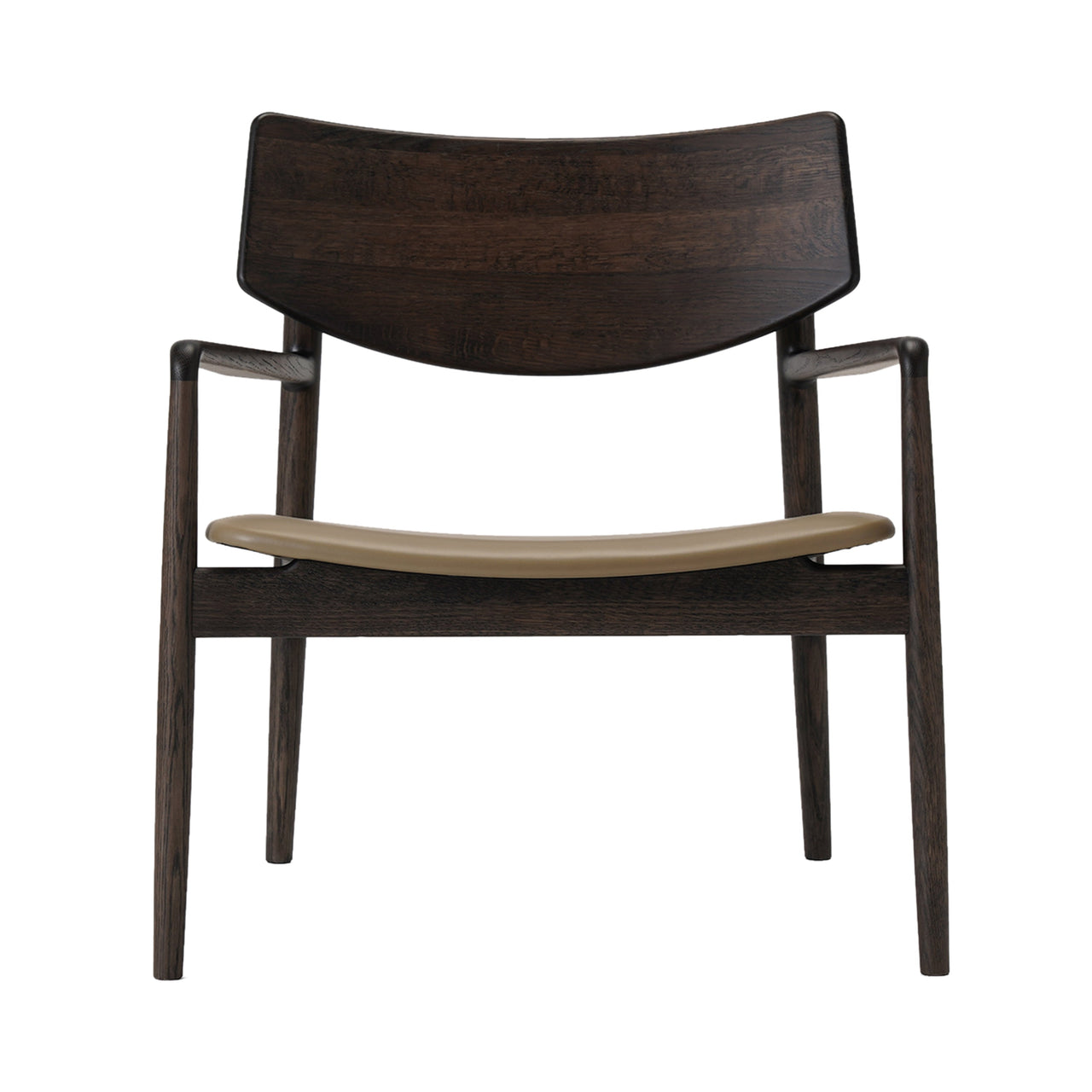 A-LC01 Dining Chair: Smoked Oak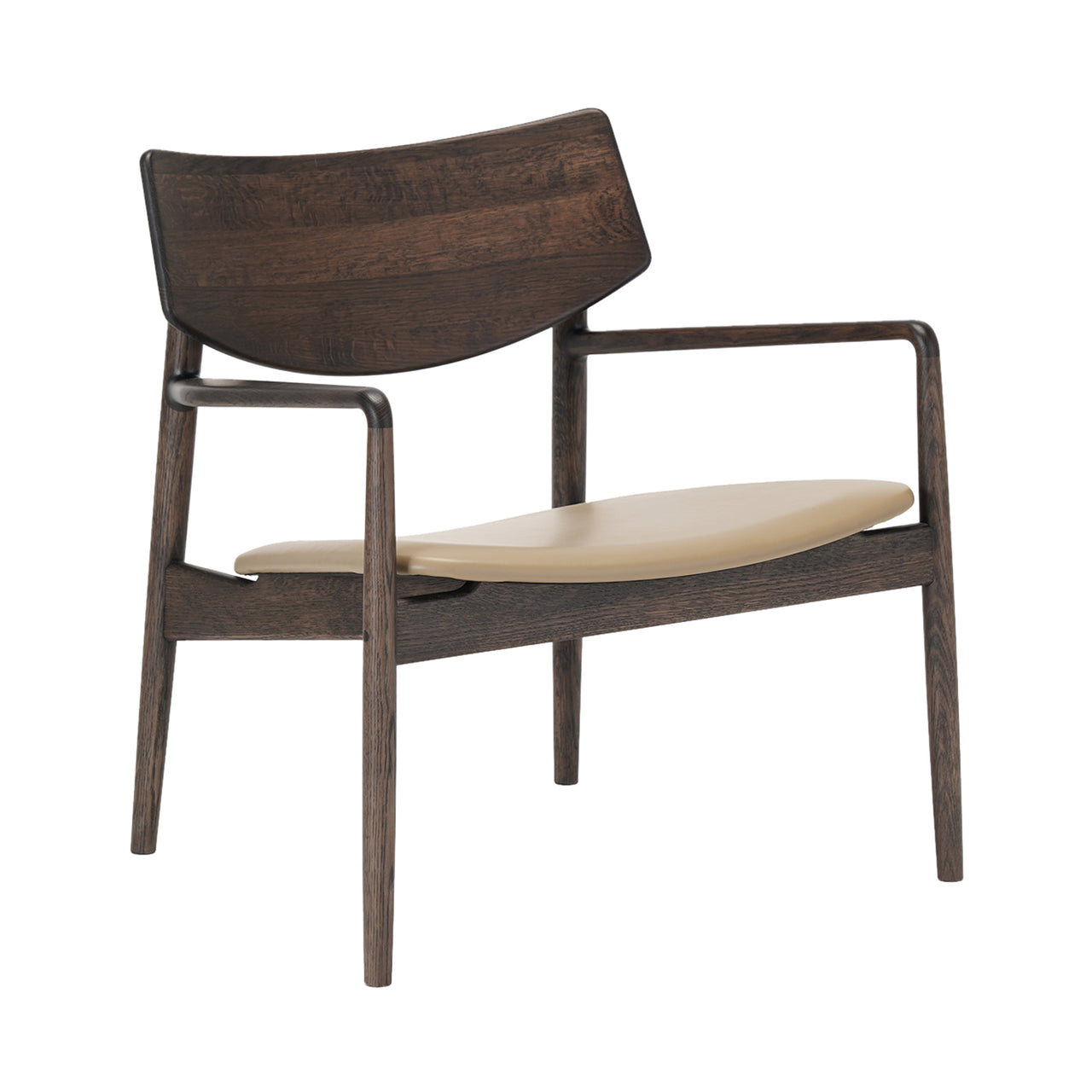 A-LC01 Dining Chair: Smoked Oak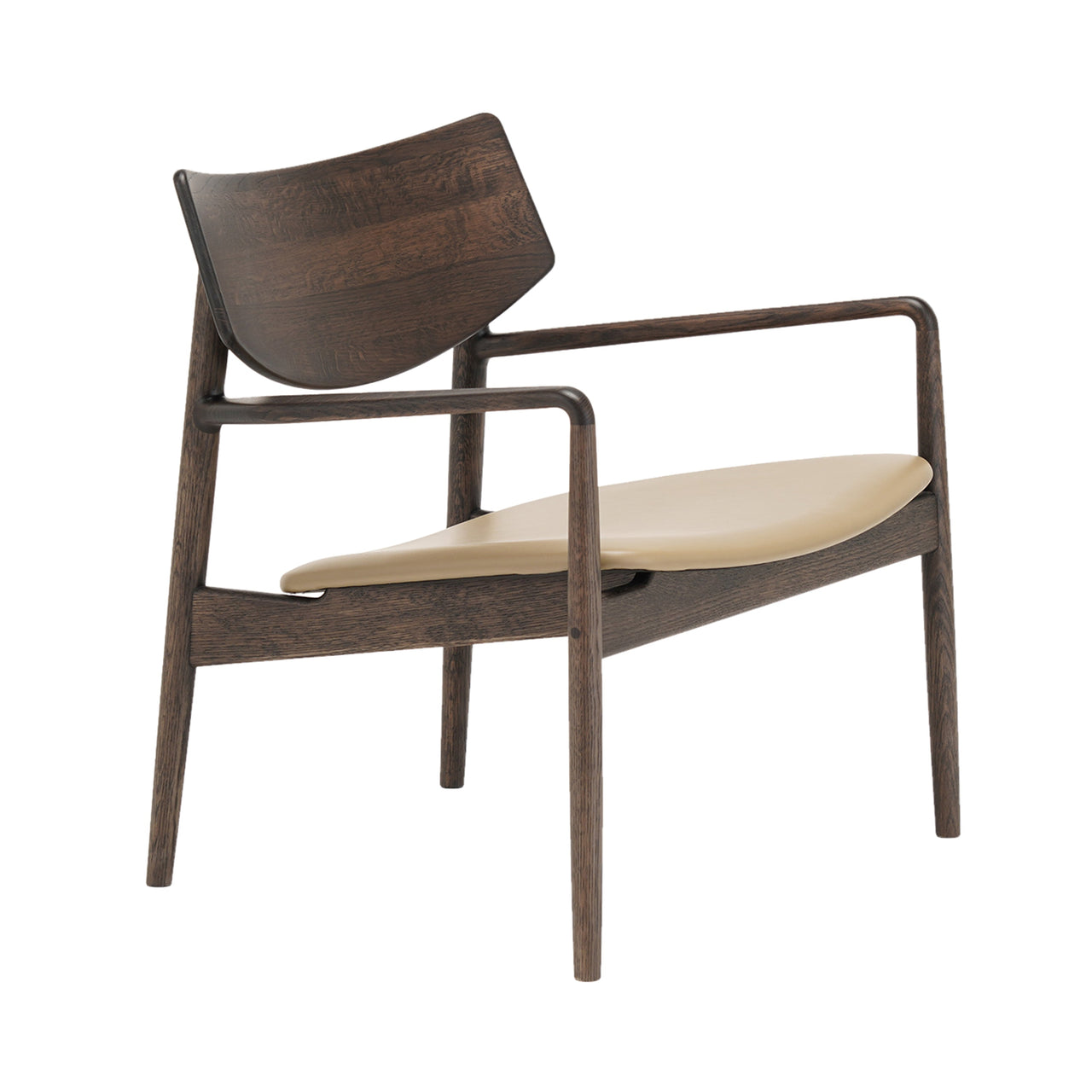 A-LC01 Dining Chair: Smoked Oak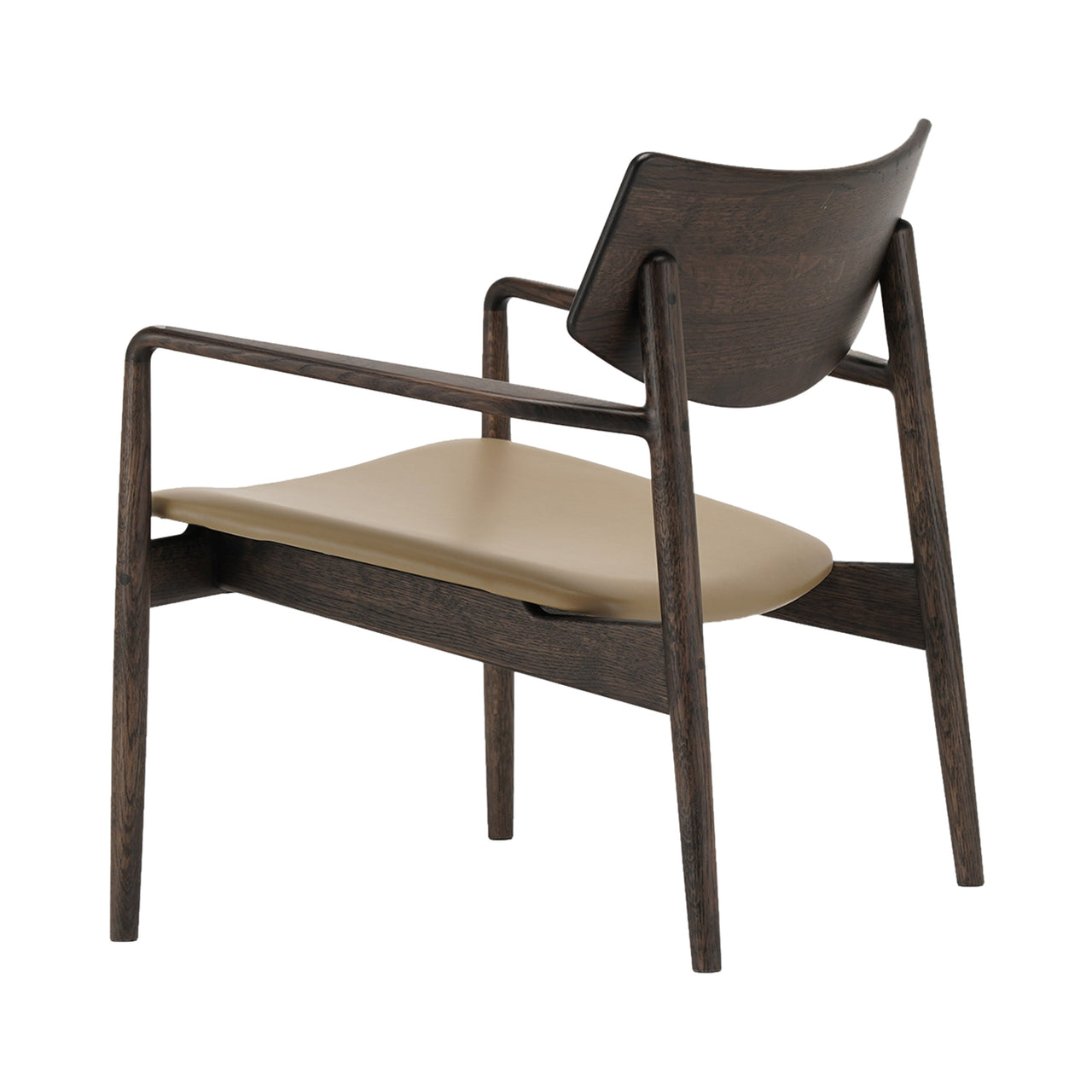 A-LC01 Dining Chair: Smoked Oak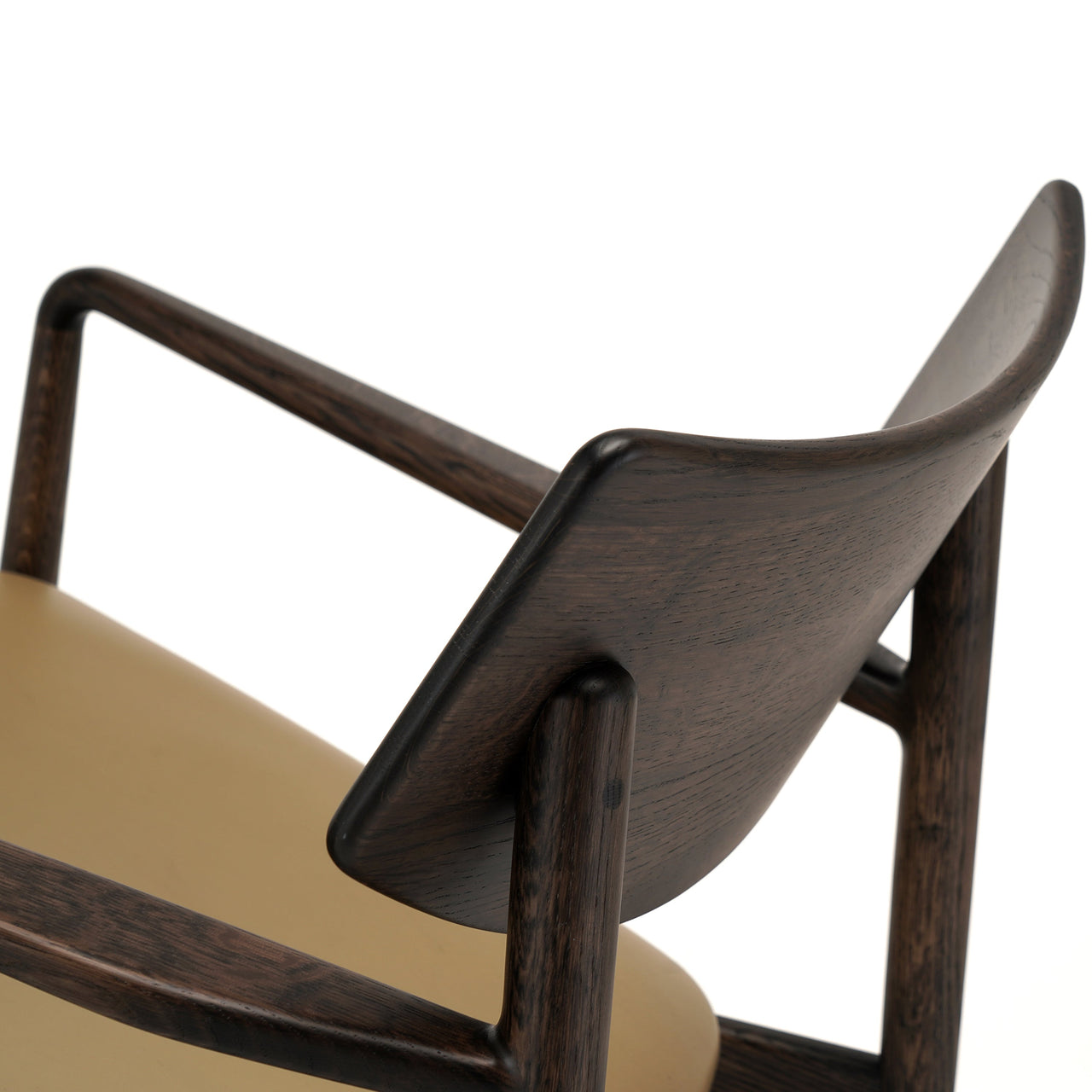 A-LC01 Lounge Chair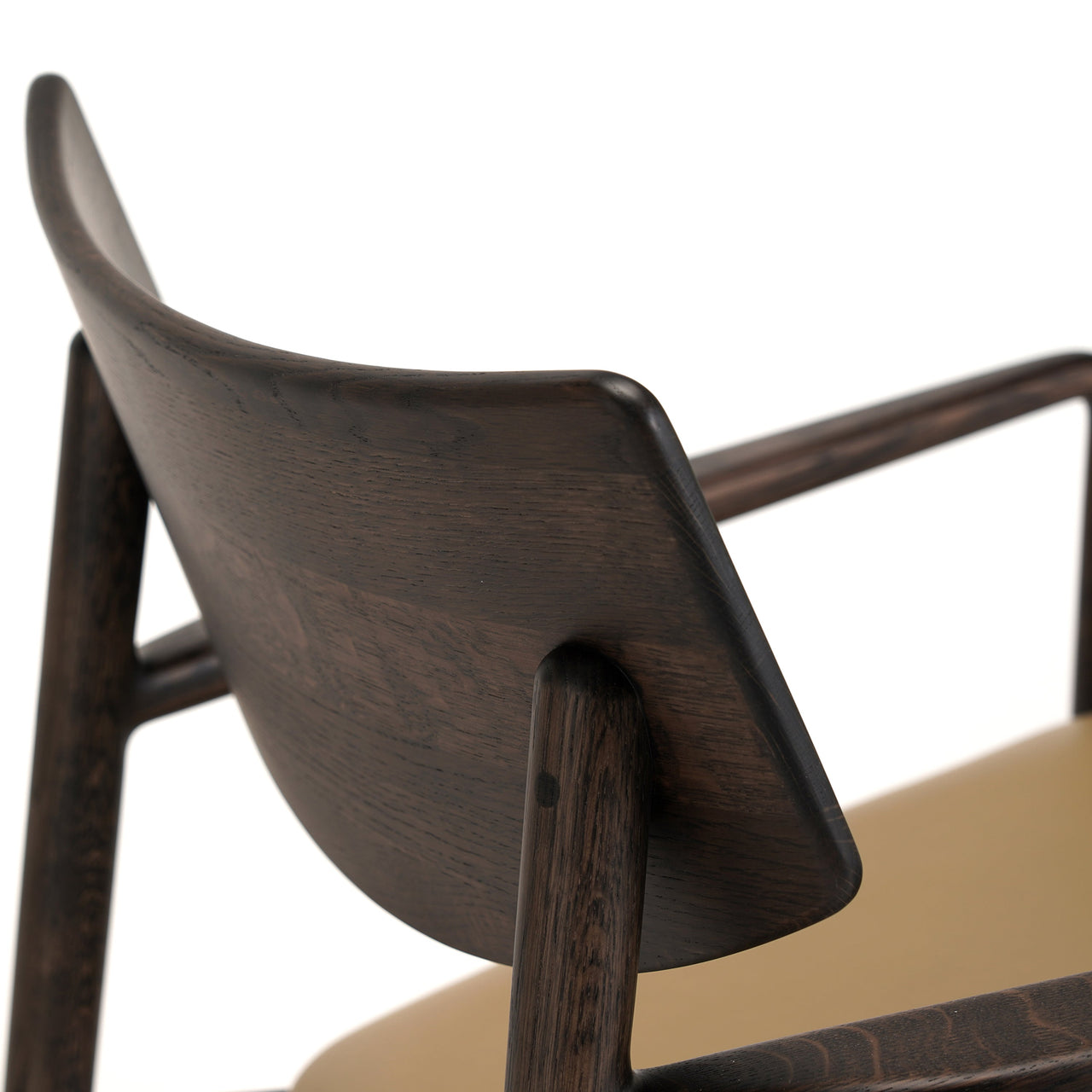 A-LC01 Lounge Chair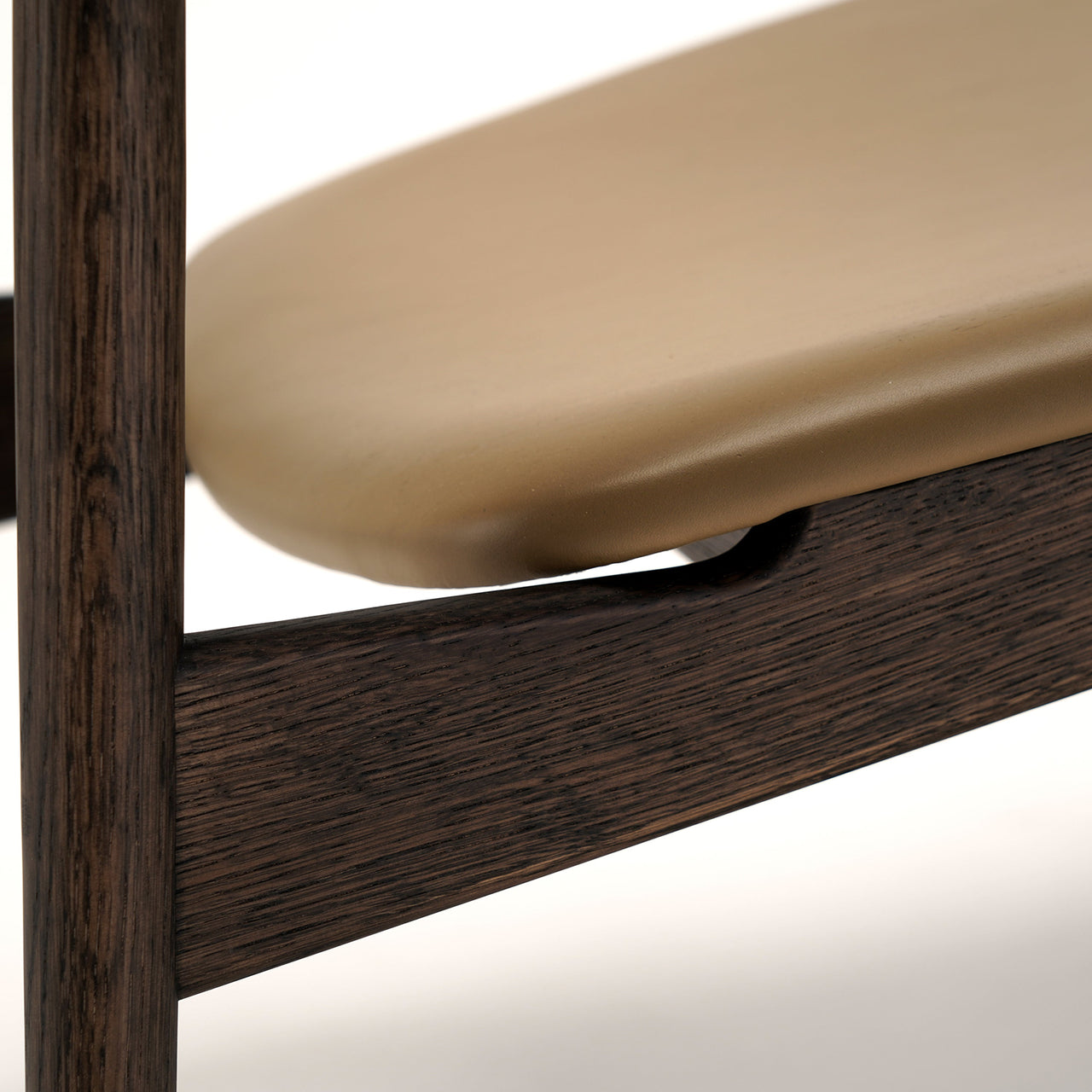 A-LC01 Lounge Chair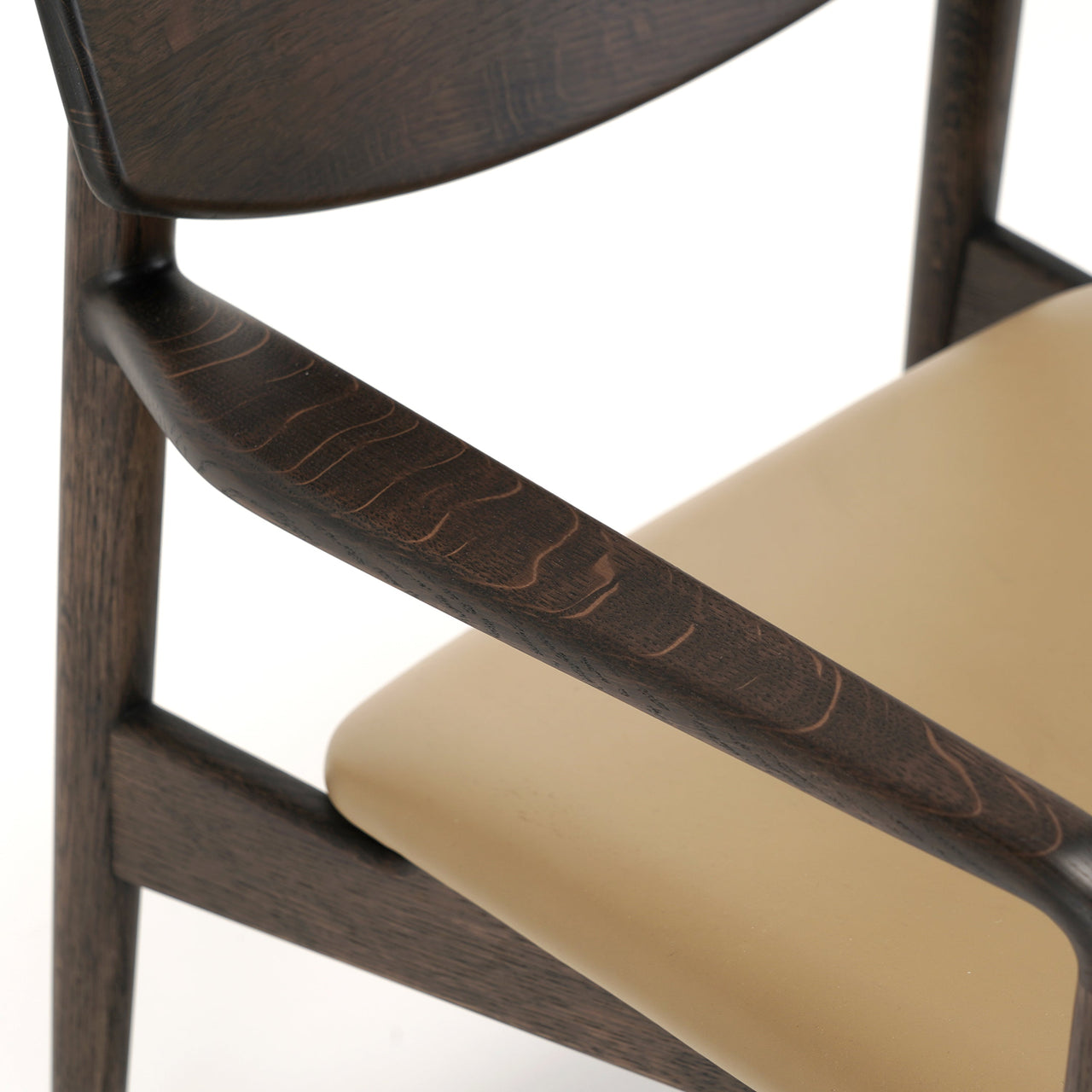 A-LC01 Lounge Chair
A-LC01 Lounge Chair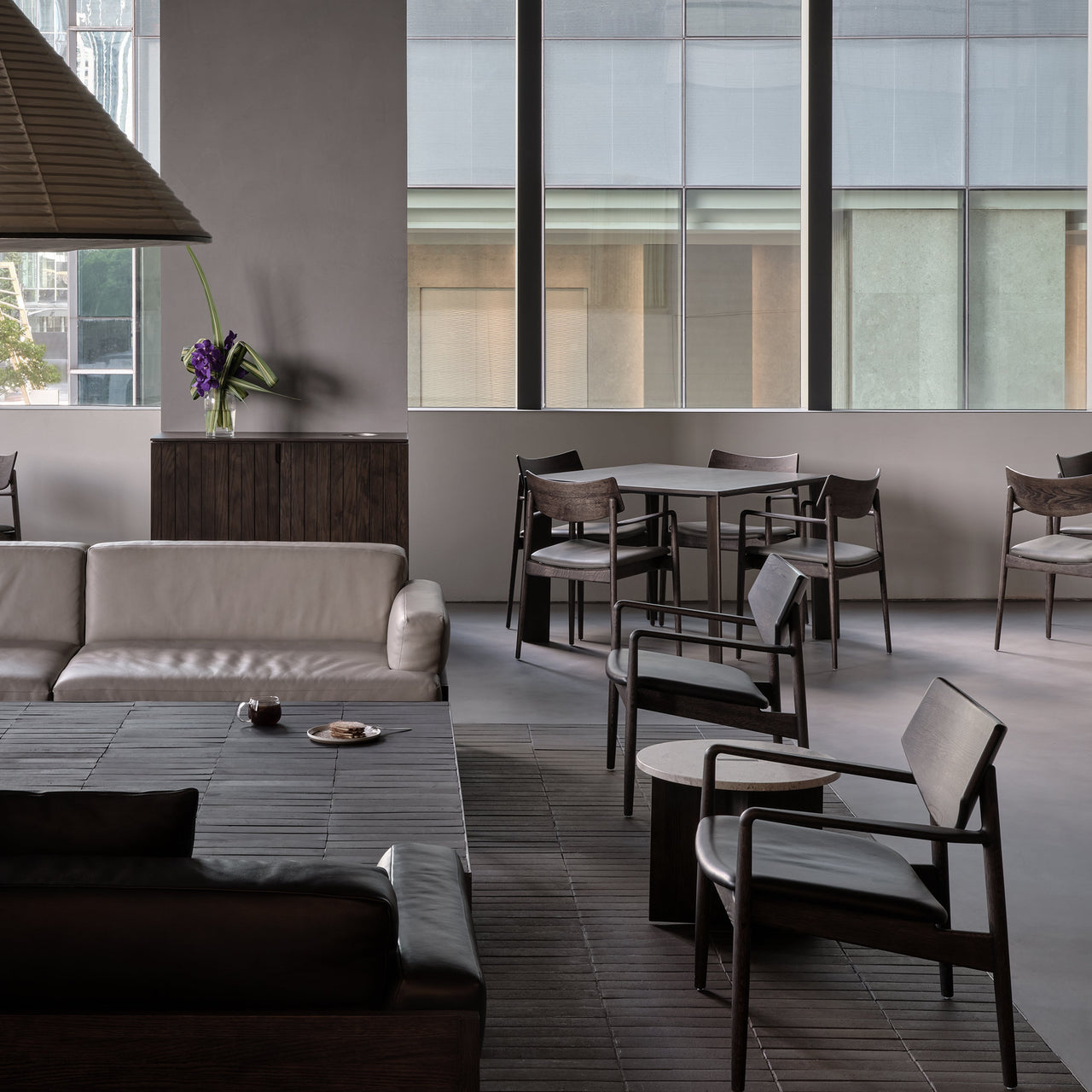 A-LC01 Lounge Chair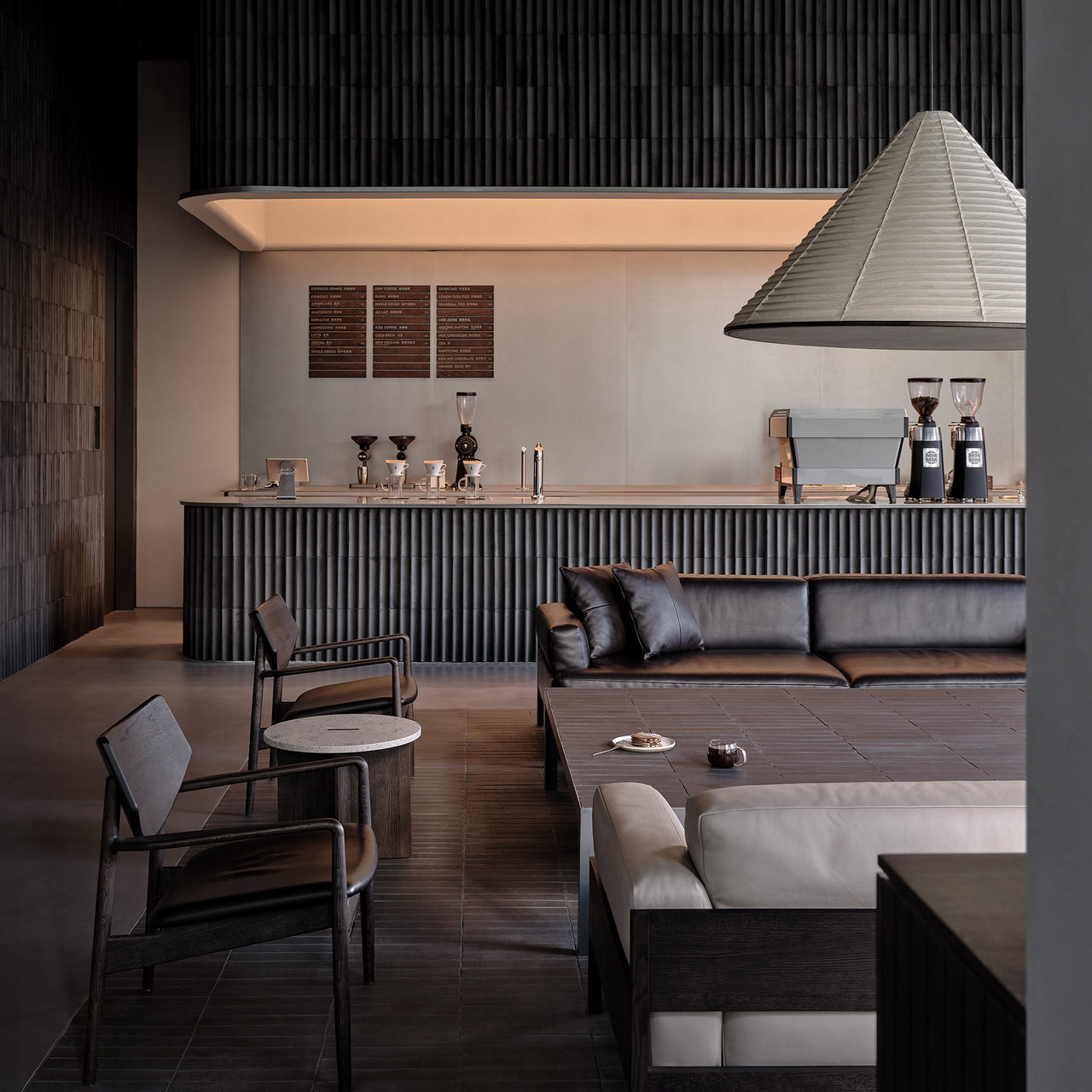 A-LC01 Lounge Chair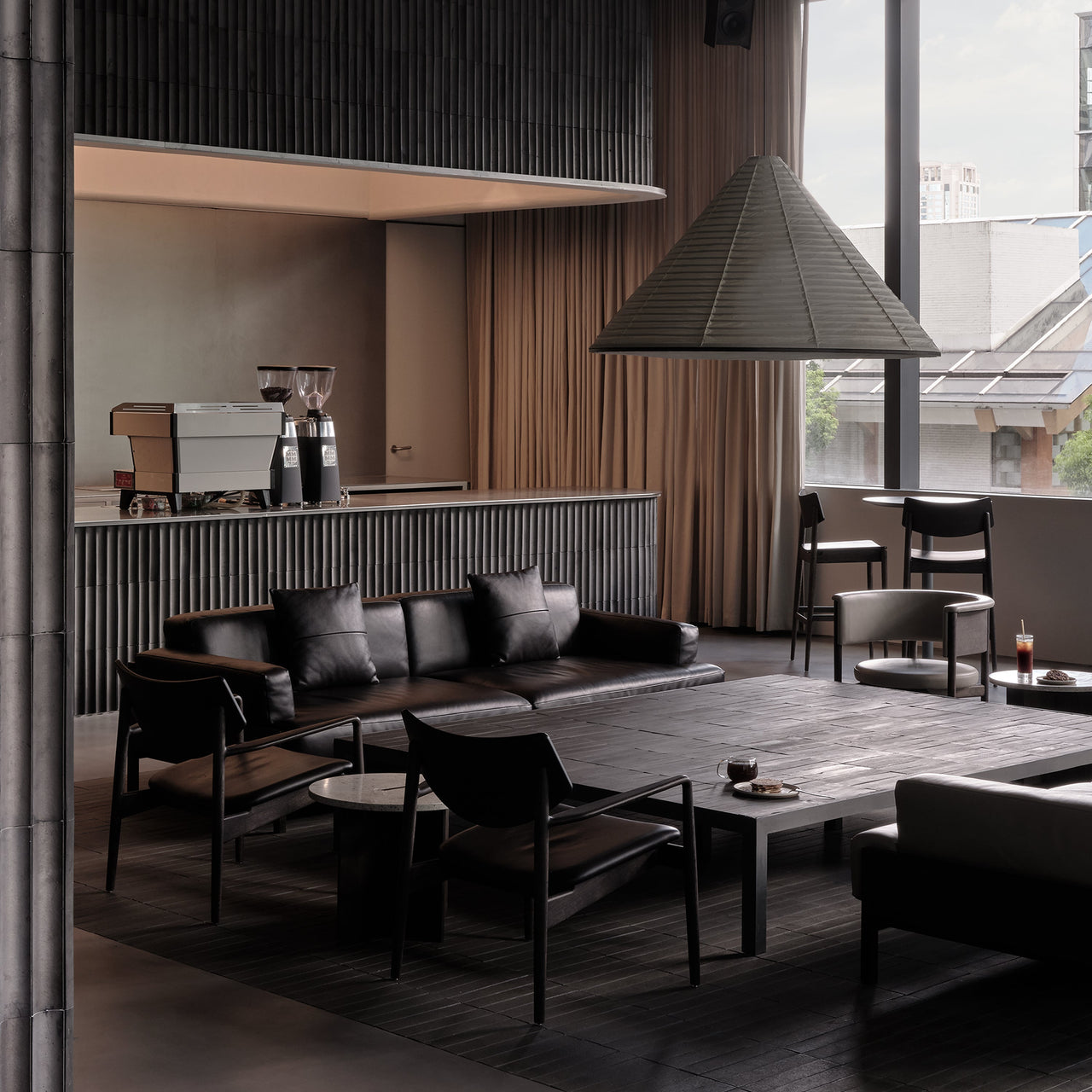 A-LC01 Lounge Chair
A-LC01 Lounge Chair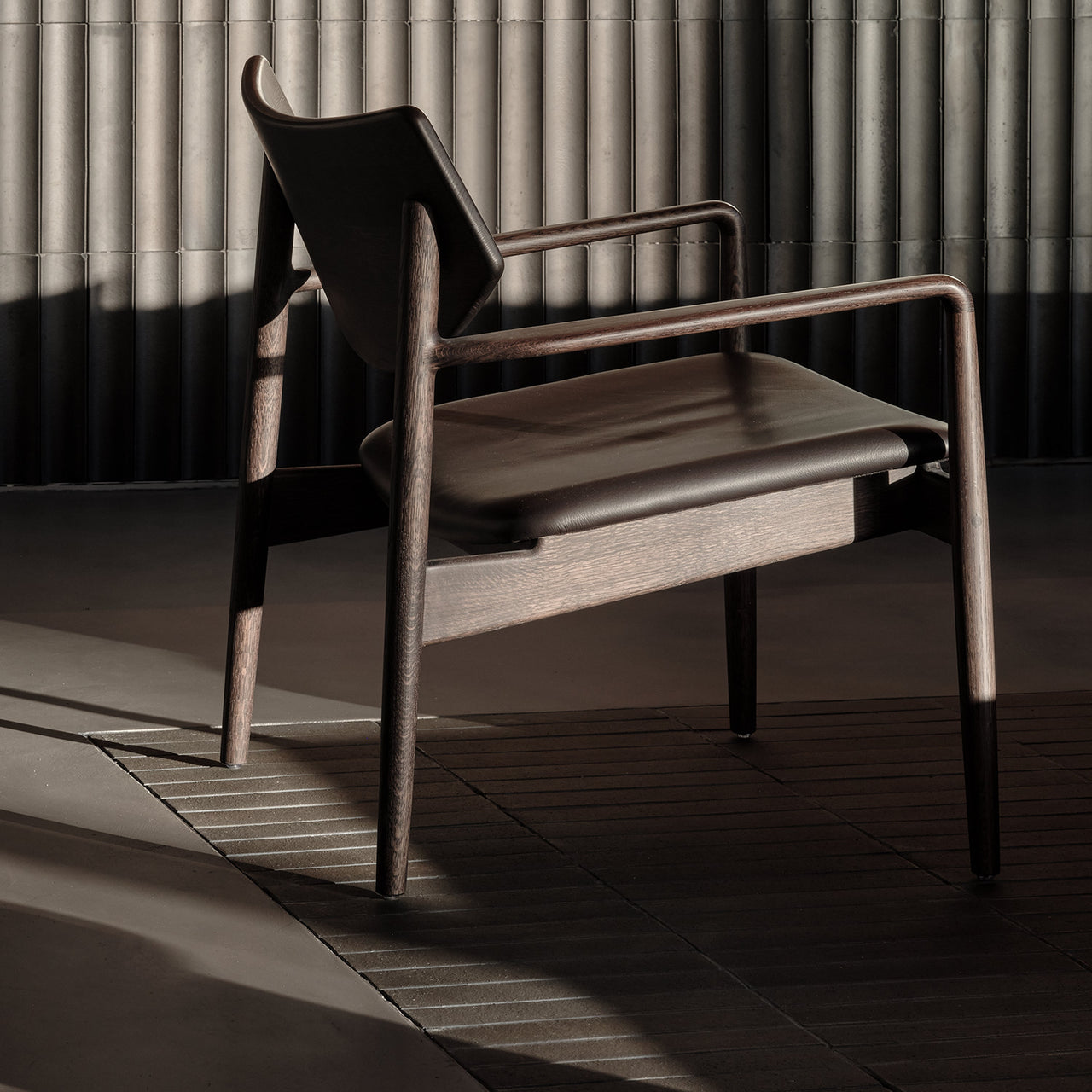 A-LC01 Lounge Chair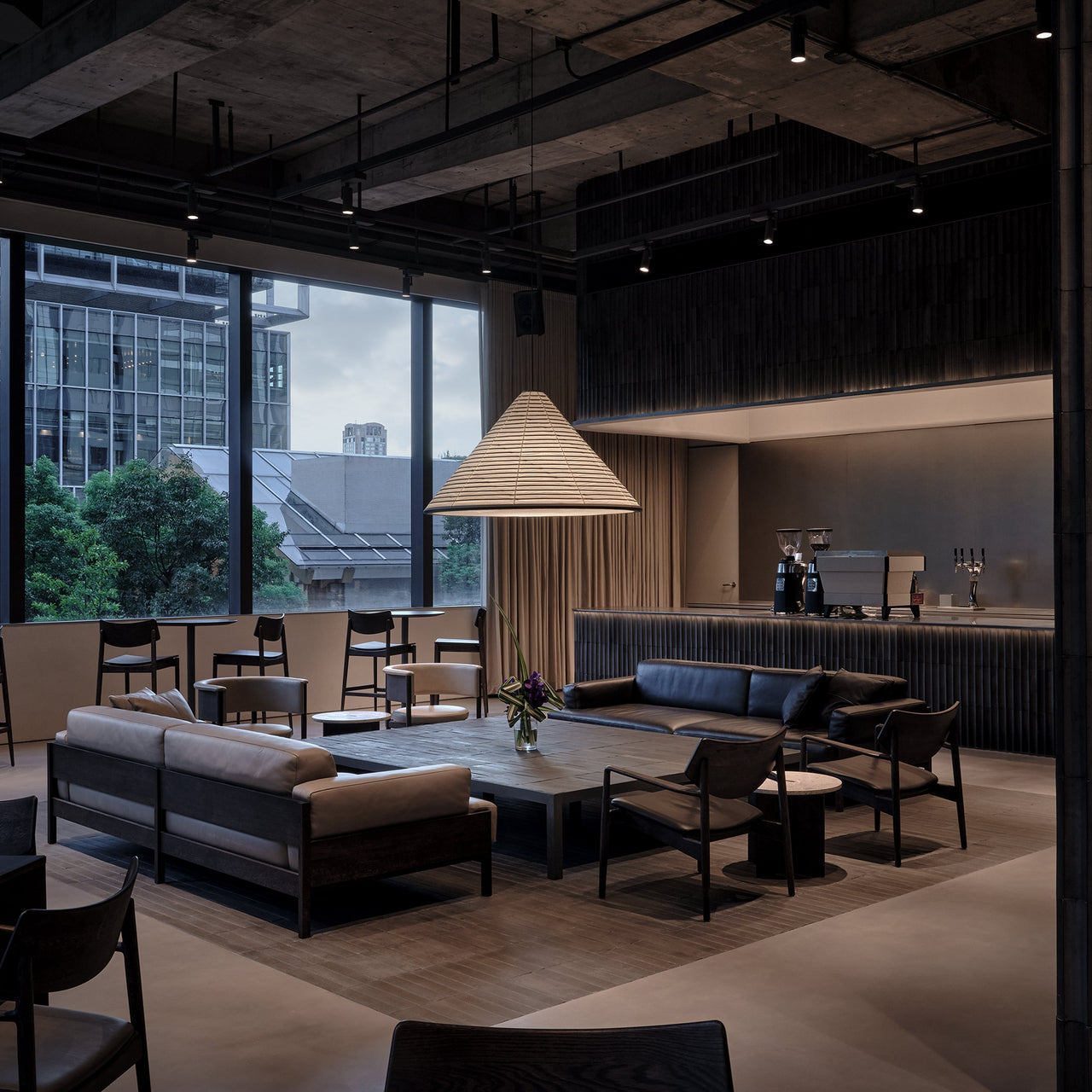 A-LC01 Lounge Chair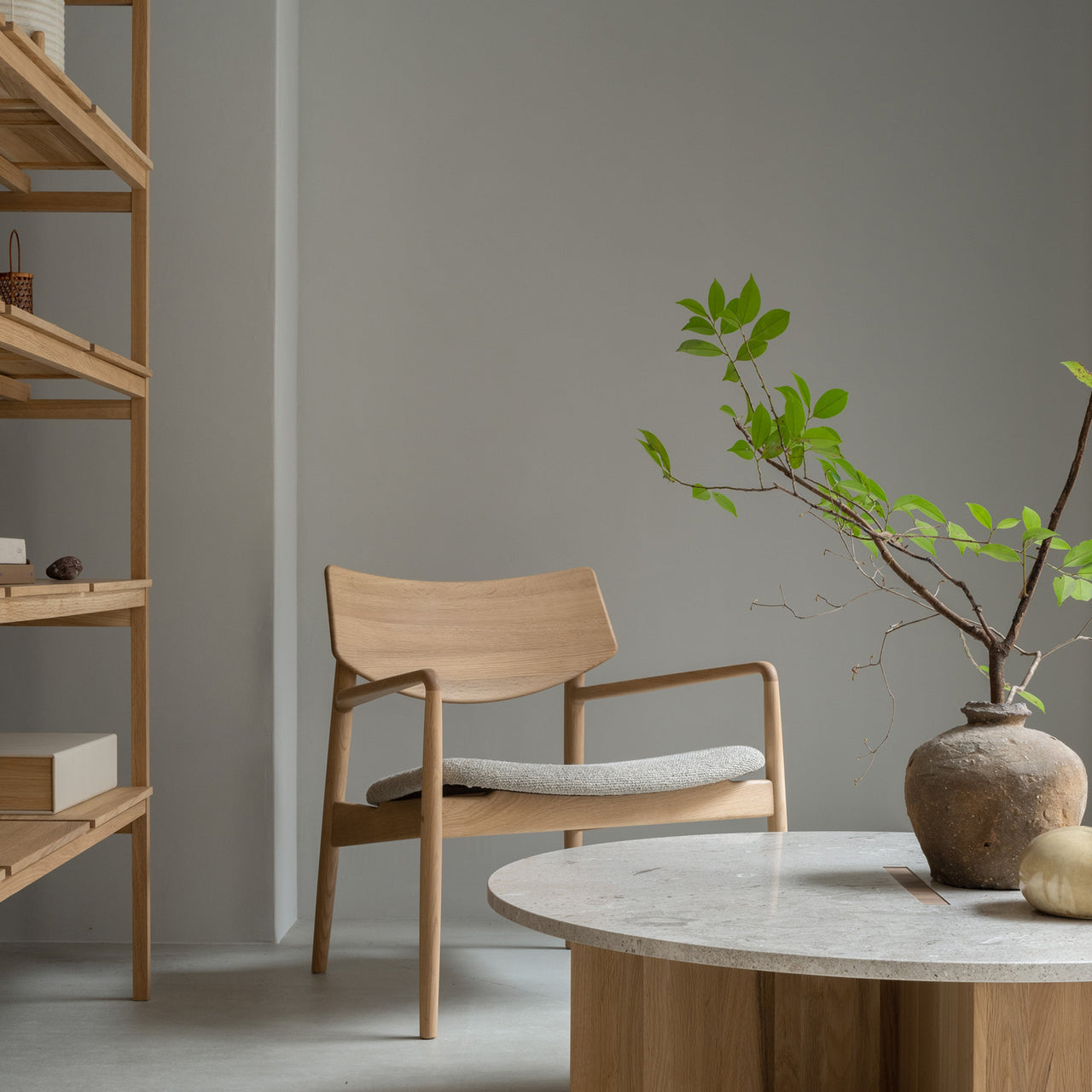 A-LC01 Lounge Chair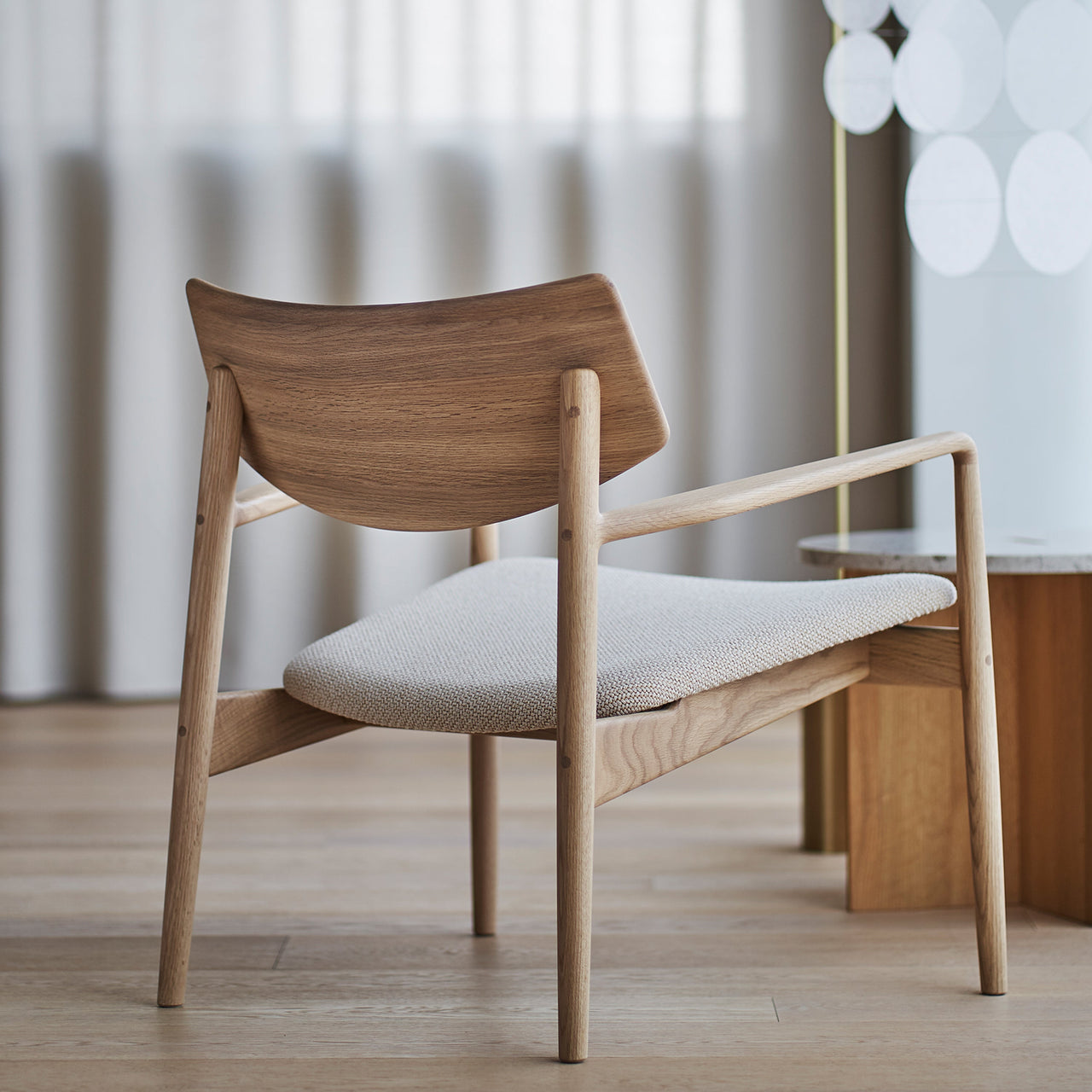 A-LC01 Lounge Chair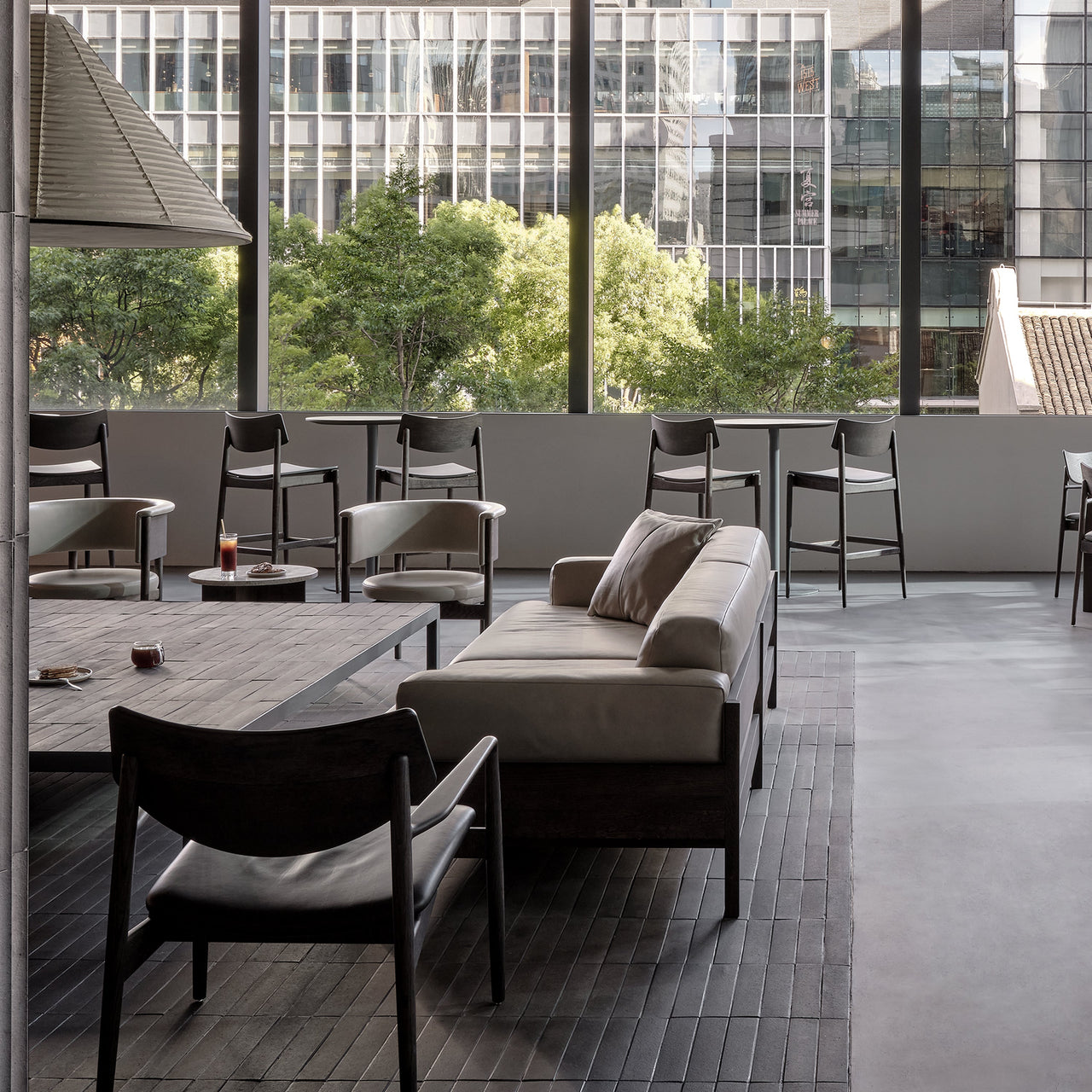 A-LC01 Lounge Chair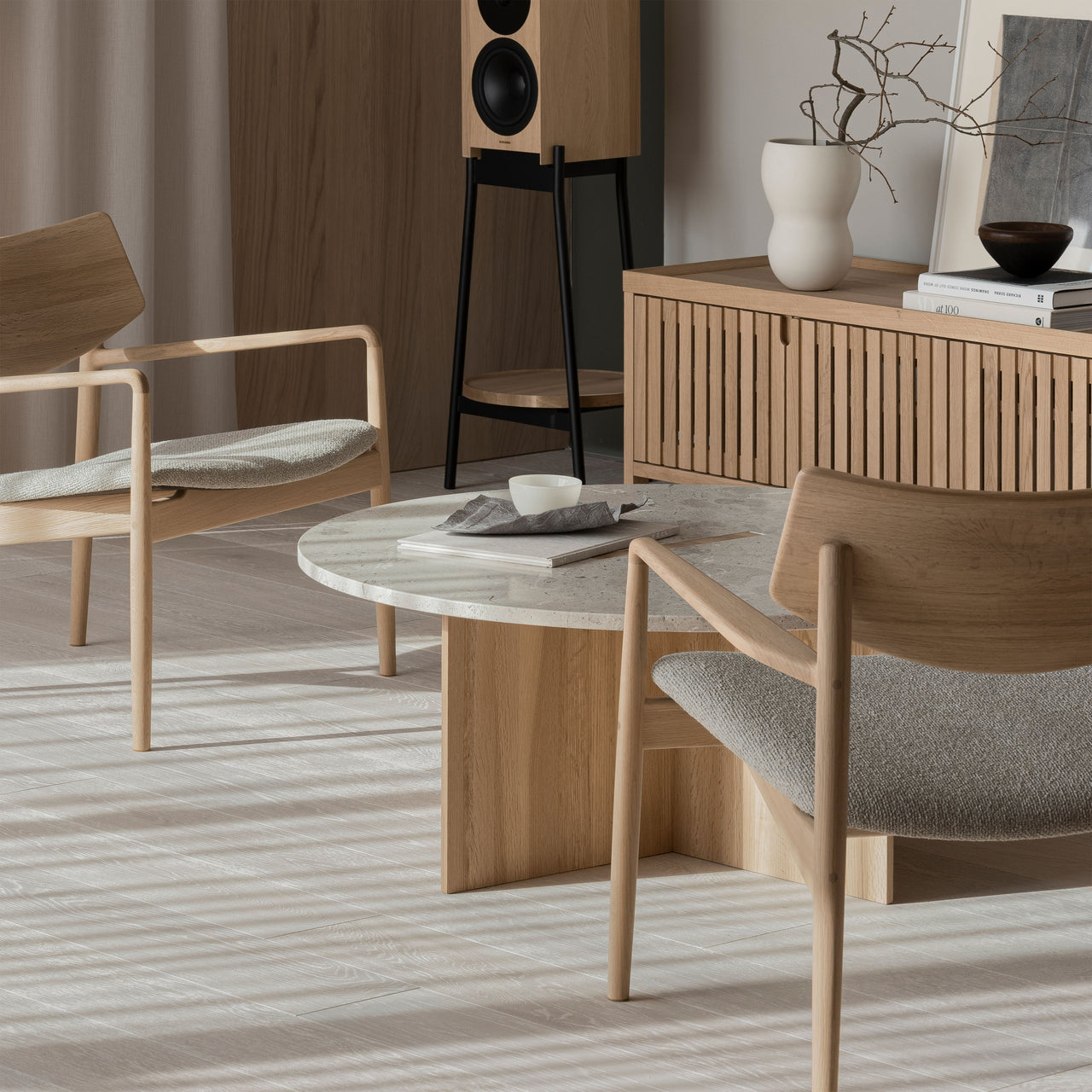 A-LC01 Lounge Chair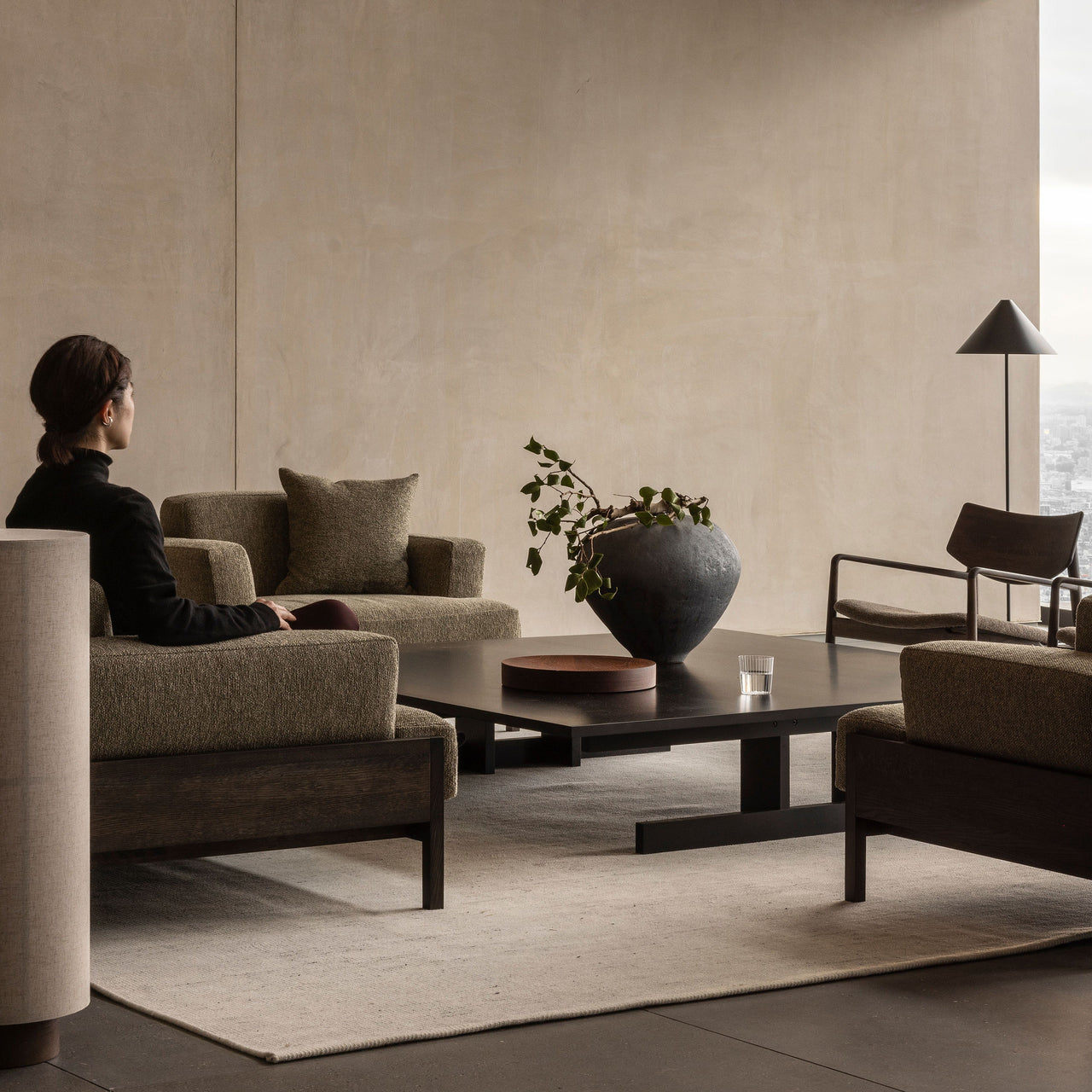 A-LC01 Lounge Chair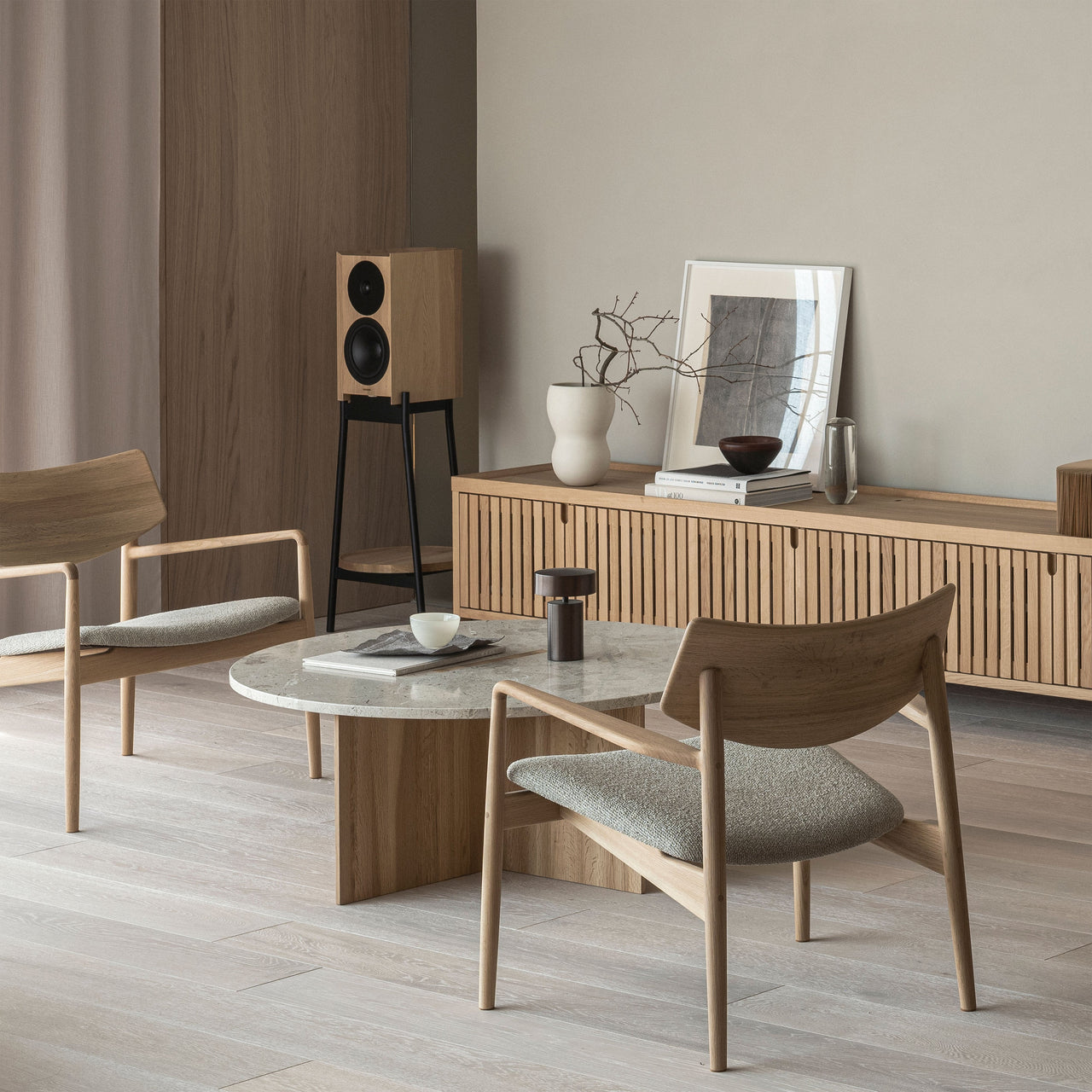 A-LC01 Lounge Chair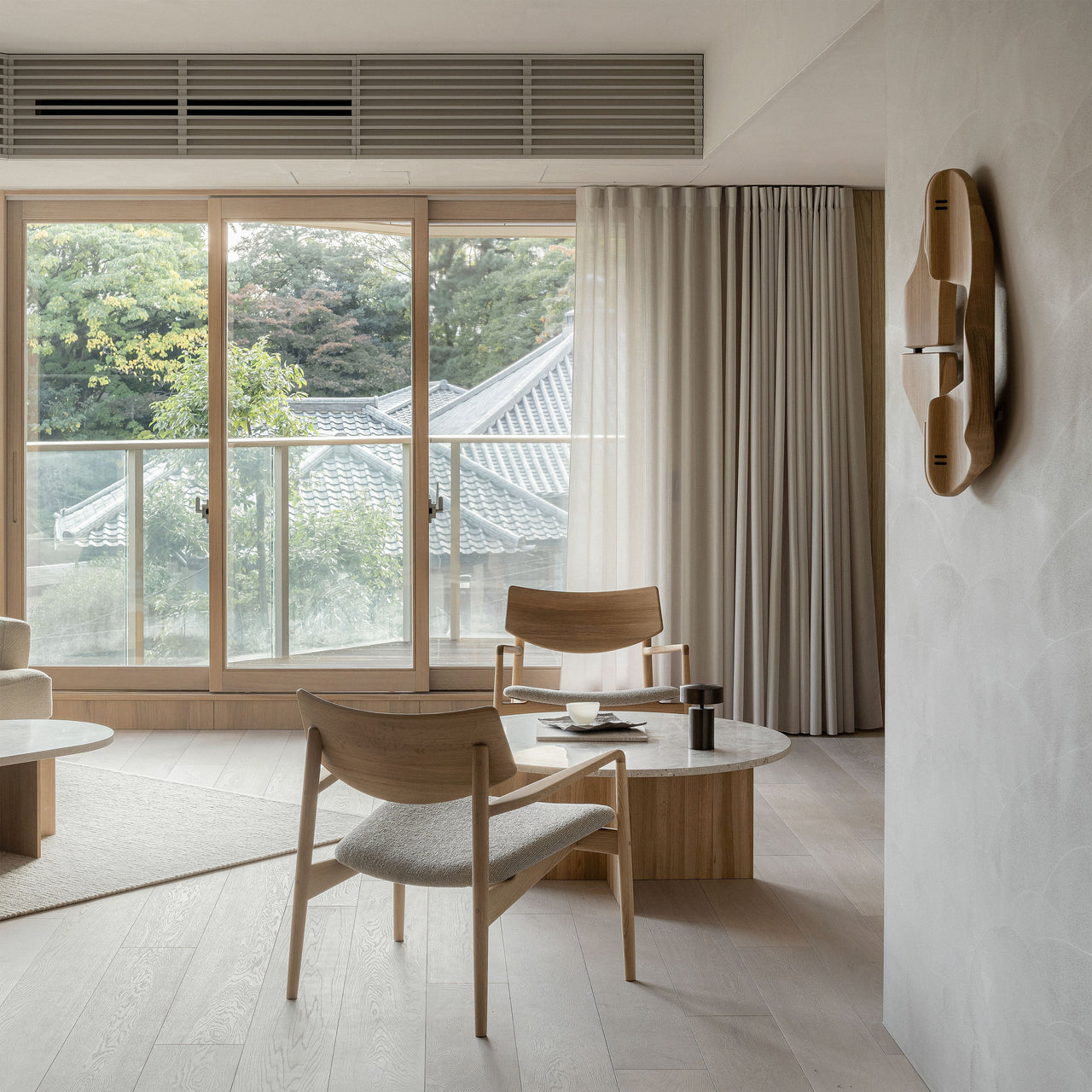 A-LC01 Lounge Chair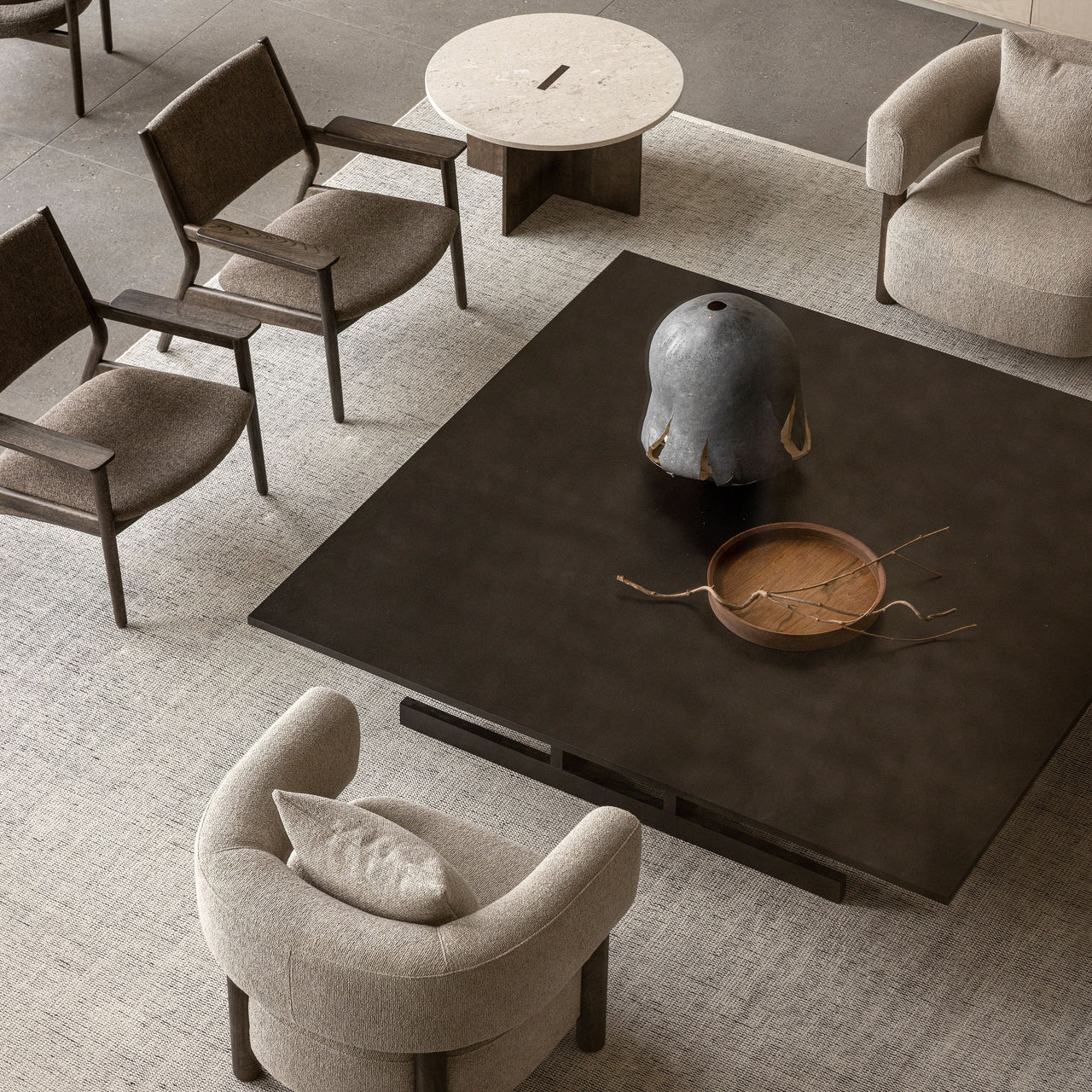 A-LC01 Lounge Chair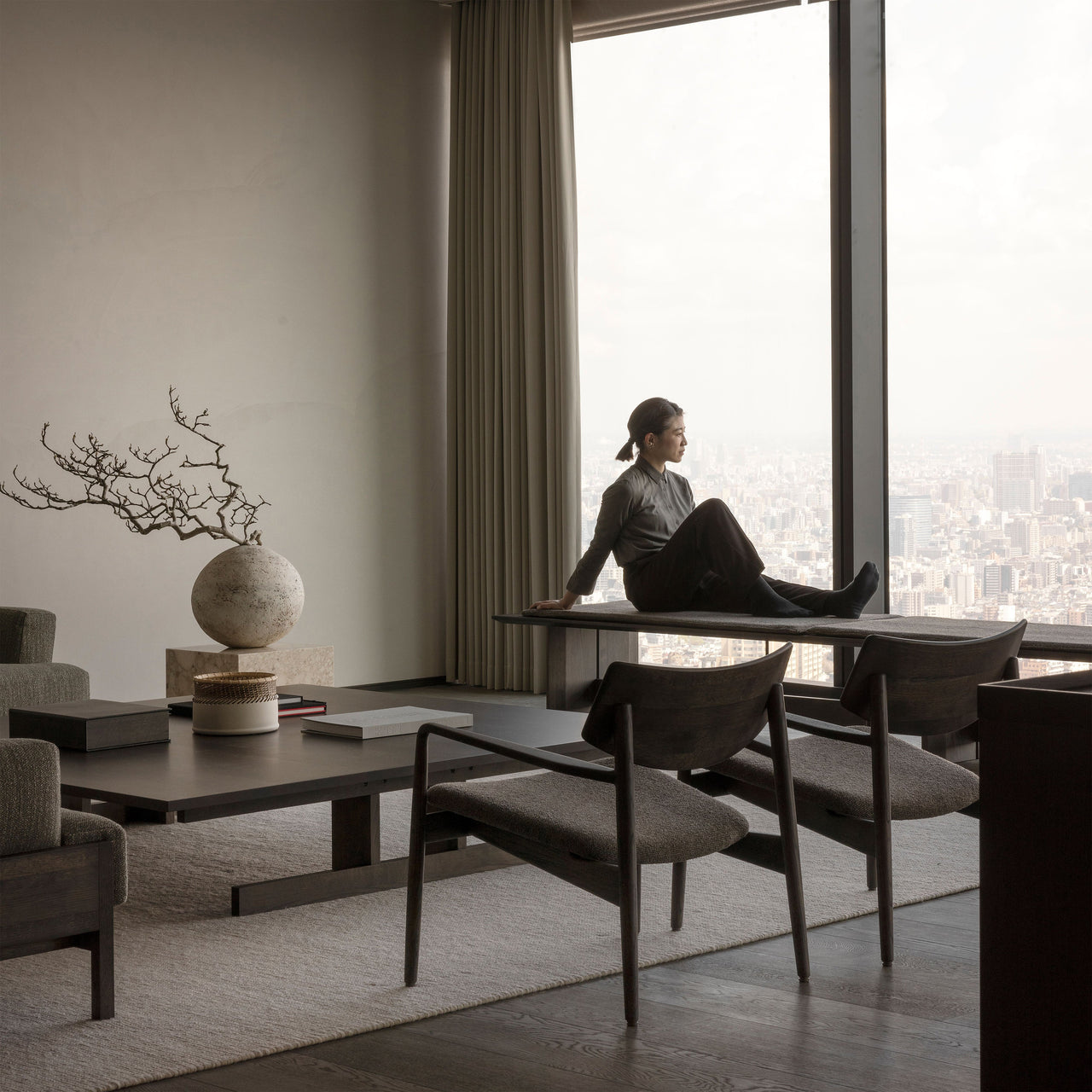 A-LC01 Lounge Chair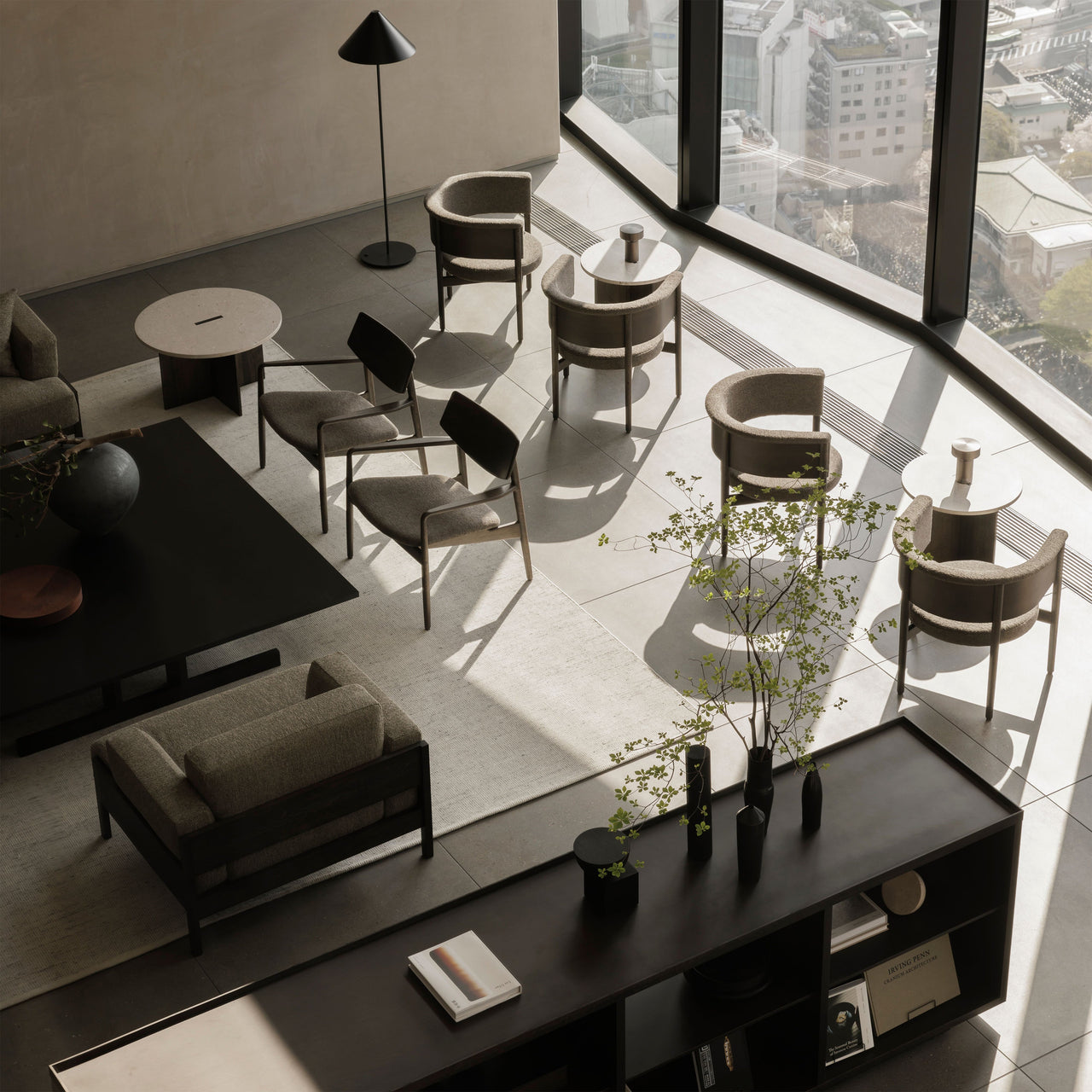 A-LC01 Lounge Chair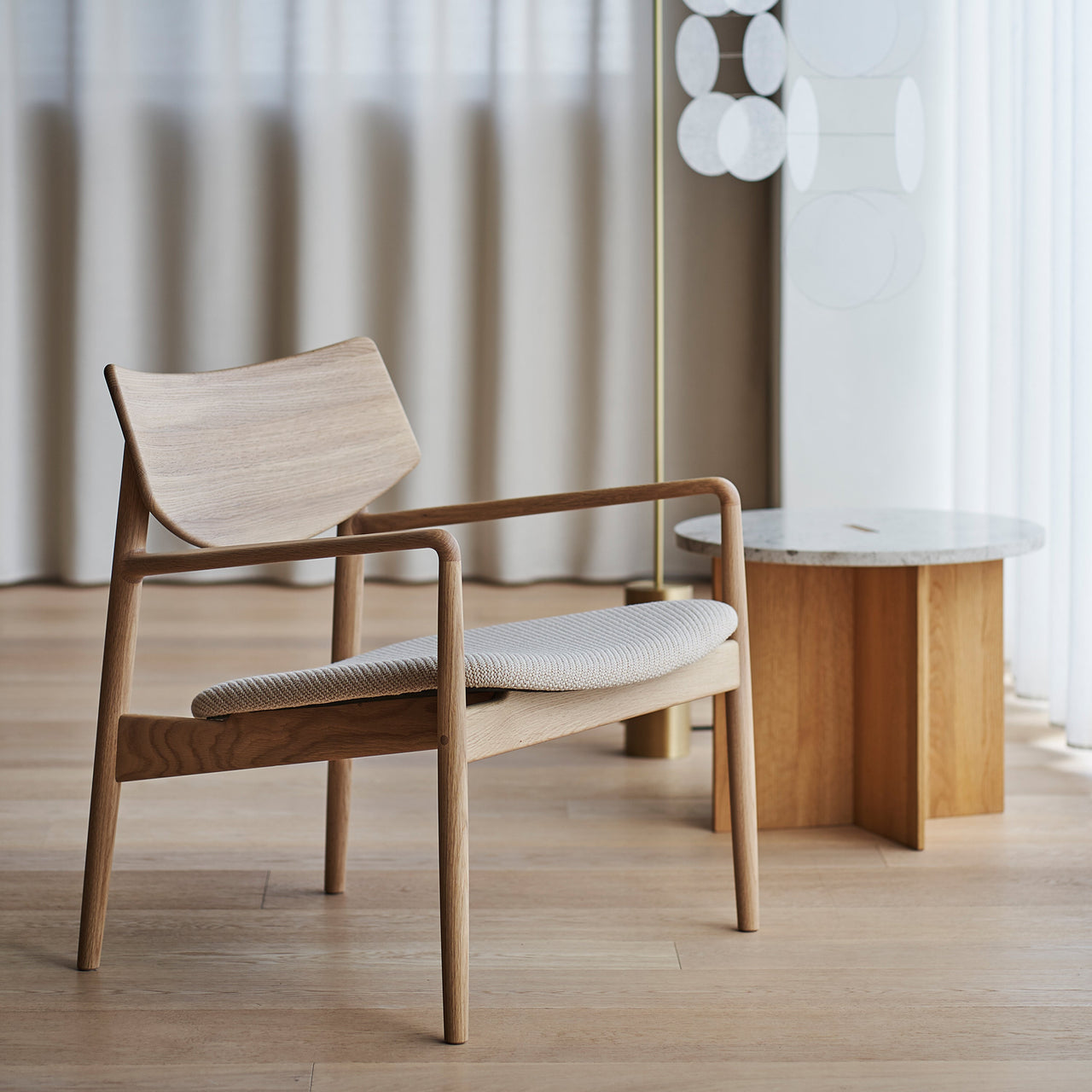 insitu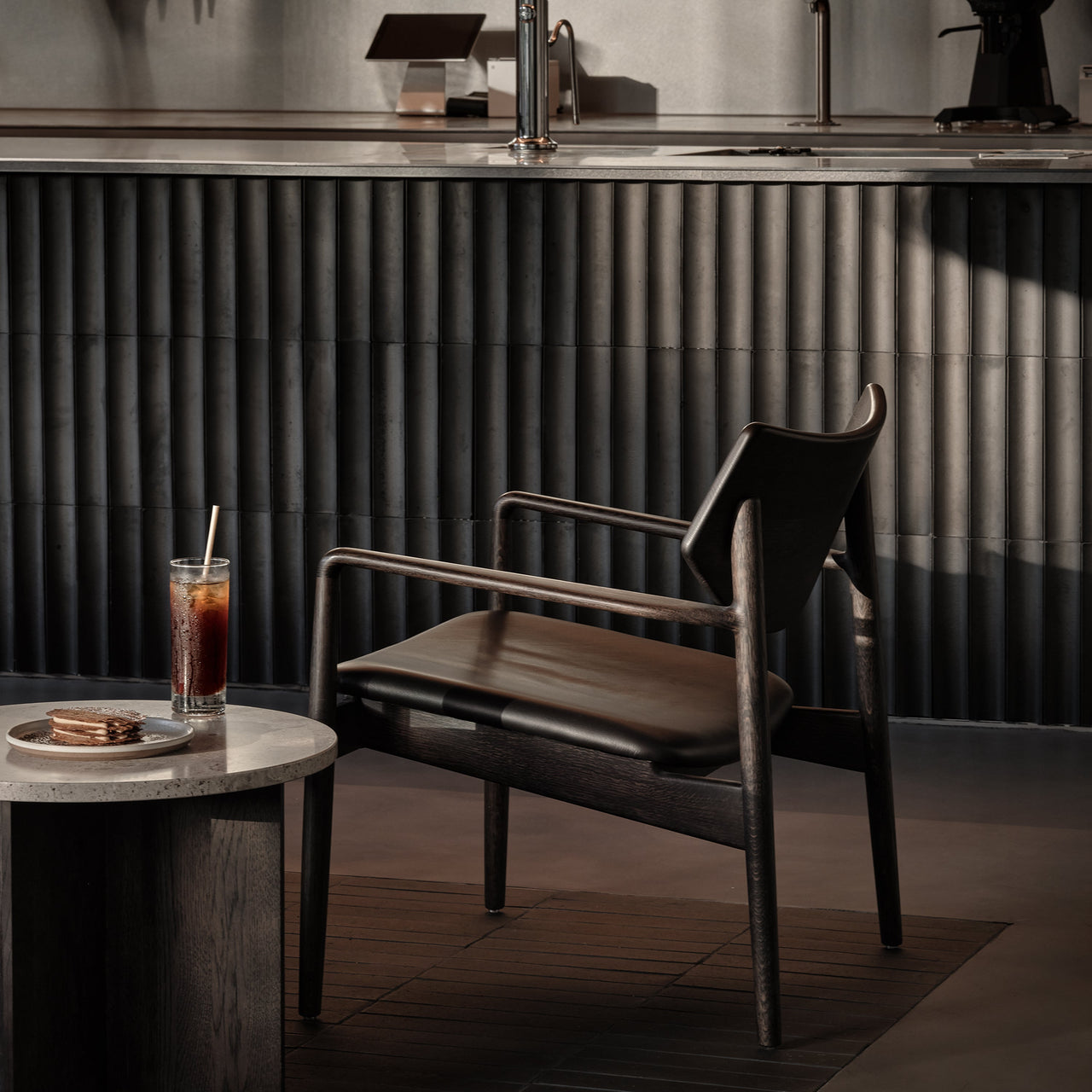 insitu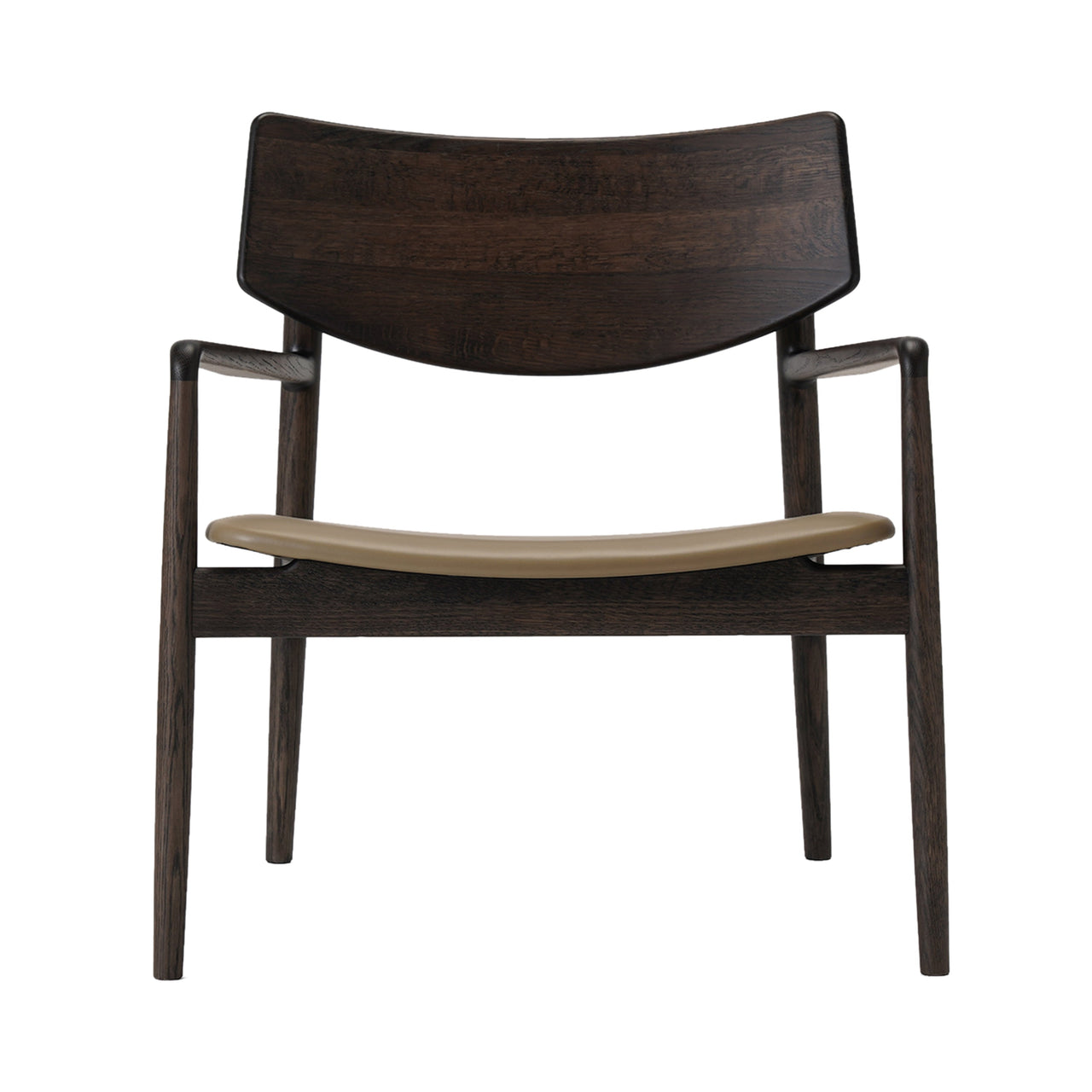 A-LC01 Dining Chair: Smoked Oak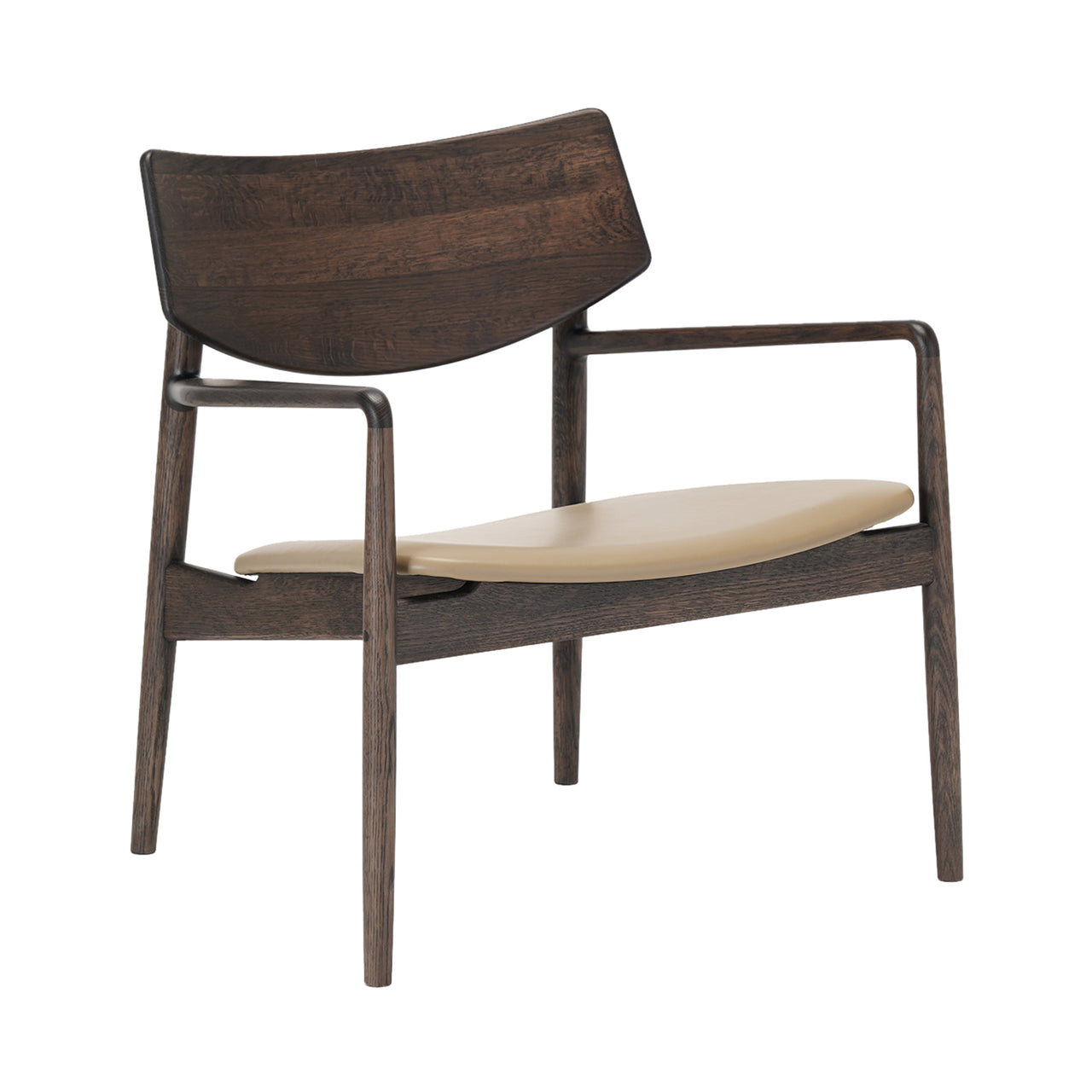 A-LC01 Dining Chair: Smoked Oak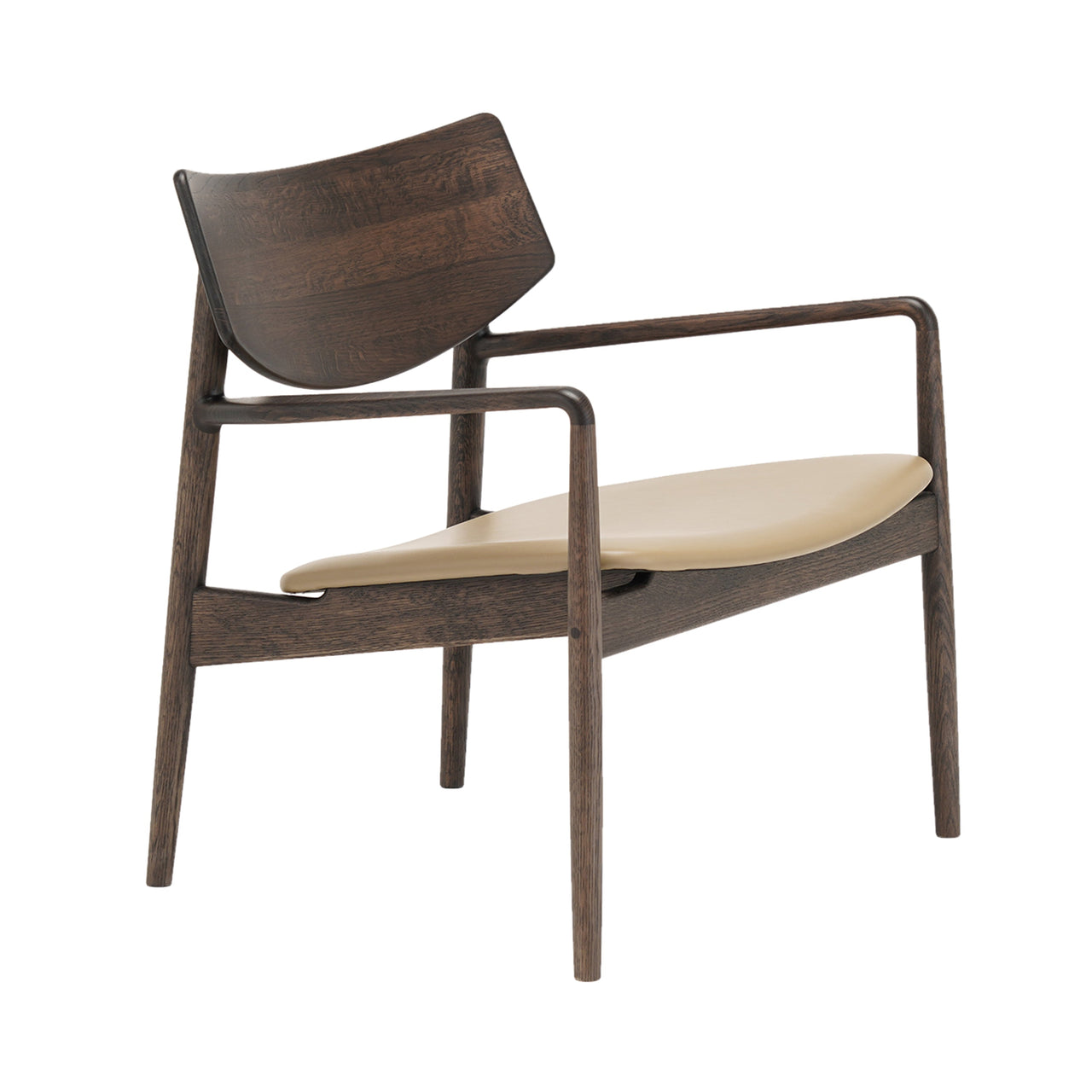 A-LC01 Dining Chair: Smoked Oak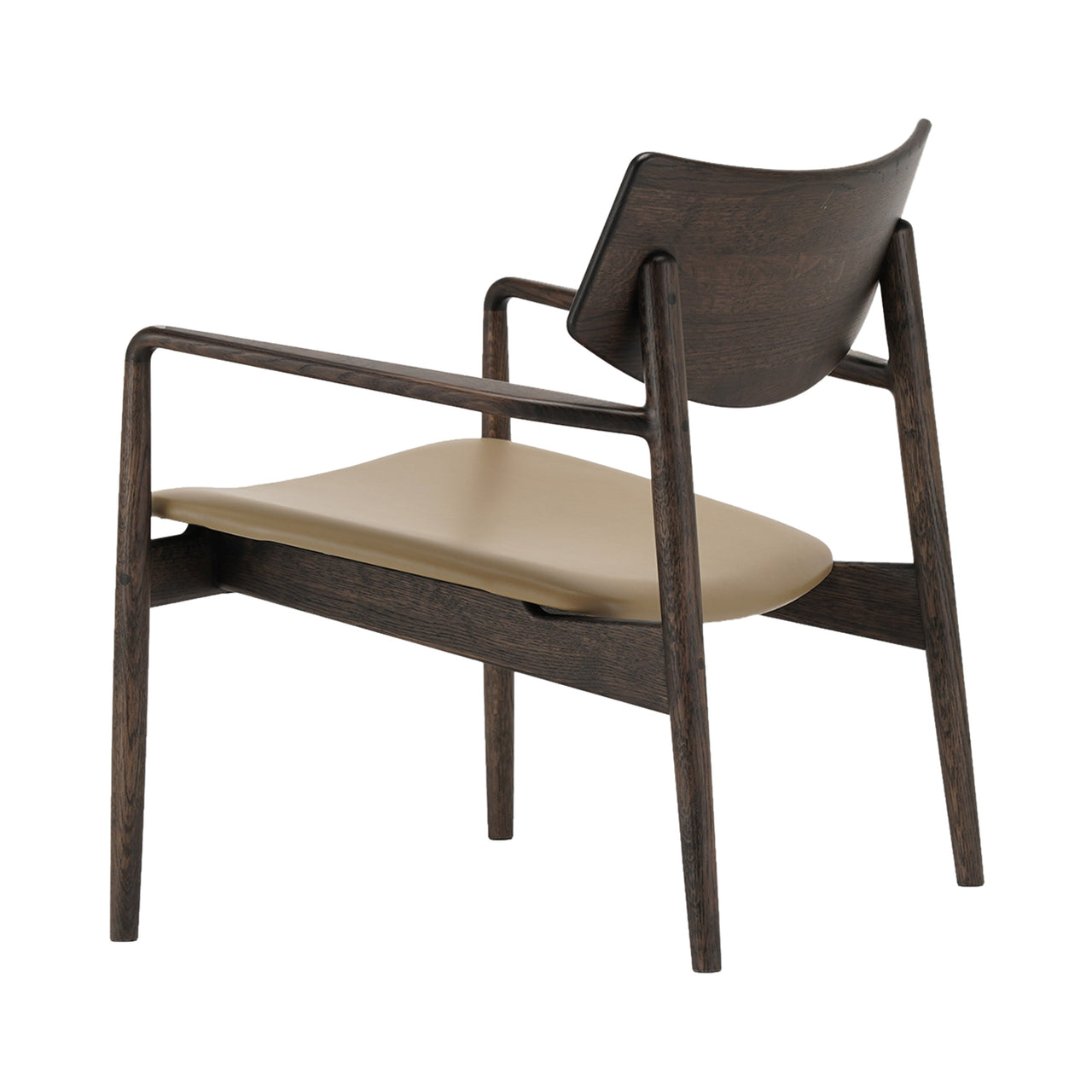 A-LC01 Dining Chair: Smoked Oak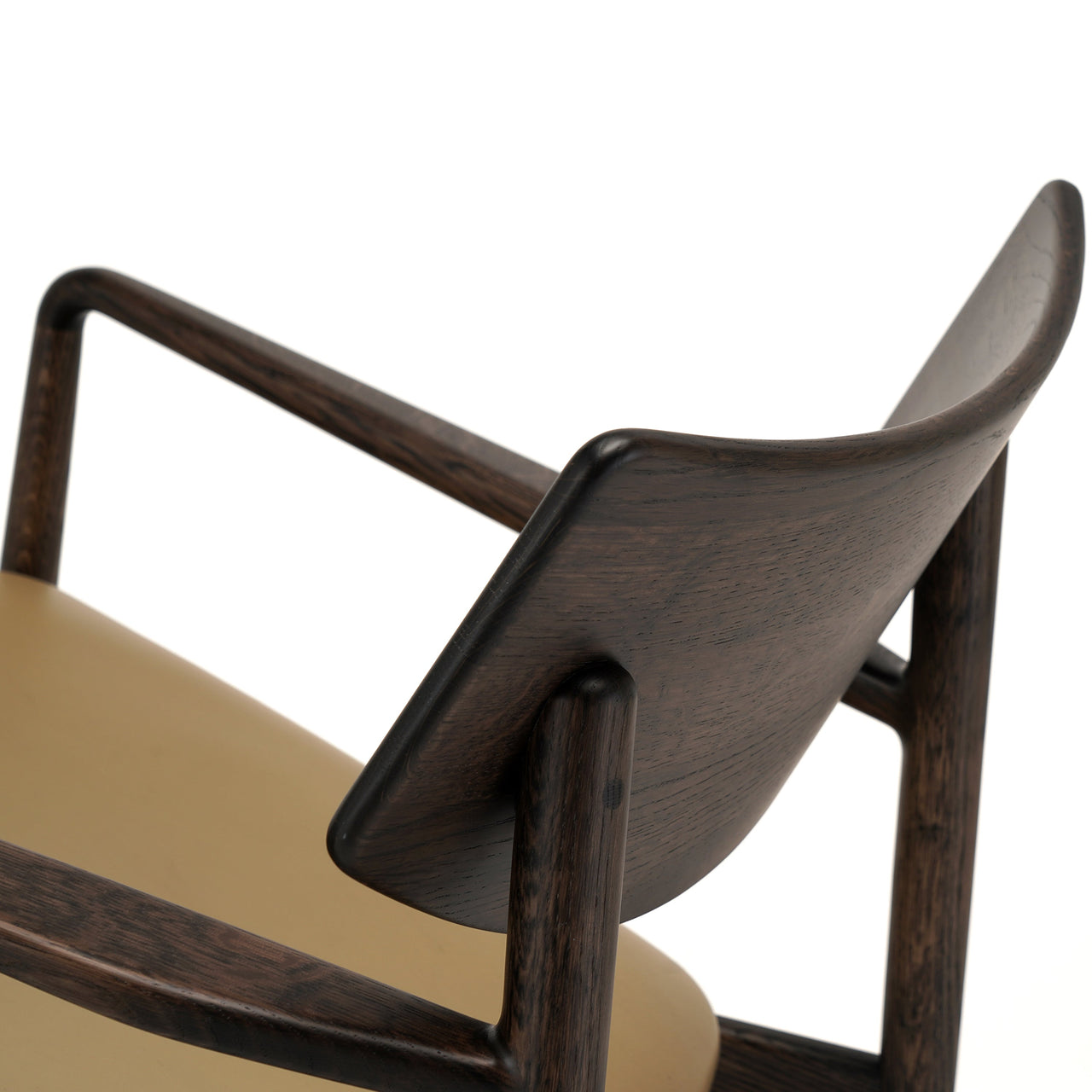 A-LC01 Lounge Chair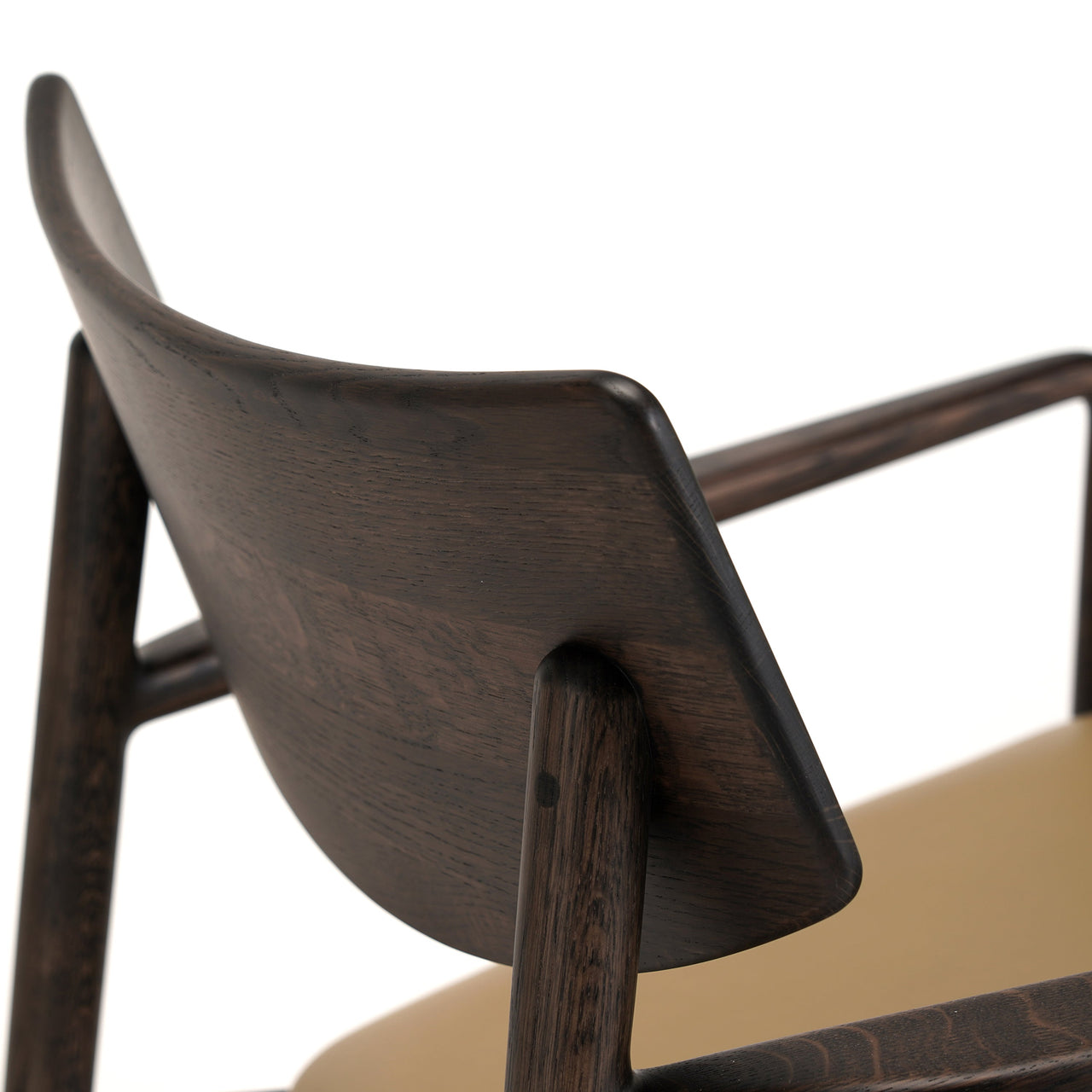 A-LC01 Lounge Chair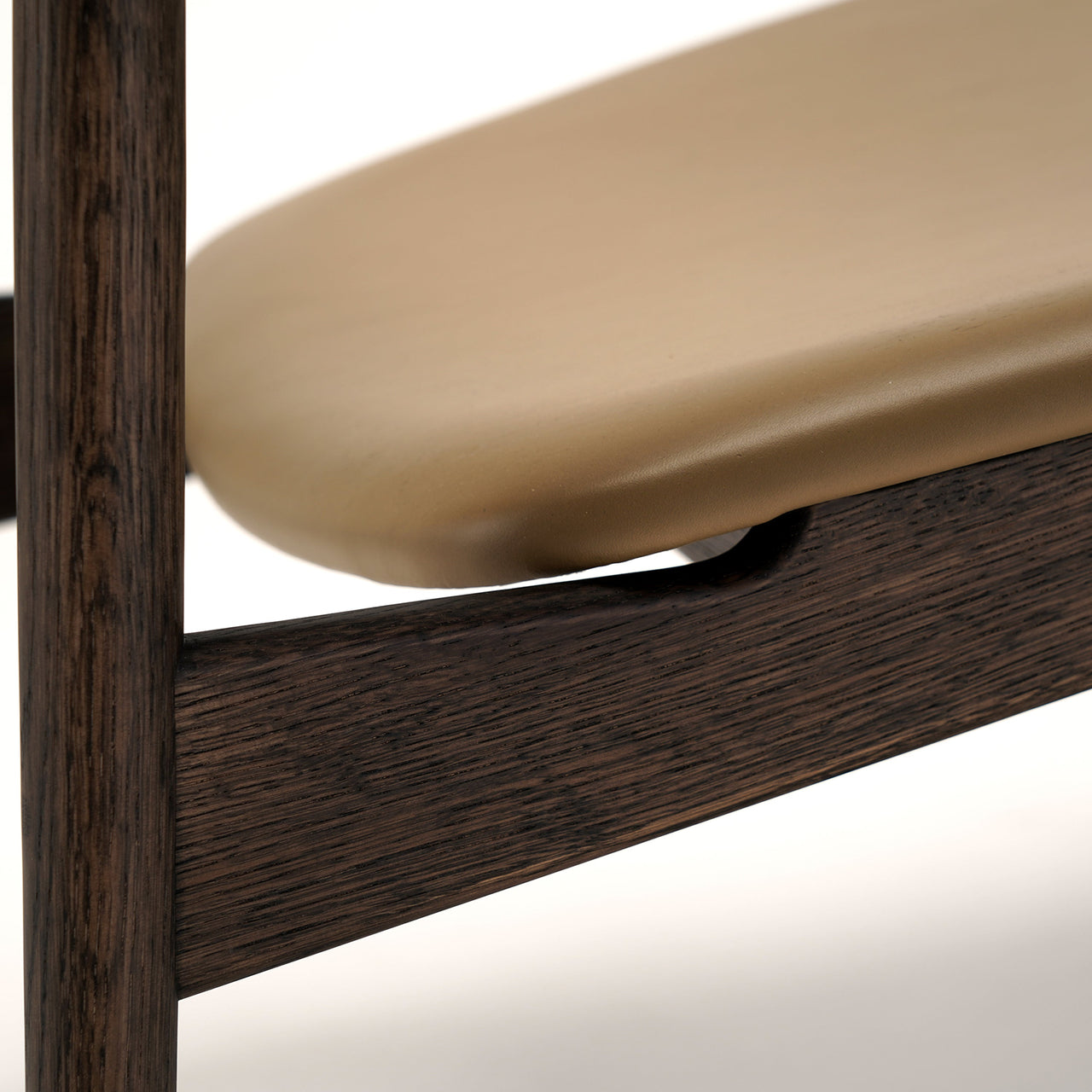 A-LC01 Lounge Chair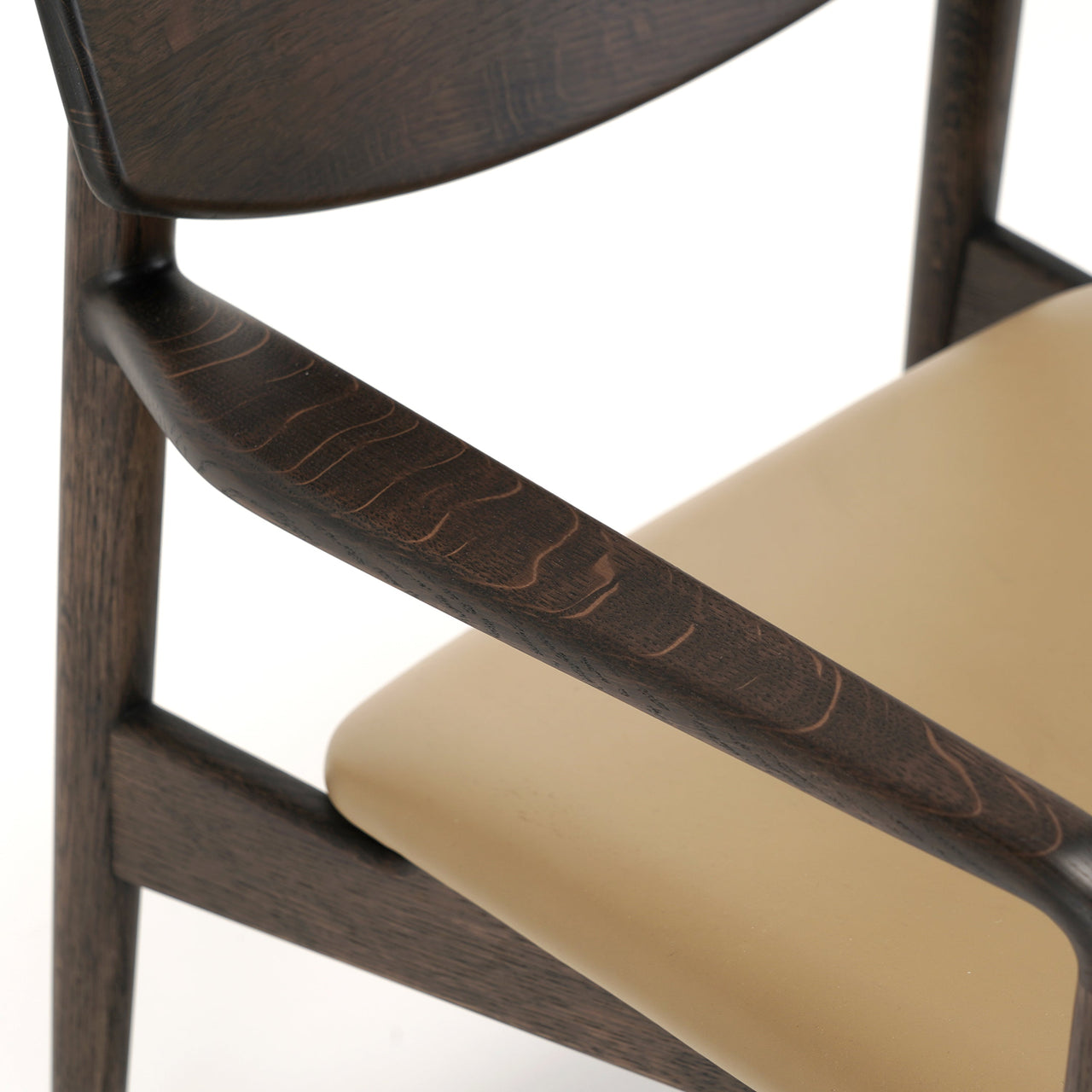 A-LC01 Lounge Chair
A-LC01 Lounge Chair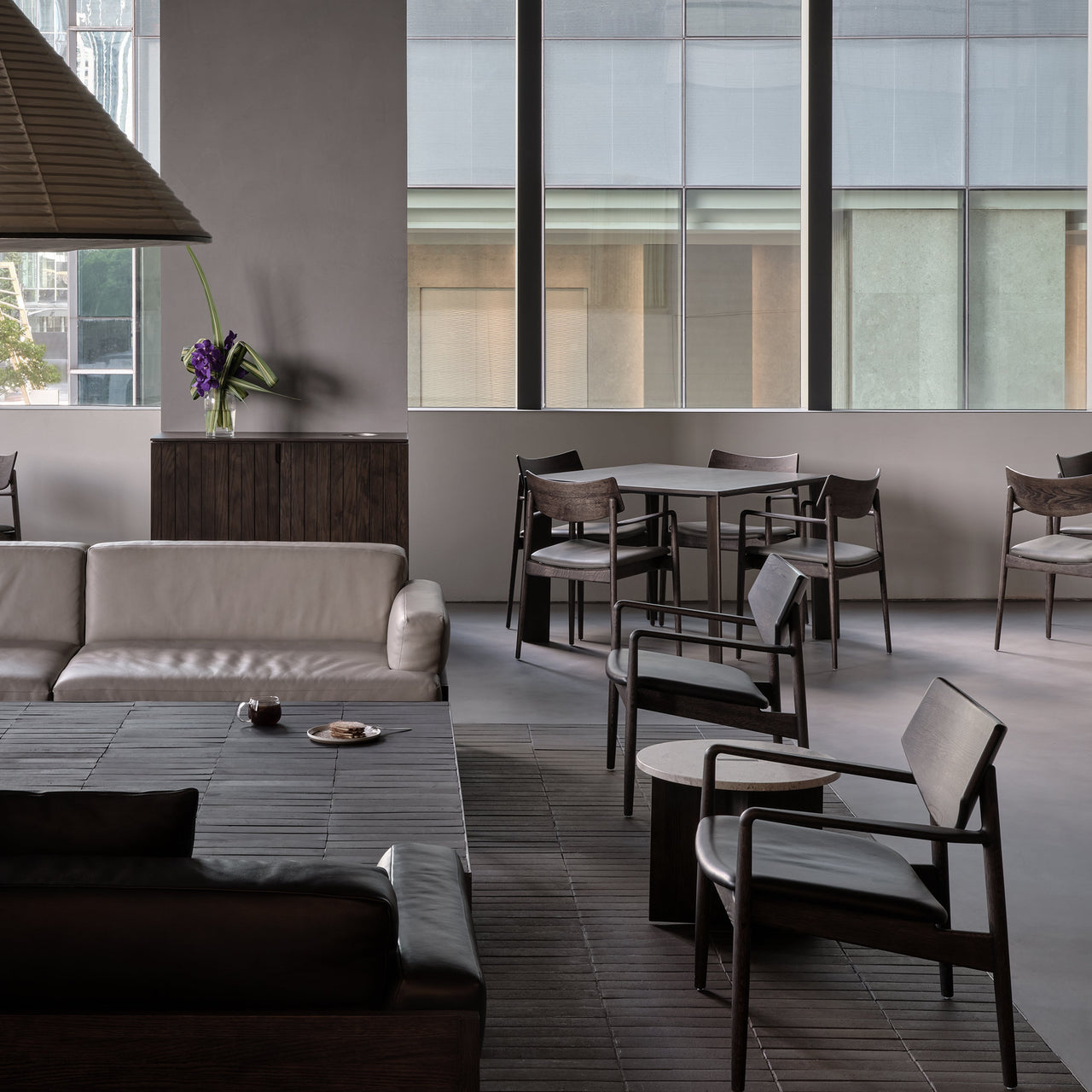 A-LC01 Lounge Chair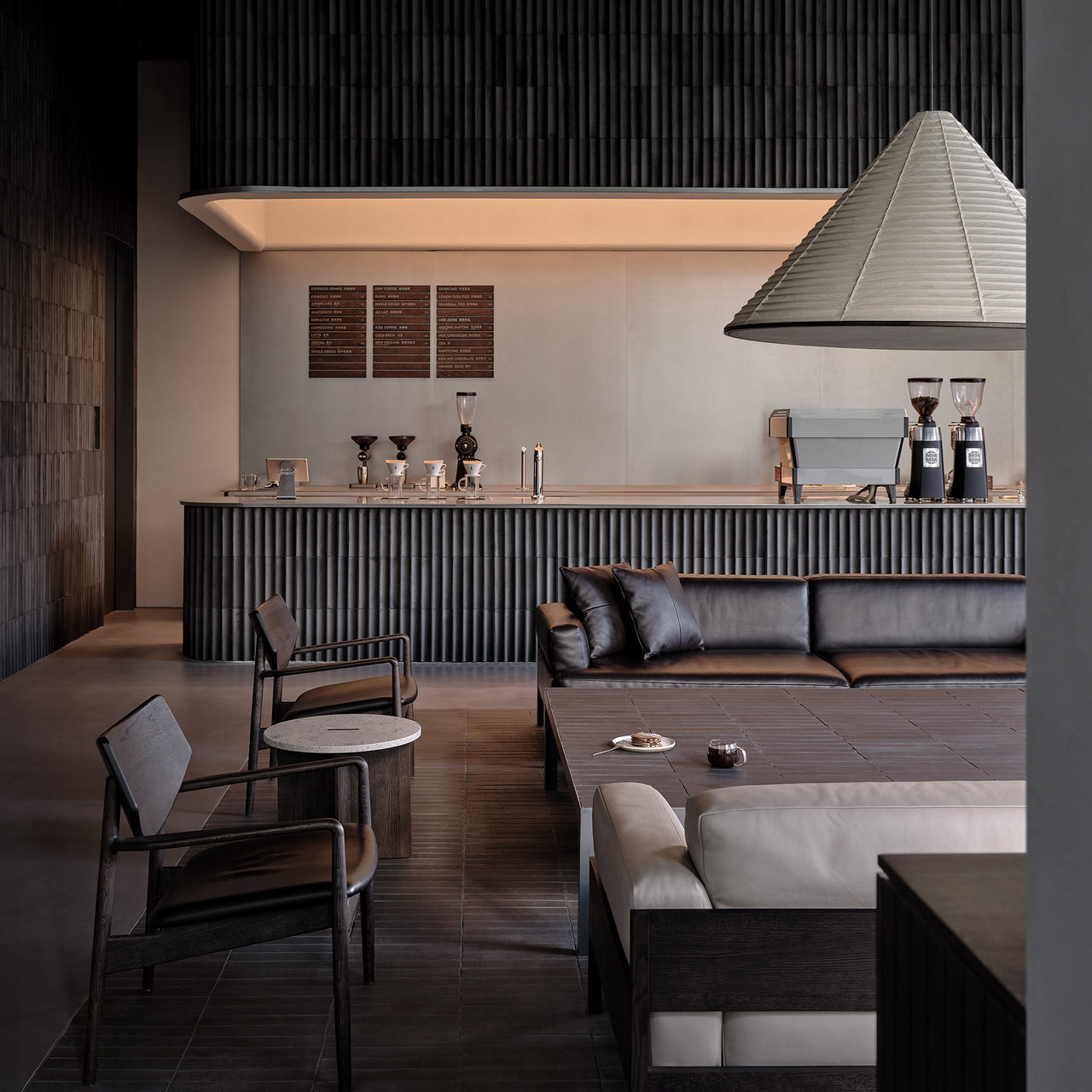 A-LC01 Lounge Chair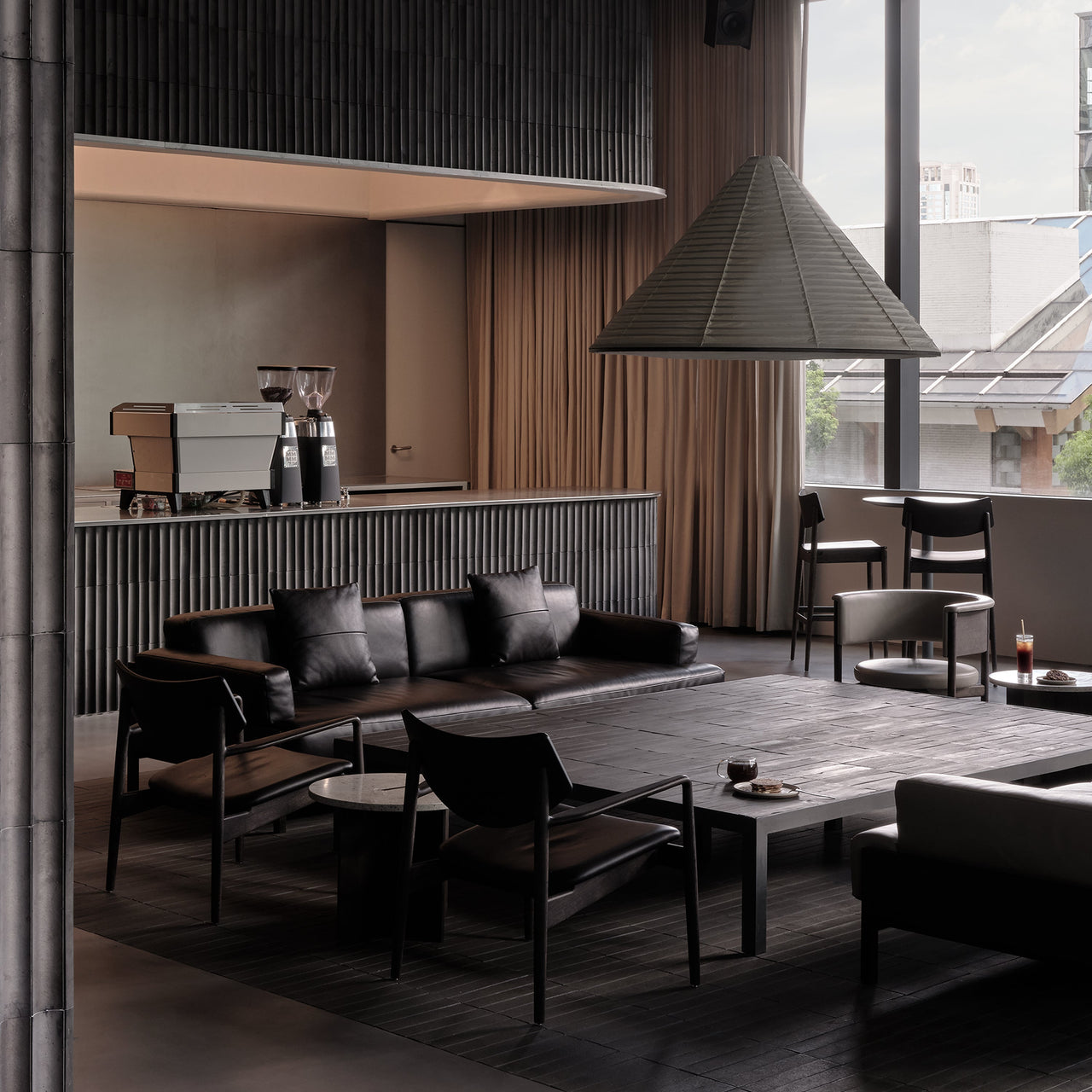 A-LC01 Lounge Chair
A-LC01 Lounge Chair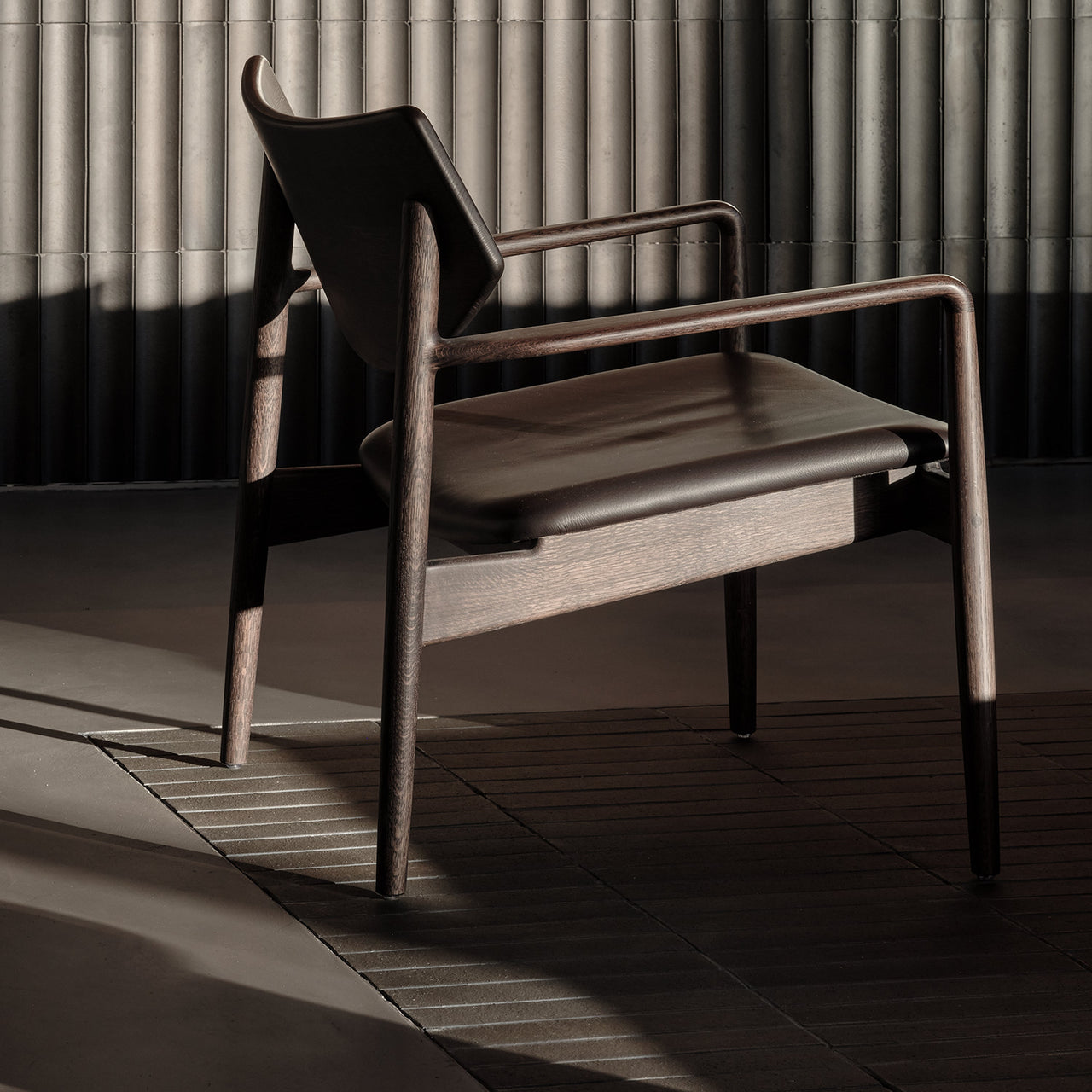 A-LC01 Lounge Chair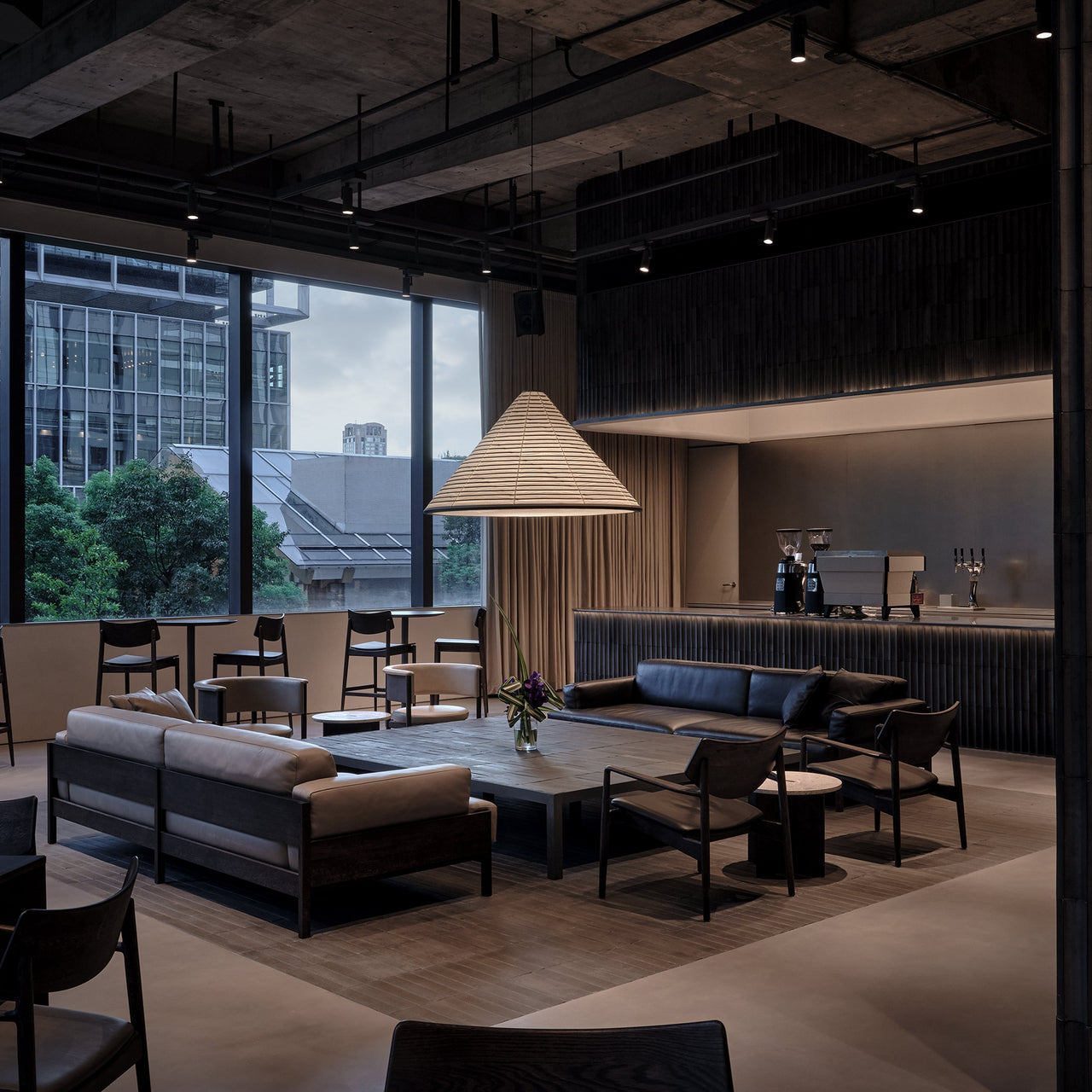 A-LC01 Lounge Chair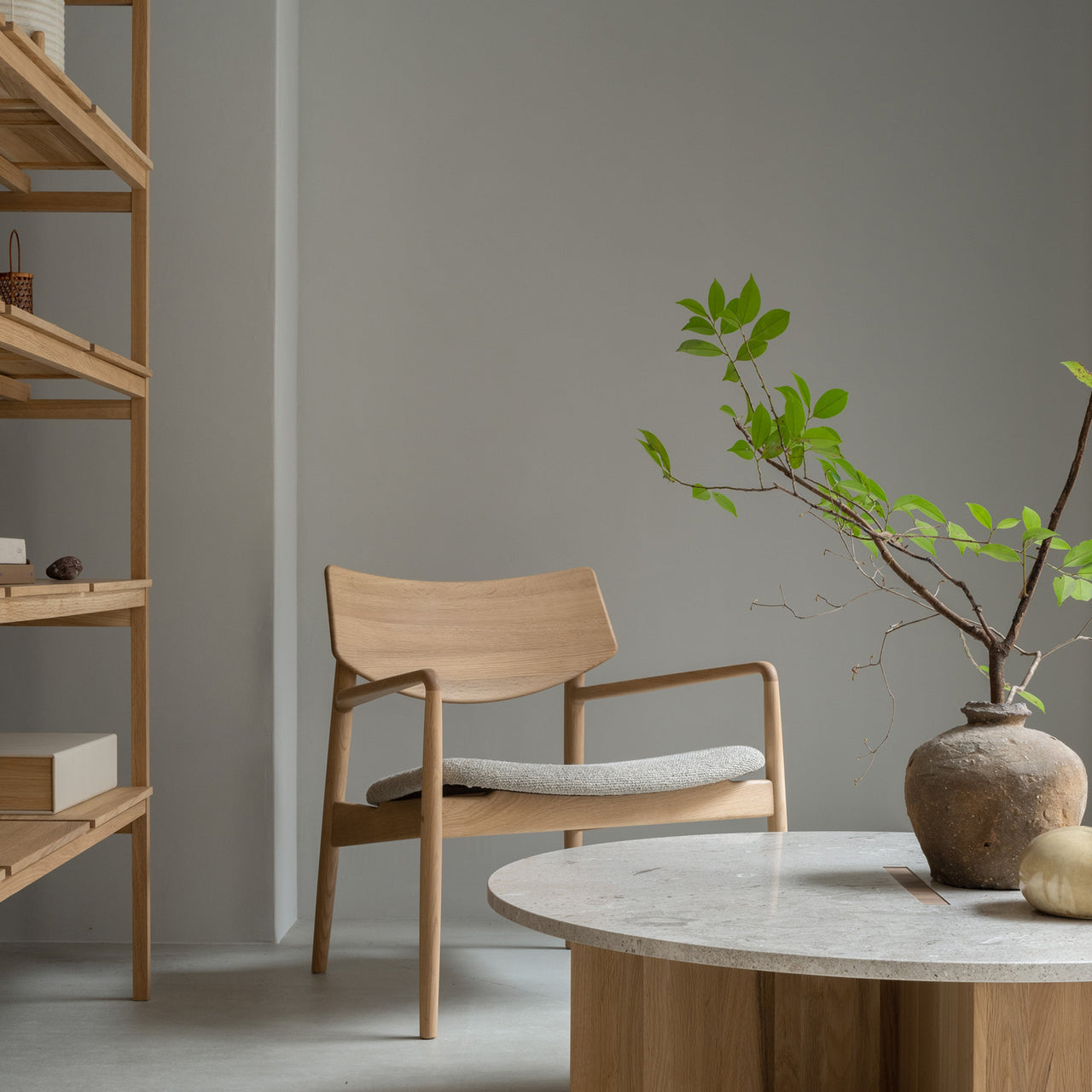 A-LC01 Lounge Chair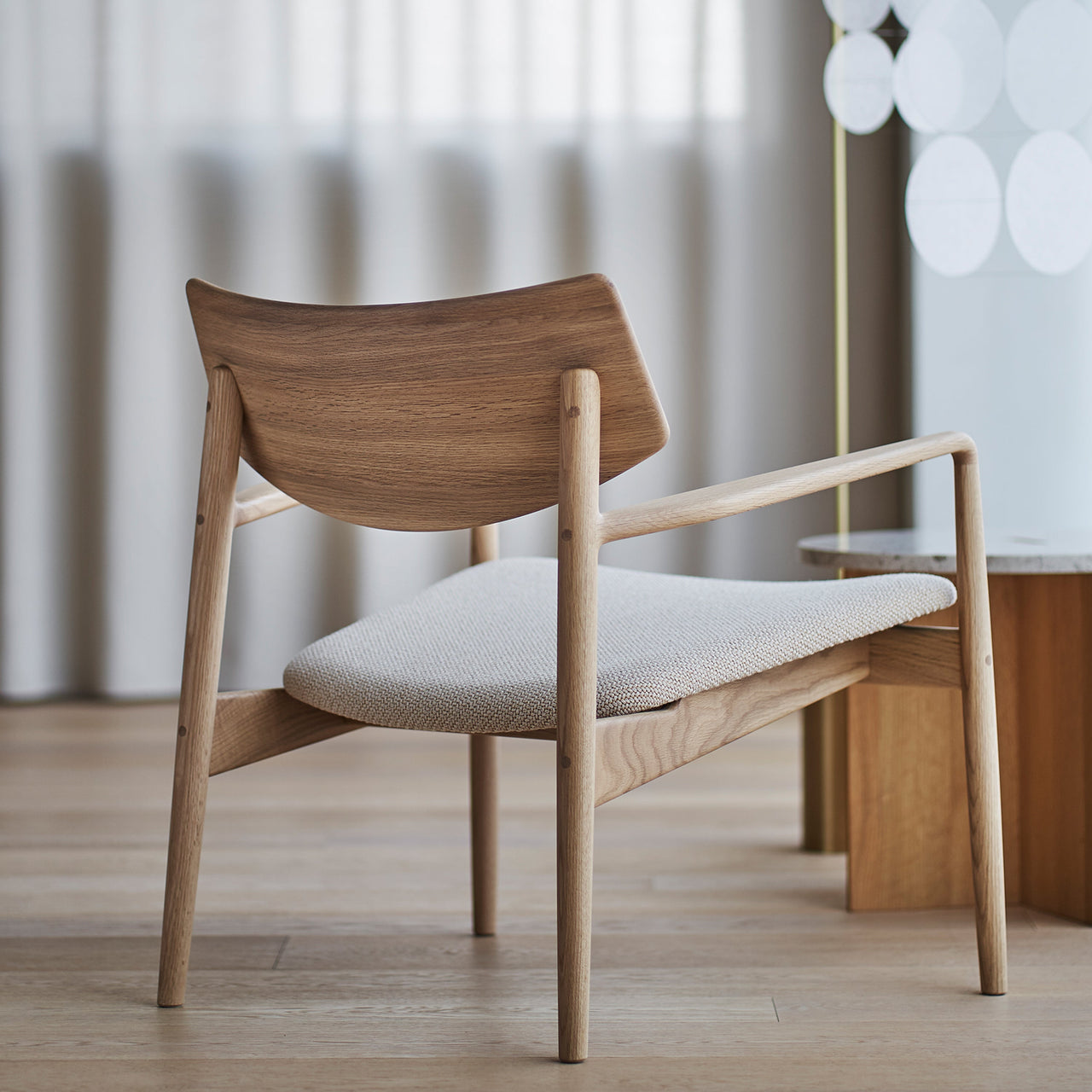 A-LC01 Lounge Chair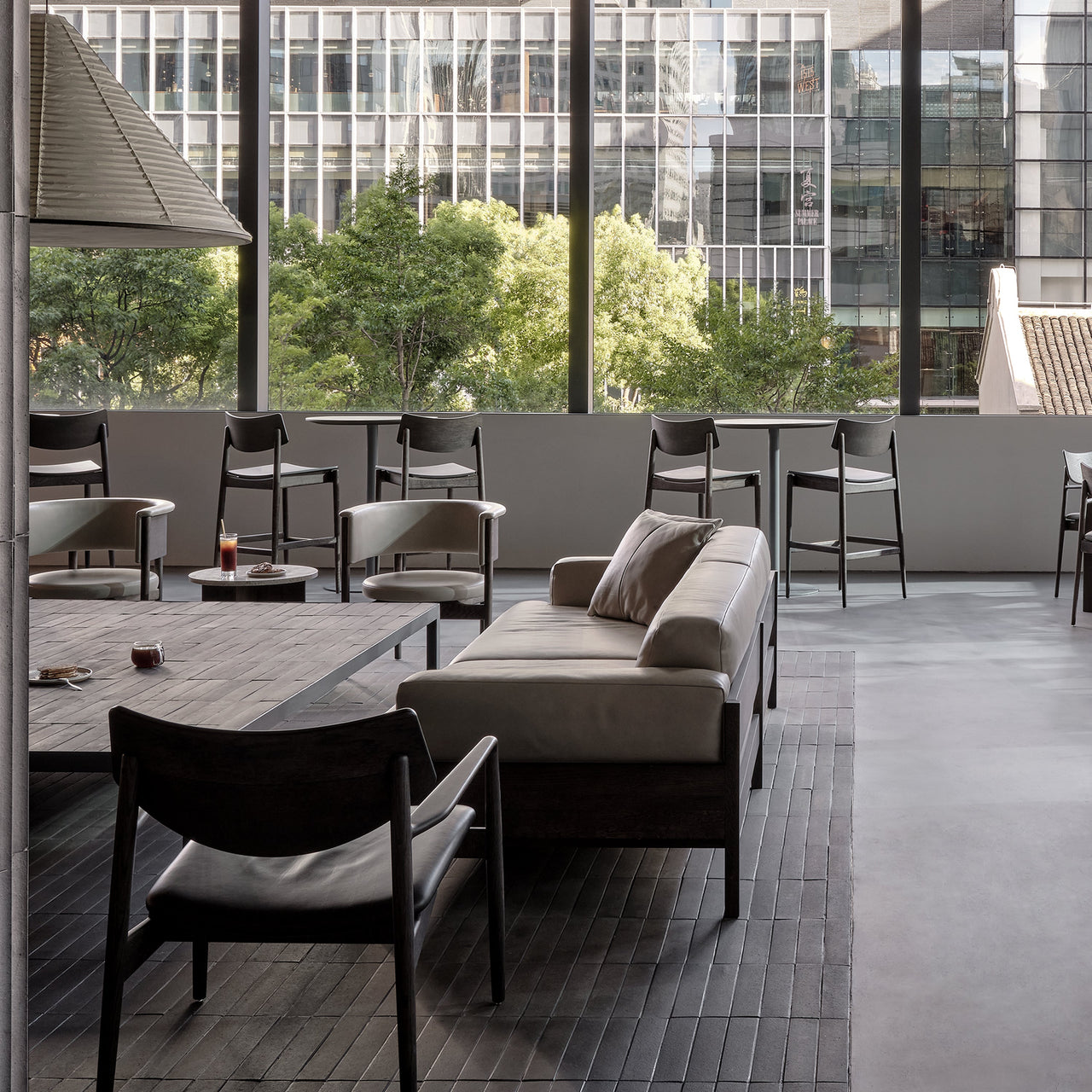 A-LC01 Lounge Chair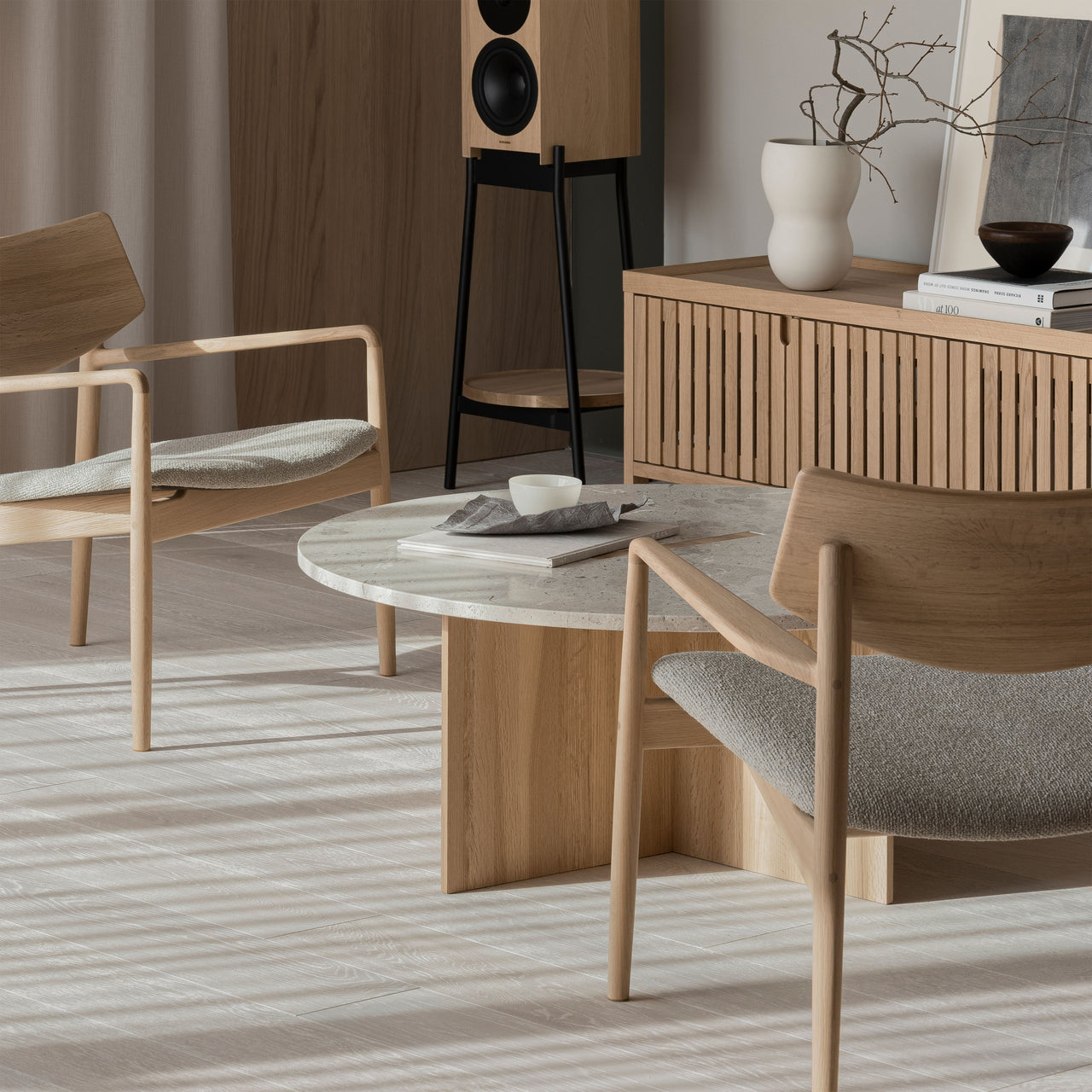 A-LC01 Lounge Chair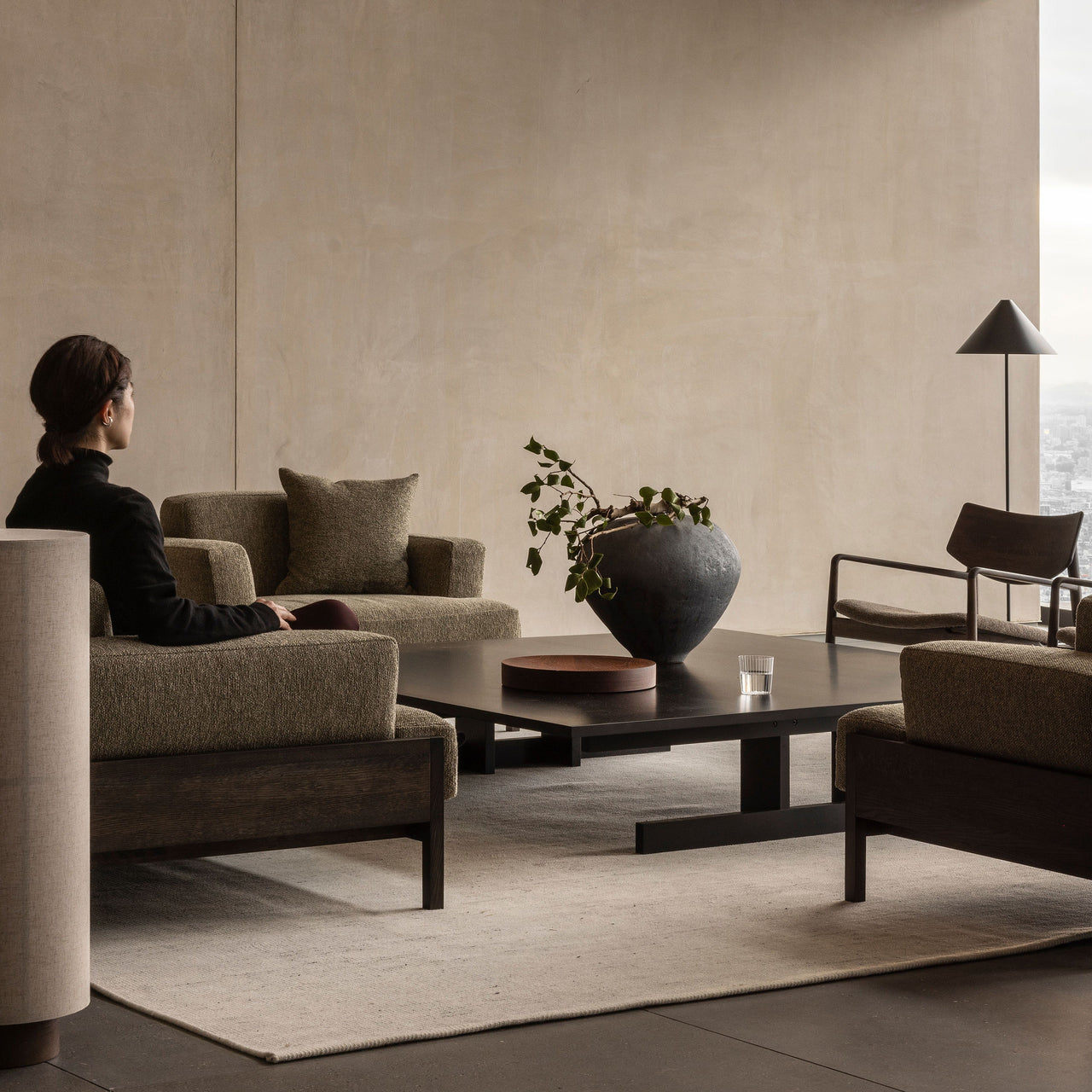 A-LC01 Lounge Chair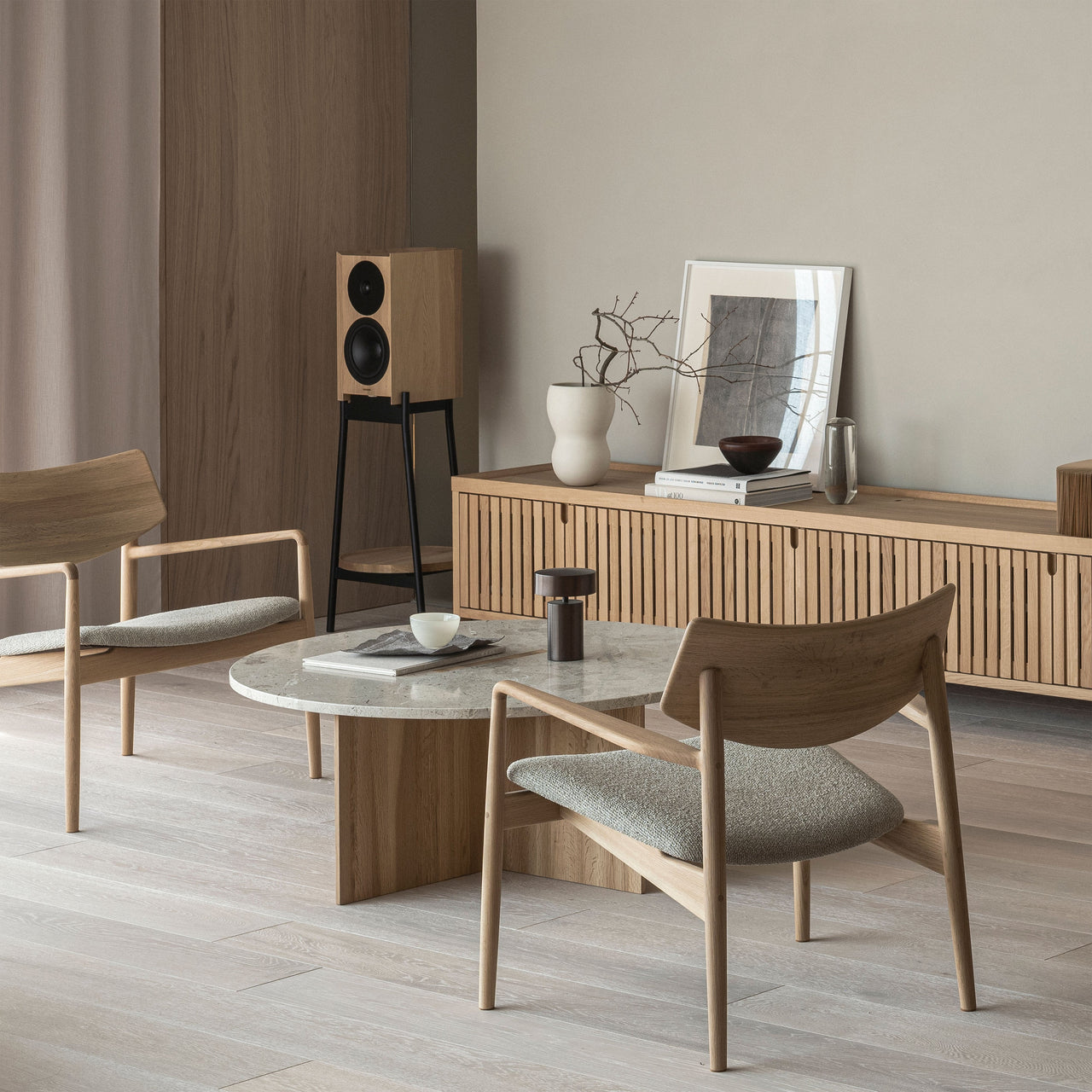 A-LC01 Lounge Chair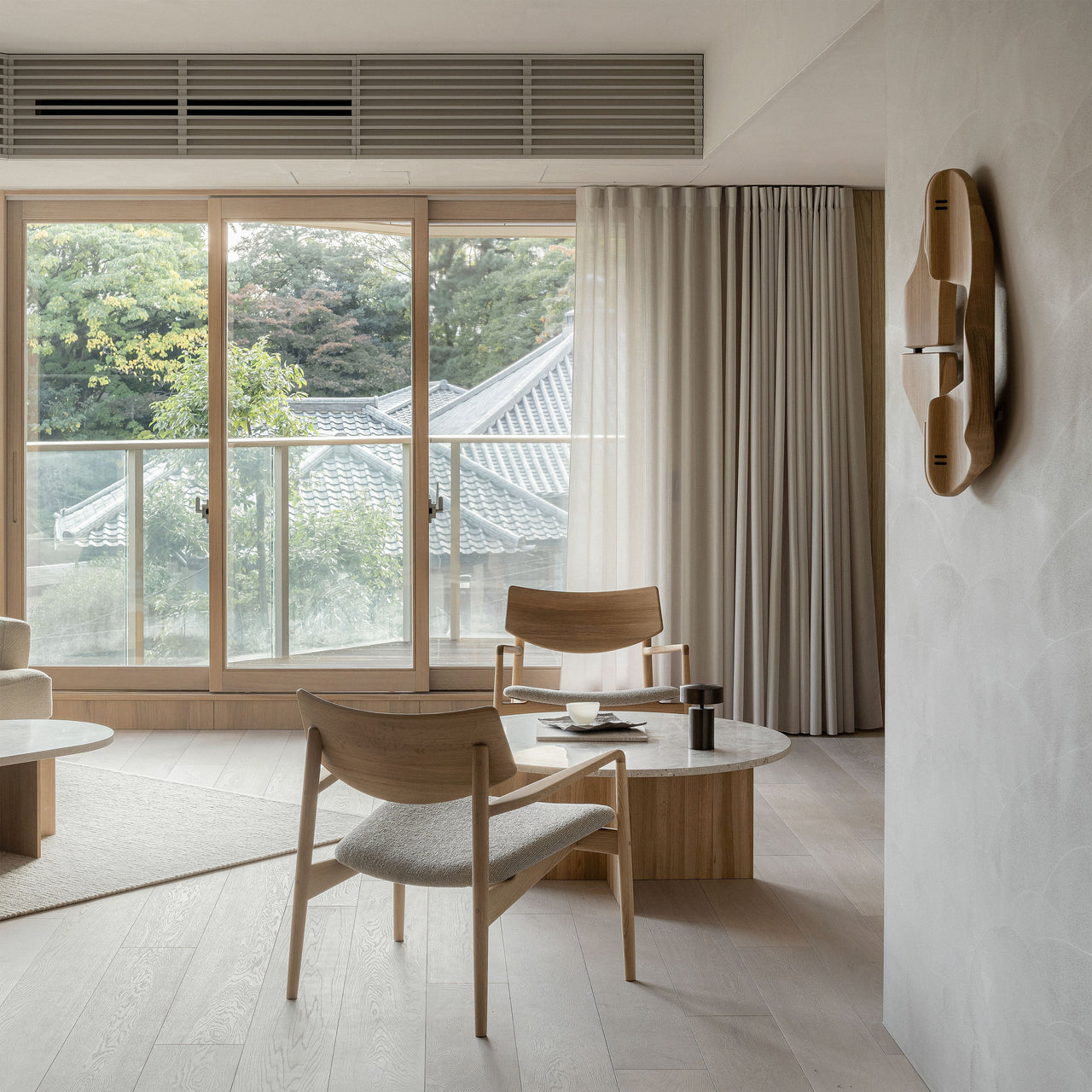 A-LC01 Lounge Chair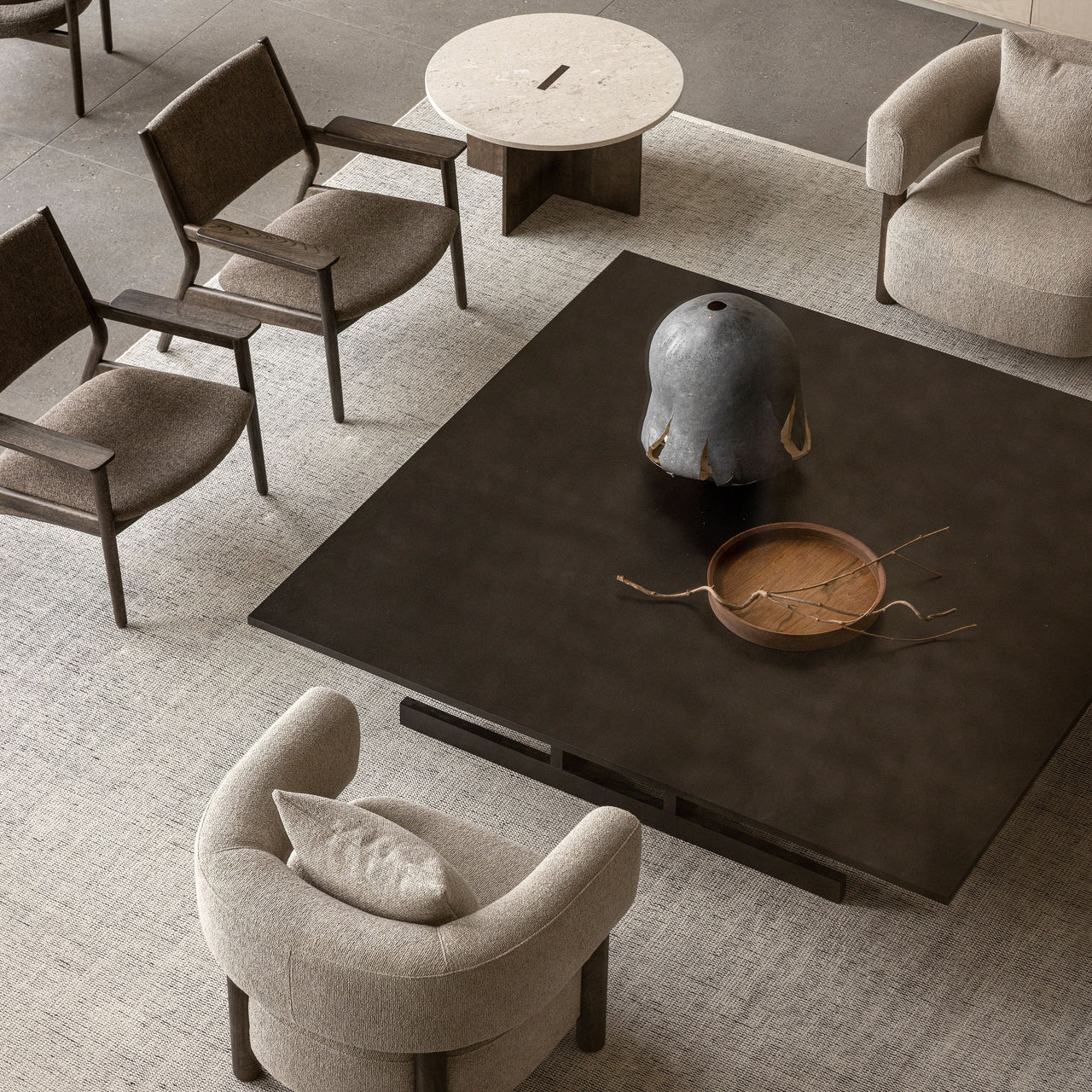 A-LC01 Lounge Chair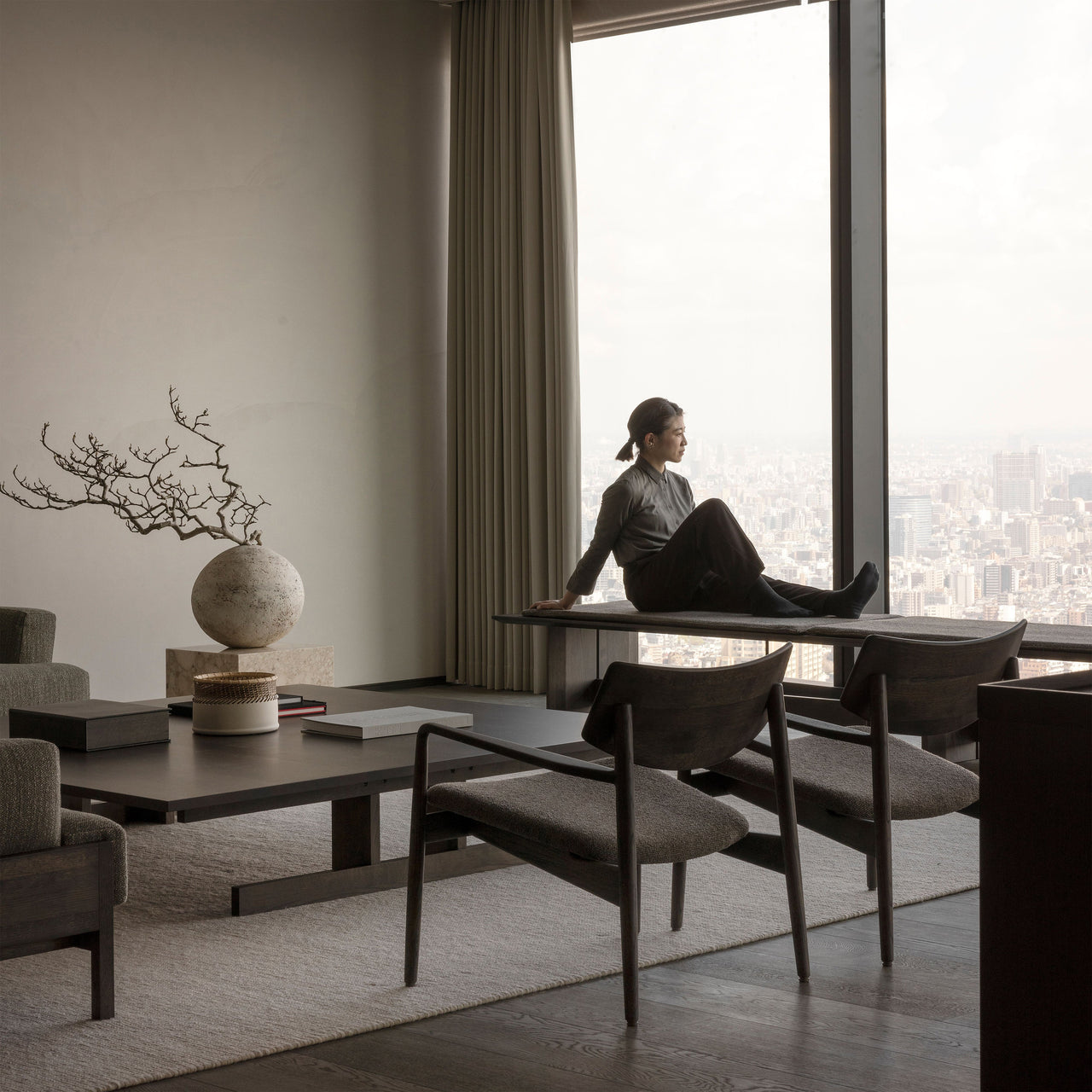 A-LC01 Lounge Chair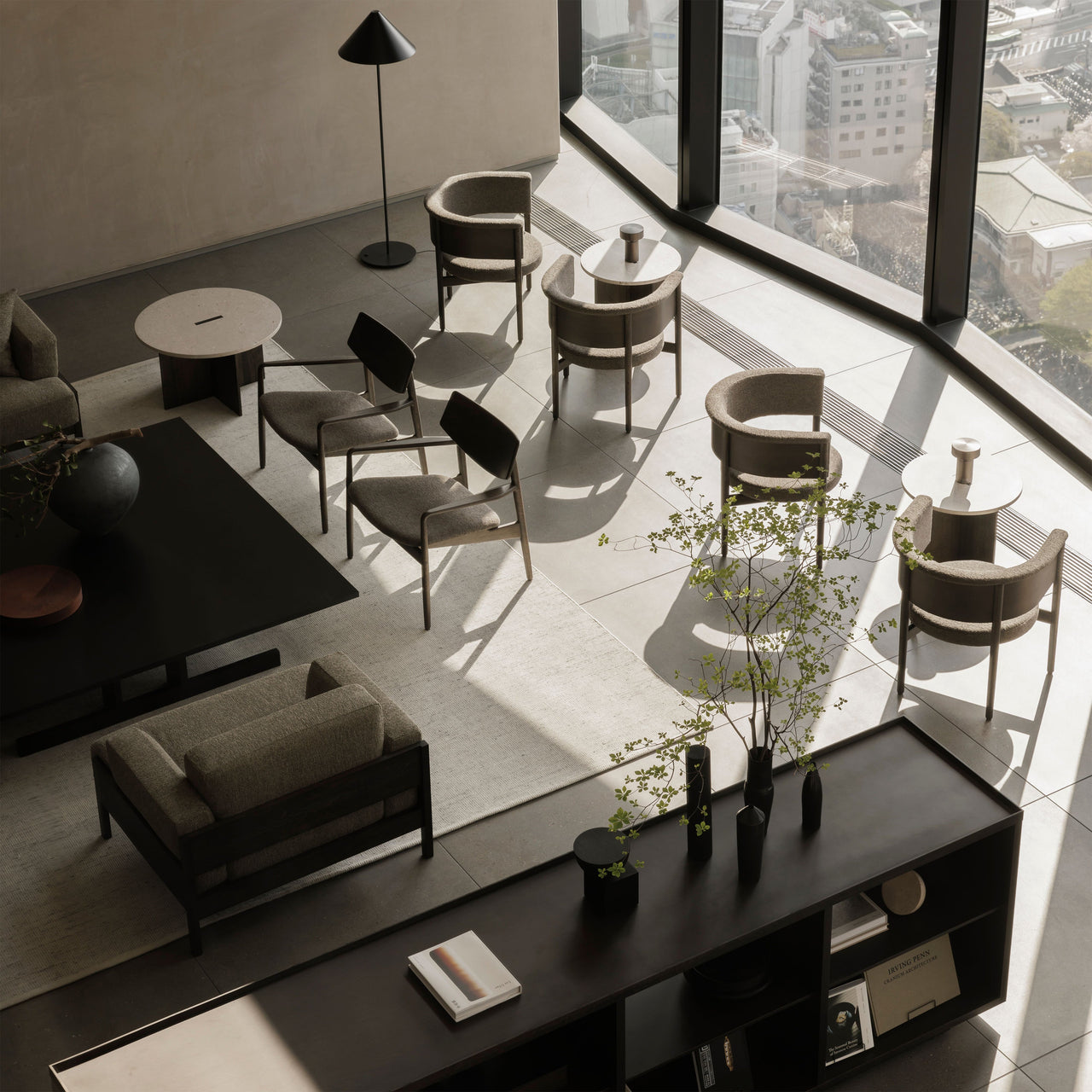 A-LC01 Lounge Chair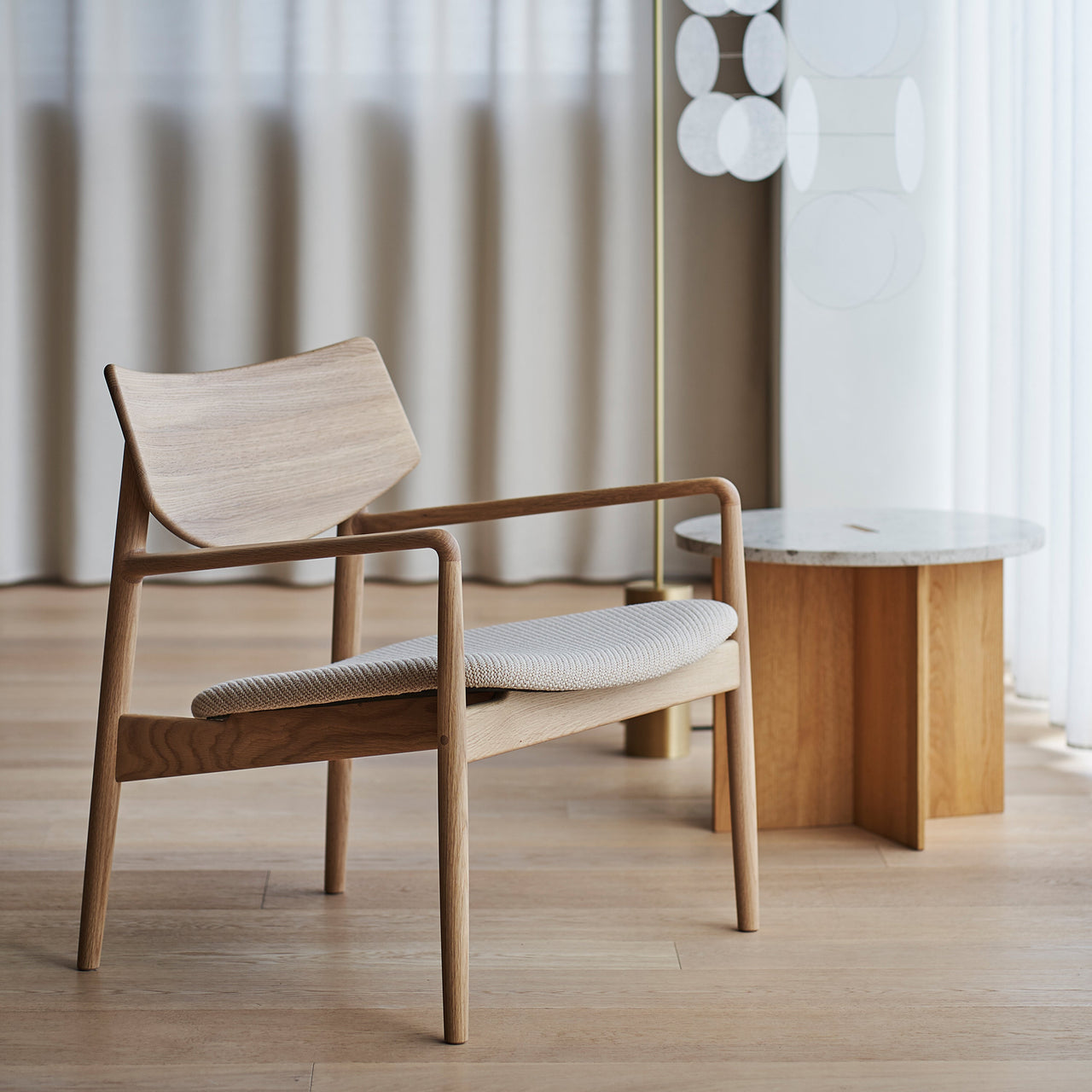 insitu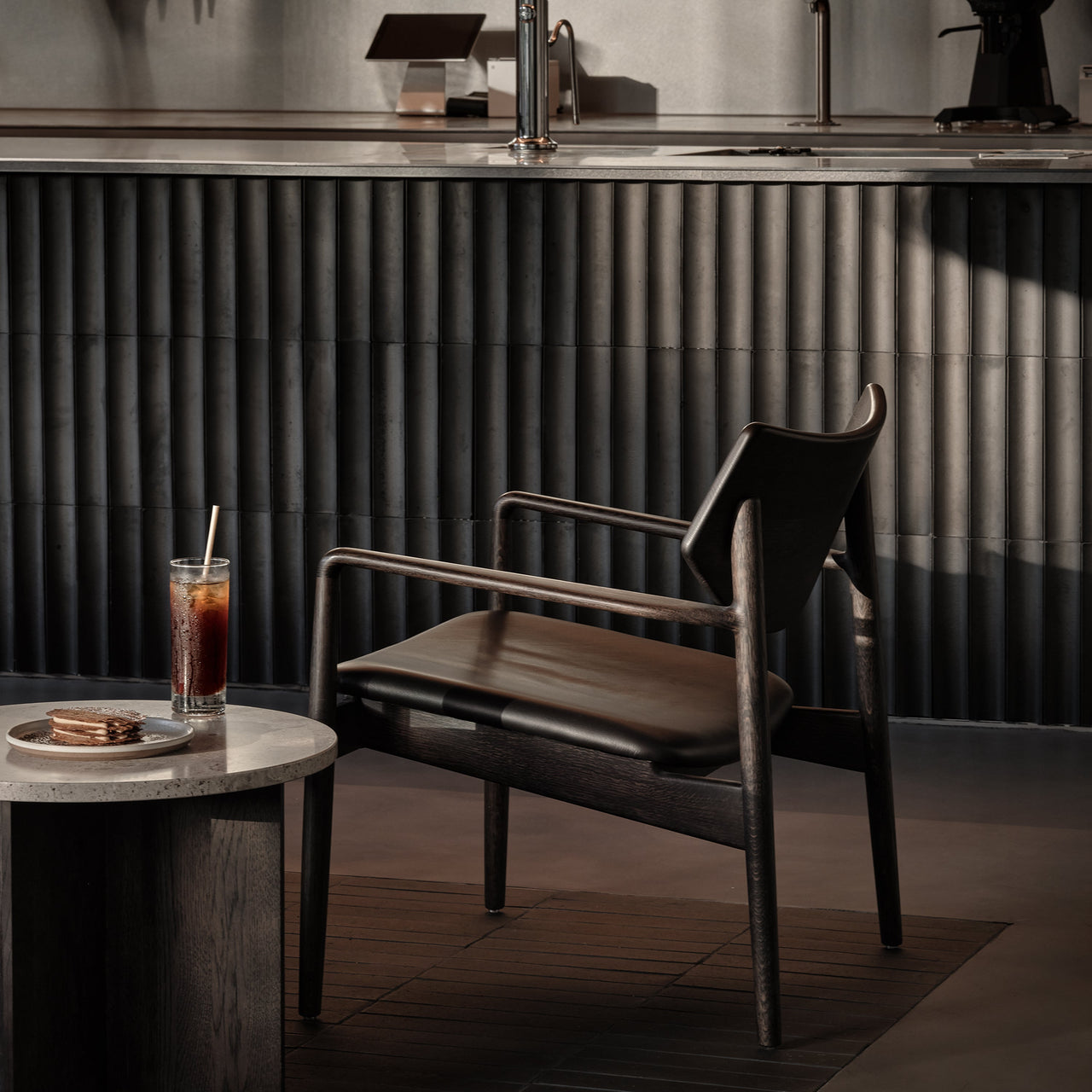 insitu
---
---
Two dynamic curves denote designer Keiji Ashizawa's armchair, with a sculpted backrest carved from solid wood that complements the contoured softness of the upholstered seat. Karimoku's A-LC01, realized by the Japanese brand's master craftsmen, also embodies pure comfort with its spacious seating proportions.
Size
27.4" h x 26.8" w x 24.4" d (69.5x68x62cm)
Seat height: 15.2" (38.5cm)
Arm height: 21.5" (54.5cm)
Material
Oak
Details
Upholstery
Coda 2
Hallingdal 65
Leather Leabelle
Leather Shade 
Maple
Steelcut Trio 3
Vidar 4
Moss
COM and COL are available on request
Brand
Karimoku
Each collection of Karimoku's premium wood furniture originates with a specific architectural project and represents a collaboration between the legacy Japanese brand and leading practitioners such as Britain's Norman Foster, Copenhagen's Norm Architects and Tokyo's Keiji Ashizawa. With starting points that include furnishing select restaurants, retail spaces and private residences, the collaborating designers have an opportunity to acquaint themselves with the Japanese company's extensive heritage and unparalleled manufacturing expertise.

Initially produced as bespoke one-offs, the furniture pieces that were originally developed in a dialogue with a specific architectural setting thus have become a range of standout options offered for wider distribution, finding a place in a host of environments. Imbued with coherent style, they exhibit a richness of the materials, mindful production methods and timeless minimalist appeal as Karimoku ushers in the icons of tomorrow.