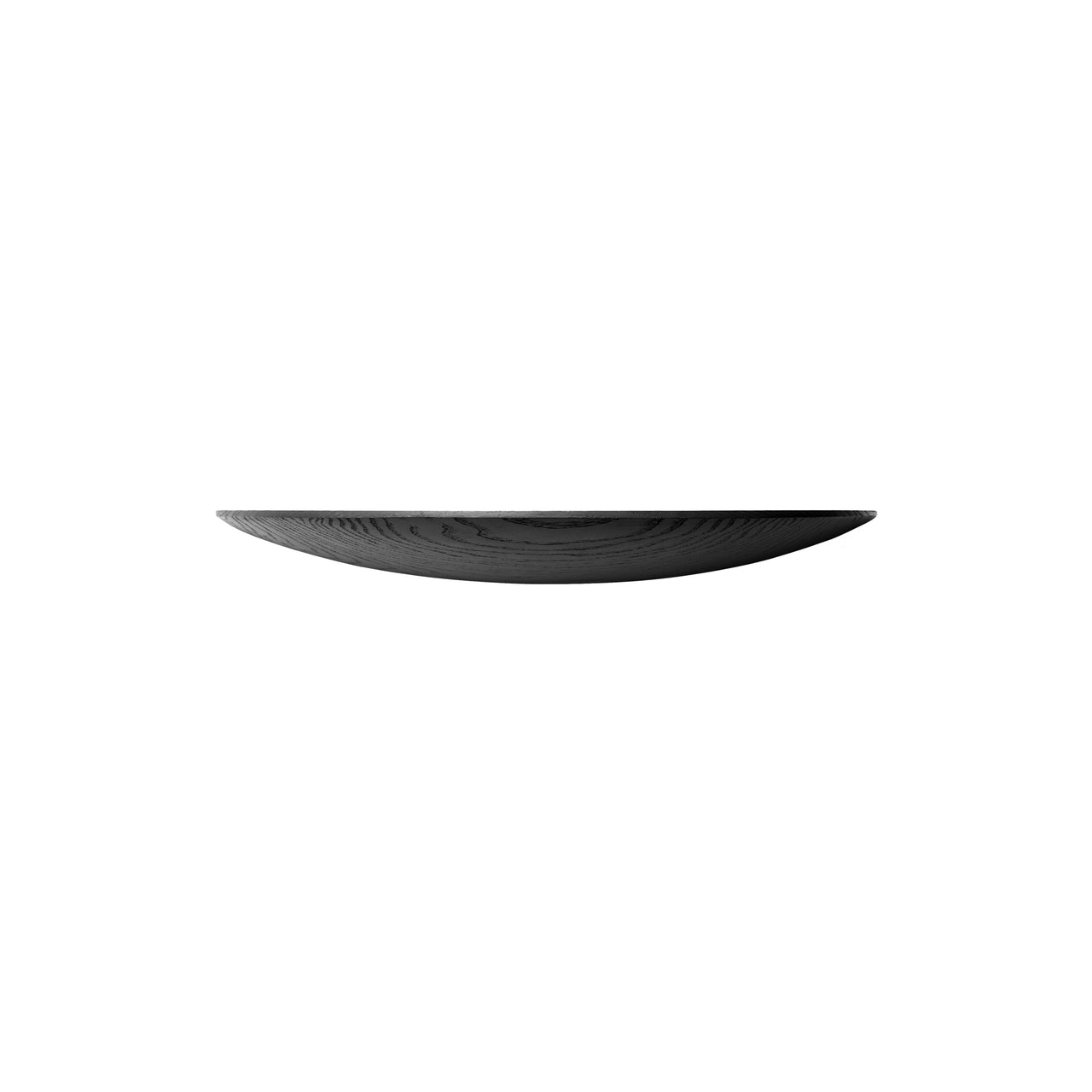 Gridy Fungi Shelf: Large - 16.5" + Black Oak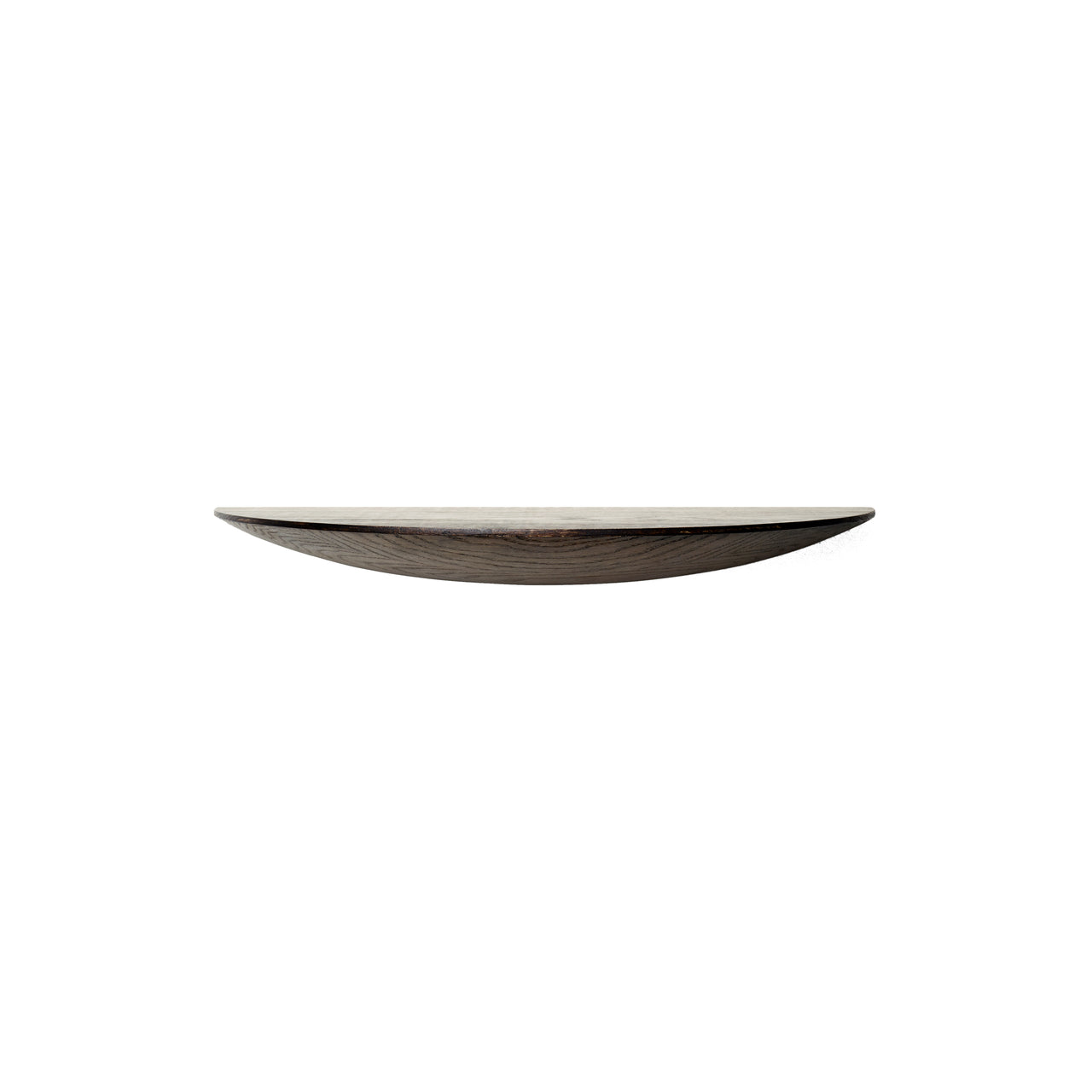 Gridy Fungi Shelf: Large - 16.5" + Dark Oak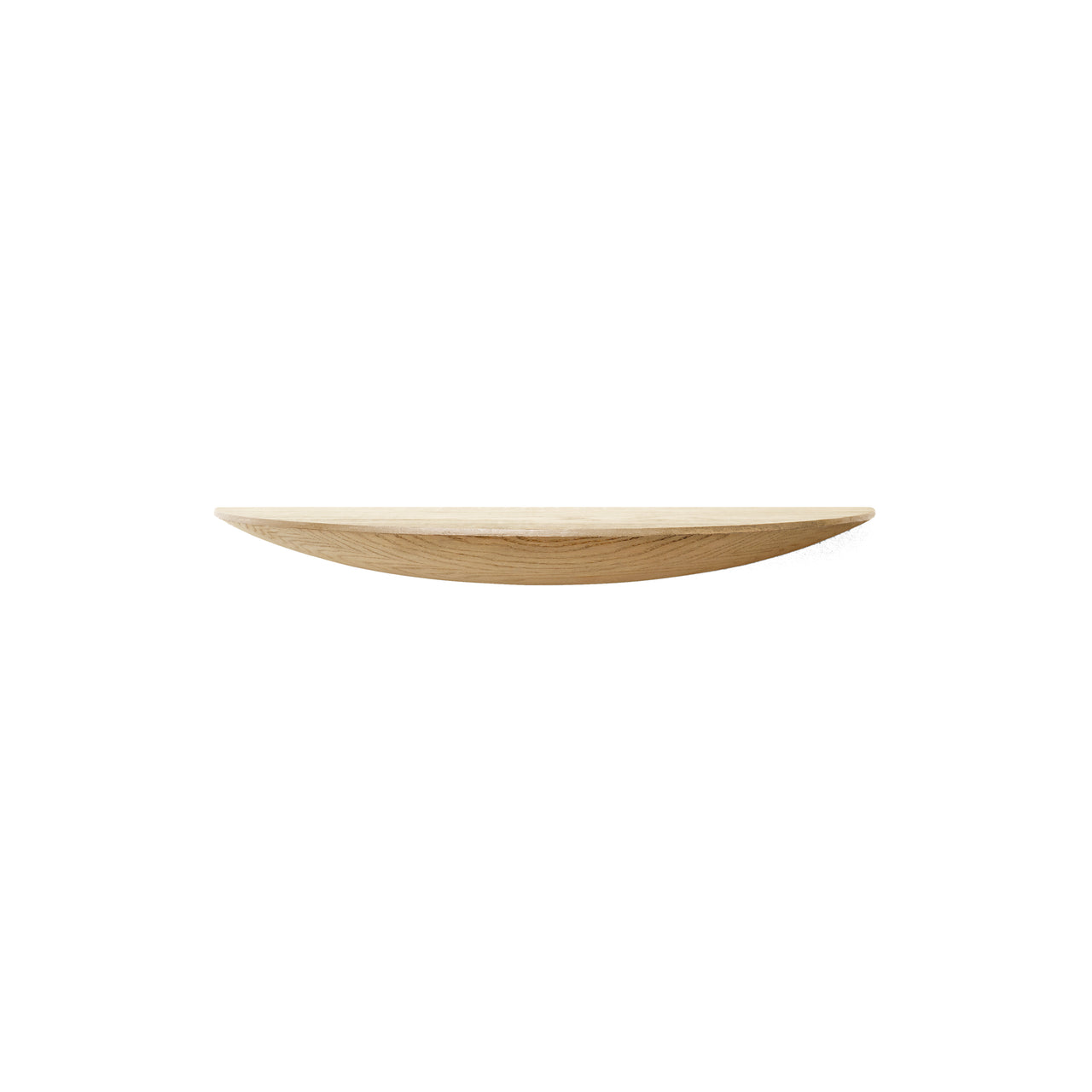 Gridy Fungi Shelf: Large - 16.5" + Natural Oak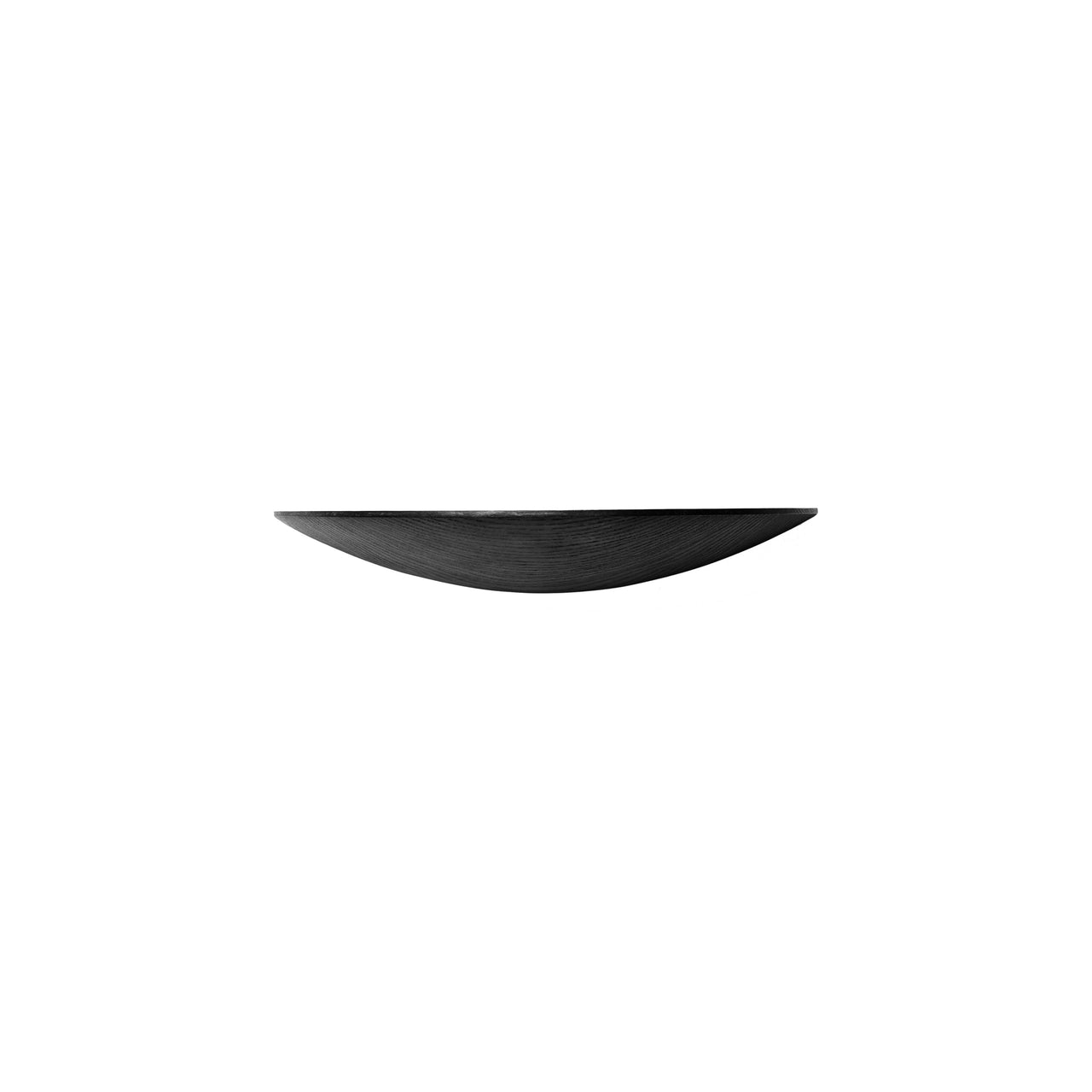 Gridy Fungi Shelf: Medium - 11.8" + Black Oak
Gridy Fungi Shelf: Medium - 11.8" + Dark Oak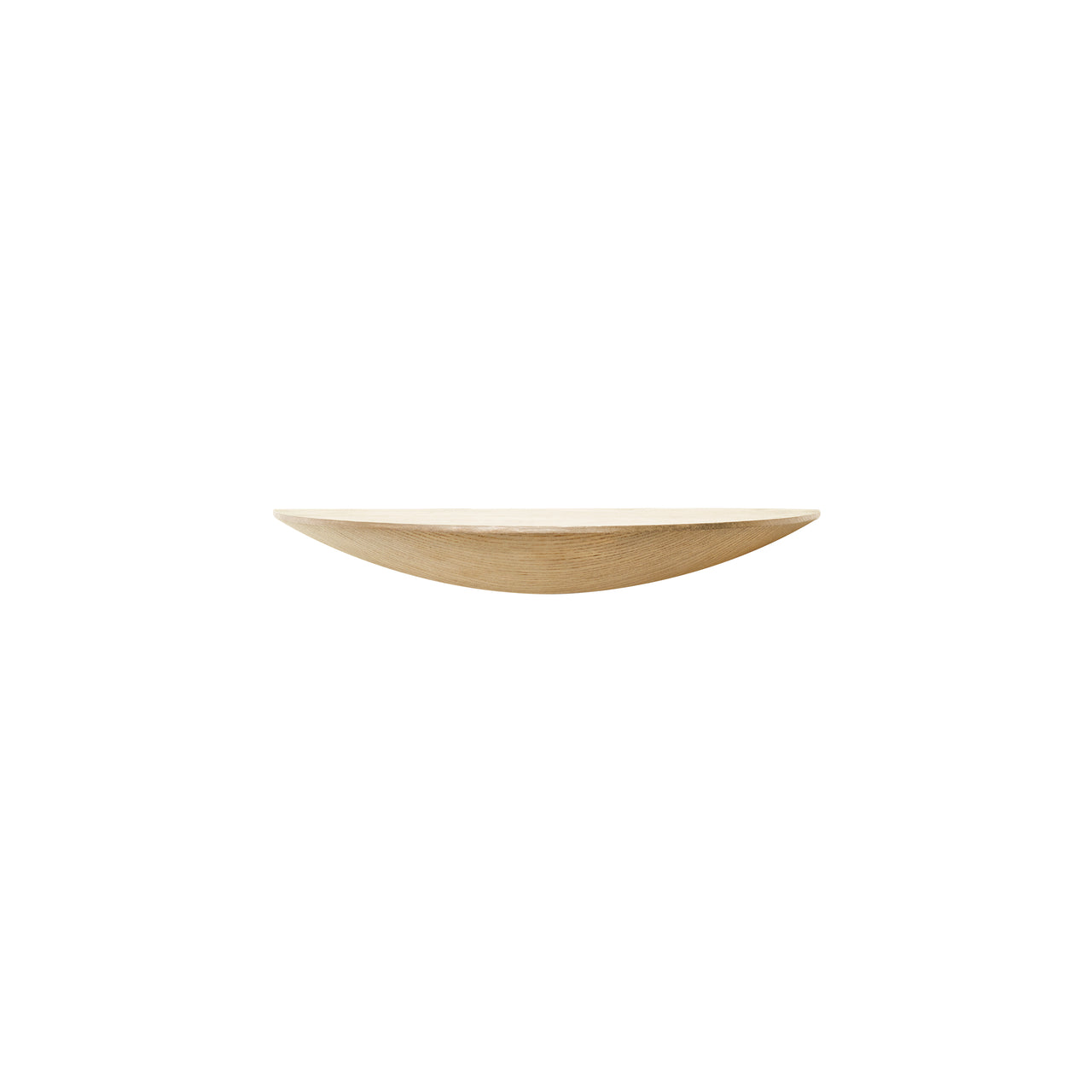 Gridy Fungi Shelf: Medium - 11.8" + Natural Oak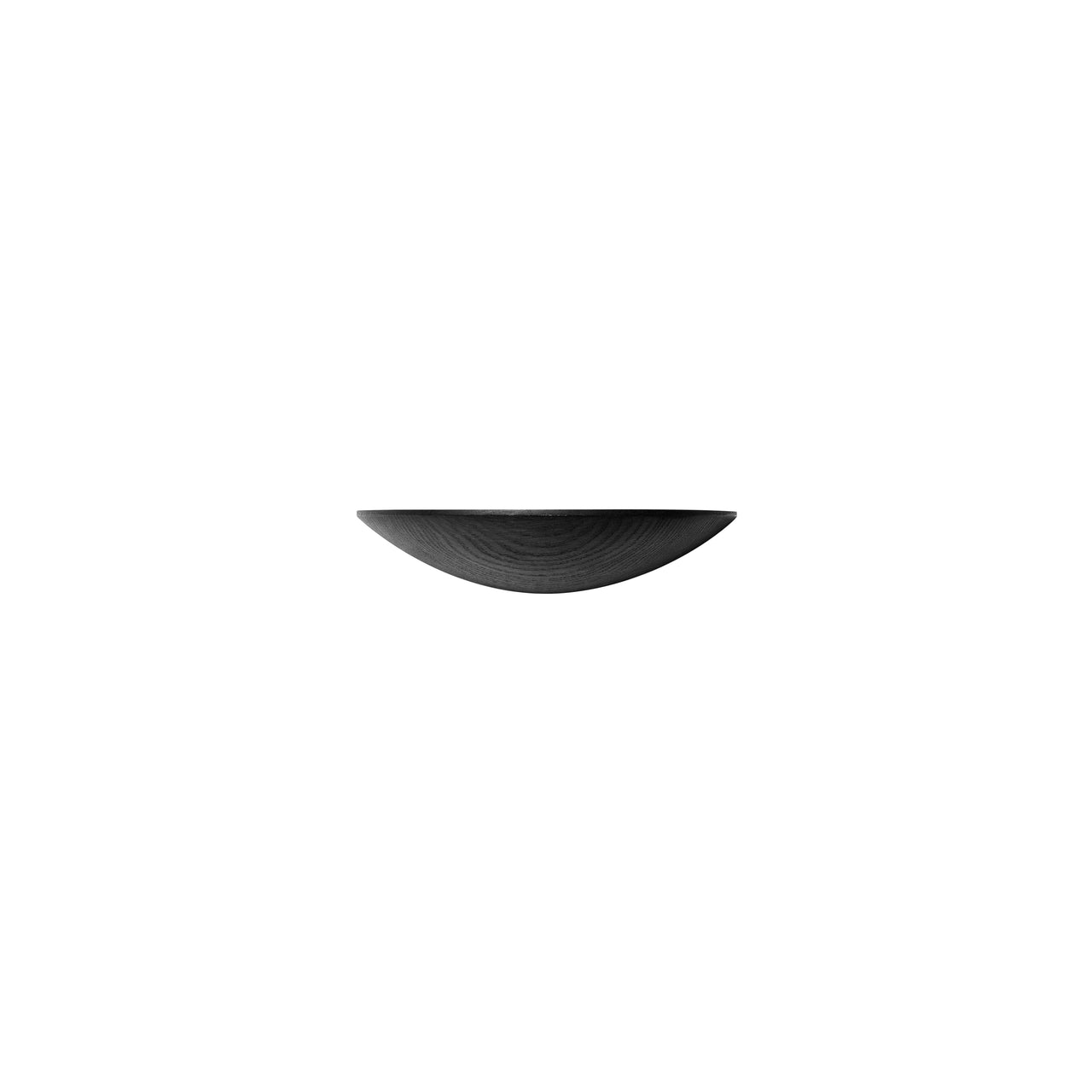 Gridy Fungi Shelf: Small - 8.7" + Black Oak
Gridy Fungi Shelf: Small - 8.7" + Dark Oak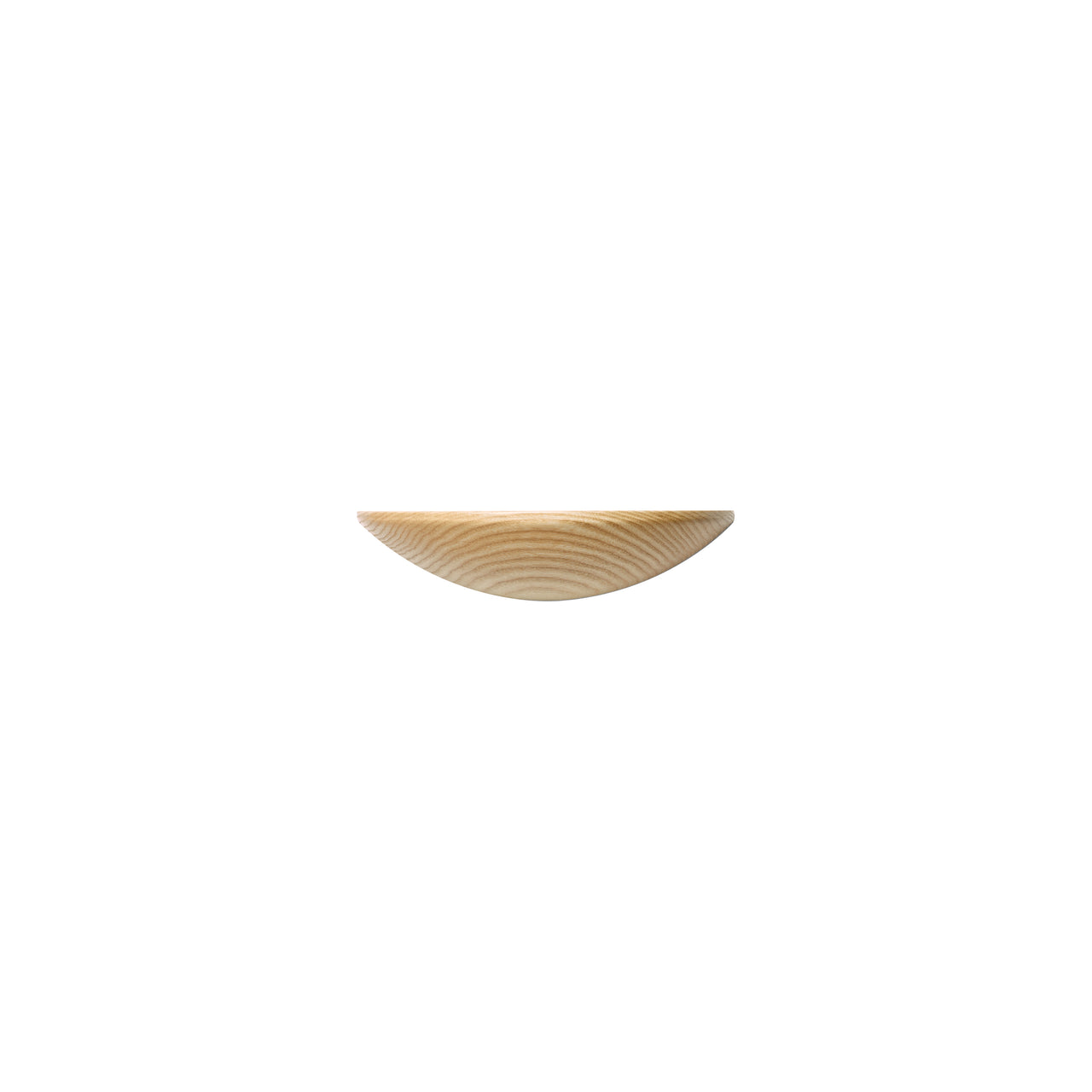 Gridy Fungi Shelf: Small - 8.7" + Natural Oak
Gridy Fungi Shelf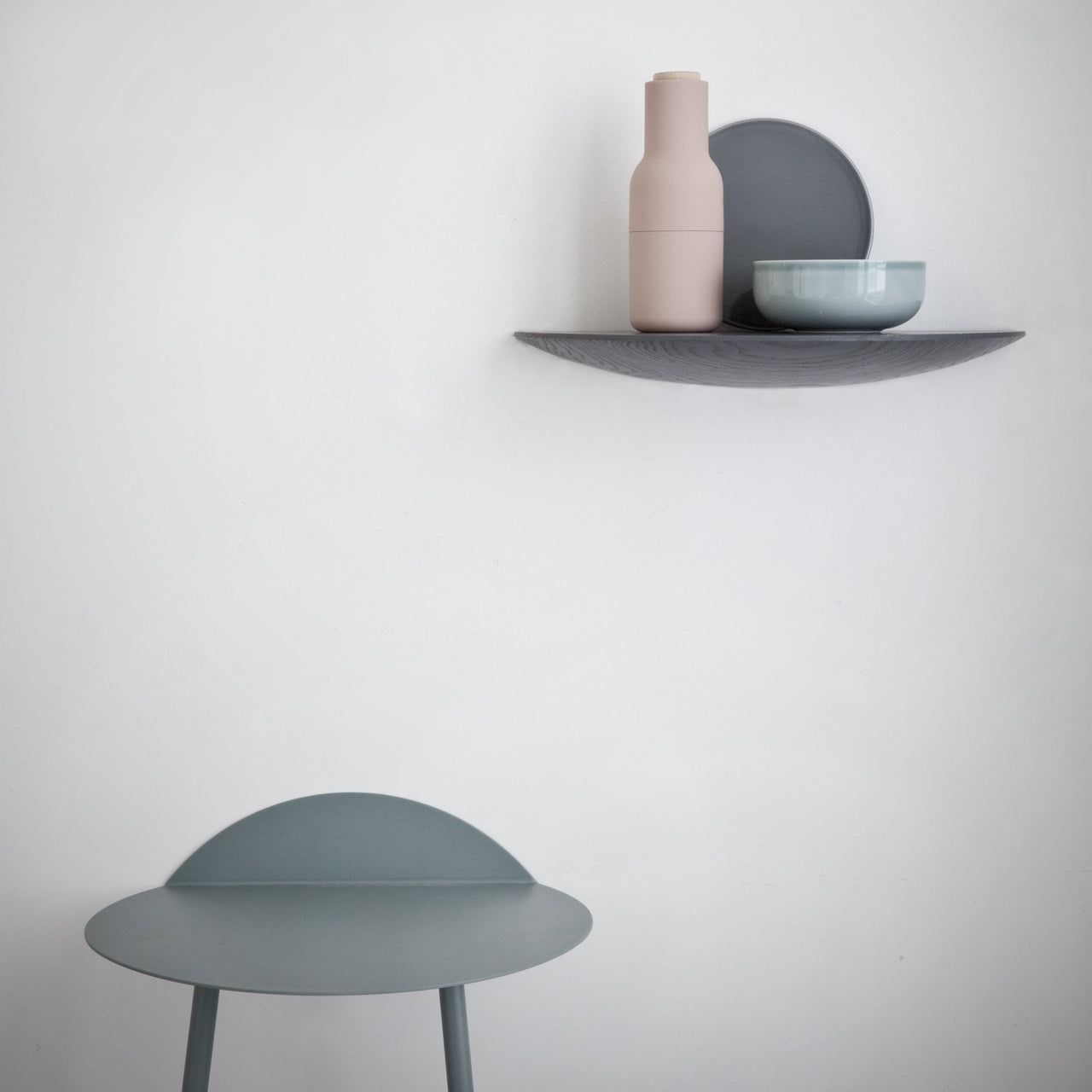 Gridy Fungi Shelf
Gridy Fungi Shelf
Gridy Fungi Shelf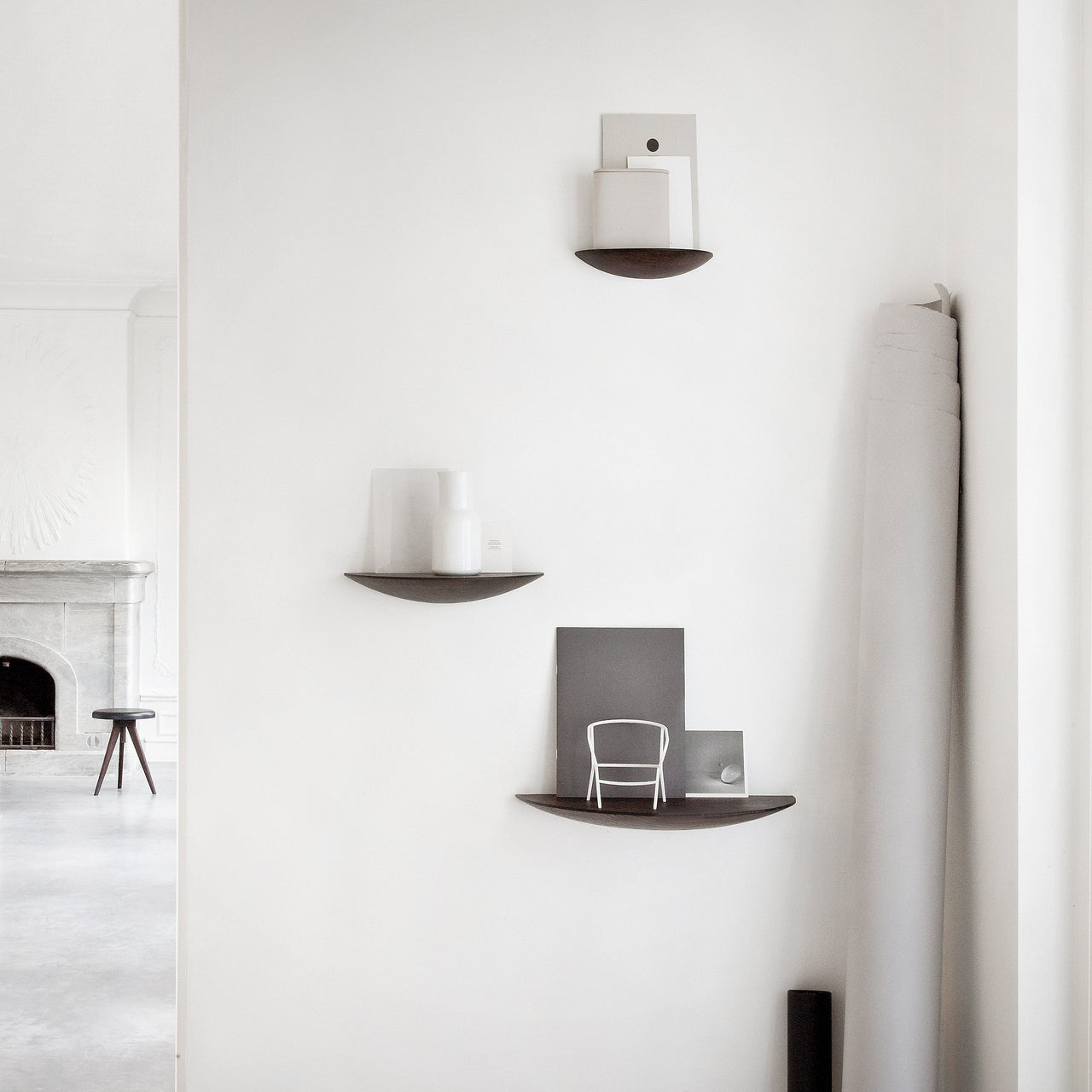 Gridy Fungi Shelf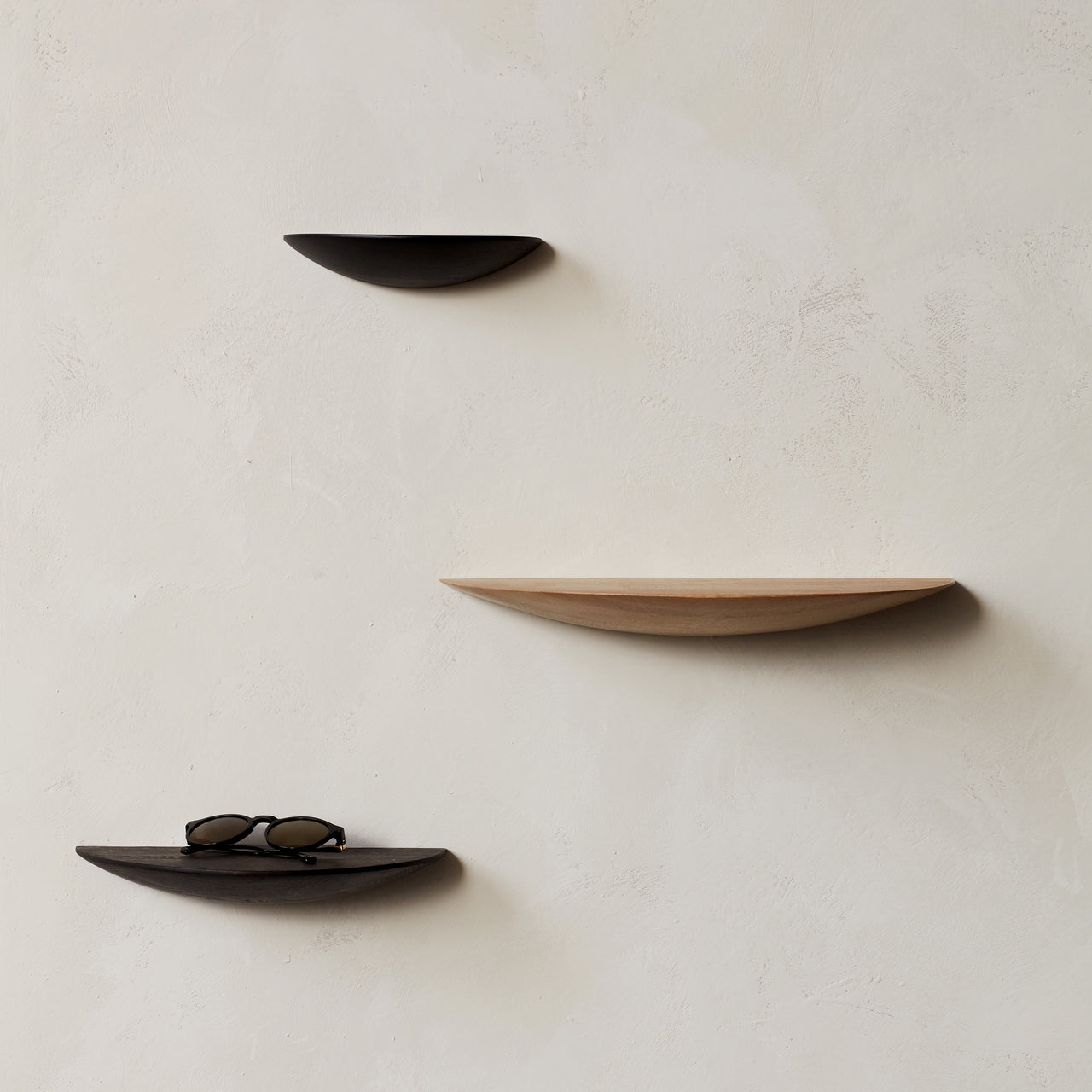 Gridy Fungi Shelf
Gridy Fungi Shelf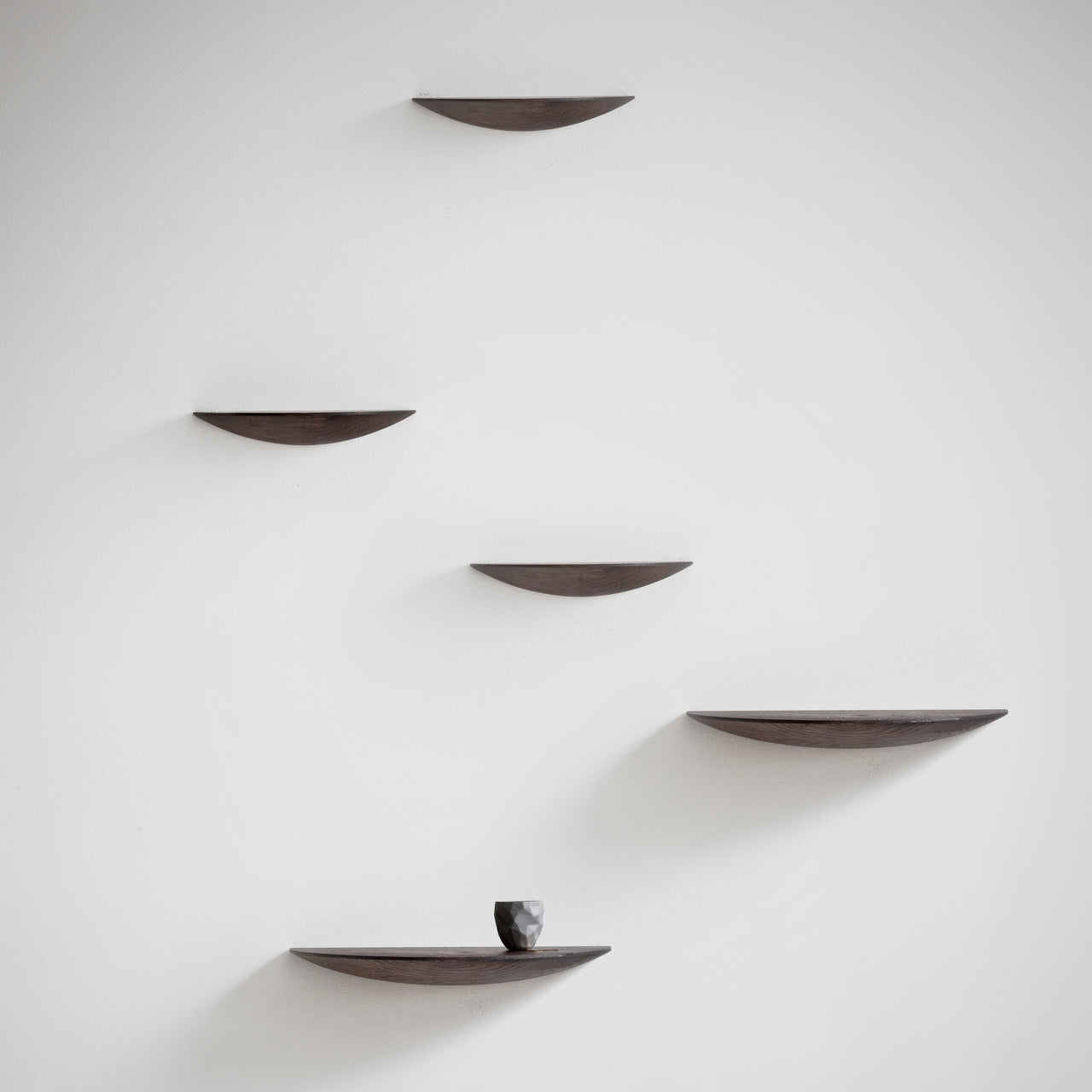 insitu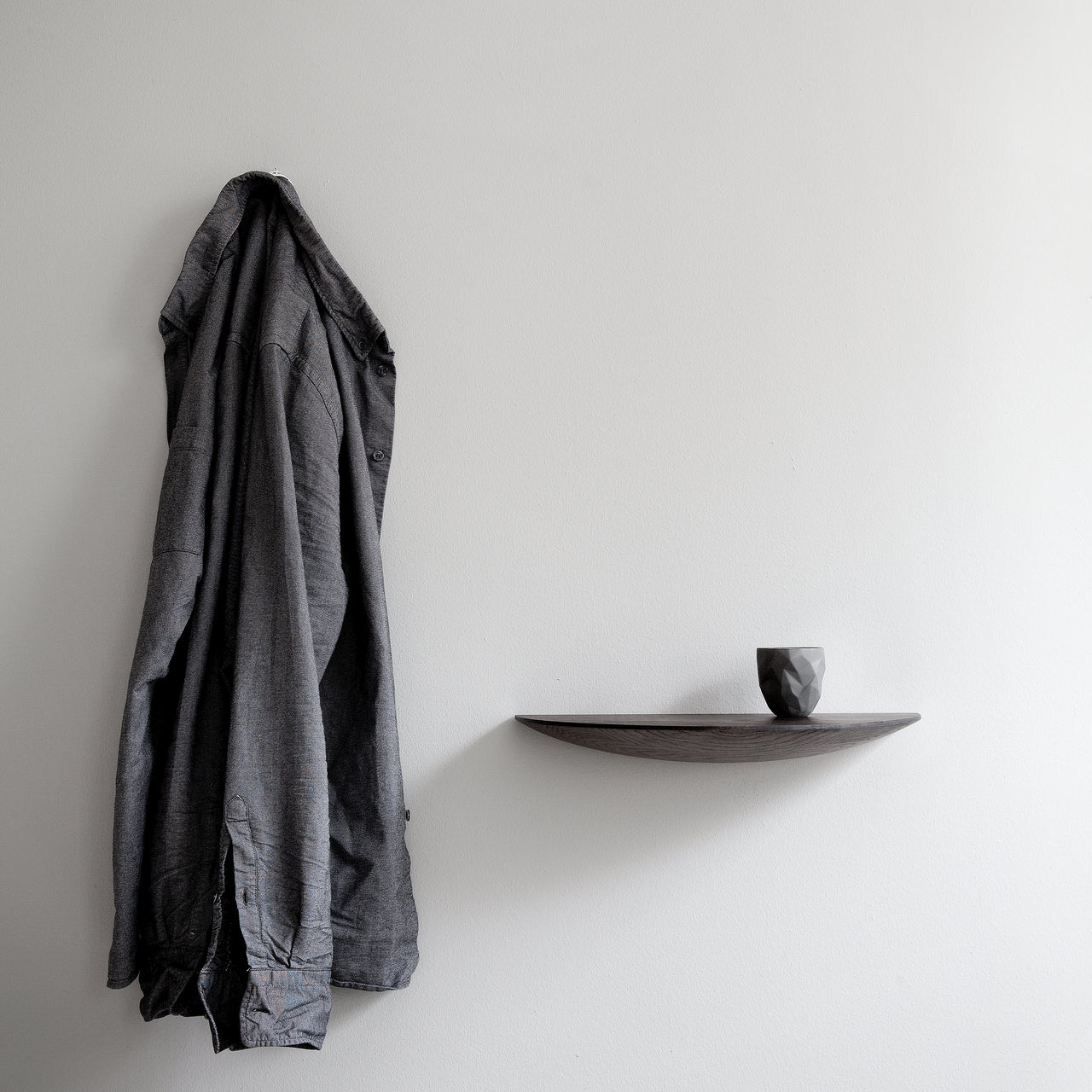 insitu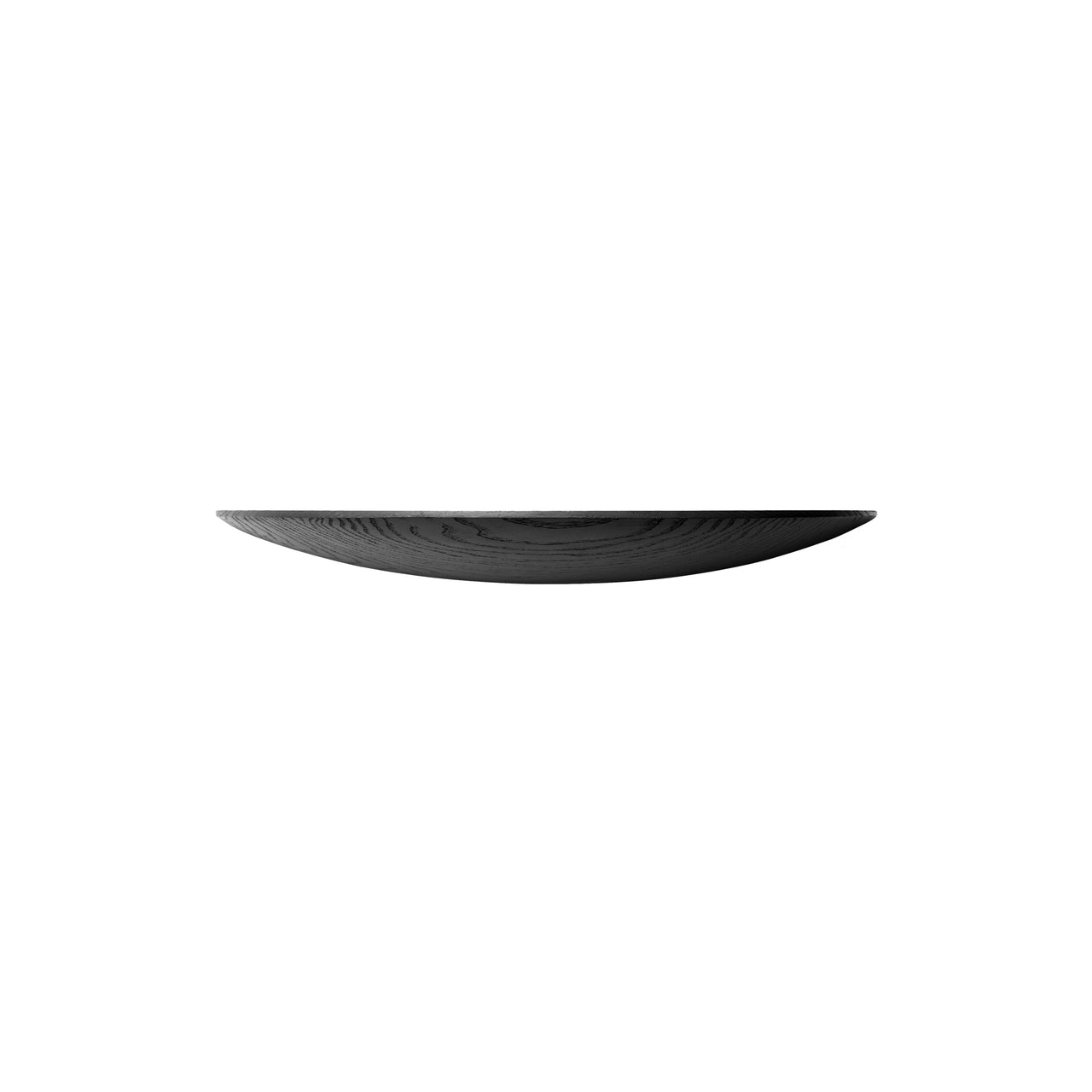 Gridy Fungi Shelf: Large - 16.5" + Black Oak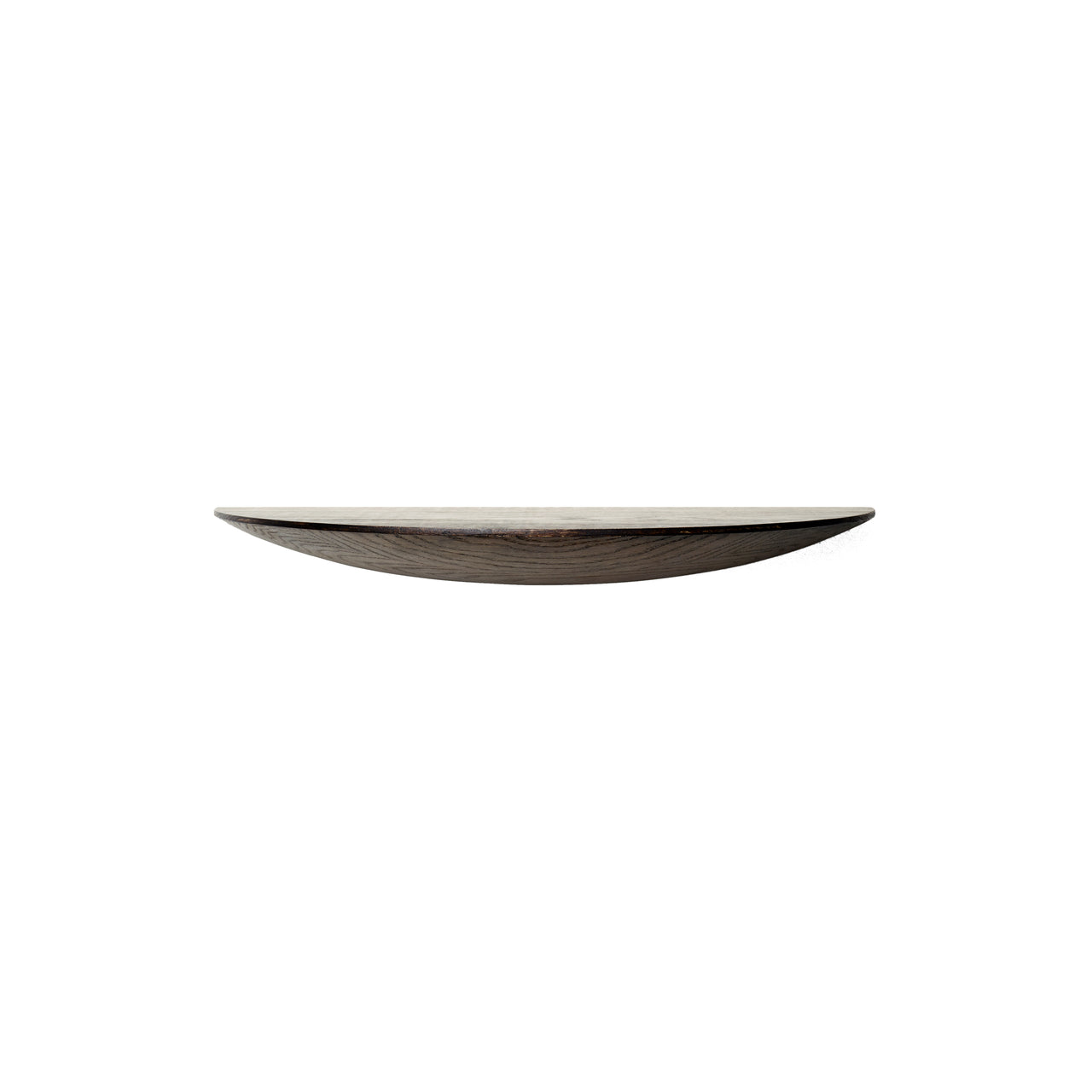 Gridy Fungi Shelf: Large - 16.5" + Dark Oak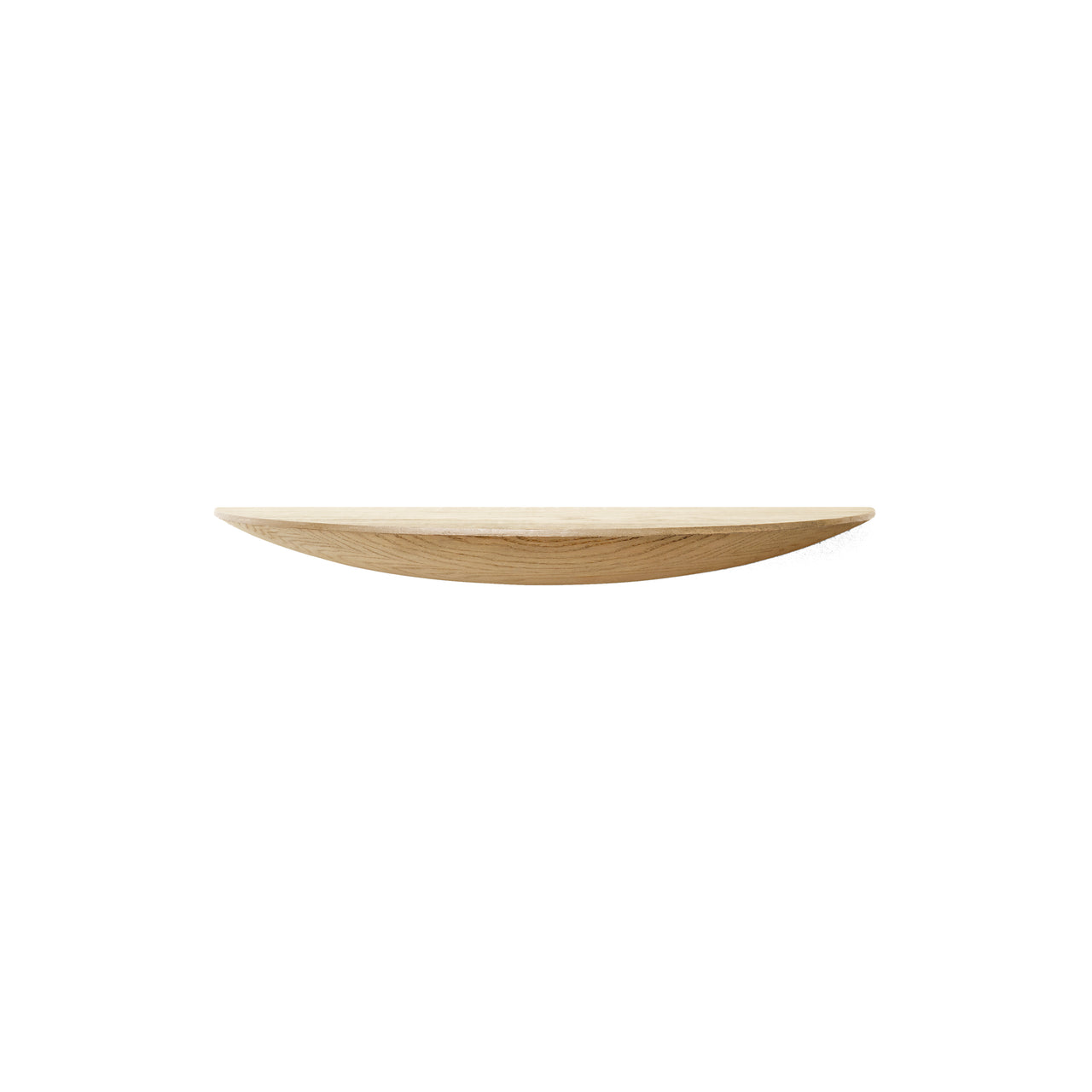 Gridy Fungi Shelf: Large - 16.5" + Natural Oak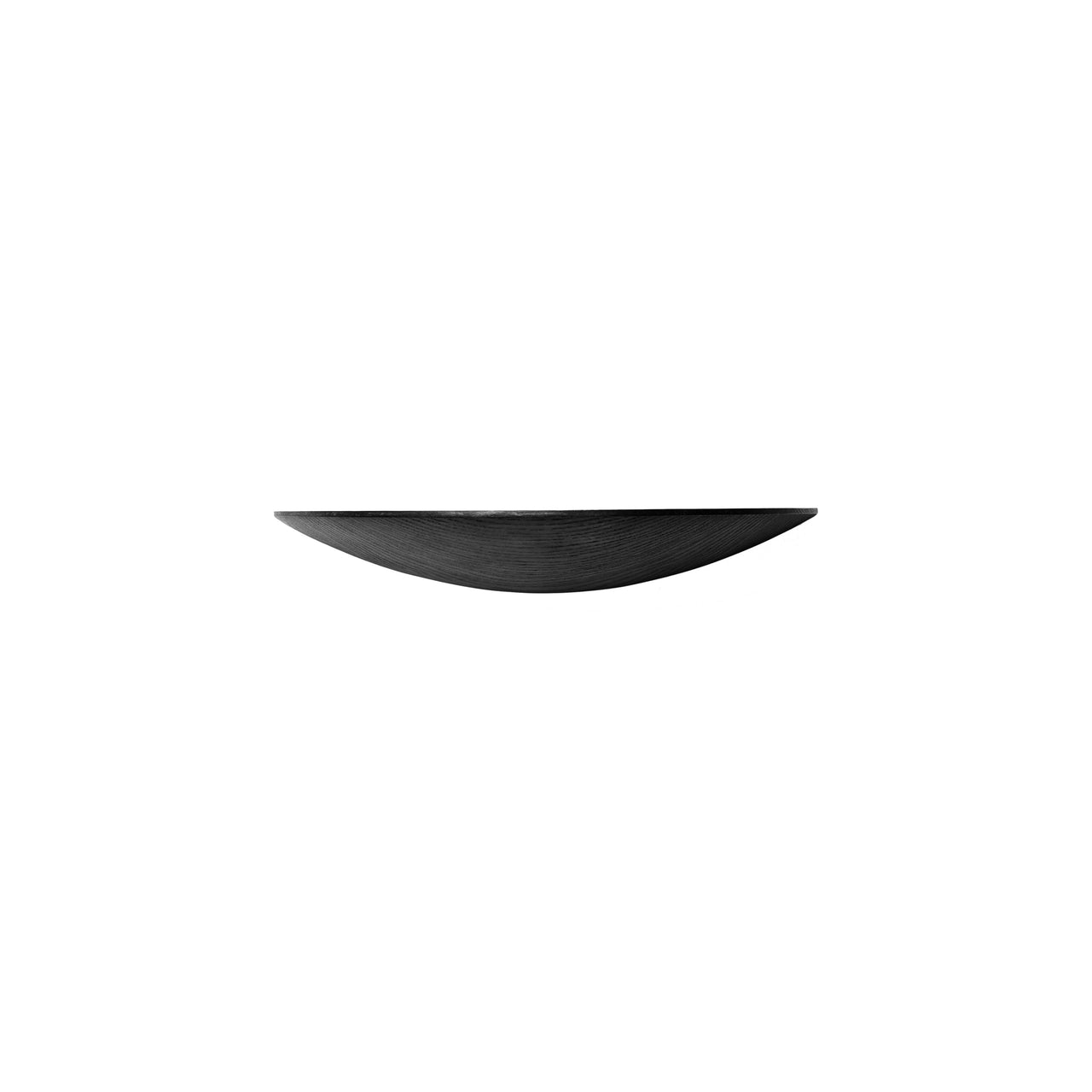 Gridy Fungi Shelf: Medium - 11.8" + Black Oak
Gridy Fungi Shelf: Medium - 11.8" + Dark Oak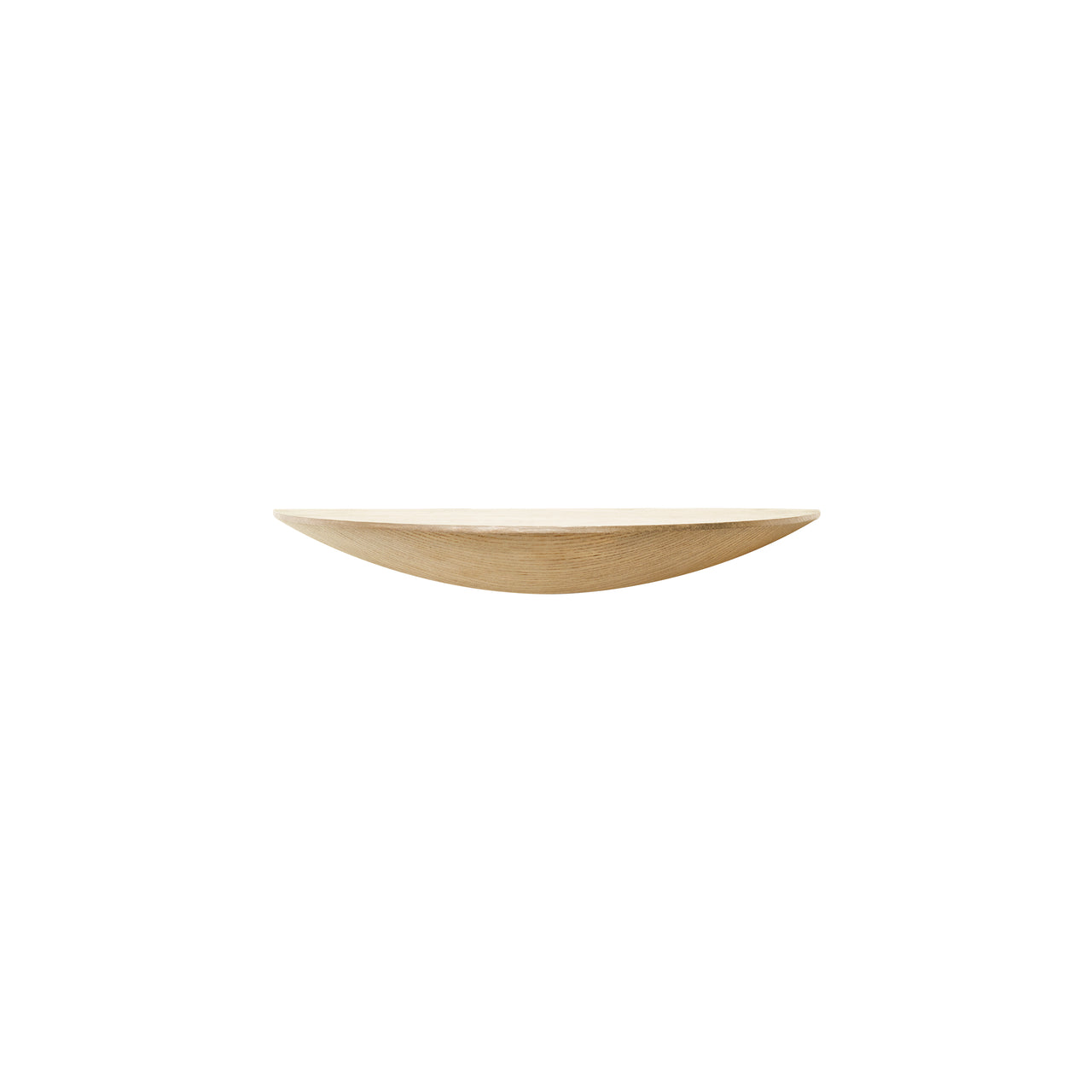 Gridy Fungi Shelf: Medium - 11.8" + Natural Oak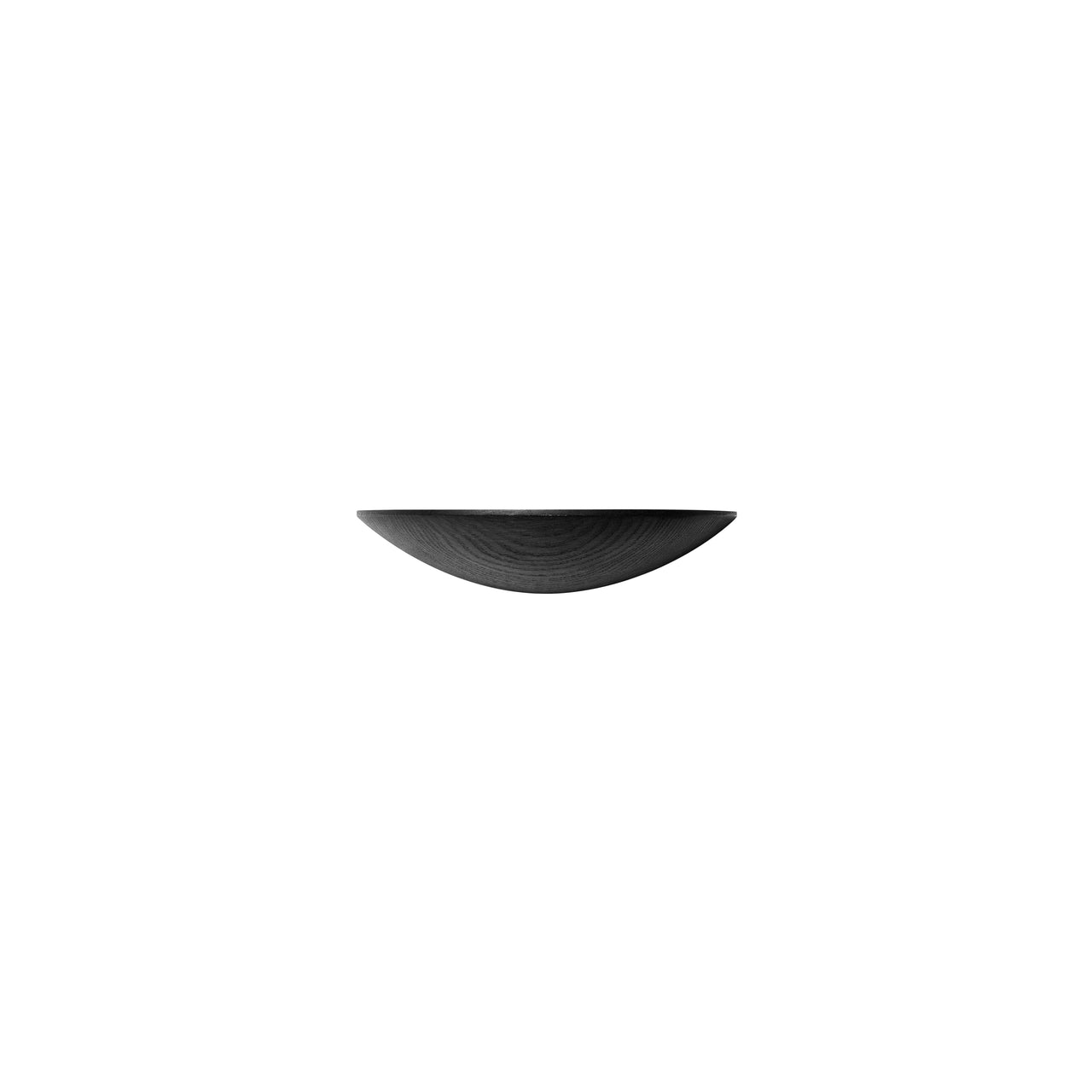 Gridy Fungi Shelf: Small - 8.7" + Black Oak
Gridy Fungi Shelf: Small - 8.7" + Dark Oak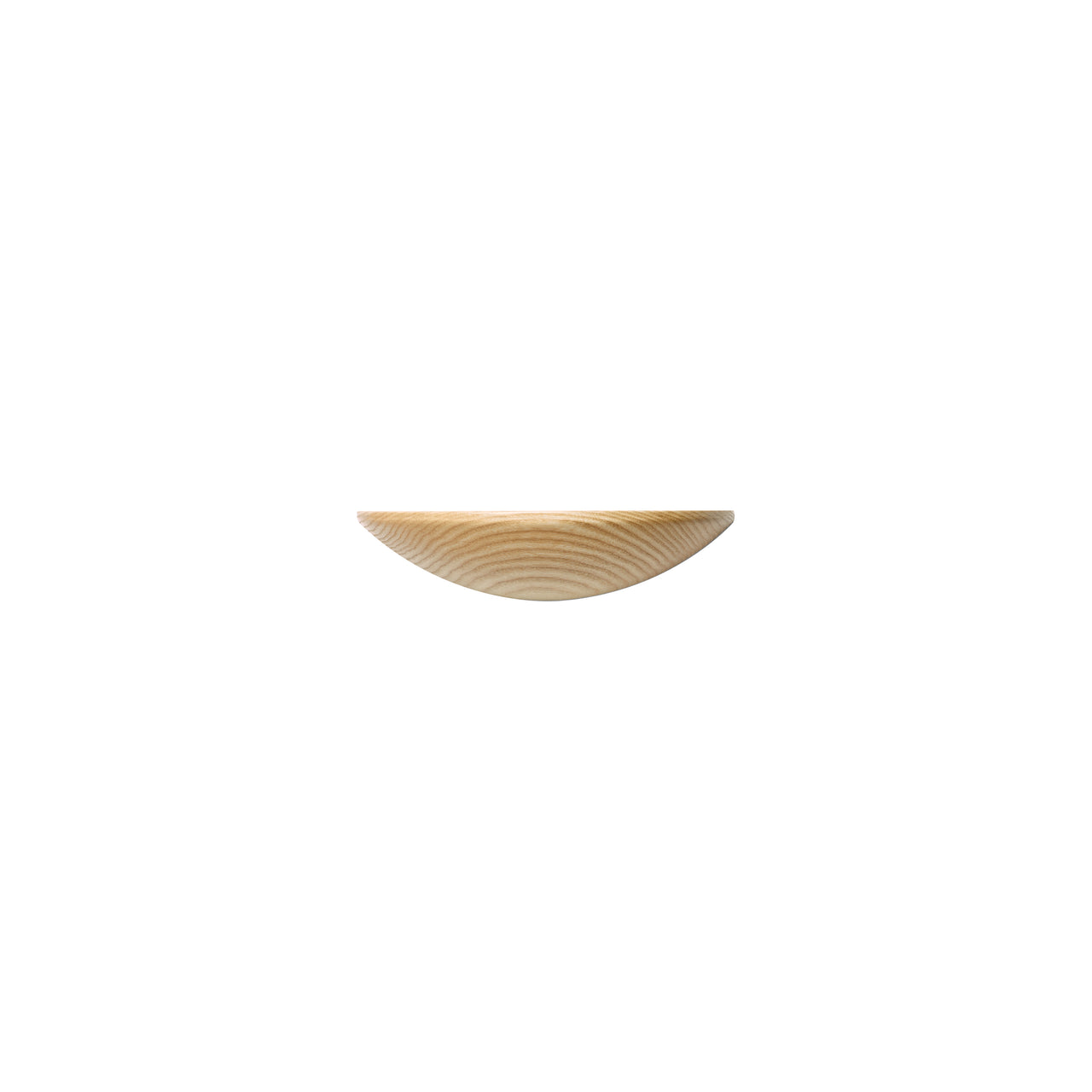 Gridy Fungi Shelf: Small - 8.7" + Natural Oak
Gridy Fungi Shelf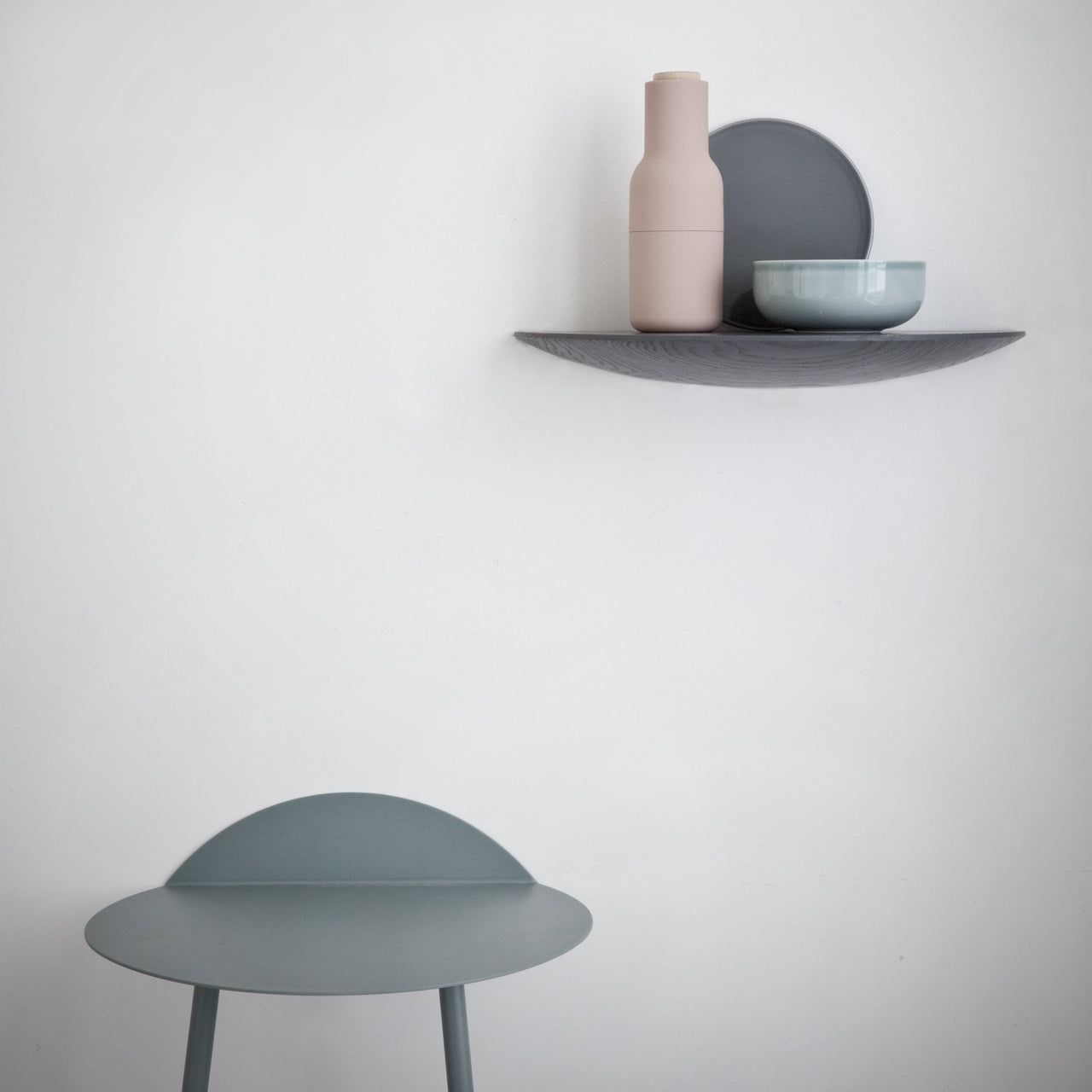 Gridy Fungi Shelf
Gridy Fungi Shelf
Gridy Fungi Shelf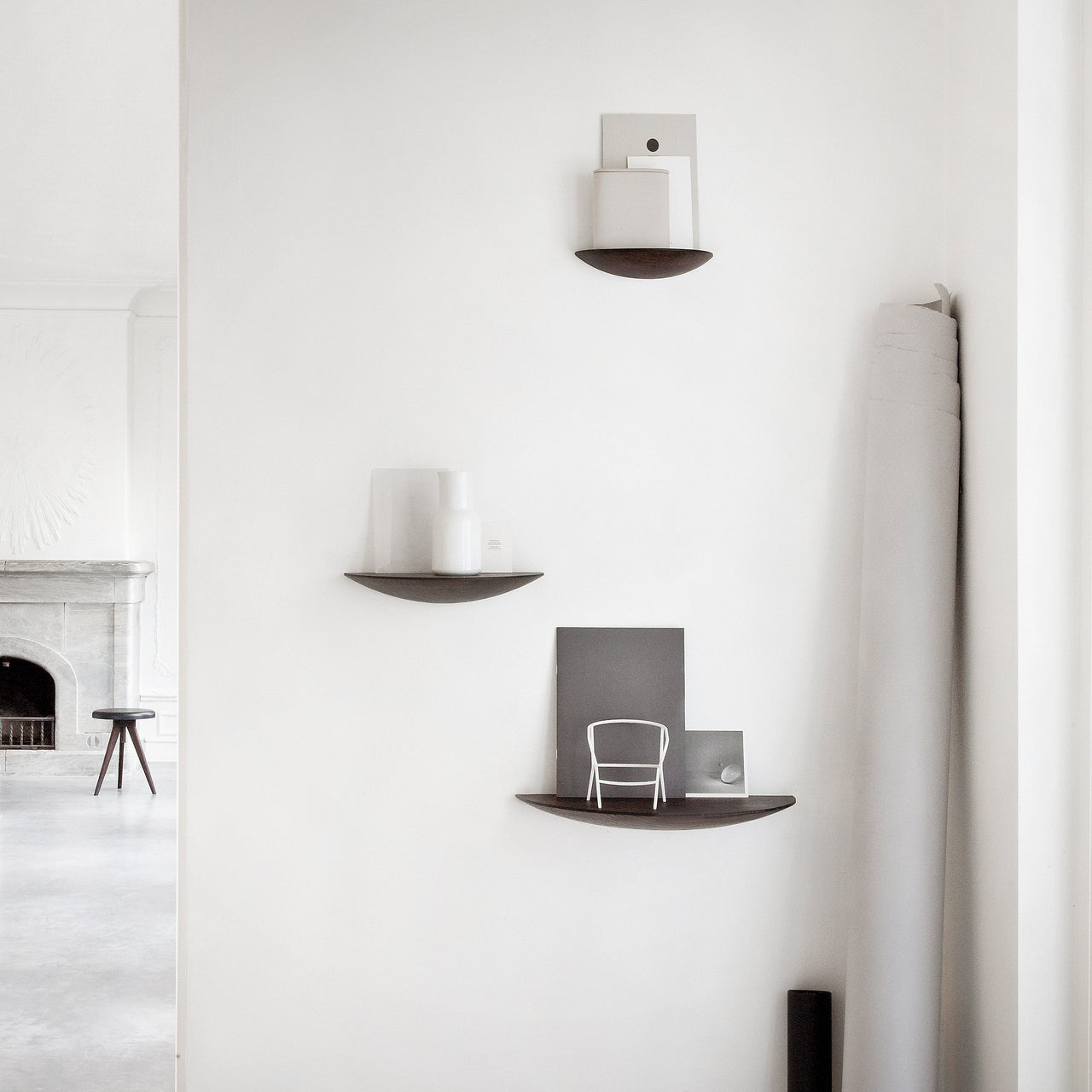 Gridy Fungi Shelf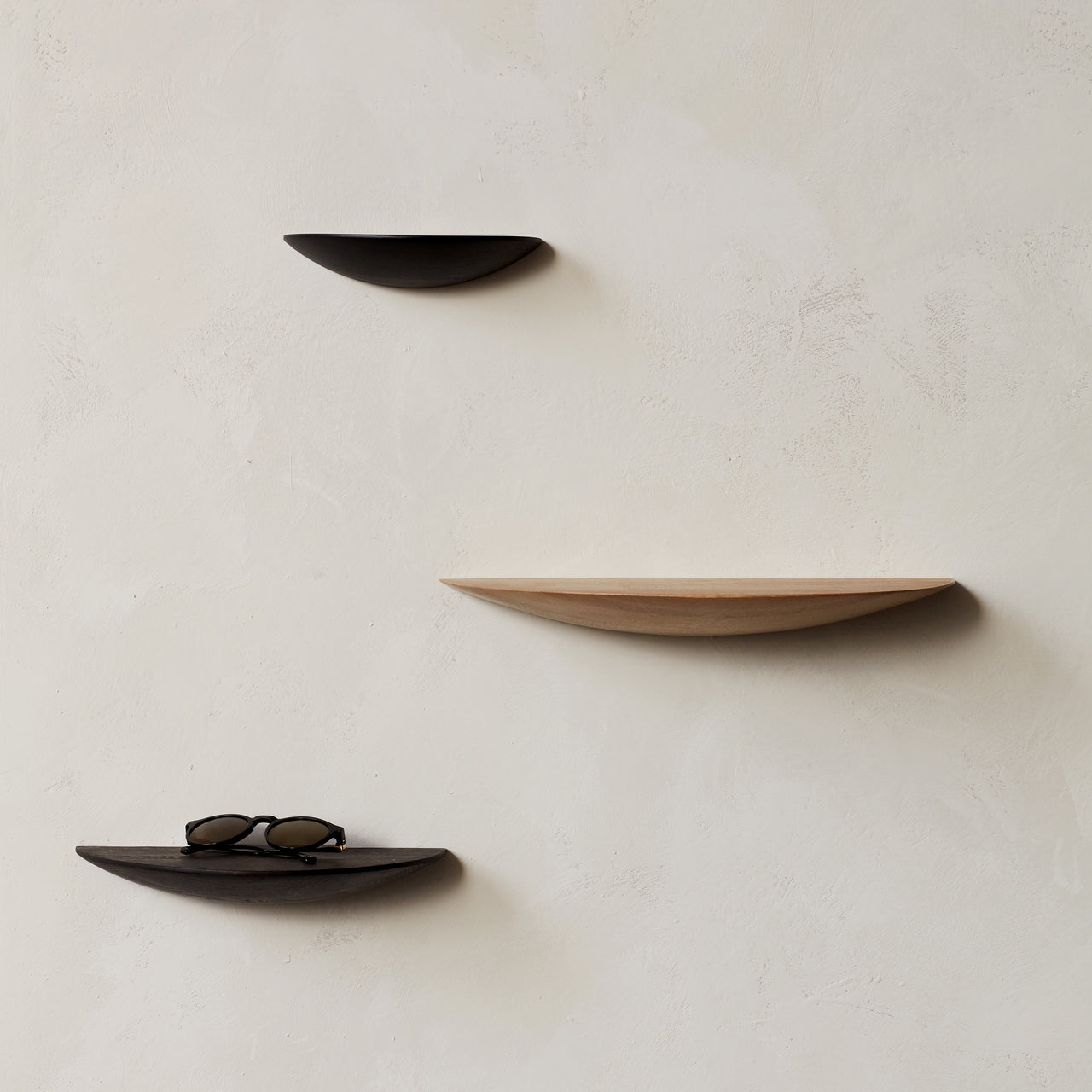 Gridy Fungi Shelf
Gridy Fungi Shelf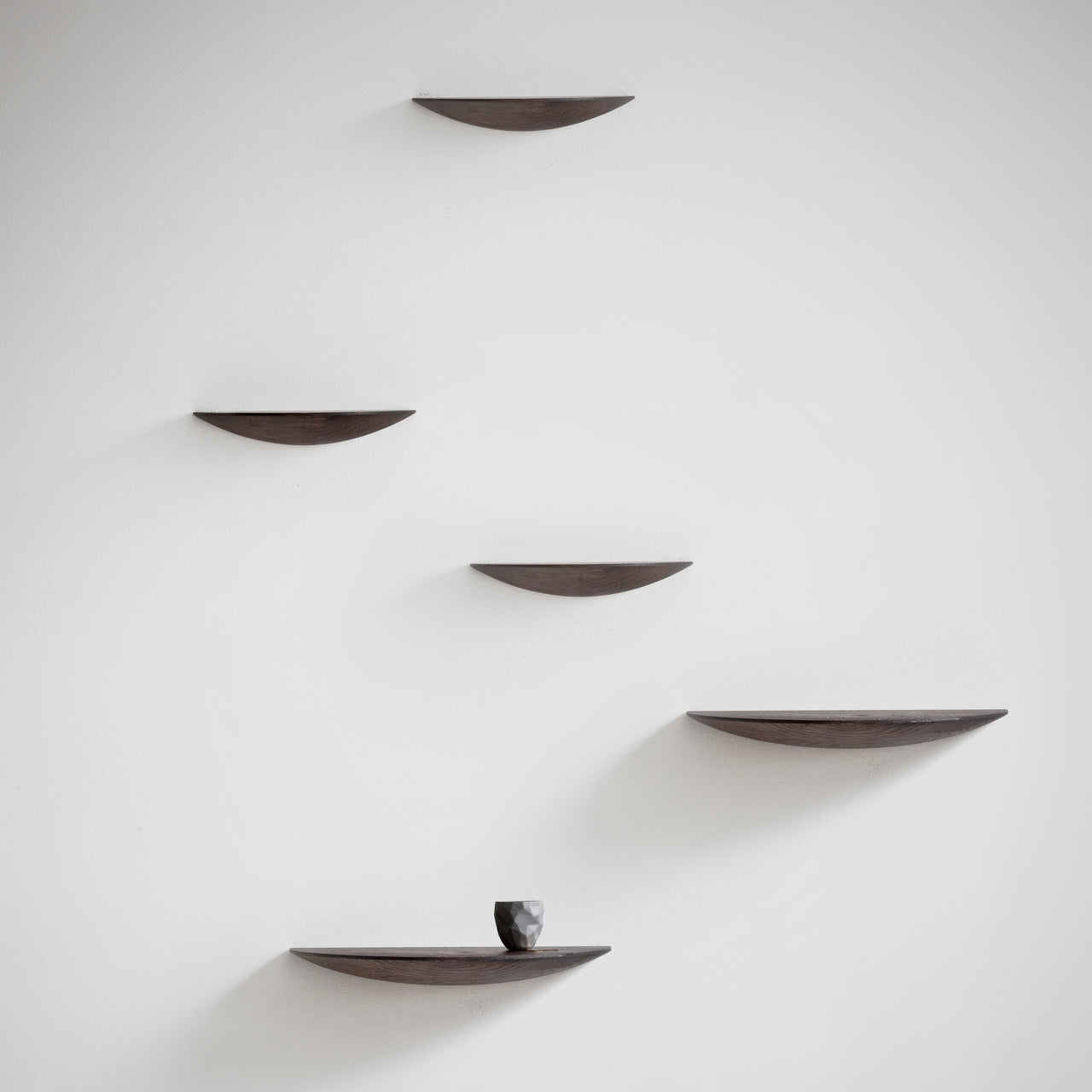 insitu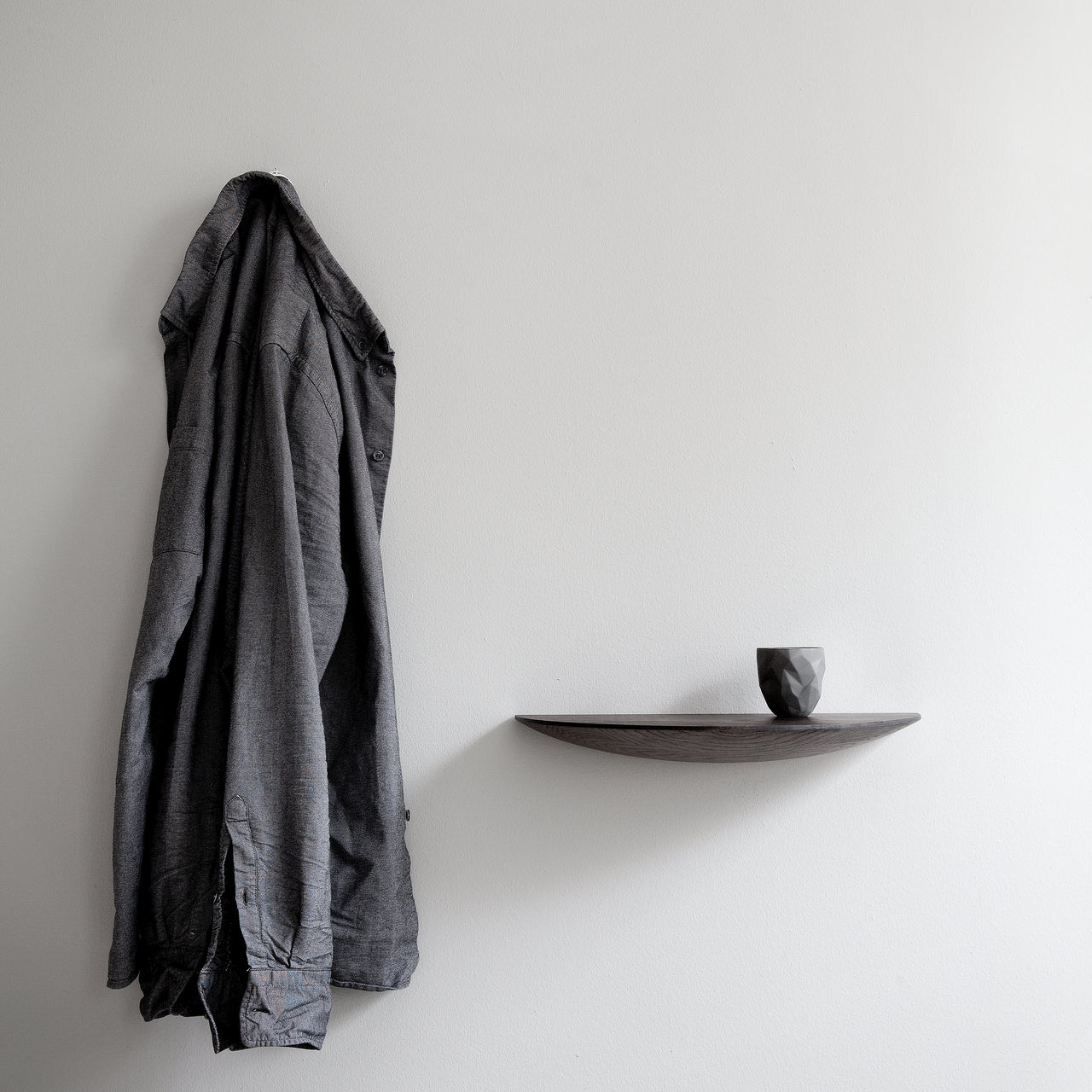 insitu
Gridy Fungi Shelf
$80 $100

SKU: MEN-6600939
$84 $105

SKU: MEN-6600539
$112 $140

SKU: MEN-6700939
$112 $140

SKU: MEN-6700539
$152 $190

SKU: MEN-6800939
$152 $190

SKU: MEN-6800539
$84 $105

SKU: MEN-6600039
$112 $140

SKU: MEN-6700039
$152 $190

SKU: MEN-6800039
---
---
Call it second nature. The design team behind the Fungi went into the woods for inspiration for their free-floating wood shelves. What emerged in the curved ash shapes was a stylized reimagining of the curious mushrooms that grow horizontally out of the trees. In 3 different sizes and 3 varied shades, the shelves are just as striking on their own or clustered.
Size
Small: 2" h x 8.7" w x 4.3" d (5x22x11cm)
Medium: 2" h x 11.8" w x 5.9" d (5x30x15cm)
Large: 2" h x 16.5" w x 8.3" d (5x42x21cm)
Material
Oak
Brand
Audo Copenhagen
Good design is as much about tradition as it is evolution, and the 2023 launch of Audo Copenhagen signals a new era in products and experience for a trio of favorite Danish brands: the furniture, lighting and accessories of Menu and By Lassen, and the experiential space The Audo. Together, they are now branded under the collective Audo.

Audo Copenhagen draws on a century of Scandinavian design, just as its formerly known brands did, from late legends such as the Lassen brothers to modern stars Norm Architects, Jonas Wagell and Afteroom Studio, among others.

The communal space is newly minted as Audo House. It opened in 2019 under the name Menu and as part of the brand transition, came to be known as The Audo. Located in Copenhagen, the newly minted Audo House is a café, restaurant, shop, along with coworking and event facilities and a single residence. And, of course, it is fully appointed with furnishings and lighting from this design resource.

"Audo Copenhagen will offer the same world- class design and collaborations that fans and followers of Menu and By Lassen have come to expect," says design and brand director Joachim Kornbek Engell-Hansen. Emphasizing the ongoing core values encompassing a sense of community, cooperation and mindful production, the enterprise begins an exciting new chapter of Nordic creative distinction.
Designer
Gridy
With the unique appellation Gridy—taken from combining their 2 names—these young Oslo-based designers are making their mark with elegantly streamlined designs, always delivered with a defining wink. Gridy, a.k.a. Lars Olav Dybdal and Wilhelm Grieg Teisner, first connected as undergrads at the Bergen Academy of Arts and Design. Lars Olav followed up with a master's degree from the Royal Danish Academy of Fine Arts in Copenhagen while Wilhelm gained his from the Oslo School of Architecture and Design.
Specializing in furniture, product and spatial design, the designers say they draw their working inspiration from everyday life, with the aim to create simple, functional solutions with a strong personality. In the process, they've been recognized at several international design shows. Lars Olav perhaps unwittingly summed up their philosophy when he was recently asked who was his childhood hero. The answer? "MacGyver! The way he solved problems by using his creativity and built stuff with what he had at hand."