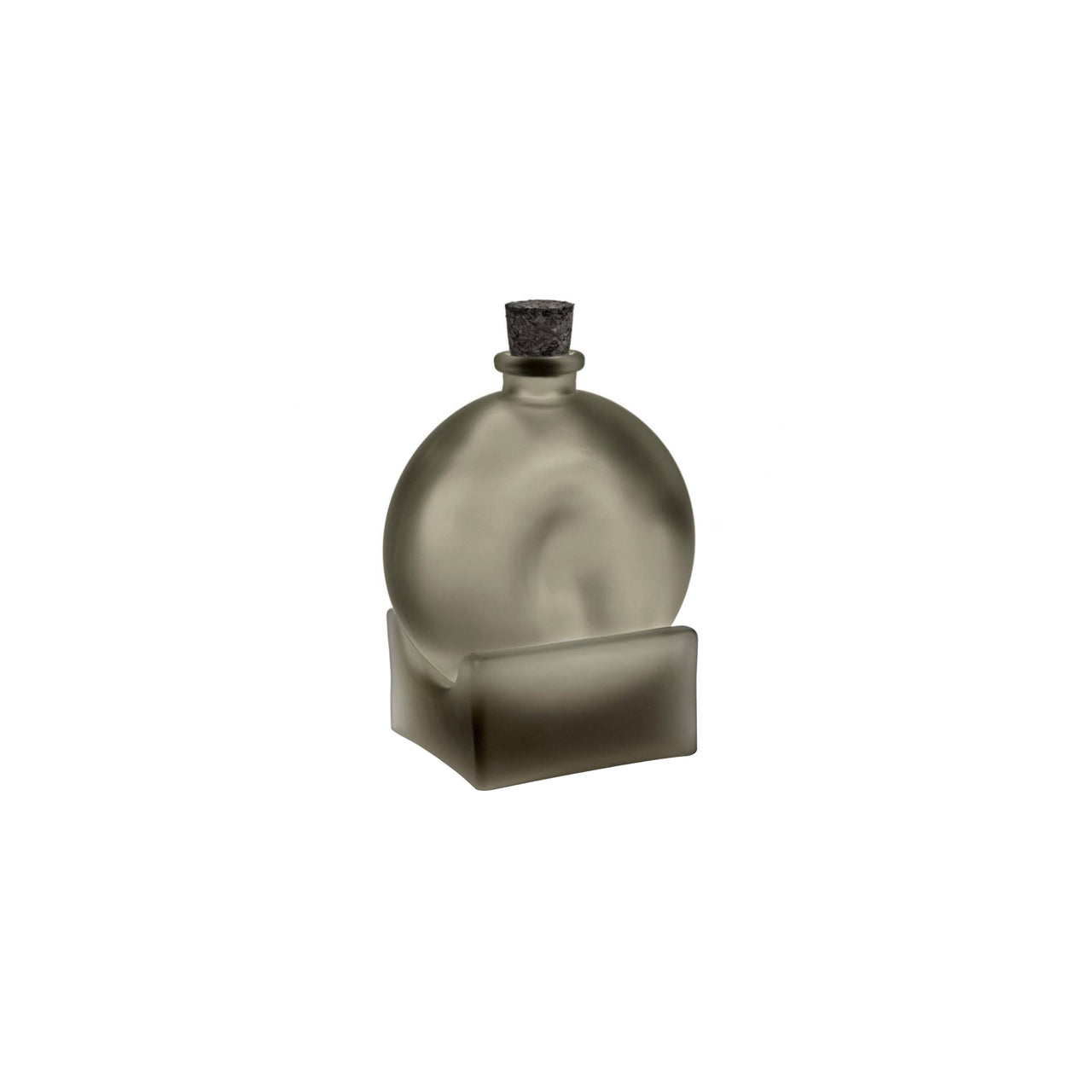 Nendo Mortar Salt & Pepper: Sepia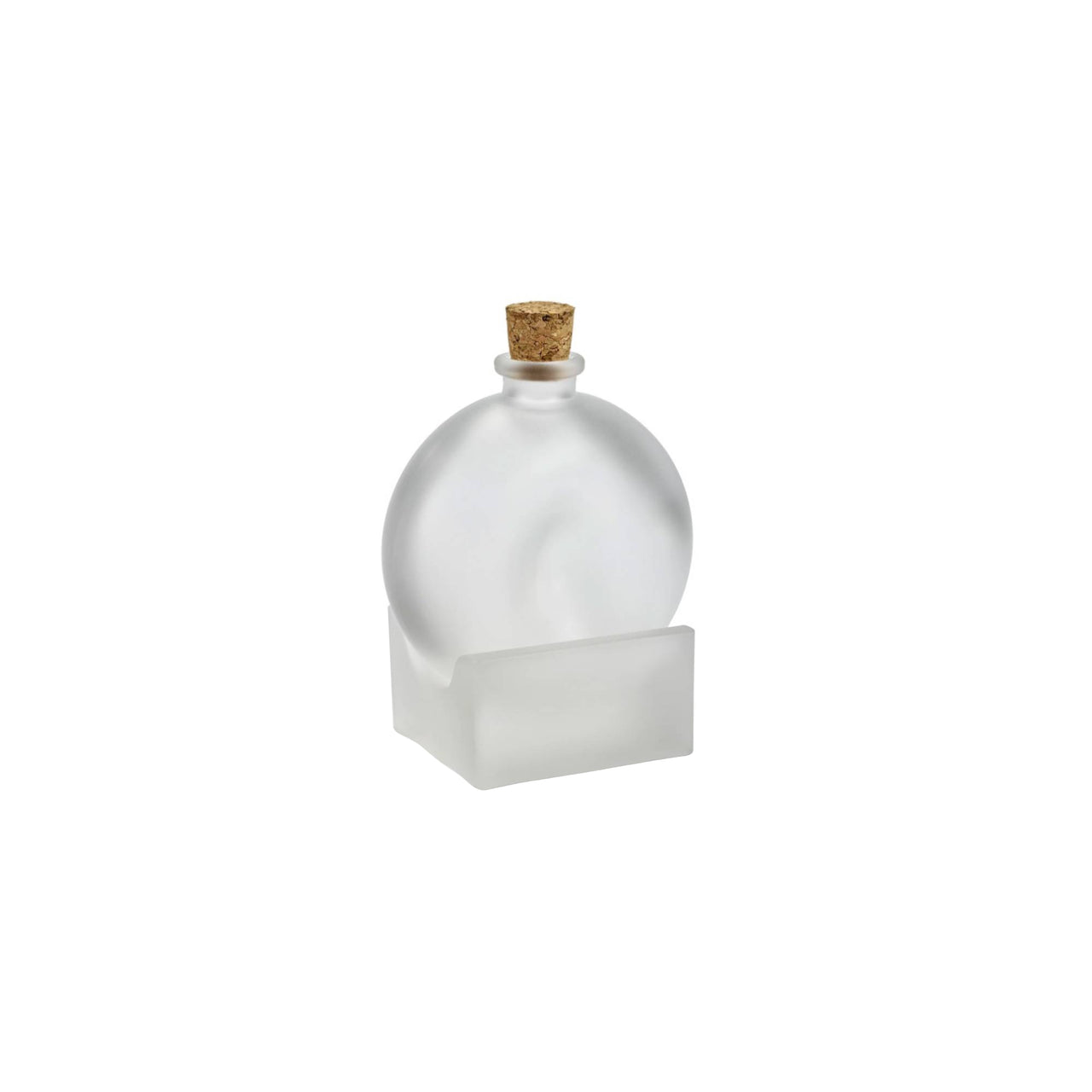 Nendo Mortar Salt & Pepper: Transparent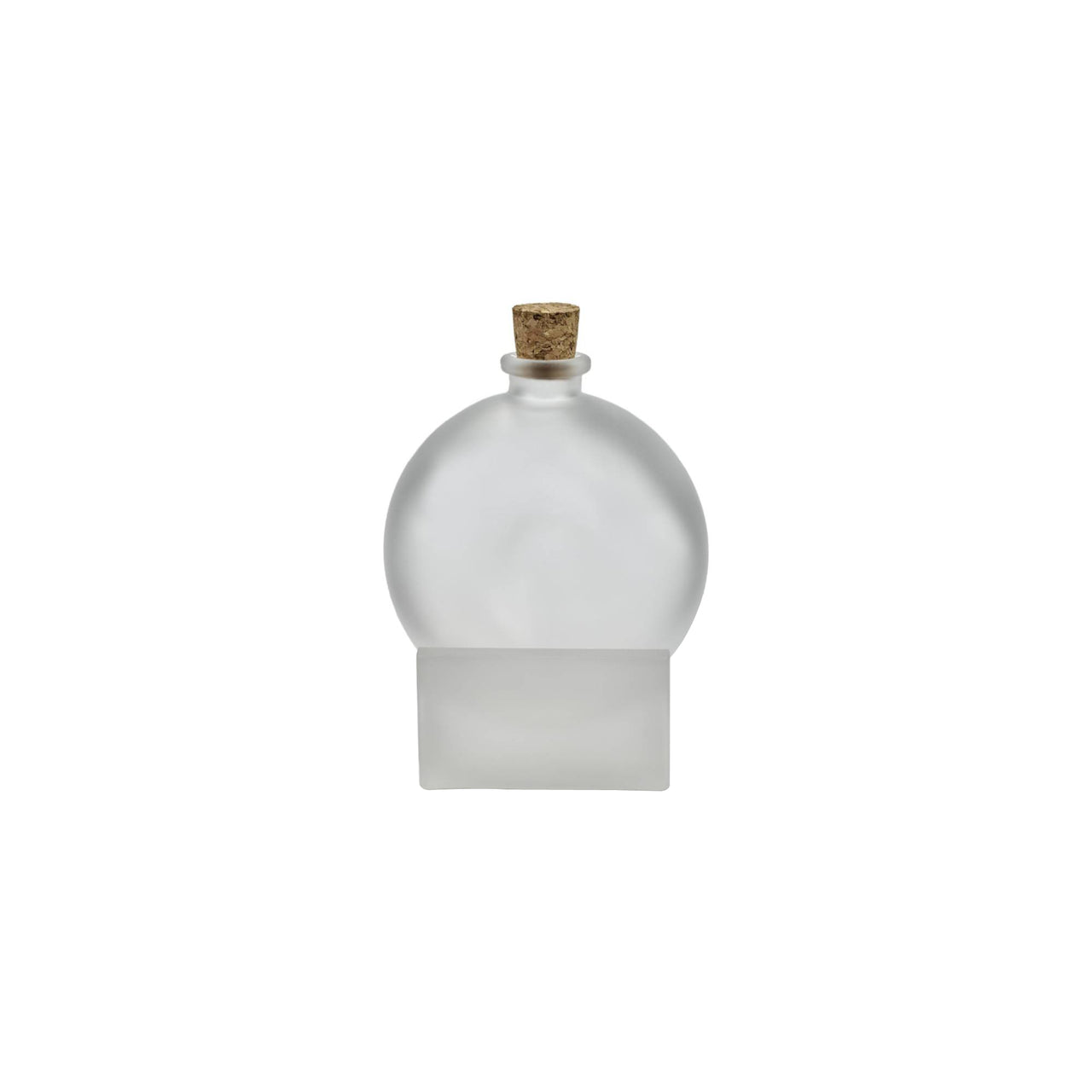 Nendo Mortar Salt & Pepper: Transparent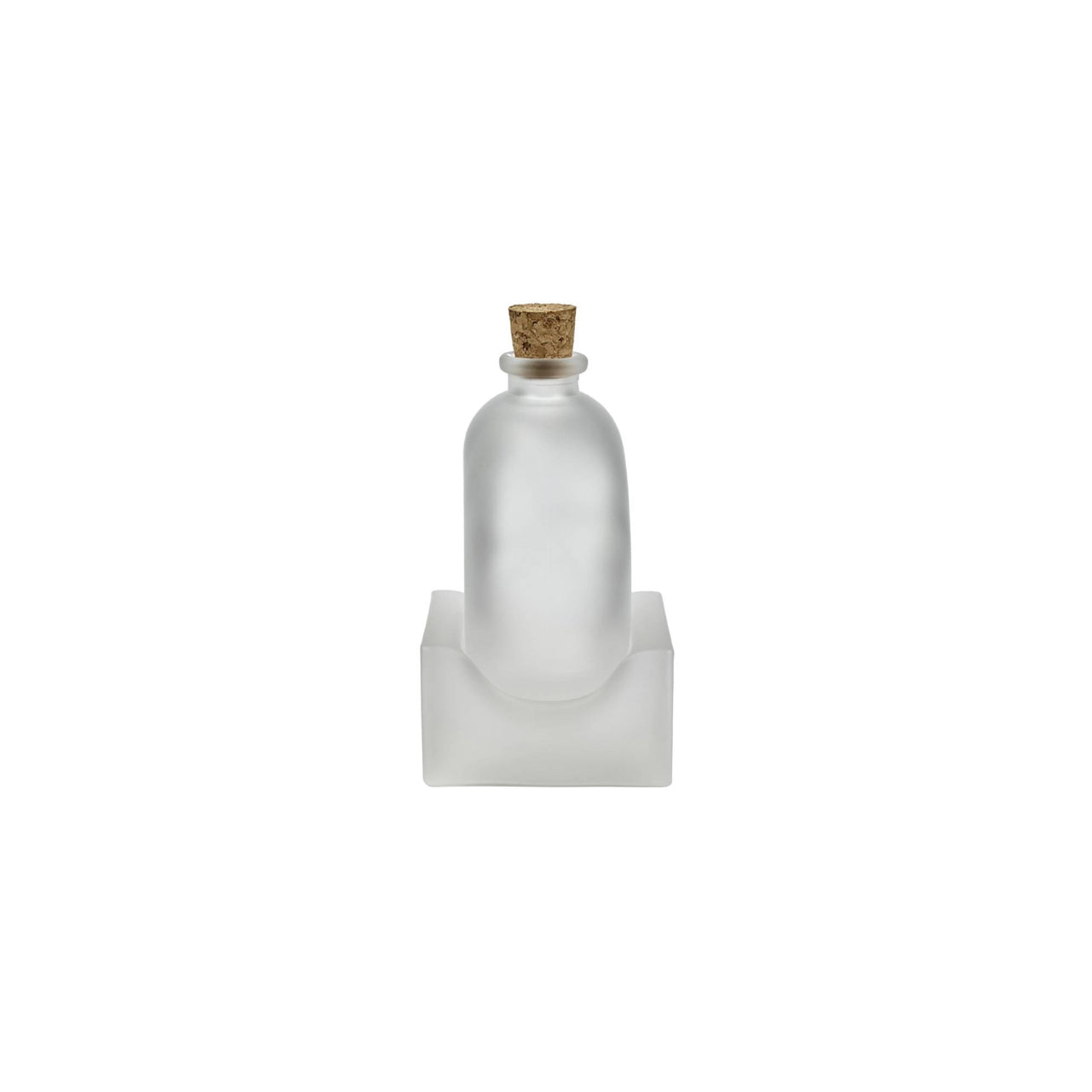 Nendo Mortar Salt & Pepper: Transparent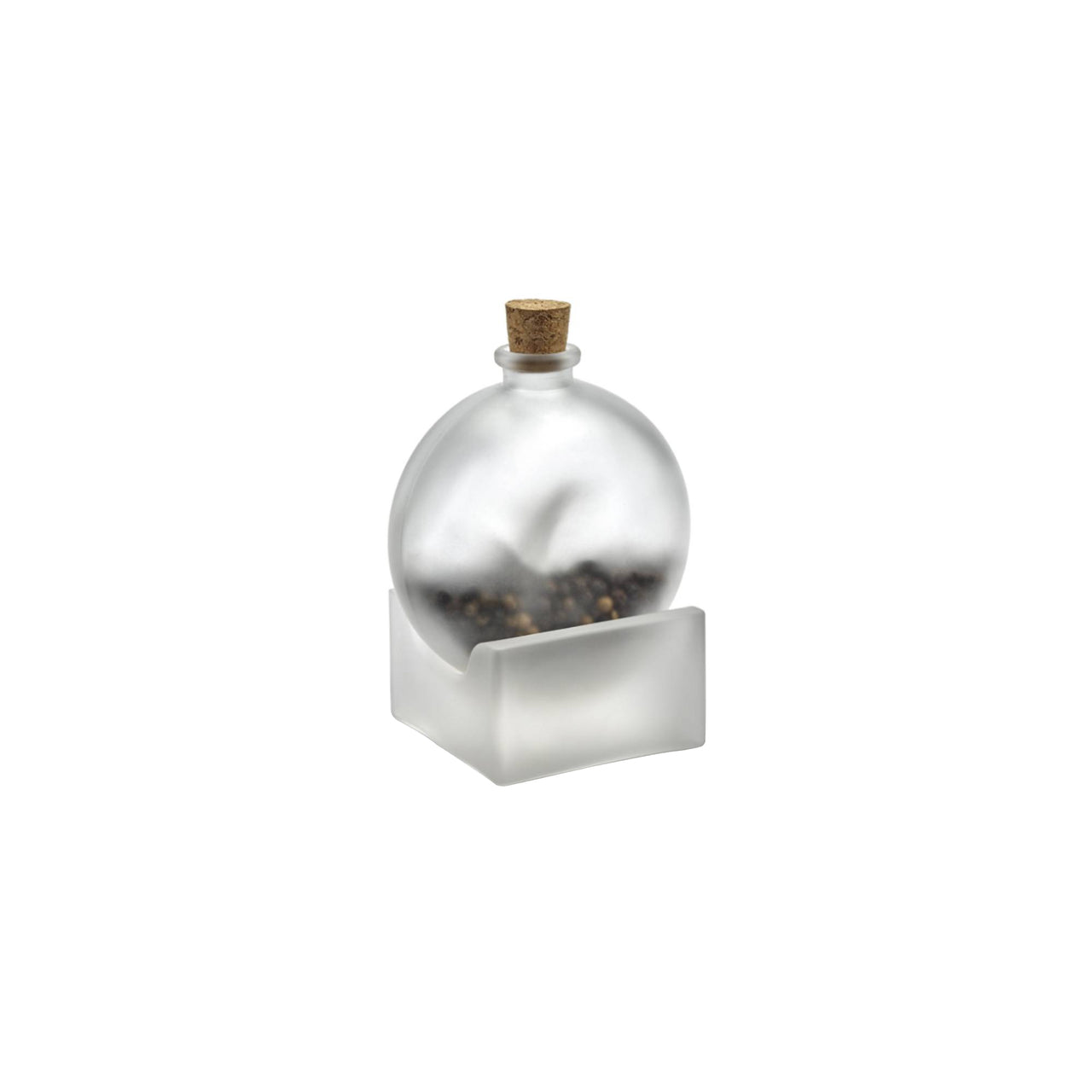 Nendo Mortar Salt & Pepper: Transparent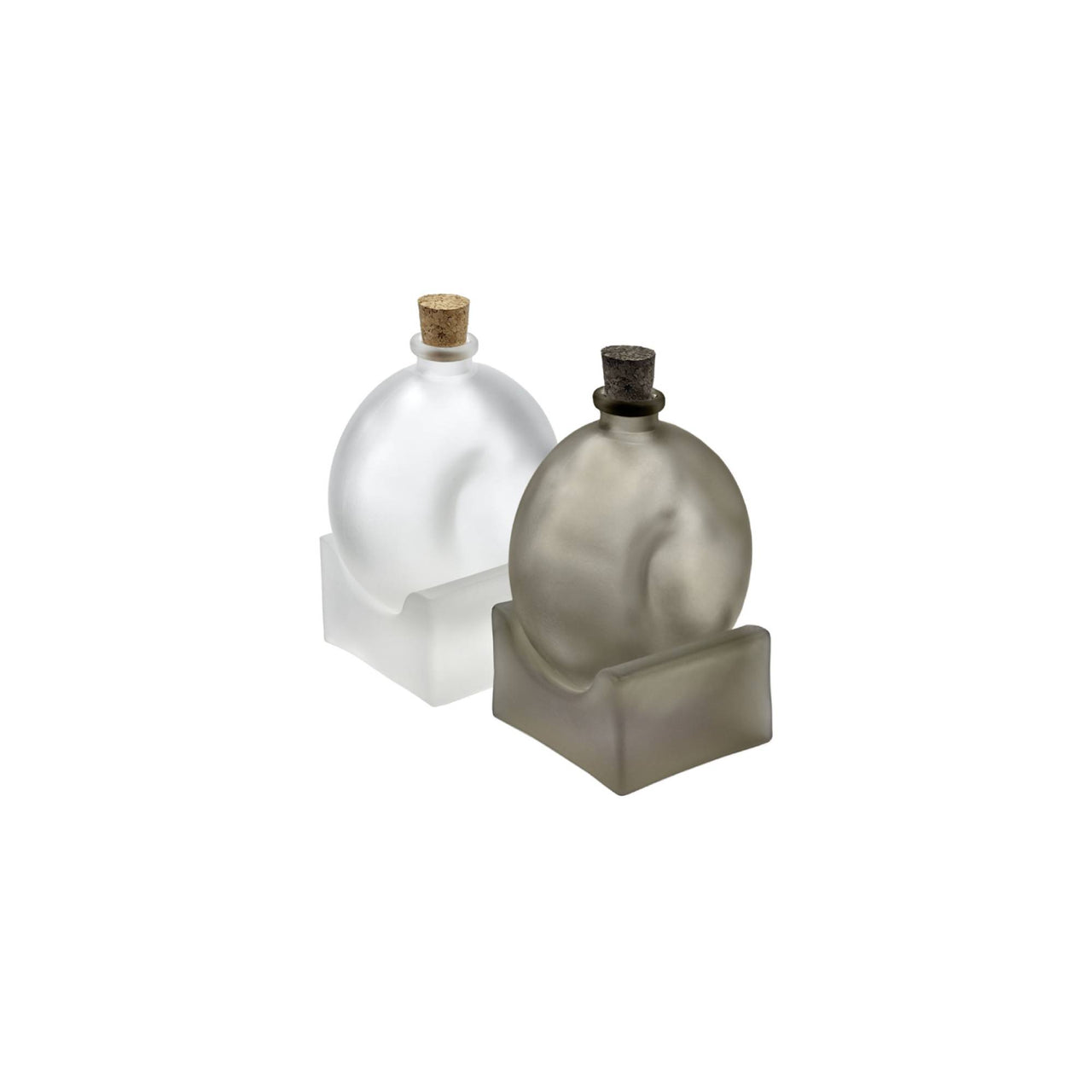 Nendo Mortar Salt & Pepper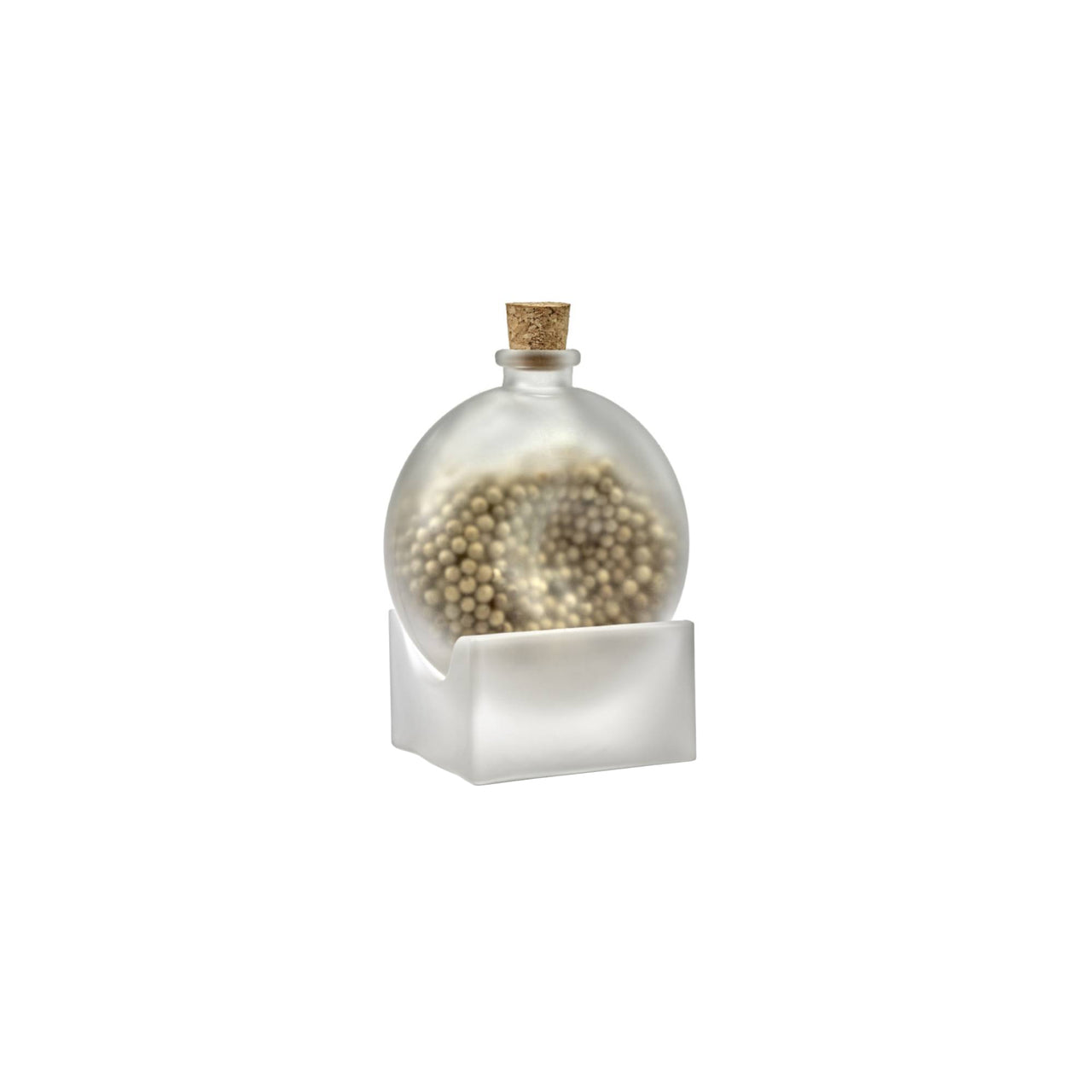 Nendo Mortar Salt & Pepper: Transparent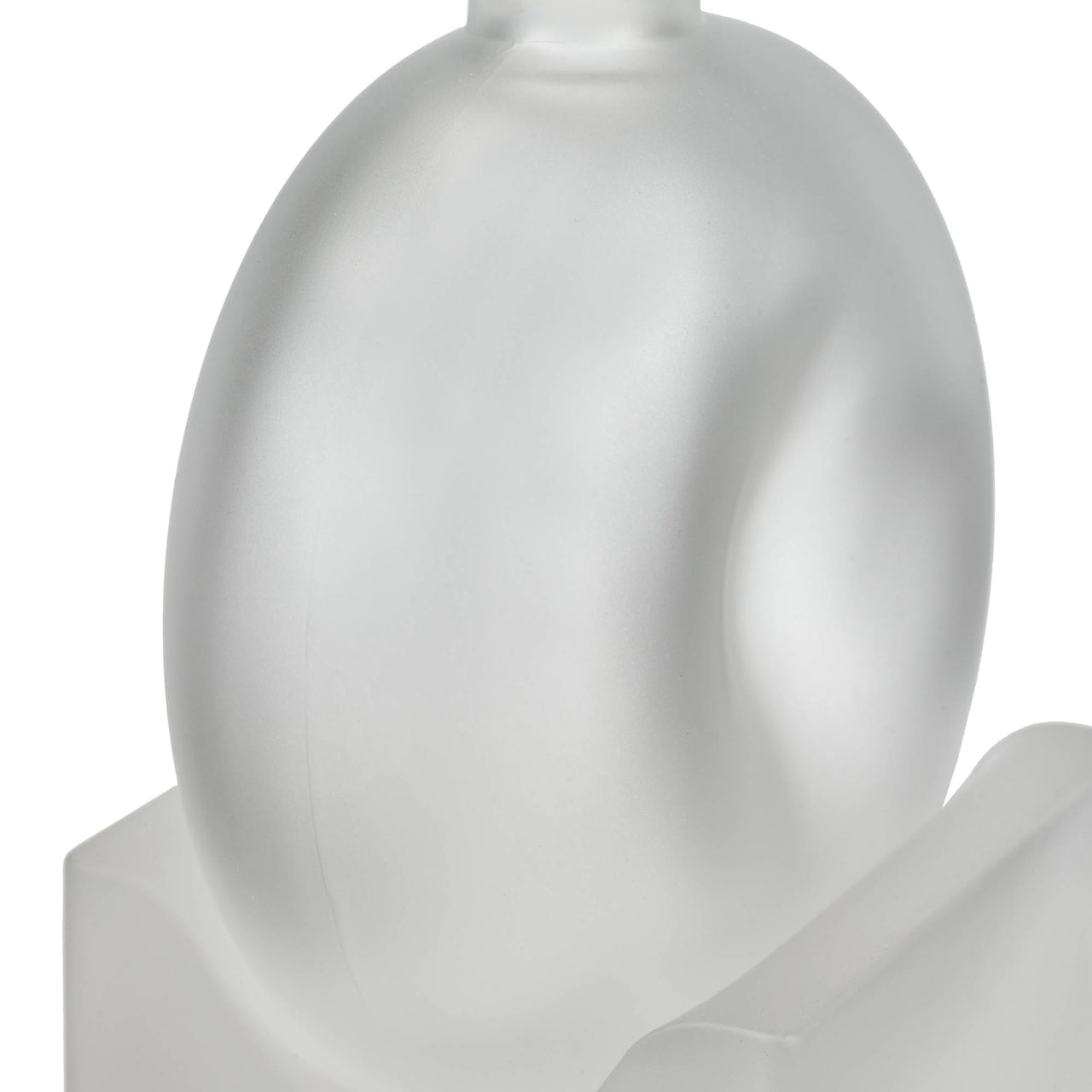 Nendo Mortar Salt & Pepper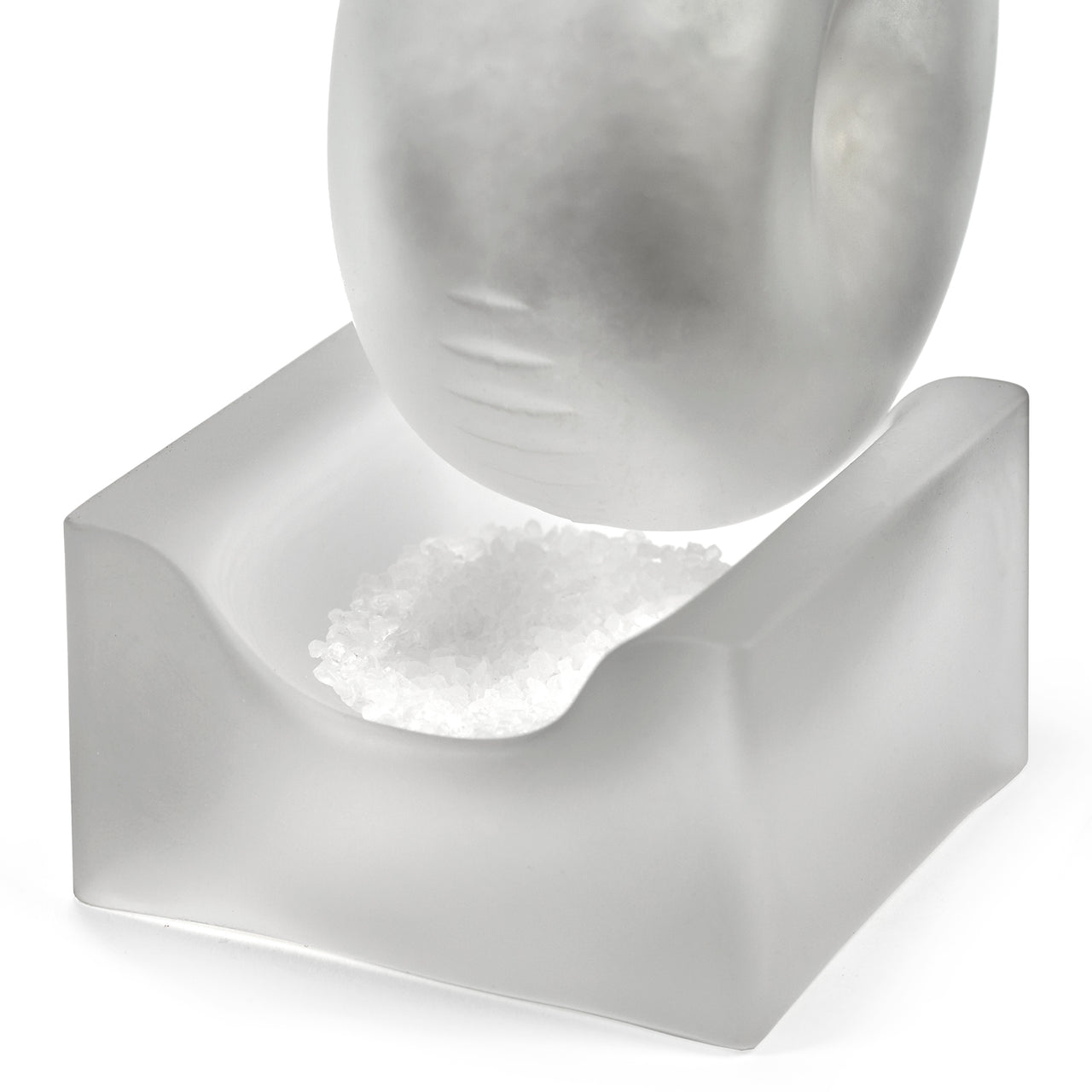 Nendo Mortar Salt & Pepper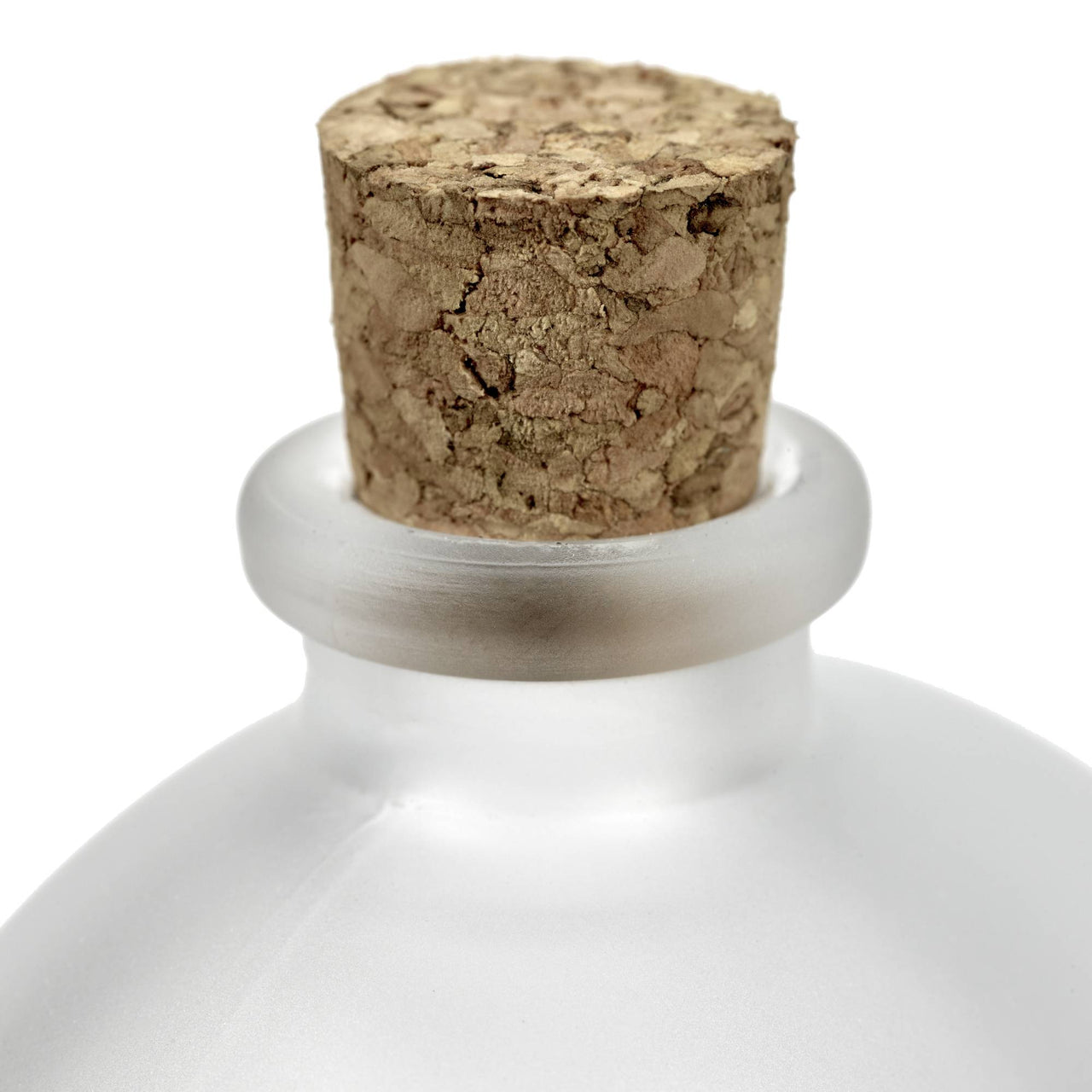 Nendo Mortar Salt & Pepper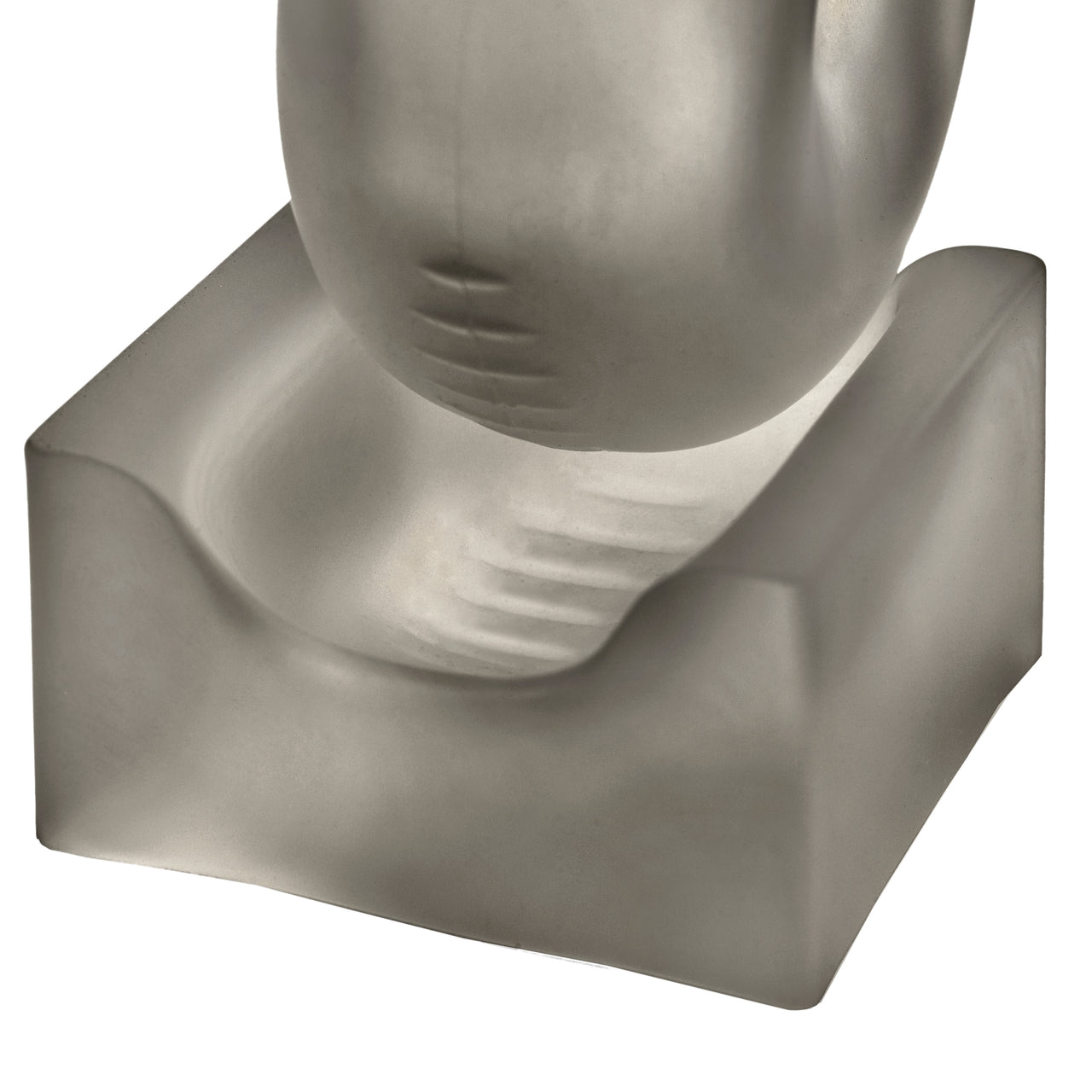 Nendo Mortar Salt & Pepper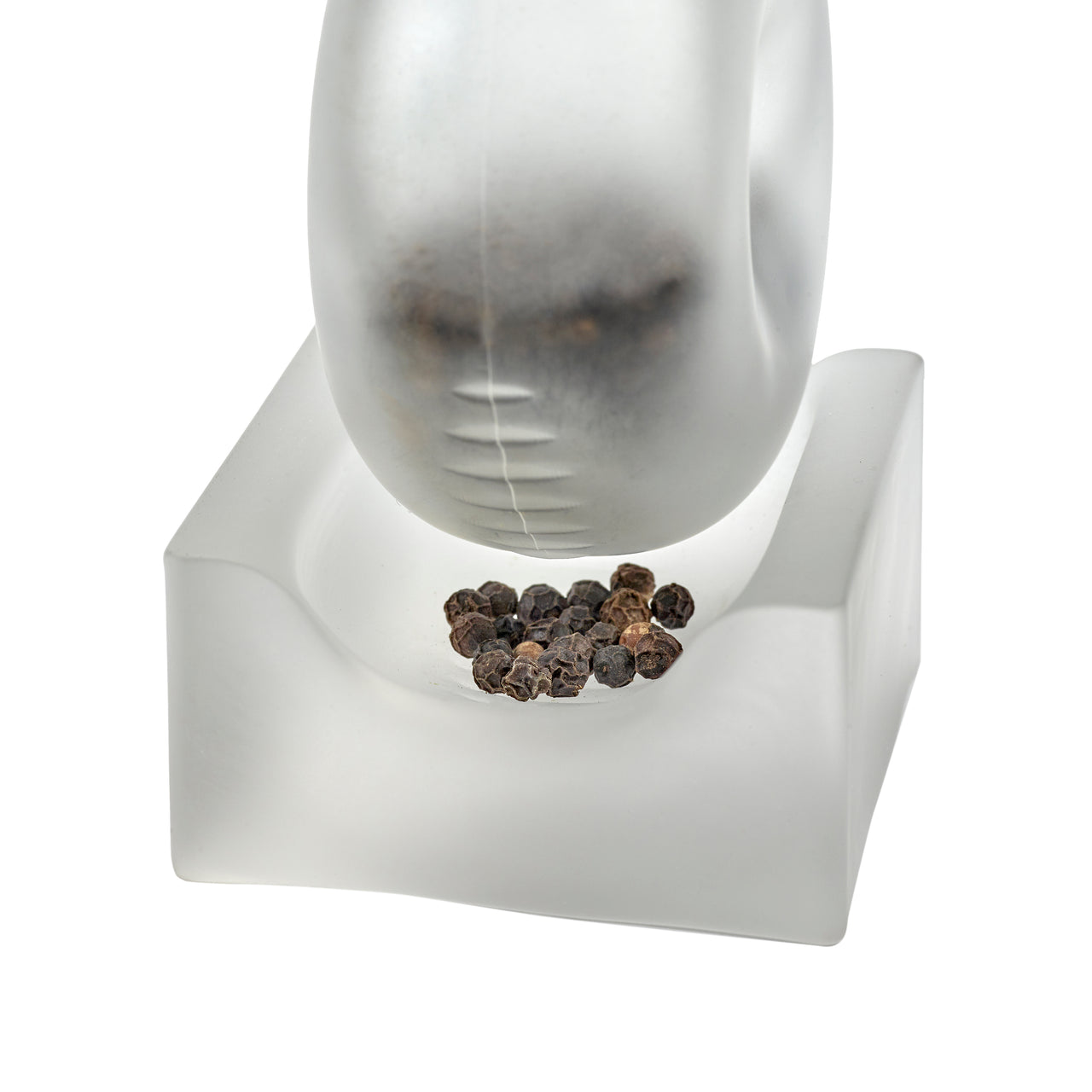 Nendo Mortar Salt & Pepper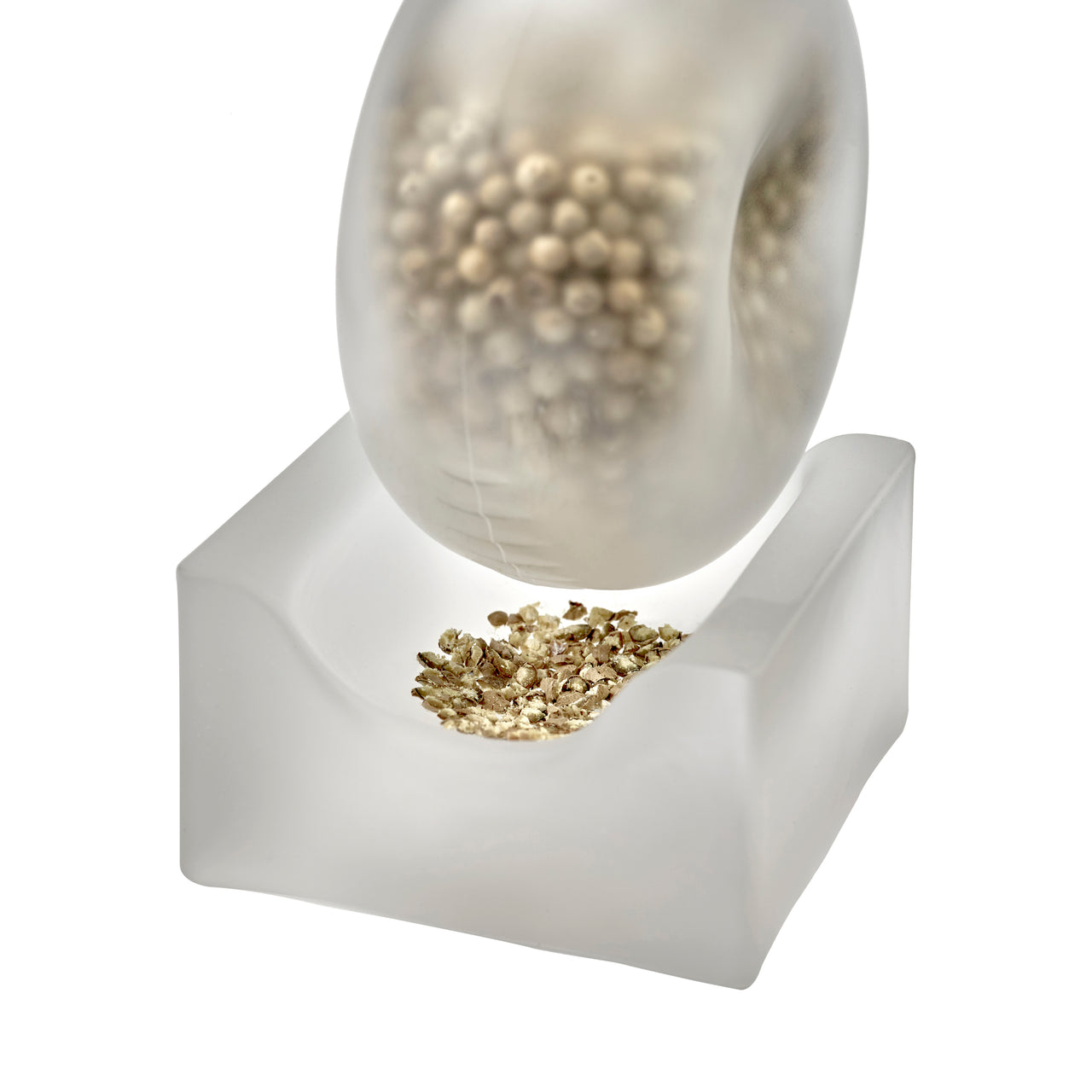 Nendo Mortar Salt & Pepper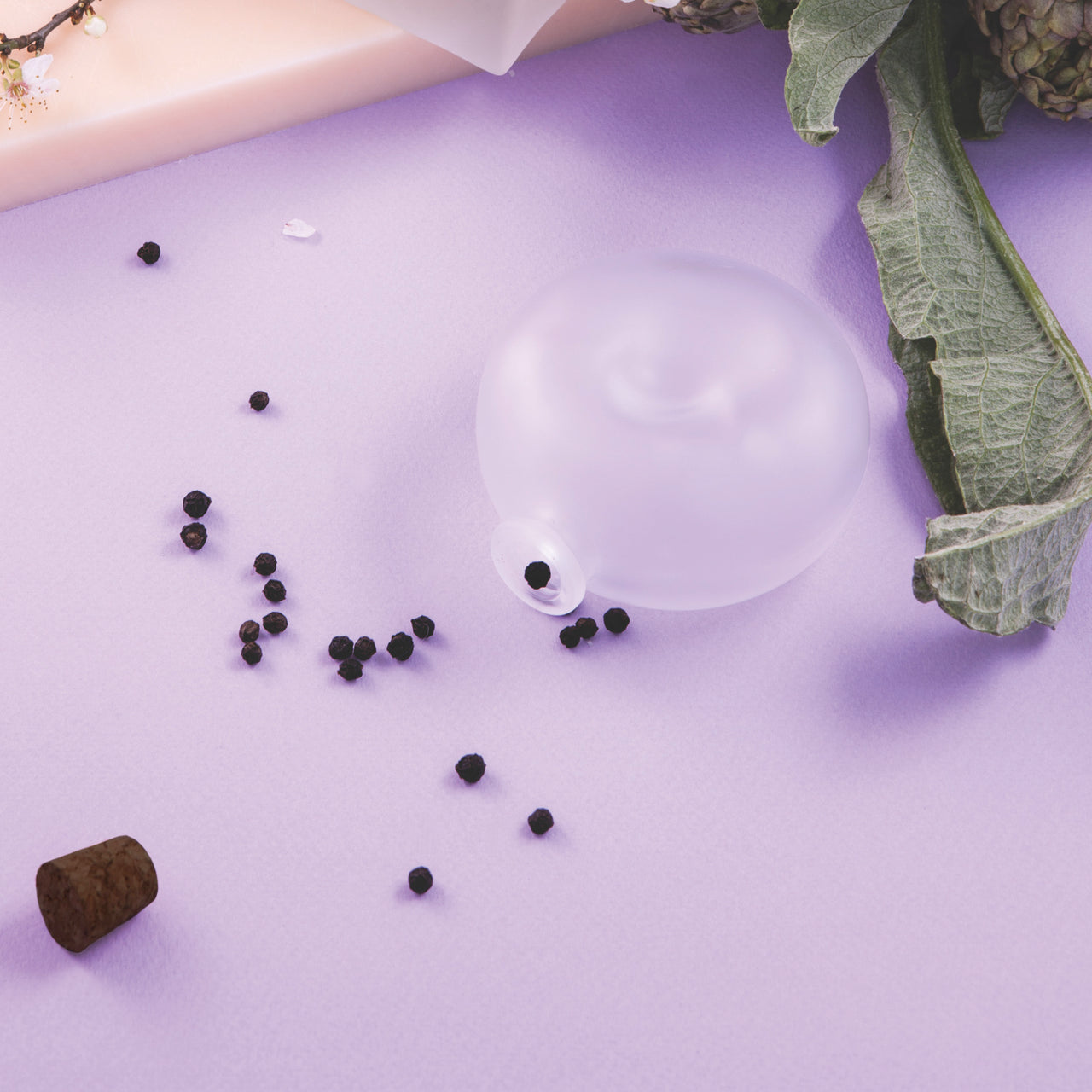 Nendo Mortar Salt & Pepper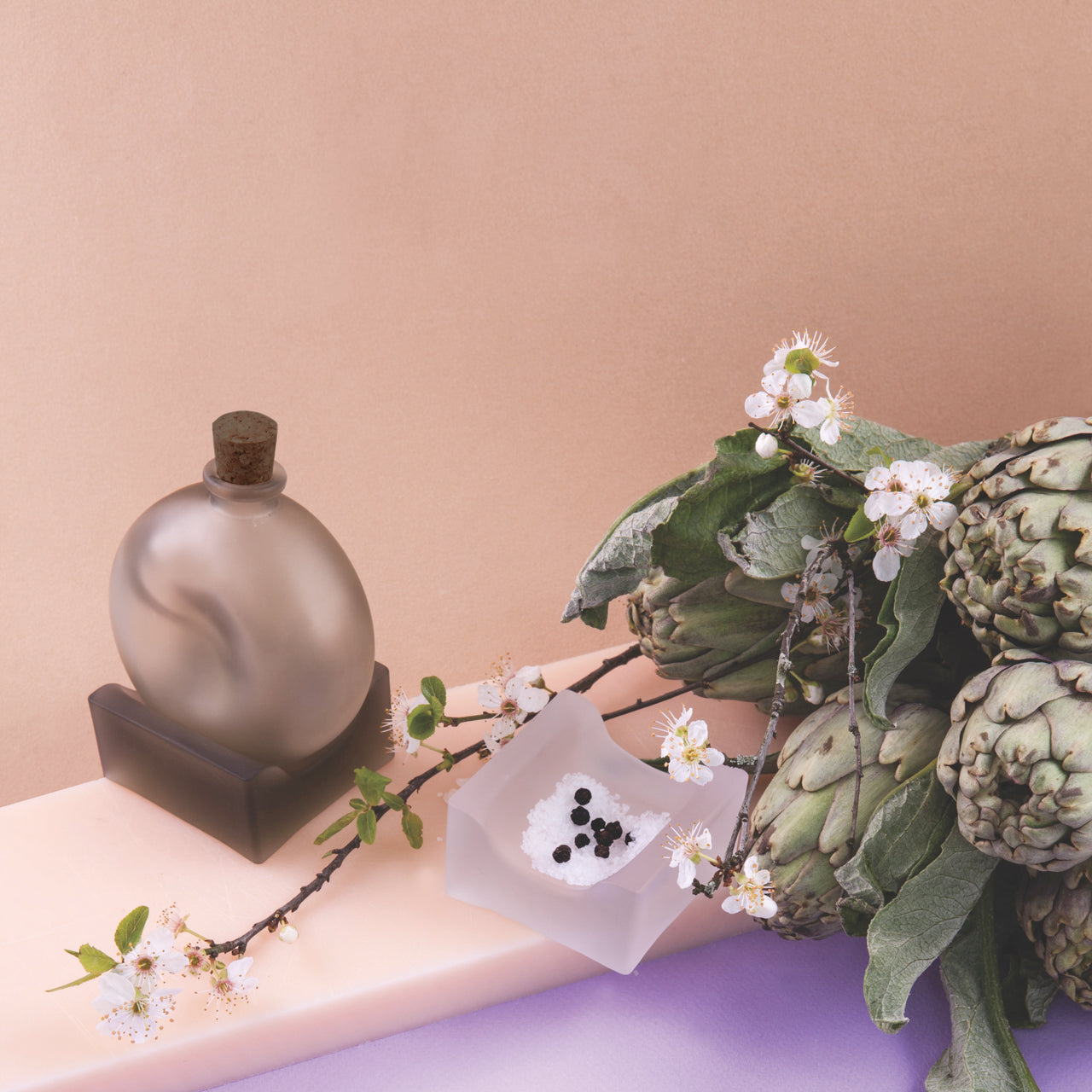 insitu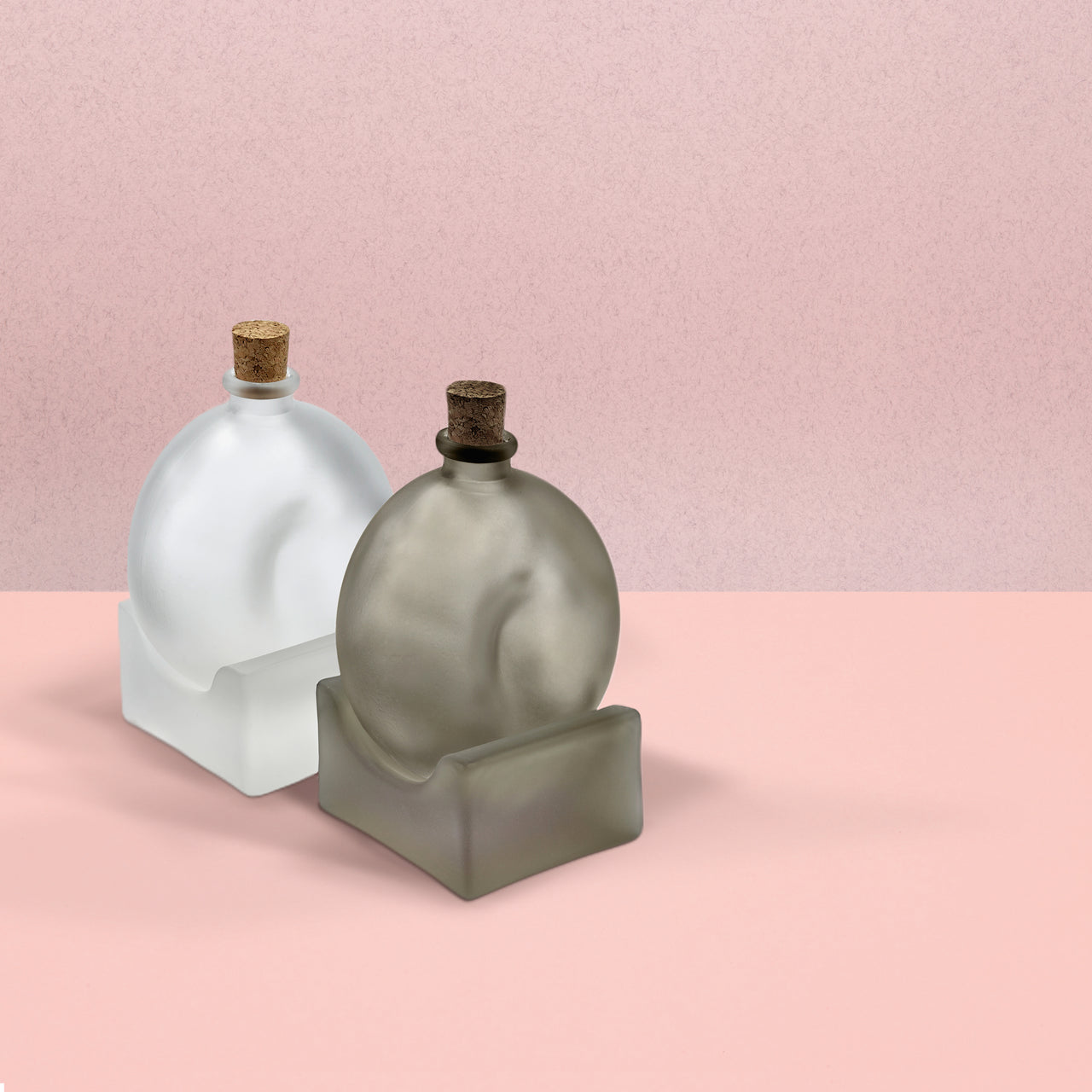 insitu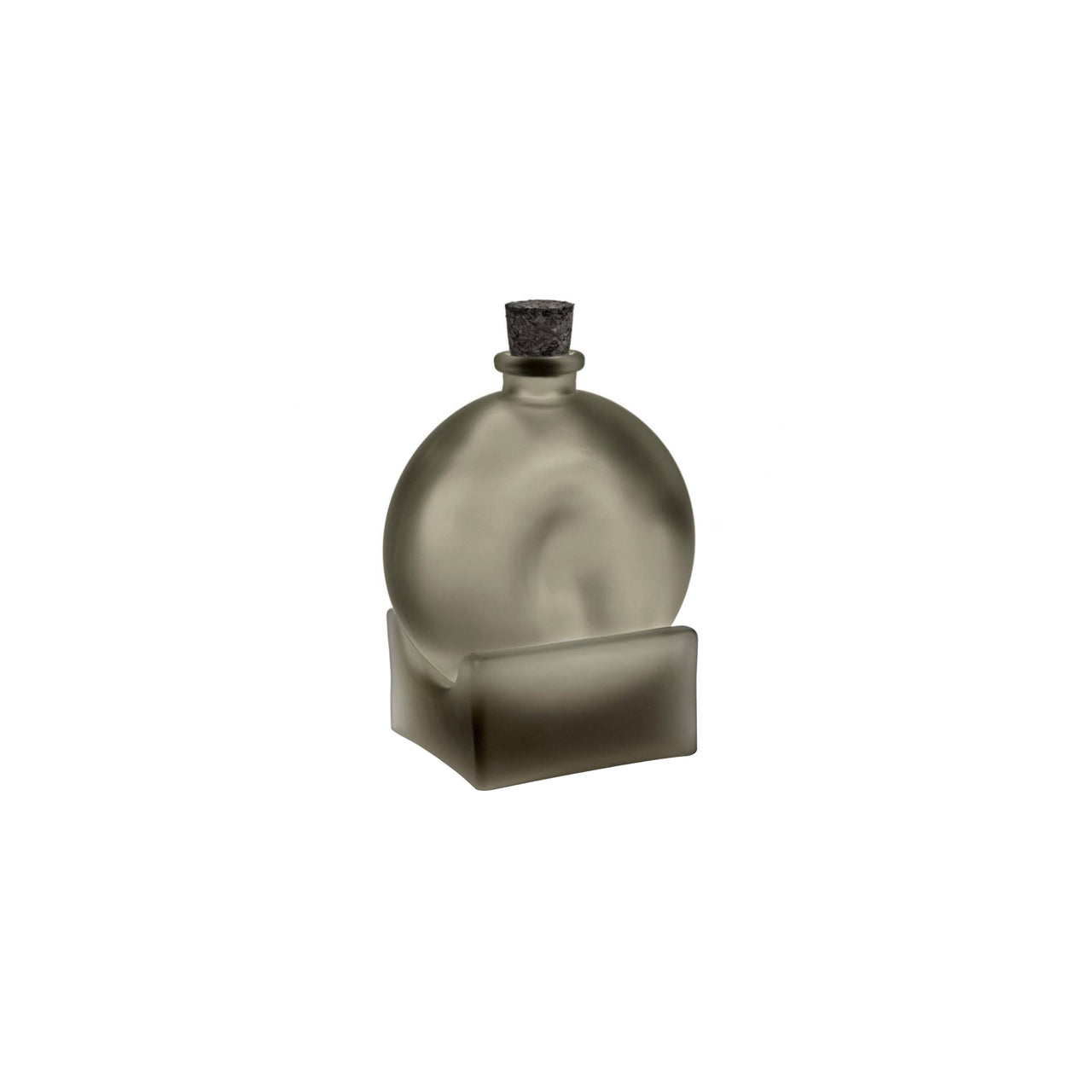 Nendo Mortar Salt & Pepper: Sepia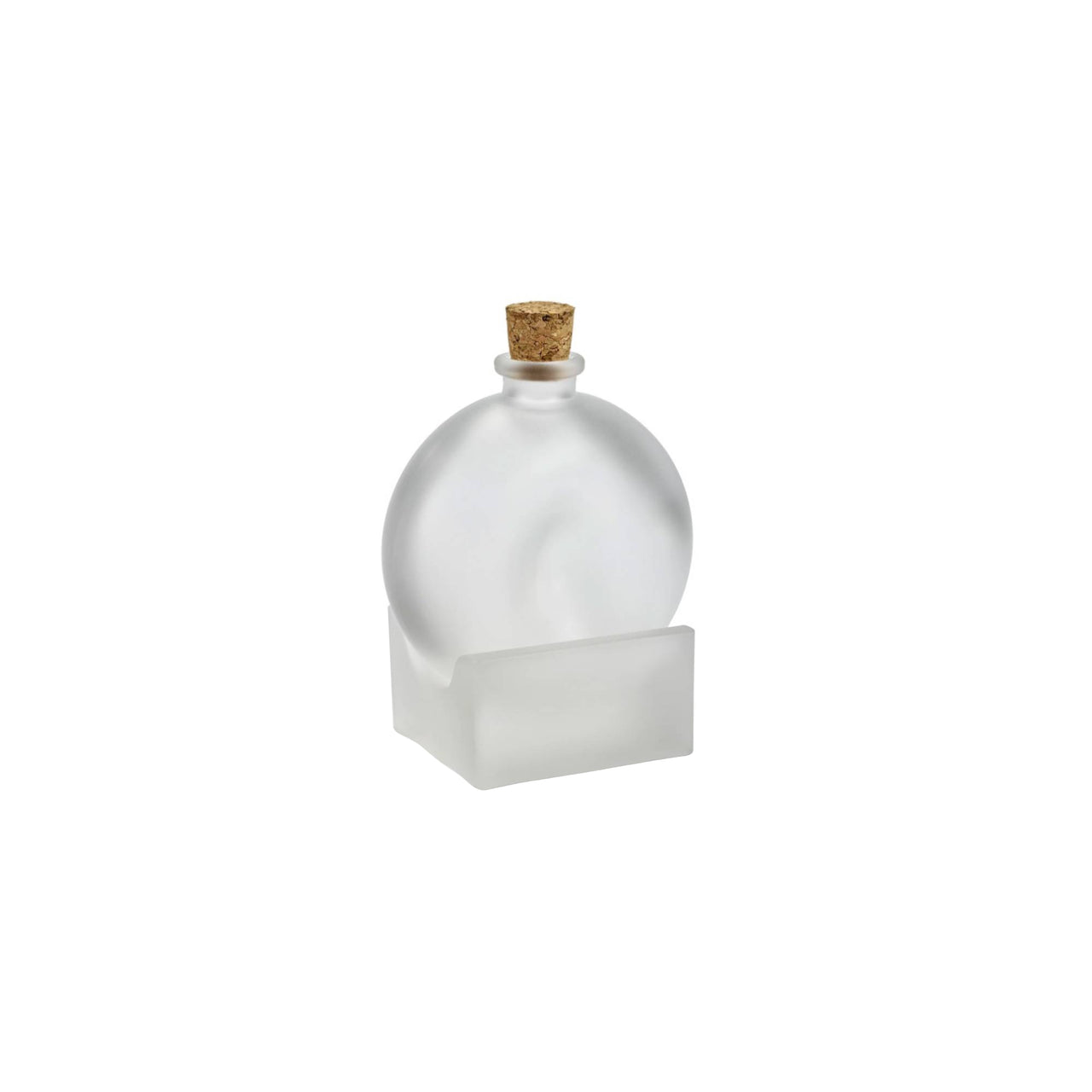 Nendo Mortar Salt & Pepper: Transparent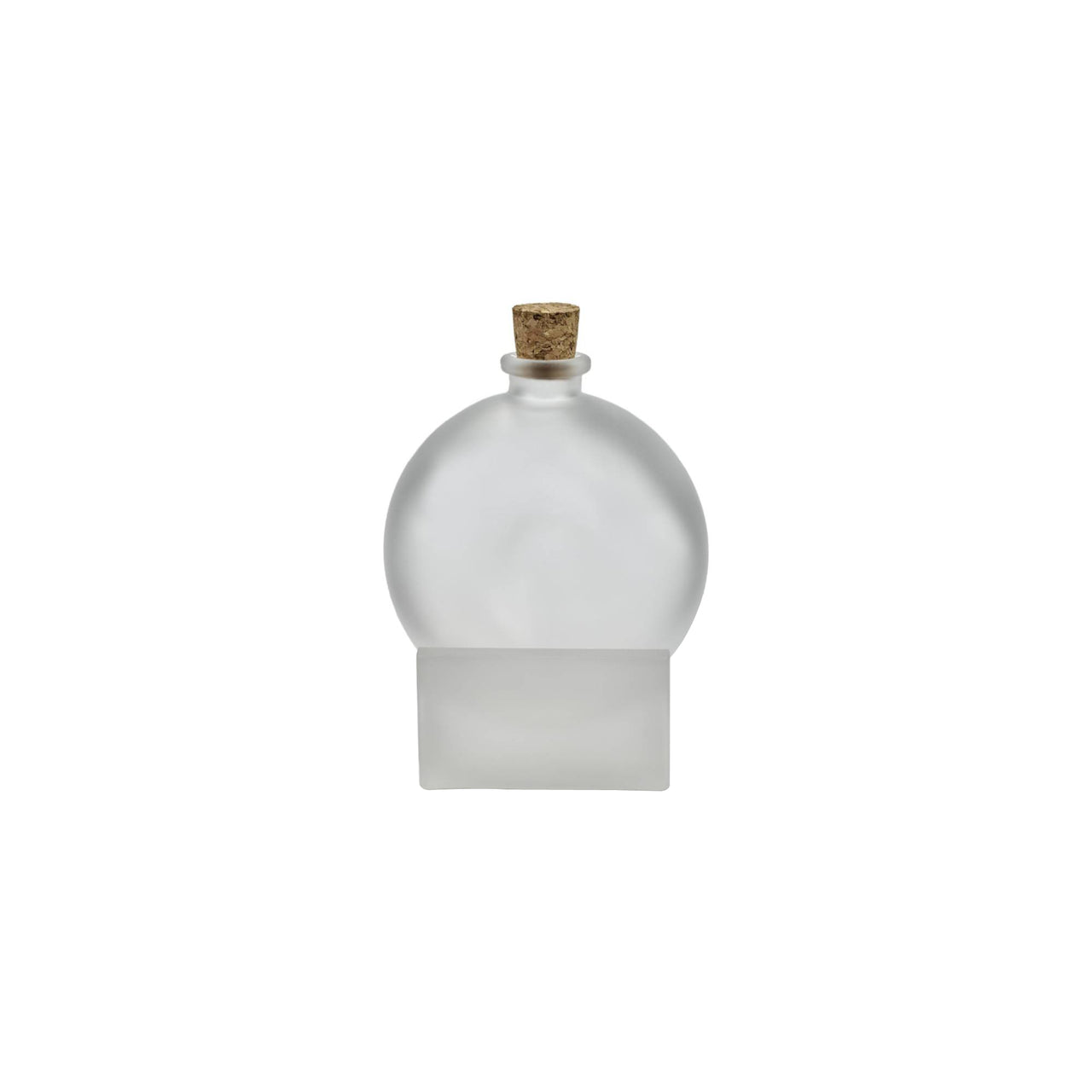 Nendo Mortar Salt & Pepper: Transparent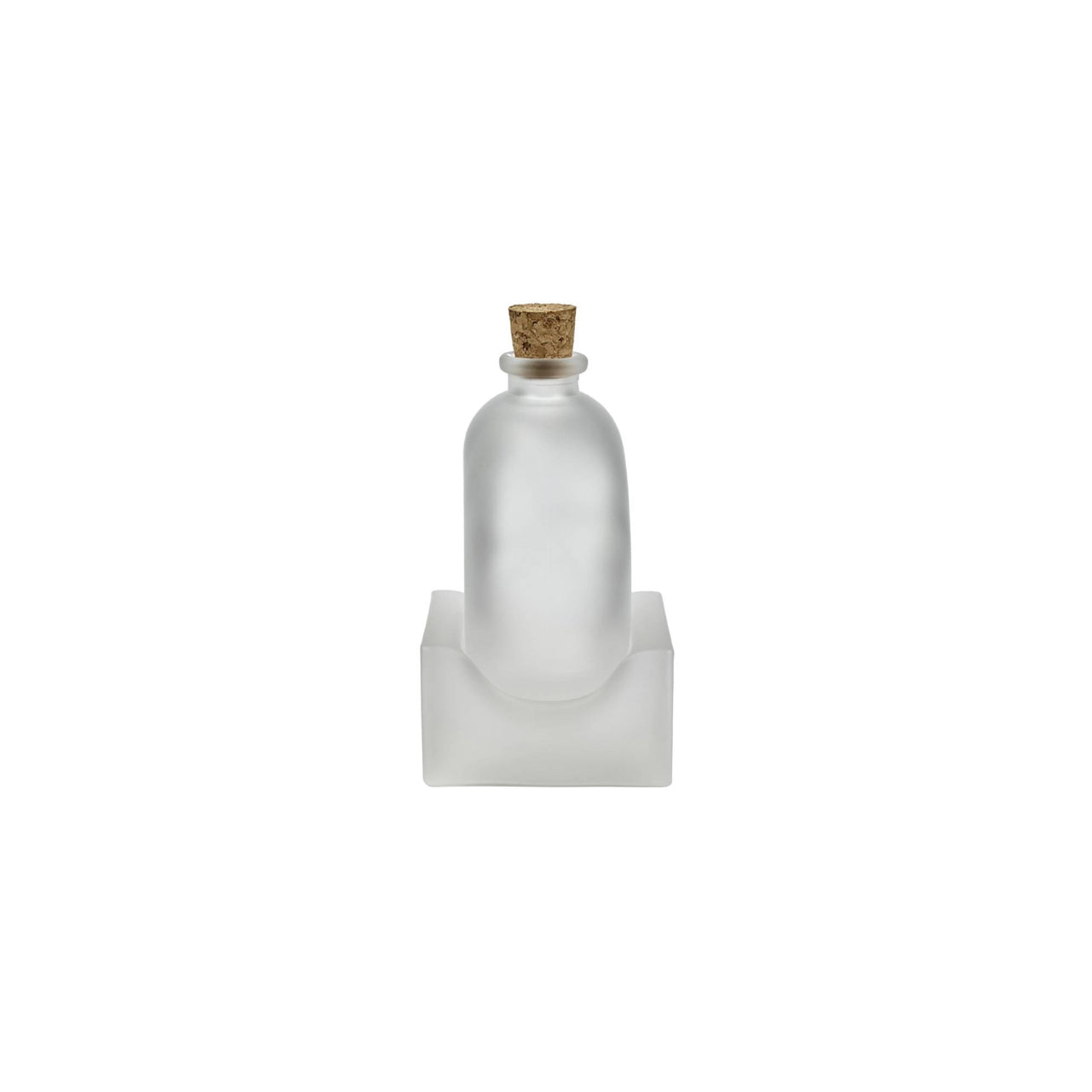 Nendo Mortar Salt & Pepper: Transparent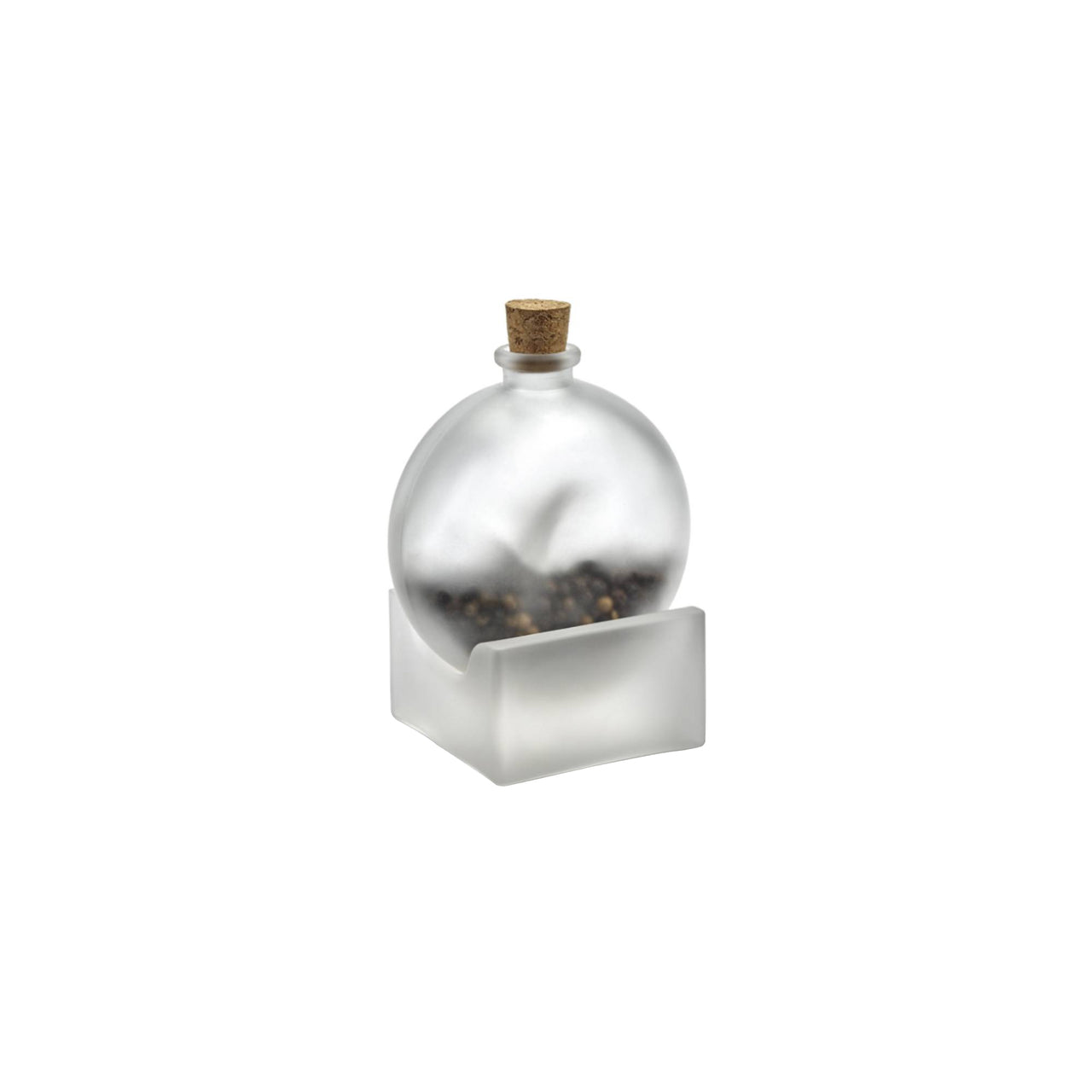 Nendo Mortar Salt & Pepper: Transparent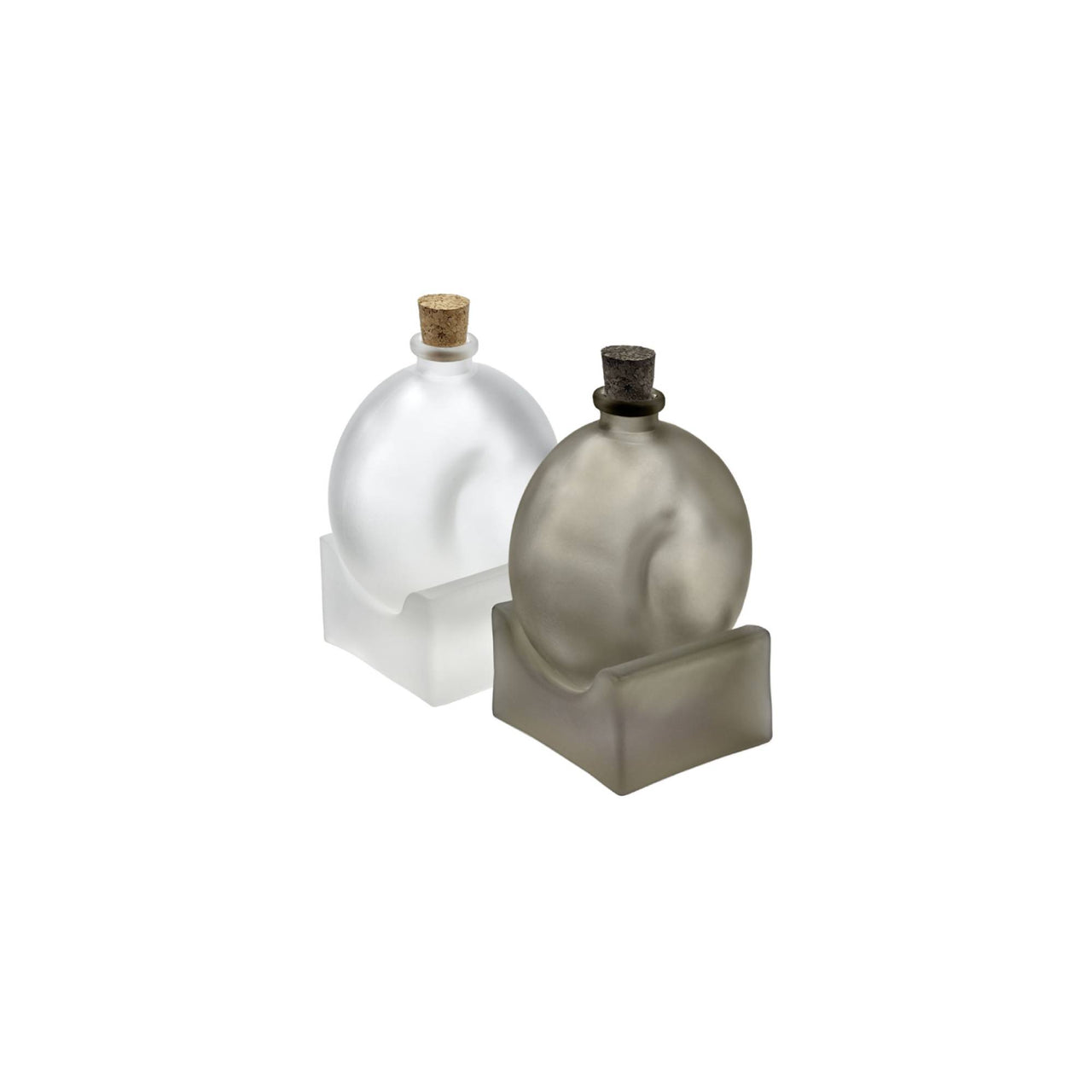 Nendo Mortar Salt & Pepper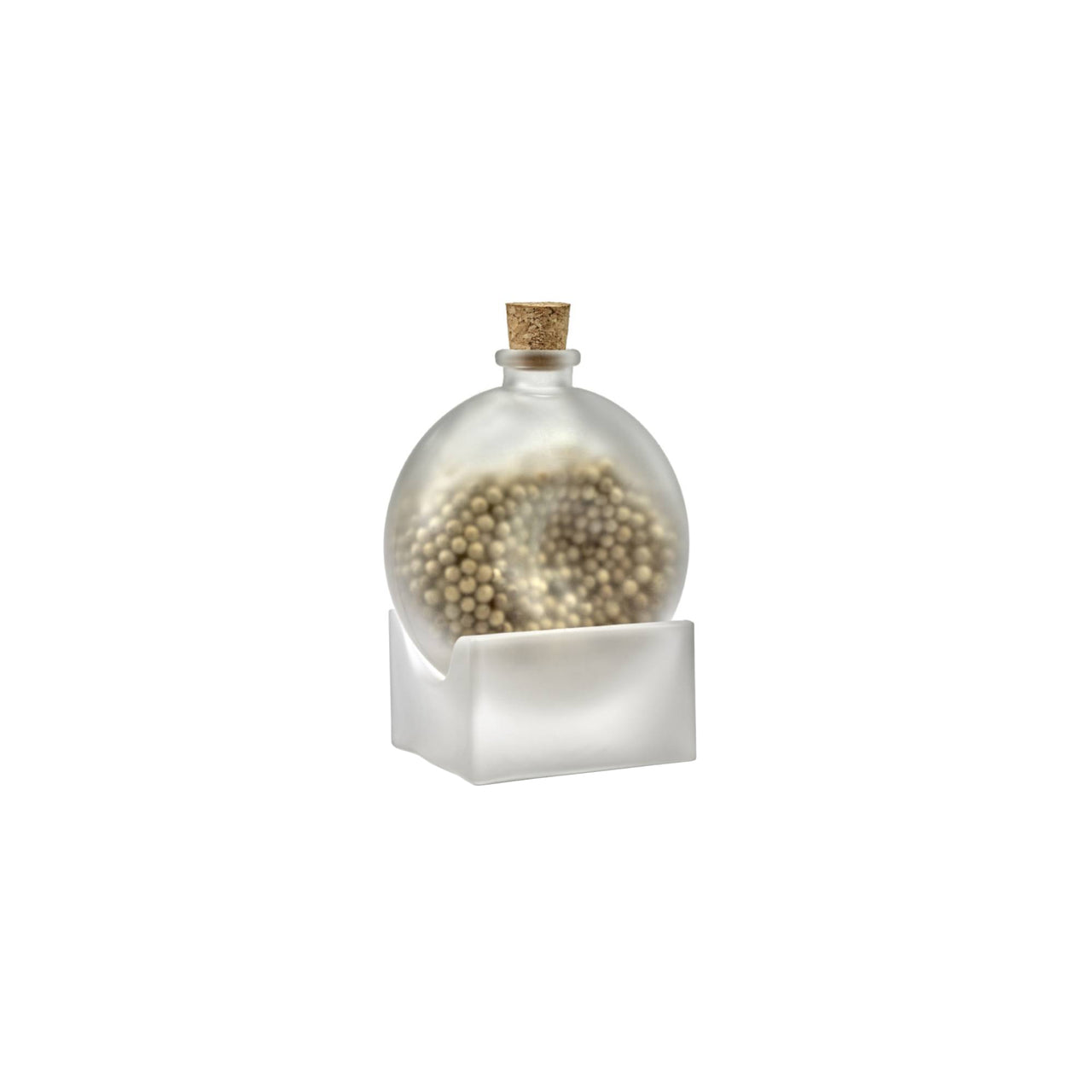 Nendo Mortar Salt & Pepper: Transparent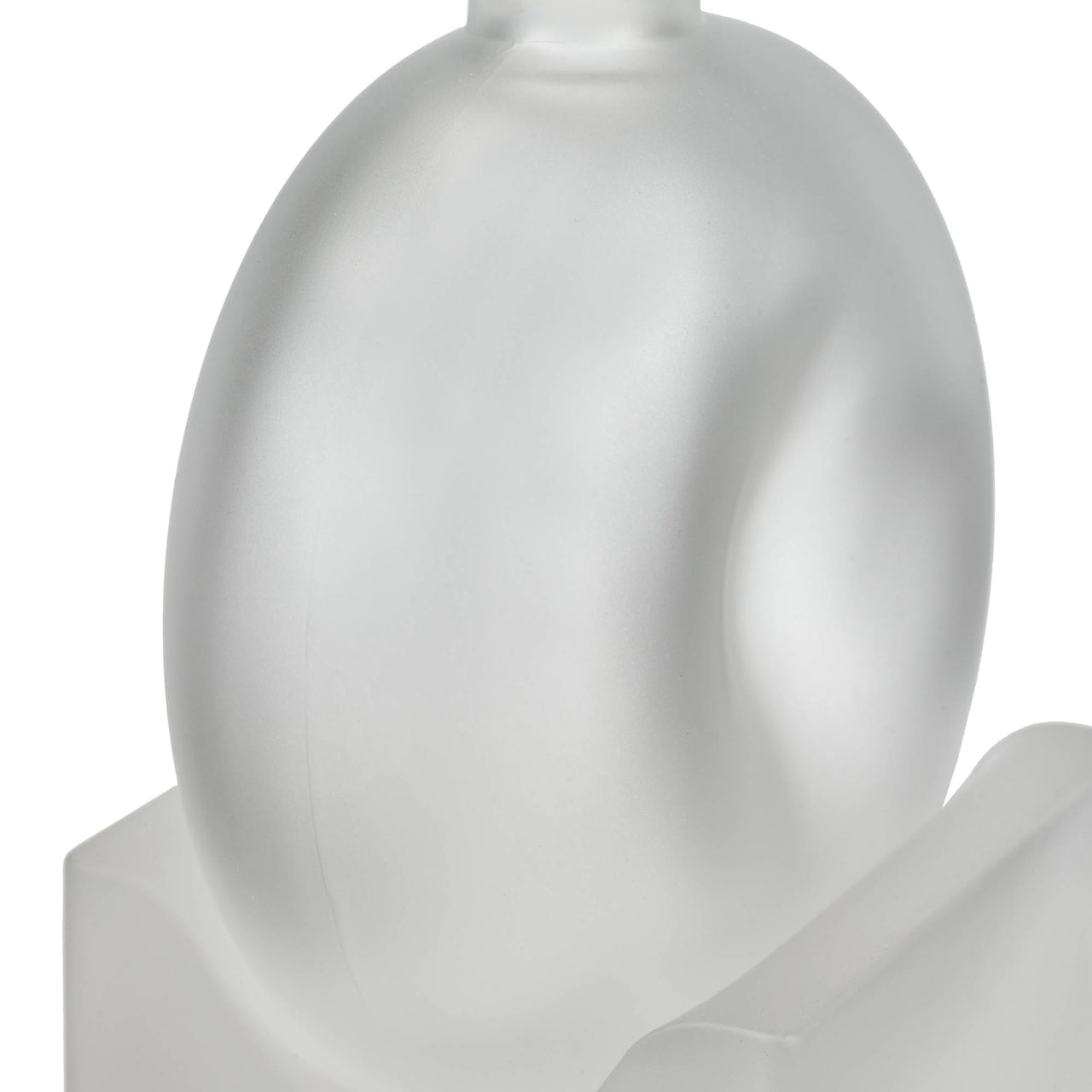 Nendo Mortar Salt & Pepper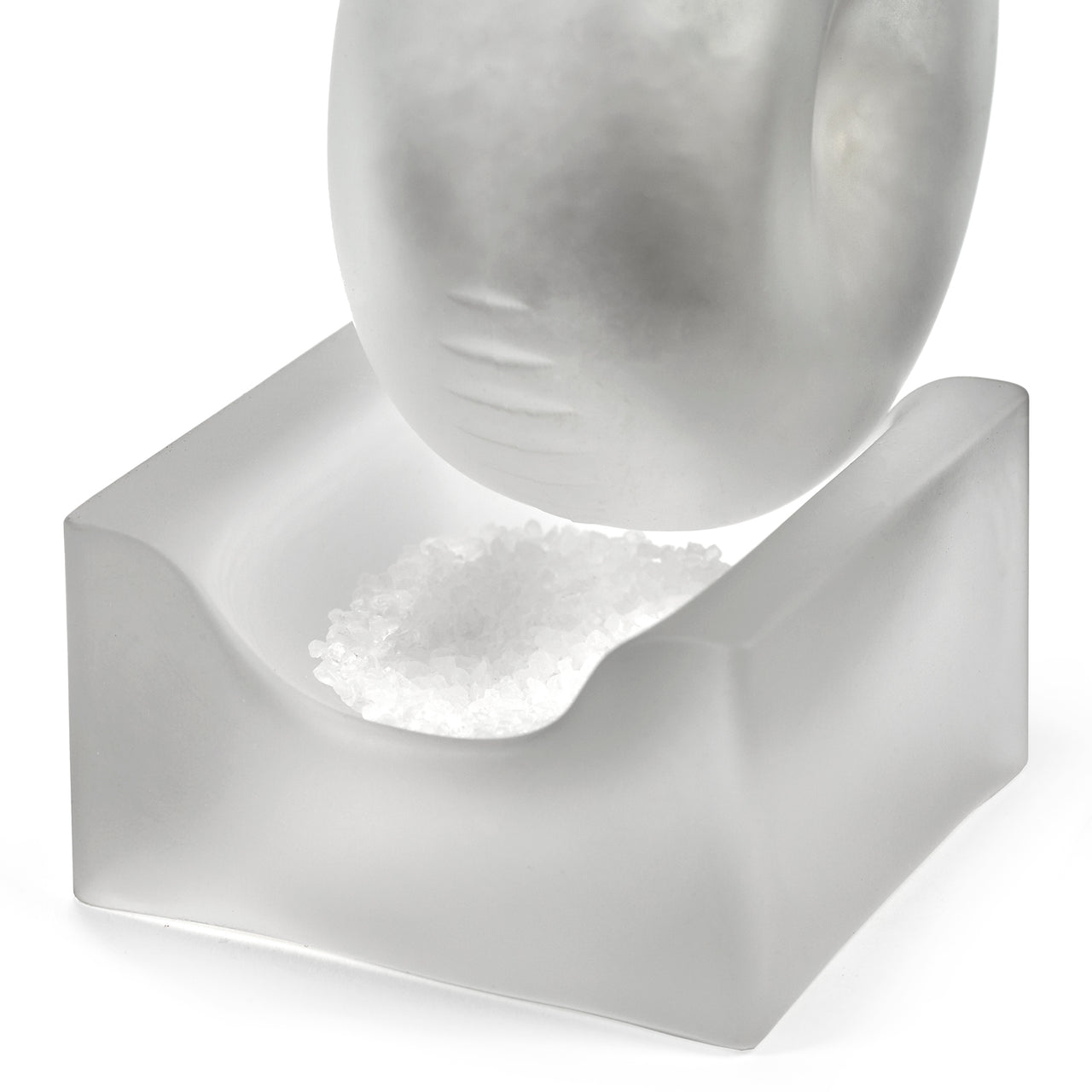 Nendo Mortar Salt & Pepper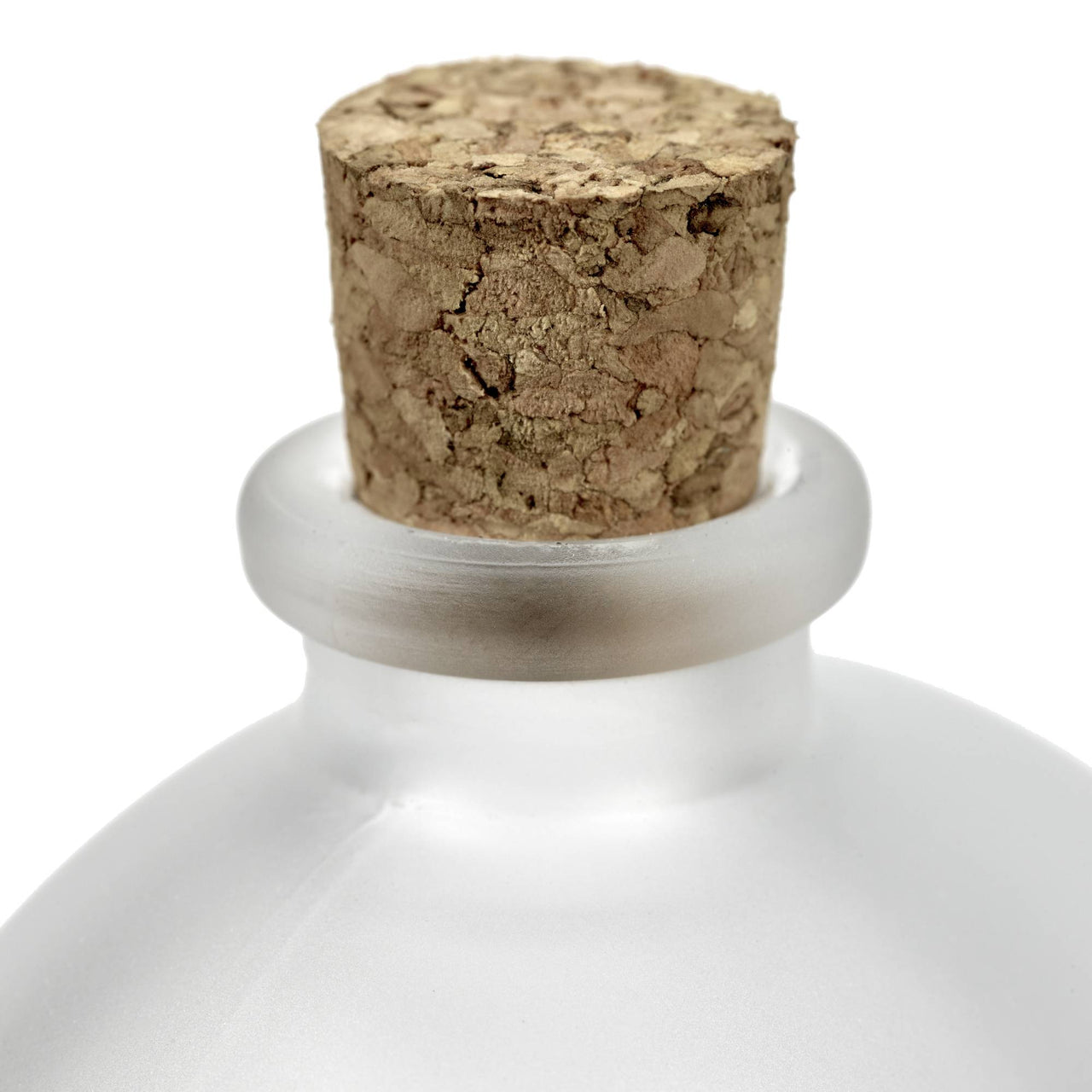 Nendo Mortar Salt & Pepper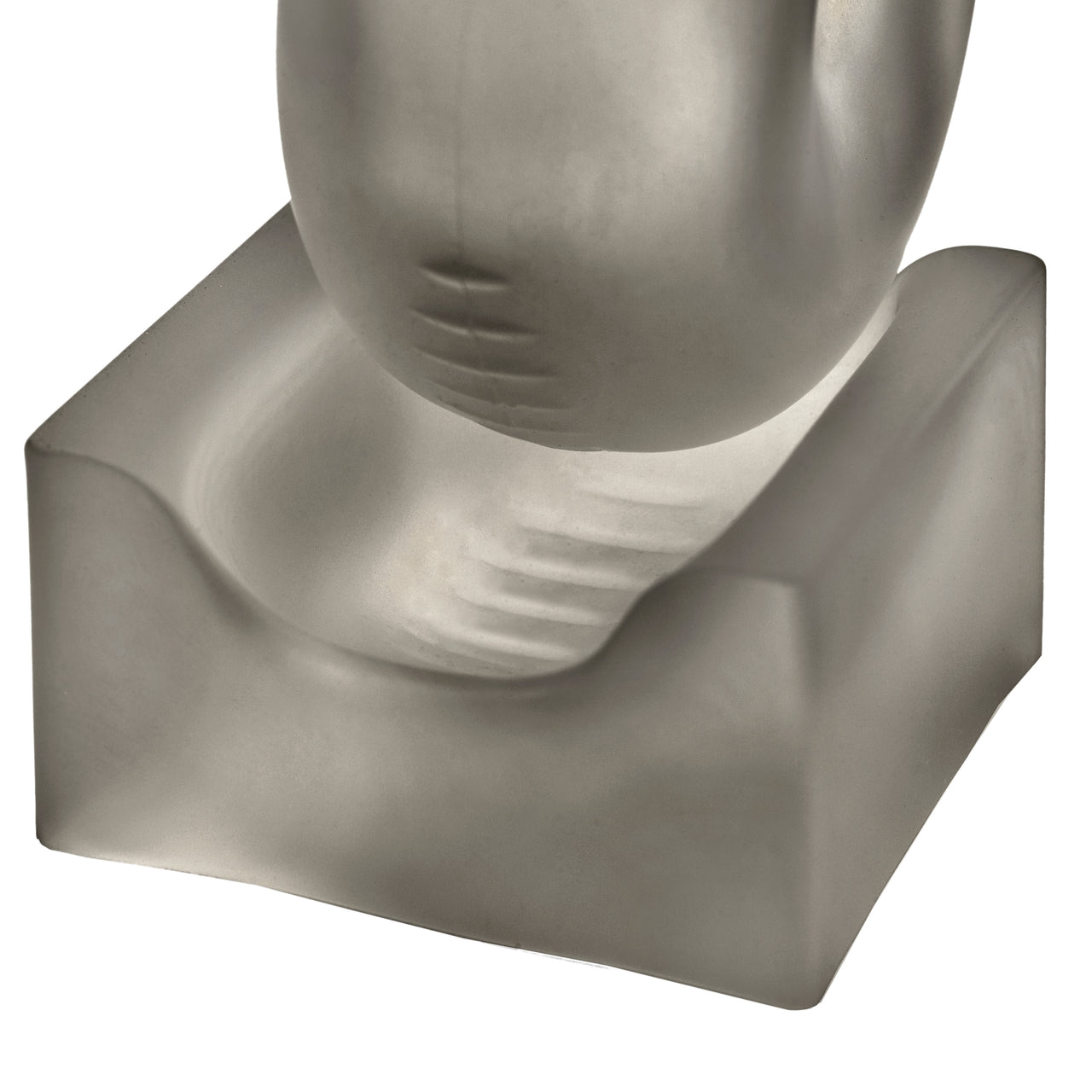 Nendo Mortar Salt & Pepper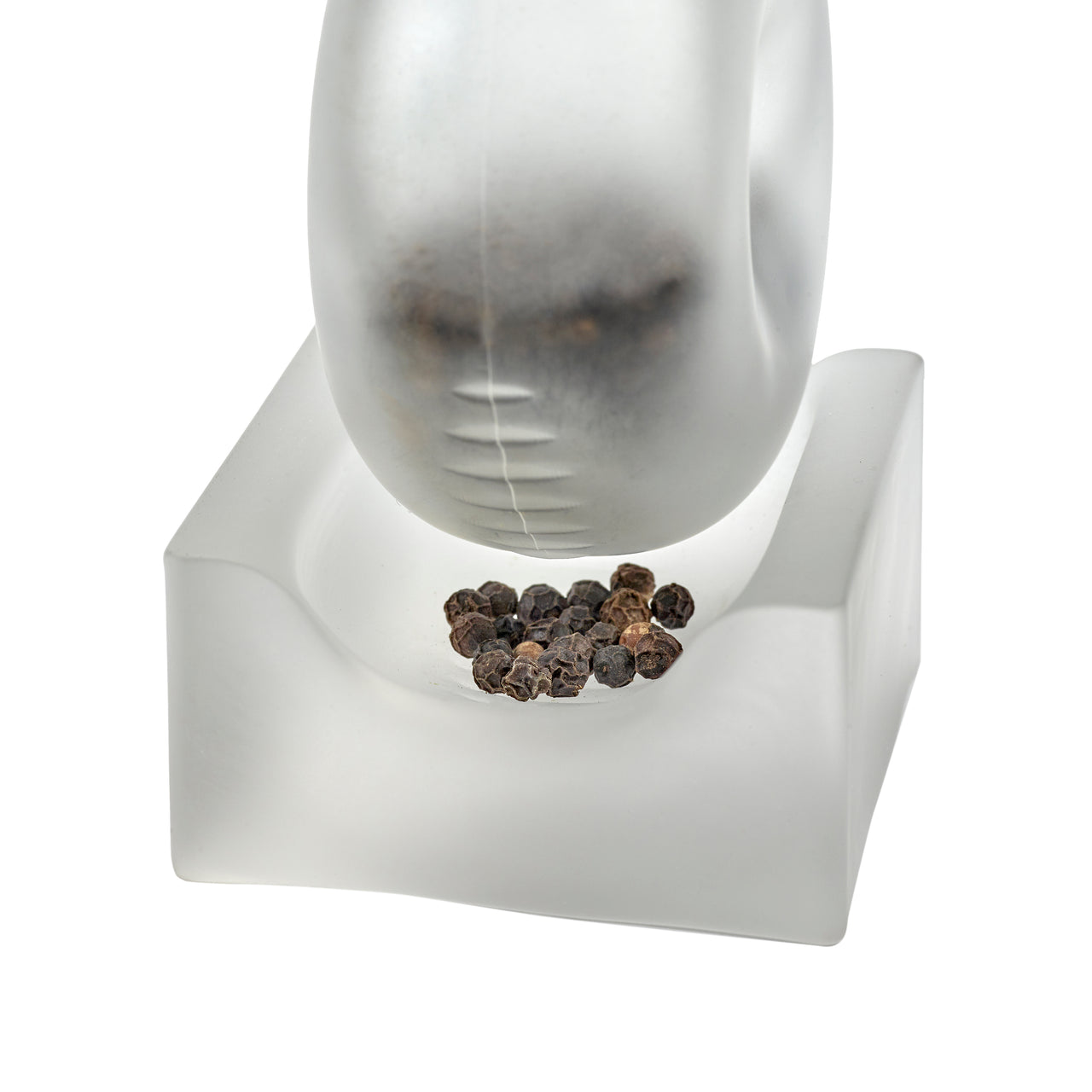 Nendo Mortar Salt & Pepper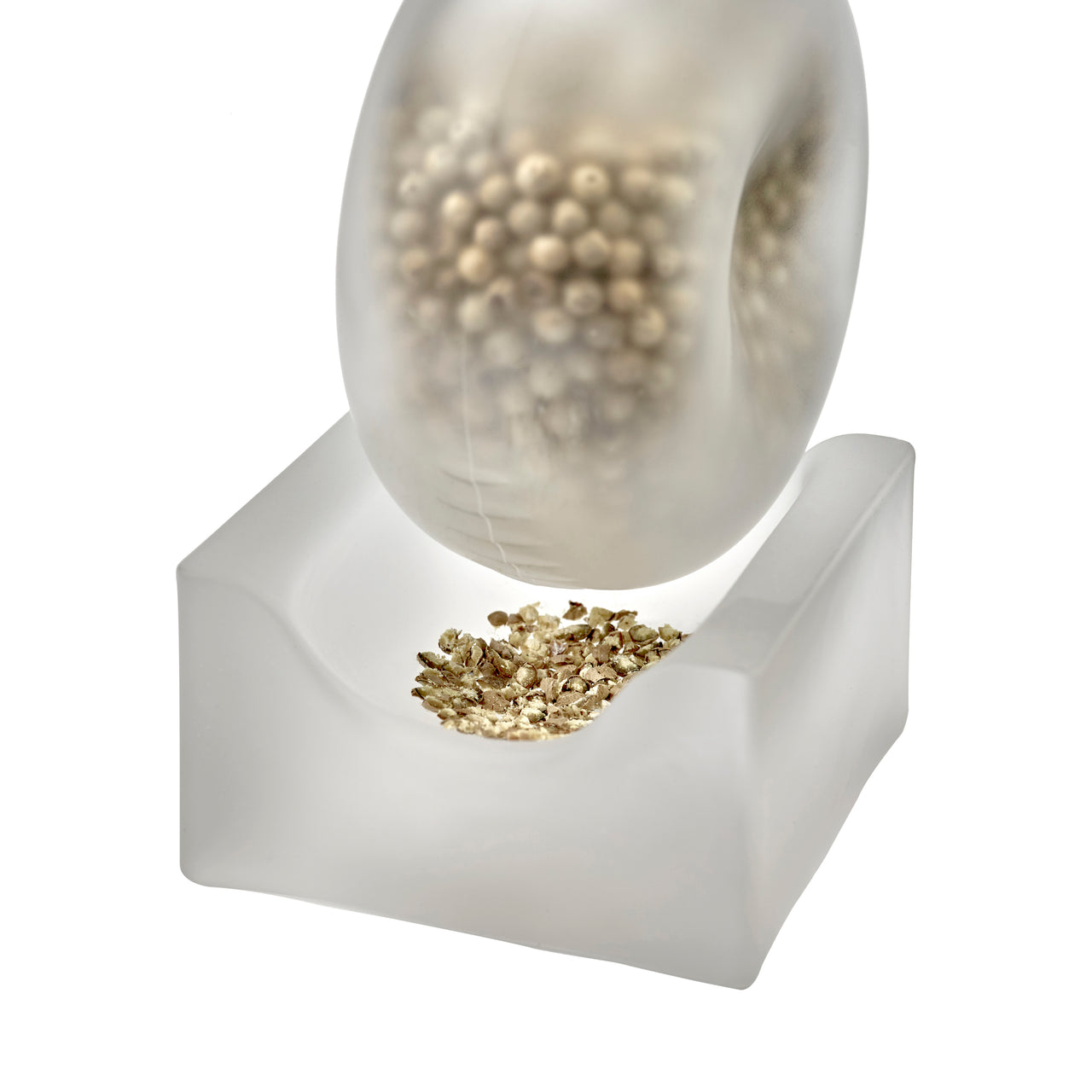 Nendo Mortar Salt & Pepper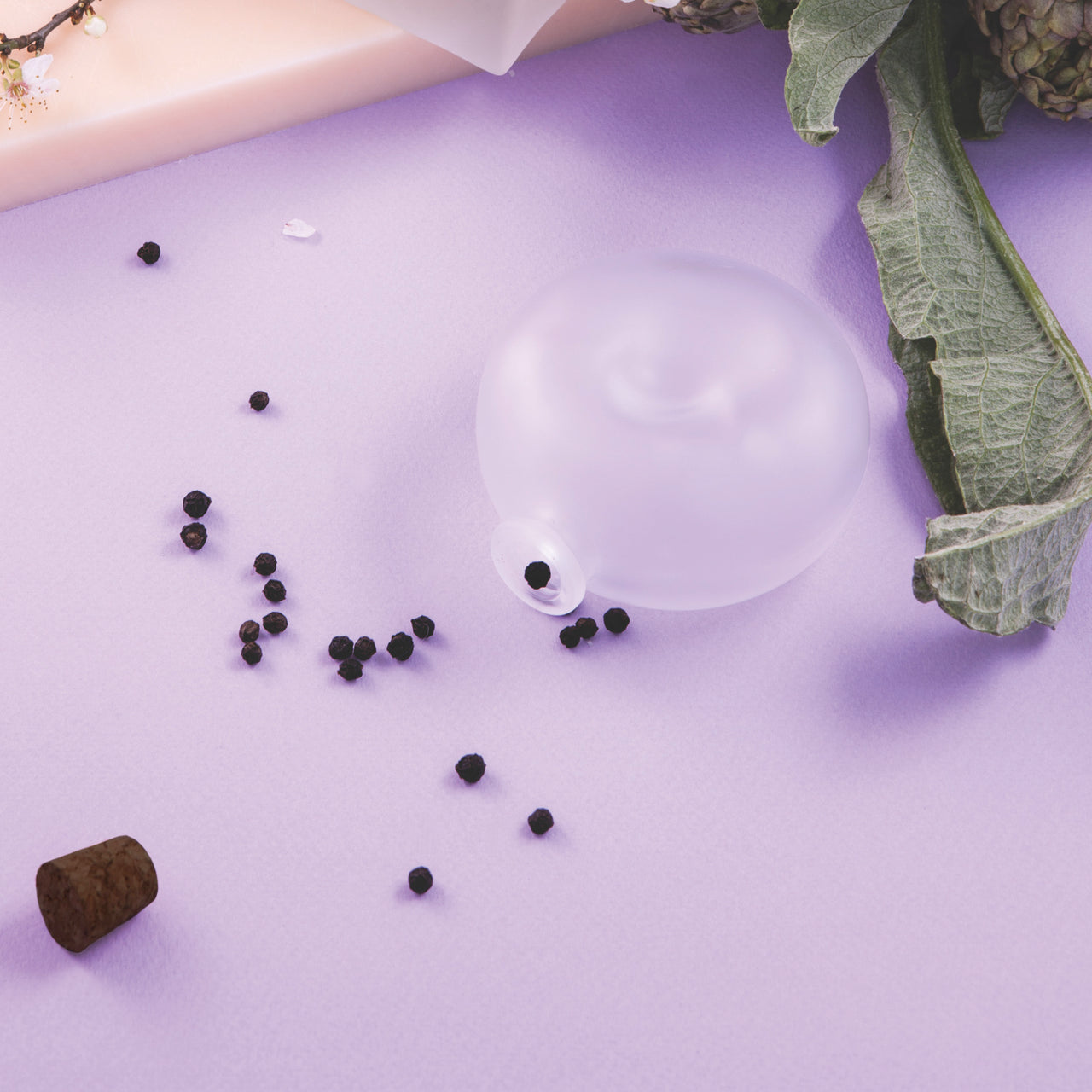 Nendo Mortar Salt & Pepper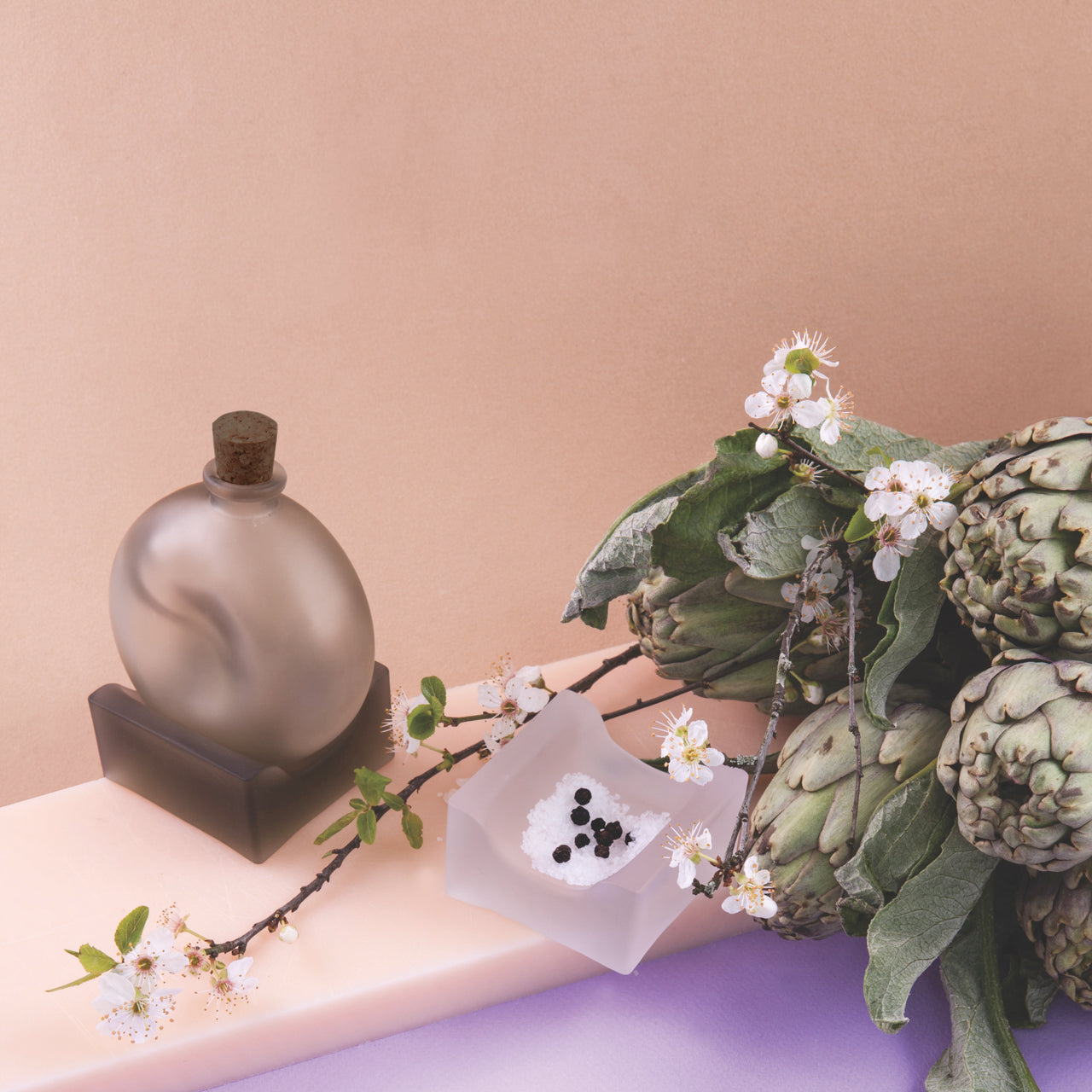 insitu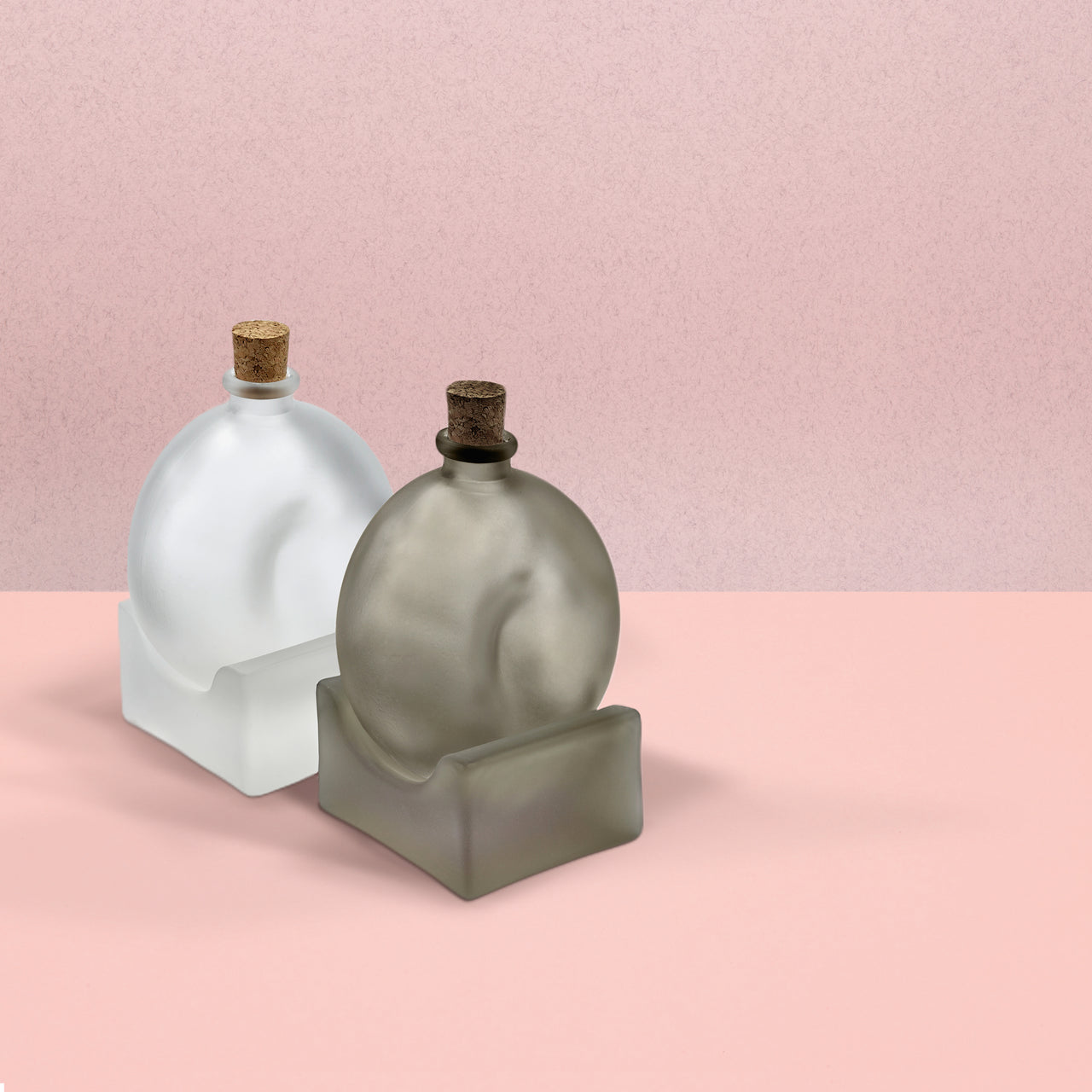 insitu
Nendo Mortar Salt & Pepper
---
---
Pour spice onto ribbed curve of the base, grind it with the bottle base and—voila! Freshly crushed seasoning ready for sprinkling. Quirky Japanese designer Nendo (aka Oki Sato) brings his humorous but useful take on salt and pepper grinding with his hand-blown, frosted glass pairing to complement Valerie Objects' extraordinary range of tableware.

Each bottle+mortar set is sold separately, and is available in frosted white or sepia (more of charcoal color). Pair one of each to complete the set. The cult designer, whose work has been collected by New York's Museum of Modern Art, Paris' Musée des Arts Décoratifs and London's Victoria and Albert, likens the bottle's effect to looking at raindrops through a foggy window.
Size
Bottle: 4.1" h x 3.1" w (10.5x8cm)
Base: 2.4" (6cm)
Material
Handblown glass, cork
Brand
Valerie Objects
With a mission to put a unique twist on everyday items, Belgium brand Valerie Objects was established by Axel Van Den Bossche, the CEO of homeware design firm Serax, and Antwerp gallery owner Veerle Wenes. Starting with a focus on cutlery and tableware, the company has outgrown its life as a side project to become a young but complete global design platform, allowing world-famous designers, architects and artists to translate their signature styles into tangible modern design objects.
Now encompassing textiles, furniture, home accessories and designer lighting, Valerie Objects' collection includes coveted pieces like Muller Van Severen's Rocking Chair and Hanging Light, as well as unique cutlery designs by Maarten Baas and Nendo and glassware from award-winning artist Chris Kabel. The couple Fien Muller and Hannes Van Severen were one of the first to sign with Valerie Objects and are considered one of the most image-defining European design teams around. with elegant objects that appear to be conceived almost spontaneously. Like the rest of the brand's offerings curated by co-founder and art director Veerle, the work stands out as the mark of authentic thinkers.
Designer
Nendo
A clue to architect and designer Oki Sato's playful persona lies in the fact that he named his studio Nendo, after the Japanese word for children's modelling clay. In fact, the Tokyo-based creative says, ""Good design is when I can explain my ideas to my grandmother or to a young child." Without preconceived notions of what is "good" design, Oki is free to follow his often-whimsical, meandering path to conceive objects that amaze, delight and still stay true to their function. Originally from Toronto, and he took his M.A. in Architecture at Waseda University in Tokyo and established Nendo there in 2002. The studio now includes a management staff and around 30 design-architecture professionals, not all of the Japanese.
That makes sense, as Oki regards the market as a global arena. "We are not too concerned with whether our clients are Japanese or Western," he says. "After many years, we have developed 'the Nendo way' that doesn't refer to any specific visual style or signature look, but rather the way we approach challenges and find solutions." It is said that the mind behind Nendo is the first person since Philippe Starck's heyday in the 1980s and 1990s whose design has such a characteristic signature. For the studio's work, Nendo has been awarded with Dezeen, Wallpaper and Red Dot design awards among many more throughout its brief lifetime.