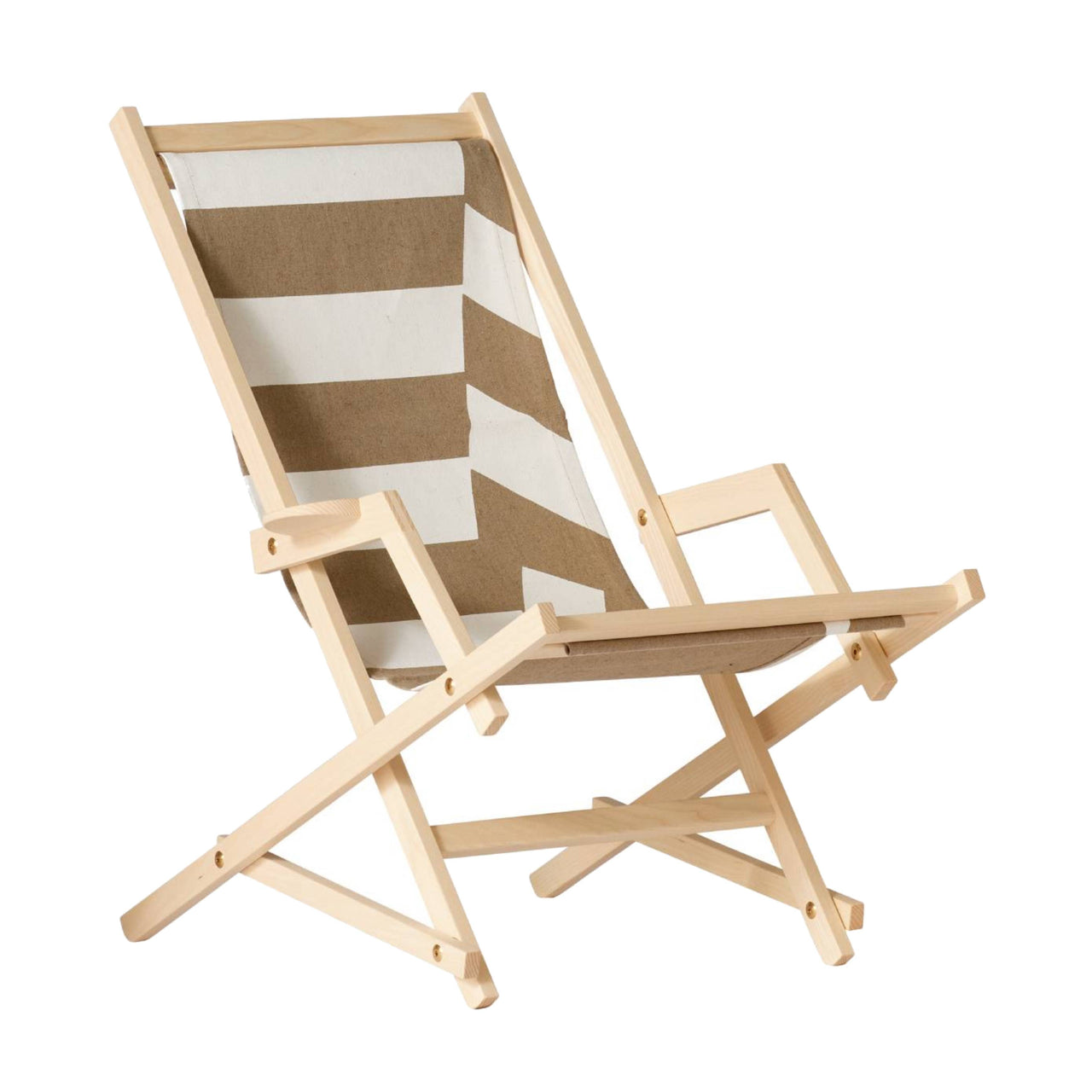 Dan Svarth Rocking Chair: White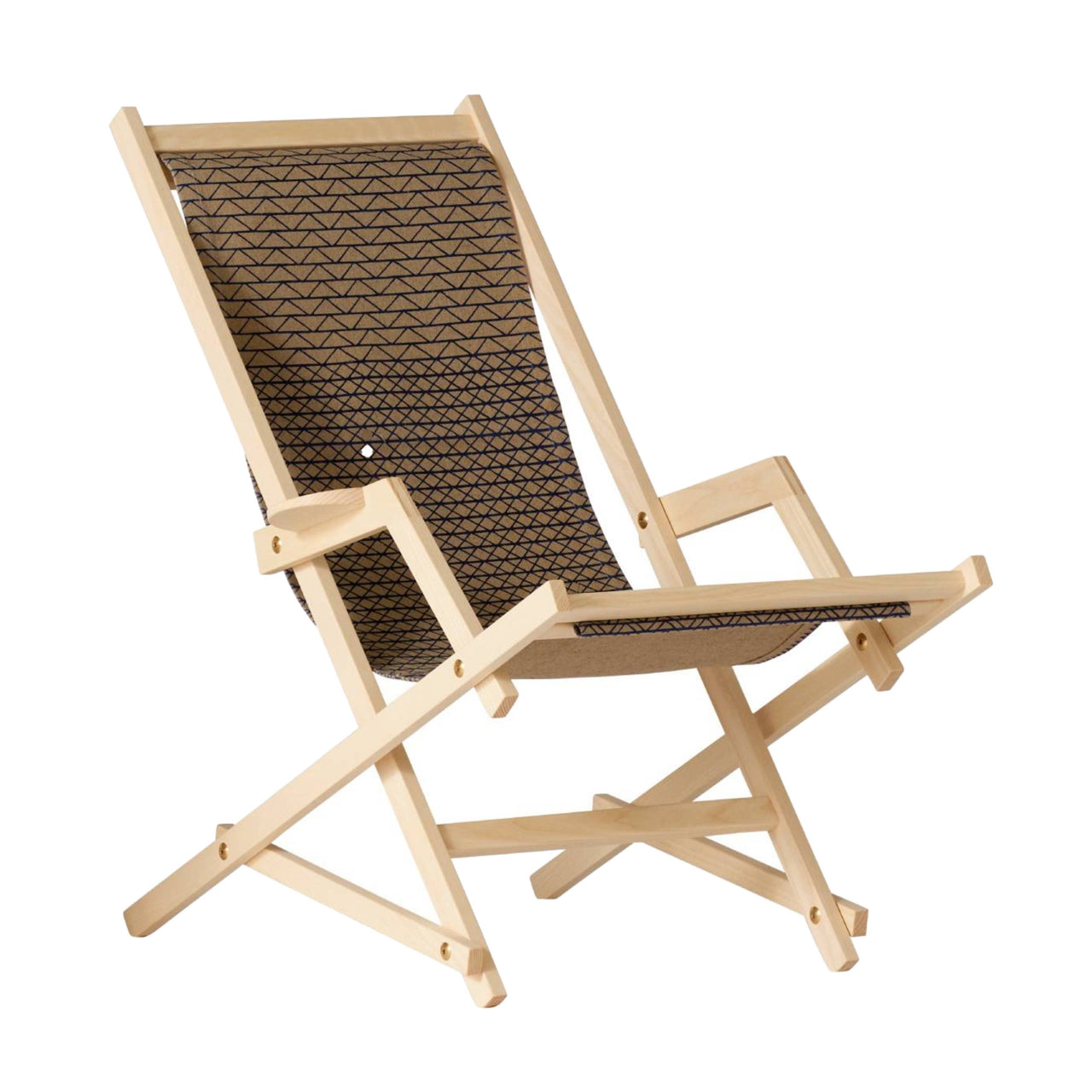 Dan Svarth Rocking Chair: Blue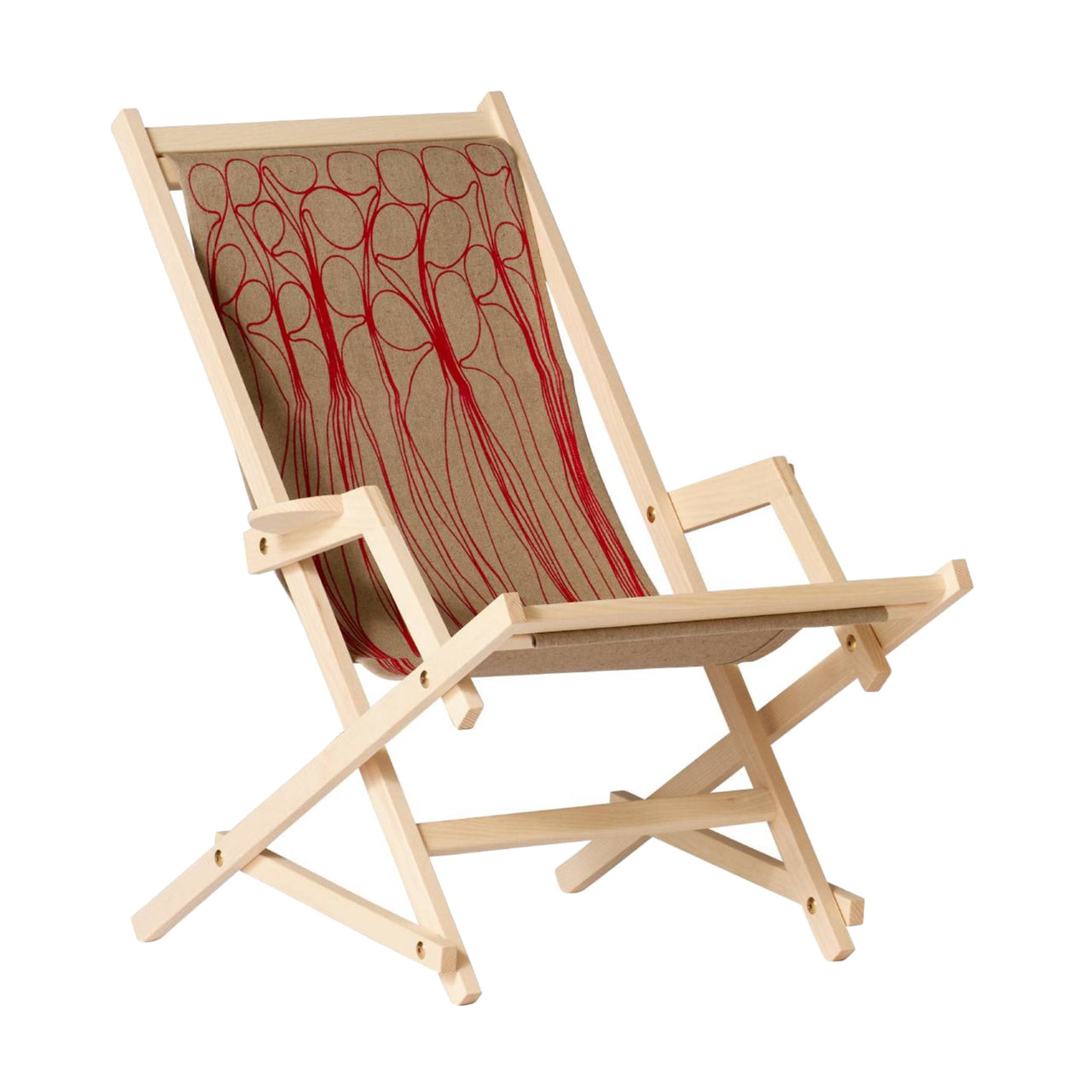 Dan Svarth Rocking Chair: Red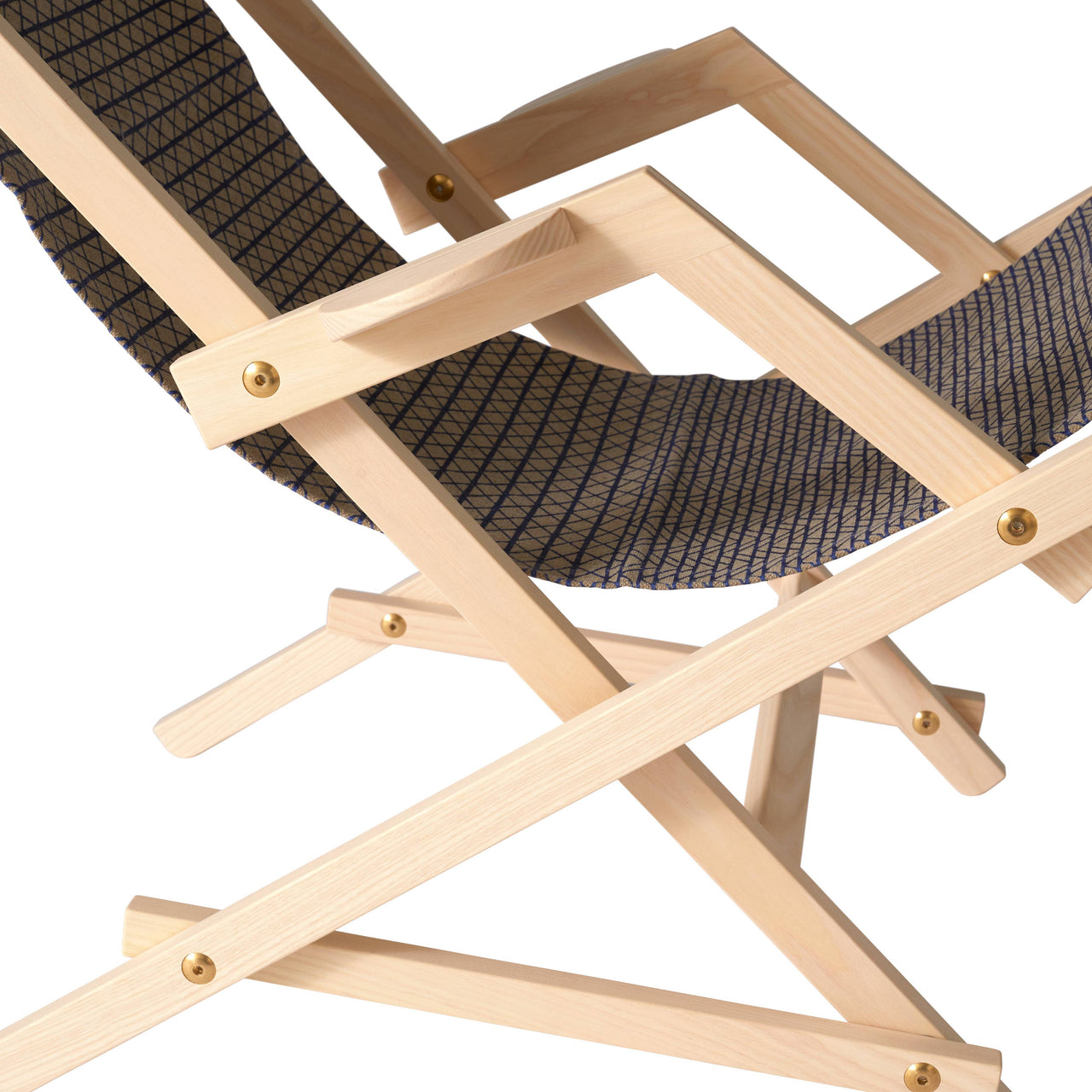 Dan Svarth Rocking Chair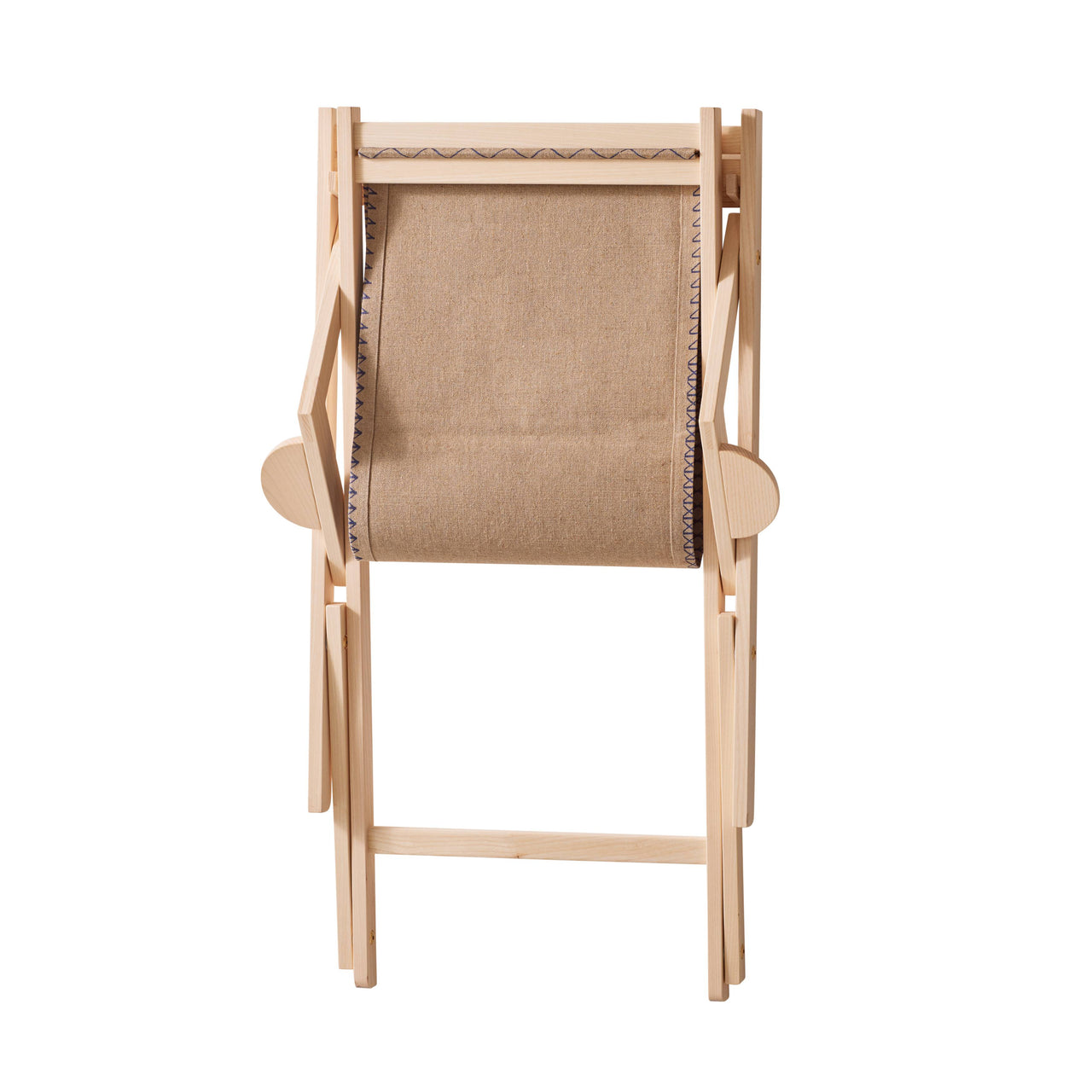 Dan Svarth Rocking Chair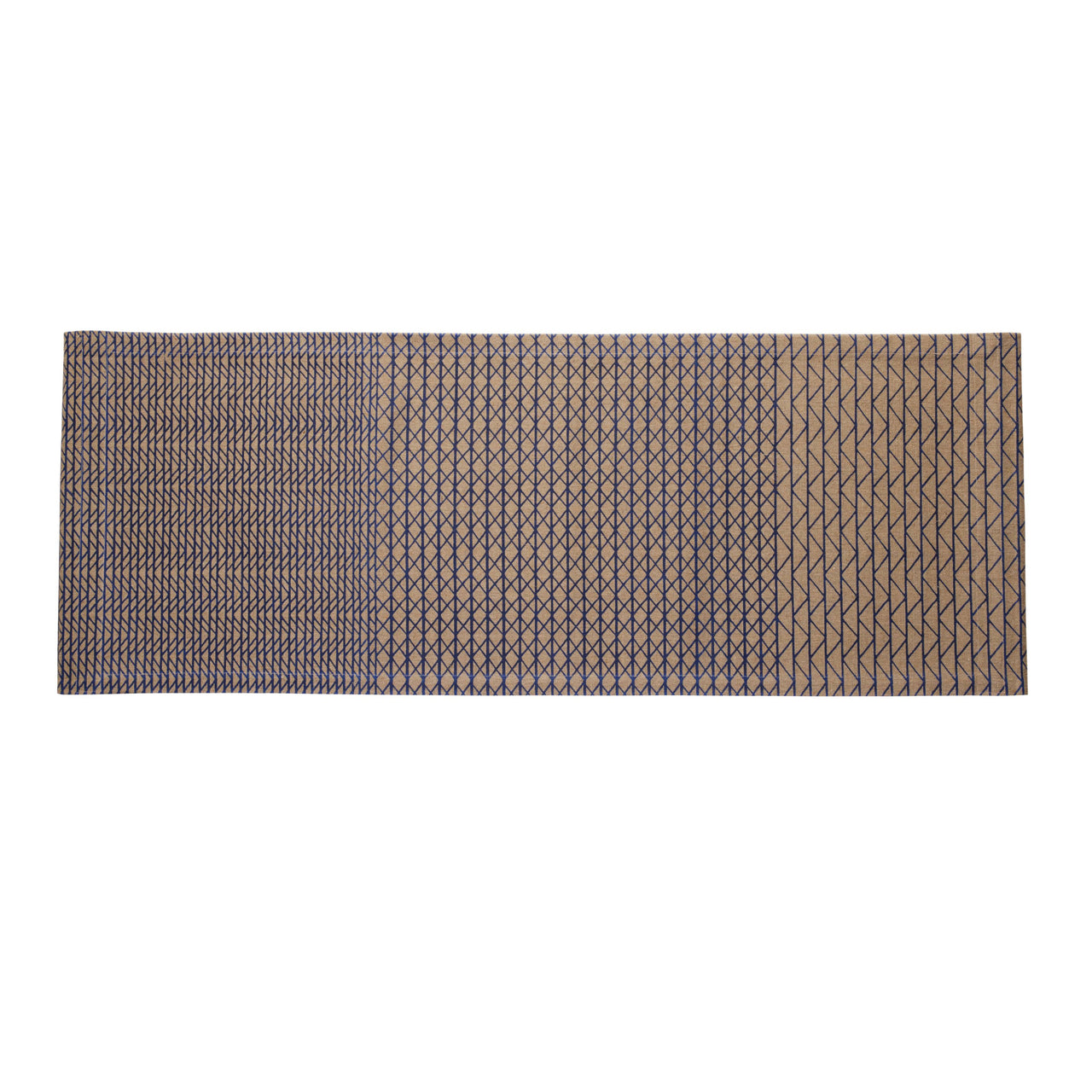 Dan Svarth Rocking Chair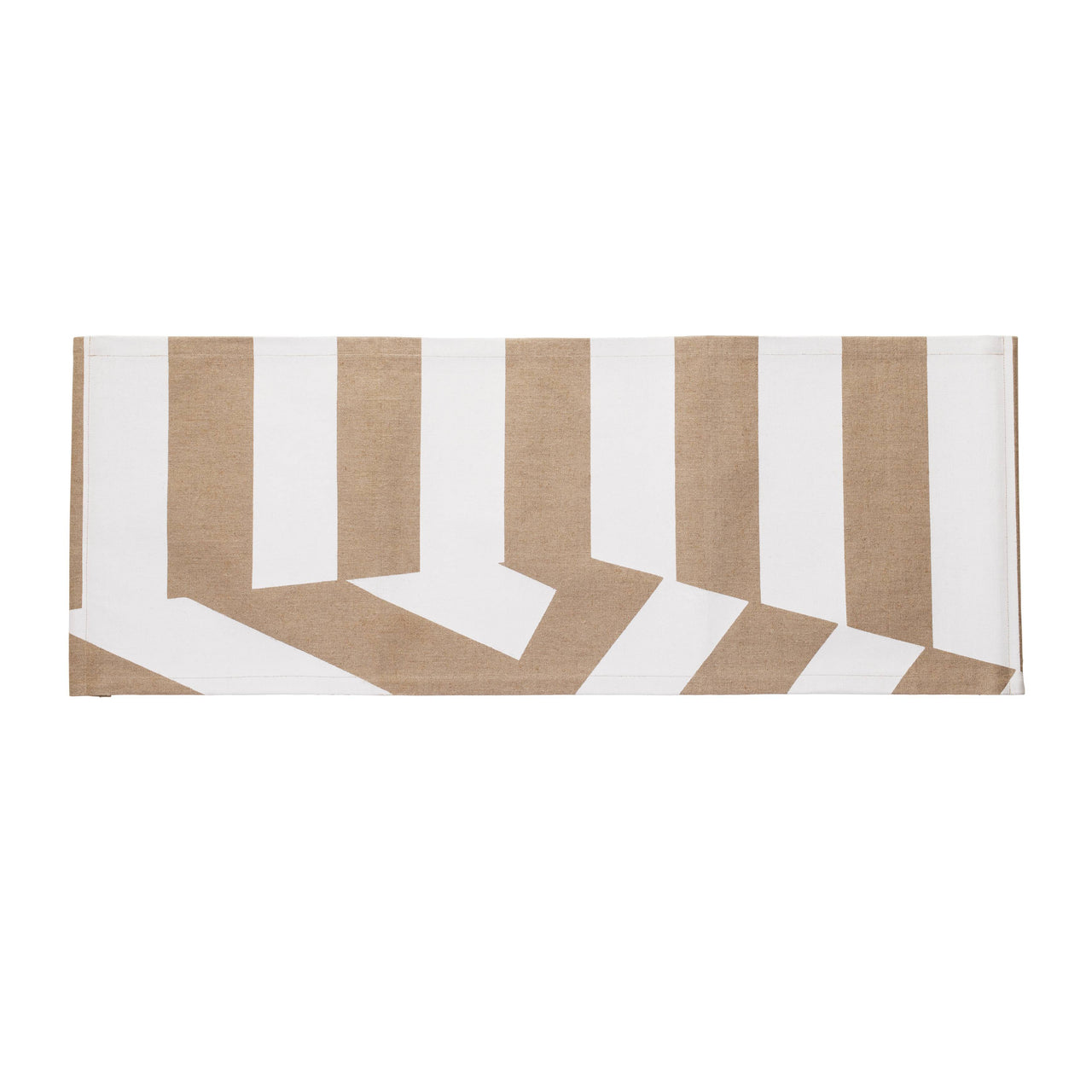 Dan Svarth Rocking Chair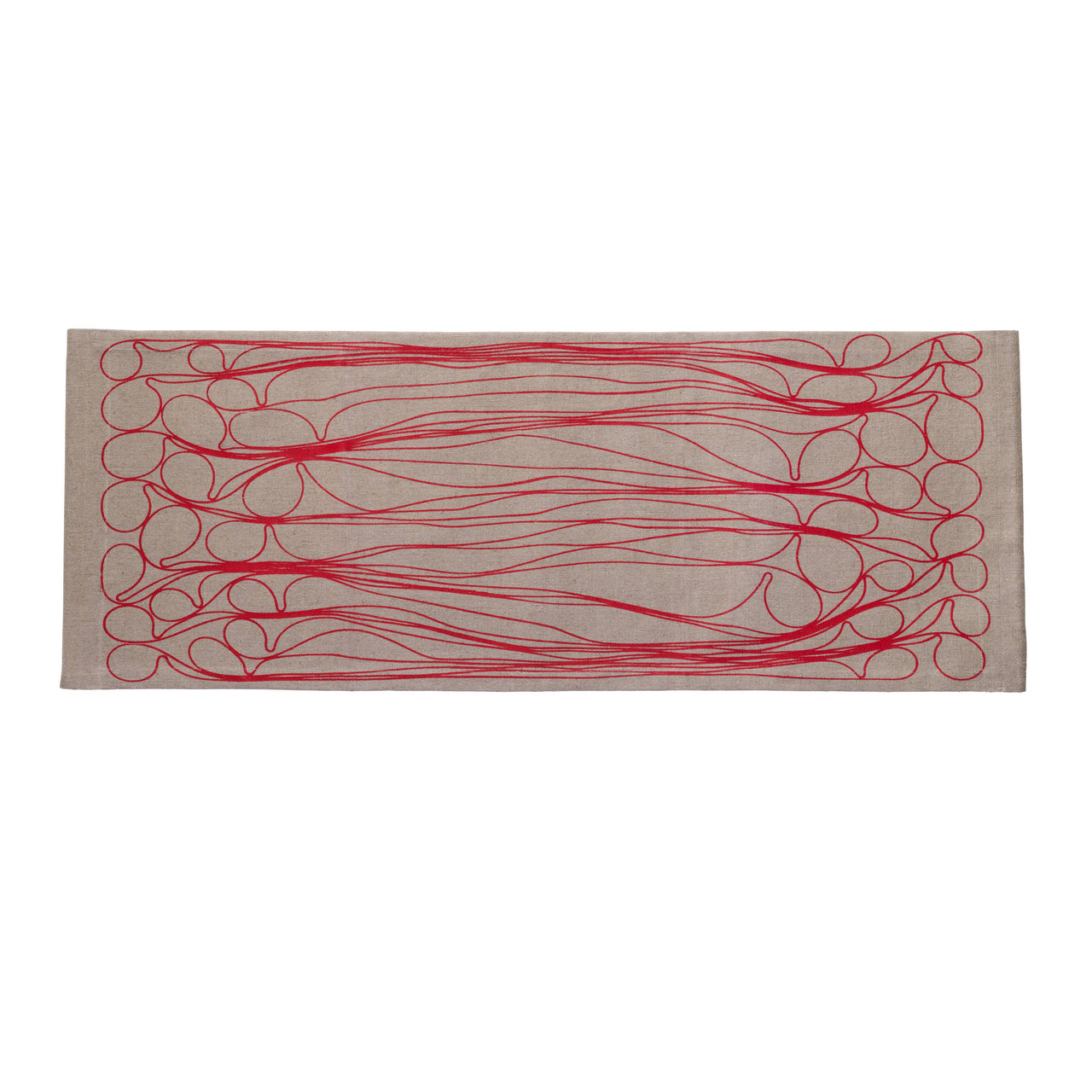 Dan Svarth Rocking Chair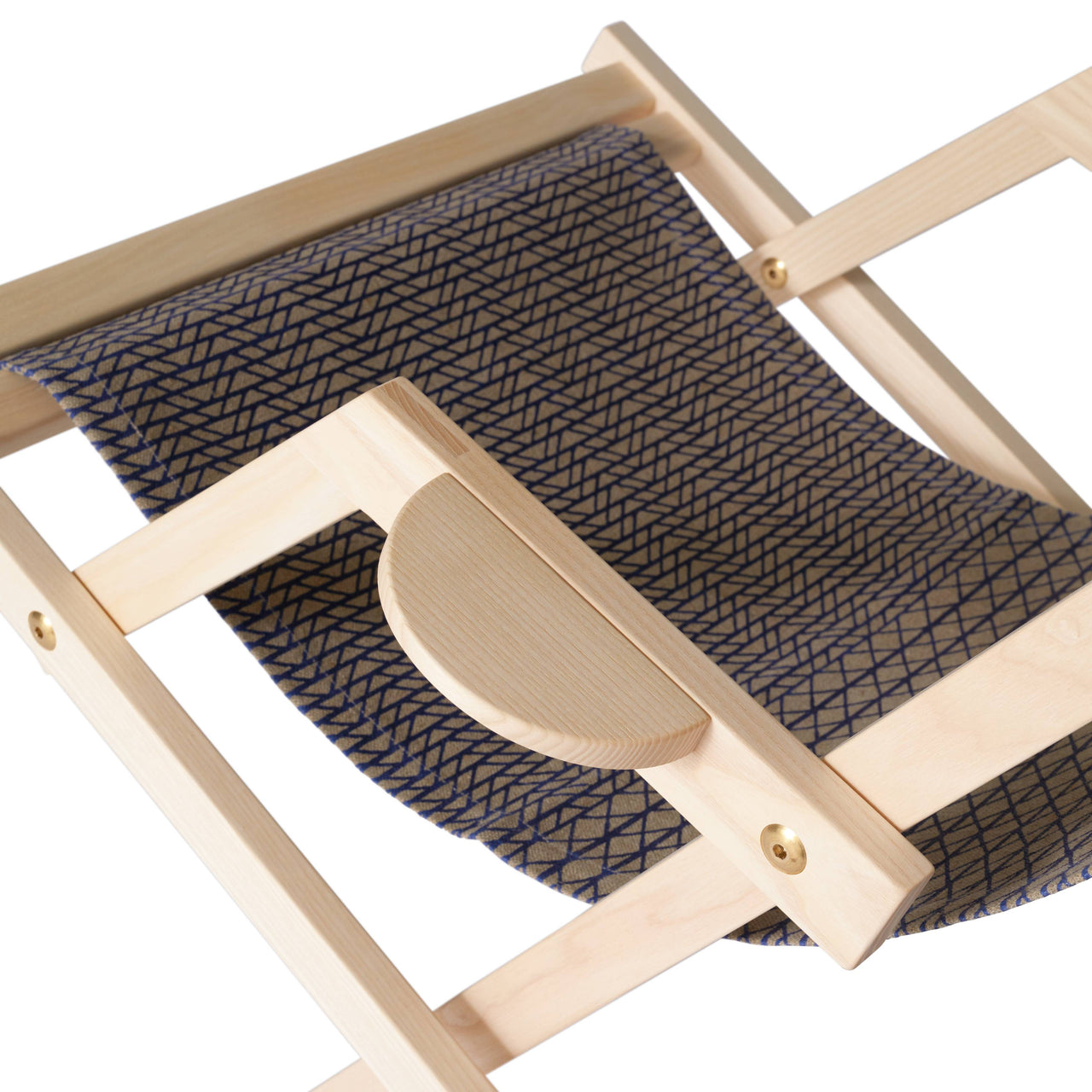 Dan Svarth Rocking Chair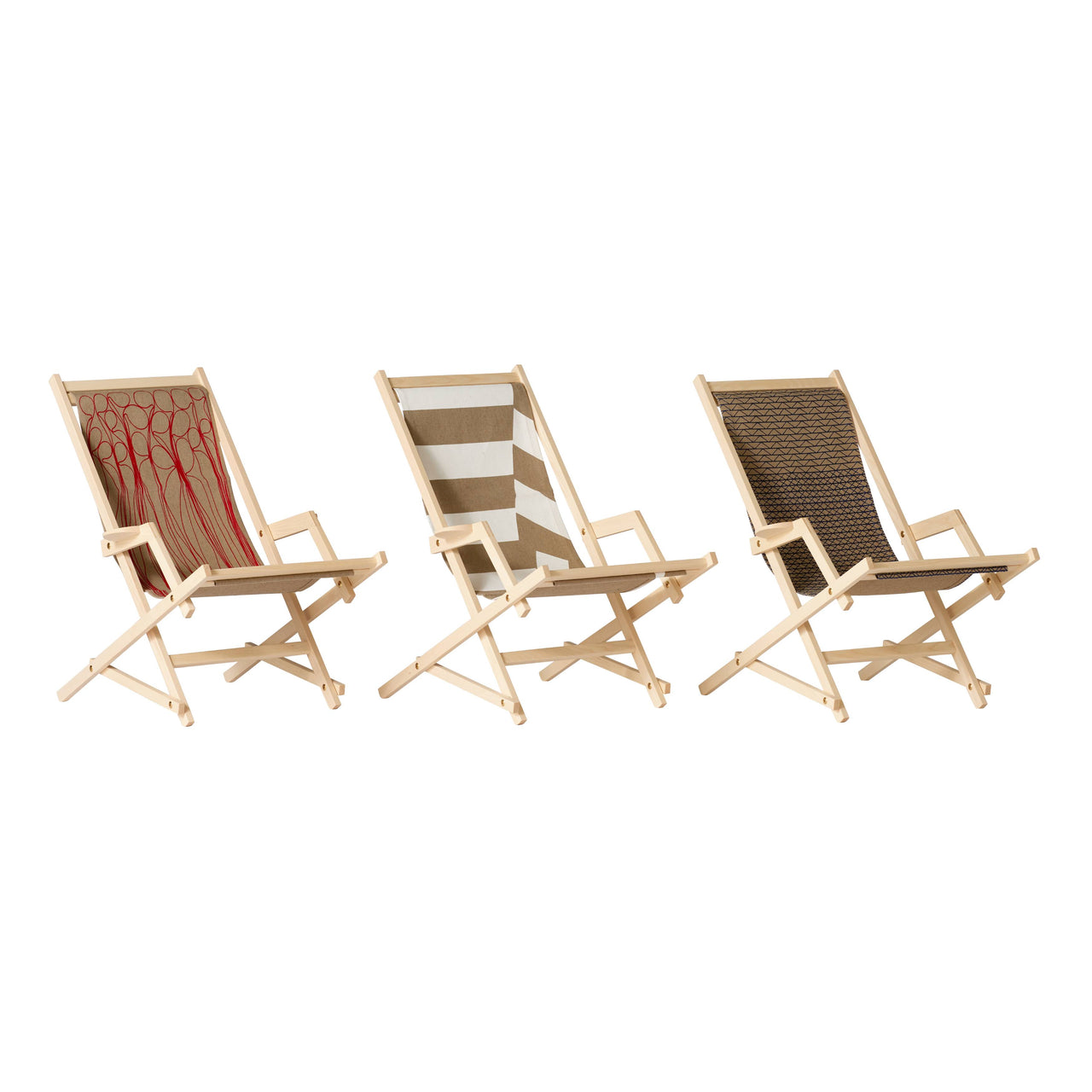 Dan Svarth Rocking Chair
Dan Svarth Rocking Chair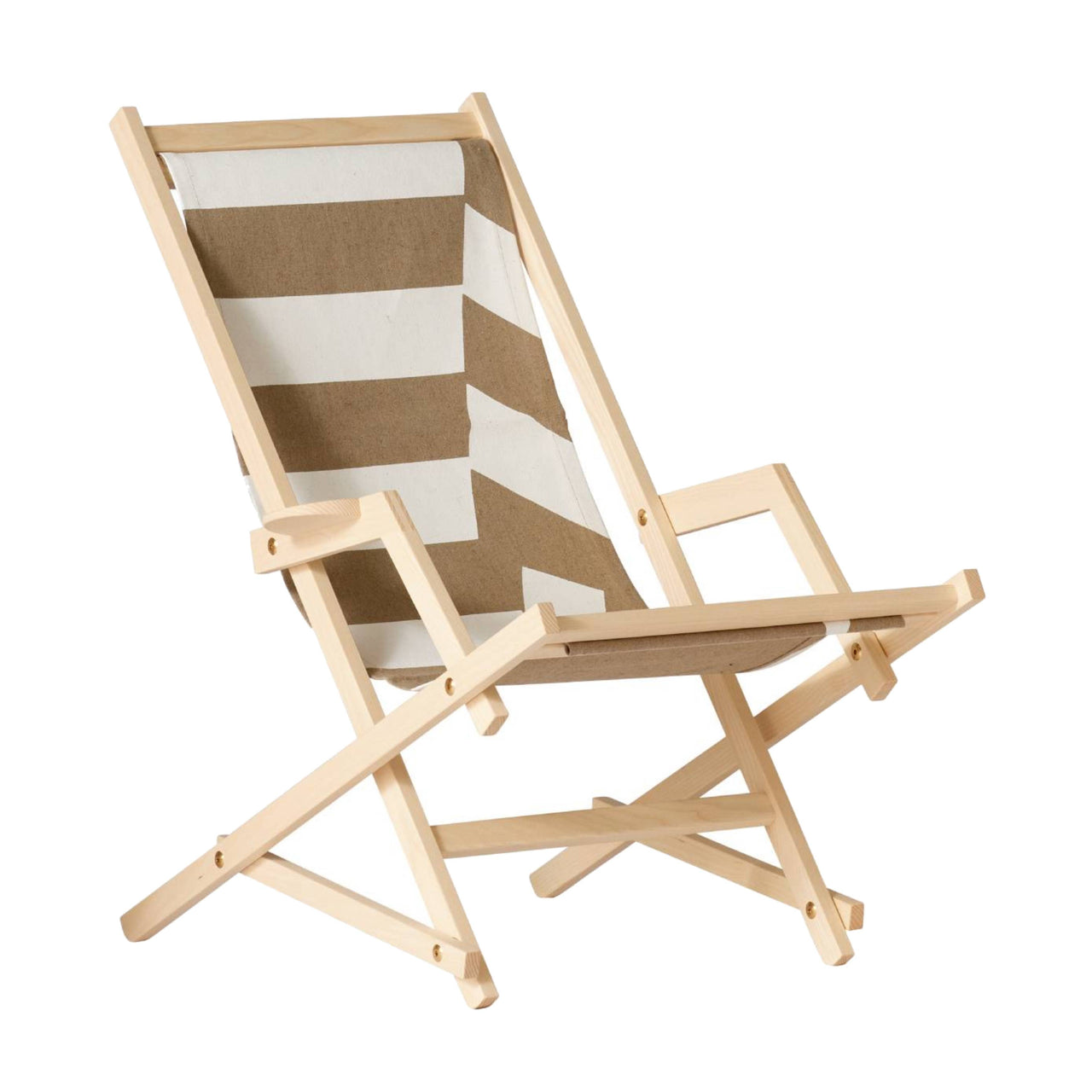 Dan Svarth Rocking Chair: White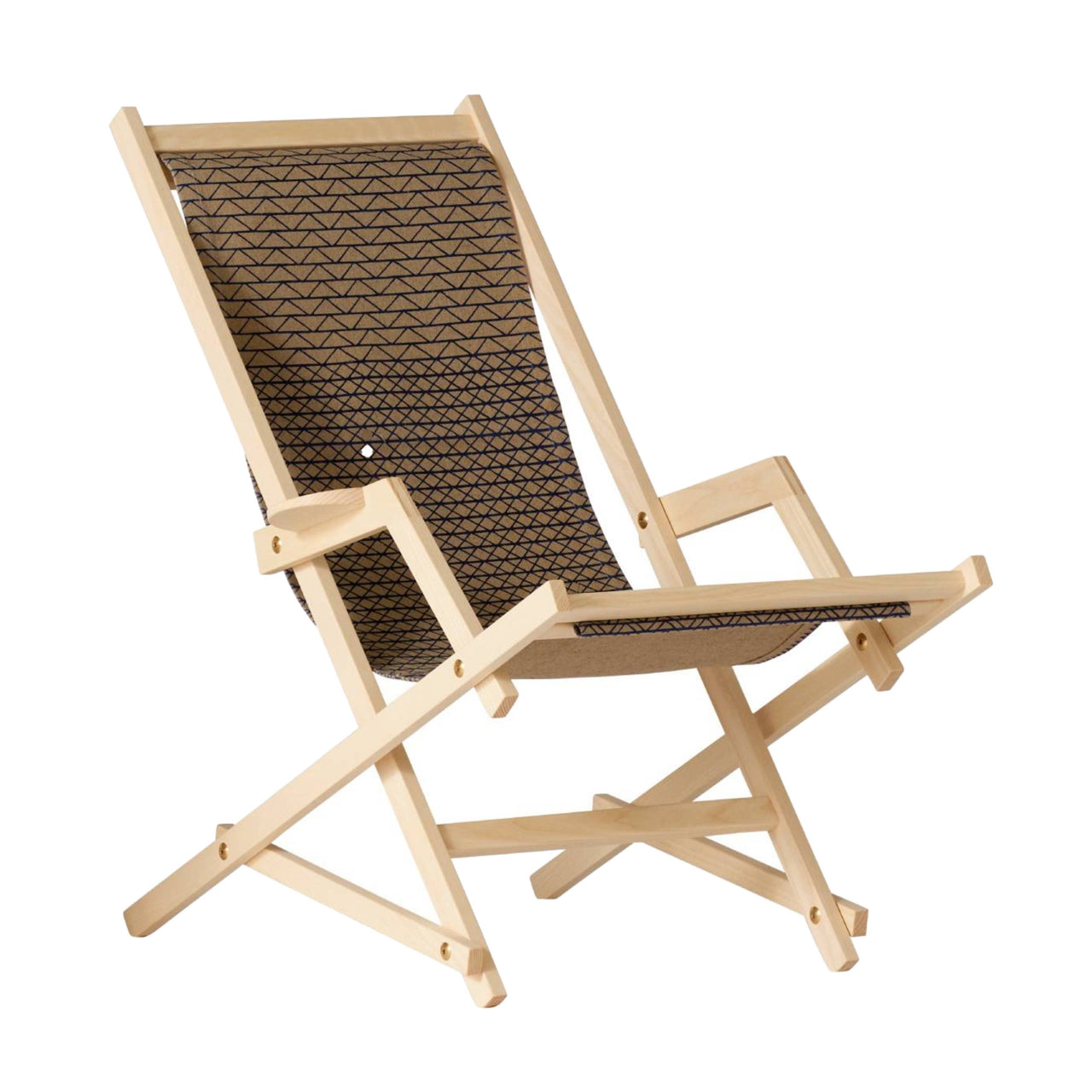 Dan Svarth Rocking Chair: Blue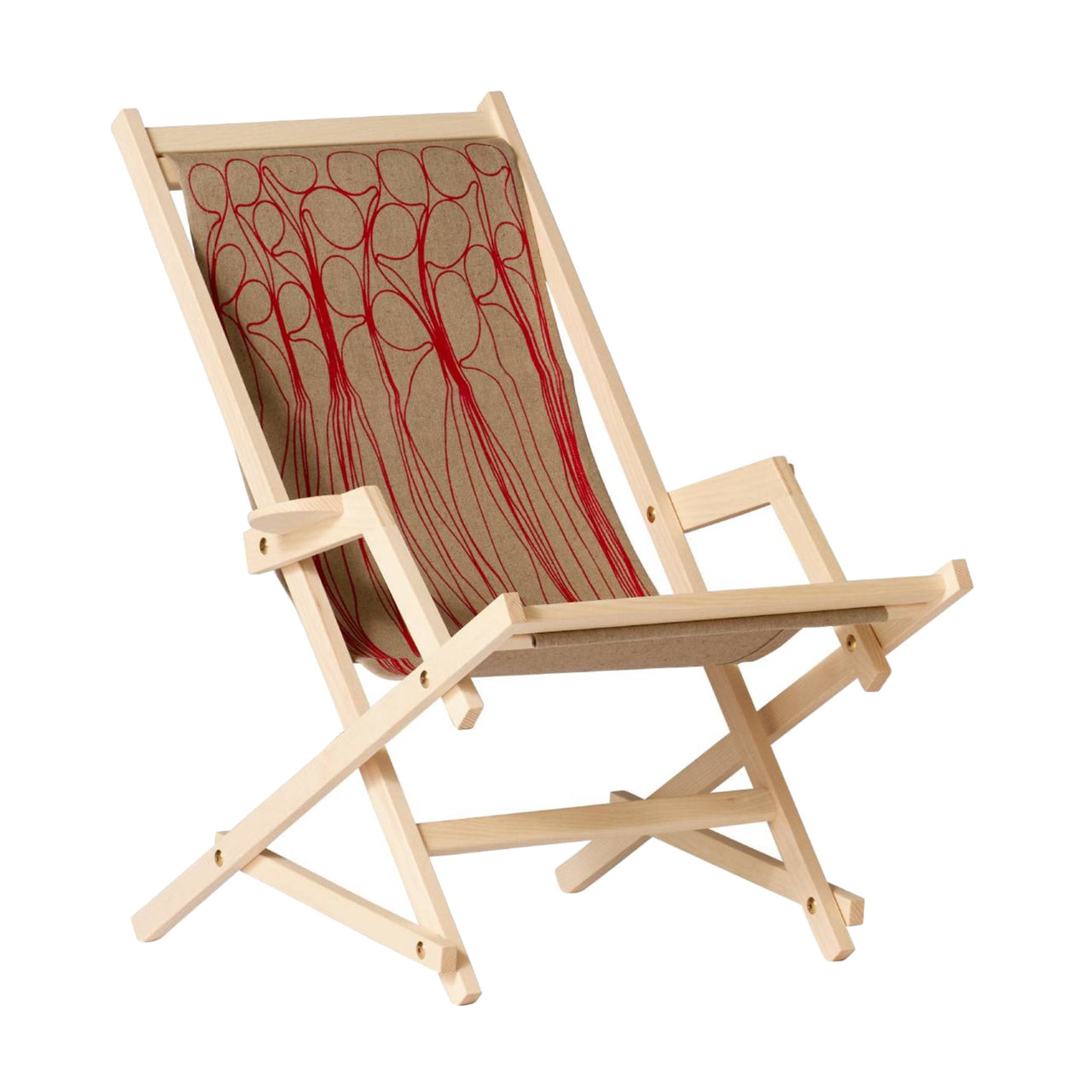 Dan Svarth Rocking Chair: Red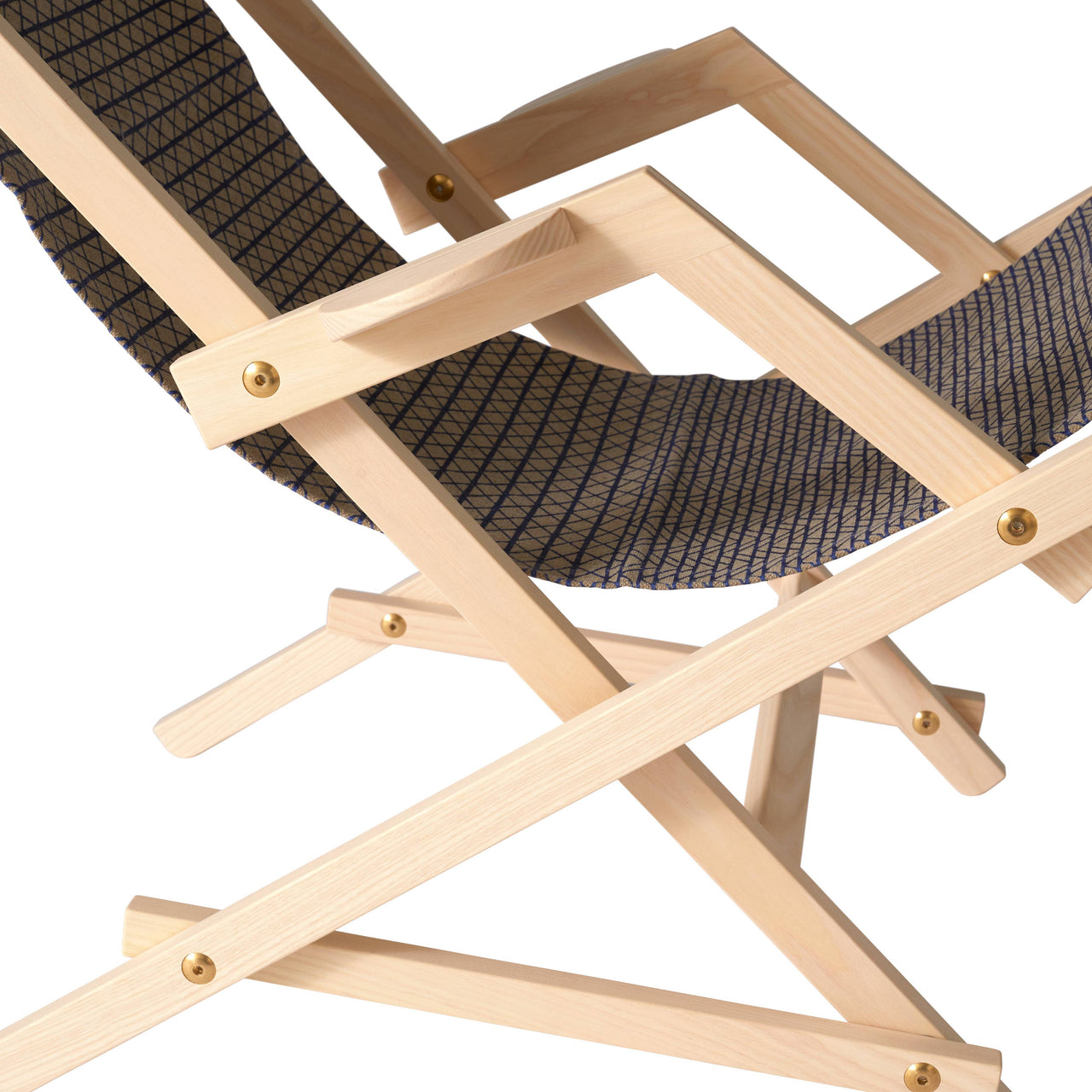 Dan Svarth Rocking Chair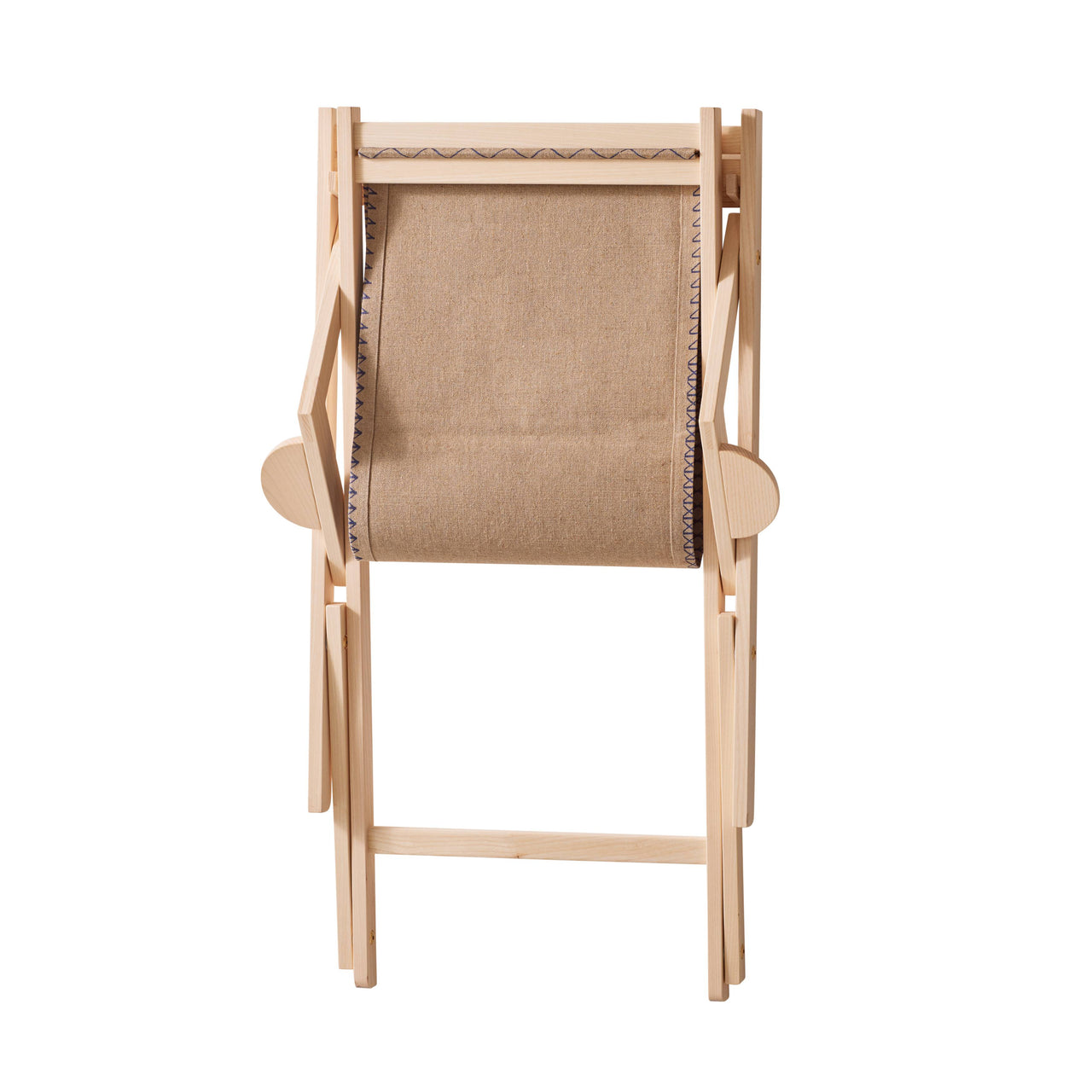 Dan Svarth Rocking Chair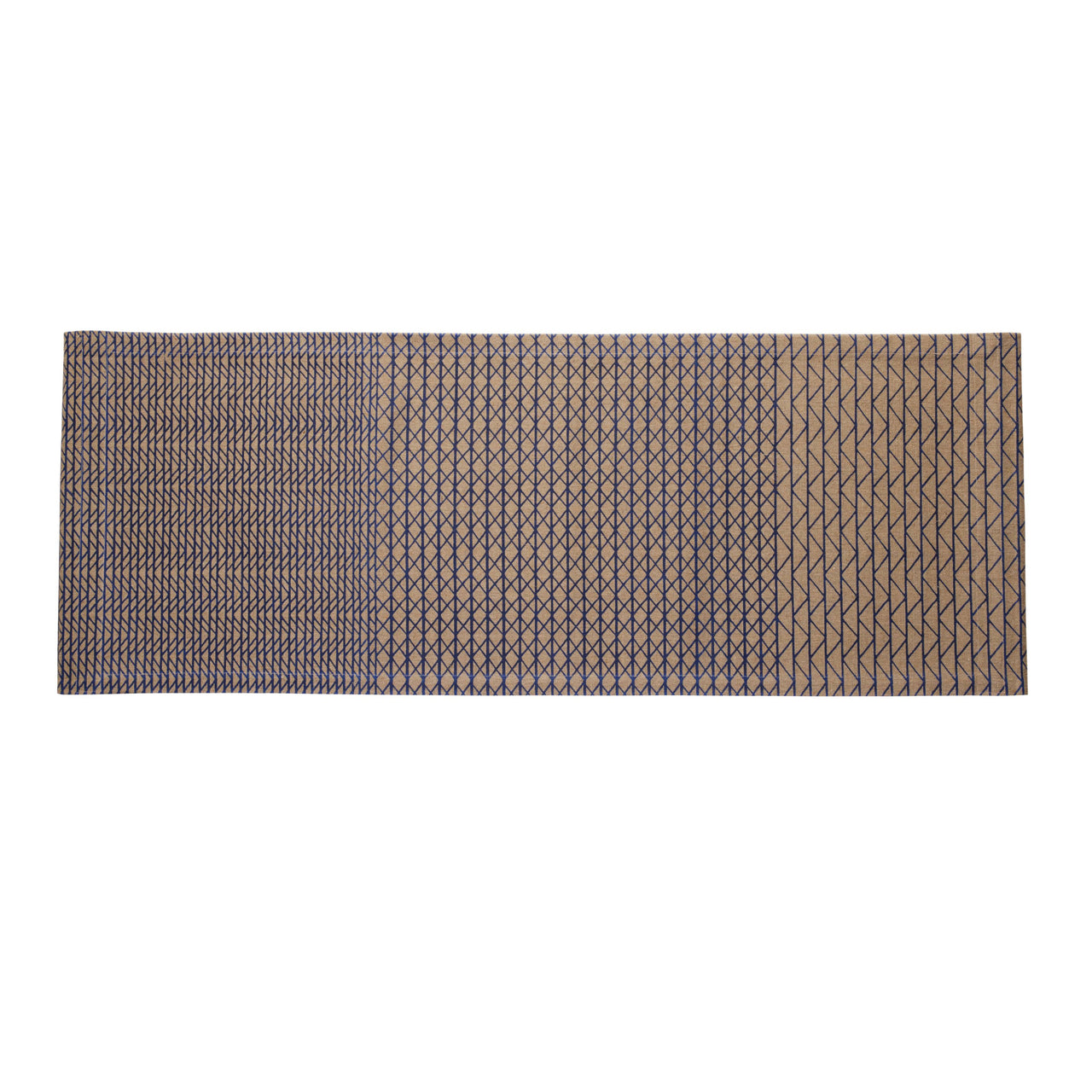 Dan Svarth Rocking Chair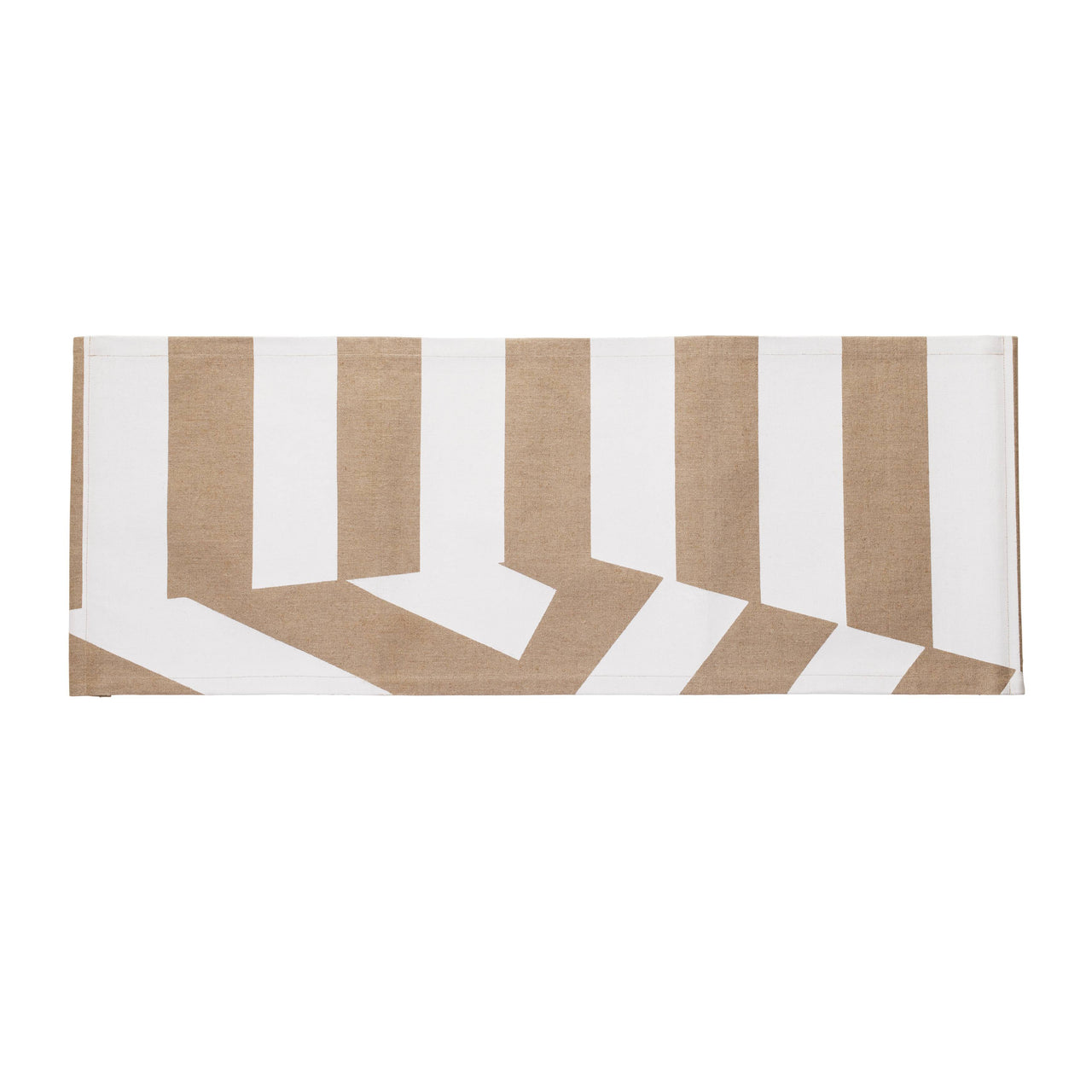 Dan Svarth Rocking Chair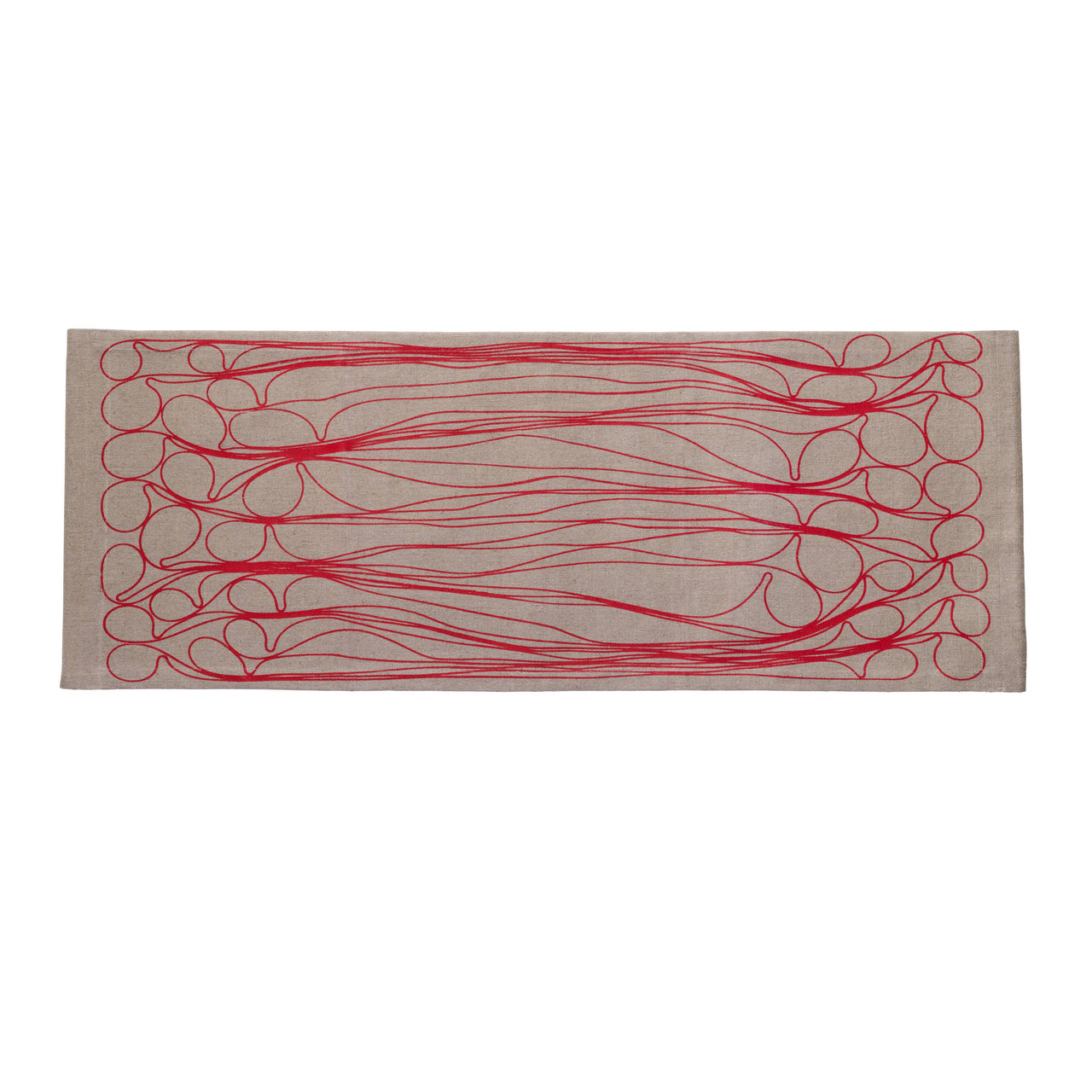 Dan Svarth Rocking Chair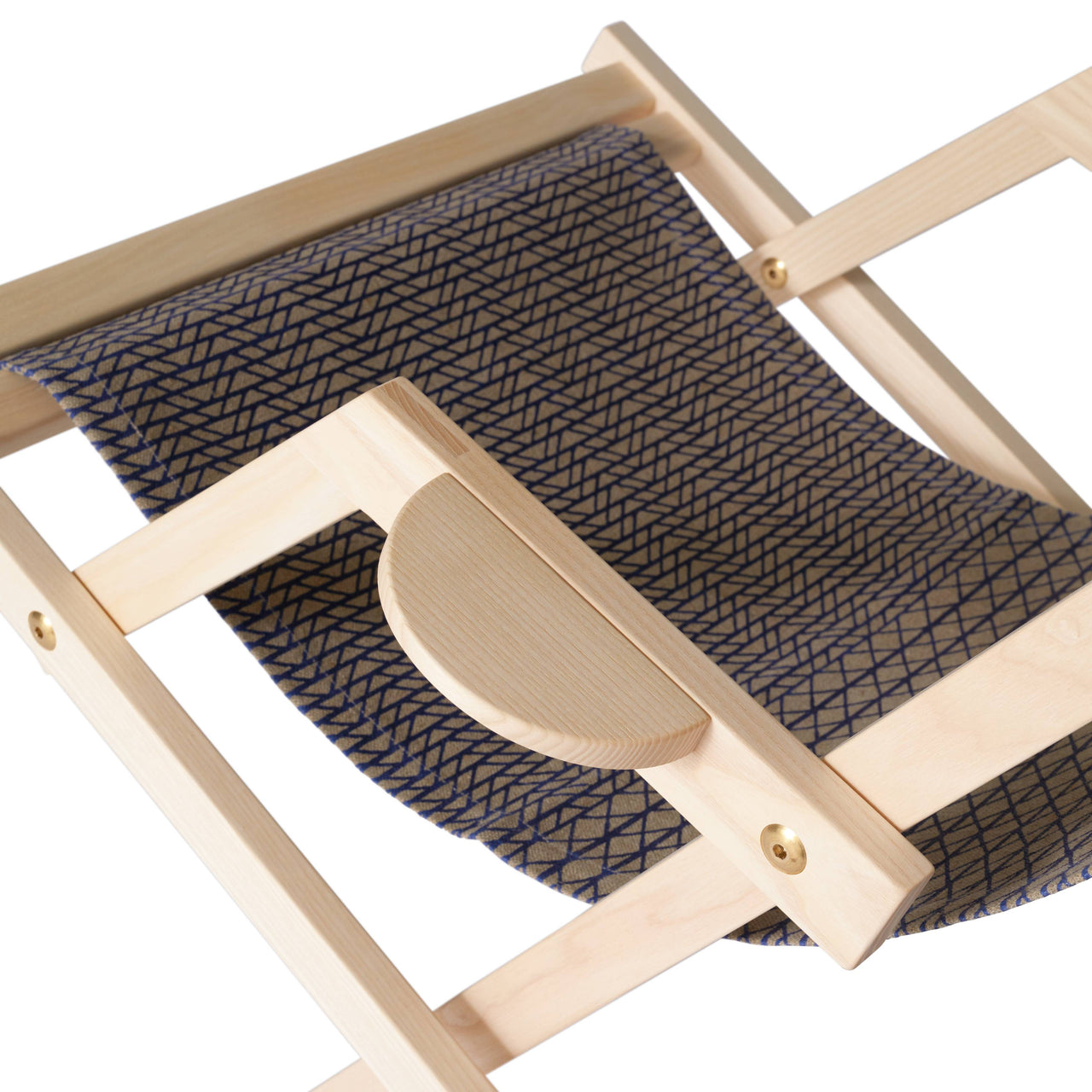 Dan Svarth Rocking Chair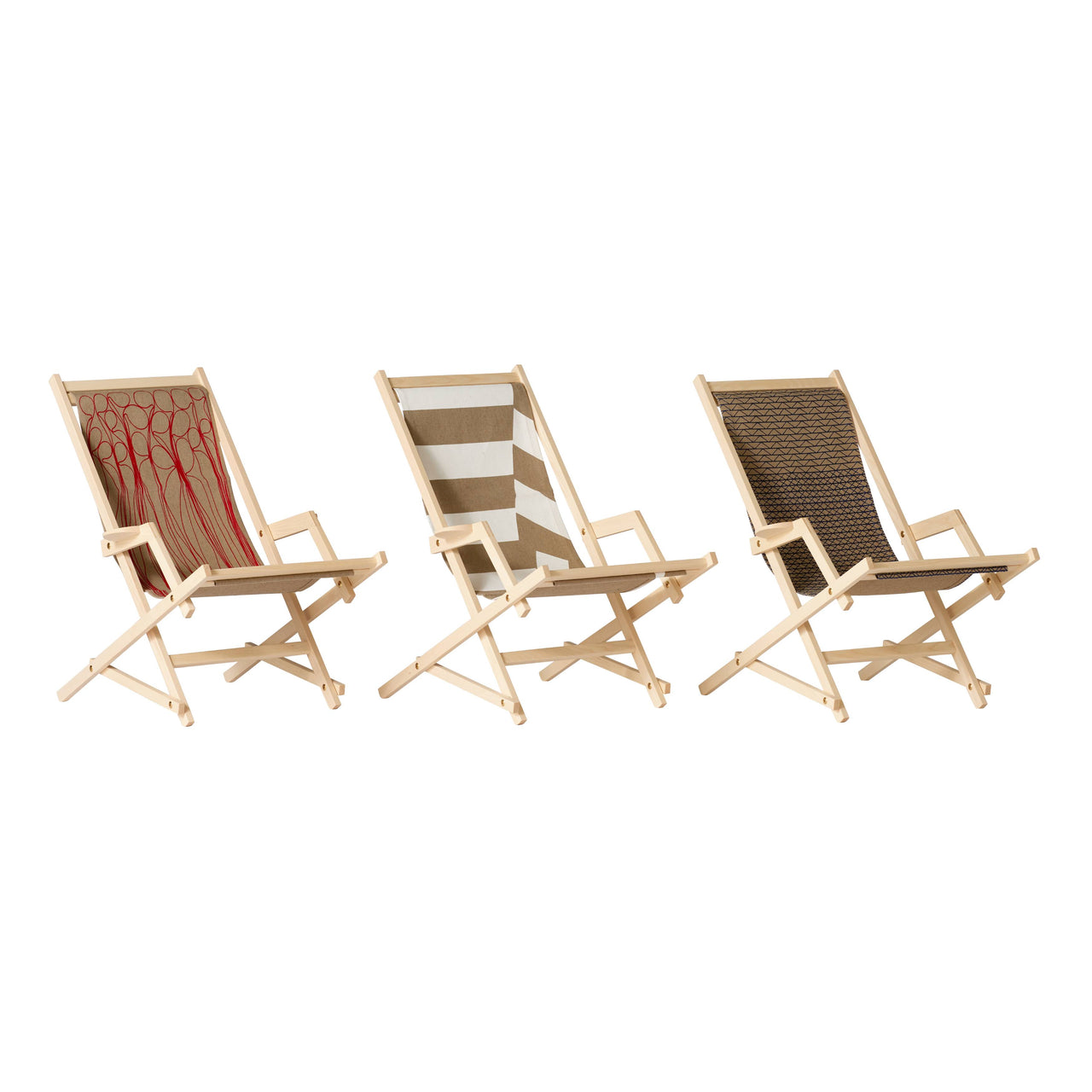 Dan Svarth Rocking Chair
Dan Svarth Rocking Chair
Dan Svarth Rocking Chair
$1,813

SKU: PET-DS-RC-BLU
$1,813

SKU: PET-DS-RC-RED
$1,813

SKU: PET-DS-RC-WHT
---
---
Architect Dan Svarth is also a trained cabinetmaker and his deck chair hits the precise point where ease, engineering and craftsmanship create something greater than the sum of its parts. Rocking Chair is constructed for flexibility of movement while still remaining comfortably seated. With an armchair mini-table for placing a drink, the frame is made of untreated ash, with brass brackets and a canvas seat in 3 designer prints. Made and fabric printed in Denmark.
Blue, Jan Machenhauer and Iben Brøndum for Epice.
Red, Anne Fabricius Møller.
White, Mads Nørgaard. 
Size
35.4" h x 26.4" w x 35.4" d (90x67x90cm)
Material
Ash veneer, brass