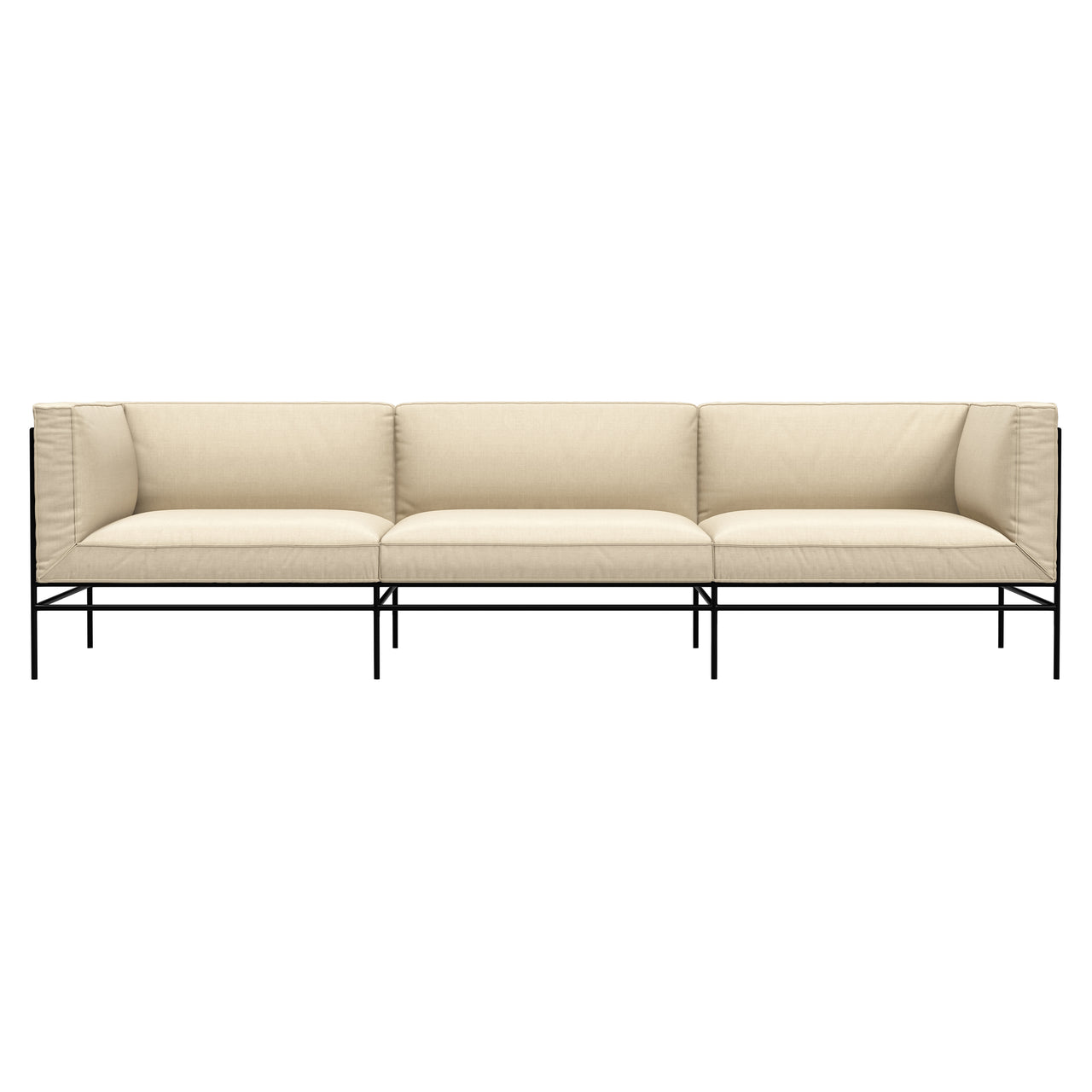 Middleweight Sofa: 3 + Black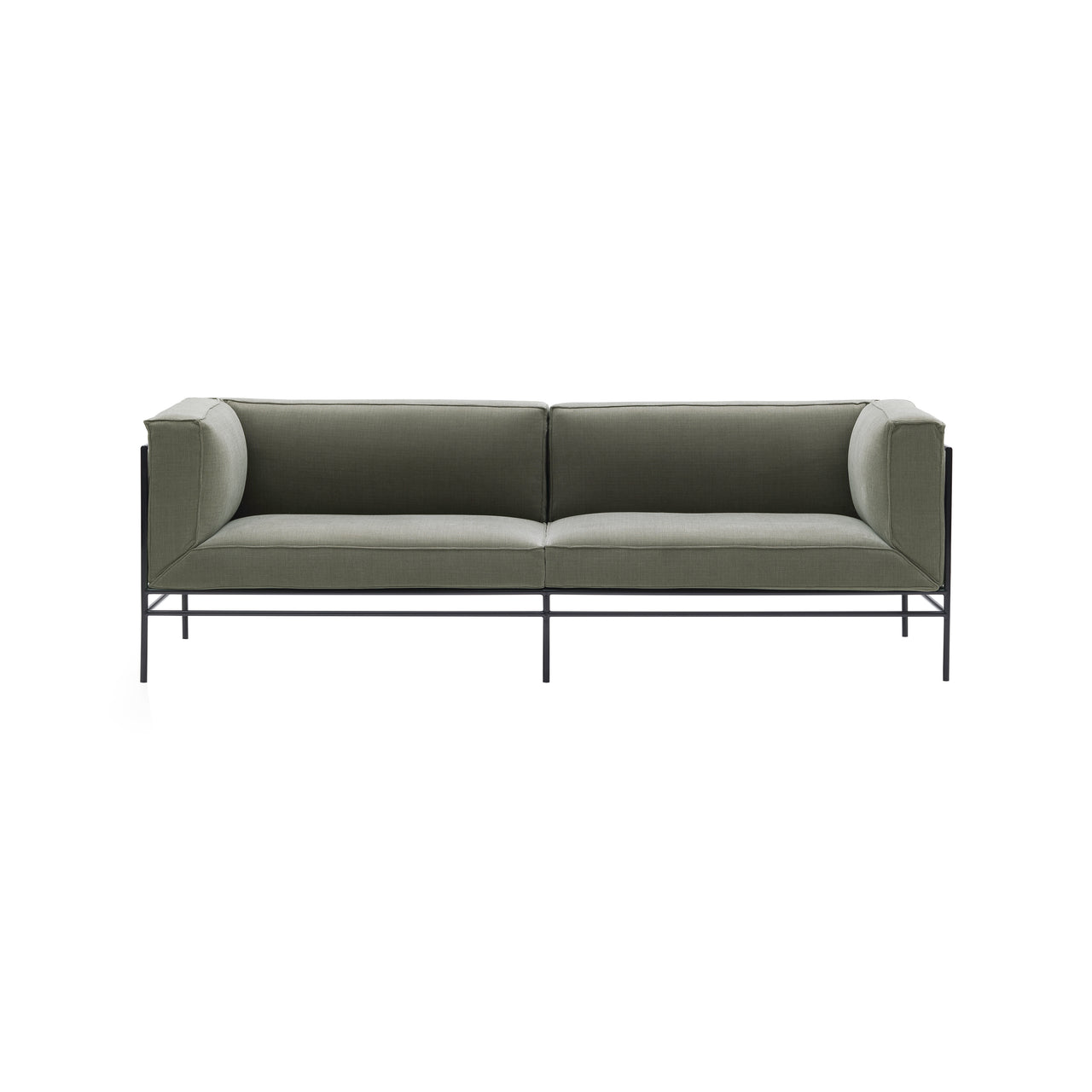 Middleweight Sofa: 2 + Black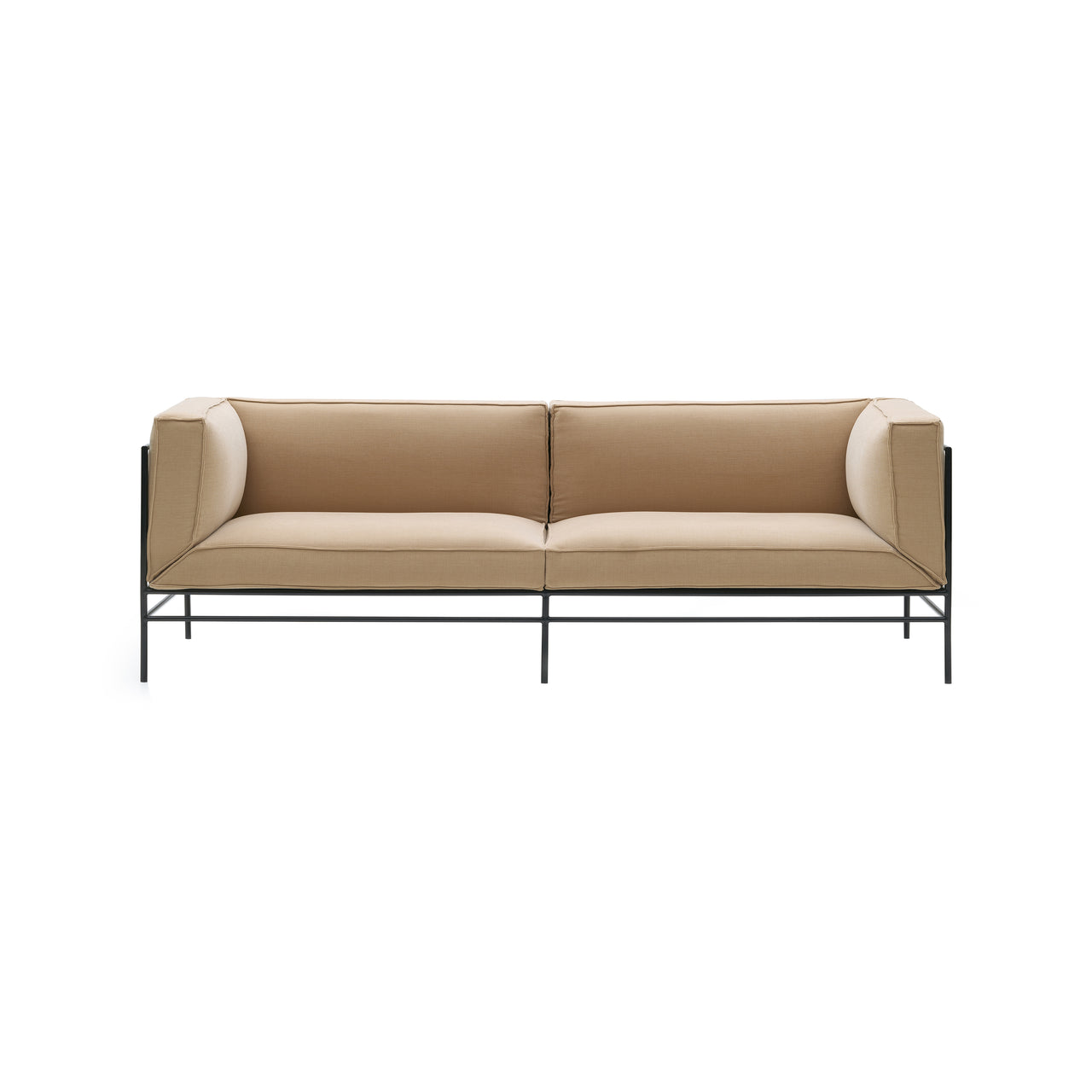 Middleweight Sofa: 2 + Black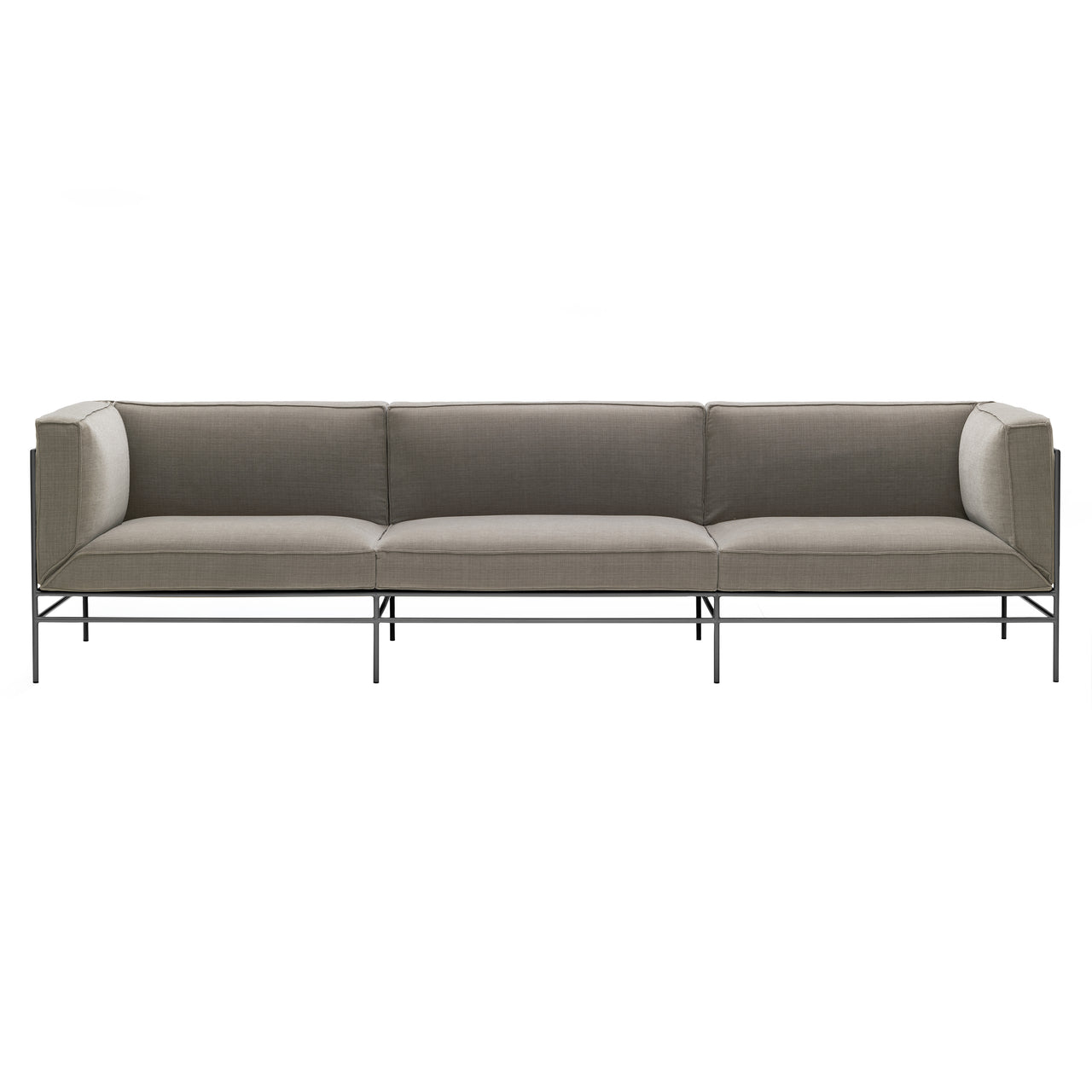 Middleweight Sofa: 3 + Black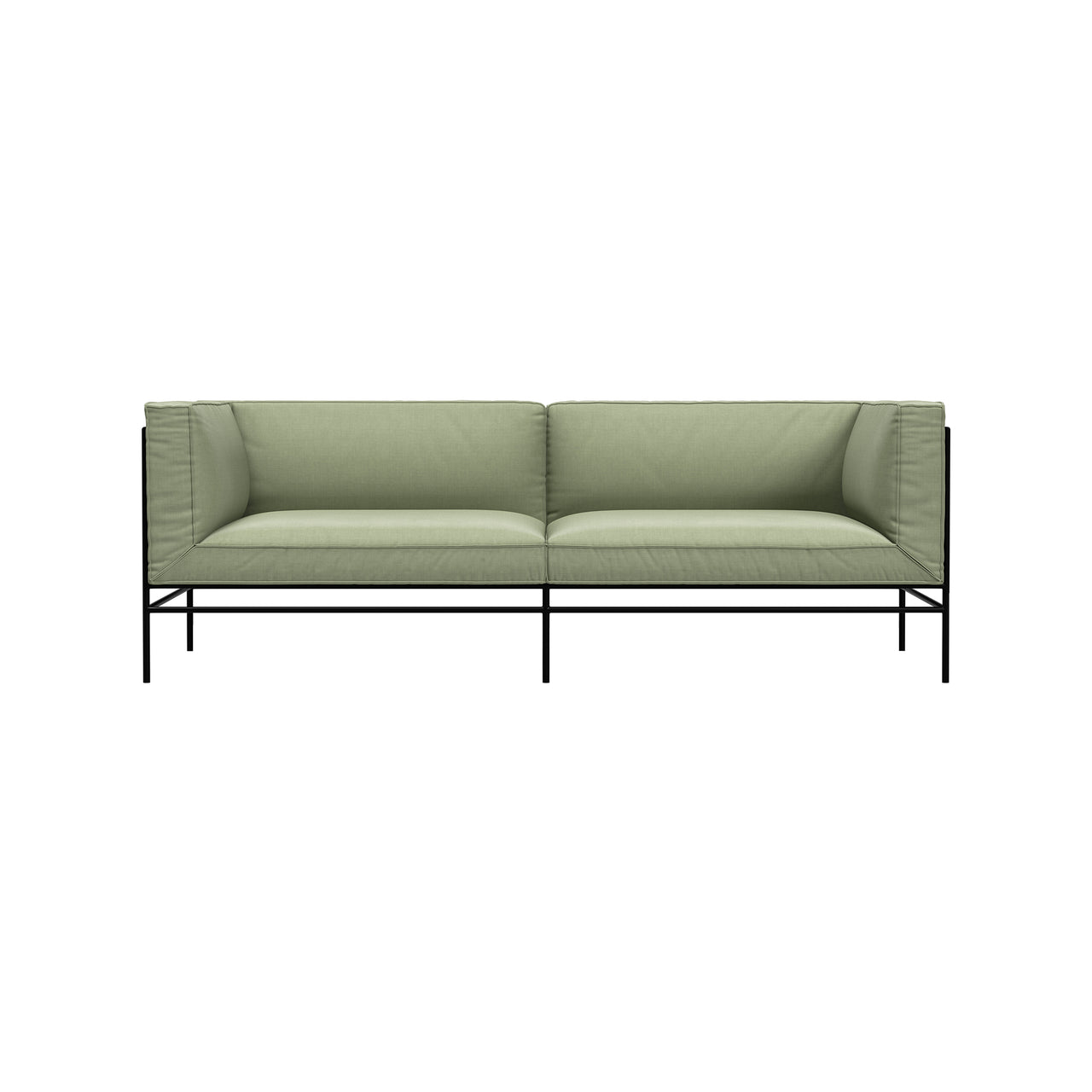 Middleweight Sofa: 2 + Black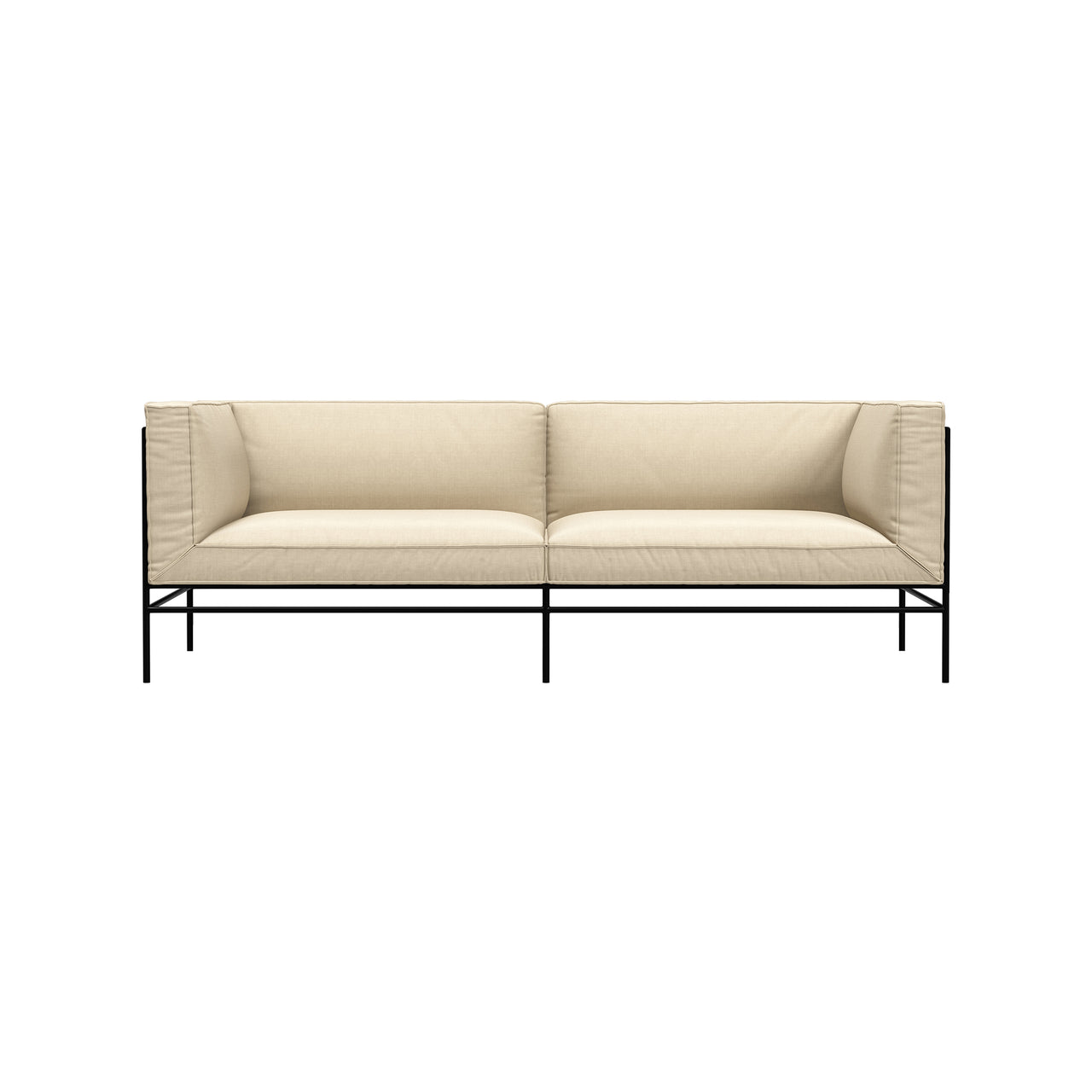 Middleweight Sofa: 2 + Black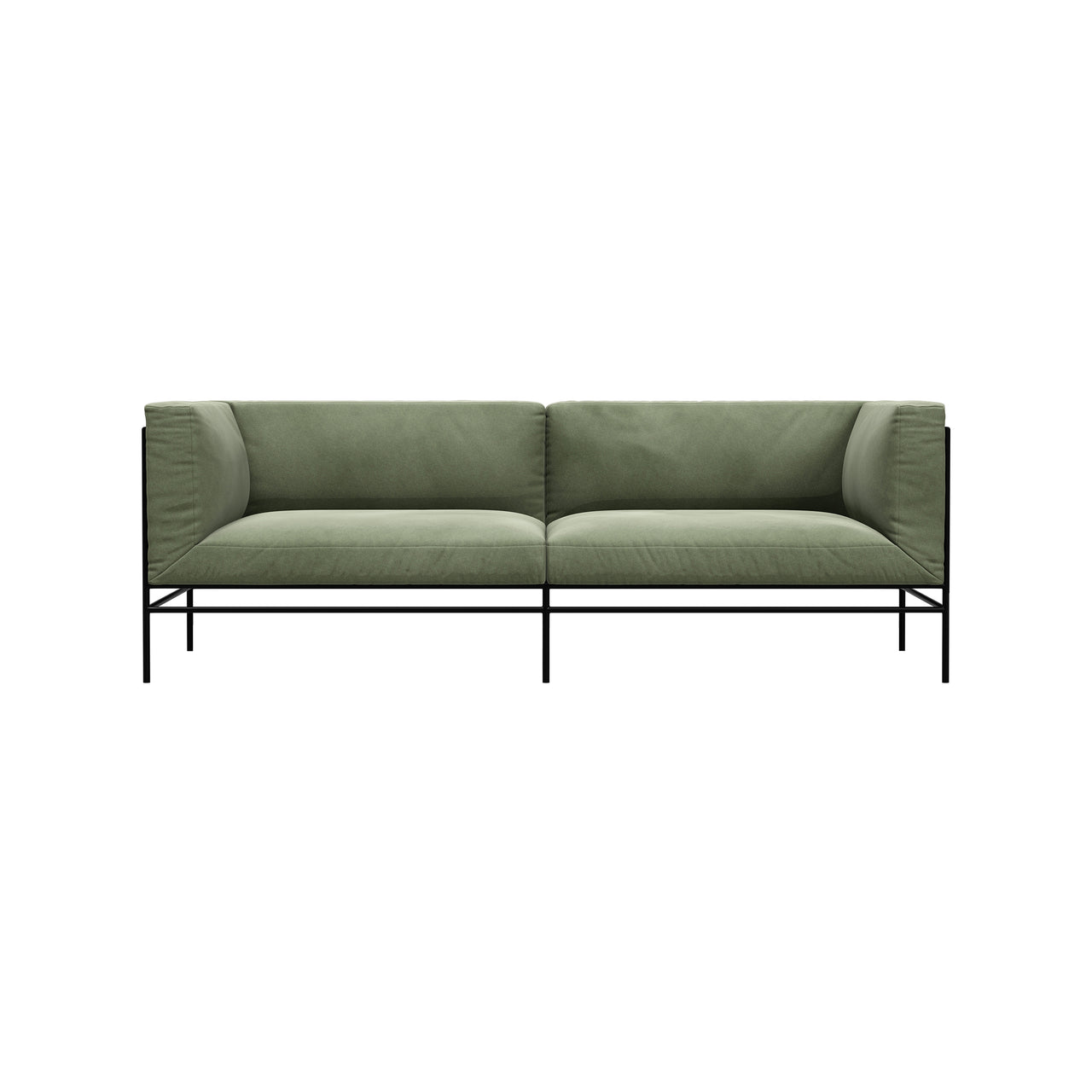 Middleweight Sofa: 2 + Black
Middleweight Sofa: 2 + Black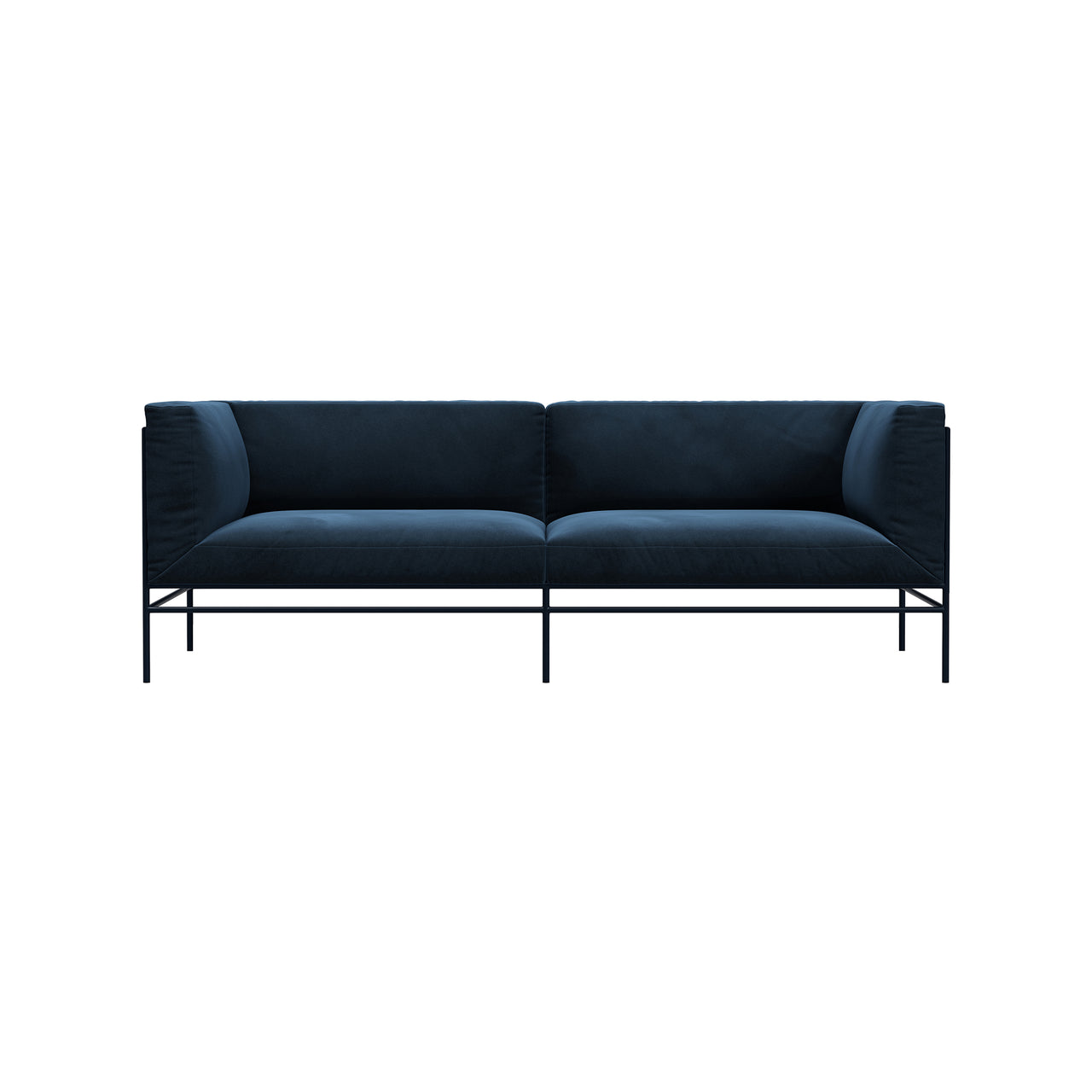 Middleweight Sofa: 2 + Black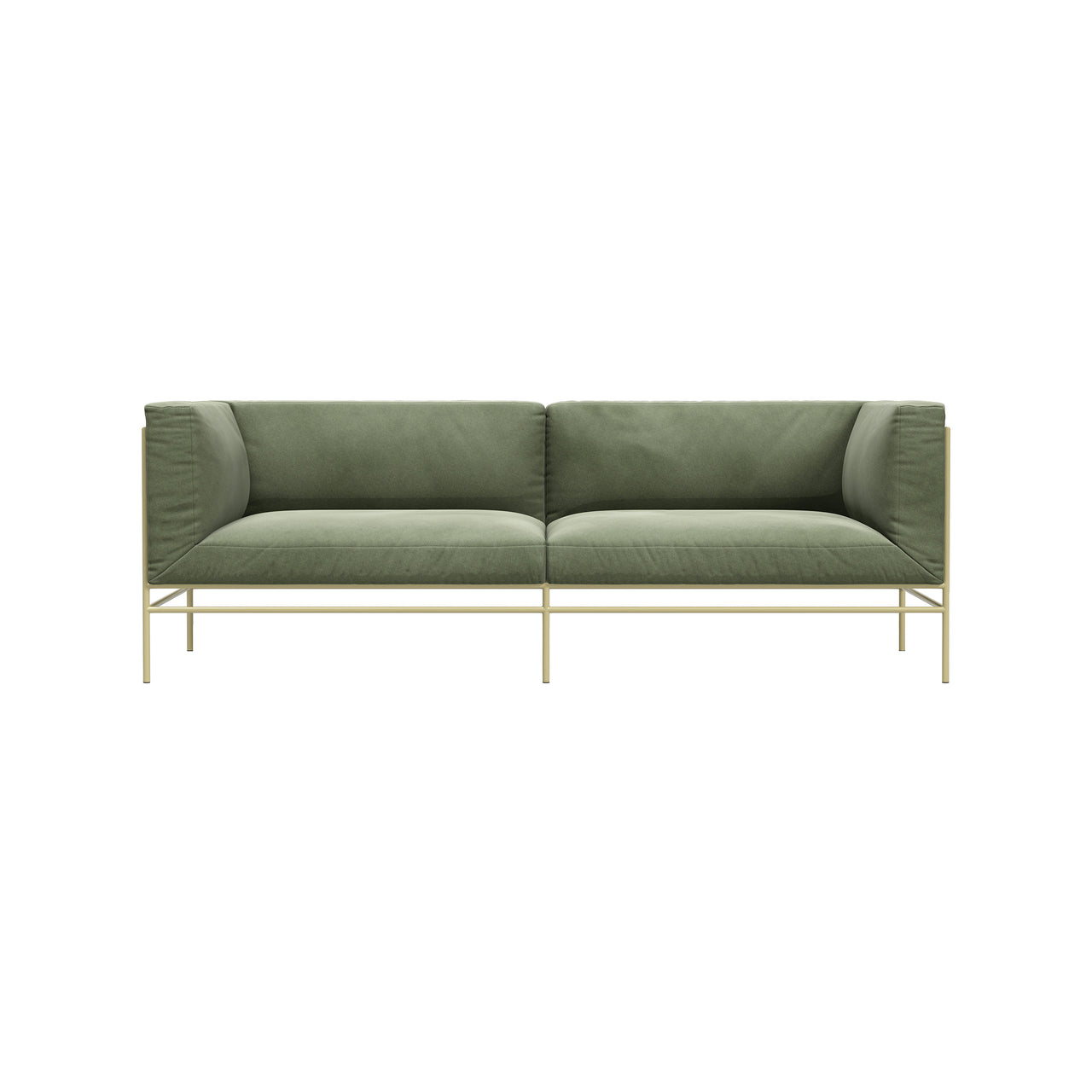 Middleweight Sofa: 2 + Champagne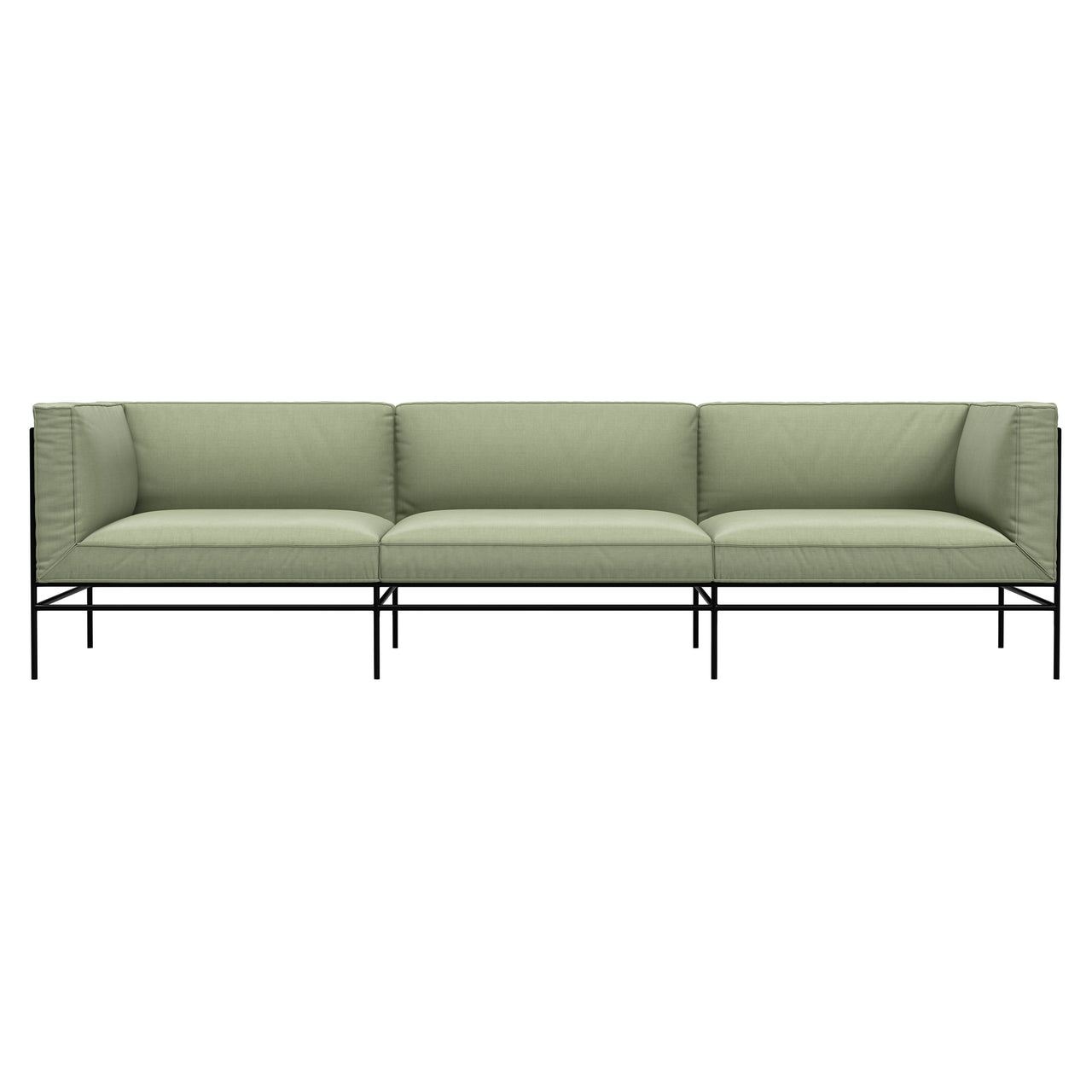 Middleweight Sofa: 3 + Black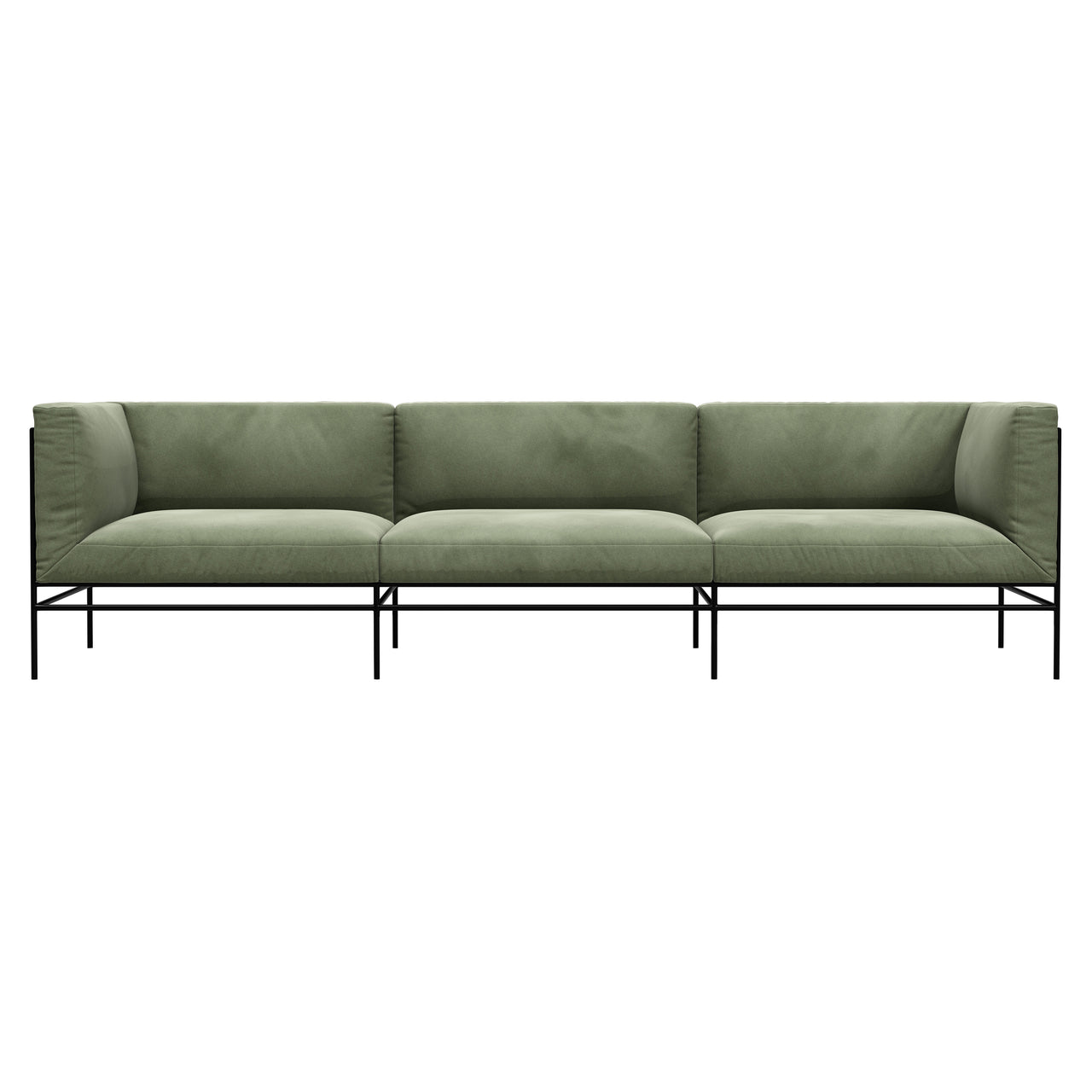 Middleweight Sofa: 3 + Black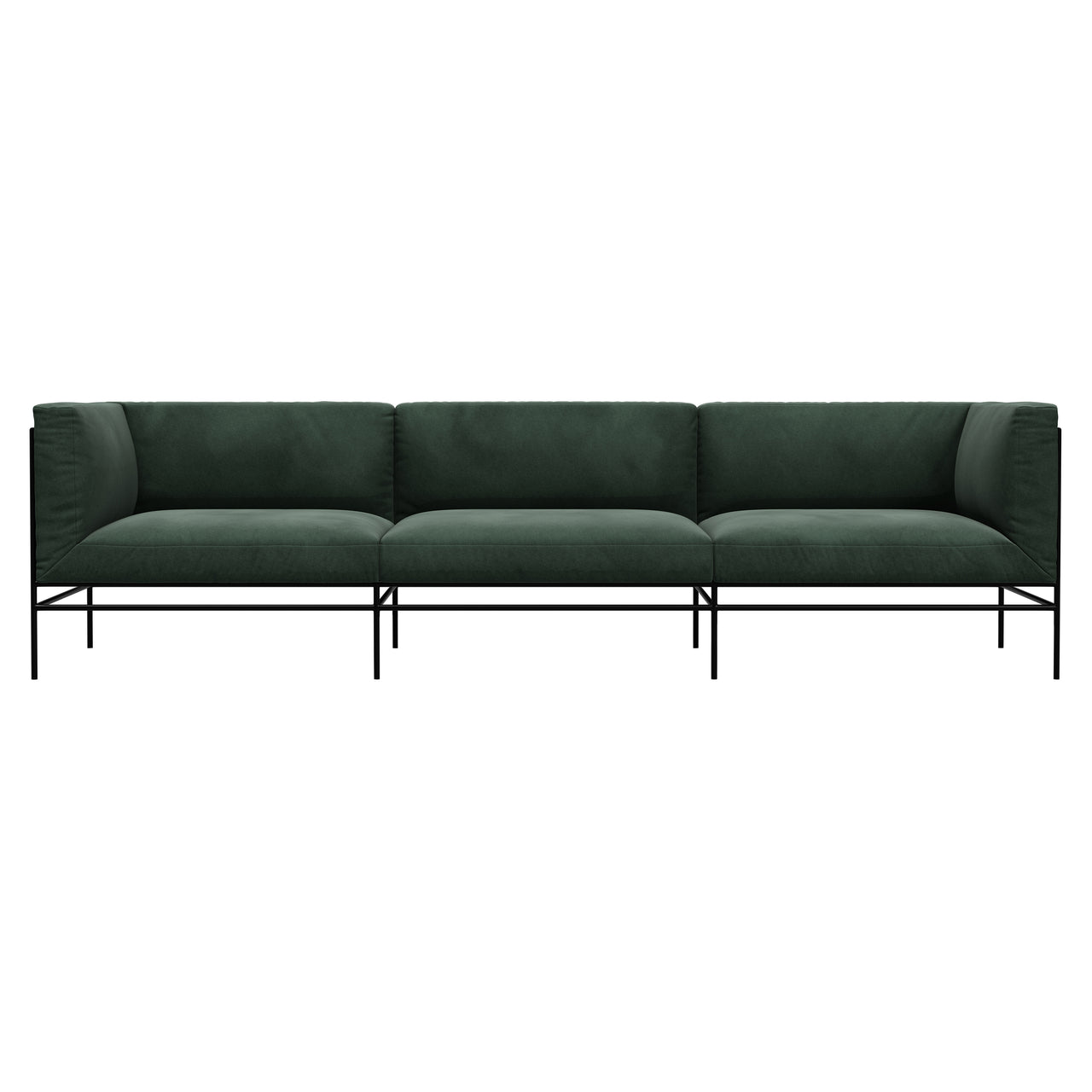 Middleweight Sofa: 3 + Black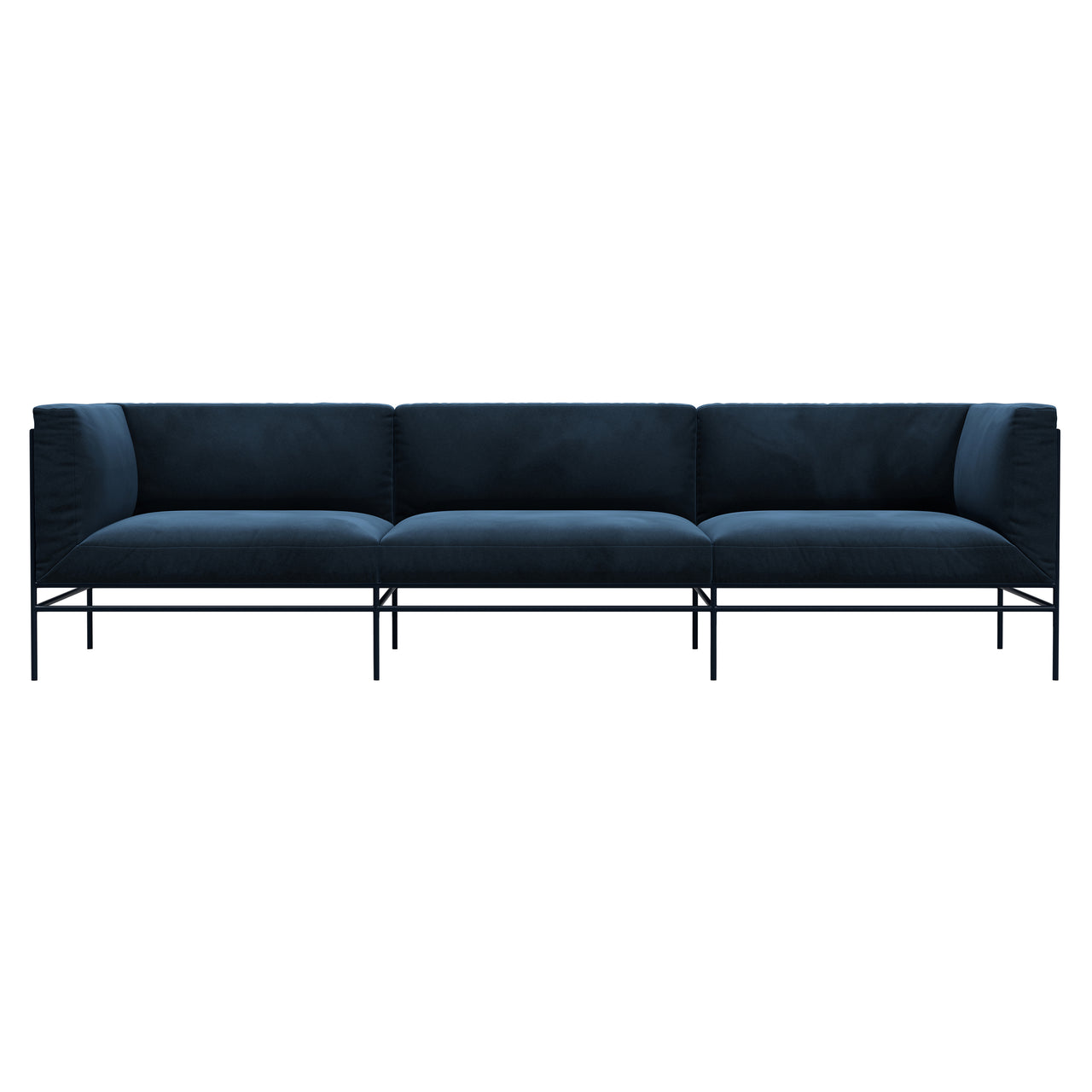 Middleweight Sofa: 3 + Black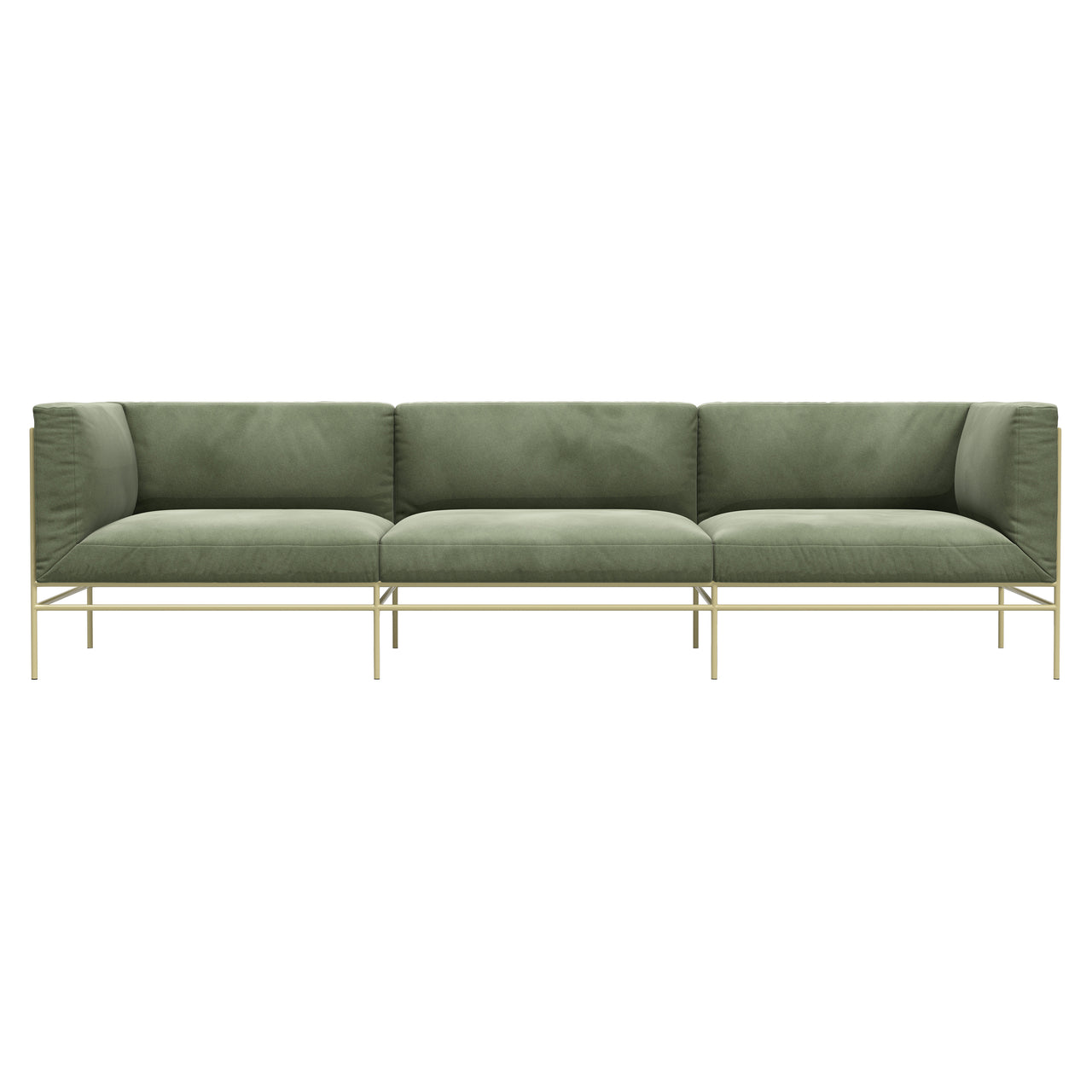 Middleweight Sofa: 3 + Champagne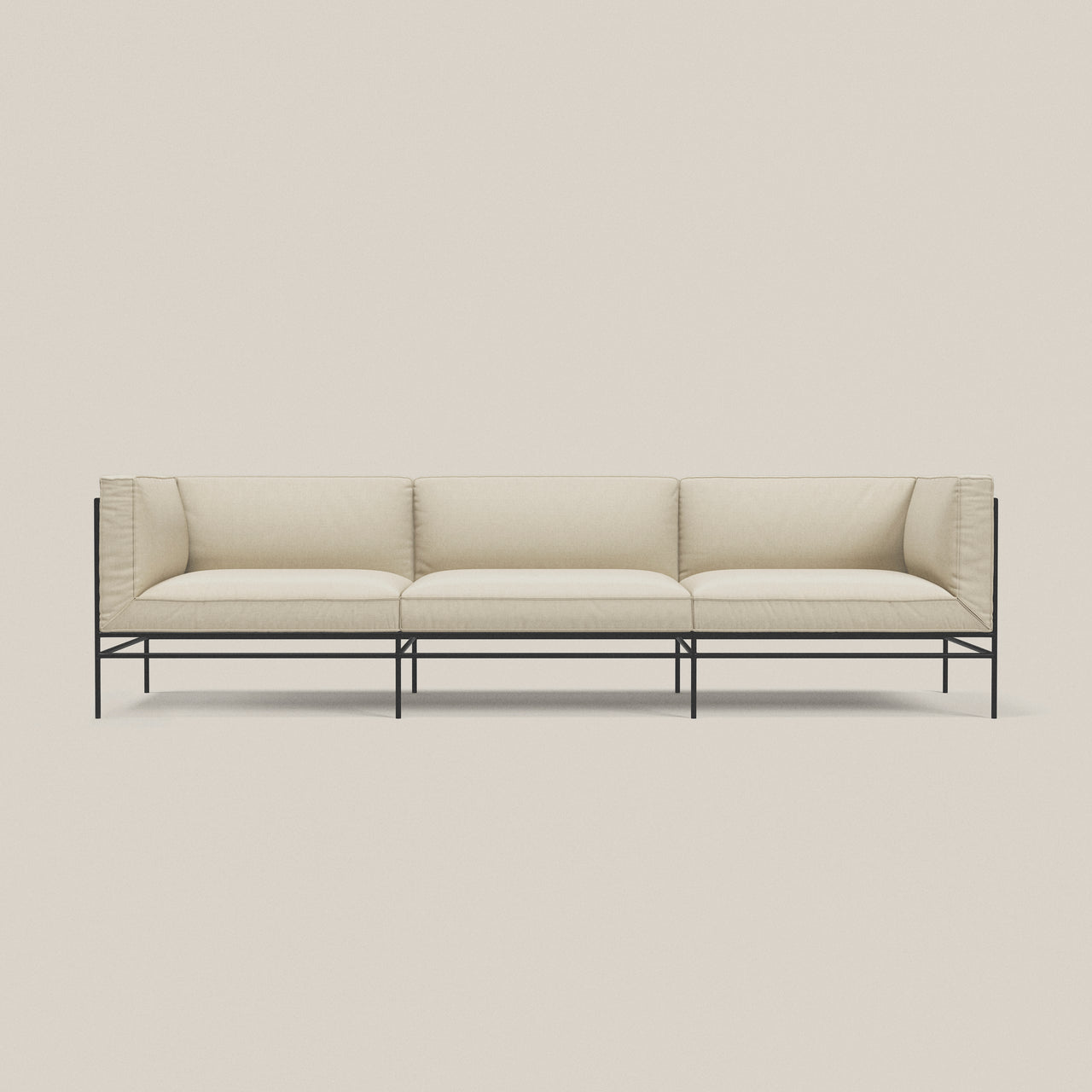 Middleweight Sofa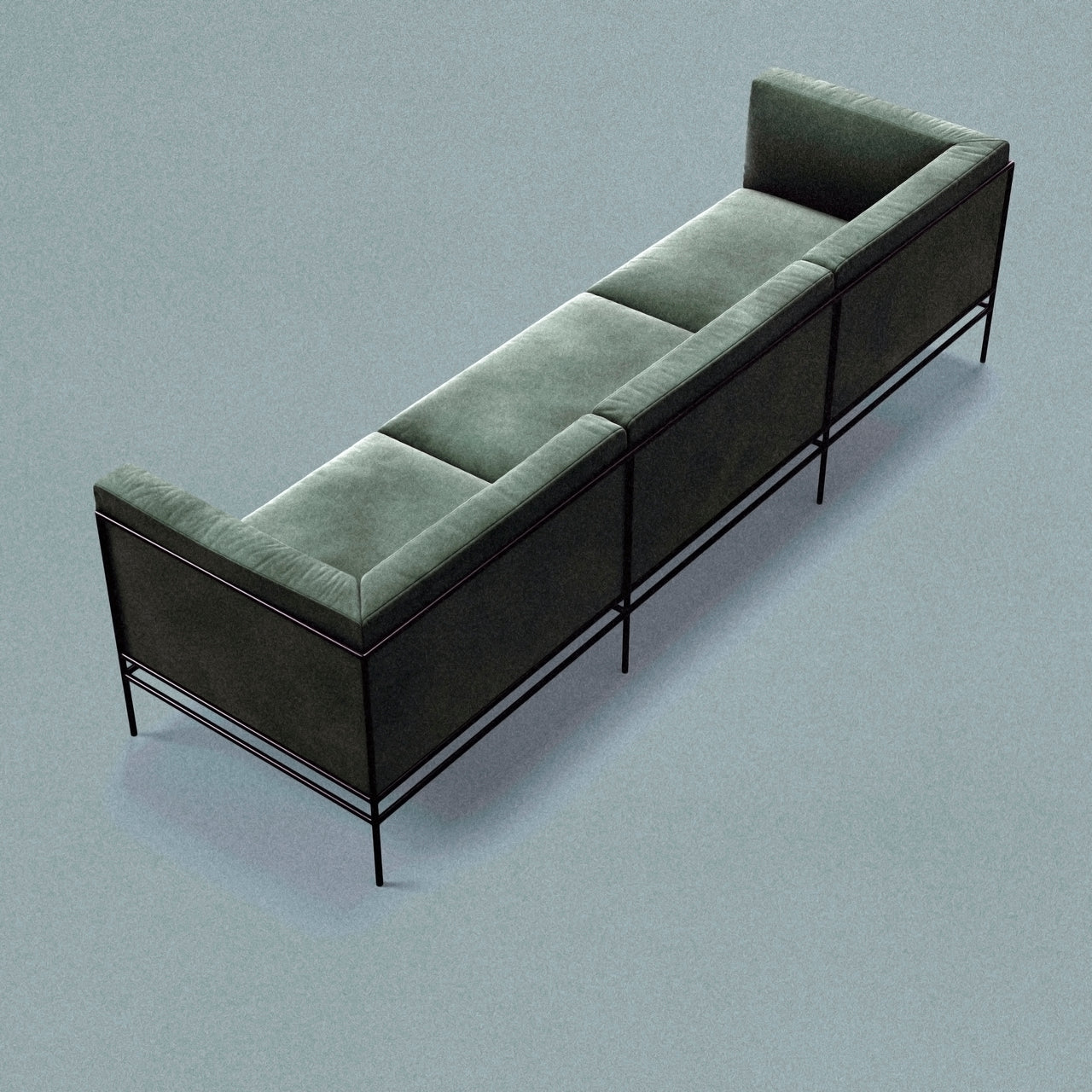 Middleweight Sofa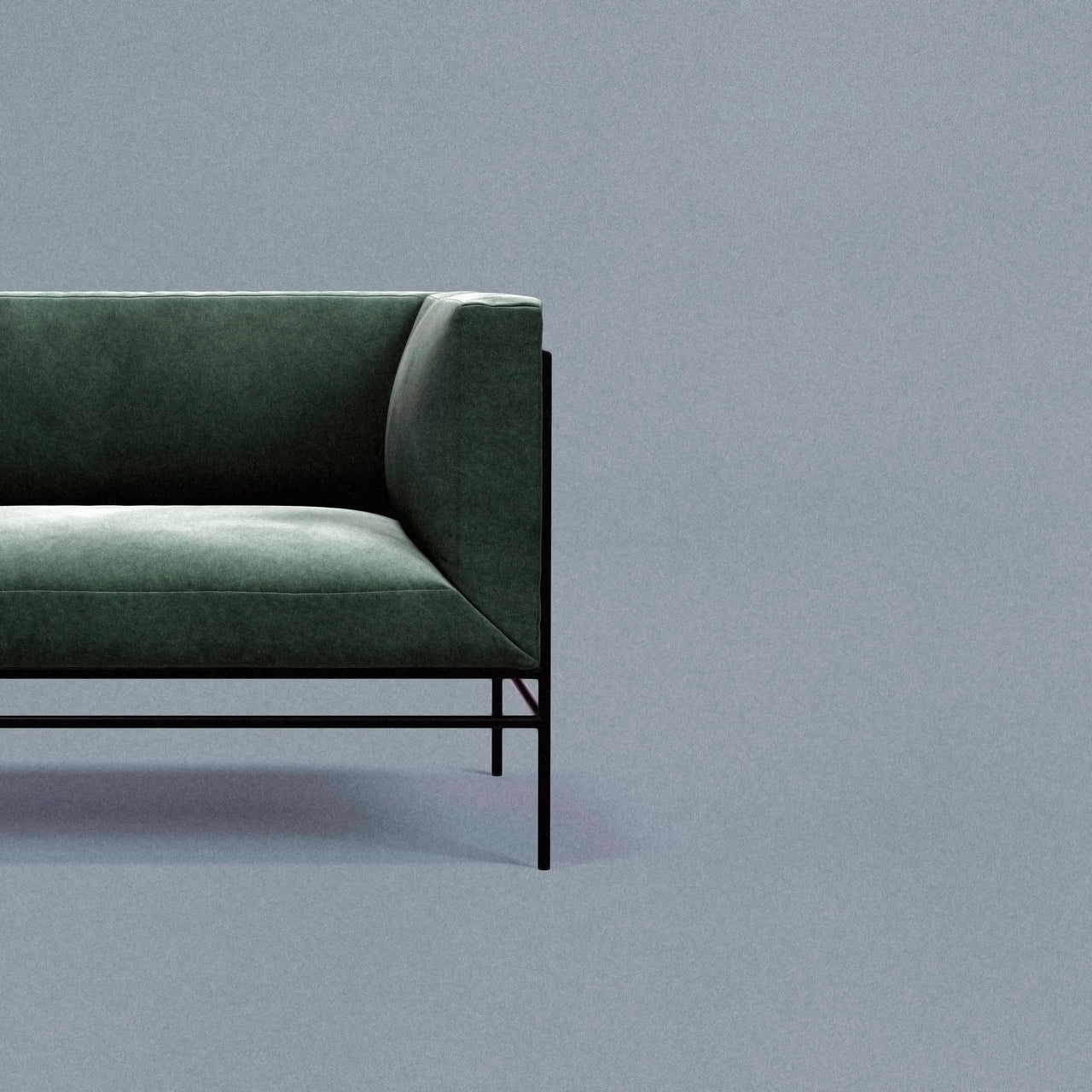 Middleweight Sofa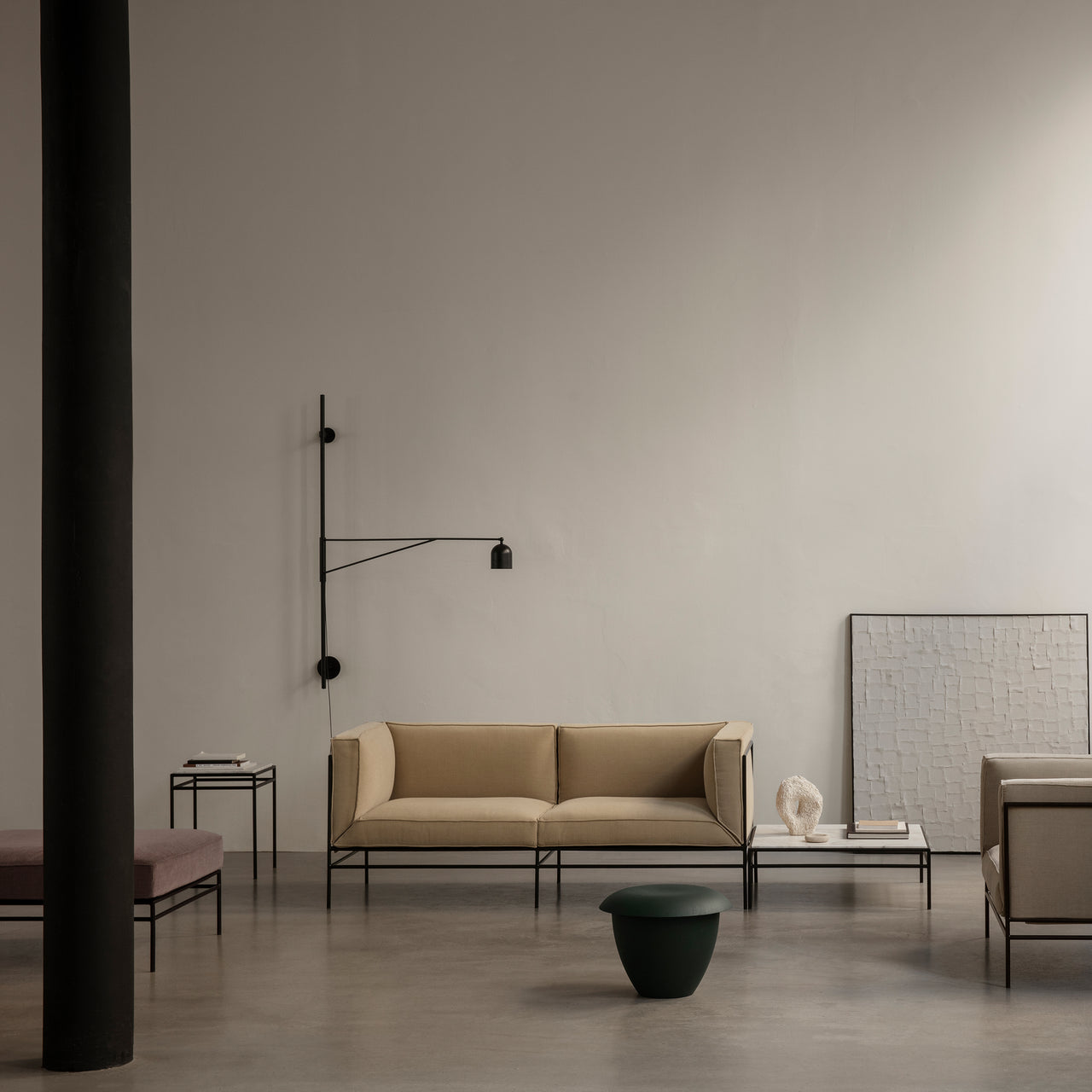 Middleweight Sofa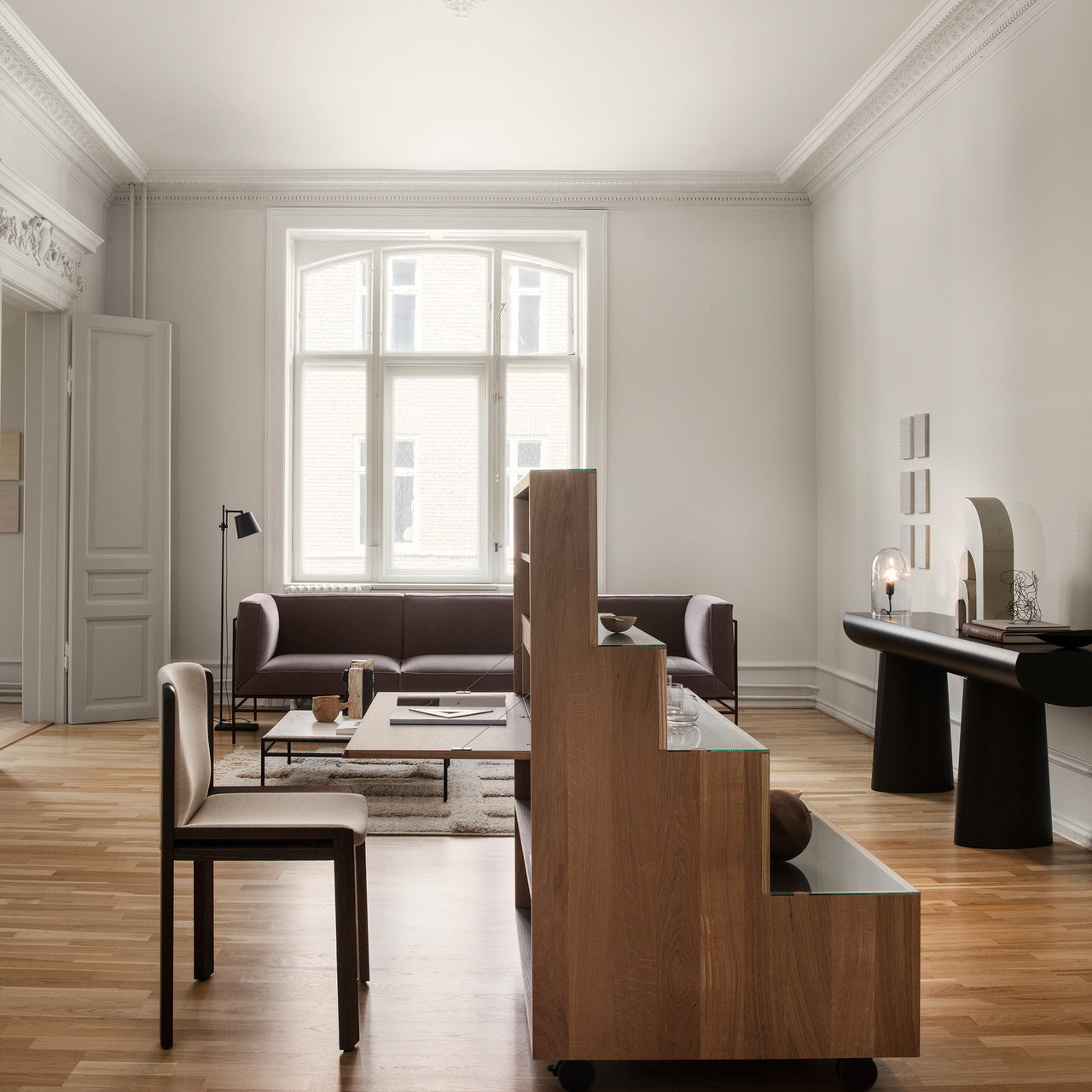 Middleweight Sofa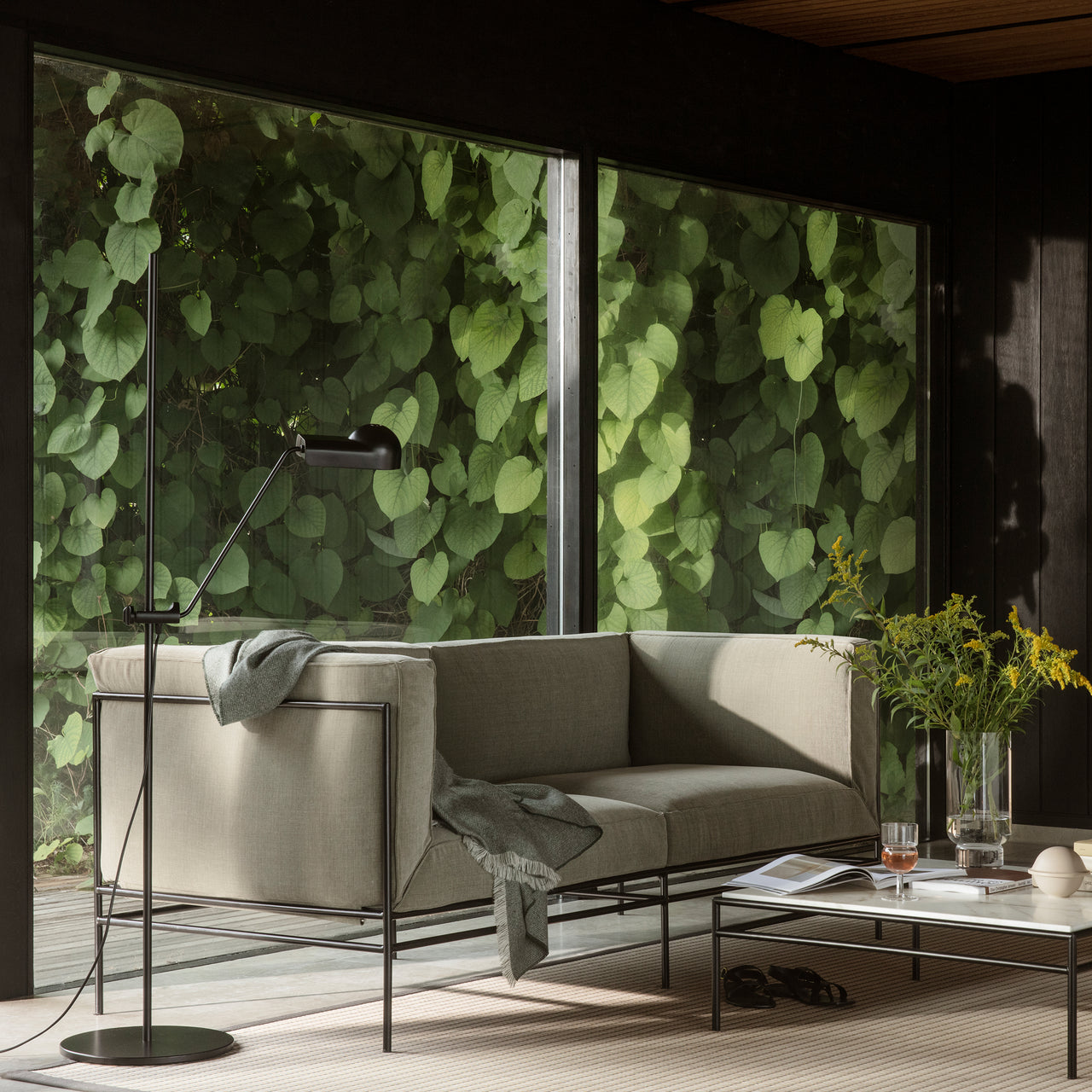 Middleweight Sofa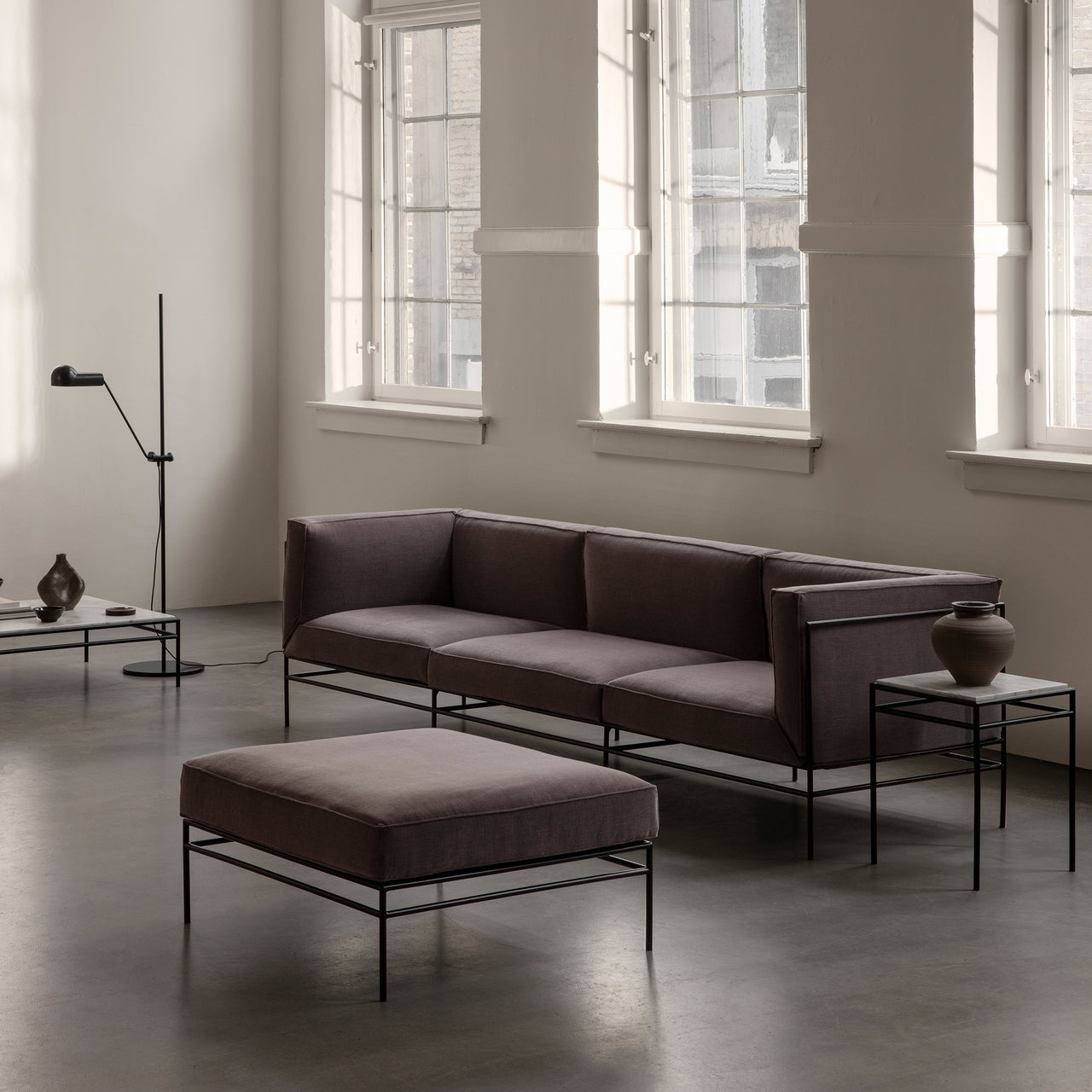 Middleweight Sofa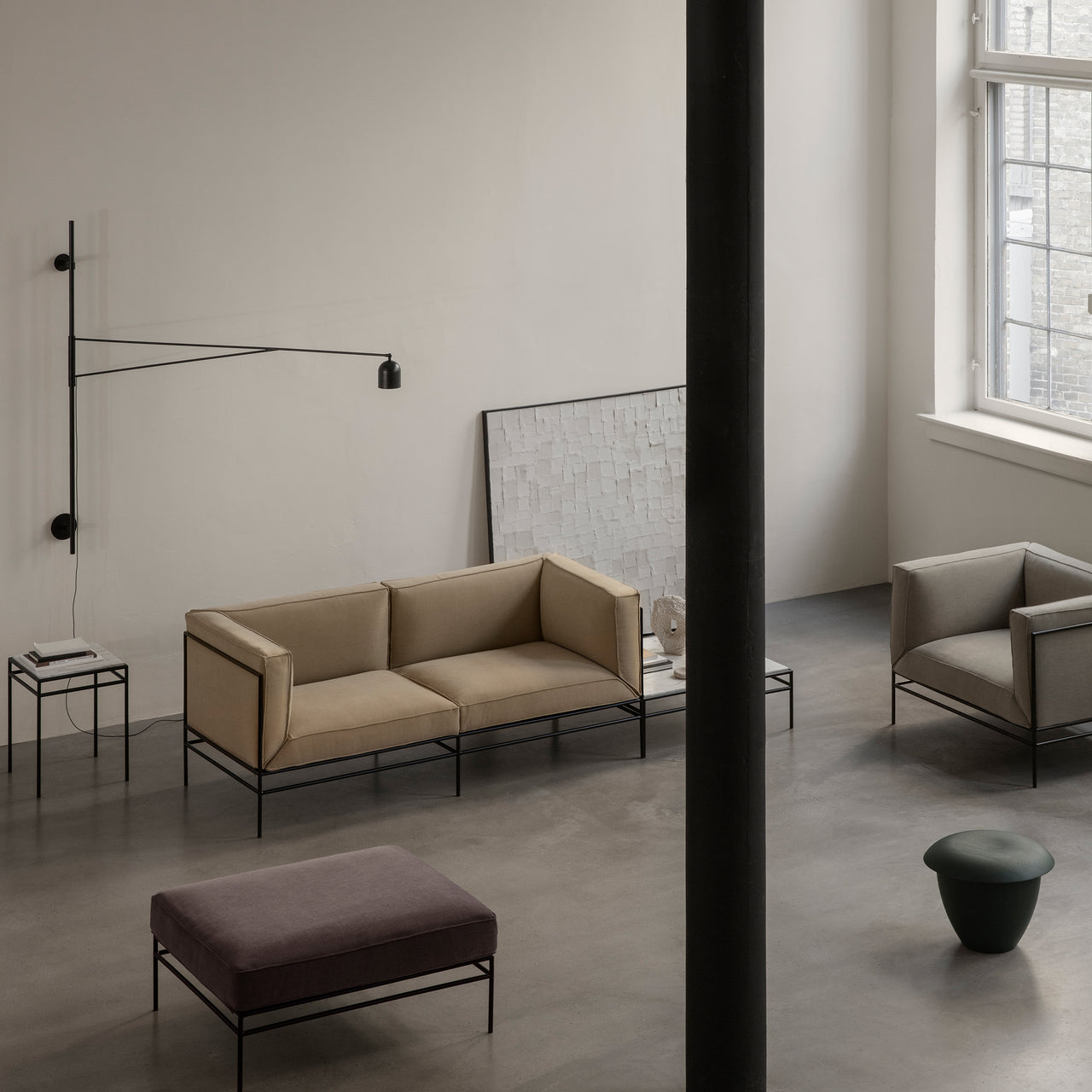 Middleweight Sofa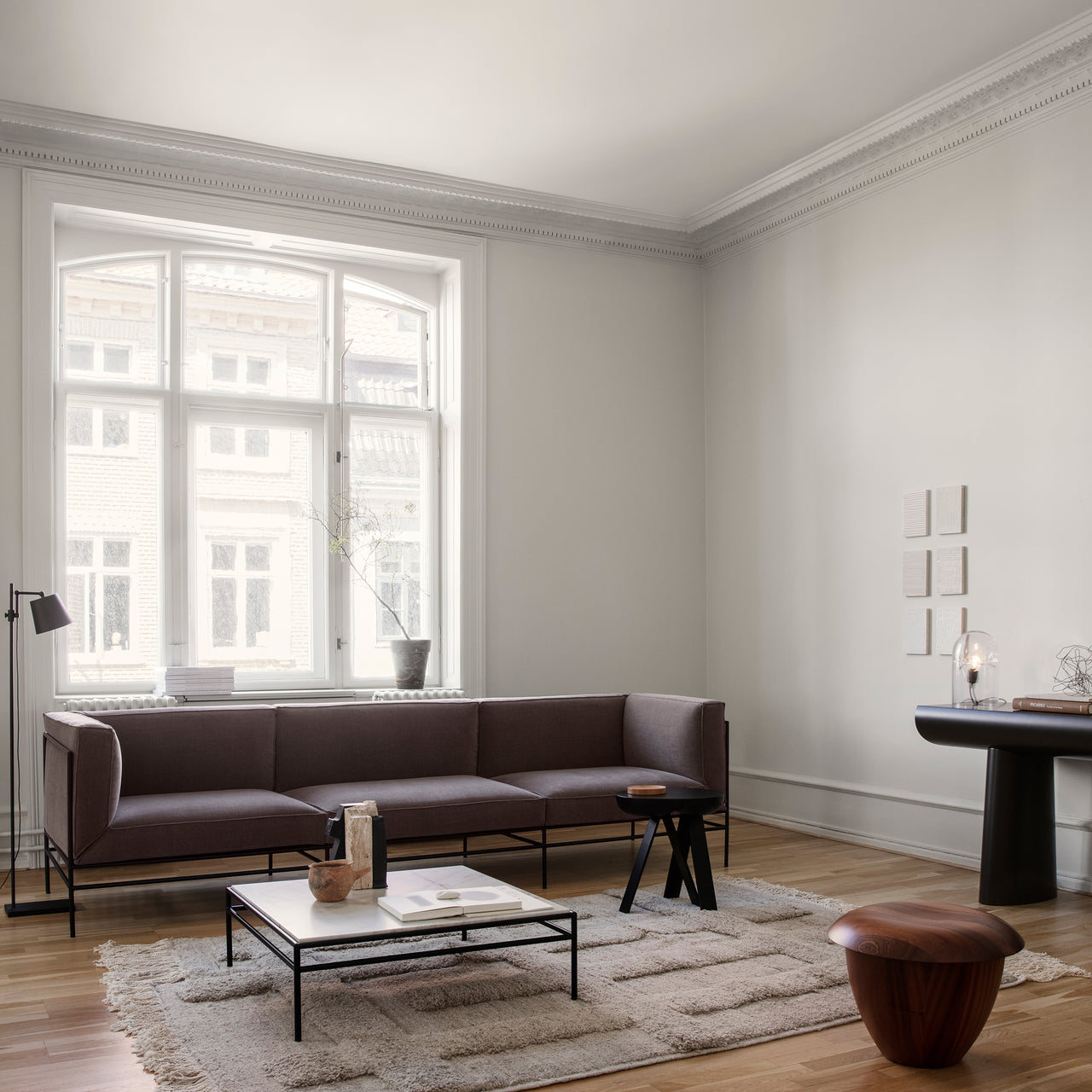 insitu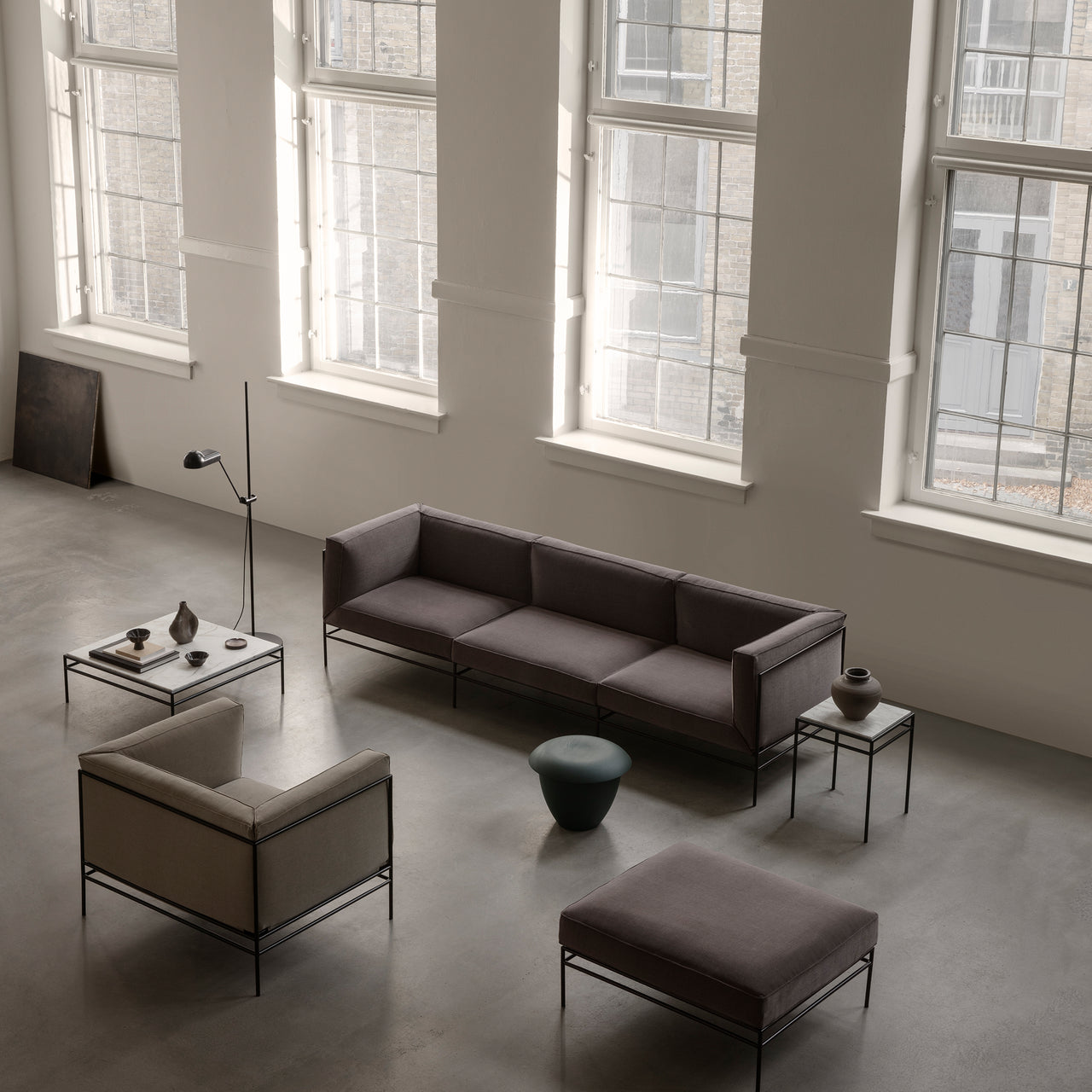 insitu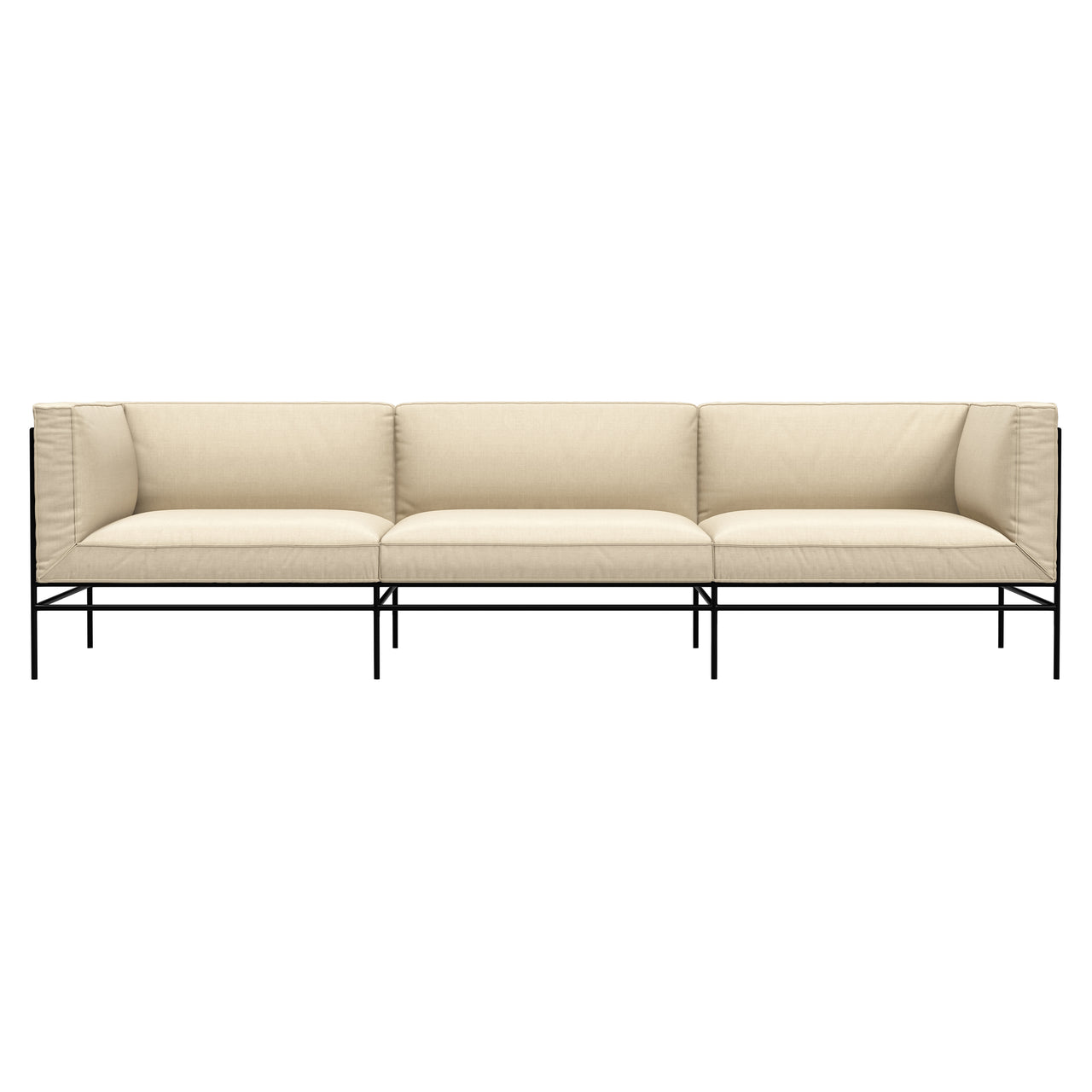 Middleweight Sofa: 3 + Black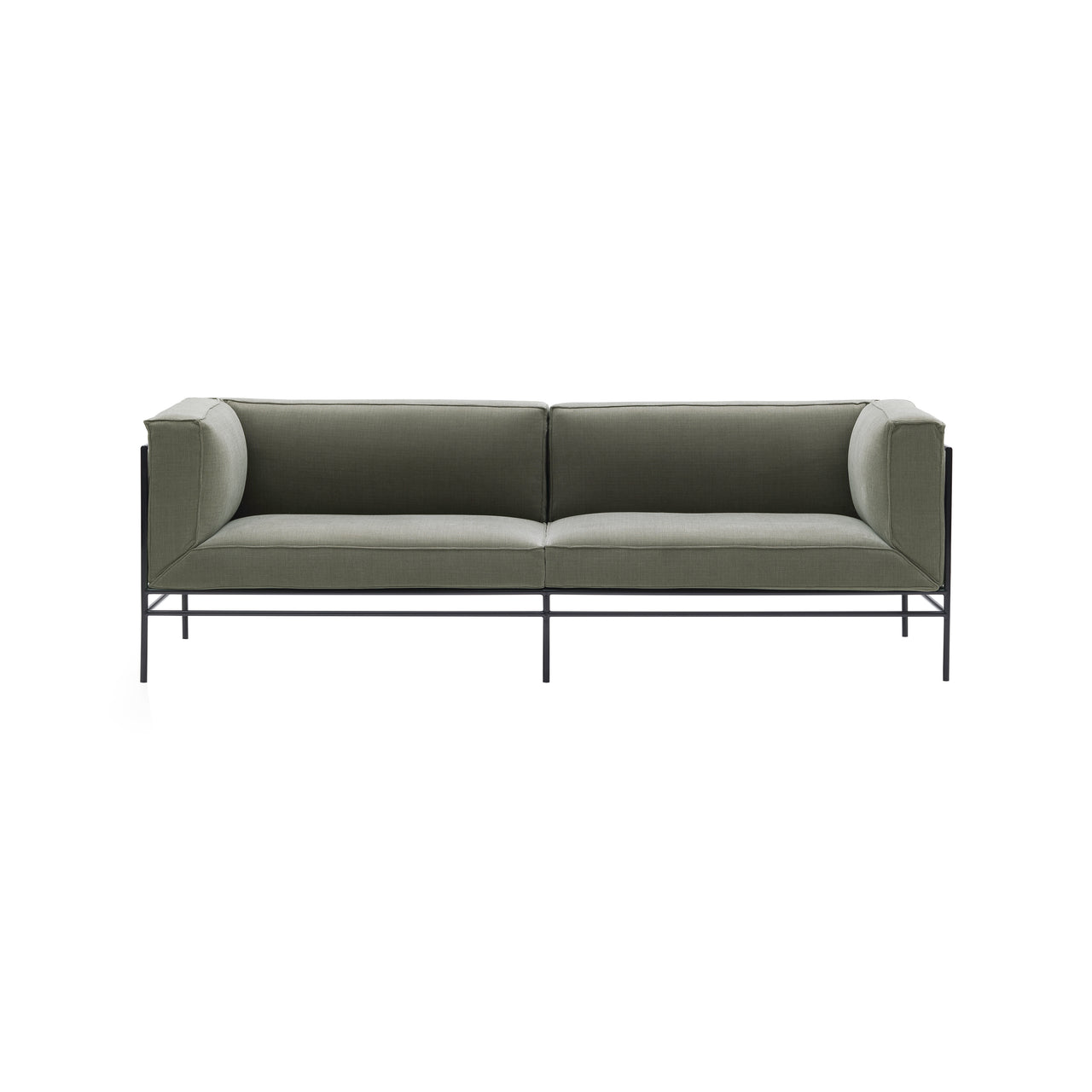 Middleweight Sofa: 2 + Black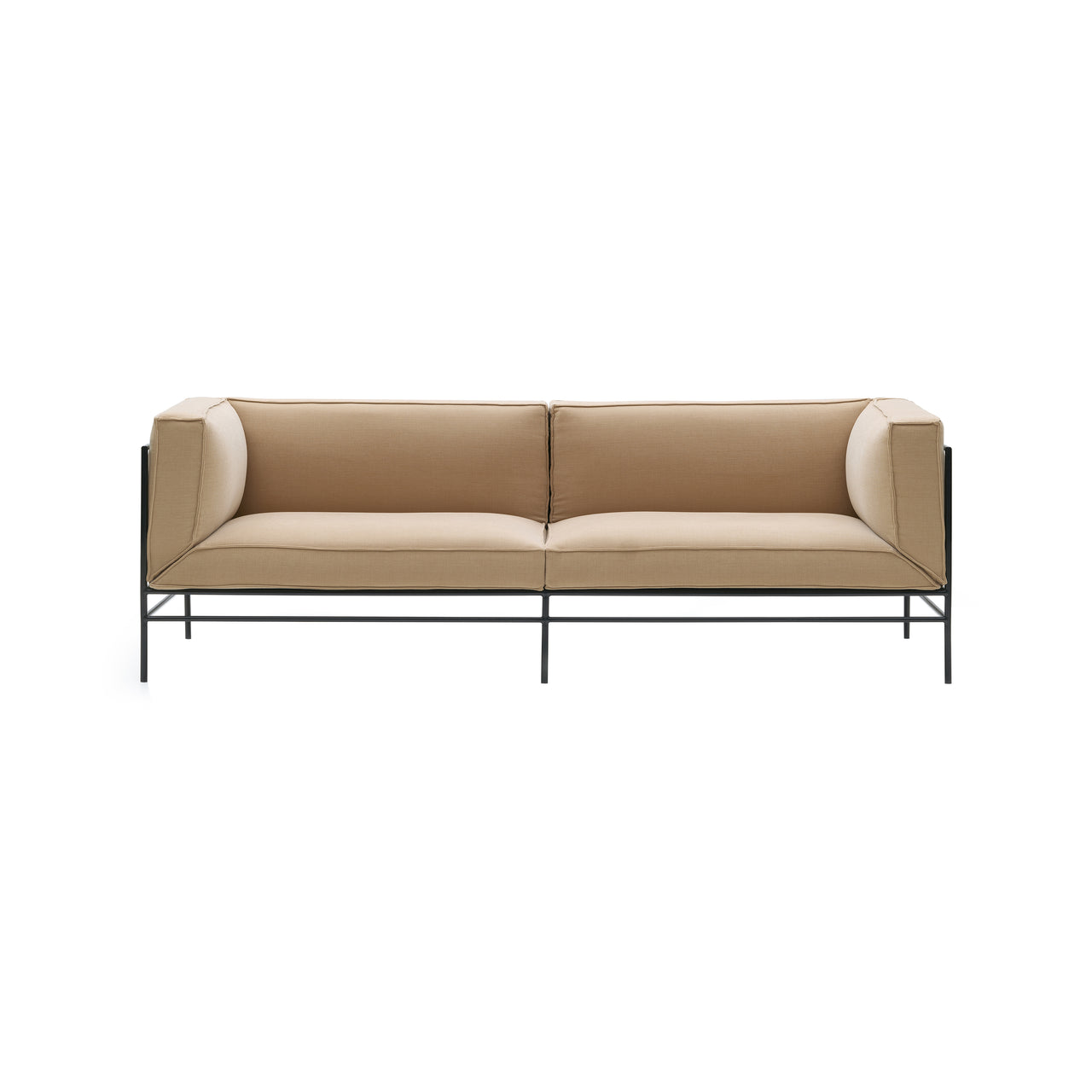 Middleweight Sofa: 2 + Black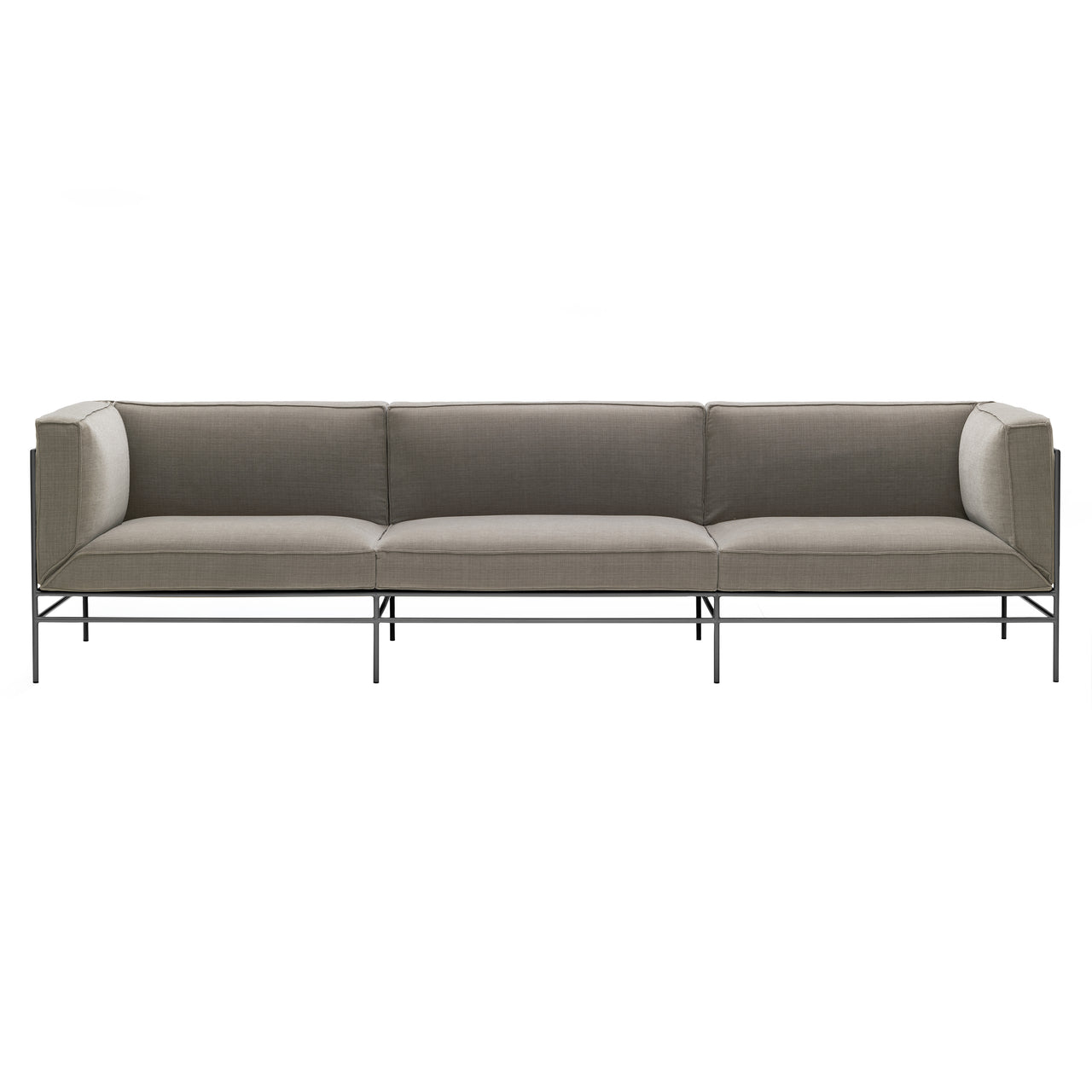 Middleweight Sofa: 3 + Black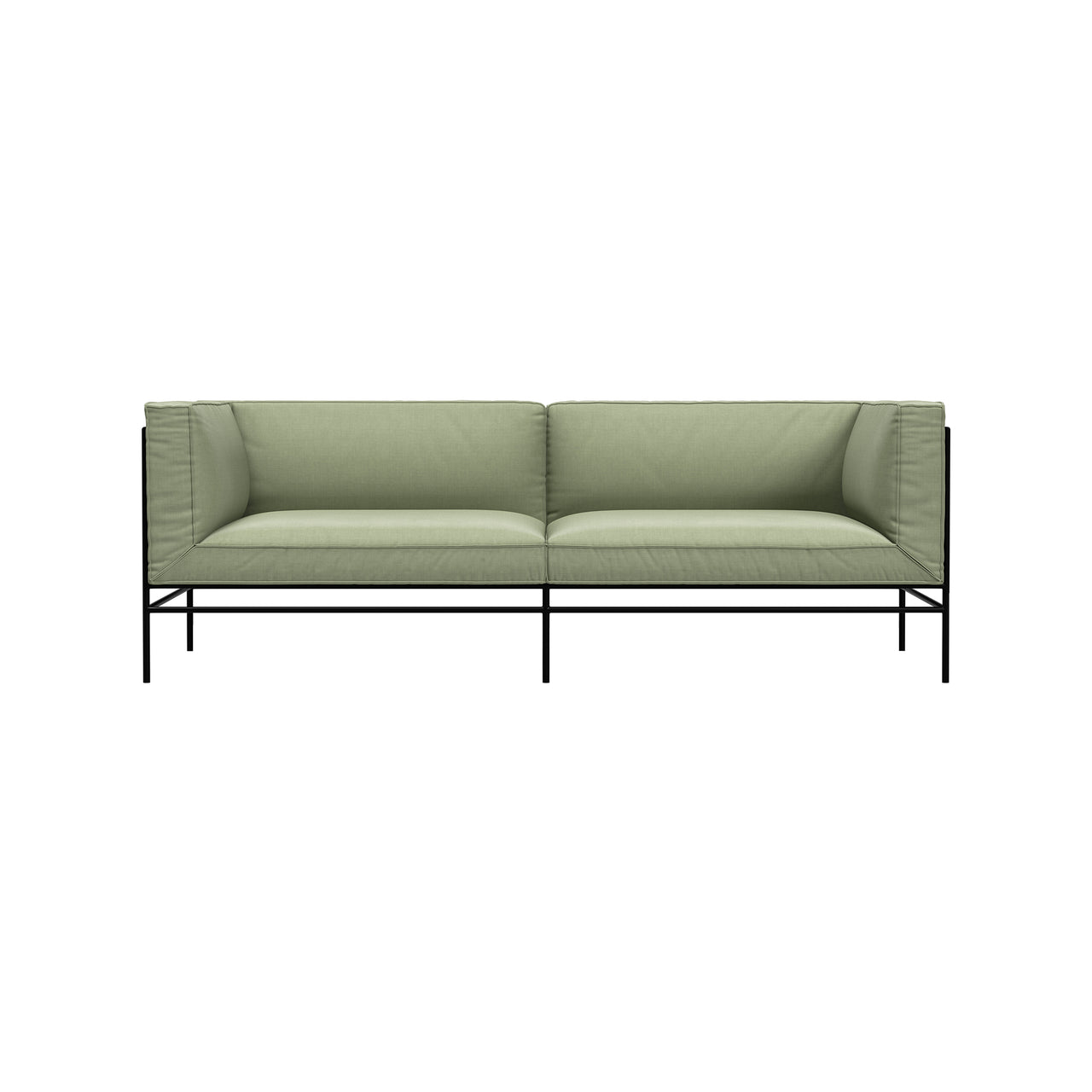 Middleweight Sofa: 2 + Black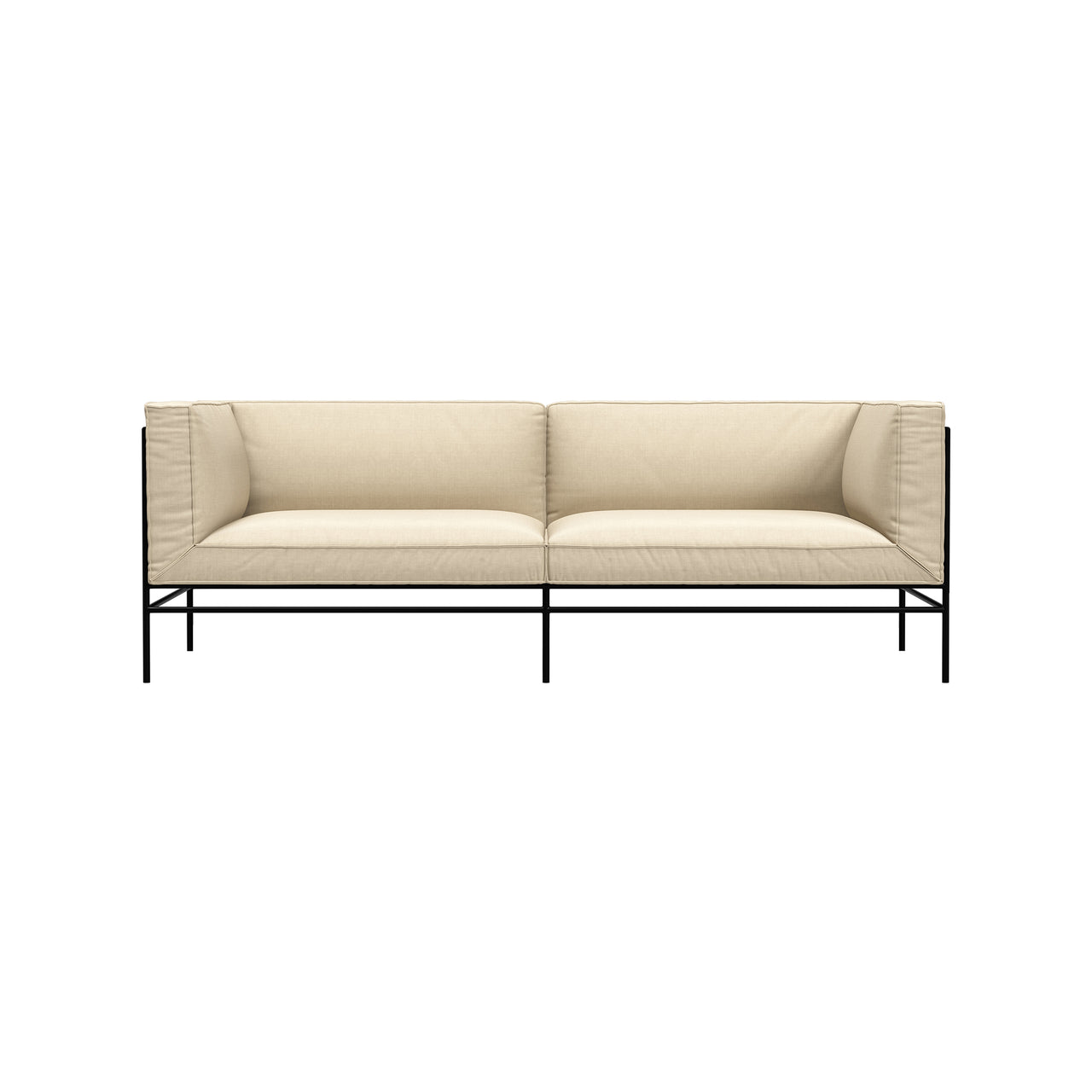 Middleweight Sofa: 2 + Black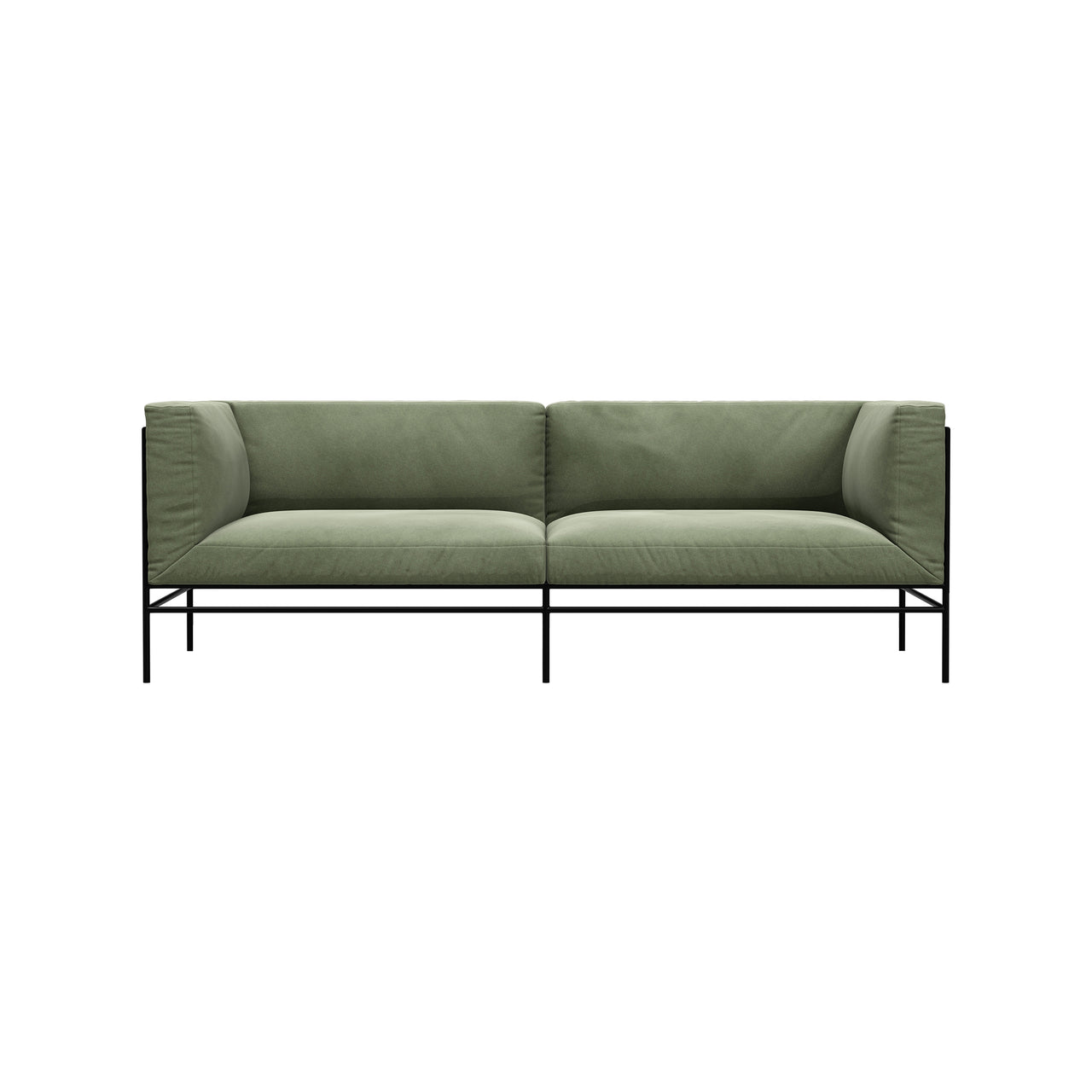 Middleweight Sofa: 2 + Black
Middleweight Sofa: 2 + Black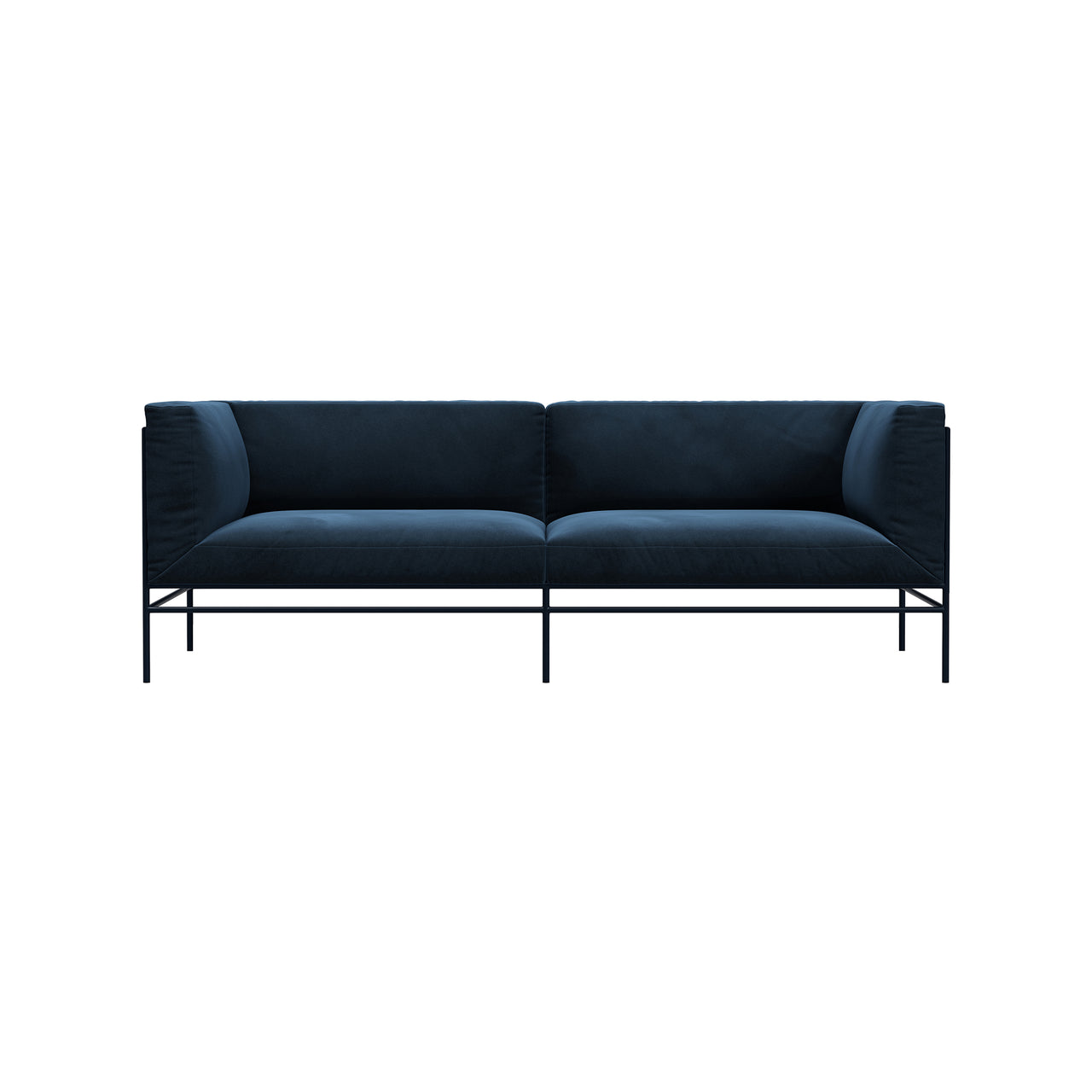 Middleweight Sofa: 2 + Black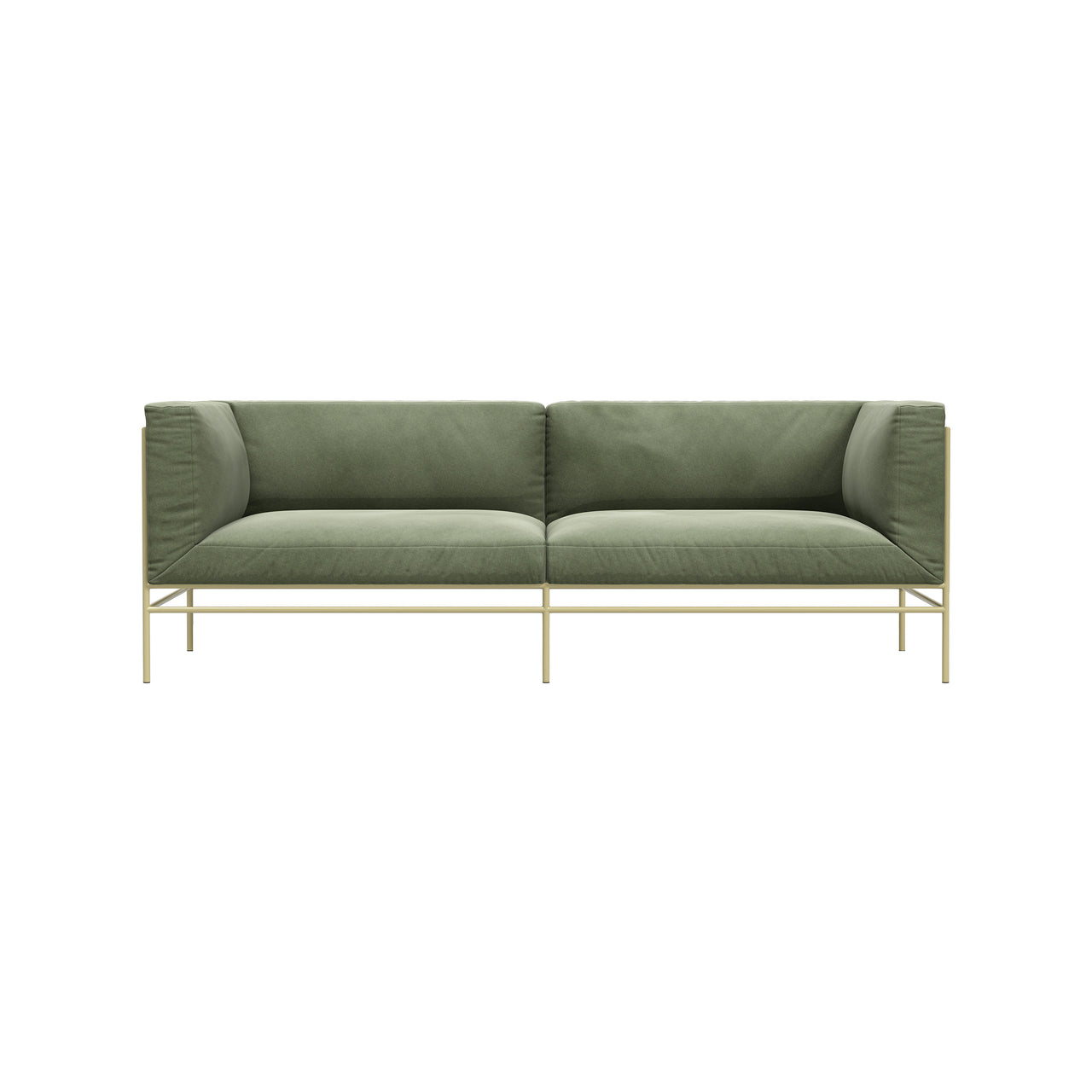 Middleweight Sofa: 2 + Champagne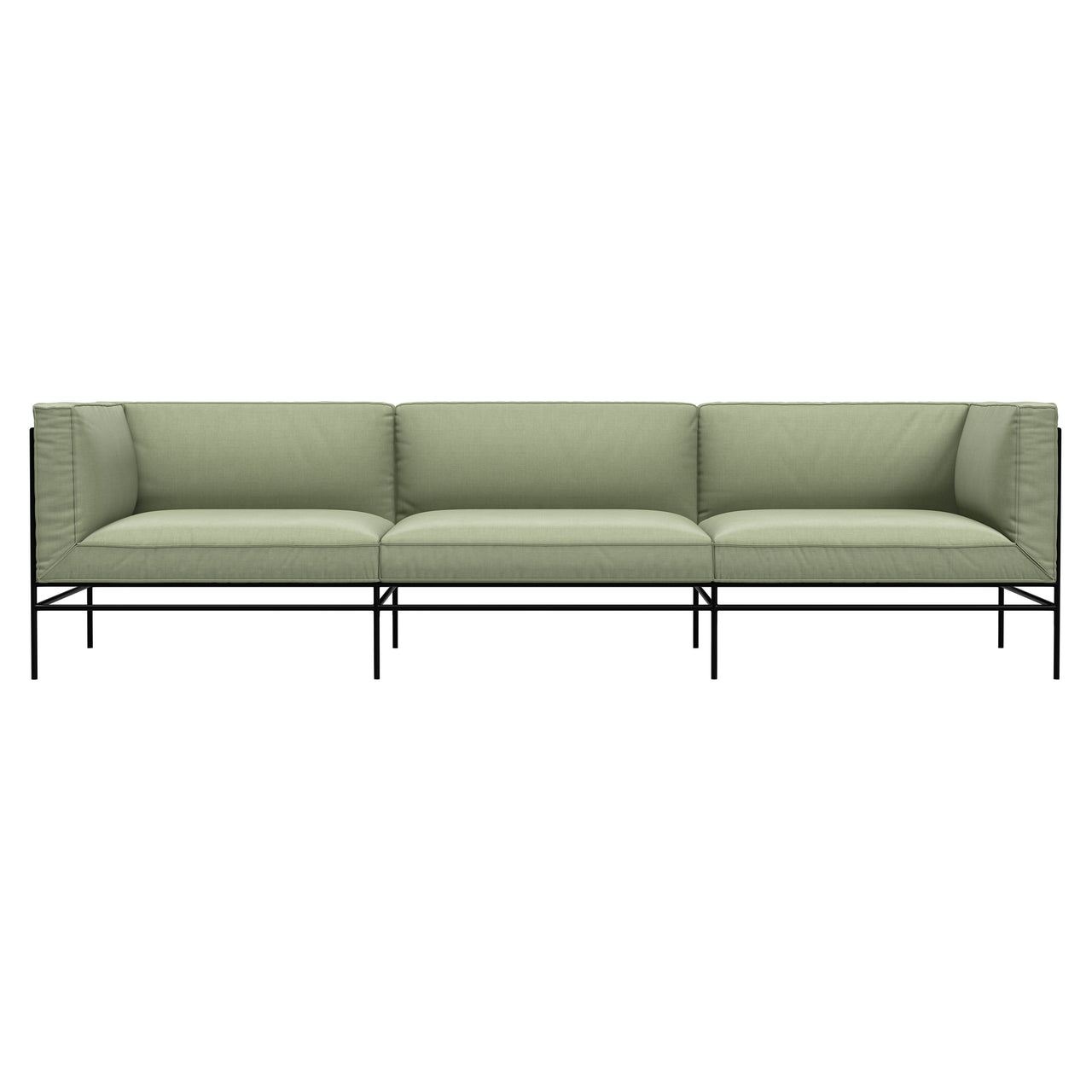 Middleweight Sofa: 3 + Black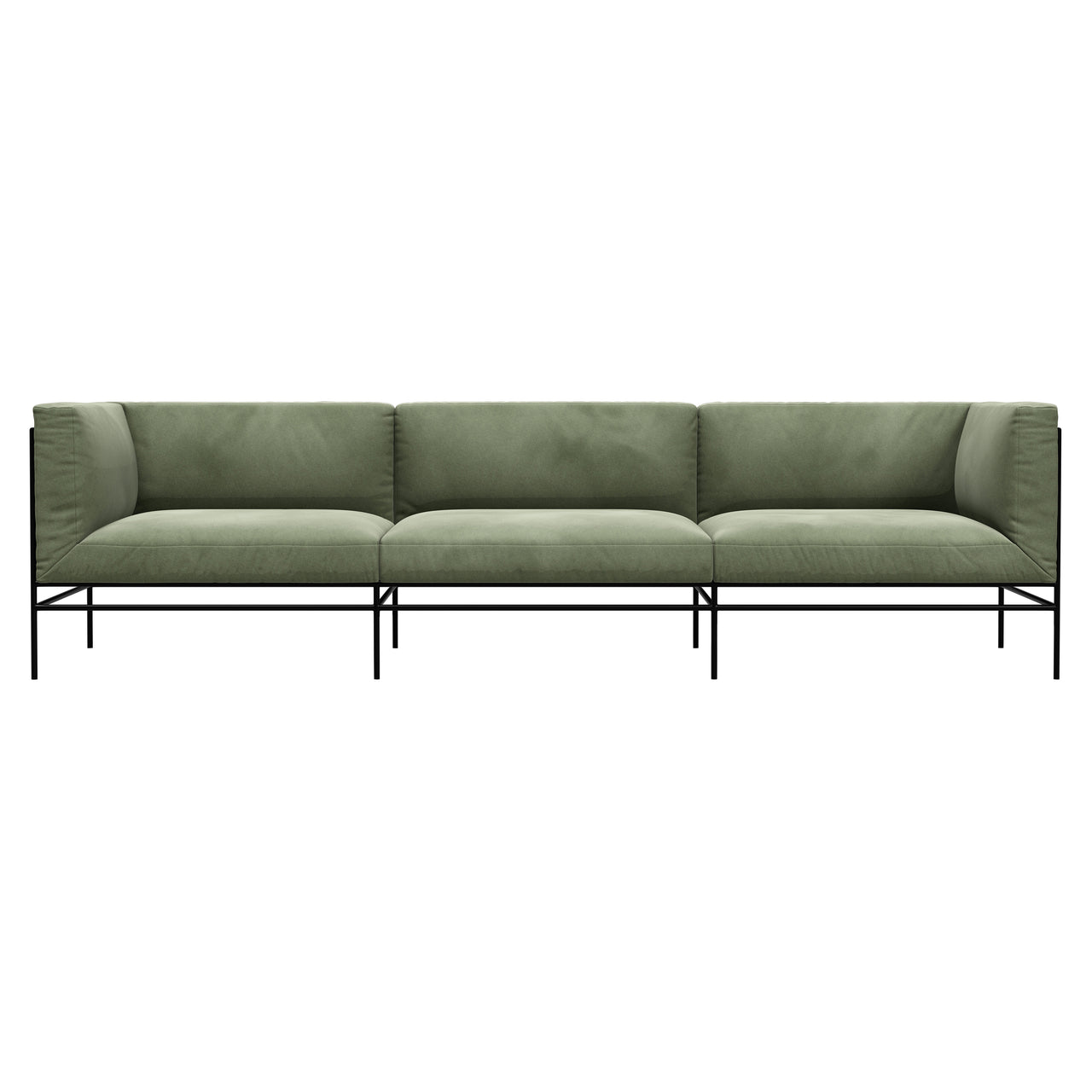 Middleweight Sofa: 3 + Black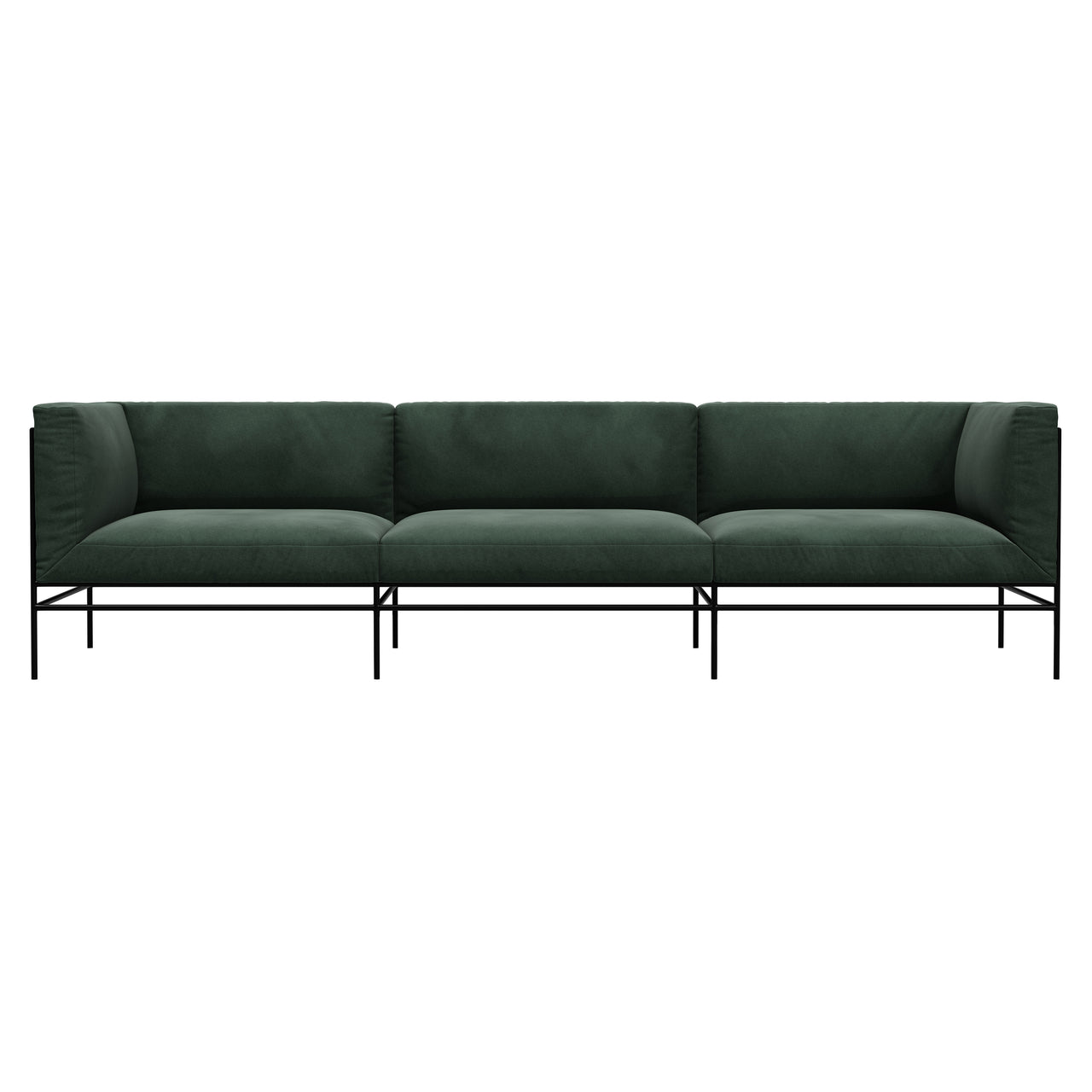 Middleweight Sofa: 3 + Black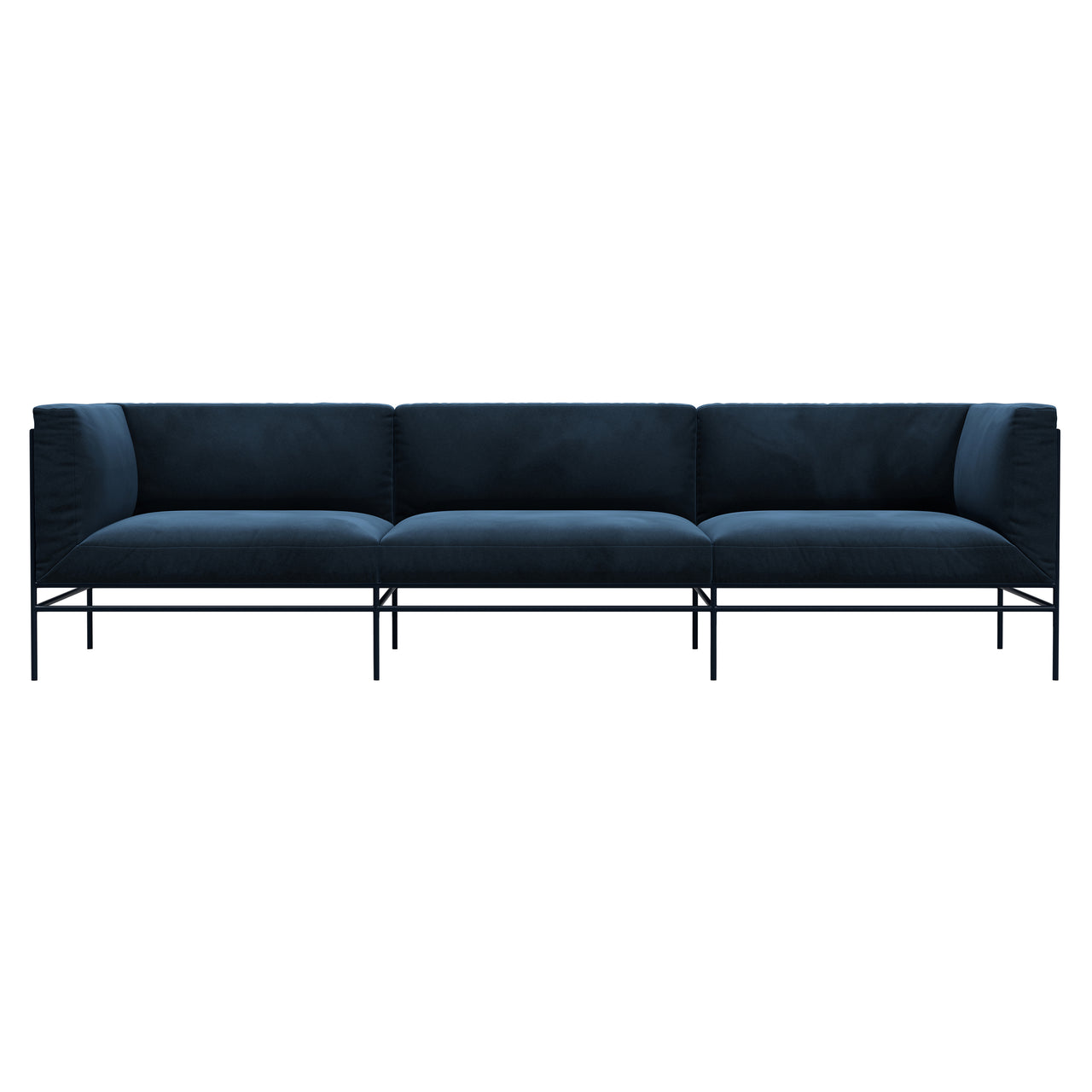 Middleweight Sofa: 3 + Black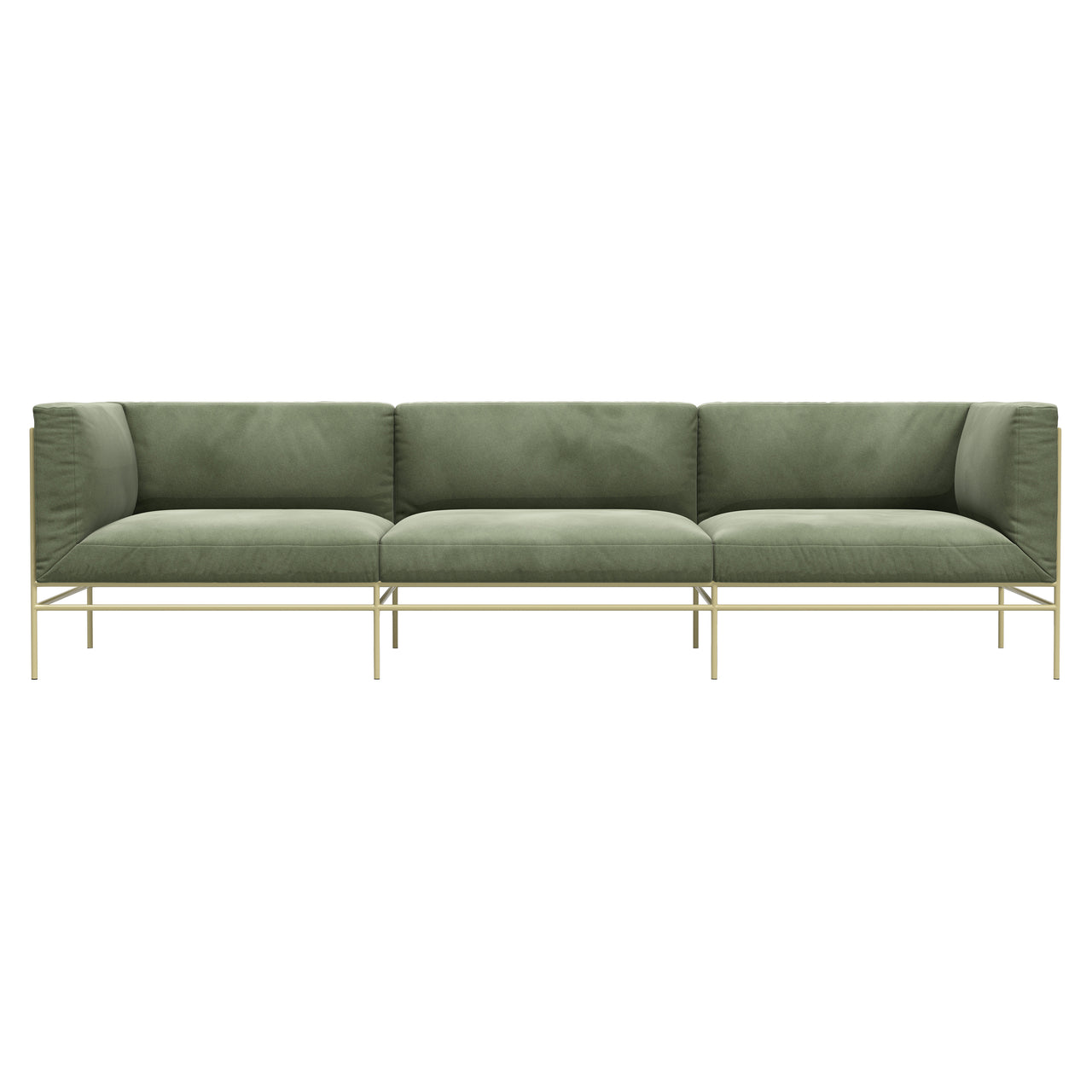 Middleweight Sofa: 3 + Champagne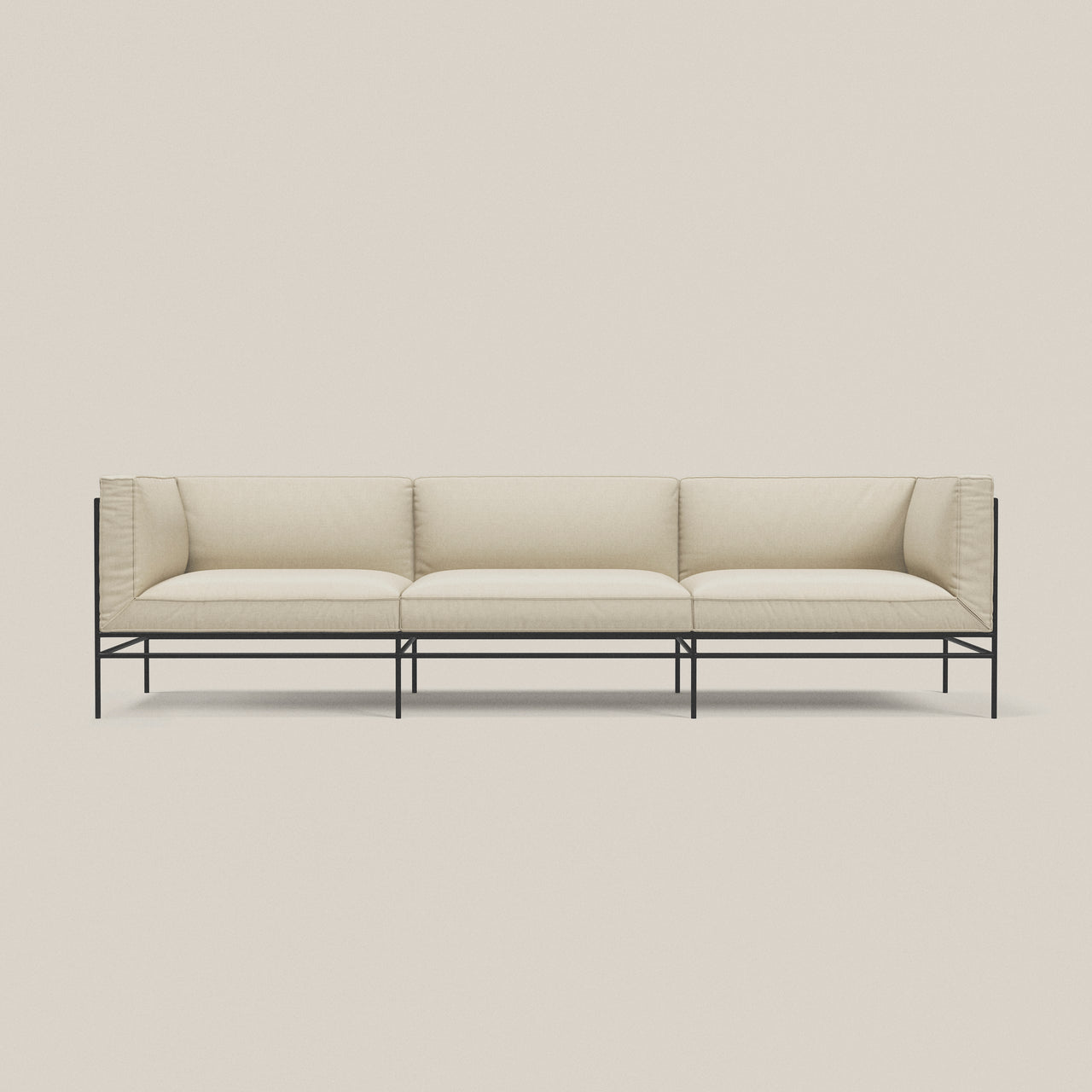 Middleweight Sofa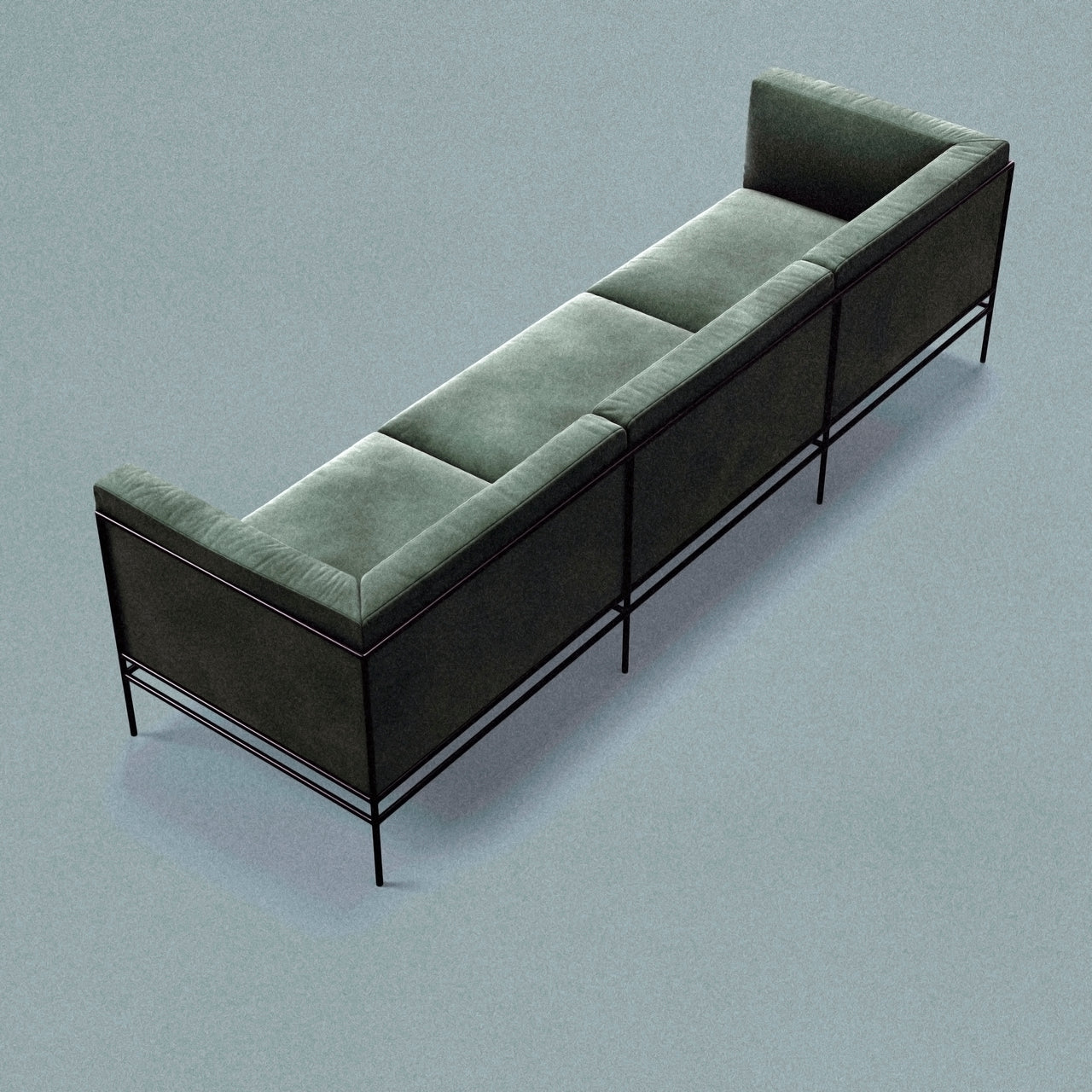 Middleweight Sofa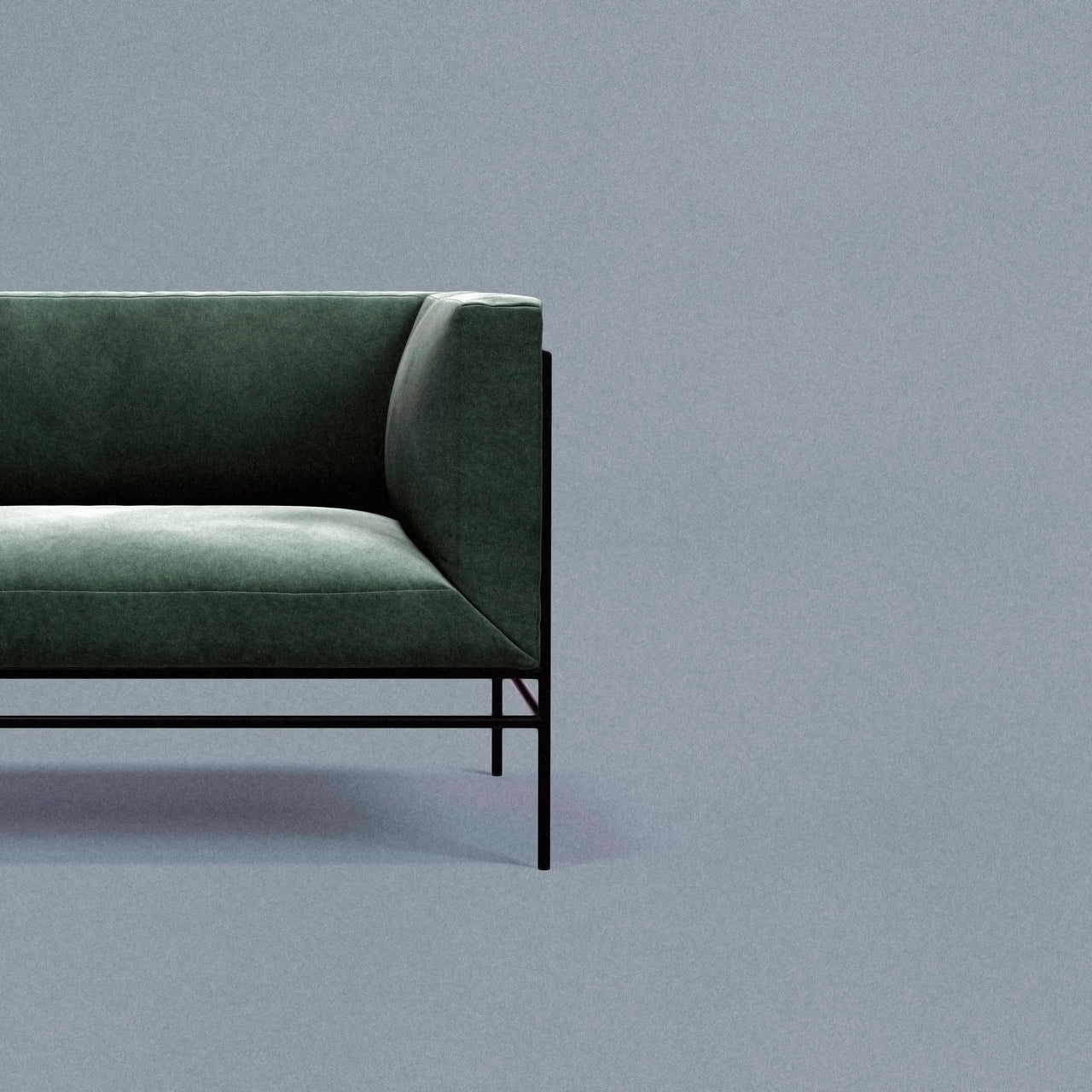 Middleweight Sofa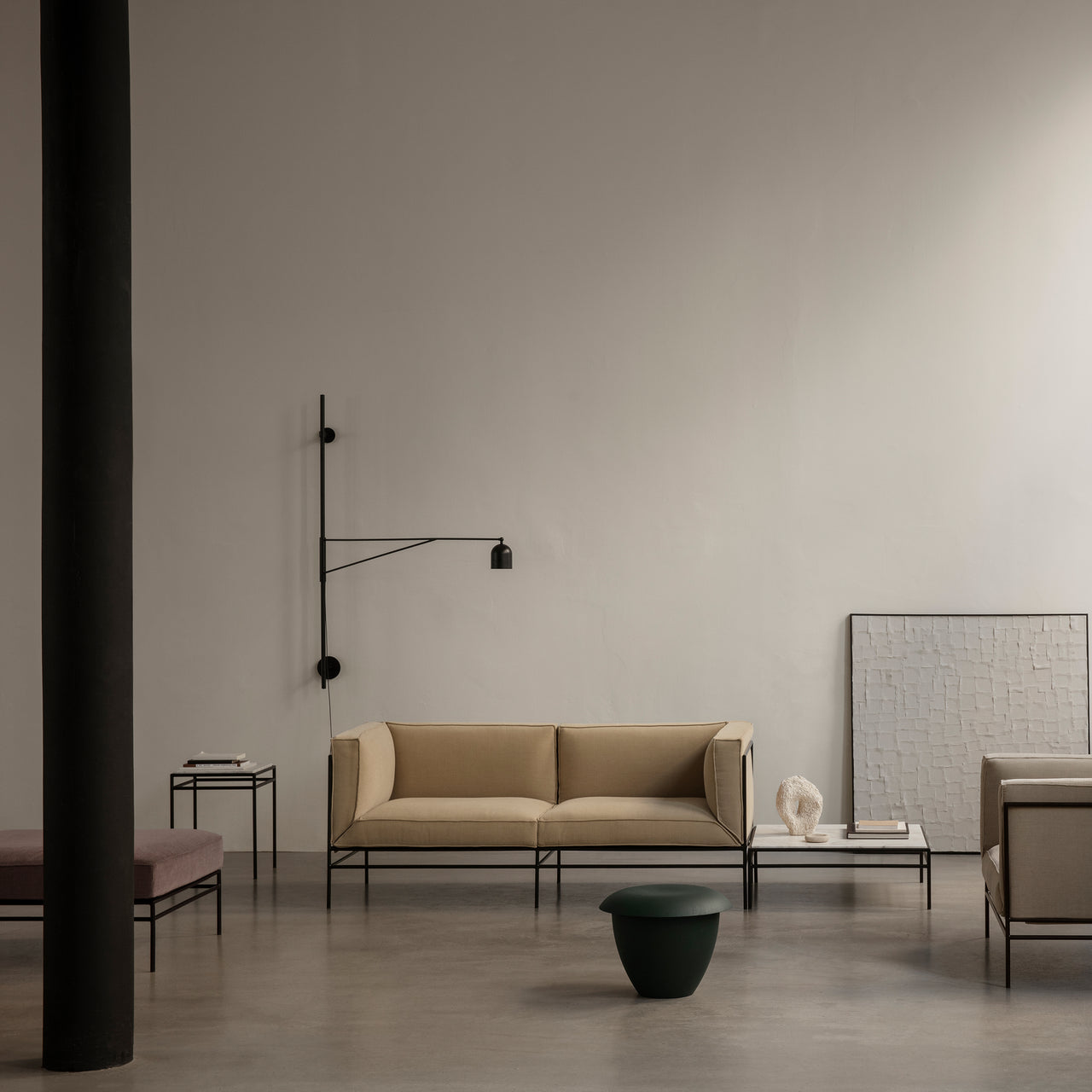 Middleweight Sofa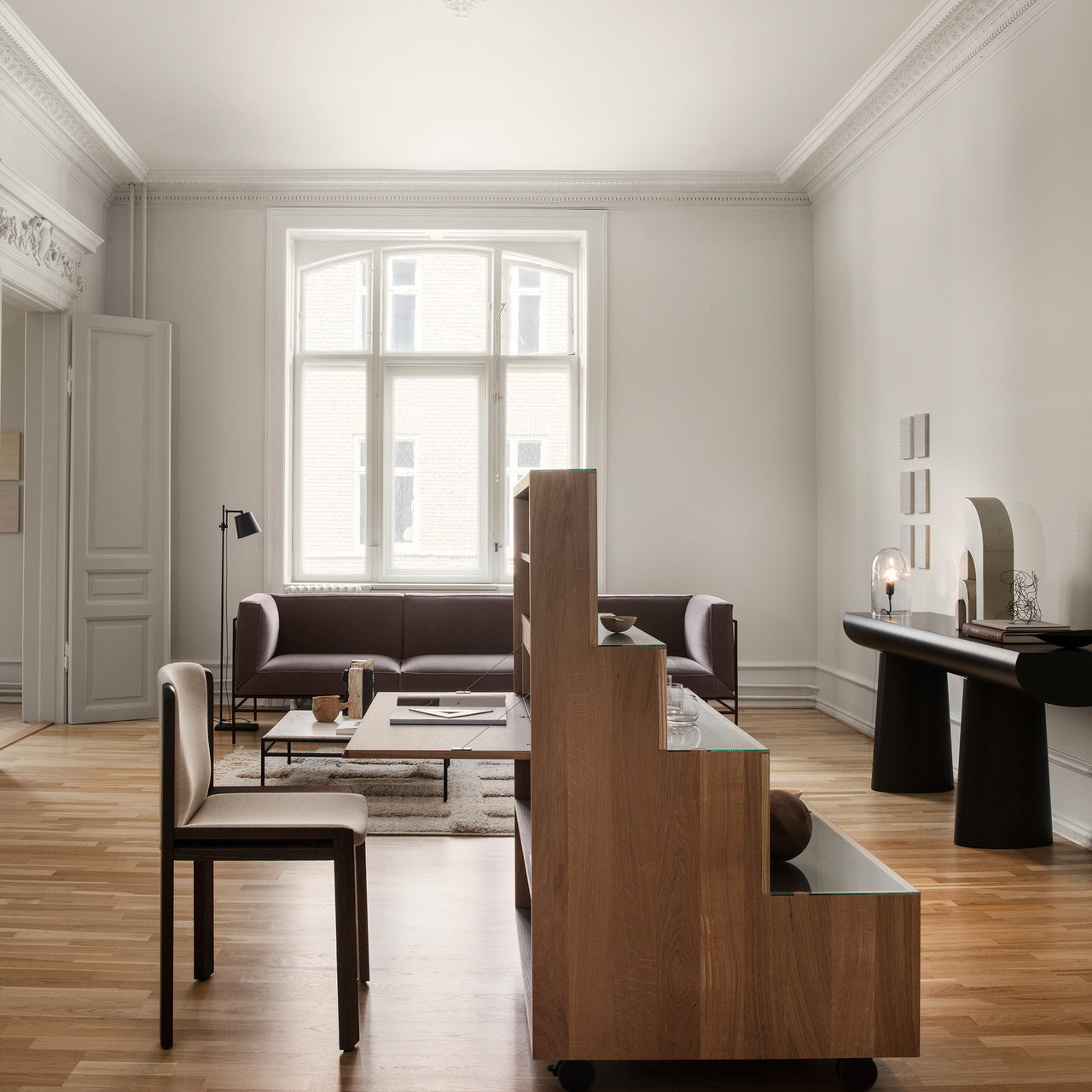 Middleweight Sofa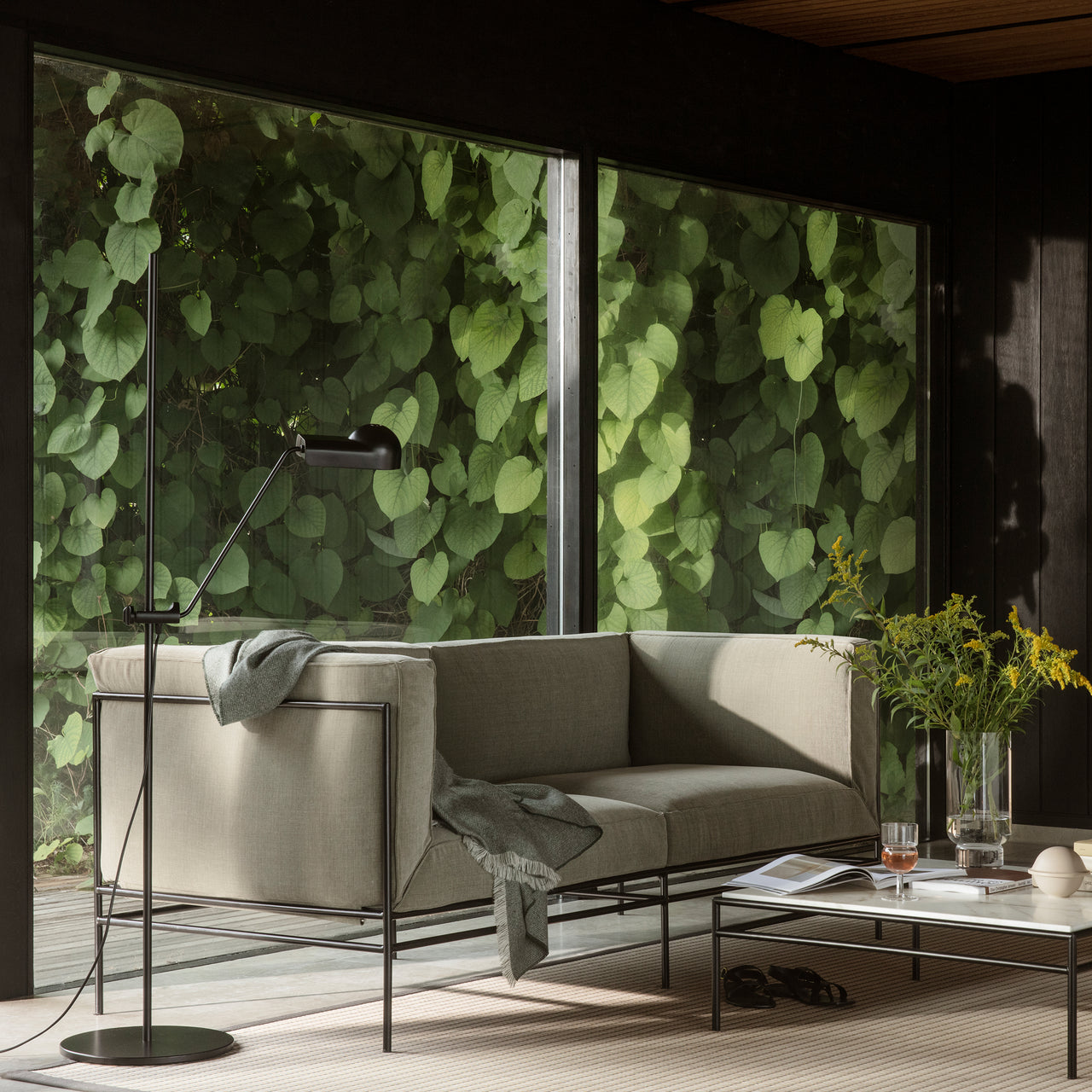 Middleweight Sofa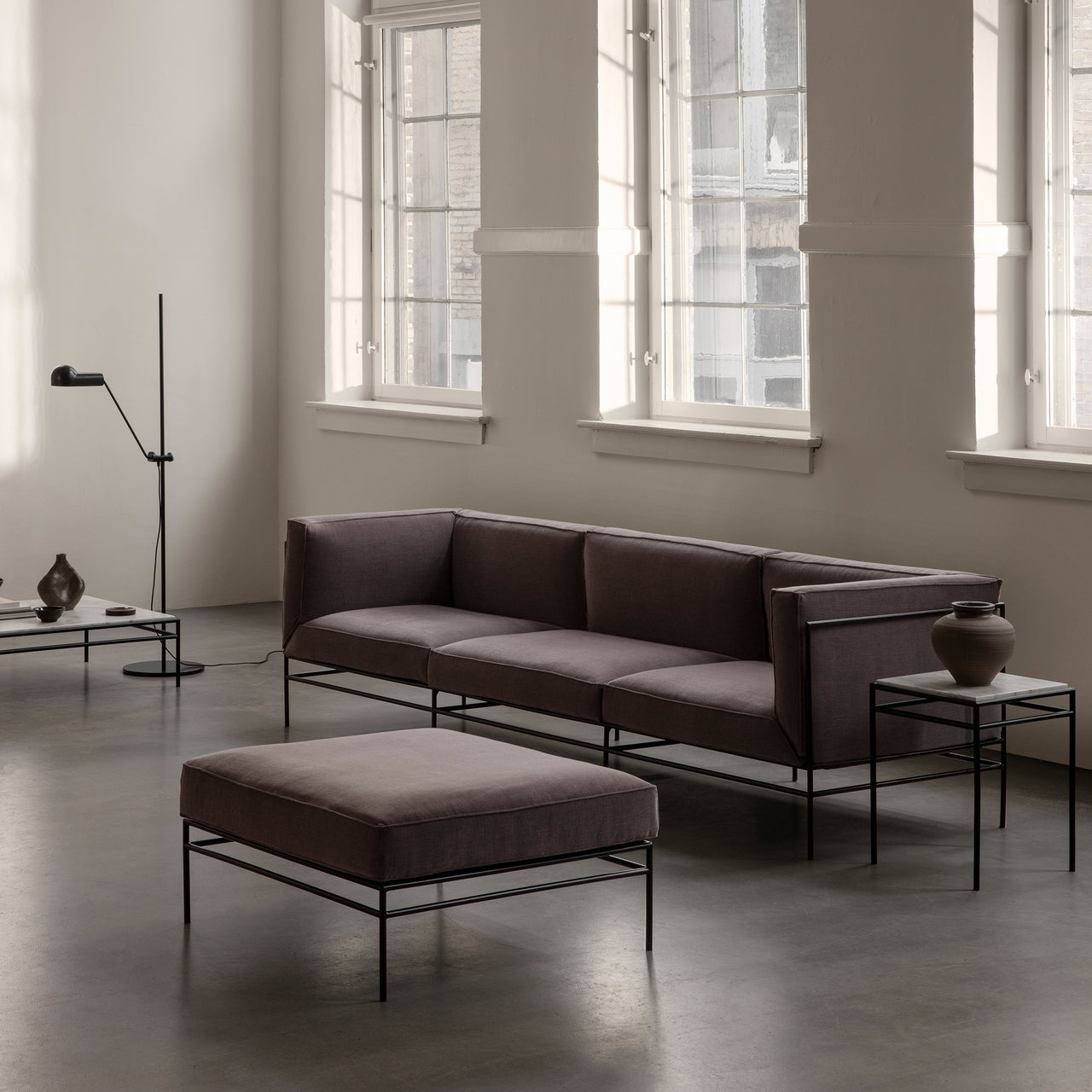 Middleweight Sofa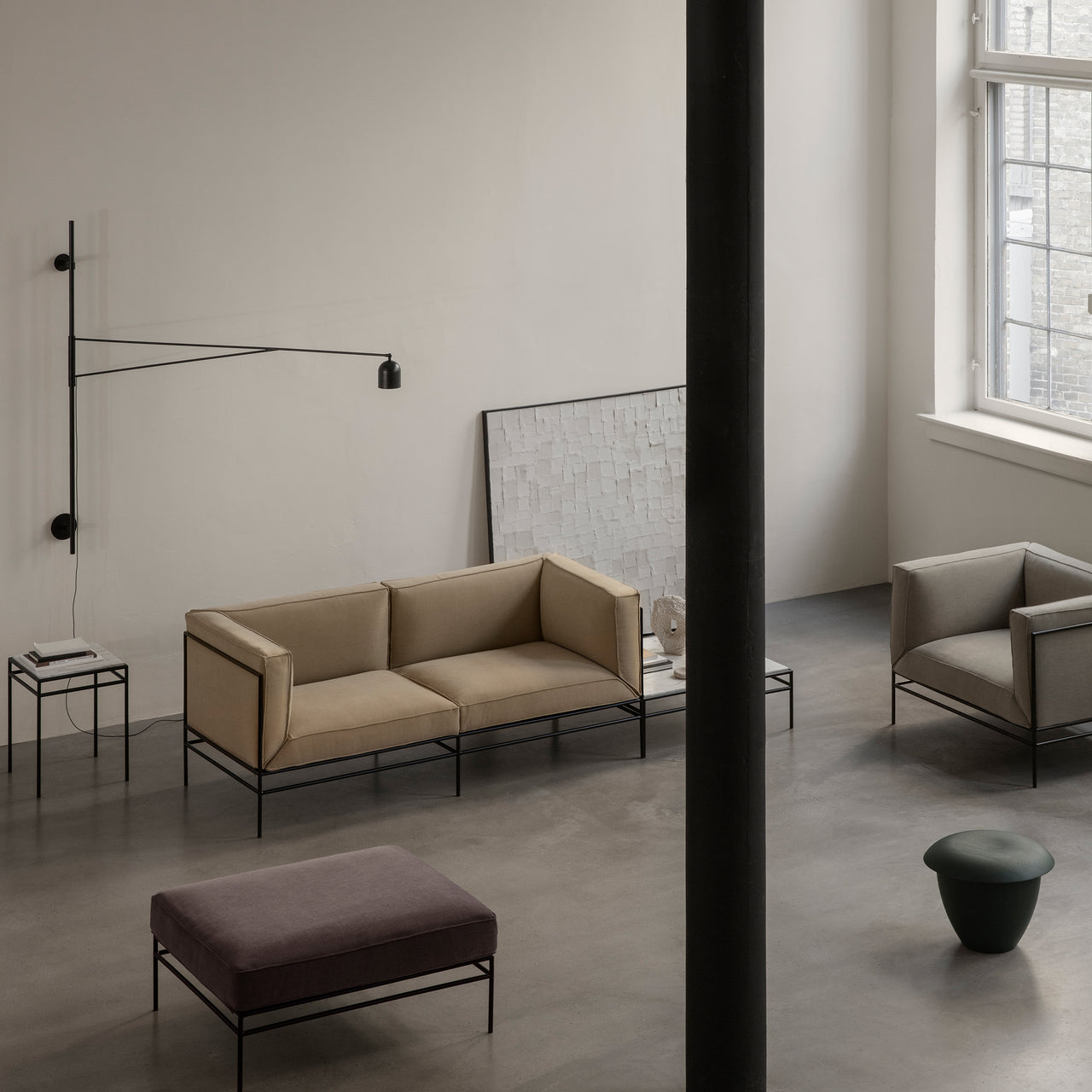 Middleweight Sofa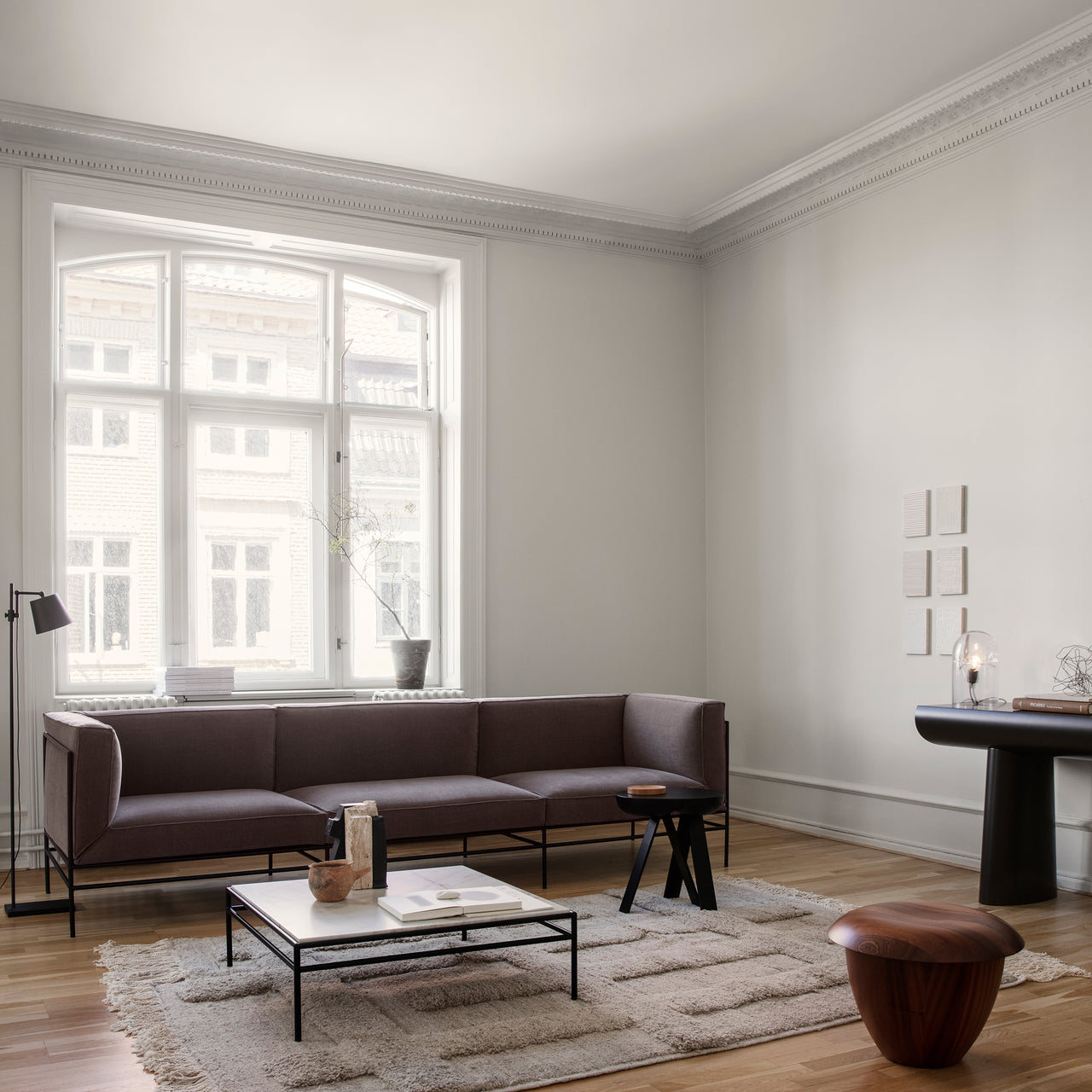 insitu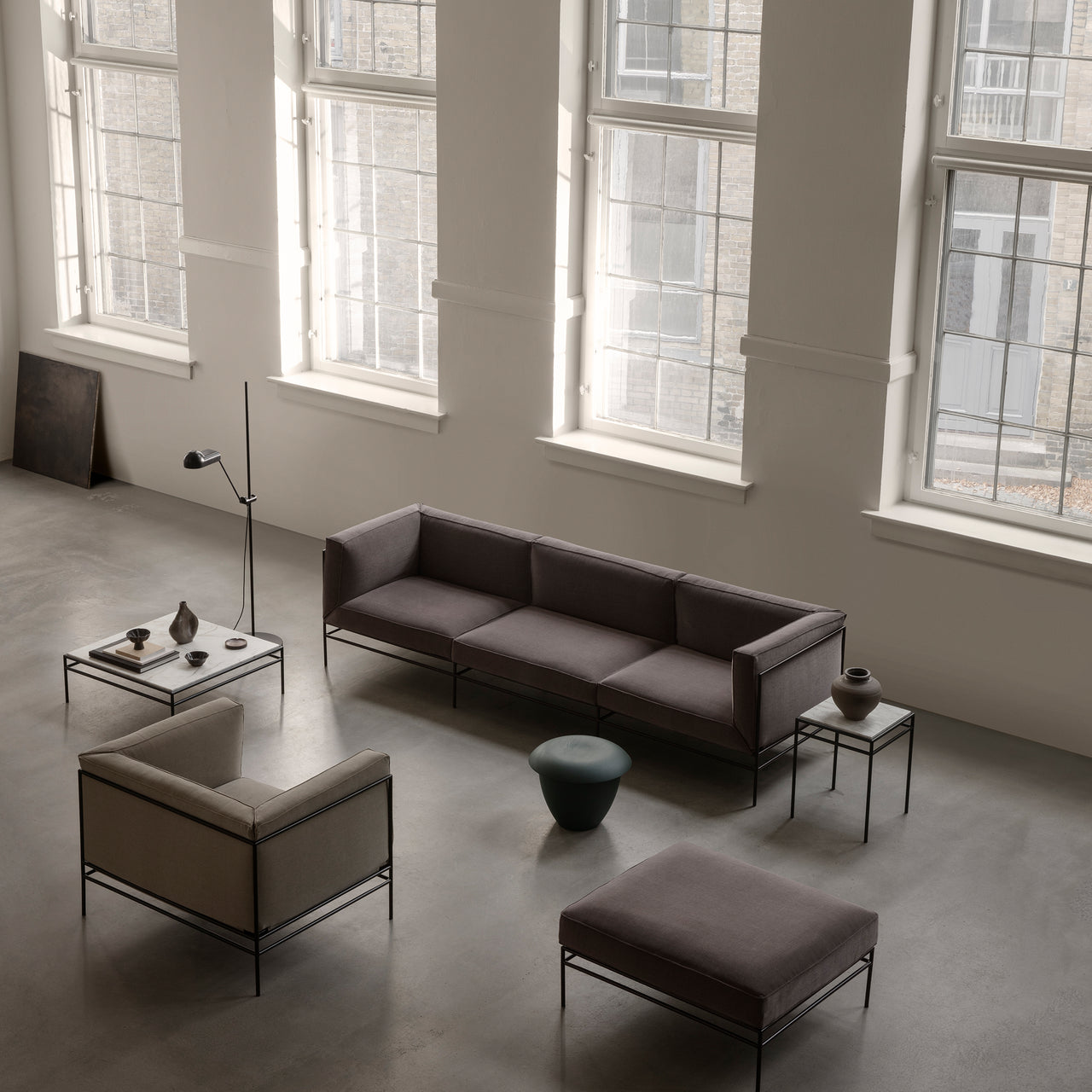 insitu
---
---
Honored by New York's MoMA and London's V&A museums, Michael Anastassiades' turns his design acumen to his first sofa collection with Middleweight. Characterized by a reedy steel frame, its sumptuous cushioning is neatly bound with zippers and carefully mitered at the corners, much like the sharp edges of folded paper. In a choice of 2- and 3-seater models, the seating offers upholstery in leather or fabric and a choice of powder-coated frame colors; made in Italy for Copenhagen's Karakter.
Size
2 Seater: 28.7" h x 71.7" w x 31.5" d (73x182x80cm)
3 Seater: 28.7" h x 107.1" w x 31.5" d (73x272x80cm)
Seat height: 17.7" (45cm)
Material
Powder-coated steel, plastic gliders
Details
Fabric Group 1: Canvas, Rewool

Fabric Group 2: Molly, Hallingdal, Fiord, Clay
Fabric Group 3: Vidar, Moss
Leather Group 1: Ultra
Leather Group 2: Nuance
COM and COL available upon request.