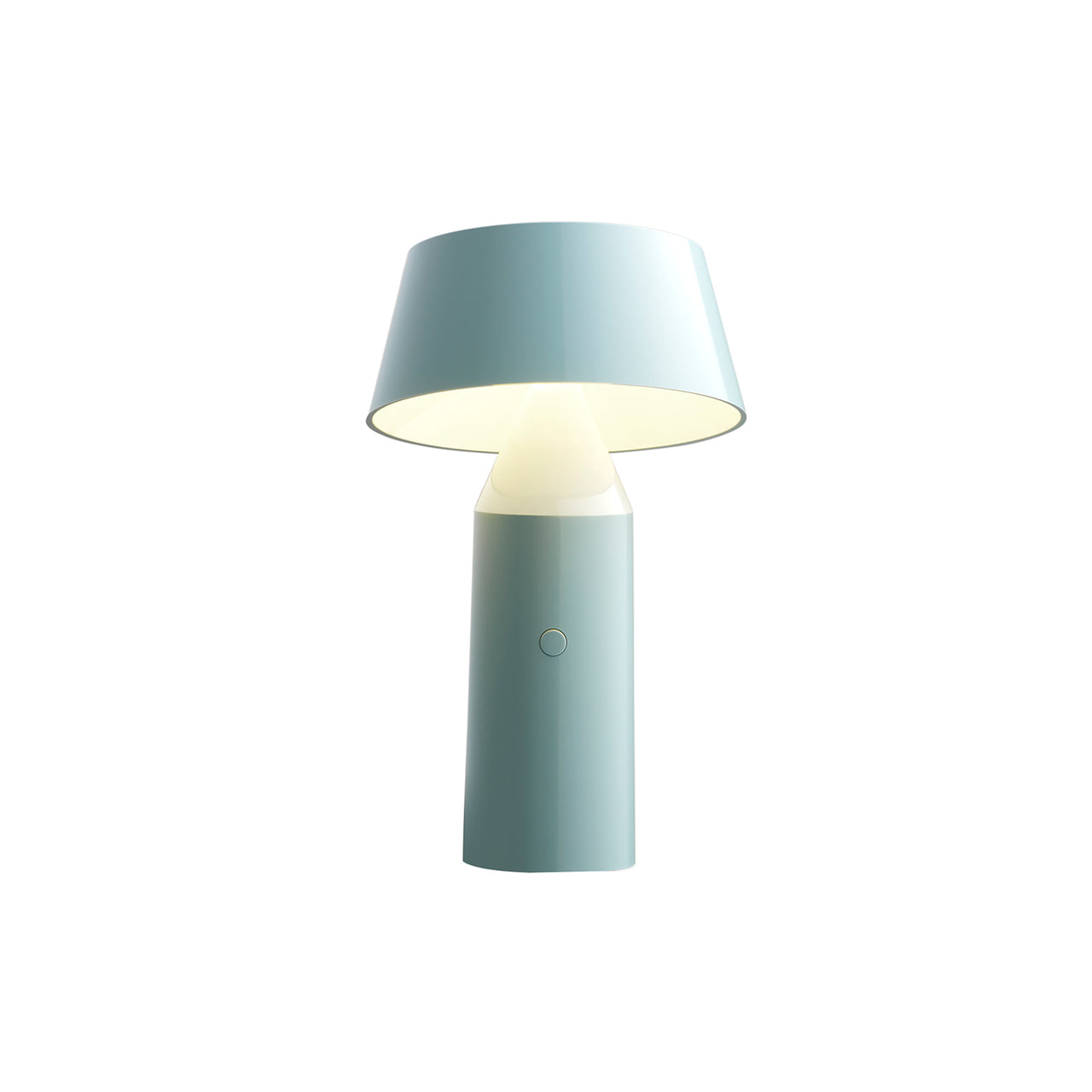 Bicoca Table Lamp: Portable + Light Blue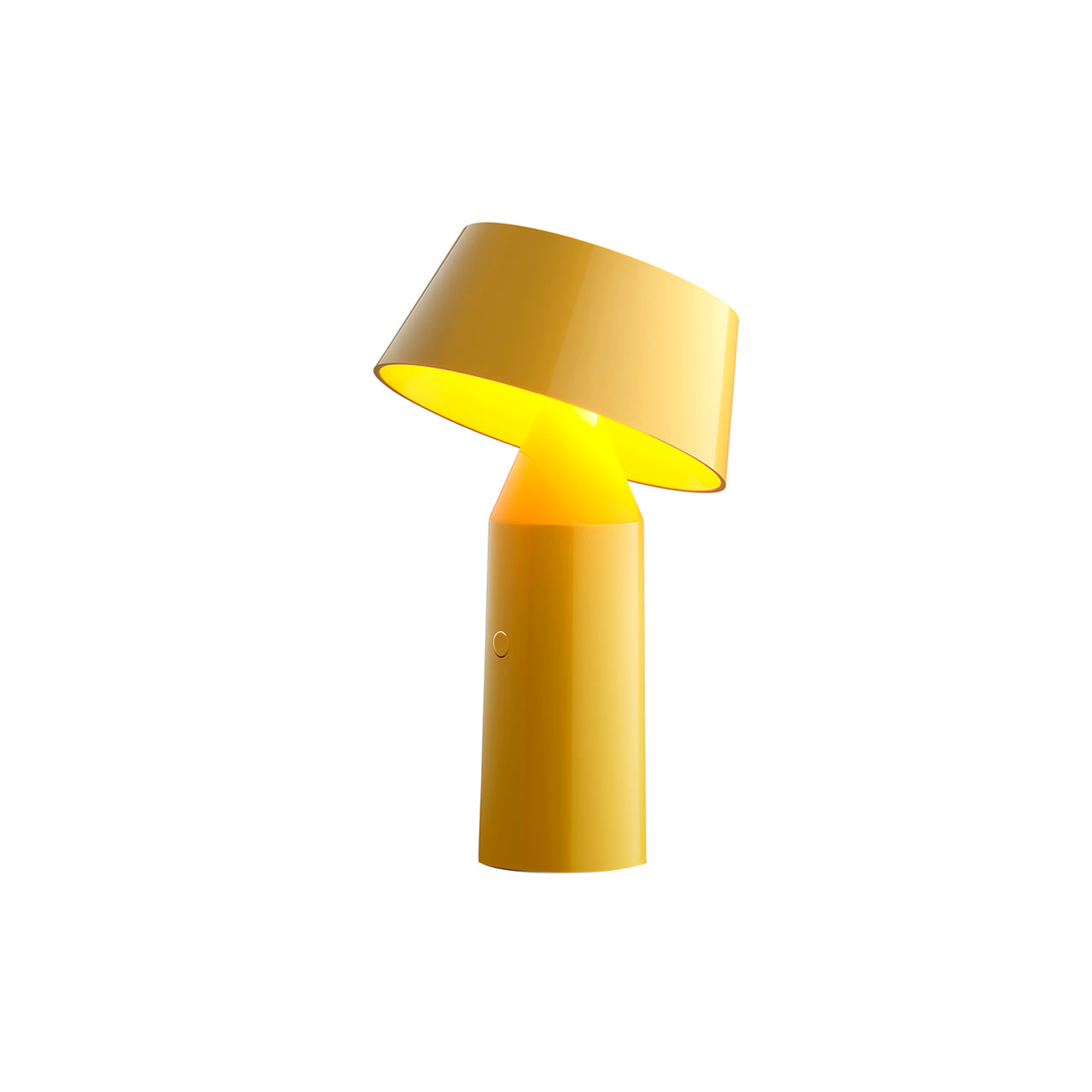 Bicoca Table Lamp: Portable + Yellow
Bicoca Table Lamp: Portable + Off-White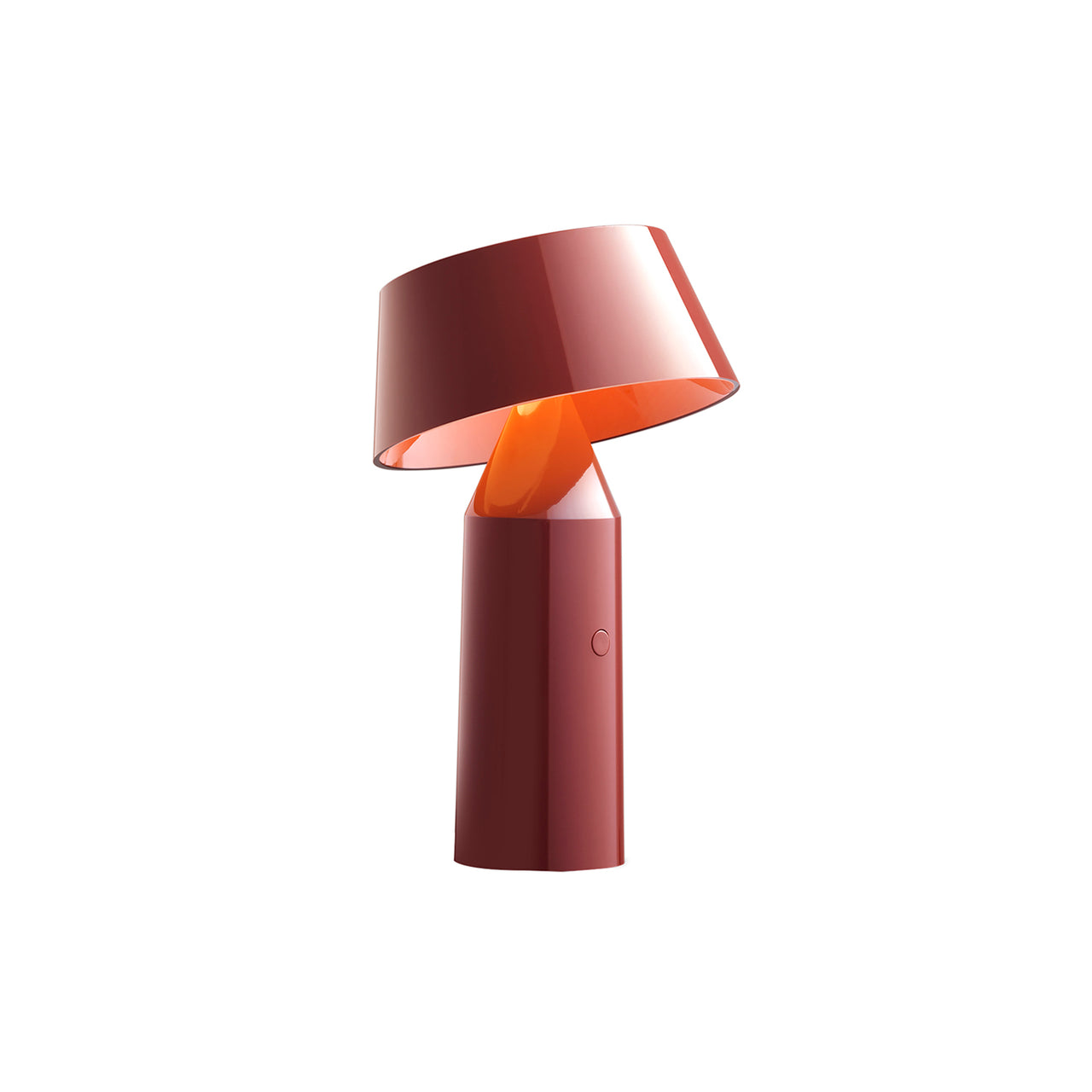 Bicoca Table Lamp: Portable + Red Wine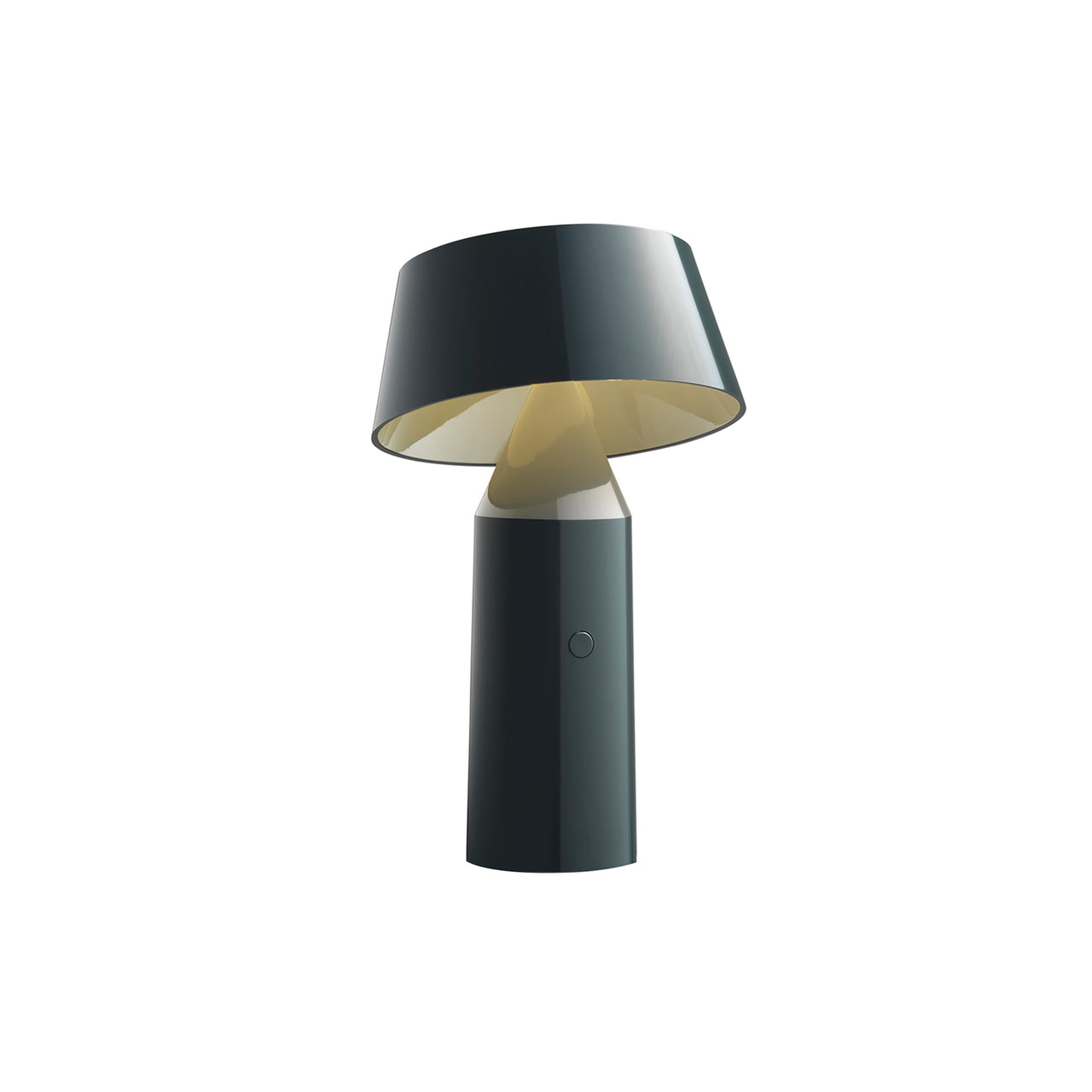 Bicoca Table Lamp: Portable + Anthracite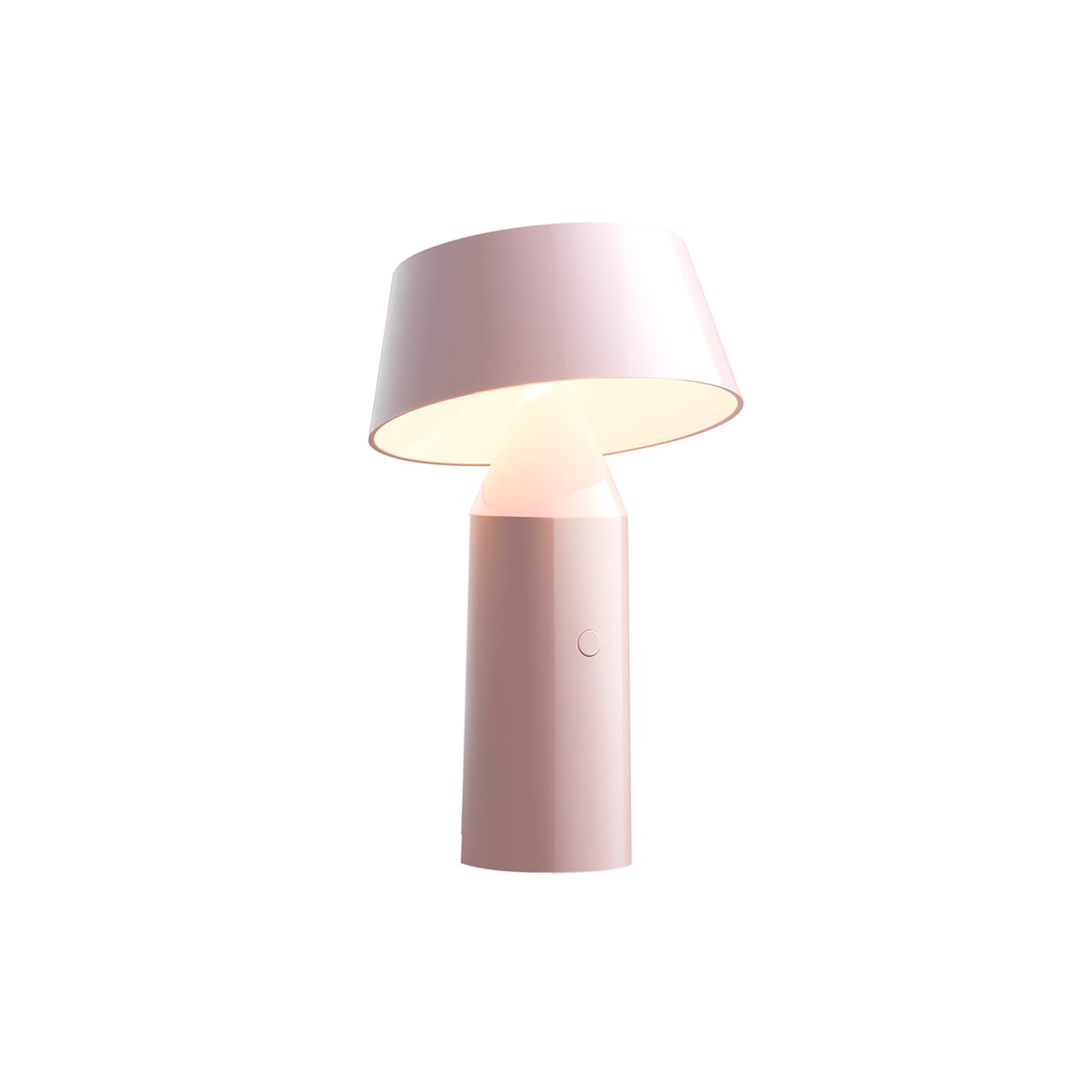 Bicoca Table Lamp: Portable + Pale Pink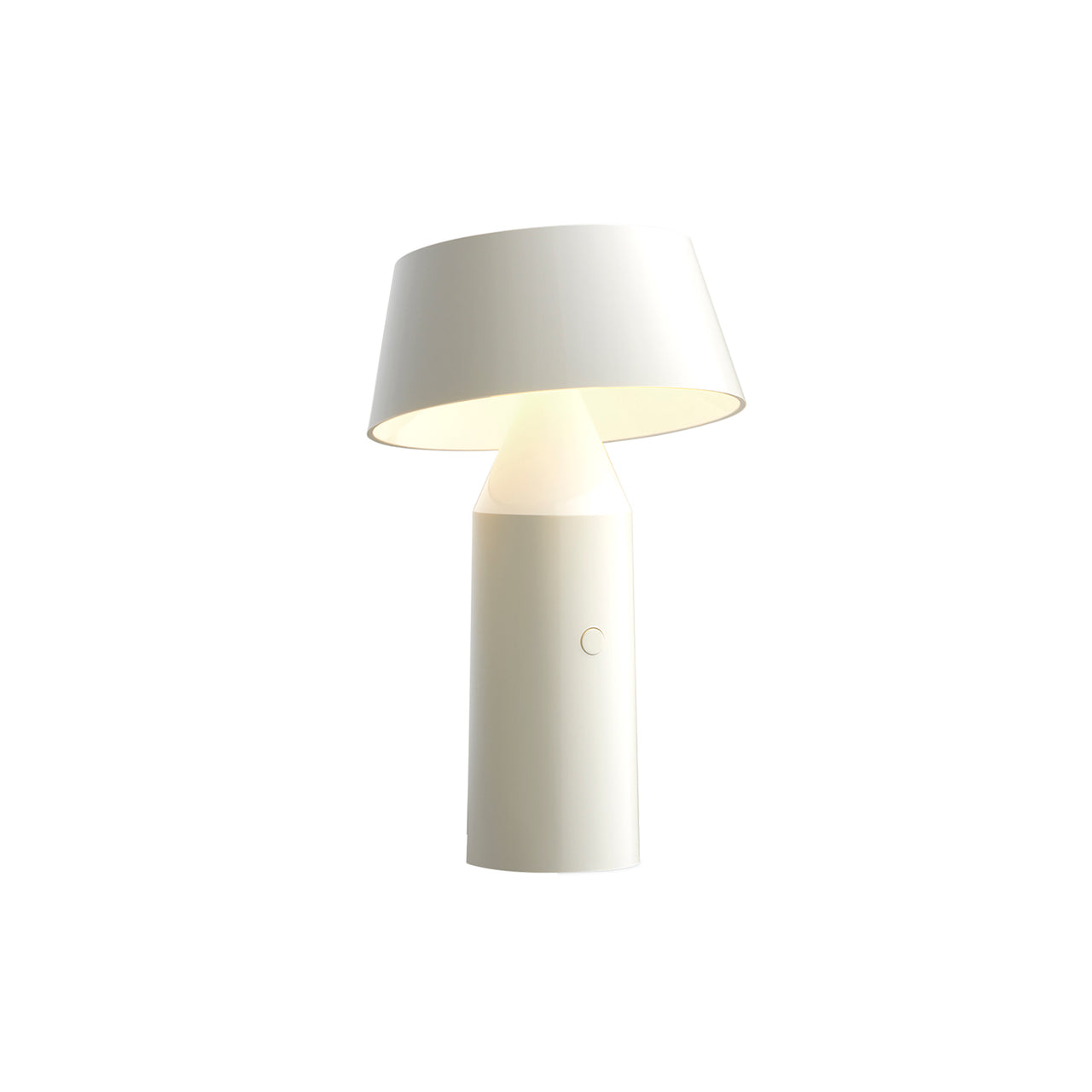 Bicoca Table Lamp: Portable + Off-White
Bicoca Table Lamp: Portable
Bicoca Table Lamp: Portable
Bicoca Table Lamp: Portable
Bicoca Table Lamp: Portable
Bicoca Table Lamp: Portable
Bicoca Table Lamp: Portable
Bicoca Table Lamp: Portable
Bicoca Table Lamp: Portable
Bicoca Table Lamp: Portable
Bicoca Table Lamp: Portable
Bicoca Table Lamp: Portable
Bicoca Table Lamp: Portable
Bicoca Table Lamp: Portable
Bicoca Table Lamp: Portable
Bicoca Table Lamp: Portable
Bicoca Table Lamp: Portable
Bicoca Table Lamp: Portable
Bicoca Table Lamp: Portable
Bicoca Table Lamp: Portable
Bicoca Table Lamp: Portable
Bicoca Table Lamp: Portable
Bicoca Table Lamp: Portable
Bicoca Table Lamp: Portable
Bicoca Table Lamp: Portable
Bicoca Table Lamp: Portable
Bicoca Table Lamp: Portable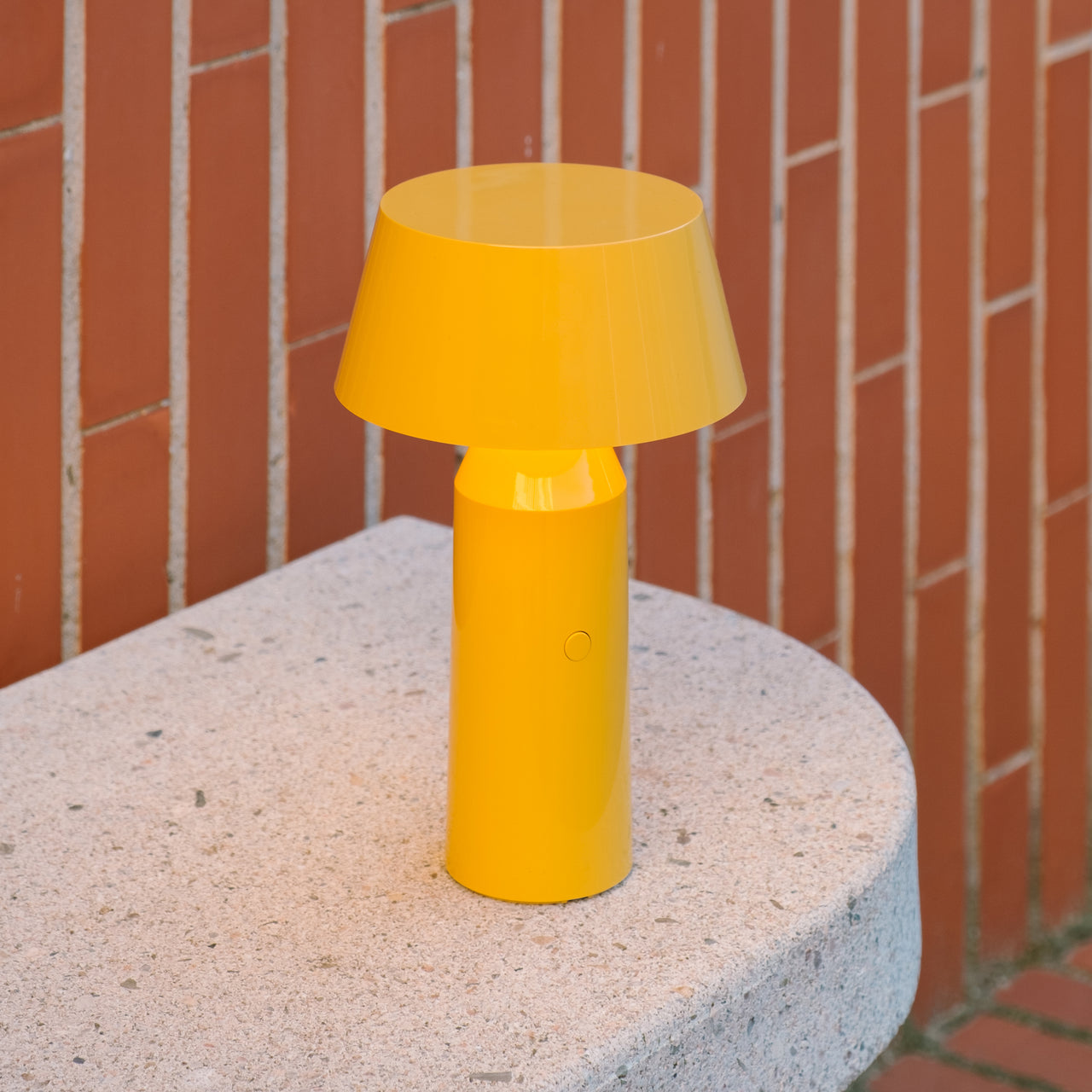 Bicoca Table Lamp: Portable
Bicoca Table Lamp: Portable
Bicoca Table Lamp: Portable
Bicoca Table Lamp: Portable
Bicoca Table Lamp: Portable
Bicoca Table Lamp: Portable
Bicoca Table Lamp: Portable
Bicoca Table Lamp: Portable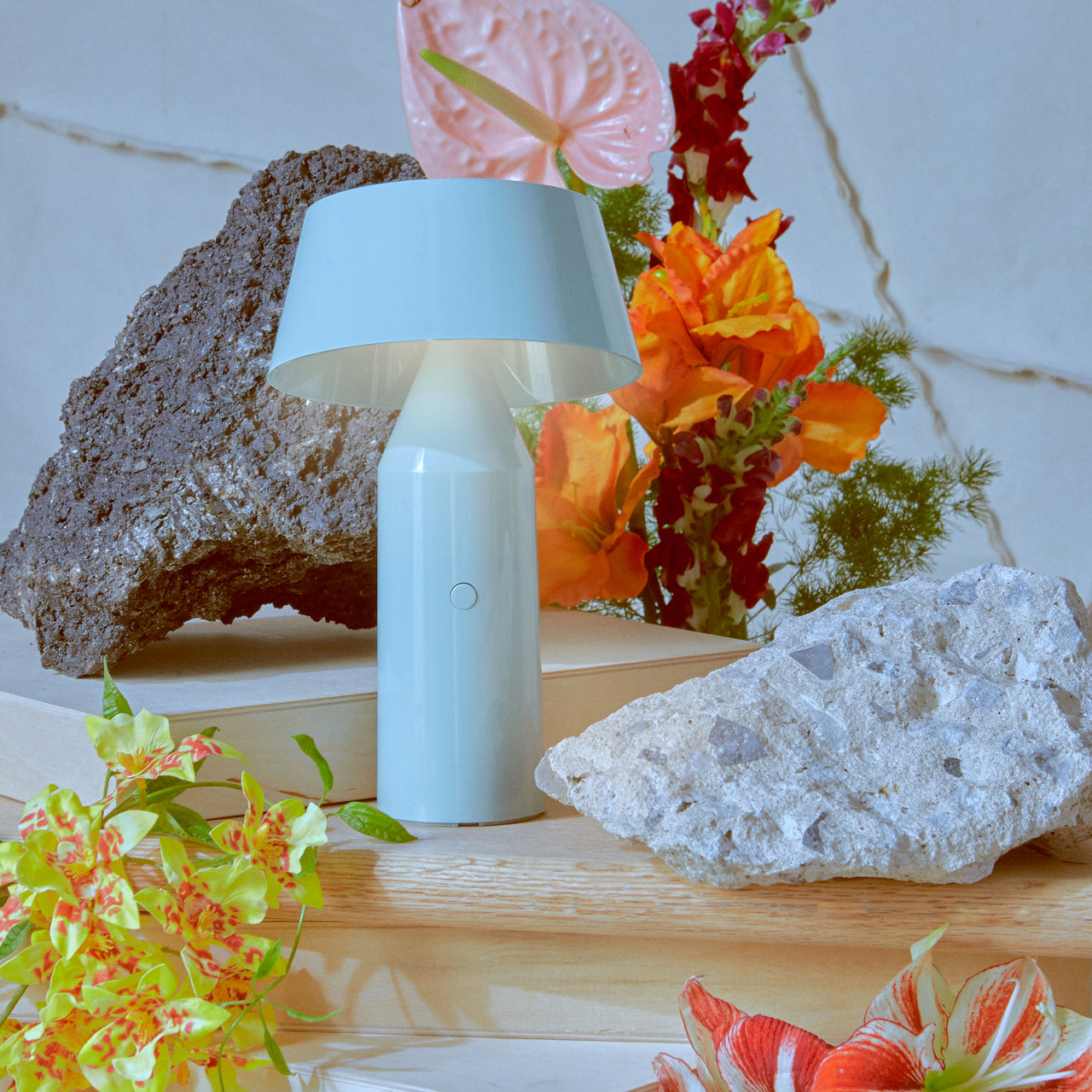 Bicoca Table Lamp: Portable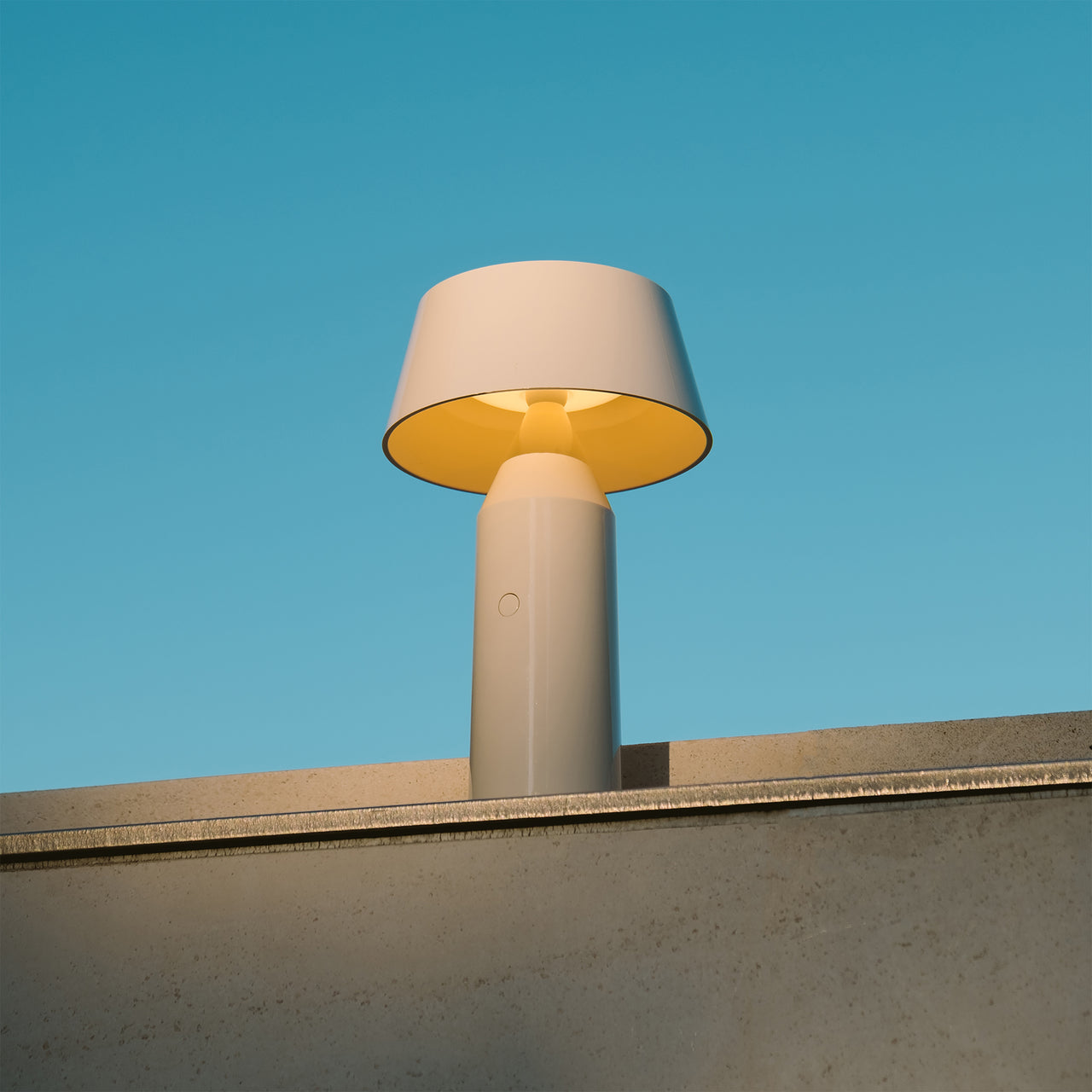 Bicoca Table Lamp: Portable
Bicoca Table Lamp: Portable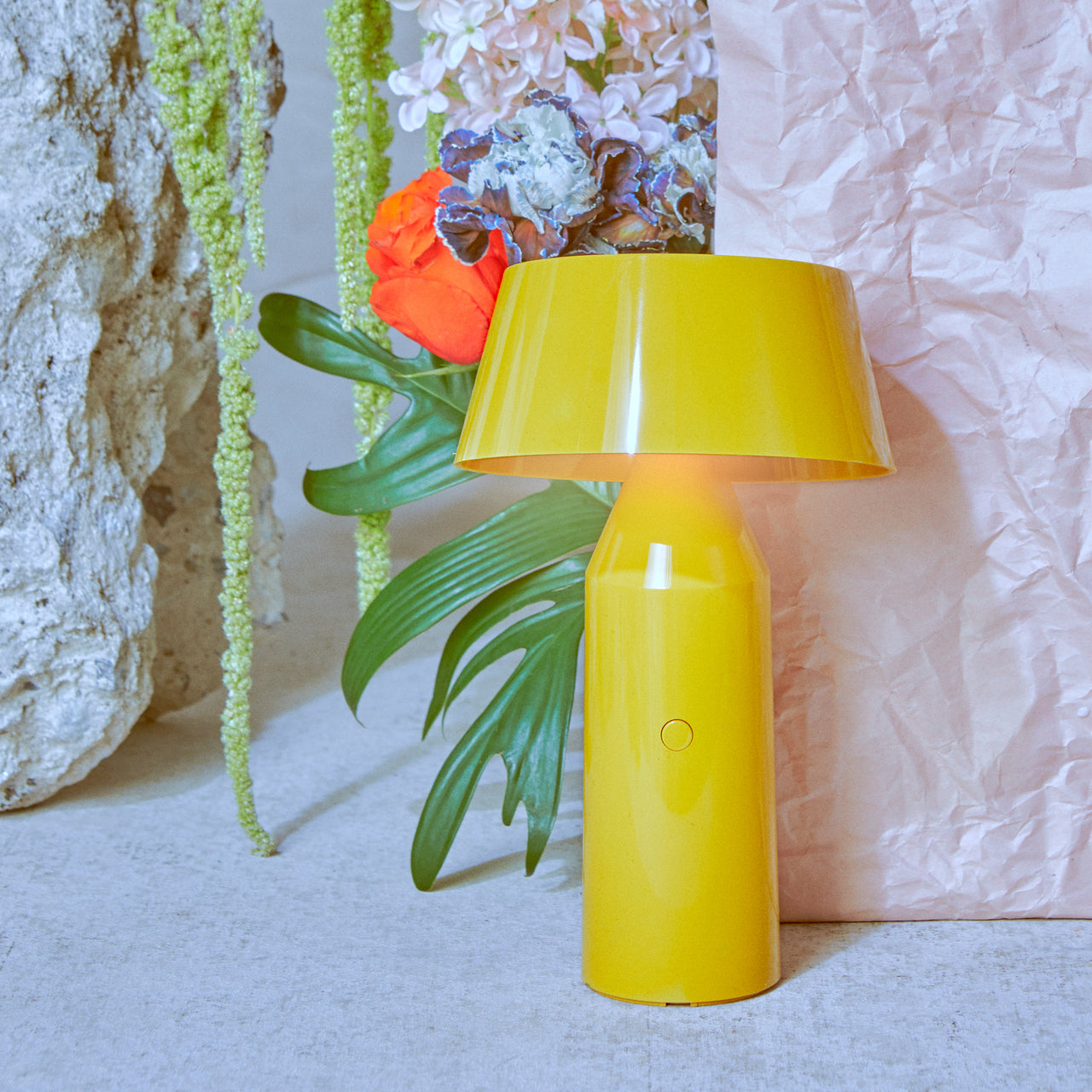 insitu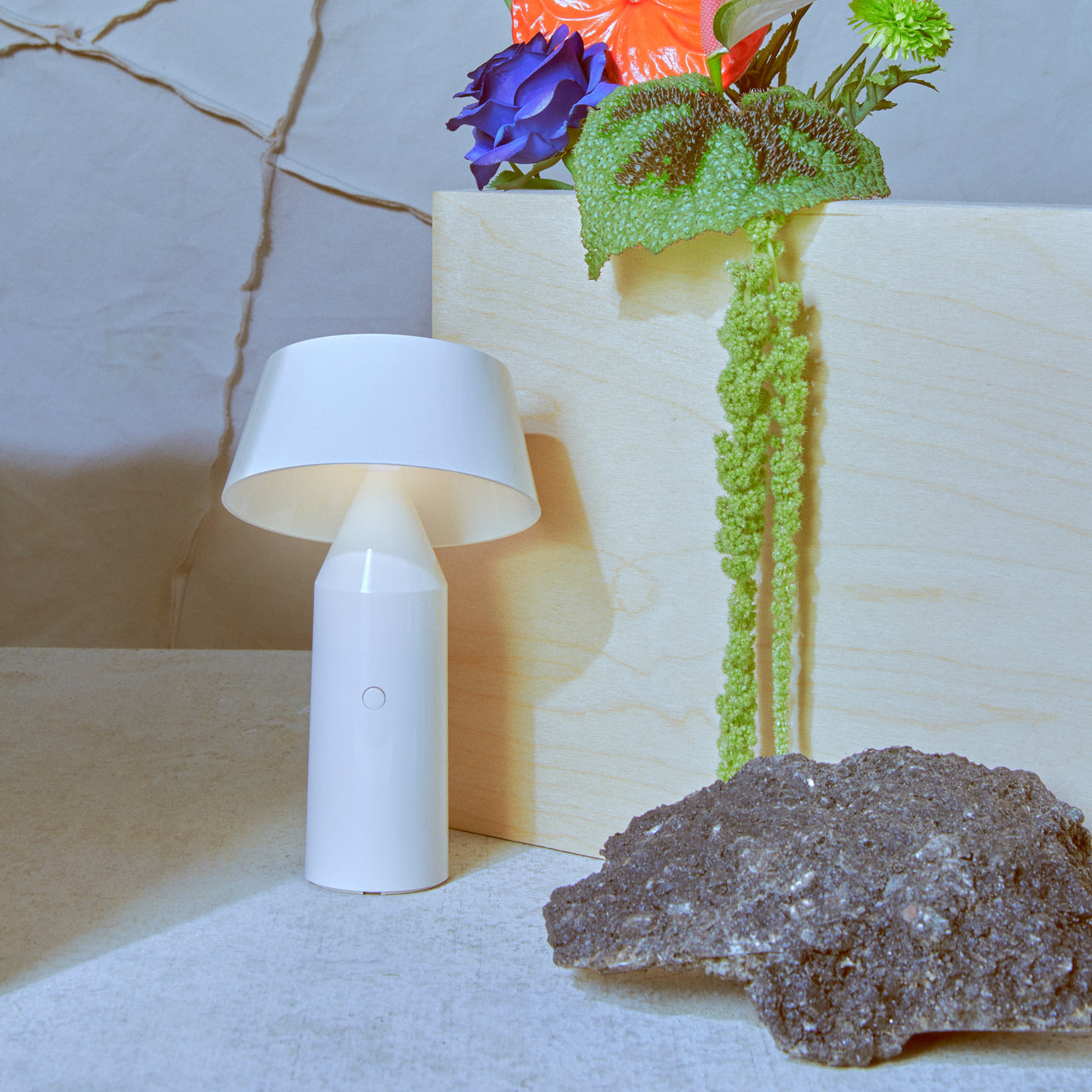 insitu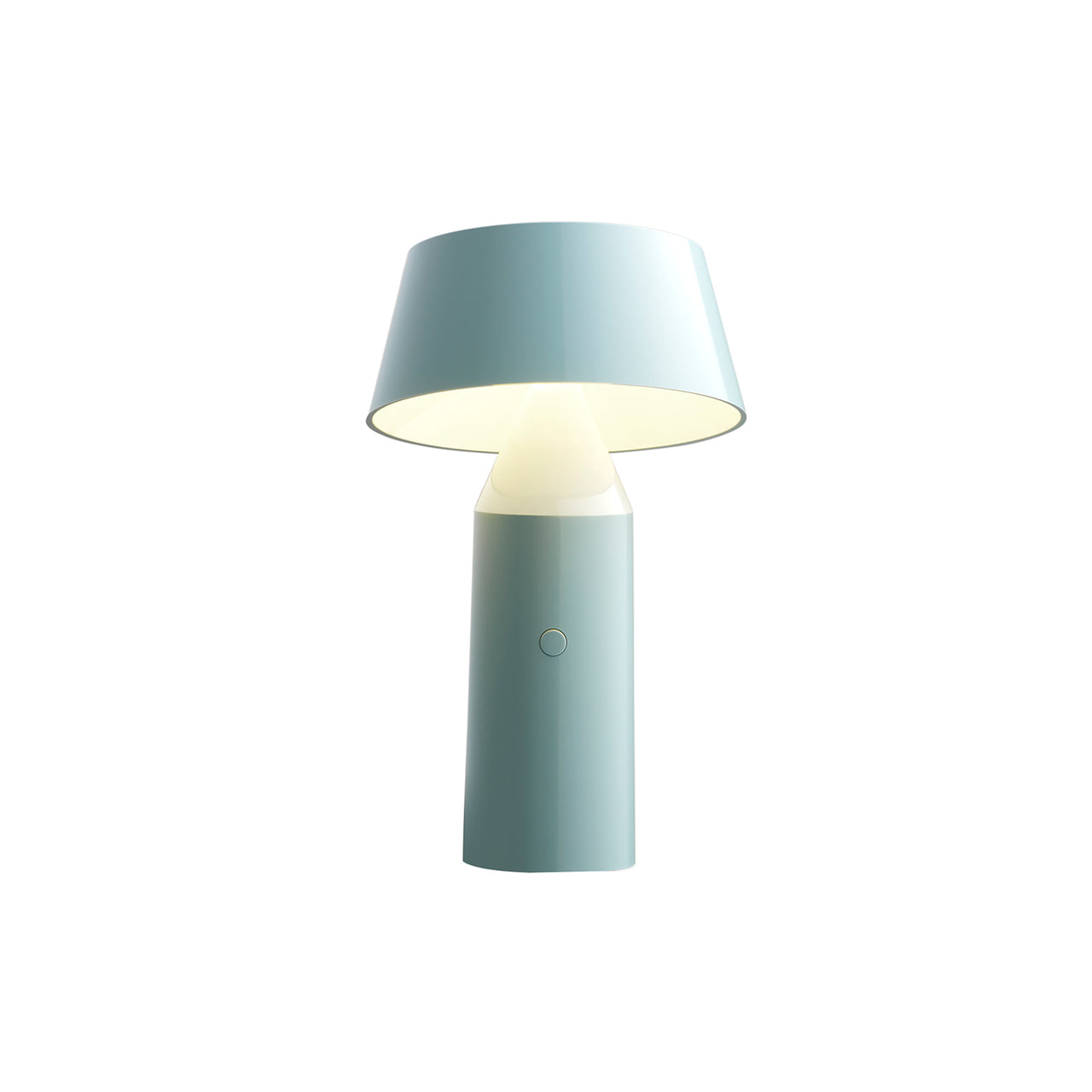 Bicoca Table Lamp: Portable + Light Blue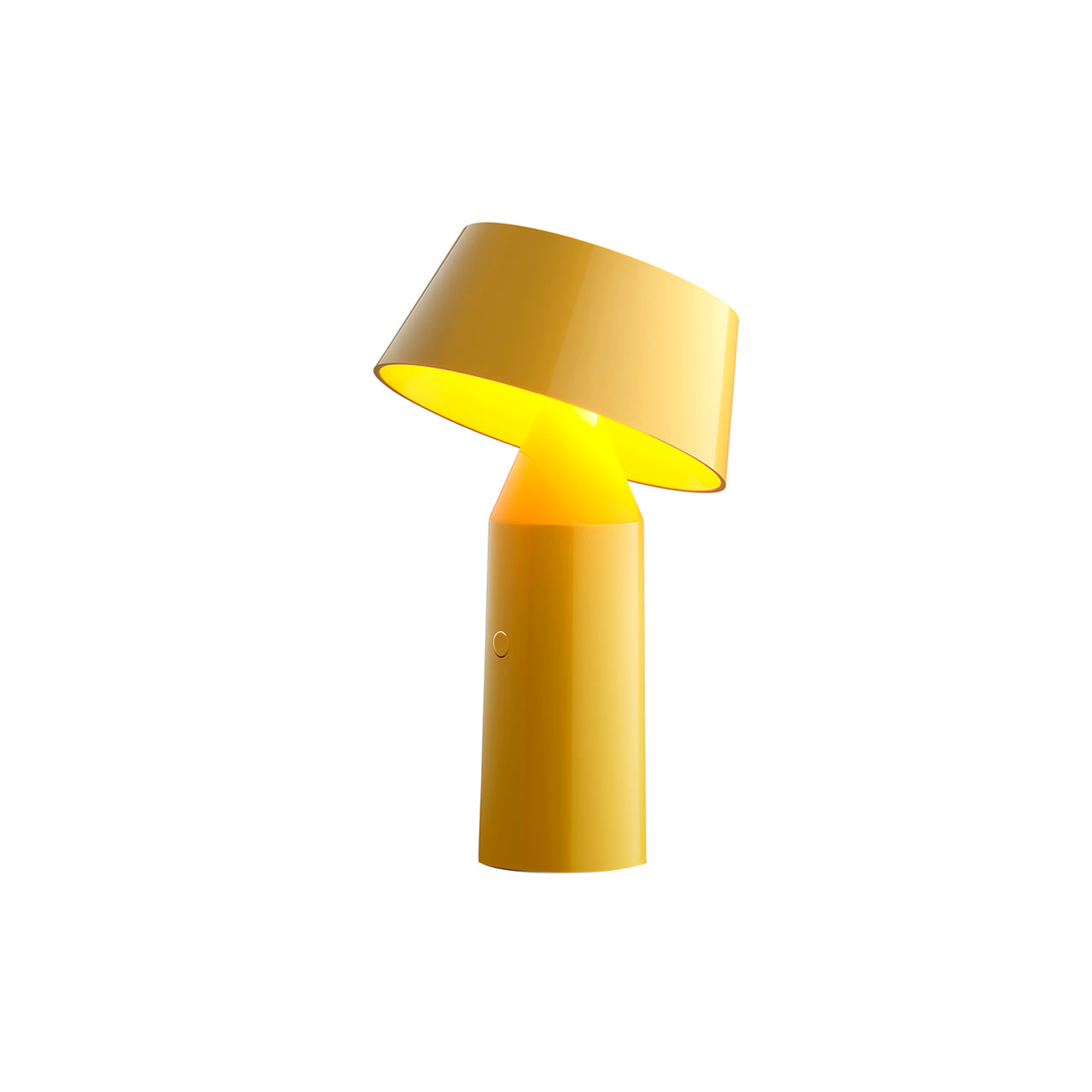 Bicoca Table Lamp: Portable + Yellow
Bicoca Table Lamp: Portable + Off-White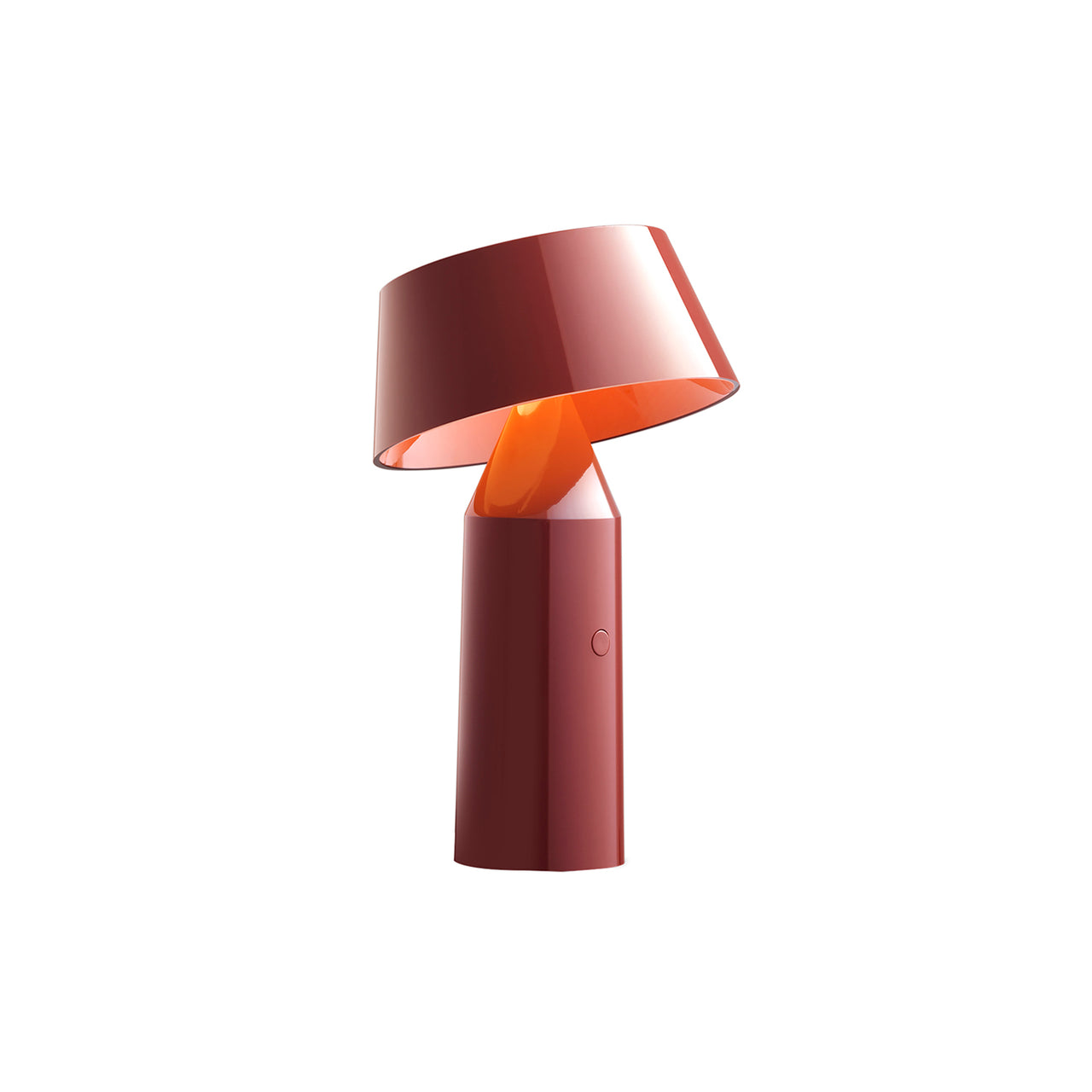 Bicoca Table Lamp: Portable + Red Wine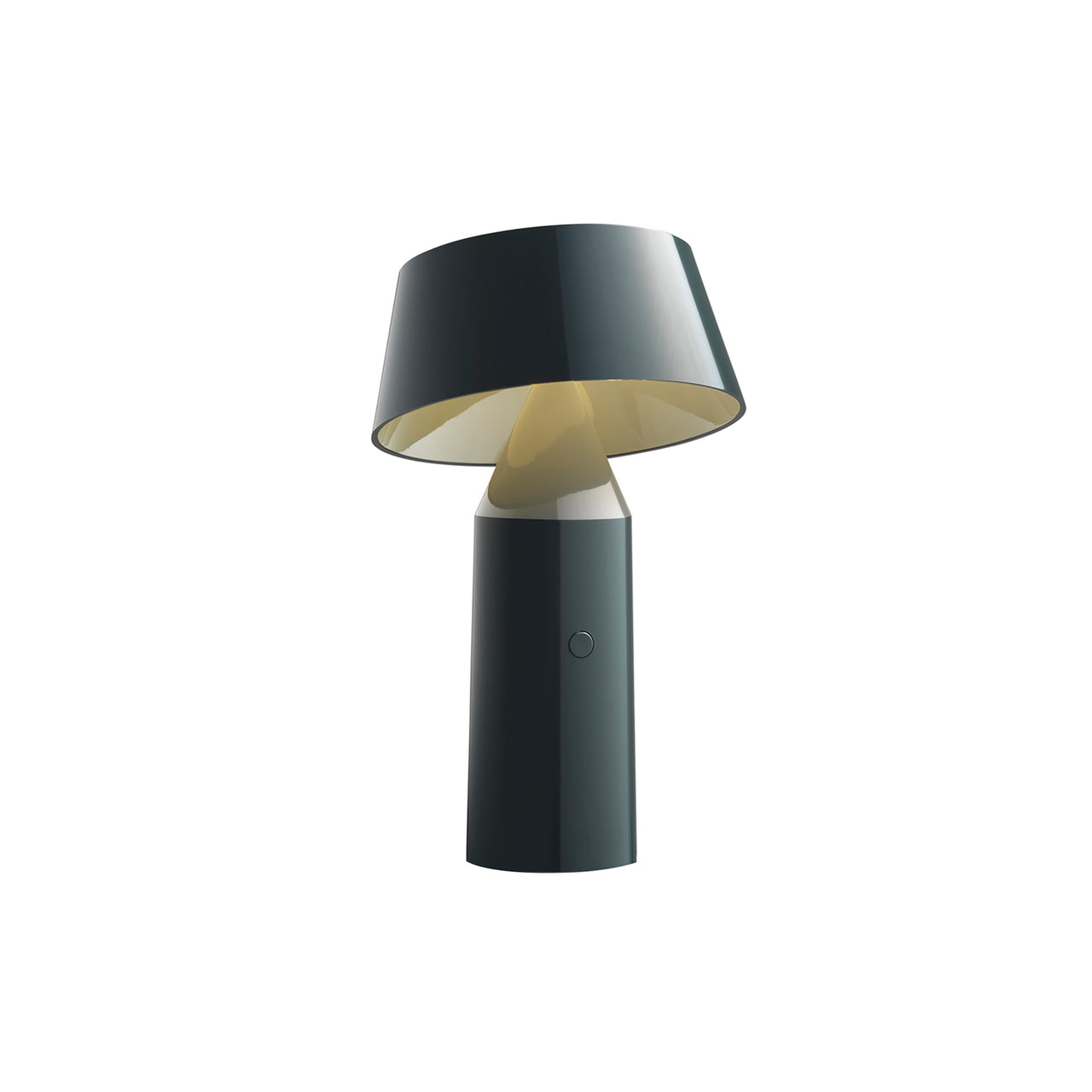 Bicoca Table Lamp: Portable + Anthracite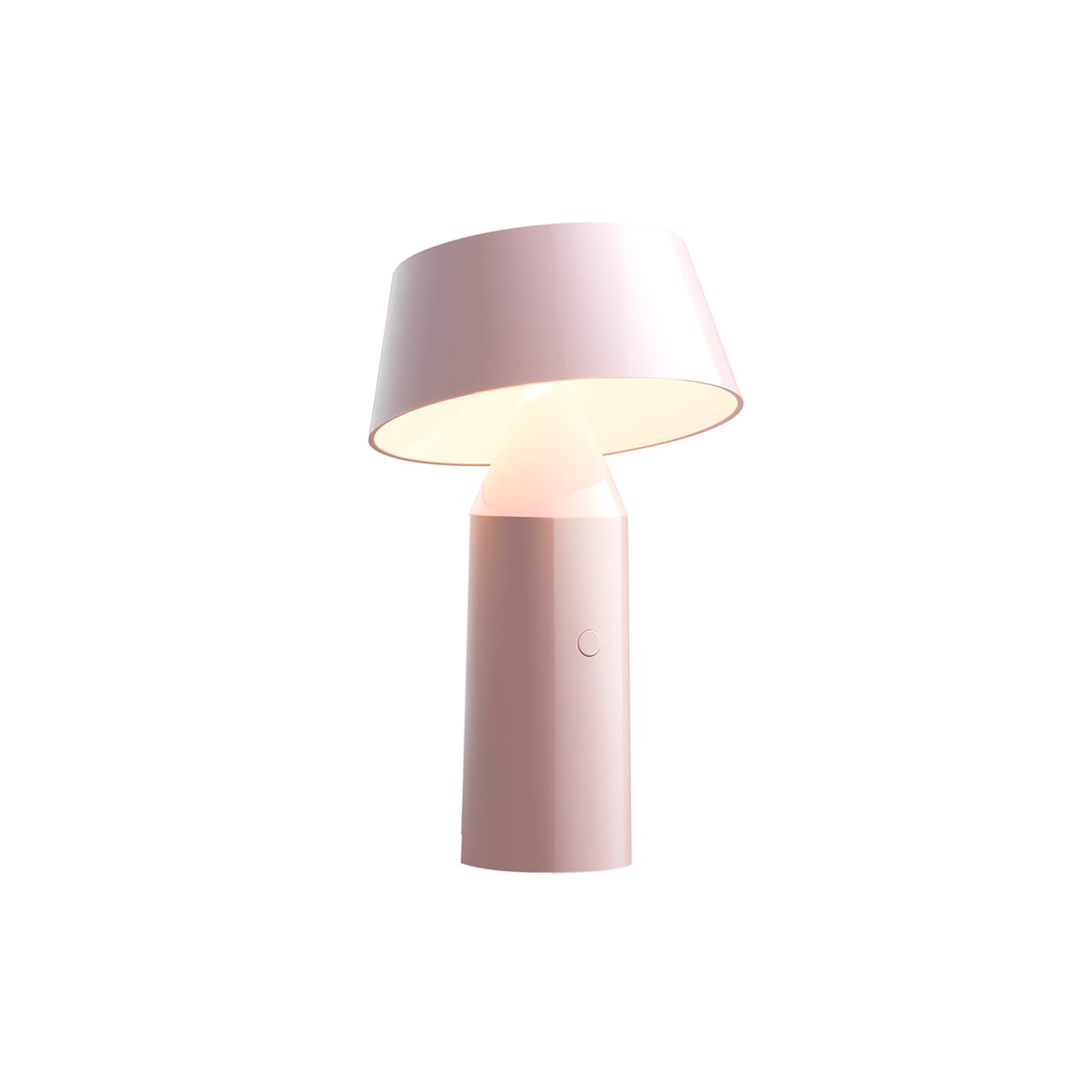 Bicoca Table Lamp: Portable + Pale Pink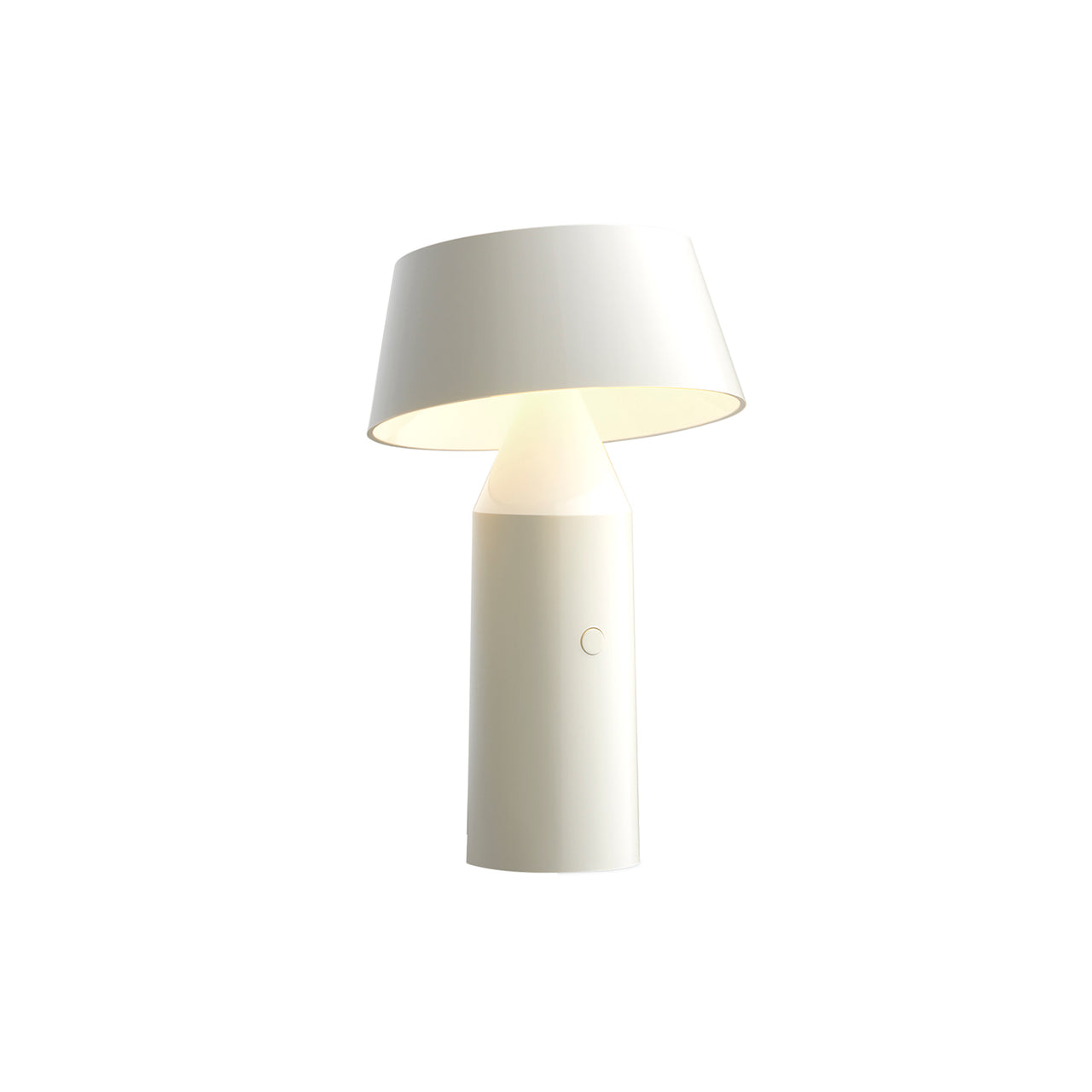 Bicoca Table Lamp: Portable + Off-White
Bicoca Table Lamp: Portable
Bicoca Table Lamp: Portable
Bicoca Table Lamp: Portable
Bicoca Table Lamp: Portable
Bicoca Table Lamp: Portable
Bicoca Table Lamp: Portable
Bicoca Table Lamp: Portable
Bicoca Table Lamp: Portable
Bicoca Table Lamp: Portable
Bicoca Table Lamp: Portable
Bicoca Table Lamp: Portable
Bicoca Table Lamp: Portable
Bicoca Table Lamp: Portable
Bicoca Table Lamp: Portable
Bicoca Table Lamp: Portable
Bicoca Table Lamp: Portable
Bicoca Table Lamp: Portable
Bicoca Table Lamp: Portable
Bicoca Table Lamp: Portable
Bicoca Table Lamp: Portable
Bicoca Table Lamp: Portable
Bicoca Table Lamp: Portable
Bicoca Table Lamp: Portable
Bicoca Table Lamp: Portable
Bicoca Table Lamp: Portable
Bicoca Table Lamp: Portable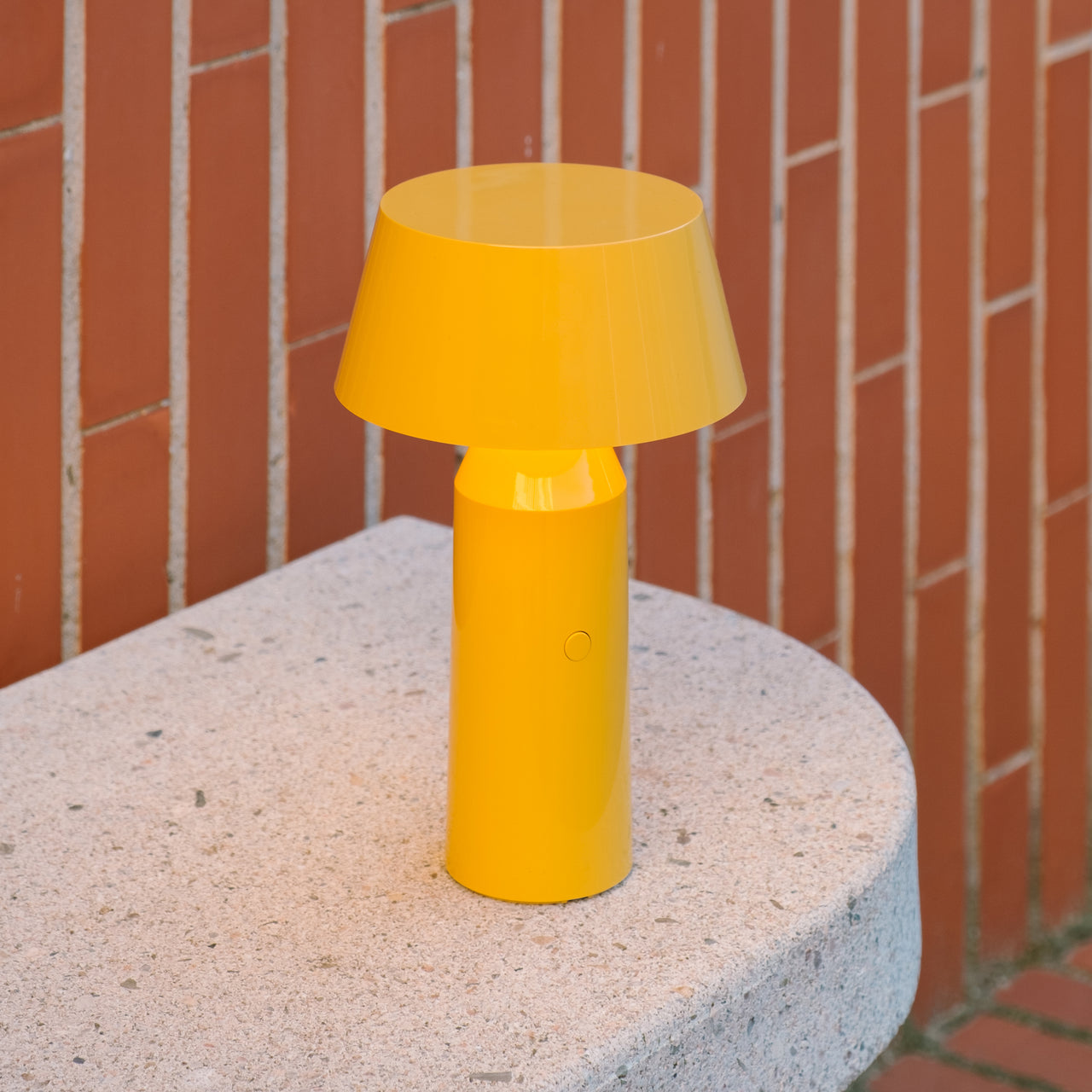 Bicoca Table Lamp: Portable
Bicoca Table Lamp: Portable
Bicoca Table Lamp: Portable
Bicoca Table Lamp: Portable
Bicoca Table Lamp: Portable
Bicoca Table Lamp: Portable
Bicoca Table Lamp: Portable
Bicoca Table Lamp: Portable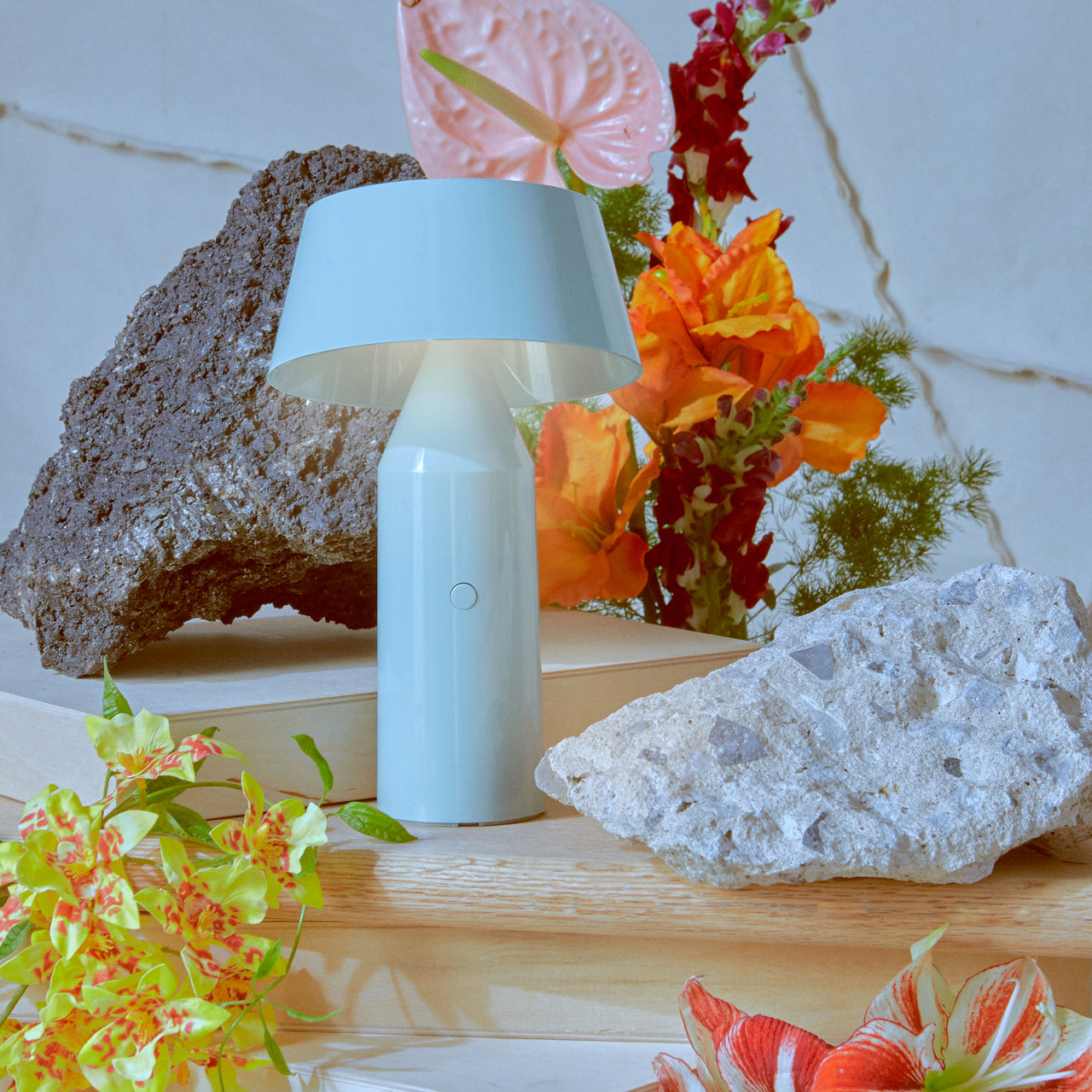 Bicoca Table Lamp: Portable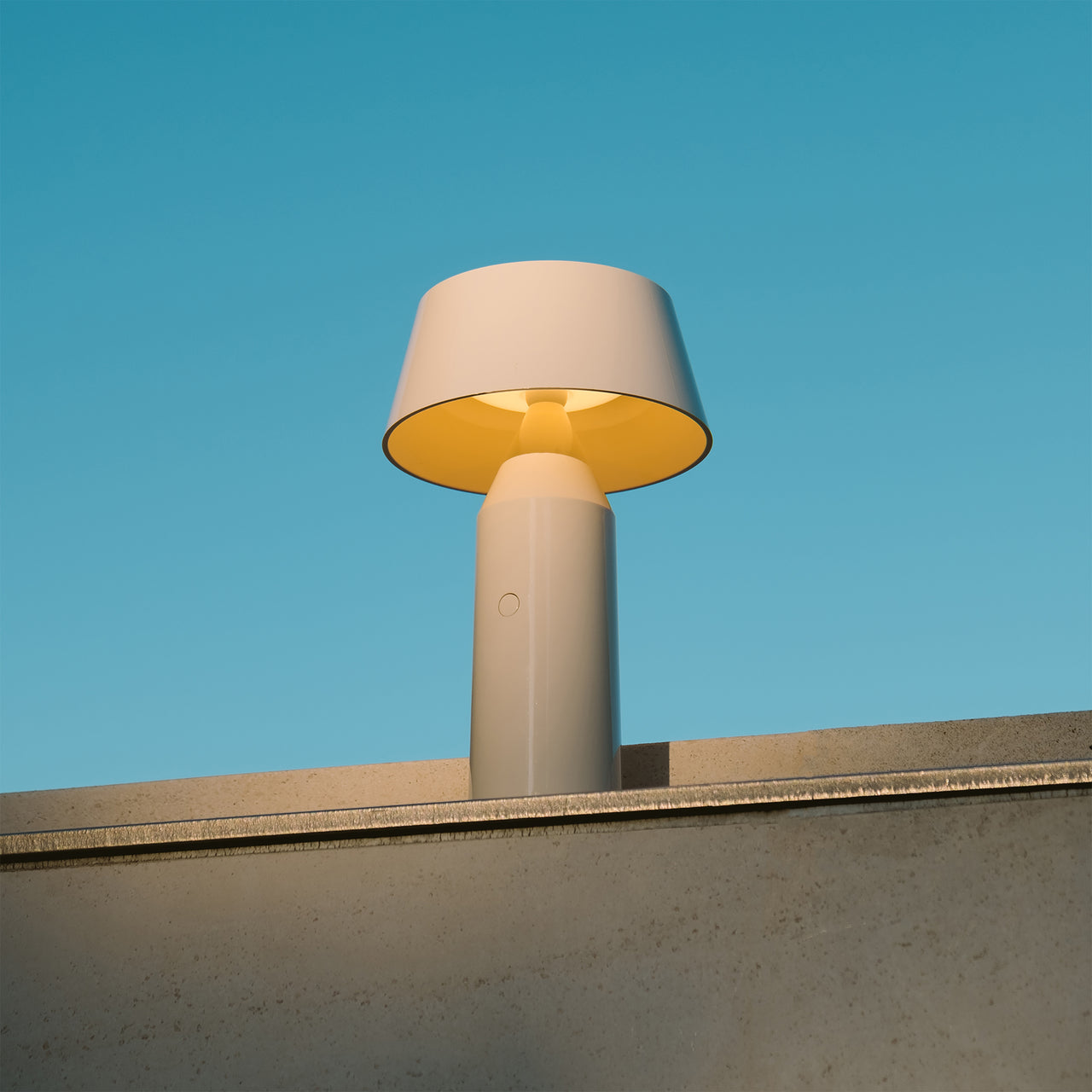 Bicoca Table Lamp: Portable
Bicoca Table Lamp: Portable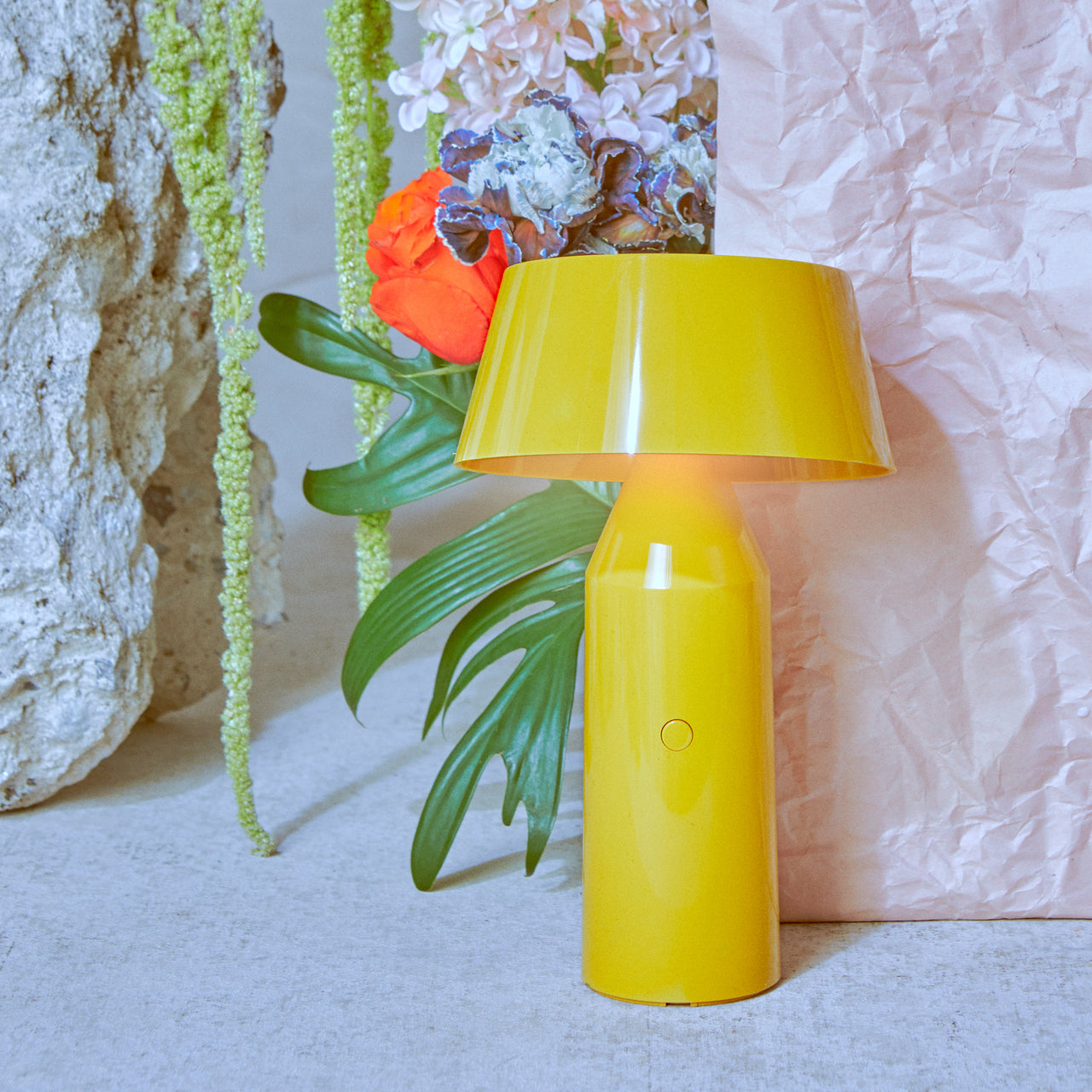 insitu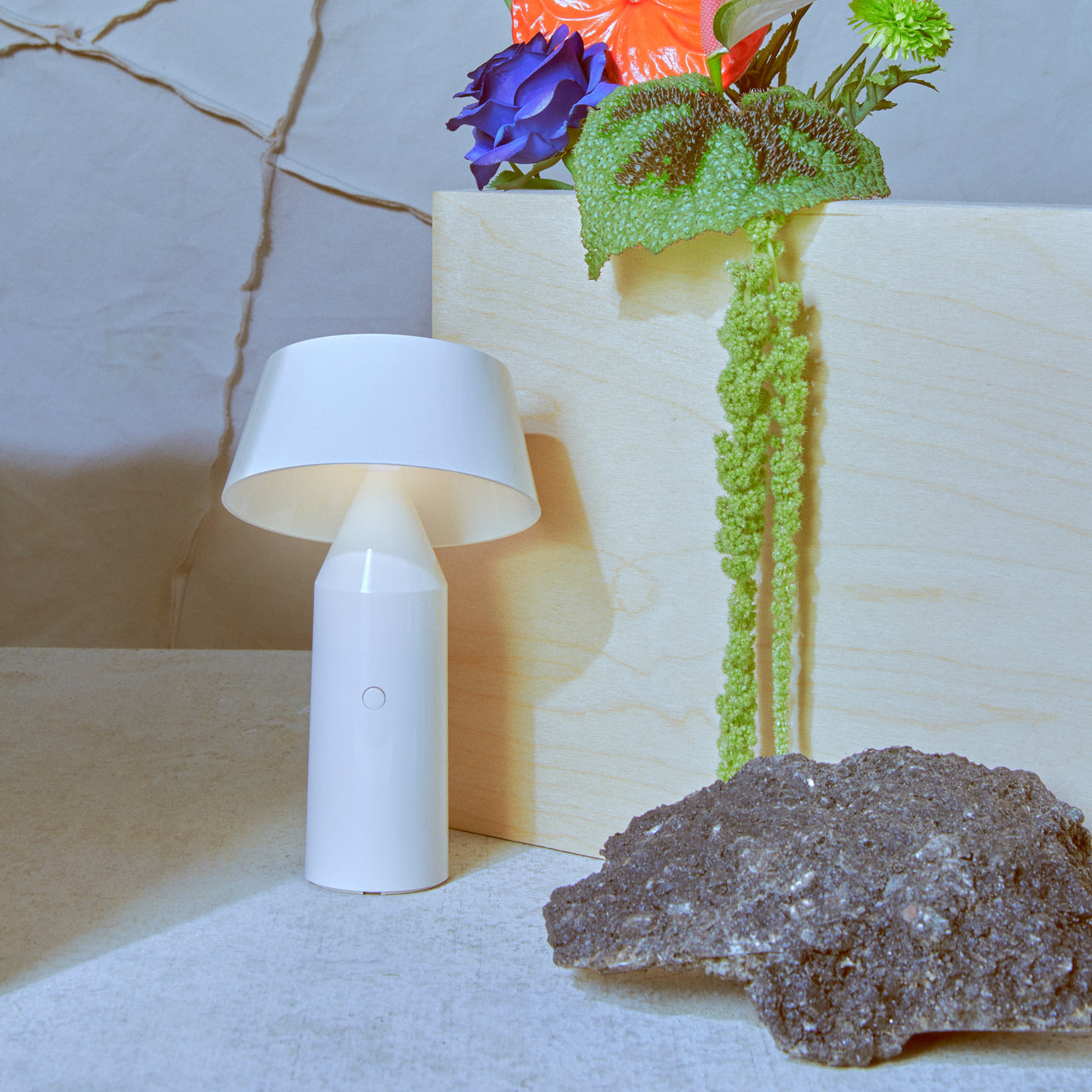 insitu
Bicoca Table Lamp: Portable
---
---
Designer Christophe Mathieu's colorful sprite of a lamp for Marset adapts to any setting where up-close-and-personal light is needed for reading or other close activities. Via its 3 different magnetized accessories, Bicoca can cling to a metal surface or wall, attach right to an armchair, sofa or headboard or sit fixed on a dining surface, even over a tablecloth. The rechargeable battery's life ranges from 5 hours peak power to 20 hours quarter power of the dimmable LED light source (after just 10 hours of charging). Polycarbonate lamp base and shade in white, anthracite grey or a bright pop of accent hues.
Size
8.9" h x 5.5" dia (22.6x14cm)
Base: 2.5" dia (6.4cm)
Material
Polycarbonate, opal polycarbonate
Technical
ETL listed
LED
Color temperature: 2700K
Dimmable
Bulb included
Details

Sold in multiples of 6.

Brand
Marset
"Marset is more than lamps: We take care of light in its different nuances and effects, to create atmospheres with character, helping to improve people's quality of life," declares the Barcelona-based company. Marset's dual preoccupation with both crisp contemporary design and the more elusive ambiance of lighting has firmly fixed the firm on the design world's cutting-edge radar. A series of attention-grabbing and innovative fixtures account for the recent revitalization of the brand, though Marset has actually been around since the 1940s.
A family business, Marset was originally a foundry, not a lighting company. It segued into lighting design when Francisco Marset formally established Marset Illuminacion in 1965. Decades devoted to metalwork easily translated to the contemporary lighting industry, with a dexterity of materials available to create unexpected, atmospheric lighting effects. Not to mention the influence of its Barcelona home, a city renowned for architecture, design and visual inspiration.