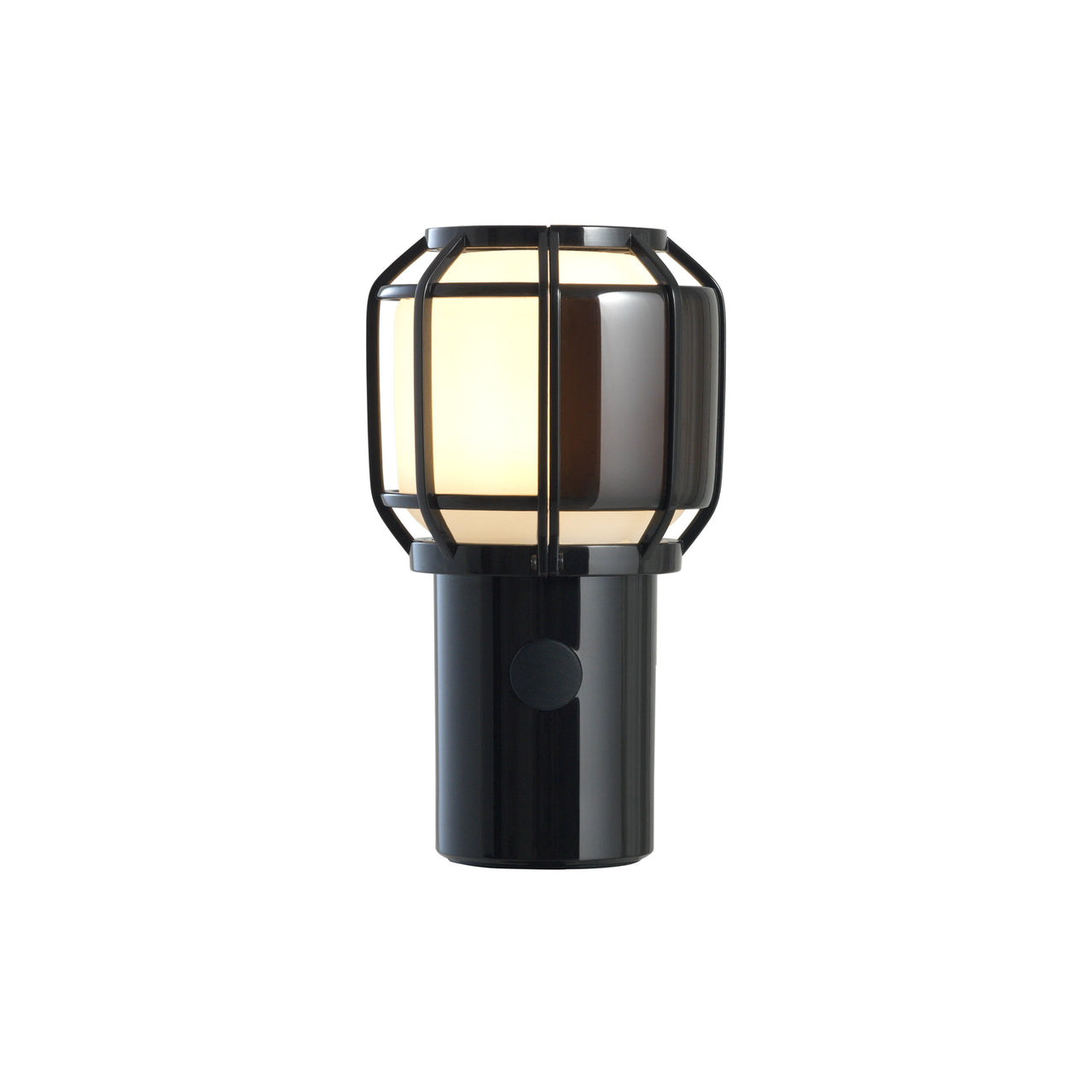 Chispa Light Portable Indoor/Outdoor Cordless: Black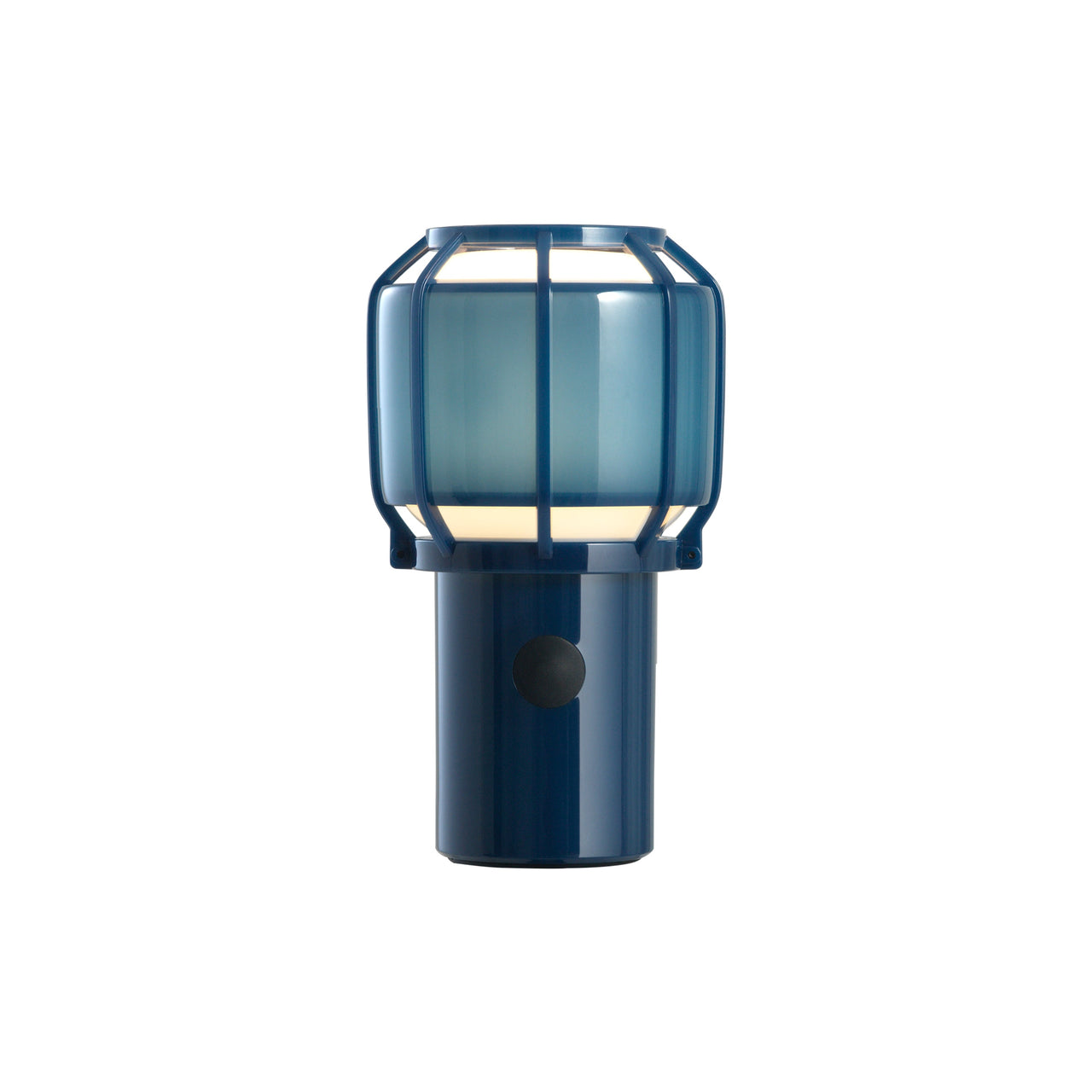 Chispa Light Portable Indoor/Outdoor Cordless: Blue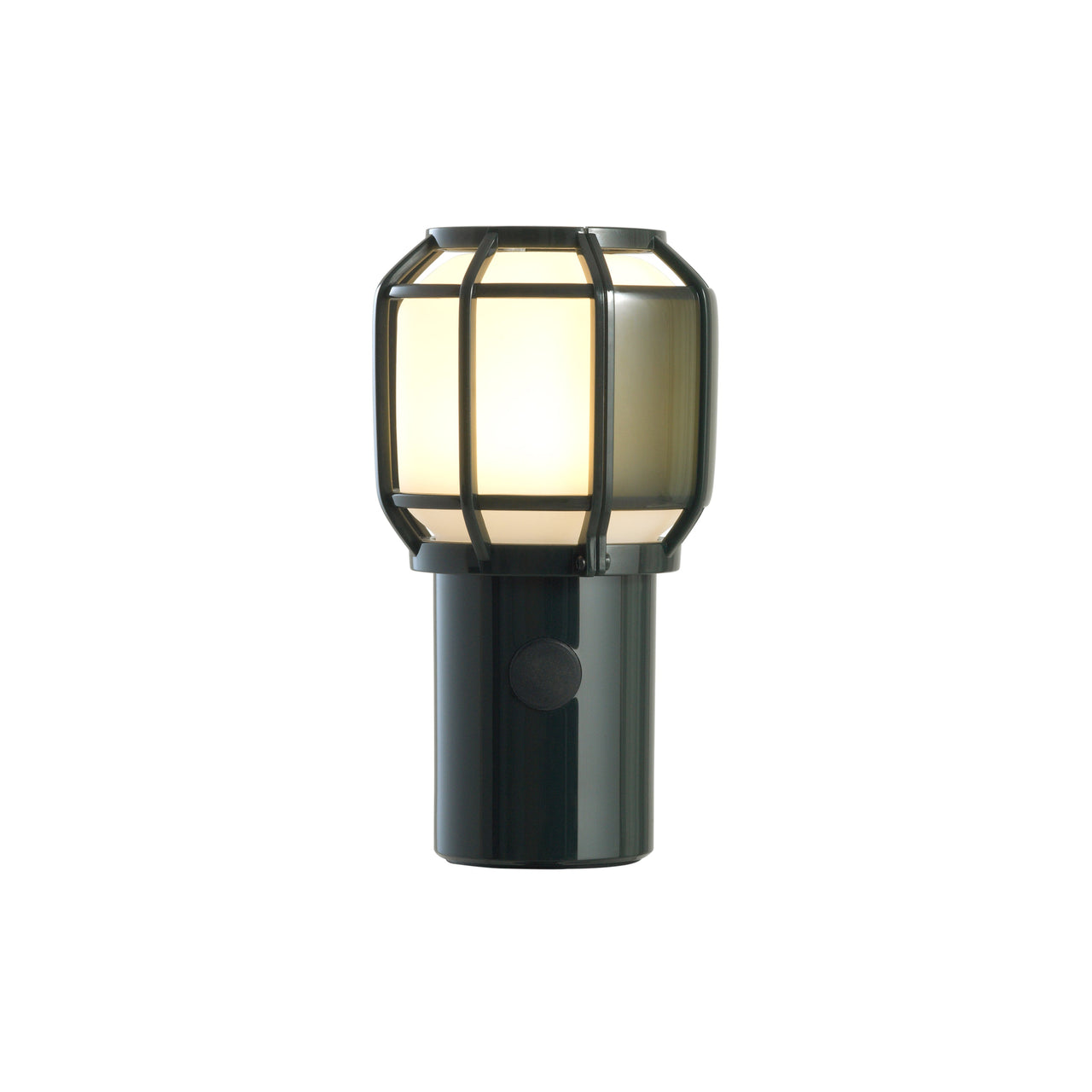 Chispa Light Portable Indoor/Outdoor Cordless: Green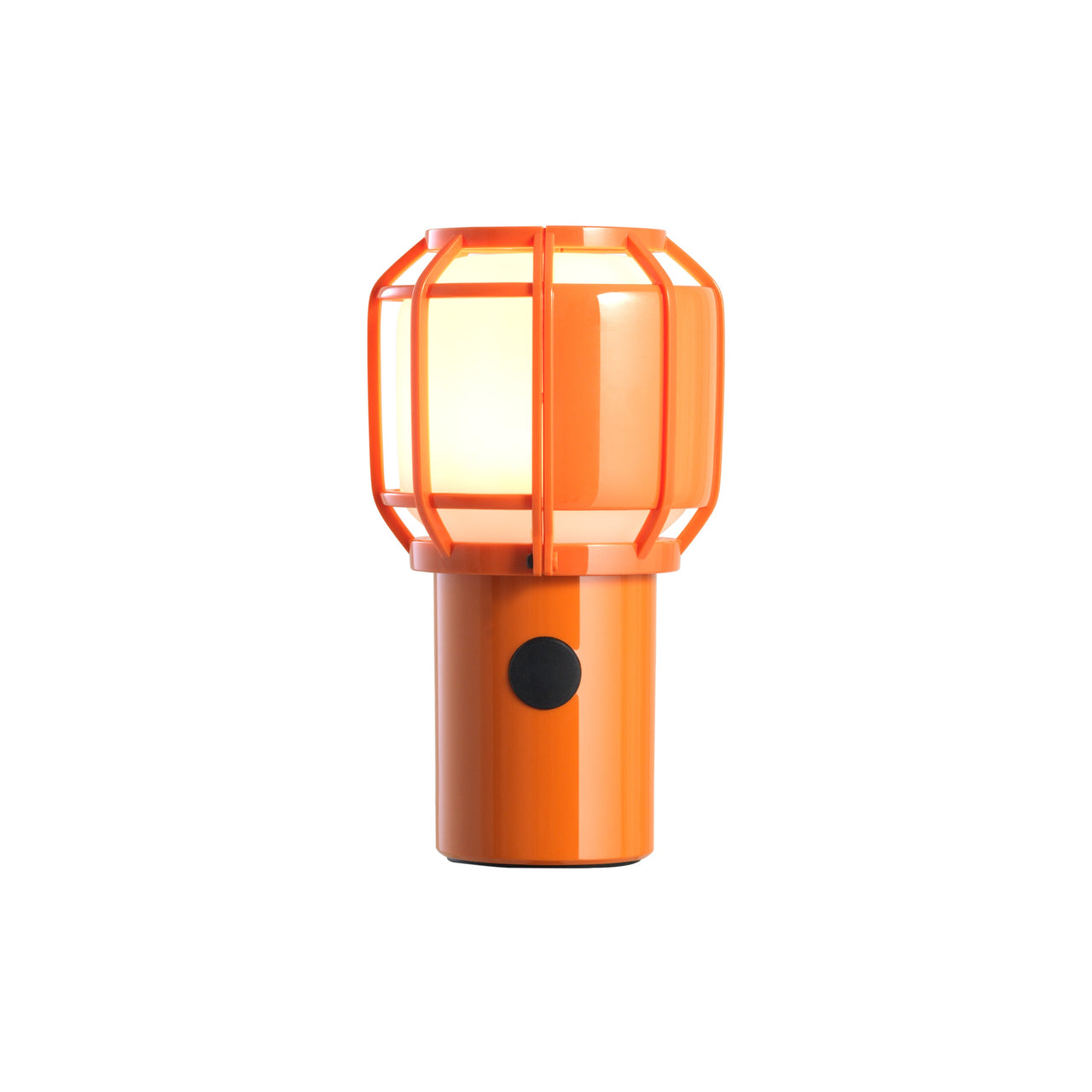 Chispa Light Portable Indoor/Outdoor Cordless: Orange
Chispa Light Portable Indoor/Outdoor Cordless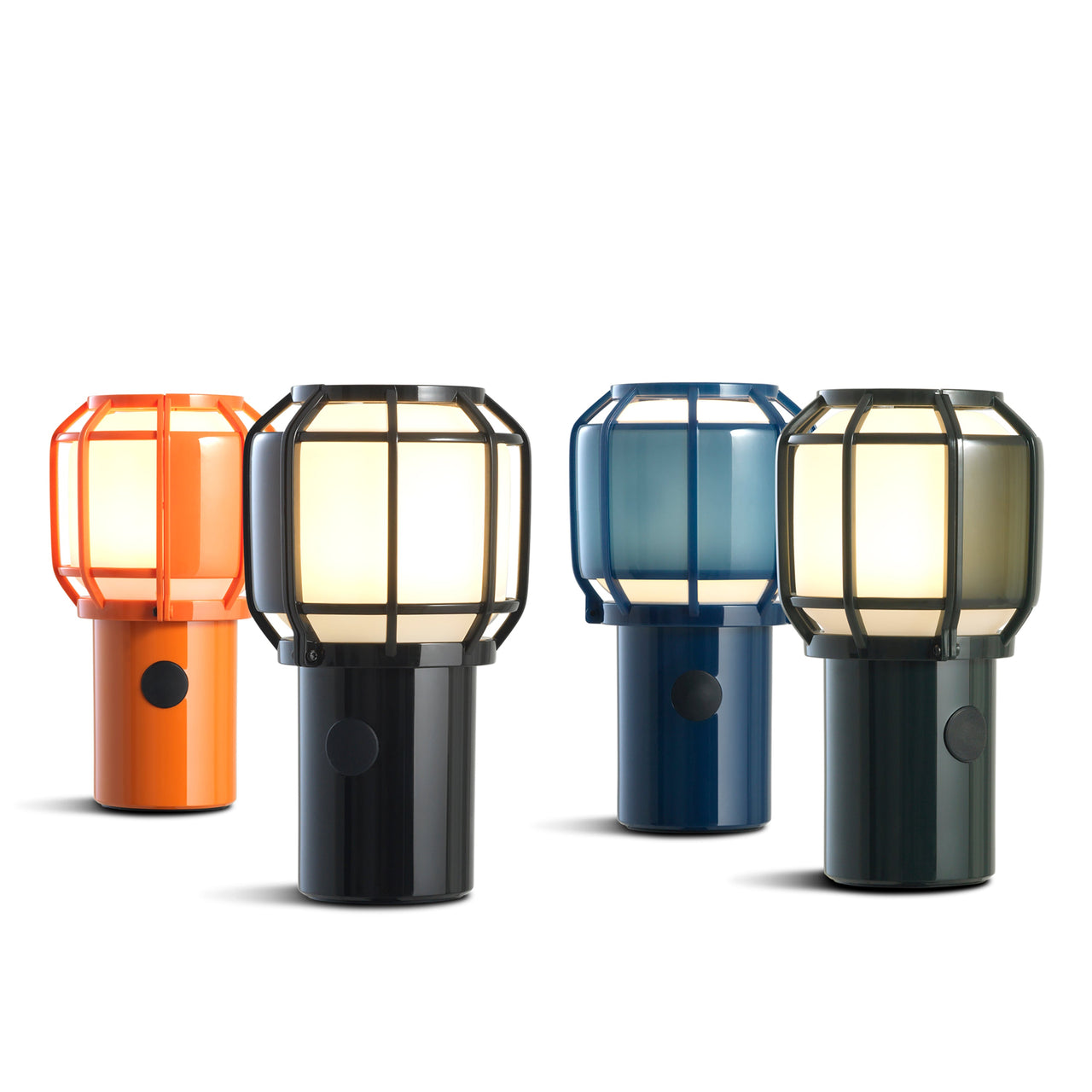 Chispa Light Portable Indoor/Outdoor Cordless: Black + Blue + Green + Orange
Chispa Light Portable Indoor/Outdoor Cordless
Chispa Light Portable Indoor/Outdoor Cordless
Chispa Light Portable Indoor/Outdoor Cordless
Chispa Light Portable Indoor/Outdoor Cordless
Chispa Light Portable Indoor/Outdoor Cordless
Chispa Light Portable Indoor/Outdoor Cordless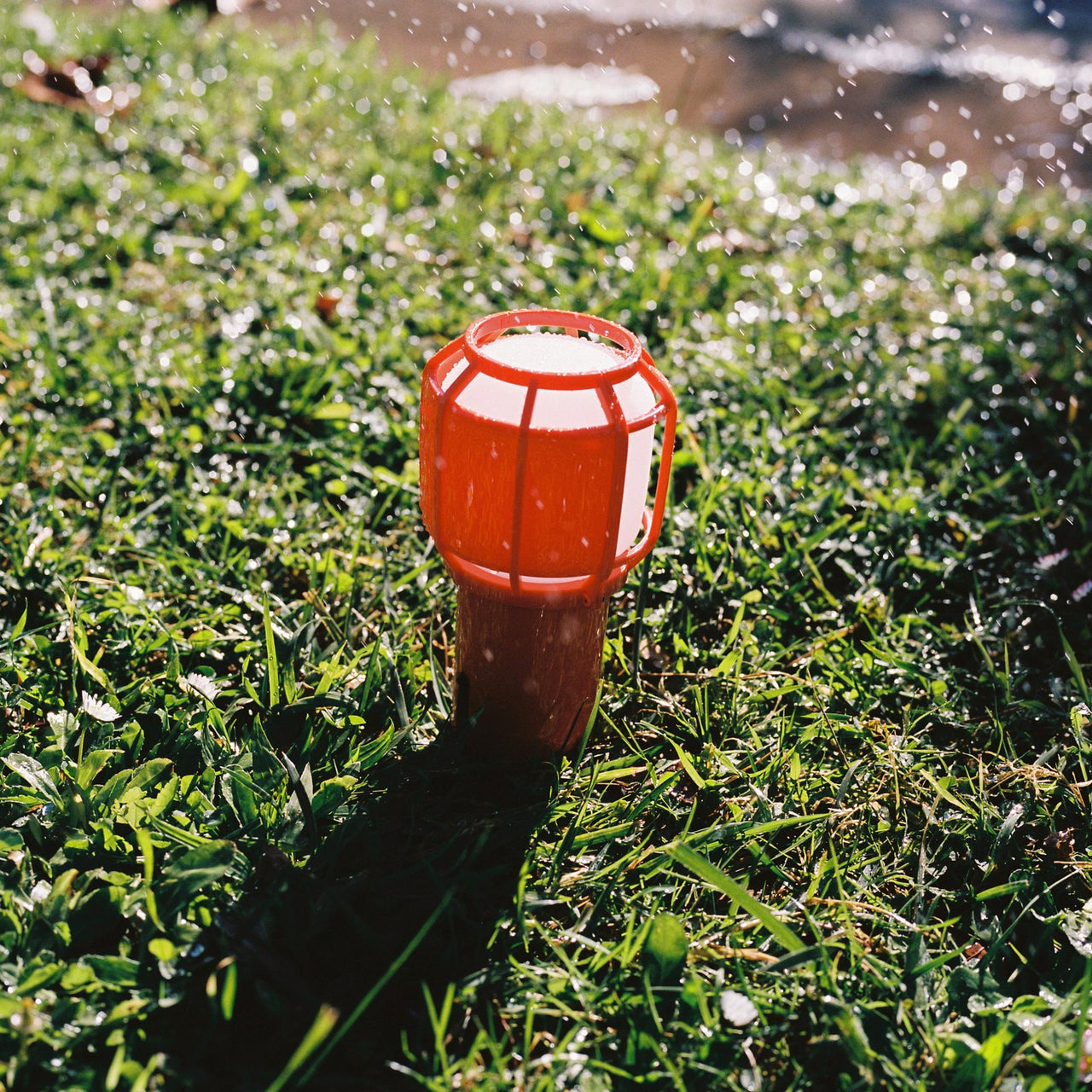 Chispa Light Portable Indoor/Outdoor Cordless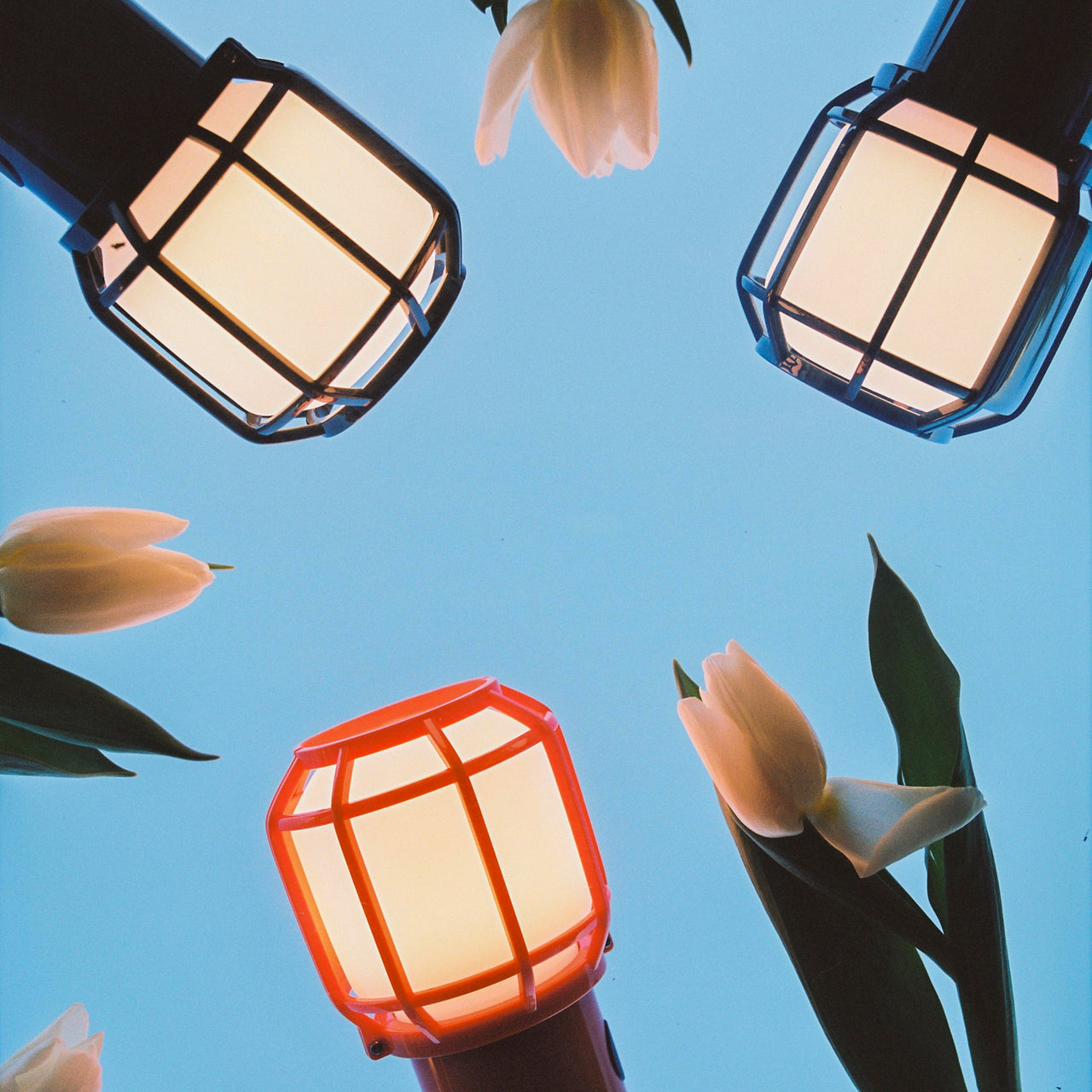 Chispa Light Portable Indoor/Outdoor Cordless
Chispa Light Portable Indoor/Outdoor Cordless
Chispa Light Portable Indoor/Outdoor Cordless
Chispa Light Portable Indoor/Outdoor Cordless
Chispa Light Portable Indoor/Outdoor Cordless
Chispa Light Portable Indoor/Outdoor Cordless
Chispa Light Portable Indoor/Outdoor Cordless
Chispa Light Portable Indoor/Outdoor Cordless
Chispa Light Portable Indoor/Outdoor Cordless
insitu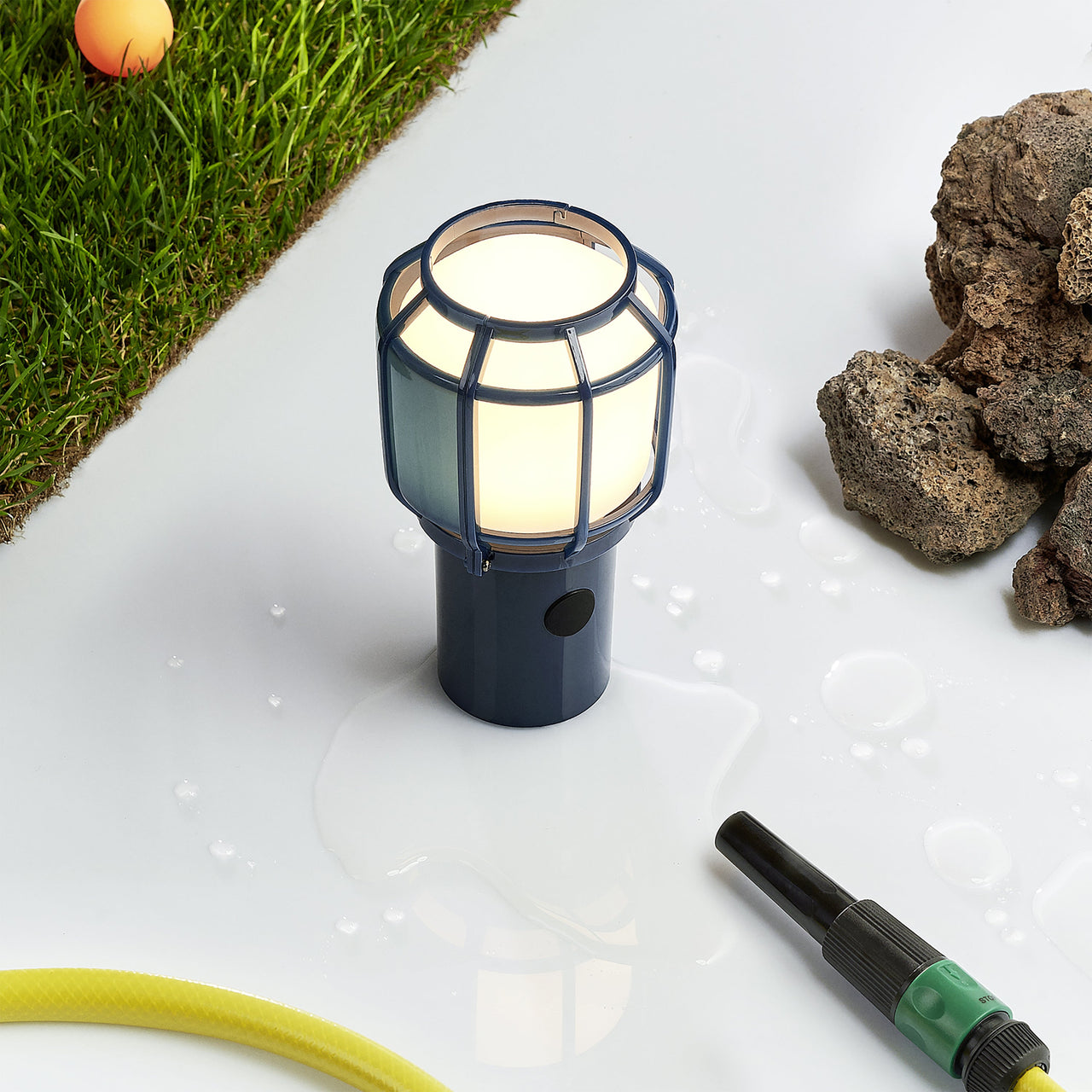 insitu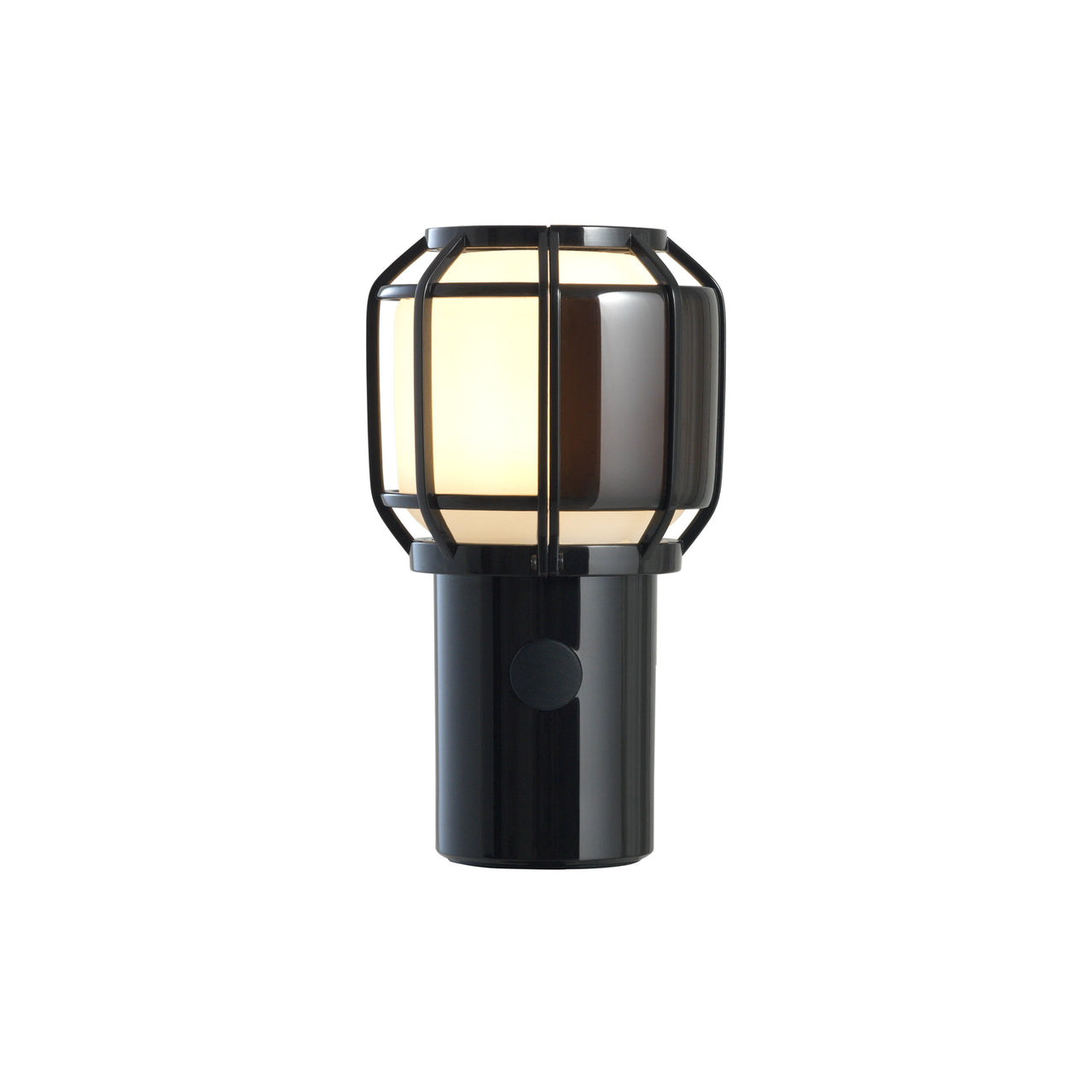 Chispa Light Portable Indoor/Outdoor Cordless: Black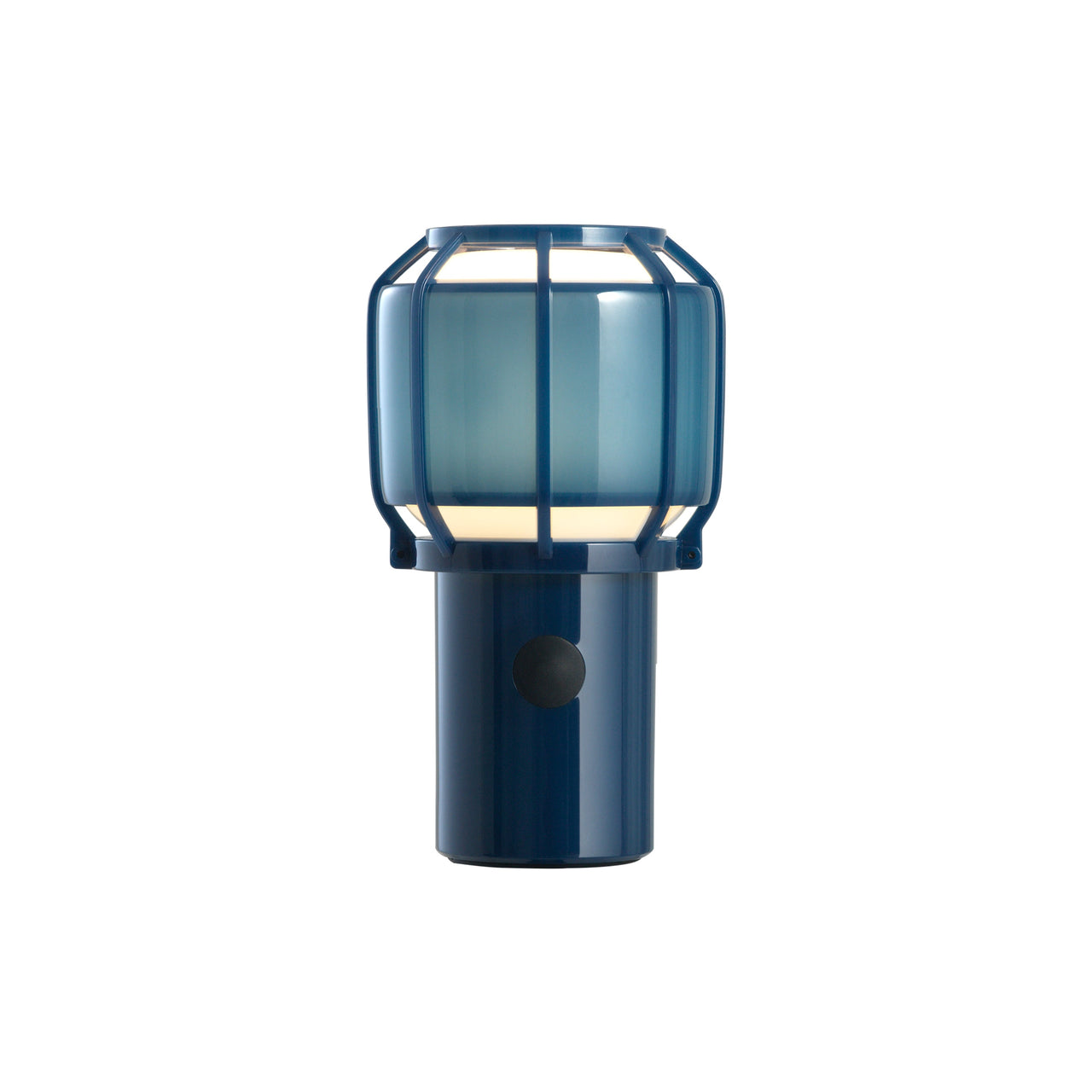 Chispa Light Portable Indoor/Outdoor Cordless: Blue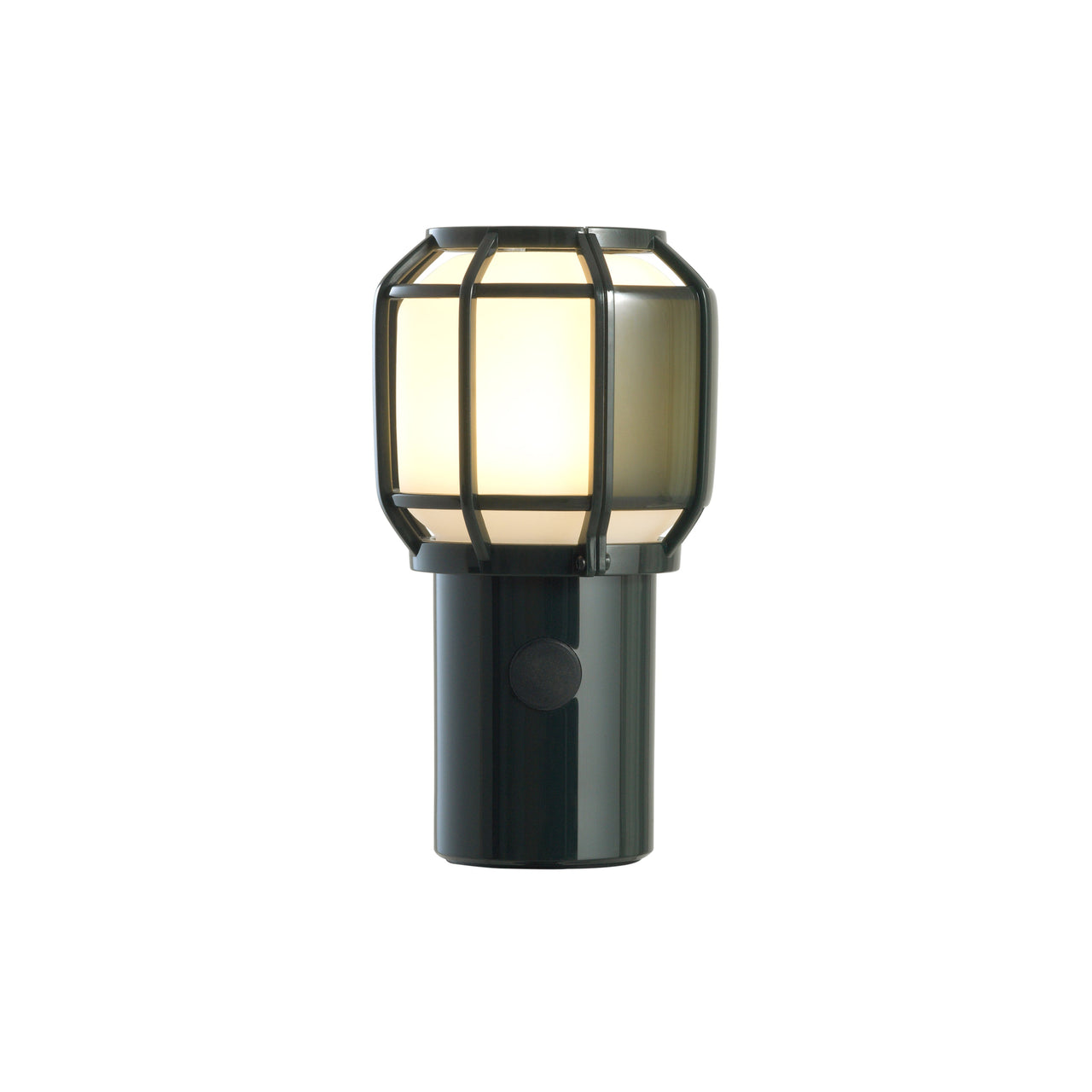 Chispa Light Portable Indoor/Outdoor Cordless: Green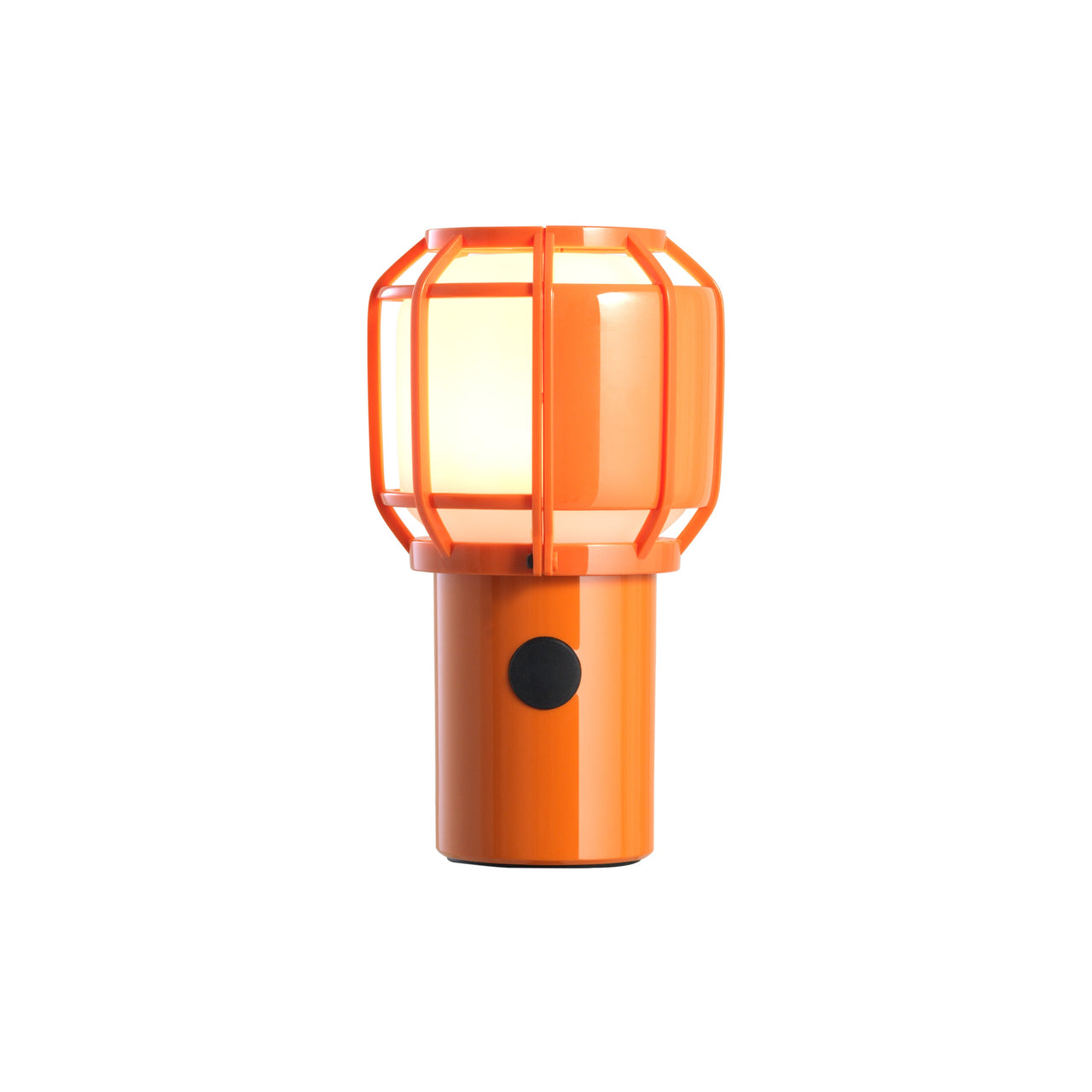 Chispa Light Portable Indoor/Outdoor Cordless: Orange
Chispa Light Portable Indoor/Outdoor Cordless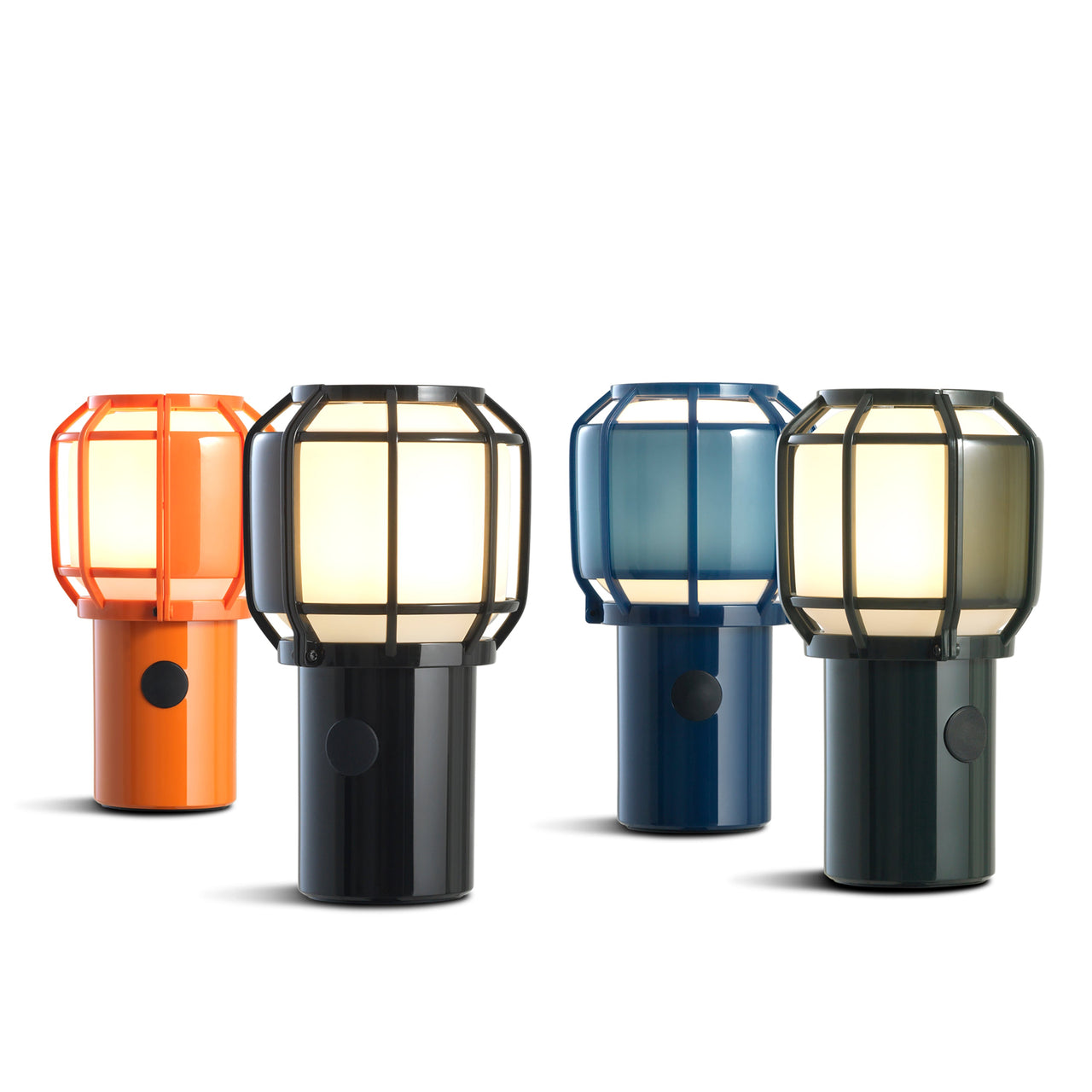 Chispa Light Portable Indoor/Outdoor Cordless: Black + Blue + Green + Orange
Chispa Light Portable Indoor/Outdoor Cordless
Chispa Light Portable Indoor/Outdoor Cordless
Chispa Light Portable Indoor/Outdoor Cordless
Chispa Light Portable Indoor/Outdoor Cordless
Chispa Light Portable Indoor/Outdoor Cordless
Chispa Light Portable Indoor/Outdoor Cordless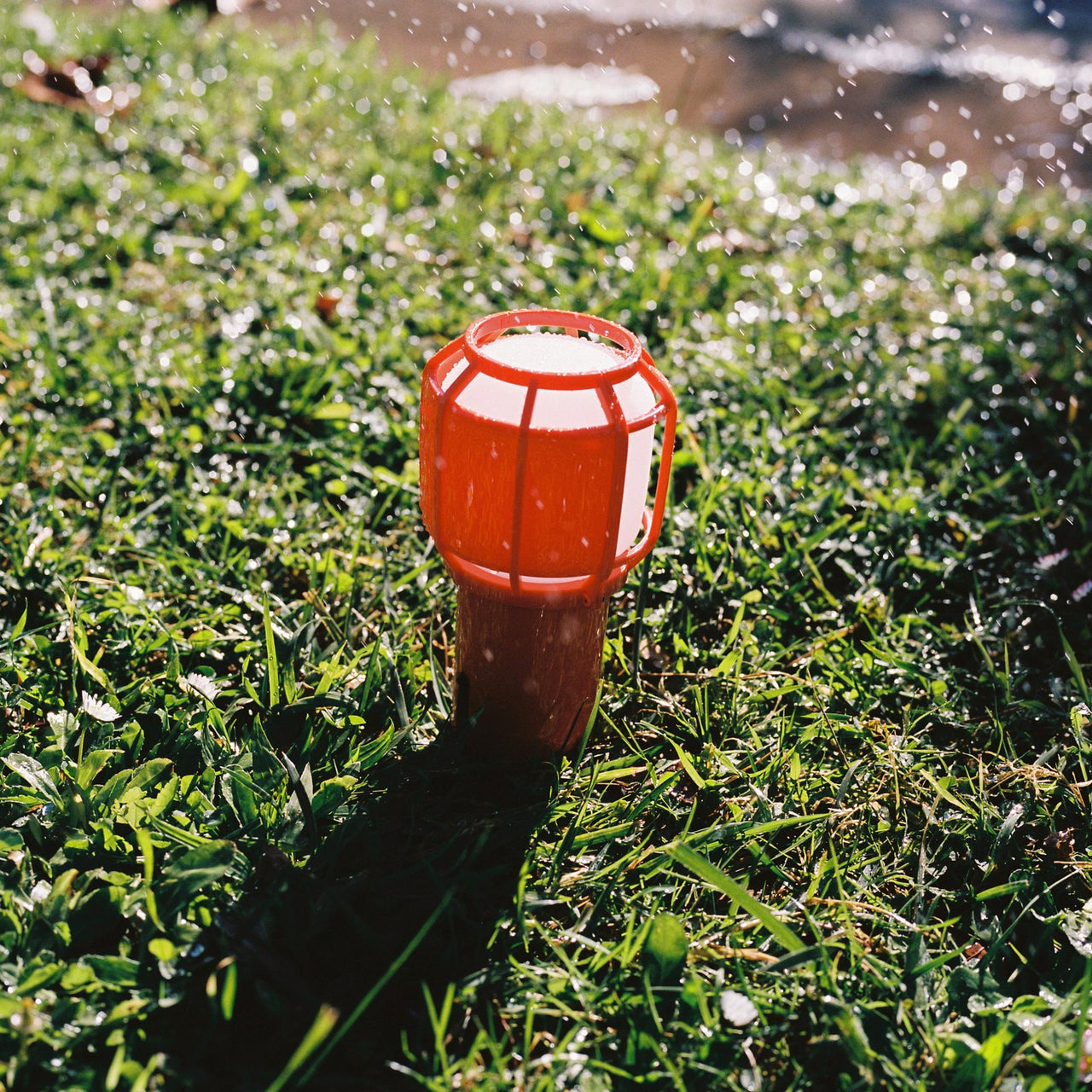 Chispa Light Portable Indoor/Outdoor Cordless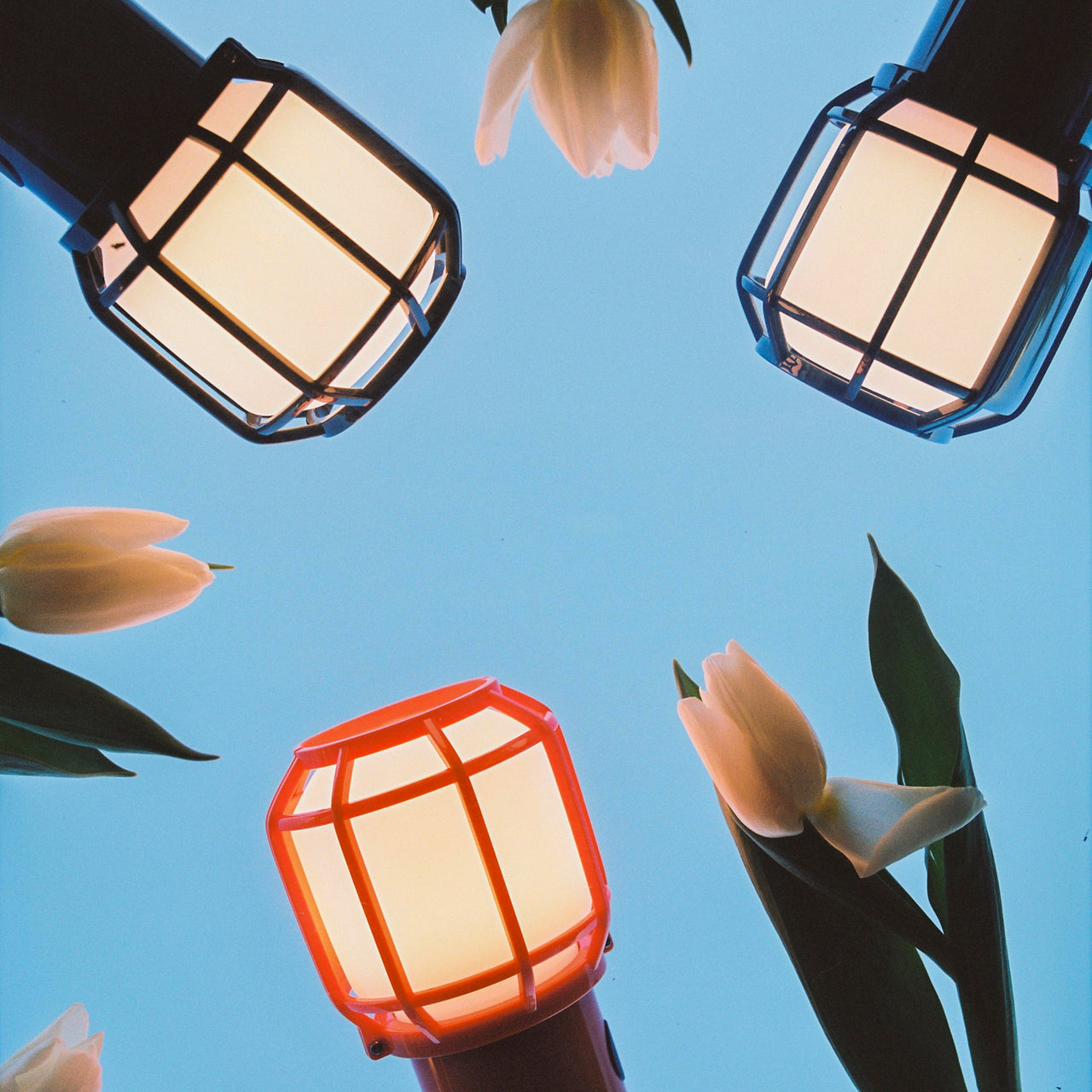 Chispa Light Portable Indoor/Outdoor Cordless
Chispa Light Portable Indoor/Outdoor Cordless
Chispa Light Portable Indoor/Outdoor Cordless
Chispa Light Portable Indoor/Outdoor Cordless
Chispa Light Portable Indoor/Outdoor Cordless
Chispa Light Portable Indoor/Outdoor Cordless
Chispa Light Portable Indoor/Outdoor Cordless
Chispa Light Portable Indoor/Outdoor Cordless
Chispa Light Portable Indoor/Outdoor Cordless
insitu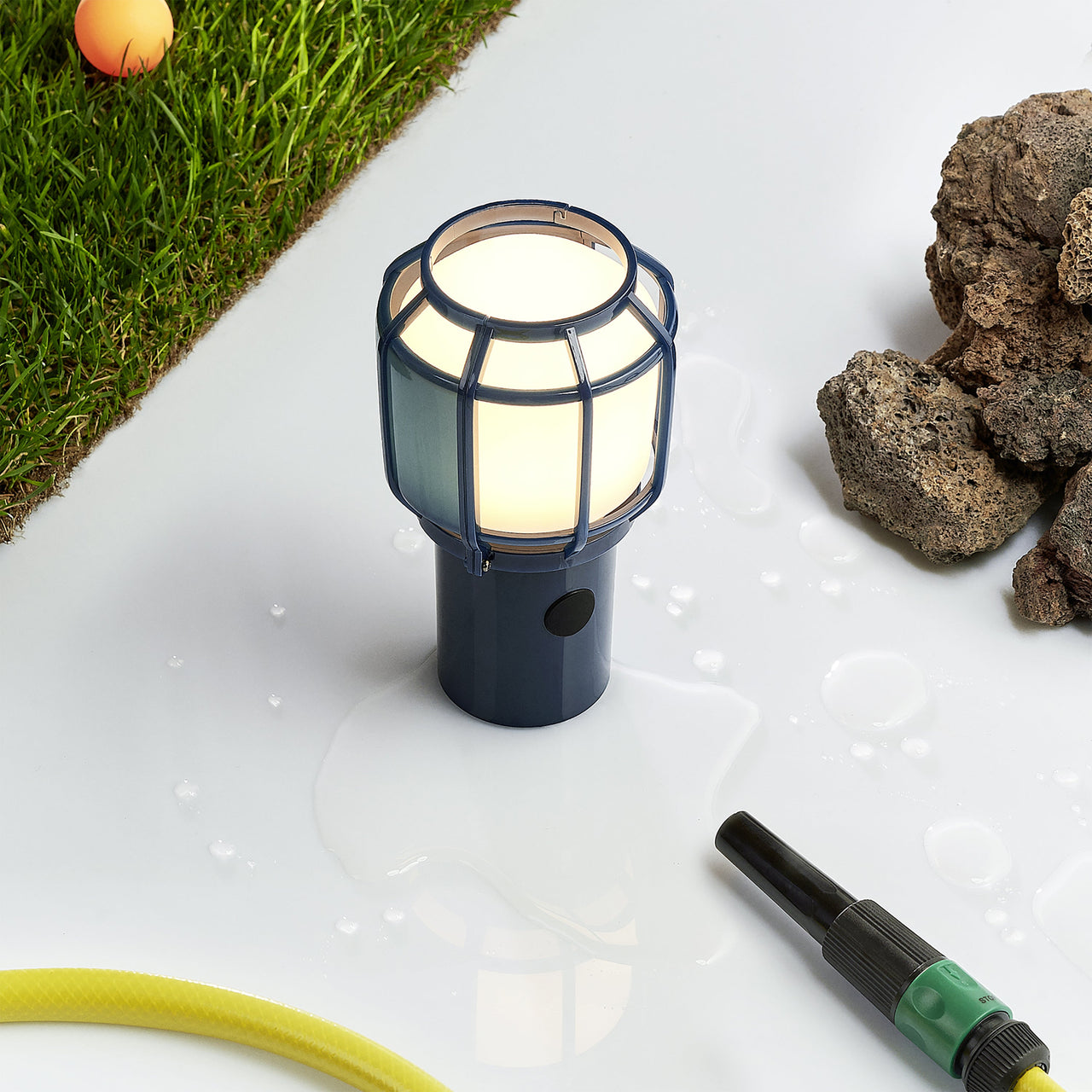 insitu
Chispa Light Portable Indoor/Outdoor Cordless
$176.25 $235

SKU: MARS-A703-001
$176.25 $235

SKU: MARS-A703-002
$176.25 $235

SKU: MARS-A703-003
$176.25 $235

SKU: MARS-A703-004
---
---
Waterproof-certified and cordless, the rechargeable Chispa is a lightweight lamp that can live outside or indoors. Take it bedside or camping, the dining table or the garage. Designer Joan Gaspar surrounds the opal diffuser with a metal grate to match the colored polycarbonate structure, with its base and waterproof switch coated with protective black rubber. A black hanging cord and loop stored in the base permit positioning at varied heights. With 3 light settings, this ingenious little lamp radiates bright and even illumination. Easily recharged via the included Micro-USB-C cable for up to 28 hours of use.
Size
7" h x 3.9" dia (17.8x10cm)
Base: 3.1" h x 2.4" dia (8x6.1cm)
Rope: 39.4" l x 0.8" w (100x2cm)
Material
Opal polyethylene, polycarbonate, metal
Technical
LED
Color temperature: 2700K
Dimmable
Bulb included
Details
Waterproof certified
Cordless
Rechargeable via Micro-USB-C cable for 28 hours use
Sold in multiples of 4
Brand
Marset
"Marset is more than lamps: We take care of light in its different nuances and effects, to create atmospheres with character, helping to improve people's quality of life," declares the Barcelona-based company. Marset's dual preoccupation with both crisp contemporary design and the more elusive ambiance of lighting has firmly fixed the firm on the design world's cutting-edge radar. A series of attention-grabbing and innovative fixtures account for the recent revitalization of the brand, though Marset has actually been around since the 1940s.
A family business, Marset was originally a foundry, not a lighting company. It segued into lighting design when Francisco Marset formally established Marset Illuminacion in 1965. Decades devoted to metalwork easily translated to the contemporary lighting industry, with a dexterity of materials available to create unexpected, atmospheric lighting effects. Not to mention the influence of its Barcelona home, a city renowned for architecture, design and visual inspiration.