RS3 Football Table: Indoor/Outdoor + White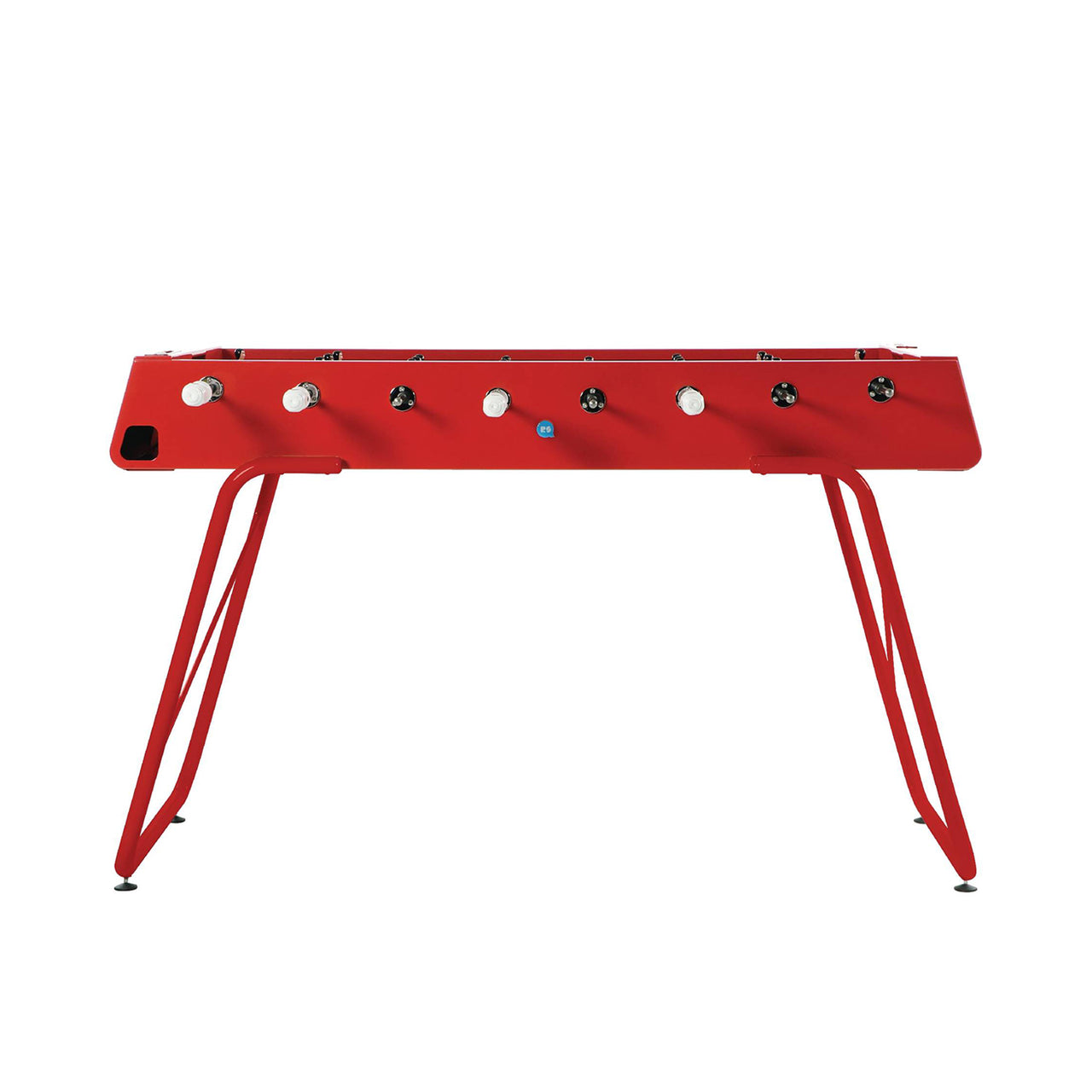 RS3 Football Table: Indoor/Outdoor + Red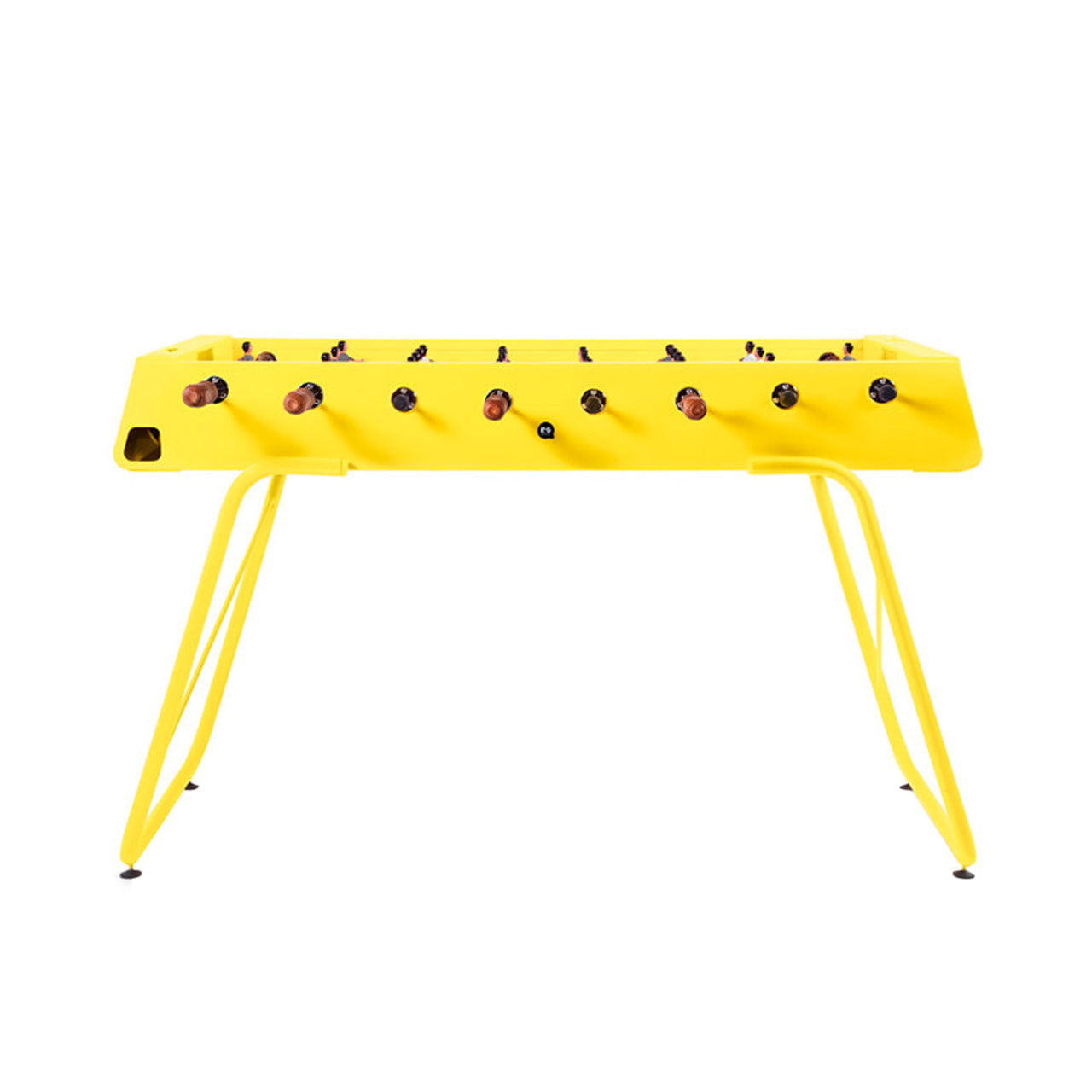 RS3 Football Table: Indoor/Outdoor + Yellow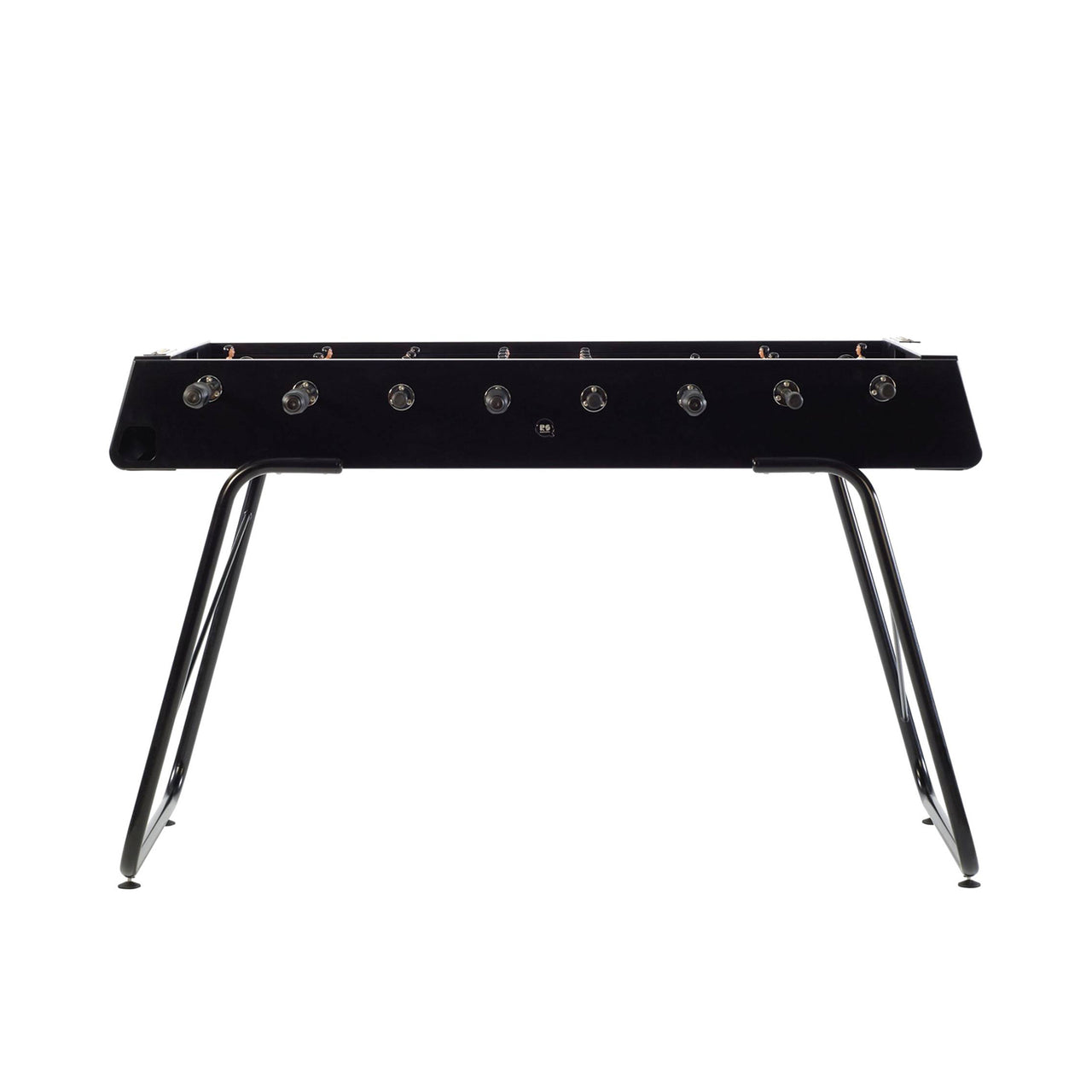 RS3 Football Table: Indoor/Outdoor + Black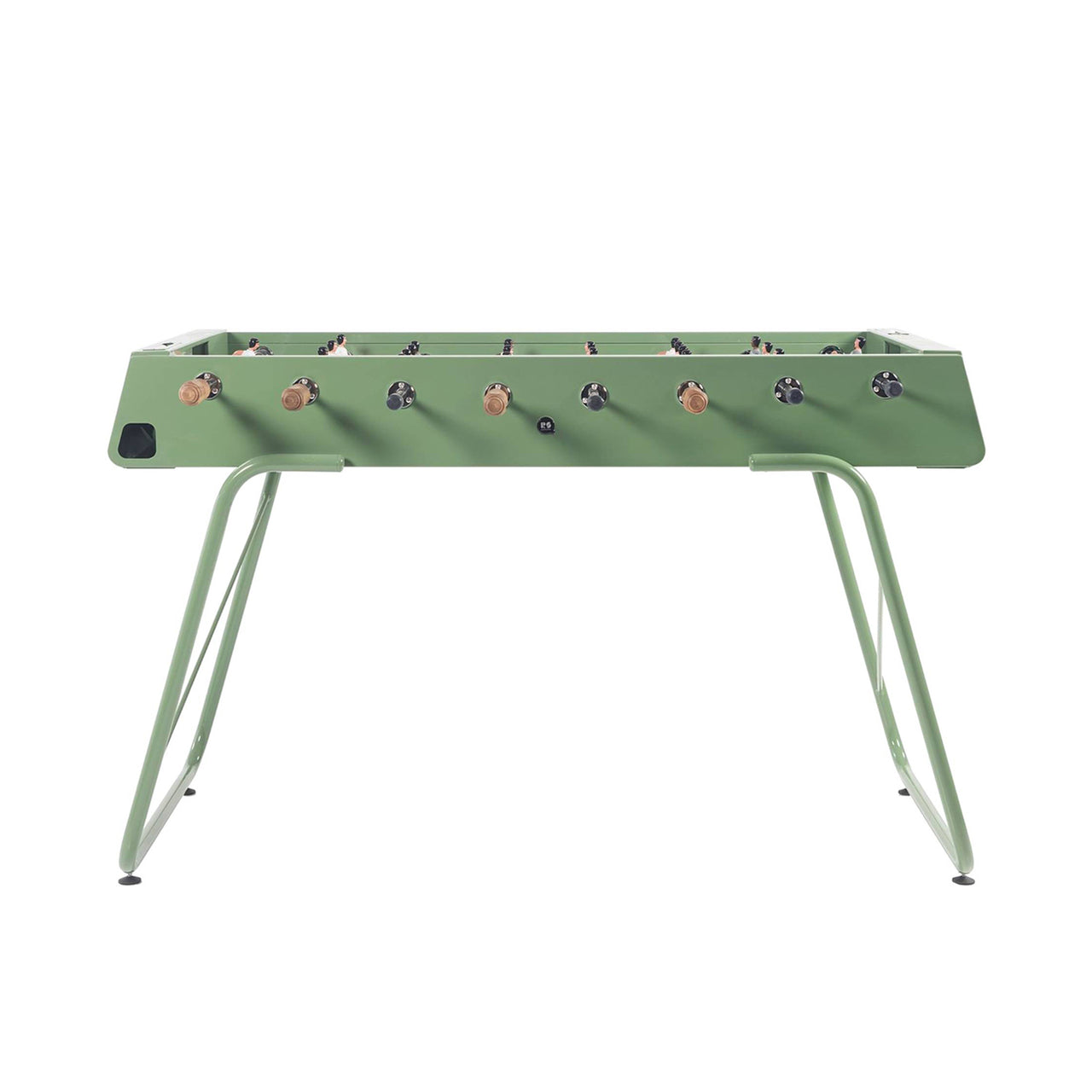 RS3 Football Table: Indoor/Outdoor + Green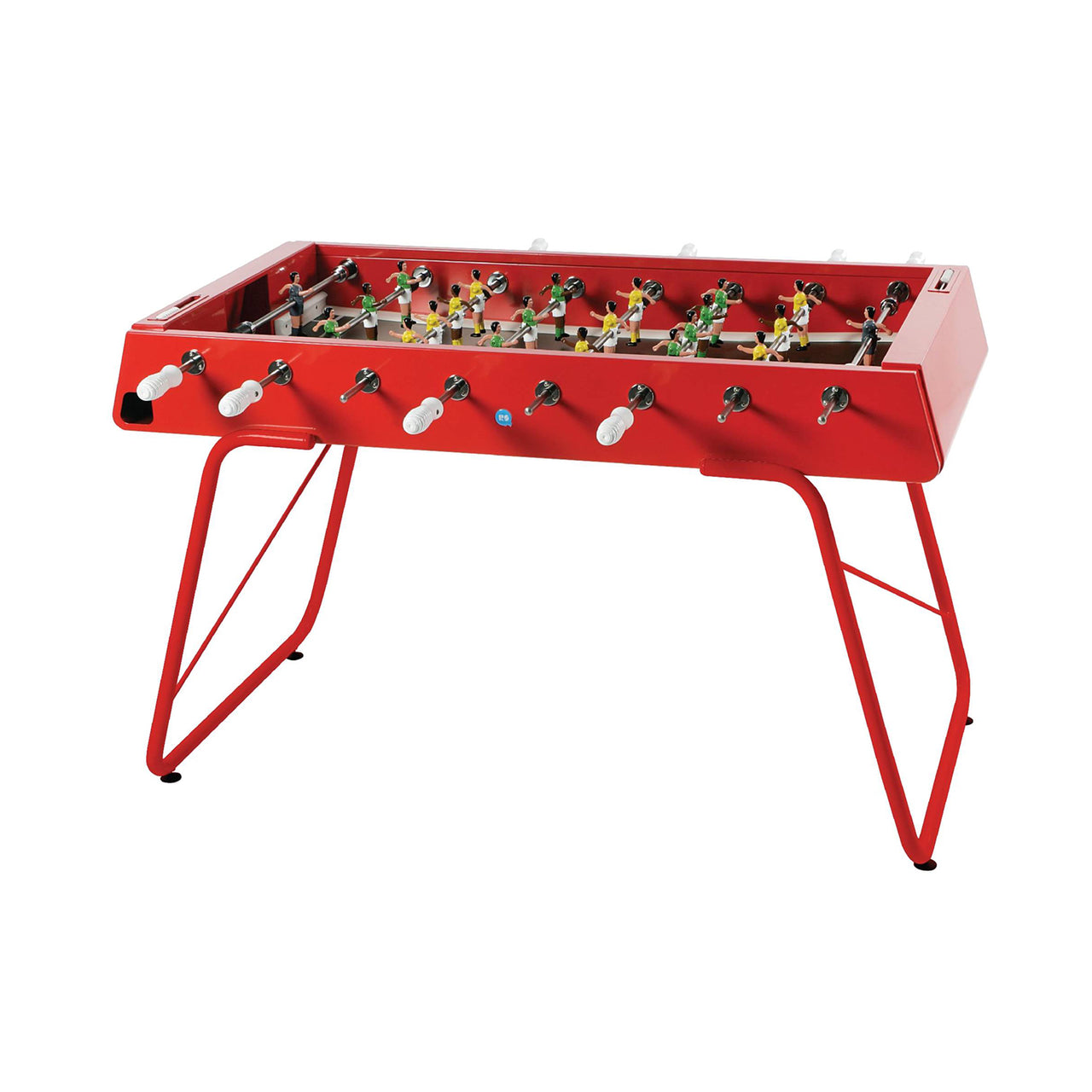 RS3 Football Table: Indoor/Outdoor + Red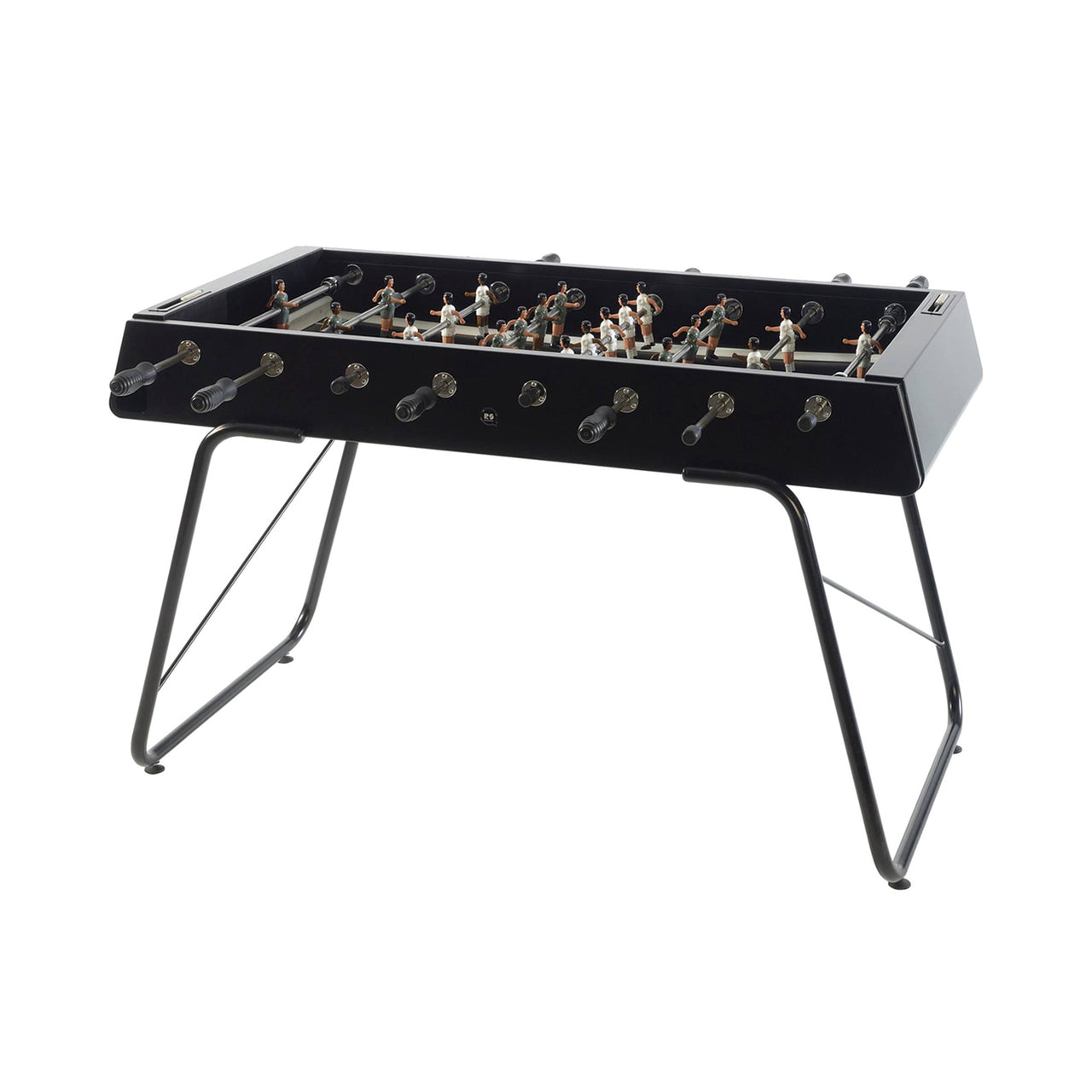 RS3 Football Table: Indoor/Outdoor + Black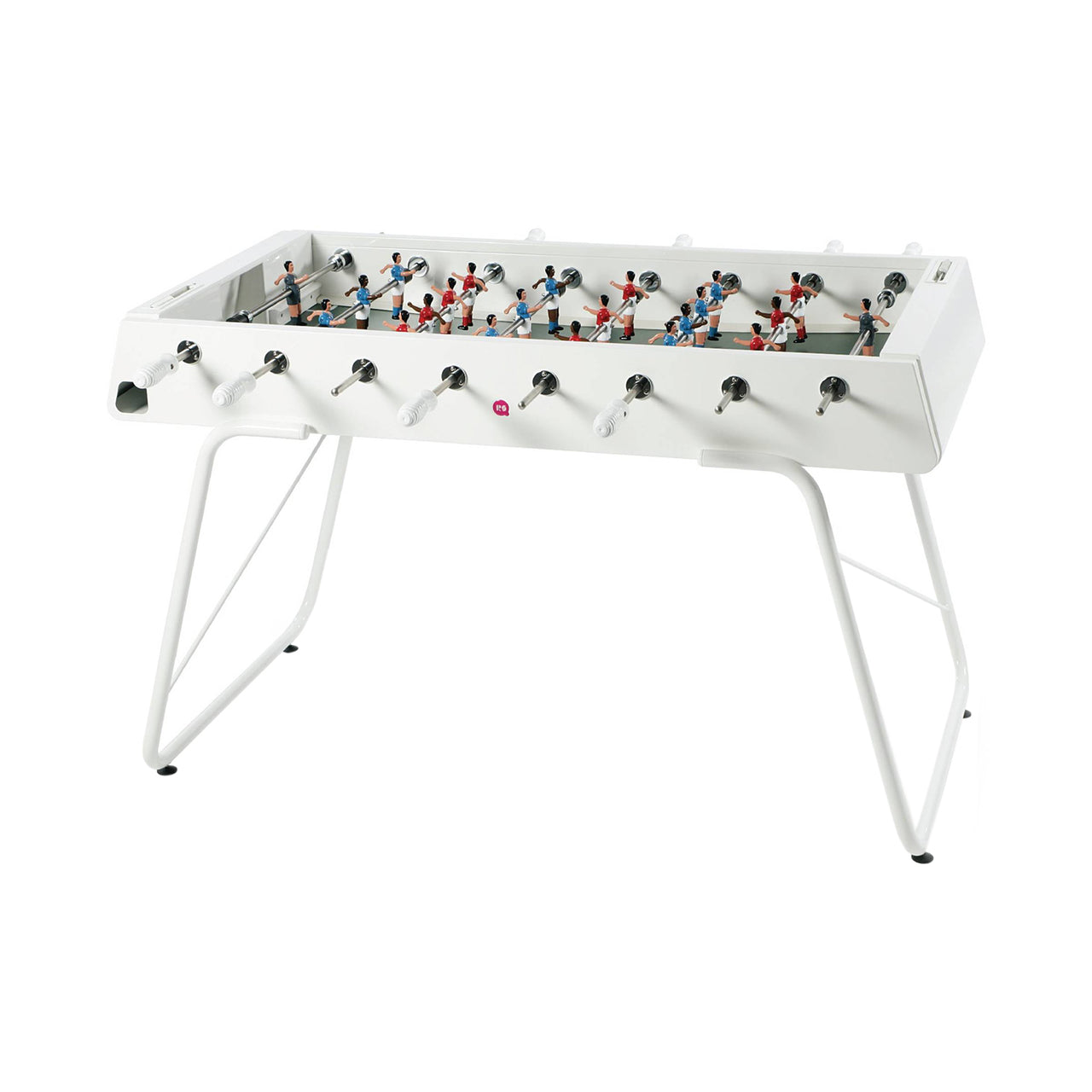 RS3 Football Table: Indoor/Outdoor + White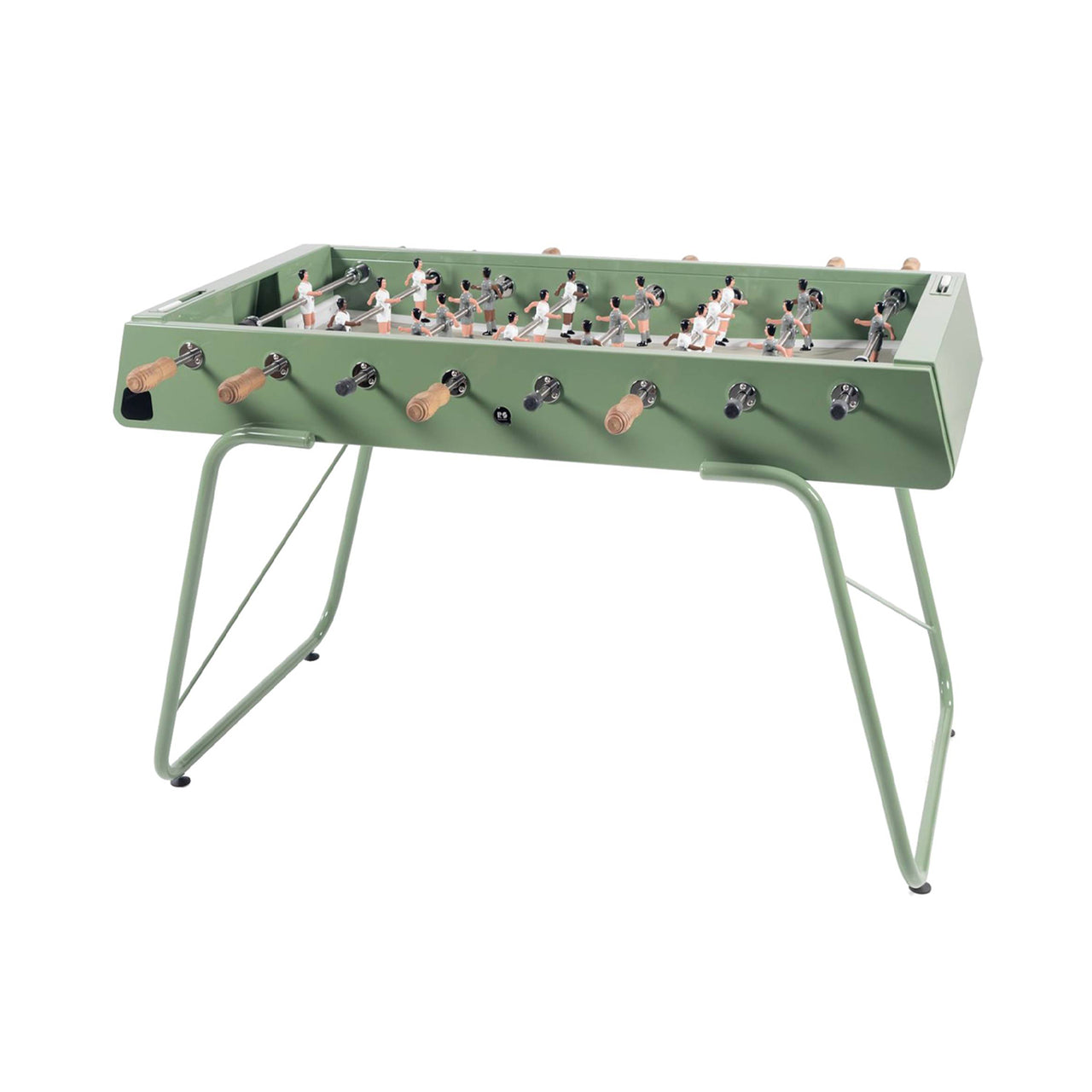 RS3 Football Table: Indoor/Outdoor + Green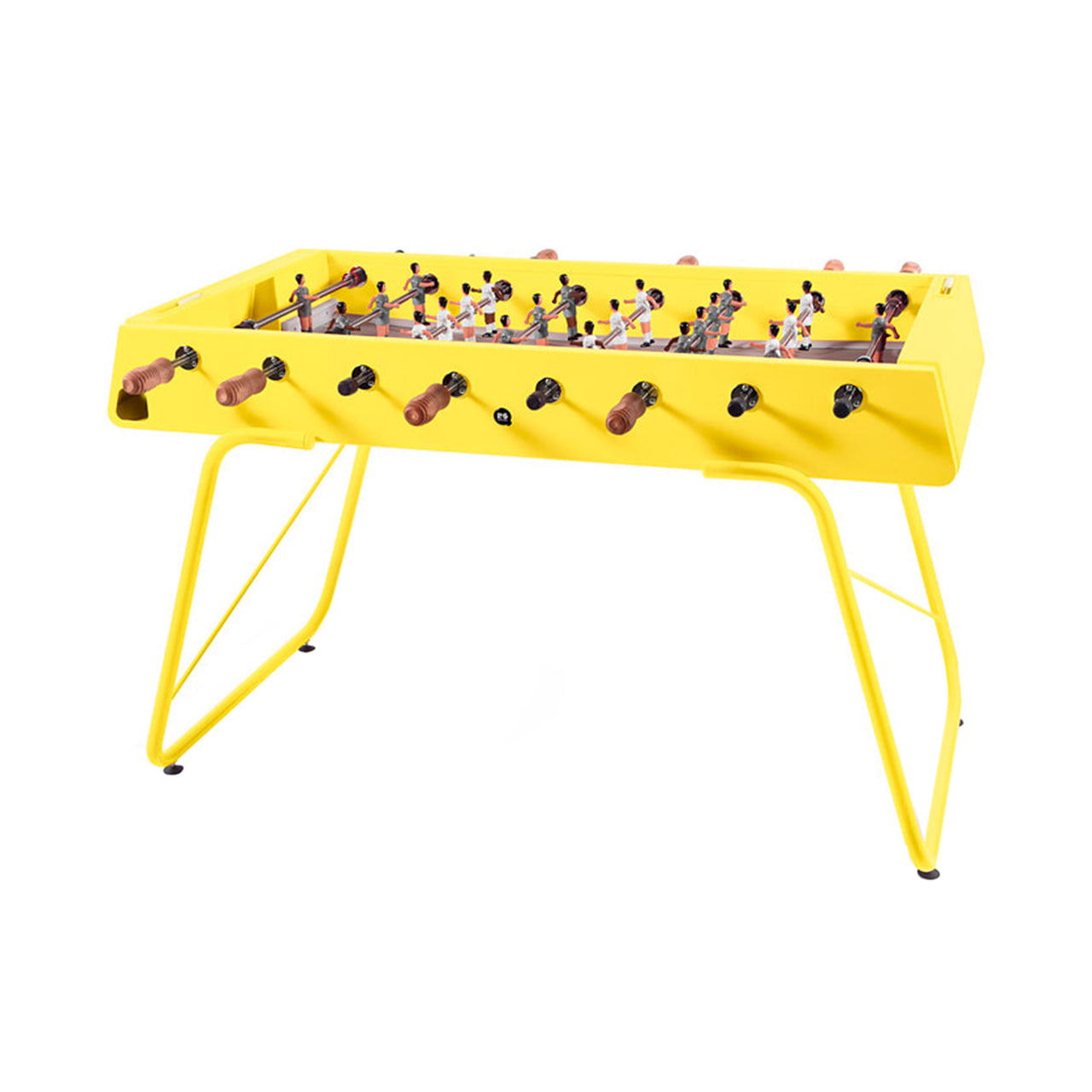 RS3 Football Table: Indoor/Outdoor + Yellow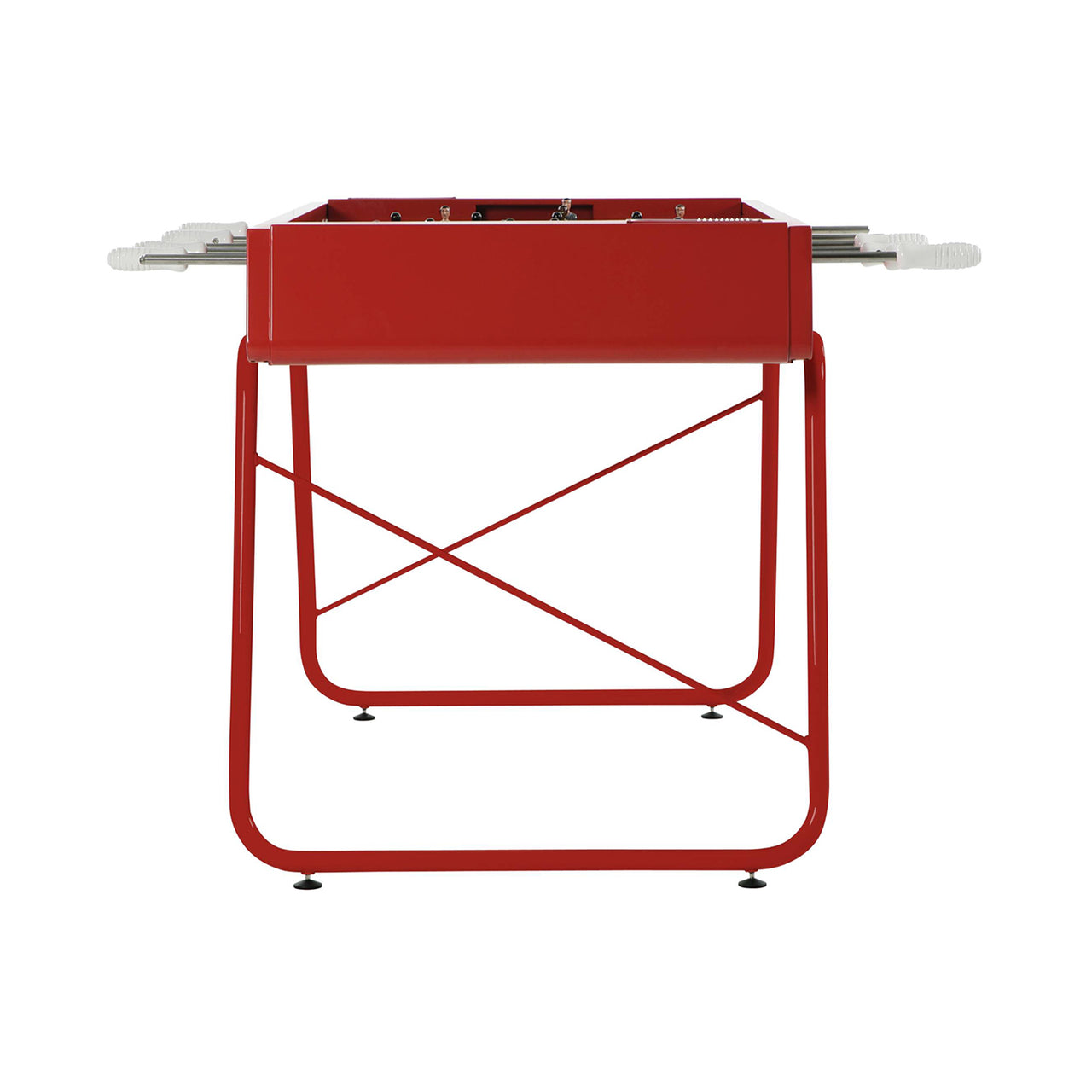 RS3 Football Table: Indoor/Outdoor + Red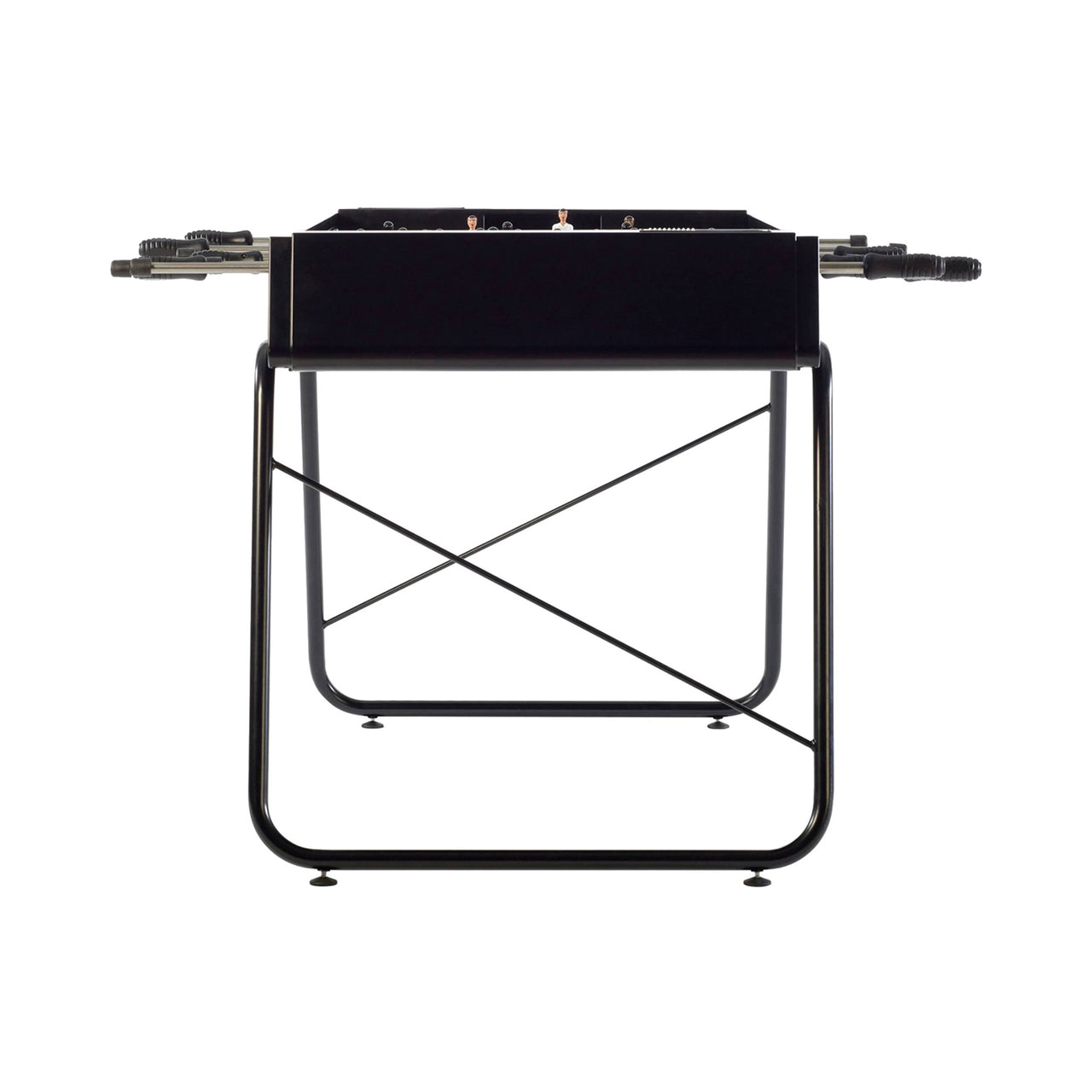 RS3 Football Table: Indoor/Outdoor + Black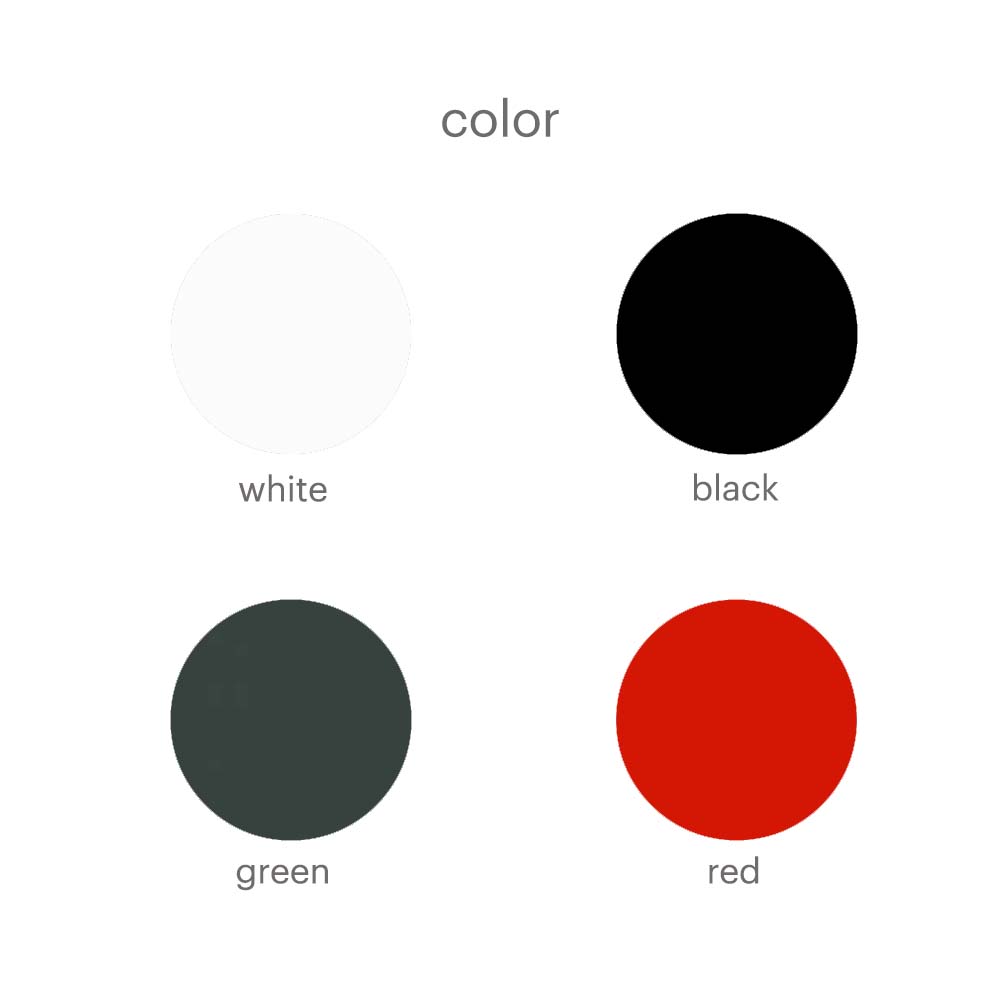 RS3 Football Table: Indoor/Outdoor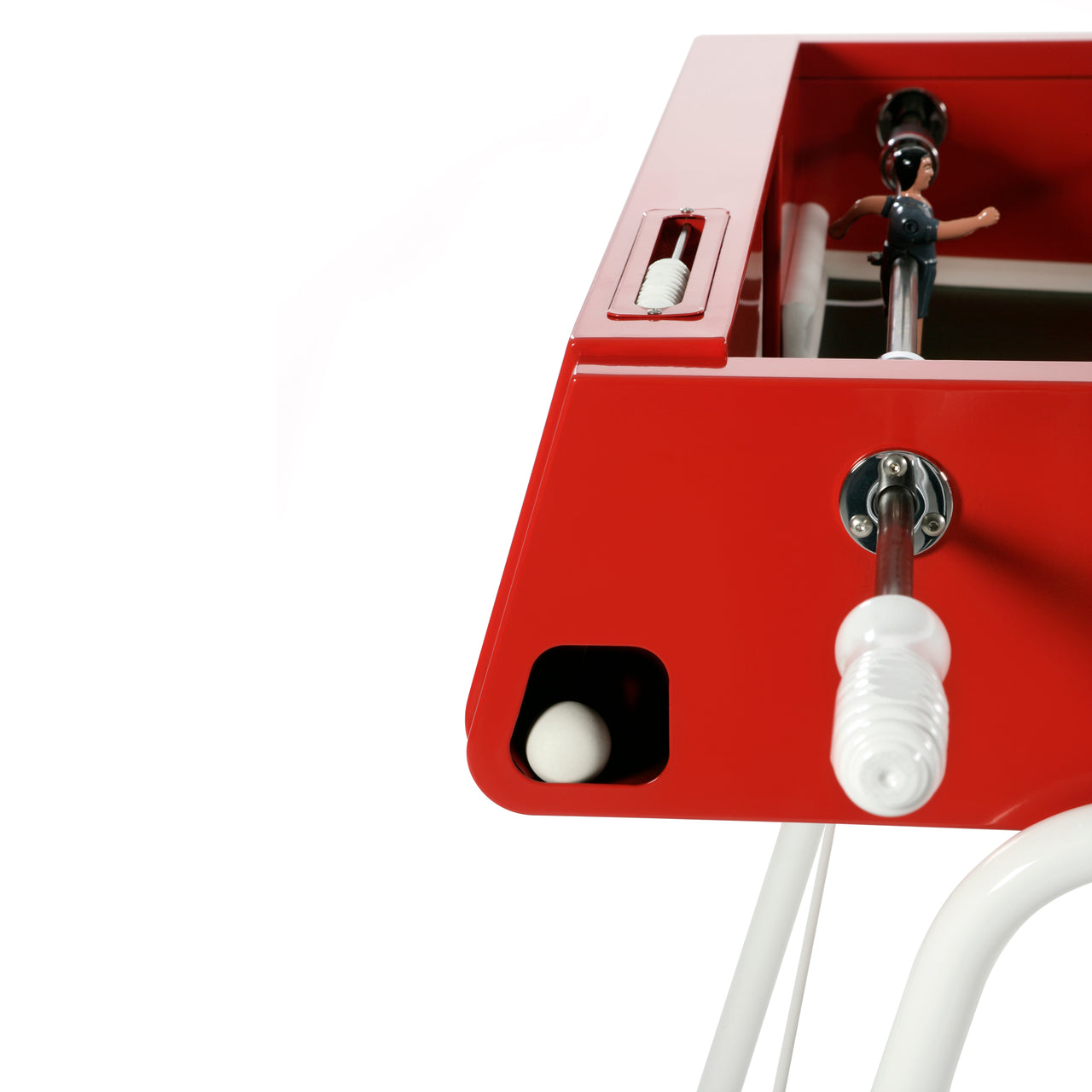 RS3 Football Table: Indoor/Outdoor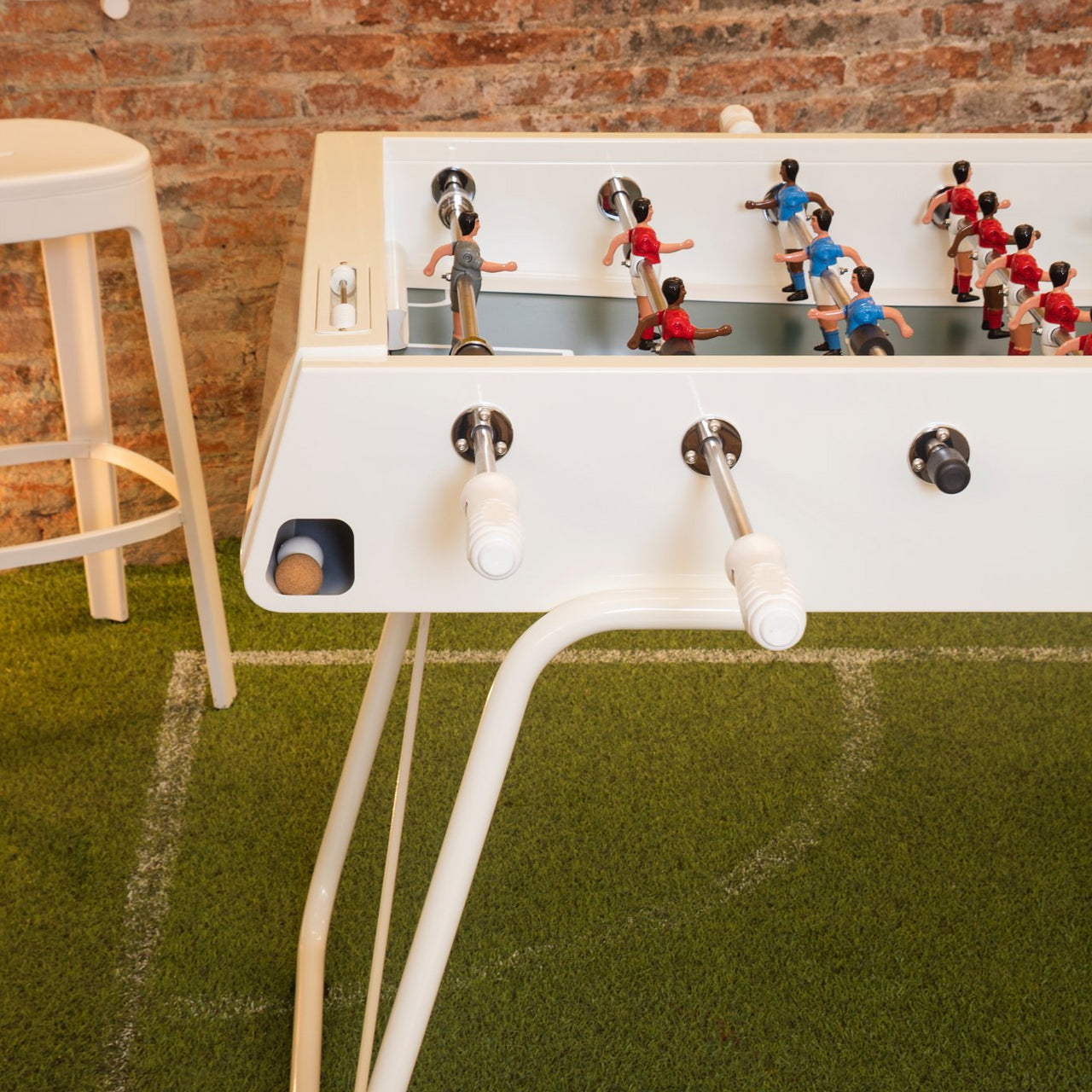 RS3 Football Table: Indoor/Outdoor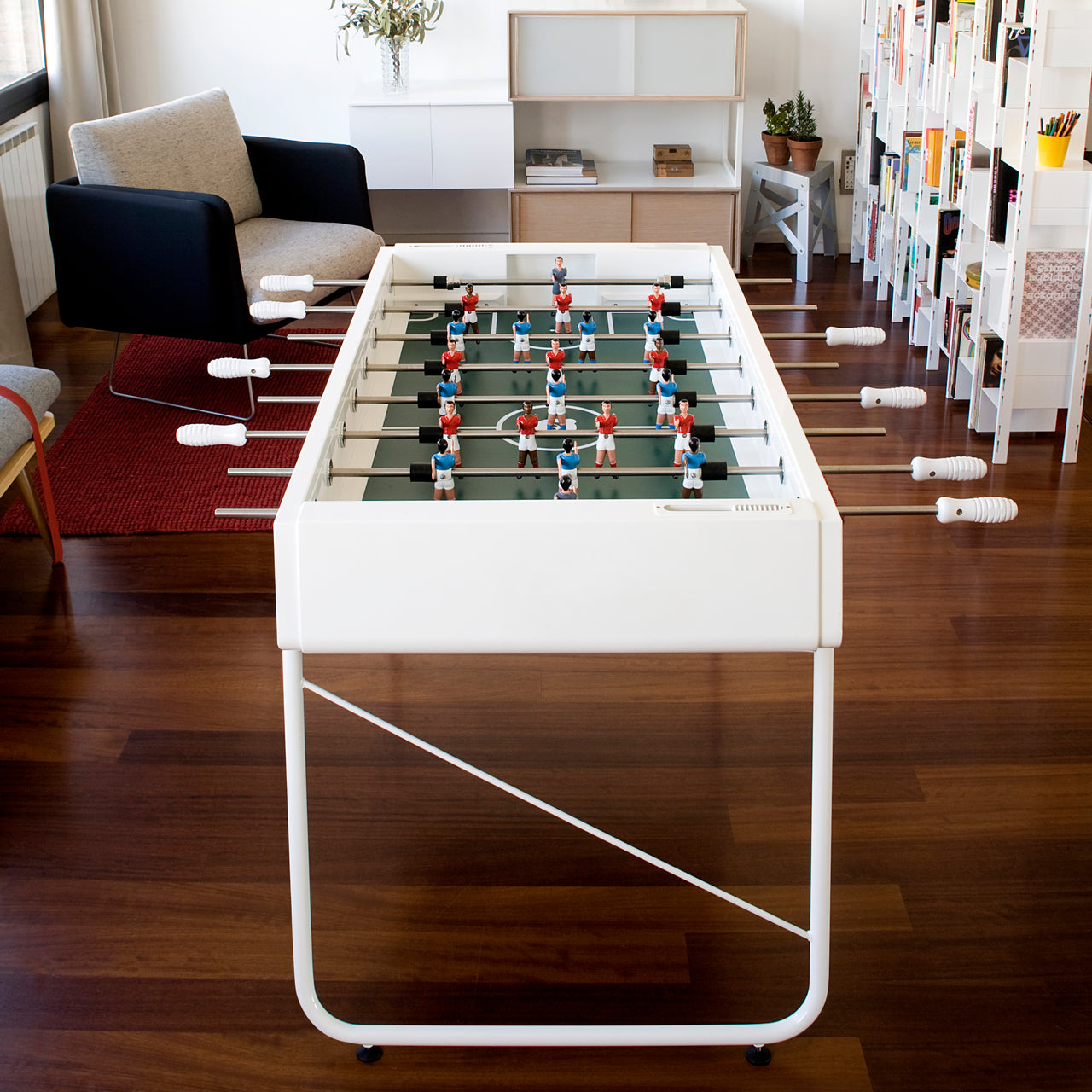 RS3 Football Table: Indoor/Outdoor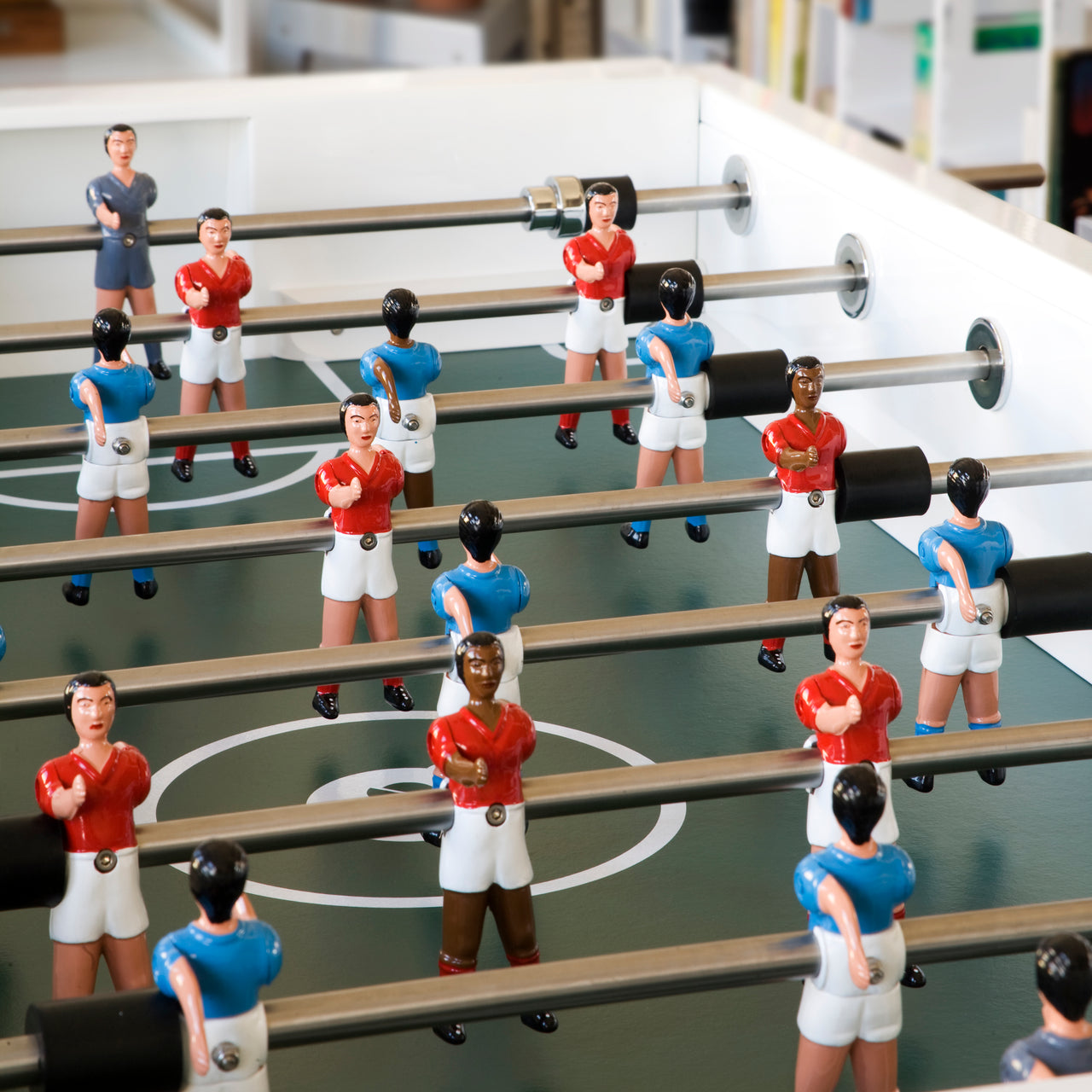 RS3 Football Table: Indoor/Outdoor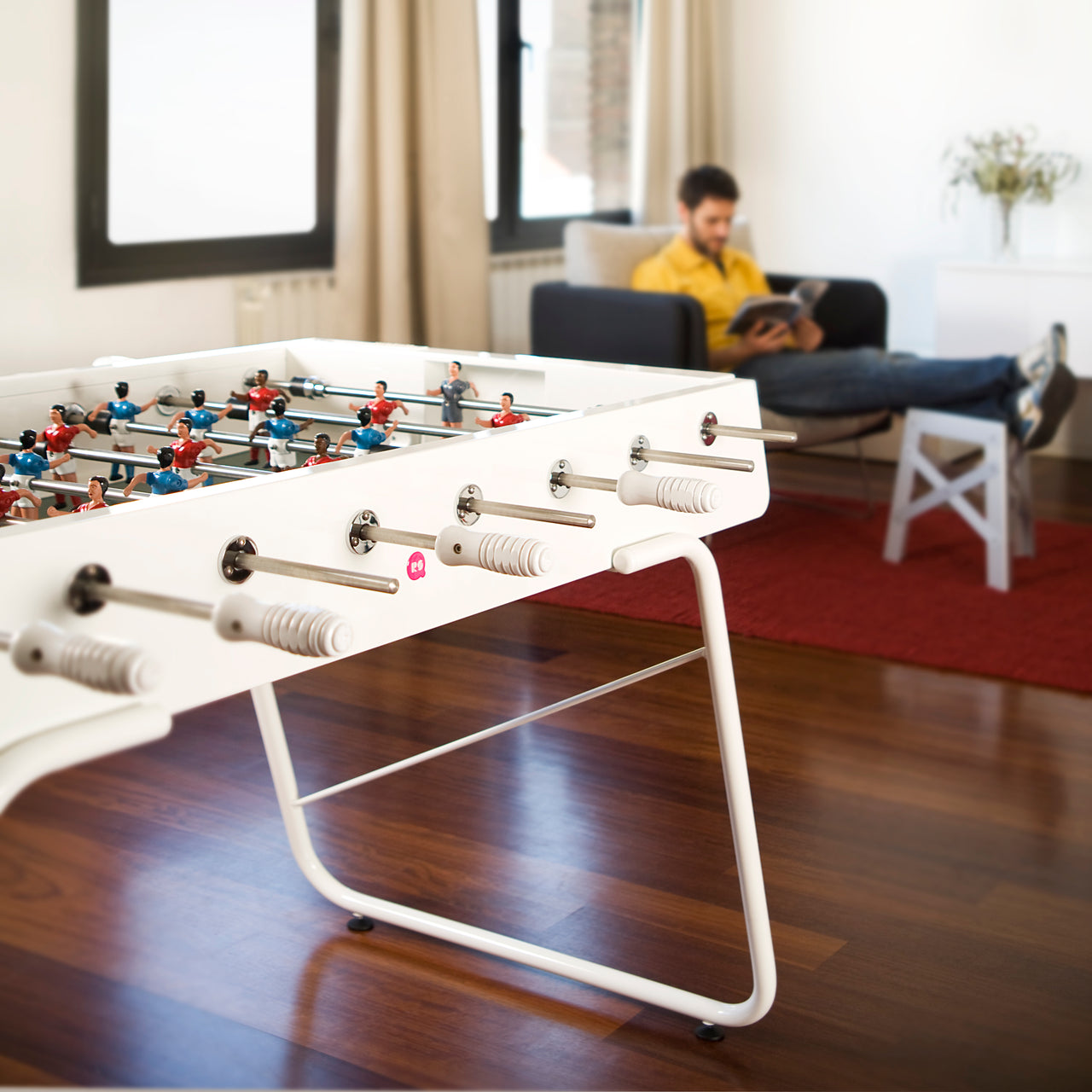 RS3 Football Table: Indoor/Outdoor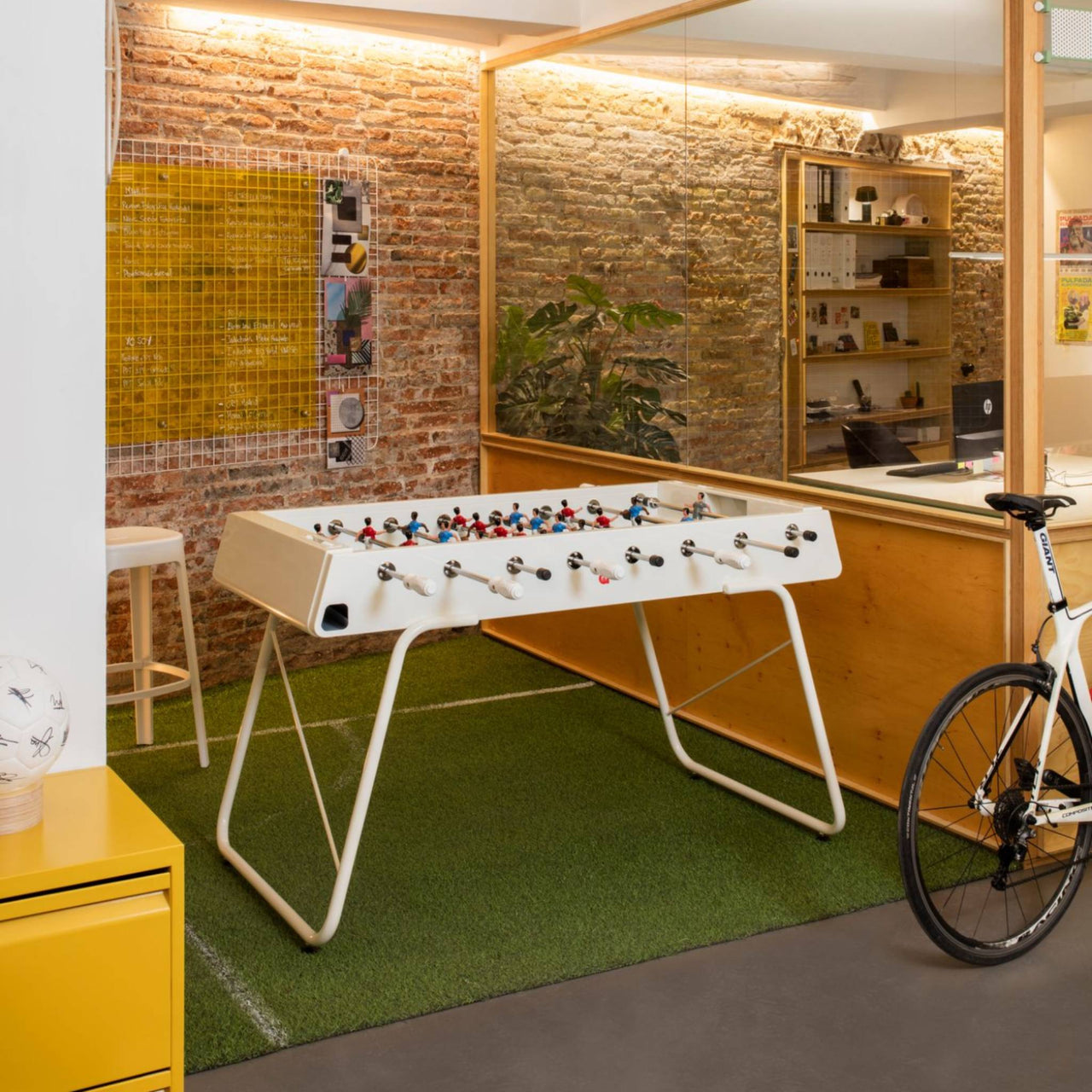 insitu
insitu
RS3 Football Table: Indoor/Outdoor + White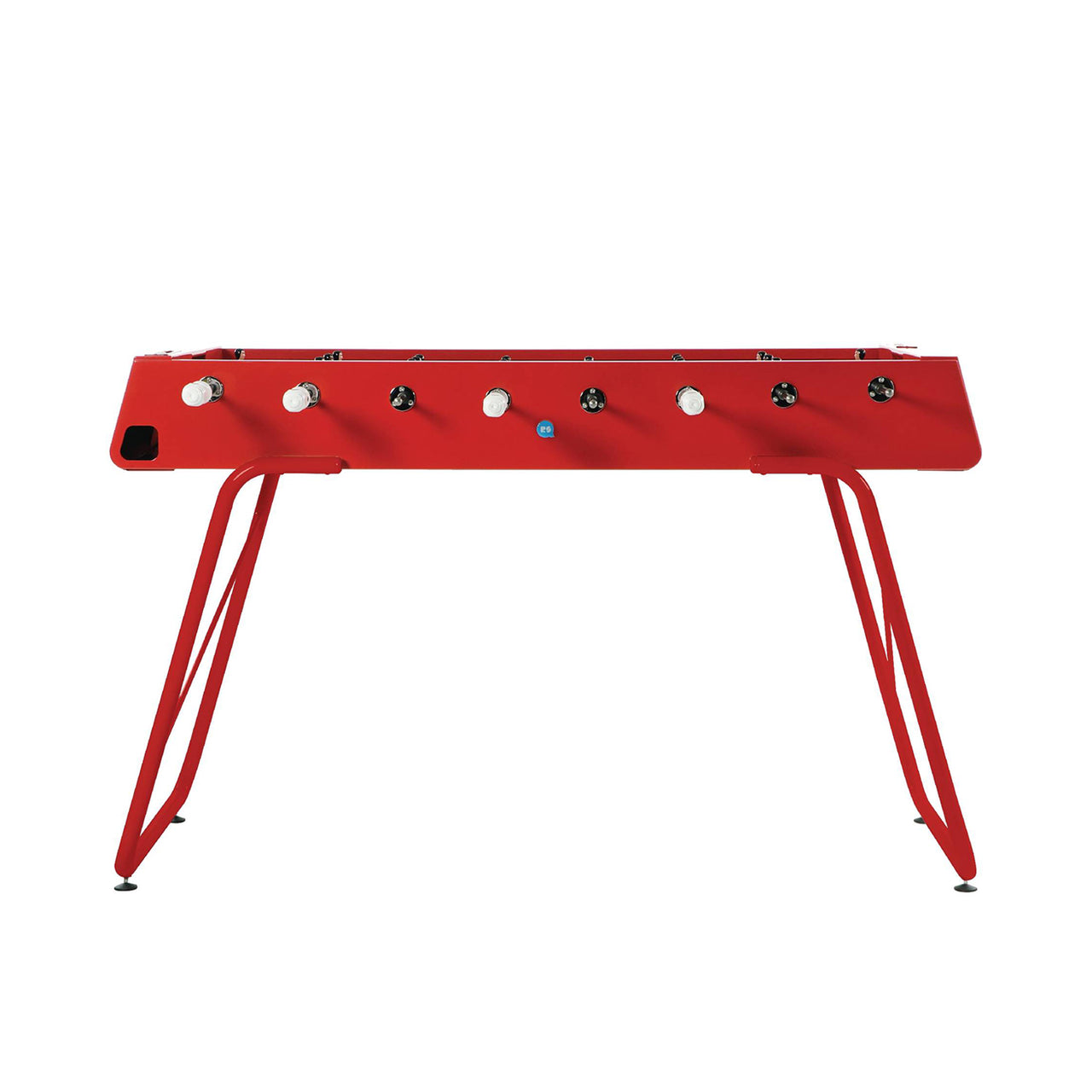 RS3 Football Table: Indoor/Outdoor + Red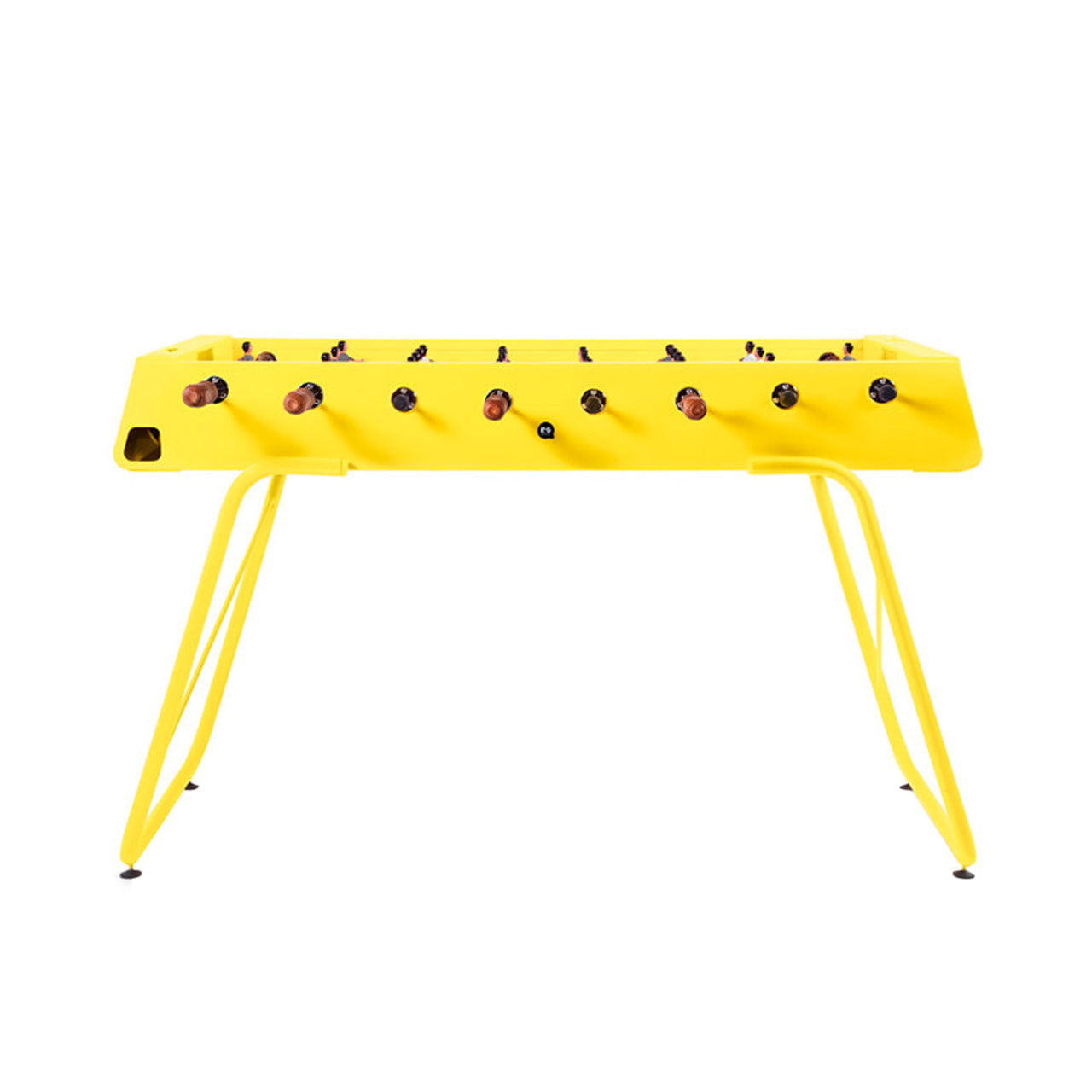 RS3 Football Table: Indoor/Outdoor + Yellow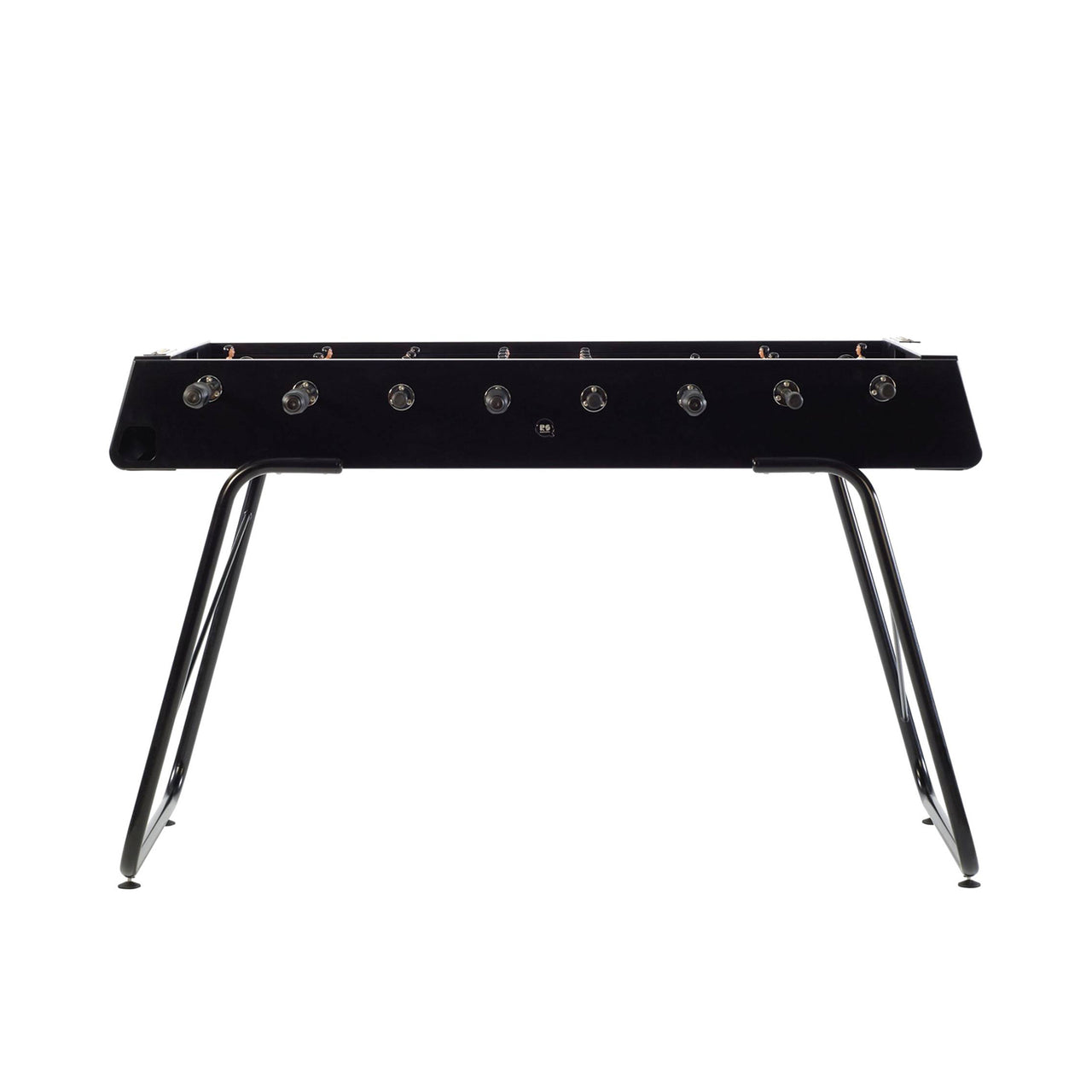 RS3 Football Table: Indoor/Outdoor + Black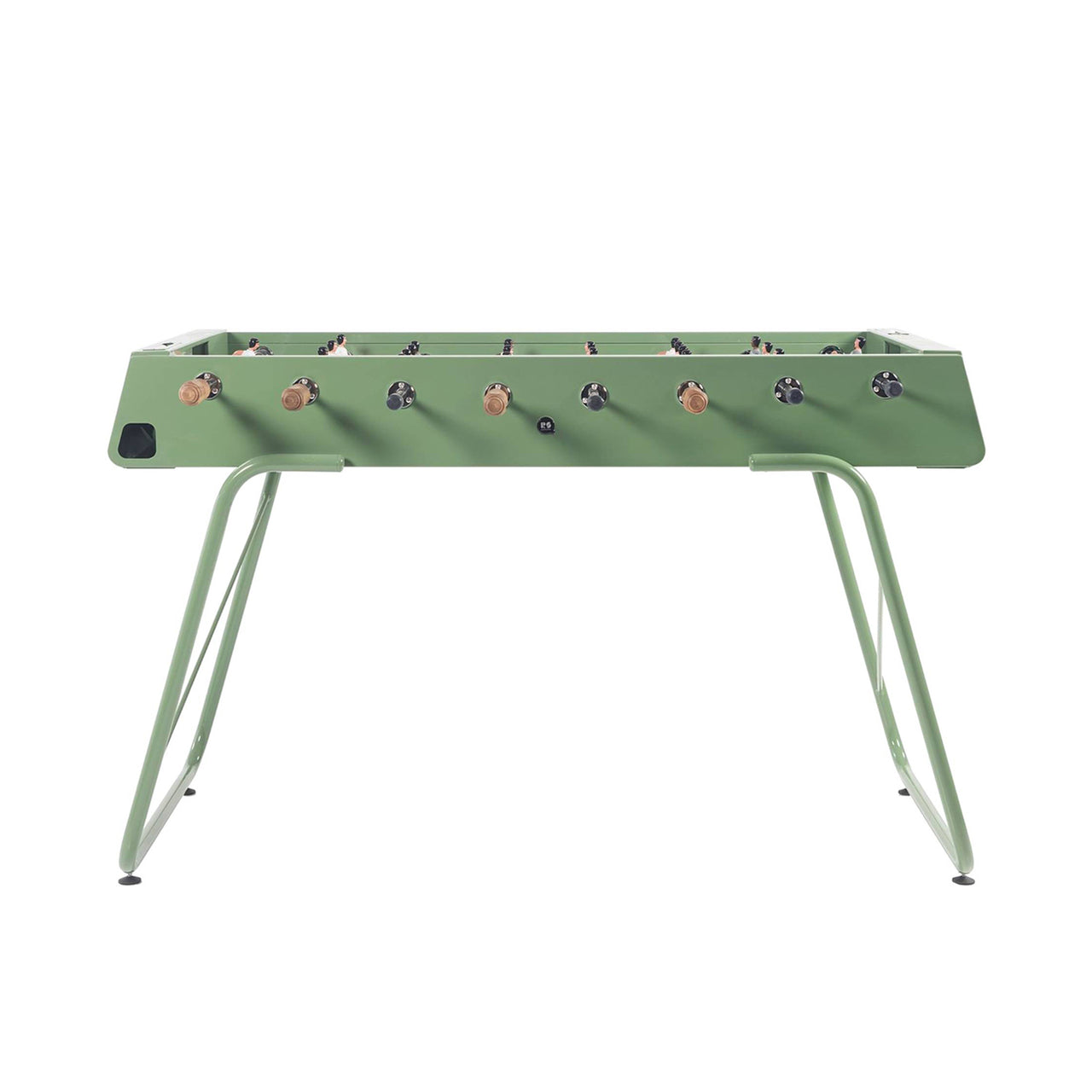 RS3 Football Table: Indoor/Outdoor + Green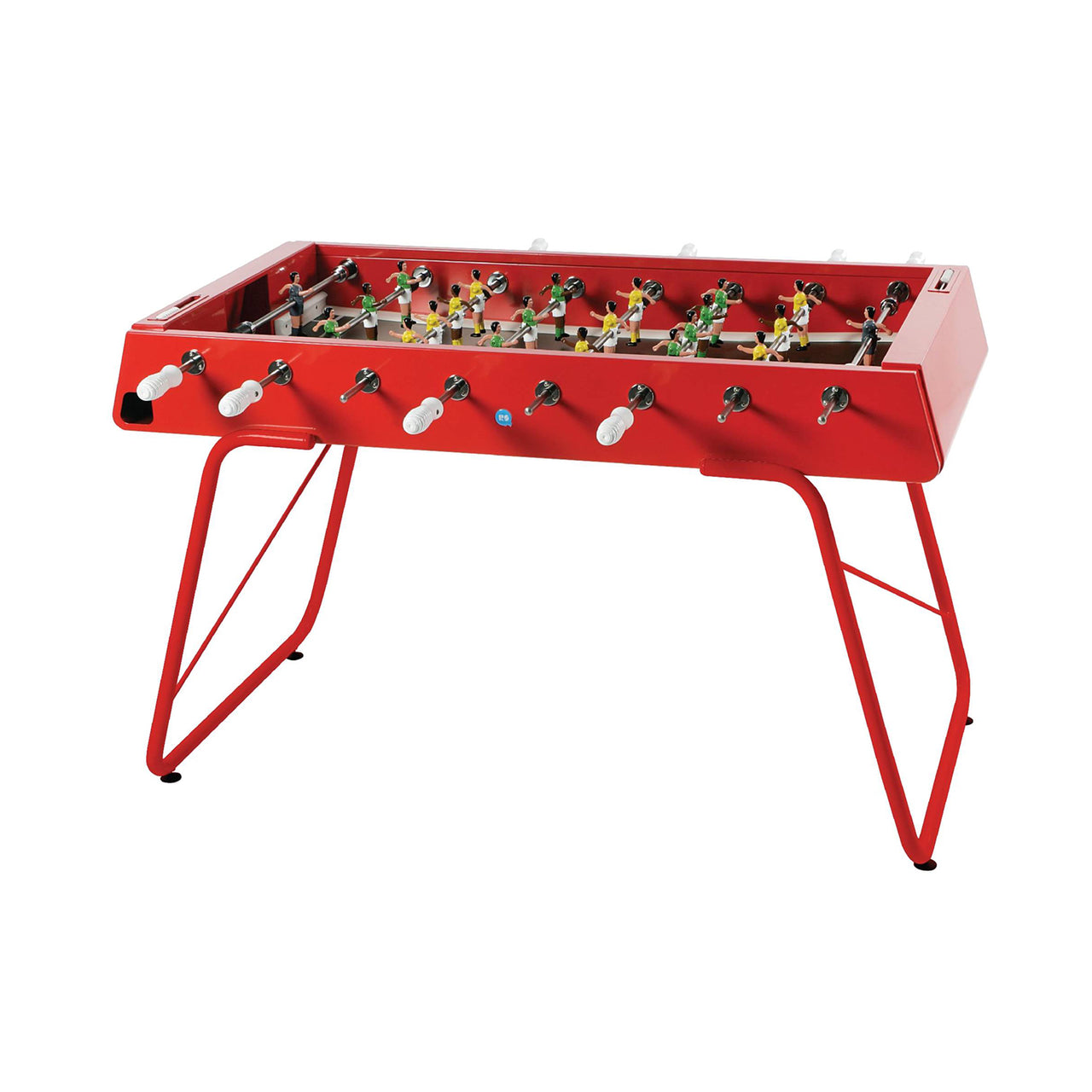 RS3 Football Table: Indoor/Outdoor + Red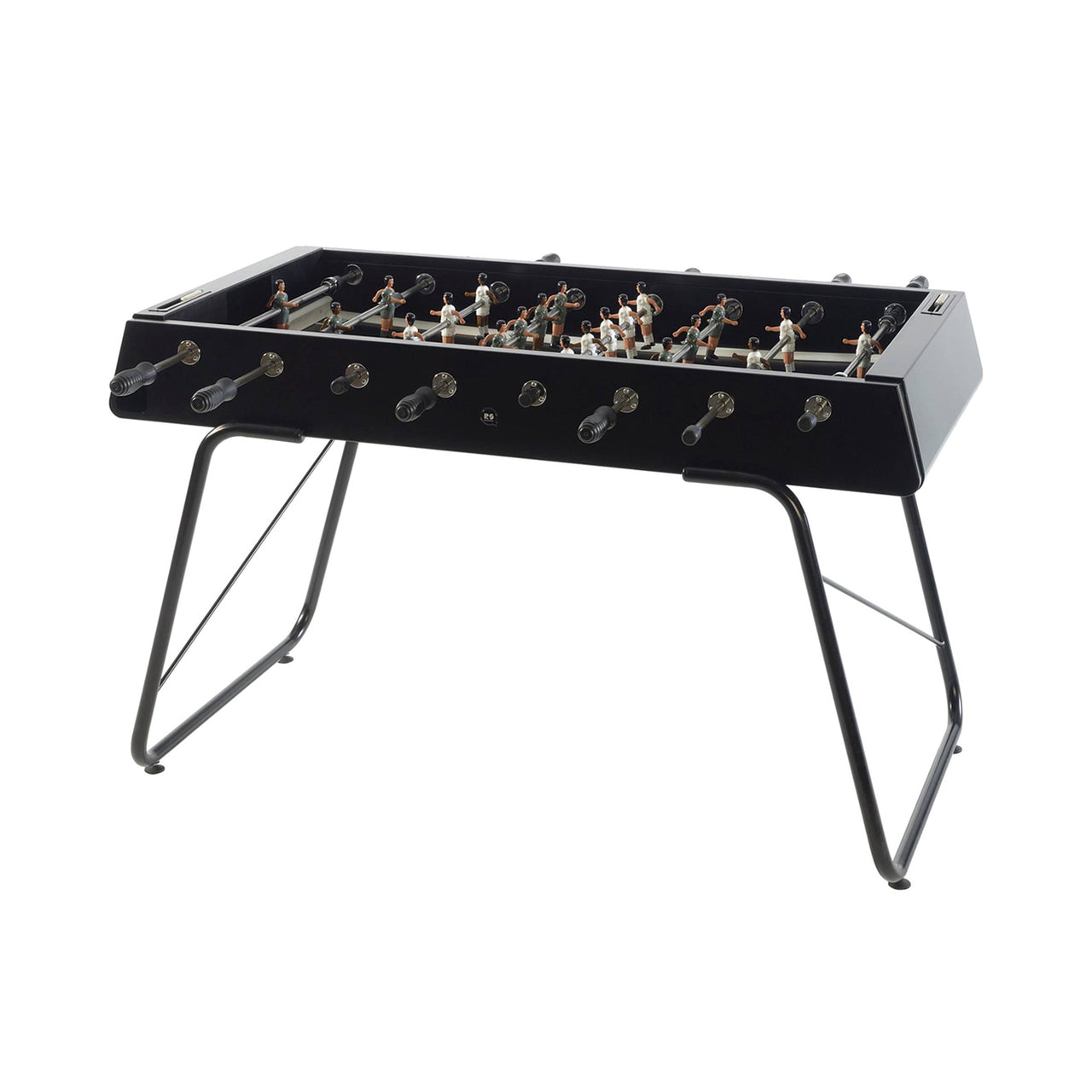 RS3 Football Table: Indoor/Outdoor + Black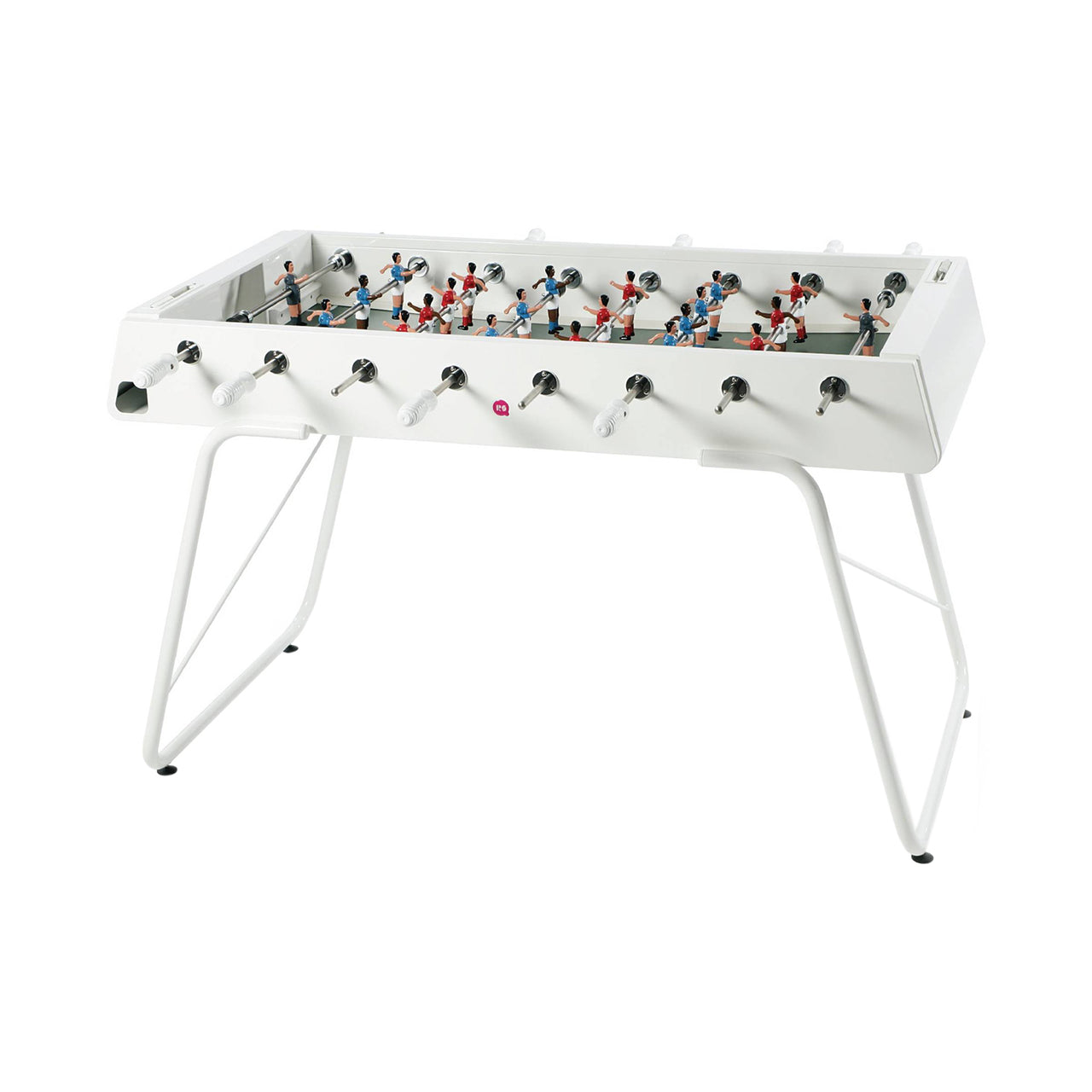 RS3 Football Table: Indoor/Outdoor + White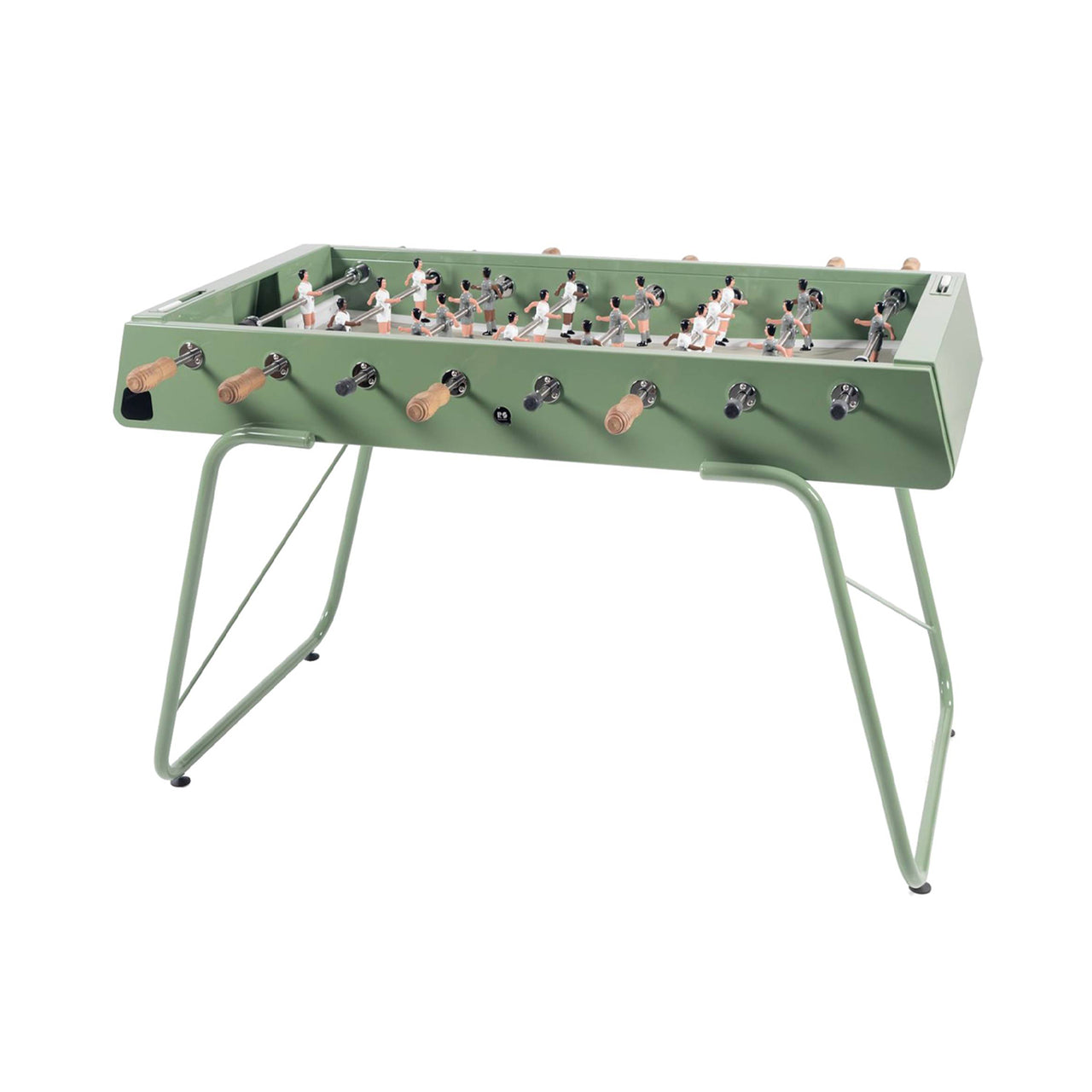 RS3 Football Table: Indoor/Outdoor + Green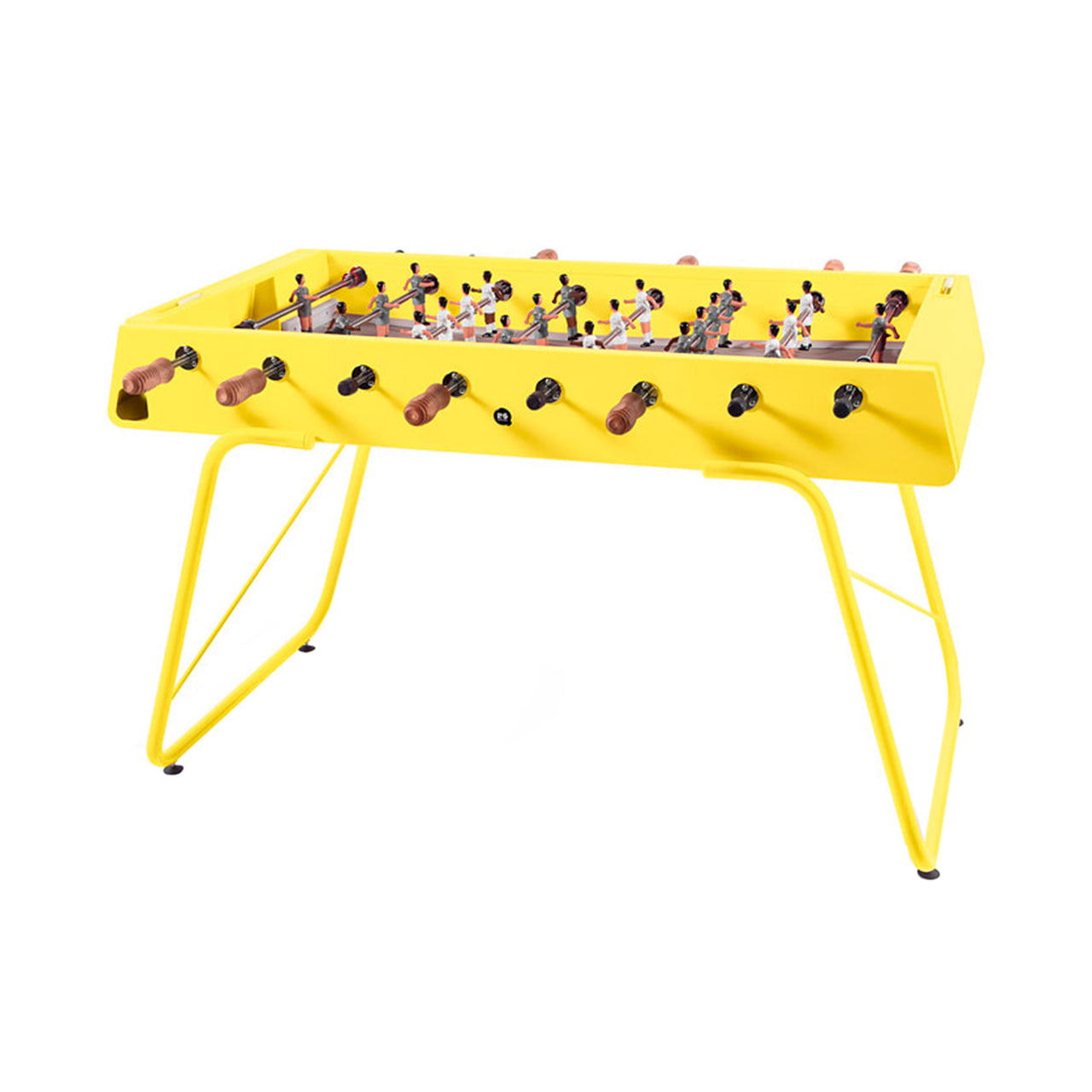 RS3 Football Table: Indoor/Outdoor + Yellow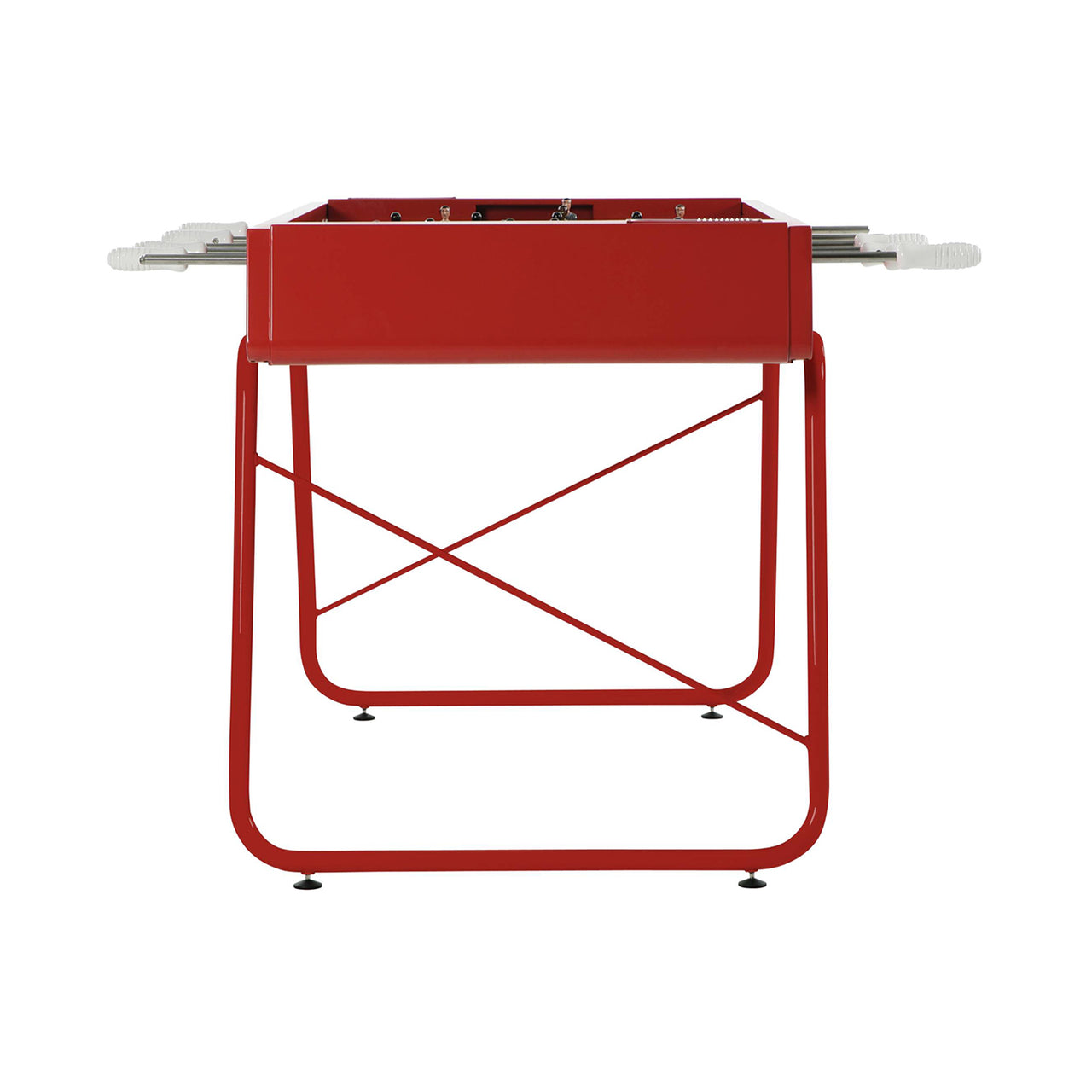 RS3 Football Table: Indoor/Outdoor + Red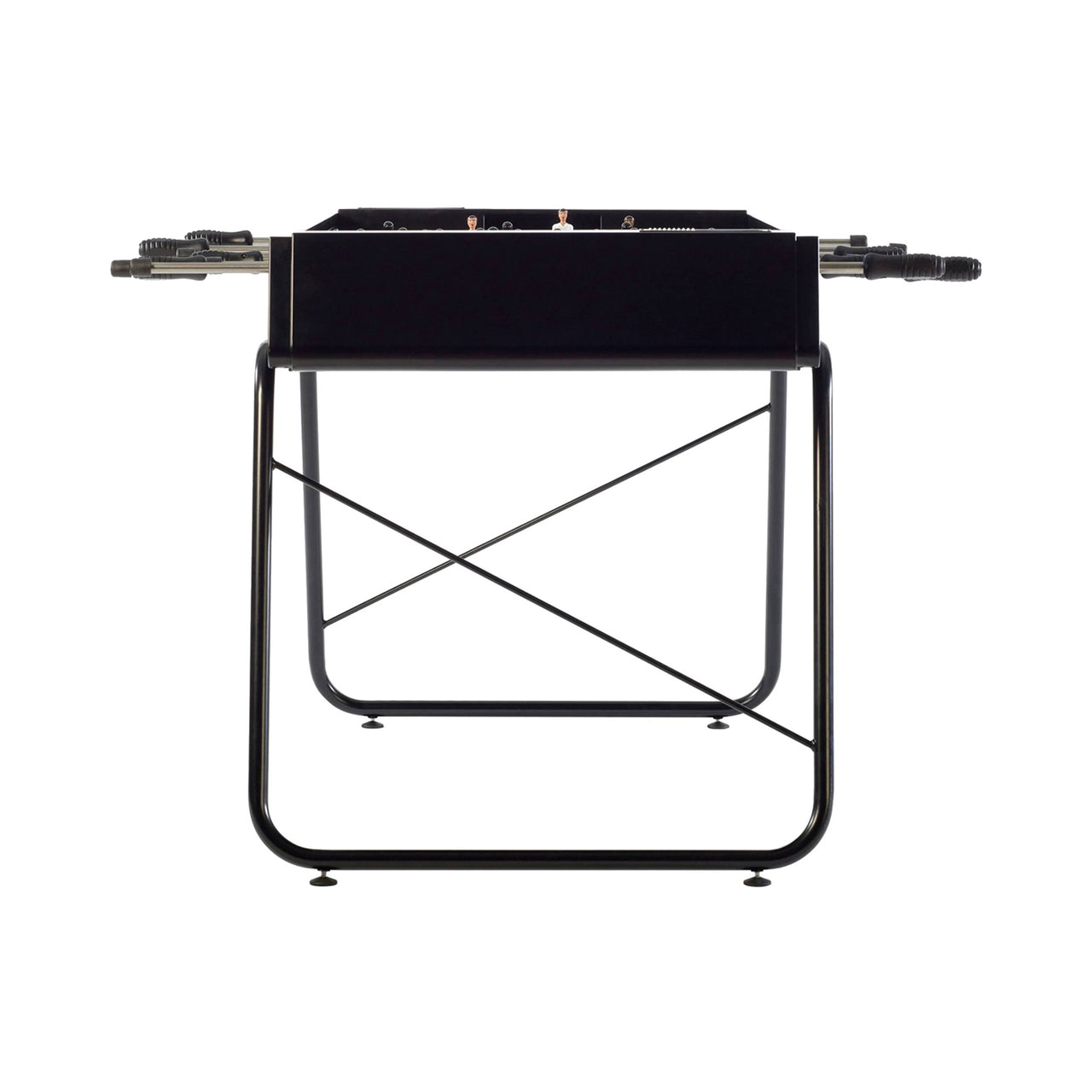 RS3 Football Table: Indoor/Outdoor + Black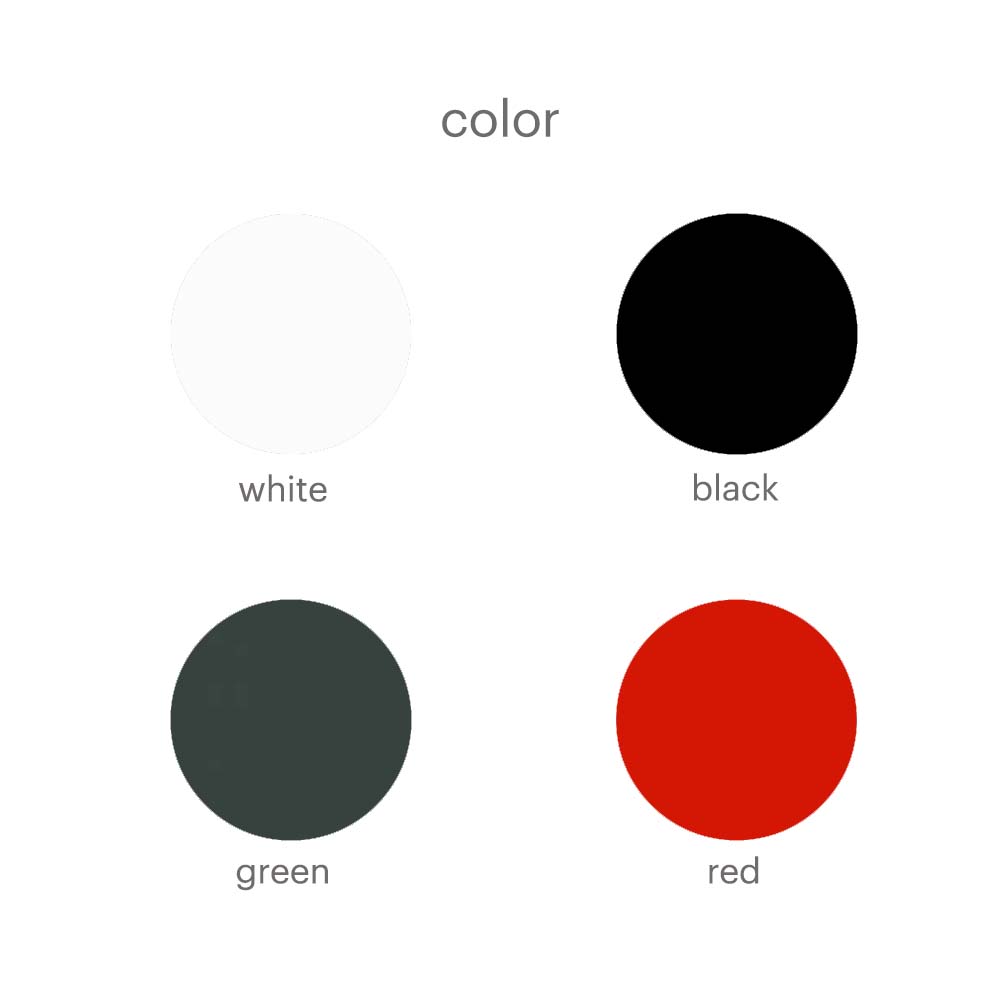 RS3 Football Table: Indoor/Outdoor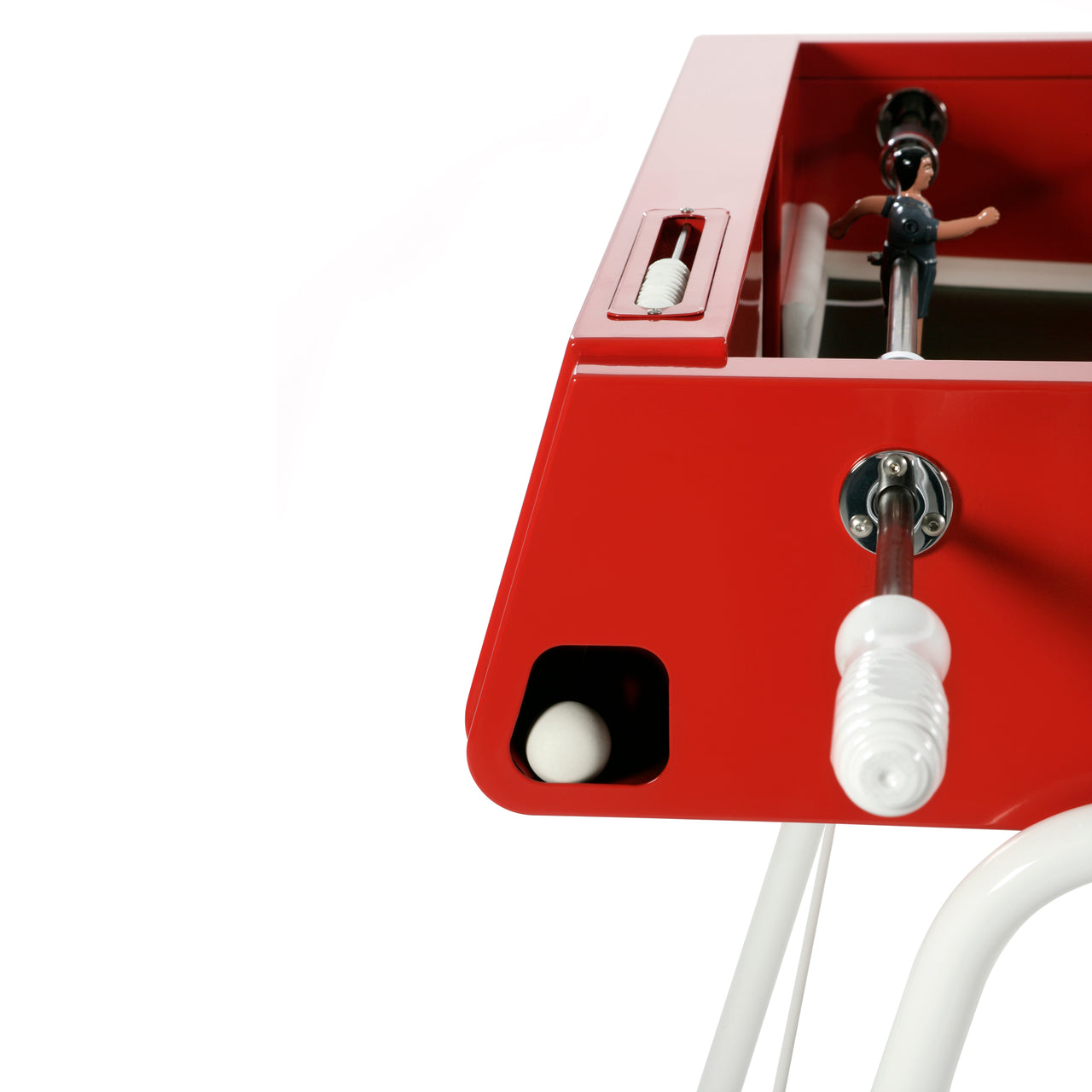 RS3 Football Table: Indoor/Outdoor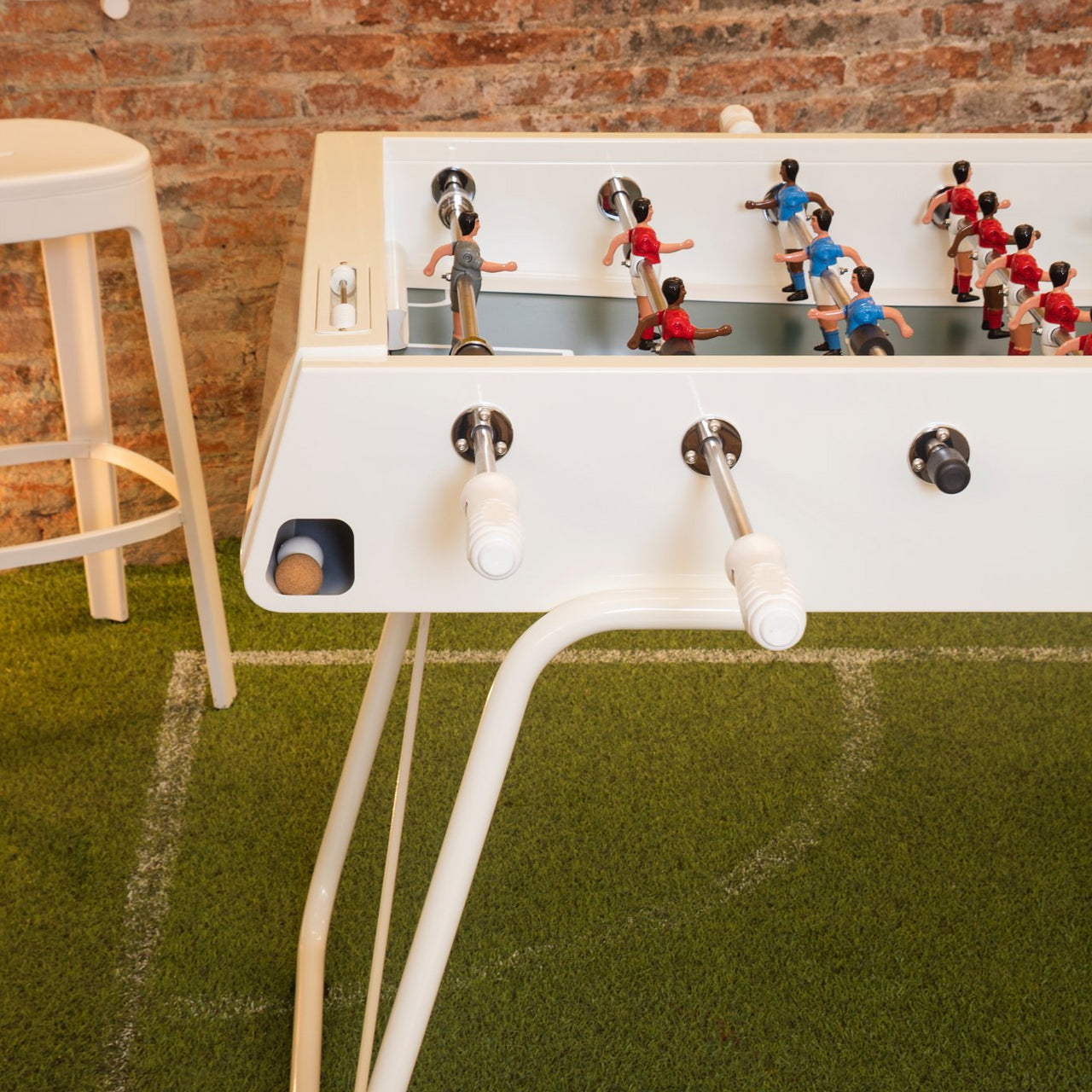 RS3 Football Table: Indoor/Outdoor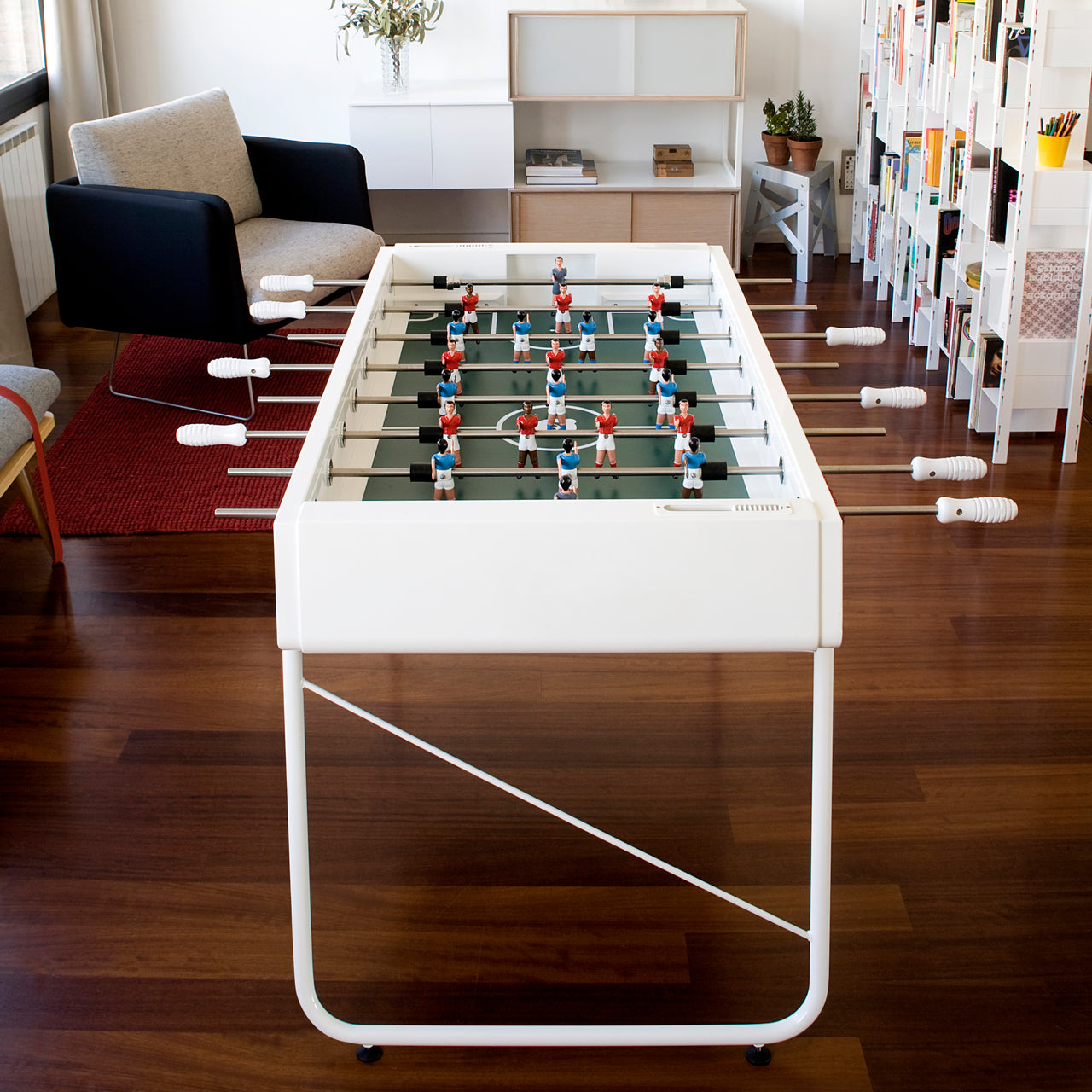 RS3 Football Table: Indoor/Outdoor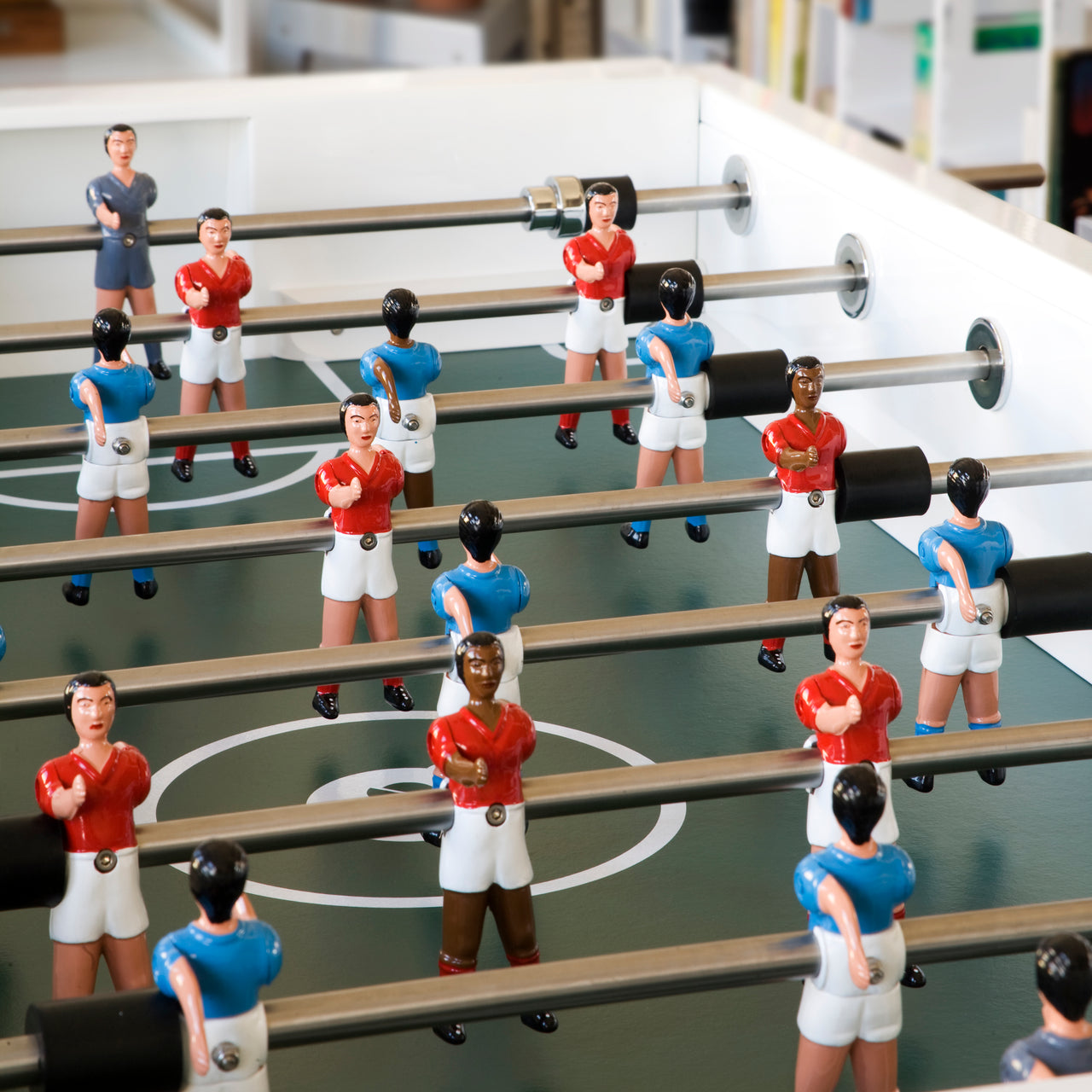 RS3 Football Table: Indoor/Outdoor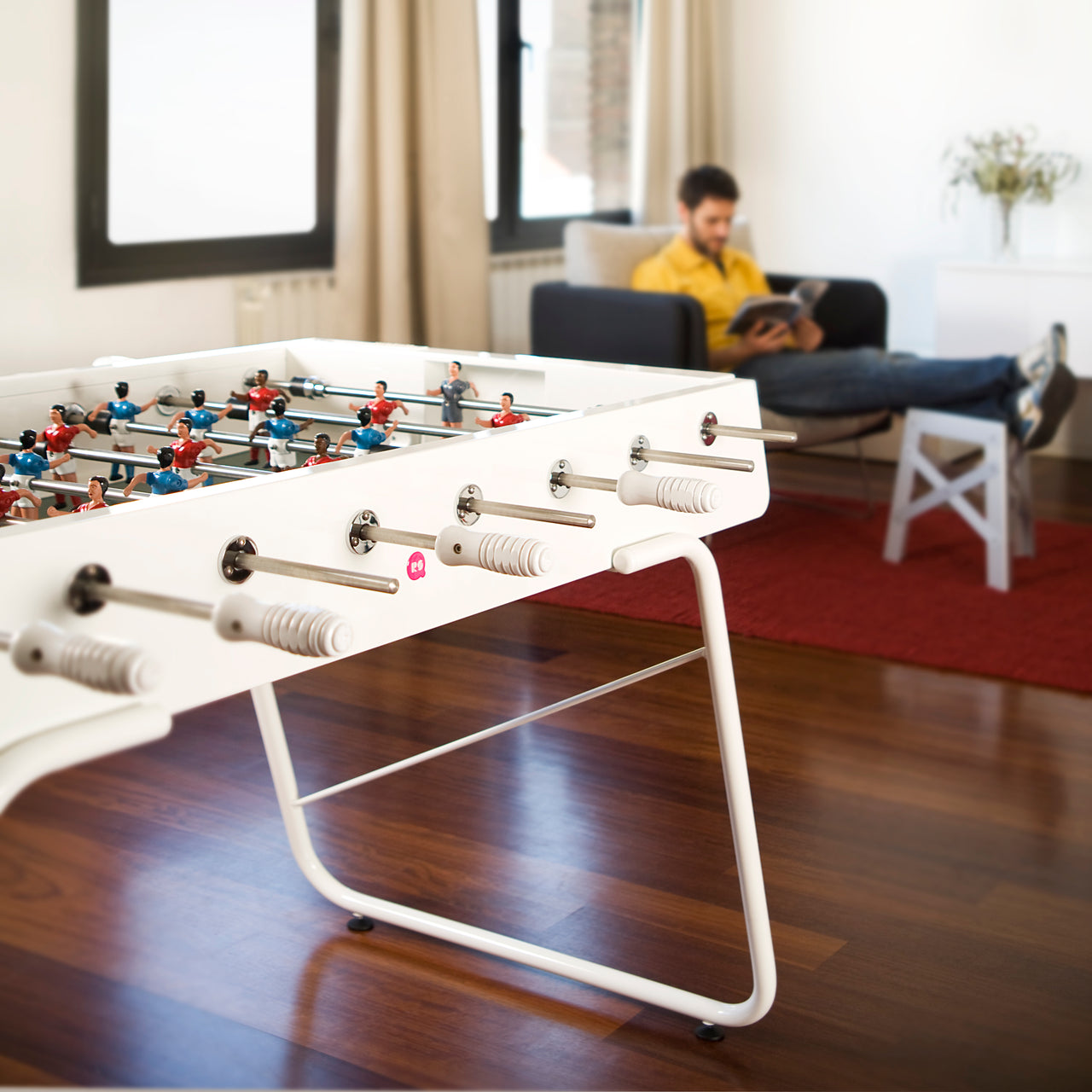 RS3 Football Table: Indoor/Outdoor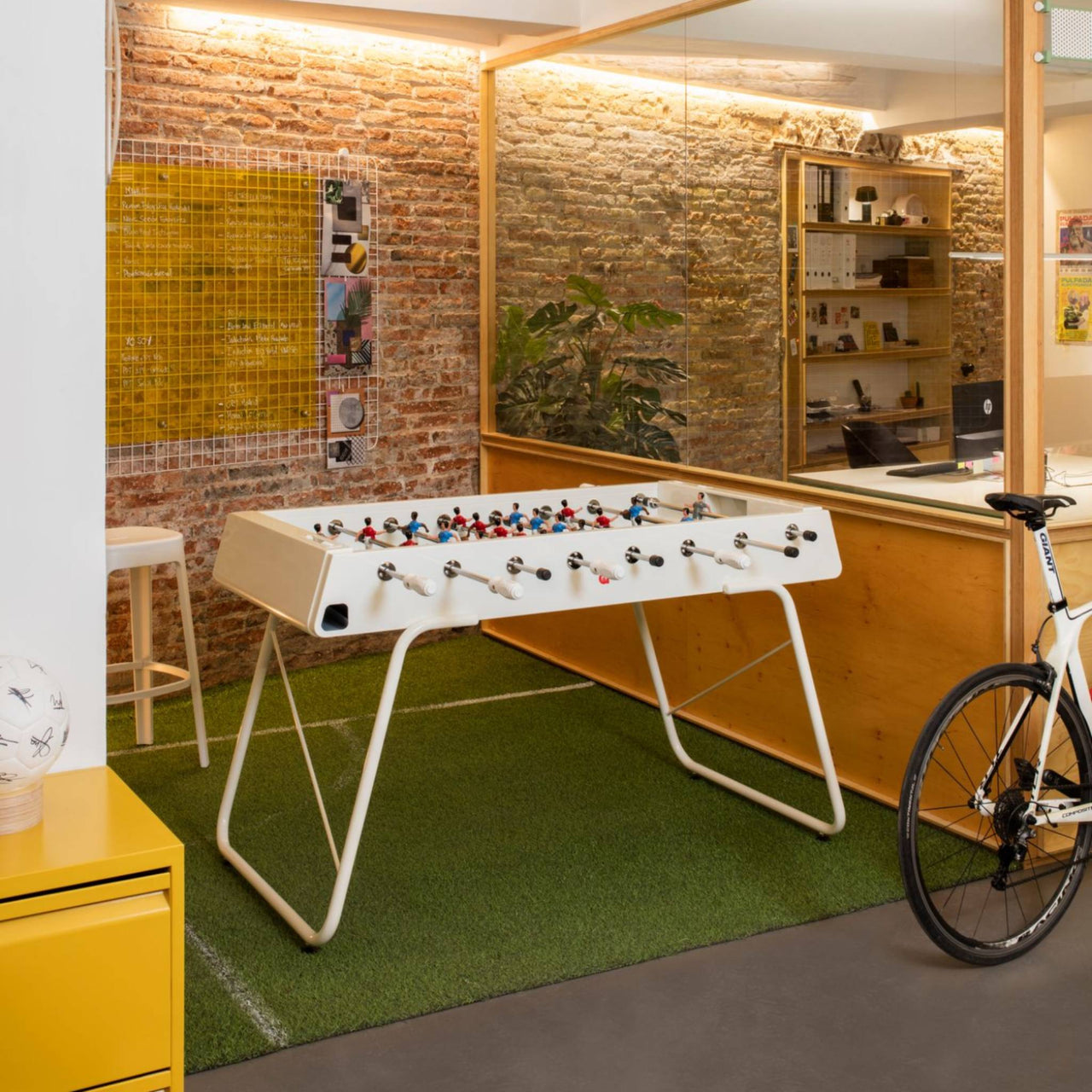 insitu
insitu
---
---
An all-terrain foosball table for the all too-dedicated foosball competitor. It goes both ways, too: play it indoors or outdoors. The folks at Barcelona-based RS Barcelona created a foosball gaming table with no plastic parts and entirely made of weather-resistant steel. The steel is coated in an electrophoresis process to keep shiny and new for endless games.

This is the new RS#3 model, lighter than its predecessor by 20 kilos so it can be easily relocated from room to room, poolside to terrace. At the current 69 kilos (that's 152 pounds for you not on the metric system) this lightweight champ still withstands rigorous play as we learned first-hand at a fundraiser for breast cancer research held at one of our favorite design hubs here in downtown L.A. We loved it so much we brought a red table to our La Brea store. One-year manufacturer's warranty for defects. The table is stateside and ready to ship.
Size
36.2" h x 59.4" w x 50.4" d (92x151x128cm)

Material
Steel, powder-coated polyester, HPL, cast aluminum, iroko wood
Details

Includes the following:
Balls set
2 extra players (1 per team)
Brand
RS Barcelona
"It's about generating smiles." Not the usual business plan, but for RS Barcelona it's a premise that's made the brand a head-turning standout with its 2unconventional modernist home decor and furnishings. First begun as a small family-owned metal workshop in 1975, Rafael Rodríguez Castillo had a bigger dream for his business. Joined by his 2 sons, they caught the creative bug and wanted to design and produce their own products and show them to the world.
A certain metal foosball table—in quirky but also practical weatherproof bold colors—set them on their way. With that initial success, the company turned a corner and now is continually searching out young and imaginative talents from the new generation of designers for future collaborations. All because the RS Barcelona team says they enjoy seeing things in a different light. "It's about feeling good and surrounding yourself with the things you like. To never stop playing and learning."