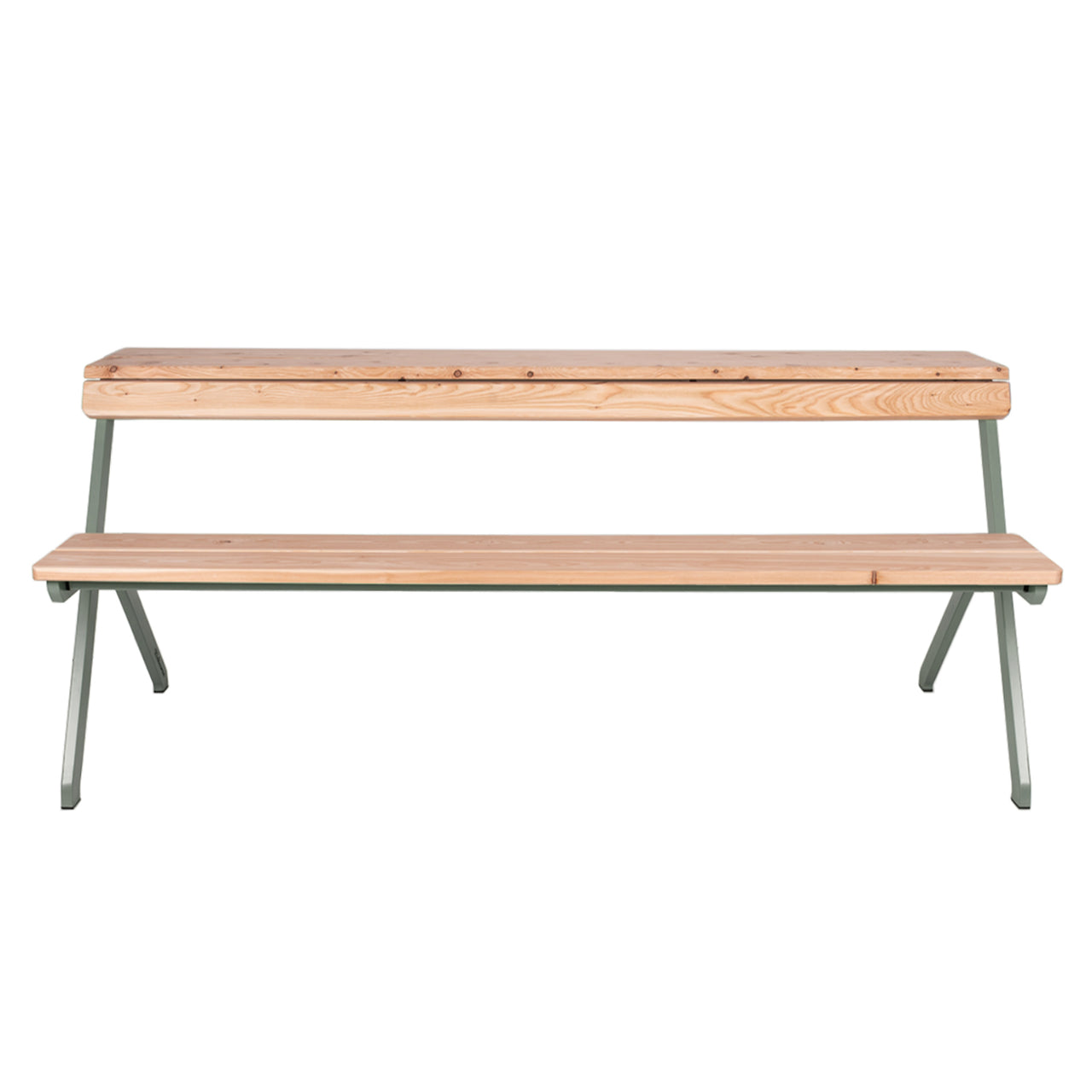 Tablebench 4-Seater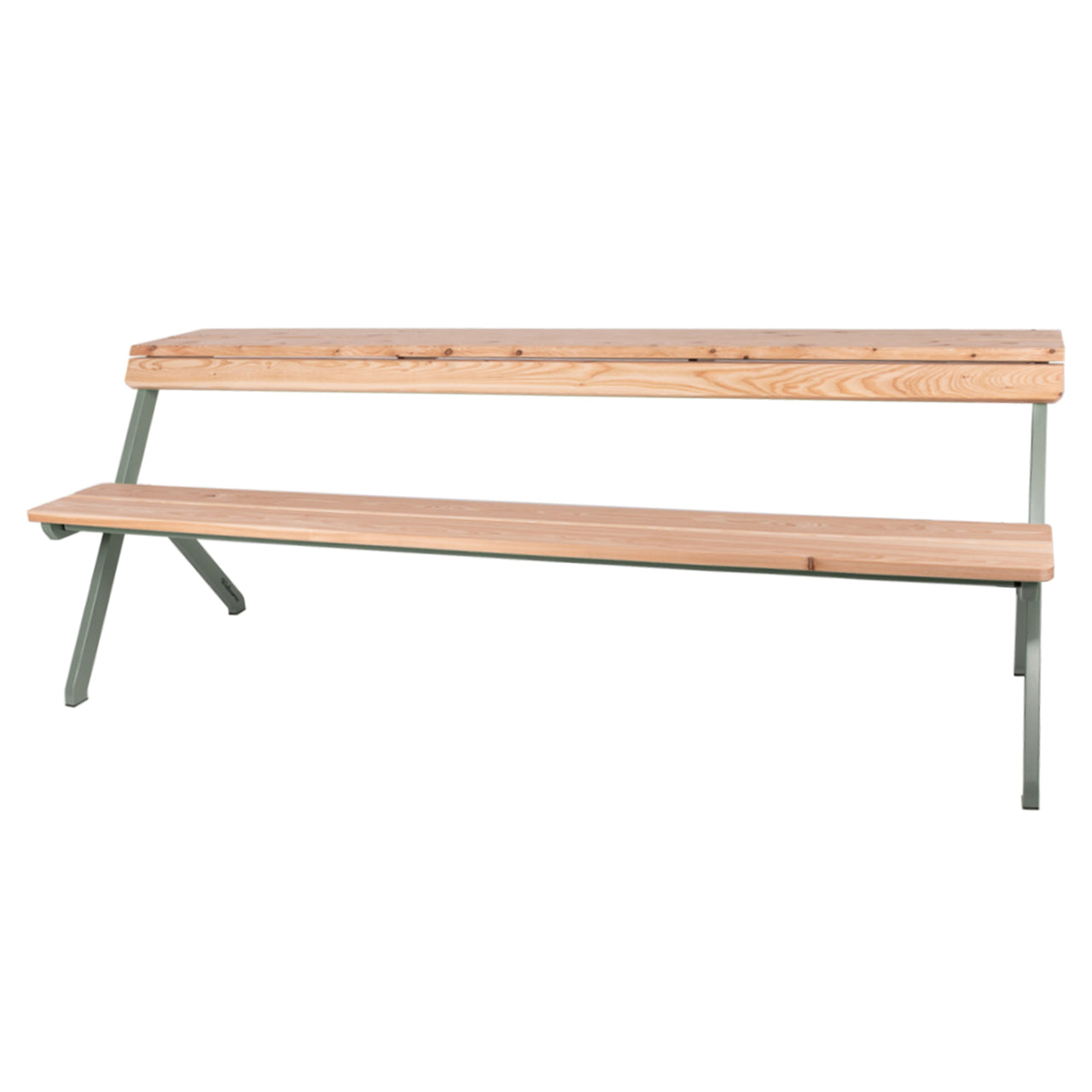 Tablebench 4-Seater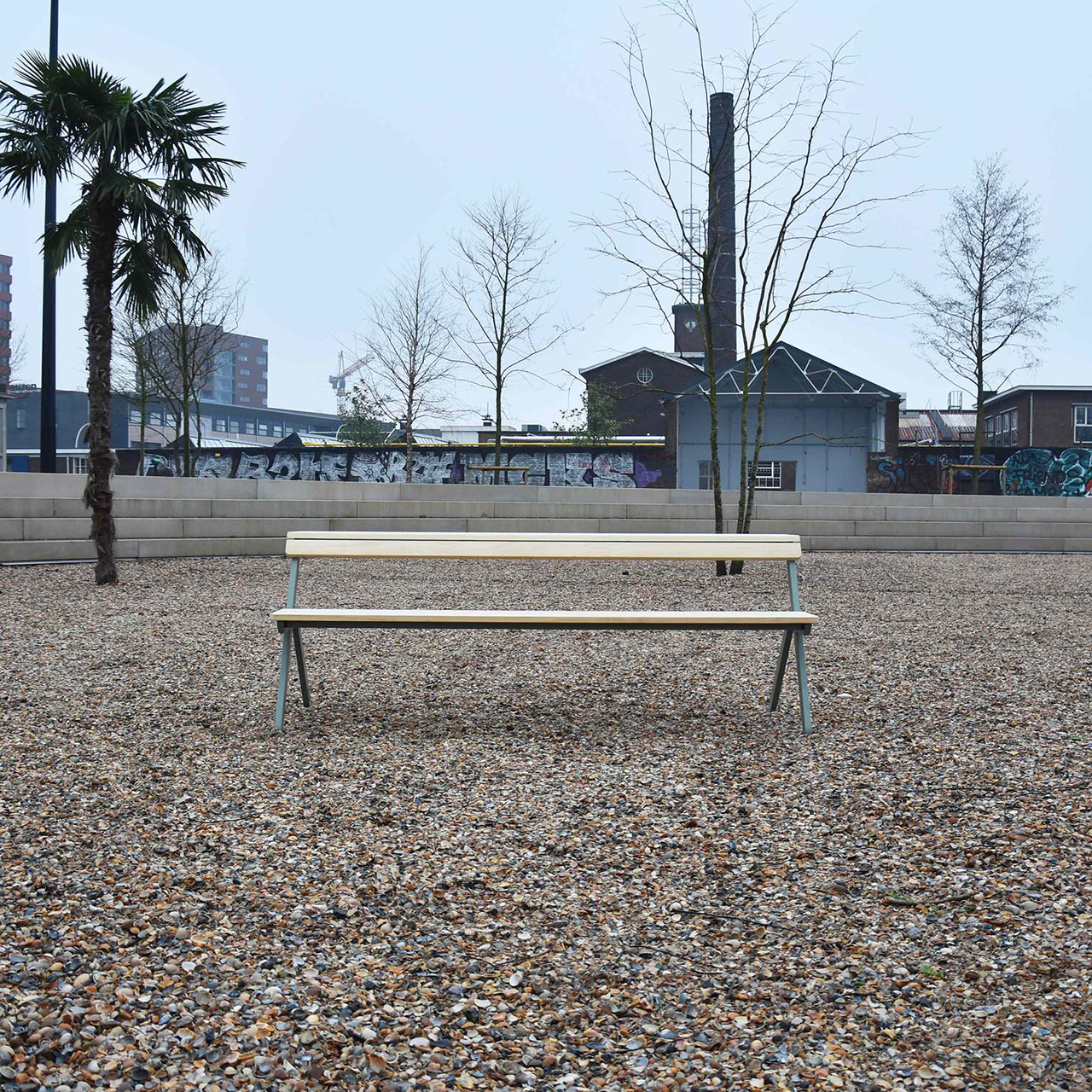 Tablebench 4-Seater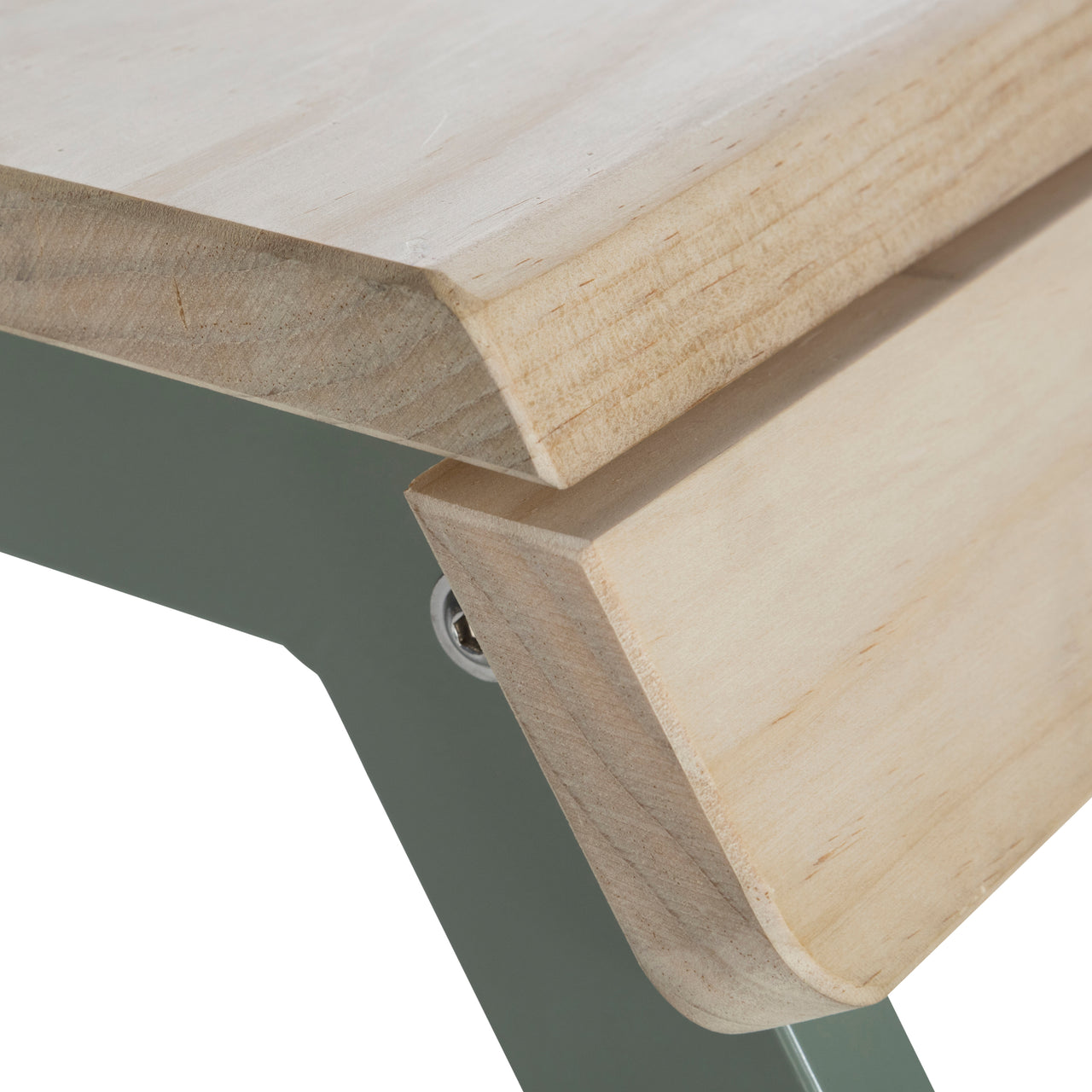 Tablebench 4-Seater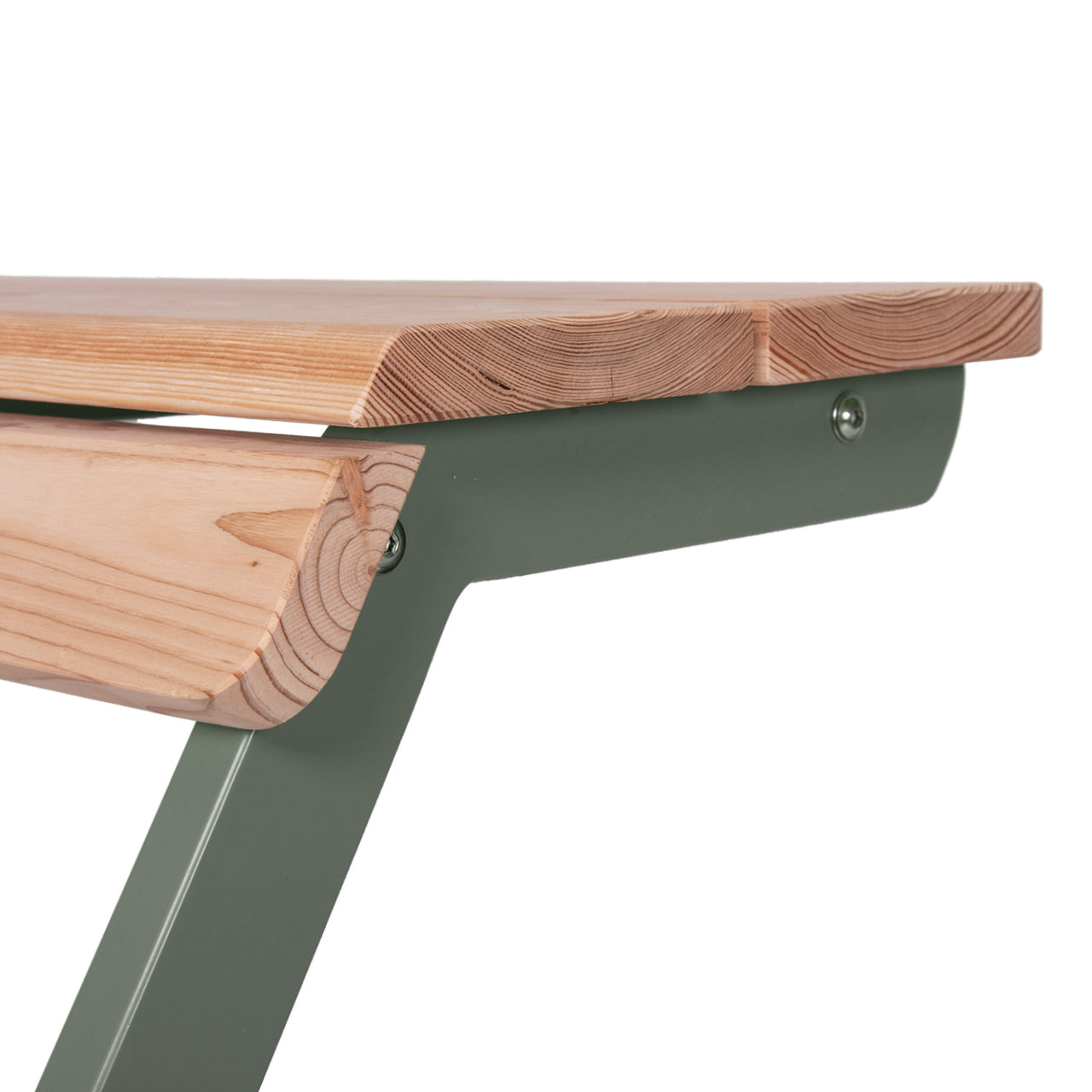 Tablebench 4-Seater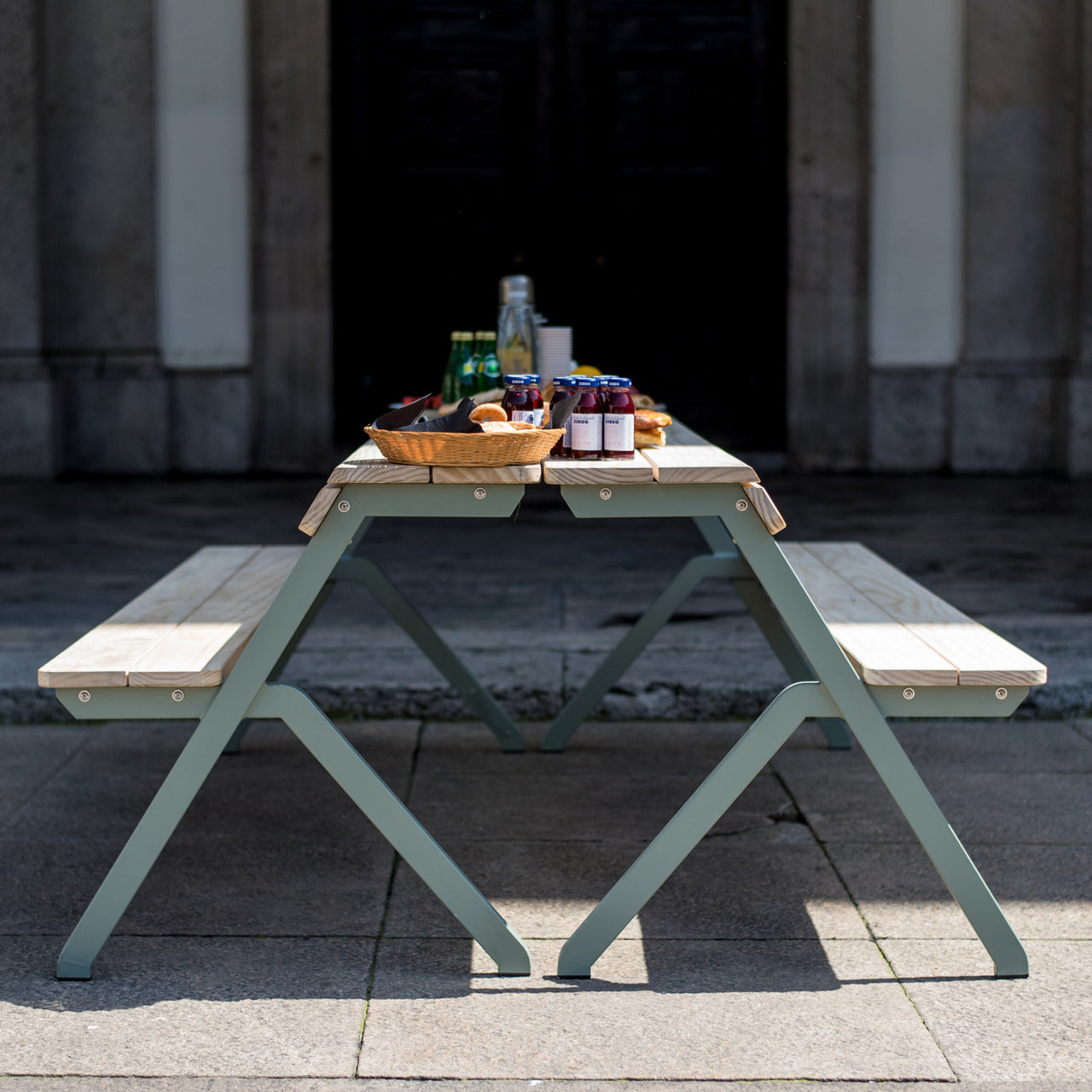 Tablebench 4-Seater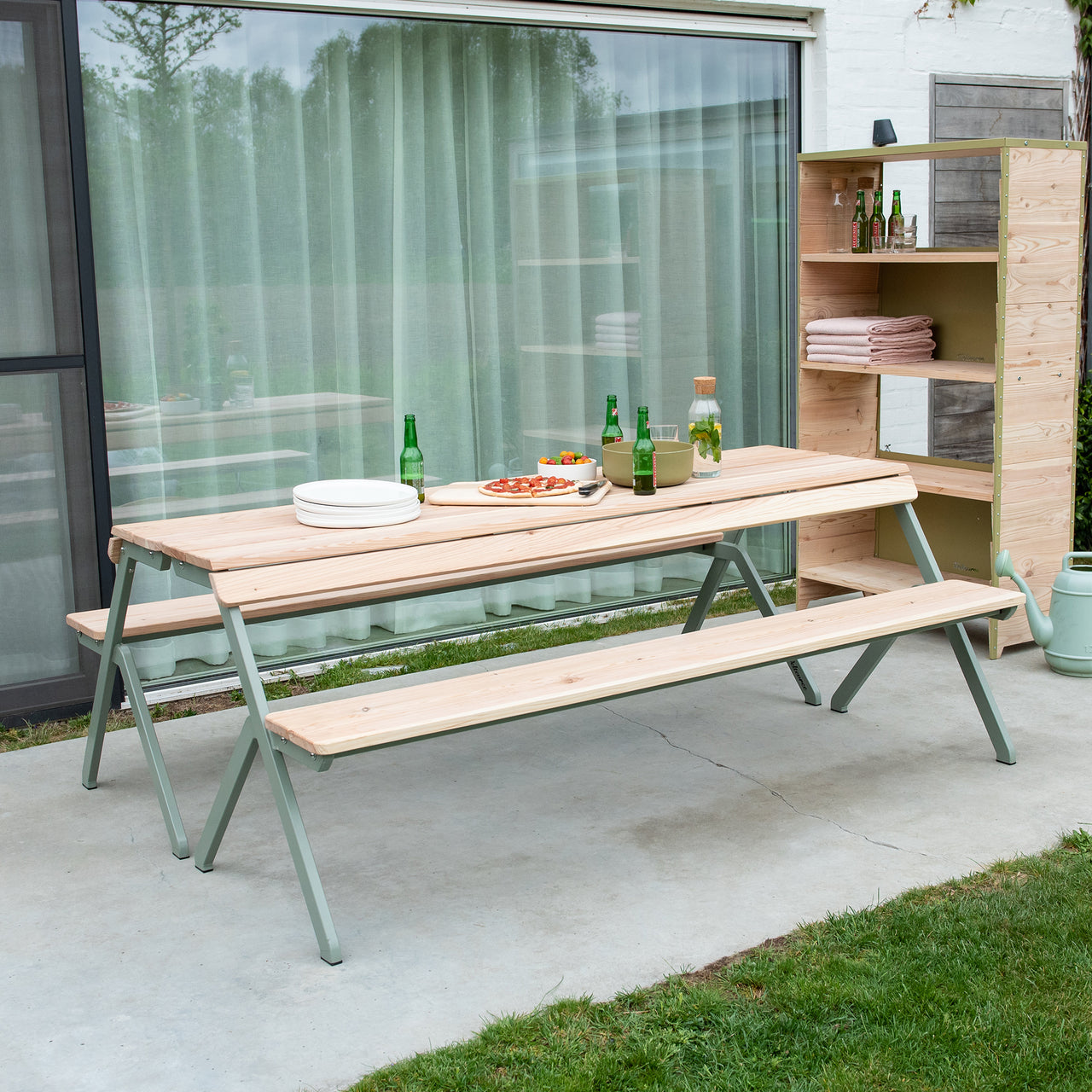 Tablebench 4-Seater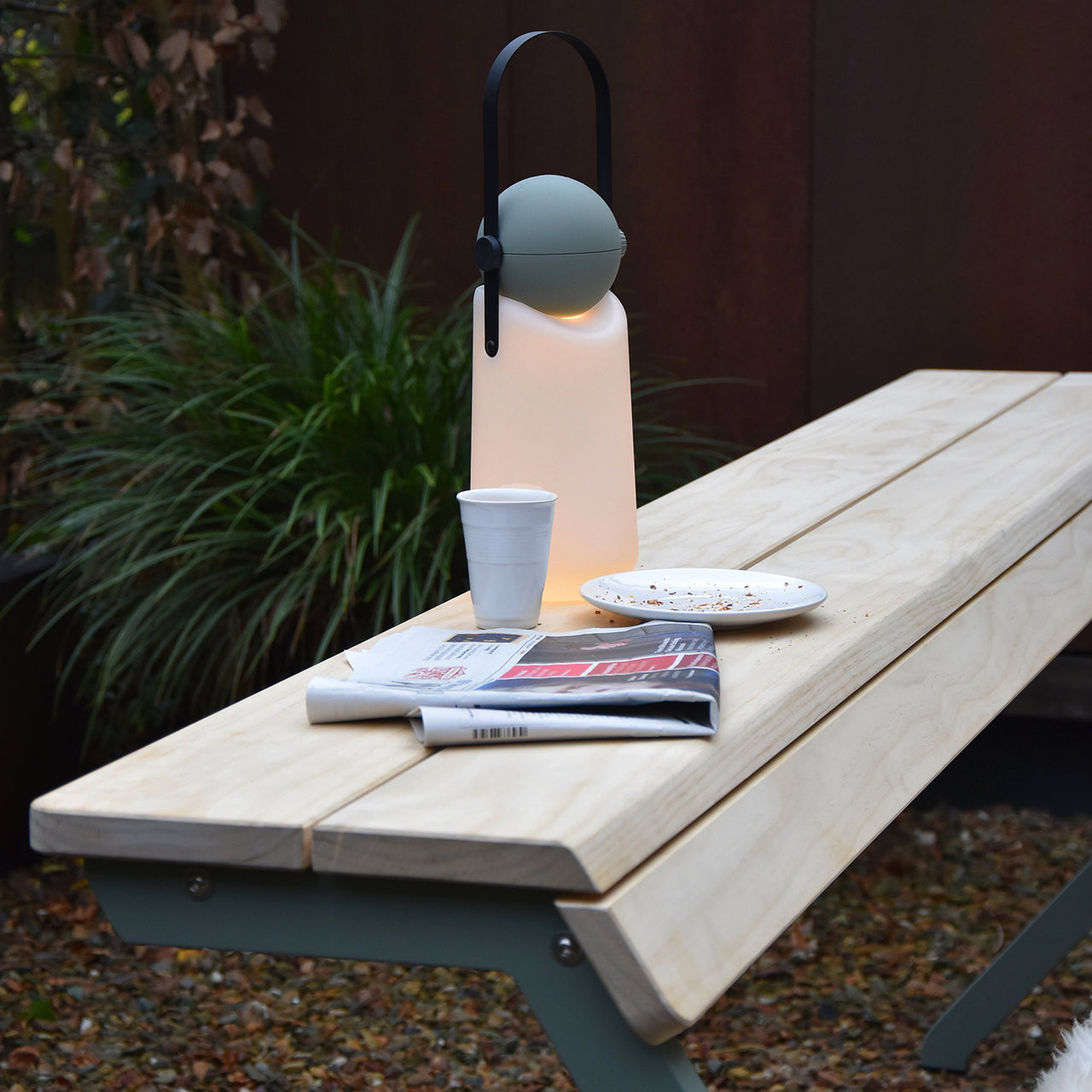 Tablebench 4-Seater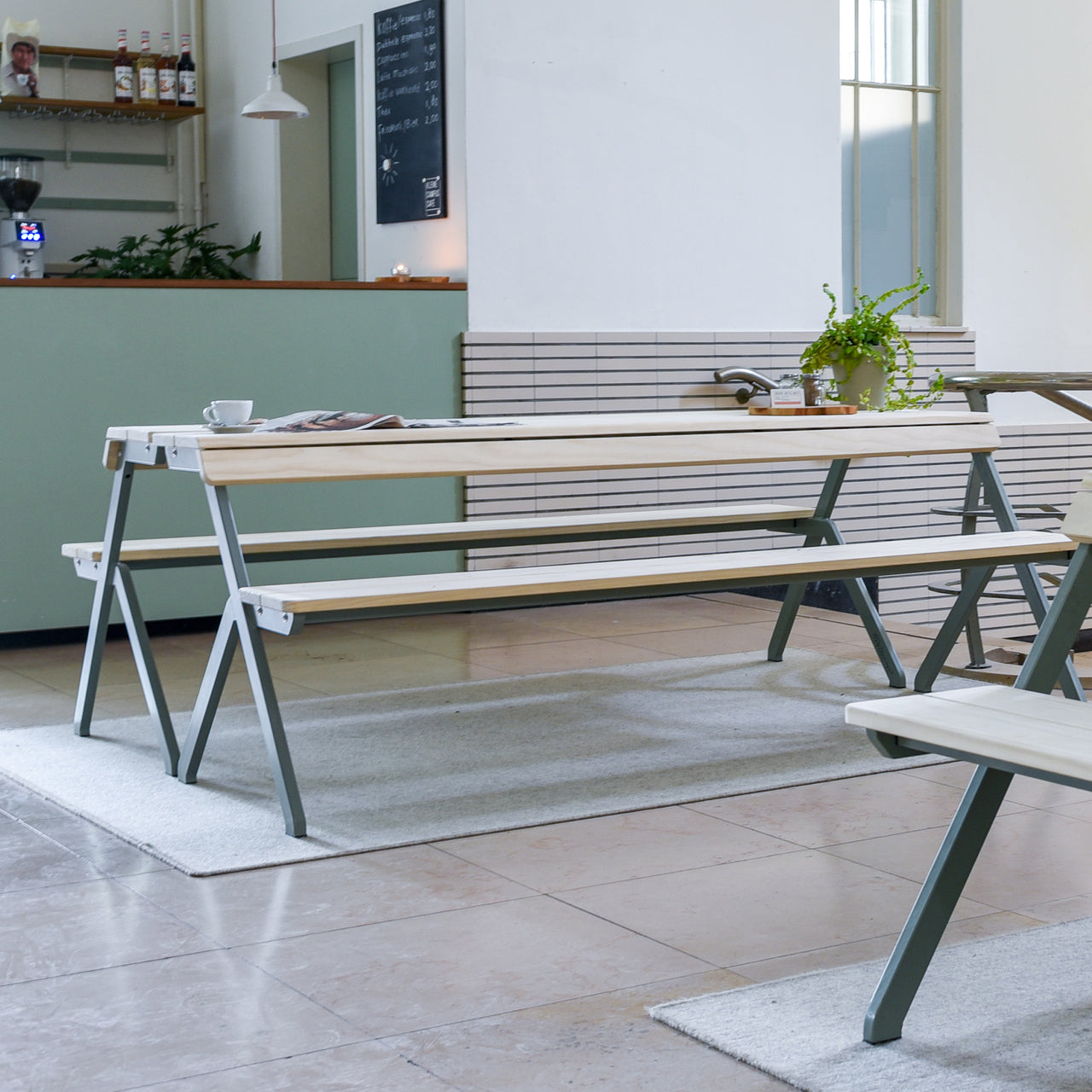 Tablebench 4-Seater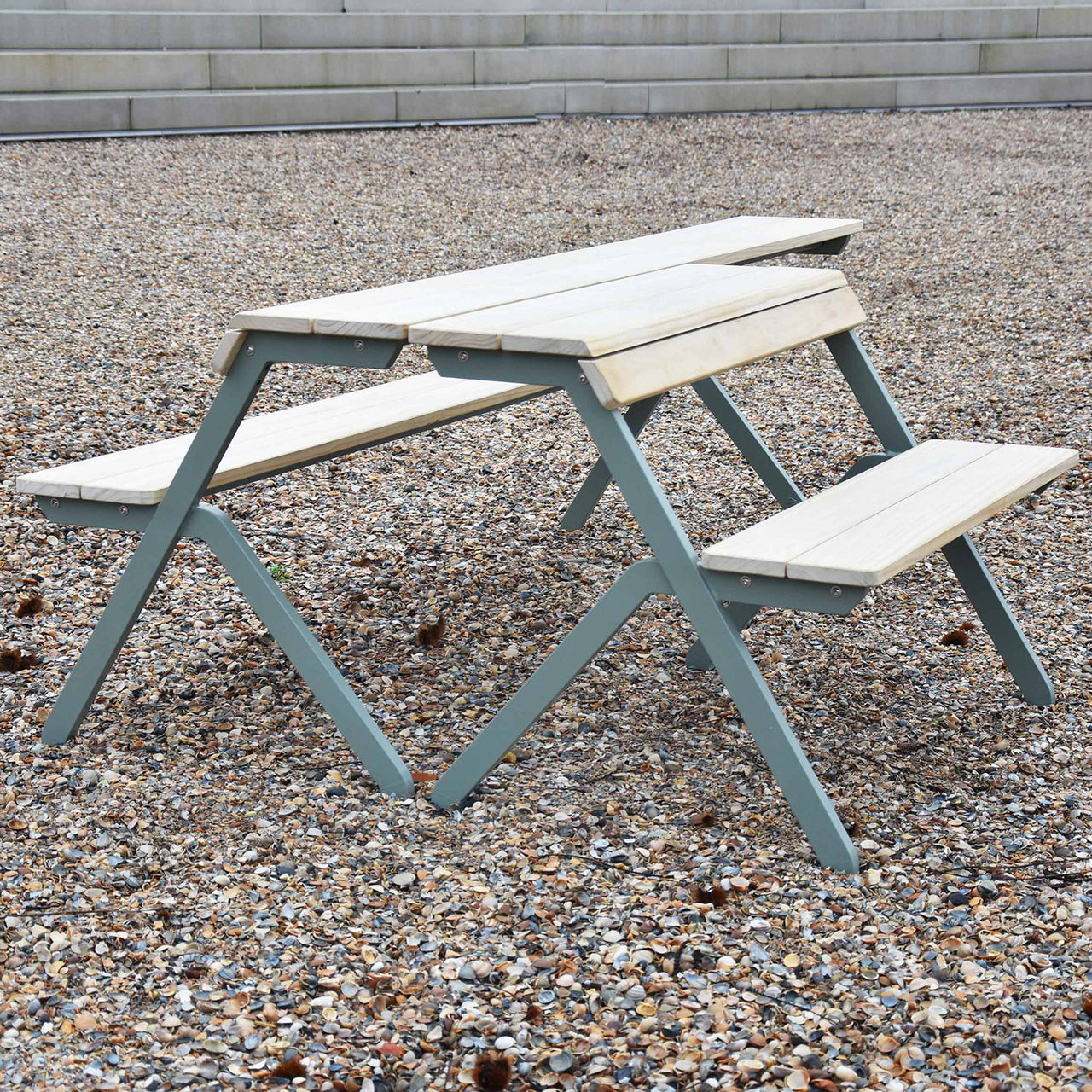 Tablebench 4-Seater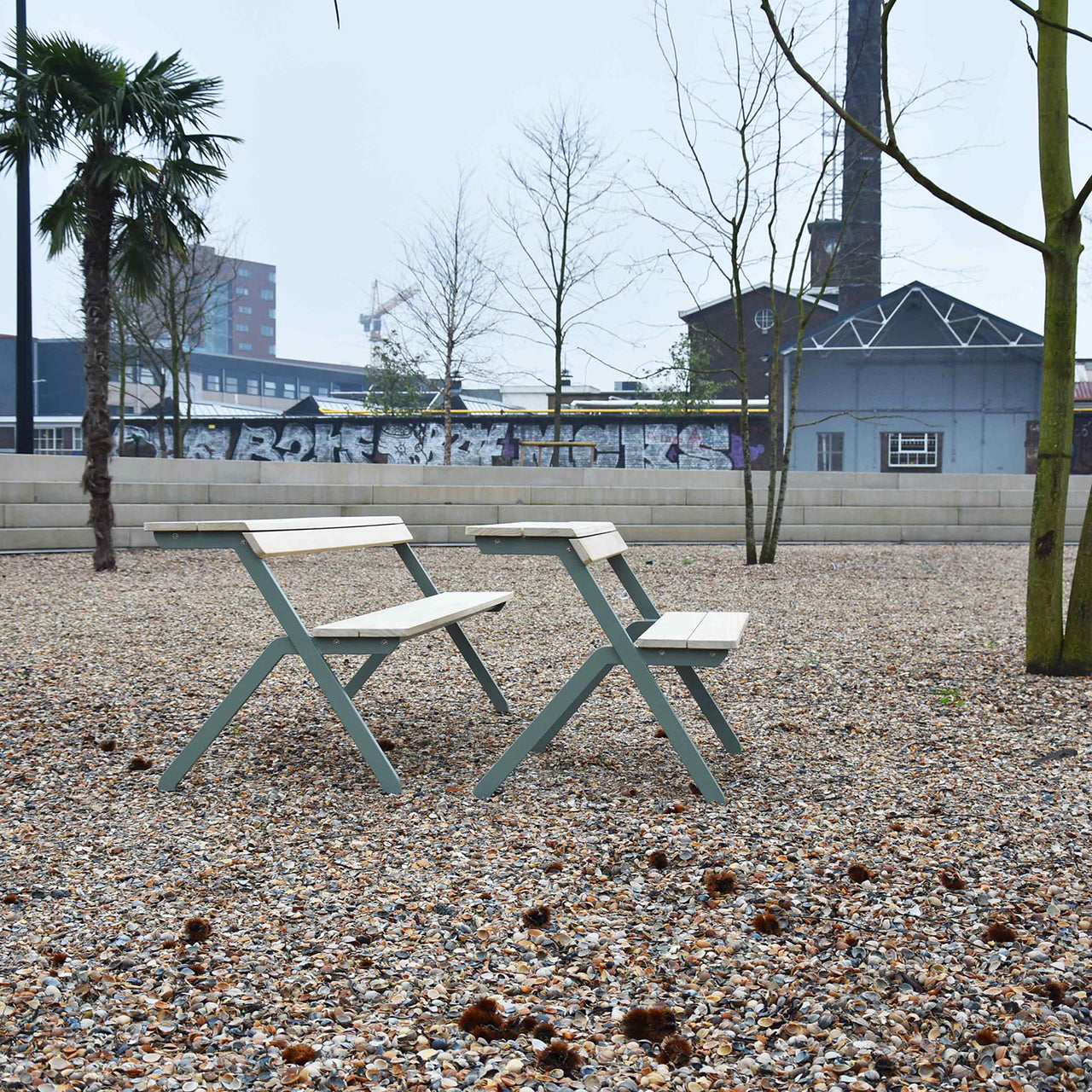 Tablebench 4-Seater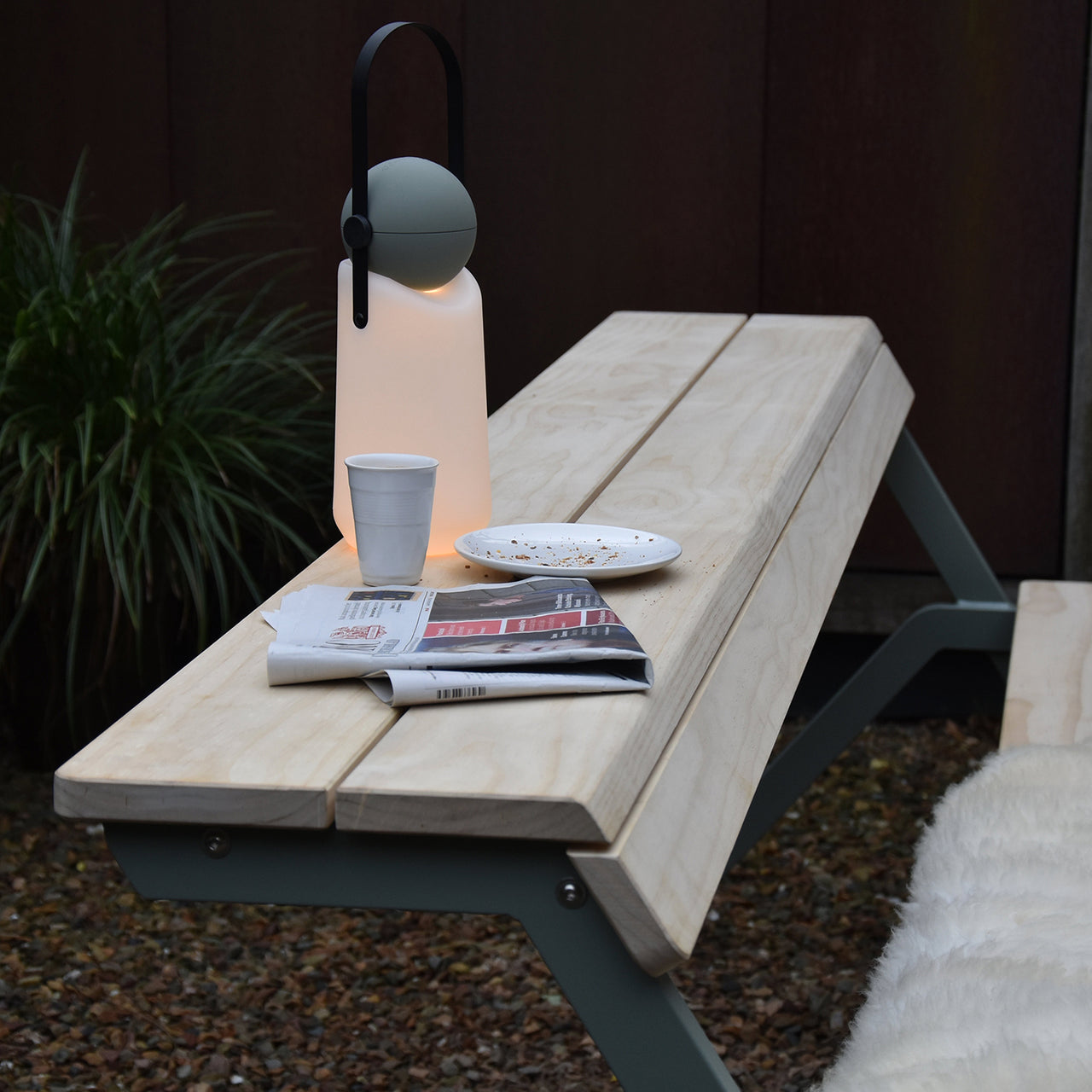 Tablebench 4-Seater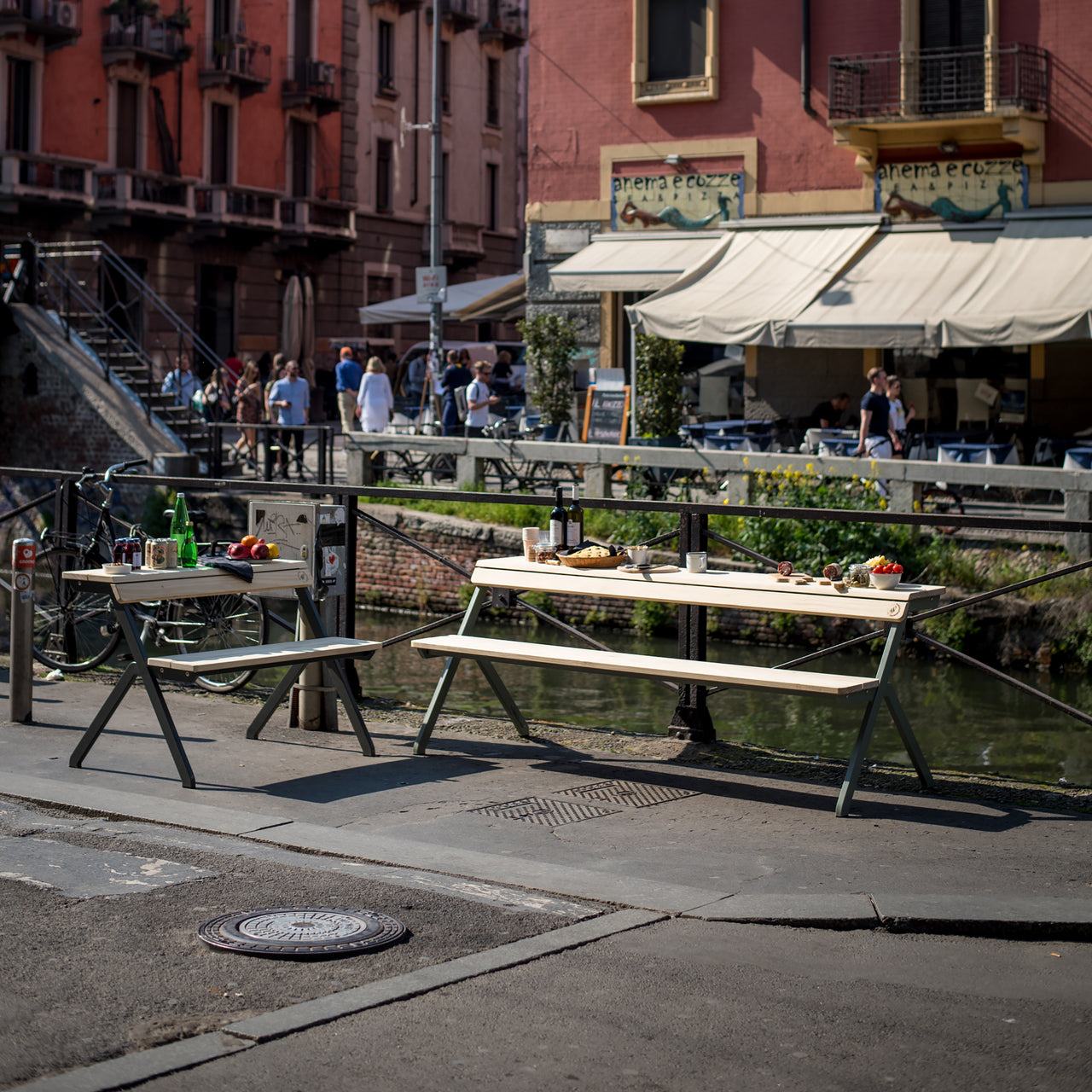 Tablebench 4-Seater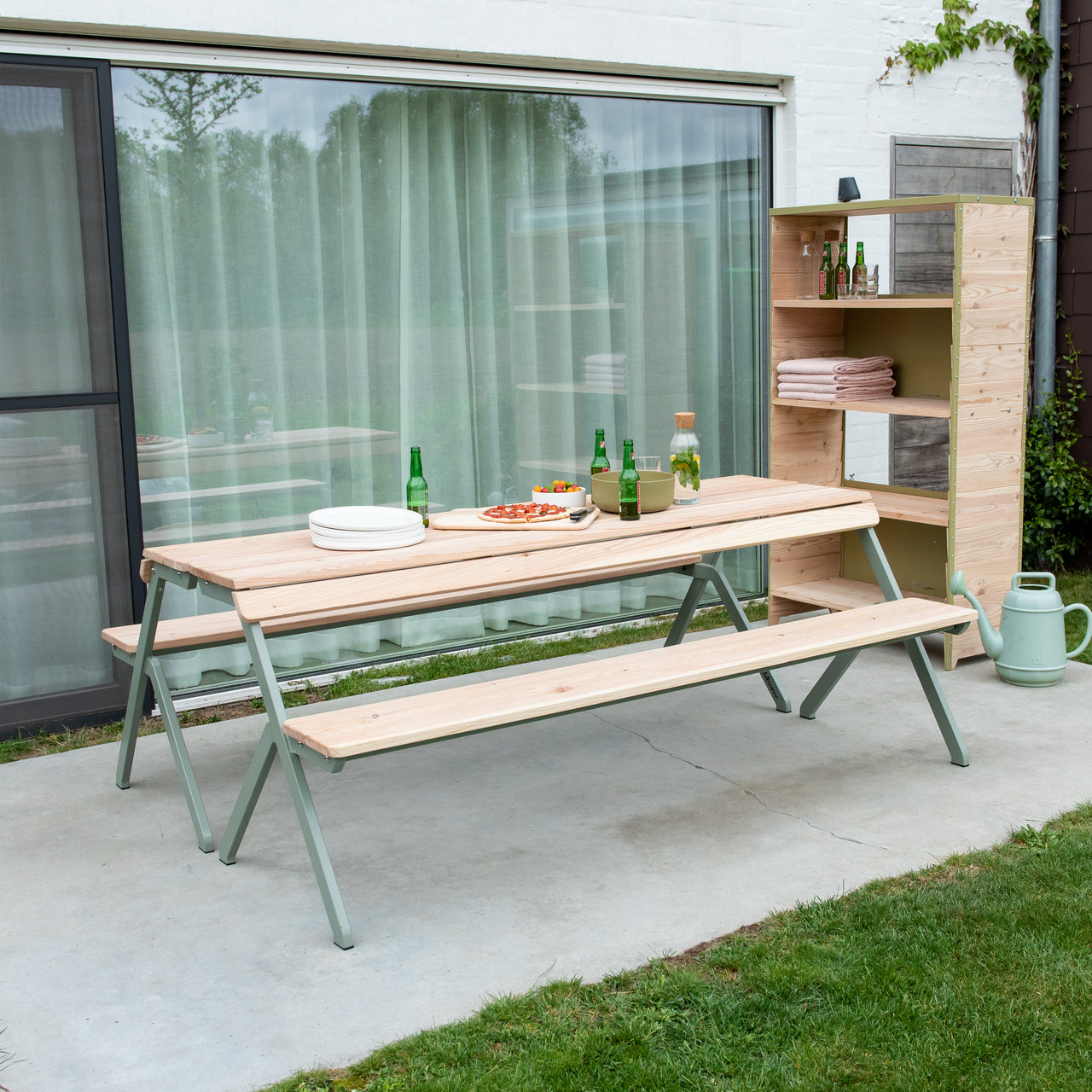 Tablebench 4-Seater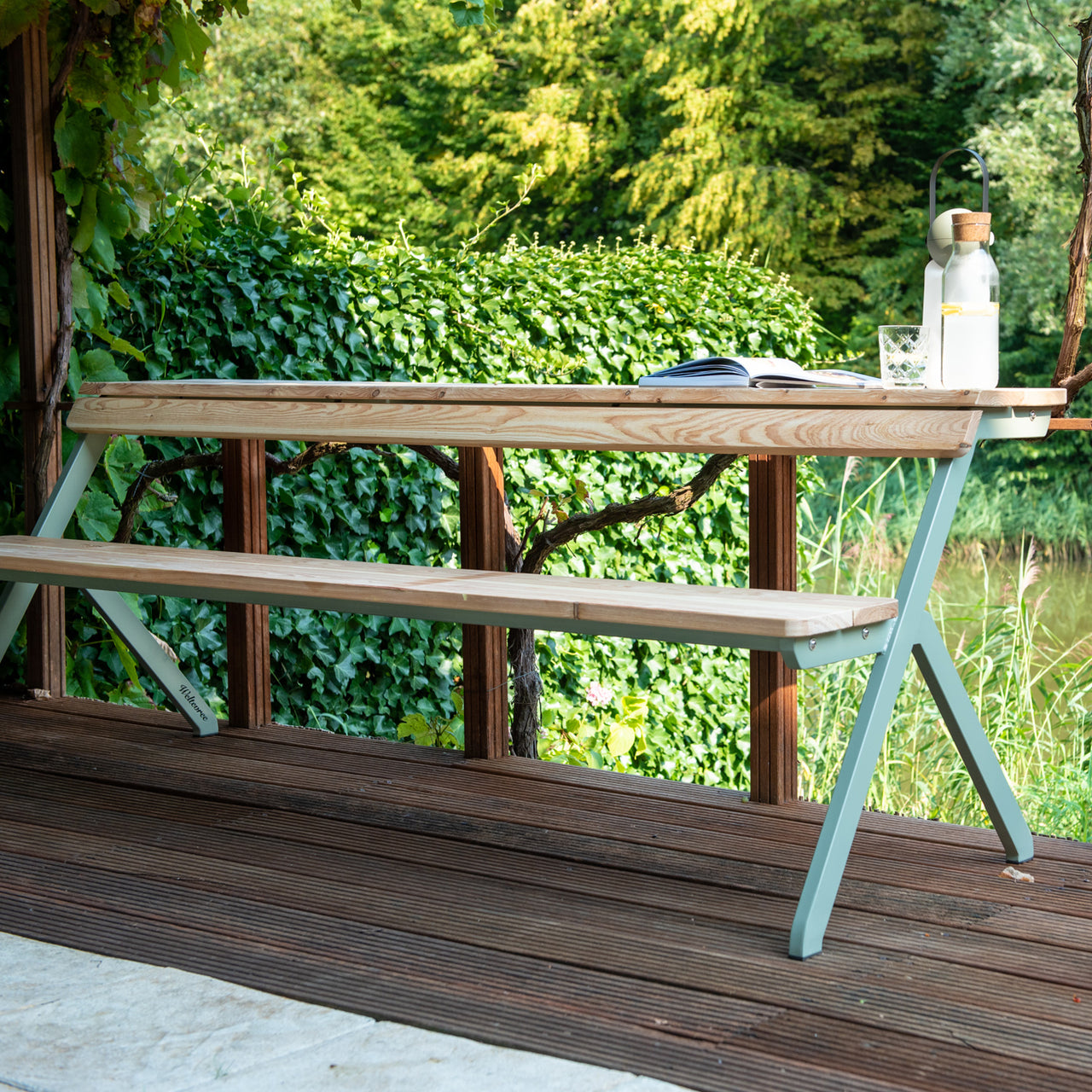 Tablebench 4-Seater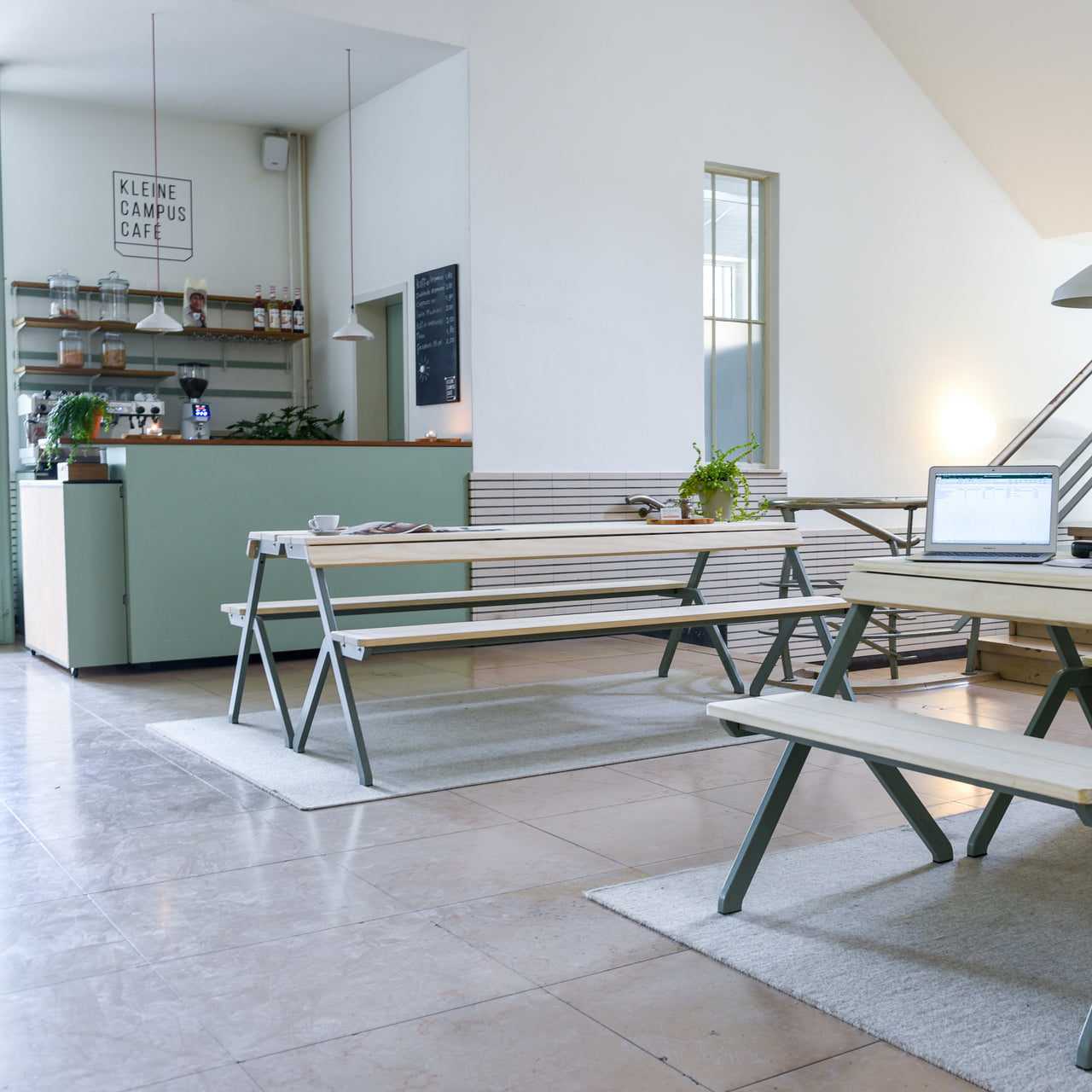 Tablebench 4-Seater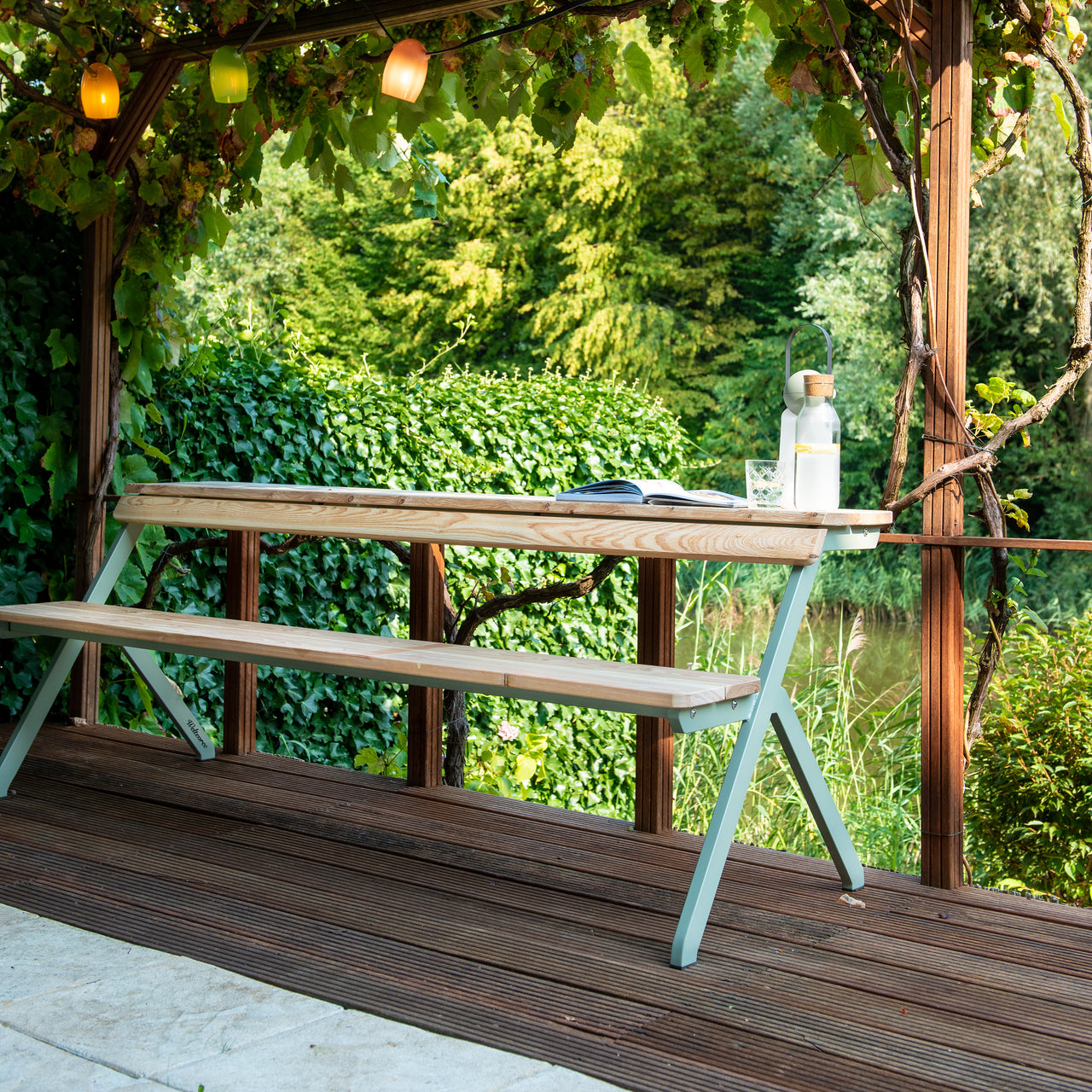 Tablebench 4-Seater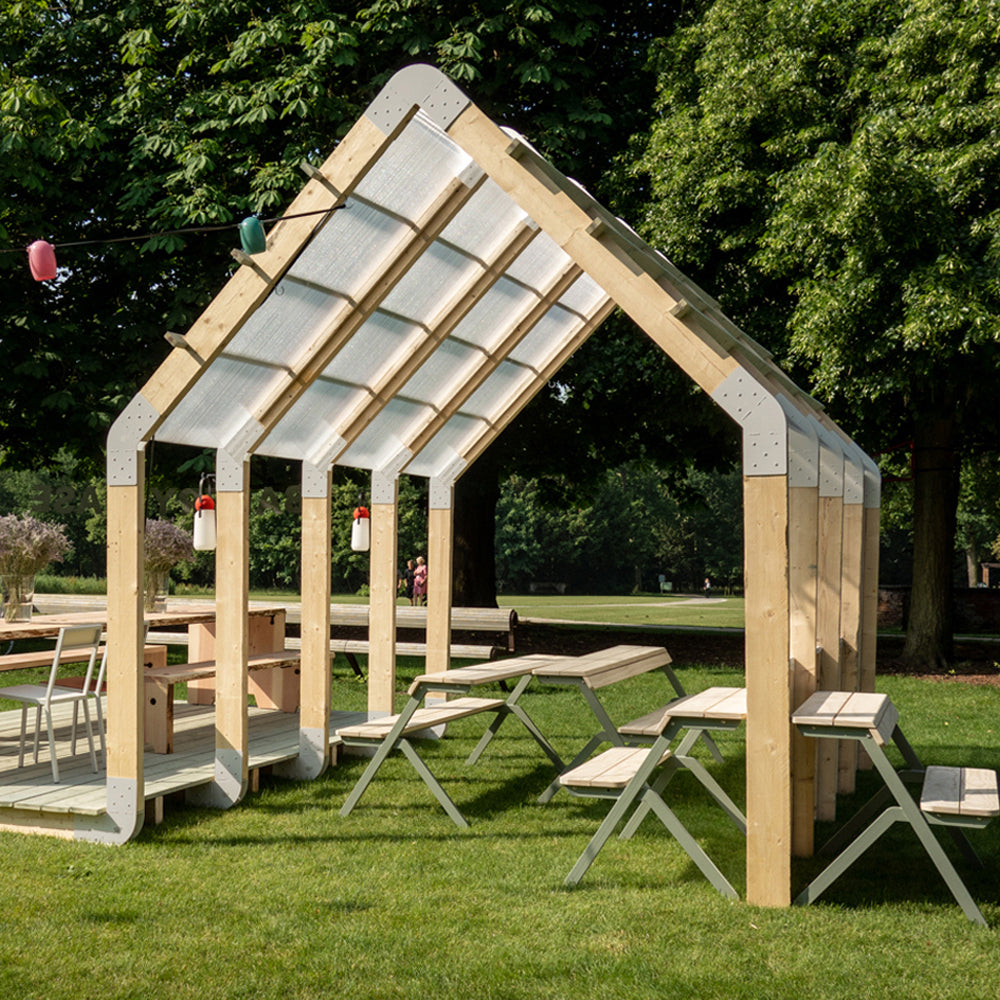 Tablebench 4-Seater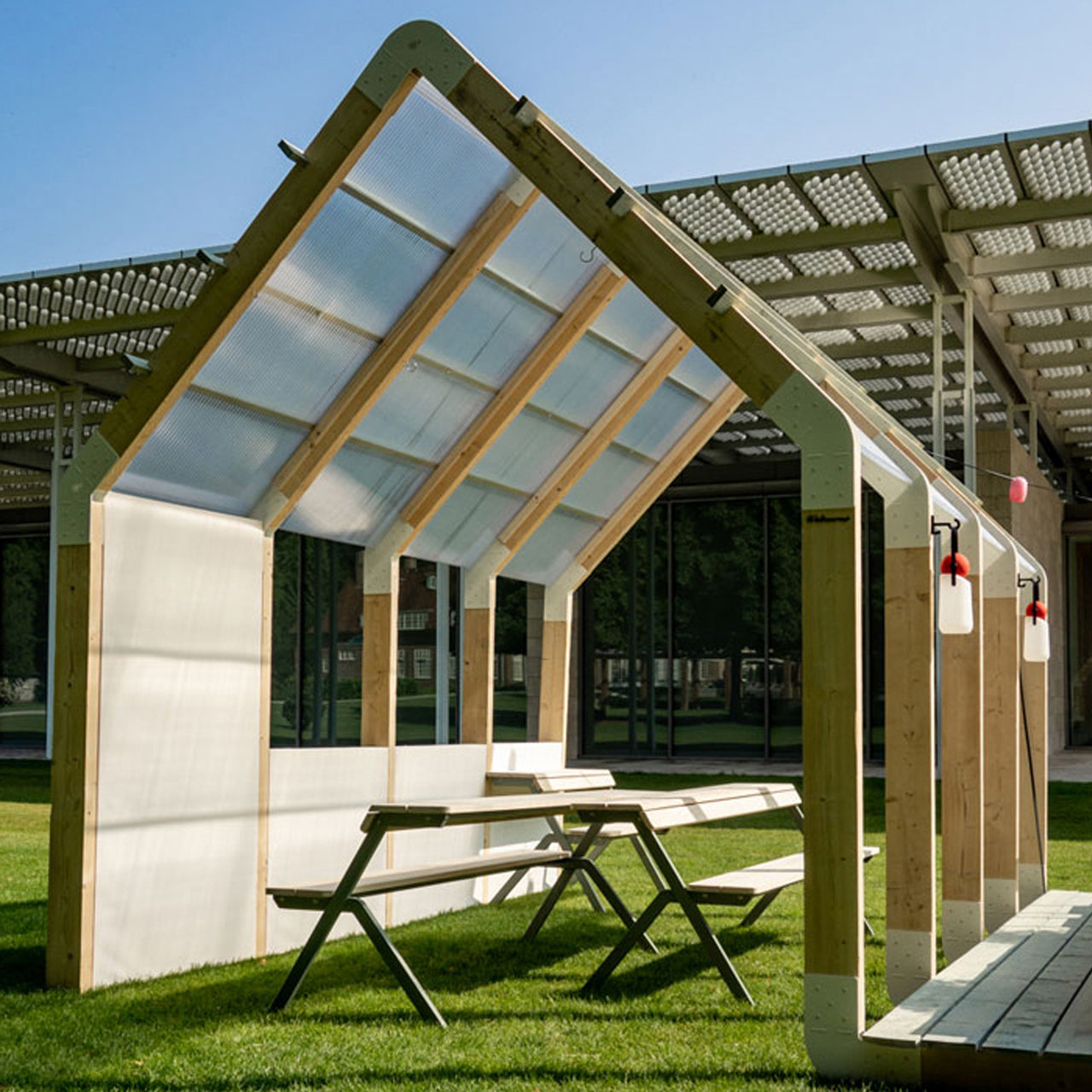 Tablebench 4-Seater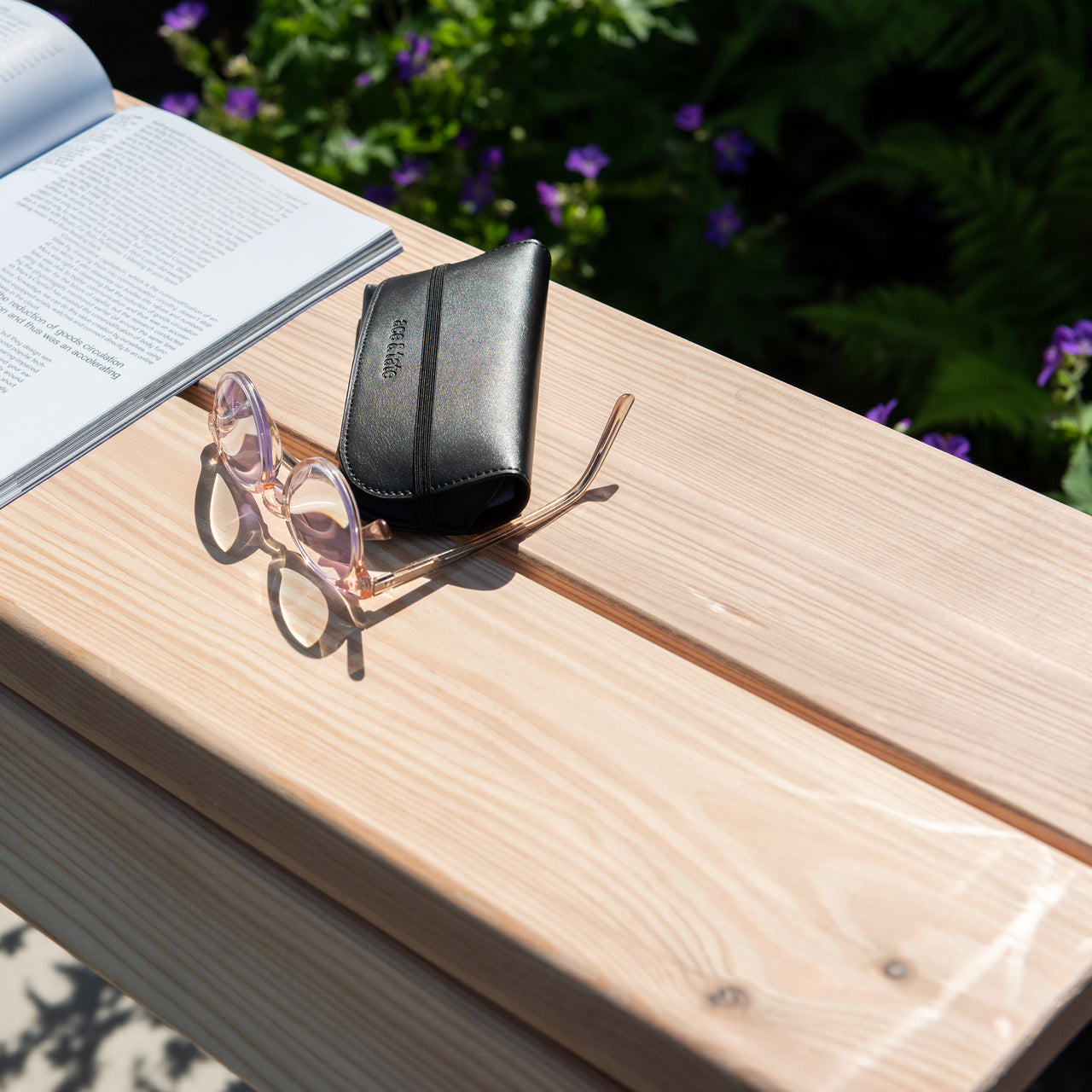 Tablebench 4-Seater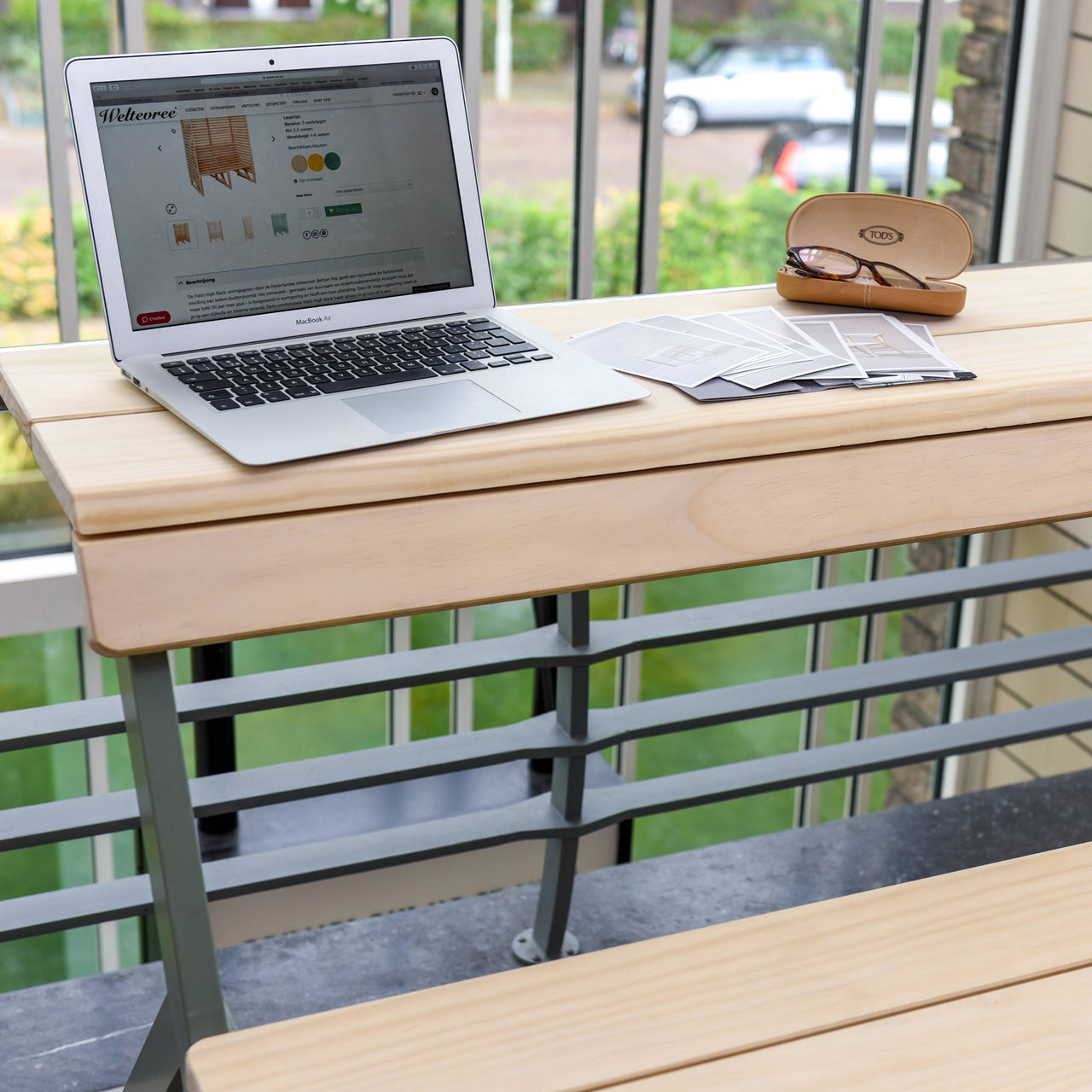 Tablebench 4-Seater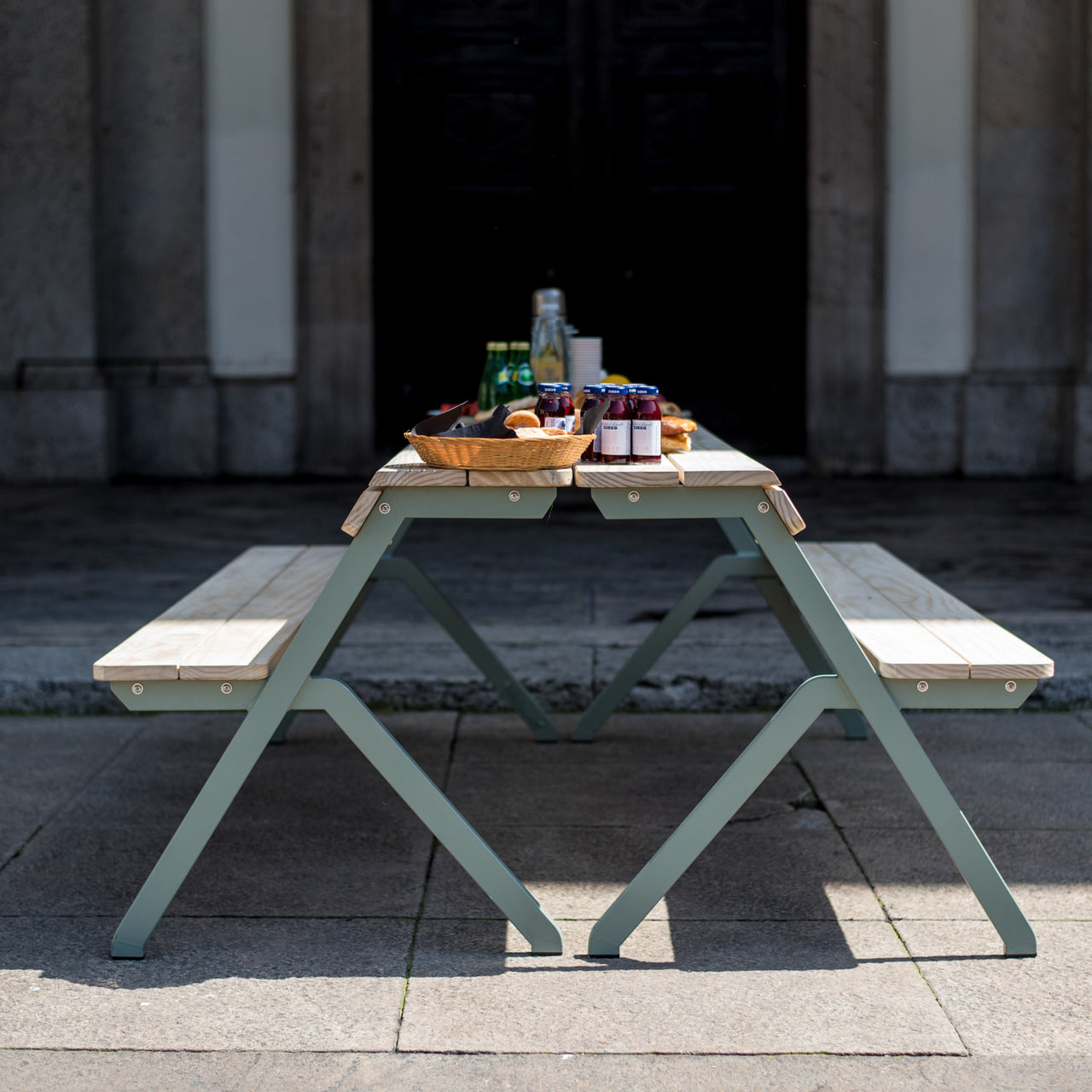 Tablebench 4-Seater
Tablebench 4-Seater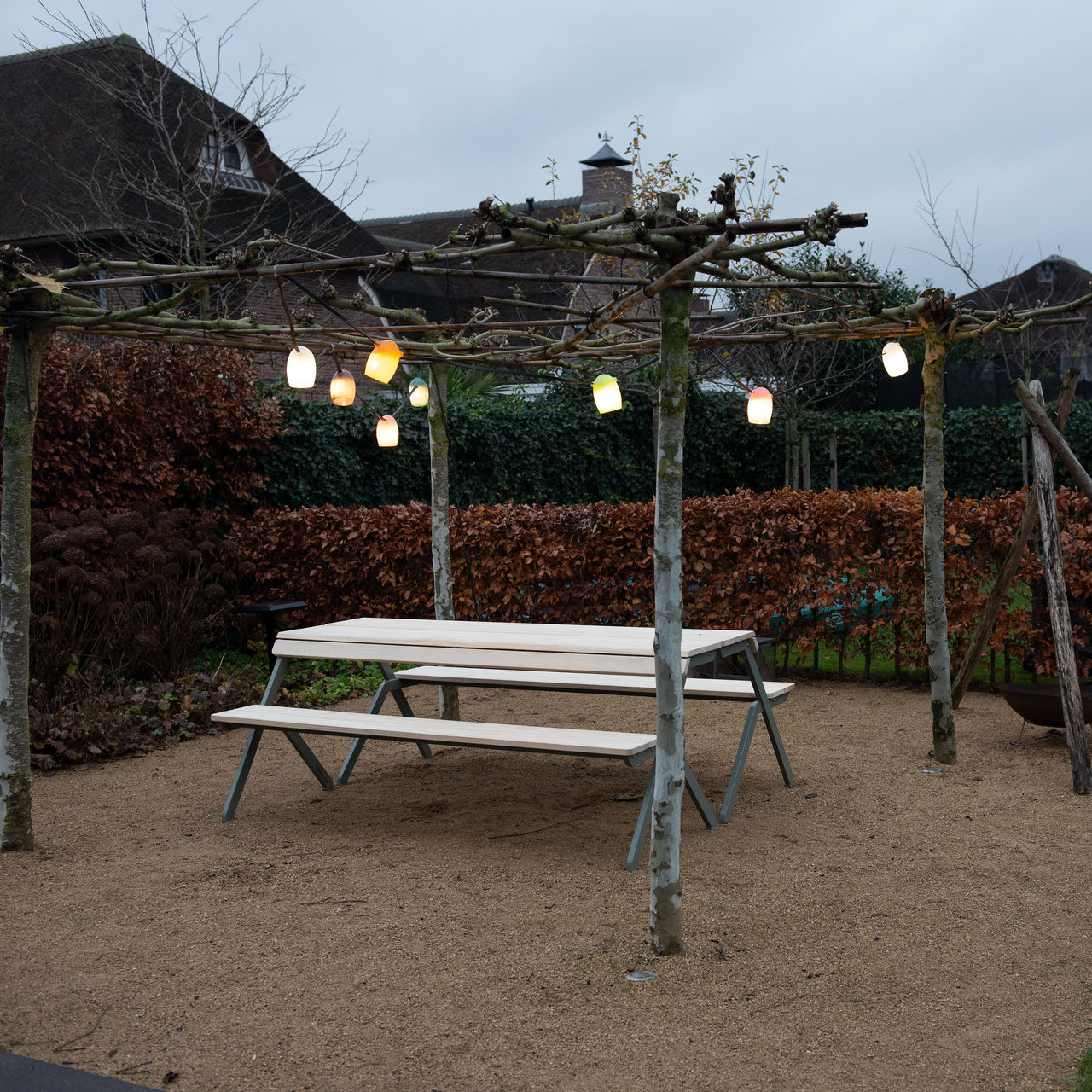 insitu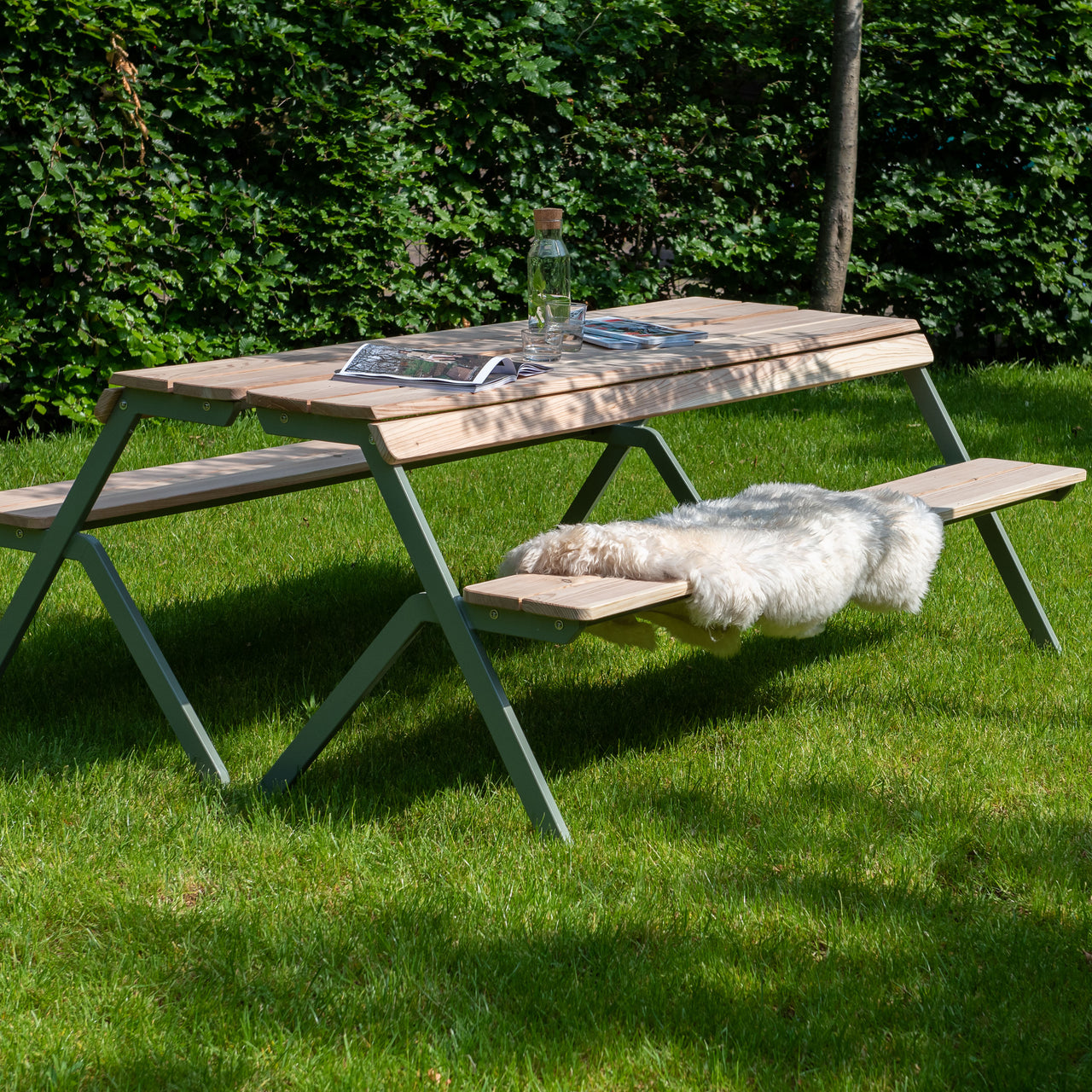 insitu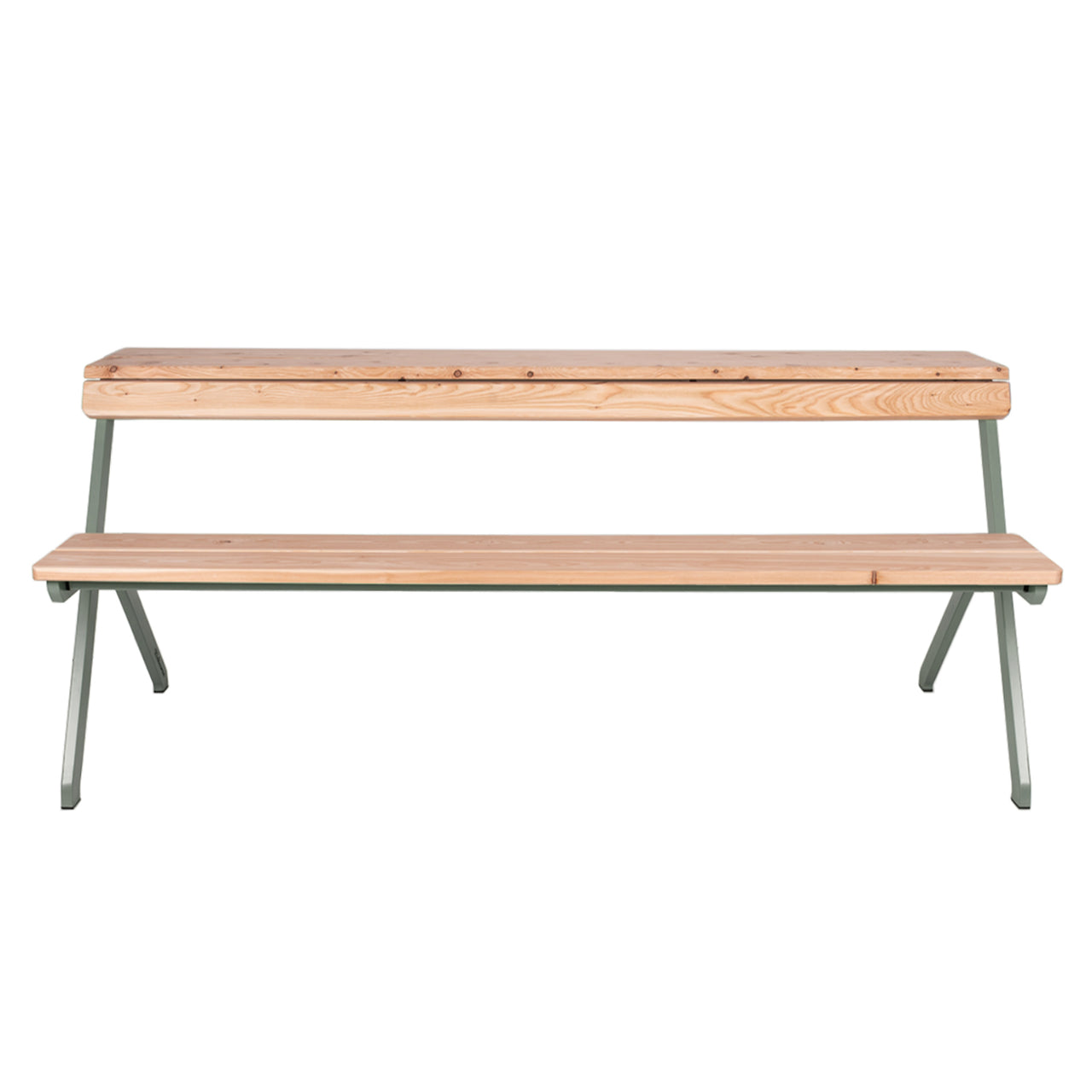 Tablebench 4-Seater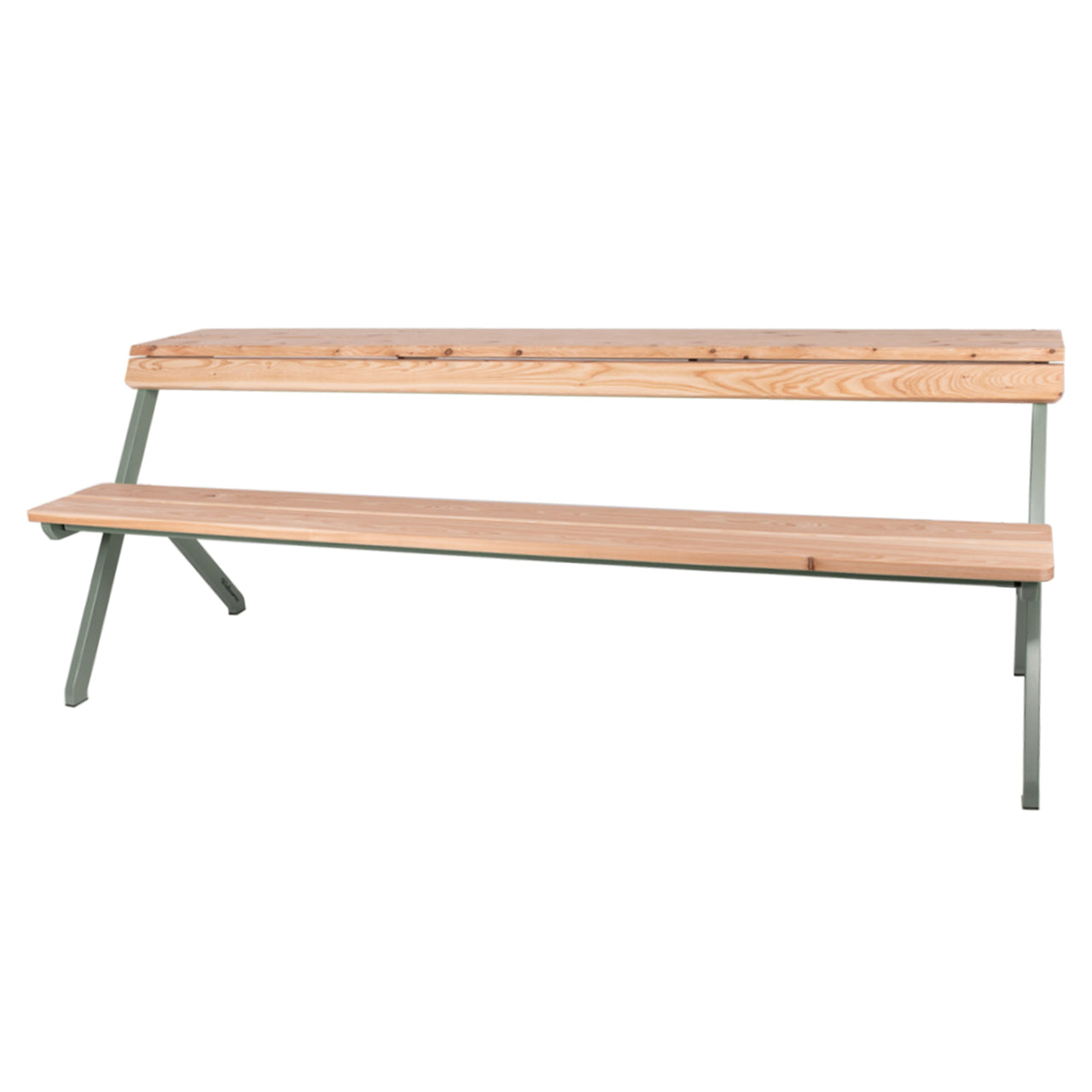 Tablebench 4-Seater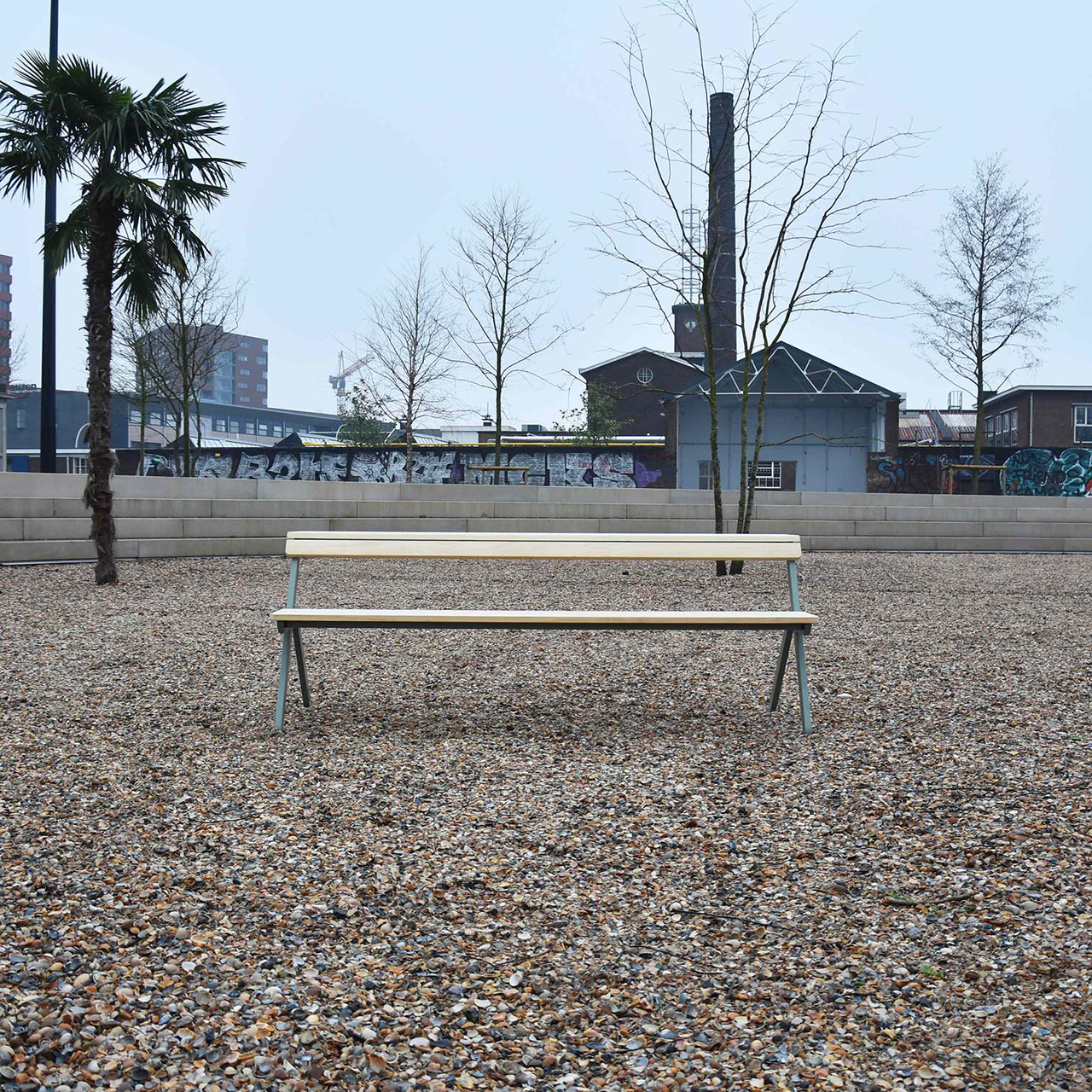 Tablebench 4-Seater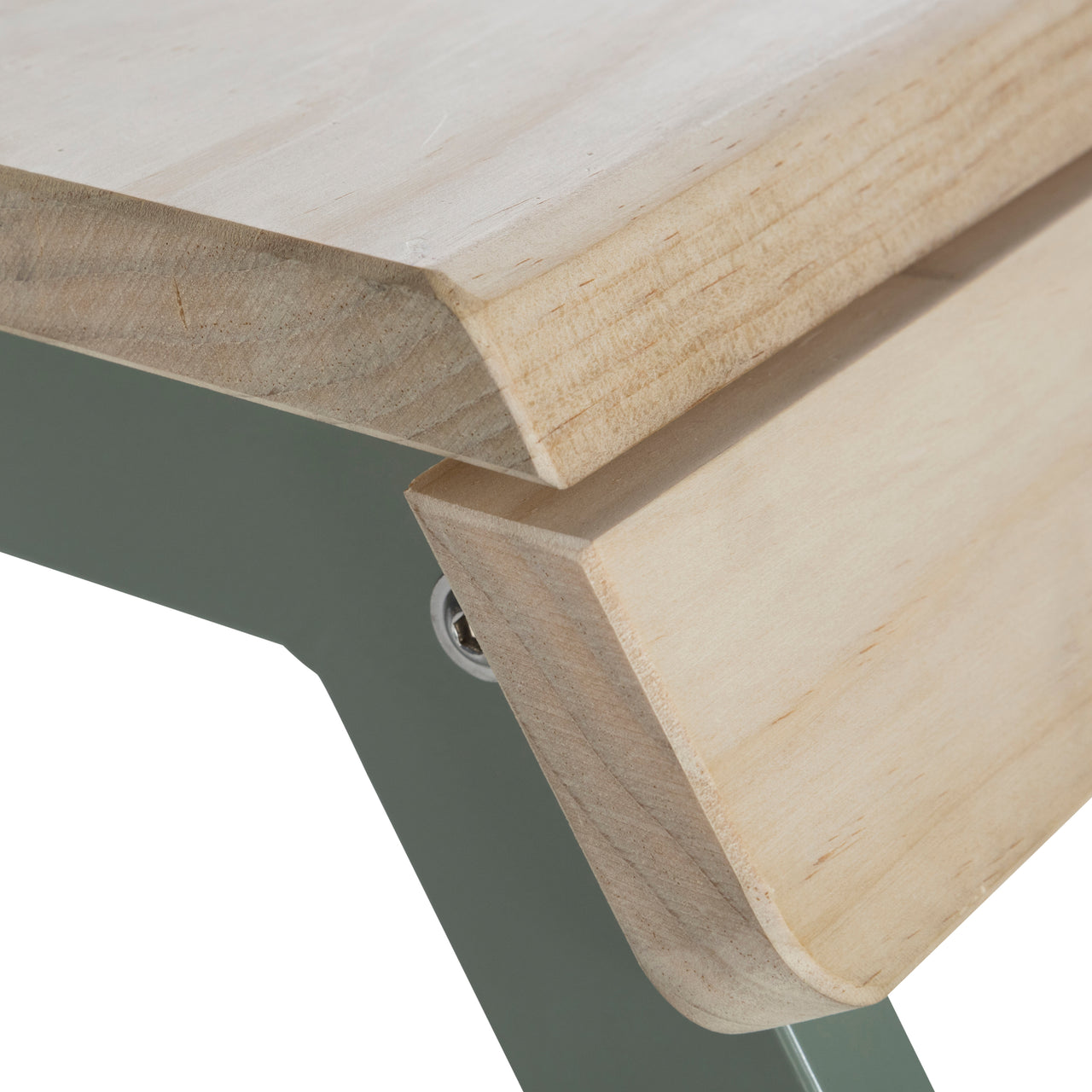 Tablebench 4-Seater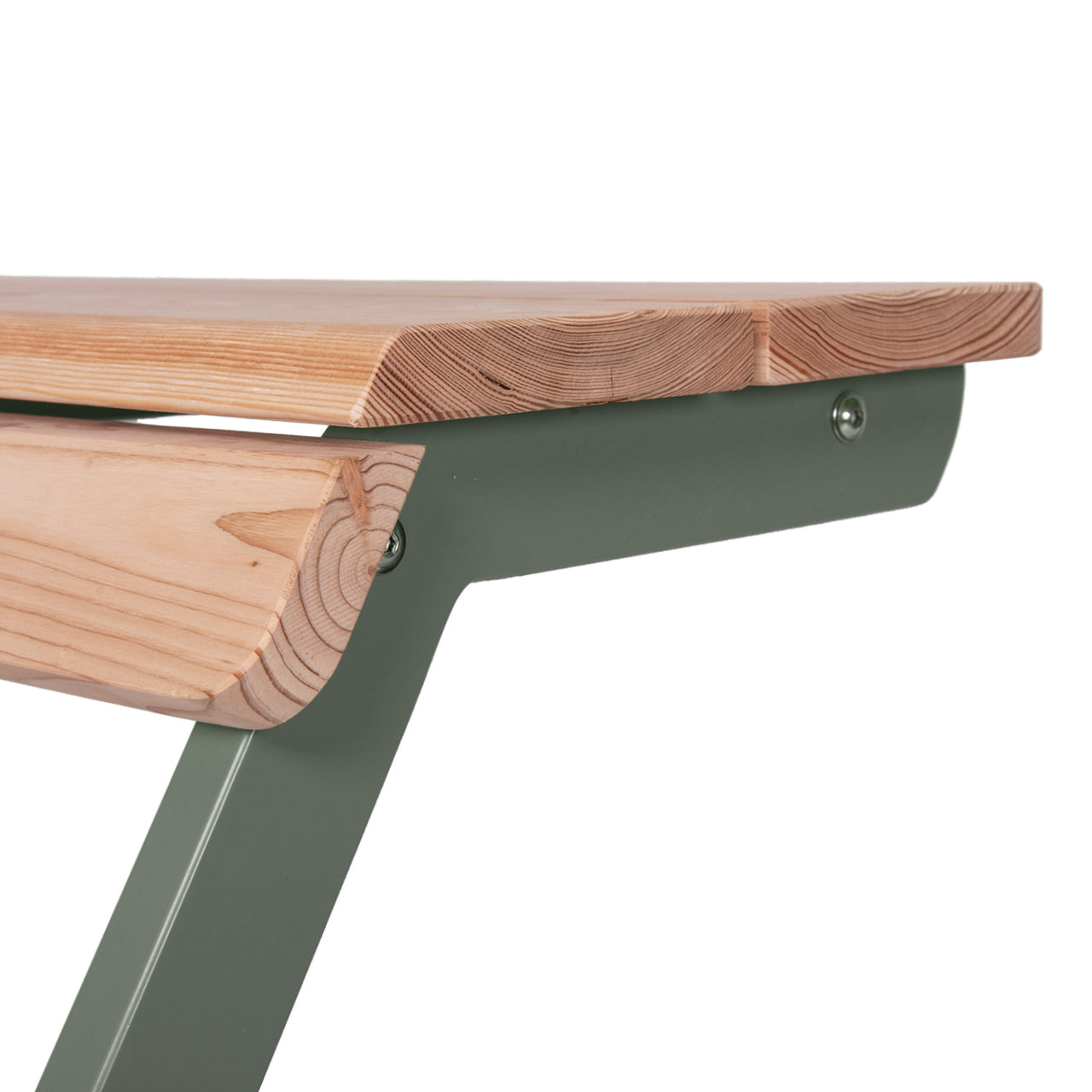 Tablebench 4-Seater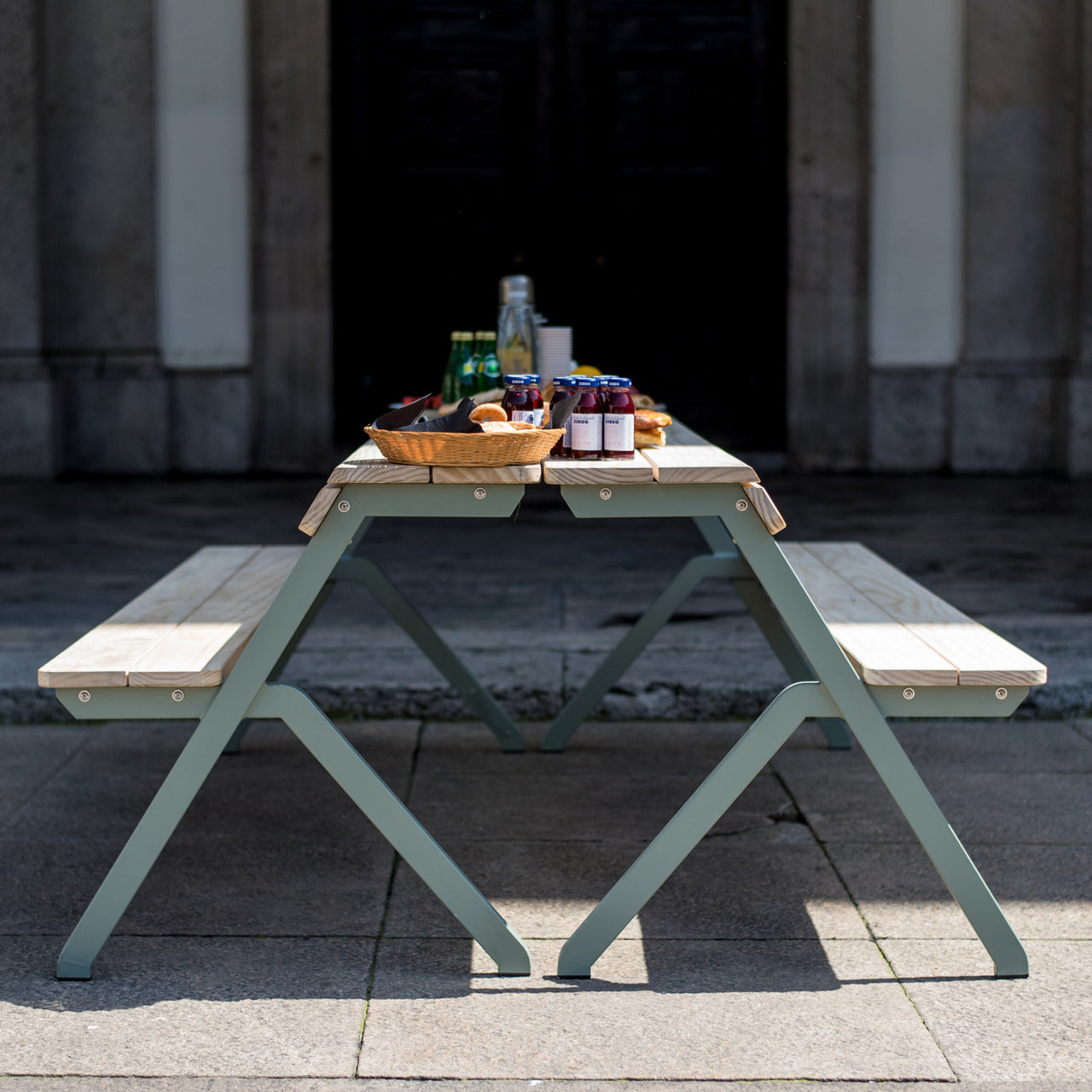 Tablebench 4-Seater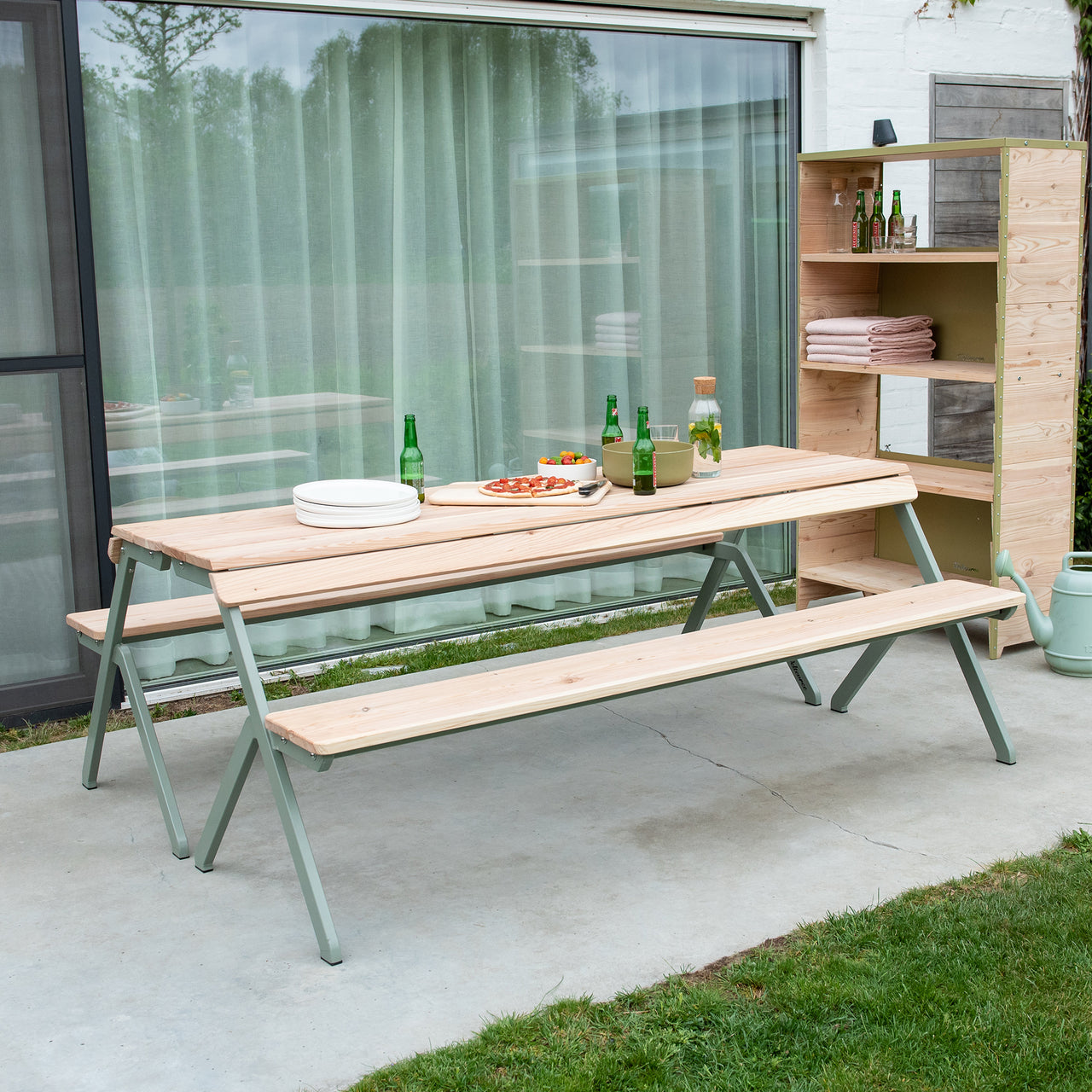 Tablebench 4-Seater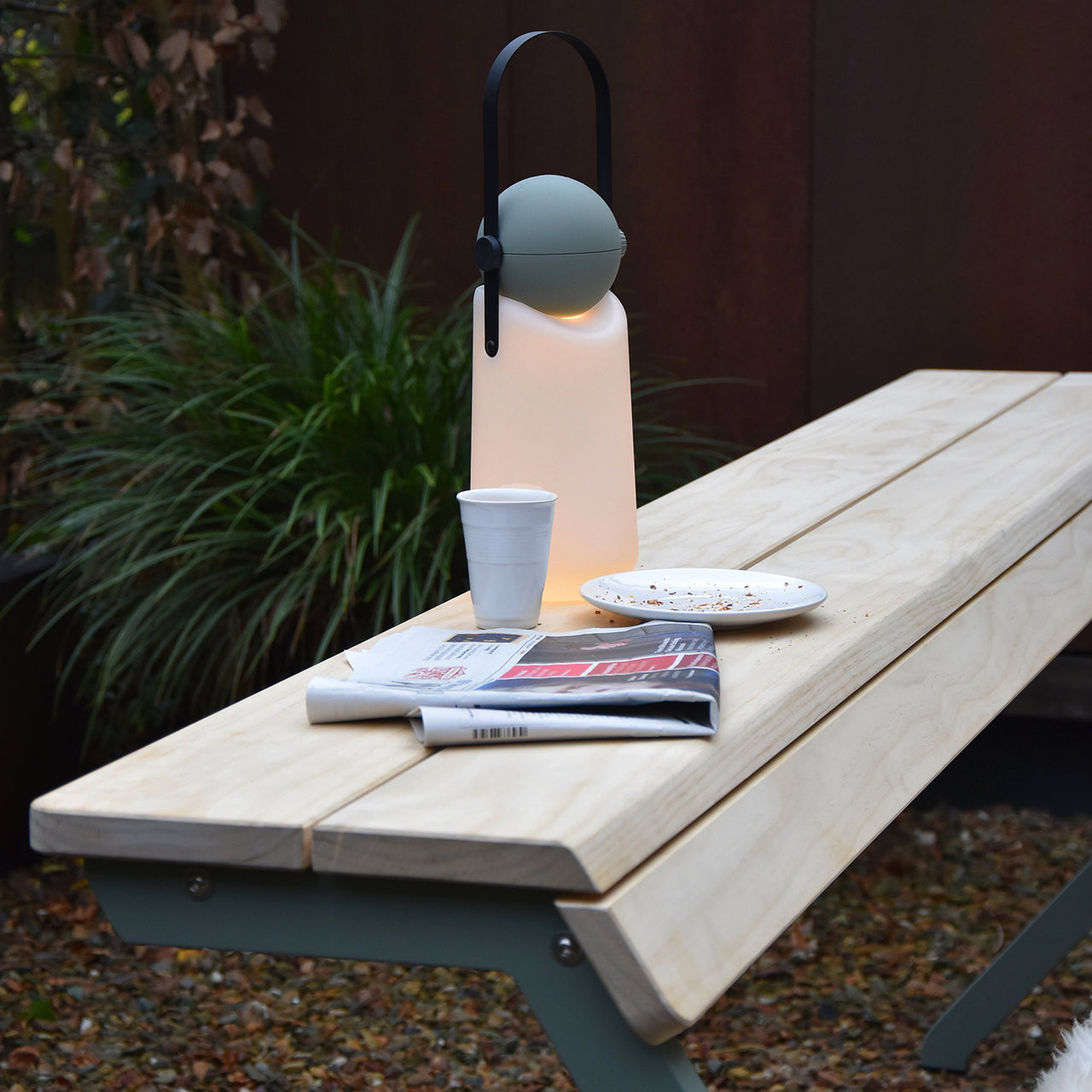 Tablebench 4-Seater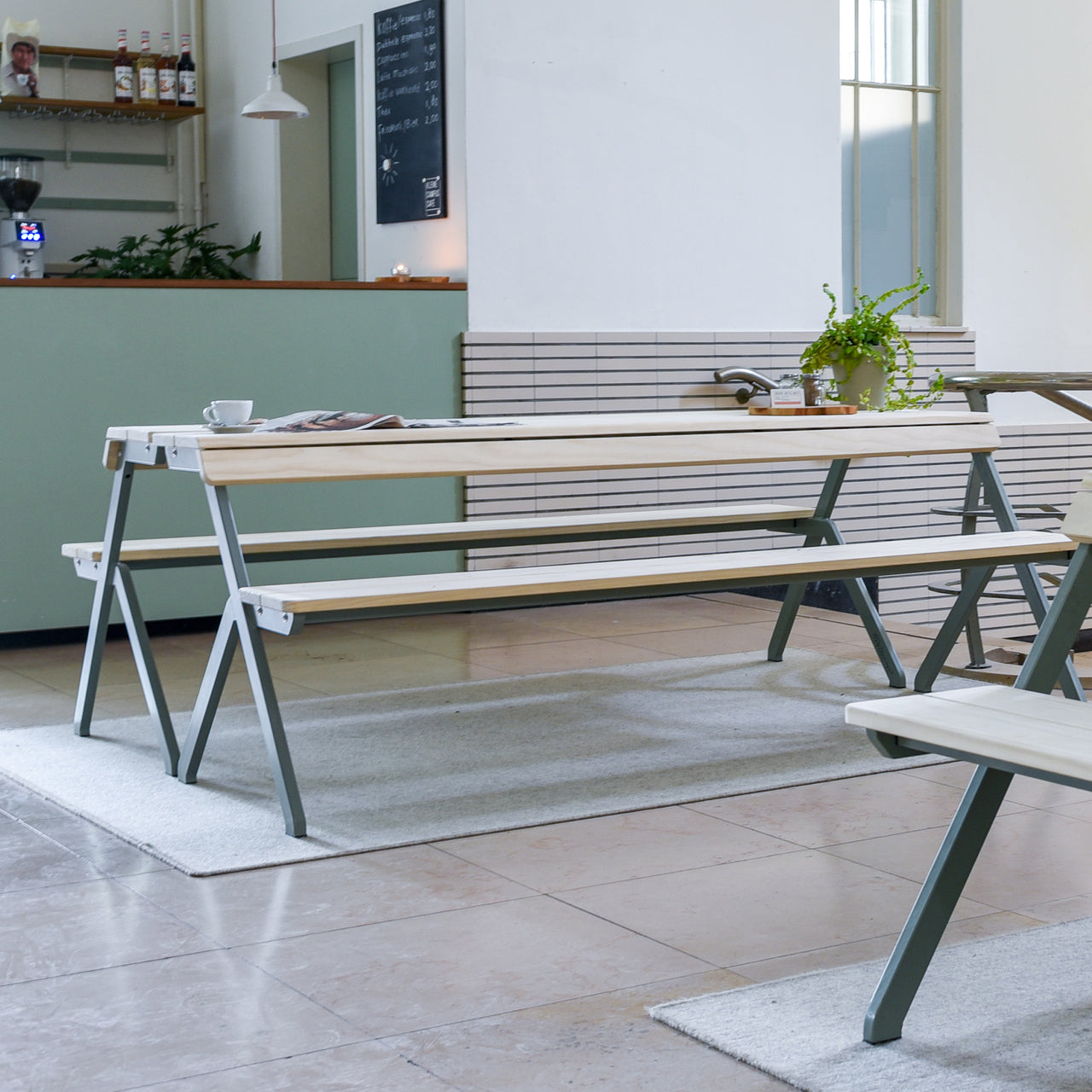 Tablebench 4-Seater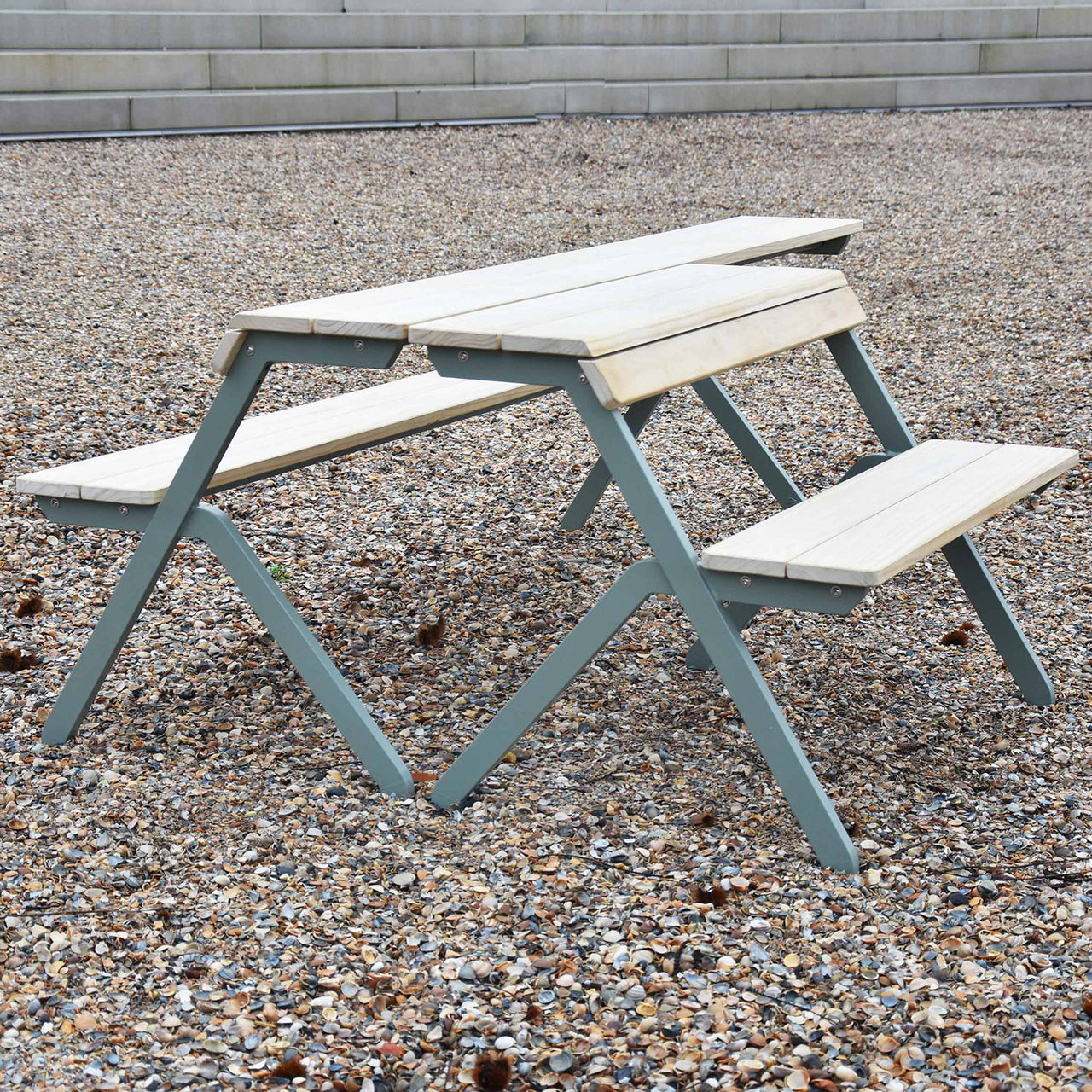 Tablebench 4-Seater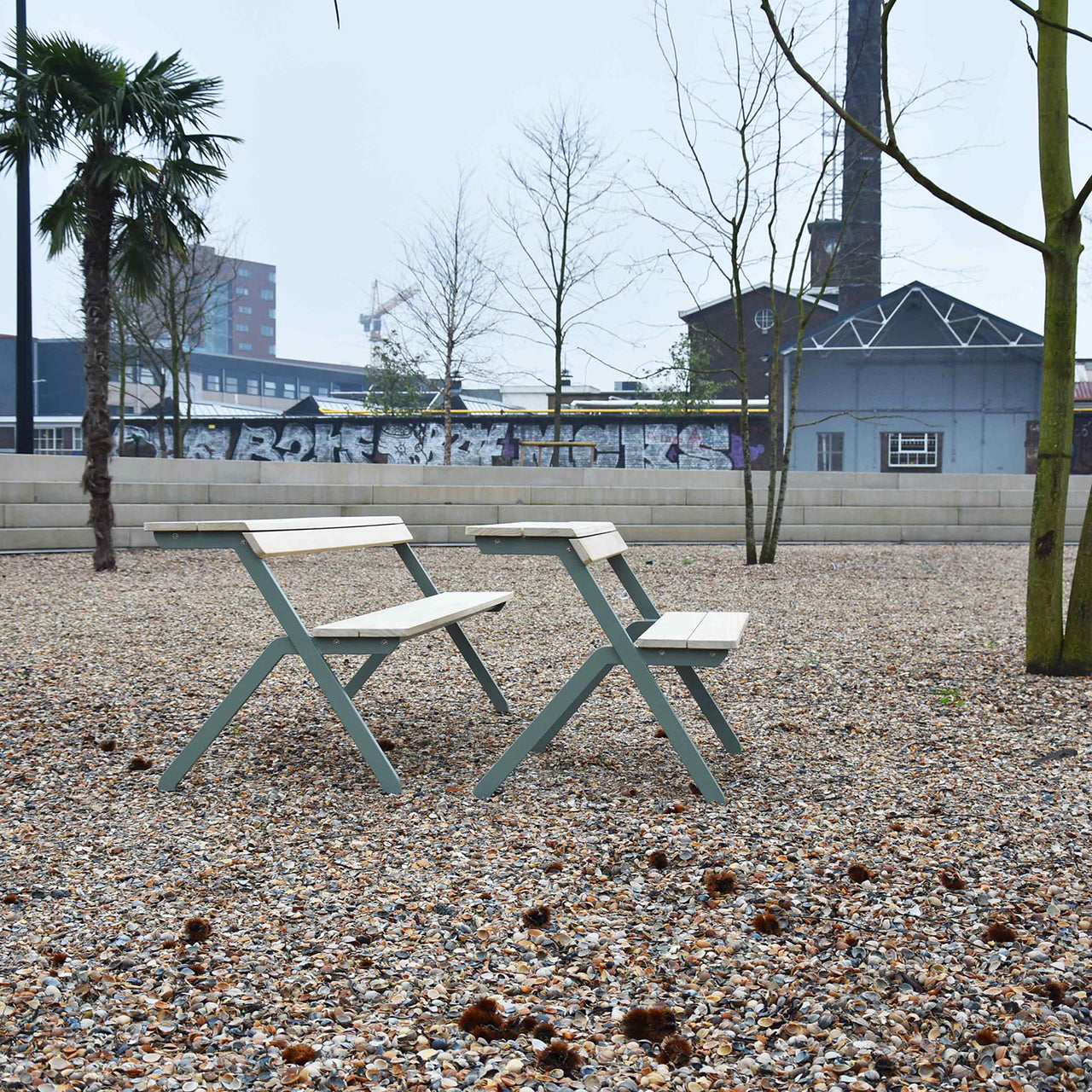 Tablebench 4-Seater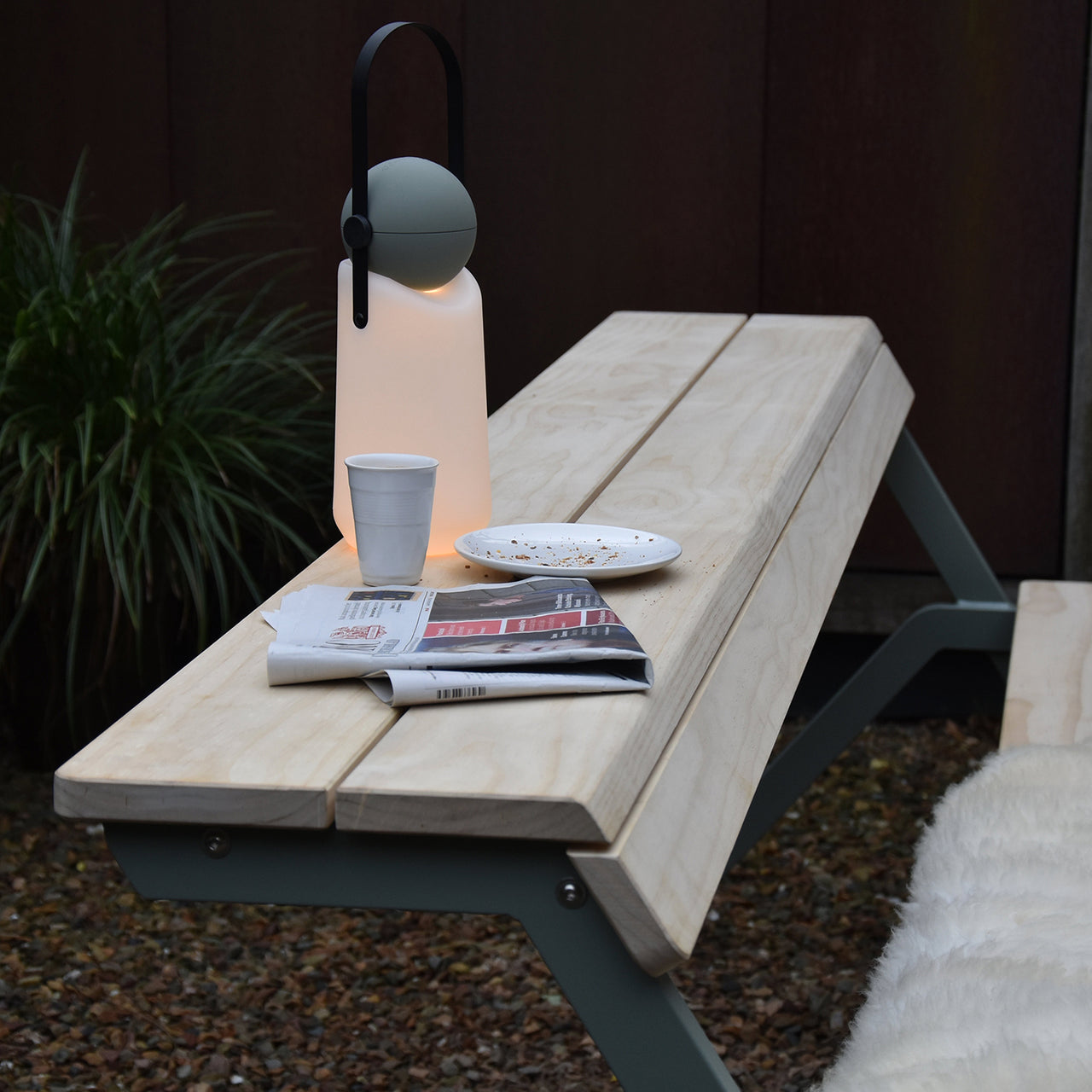 Tablebench 4-Seater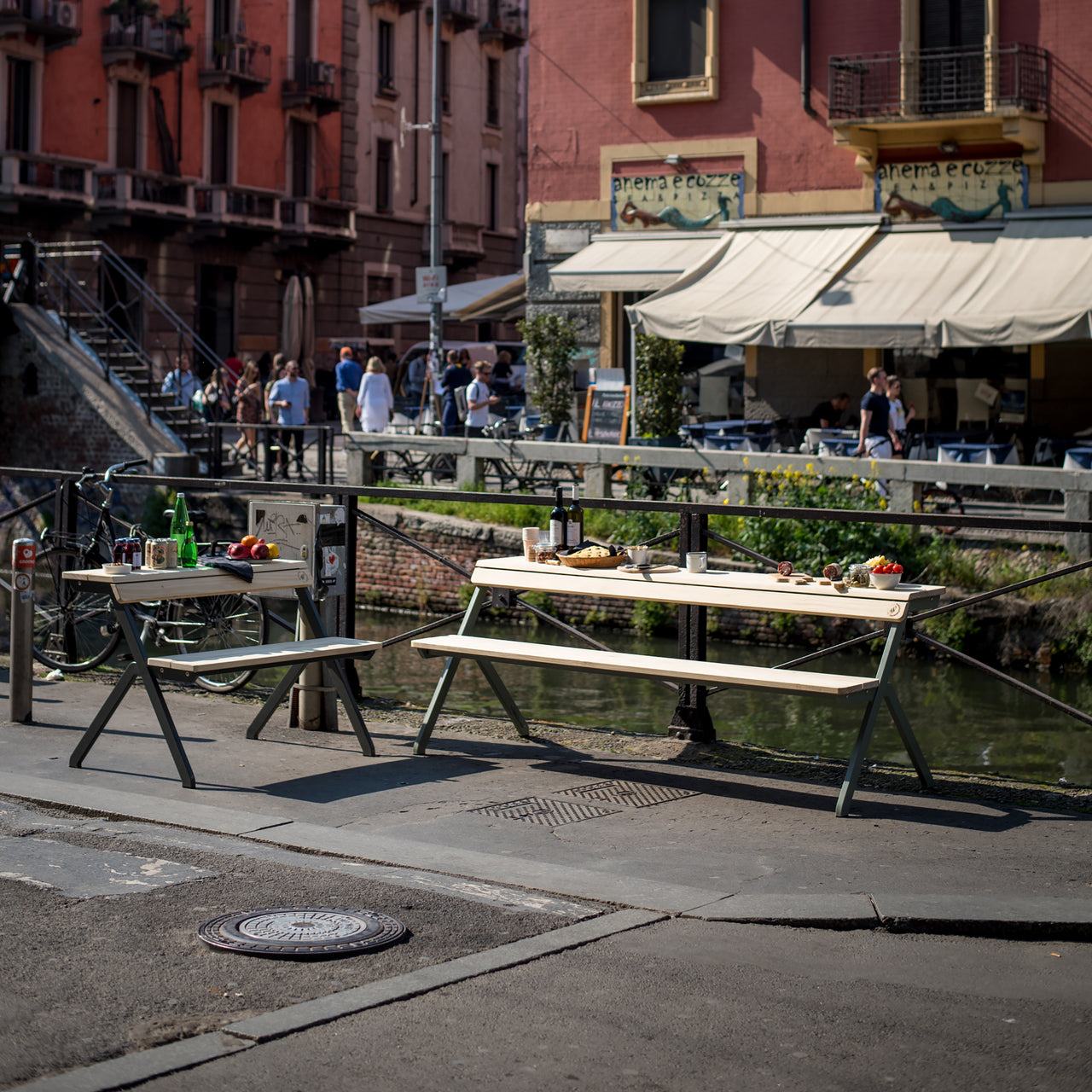 Tablebench 4-Seater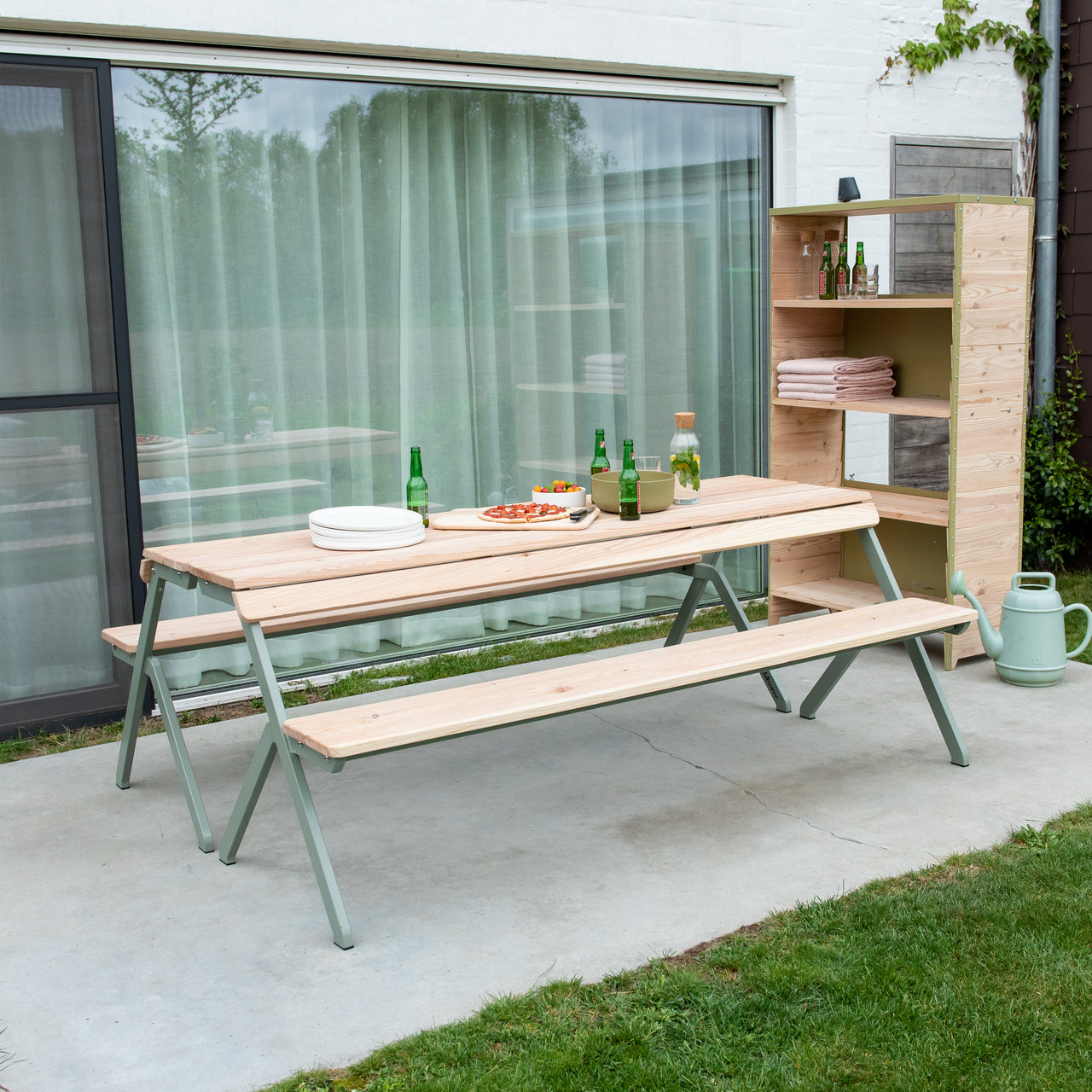 Tablebench 4-Seater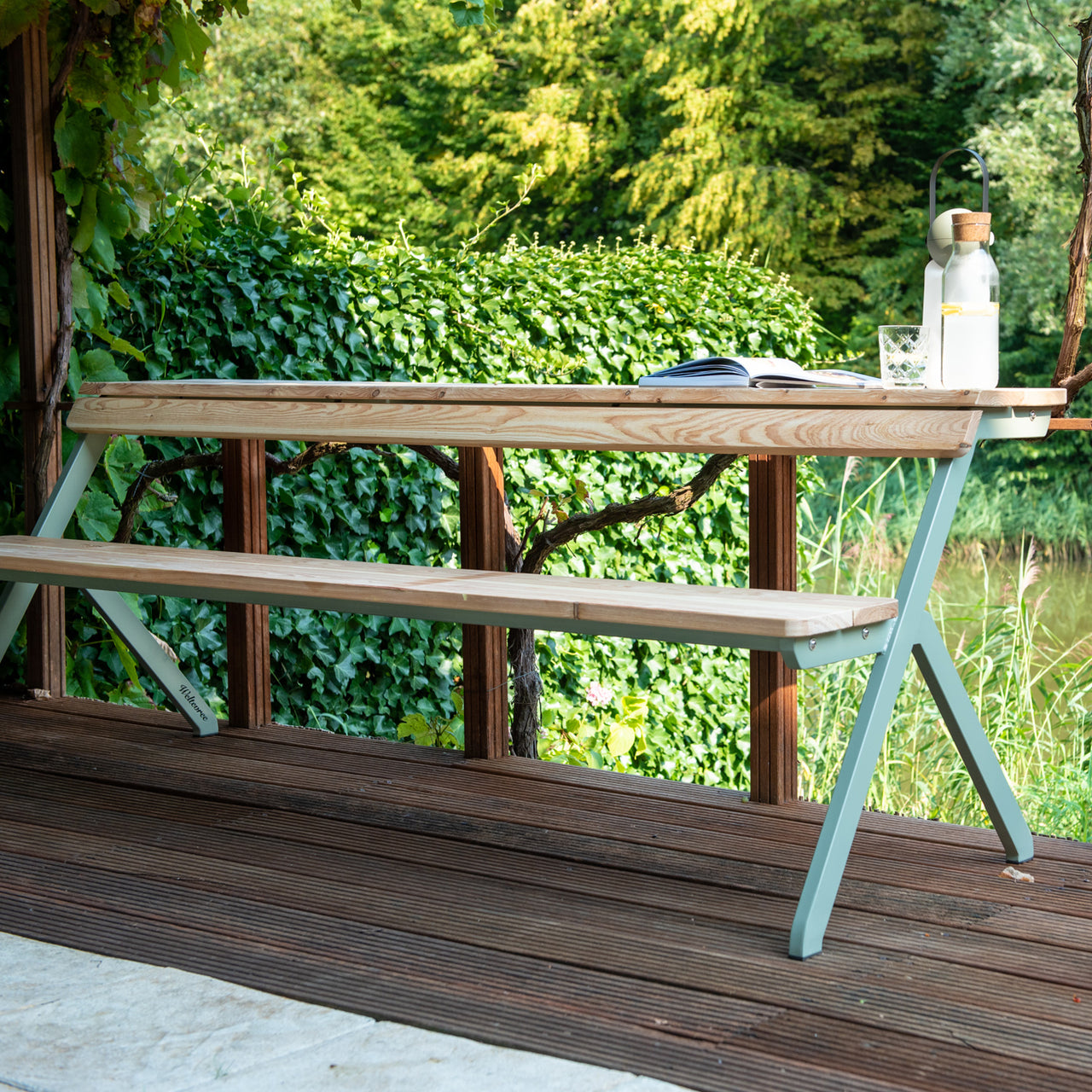 Tablebench 4-Seater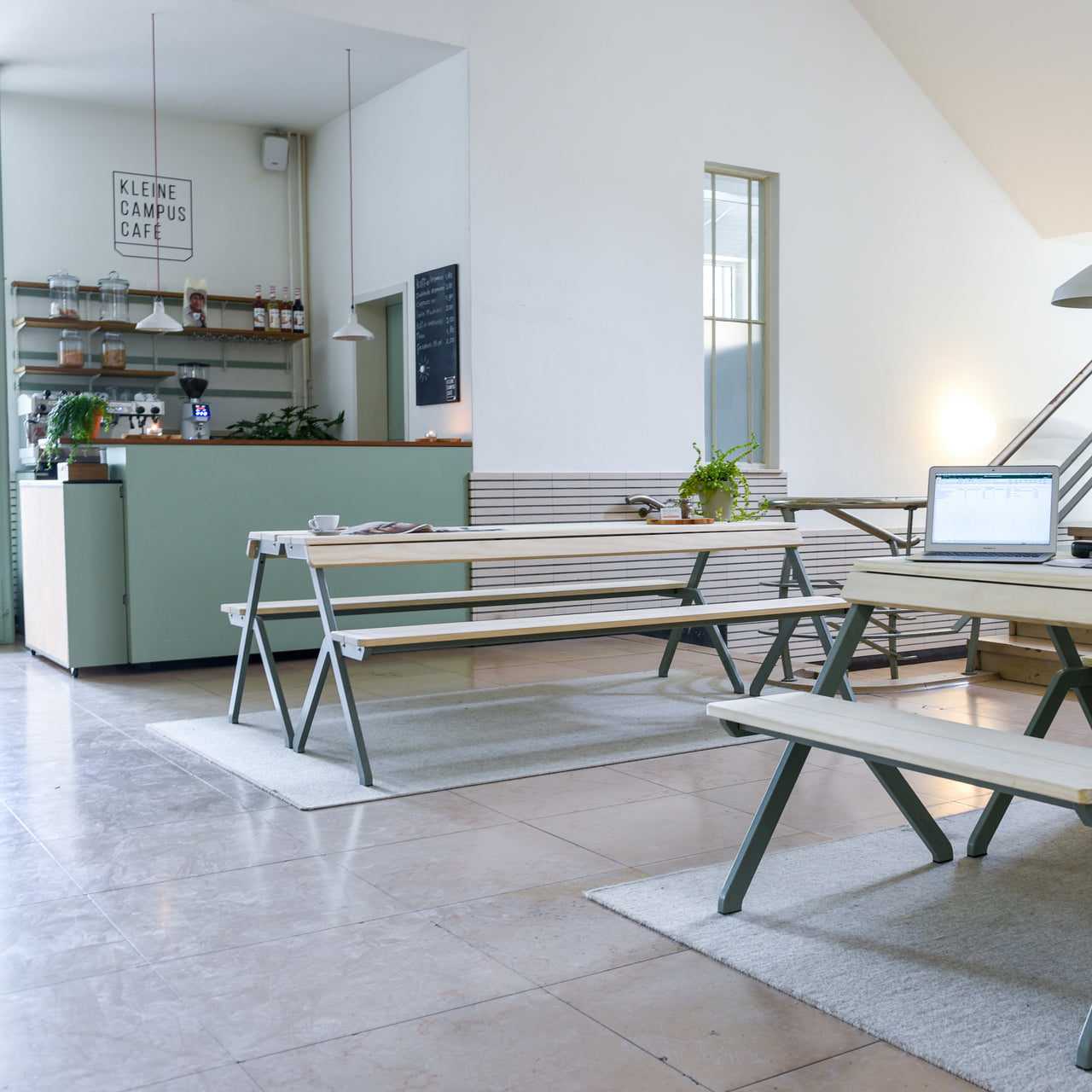 Tablebench 4-Seater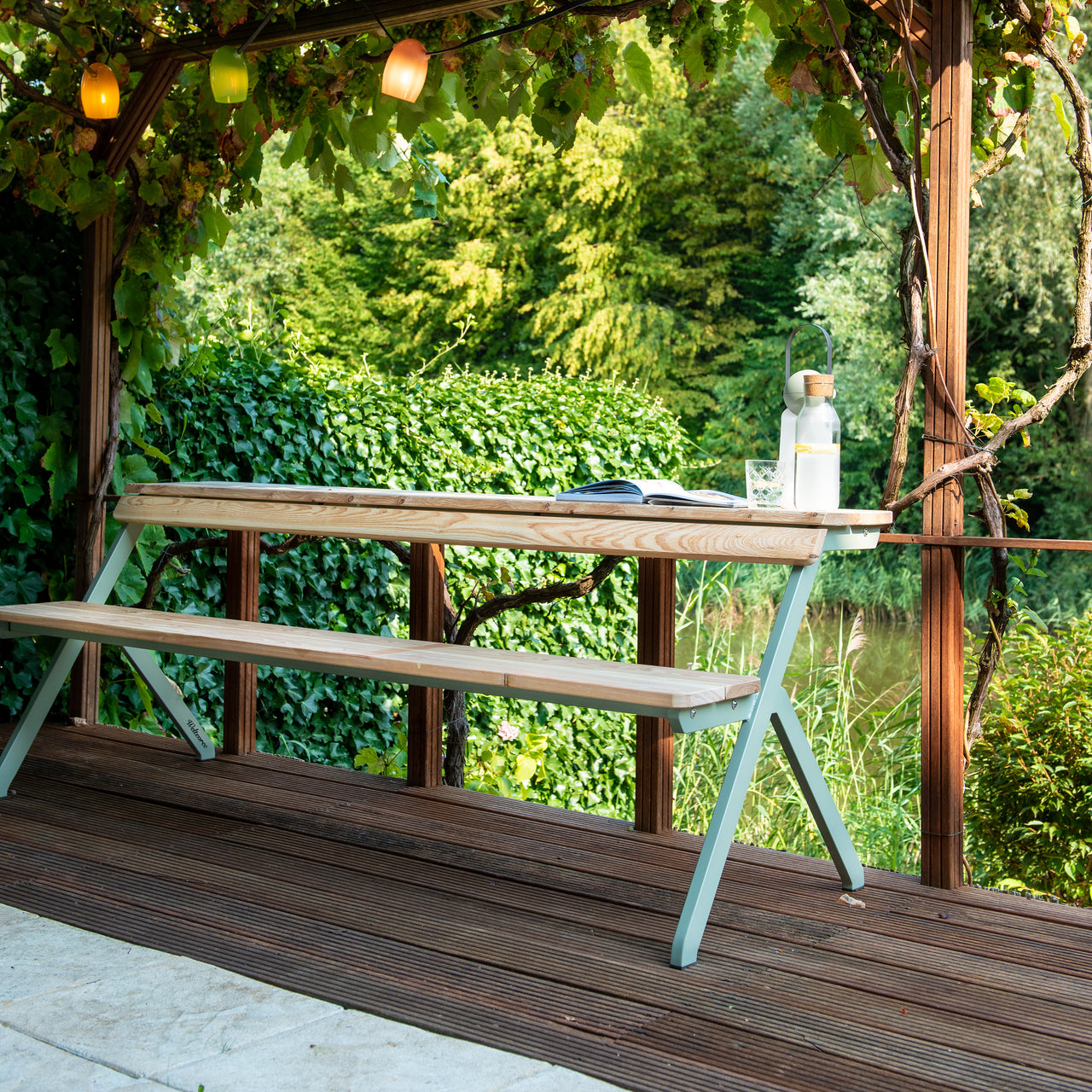 Tablebench 4-Seater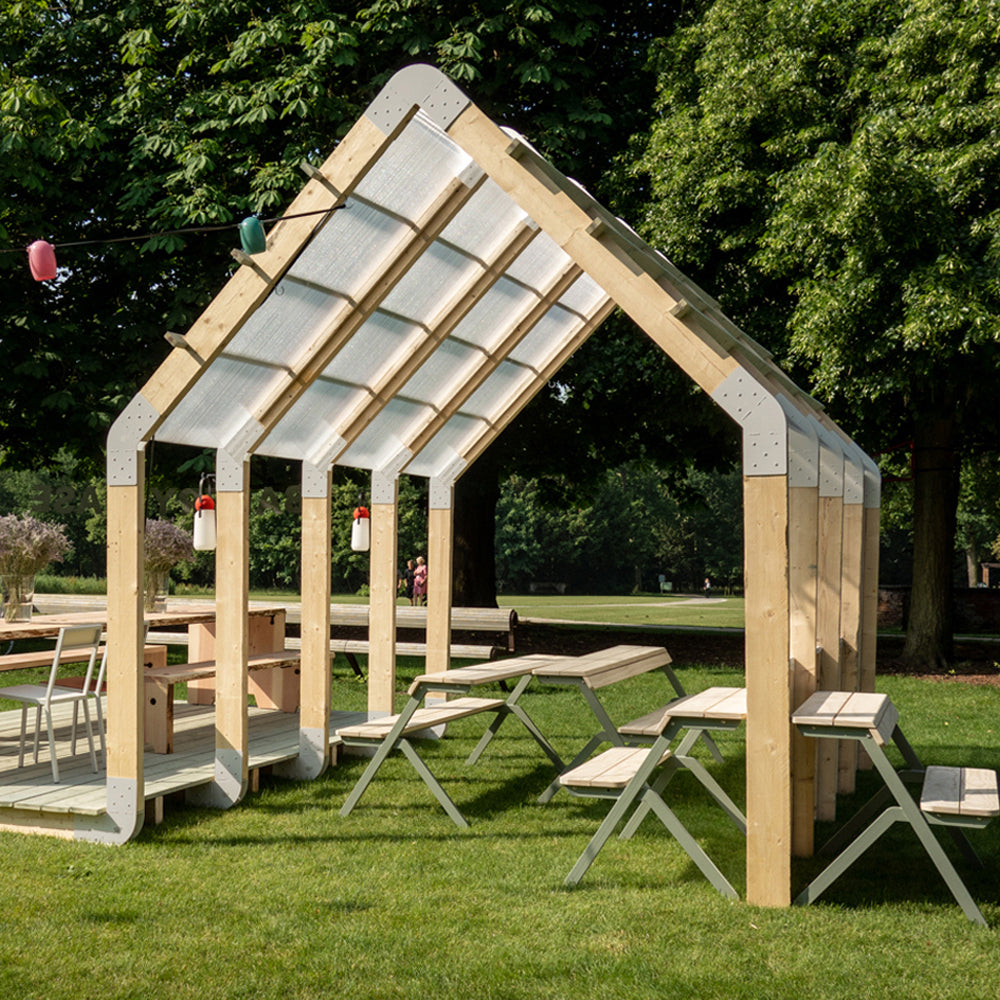 Tablebench 4-Seater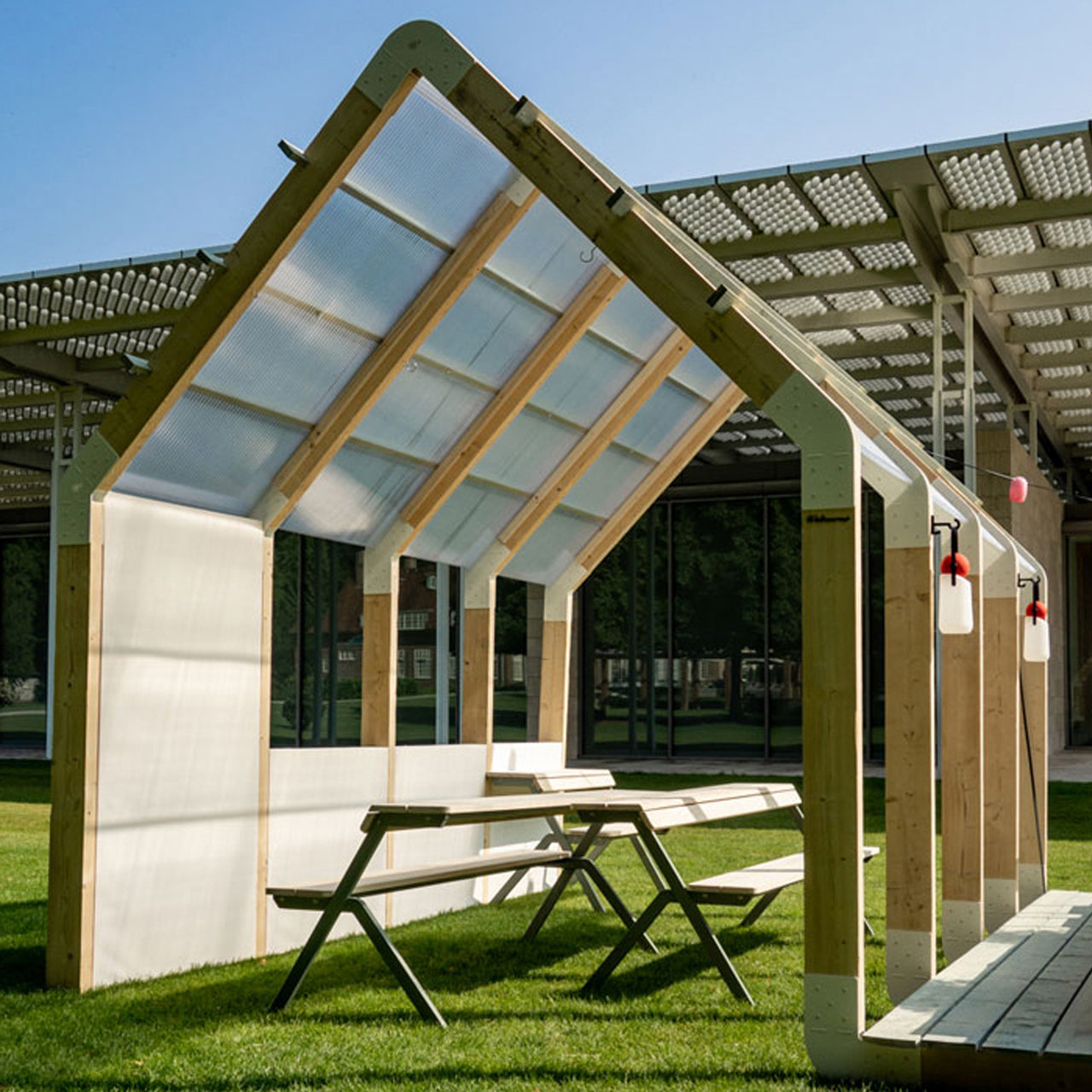 Tablebench 4-Seater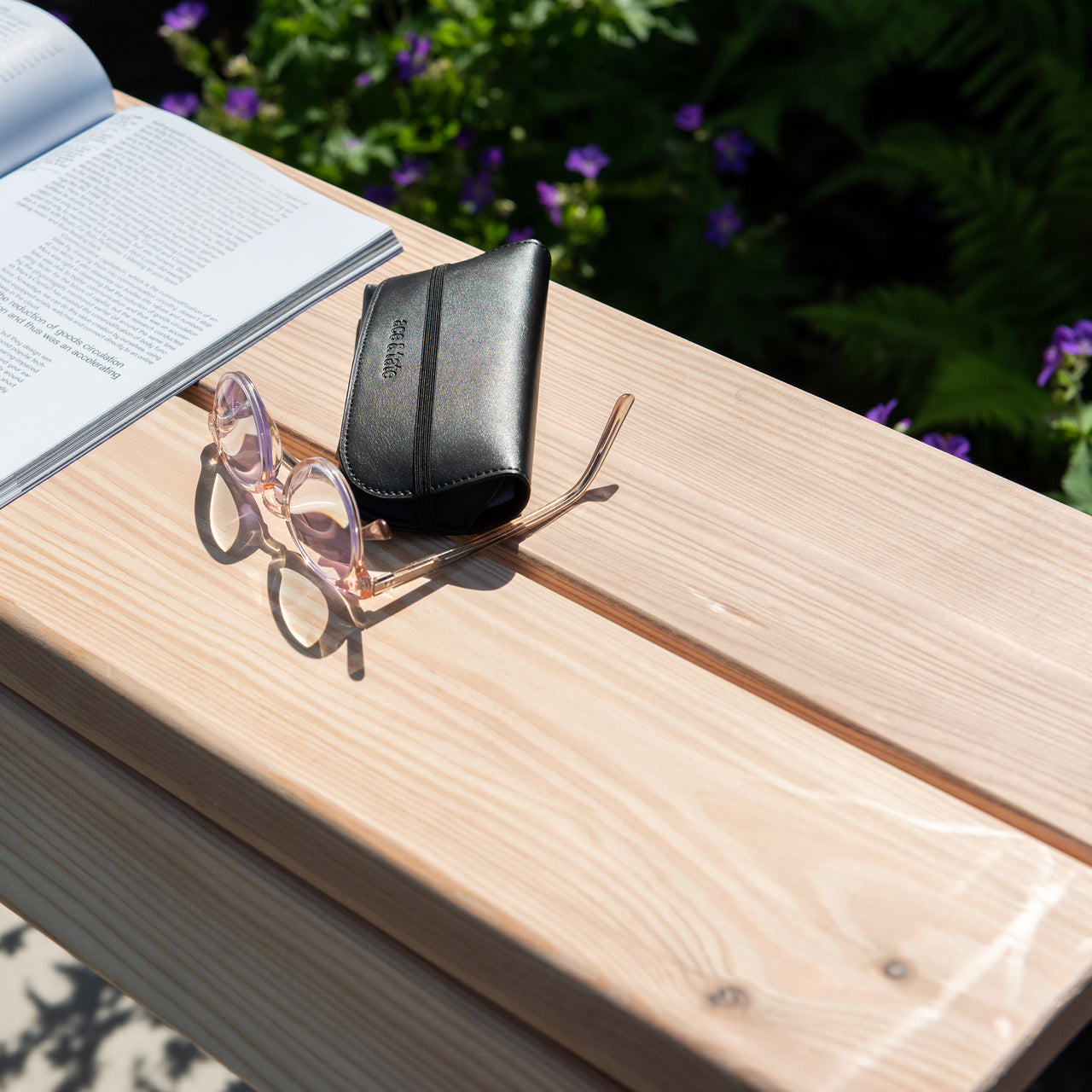 Tablebench 4-Seater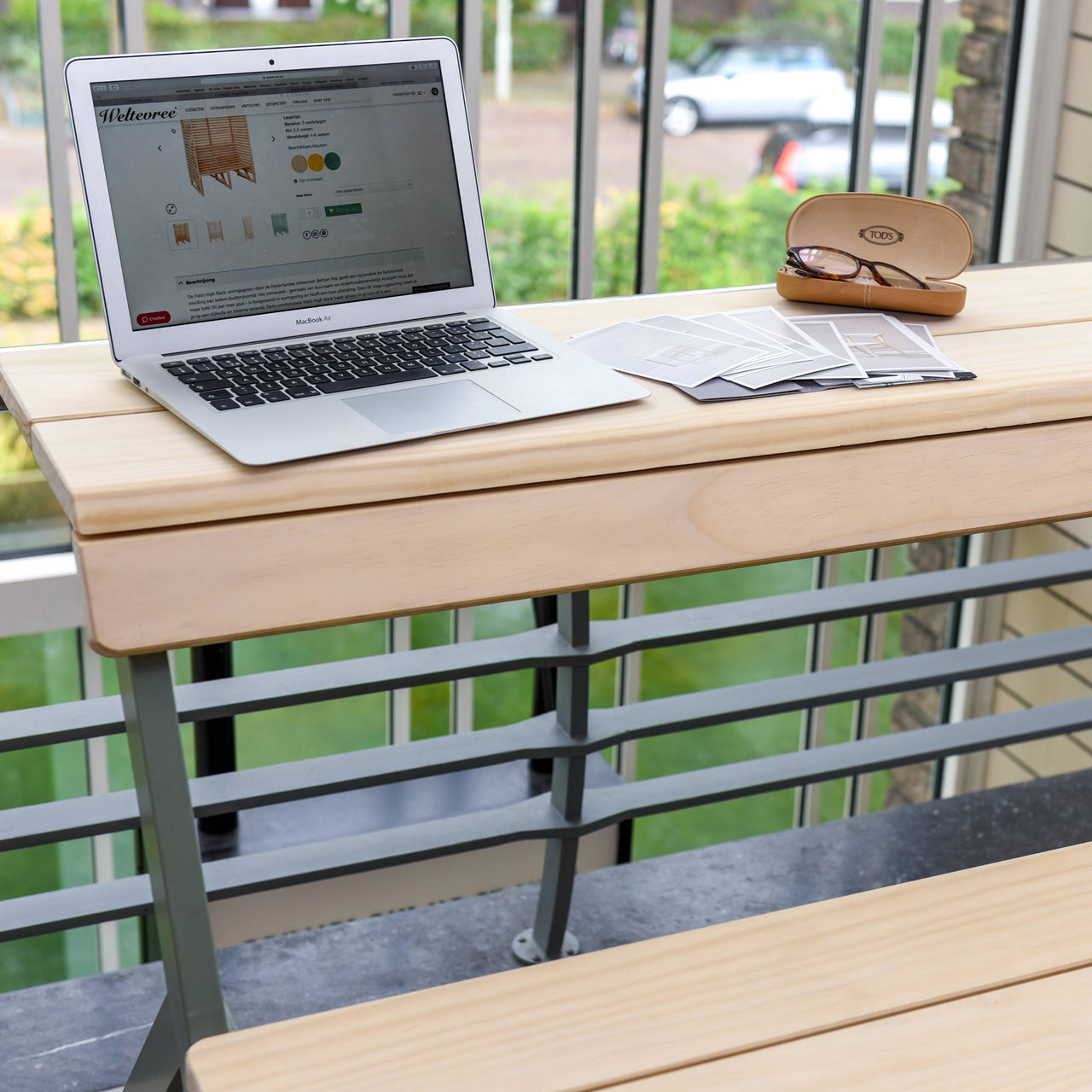 Tablebench 4-Seater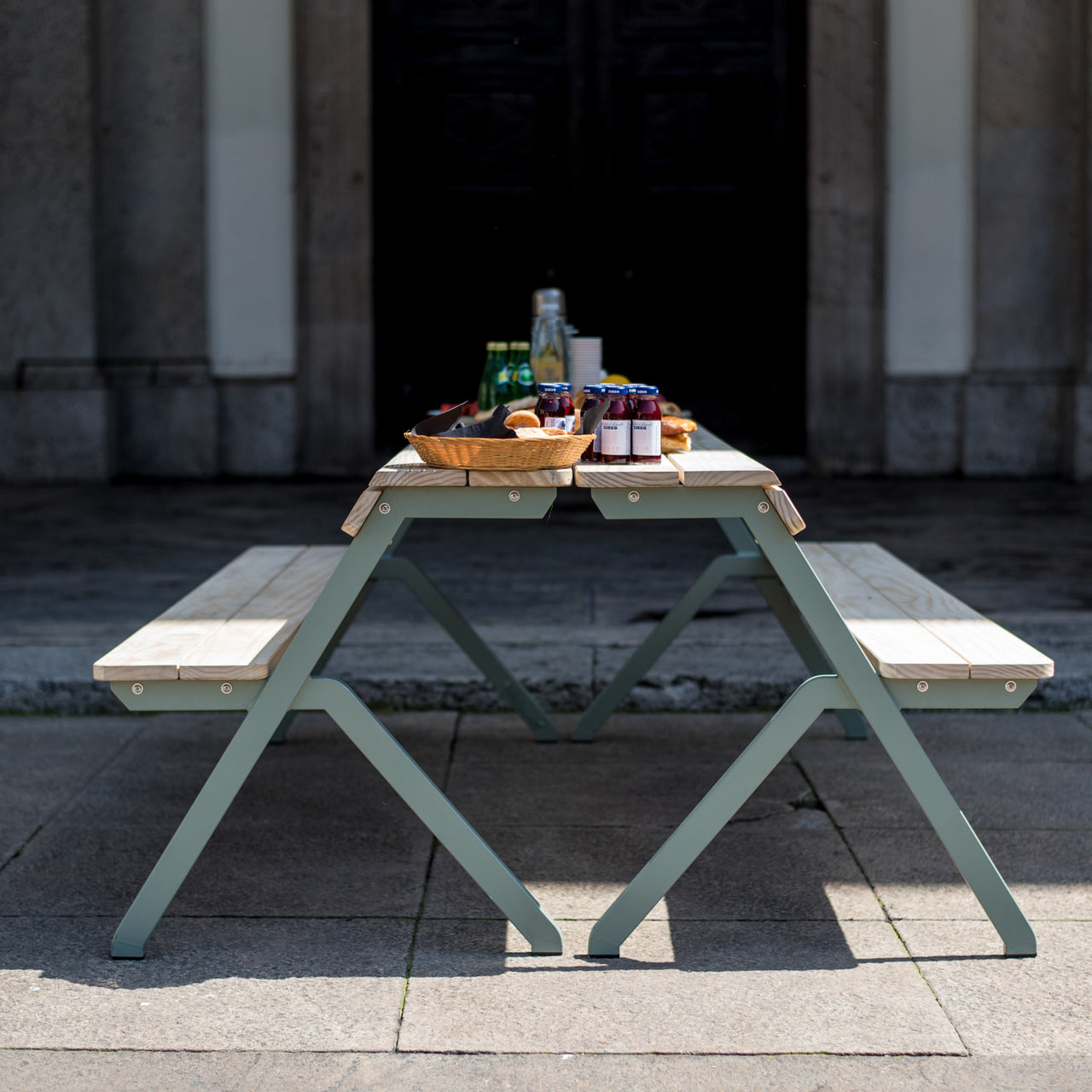 Tablebench 4-Seater
Tablebench 4-Seater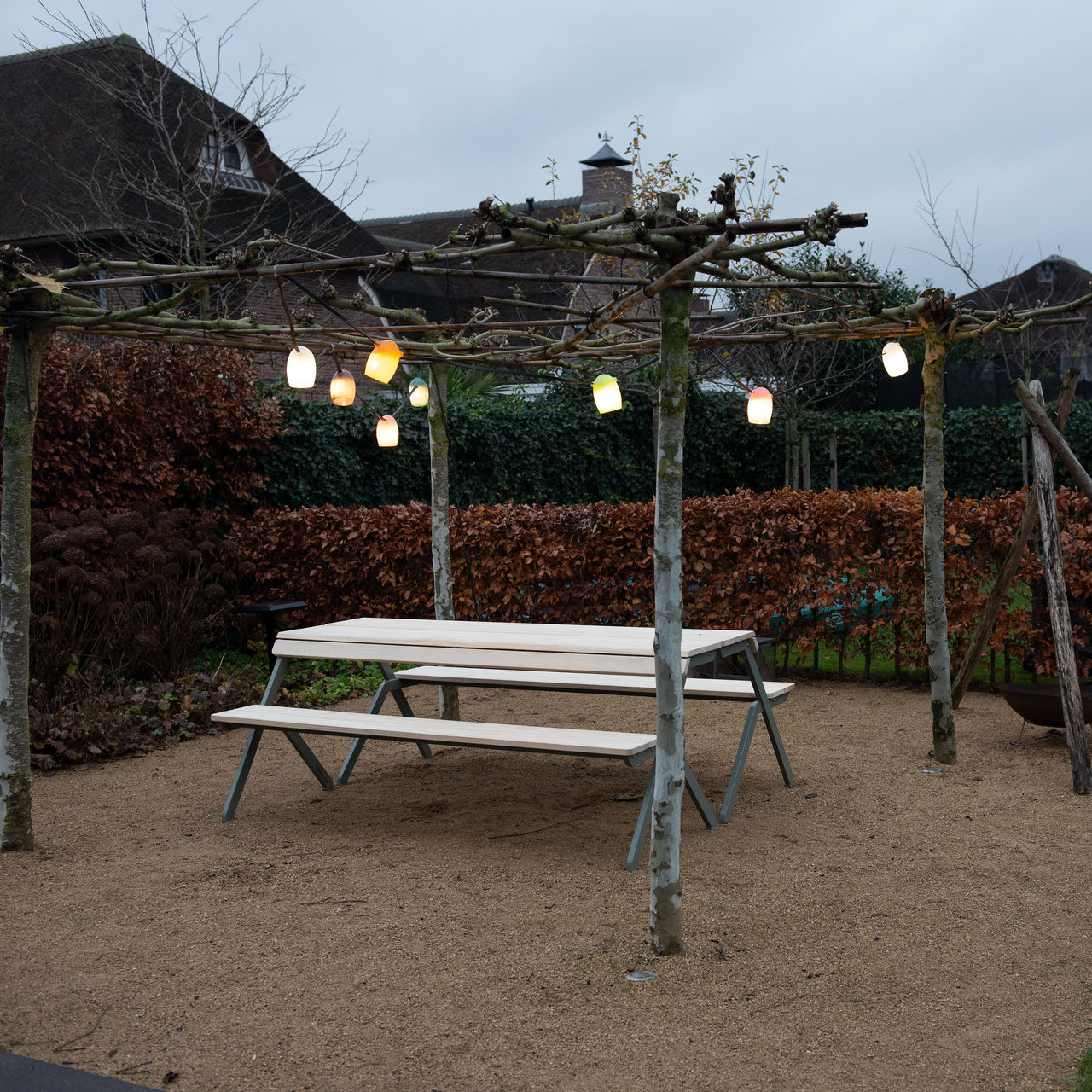 insitu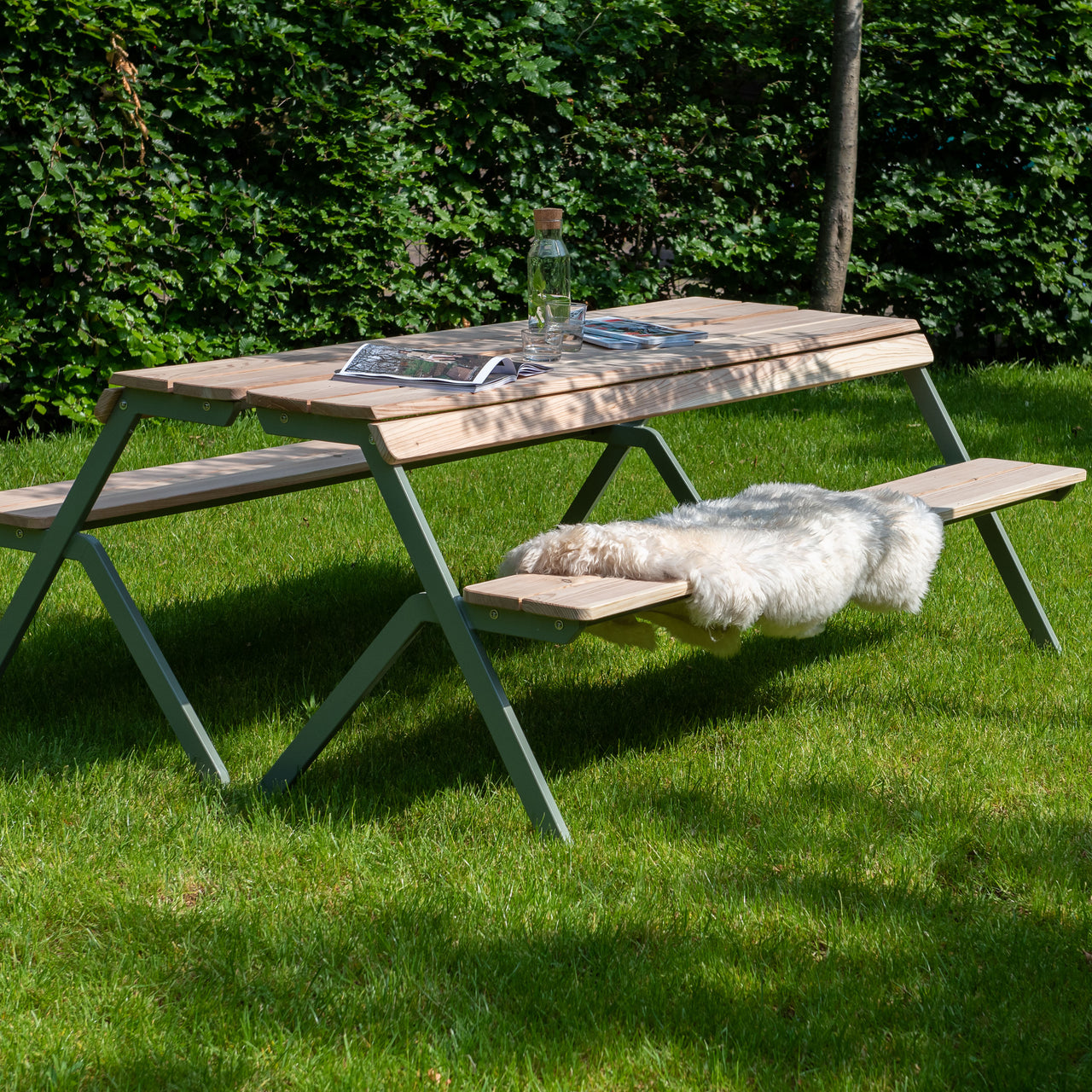 insitu
---
---
Up to 4 can comfortably enjoy designer Jair Straschnow's multifunctional mashup of picnic table and seating, created as a stand-alone half. Or double the pleasure by pairing it with a second Tablebench that seats 4—or even the amended version for 2. It also looks right up against a wall. Ideal for the backyard, garden, on the terrace or even inside, the pleasingly unobtrusive powder-coated, cement-grey steel frame is crafted with long-wearing Accoya, a weather-resistant, non-toxic wood sourced from sustainable FSC-certified timber. The Israeli-born, Amsterdam designer created this functioning concept for the Holland house of design Weltevree, which focuses on high-quality, essential outdoor furnishings and lighting with a singular aesthetic and environmentally minded process.
Size
30.3" h x 82.7" w x 29.7" d (77x210x75.5cm)
Seat height: 18.5" (47cm)
Material
Larch wood, galvanized and powder-coated steel
Brand
Weltevree
The bold and bulbous wood-burning Dutchtub hot tub grabbed our attention in 2013, and with a wider range of equally unorthodox, high-quality, yet essential outdoor furniture and lighting newly on offer from this Holland house of design, it was high time A+R roll it out stateside as the brand's first North American dealer. Perfect poolside at home or in hotels, or take the to-go Beach Rocker or Guidelight seaside or camping. 
Quality of life is what drives the Weltevree family, and that includes their approach to design: from FSC-approved and -certified timber, much of it harvested from Dutch forests; to premium steel and finishes. To them, it's about "indulging experiences that promote well-being. We totally believe life is about what you experience; not what you own." We can totally get behind that.