Get-Together Dining Table: Rectangular + Large - 84" + White + Clear Glass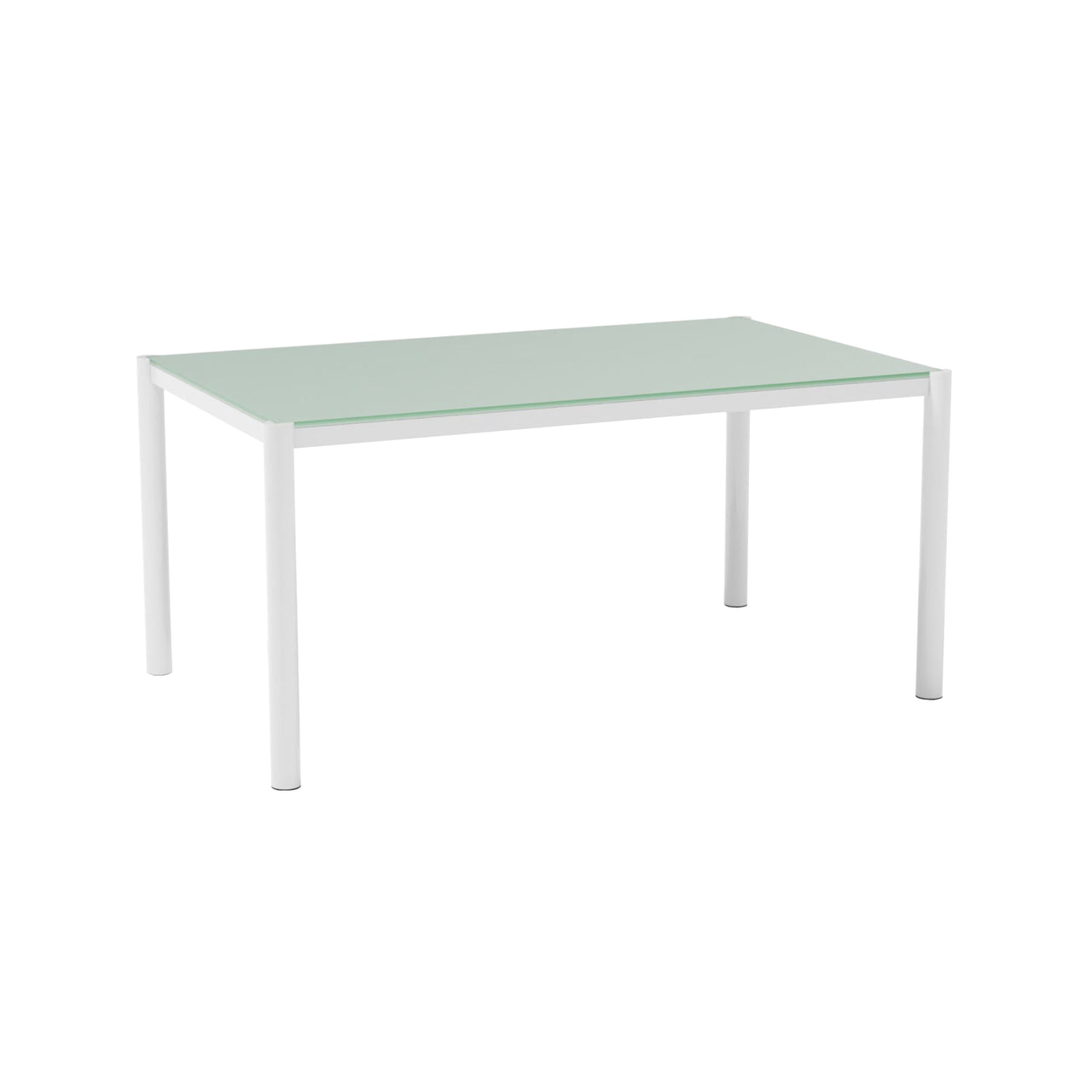 Get-Together Dining Table: Rectangular + Small - 60" + White + Clear Glass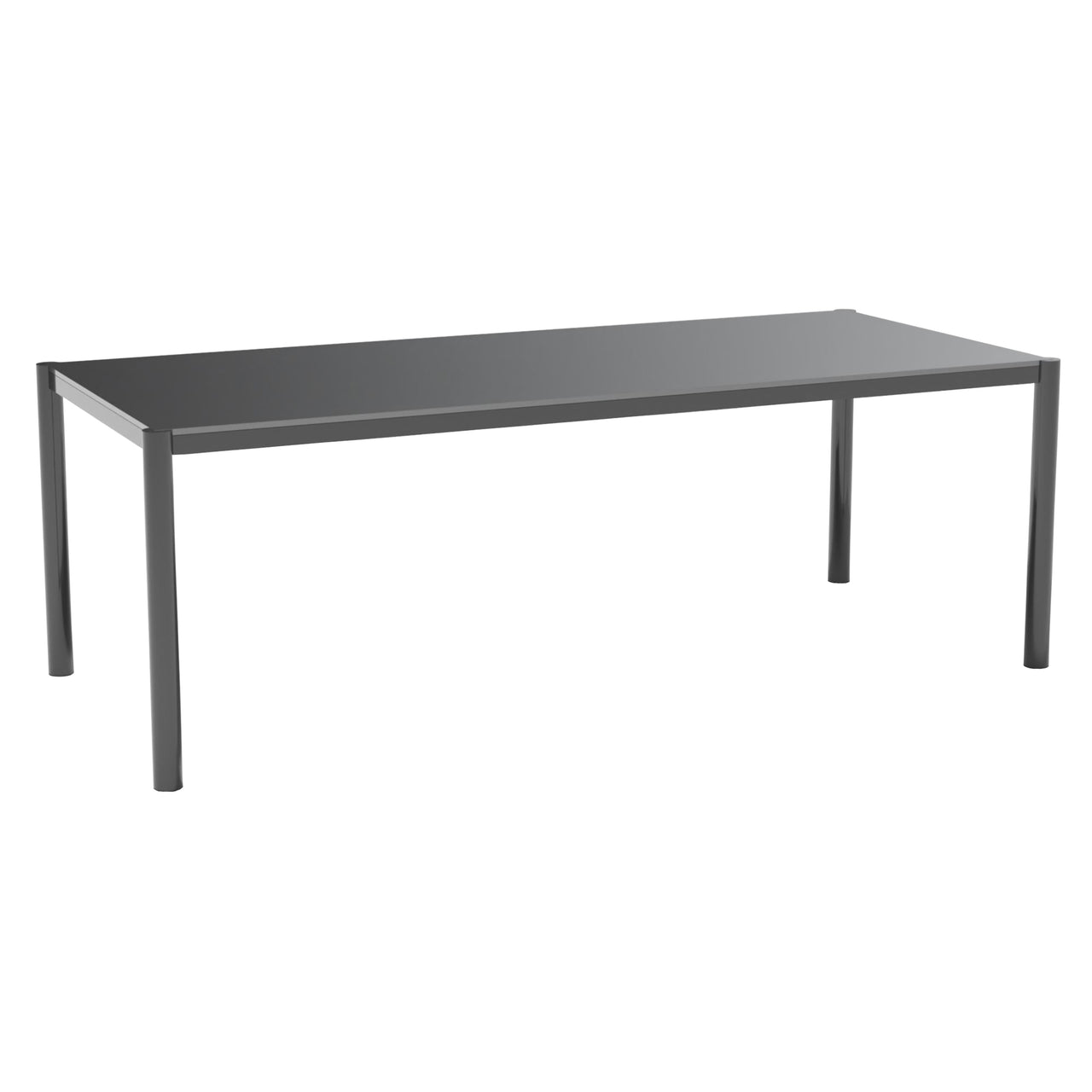 Get-Together Dining Table: Rectangular + Large - 84" + Black + Smoked Glass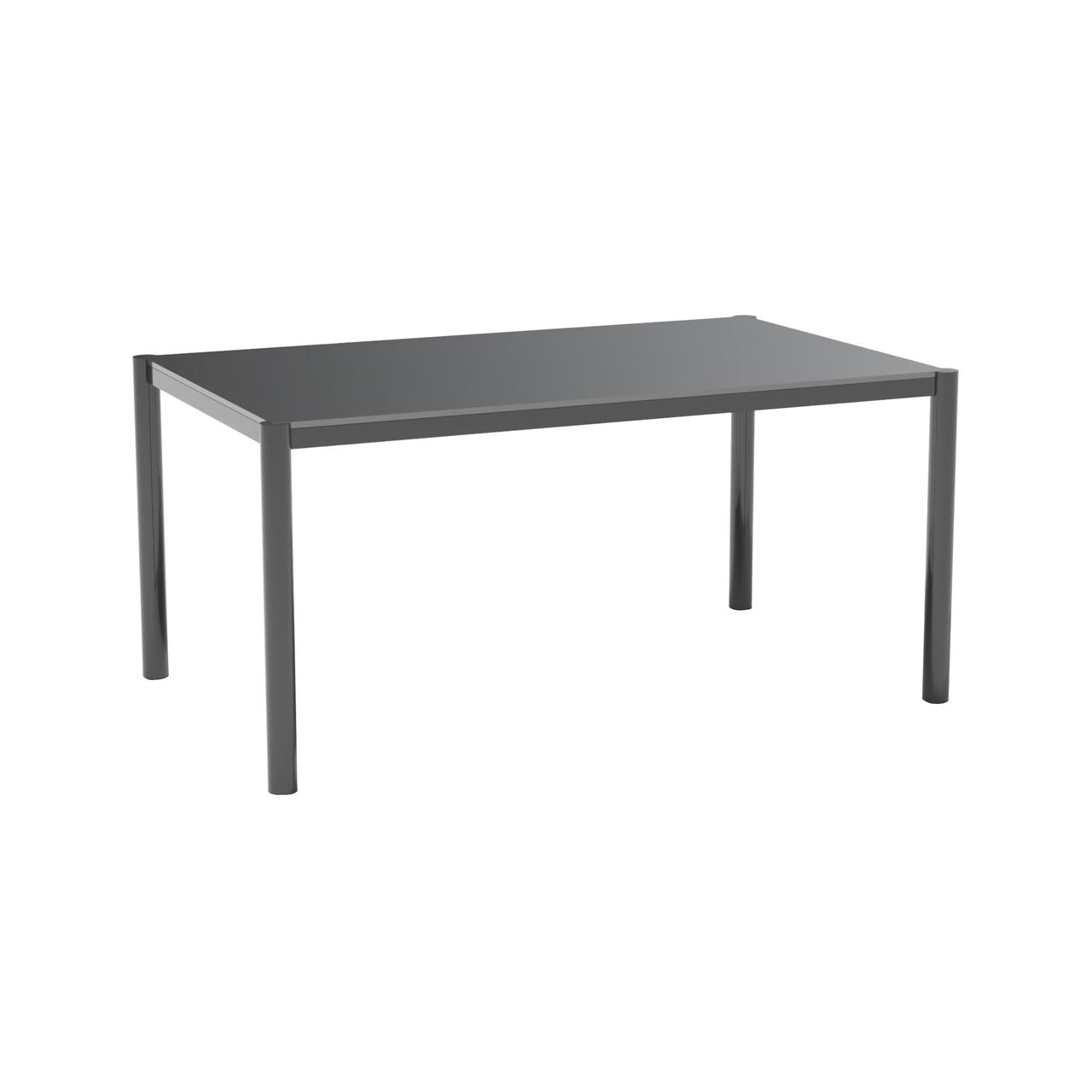 Get-Together Dining Table: Rectangular + Small - 60" + Black + Smoked Glass
Get-Together Dining Table Rectangular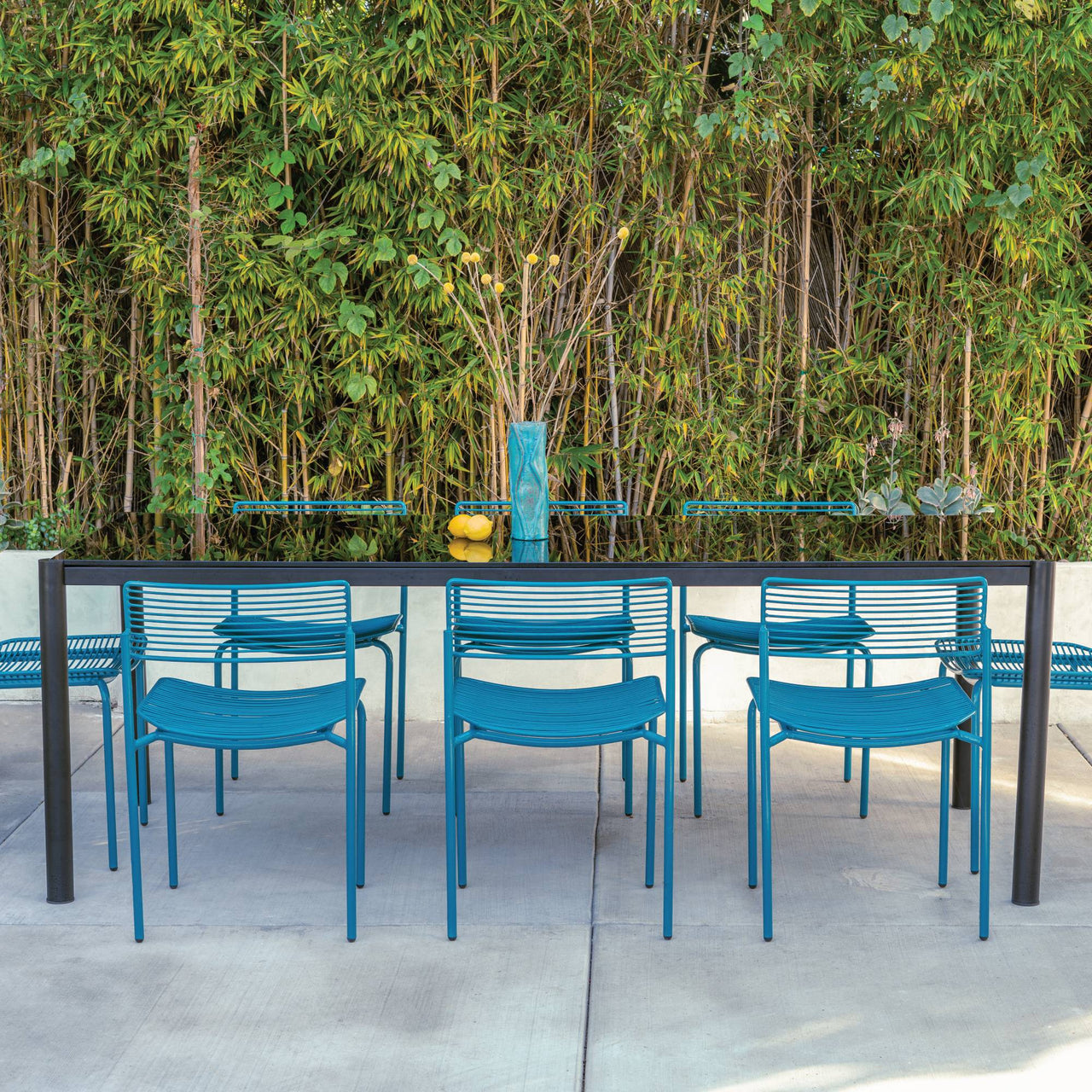 Get-Together Dining Table Rectangular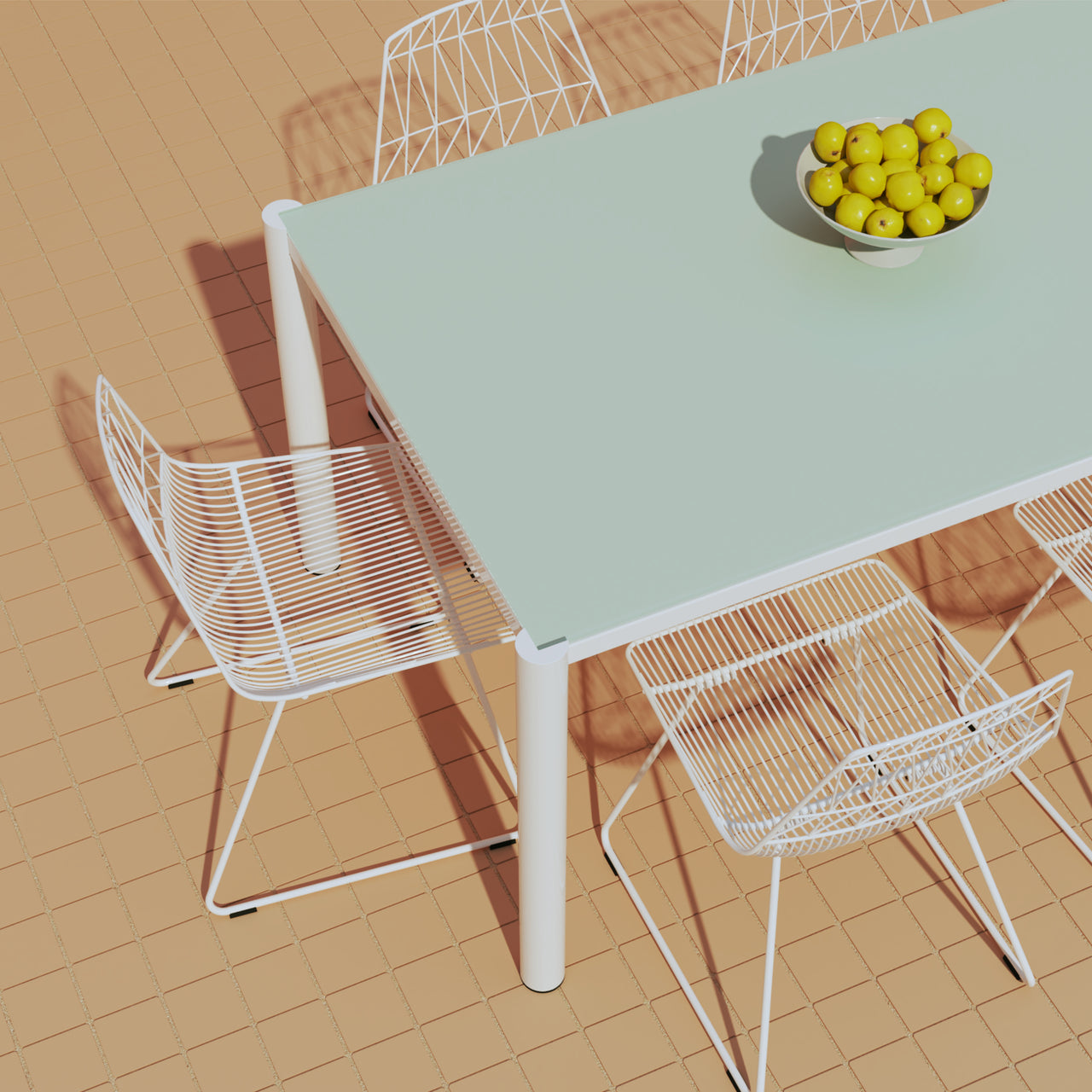 Get-Together Dining Table Rectangular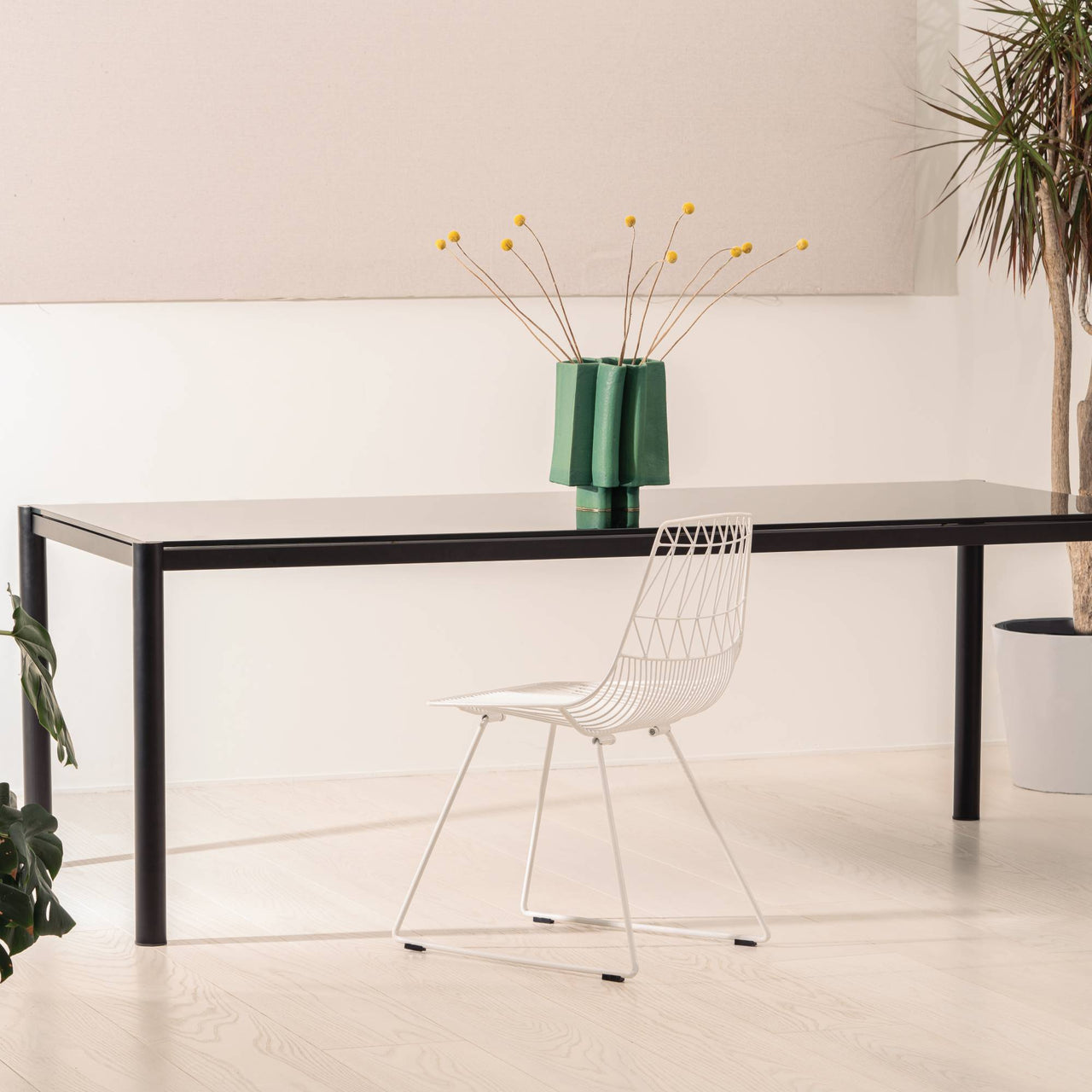 Get-Together Dining Table Rectangular
Get-Together Dining Table Rectangular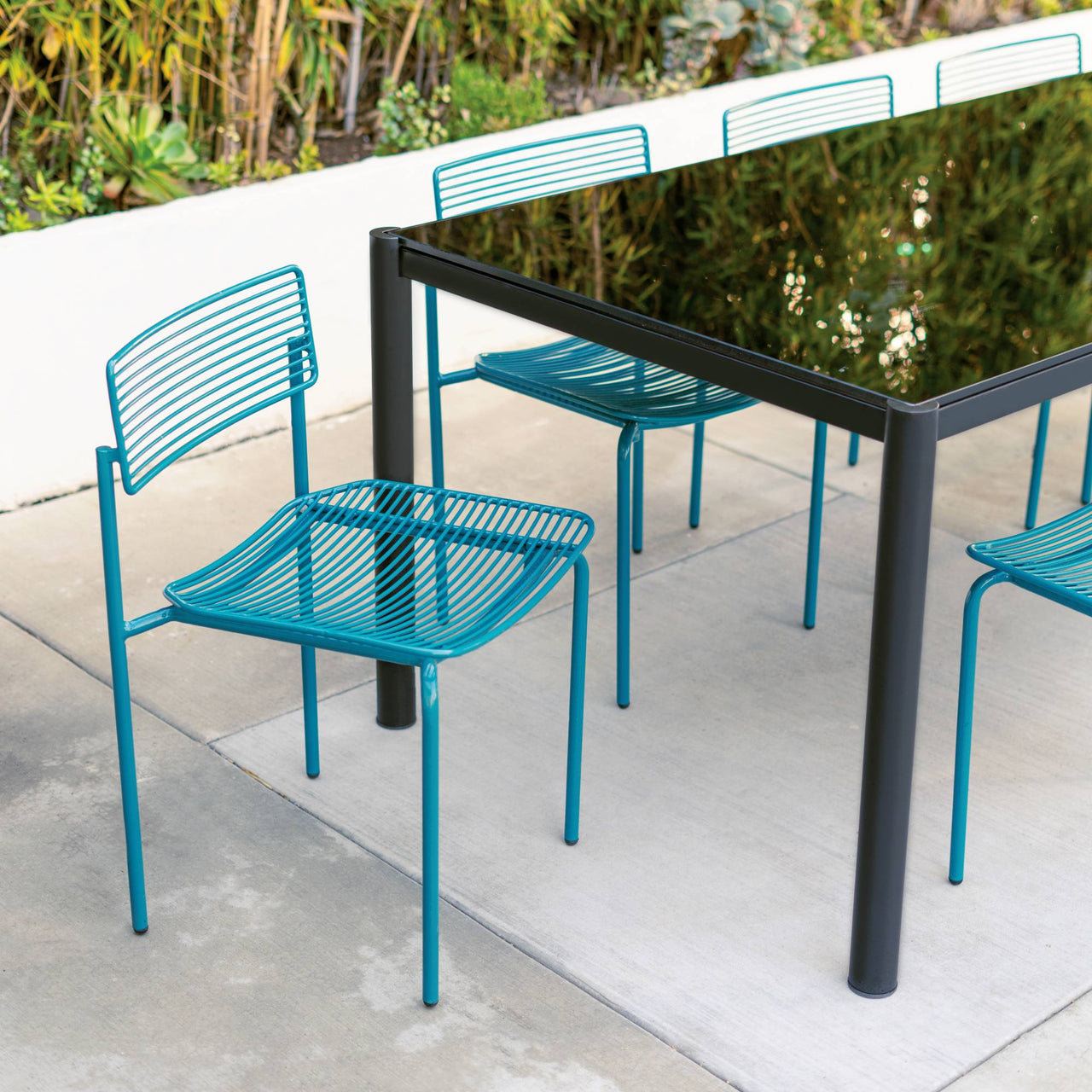 Get-Together Dining Table Rectangular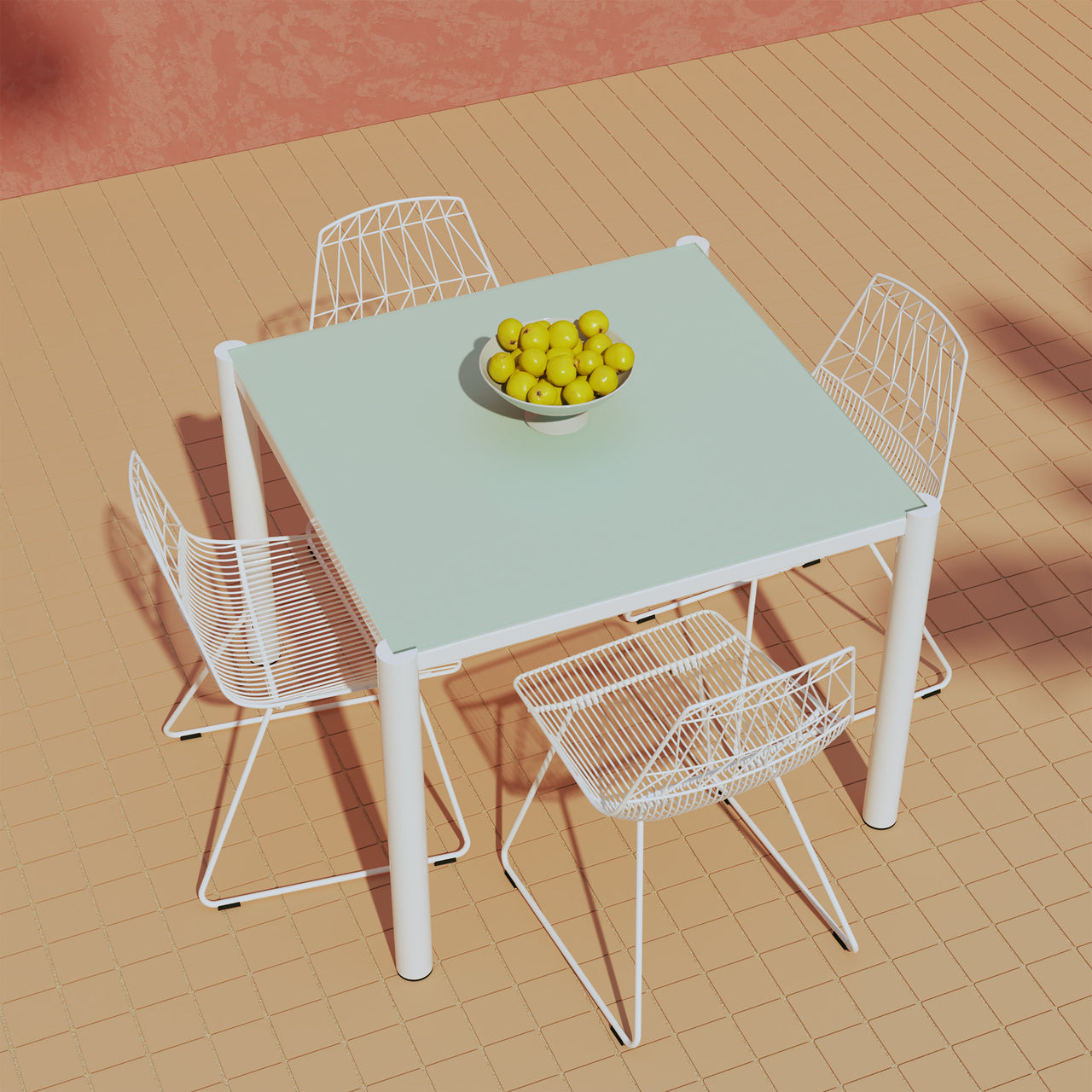 Get-Together Dining Table Rectangular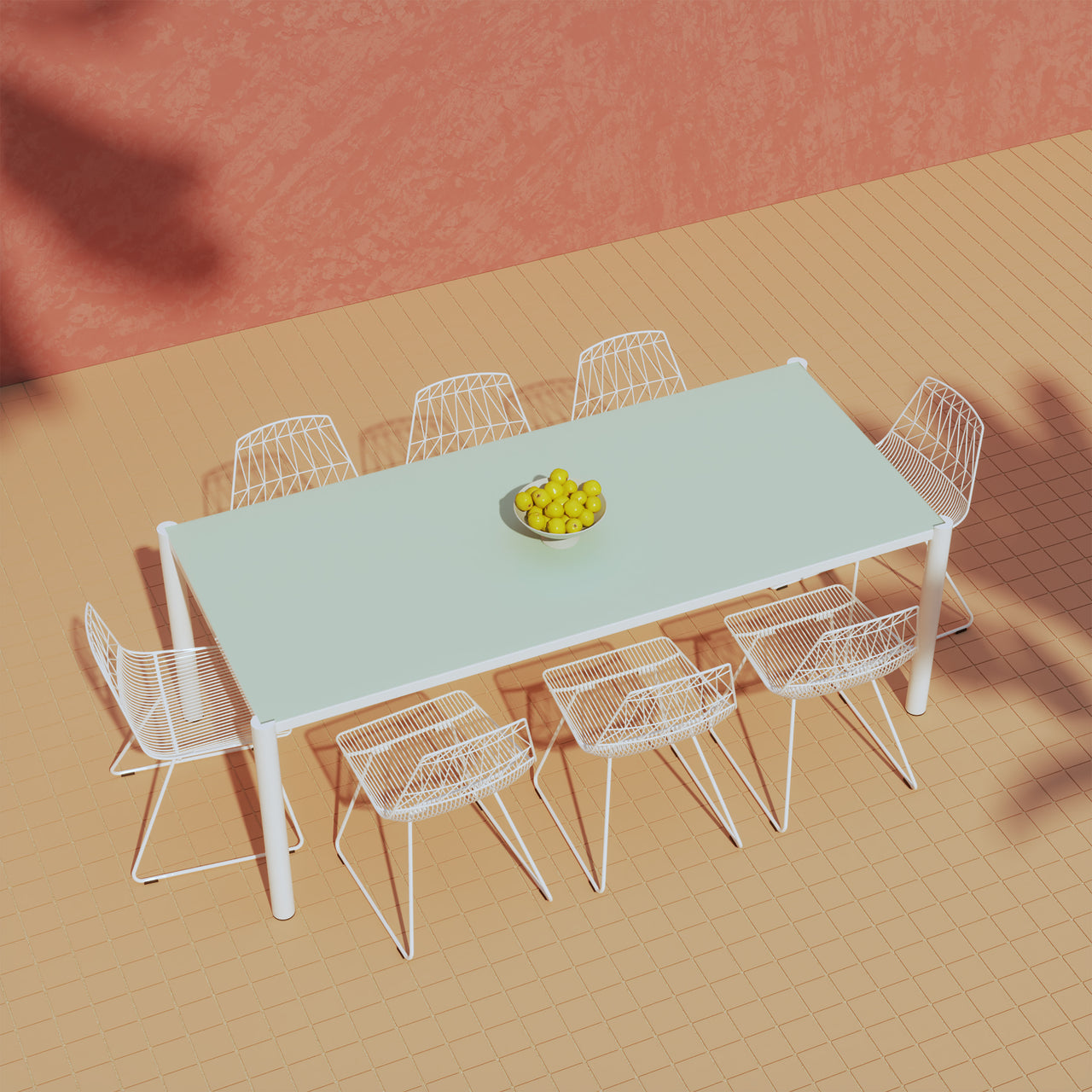 Get-Together Dining Table Rectangular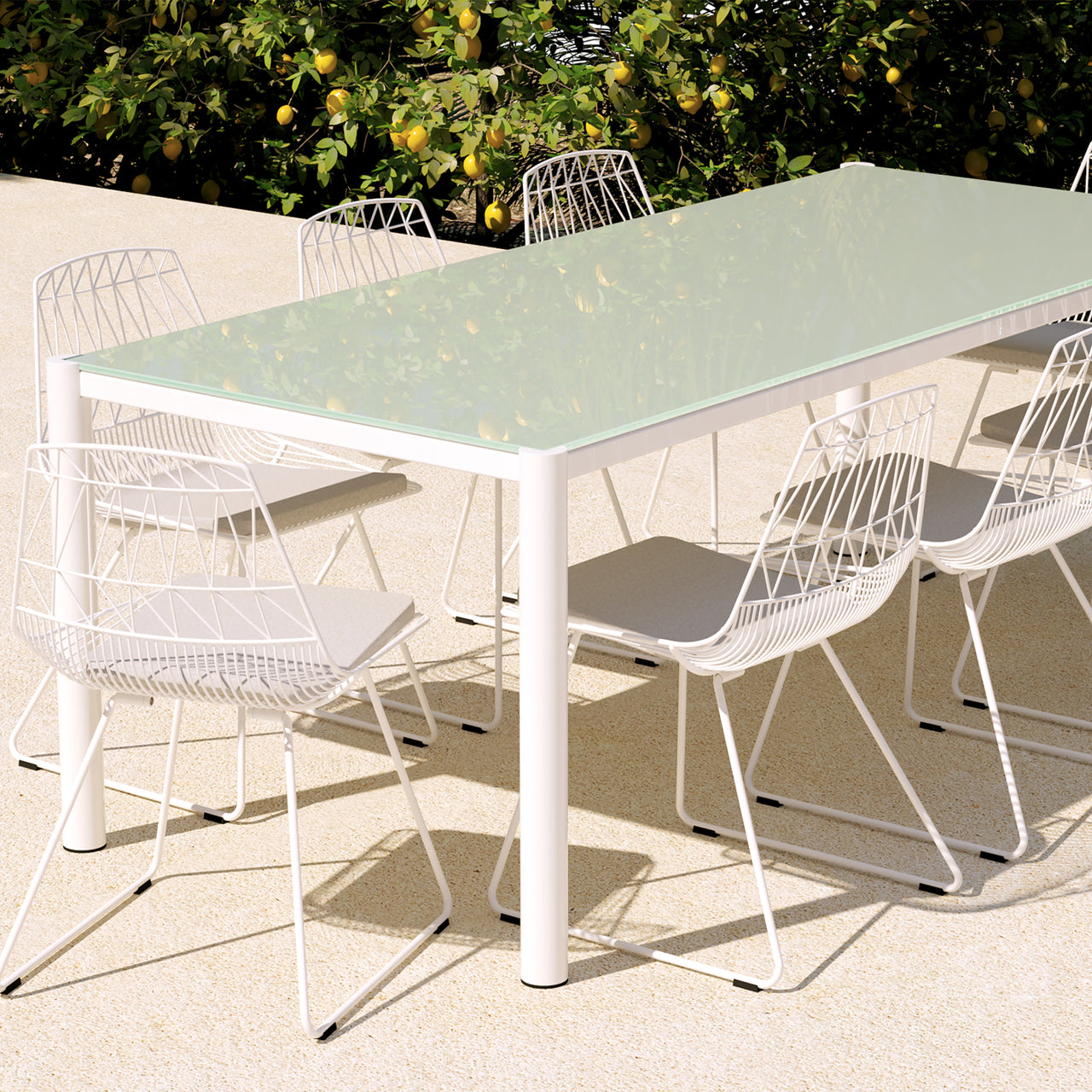 Get-Together Dining Table Rectangular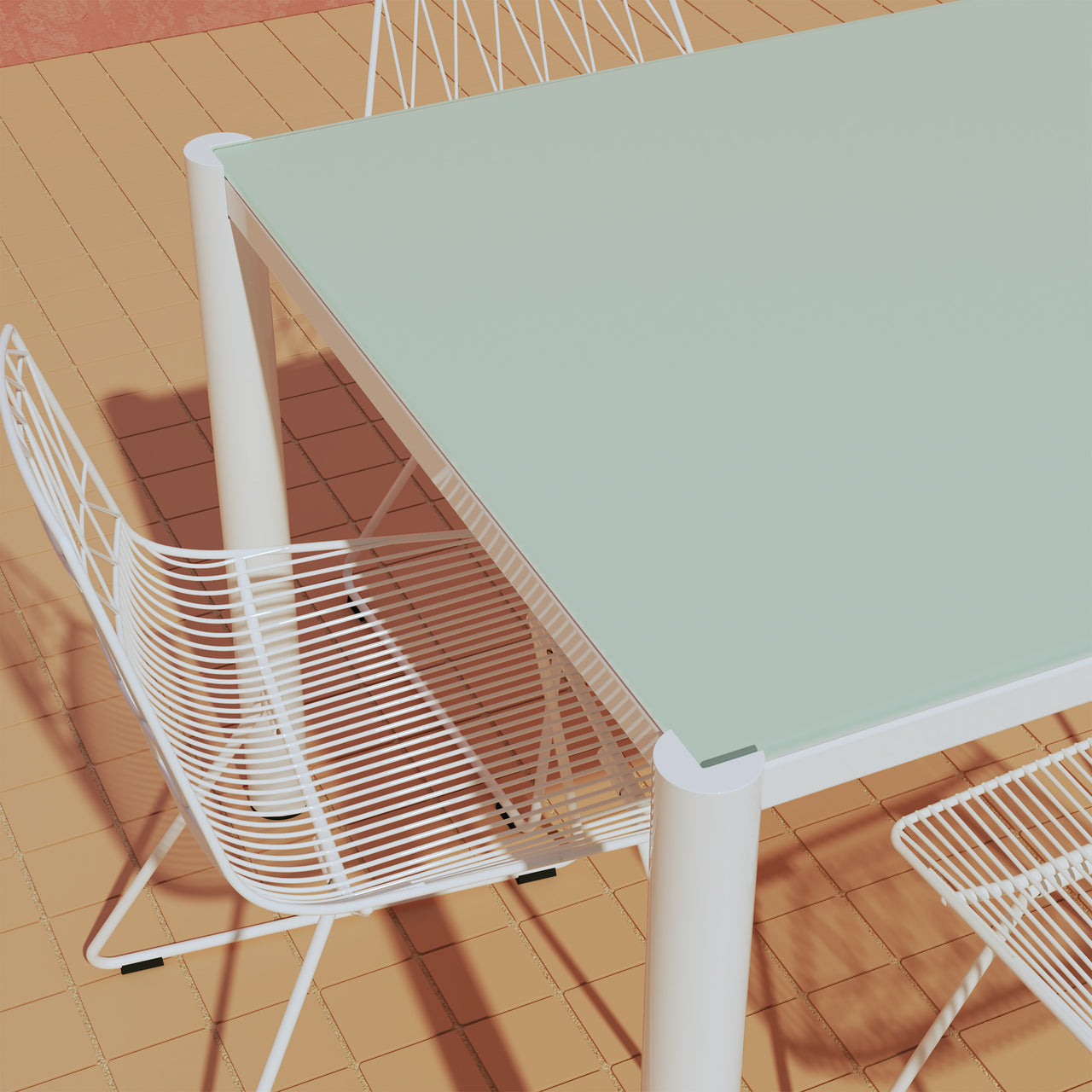 Get-Together Dining Table Rectangular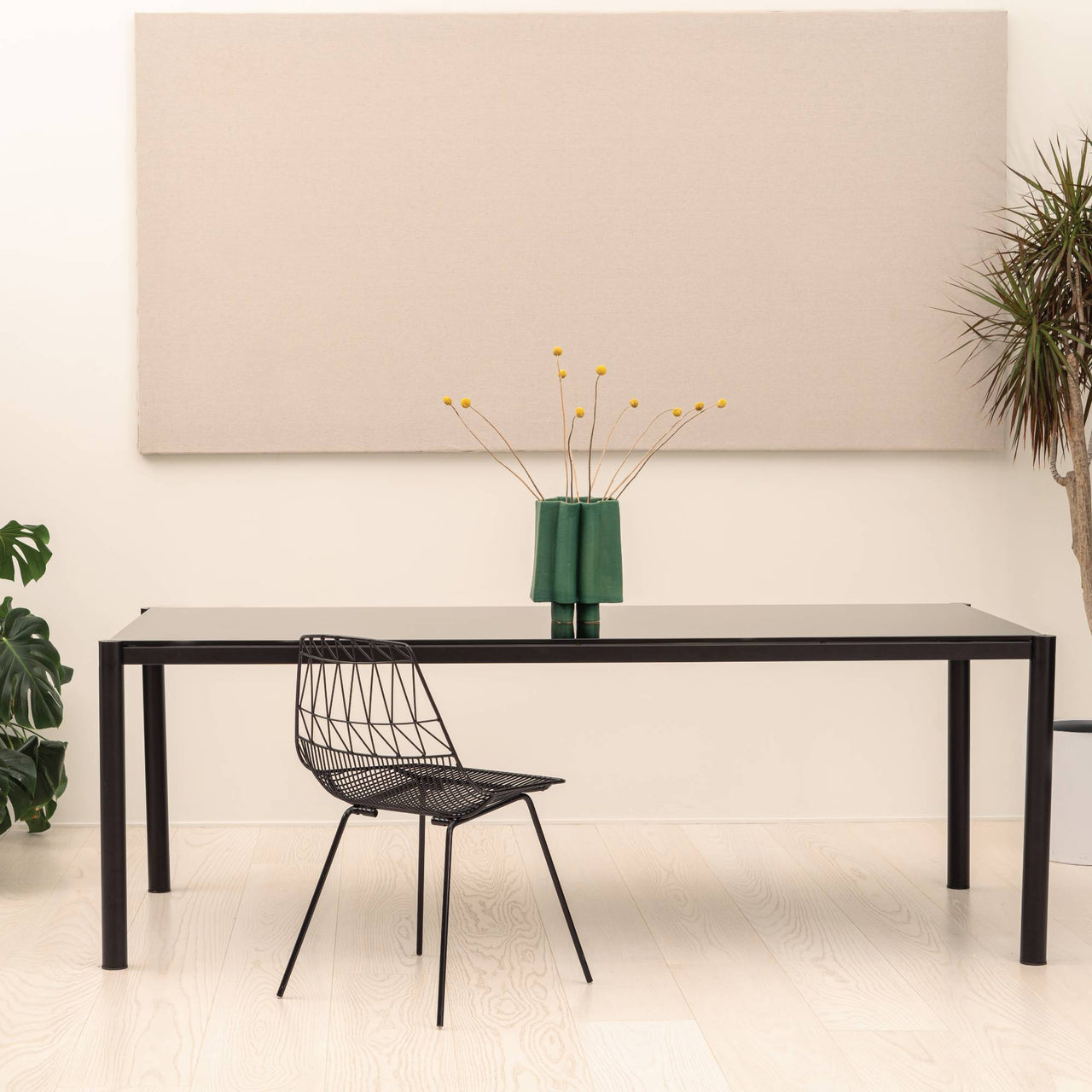 insitu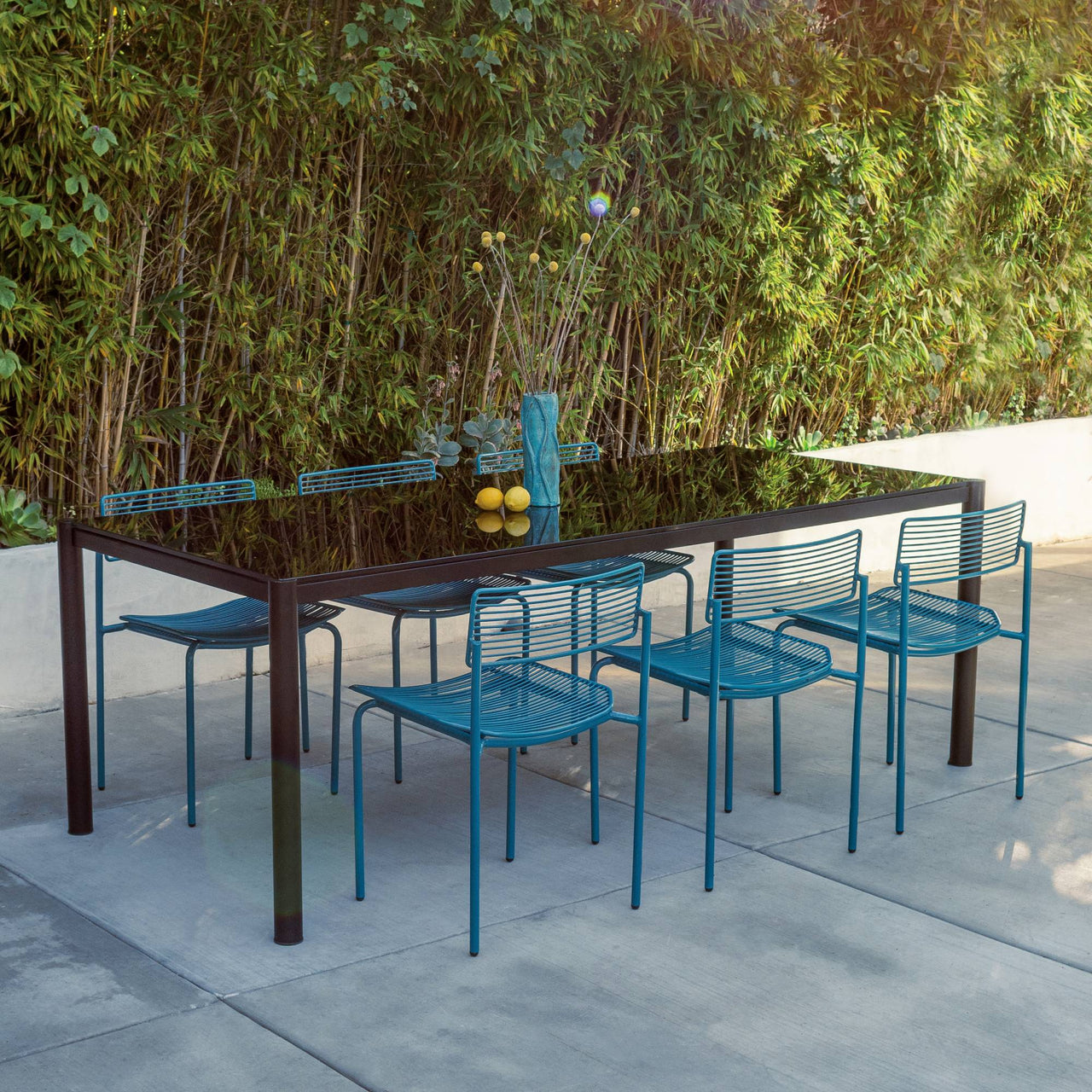 insitu
Get-Together Dining Table: Rectangular + Large - 84" + White + Clear Glass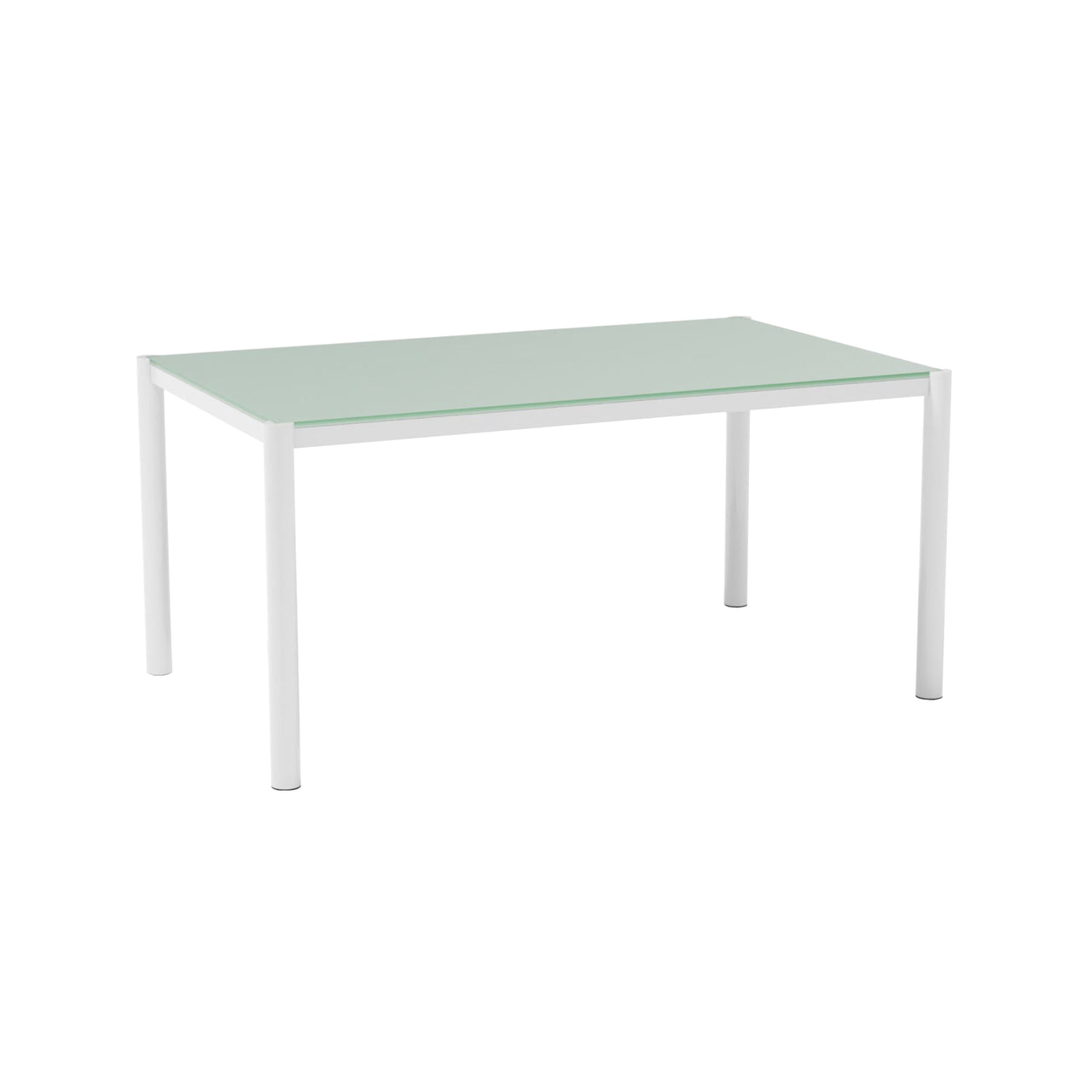 Get-Together Dining Table: Rectangular + Small - 60" + White + Clear Glass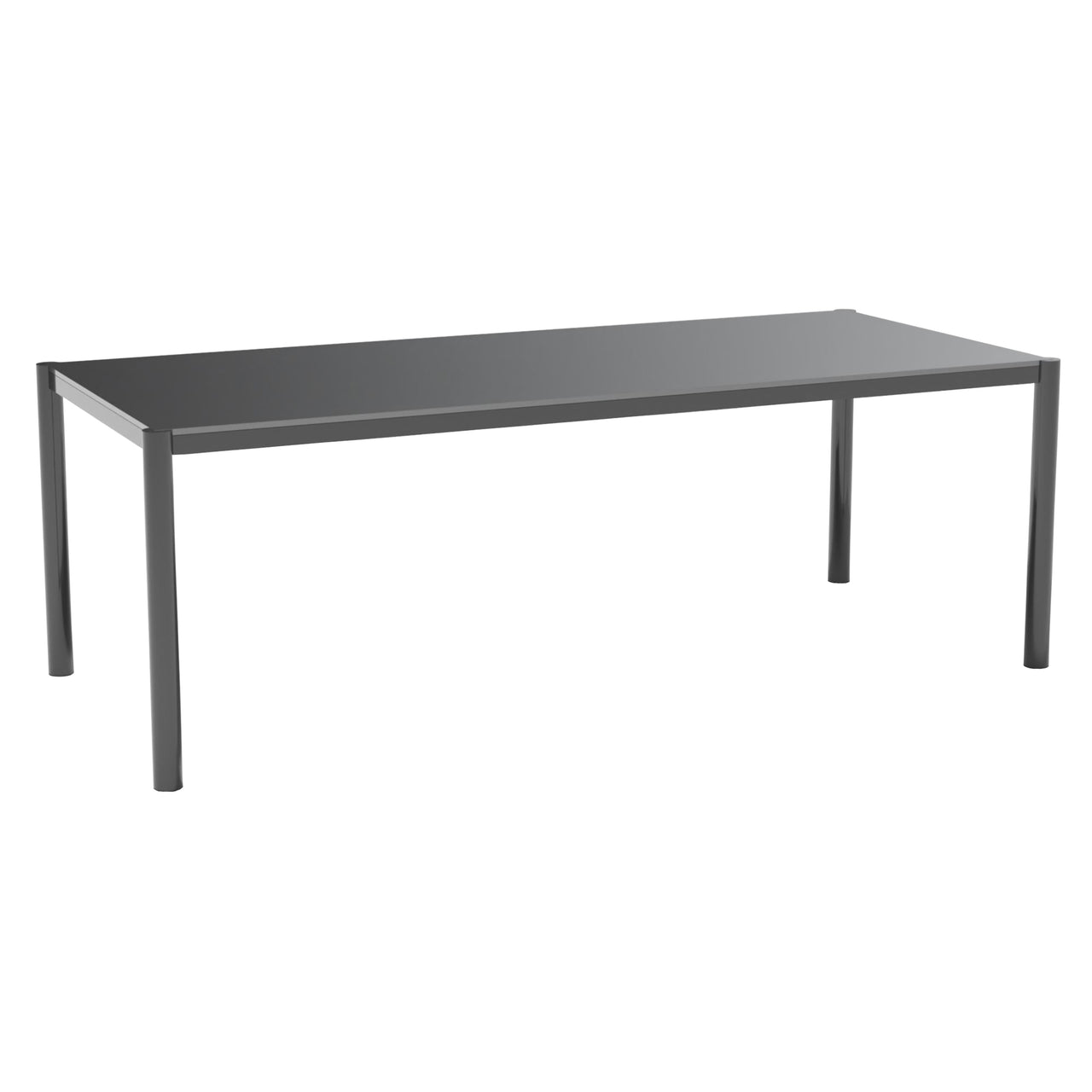 Get-Together Dining Table: Rectangular + Large - 84" + Black + Smoked Glass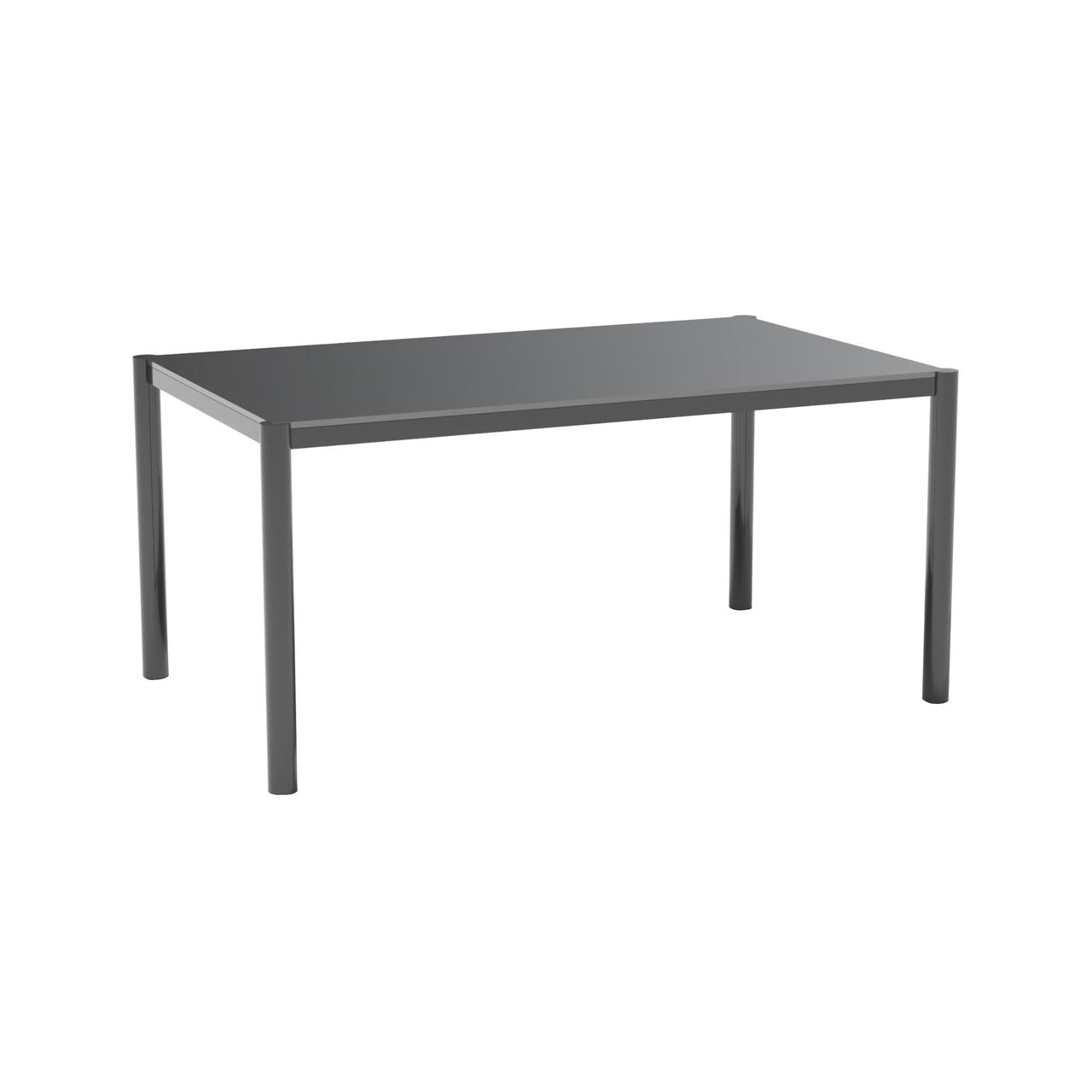 Get-Together Dining Table: Rectangular + Small - 60" + Black + Smoked Glass
Get-Together Dining Table Rectangular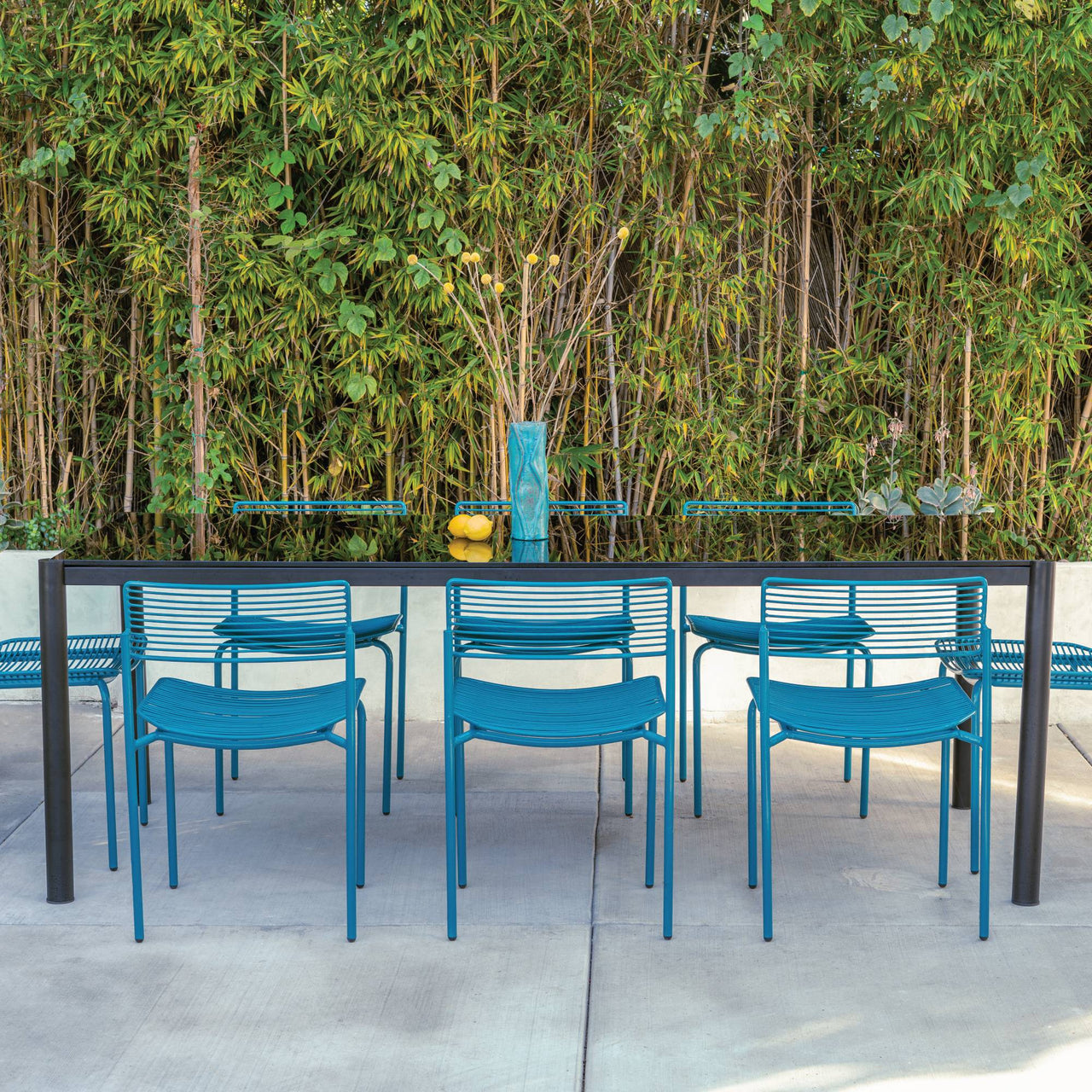 Get-Together Dining Table Rectangular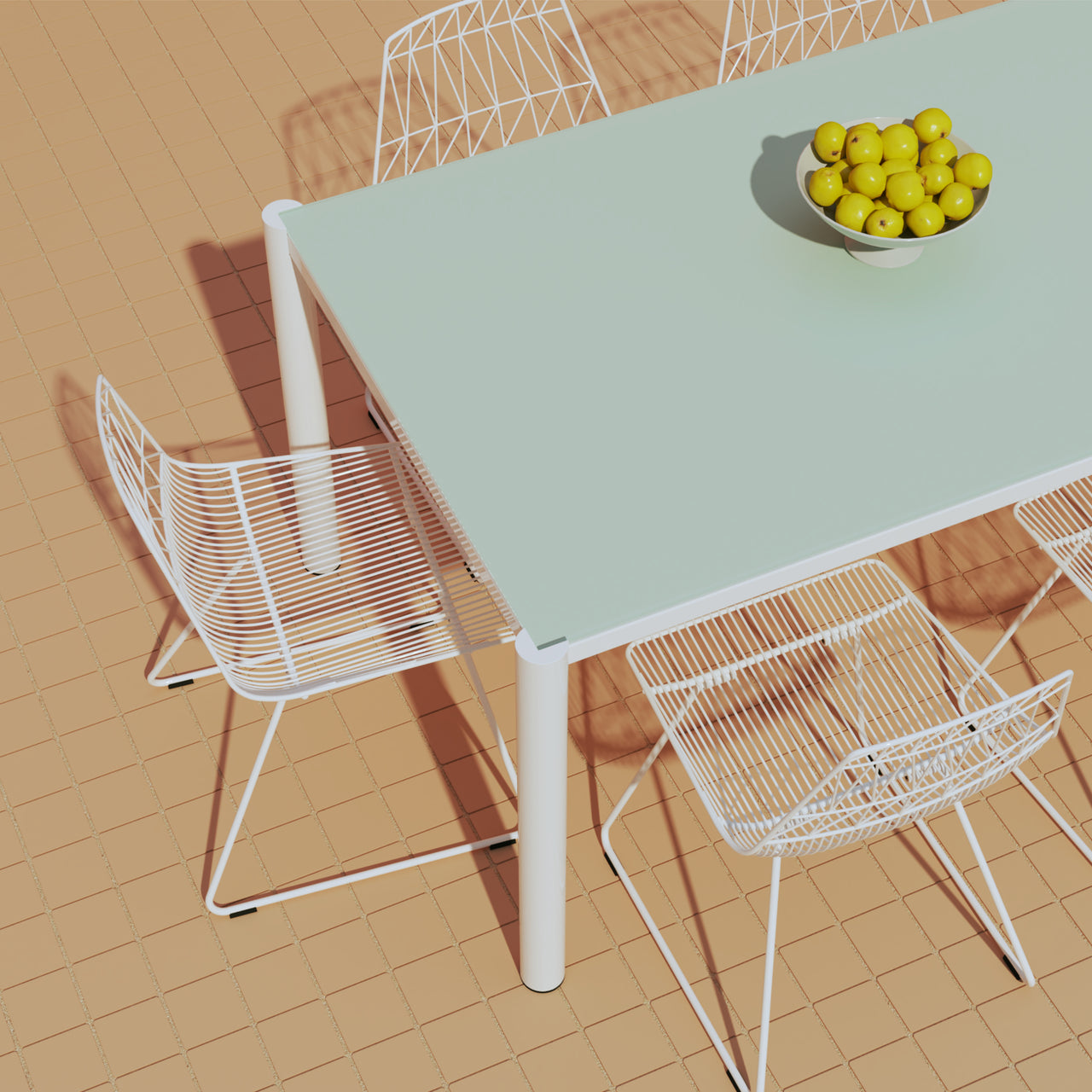 Get-Together Dining Table Rectangular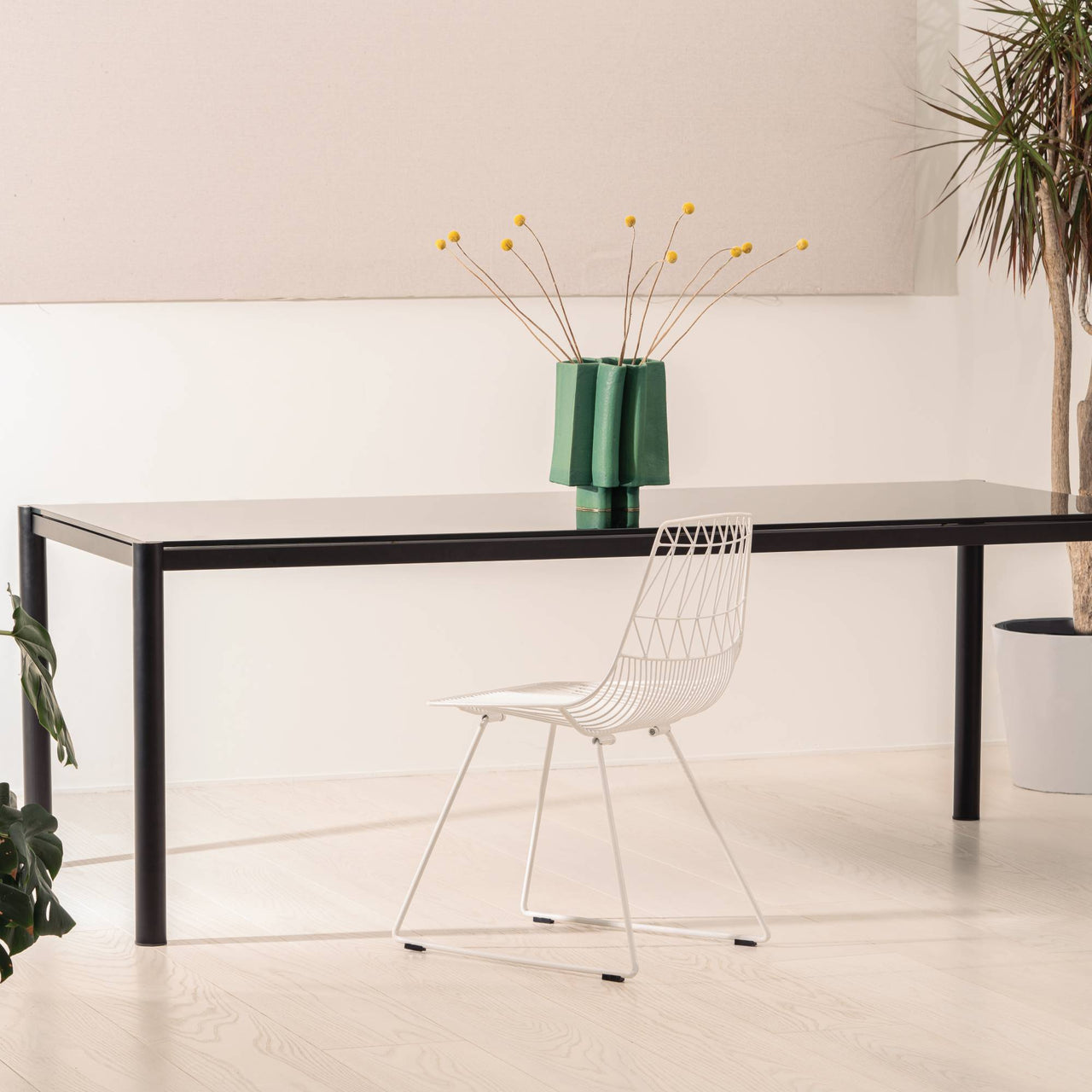 Get-Together Dining Table Rectangular
Get-Together Dining Table Rectangular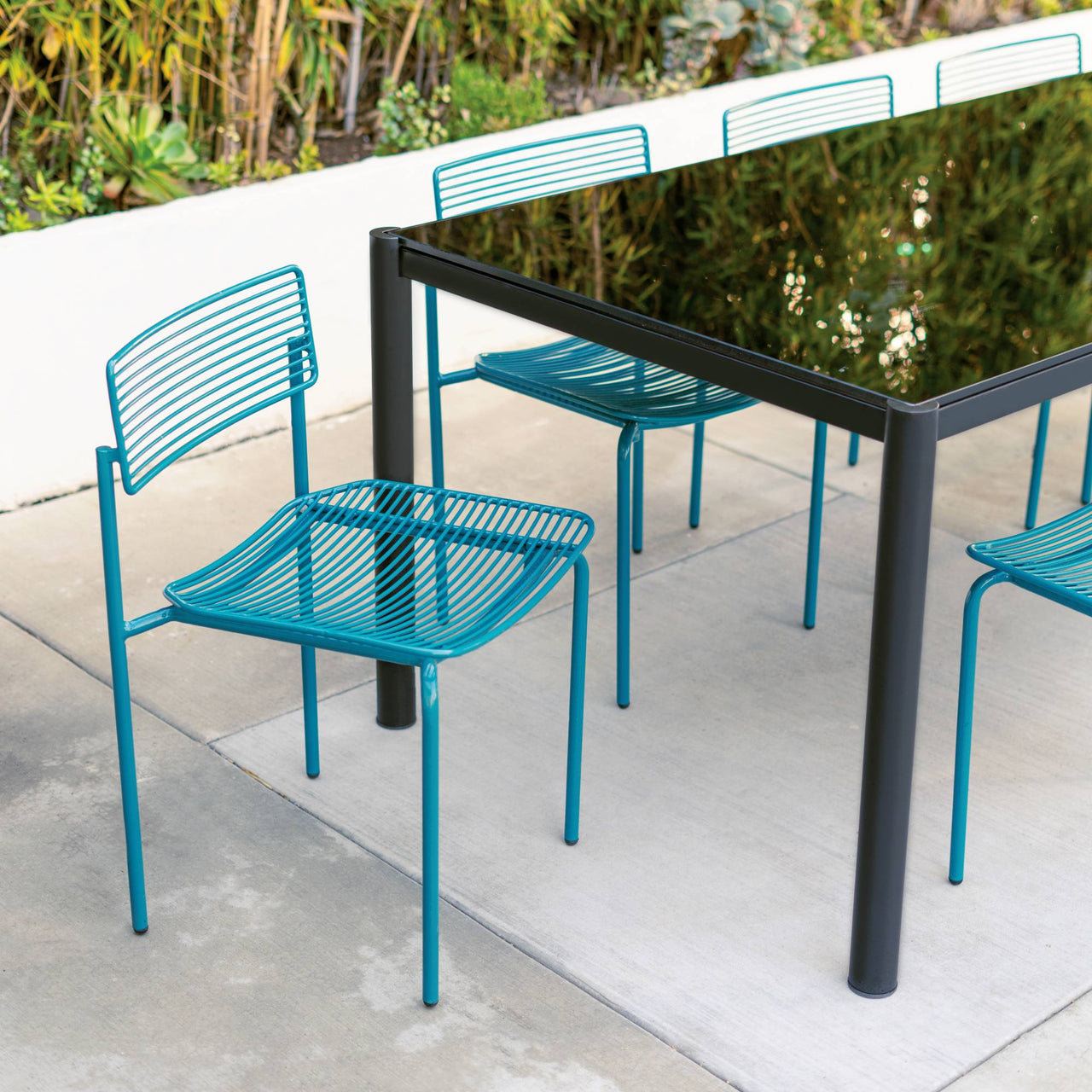 Get-Together Dining Table Rectangular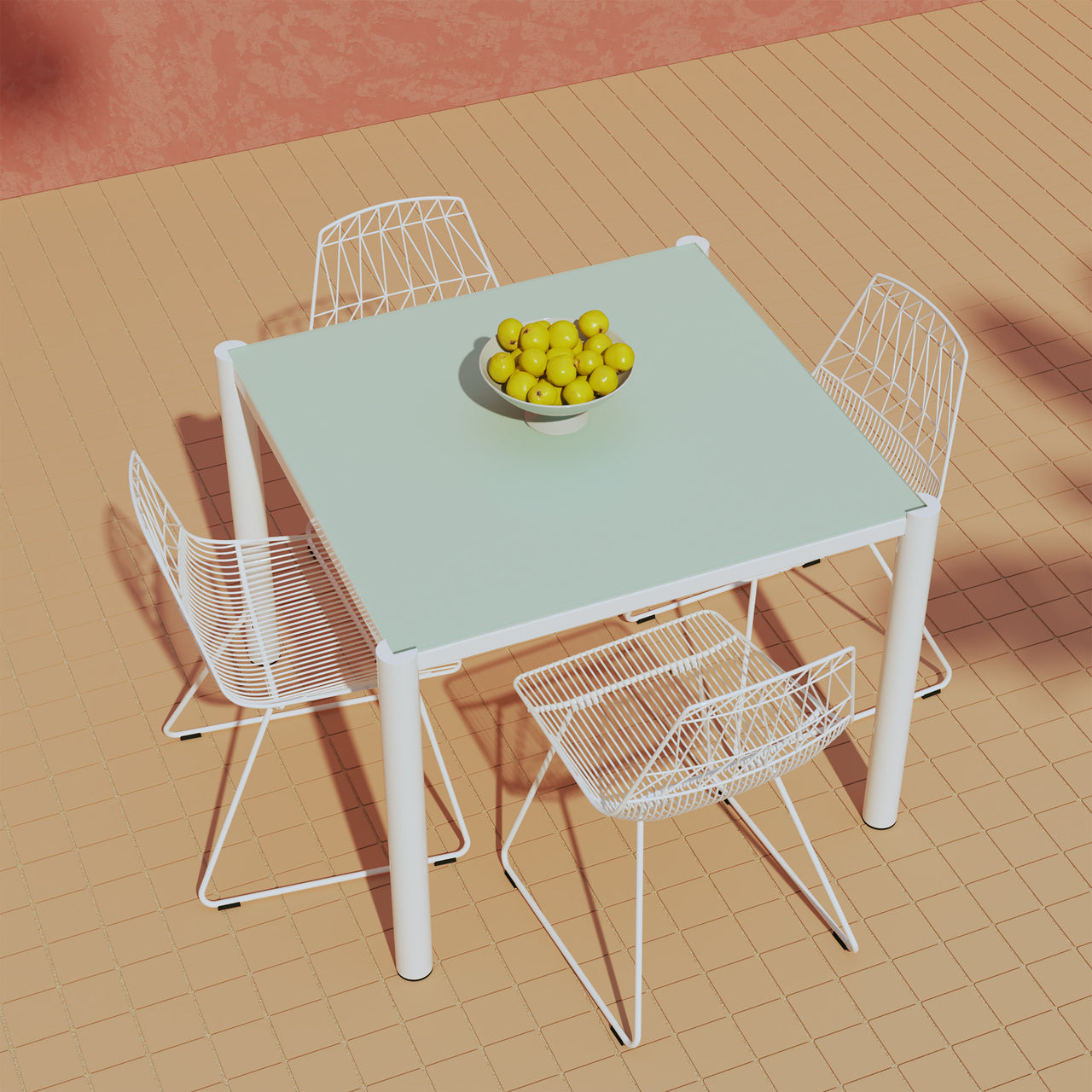 Get-Together Dining Table Rectangular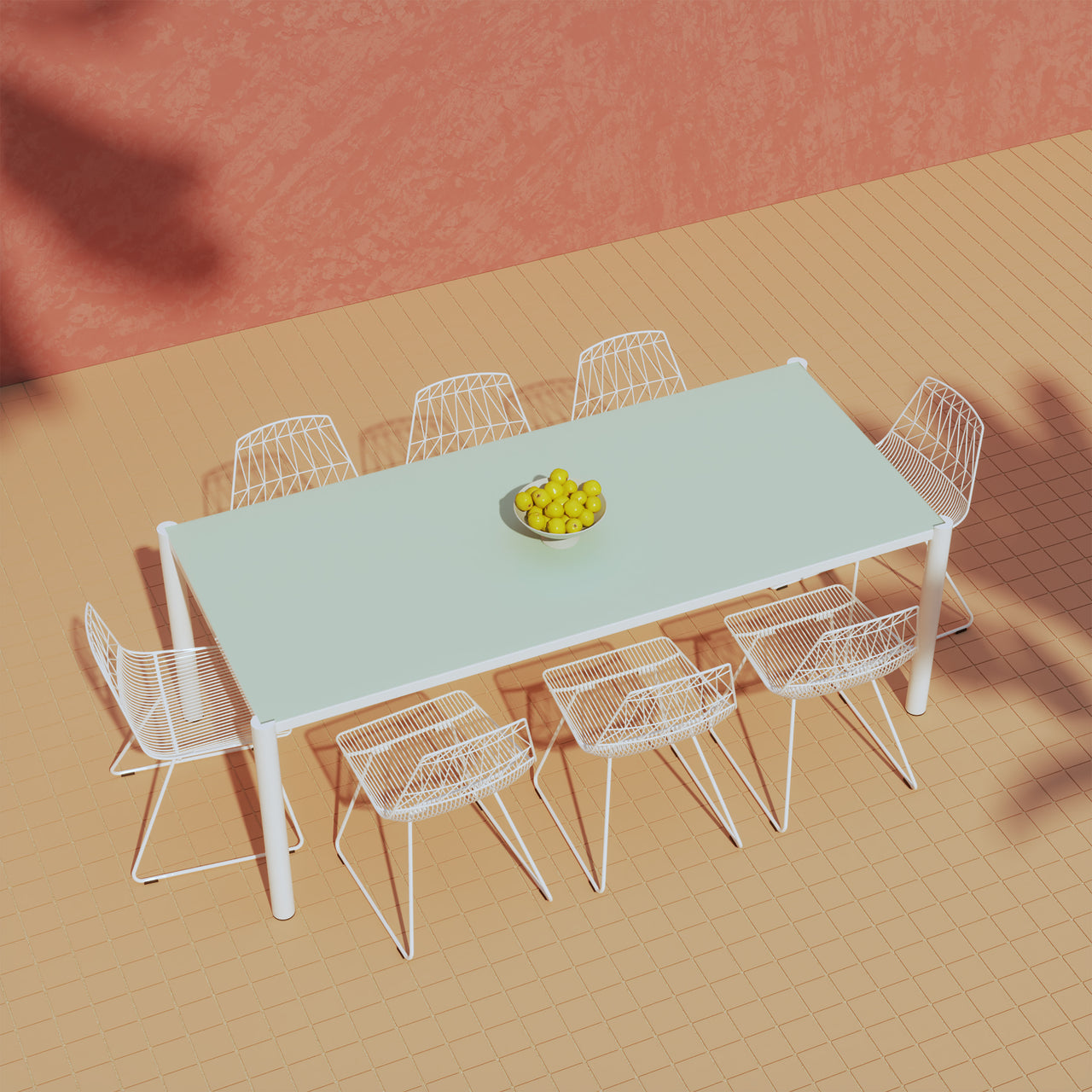 Get-Together Dining Table Rectangular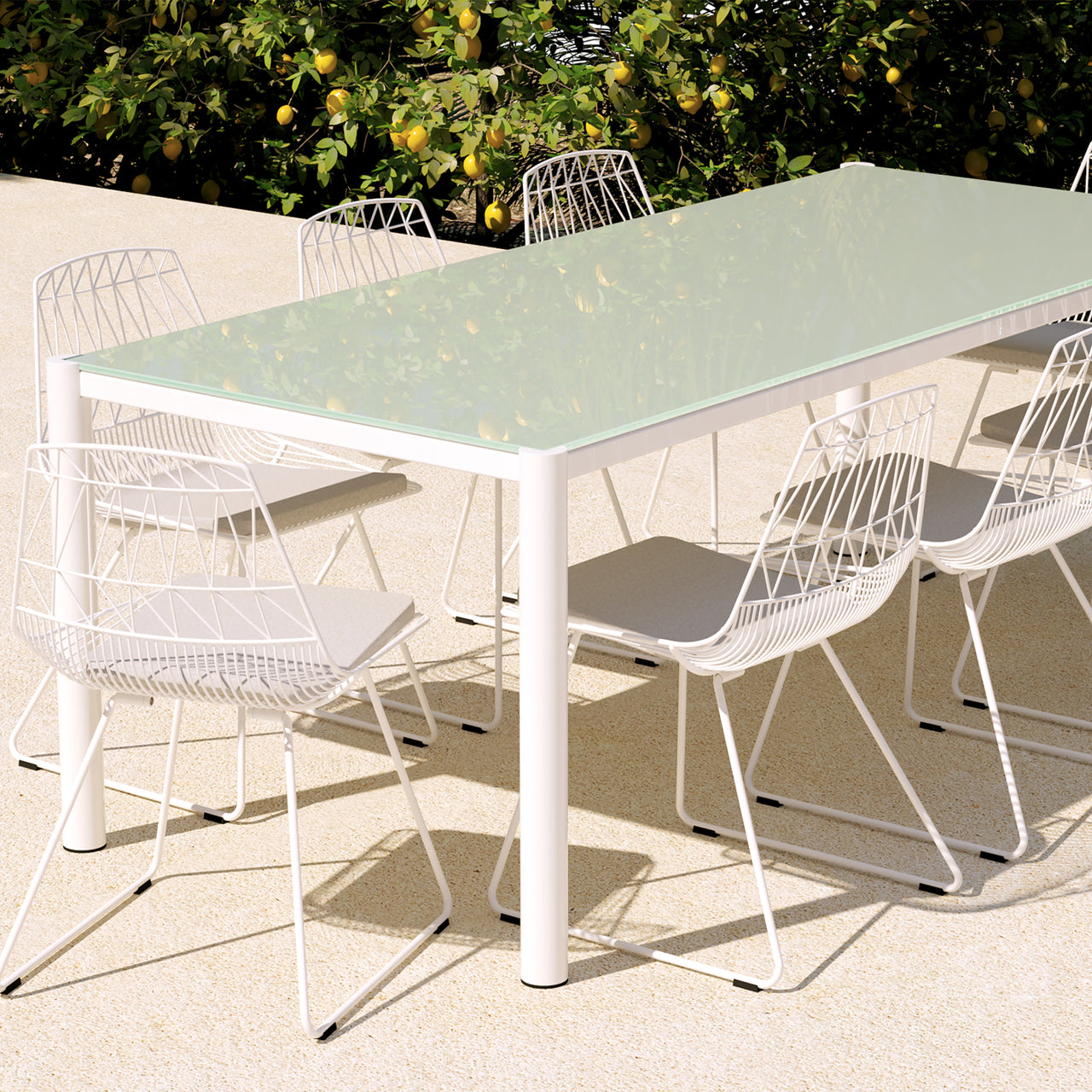 Get-Together Dining Table Rectangular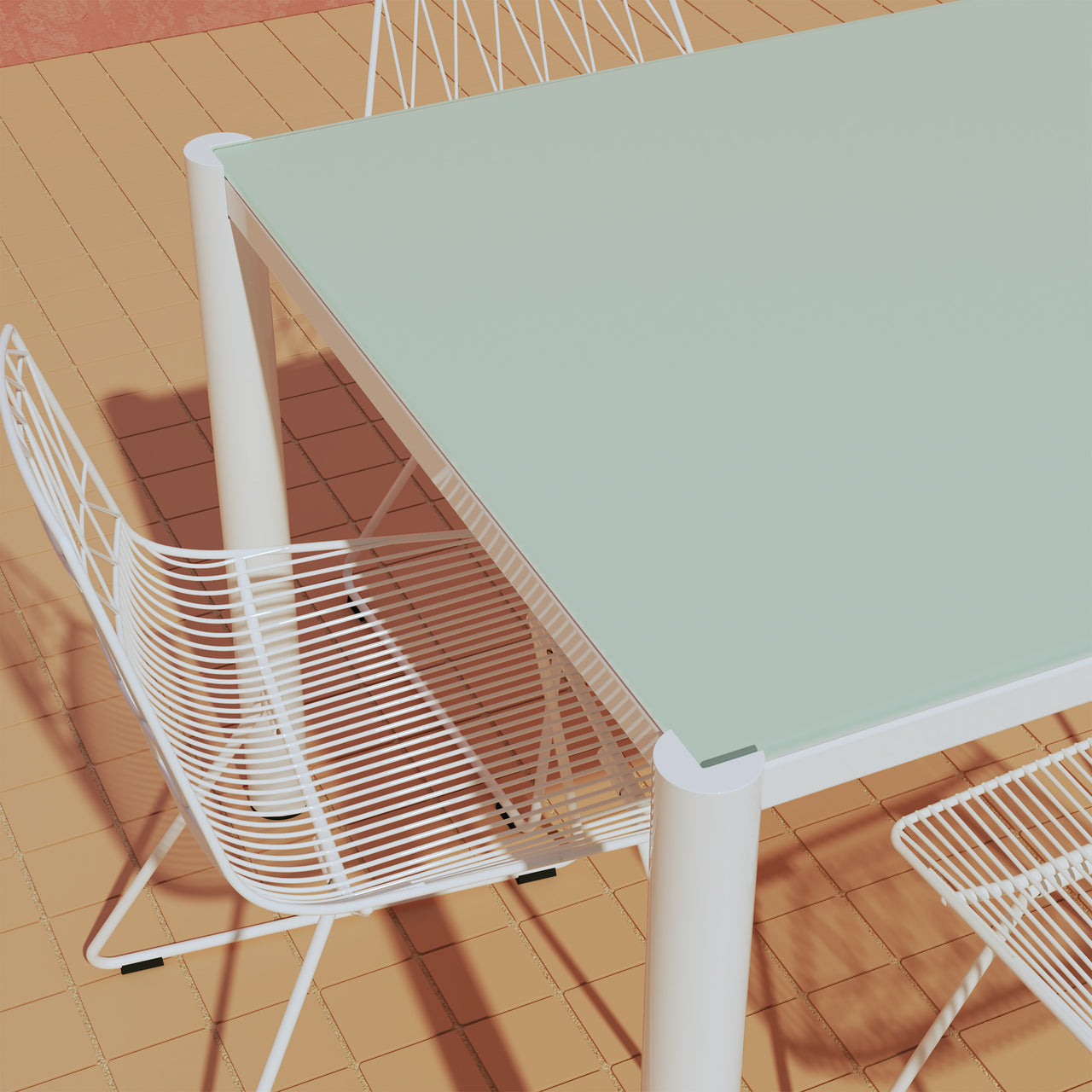 Get-Together Dining Table Rectangular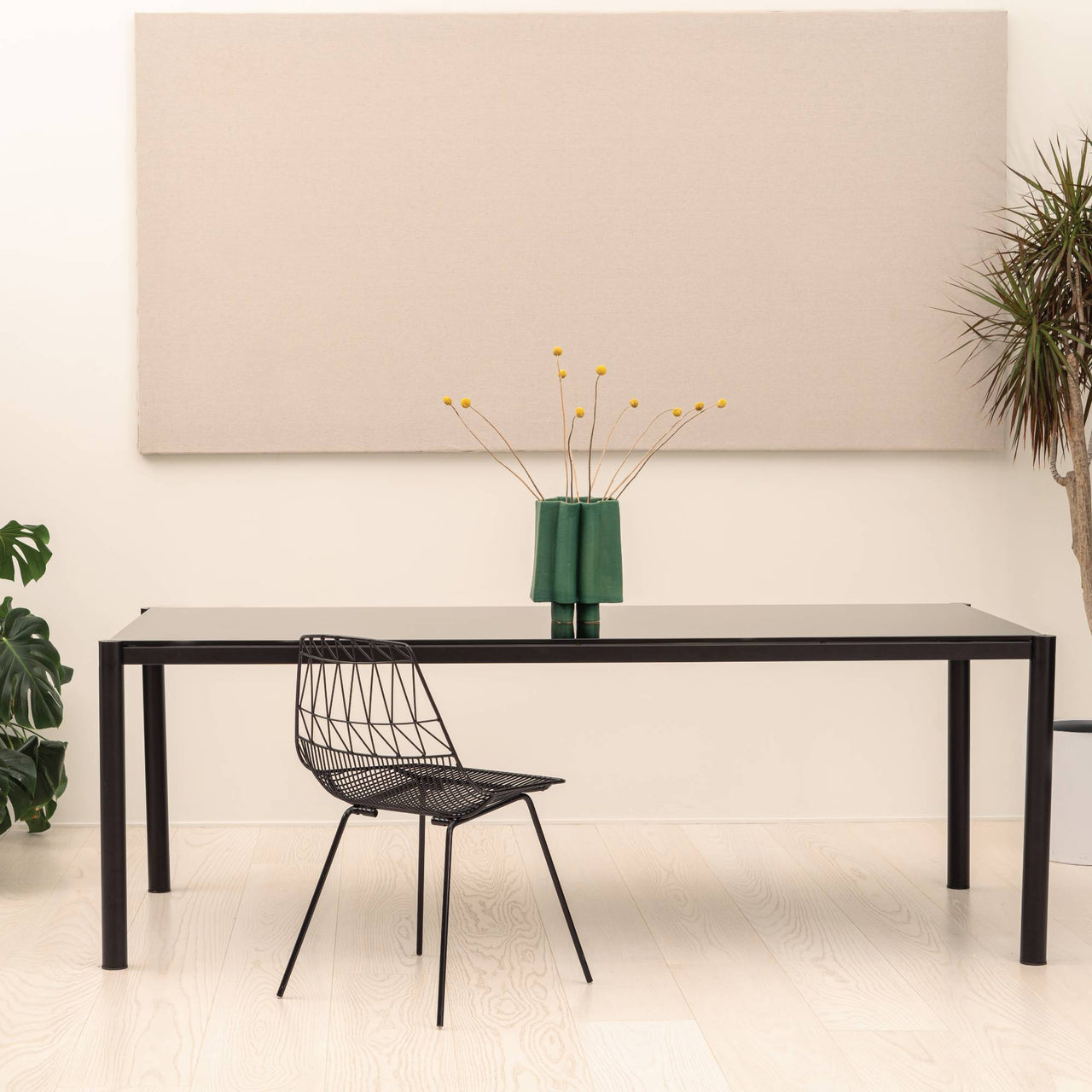 insitu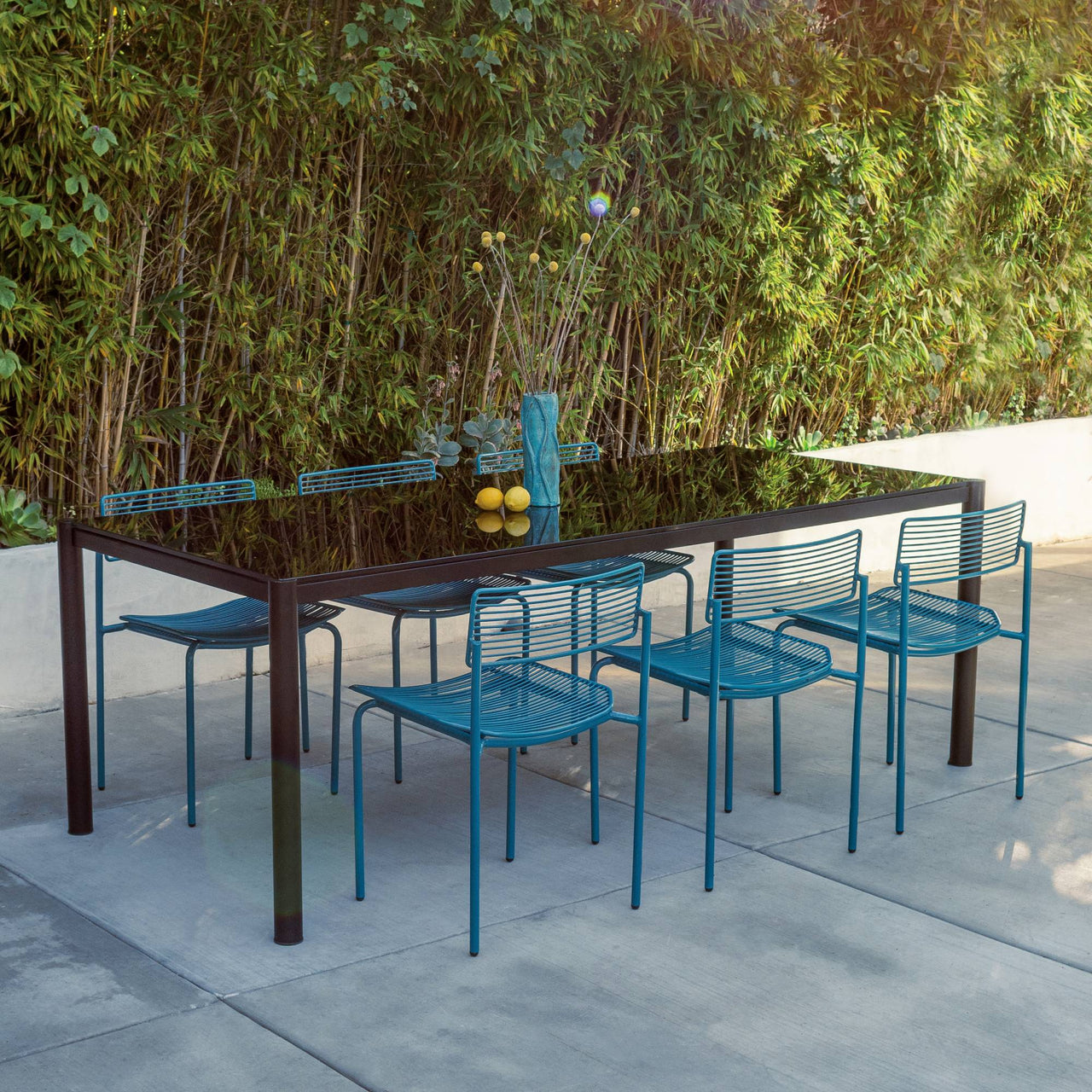 insitu
Get-Together Dining Table Rectangular
$900 – $1,125 $1,200 – $1,500

$900 – $1,125 $1,200 – $1,500

$900 – $1,125 $1,200 – $1,500

$900 – $1,125 $1,200 – $1,500

$900 – $1,125 $1,200 – $1,500

$900 $1,200

SKU: BND-60GETTOGETHERWH
$900 $1,200

SKU: BND-60GETTOGETHERBLK
$1,125 $1,500

SKU: BND-84GETTOGETHERWH
$1,125 $1,500

SKU: BND-84GETTOGETHERBLK
---
---
For smaller or larger gustatory gatherings, Bend offers the perfect indoor-outdoor dining table with Get-Together. With a glossy opaque glass surface in white or black, the table's matching powder-coated metal base features a spare peg-leg design and comes in 2 rectangular sizes that respectively seat up to 6 or 8 guests. Bend founder Gaurav Nanda's unique galvanization process applied before the final finish helps allay corrosion for added durability and longevity— which means carefree alfresco or indoor mealtimes for years to come.
Size
Small: 30" h x 60" w x 38" d (76.2x152.4x96.5cm)
Large: 30" h x 84" w x 38" d (76.2x213.4x96.5cm)
Material
Powder-coated metal, glass
Brand
Bend Goods
Around the Bend is a bright and happy place to be when speaking of the cool iron wire furniture from Los Angeles' own Bend Goods. In true Southern Cali style, these corrosion-resistant pieces with their pop of powder-coat color can easily meander from indoors to outside. Sculptor, designer and entrepreneur Gaurav Nanda perfected the signature process he calls "bending"—shaping and spot welding the wire by hand—to achieve intricate patterns in Bend's furniture, lighting and accessories.
Michigan native Gaurav, formerly a designer for General Motors, values performance just as much as polish. The structural strength of each piece of furniture is contract grade, while the ergonomics and the spacing of the wires assure comfort and utility. Environmental impact is also a concern, and he envisions each piece as something built to last a lifetime, fabricated from the plentiful resource iron and sustainable woods. Though Gaurav's work draws on the legacy of modernist objects in wire, he wants "to offer something different, something edgier."