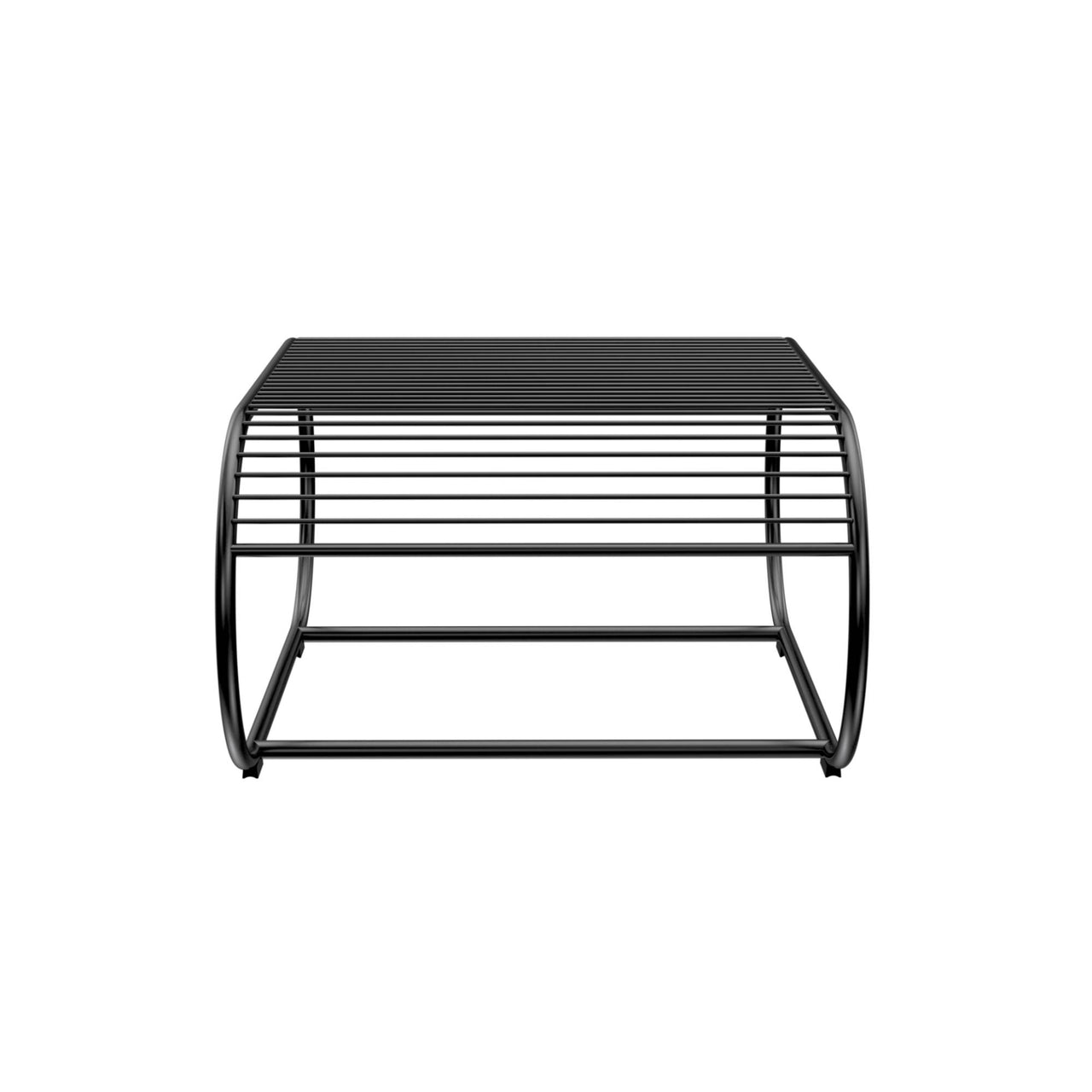 Loop Ottoman/Table: Black + Without Seatpad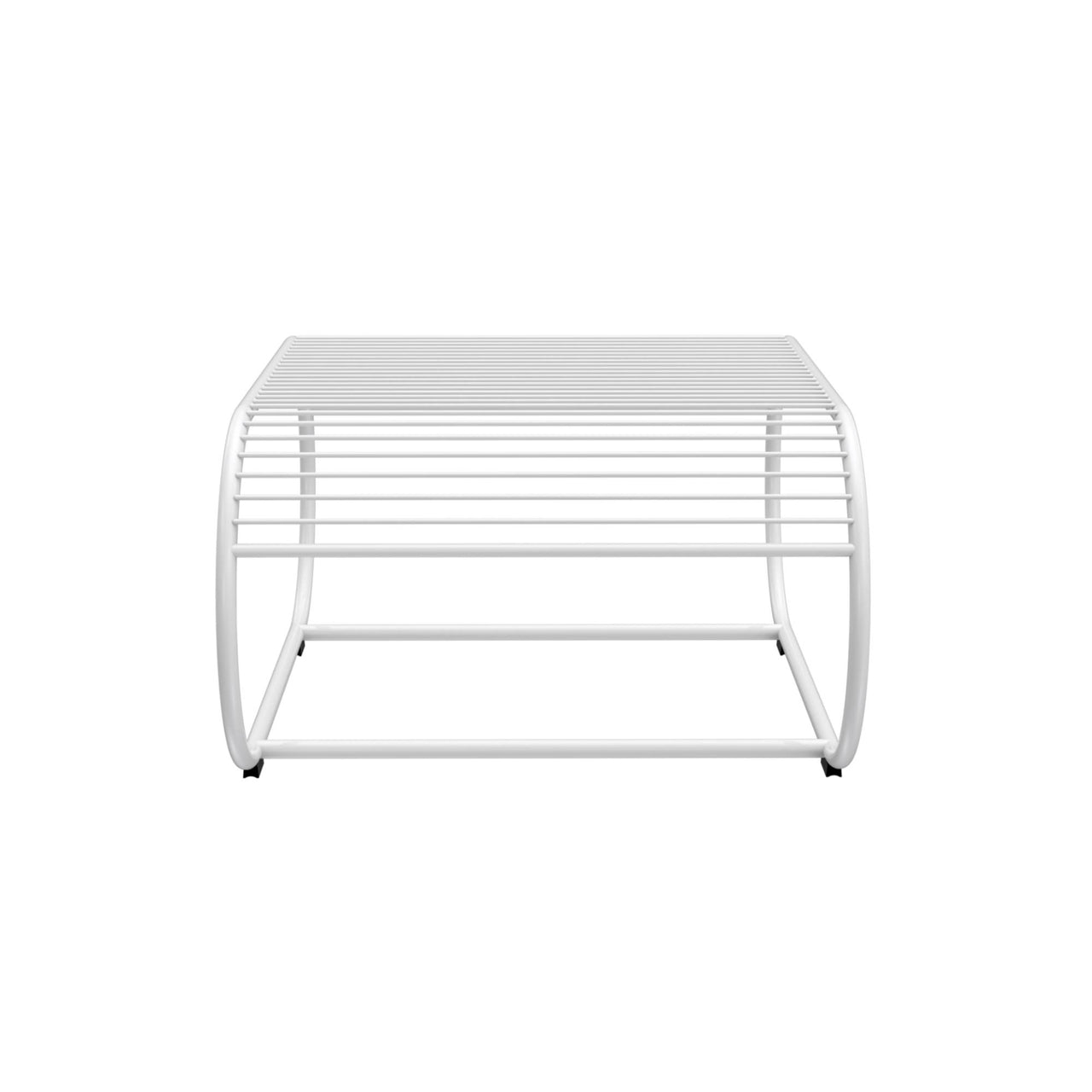 Loop Ottoman/Table: White + Without Seatpad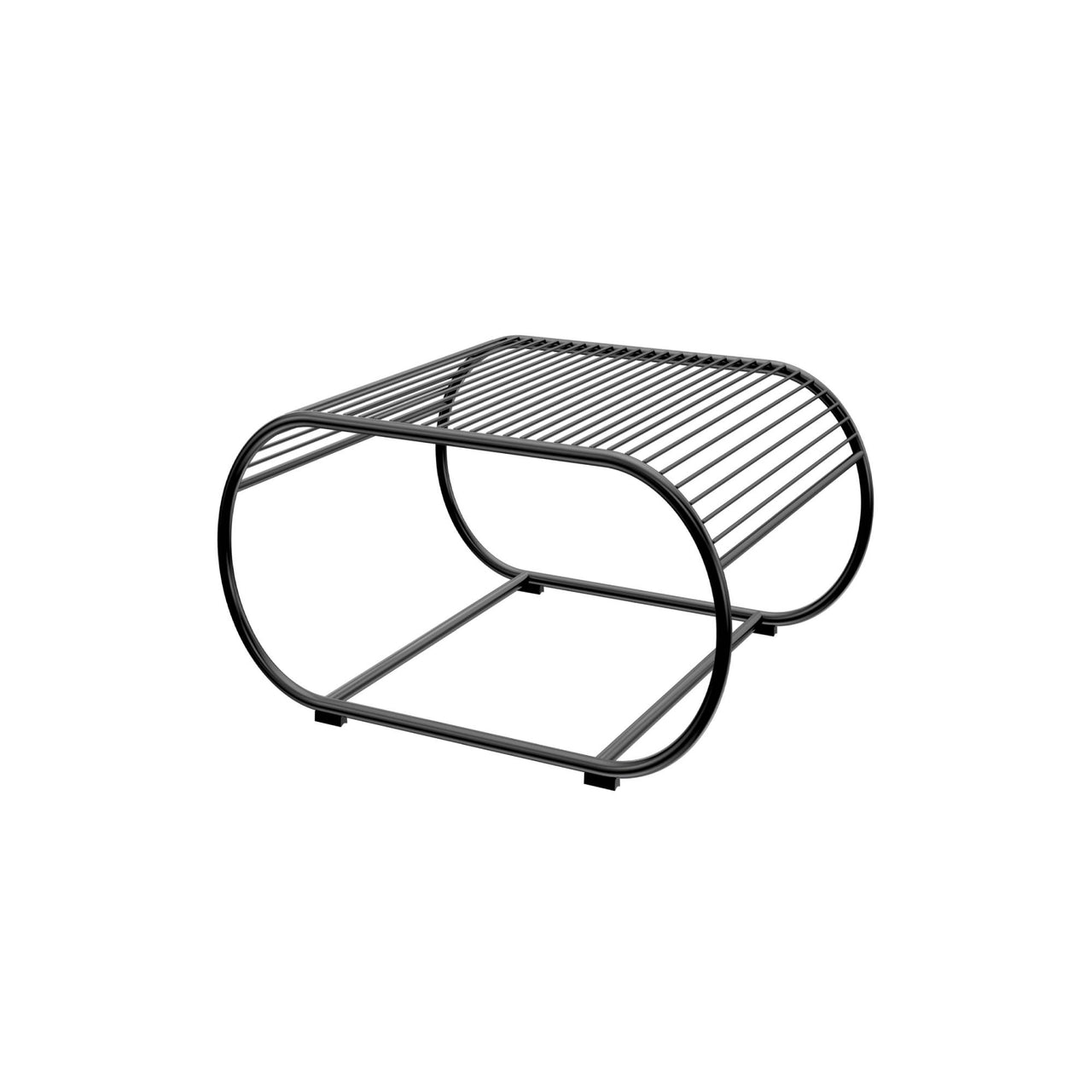 Loop Ottoman/Table: Black + Without Seatpad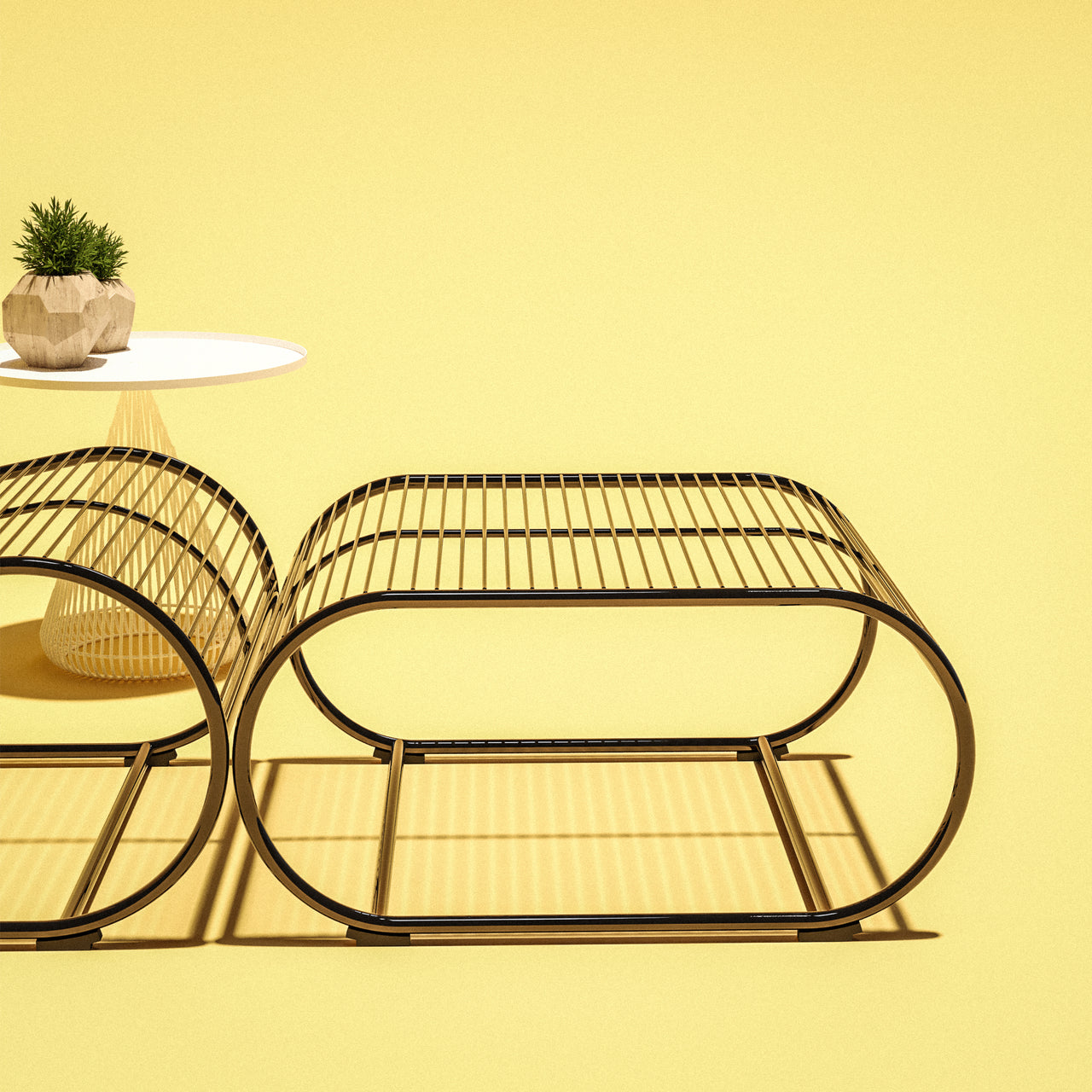 Loop Ottoman/Table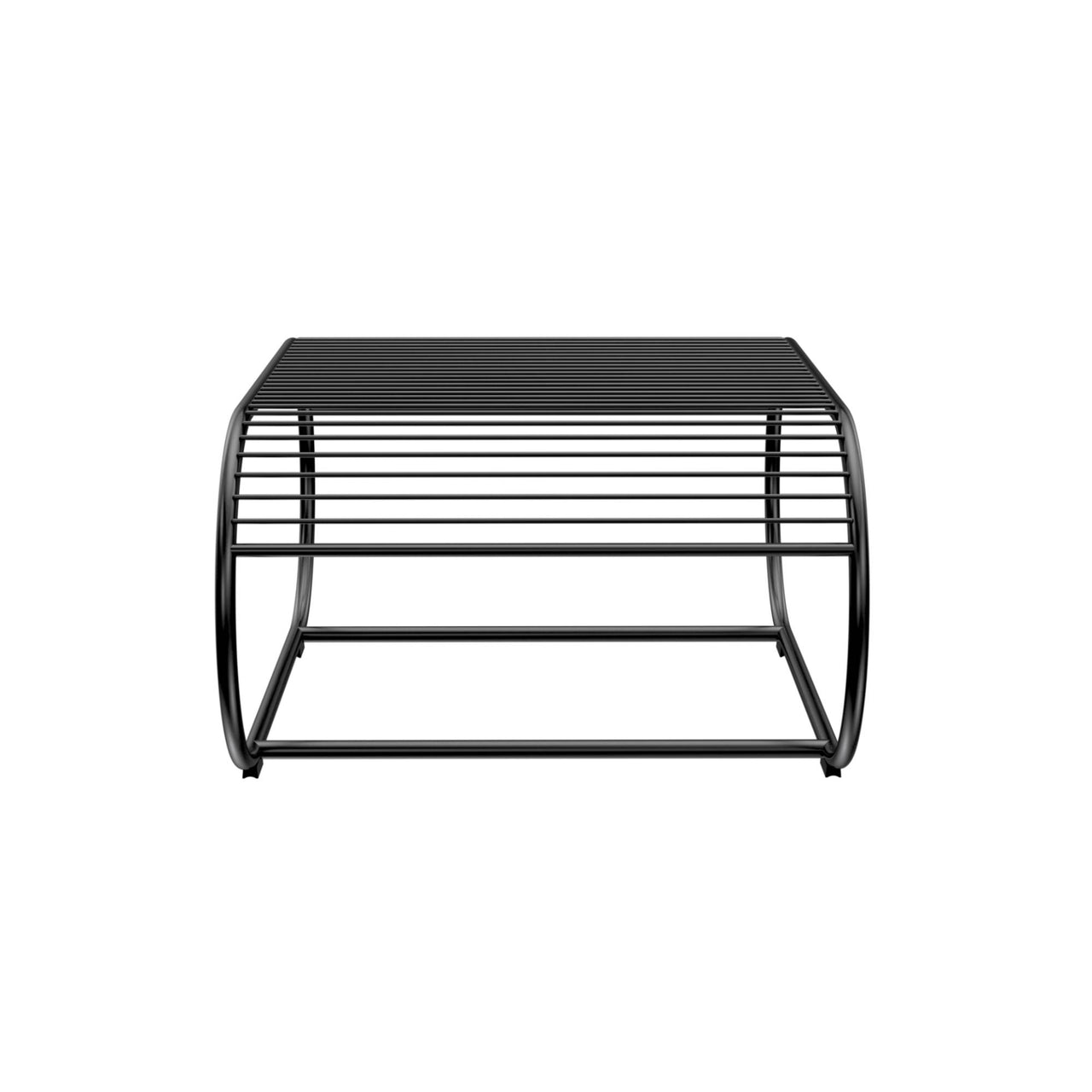 Loop Ottoman/Table: Black + Without Seatpad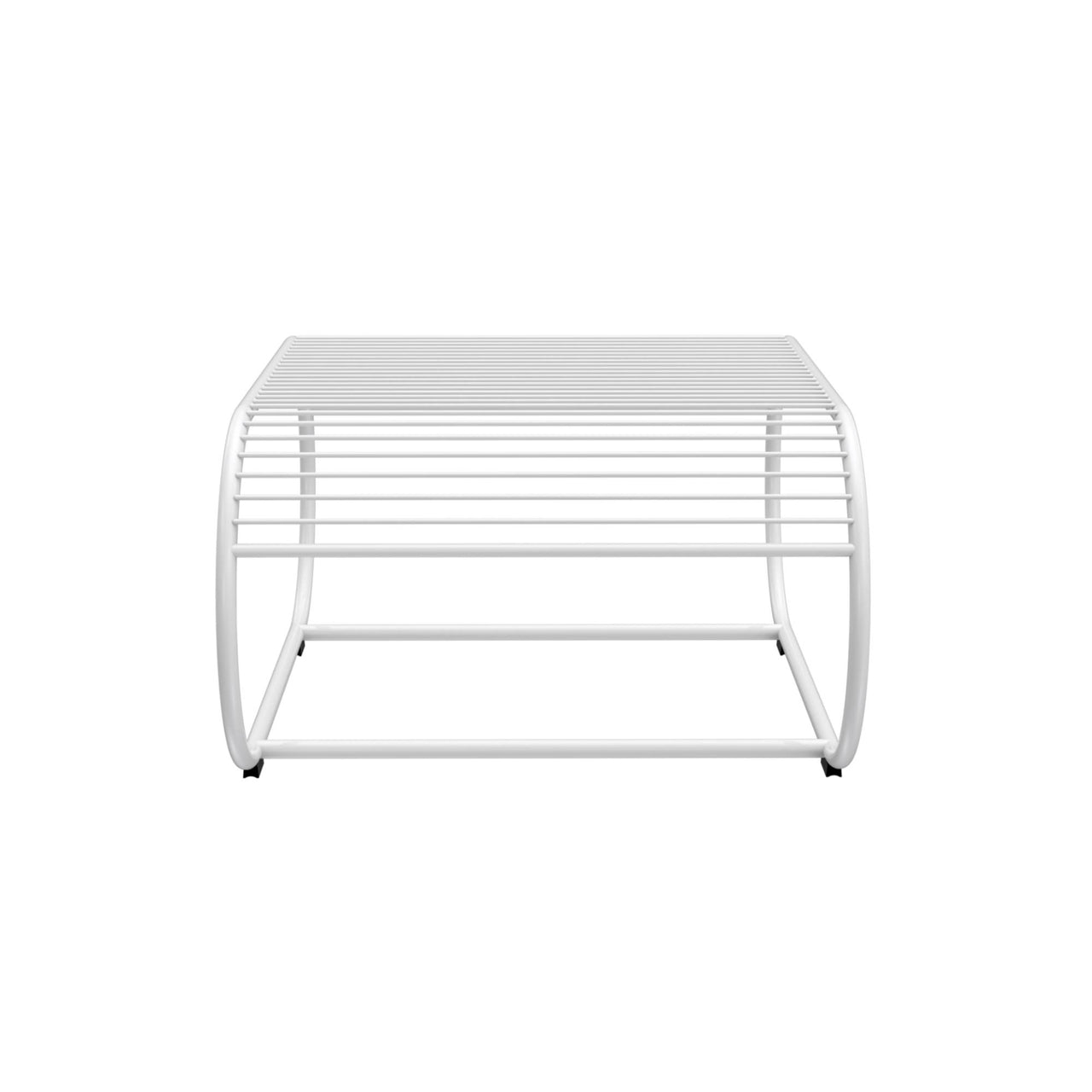 Loop Ottoman/Table: White + Without Seatpad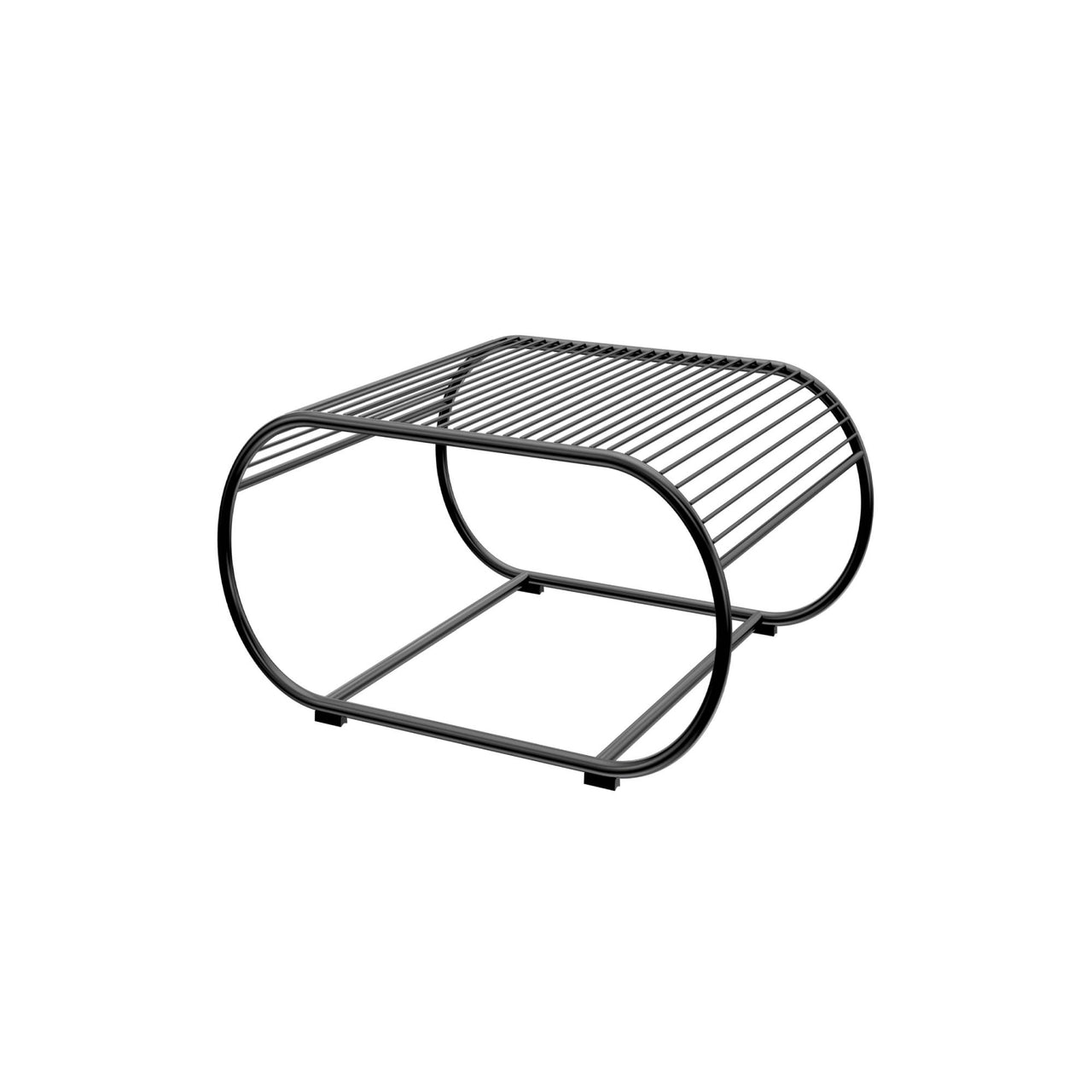 Loop Ottoman/Table: Black + Without Seatpad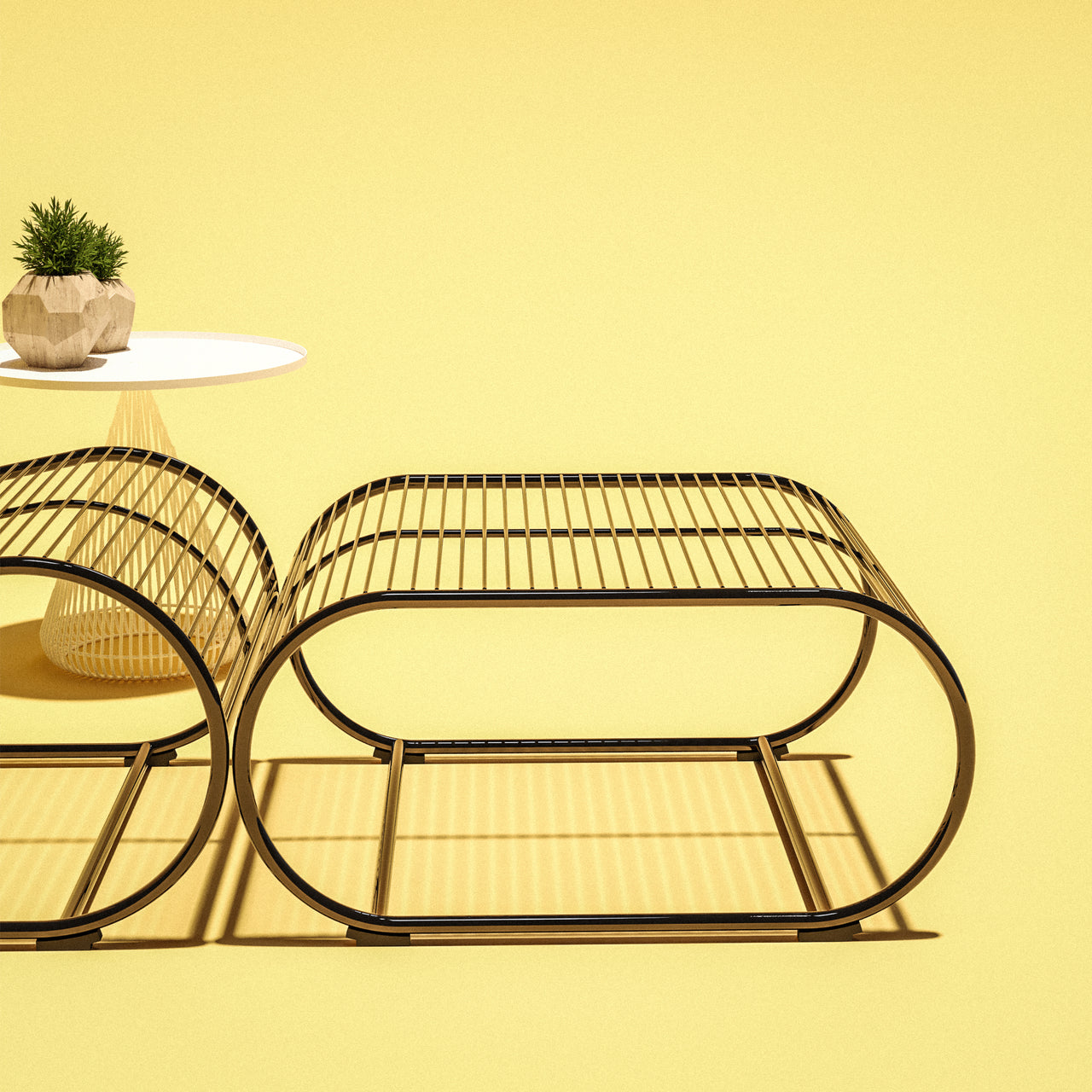 Loop Ottoman/Table
Loop Ottoman/Table
$320

SKU: BND-LOOPOTTOBLK
$420

SKU: BND-LOOPOTTOBLK/LOOPOTTOPADTAN
$420

SKU: BND-LOOPOTTOBLK/LOOPOTTOPADBK
$420

SKU: BND-LOOPOTTOBLK/LOOPOTTOPADNY
$420

SKU: BND-LOOPOTTOBLK/LOOPOTTOPADTB
$420

SKU: BND-LOOPOTTOBLK/LOOPOTTOPADTL
$420

SKU: BND-LOOPOTTOBLK/LOOPOTTOPADFGN
$420

SKU: BND-LOOPOTTOBLK/LOOPOTTOPADPALM
$420

SKU: BND-LOOPOTTOBLK/LOOPOTTOPADMLN
$420

SKU: BND-LOOPOTTOBLK/LOOPOTTOPADYLW
$420

SKU: BND-LOOPOTTOBLK/LOOPOTTOPADGRNT
$420

SKU: BND-LOOPOTTOWH/LOOPOTTOPADTAN
$420

SKU: BND-LOOPOTTOWH/LOOPOTTOPADBK
$420

SKU: BND-LOOPOTTOWH/LOOPOTTOPADNY
$420

SKU: BND-LOOPOTTOWH/LOOPOTTOPADTB
$420

SKU: BND-LOOPOTTOWH/LOOPOTTOPADTL
$420

SKU: BND-LOOPOTTOWH/LOOPOTTOPADFGN
$420

SKU: BND-LOOPOTTOWH/LOOPOTTOPADPALM
$420

SKU: BND-LOOPOTTOWH/LOOPOTTOPADMLN
$420

SKU: BND-LOOPOTTOWH/LOOPOTTOPADYLW
$420

SKU: BND-LOOPOTTOWH/LOOPOTTOPADGRNT
---
---
Bend Goods adds Loop Ottoman, a companion to its lounger of the same name, bringing sprawled-out comfort when relaxing outdoors. The Los Angeles brand's creative founder Gaurav Nanda throws his own curve on Swiss designer Willy Guhl's iconic 1954 concrete seating by reinterpreting it in Bend's characteristic wire. Available in crisp black or white to match the lounge chair, the ottoman also undergoes the same galvanizing treatment for outdoor durability before a final powder-coated finish.  
Size
15" h x 24" w x 30" d (38.1x61x76.2cm)
Material
Powder-coated metal
Brand
Bend Goods
Around the Bend is a bright and happy place to be when speaking of the cool iron wire furniture from Los Angeles' own Bend Goods. In true Southern Cali style, these corrosion-resistant pieces with their pop of powder-coat color can easily meander from indoors to outside. Sculptor, designer and entrepreneur Gaurav Nanda perfected the signature process he calls "bending"—shaping and spot welding the wire by hand—to achieve intricate patterns in Bend's furniture, lighting and accessories.
Michigan native Gaurav, formerly a designer for General Motors, values performance just as much as polish. The structural strength of each piece of furniture is contract grade, while the ergonomics and the spacing of the wires assure comfort and utility. Environmental impact is also a concern, and he envisions each piece as something built to last a lifetime, fabricated from the plentiful resource iron and sustainable woods. Though Gaurav's work draws on the legacy of modernist objects in wire, he wants "to offer something different, something edgier."