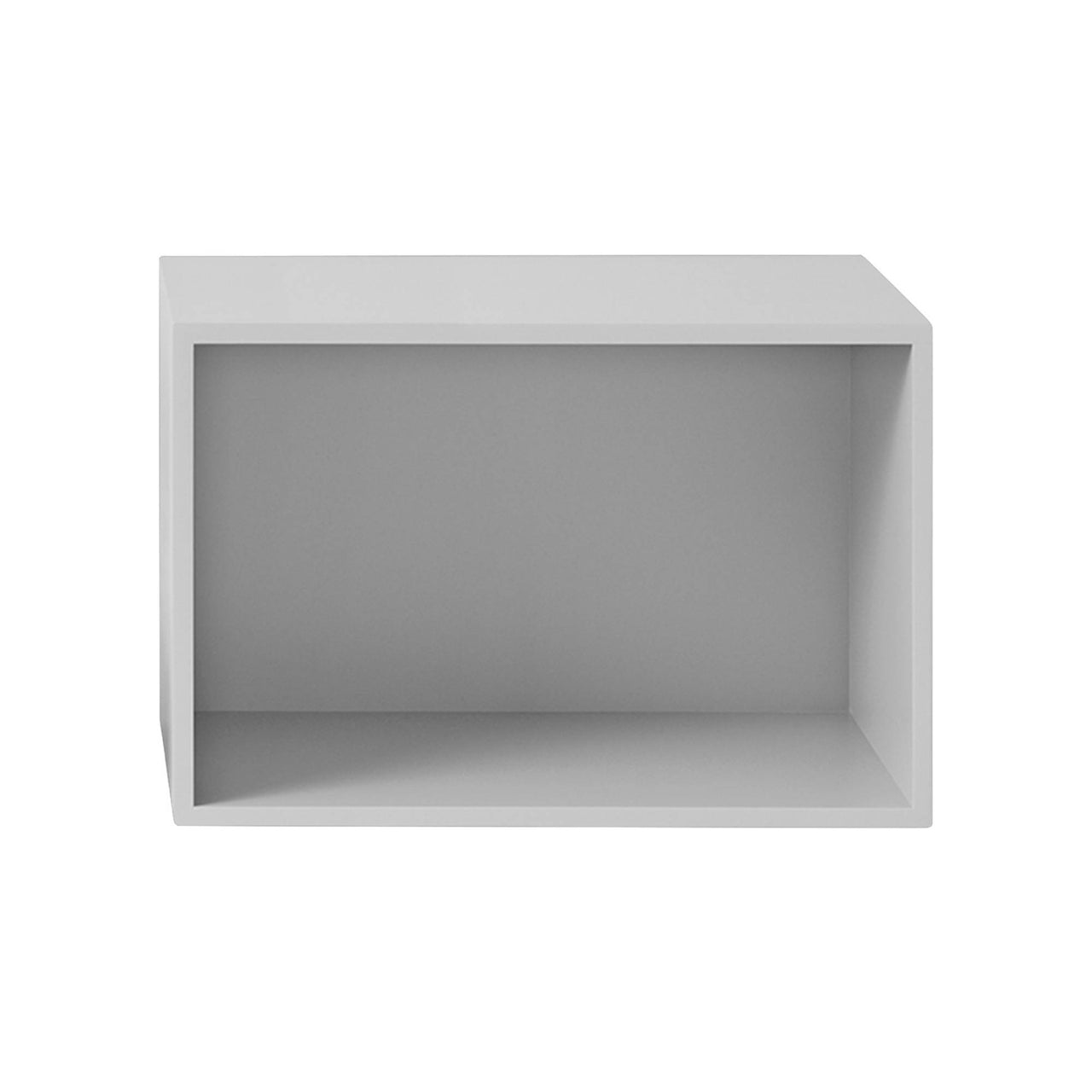 Stacked Storage 2.0: Backboard Module - Large + Light Grey
Stacked Storage 2.0: Open Module - Small + Oak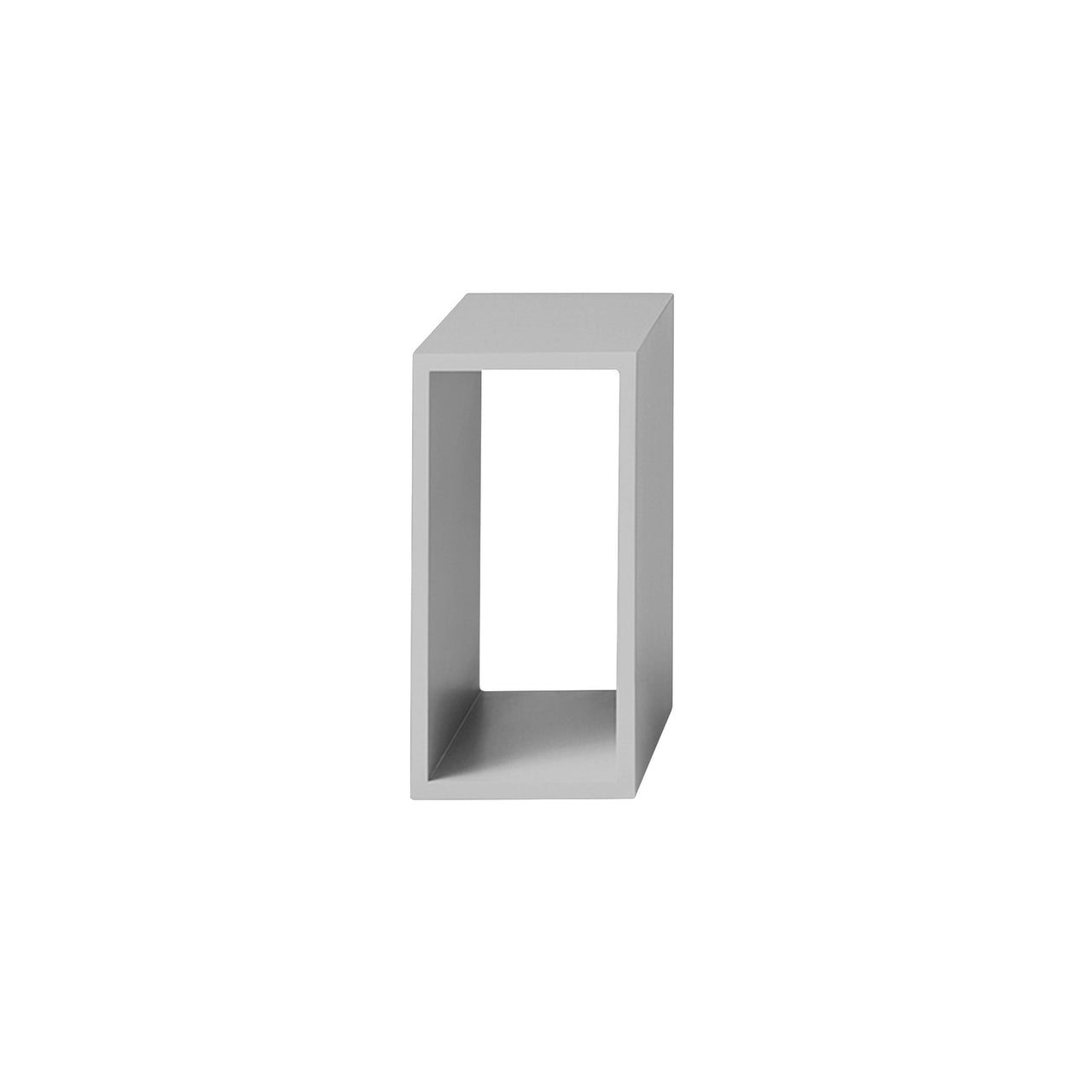 Stacked Storage 2.0: Open Module - Small + Light Grey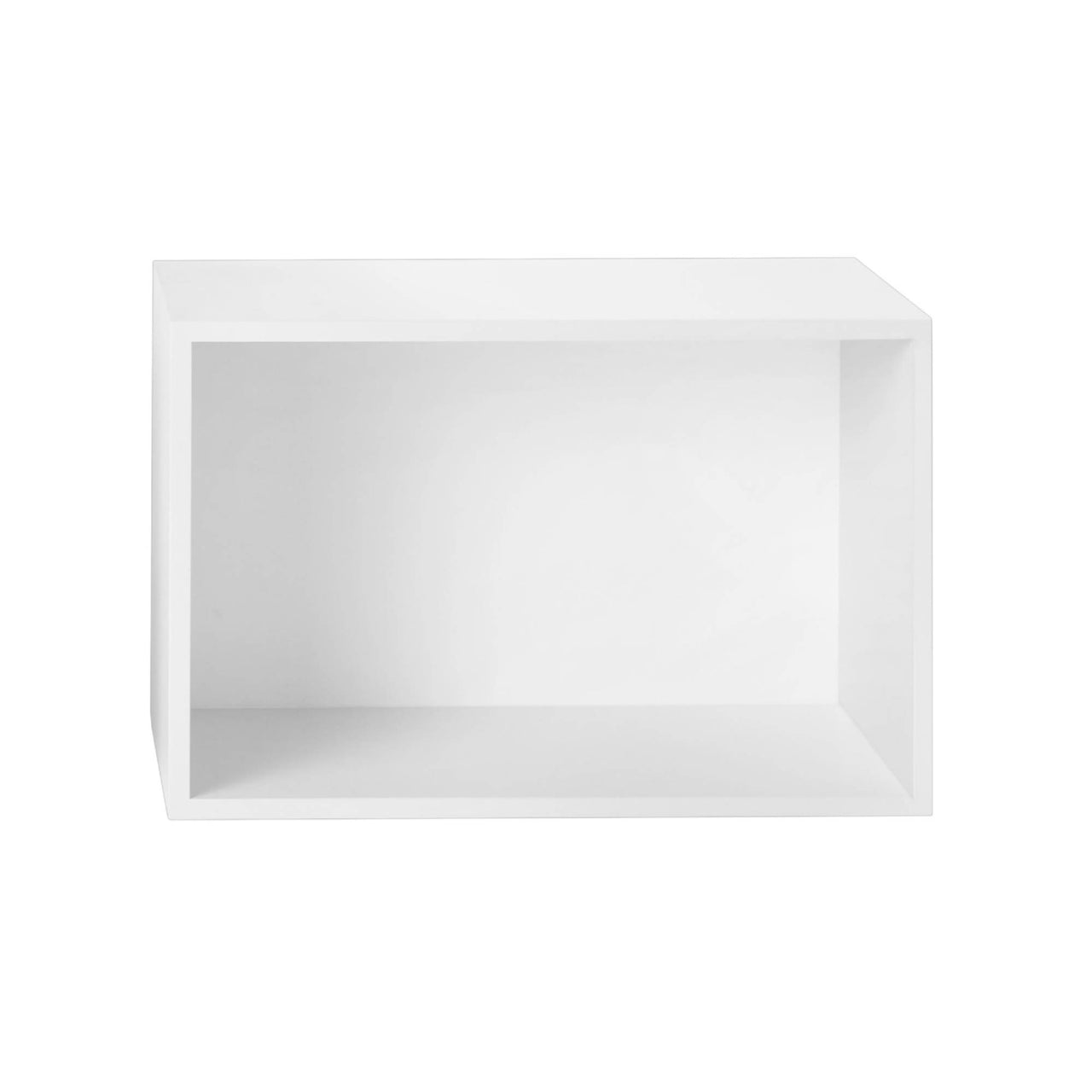 Stacked Storage 2.0: Backboard Module - Large + White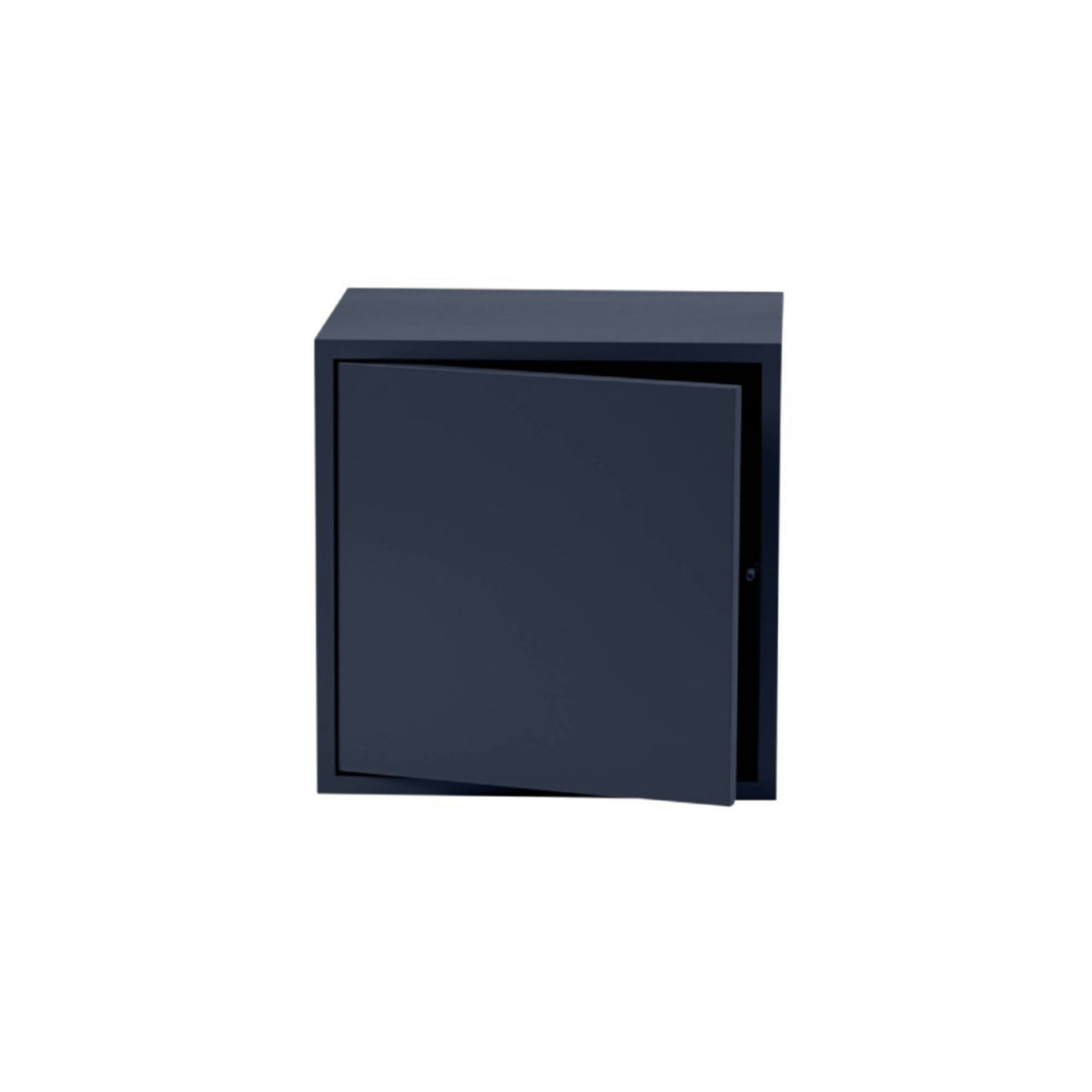 Stacked Storage 2.0: Door Module - Medium + Midnight Blue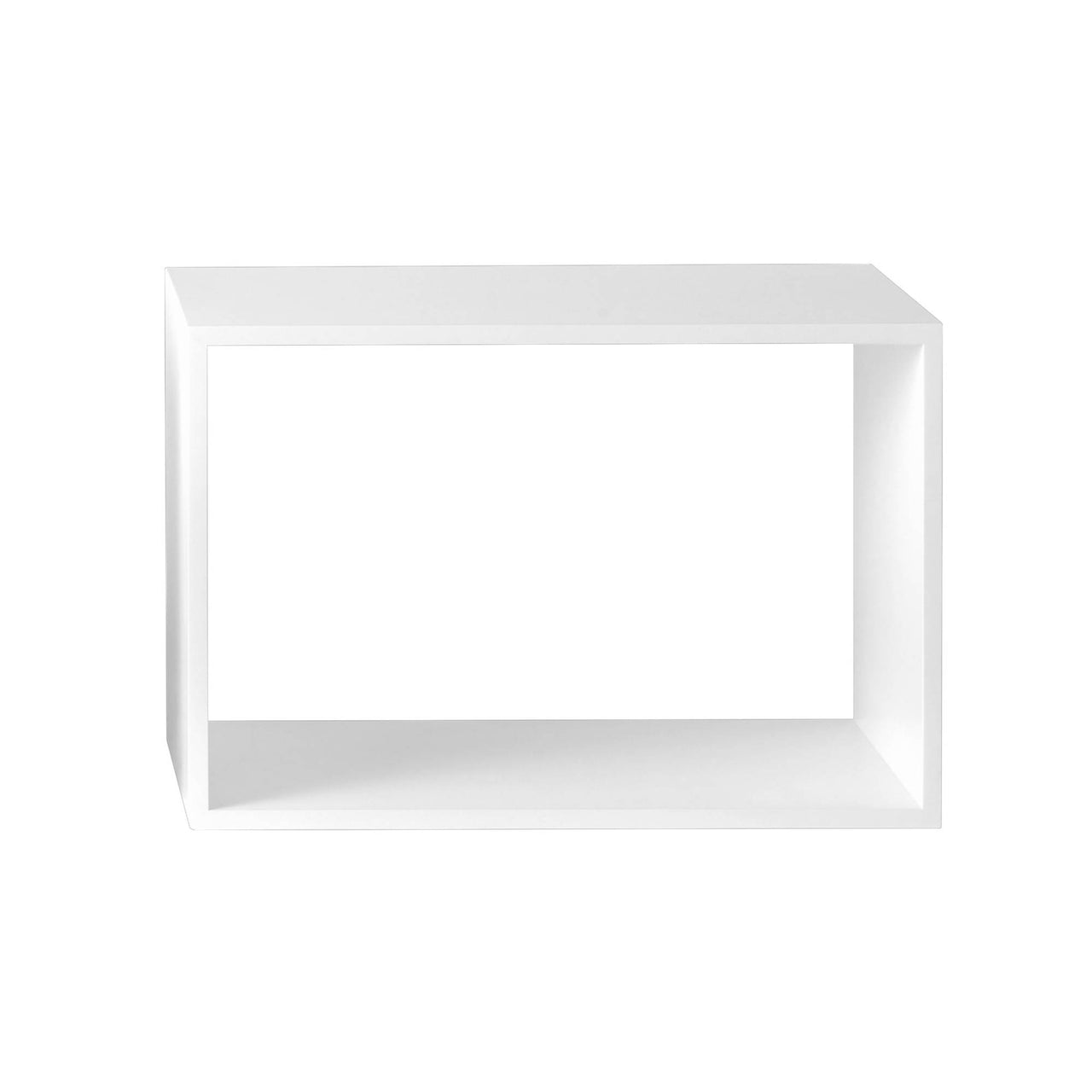 Stacked Storage 2.0: Open Module - Large + White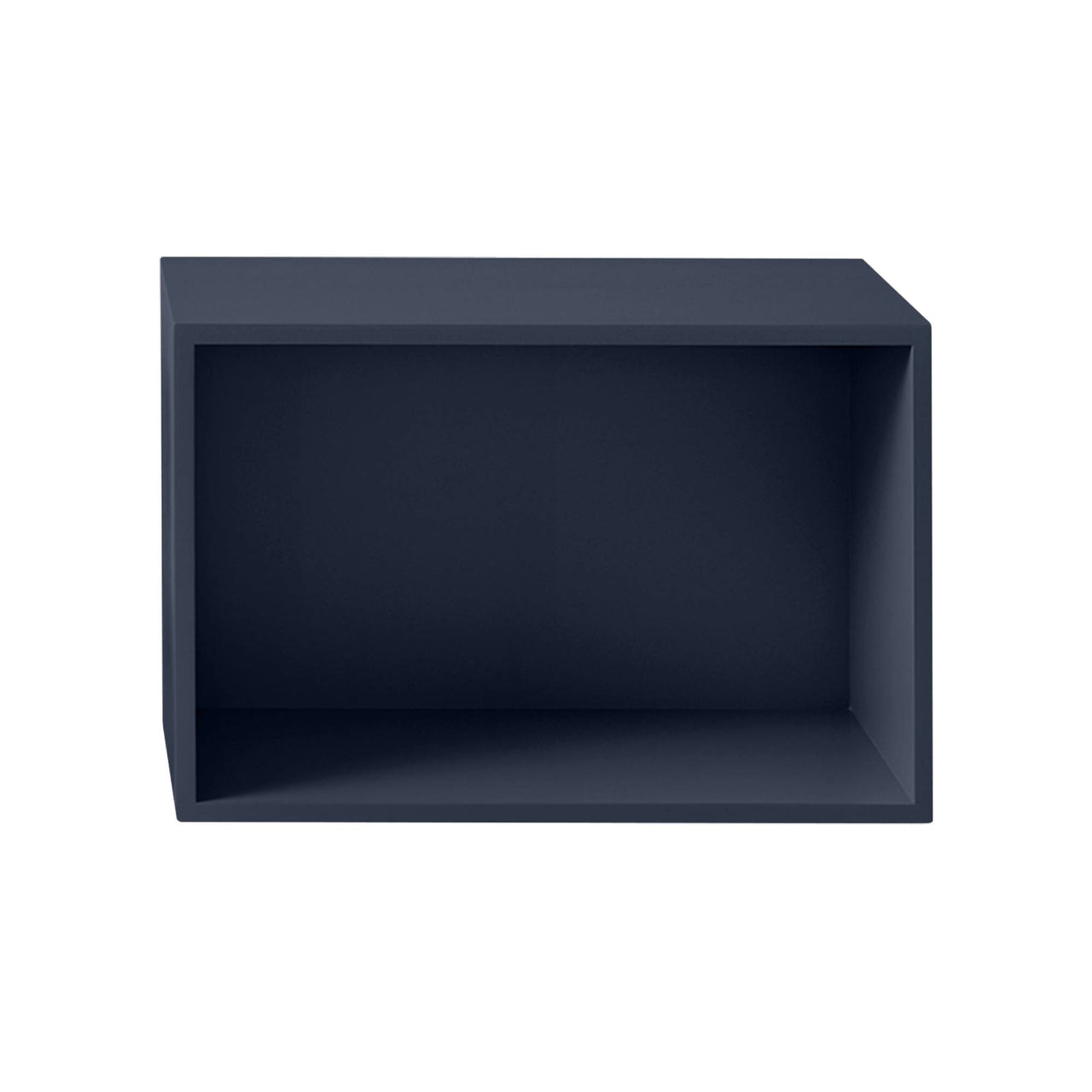 Stacked Storage 2.0: Backboard Module - Large + Midnight Blue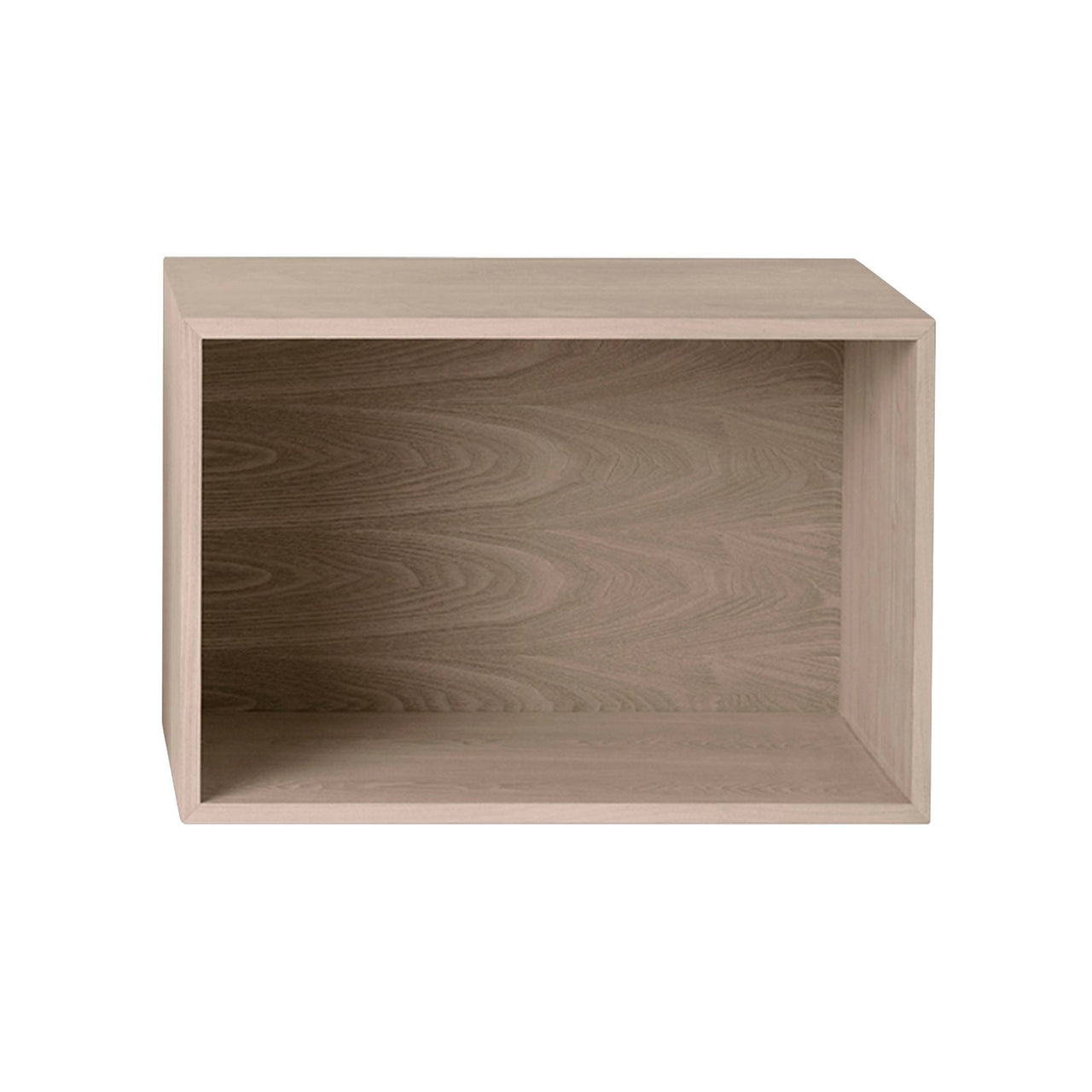 Stacked Storage 2.0: Backboard Module - Large + Oak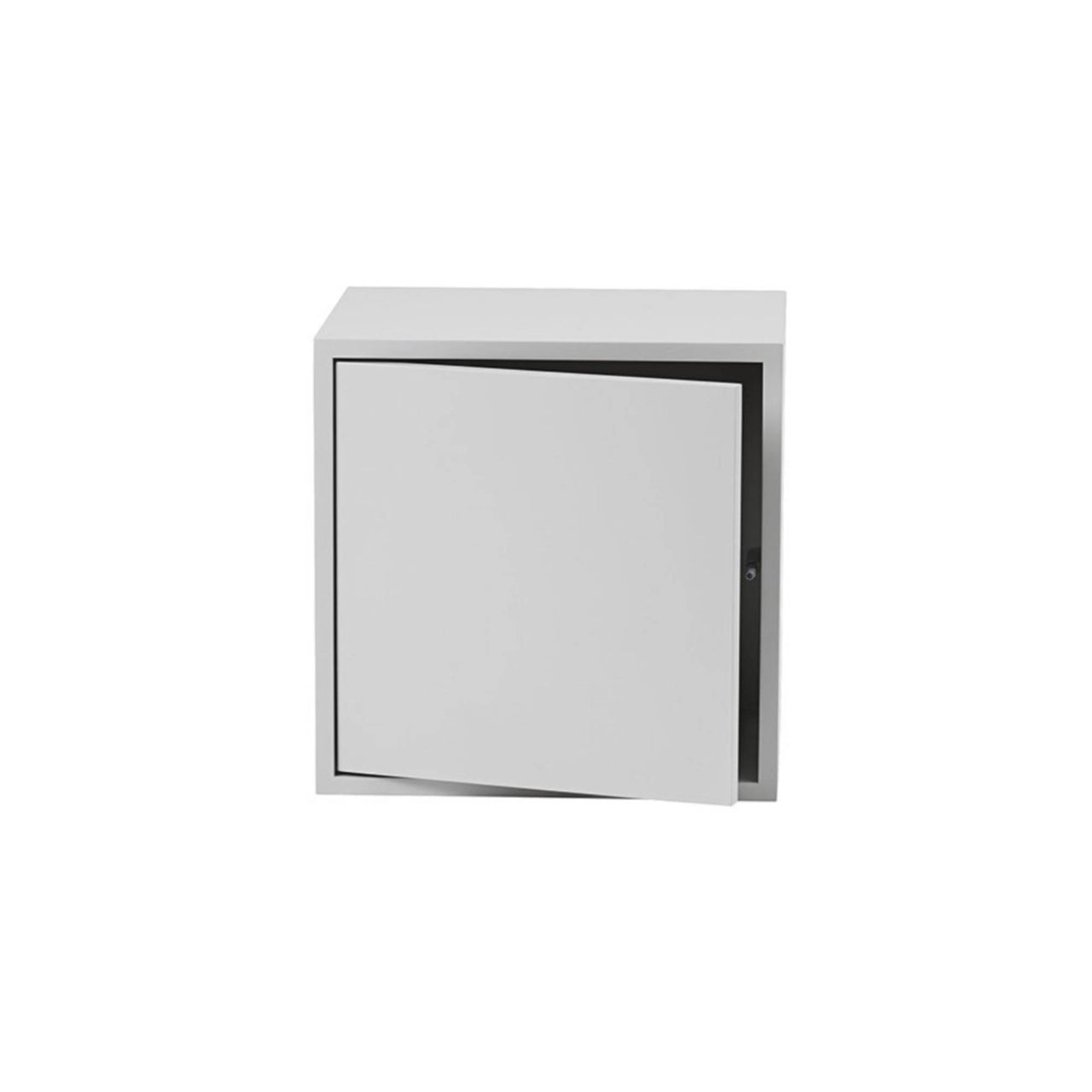 Stacked Storage 2.0: Door Module - Medium + Light Grey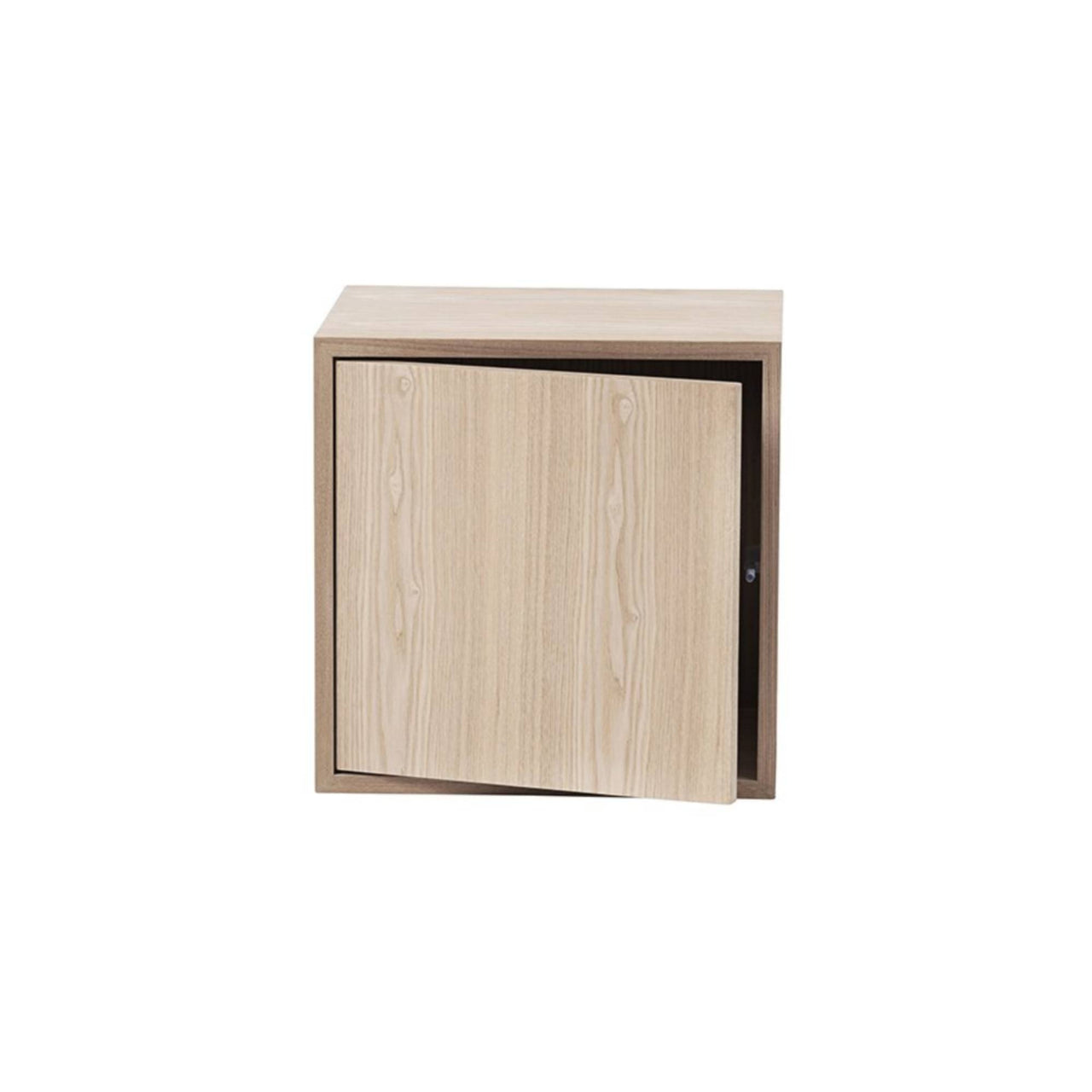 Stacked Storage 2.0: Door Module - Medium + Oak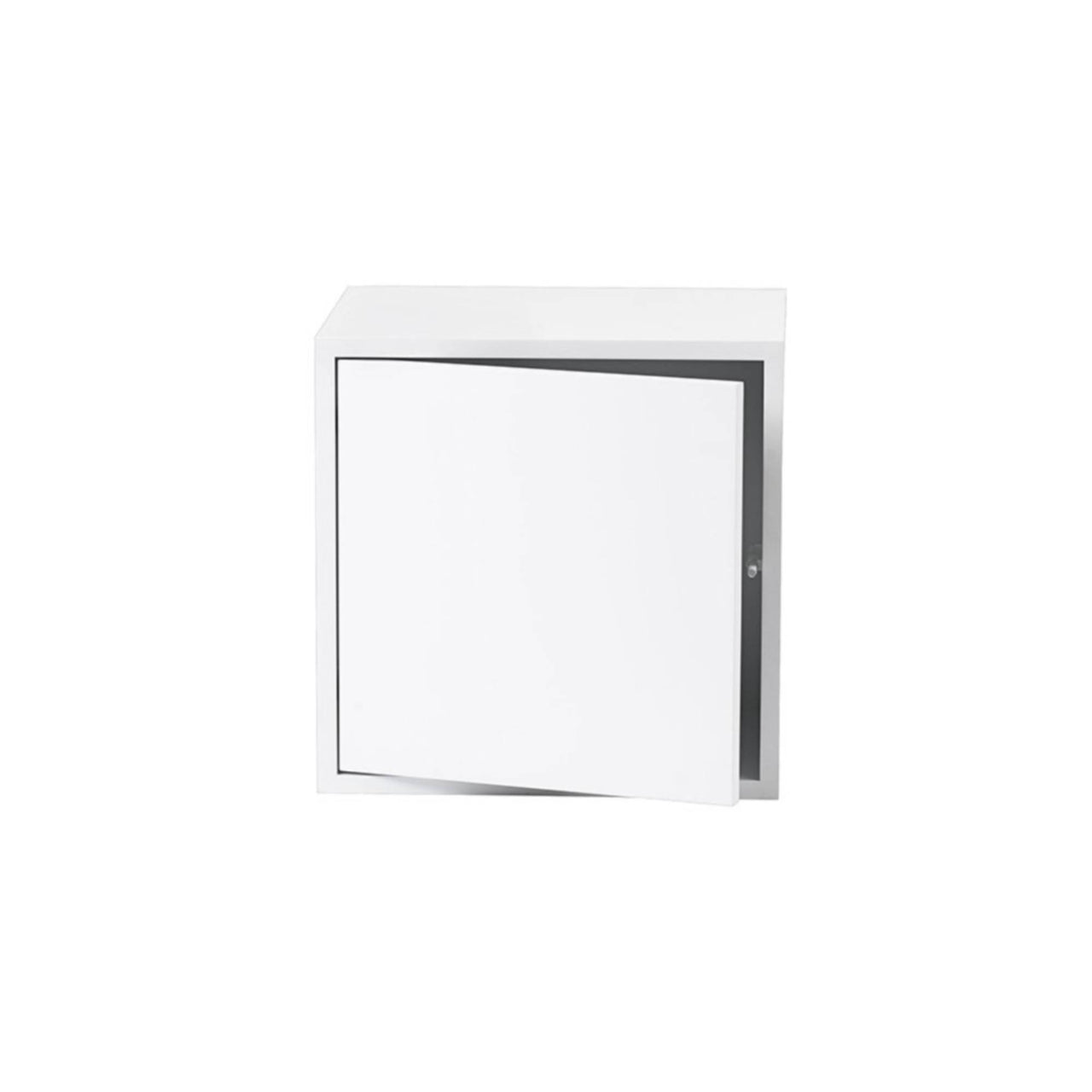 Stacked Storage 2.0: Door Module - Medium + White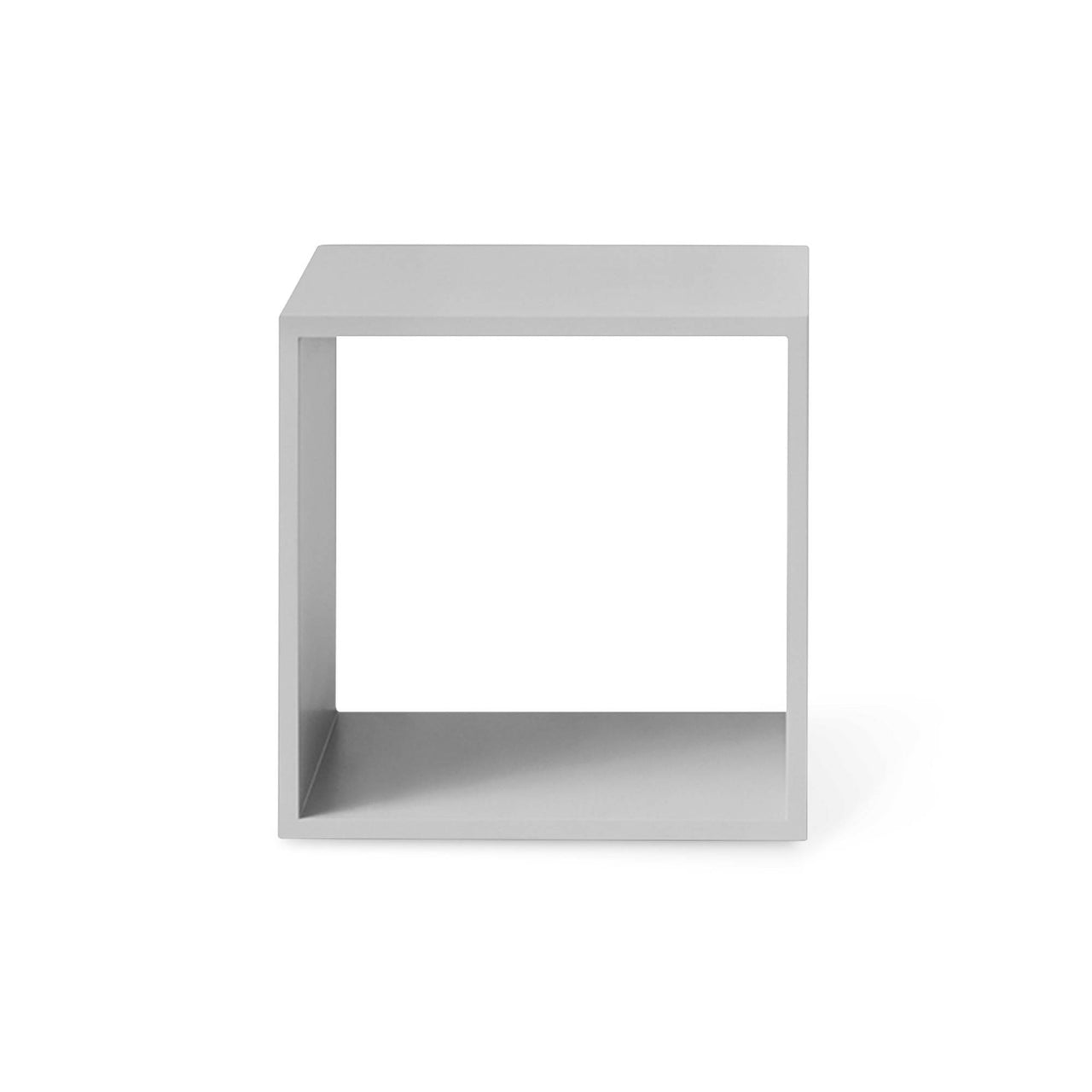 Stacked Storage 2.0: Open Module - Medium + Light Grey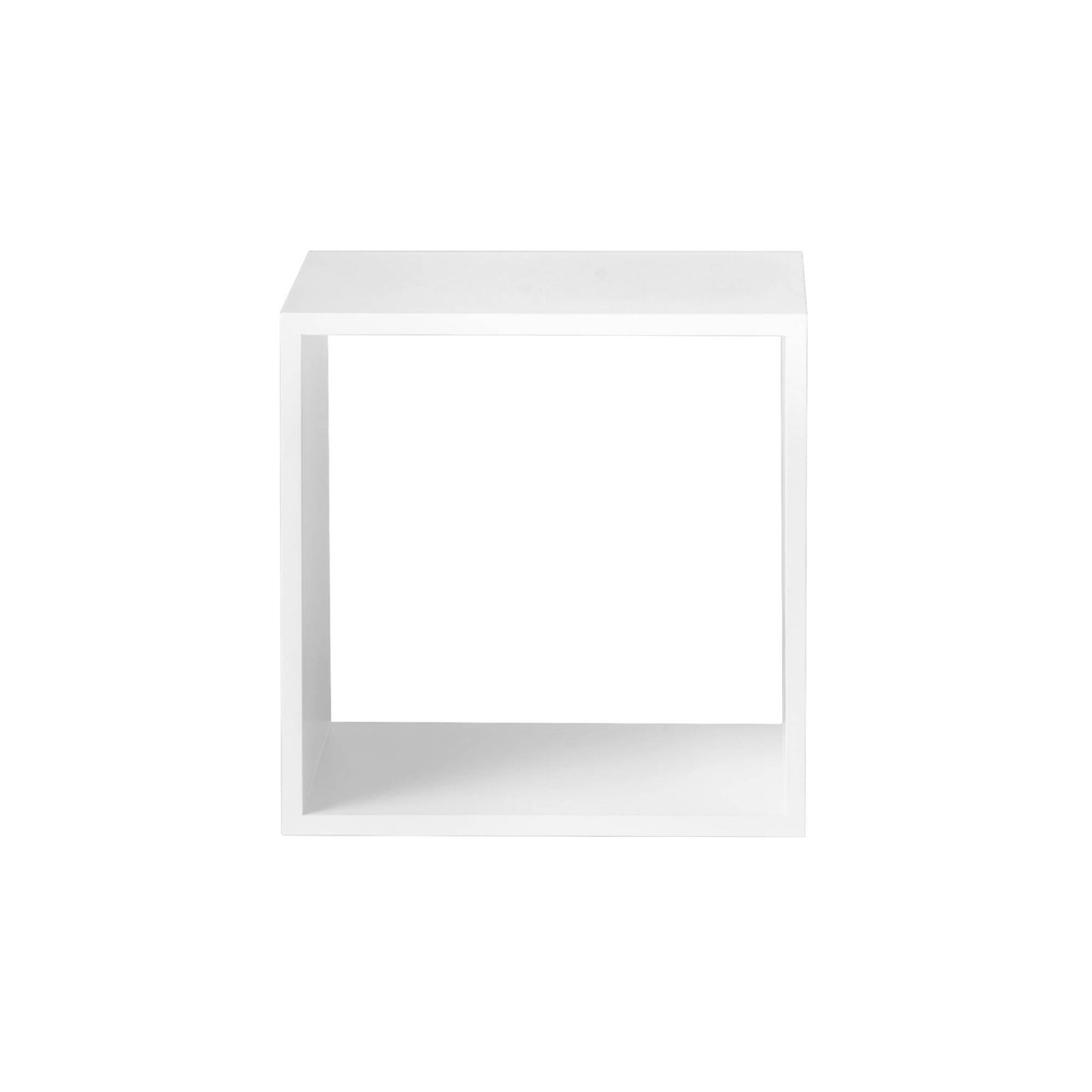 Stacked Storage 2.0: Open Module - Medium + White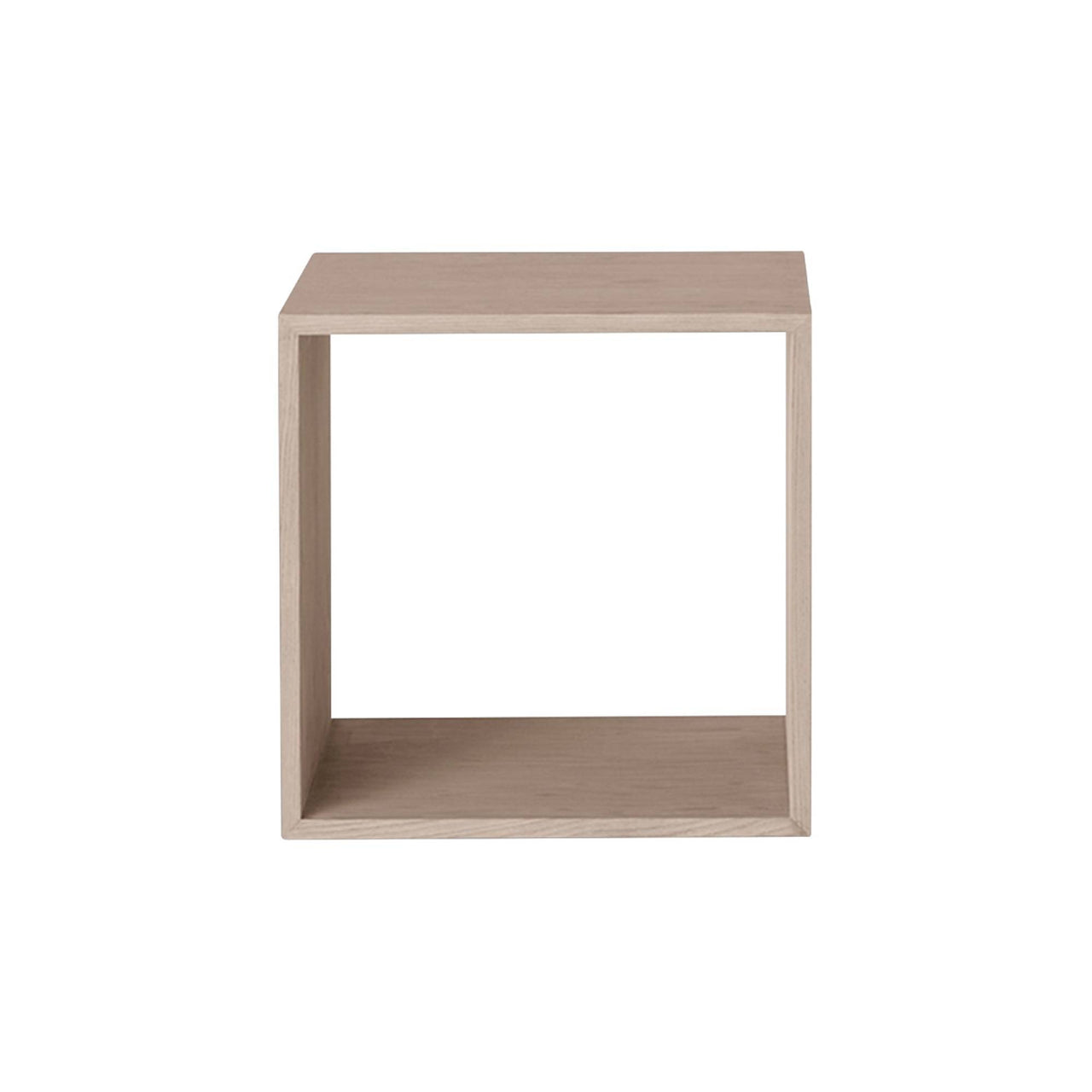 Stacked Storage 2.0: Open Module - Medium + Oak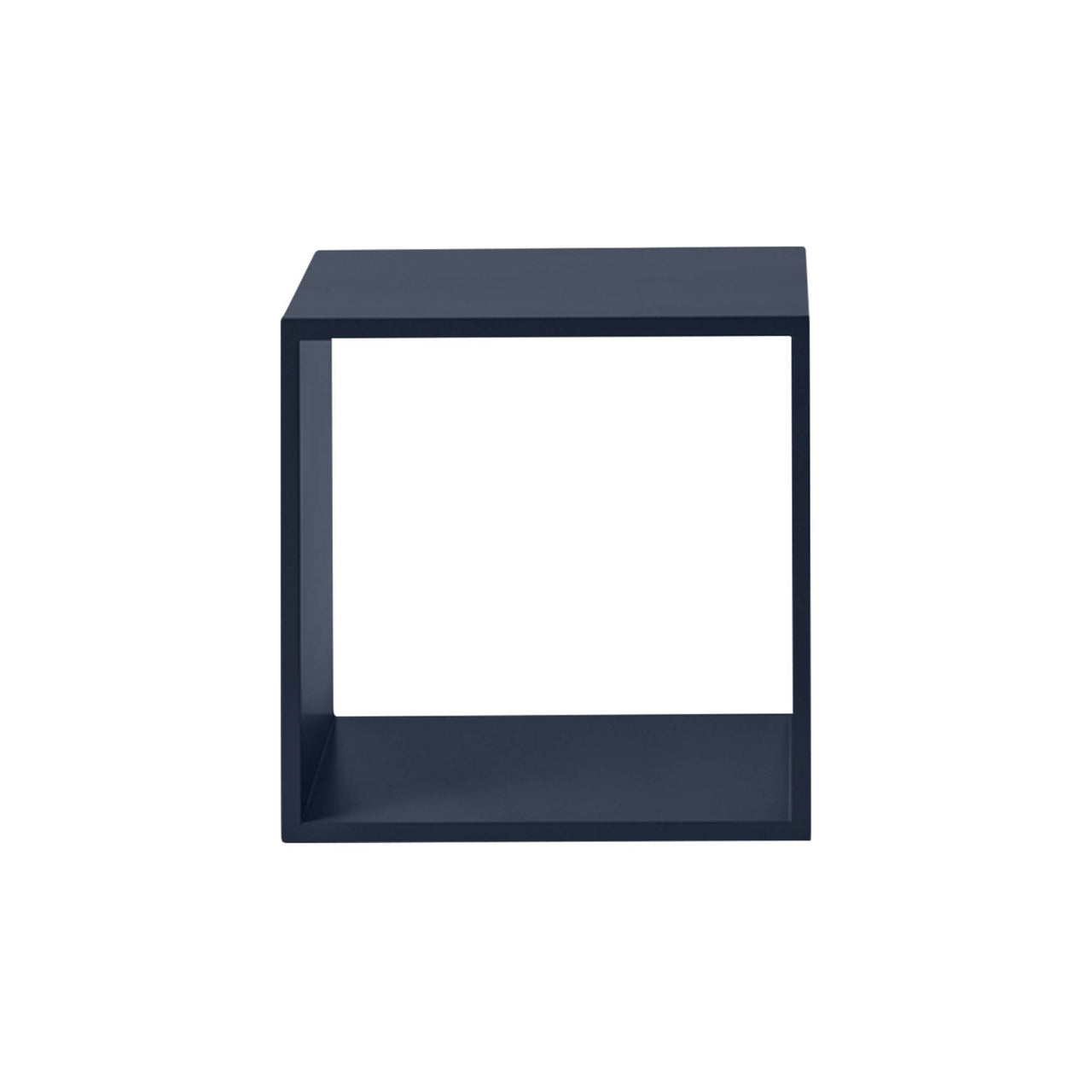 Stacked Storage 2.0: Open Module - Medium + Midnight Blue
Stacked Storage 2.0: Open Module - Large + Grey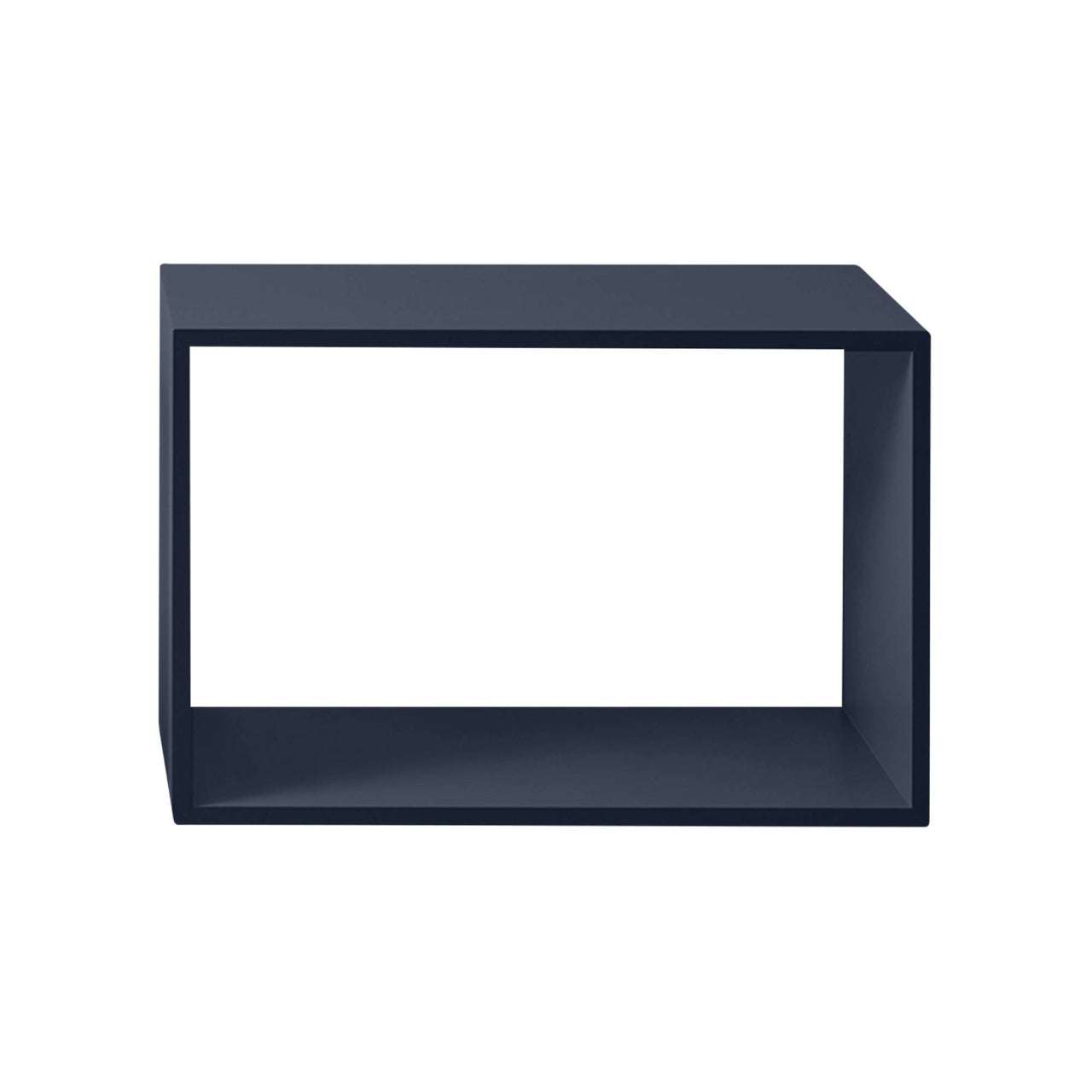 Stacked Storage 2.0: Open Module - Large + Midnight Blue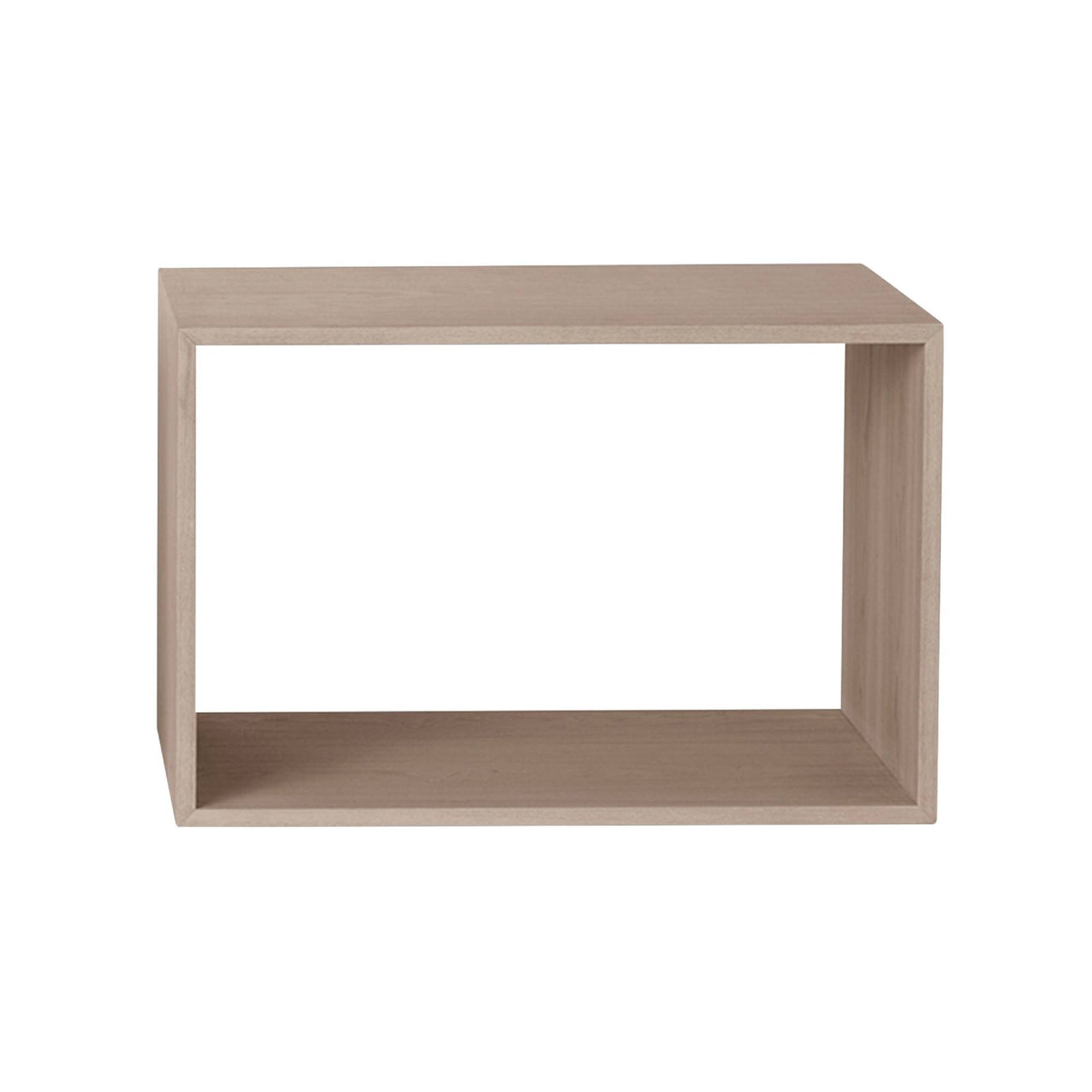 Stacked Storage 2.0: Open Module - Large + Oak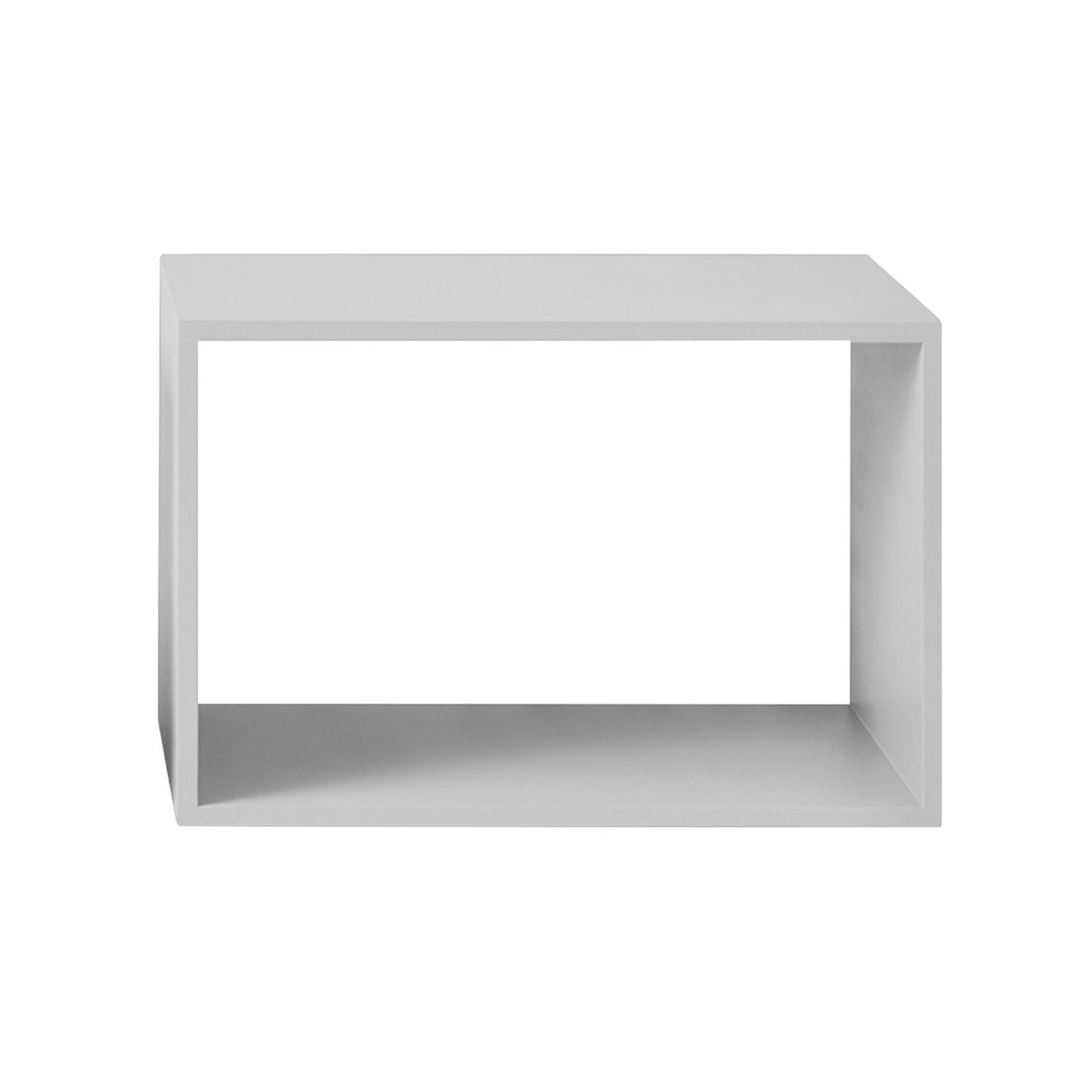 Stacked Storage 2.0: Open Module - Large + Light Grey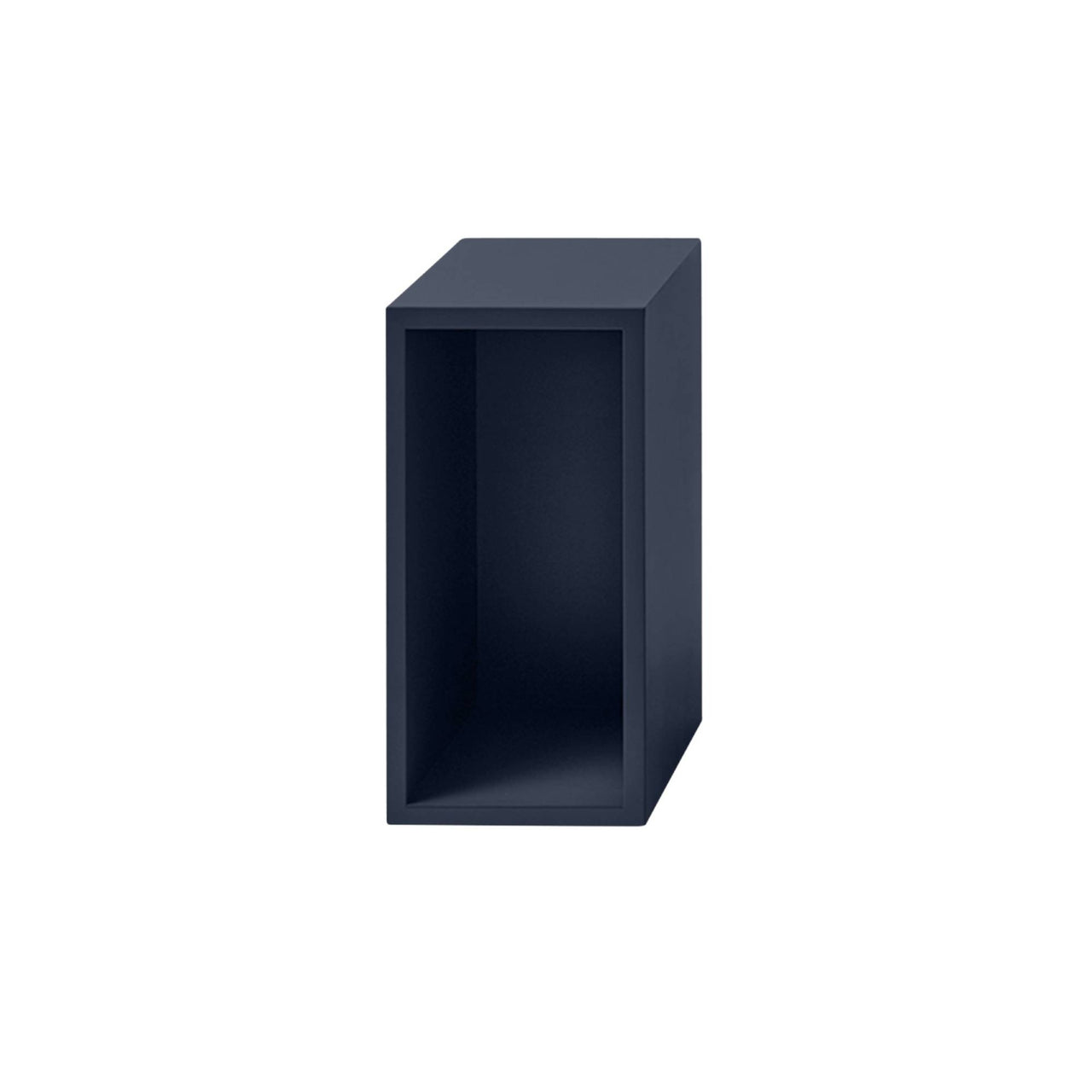 Stacked Storage 2.0: Backboard Module - Small + Midnight Blue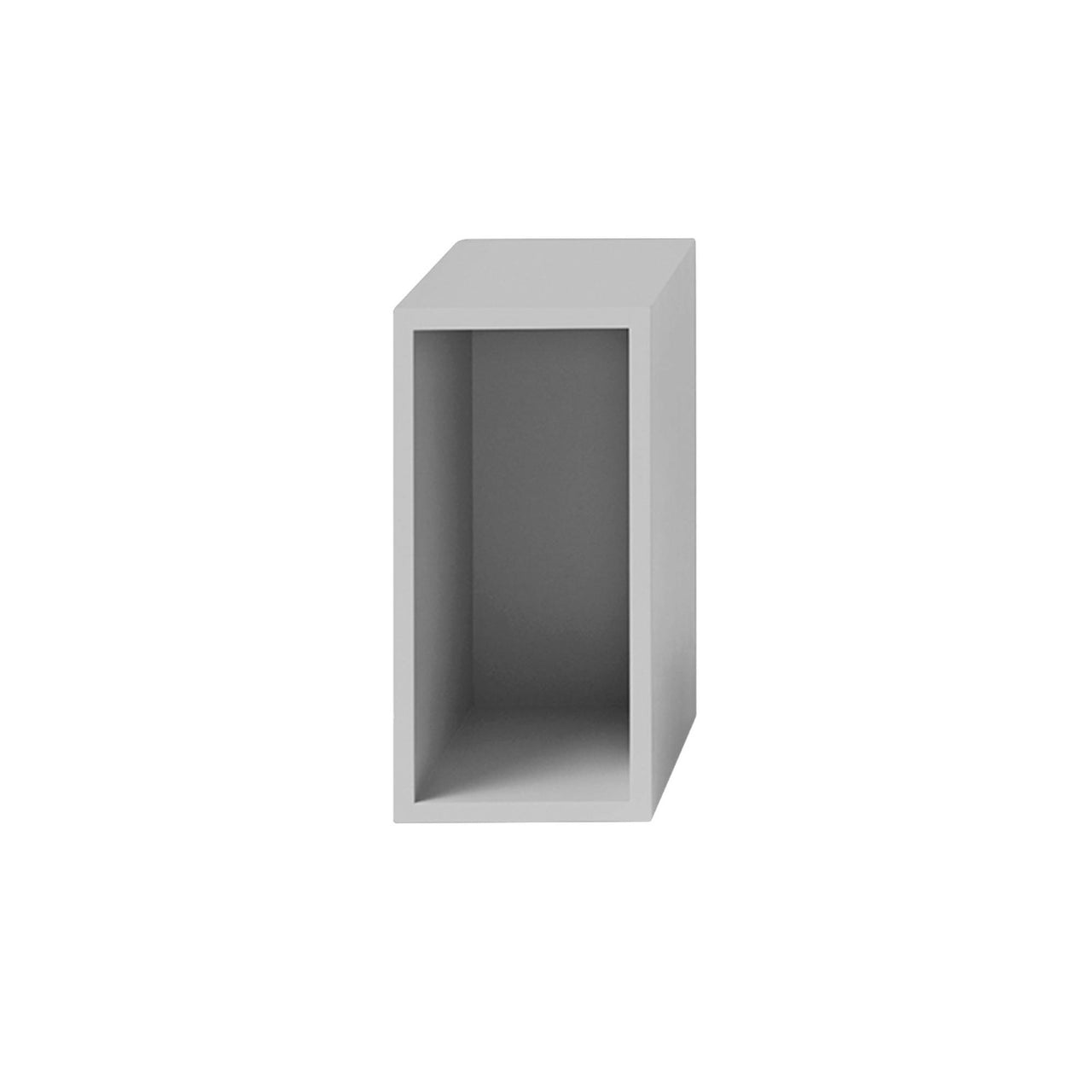 Stacked Storage 2.0: Backboard Module - Small + Light Grey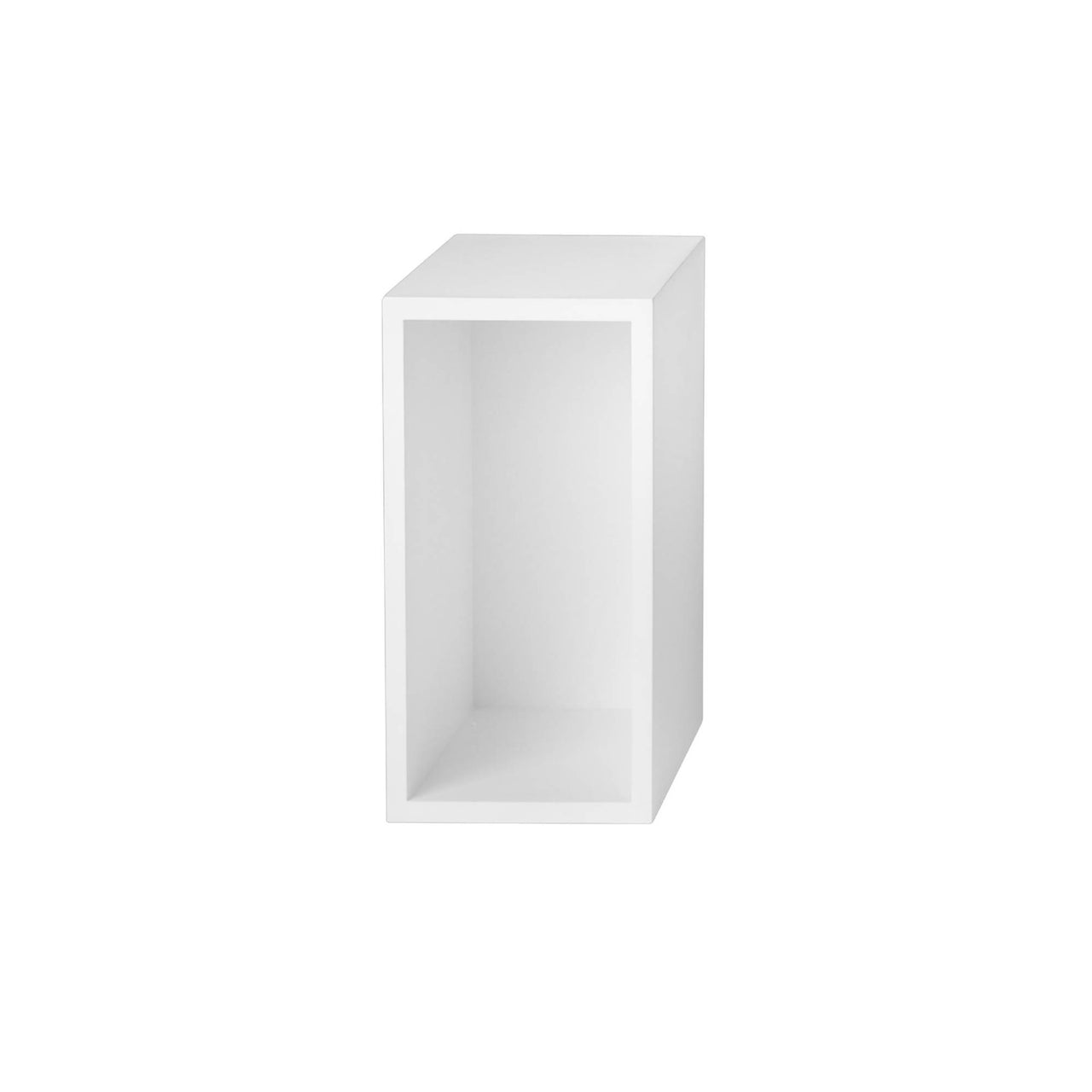 Stacked Storage 2.0: Backboard Module - Small + White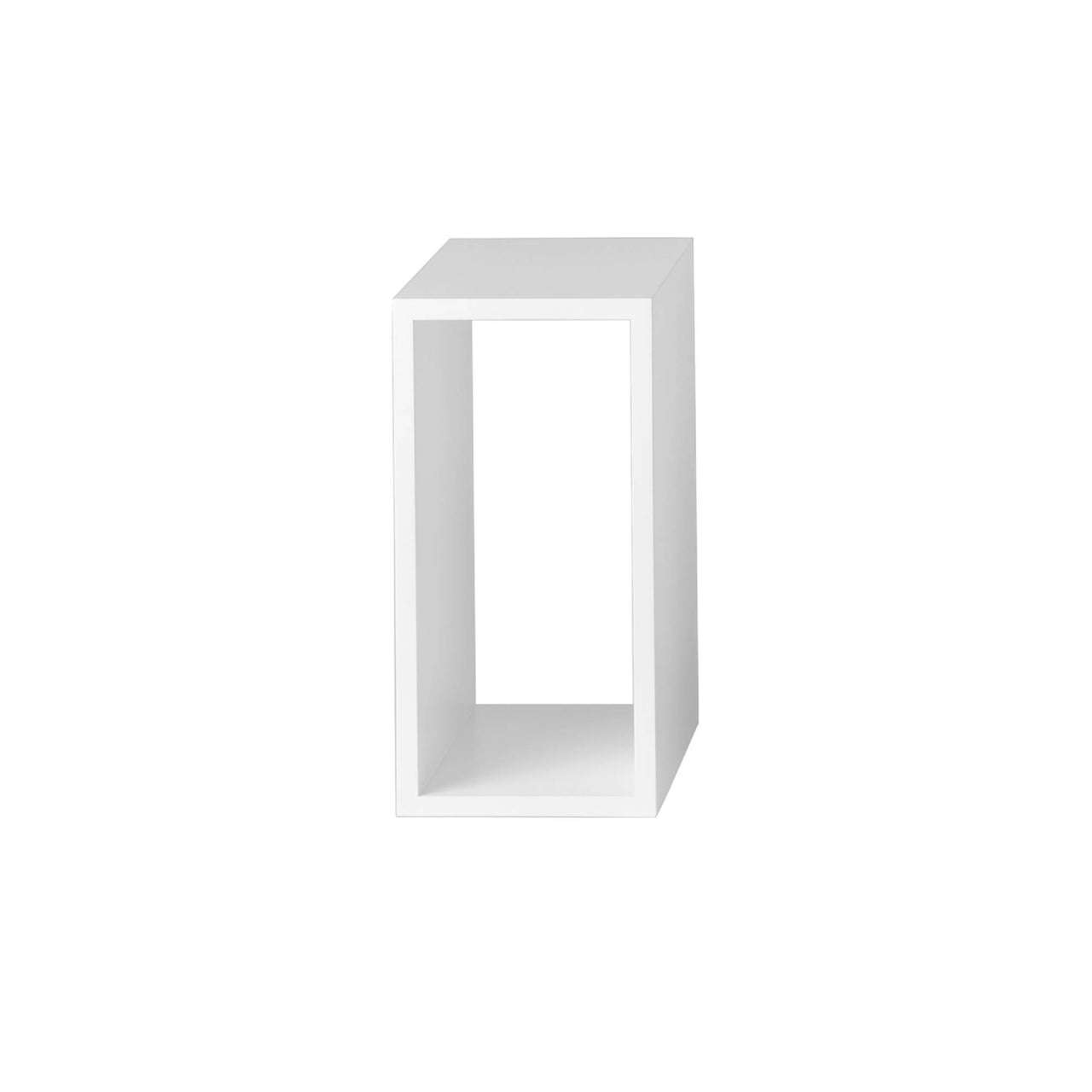 Stacked Storage 2.0: Open Module - Small + White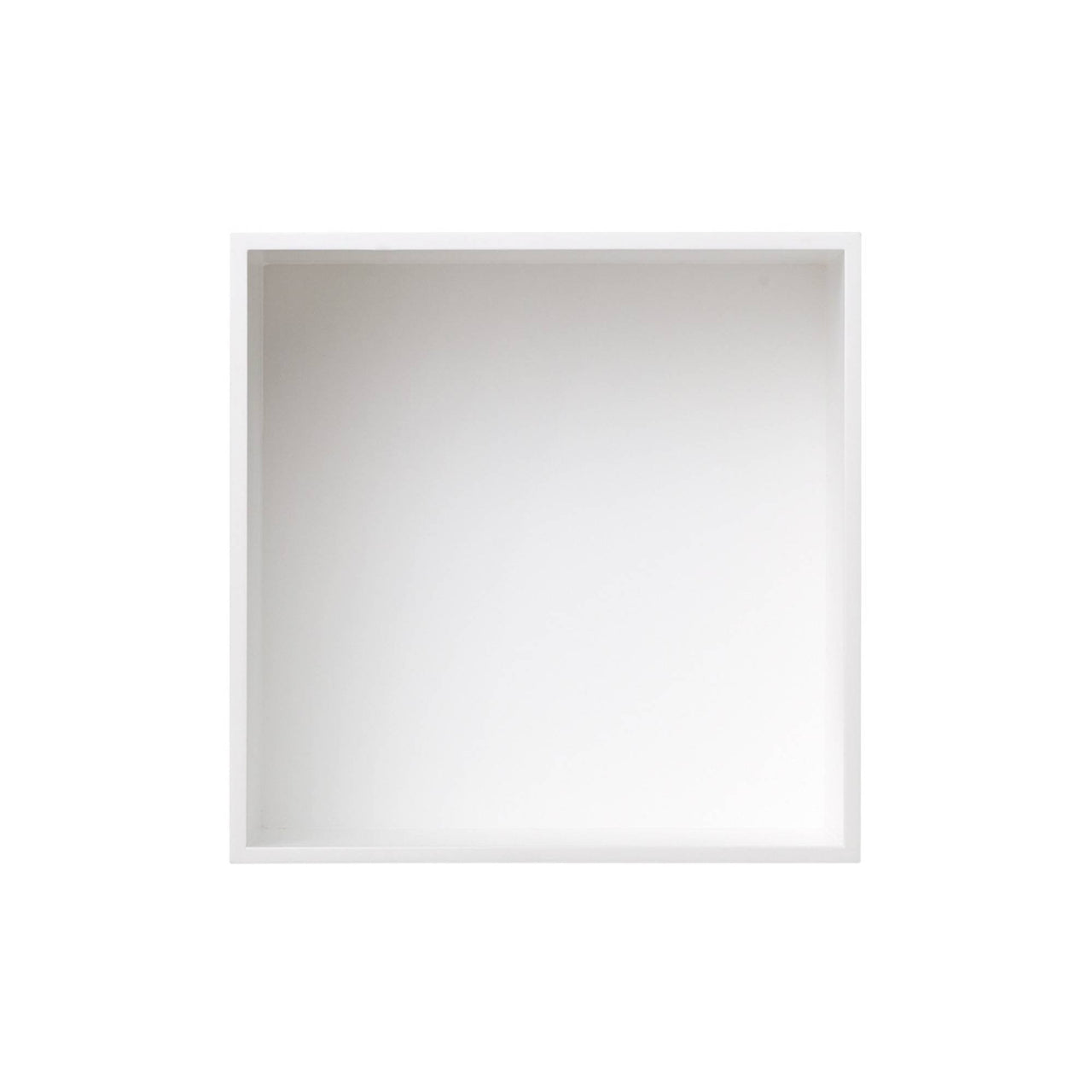 Stacked Storage 2.0: Backboard Module - Medium + White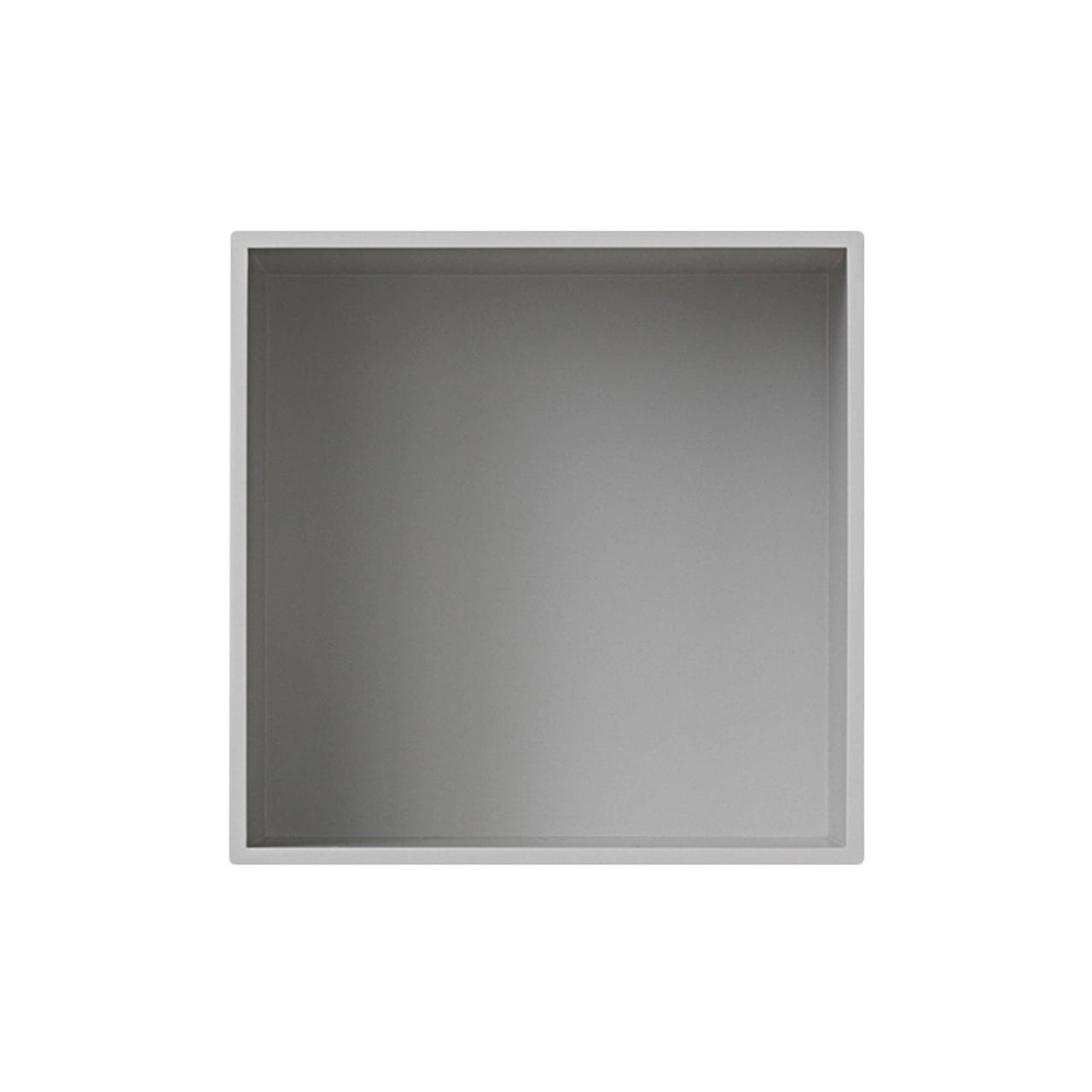 Stacked Storage 2.0: Backboard Module - Medium + Light Grey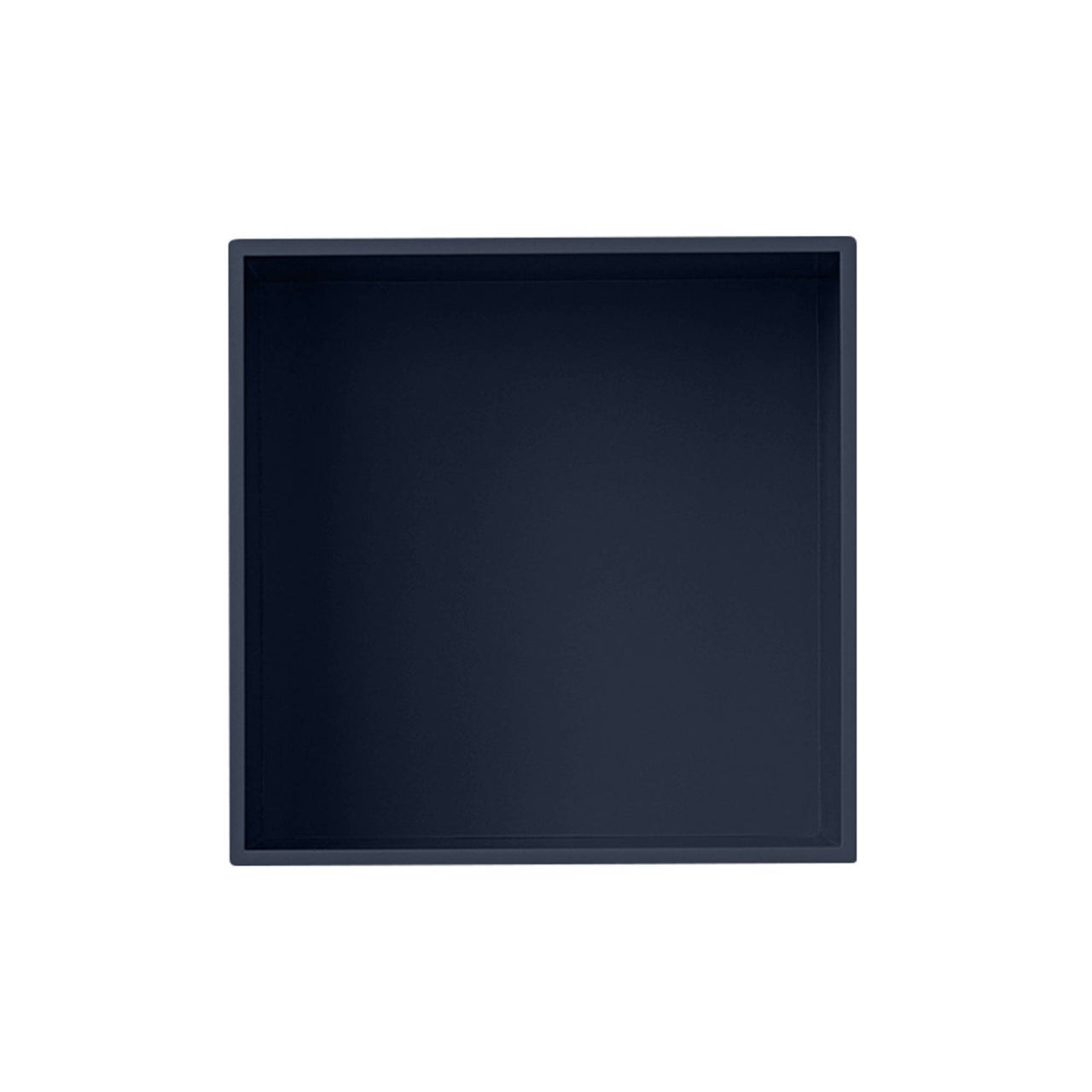 Stacked Storage 2.0: Backboard Module - Medium + Midnight Blue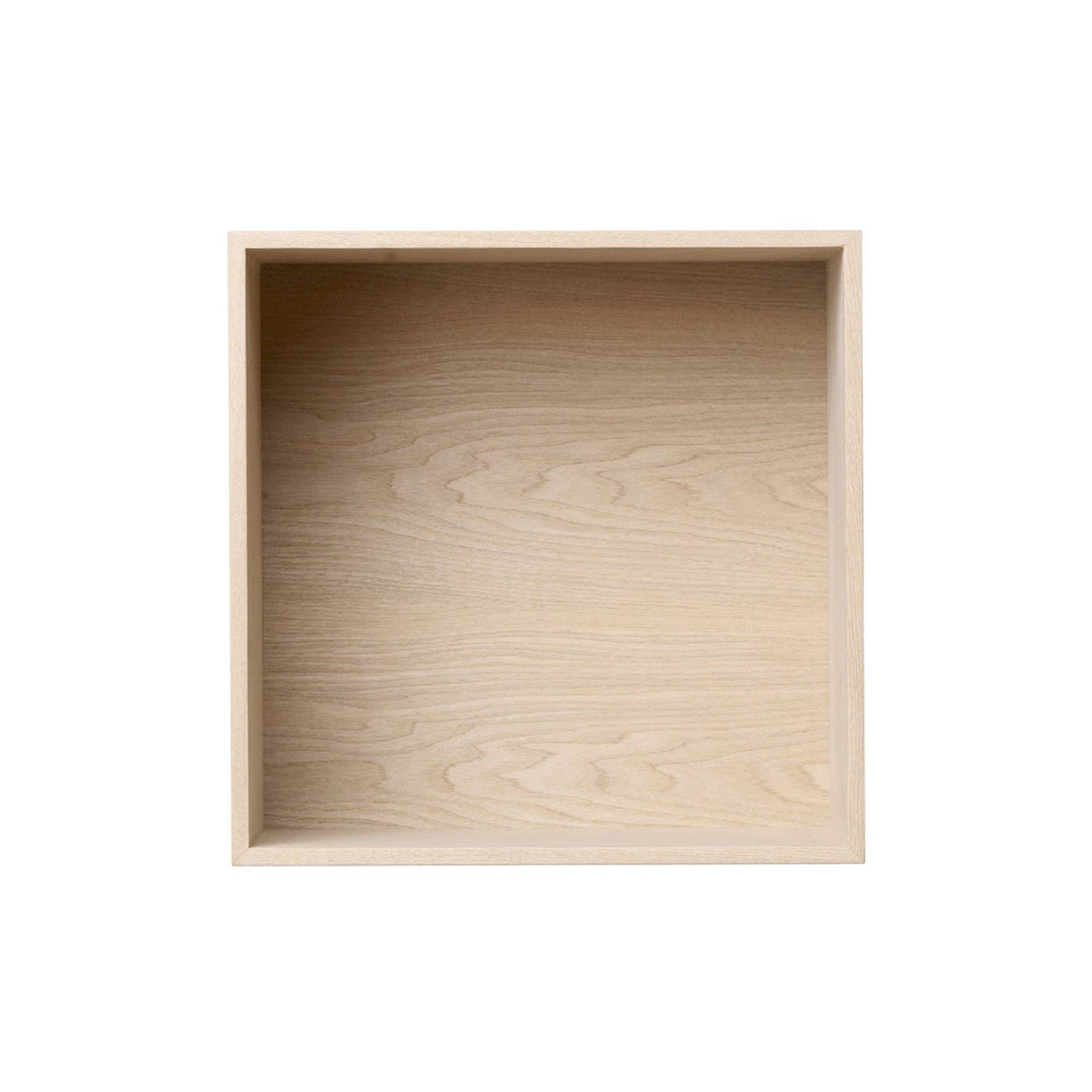 Stacked Storage 2.0: Backboard Module - Medium + Oak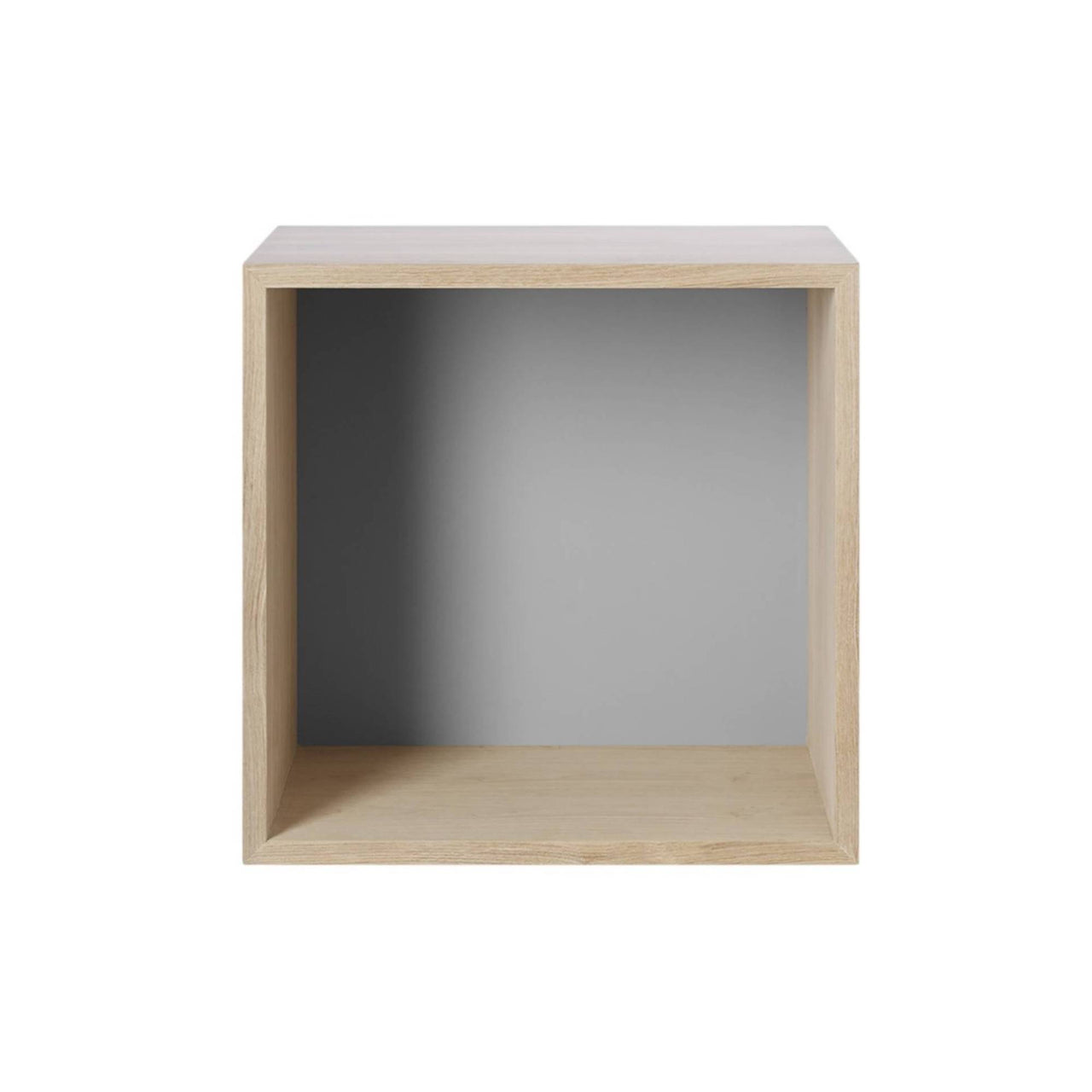 Stacked Storage 2.0: Backboard Module - Medium + Oak + Light Grey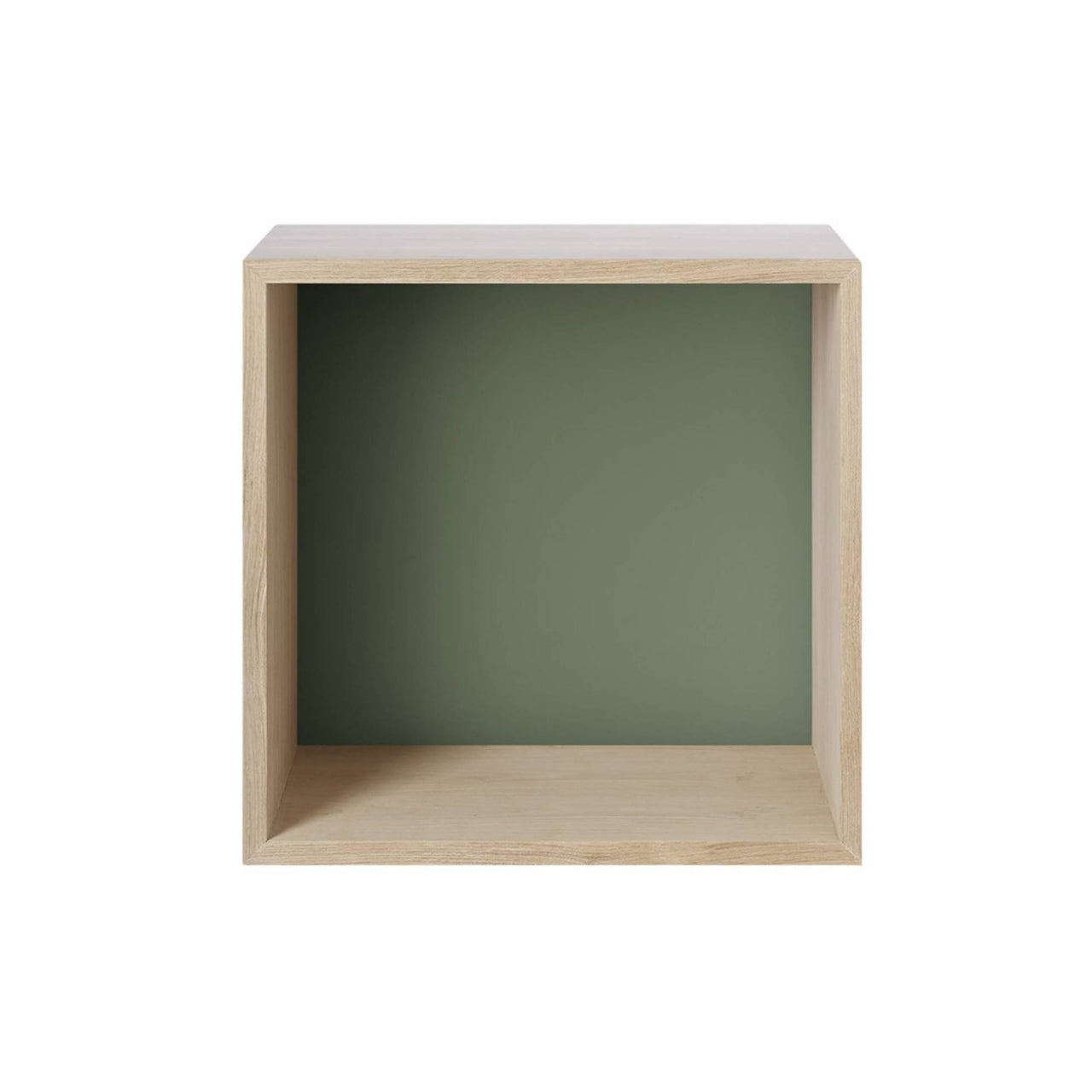 Stacked Storage 2.0: Backboard Module - Medium + Oak + Dusty Green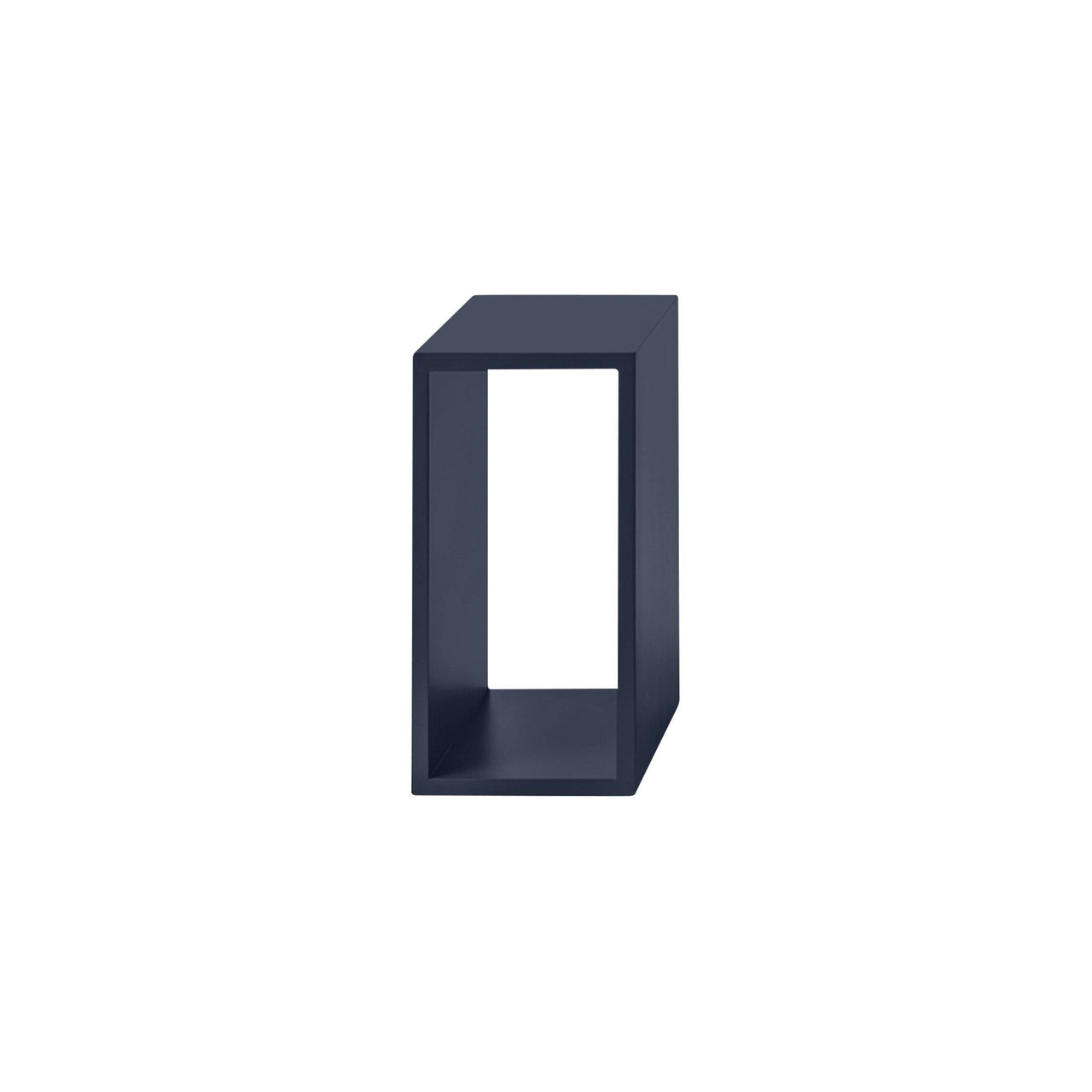 Stacked Storage 2.0: Open Module - Small + Midnight Blue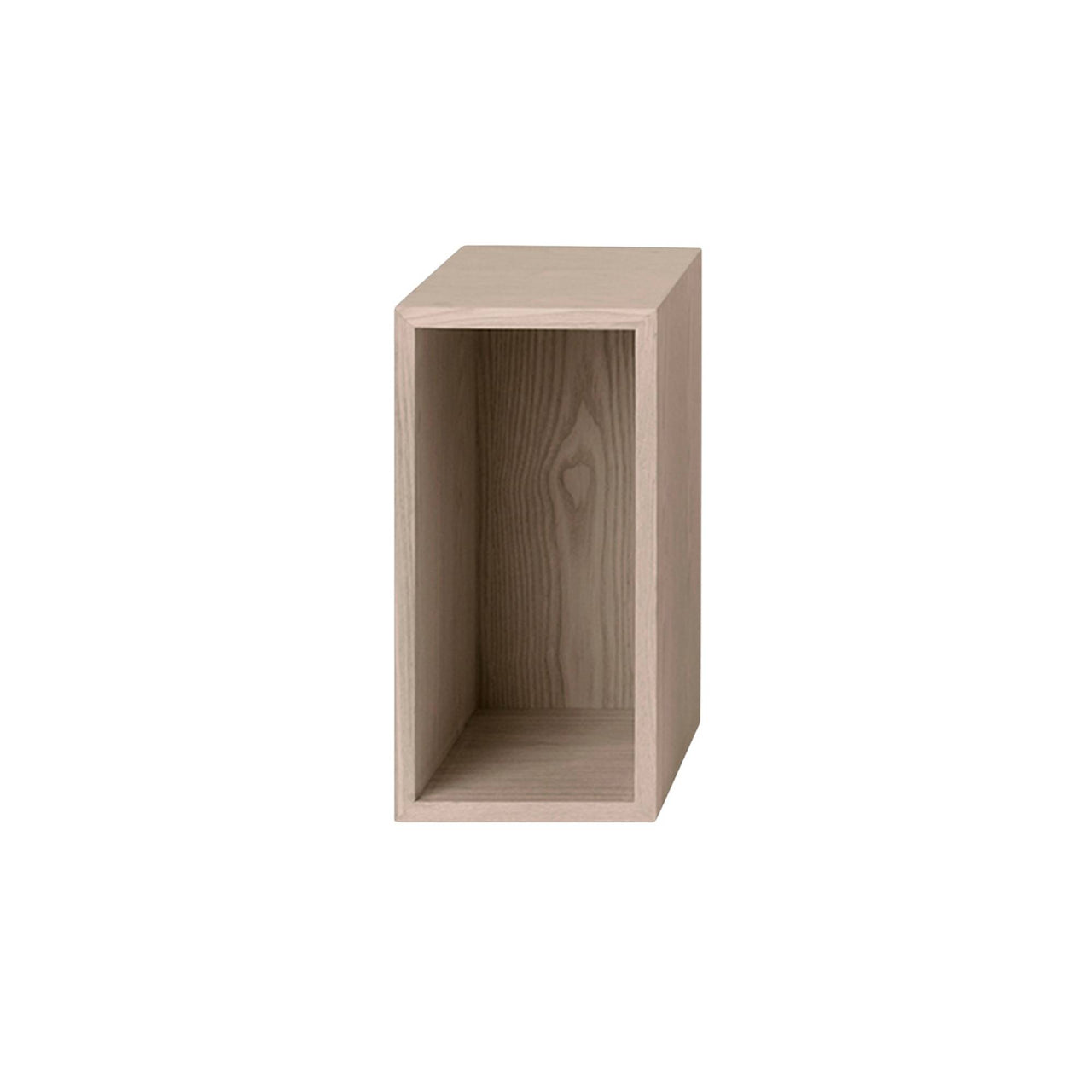 Stacked Storage 2.0: Backboard Module - Small + Oak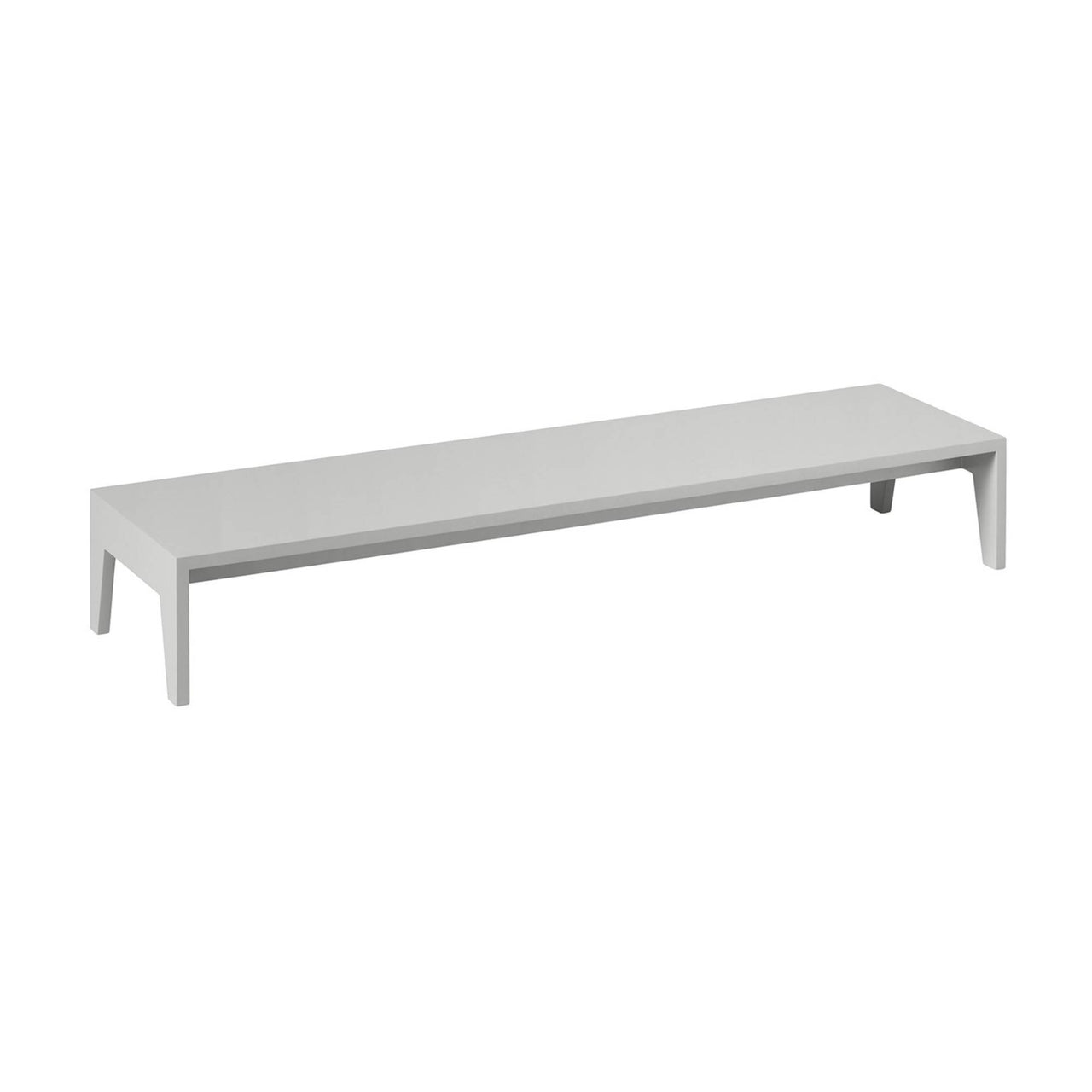 Stacked Storage 2.0: Podium + Light Grey
Stacked Storage 2.0: Podium + White
Stacked Storage 2.0: Podium + Oak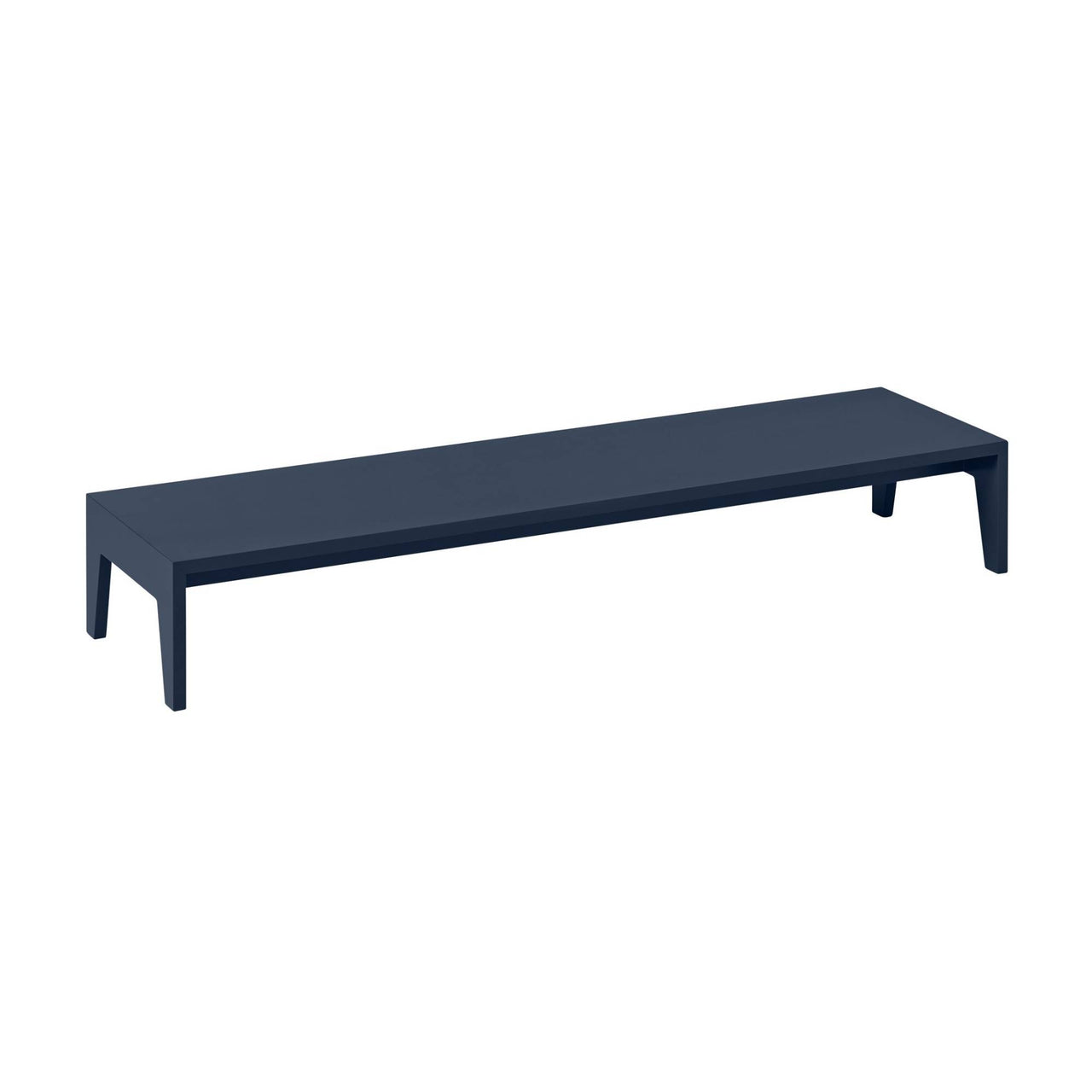 Stacked Storage 2.0: Podium + Midnight Blue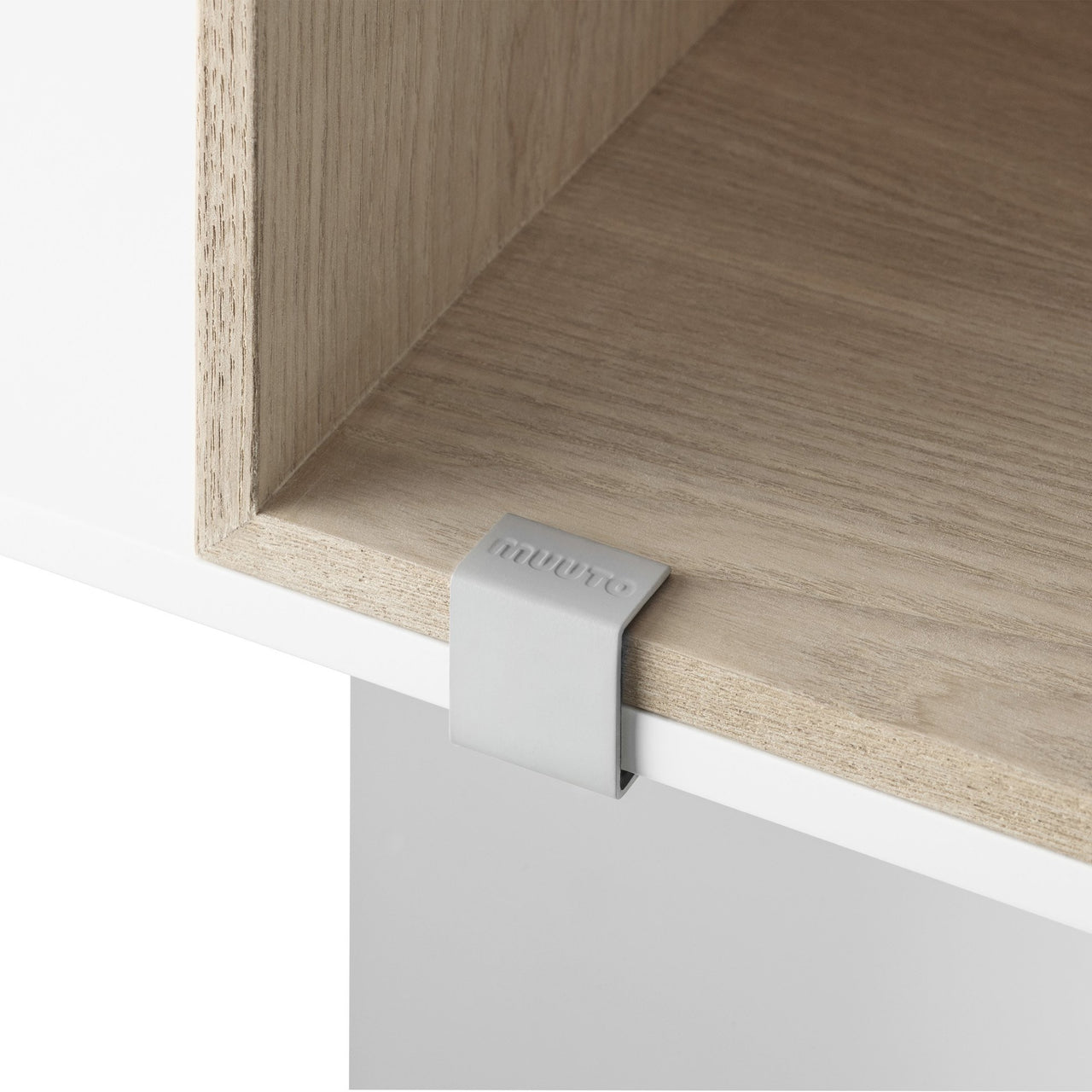 Stacked Storage 2.0 - Quick Ship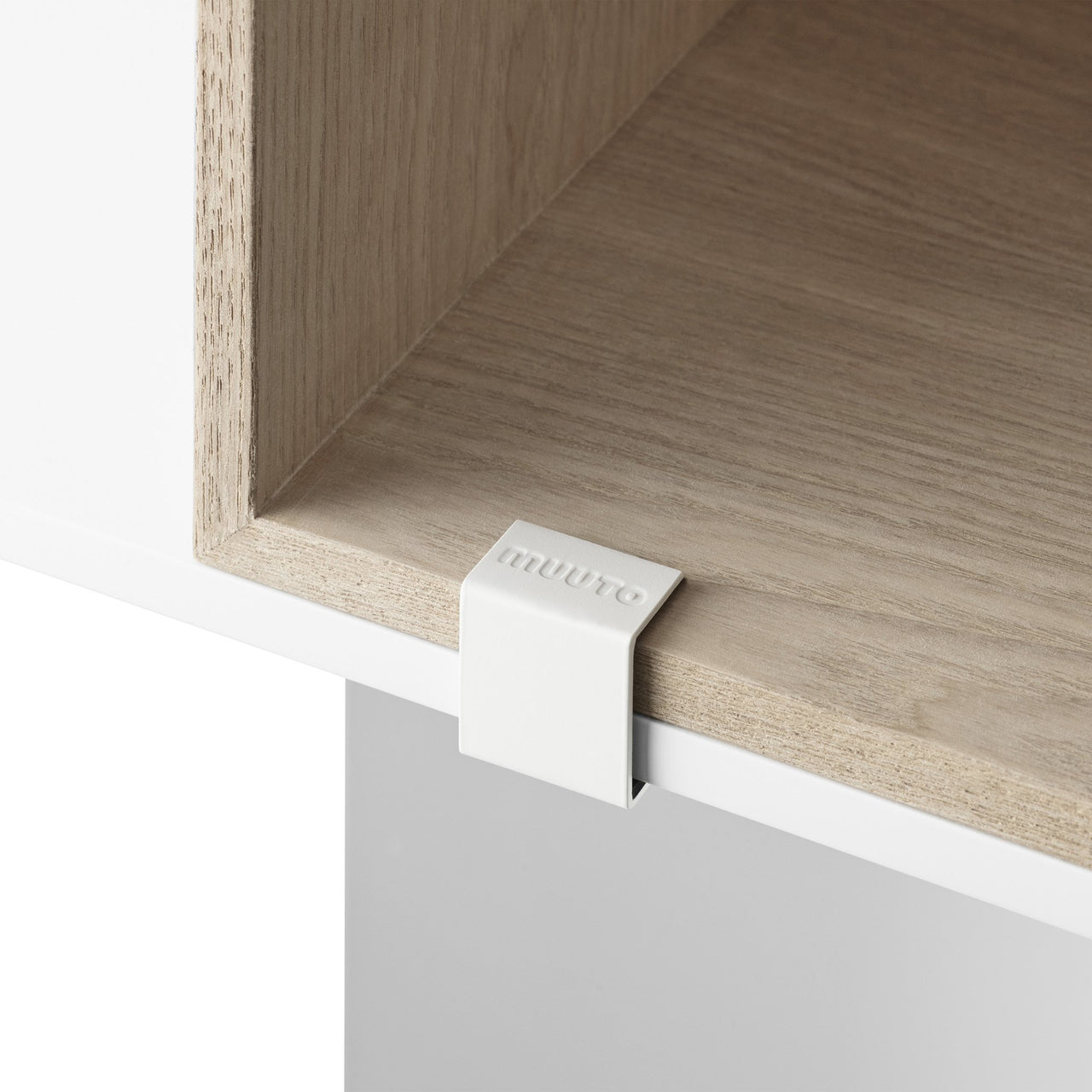 Stacked Storage 2.0 - Quick Ship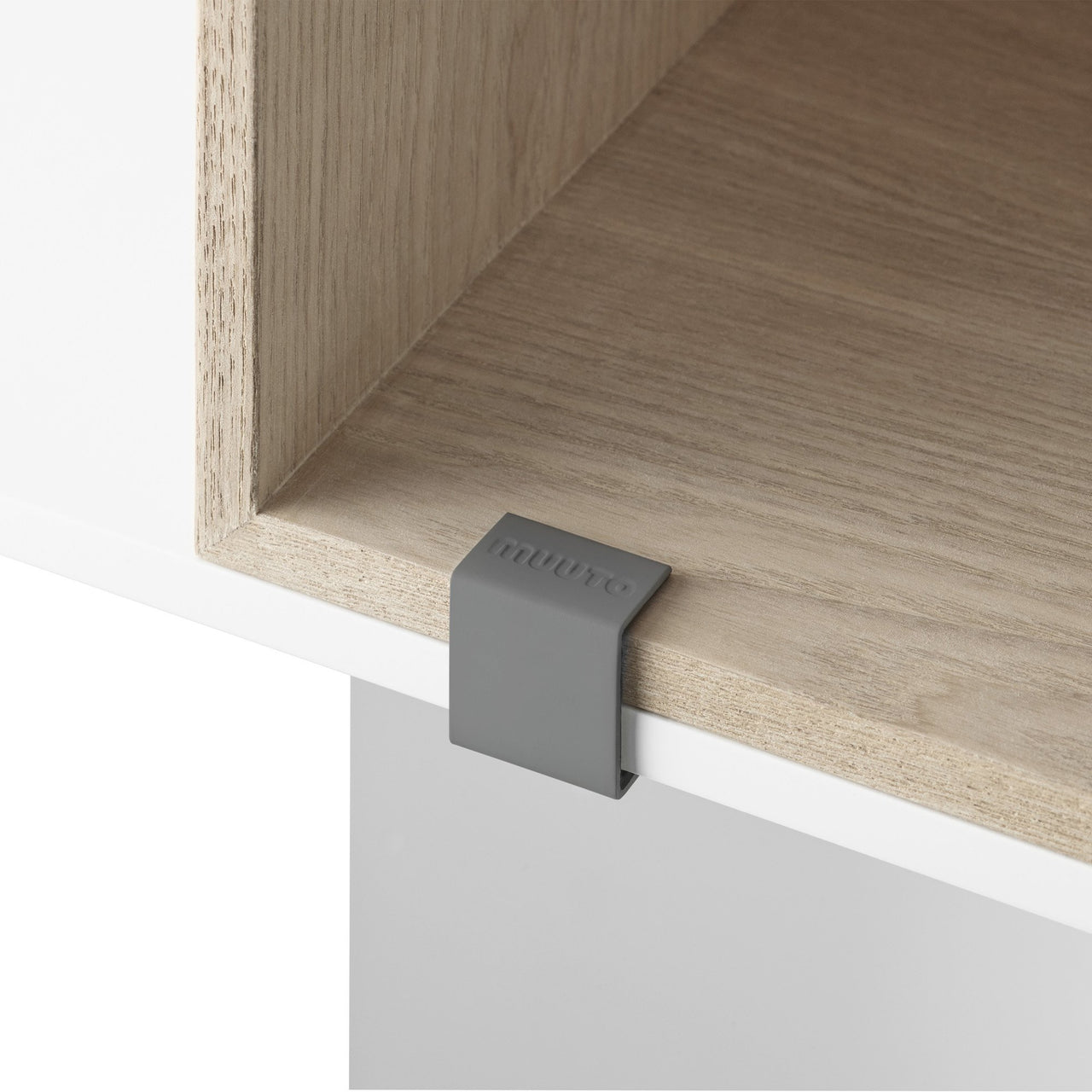 Stacked Storage 2.0 - Quick Ship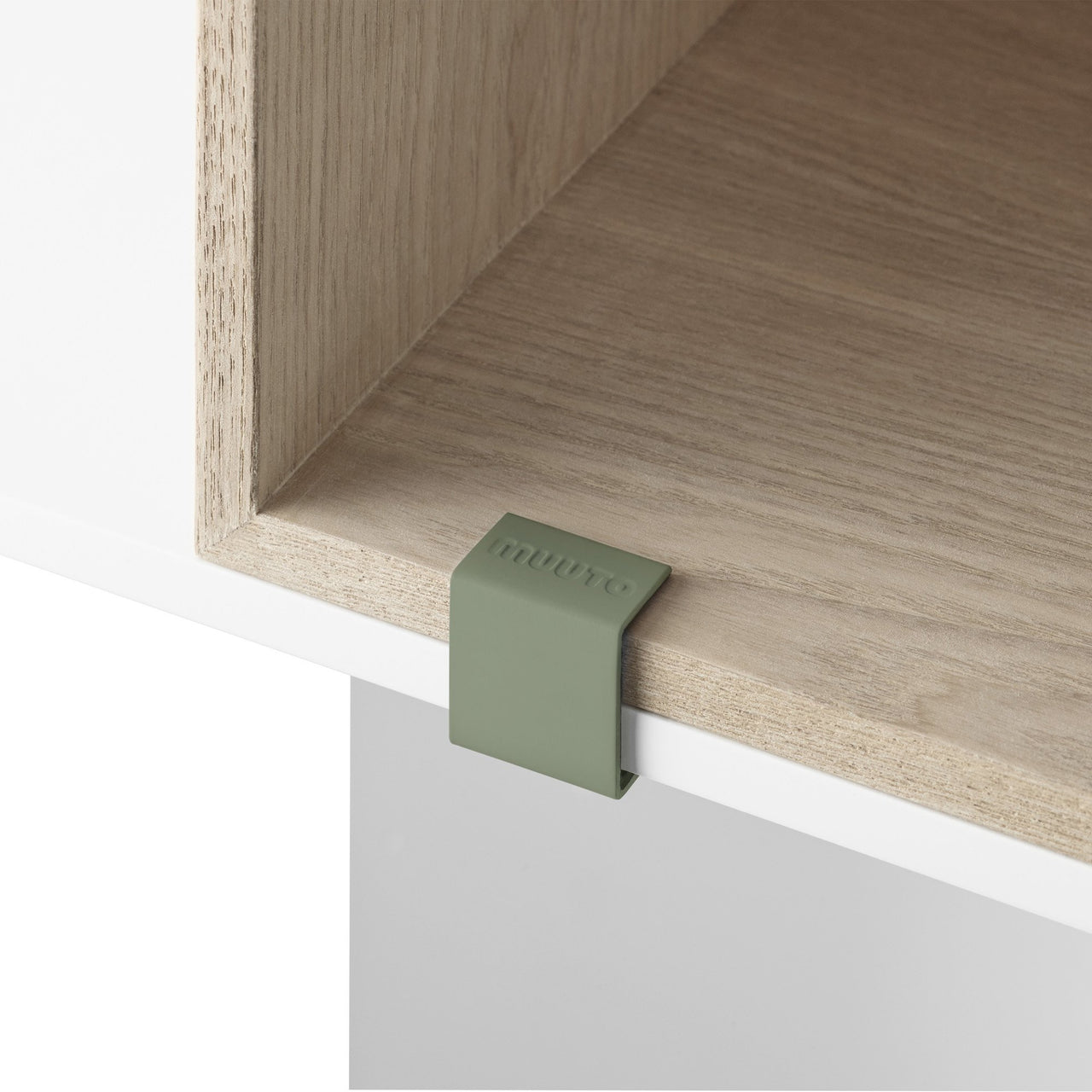 Stacked Storage 2.0 - Quick Ship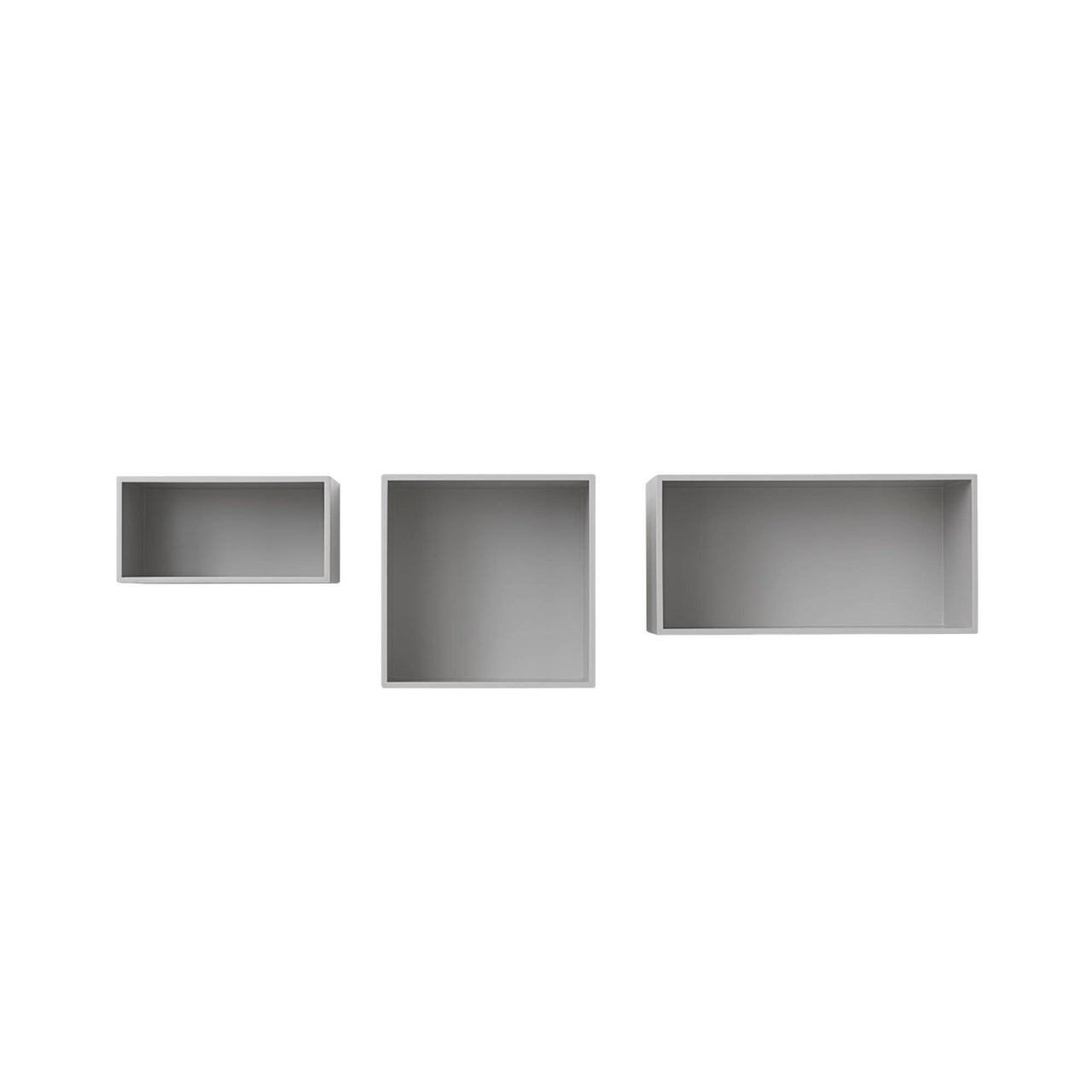 Stacked Storage 2.0 - Quick Ship
Stacked Storage 2.0 - Quick Ship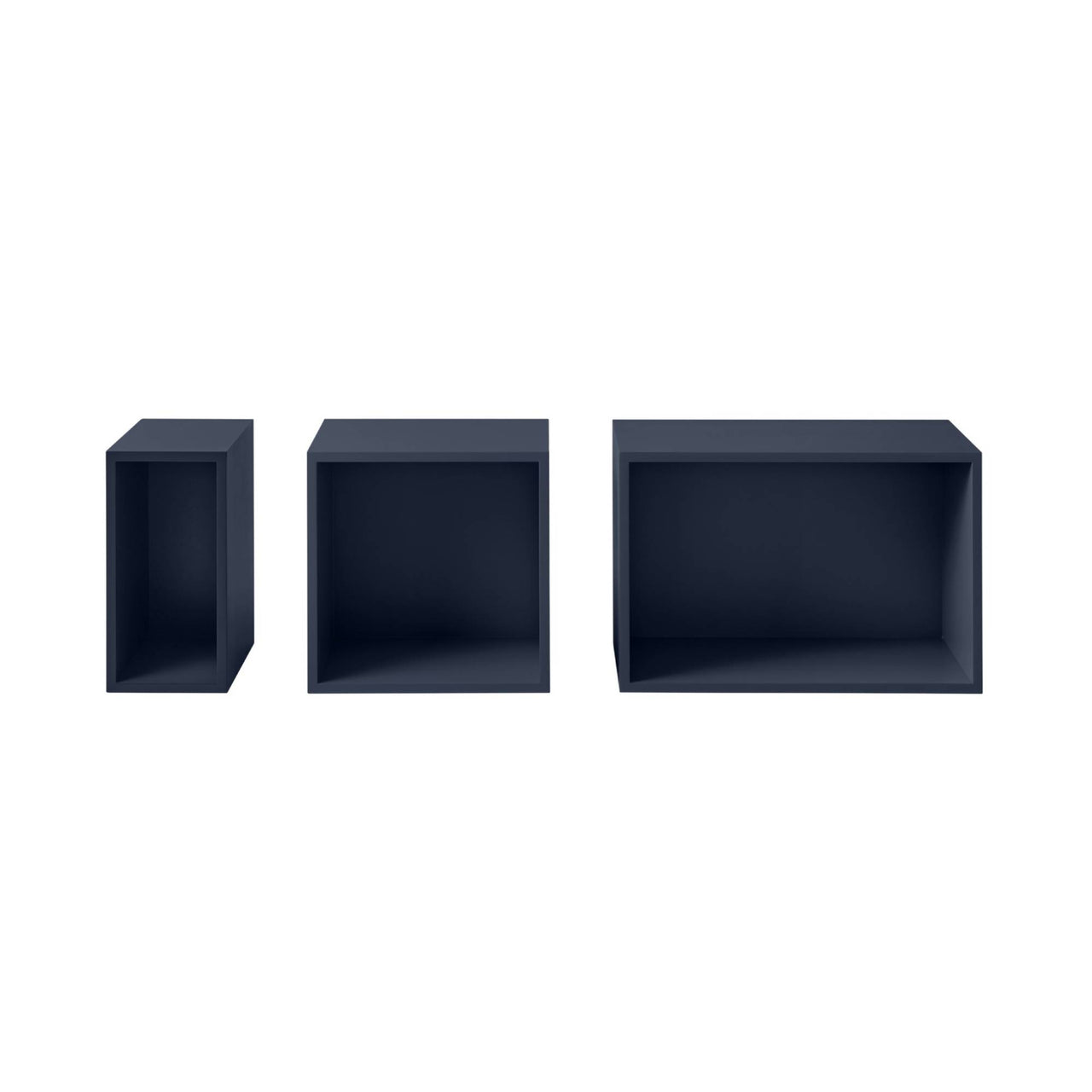 Stacked Storage 2.0 - Quick Ship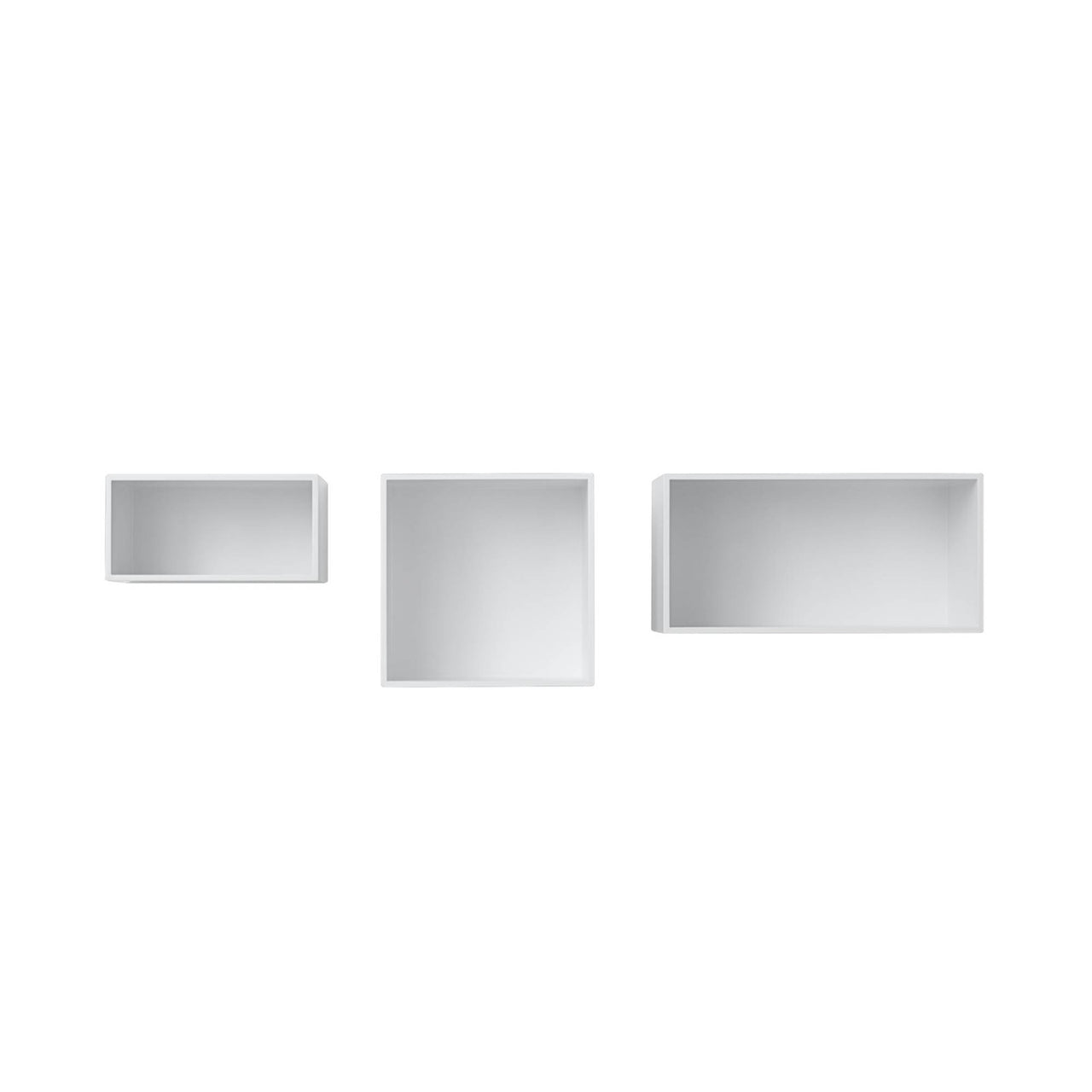 Stacked Storage 2.0 - Quick Ship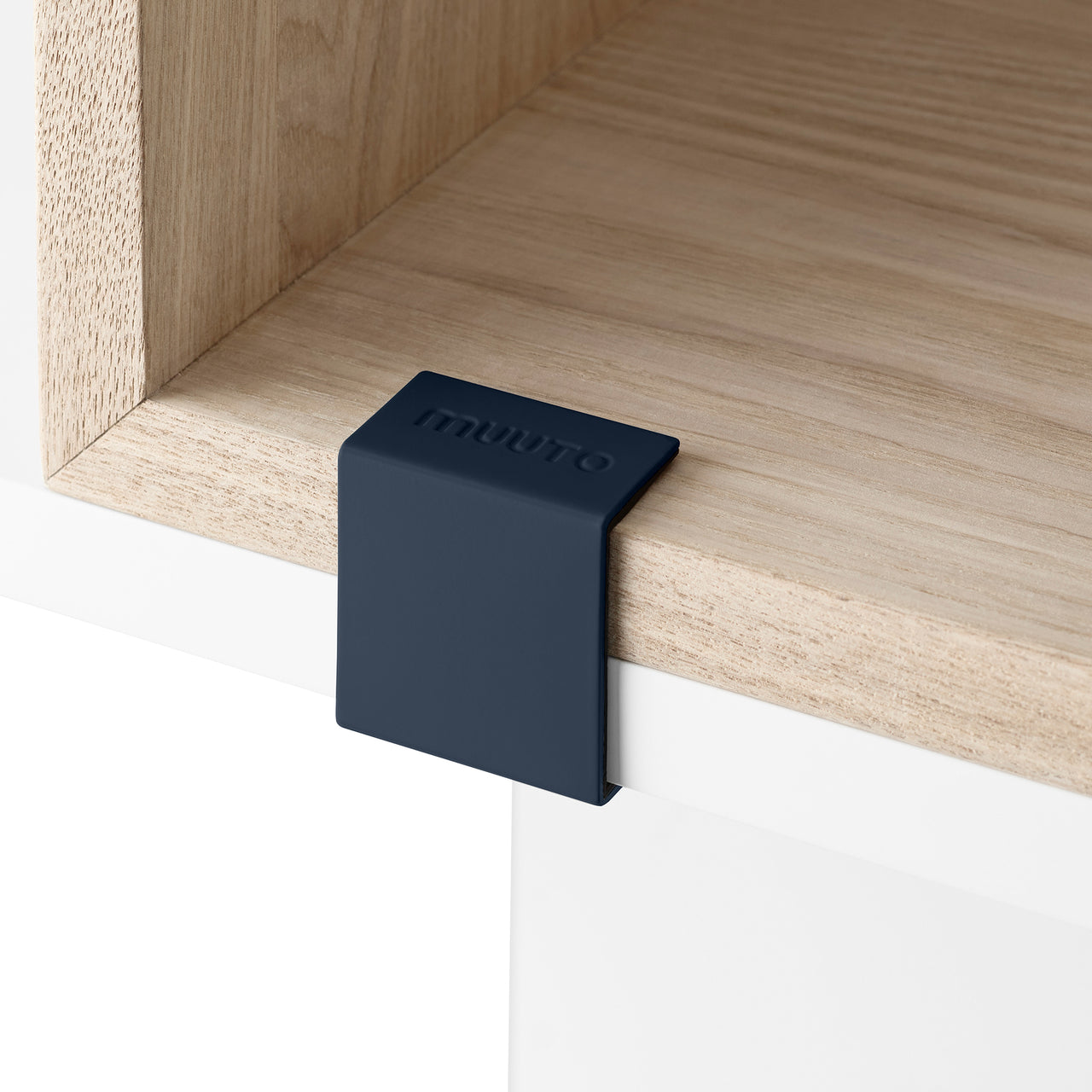 Stacked Storage 2.0 - Quick Ship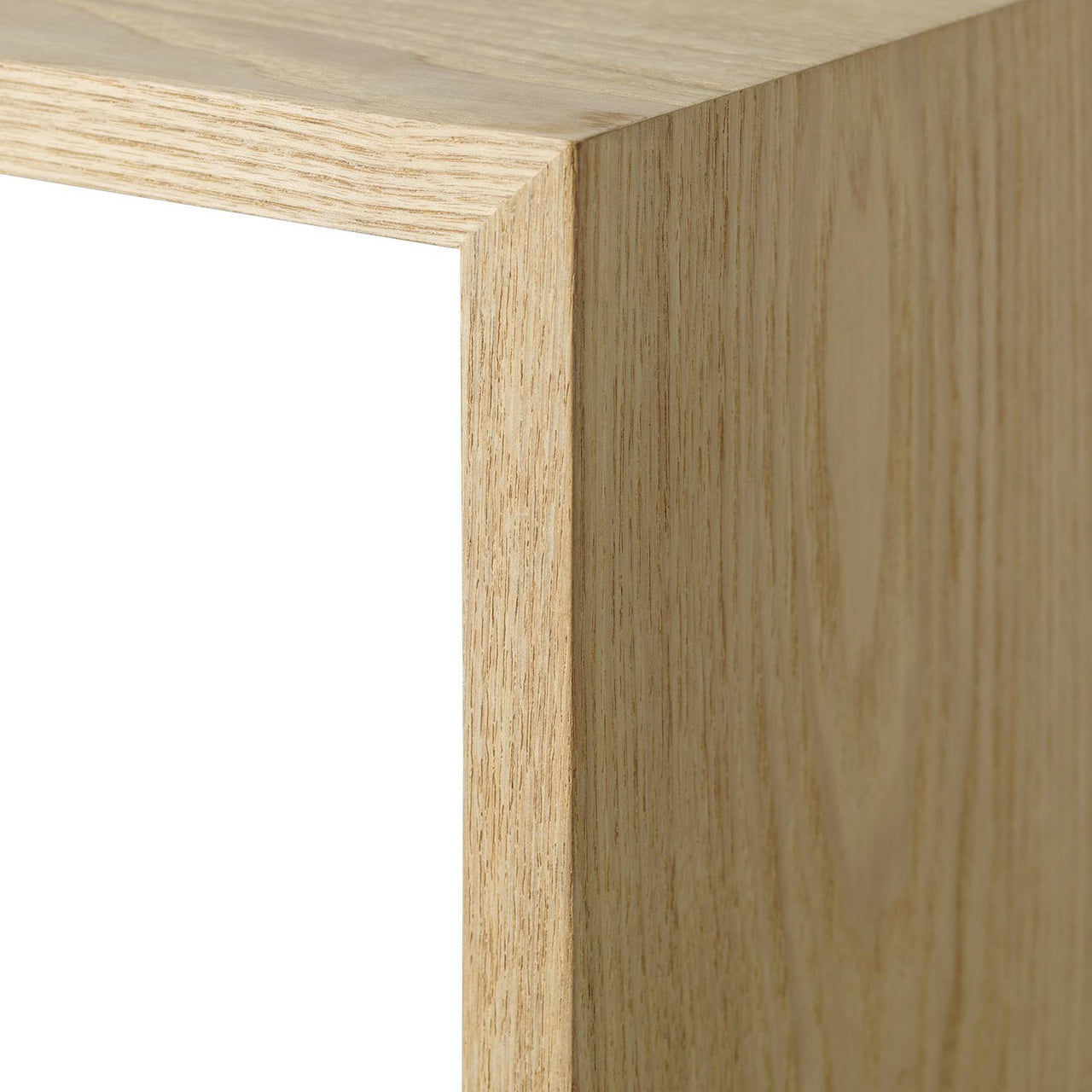 Stacked Storage 2.0 - Quick Ship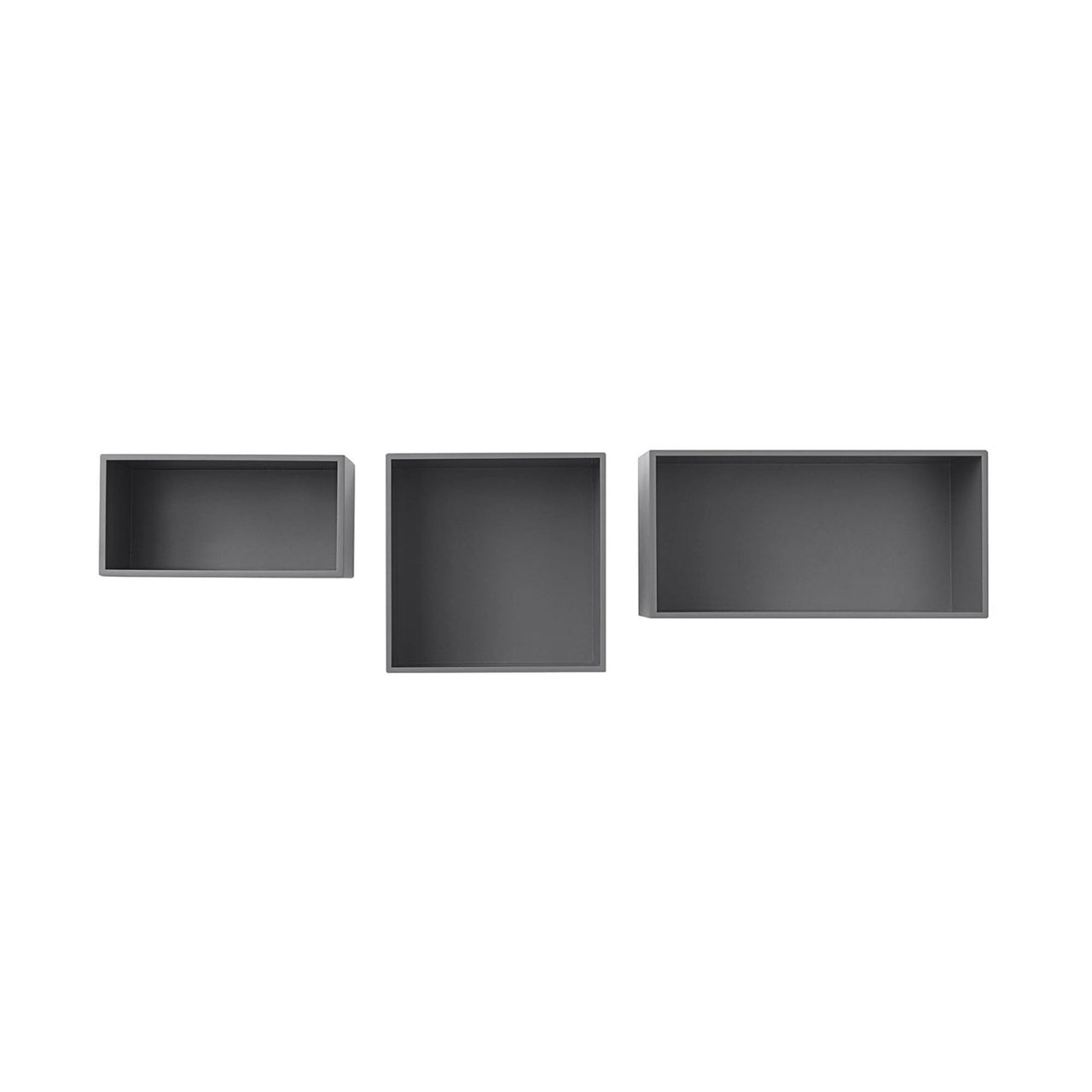 Stacked Storage 2.0 - Quick Ship
Stacked Storage 2.0 - Quick Ship
Stacked Storage 2.0 - Quick Ship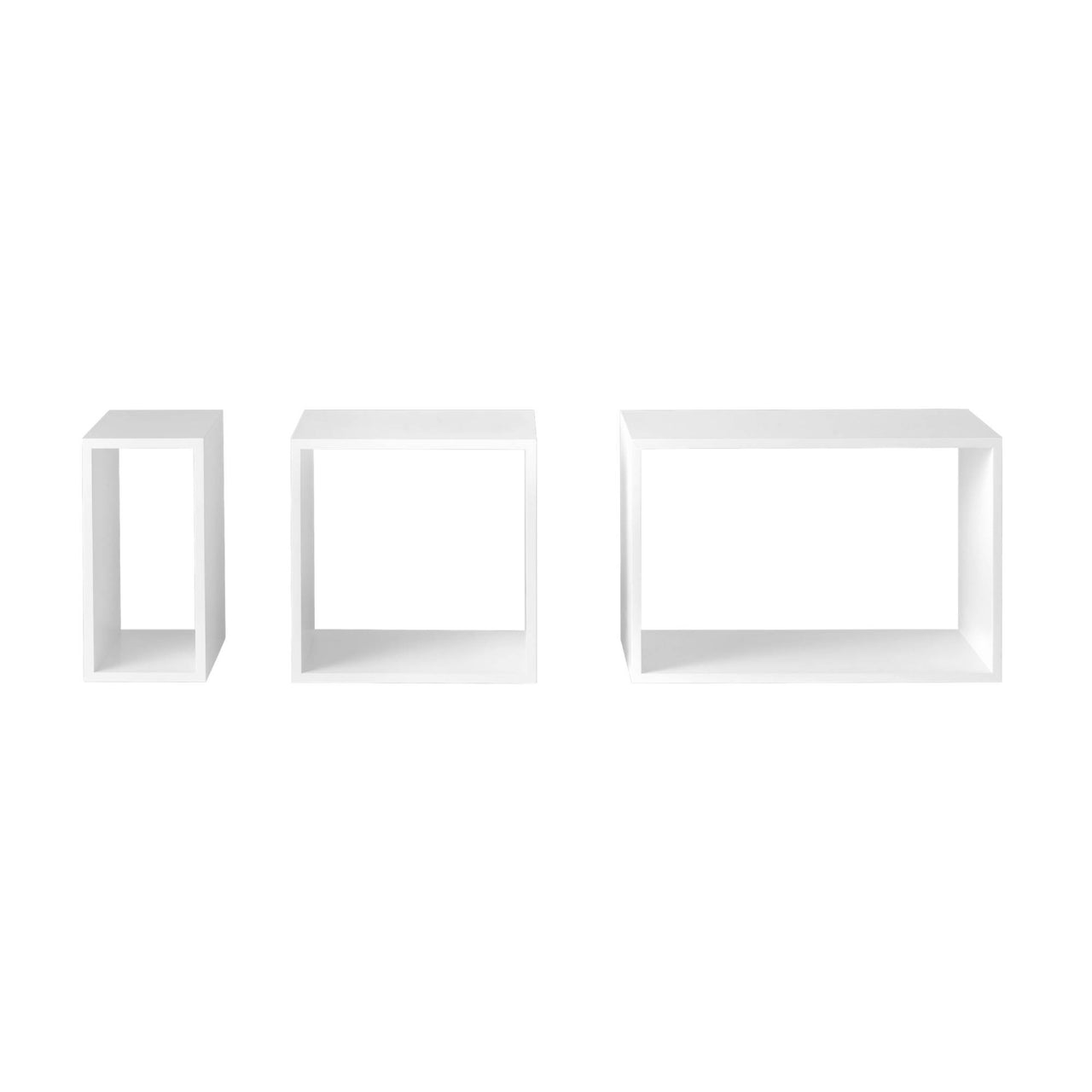 Stacked Storage 2.0 - Quick Ship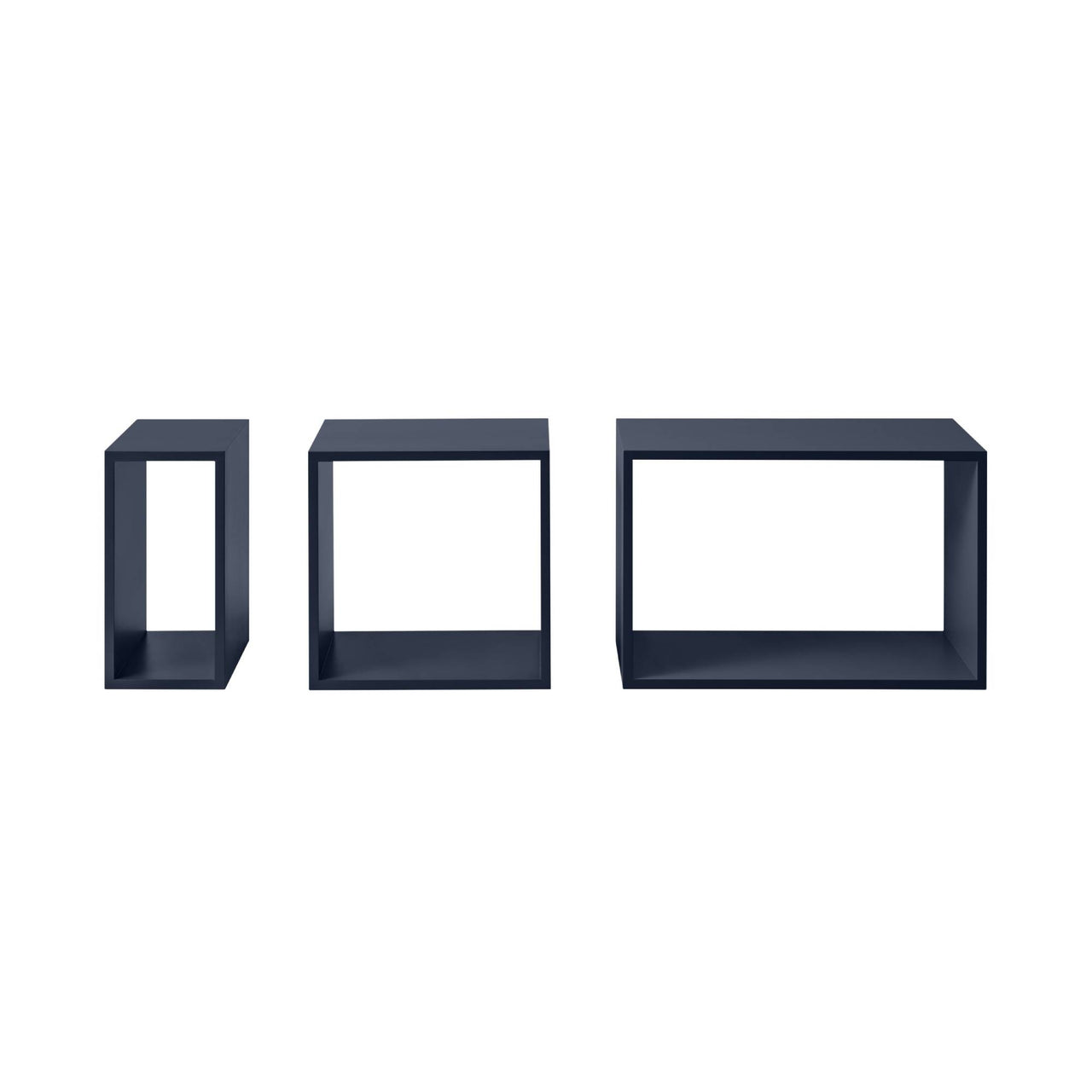 Stacked Storage 2.0 - Quick Ship
Stacked Storage 2.0 - Quick Ship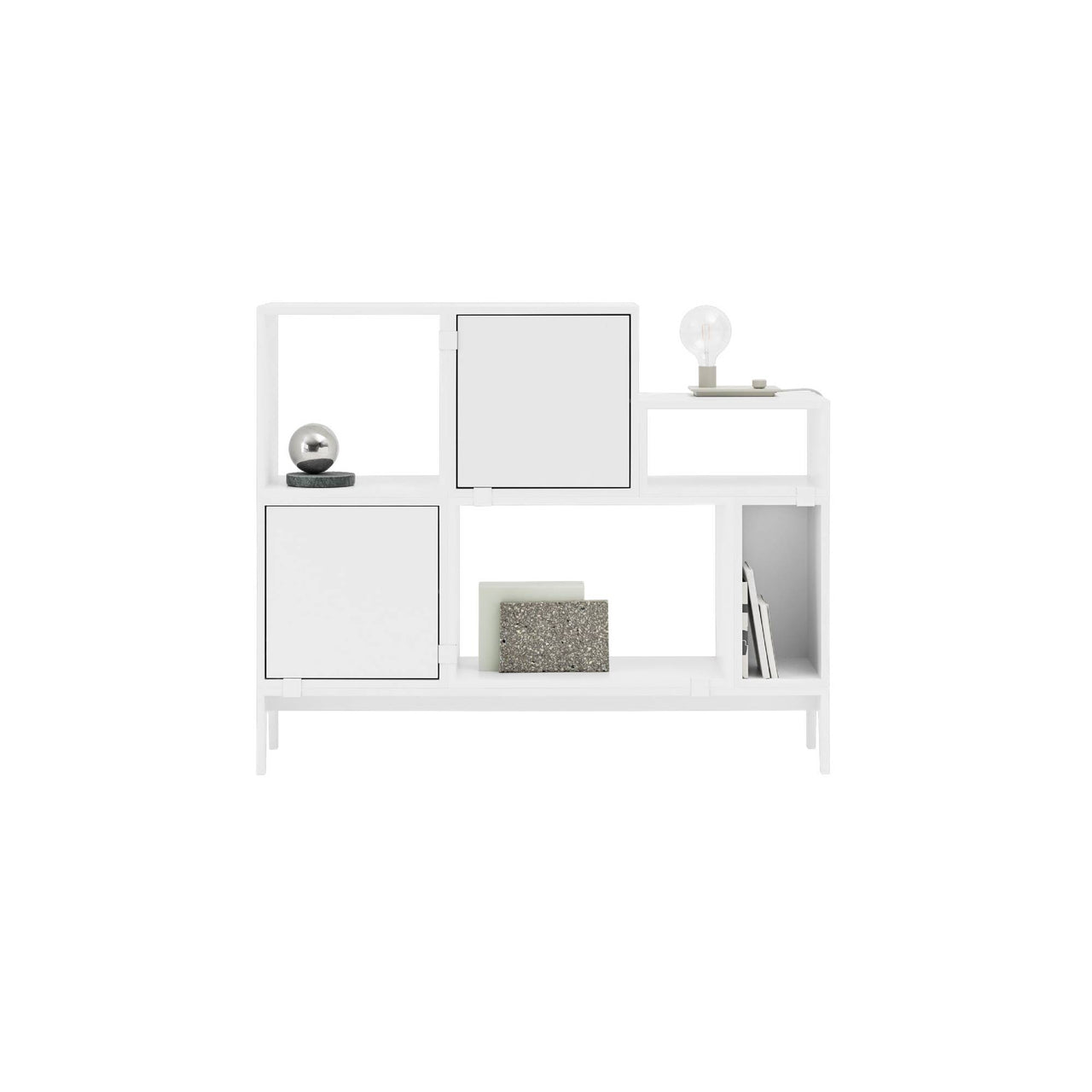 Stacked Storage 2.0 - Quick Ship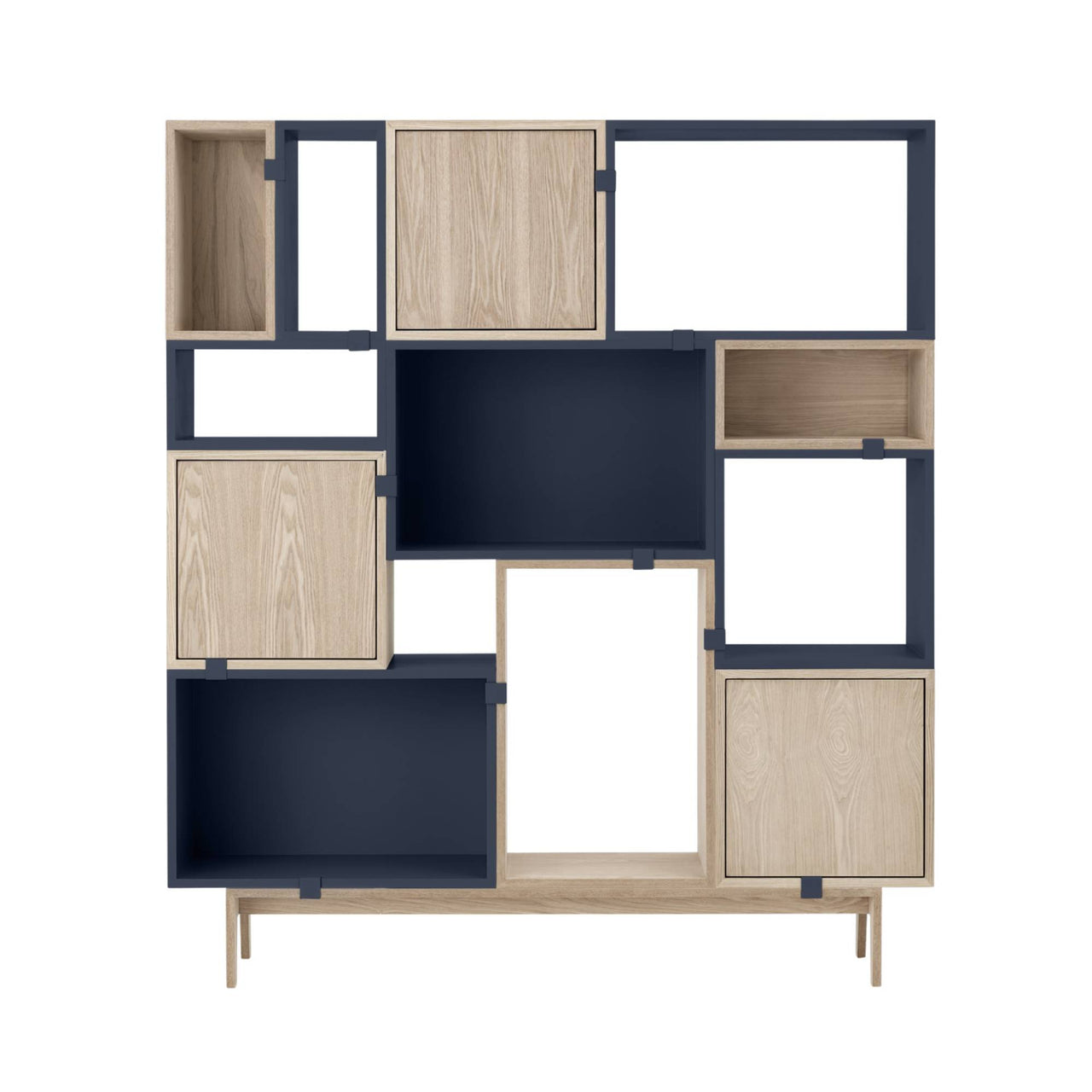 Stacked Storage 2.0 - Quick Ship
Stacked Storage 2.0 - Quick Ship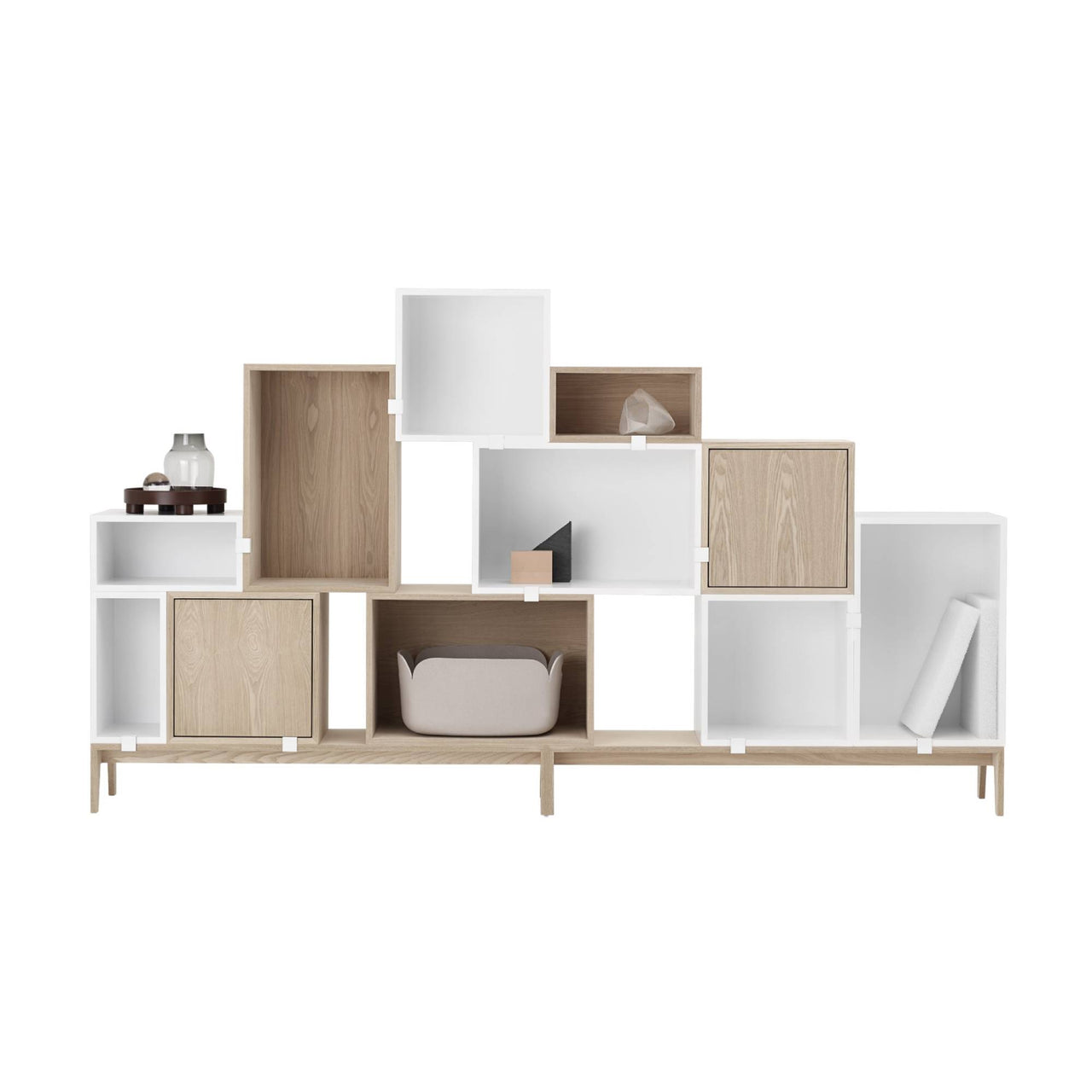 Stacked Storage 2.0 - Quick Ship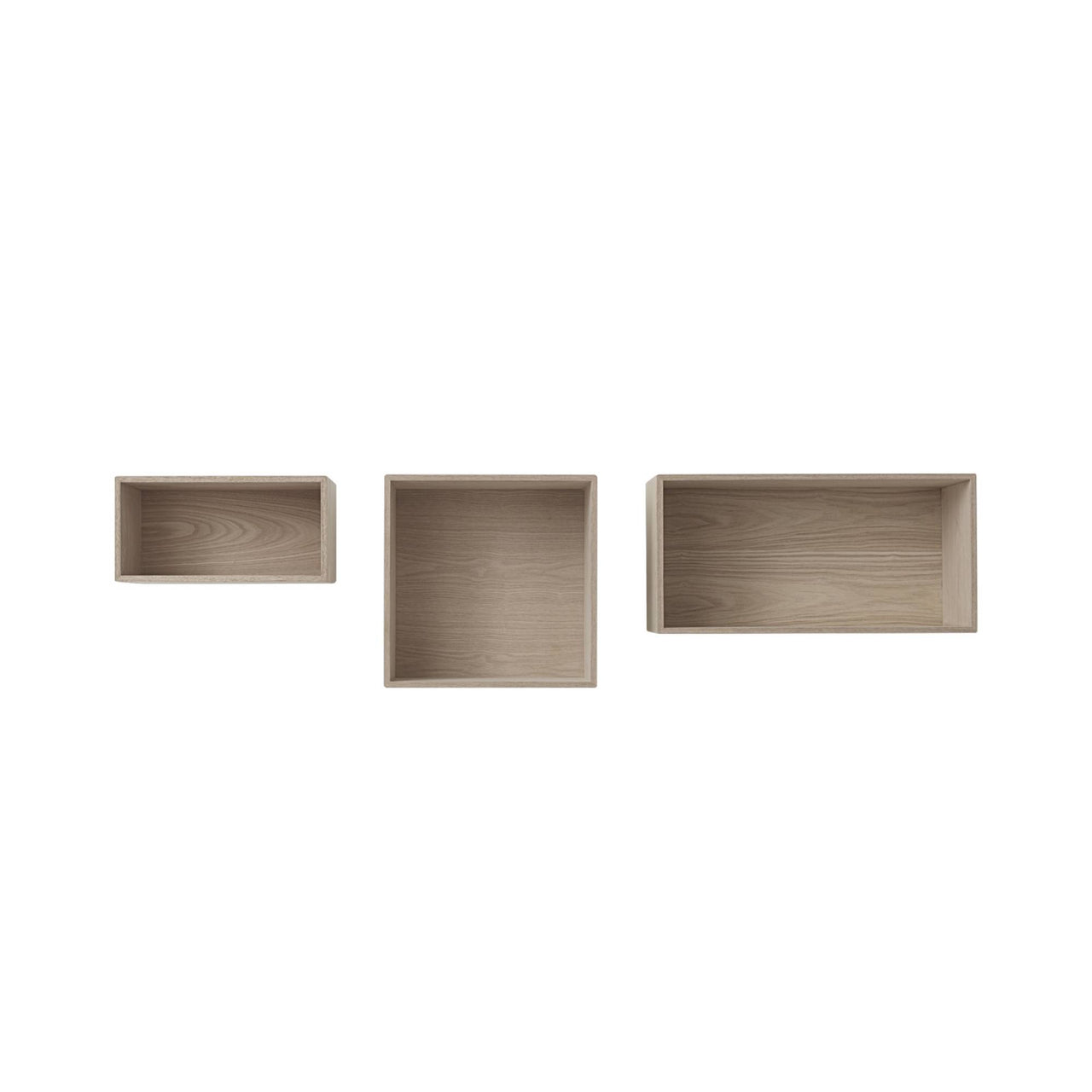 Stacked Storage 2.0 - Quick Ship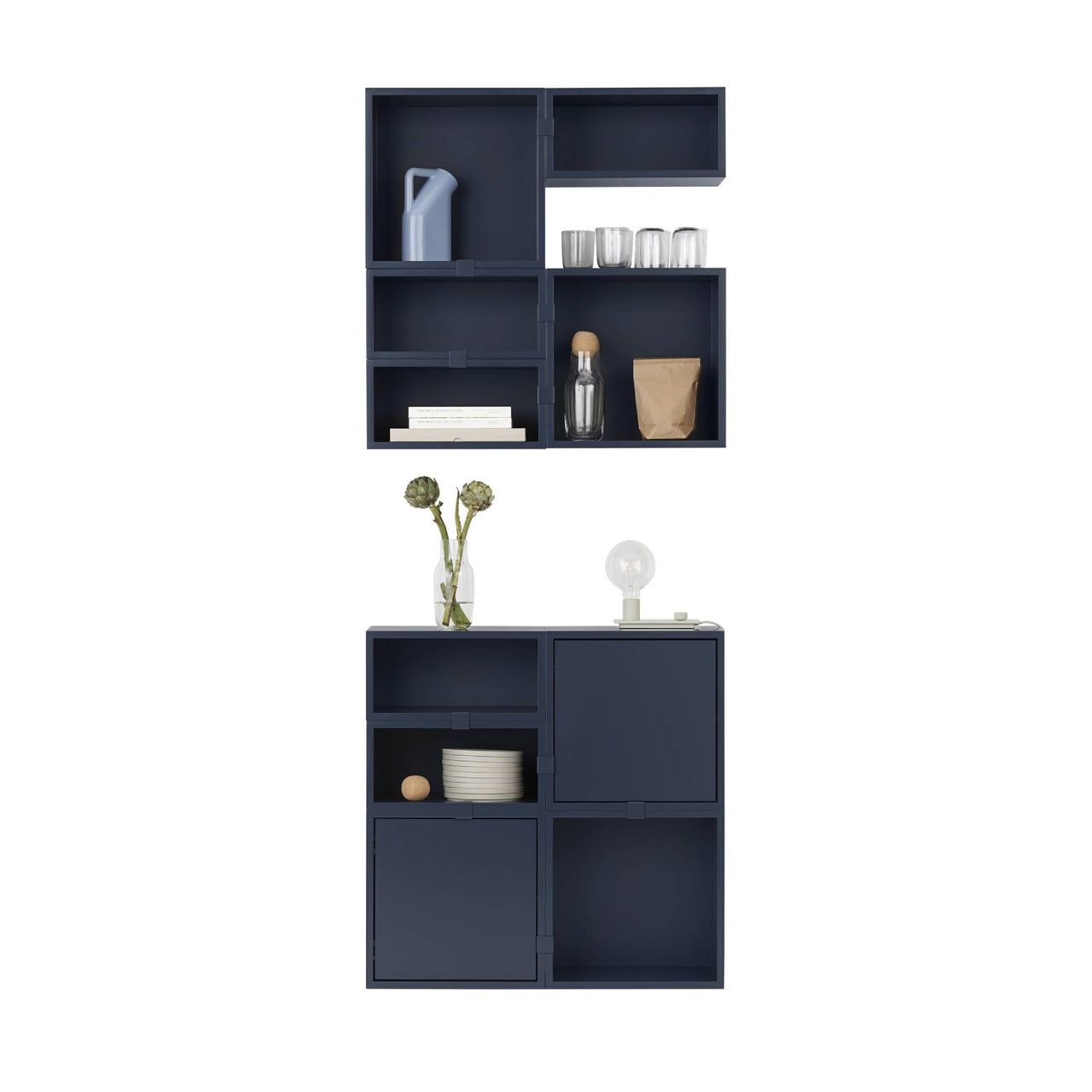 Stacked Storage 2.0 - Quick Ship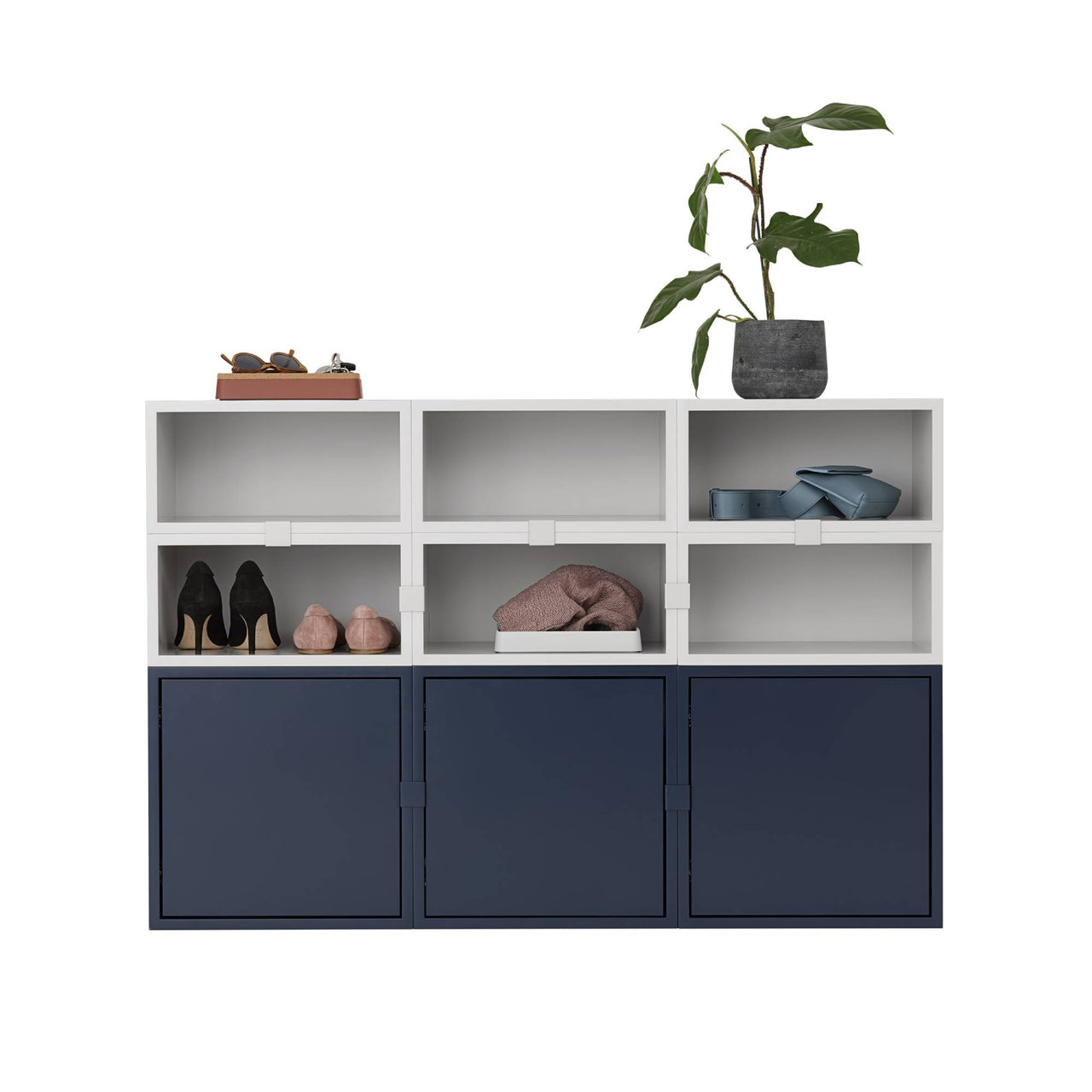 Stacked Storage 2.0 - Quick Ship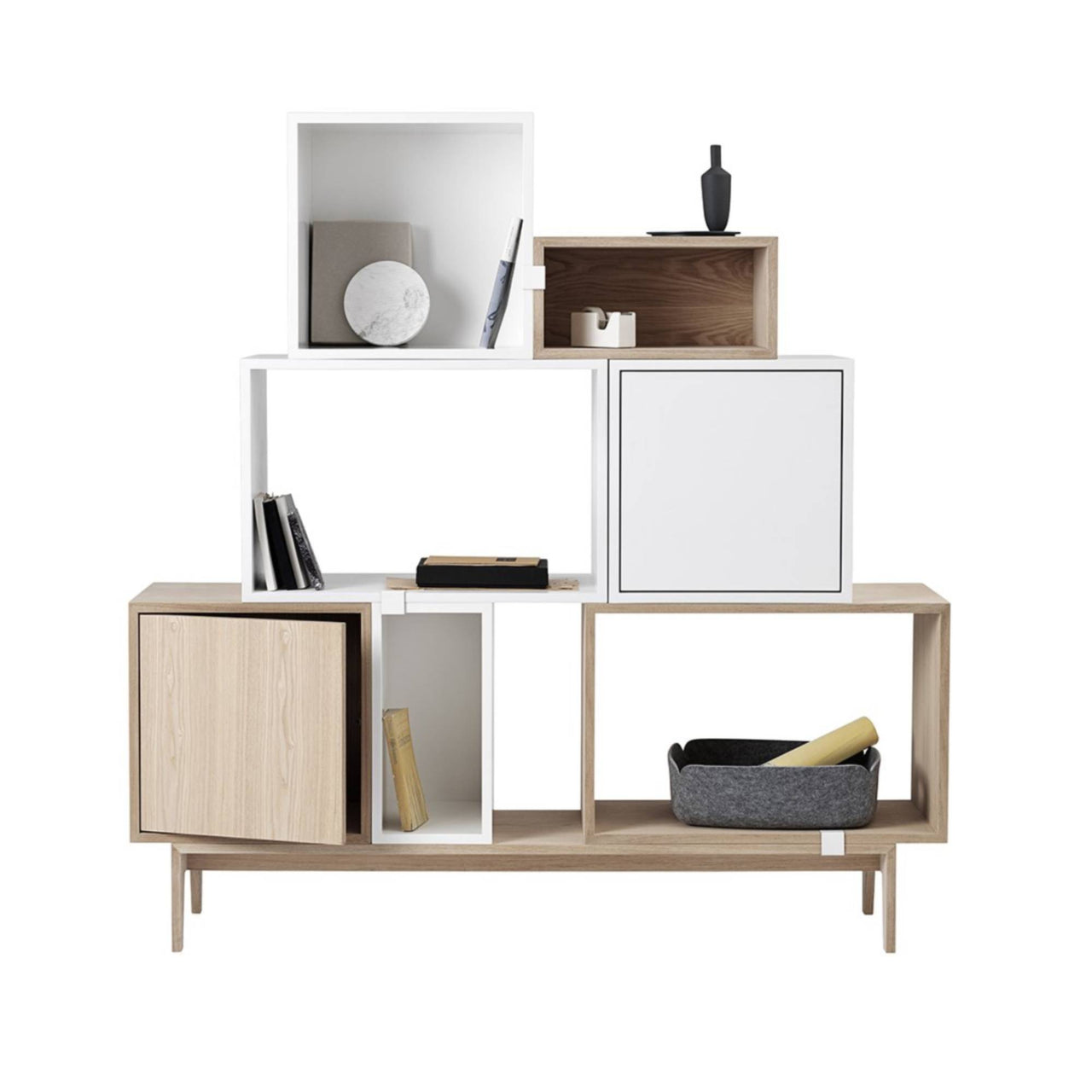 Stacked Storage 2.0 - Quick Ship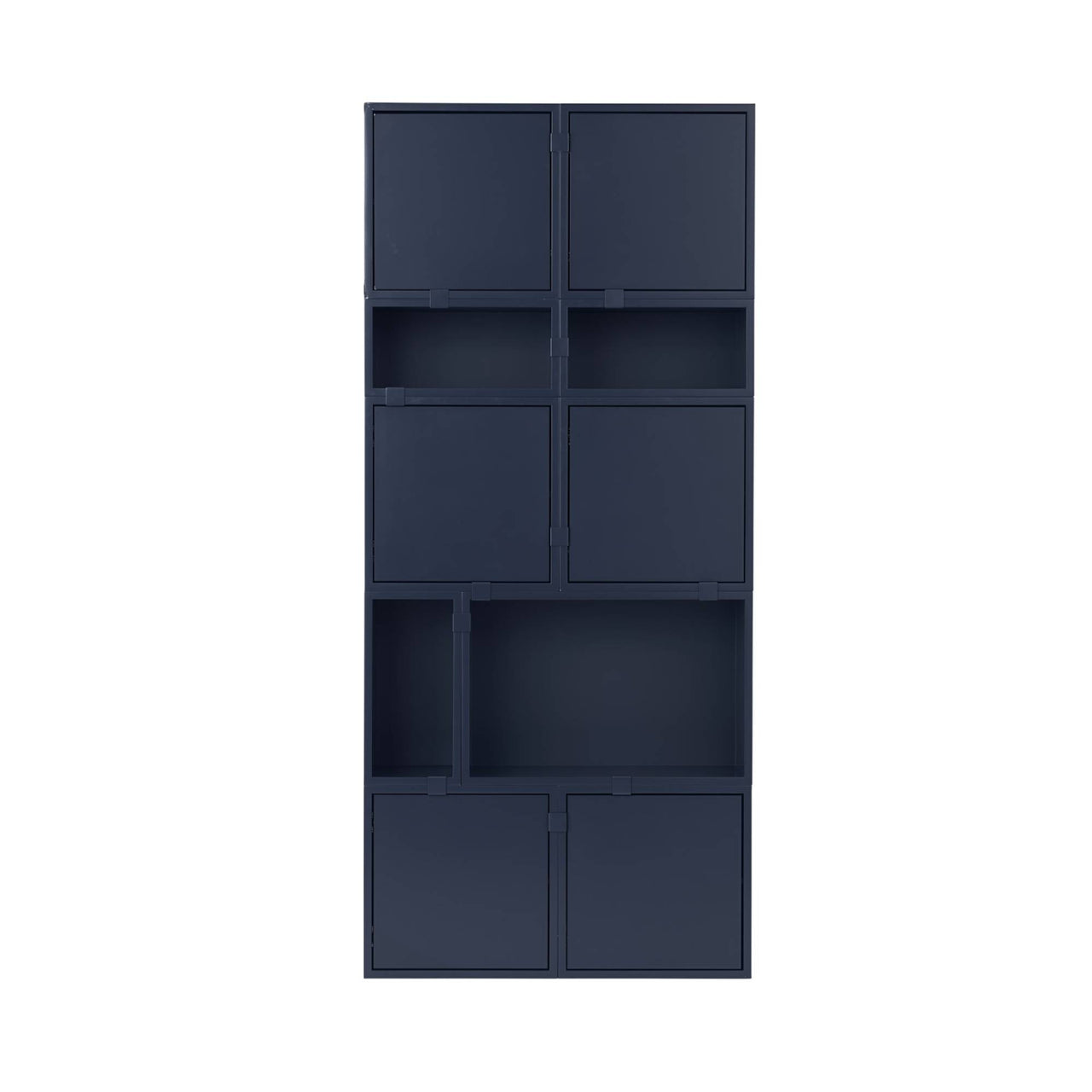 Stacked Storage 2.0 - Quick Ship
Stacked Storage 2.0 - Quick Ship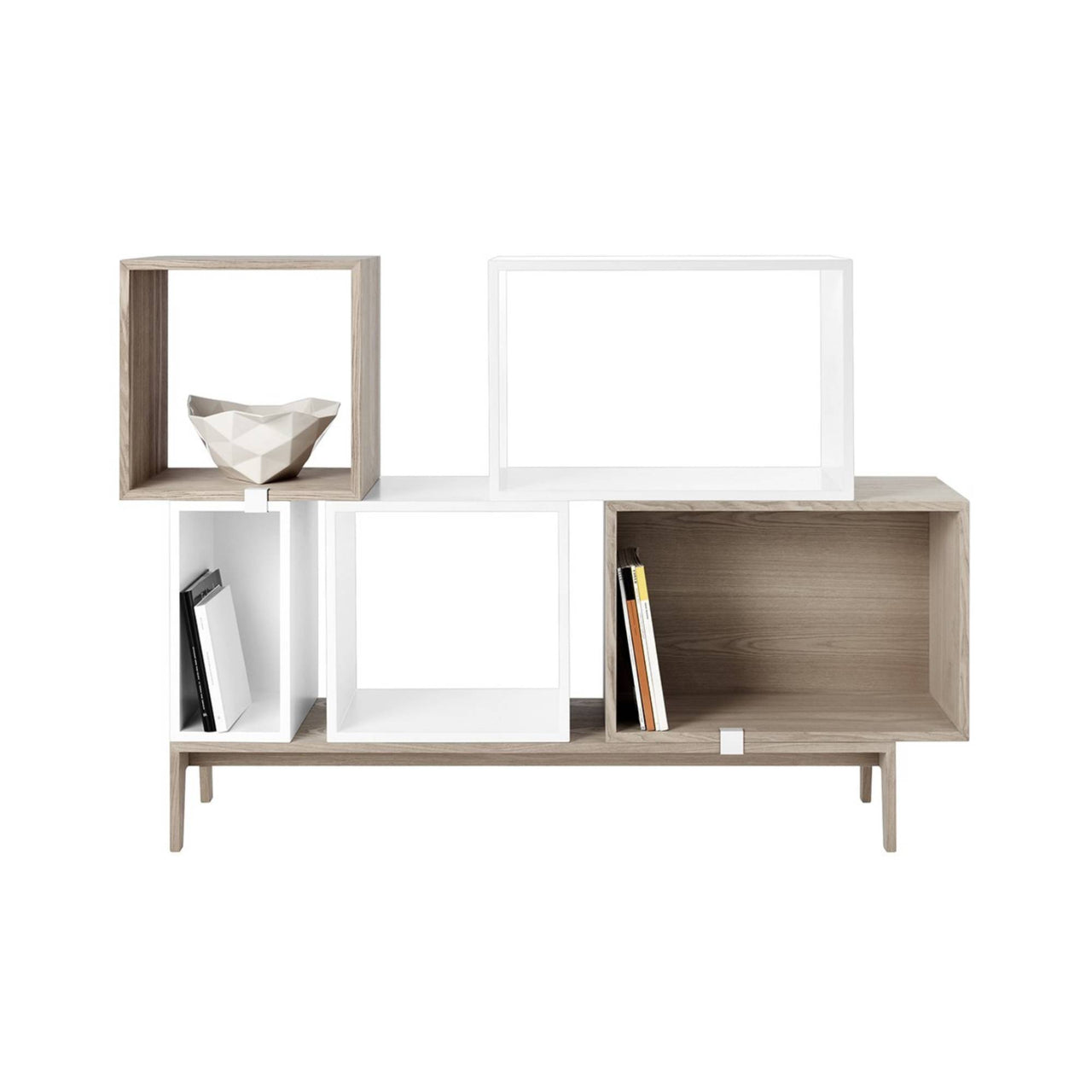 Stacked Storage 2.0 - Quick Ship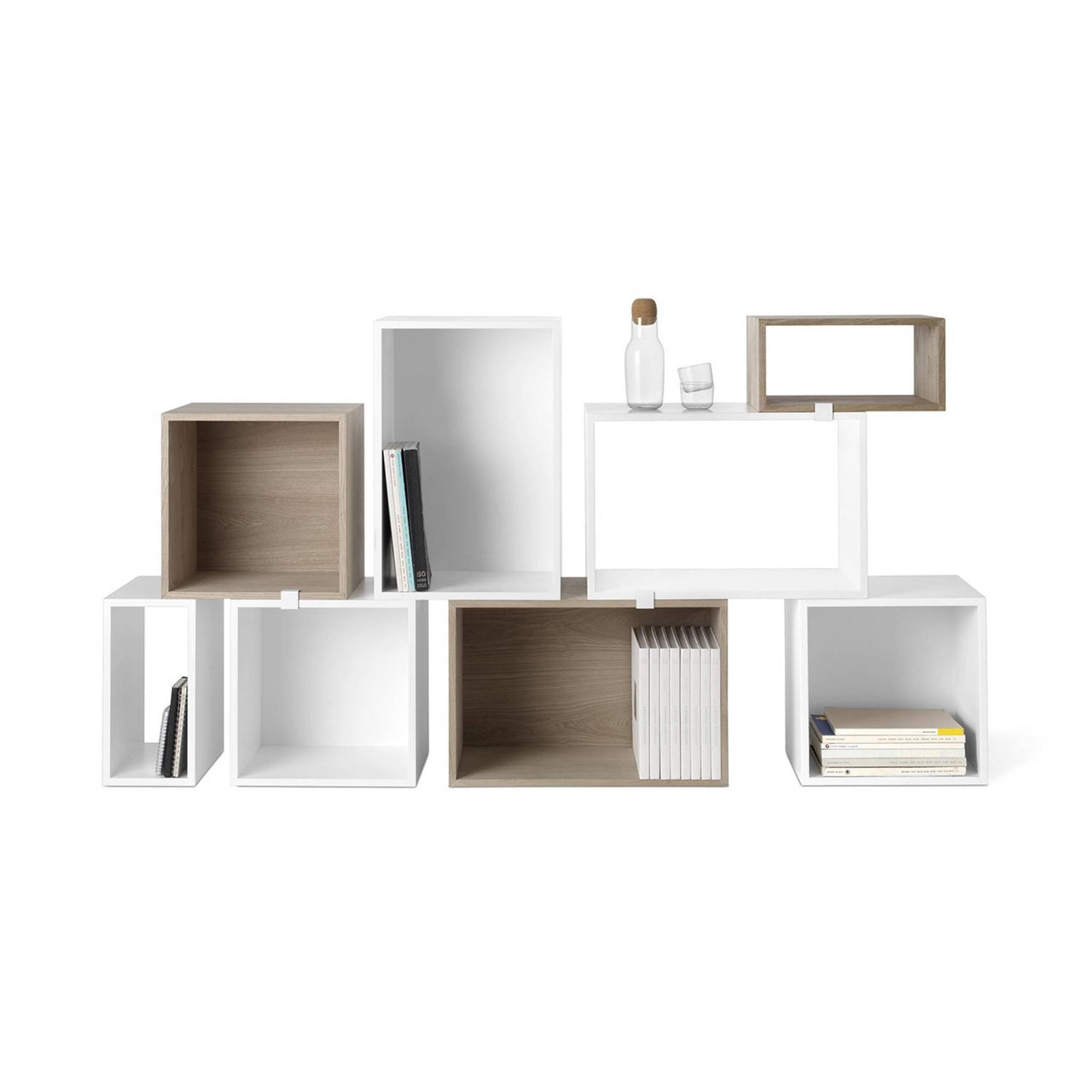 Stacked Storage 2.0 - Quick Ship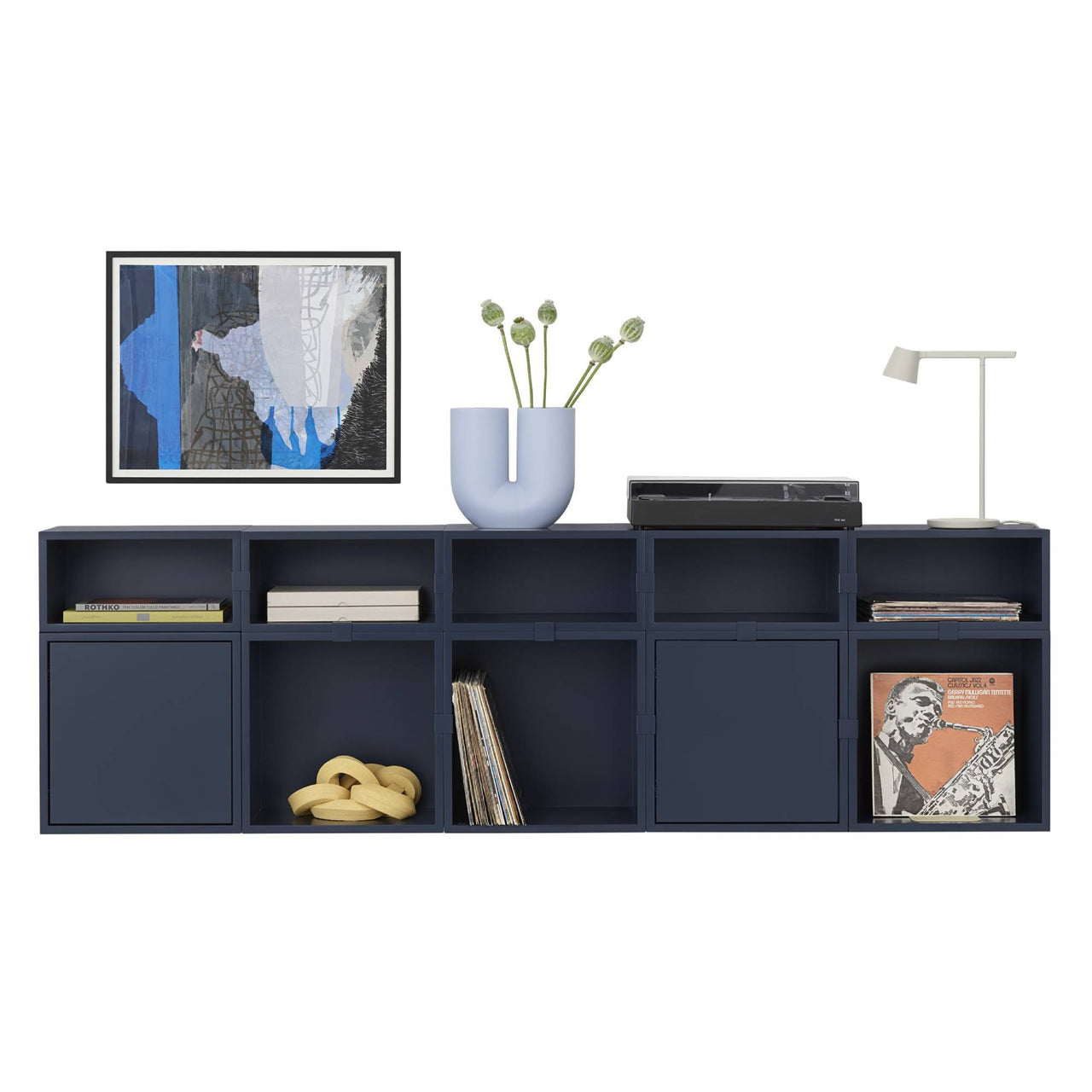 Stacked Storage 2.0 - Quick Ship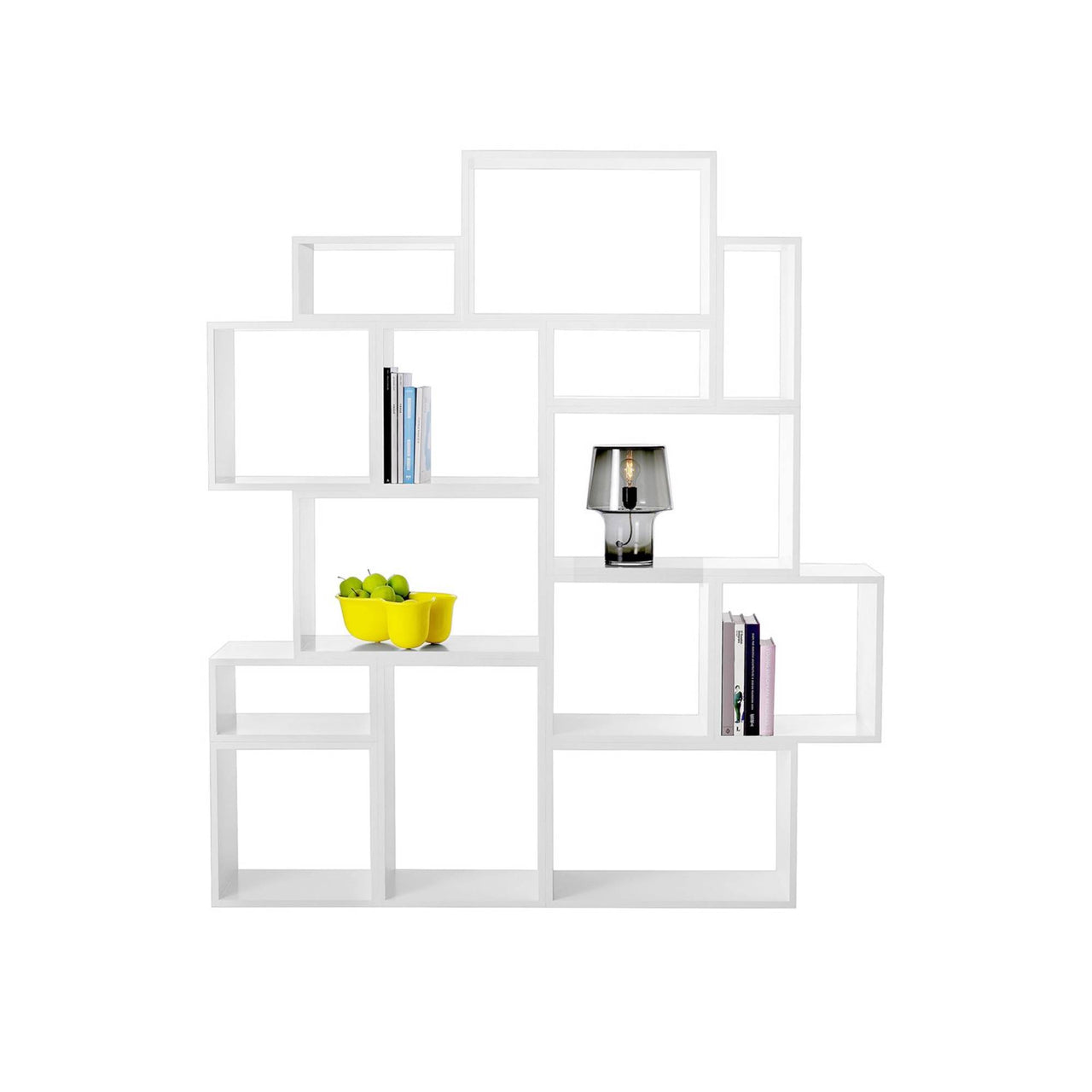 Stacked Storage 2.0 - Quick Ship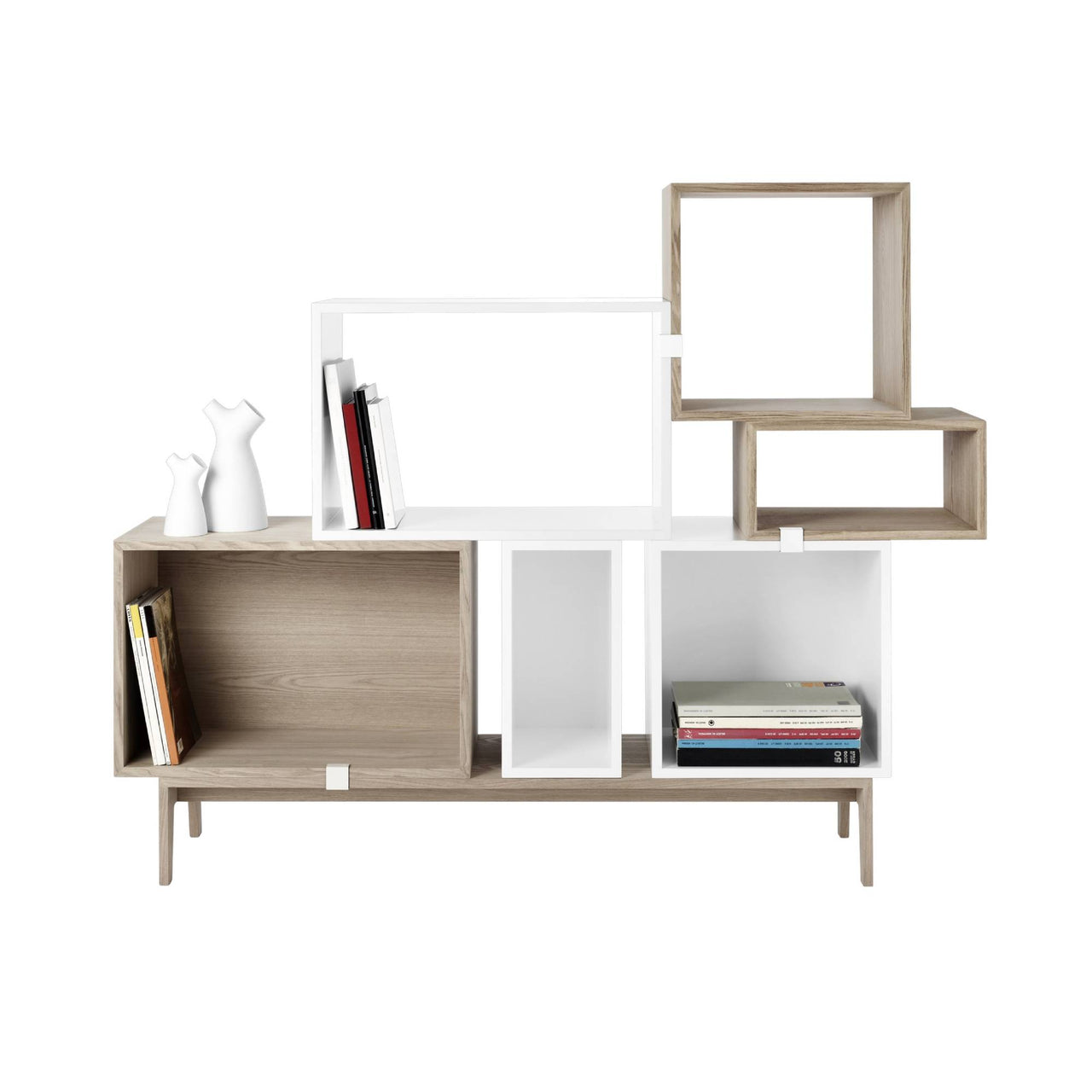 Stacked Storage 2.0 - Quick Ship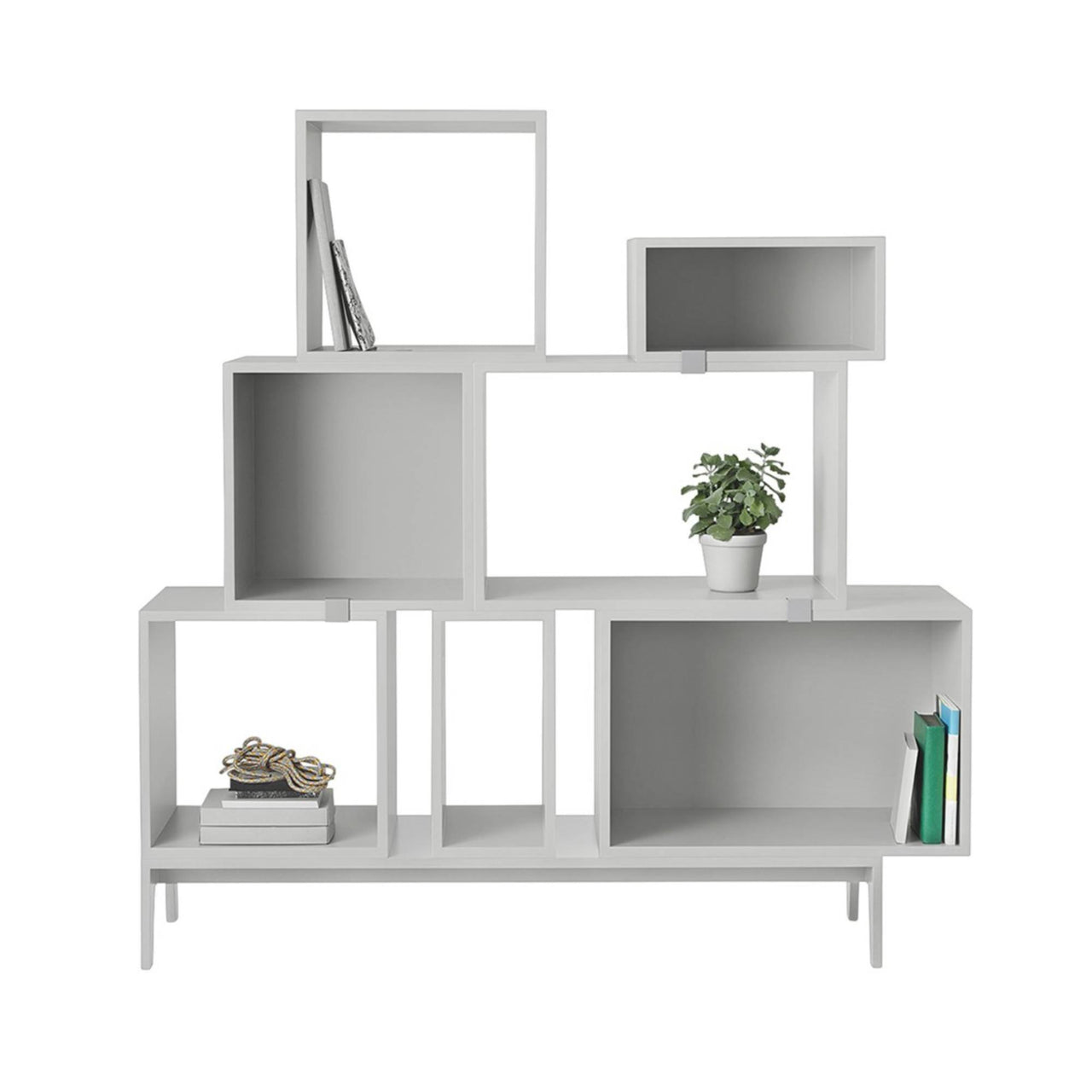 Stacked Storage 2.0 - Quick Ship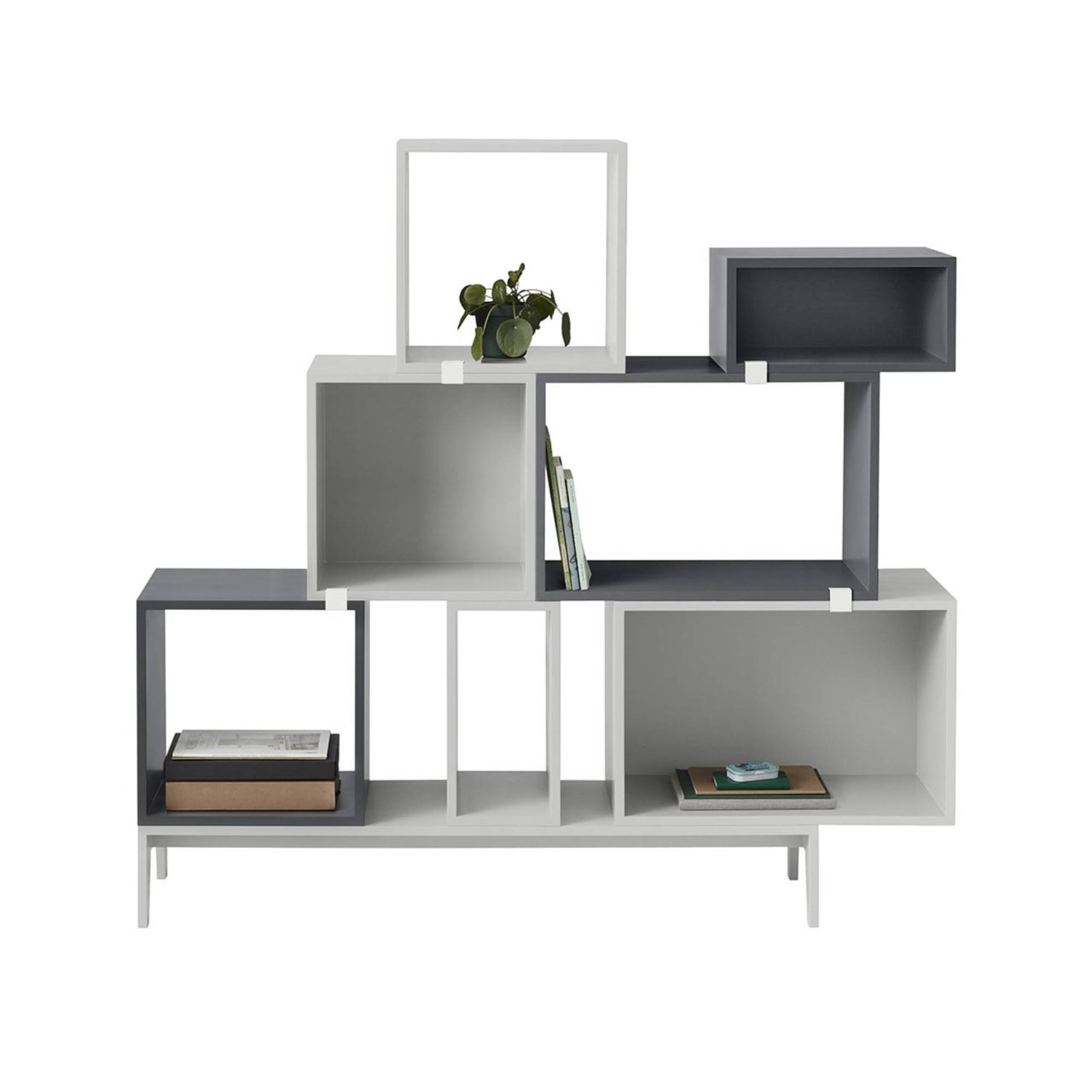 Stacked Storage 2.0 - Quick Ship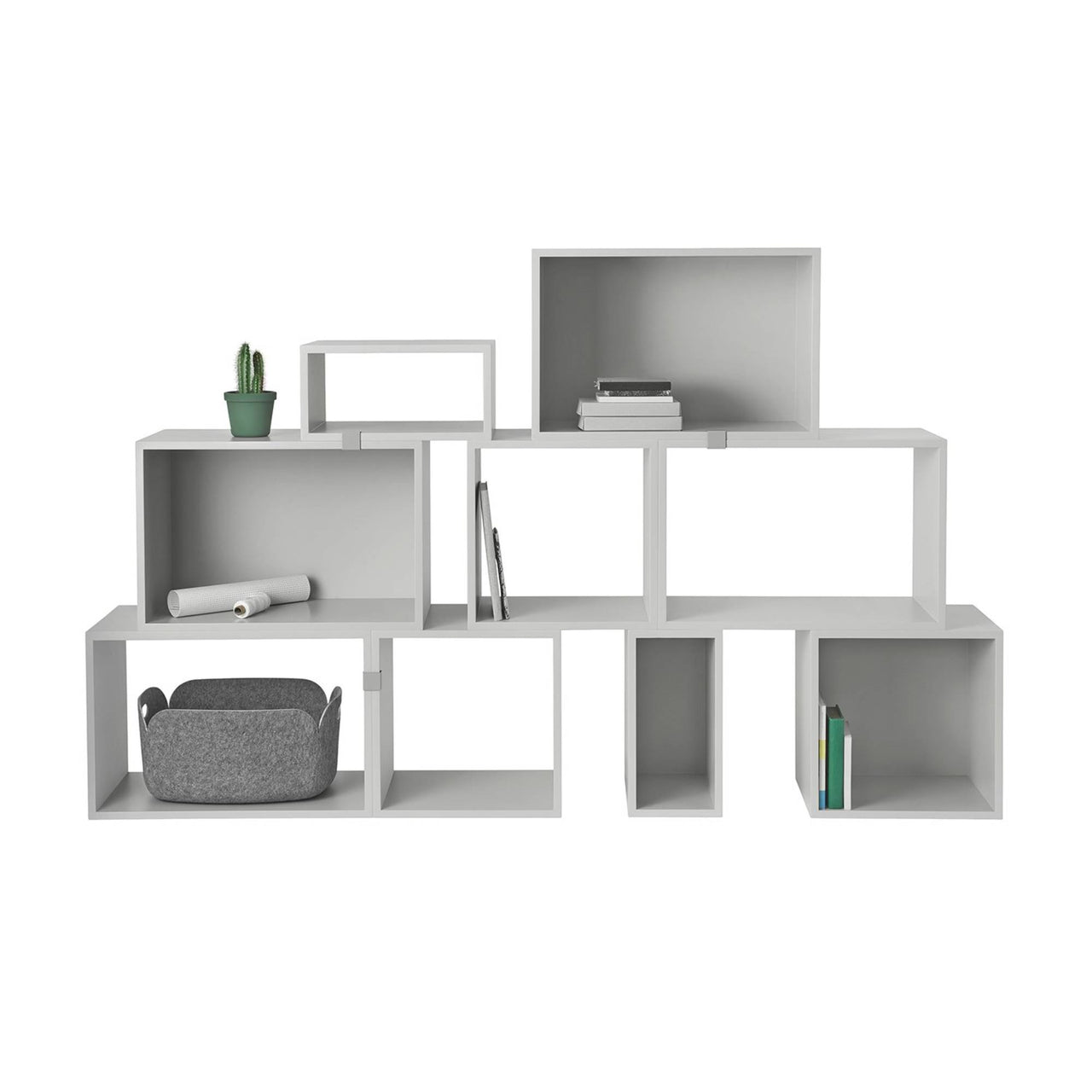 Stacked Storage 2.0 - Quick Ship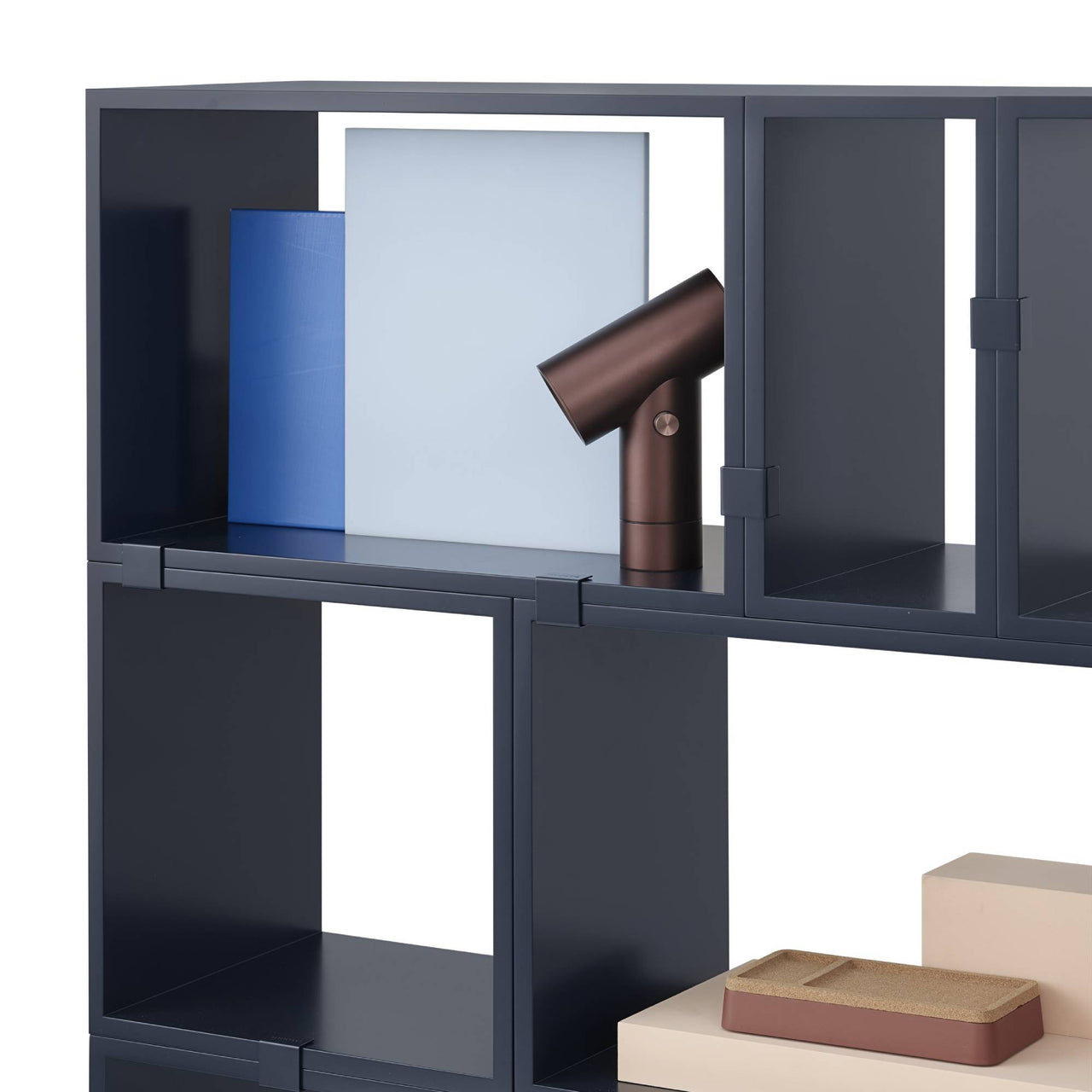 Stacked Storage 2.0 - Quick Ship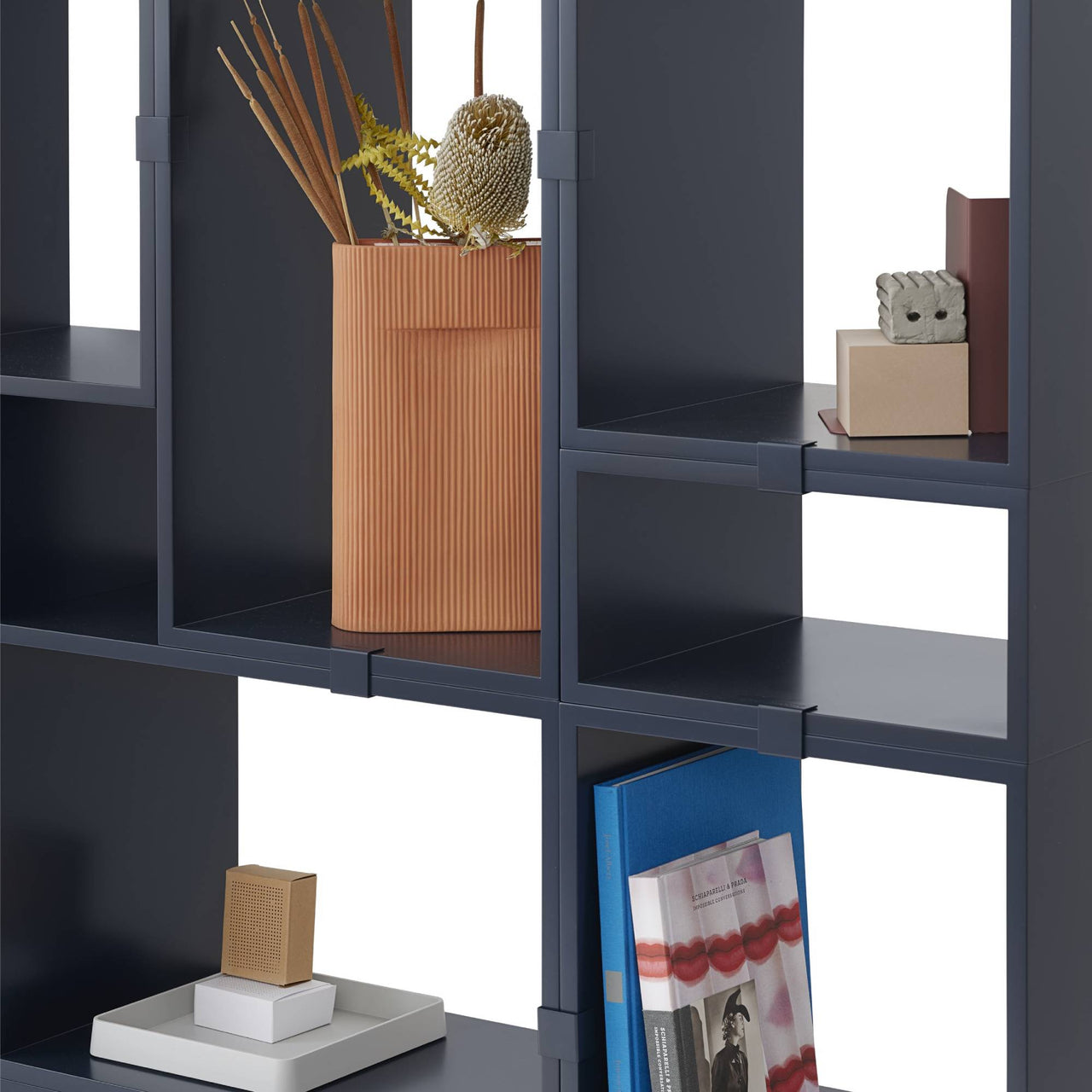 Stacked Storage 2.0 - Quick Ship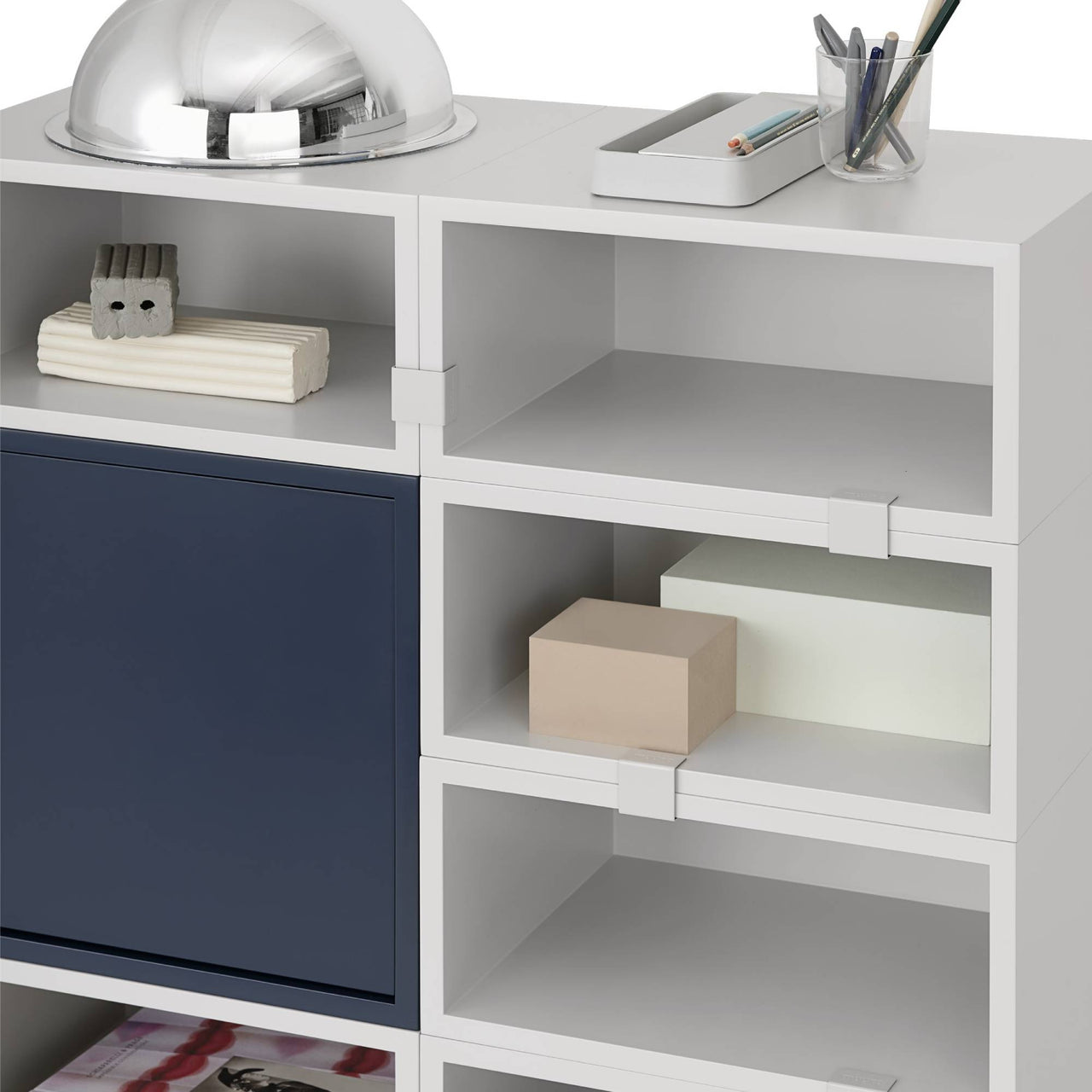 Stacked Storage 2.0 - Quick Ship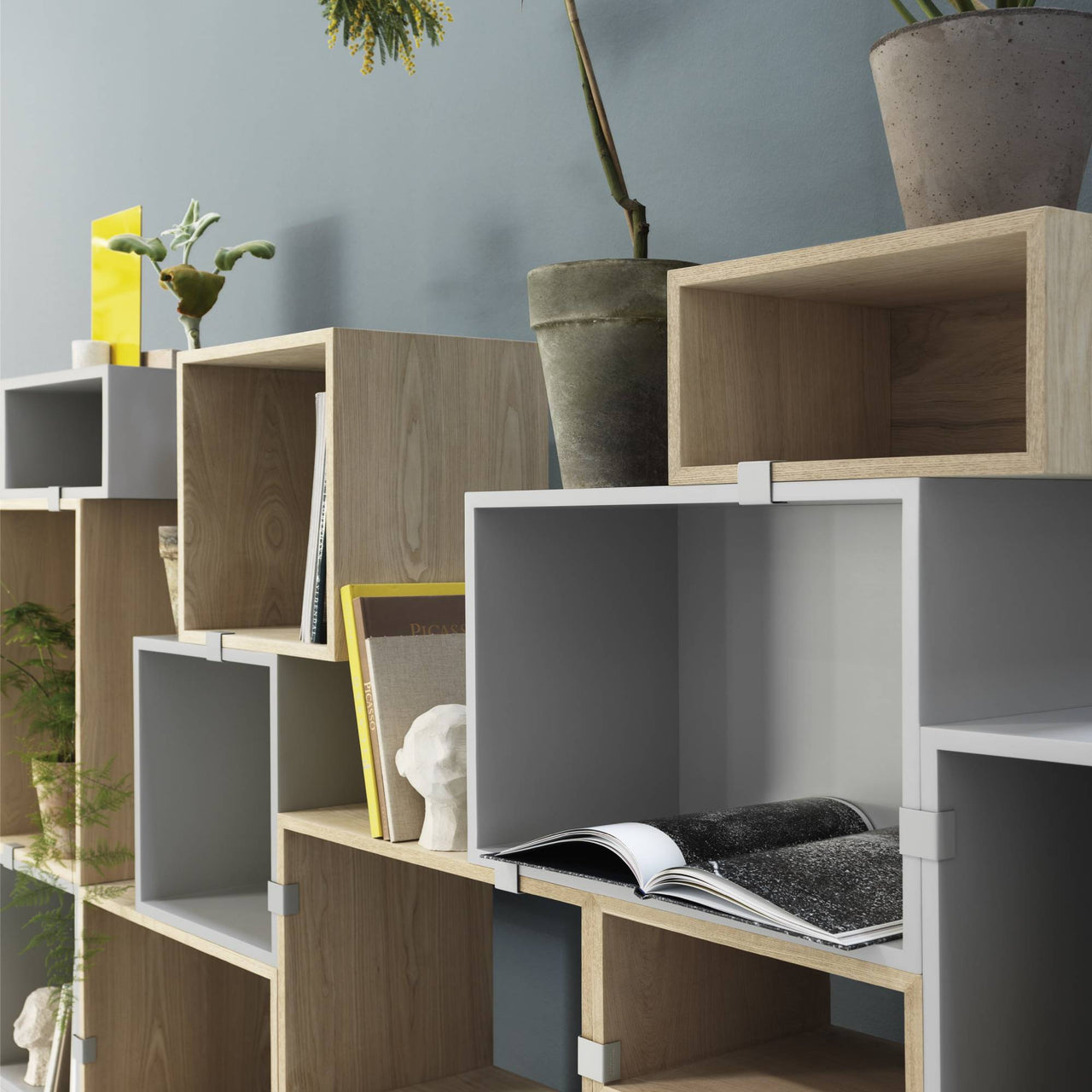 Stacked Storage 2.0 - Quick Ship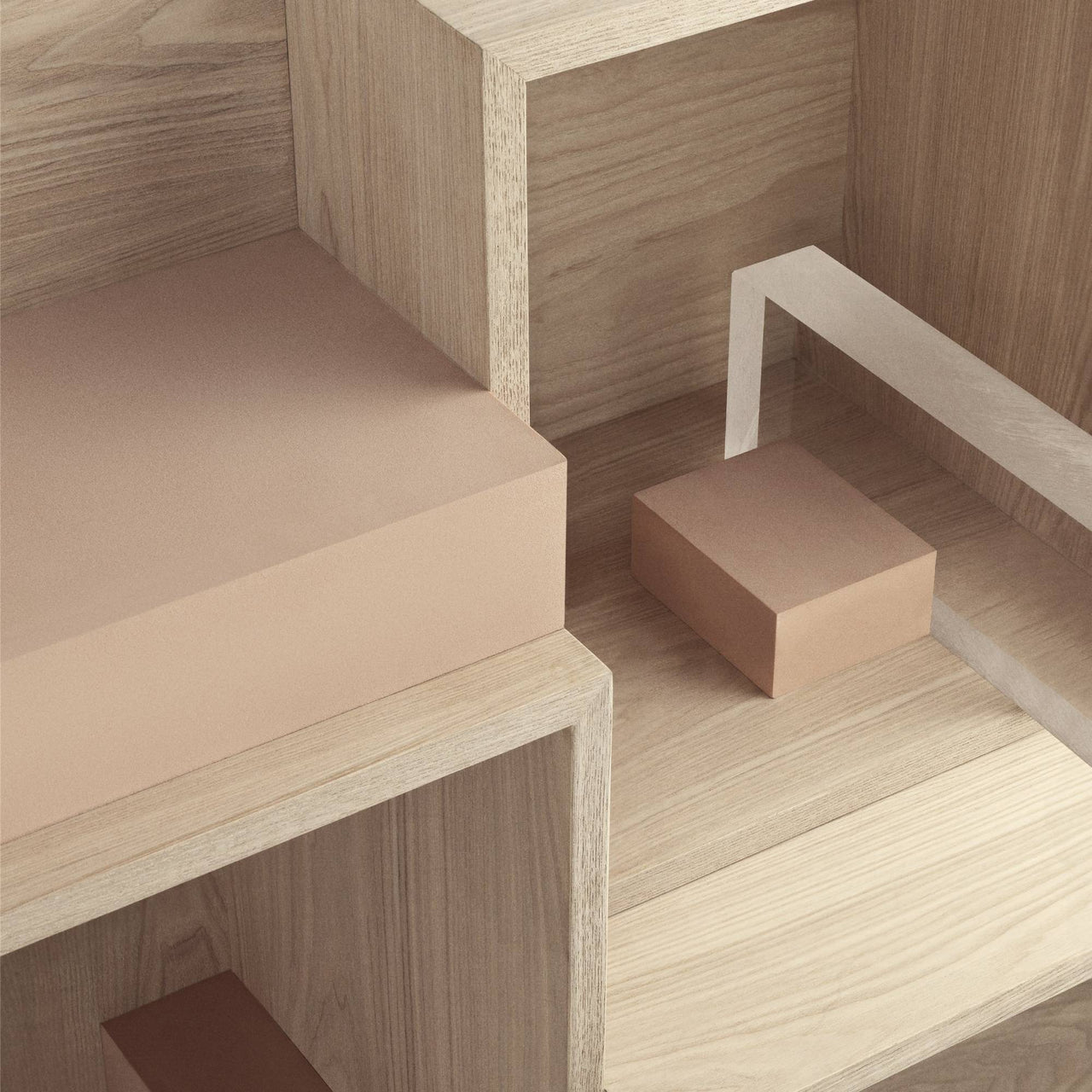 Stacked Storage 2.0 - Quick Ship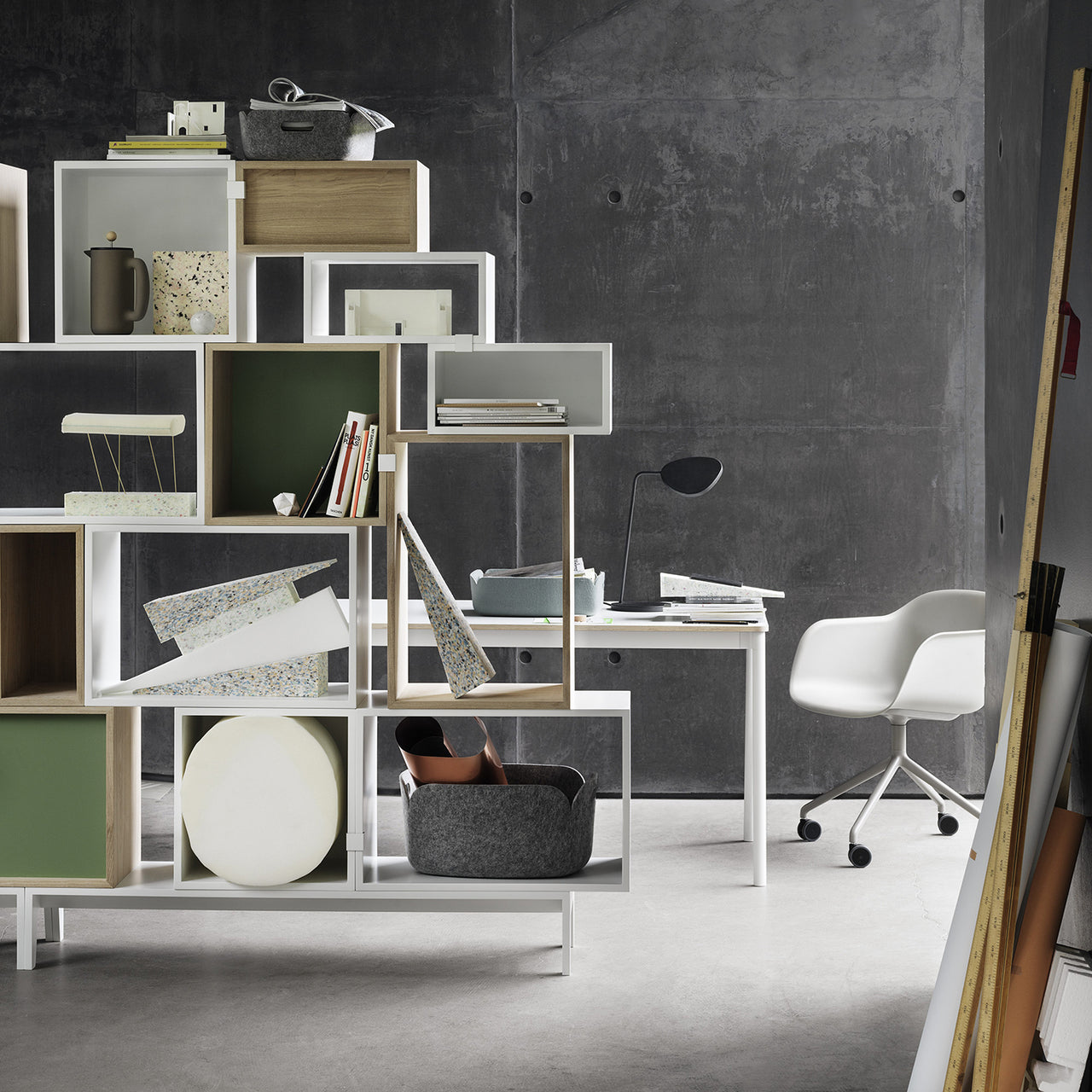 Stacked Storage 2.0 - Quick Ship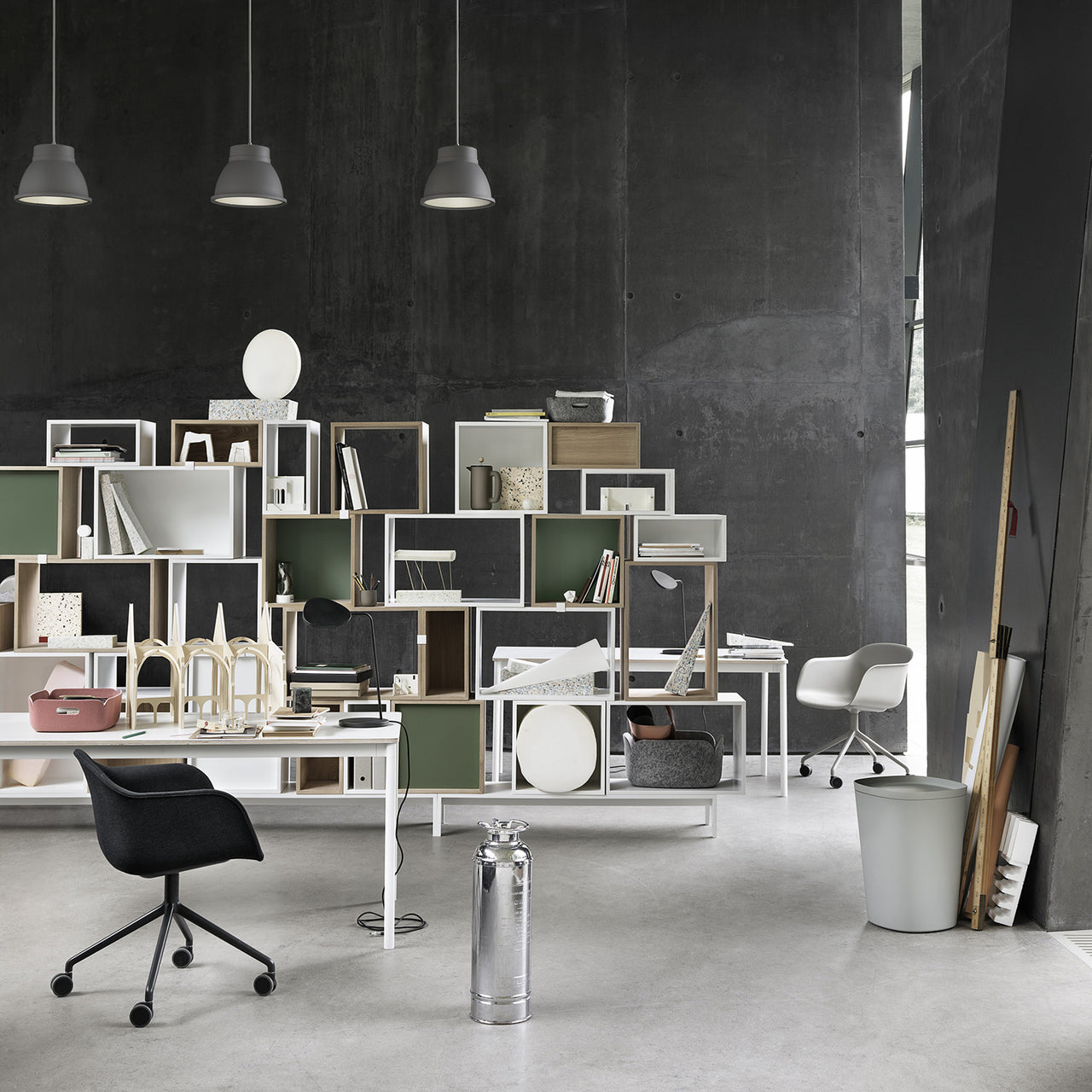 Stacked Storage 2.0 - Quick Ship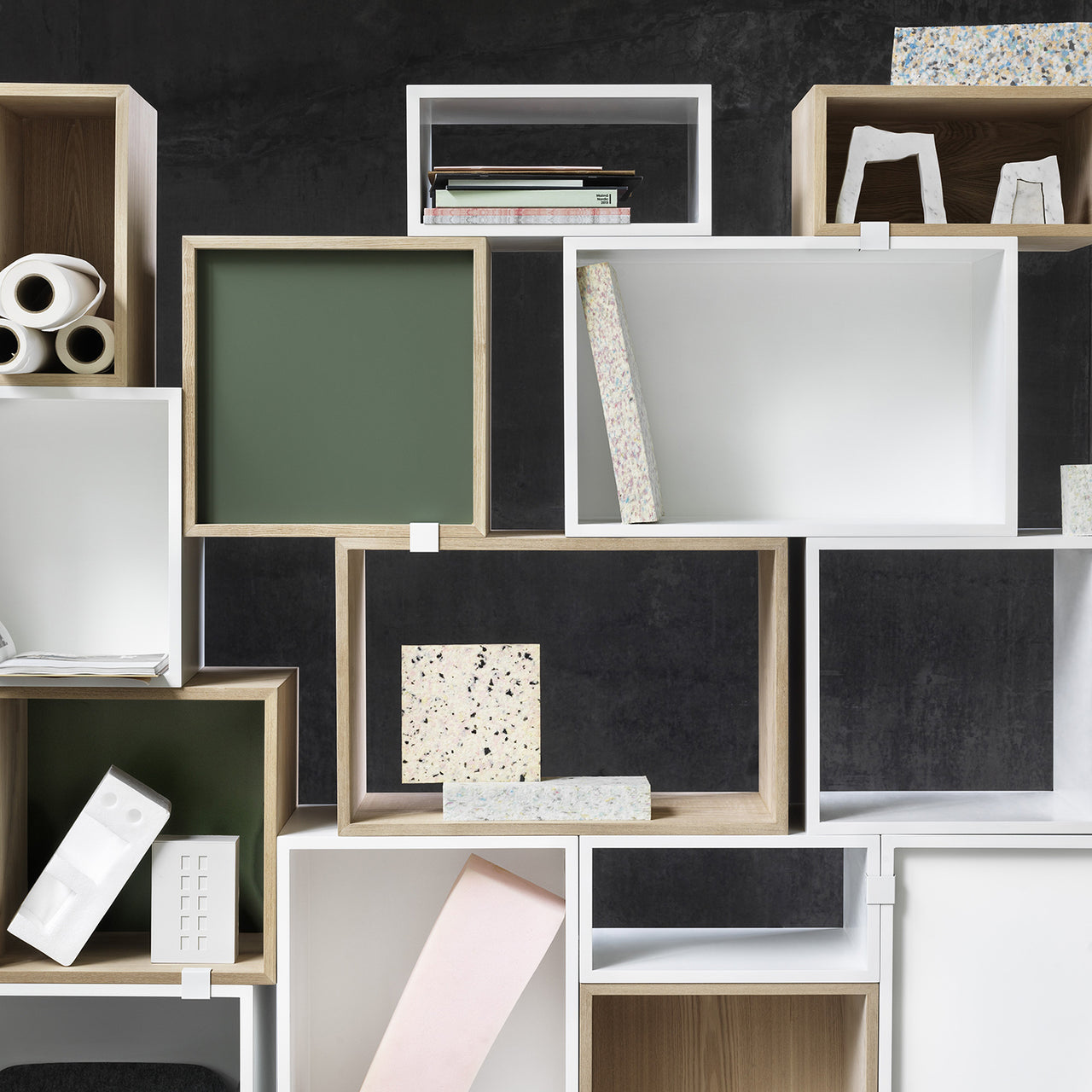 Stacked Storage 2.0 - Quick Ship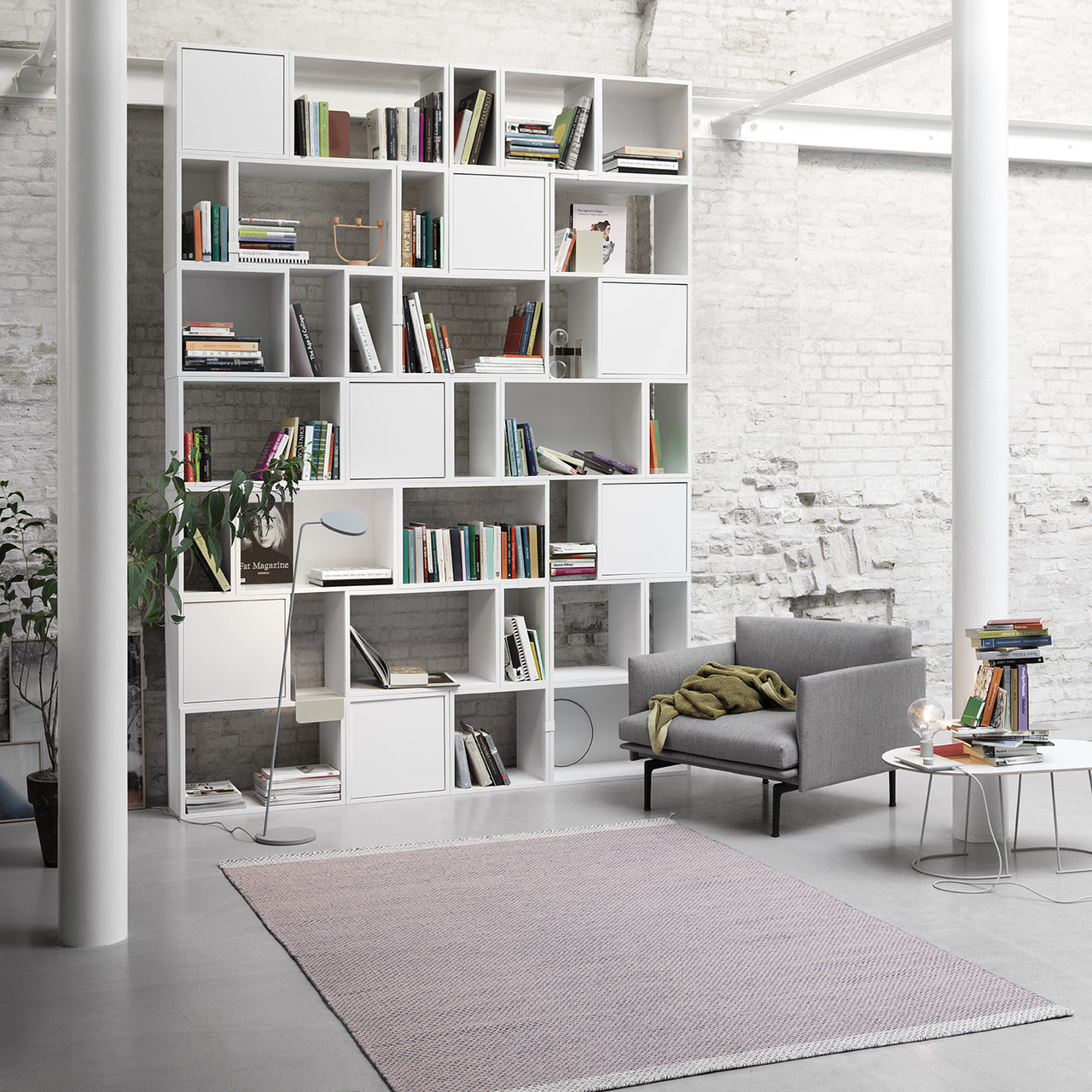 Stacked Storage 2.0 - Quick Ship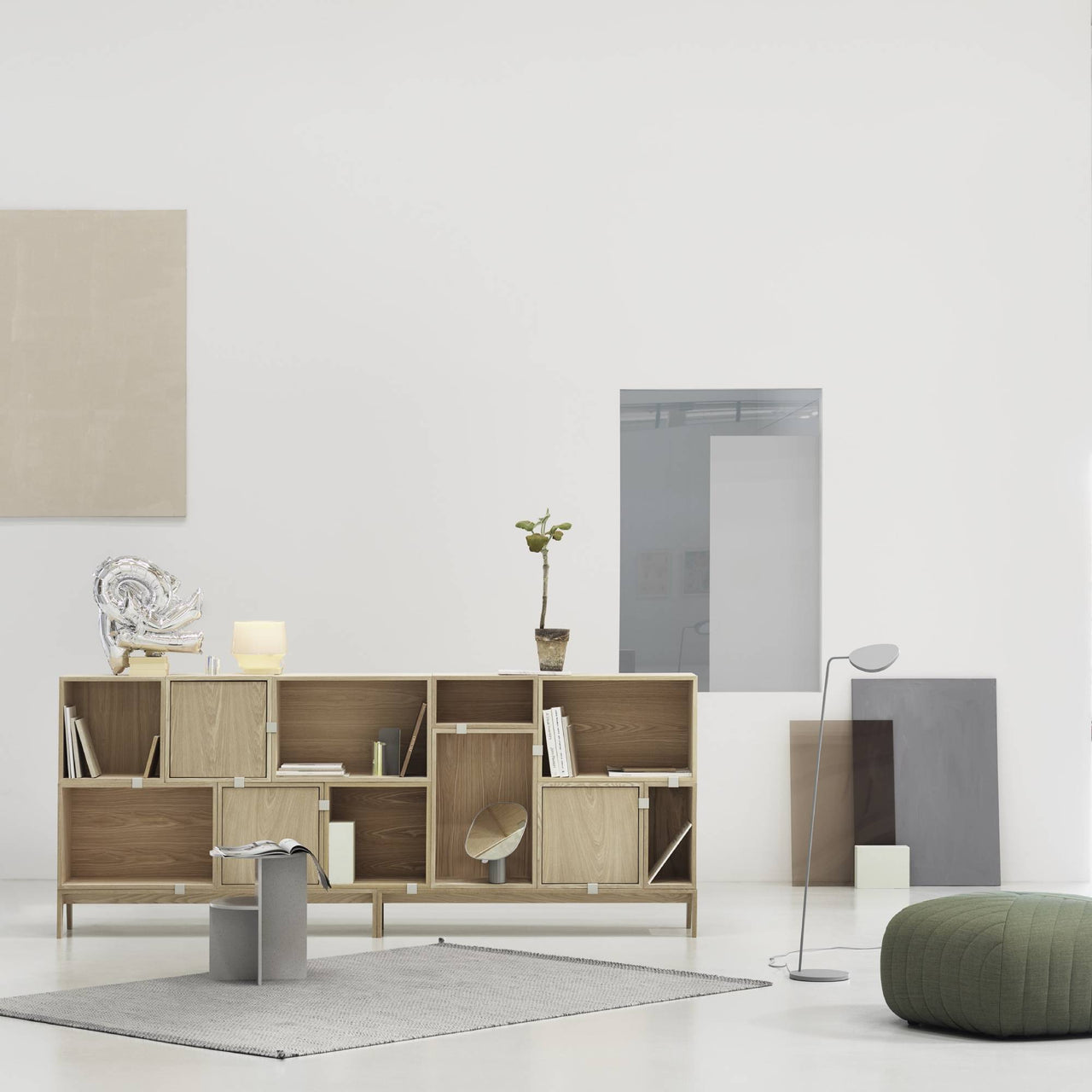 Stacked Storage 2.0 - Quick Ship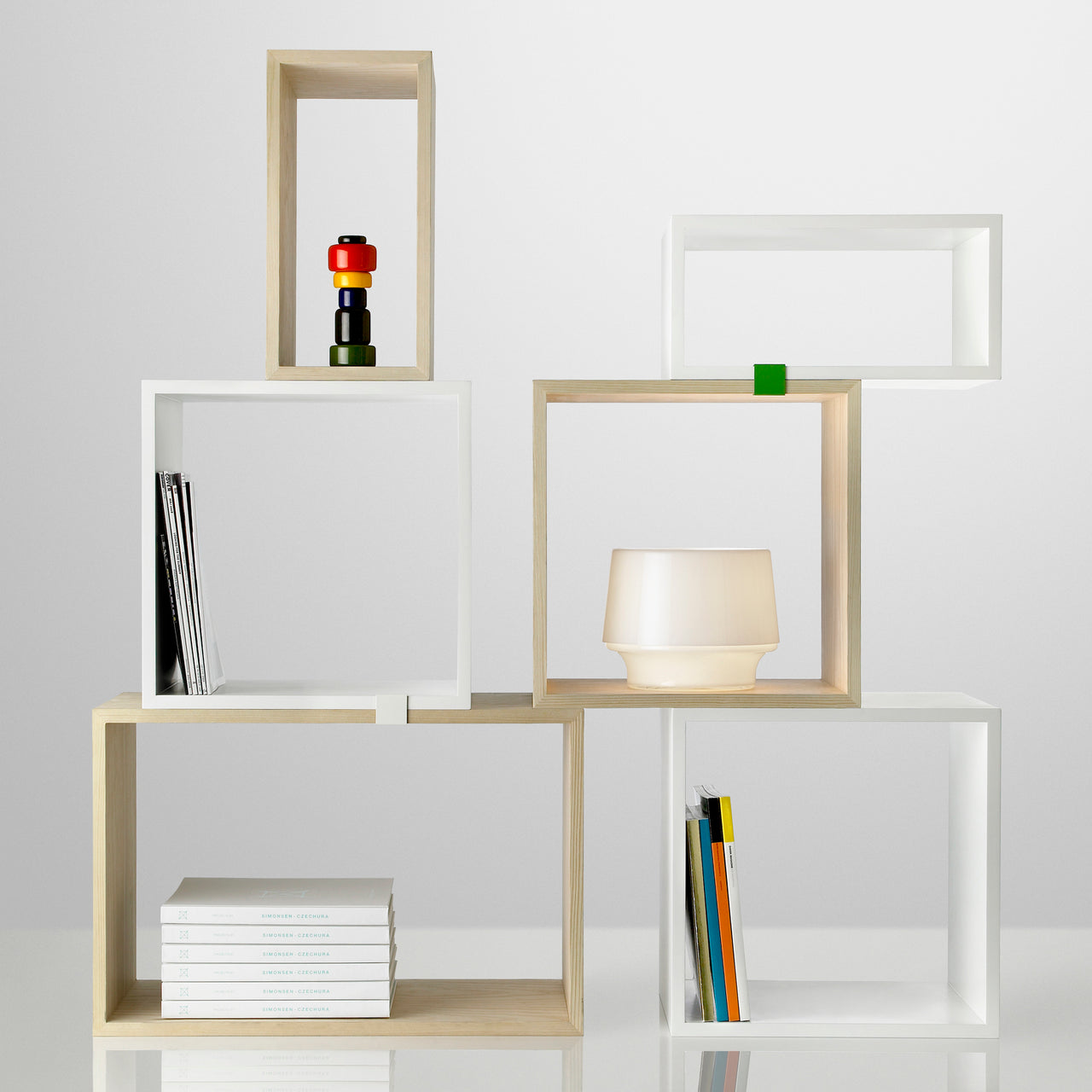 Stacked Storage 2.0 - Quick Ship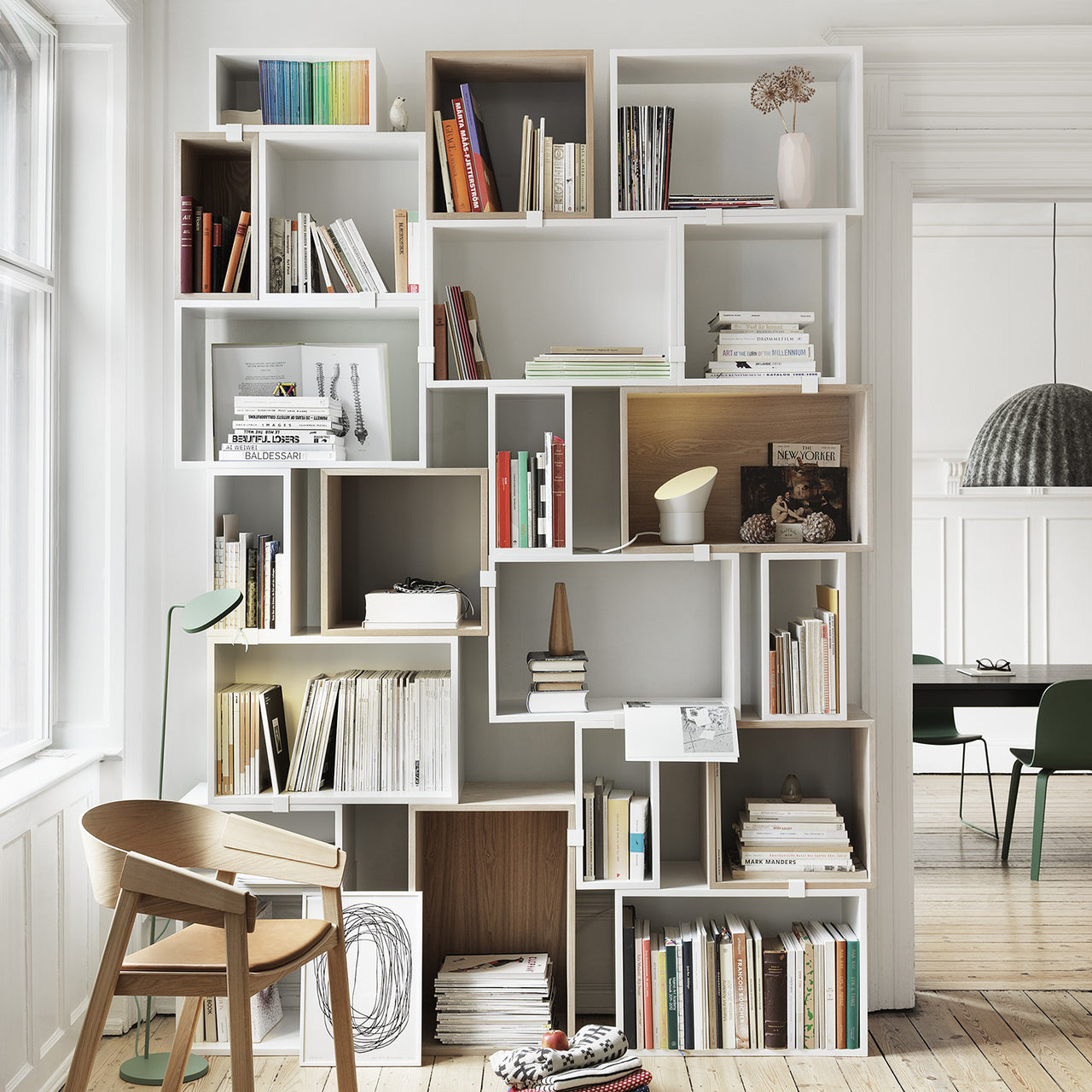 Stacked Storage 2.0 - Quick Ship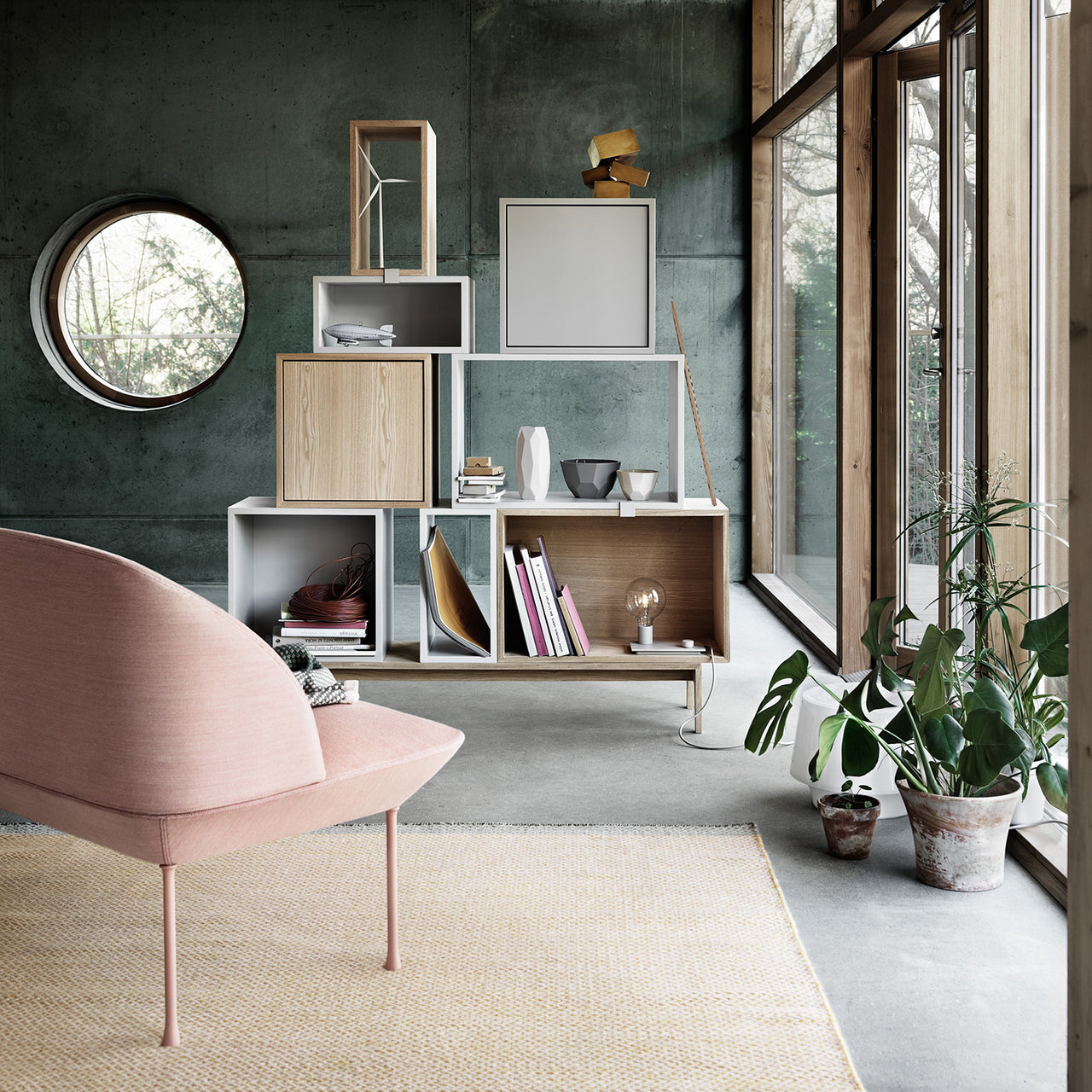 Stacked Storage 2.0 - Quick Ship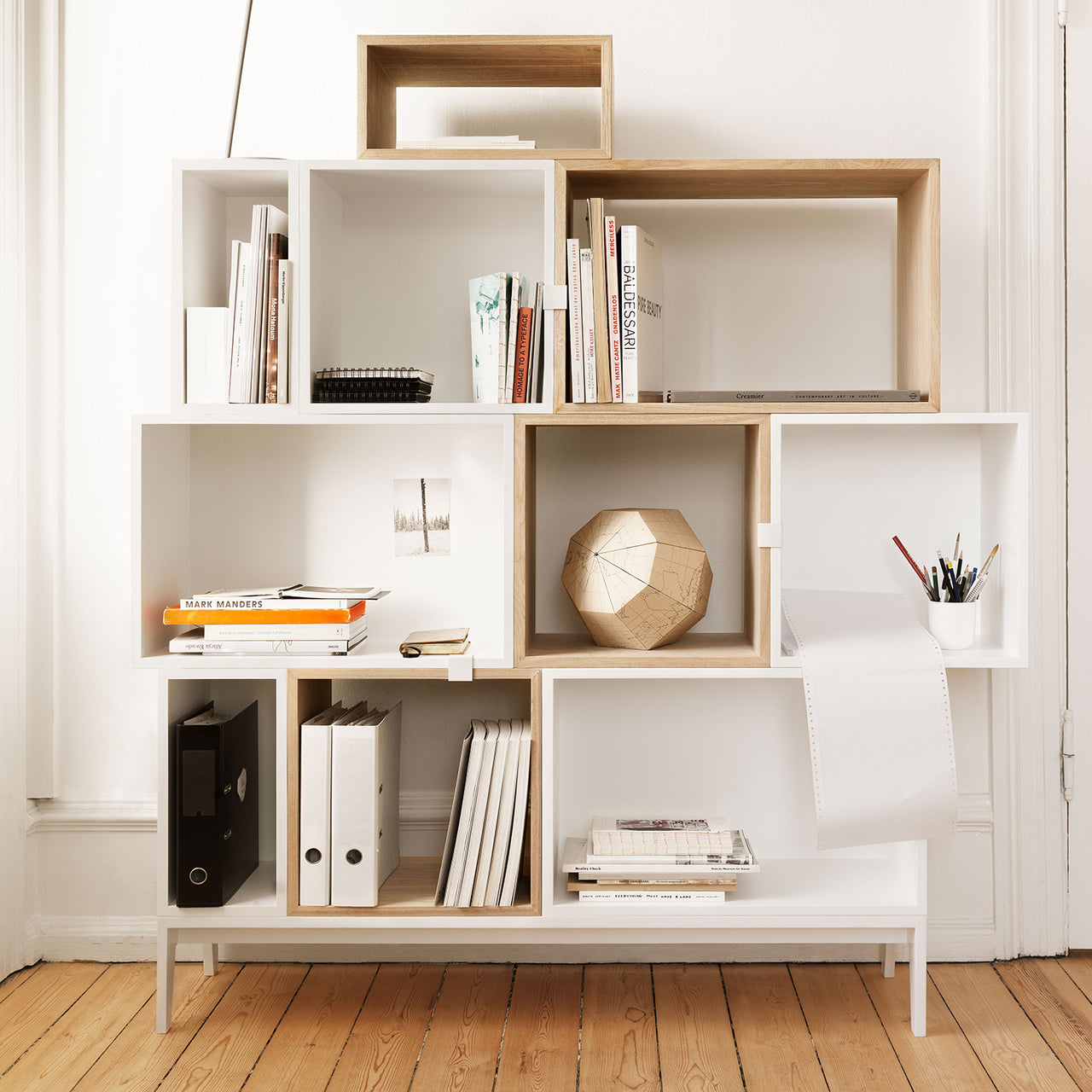 Stacked Storage 2.0 - Quick Ship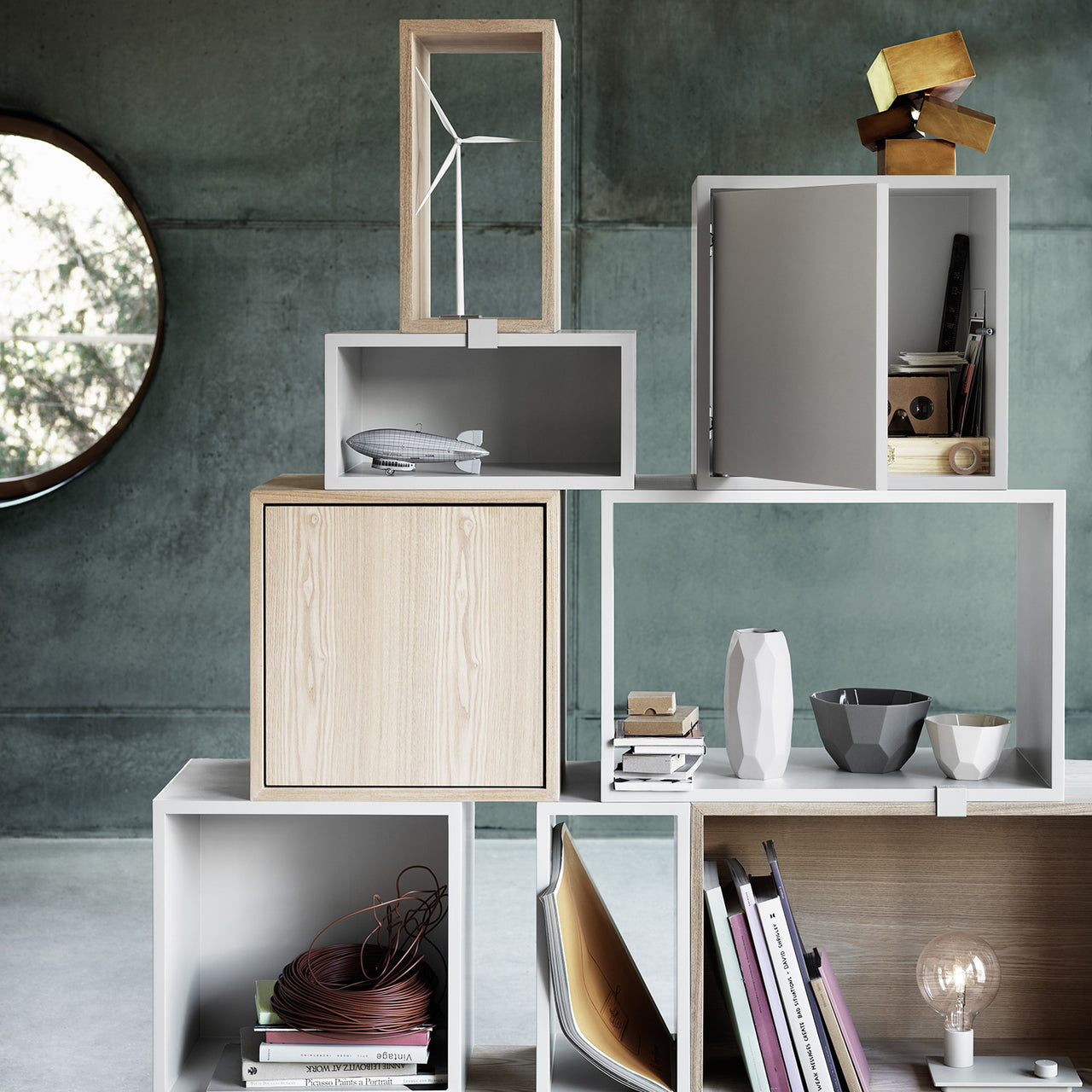 Stacked Storage 2.0 - Quick Ship
Stacked Storage 2.0 - Quick Ship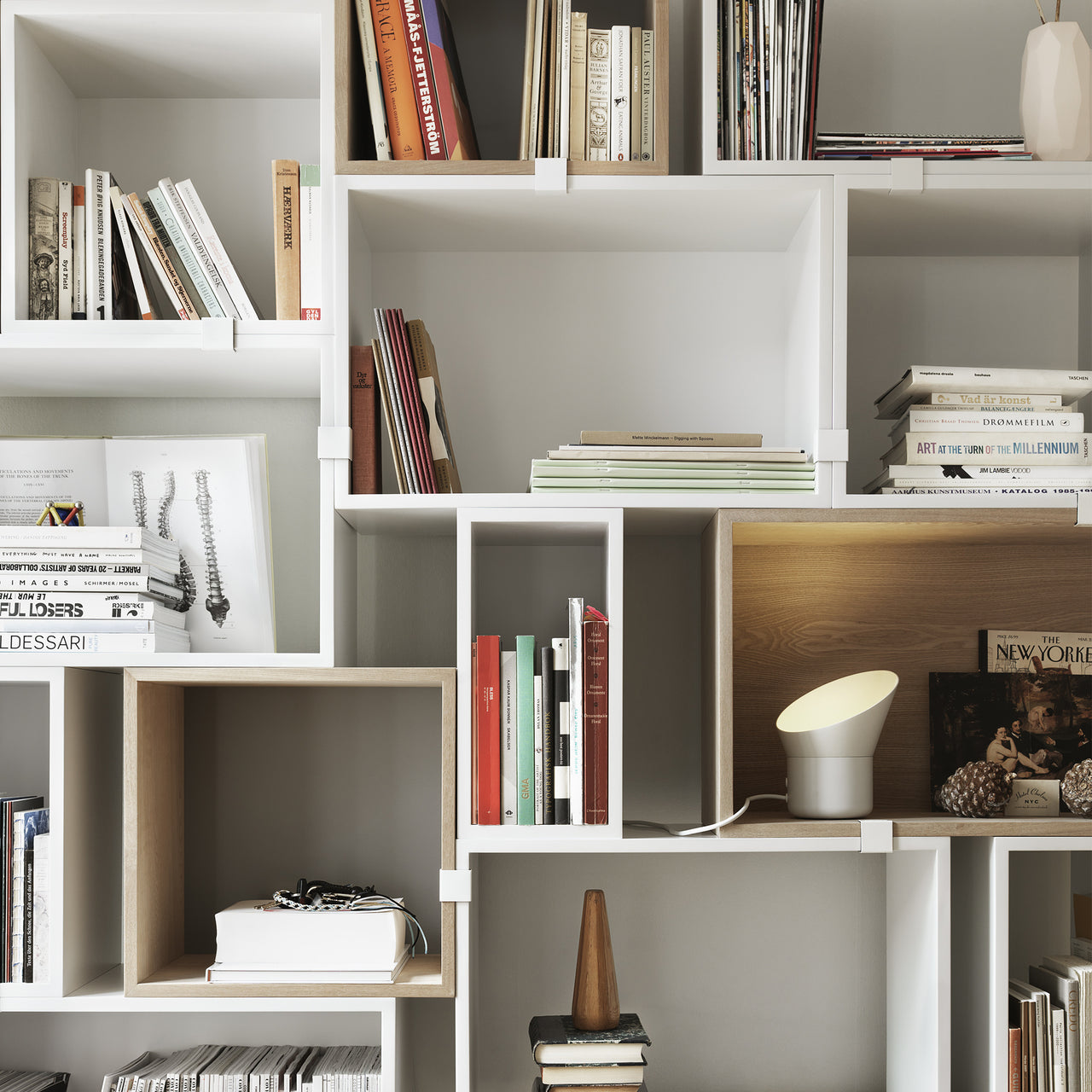 Stacked Storage 2.0 - Quick Ship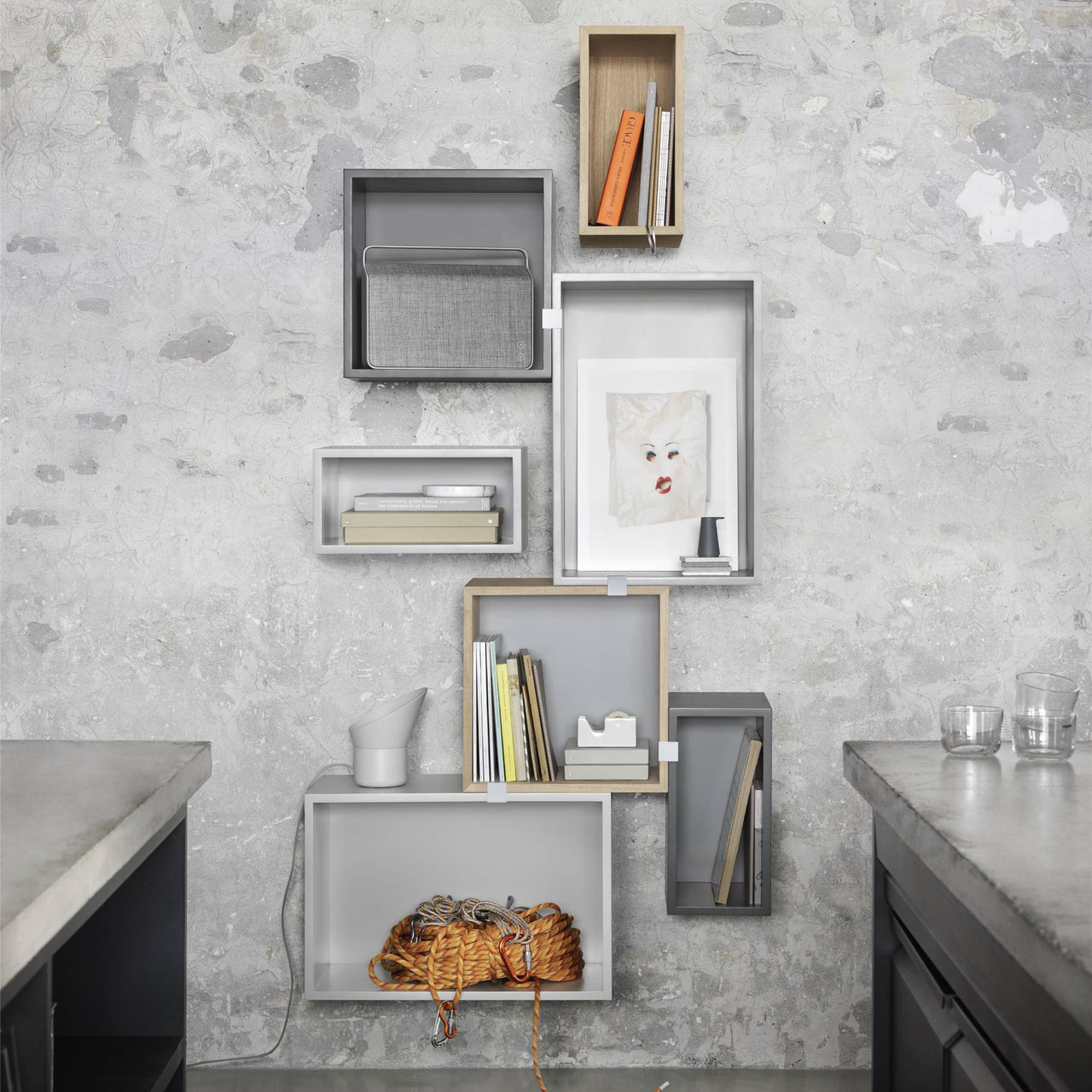 Stacked Storage 2.0 - Quick Ship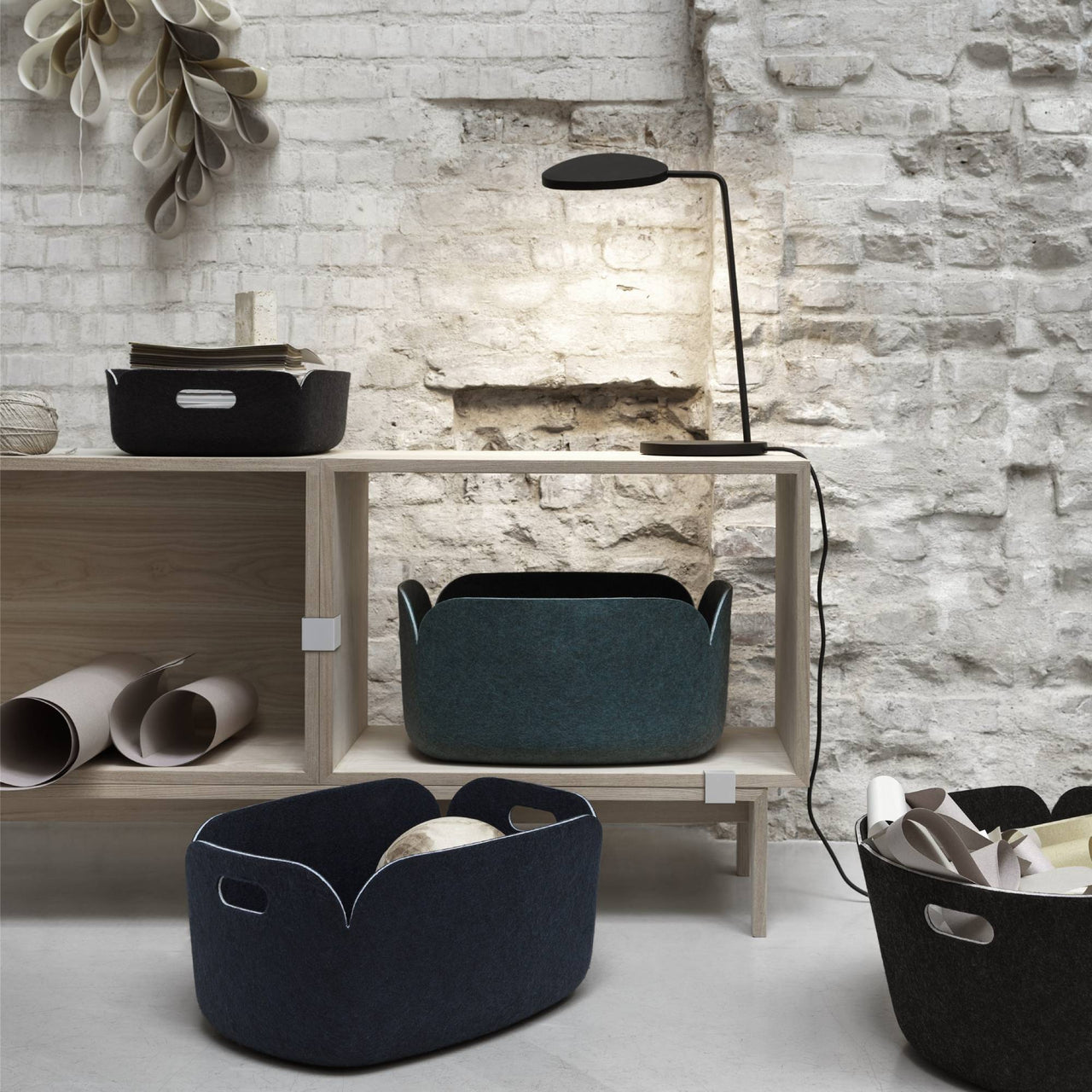 Stacked Storage 2.0 - Quick Ship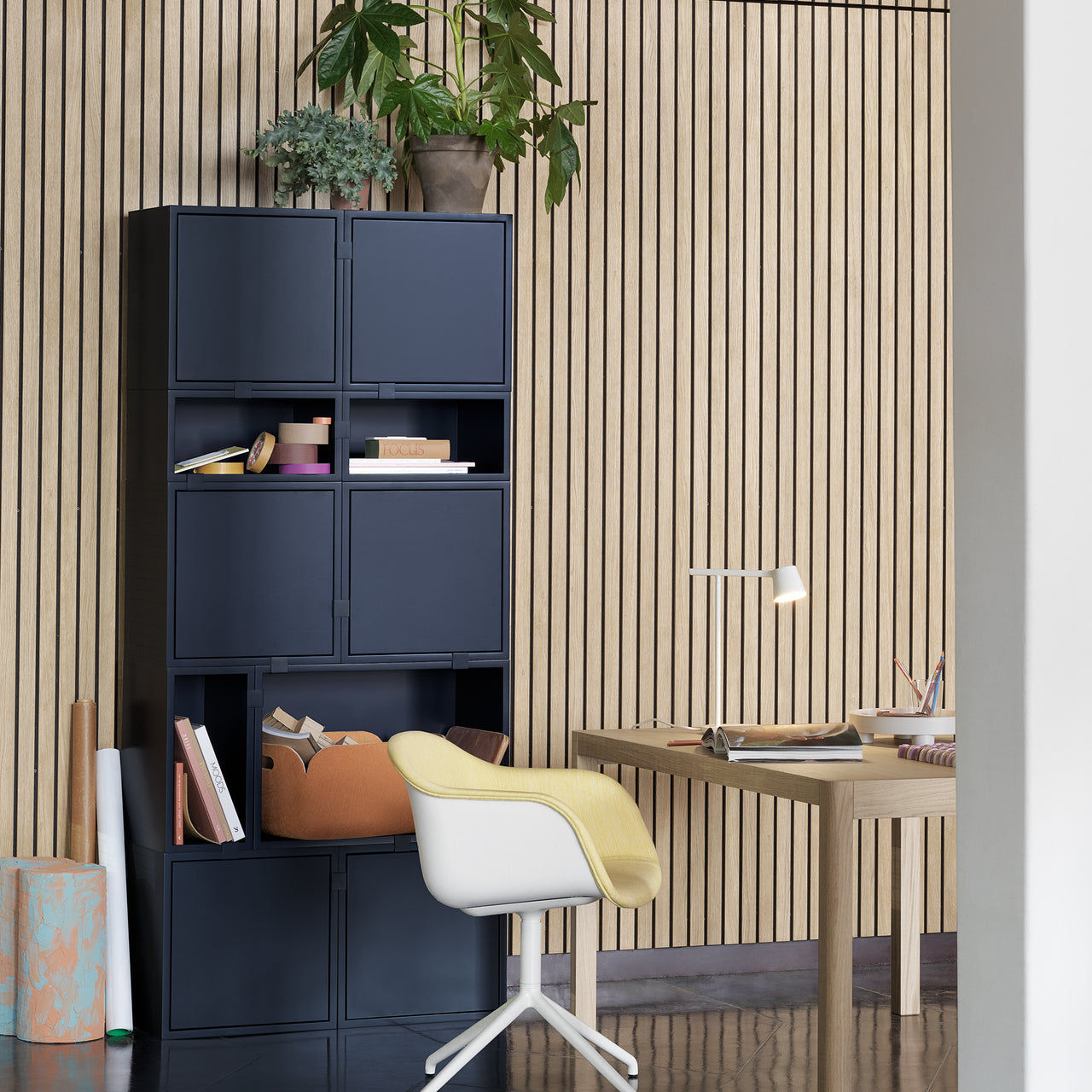 Stacked Storage 2.0 - Quick Ship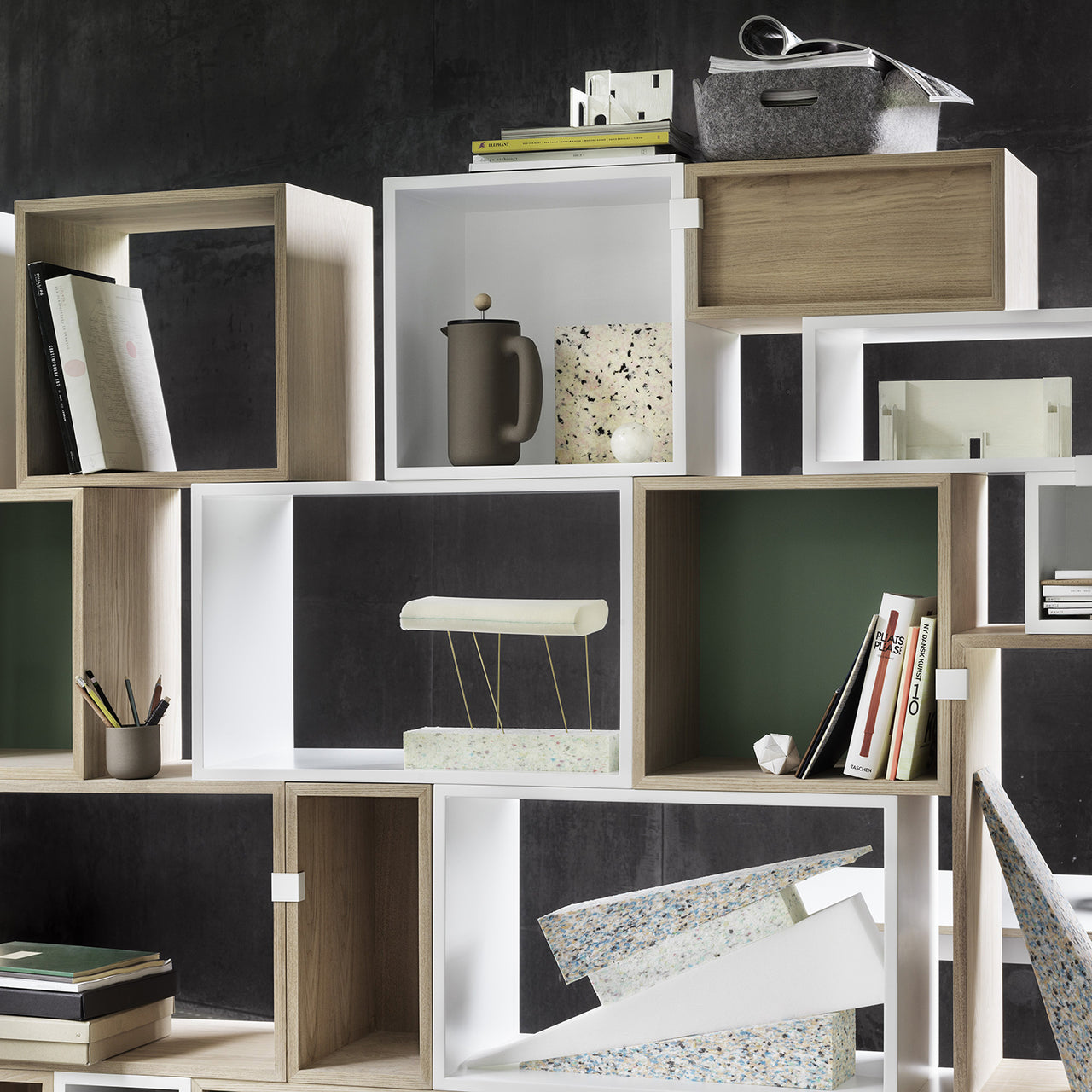 Stacked Storage 2.0 - Quick Ship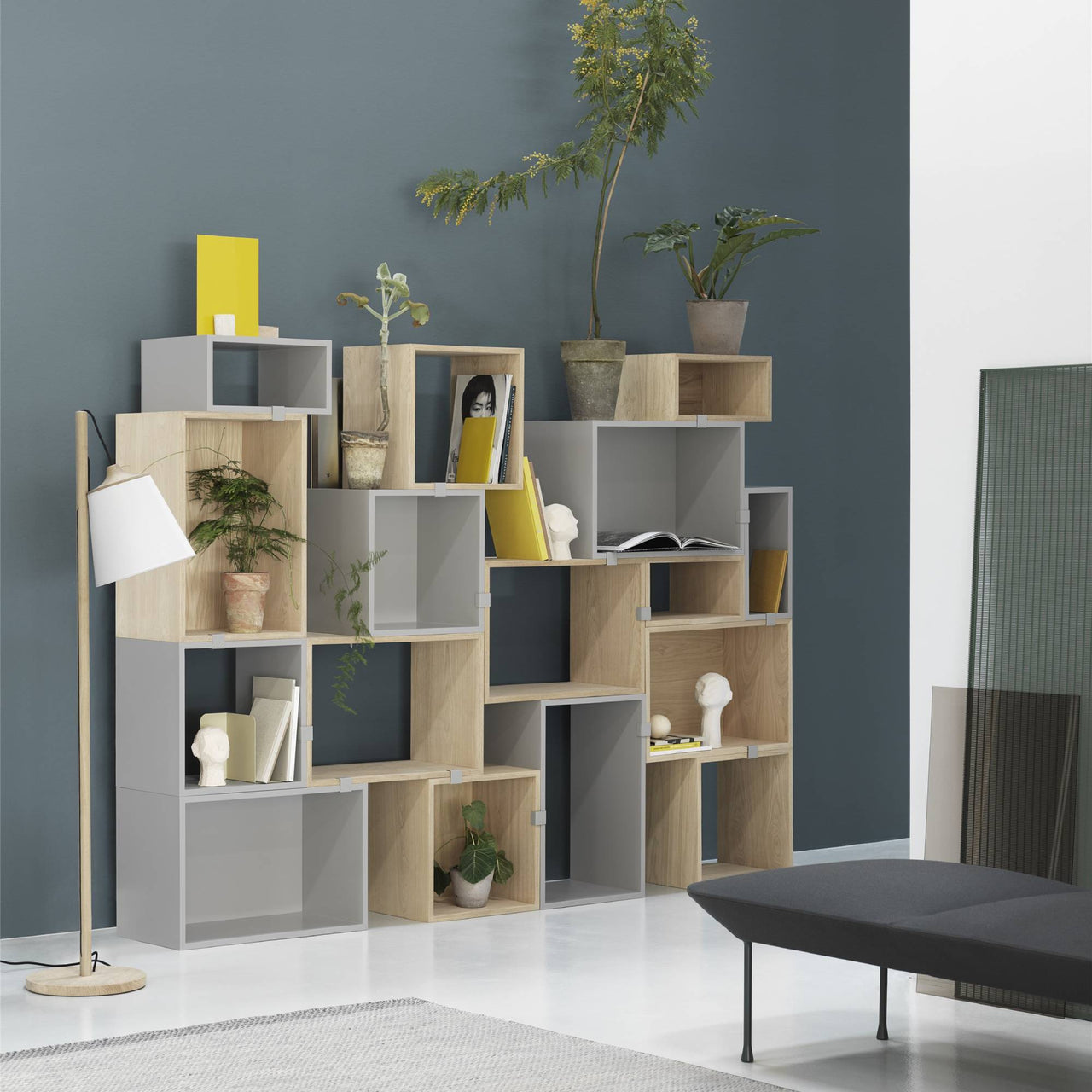 insitu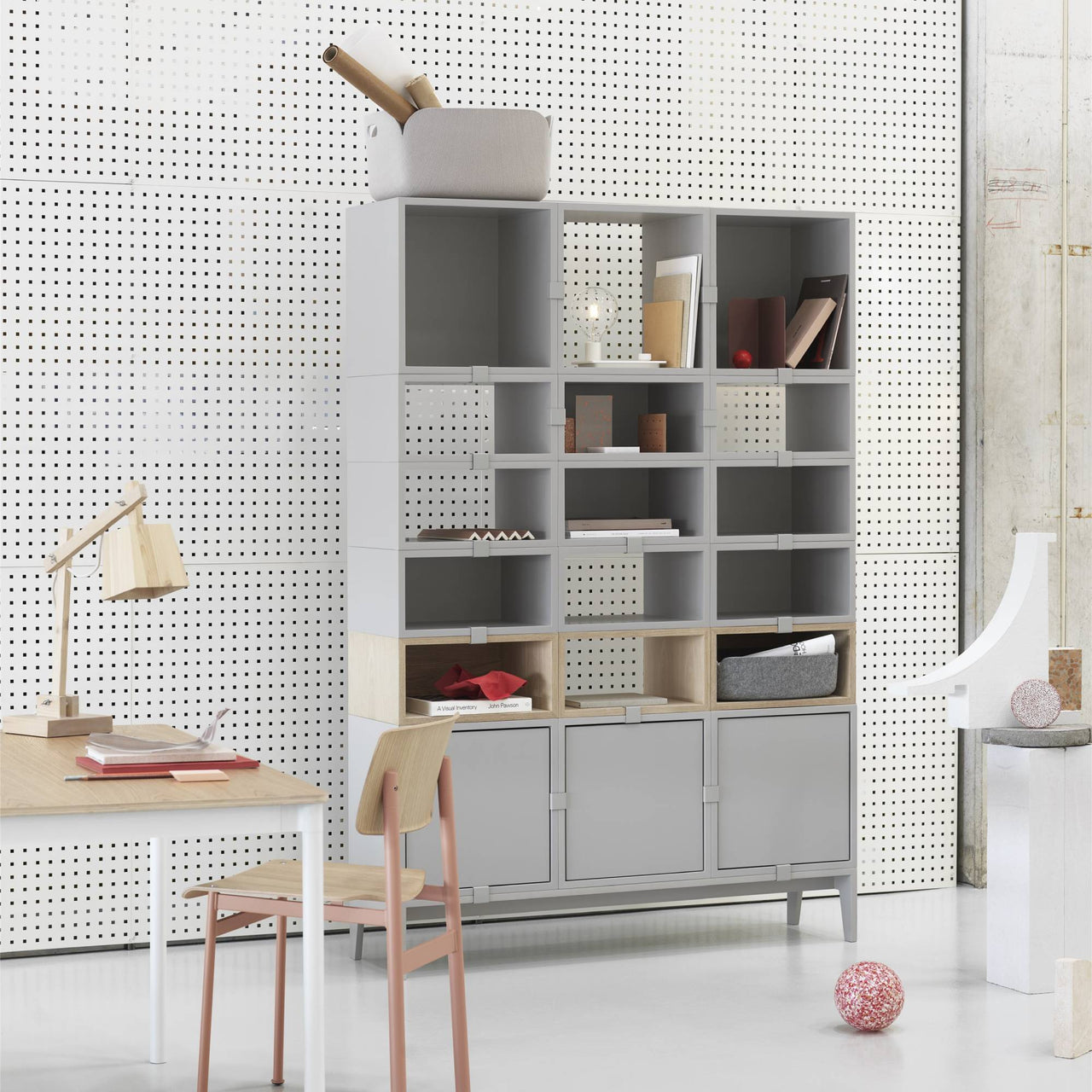 insitu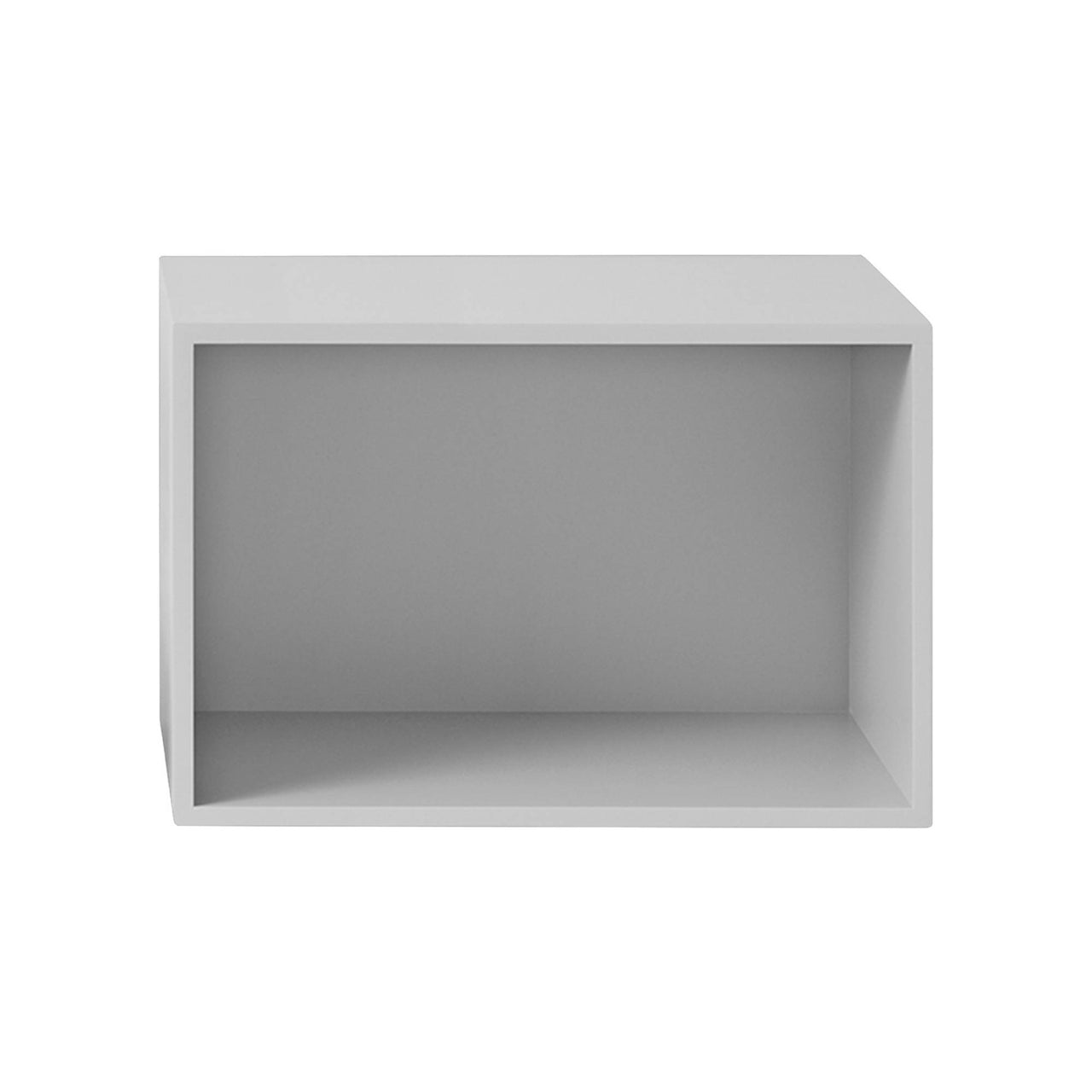 Stacked Storage 2.0: Backboard Module - Large + Light Grey
Stacked Storage 2.0: Open Module - Small + Oak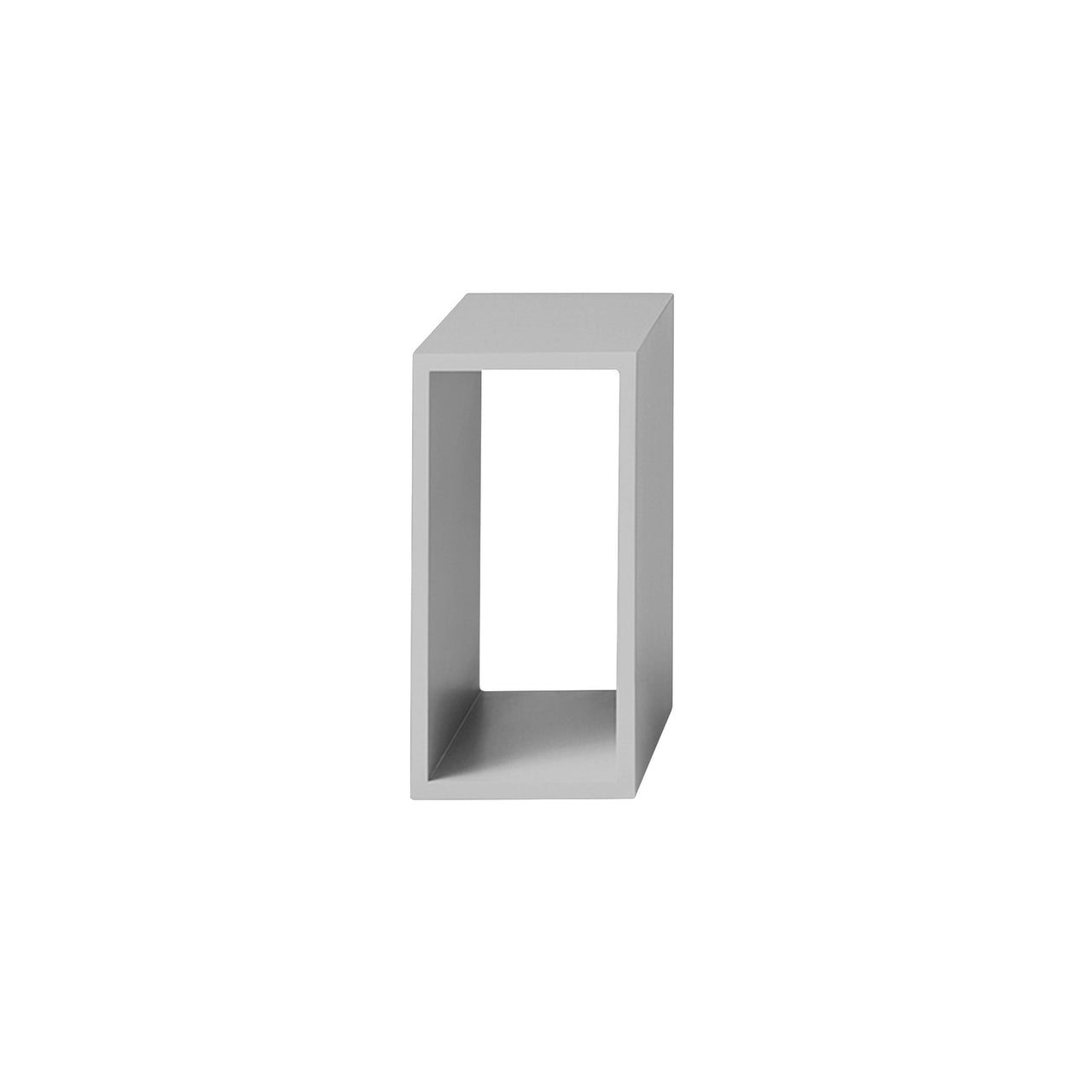 Stacked Storage 2.0: Open Module - Small + Light Grey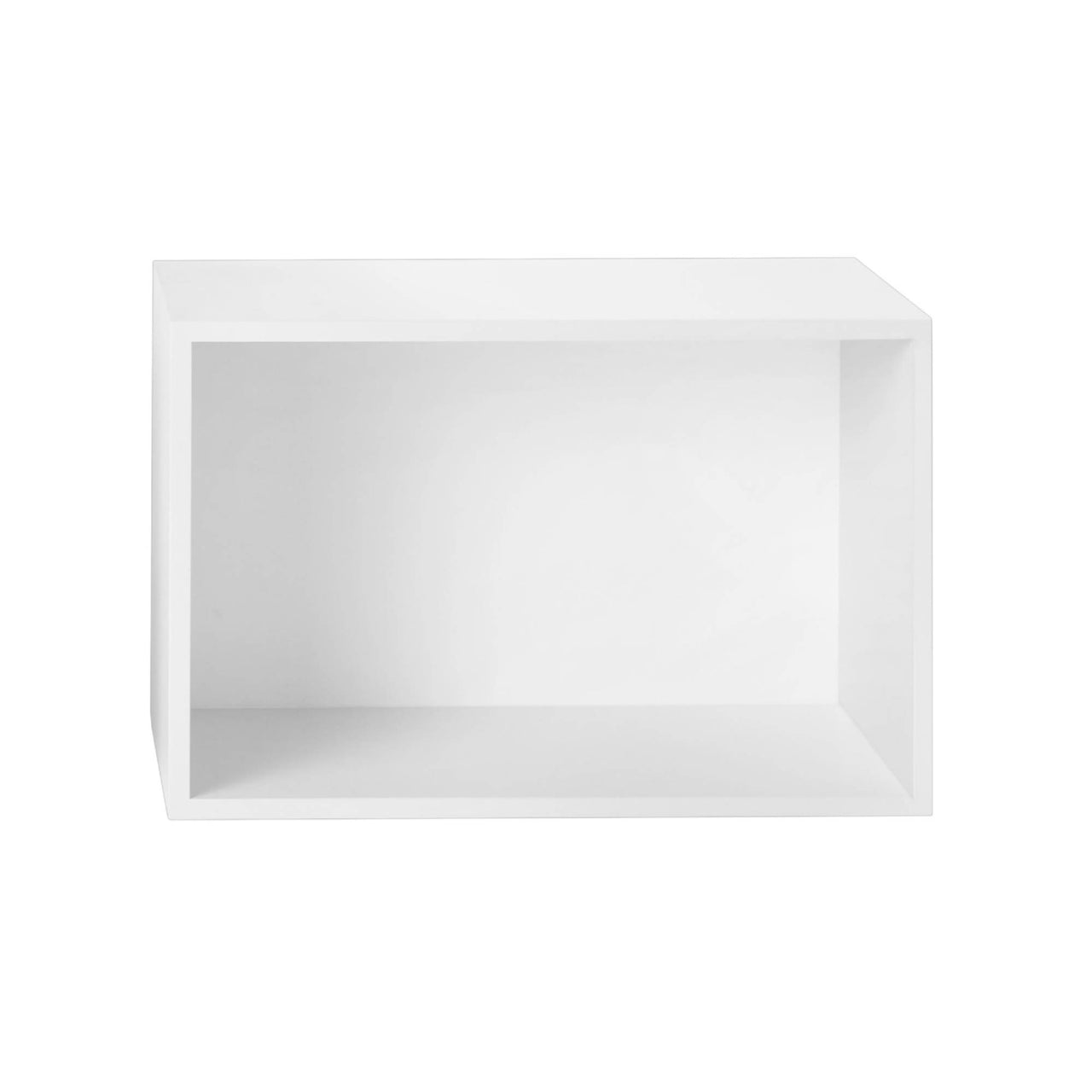 Stacked Storage 2.0: Backboard Module - Large + White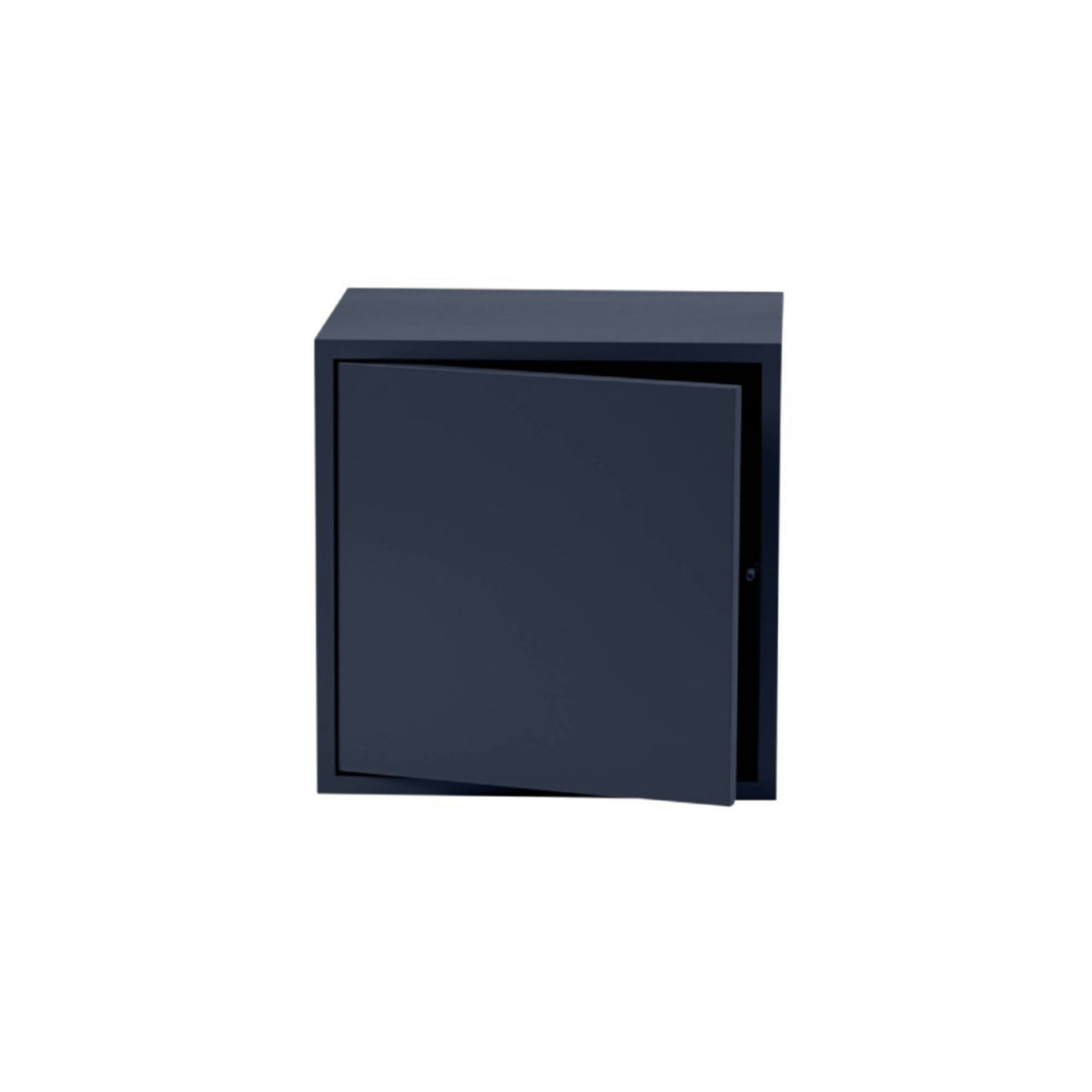 Stacked Storage 2.0: Door Module - Medium + Midnight Blue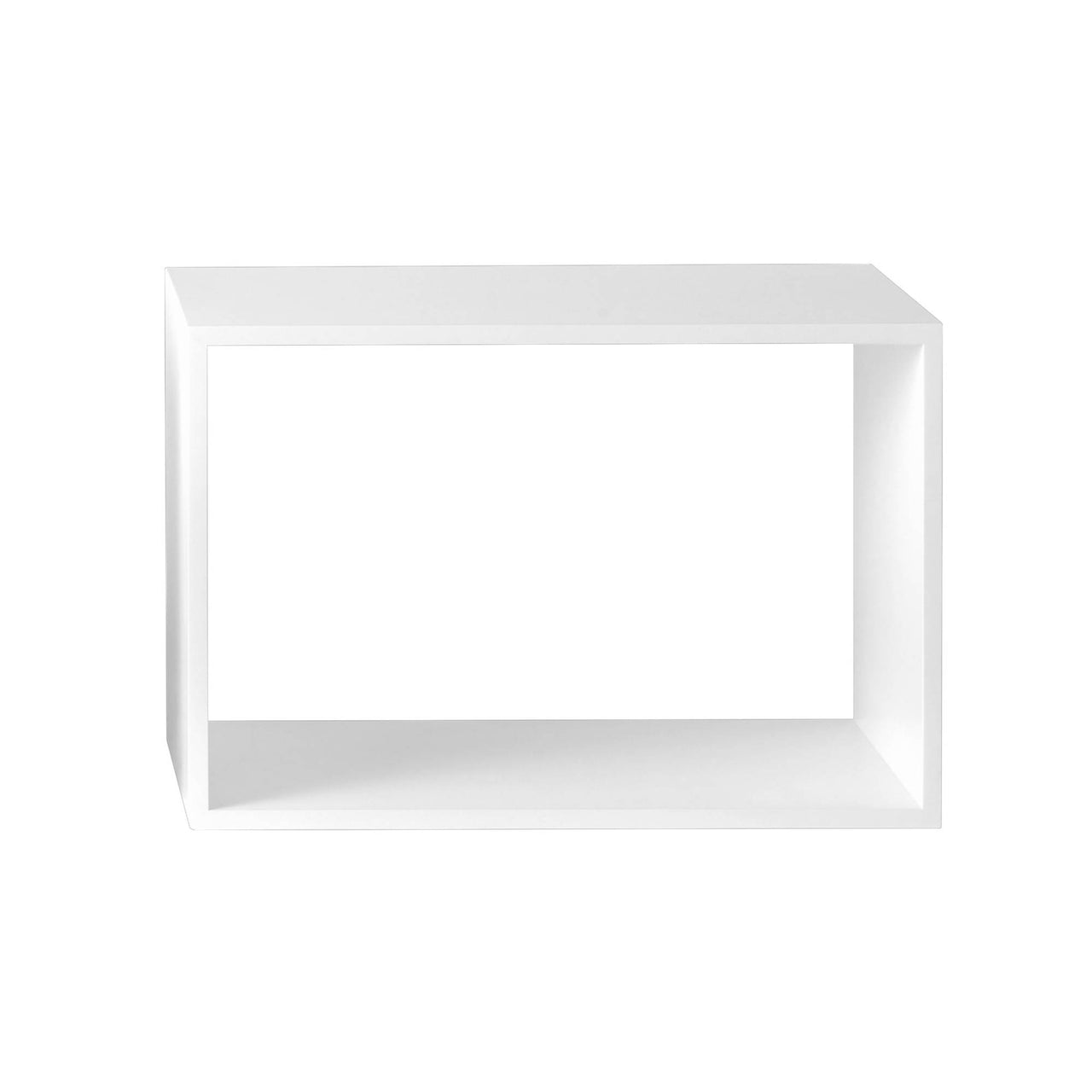 Stacked Storage 2.0: Open Module - Large + White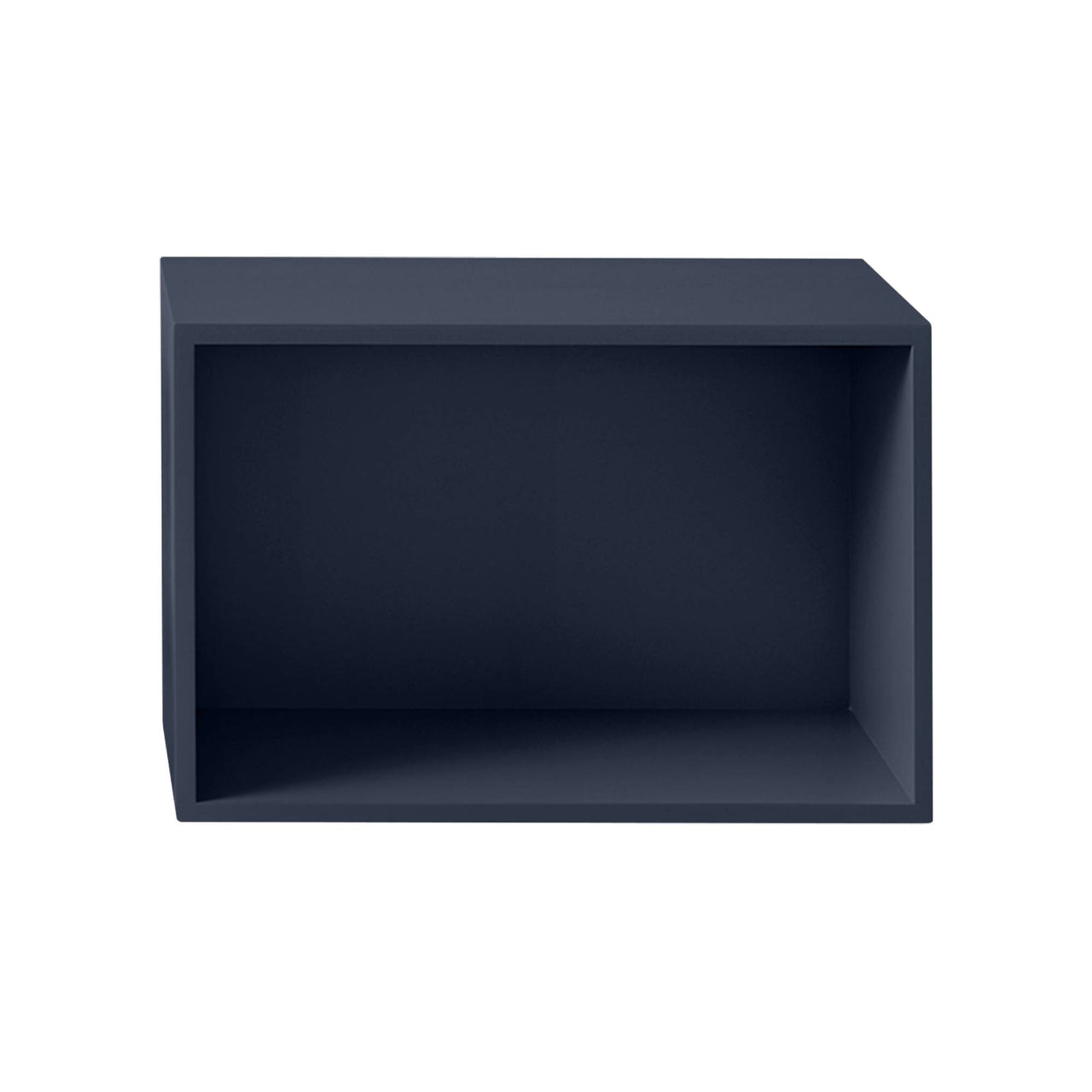 Stacked Storage 2.0: Backboard Module - Large + Midnight Blue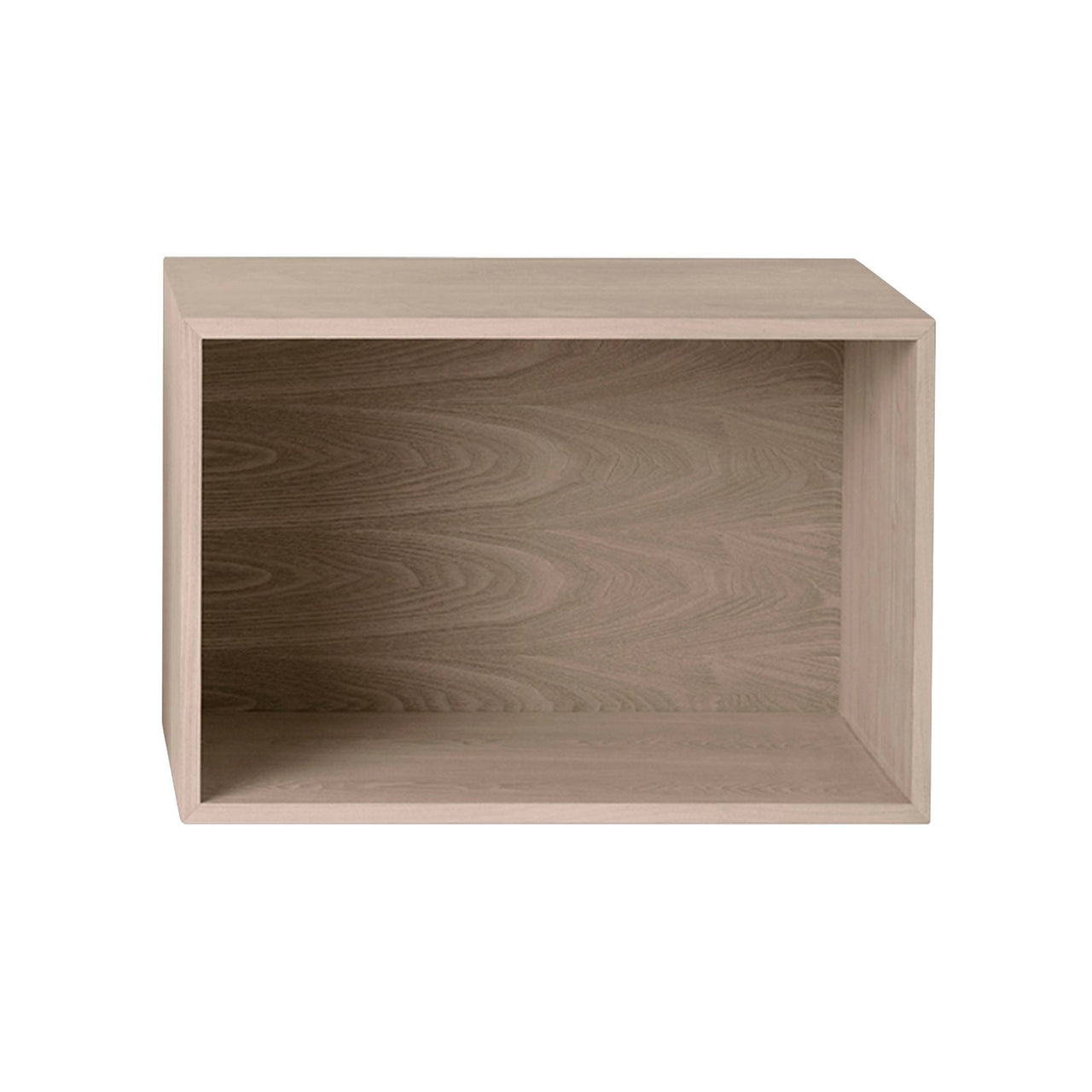 Stacked Storage 2.0: Backboard Module - Large + Oak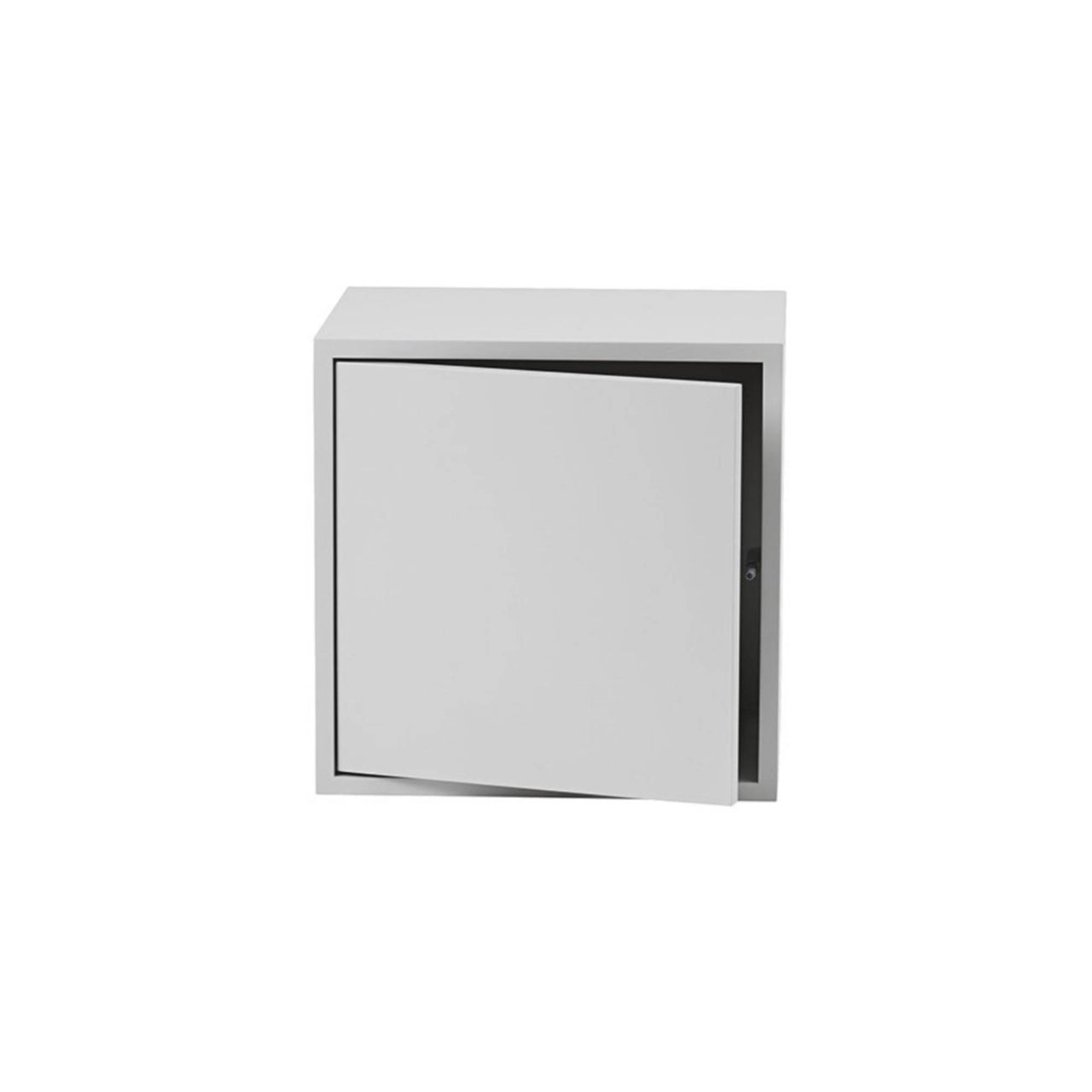 Stacked Storage 2.0: Door Module - Medium + Light Grey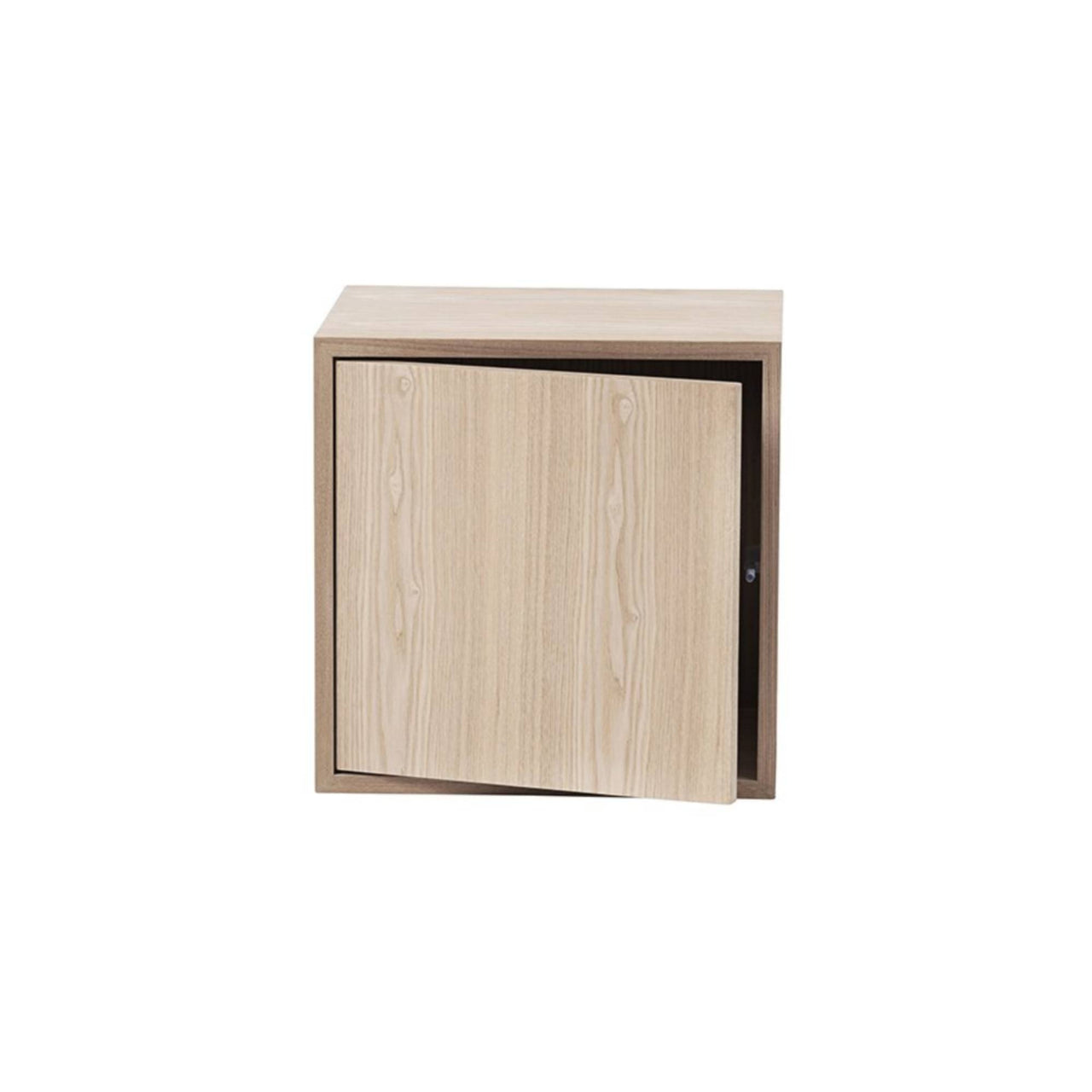 Stacked Storage 2.0: Door Module - Medium + Oak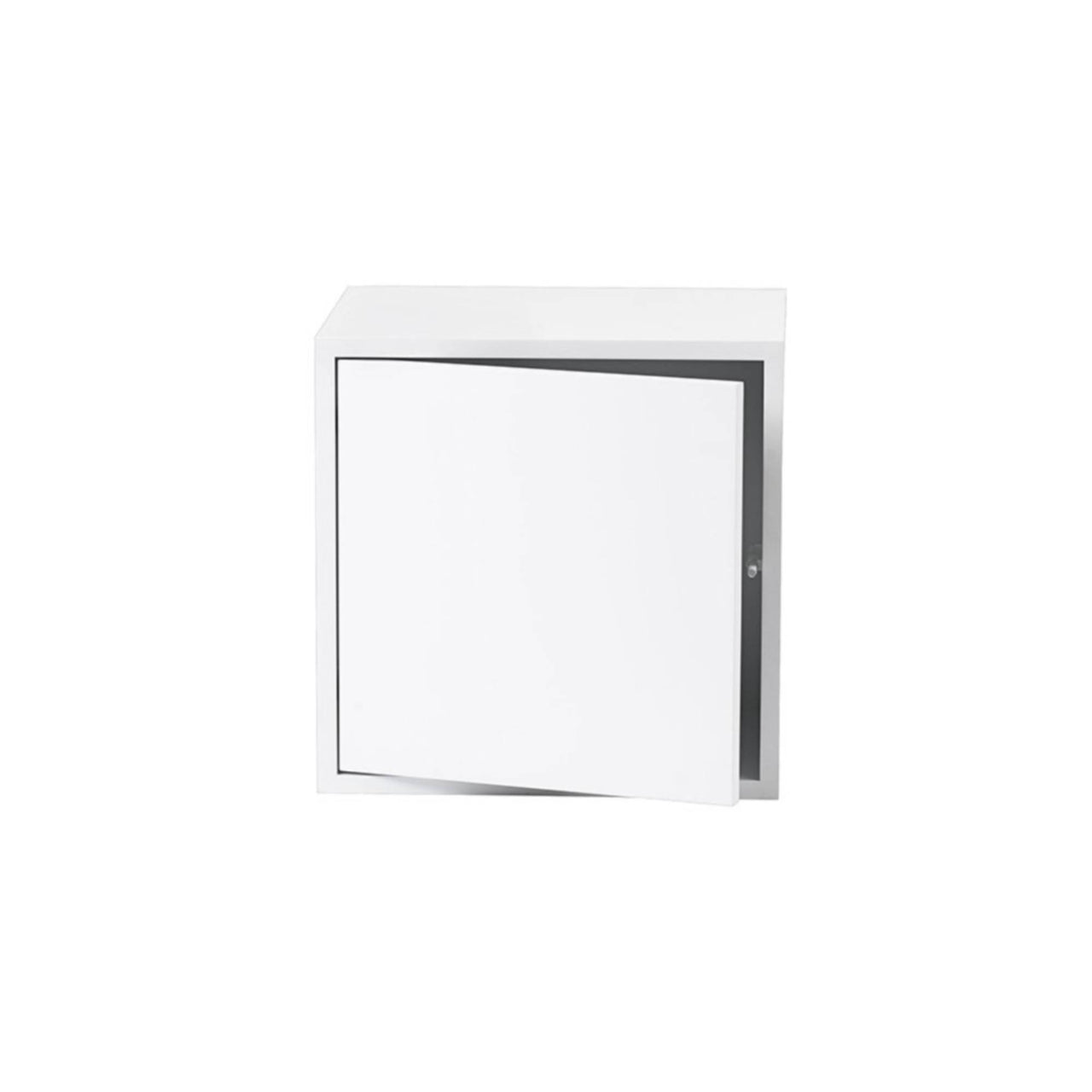 Stacked Storage 2.0: Door Module - Medium + White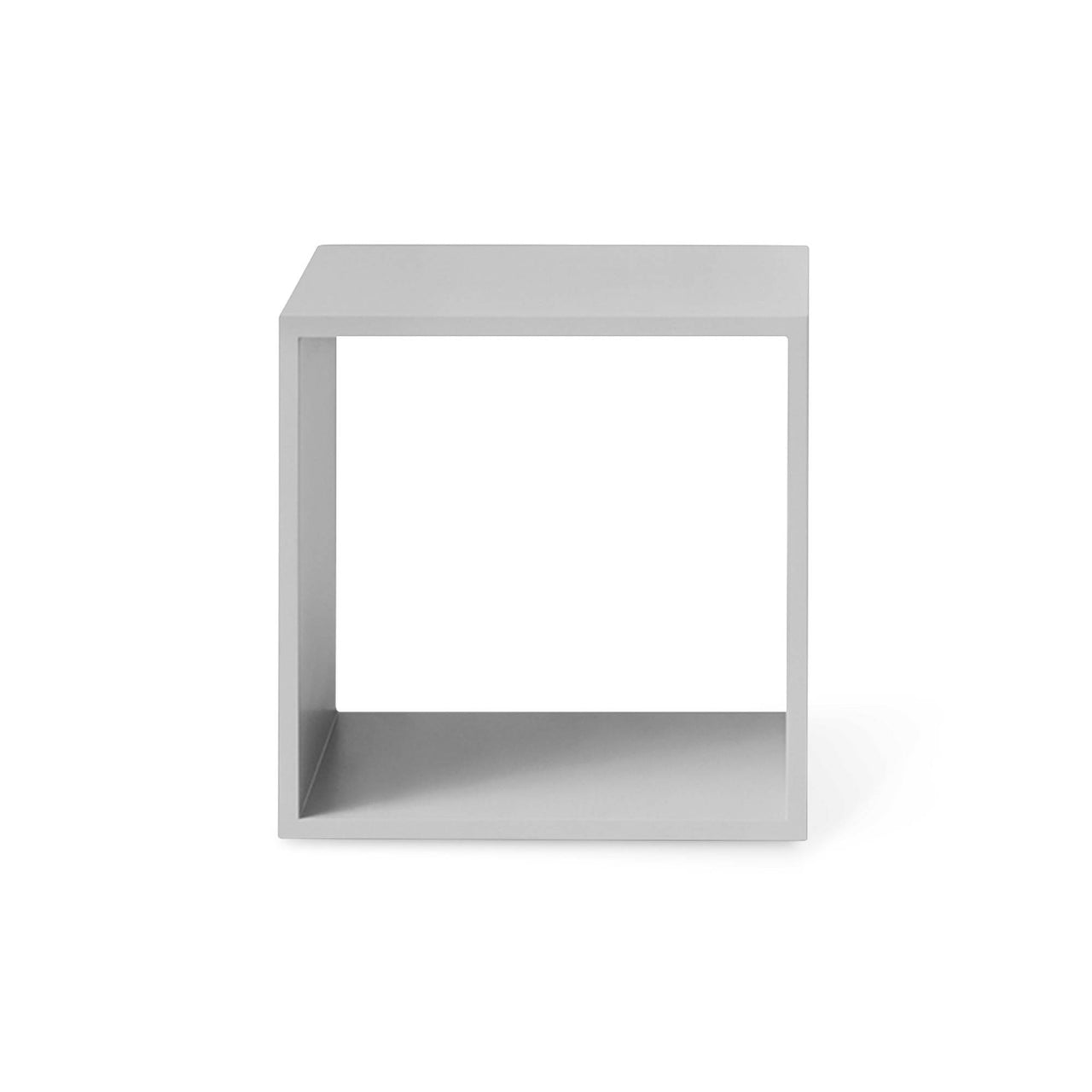 Stacked Storage 2.0: Open Module - Medium + Light Grey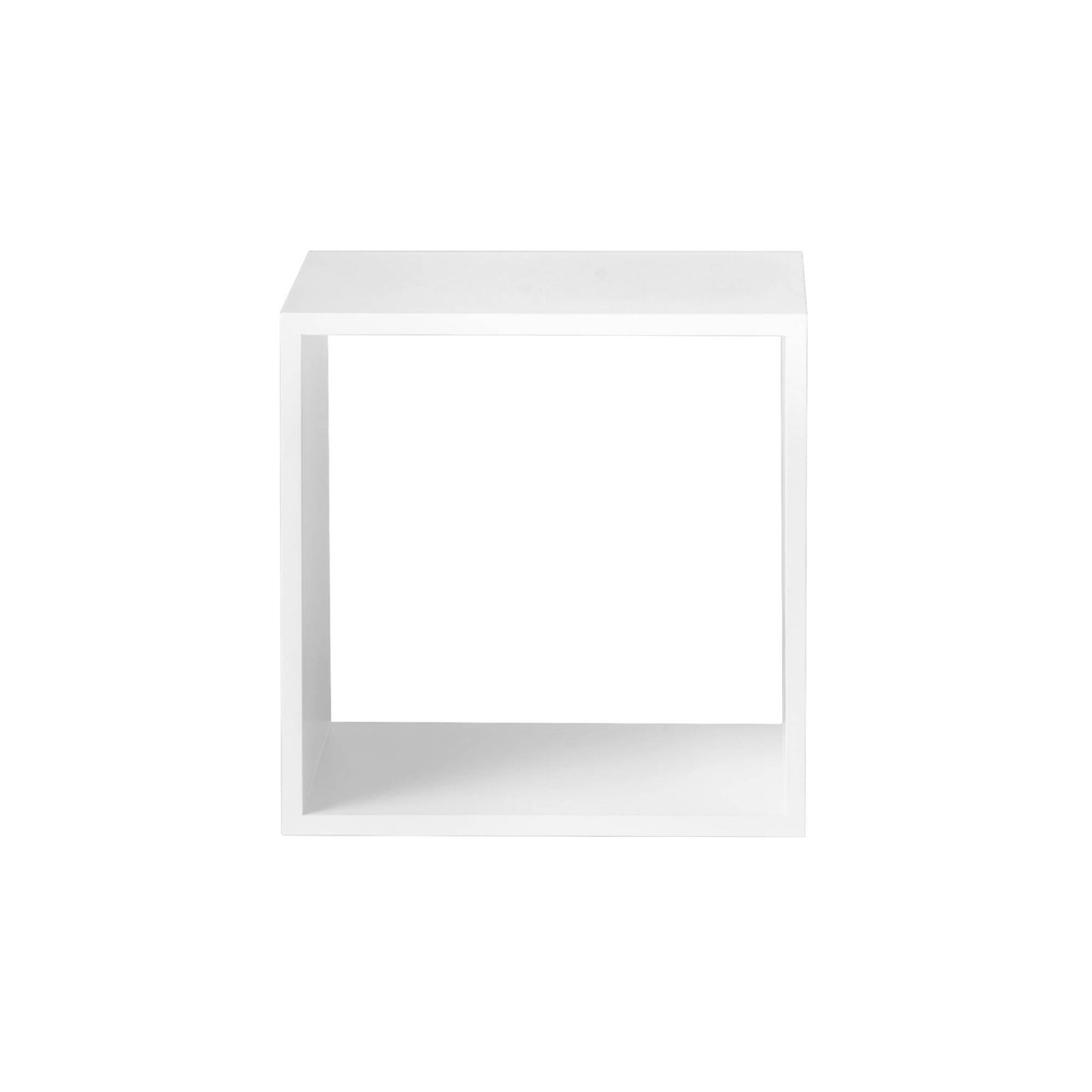 Stacked Storage 2.0: Open Module - Medium + White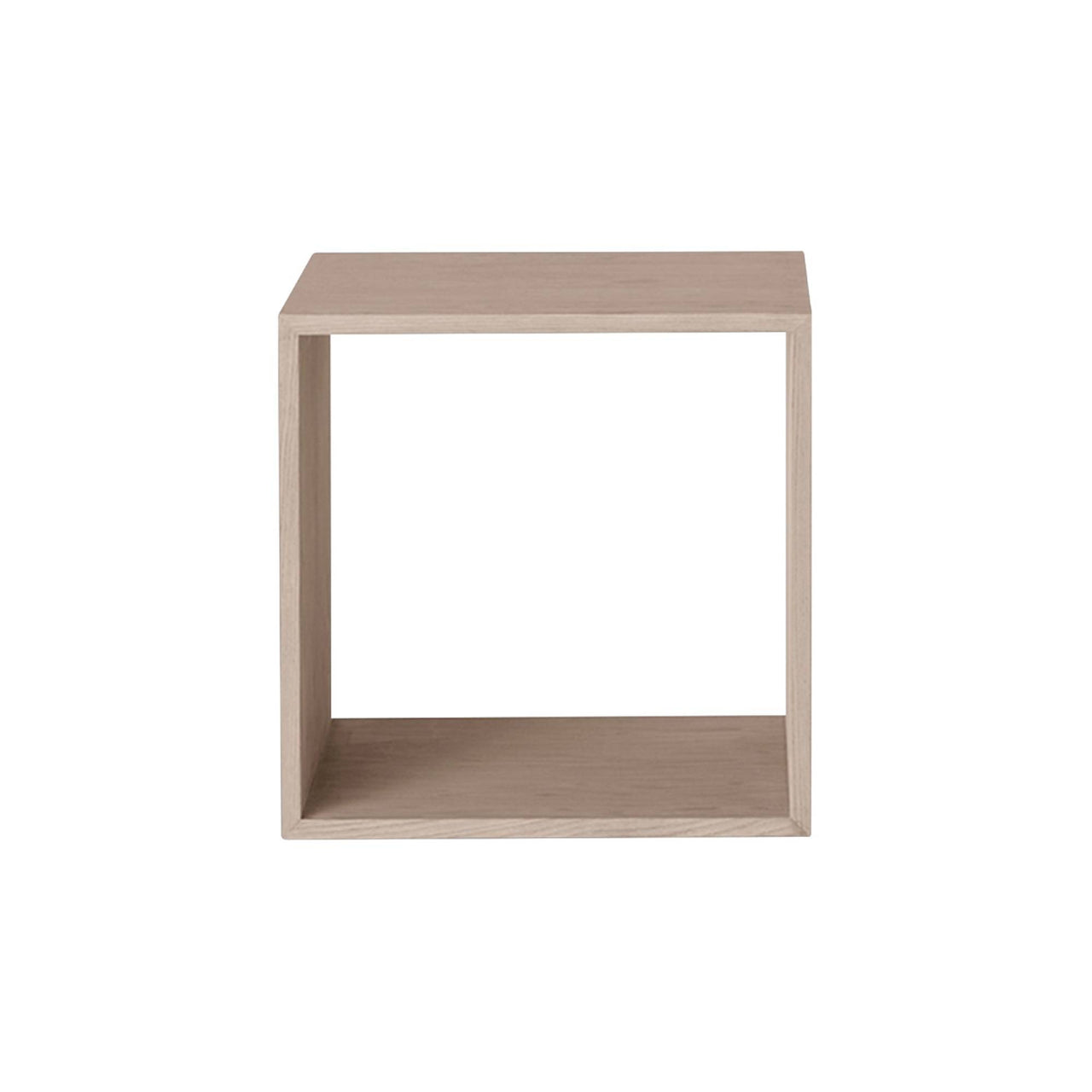 Stacked Storage 2.0: Open Module - Medium + Oak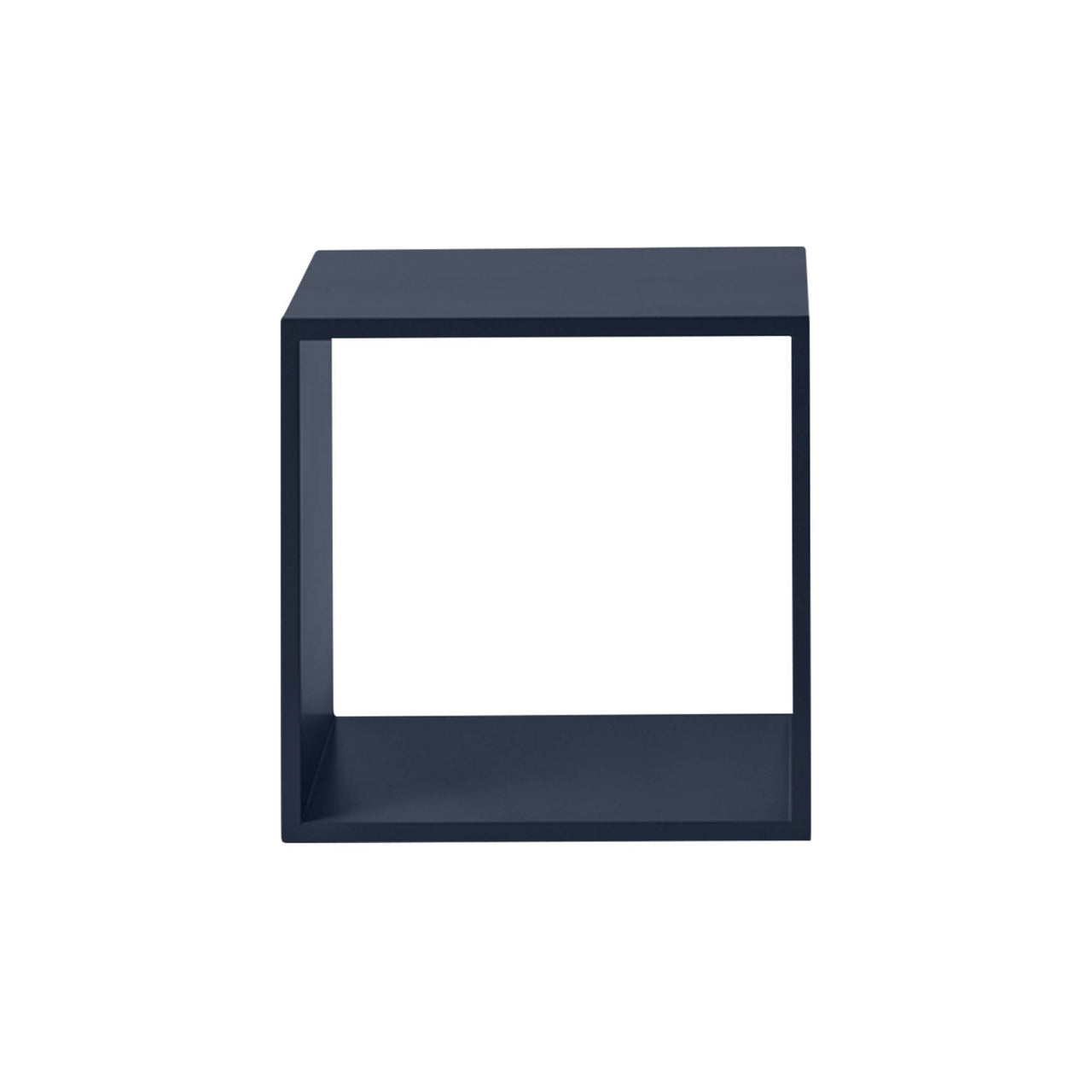 Stacked Storage 2.0: Open Module - Medium + Midnight Blue
Stacked Storage 2.0: Open Module - Large + Grey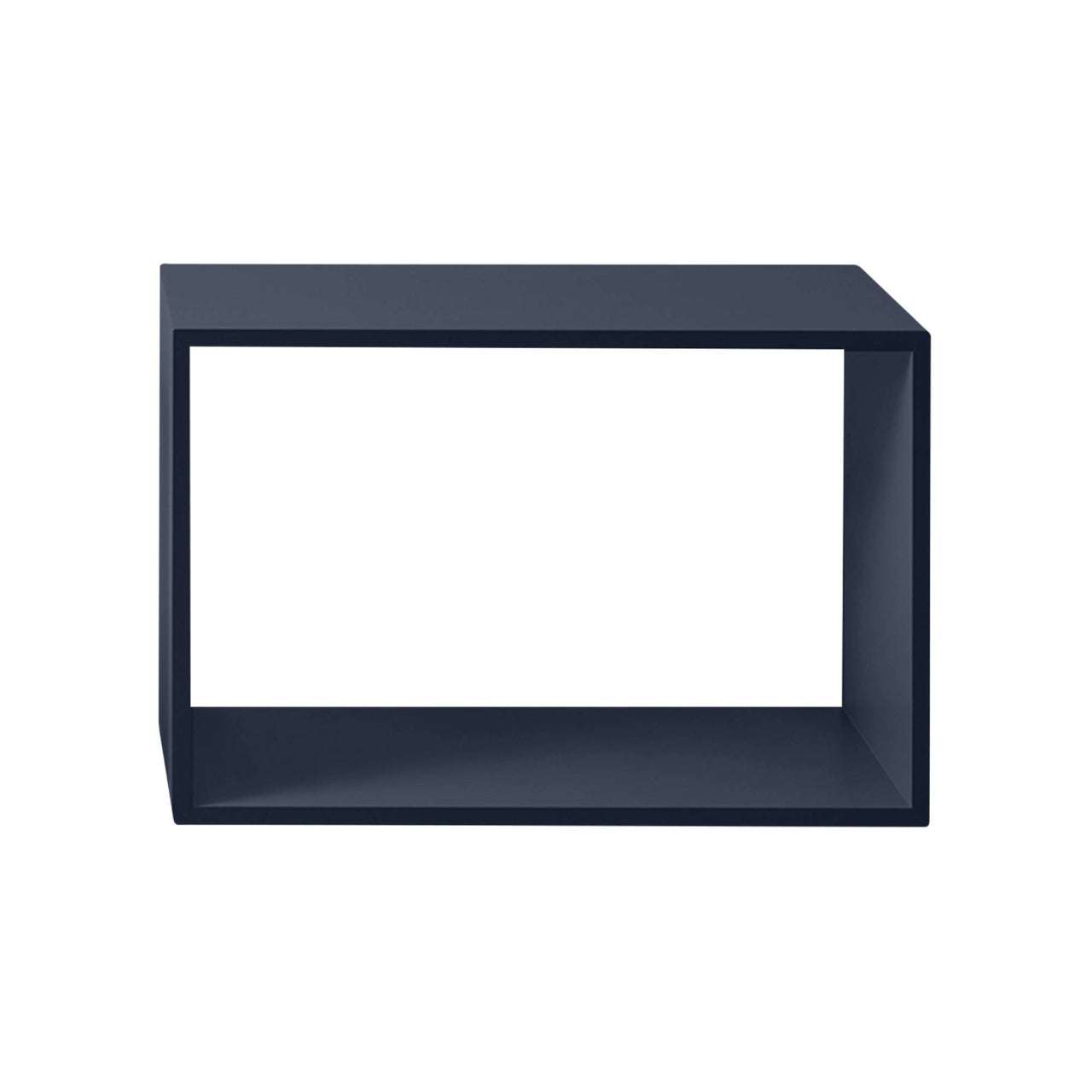 Stacked Storage 2.0: Open Module - Large + Midnight Blue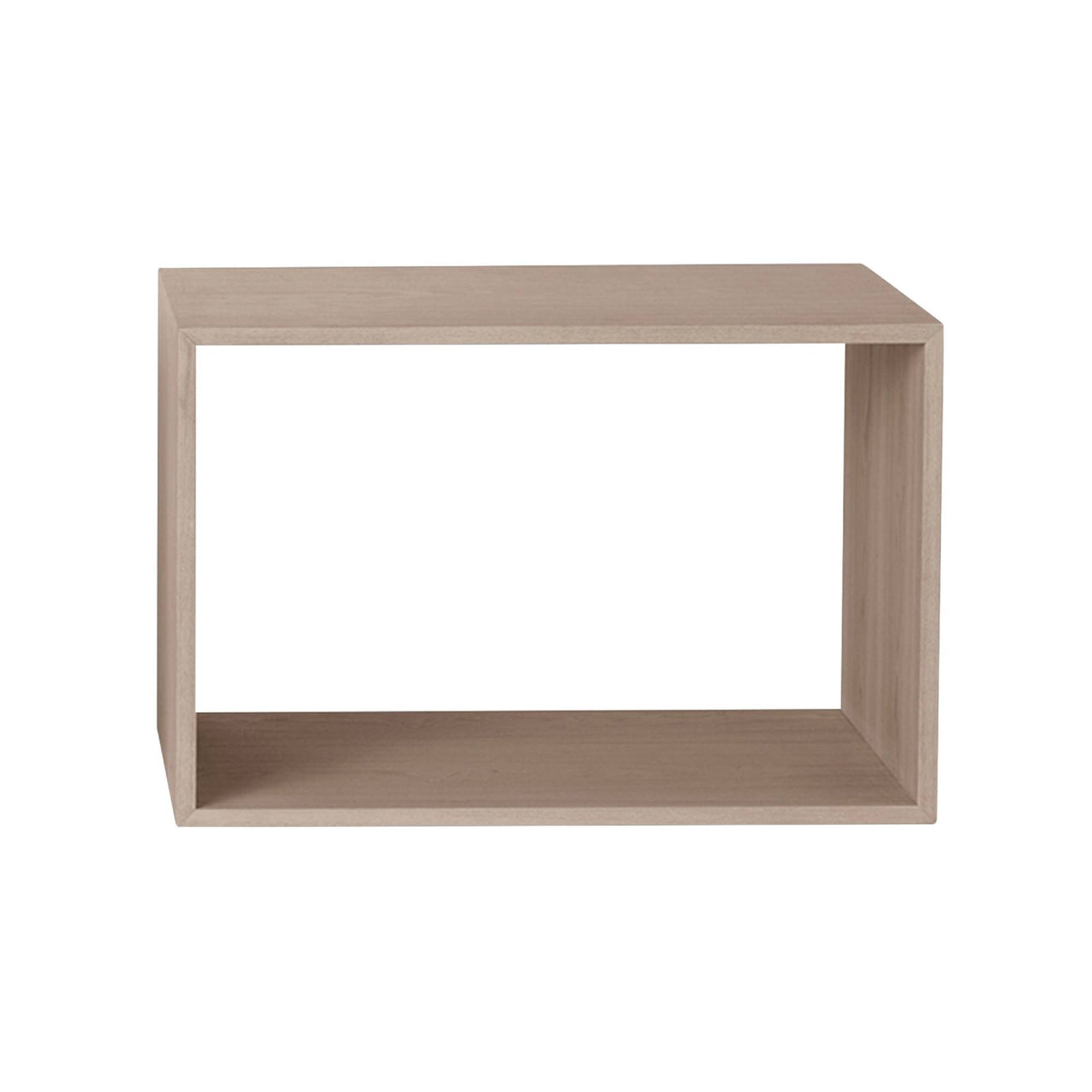 Stacked Storage 2.0: Open Module - Large + Oak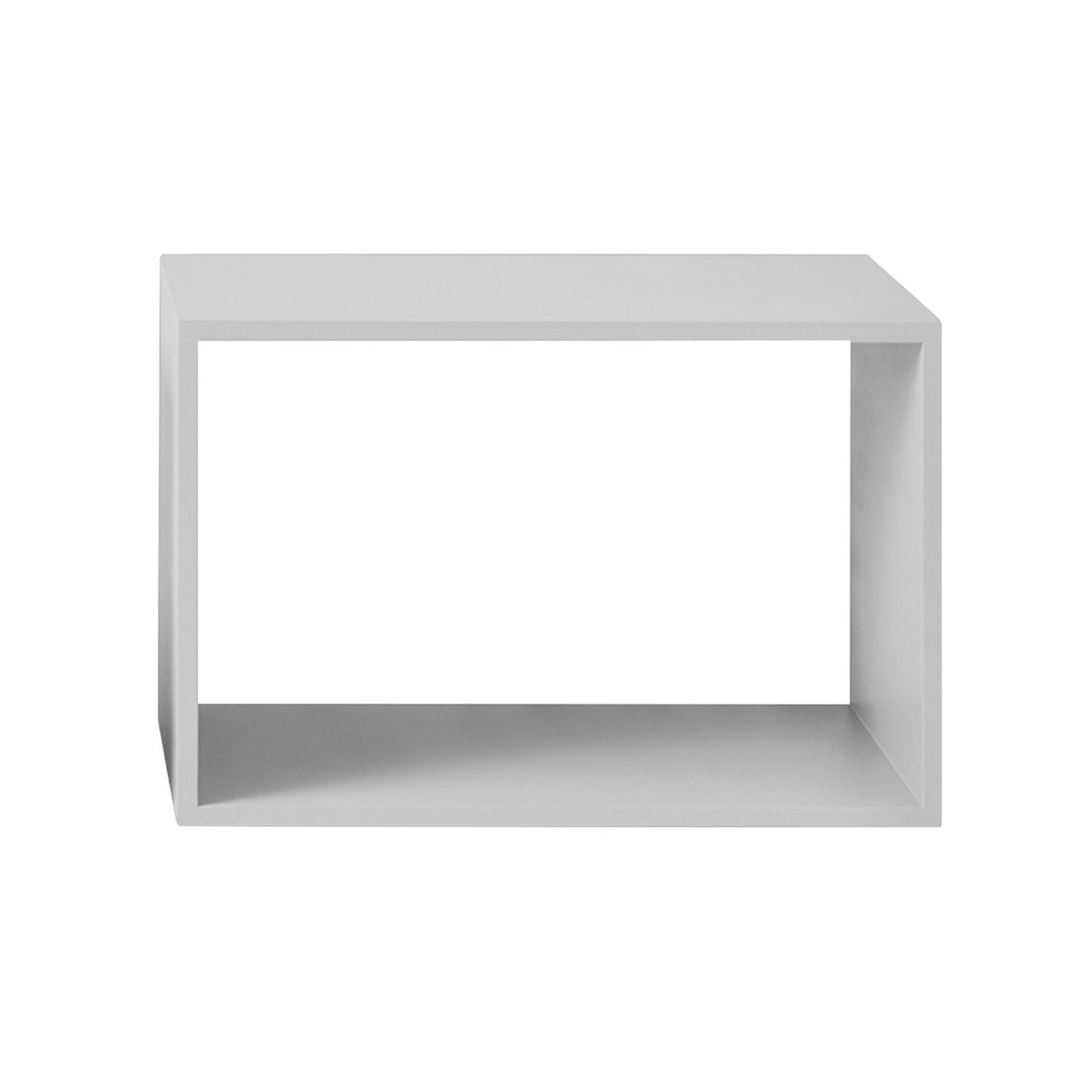 Stacked Storage 2.0: Open Module - Large + Light Grey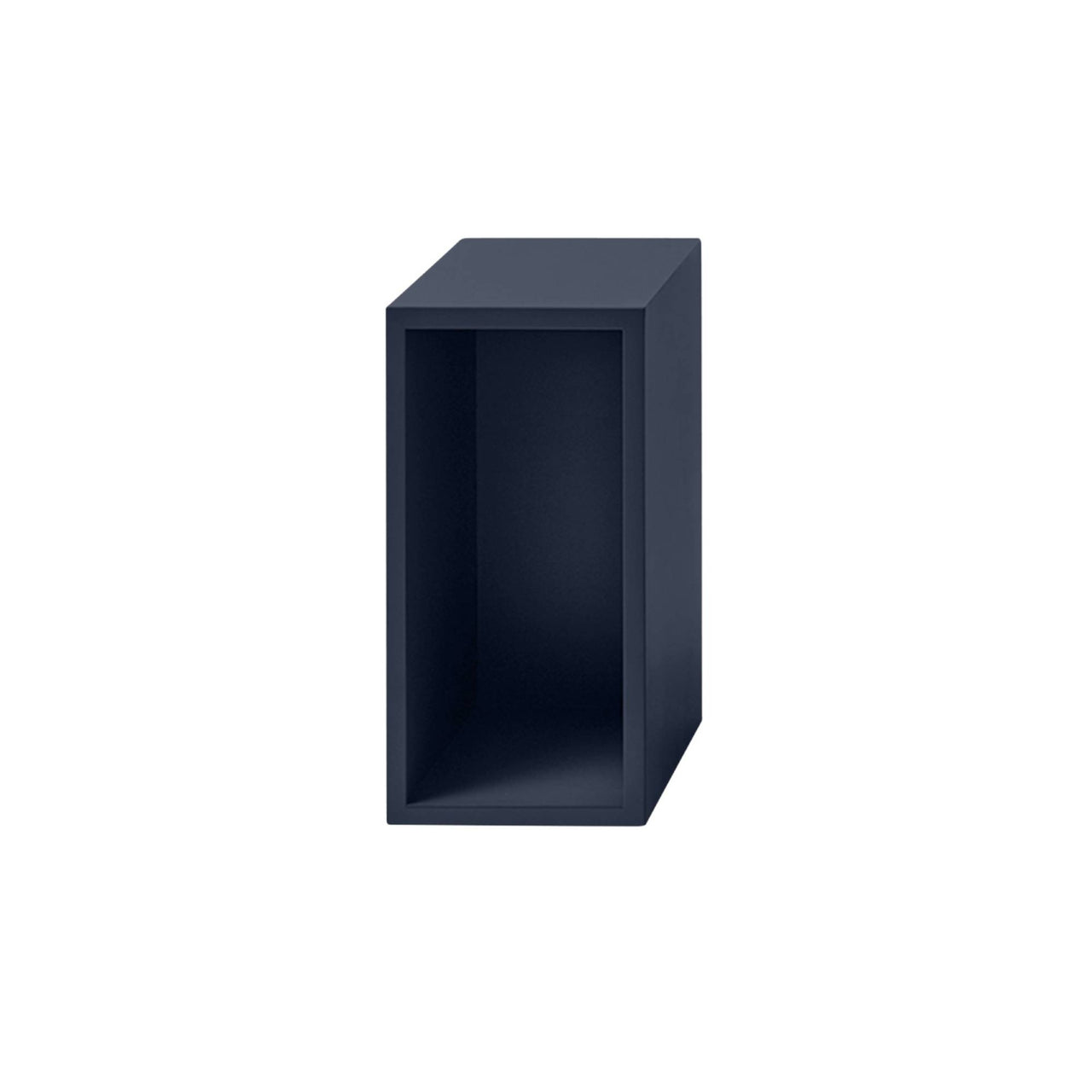 Stacked Storage 2.0: Backboard Module - Small + Midnight Blue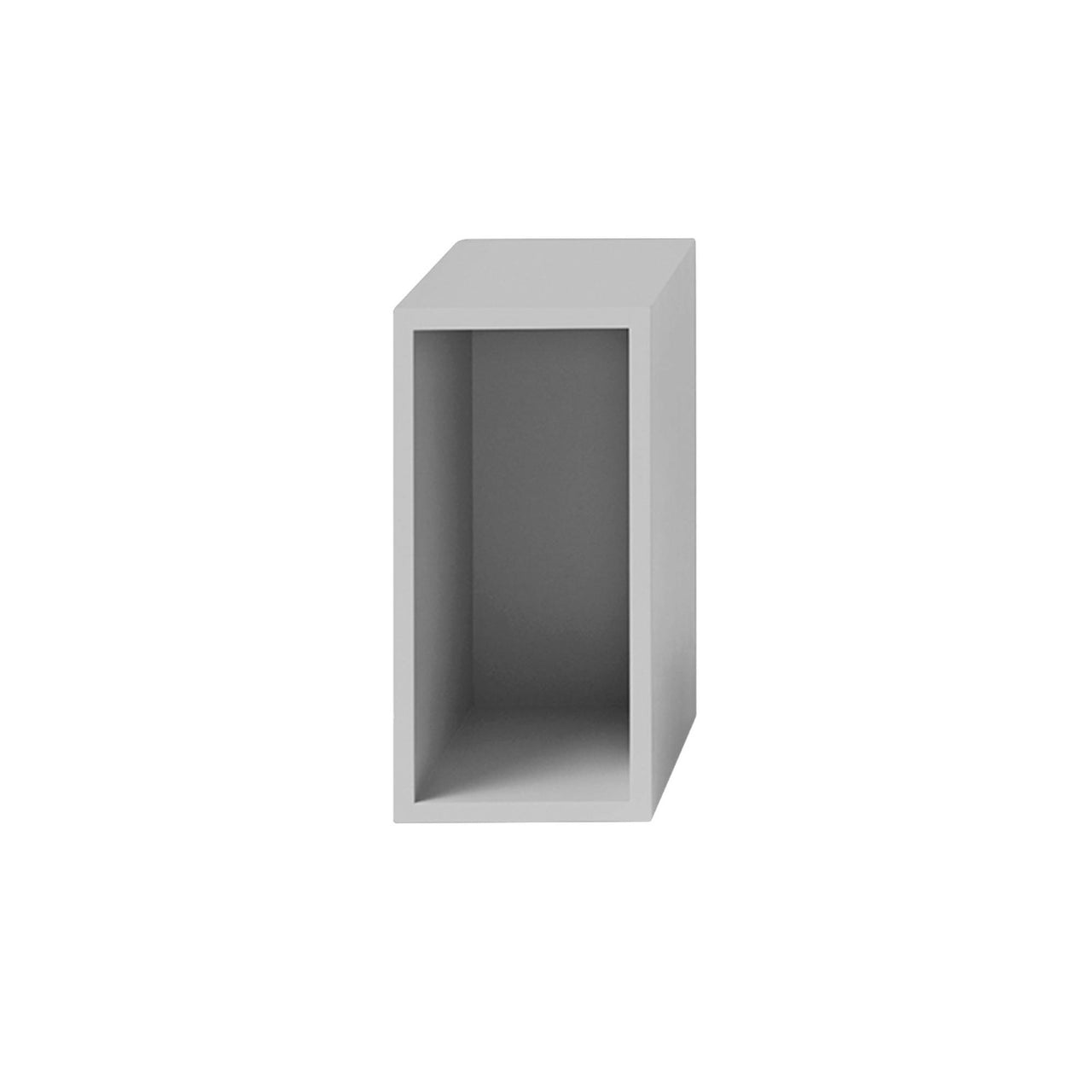 Stacked Storage 2.0: Backboard Module - Small + Light Grey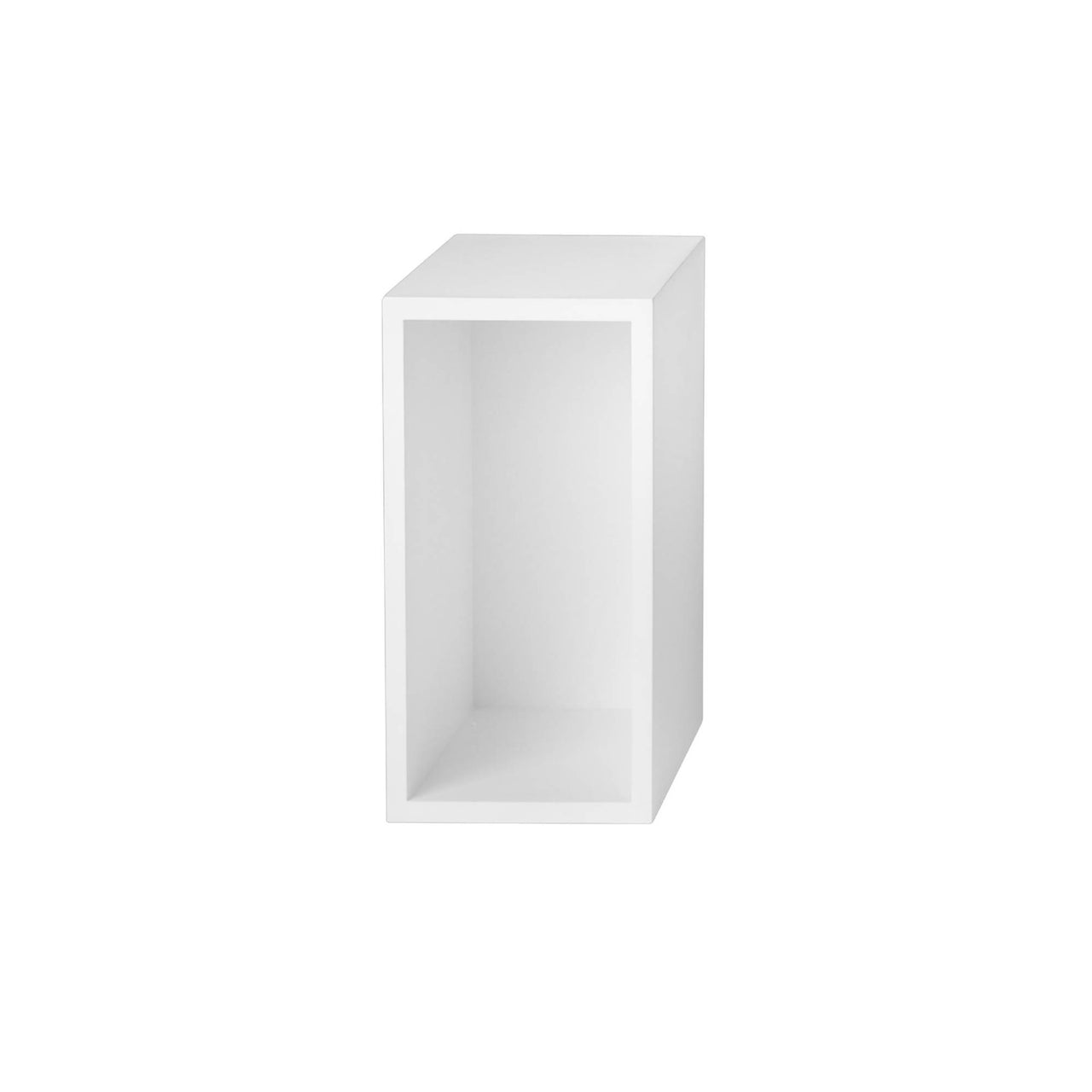 Stacked Storage 2.0: Backboard Module - Small + White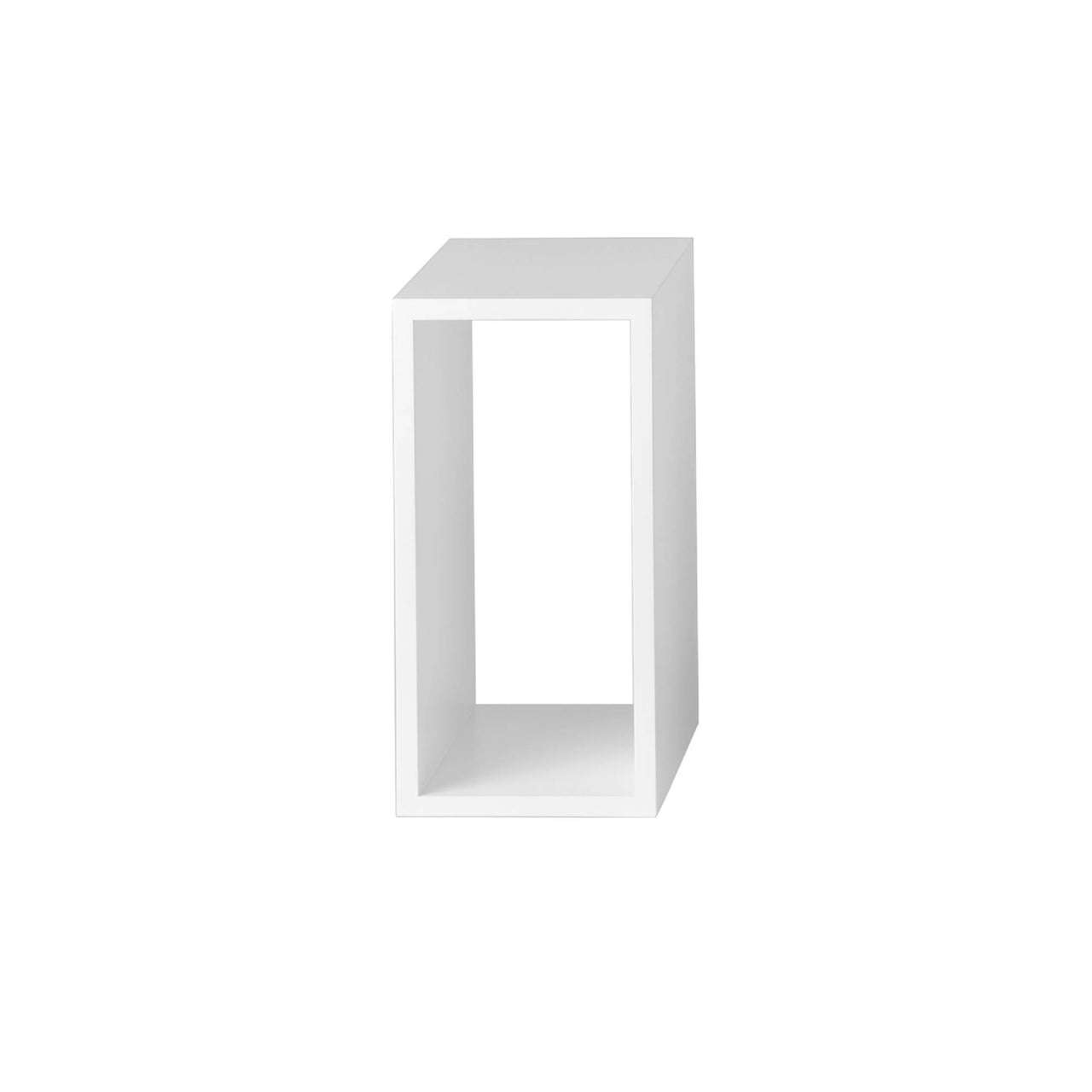 Stacked Storage 2.0: Open Module - Small + White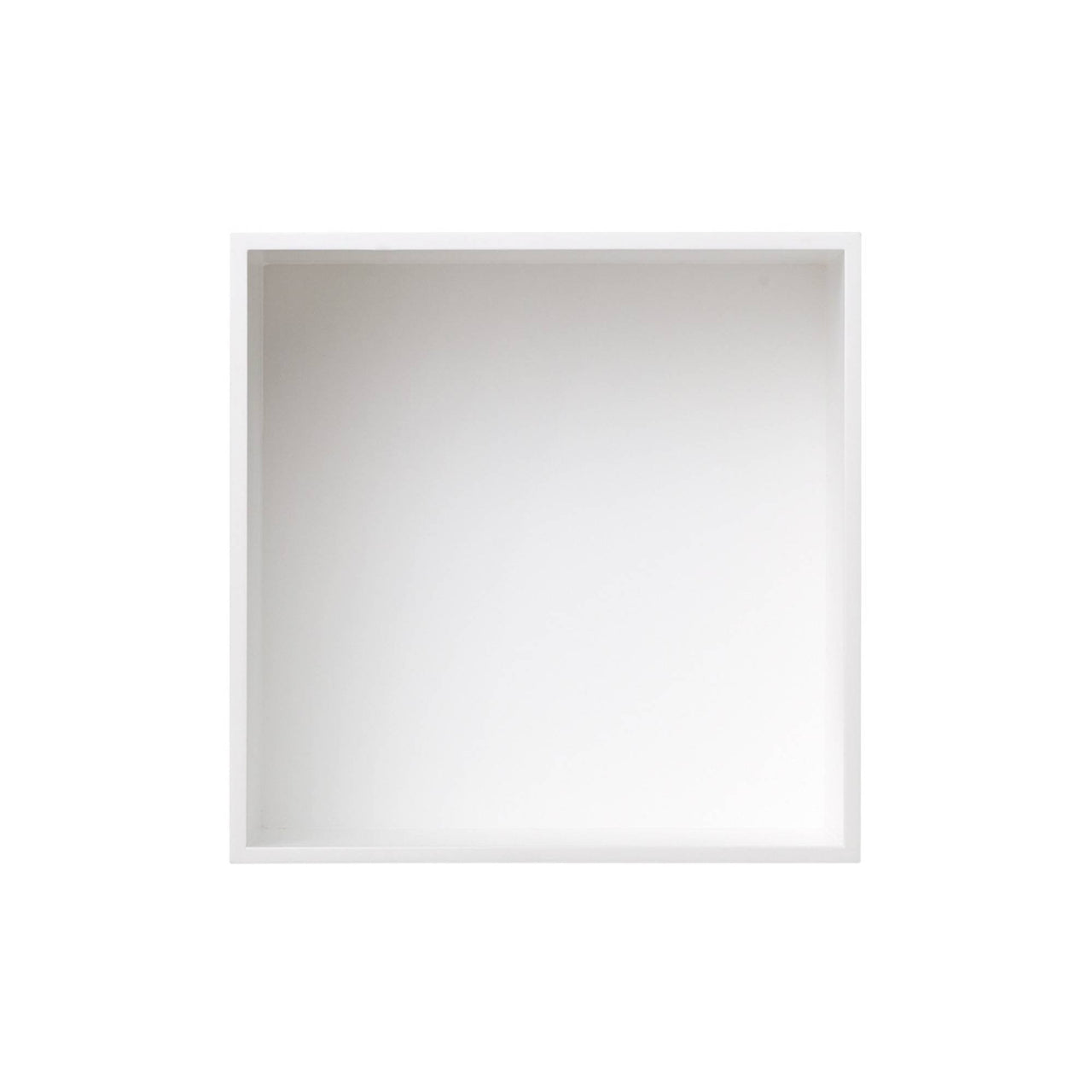 Stacked Storage 2.0: Backboard Module - Medium + White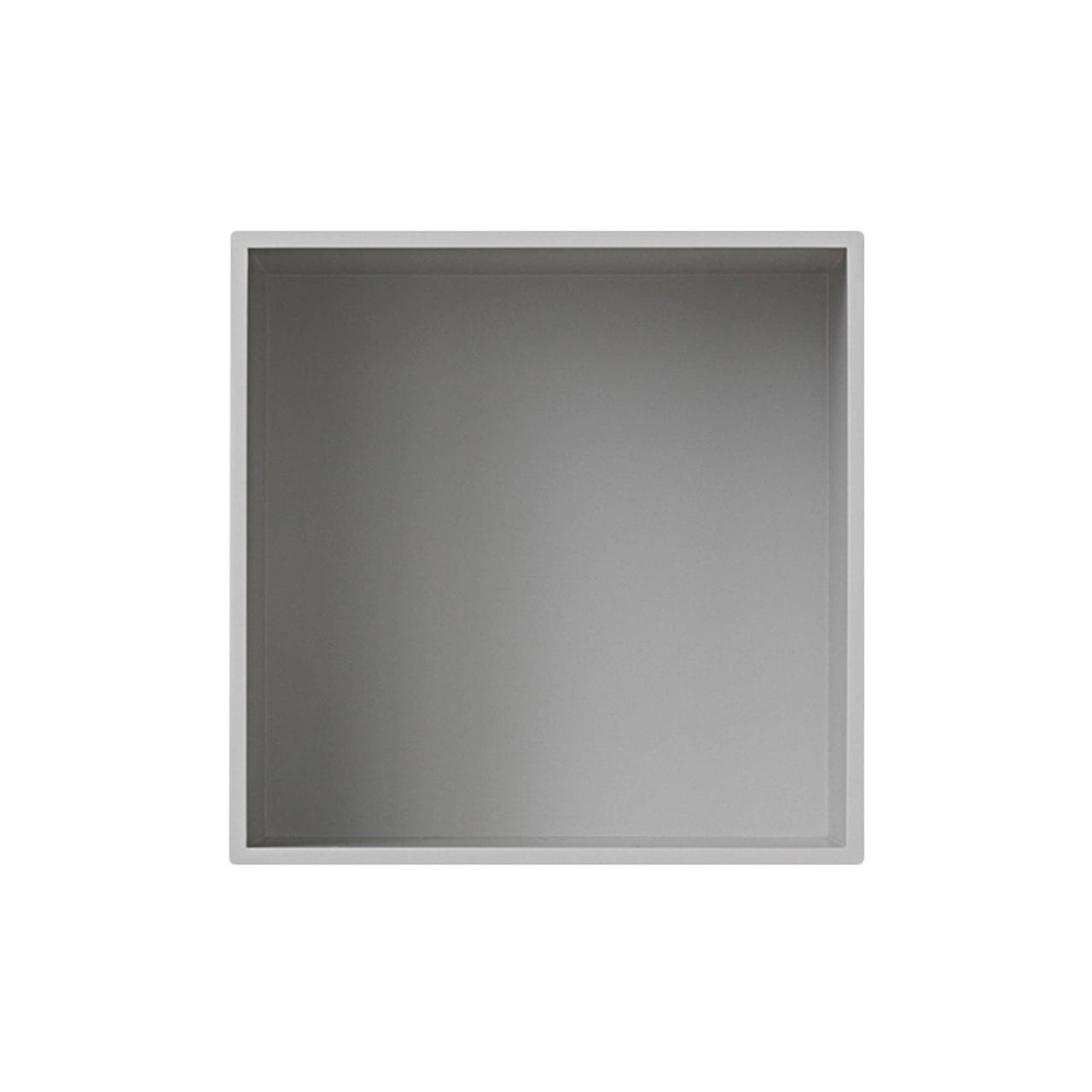 Stacked Storage 2.0: Backboard Module - Medium + Light Grey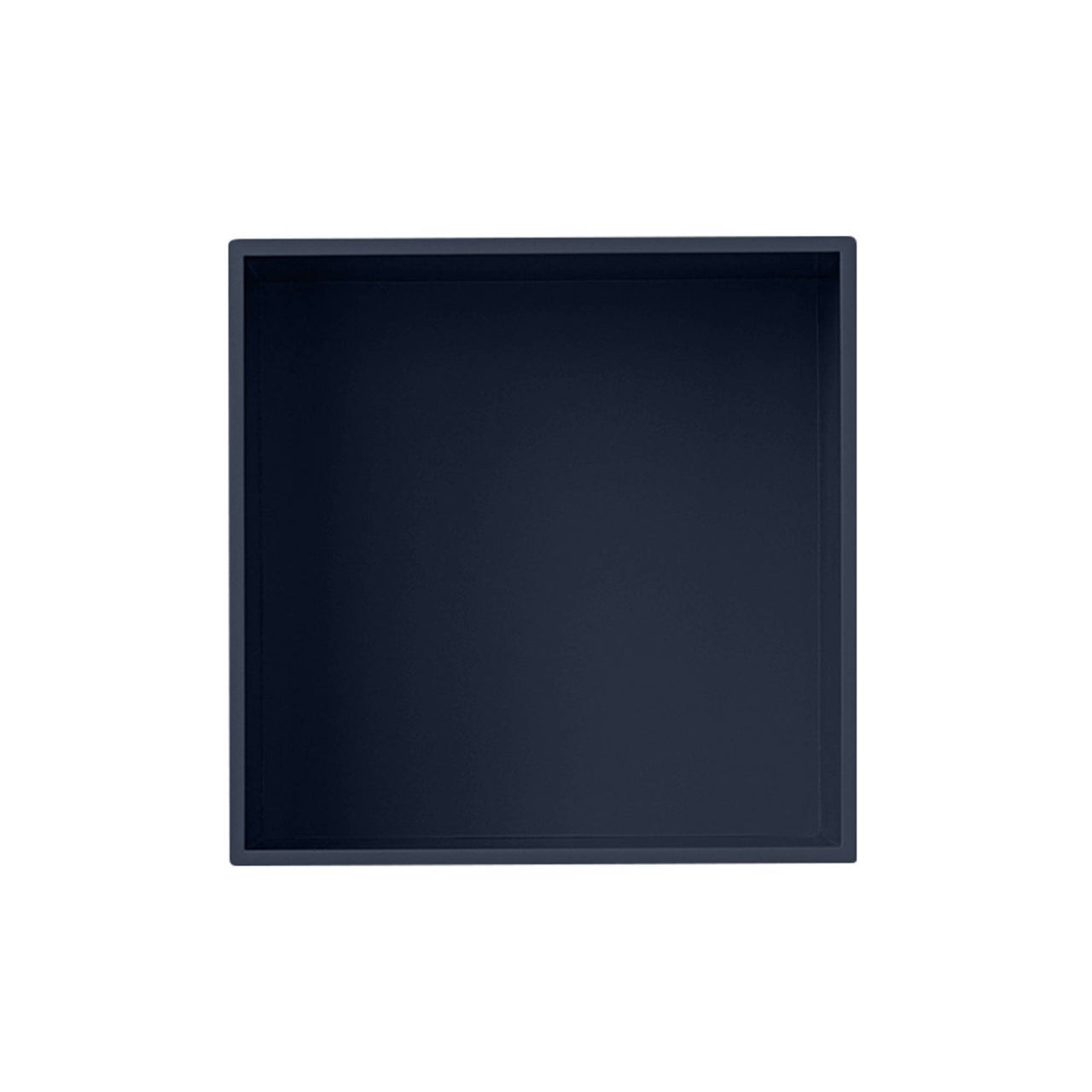 Stacked Storage 2.0: Backboard Module - Medium + Midnight Blue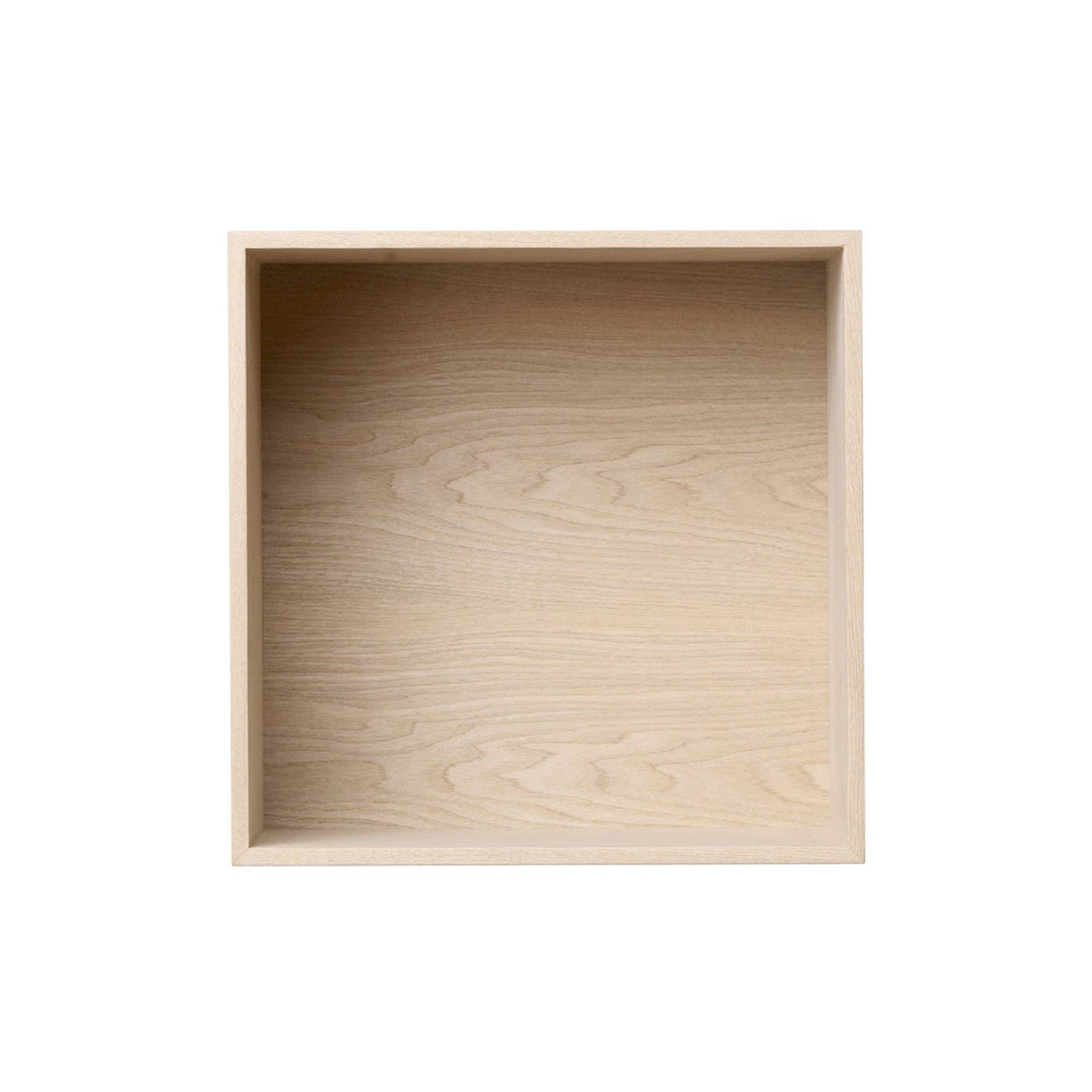 Stacked Storage 2.0: Backboard Module - Medium + Oak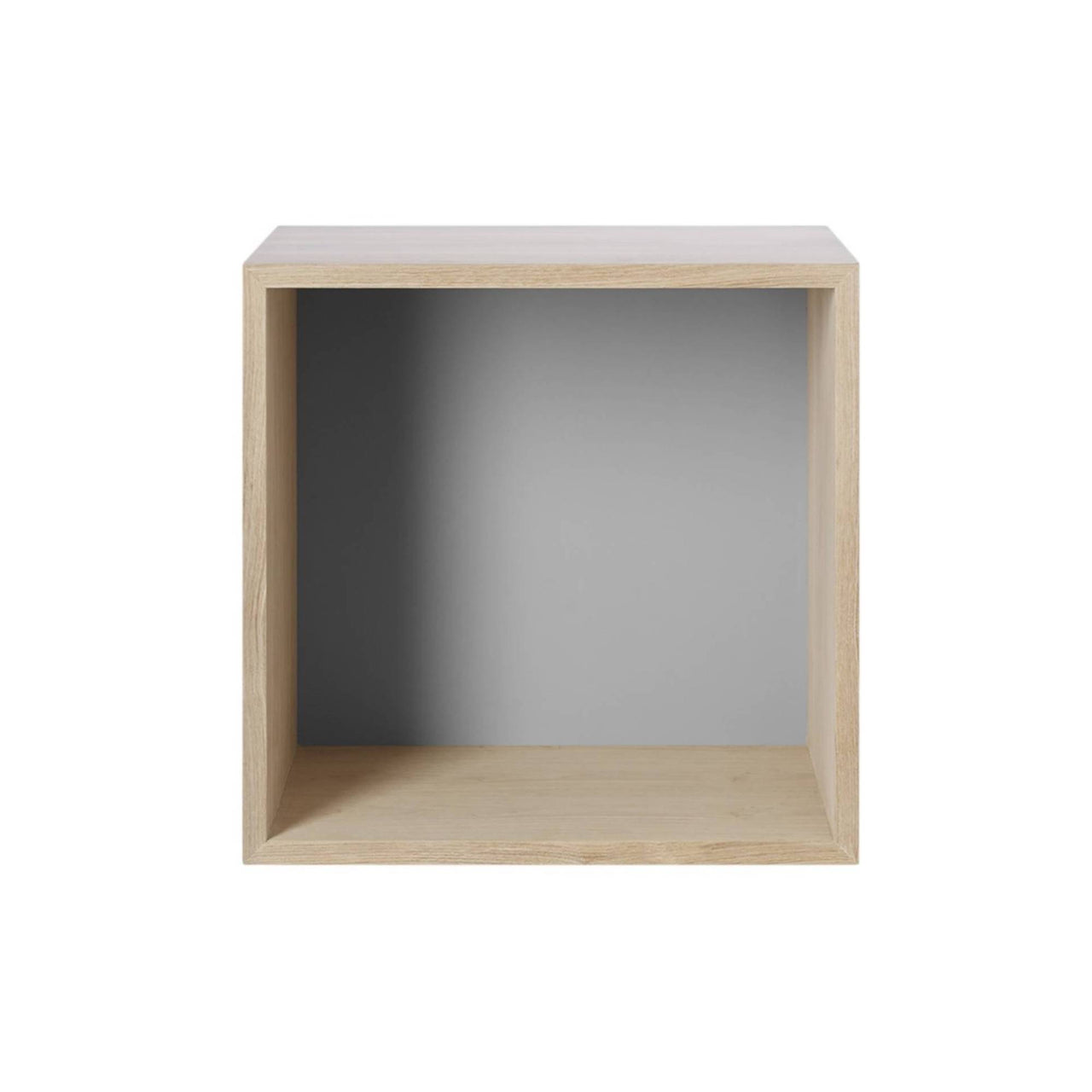 Stacked Storage 2.0: Backboard Module - Medium + Oak + Light Grey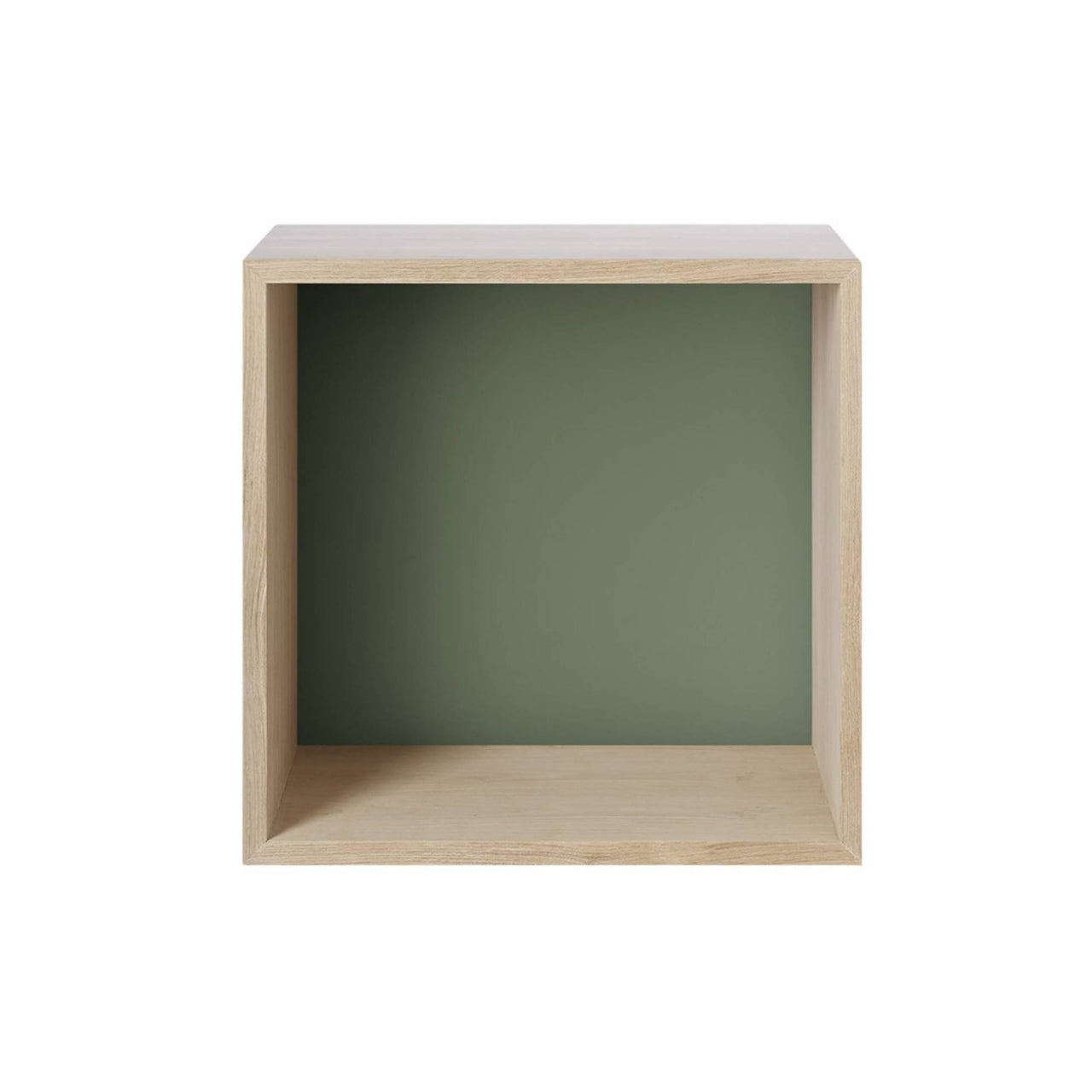 Stacked Storage 2.0: Backboard Module - Medium + Oak + Dusty Green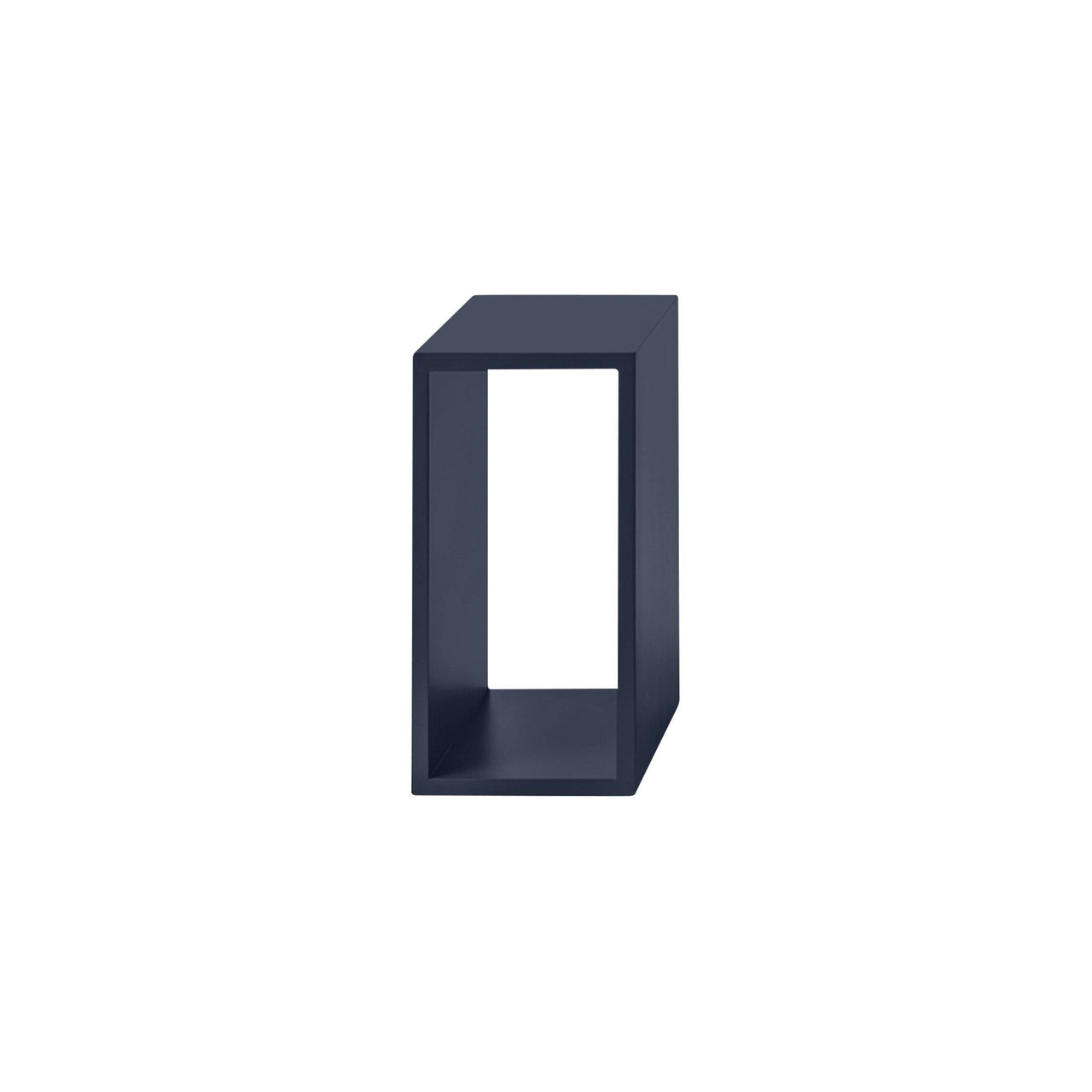 Stacked Storage 2.0: Open Module - Small + Midnight Blue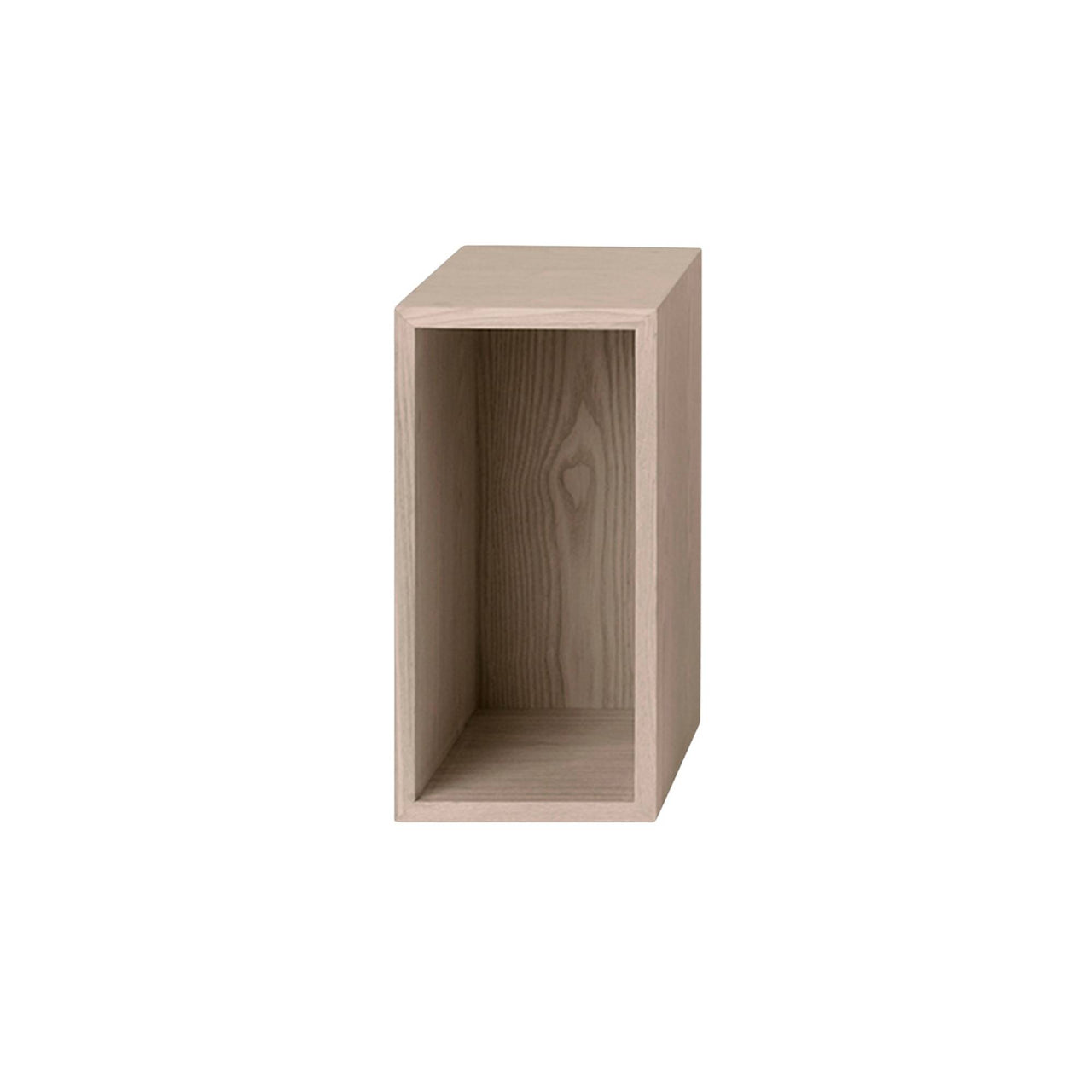 Stacked Storage 2.0: Backboard Module - Small + Oak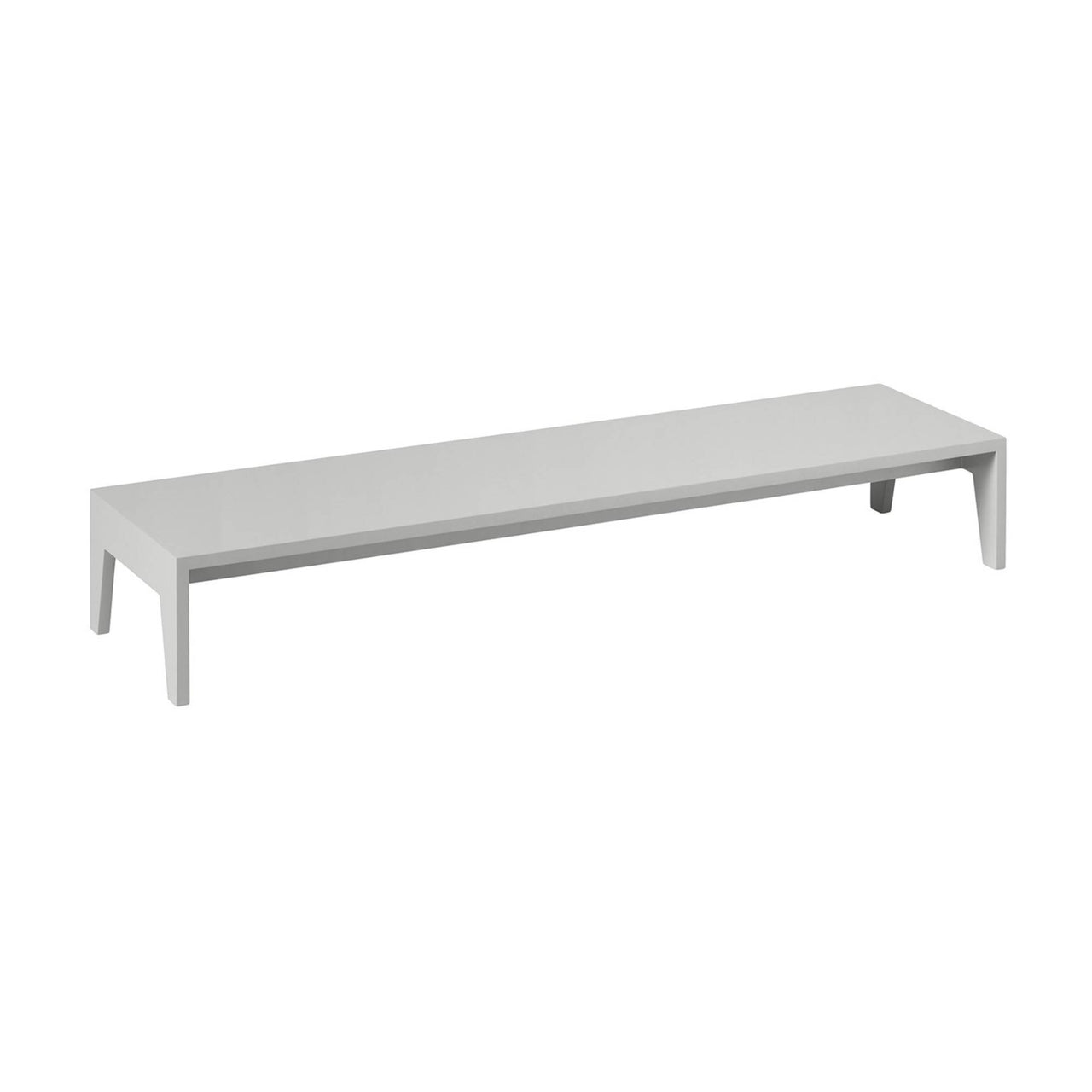 Stacked Storage 2.0: Podium + Light Grey
Stacked Storage 2.0: Podium + White
Stacked Storage 2.0: Podium + Oak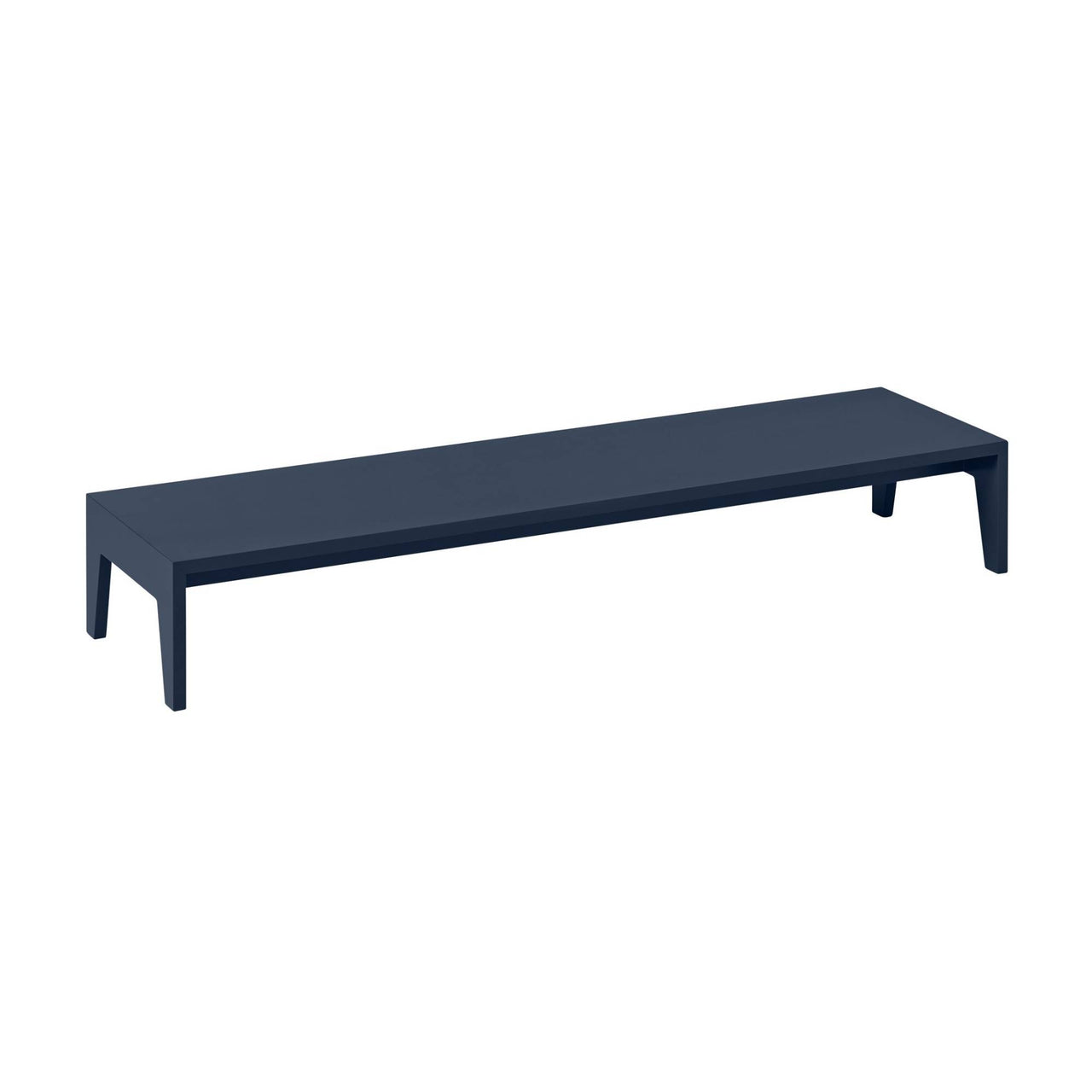 Stacked Storage 2.0: Podium + Midnight Blue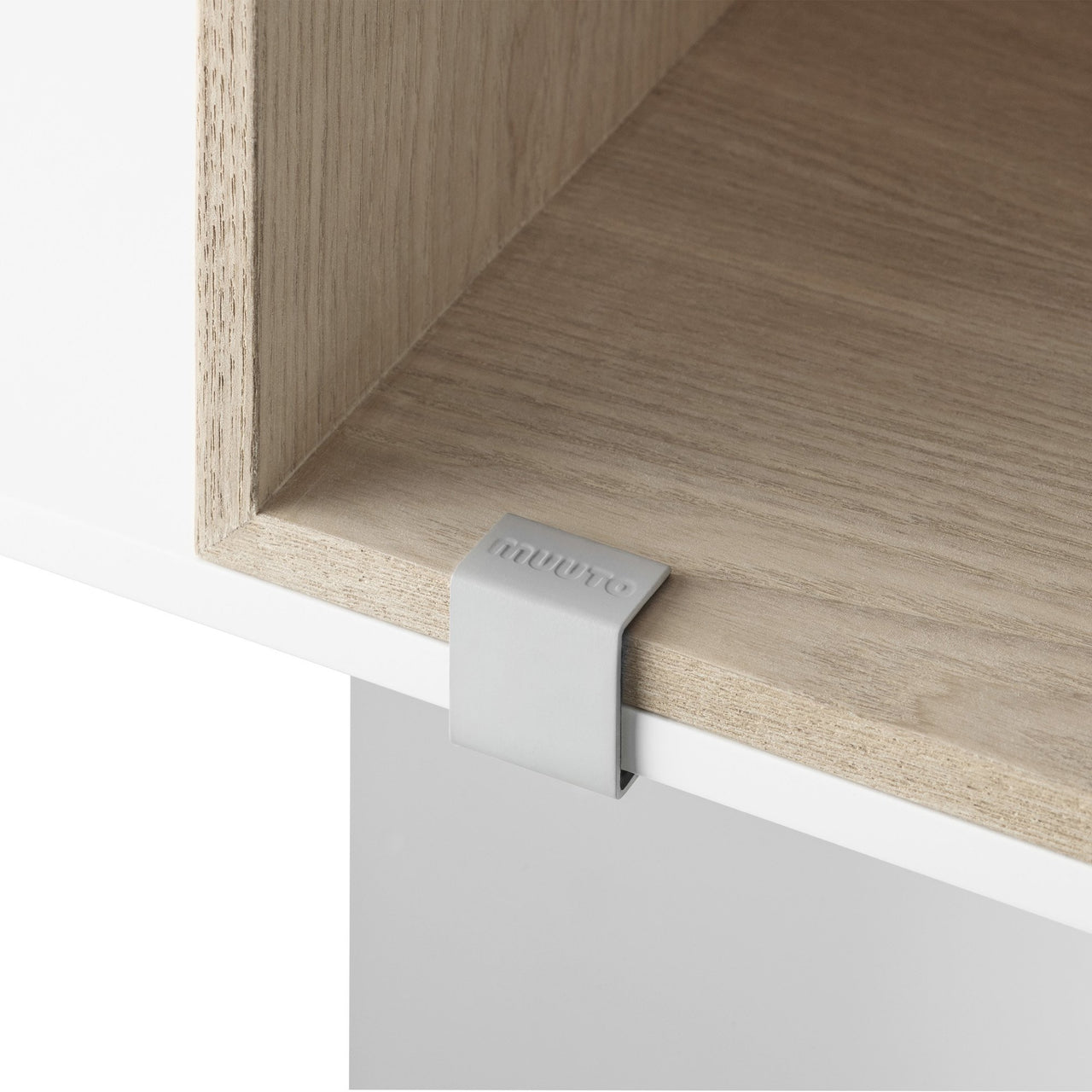 Stacked Storage 2.0 - Quick Ship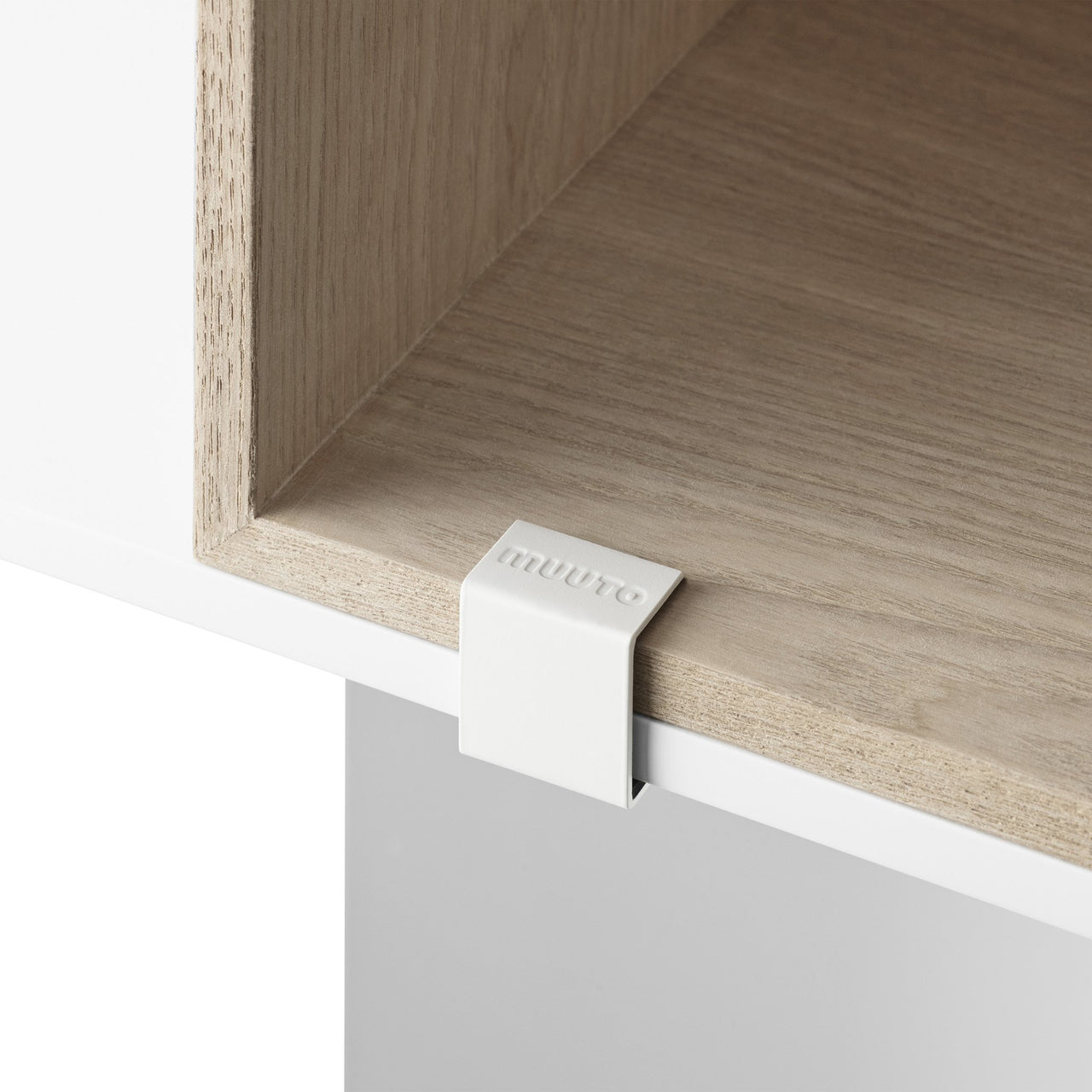 Stacked Storage 2.0 - Quick Ship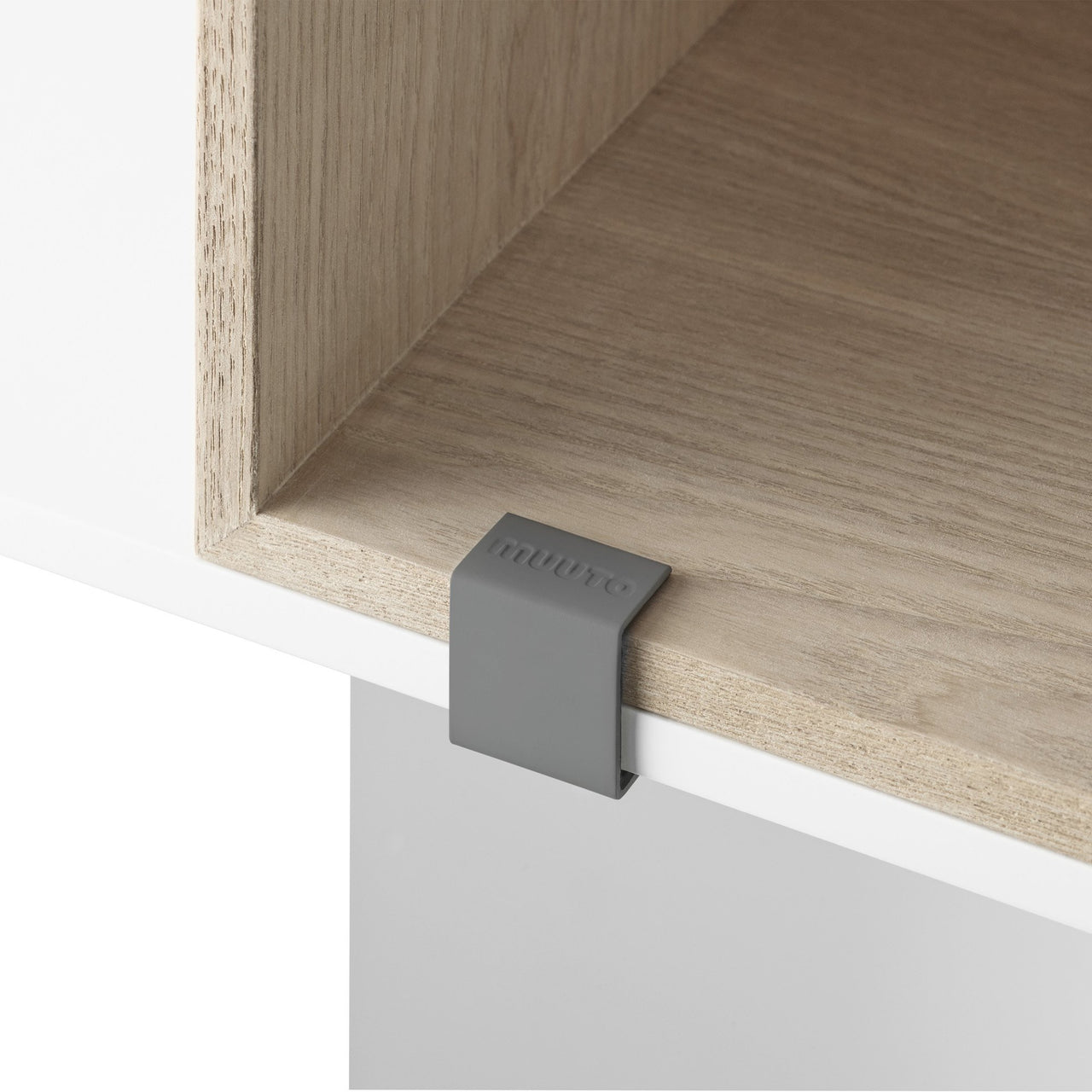 Stacked Storage 2.0 - Quick Ship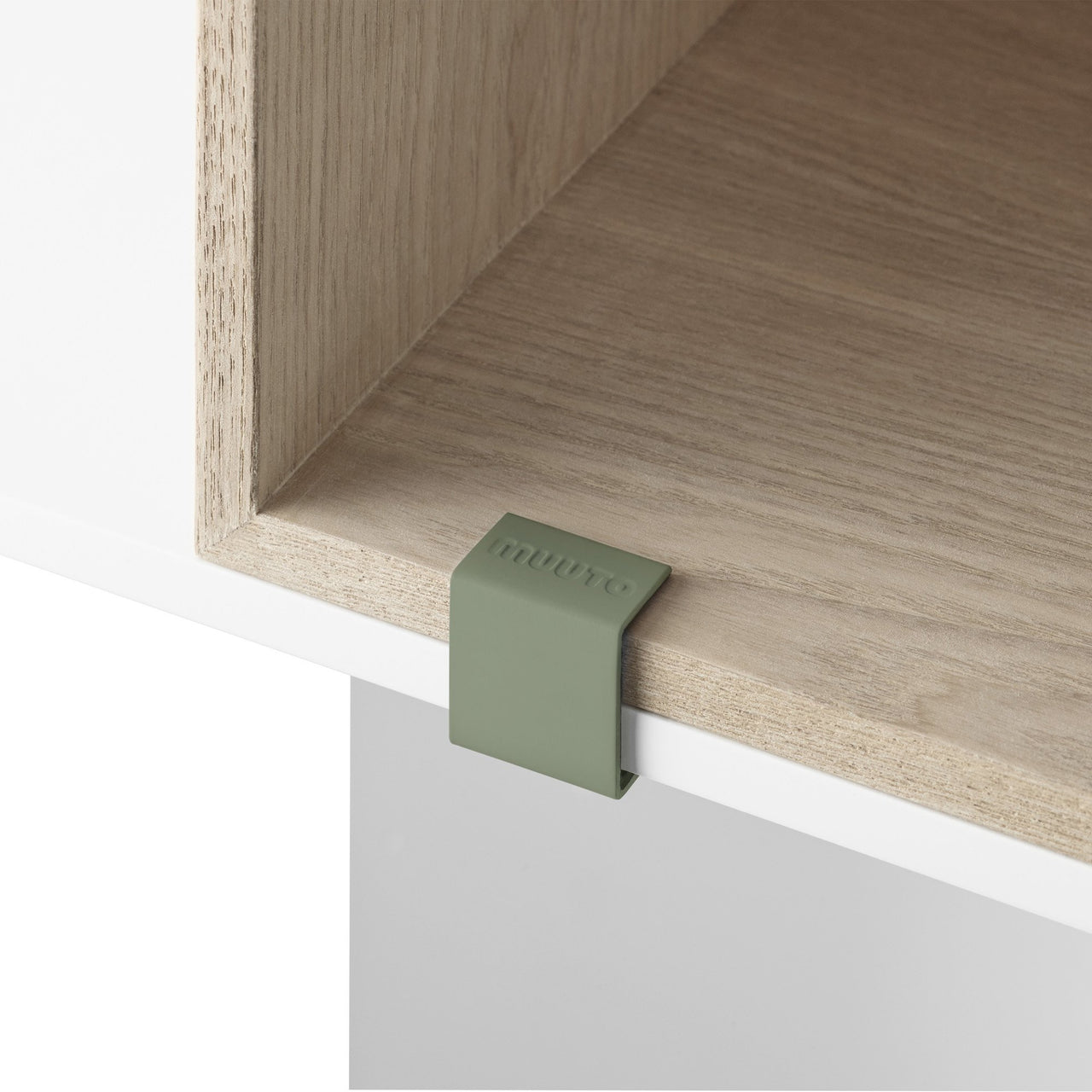 Stacked Storage 2.0 - Quick Ship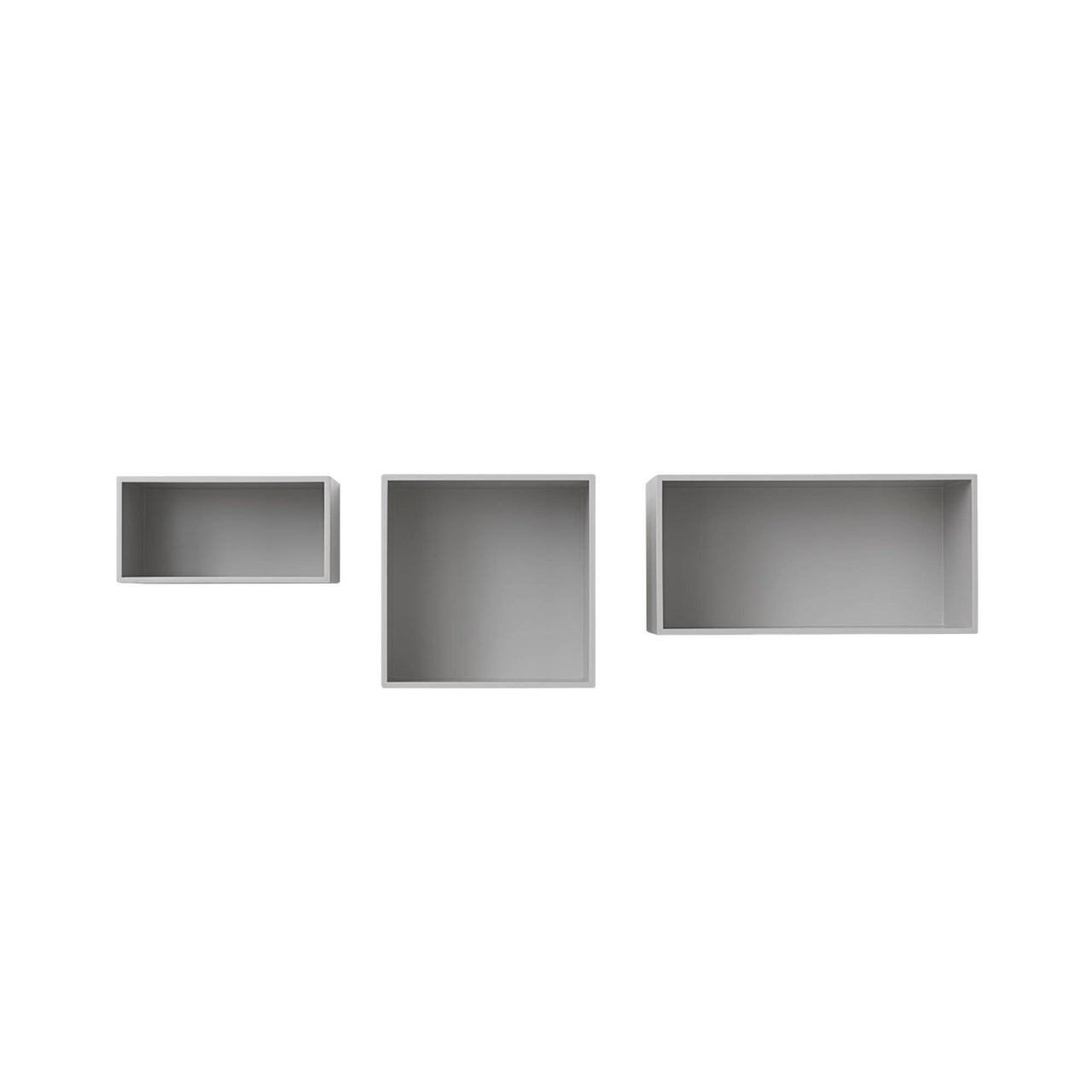 Stacked Storage 2.0 - Quick Ship
Stacked Storage 2.0 - Quick Ship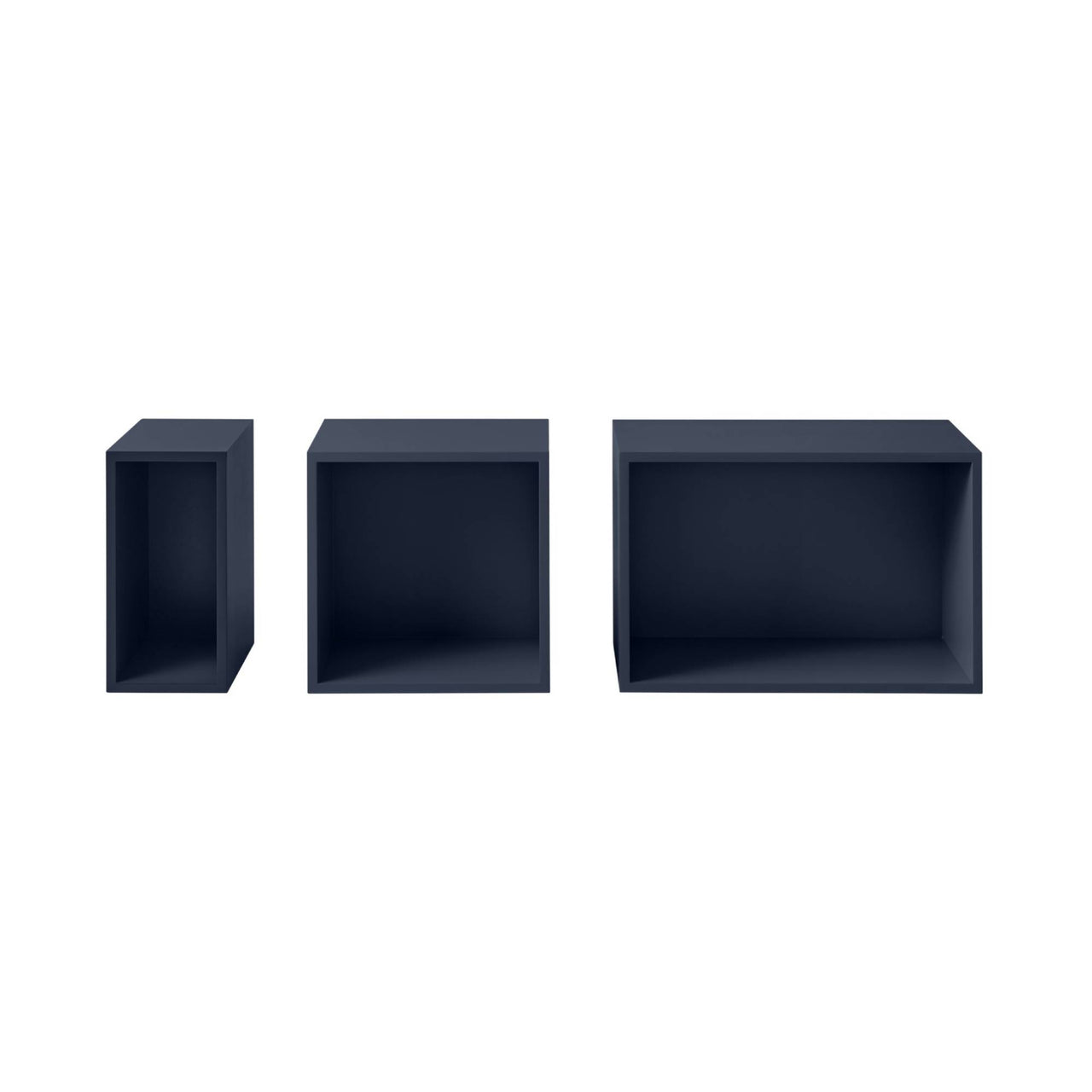 Stacked Storage 2.0 - Quick Ship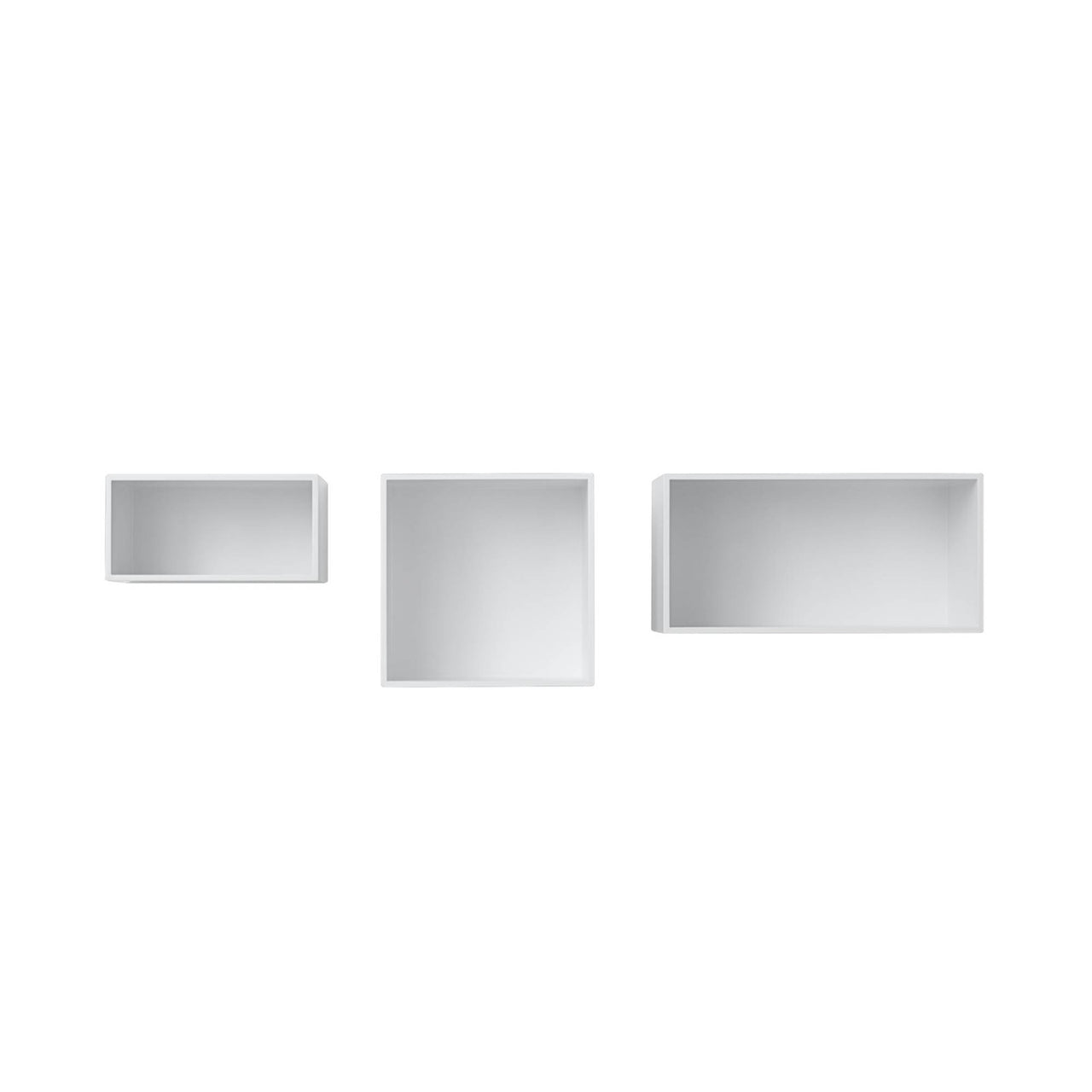 Stacked Storage 2.0 - Quick Ship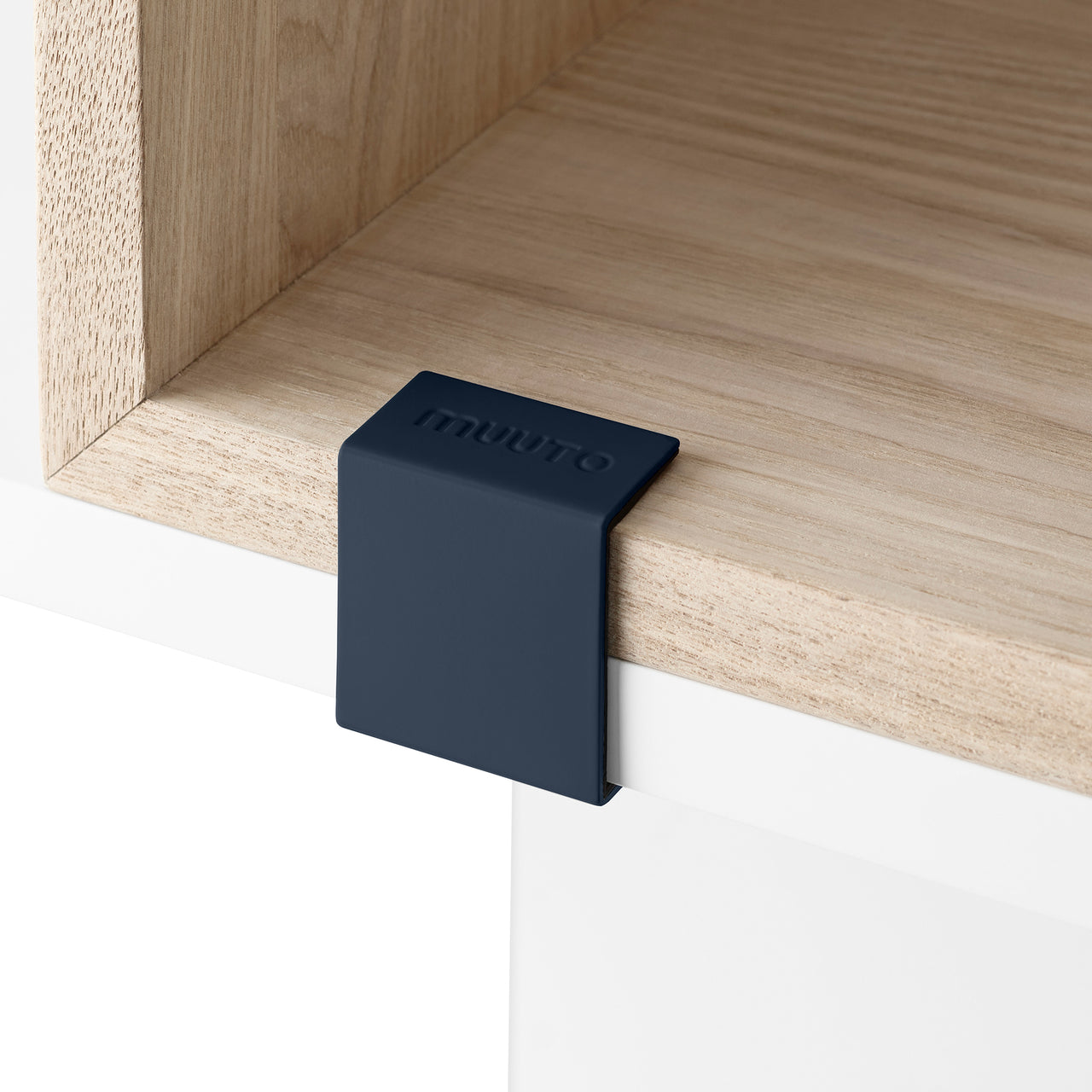 Stacked Storage 2.0 - Quick Ship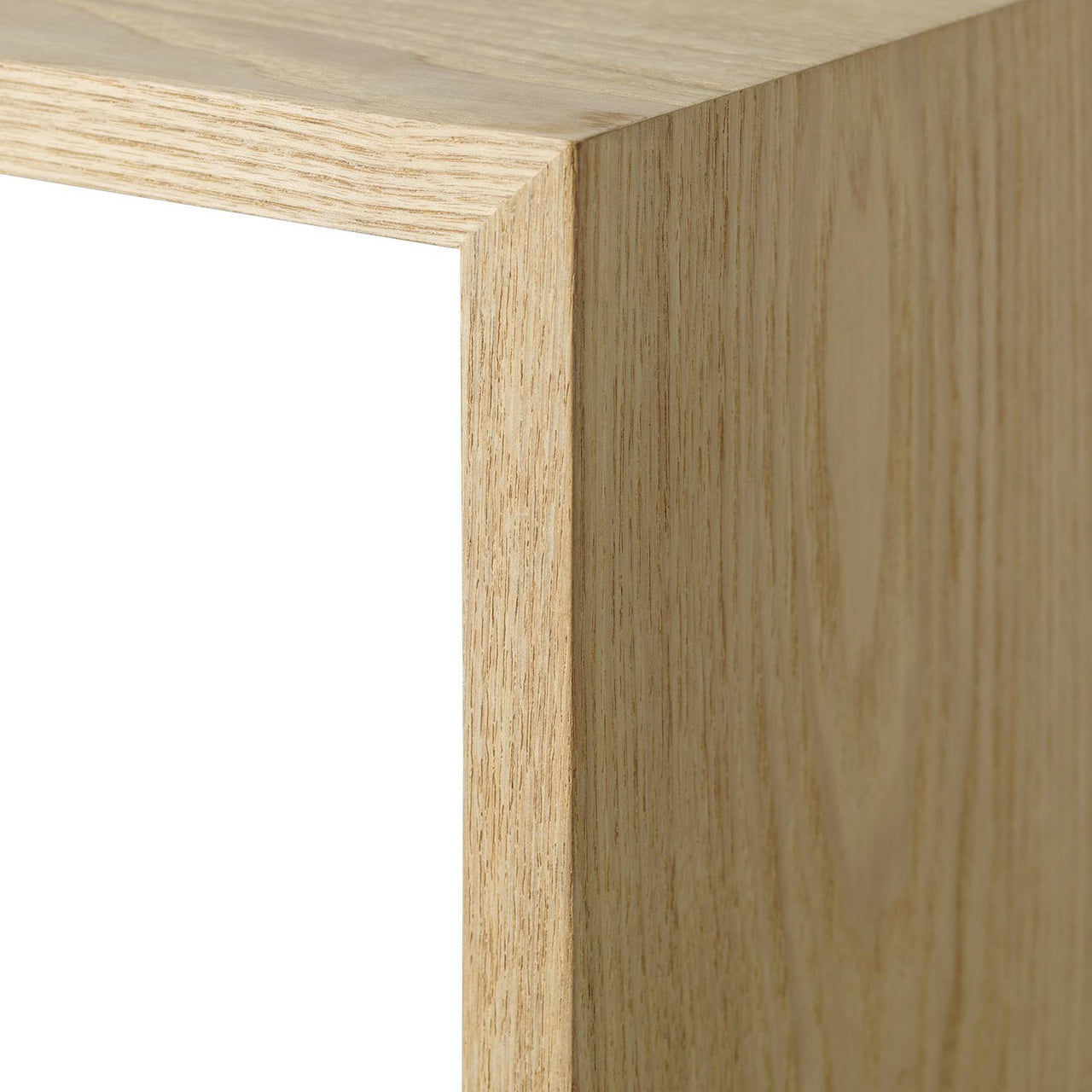 Stacked Storage 2.0 - Quick Ship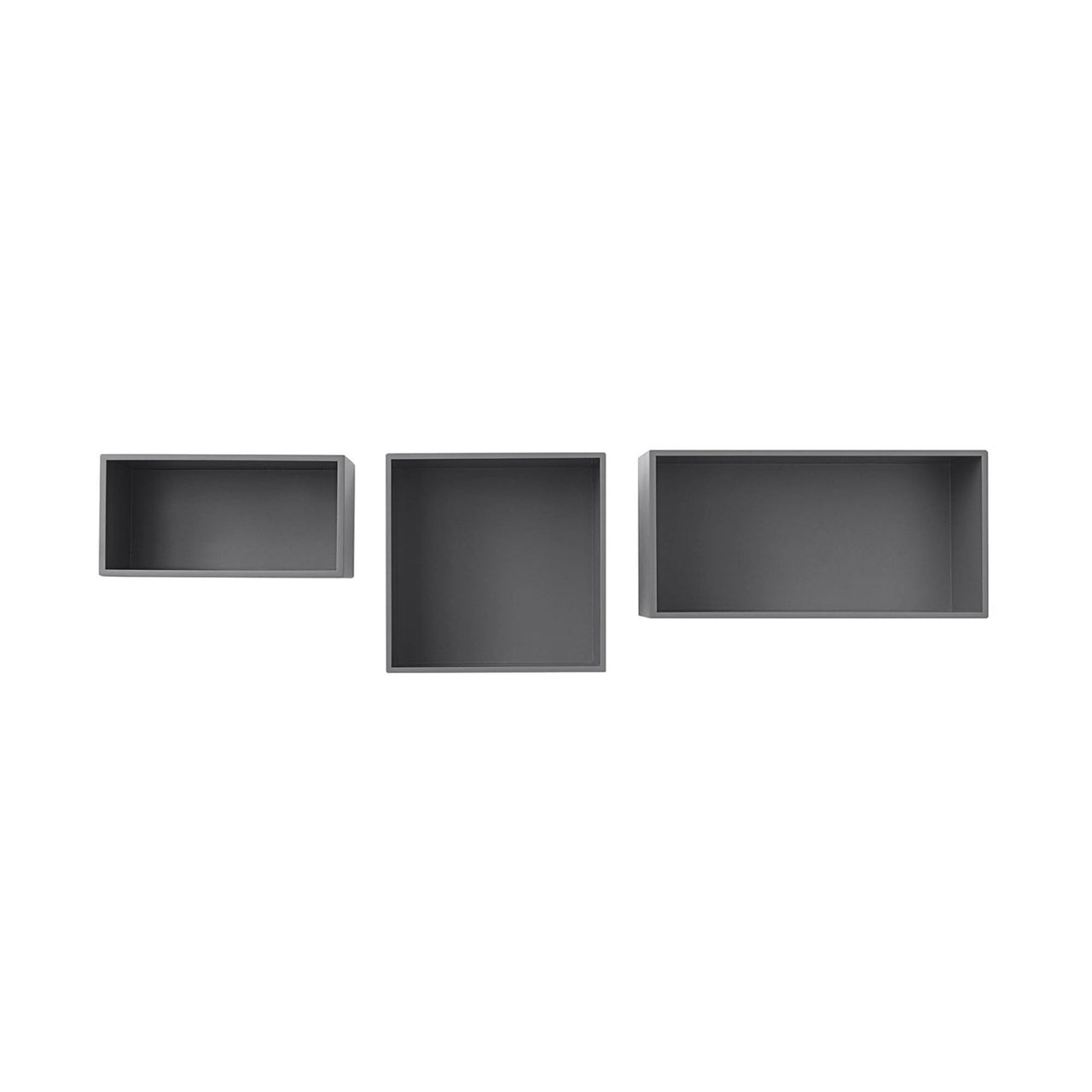 Stacked Storage 2.0 - Quick Ship
Stacked Storage 2.0 - Quick Ship
Stacked Storage 2.0 - Quick Ship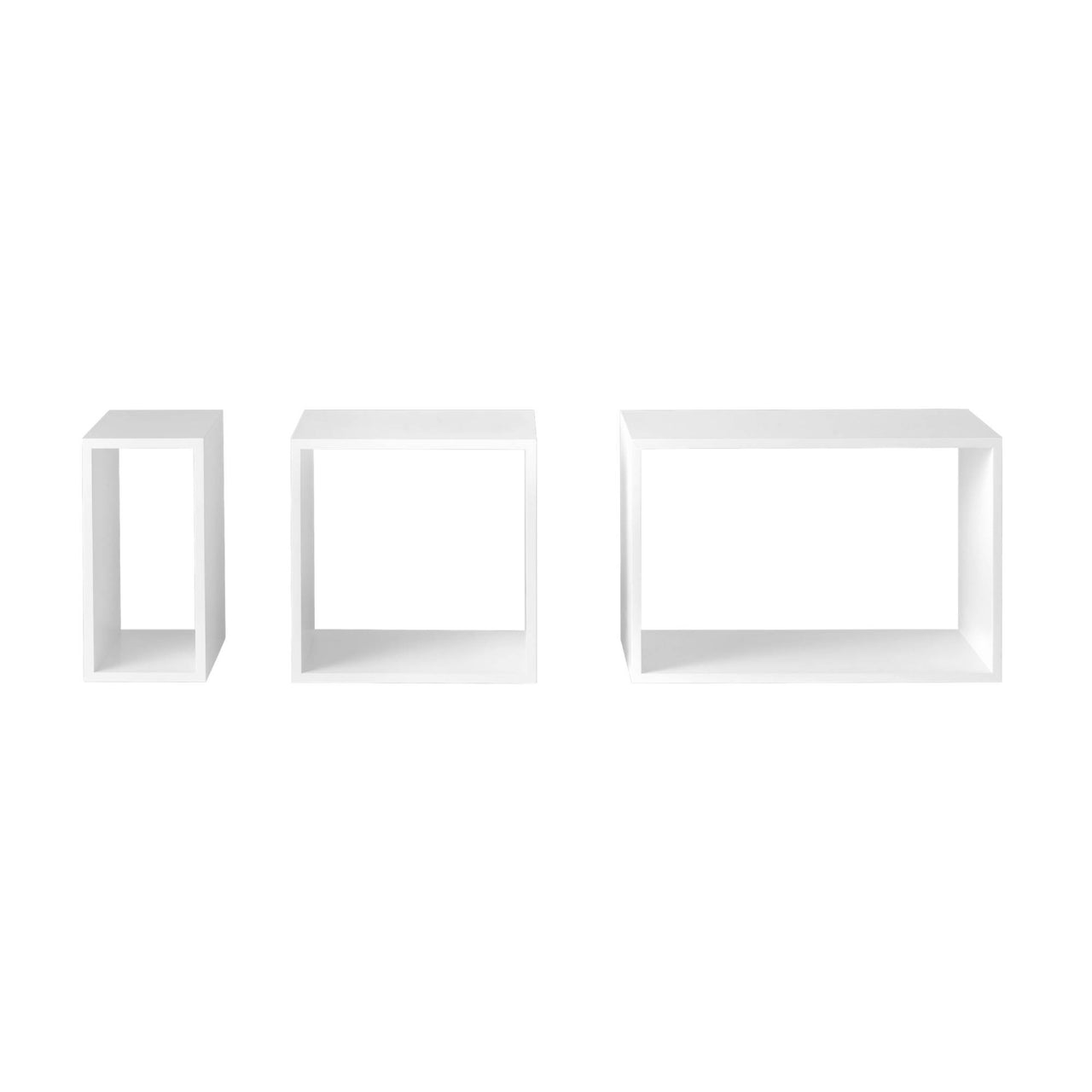 Stacked Storage 2.0 - Quick Ship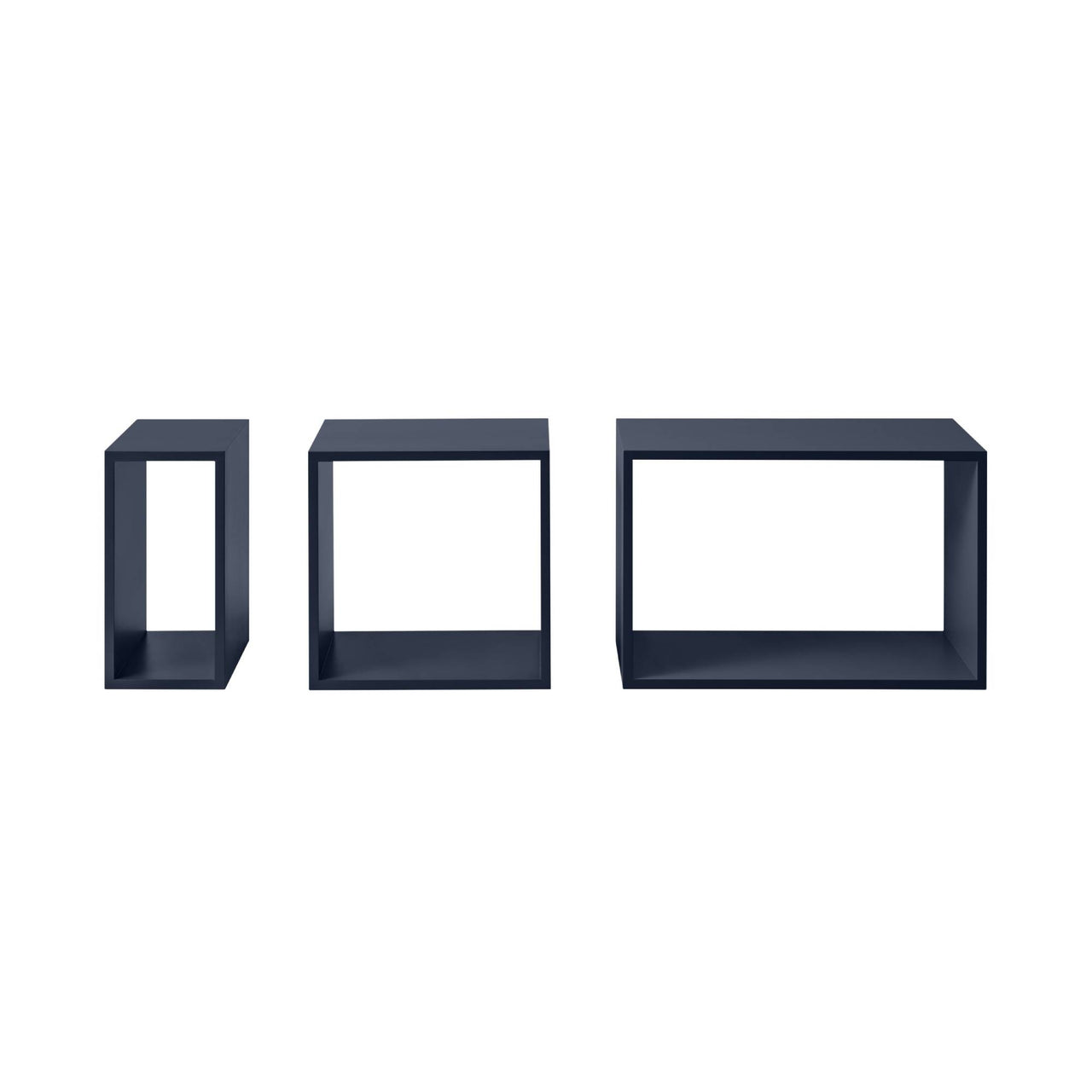 Stacked Storage 2.0 - Quick Ship
Stacked Storage 2.0 - Quick Ship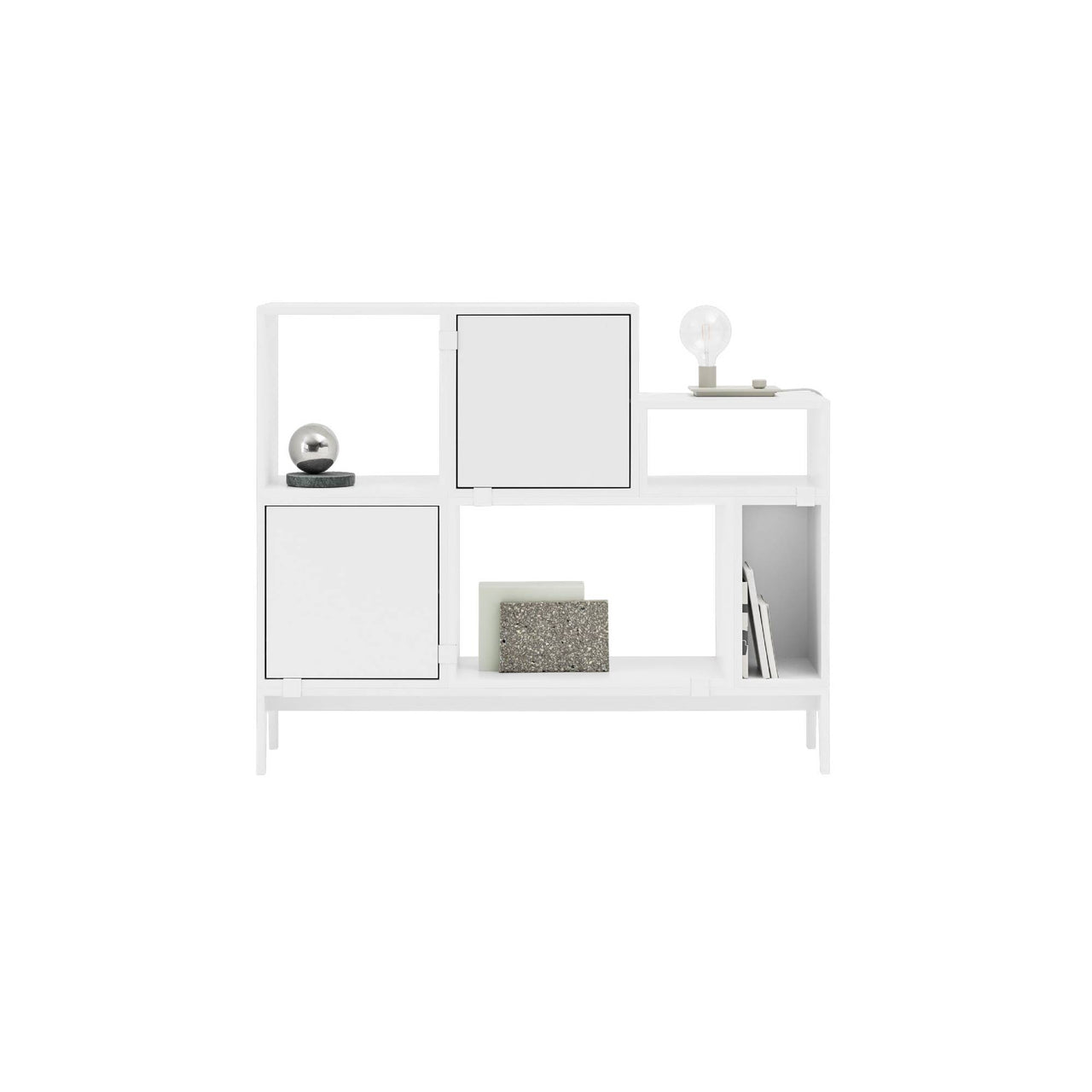 Stacked Storage 2.0 - Quick Ship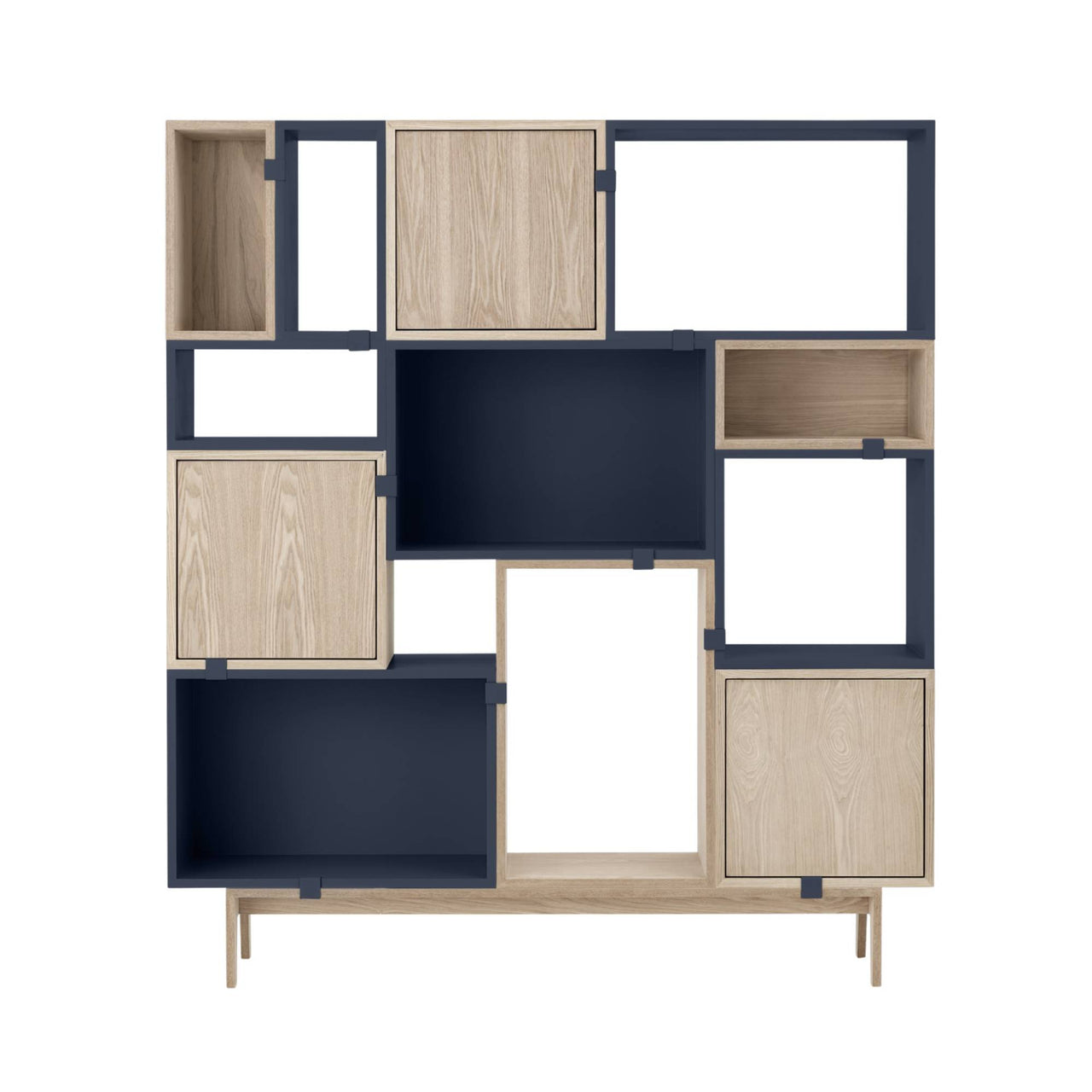 Stacked Storage 2.0 - Quick Ship
Stacked Storage 2.0 - Quick Ship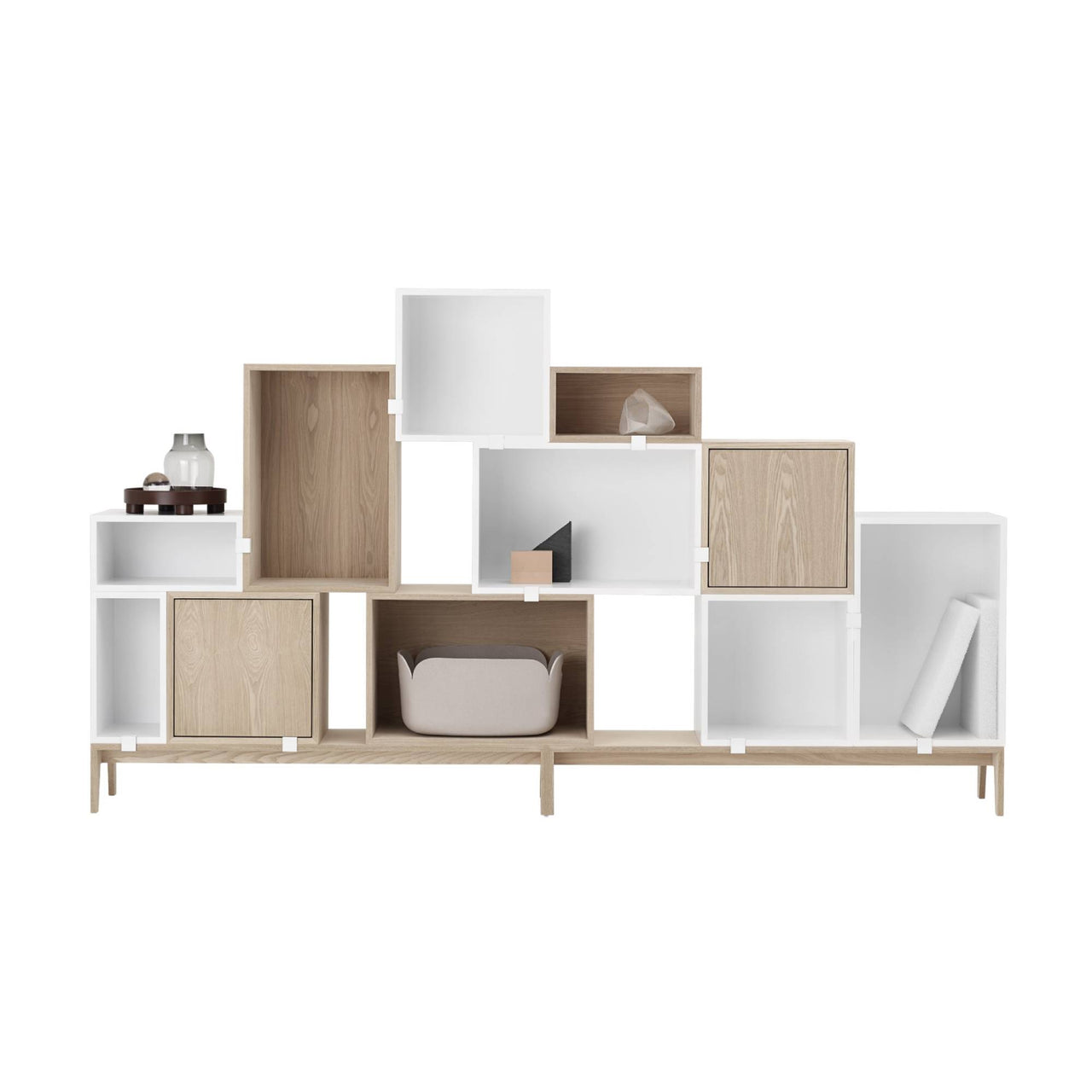 Stacked Storage 2.0 - Quick Ship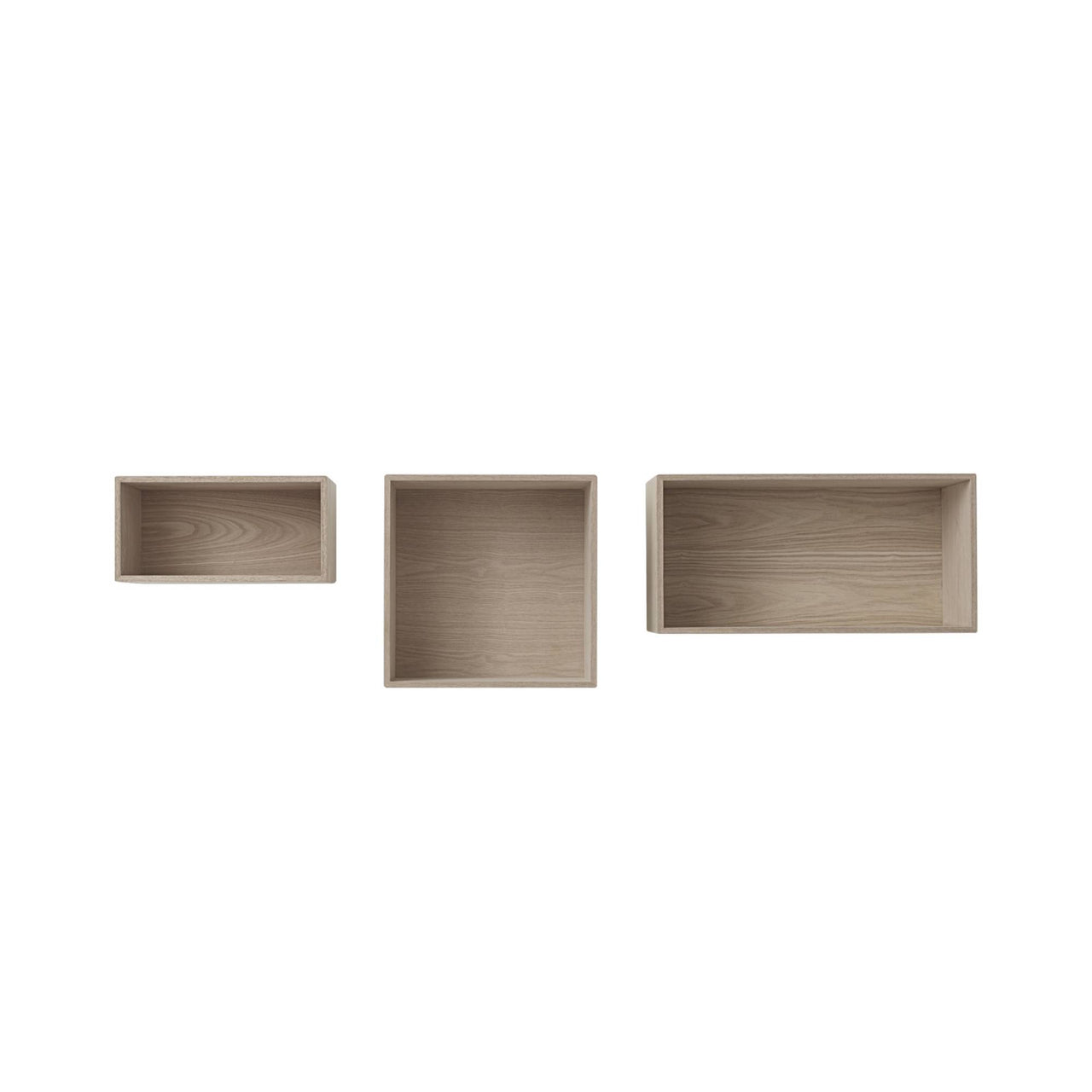 Stacked Storage 2.0 - Quick Ship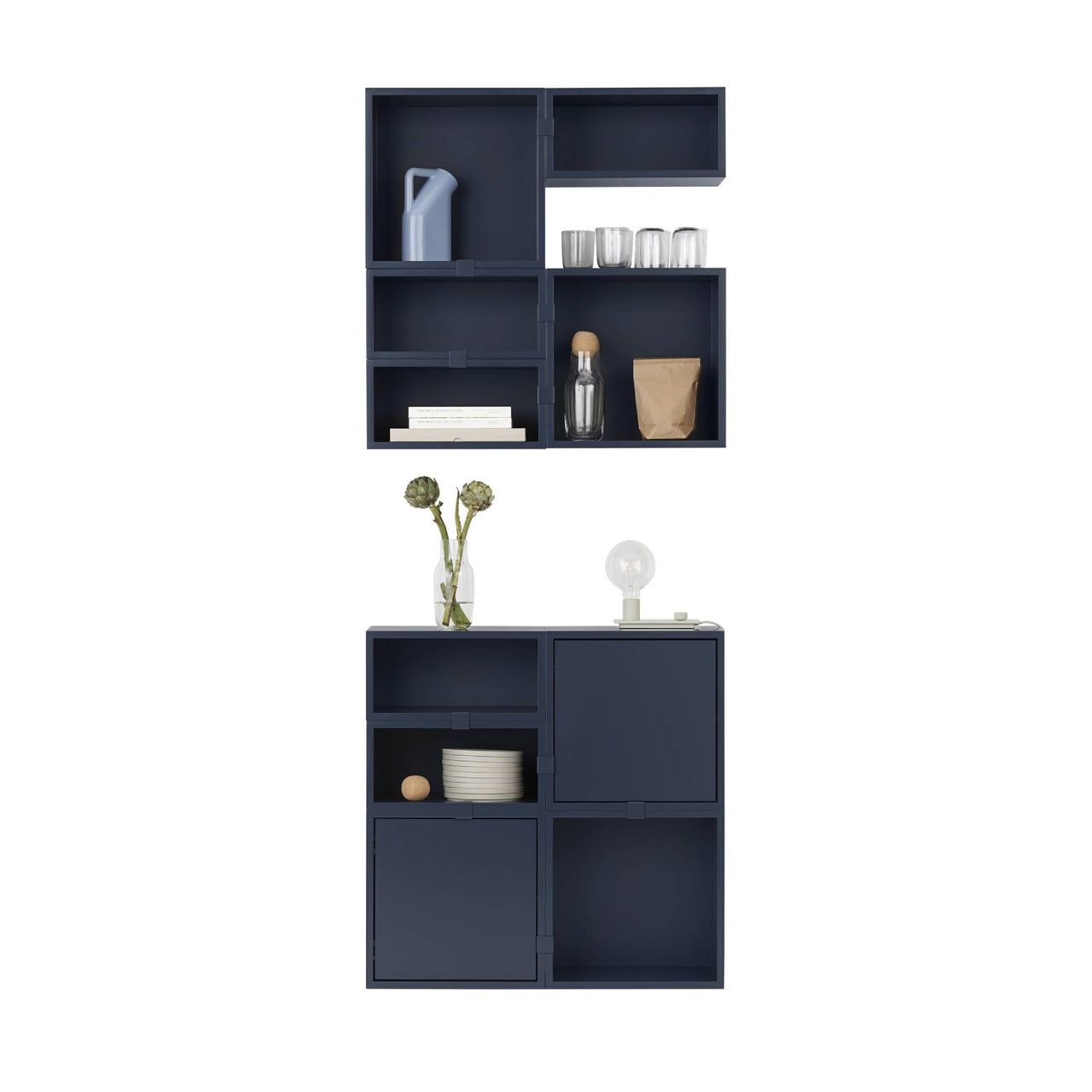 Stacked Storage 2.0 - Quick Ship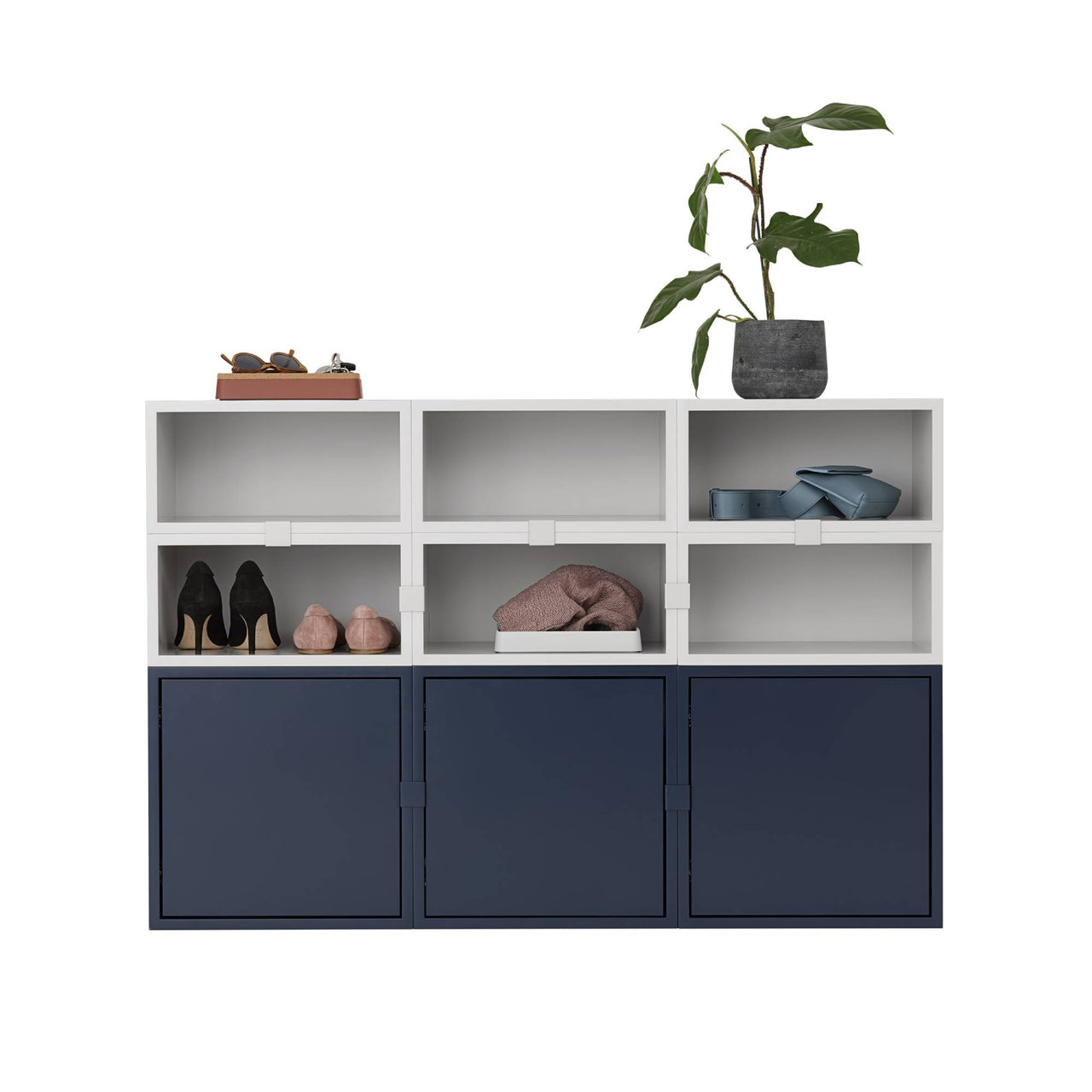 Stacked Storage 2.0 - Quick Ship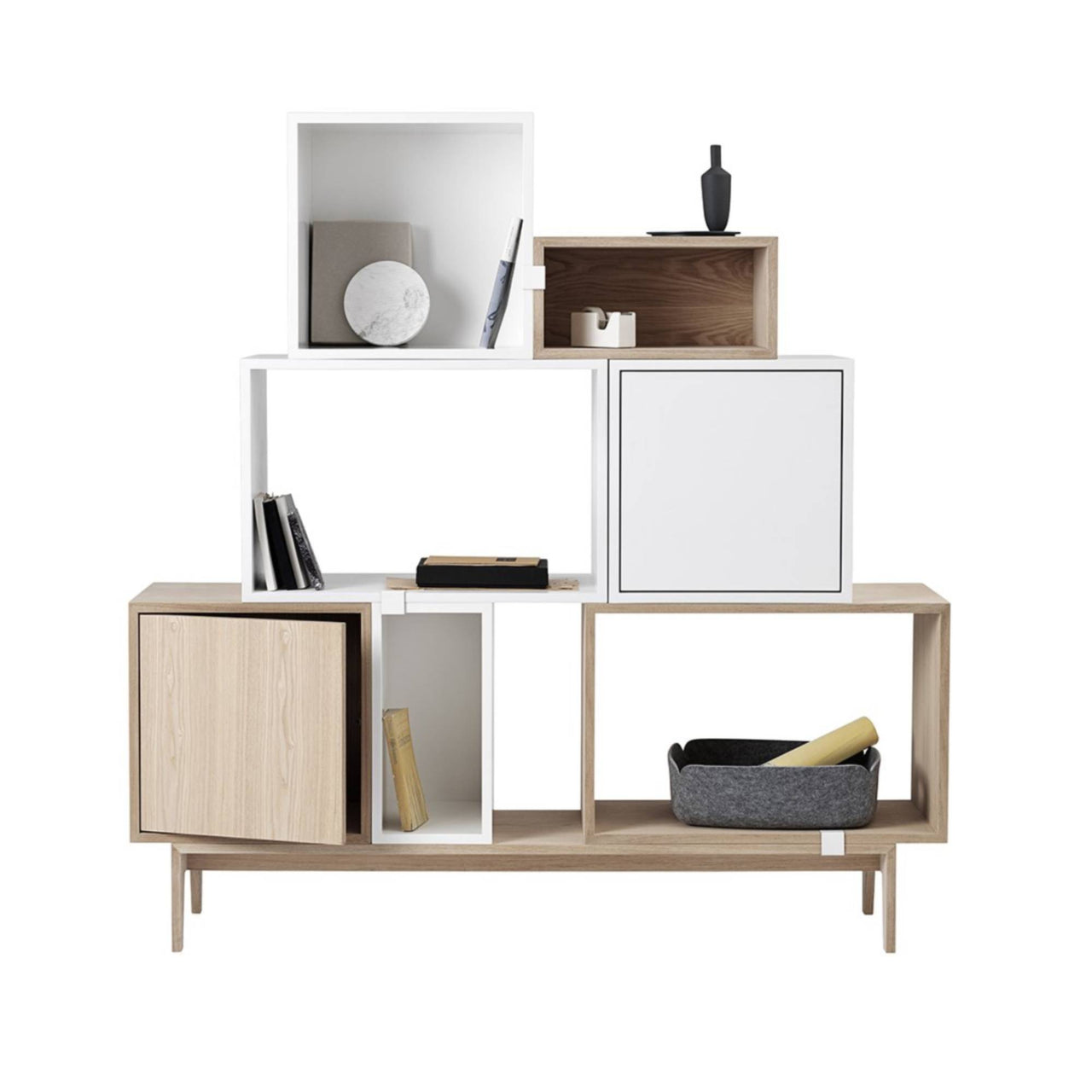 Stacked Storage 2.0 - Quick Ship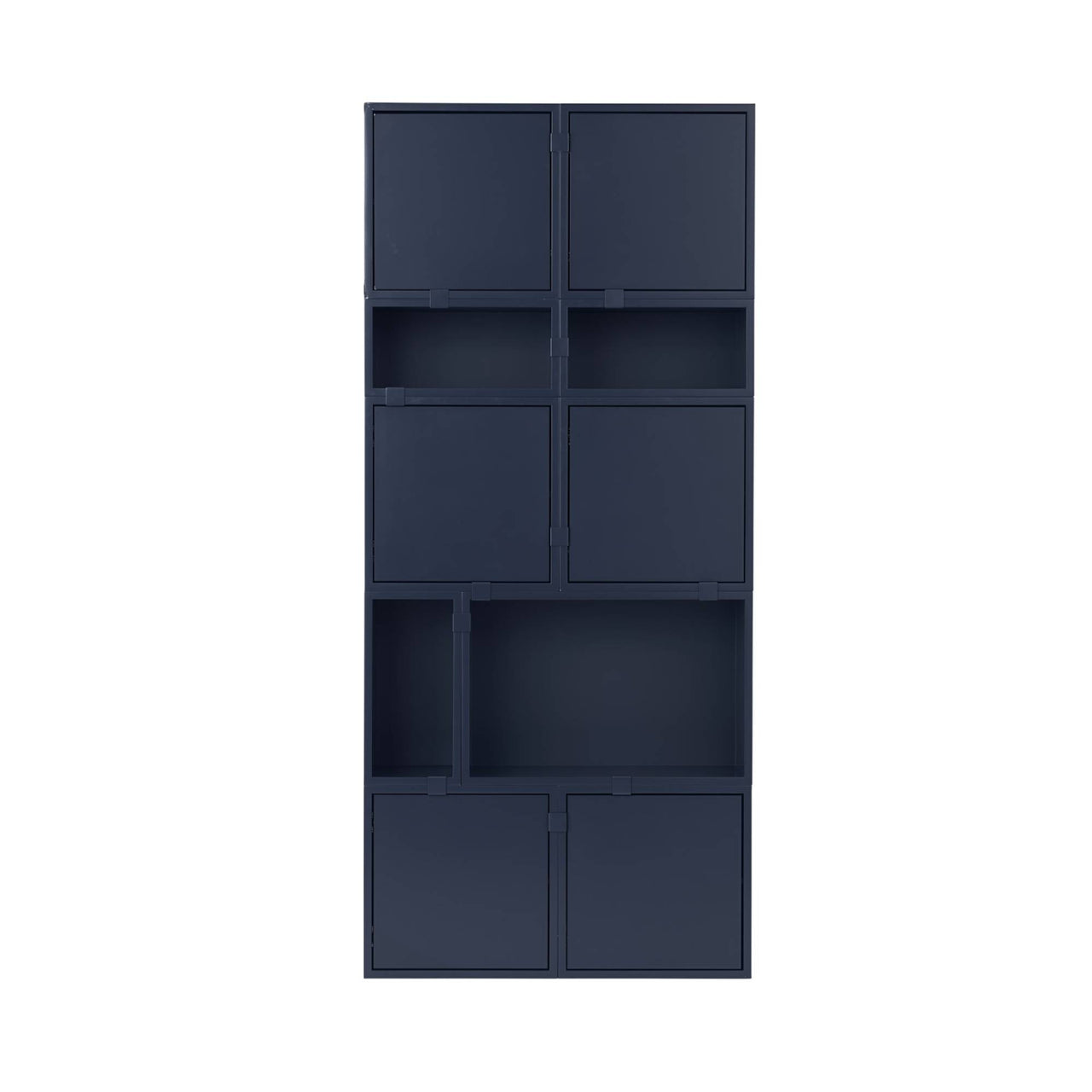 Stacked Storage 2.0 - Quick Ship
Stacked Storage 2.0 - Quick Ship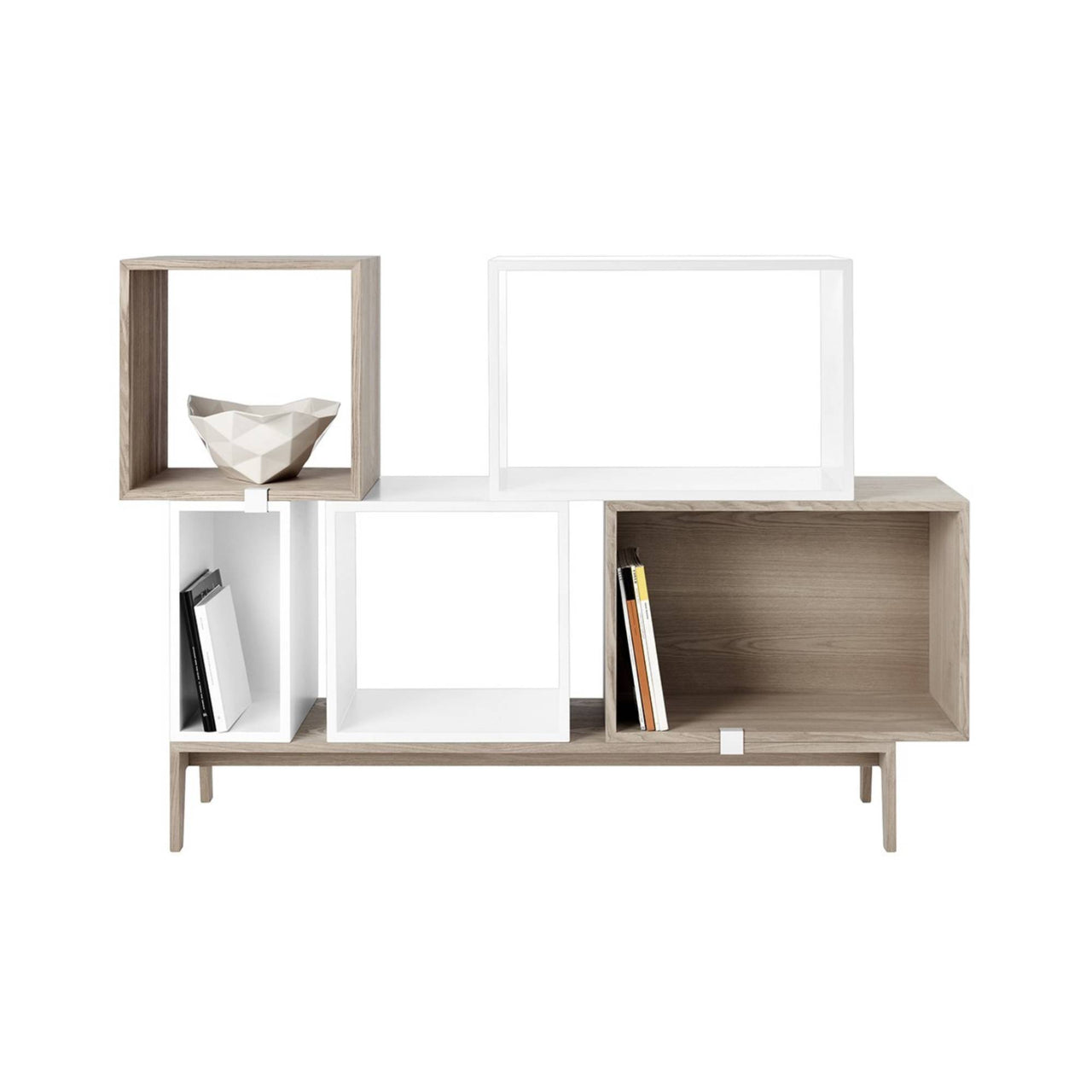 Stacked Storage 2.0 - Quick Ship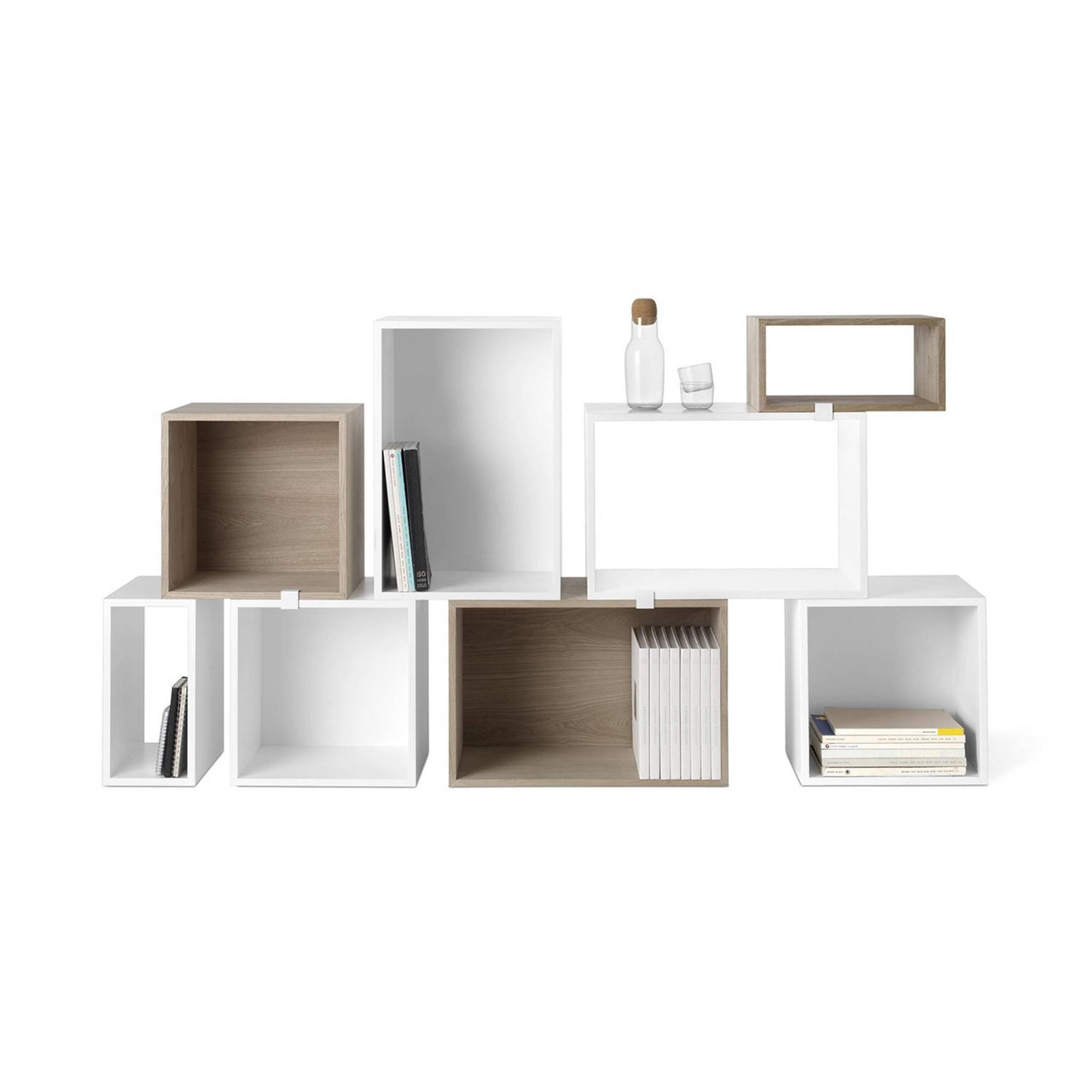 Stacked Storage 2.0 - Quick Ship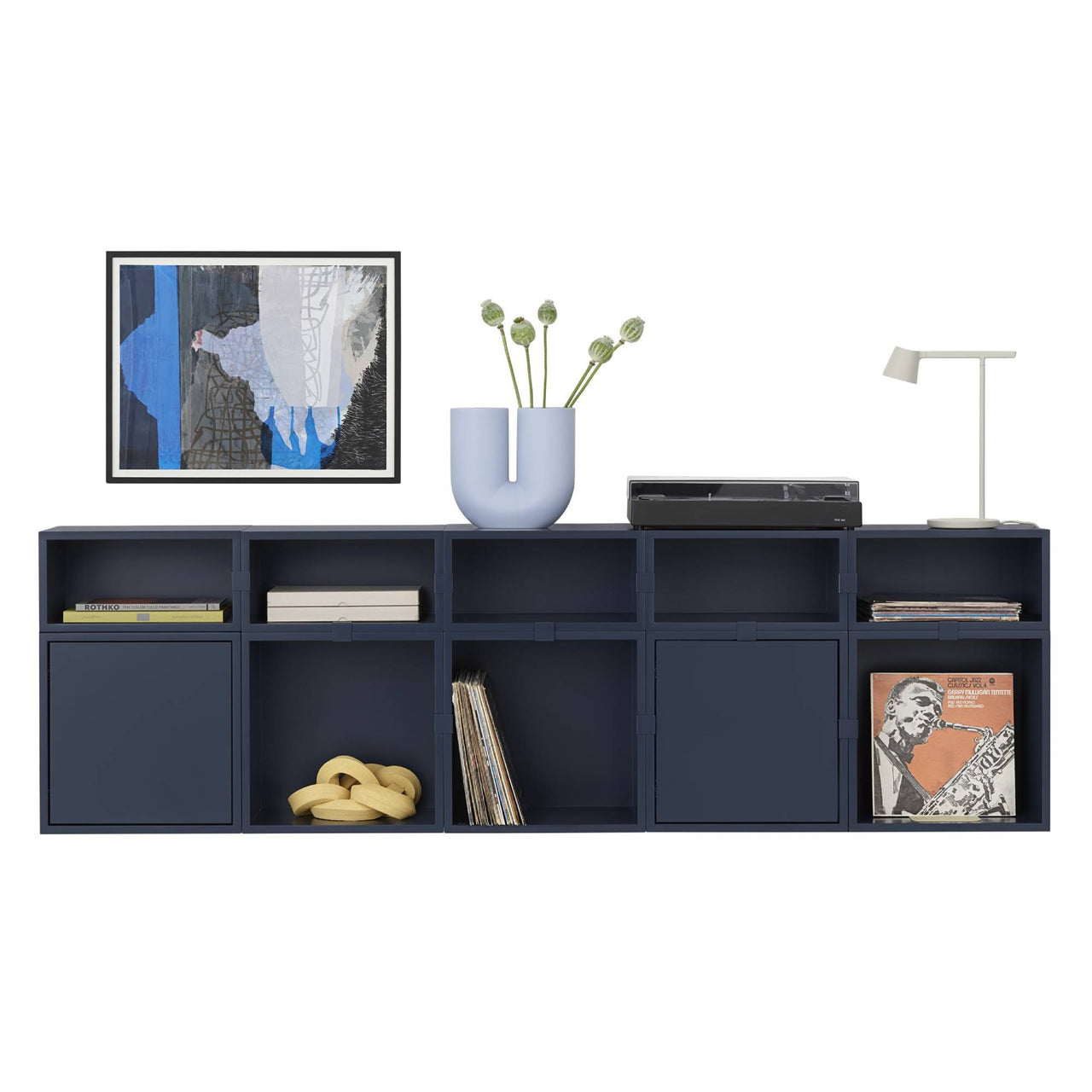 Stacked Storage 2.0 - Quick Ship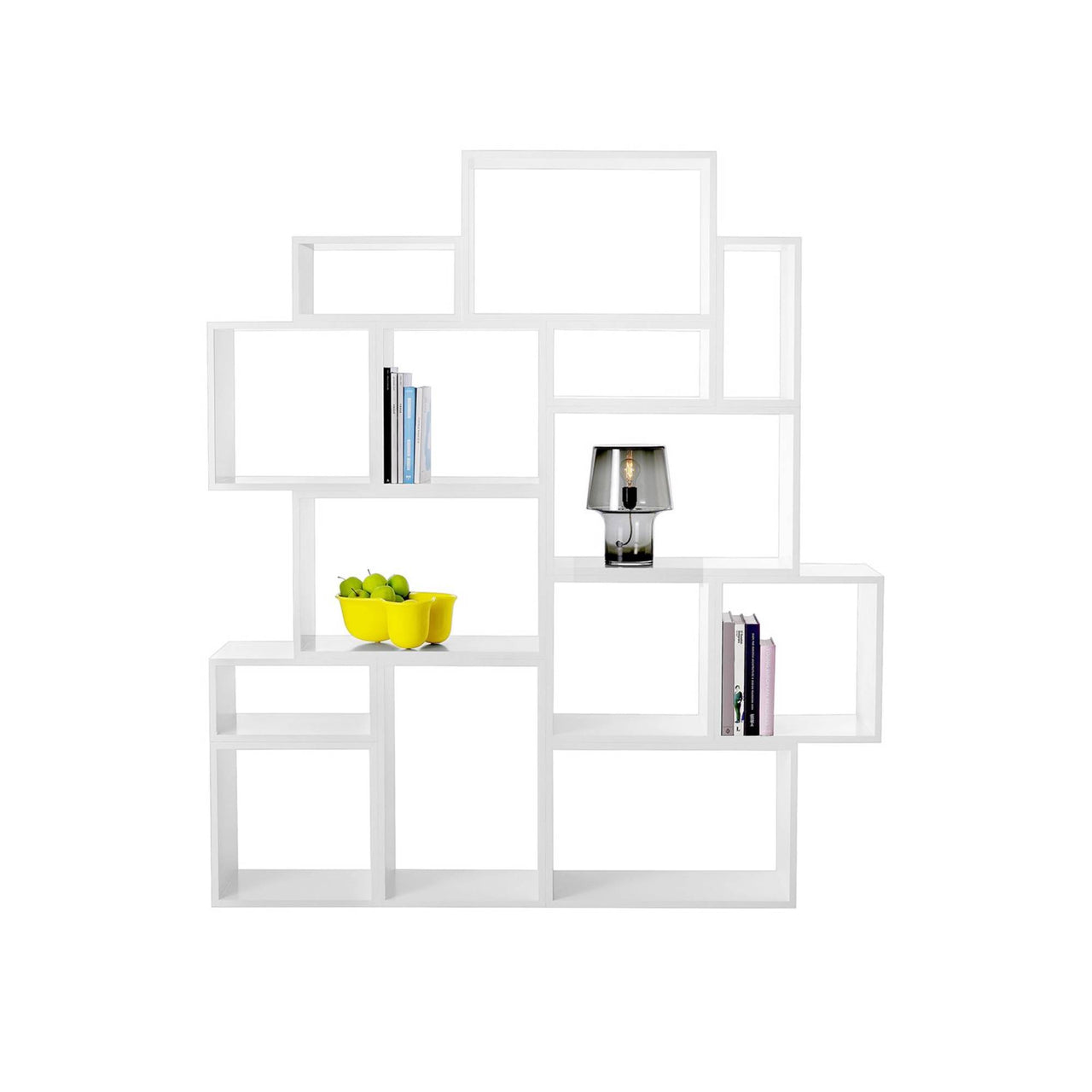 Stacked Storage 2.0 - Quick Ship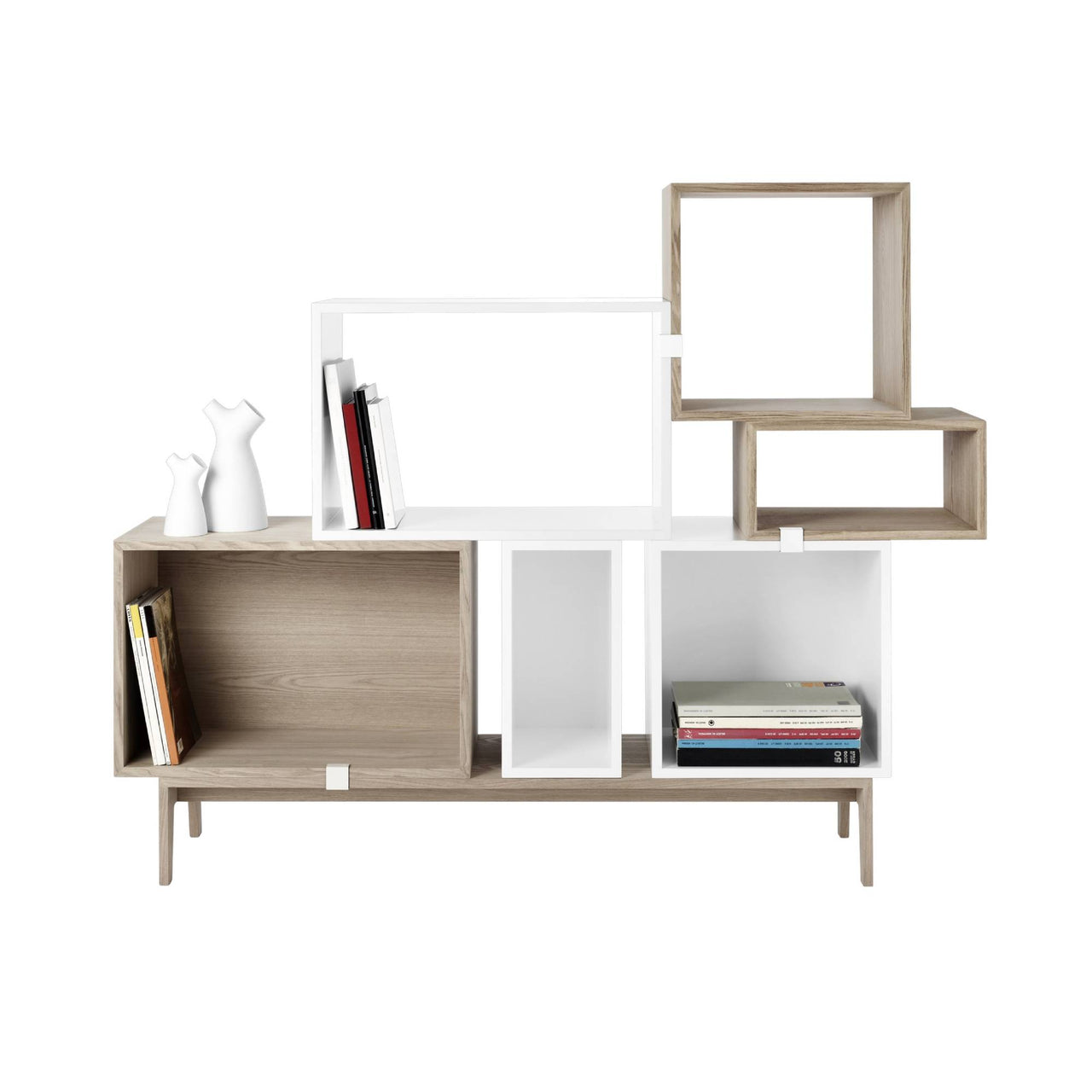 Stacked Storage 2.0 - Quick Ship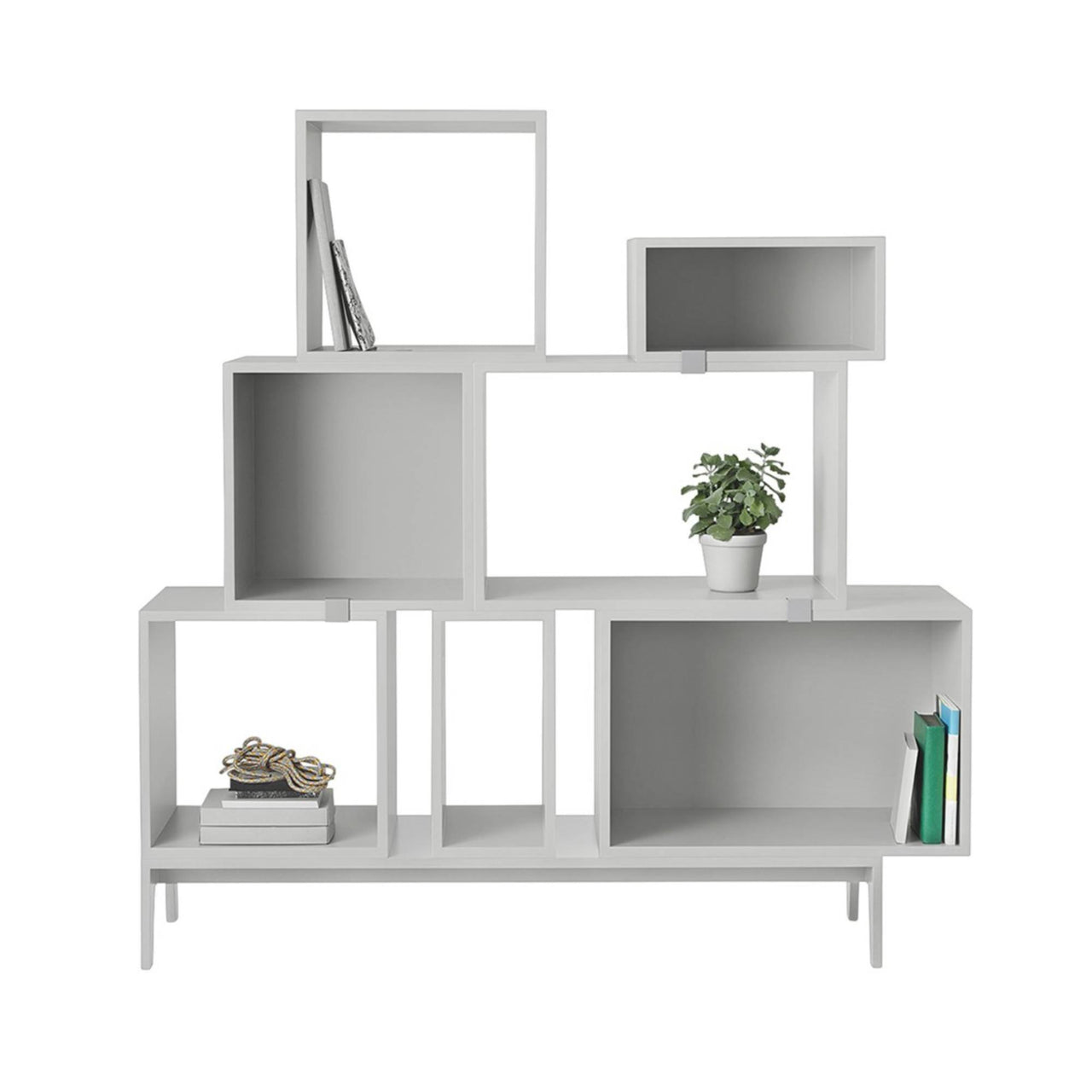 Stacked Storage 2.0 - Quick Ship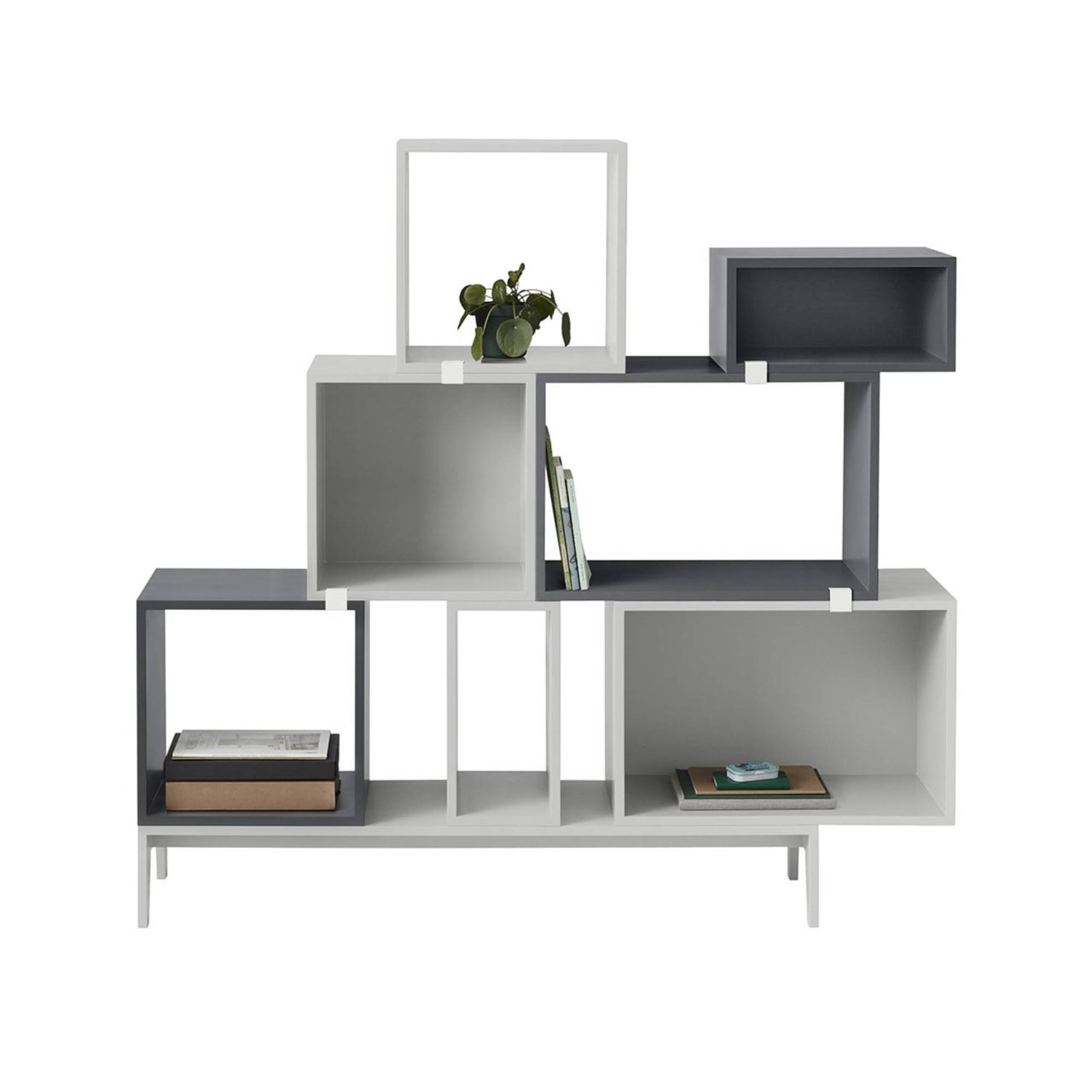 Stacked Storage 2.0 - Quick Ship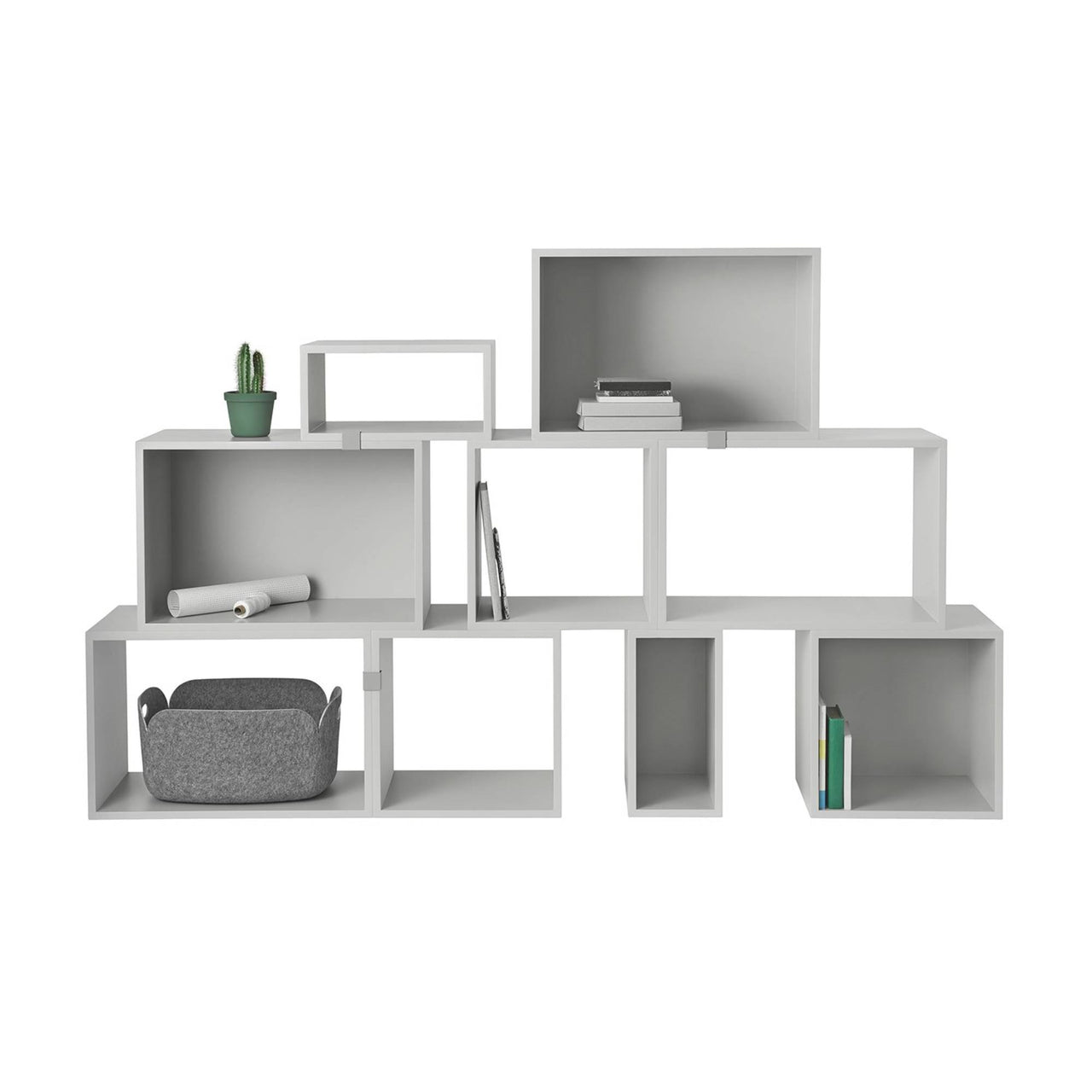 Stacked Storage 2.0 - Quick Ship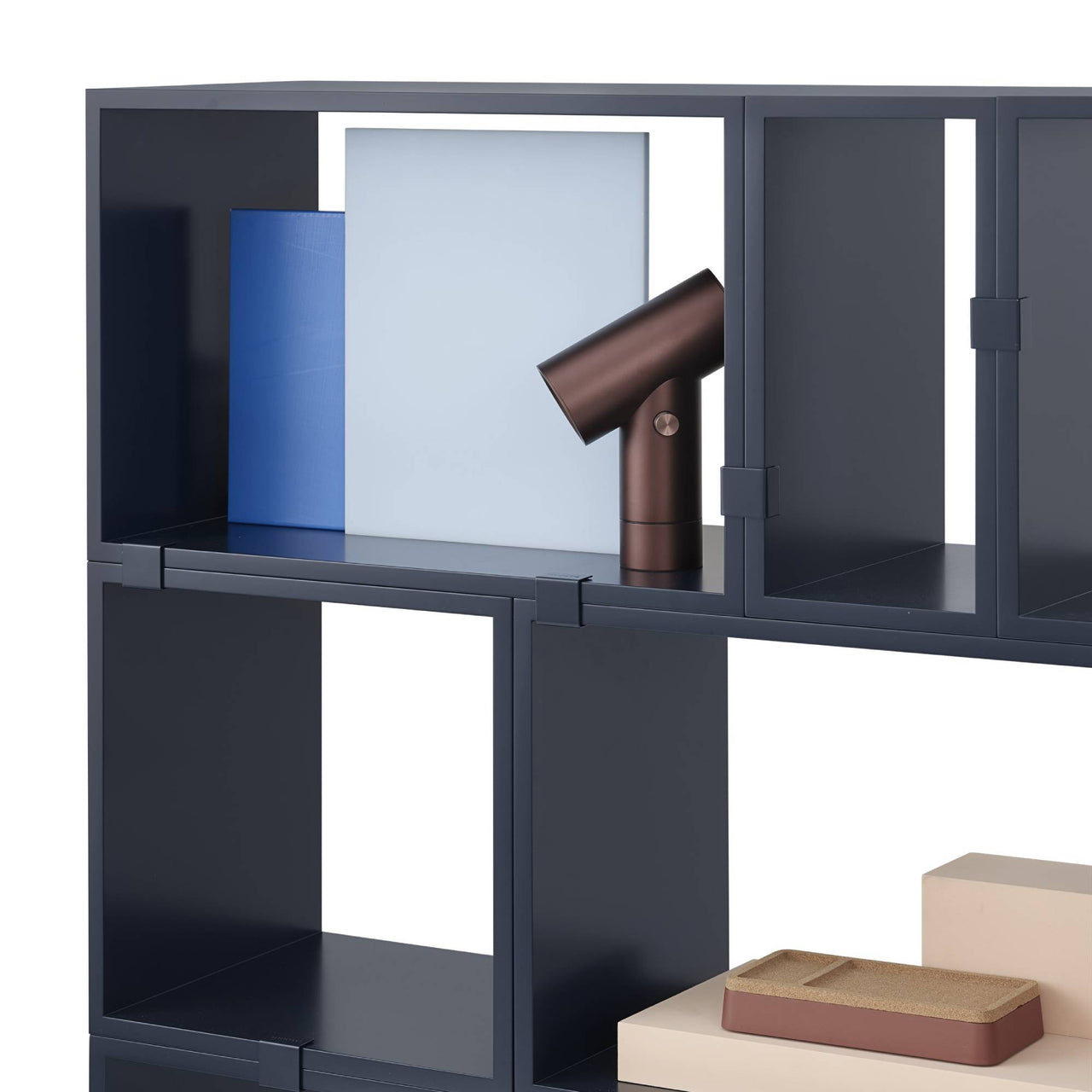 Stacked Storage 2.0 - Quick Ship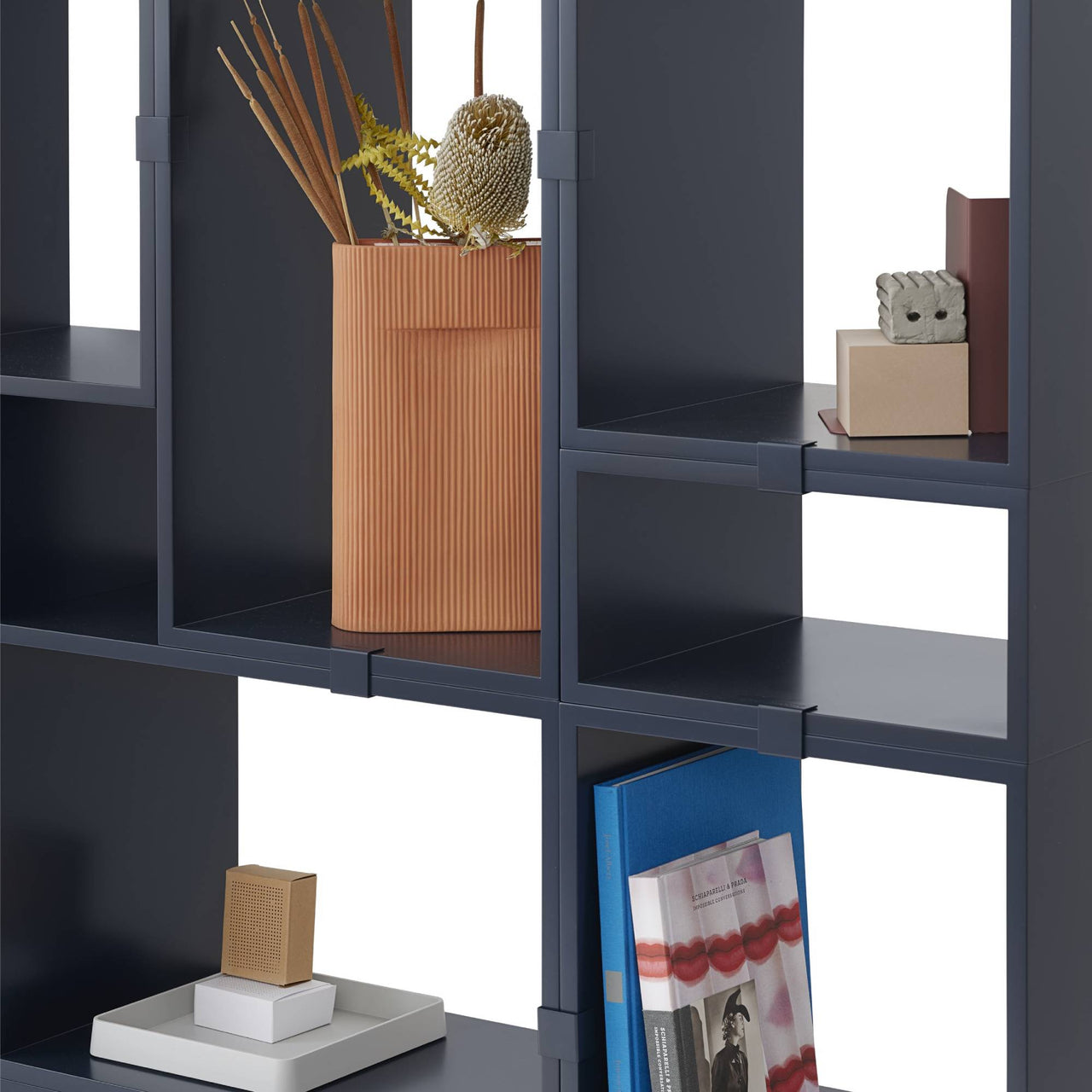 Stacked Storage 2.0 - Quick Ship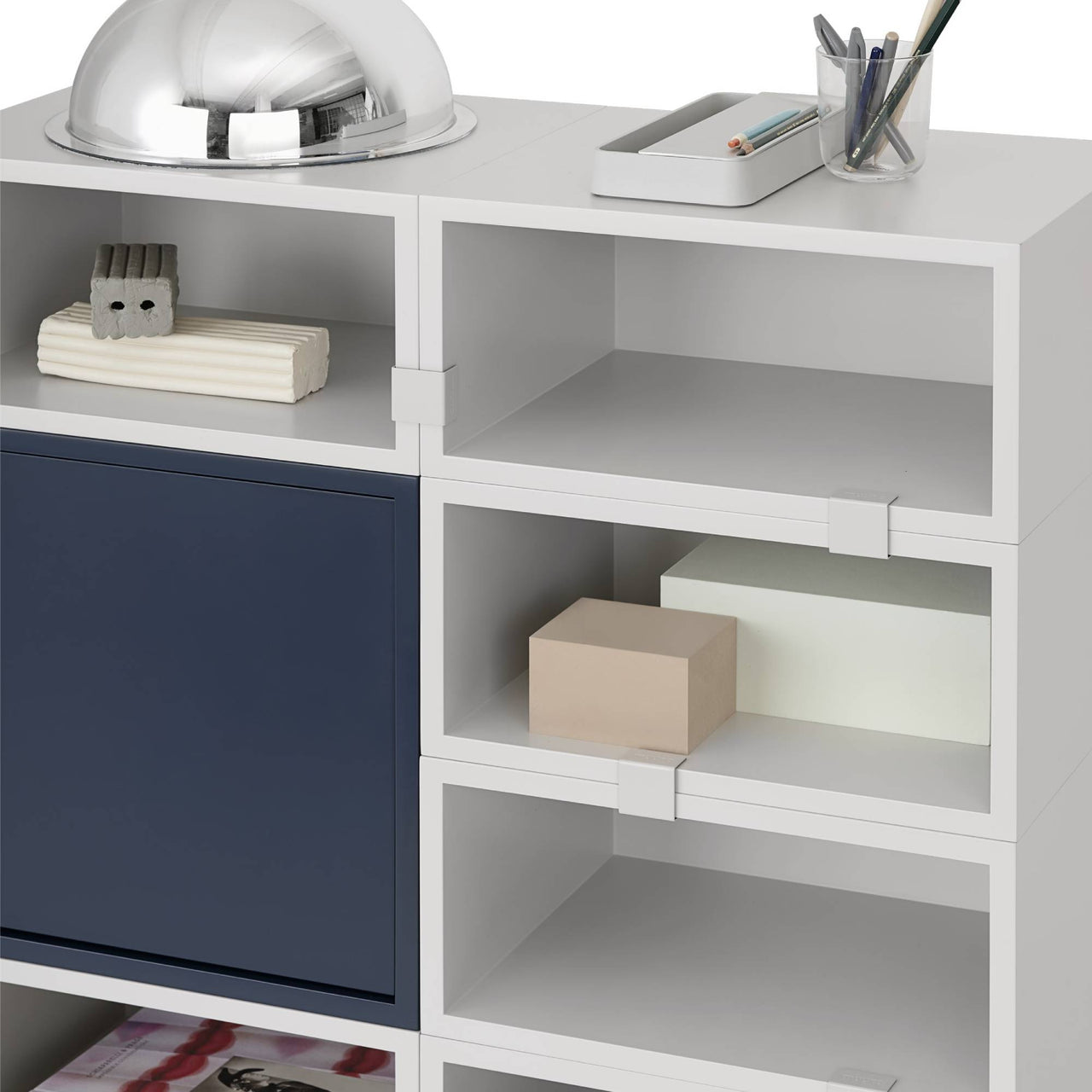 Stacked Storage 2.0 - Quick Ship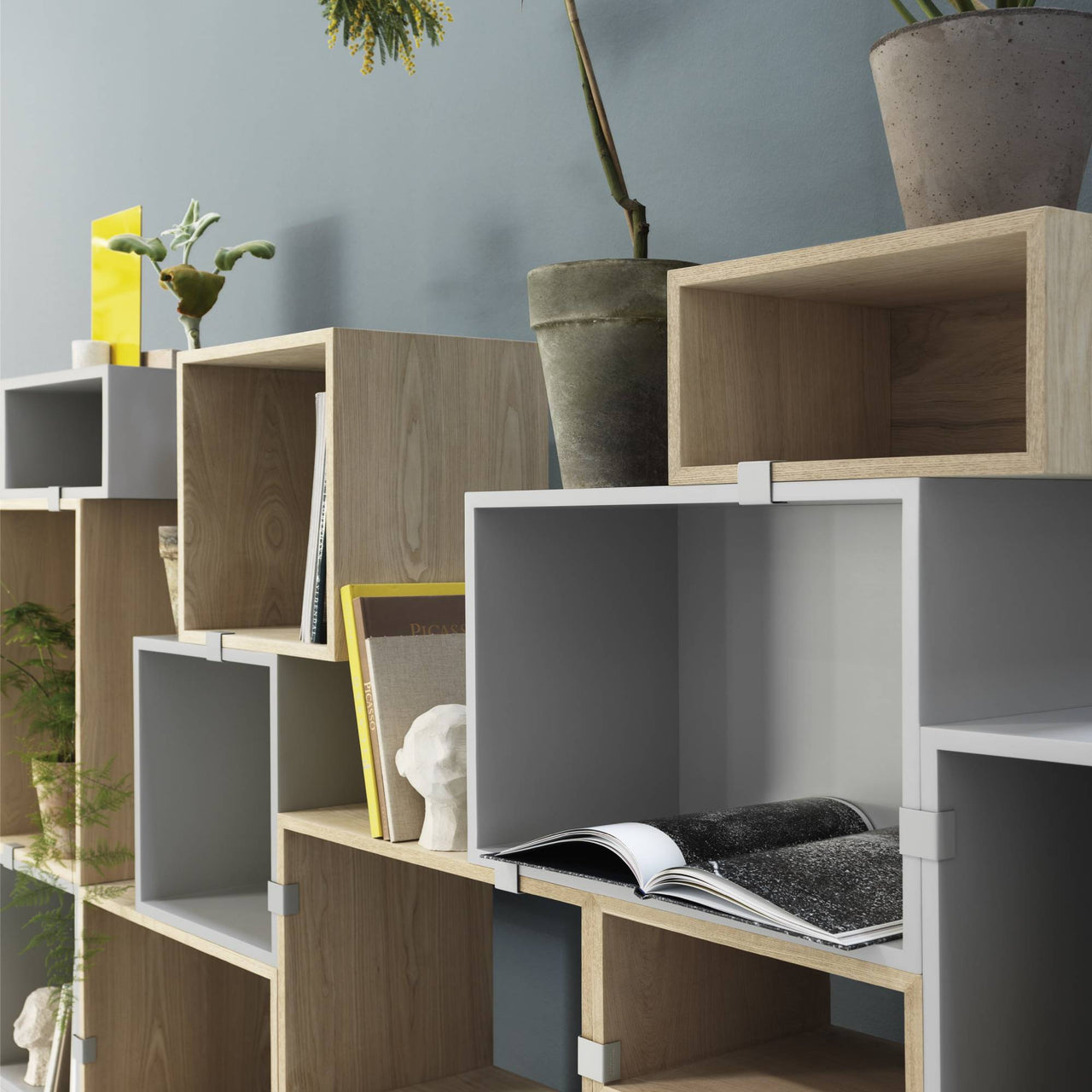 Stacked Storage 2.0 - Quick Ship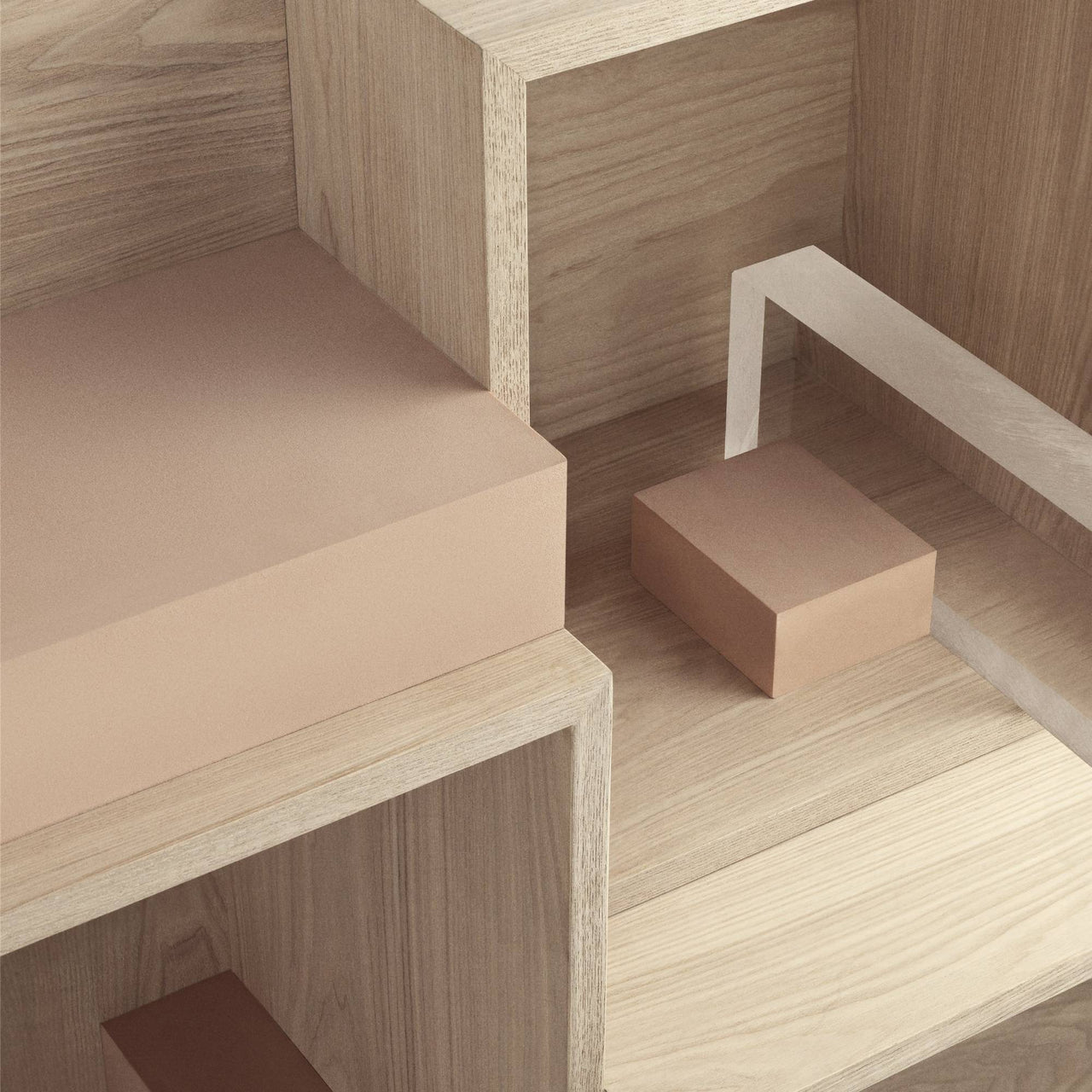 Stacked Storage 2.0 - Quick Ship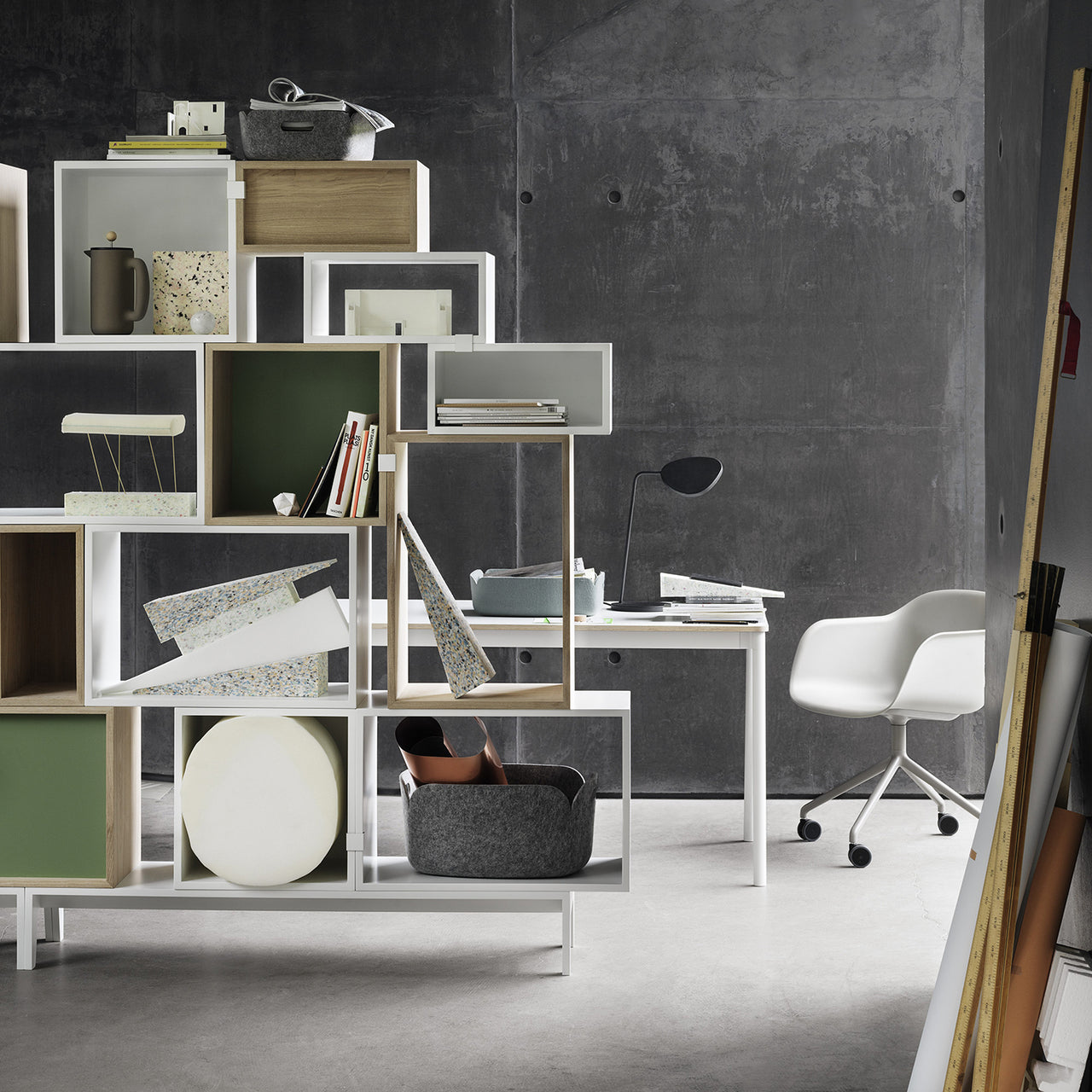 Stacked Storage 2.0 - Quick Ship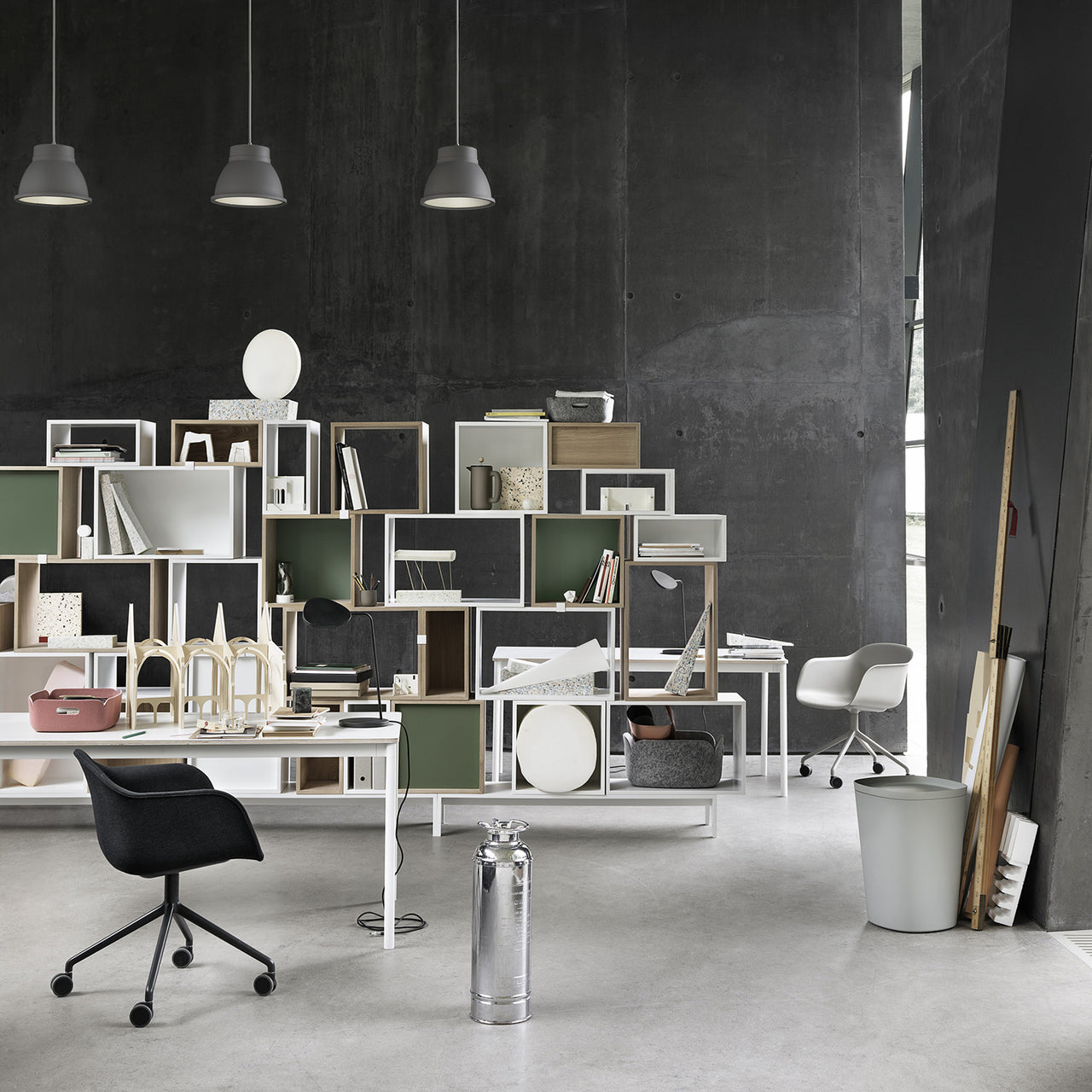 Stacked Storage 2.0 - Quick Ship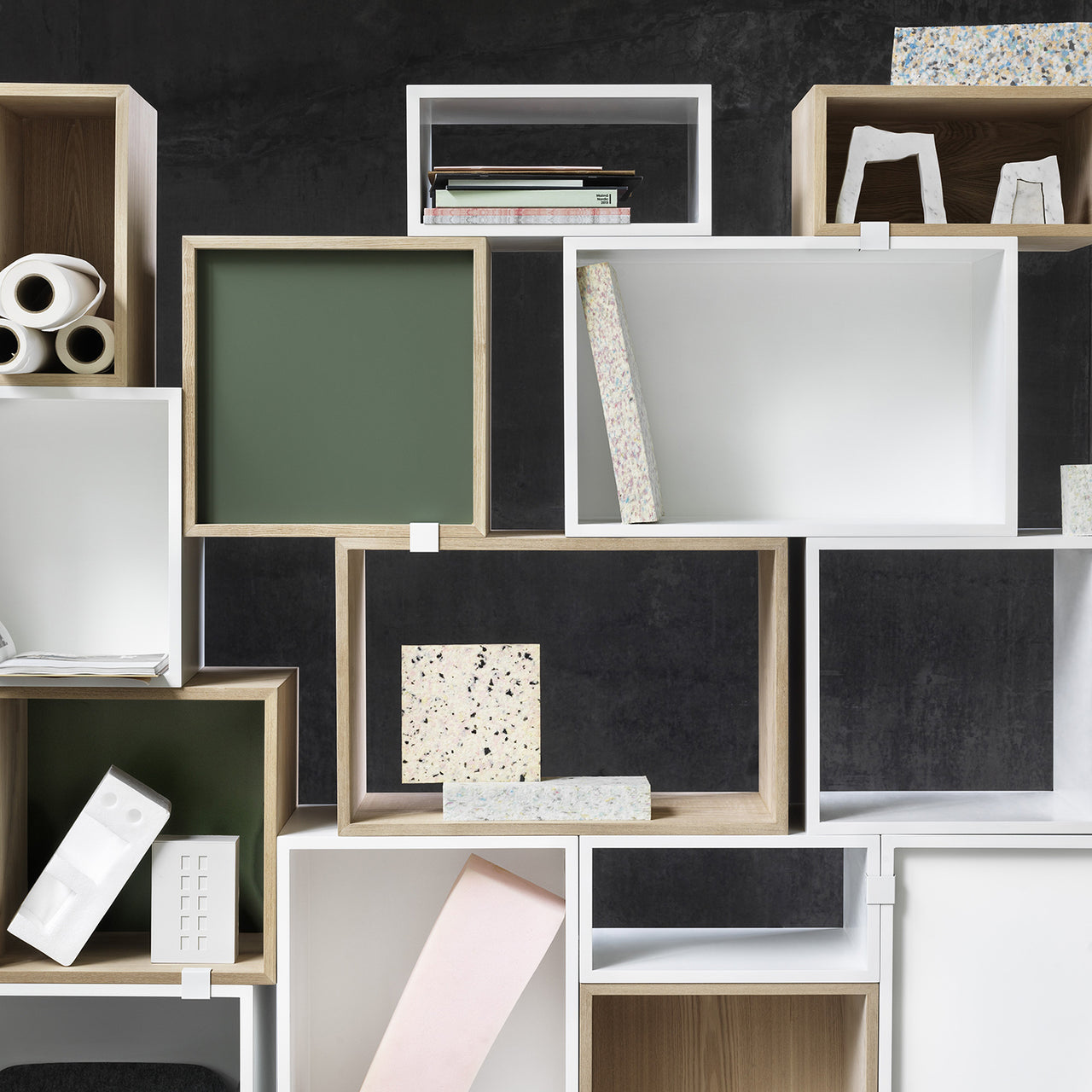 Stacked Storage 2.0 - Quick Ship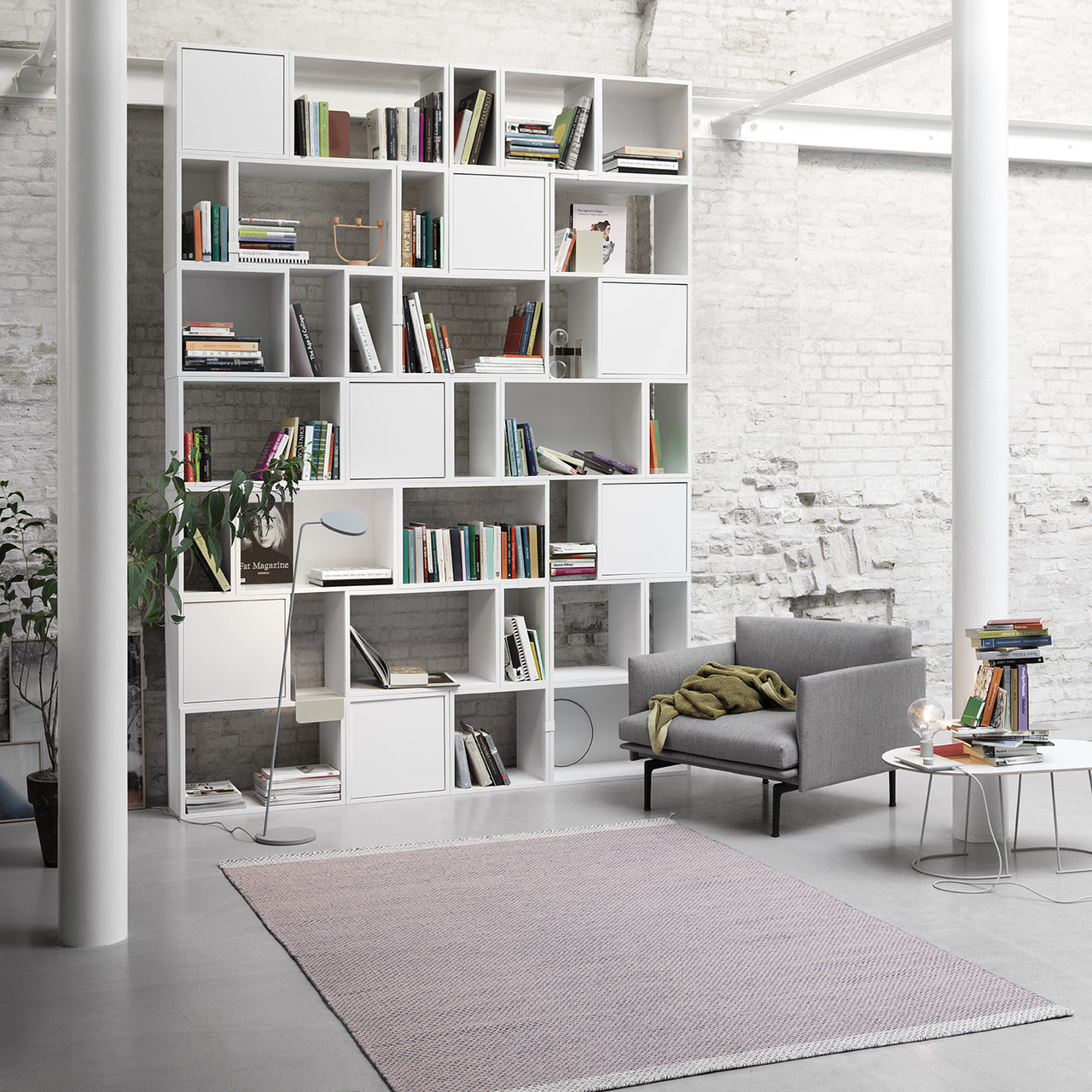 Stacked Storage 2.0 - Quick Ship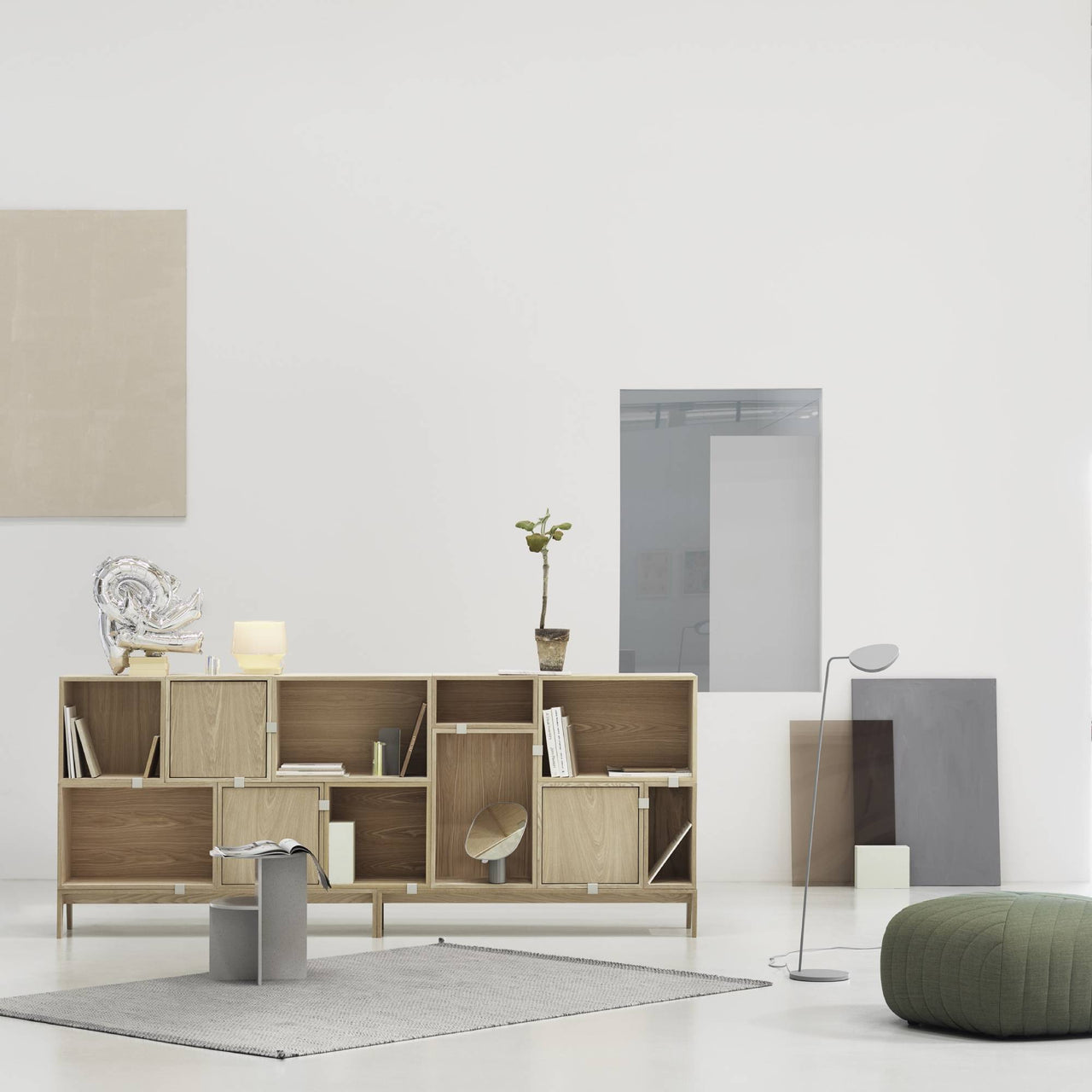 Stacked Storage 2.0 - Quick Ship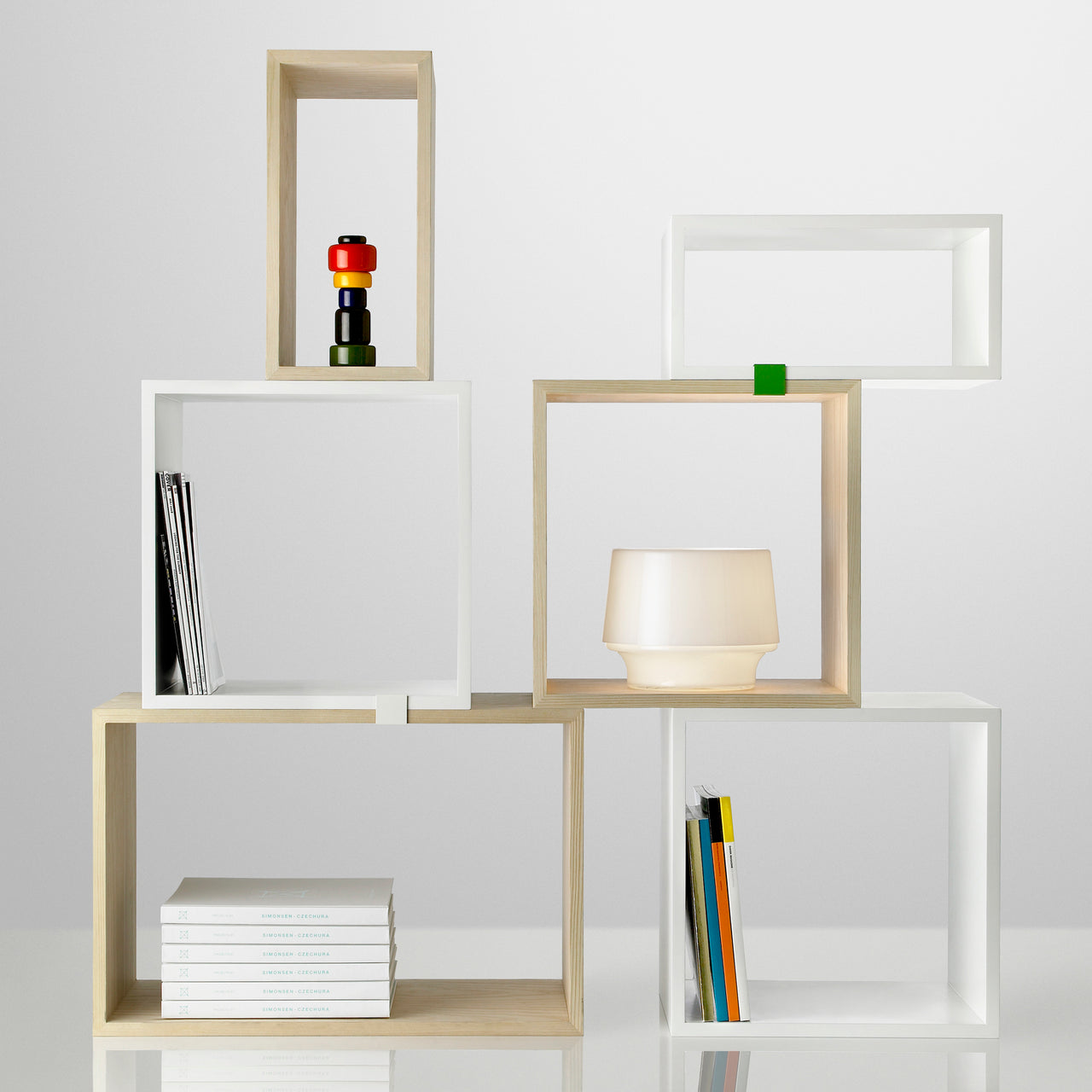 Stacked Storage 2.0 - Quick Ship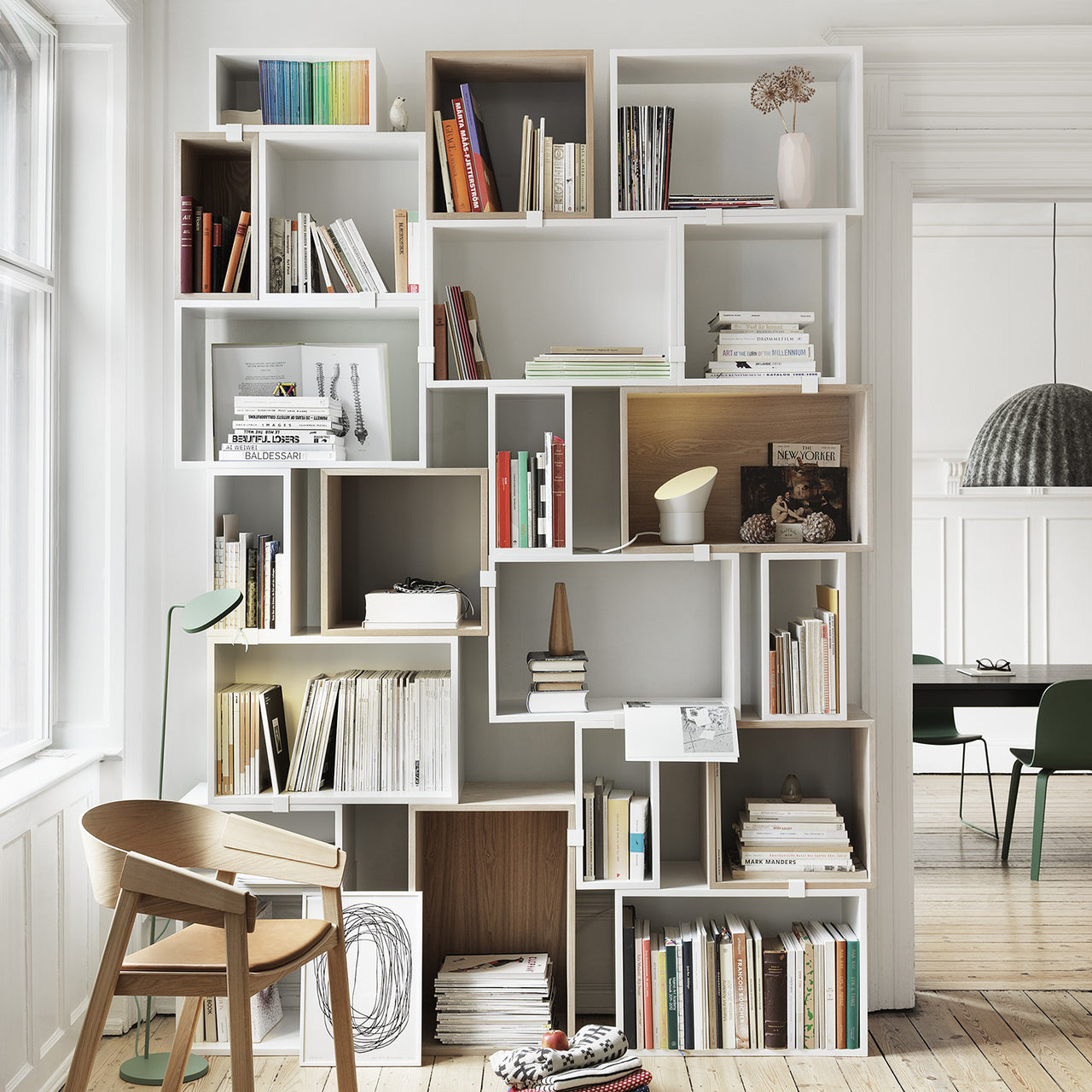 Stacked Storage 2.0 - Quick Ship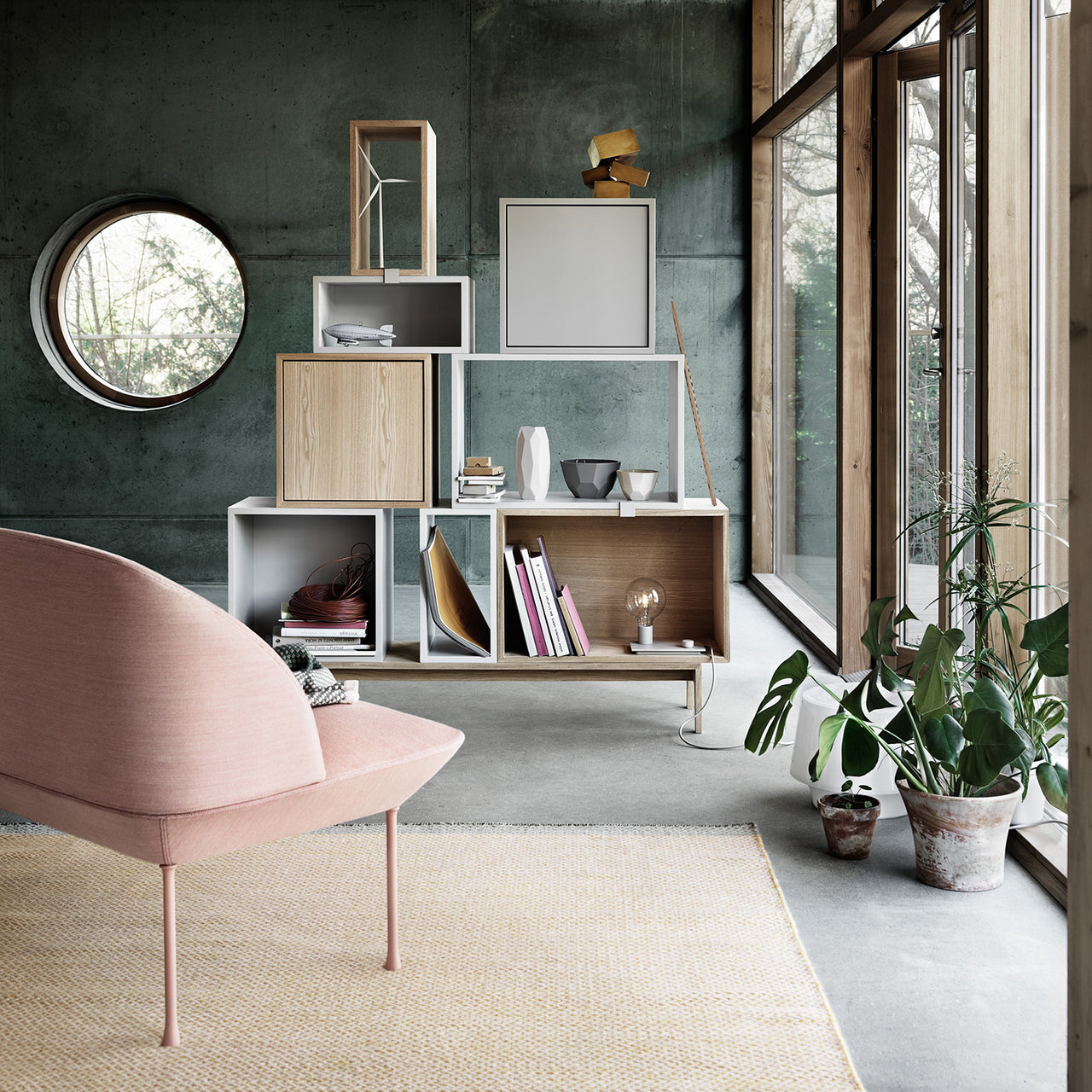 Stacked Storage 2.0 - Quick Ship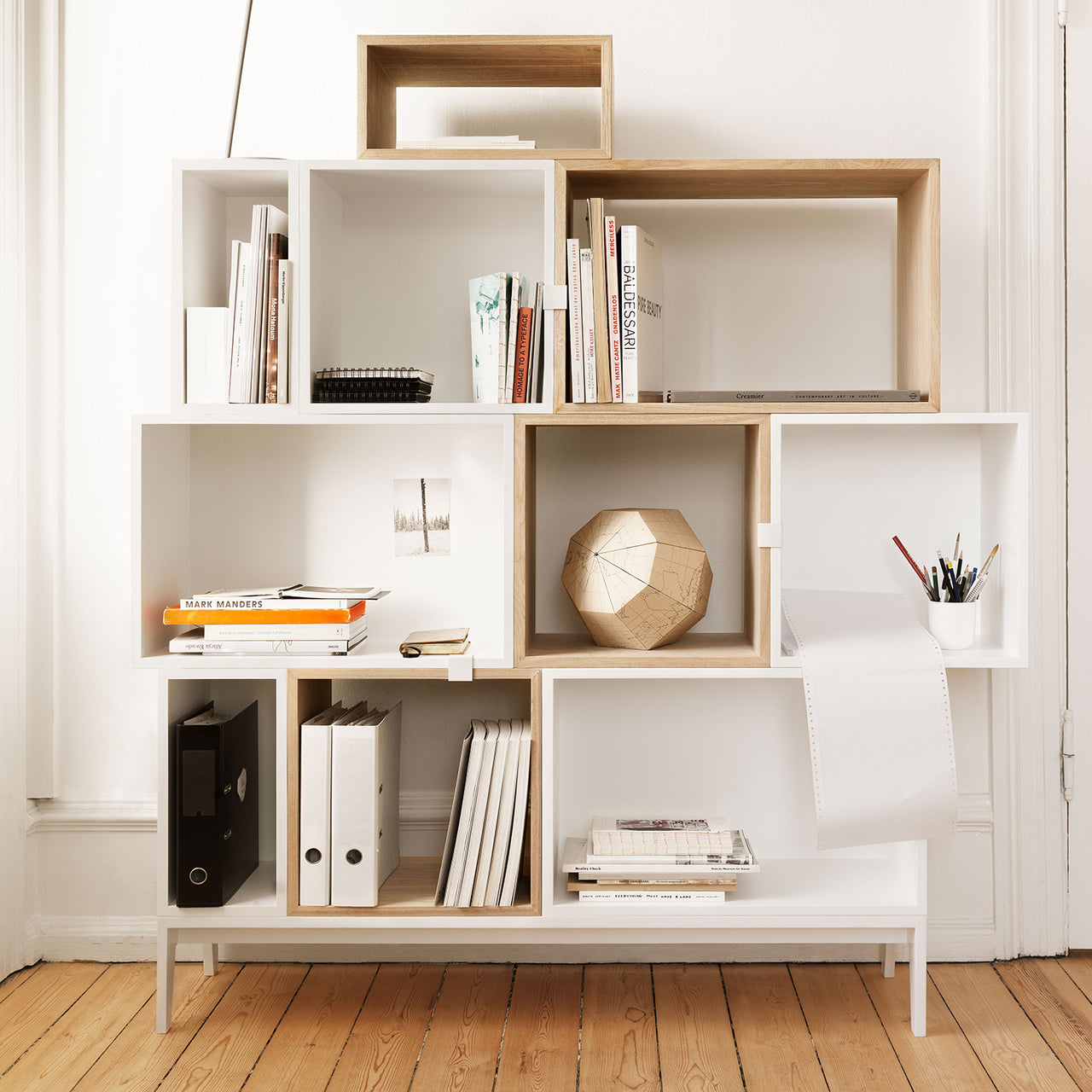 Stacked Storage 2.0 - Quick Ship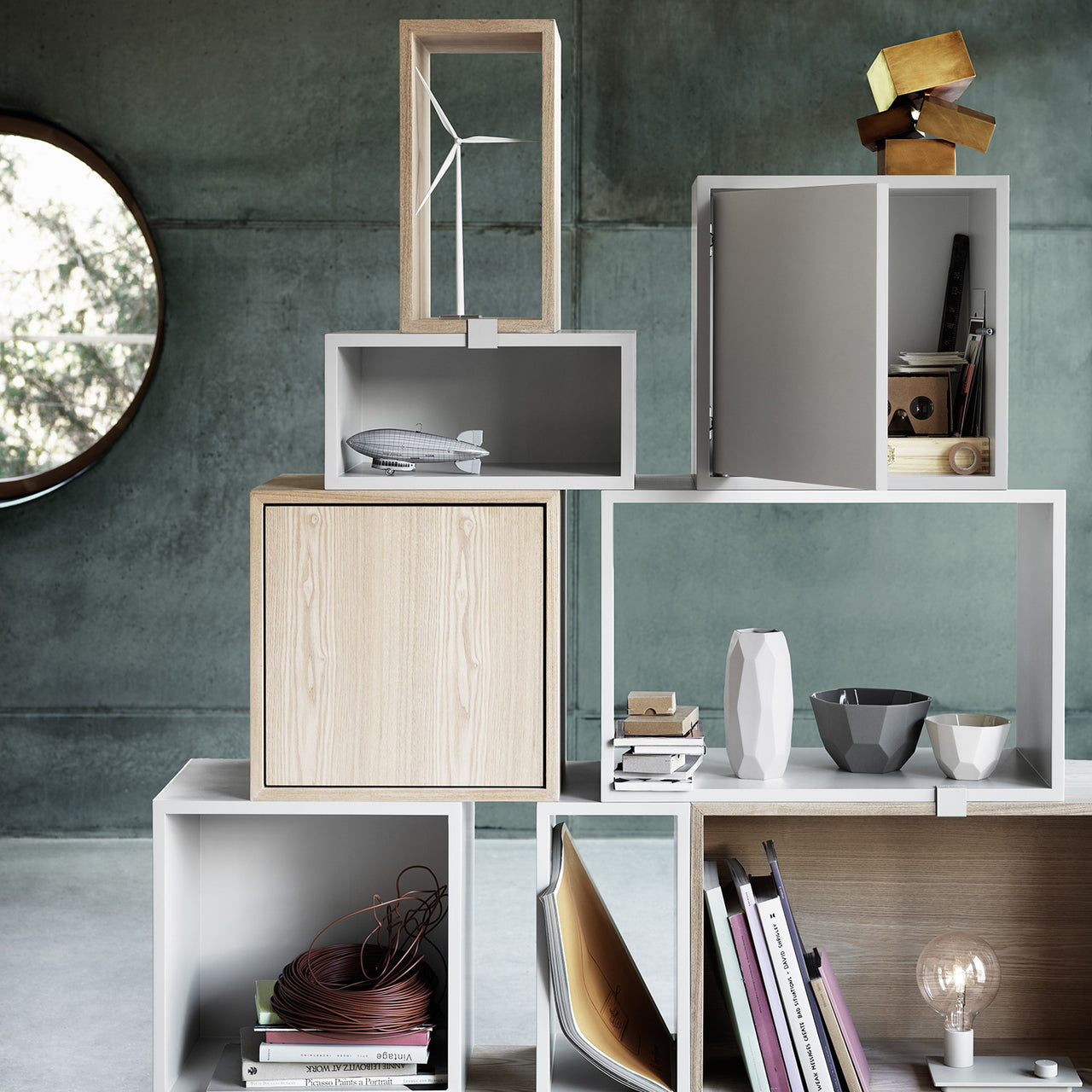 Stacked Storage 2.0 - Quick Ship
Stacked Storage 2.0 - Quick Ship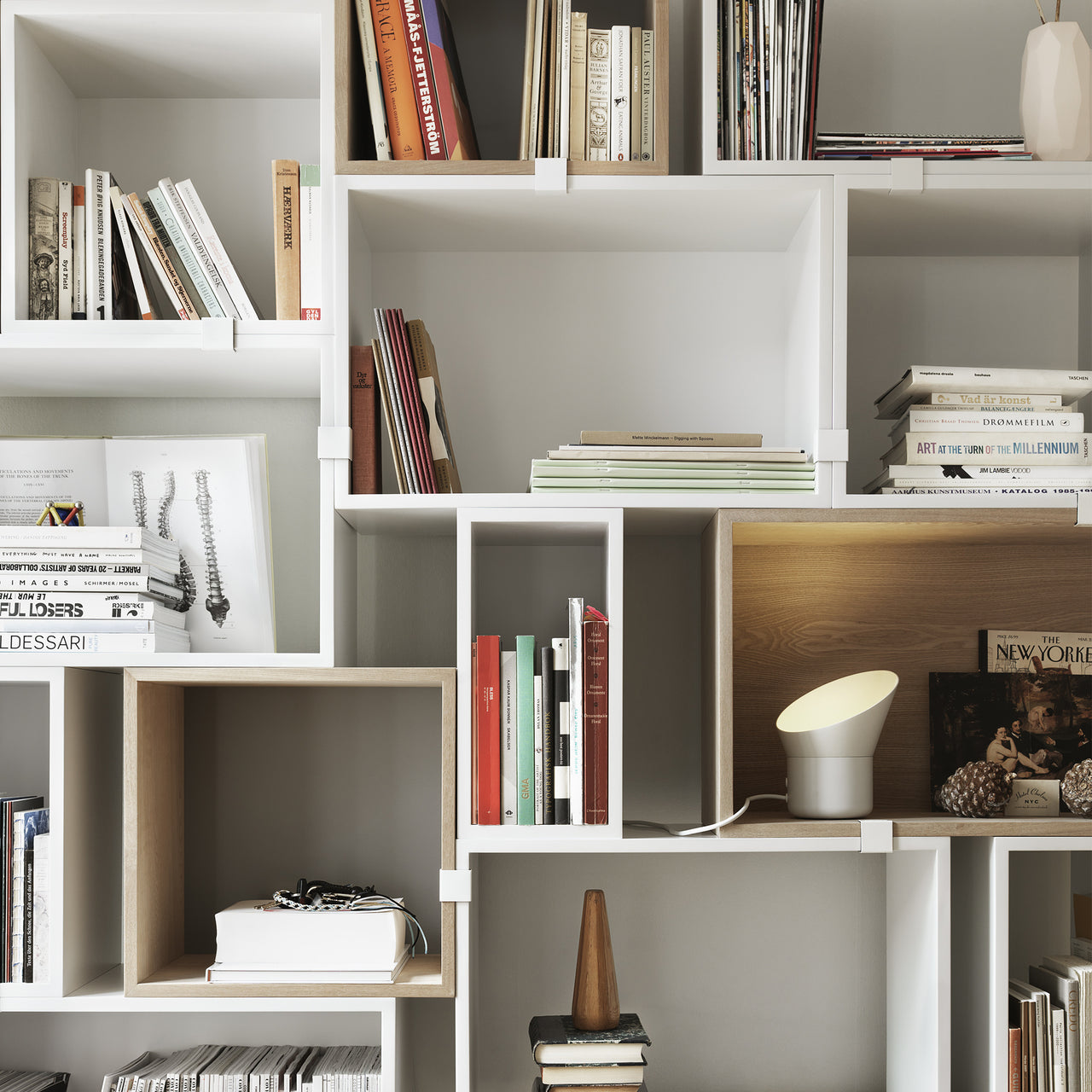 Stacked Storage 2.0 - Quick Ship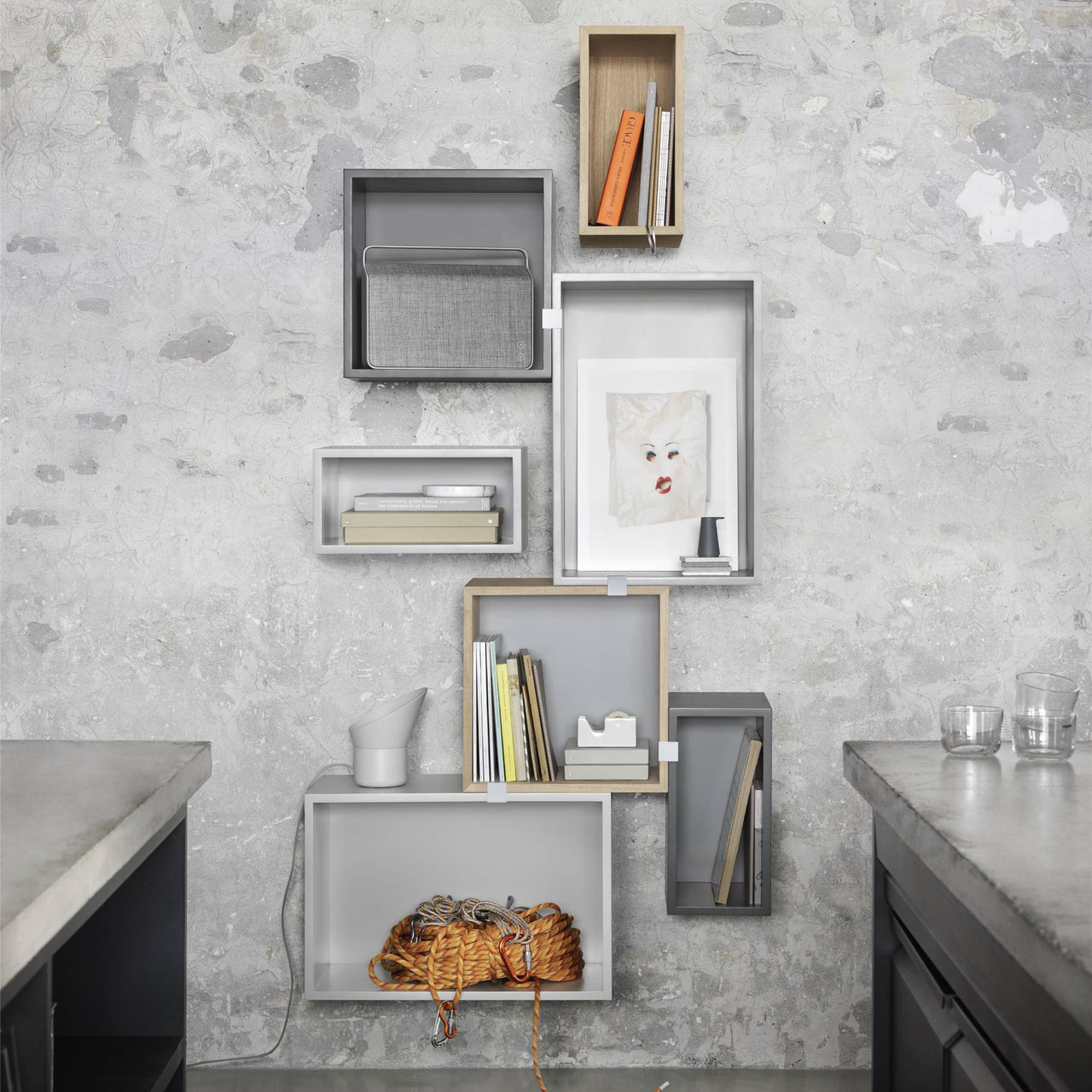 Stacked Storage 2.0 - Quick Ship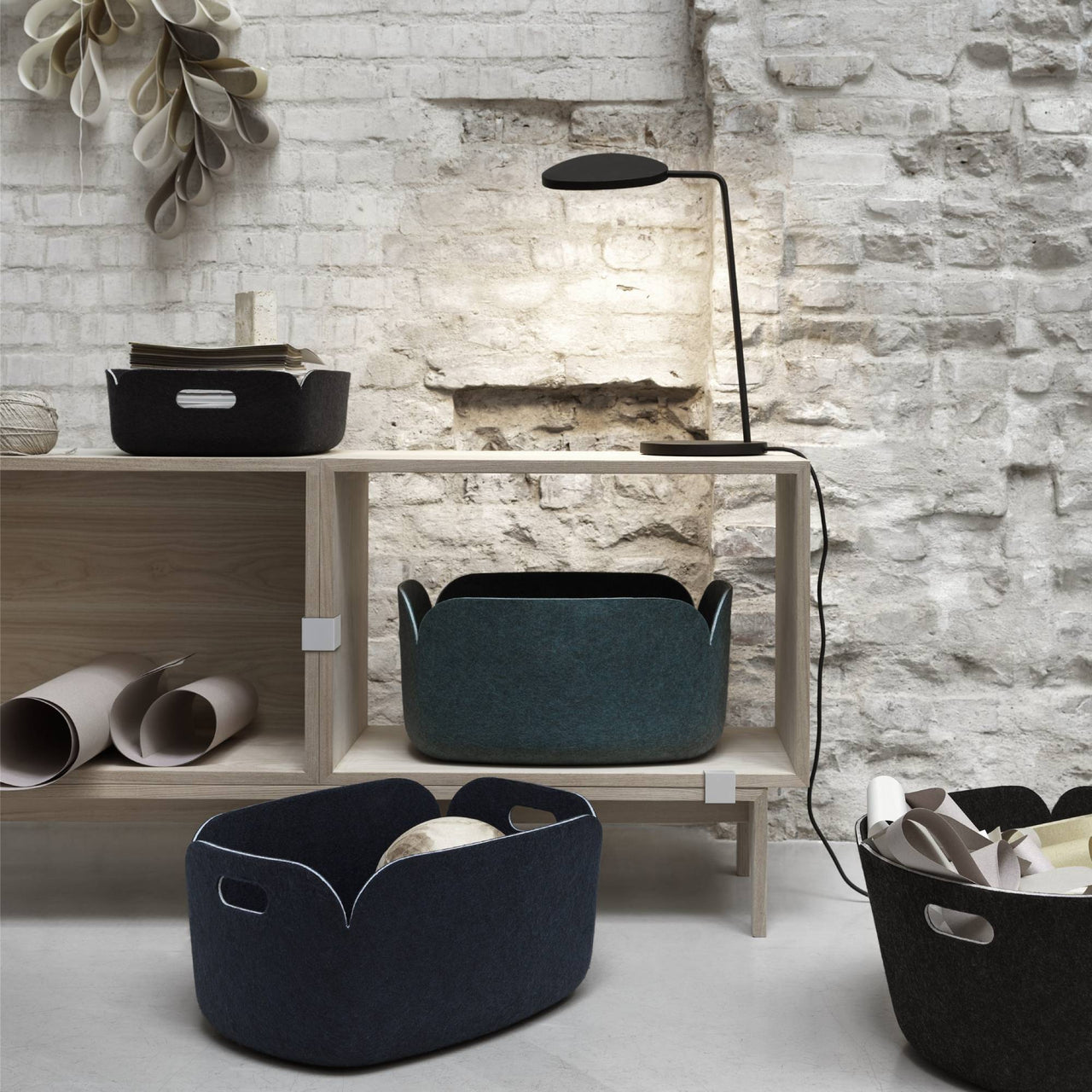 Stacked Storage 2.0 - Quick Ship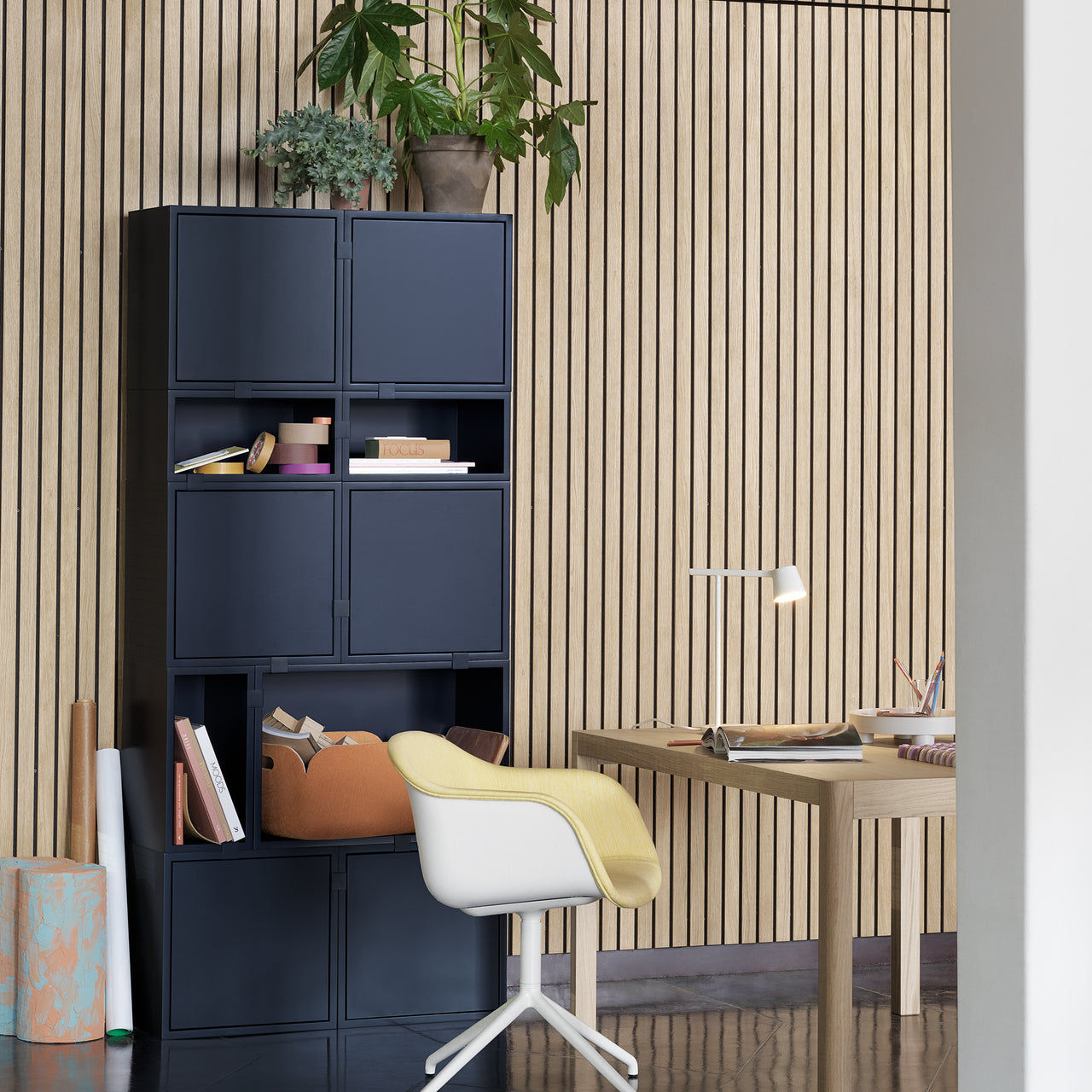 Stacked Storage 2.0 - Quick Ship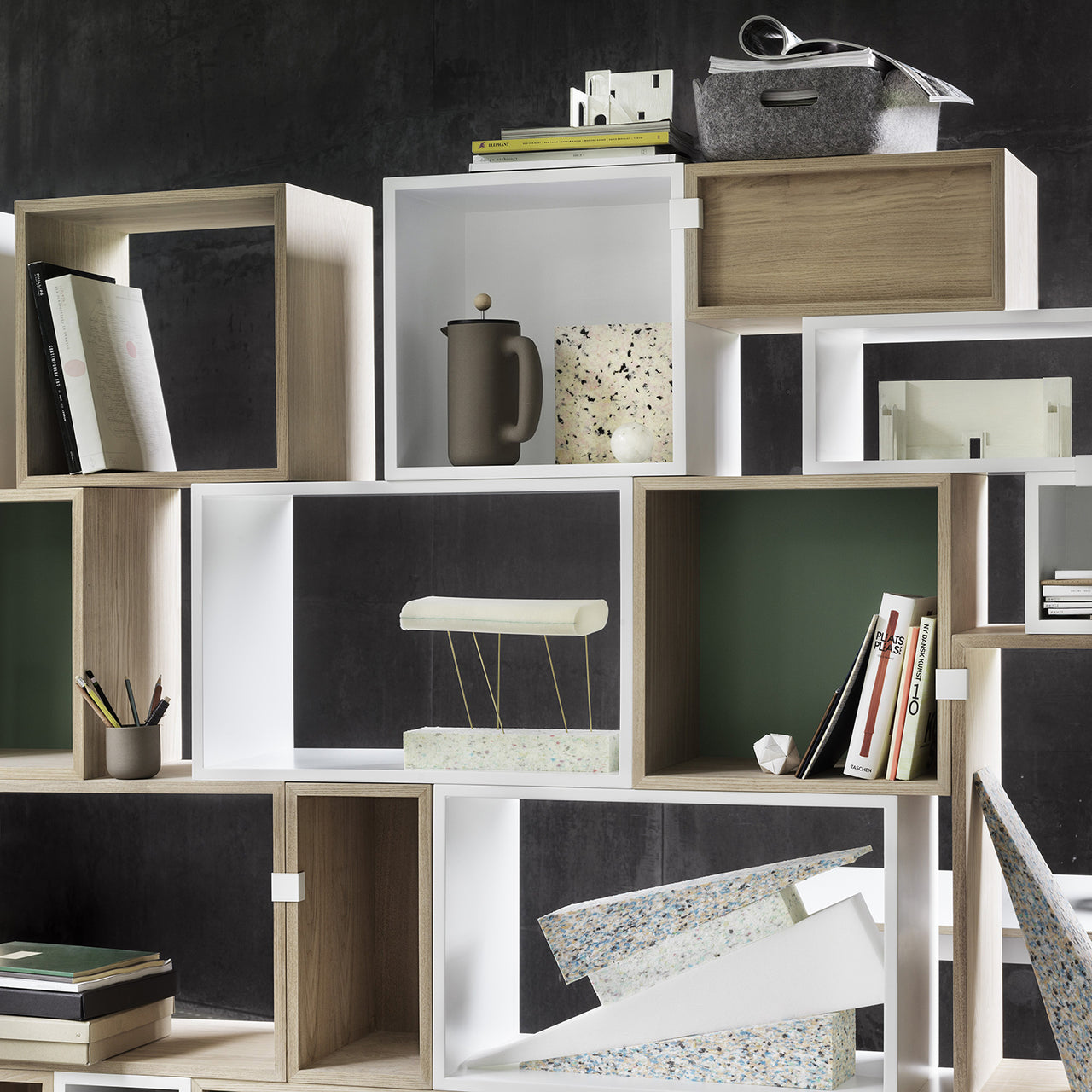 Stacked Storage 2.0 - Quick Ship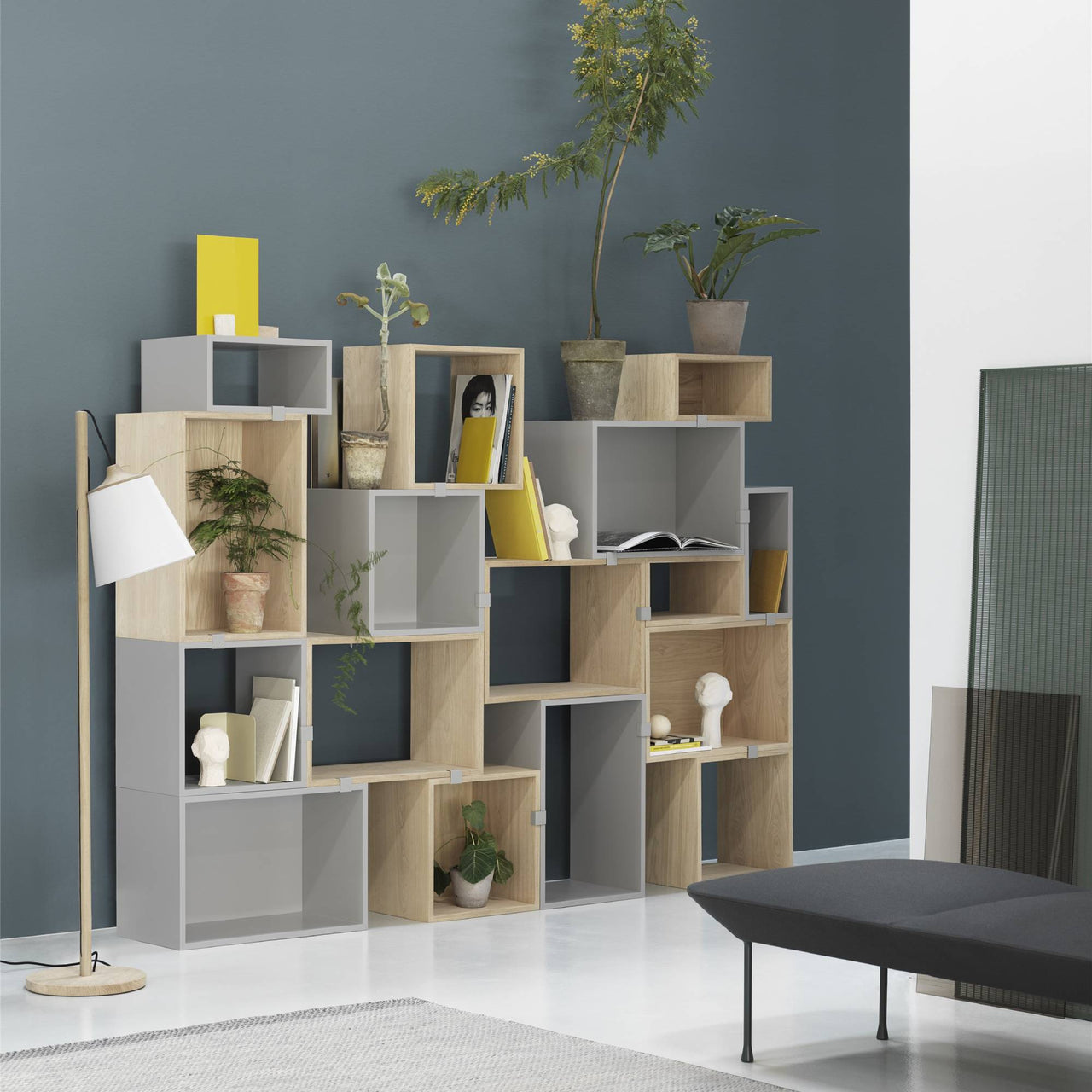 insitu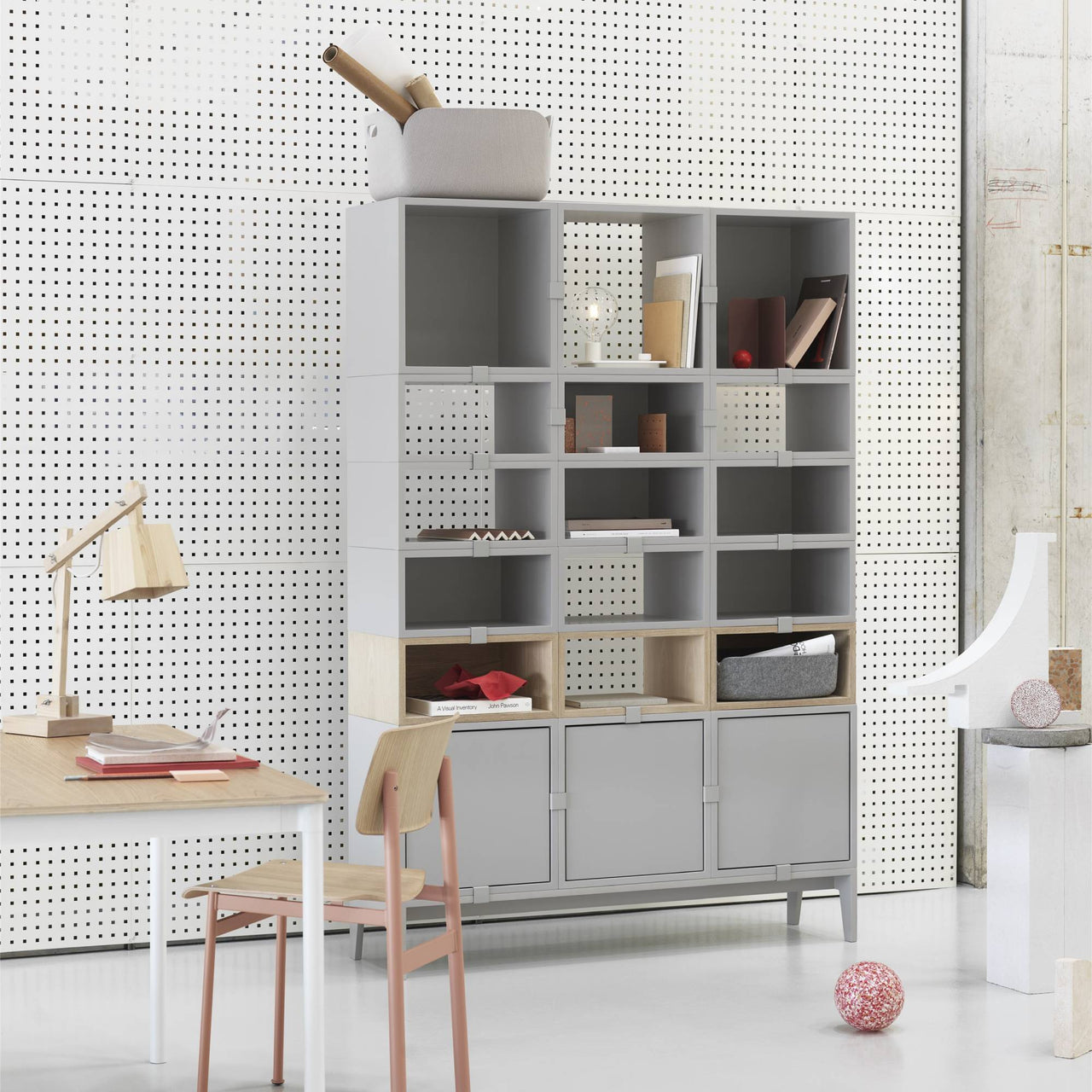 insitu
Stacked Storage 2.0 - Quick Ship
$366 $488

SKU: MUU-MSSTP-WHIT
$366 $488

SKU: MUU-MSSTP-OAK
$192.75 $257

SKU: MUU-MSSTMMO-WHIT
$216.75 $289

SKU: MUU-MSSTMMO-OAK
$232.50 $310

SKU: MUU-MSSTMMB-WHIT
$248.25 $331

SKU: MUU-MSSTMMB-OAK
$248.25 $331

SKU: MUU-MSSTMMD-WHIT
$255.75 $341

SKU: MUU-MSSTMMD-OAK
$232.50 $310

SKU: MUU-MSSTMLO-WHIT
$248.25 $331

SKU: MUU-MSSTMLO-OAK
$255.75 $341

SKU: MUU-MSSTMLB-WHIT
$271.50 $362

SKU: MUU-MSSTMLB-OAK
$148.50 $198

SKU: MUU-MSSTMSO-WHIT
$169.50 $226

SKU: MUU-MSSTMSO-OAK
$177 $236

SKU: MUU-MSSTMSB-WHIT
$192.75 $257

SKU: MUU-MSSTMSB-OAK
$192.75 $257

SKU: MUU-MSSTMMO-MBLU
$148.50 $198

SKU: MUU-MSSTMSO-LIGY
$148.50 $198

SKU: MUU-MSSTMSO-MBLU
$255.75 $341

SKU: MUU-MSSTMLB-MBLU
$29.25 $39

SKU: MUU-MSSTC-LIGY
$248.25 $331

SKU: MUU-MSSTMMD-MBLU
$29.25 $39

SKU: MUU-MSSTC-WHIT
$366 $488

SKU: MUU-MSSTP-LIGY
$232.50 $310

SKU: MUU-MSSTMMB-LIGY
$232.50 $310

SKU: MUU-MSSTMLO-LIGY
$232.50 $310

SKU: MUU-MSSTMLO-MBLU
$177 $236

SKU: MUU-MSSTMSB-LIGY
$177 $236

SKU: MUU-MSSTMSB-MBLU
$232.50 $310

SKU: MUU-MSSTMMB-MBLU
$366 $488

SKU: MUU-MSSTP-MBLU
$255.75 $341

SKU: MUU-MSSTMLB-LIGY
$248.25 $331

SKU: MUU-MSSTMMB-OGREY
$248.25 $331

SKU: MUU-MSSTMMD-LIGY
$192.75 $257

SKU: MUU-MSSTMMO-LIGY
$248.25 $331

SKU: MUU-MSSTMMB-ODGRN
$29.25 $39

SKU: MUU-MSSTC-DGRN
$29.25 $39

SKU: MUU-MSSTC-MBLU
$29.25 $39

SKU: MUU-MSSTC-GREY
---
---
Muuto's signature Stacked Storage from Copenhagen-based designer Julien De Smedt gets a subtle refresh with version 2.0. Effective in both geometric or more random arrangements—as either a freestanding unit or wall-mounted—the clip-joined shelving system offers nearly endless versatility and its dimensions hold commonplace items easily. Design updates include a new warmer grey tone to complement the existing palette of light grey, white and natural oak cubes available with or without a backboard as well as new accent backboard colors. As always, the ingenious steel clip system assures rock-solid stability of the modules as well as the option for easy rearrangement when the mood strikes.
Size
Small Module: 17.2" h x 8.6" w x 13.8" d (43.6x21.8x35cm)
Medium Module: 17.2" h x 17.2" w x 13.8" d (43.6x43.6x35cm)
Large Module: 17.2" h x 25.7" w x 13.8" d (43.6x65.4x35cm)
Podium: 7.9" h x 51.6" w x 13.8" d (20x131x35cm)
Clip: 1.6" h x 1.6" w x 0.8" d (4x4x2cm)
Material
PU lacquered MDF or oak veneer, steel
Details
Each module includes a pair of 2 clips
Mixing 1.0 modules with those from the 2.0 system is not recommended
Made in Slovenia
Customize Your Own Stacked Now stackedconfigurator.muuto.com.
Brand
Muuto
Muuto made its impact on the design world by living up to its namesake "muttos," the Finnish word that alludes to looking at things with a new perspective. "We give the designers the freedom to create new designs," says co-founder Peter Bonnén. By giving free rein to the brightest design talent in Sweden, Norway, Finland and Denmark, there's the breathing room to conjure a new take on a chair, vase or a lamp. Expanding on that success, Muuto was subsequently acquired by legendary brand Knoll In 2017, though it continues to be run independently from the company's headquarters in Copenhagen.
Peter and co-founder Kristian Byrge, who originally trained in economics and management respectively, might not have seemed destined to helm a new-influencer design firm. But it was a shared passion for all things design and and the distinctive style they dubbed "New Nordic" that rapidly brought worldwide recognition. "It serves as proof that we have something special to offer the design industry," the partners say. "We're proud to be part of the Knoll family and can't wait to unfold Muuto's global potential further in close collaboration with them."