Boundary Coffee Table: Square + Natural Beech
Boundary Coffee Table: Square + Black Stained Ash
Boundary Coffee Table: Square + Ultra Marine Blue Beech
Boundary Coffee Table: Square + Ultra Marine Blue Beech
Boundary Coffee Table: Square + Black Stained Ash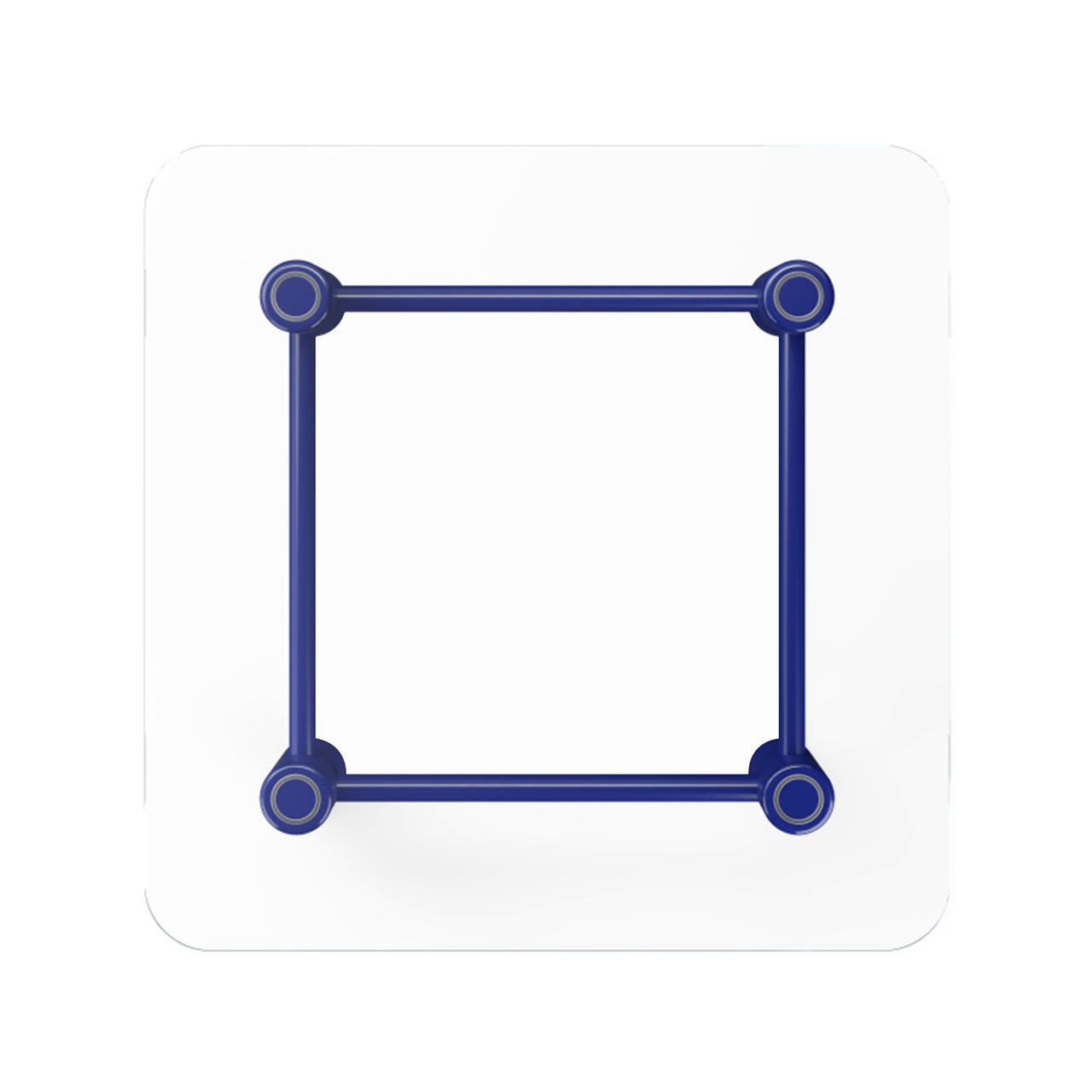 Boundary Coffee Table: Square + Ultra Marine Blue Beech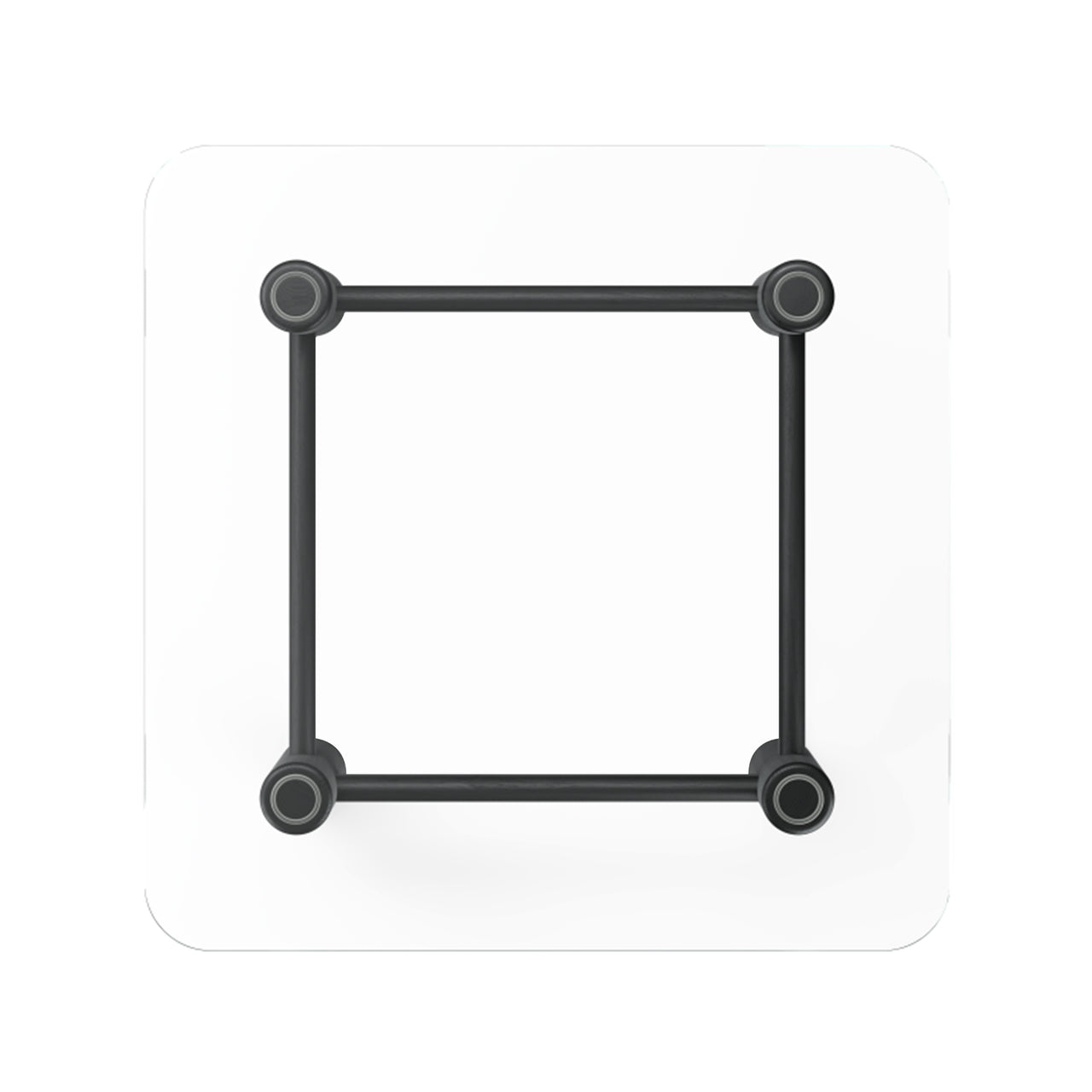 Boundary Coffee Table: Square + Black Stained Ash
Boundary Coffee Table: Square + Natural Beech
Boundary Coffee Table: Round + Natural Beech
Boundary Coffee Table: Round + Ultra Marine Blue Beech
Boundary Coffee Table: Round + Black Stained Ash
Boundary Coffee Table: Round + Black Stained Ash
Boundary Coffee Table: Round + Ultra Marine Blue Beech
Boundary Coffee Table: Round + Natural Beech
Boundary Coffee Table: Round + Natural Beech
Boundary Coffee Table: Square + Natural Beech
Boundary Coffee Table: Round + Ultra Marine Blue Beech
Boundary Coffee Table: Round + Black Stained Ash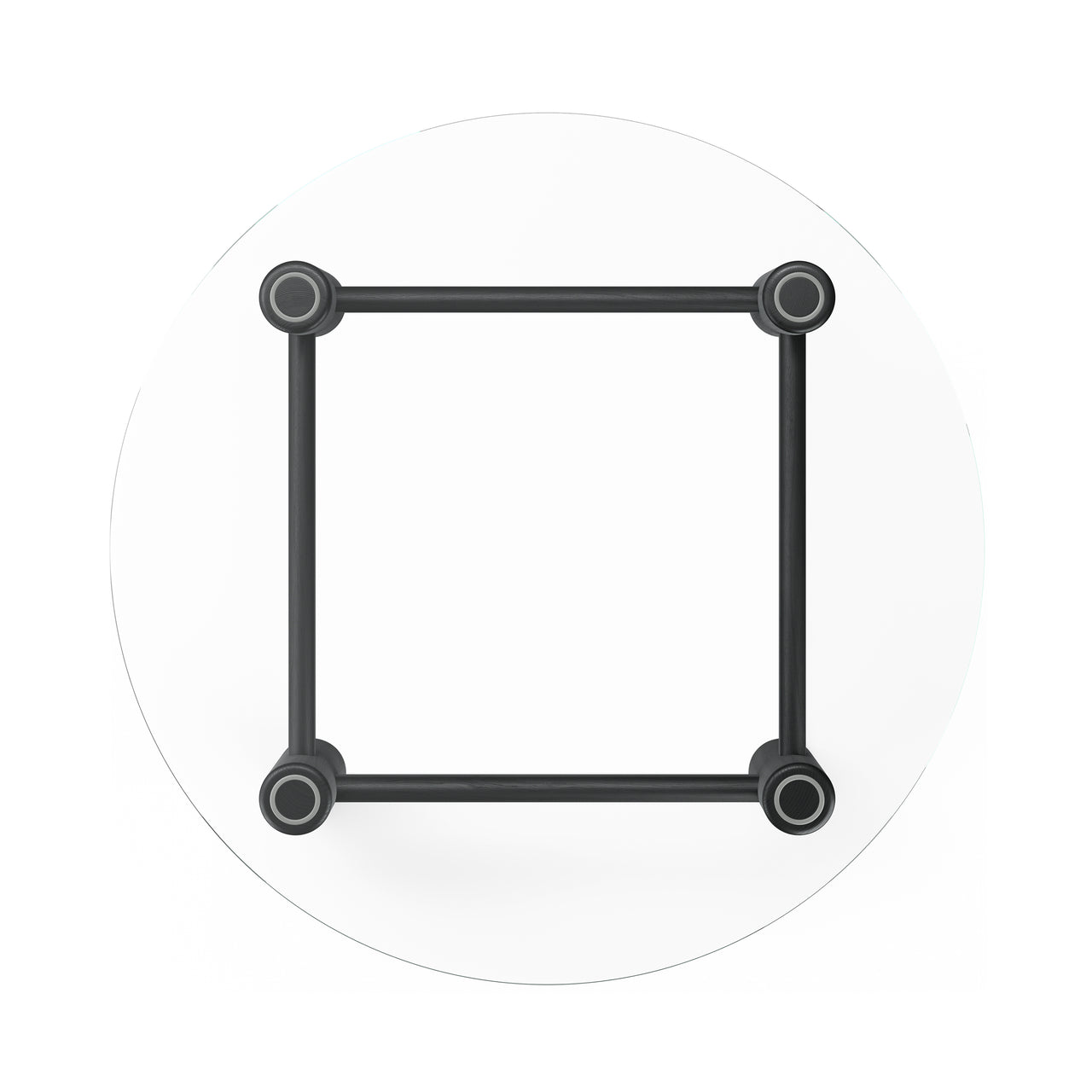 Boundary Coffee Table: Round + Black Stained Ash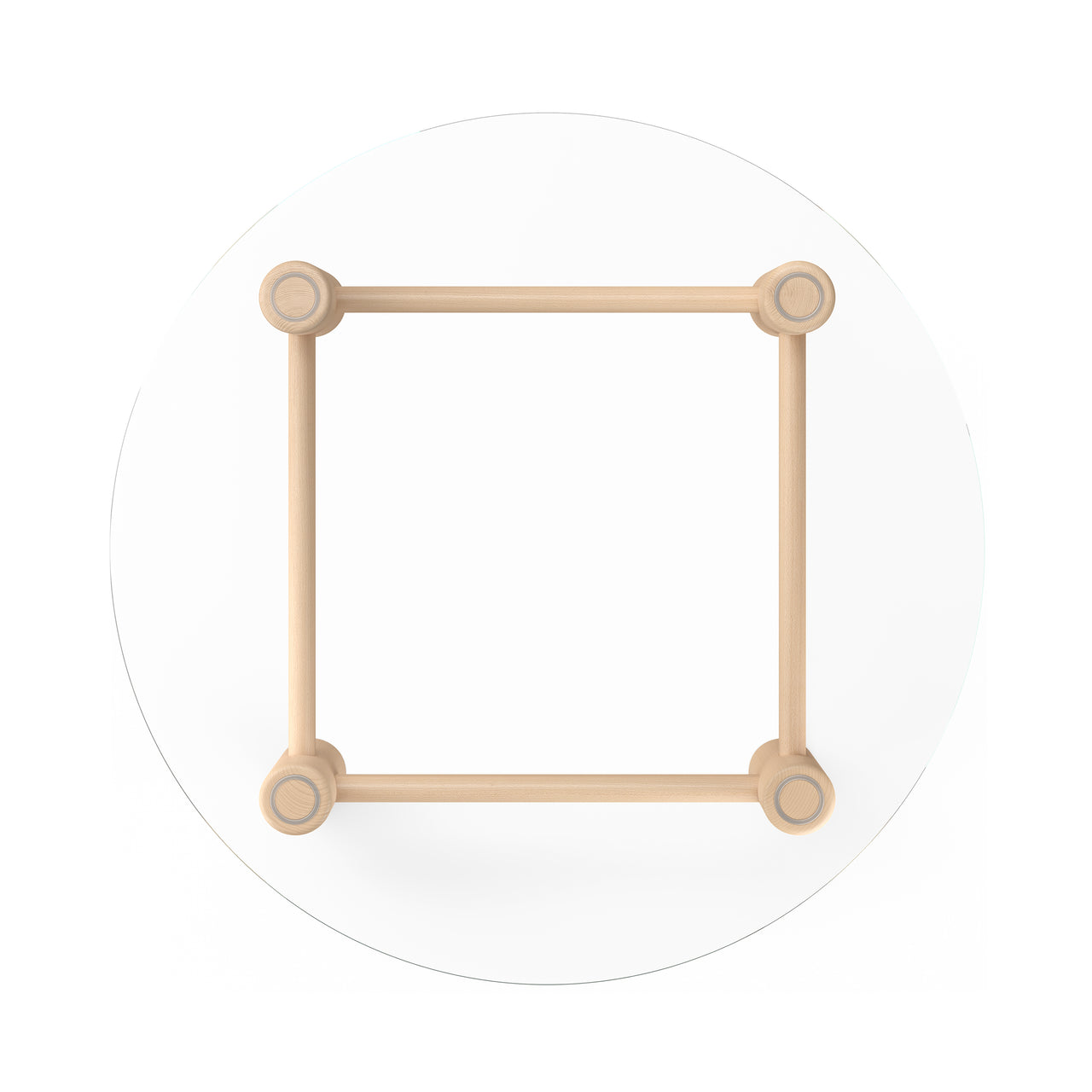 Boundary Coffee Table: Round + Natural Beech
Boundary Coffee Table: Round + Ultra Marine Blue Beech
Boundary Coffee Table
Boundary Coffee Table
Boundary Coffee Table
Boundary Coffee Table
Boundary Coffee Table
Boundary Coffee Table
Boundary Coffee Table
Boundary Coffee Table
Boundary Coffee Table
insitu
insitu
Boundary Coffee Table: Square + Natural Beech
Boundary Coffee Table: Square + Black Stained Ash
Boundary Coffee Table: Square + Ultra Marine Blue Beech
Boundary Coffee Table: Square + Ultra Marine Blue Beech
Boundary Coffee Table: Square + Black Stained Ash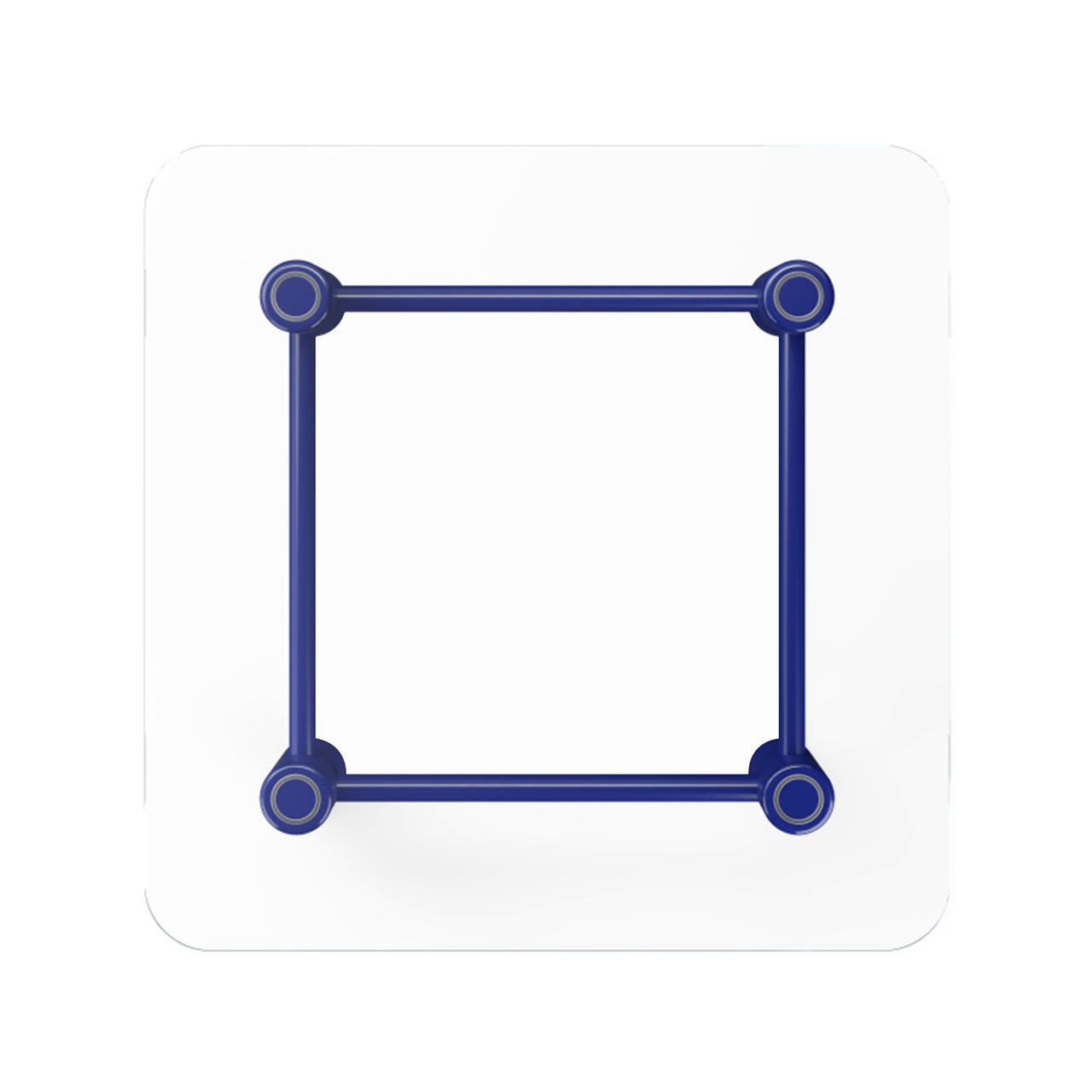 Boundary Coffee Table: Square + Ultra Marine Blue Beech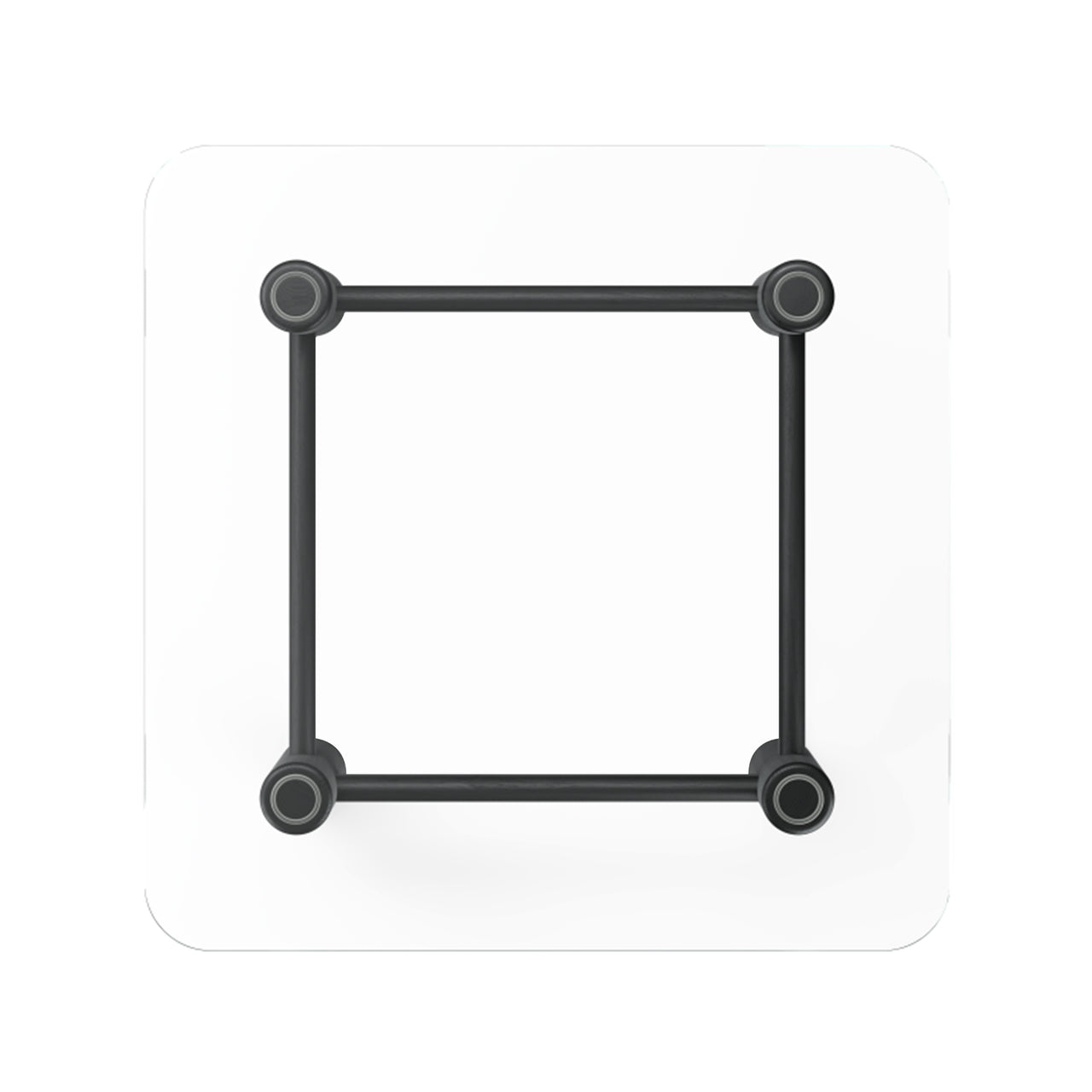 Boundary Coffee Table: Square + Black Stained Ash
Boundary Coffee Table: Square + Natural Beech
Boundary Coffee Table: Round + Natural Beech
Boundary Coffee Table: Round + Ultra Marine Blue Beech
Boundary Coffee Table: Round + Black Stained Ash
Boundary Coffee Table: Round + Black Stained Ash
Boundary Coffee Table: Round + Ultra Marine Blue Beech
Boundary Coffee Table: Round + Natural Beech
Boundary Coffee Table: Round + Natural Beech
Boundary Coffee Table: Square + Natural Beech
Boundary Coffee Table: Round + Ultra Marine Blue Beech
Boundary Coffee Table: Round + Black Stained Ash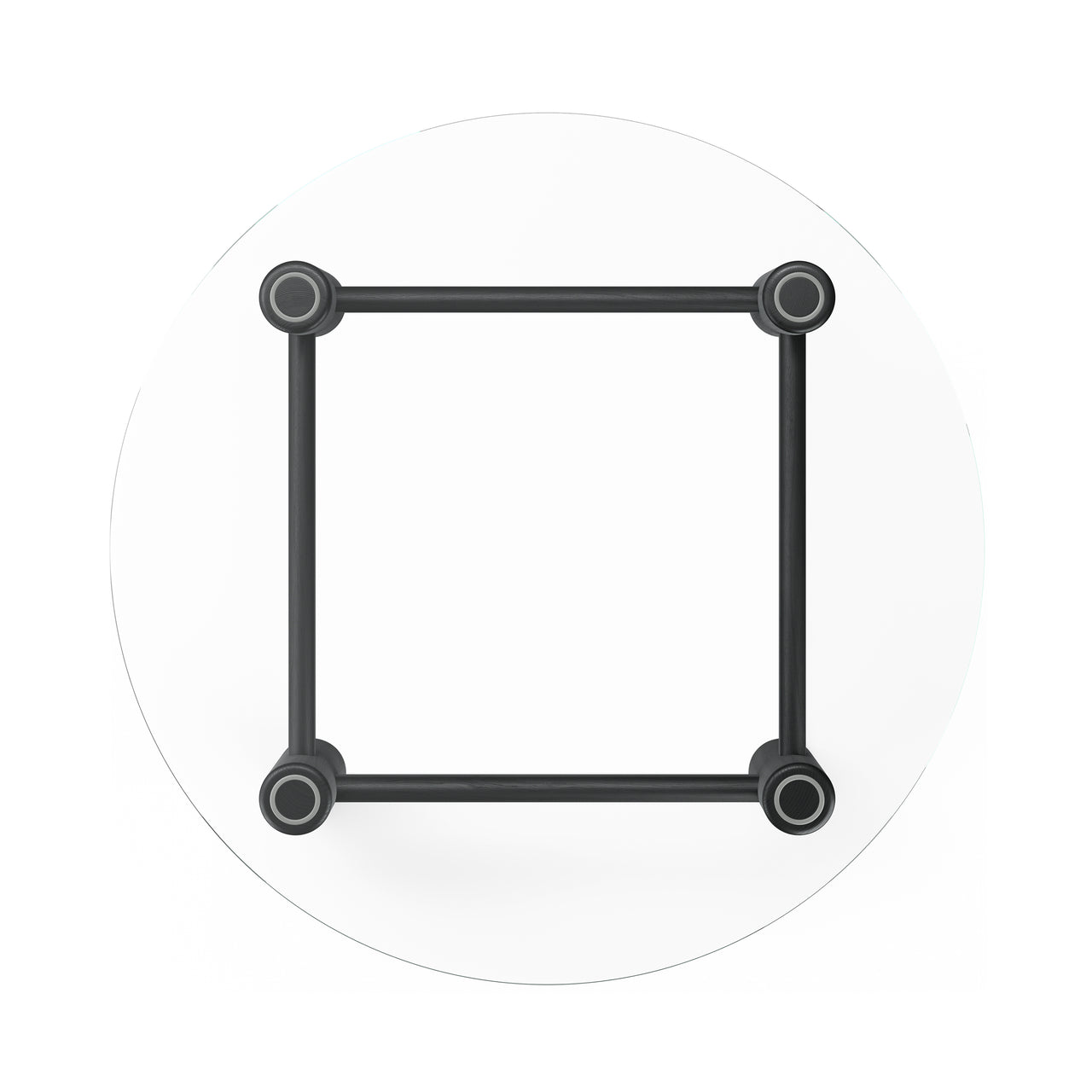 Boundary Coffee Table: Round + Black Stained Ash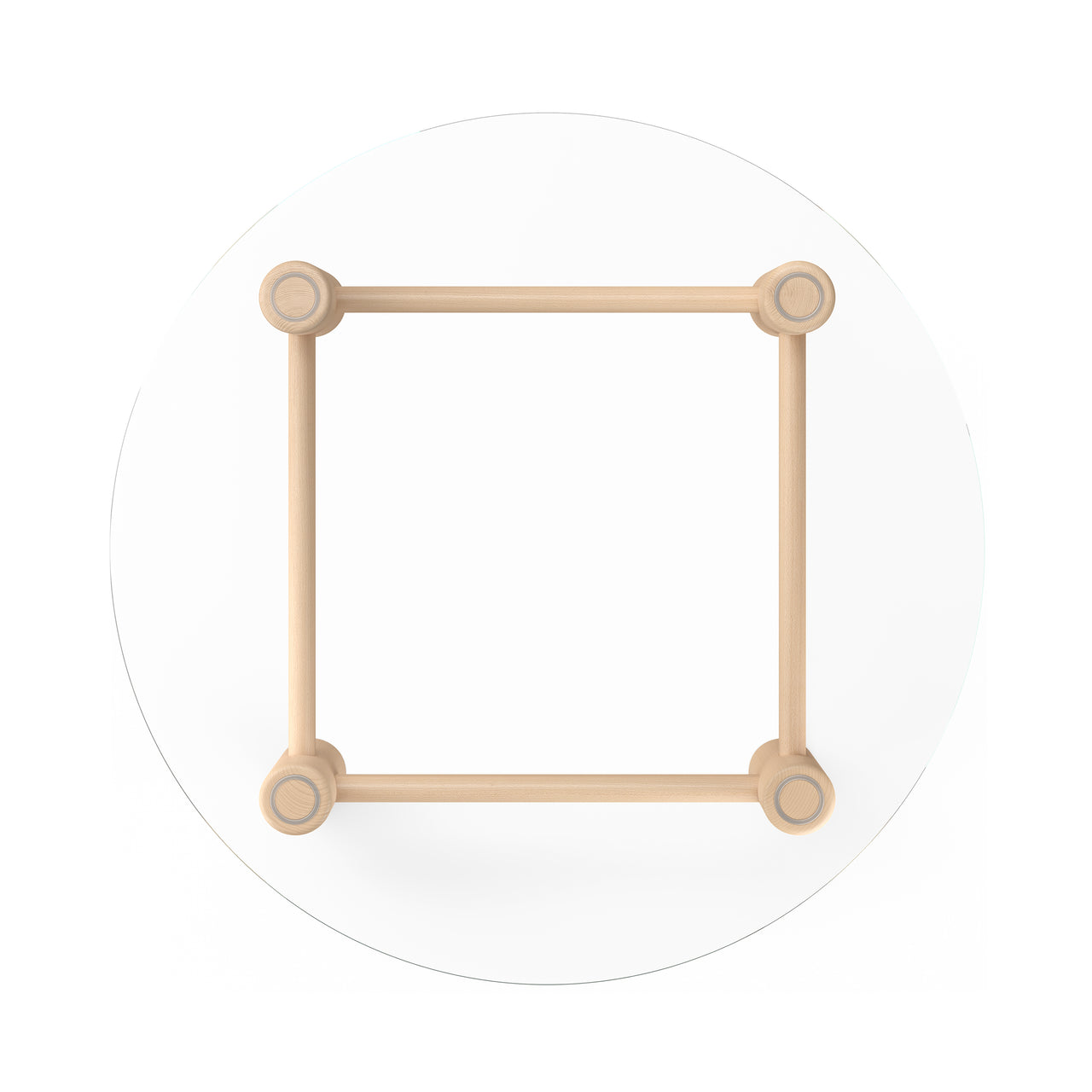 Boundary Coffee Table: Round + Natural Beech
Boundary Coffee Table: Round + Ultra Marine Blue Beech
Boundary Coffee Table
Boundary Coffee Table
Boundary Coffee Table
Boundary Coffee Table
Boundary Coffee Table
Boundary Coffee Table
Boundary Coffee Table
Boundary Coffee Table
Boundary Coffee Table
insitu
insitu
Massproductions × Chris Martin
Boundary Coffee Table
$3,233

SKU: MASS-BO-02-105-00
$3,233

SKU: MASS-BO-02-121-00
$3,402

SKU: MASS-BO-02-108-00
$2,912

SKU: MASS-BO-01-105-00
$2,912

SKU: MASS-BO-01-121-00
$3,197

SKU: MASS-BO-01-108-00
---
---
Designer Chris Martin convincingly plays at the margins with his robust coffee table in glass and solid wood. Boundary's oversized proportions clearly delineate an area in the room where it is placed while the transparent surface prevents the impression from being too solid. Slightly thicker than usual at 12mm, the glass top is available as a round or square and the table base comes in natural beech, black stained ash and Massproductions' signature ultramarine blue varnished beech.  
Size
Round: 14.7" h x 55.1" dia (37.3x140cm)

Square: 

14.7" h x 47.2" w x 47.2" d (37.3x120x120cm)
Material
Beech, ash

Brand
Massproductions
"Our goal is to use industrial processes to create furniture which people can get excited about, something that gives them pride of ownership," says Chris Martin of Stockholm-based Massproductions. "You can do that with a hand-crafted piece, but for us the satisfaction comes from achieving it with an industrially produced article." Chris, an Englishman, and Swedish business partner Magnus Elebäck first met as independent consultants and eventually put their accumulated knowledge to work for themselves in 2009 by opening their own furniture company, Massproductions. 
Within modernist design codes, they strive for a "dignified simplicity" and their emblematic Tio Chair took the prestigious Golden Chair award from the Swedish Association of Architects. Also cognizant of environmental factors, a core concept is to produce "cleverly and in volume" to emphasize sustainability as well as social ethics, Chris says. "We believe that responsible and rational mass production benefits the consumer, the factory worker and everyone in-between."