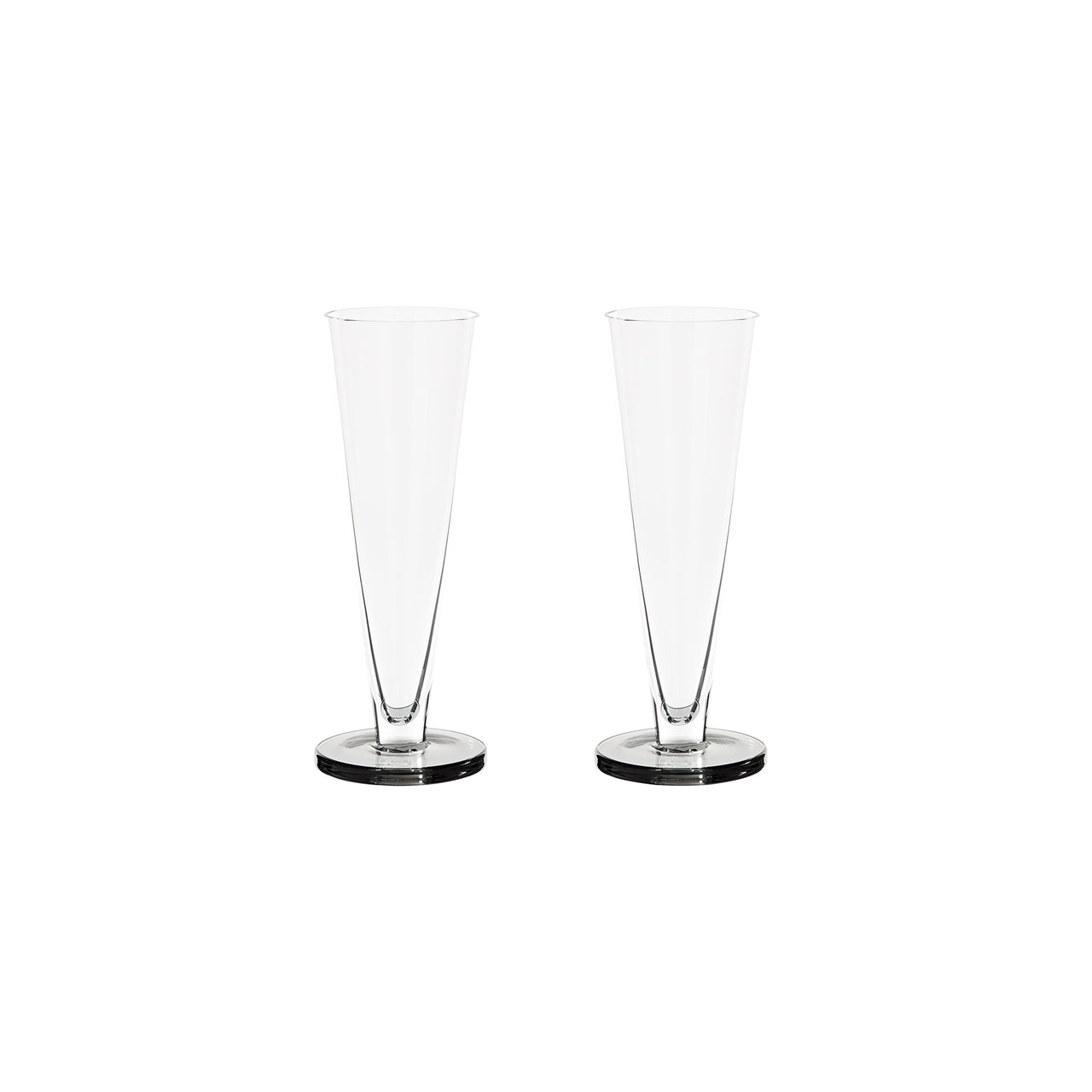 Puck Flute Glasses: Set of 2
Puck Flute Glasses: Set of 2
Puck Flute Glasses: Set of 2
Puck Flute Glasses: Set of 2
Puck Flute Glasses: Set of 2
Puck Flute Glasses: Set of 2
Puck Flute Glasses: Set of 2
Puck Flute Glasses: Set of 2
Puck Flute Glasses: Set of 2
Puck Flute Glasses: Set of 2
Puck Flute Glasses: Set of 2
Puck Flute Glasses: Set of 2
Puck Flute Glasses: Set of 2
Puck Flute Glasses: Set of 2
Puck Flute Glasses: Set of 2
Puck Flute Glasses: Set of 2
Puck Flute Glasses: Set of 2
Puck Flute Glasses: Set of 2
Puck Flute Glasses: Set of 2
Puck Flute Glasses: Set of 2
Puck Flute Glasses: Set of 2
Puck Flute Glasses: Set of 2
Puck Flute Glasses: Set of 2
Puck Flute Glasses: Set of 2
Puck Flute Glasses: Set of 2
Puck Flute Glasses: Set of 2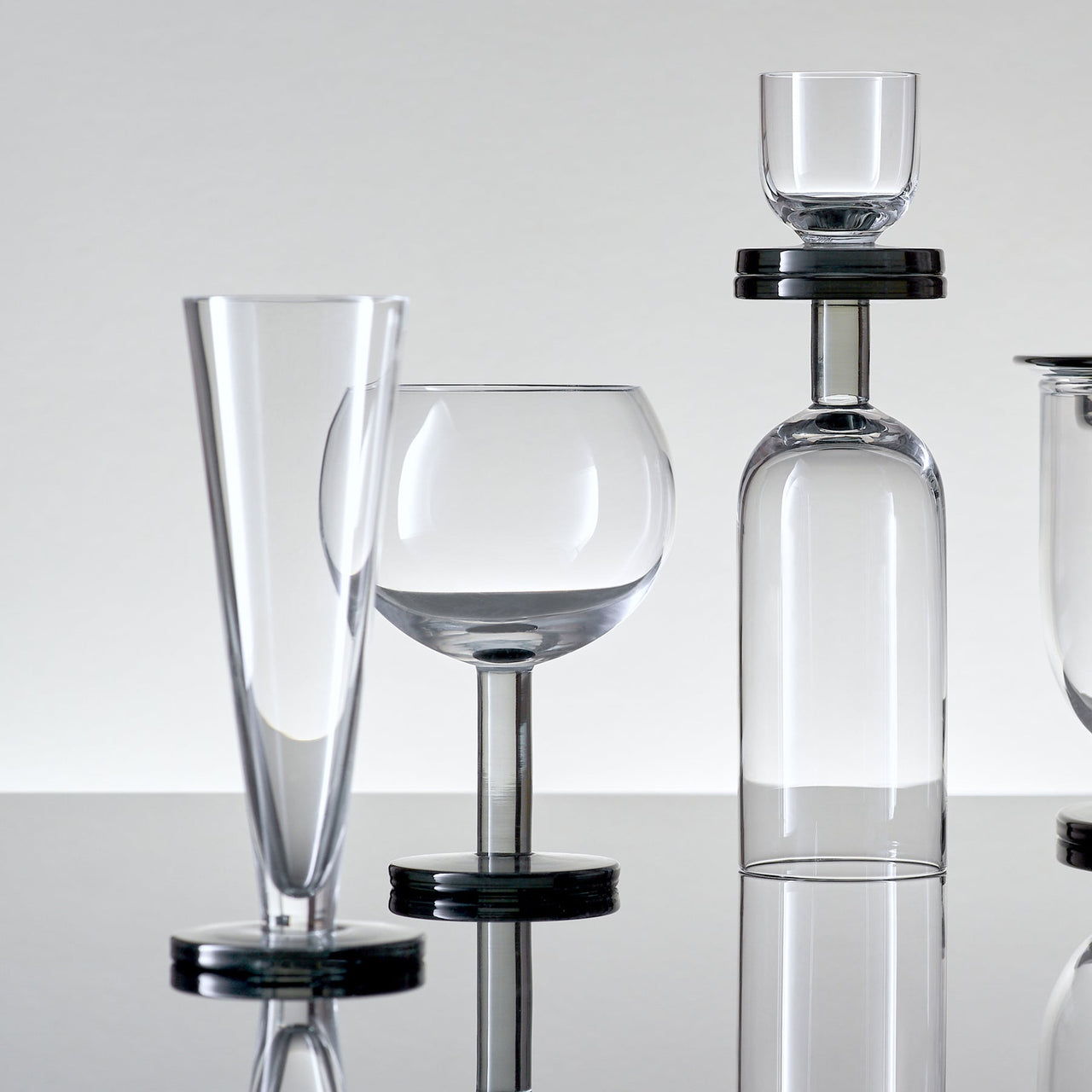 Puck Flute Glasses: Set of 2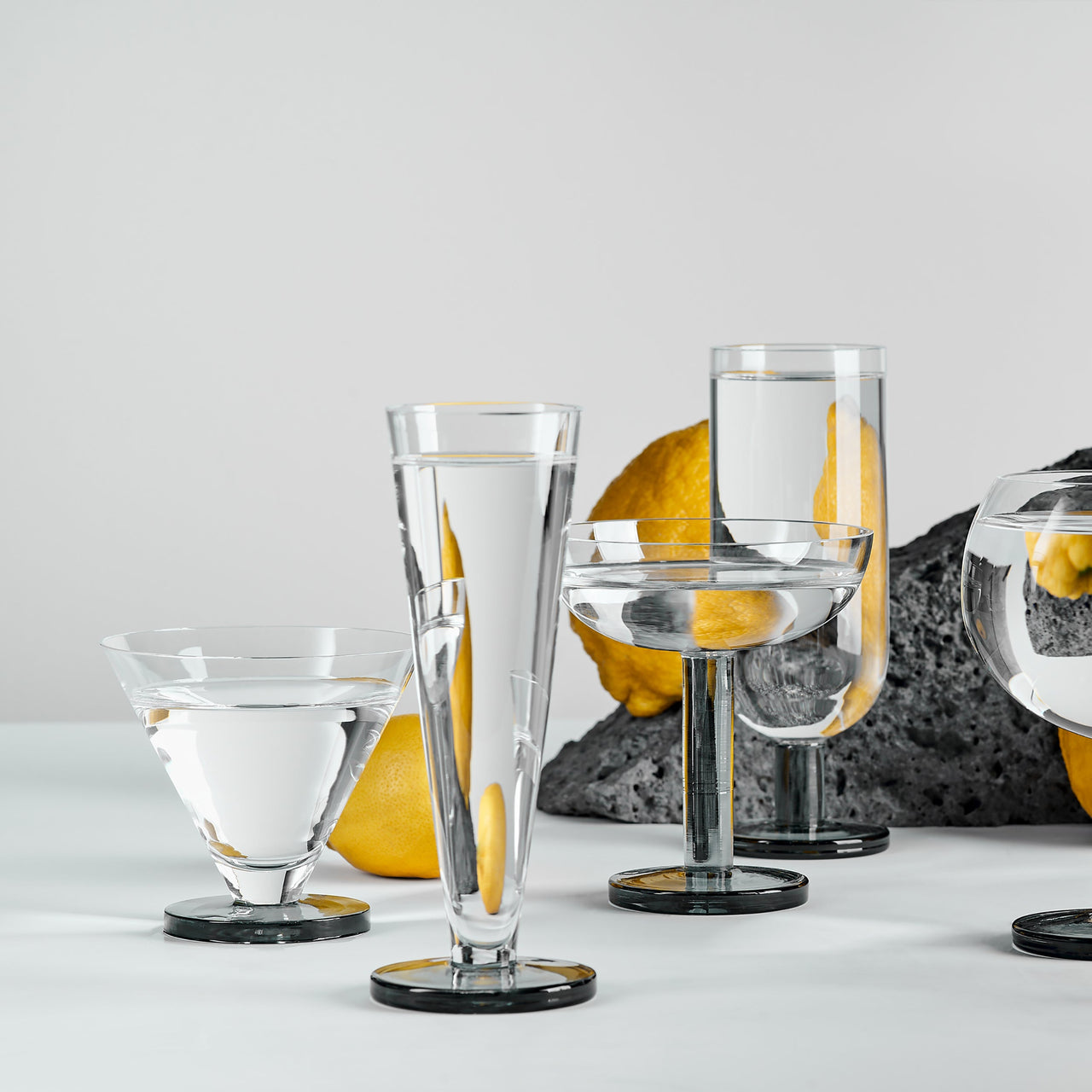 Puck Flute Glasses: Set of 2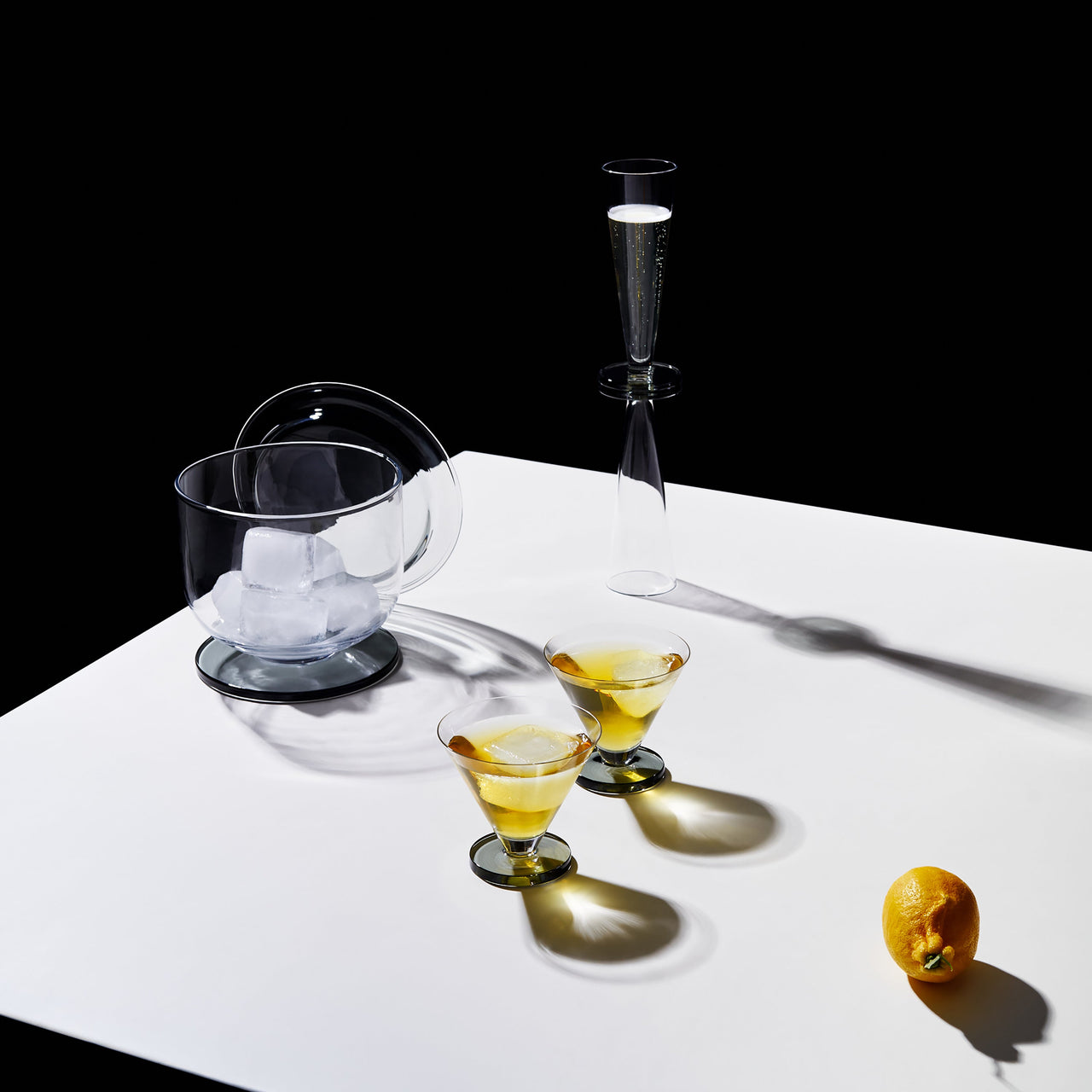 Puck Flute Glasses: Set of 2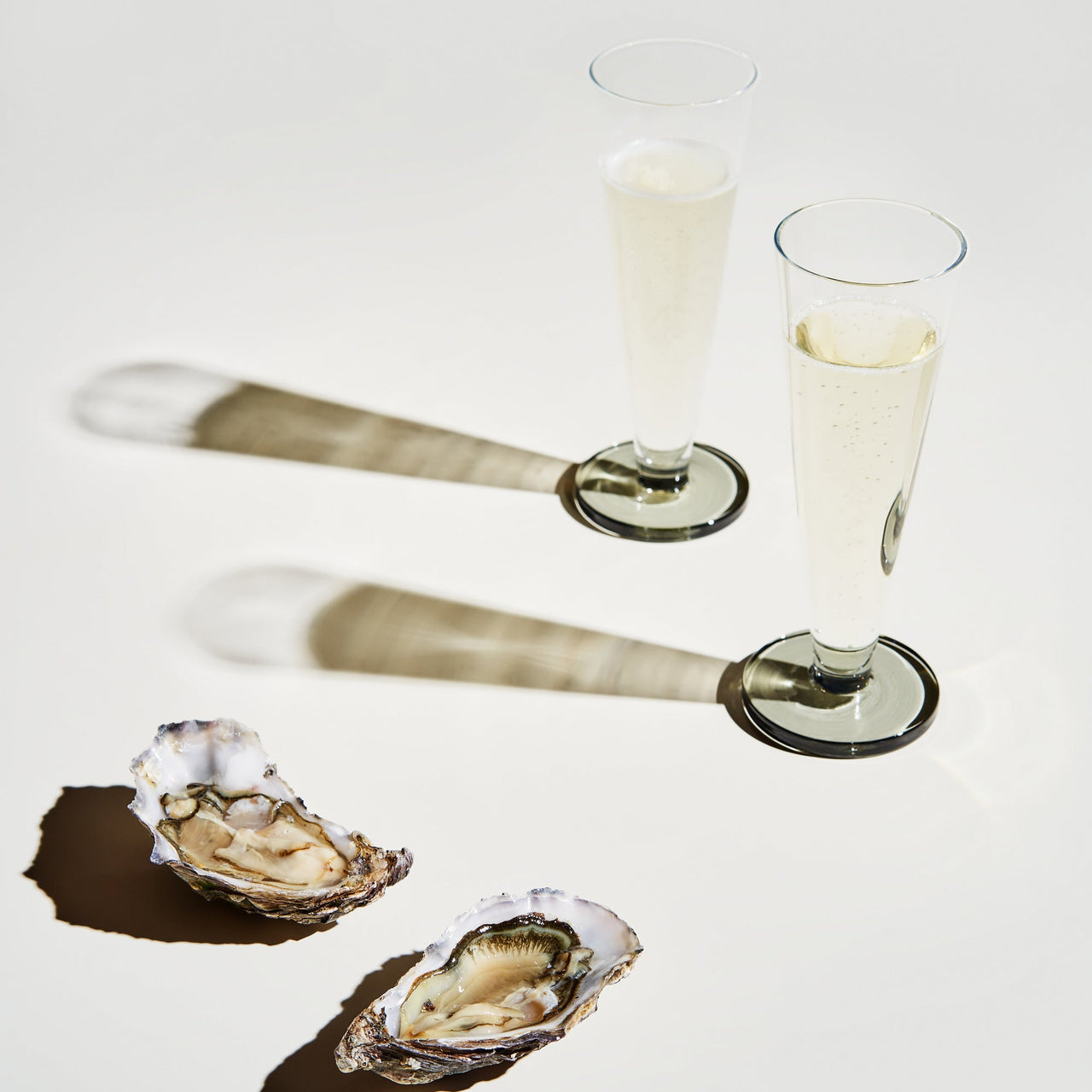 insitu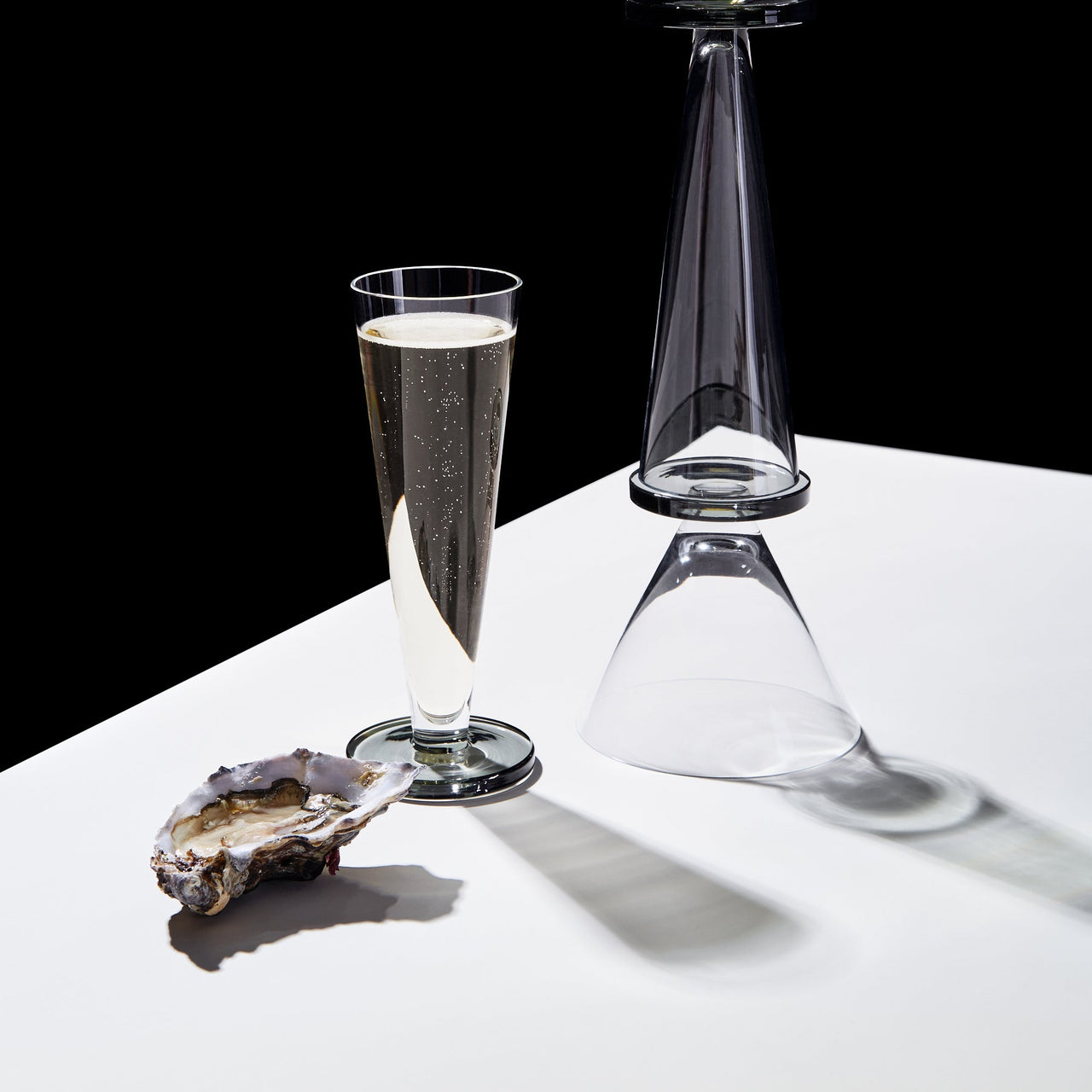 insitu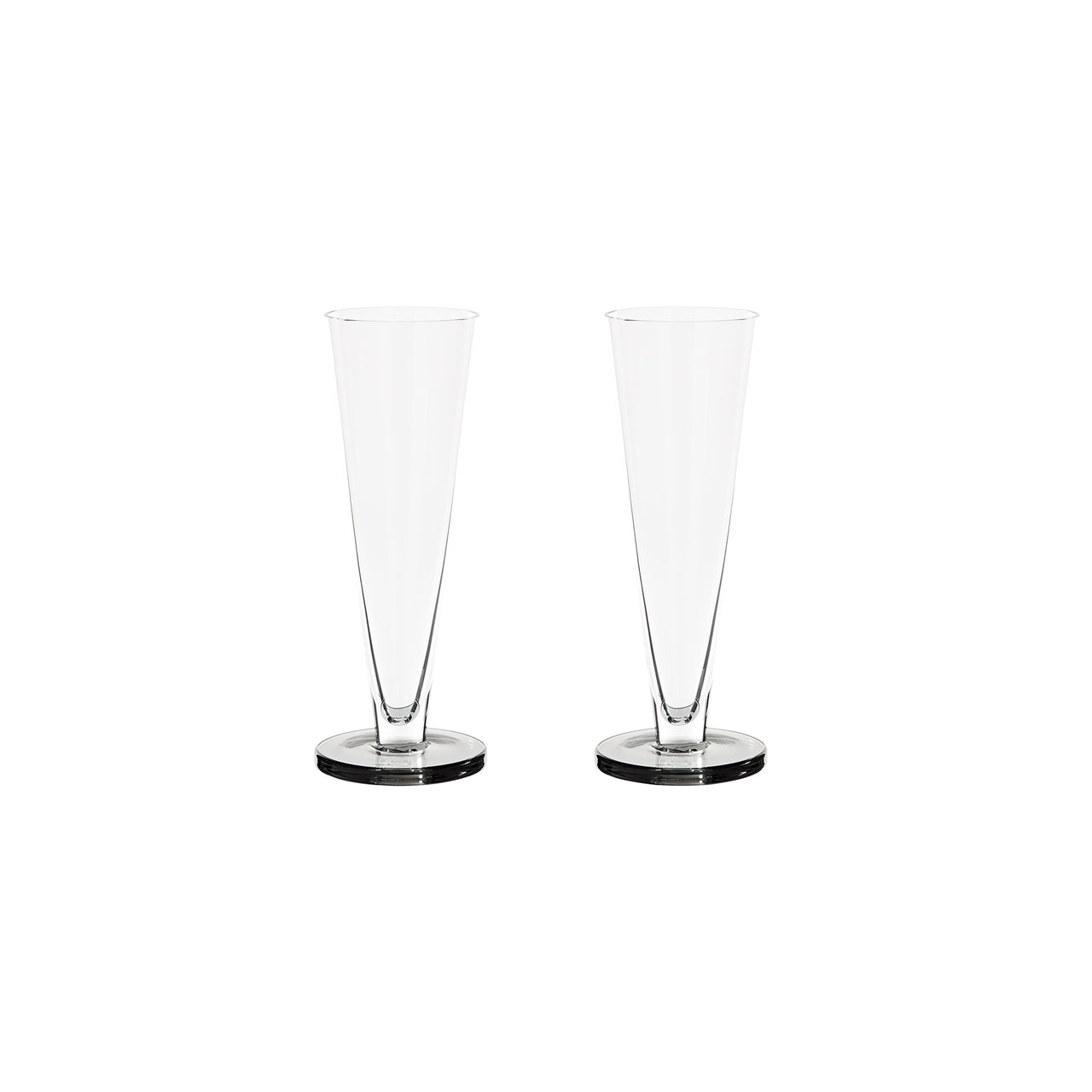 Puck Flute Glasses: Set of 2
Puck Flute Glasses: Set of 2
Puck Flute Glasses: Set of 2
Puck Flute Glasses: Set of 2
Puck Flute Glasses: Set of 2
Puck Flute Glasses: Set of 2
Puck Flute Glasses: Set of 2
Puck Flute Glasses: Set of 2
Puck Flute Glasses: Set of 2
Puck Flute Glasses: Set of 2
Puck Flute Glasses: Set of 2
Puck Flute Glasses: Set of 2
Puck Flute Glasses: Set of 2
Puck Flute Glasses: Set of 2
Puck Flute Glasses: Set of 2
Puck Flute Glasses: Set of 2
Puck Flute Glasses: Set of 2
Puck Flute Glasses: Set of 2
Puck Flute Glasses: Set of 2
Puck Flute Glasses: Set of 2
Puck Flute Glasses: Set of 2
Puck Flute Glasses: Set of 2
Puck Flute Glasses: Set of 2
Puck Flute Glasses: Set of 2
Puck Flute Glasses: Set of 2
Puck Flute Glasses: Set of 2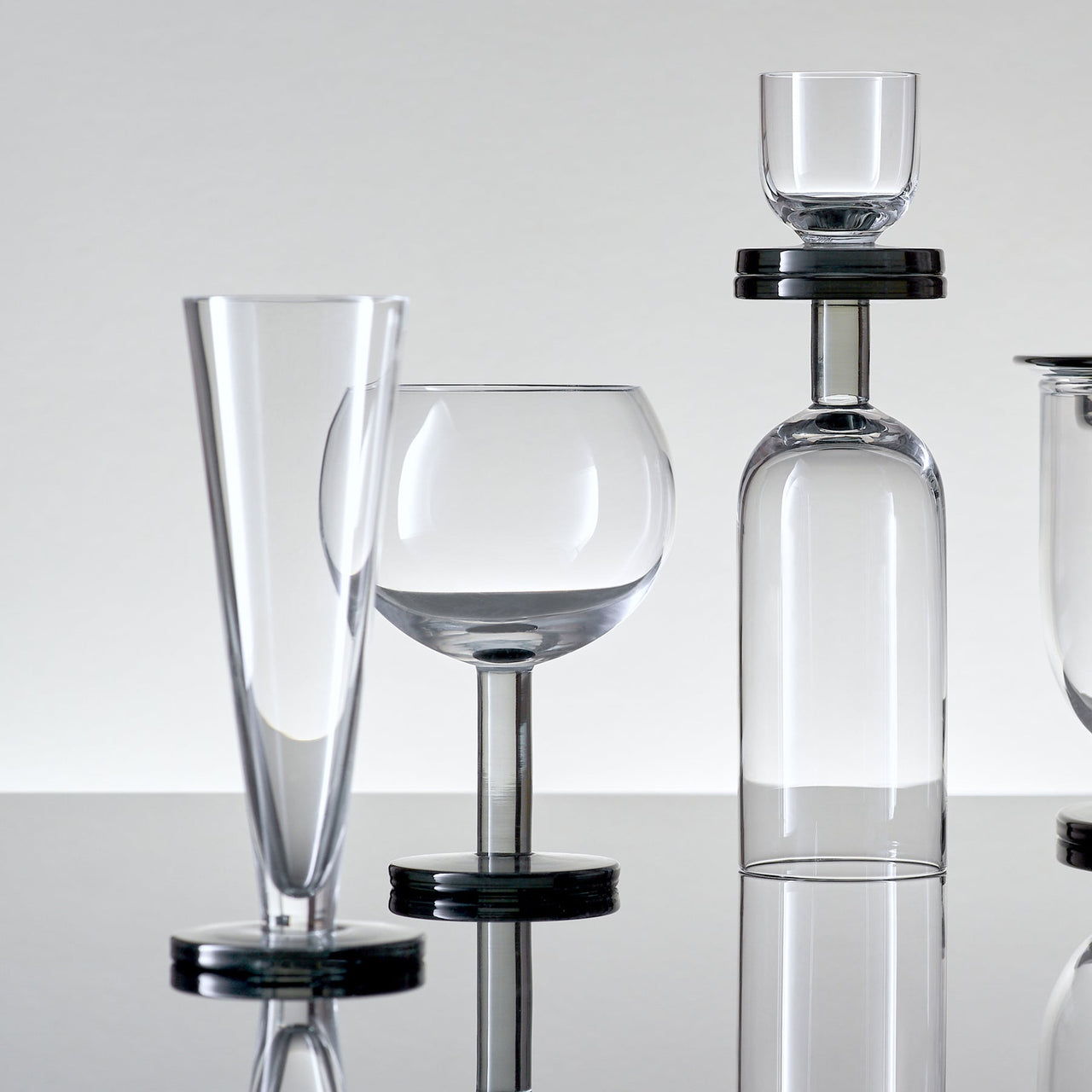 Puck Flute Glasses: Set of 2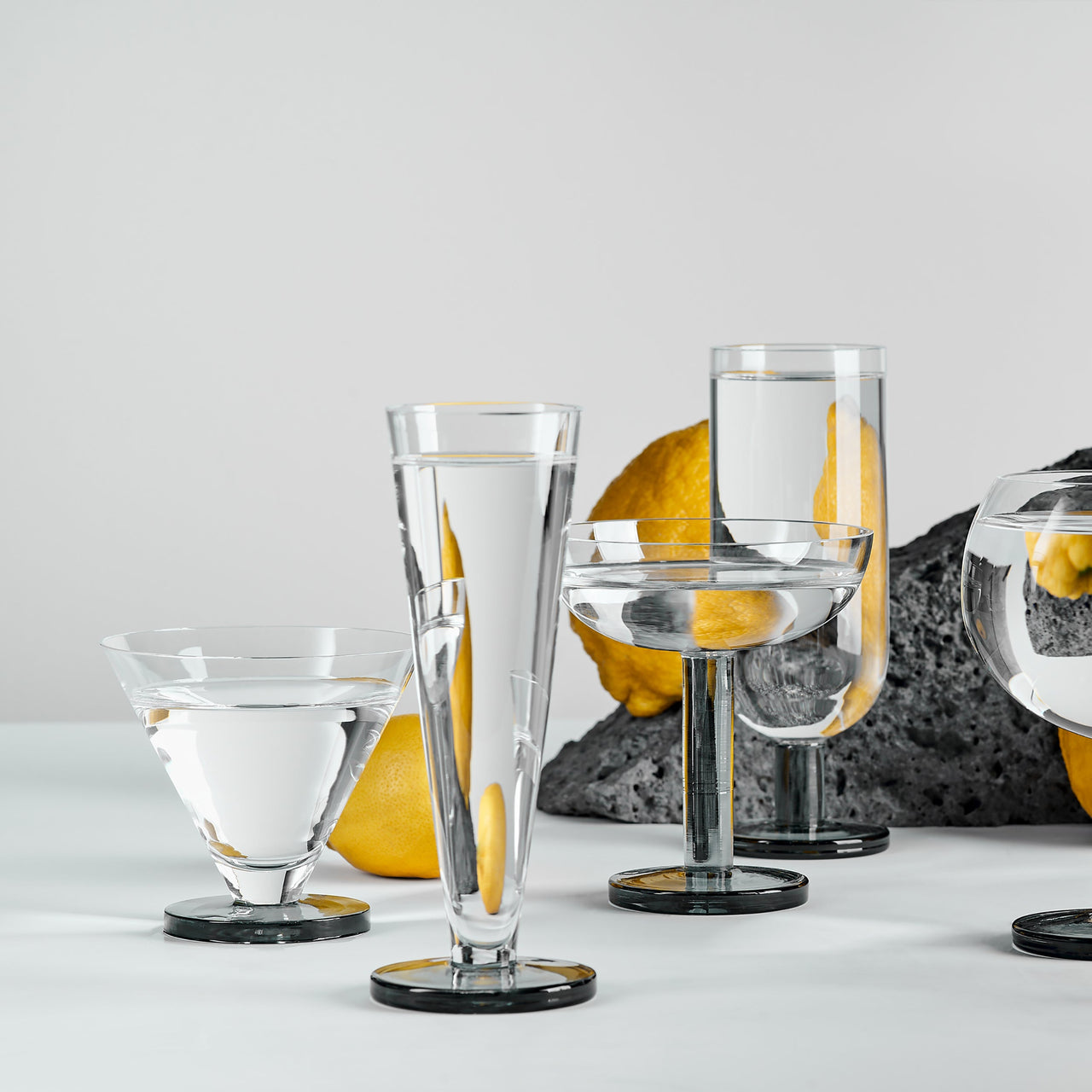 Puck Flute Glasses: Set of 2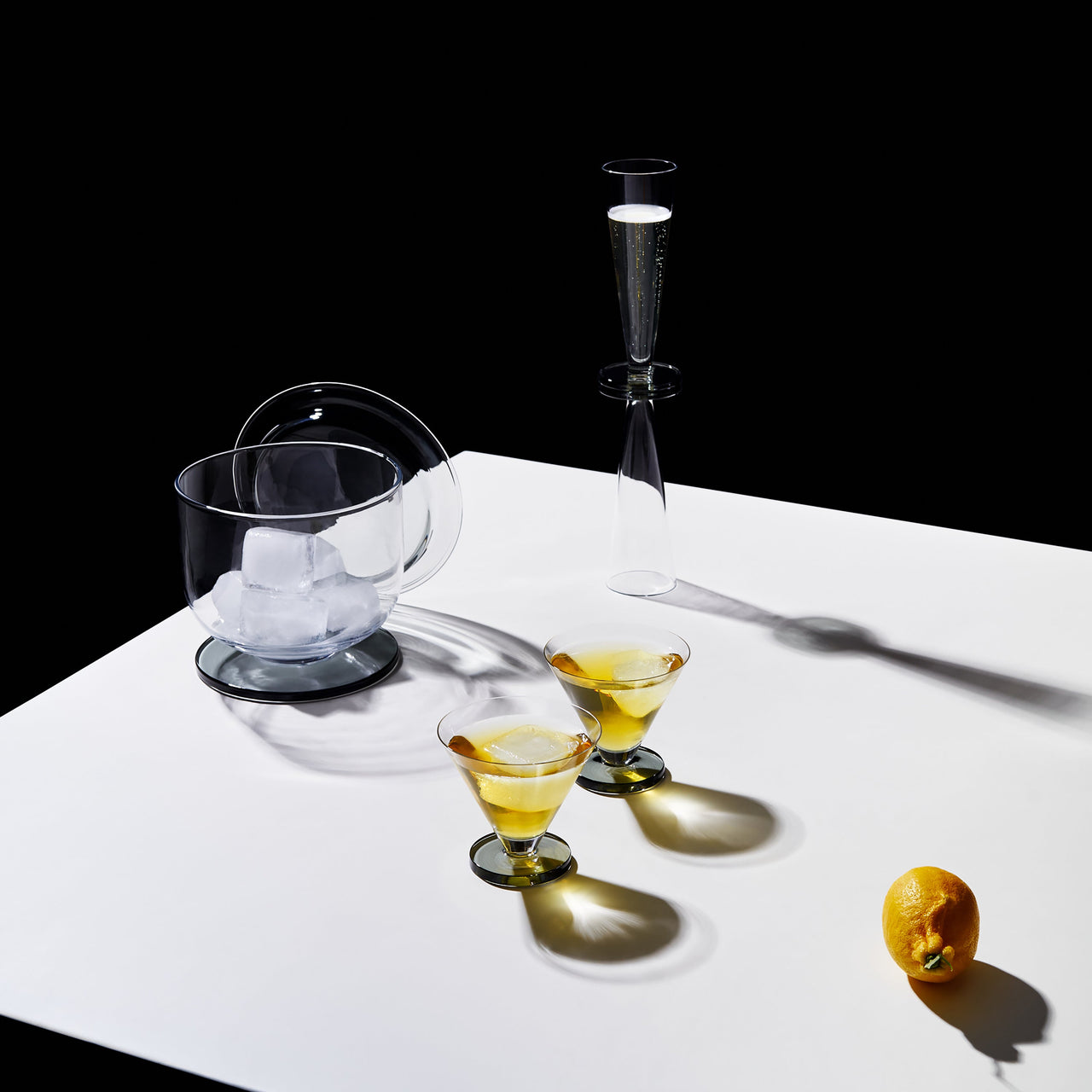 Puck Flute Glasses: Set of 2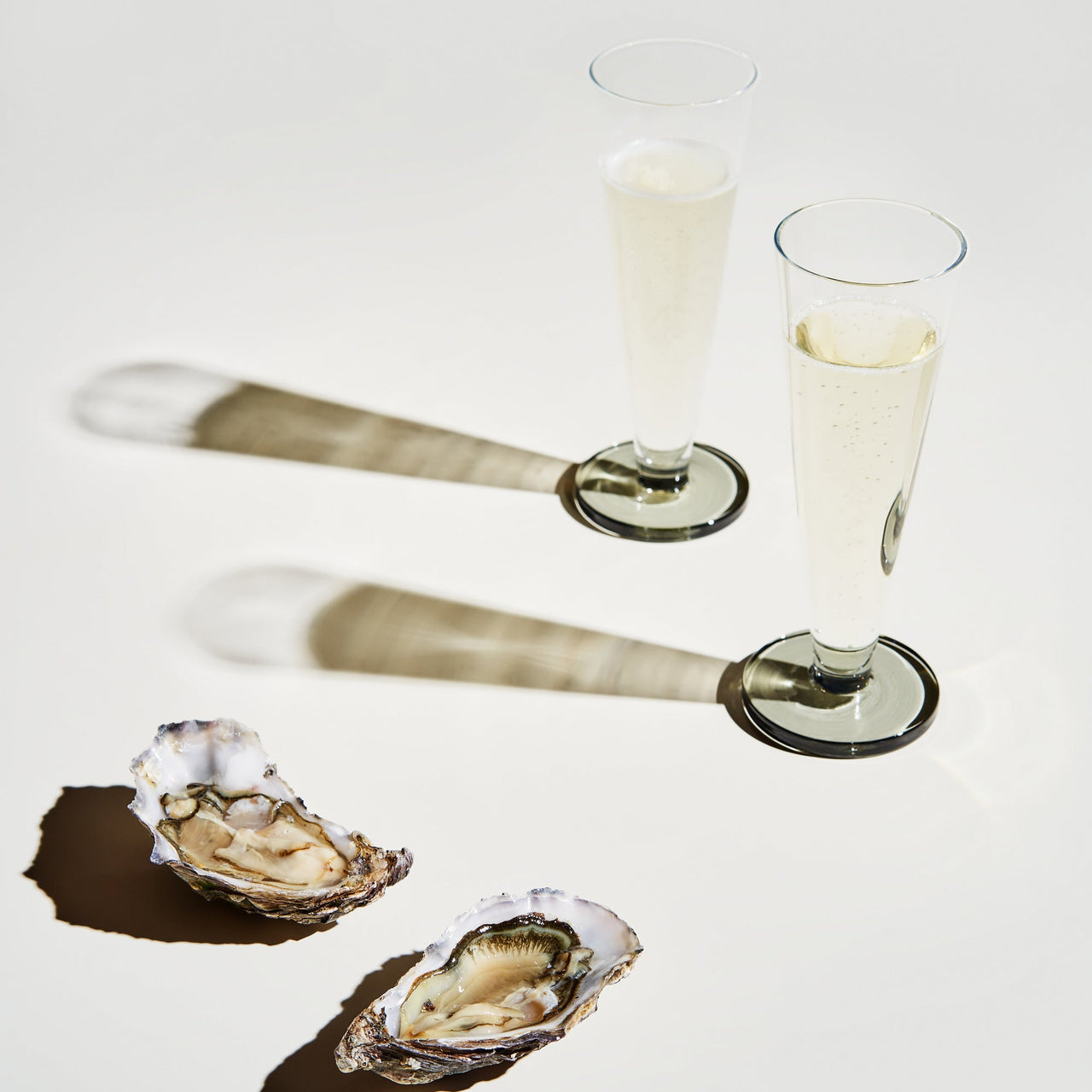 insitu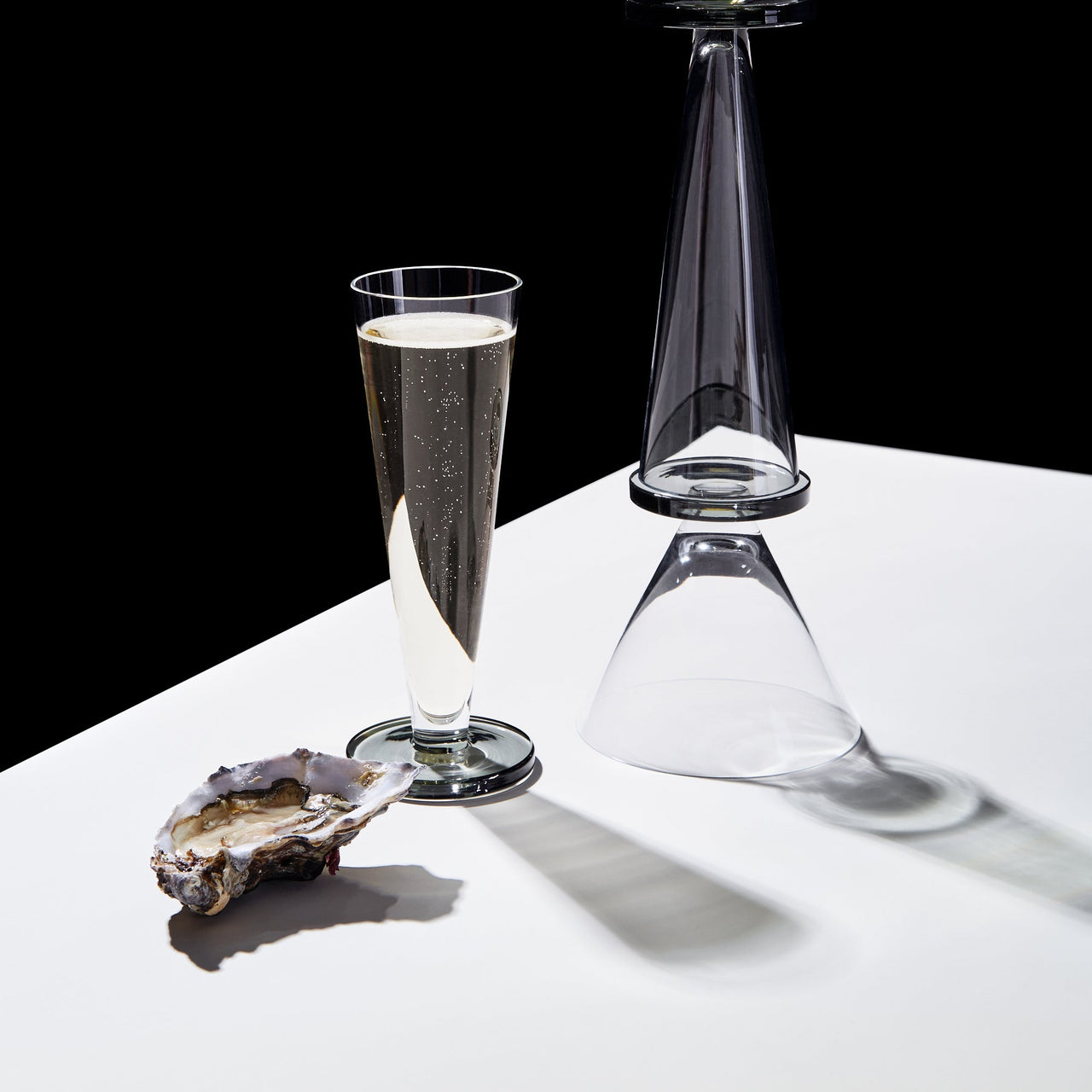 insitu
Puck Flute Glasses: Set of 2
---
---
Whether you get your kicks from the sporting arena or bubbly Champagne, Tom Dixon's drinkware evens up the score with its thick base that's reminiscent of game pucks. Flute is the classic shape for sparkling wines and fizzy concoctions and his Puck pairing is fashioned in mouth-blown glass with a trace of smoky grey. With a striking geometric silhouette, the drinkware is resilient enough for professional use but just as welcome in the home and the collection also includes Coupe, Highball and Balloon and Cocktail selections. Flute pair presented in gift-worthy box. Dishwasher safe.
Size
6.8" h x 2.6" dia (17.3x6.5cm)
Material
Glass
Details
Made in Poland
Brand
Tom Dixon
"If there are rules to design, I don't know what they are," declares self-taught Tom Dixon. This Tunisian-born Brit started out with stints painting cartoons, as a printer, then bass player in a disco-funk outfit. But it was honing his welding skills in an auto body repair shop that led to a design breakthrough, the now revered S Chair for Cappellini. From there, after several years helming design at the iconic Habitat during its prime years, he established his eponymous brand in 2002 and with it a body of near-unrivaled work.

Tom Dixon is synonymous with the idiosyncratic sensibilities that inform so much of British aesthetics, yet by a beat all his own. He challenges with his use of materials in unexpected applications, and reworkings of otherwise conventional classics into elegant gems. His remarkable creative output covers a wide swath of categories, among them at A+R, his lighting, furniture, décor, tabletop and barware. Tom also manages to extend his exhaustive vision to hotels, restaurants—including his own at this wonderful campus at the Coal Drops Yard in King's Cross—and the odd home. For good reason this OBE's design work now resides in the collections of the V&A, MoMA and the Pompidou.