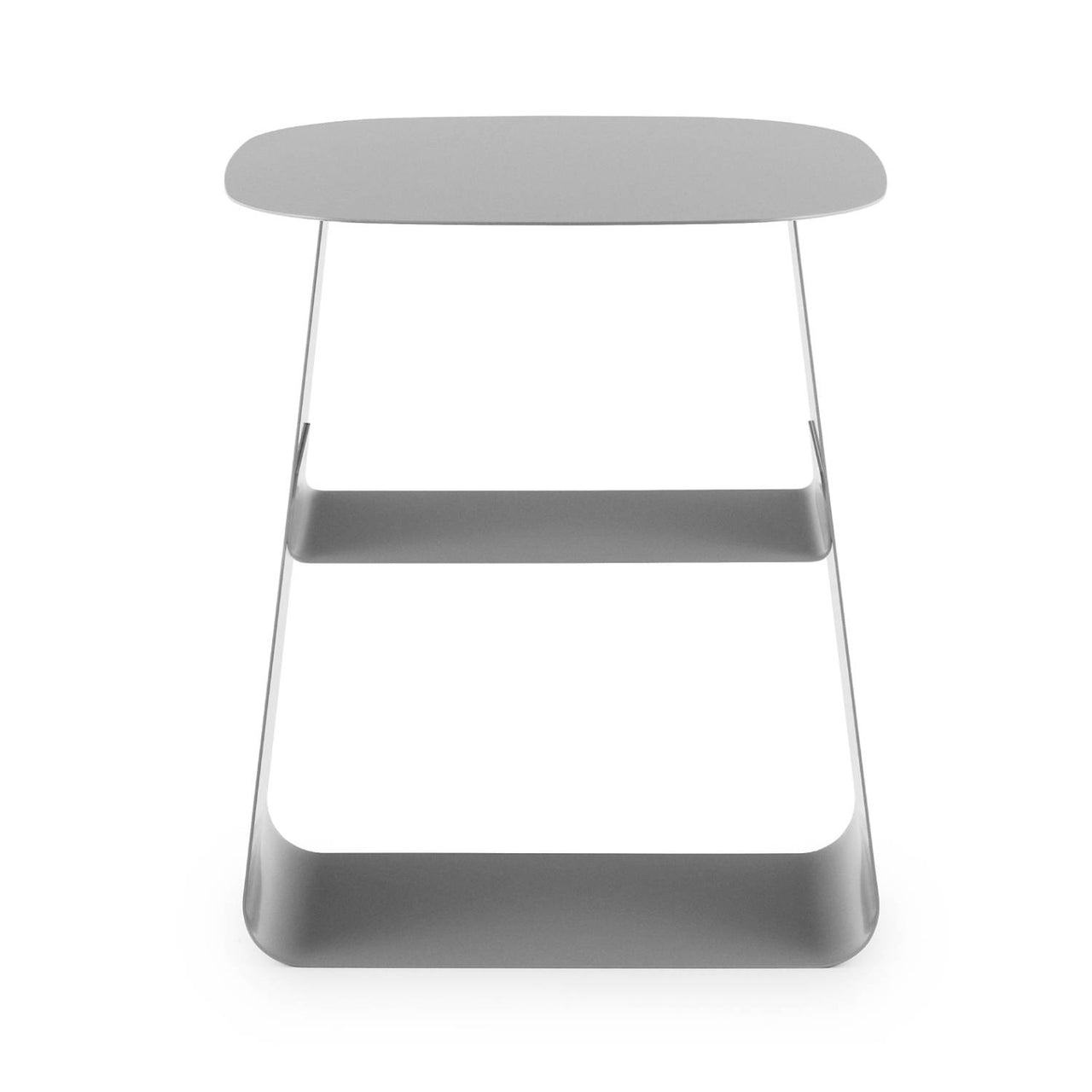 Stay Table: Tall + Stone Grey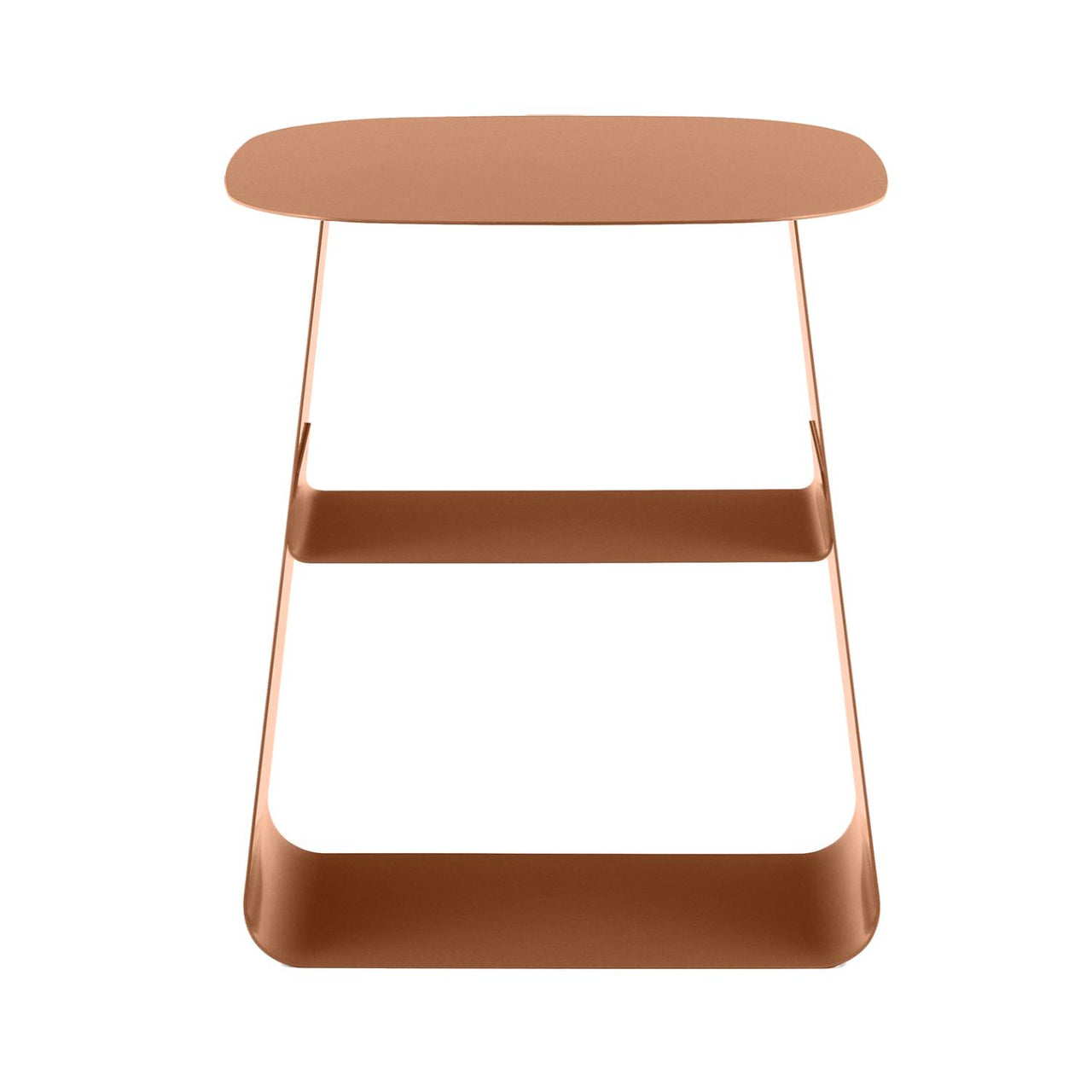 Stay Table: Tall + Rust
Stay Table: Tall + Black Brown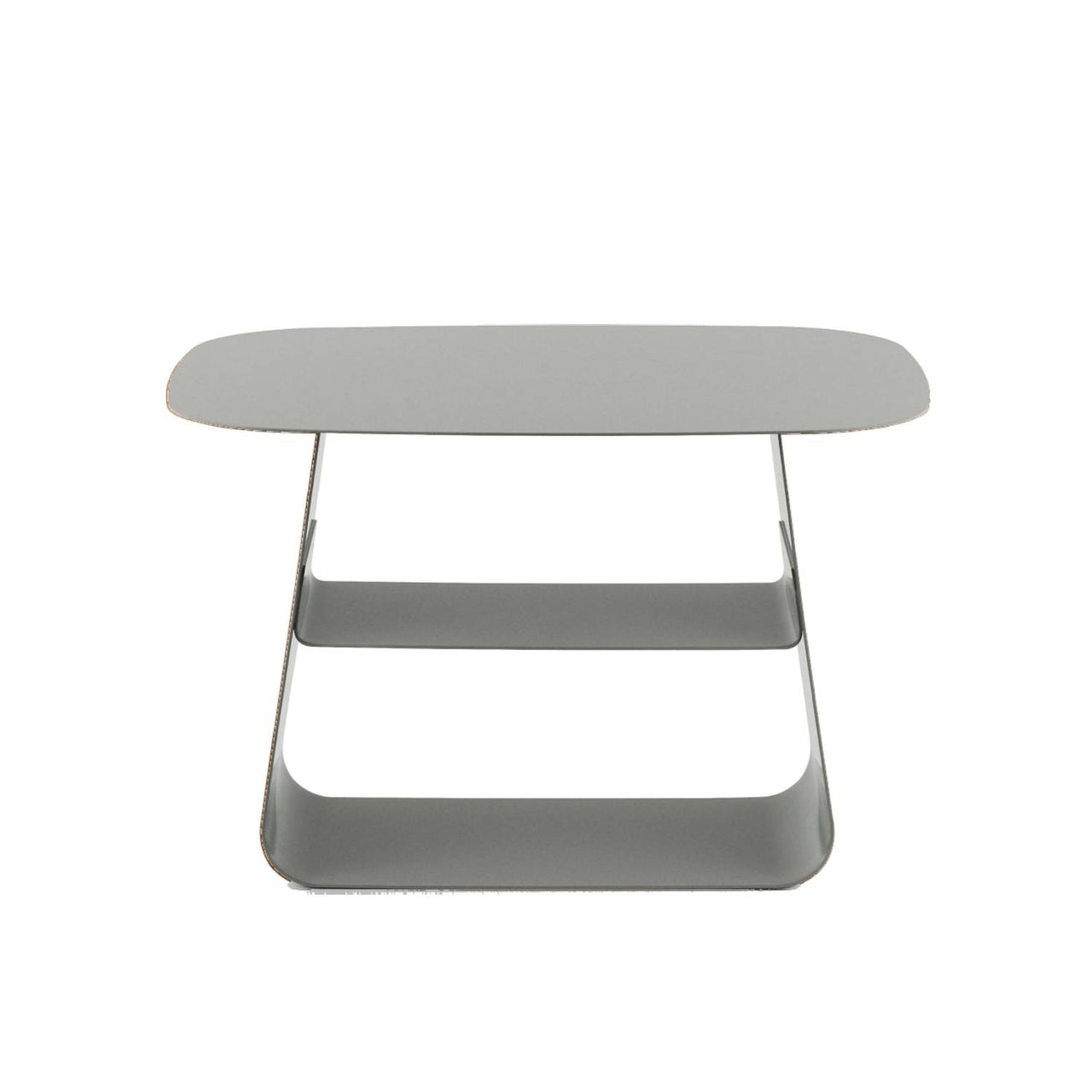 Stay Table: Low + Stone Grey
Stay Table: Low + Black Brown
Stay Table
Stay Table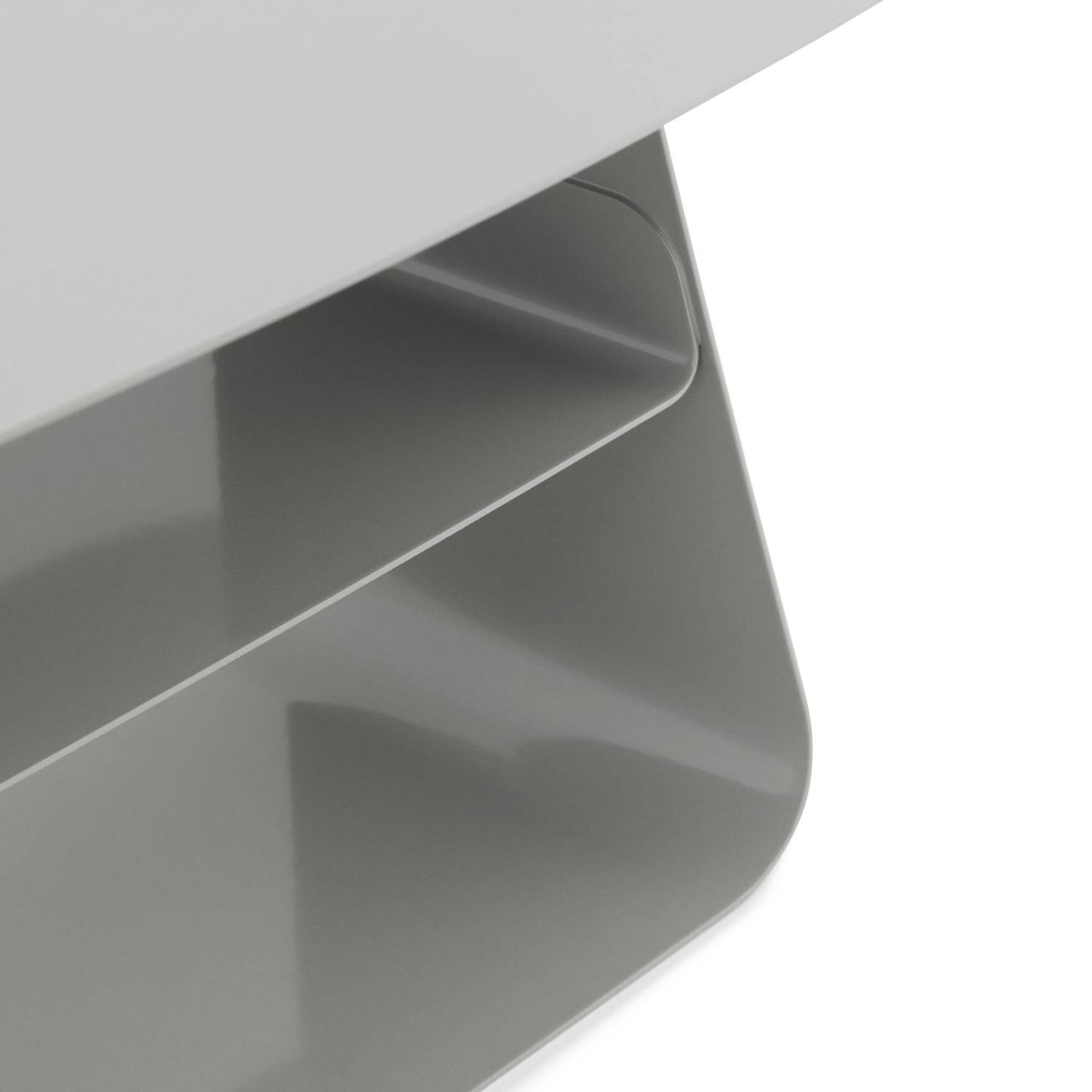 Stay Table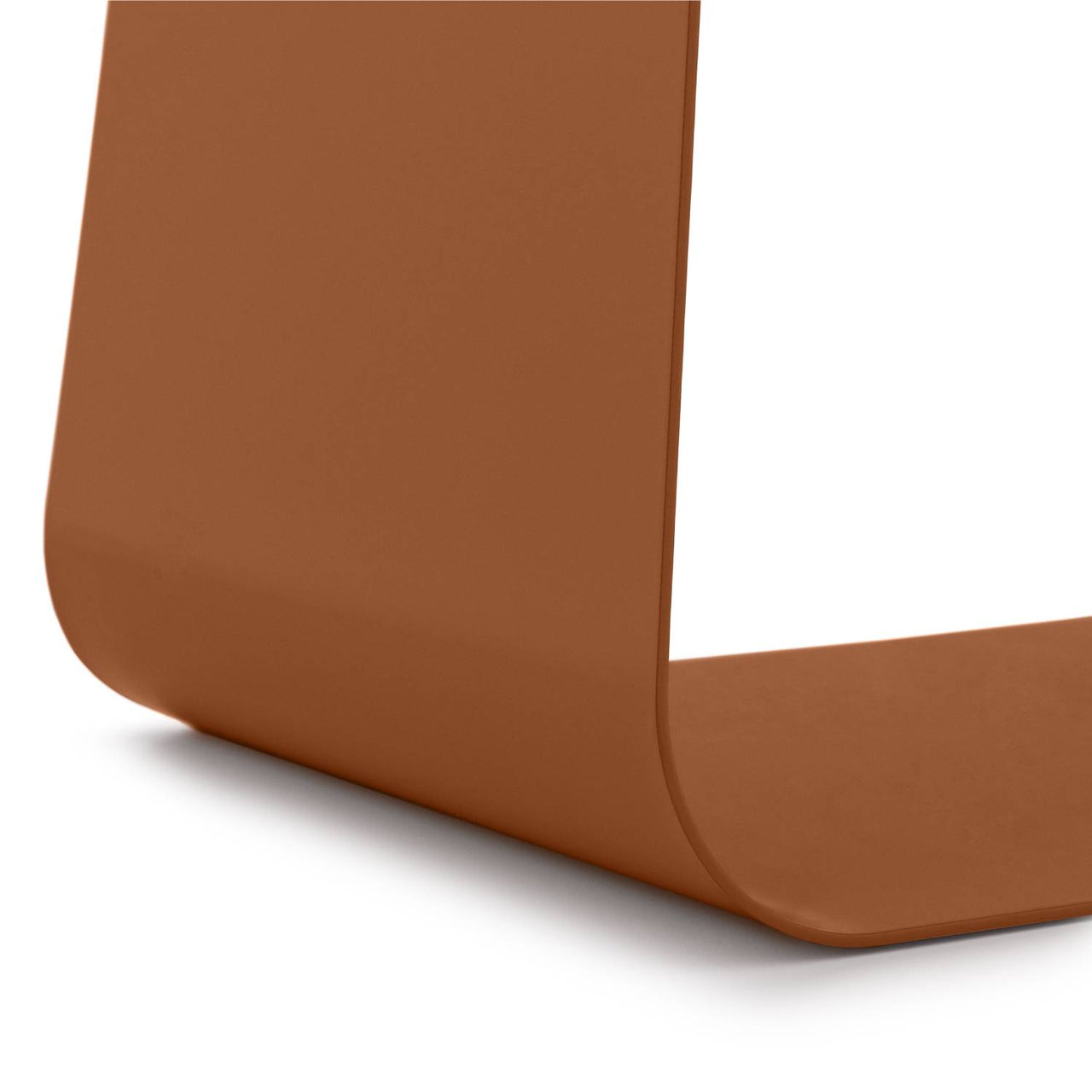 Stay Table
Stay Table
Stay Table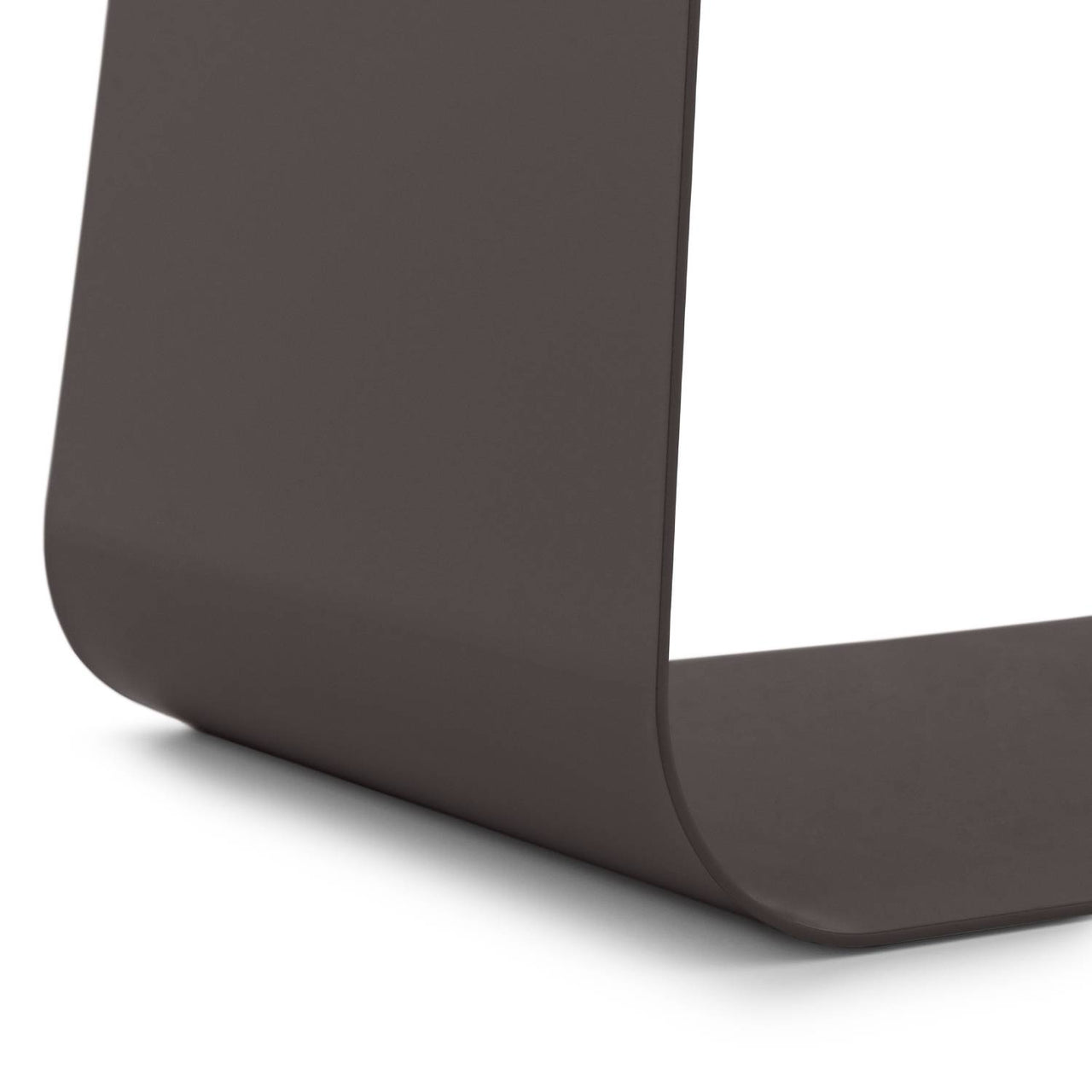 Stay Table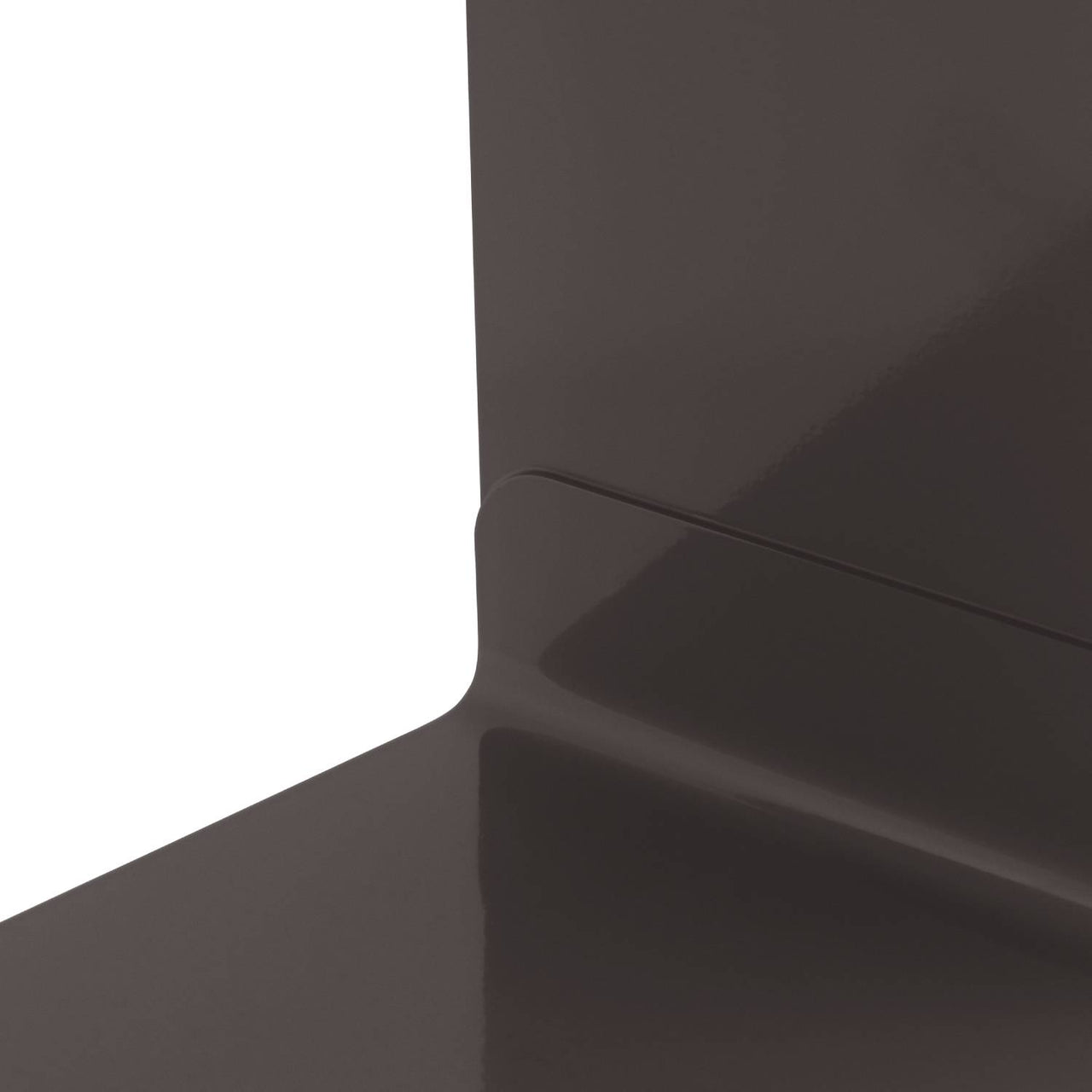 Stay Table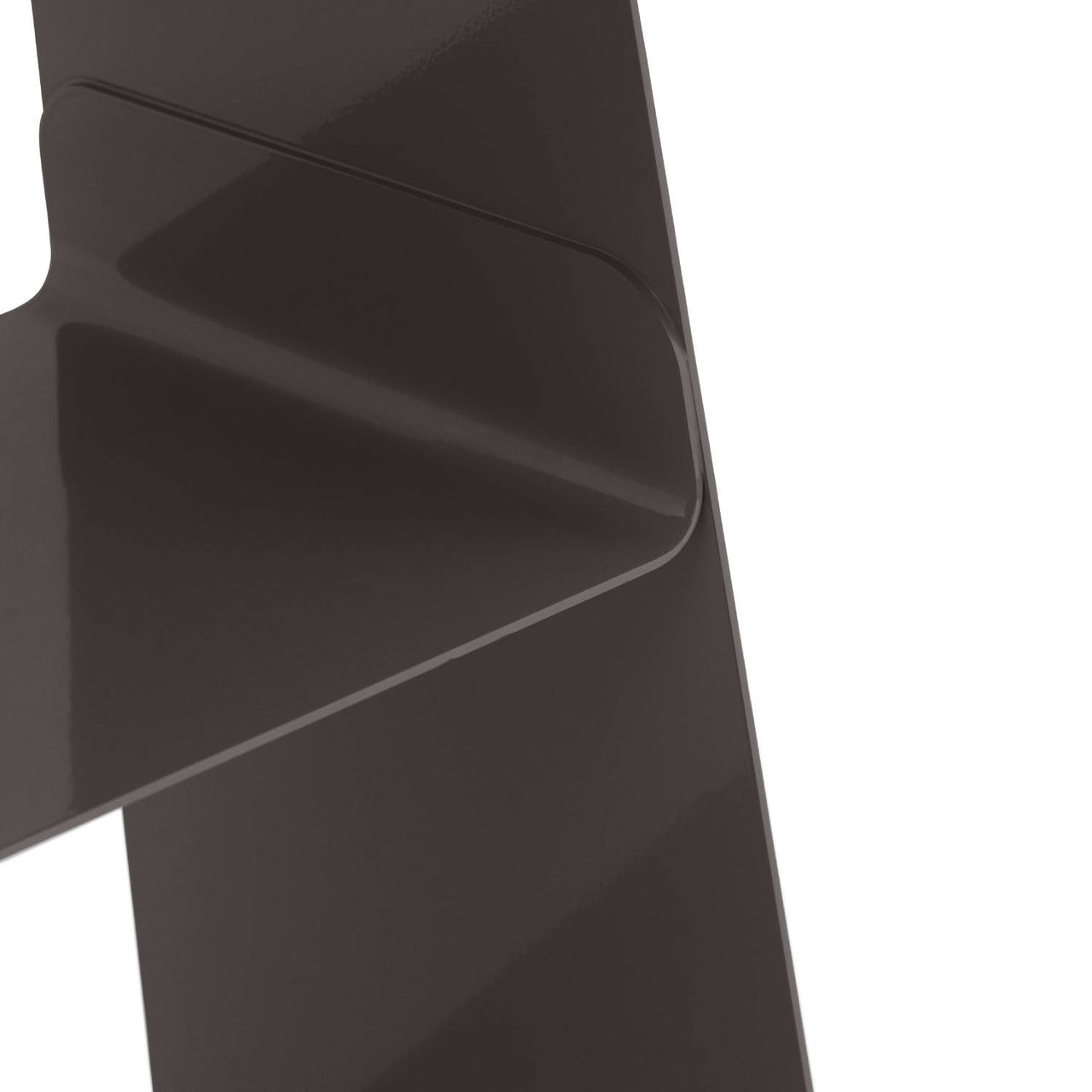 Stay Table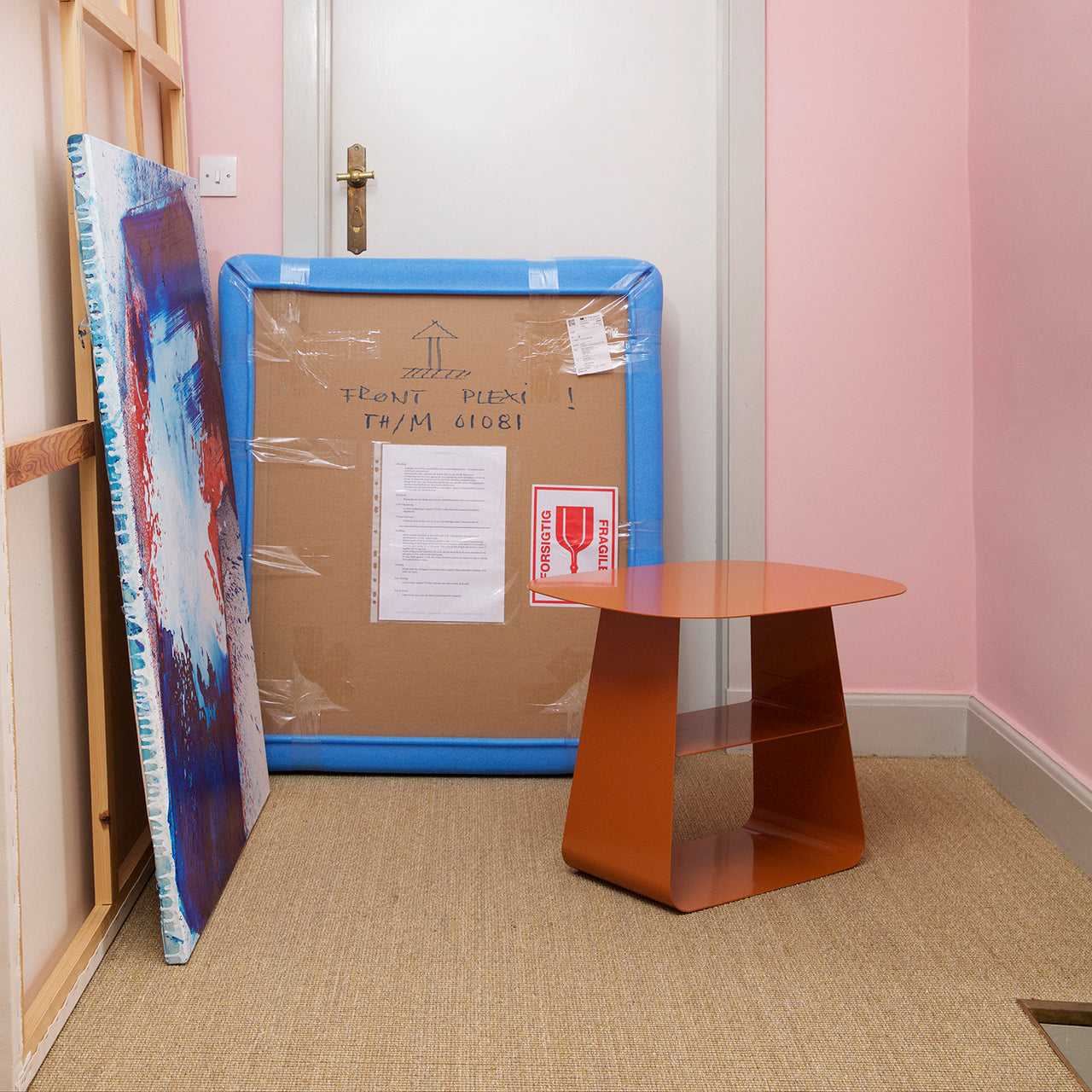 Stay Table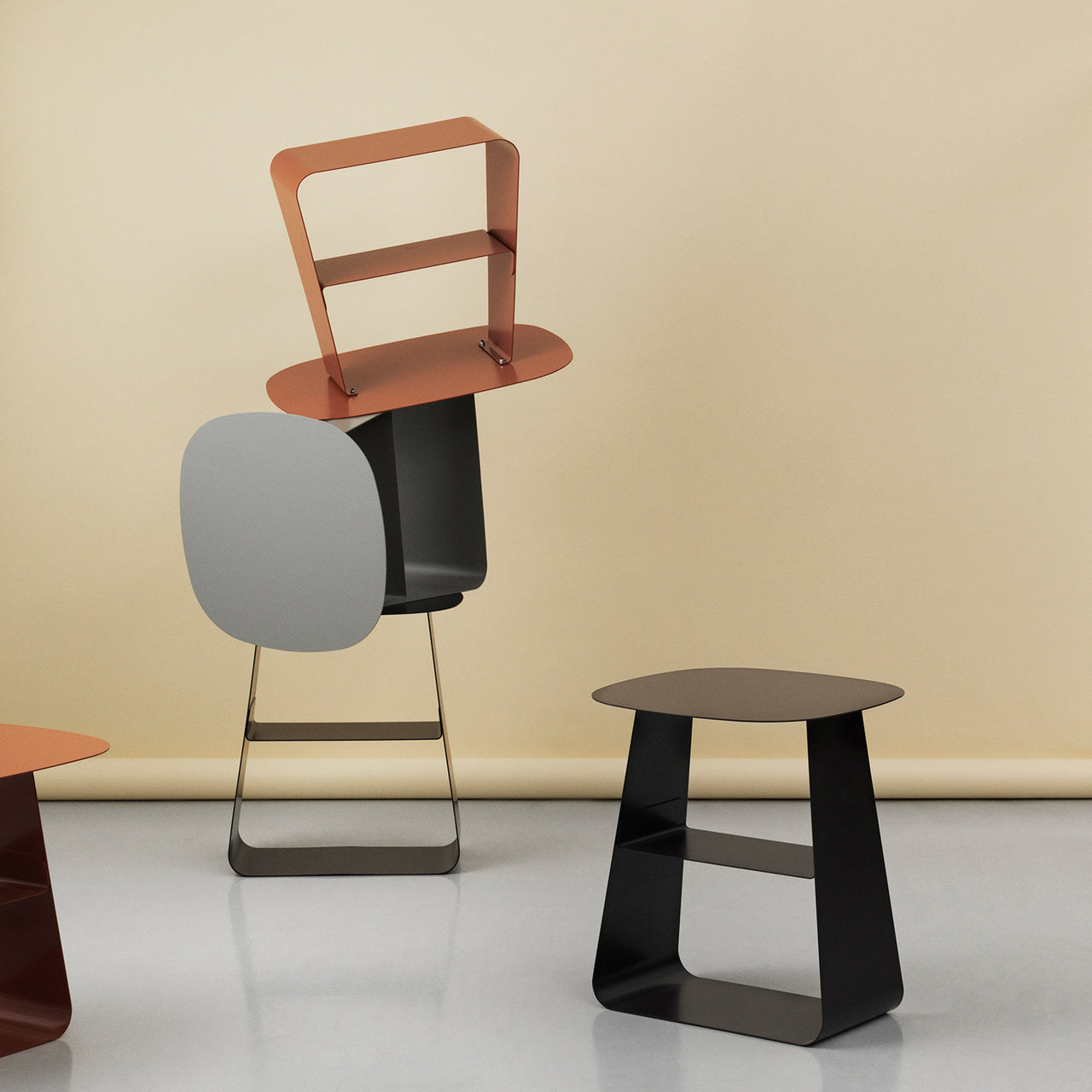 Stay Table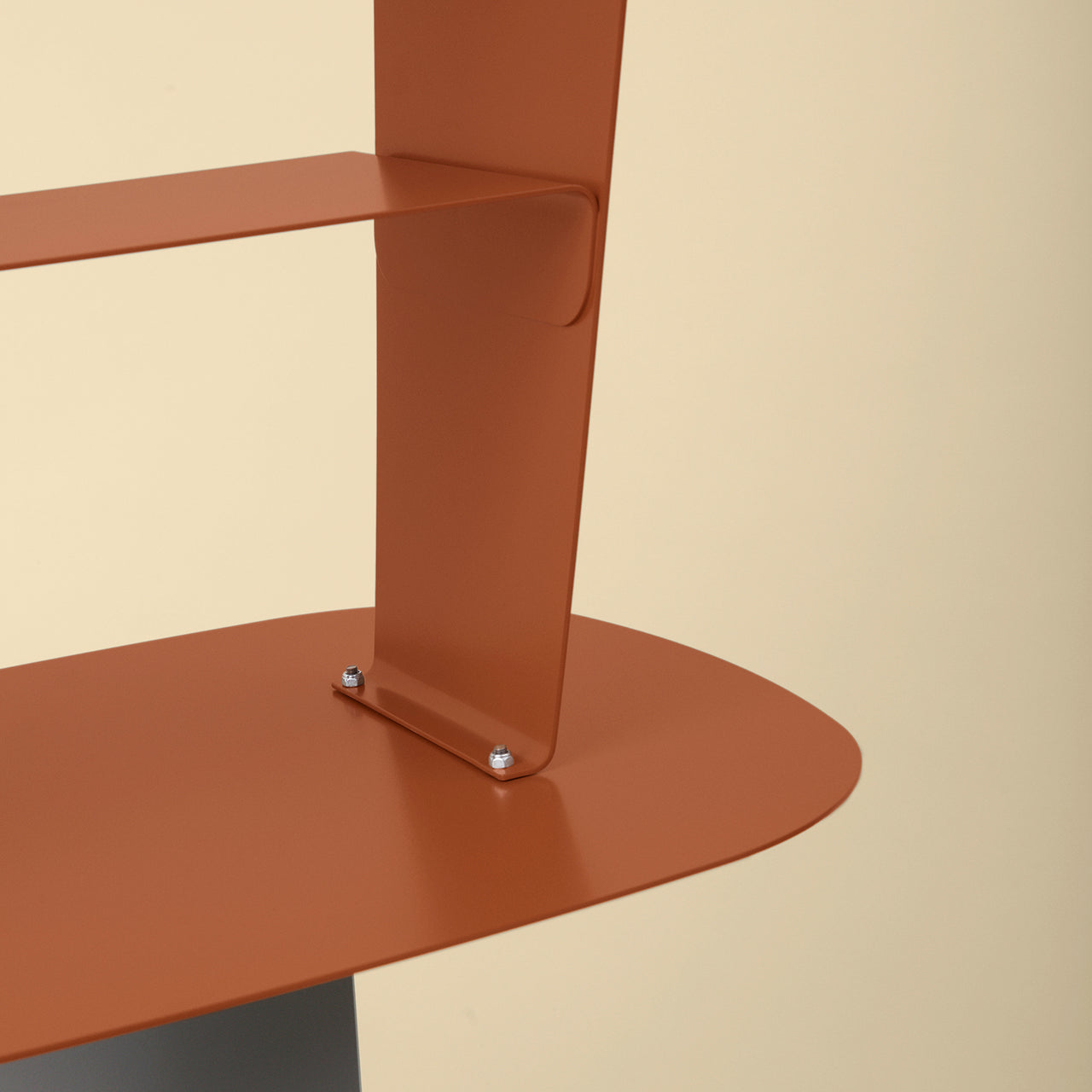 Stay Table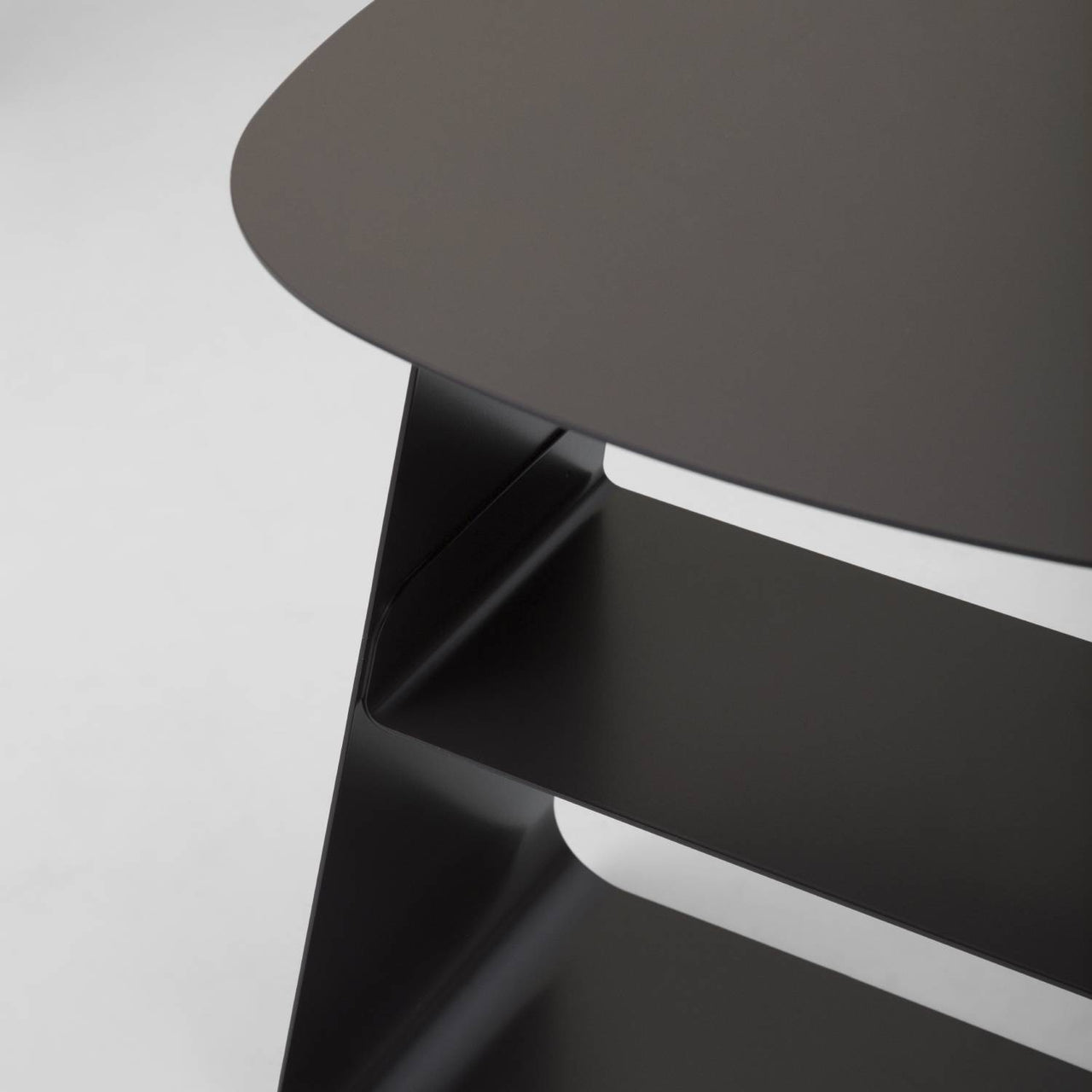 Stay Table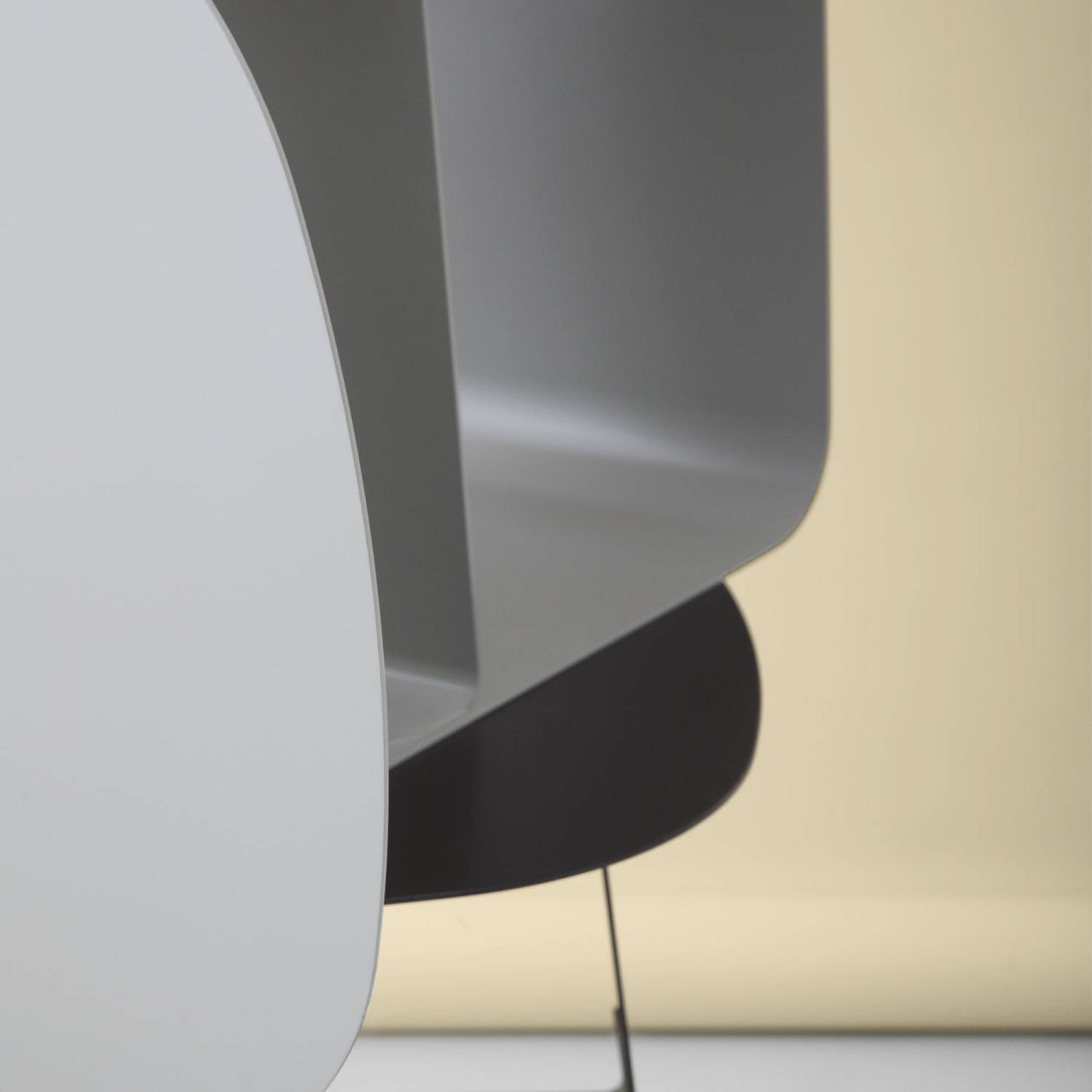 Stay Table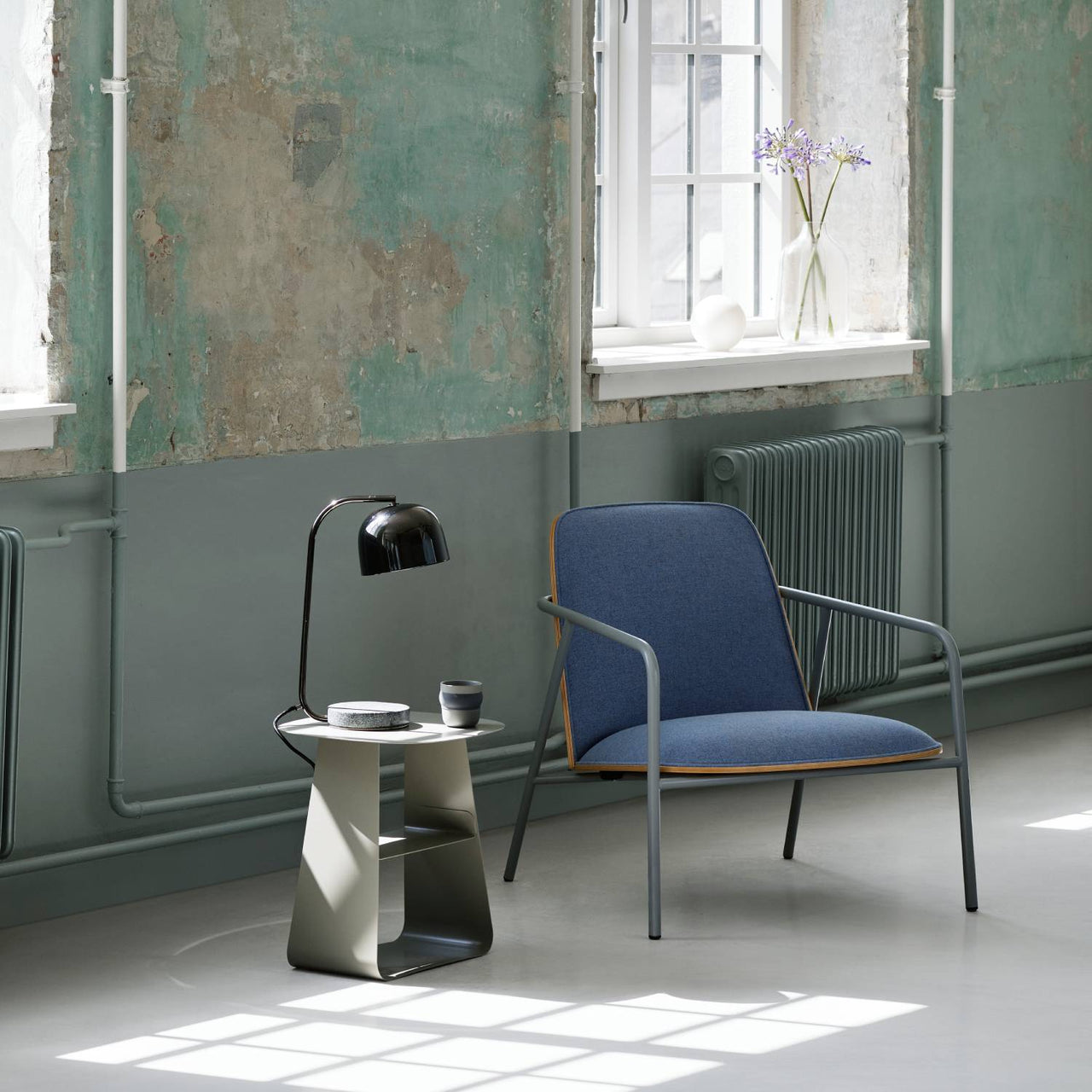 insitu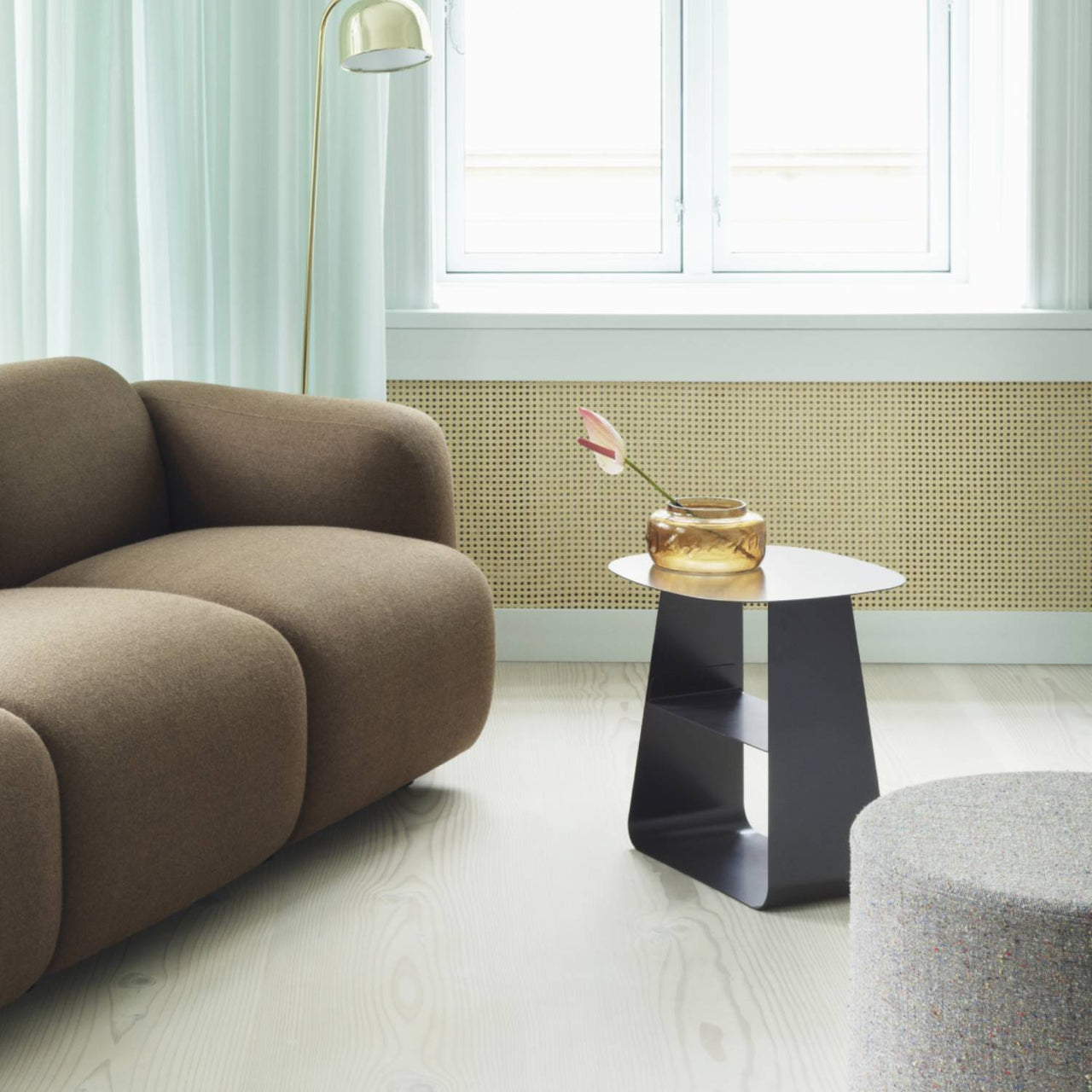 insitu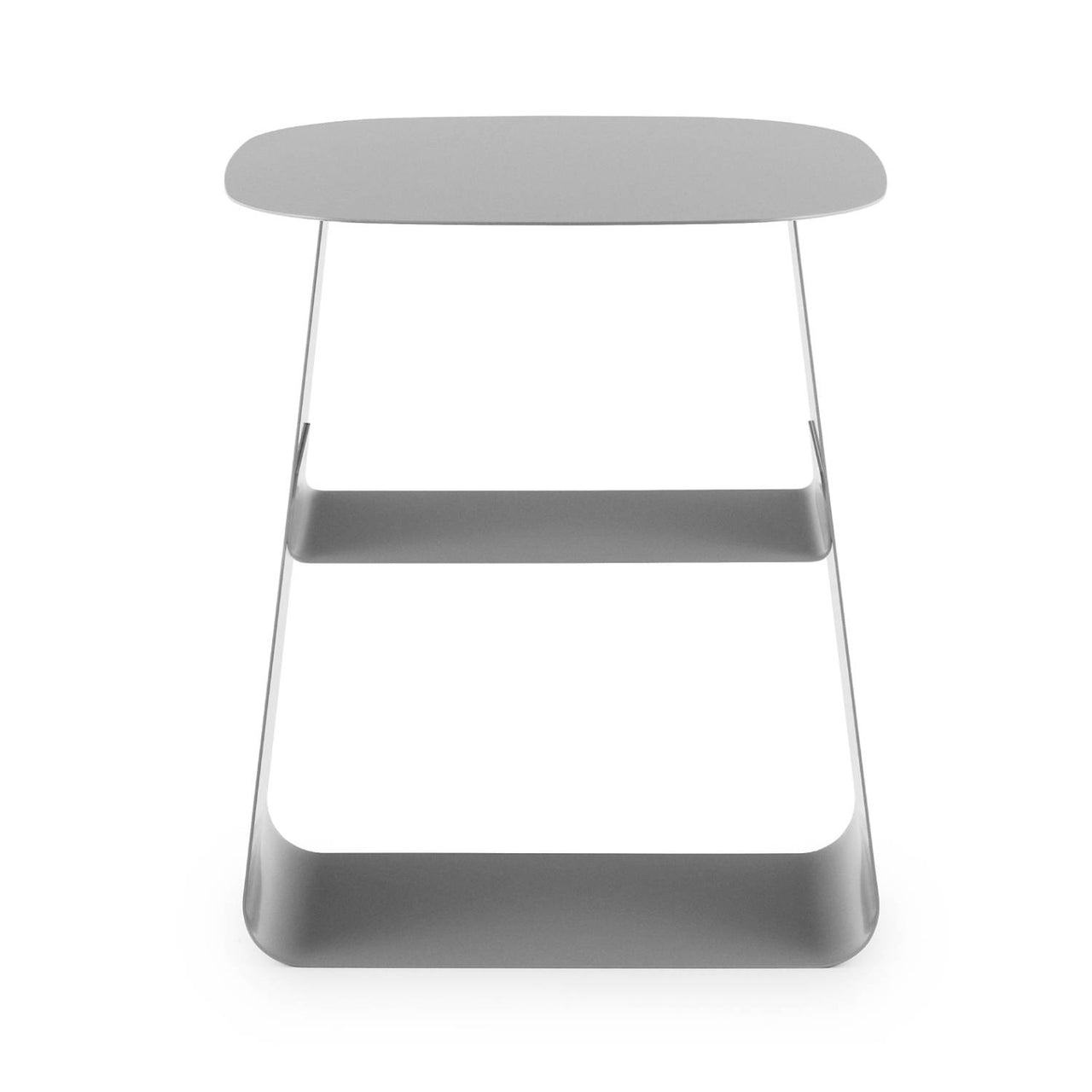 Stay Table: Tall + Stone Grey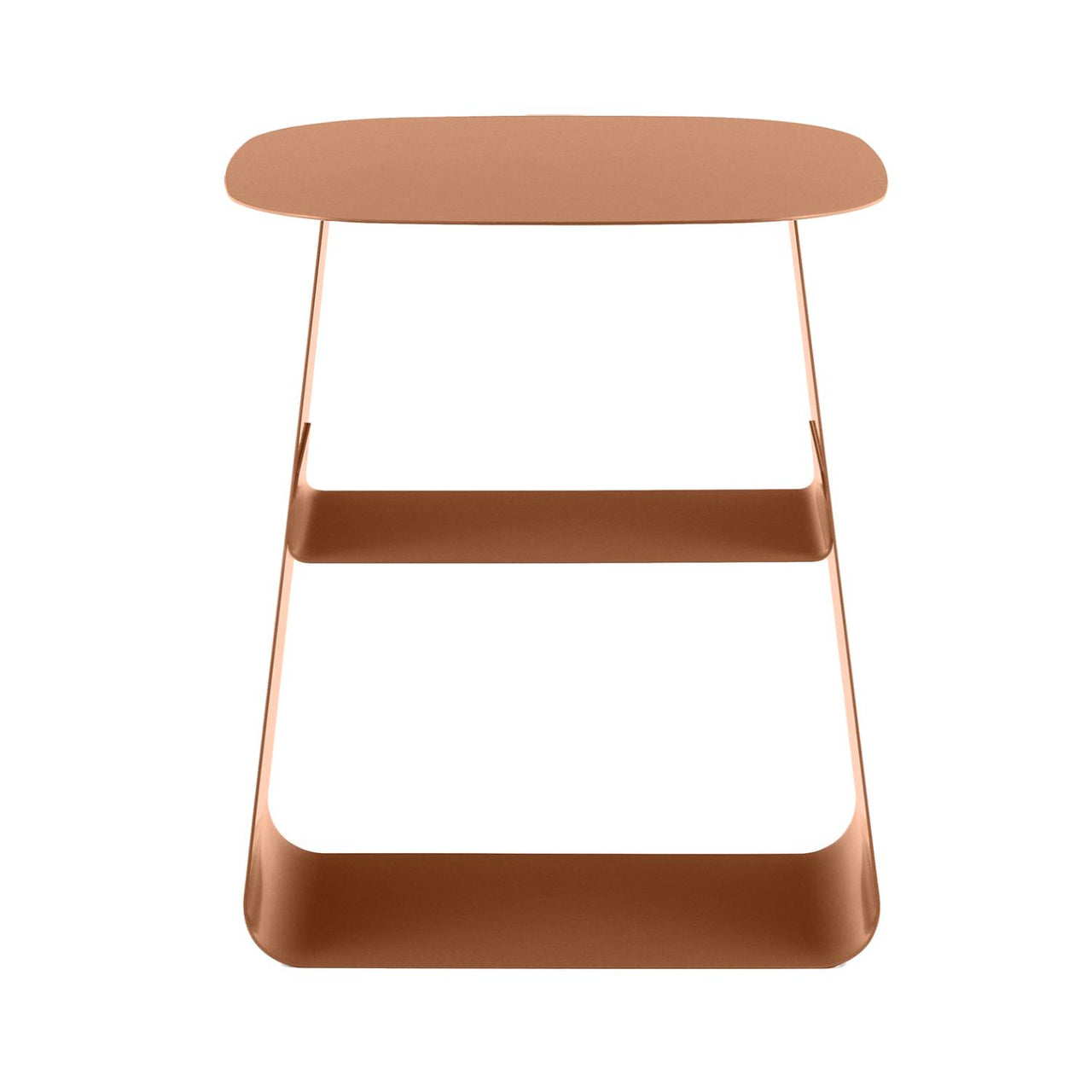 Stay Table: Tall + Rust
Stay Table: Tall + Black Brown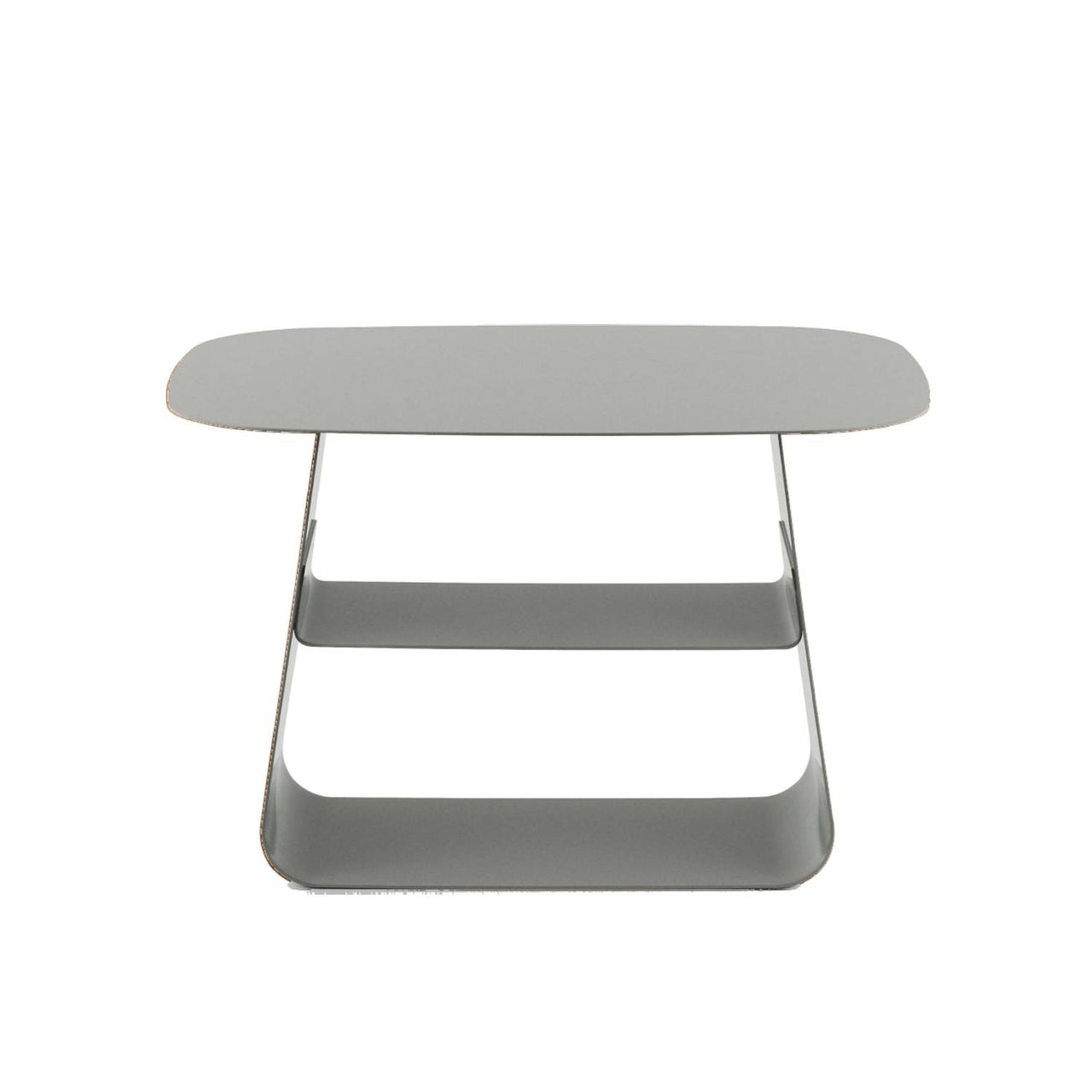 Stay Table: Low + Stone Grey
Stay Table: Low + Black Brown
Stay Table
Stay Table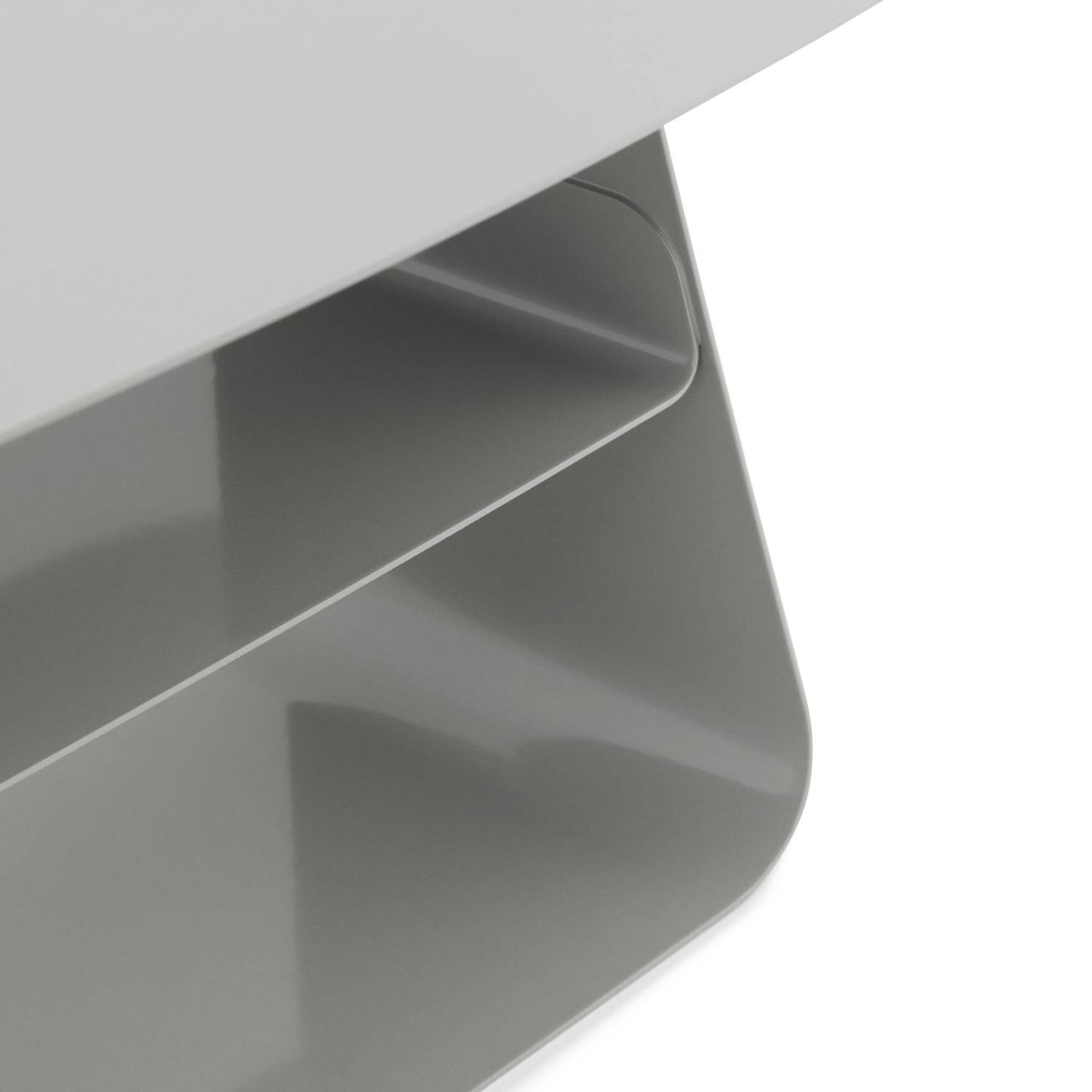 Stay Table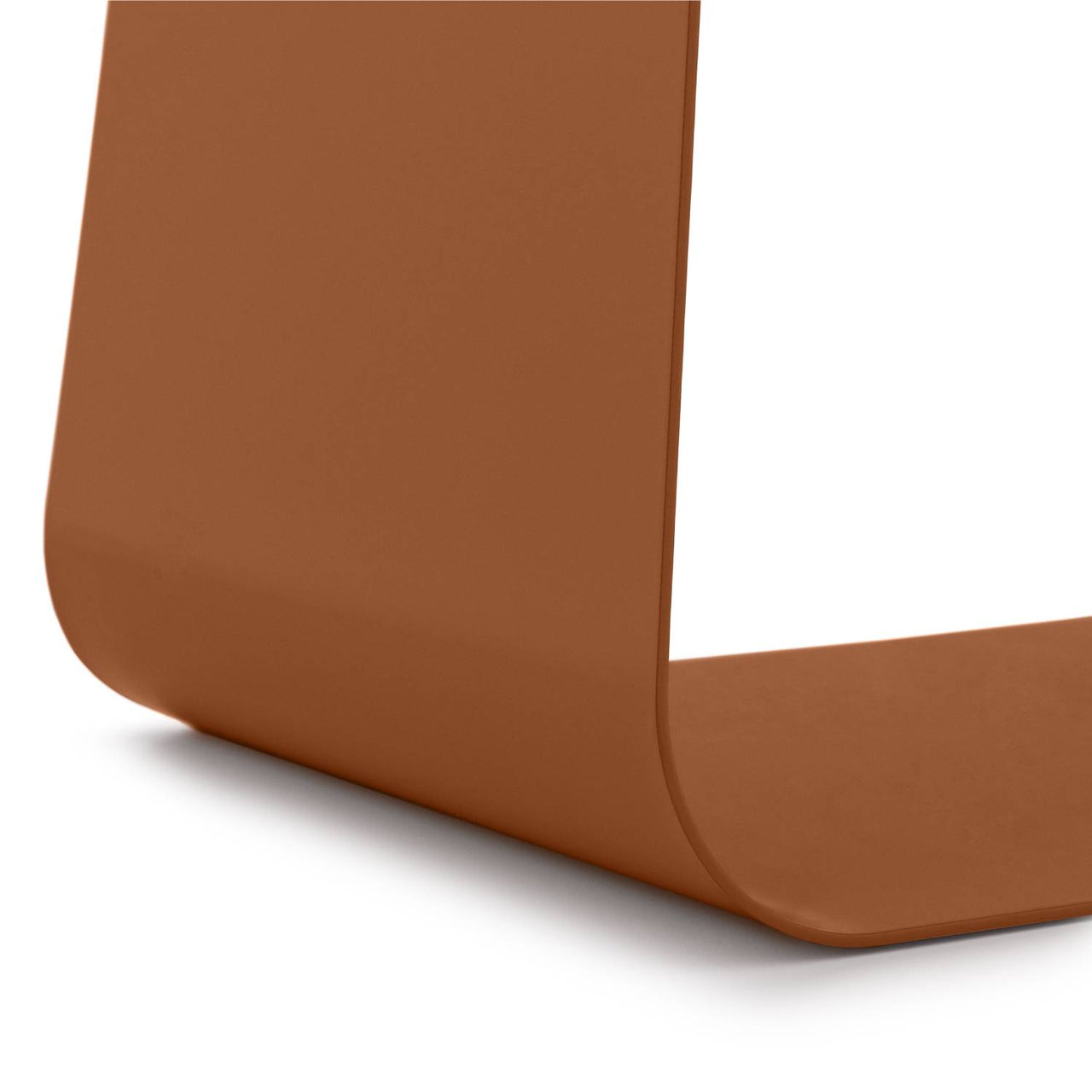 Stay Table
Stay Table
Stay Table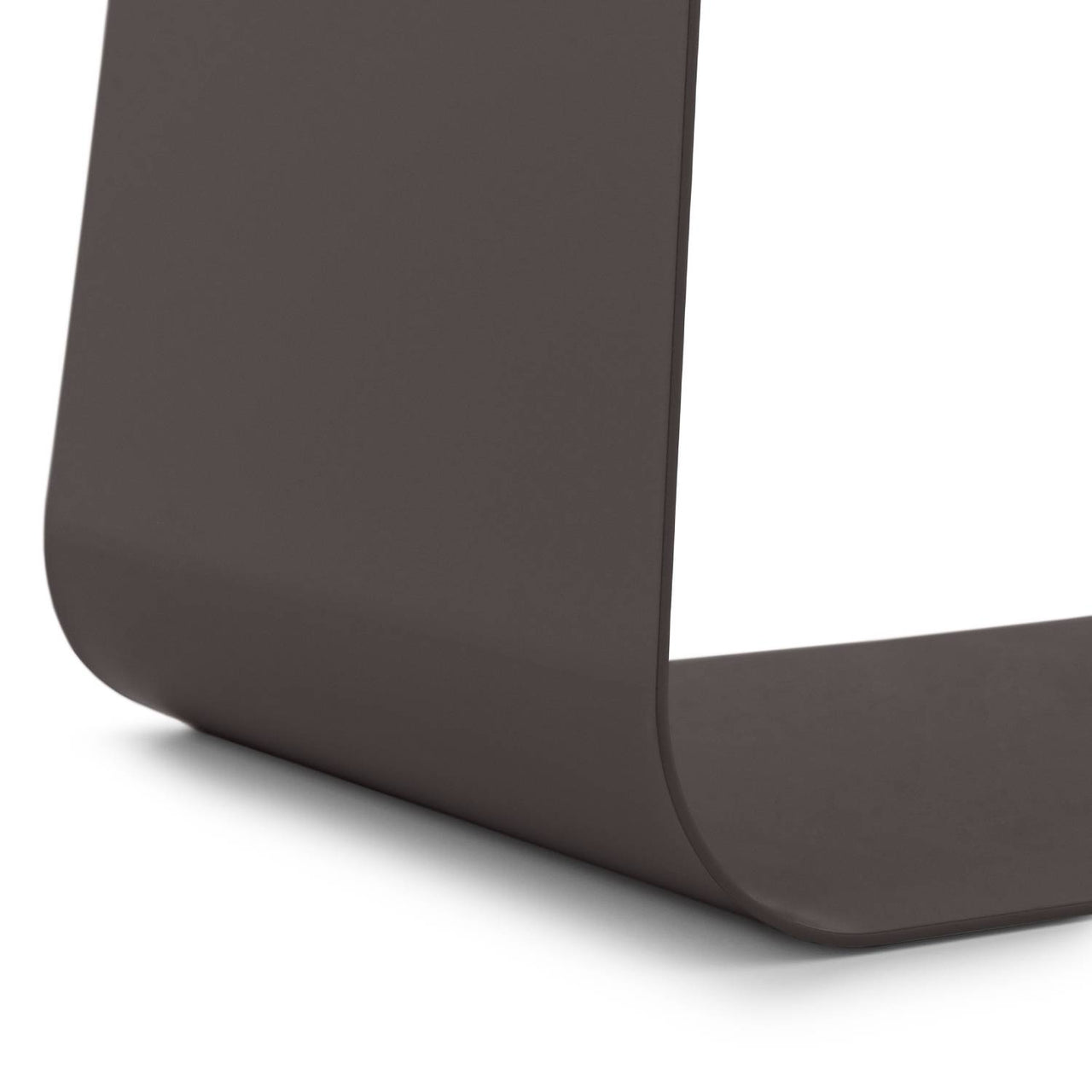 Stay Table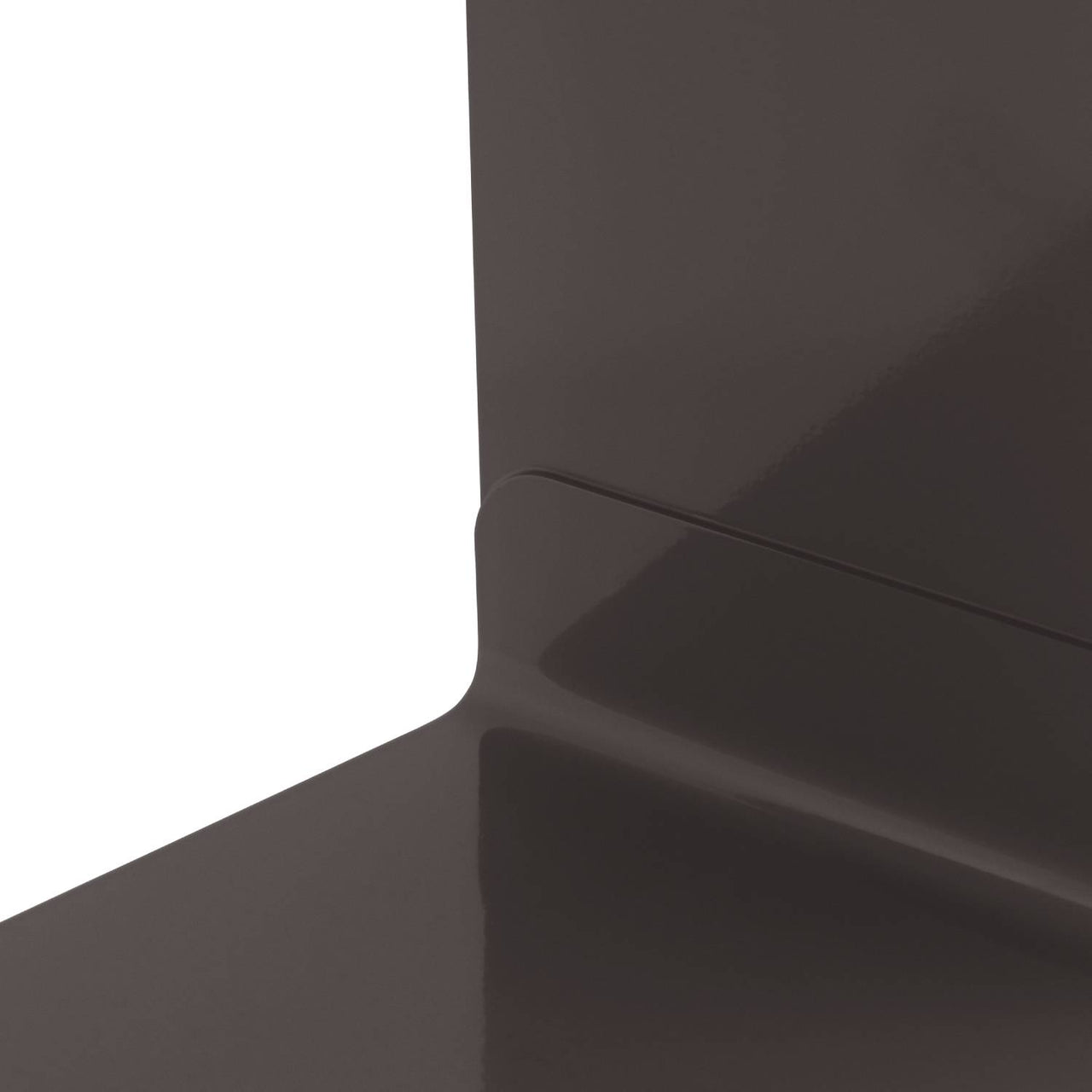 Stay Table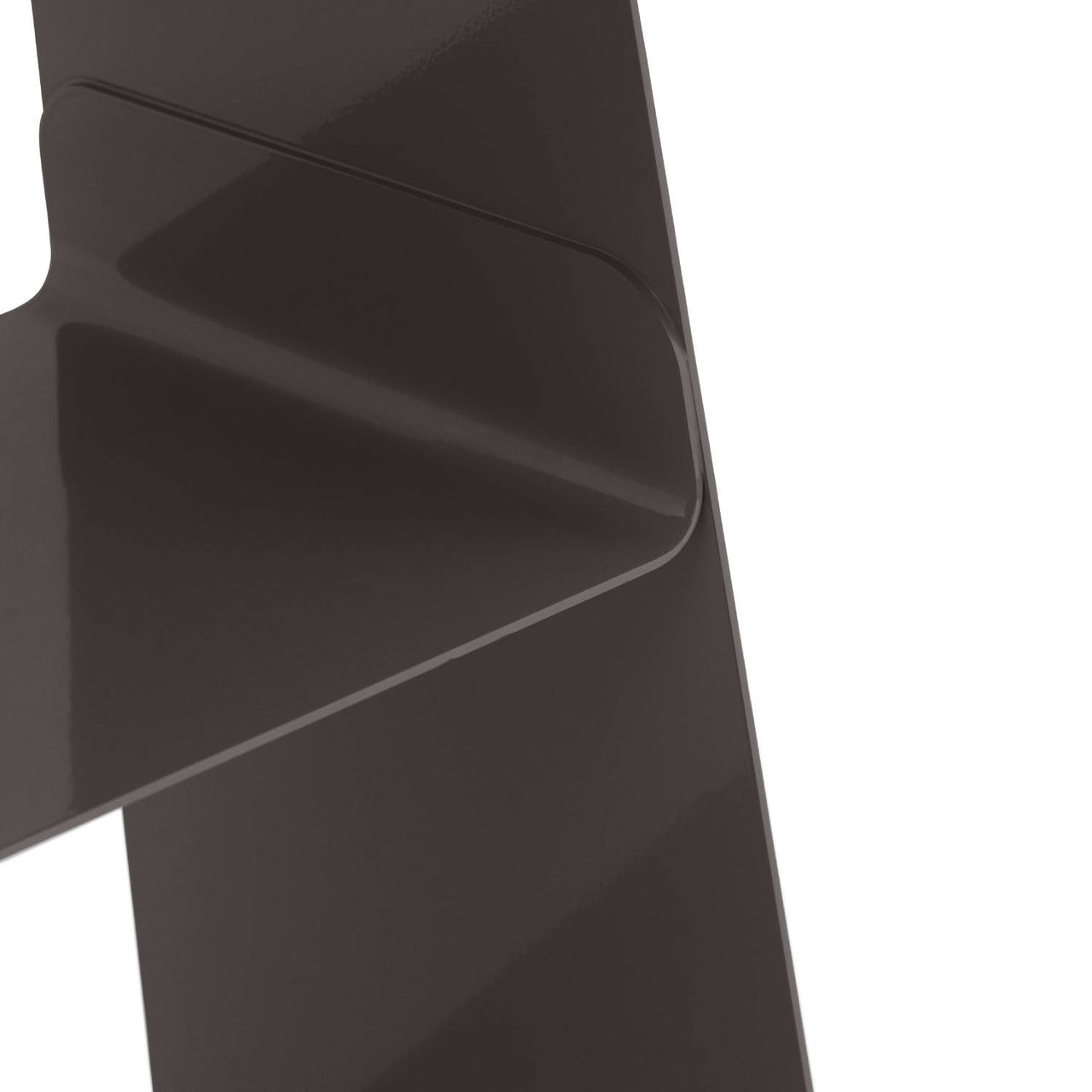 Stay Table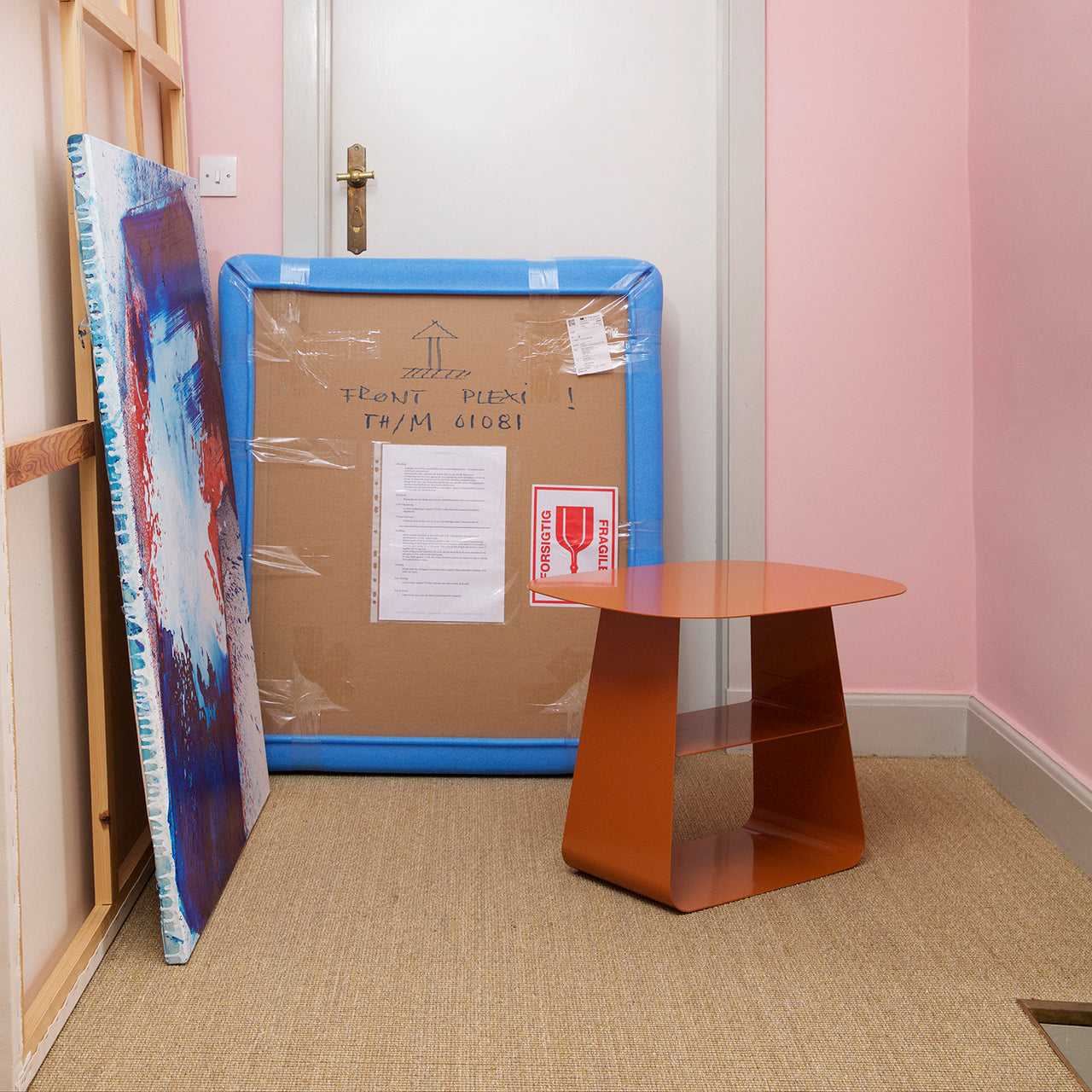 Stay Table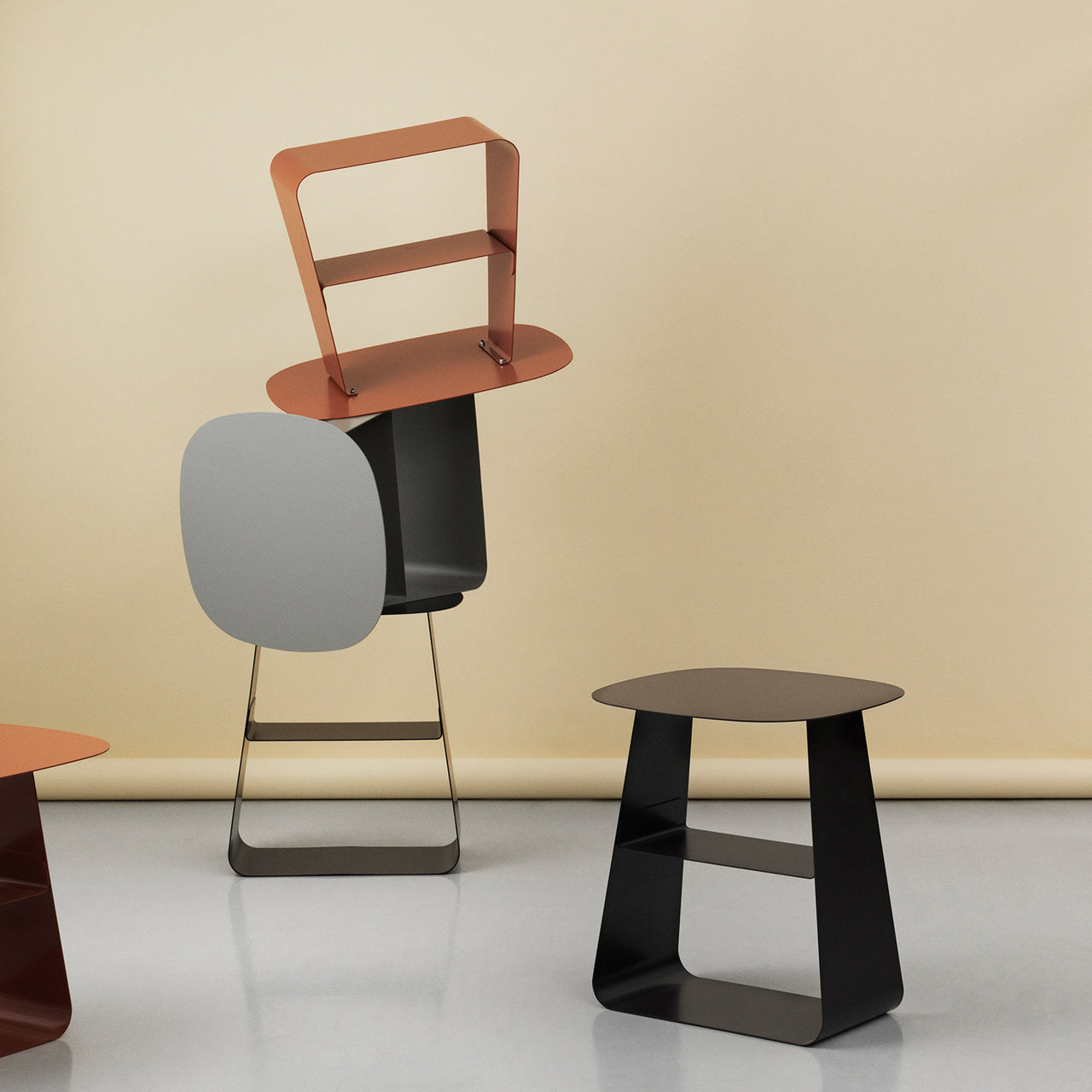 Stay Table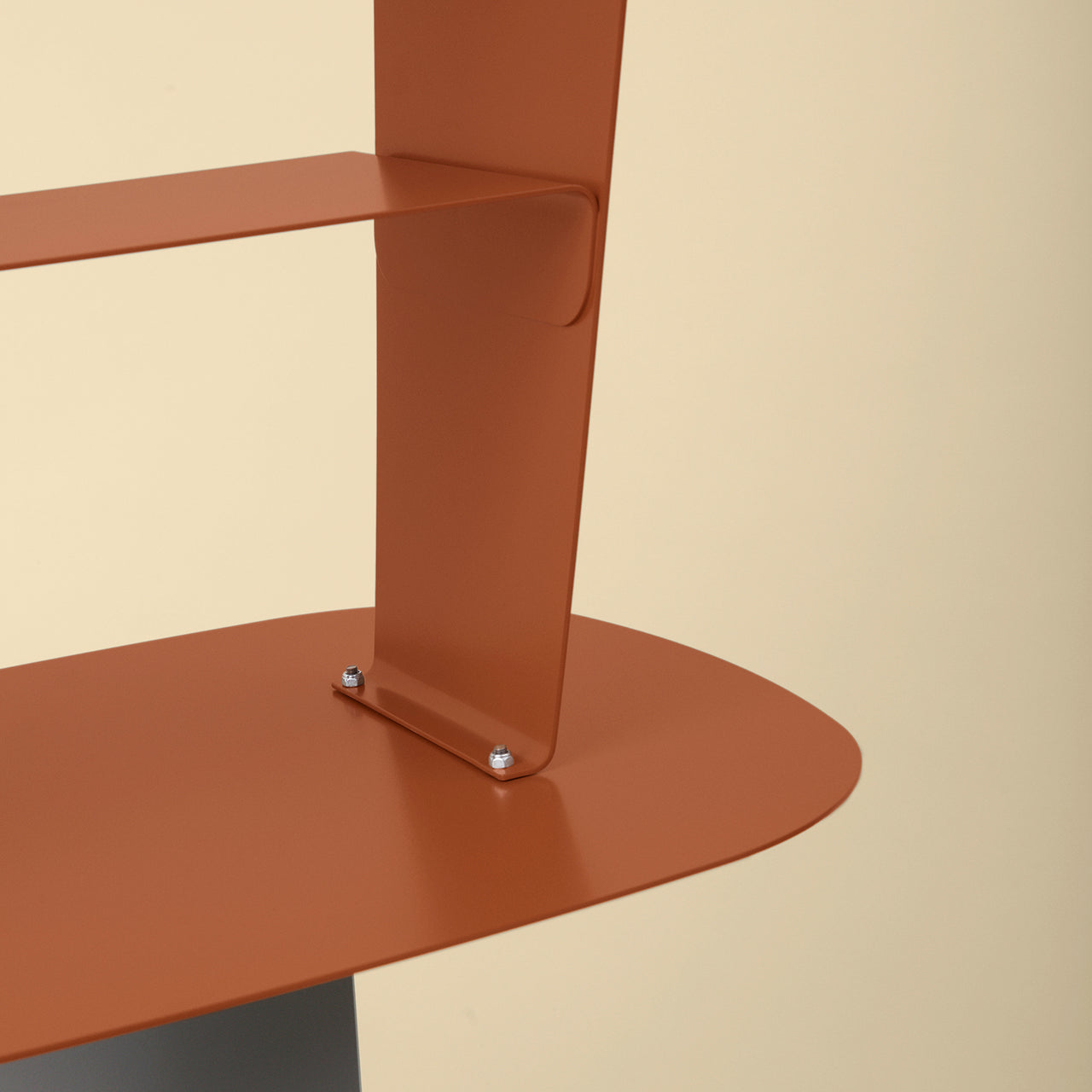 Stay Table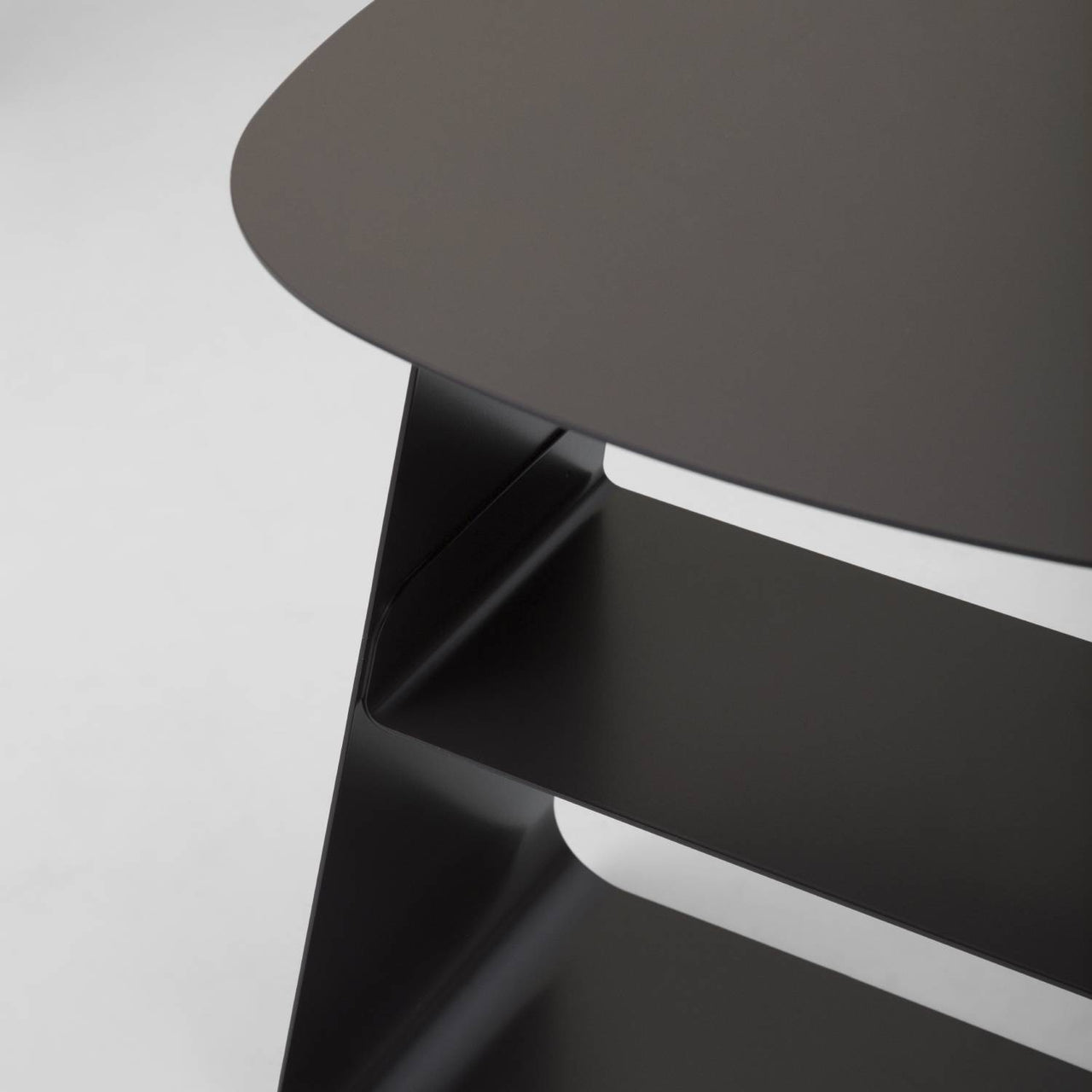 Stay Table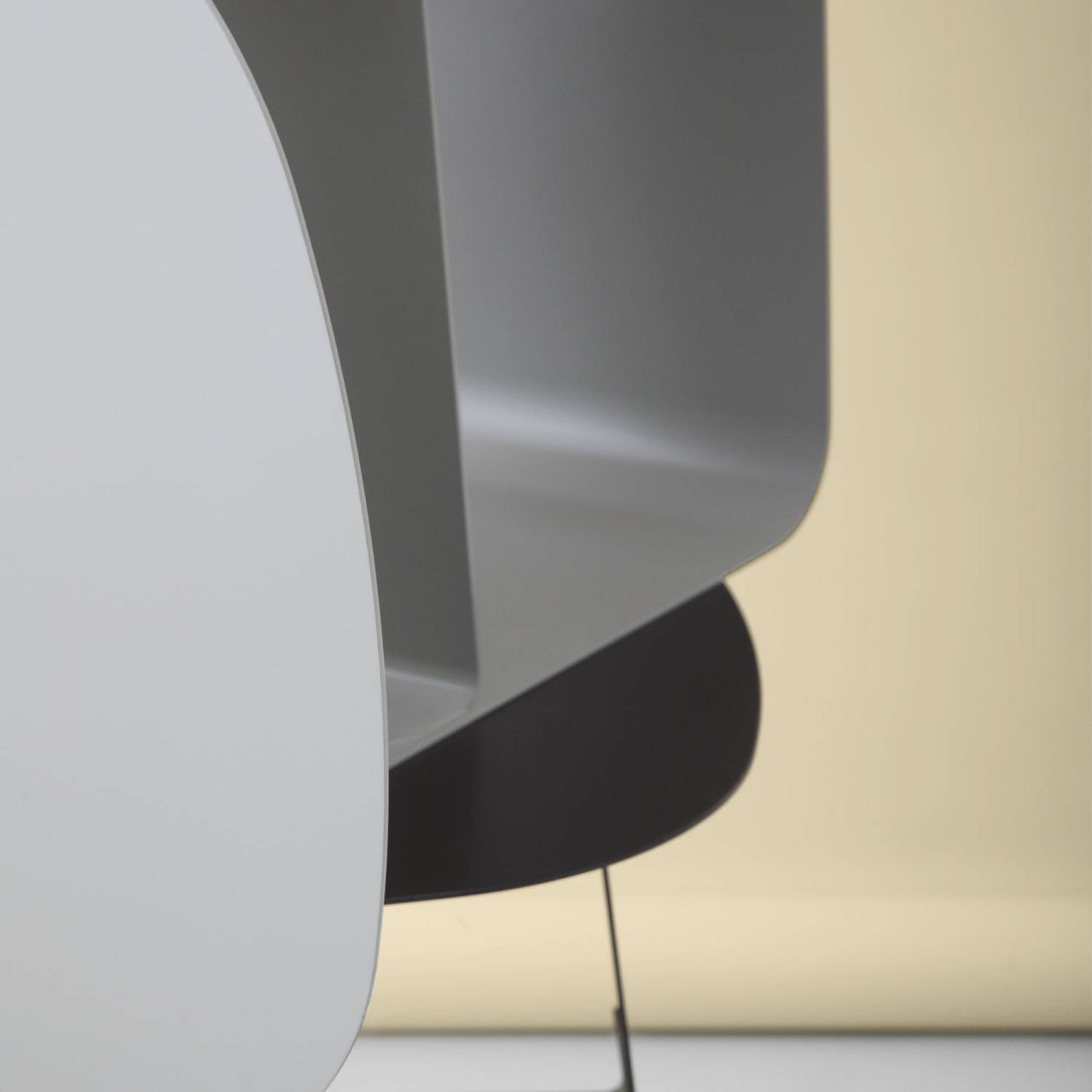 Stay Table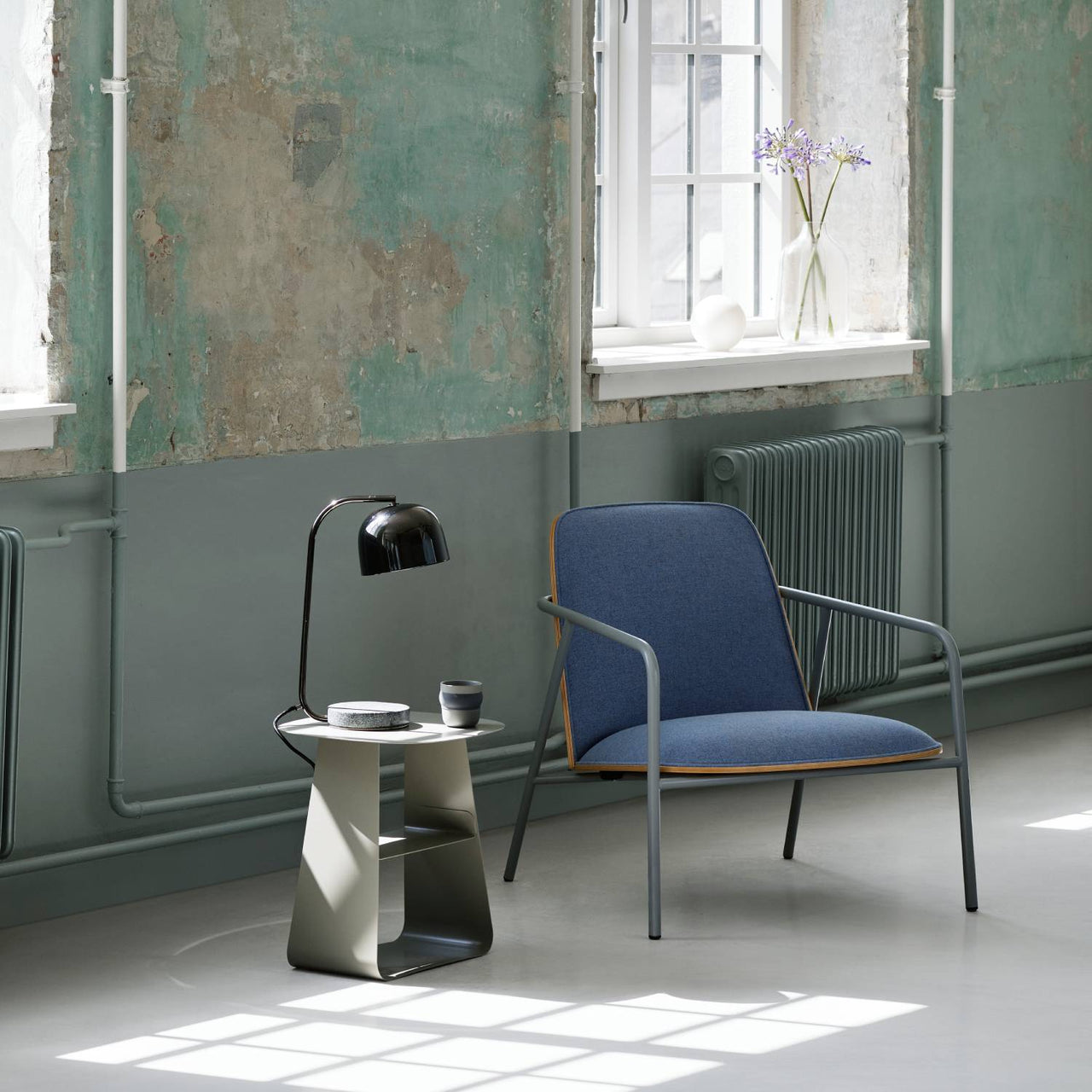 insitu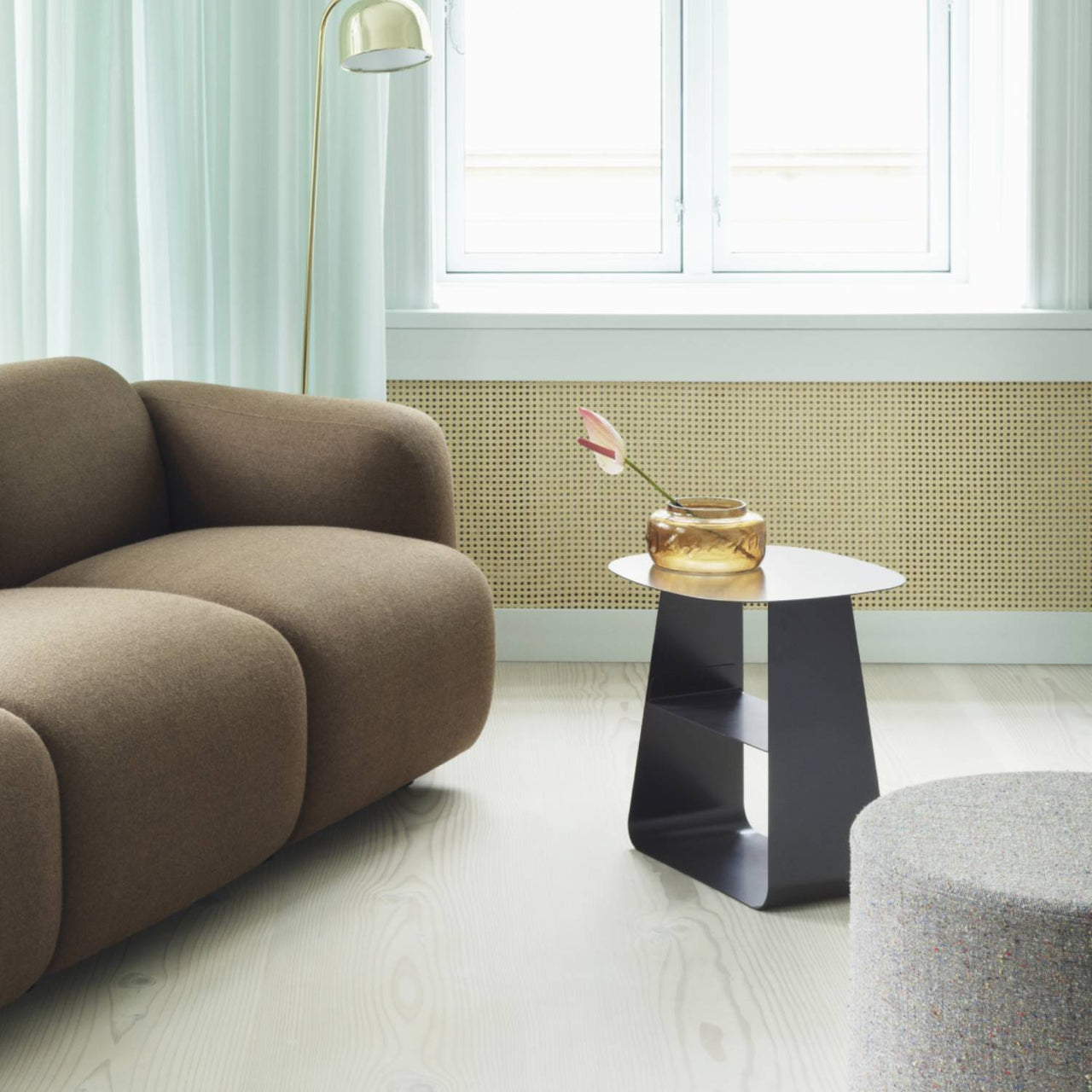 insitu
---
---
Stay was conceived with the idea of a table that is easy to move around and sized to effortlessly fit into most spaces. Though the shapes and color palette are inspired by nature, the rounded contours are rendered in flat and hard steel. Designer Jonas Wagell sees this dichotomy as attractive and inviting, a combination of elements both organic and industrial.
Size
Low: 15.7" h x 20.5" w x 15.7" d (40x52x40cm)
Tall: 17.7" h x 15.7" w x 15.7" d (45x40x40cm)
Material
Steel
Details
Made in Denmark
Brand
Normann Copenhagen
"When Jan and I look at new designs for Normann Copenhagen, we take a very intuitive approach to the products," according to cofounder Poul Madsen. "A picture can say much more than words and if we are both struck by what we see, we are interested." Jan Andersen and Poul Madsen teamed up to create the Normann Copenhagen with a vision to shake up the contemporary design field. Now known the world over, they collaborate with new names and established talents from their native Denmark as well as internationally.
The company puts a premium on challenging conventional thinking in collections of tabletop products, lighting and furniture—with bold design strokes, innovative materials and a deft enjoyment of color. "We like products that have an original idea and a simple design, although we do not tie ourselves to a particular line," Poul adds. "For us, the important thing is that the projects we get involved in bring something new into the world of design."
Designer
Jonas Wagell
"My ambition is to create simple and honest products that have strong character and warmth. Often with humor and color," says Swedish architect and designer Jonas Wagell. Based in Stockholm, he originalIy worked as a graphic designer and project manager before he pivoted to architecture and design. His firm JWDA maintains a multi-disciplinary focus on brand management, architecture and product design.
From his design studio located in an old dairy shop, Jonas has collaborated on projects for Normann Copenhagen, Muuto and Menu, and his range encompasses everything from a teapot to the prefab house concept Mini House. But he always strives for a personal touch. "Maybe my work could be described as expressive minimalism," says the designer. "I believe it is important that design has a connection to local traditions and heritage on some level, without risking being outdated with time."