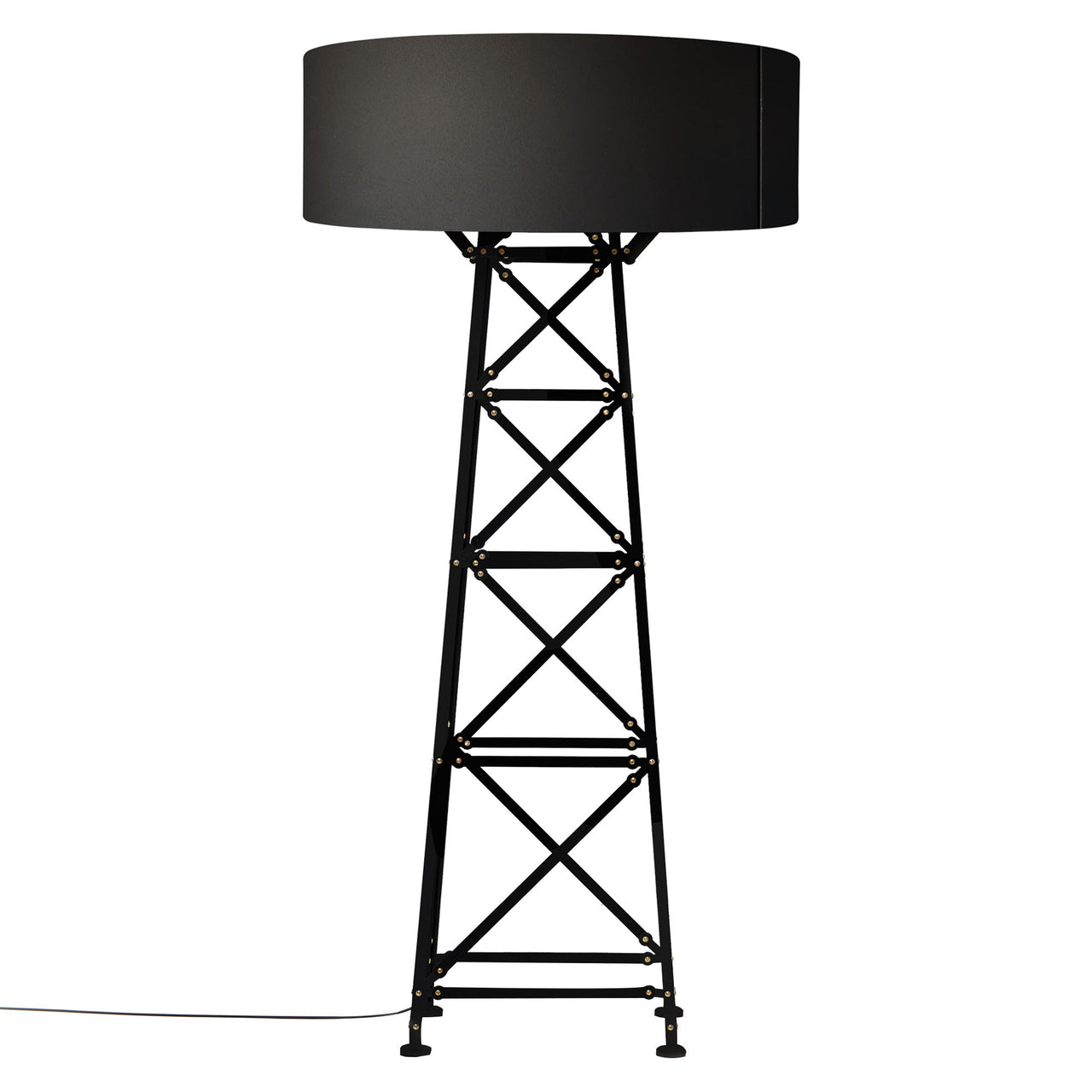 Construction Floor Lamp: Large - 35.4" + Matt Black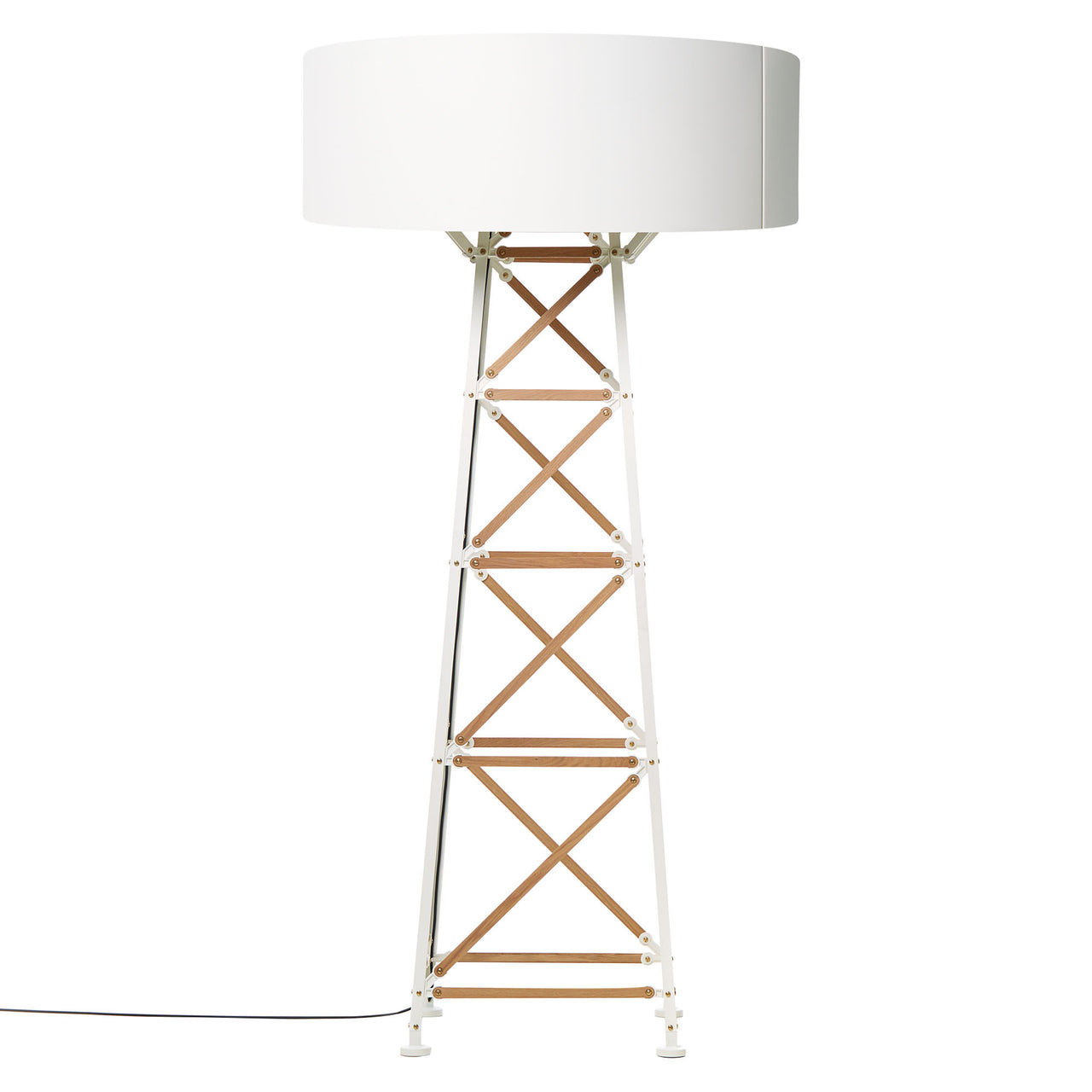 Construction Floor Lamp: Large - 35.4" + White
Construction Floor Lamp: Medium - 26.4" + Matt Black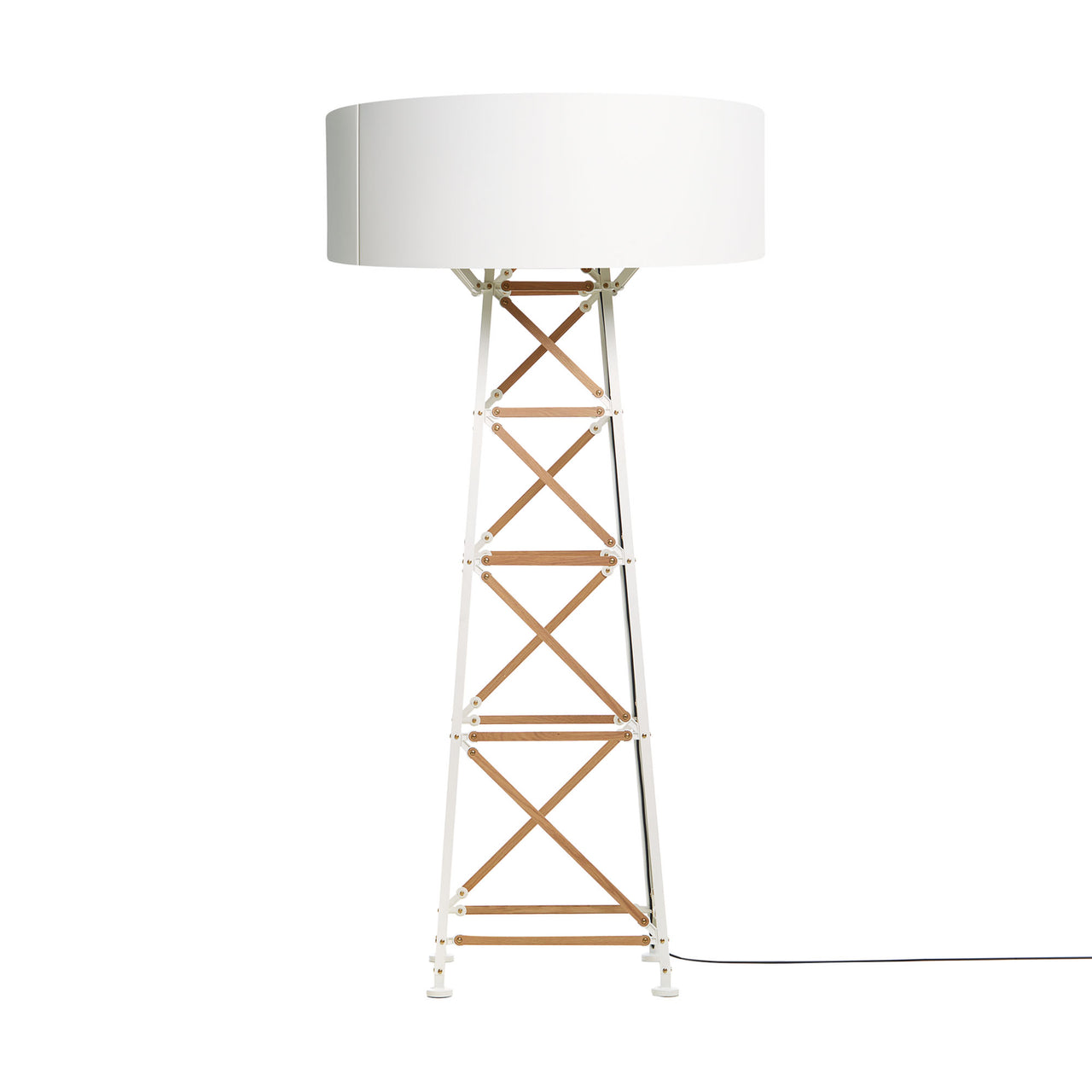 Construction Floor Lamp: Medium - 26.4" + White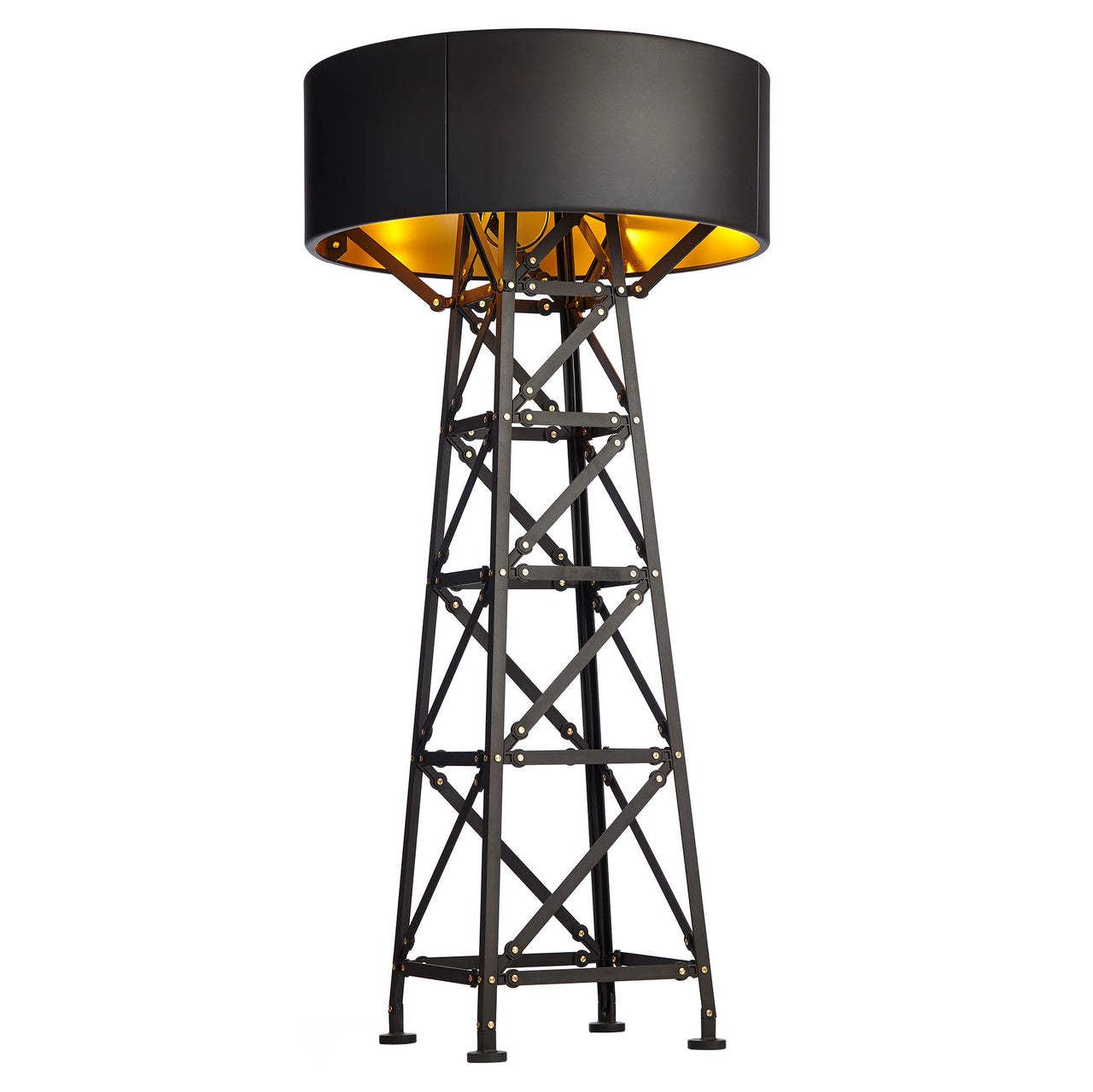 Construction Floor Lamp: Large - 35.4" + Matt Black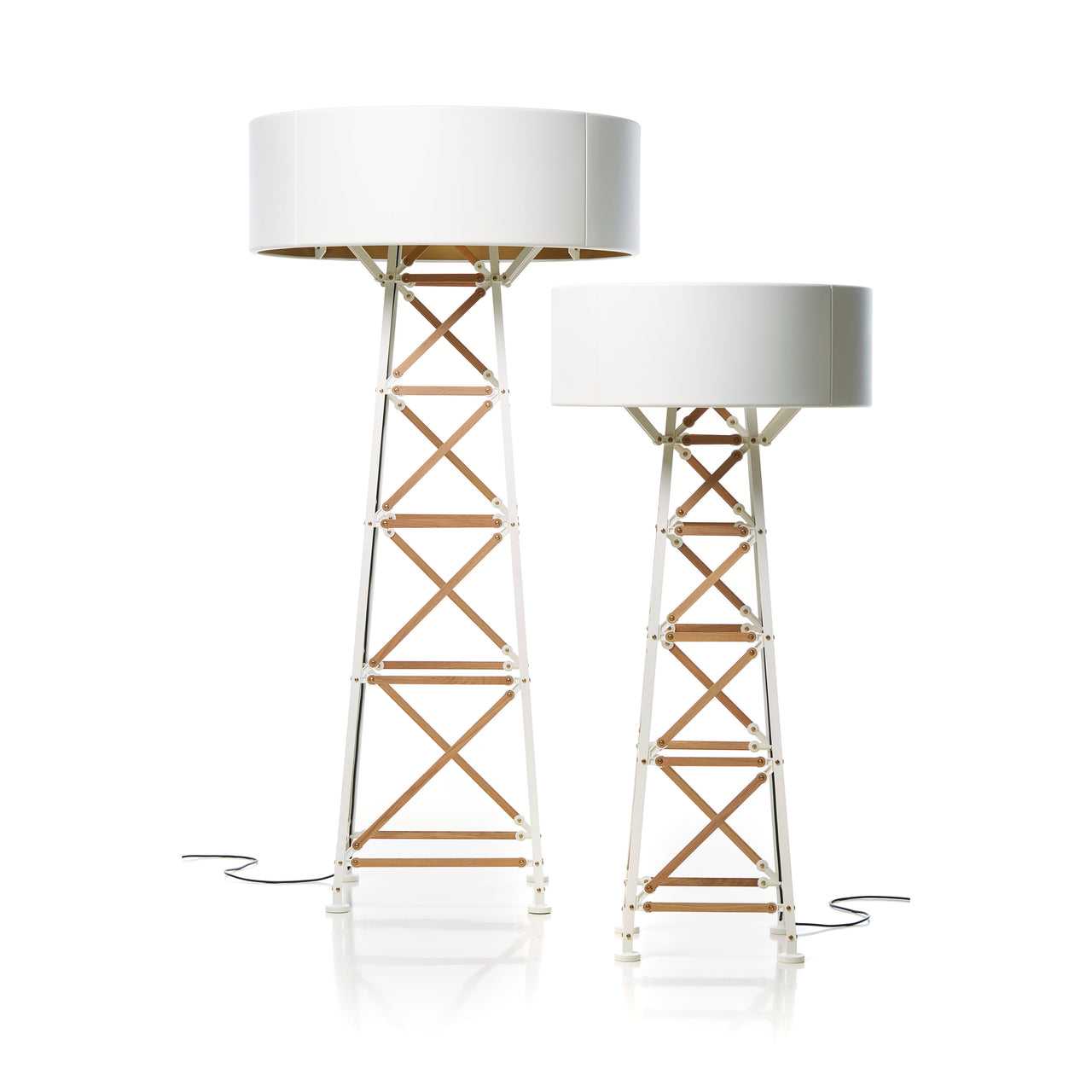 Construction Floor Lamp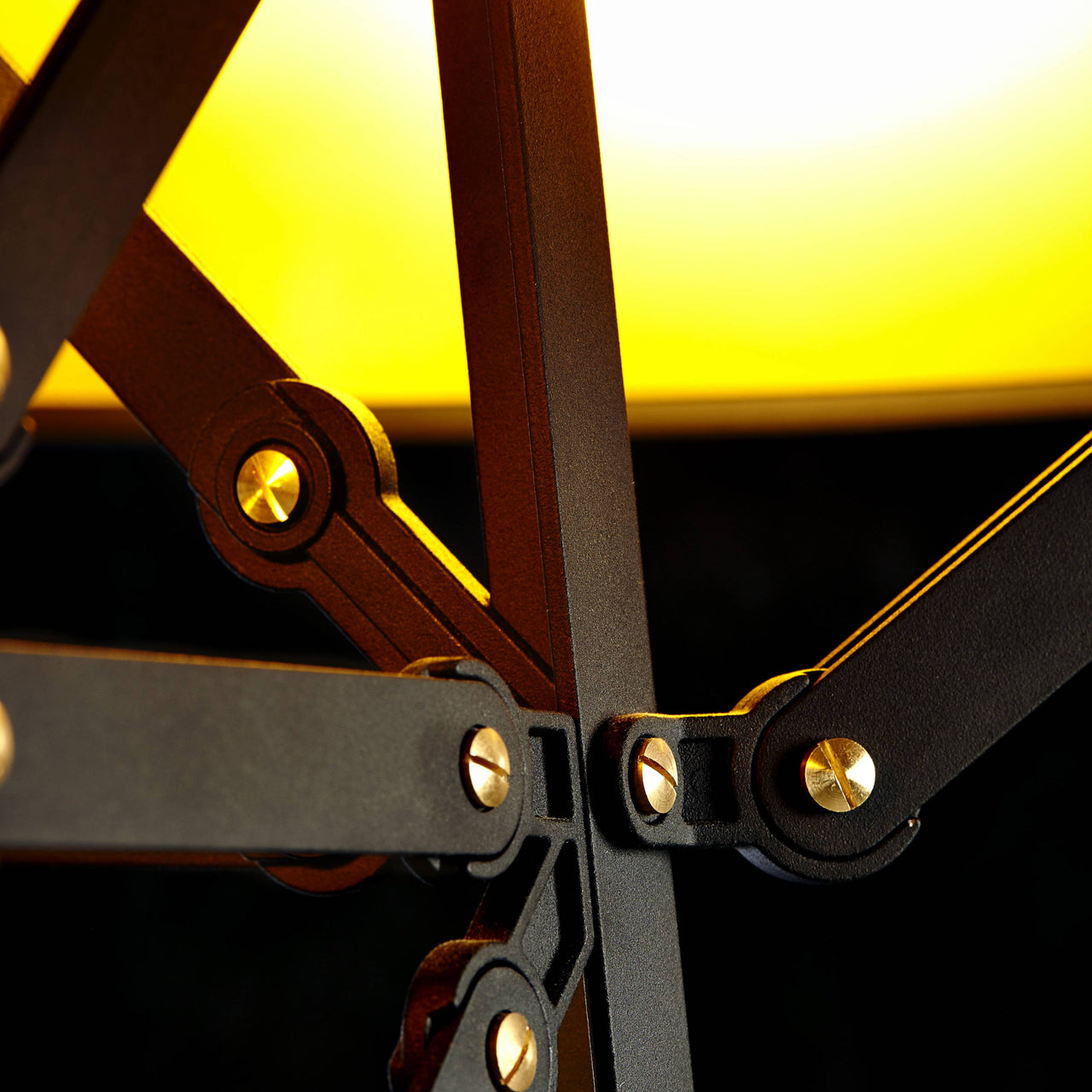 Construction Floor Lamp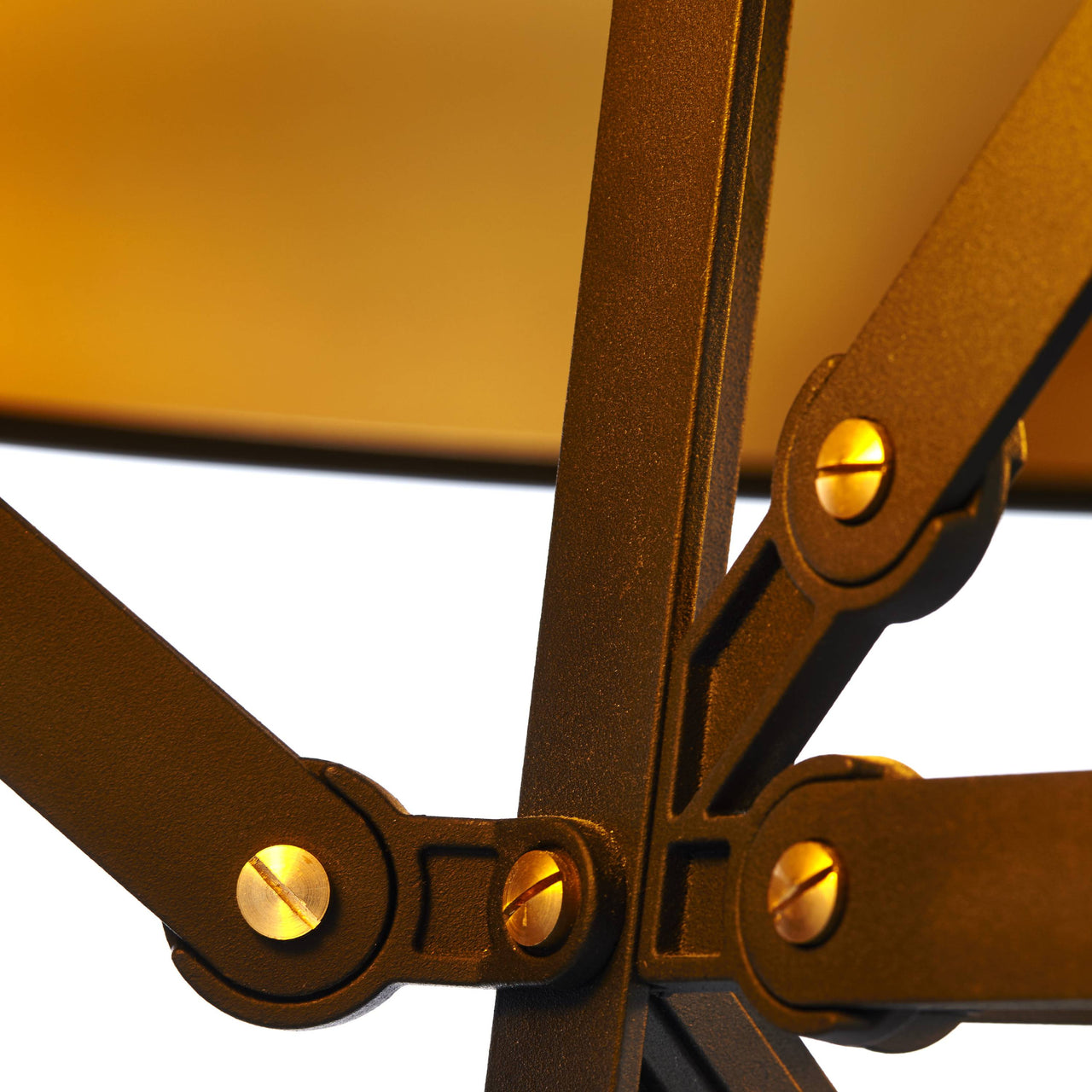 Construction Floor Lamp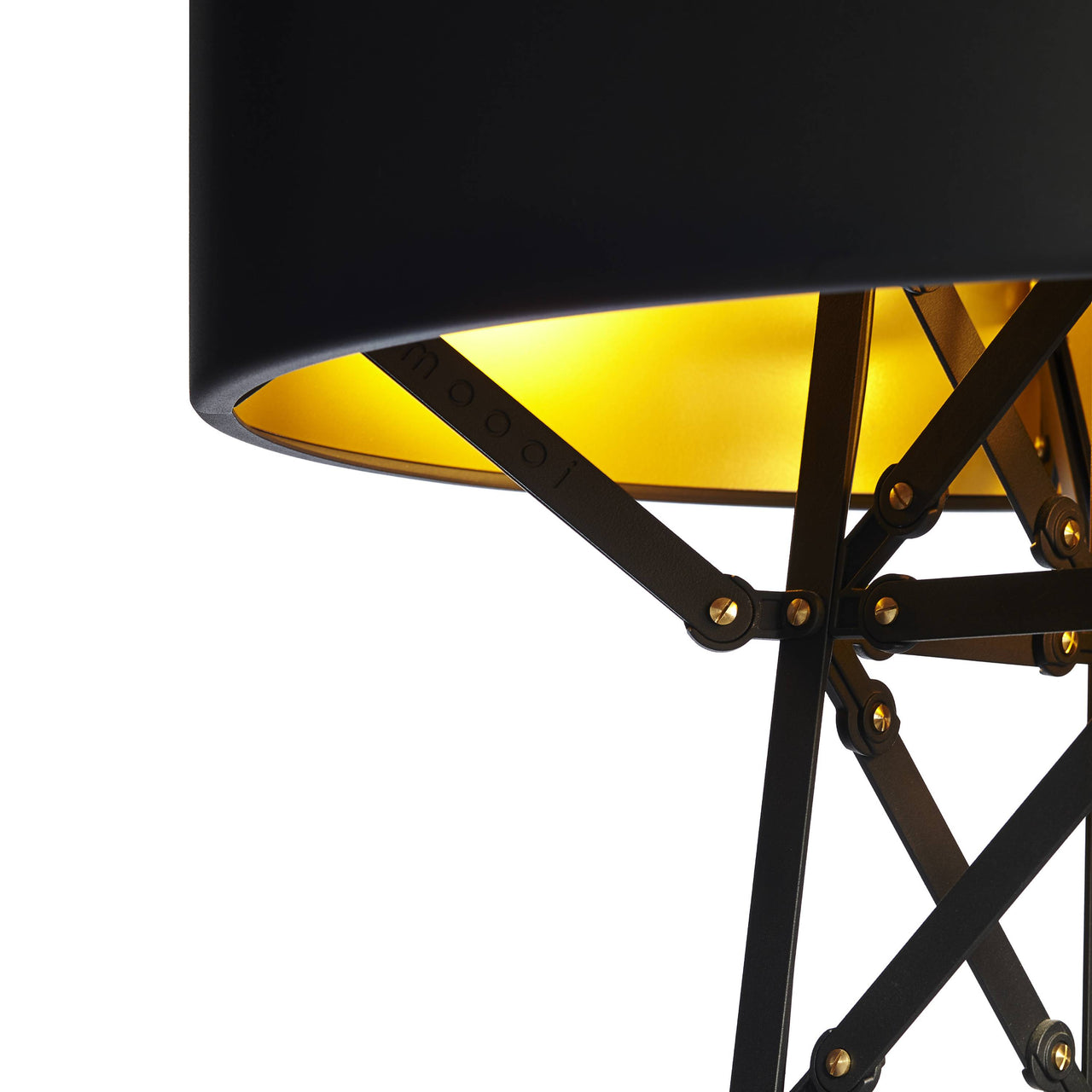 Construction Floor Lamp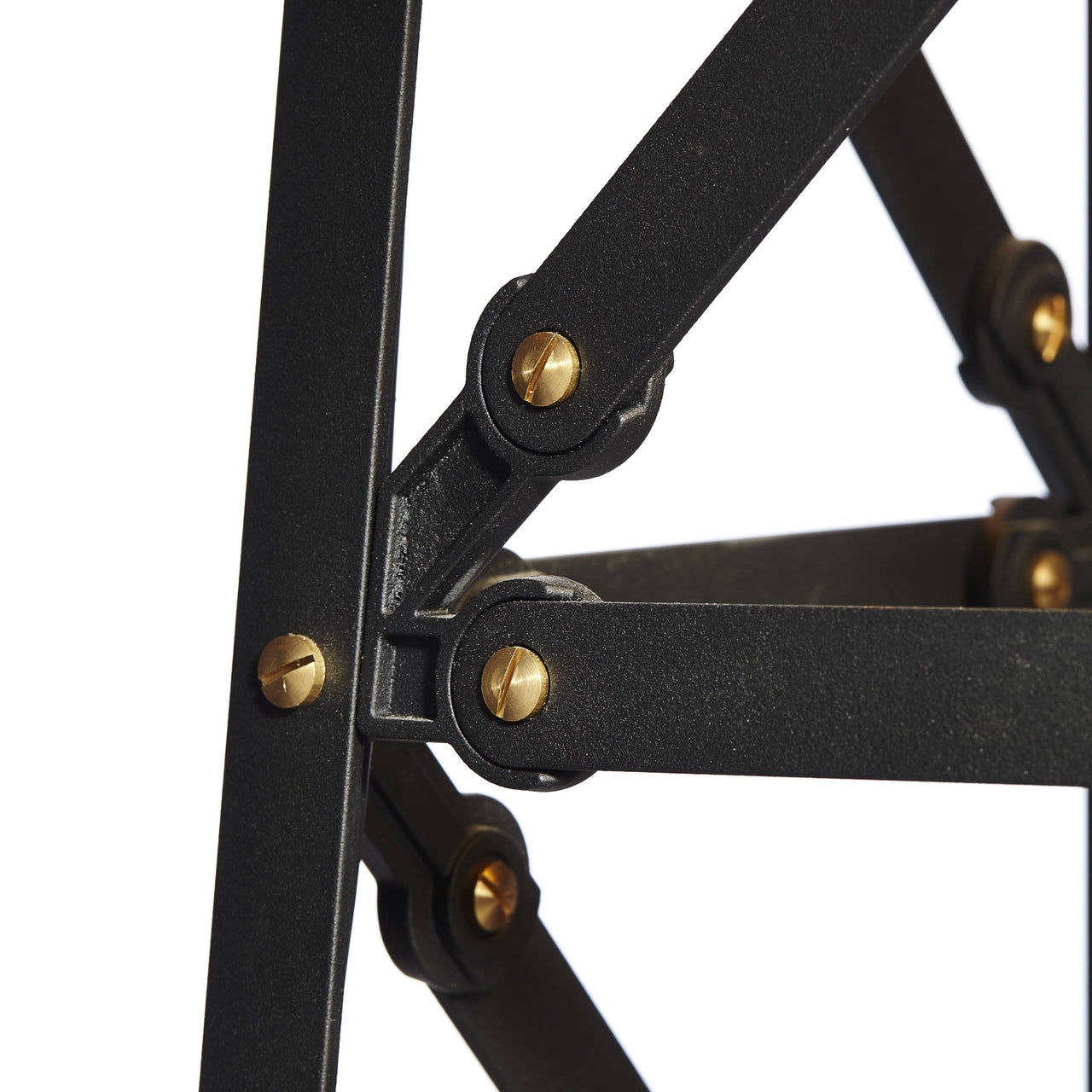 Construction Floor Lamp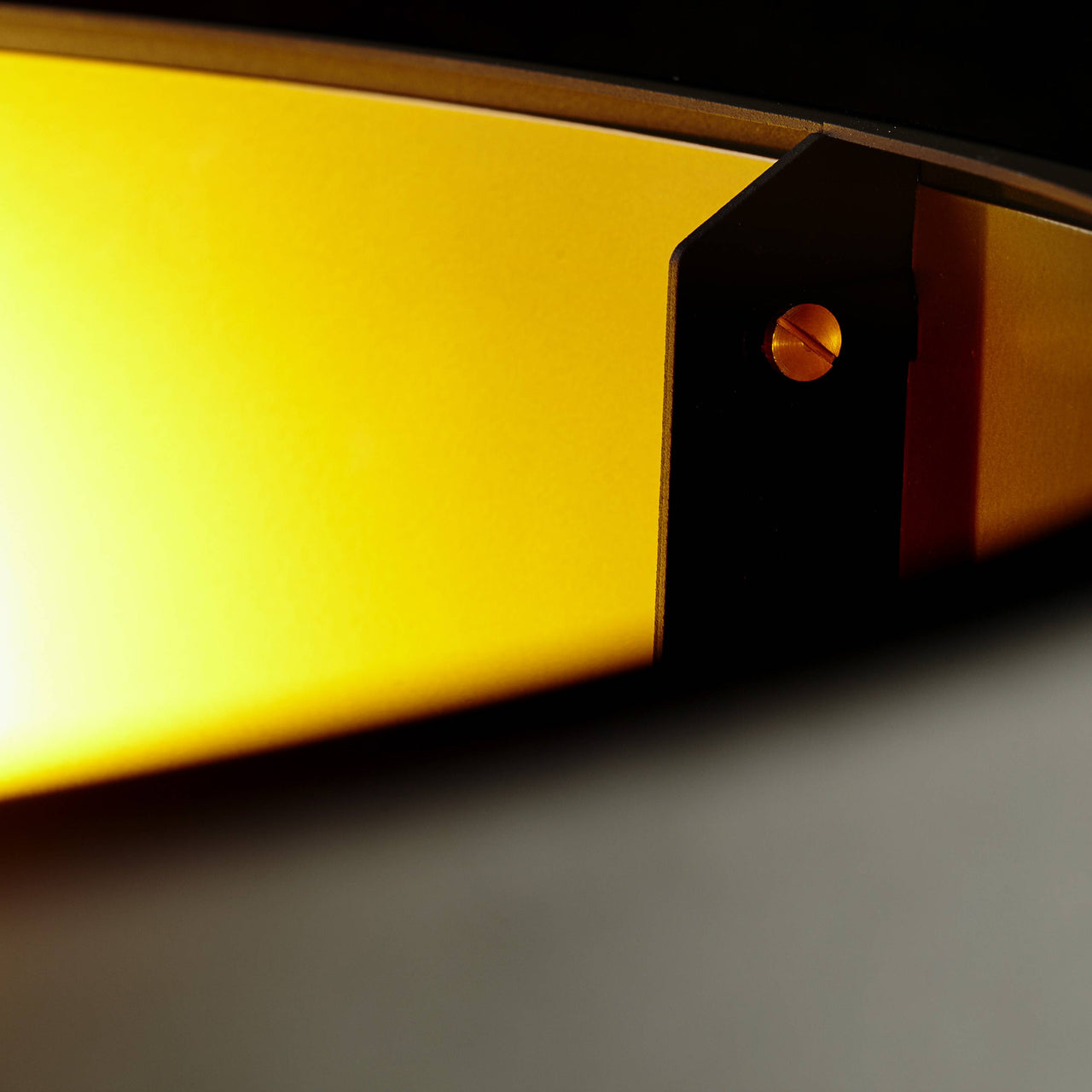 Construction Floor Lamp
Construction Floor Lamp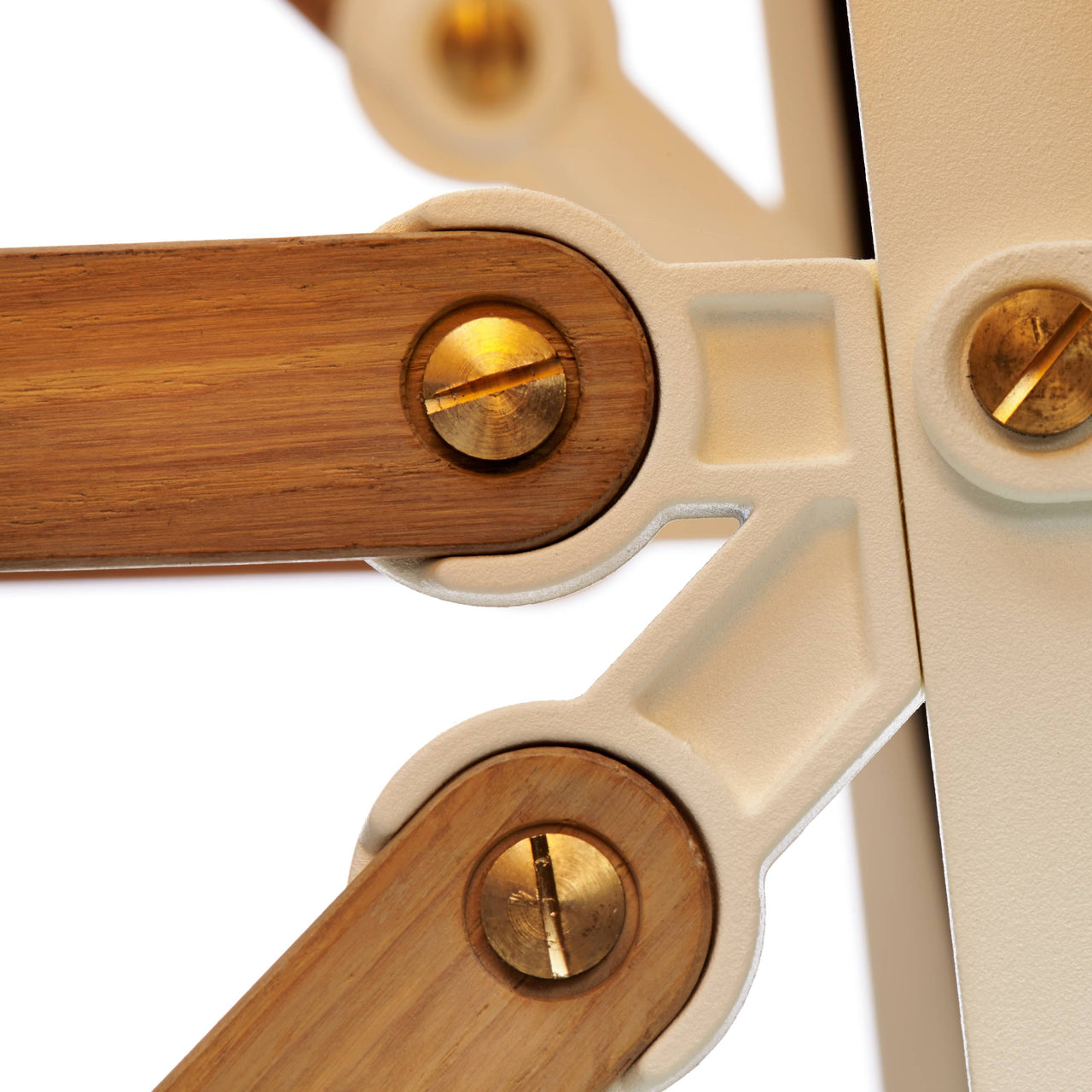 Construction Floor Lamp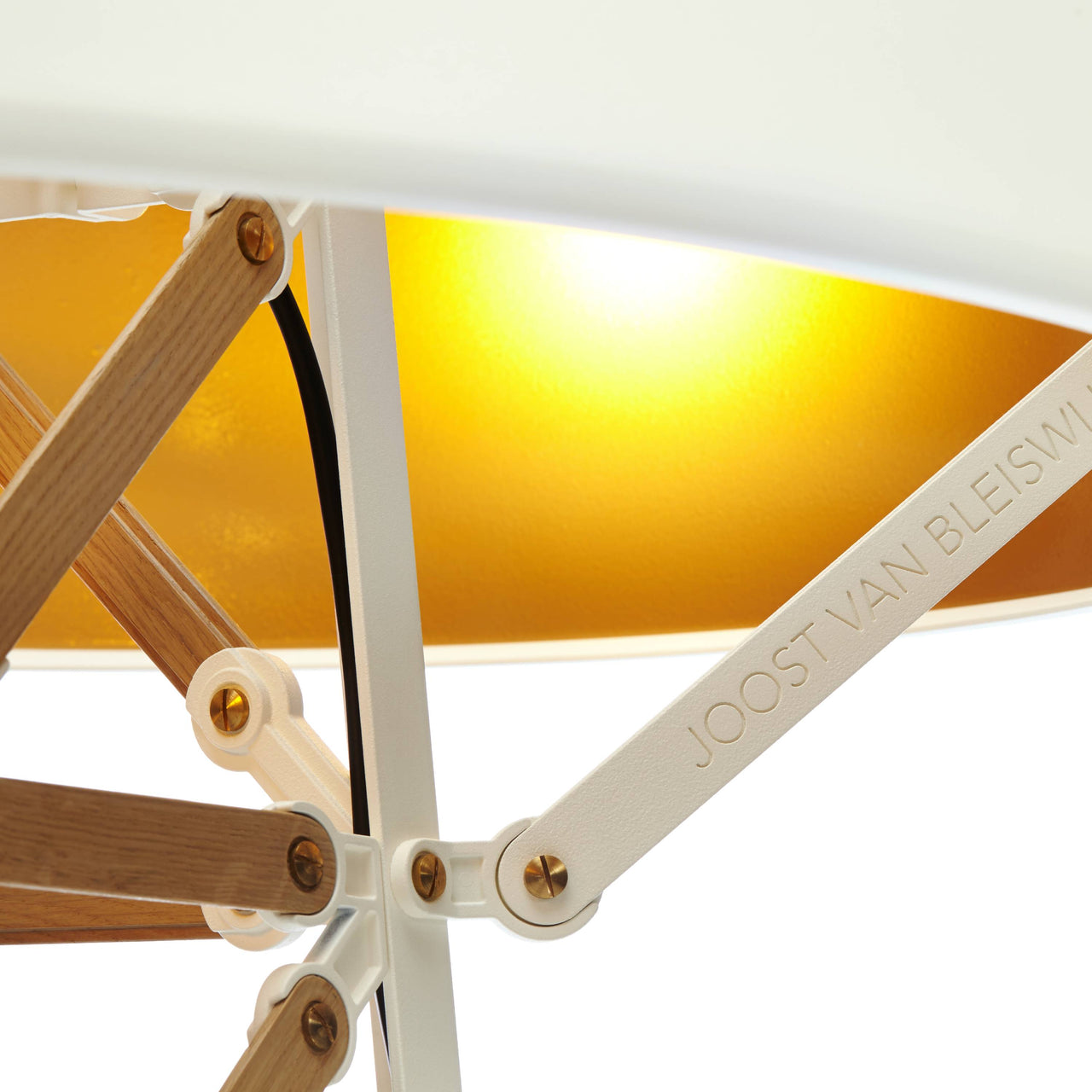 Construction Floor Lamp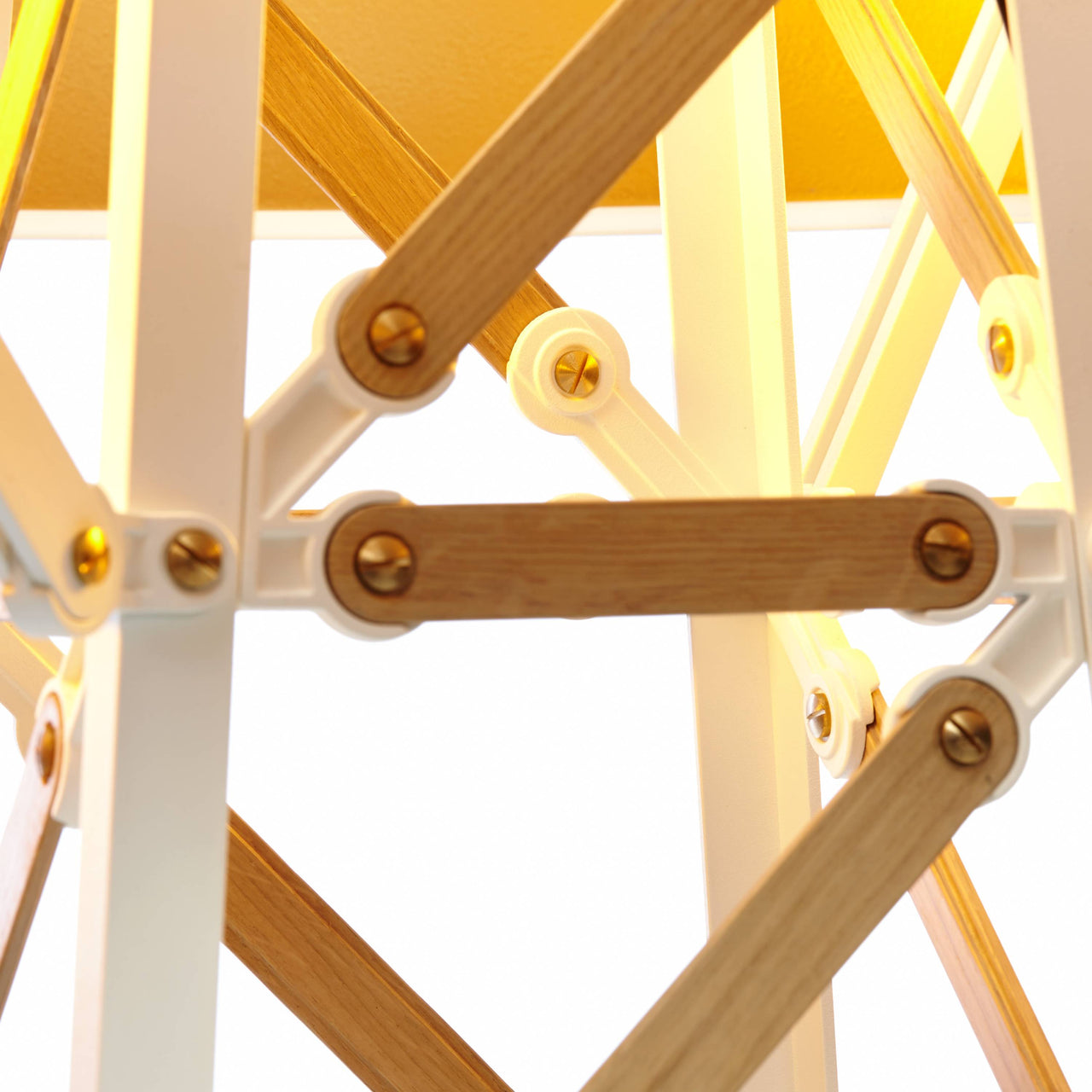 Construction Floor Lamp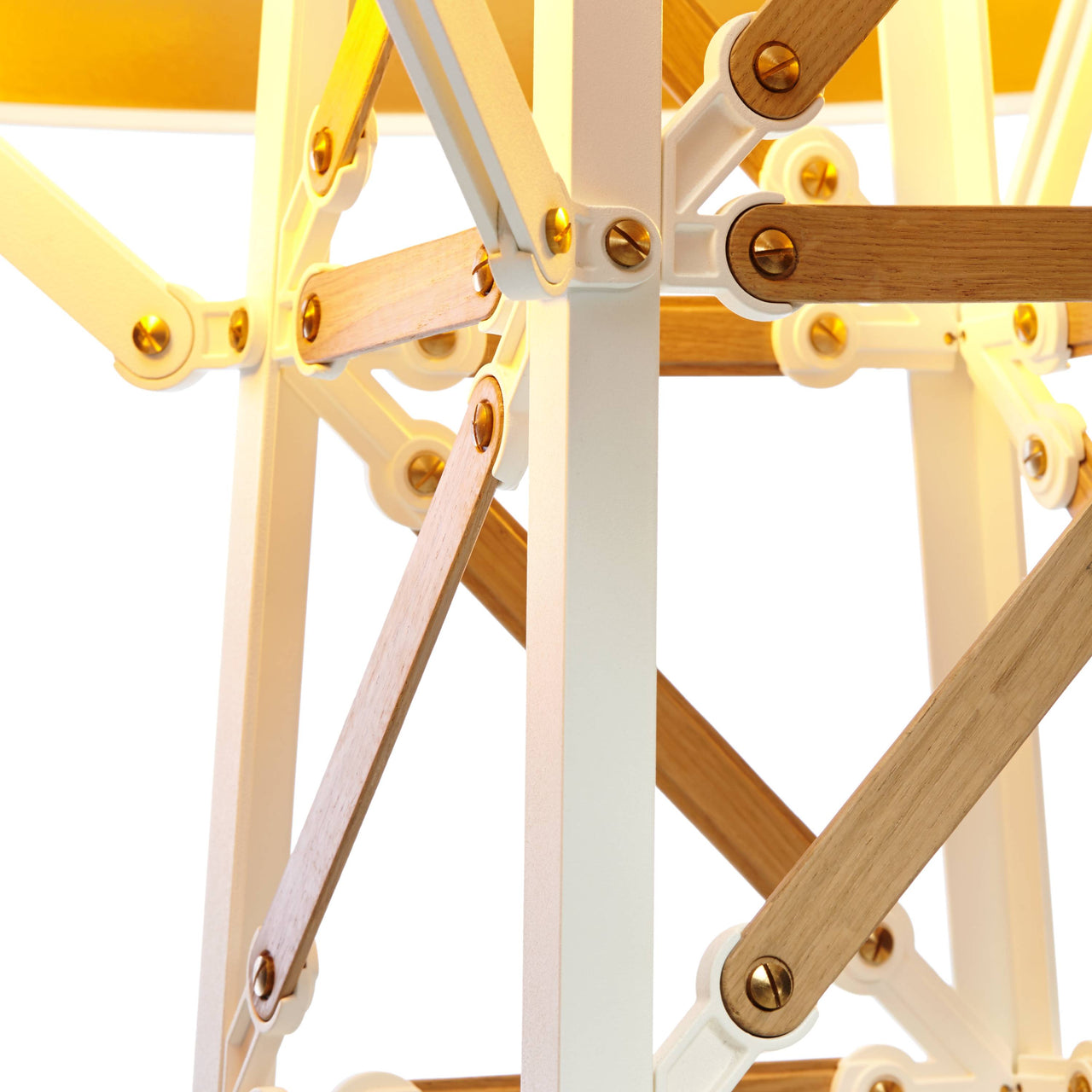 Construction Floor Lamp
insitu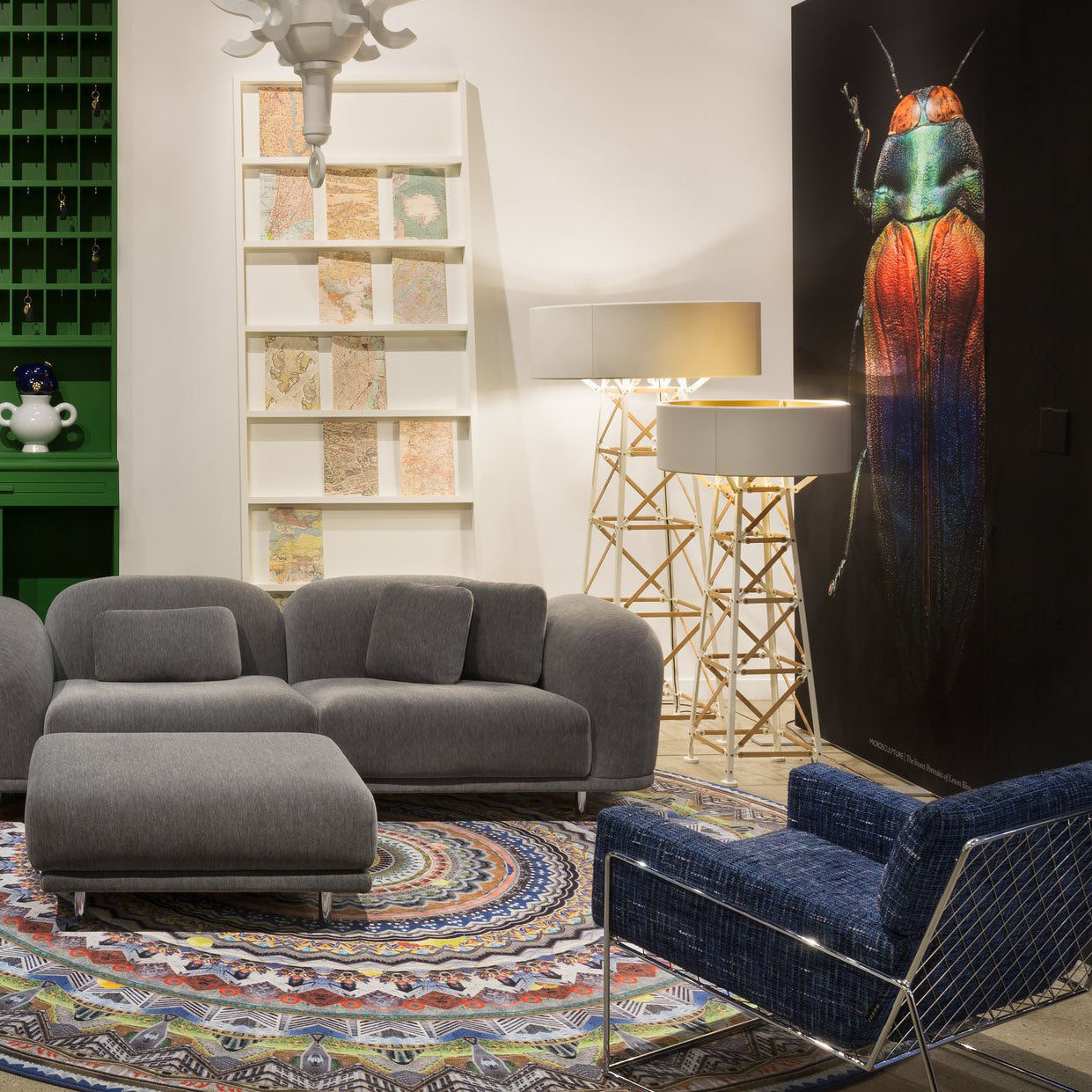 insitu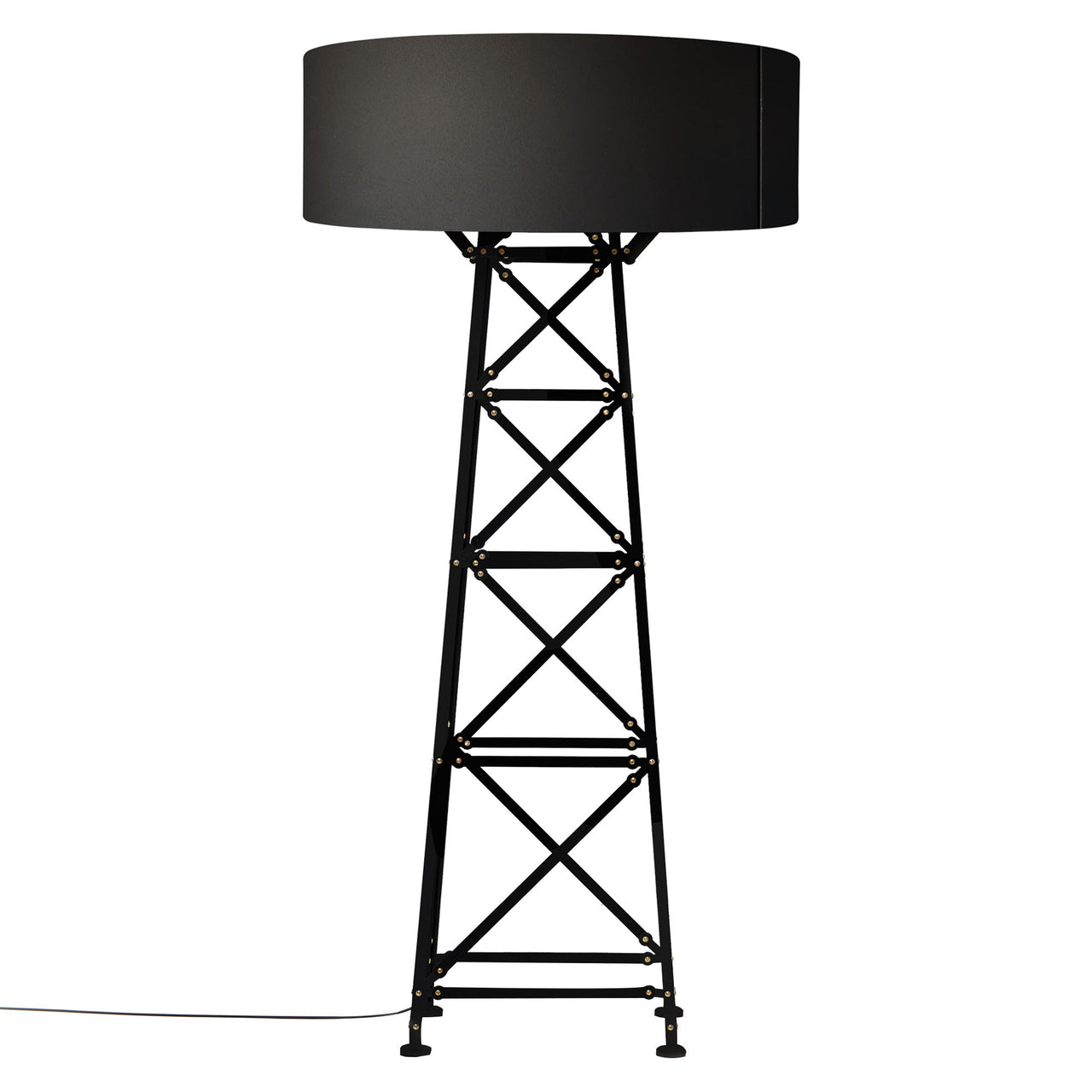 Construction Floor Lamp: Large - 35.4" + Matt Black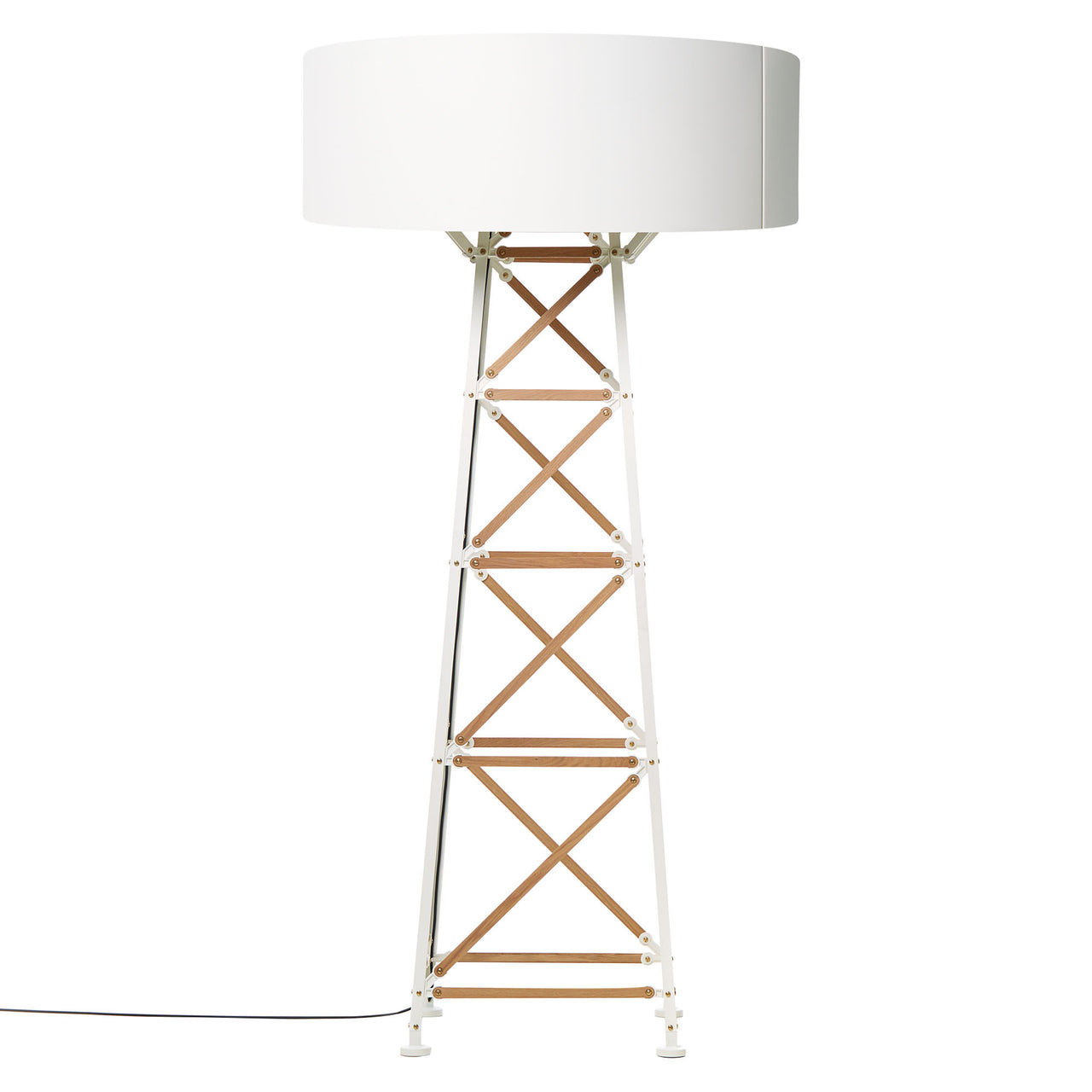 Construction Floor Lamp: Large - 35.4" + White
Construction Floor Lamp: Medium - 26.4" + Matt Black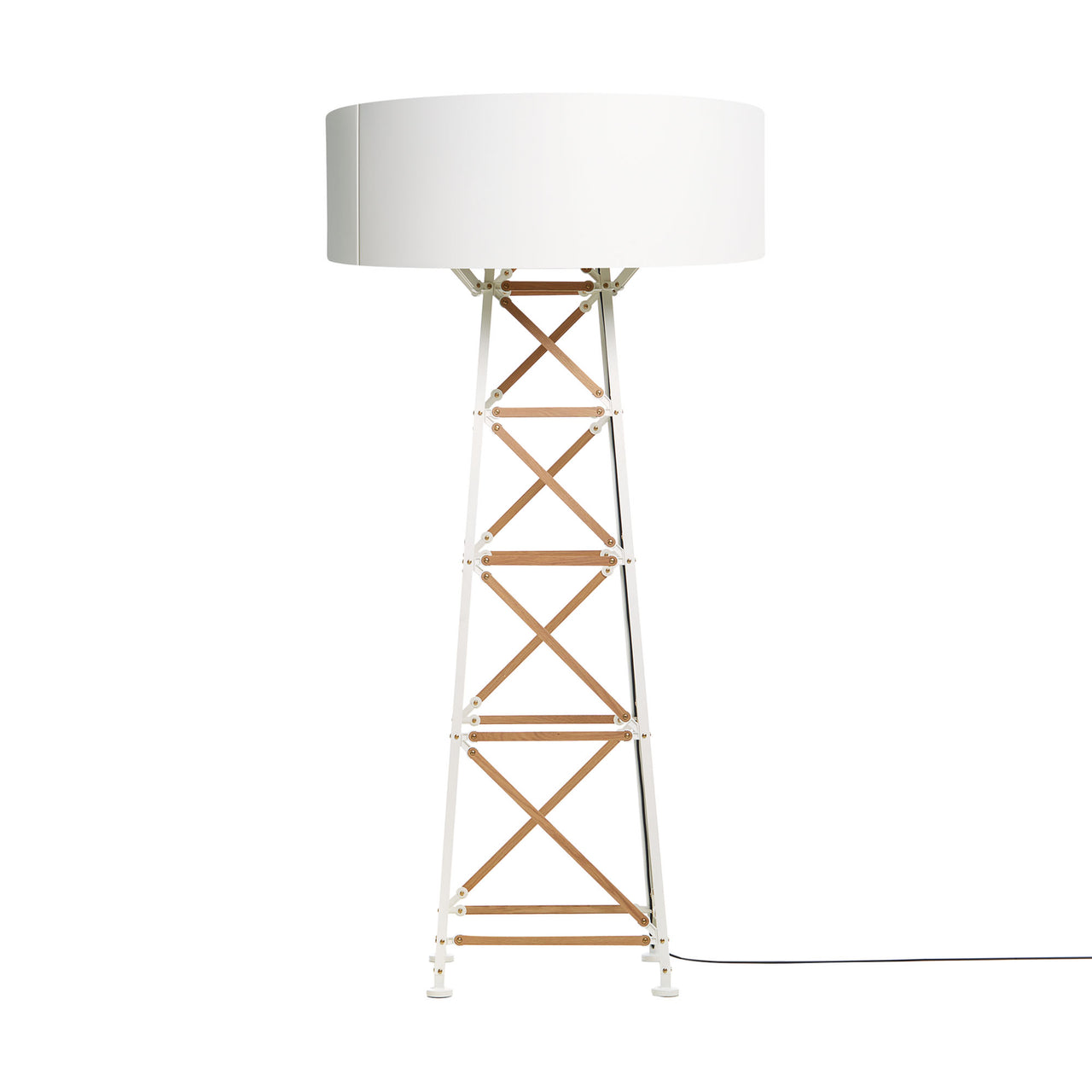 Construction Floor Lamp: Medium - 26.4" + White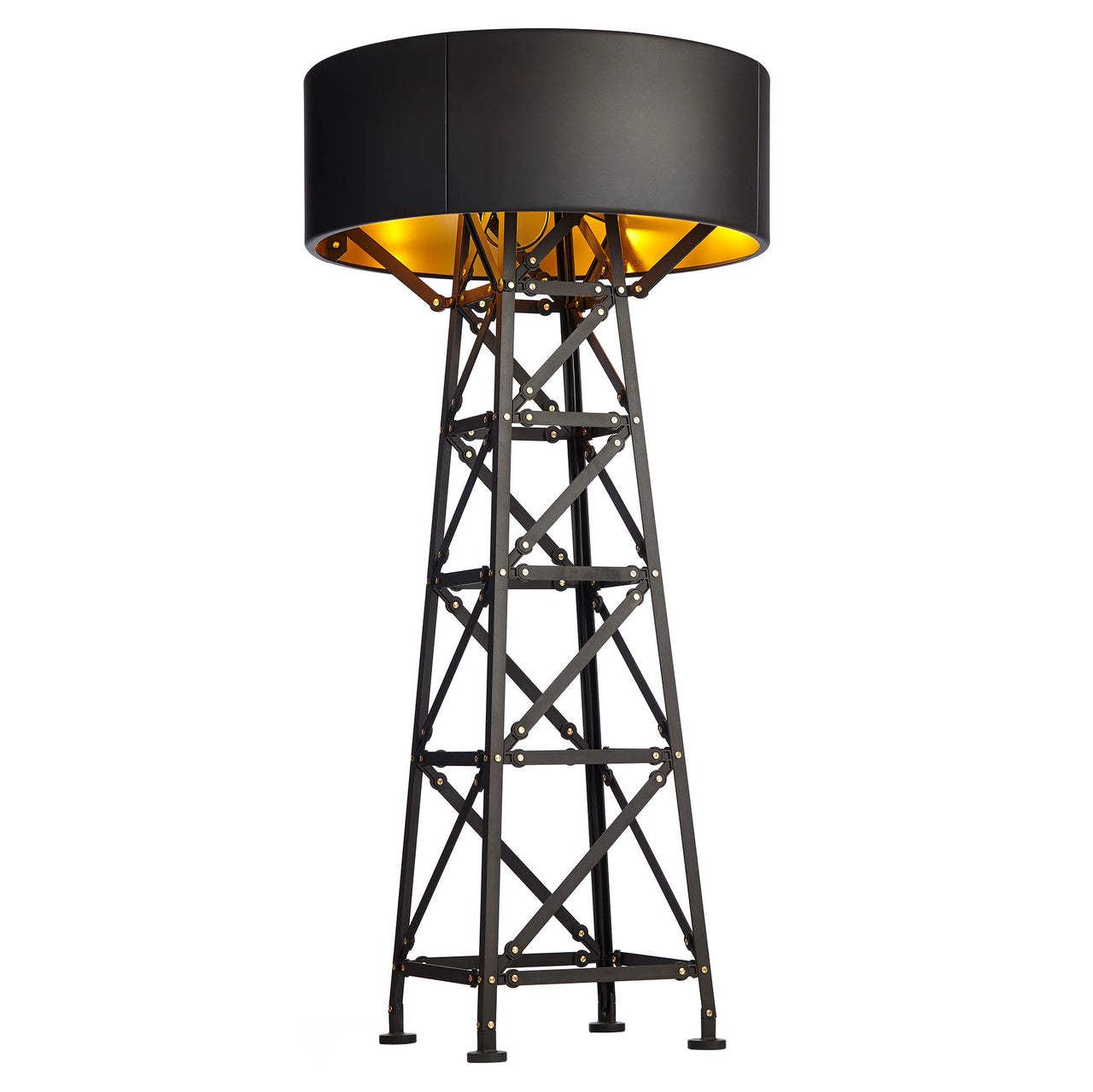 Construction Floor Lamp: Large - 35.4" + Matt Black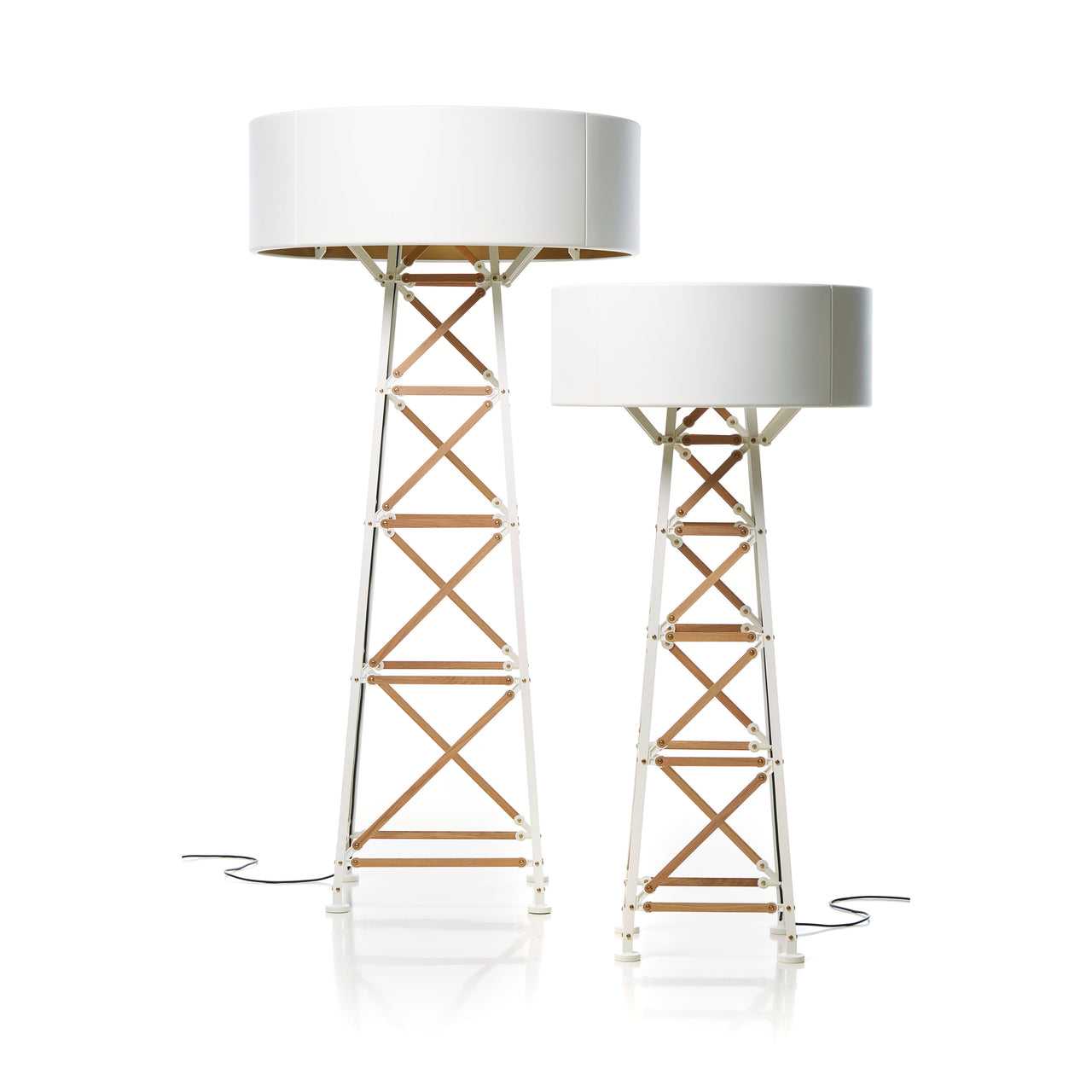 Construction Floor Lamp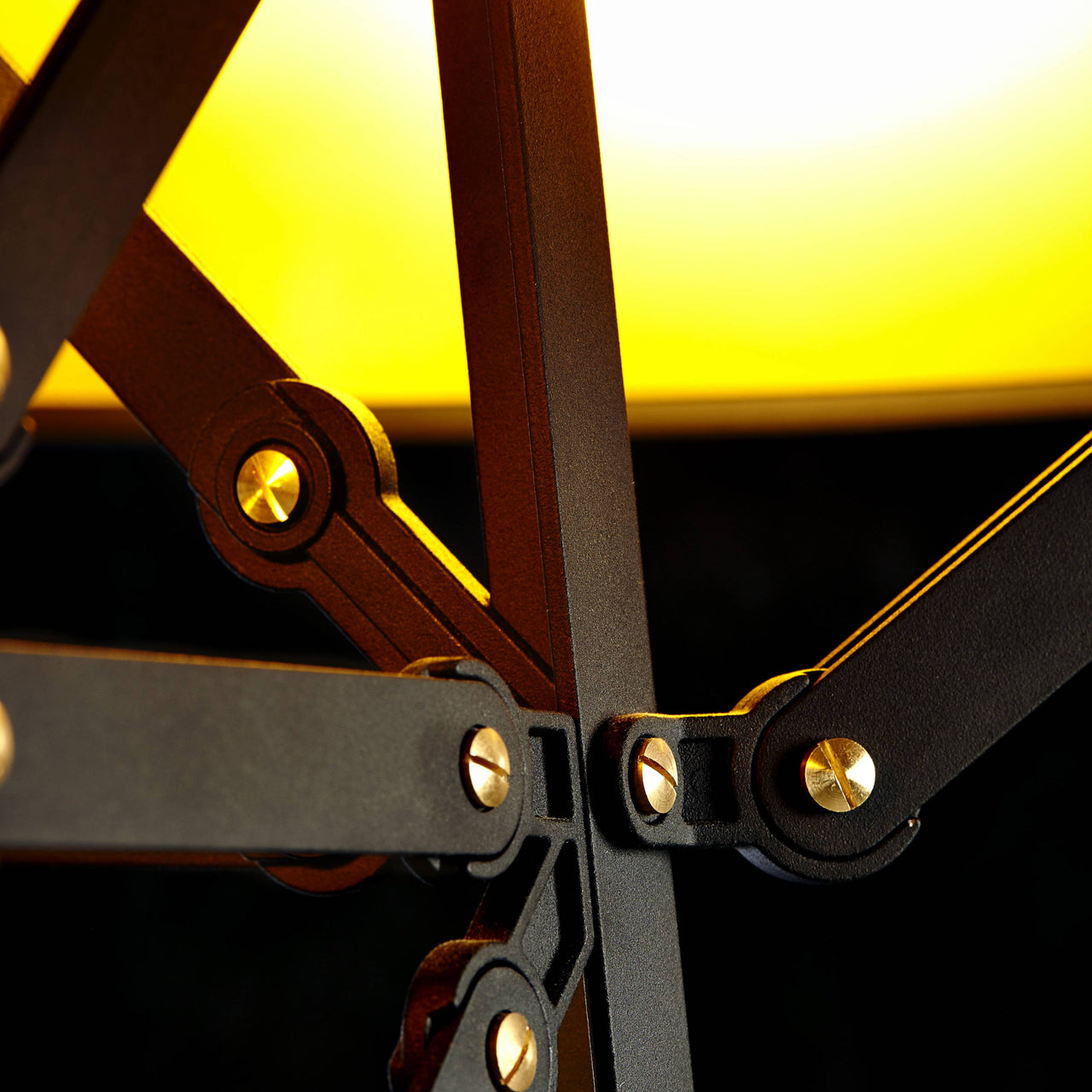 Construction Floor Lamp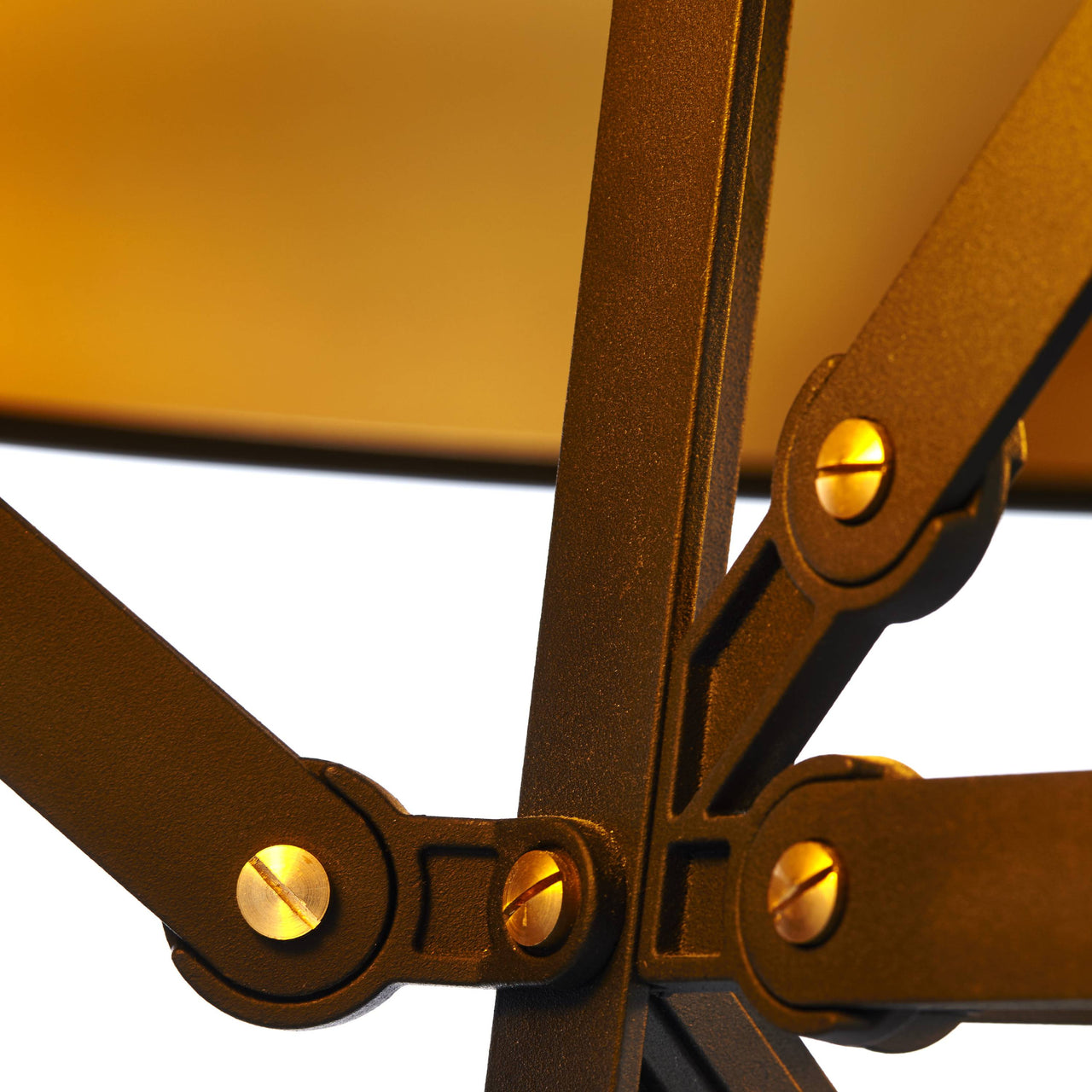 Construction Floor Lamp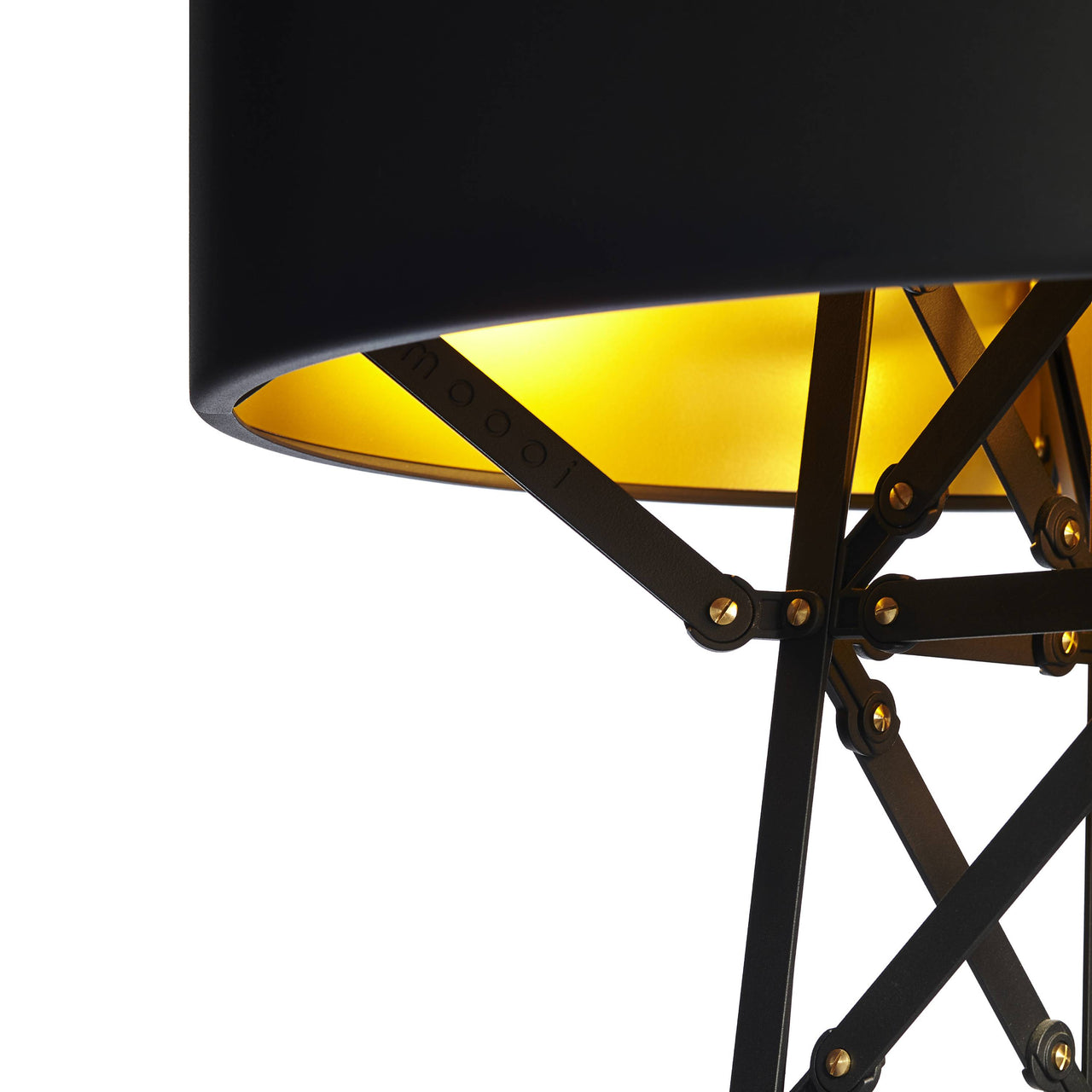 Construction Floor Lamp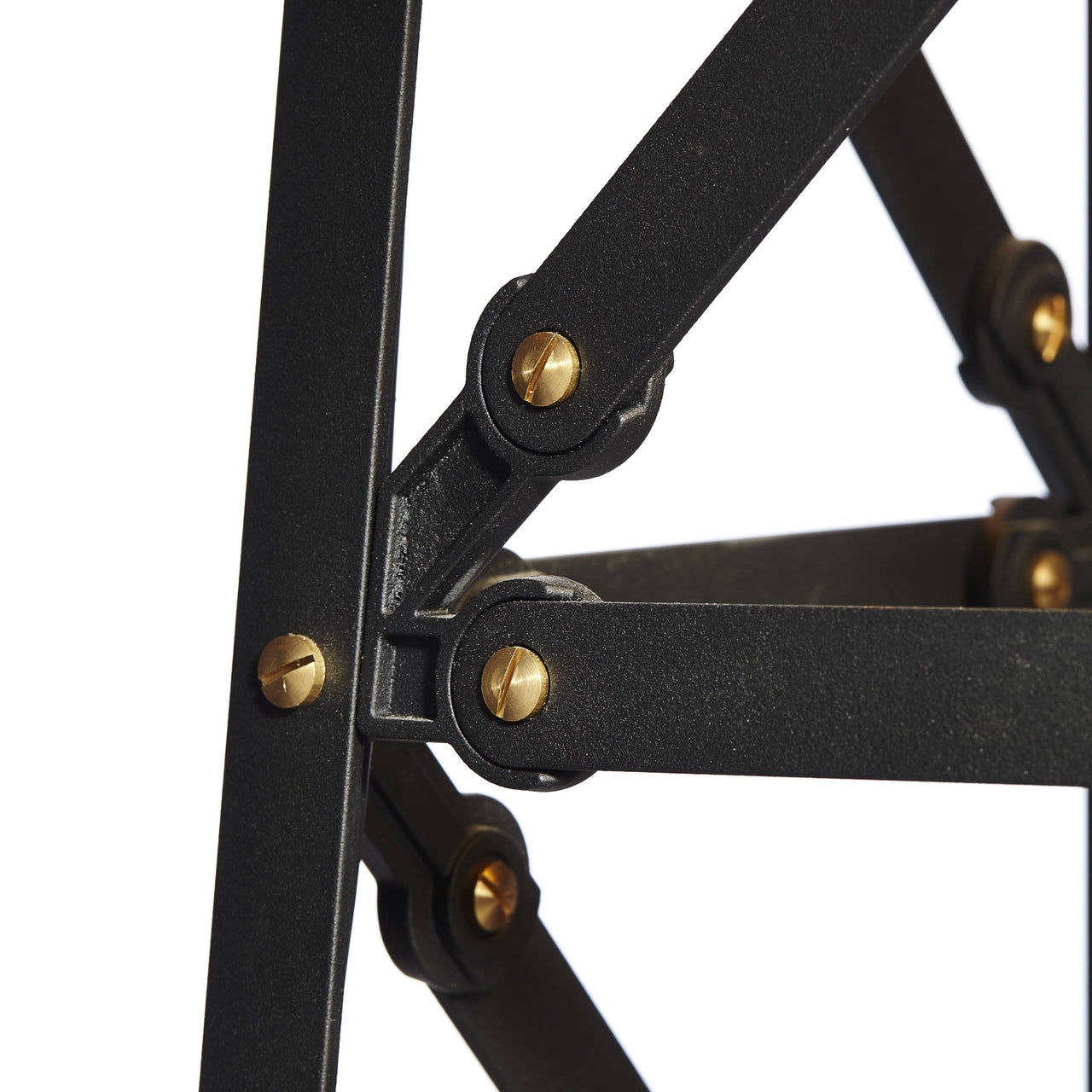 Construction Floor Lamp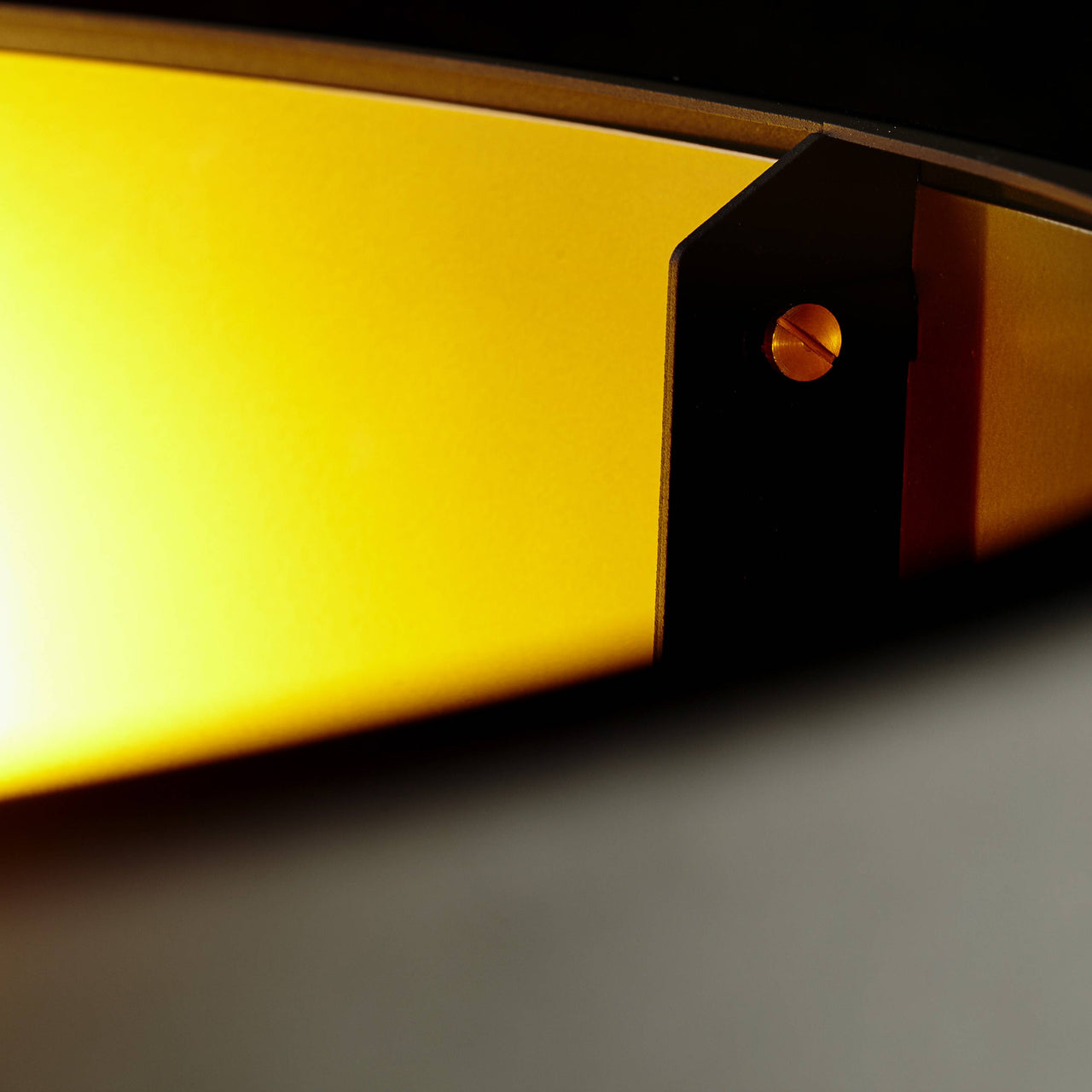 Construction Floor Lamp
Construction Floor Lamp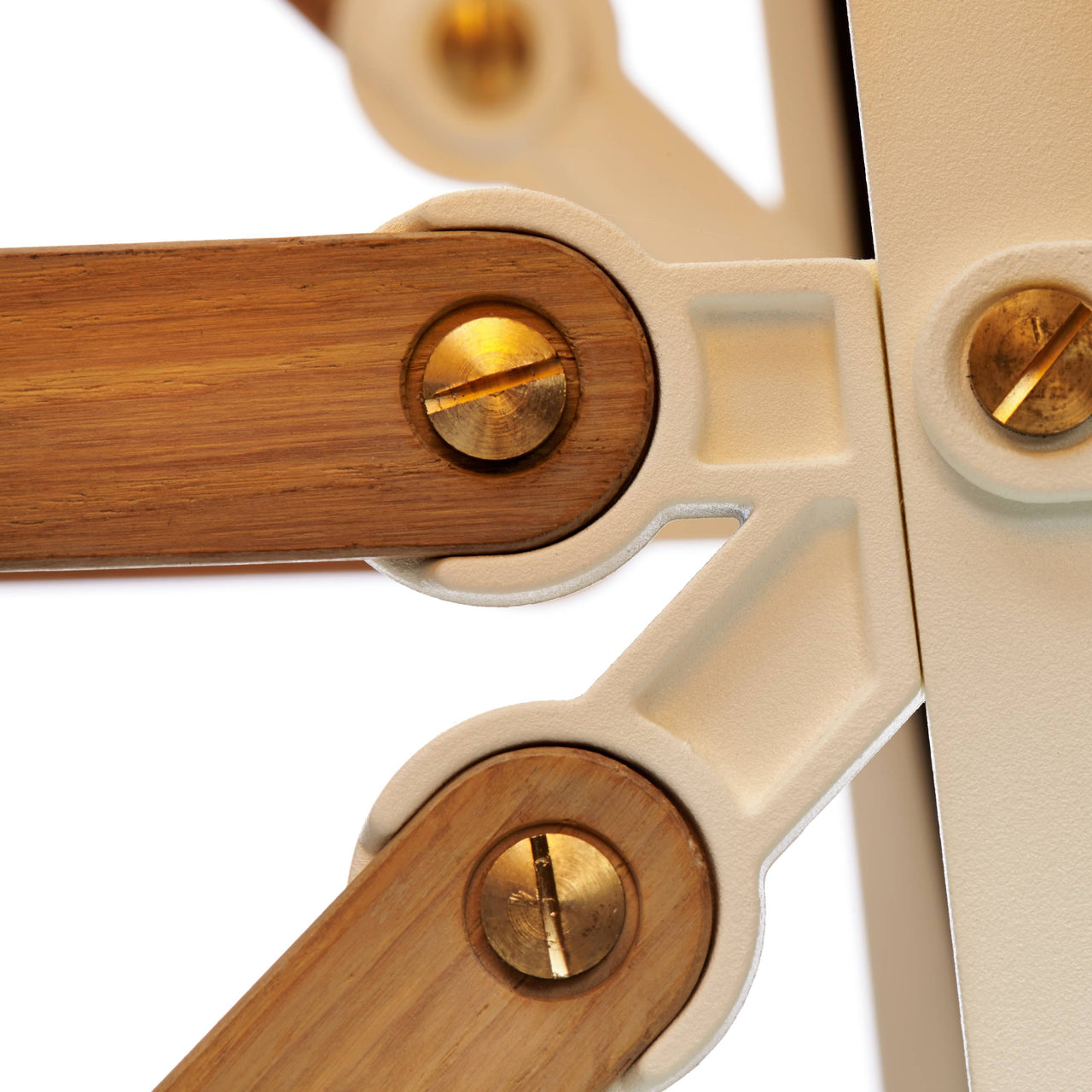 Construction Floor Lamp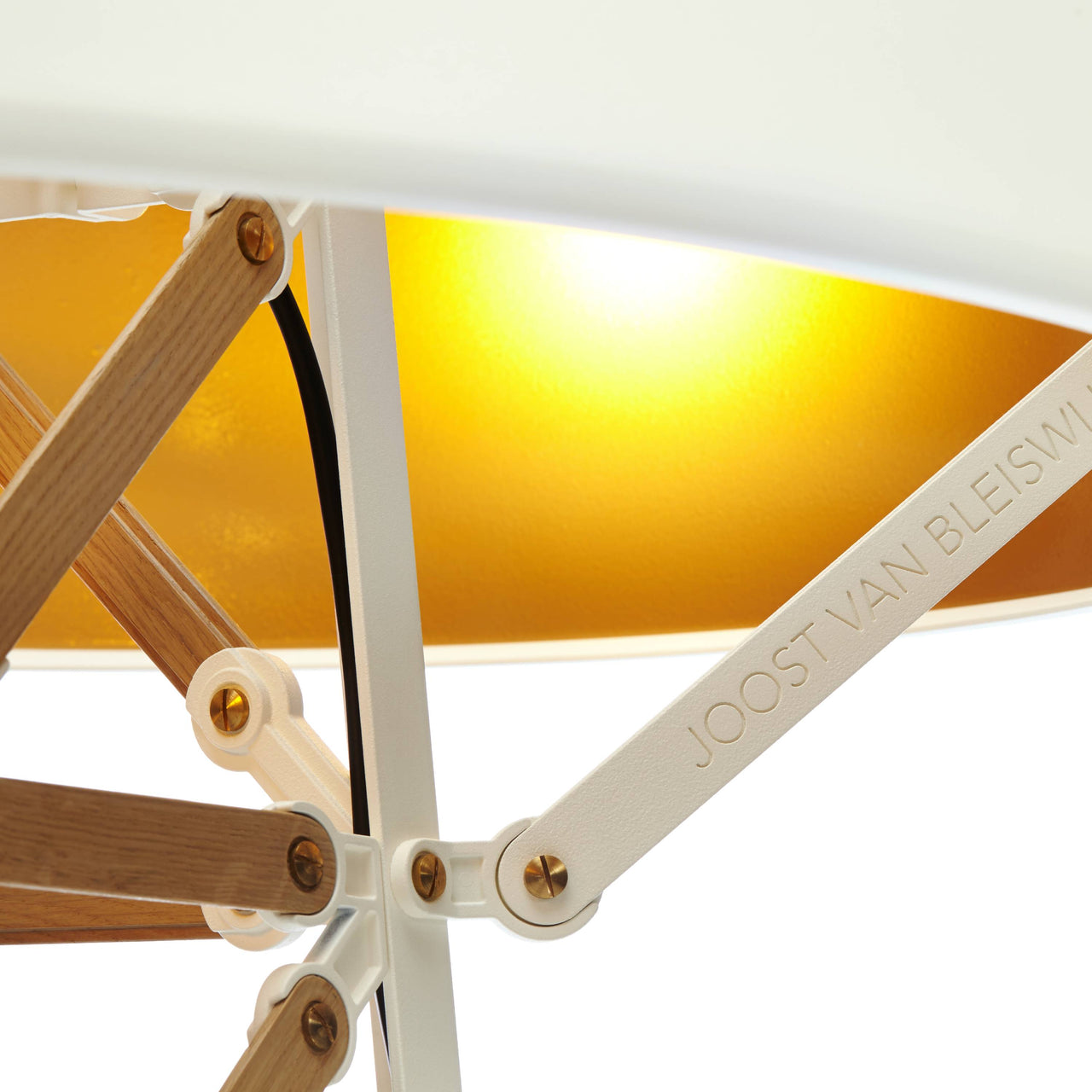 Construction Floor Lamp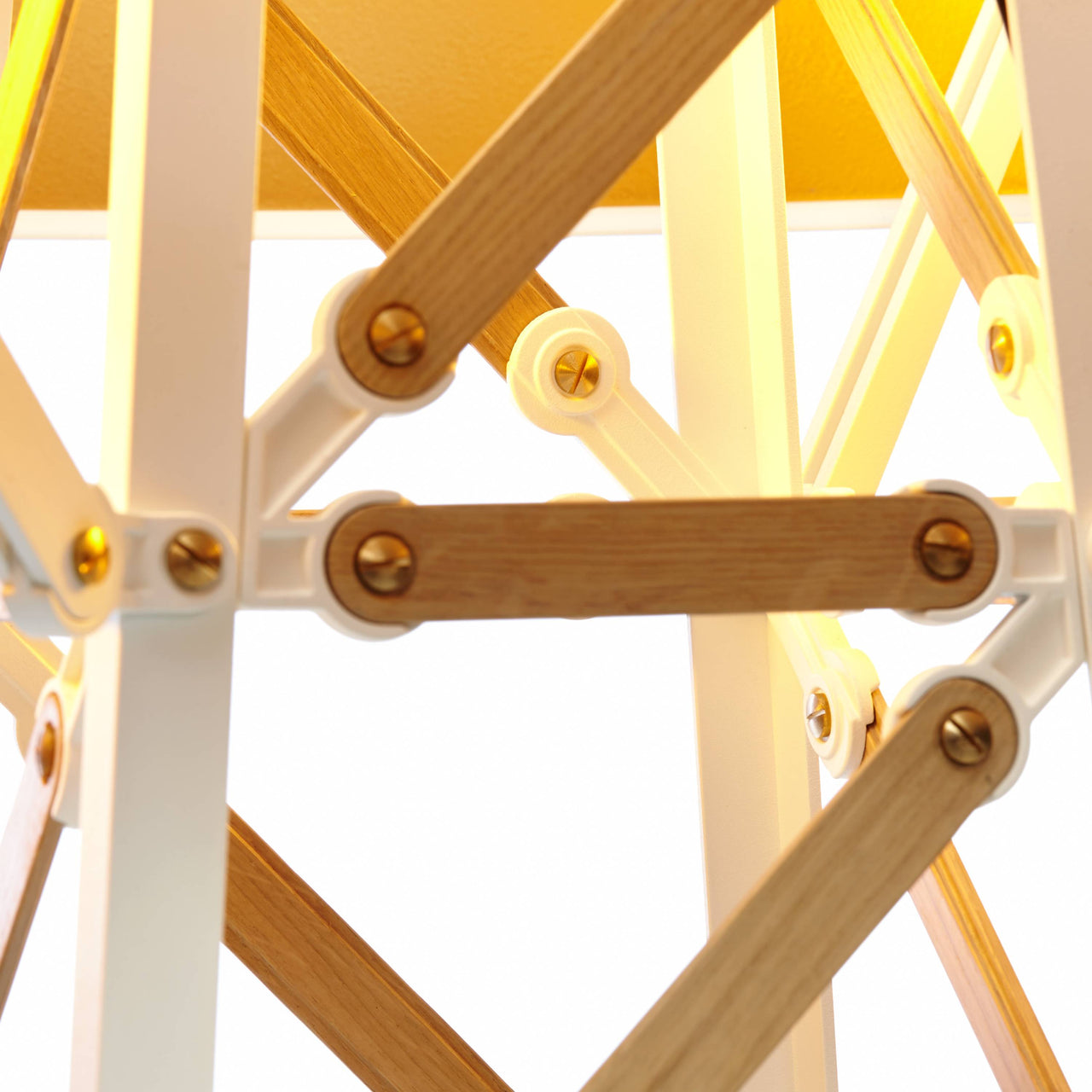 Construction Floor Lamp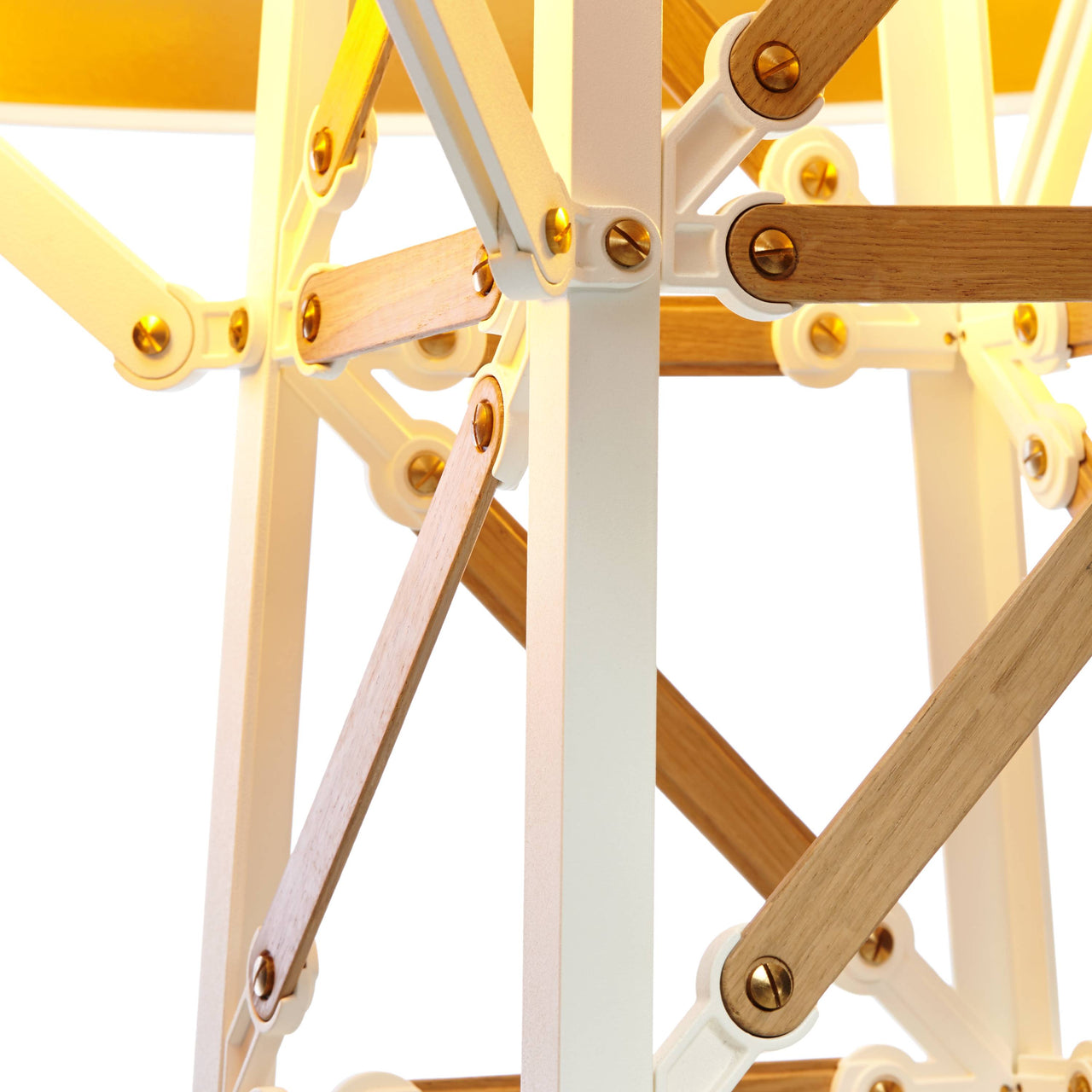 Construction Floor Lamp
insitu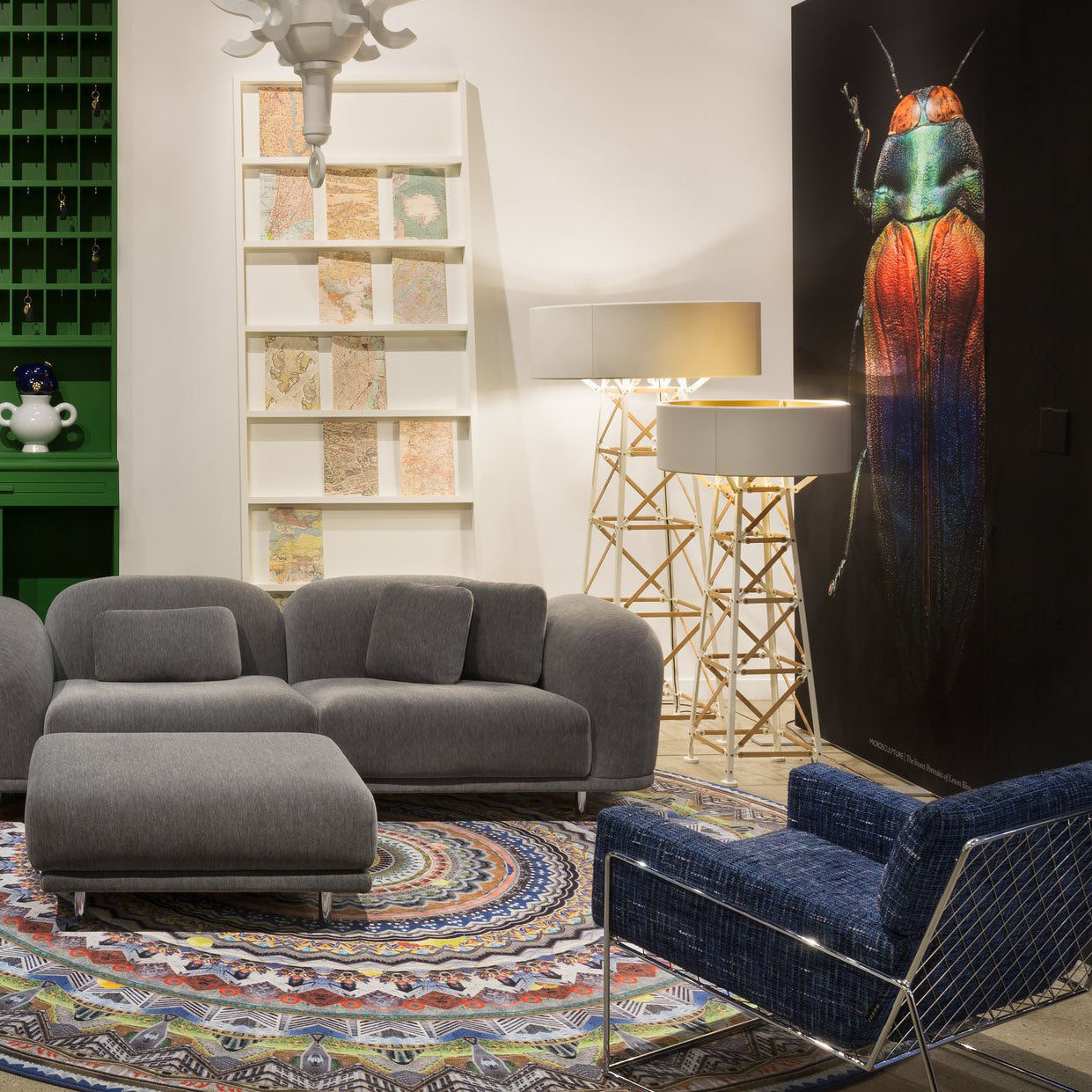 insitu
Construction Floor Lamp
$5,068

SKU: MOO-8718282298740
$6,083

SKU: MOO-8718282298924
$6,630

SKU: MOO-8718282298726
$7,745

SKU: MOO-8718282298733
---
---
A genuine fascination with the construction of an object animates the work of prolific Dutch designer Joost van Bleiswijk, as seen in this industrially chic floor lamp. Resembling a traditional electricity power pole and topped with a bent-steel shade, the once-humble elements are transformed in Joost's  sleek update. Recalling both vintage toys and street scaffolding, Construction's components are assembled by hand to an impressively idiosyncratic result.
Size
Medium: 54.7" h x 26.4" dia (139x67cm)
Large: 72.8" h x 35.4" dia (185x90cm)
Cable length: 118.1" (300cm)
Material
Powder-coated aluminum, steel
Technical
Brand
Moooi
It rhymes with "boy," and a child's wonder and uninhibited creative impulse is at the heart of this Amsterdam design house co-founded in 2001 by Netherlands design star Marcel Wanders. Then as now, Moooi's aim is to crack conventions of modern design, providing a platform for the most experimental creatives around the world, including Studio Job, Bertjan Pot, Front and Neri&Hu, as well as creative director Wanders himself.
Some of Moooi's beautifully eccentric pieces like the charred-wood Smoke Chair; the nearly life-size Horse Lamp; and Iconic Eyes, a dazzling hanging light made of BMW headlights, have become design icons. "We are not the kind of company that decides to produce a commercial chair and then contacts the right designer," says Robin Bevers, who took the reins as CEO in 2015, after co-founder and Dutch design entrepreneur Casper Vissers stepped away. "It's rather the other way round: they contact us." From hotels to homes, the flights of fancy in furnishings, wallcoverings, rugs, lighting and décor from Moooi continue to marvel.