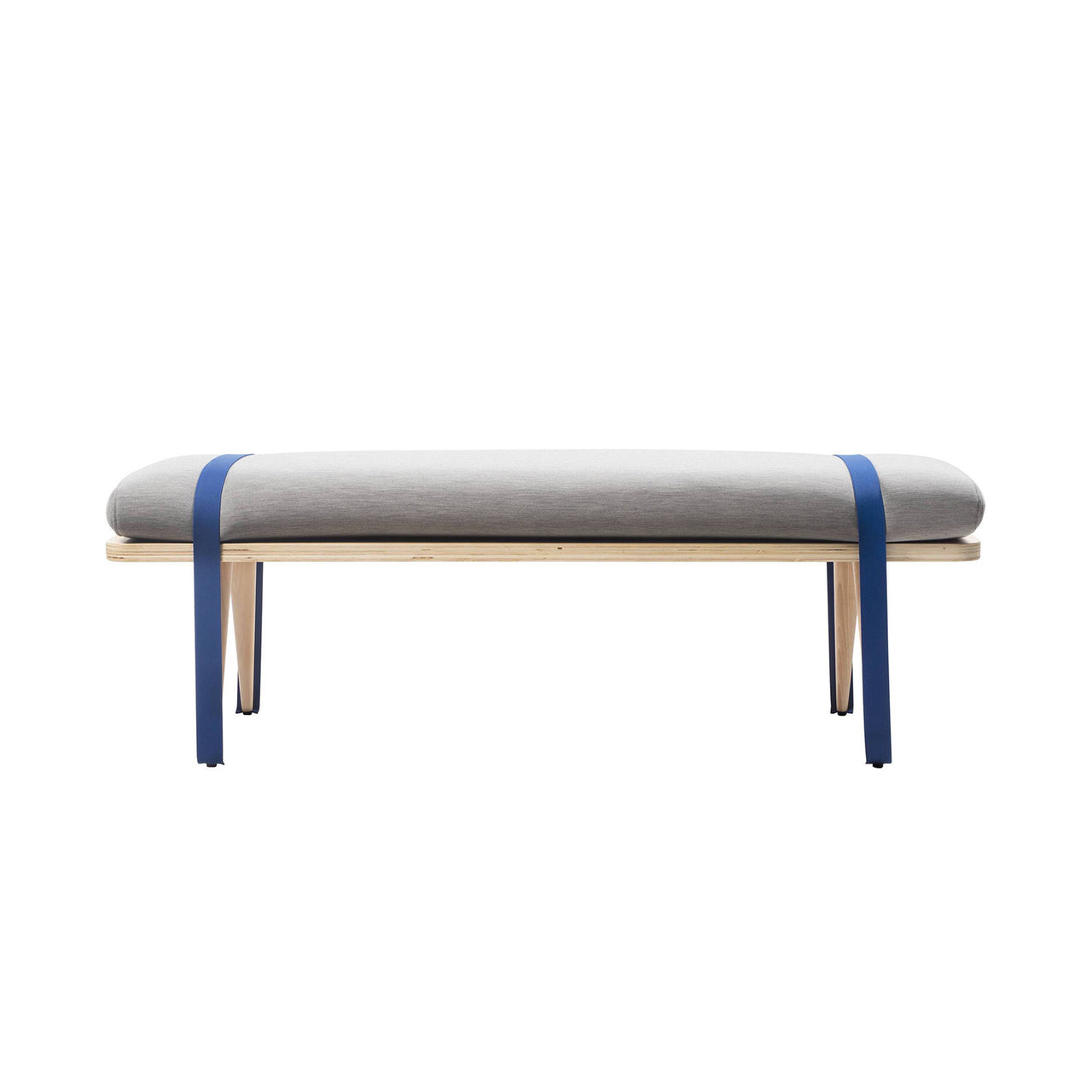 On The Road Bench: Grey + Blue
On The Road Bench: Cream + Black
On The Road Bench: Green + Red
On The Road Bench: Cream + Black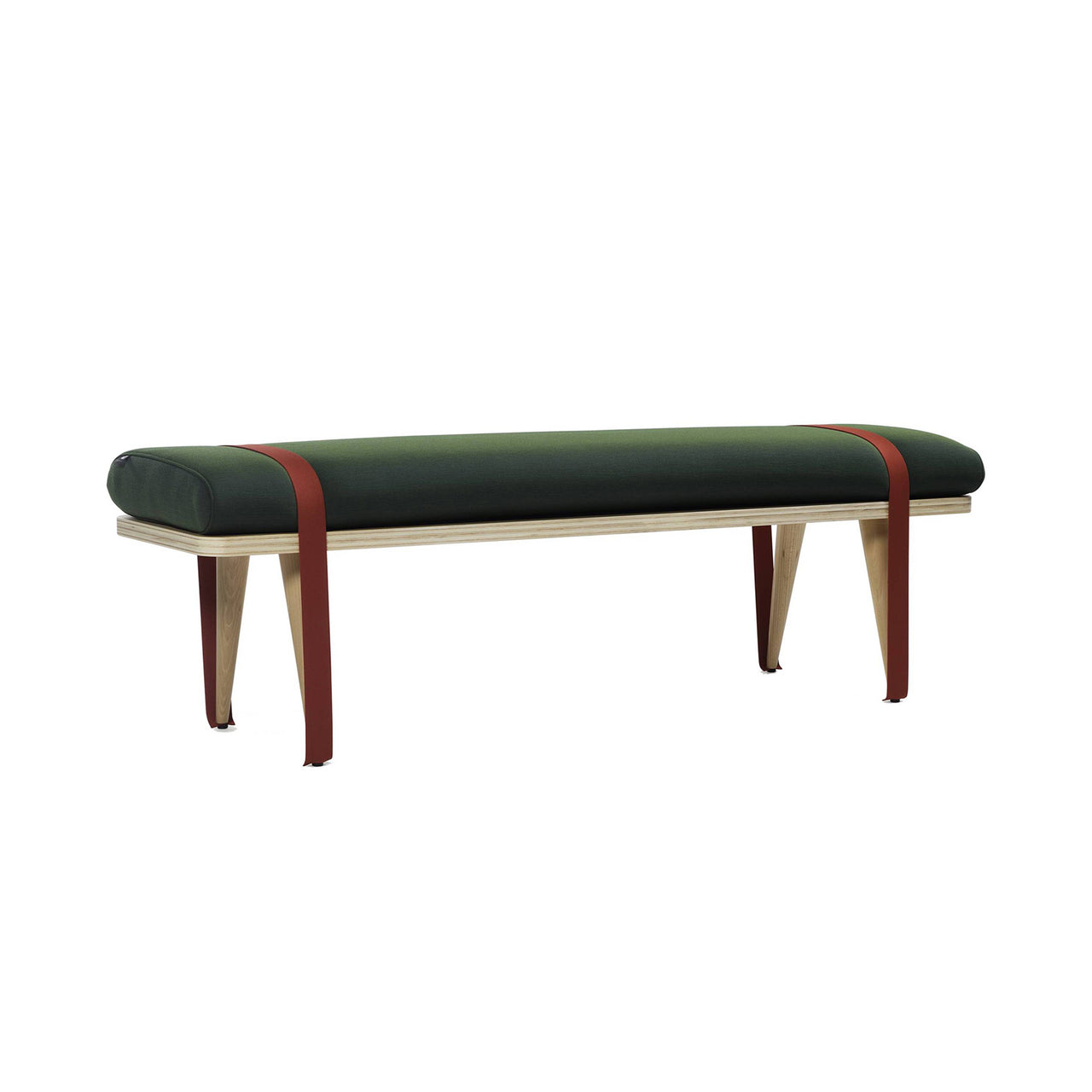 On The Road Bench: Green + Red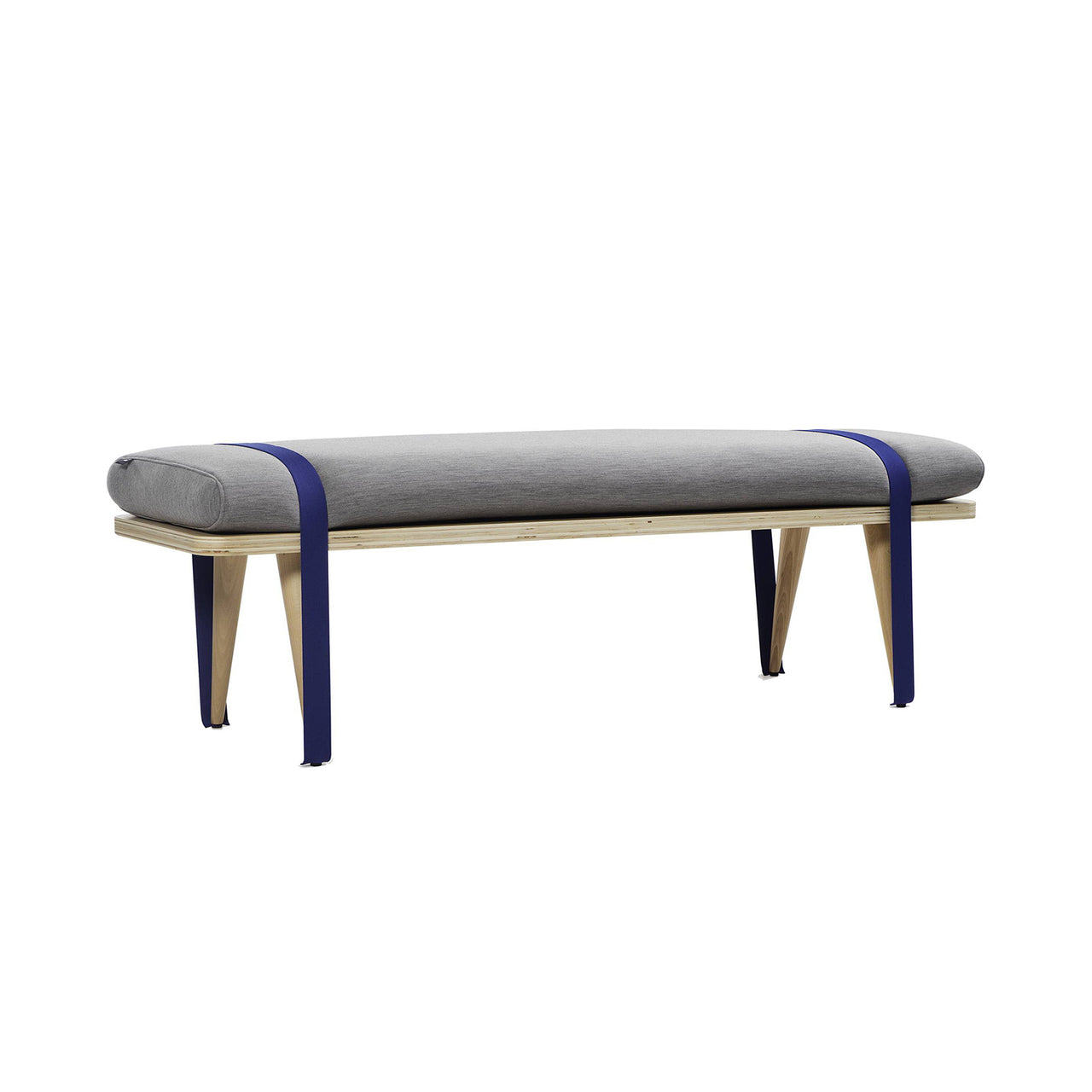 On The Road Bench: Grey + Blue
On The Road Bench: White + Black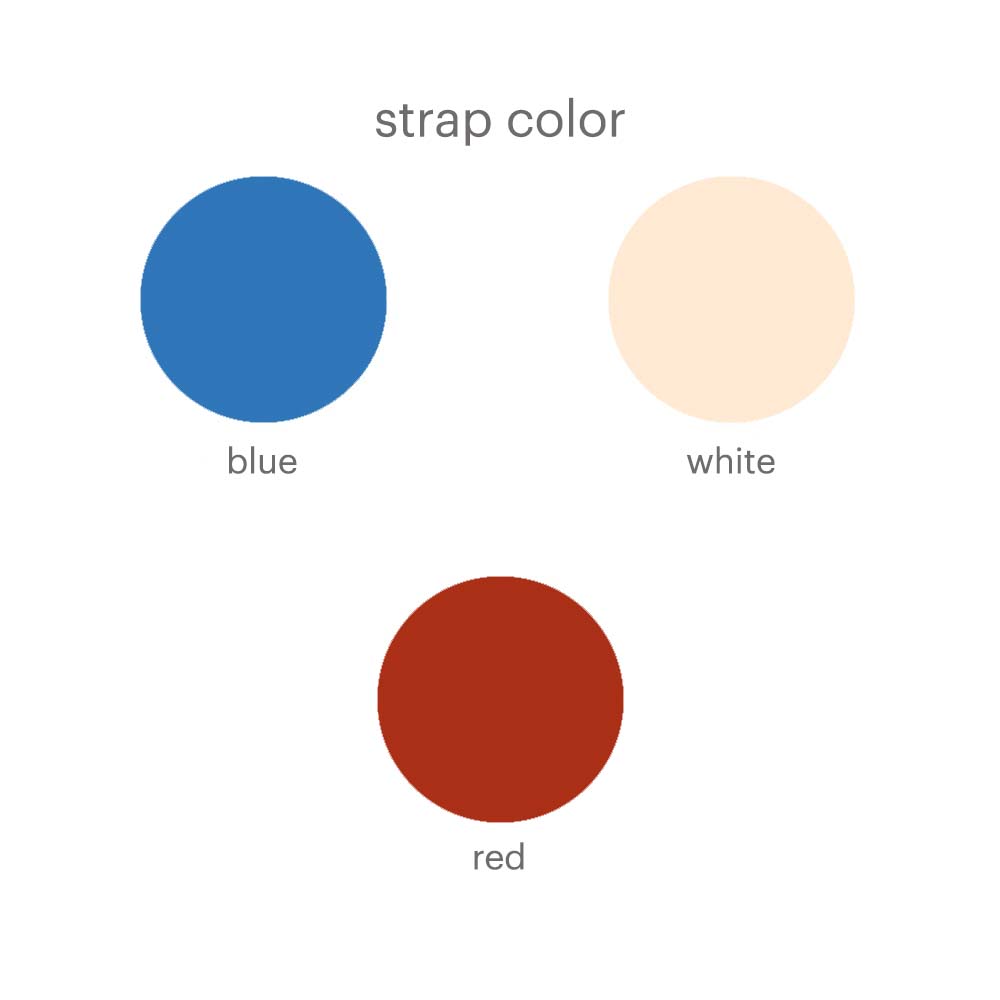 On The Road Bench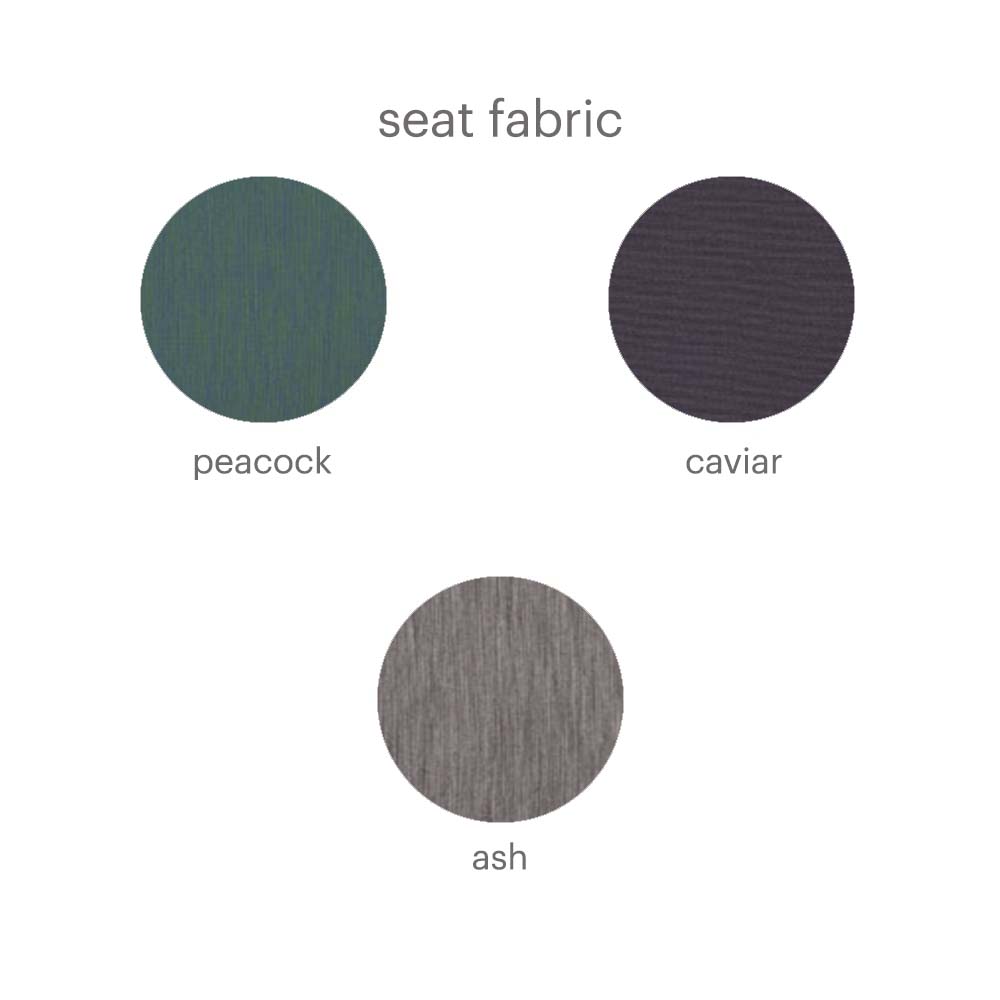 On The Road Bench
On The Road Bench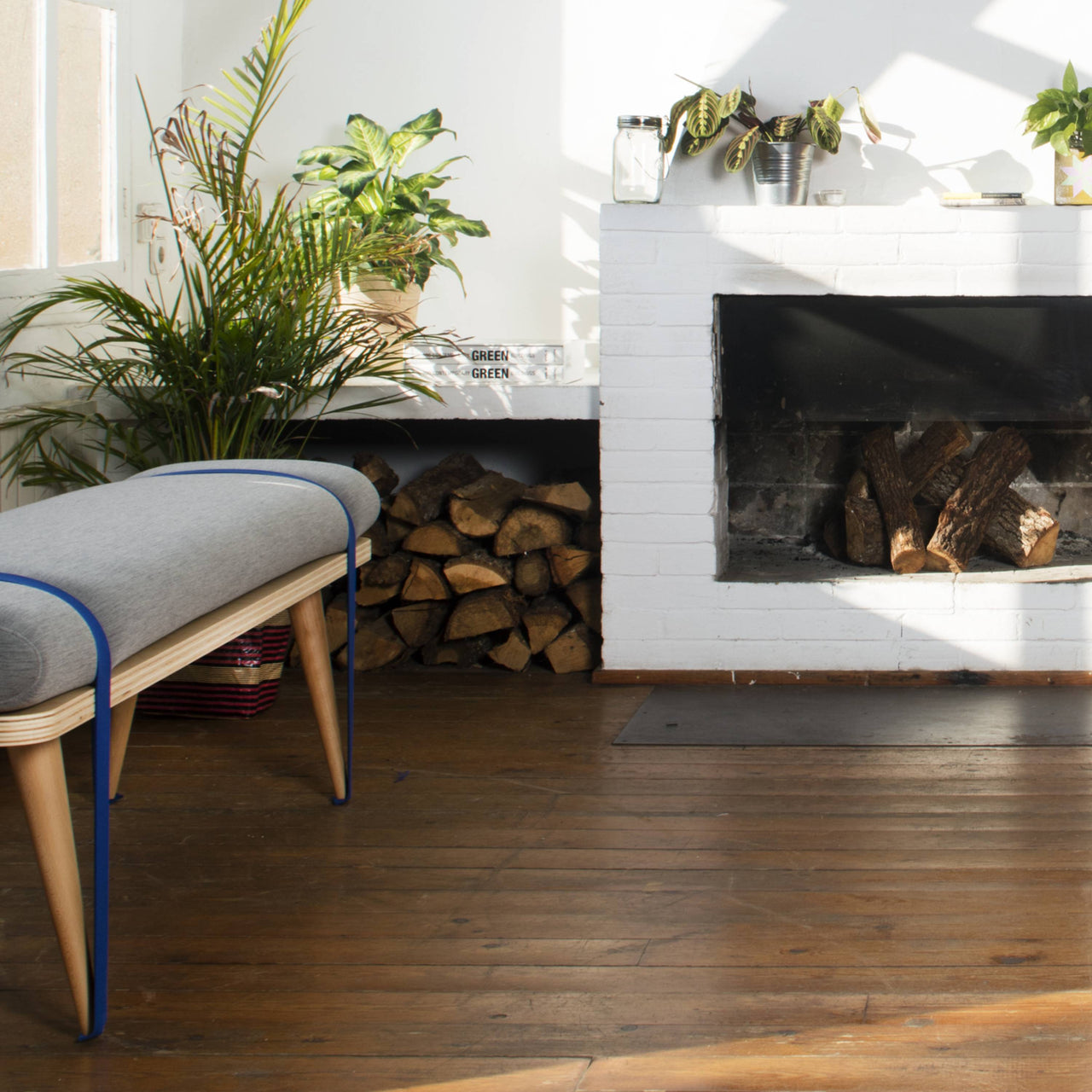 On The Road Bench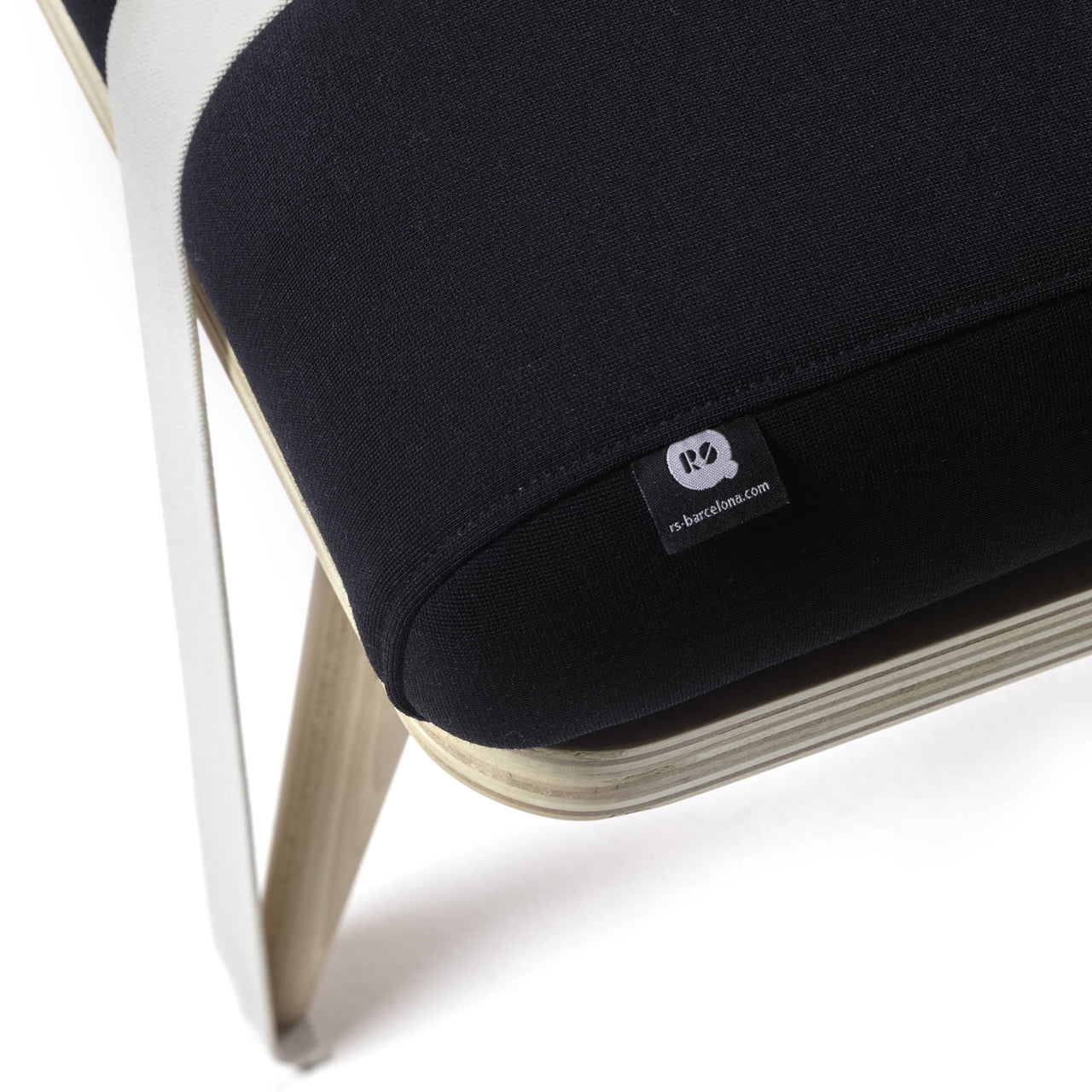 On The Road Bench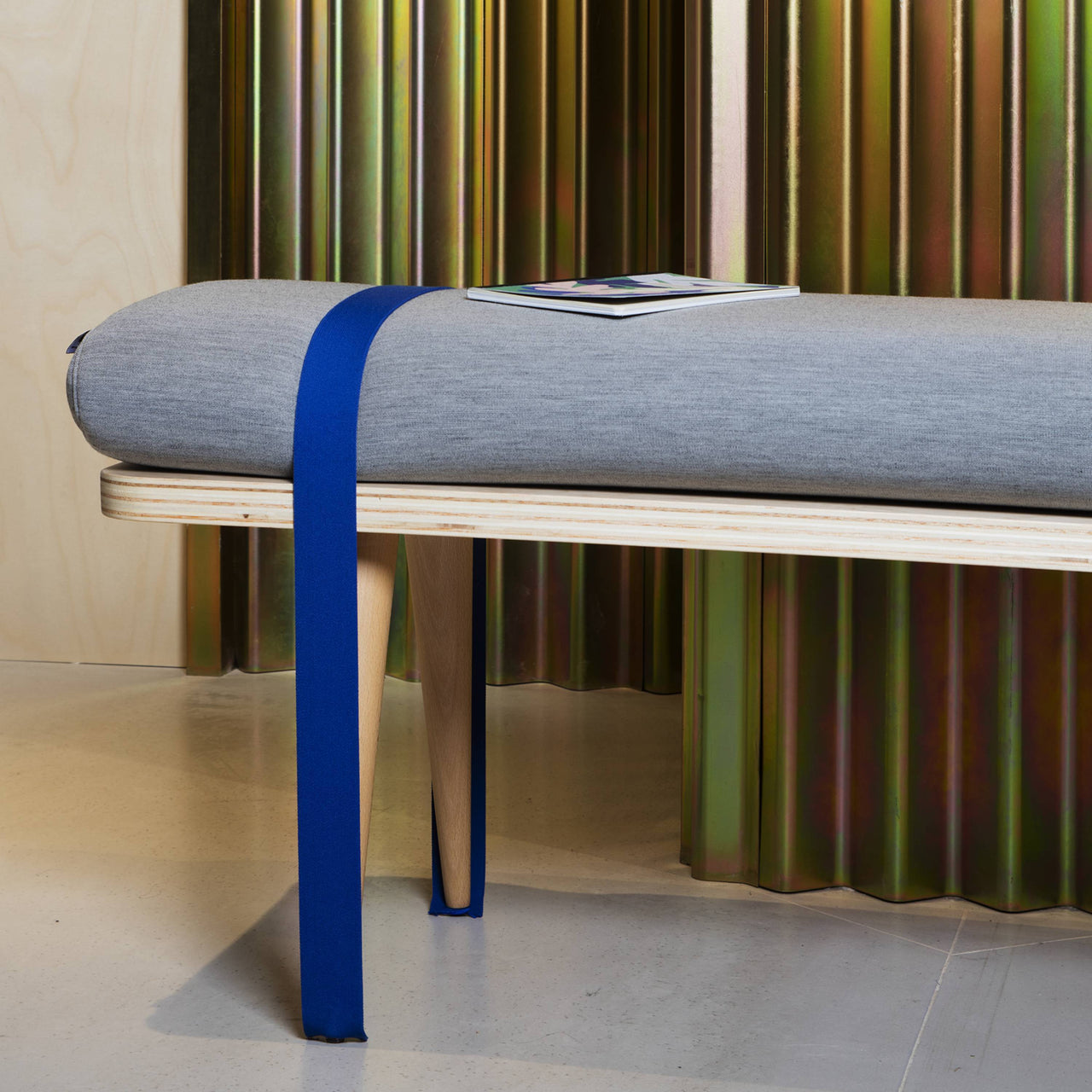 On The Road Bench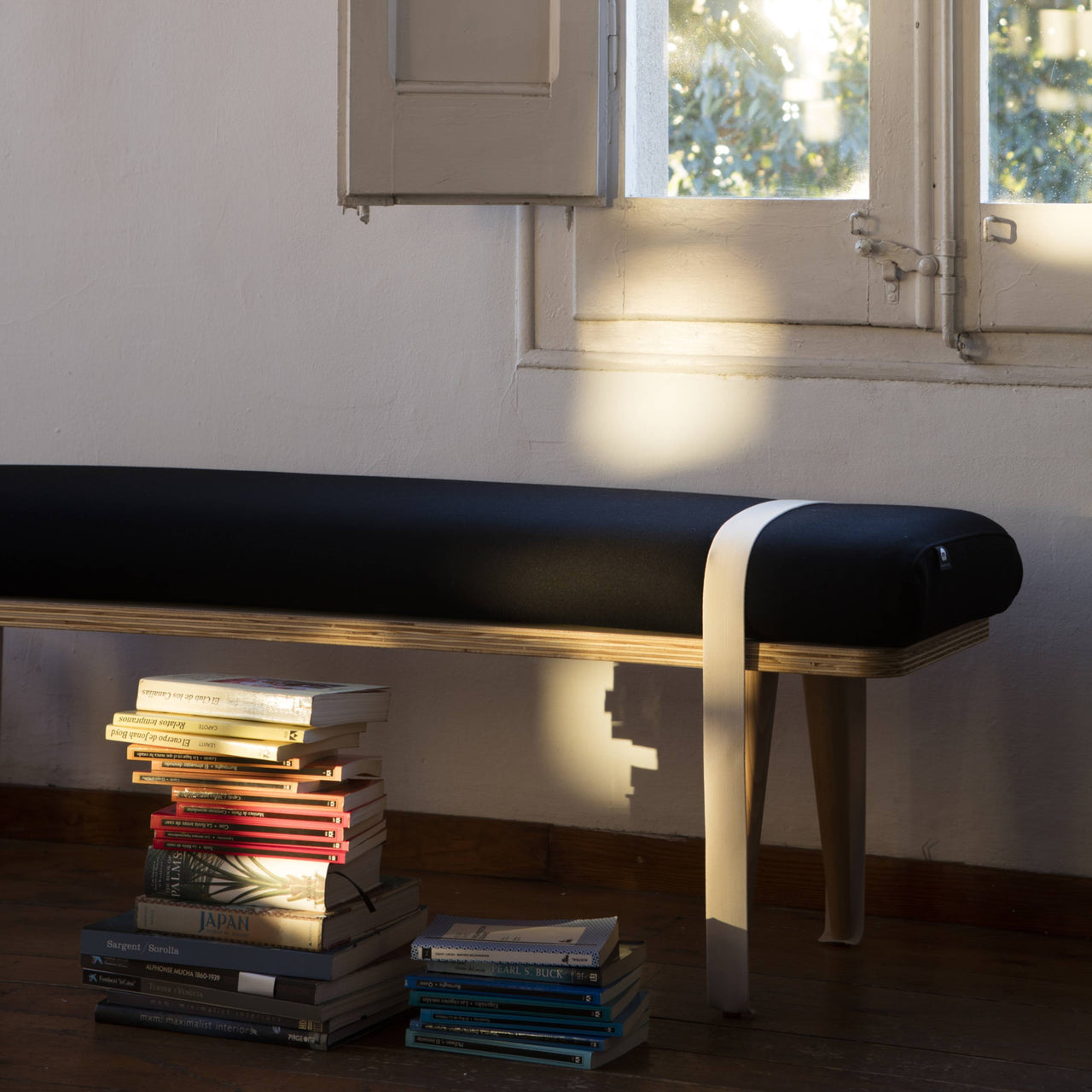 insitu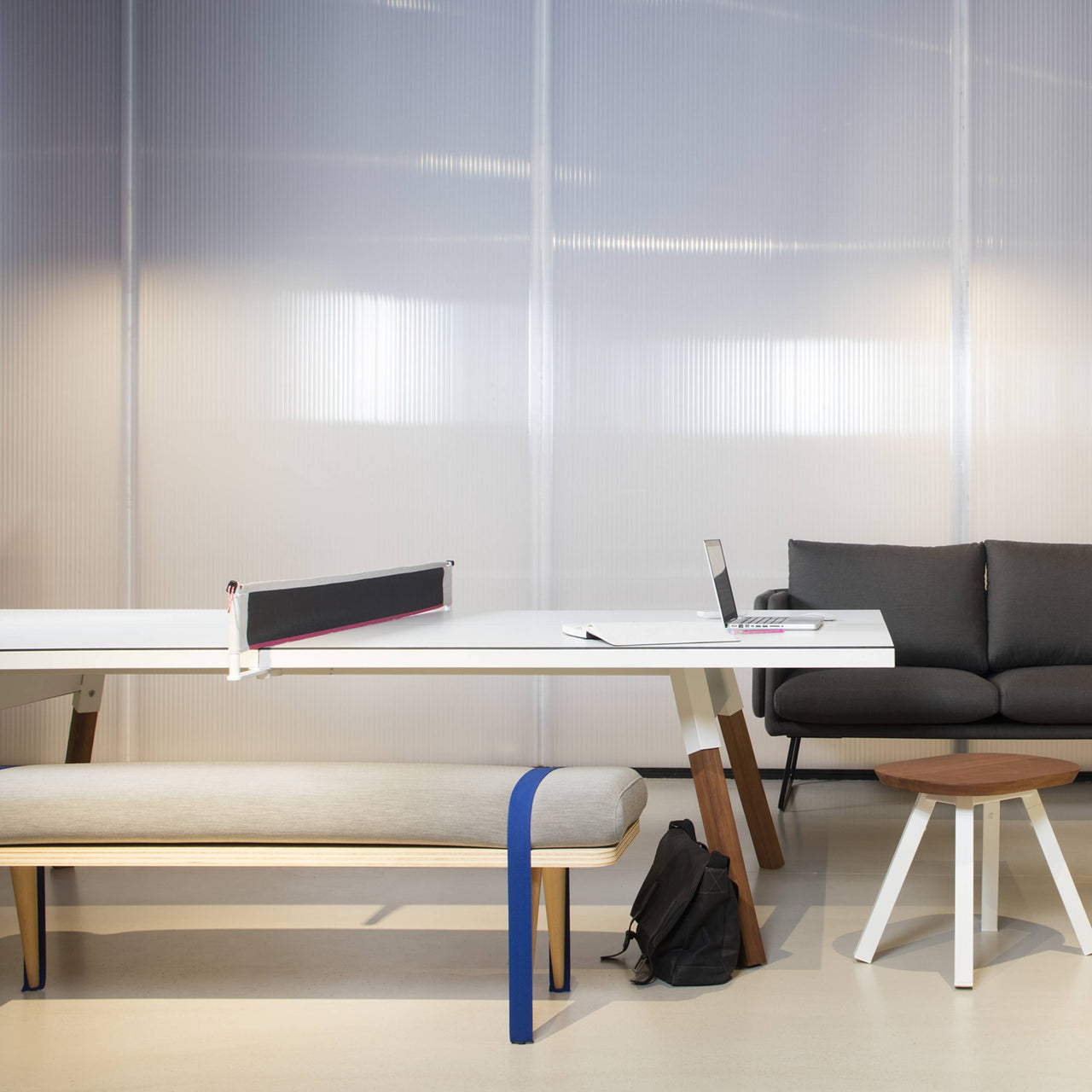 insitu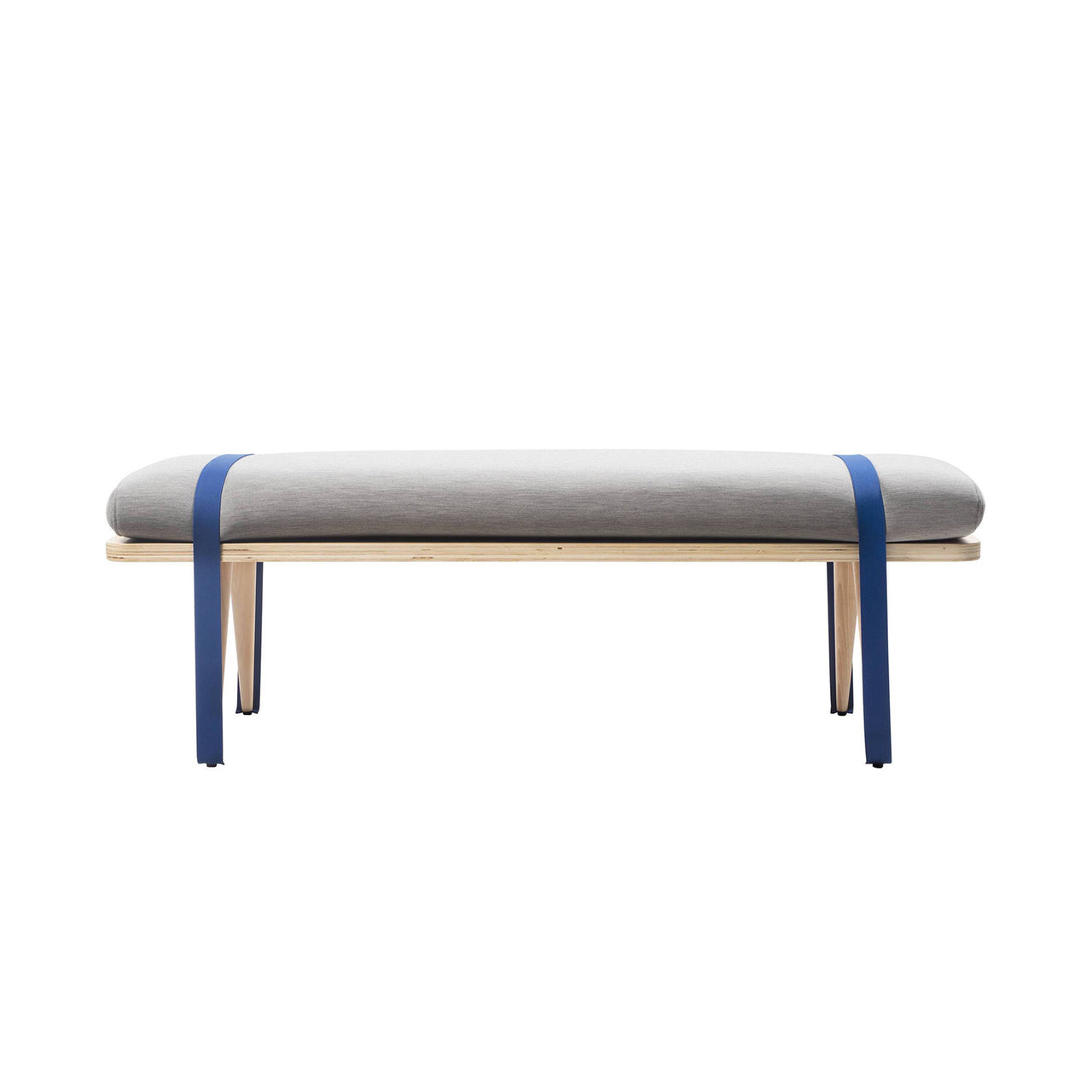 On The Road Bench: Grey + Blue
On The Road Bench: Cream + Black
On The Road Bench: Green + Red
On The Road Bench: Cream + Black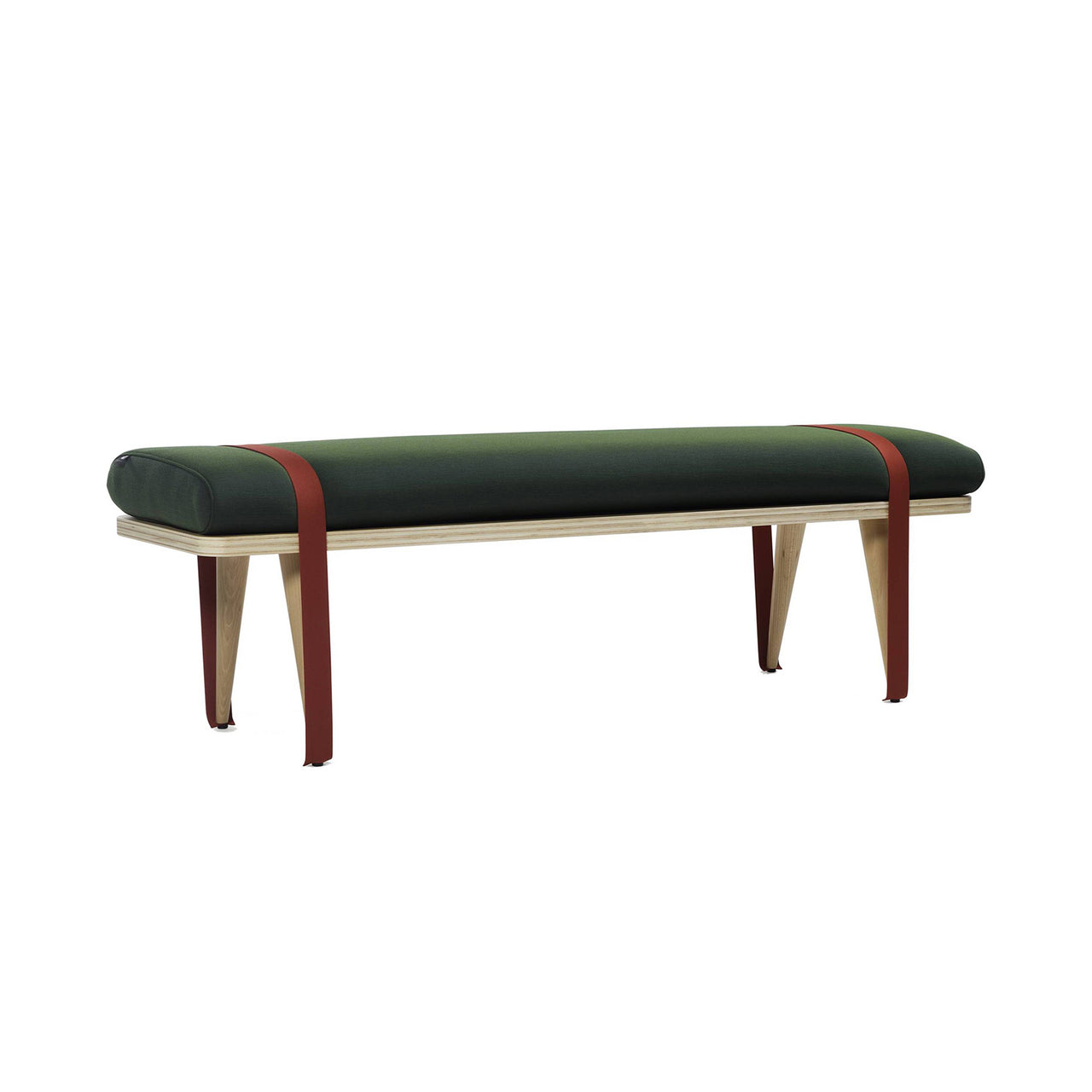 On The Road Bench: Green + Red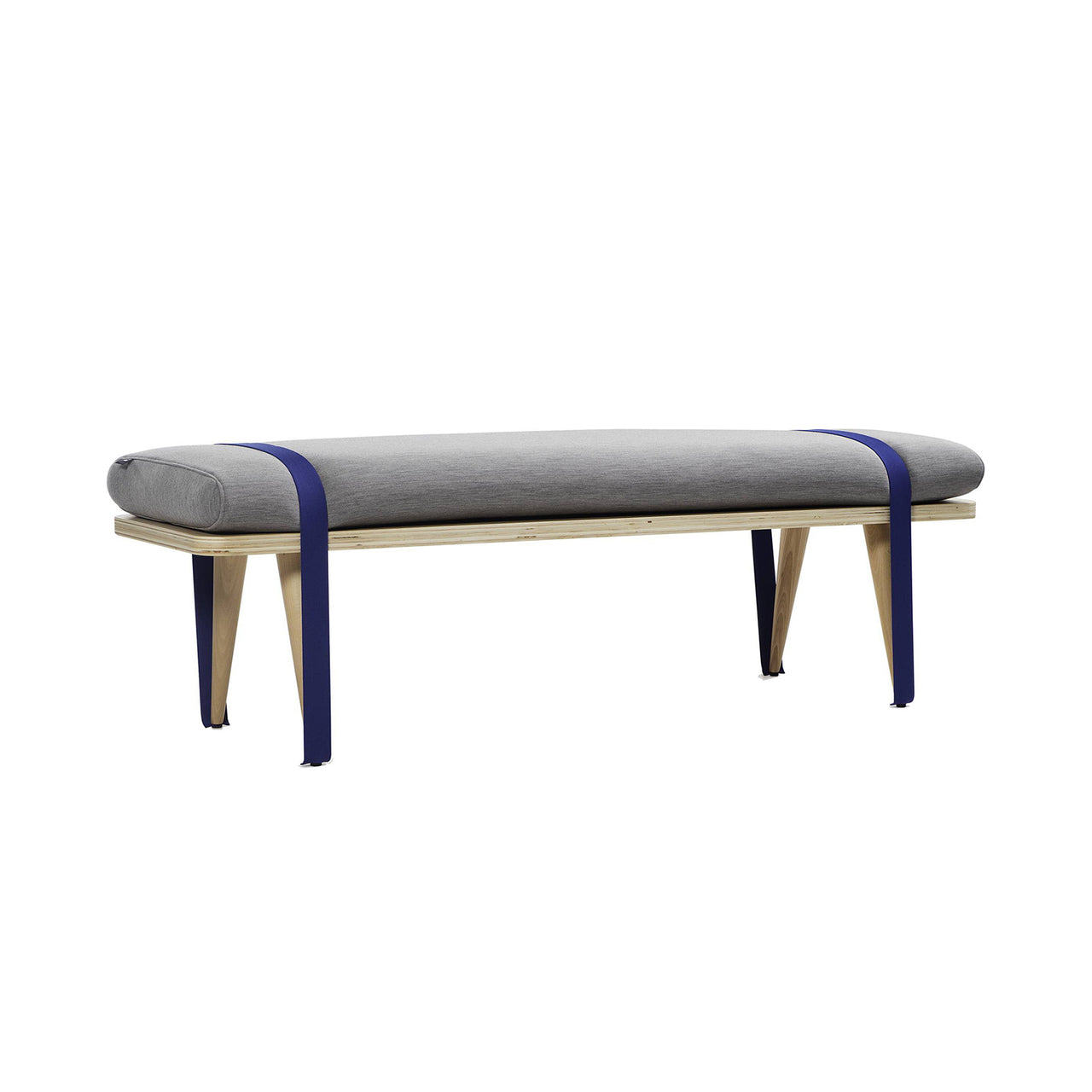 On The Road Bench: Grey + Blue
On The Road Bench: White + Black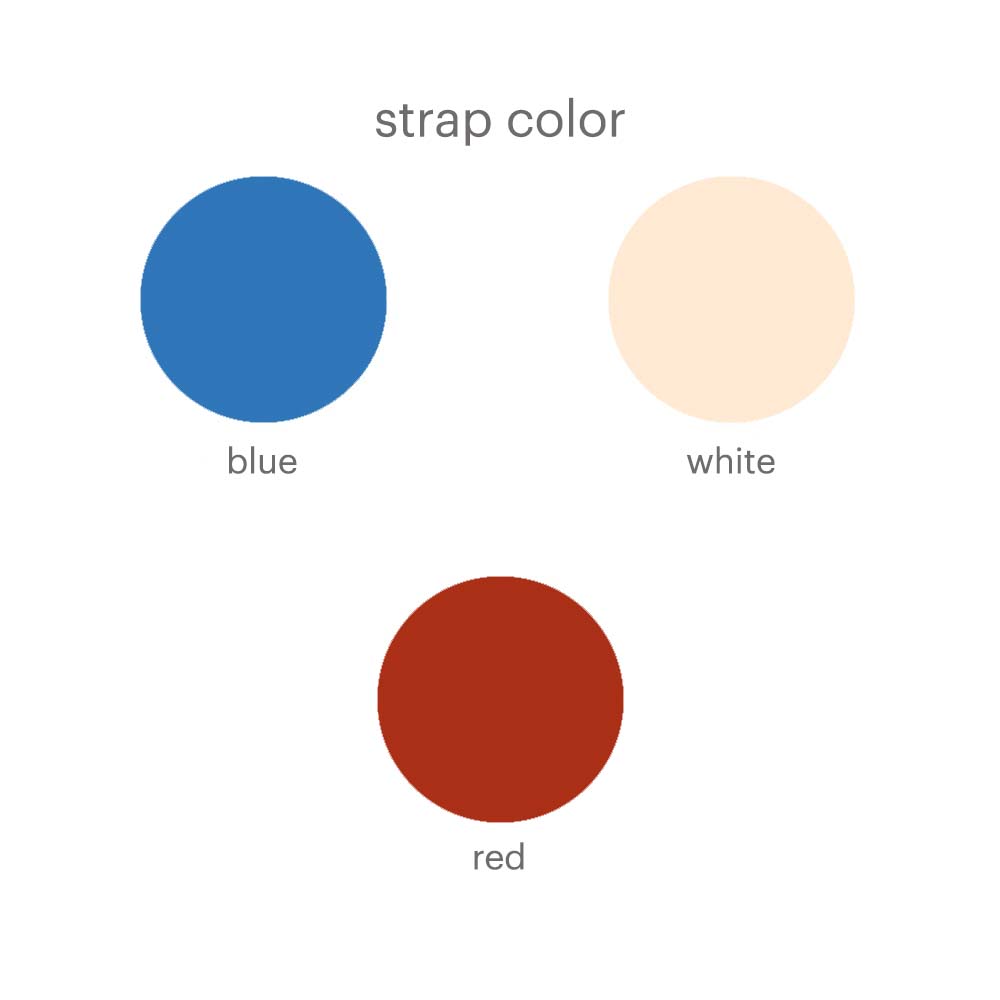 On The Road Bench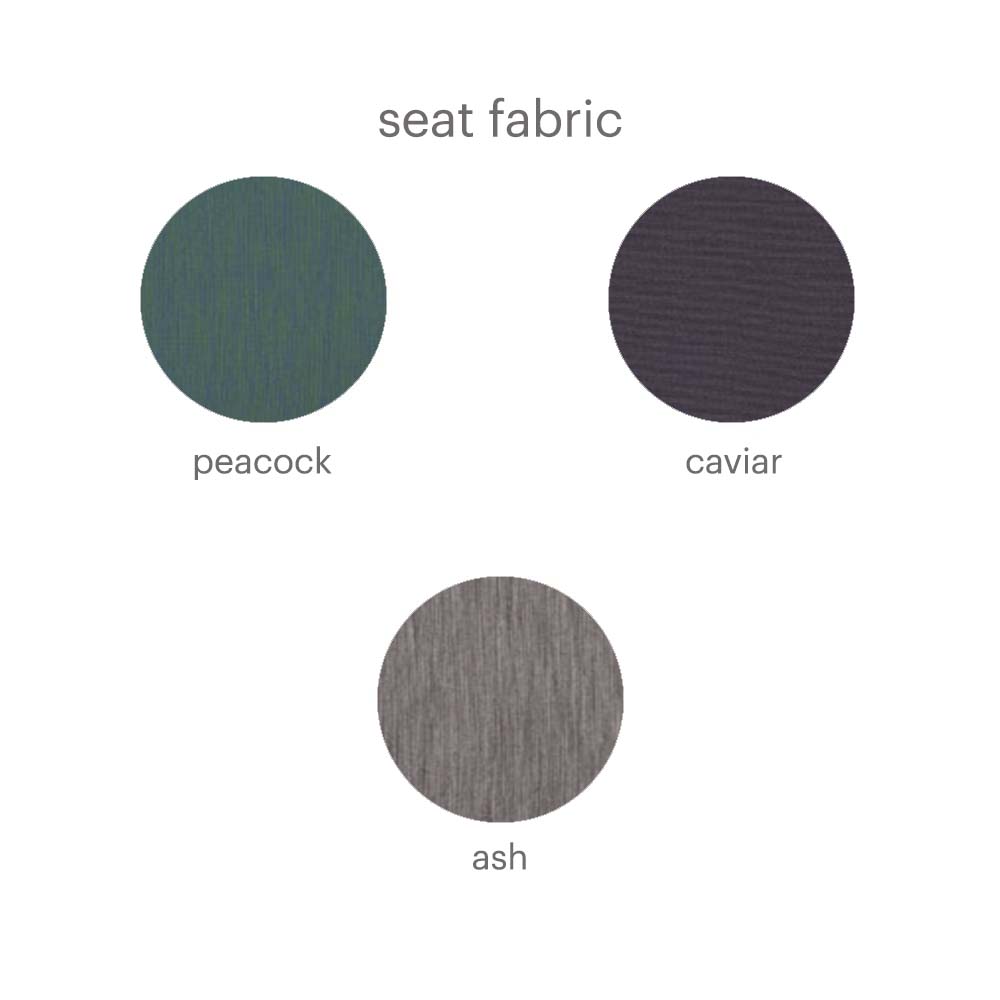 On The Road Bench
On The Road Bench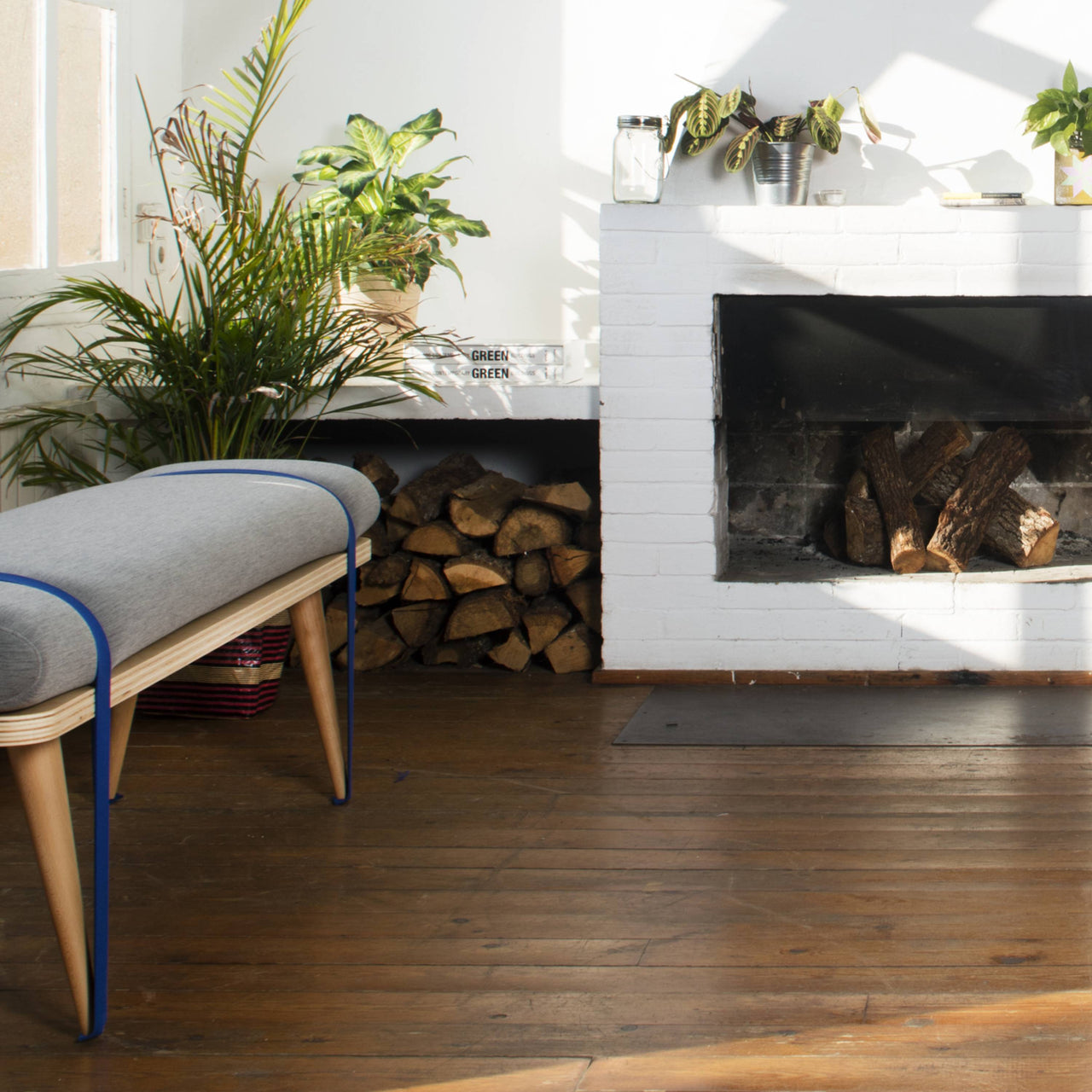 On The Road Bench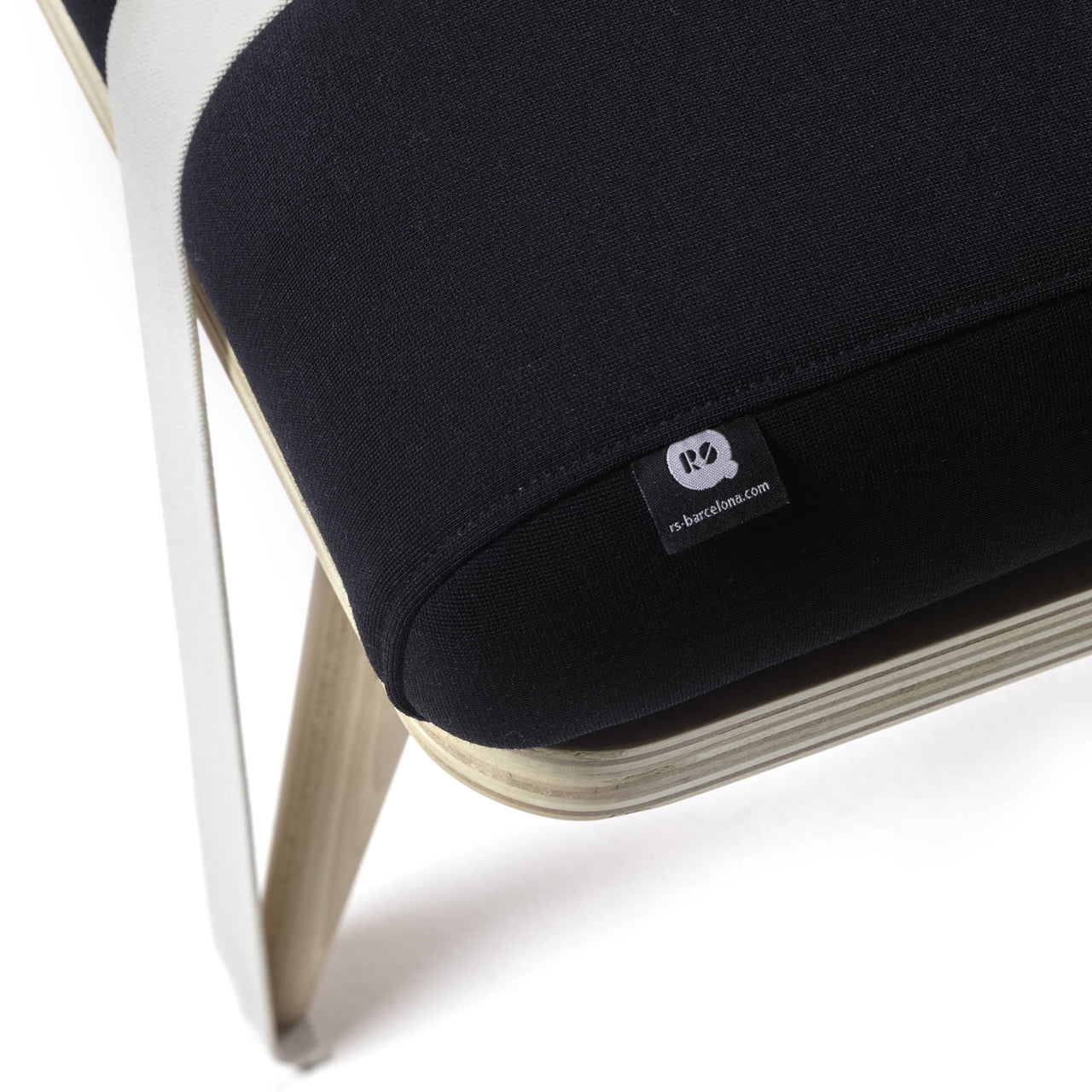 On The Road Bench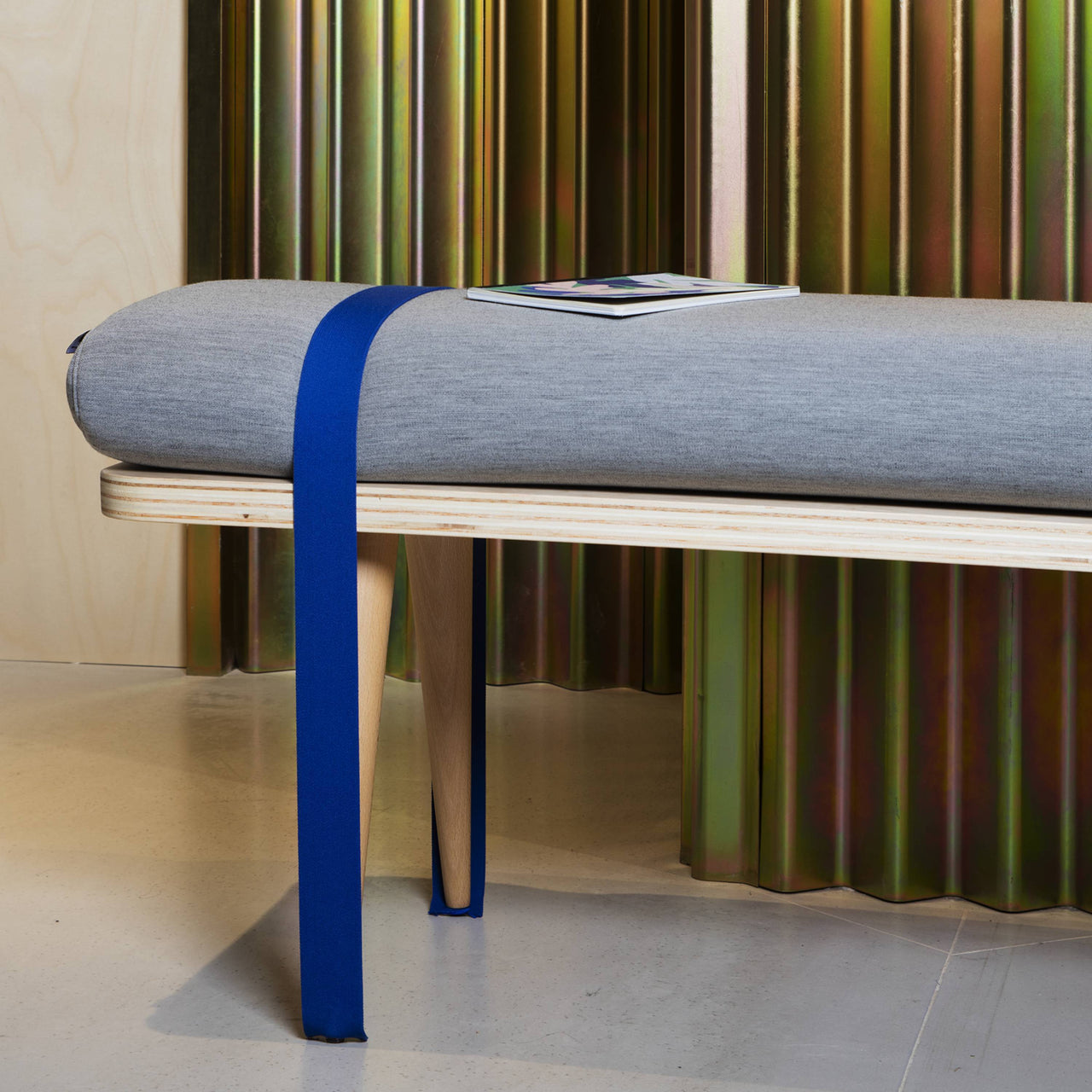 On The Road Bench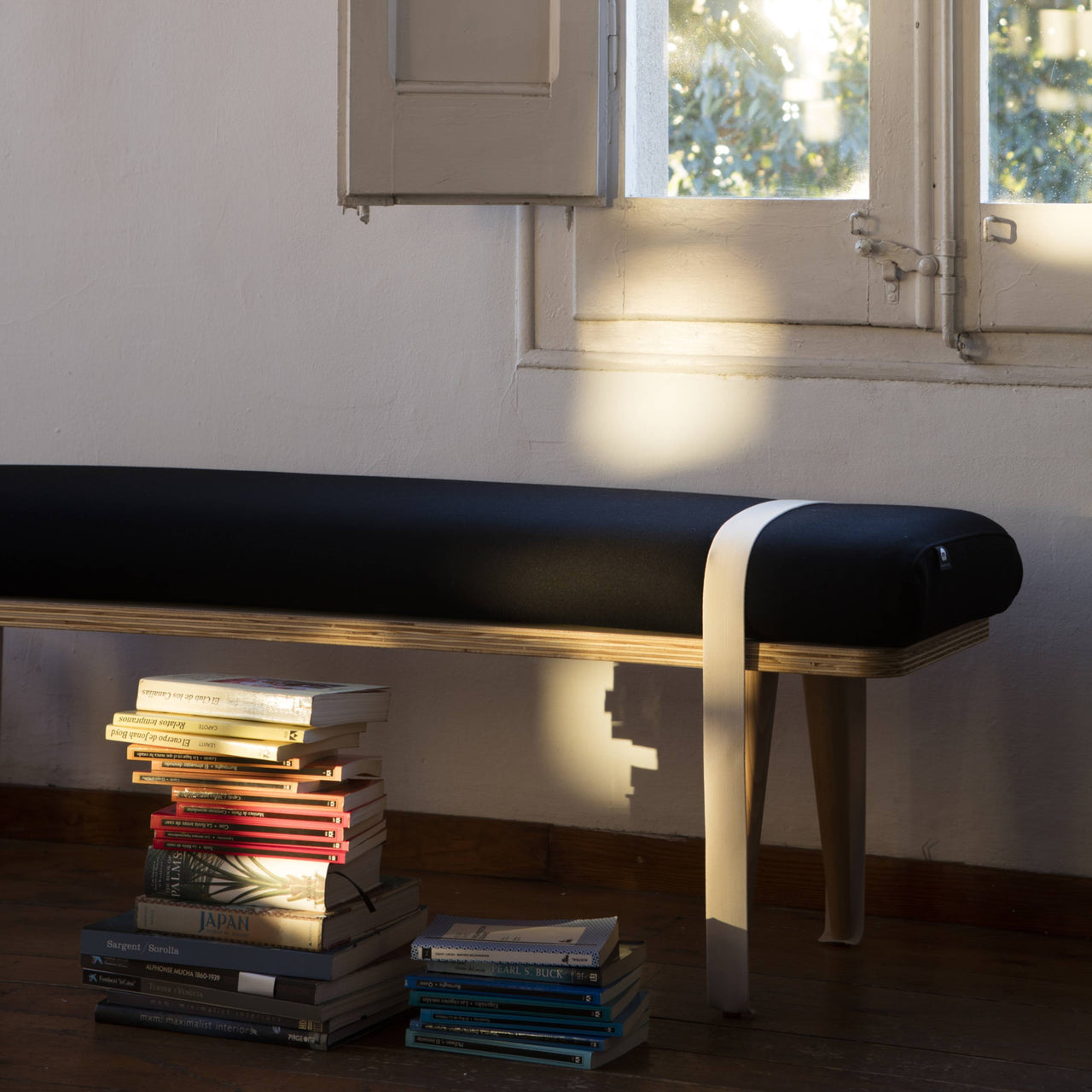 insitu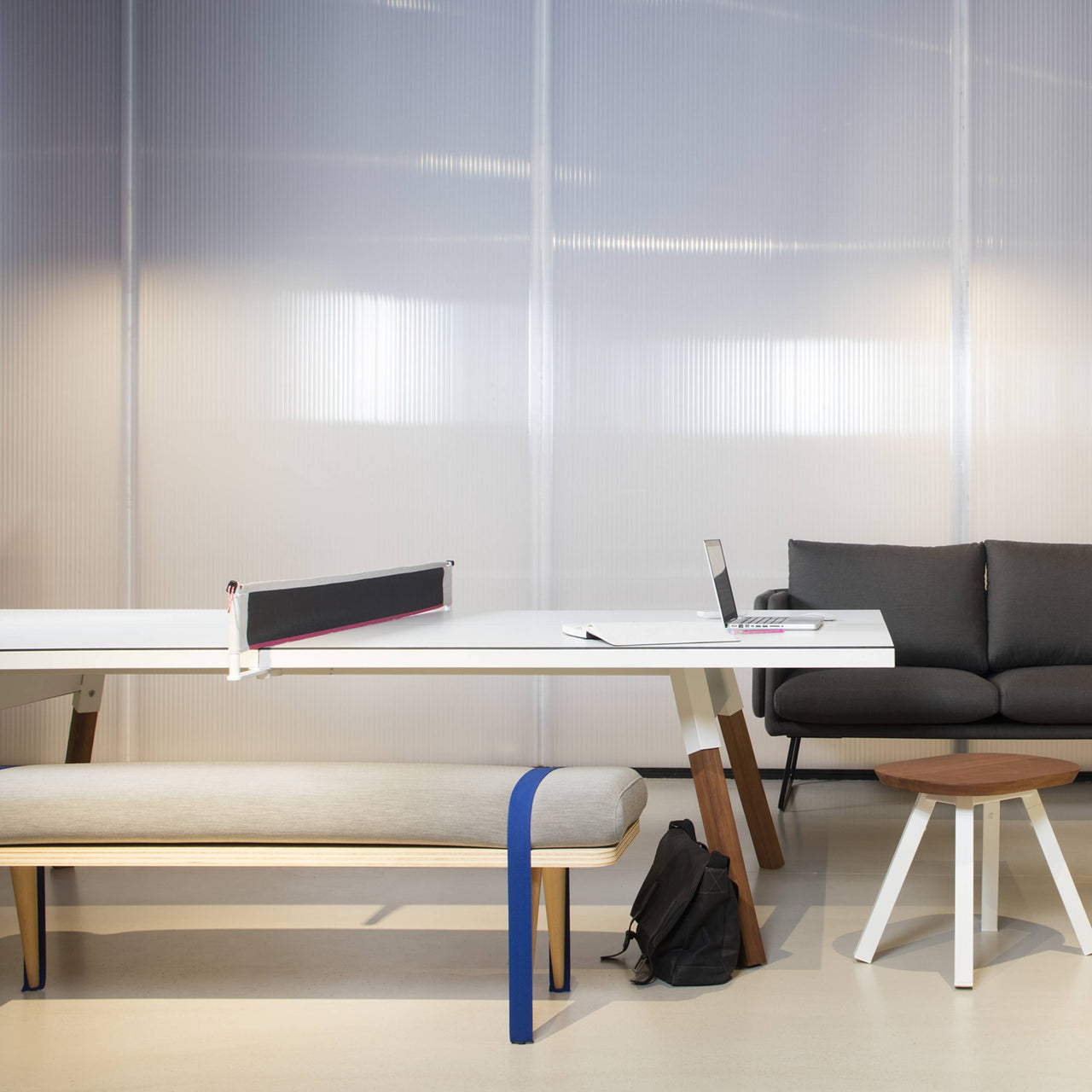 insitu
On The Road Bench
$1,595

SKU: RS-ONTHRFKASH
$1,595

SKU: RS-ONTHRFKCAV
$1,595

SKU: RS-ONTHRFKPEA
$1,595

SKU: RS-ONTHRFKEHI
---
---
With the seat literally strapped down, On The Road suggests its original inspiration of an easy rider's motorcycle jaunt down Route 66. In RS Barcelona's  collaboration with Stone Designs, dual elastic tapes stretch from the bottom of solid-wood legs to hold the cushion in place and signal that this bench goes anywhere in a decor scheme. The bench in natural beech comes in a choice of 3 upholstery colors, each with a complementary hue of polyester accent tape.
Size
18.9" h x 59.1" w x 15.7" d (48x150x40cm)
Material
Solid beech, polyester
Brand
RS Barcelona
"It's about generating smiles." Not the usual business plan, but for RS Barcelona it's a premise that's made the brand a head-turning standout with its 2unconventional modernist home decor and furnishings. First begun as a small family-owned metal workshop in 1975, Rafael Rodríguez Castillo had a bigger dream for his business. Joined by his 2 sons, they caught the creative bug and wanted to design and produce their own products and show them to the world.
A certain metal foosball table—in quirky but also practical weatherproof bold colors—set them on their way. With that initial success, the company turned a corner and now is continually searching out young and imaginative talents from the new generation of designers for future collaborations. All because the RS Barcelona team says they enjoy seeing things in a different light. "It's about feeling good and surrounding yourself with the things you like. To never stop playing and learning."