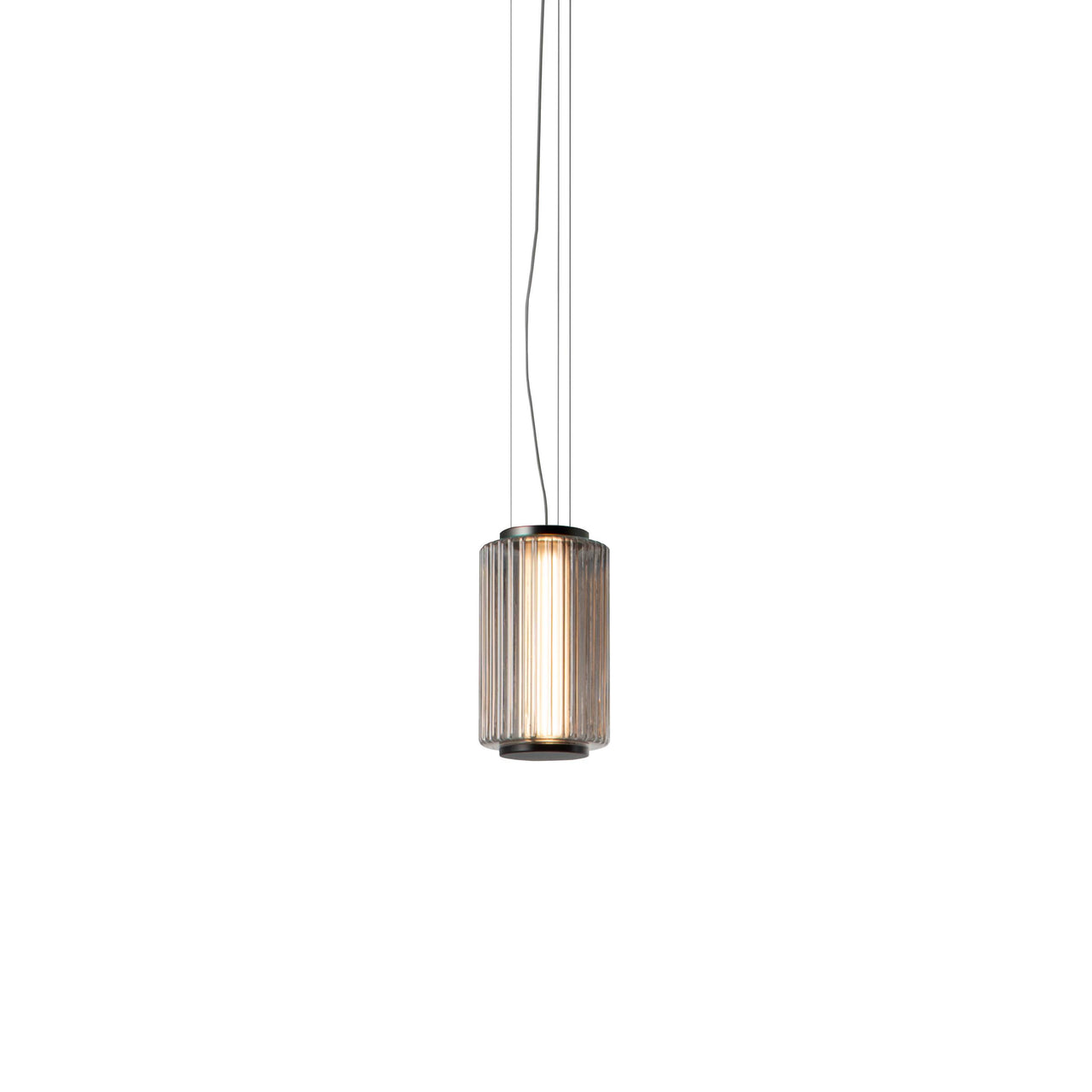 Column 175 Vertical Pendant: 1 Unit + Carbon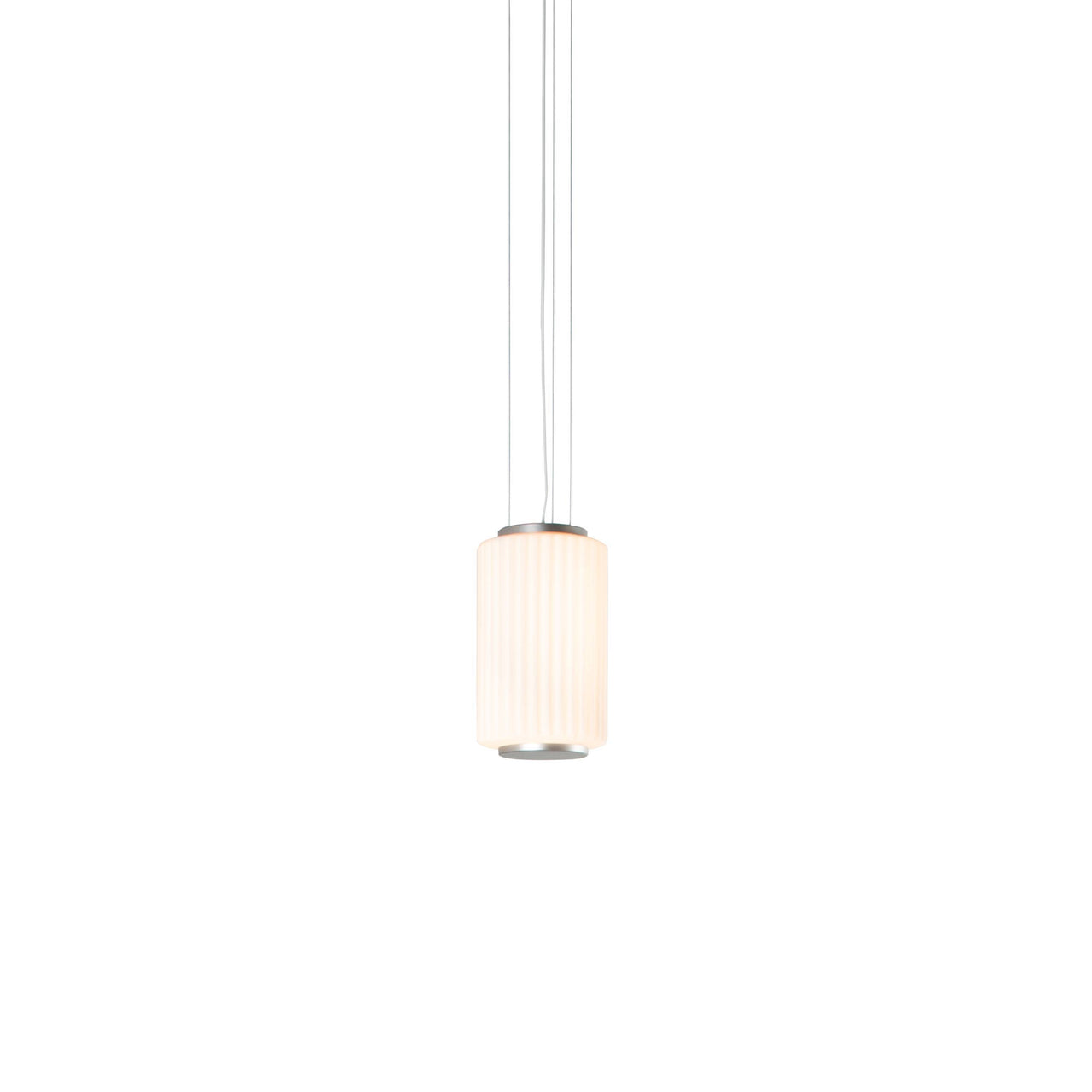 Column 175 Vertical Pendant: 1 Unit + Ivory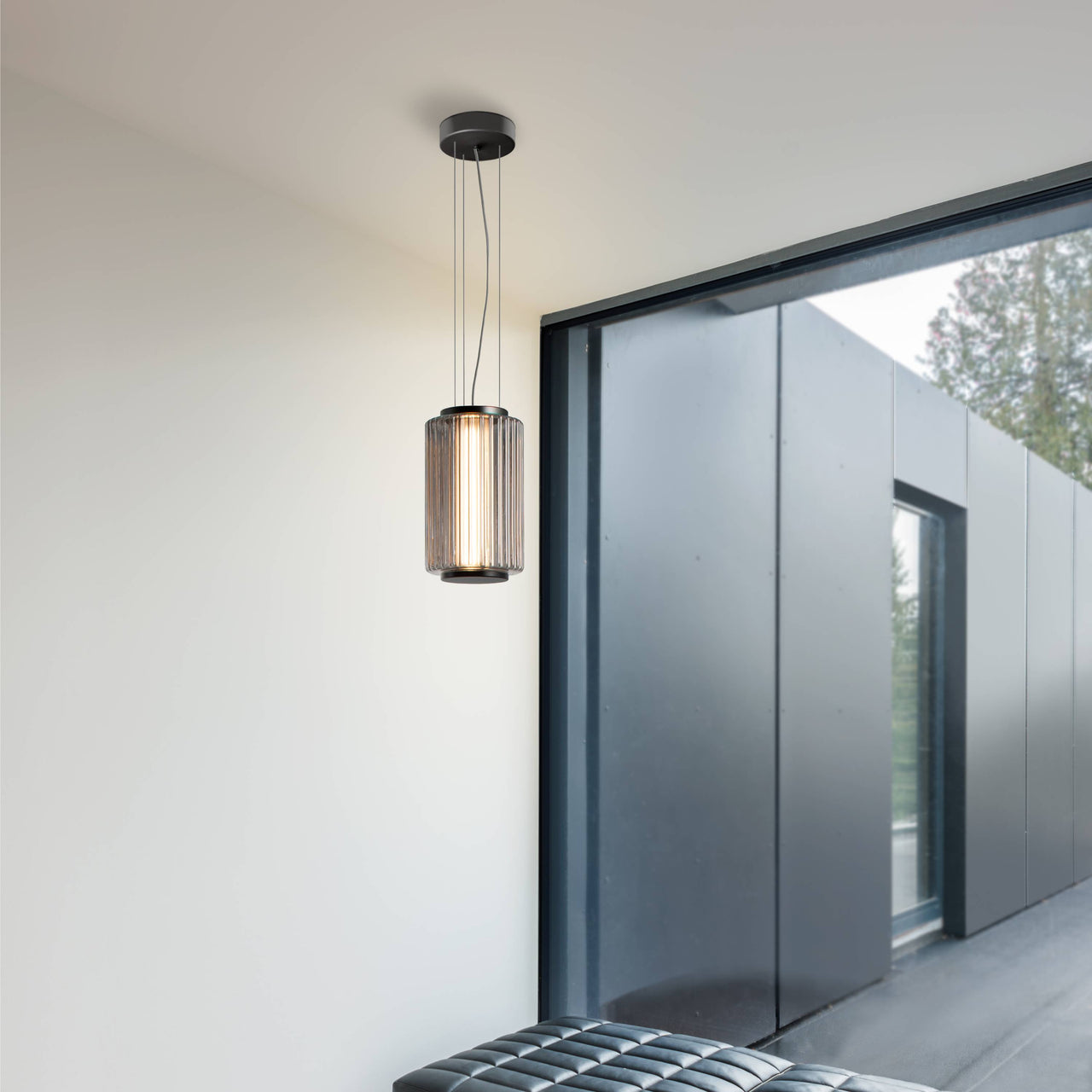 Column 175 Vertical Pendant: 1 Unit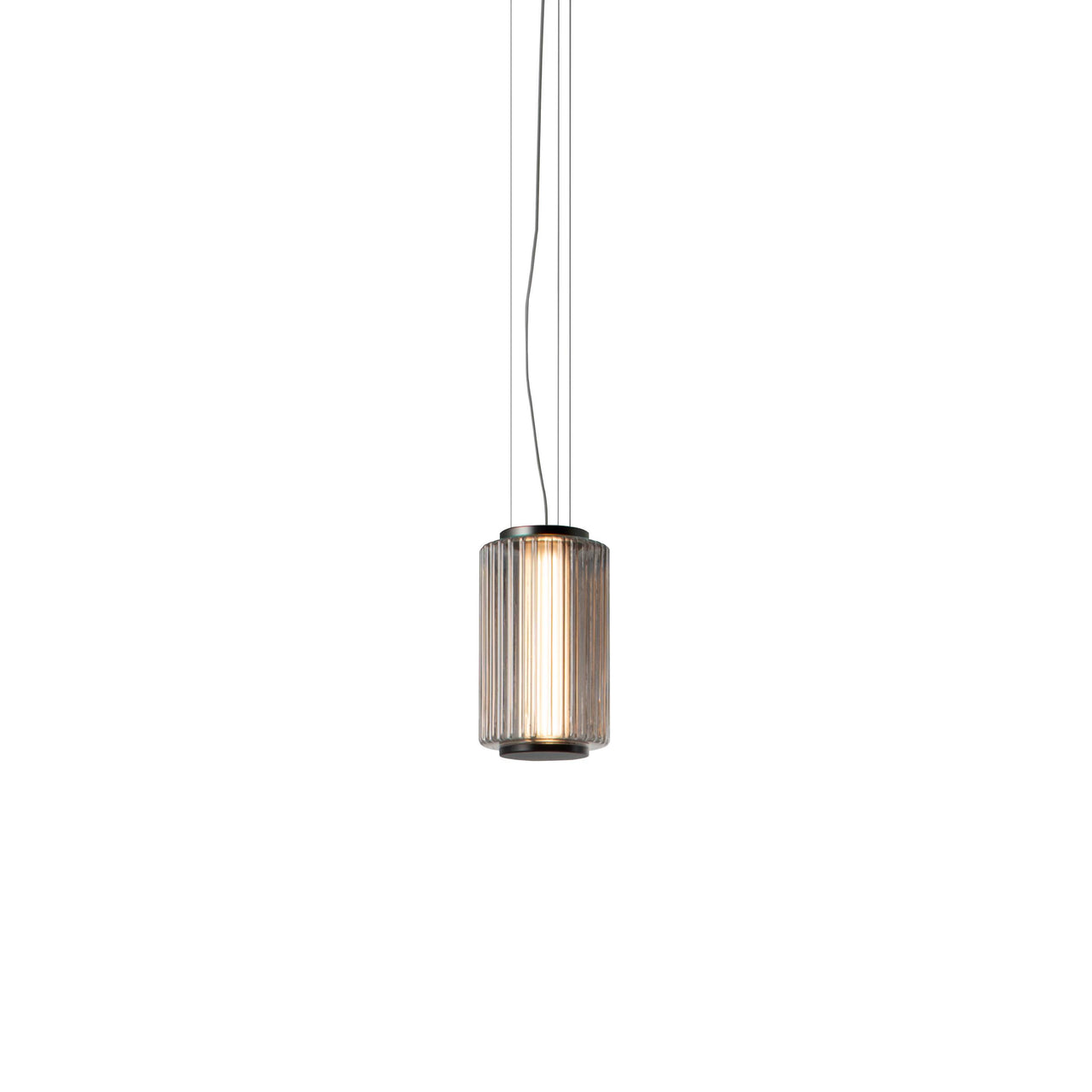 Column 175 Vertical Pendant: 1 Unit + Carbon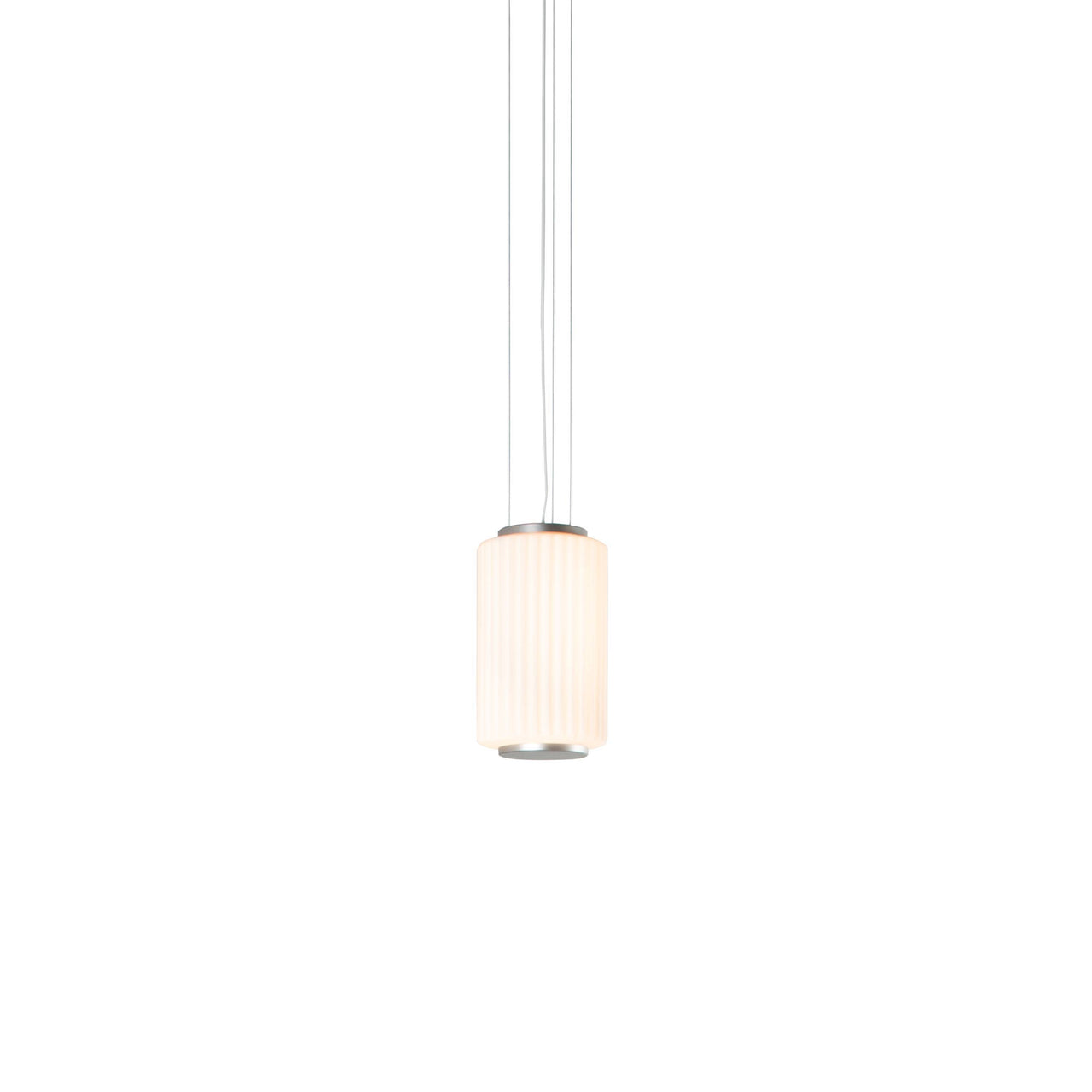 Column 175 Vertical Pendant: 1 Unit + Ivory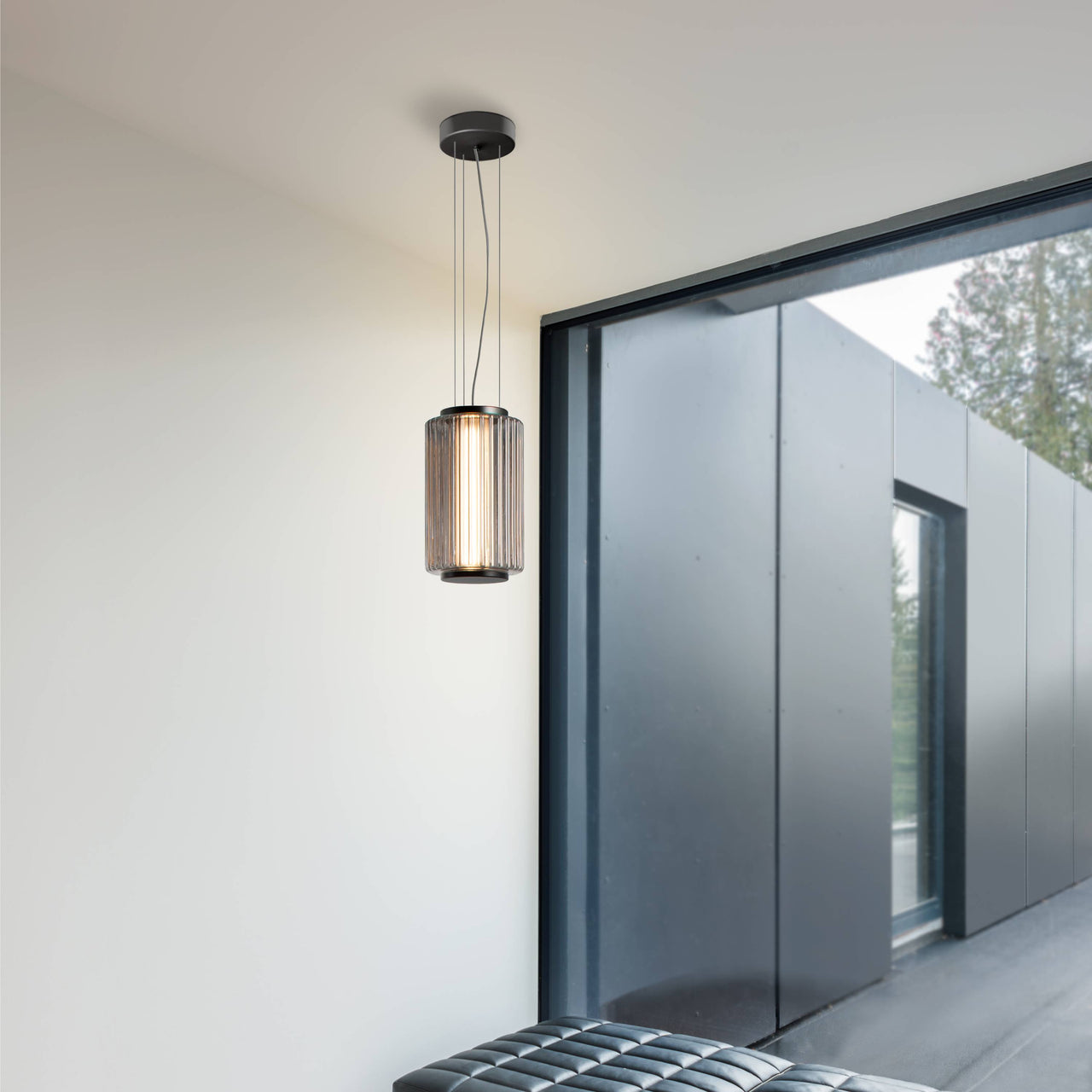 Column 175 Vertical Pendant: 1 Unit
Column 175 Vertical Pendant: 1 Unit
$925

SKU: ANDL-COL-175-1-P-V-CBN-27-ELV-120
$925

SKU: ANDL-COL-175-1-P-V-CBN-27-ELV-230
$925

SKU: ANDL-COL-175-1-P-V-CBN-27-010-120
$925

SKU: ANDL-COL-175-1-P-V-CBN-27-010-230
$925

SKU: ANDL-COL-175-1-P-V-CBN-27-010-277
$925

SKU: ANDL-COL-175-1-P-V-CBN-27-DAL-120
$925

SKU: ANDL-COL-175-1-P-V-CBN-27-DAL-230
$925

SKU: ANDL-COL-175-1-P-V-CBN-30-ELV-120
$925

SKU: ANDL-COL-175-1-P-V-CBN-30-ELV-230
$925

SKU: ANDL-COL-175-1-P-V-CBN-30-010-120
$925

SKU: ANDL-COL-175-1-P-V-CBN-30-010-230
$925

SKU: ANDL-COL-175-1-P-V-CBN-30-010-277
$925

SKU: ANDL-COL-175-1-P-V-CBN-30-DAL-120
$925

SKU: ANDL-COL-175-1-P-V-CBN-30-DAL-230
$925

SKU: ANDL-COL-175-1-P-V-CBN-35-ELV-120
$925

SKU: ANDL-COL-175-1-P-V-CBN-35-ELV-230
$925

SKU: ANDL-COL-175-1-P-V-CBN-35-010-120
$925

SKU: ANDL-COL-175-1-P-V-CBN-35-010-230
$925

SKU: ANDL-COL-175-1-P-V-CBN-35-010-277
$925

SKU: ANDL-COL-175-1-P-V-CBN-35-DAL-120
$925

SKU: ANDL-COL-175-1-P-V-CBN-35-DAL-230
$925

SKU: ANDL-COL-175-1-P-V-CBN-DW-ELV-120
$925

SKU: ANDL-COL-175-1-P-V-CBN-DW-ELV-230
$925

SKU: ANDL-COL-175-1-P-V-CBN-DW-010-120
$925

SKU: ANDL-COL-175-1-P-V-CBN-DW-010-230
$925

SKU: ANDL-COL-175-1-P-V-CBN-DW-010-277
$925

SKU: ANDL-COL-175-1-P-V-CBN-DW-DAL-120
$925

SKU: ANDL-COL-175-1-P-V-CBN-DW-DAL-230
$925

SKU: ANDL-COL-175-1-P-V-IVO-27-ELV-120
$925

SKU: ANDL-COL-175-1-P-V-IVO-27-ELV-230
$925

SKU: ANDL-COL-175-1-P-V-IVO-27-010-120
$925

SKU: ANDL-COL-175-1-P-V-IVO-27-010-230
$925

SKU: ANDL-COL-175-1-P-V-IVO-27-010-277
$925

SKU: ANDL-COL-175-1-P-V-IVO-27-DAL-120
$925

SKU: ANDL-COL-175-1-P-V-IVO-27-DAL-230
$925

SKU: ANDL-COL-175-1-P-V-IVO-30-ELV-120
$925

SKU: ANDL-COL-175-1-P-V-IVO-30-ELV-230
$925

SKU: ANDL-COL-175-1-P-V-IVO-30-010-120
$925

SKU: ANDL-COL-175-1-P-V-IVO-30-010-230
$925

SKU: ANDL-COL-175-1-P-V-IVO-30-010-277
$925

SKU: ANDL-COL-175-1-P-V-IVO-30-DAL-120
$925

SKU: ANDL-COL-175-1-P-V-IVO-30-DAL-230
$925

SKU: ANDL-COL-175-1-P-V-IVO-35-ELV-120
$925

SKU: ANDL-COL-175-1-P-V-IVO-35-ELV-230
$925

SKU: ANDL-COL-175-1-P-V-IVO-35-010-120
$925

SKU: ANDL-COL-175-1-P-V-IVO-35-010-230
$925

SKU: ANDL-COL-175-1-P-V-IVO-35-010-277
$925

SKU: ANDL-COL-175-1-P-V-IVO-35-DAL-120
$925

SKU: ANDL-COL-175-1-P-V-IVO-35-DAL-230
$925

SKU: ANDL-COL-175-1-P-V-IVO-DW-ELV-120
$925

SKU: ANDL-COL-175-1-P-V-IVO-DW-ELV-230
$925

SKU: ANDL-COL-175-1-P-V-IVO-DW-010-120
$925

SKU: ANDL-COL-175-1-P-V-IVO-DW-010-230
$925

SKU: ANDL-COL-175-1-P-V-IVO-DW-010-277
$925

SKU: ANDL-COL-175-1-P-V-IVO-DW-DAL-120
$925

SKU: ANDL-COL-175-1-P-V-IVO-DW-DAL-230
---
---
With a faceted surface that alludes to fluting on Grecian temples, Column's single-module pendant, like its sibling stacked fixtures, makes an impressive lighting statement. A-N-D founder-designer Lukas Peet strings individual machine mold-blown glass segments together with a symmetry that lengthens a space vertically. Offered in either a clear carbon color or a stone-like powdered ivory with aluminum fittings, the luminous cylinder softly diffuses LED illumination in a choice of color temperature valuations.
Size
11.6" h x 6.9" dia (29.5x17.5cm)
Cable Length: 96.1" (244cm)
Canopy: 6" dia (15.3cm)
Material
Glass, aluminum
Technical
UL listed
Color temperature: 2700K, 3000K, 3500K
Dimmable
Details
Made in Canada
Brand
A-N-D
Vancouver-based A-N-D (formerly ANDlight) reflects creative director Lukas Peet's aim to imbue his designs with a timeless spirit and deeply thought-out functionality. Influenced by his jewelry designer father, he attended the prestigious Design Academy Eindhoven in the Netherlands before co-founding A-N-D in Canada with partners Caine Heintzman and Matt Davis—a combined studio and manufacturer where original collections are conceptualized, built and assembled in-house.

There is also a touch of playfulness in pieces like the Button series, with its tilting circular LED face, or Orbit, with its allusion to the solar system. Inspiration can come from anywhere but Lukas wants each piece to be unique. "Everything has to have a unique little angle," he says. "If you're a musician or an artist or a designer, your whole life should revolve around creating new things—not copying someone else."