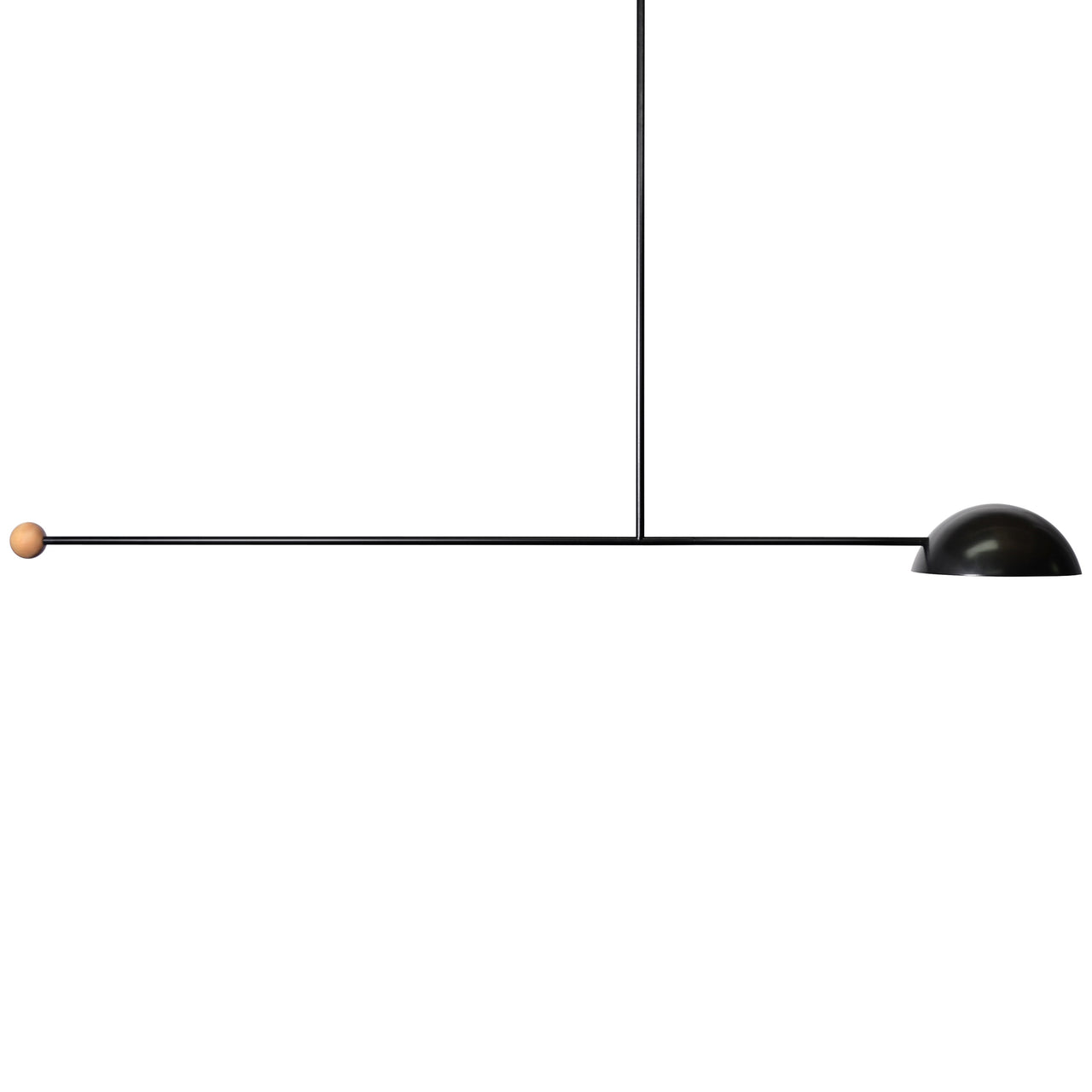 Astro Dome Light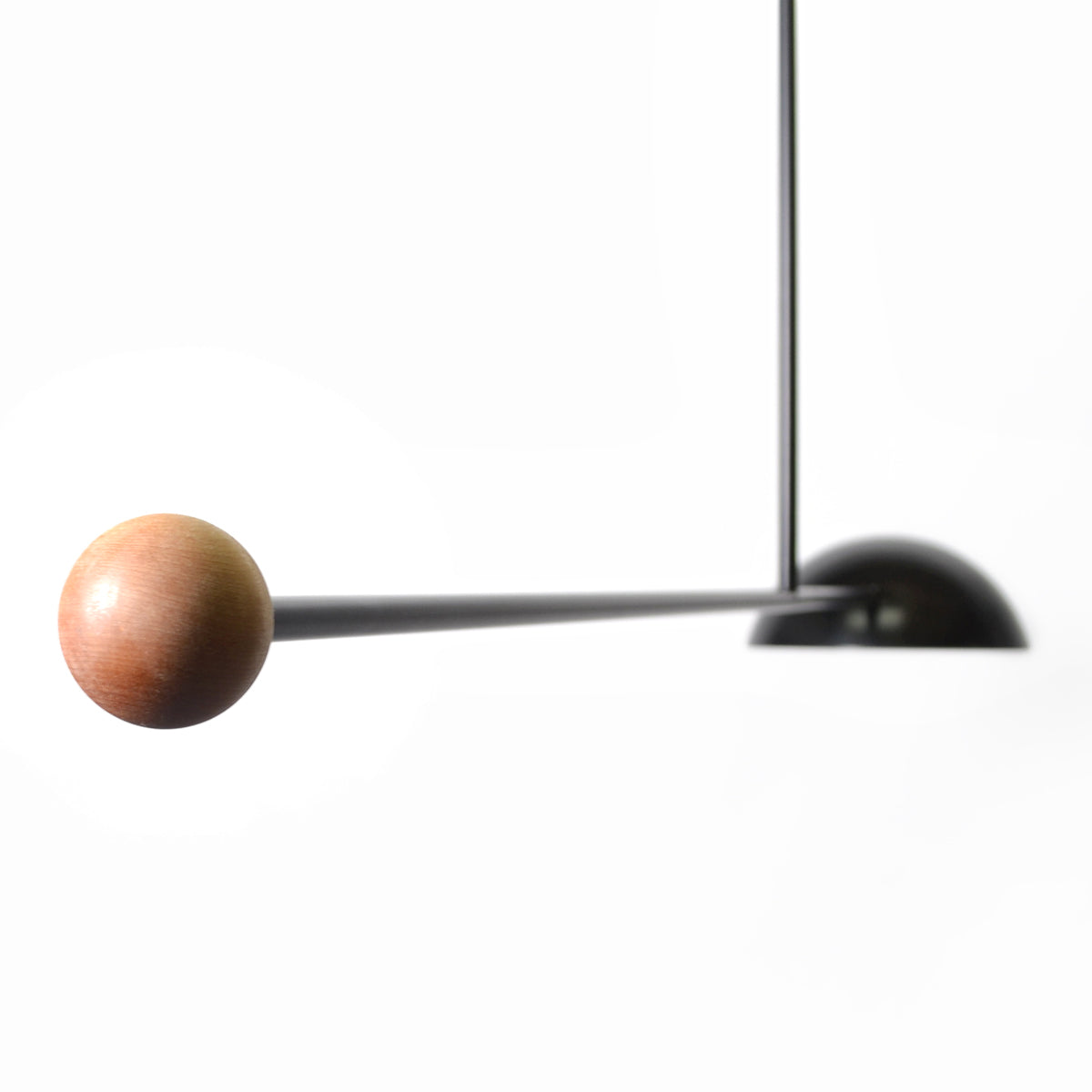 Astro Dome Light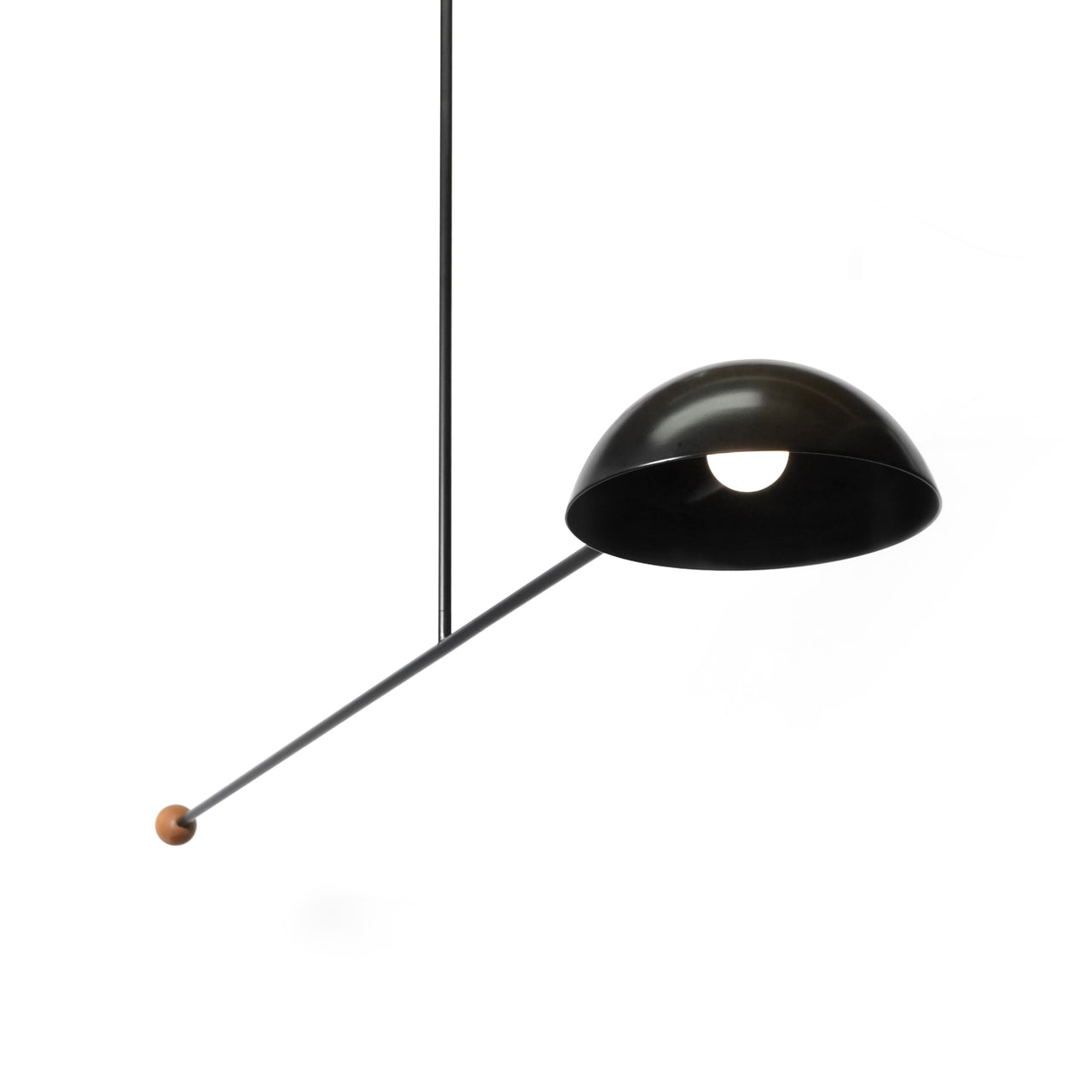 Astro Dome Light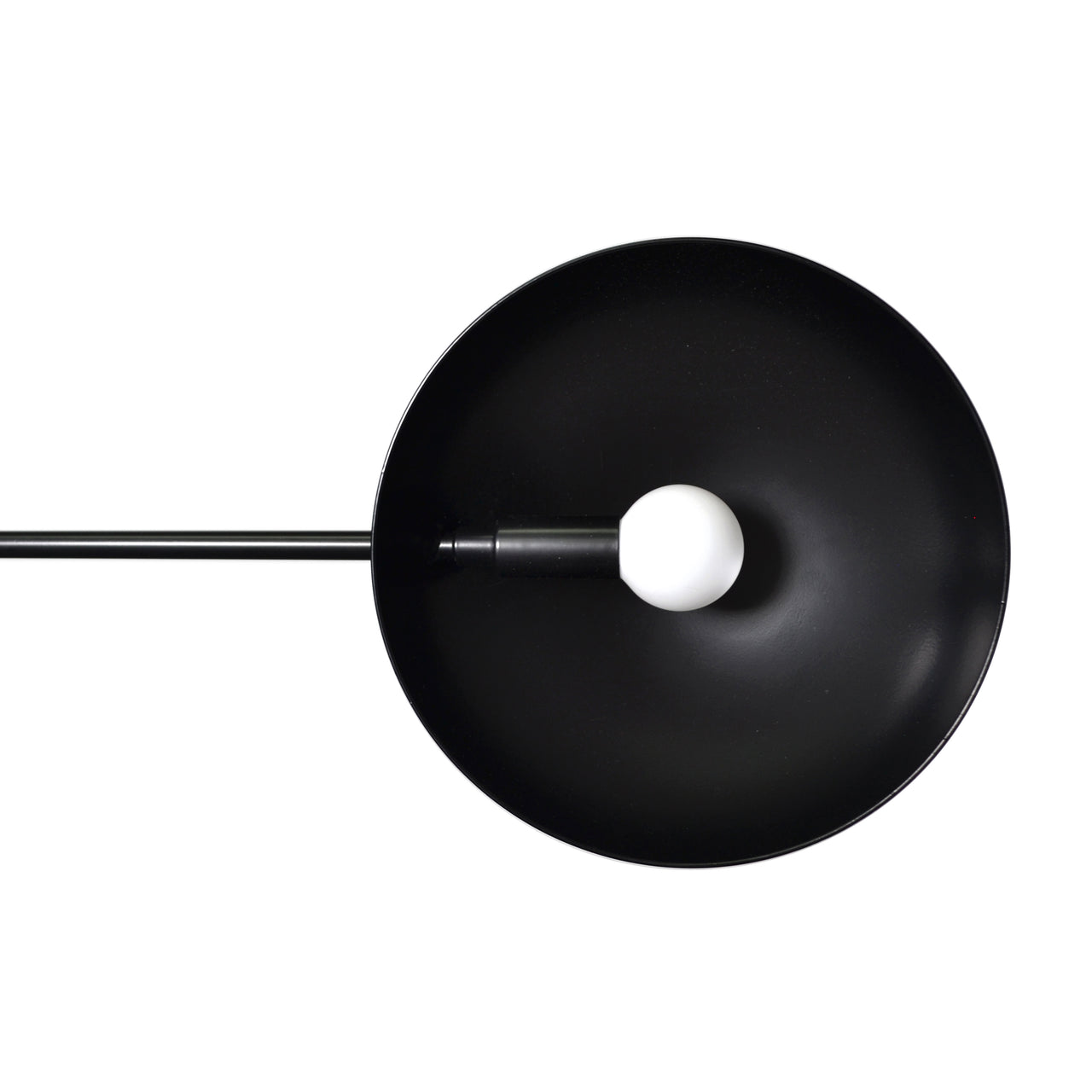 Astro Dome Light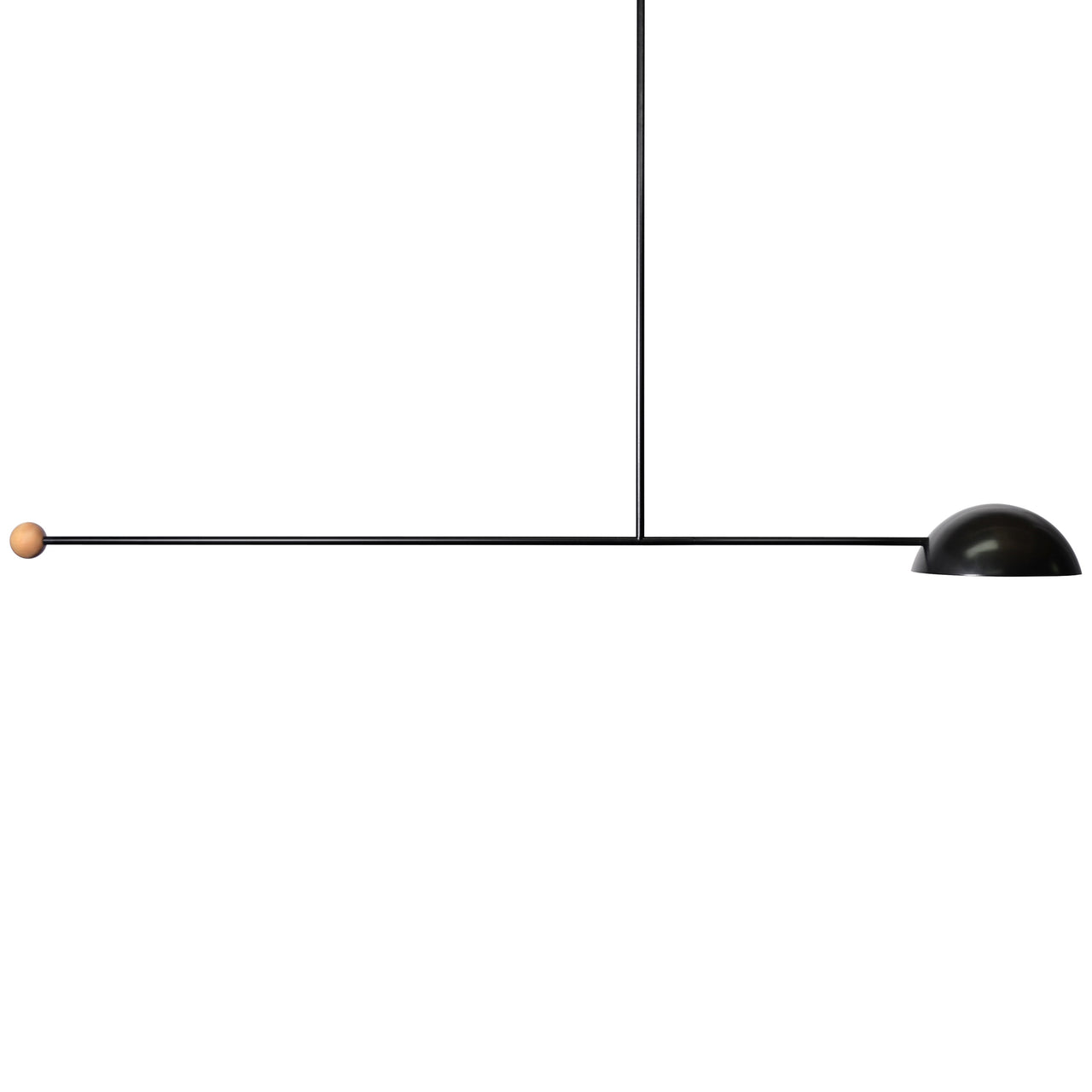 Astro Dome Light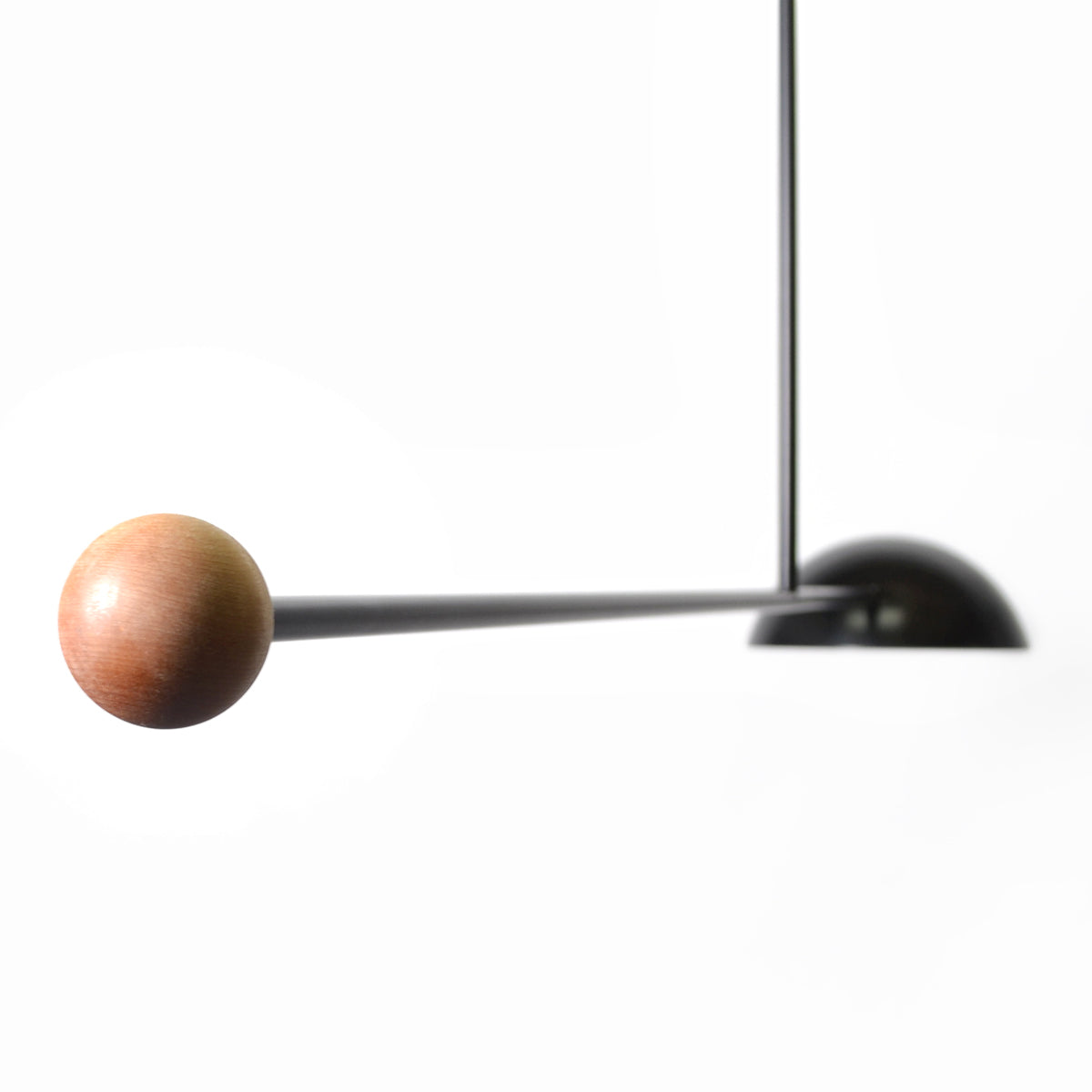 Astro Dome Light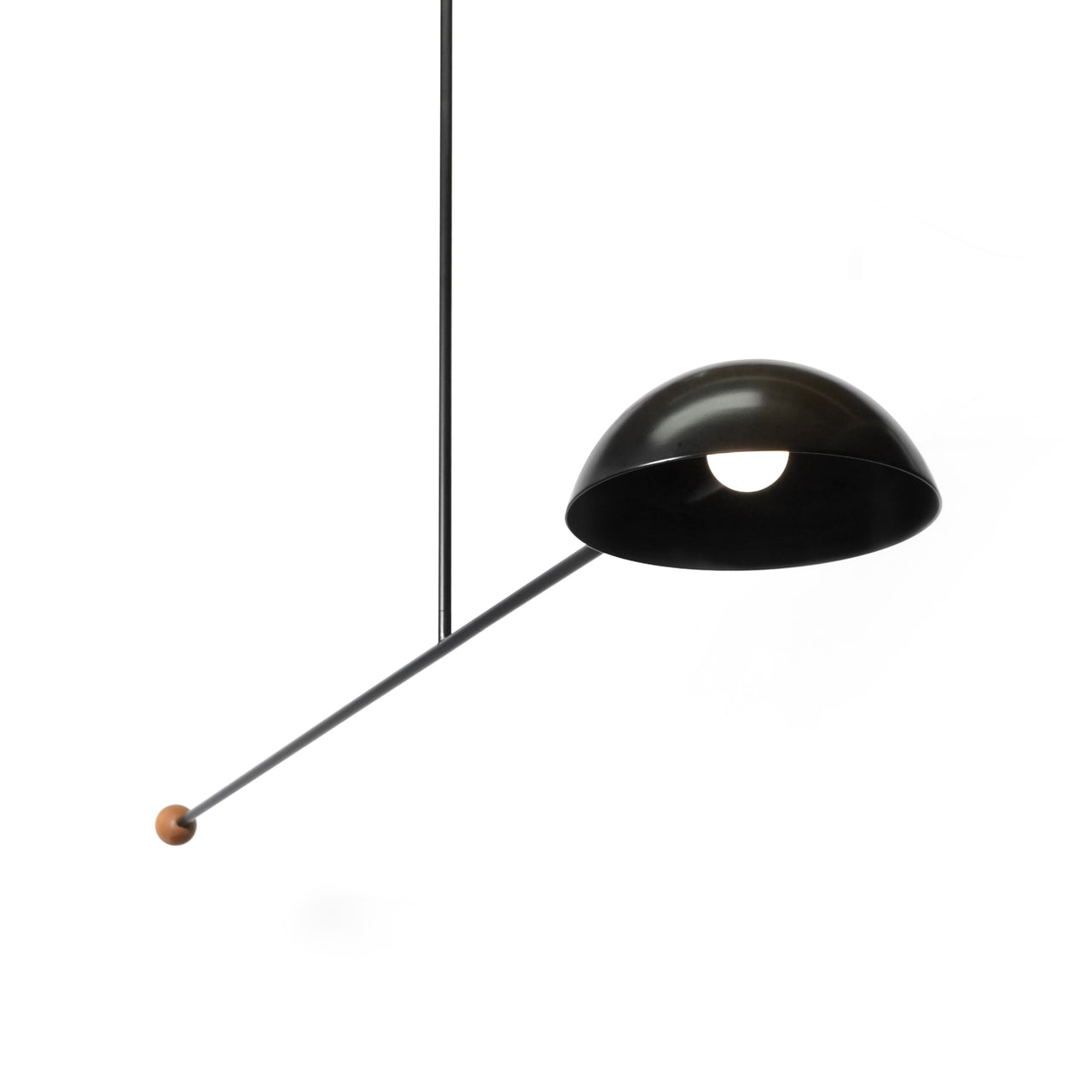 Astro Dome Light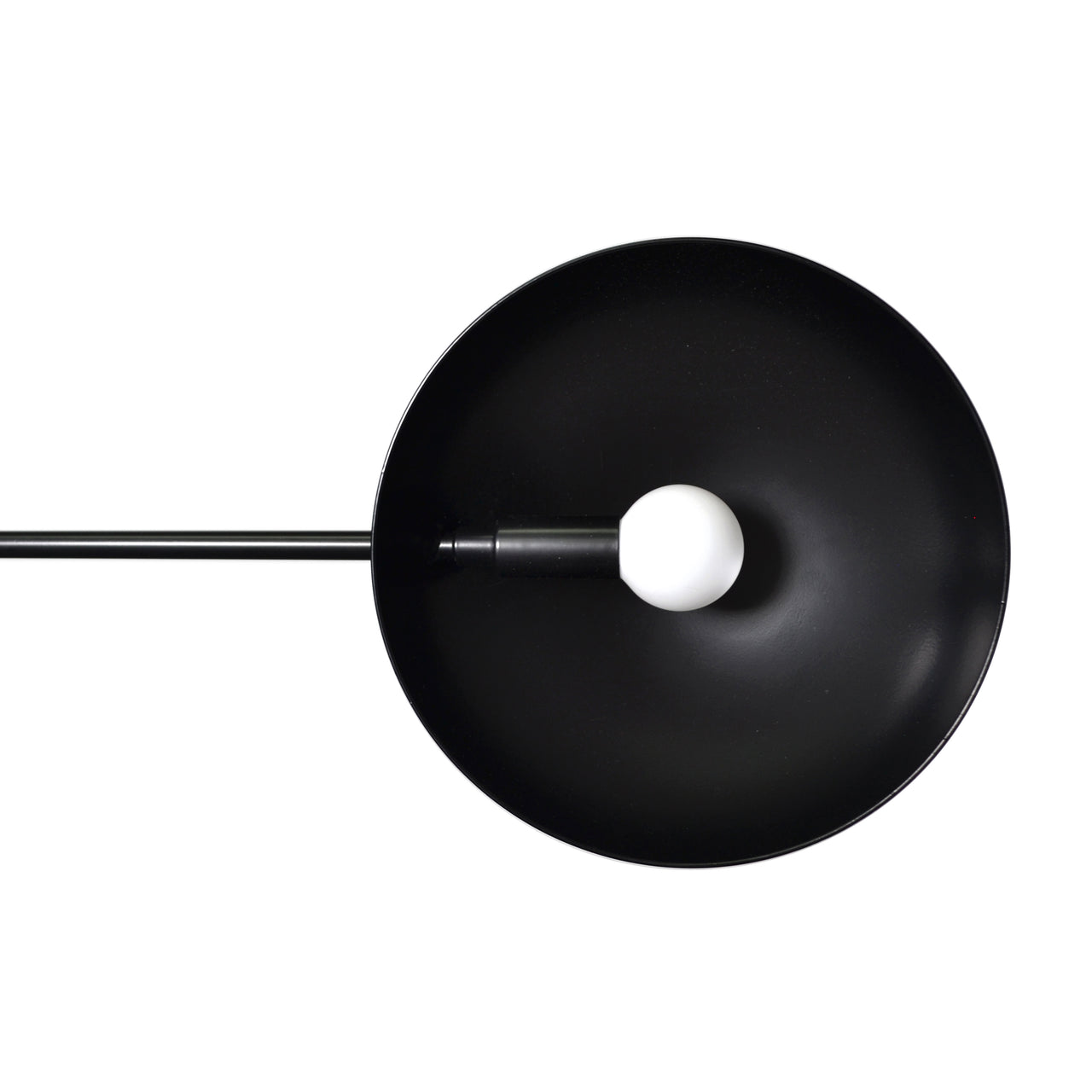 Astro Dome Light
Astro Dome Light
$450

SKU: NEYR-ADL-01-BLK-6
$450

SKU: NEYR-ADL-01-GRY-6
$450

SKU: NEYR-ADL-01-WHT-6
$450

SKU: NEYR-ADL-01-BLK-12
$450

SKU: NEYR-ADL-01-GRY-12
$450

SKU: NEYR-ADL-01-WHT-12
$450

SKU: NEYR-ADL-01-BLK-18
$450

SKU: NEYR-ADL-01-GRY-18
$450

SKU: NEYR-ADL-01-WHT-18
$450

SKU: NEYR-ADL-01-BLK-24
$450

SKU: NEYR-ADL-01-GRY-24
$450

SKU: NEYR-ADL-01-WHT-24
$450

SKU: NEYR-ADL-01-BLK-36
$450

SKU: NEYR-ADL-01-GRY-36
$450

SKU: NEYR-ADL-01-WHT-36
$463

SKU: NEYR-ADL-01-BLK-42
$463

SKU: NEYR-ADL-01-GRY-42
$463

SKU: NEYR-ADL-01-WHT-42
$475

SKU: NEYR-ADL-01-BLK-48
$475

SKU: NEYR-ADL-01-GRY-48
$475

SKU: NEYR-ADL-01-WHT-48
$488

SKU: NEYR-ADL-01-BLK-54
$488

SKU: NEYR-ADL-01-GRY-54
$488

SKU: NEYR-ADL-01-WHT-54
$500

SKU: NEYR-ADL-01-BLK-60
$500

SKU: NEYR-ADL-01-GRY-60
$500

SKU: NEYR-ADL-01-WHT-60
$525

SKU: NEYR-ADL-01-BLK-72
$525

SKU: NEYR-ADL-01-GRY-72
$525

SKU: NEYR-ADL-01-WHT-72
---
---
American designer-entrepreneur Andrew Neyer's striking Astro Dome Light can fully rotate as it provides a focused and offset glow. Handmade in Andrew's quarters in Cincinnati, the single-shade fixture—in powder-coated steel with a wood accent—is offered in a series of drop heights. Deploy on its own or create dense cascading installations with multiples of varied levels.
Size
3.75" h x 58" w x 9" dia (9.5x147.3x22.9cm)
Stem lengths available in 12" (30.5cm) increments
Material
Powder-coated steel, aluminum, wood
Details
Bulb included
Handmade in Cincinnati, OH
Technical
Bulb: 40W G16
120V
Brand
Andrew Neyer
Cincinnati-based Andrew Neyer began his excursion into lighting with his jaw-dropping 6-foot cantilevering Crane wall light. Though trained as a fine artist and not a product designer, the acclaim for his initial effort led Andrew to develop a full collection based on objects as diverse as a gym barbell, a door chime or a toy yo-yo.

"Our design process is centered on reimagining familiar forms to inspire a new appreciation of ordinary objects," he says. "The process involves a series of reductions until the design feels effortless." That said, Andrew's fixtures continue to astonish, especially in dramatic pendant and mobile formations.