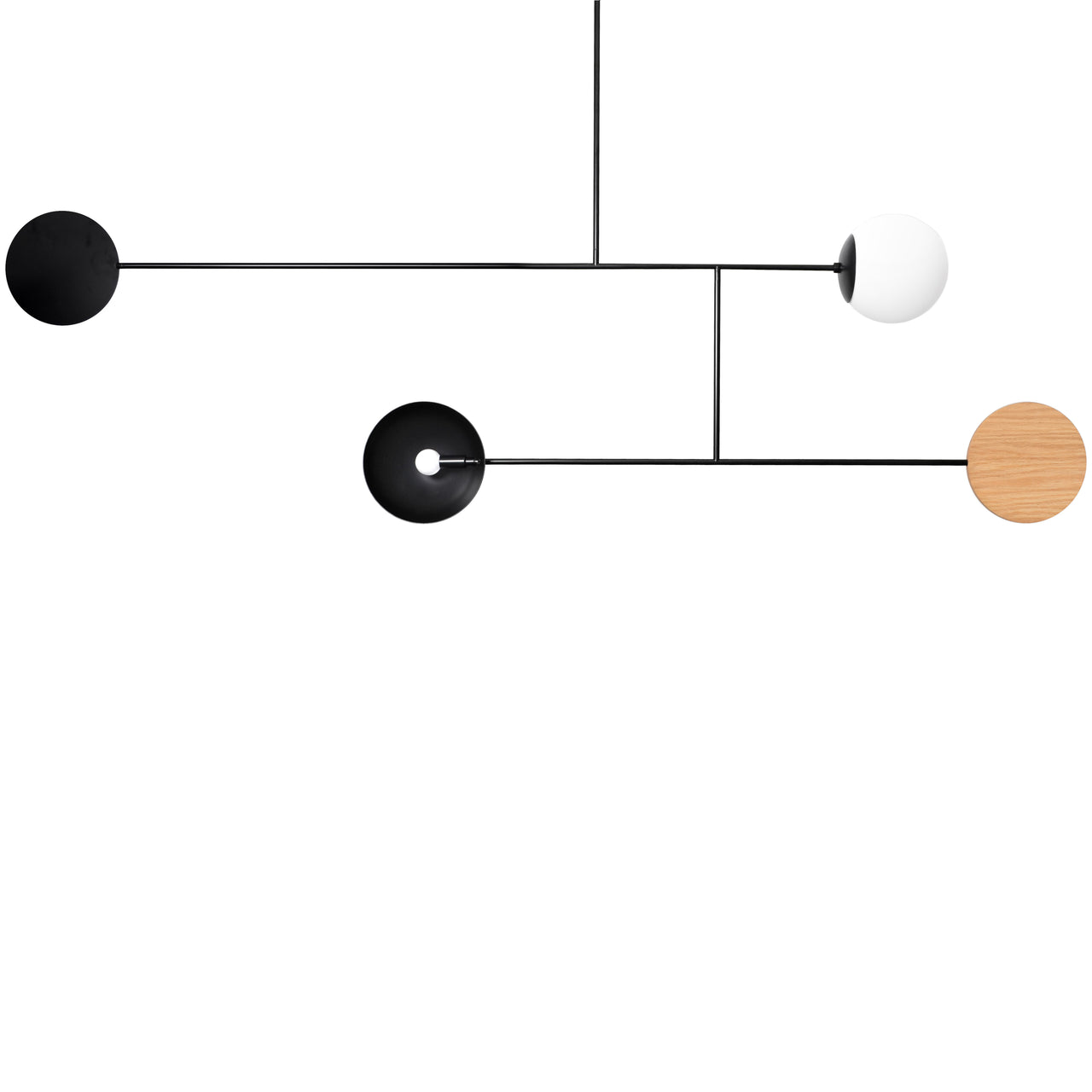 Astro Mobile Light No. 1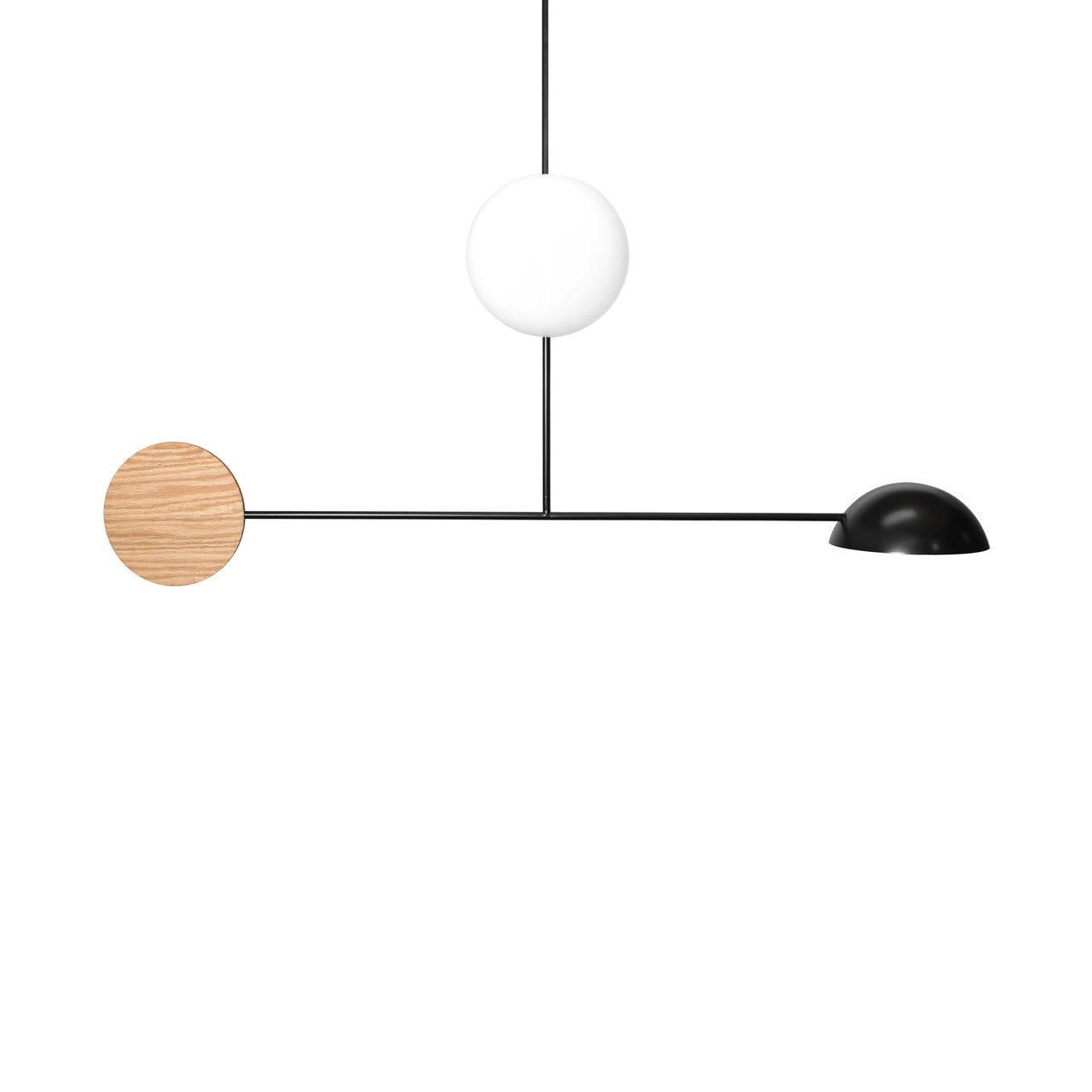 Astro Mobile Light No. 1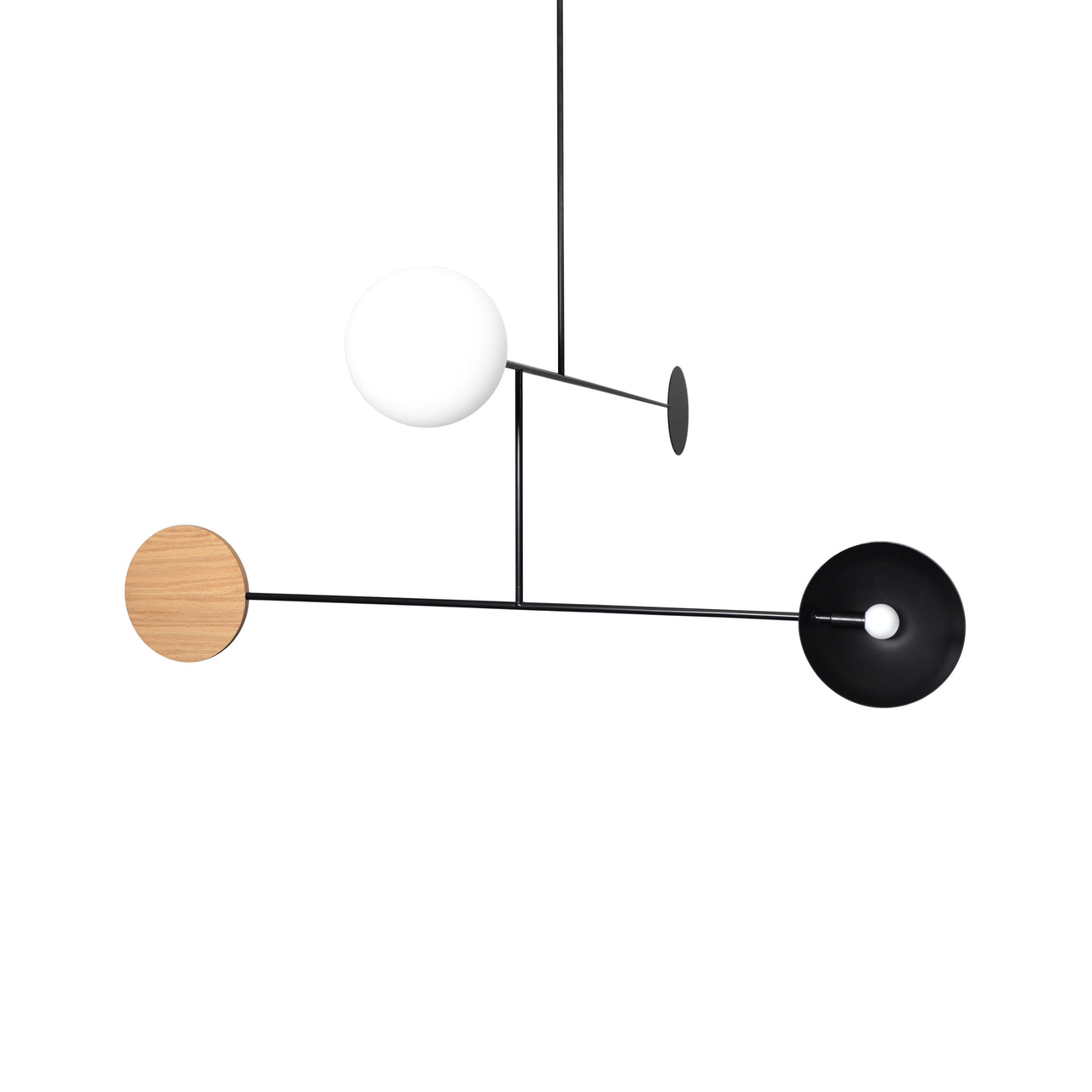 Astro Mobile Light No. 1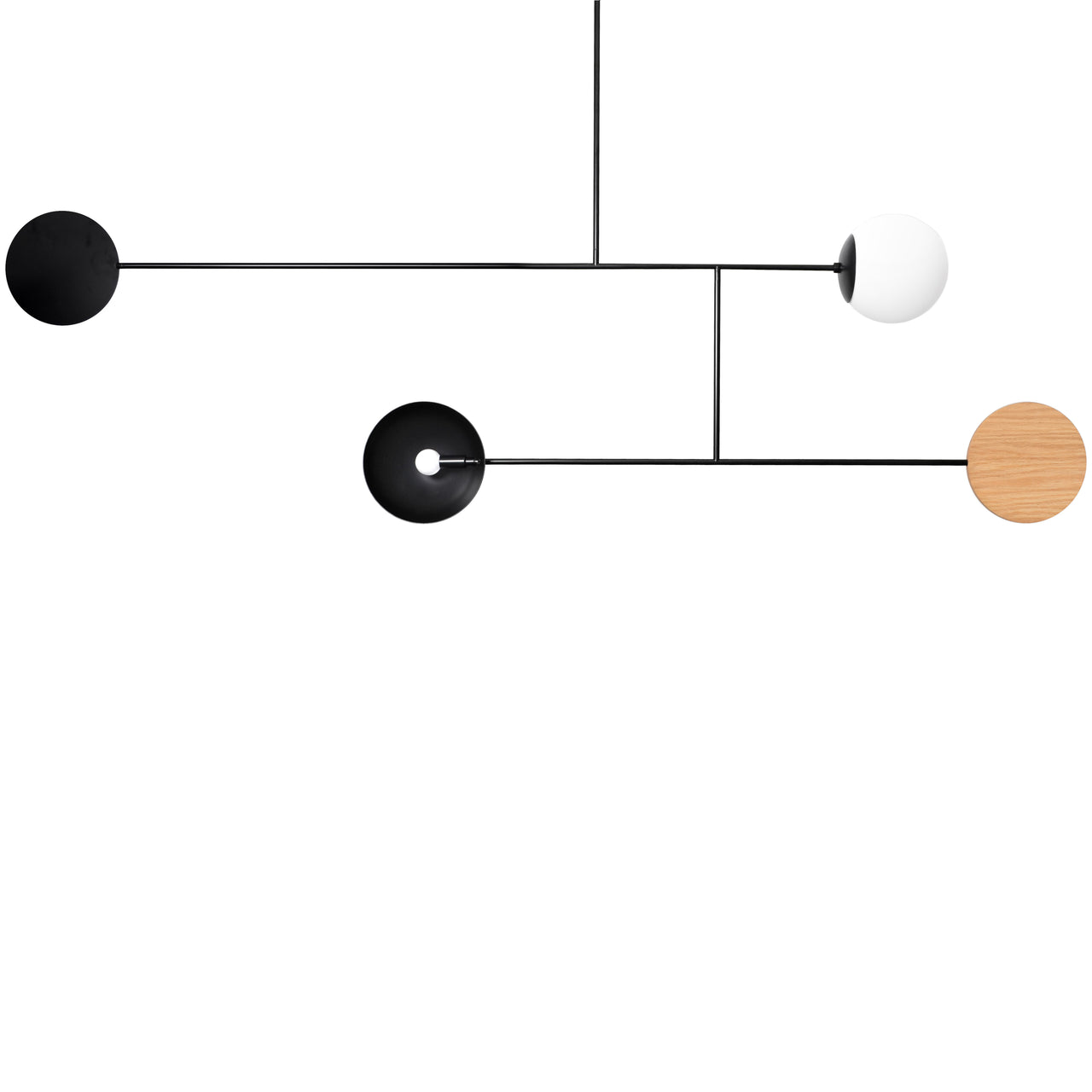 Astro Mobile Light No. 1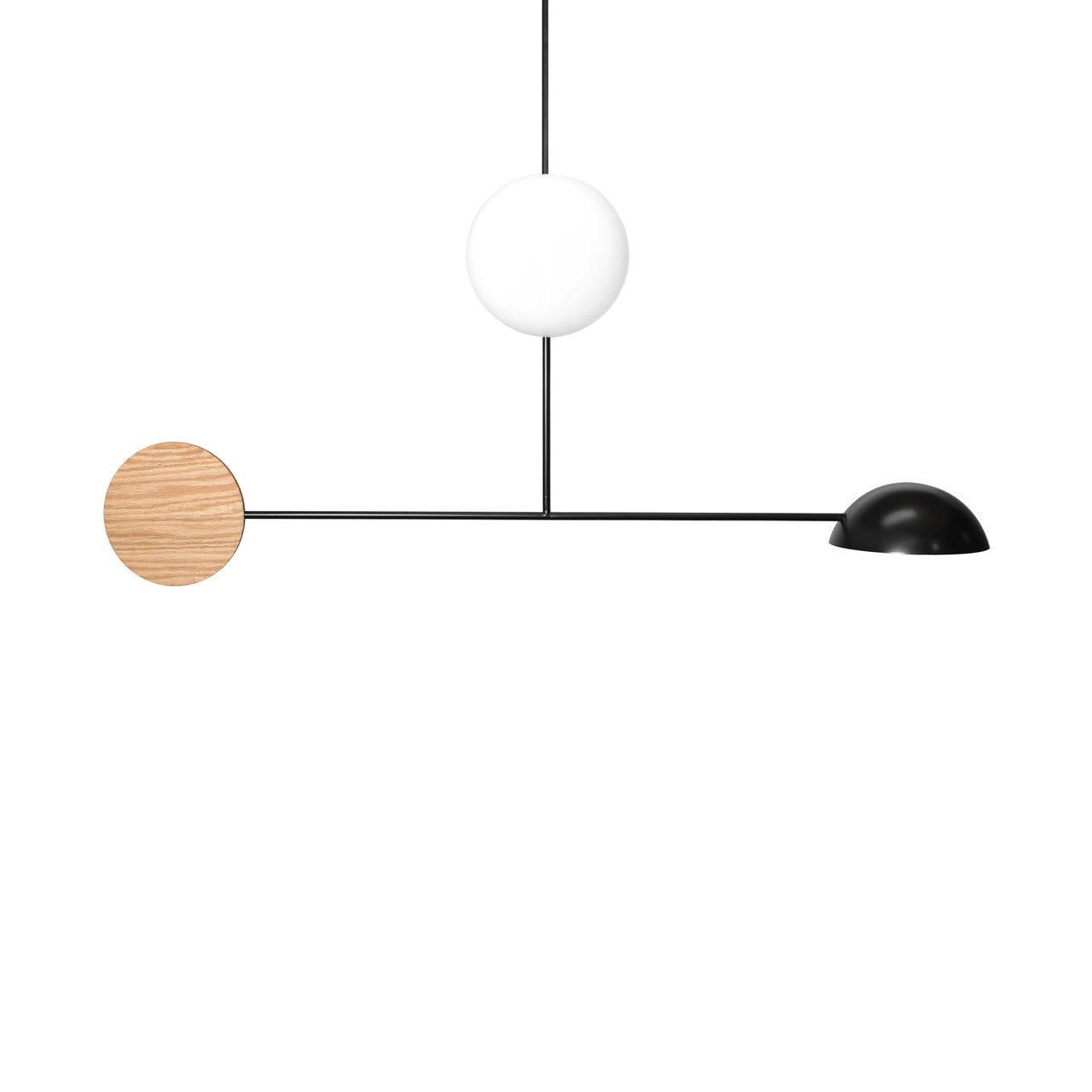 Astro Mobile Light No. 1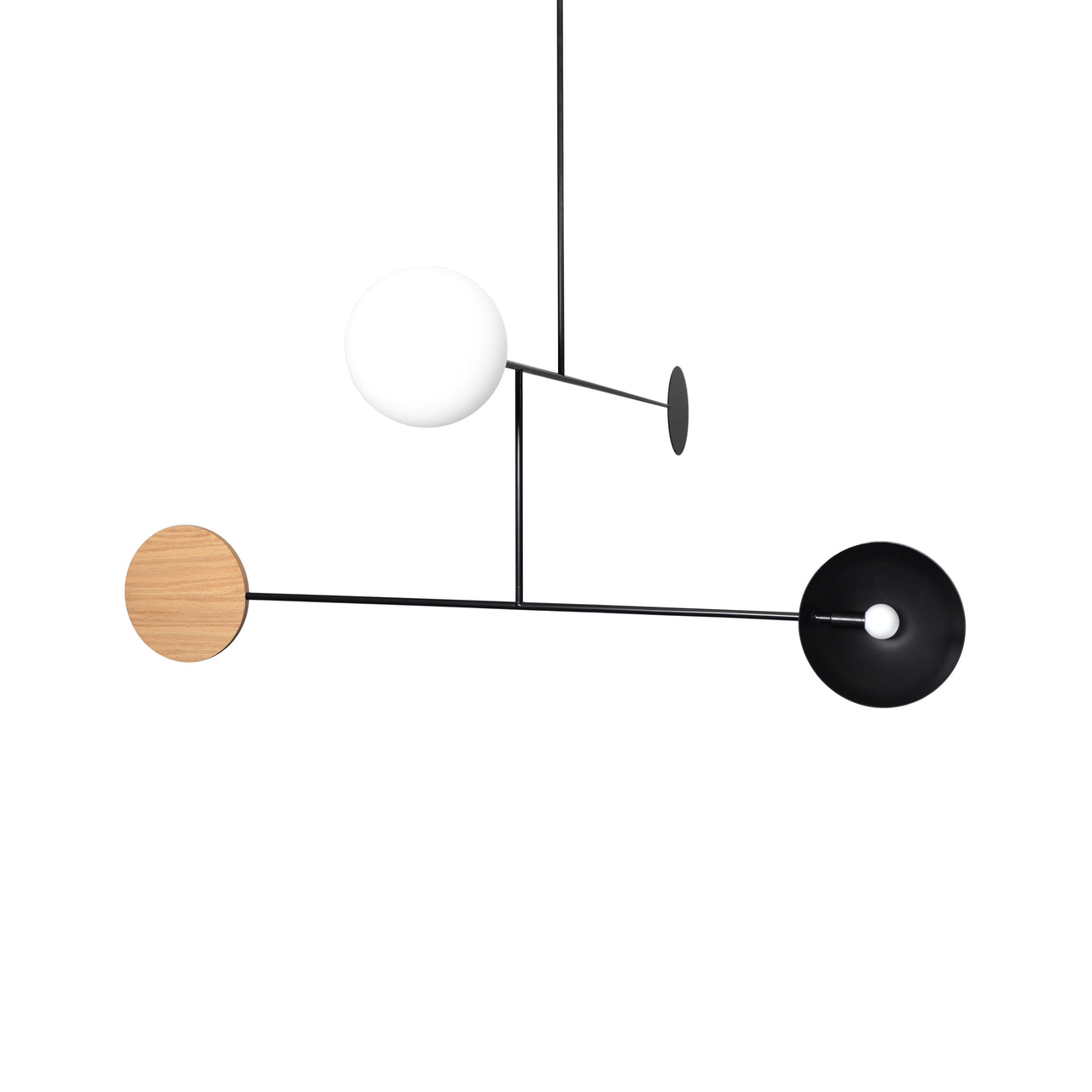 Astro Mobile Light No. 1
Astro Mobile Light No. 1
$2,250

SKU: NEYR-AML-01-BLK-6
$2,250

SKU: NEYR-AML-01-GRY-6
$2,250

SKU: NEYR-AML-01-WHT-6
$2,250

SKU: NEYR-AML-01-BLK-12
$2,250

SKU: NEYR-AML-01-GRY-12
$2,250

SKU: NEYR-AML-01-WHT-12
$2,250

SKU: NEYR-AML-01-BLK-18
$2,250

SKU: NEYR-AML-01-GRY-18
$2,250

SKU: NEYR-AML-01-WHT-18
$2,250

SKU: NEYR-AML-01-BLK-24
$2,250

SKU: NEYR-AML-01-GRY-24
$2,250

SKU: NEYR-AML-01-WHT-24
$2,250

SKU: NEYR-AML-01-BLK-36
$2,250

SKU: NEYR-AML-01-GRY-36
$2,250

SKU: NEYR-AML-01-WHT-36
$2,263

SKU: NEYR-AML-01-BLK-42
$2,263

SKU: NEYR-AML-01-GRY-42
$2,263

SKU: NEYR-AML-01-WHT-42
$2,275

SKU: NEYR-AML-01-BLK-48
$2,275

SKU: NEYR-AML-01-GRY-48
$2,275

SKU: NEYR-AML-01-WHT-48
$2,288

SKU: NEYR-AML-01-BLK-54
$2,288

SKU: NEYR-AML-01-GRY-54
$2,288

SKU: NEYR-AML-01-WHT-54
$2,300

SKU: NEYR-AML-01-BLK-60
$2,300

SKU: NEYR-AML-01-GRY-60
$2,300

SKU: NEYR-AML-01-WHT-60
$2,325

SKU: NEYR-AML-01-BLK-72
$2,325

SKU: NEYR-AML-01-GRY-72
$2,325

SKU: NEYR-AML-01-WHT-72
---
---
Cincinnati-based designer Andrew Neyer creates his own glowing constellation with Astro Mobile Light No.1. Planet-like forms and luminous globes arrayed on a freely rotating pair of horizontal arms provide a visual sense of balance as it hovers in space, a fanciful modernist take on a chandelier Handmade in Andrew's headquarters and available in a range of drop heights.
Size
19" h x 80" w (48.3x203.2cm)
Stem lengths available in 12" (30.5cm) increments
Material
Powder-coated steel, aluminum, wood
Details
Bulb included
Handmade in Cincinnati, OH
Technical
Globe: E26 medium base socket/10W max
Shade: E12 Candelabra socket/60W max
Bulbs: LED A19 + 40W G16
120V
Brand
Andrew Neyer
Cincinnati-based Andrew Neyer began his excursion into lighting with his jaw-dropping 6-foot cantilevering Crane wall light. Though trained as a fine artist and not a product designer, the acclaim for his initial effort led Andrew to develop a full collection based on objects as diverse as a gym barbell, a door chime or a toy yo-yo.

"Our design process is centered on reimagining familiar forms to inspire a new appreciation of ordinary objects," he says. "The process involves a series of reductions until the design feels effortless." That said, Andrew's fixtures continue to astonish, especially in dramatic pendant and mobile formations.