Original 1227 Mini Ceramic Table Lamp
Original 1227 Mini Ceramic Table Lamp
Original 1227 Mini Ceramic Table Lamp
Original 1227 Mini Ceramic Table Lamp
Original 1227 Mini Ceramic Table Lamp
Original 1227 Mini Ceramic Table Lamp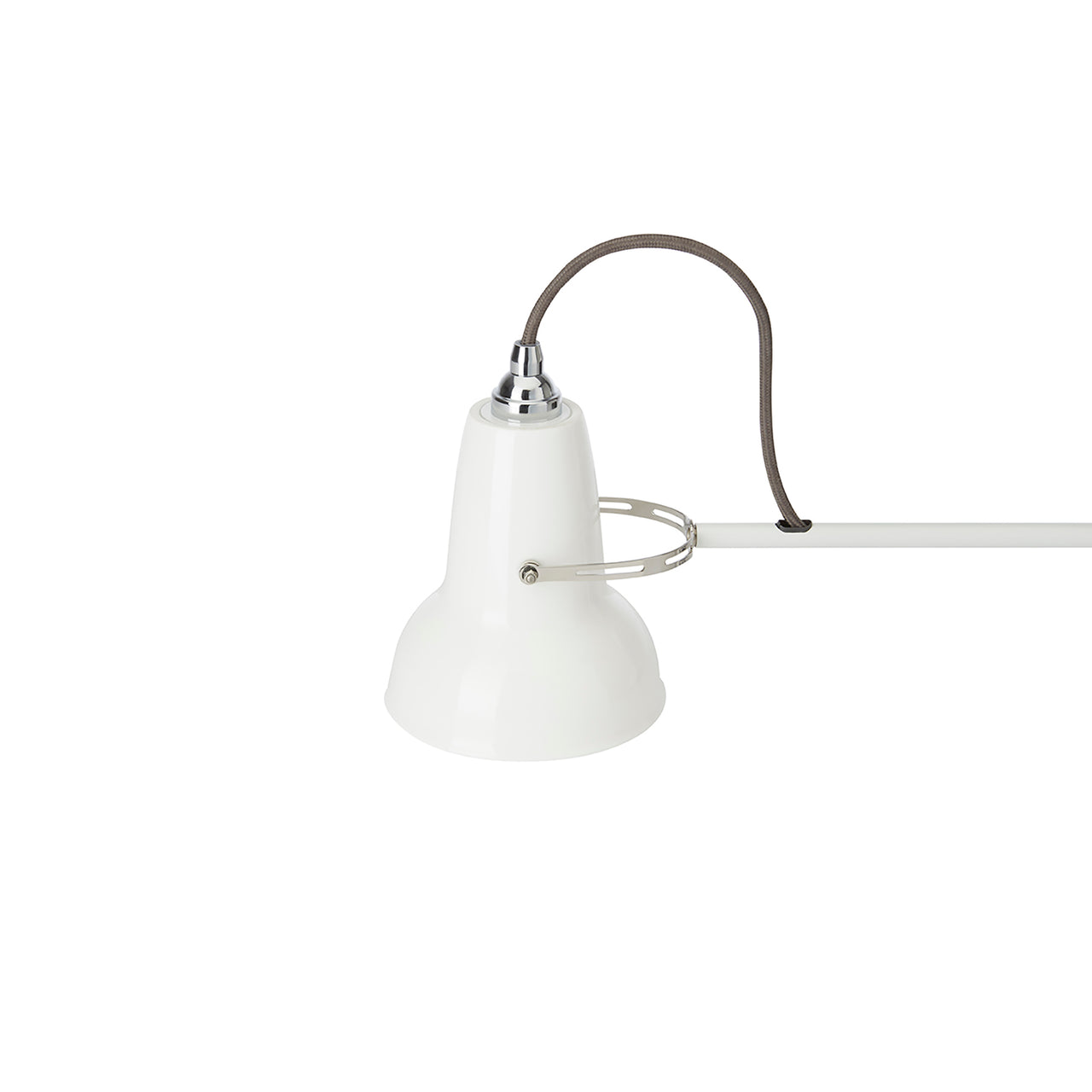 Original 1227 Mini Ceramic Table Lamp
Original 1227 Mini Ceramic Table Lamp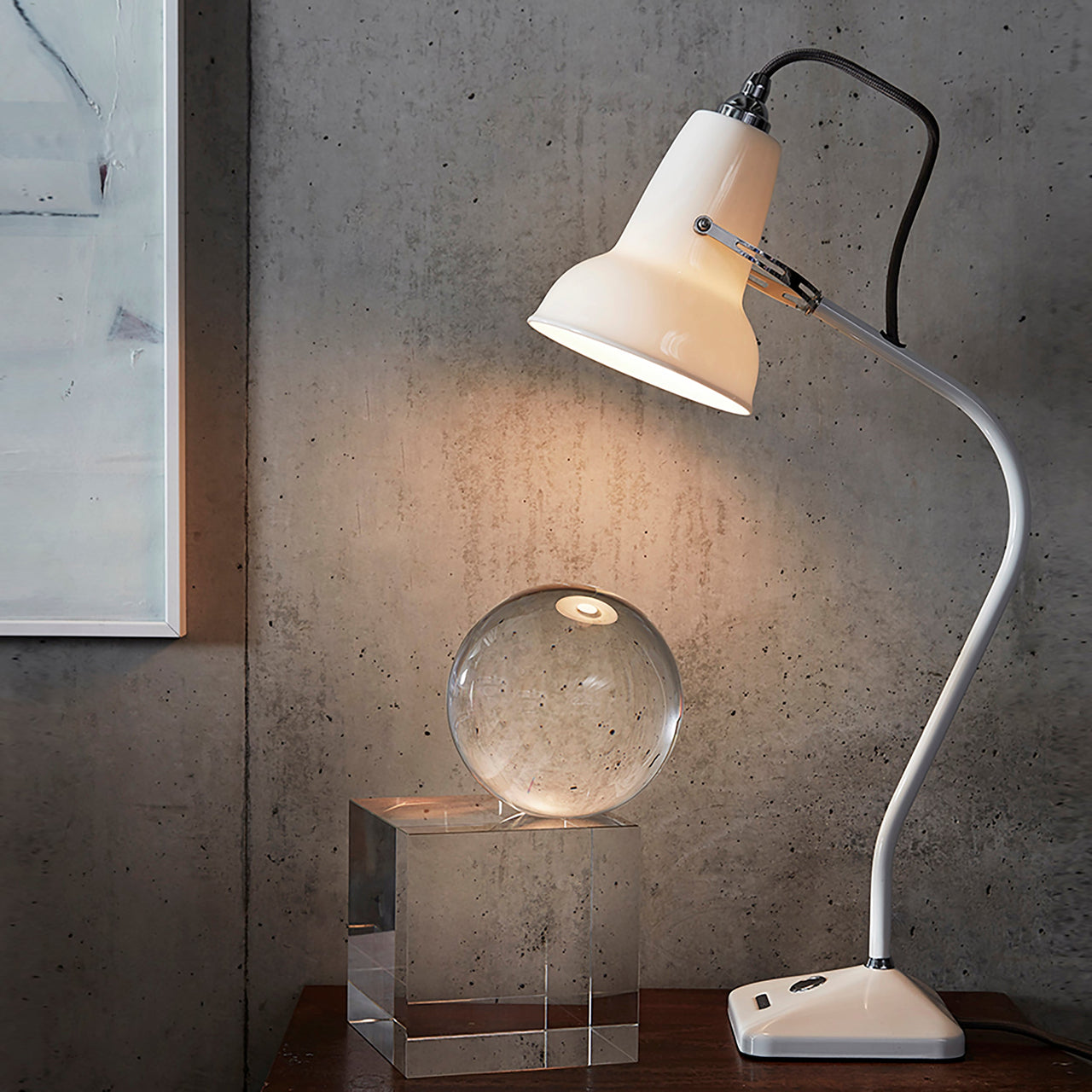 Original 1227 Mini Ceramic Table Lamp
Original 1227 Mini Ceramic Table Lamp
Original 1227 Mini Ceramic Table Lamp
Original 1227 Mini Ceramic Table Lamp
Original 1227 Mini Ceramic Table Lamp
Original 1227 Mini Ceramic Table Lamp
Original 1227 Mini Ceramic Table Lamp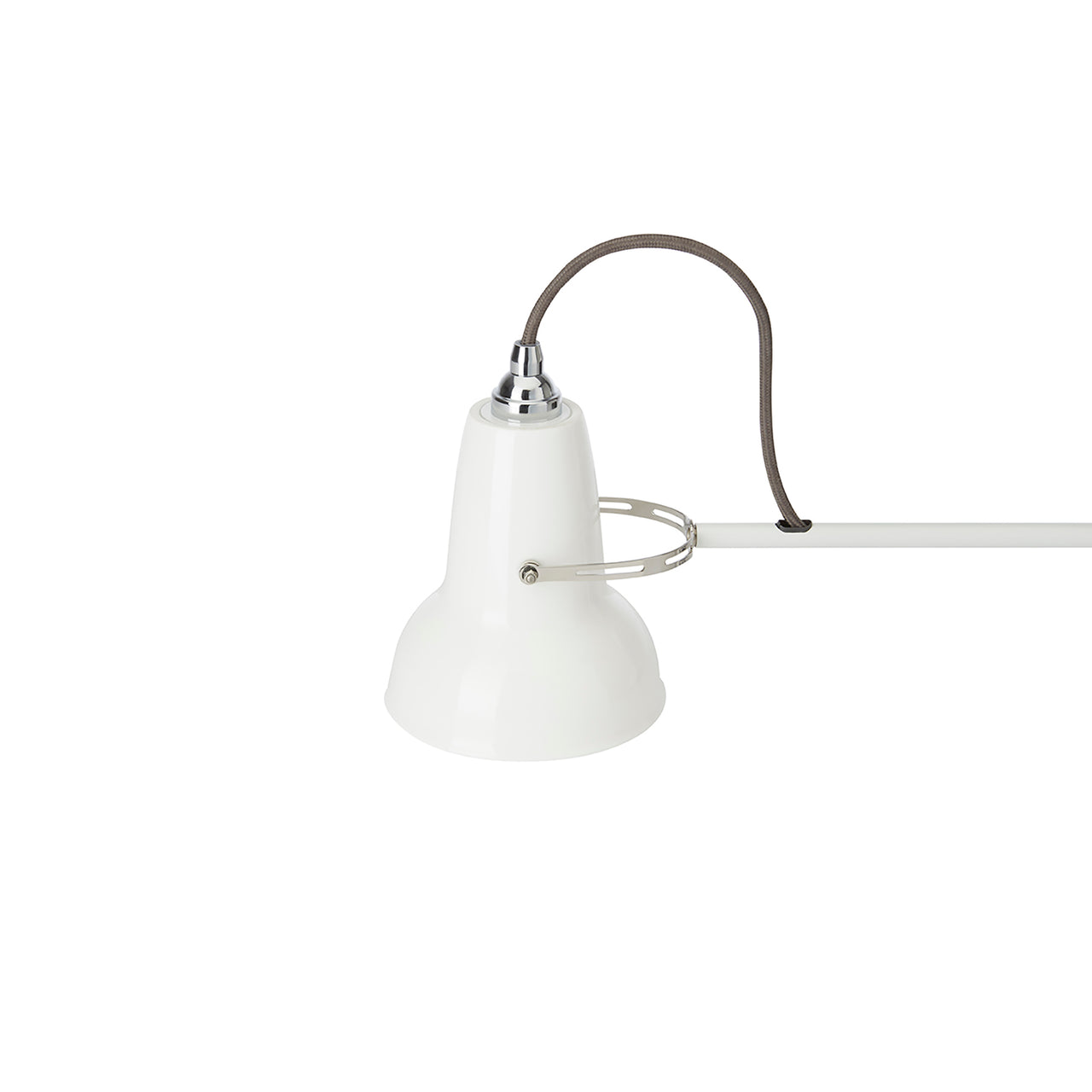 Original 1227 Mini Ceramic Table Lamp
Original 1227 Mini Ceramic Table Lamp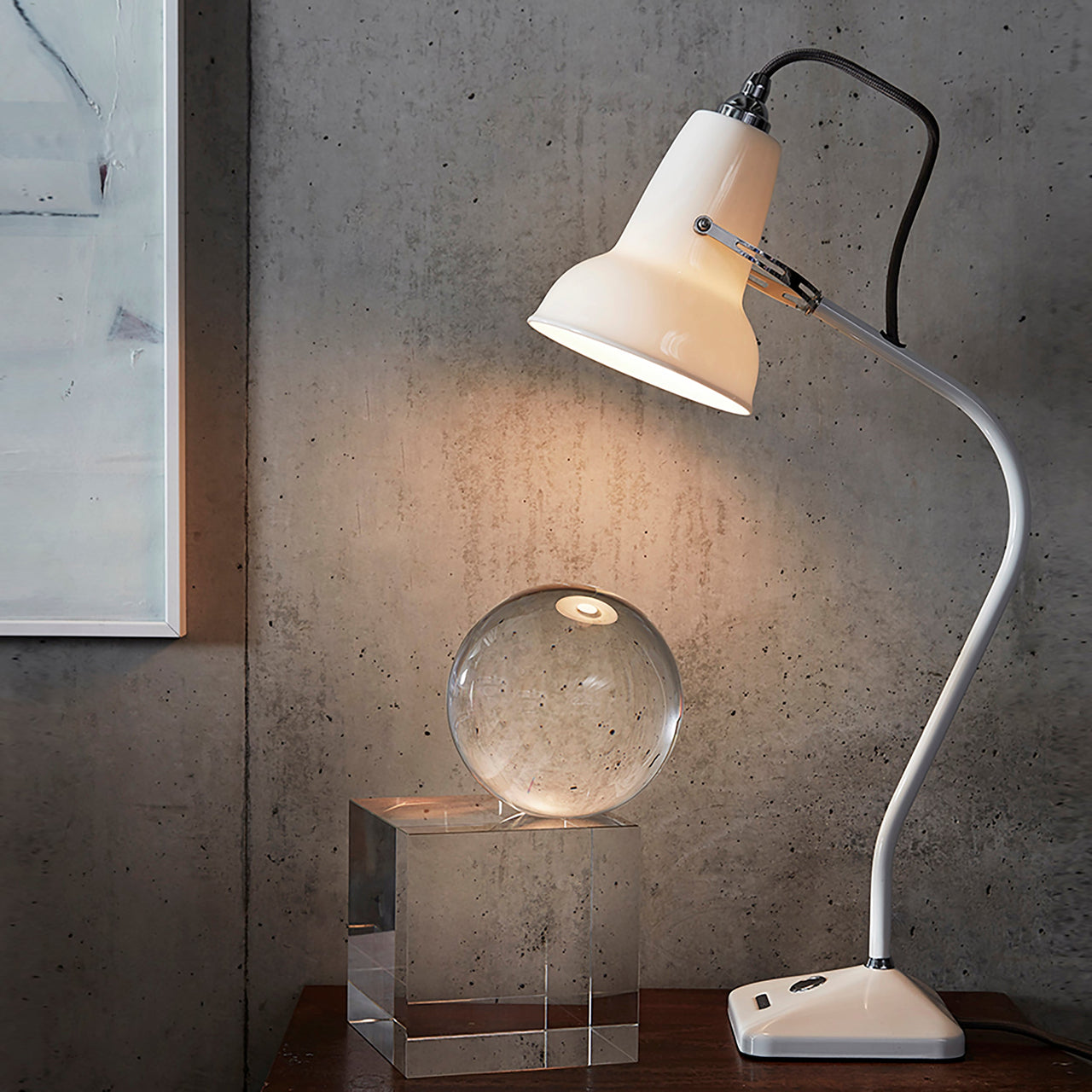 Original 1227 Mini Ceramic Table Lamp
---
---
In the Mini Ceramic iteration, Anglepoise offers a bedside lamp that is tailor-made for reading. With a bone china shade that turns translucent when the lamp is switched on, Original 1227 glows with warm illumination and its flexible shade casts light precisely where it is needed. With its compact fixed arm design and ergonomic weighted base with integrated switch, it's a smart bedside companion, the glossy smoothness of the bone china shade set off by gleaming chrome-plated fittings.
Size
20.5" h x 10.2" w (52x26cm)
Shade: 5.5" h x 5.1" dia (14x13cm)
Max reach (from base to shade): 7.9" (20cm)
Base: 4.7" h x 4.7" w (12x12cm)
Cable length: 70.9" (180cm)
Material
Ceramic, steel, cast iron, chrome plated fittings
Technical
UL listed
E12
Color temperature: 2700K
Dimmable
Bulb included
Brand
Anglepoise
Here's the unlikely tale of how an iconic British design literally "sprung" from an amateur inventor's workshop. More than 70 years ago, automotive engineer George Carwardine, tinkering with constant-tension metal springs developed by the French firm Terry's, found they could be moved in any direction but then "stayed put." He didn't find an application for cars but envisioned a task lamp based on the mechanics of the human arm. Notably, he added a shade to focus the light which meant that it used less electricity than usual at the time. 
With patent in hand in 1934, George debuted the first Anglepoise at the British Industries Fair. Since then, his original model 1227 and succeeding variations have proved timeless to generations of students, artists and professionals. Anglepoise lamps were produced for World War II bombers, celebrated in a Royal Mail stamp and have inspired tributes from musicians, artists and writers. With new energy-saving strides, the Anglepoise remains true to its defining minimalist design and efficiency.