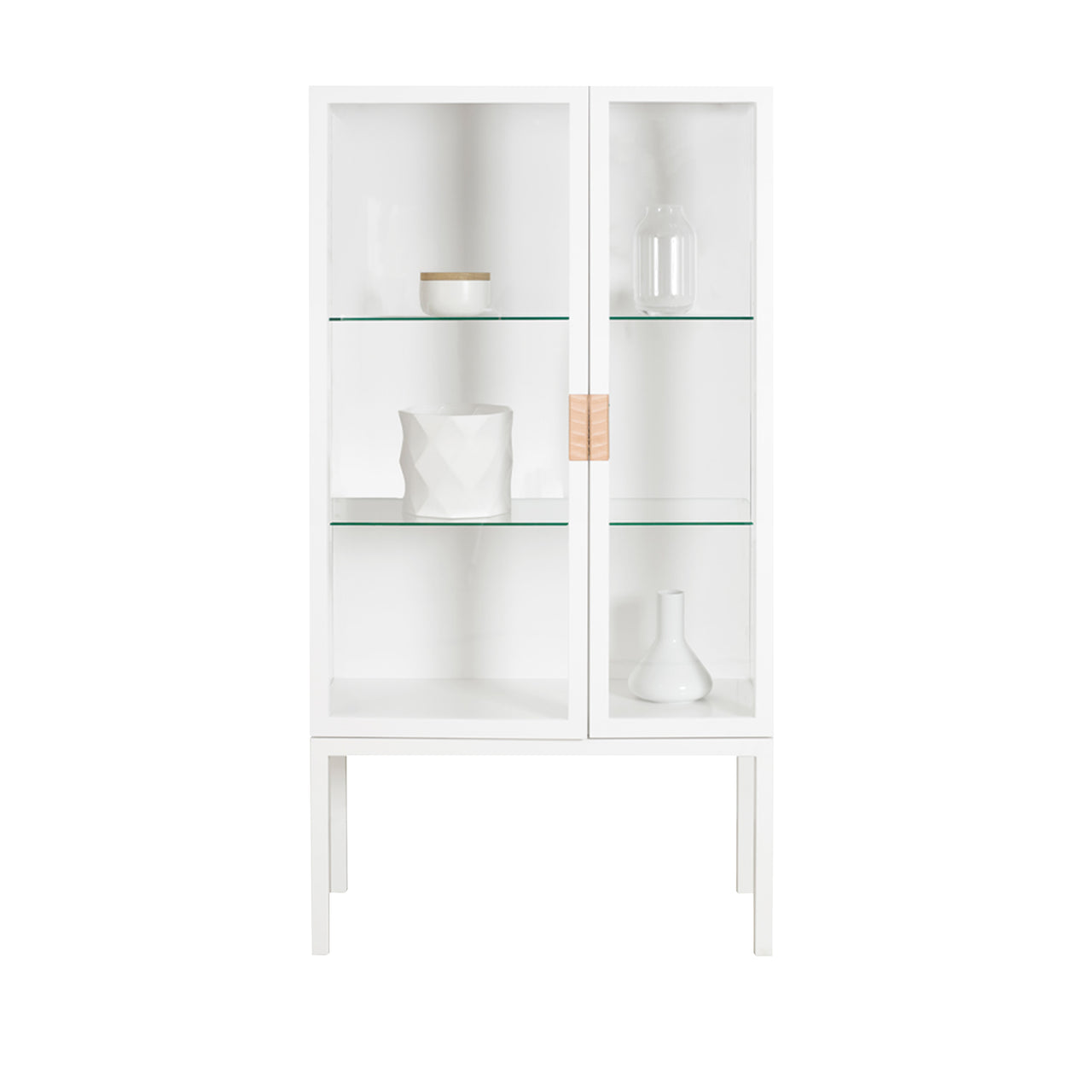 Frame Cabinet: White + Natural
Frame Cabinet: Nordic Blue + Natural
insitu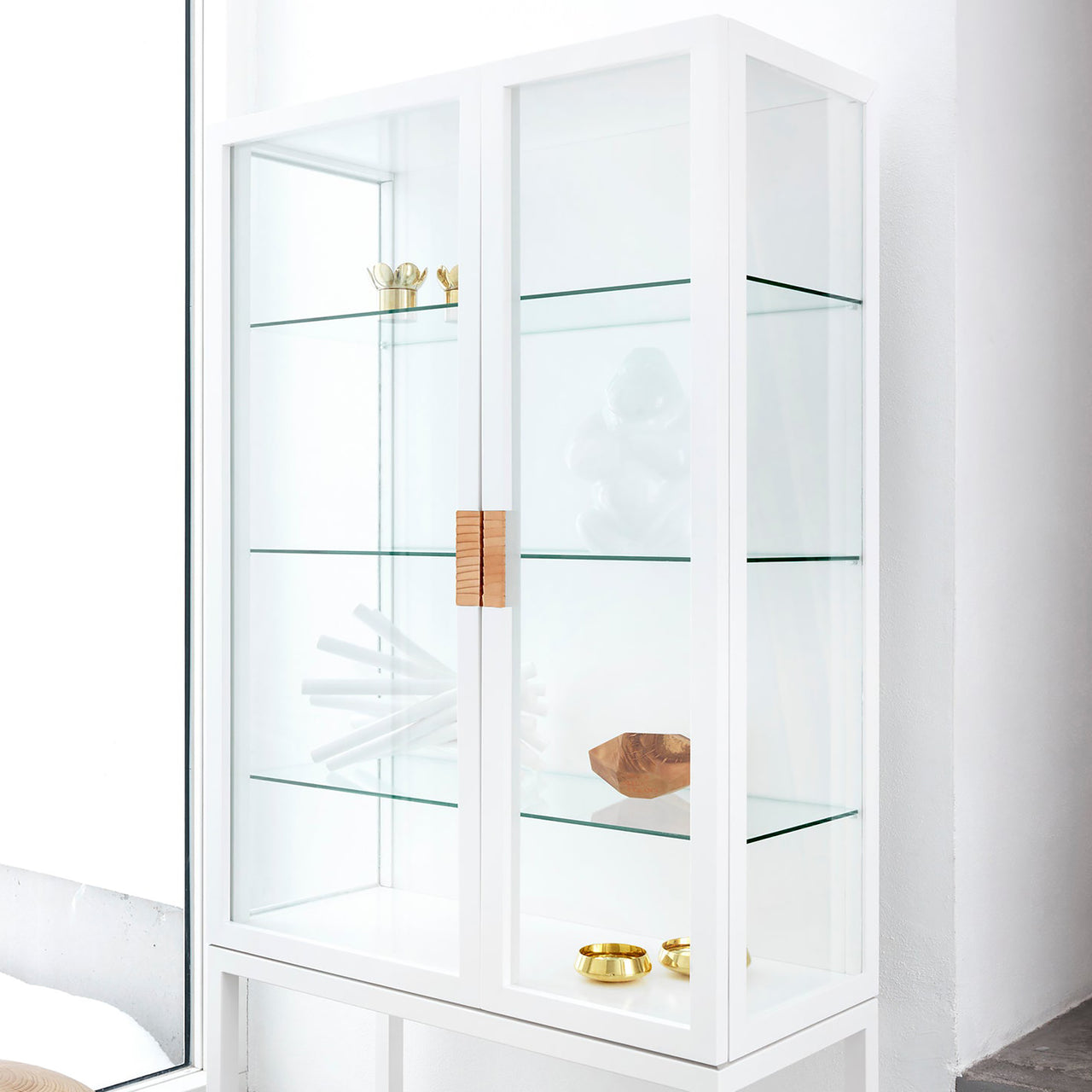 insitu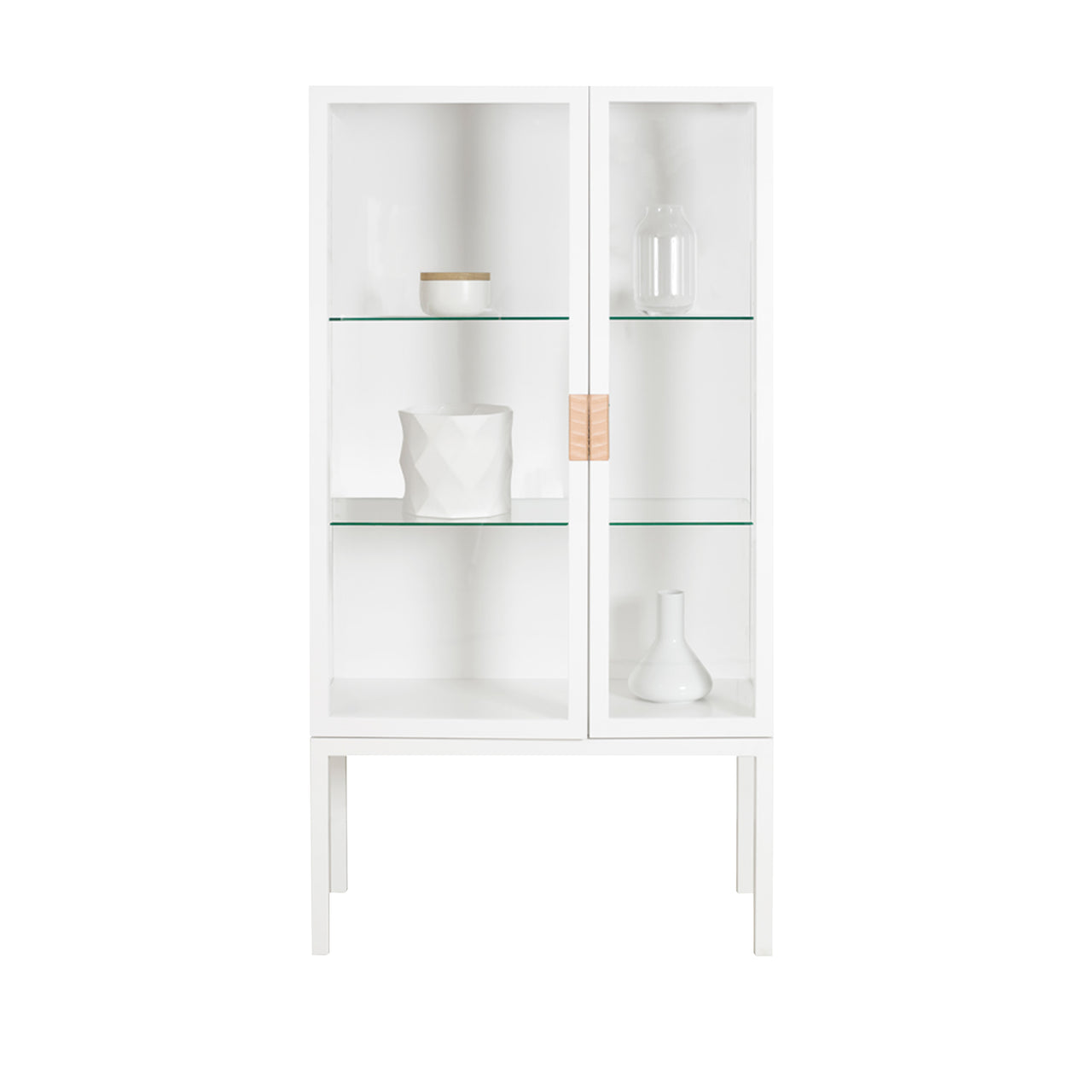 Frame Cabinet: White + Natural
Frame Cabinet: Nordic Blue + Natural
insitu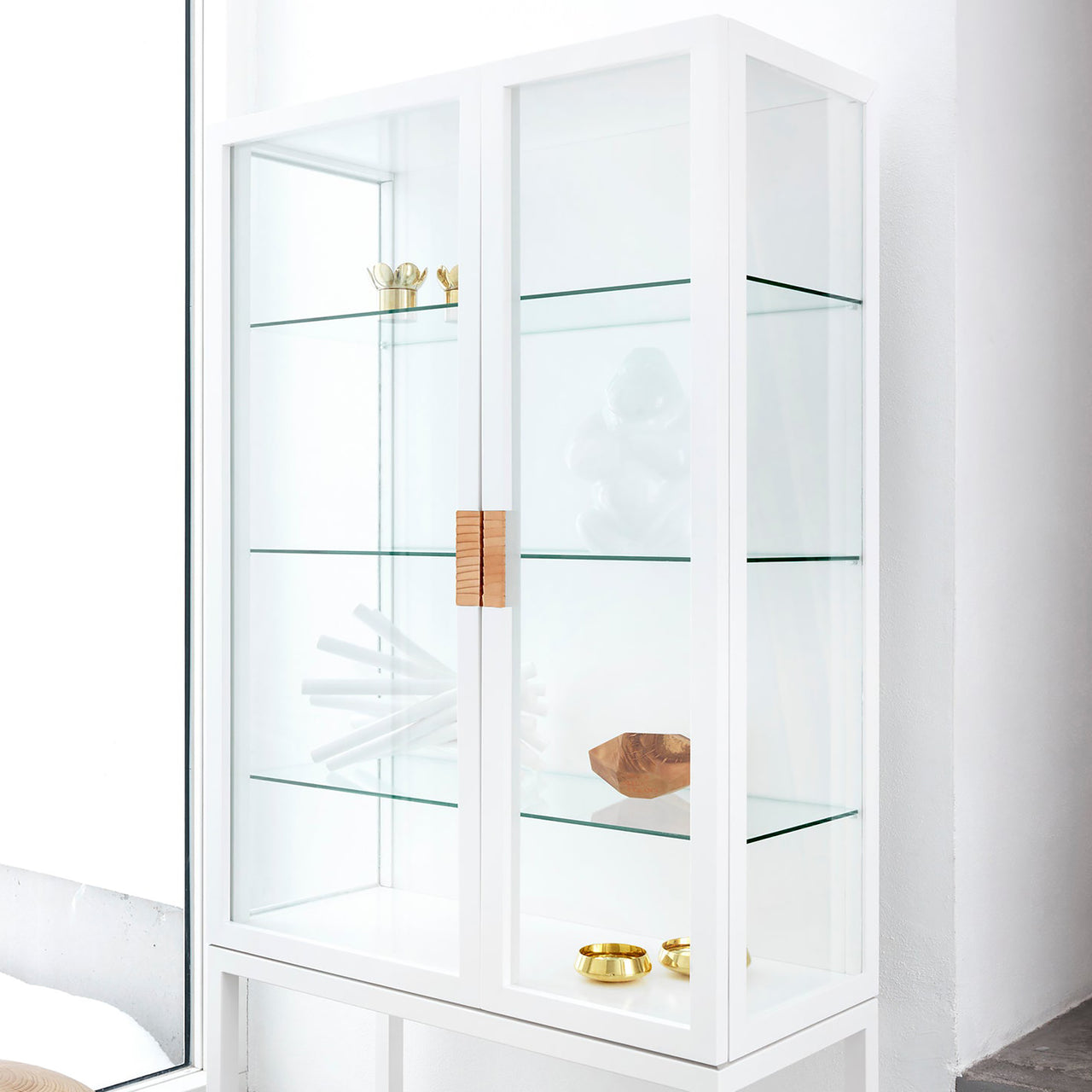 insitu
Asplund × Anya Sebton & Eva Lilja Lowenhielm
Frame Cabinet
$6,264

SKU: ASP-0571049-BLK
$6,264

SKU: ASP-0571046-BLK
$6,264

SKU: ASP-0571045-BLK
$6,264

SKU: ASP-0571044-BLK
$6,264

SKU: ASP-0571040-BLK
$6,264

SKU: ASP-0571047-BLK
$6,264

SKU: ASP-0571015-BLK
$6,264

SKU: ASP-0571049-COG
$6,264

SKU: ASP-0571046-COG
$6,264

SKU: ASP-0571045-COG
$6,264

SKU: ASP-0571044-COG
$6,264

SKU: ASP-0571040-COG
$6,264

SKU: ASP-0571047-COG
$6,264

SKU: ASP-0571015-COG
$6,264

SKU: ASP-0571049-DBWN
$6,264

SKU: ASP-0571046-DBWN
$6,264

SKU: ASP-0571045-DBWN
$6,264

SKU: ASP-0571044-DBWN
$6,264

SKU: ASP-0571040-DBWN
$6,264

SKU: ASP-0571047-DBWN
$6,264

SKU: ASP-0571015-DBWN
$6,264

SKU: ASP-0571049-NAT
$6,264

SKU: ASP-0571046-NAT
$6,264

SKU: ASP-0571045-NAT
$6,264

SKU: ASP-0571044-NAT
$6,264

SKU: ASP-0571040-NAT
$6,264

SKU: ASP-0571047-NAT
$6,264

SKU: ASP-0571015-NAT
---
---
This tall monochrome stunner perfectly illustrates Anya Sebton and Eva Lilja Löwenhielm's vision for their Frame storage series. Teaming up for Stockholm-based Aspund, the Swedish designers offer a lacquered MDF cabinet with matching powder-coated metal base in a palette of cool Nordic tones. Handles in natural leather accent the asymmetrical facade with double doors in glass or with a glass and solid-lacquer door combo in the Semi version.
Size
66.9" h x 35.4" w x 15.7" d (170x90x40cm)
Stand: 16.9" h (43cm)
Material
Lacquered MDF, leather, glass, powder-coated metal
Details
Made in Sweden
Brand
Asplund
"Small details are more important in simple minimalist design, because you see every line," says Sandra Adrian Asplund, creative director at the eponymous Stockholm-based furniture brand. The brothers Asplund—Michael, an art dealer, and Thomas, a banker—originally teamed up to open a gallery that treated furnishings as works of fine art. When their vision took off, Sandra joined the team as creative head (and later spouse of Thomas) to develop a collection in a style they dub "Friendly Minimalism" that has grown into an internationally acclaimed design leader.
A warmer take on iconic Swedish minimalism, the Asplund look is similarly grounded in functionality and and hews to an ethos of sustainably. "Natural materials often require a bit of love and care, but in return, they age beautifully and last a lifetime," says Sandra. Carefully produced in Sweden with environmentally friendly processes and a large measure of hand craftsmanship, Asplund goods are contemporary heirlooms, she says. "Unless every inch is perfect, it is not good enough."