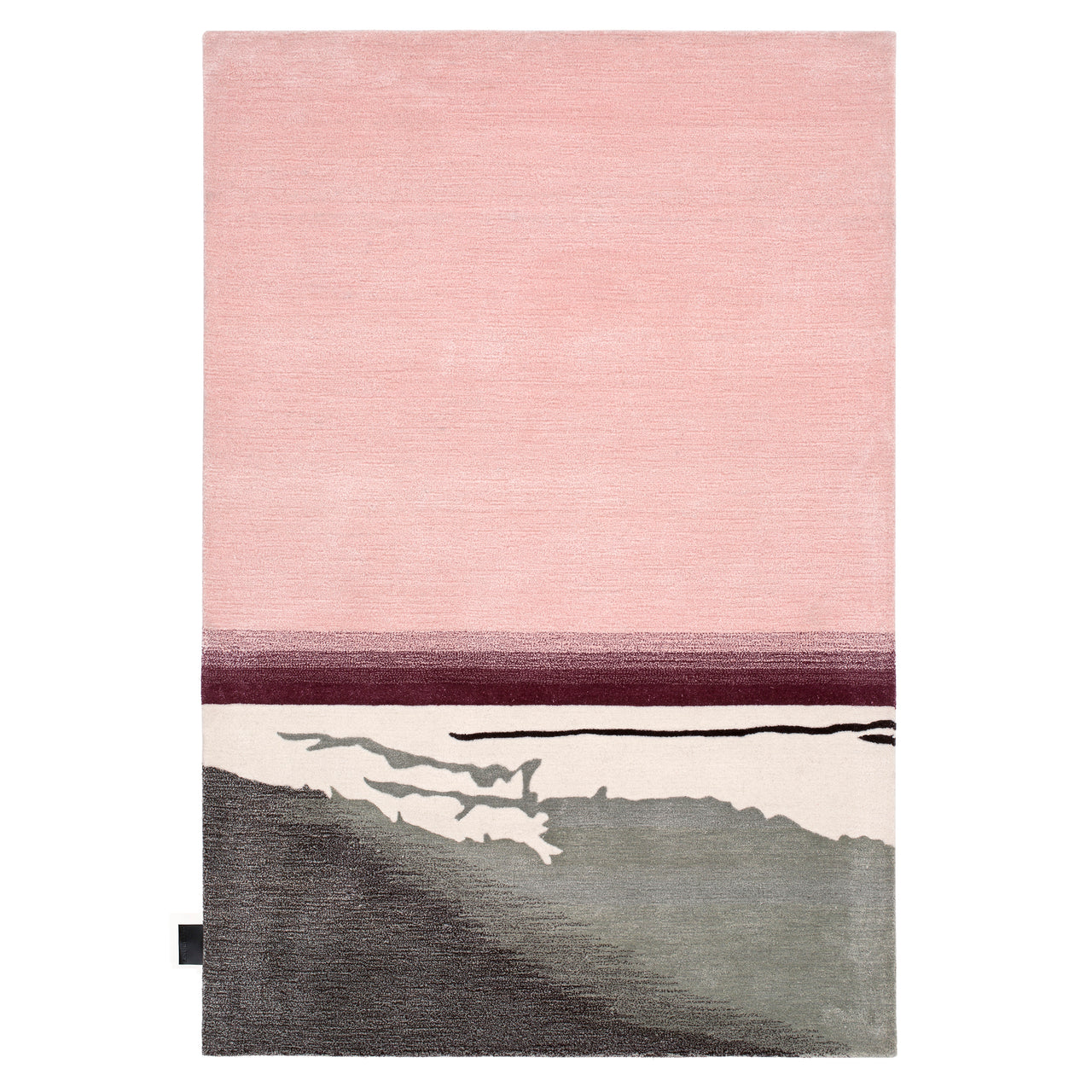 Horizon Rug: Rectangular + Frost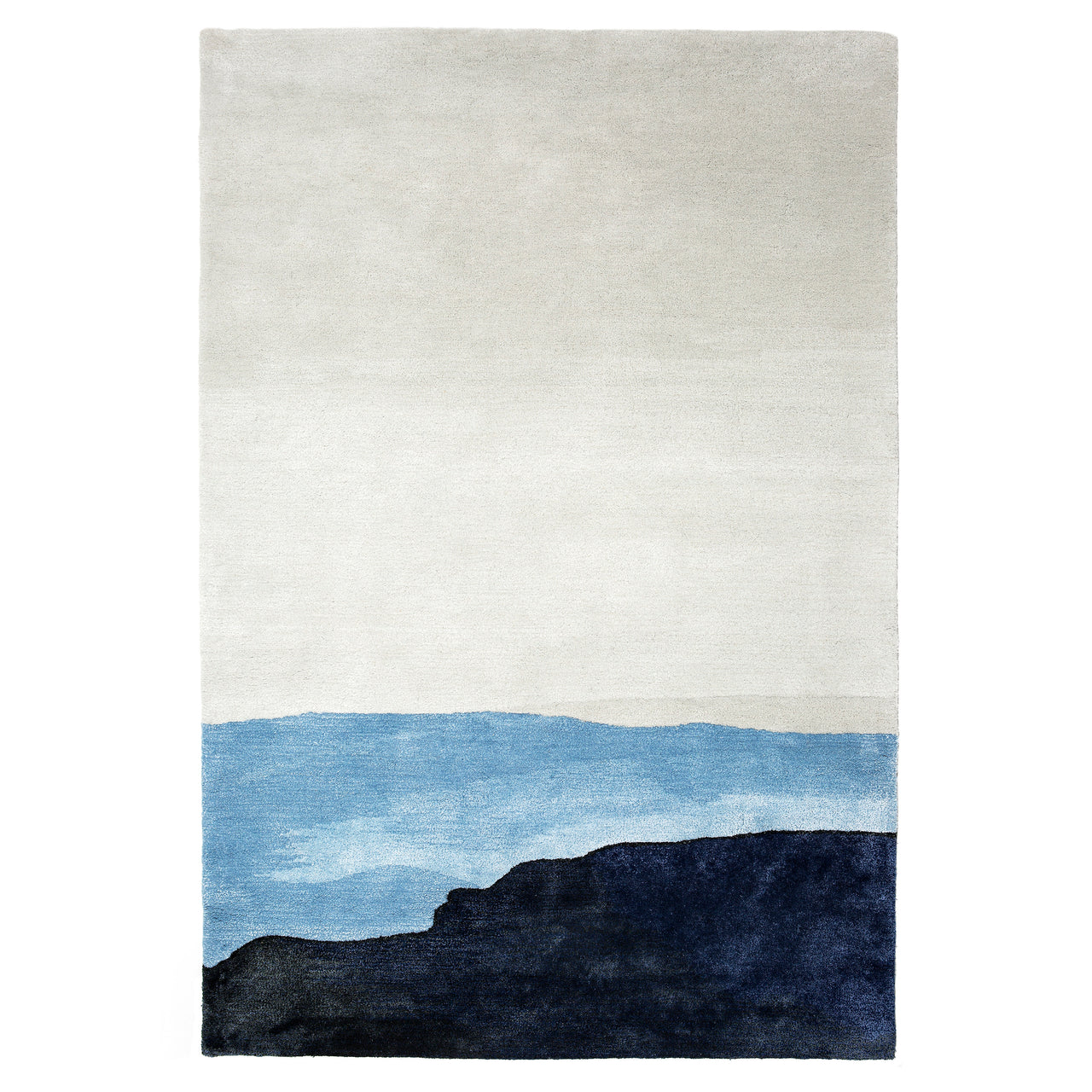 Horizon Rug: Rectangular + Ice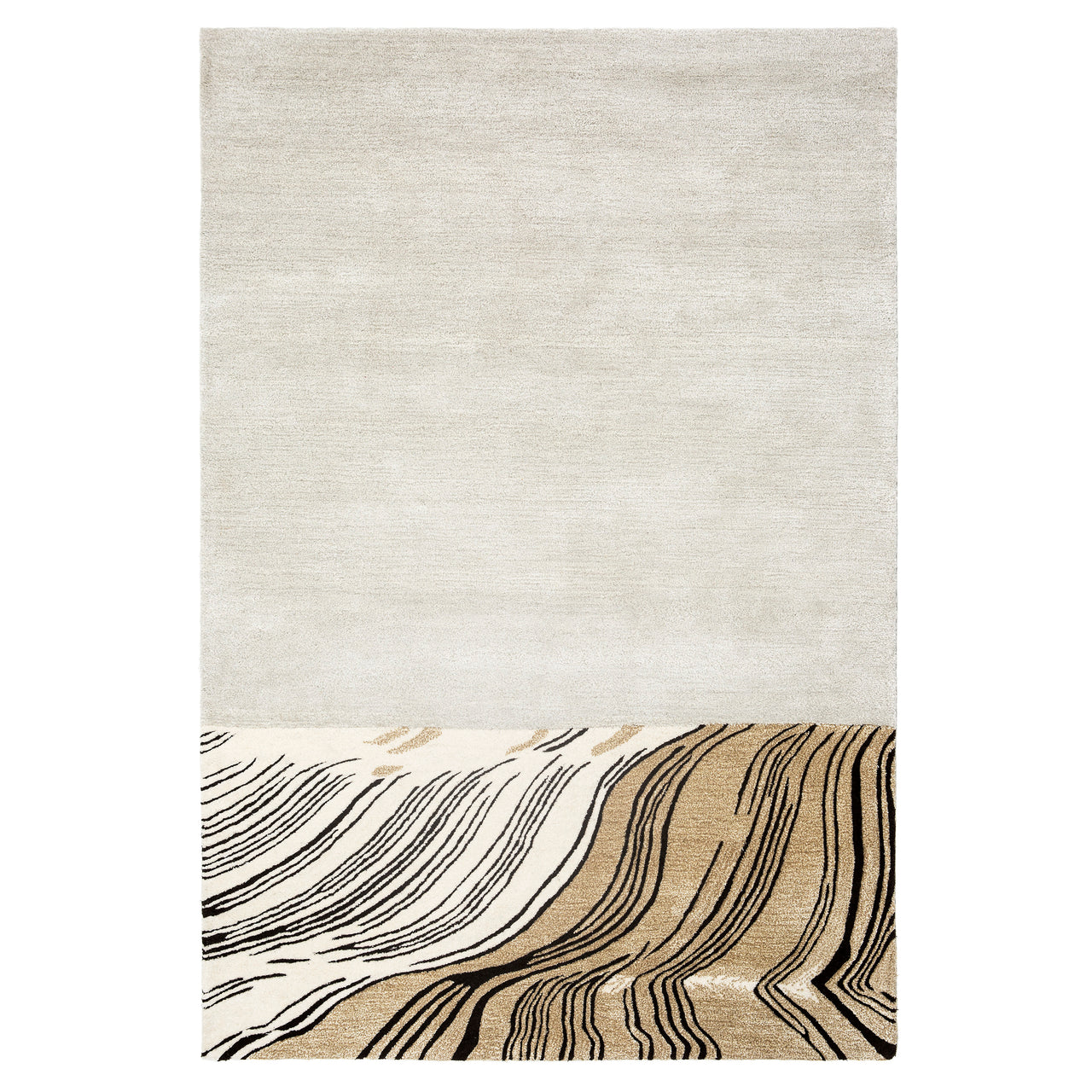 Horizon Rug: Rectangular + Fields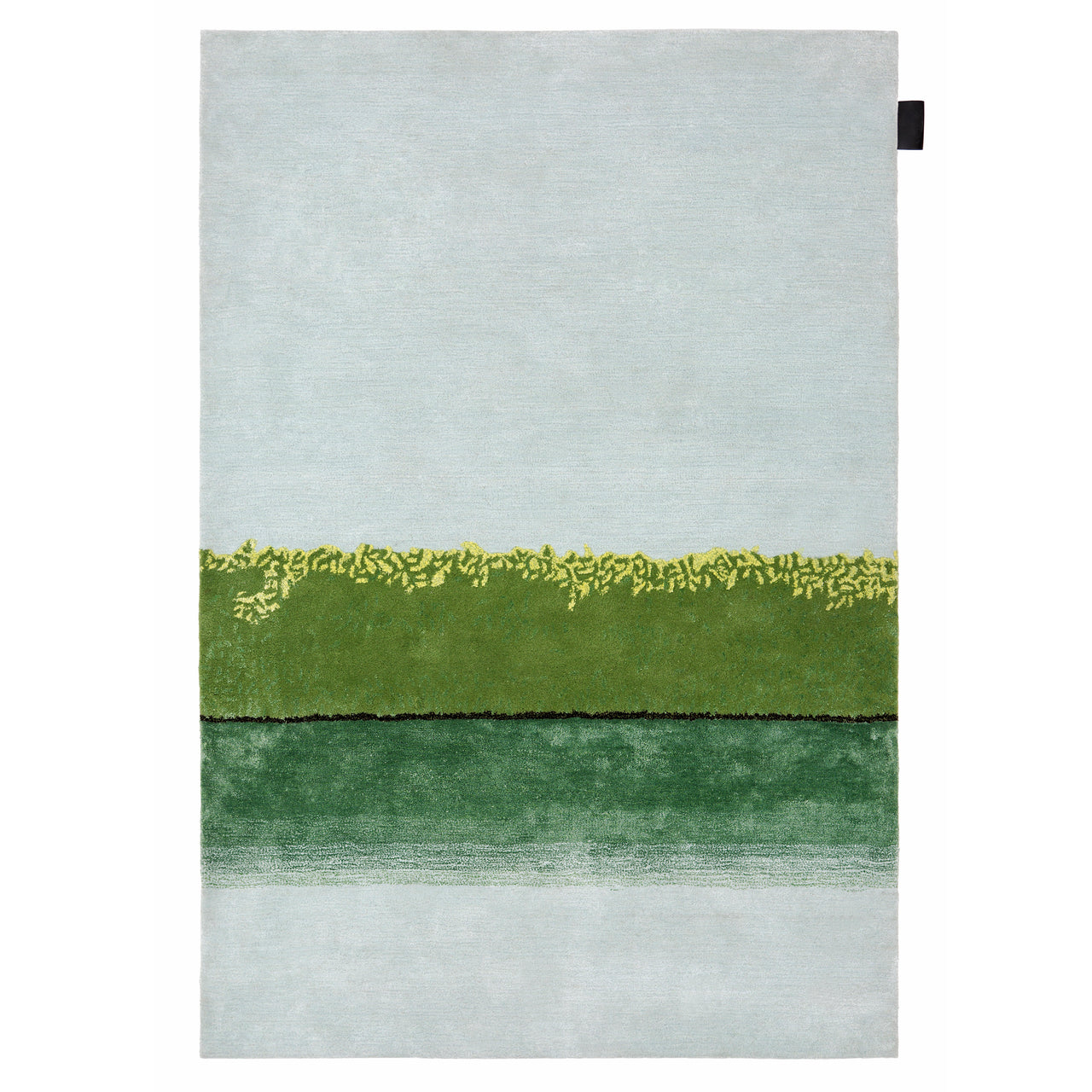 Horizon Rug: Rectangular + Lake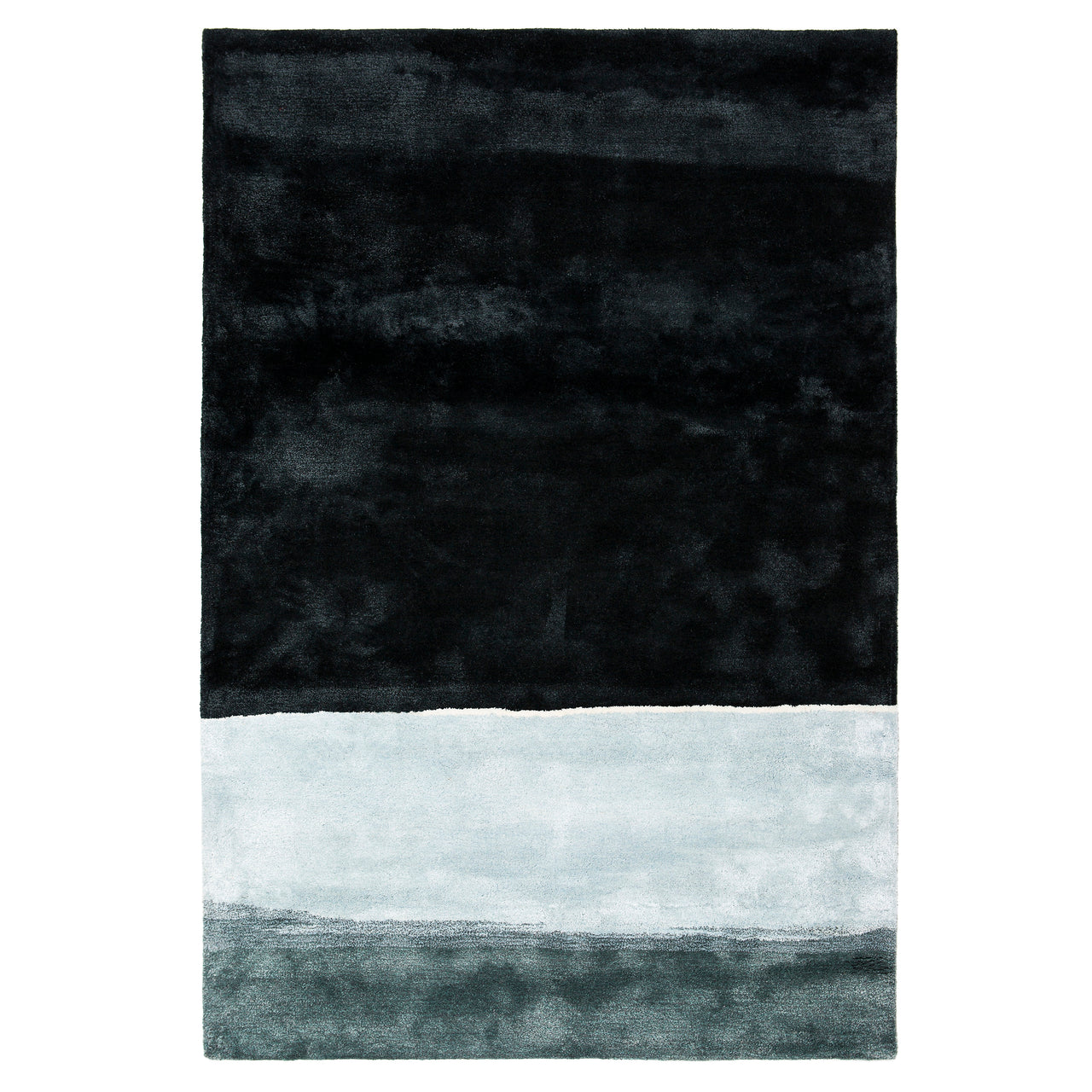 Horizon Rug: Rectangular + Midnight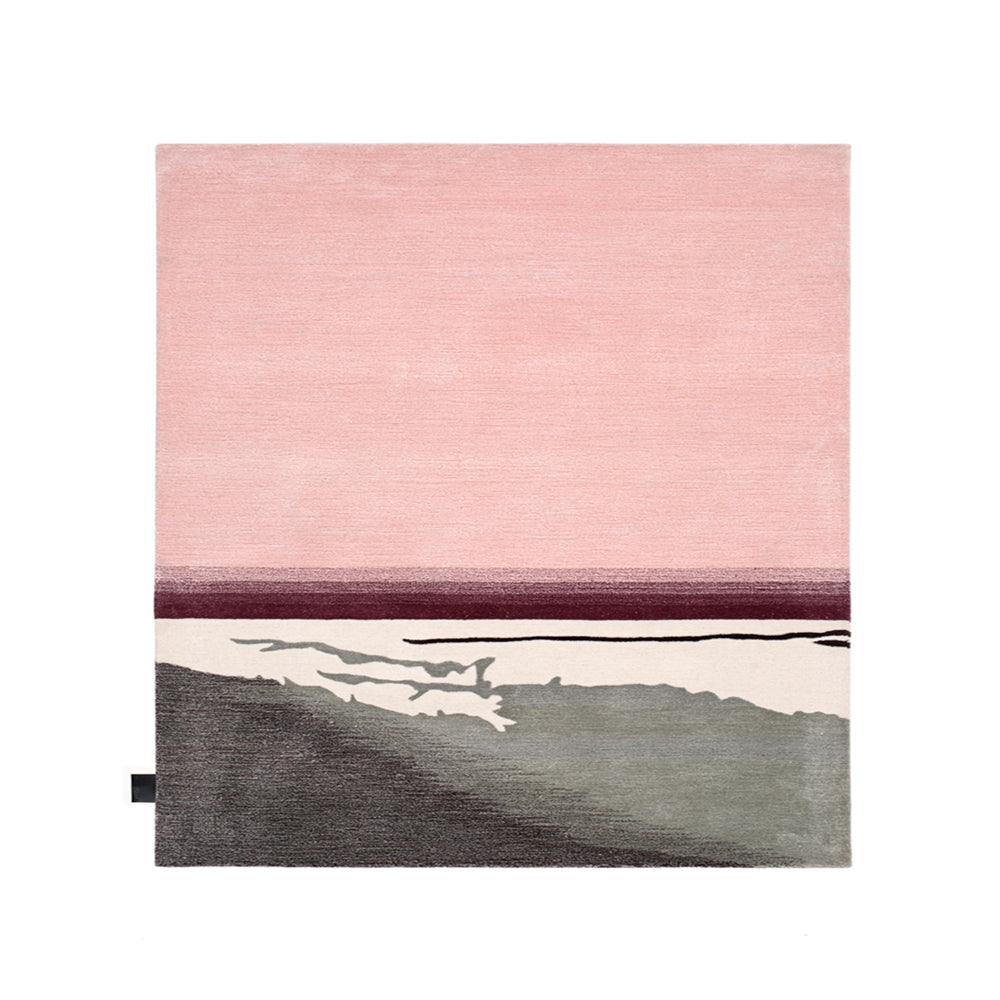 Horizon Rug: Square + Frost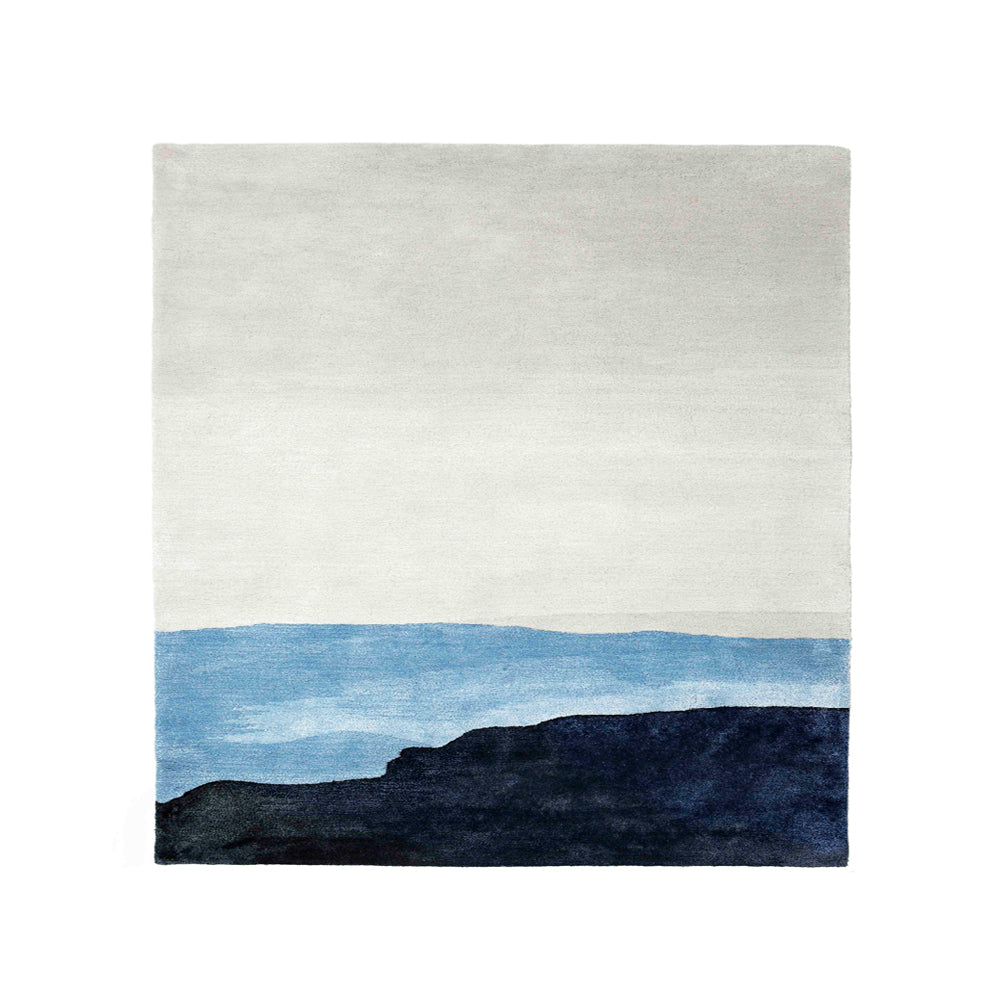 Horizon Rug: Square + Ice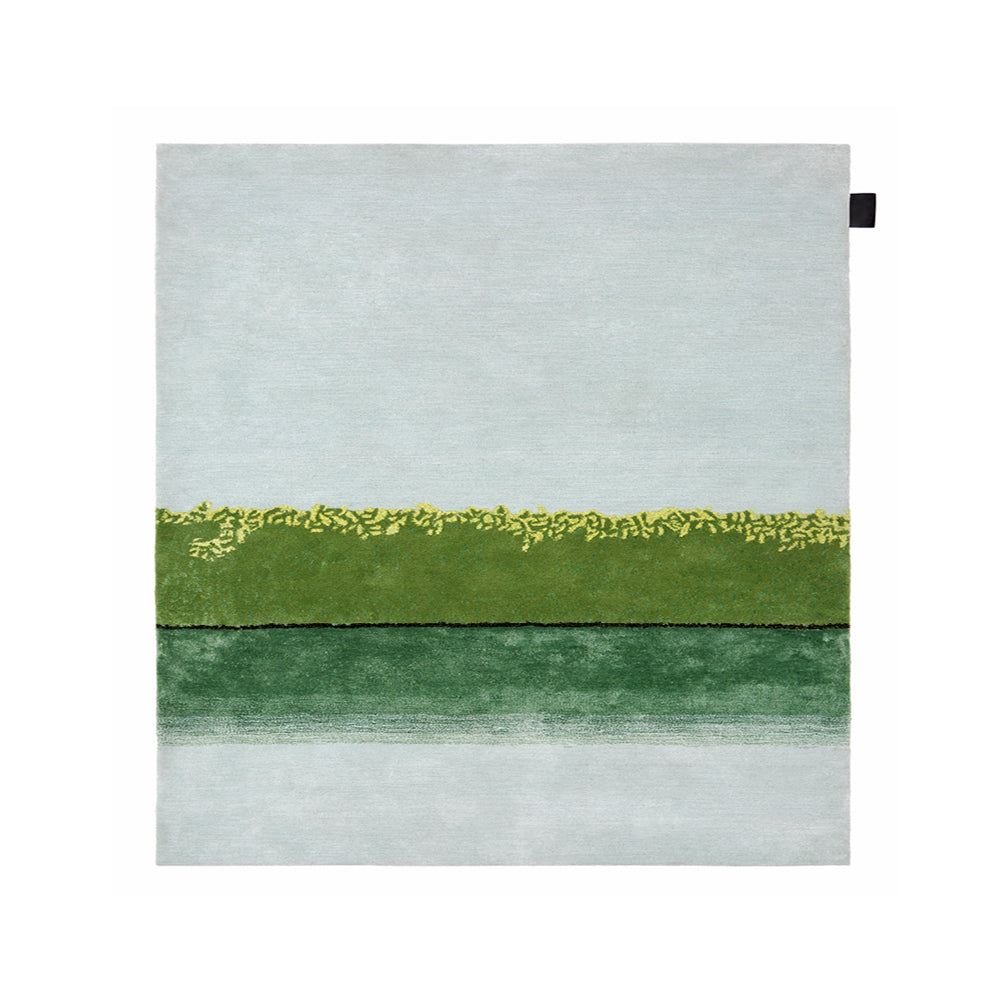 Horizon Rug: Square + Lake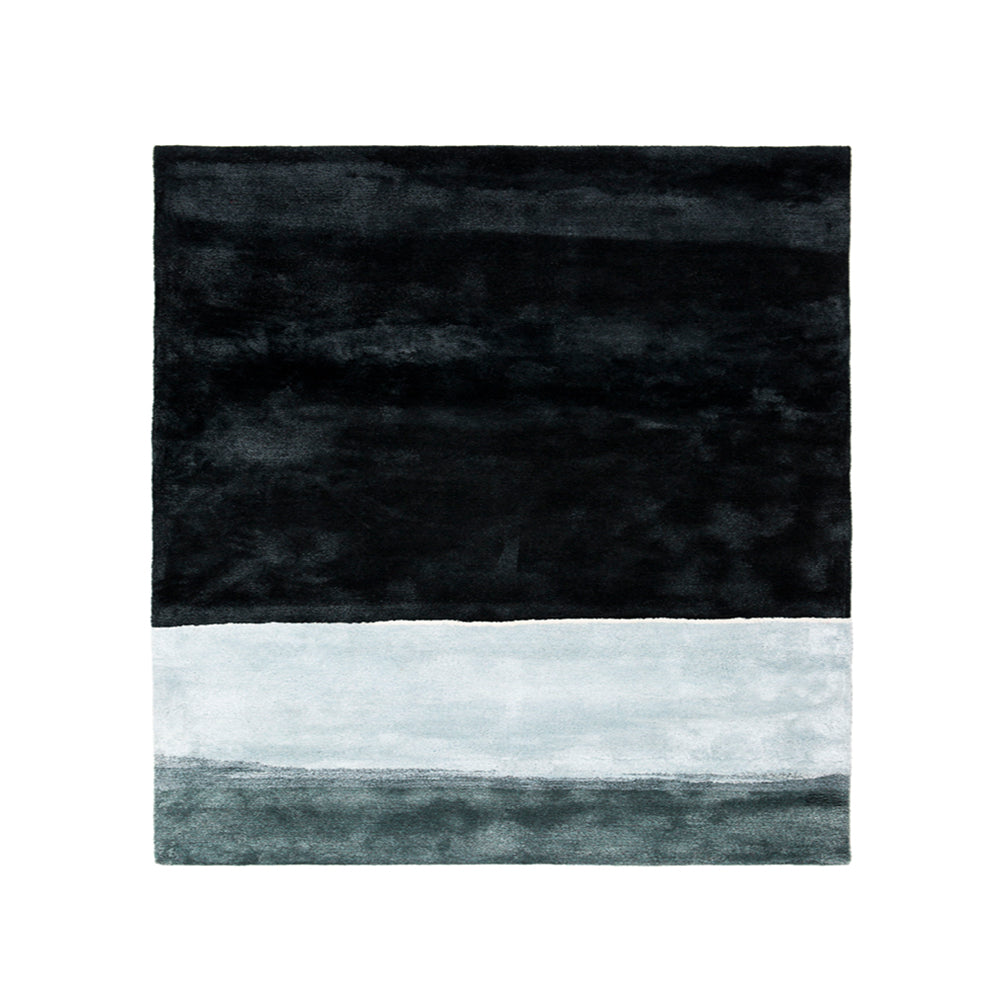 Horizon Rug: Square + Midnight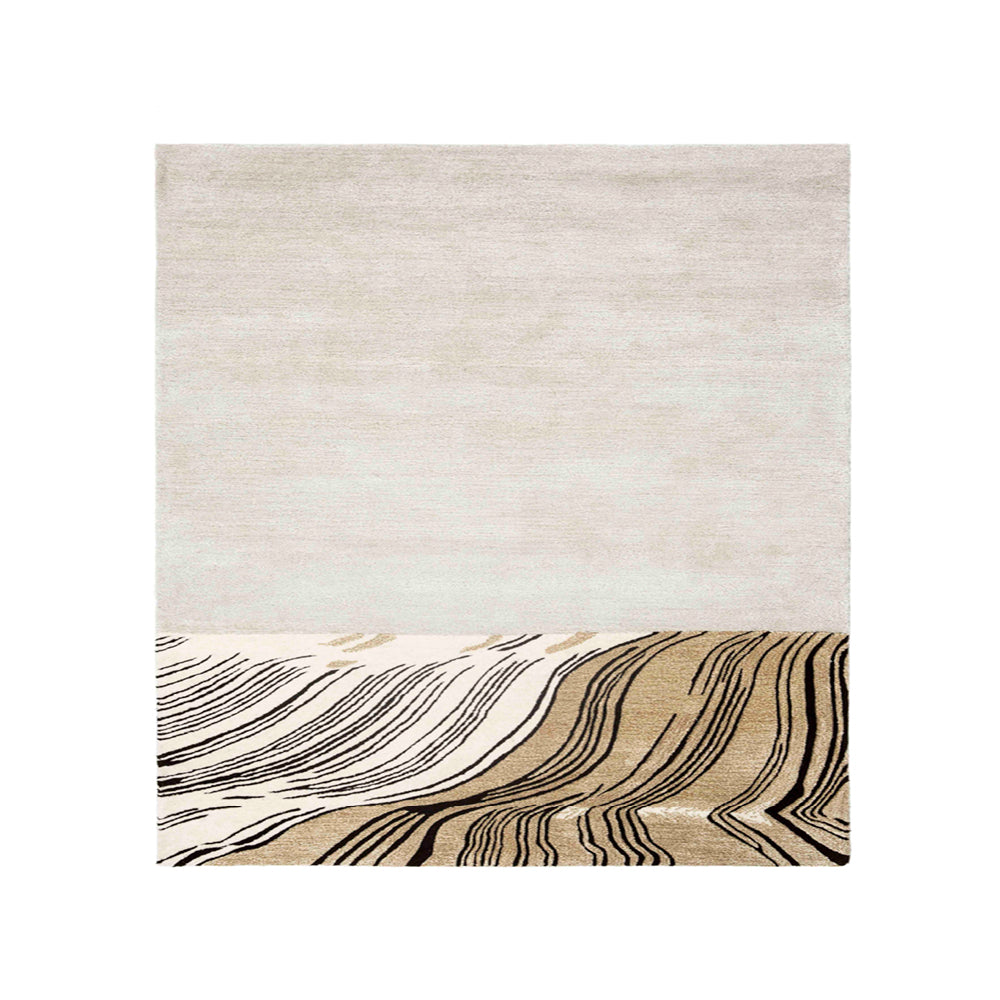 Horizon Rug: Square + Field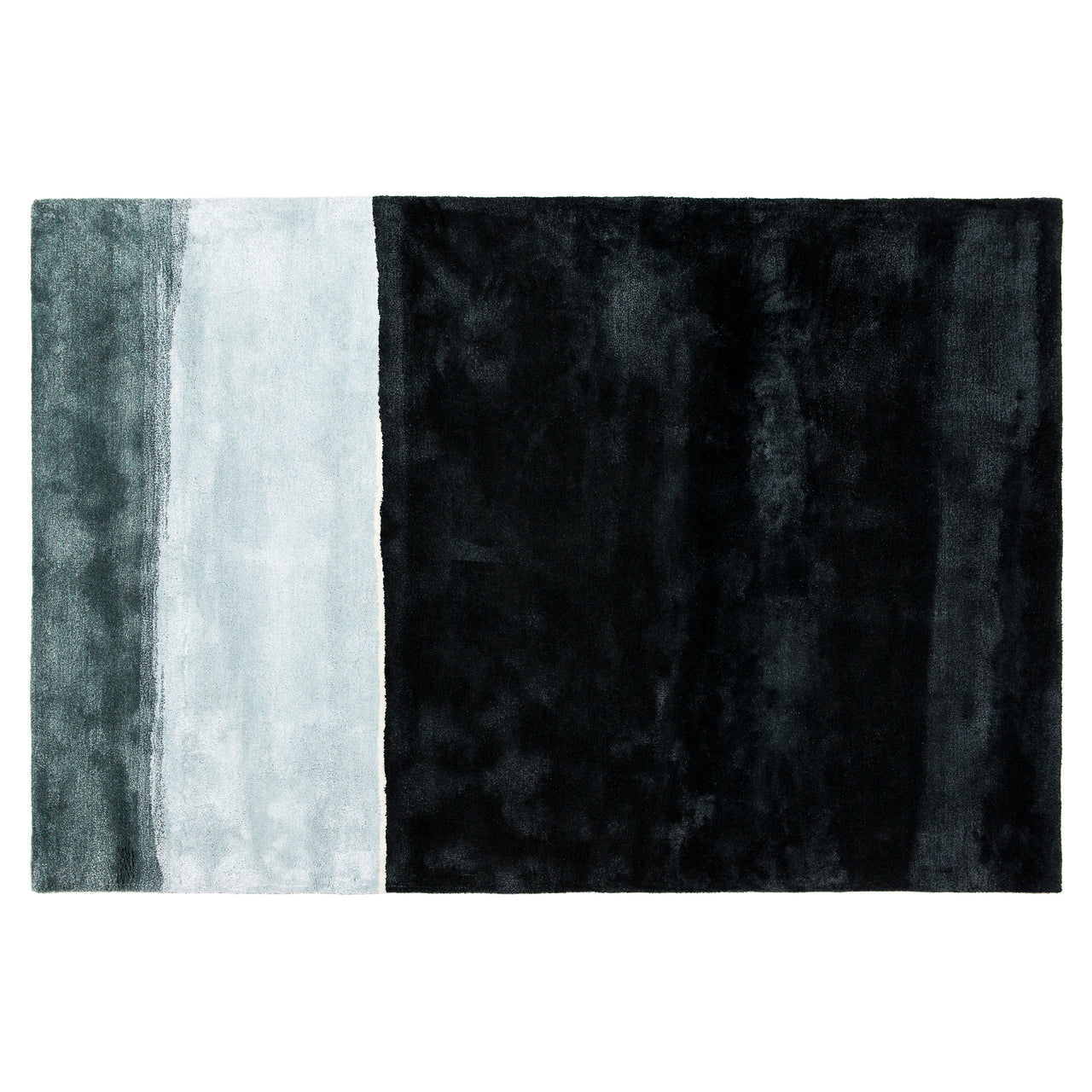 Horizon Rug: Rectangular + Midnight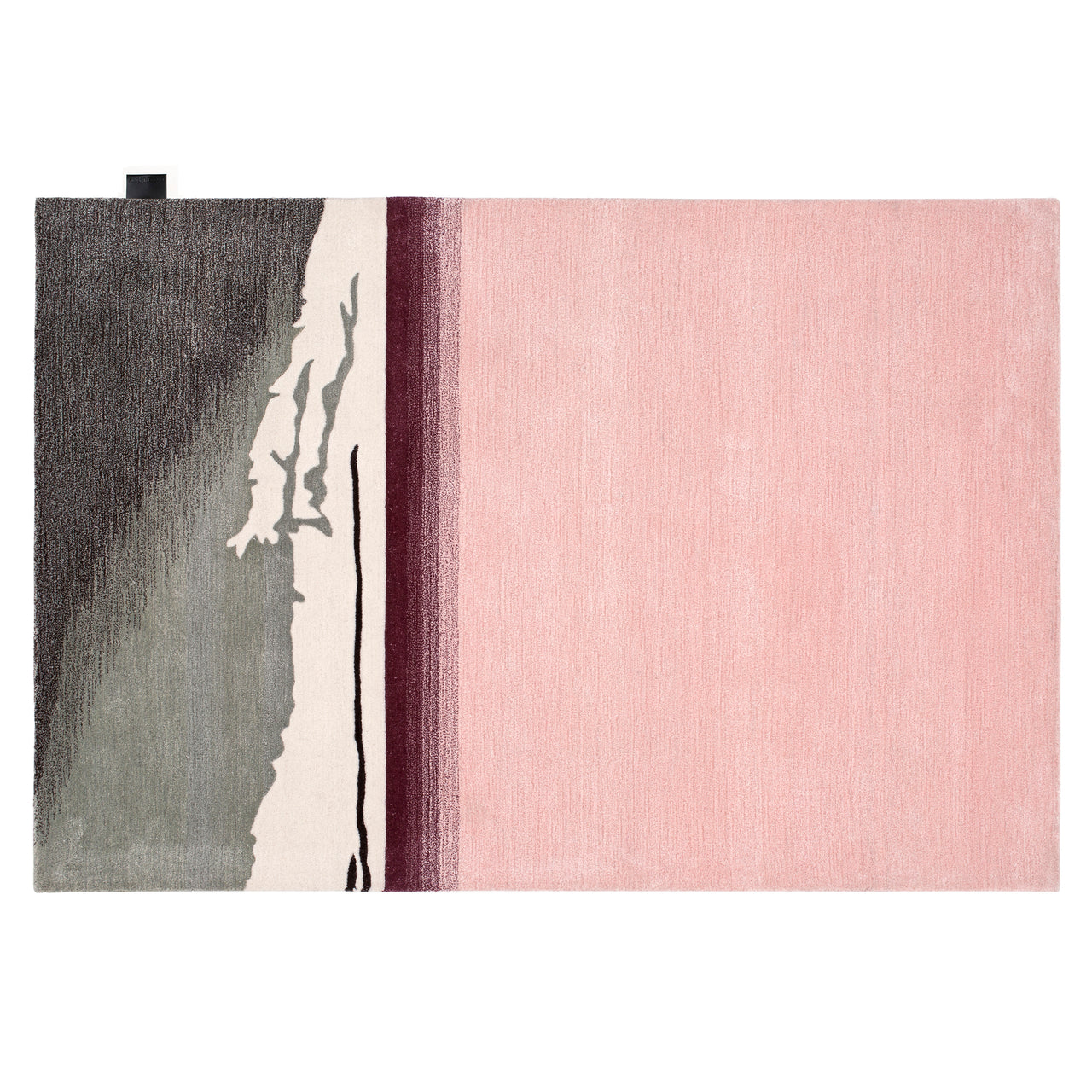 Horizon Rug: Rectangular + Frost
Horizon Rug: Rectangular + Ice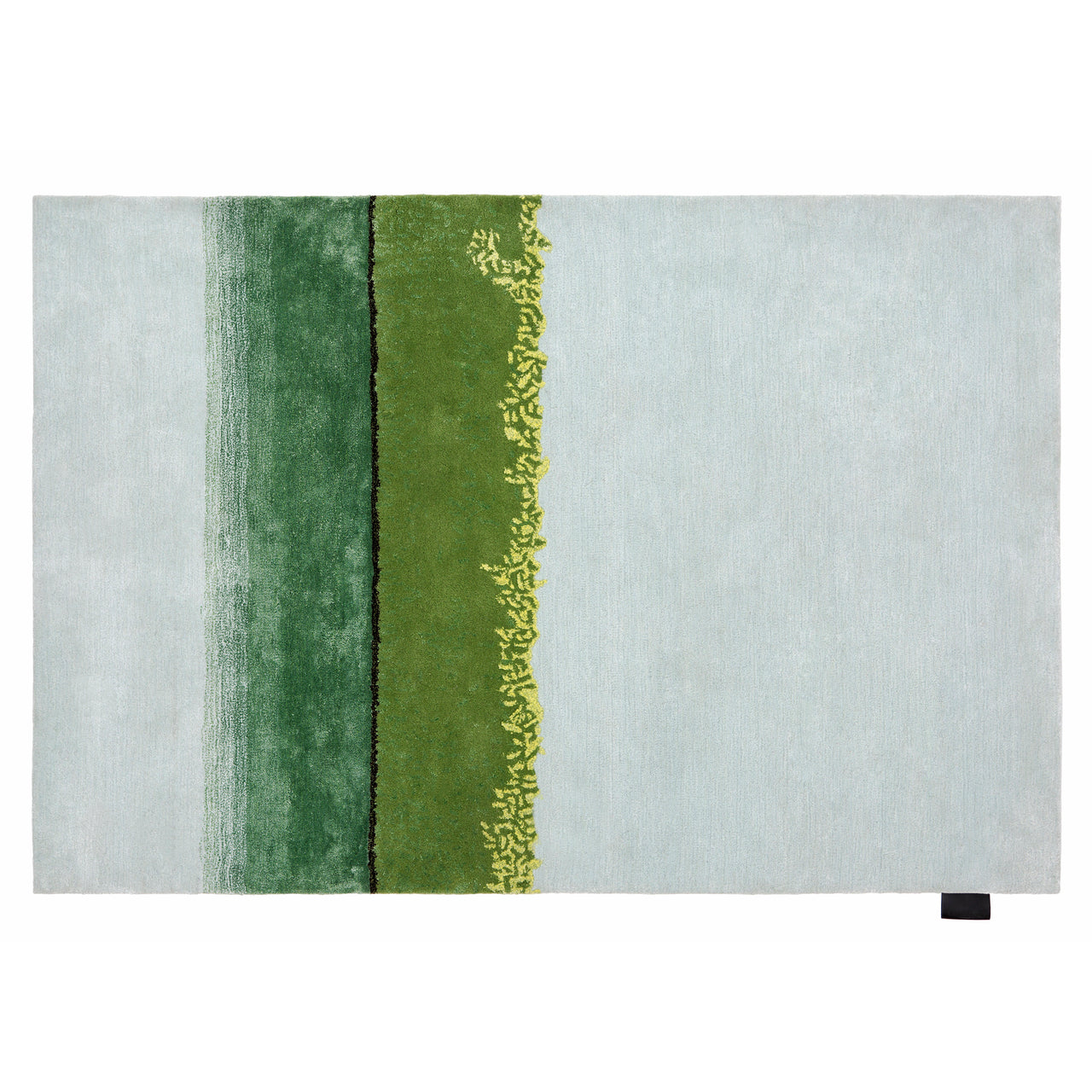 Horizon Rug: Rectangular + Lake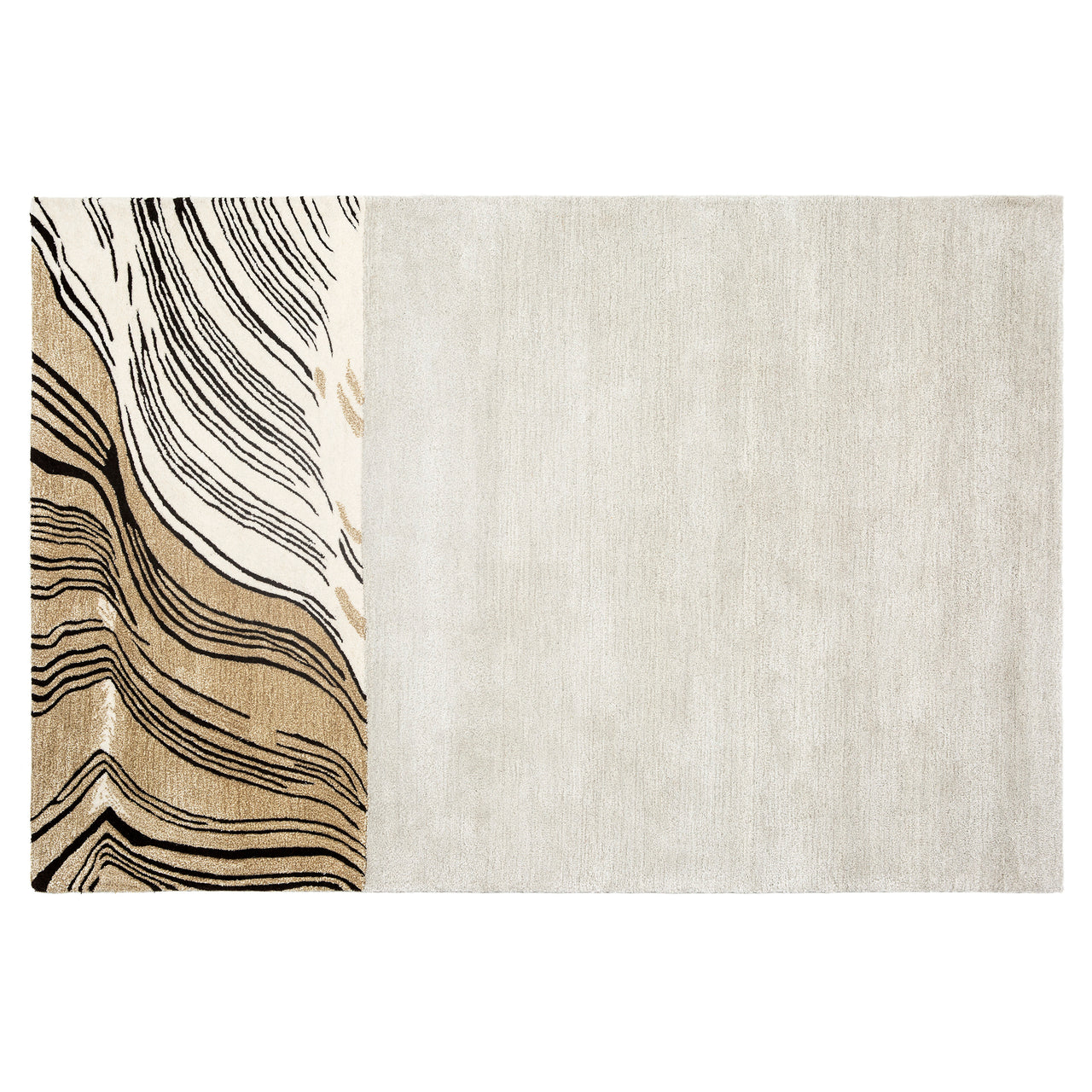 Horizon Rug: Rectangular + Fields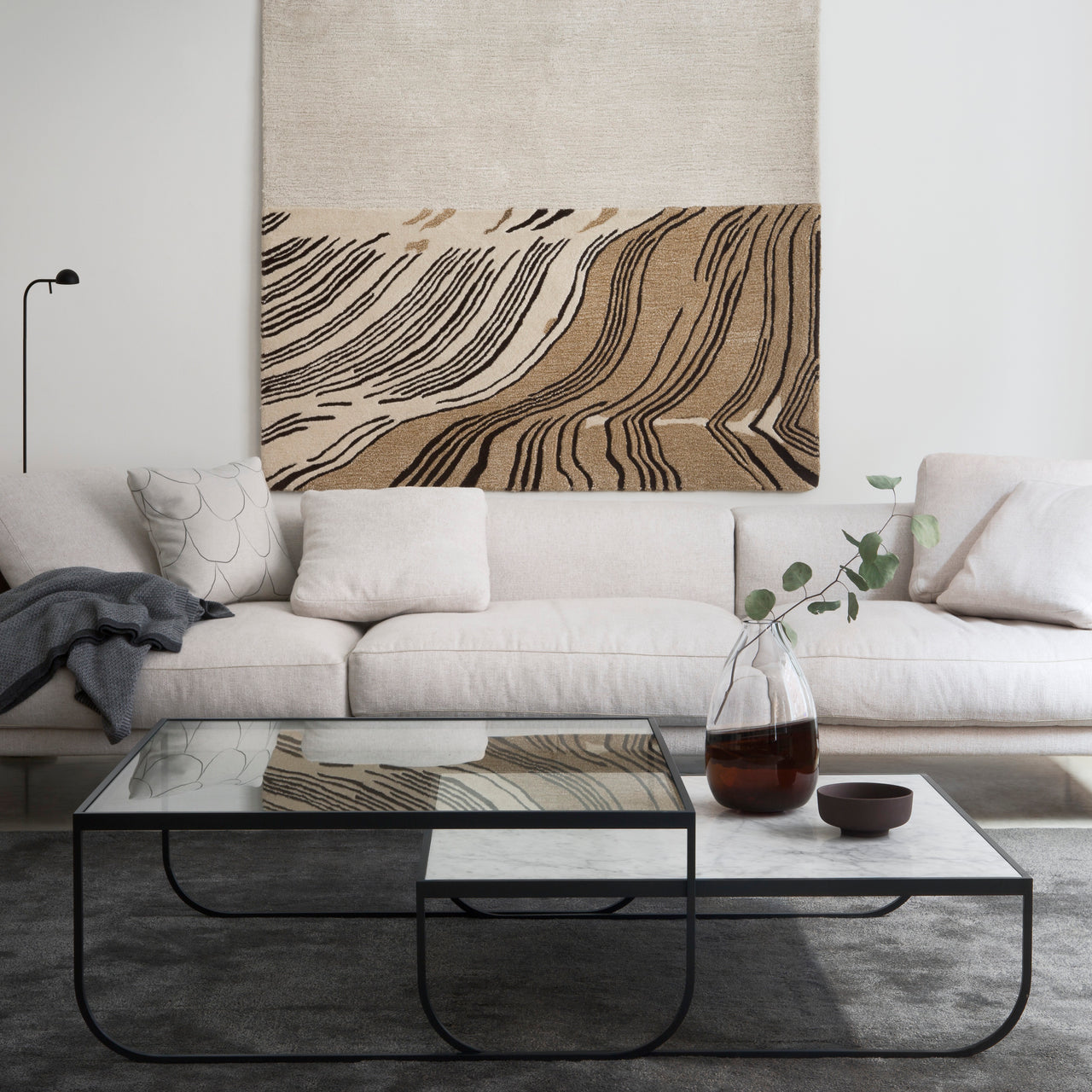 Horizon Rug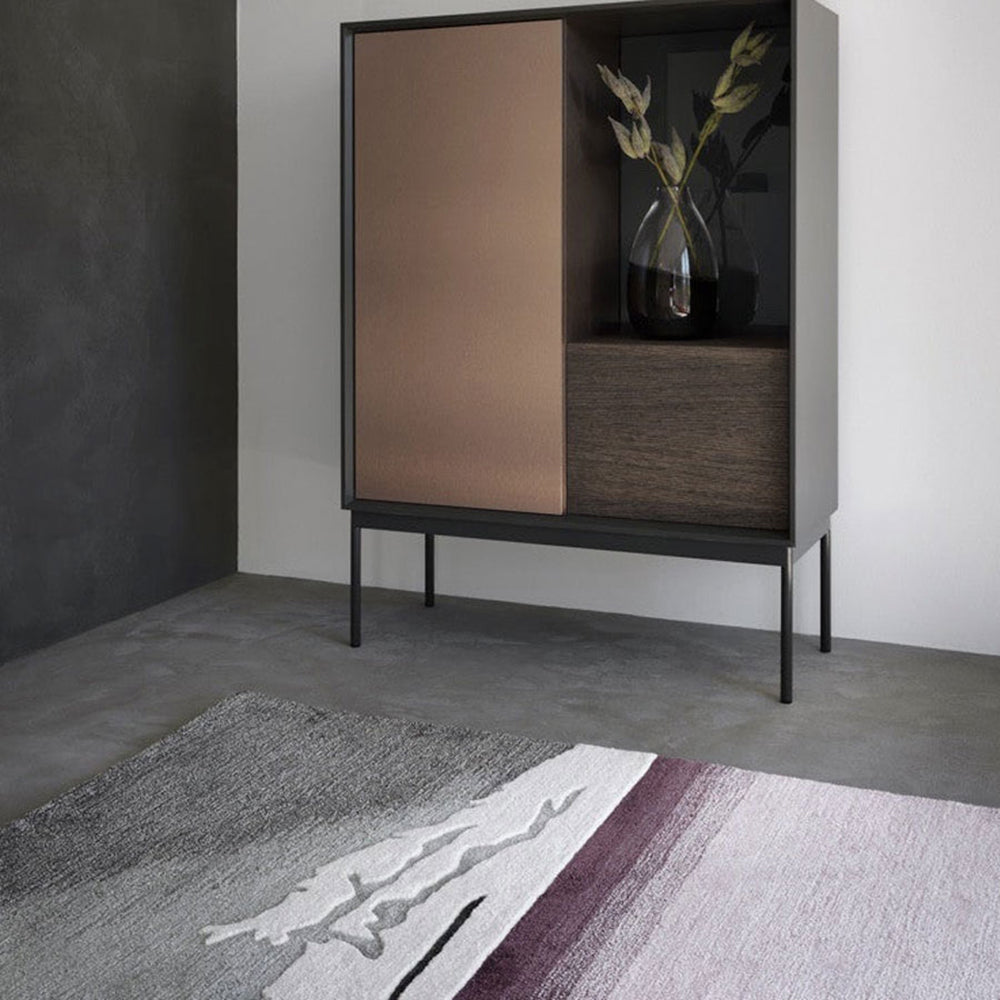 Horizon Rug
Horizon Rug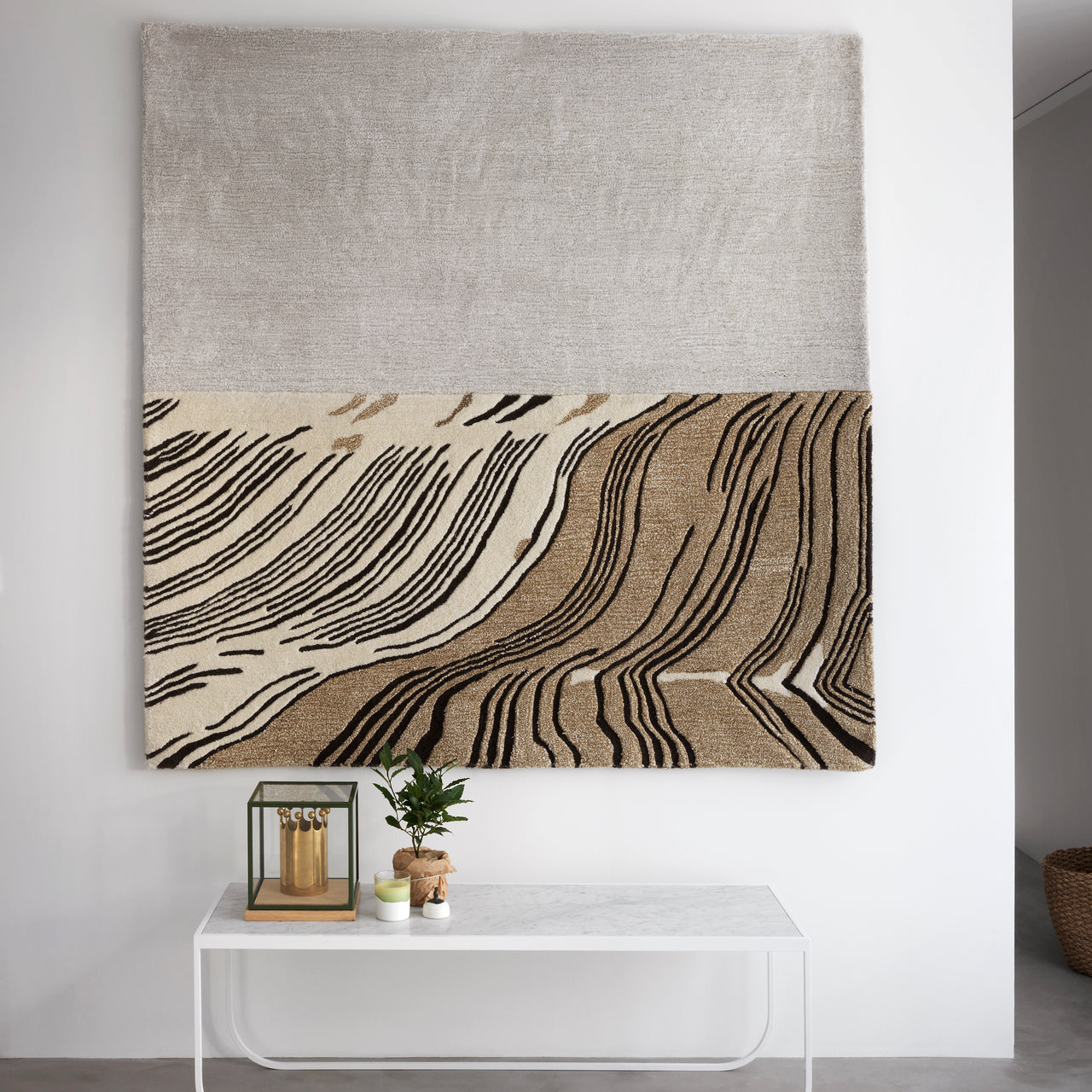 insitu
insitu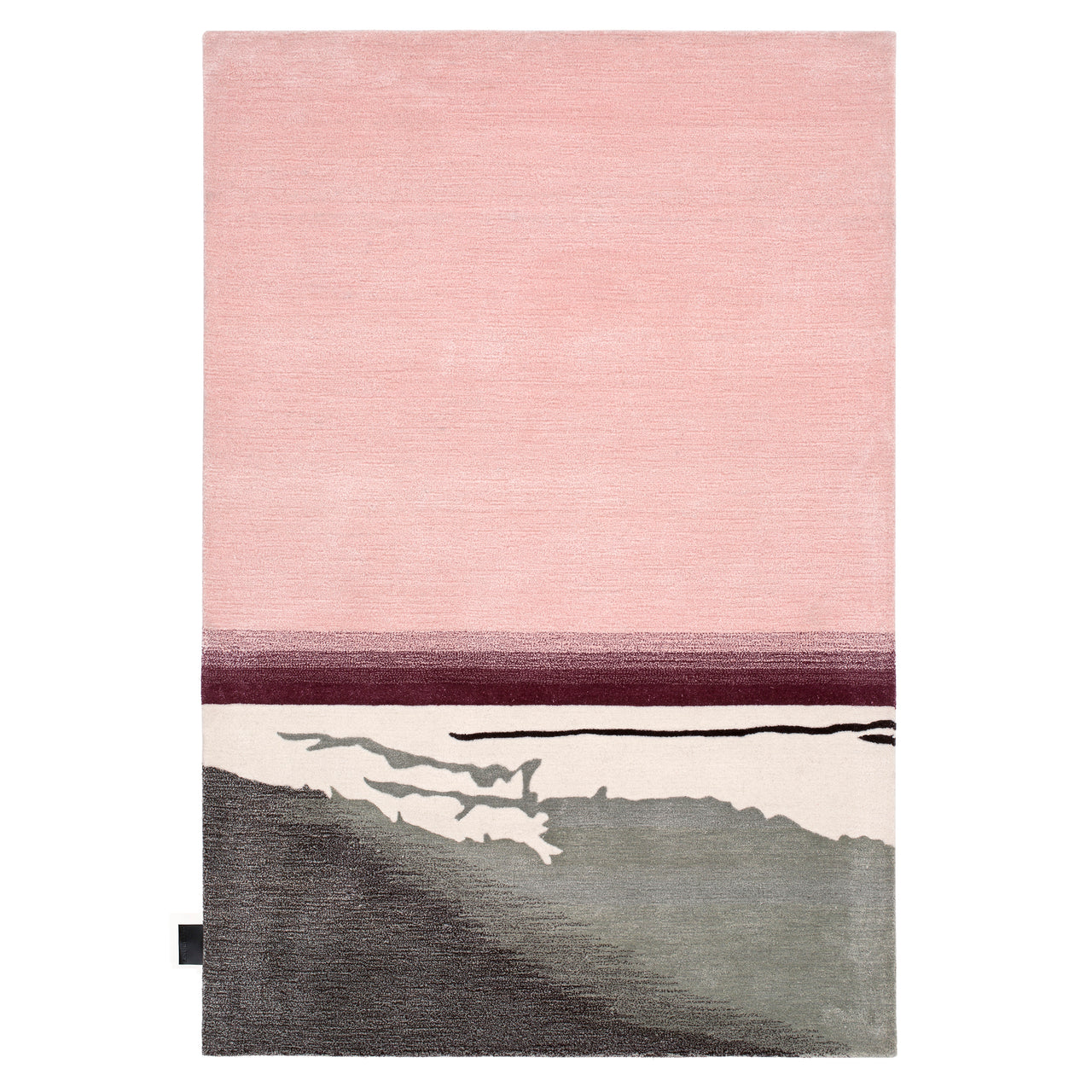 Horizon Rug: Rectangular + Frost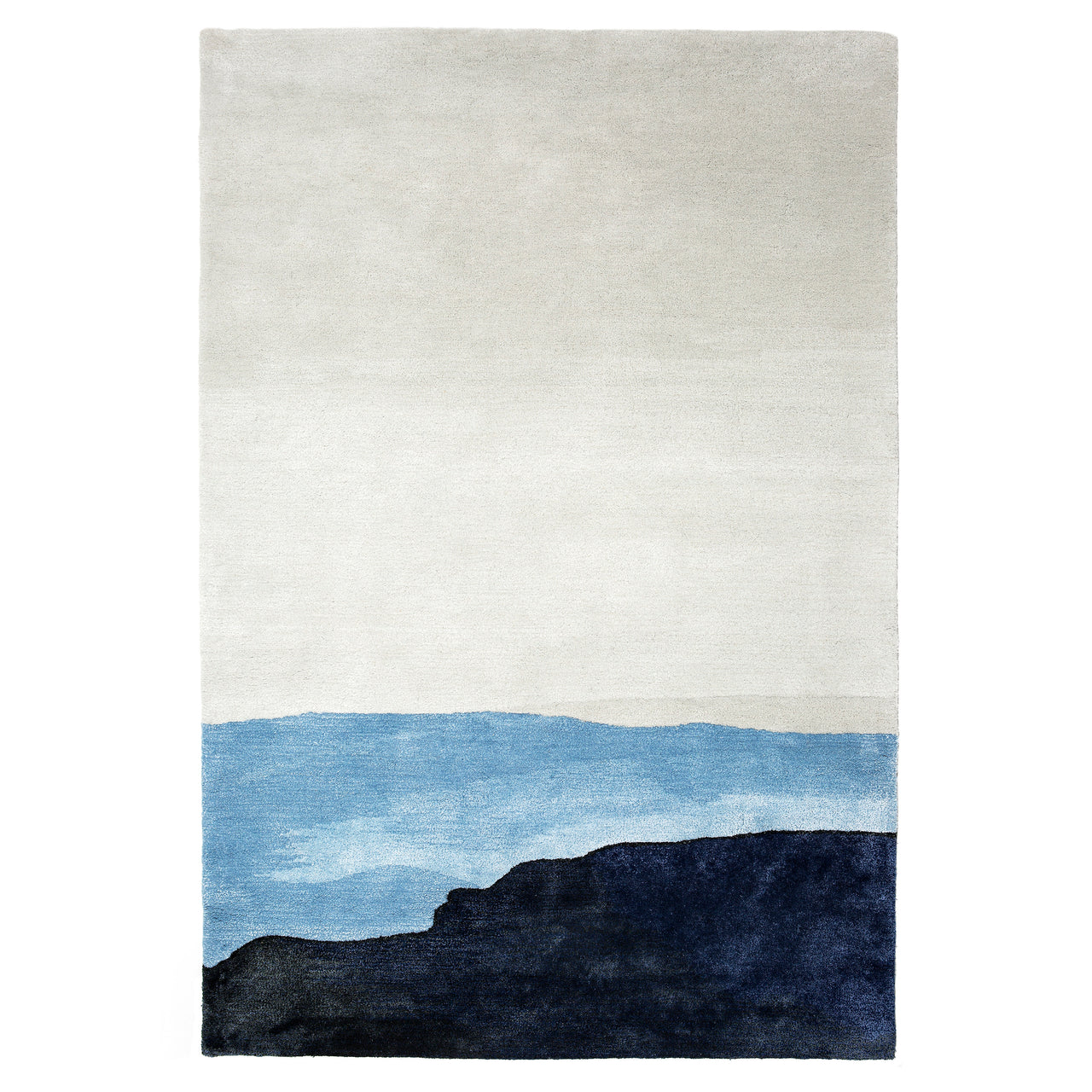 Horizon Rug: Rectangular + Ice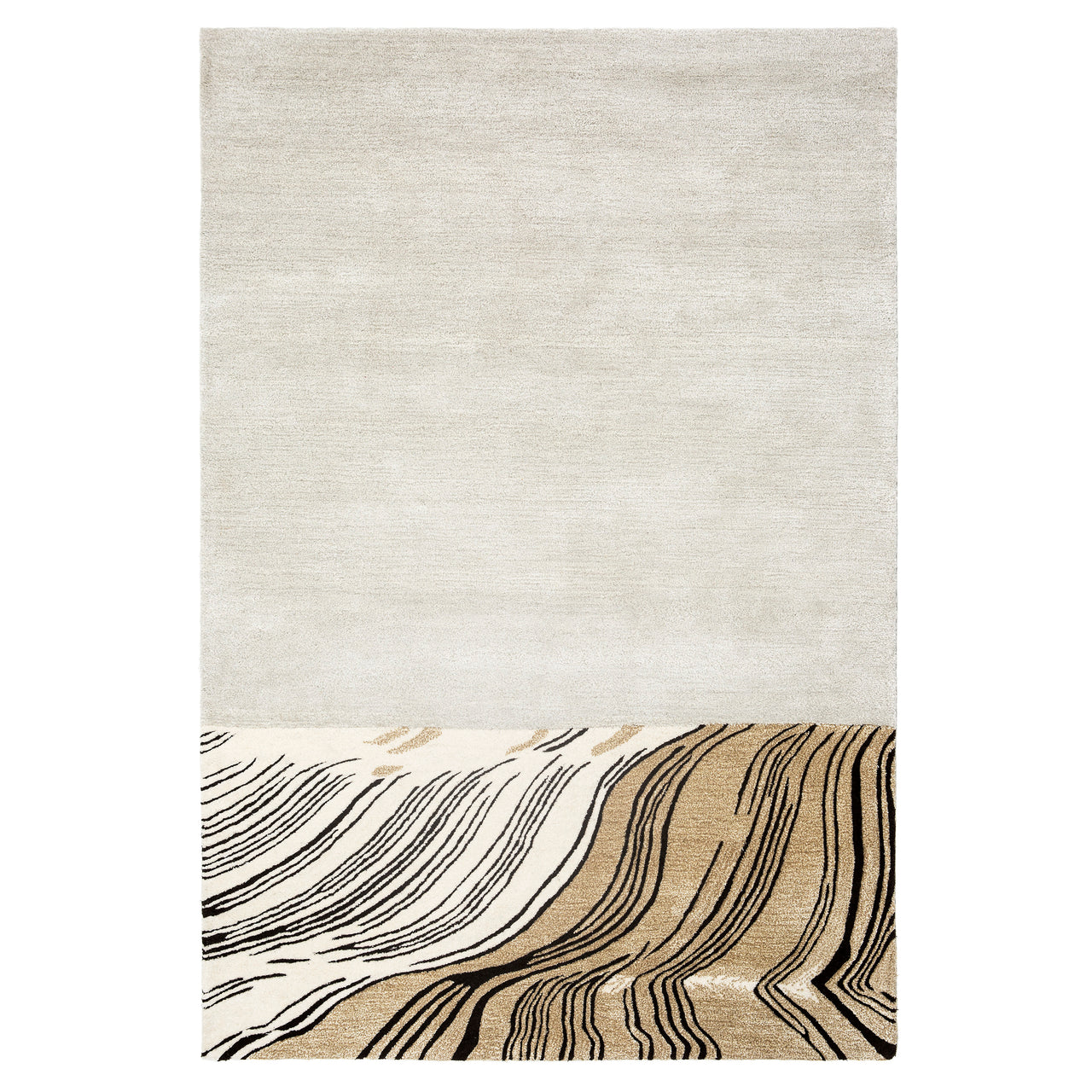 Horizon Rug: Rectangular + Fields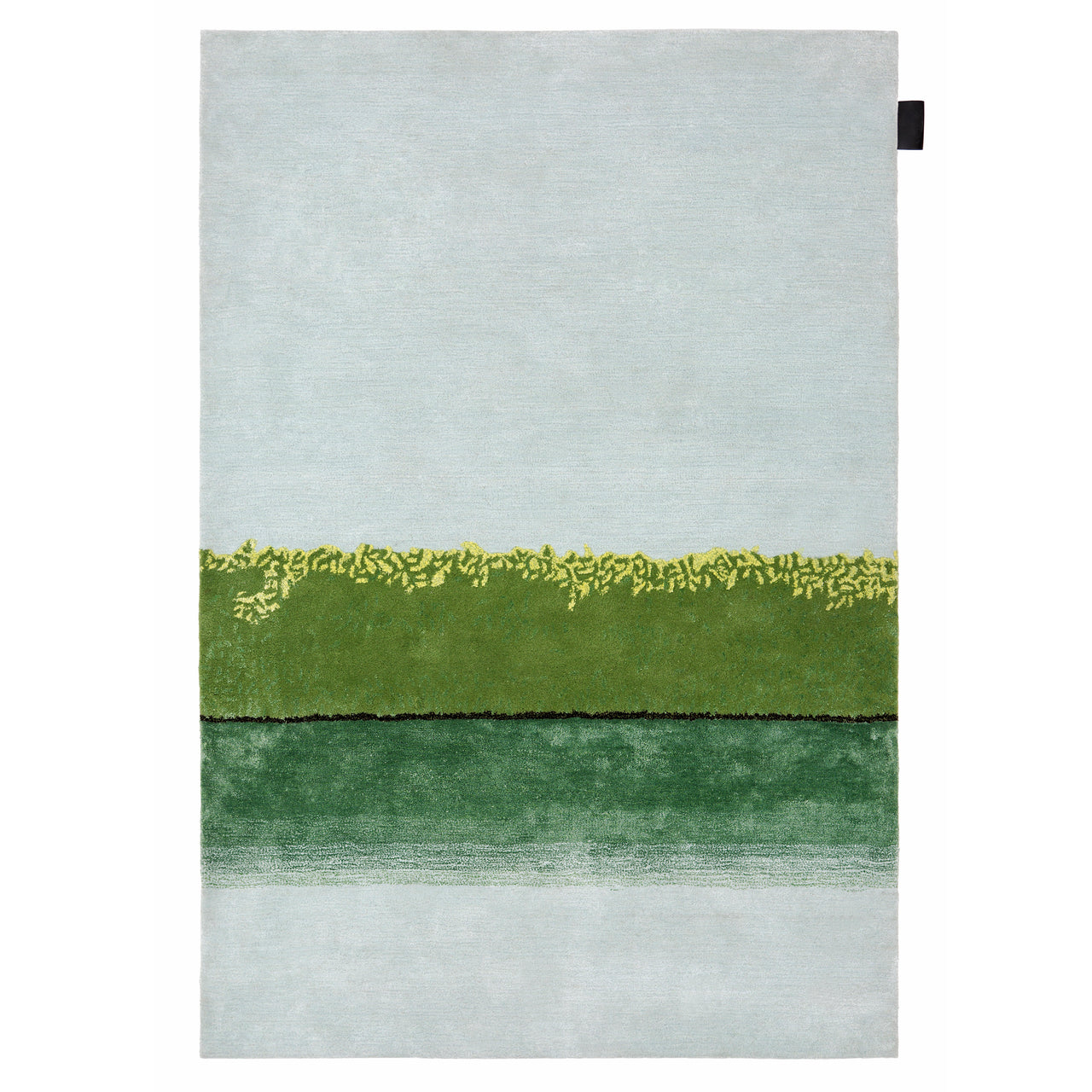 Horizon Rug: Rectangular + Lake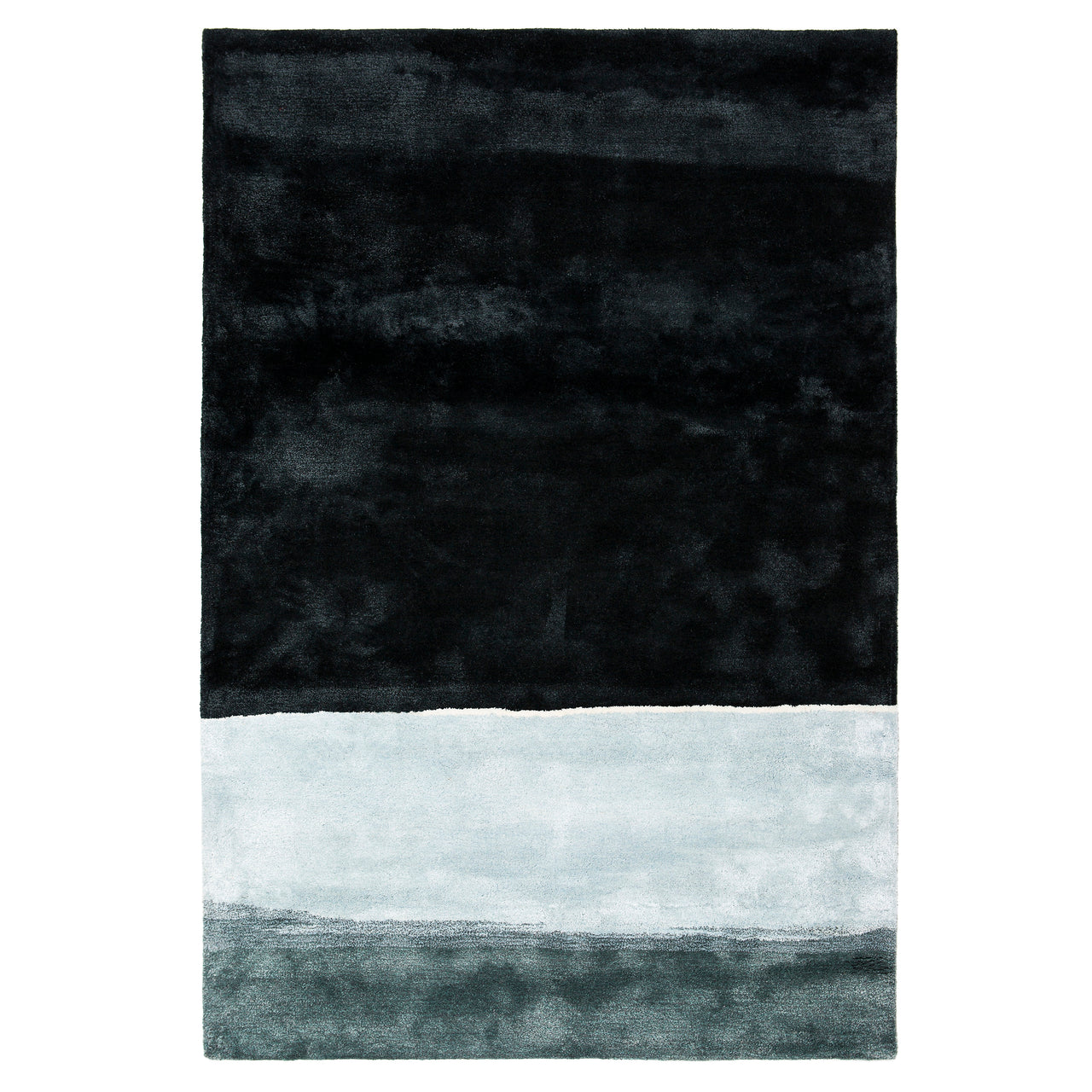 Horizon Rug: Rectangular + Midnight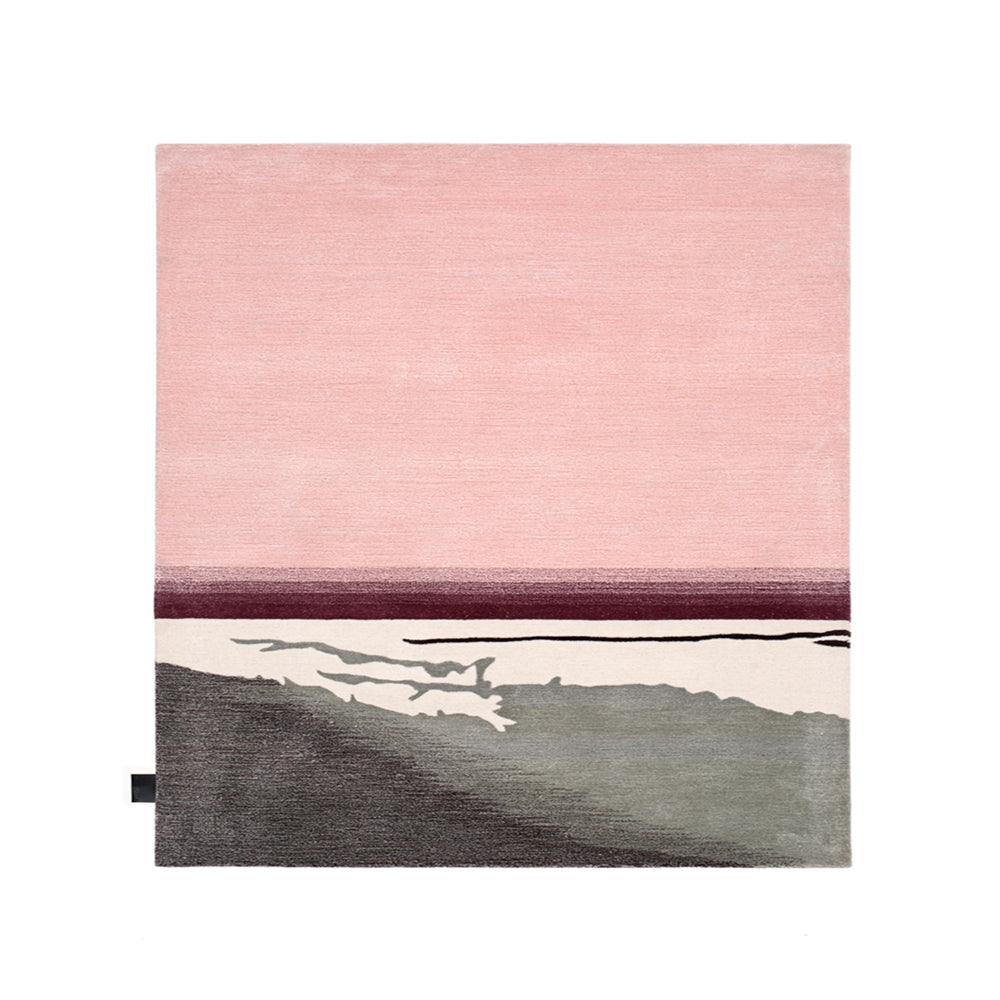 Horizon Rug: Square + Frost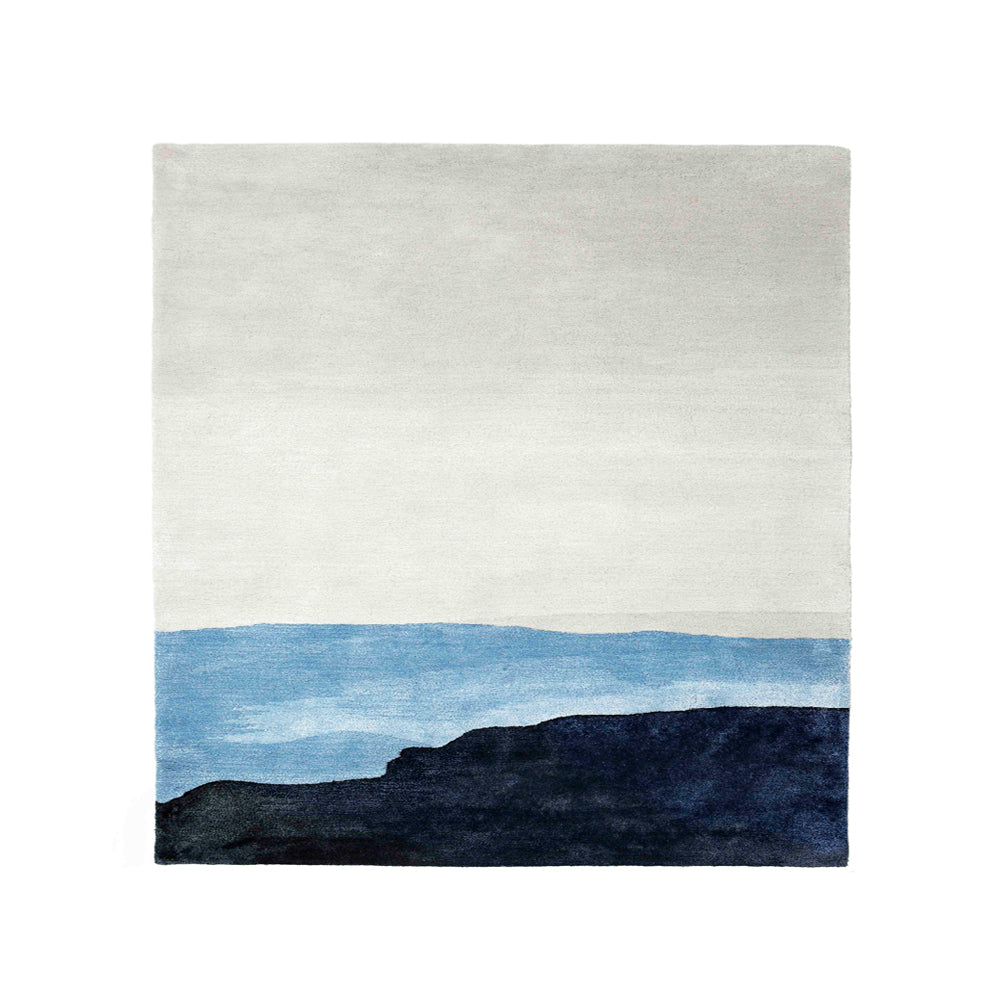 Horizon Rug: Square + Ice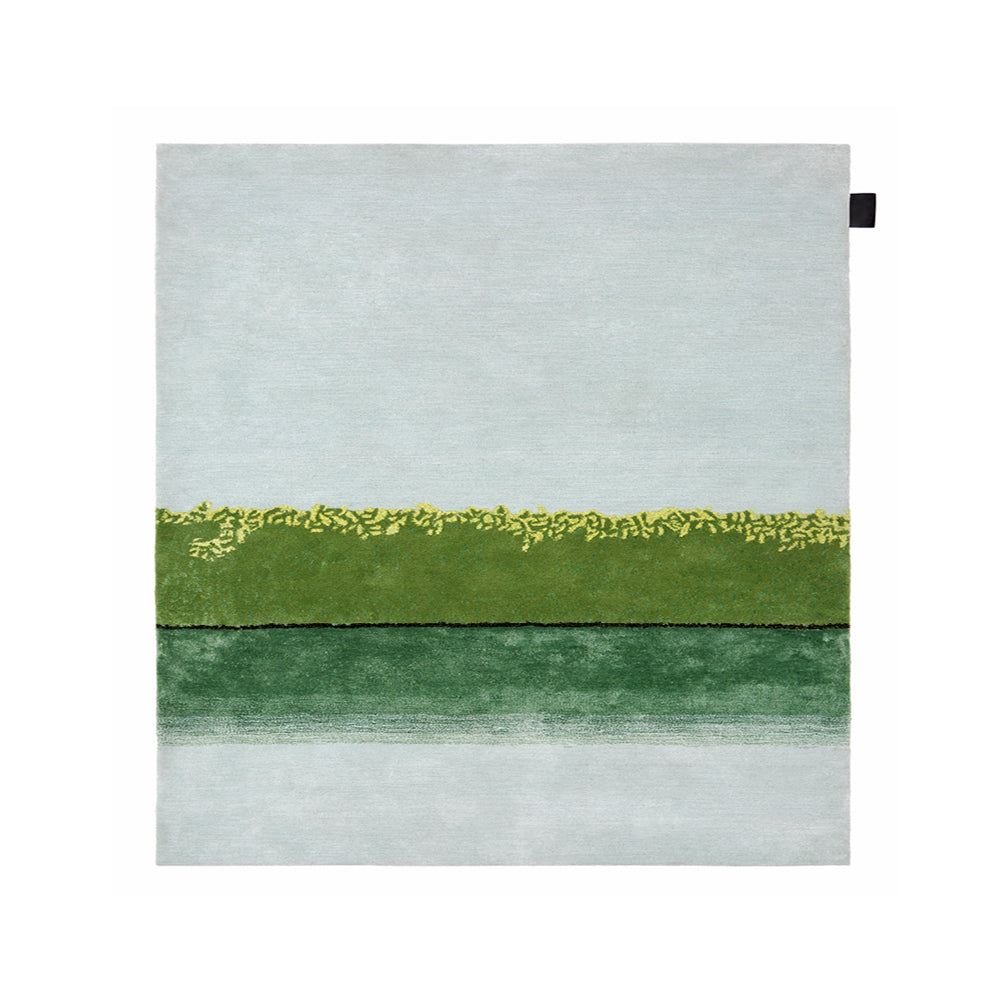 Horizon Rug: Square + Lake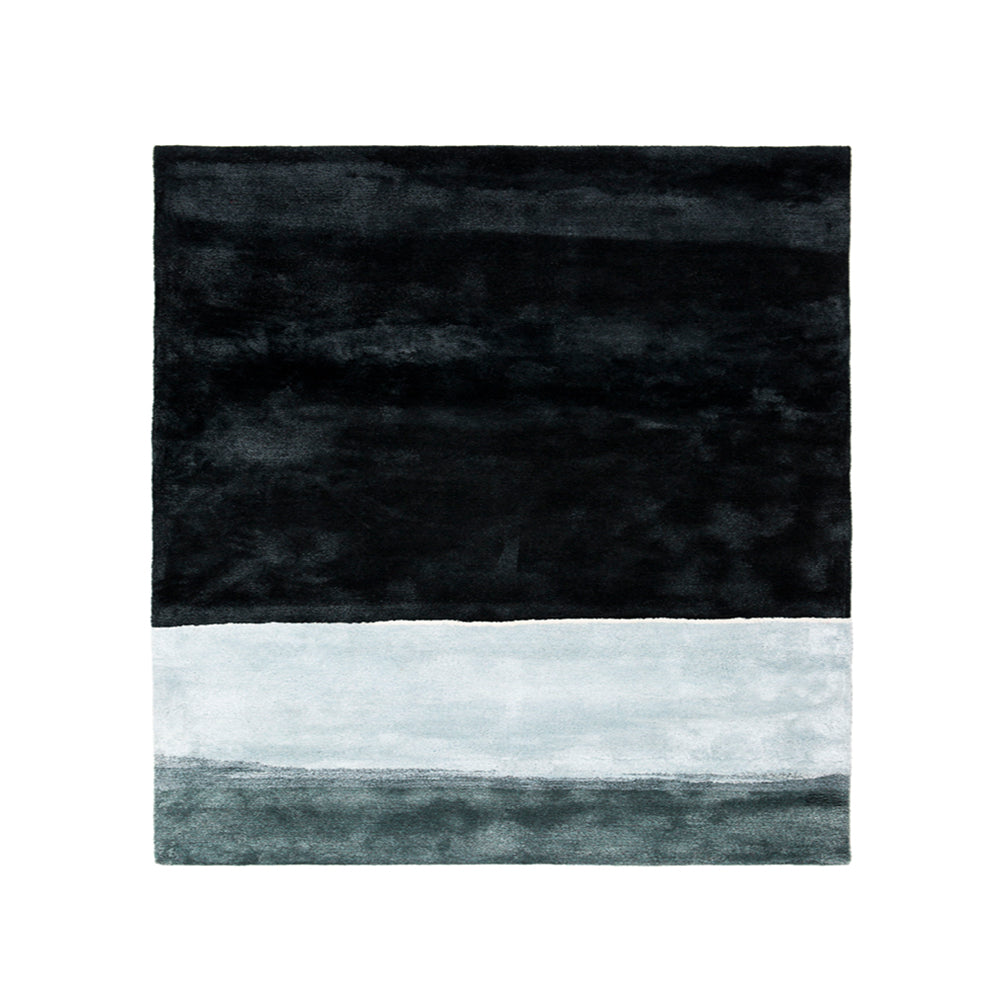 Horizon Rug: Square + Midnight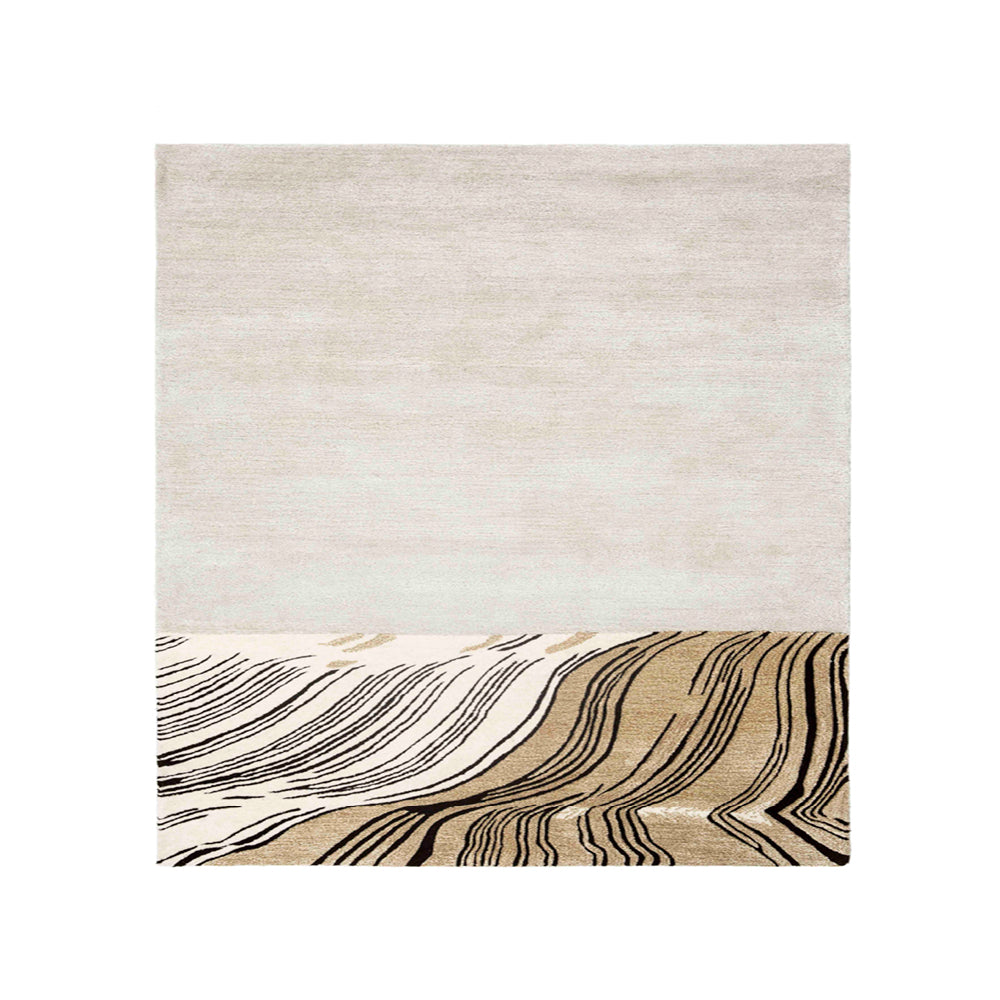 Horizon Rug: Square + Field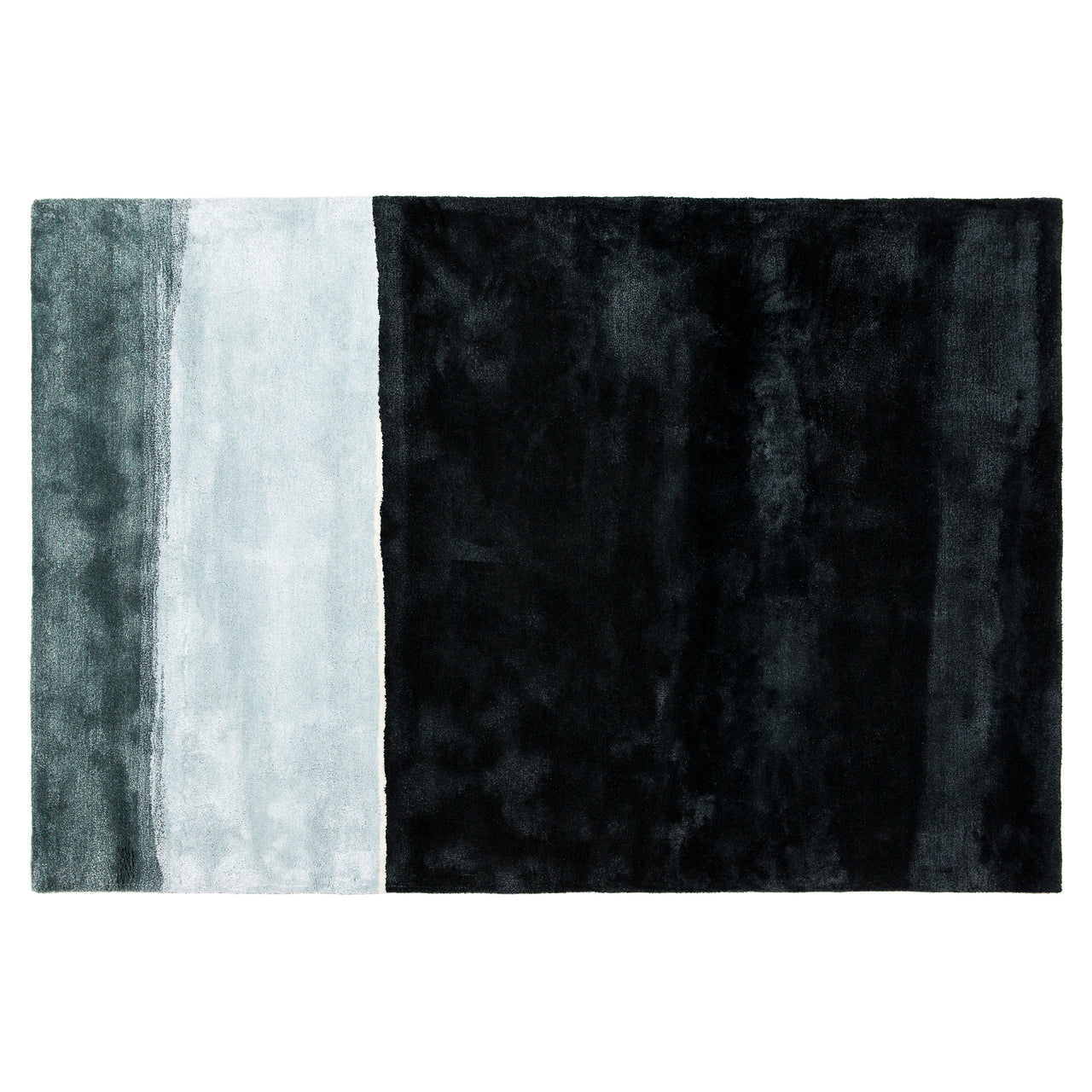 Horizon Rug: Rectangular + Midnight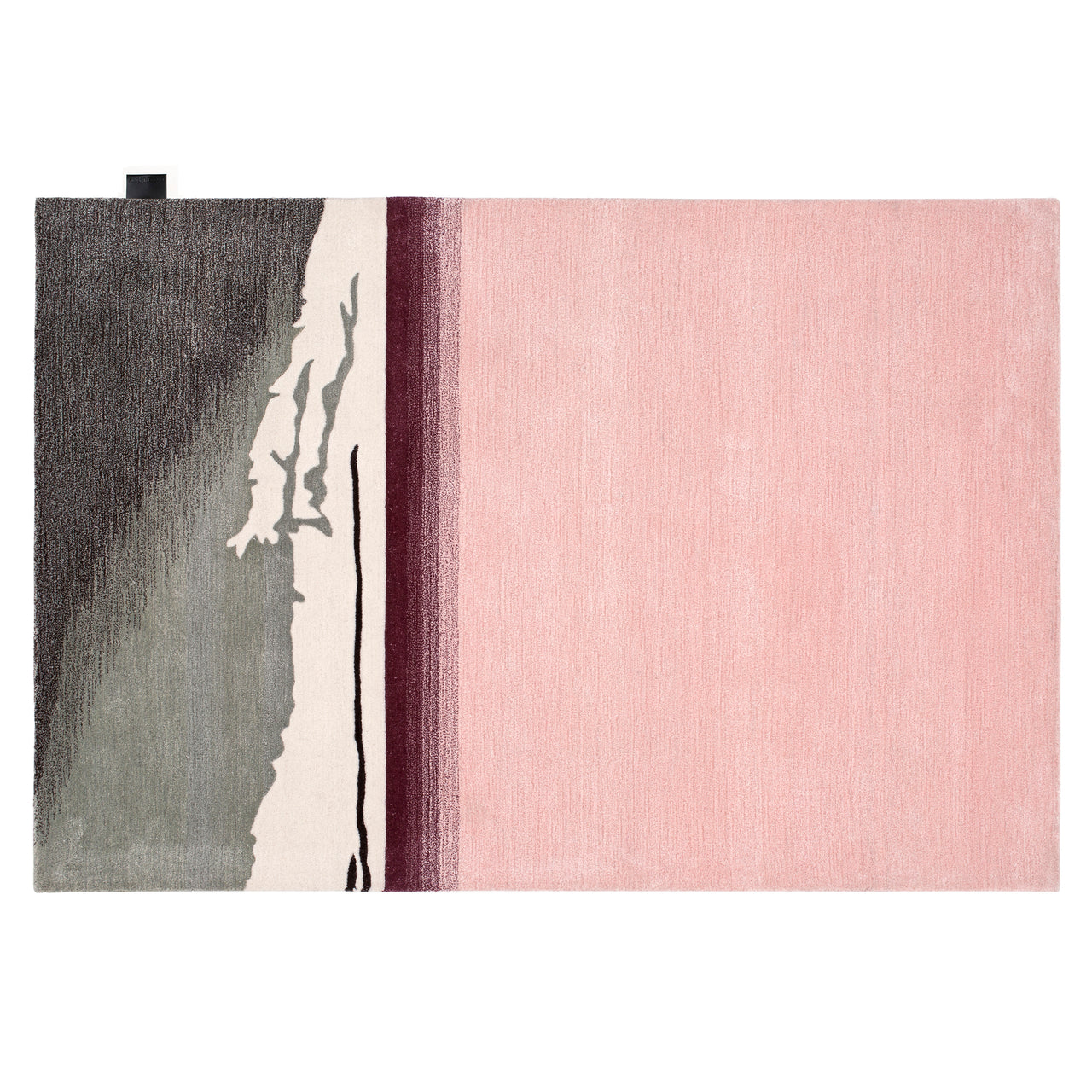 Horizon Rug: Rectangular + Frost
Horizon Rug: Rectangular + Ice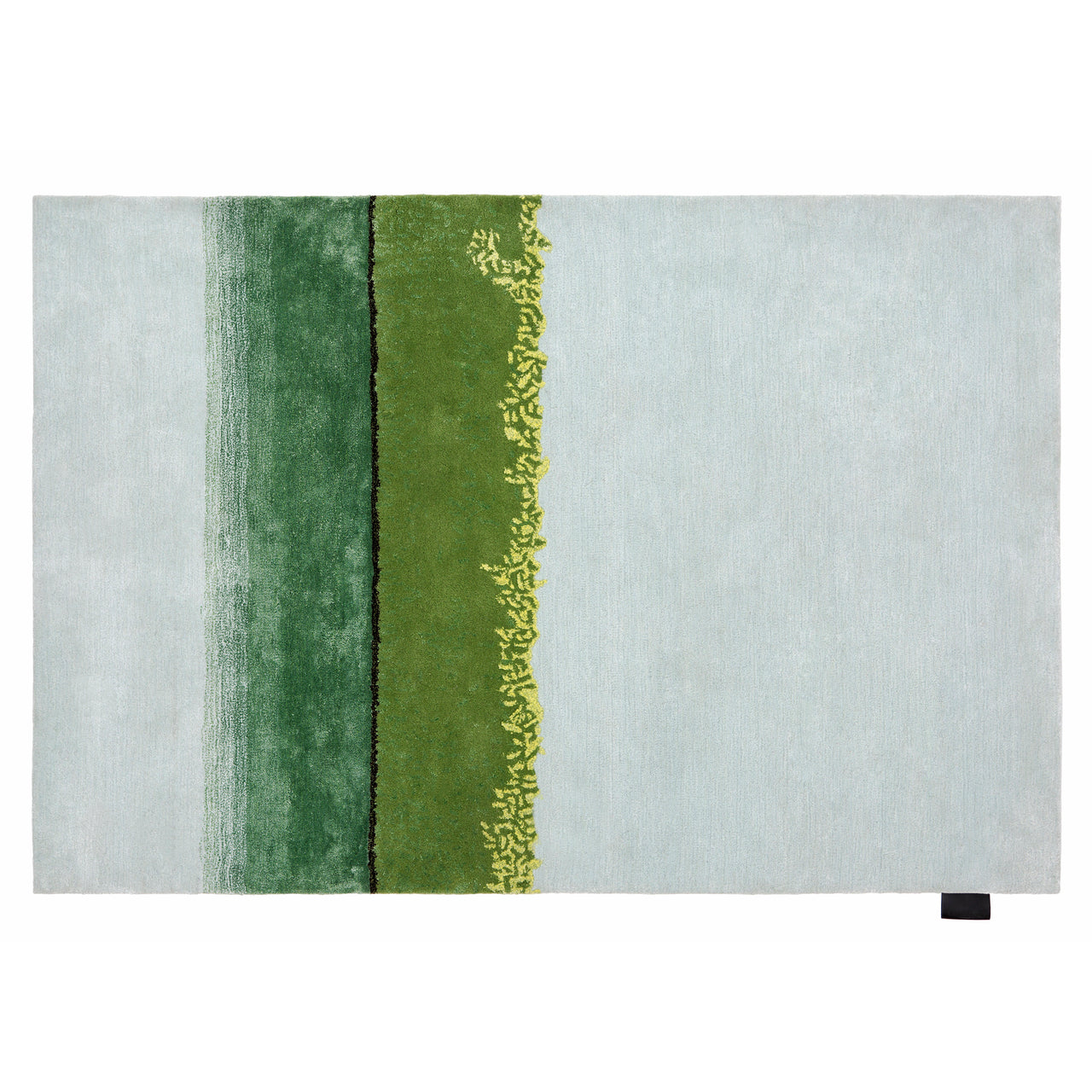 Horizon Rug: Rectangular + Lake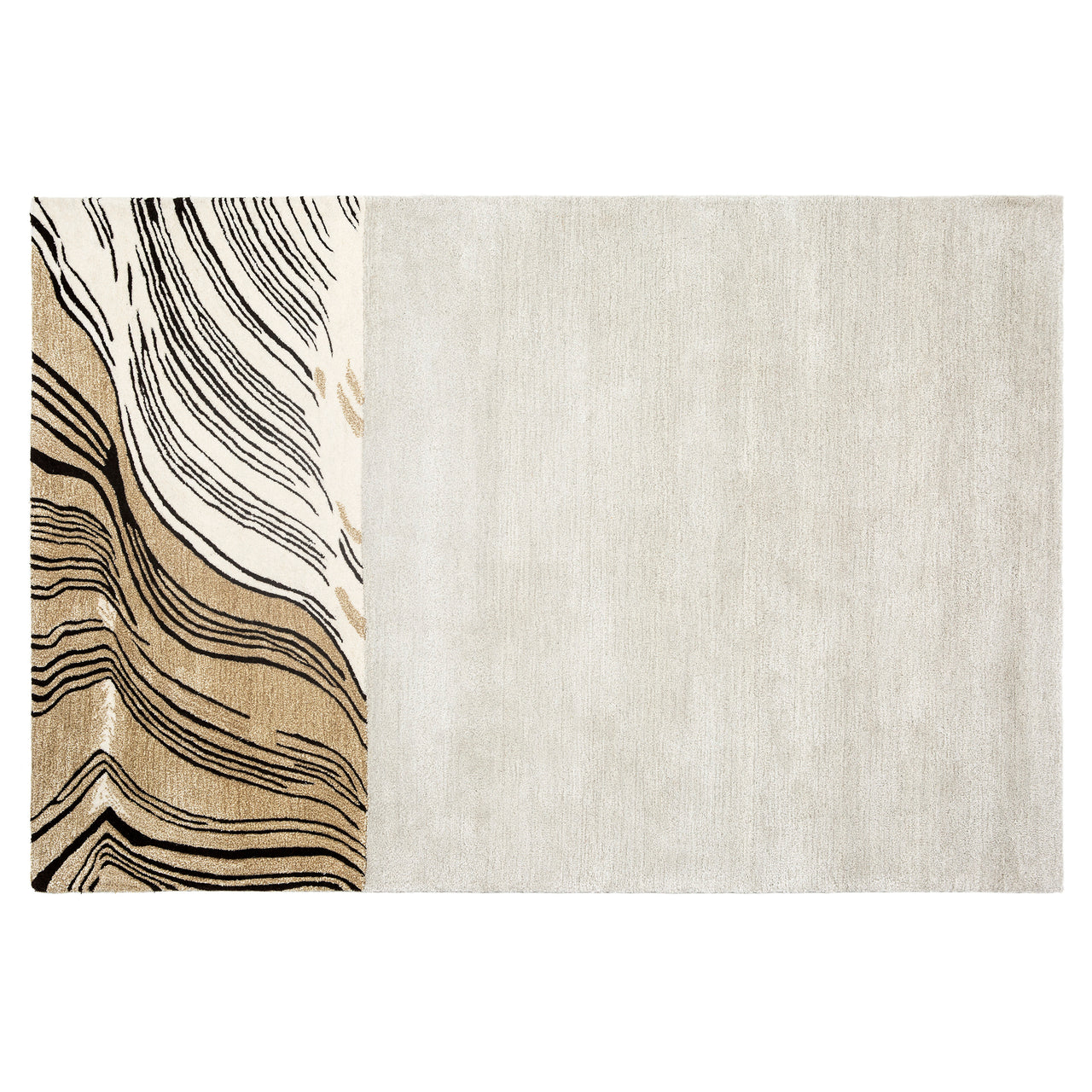 Horizon Rug: Rectangular + Fields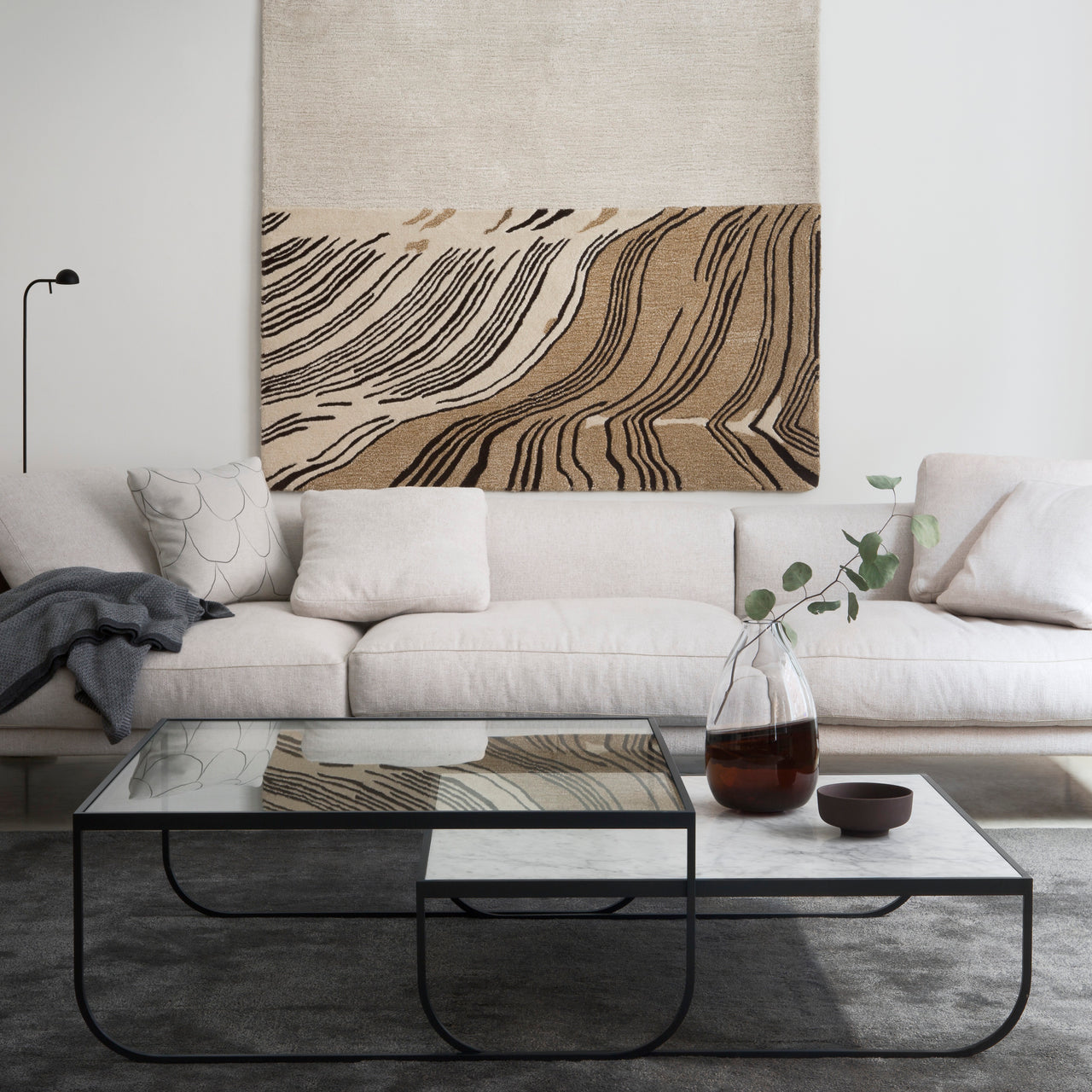 Horizon Rug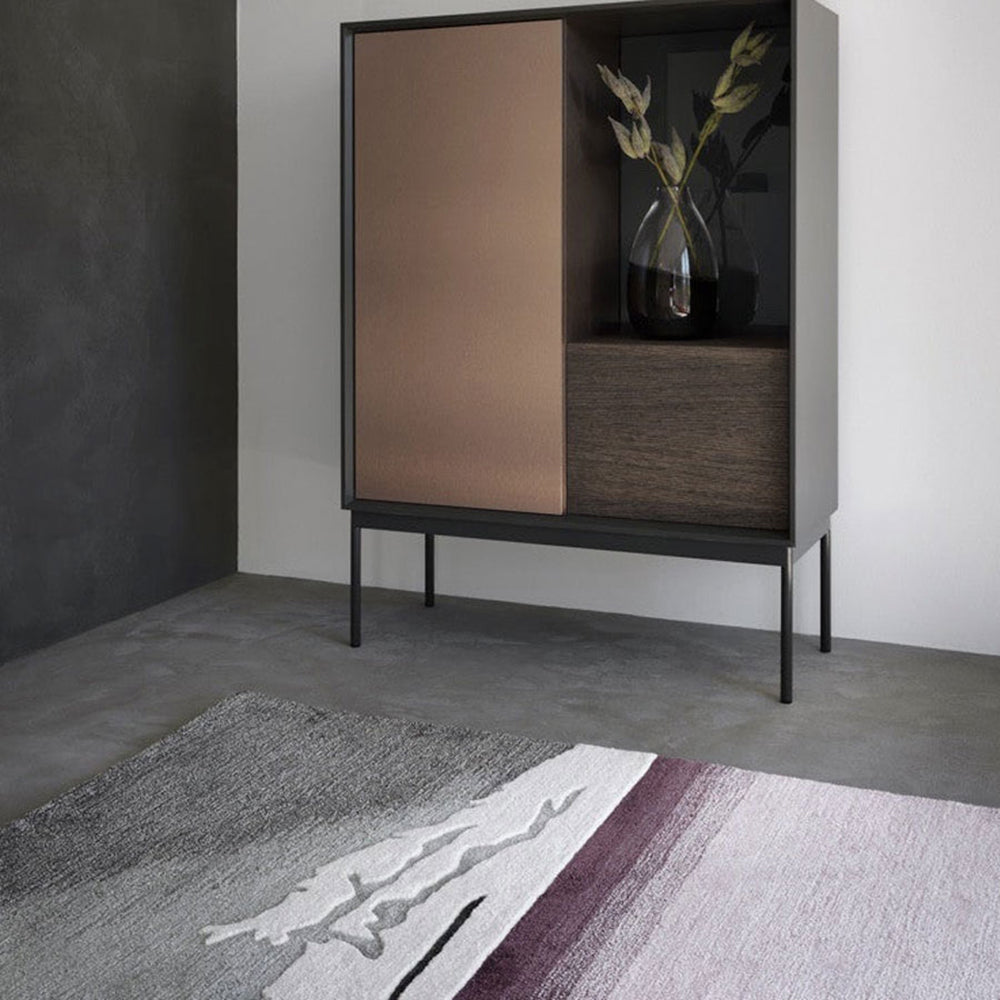 Horizon Rug
Horizon Rug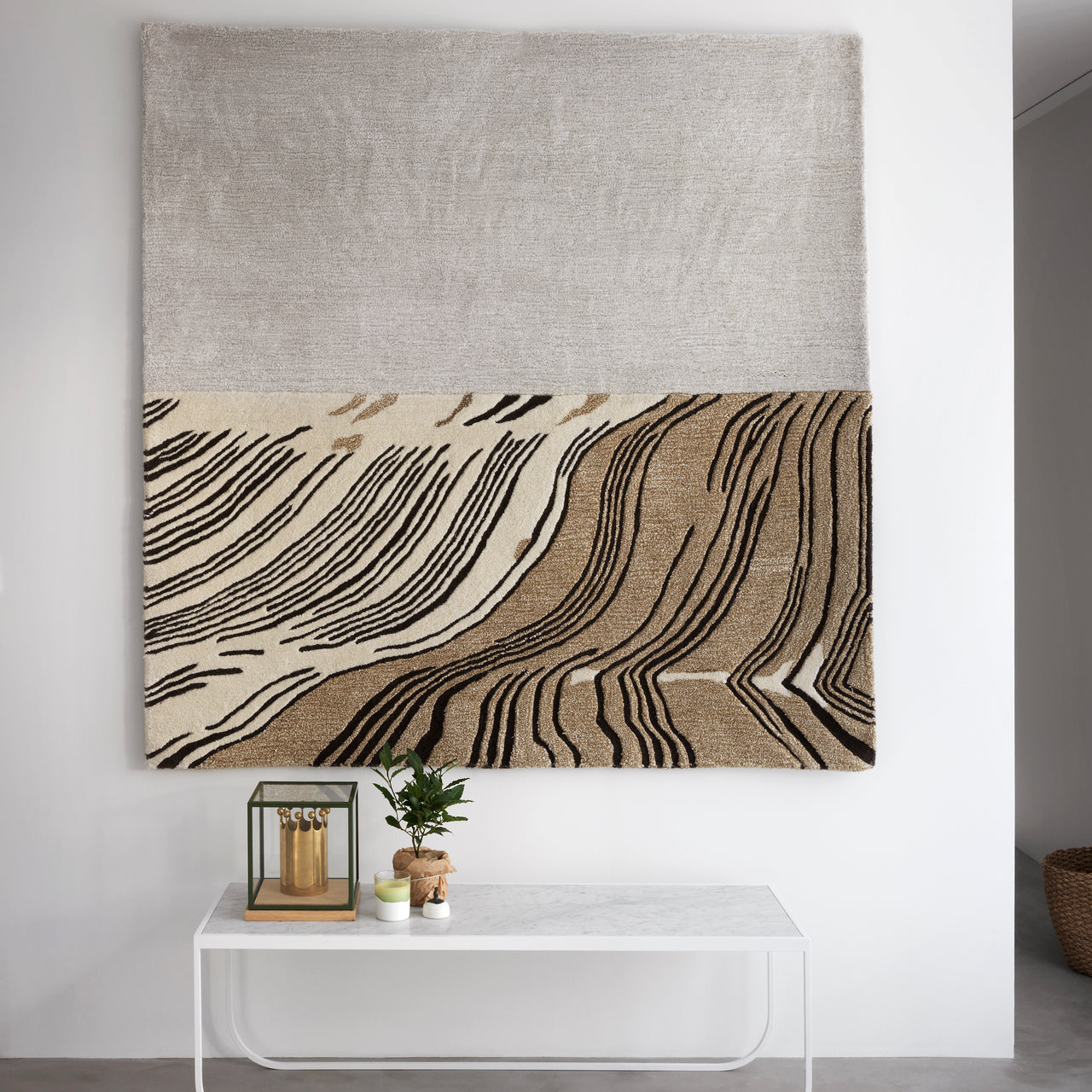 insitu
insitu
Horizon Rug
$2,846

SKU: ASP-HORI-RUG-REC-1
$2,846

SKU: ASP-HORI-RUG-REC-2
$2,846

SKU: ASP-HORI-RUG-REC-3
$2,846

SKU: ASP-HORI-RUG-REC-4
$2,846

SKU: ASP-HORI-RUG-REC-5
$1,897

SKU: ASP-HORI-RUG-SQU-1
$1,897

SKU: ASP-HORI-RUG-SQU-2
$1,897

SKU: ASP-HORI-RUG-SQU-3
$1,897

SKU: ASP-HORI-RUG-SQU-4
$1,897

SKU: ASP-HORI-RUG-SQU-5
---
---
Designer Mattias Stenberg creates an abstract landscape-themed series of hand-tufted rugs with cut details in mixed compositions of pure wool and lustrous natural Tencel yarns. As striking when hung on the wall as laid on the floor, Swedish maker Asplund offers 5 different works of textile art: Frost, a pink-tinged winter vista; Field, a view of rolling hills; Ice, a crisp polar landscape; Lake, a Nordic winter's day; and Moonlight, echoing the inky nocturnal sky.
Size
Rectangular: 94.5" l x 63" w (240x160cm)
Square: 63" l x 63" w (160x160cm)
Material
Wool, tencel
Brand
Asplund
"Small details are more important in simple minimalist design, because you see every line," says Sandra Adrian Asplund, creative director at the eponymous Stockholm-based furniture brand. The brothers Asplund—Michael, an art dealer, and Thomas, a banker—originally teamed up to open a gallery that treated furnishings as works of fine art. When their vision took off, Sandra joined the team as creative head (and later spouse of Thomas) to develop a collection in a style they dub "Friendly Minimalism" that has grown into an internationally acclaimed design leader.
A warmer take on iconic Swedish minimalism, the Asplund look is similarly grounded in functionality and and hews to an ethos of sustainably. "Natural materials often require a bit of love and care, but in return, they age beautifully and last a lifetime," says Sandra. Carefully produced in Sweden with environmentally friendly processes and a large measure of hand craftsmanship, Asplund goods are contemporary heirlooms, she says. "Unless every inch is perfect, it is not good enough."