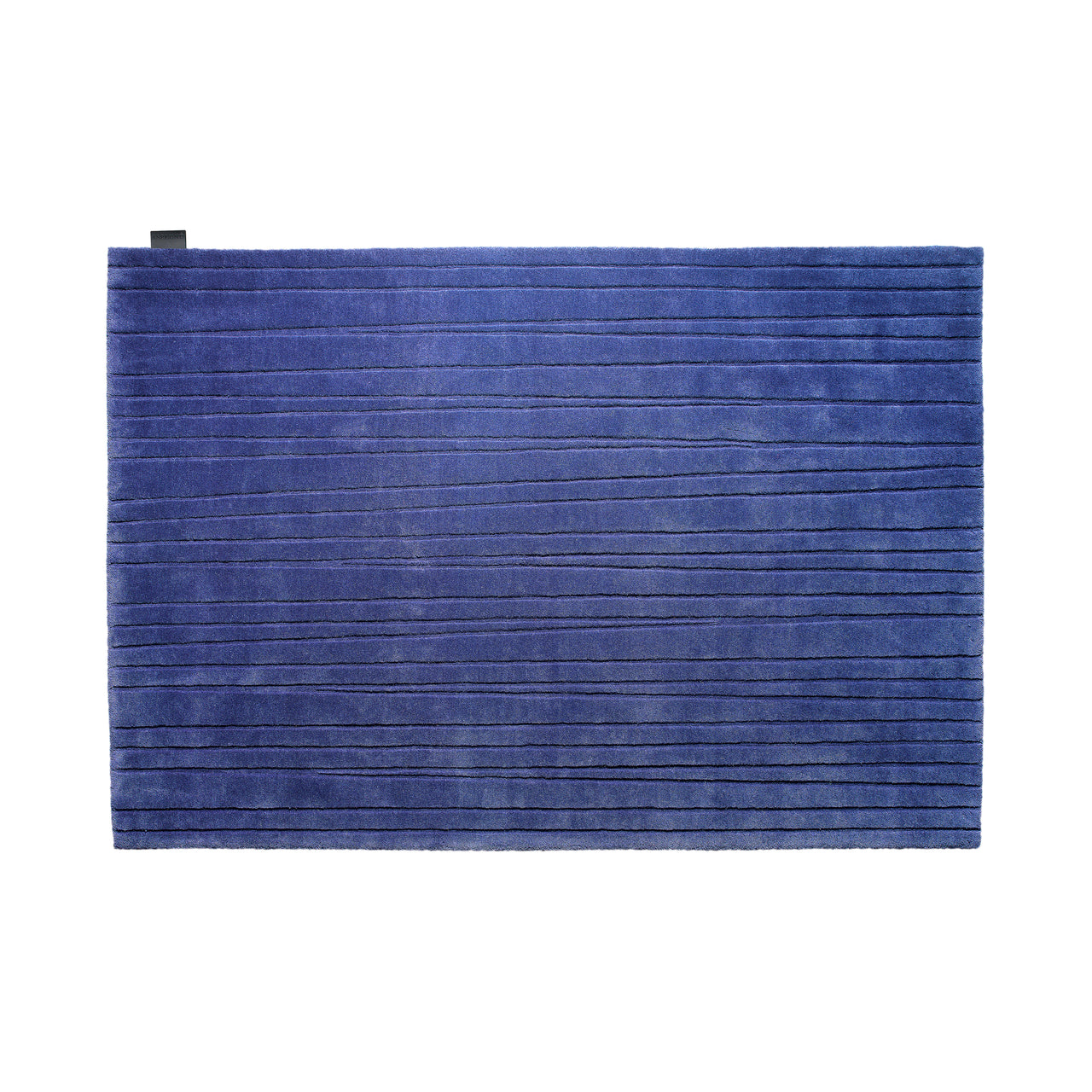 Lines Hand Tufted Rug: Small + Indigo
Lines Hand Tufted Rug: Small + Indigo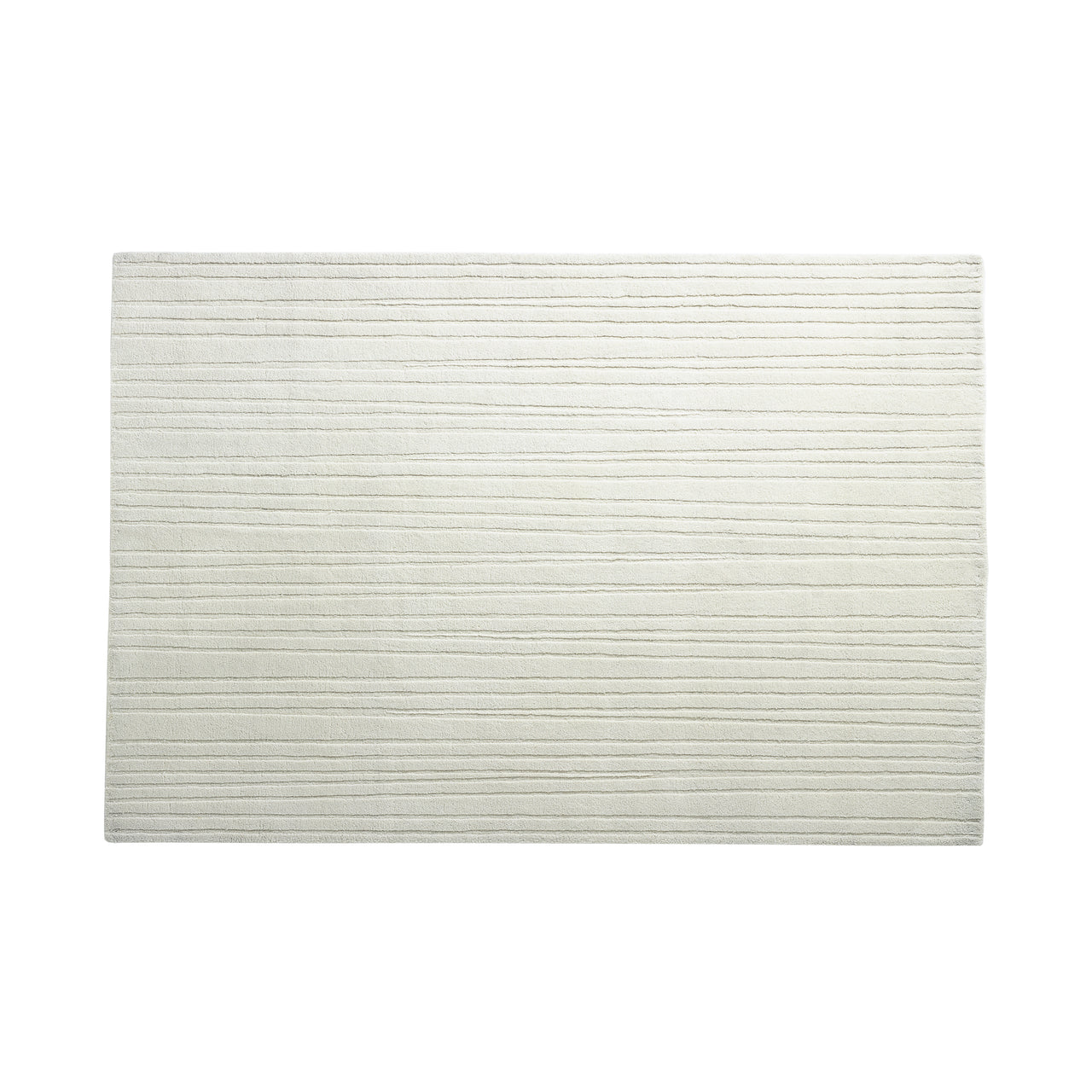 Lines Hand Tufted Rug: Small + White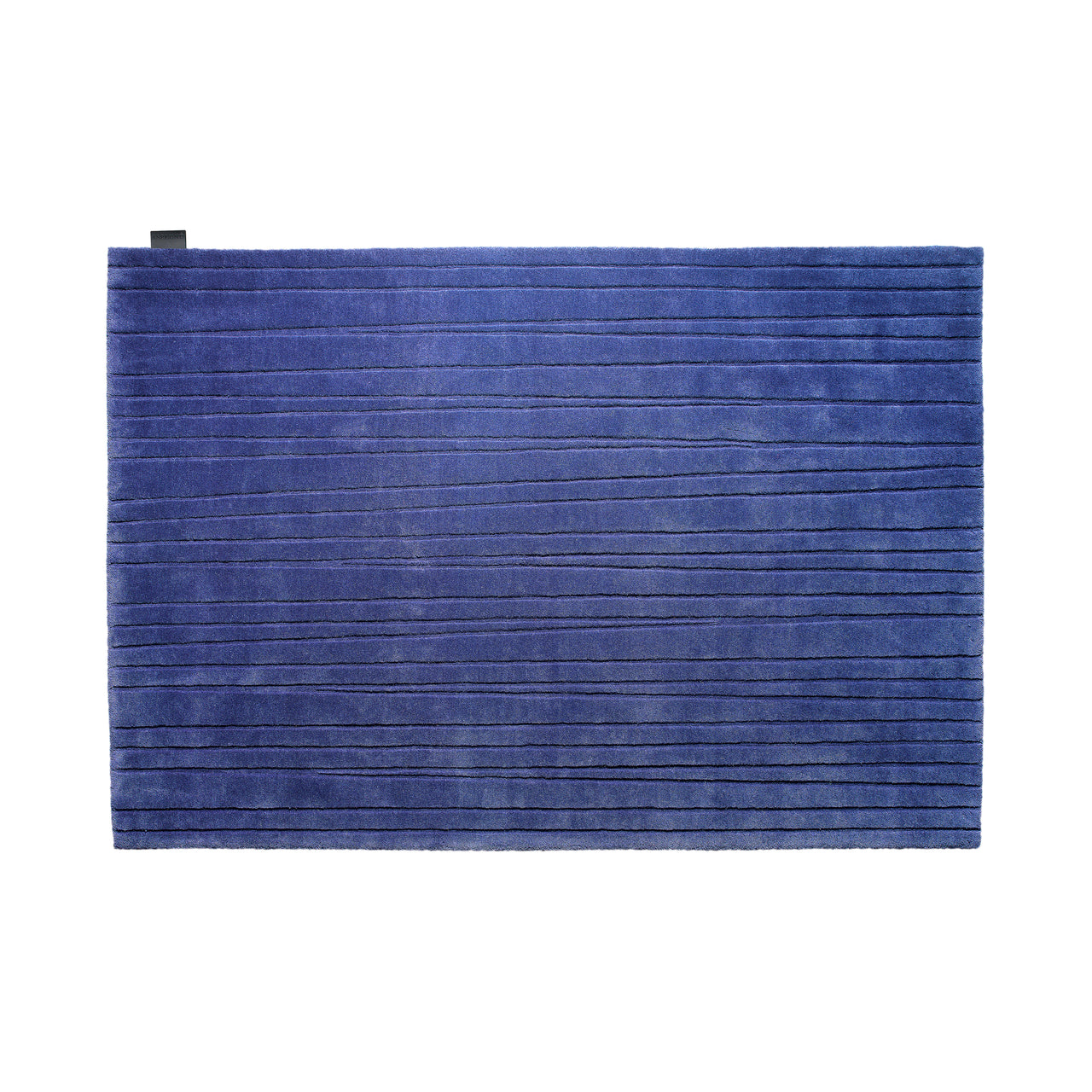 Lines Hand Tufted Rug: Small + Indigo
Lines Hand Tufted Rug: Small + Indigo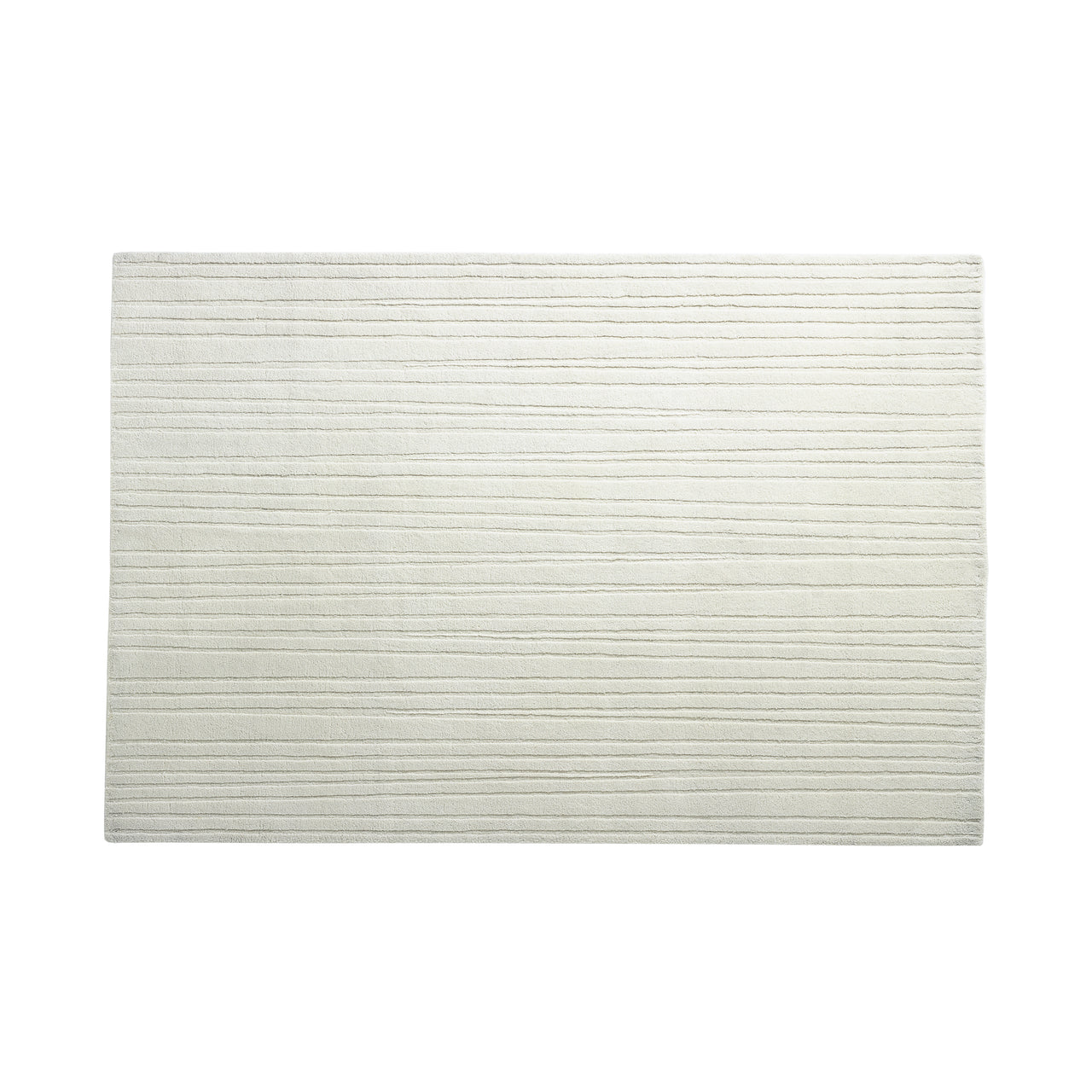 Lines Hand Tufted Rug: Small + White
Lines Hand Tufted Rug: Small
$957

SKU: ASP-LIN-HND-TUF-RUG-S-02
$957

SKU: ASP-LIN-HND-TUF-RUG-S-72
$957

SKU: ASP-LIN-HND-TUF-RUG-S-03
$957

SKU: ASP-LIN-HND-TUF-RUG-S-04
$957

SKU: ASP-LIN-HND-TUF-RUG-S-18
$957

SKU: ASP-LIN-HND-TUF-RUG-S-70
$957

SKU: ASP-LIN-HND-TUF-RUG-S-71
$957

SKU: ASP-LIN-HND-TUF-RUG-S-05
$957

SKU: ASP-LIN-HND-TUF-RUG-S-01
$957

SKU: ASP-LIN-HND-TUF-RUG-S-23
$957

SKU: ASP-LIN-HND-TUF-RUG-S-24
$957

SKU: ASP-LIN-HND-TUF-RUG-S-16
$957

SKU: ASP-LIN-HND-TUF-RUG-S-30
$957

SKU: ASP-LIN-HND-TUF-RUG-S-15
$957

SKU: ASP-LIN-HND-TUF-RUG-S-17
$957

SKU: ASP-LIN-HND-TUF-RUG-S-44
$957

SKU: ASP-LIN-HND-TUF-RUG-S-41
$957

SKU: ASP-LIN-HND-TUF-RUG-S-78
$957

SKU: ASP-LIN-HND-TUF-RUG-S-45
$957

SKU: ASP-LIN-HND-TUF-RUG-S-77
$957

SKU: ASP-LIN-HND-TUF-RUG-S-33
$957

SKU: ASP-LIN-HND-TUF-RUG-S-47
$957

SKU: ASP-LIN-HND-TUF-RUG-S-34
$957

SKU: ASP-LIN-HND-TUF-RUG-S-09
$957

SKU: ASP-LIN-HND-TUF-RUG-S-46
$957

SKU: ASP-LIN-HND-TUF-RUG-S-75
$957

SKU: ASP-LIN-HND-TUF-RUG-S-10
$957

SKU: ASP-LIN-HND-TUF-RUG-S-79
$957

SKU: ASP-LIN-HND-TUF-RUG-S-21
$957

SKU: ASP-LIN-HND-TUF-RUG-S-35
$957

SKU: ASP-LIN-HND-TUF-RUG-S-42
$957

SKU: ASP-LIN-HND-TUF-RUG-S-32
$957

SKU: ASP-LIN-HND-TUF-RUG-S-31
$957

SKU: ASP-LIN-HND-TUF-RUG-S-27
$957

SKU: ASP-LIN-HND-TUF-RUG-S-50
$957

SKU: ASP-LIN-HND-TUF-RUG-S-39
$957

SKU: ASP-LIN-HND-TUF-RUG-S-25
$957

SKU: ASP-LIN-HND-TUF-RUG-S-20
$957

SKU: ASP-LIN-HND-TUF-RUG-S-07
$957

SKU: ASP-LIN-HND-TUF-RUG-S-06
$957

SKU: ASP-LIN-HND-TUF-RUG-S-43
$957

SKU: ASP-LIN-HND-TUF-RUG-S-55
$957

SKU: ASP-LIN-HND-TUF-RUG-S-26
$957

SKU: ASP-LIN-HND-TUF-RUG-S-28
$957

SKU: ASP-LIN-HND-TUF-RUG-S-76
$957

SKU: ASP-LIN-HND-TUF-RUG-S-73
$957

SKU: ASP-LIN-HND-TUF-RUG-S-74
$957

SKU: ASP-LIN-HND-TUF-RUG-S-08
$957

SKU: ASP-LIN-HND-TUF-RUG-S-29
$957

SKU: ASP-LIN-HND-TUF-RUG-S-49
$957

SKU: ASP-LIN-HND-TUF-RUG-S-48
$957

SKU: ASP-LIN-HND-TUF-RUG-S-40
$957

SKU: ASP-LIN-HND-TUF-RUG-S-54
$957

SKU: ASP-LIN-HND-TUF-RUG-S-51
$957

SKU: ASP-LIN-HND-TUF-RUG-S-13
$957

SKU: ASP-LIN-HND-TUF-RUG-S-14
$957

SKU: ASP-LIN-HND-TUF-RUG-S-36
$957

SKU: ASP-LIN-HND-TUF-RUG-S-38
$957

SKU: ASP-LIN-HND-TUF-RUG-S-37
$957

SKU: ASP-LIN-HND-TUF-RUG-S-12
$957

SKU: ASP-LIN-HND-TUF-RUG-S-19
$957

SKU: ASP-LIN-HND-TUF-RUG-S-11
$957

SKU: ASP-LIN-HND-TUF-RUG-S-53
$957

SKU: ASP-LIN-HND-TUF-RUG-S-52
$957

SKU: ASP-LIN-HND-TUF-RUG-S-22
---
---
The small version of designer Alfredo Häbreli's hand-tufted rug for Asplund features features a manually cut relief pattern, extending the handsome 100% wool series. The artisanal process to create Lines begins with the dying of the yarn, then tufting with a small mechanical tool and finally shearing with a pair of scissors—no electricity is used.
Size
59.1" l x 35.4" w (150x90cm)
Material
Wool
Details
Color swatches for this product are available. Please info@aplusrstore.com for more information.
Brand
Asplund
"Small details are more important in simple minimalist design, because you see every line," says Sandra Adrian Asplund, creative director at the eponymous Stockholm-based furniture brand. The brothers Asplund—Michael, an art dealer, and Thomas, a banker—originally teamed up to open a gallery that treated furnishings as works of fine art. When their vision took off, Sandra joined the team as creative head (and later spouse of Thomas) to develop a collection in a style they dub "Friendly Minimalism" that has grown into an internationally acclaimed design leader.
A warmer take on iconic Swedish minimalism, the Asplund look is similarly grounded in functionality and and hews to an ethos of sustainably. "Natural materials often require a bit of love and care, but in return, they age beautifully and last a lifetime," says Sandra. Carefully produced in Sweden with environmentally friendly processes and a large measure of hand craftsmanship, Asplund goods are contemporary heirlooms, she says. "Unless every inch is perfect, it is not good enough."