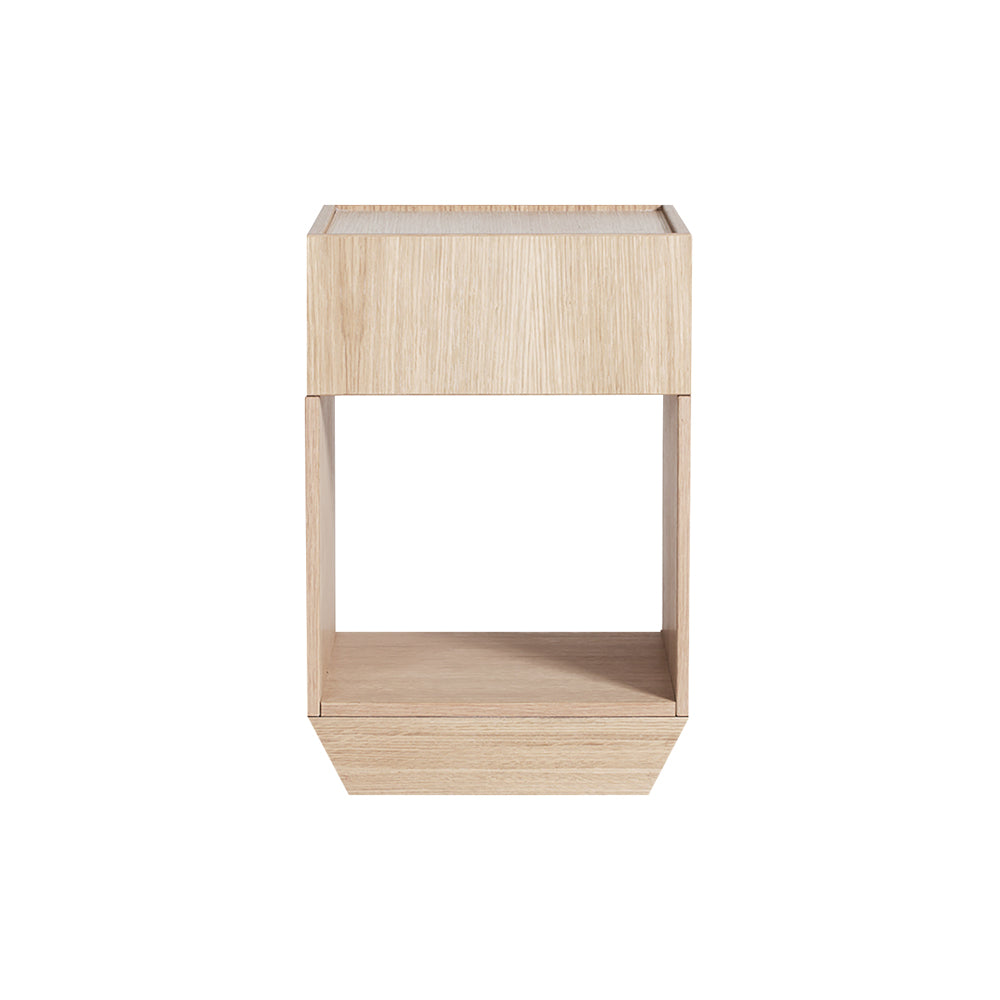 Pile Cabinet: Wood Top + White Stained Oak
Pile Cabinet: Wood Top + Black Walnut Oak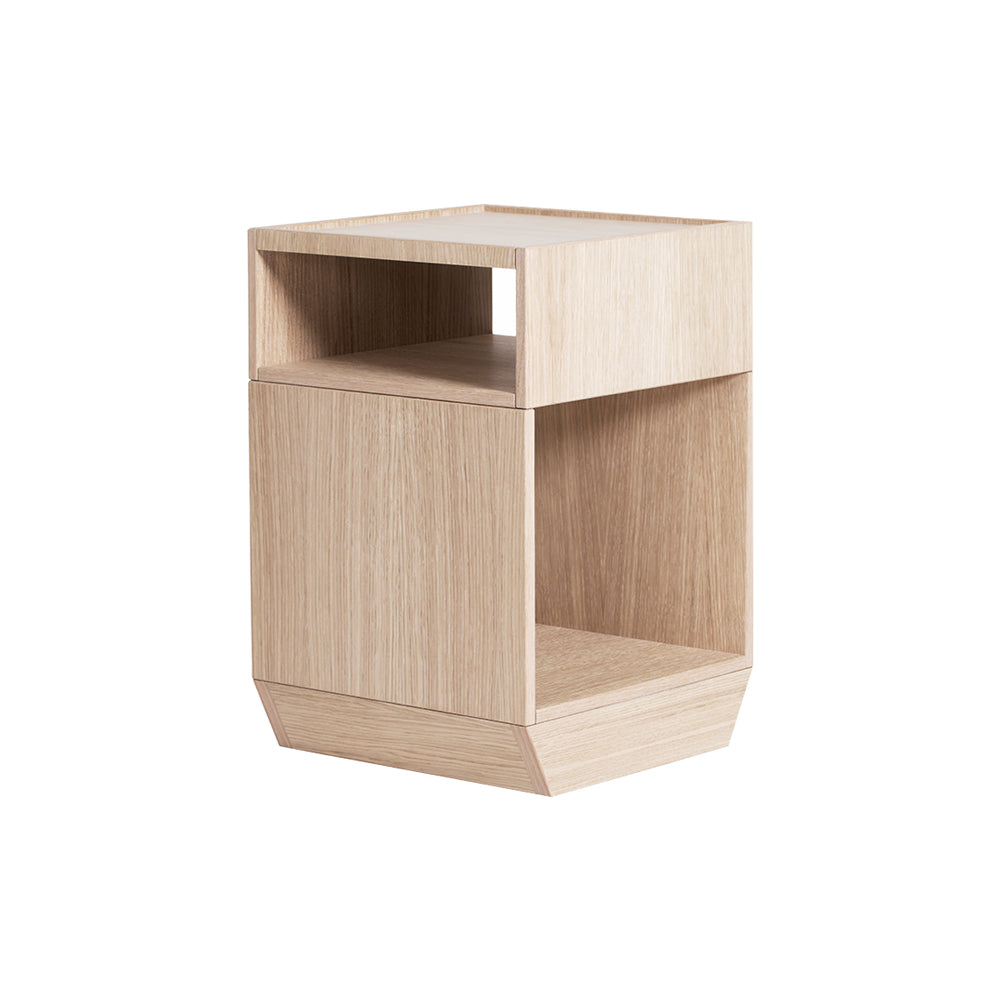 Pile Cabinet: Wood Top + White Stained Oak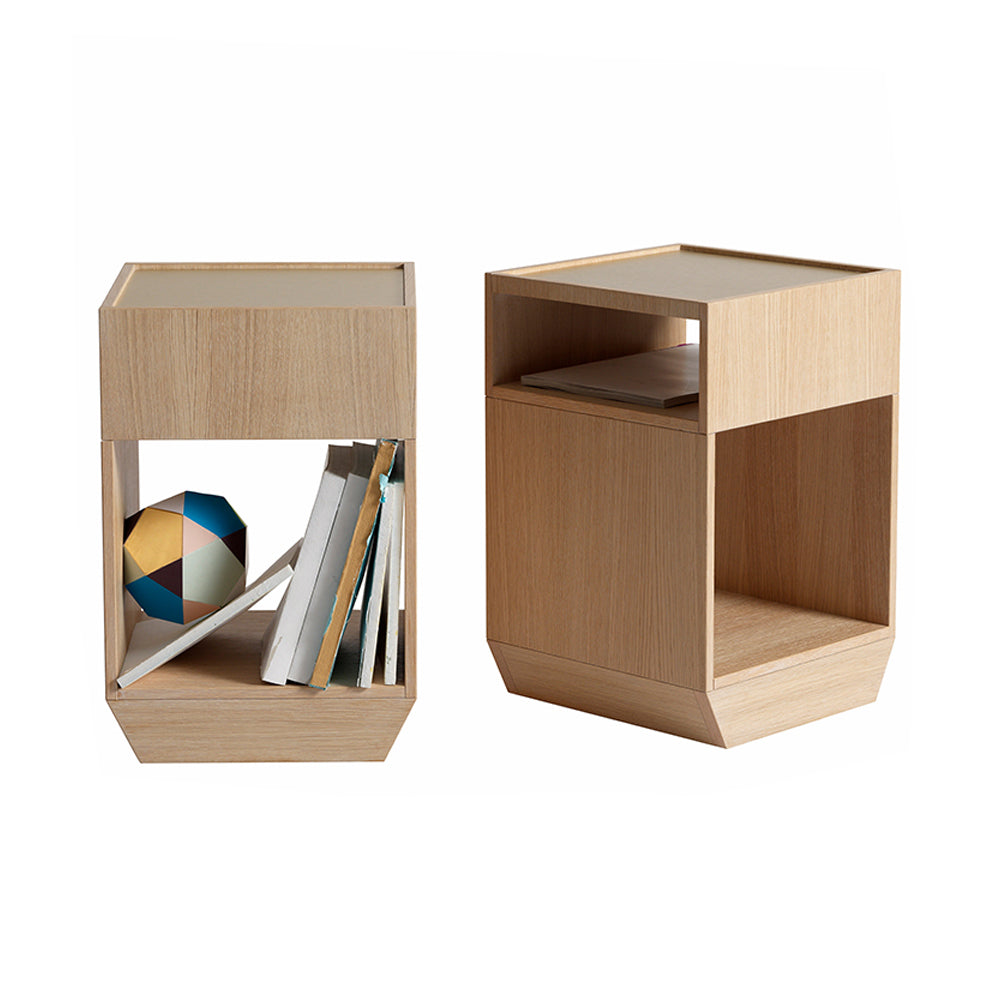 Pile Cabinet: Wood Top
Pile Cabinet: Wood Top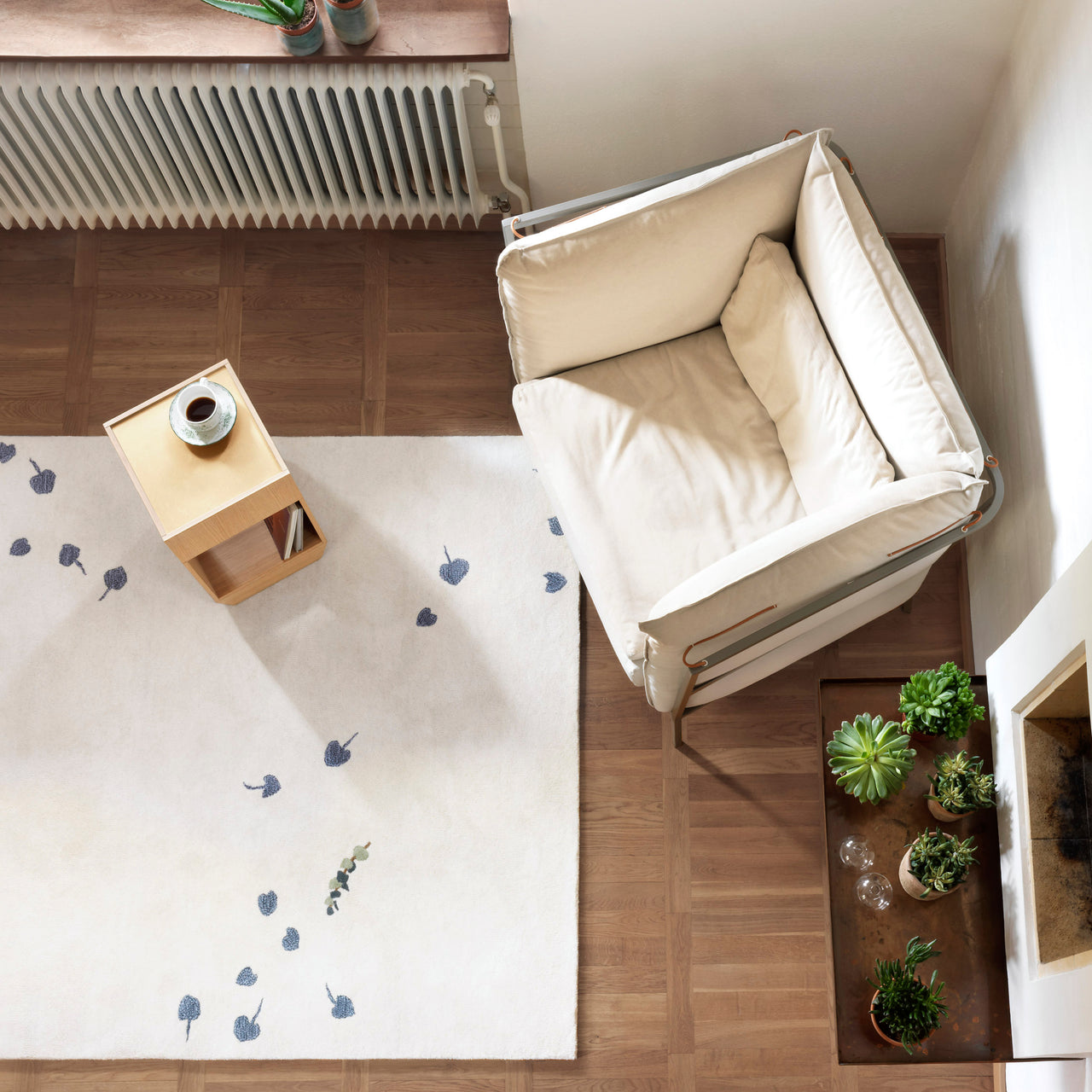 insitu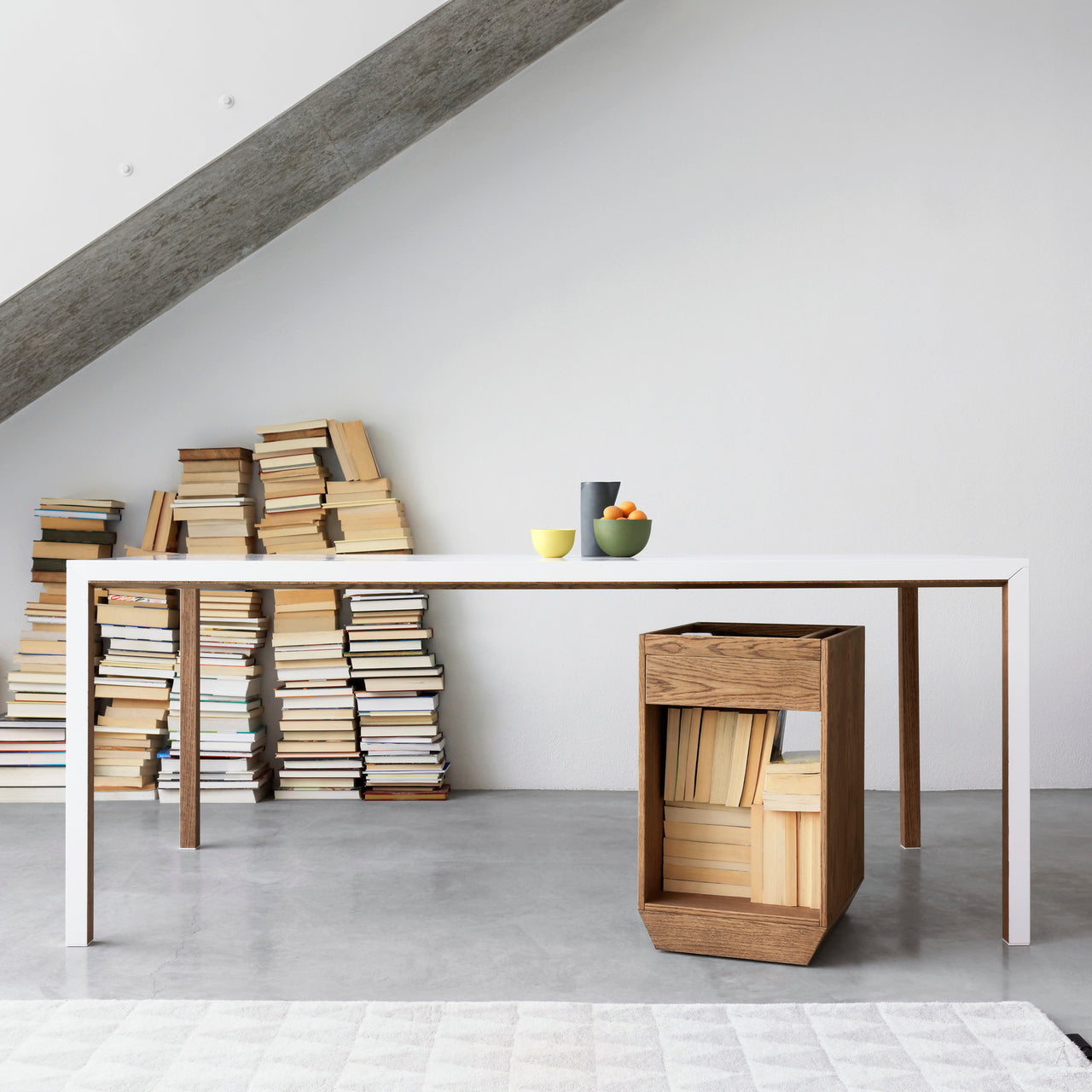 insitu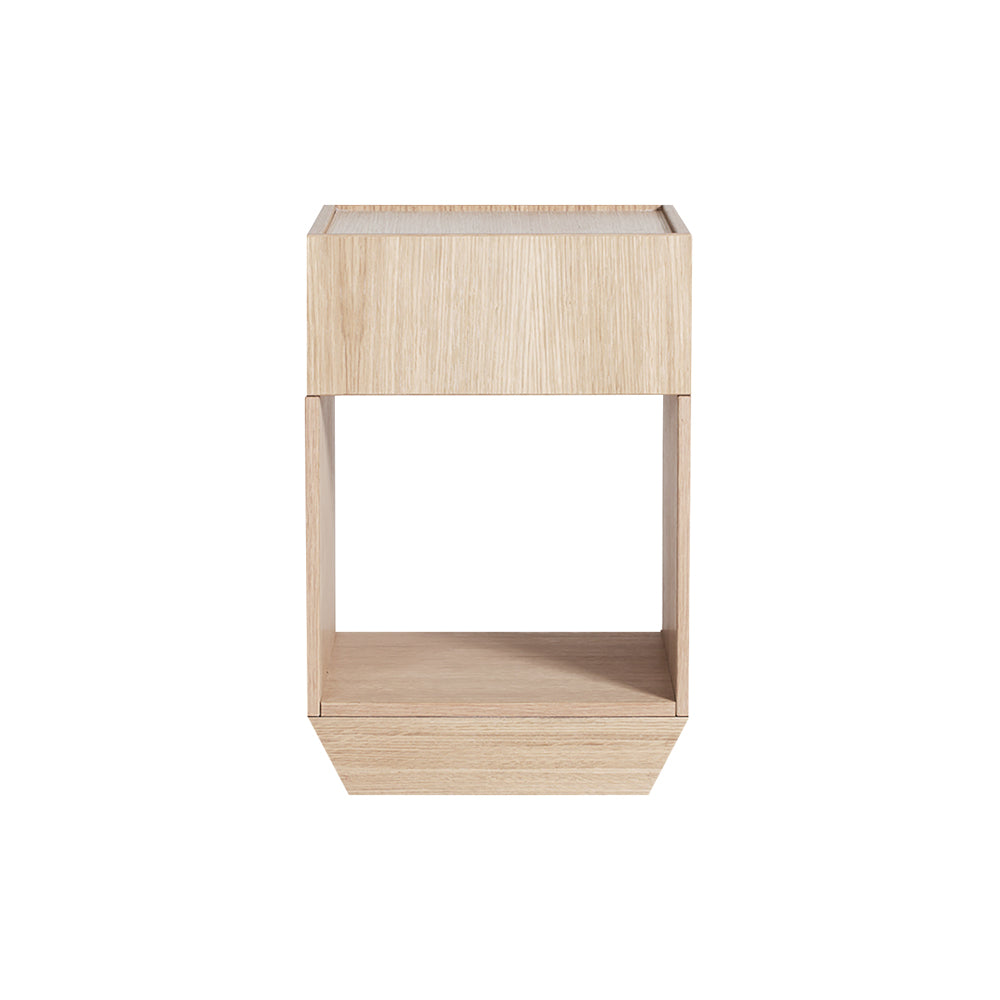 Pile Cabinet: Wood Top + White Stained Oak
Pile Cabinet: Wood Top + Black Walnut Oak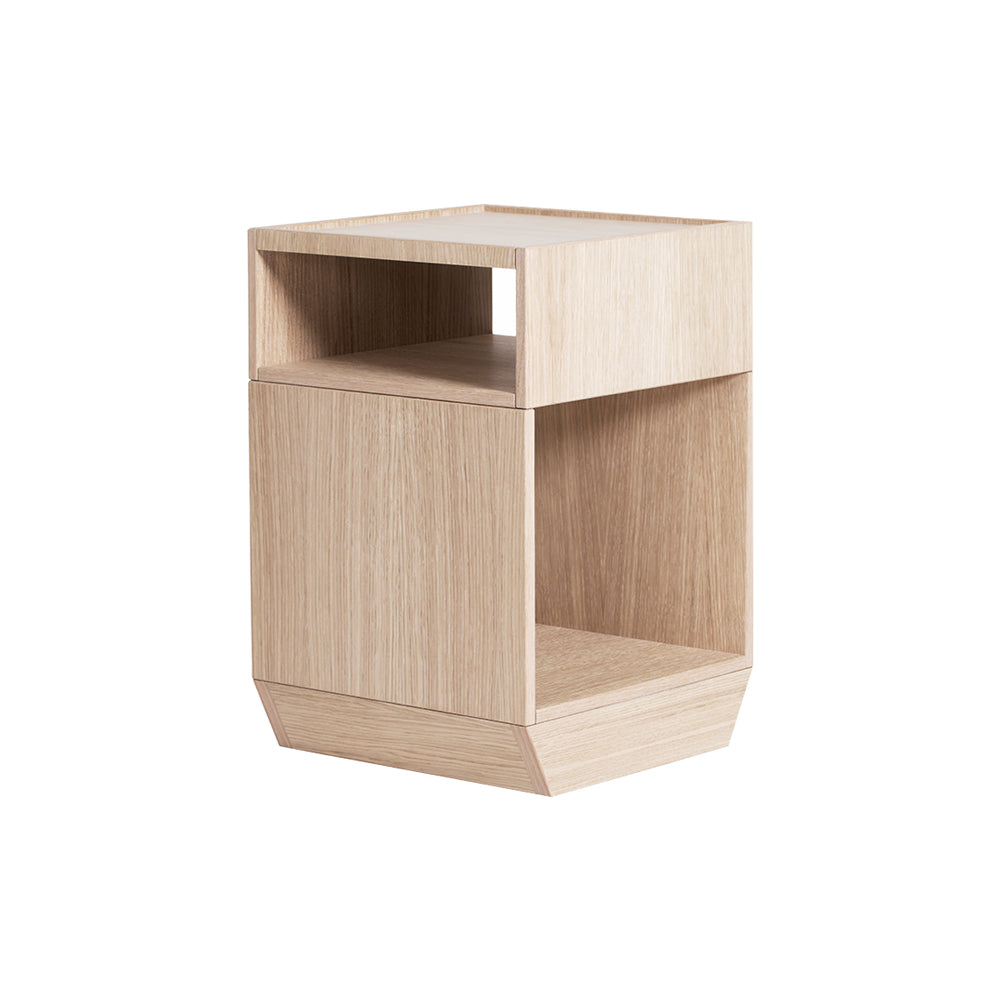 Pile Cabinet: Wood Top + White Stained Oak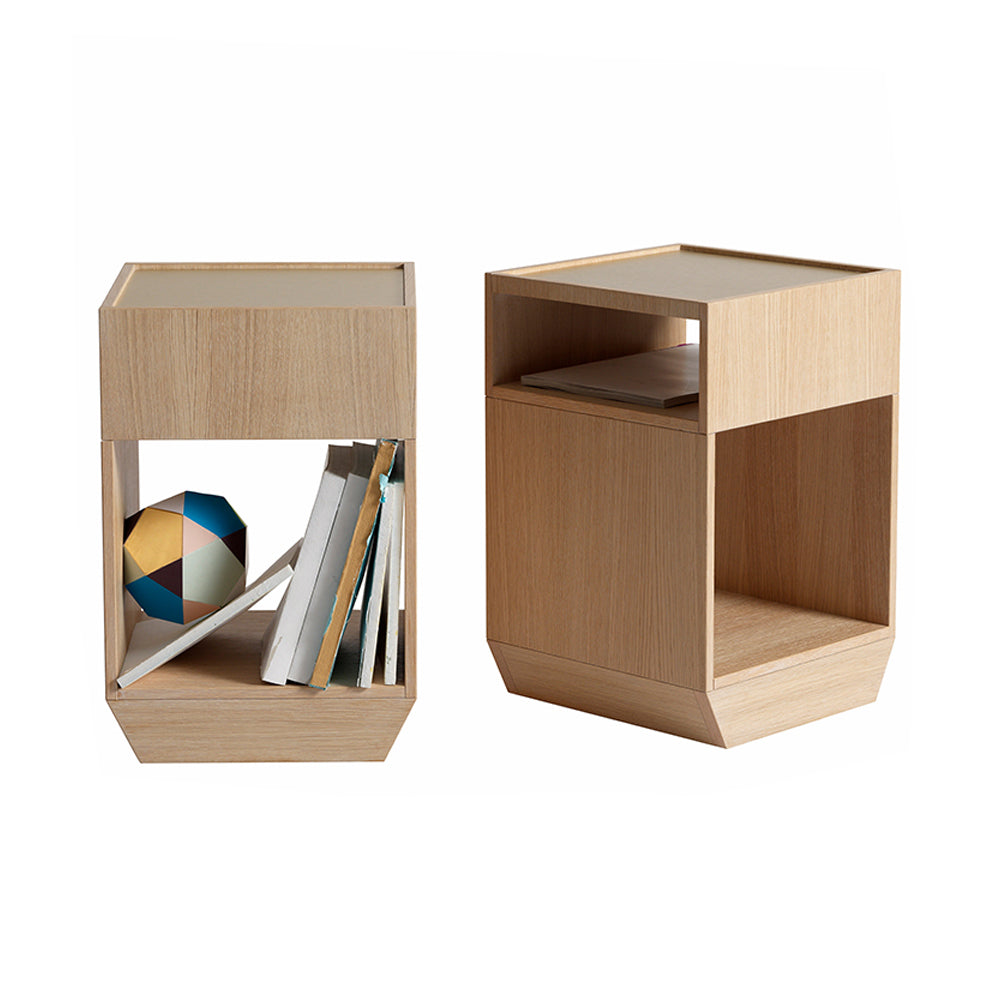 Pile Cabinet: Wood Top
Pile Cabinet: Wood Top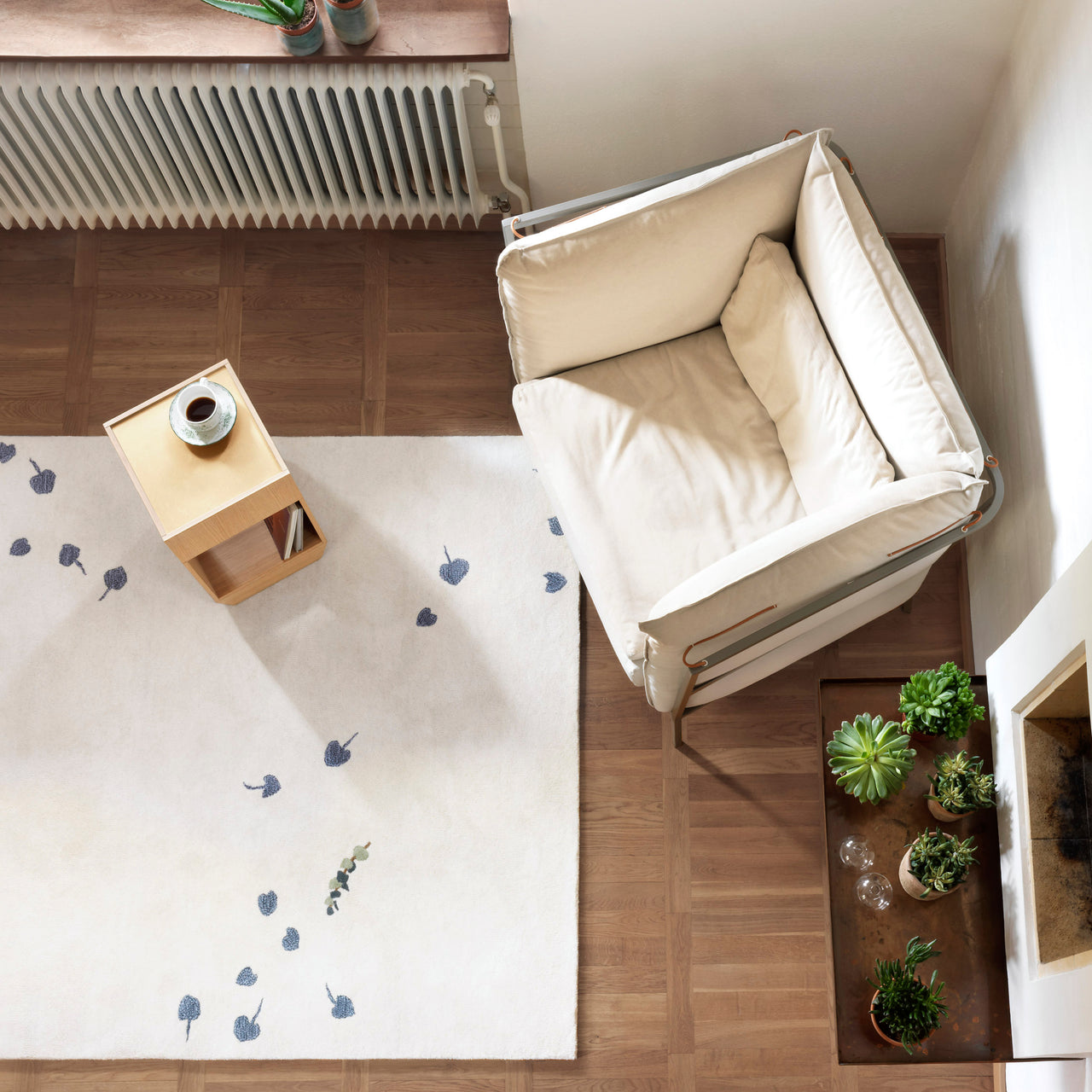 insitu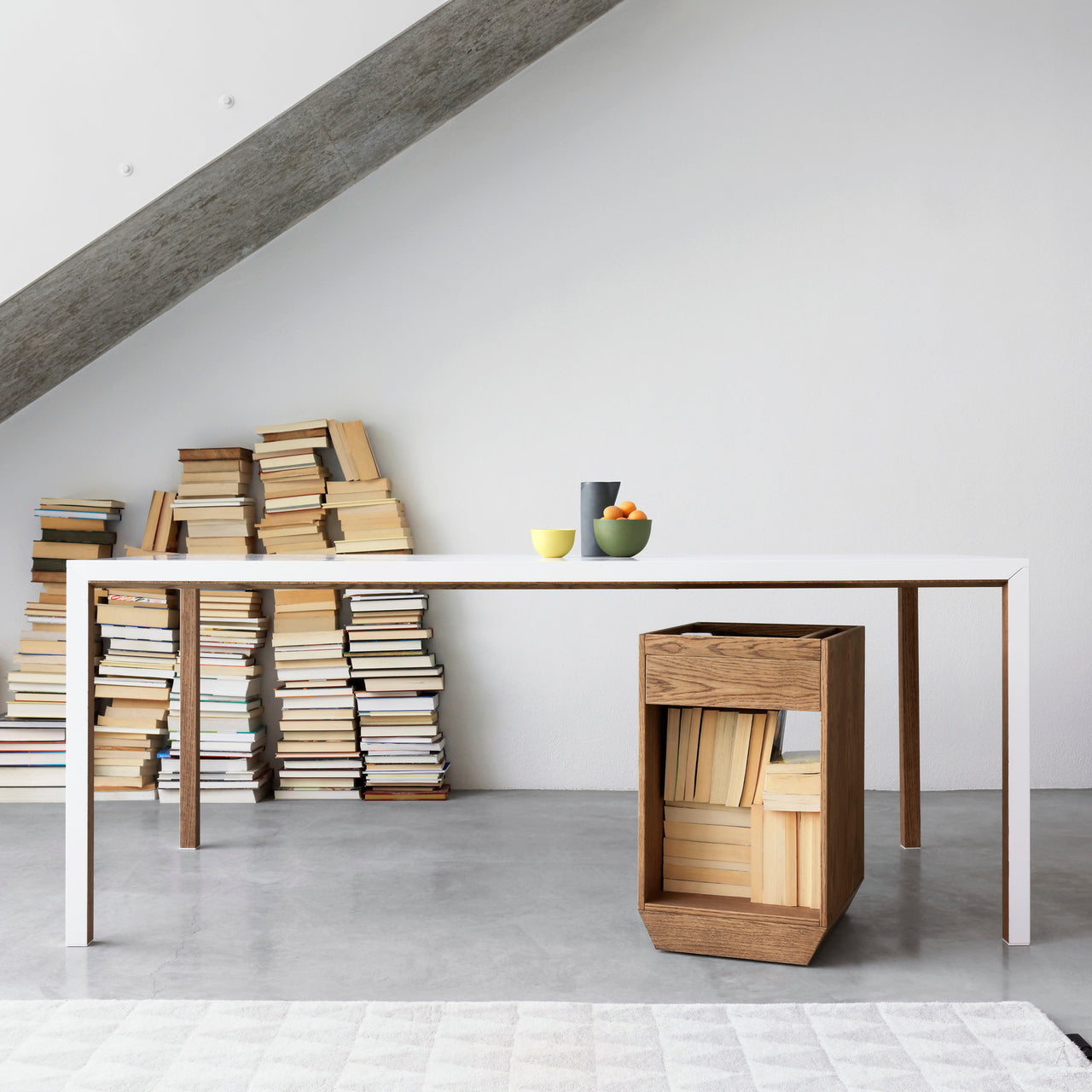 insitu
---
---
A small storage unit completely rendered in oak veneer and equipped with hidden wheels, Pile makes for a perfect combined book table and storage cabinet, a small nightstand or sofa table. Additionally, Jessica Signell Knutsson's versatile piece comes in a choice of stained oak, white stained oak or black walnut oak. Asplund's furniture is completely produced in Sweden, observing ethical and environmentally friendly manufacturing processes.
Size
19.3" h x 13.8" w x 13.8" d (49x35x35cm)
Material
Oak or walnut
Brand
Asplund
"Small details are more important in simple minimalist design, because you see every line," says Sandra Adrian Asplund, creative director at the eponymous Stockholm-based furniture brand. The brothers Asplund—Michael, an art dealer, and Thomas, a banker—originally teamed up to open a gallery that treated furnishings as works of fine art. When their vision took off, Sandra joined the team as creative head (and later spouse of Thomas) to develop a collection in a style they dub "Friendly Minimalism" that has grown into an internationally acclaimed design leader.
A warmer take on iconic Swedish minimalism, the Asplund look is similarly grounded in functionality and and hews to an ethos of sustainably. "Natural materials often require a bit of love and care, but in return, they age beautifully and last a lifetime," says Sandra. Carefully produced in Sweden with environmentally friendly processes and a large measure of hand craftsmanship, Asplund goods are contemporary heirlooms, she says. "Unless every inch is perfect, it is not good enough."