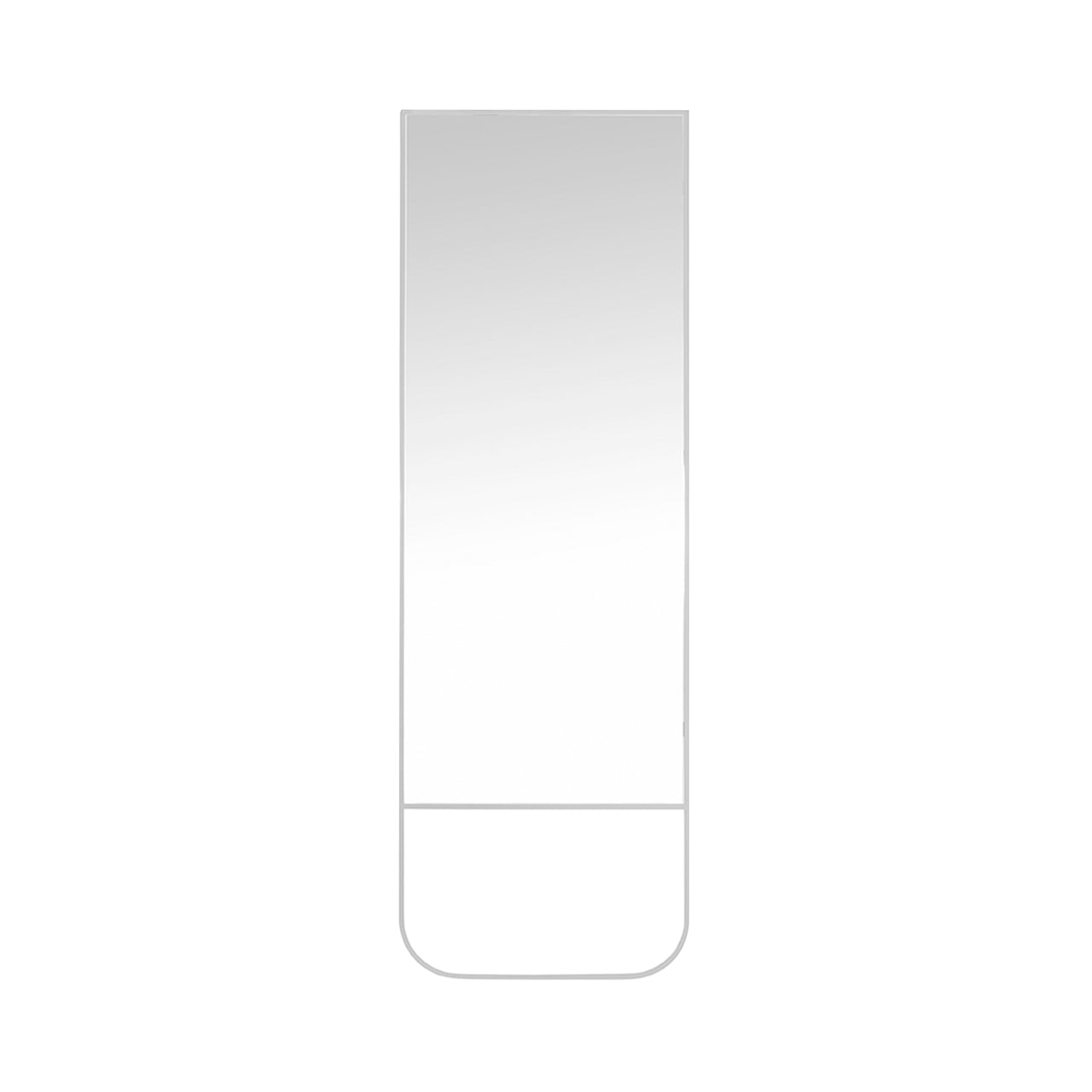 Tati Mirror: White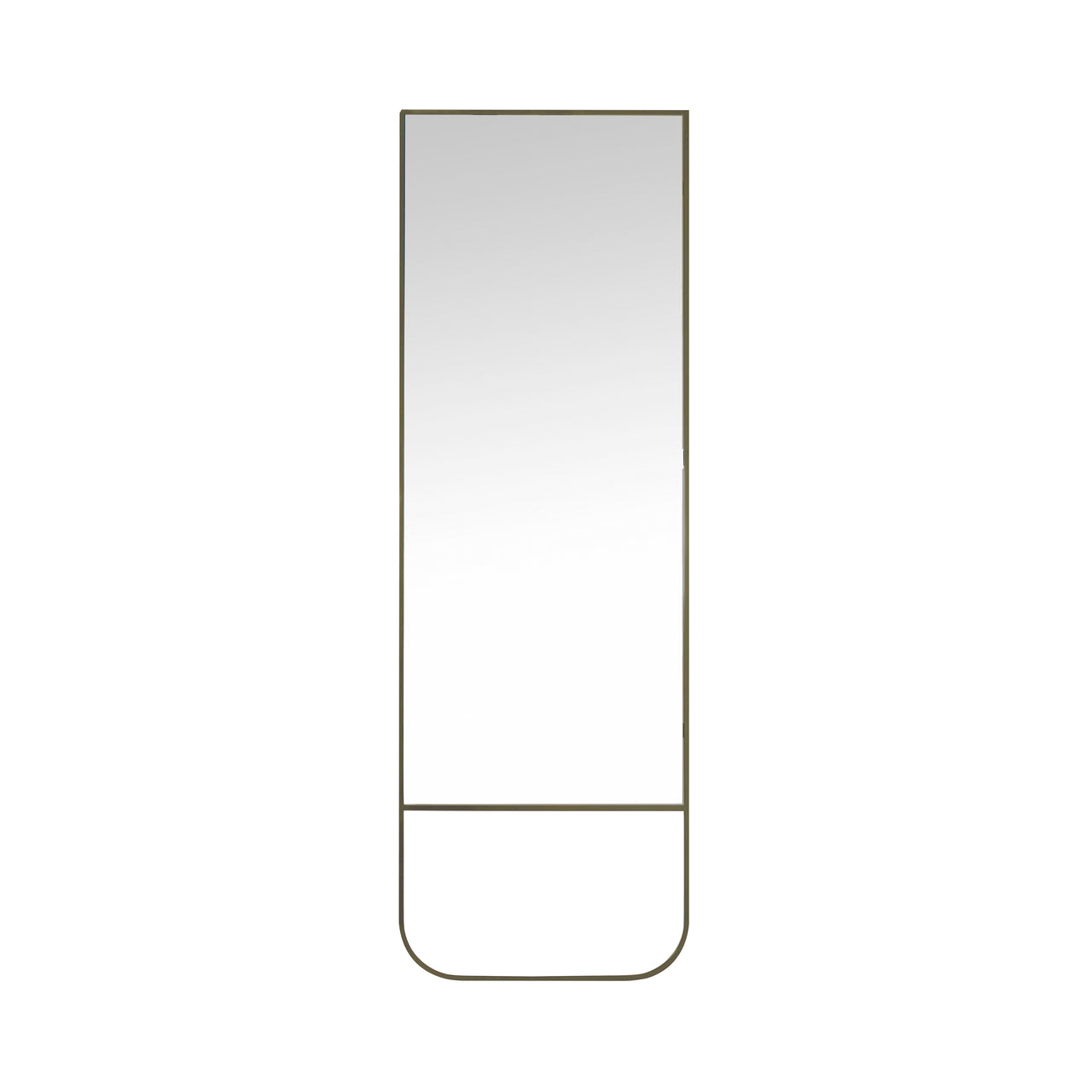 Tati Mirror: Quartz Grey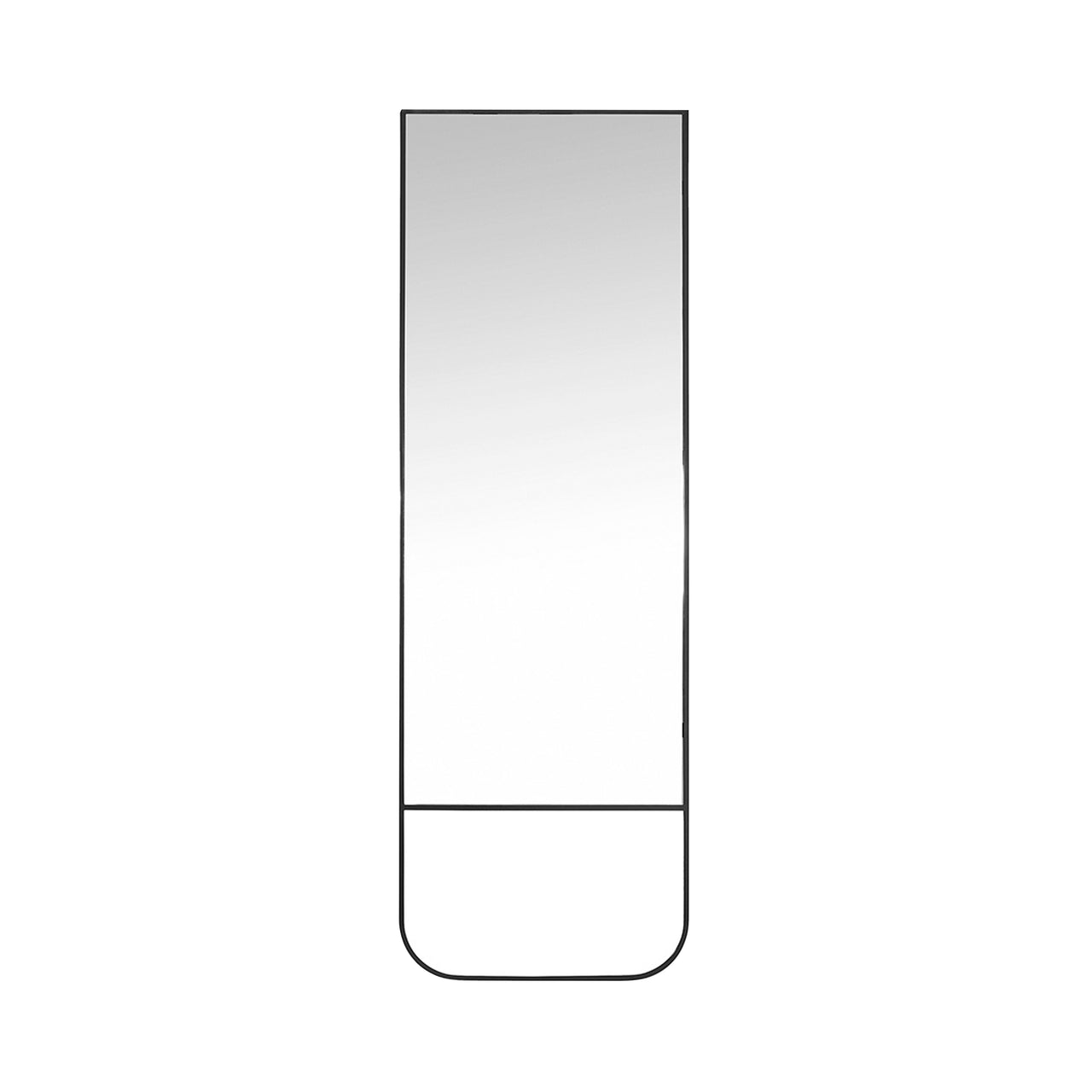 Tati Mirror: Char Grey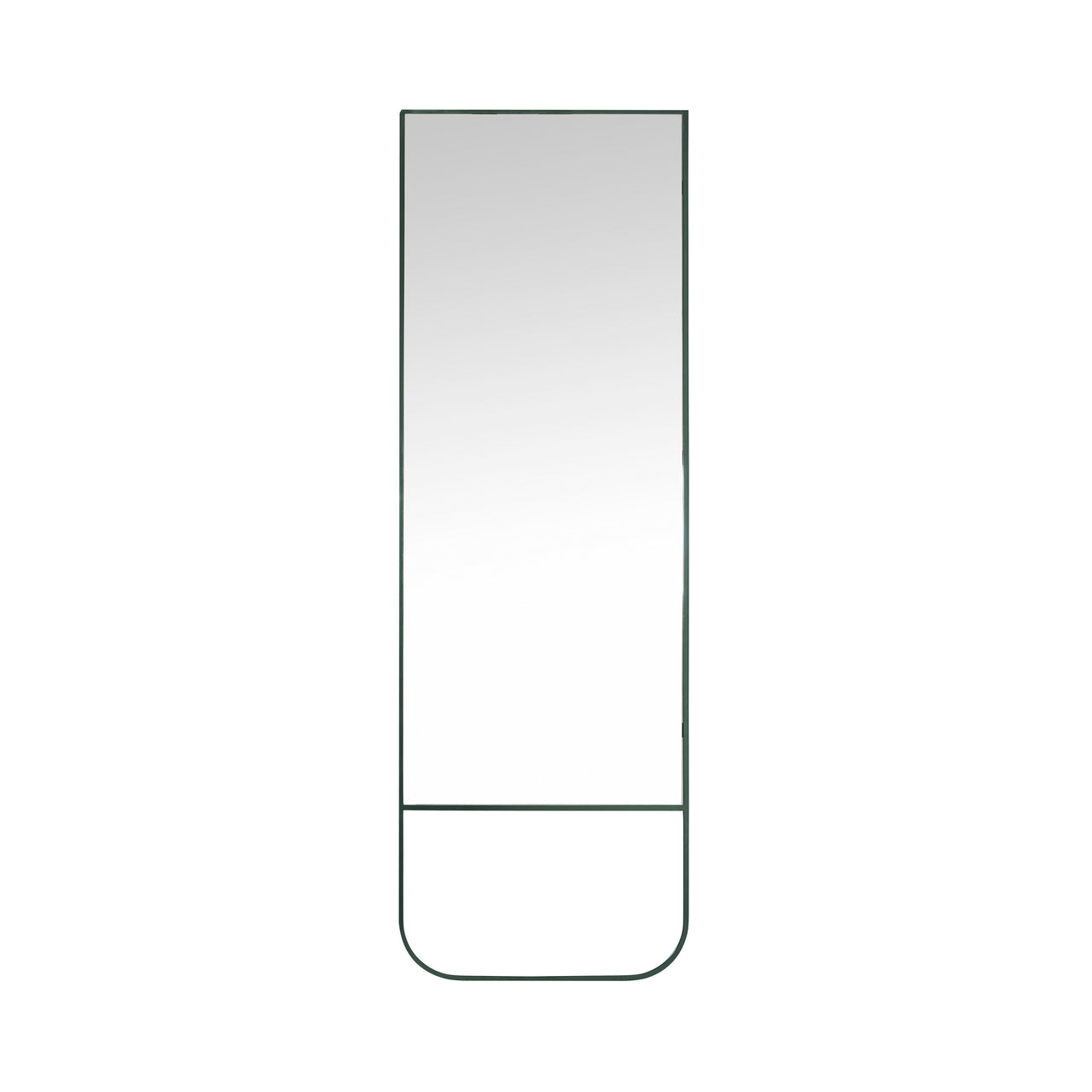 Tati Mirror: Green Khaki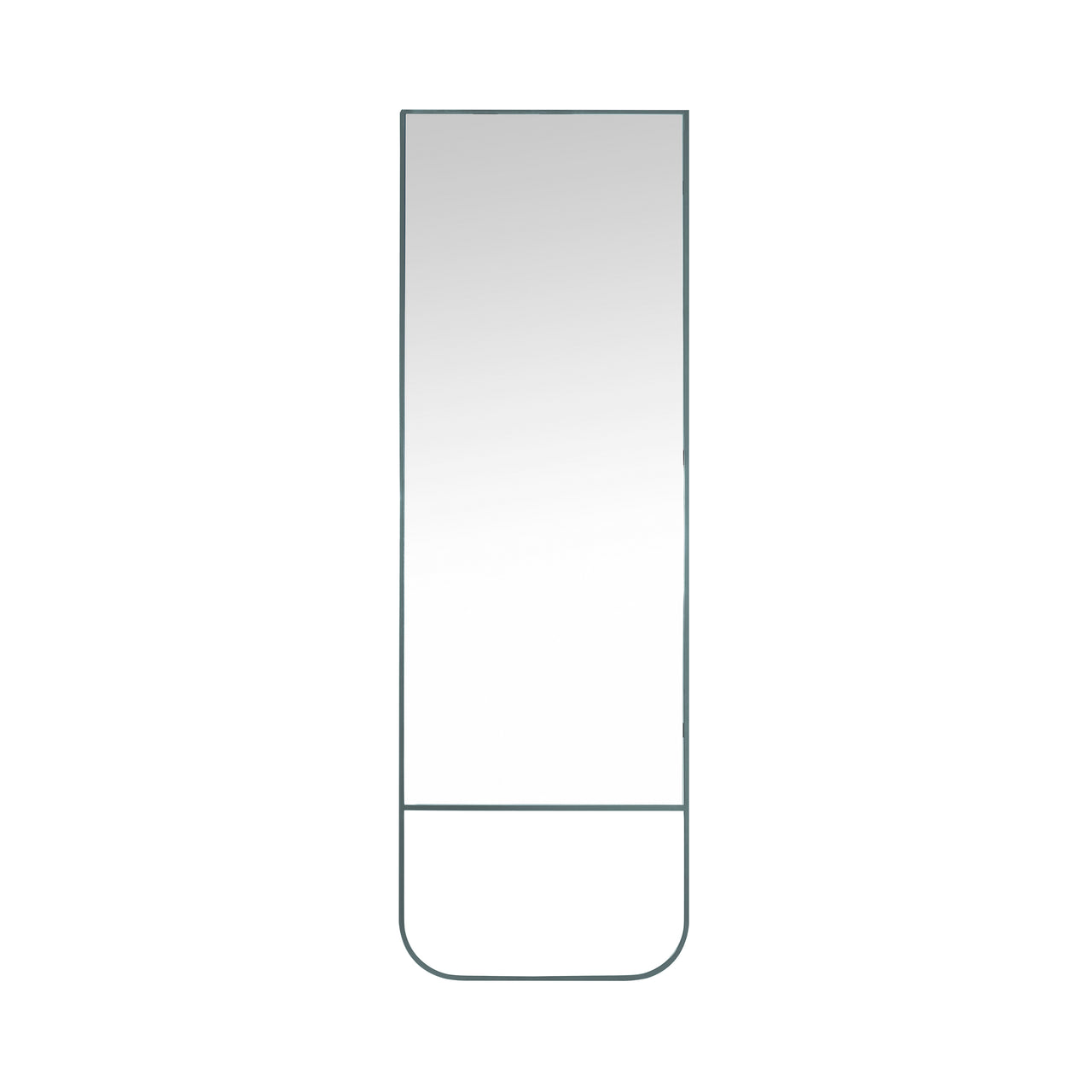 Tati Mirror: Nordic Blue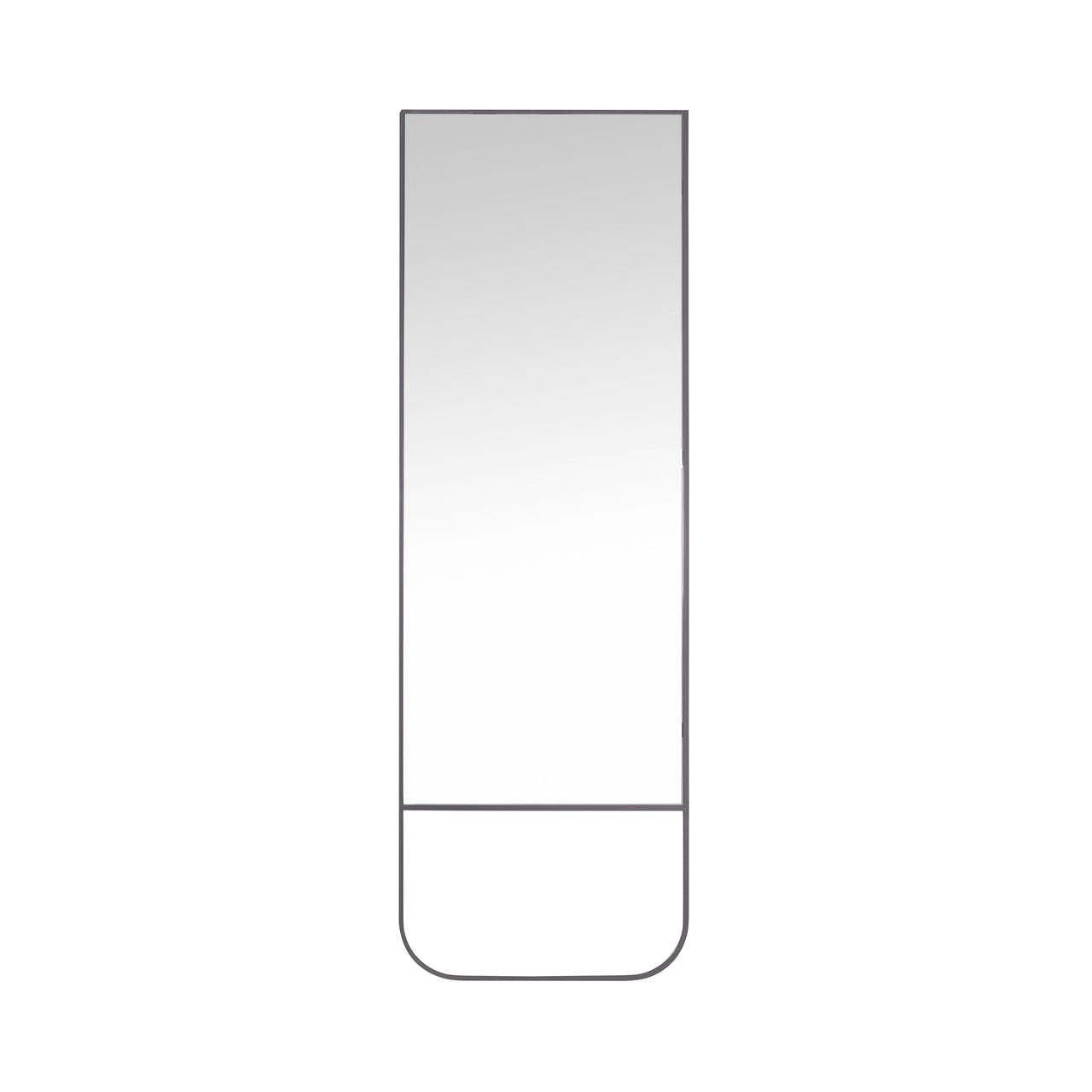 Tati Mirror: Nougat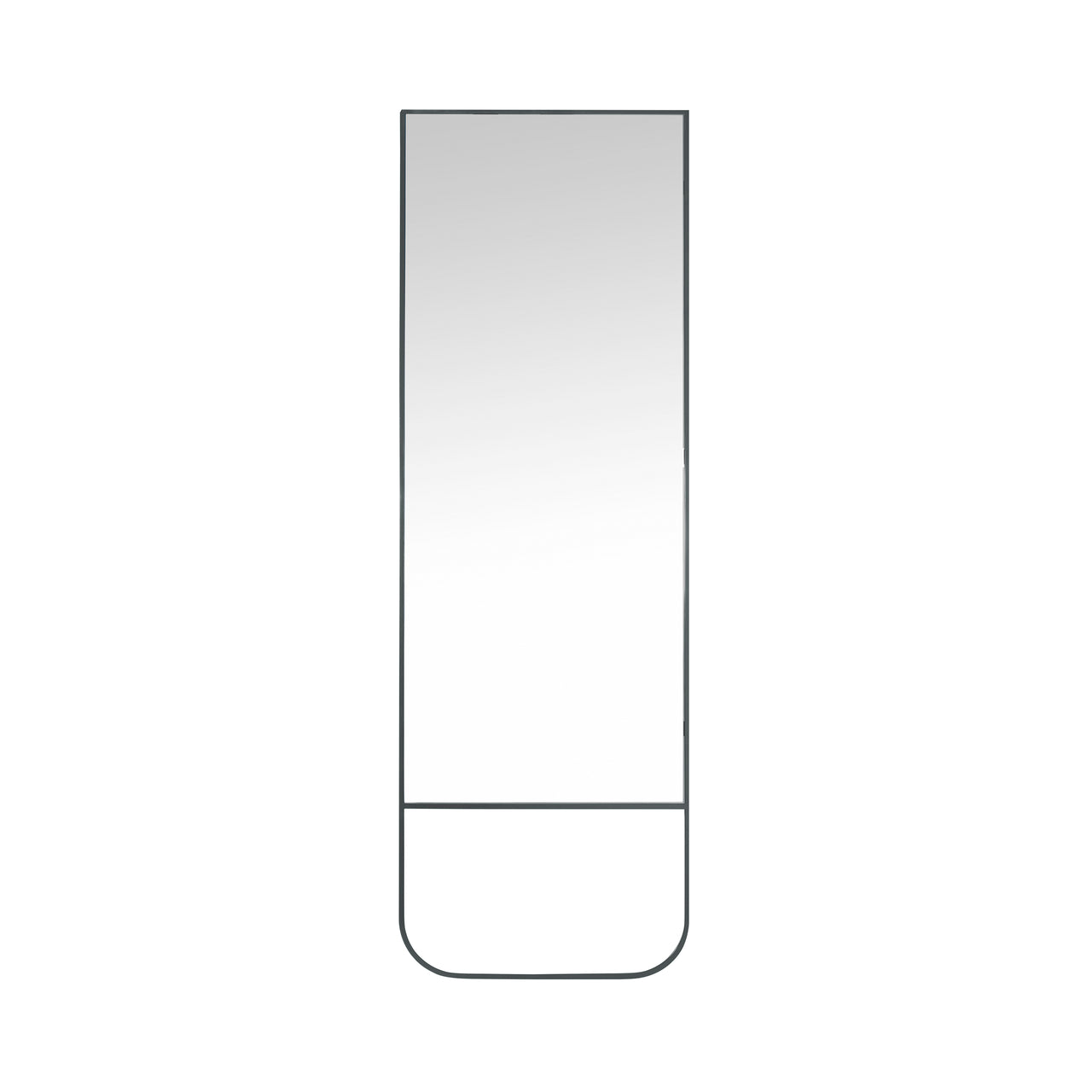 Tati Mirror: Storm Grey
Tati Mirror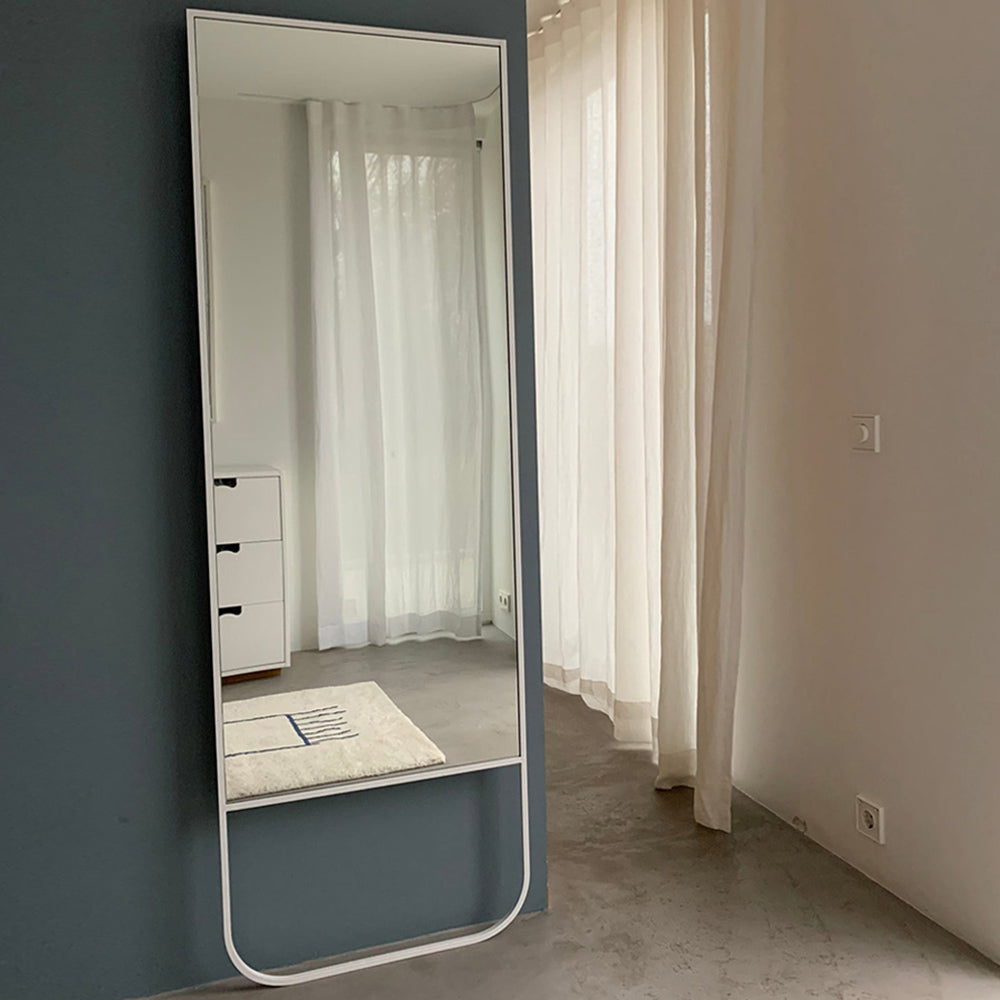 insitu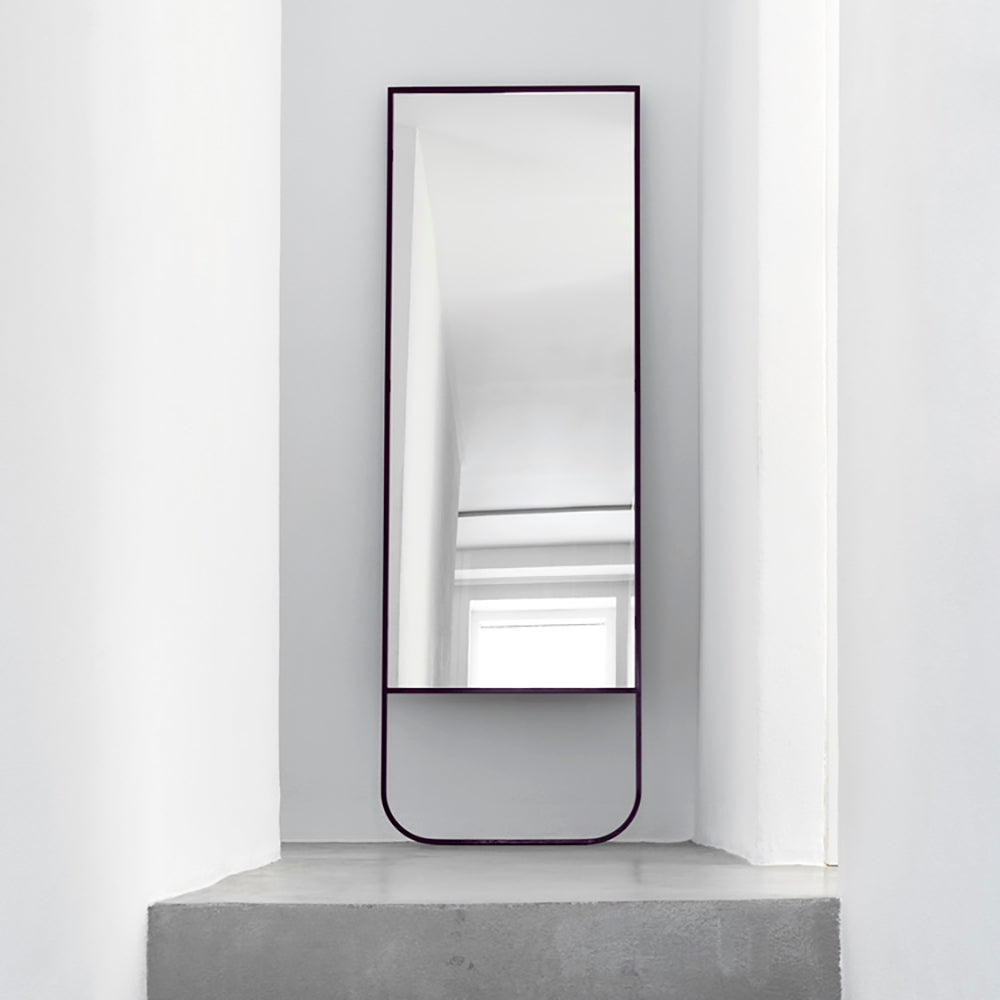 insitu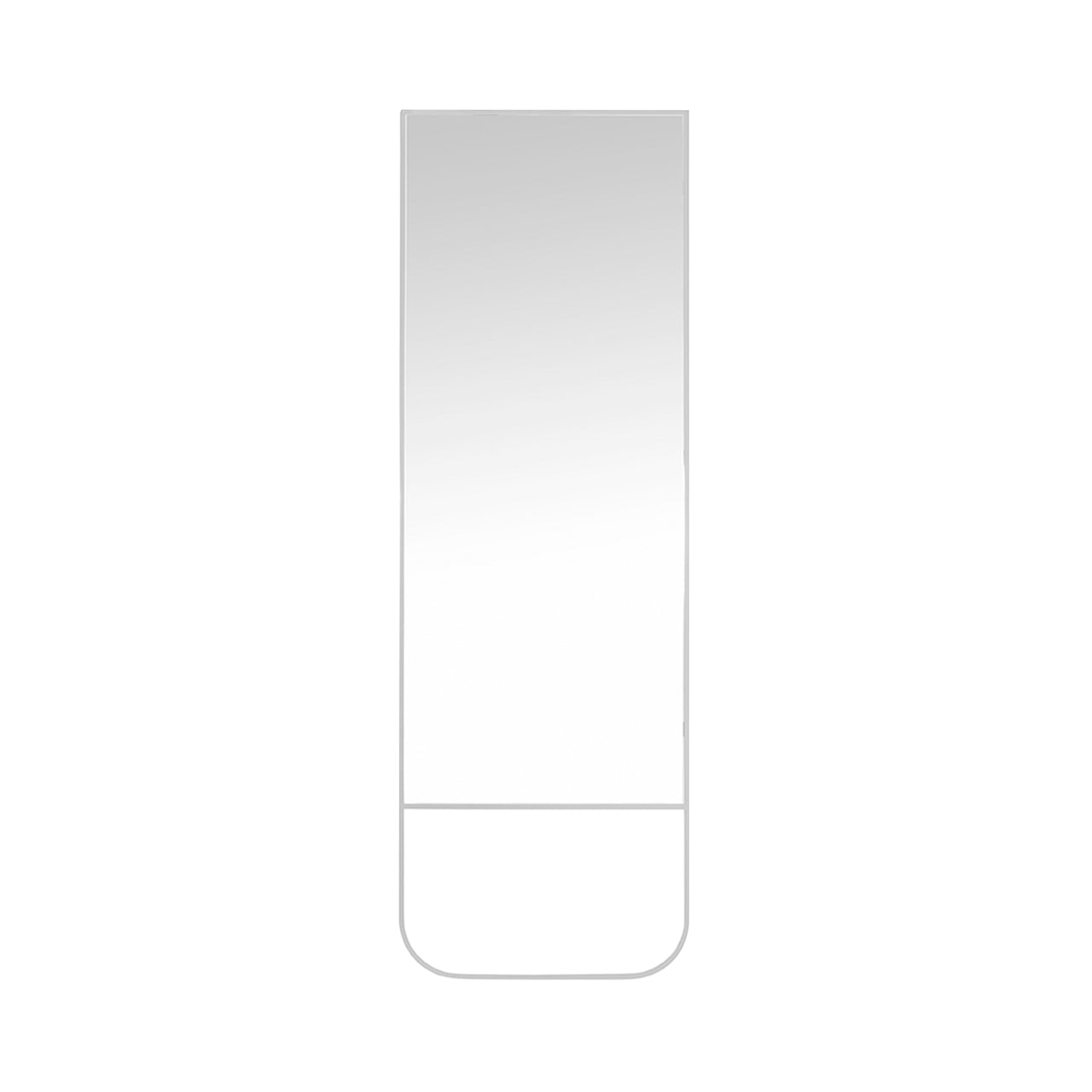 Tati Mirror: White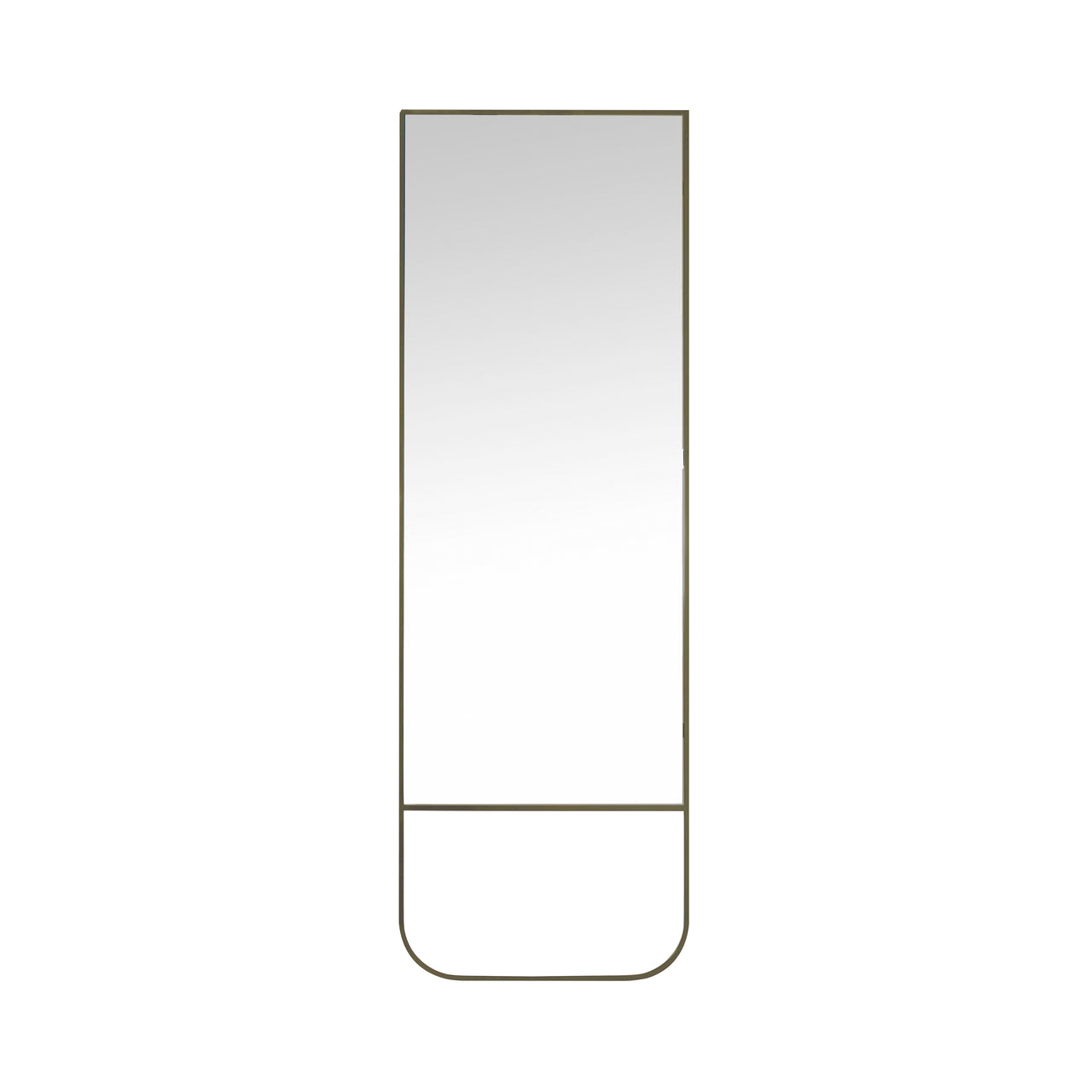 Tati Mirror: Quartz Grey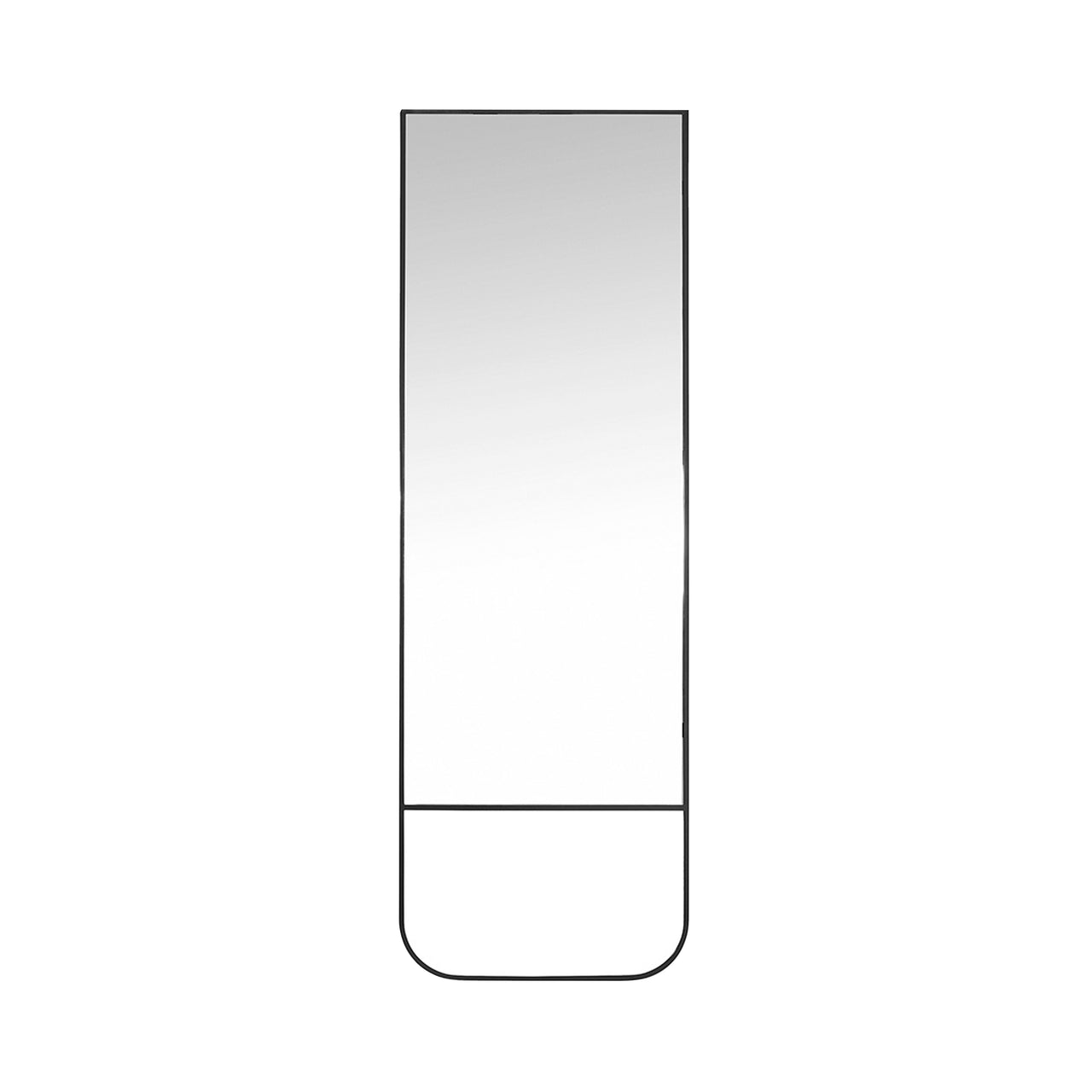 Tati Mirror: Char Grey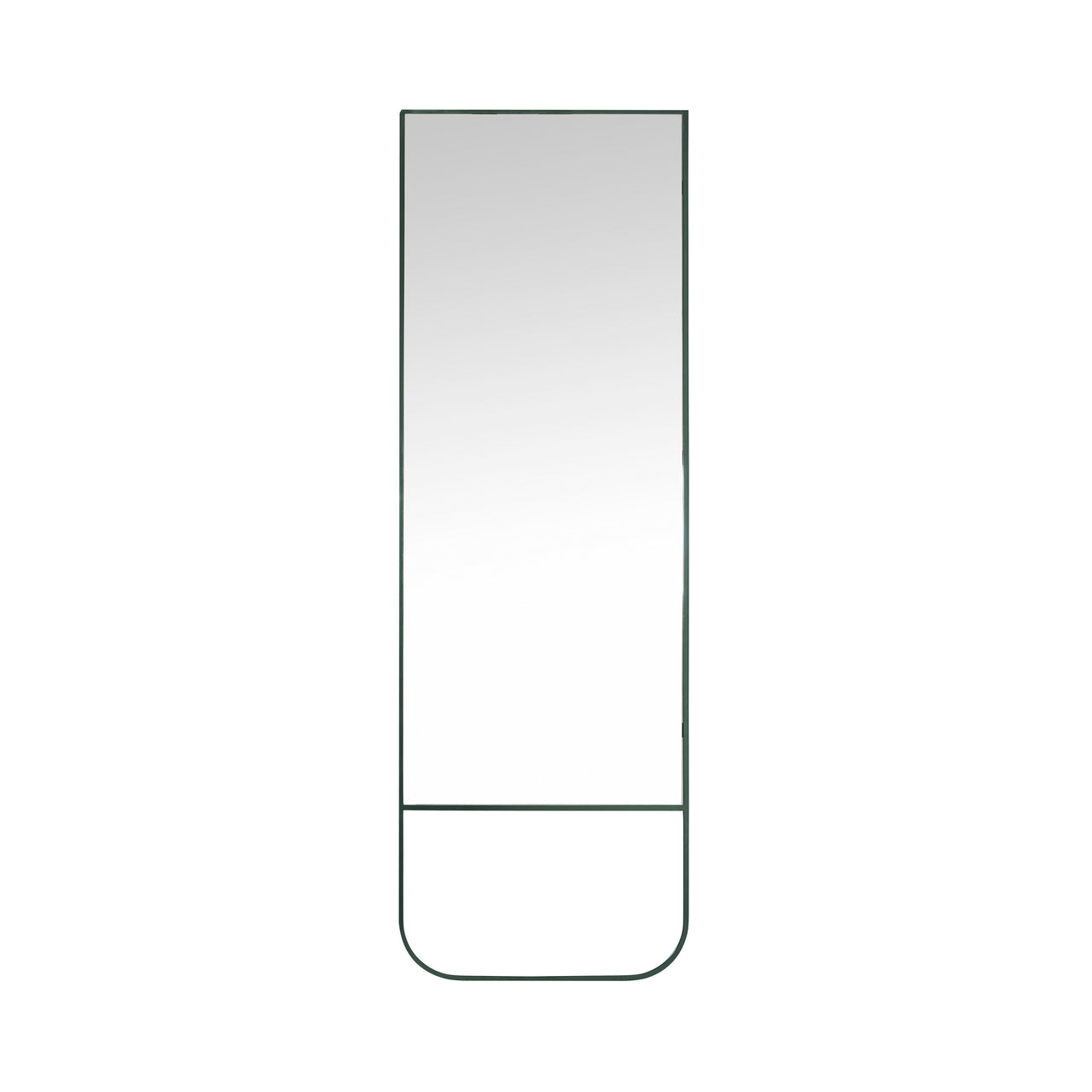 Tati Mirror: Green Khaki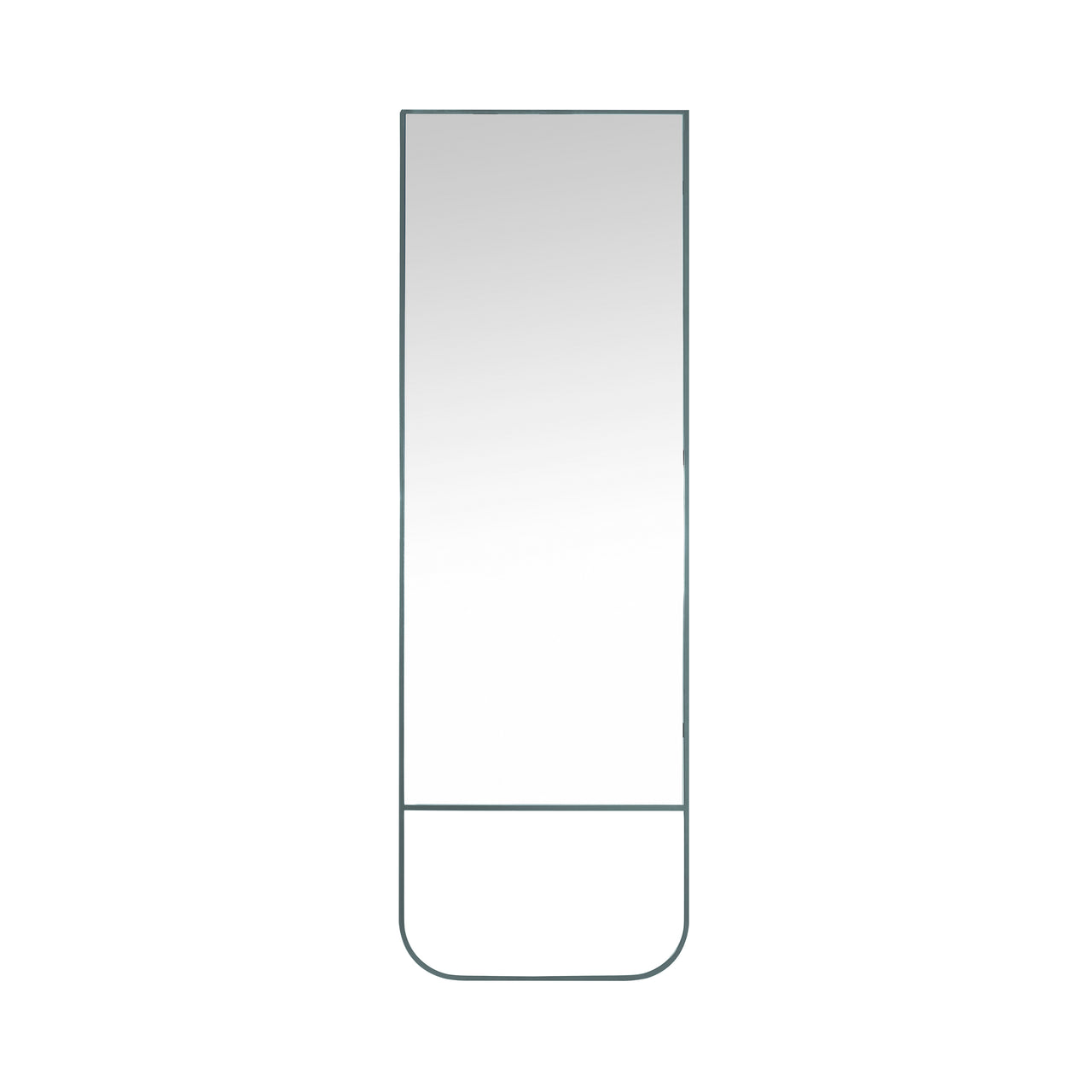 Tati Mirror: Nordic Blue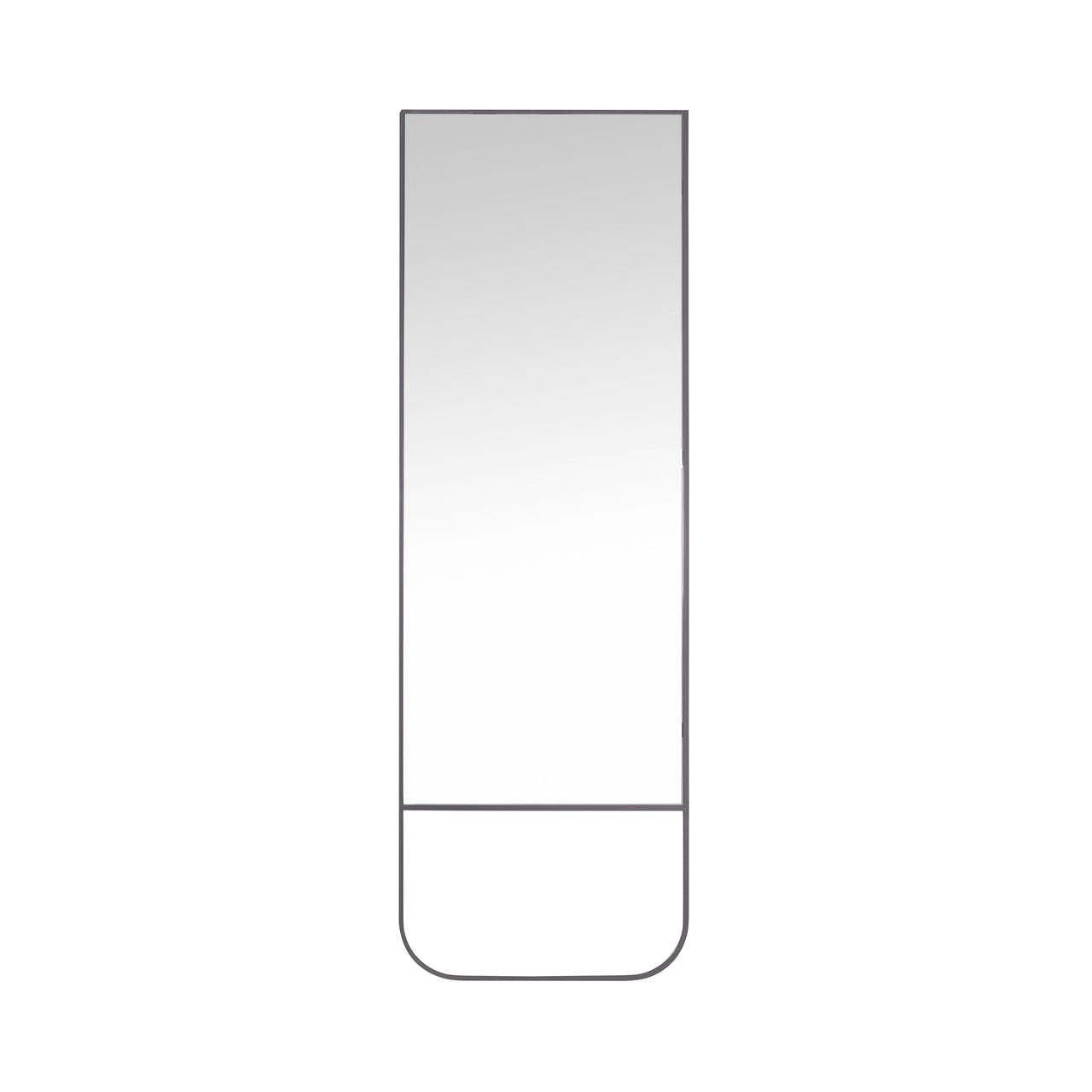 Tati Mirror: Nougat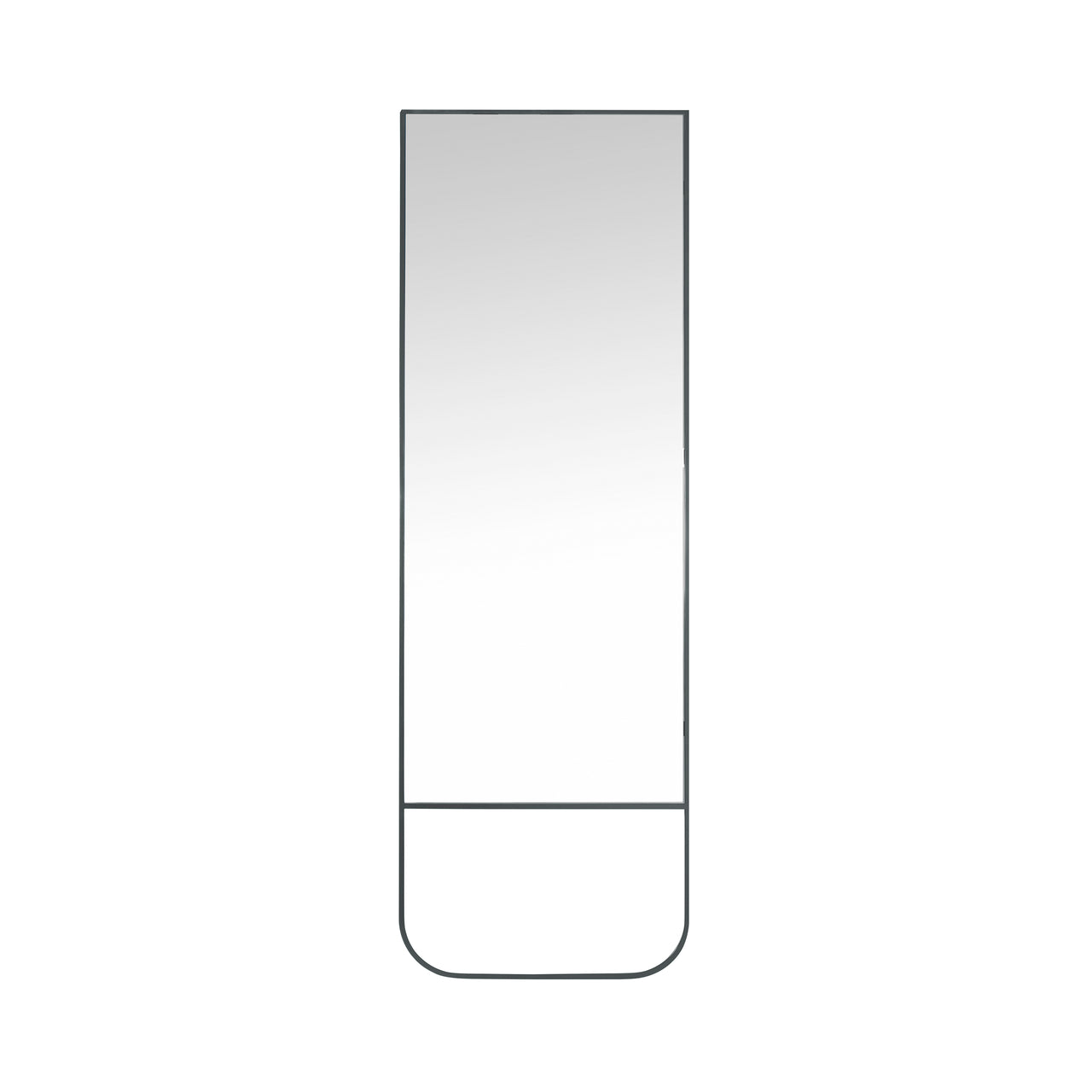 Tati Mirror: Storm Grey
Tati Mirror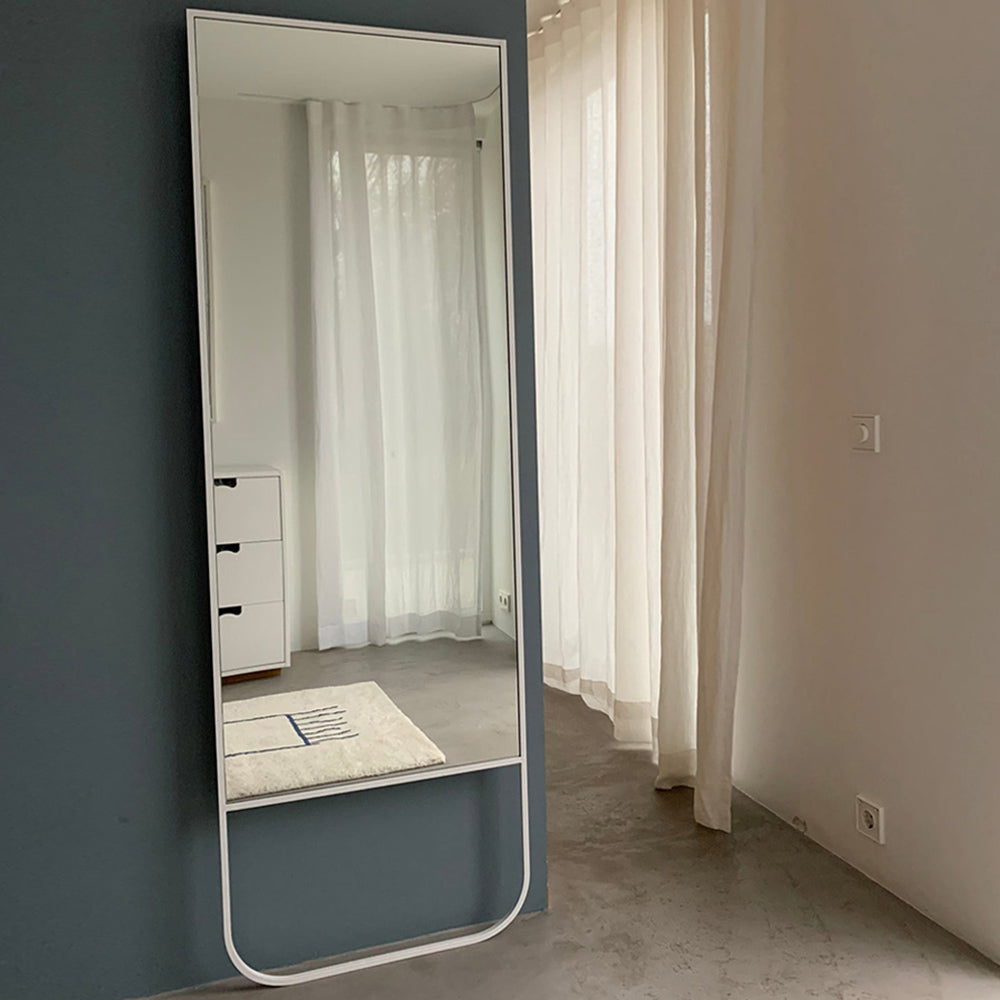 insitu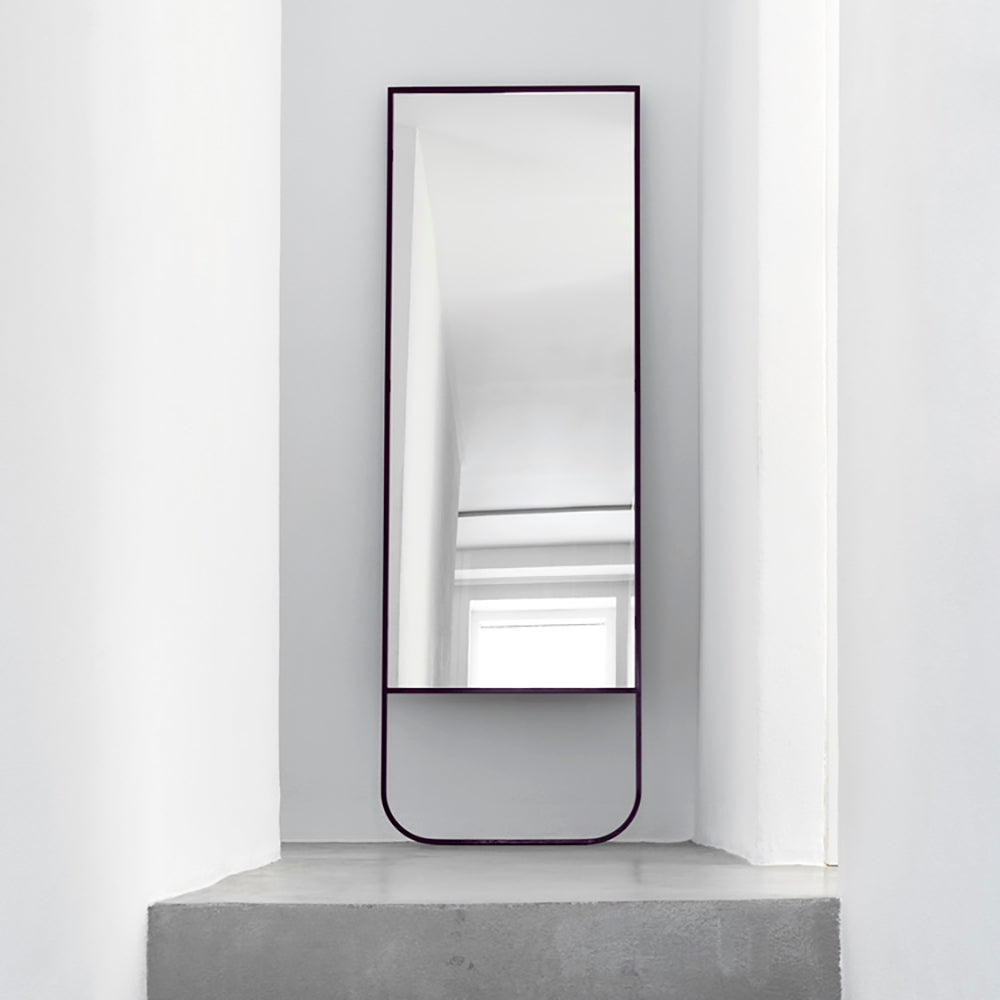 insitu
---
---
Upon reflection, this mirror from Asplund's Tati Collection by designers Johan Ridderstråle and Mats Broberg, seems essential at home or office. Lean against the wall or hang in a fixed position, the mirror repeats the slim curved geometry that distinguishes the series. Framework in lacquered metal in a range of hues—Deep Blue, Violet, Orange, Nougat, Olive, Anthracite, Storm Grey or White.
Size
70.9" h x 23.6" w x 1.6" d (180x60x4cm)
Material
Glass, lacquered metal
Brand
Asplund
"Small details are more important in simple minimalist design, because you see every line," says Sandra Adrian Asplund, creative director at the eponymous Stockholm-based furniture brand. The brothers Asplund—Michael, an art dealer, and Thomas, a banker—originally teamed up to open a gallery that treated furnishings as works of fine art. When their vision took off, Sandra joined the team as creative head (and later spouse of Thomas) to develop a collection in a style they dub "Friendly Minimalism" that has grown into an internationally acclaimed design leader.
A warmer take on iconic Swedish minimalism, the Asplund look is similarly grounded in functionality and and hews to an ethos of sustainably. "Natural materials often require a bit of love and care, but in return, they age beautifully and last a lifetime," says Sandra. Carefully produced in Sweden with environmentally friendly processes and a large measure of hand craftsmanship, Asplund goods are contemporary heirlooms, she says. "Unless every inch is perfect, it is not good enough."
Designer
Broberg & Ridderstråle
These "creative collaborators" open a window on their line of thinking while explaining the Tati series for Swedish maker Asplund: "We decided to mix warm and cold material … and the simple expression led to a strict form with a feminine touch." Designers Johan Ridderstråle and Mats Broberg have been collaborating ever since meeting as students at Konstfack University College of Arts, Crafts and Design almost 10 years ago. Headquartered in Stockholm, their studio mixes an architectural practice with furnishings design. They often draw inspiration from everyday life and filter their work through a lens of rational thinking and a good bit of wit.
Tati, named for the French cinema icon of Mr Hulot's Holiday, proves Broberg & Ridderstråle doesn't take itself too seriously (though the design racked up serious recognition as Furniture of the Year when introduced.) Perhaps they share an worldview with the auteur they celebrate: "You should always be open to new ideas, impressions and inspiration, because you never know when you are going to find them."