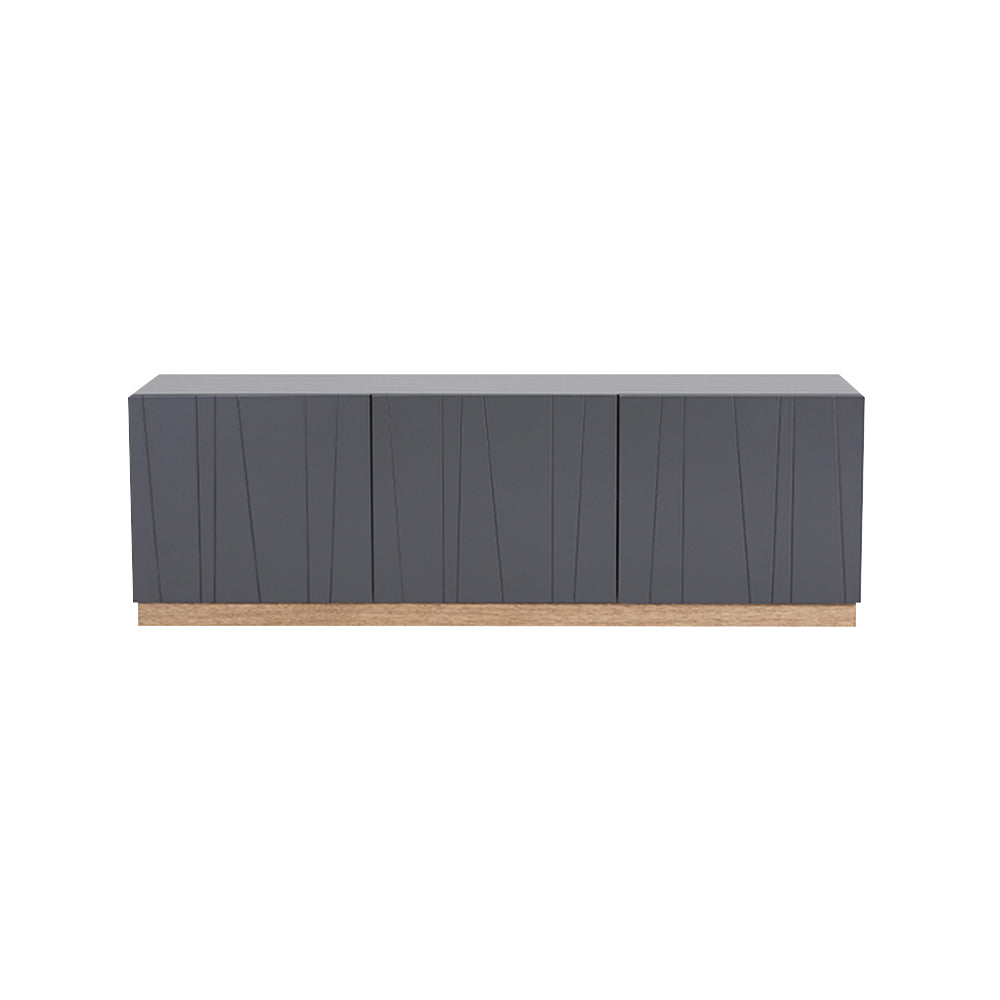 Vass Base: 40 + Medium - 53.1" + Storm Grey + Natural Oak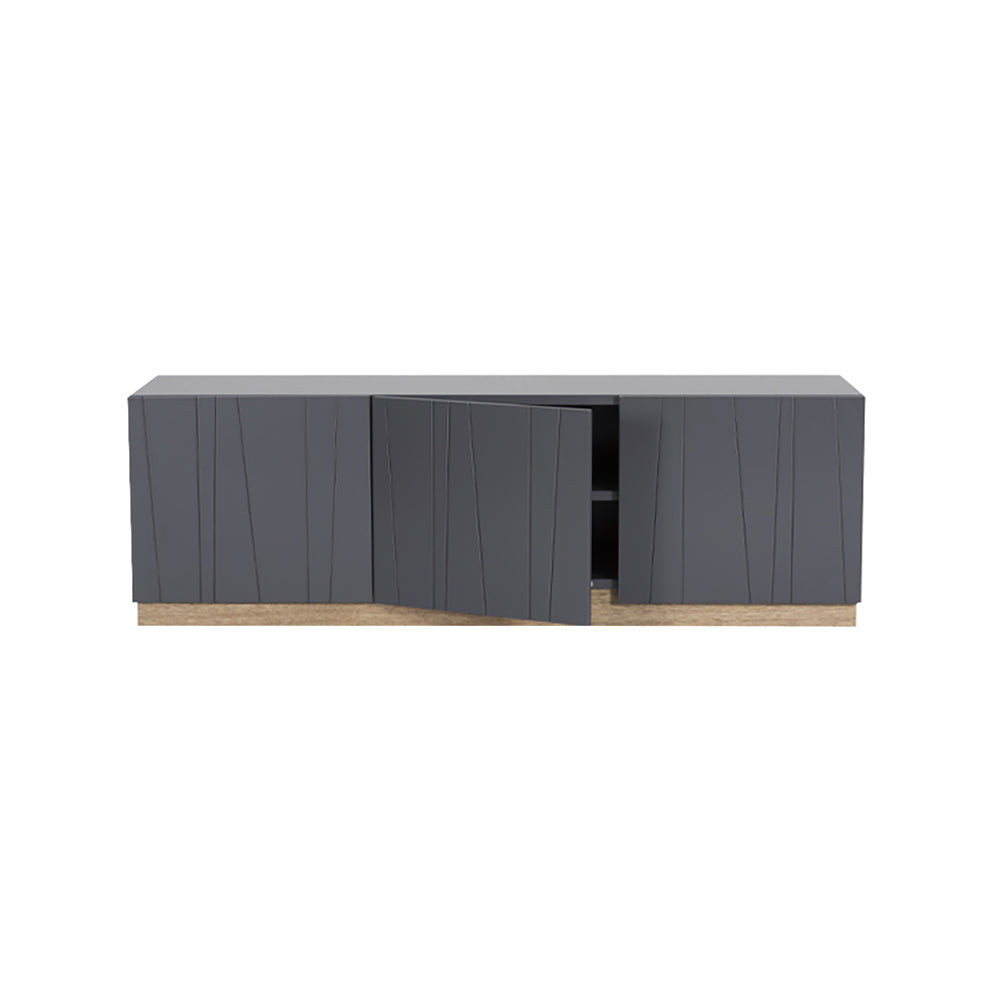 Vass Base: 40 + Medium - 53.1" + Storm Grey + White Stained Oak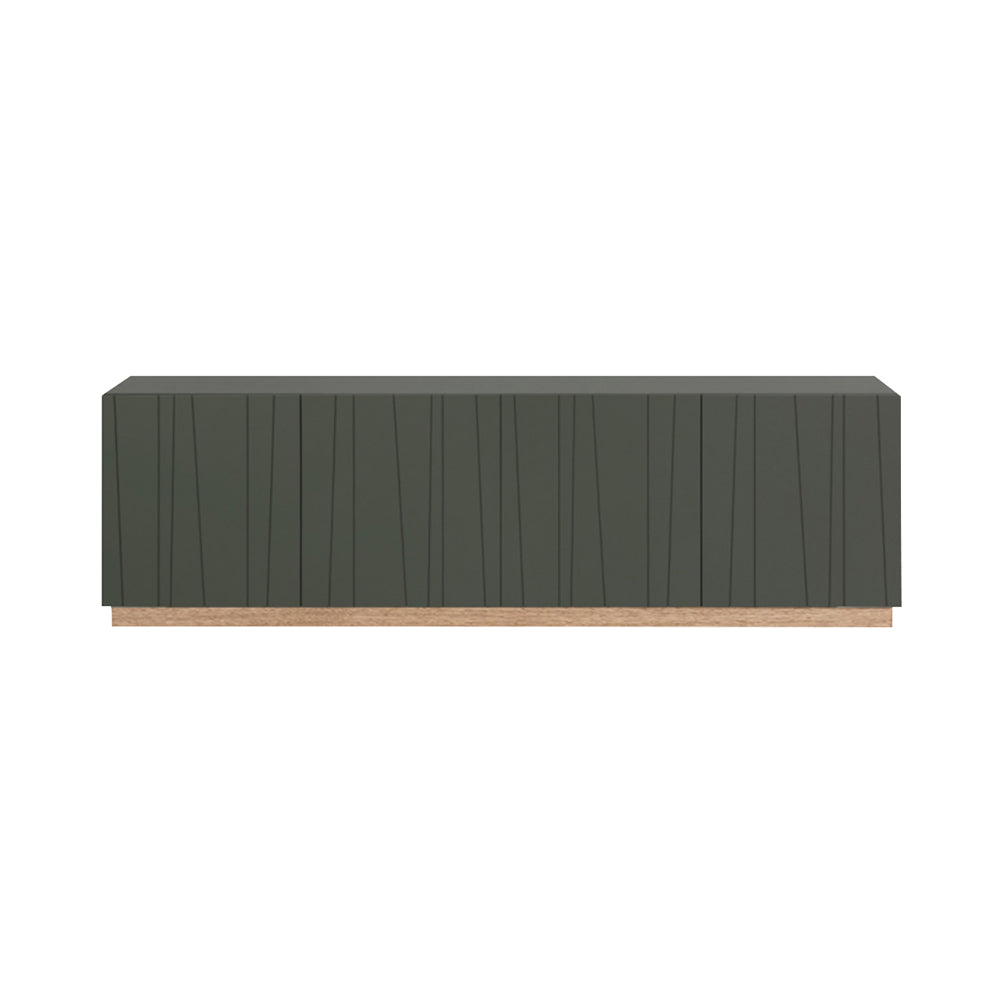 Vass Base: 40 + Large - 70.9" + Green Khaki + Natural Oak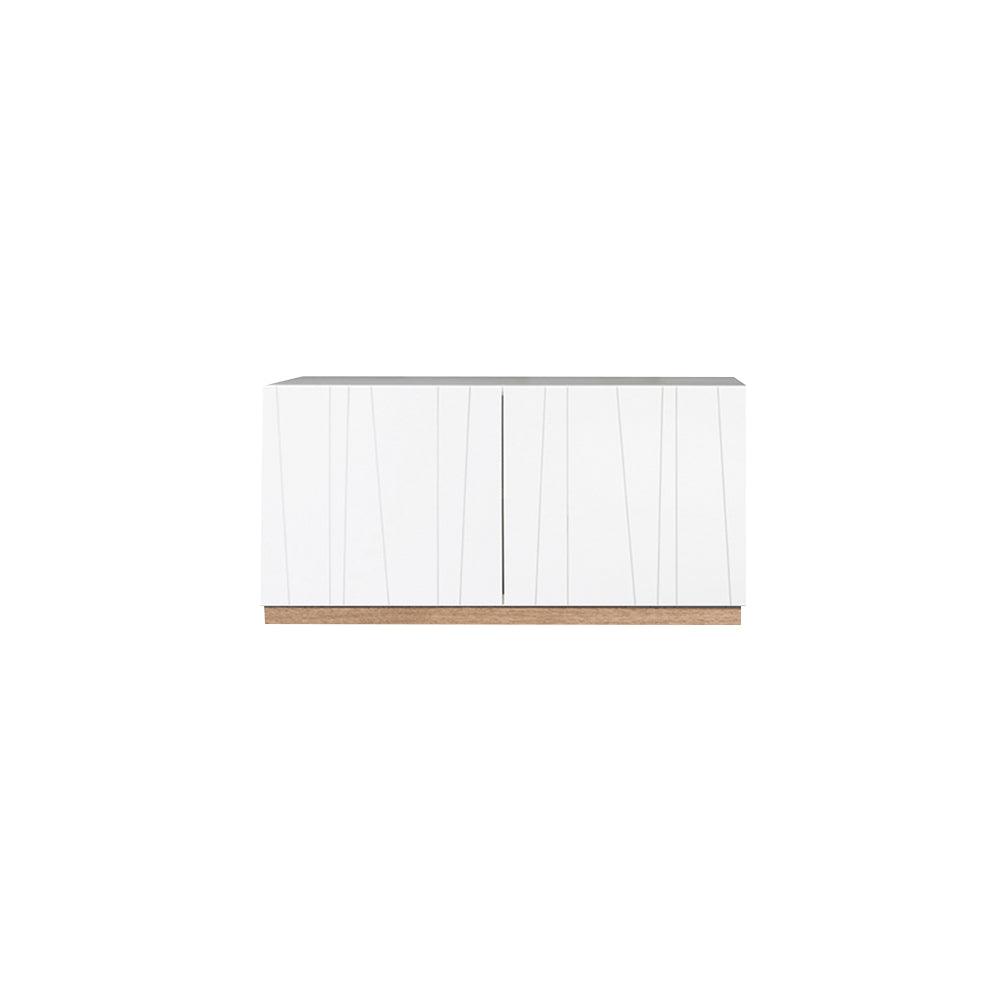 Vass Base: 40 + Small - 35.4" + White + Natural Oak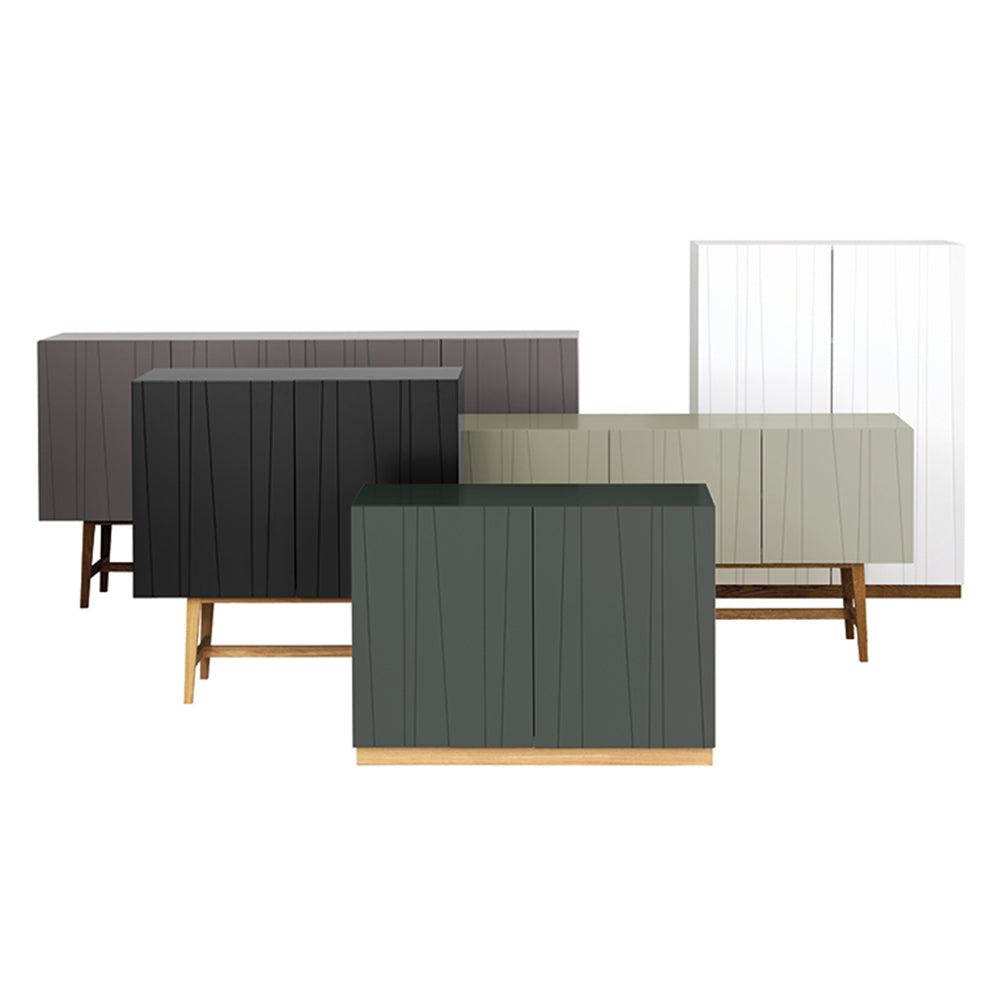 Vass Base: 40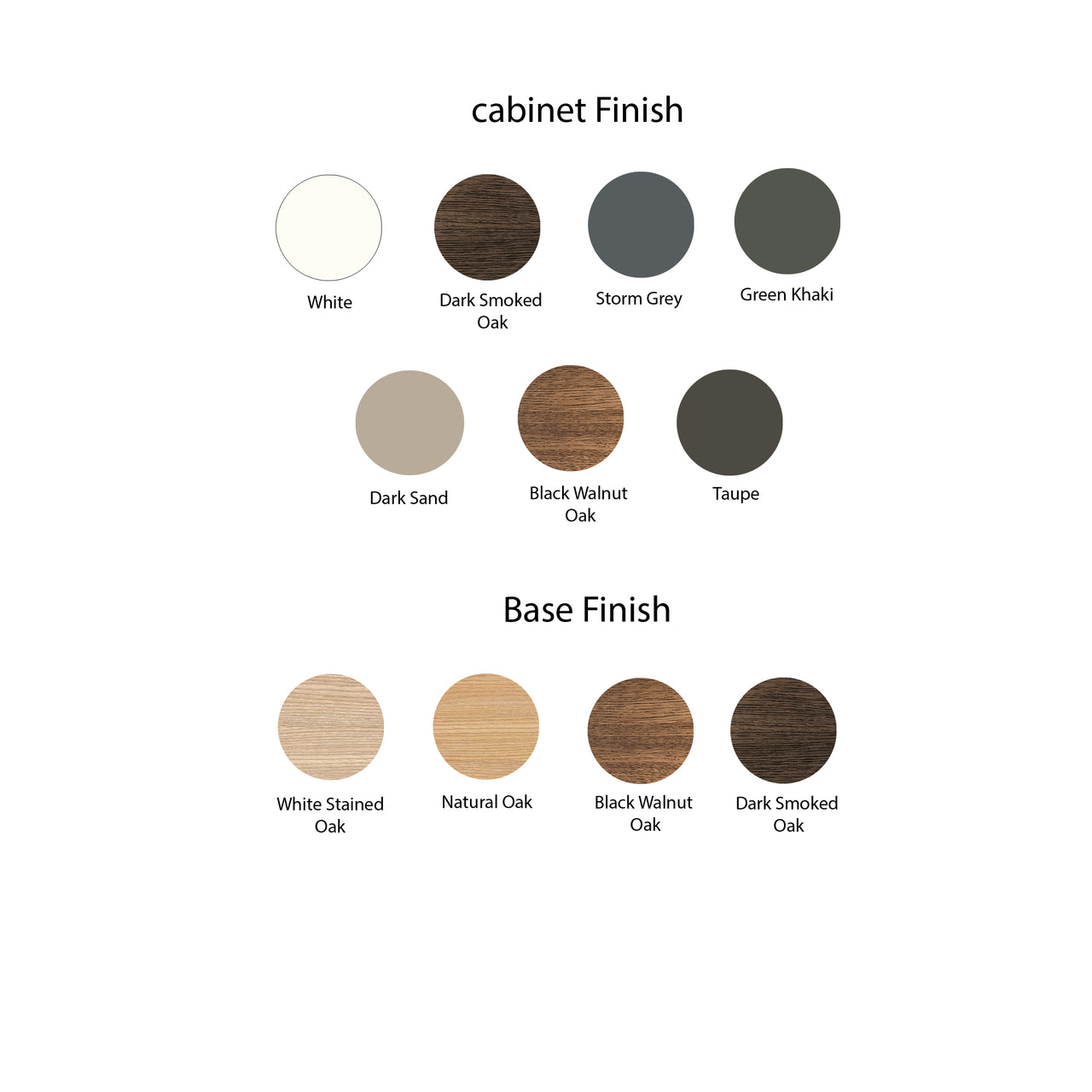 Vass Base: 40
Vass Base: 40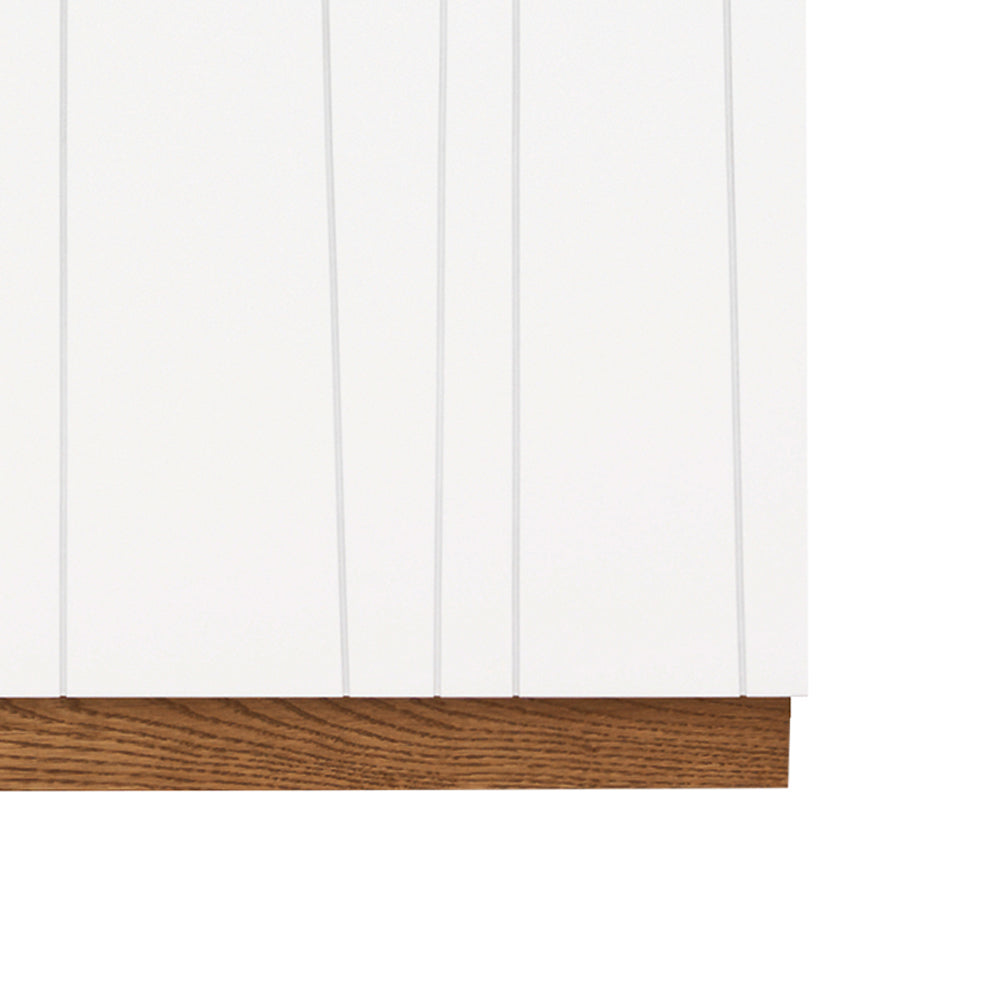 Vass Base: 40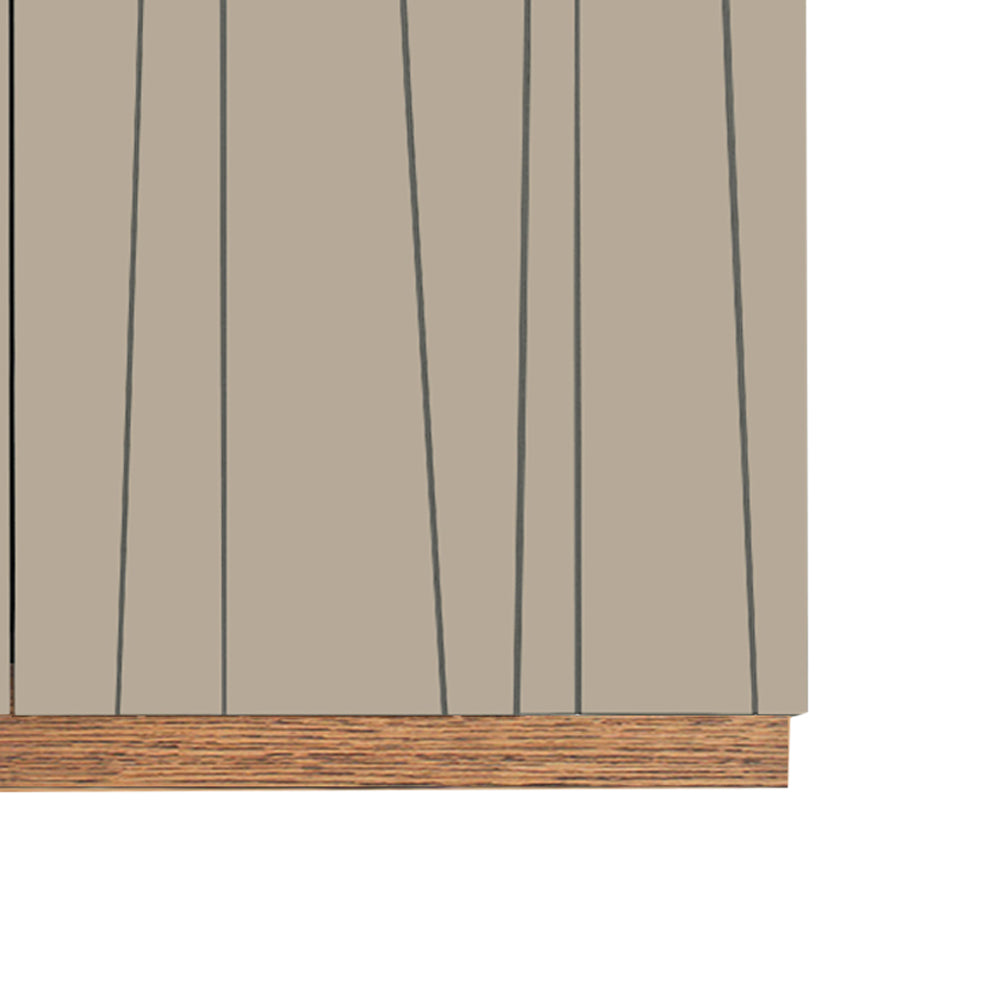 Vass Base: 40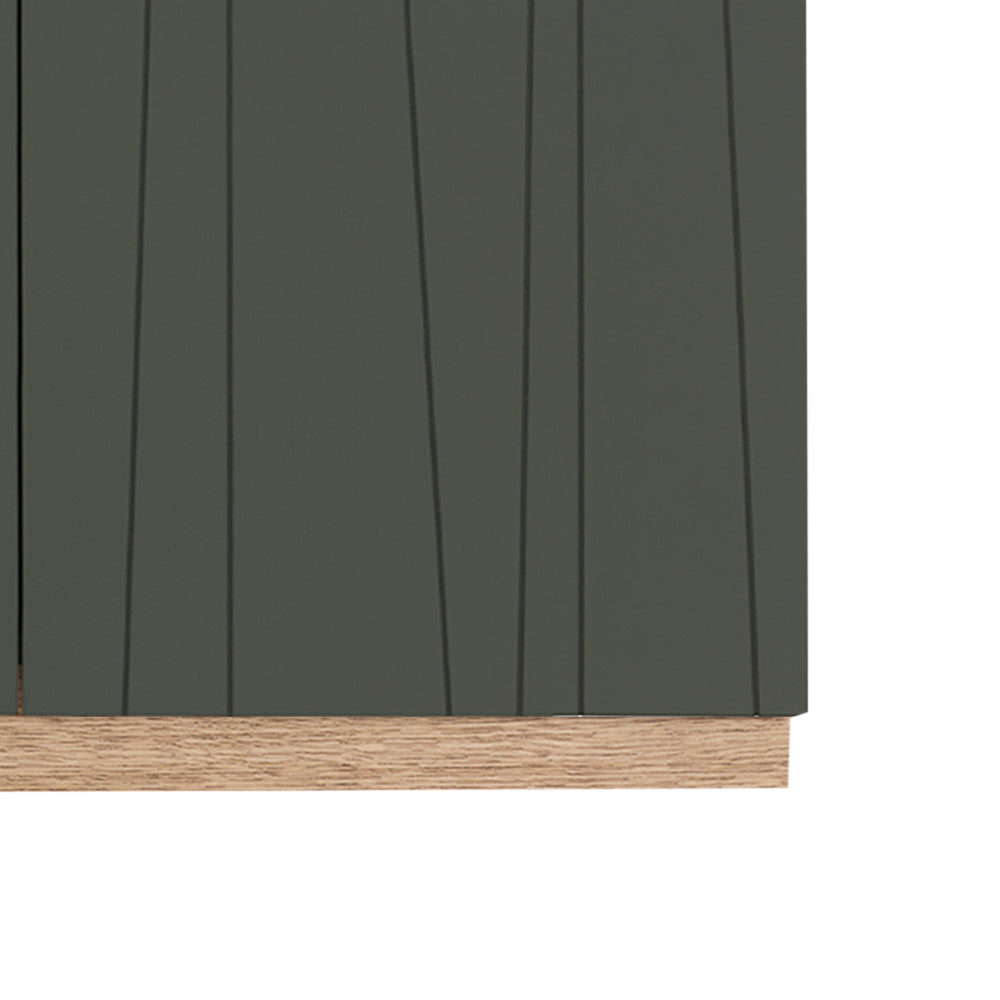 Vass Base: 40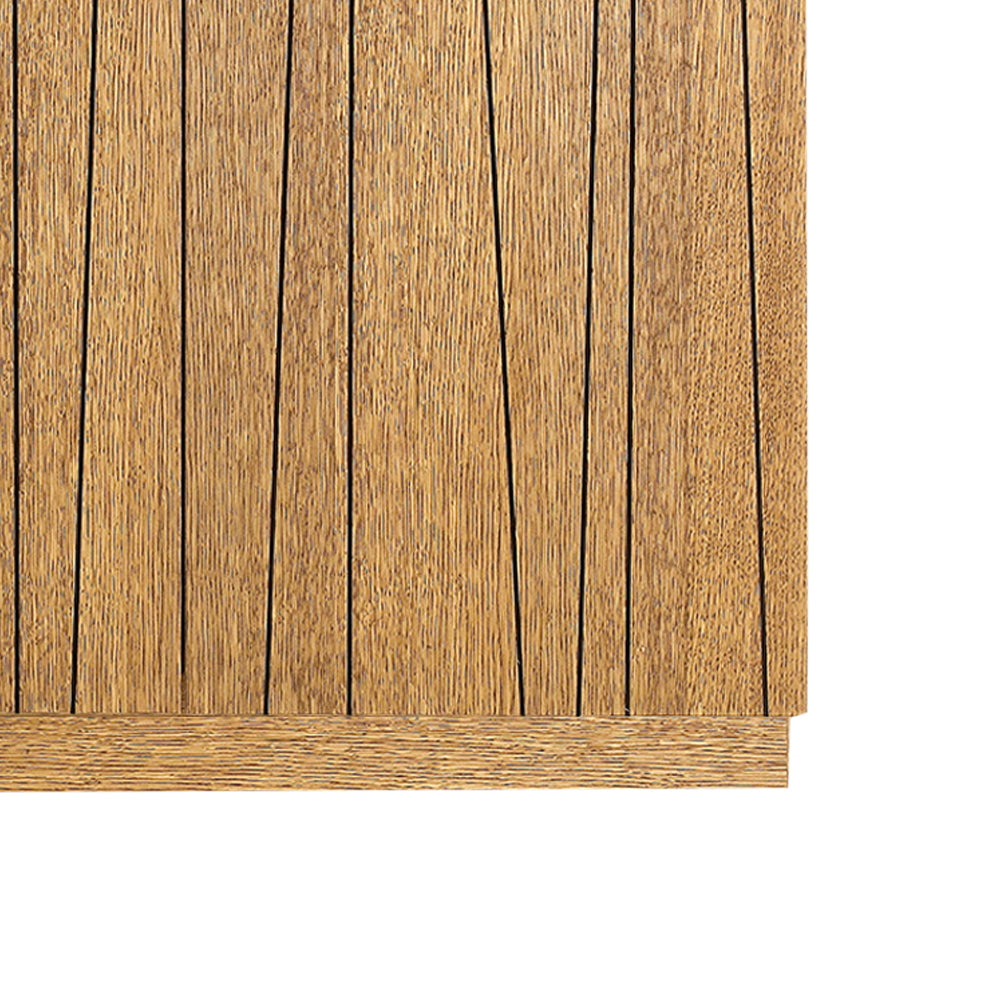 Vass Base: 40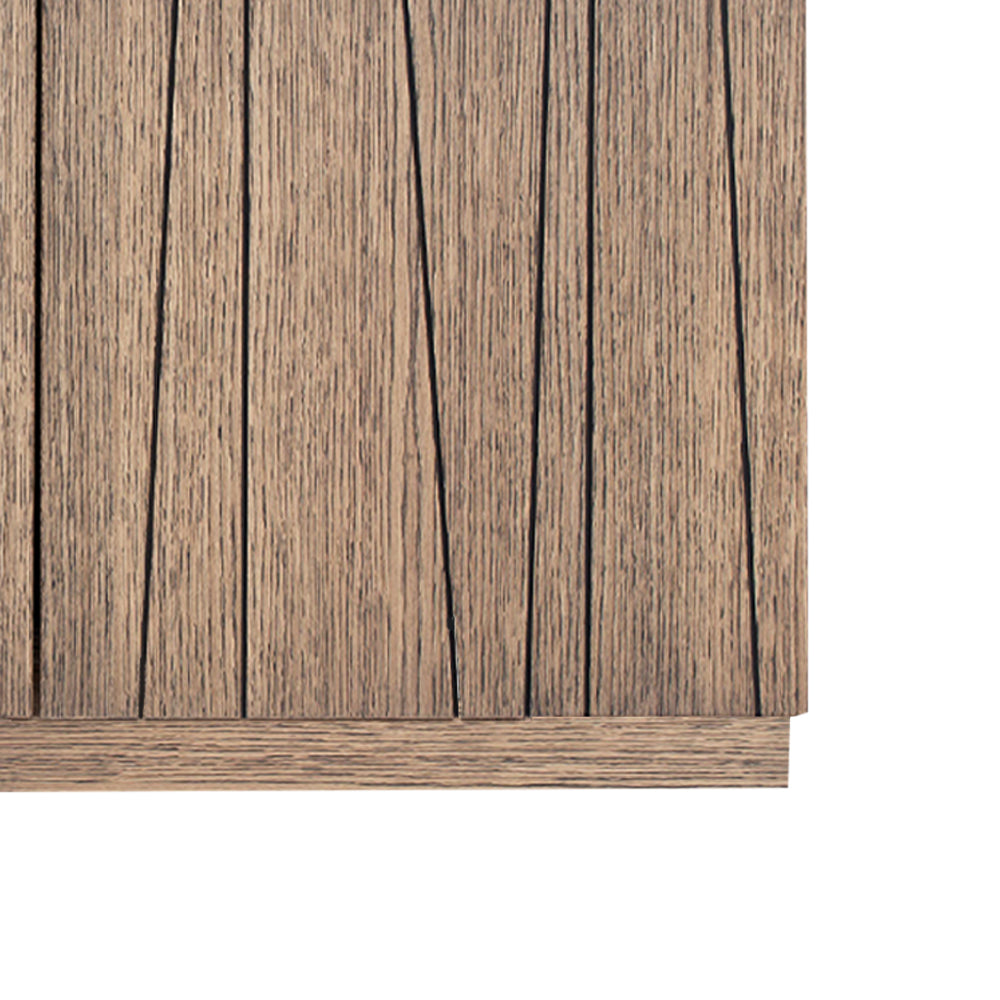 Vass Base: 40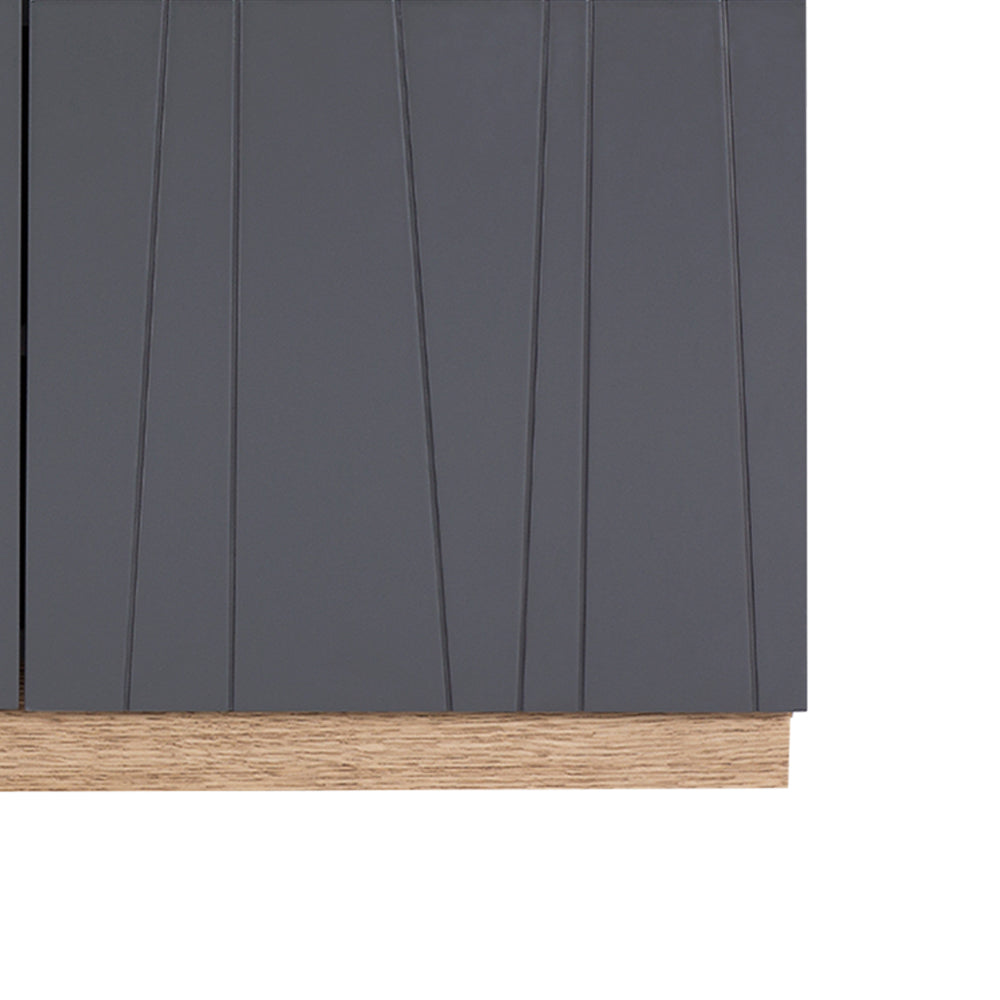 Vass Base: 40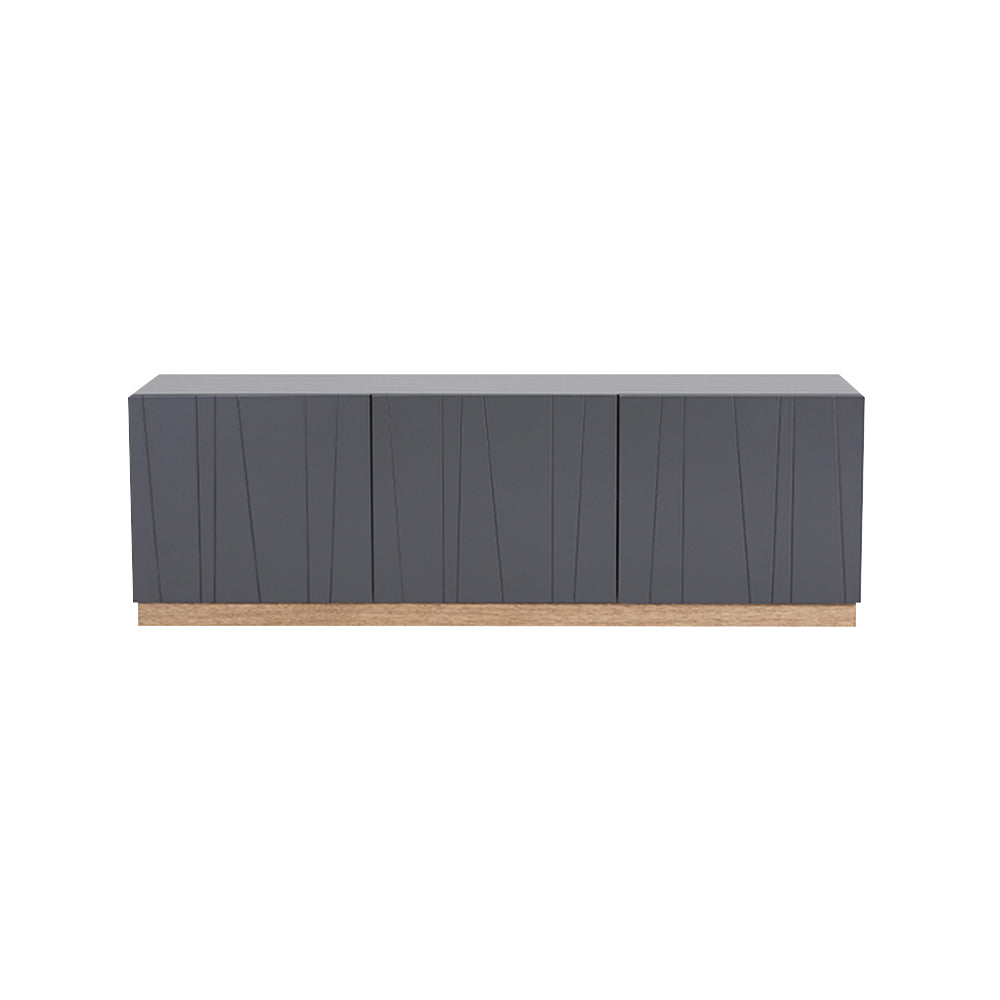 Vass Base: 40 + Medium - 53.1" + Storm Grey + Natural Oak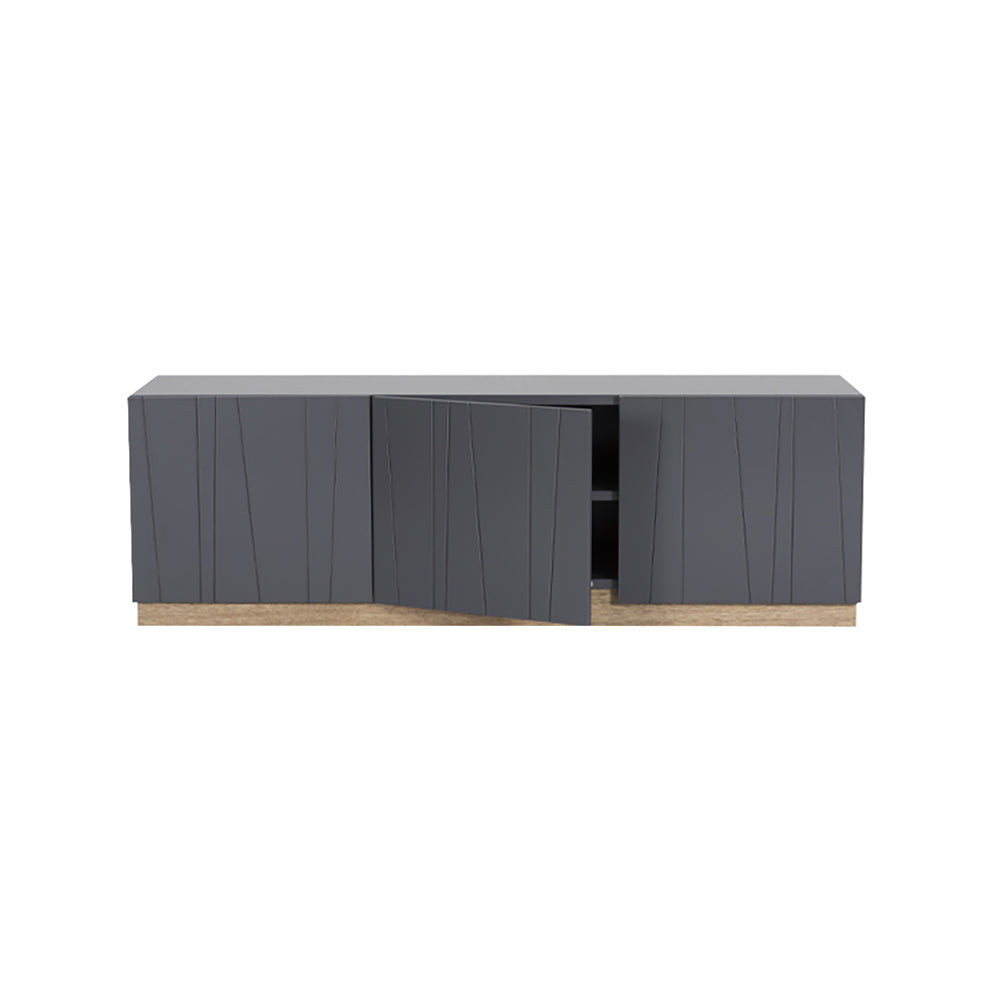 Vass Base: 40 + Medium - 53.1" + Storm Grey + White Stained Oak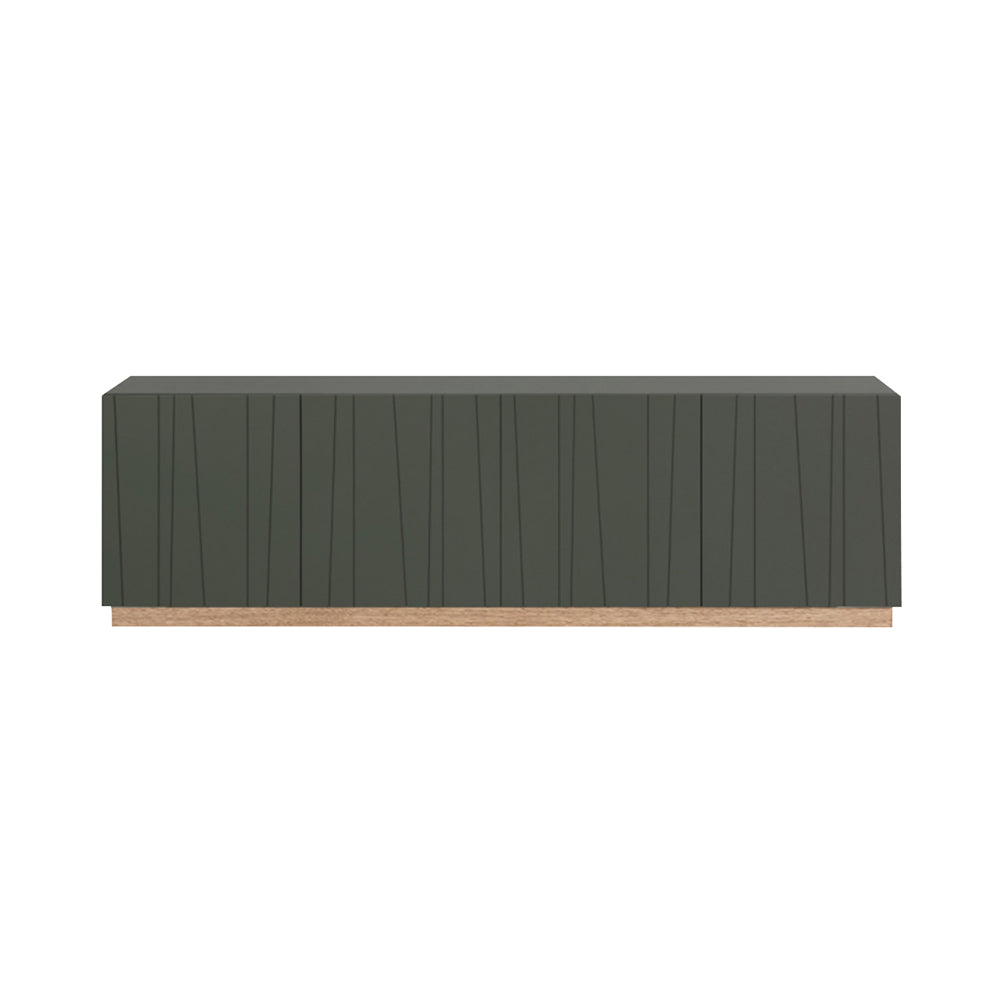 Vass Base: 40 + Large - 70.9" + Green Khaki + Natural Oak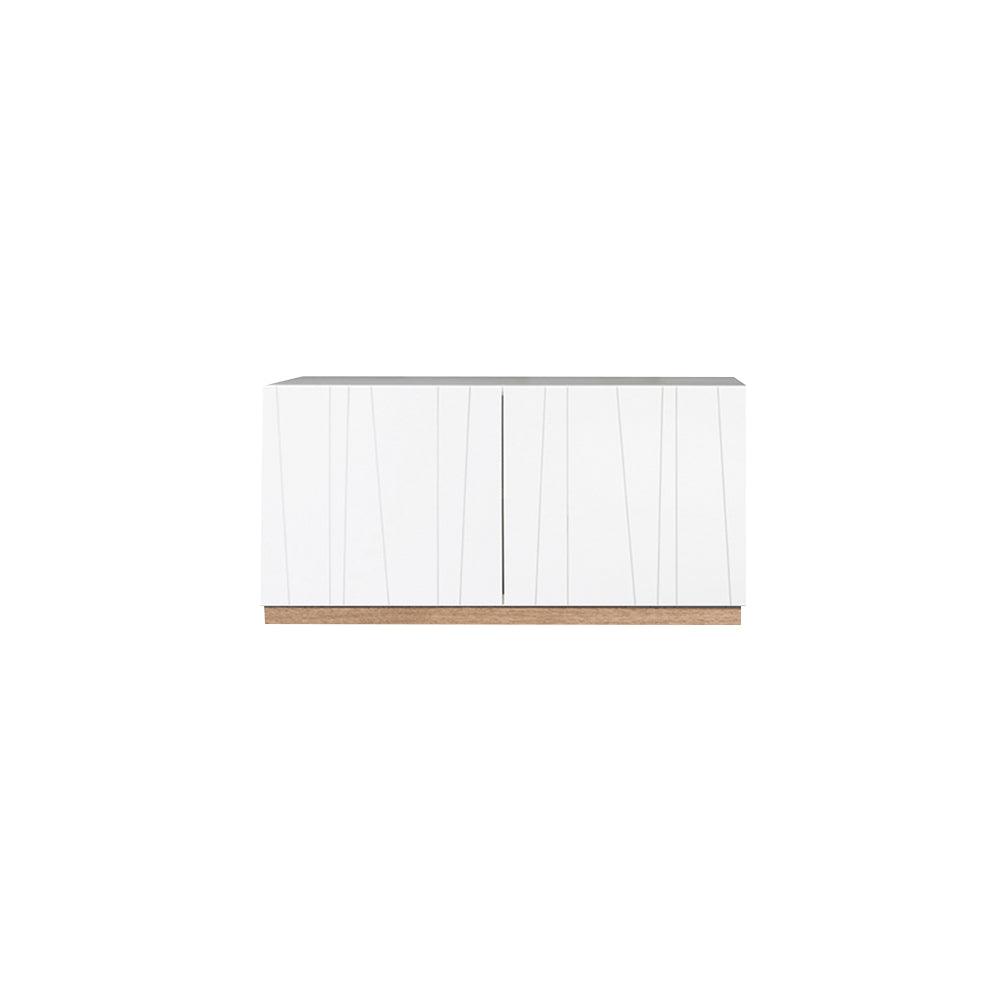 Vass Base: 40 + Small - 35.4" + White + Natural Oak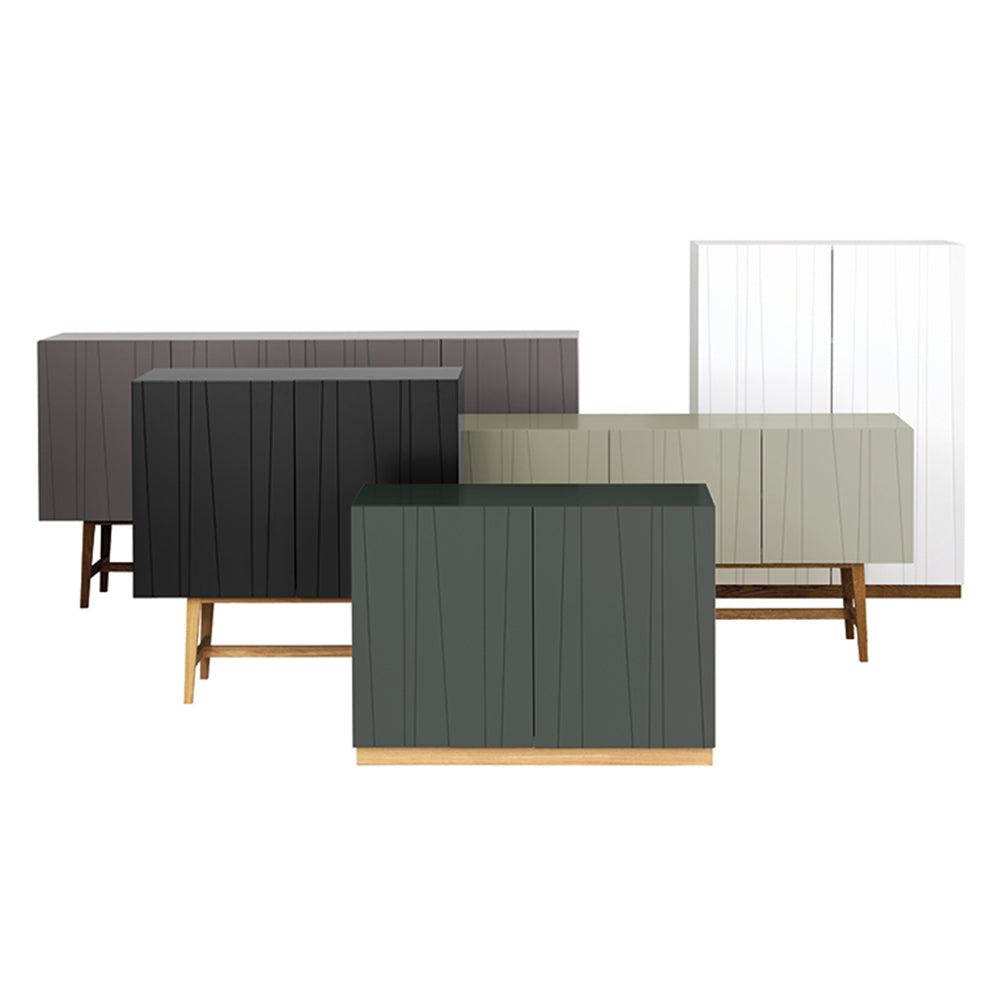 Vass Base: 40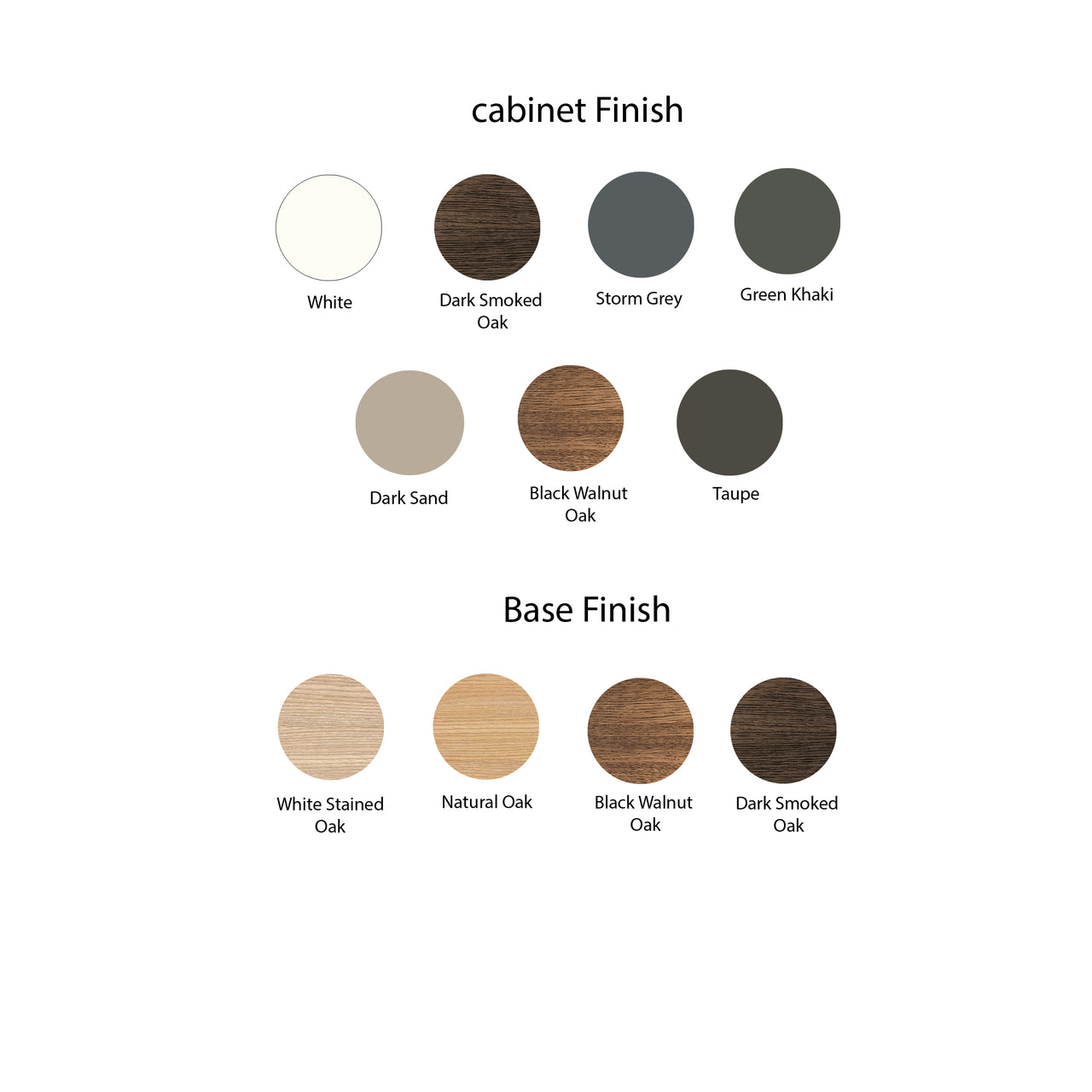 Vass Base: 40
Vass Base: 40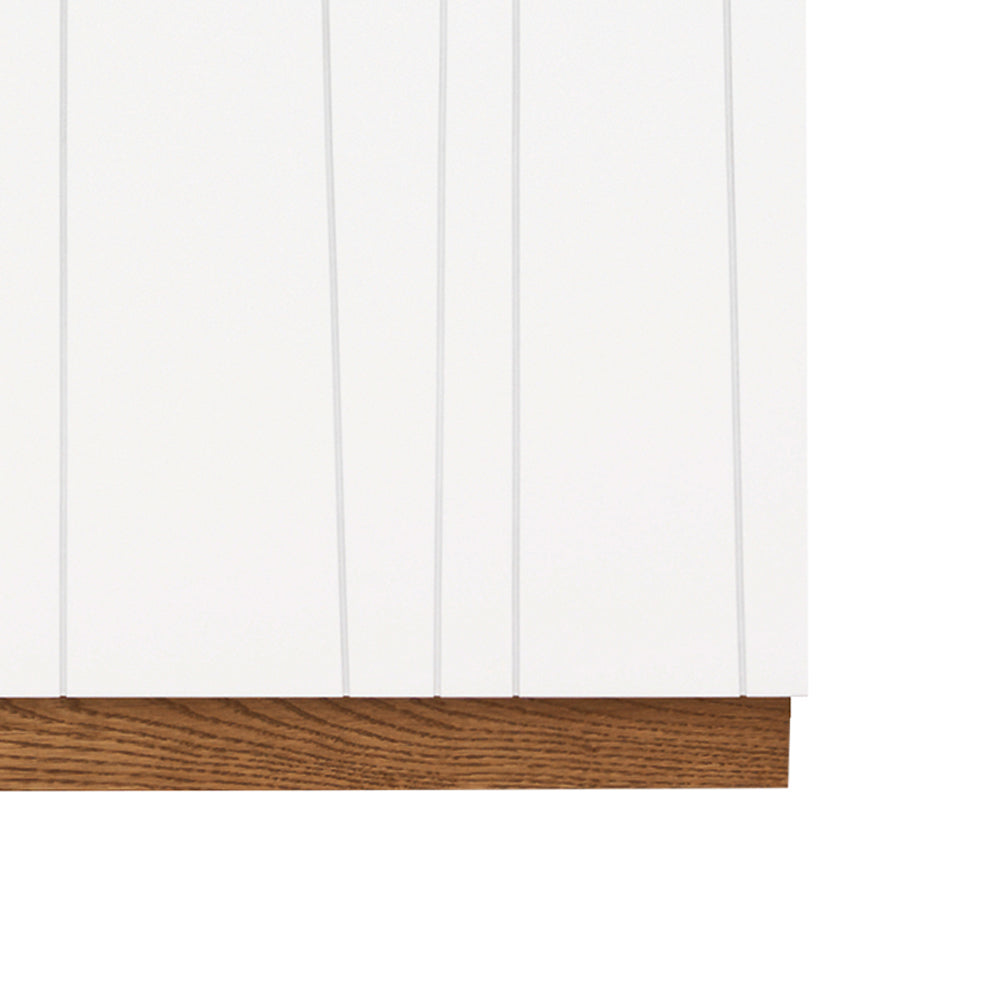 Vass Base: 40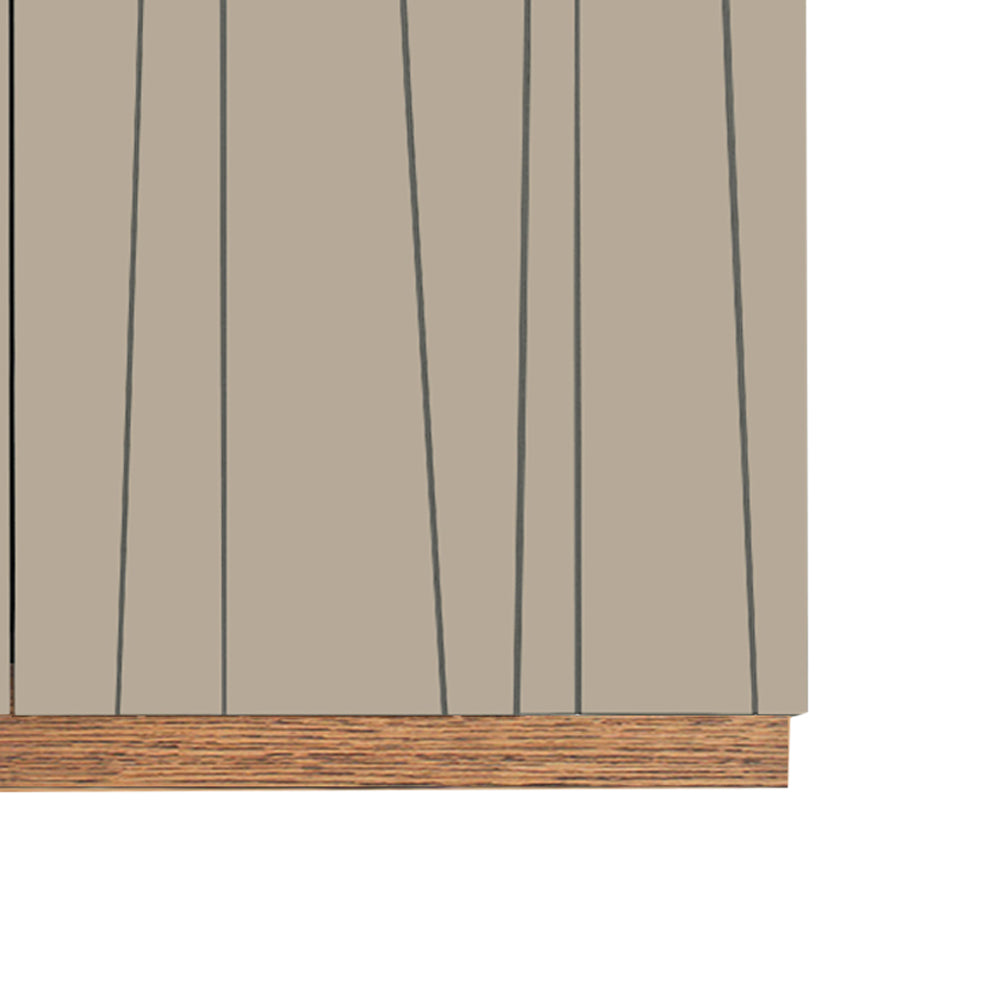 Vass Base: 40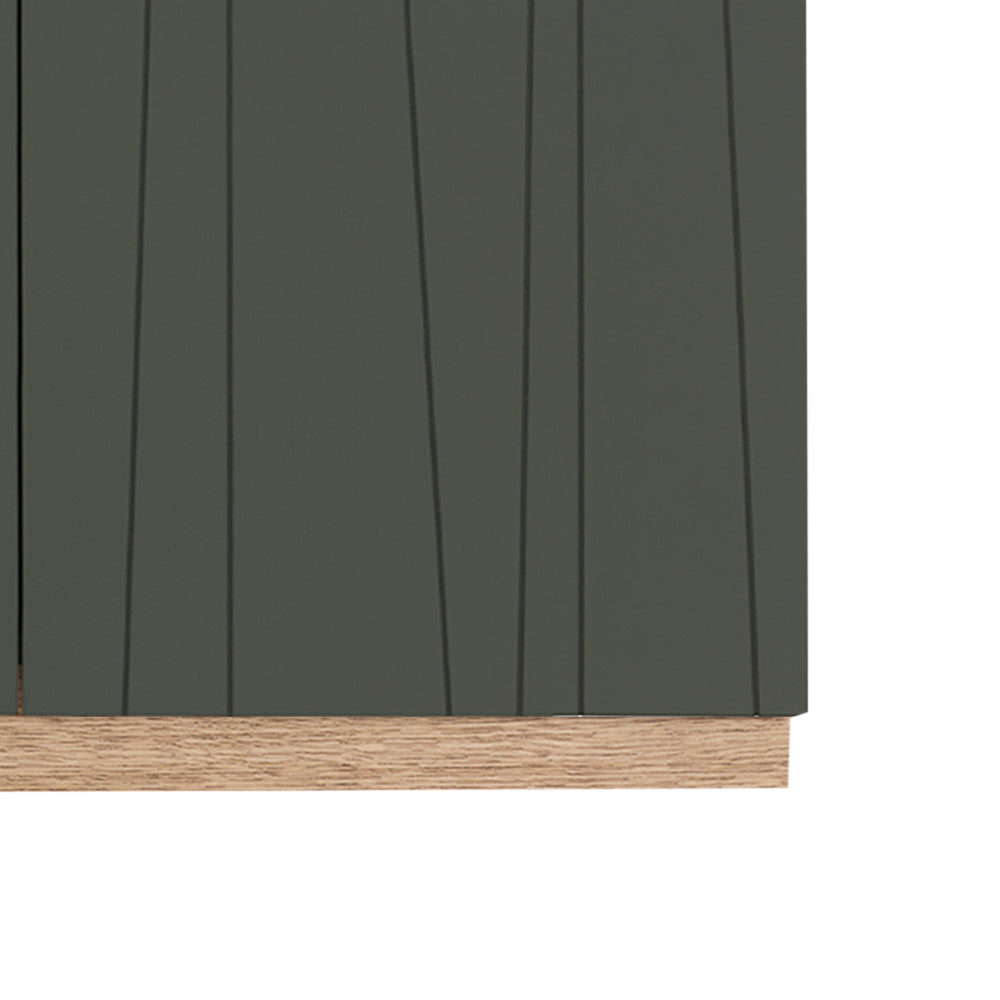 Vass Base: 40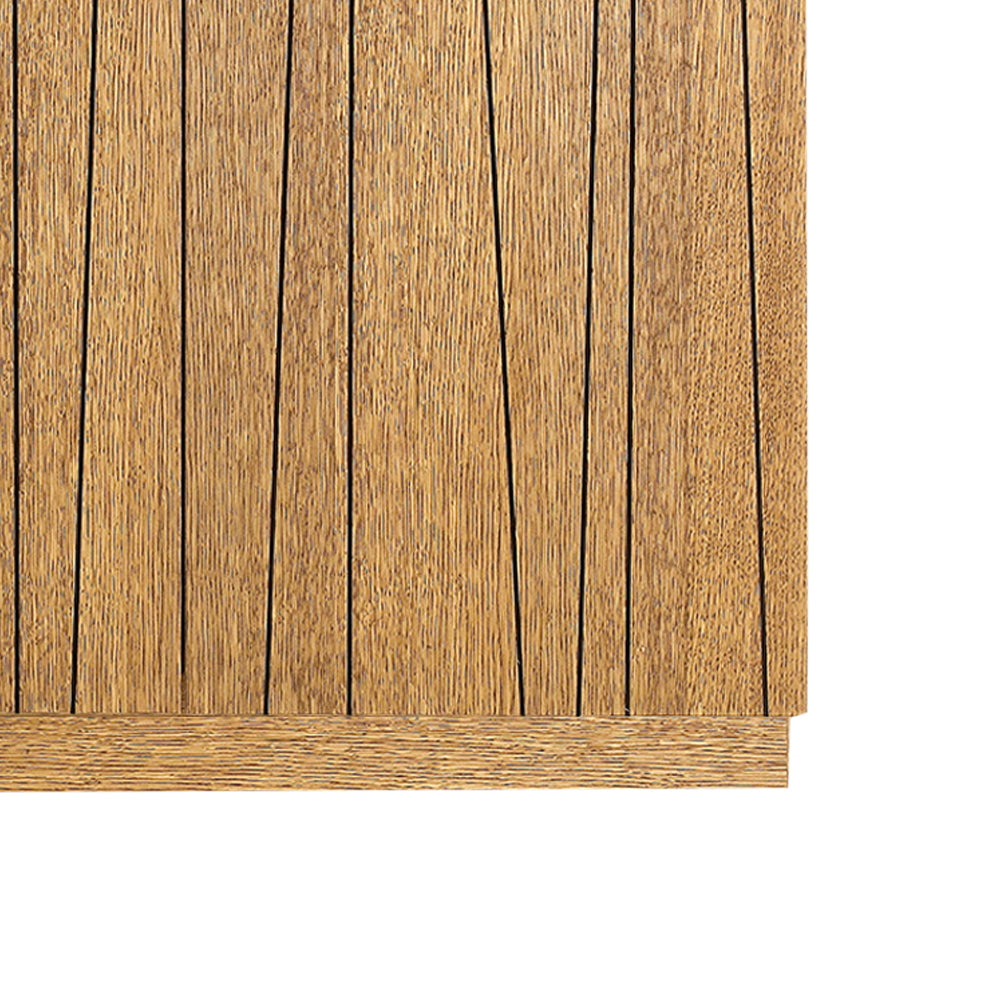 Vass Base: 40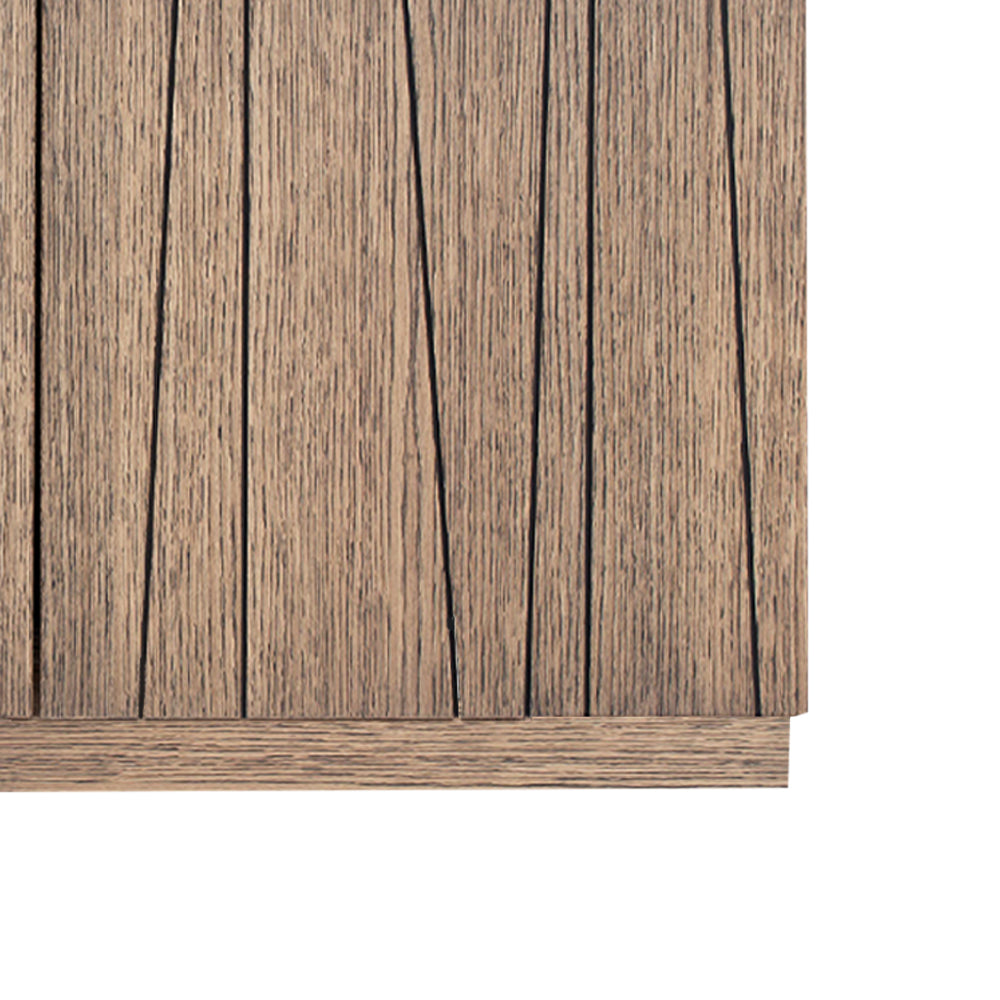 Vass Base: 40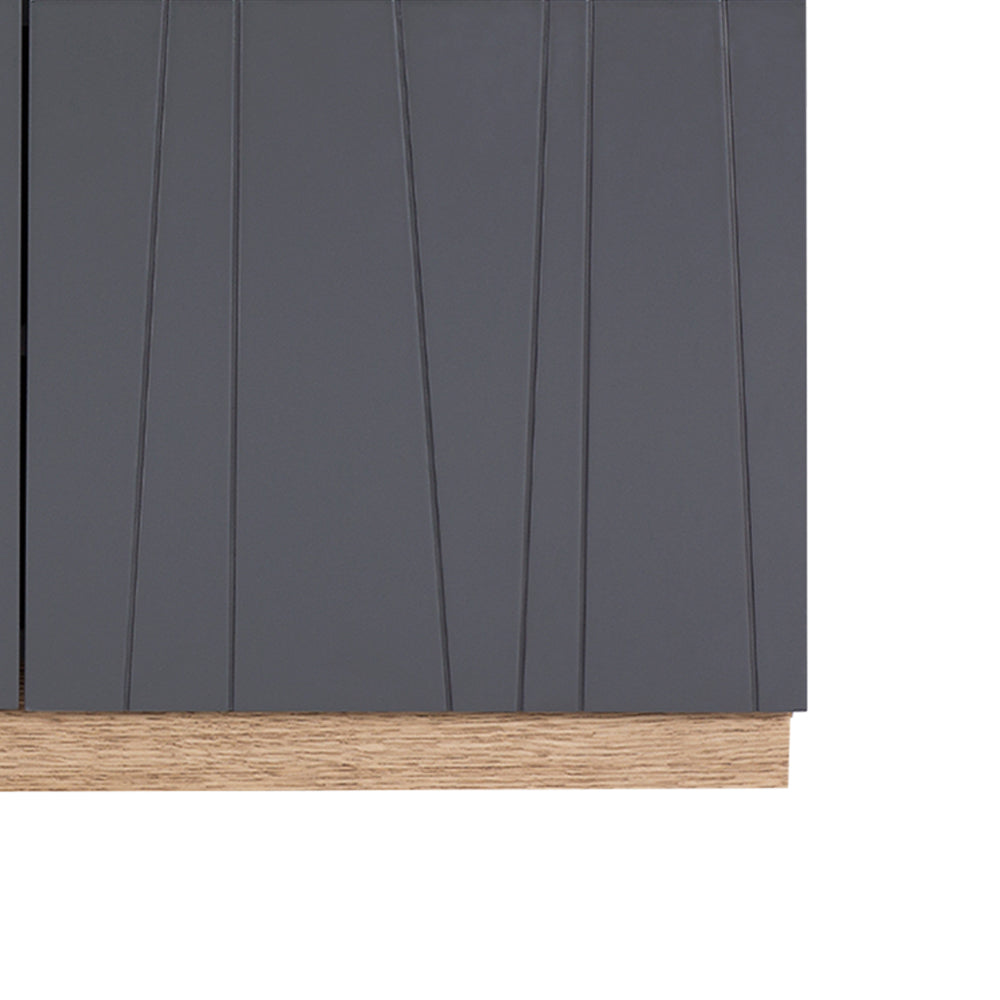 Vass Base: 40
Asplund × Claesson Koivisto Rune
Vass Base: 40
$2,660

SKU: ASP-V4090BP115
$3,844

SKU: ASP-V40180BP447
$3,844

SKU: ASP-V40180BP647
$3,844

SKU: ASP-V40180BP115
$3,844

SKU: ASP-V40180BP140
$3,844

SKU: ASP-V40180BP145
$3,844

SKU: ASP-V40180BP146
$3,844

SKU: ASP-V40180BP147
$3,156

SKU: ASP-01501746P6
$3,156

SKU: ASP-V40135BP647
$3,844

SKU: ASP-V40180BP247
$2,660

SKU: ASP-V4090BP140
$2,660

SKU: ASP-V4090BP145
$2,660

SKU: ASP-V4090BP146
$2,660

SKU: ASP-V4090BP147
$2,660

SKU: ASP-V4090BP247
$2,660

SKU: ASP-V4090BP447
$2,660

SKU: ASP-V4090BP647
$3,156

SKU: ASP-V40135BP115
$3,156

SKU: ASP-015017640
$3,156

SKU: ASP-V40135BP145
$3,156

SKU: ASP-V40135BP146
$3,156

SKU: ASP-V40135BP147
$3,156

SKU: ASP-V40135BP415
$3,156

SKU: ASP-V40135BP440
$3,156

SKU: ASP-V40135BP445
$3,156

SKU: ASP-015015P446
$3,156

SKU: ASP-V40135BP447
---
---
Asplund's Vass storage collection adds a low flush-to-the-floor base unit in a choice of 2-door, 3-door or 4-door models. Stockholm-based designer studio Claesson Koivisto Rune also emphasizes versatility by including an interior removable shelf as well as backside holes for cables. Resting on a stained oak foundation, the cabinet with its signature incised pattern reflected in its name (taken from Swedish for "reed") comes in a choice of color-lacquered MDF or varied oak finishes.
Size
Small: 17.7" h x 35.4" w x 15.7" d (45x90x40cm)
Medium: 17.7" h x 53.1" w x 15.7" d (45x135x40cm)
Large: 17.7" h x 70.9" w x 15.7" d (45x180x40cm)
Base: 2" h (5cm)
Material
Oak or walnut, lacquered MDF
Brand
Asplund
"Small details are more important in simple minimalist design, because you see every line," says Sandra Adrian Asplund, creative director at the eponymous Stockholm-based furniture brand. The brothers Asplund—Michael, an art dealer, and Thomas, a banker—originally teamed up to open a gallery that treated furnishings as works of fine art. When their vision took off, Sandra joined the team as creative head (and later spouse of Thomas) to develop a collection in a style they dub "Friendly Minimalism" that has grown into an internationally acclaimed design leader.
A warmer take on iconic Swedish minimalism, the Asplund look is similarly grounded in functionality and and hews to an ethos of sustainably. "Natural materials often require a bit of love and care, but in return, they age beautifully and last a lifetime," says Sandra. Carefully produced in Sweden with environmentally friendly processes and a large measure of hand craftsmanship, Asplund goods are contemporary heirlooms, she says. "Unless every inch is perfect, it is not good enough."