Brasília Lounge Chair: Upholstered + Natural Oak + Boucle 02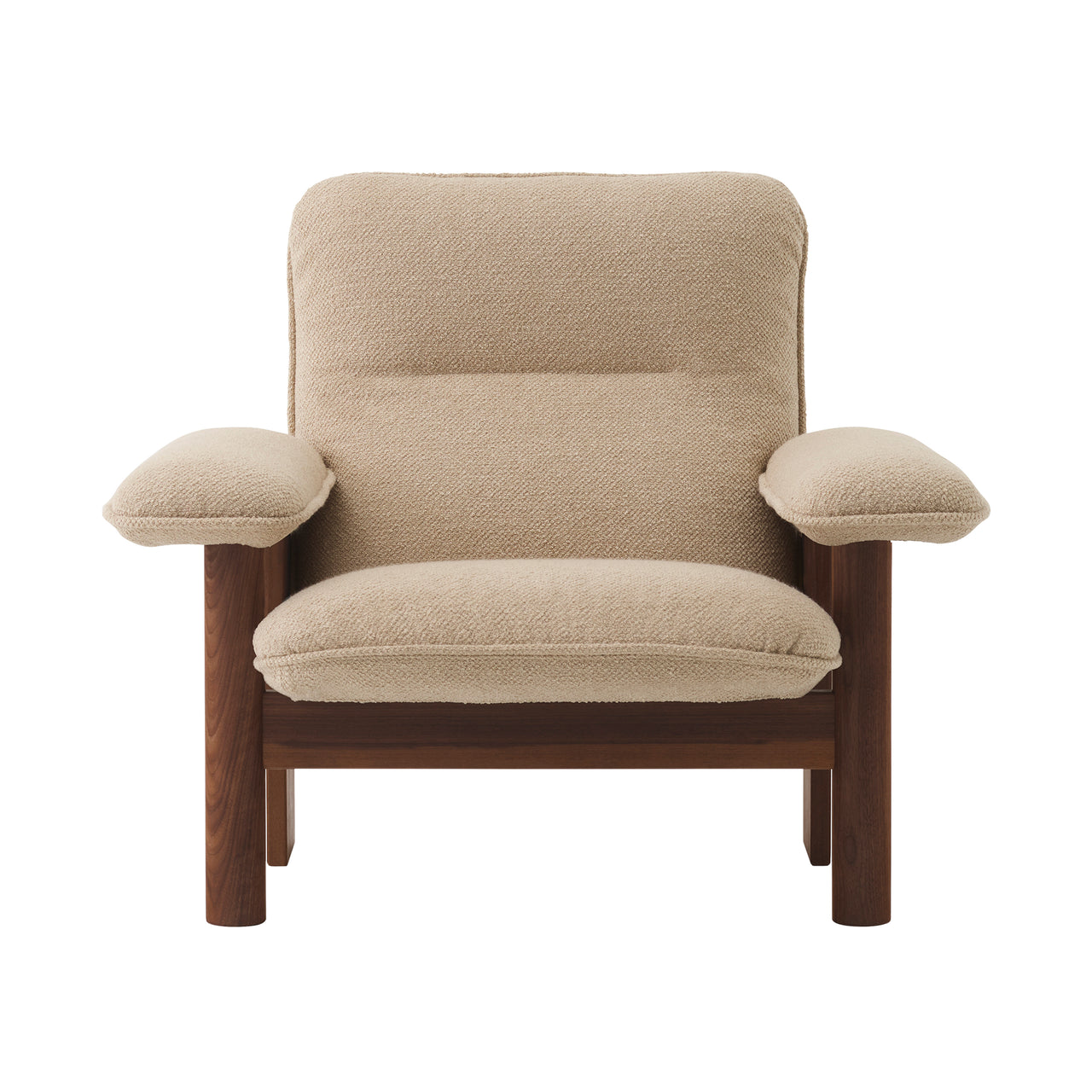 Brasília Lounge Chair: Upholstered + Dark Stained Oak + Boucle 02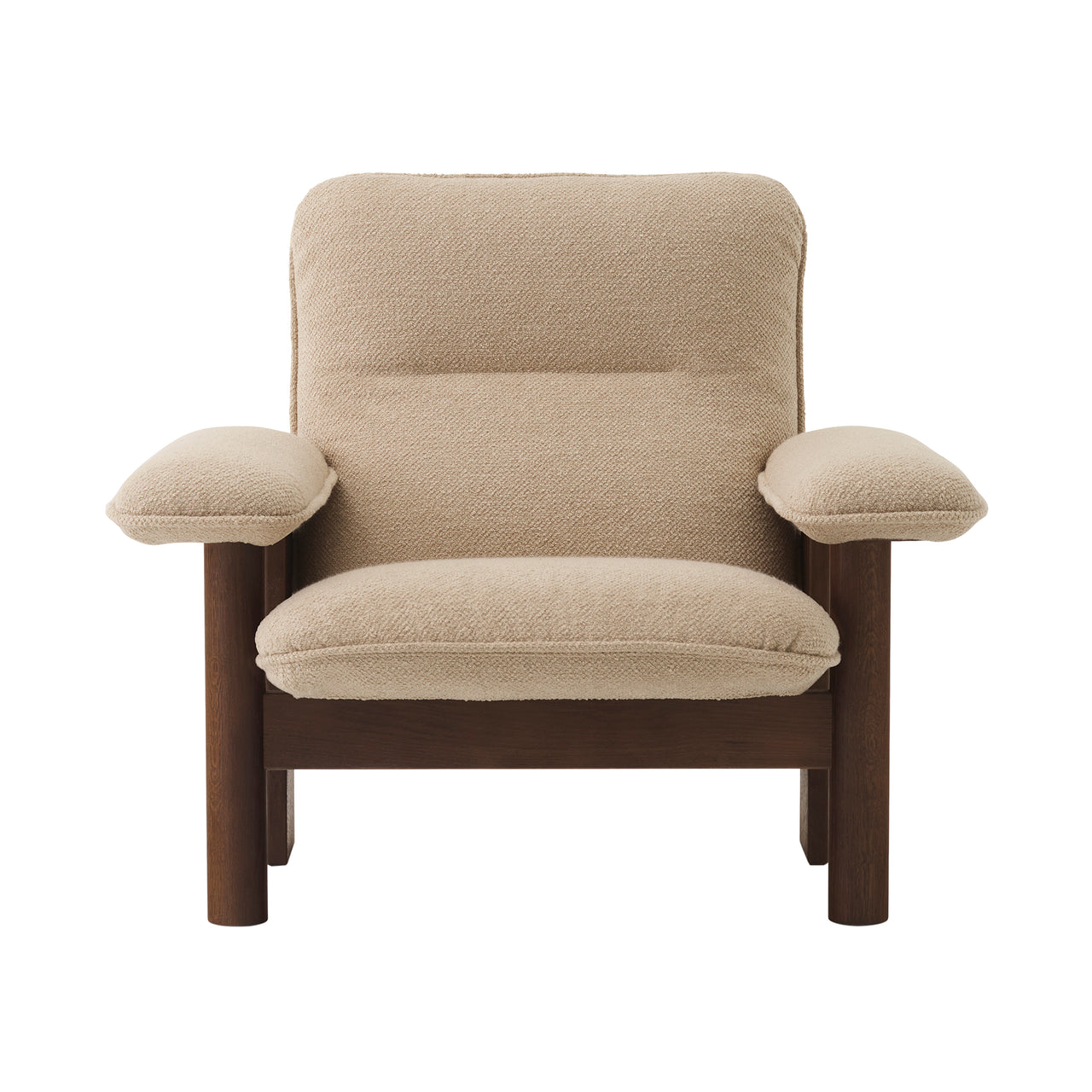 Brasília Lounge Chair: Upholstered + Walnut + Boucle 02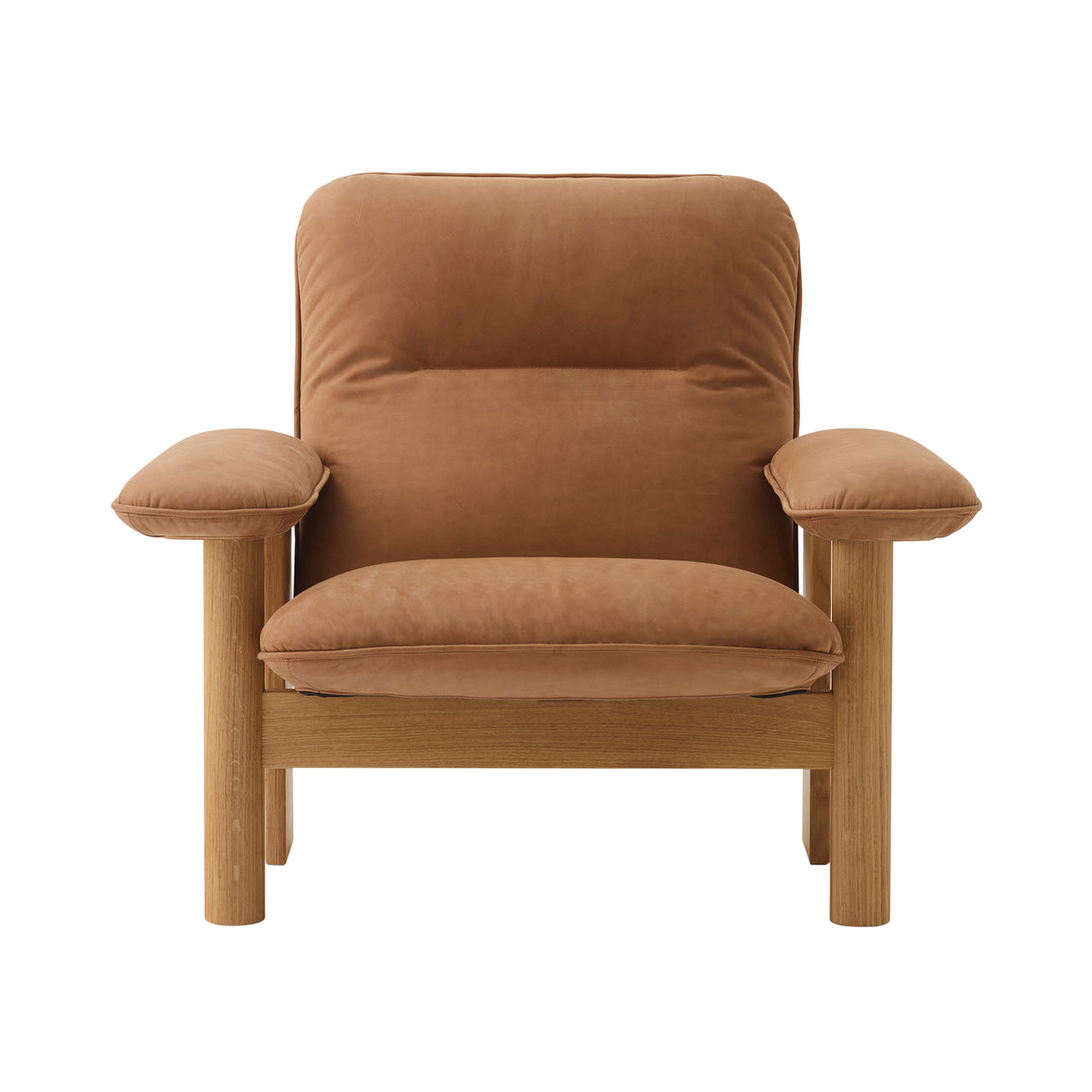 Brasília Lounge Chair: Upholstered + Natural Oak + Dunes 21004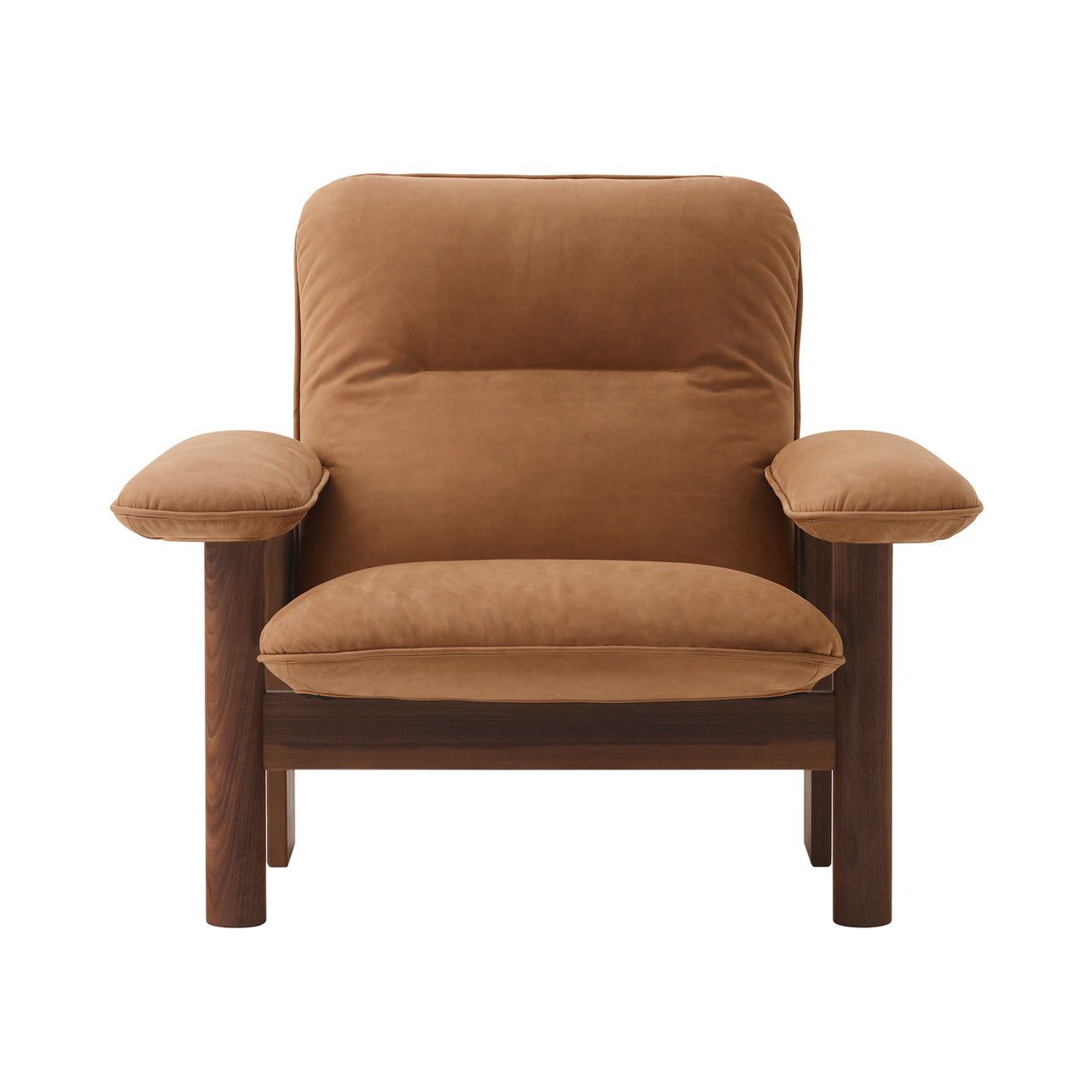 Brasília Lounge Chair: Upholstered + Dark Stained Oak + Dunes 21004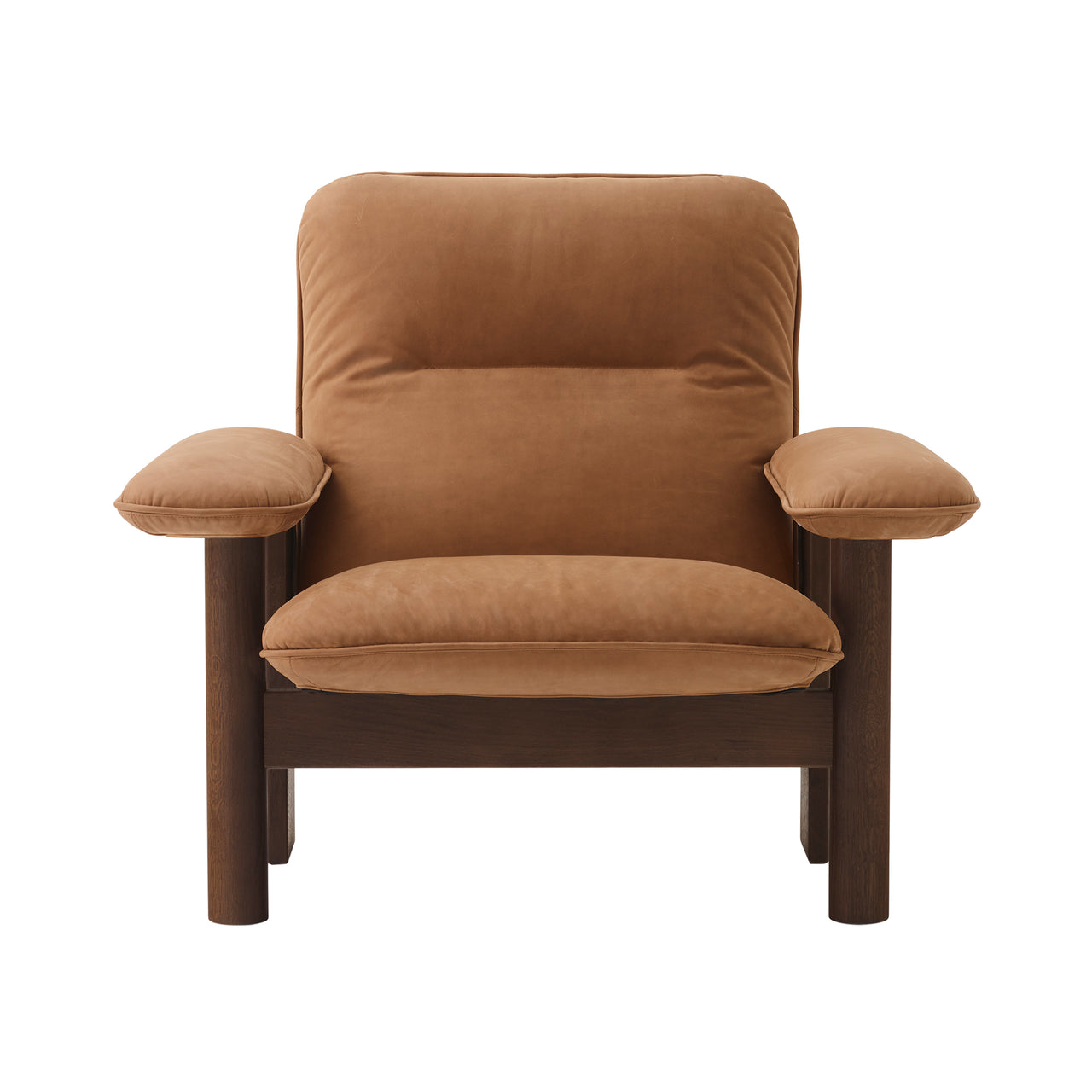 Brasília Lounge Chair: Upholstered + Walnut + Dunes 21004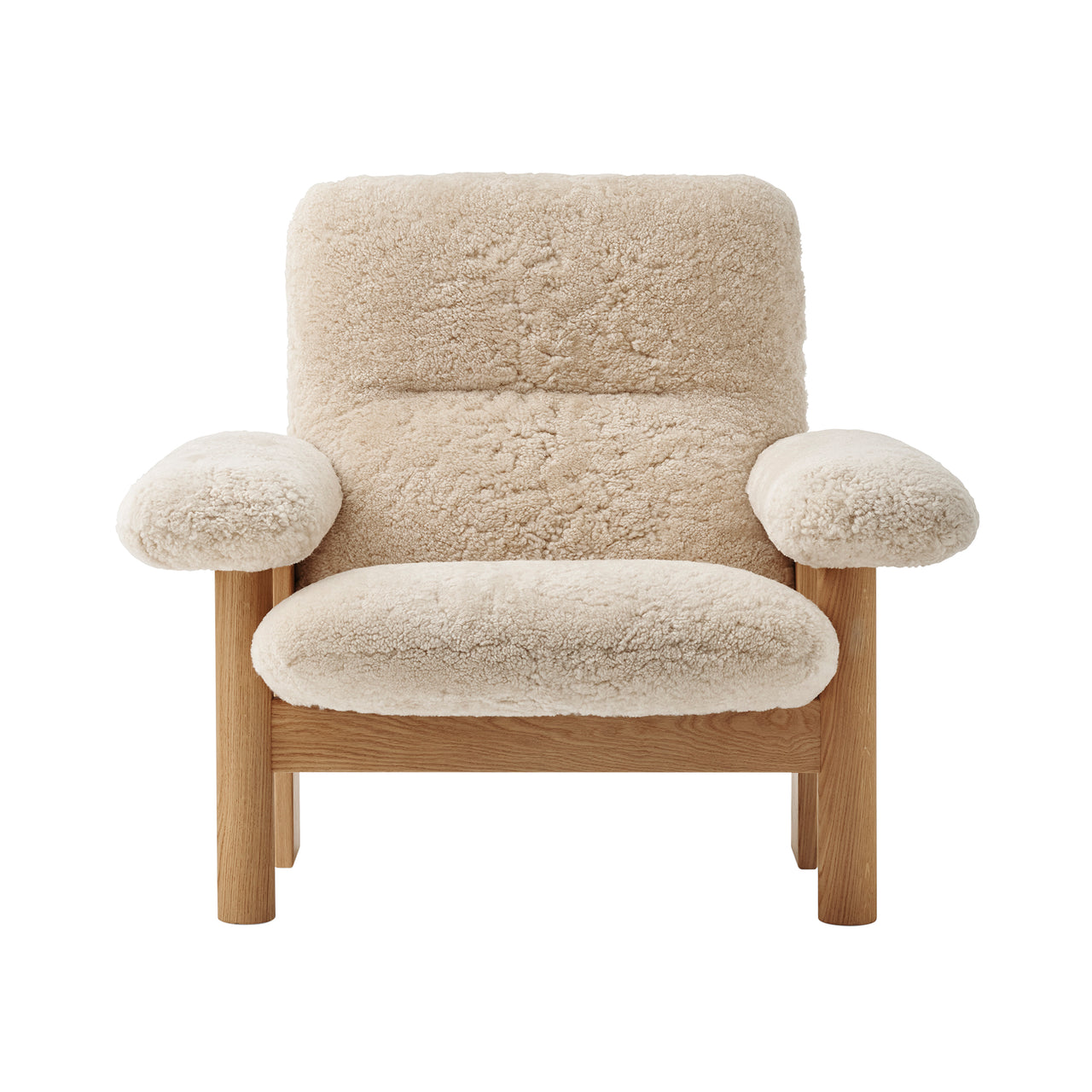 Brasília Lounge Chair: Upholstered + Natural Oak + Sheepskin Nature
Brasília Lounge Chair: Upholstered + Natural Oak + Sheepskin Root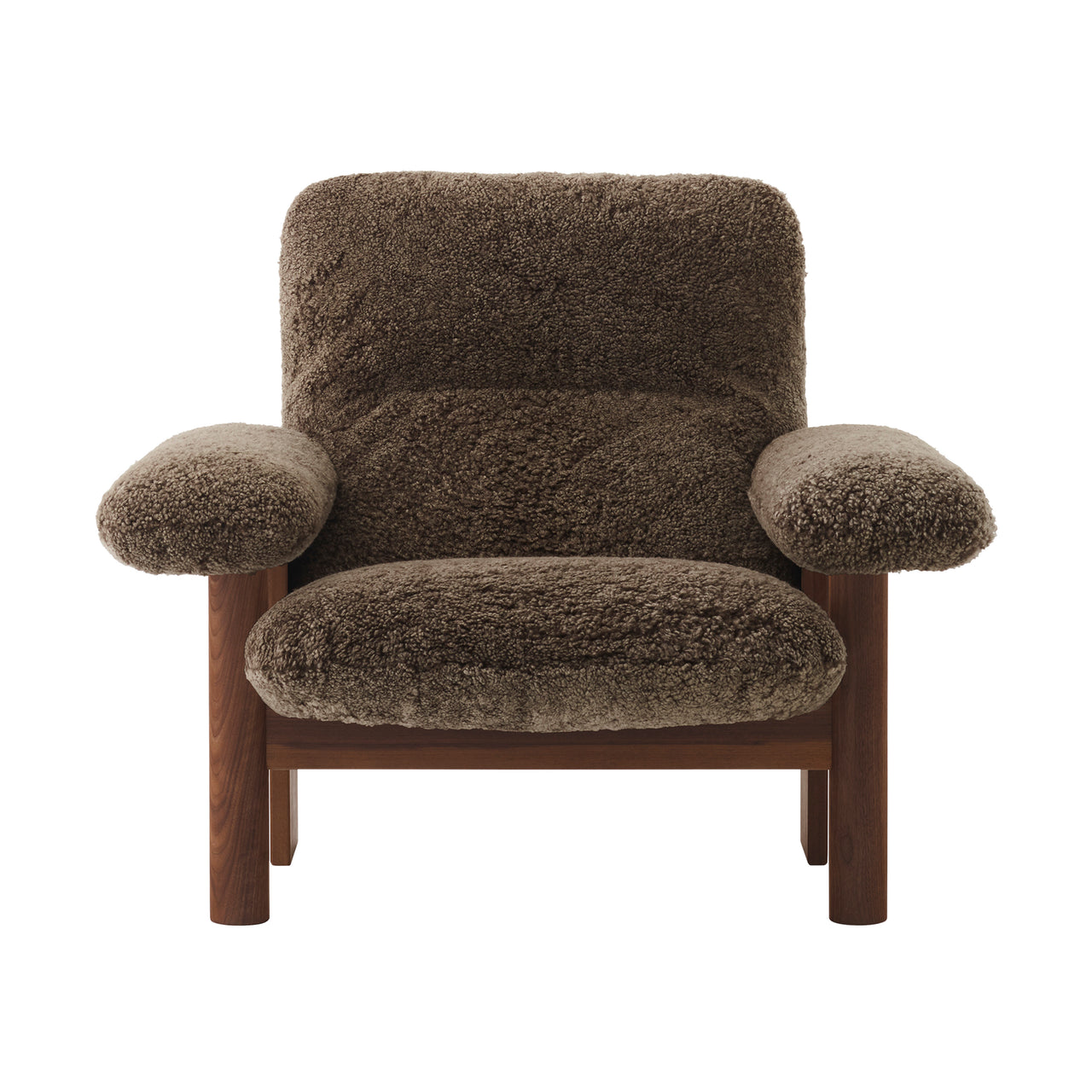 Brasília Lounge Chair: Upholstered + Dark Stained Oak + Sheepskin Root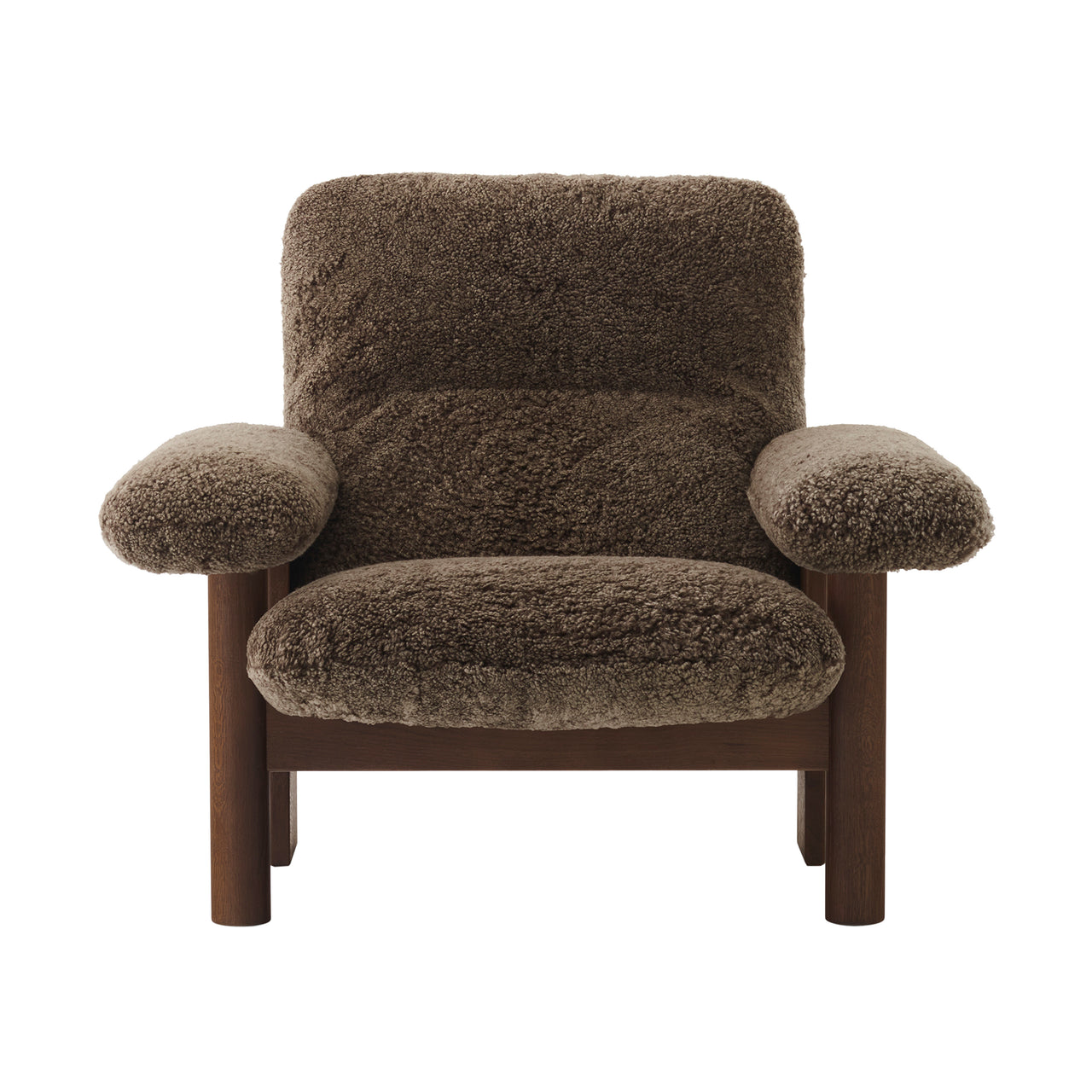 Brasília Lounge Chair: Upholstered + Walnut + Sheepskin Root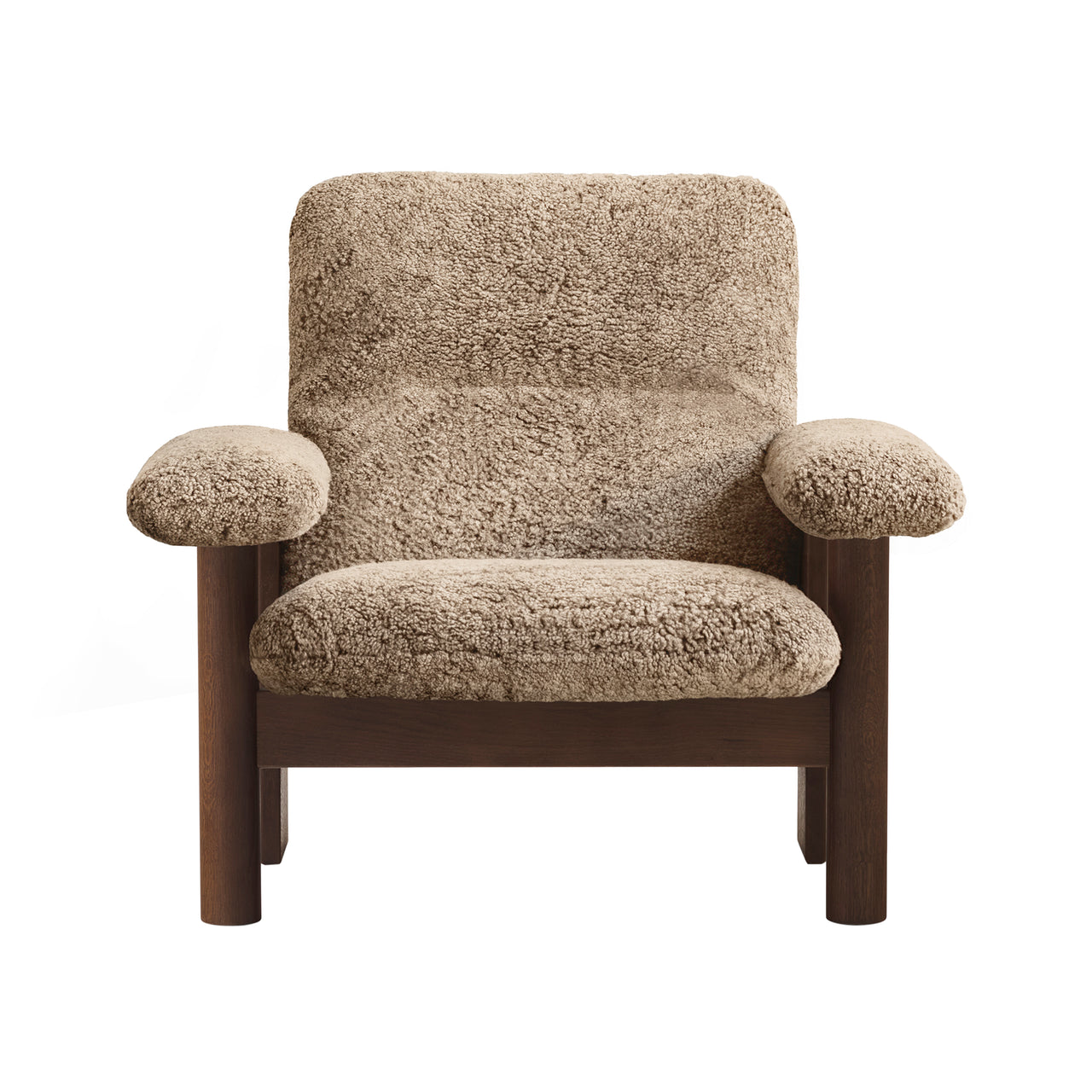 Brasília Lounge Chair: Upholstered + Walnut + Sheepskin Sahara
Brasília Lounge Chair: Upholstered
Brasília Lounge Chair: Upholstered
Brasília Lounge Chair: Upholstered
Brasília Lounge Chair: Upholstered
Brasília Lounge Chair: Upholstered
Brasília Lounge Chair: Upholstered
Brasília Lounge Chair: Upholstered
Brasília Lounge Chair: Upholstered
Brasília Lounge Chair: Upholstered
Brasília Lounge Chair: Upholstered
Brasília Lounge Chair: Upholstered
Brasília Lounge Chair: Upholstered
Brasília Lounge Chair: Upholstered
Brasília Lounge Chair: Upholstered
Brasília Lounge Chair: Upholstered
Brasília Lounge Chair: Upholstered
Brasília Lounge Chair: Upholstered
Brasília Lounge Chair: Upholstered
Brasília Lounge Chair: Upholstered
Brasília Lounge Chair: Upholstered
Brasília Lounge Chair: Upholstered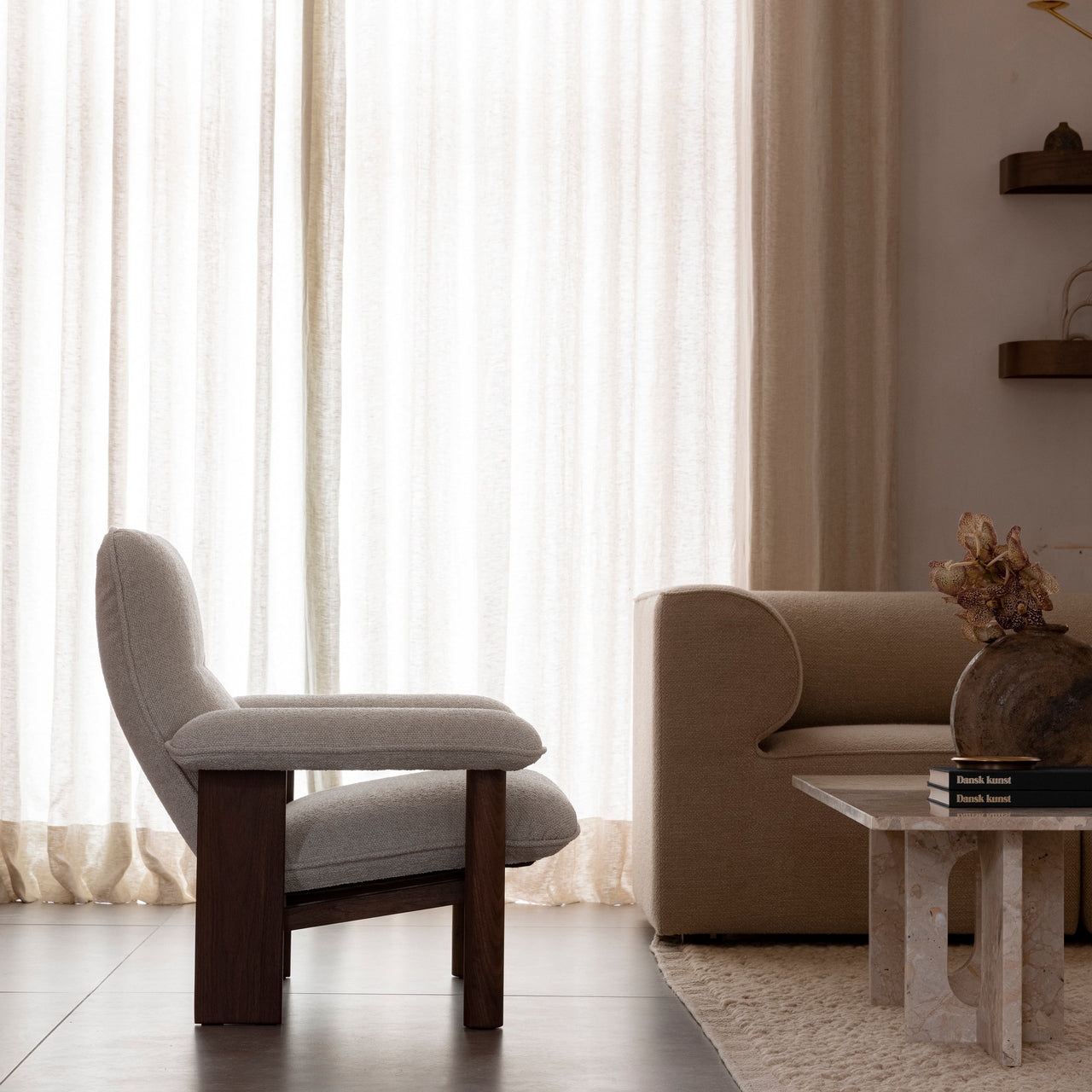 Brasília Lounge Chair: Upholstered
Brasília Lounge Chair: Upholstered
Brasília Lounge Chair: Upholstered
Brasília Lounge Chair: Upholstered
Brasília Lounge Chair: Upholstered
Brasília Lounge Chair: Upholstered
Brasília Lounge Chair: Upholstered
Brasília Lounge Chair: Upholstered
Brasília Lounge Chair: Upholstered
Brasília Lounge Chair: Upholstered
Brasília Lounge Chair: Upholstered
Brasília Lounge Chair: Upholstered
Brasília Lounge Chair: Upholstered
Brasília Lounge Chair: Upholstered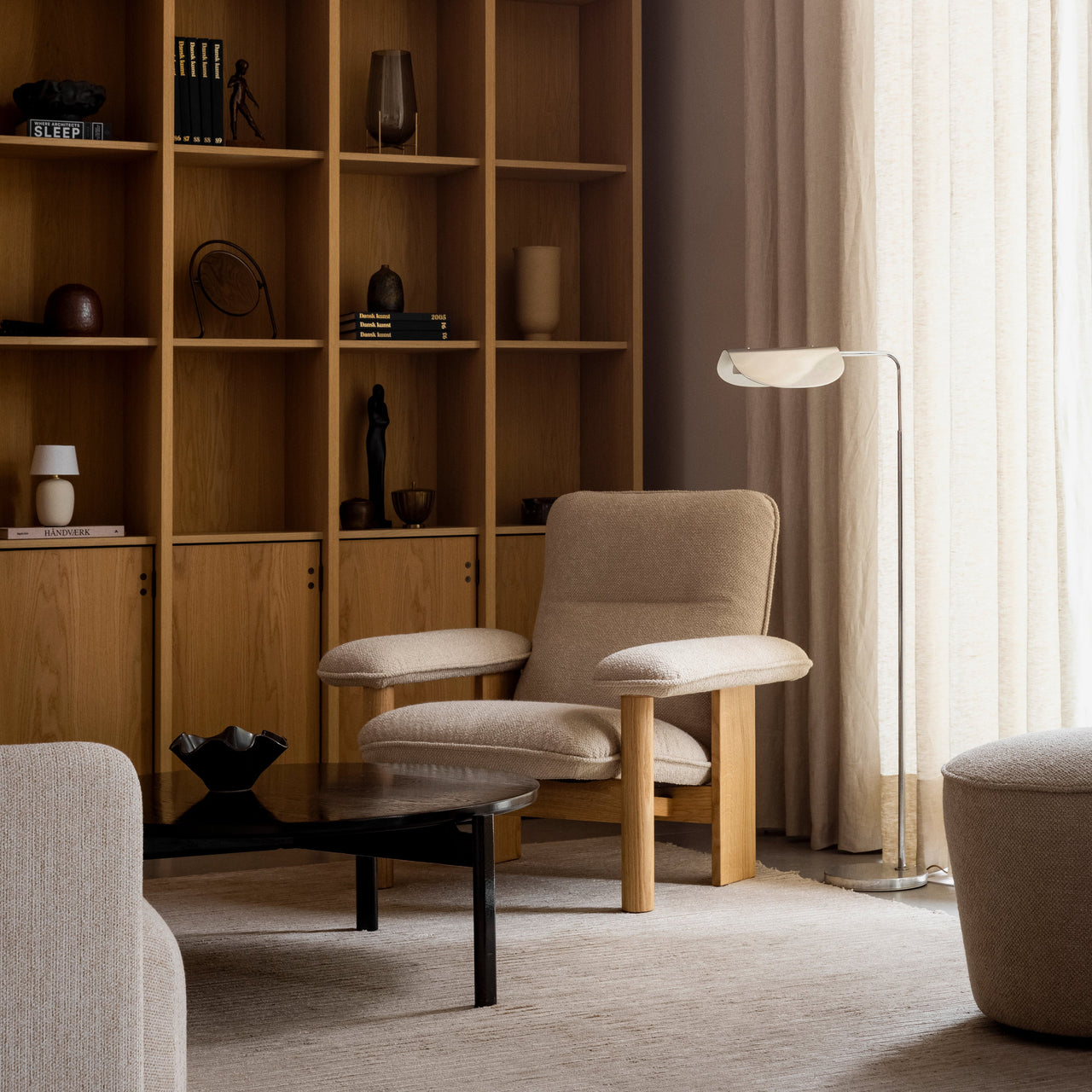 Brasília Lounge Chair: Upholstered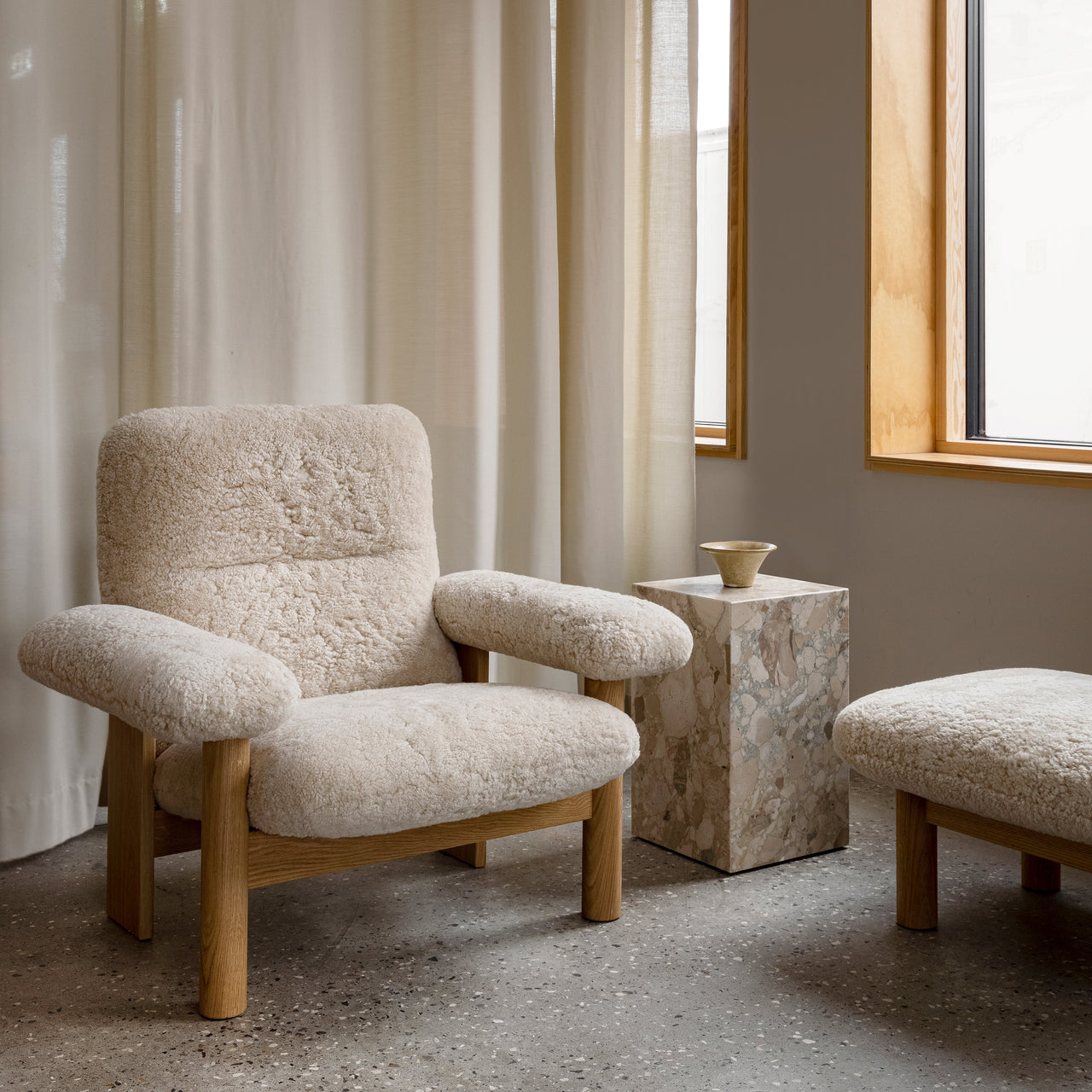 Brasília Lounge Chair: Upholstered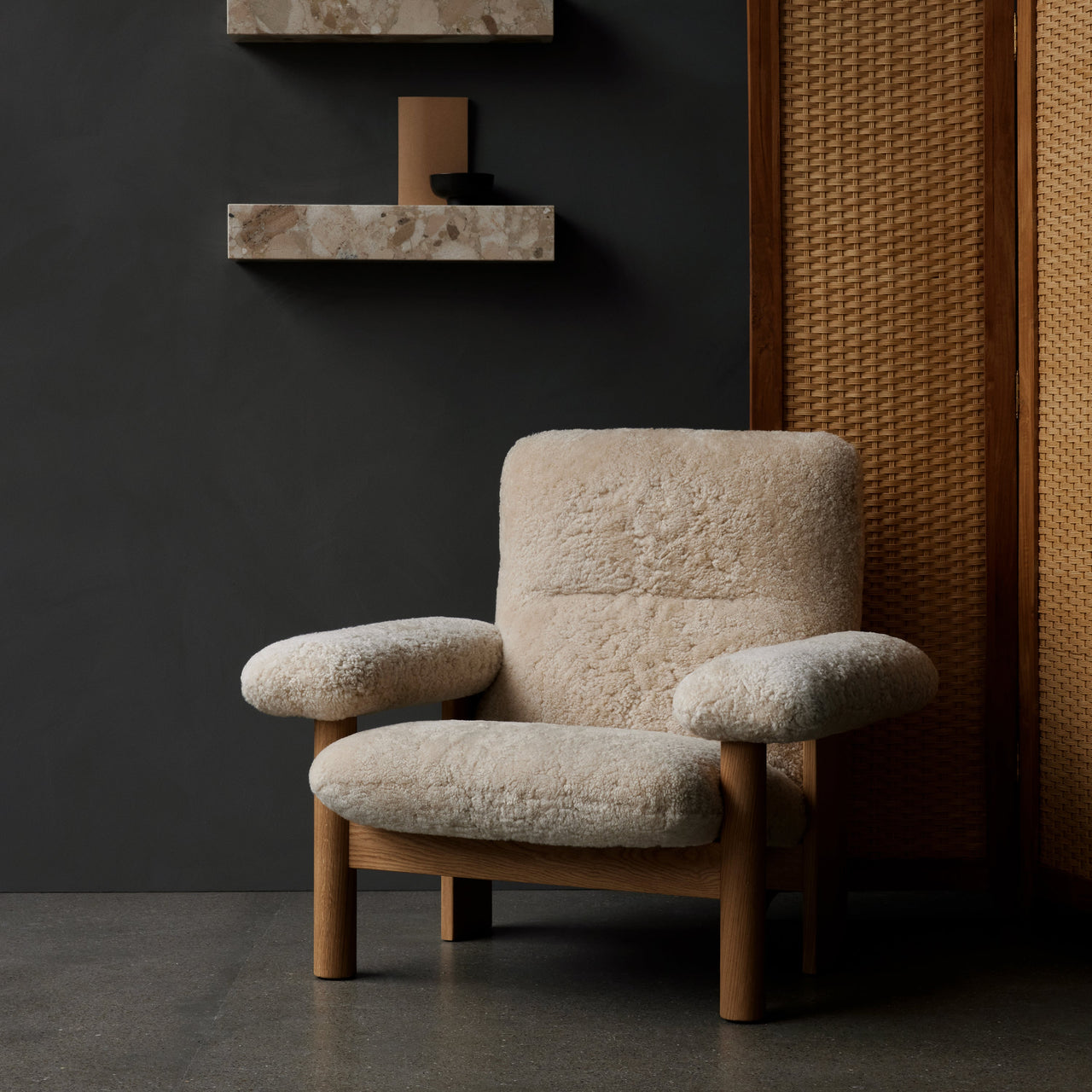 Brasília Lounge Chair: Upholstered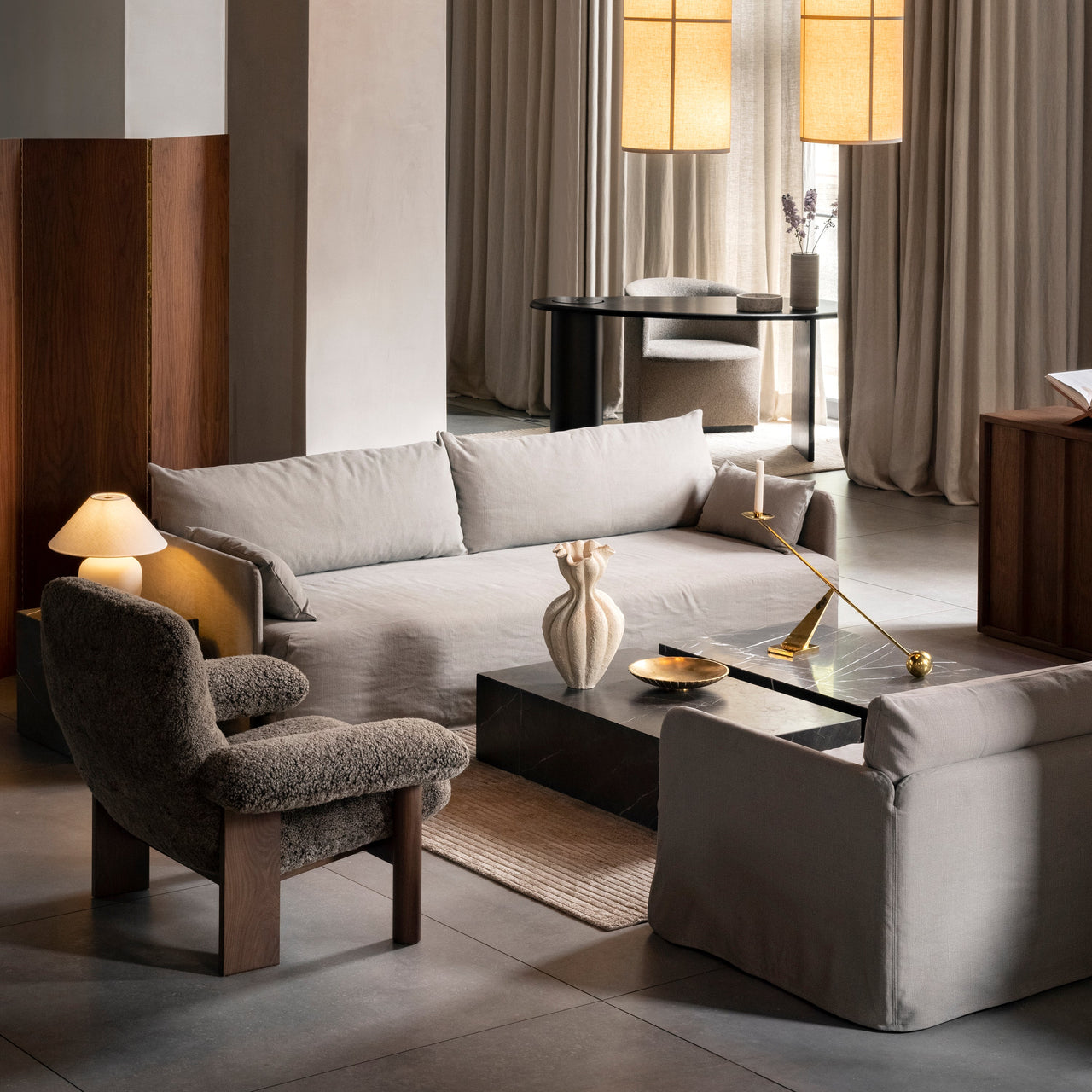 Brasília Lounge Chair: Upholstered
Brasília Lounge Chair: Upholstered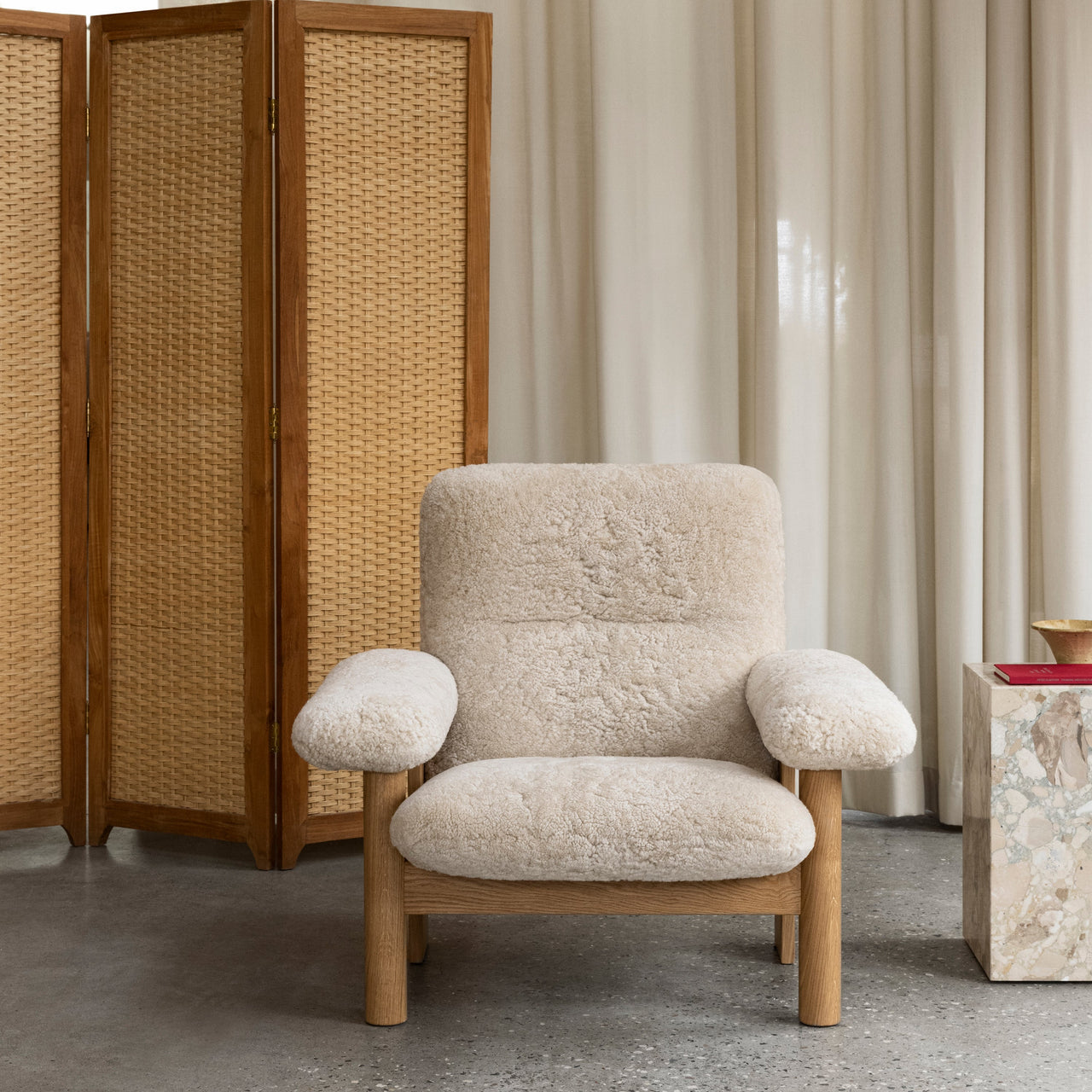 insitu
insitu
Brasília Lounge Chair: Upholstered + Natural Oak + Boucle 02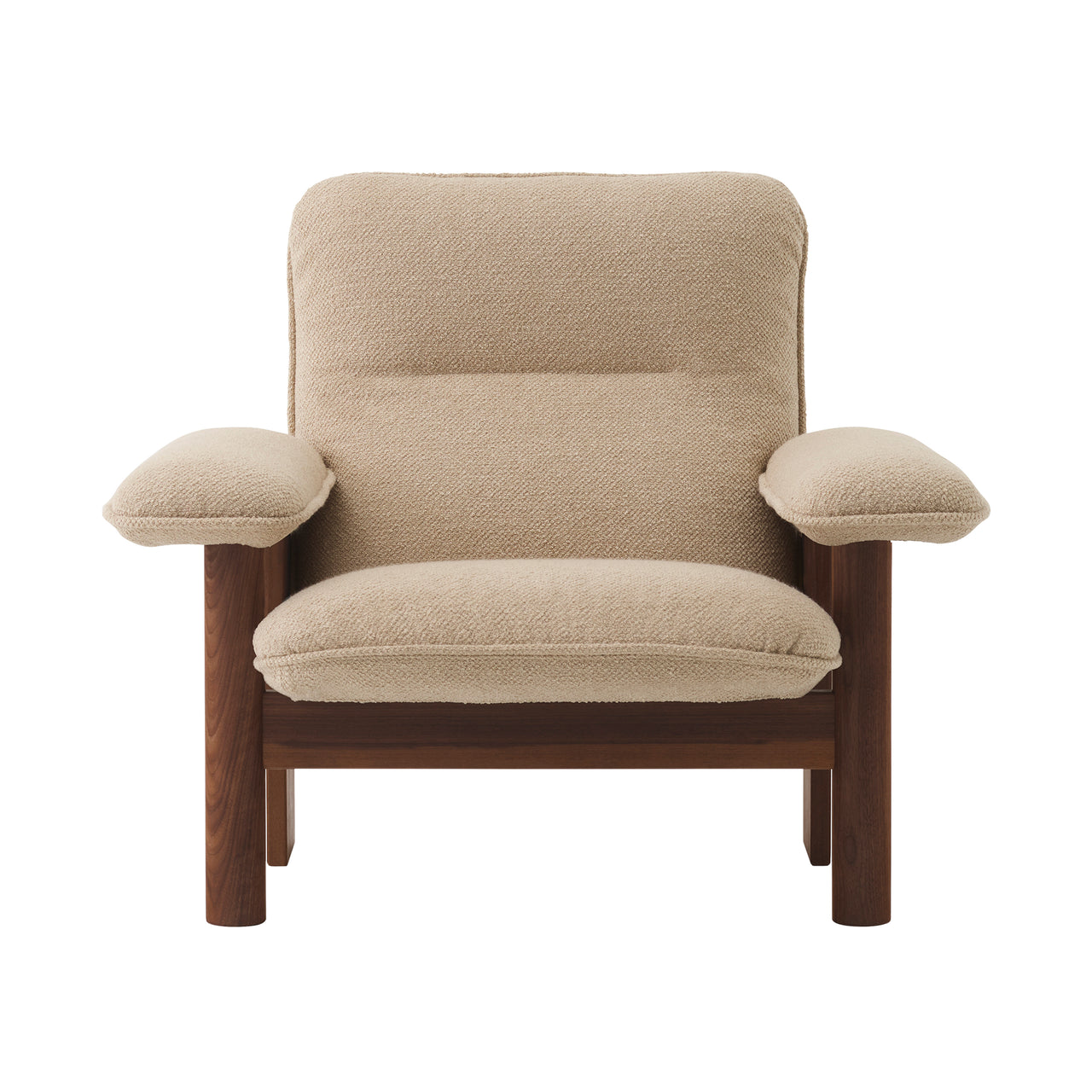 Brasília Lounge Chair: Upholstered + Dark Stained Oak + Boucle 02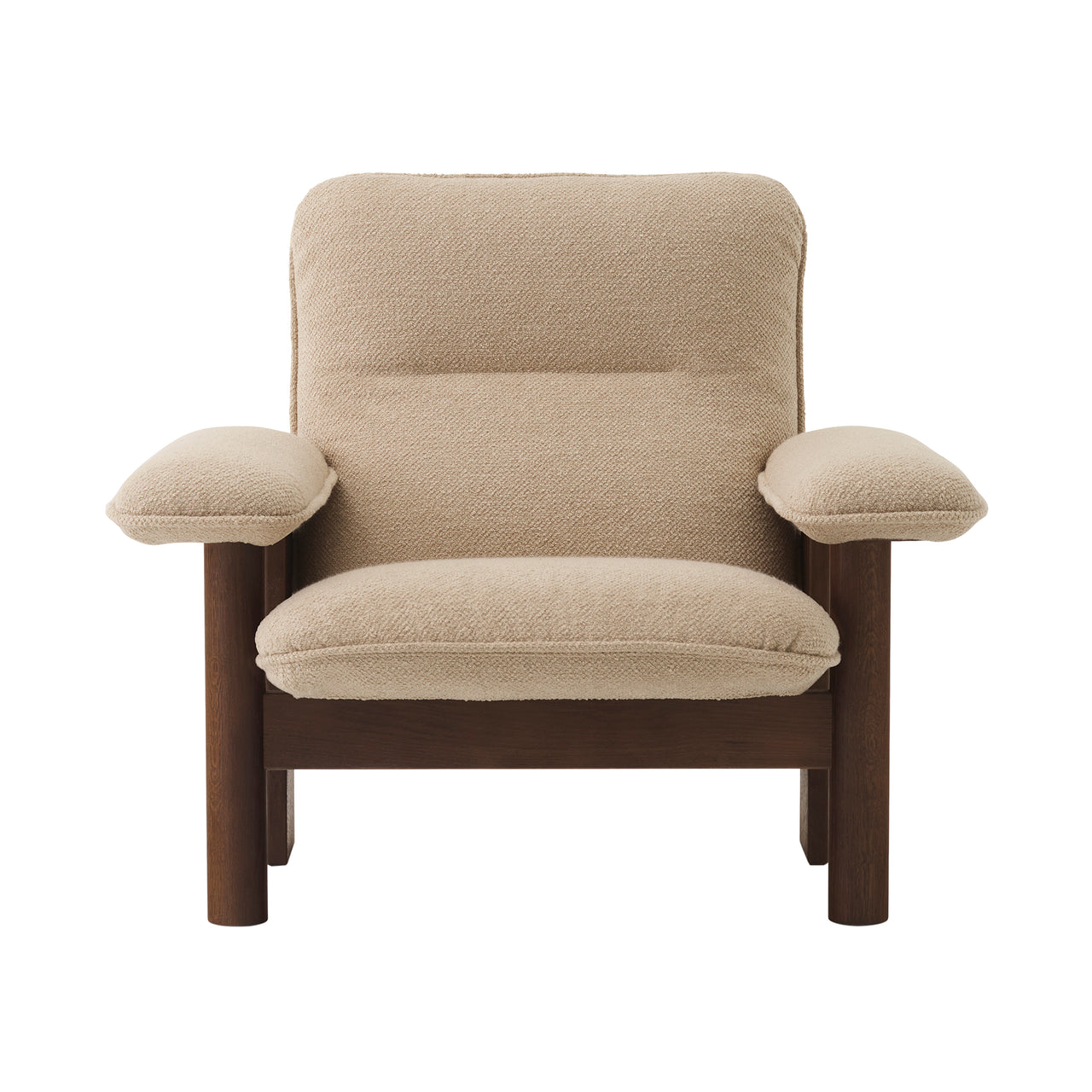 Brasília Lounge Chair: Upholstered + Walnut + Boucle 02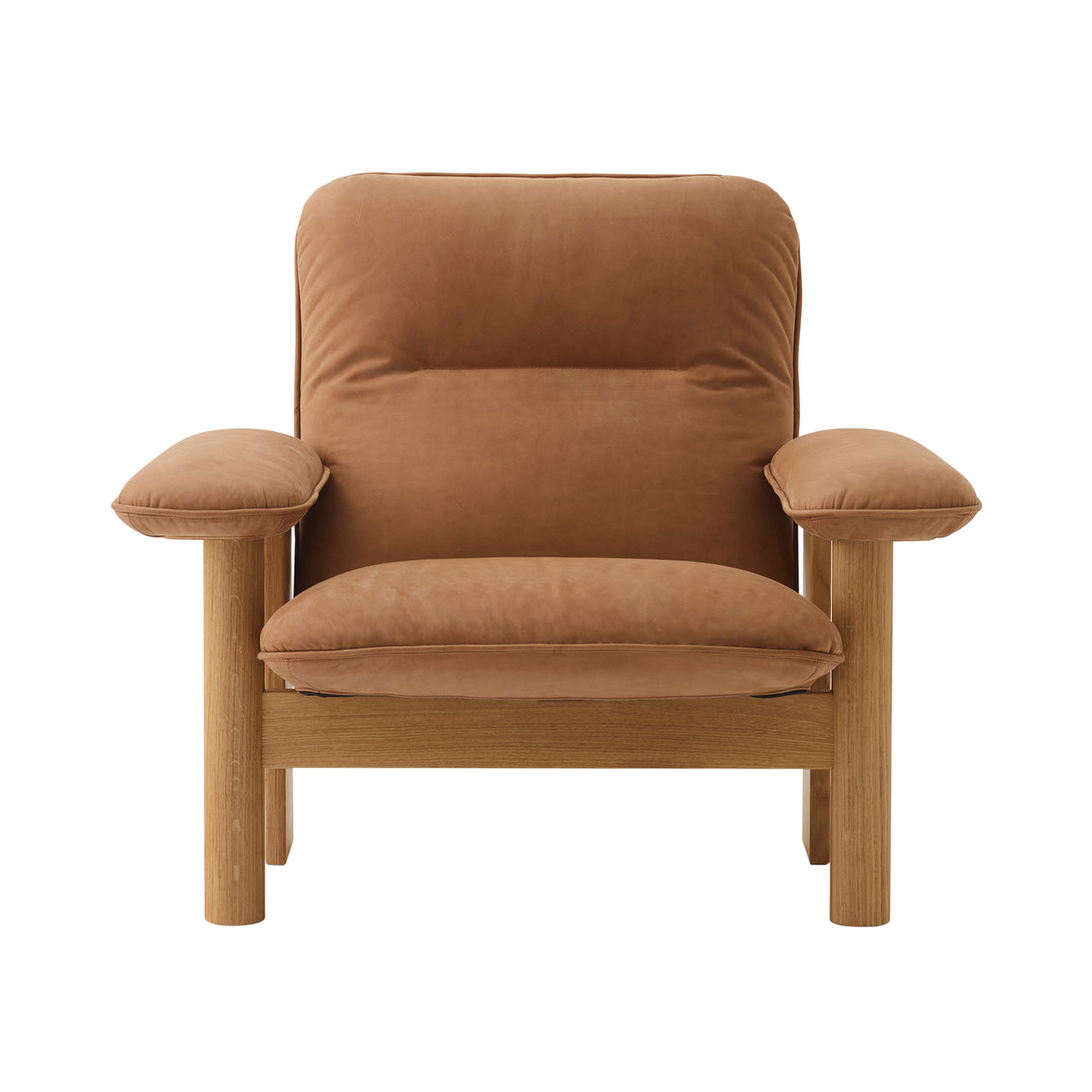 Brasília Lounge Chair: Upholstered + Natural Oak + Dunes 21004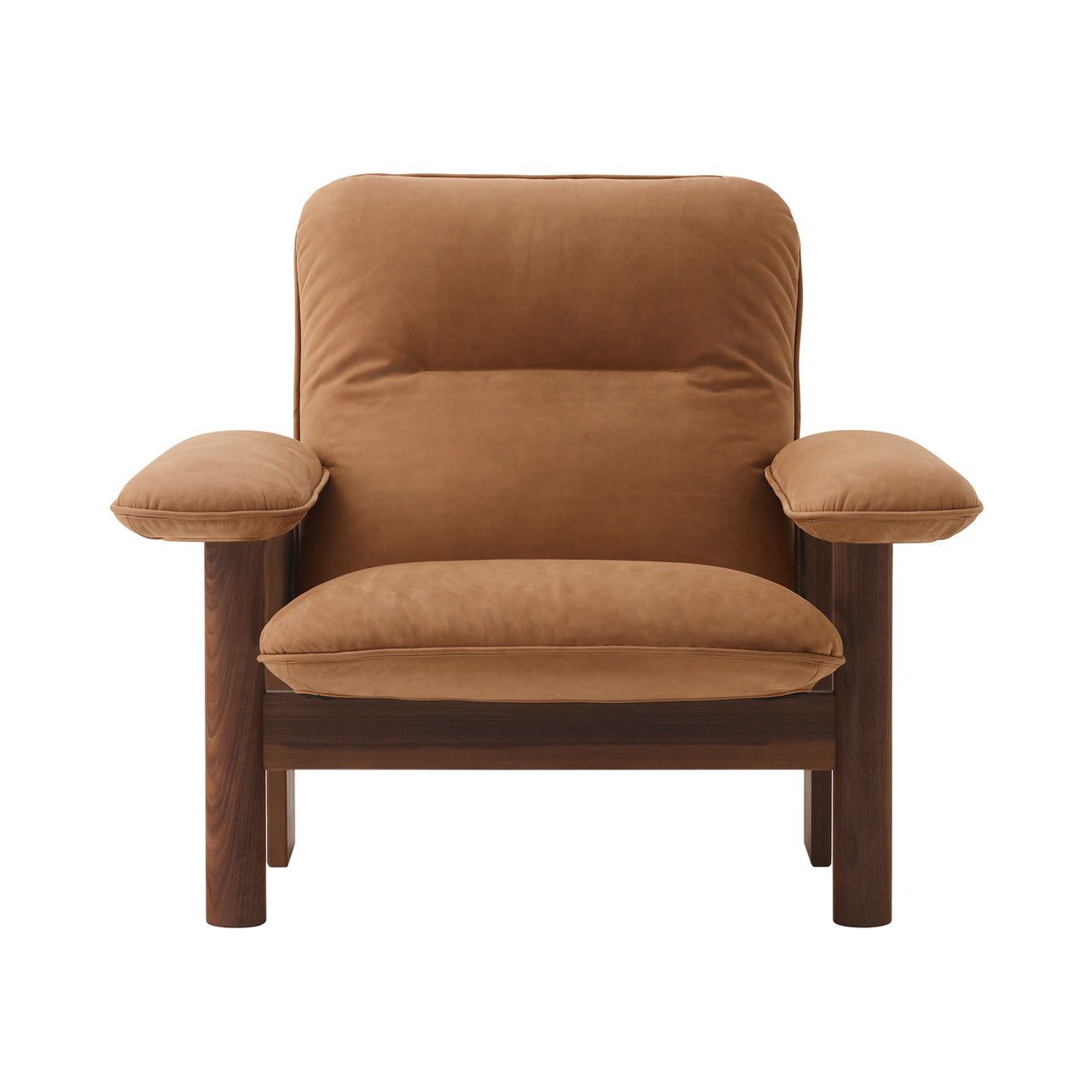 Brasília Lounge Chair: Upholstered + Dark Stained Oak + Dunes 21004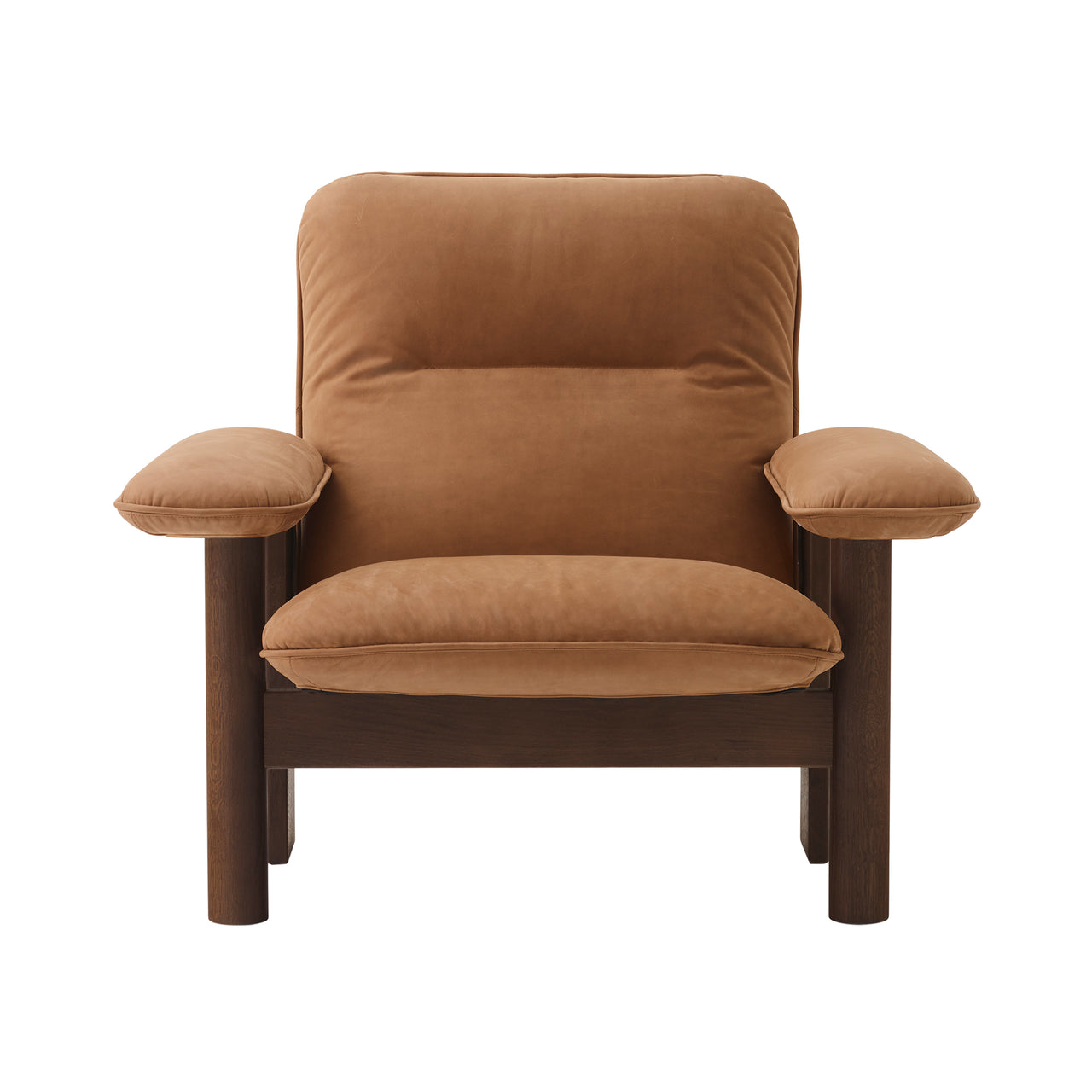 Brasília Lounge Chair: Upholstered + Walnut + Dunes 21004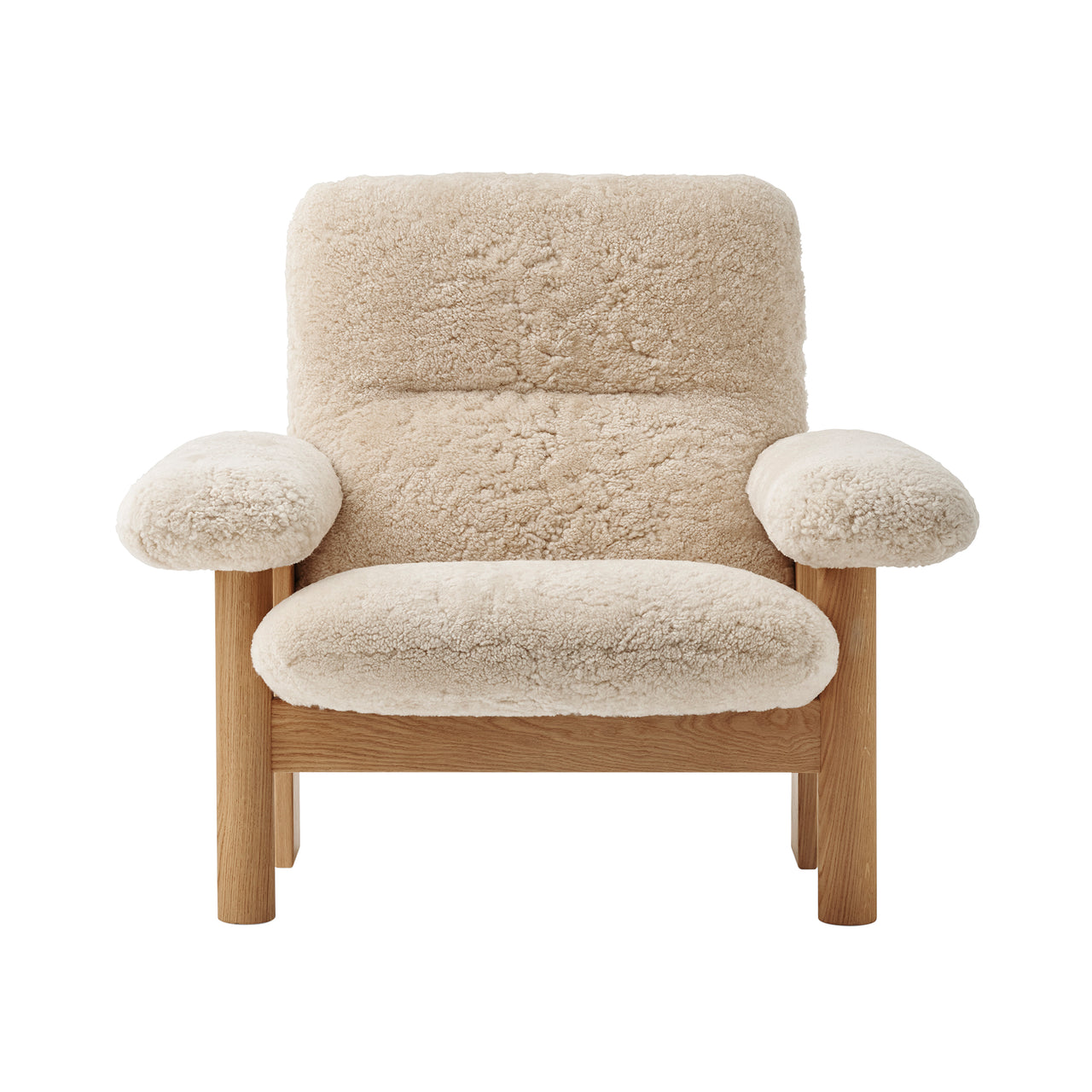 Brasília Lounge Chair: Upholstered + Natural Oak + Sheepskin Nature
Brasília Lounge Chair: Upholstered + Natural Oak + Sheepskin Root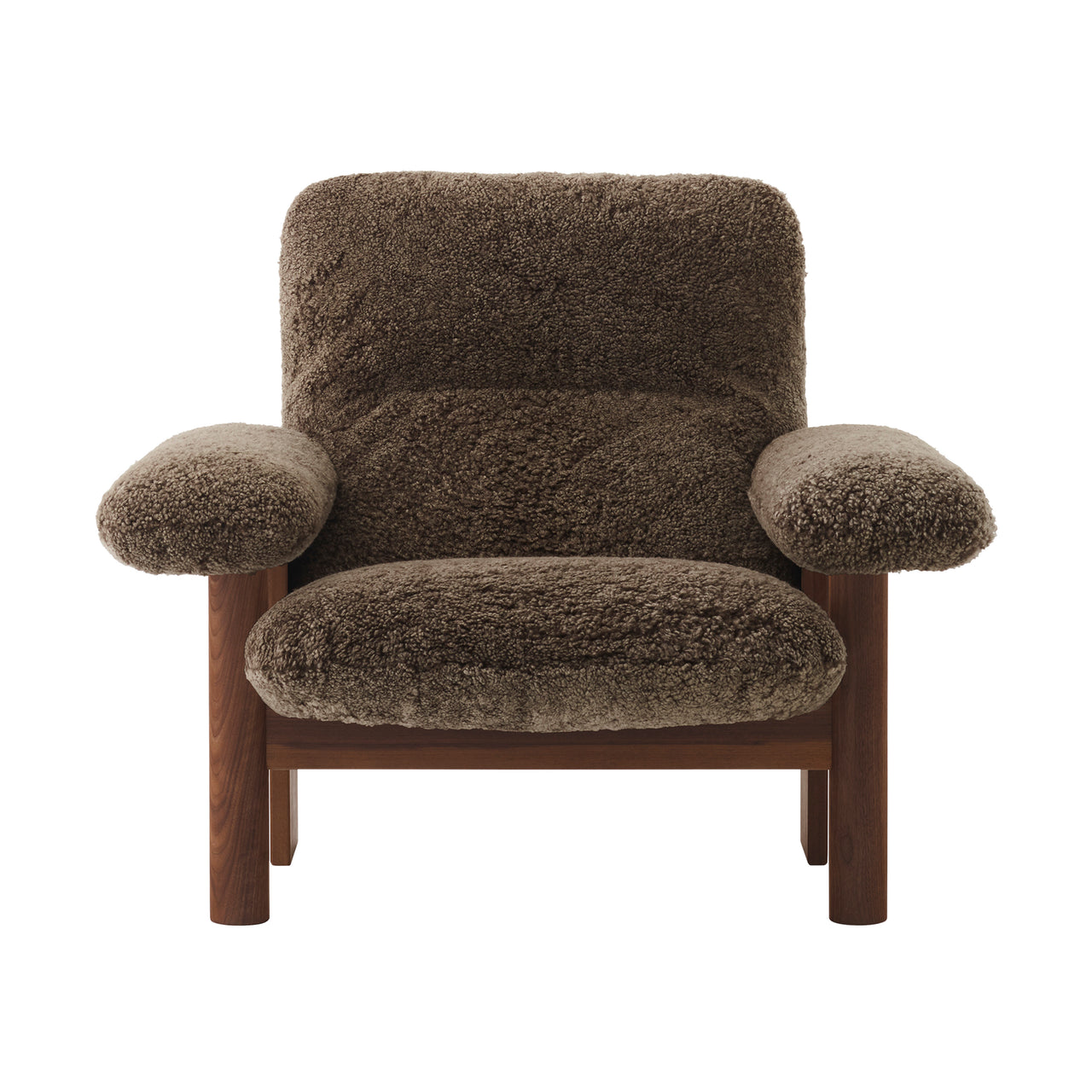 Brasília Lounge Chair: Upholstered + Dark Stained Oak + Sheepskin Root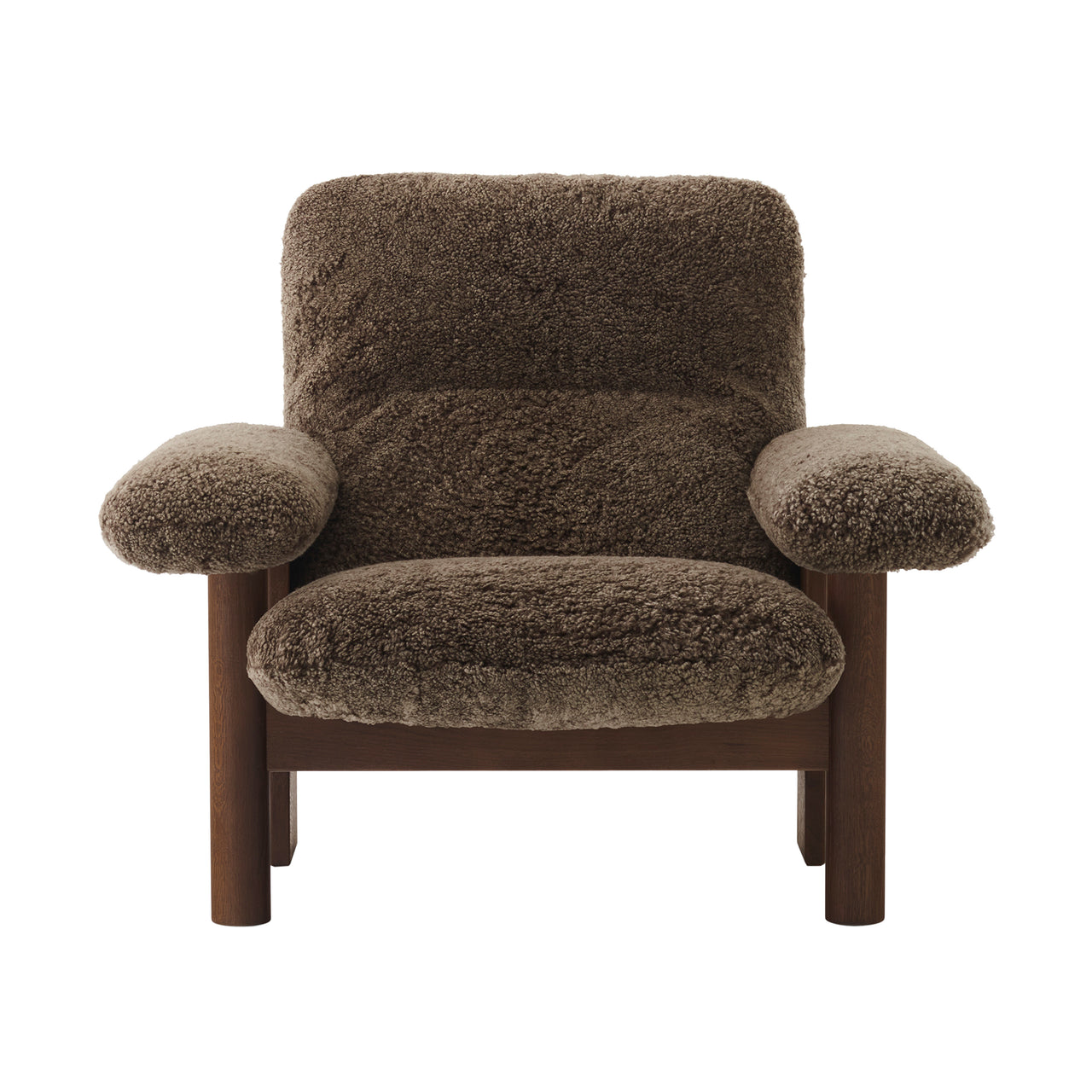 Brasília Lounge Chair: Upholstered + Walnut + Sheepskin Root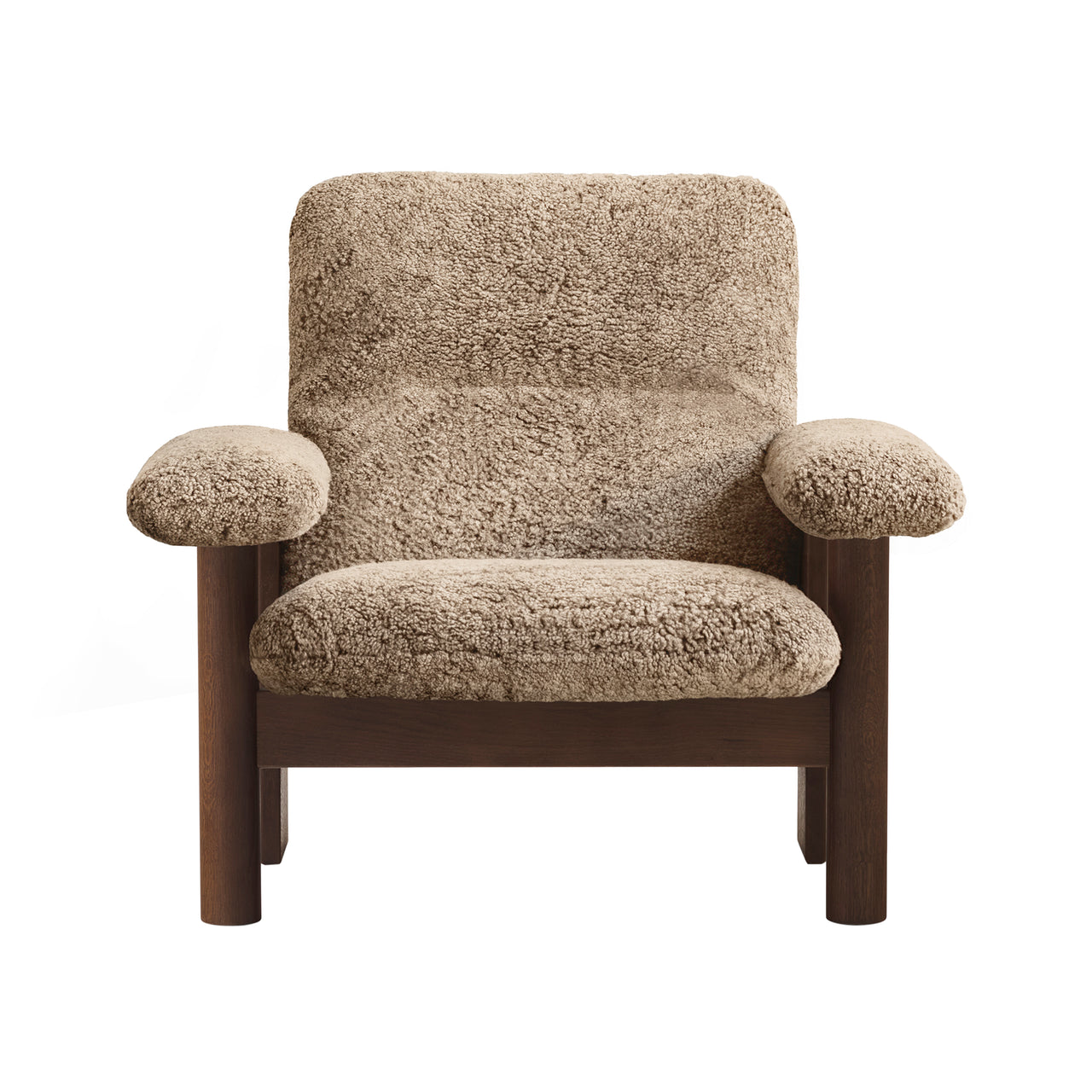 Brasília Lounge Chair: Upholstered + Walnut + Sheepskin Sahara
Brasília Lounge Chair: Upholstered
Brasília Lounge Chair: Upholstered
Brasília Lounge Chair: Upholstered
Brasília Lounge Chair: Upholstered
Brasília Lounge Chair: Upholstered
Brasília Lounge Chair: Upholstered
Brasília Lounge Chair: Upholstered
Brasília Lounge Chair: Upholstered
Brasília Lounge Chair: Upholstered
Brasília Lounge Chair: Upholstered
Brasília Lounge Chair: Upholstered
Brasília Lounge Chair: Upholstered
Brasília Lounge Chair: Upholstered
Brasília Lounge Chair: Upholstered
Brasília Lounge Chair: Upholstered
Brasília Lounge Chair: Upholstered
Brasília Lounge Chair: Upholstered
Brasília Lounge Chair: Upholstered
Brasília Lounge Chair: Upholstered
Brasília Lounge Chair: Upholstered
Brasília Lounge Chair: Upholstered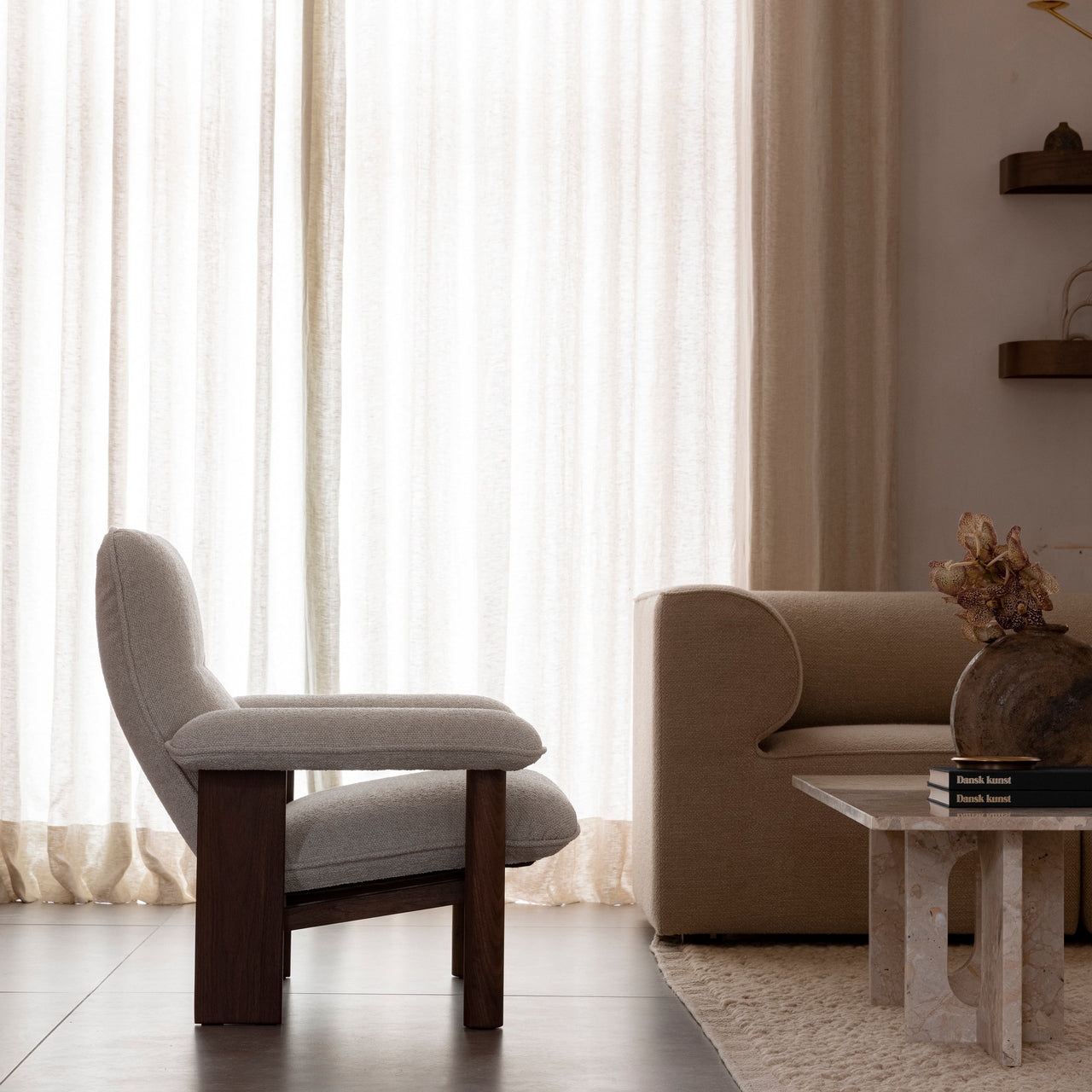 Brasília Lounge Chair: Upholstered
Brasília Lounge Chair: Upholstered
Brasília Lounge Chair: Upholstered
Brasília Lounge Chair: Upholstered
Brasília Lounge Chair: Upholstered
Brasília Lounge Chair: Upholstered
Brasília Lounge Chair: Upholstered
Brasília Lounge Chair: Upholstered
Brasília Lounge Chair: Upholstered
Brasília Lounge Chair: Upholstered
Brasília Lounge Chair: Upholstered
Brasília Lounge Chair: Upholstered
Brasília Lounge Chair: Upholstered
Brasília Lounge Chair: Upholstered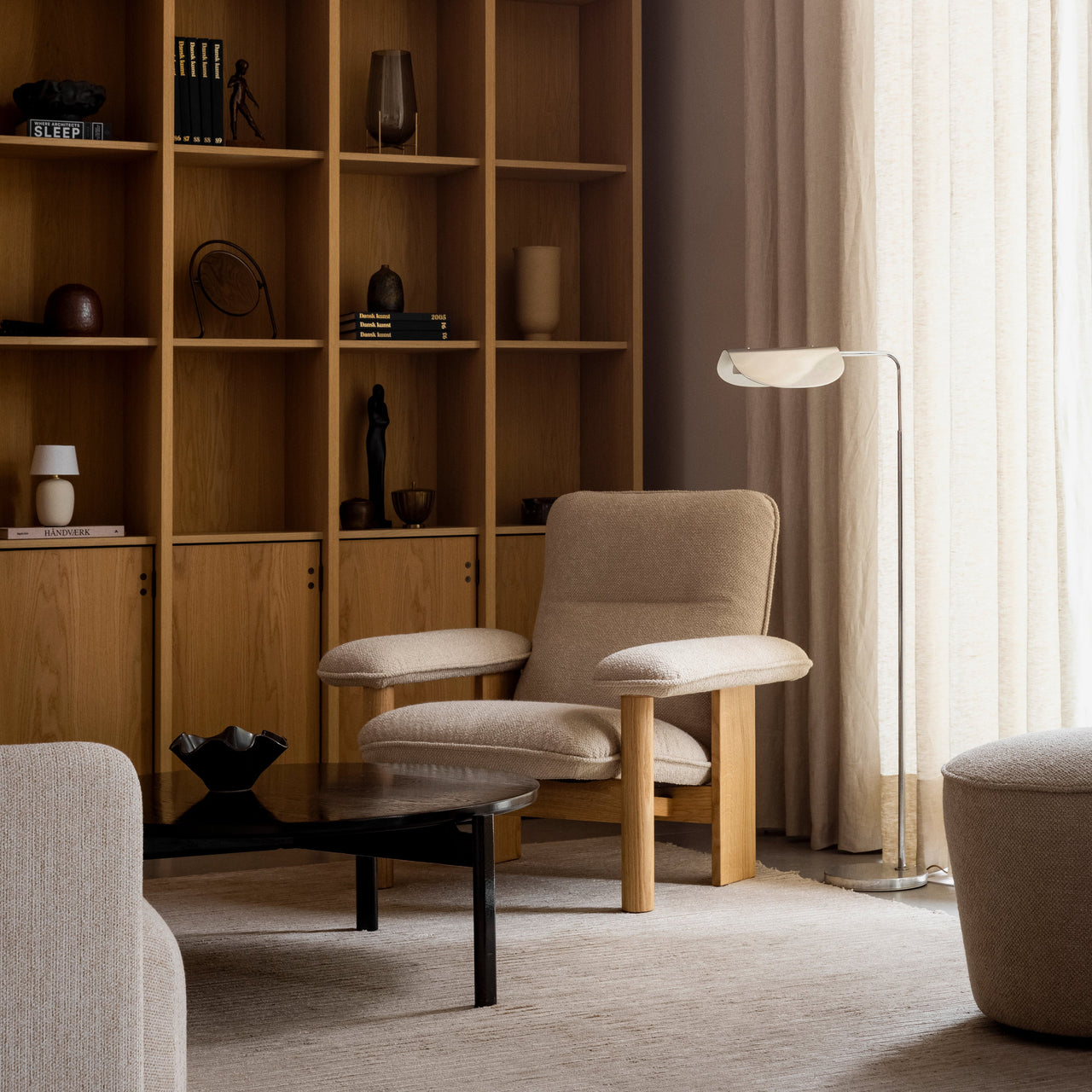 Brasília Lounge Chair: Upholstered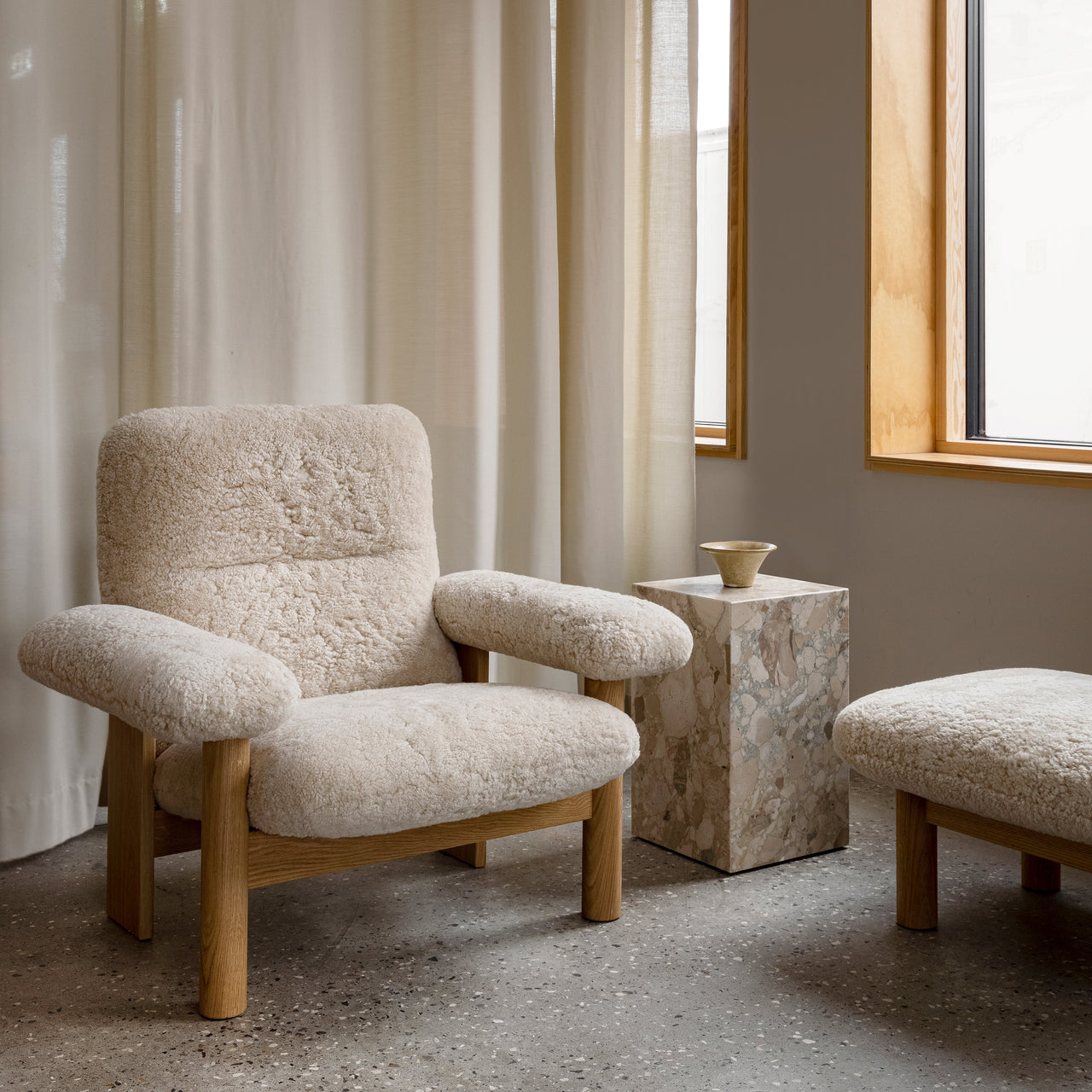 Brasília Lounge Chair: Upholstered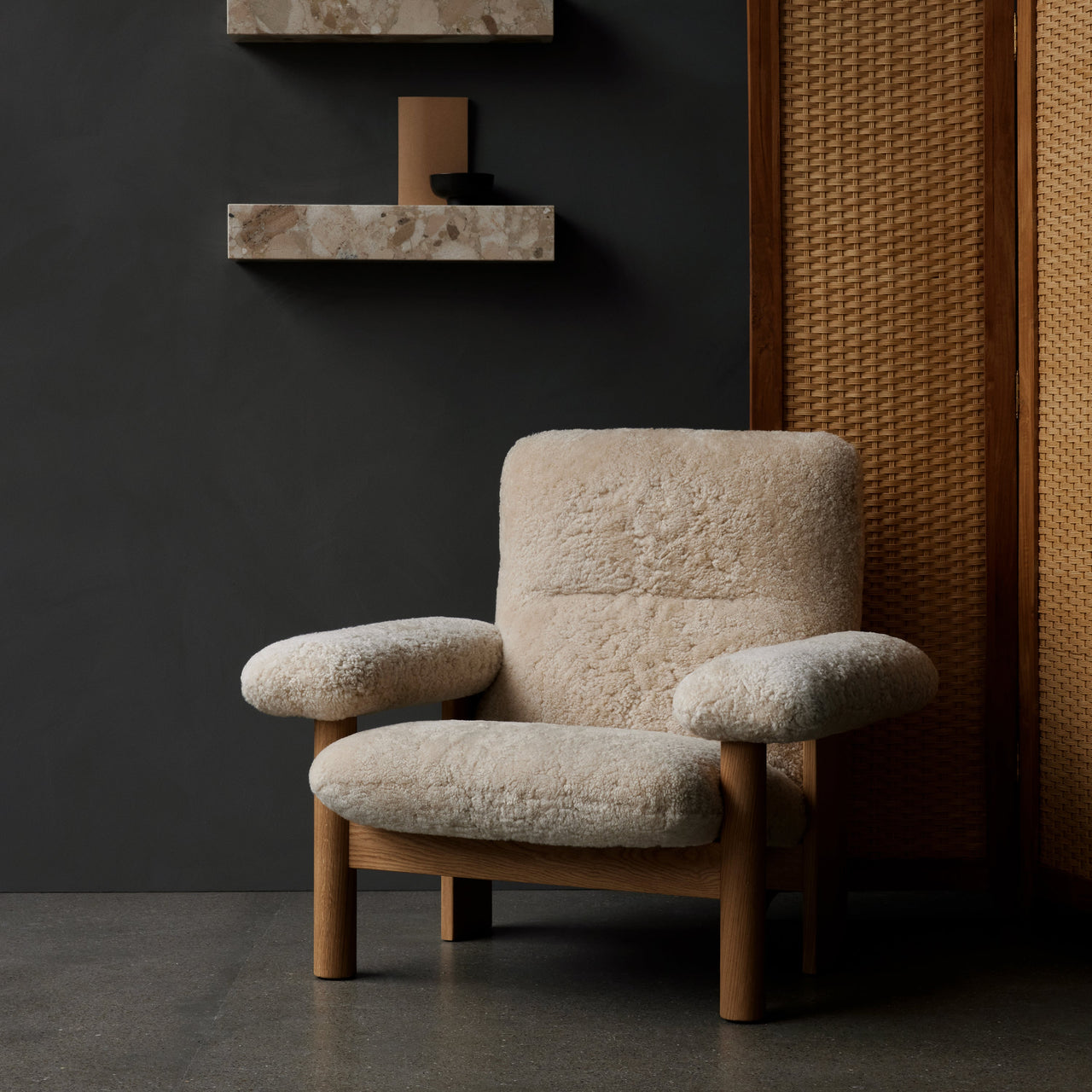 Brasília Lounge Chair: Upholstered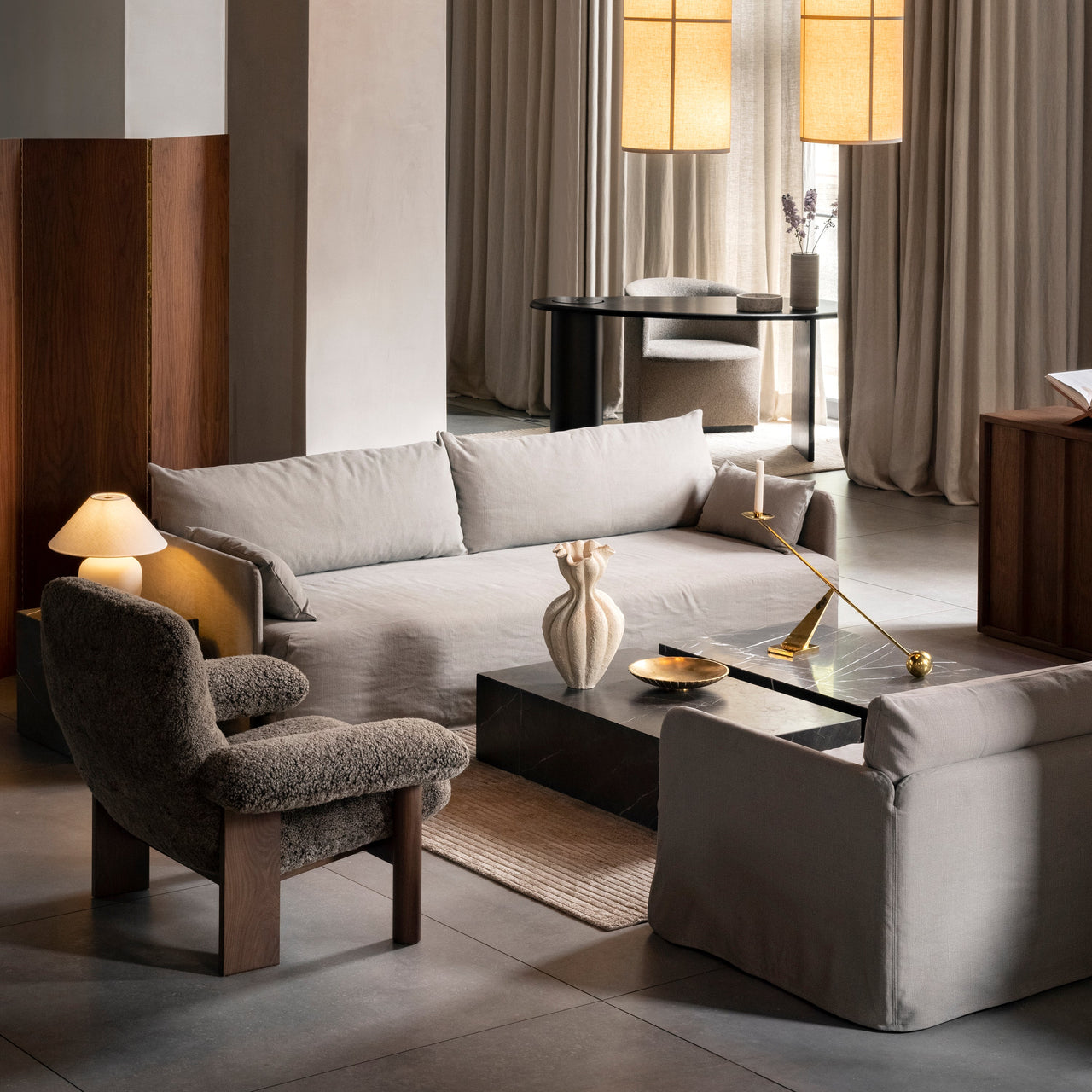 Brasília Lounge Chair: Upholstered
Brasília Lounge Chair: Upholstered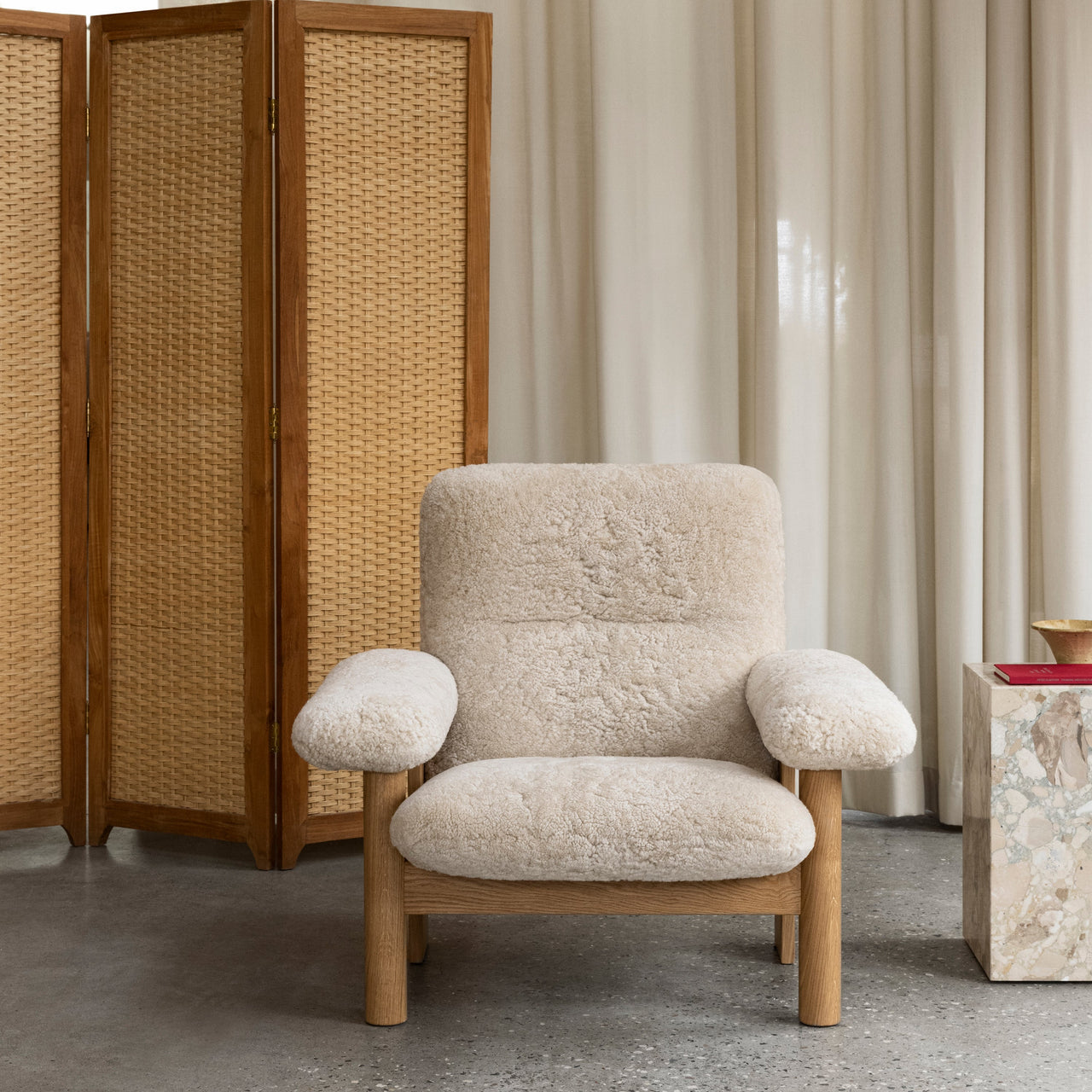 insitu
insitu
---
---
Brazilian brutalism gets a Scandinavian slant with this luxe but brawny lounger by Norwegian duo Anderssen & Voll, crafted in solid wood using traditional joinery techniques. With the generously proportioned seat and back clad in molded foam around a steel frame along with gently exaggerated armrests, Brasilia offers upholstery in genuine sheepskin or other custom choices. 
Size
32.3" h x 37.8" w x 33.1" d (82x96x84cm)
Seat height: 15.4" (39cm)
Arm height: 20.1"(51cm)
Material
Solid oak or walnut, foam, steel, plywood
Details
Textile Group 0: Boucle
Textile Group 1: Barnum Boucle, Champion, City Velvet, Remix 3
Textile Group 2: Canvas 2, Colline, Fiord, Hallingdal 65, Savanna
Textile Group 3: Zero
Leather Group 1: Dakar, Ultra
Leather Group 2: Dunes
Leather Group 3: Sheepskin
COM and COL are available on request

Brand
Audo Copenhagen
Good design is as much about tradition as it is evolution, and the 2023 launch of Audo Copenhagen signals a new era in products and experience for a trio of favorite Danish brands: the furniture, lighting and accessories of Menu and By Lassen, and the experiential space The Audo. Together, they are now branded under the collective Audo.

Audo Copenhagen draws on a century of Scandinavian design, just as its formerly known brands did, from late legends such as the Lassen brothers to modern stars Norm Architects, Jonas Wagell and Afteroom Studio, among others.

The communal space is newly minted as Audo House. It opened in 2019 under the name Menu and as part of the brand transition, came to be known as The Audo. Located in Copenhagen, the newly minted Audo House is a café, restaurant, shop, along with coworking and event facilities and a single residence. And, of course, it is fully appointed with furnishings and lighting from this design resource.

"Audo Copenhagen will offer the same world- class design and collaborations that fans and followers of Menu and By Lassen have come to expect," says design and brand director Joachim Kornbek Engell-Hansen. Emphasizing the ongoing core values encompassing a sense of community, cooperation and mindful production, the enterprise begins an exciting new chapter of Nordic creative distinction.
Designer
Anderssen & Voll
"A good product builds and expands on tradition but at the same time, it breaks with tradition," say Anderssen & Voll, the Oslo-based design team that is consistently breaking new ground in the international design world. After 10 years of collaboration at the Norway Says design company which they cofounded, Torbjørn Andersen (born 1976) and Espen Voll (born 1965) began their eponymous firm in 2009 and have received repeated recognition for the wide range of their work in furniture, textiles, electronics, lighting and home accessories. Accolades include Norwegian and Scandinavian designers of the year, Wallpaper Award, IF Award and the Torsten and Wanja Söderberg Prize.
The studio's client list includes leading European names Muuto, Wrong for Hay, Foscarini, Kvadrat, Erik Jørgensen and Filip Technologies. However they also value collaborations closer to home, in the finest Norwegian tradition with Jøtul, Gudbrandsdalens Uldvarefabrik, Fjord Fiesta, Røros Tweed and LK Hjelle. "Change and elements of surprise stimulates thought and reflection–even for people who are not very interested in design and even if the change is not radical," they say. "That tiny second of reflection is the window of opportunity where we can communicate with the users and that is what we are looking for."