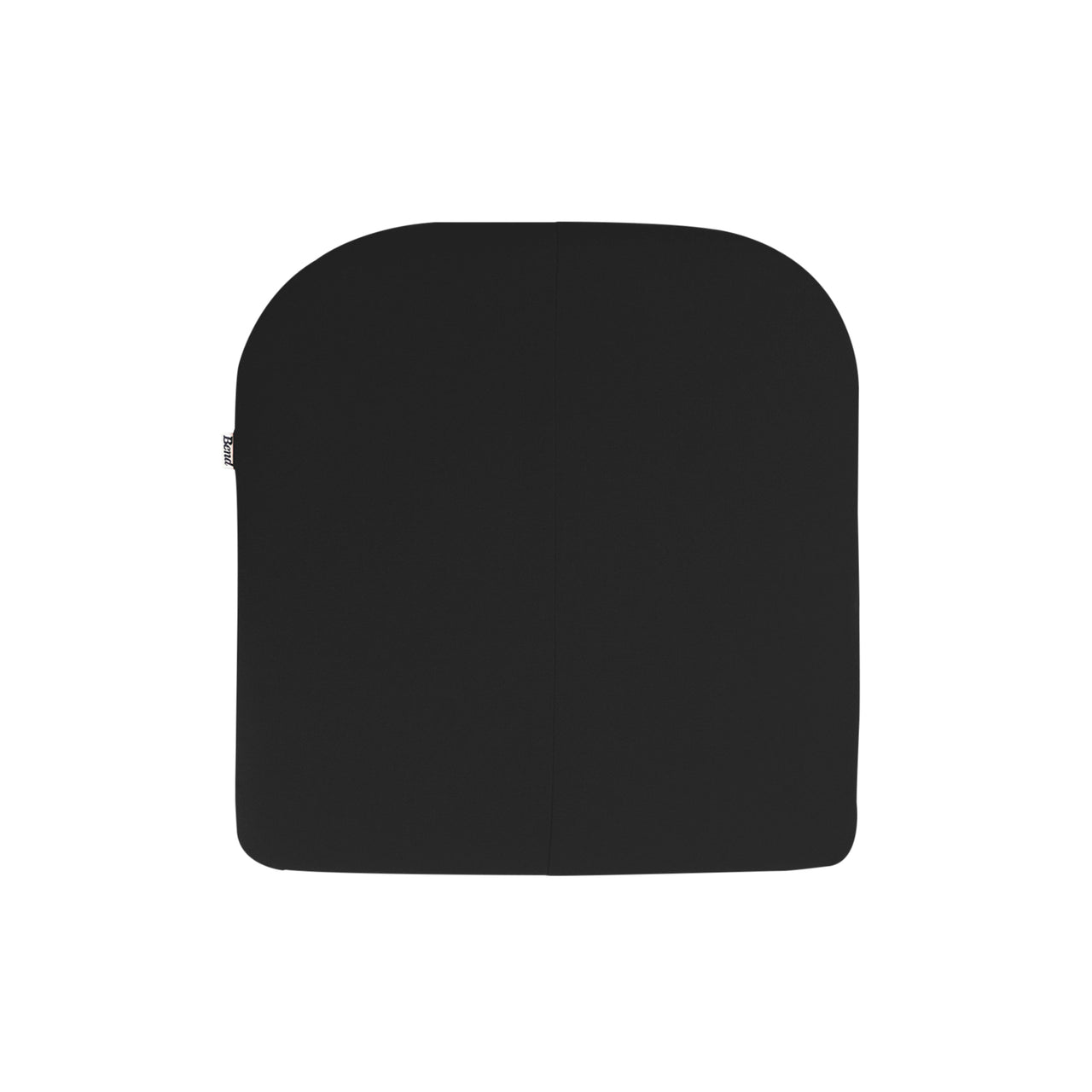 Sunbrella Seat Pad: Black
Sunbrella Seat Pad: Navy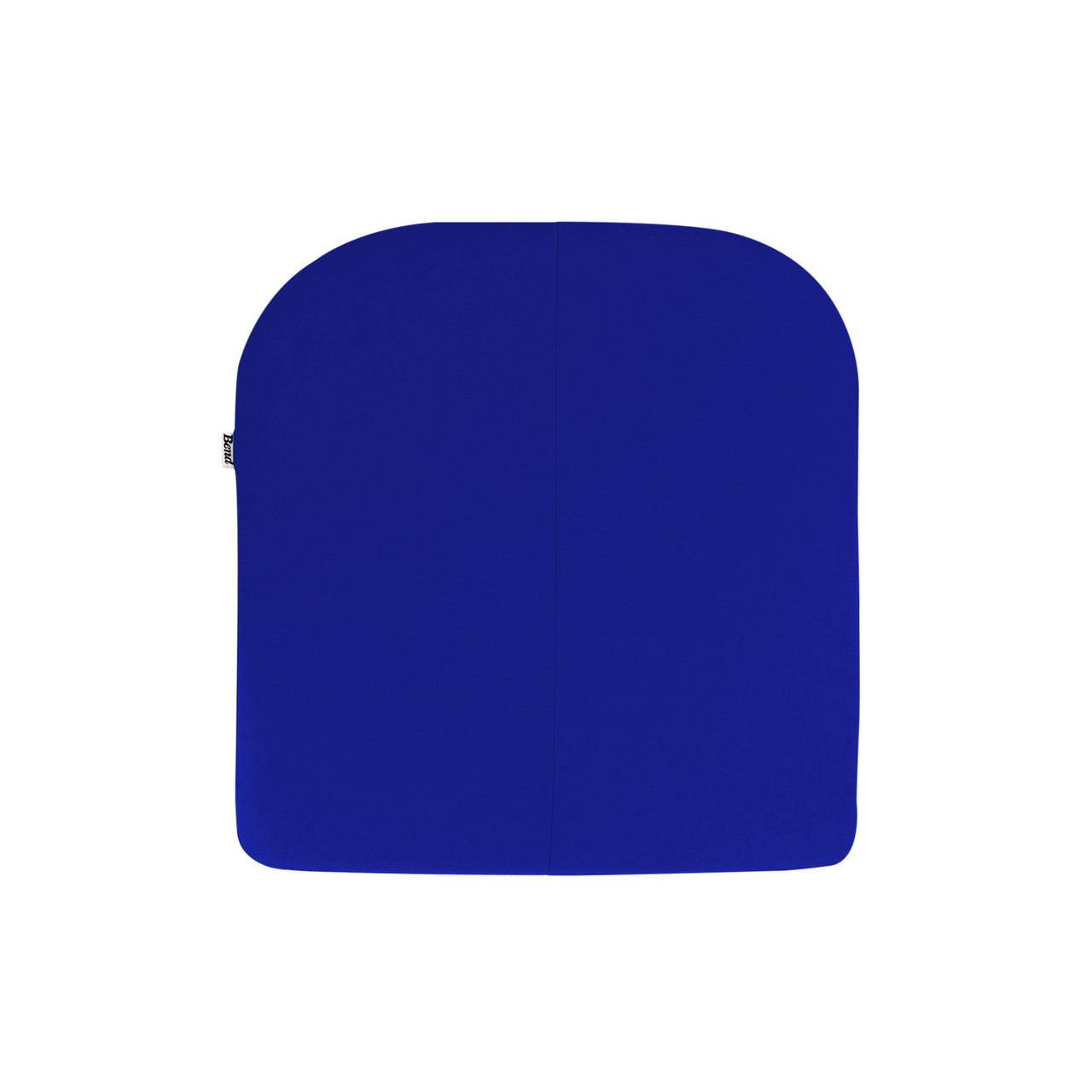 Sunbrella Seat Pad: True Blue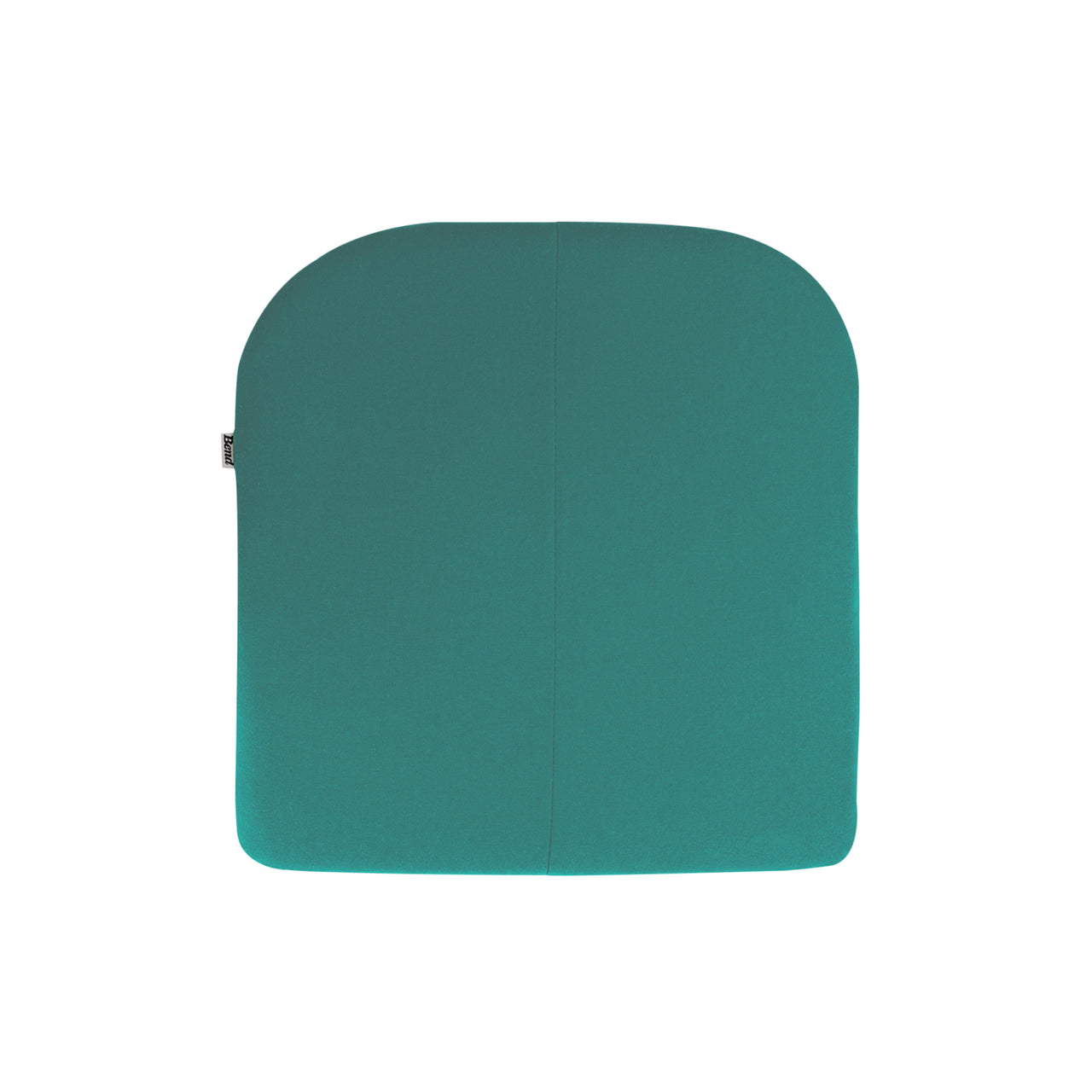 Sunbrella Seat Pad: Teal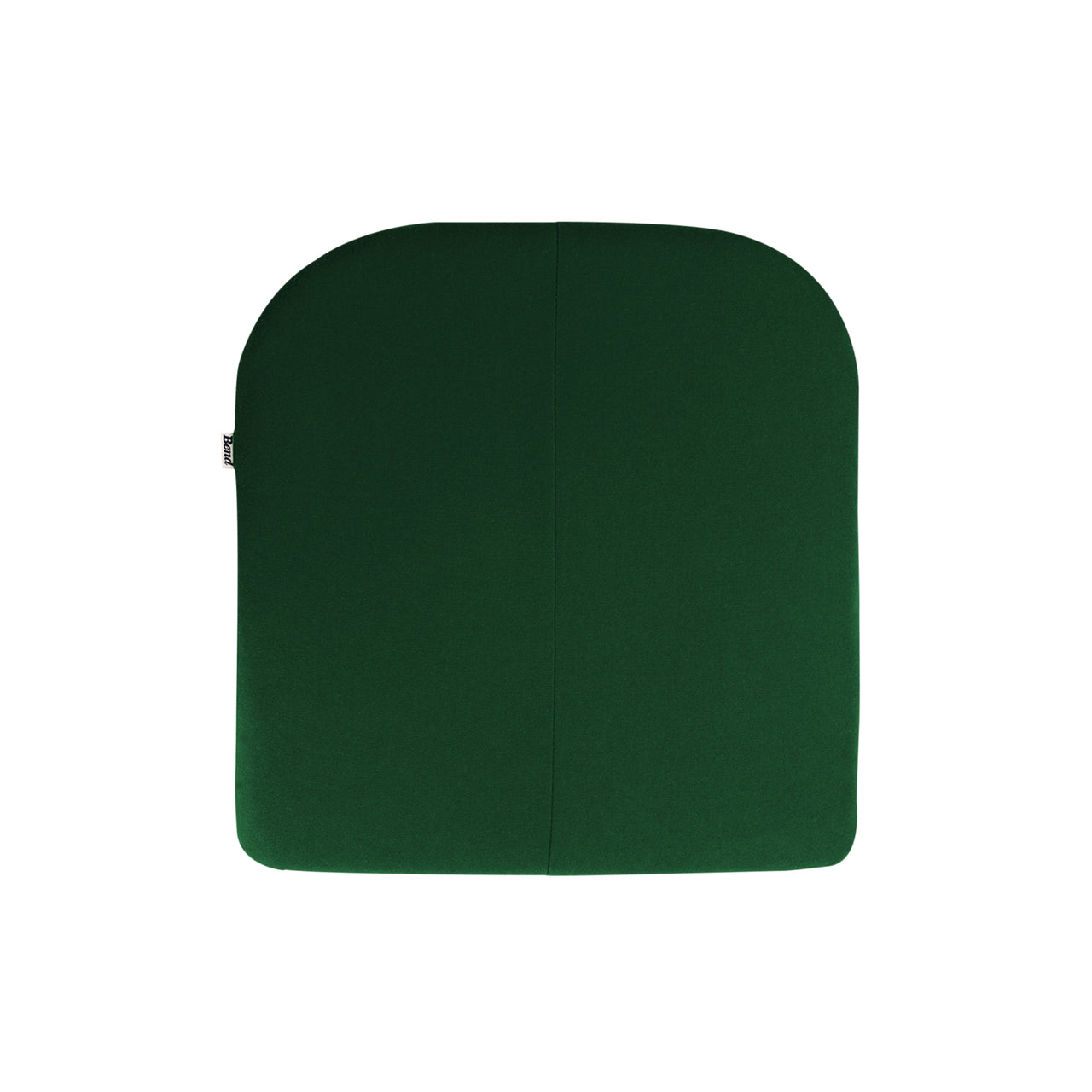 Sunbrella Seat Pad: Forest Green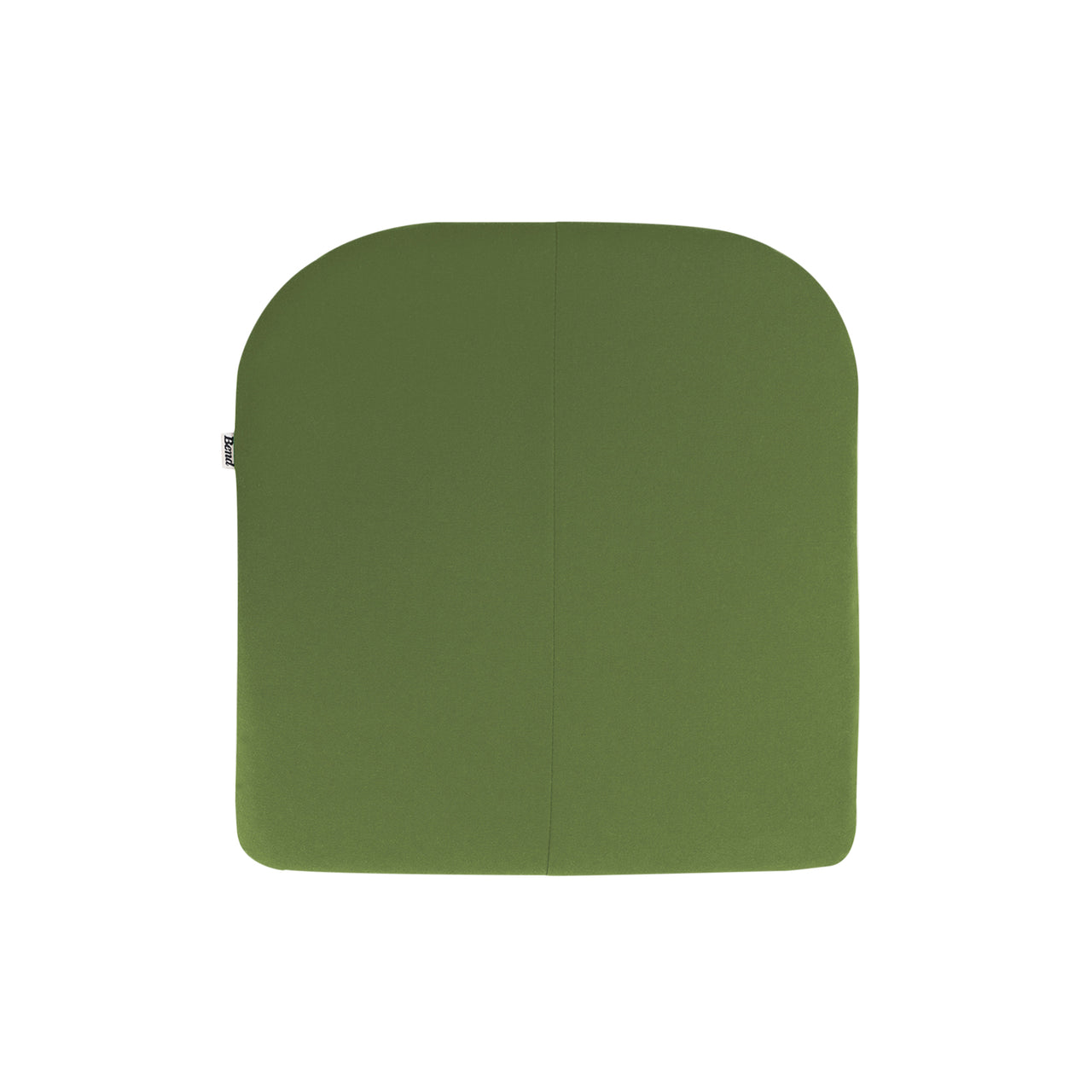 Sunbrella Seat Pad: Palm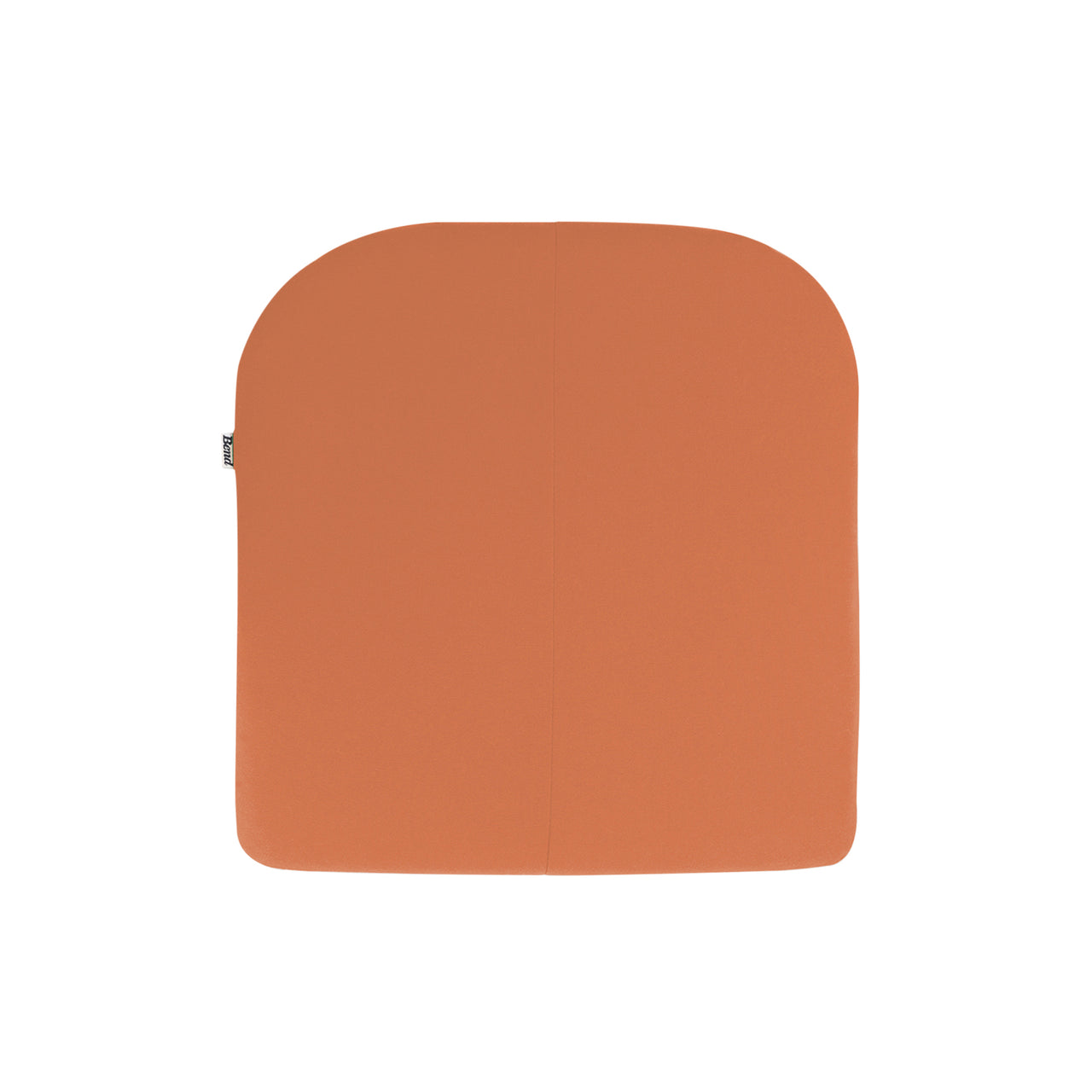 Sunbrella Seat Pad: Melon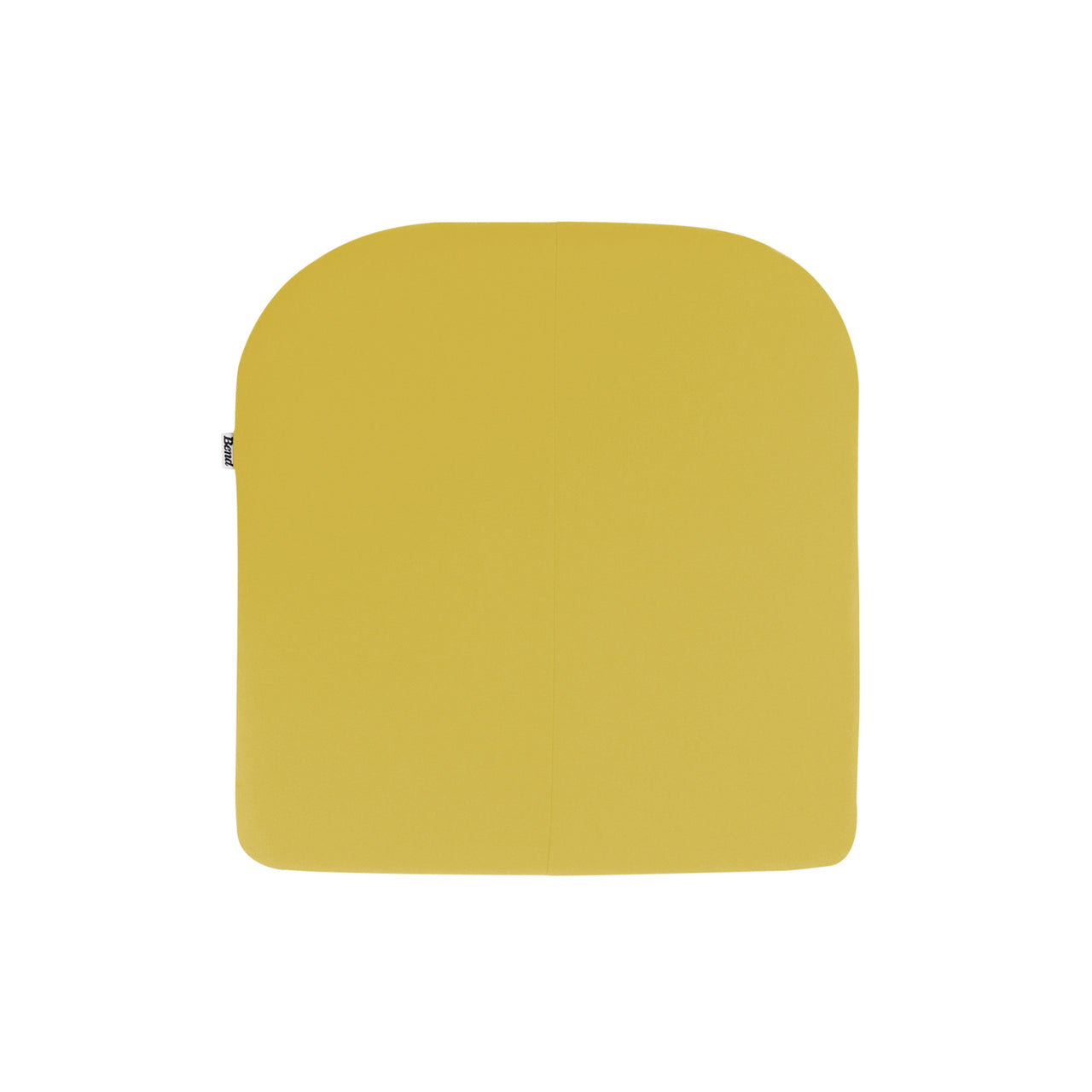 Sunbrella Seat Pad: Yellow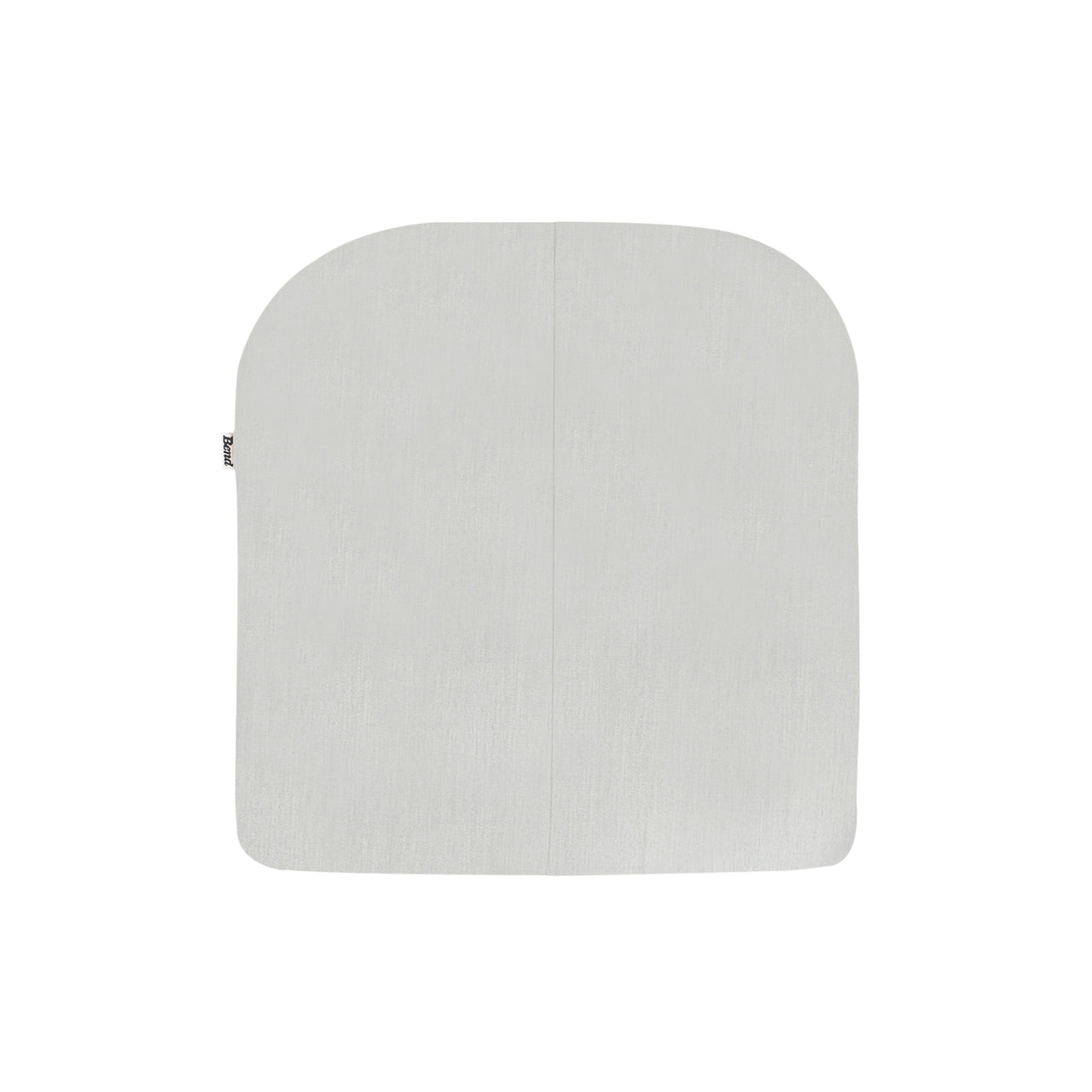 Sunbrella Seat Pad: Granite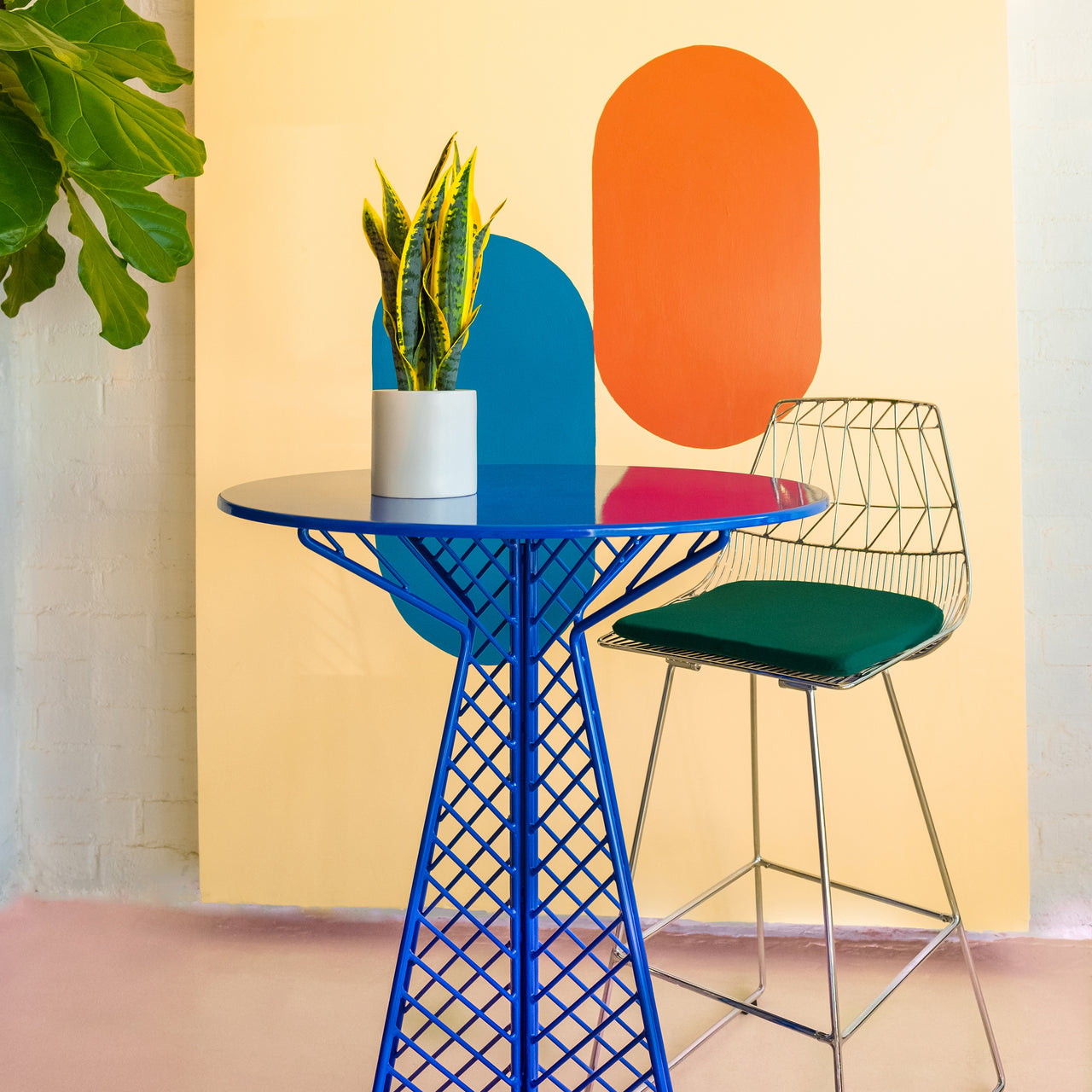 Sunbrella Seat Pad
Sunbrella Seat Pad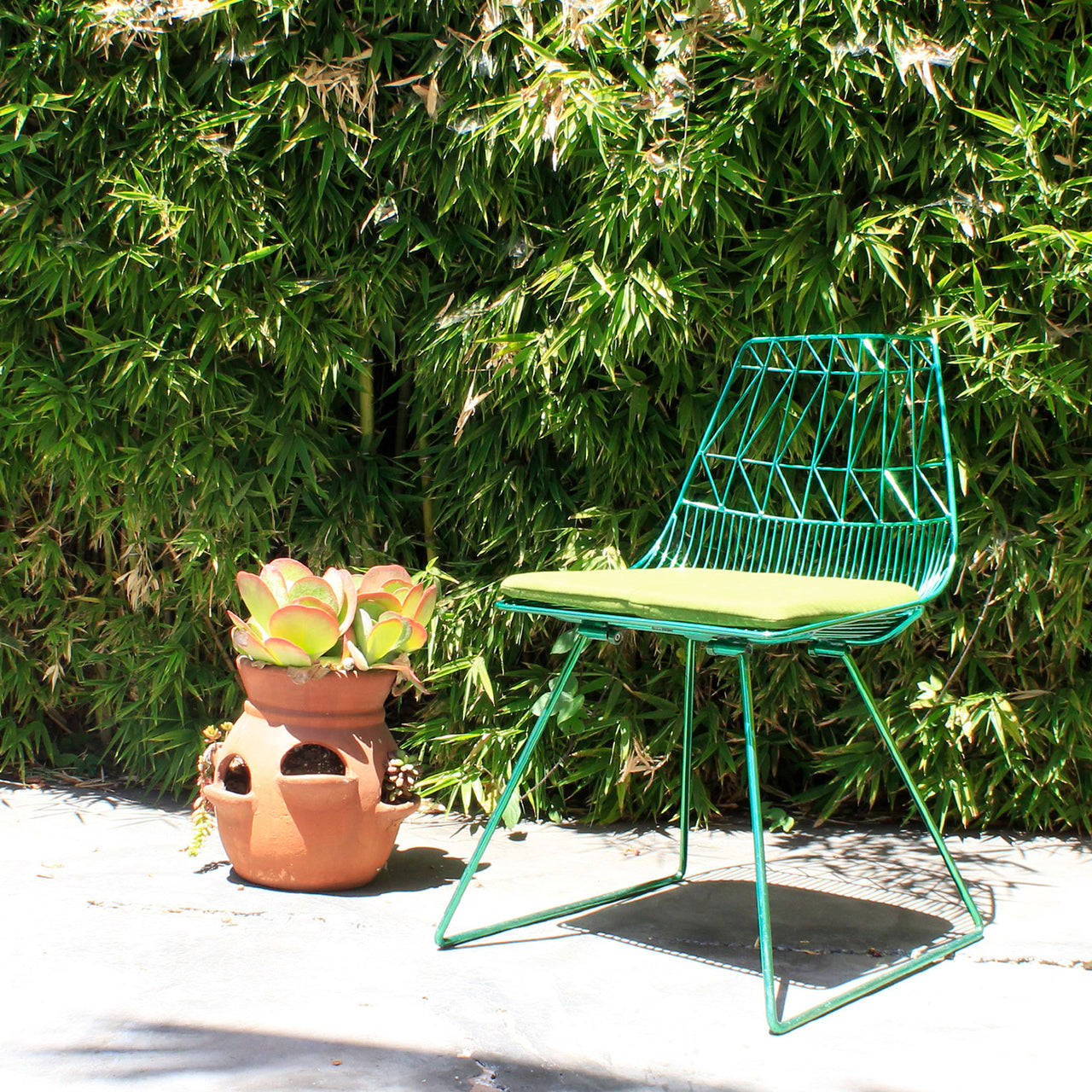 Sunbrella Seat Pad
Sunbrella Seat Pad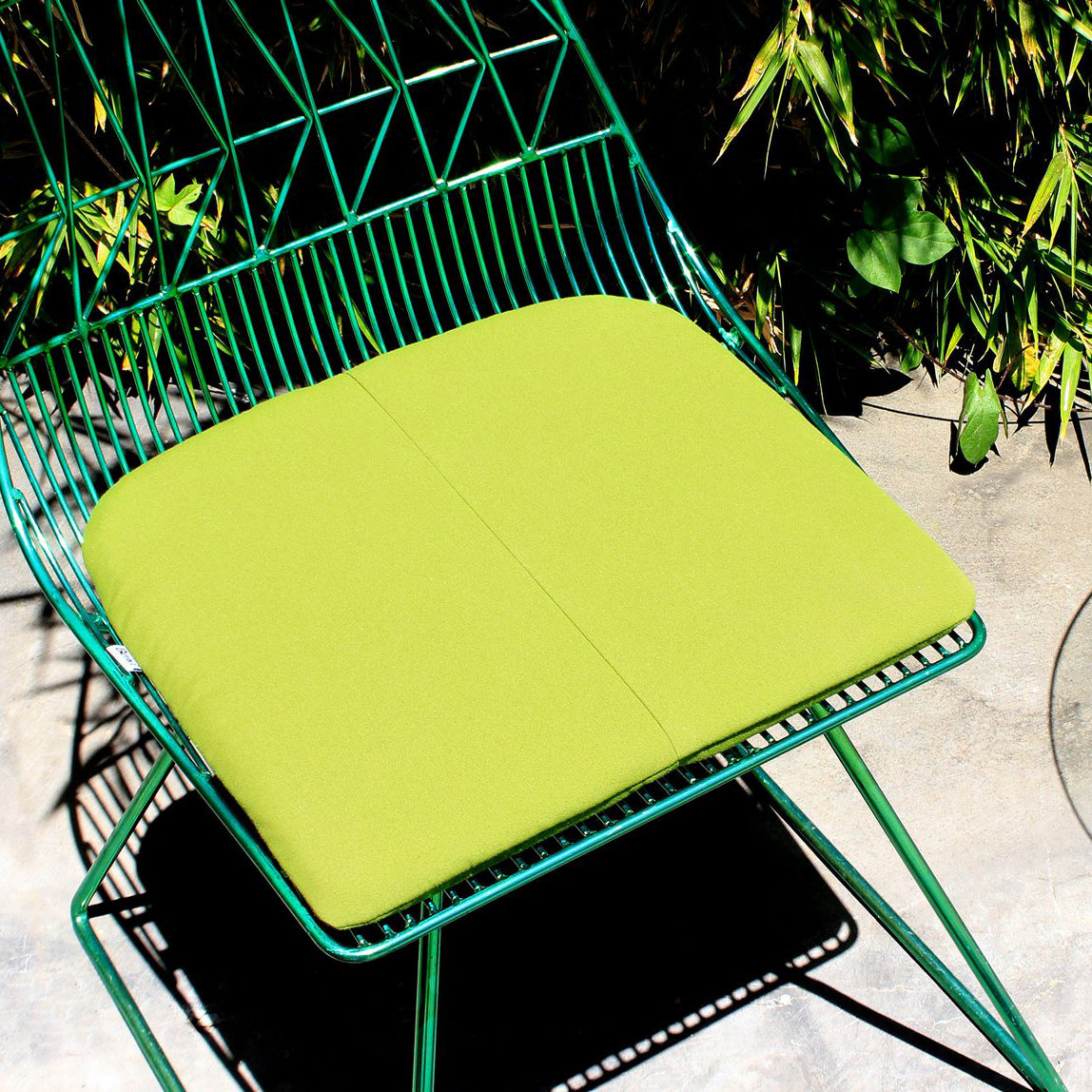 Sunbrella Seat Pad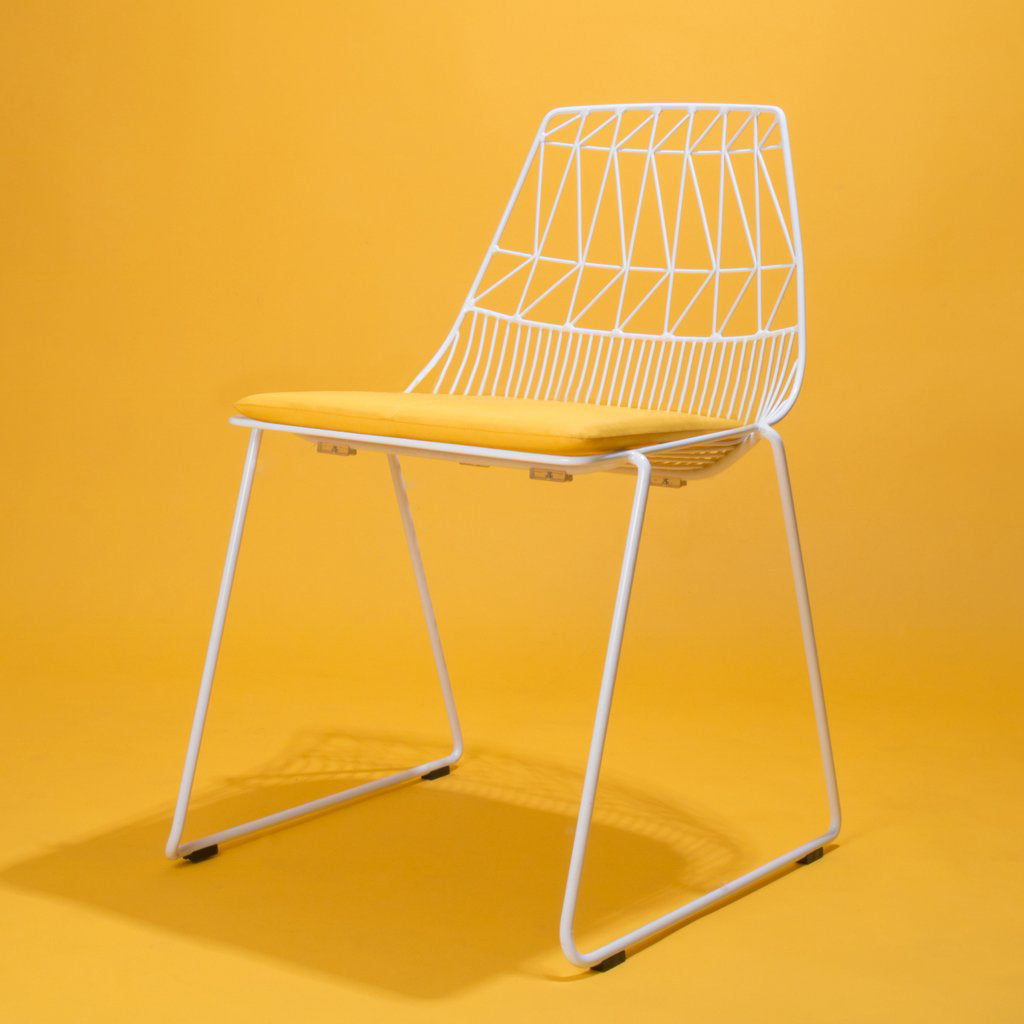 insitu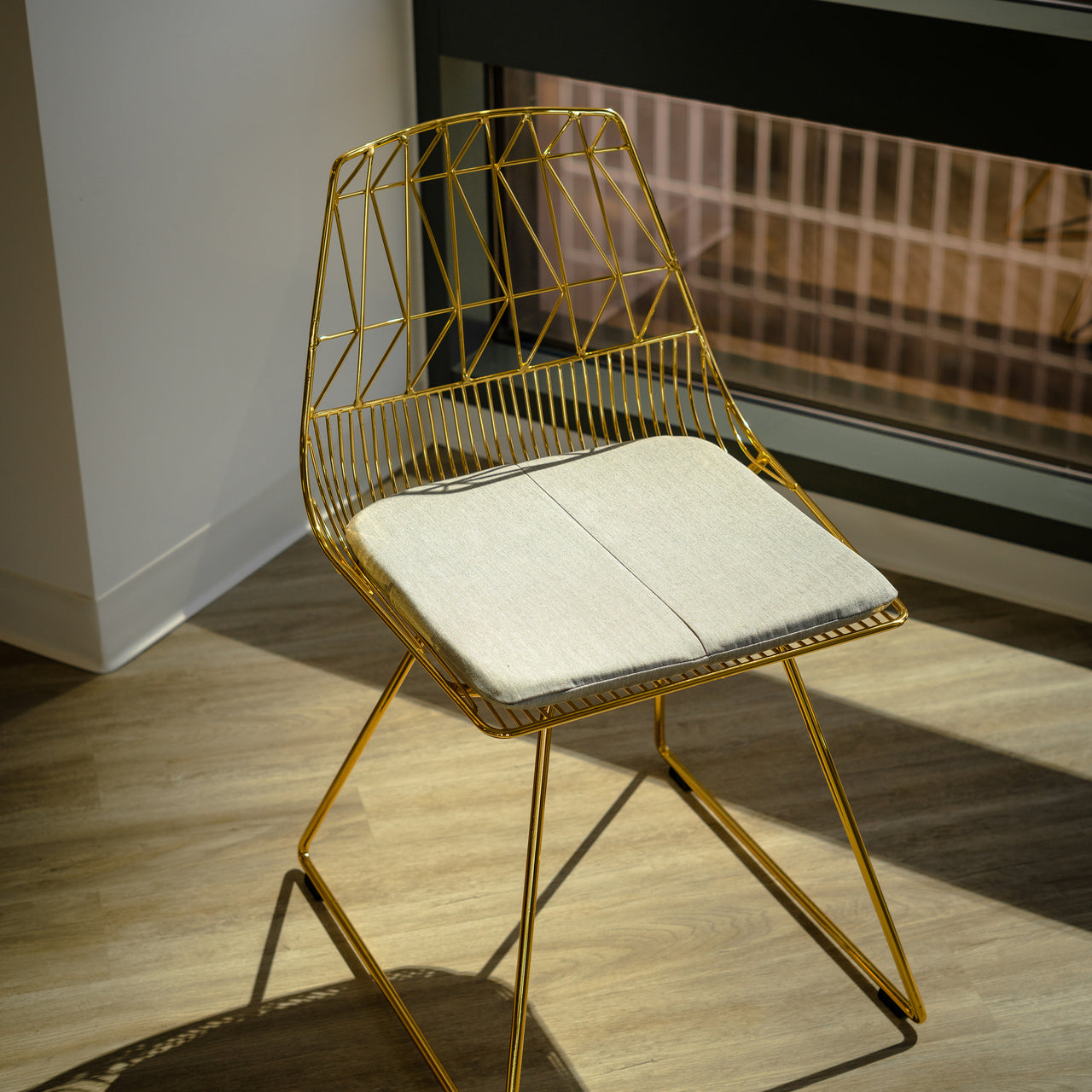 insitu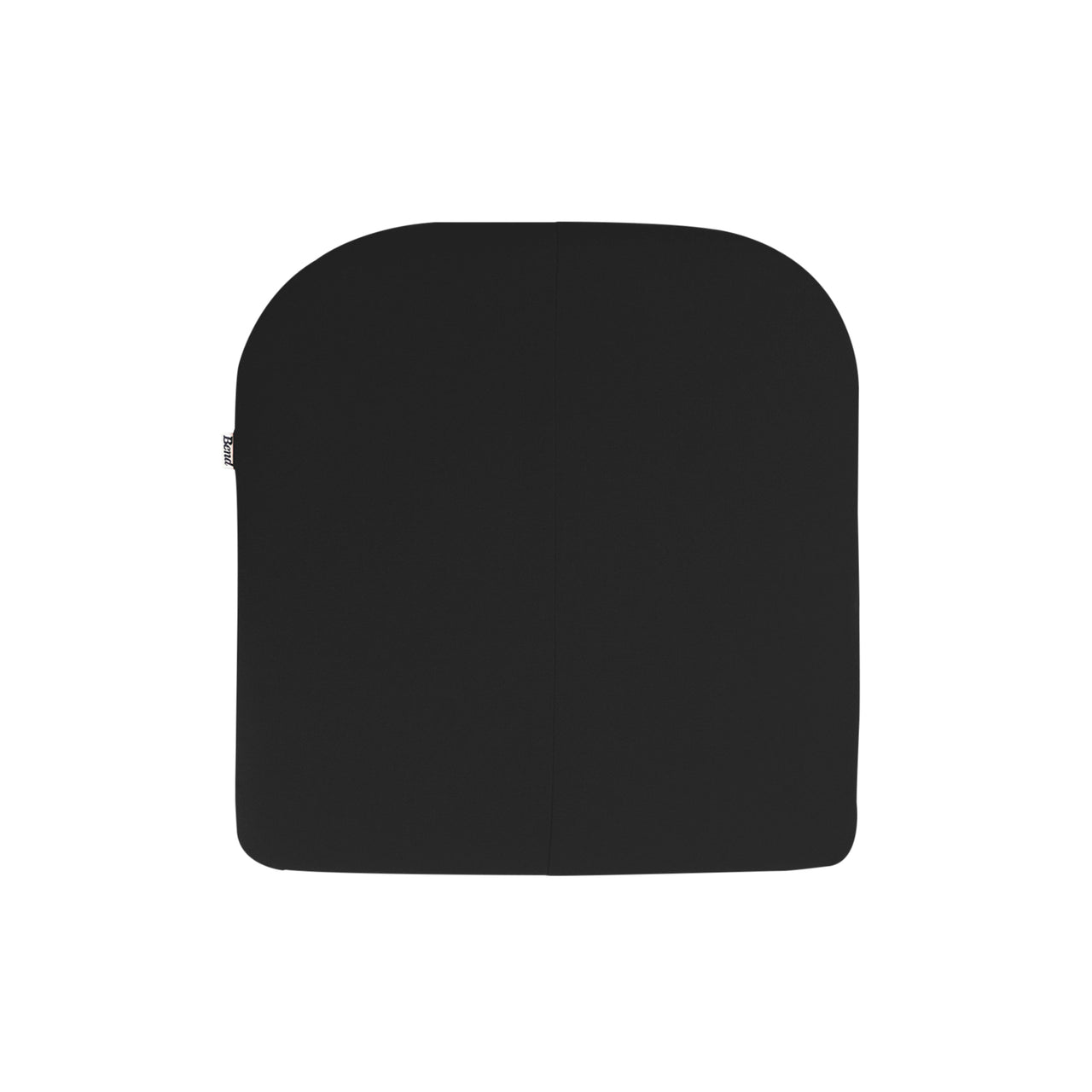 Sunbrella Seat Pad: Black
Sunbrella Seat Pad: Navy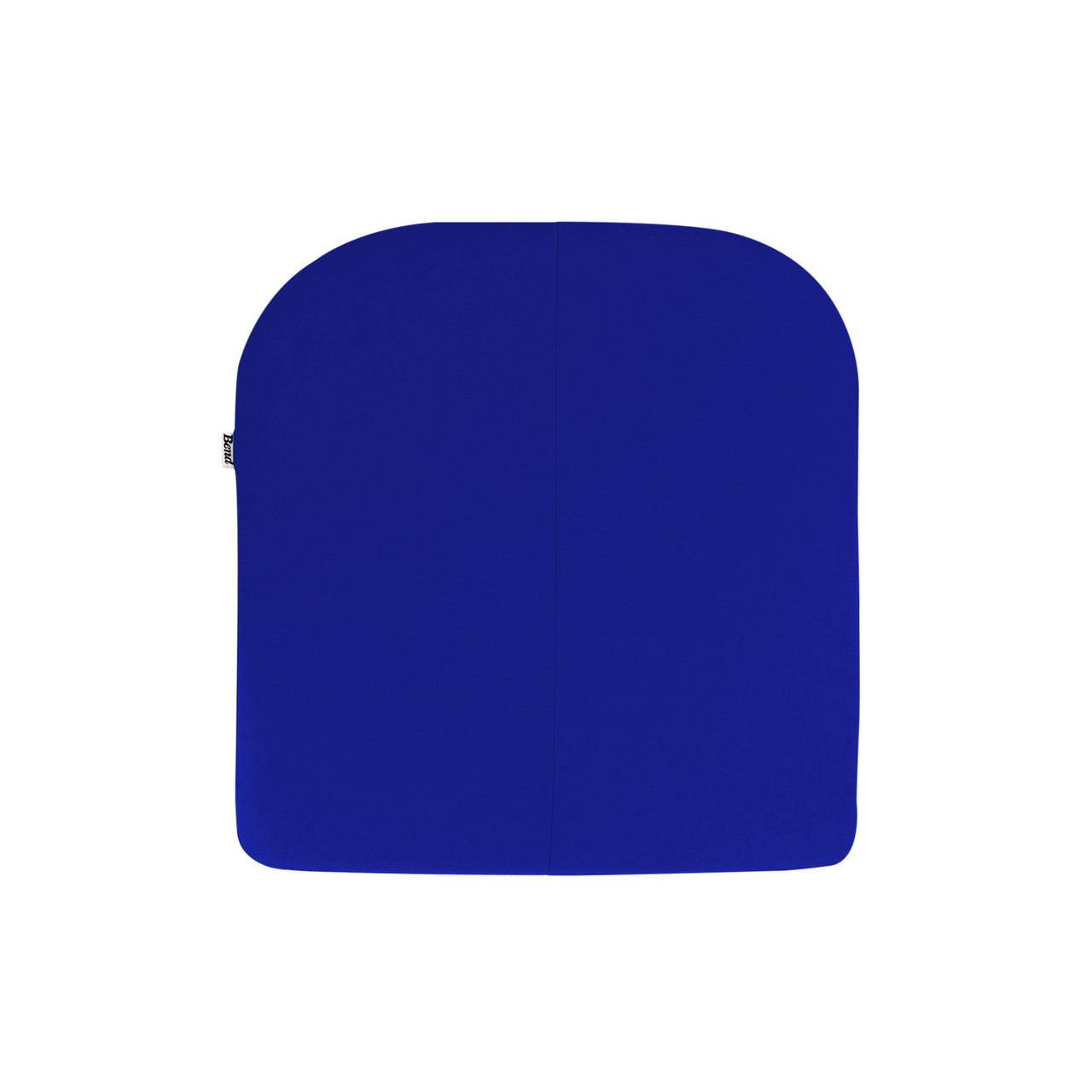 Sunbrella Seat Pad: True Blue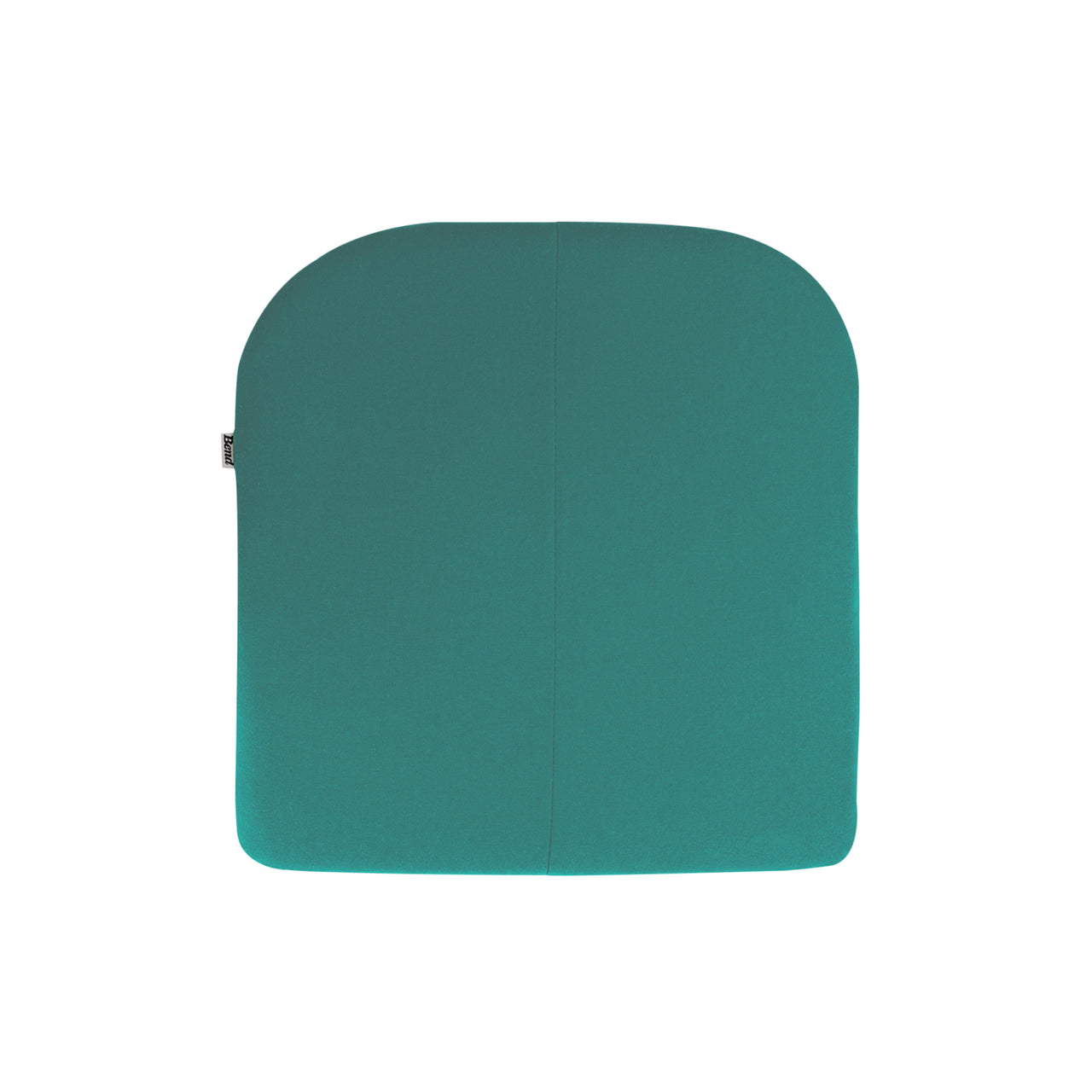 Sunbrella Seat Pad: Teal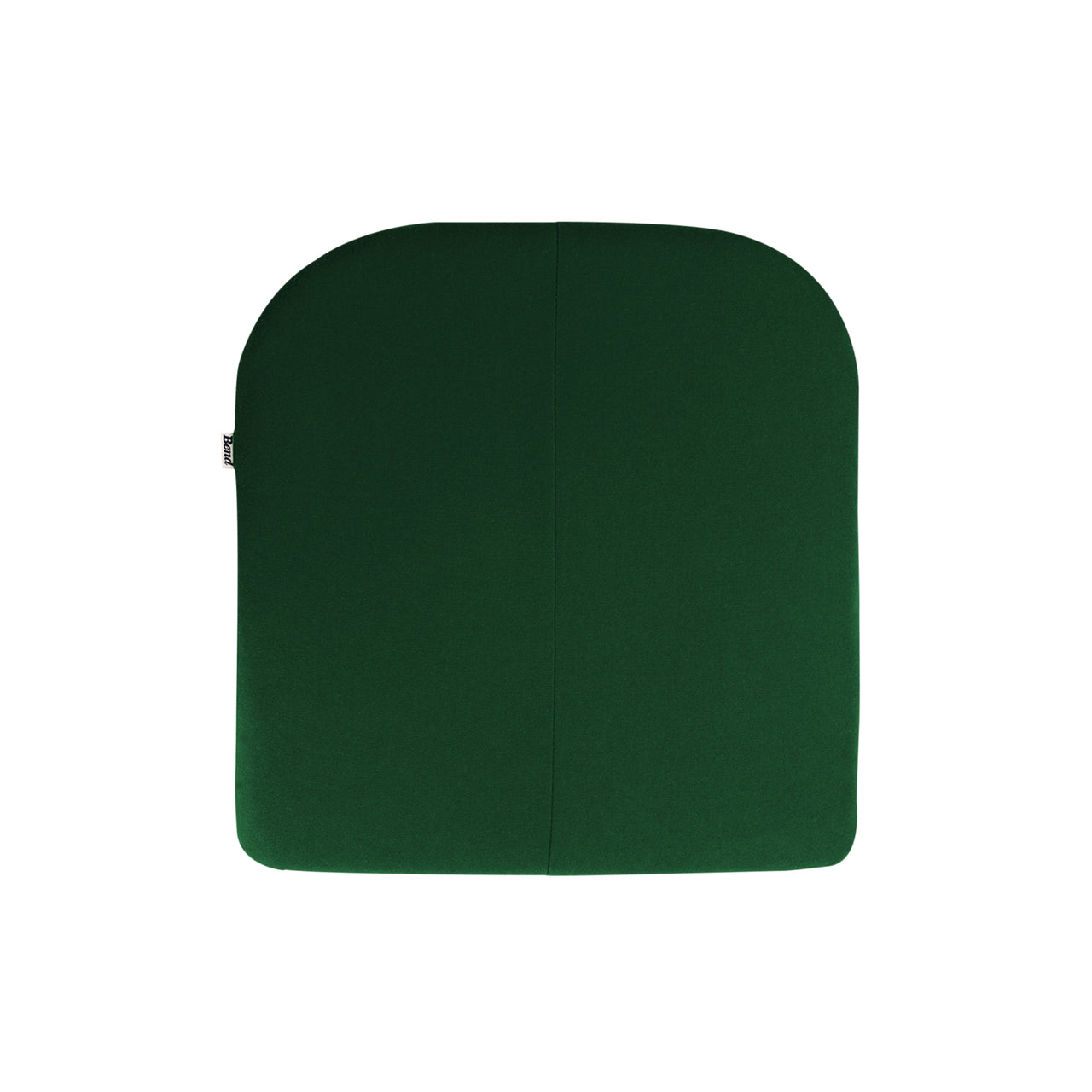 Sunbrella Seat Pad: Forest Green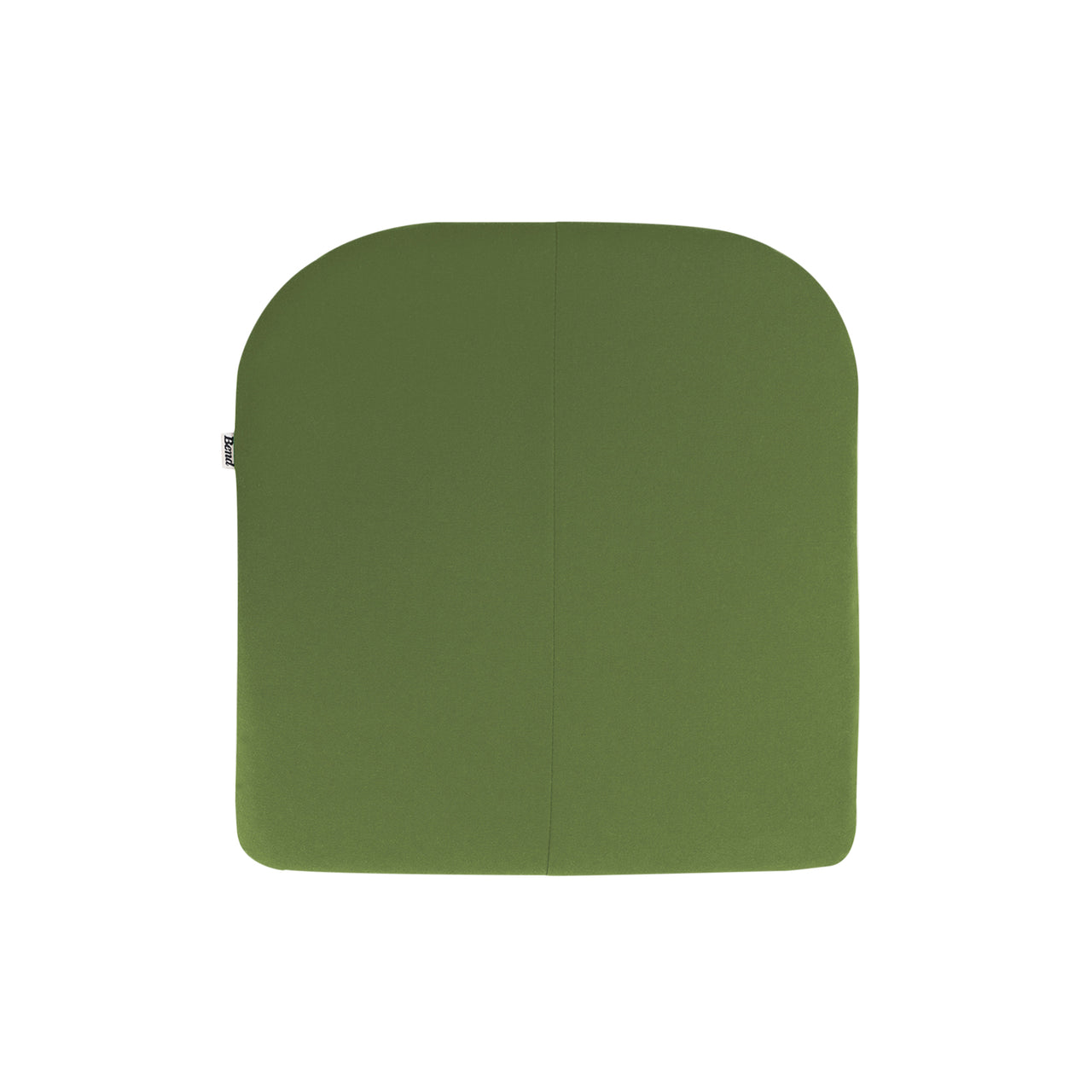 Sunbrella Seat Pad: Palm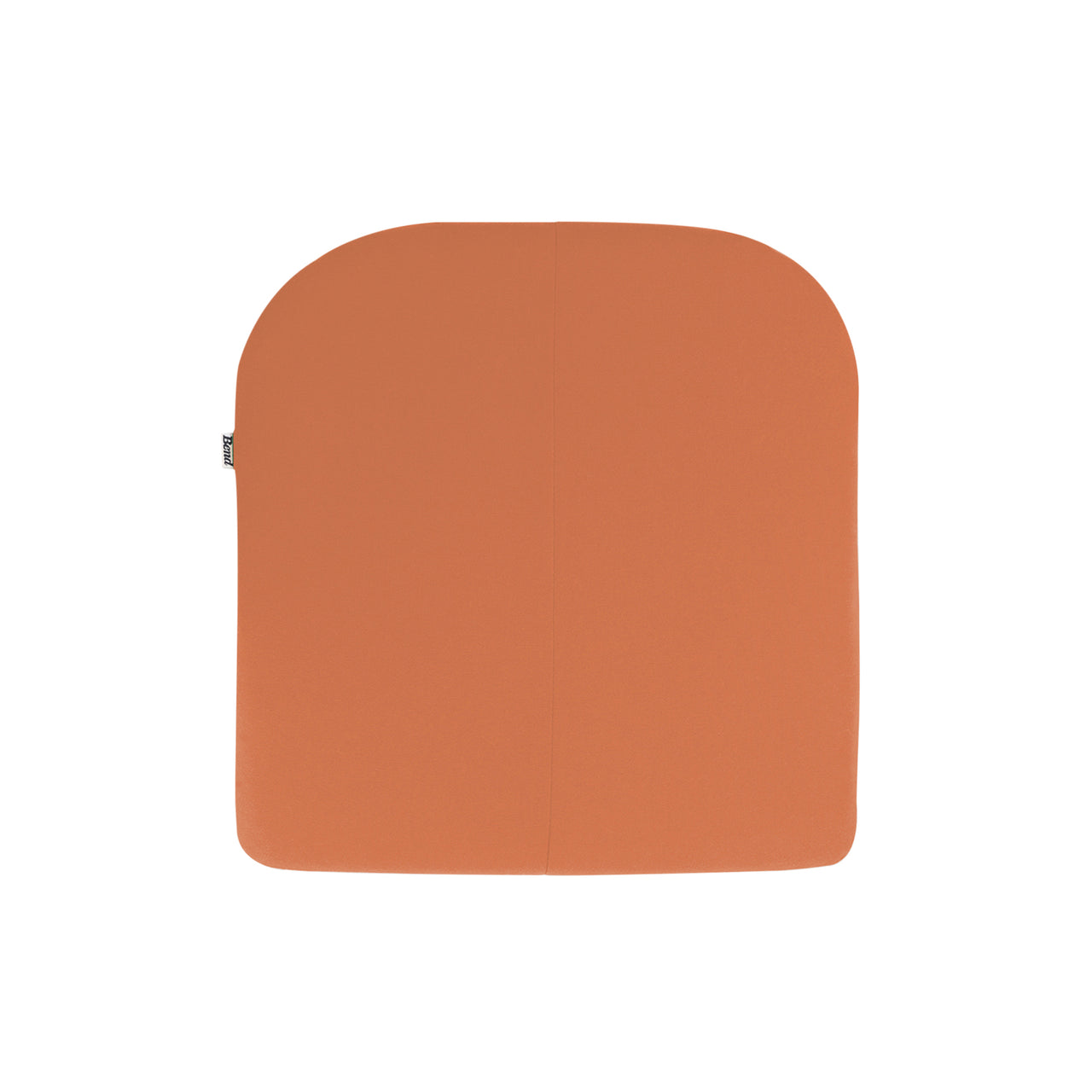 Sunbrella Seat Pad: Melon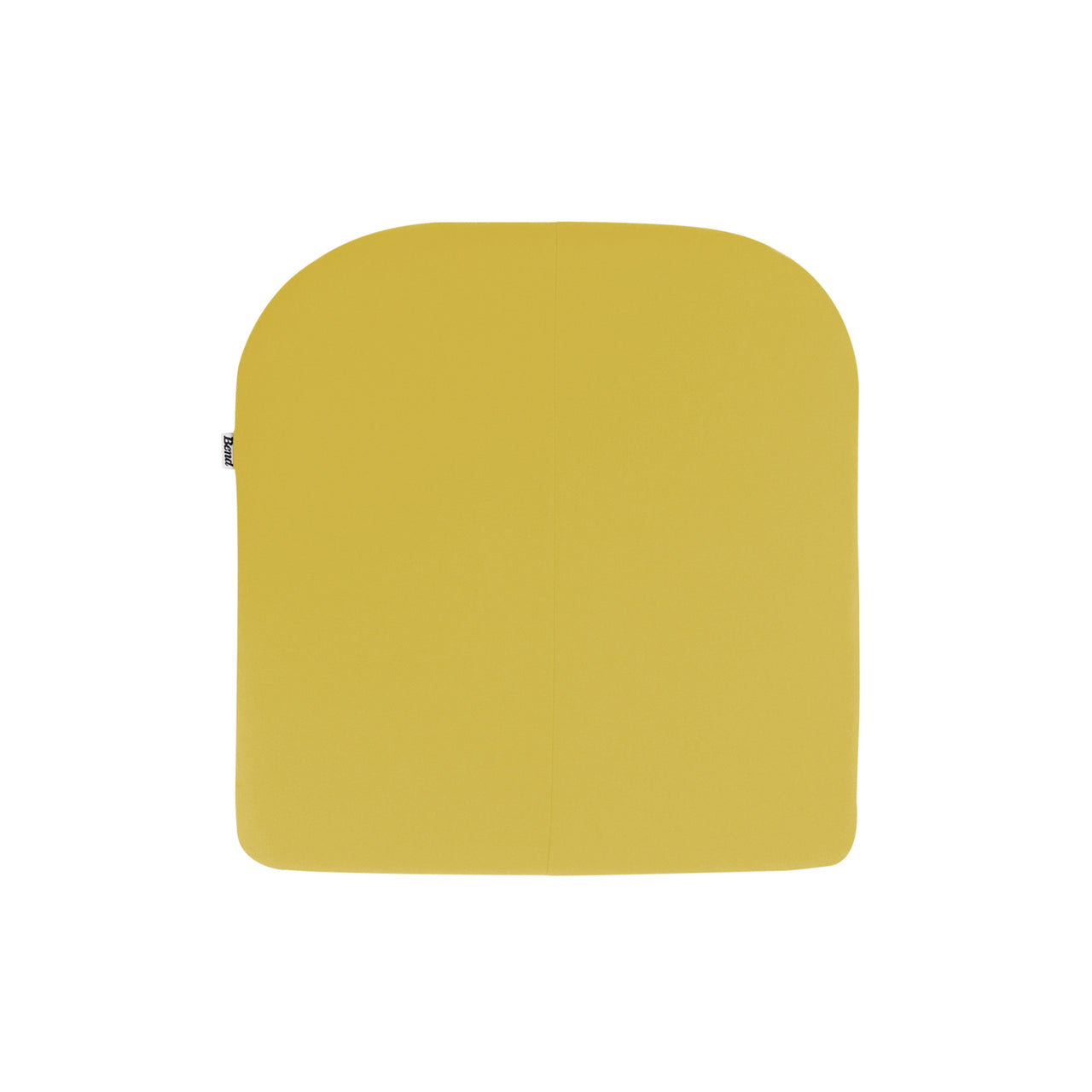 Sunbrella Seat Pad: Yellow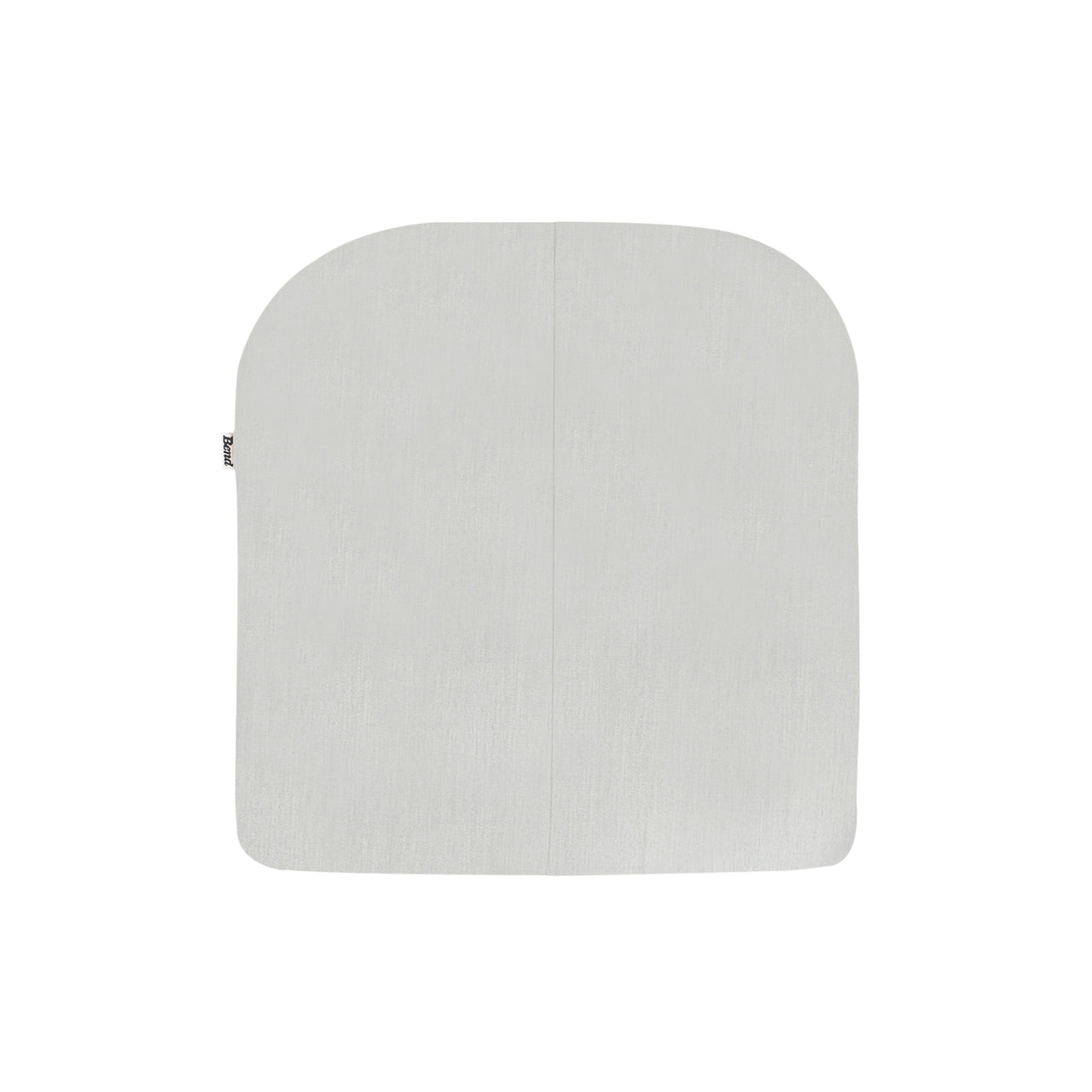 Sunbrella Seat Pad: Granite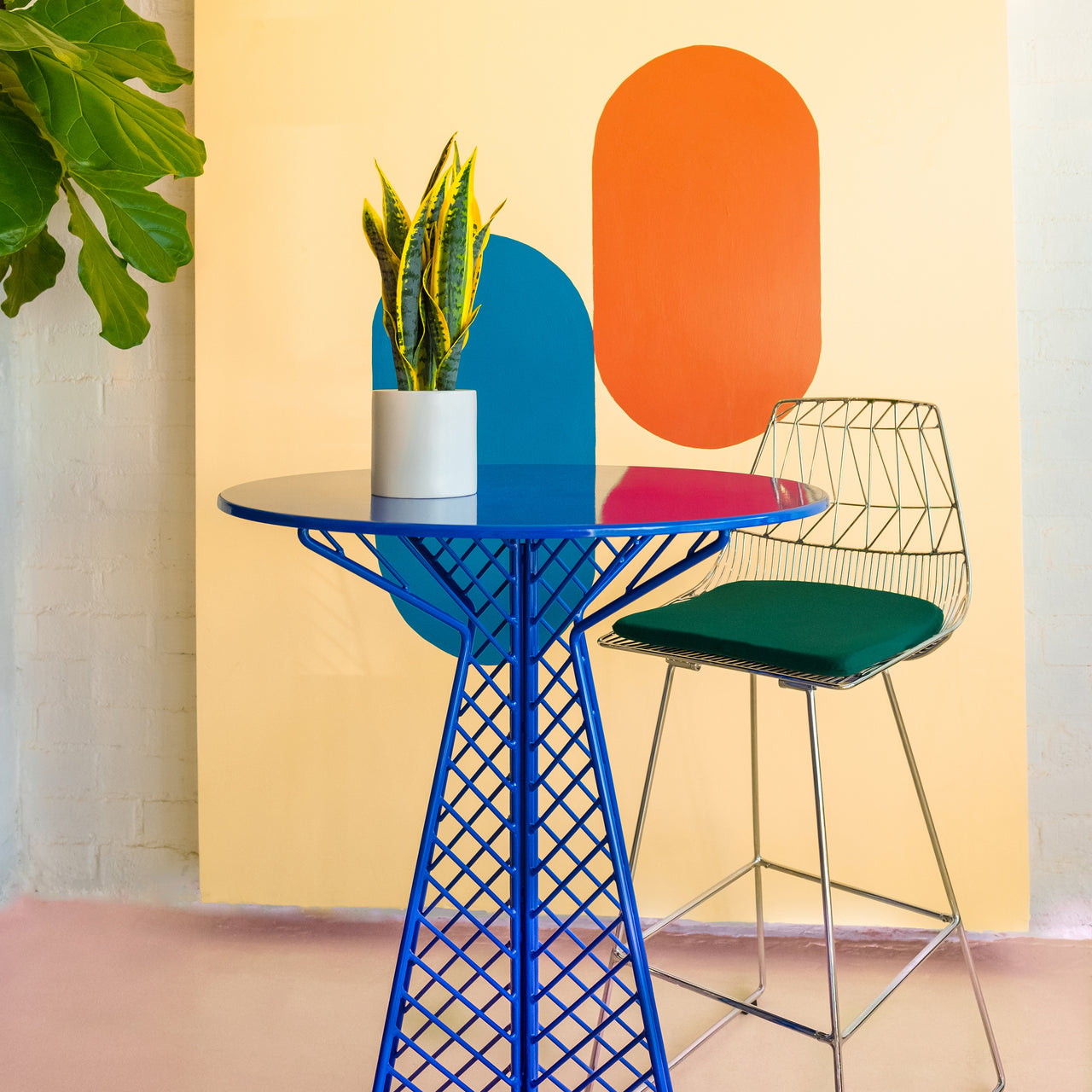 Sunbrella Seat Pad
Sunbrella Seat Pad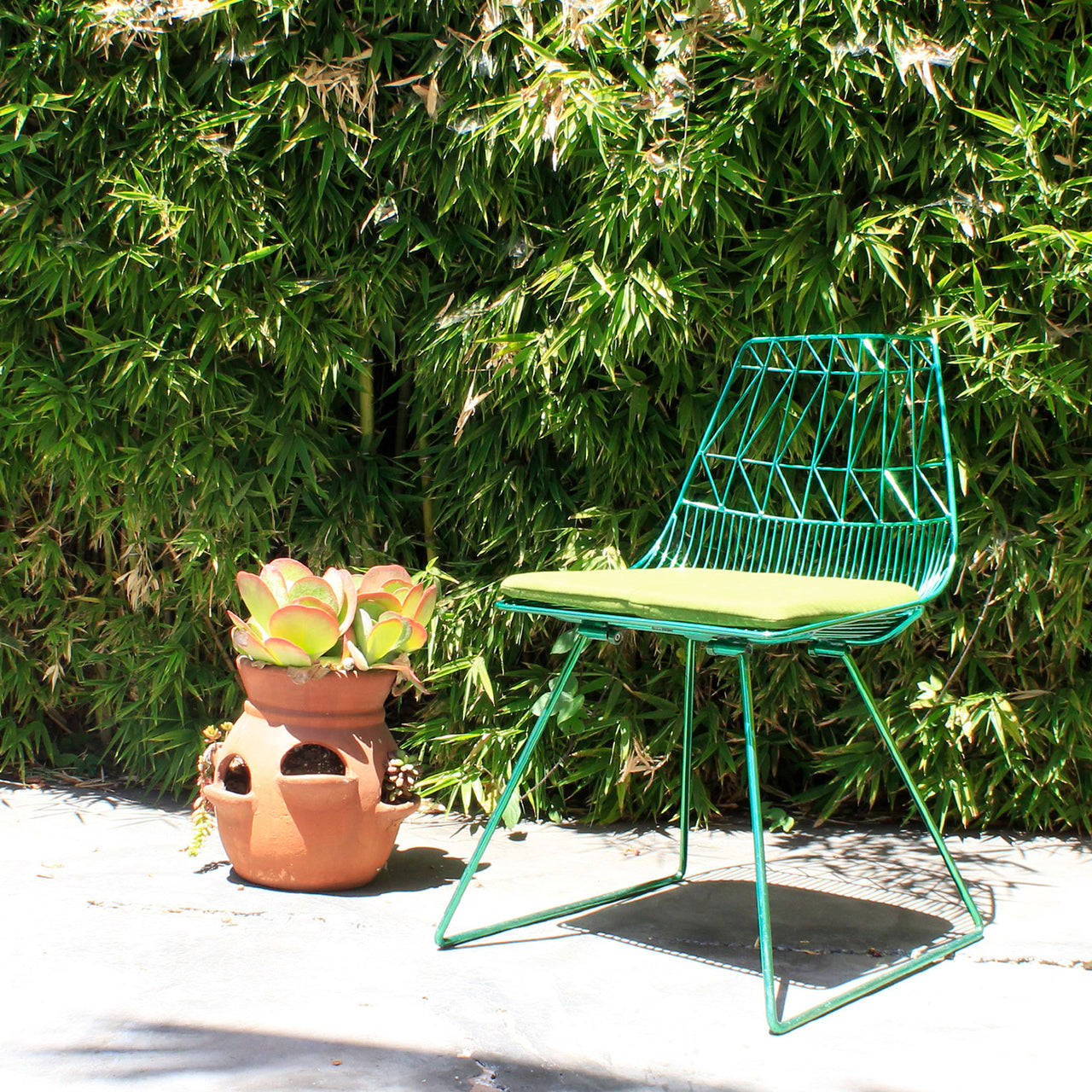 Sunbrella Seat Pad
Sunbrella Seat Pad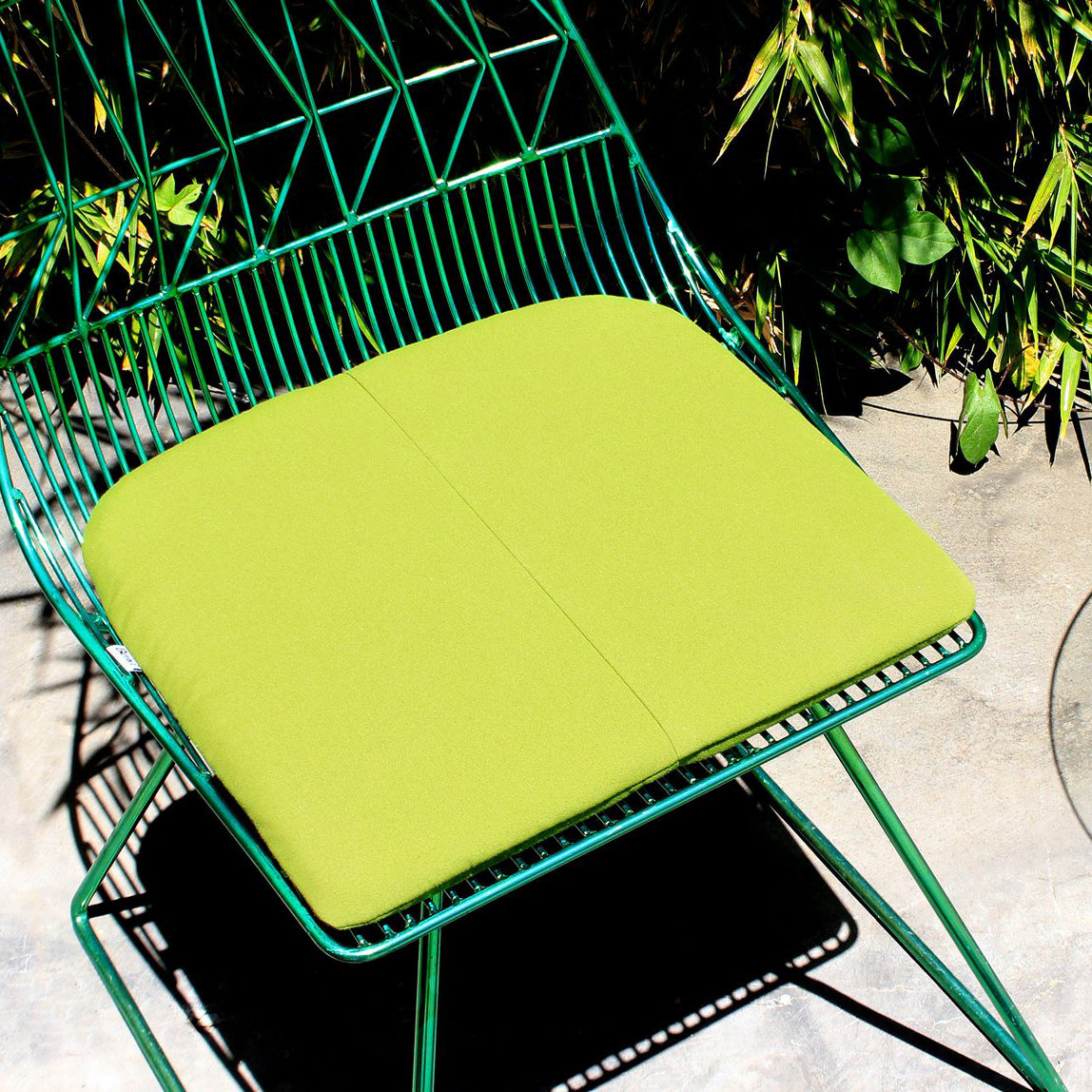 Sunbrella Seat Pad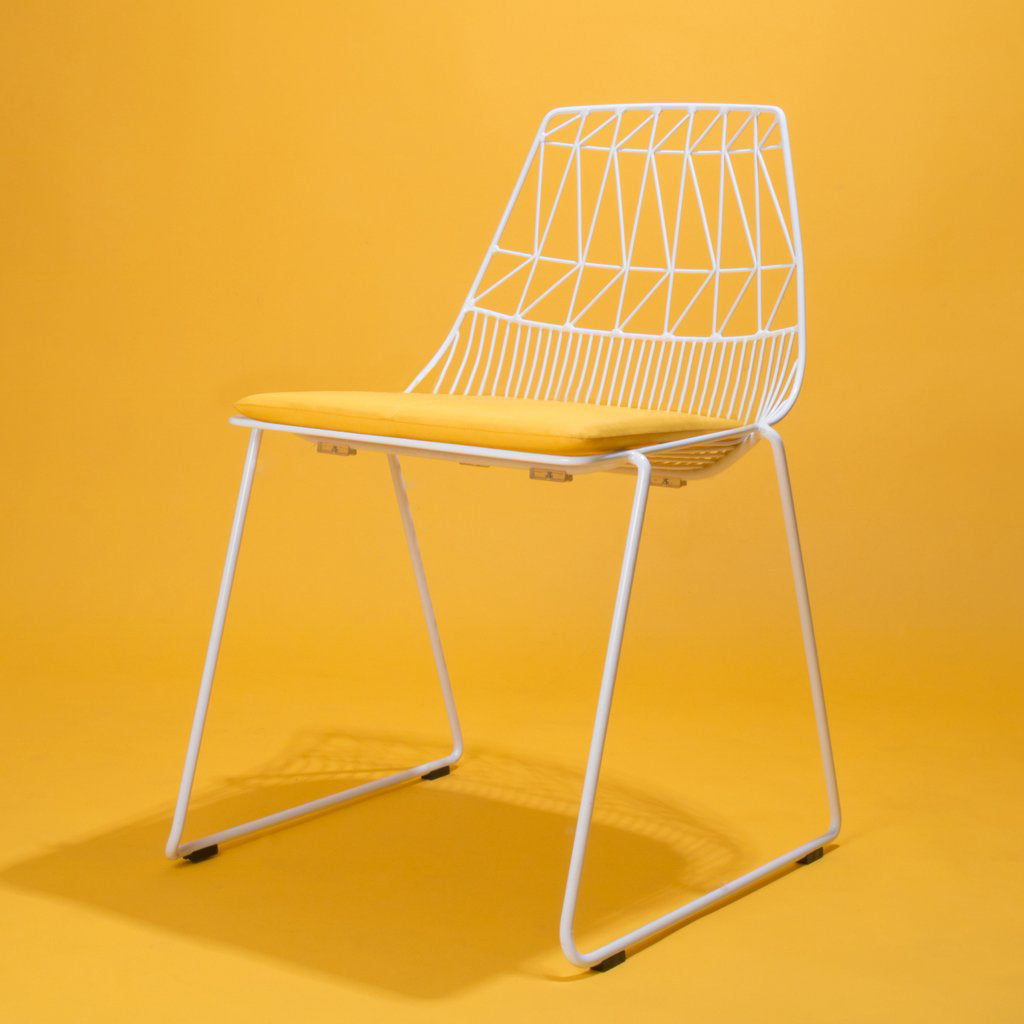 insitu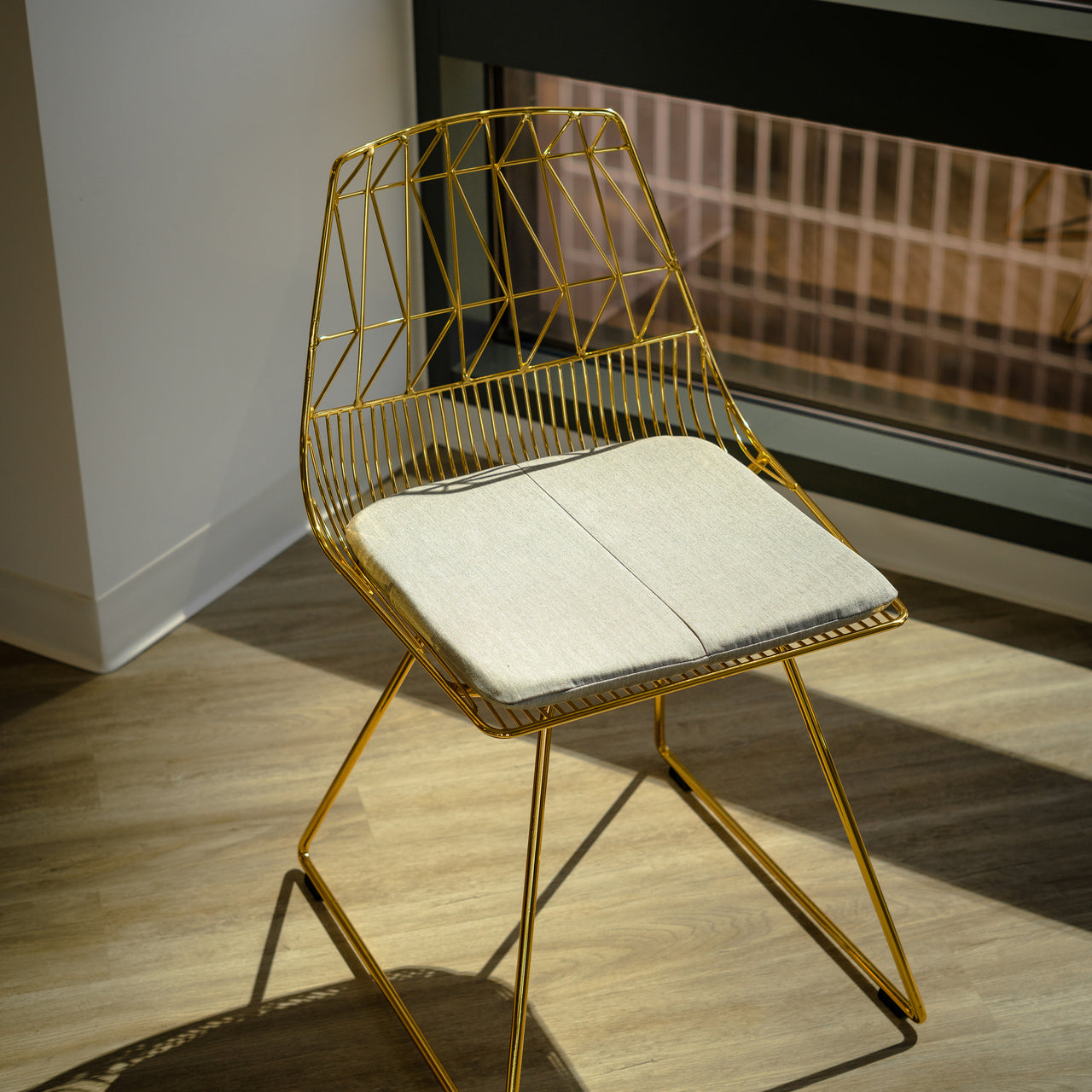 insitu
Sunbrella Seat Pad
$90

SKU: BND-SEATPADSUNBK
$90

SKU: BND-SEATPADSUNNY
$90

SKU: BND-SEATPADSUNTB
$90

SKU: BND-SEATPADSUNTL
$90

SKU: BND-SEATPADSUNFGN
$90

SKU: BND-SEATPADSUNPALM
$90

SKU: BND-SEATPADSUNMLN
$90

SKU: BND-SEATPADSUNYLW
$90

SKU: BND-SEATPADSUNGRNT
$90

SKU: BND-SEATPADSUNTAN
---
---
In a veritable rainbow of color choices, Bend Goods offers a detachable cushion for its dining chairs. Sunbrella Seat Pad is made to fit the Lucy Chair, Bar Stool, Counter Stool, Ethel Chair and Farmhouse Lounge. In addition to their comfort, the cushions are resistant to fading and the effects of sunlight as well as mold and mildew resistant. 
Size
16.5" l x 16.5" w (42x42cm)
Thickness 0.5"(1.3cm)
Material
Fabric
Brand
Bend Goods
Around the Bend is a bright and happy place to be when speaking of the cool iron wire furniture from Los Angeles' own Bend Goods. In true Southern Cali style, these corrosion-resistant pieces with their pop of powder-coat color can easily meander from indoors to outside. Sculptor, designer and entrepreneur Gaurav Nanda perfected the signature process he calls "bending"—shaping and spot welding the wire by hand—to achieve intricate patterns in Bend's furniture, lighting and accessories.
Michigan native Gaurav, formerly a designer for General Motors, values performance just as much as polish. The structural strength of each piece of furniture is contract grade, while the ergonomics and the spacing of the wires assure comfort and utility. Environmental impact is also a concern, and he envisions each piece as something built to last a lifetime, fabricated from the plentiful resource iron and sustainable woods. Though Gaurav's work draws on the legacy of modernist objects in wire, he wants "to offer something different, something edgier."