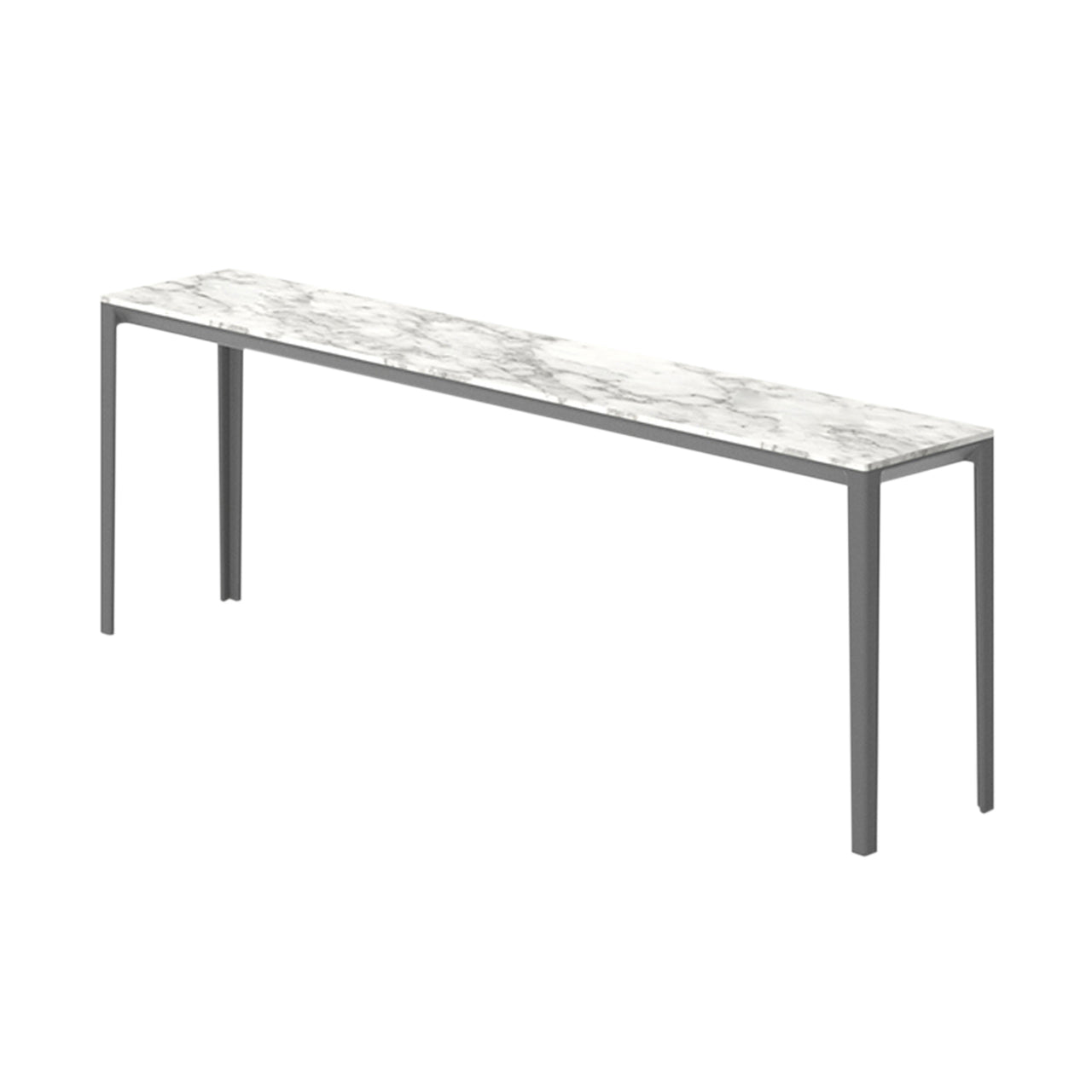 Able Console: Carrara Marble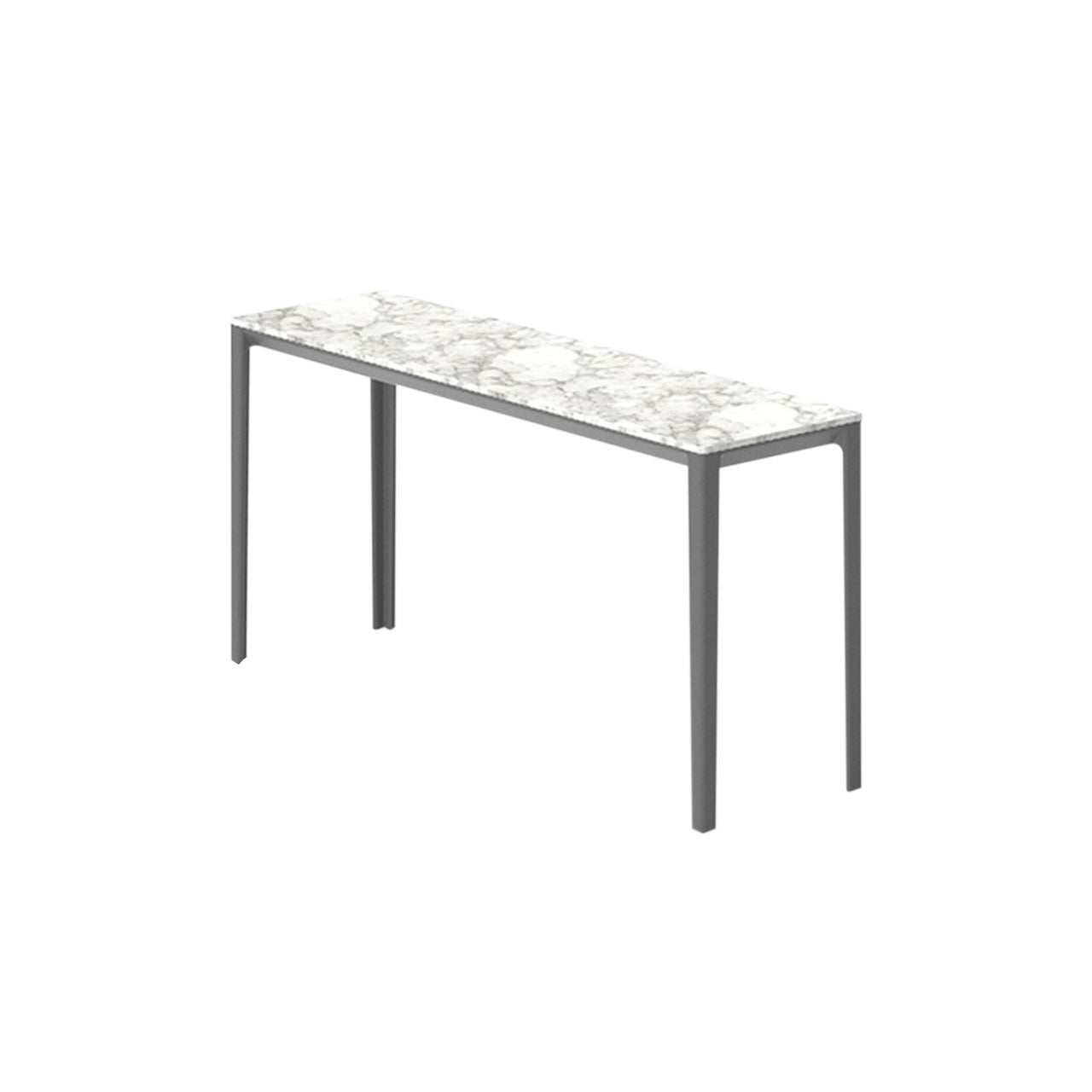 Able Console: Carrara Marble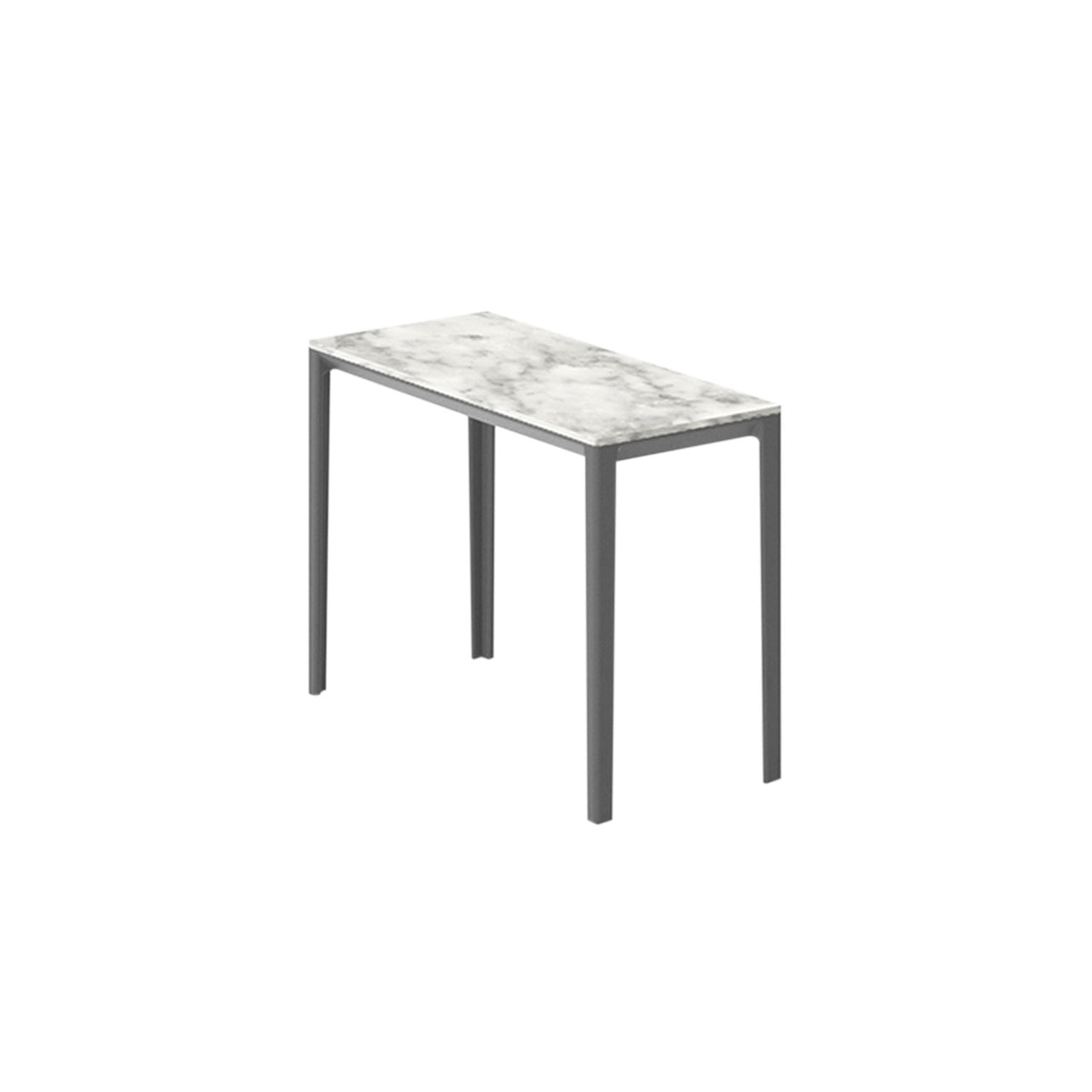 Able Console: Carrara Marble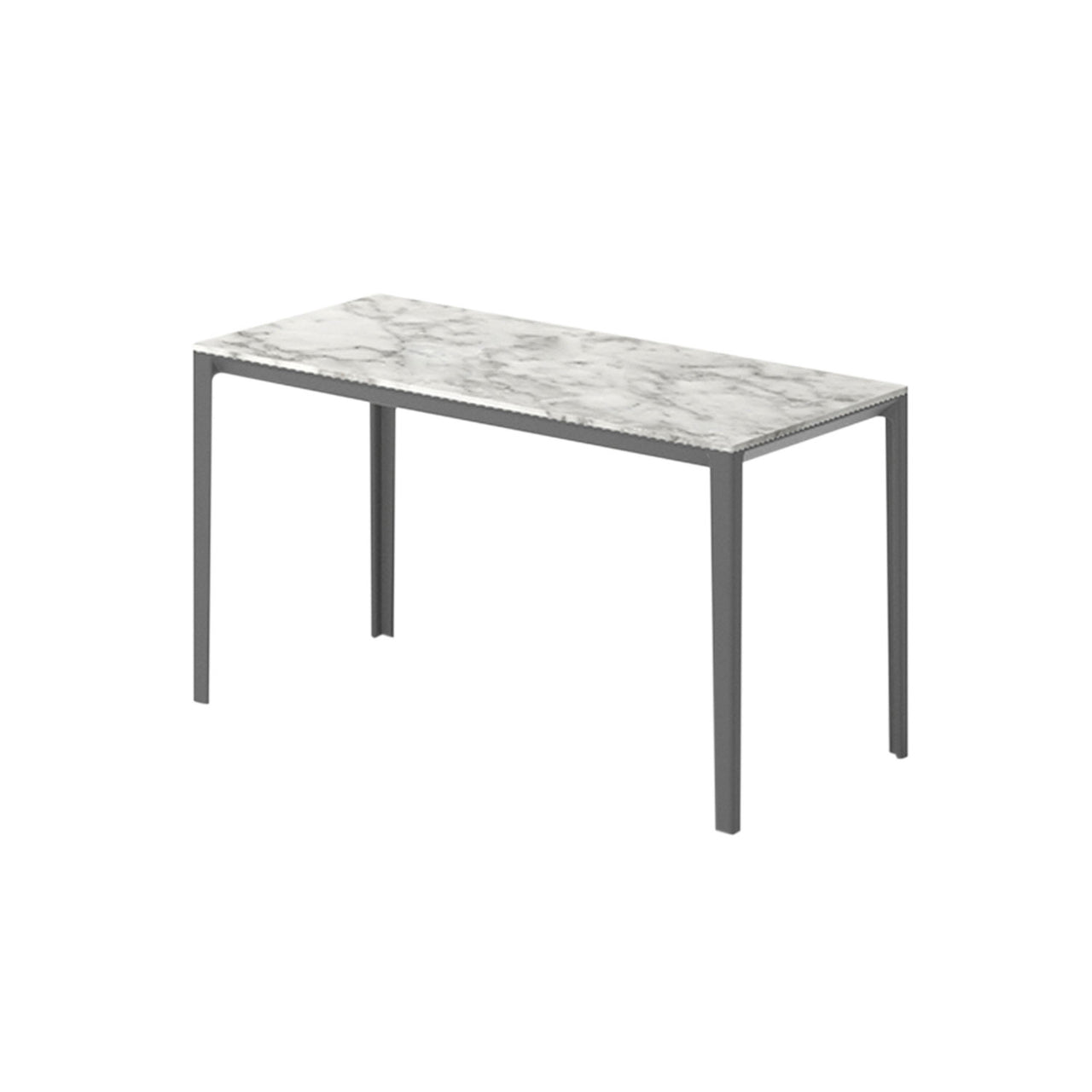 Able Console: Carrara Marble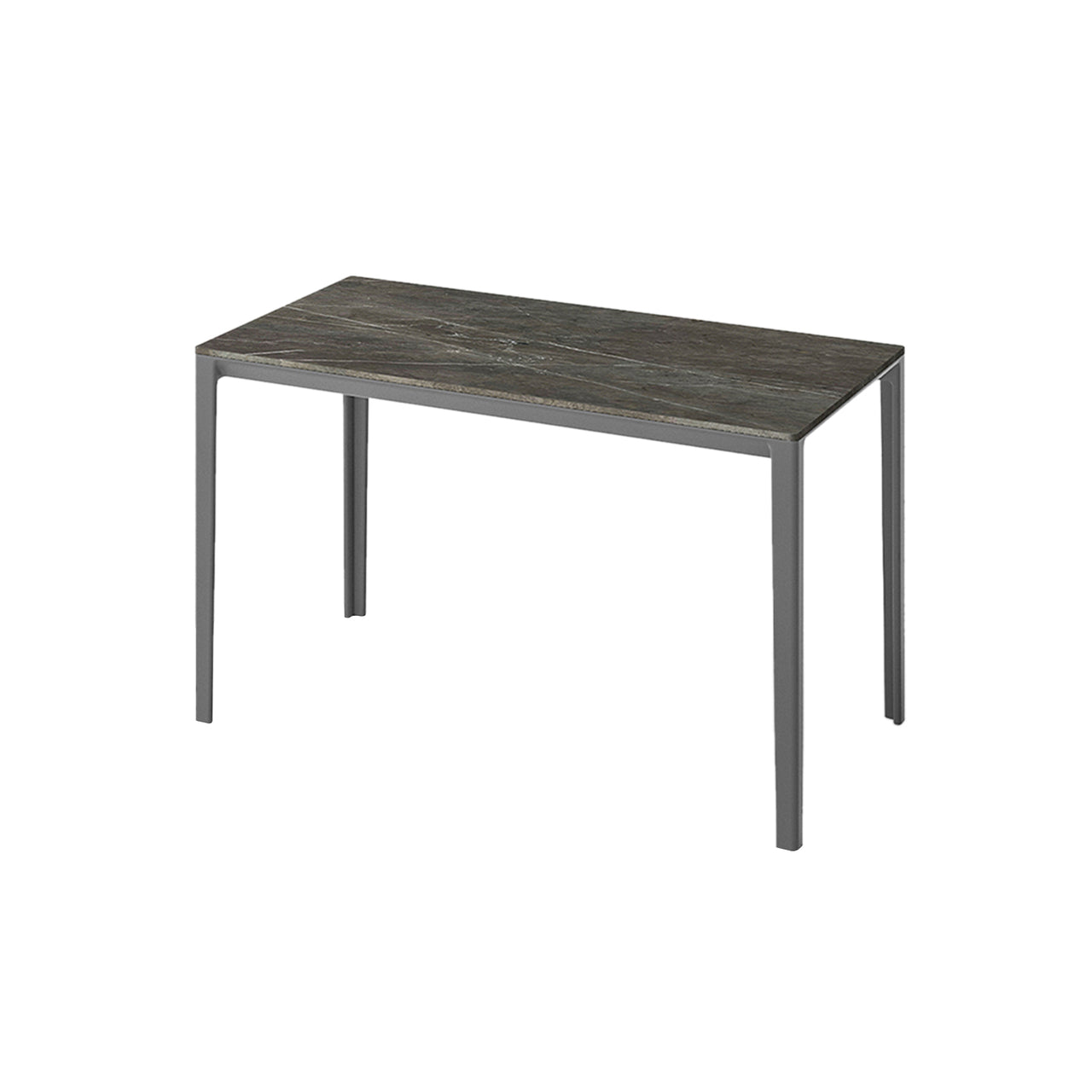 Able Console: Graphite Marble
Able Console: Emperador Marble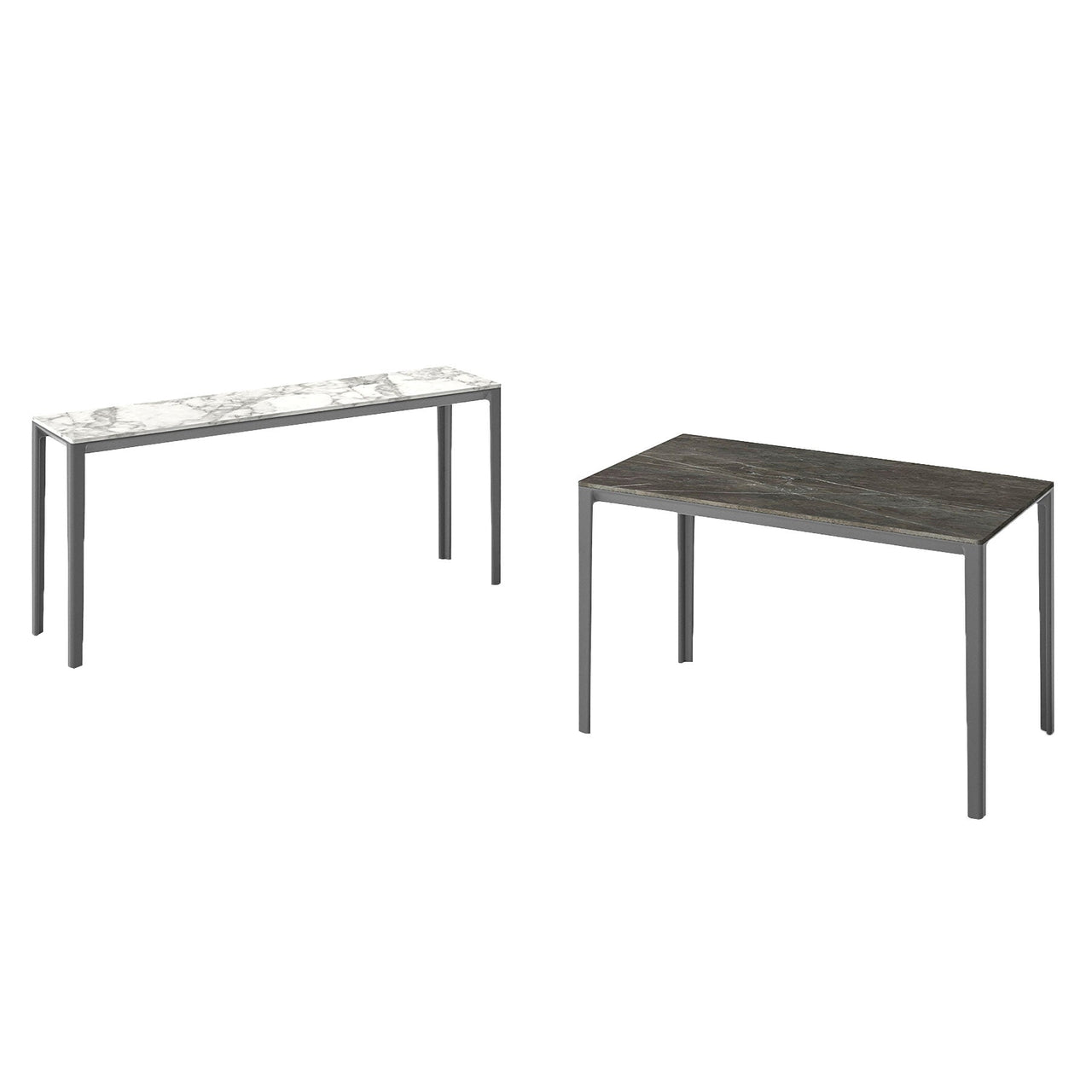 Able Console: Carrara Marble + Graphite Marble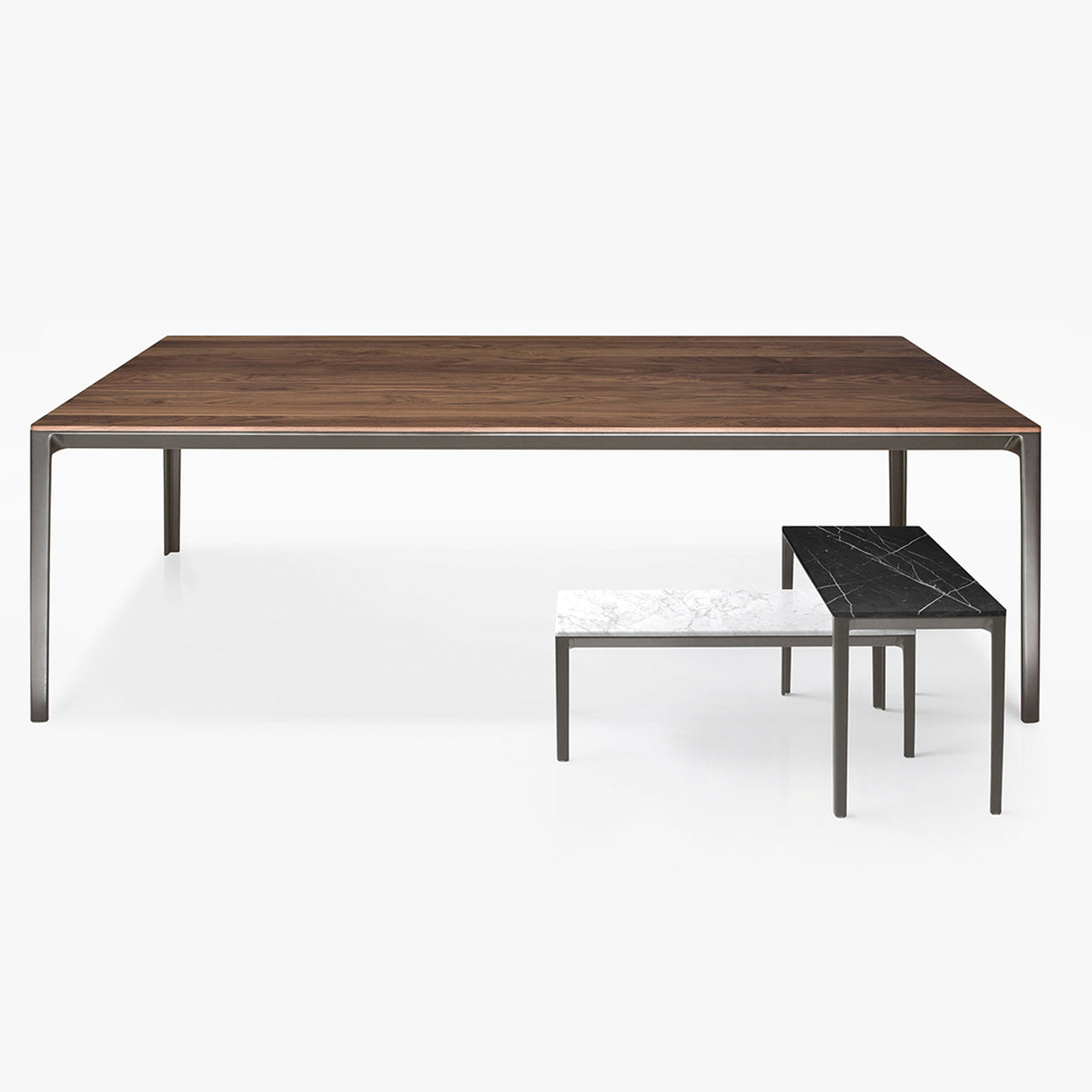 Able Console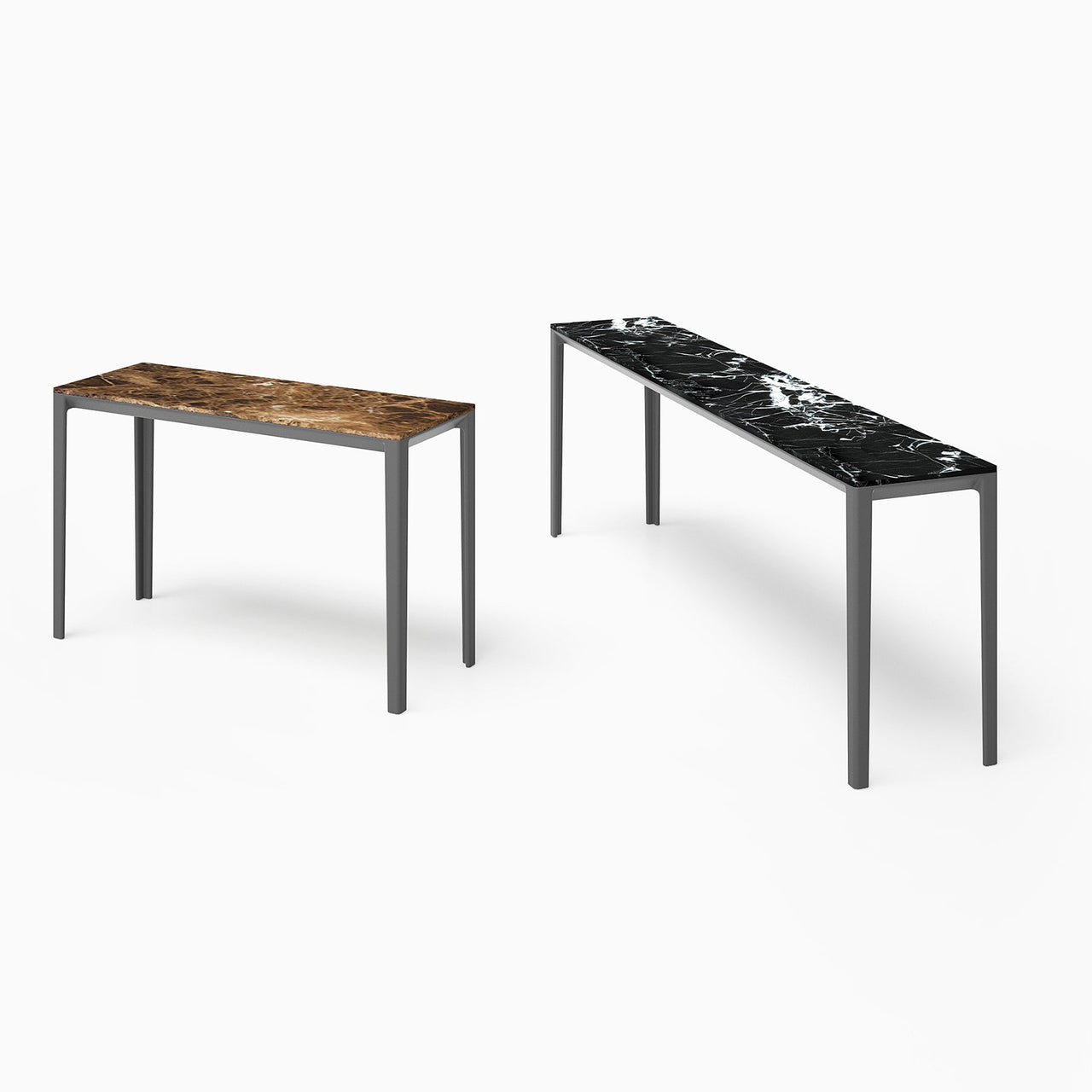 Able Console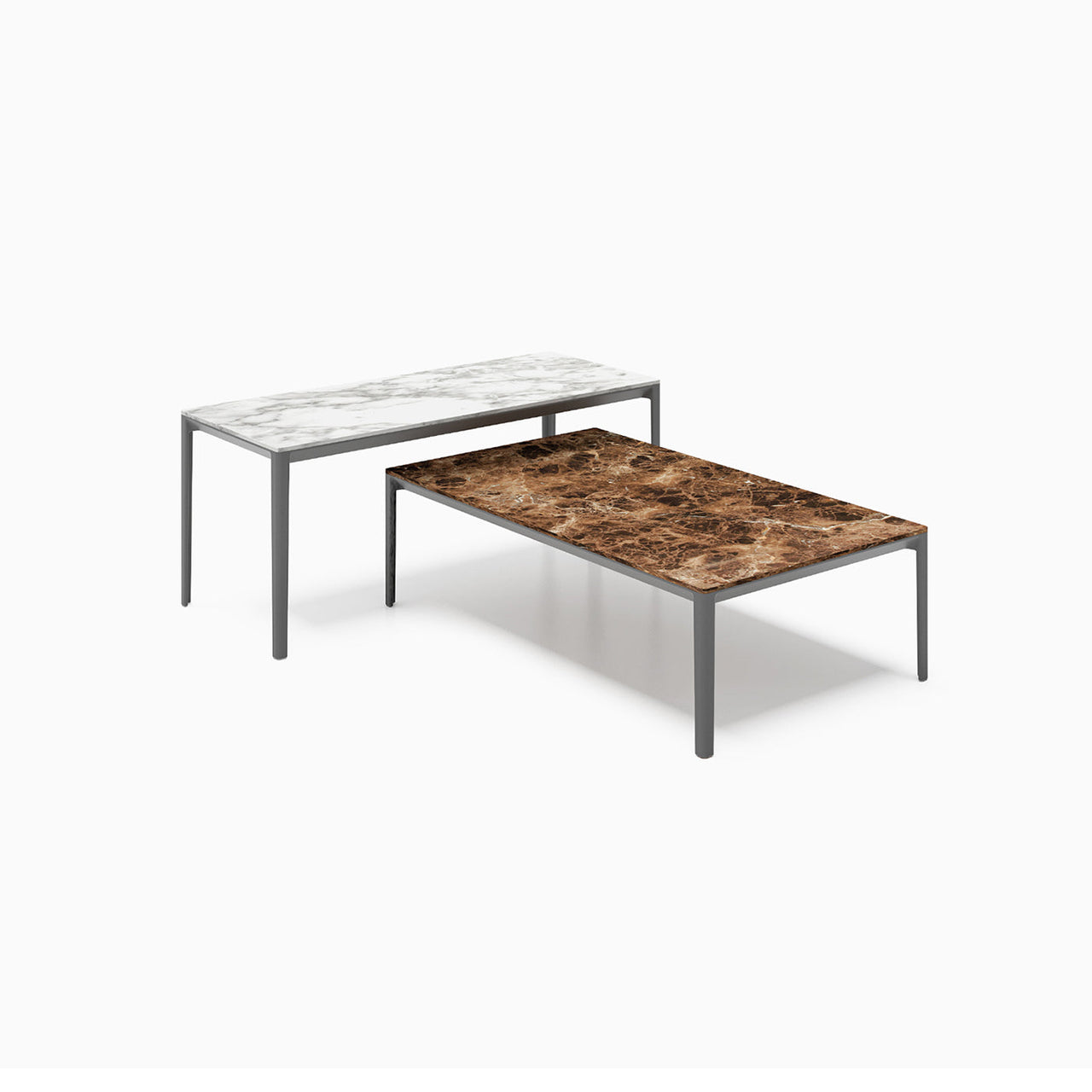 Able Console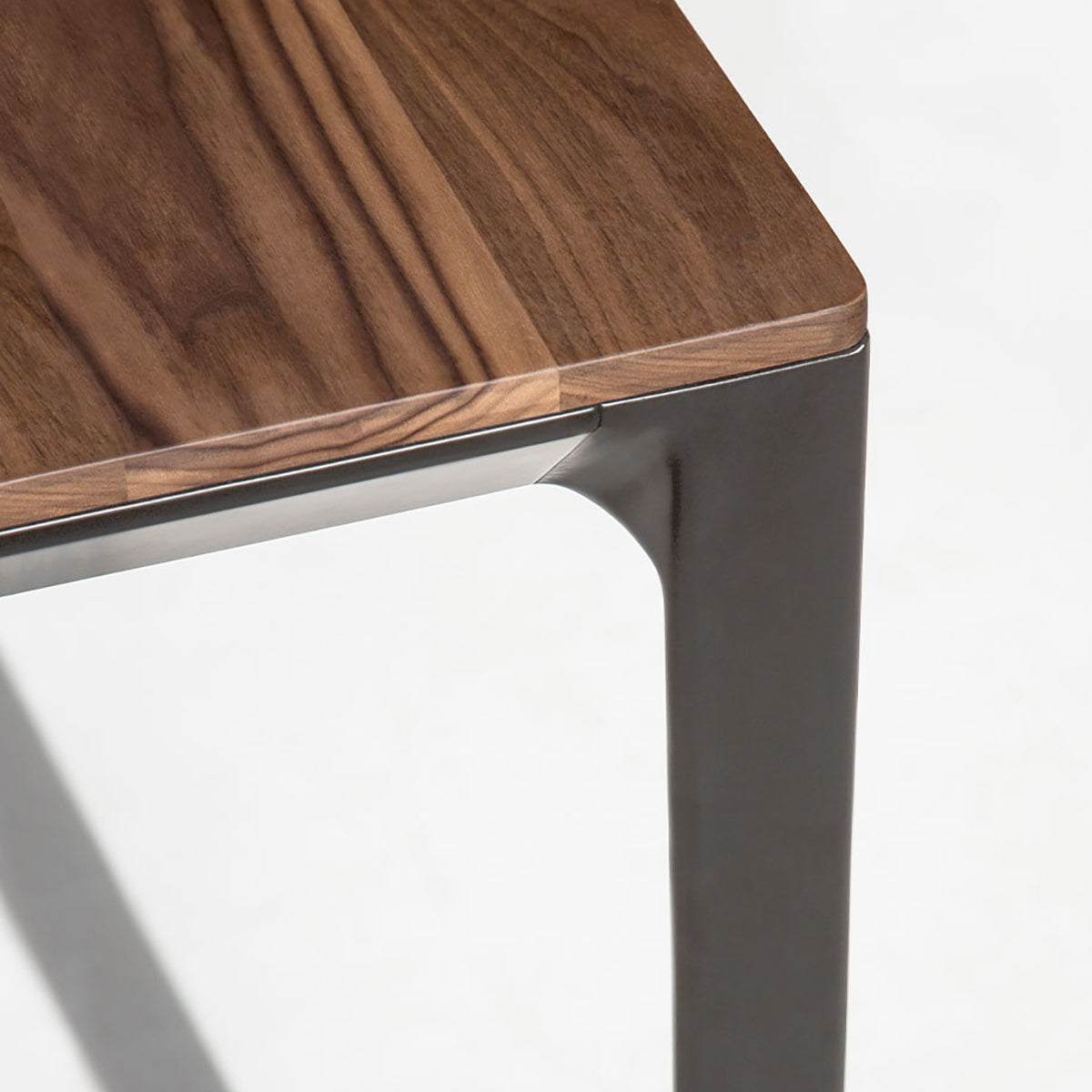 Able Console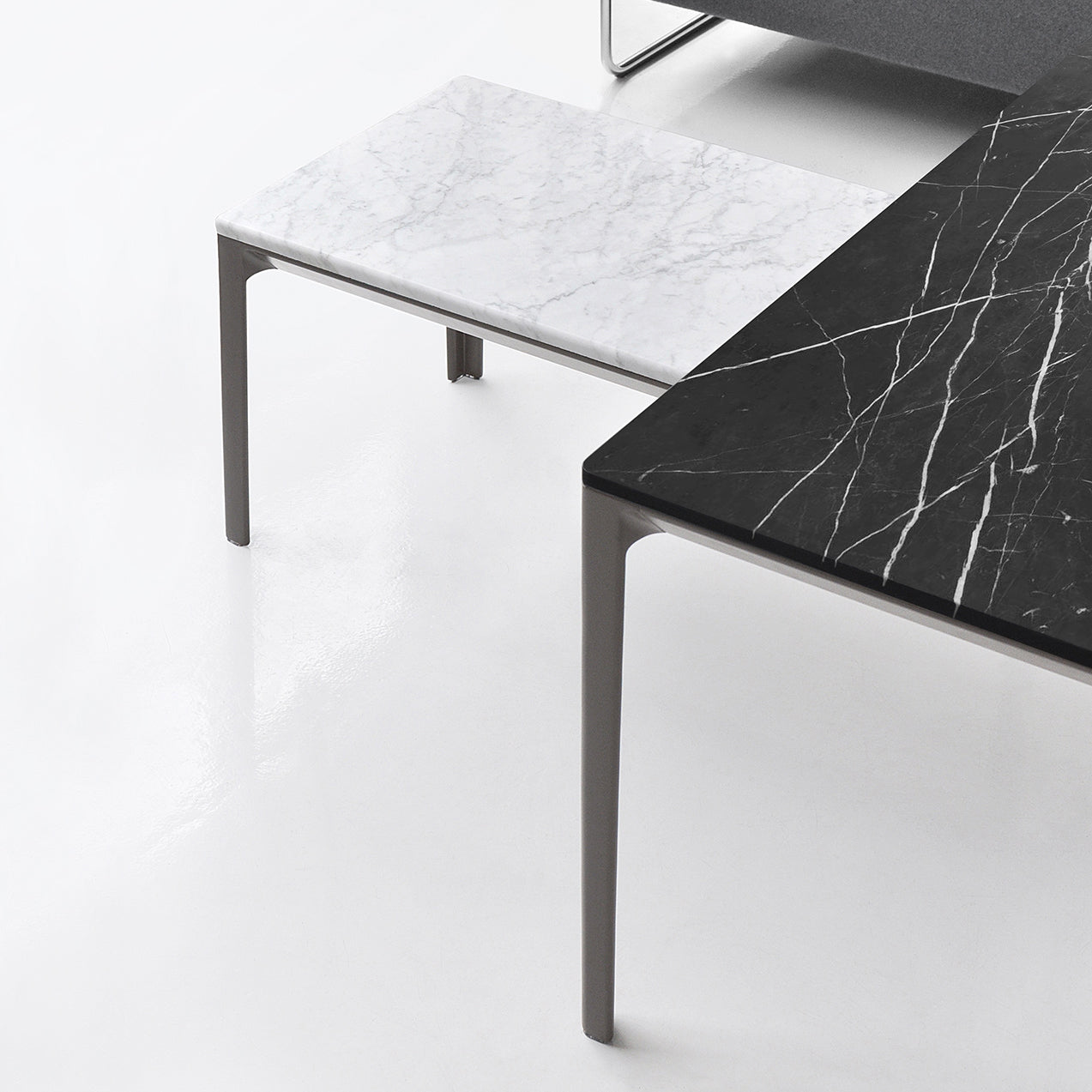 Able Console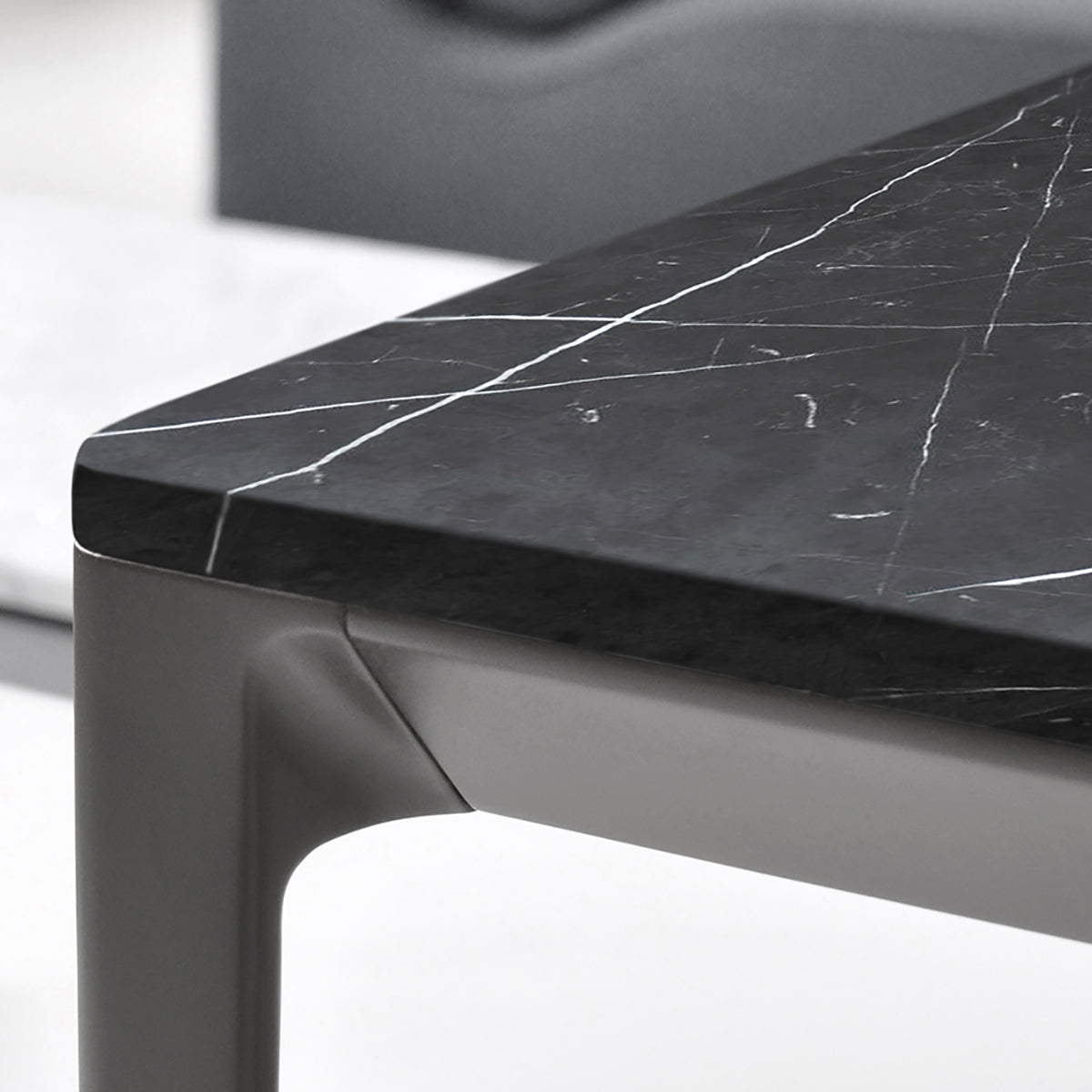 Able Console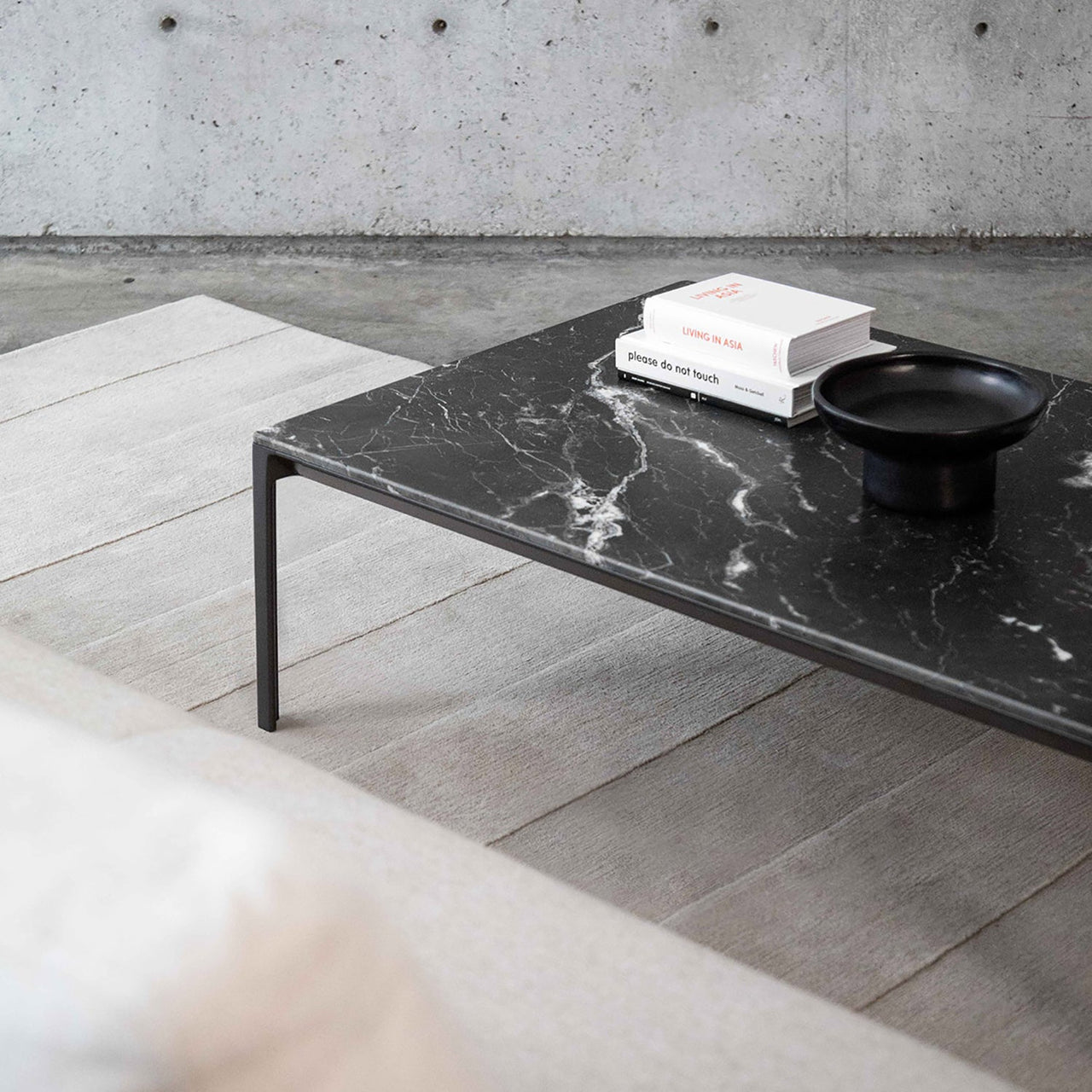 Able Console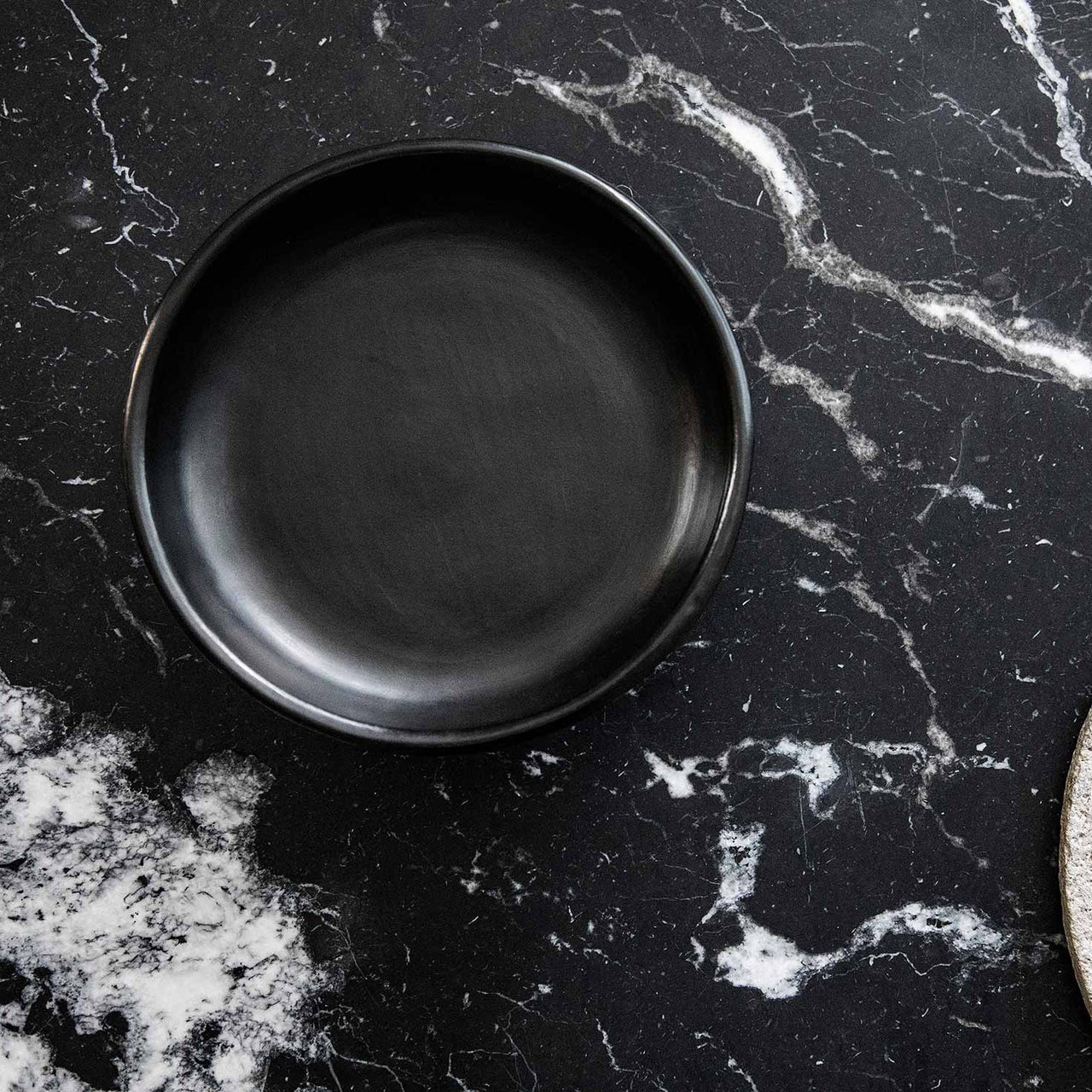 Able Console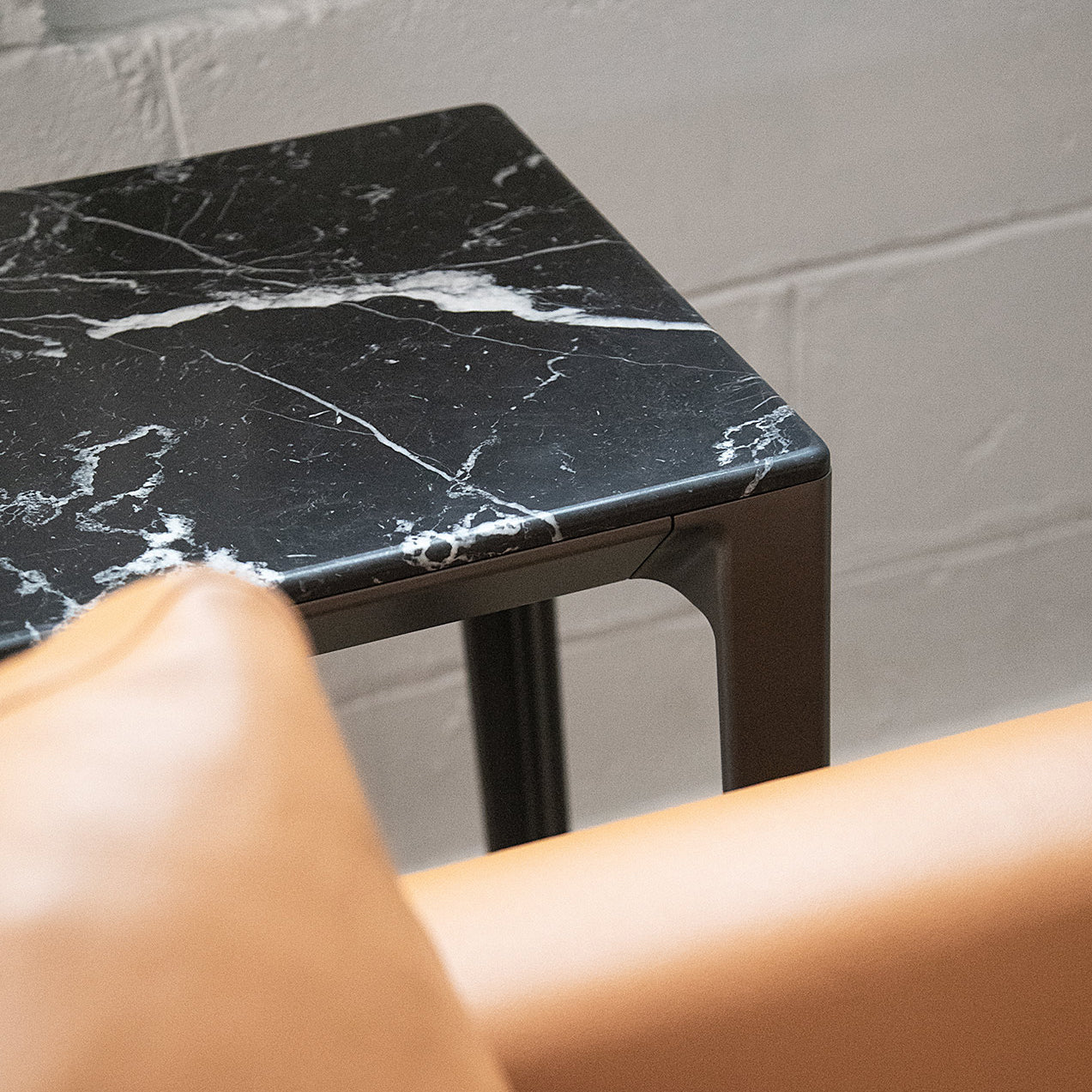 Able Console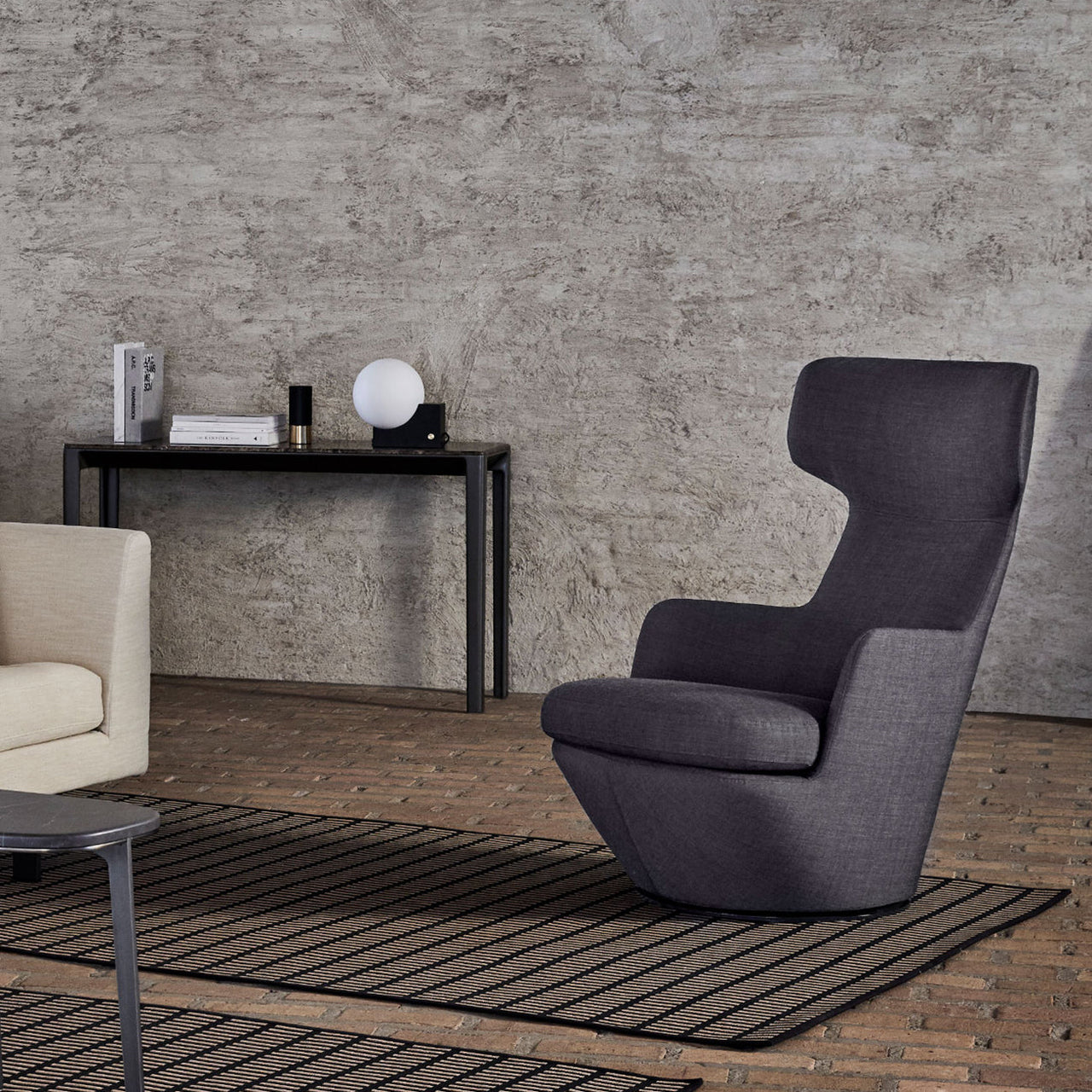 insitu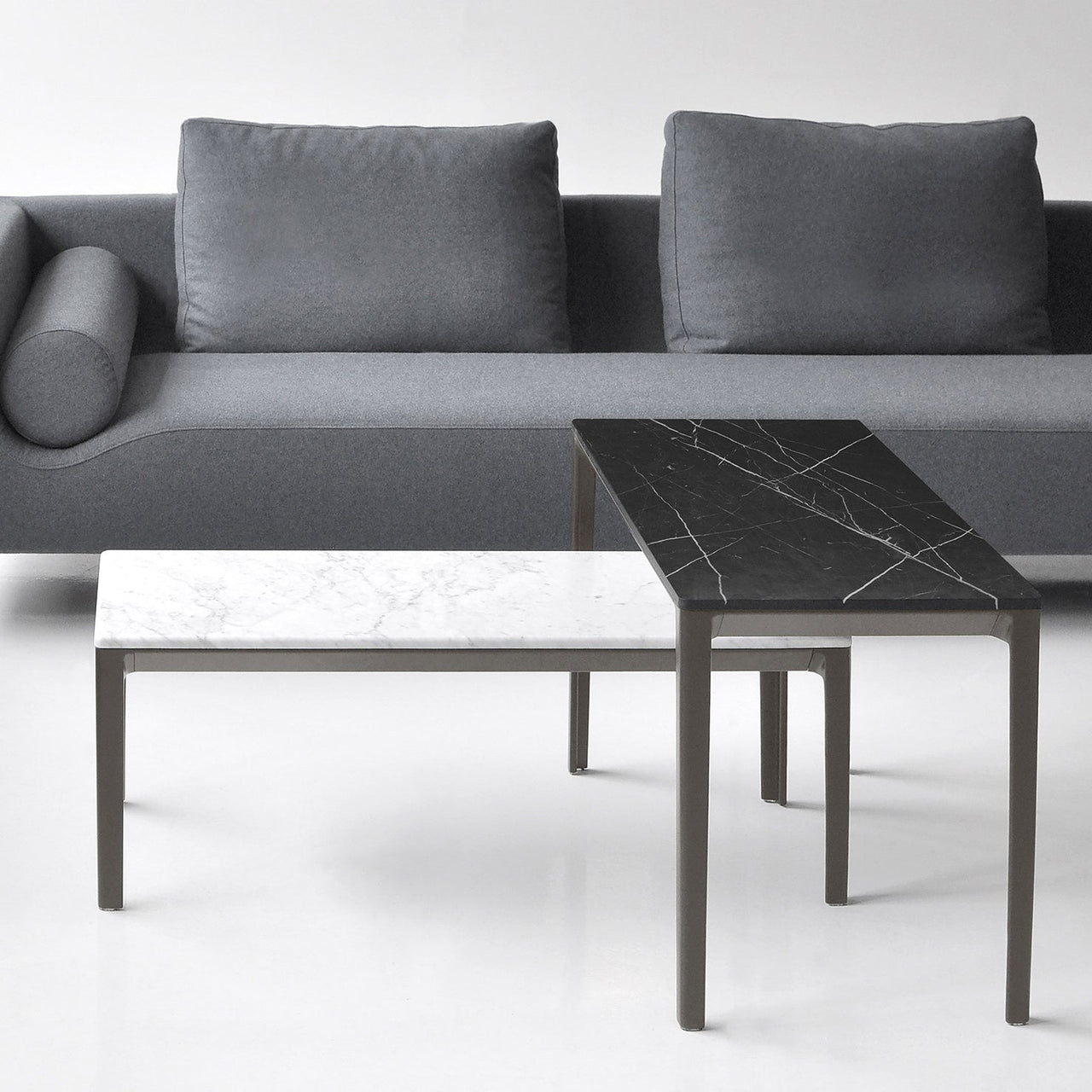 insitu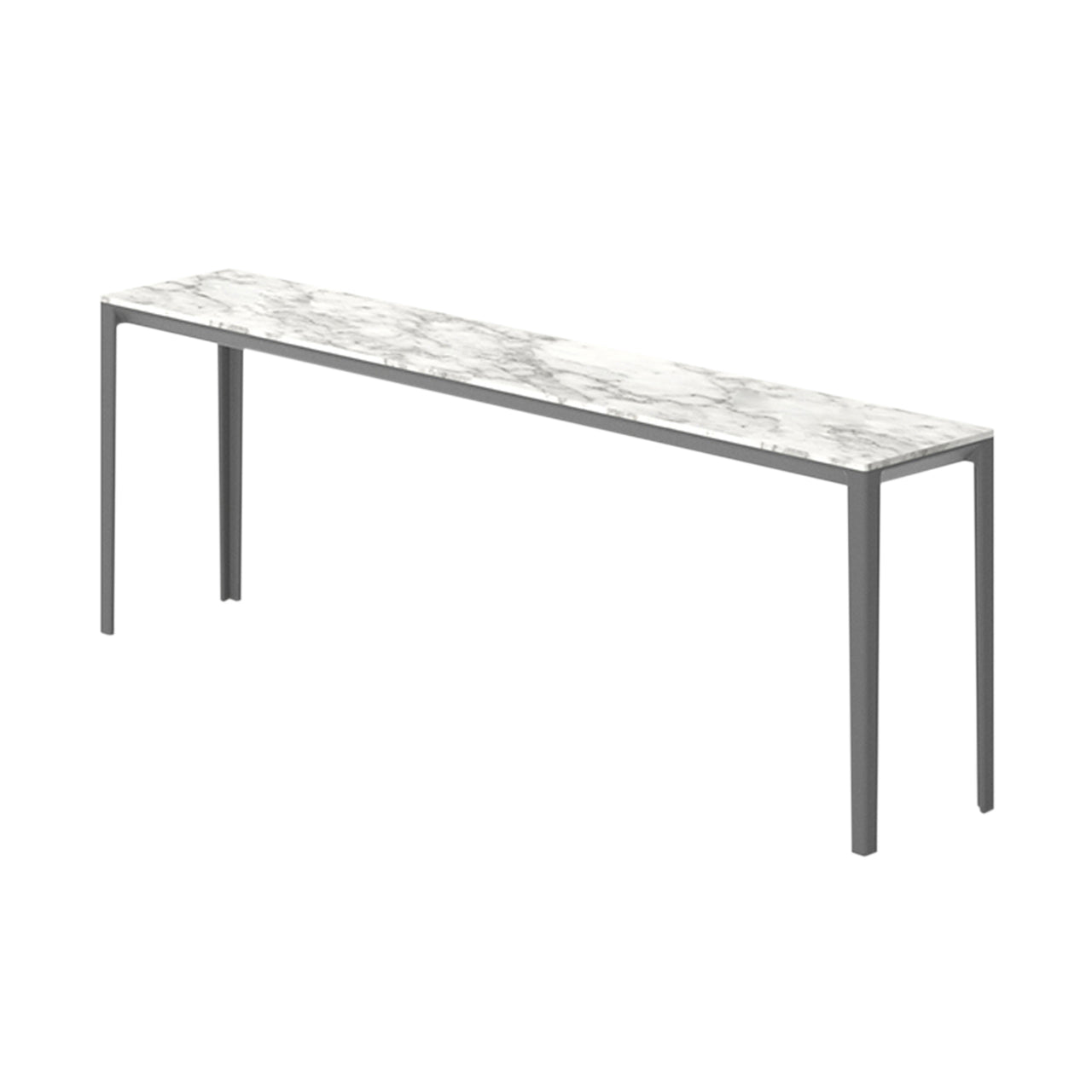 Able Console: Carrara Marble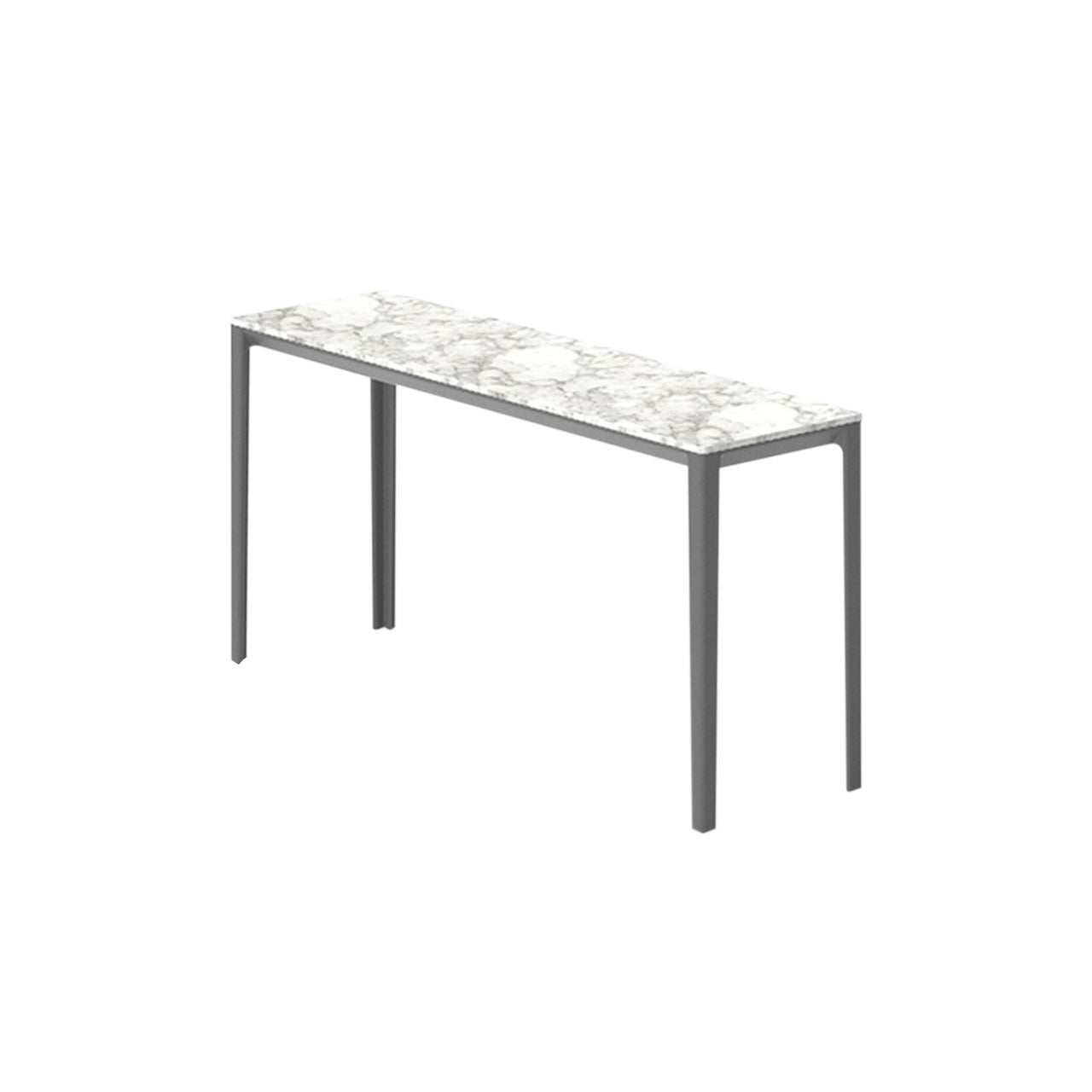 Able Console: Carrara Marble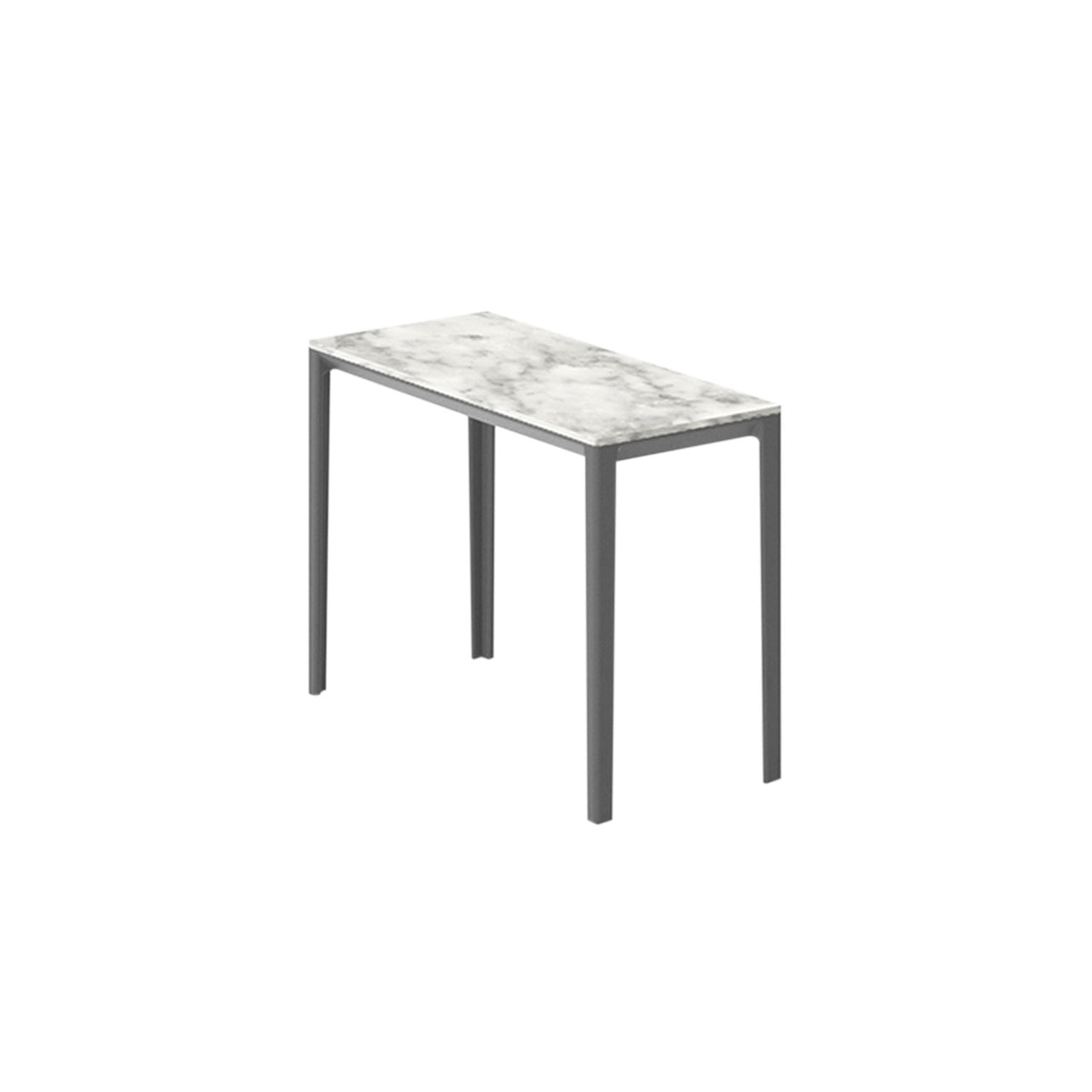 Able Console: Carrara Marble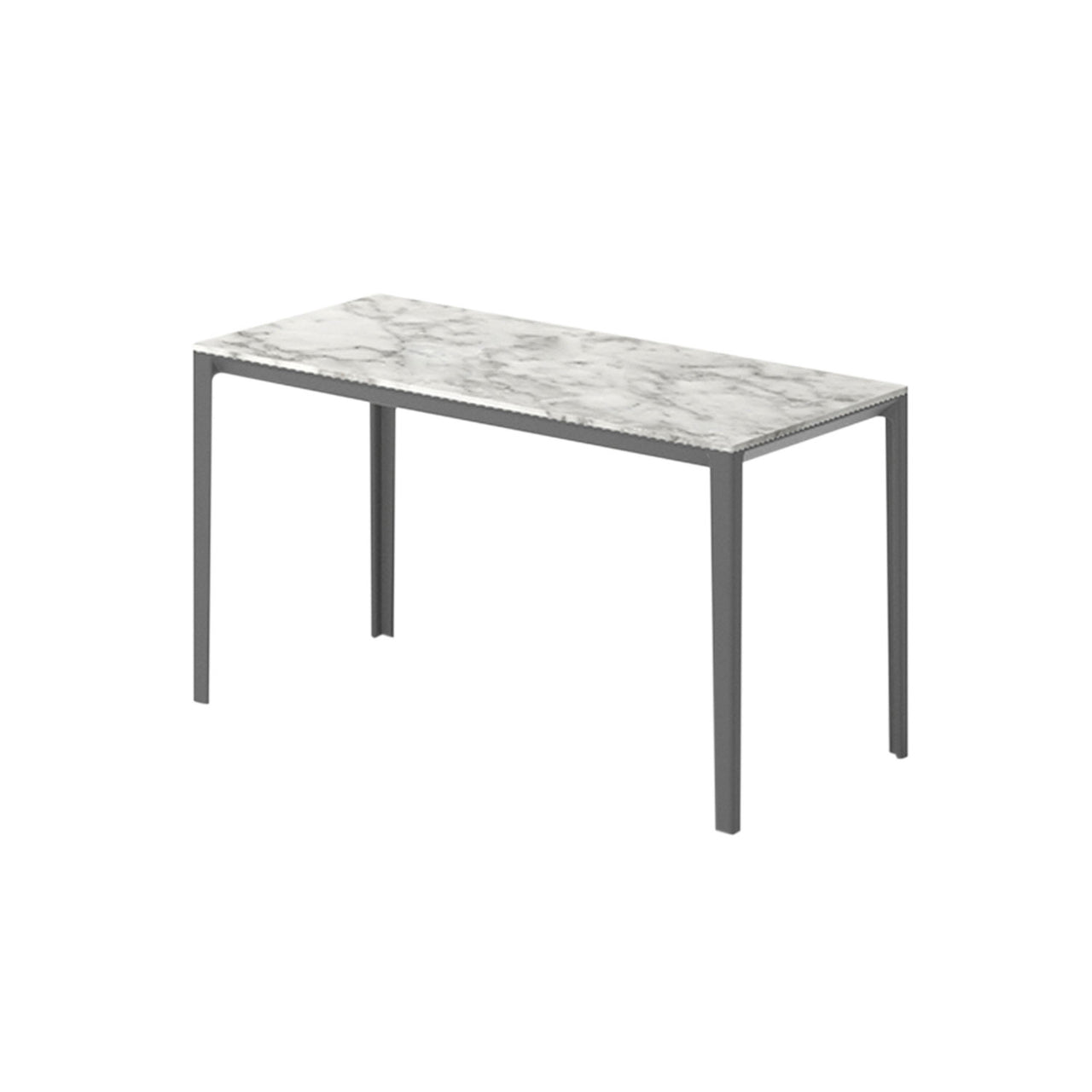 Able Console: Carrara Marble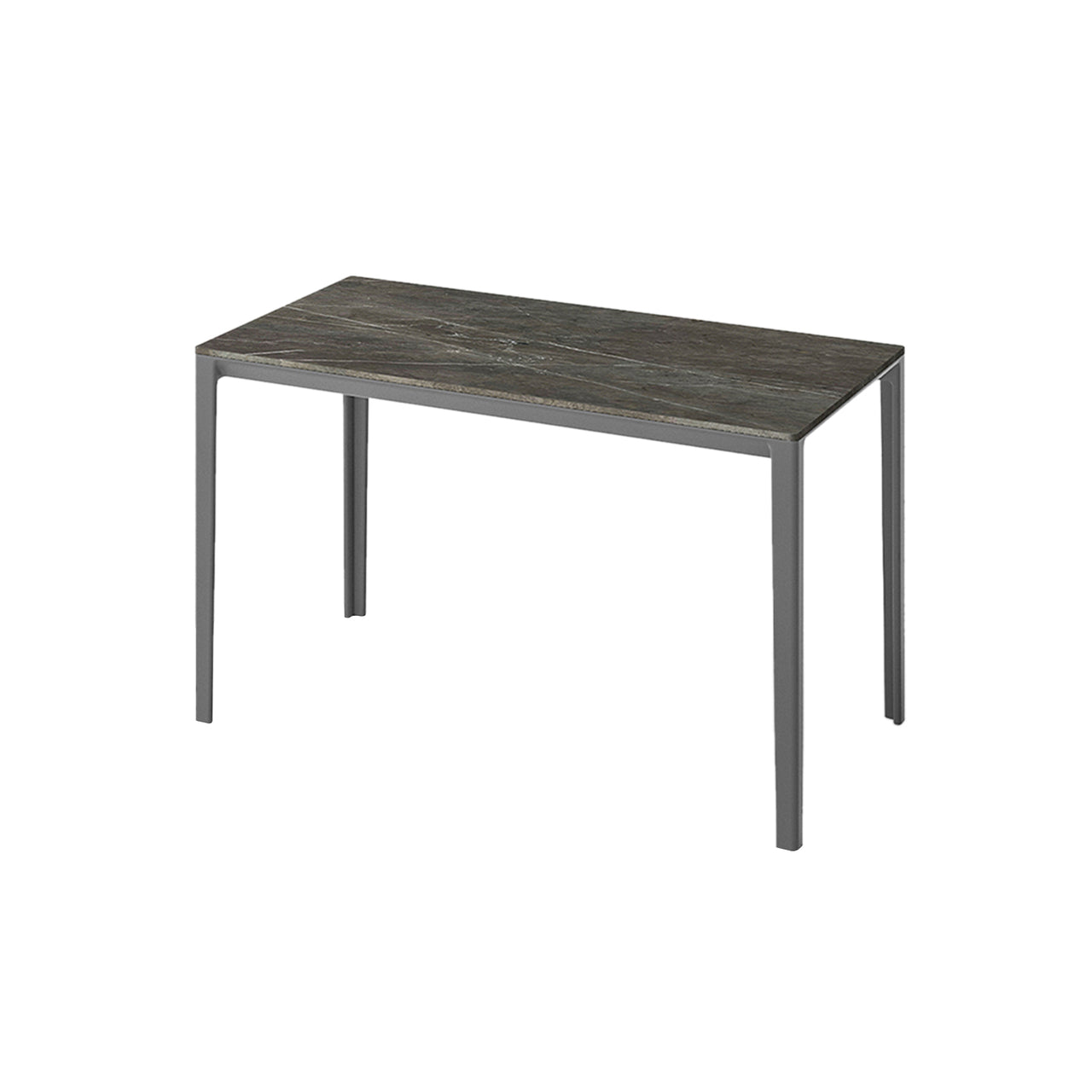 Able Console: Graphite Marble
Able Console: Emperador Marble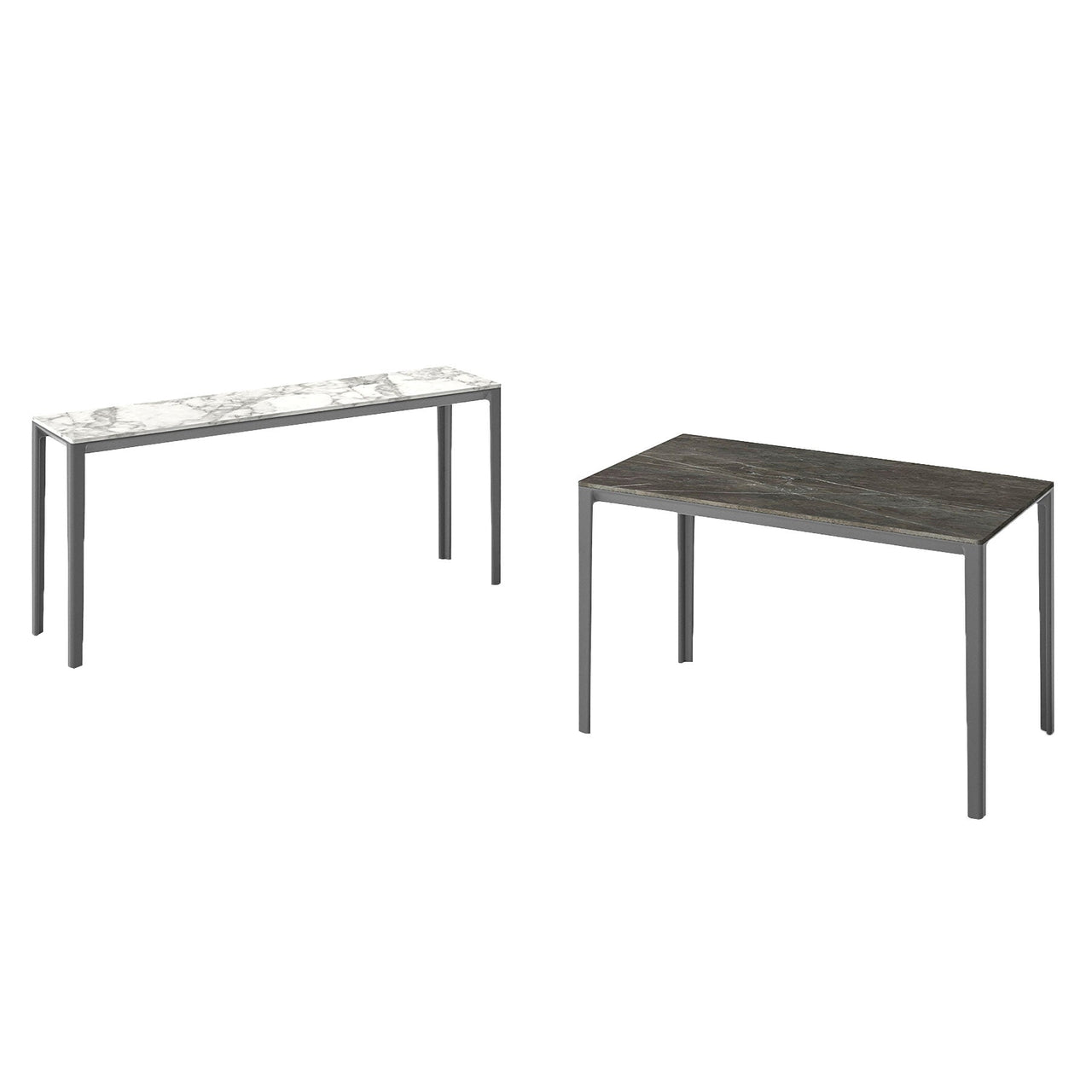 Able Console: Carrara Marble + Graphite Marble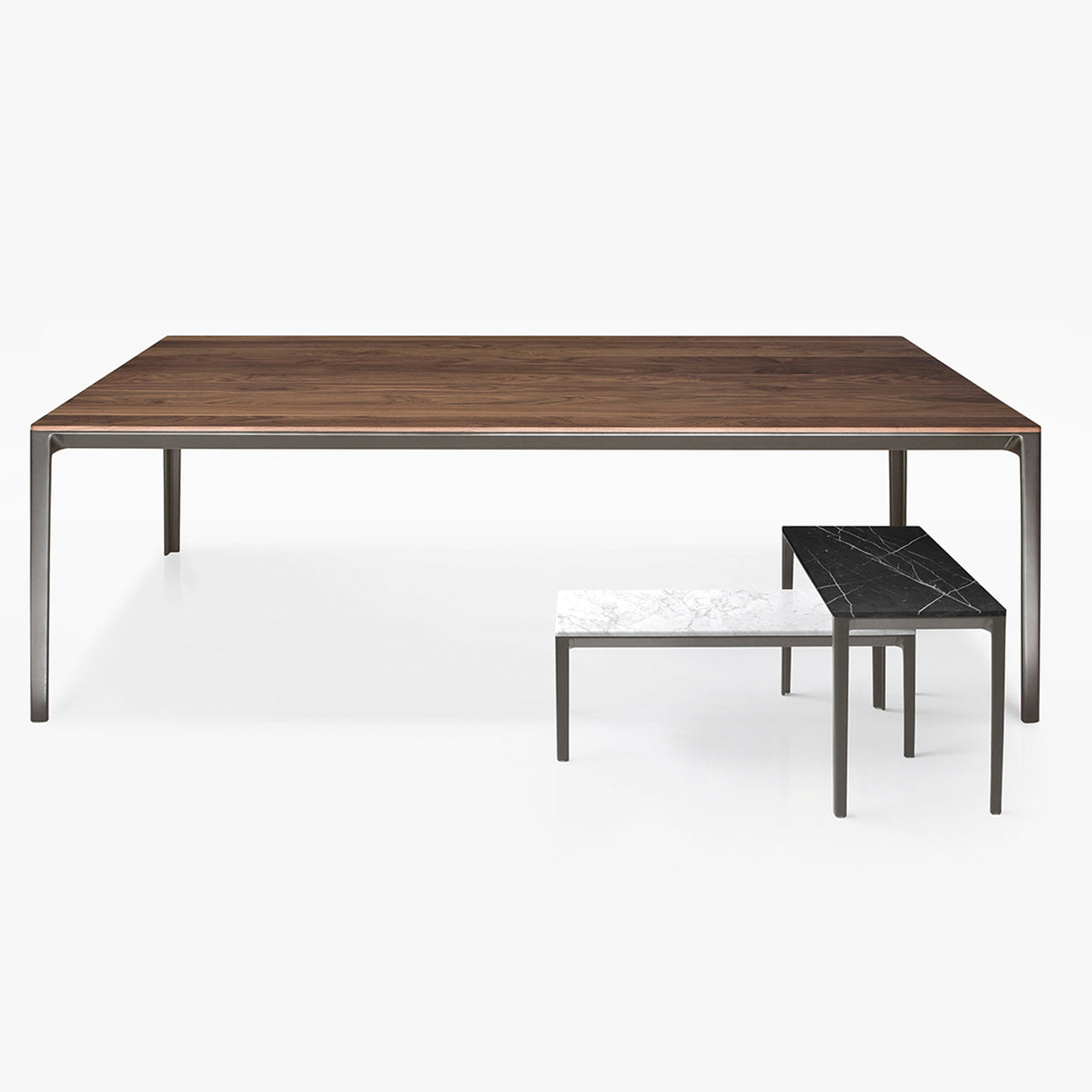 Able Console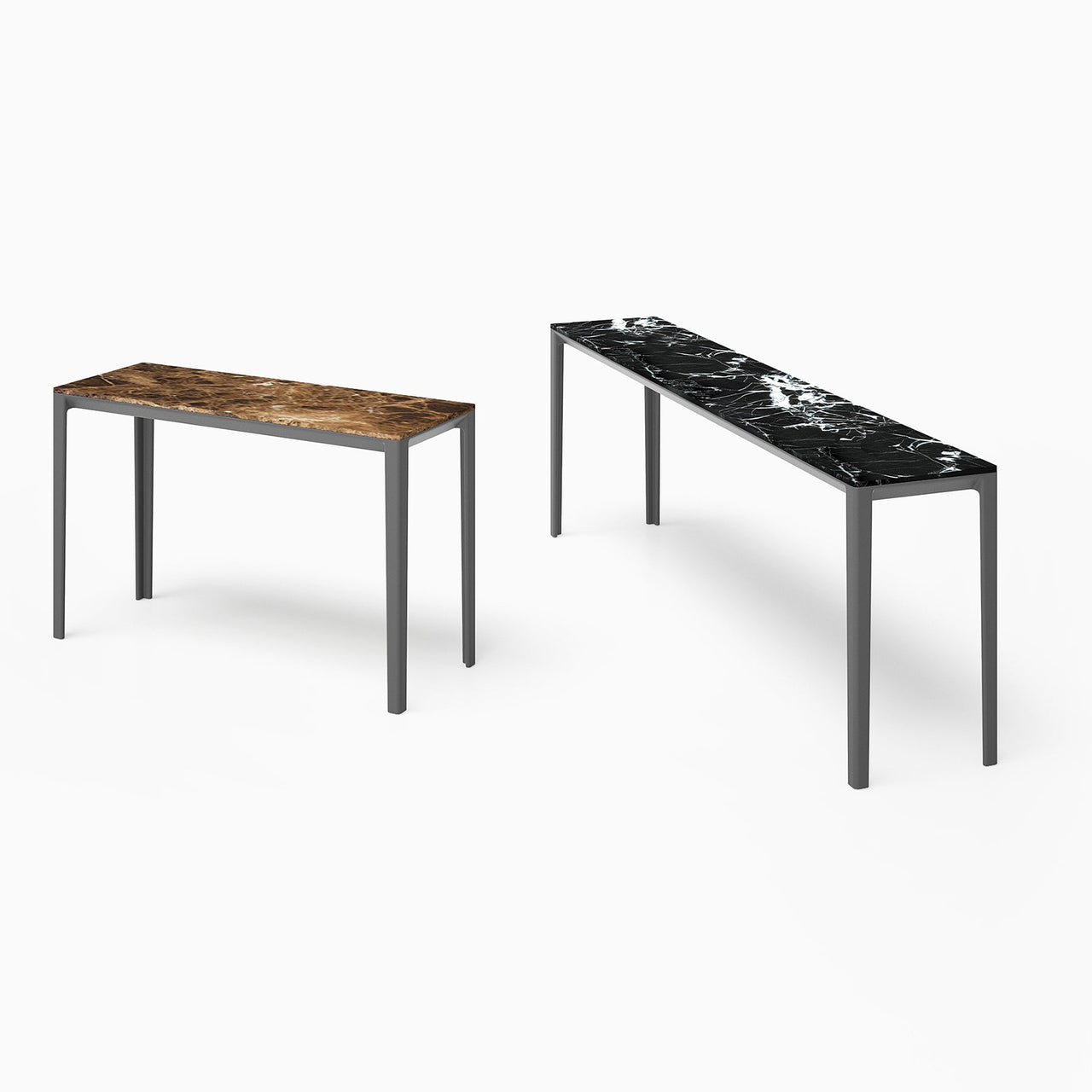 Able Console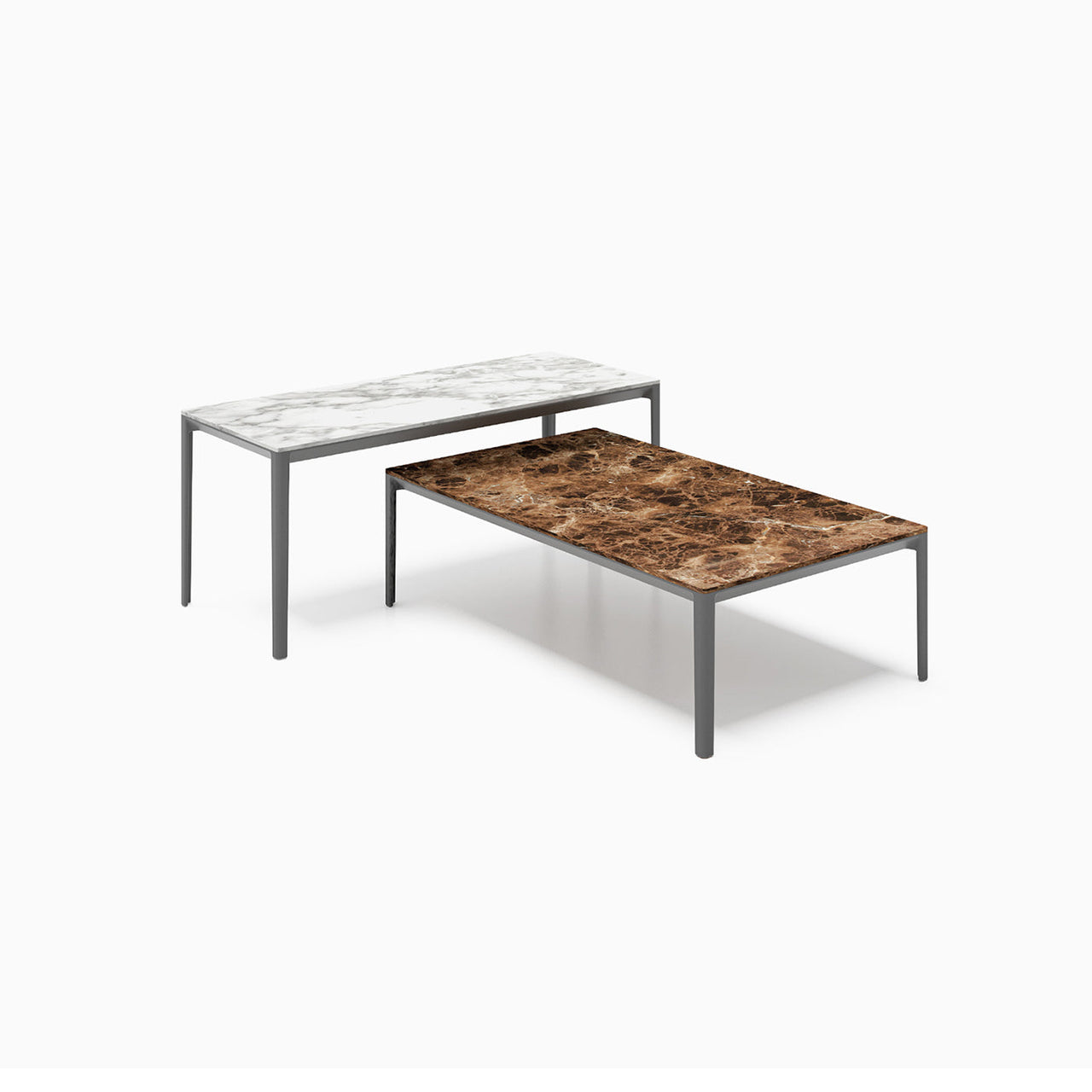 Able Console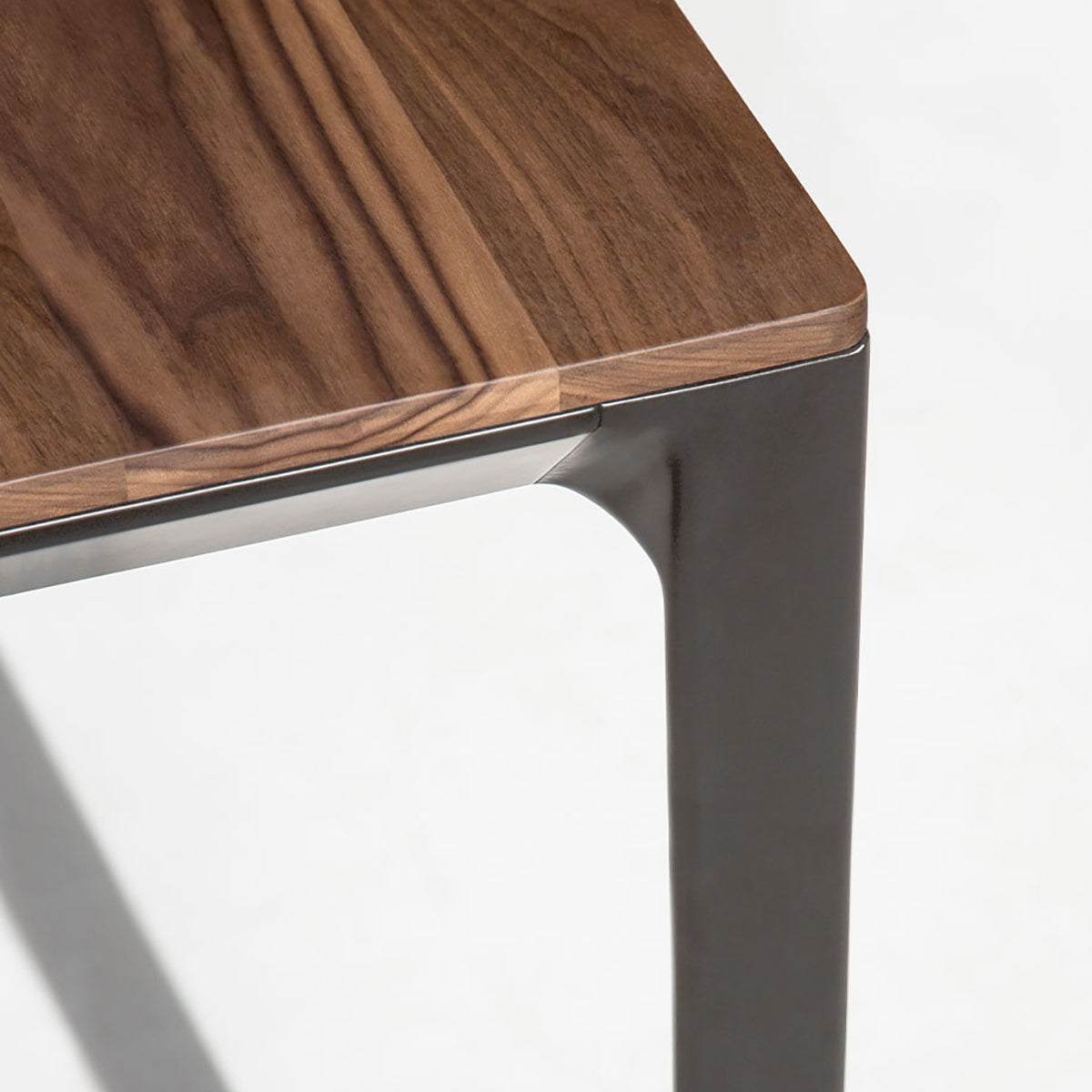 Able Console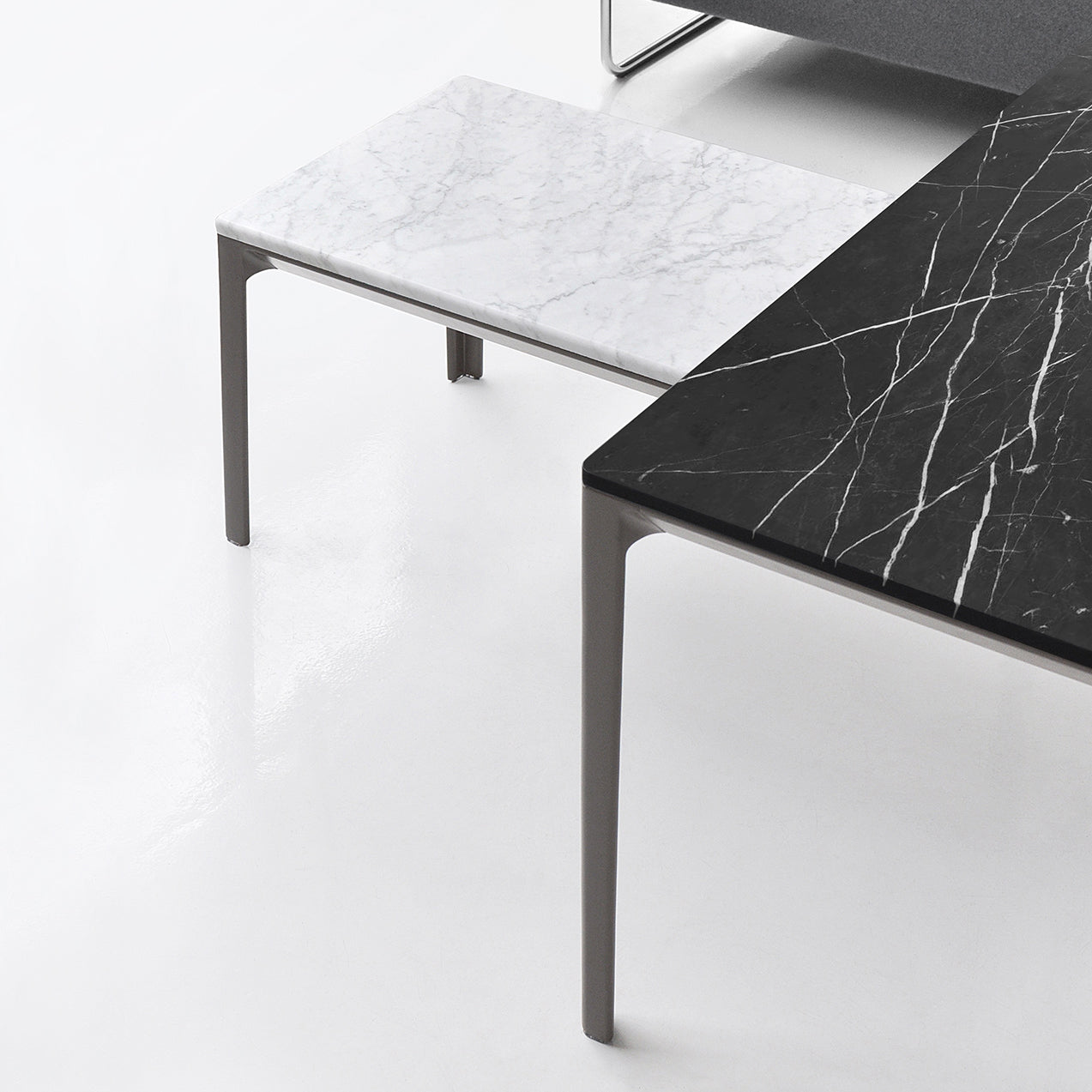 Able Console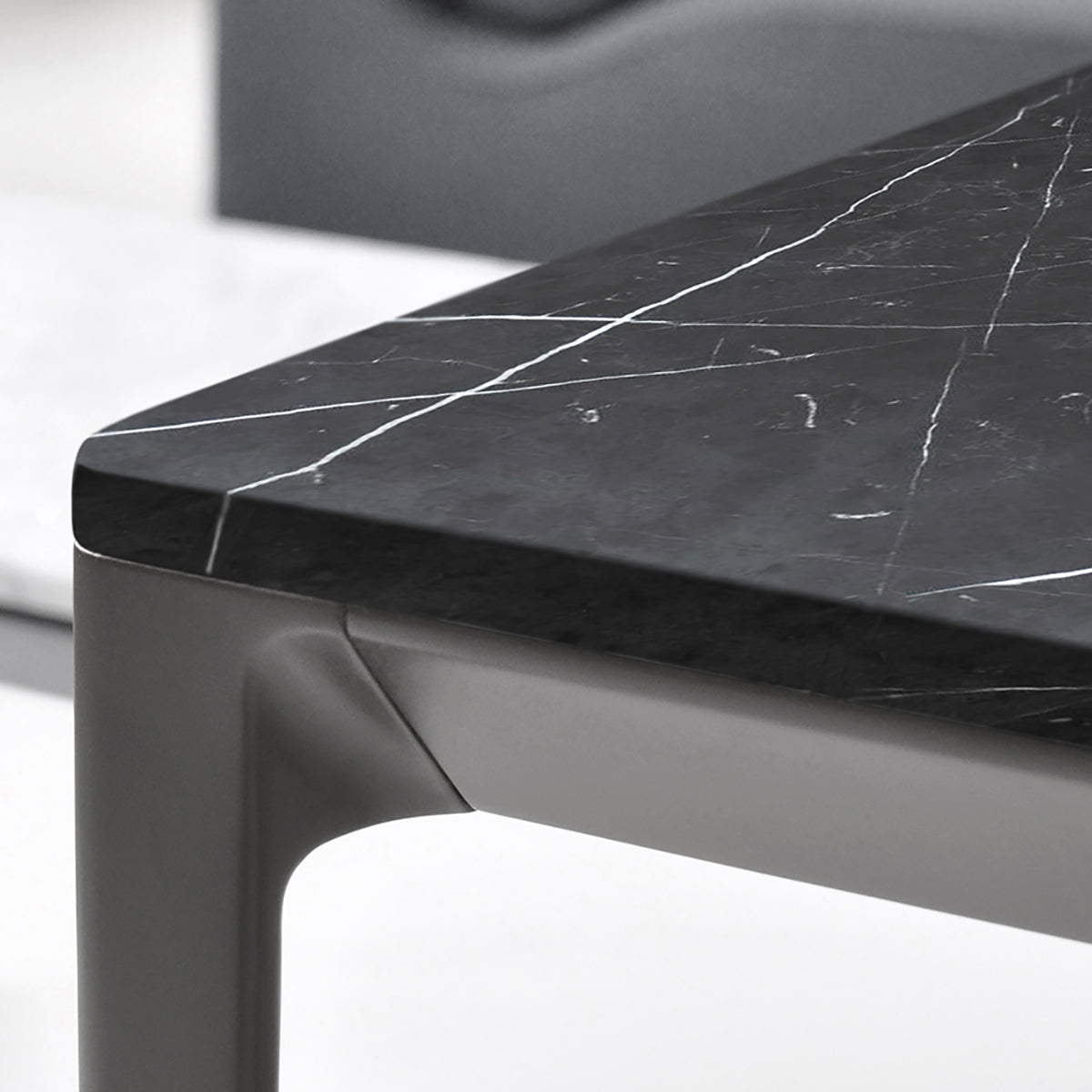 Able Console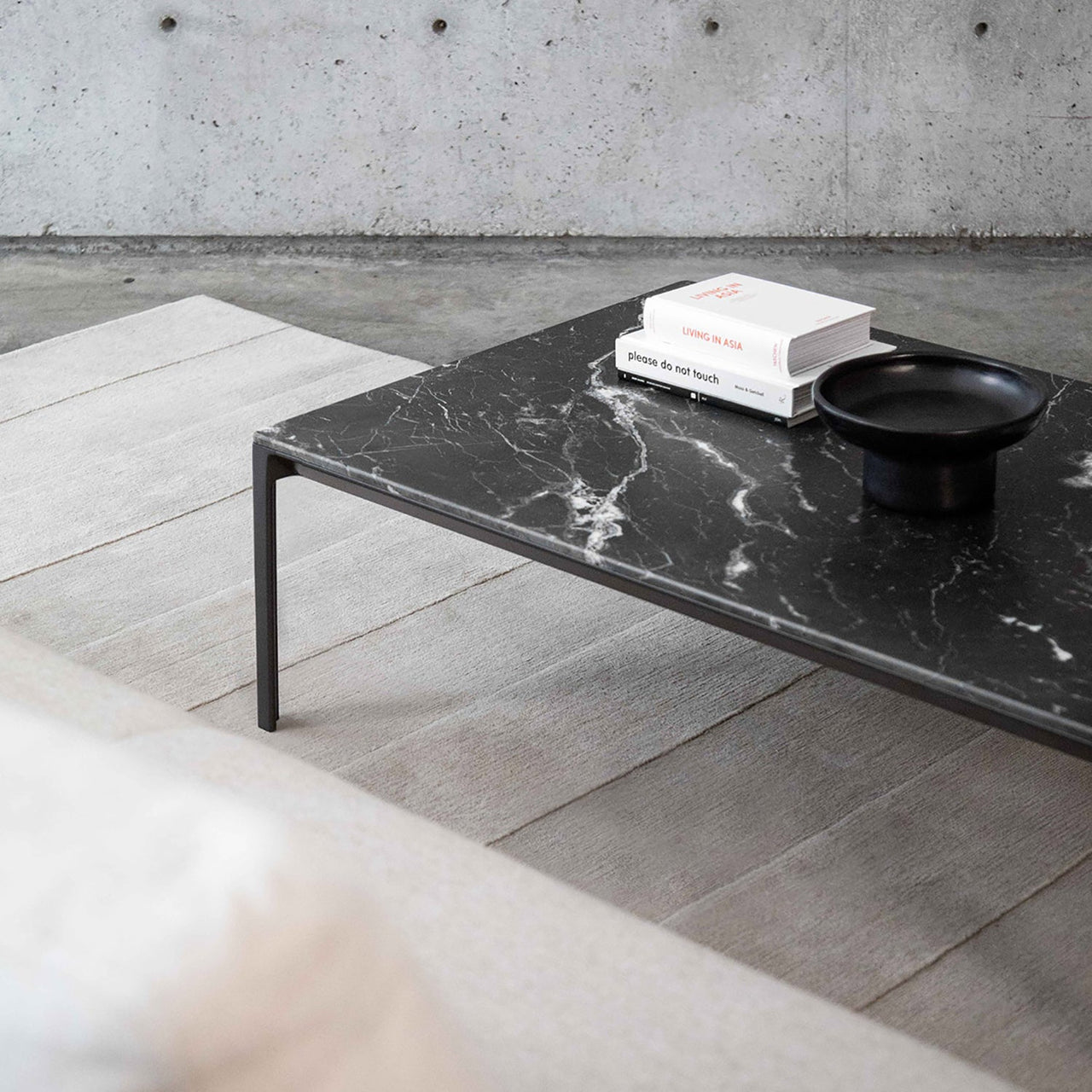 Able Console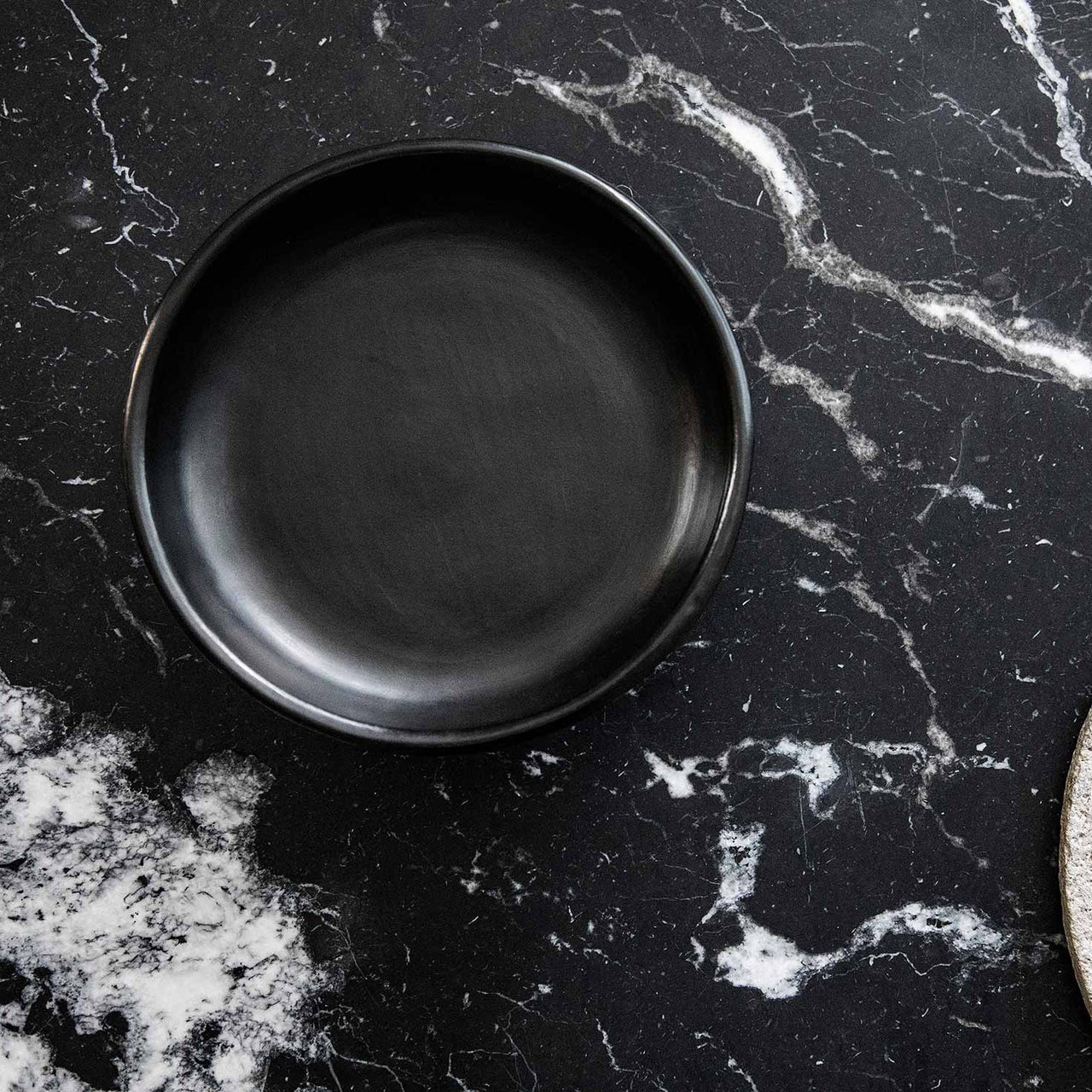 Able Console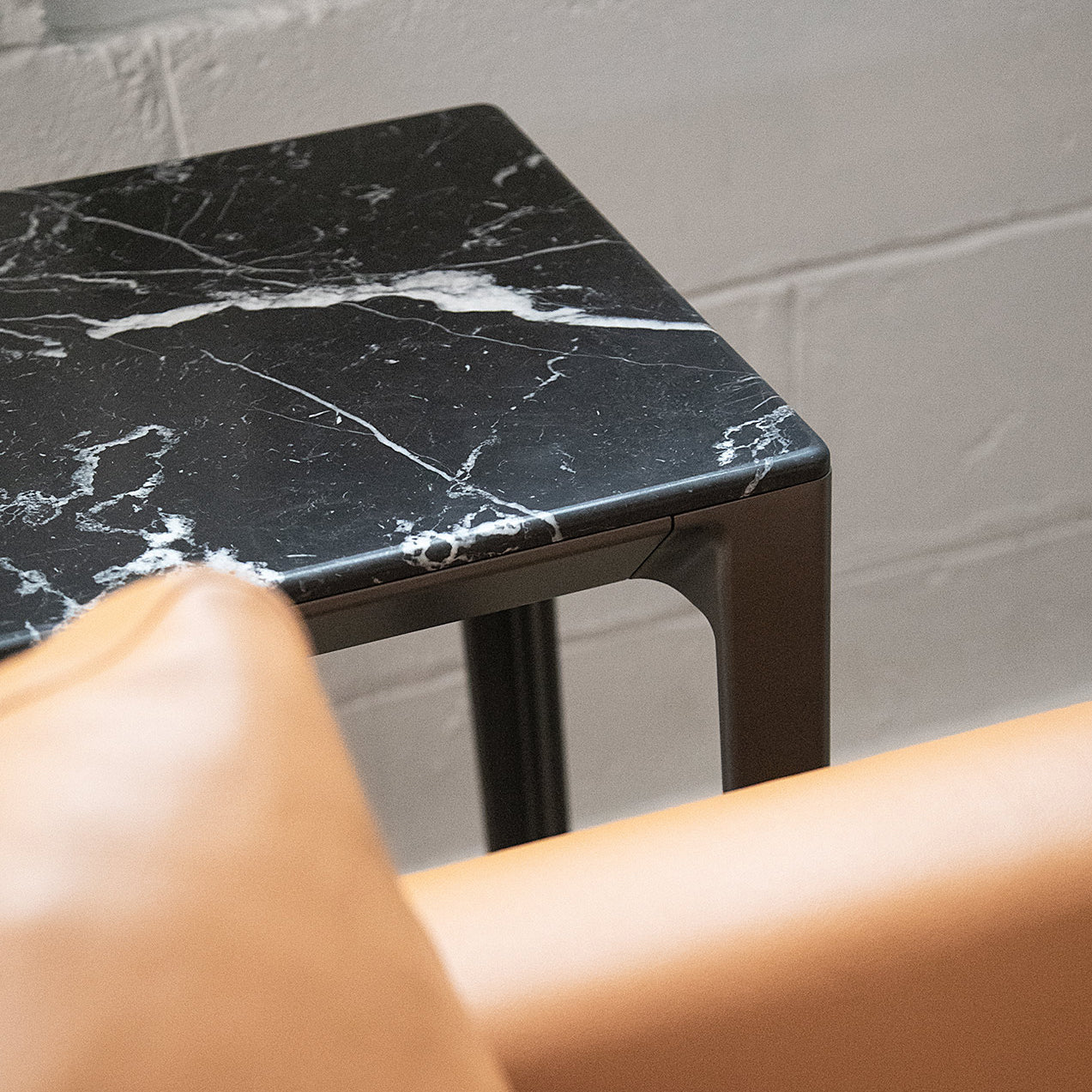 Able Console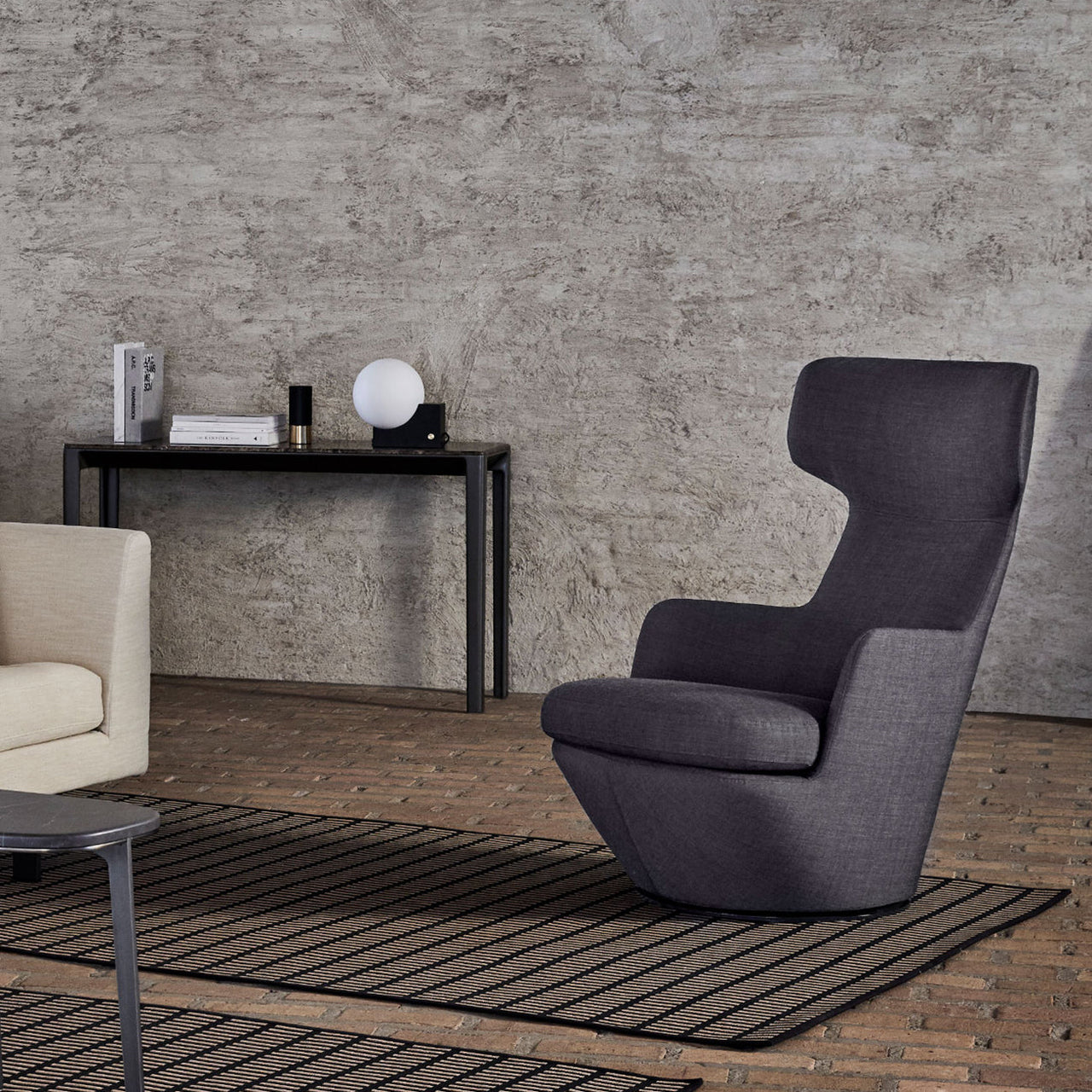 insitu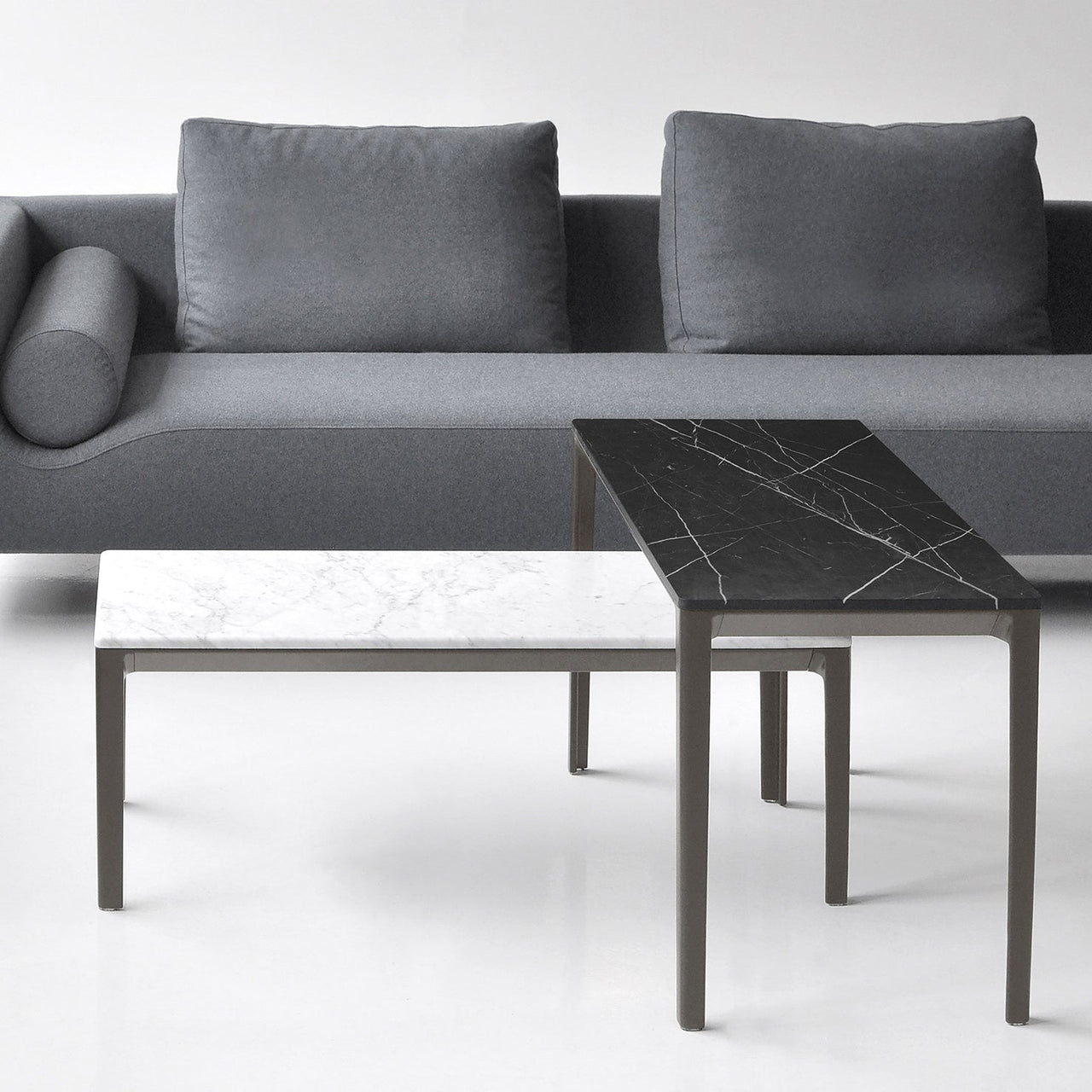 insitu
Able Console
$2,630

SKU: BEN-ABL7306-CA
$2,630

SKU: BEN-ABL7306-GR
$2,630

SKU: BEN-ABL7306-MA
$2,780

SKU: BEN-ABL7306-EM
$2,180

SKU: BEN-ABL7307-K
$2,270

SKU: BEN-ABL7307-L
$2,380

SKU: BEN-ABL7307-PB
$2,500

SKU: BEN-ABL7307-PW
$2,890

SKU: BEN-ABL7307-CA
$2,890

SKU: BEN-ABL7307-GR
$2,890

SKU: BEN-ABL7307-MA
$3,060

SKU: BEN-ABL7307-EM
$2,850

SKU: BEN-ABL7308-CA
$2,850

SKU: BEN-ABL7308-GR
$2,850

SKU: BEN-ABL7308-MA
$3,020

SKU: BEN-ABL7308-EM
$3,230

SKU: BEN-ABL7310-CA
$3,230

SKU: BEN-ABL7310-GR
$3,230

SKU: BEN-ABL7310-MA
$3,420

SKU: BEN-ABL7310-EM
$2,130

SKU: BEN-ABL7307-BK
---
---
A console that doesn't overpower its surroundings, Able lends a sense of visual lightness to and sleek finesse to a room. Available in 4 sizes, there's one to fit every space. Complementing the beveled-edge tabletop, the curving frame is fashioned in cast aluminum with a subtle graphite finish. Remarkably lightweight but impressively sturdy, the console is available with its top surface in a choice of wood, marble and Polaris laminate.
Size
28.3" h x 47.2" w x 15.7" d (72x120x40cm)
28.3" h x 47.2" w x 27.6" d (72x120x70cm)
28.3" h x 63" w x 15.7" d (72x160x40cm)
28.3" h x 82.7" w x 15.7" d (72x210x40cm)
Material
Oak or walnut, marble, polaris aluminum
Shipping
Please contact us for current availability and lead times.