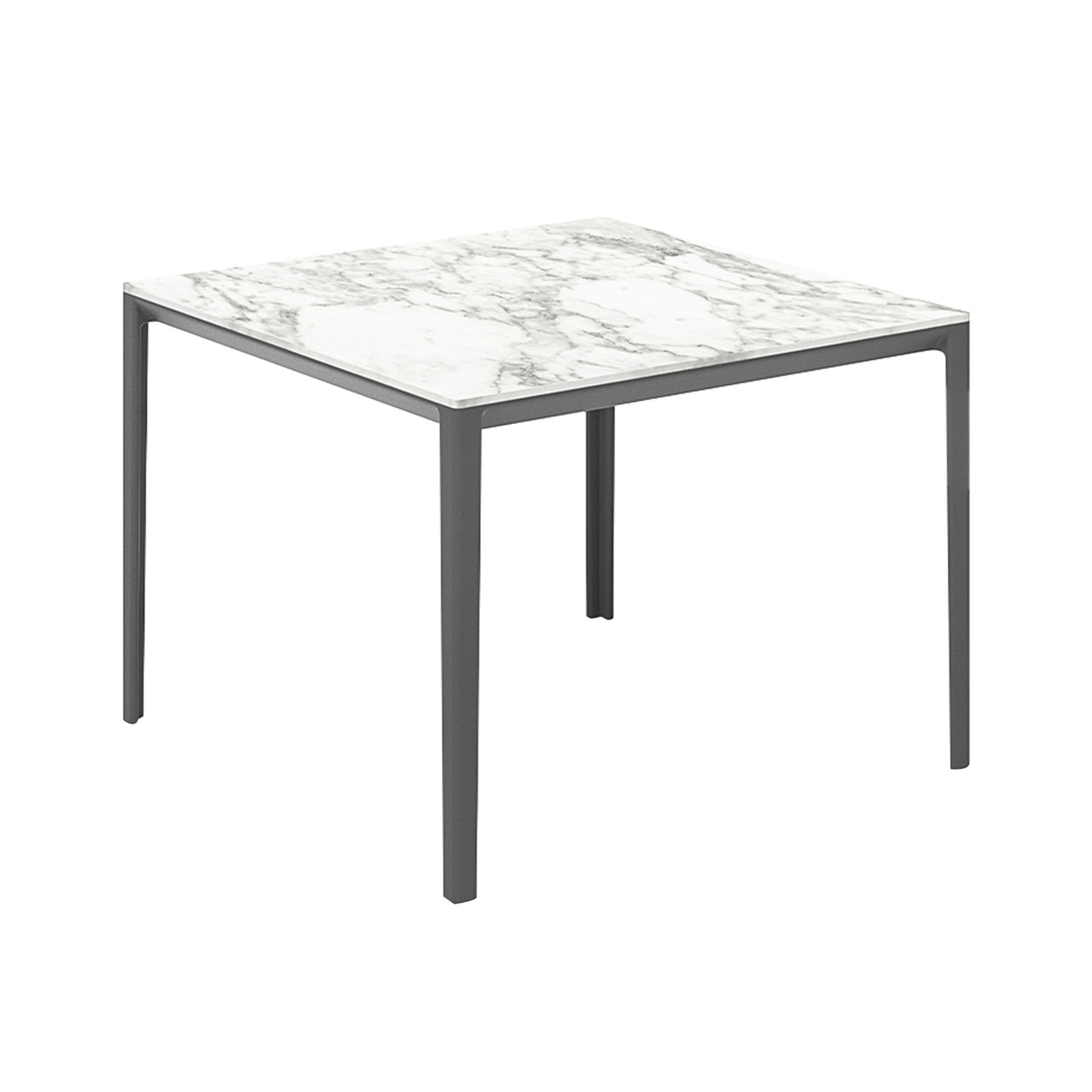 Able Dining Table: Square + Carrara Marble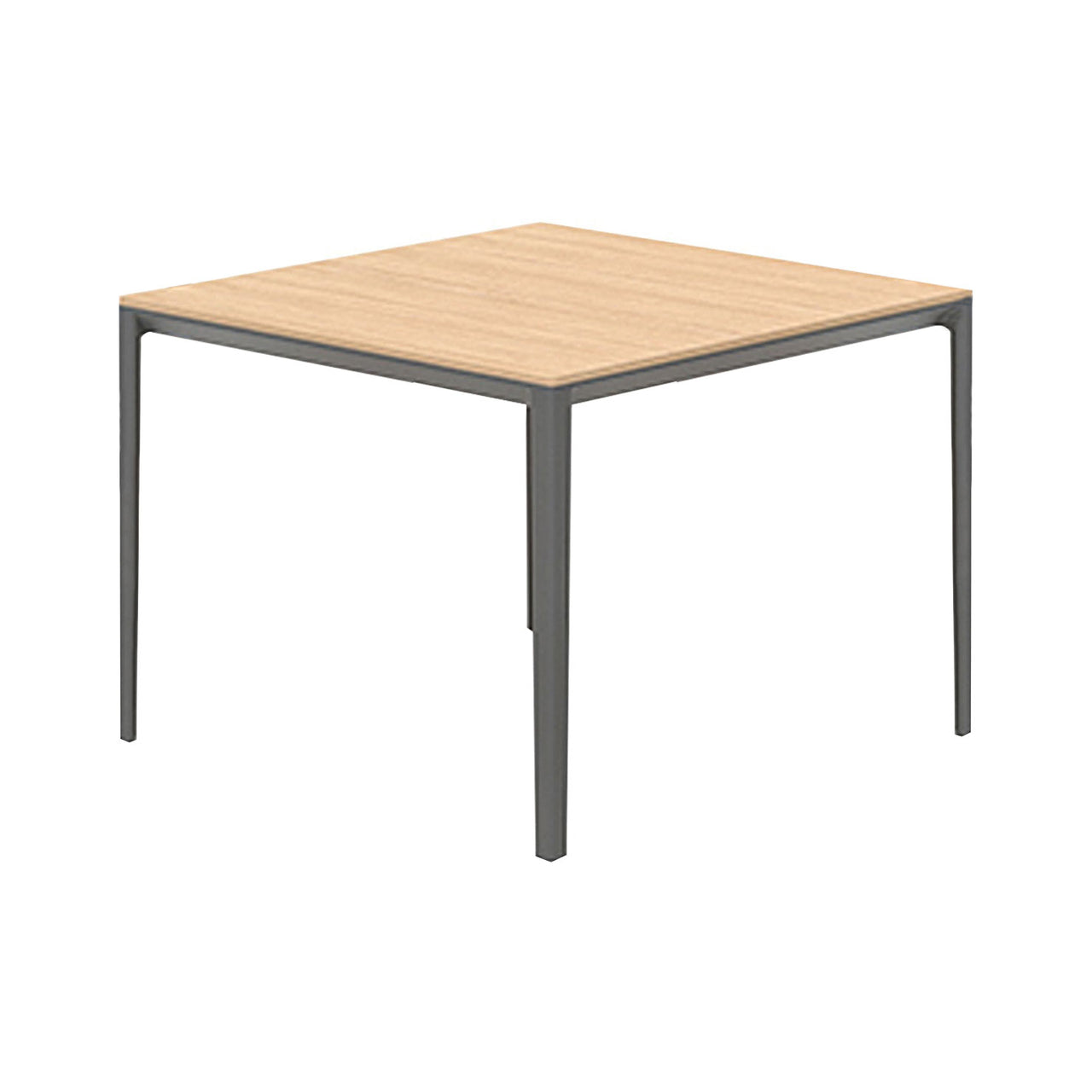 Able Dining Table: Square + Oak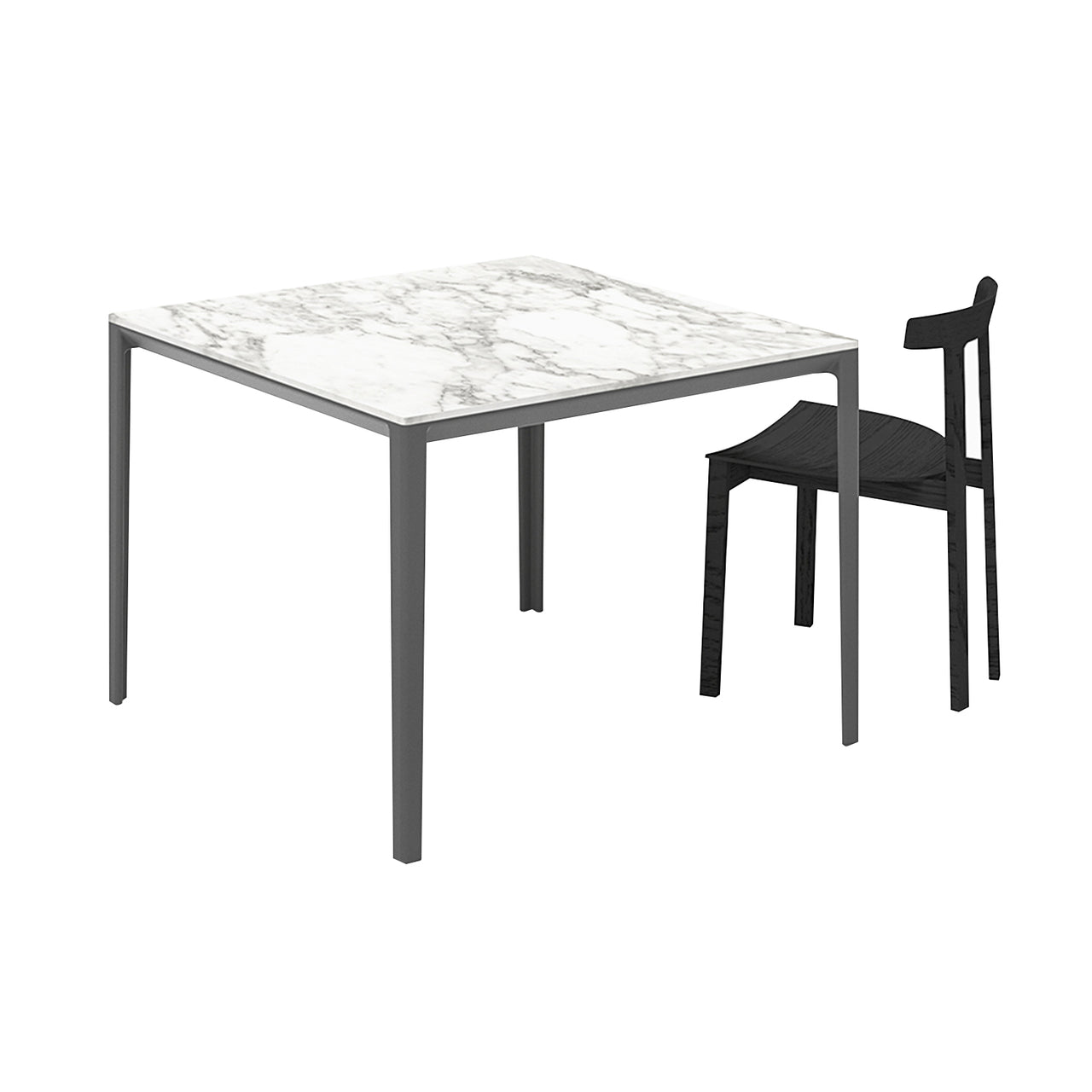 Able Dining Table: Square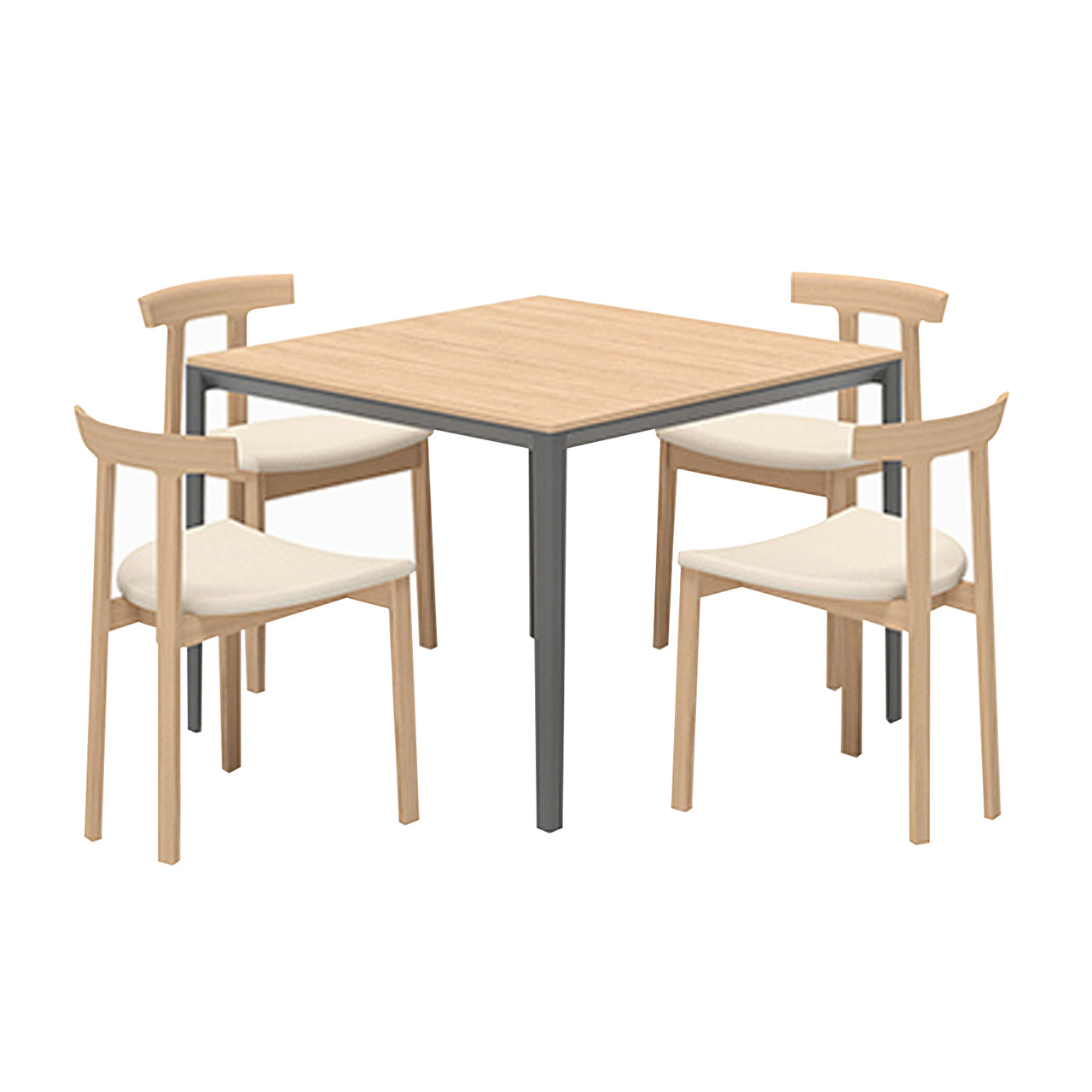 Able Dining Table: Square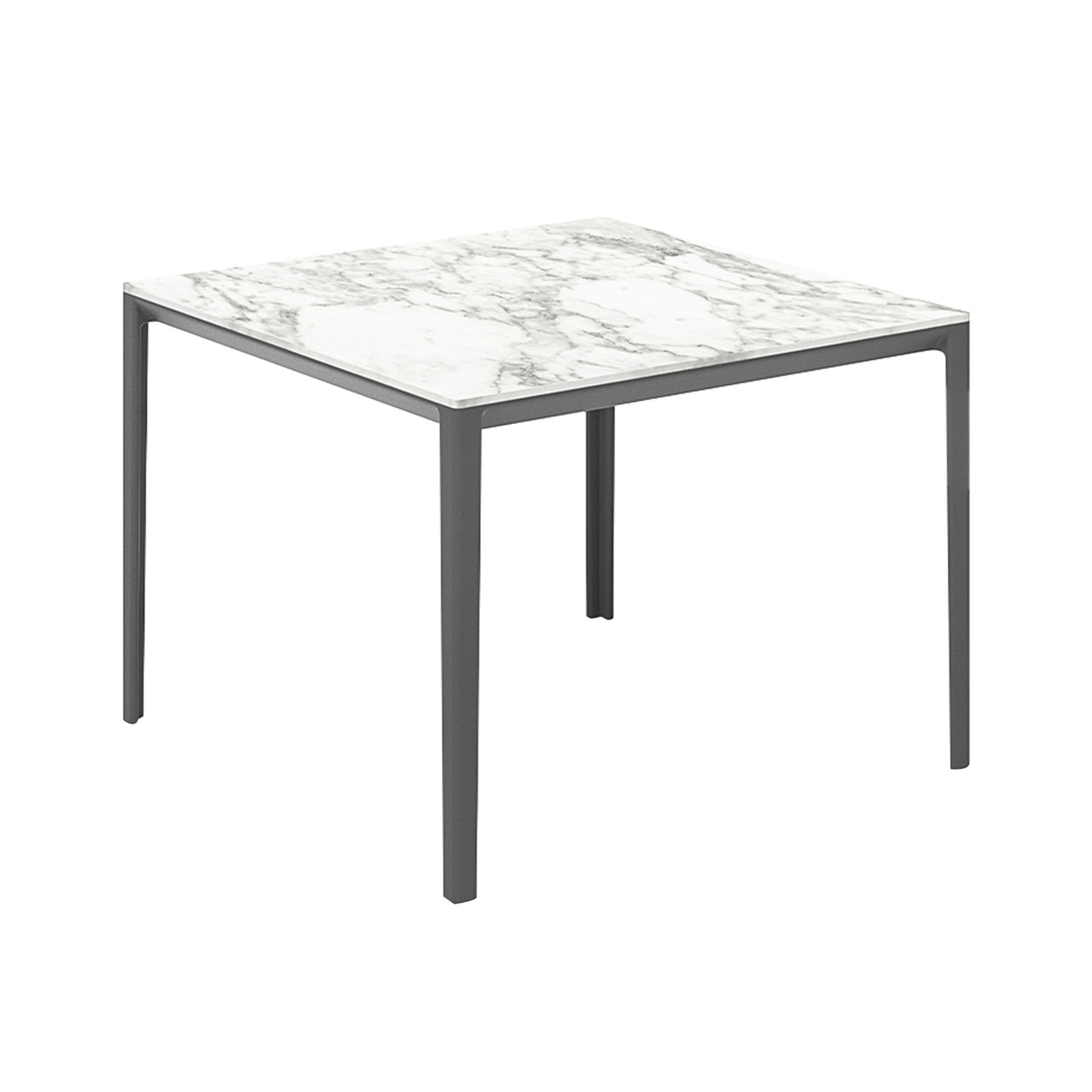 Able Dining Table: Square + Carrara Marble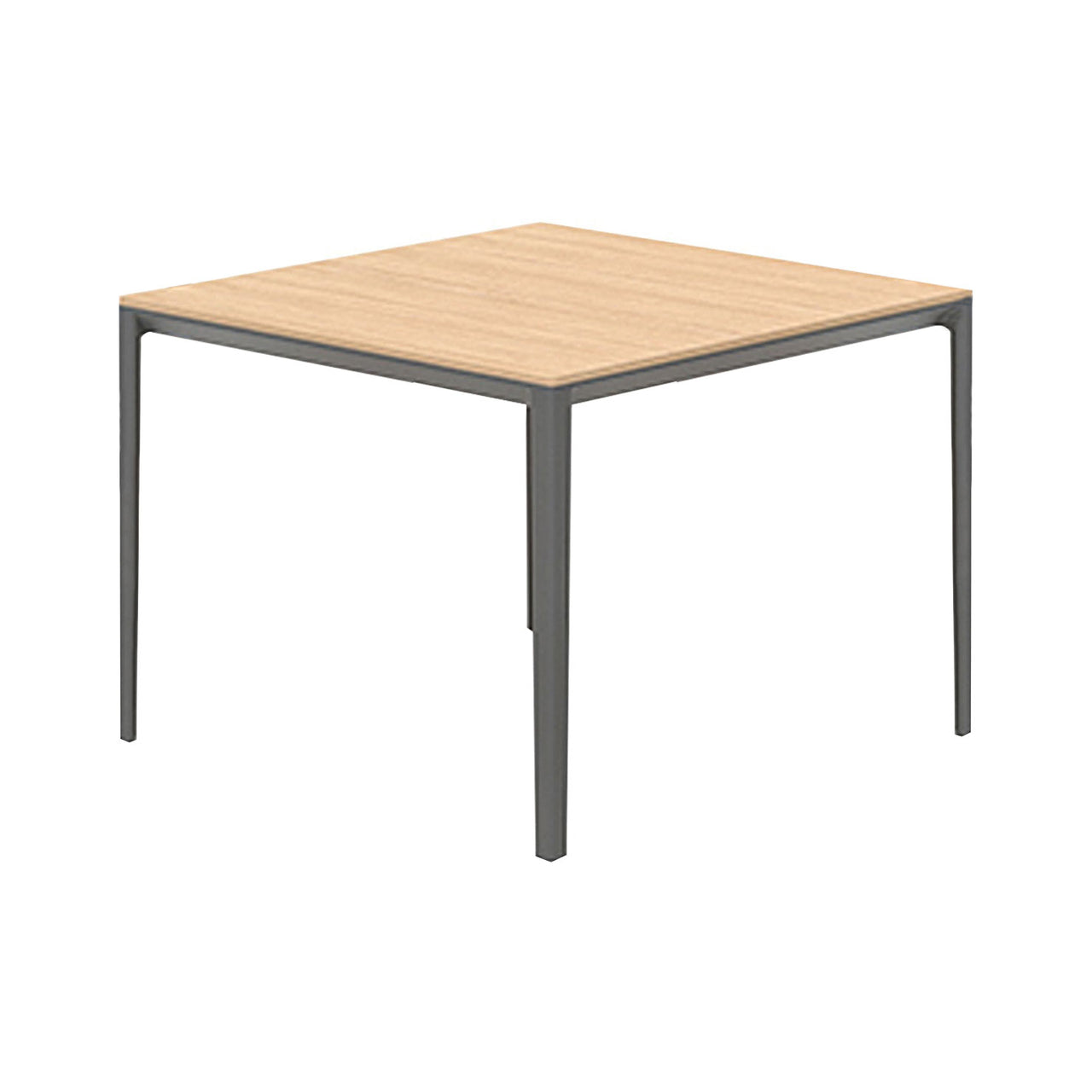 Able Dining Table: Square + Oak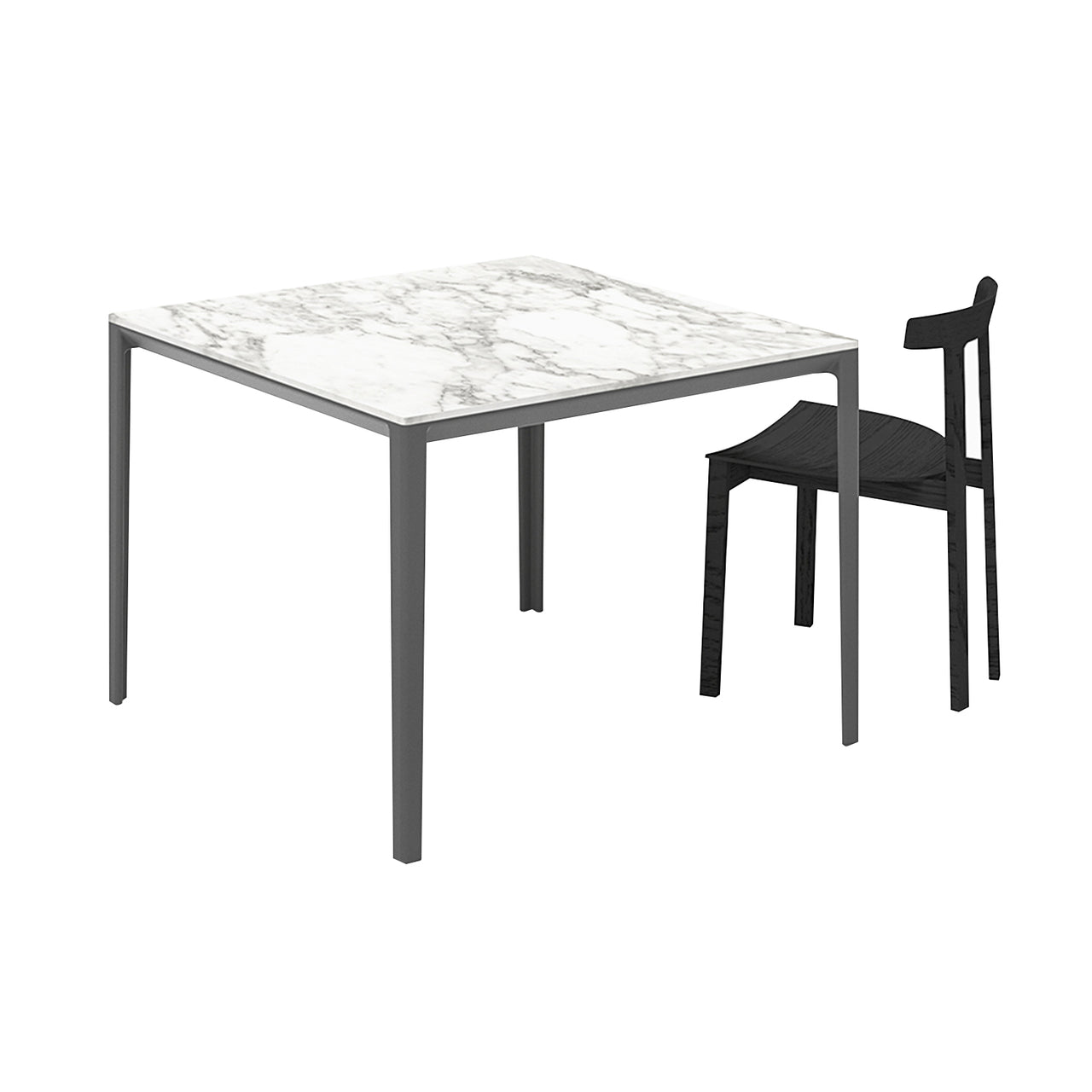 Able Dining Table: Square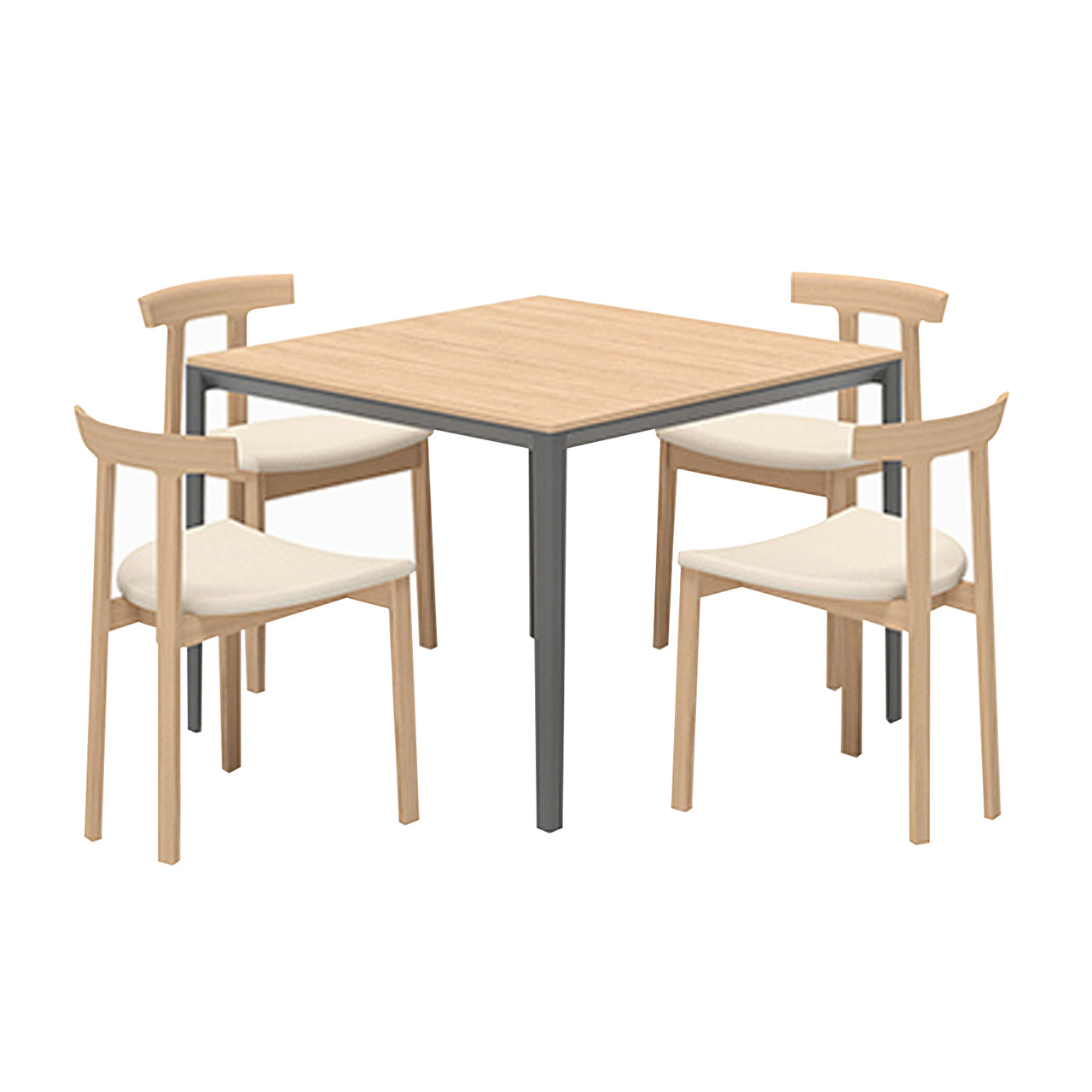 Able Dining Table: Square
Able Dining Table: Square
$2,300

SKU: BEN-ABL7301-K
$2,390

SKU: BEN-ABL7301-L
$2,780

SKU: BEN-ABL7301-PB
$2,920

SKU: BEN-ABL7301-PW
$3,320

SKU: BEN-ABL7301-CA
$3,320

SKU: BEN-ABL7301-GR
$3,320

SKU: BEN-ABL7301-MA
$3,480

SKU: BEN-ABL7301-EM
$2,260

SKU: BEN-ABL7301-BK
---
---
A convivial choice for 2 or 4 persons, the square Able version keeps the same sense of visual lightness, heightened by tabletop's beveled edge. Fashioned in cast aluminum, the table frame is as sleek as it is strong—yet it's also remarkably lightweight. Frame with its neutral graphite finish, complements tabletop choices of grained wood, luxe marble or Polaris.
Size
28.3" h x 39.4" w x 39.4" d (72x100x100cm)
Material
Oak or walnut, marble, aluminum
Shipping
Please contact us for current availability and lead times.