Janed Wall Light with Cord: Satin Brass + Satin Brass
Janed Wall Light with Cord: Satin Graphite + Satin Graphite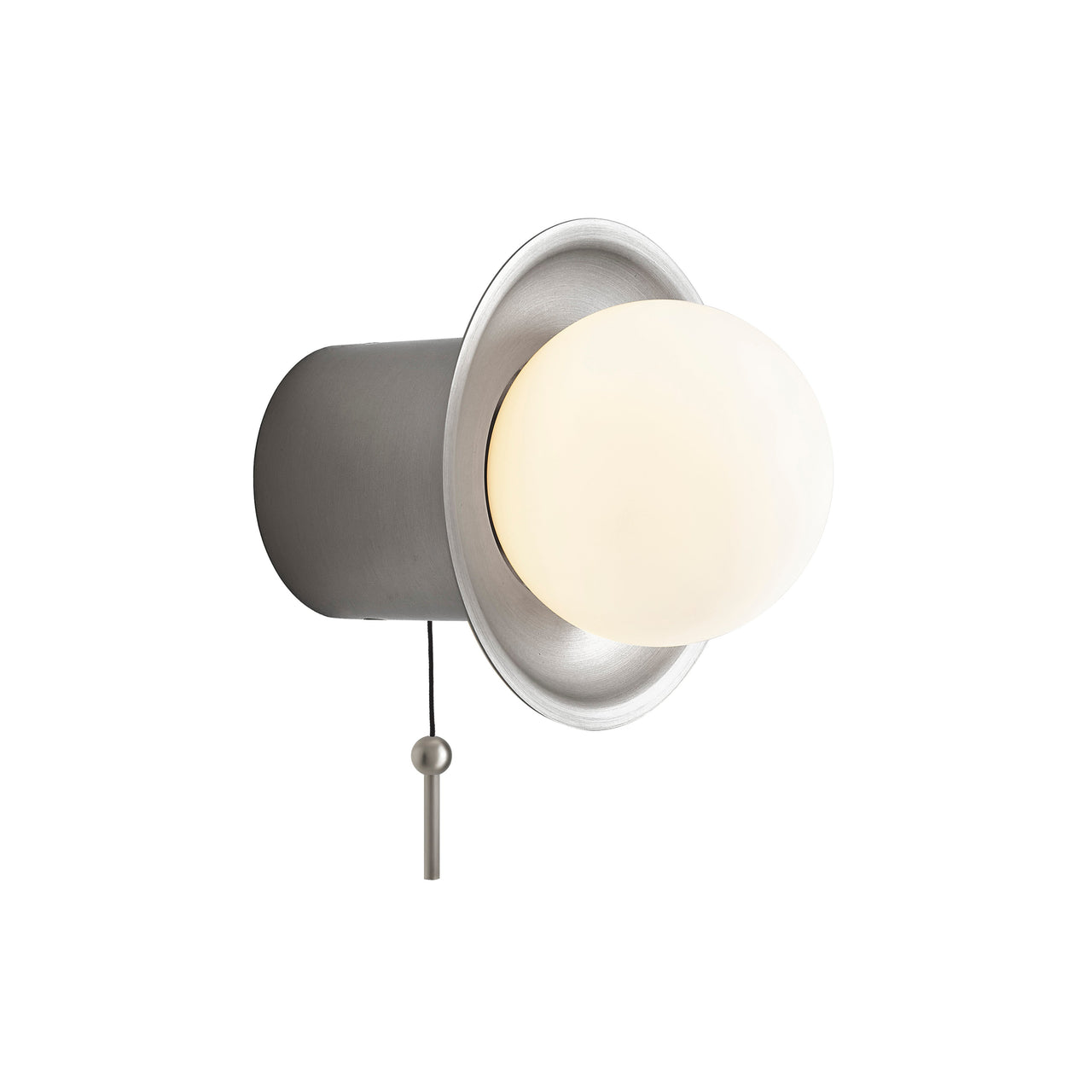 Janed Wall Light with Cord: Satin Nickel + Satin Nickel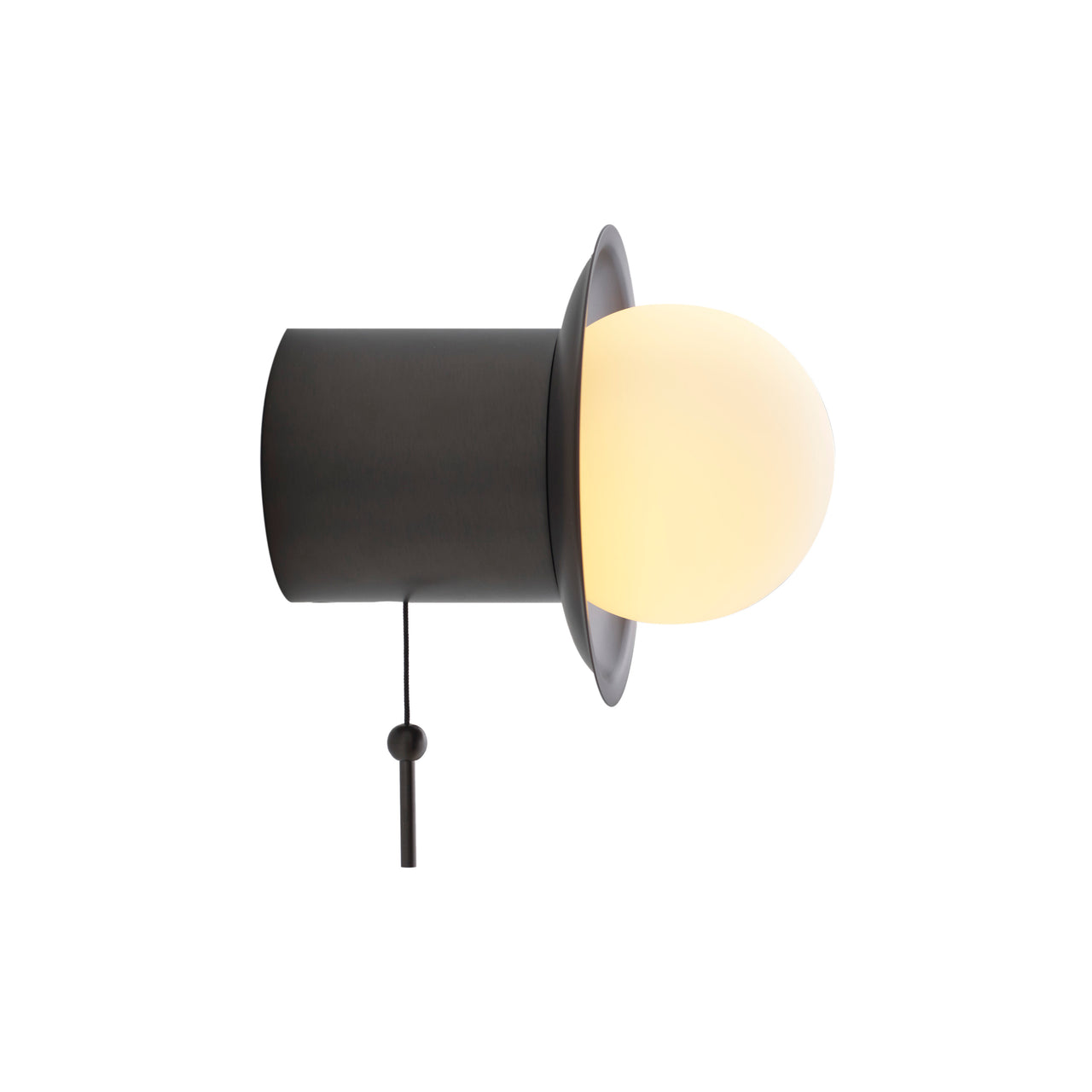 Janed Wall Light with Cord: Satin Graphite + Satin Graphite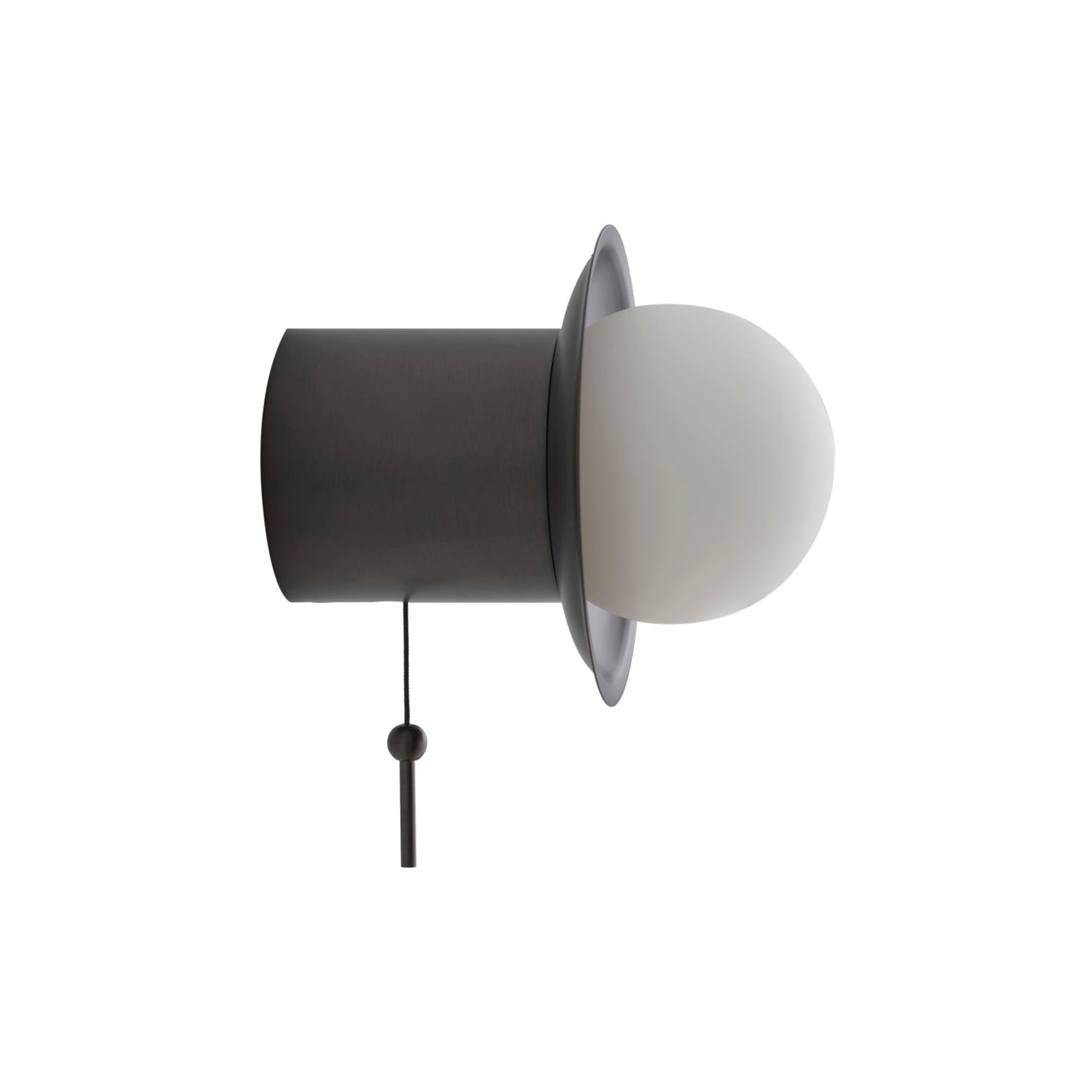 Janed Wall Light with Cord: Satin Graphite + Satin Graphite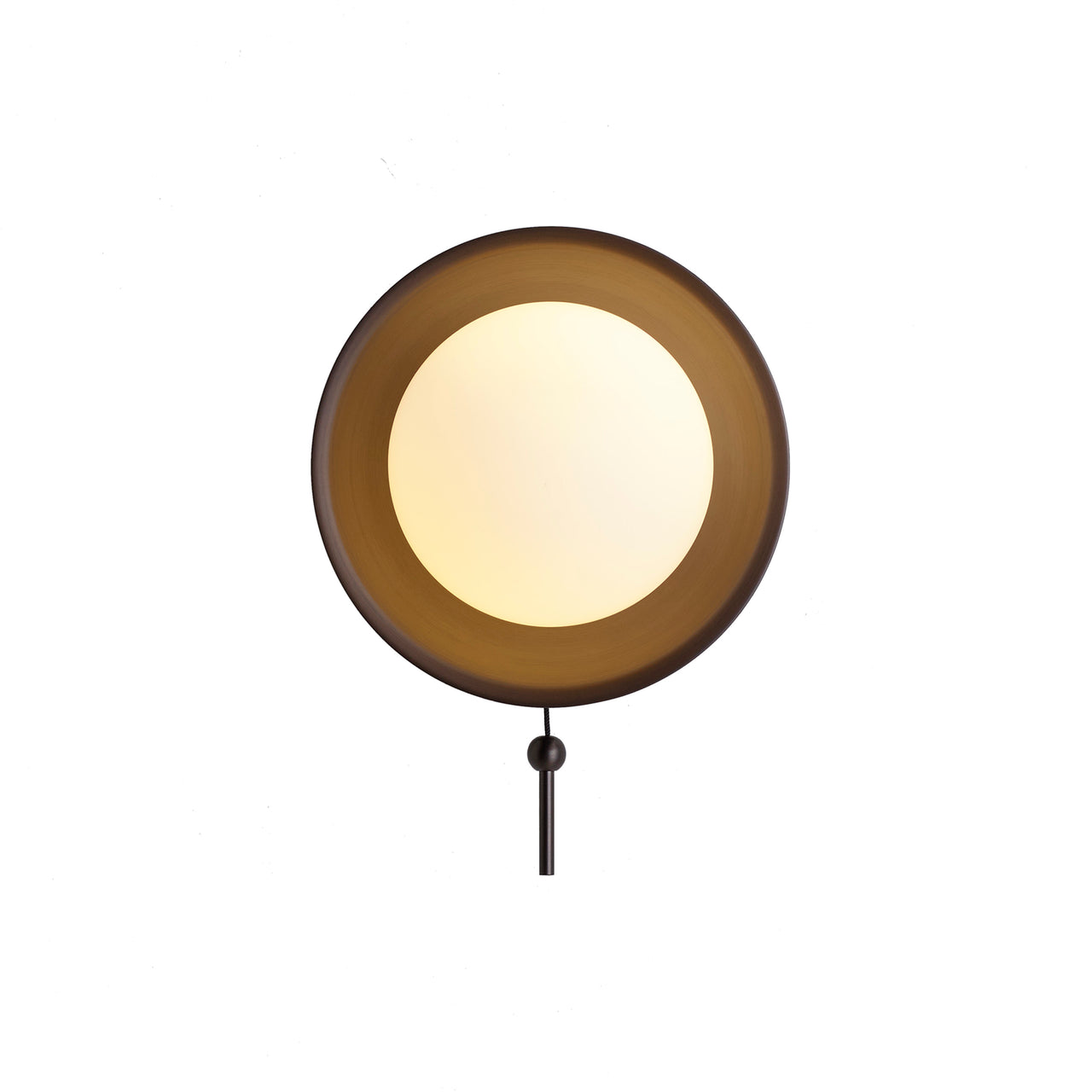 Janed Wall Light with Cord: Satin Graphite + Satin Graphite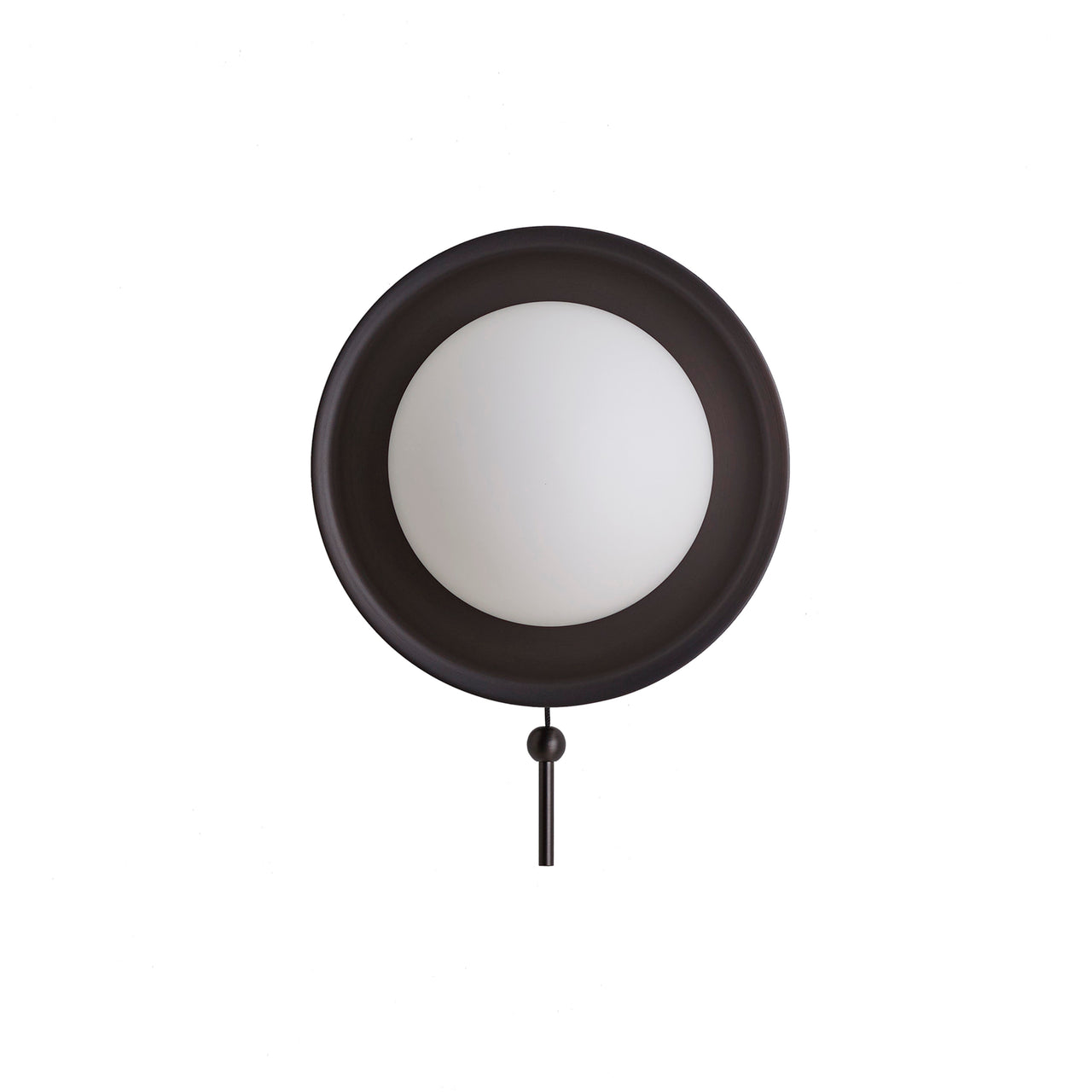 Janed Wall Light with Cord: Satin Graphite + Satin Graphite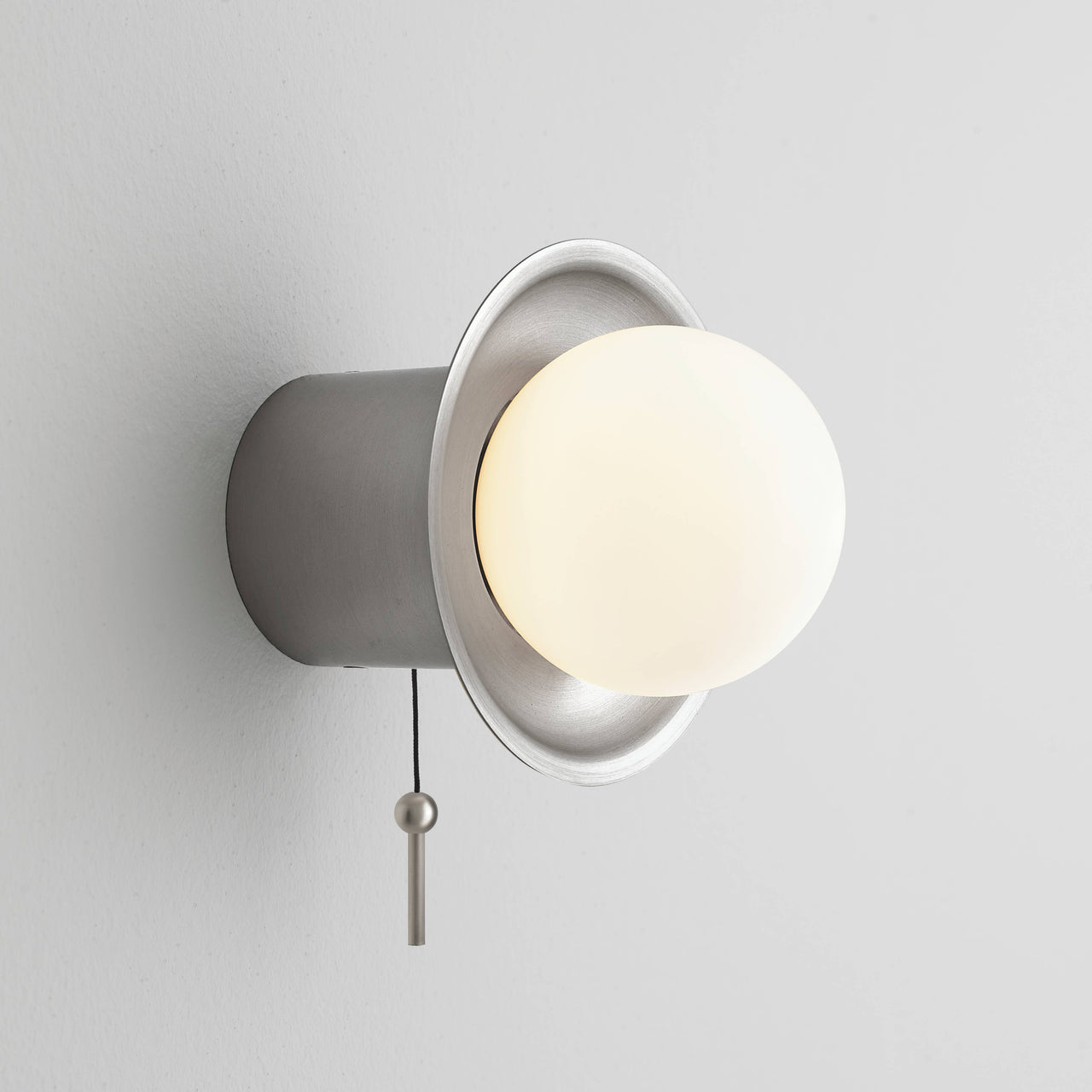 Janed Wall Light with Cord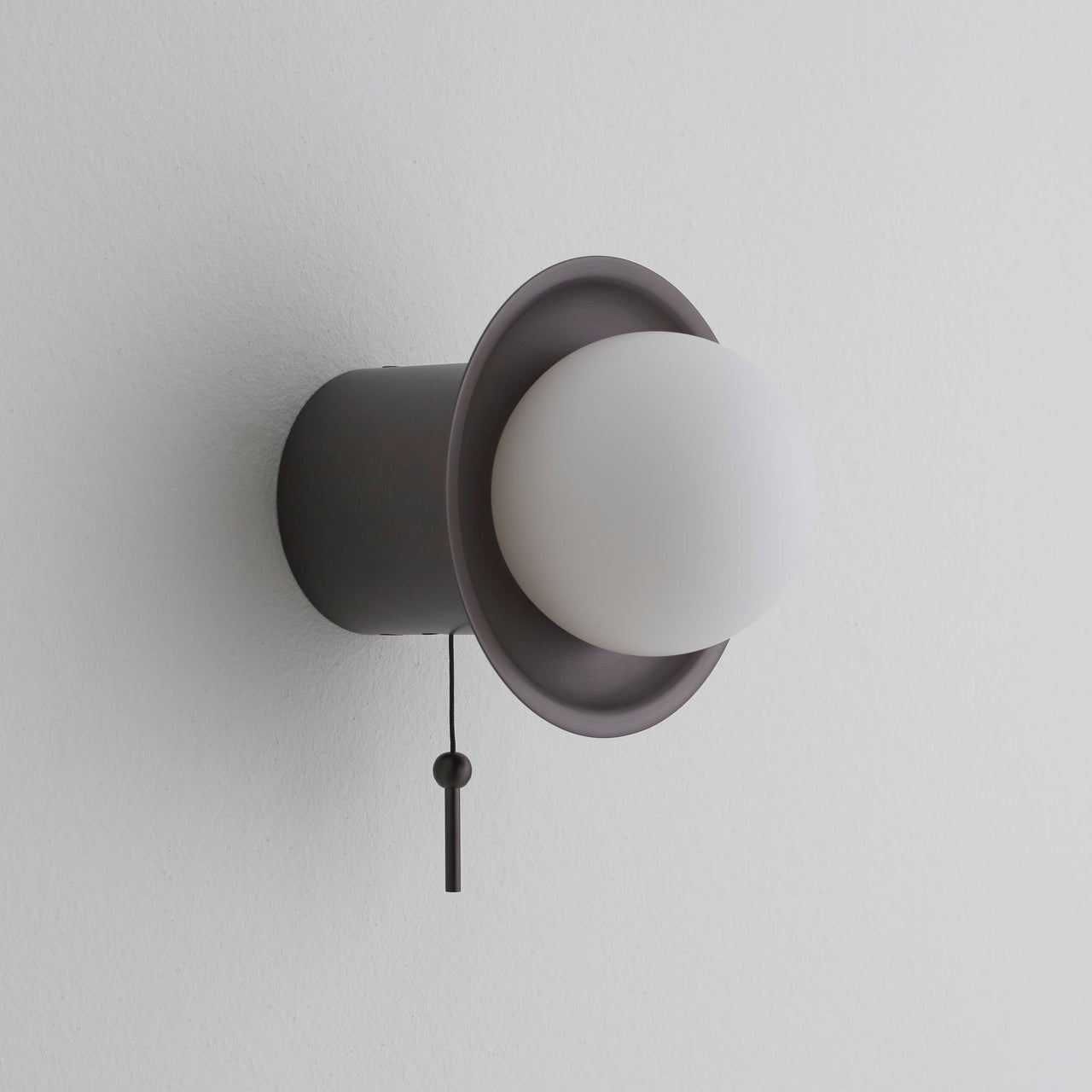 Janed Wall Light with Cord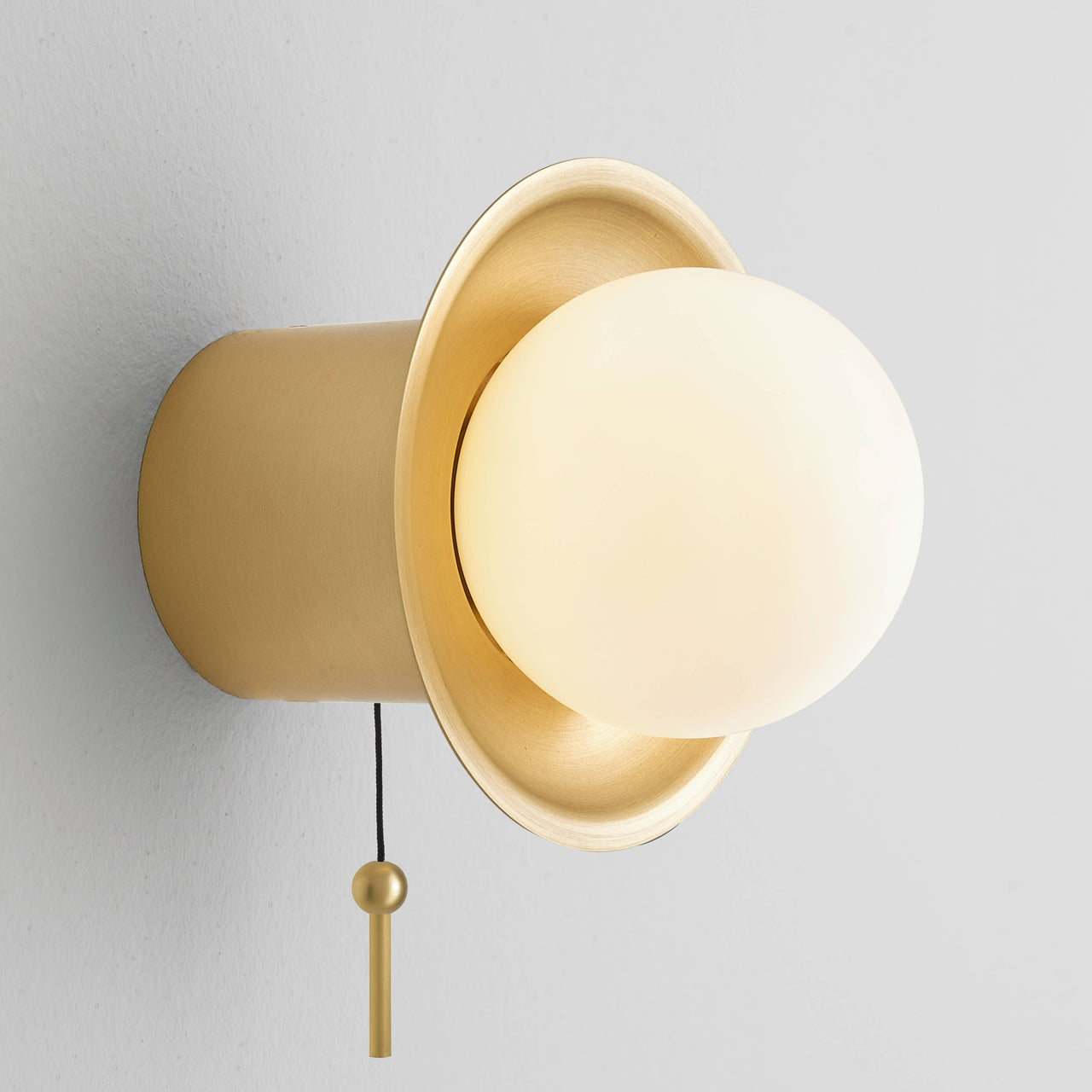 Janed Wall Light with Cord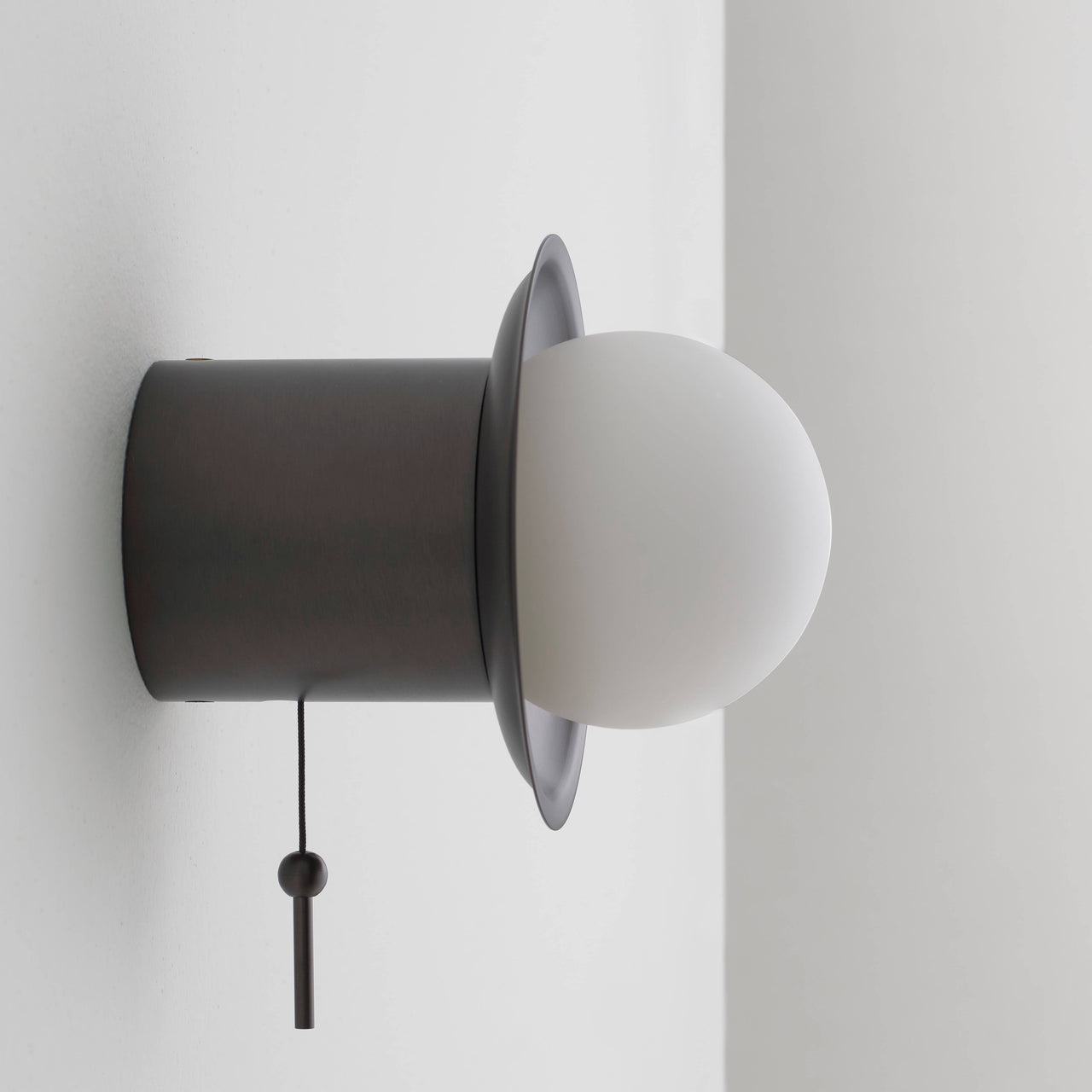 Janed Wall Light with Cord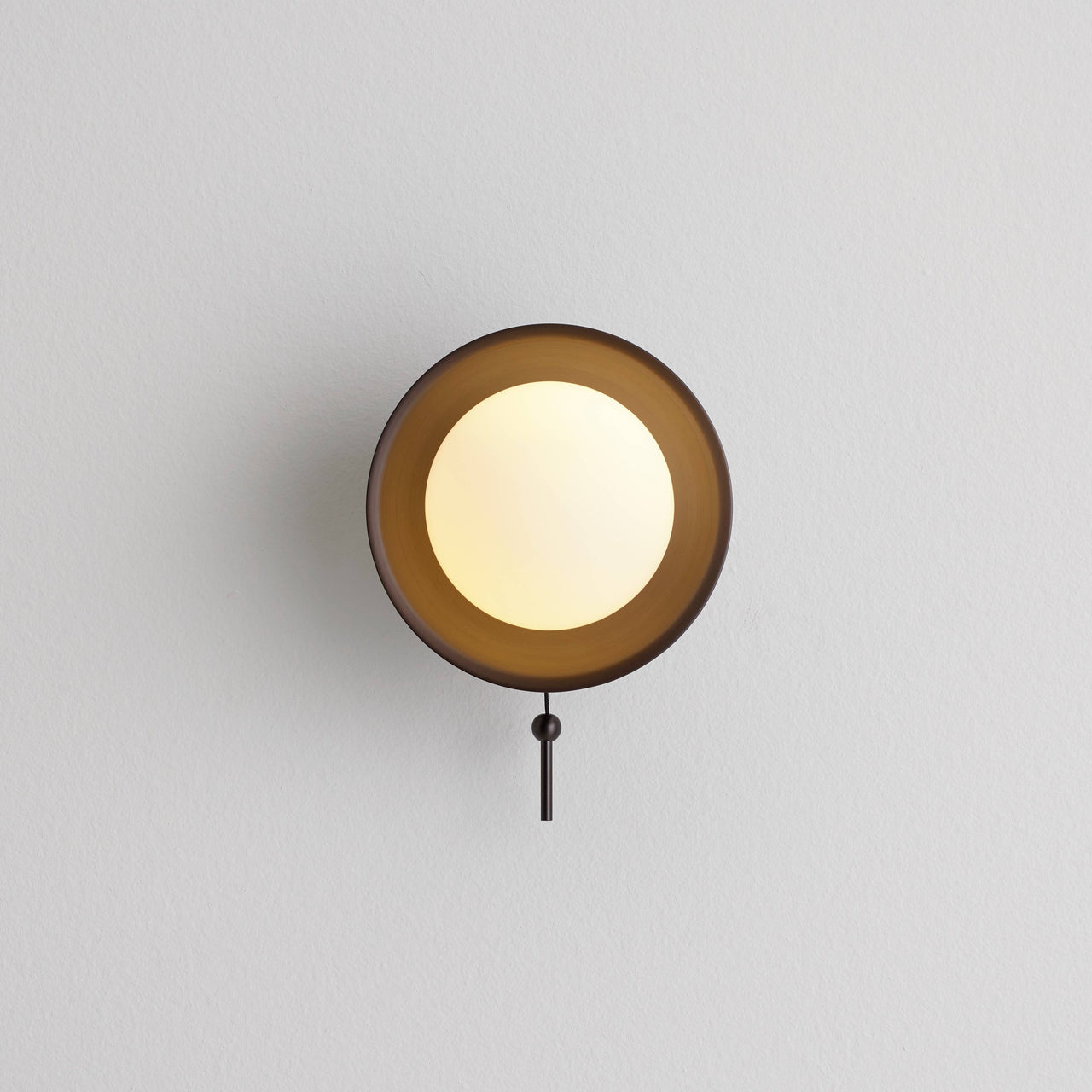 Janed Wall Light with Cord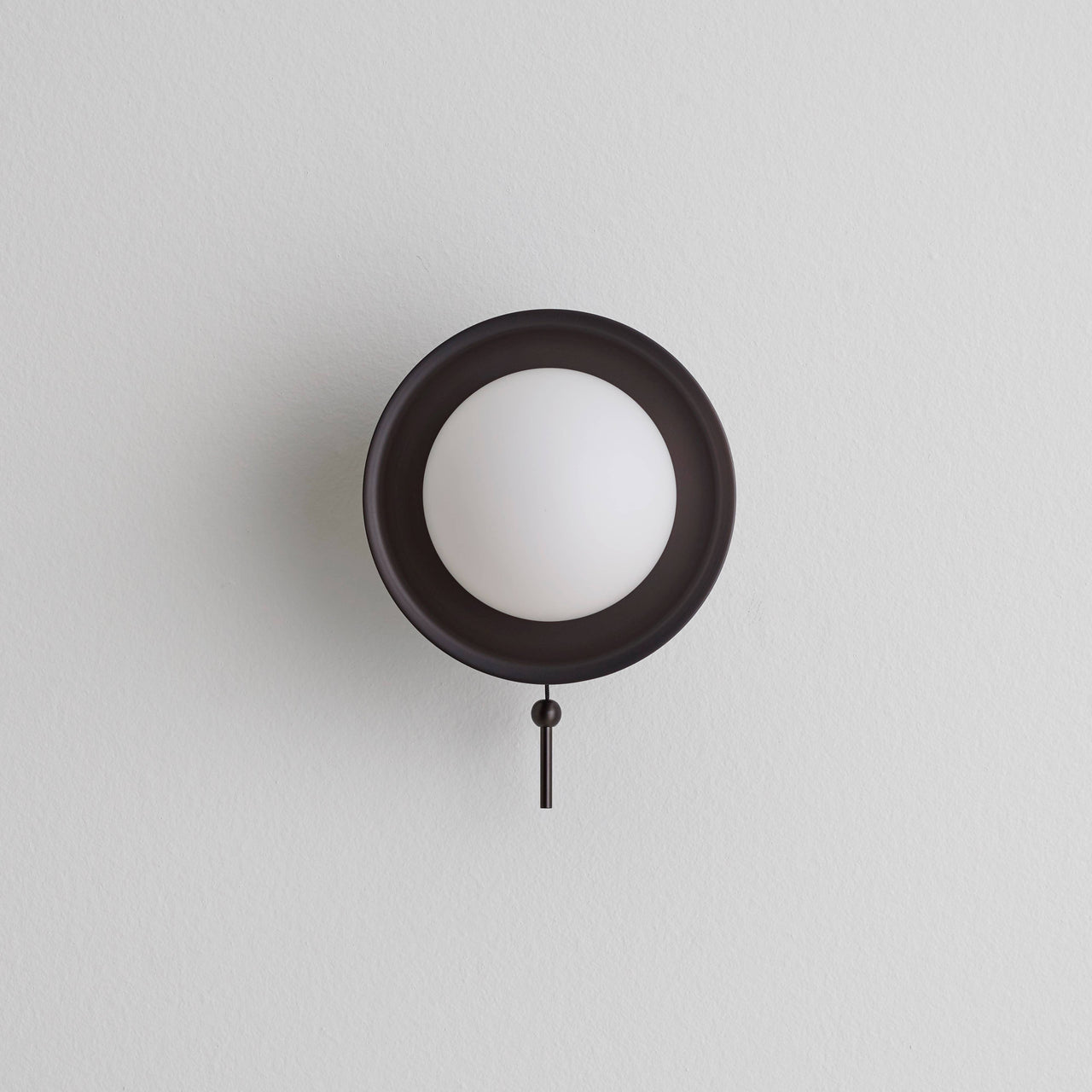 Janed Wall Light with Cord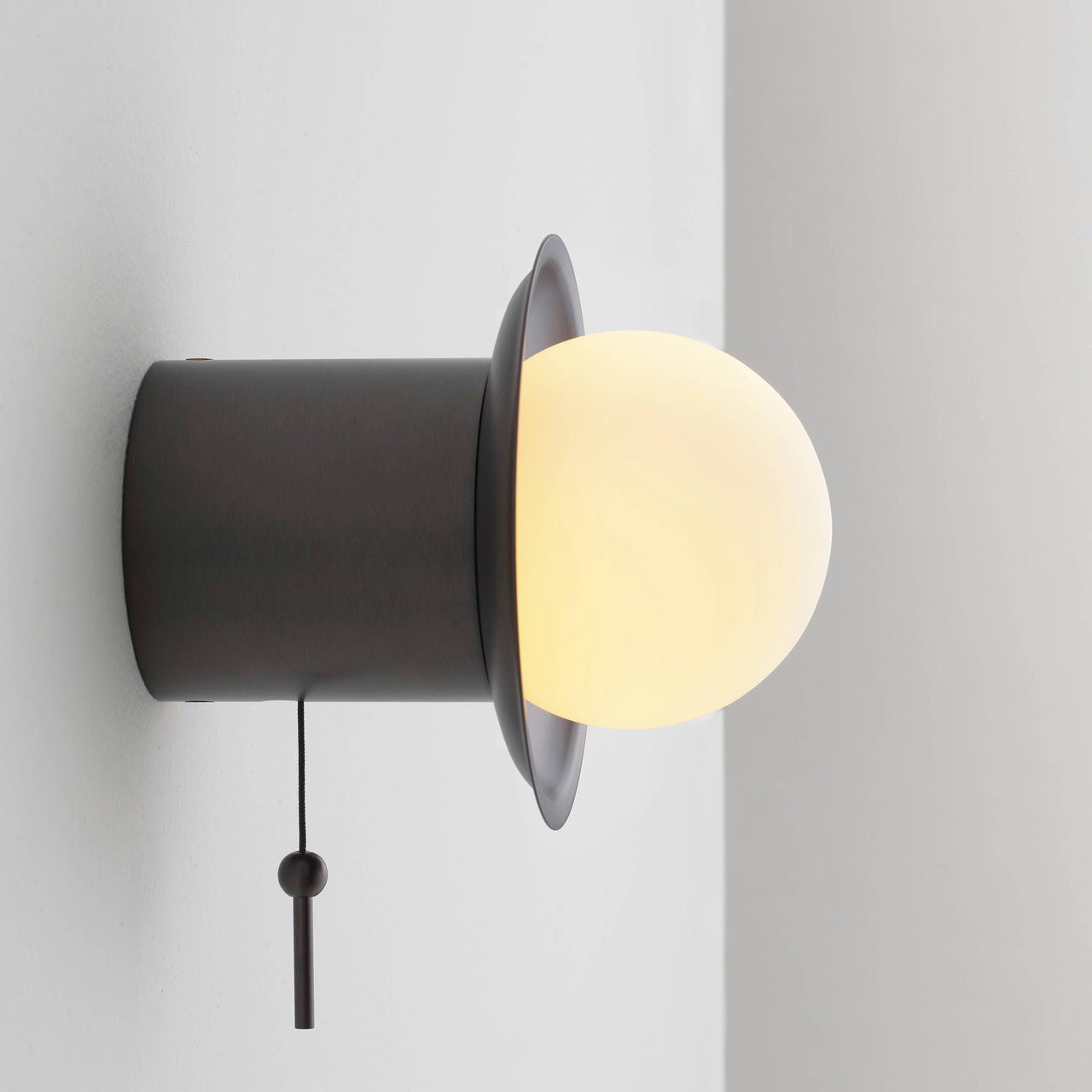 Janed Wall Light with Cord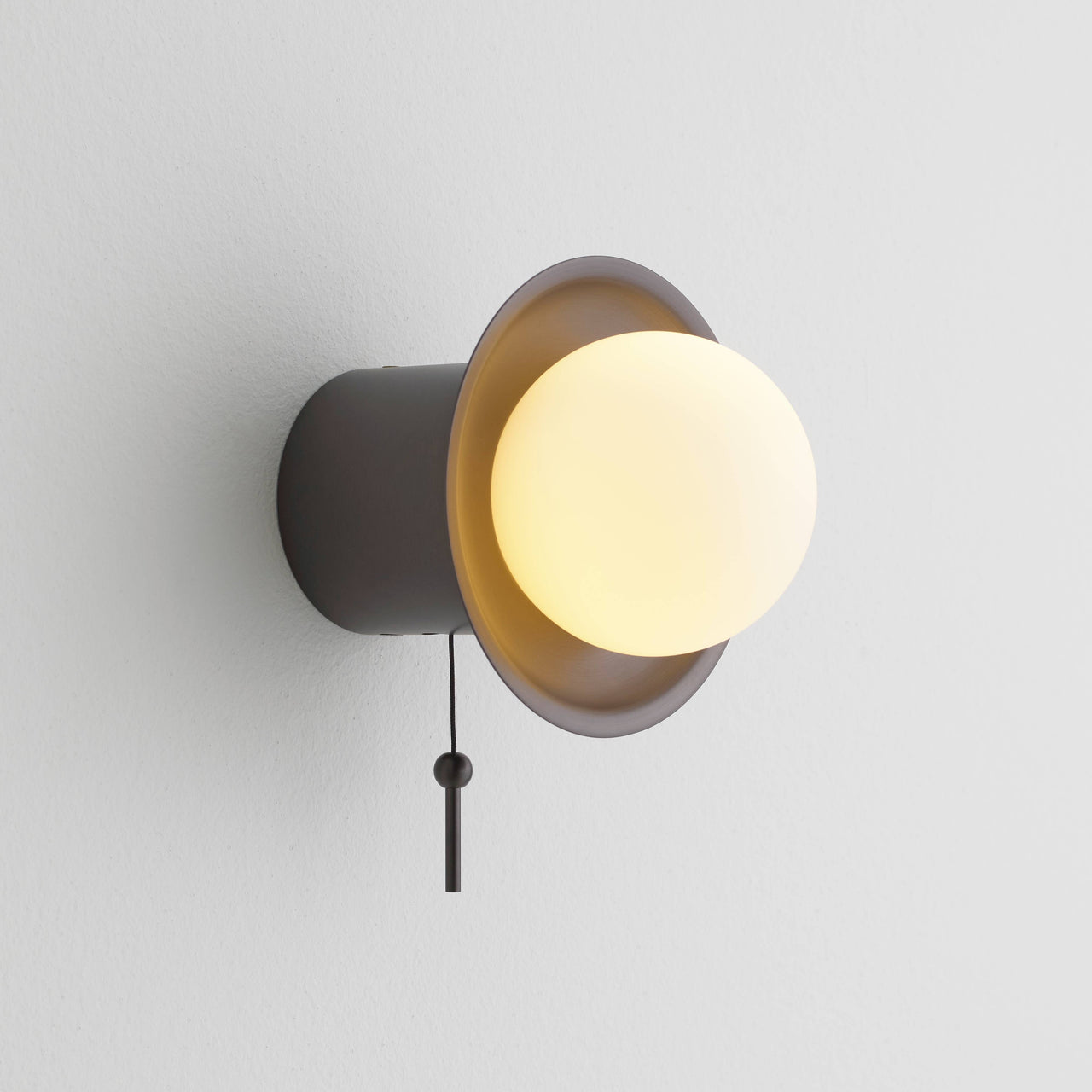 Janed Wall Light with Cord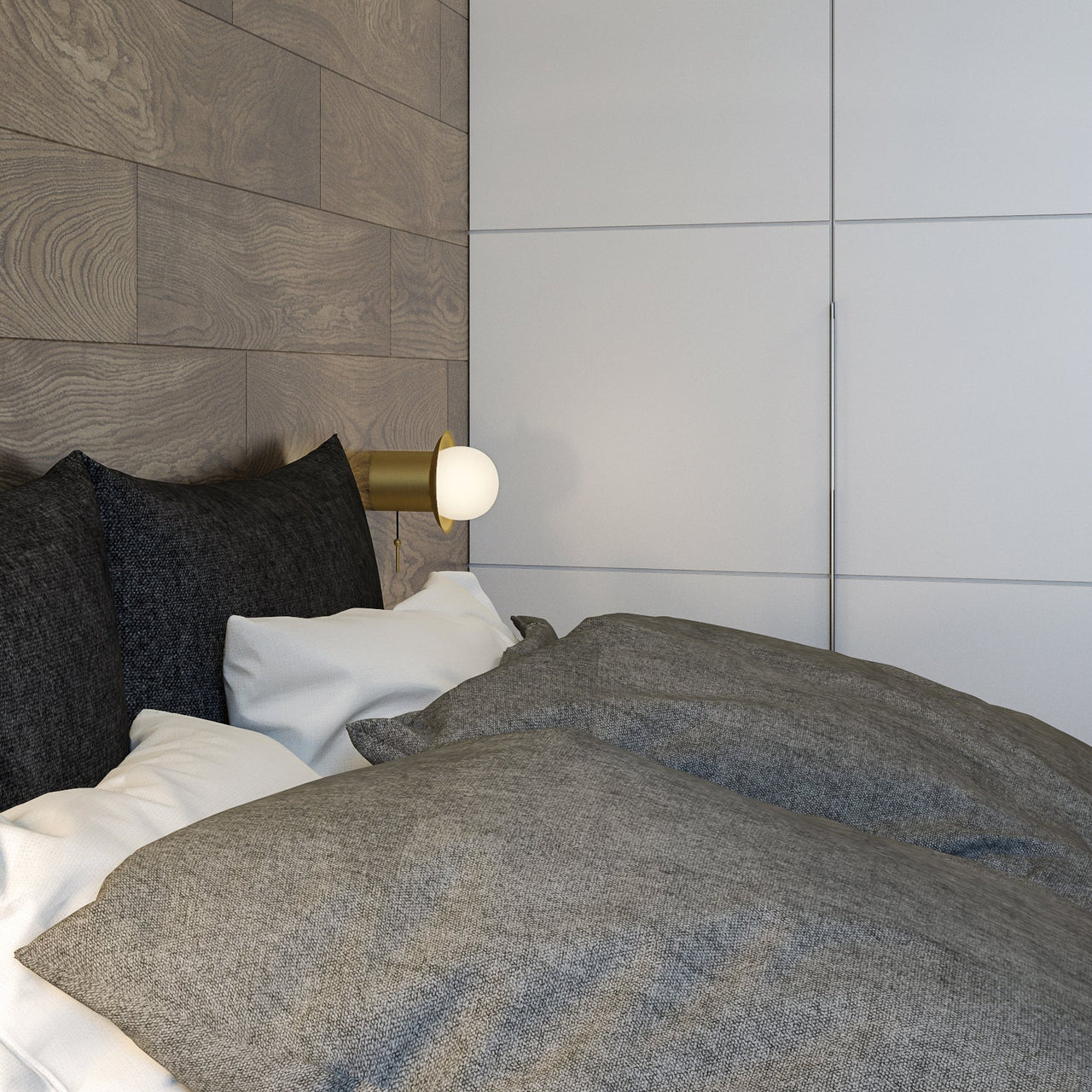 insitu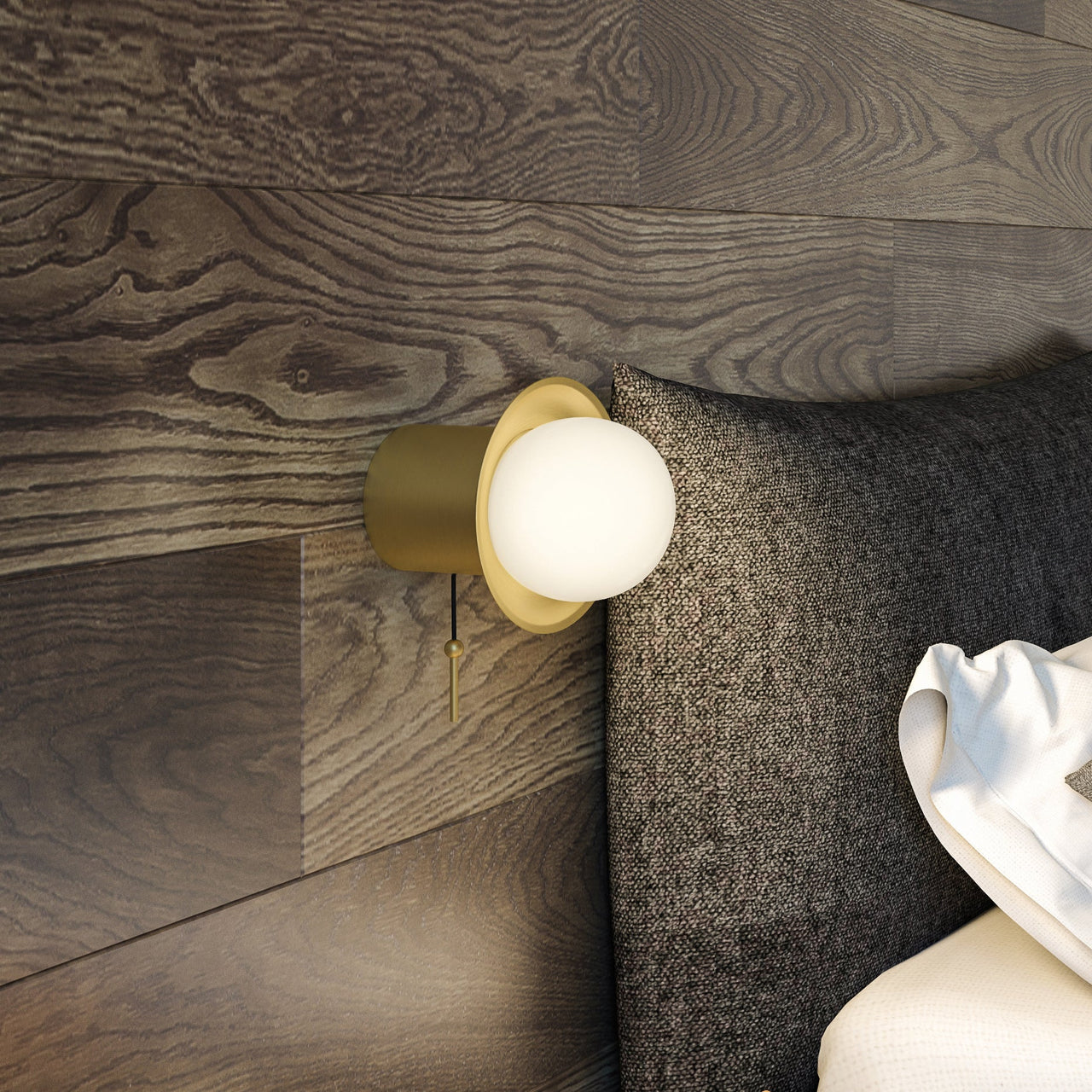 insitu
Janed Wall Light with Cord: Satin Brass + Satin Brass
Janed Wall Light with Cord: Satin Graphite + Satin Graphite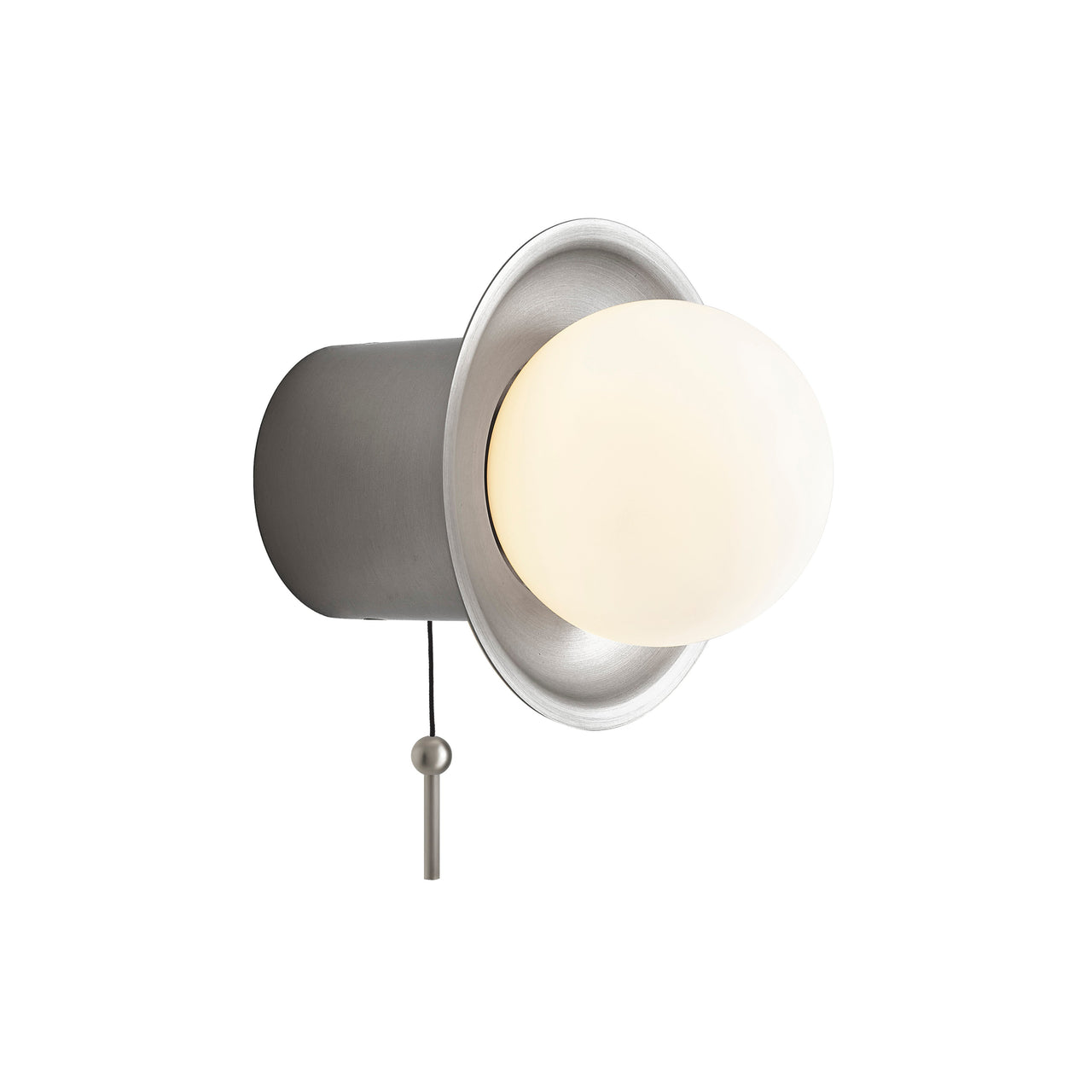 Janed Wall Light with Cord: Satin Nickel + Satin Nickel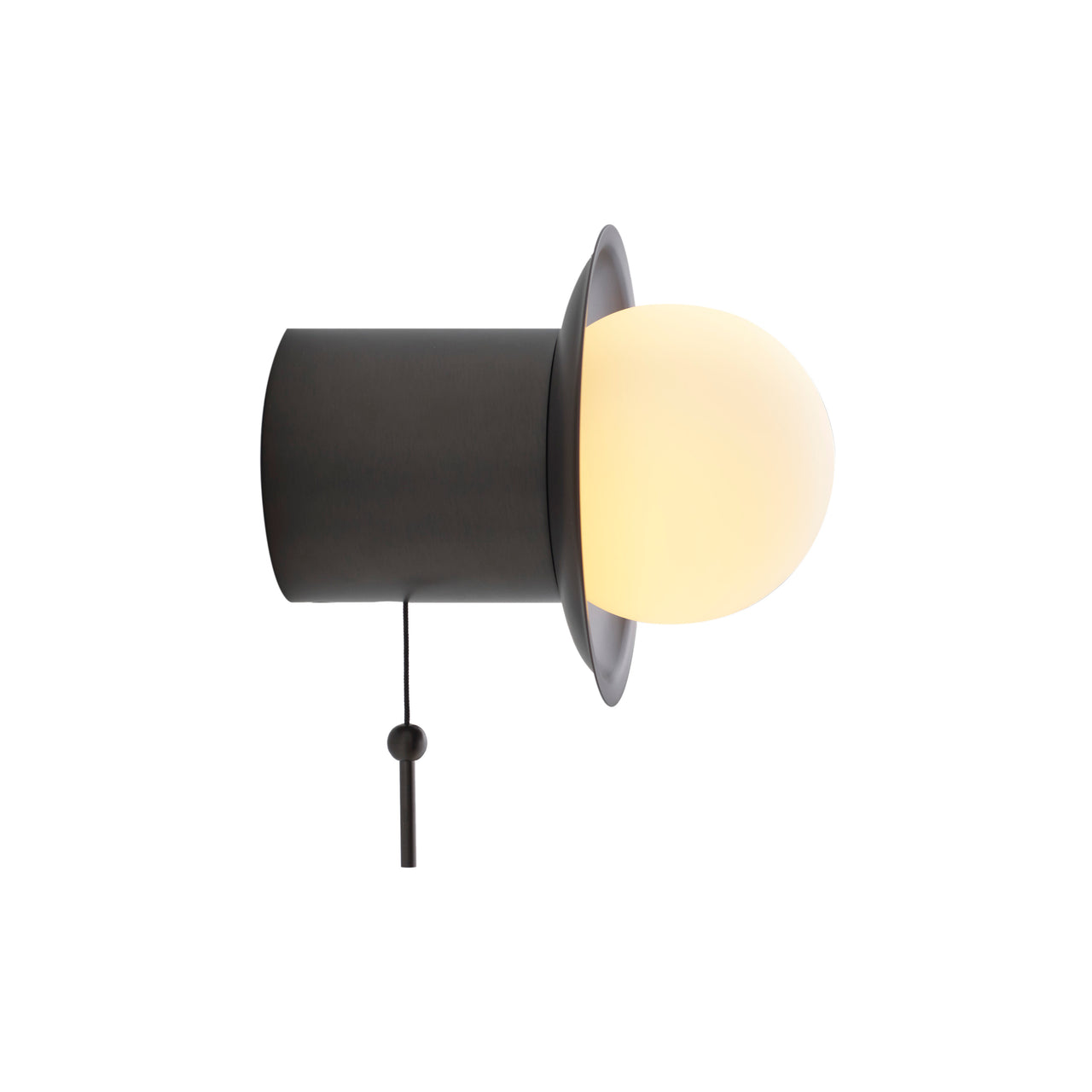 Janed Wall Light with Cord: Satin Graphite + Satin Graphite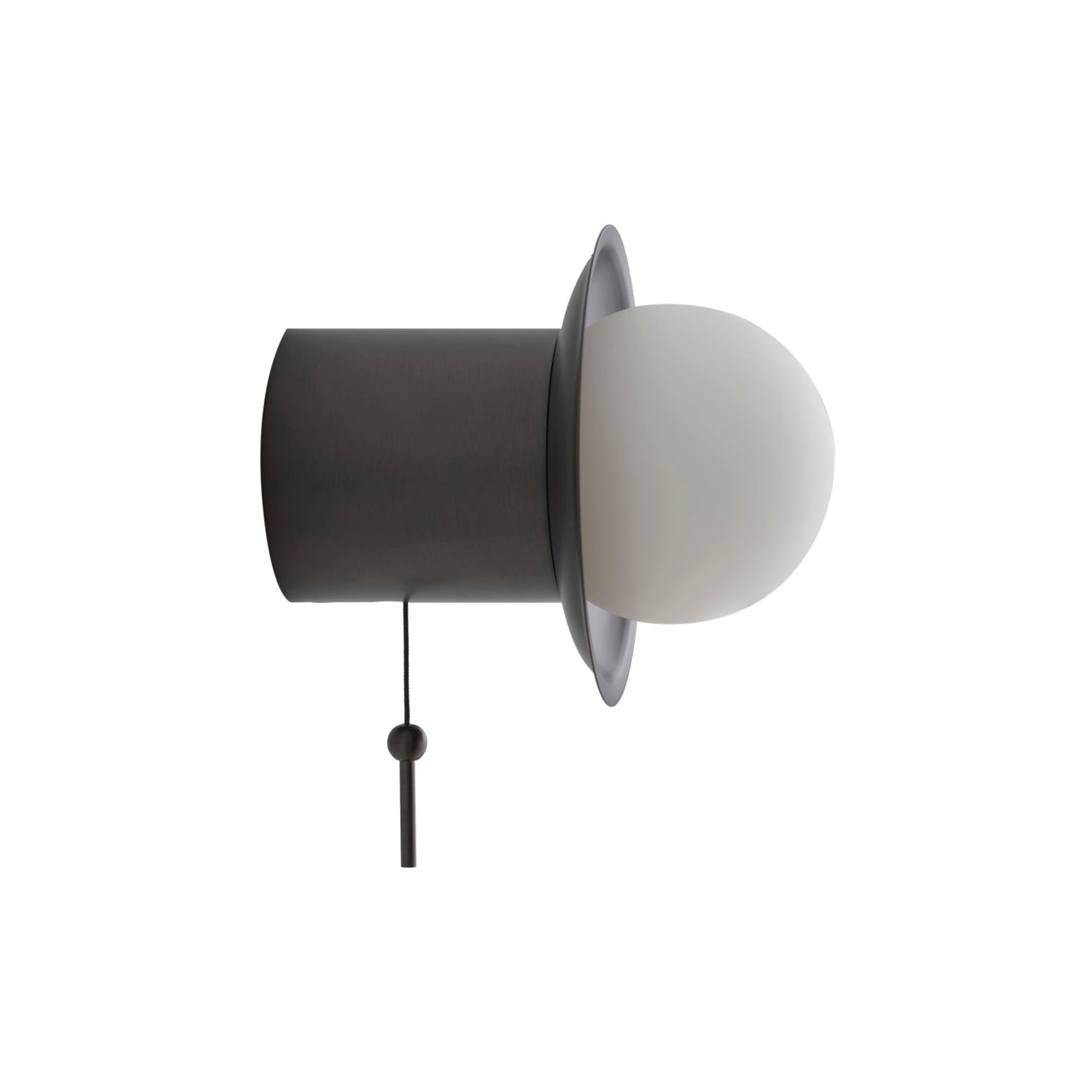 Janed Wall Light with Cord: Satin Graphite + Satin Graphite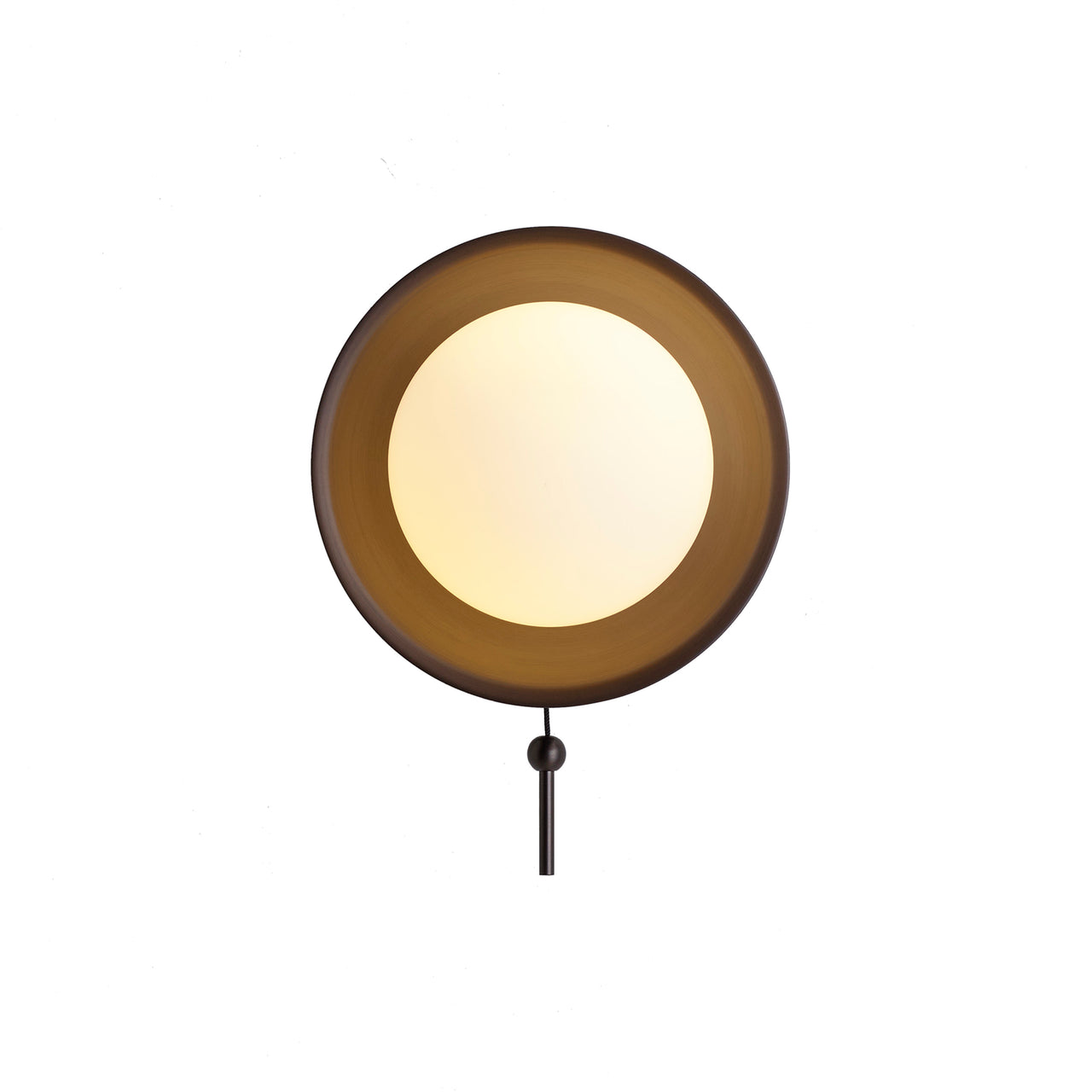 Janed Wall Light with Cord: Satin Graphite + Satin Graphite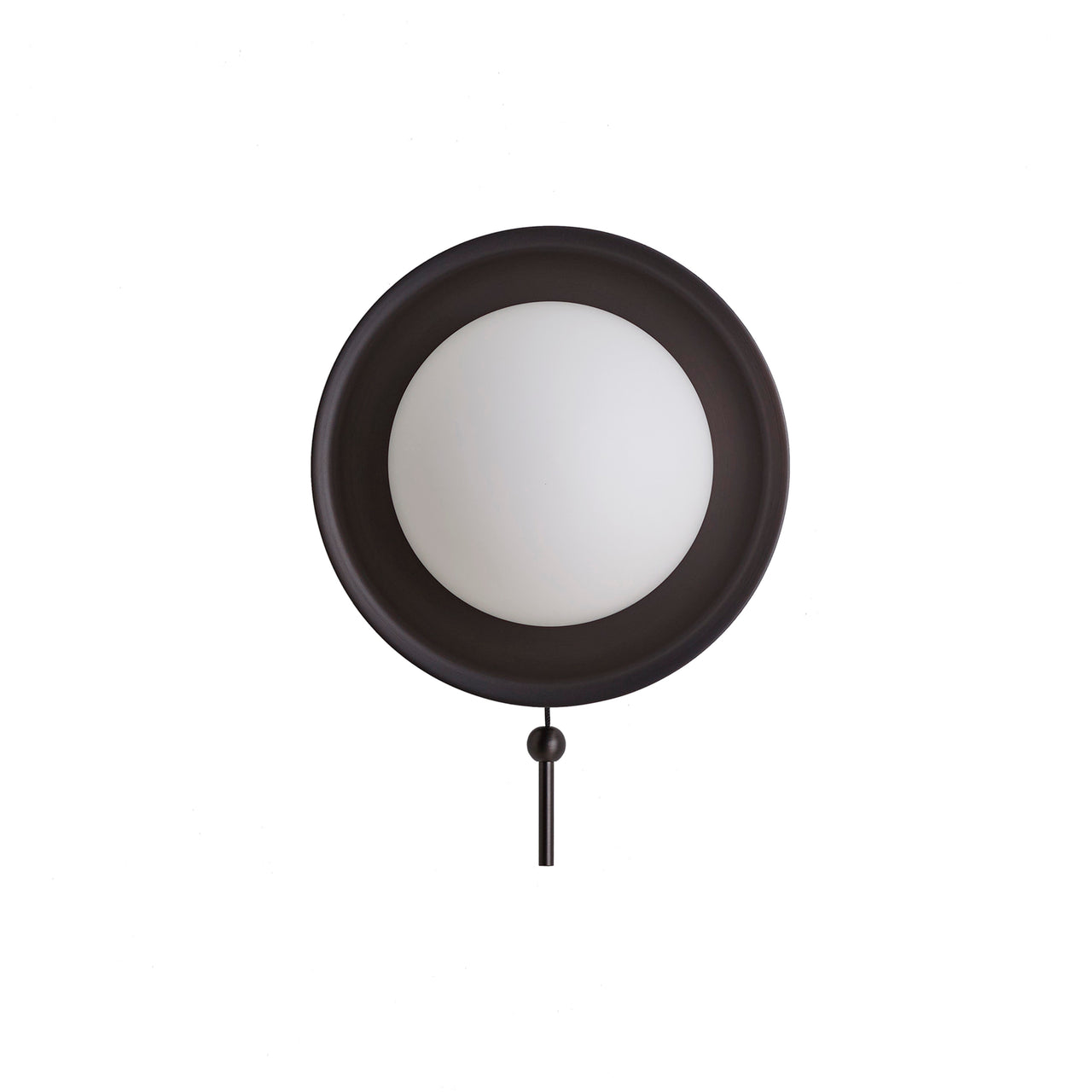 Janed Wall Light with Cord: Satin Graphite + Satin Graphite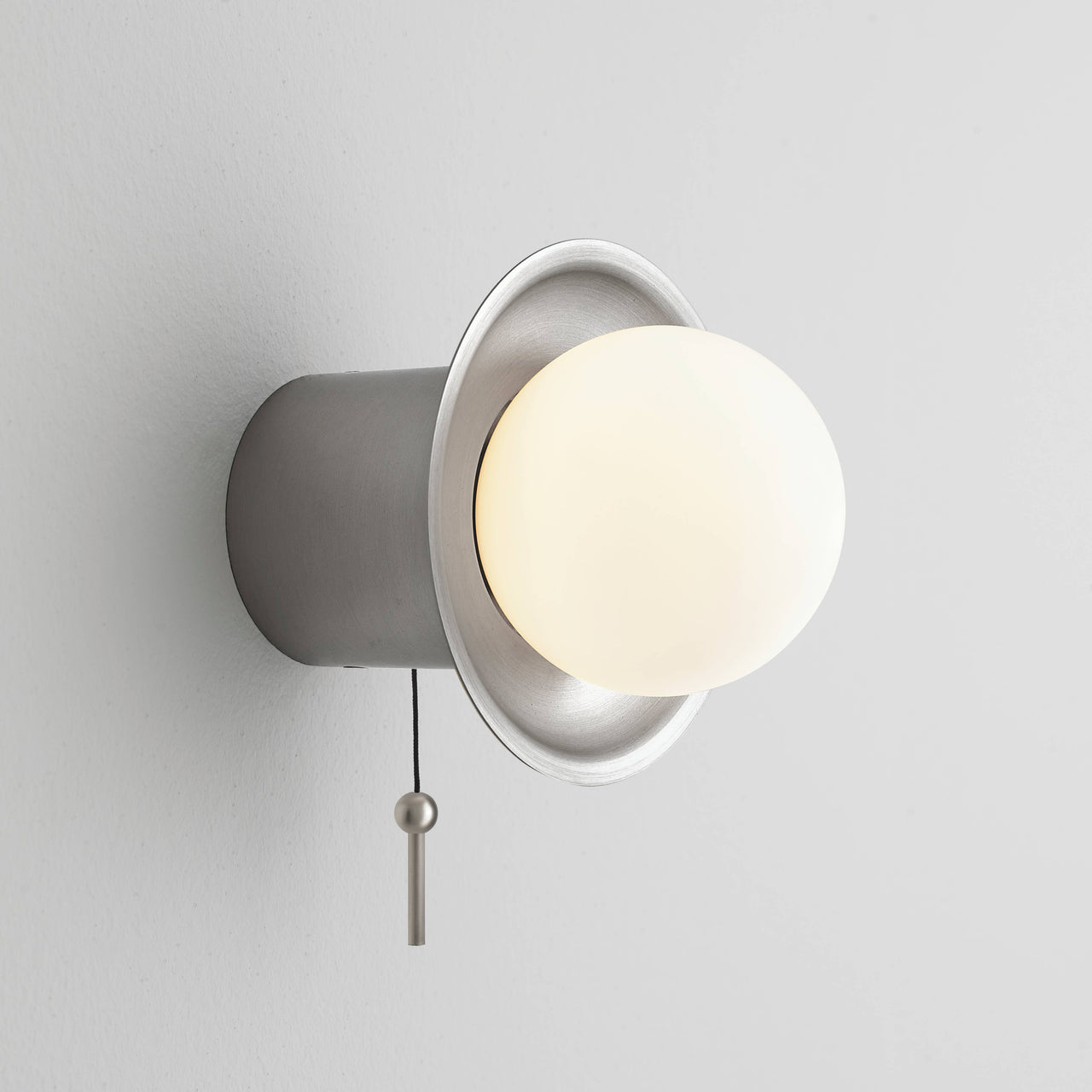 Janed Wall Light with Cord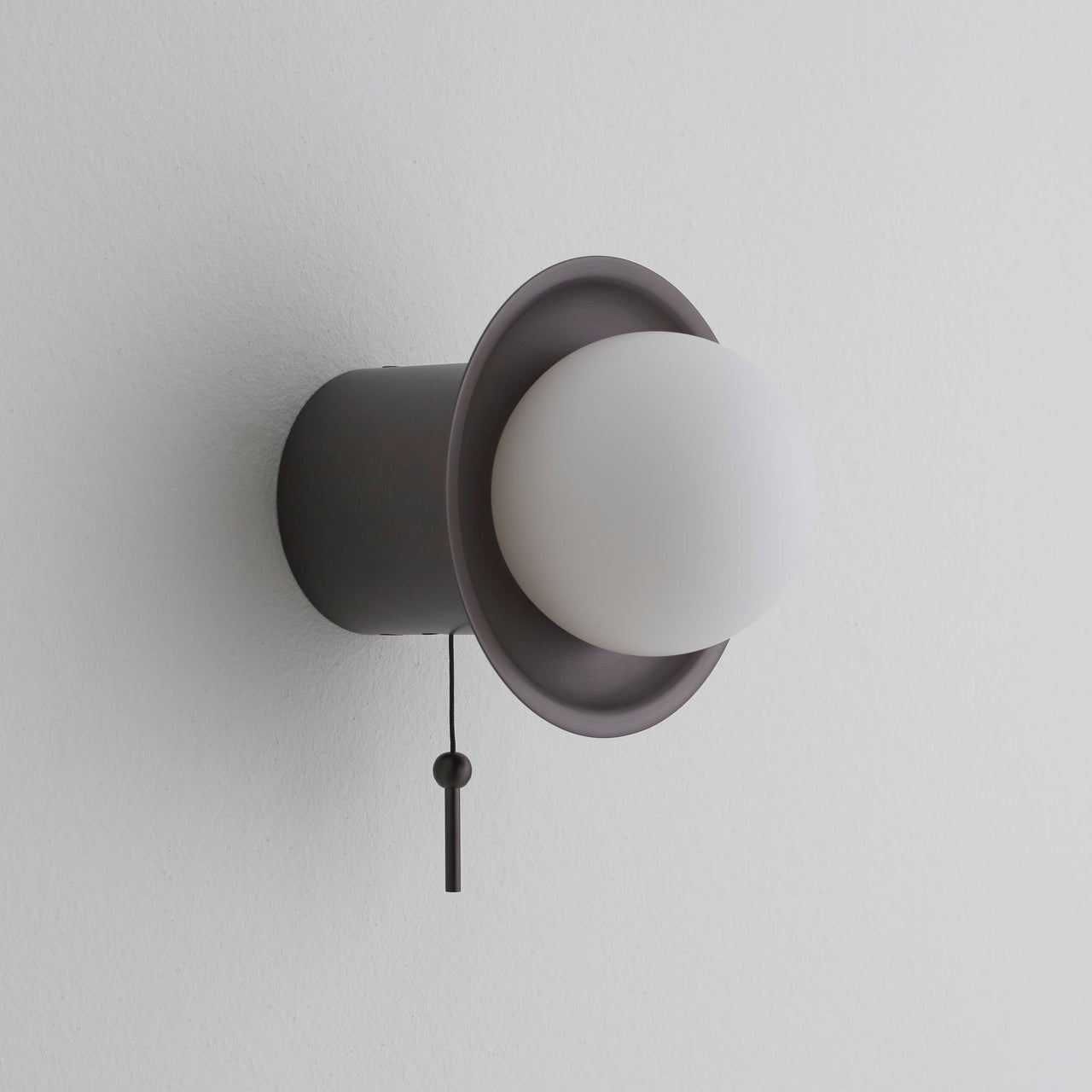 Janed Wall Light with Cord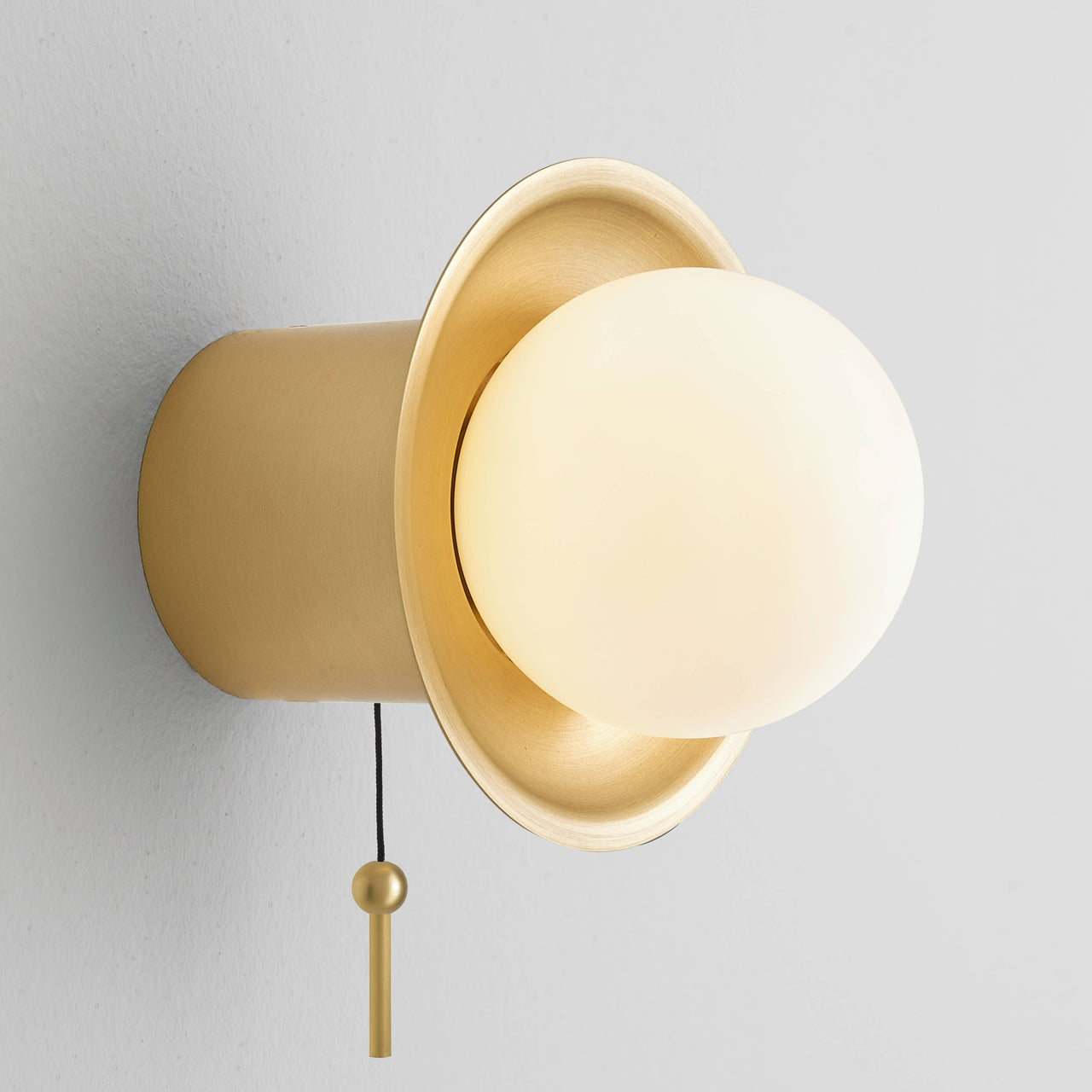 Janed Wall Light with Cord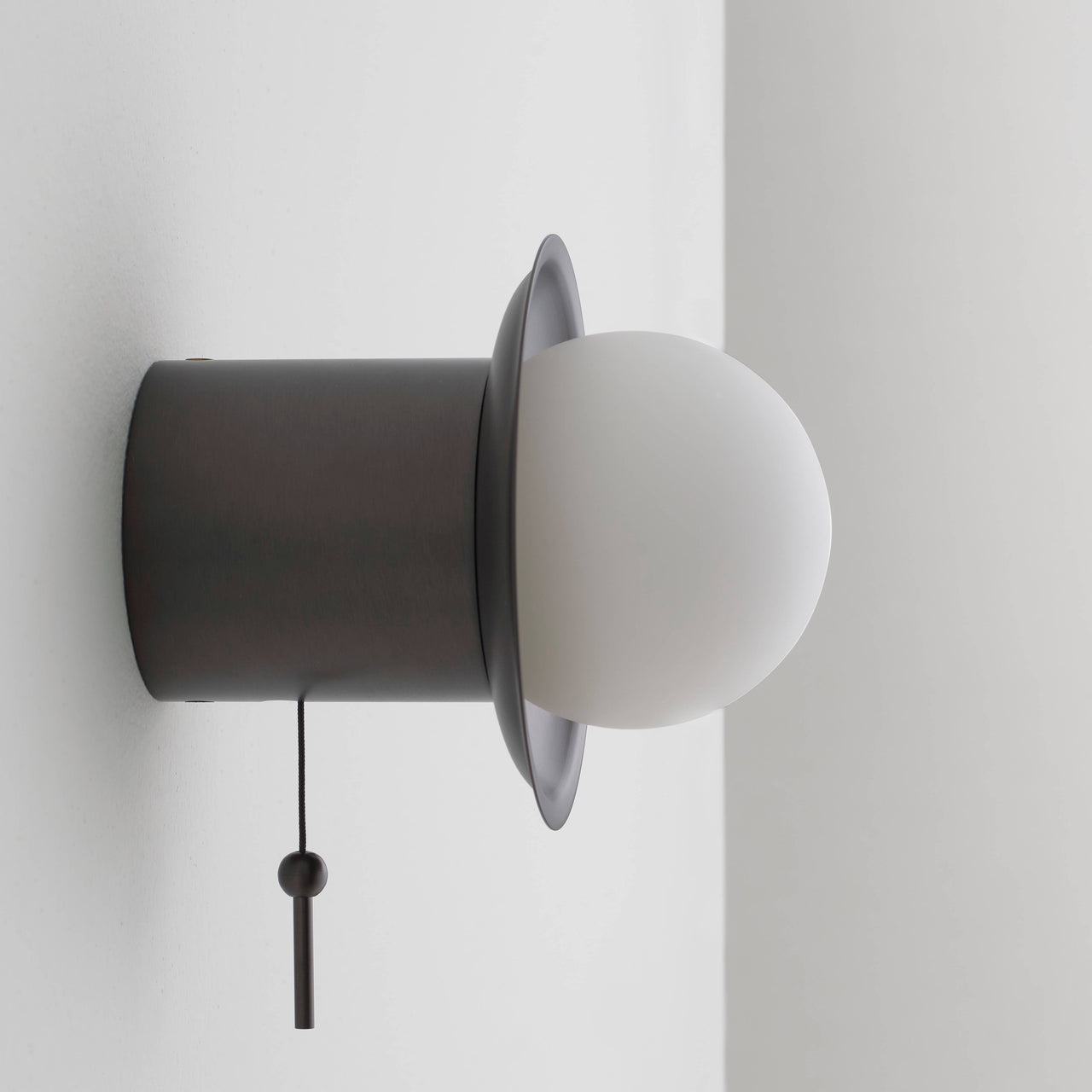 Janed Wall Light with Cord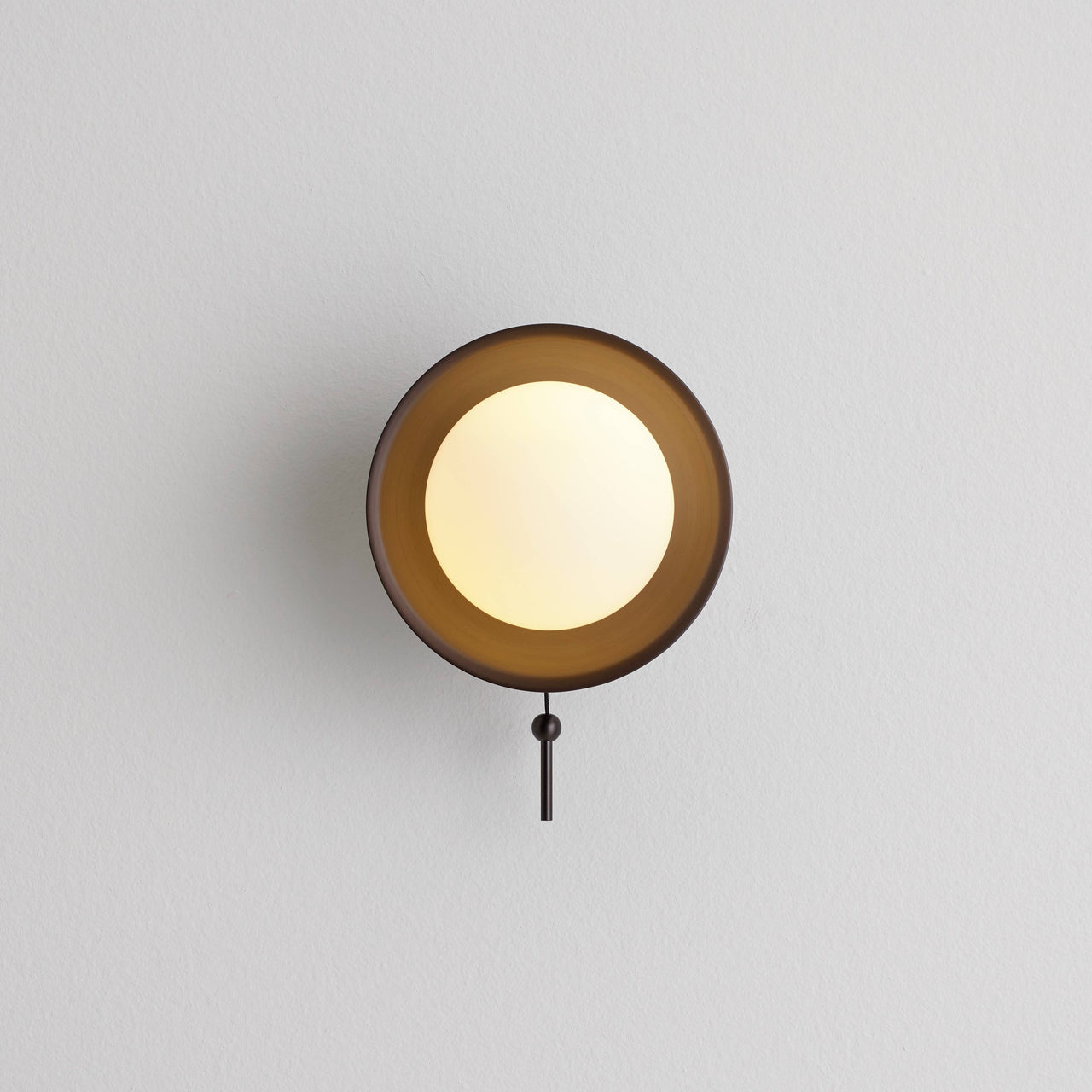 Janed Wall Light with Cord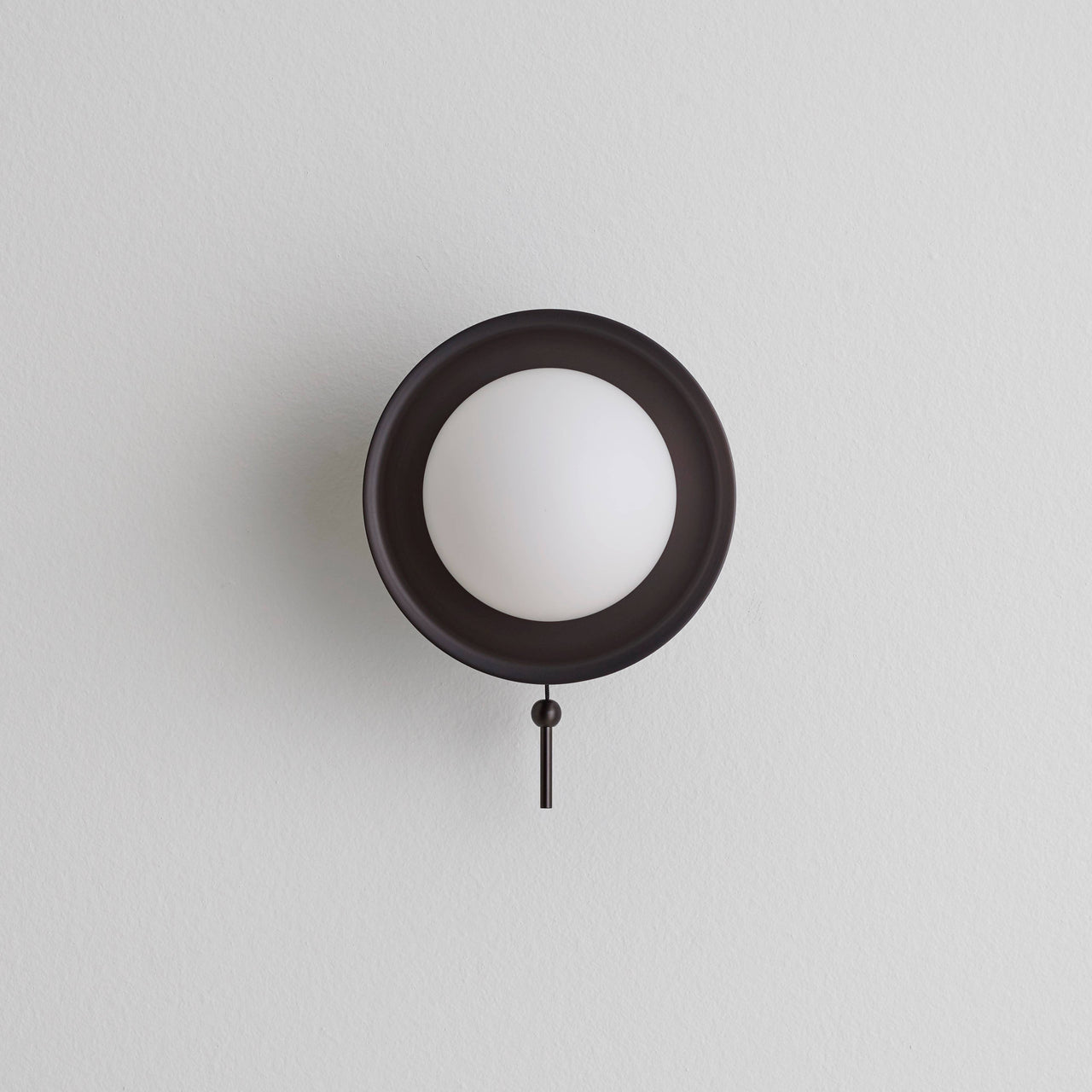 Janed Wall Light with Cord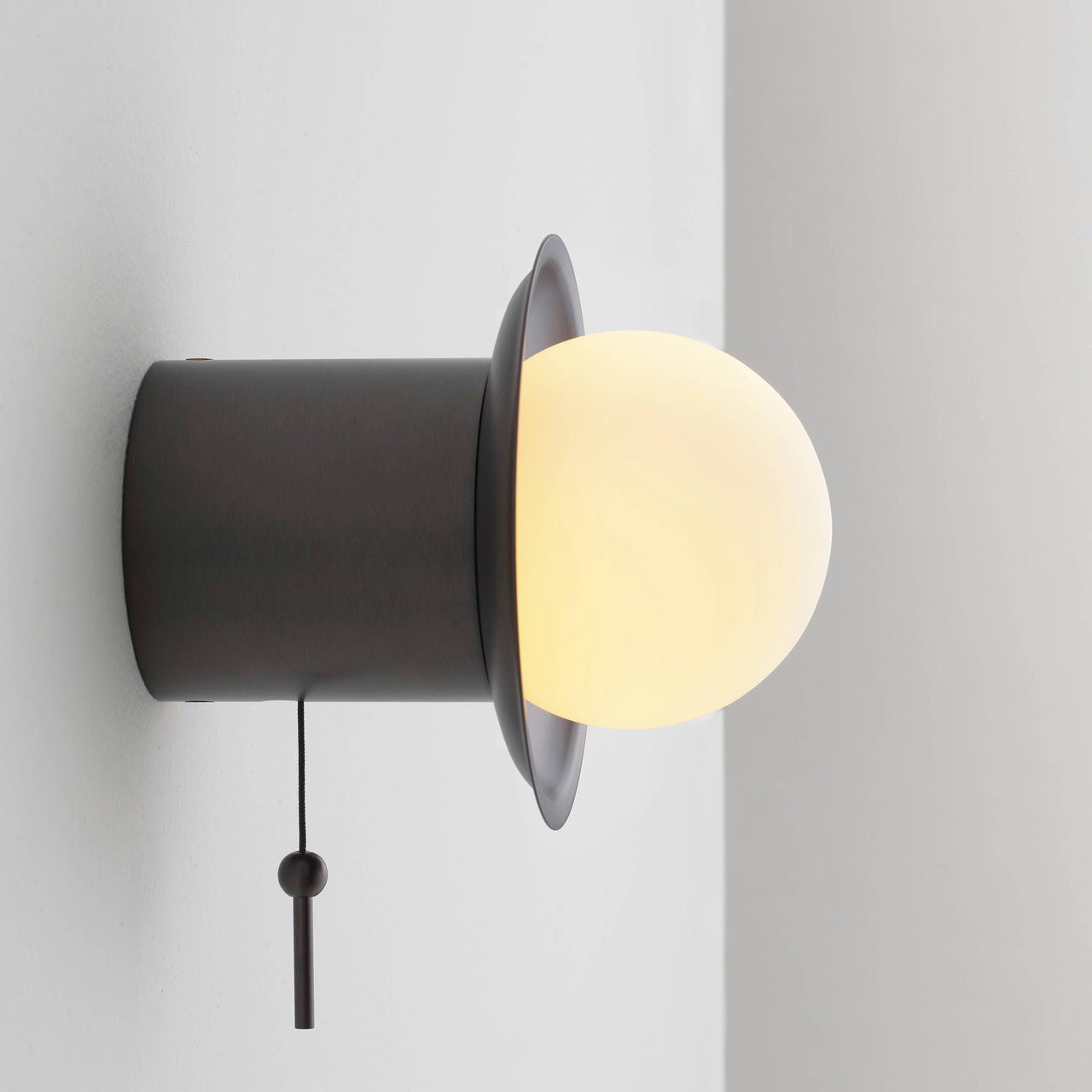 Janed Wall Light with Cord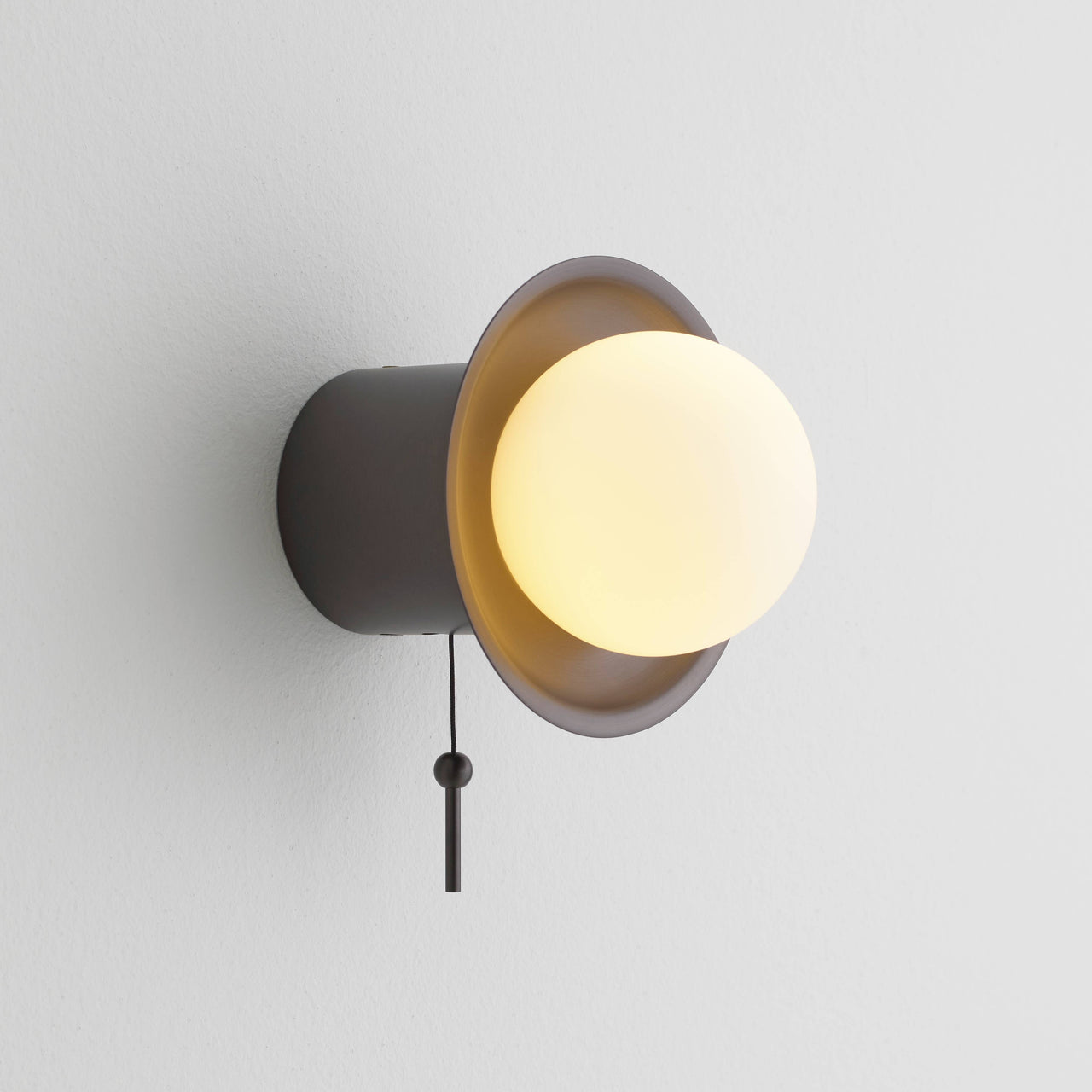 Janed Wall Light with Cord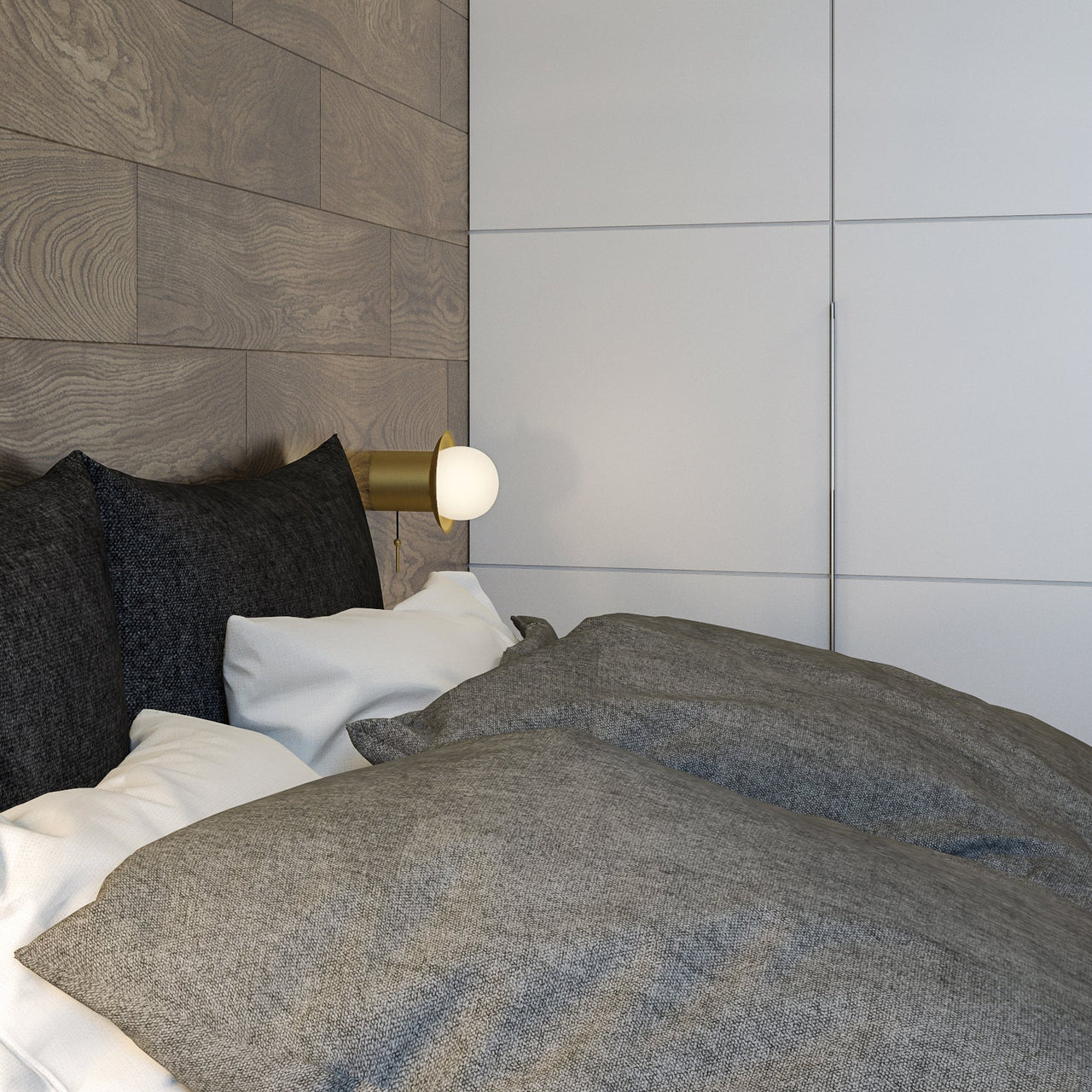 insitu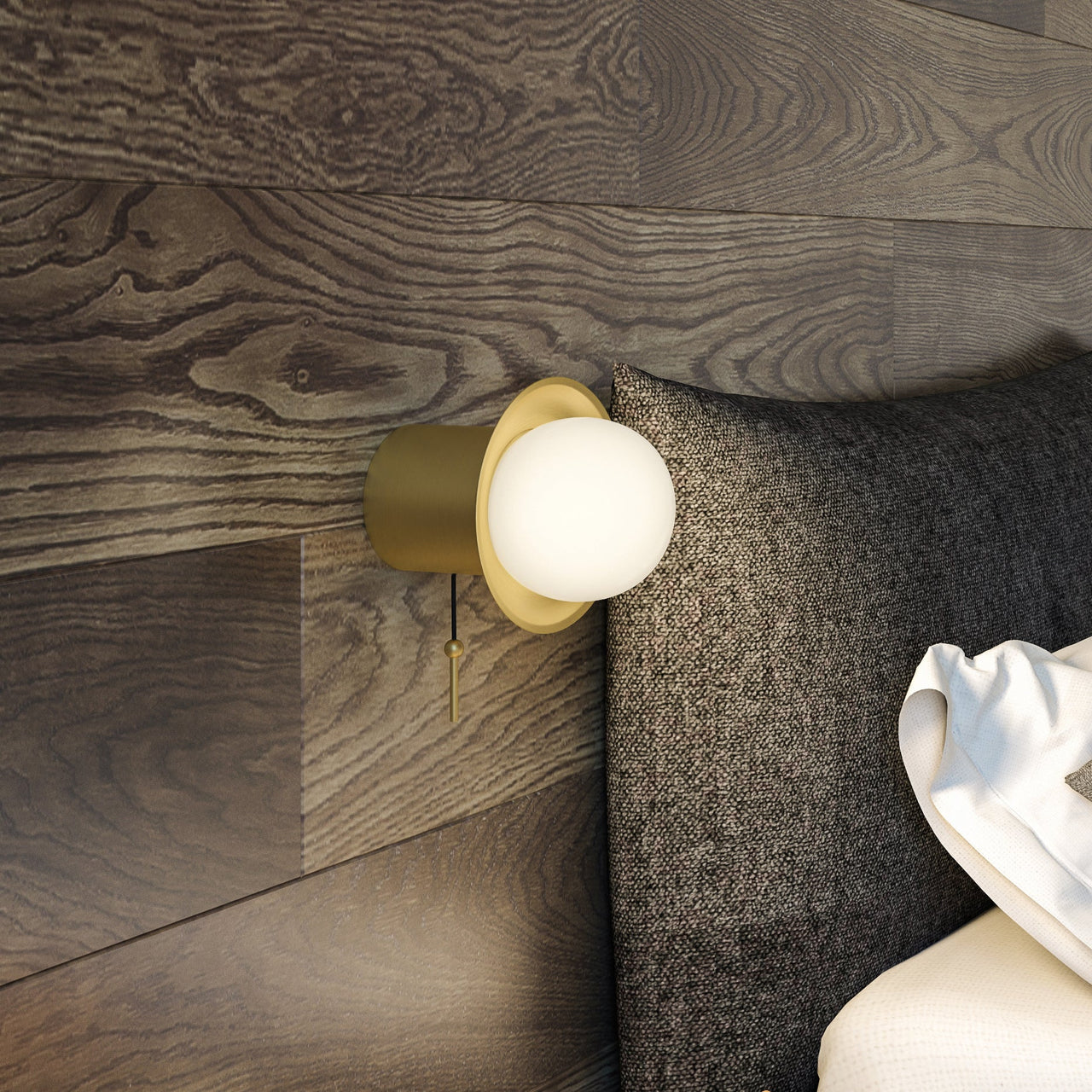 insitu
Janed Wall Light with Cord
$510

SKU: CVL-JANE-WAL-LGT-140-CRD-SB
$561

SKU: CVL-JANE-WAL-LGT-140-CRD-SG-PC
$561

SKU: CVL-JANE-WAL-LGT-140-CRD-SN-PB
$561

SKU: CVL-JANE-WAL-LGT-140-CRD-SN-PG
$561

SKU: CVL-JANE-WAL-LGT-140-CRD-SN-PN
$561

SKU: CVL-JANE-WAL-LGT-140-CRD-SN-PC
$561

SKU: CVL-JANE-WAL-LGT-140-CRD-SC-PB
$561

SKU: CVL-JANE-WAL-LGT-140-CRD-SC-PG
$561

SKU: CVL-JANE-WAL-LGT-140-CRD-SC-PN
$561

SKU: CVL-JANE-WAL-LGT-140-CRD-SC-PC
$561

SKU: CVL-JANE-WAL-LGT-140-CRD-PB-SB
$561

SKU: CVL-JANE-WAL-LGT-140-CRD-PB-SG
$561

SKU: CVL-JANE-WAL-LGT-140-CRD-PB-SN
$561

SKU: CVL-JANE-WAL-LGT-140-CRD-PB-SC
$561

SKU: CVL-JANE-WAL-LGT-140-CRD-PG-SB
$561

SKU: CVL-JANE-WAL-LGT-140-CRD-PG-SG
$561

SKU: CVL-JANE-WAL-LGT-140-CRD-PG-SN
$561

SKU: CVL-JANE-WAL-LGT-140-CRD-PG-SC
$561

SKU: CVL-JANE-WAL-LGT-140-CRD-PN-SB
$561

SKU: CVL-JANE-WAL-LGT-140-CRD-PN-SG
$561

SKU: CVL-JANE-WAL-LGT-140-CRD-PN-SN
$561

SKU: CVL-JANE-WAL-LGT-140-CRD-PN-SC
$561

SKU: CVL-JANE-WAL-LGT-140-CRD-PC-SB
$561

SKU: CVL-JANE-WAL-LGT-140-CRD-PC-SG
$561

SKU: CVL-JANE-WAL-LGT-140-CRD-PC-SN
$561

SKU: CVL-JANE-WAL-LGT-140-CRD-PC-SC
$510

SKU: CVL-JANE-WAL-LGT-140-CRD-SB-SG
$510

SKU: CVL-JANE-WAL-LGT-140-CRD-SB-SN
$510

SKU: CVL-JANE-WAL-LGT-140-CRD-SB-SC
$510

SKU: CVL-JANE-WAL-LGT-140-CRD-SG-SB
$510

SKU: CVL-JANE-WAL-LGT-140-CRD-SG
$510

SKU: CVL-JANE-WAL-LGT-140-CRD-SG-SN
$510

SKU: CVL-JANE-WAL-LGT-140-CRD-SG-SC
$510

SKU: CVL-JANE-WAL-LGT-140-CRD-SN-SB
$510

SKU: CVL-JANE-WAL-LGT-140-CRD-SN-SG
$510

SKU: CVL-JANE-WAL-LGT-140-CRD-SN
$510

SKU: CVL-JANE-WAL-LGT-140-CRD-SN-SC
$510

SKU: CVL-JANE-WAL-LGT-140-CRD-SC-SB
$510

SKU: CVL-JANE-WAL-LGT-140-CRD-SC-SG
$510

SKU: CVL-JANE-WAL-LGT-140-CRD-SC-SN
$510

SKU: CVL-JANE-WAL-LGT-140-CRD-SC
$602

SKU: CVL-JANE-WAL-LGT-140-CRD-PB
$602

SKU: CVL-JANE-WAL-LGT-140-CRD-PB-PG
$602

SKU: CVL-JANE-WAL-LGT-140-CRD-PB-PN
$602

SKU: CVL-JANE-WAL-LGT-140-CRD-PB-PC
$602

SKU: CVL-JANE-WAL-LGT-140-CRD-PG-PB
$602

SKU: CVL-JANE-WAL-LGT-140-CRD-PG
$602

SKU: CVL-JANE-WAL-LGT-140-CRD-PG-PN
$602

SKU: CVL-JANE-WAL-LGT-140-CRD-PG-PC
$602

SKU: CVL-JANE-WAL-LGT-140-CRD-PN-PB
$602

SKU: CVL-JANE-WAL-LGT-140-CRD-PN-PG
$602

SKU: CVL-JANE-WAL-LGT-140-CRD-PN-PN
$602

SKU: CVL-JANE-WAL-LGT-140-CRD-PN-PC
$602

SKU: CVL-JANE-WAL-LGT-140-CRD-PC-PB
$602

SKU: CVL-JANE-WAL-LGT-140-CRD-PC-PG
$602

SKU: CVL-JANE-WAL-LGT-140-CRD-PC-PN
$602

SKU: CVL-JANE-WAL-LGT-140-CRD-PC
$561

SKU: CVL-JANE-WAL-LGT-140-CRD-SB-PB
$561

SKU: CVL-JANE-WAL-LGT-140-CRD-SB-PG
$561

SKU: CVL-JANE-WAL-LGT-140-CRD-SB-PN
$561

SKU: CVL-JANE-WAL-LGT-140-CRD-SB-PC
$561

SKU: CVL-JANE-WAL-LGT-140-CRD-SG-PB
$561

SKU: CVL-JANE-WAL-LGT-140-CRD-SG-PG
$561

SKU: CVL-JANE-WAL-LGT-140-CRD-SG-PN
---
---
Especially convenient at bedside or over a desk, this hard-wired version of designer Émilie Cathelineau's opaline sphere wall light has a simple pull cord to turn it on and off.  Made in France by CVL, Janed's saucer-like backplate and column mount are crafted in solid brass and finished in a range of luxurious treatments. Warmly even LED illumination emanates from the classic mouth-blown globe diffuser, gently reflected off the saucer-like metallic back plate. 
Size
3.1" h x 4.7" dia (8x12cm)
Clamp: 2.8" dia (7cm)
Cord length: 2.6" (6.5cm)
Material
Metal, opal glass
Technical
Details
Made in France
Brand
CVL
Nestled in the Loire Valley, CVL Luminaires first debuted in 1960 and has been handcrafting exquisite lighting pieces in France ever since. Featuring "noble materials" including brass, glass, wood and stainless steel, the company's autonomy ensures that its products reflect uncompromising quality as well as mindfully sustainable production.

Led by design director Émilie Cathelineau, CVL also collaborates with independent designers like Hervé Langlais, POOL and Kristian Gavoille. In collections ranging from Calé(e) to Saturne, the fixtures reflect a contemporary, and sometimes whimsical, take on classic French epochs like Art Deco. Often glossed with a favorite touch of golden brass, CVL's offerings define a sense of panache with luxurious materials melded with ever-intriguing forms.