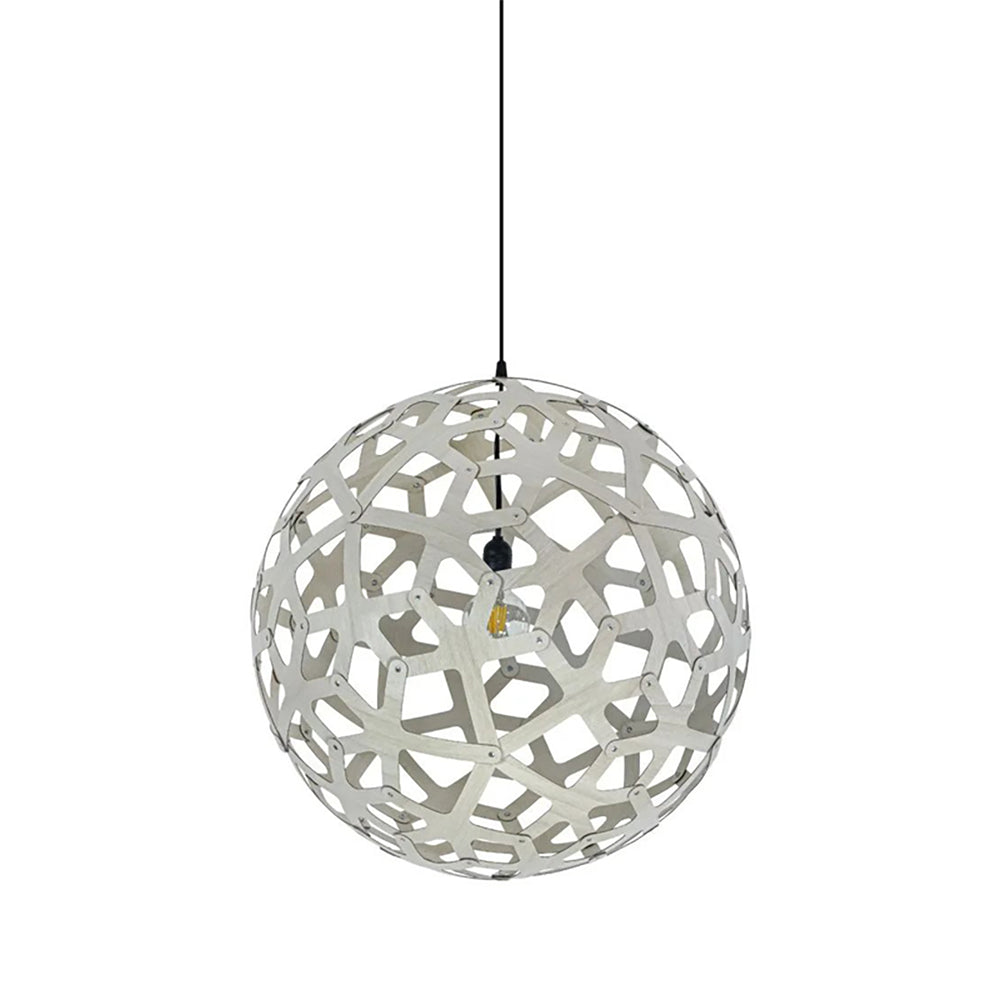 Coral Pendant Light: Outdoor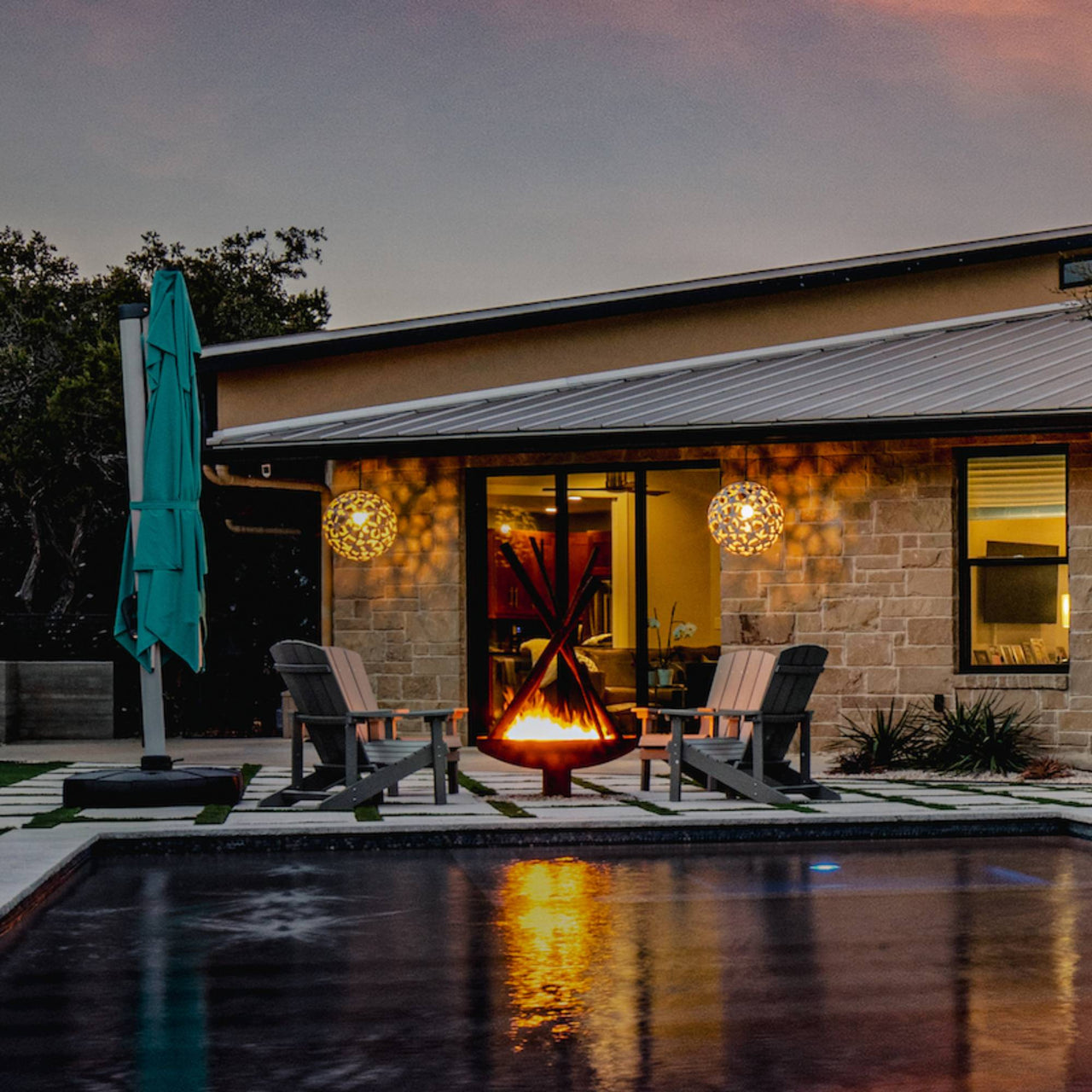 Coral Pendant Light: Outdoor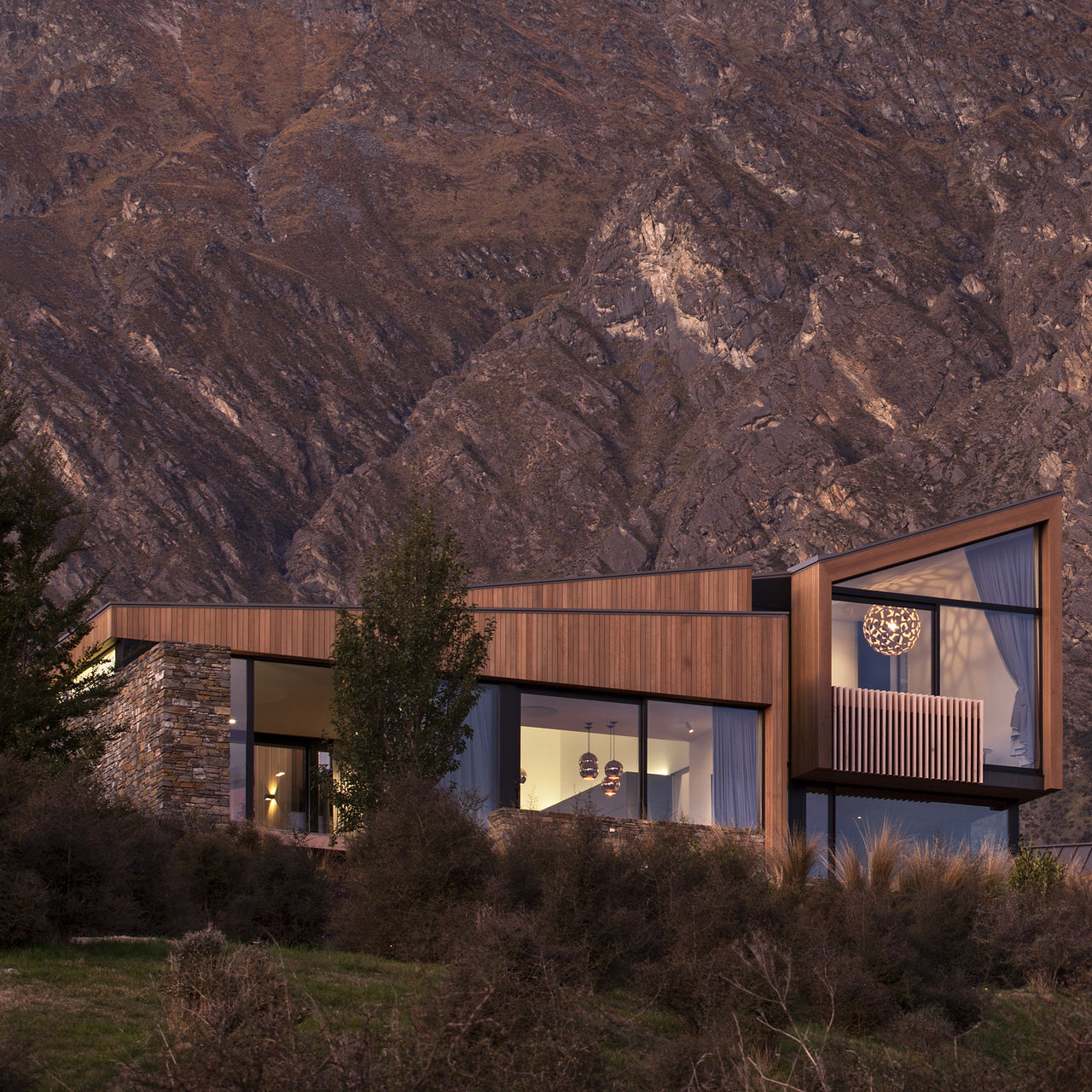 Coral Pendant Light: Outdoor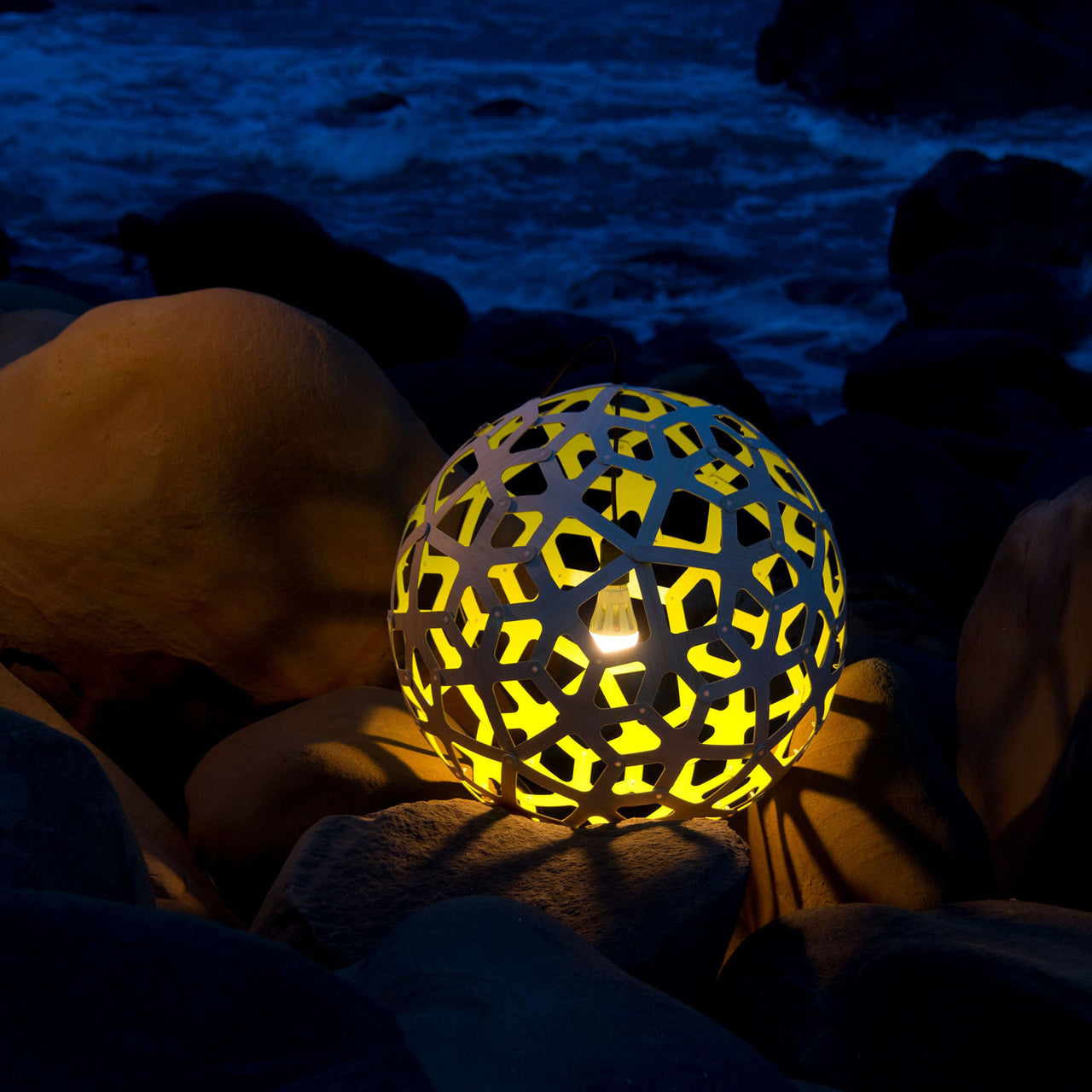 Coral Pendant Light: Outdoor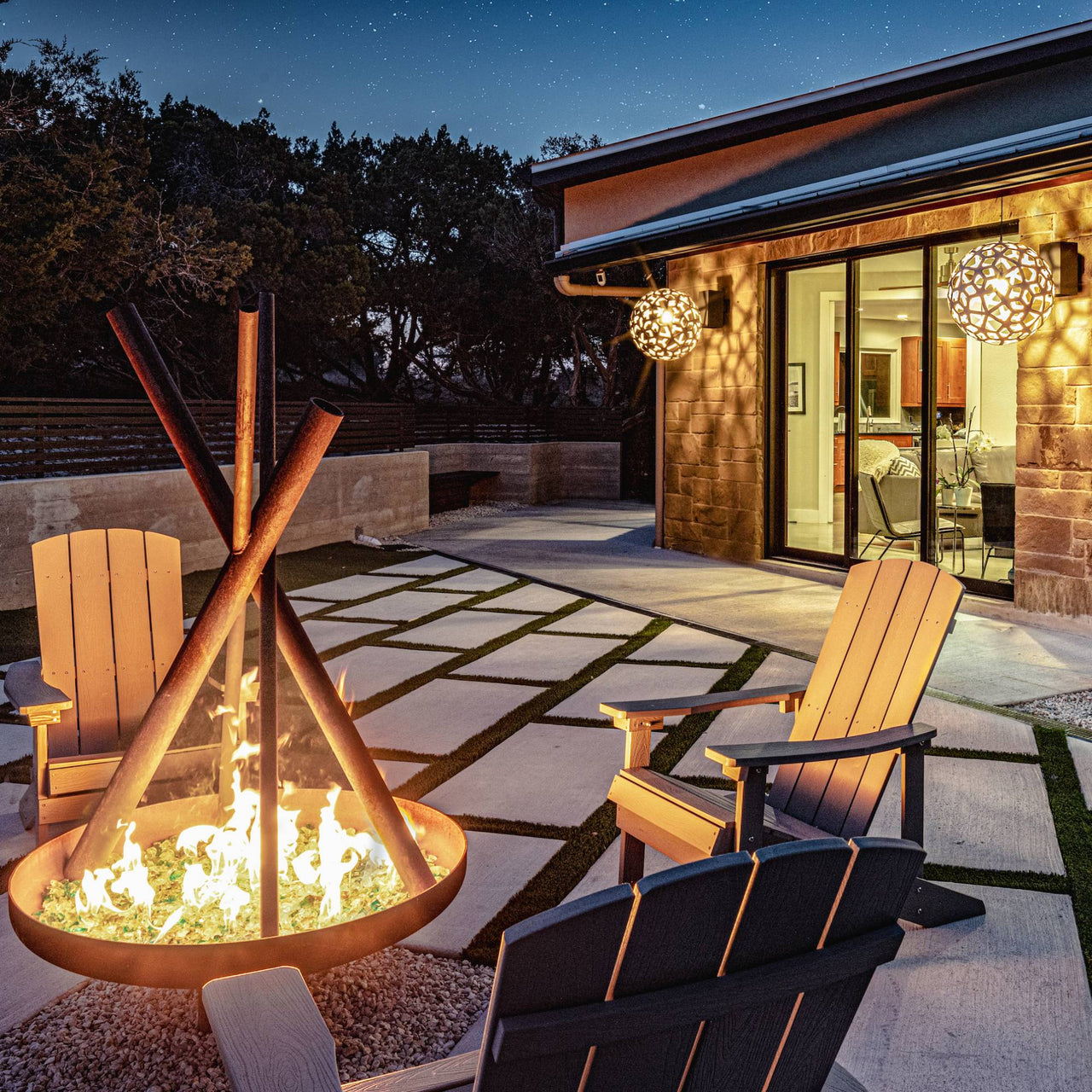 insitu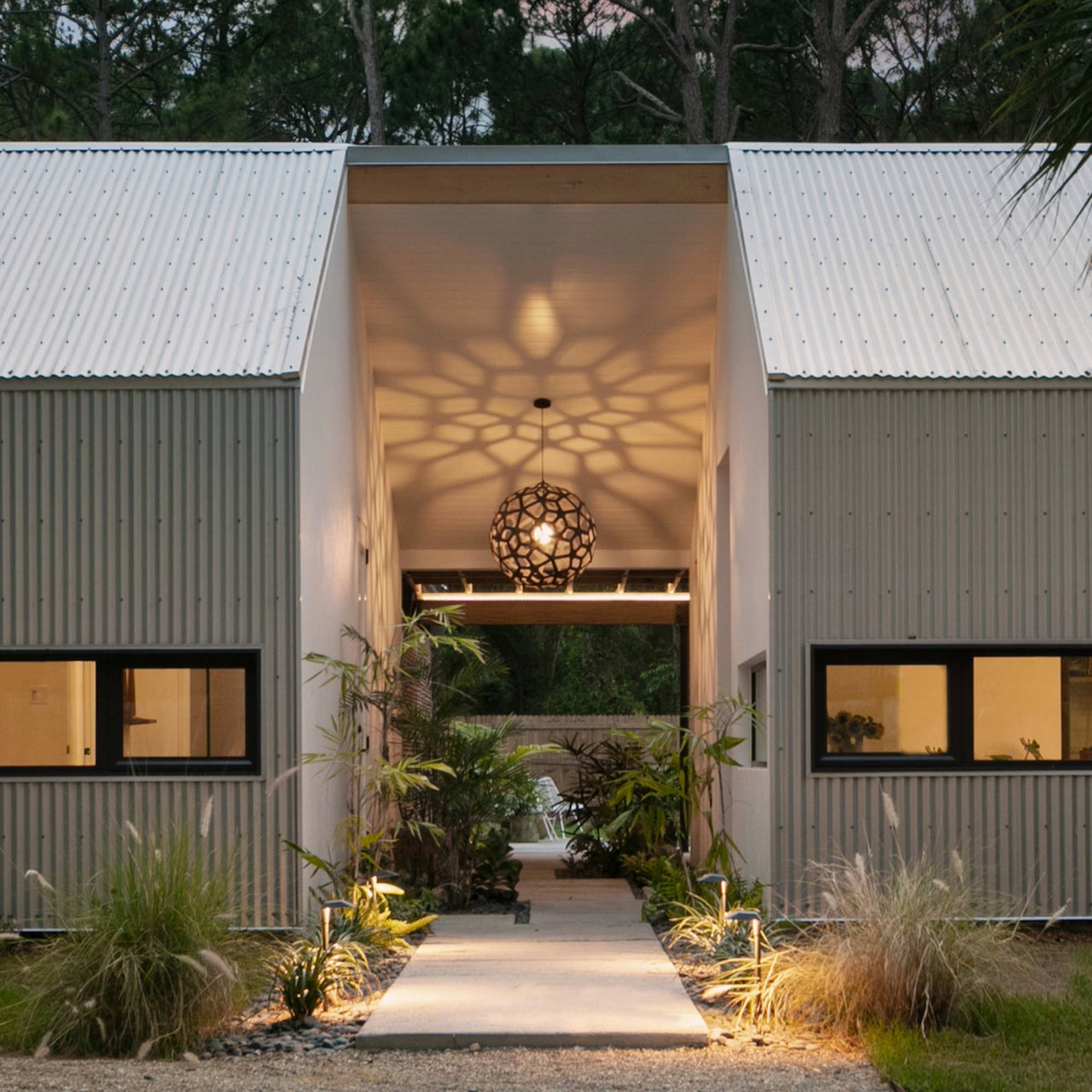 insitu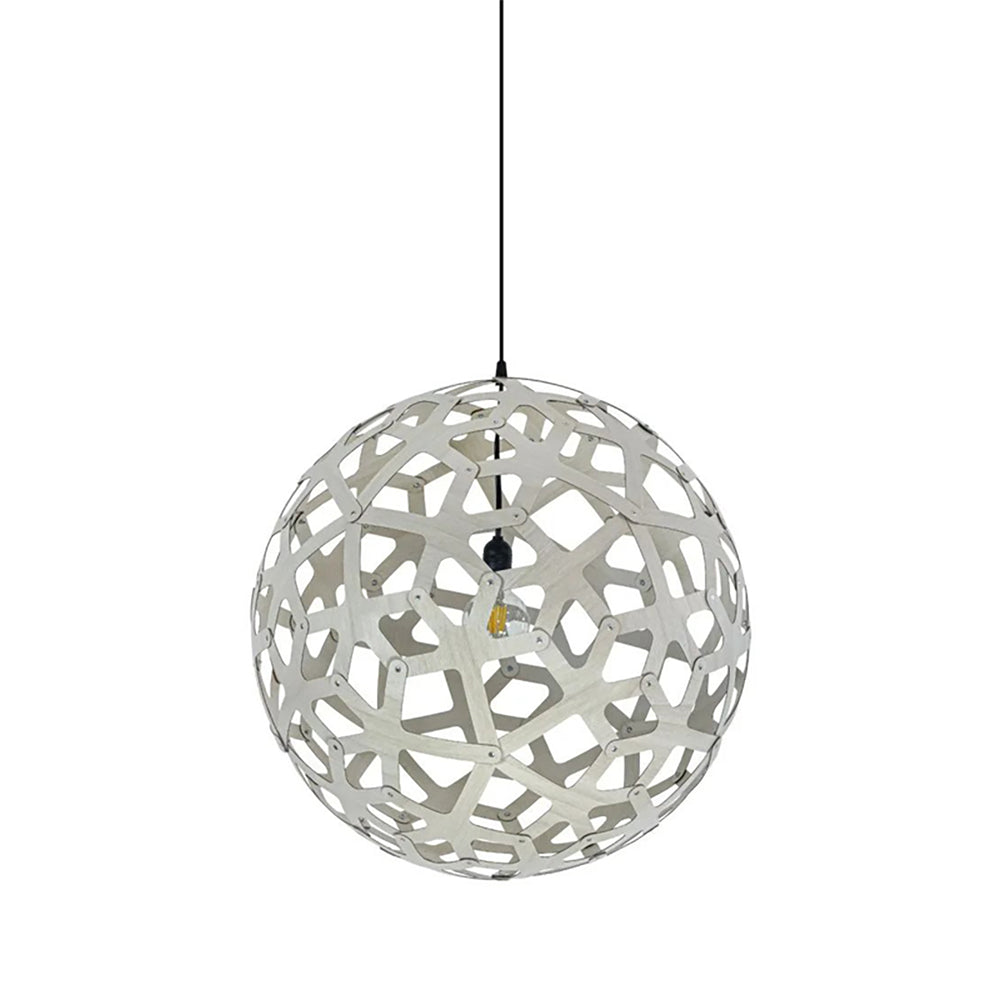 Coral Pendant Light: Outdoor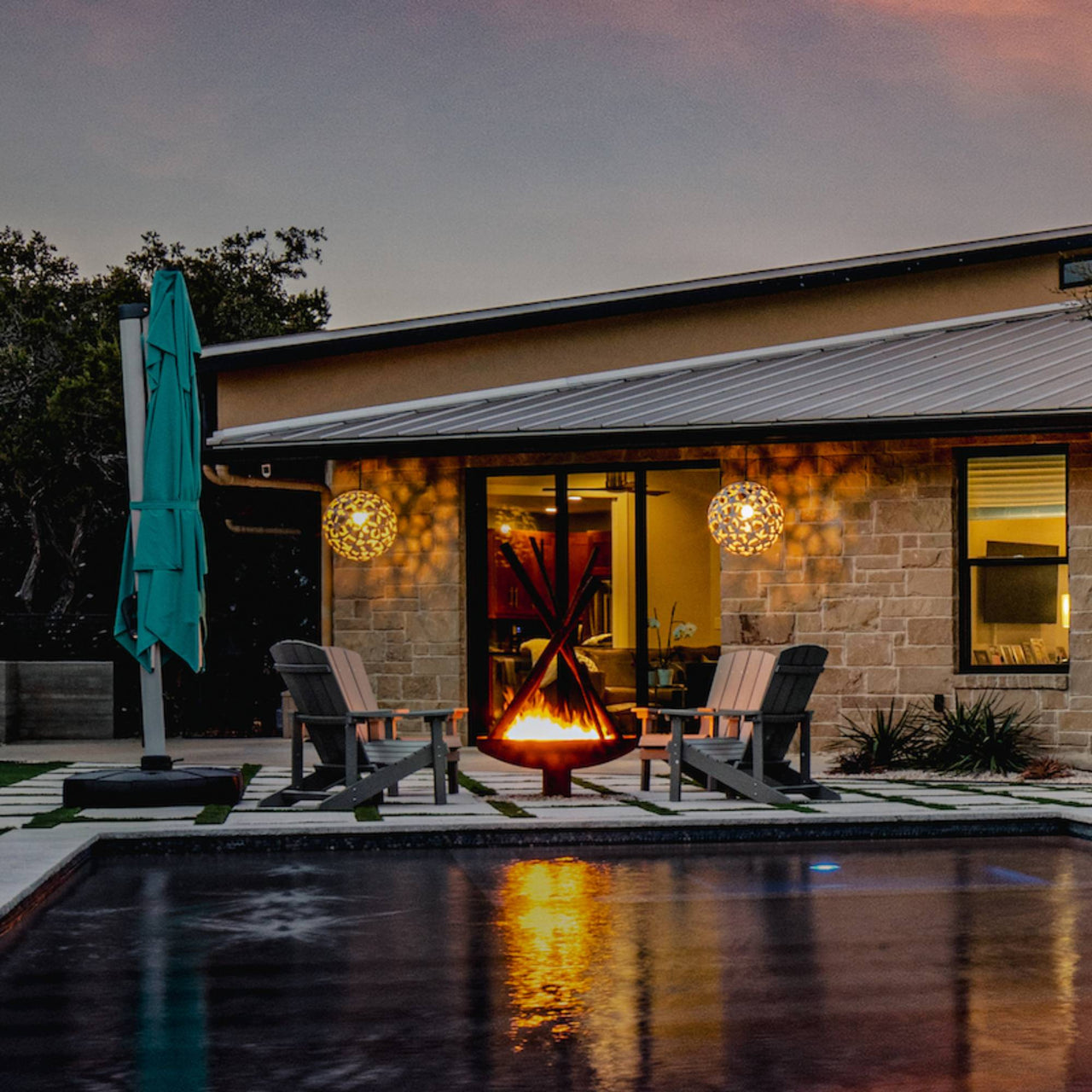 Coral Pendant Light: Outdoor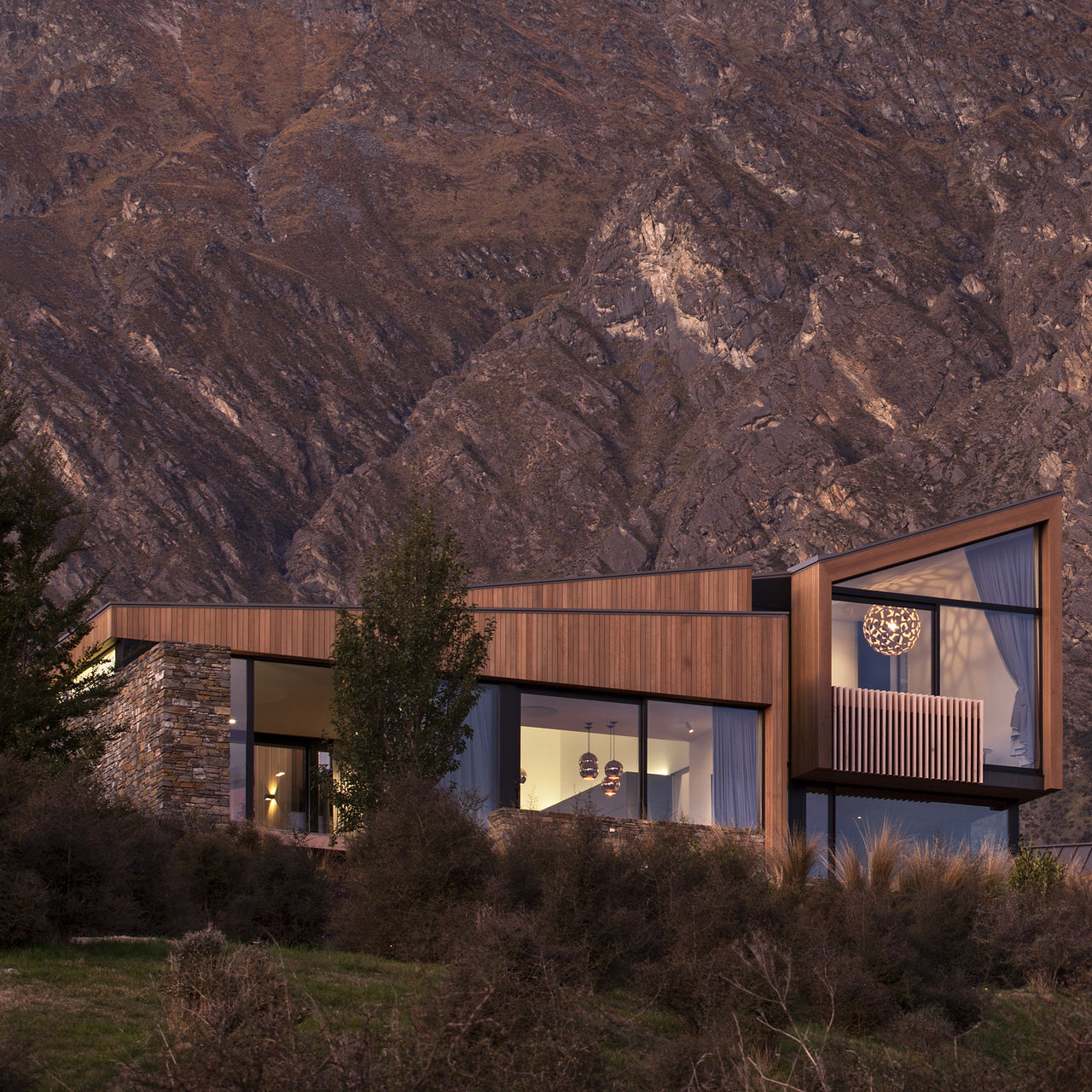 Coral Pendant Light: Outdoor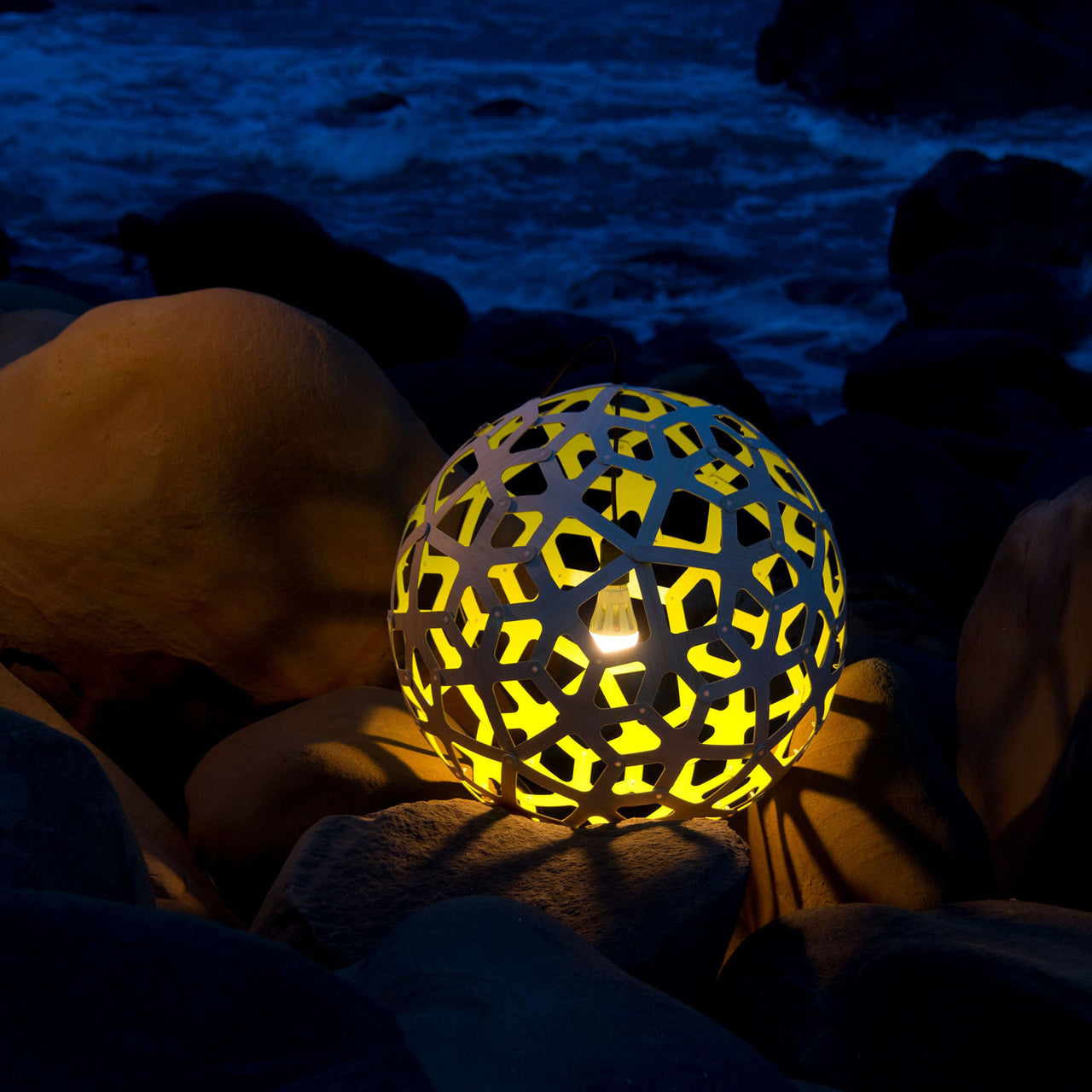 Coral Pendant Light: Outdoor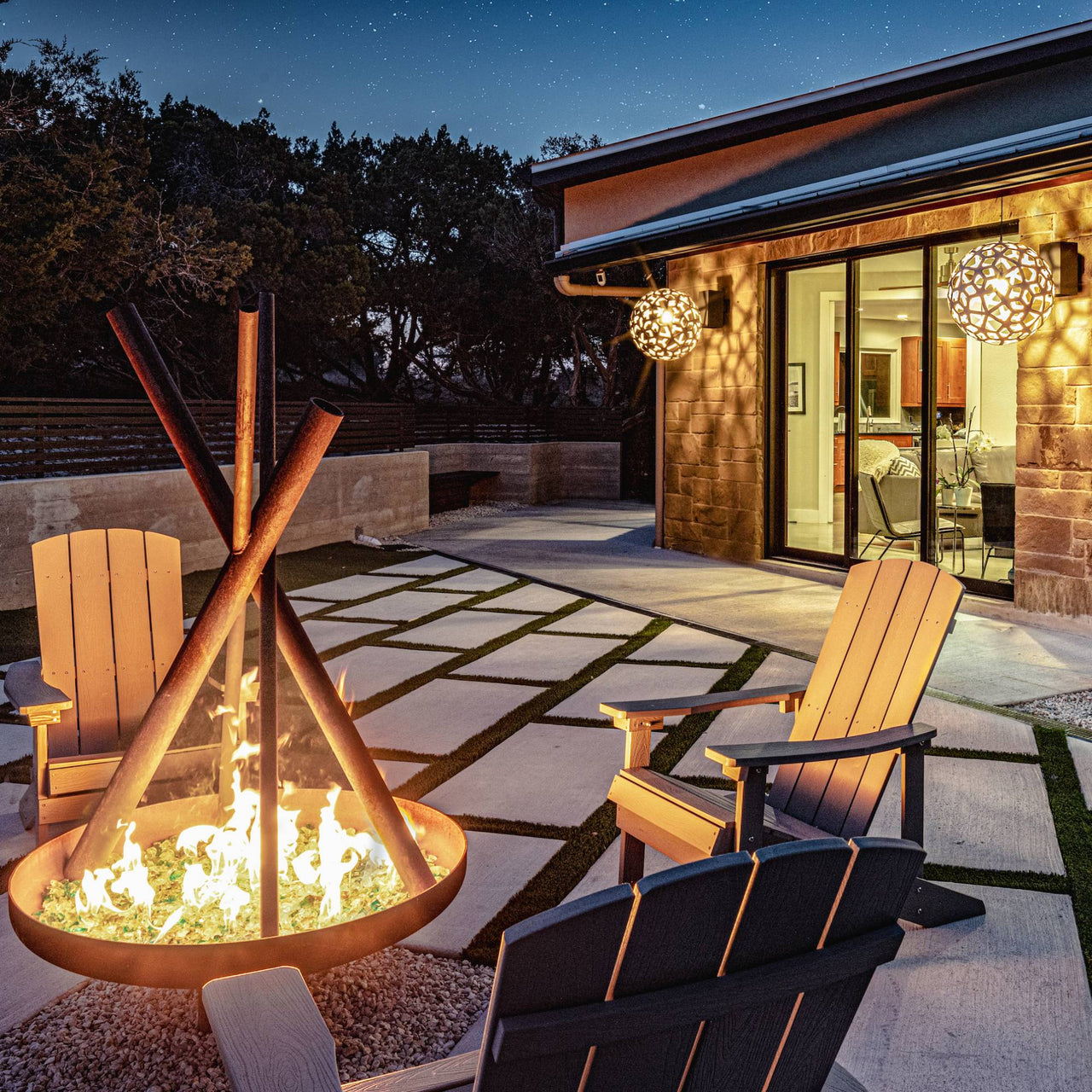 insitu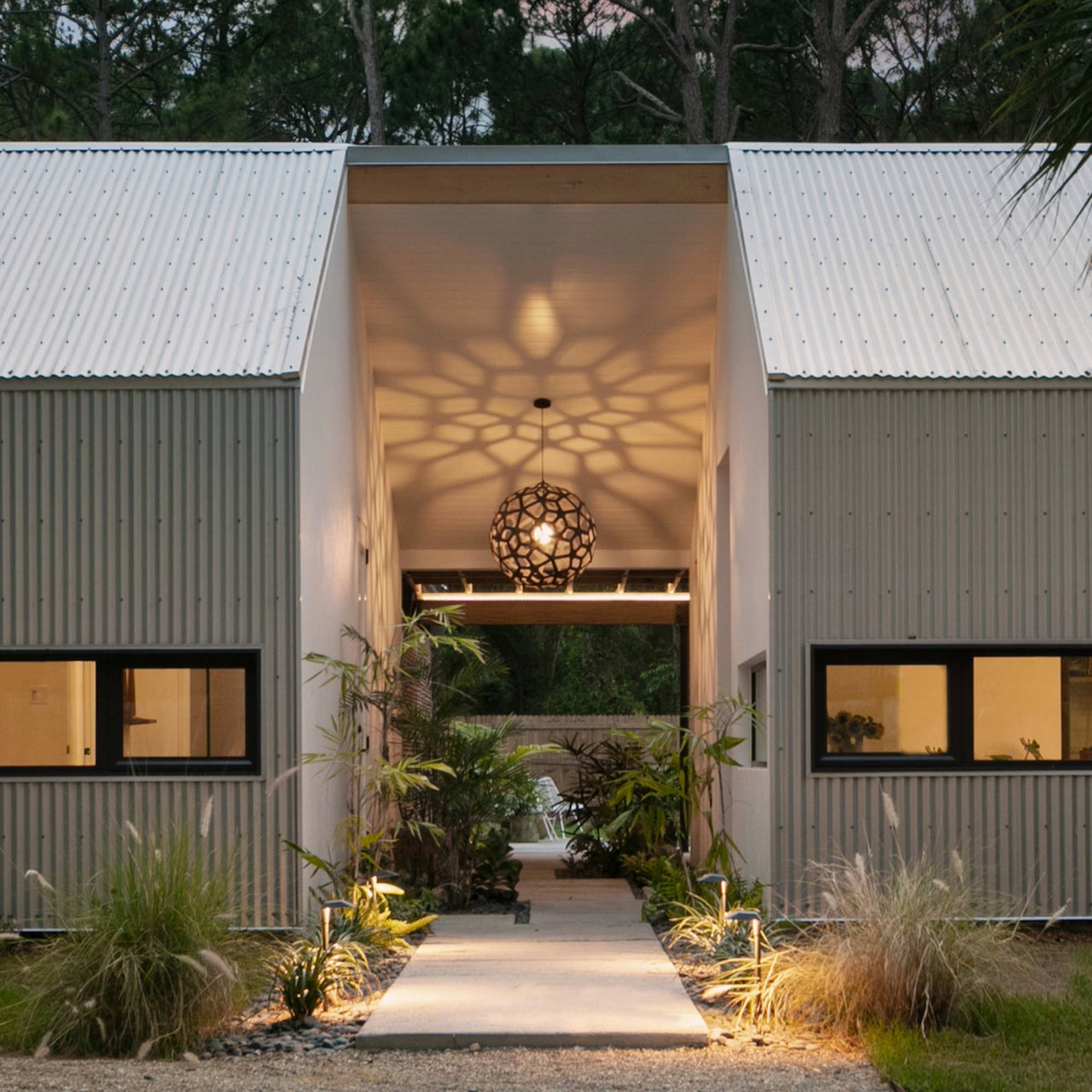 insitu
Coral Pendant Light: Outdoor
---
---
Inspired by reefs surrounding New Zealand, designer David Trubridge's signature Coral range adds a sustainable pendant for use outdoors. Made from 70% wood fibers from renewable resources with the remaining 30% being thermosetting resins, the high-pressure laminate is long lasting and weather-proof — and resistant to pests, bacteria, fungi and mosses. Rated for wet locations, the mood-setting light is perfect for commercial patios, bars and restaurants as well as residential environs. Ships fully assembled.

Size
23.6" dia (60cm)
Material
Bamboo plywood, nylon
Technical
Contact us for UL details

E26
Bulb not included
Brand
David Trubridge
"I design to communicate, to tell a story," says the designer David Trubridge, "to relate what I find in the mountains and wilderness and what it is to be human." Originally trained in boat design, David taught himself how to make furniture and his early work was widely heralded in his native UK. Turning a page in the early 1980s, he and his young family sold everything they had and set sail on their yacht "Hornpipe" around the Caribbean and the Pacific, while he built houses for clients living on nearby islands.
Arriving in New Zealand a few years later, David began to create furnishings inspired by his time at sea and eventually expanded to include his distinctive lighting, becoming an influential presence in the design world. An environmental sensibility governs his operation there, including recycling factory and studio waste, exclusive use of hydro electricity and eco-supportive shipping and freighting. As David puts it, "If design is not actively trying to preserve our future it is, by default, destroying it."