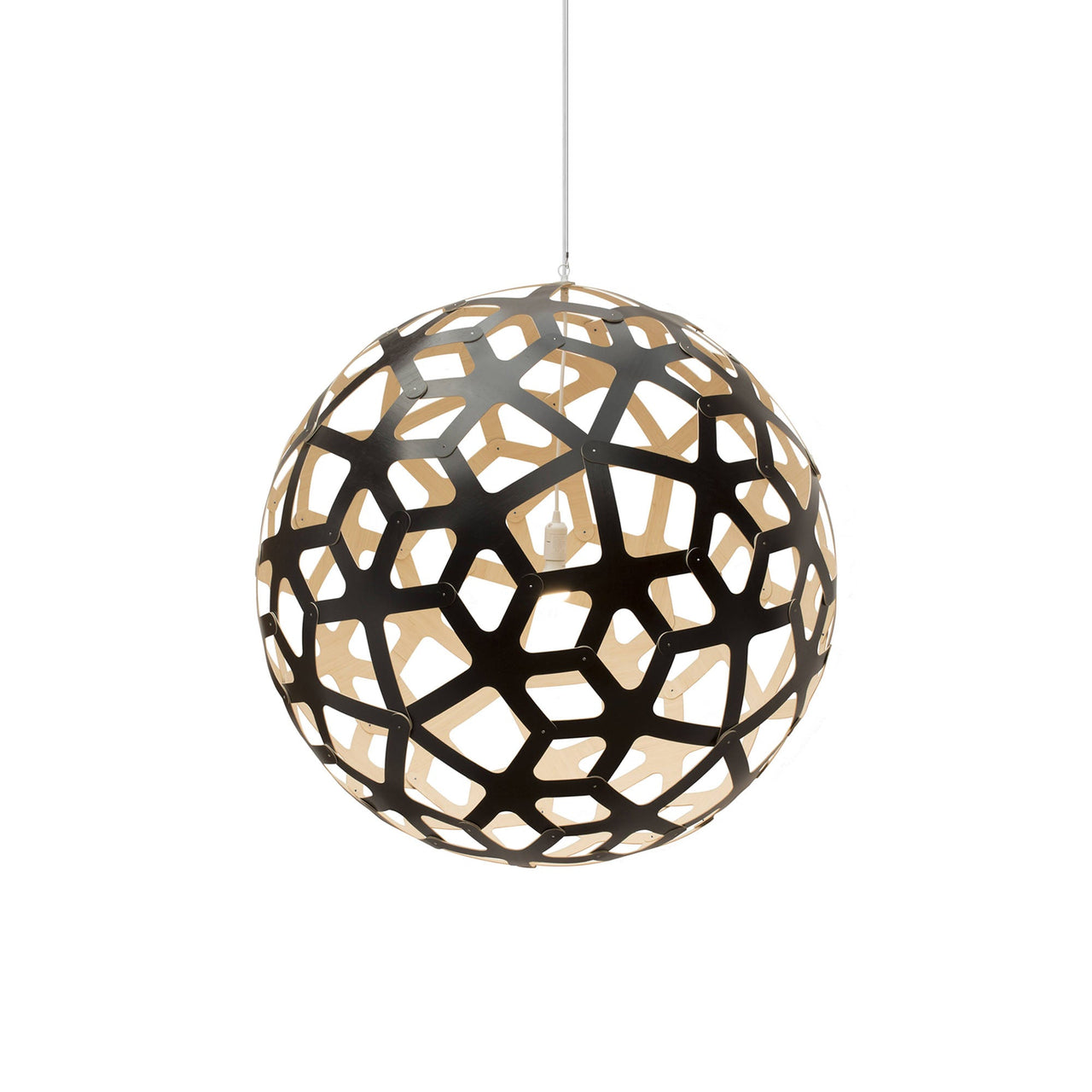 Coral Pendant Light: XX Large + Black + Bamboo + White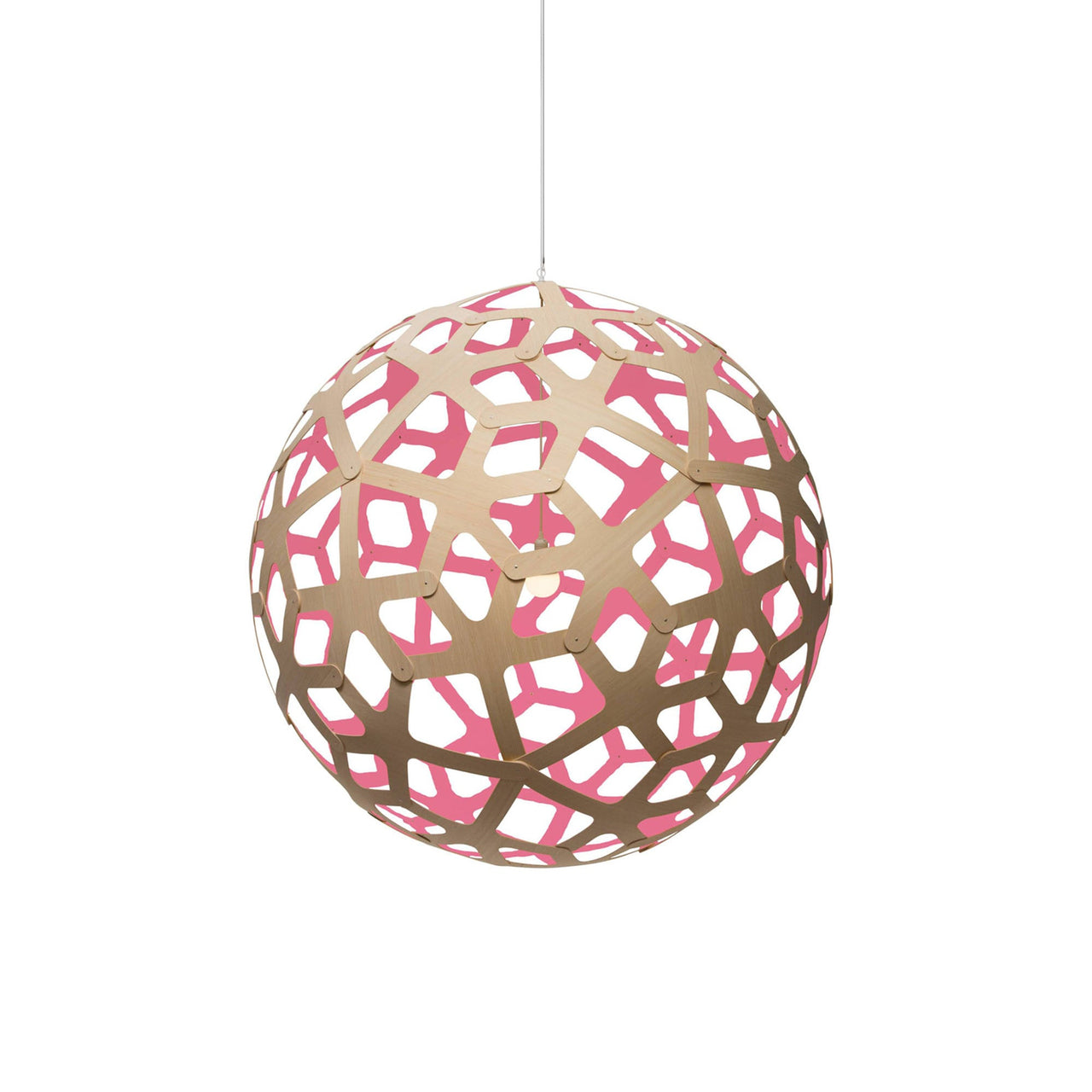 Coral Pendant Light: XX Large + Bamboo + Pink + White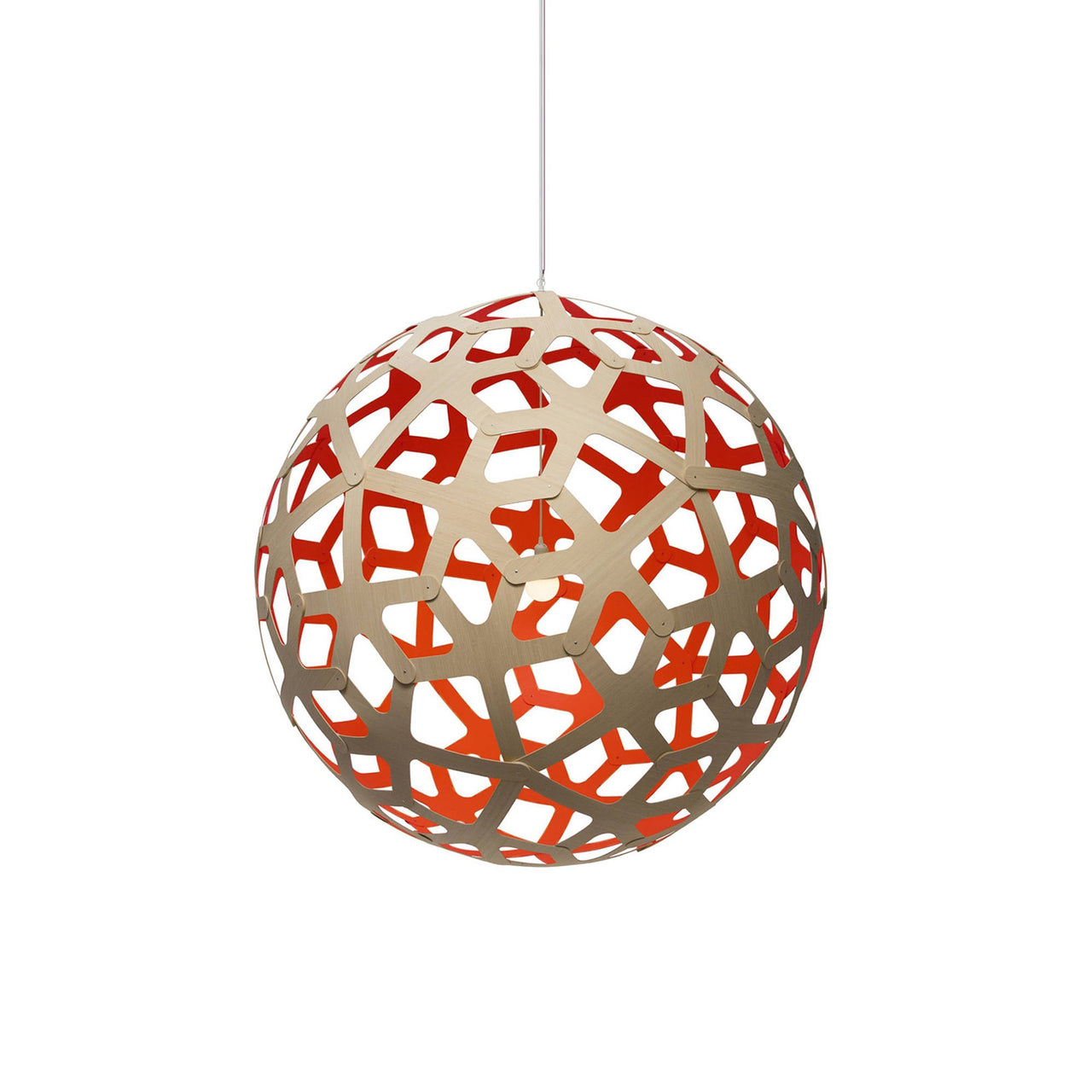 Coral Pendant Light: XX Large + Bamboo + Red + White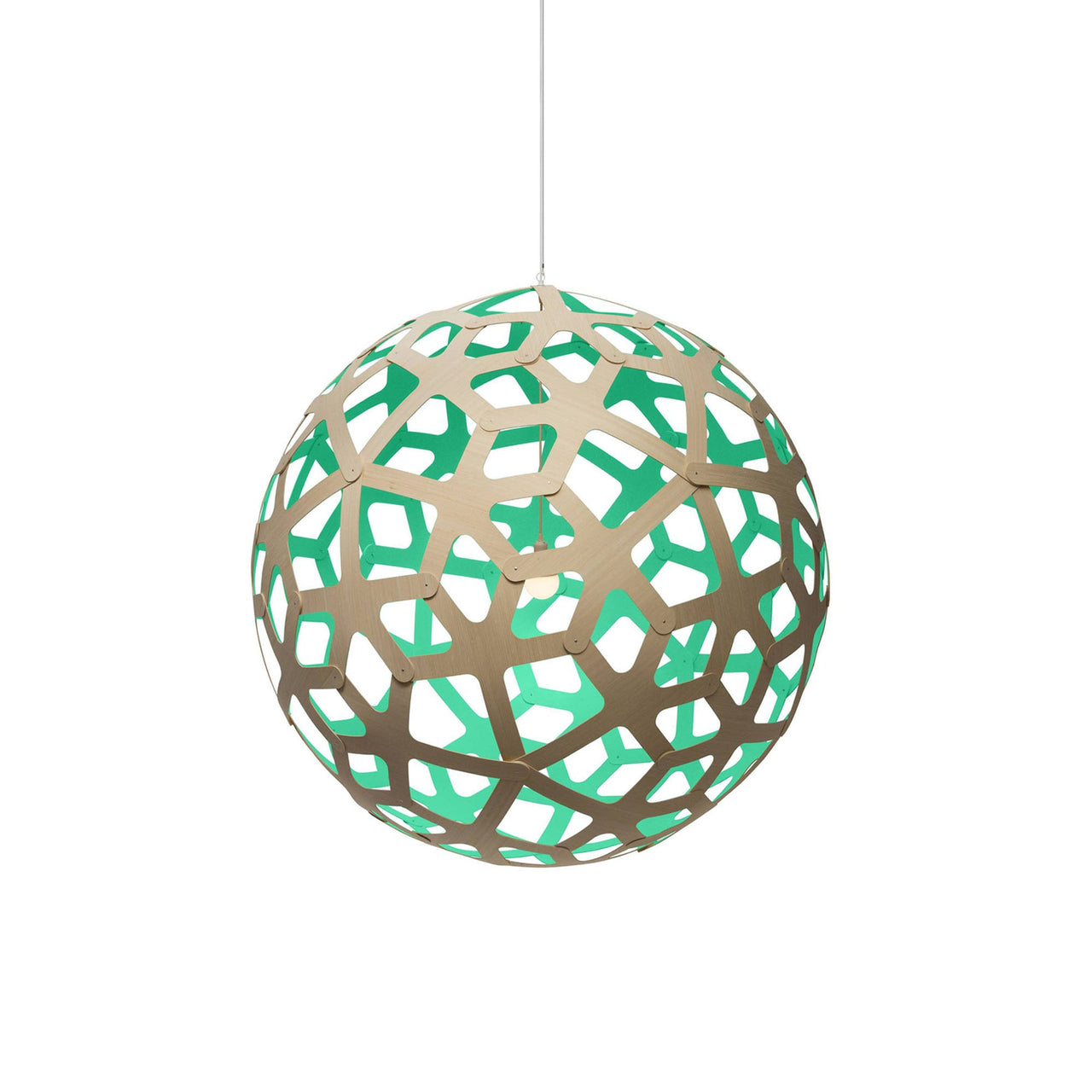 Coral Pendant Light: XX Large + Bamboo + Aqua + White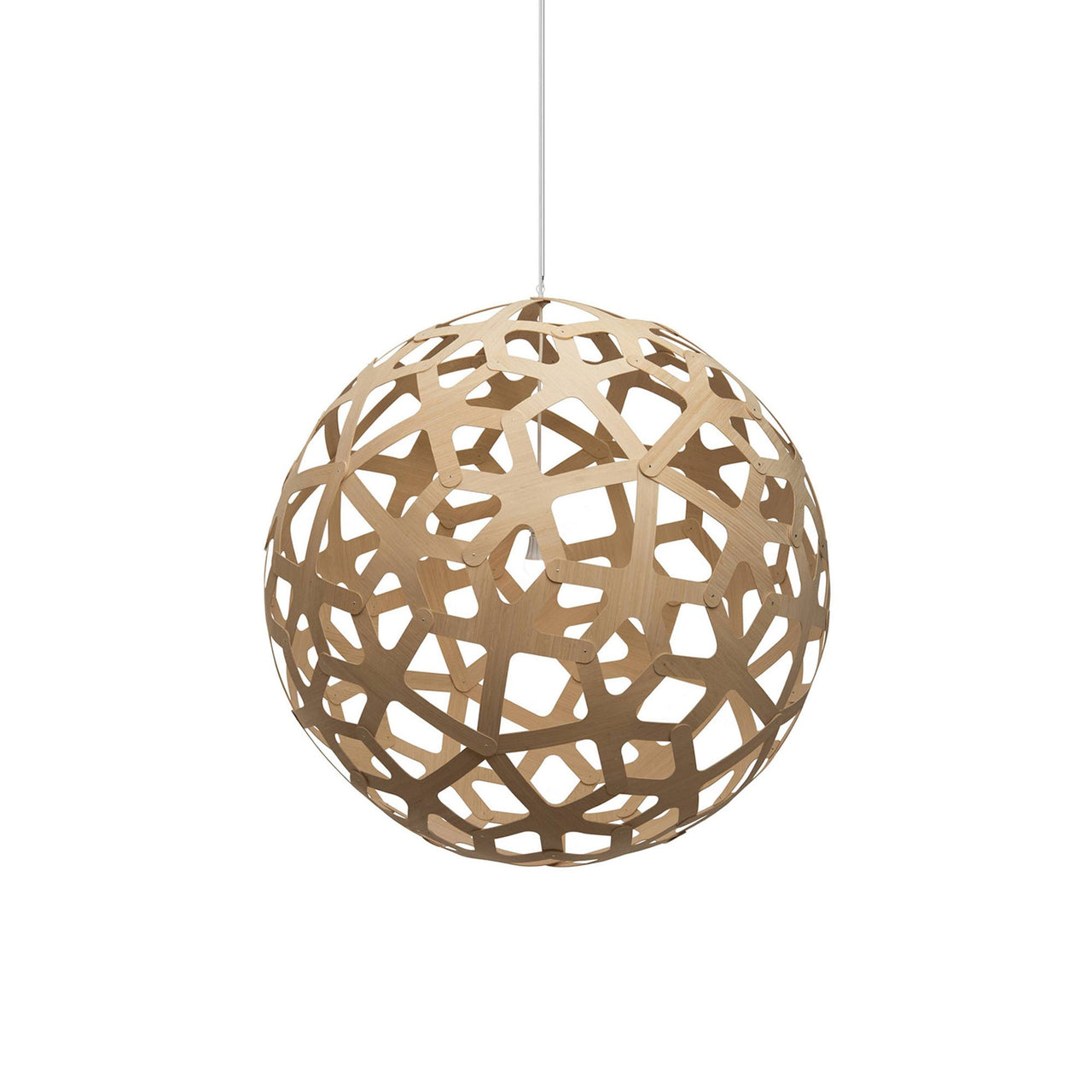 Coral Pendant Light: XX Large + Bamboo + White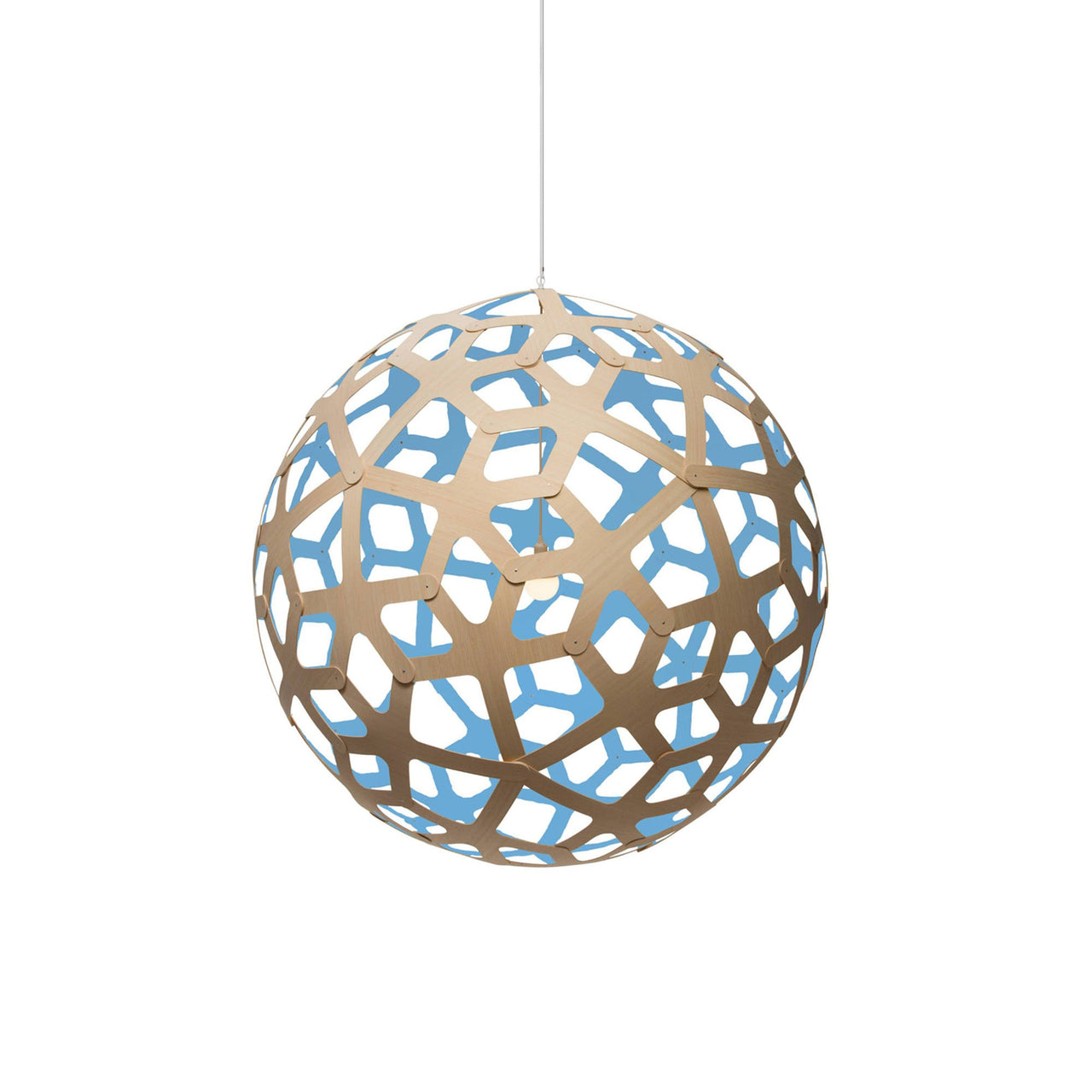 Coral Pendant Light: XX Large + Bamboo + Blue + White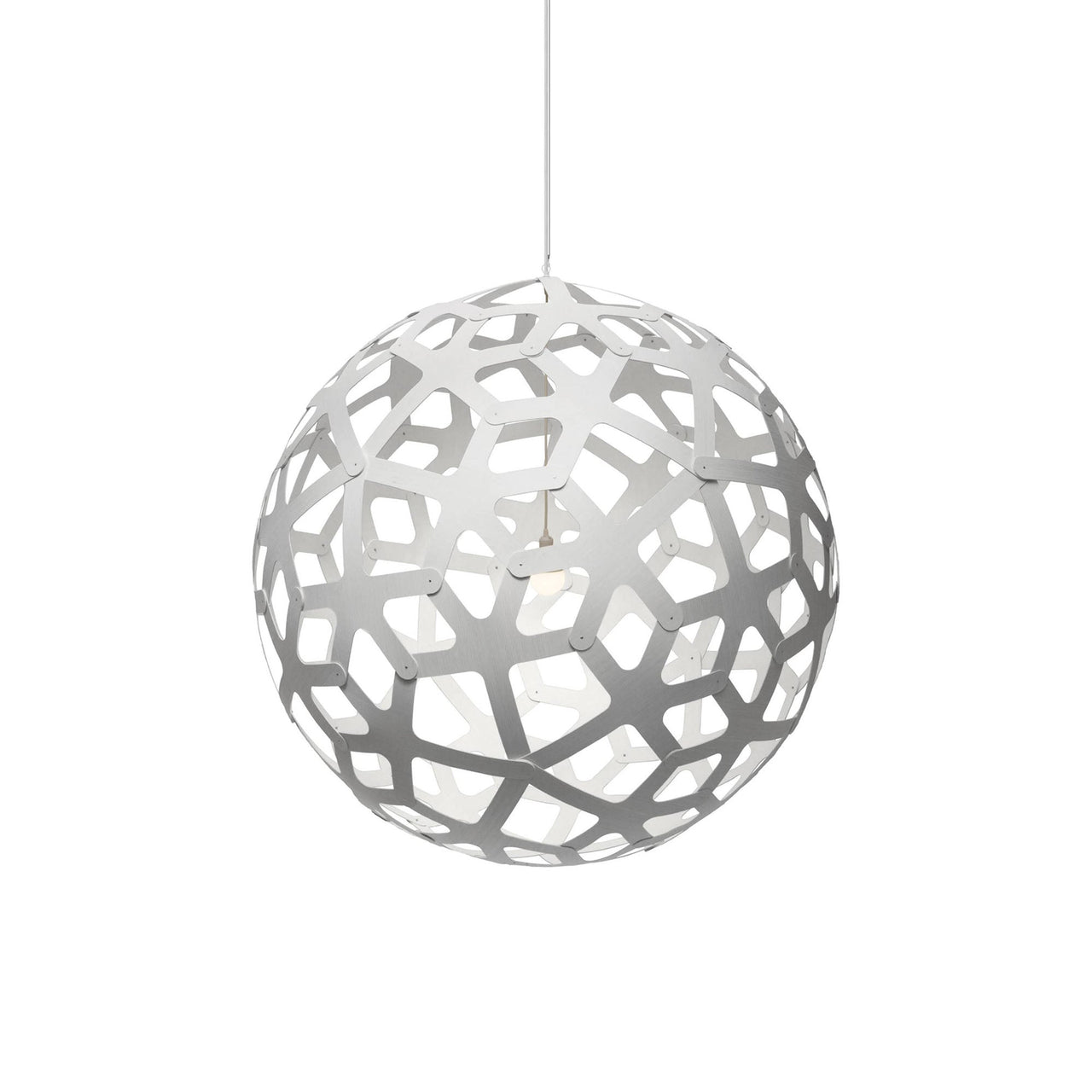 Coral Pendant Light: XX Large + White + White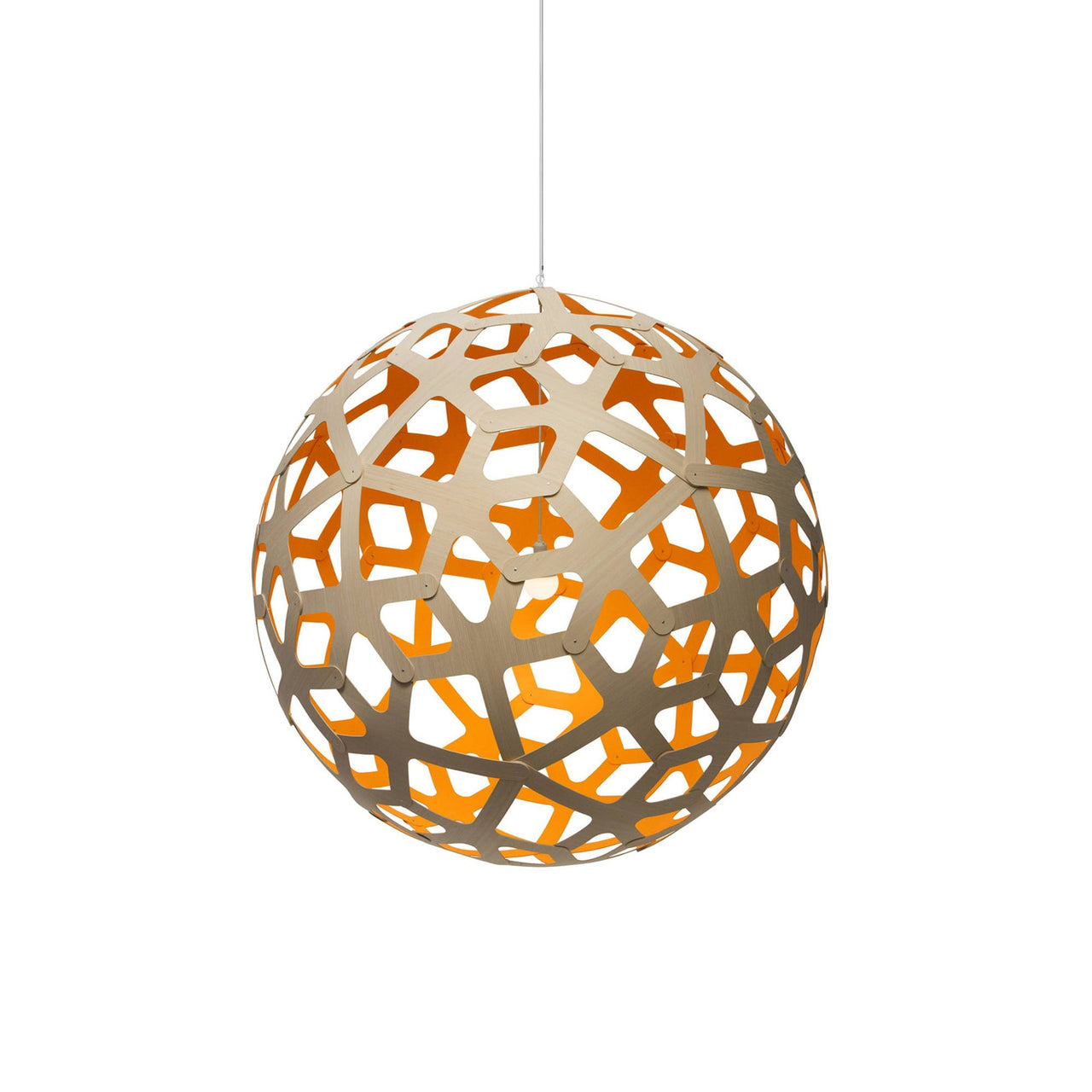 Coral Pendant Light: XX Large + Bamboo + Orange + White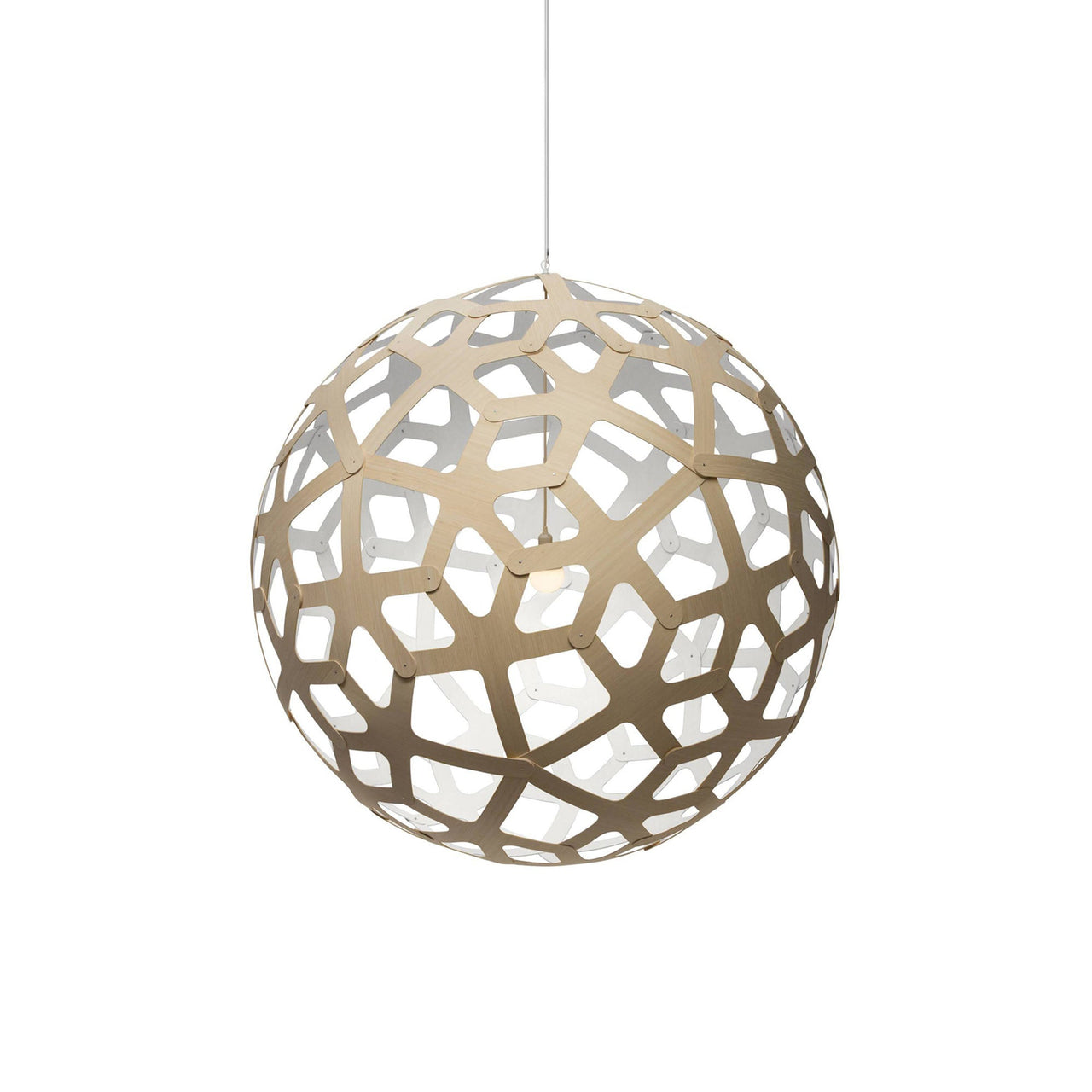 Coral Pendant Light: XX Large + Bamboo + White + White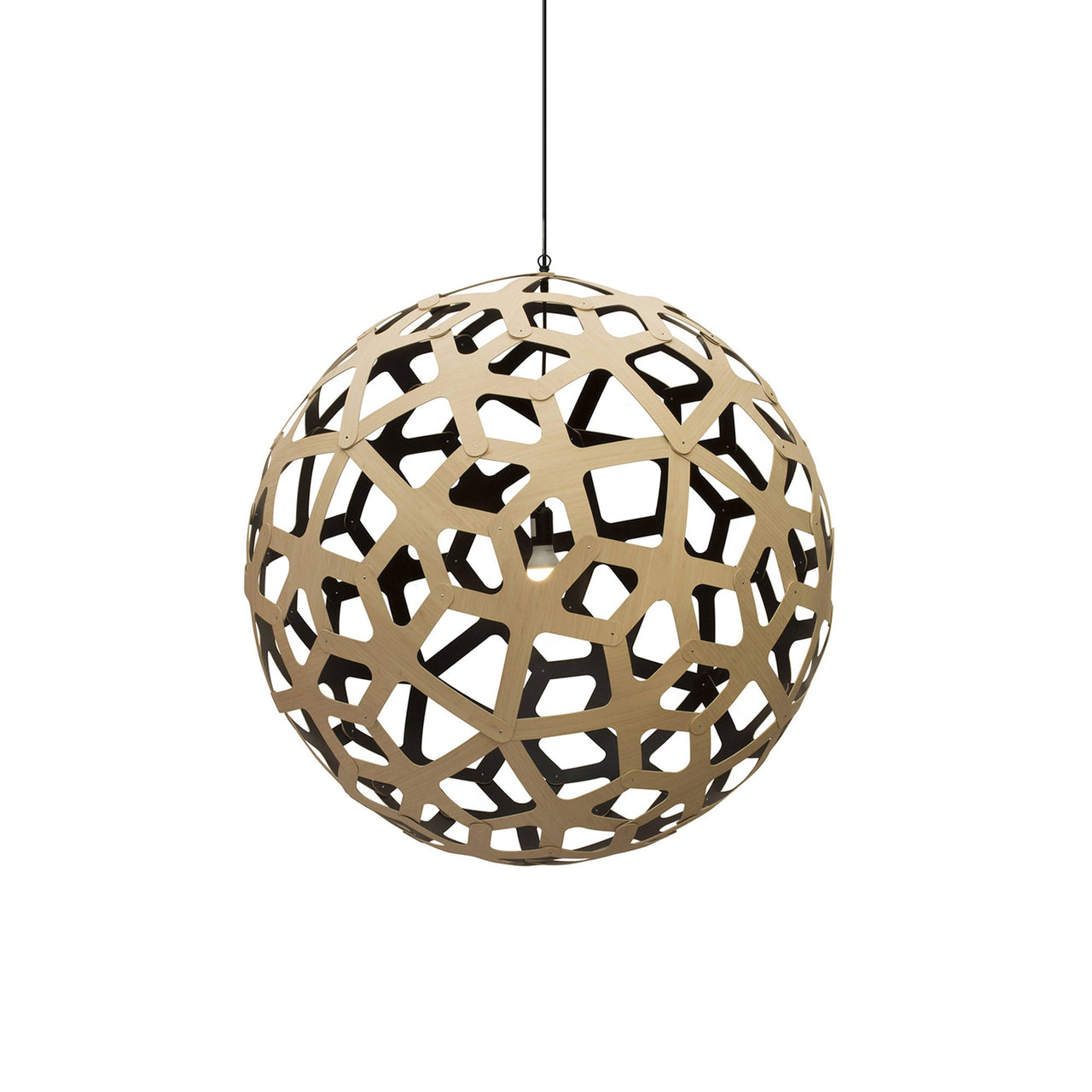 Coral Pendant Light: XX Large + Bamboo + Black + Black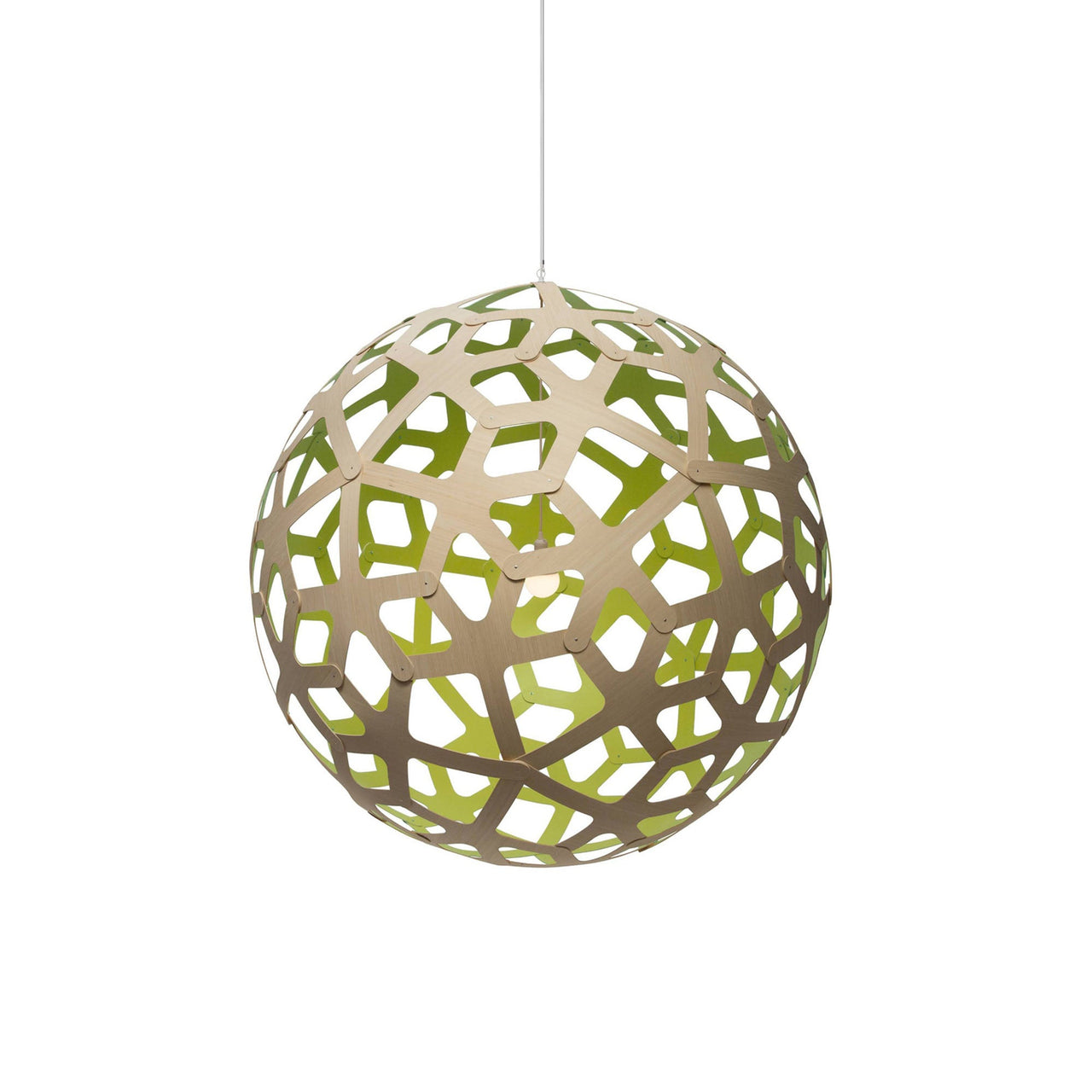 Coral Pendant Light: XX Large + Bamboo + Lime + White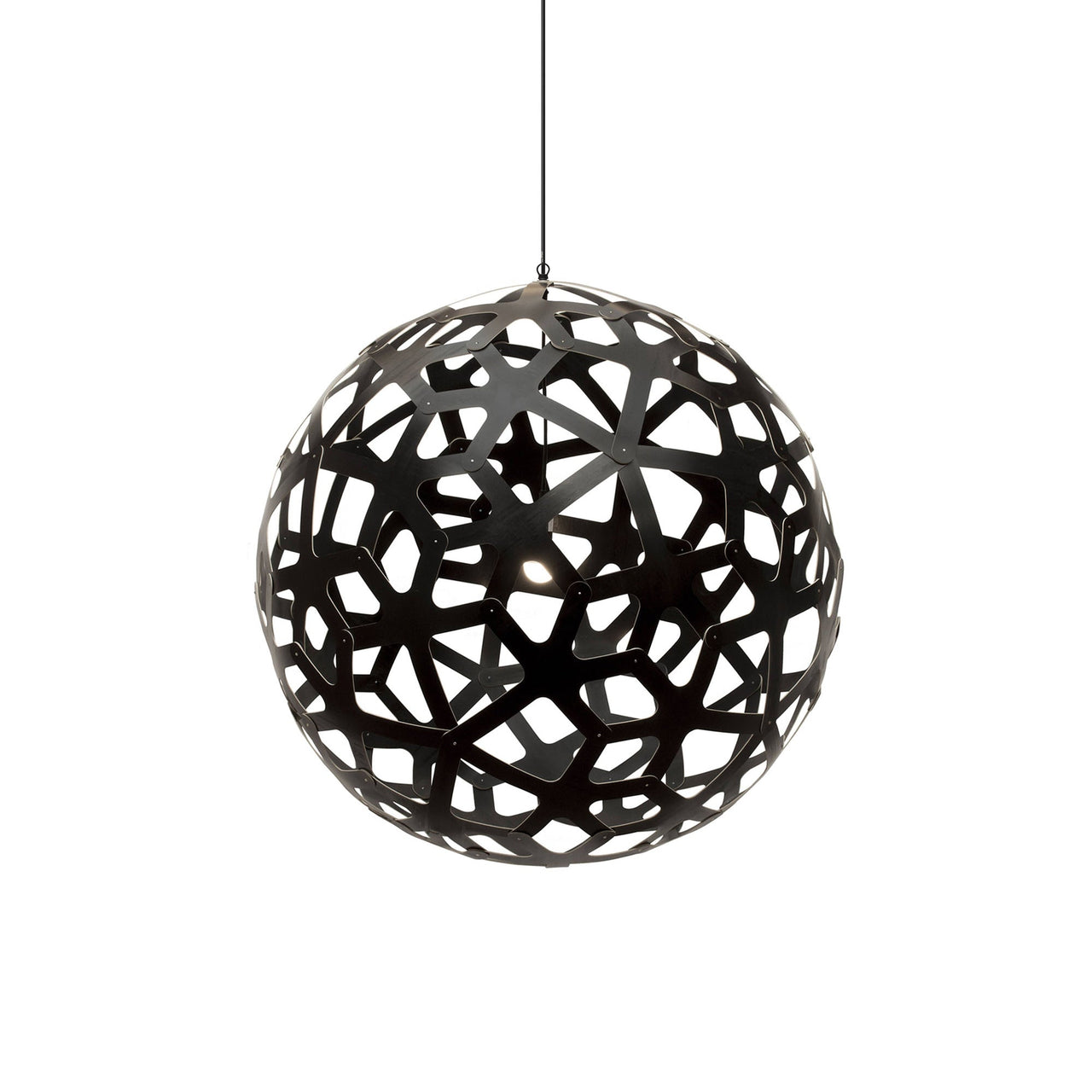 Coral Pendant Light: XX Large + Black + Black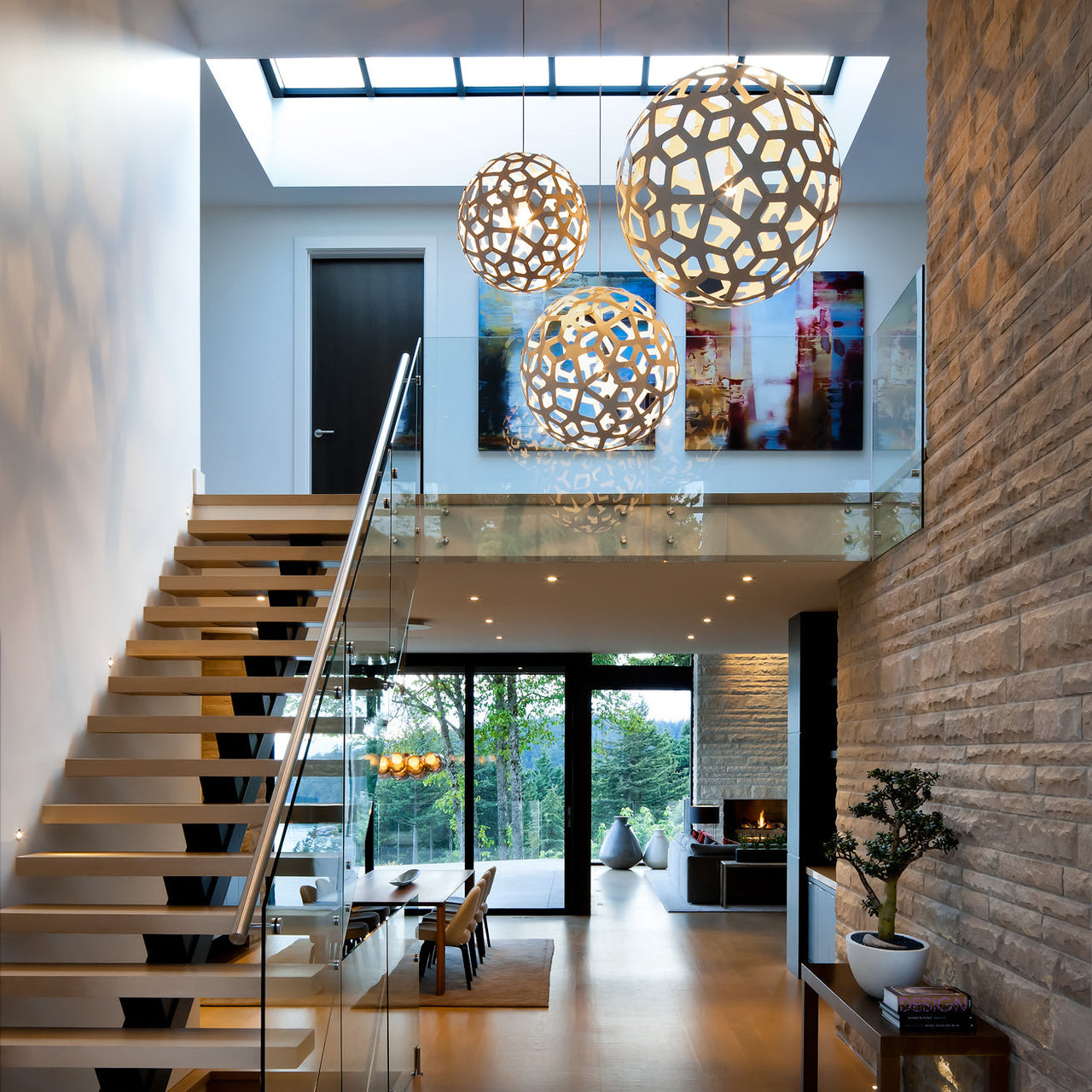 Coral Pendant Light: XX Large
Coral Pendant Light: XX Large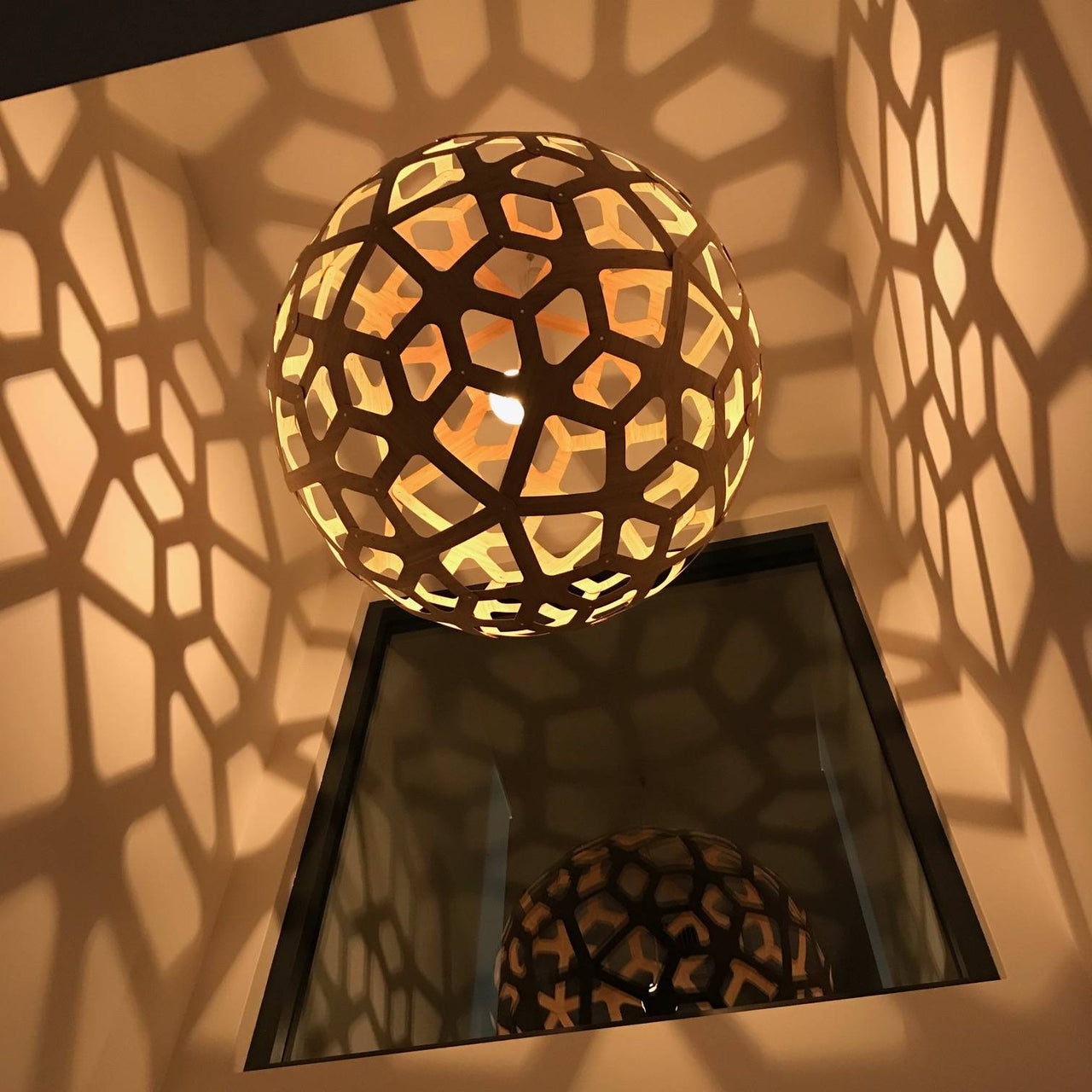 Coral Pendant Light: XX Large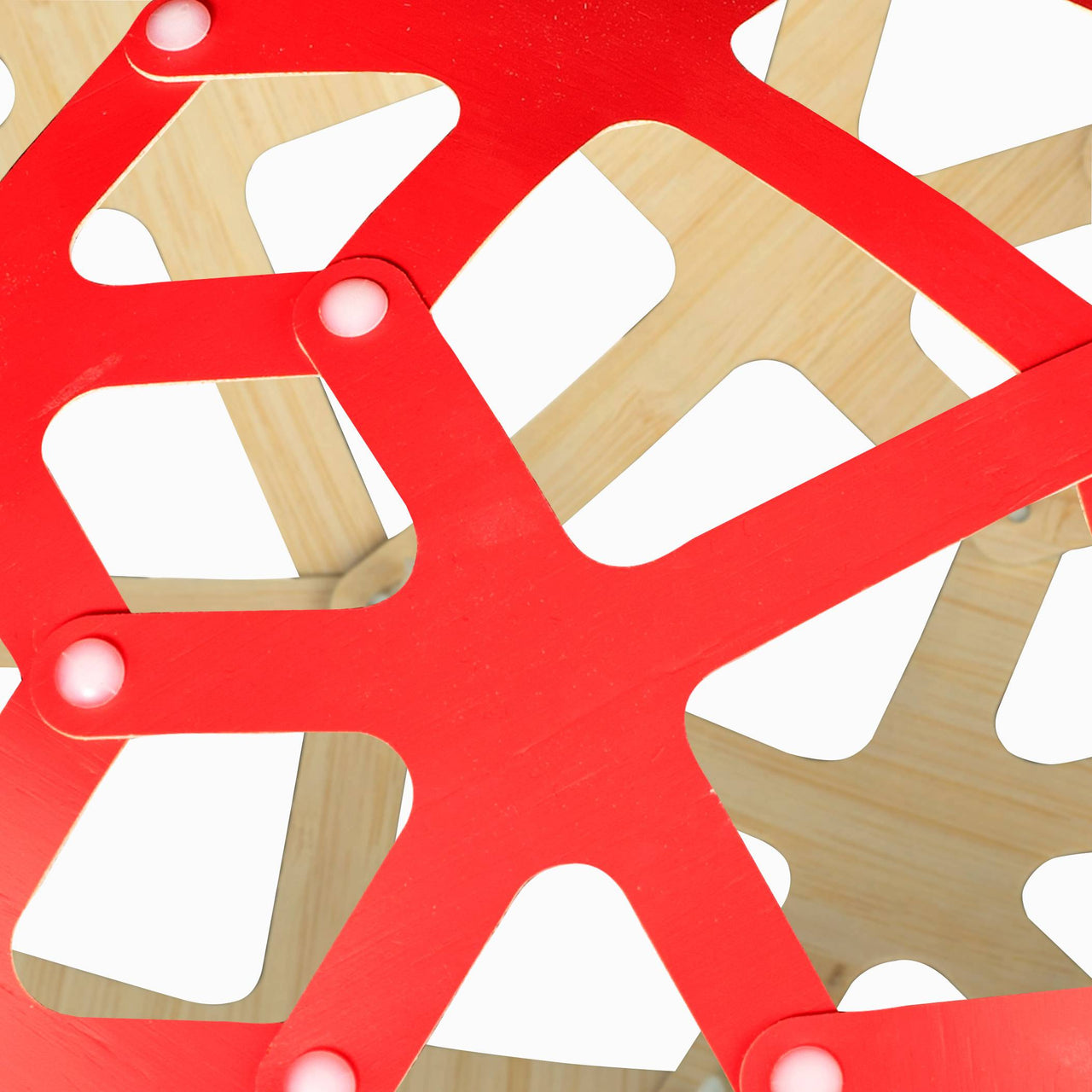 Coral Pendant Light: XX Large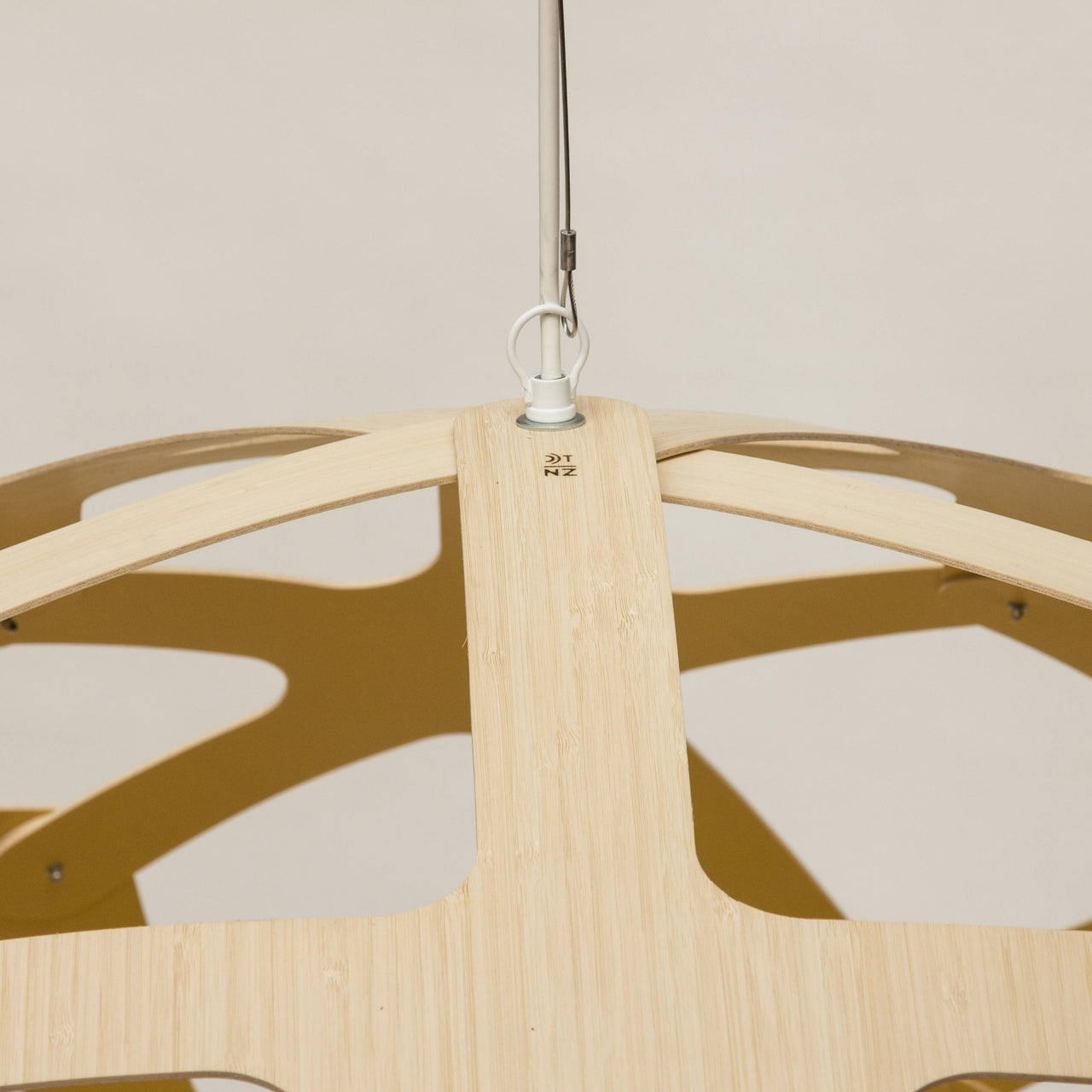 Coral Pendant Light: XX Large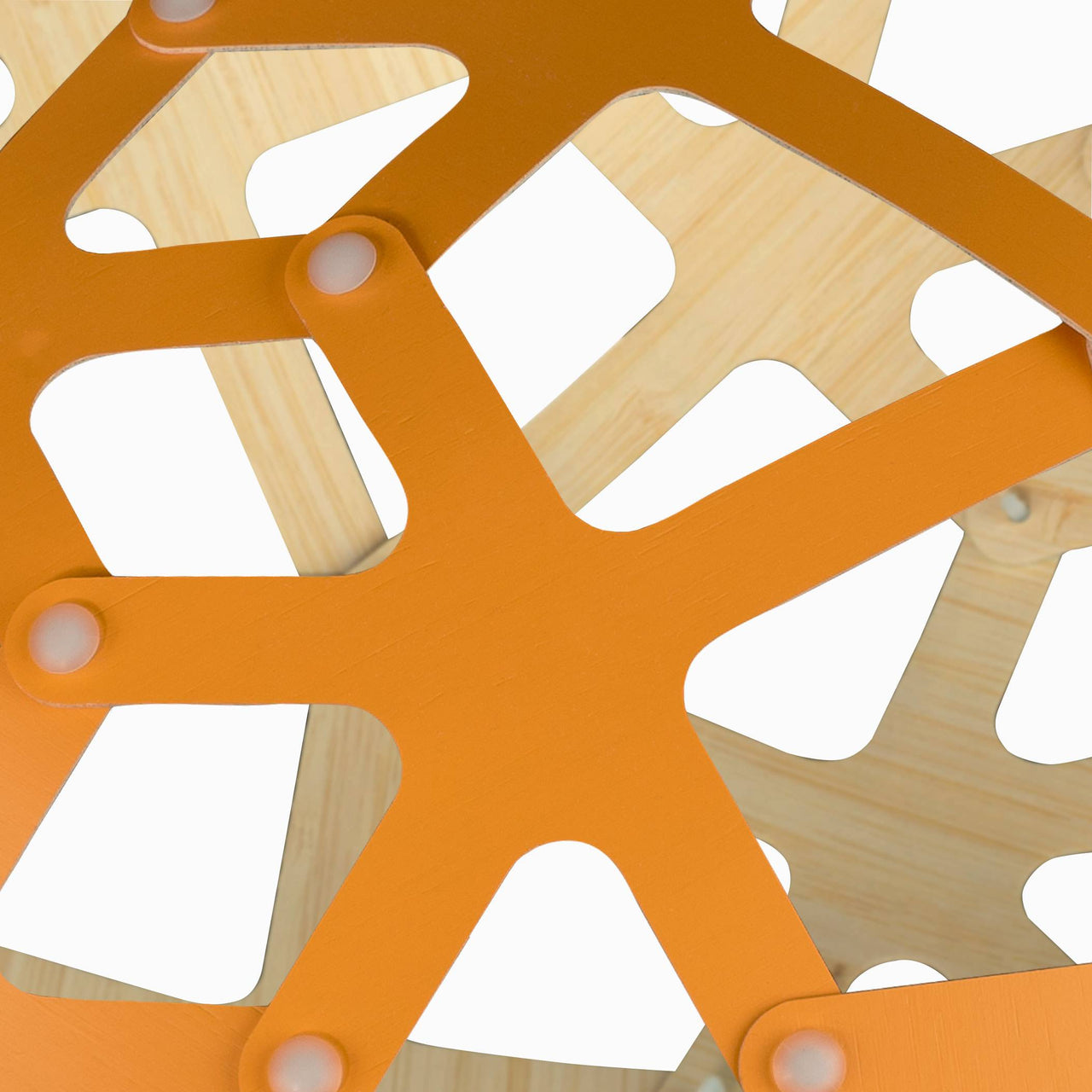 Coral Pendant Light: XX Large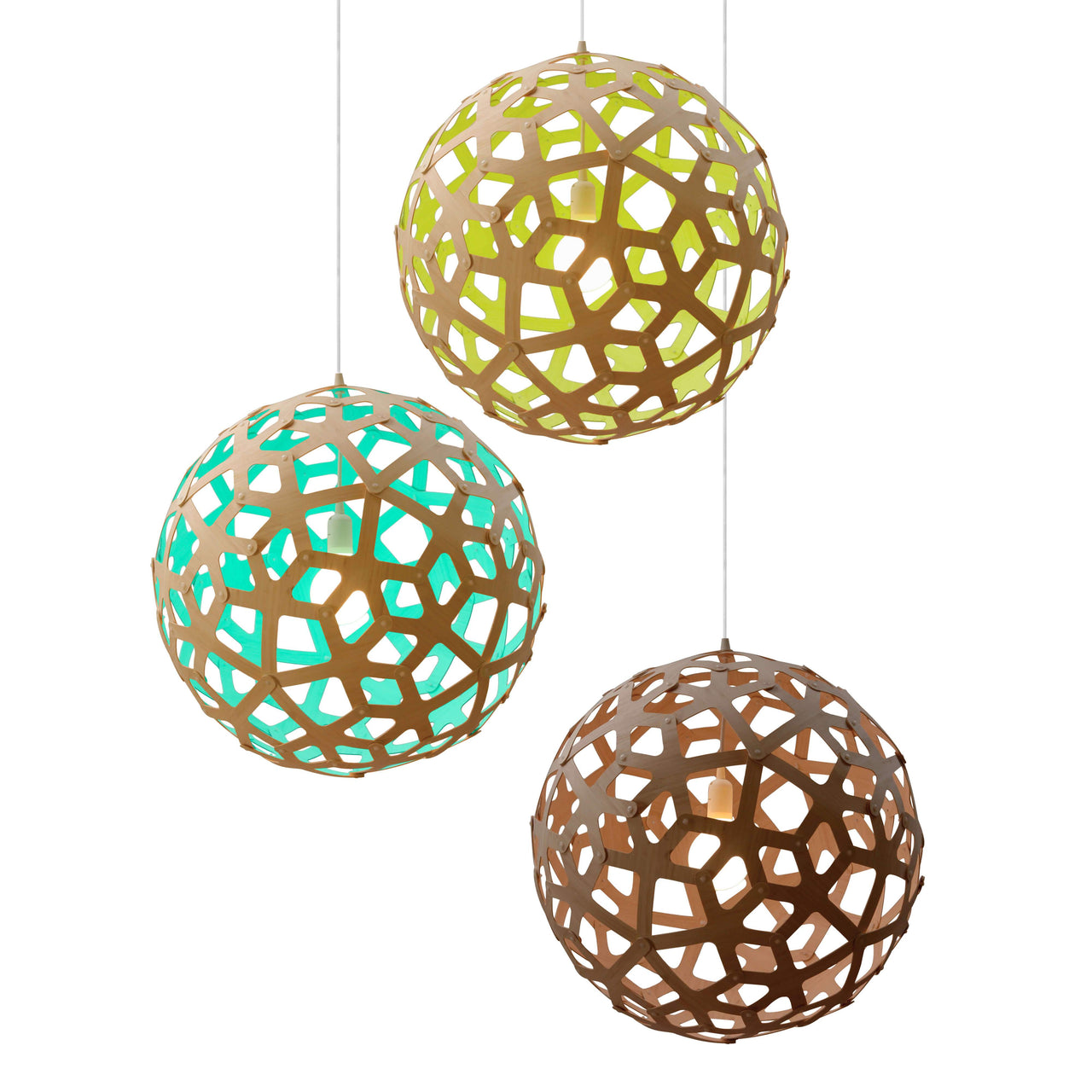 Coral Pendant Light: XX Large: Bamboo +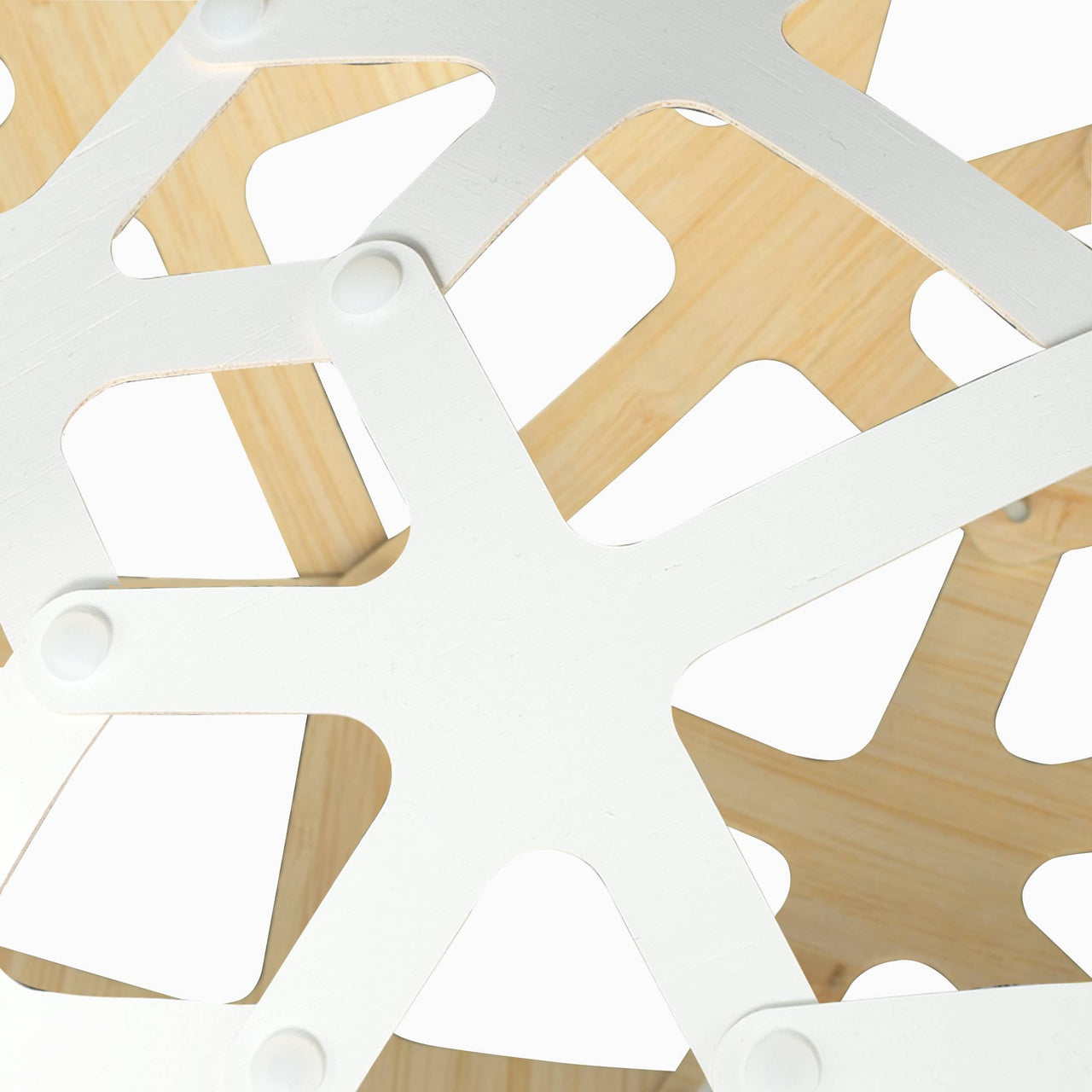 Coral Pendant Light: XX Large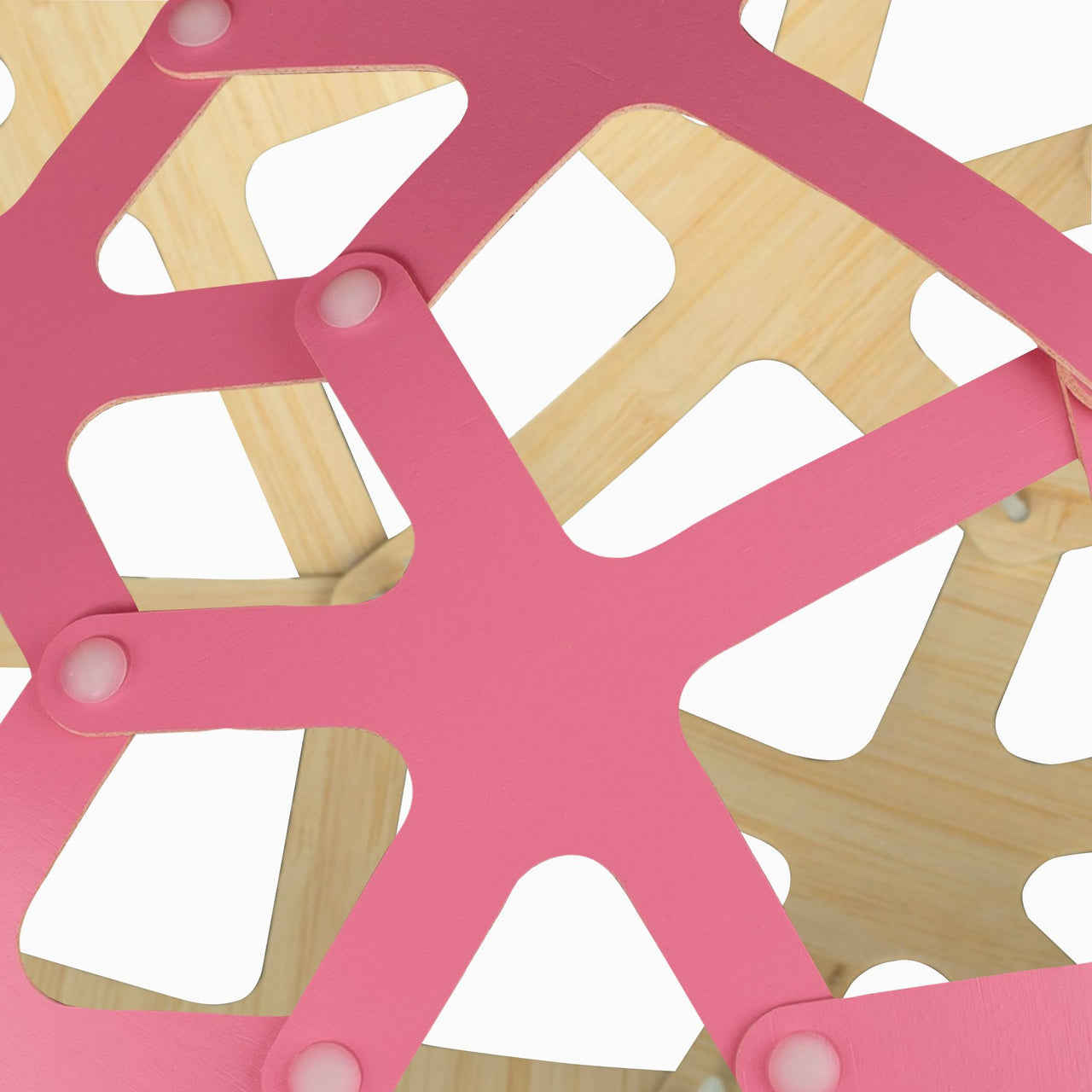 Coral Pendant Light: XX Large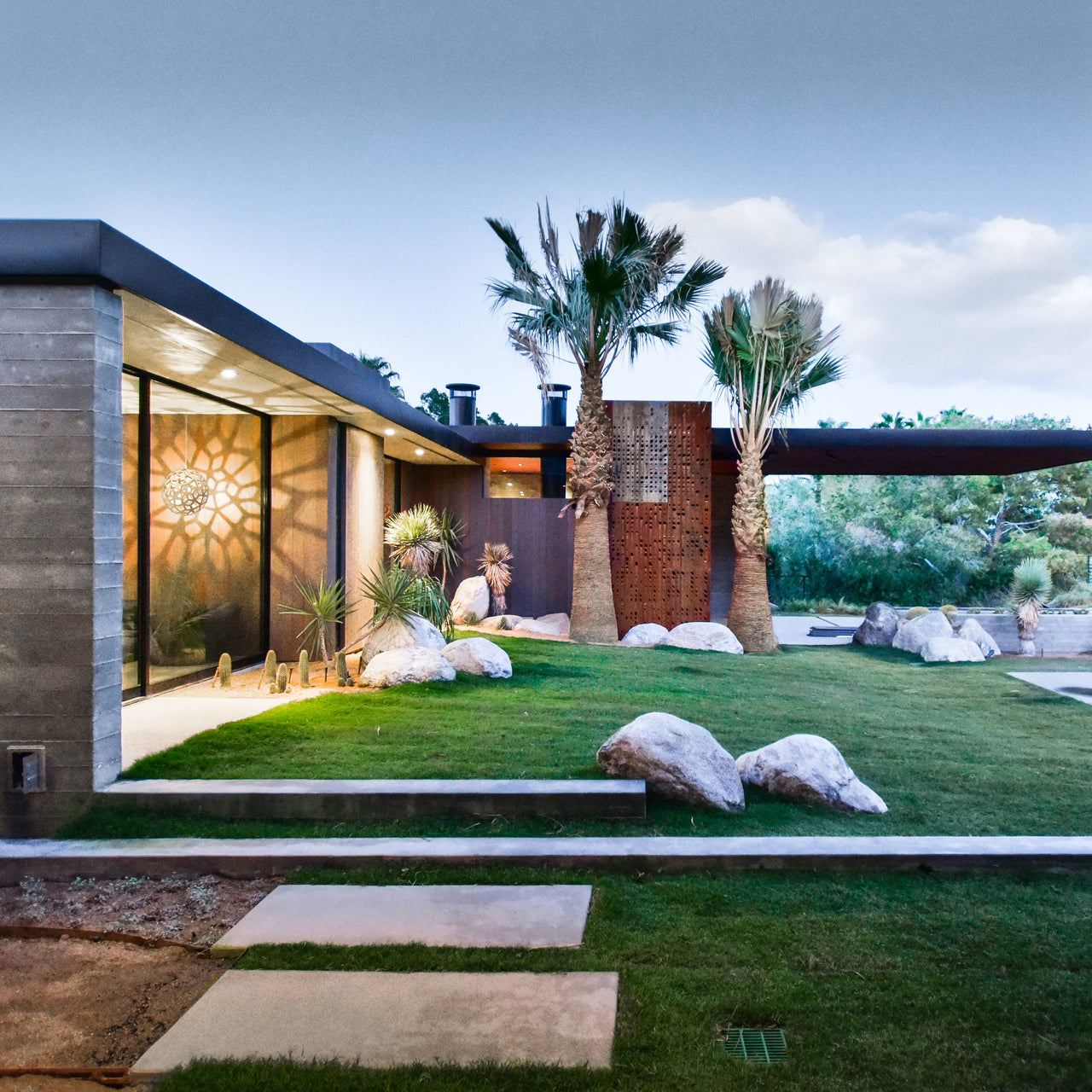 Coral Pendant Light: XX Large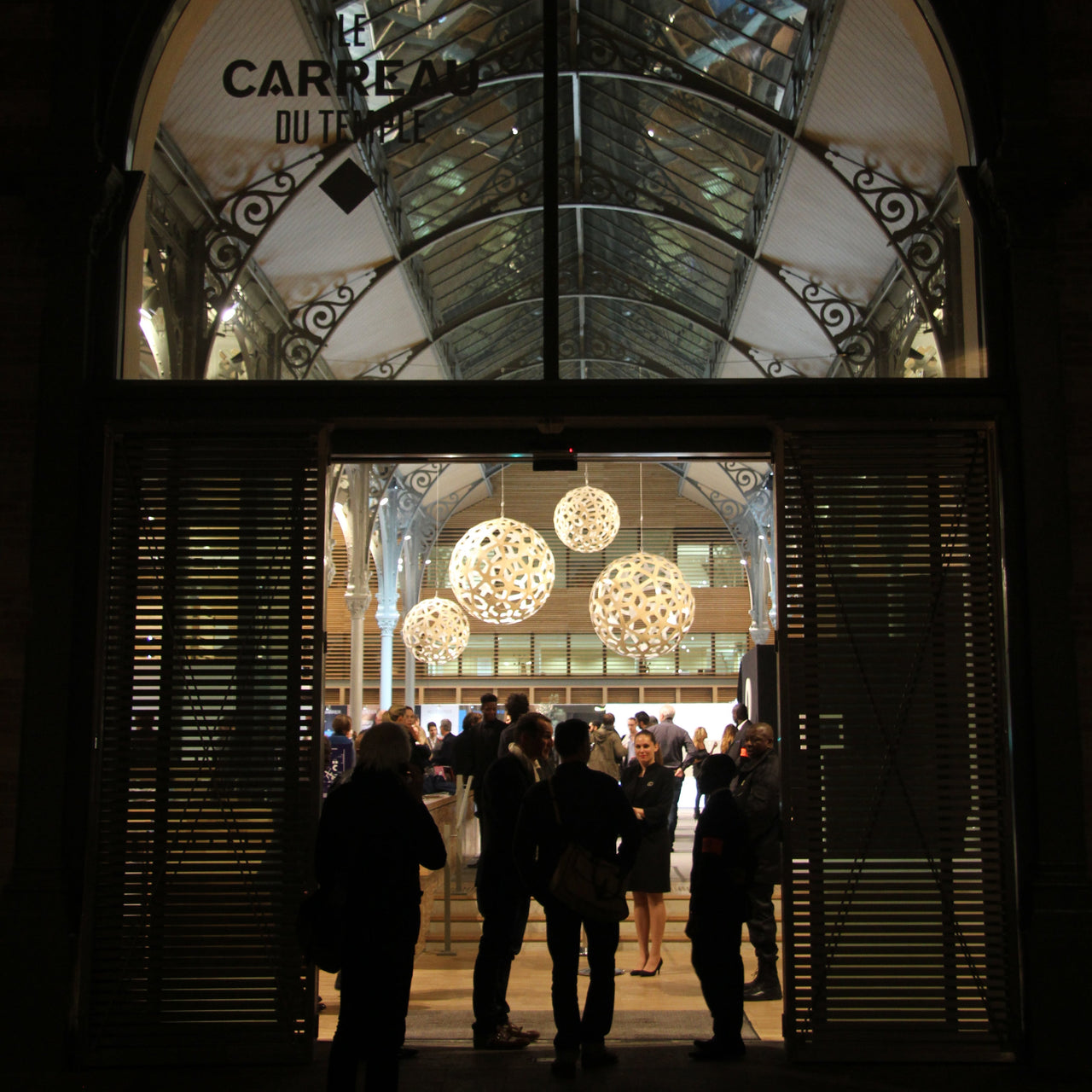 Coral Pendant Light: XX Large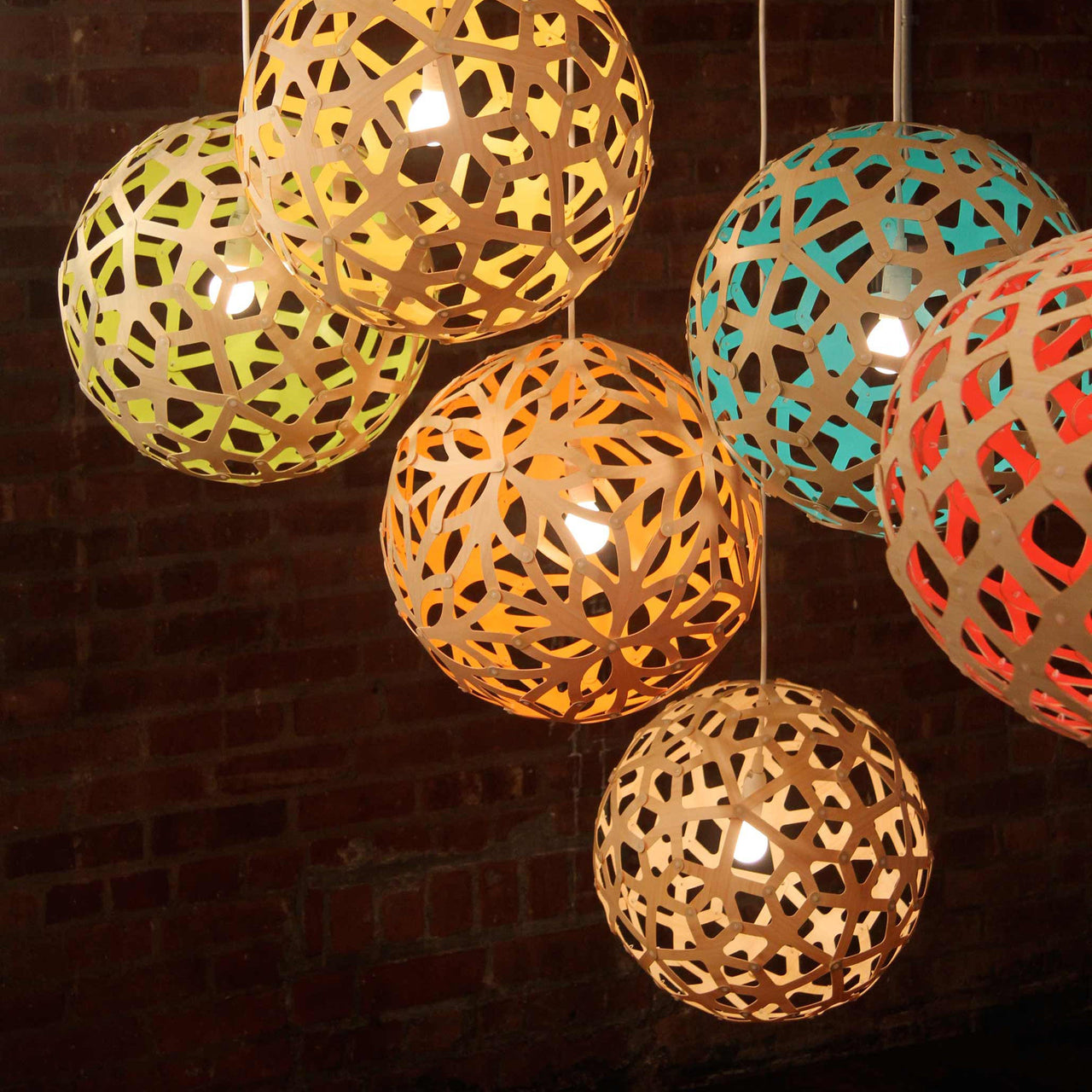 Coral Pendant Light: XX Large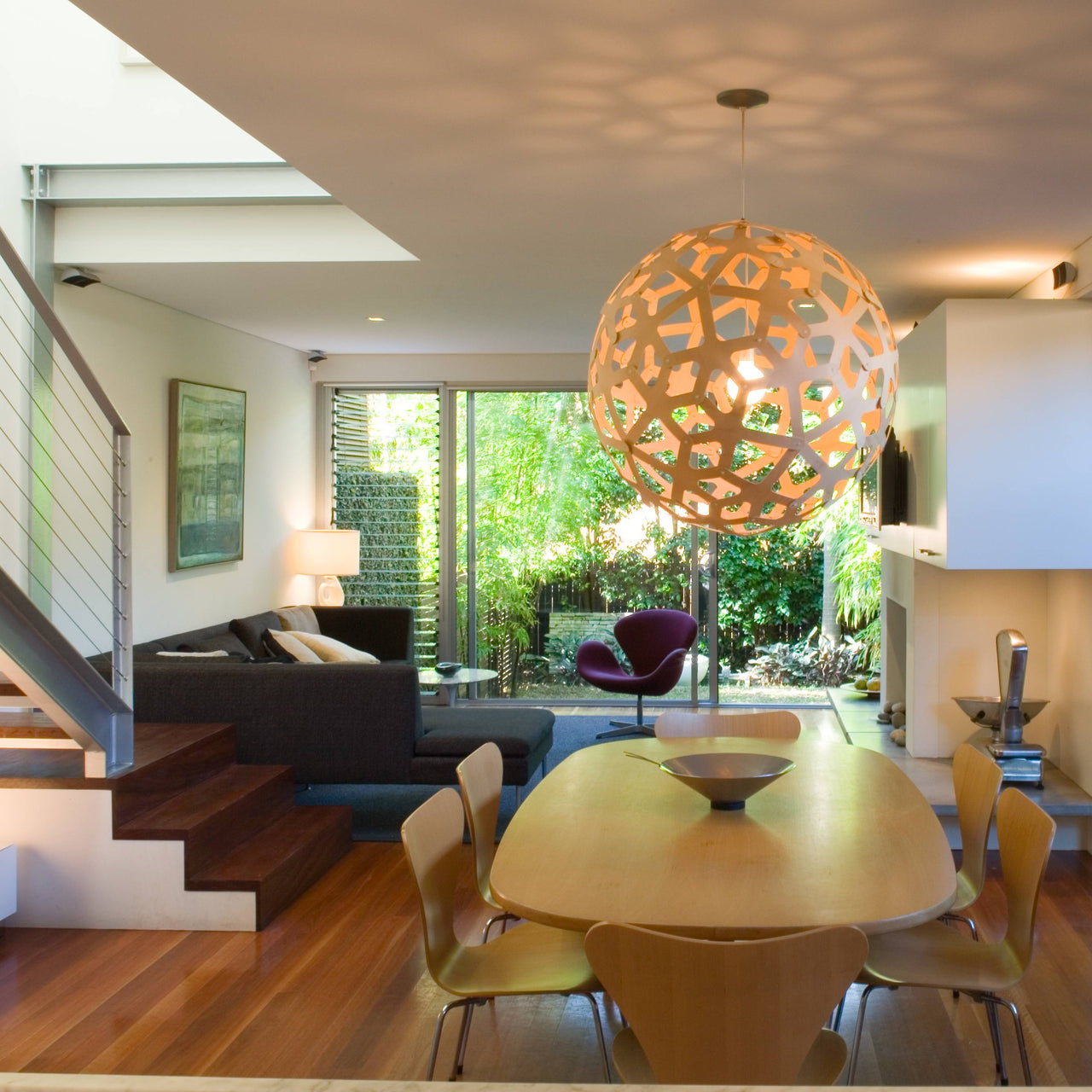 Coral Pendant Light: XX Large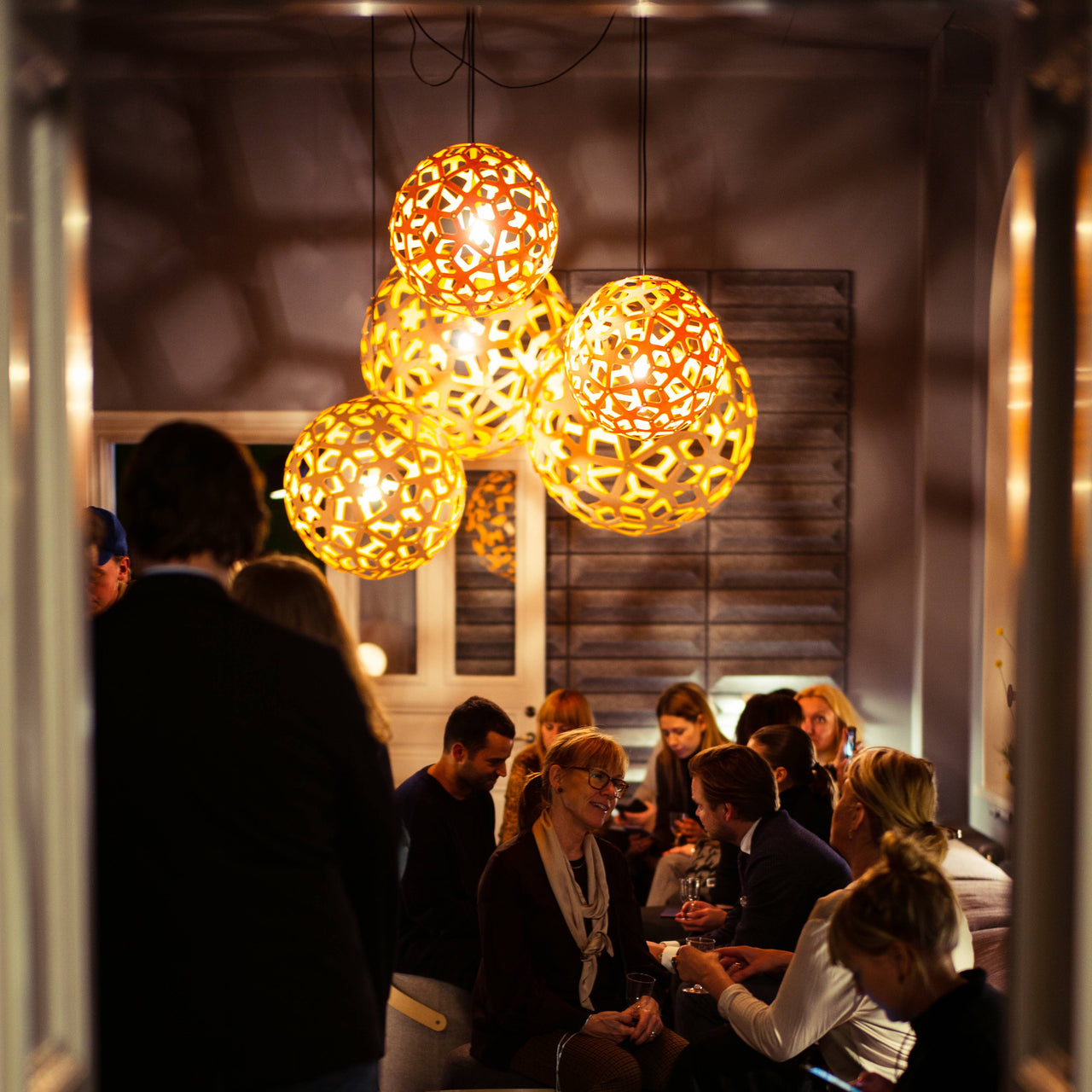 Coral Pendant Light: XX Large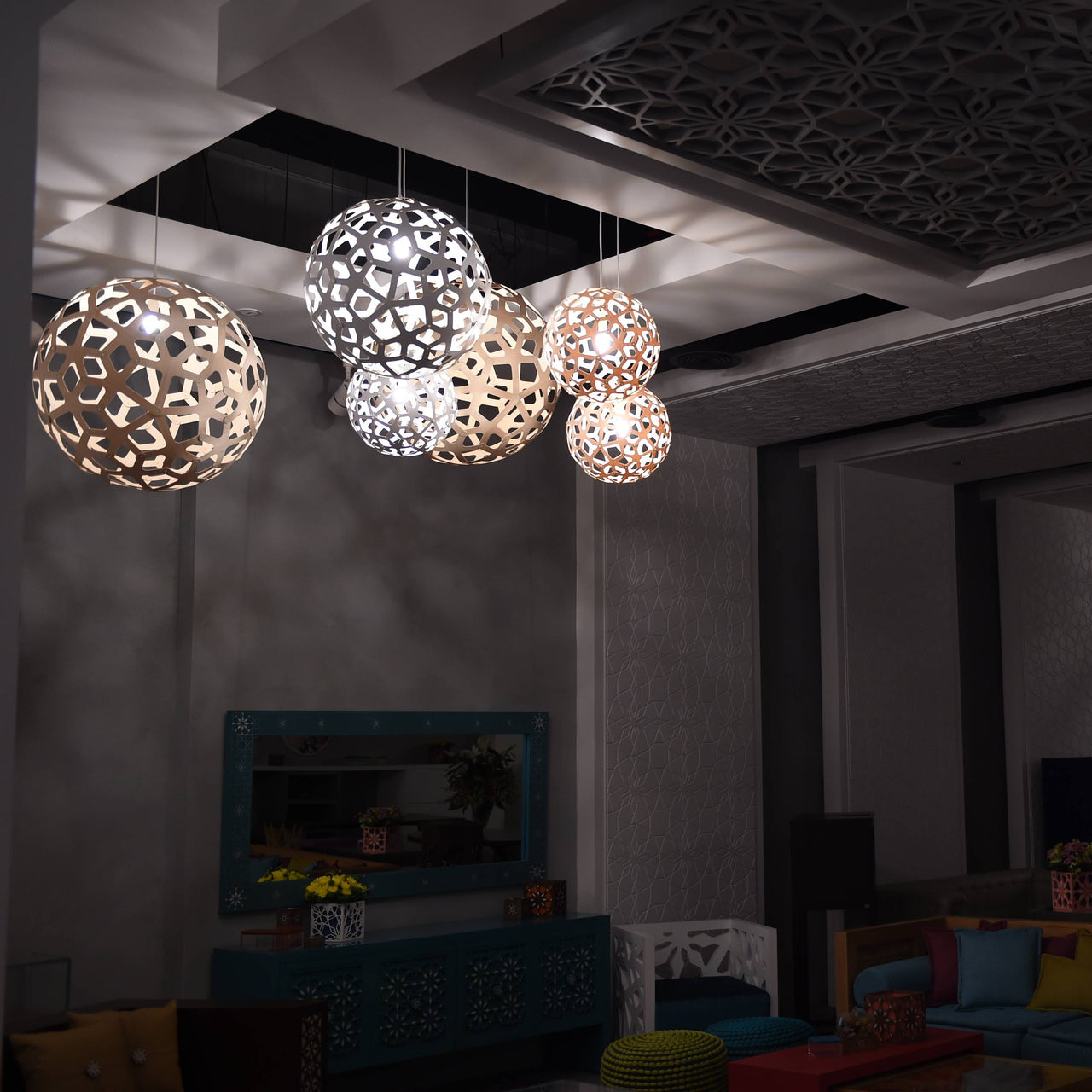 Coral Pendant Light: XX Large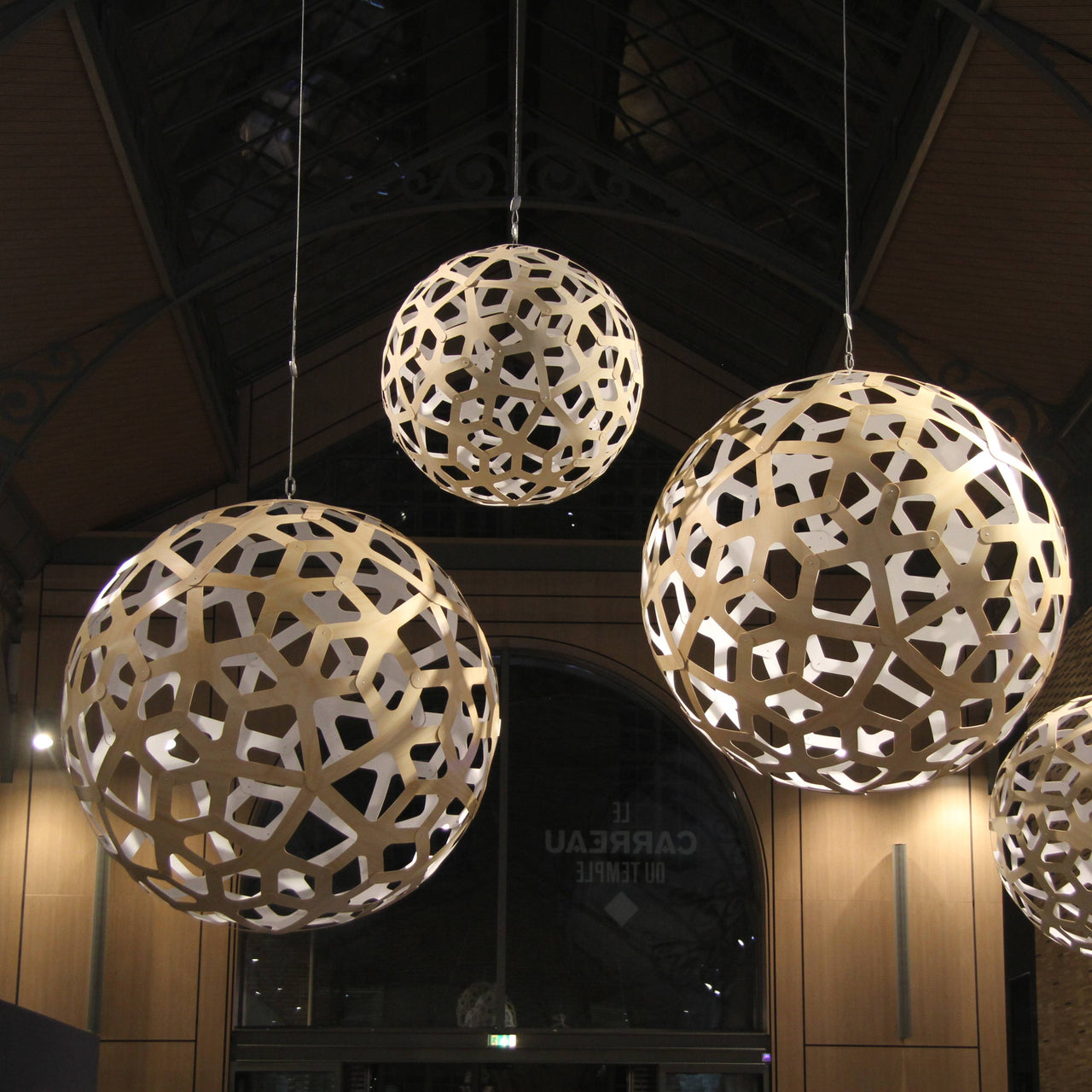 Coral Pendant Light: XX Large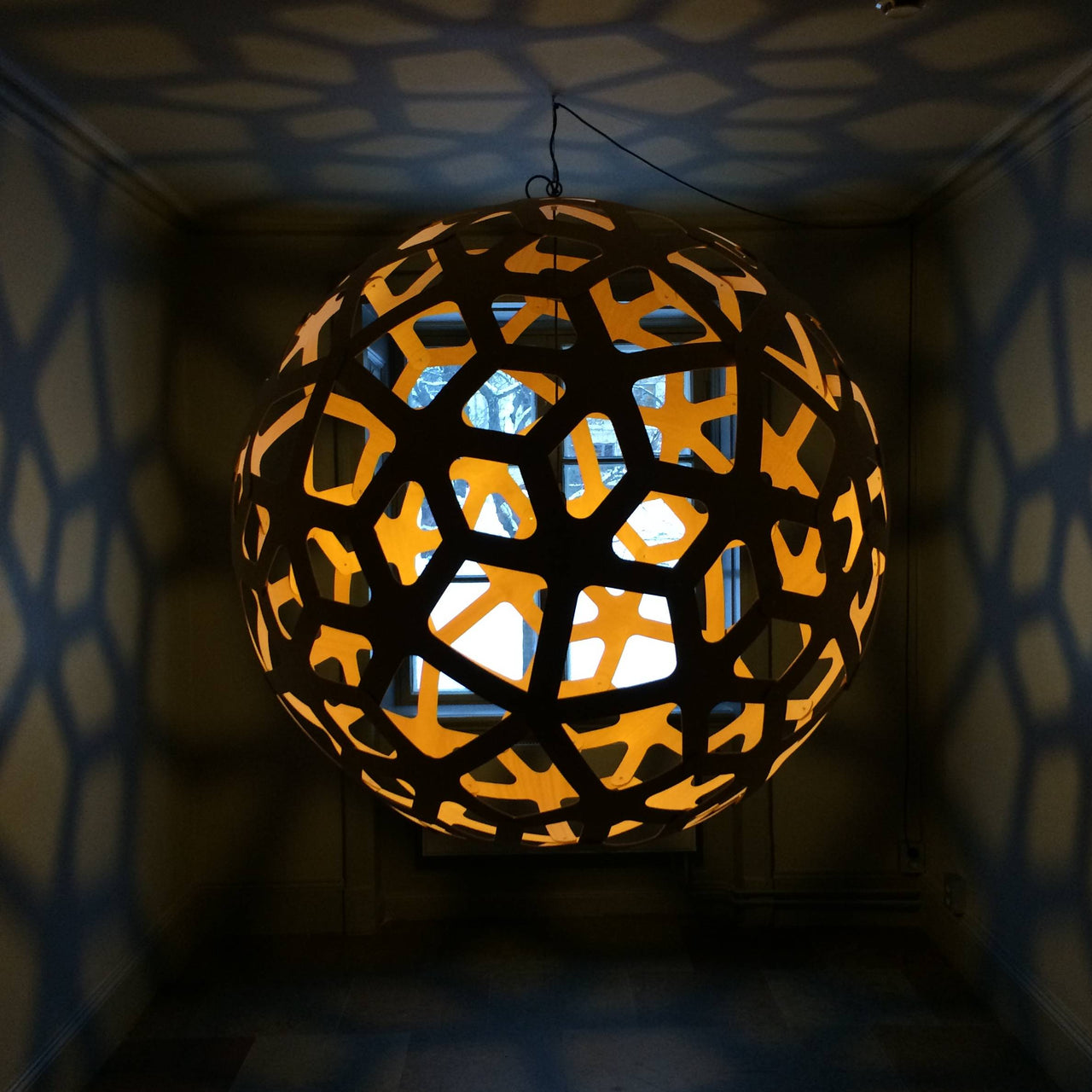 Coral Pendant Light: XX Large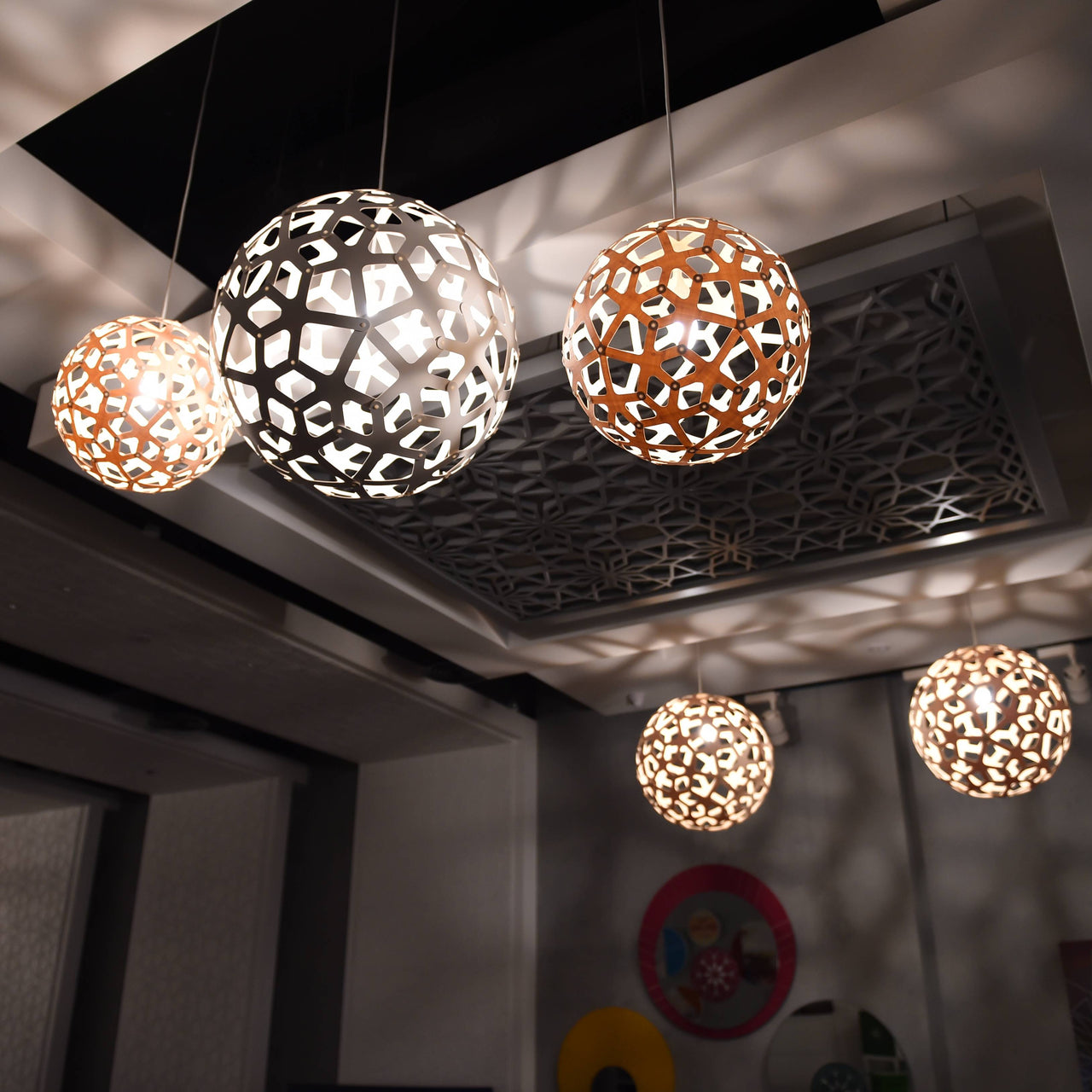 Coral Pendant Light: XX Large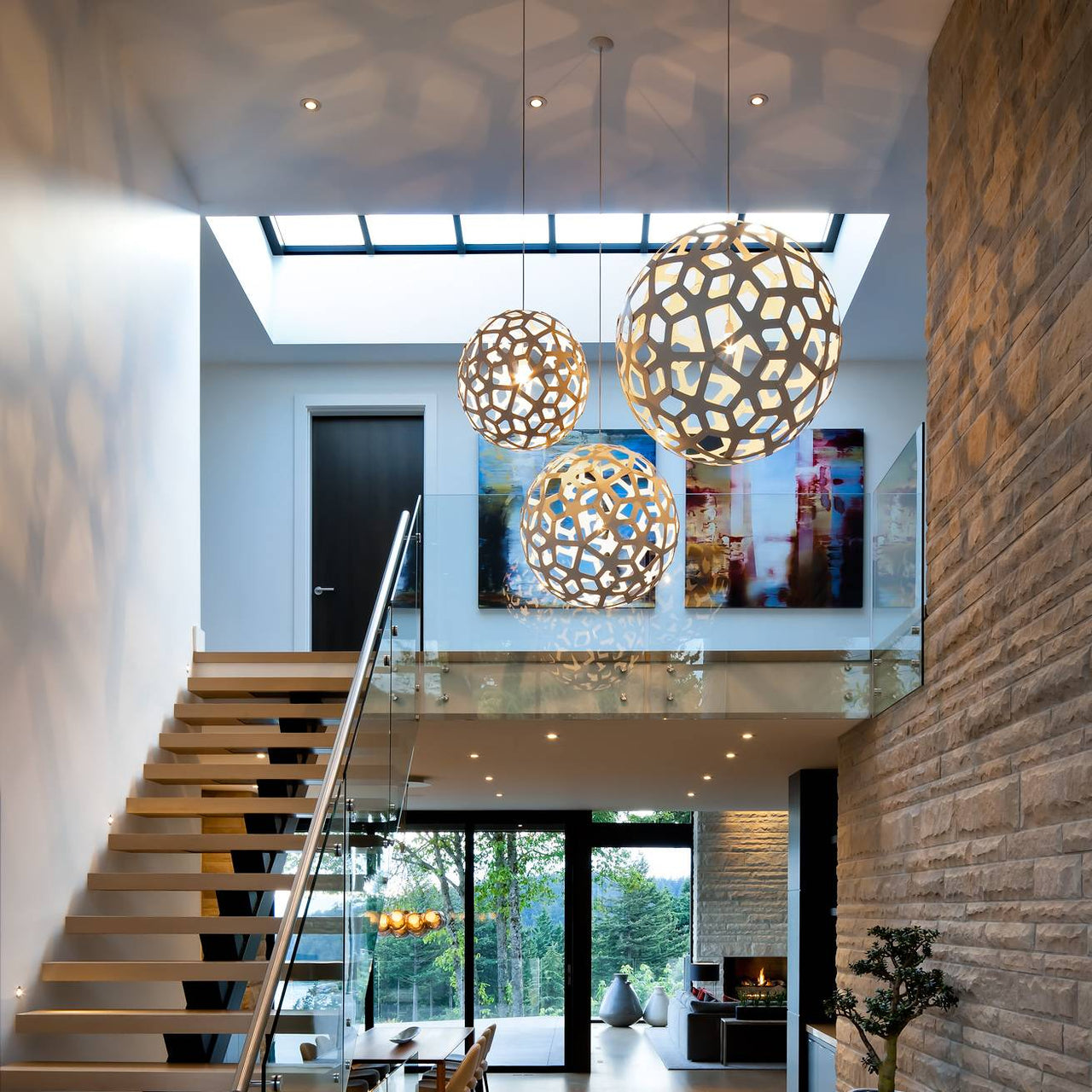 Coral Pendant Light: XX Large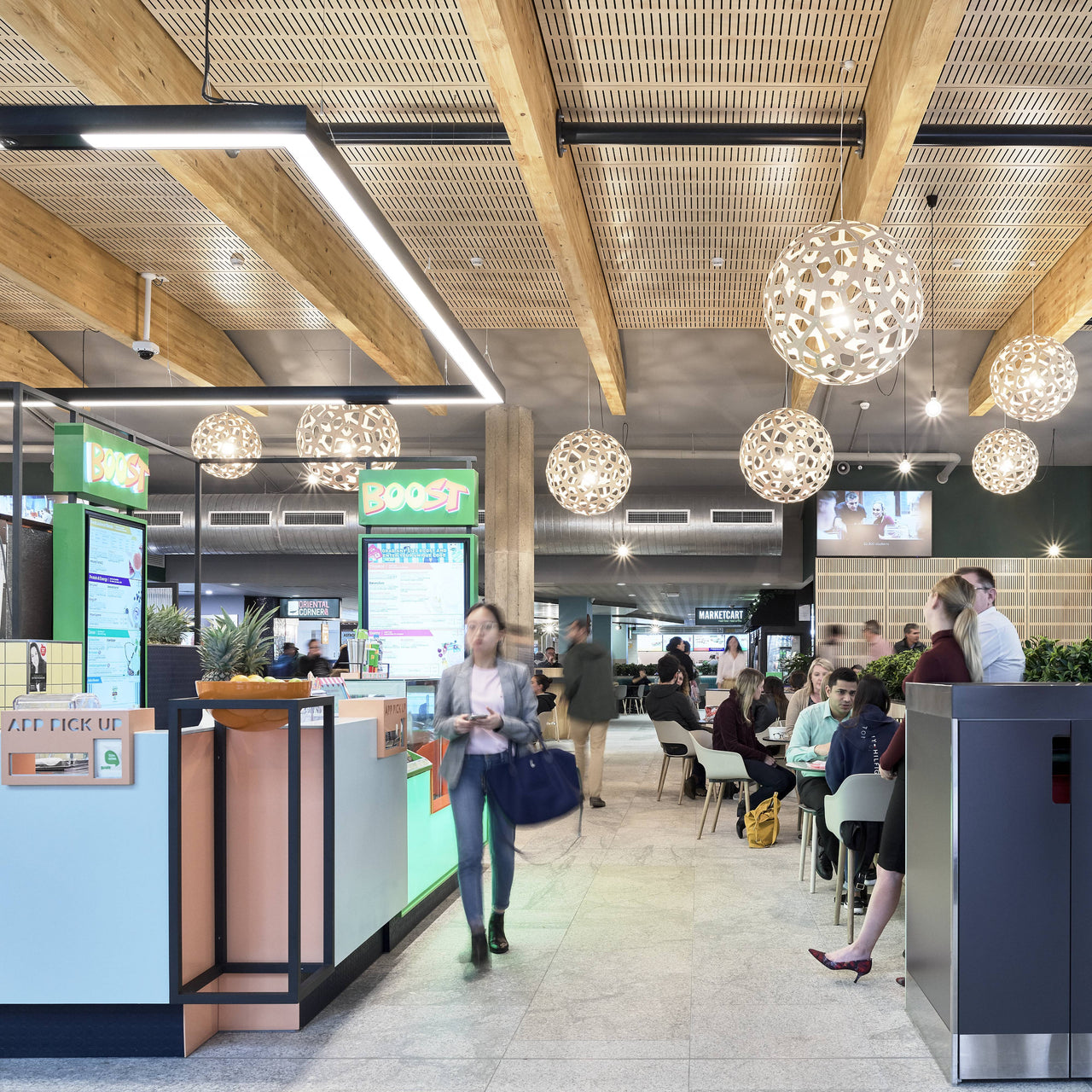 Coral Pendant Light: XX Large
Coral Pendant Light: XX Large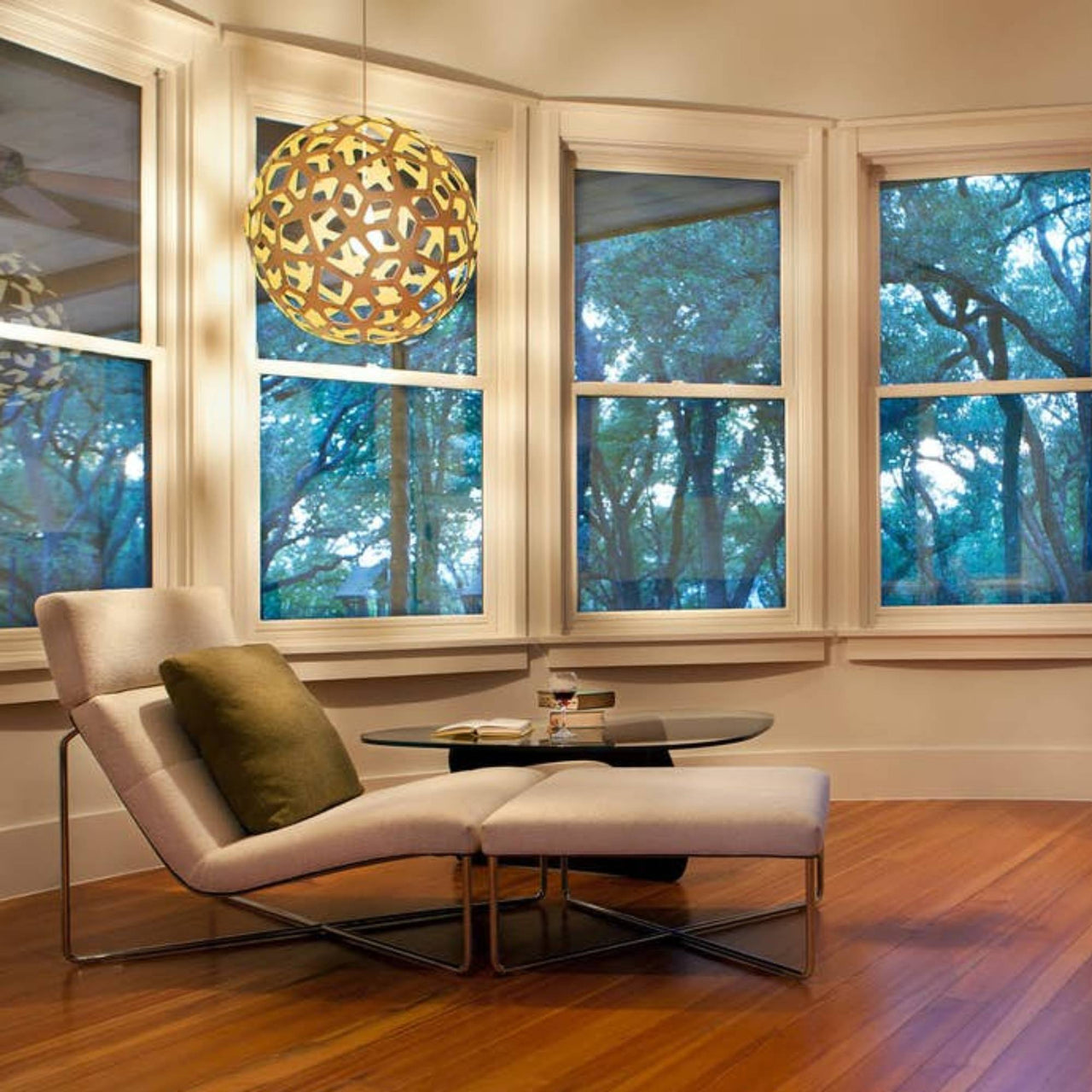 Coral Pendant Light: XX Large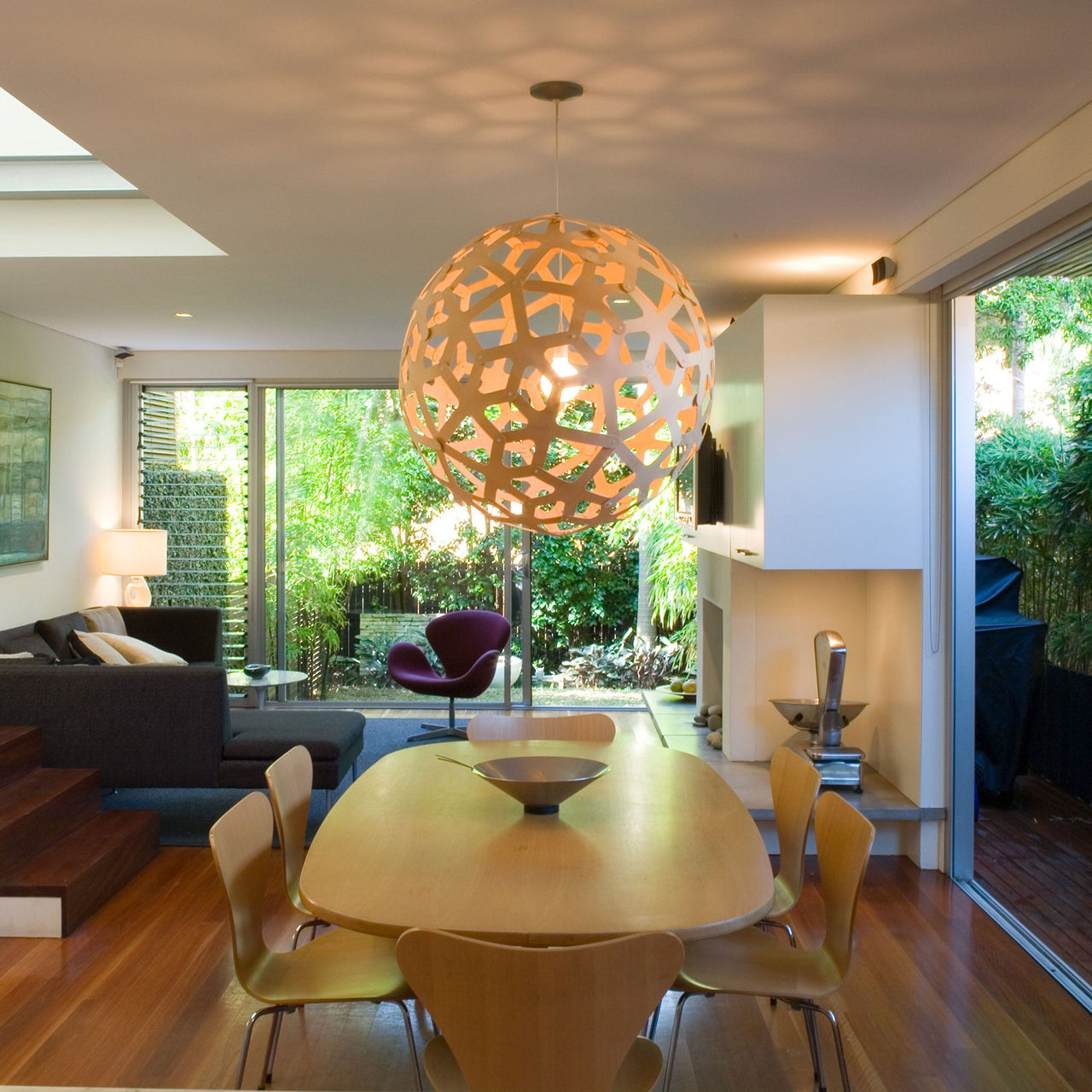 Coral Pendant Light: XX Large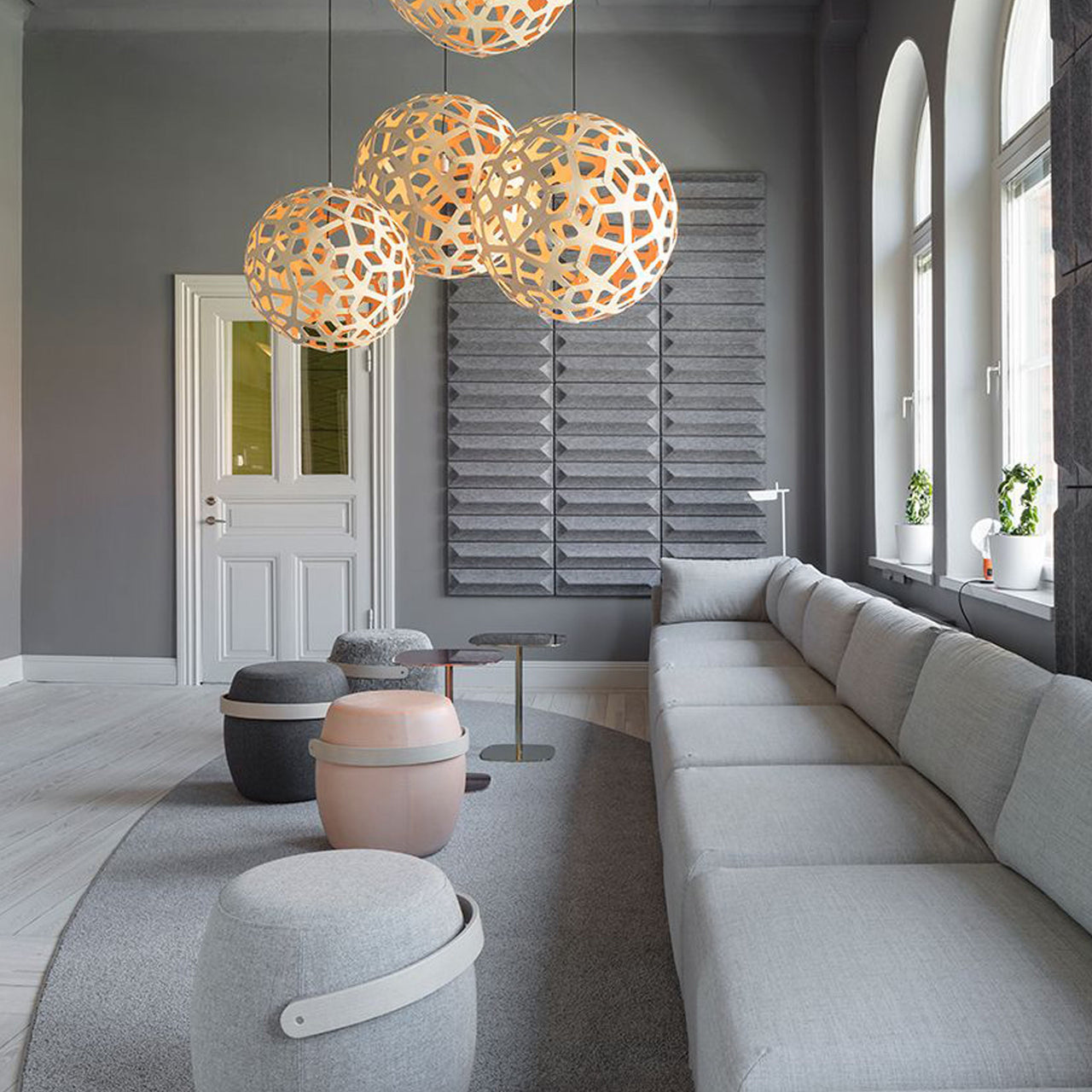 Coral Pendant Light: XX Large
Coral Pendant Light: XX Large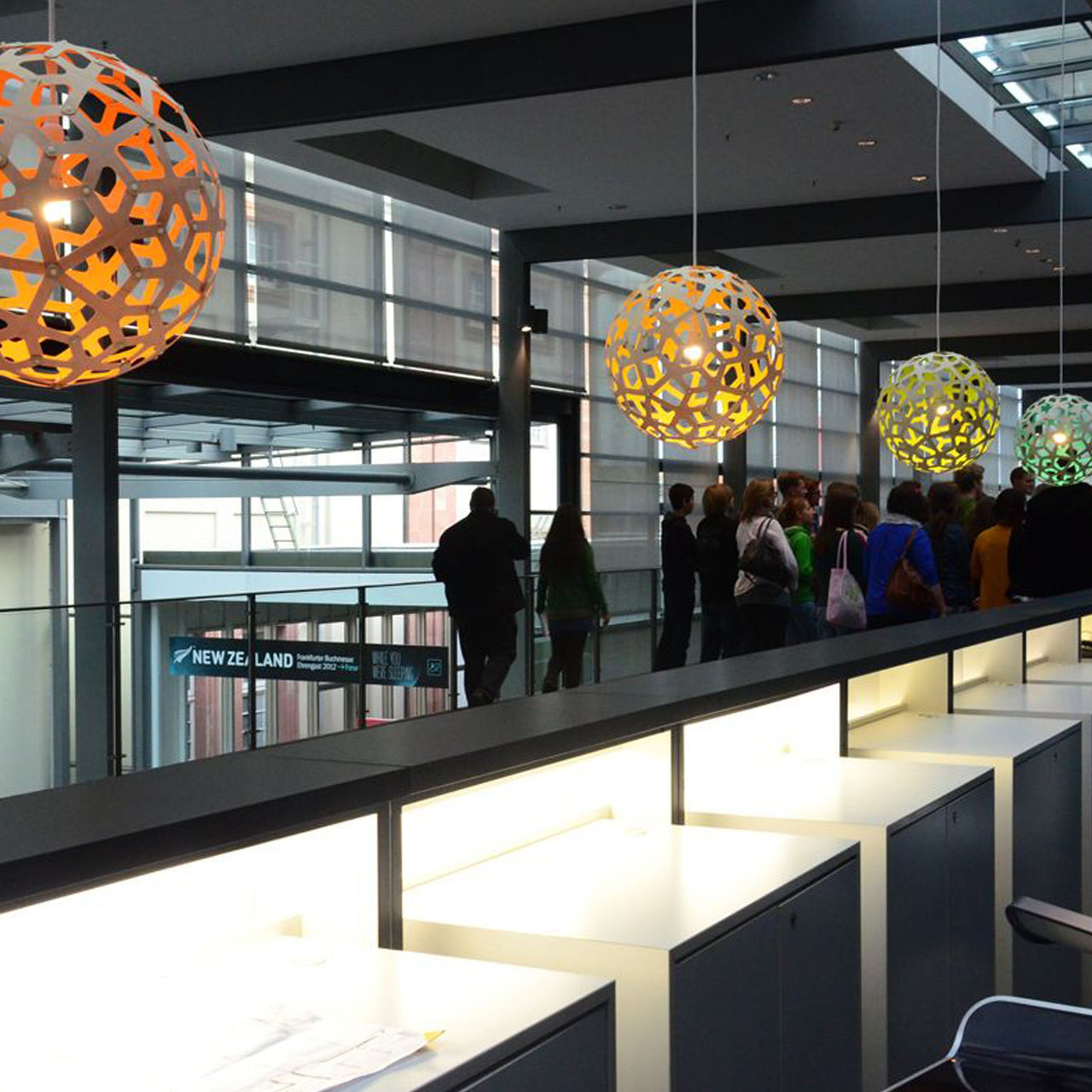 Coral Pendant Light: XX Large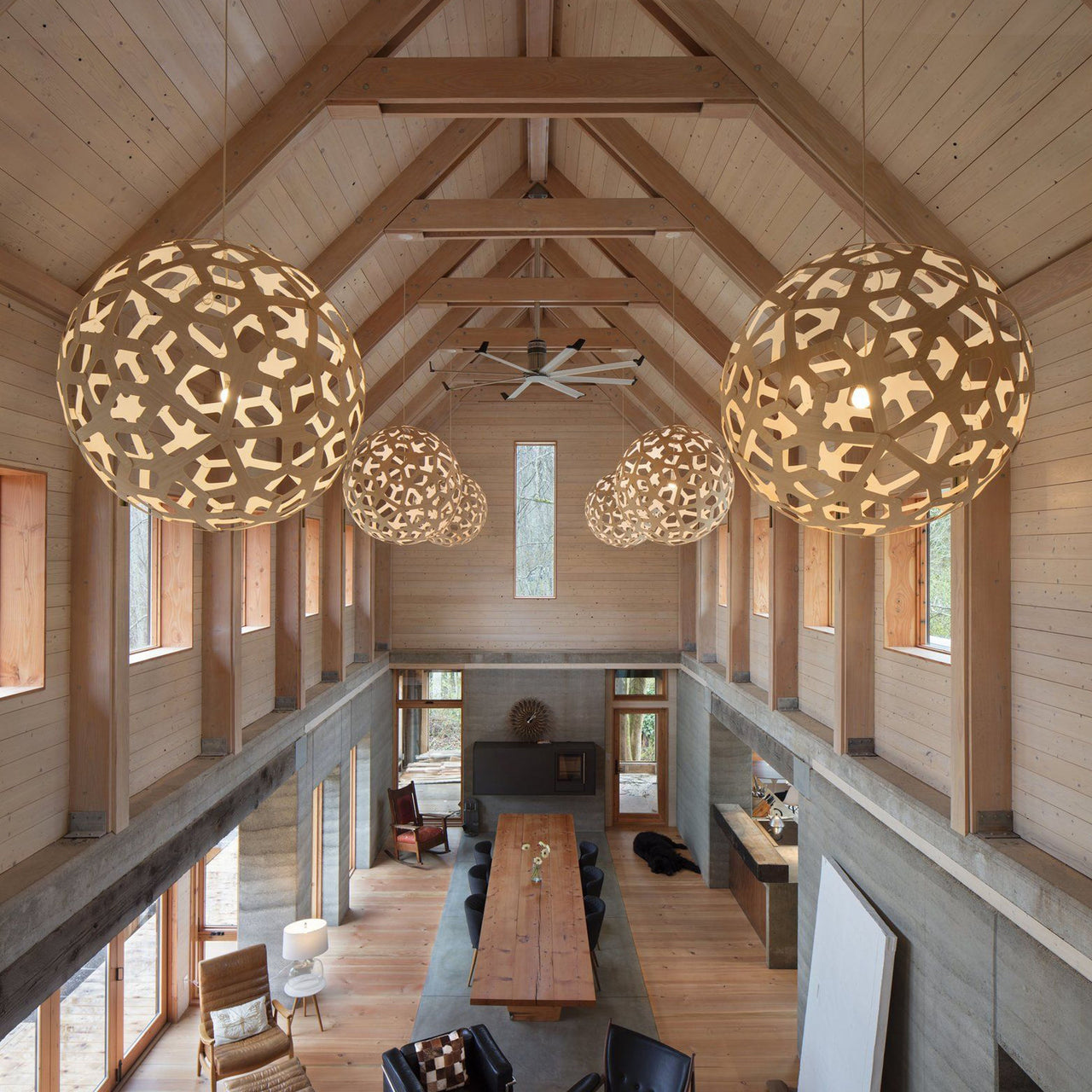 Coral Pendant Light: XX Large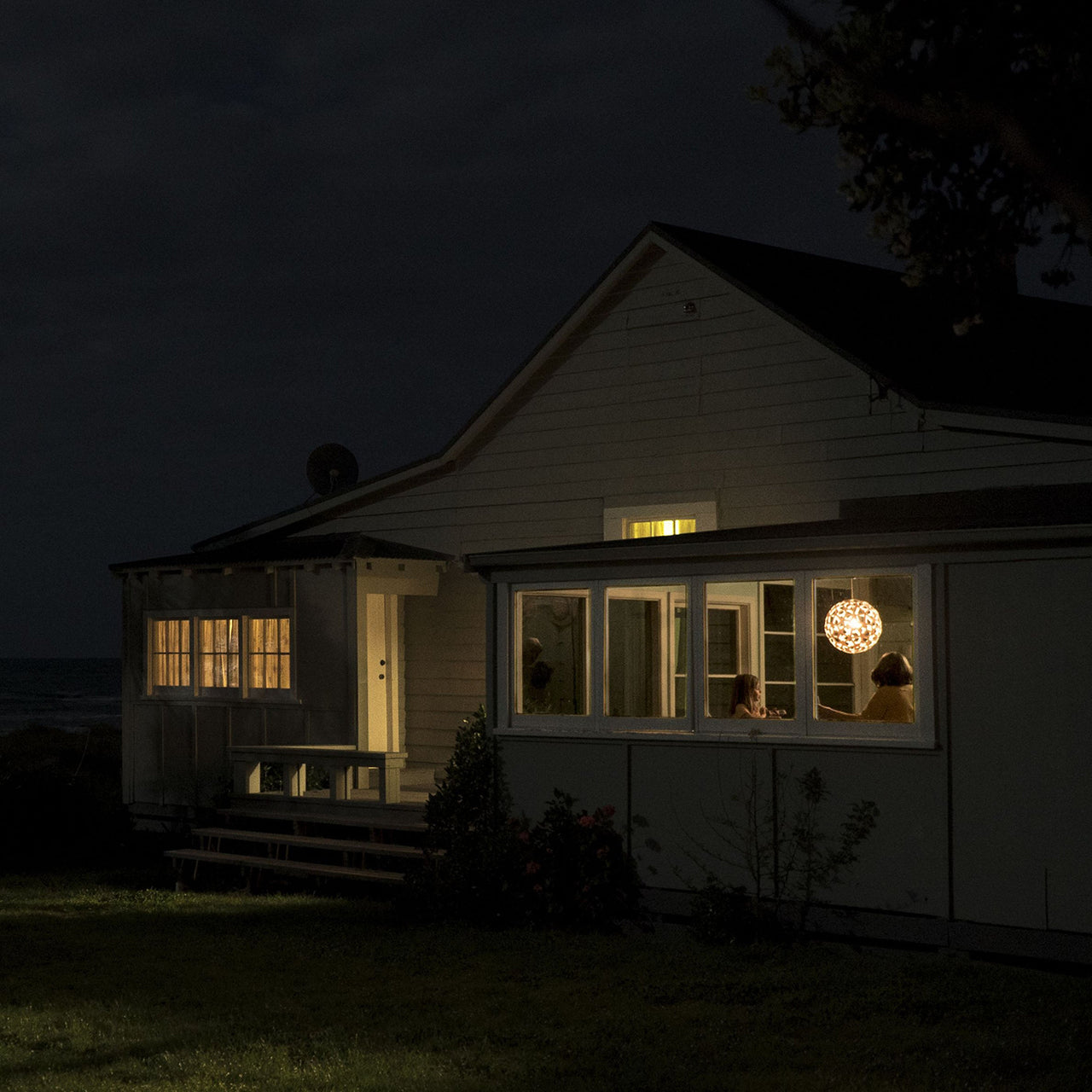 Coral Pendant Light: XX Large
Coral Pendant Light: XX Large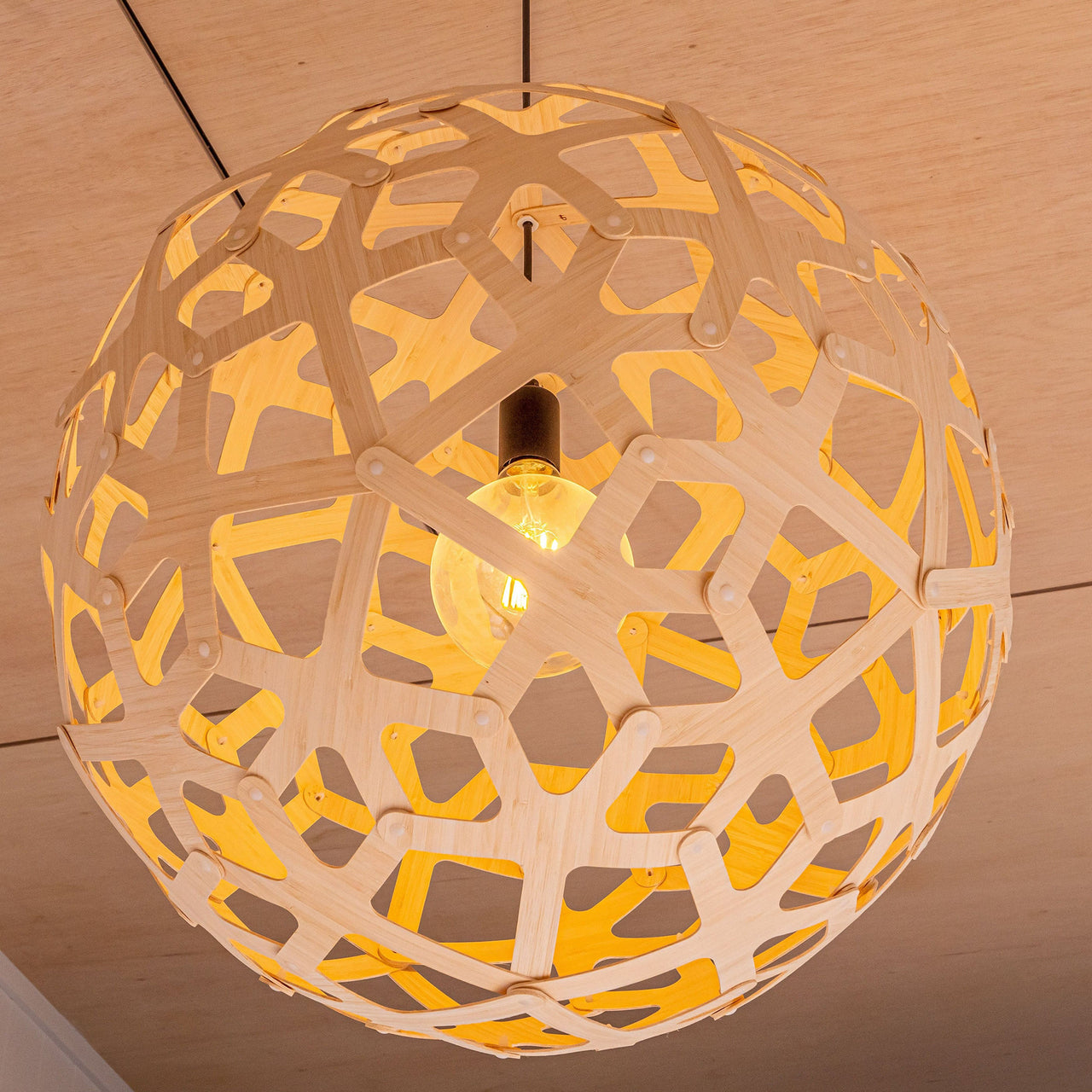 Coral Pendant Light: XX Large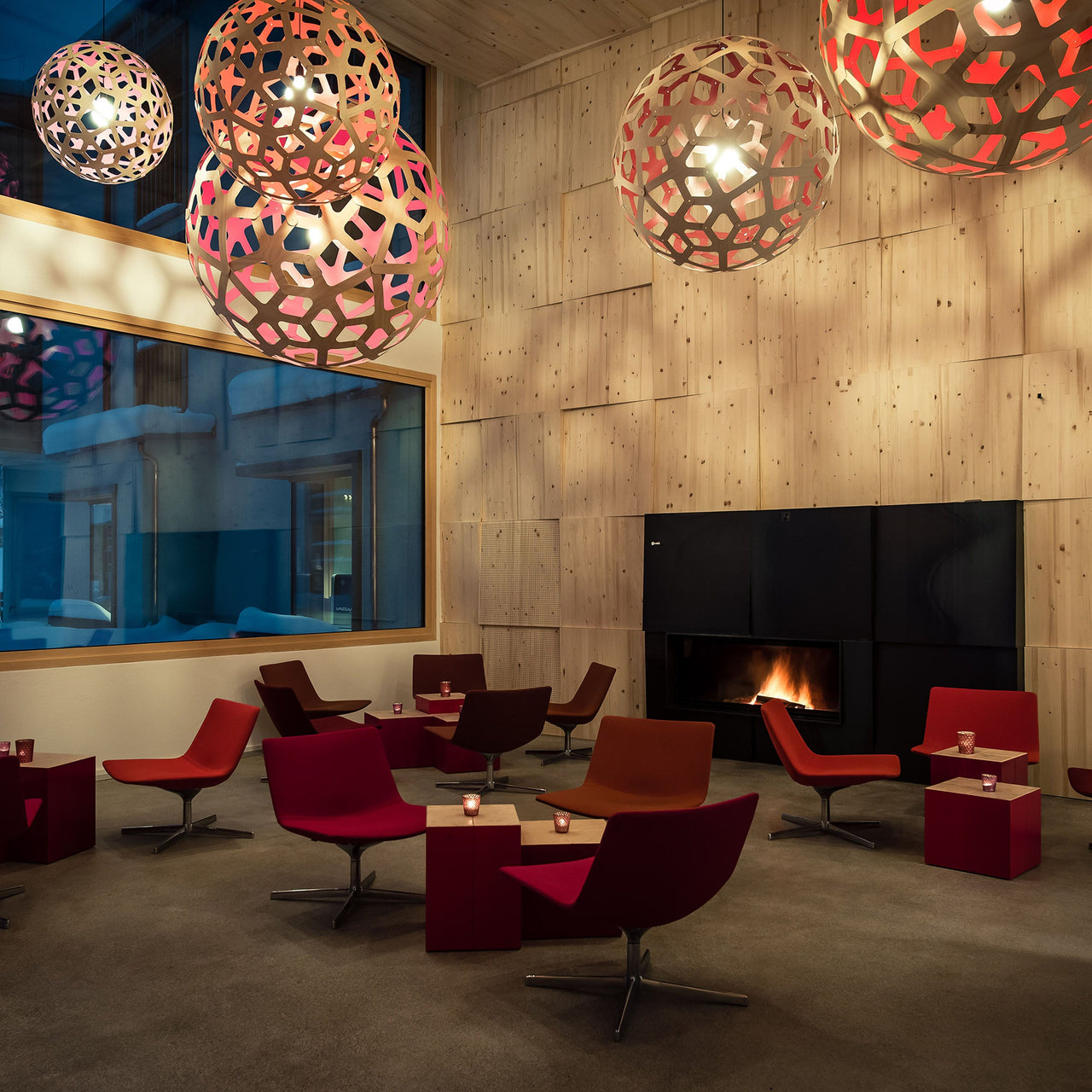 Coral Pendant Light: XX Large
Coral Pendant Light: XX Large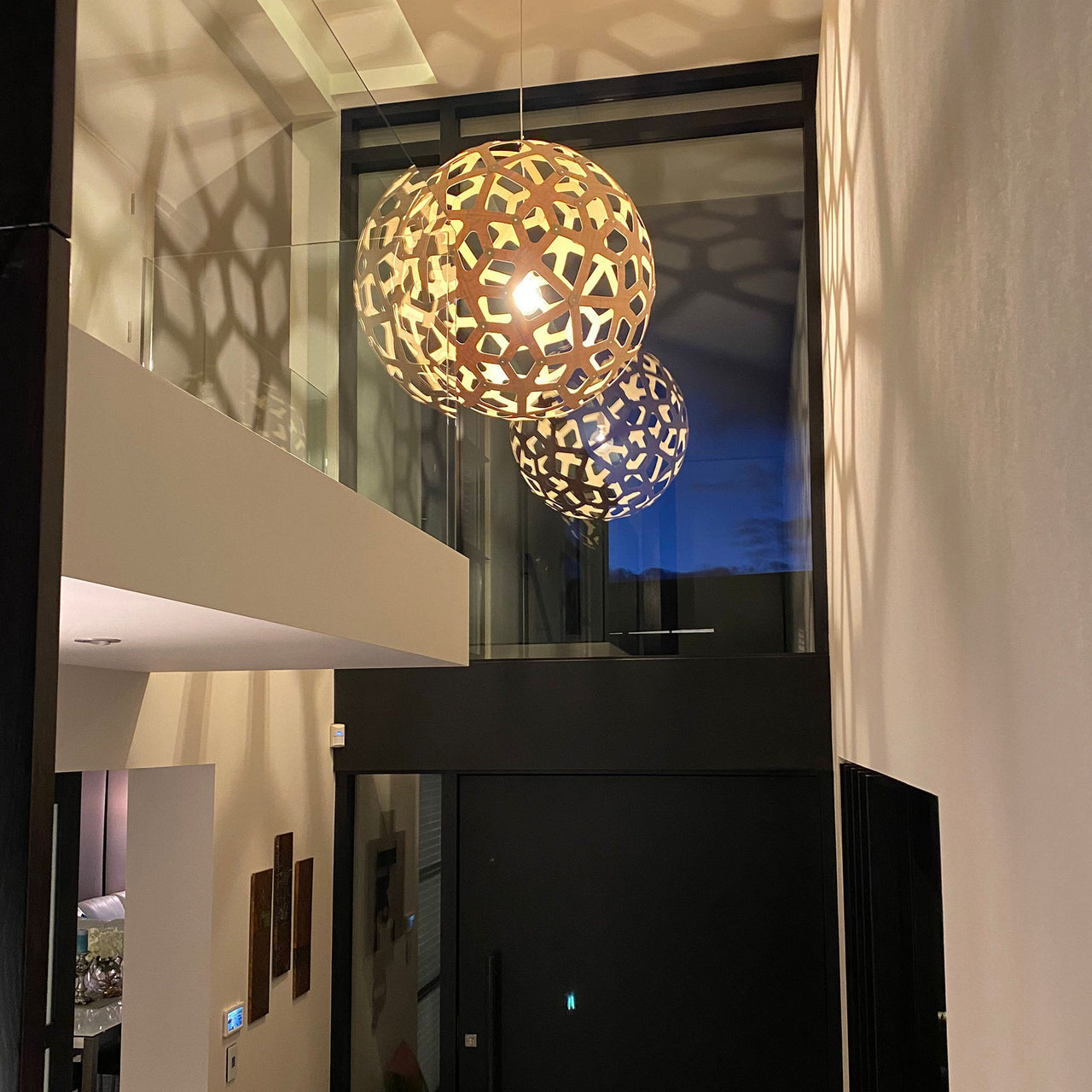 Coral Pendant Light: XX Large
Coral Pendant Light: XX Large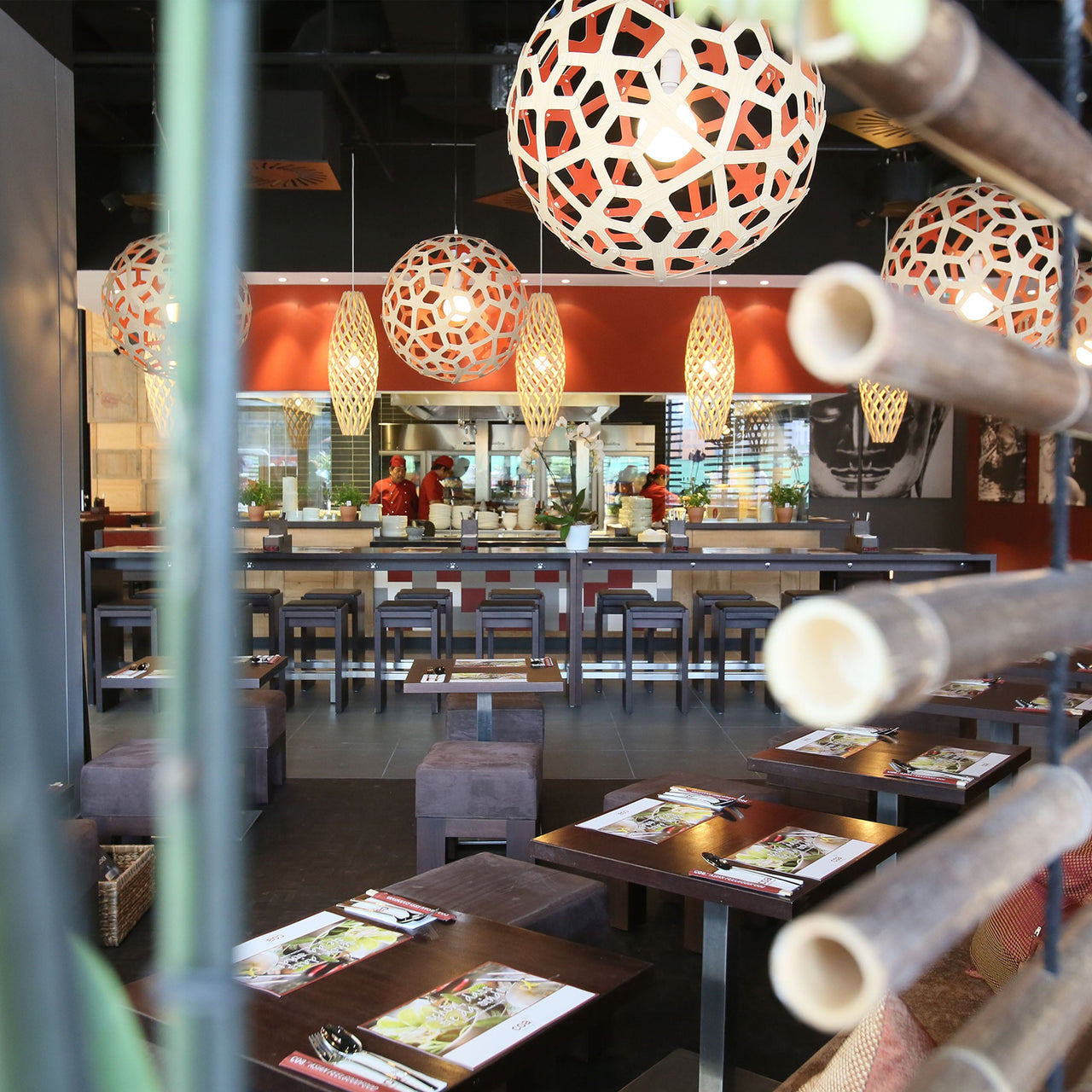 Coral Pendant Light: XX Large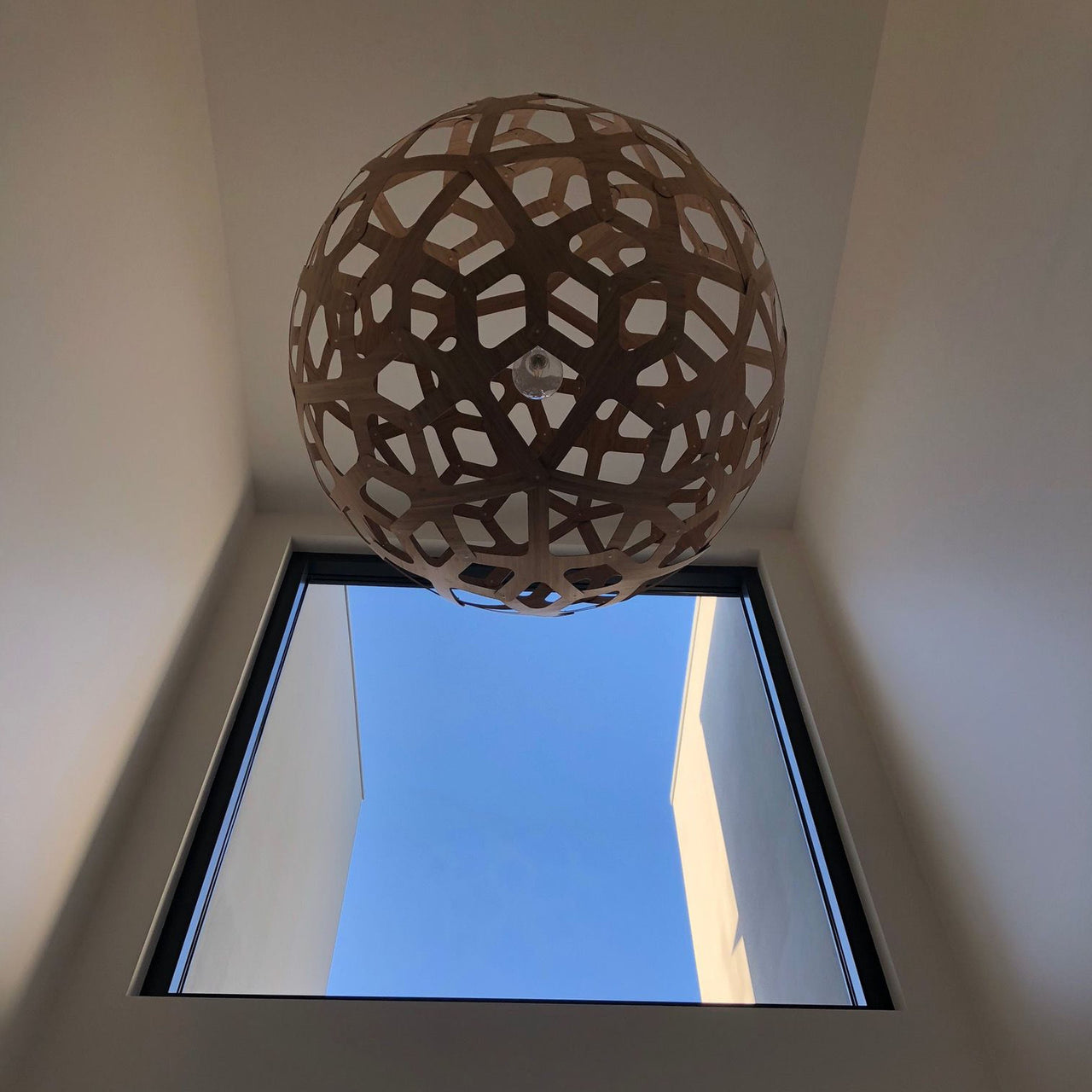 Coral Pendant Light: XX Large
Coral Pendant Light: XX Large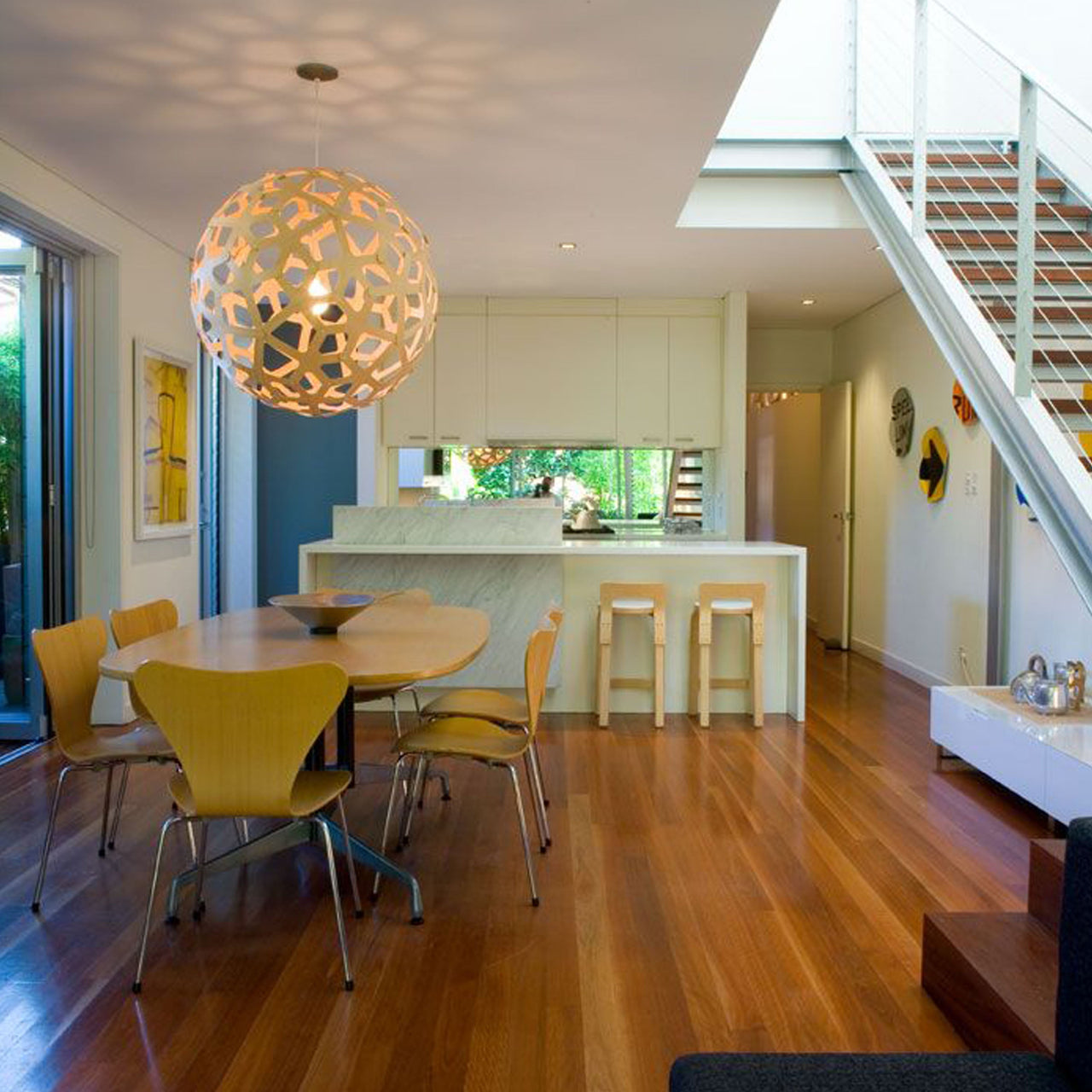 Coral Pendant Light: XX Large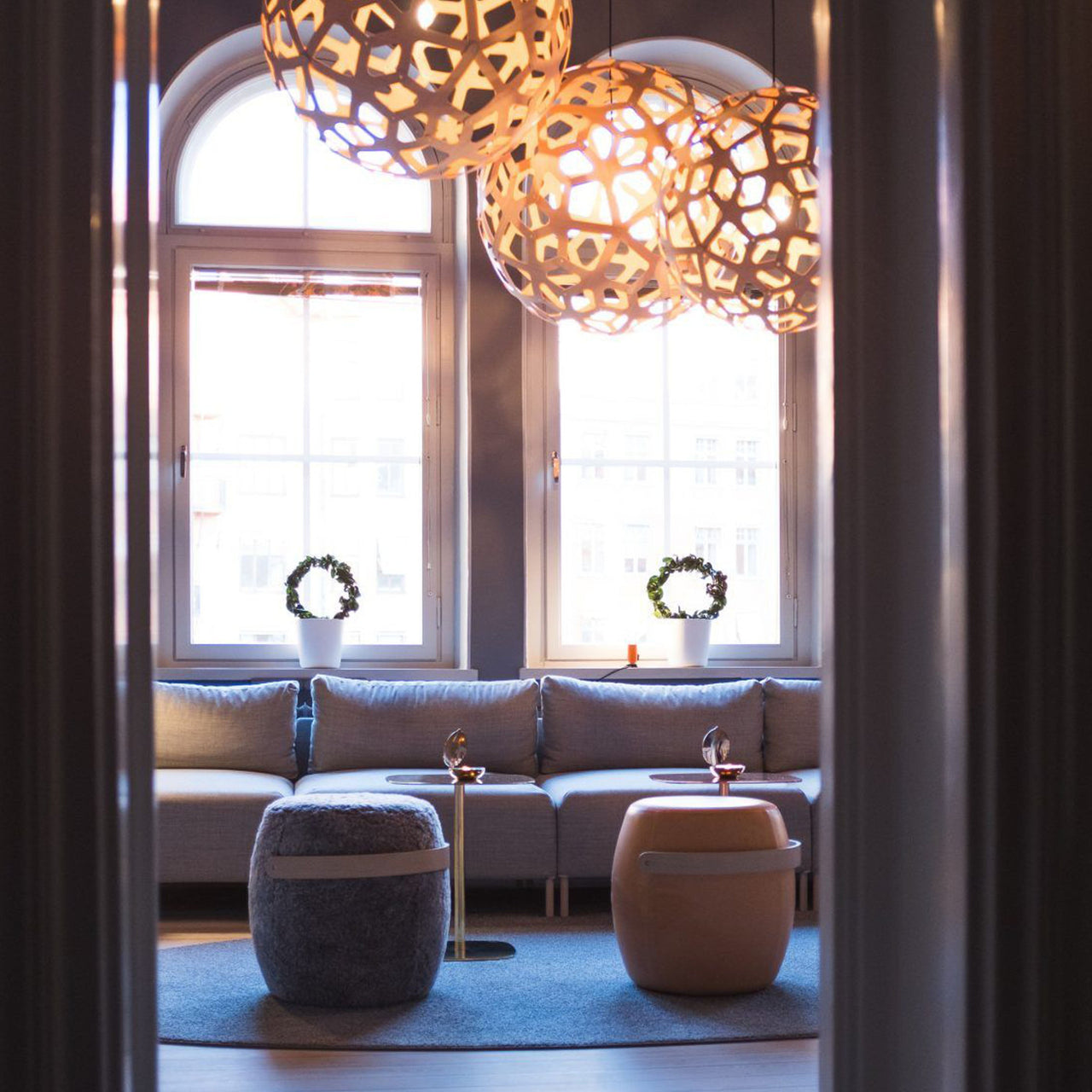 Coral Pendant Light: XX Large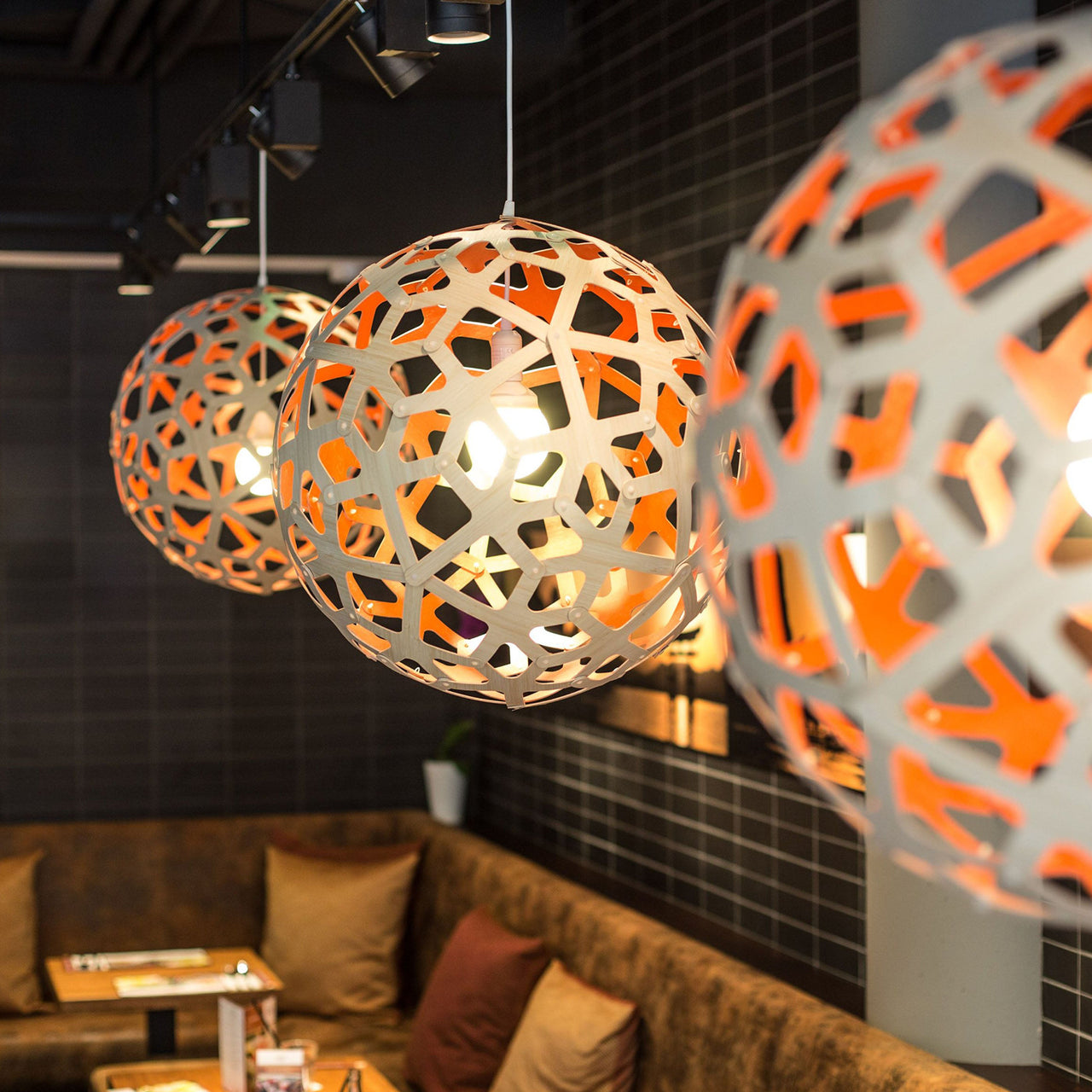 Coral Pendant Light: XX Large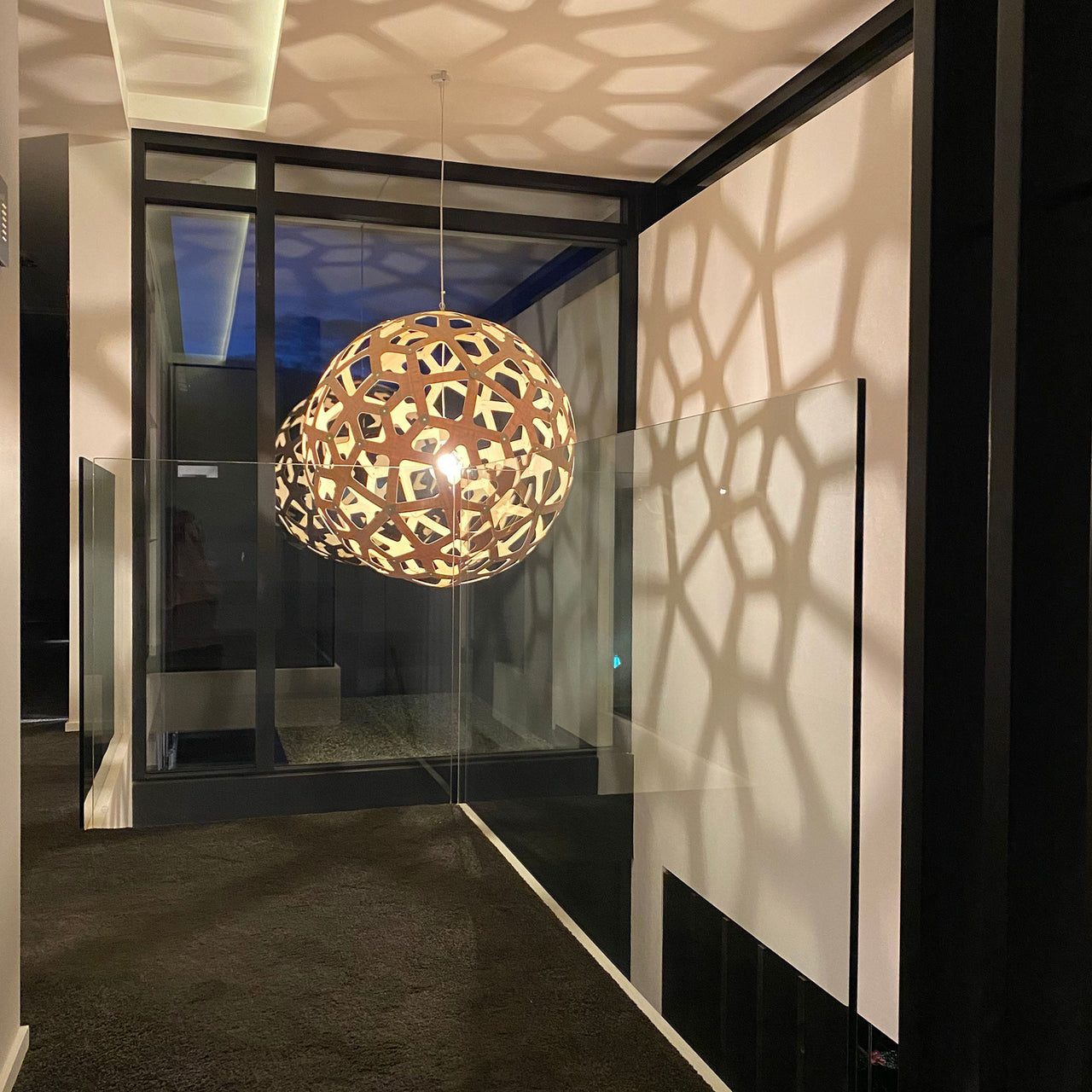 insitu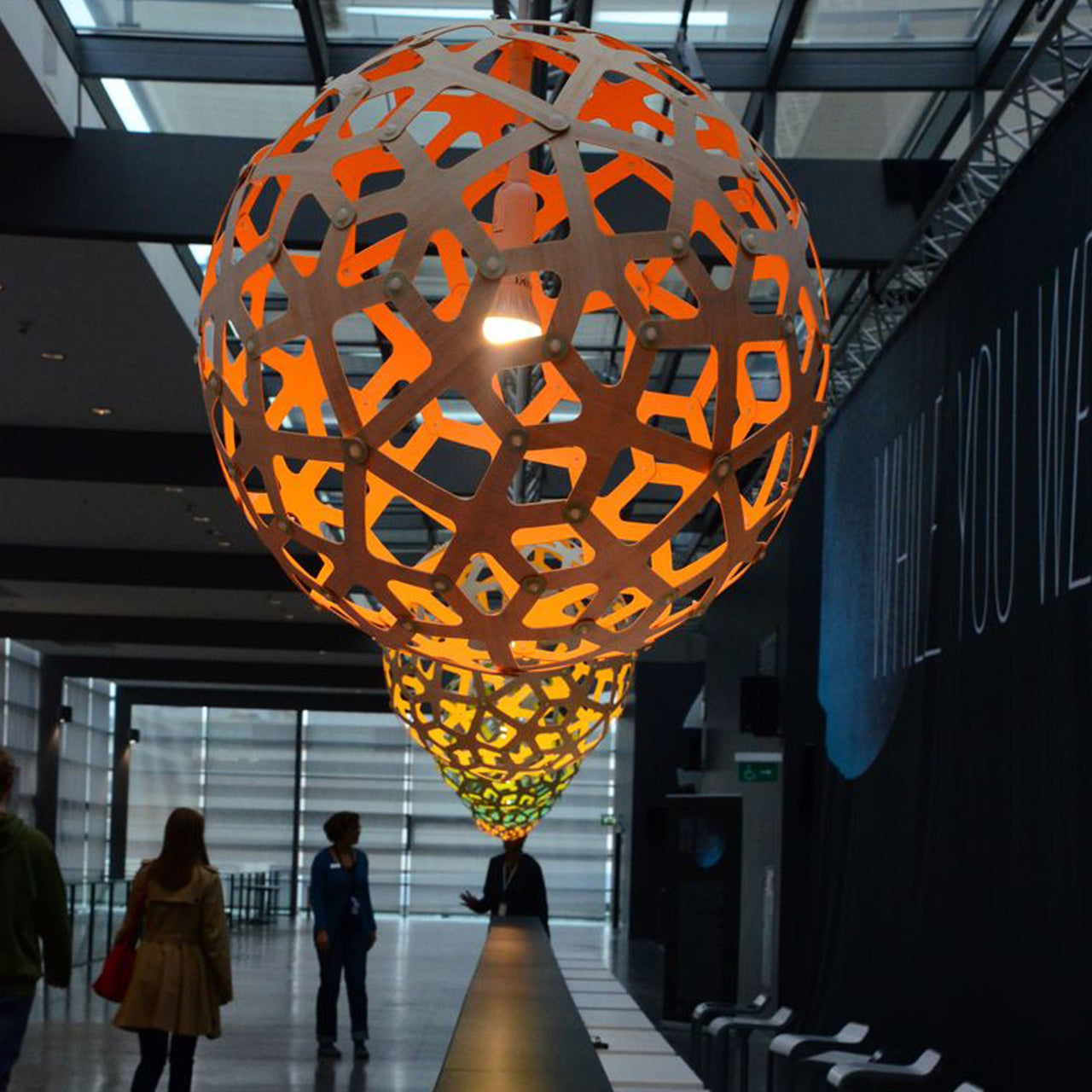 insitu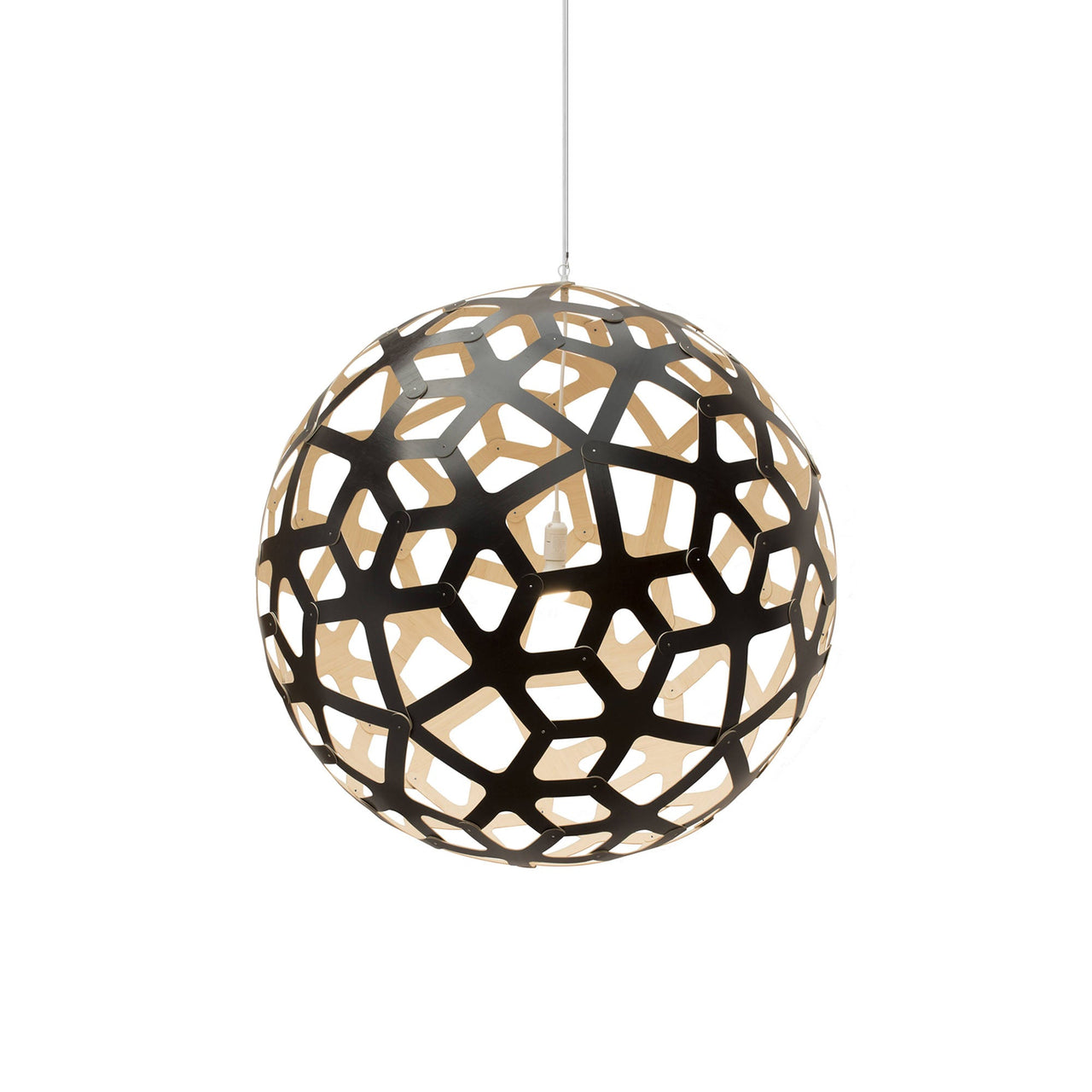 Coral Pendant Light: XX Large + Black + Bamboo + White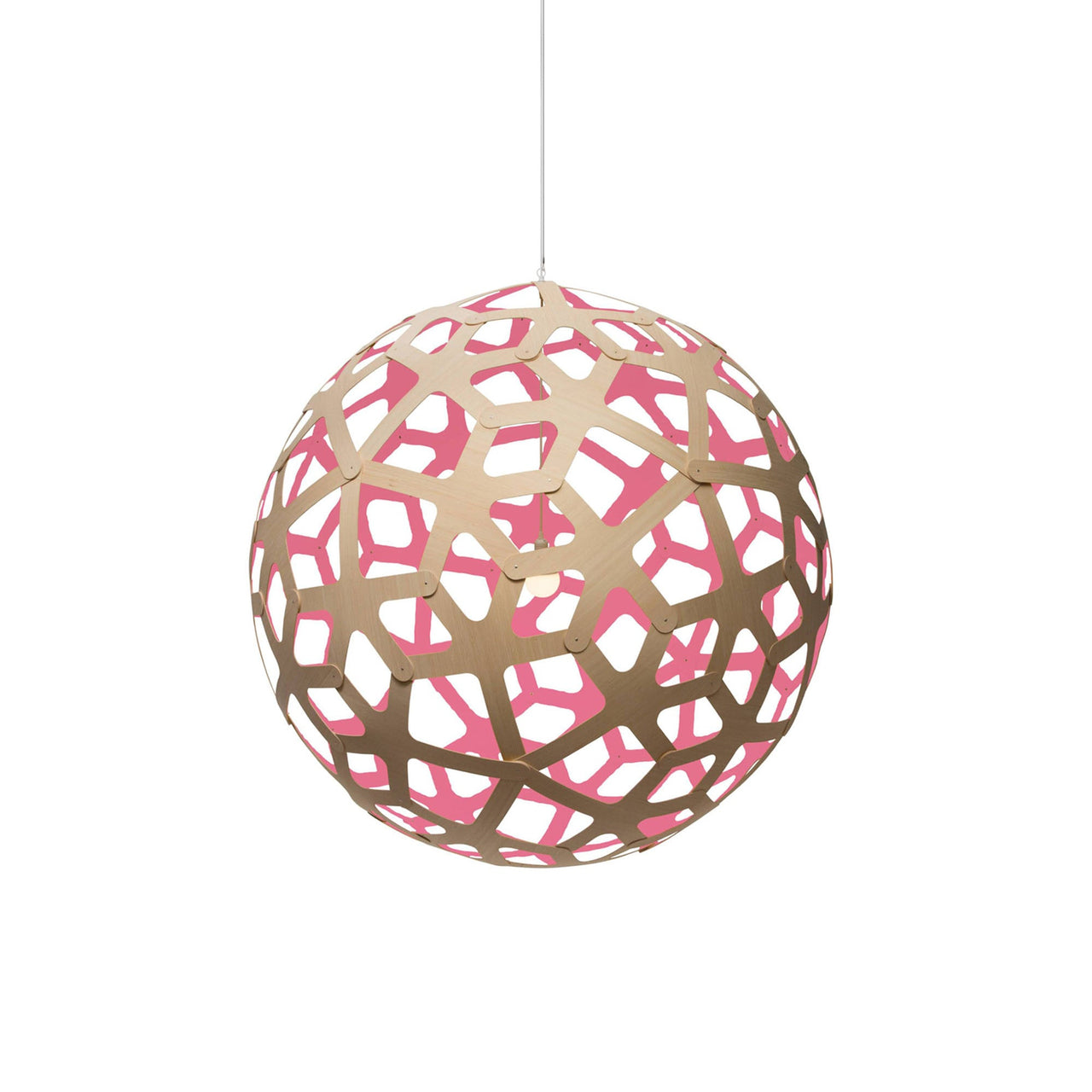 Coral Pendant Light: XX Large + Bamboo + Pink + White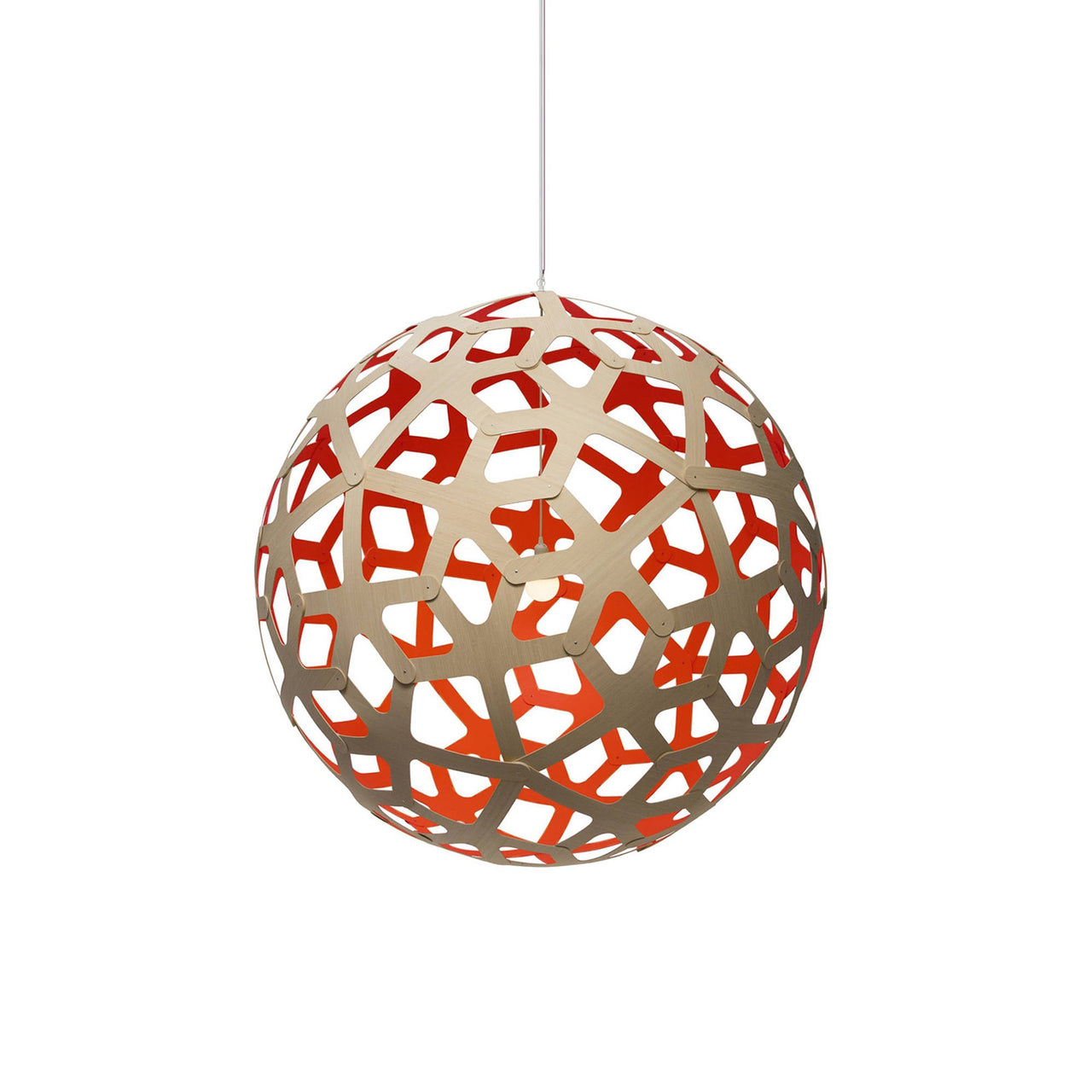 Coral Pendant Light: XX Large + Bamboo + Red + White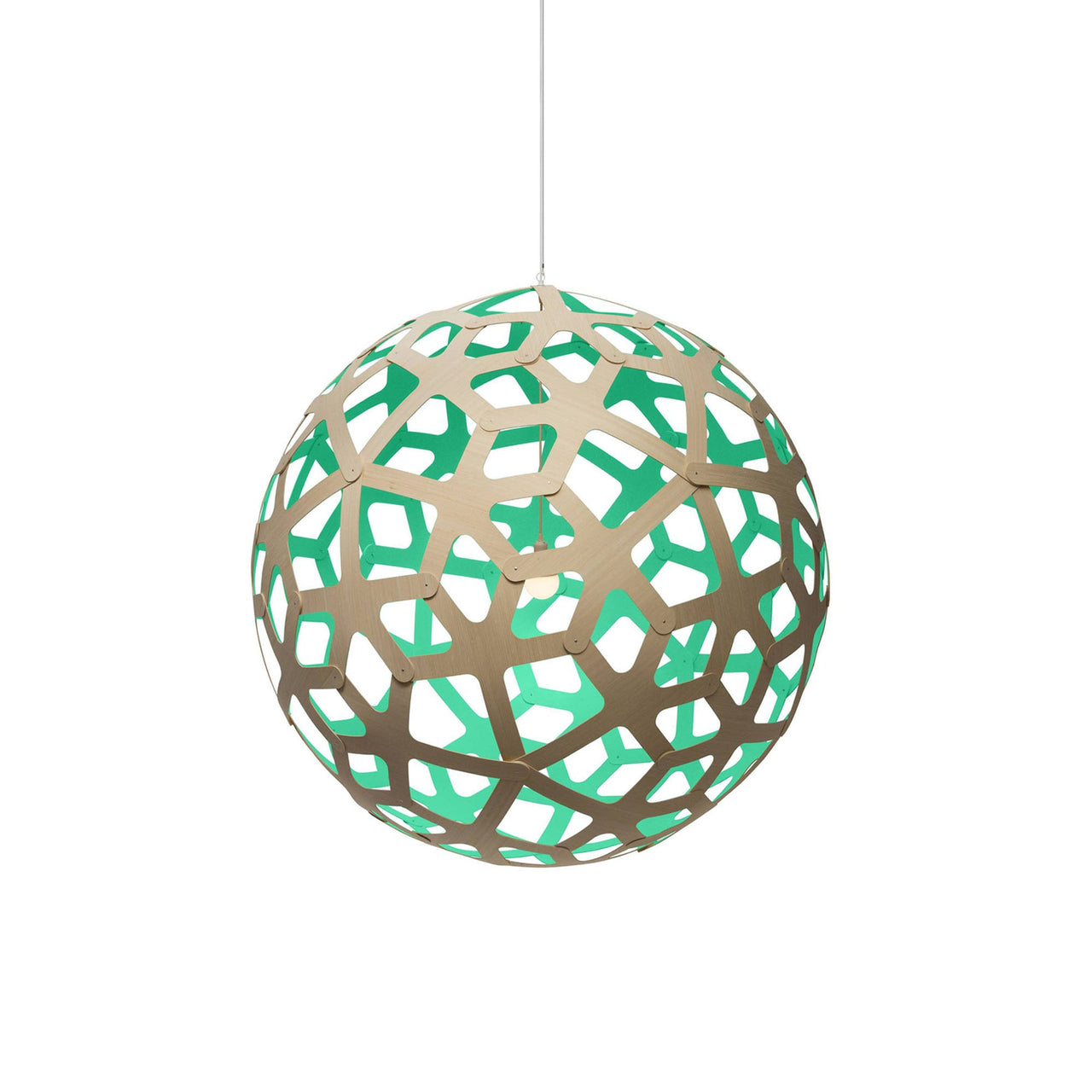 Coral Pendant Light: XX Large + Bamboo + Aqua + White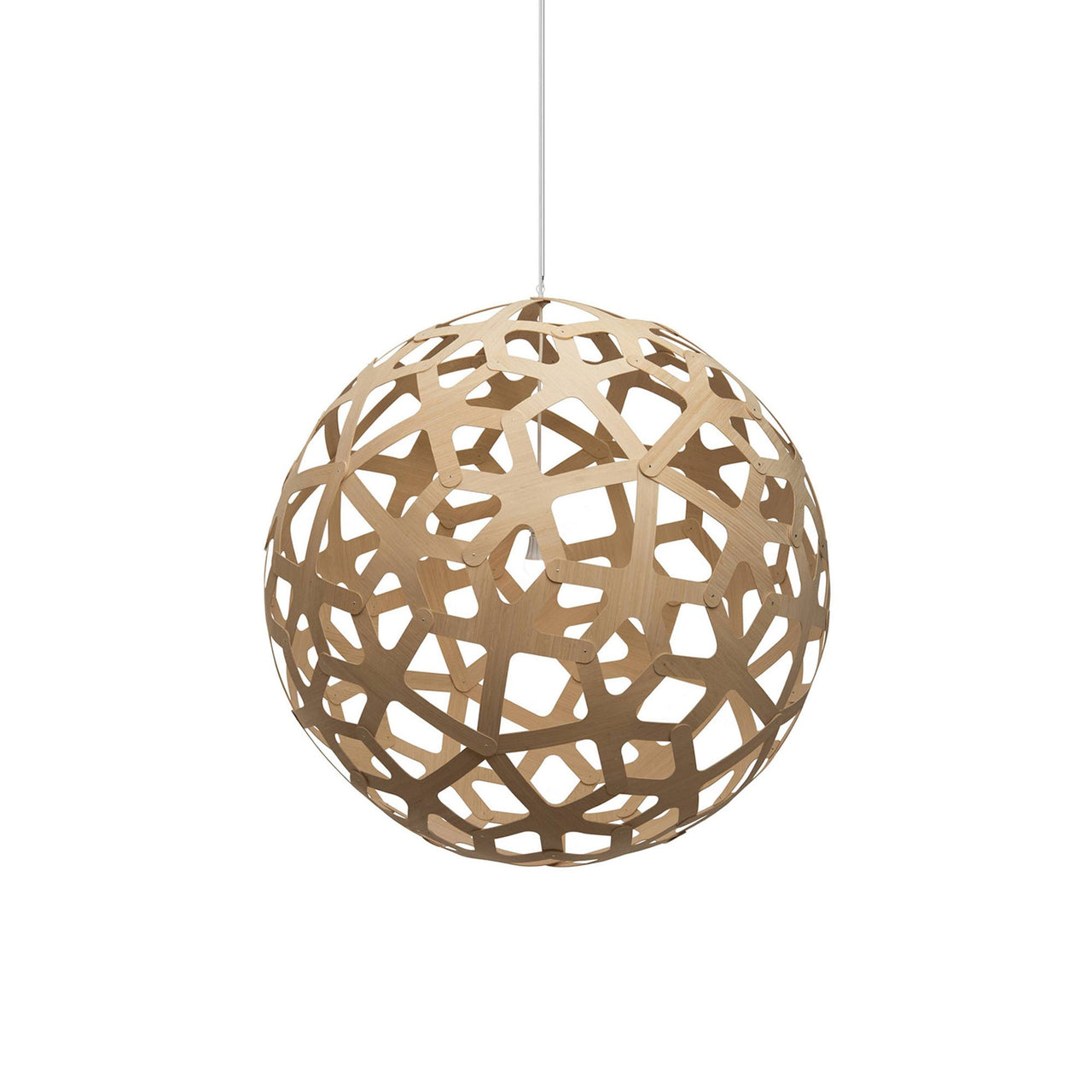 Coral Pendant Light: XX Large + Bamboo + White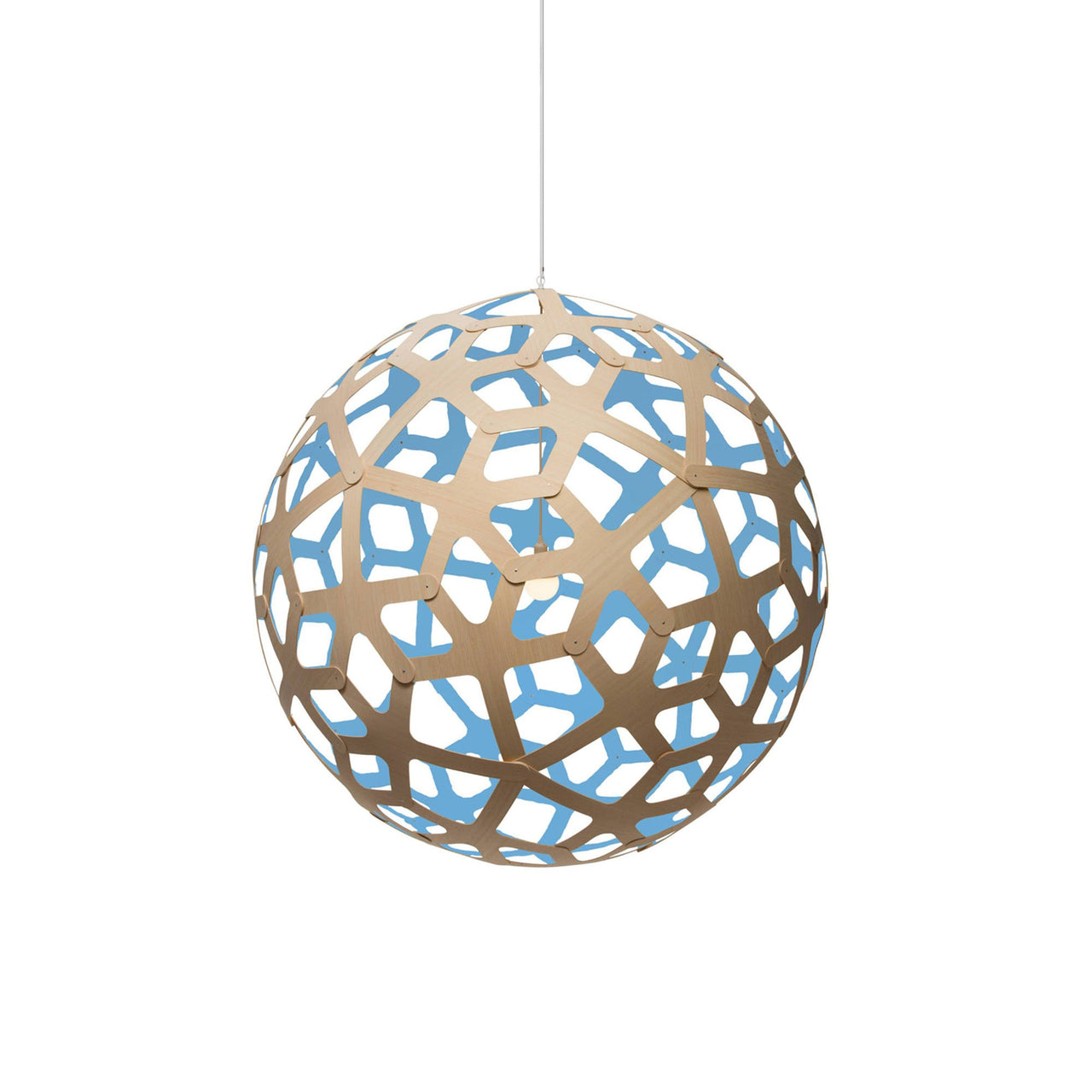 Coral Pendant Light: XX Large + Bamboo + Blue + White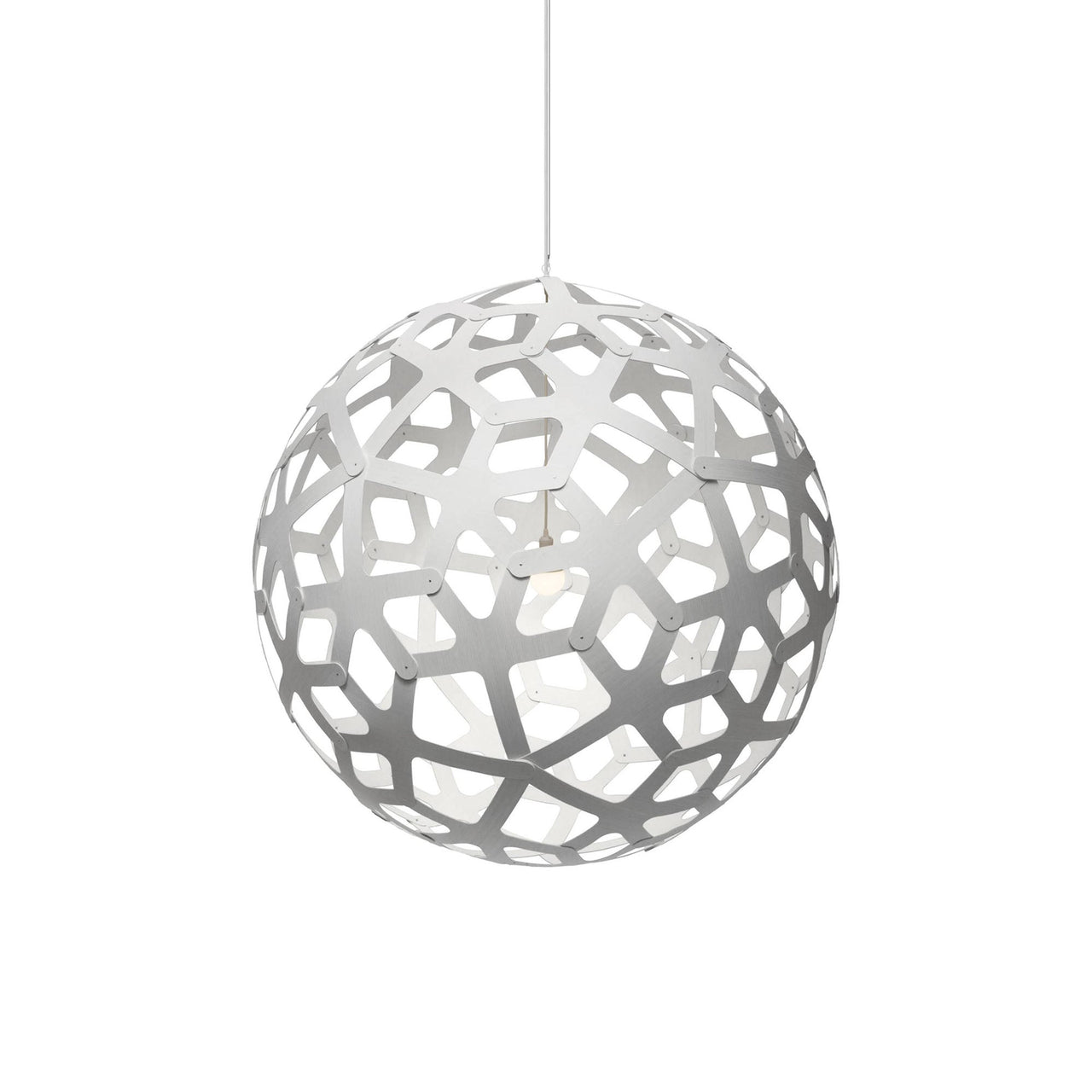 Coral Pendant Light: XX Large + White + White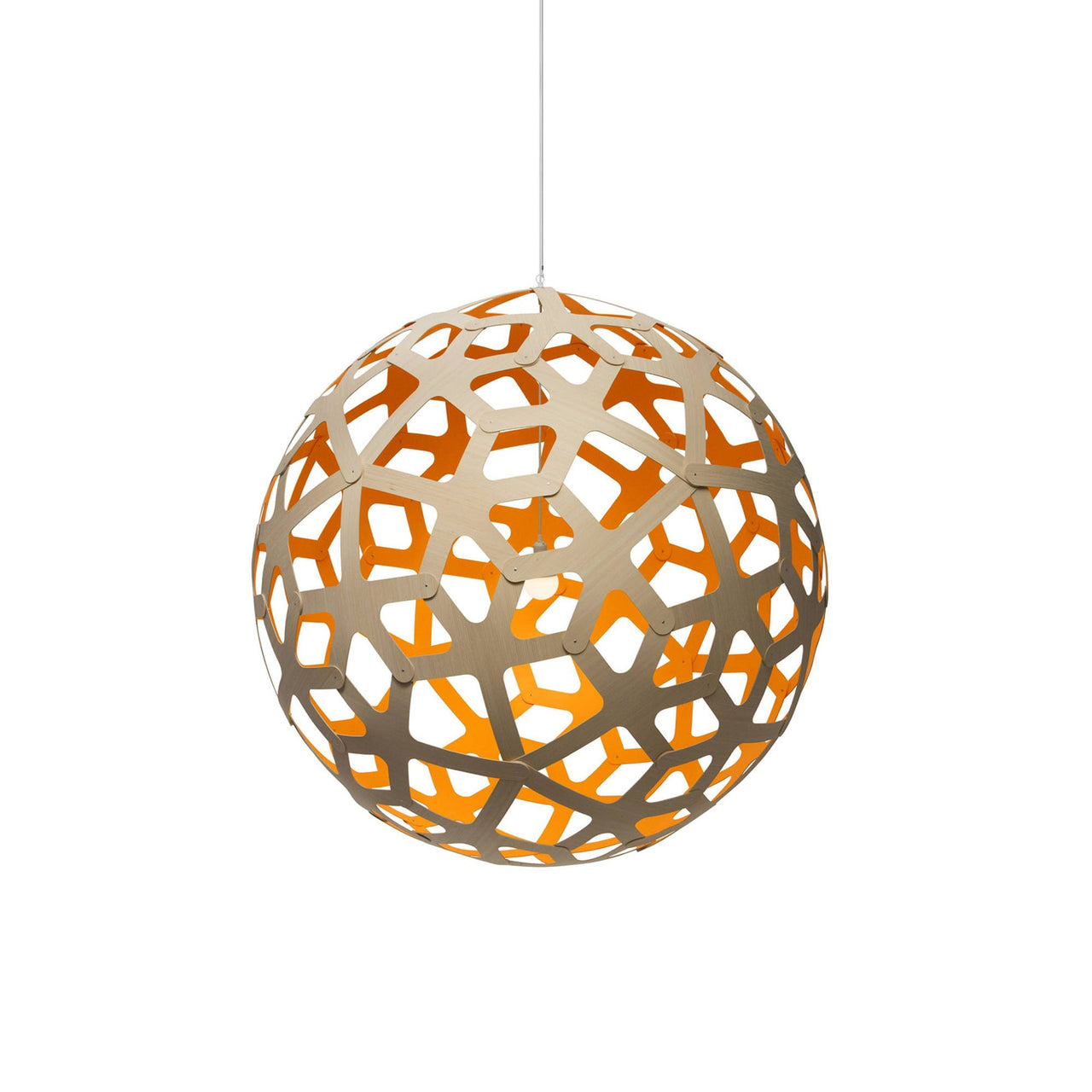 Coral Pendant Light: XX Large + Bamboo + Orange + White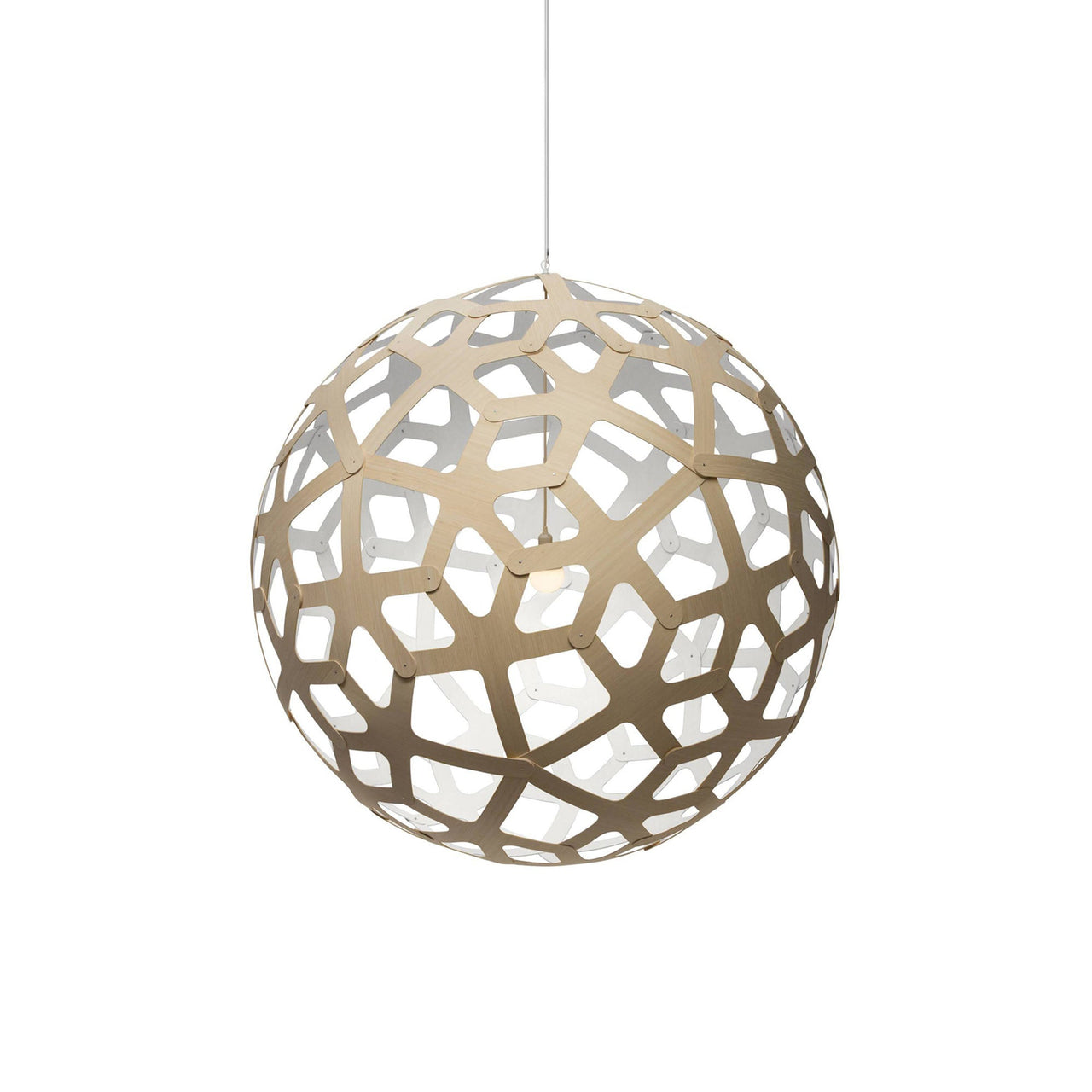 Coral Pendant Light: XX Large + Bamboo + White + White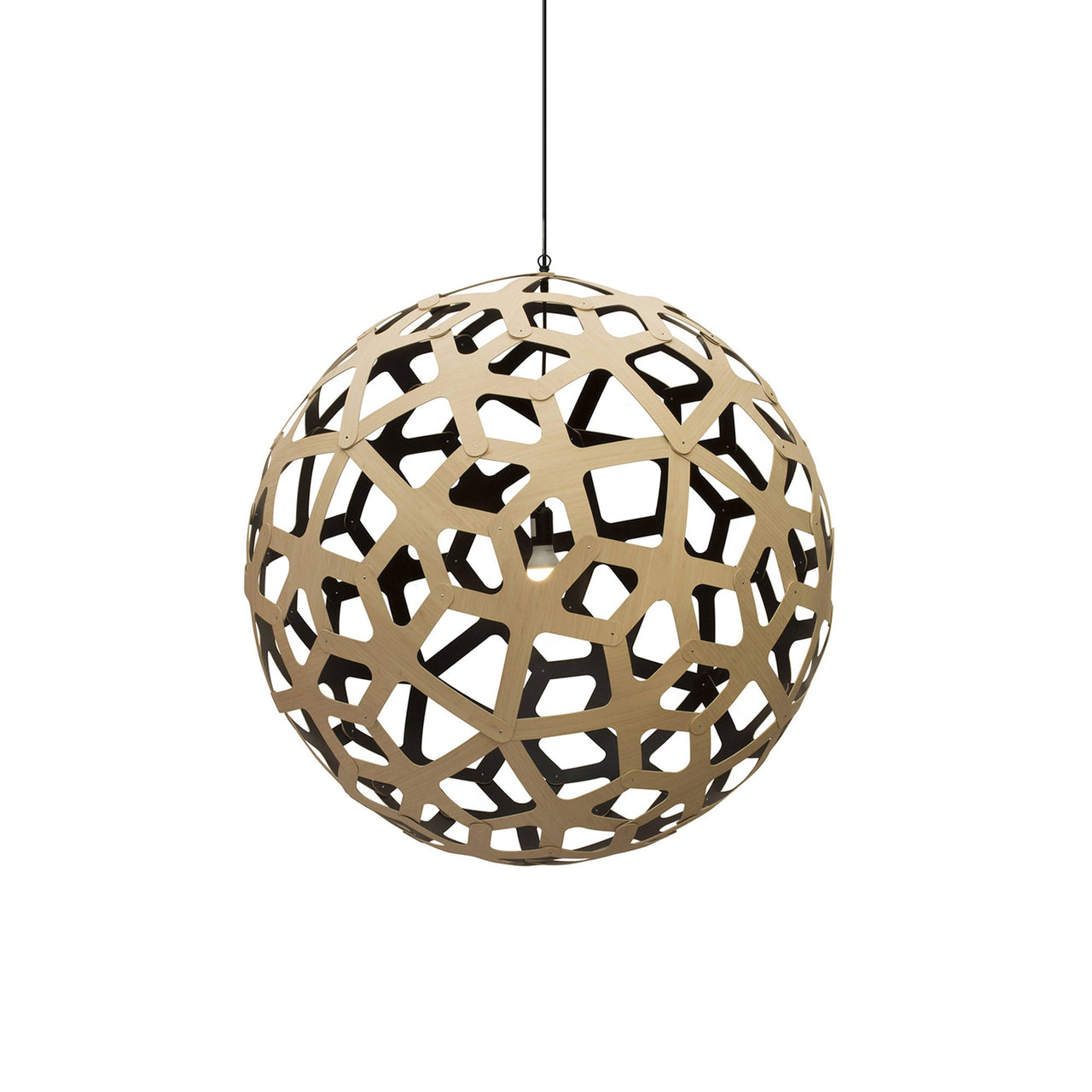 Coral Pendant Light: XX Large + Bamboo + Black + Black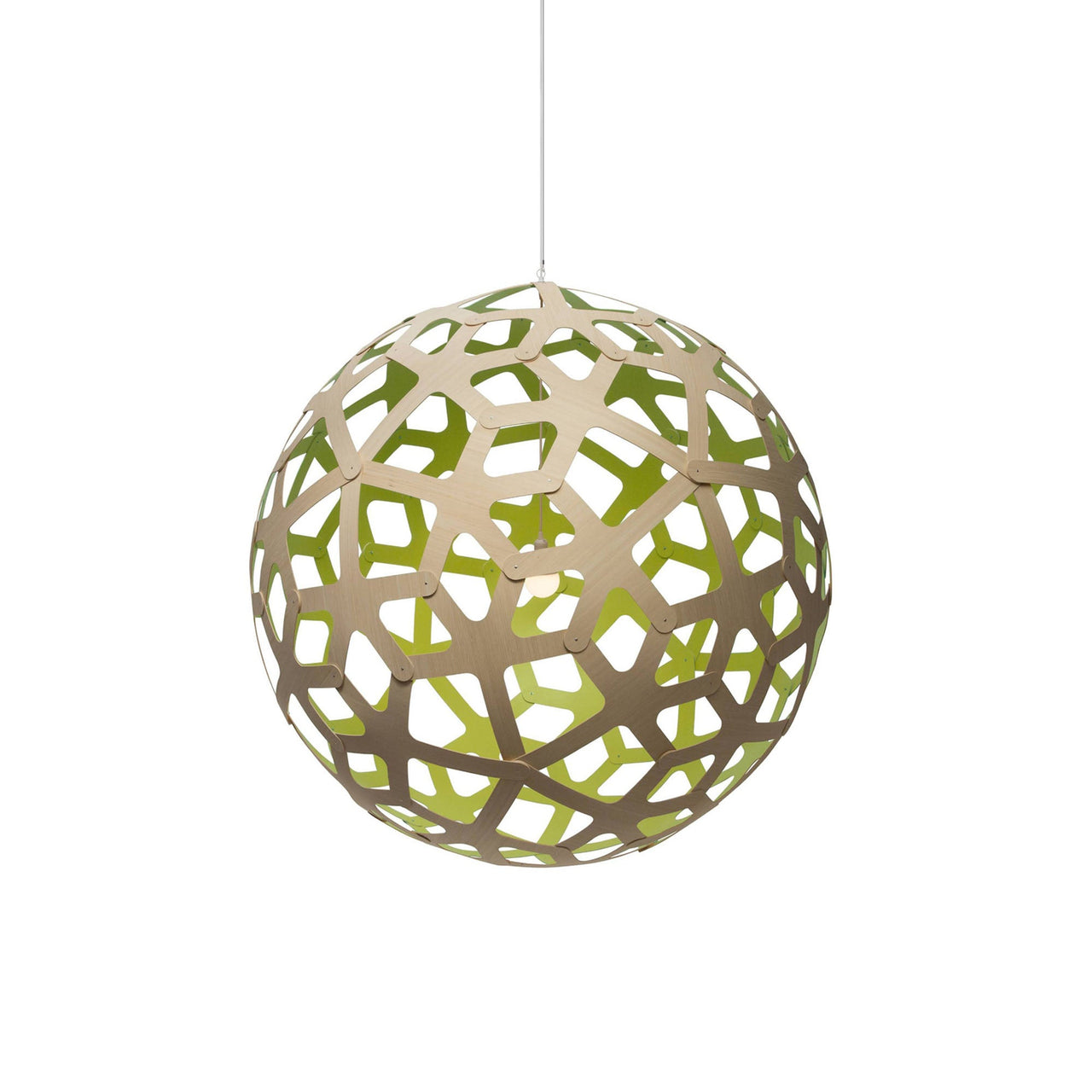 Coral Pendant Light: XX Large + Bamboo + Lime + White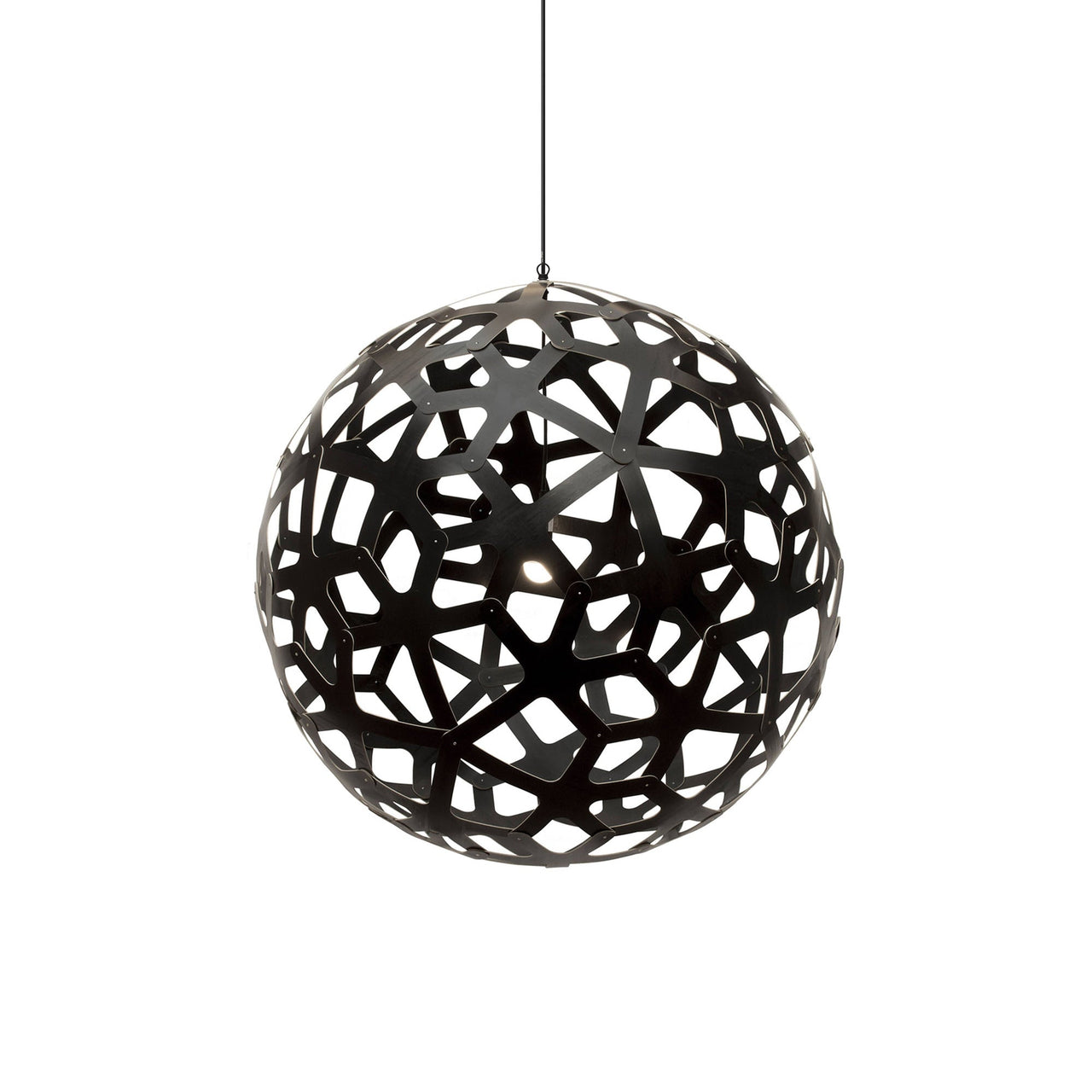 Coral Pendant Light: XX Large + Black + Black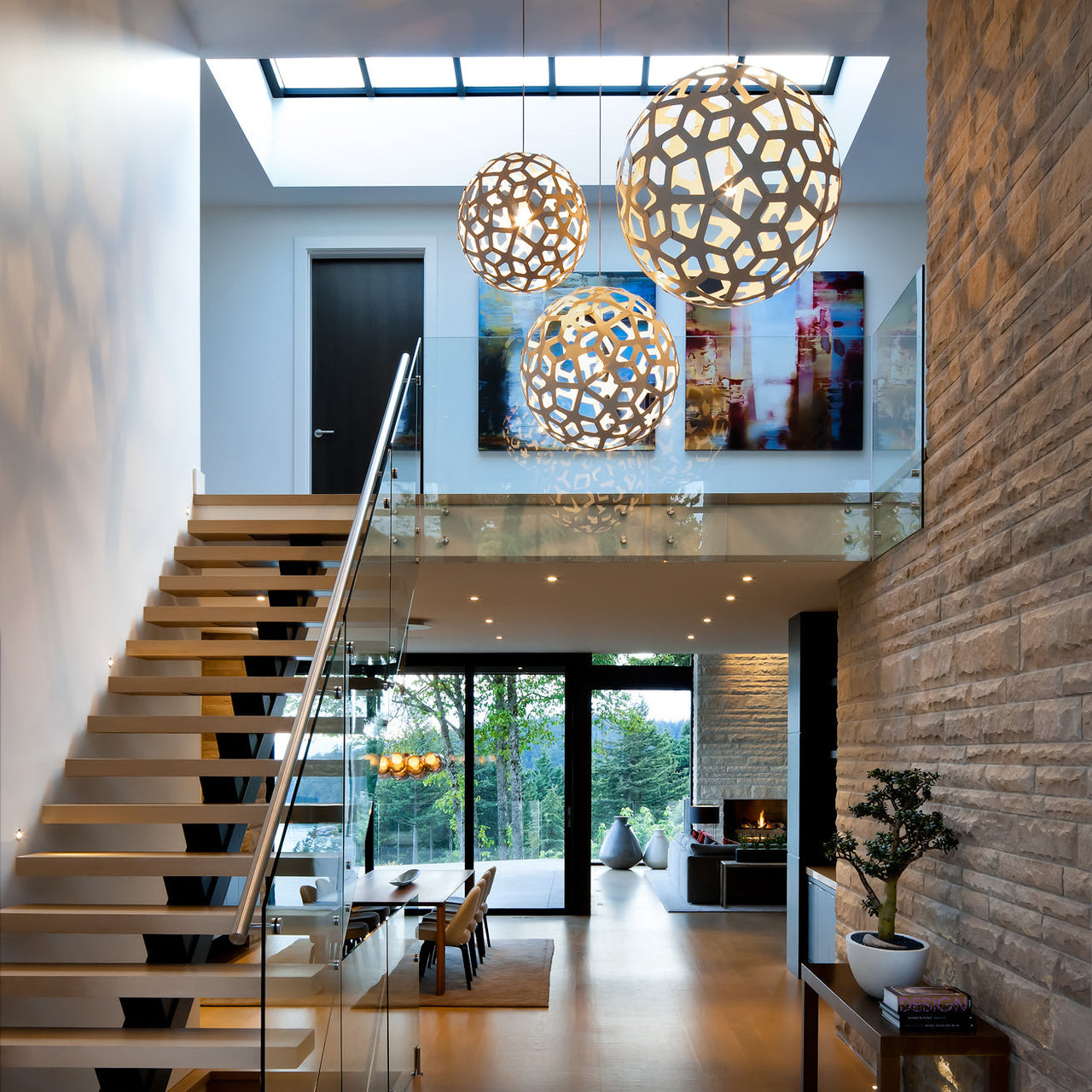 Coral Pendant Light: XX Large
Coral Pendant Light: XX Large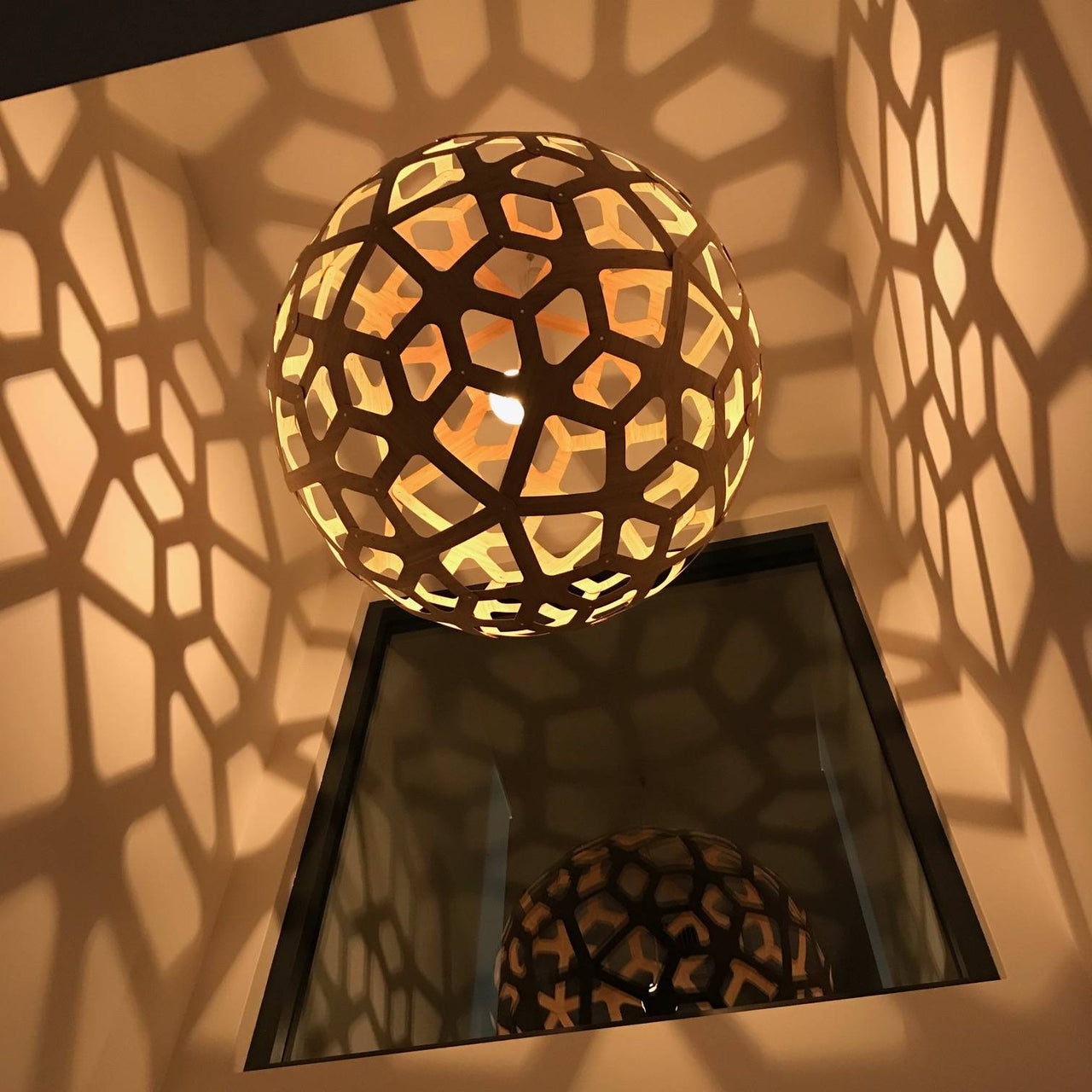 Coral Pendant Light: XX Large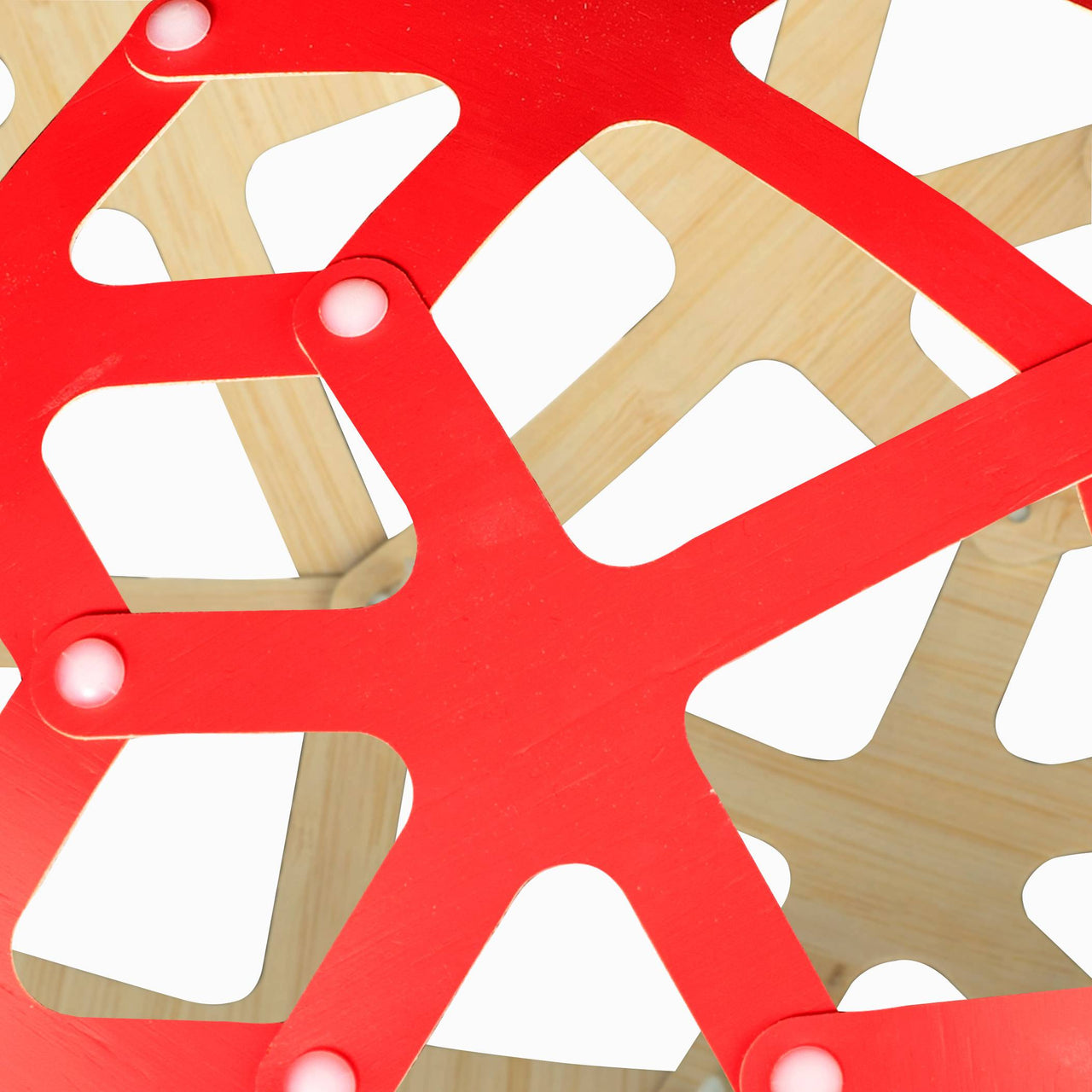 Coral Pendant Light: XX Large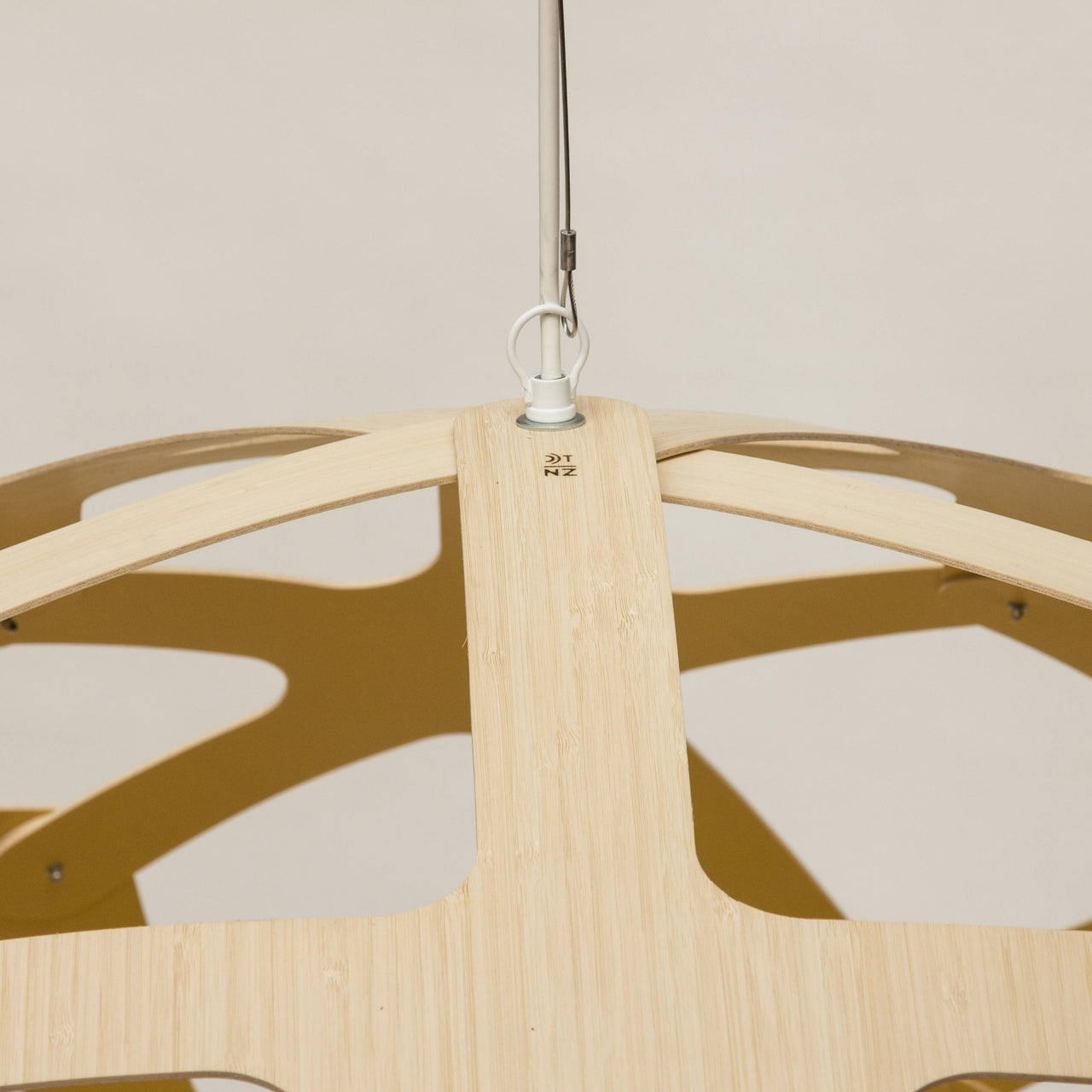 Coral Pendant Light: XX Large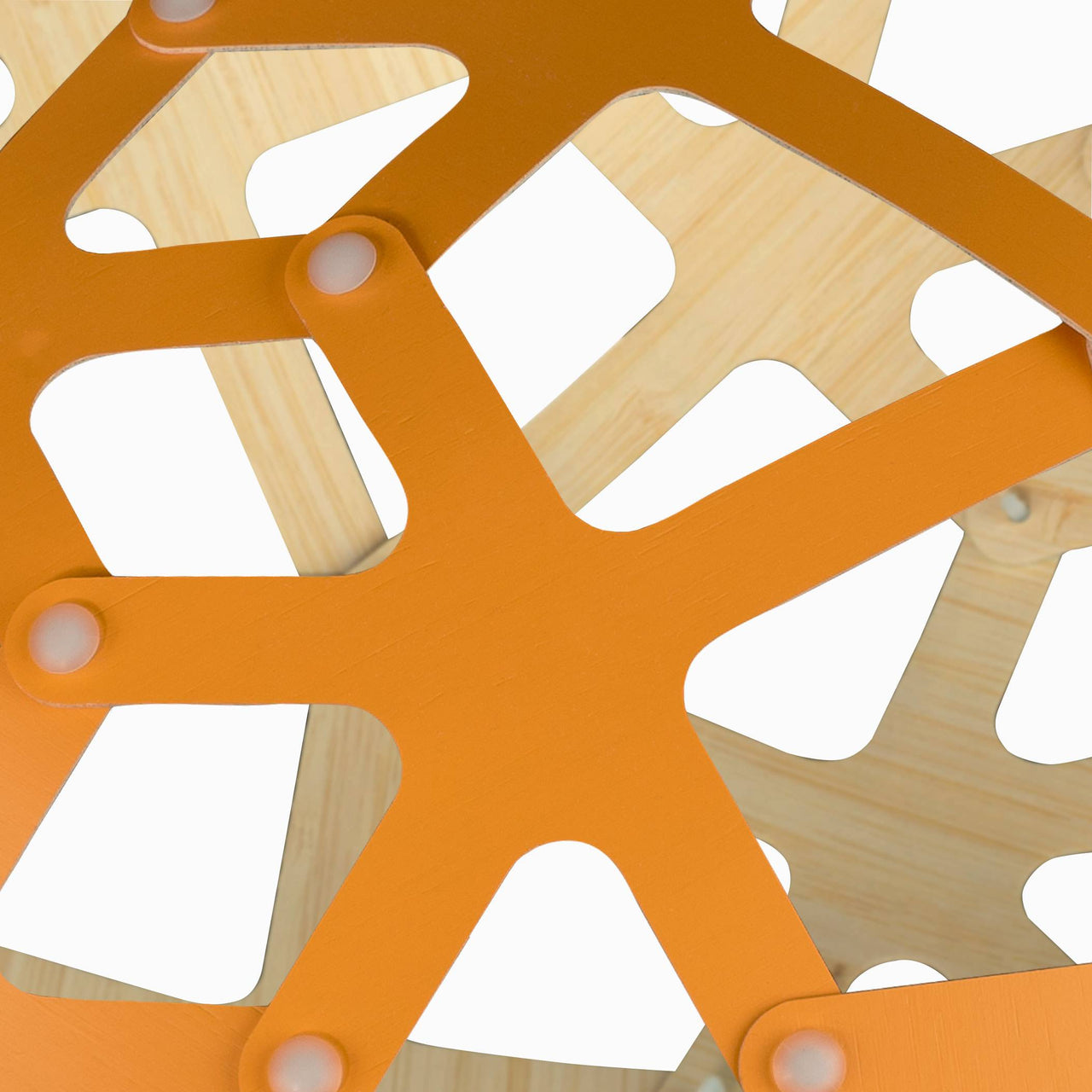 Coral Pendant Light: XX Large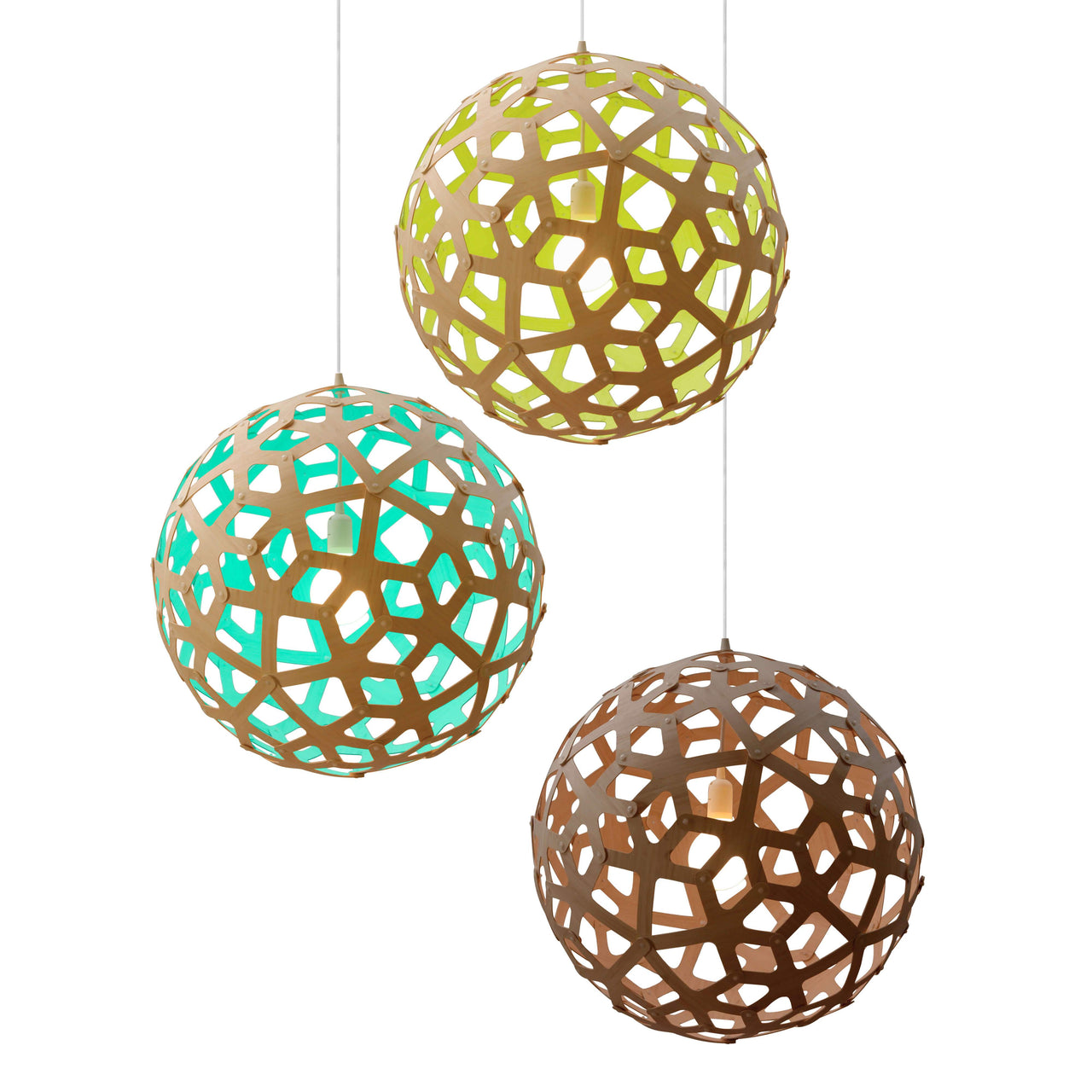 Coral Pendant Light: XX Large: Bamboo +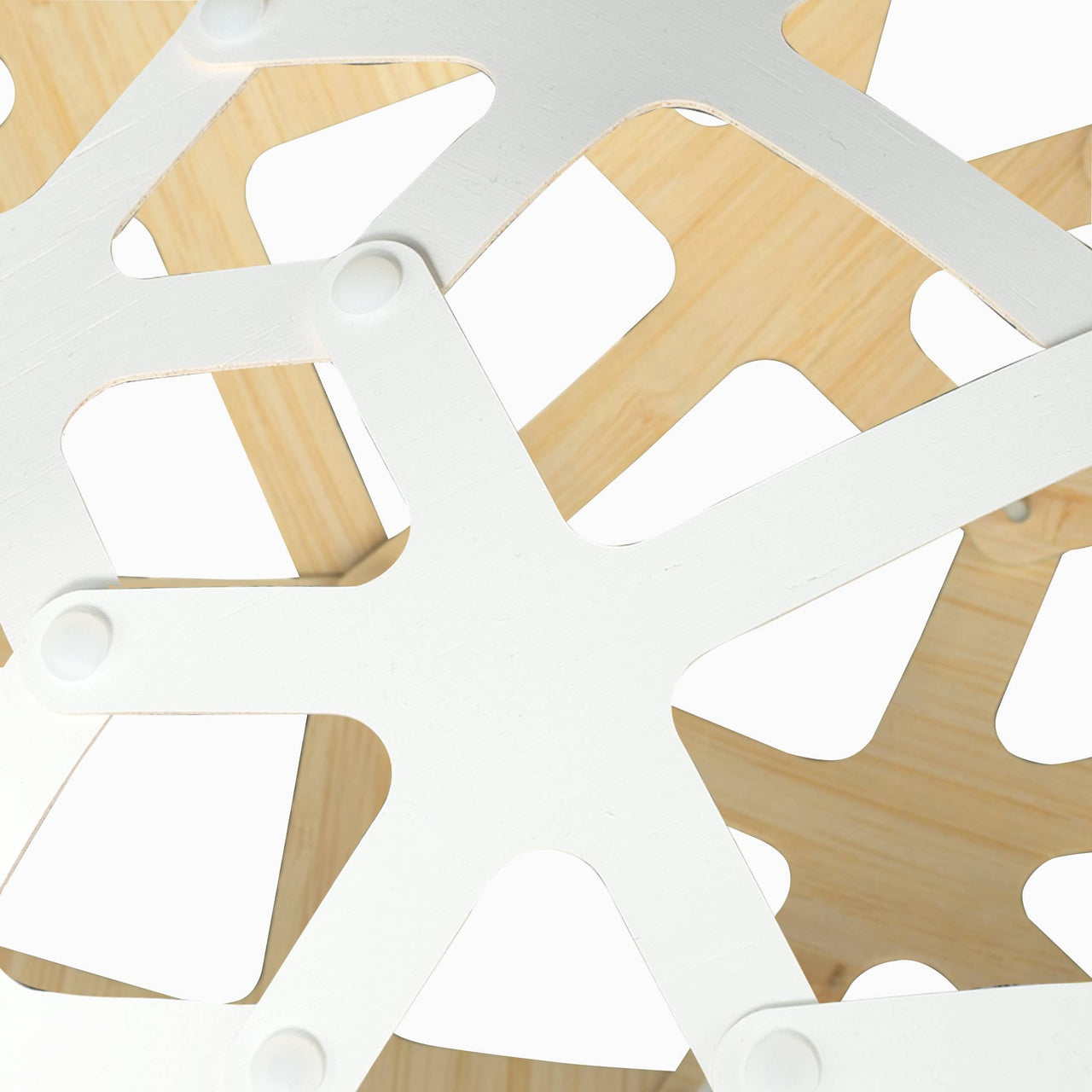 Coral Pendant Light: XX Large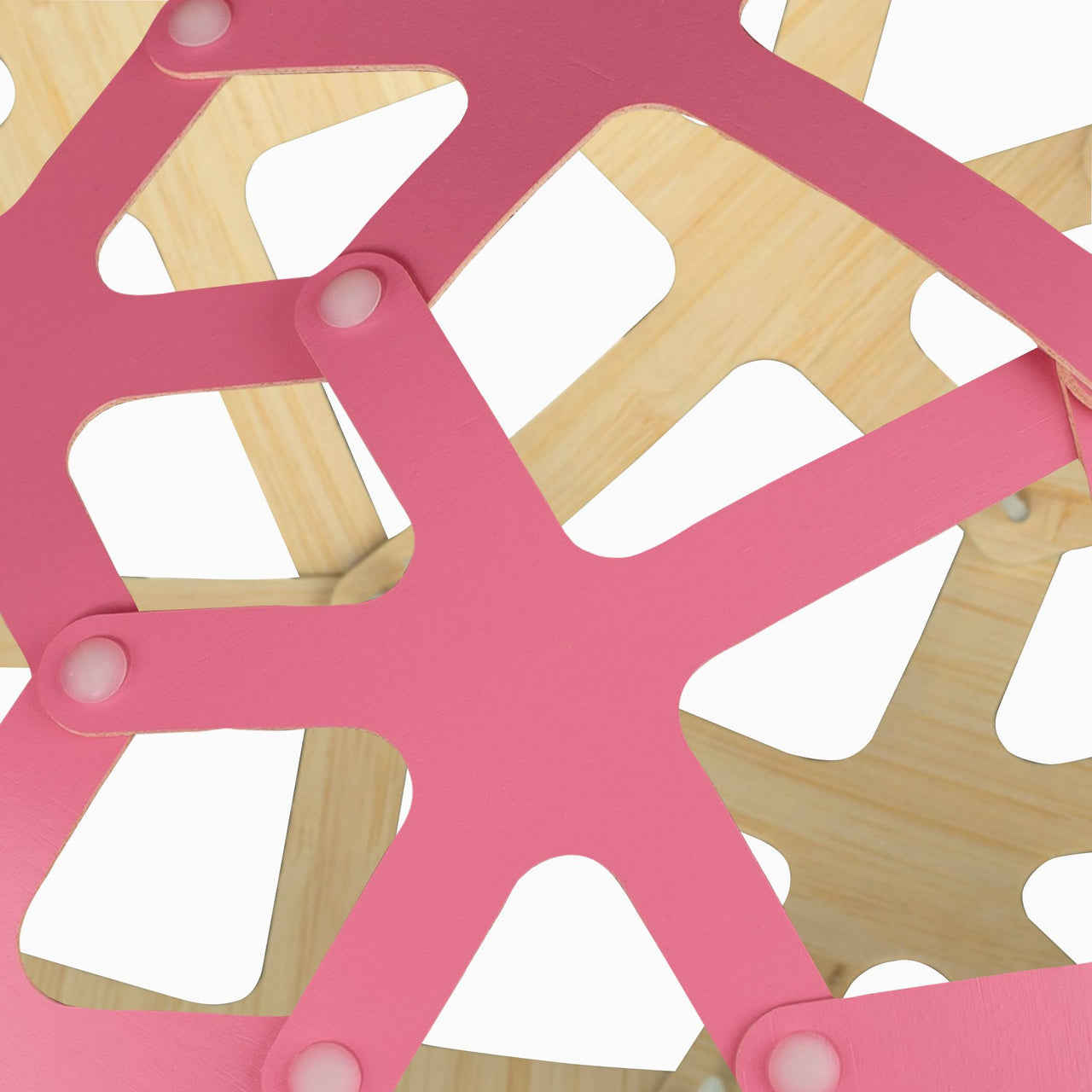 Coral Pendant Light: XX Large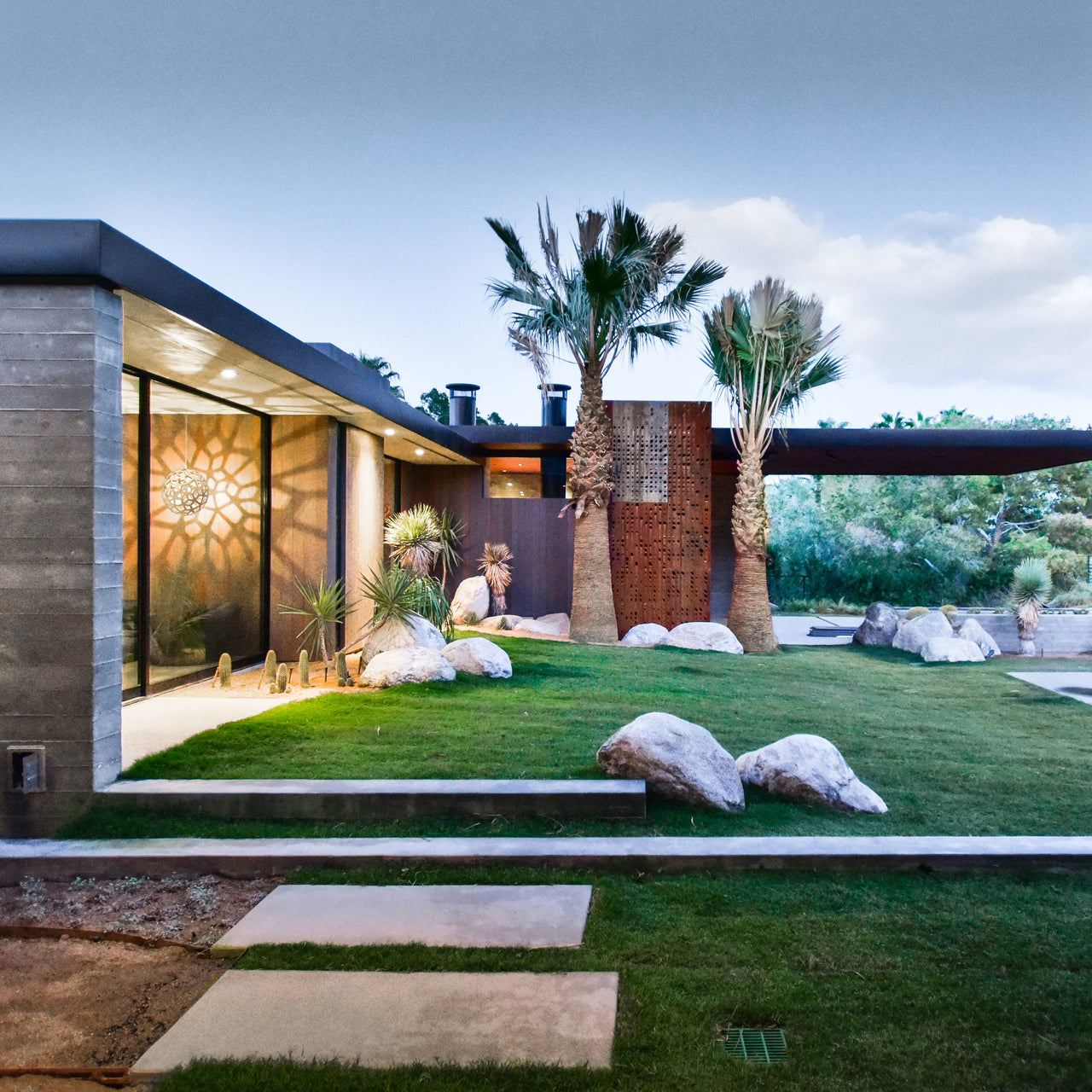 Coral Pendant Light: XX Large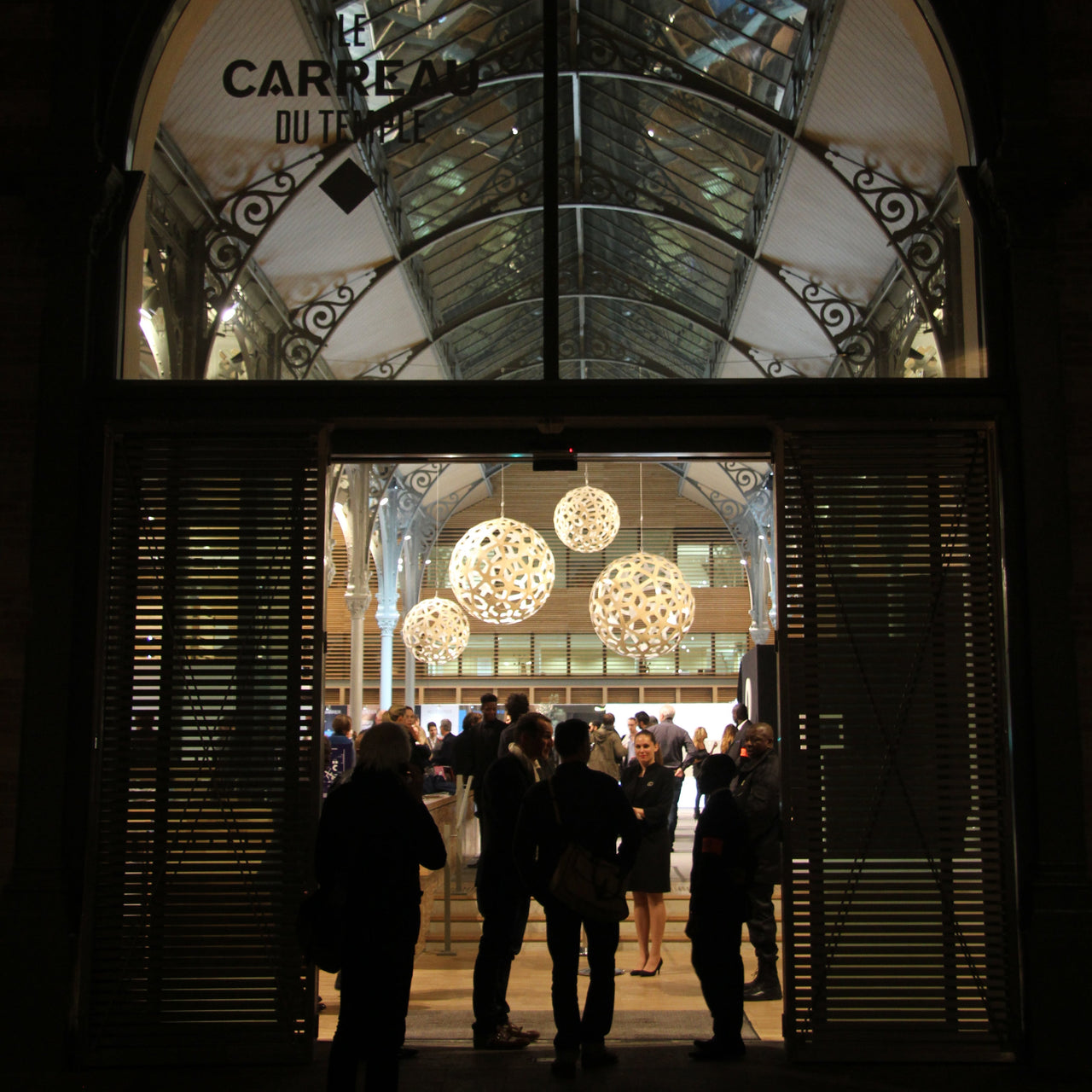 Coral Pendant Light: XX Large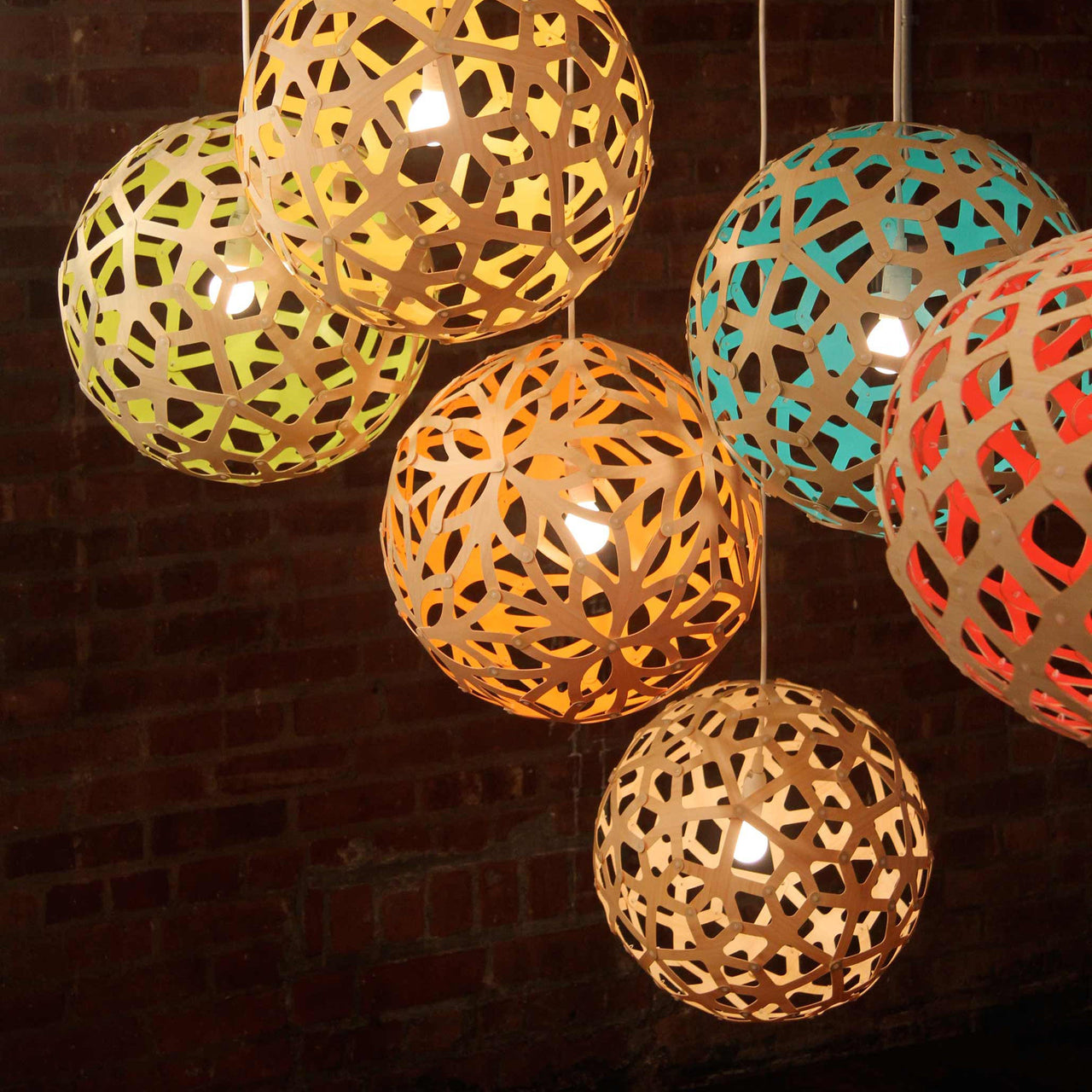 Coral Pendant Light: XX Large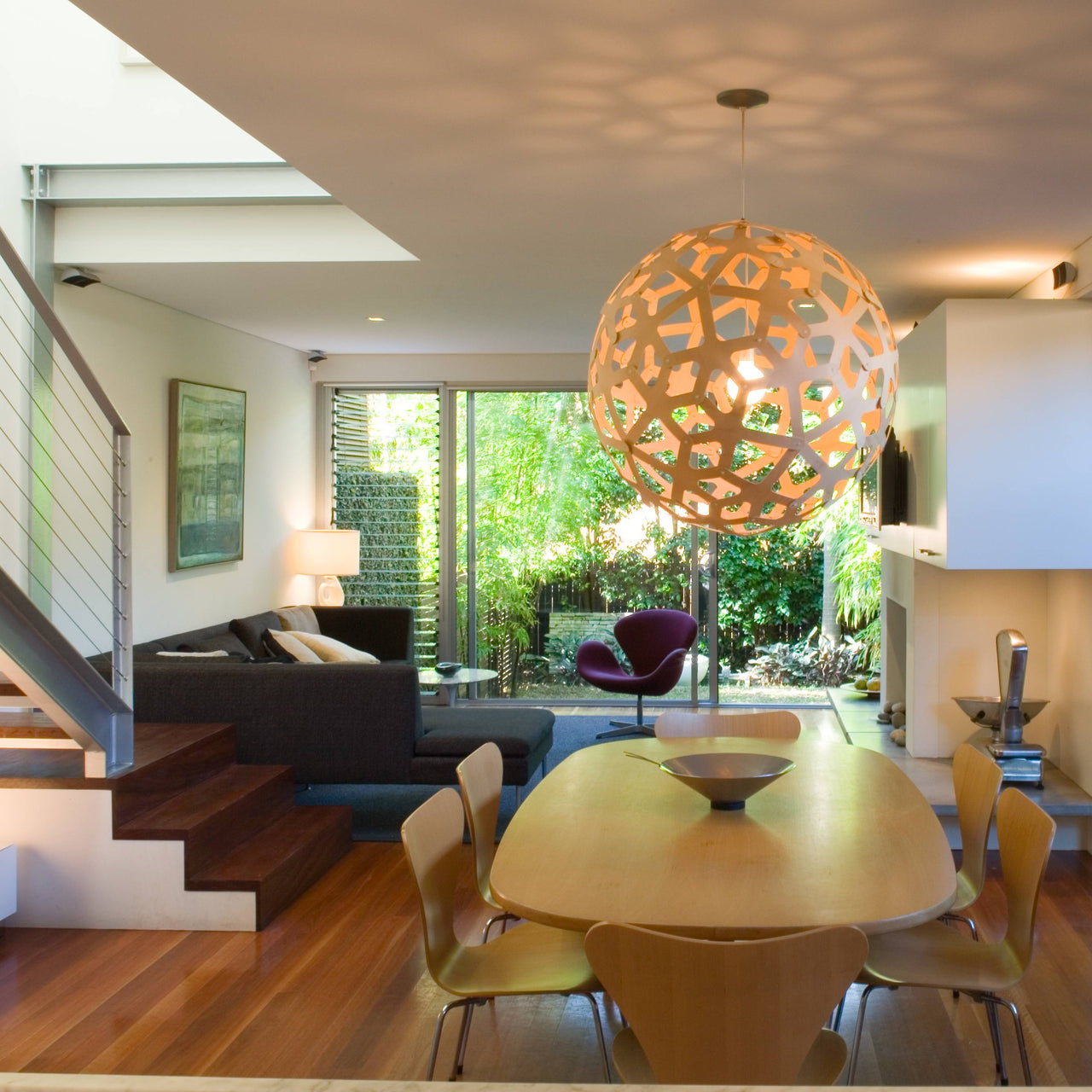 Coral Pendant Light: XX Large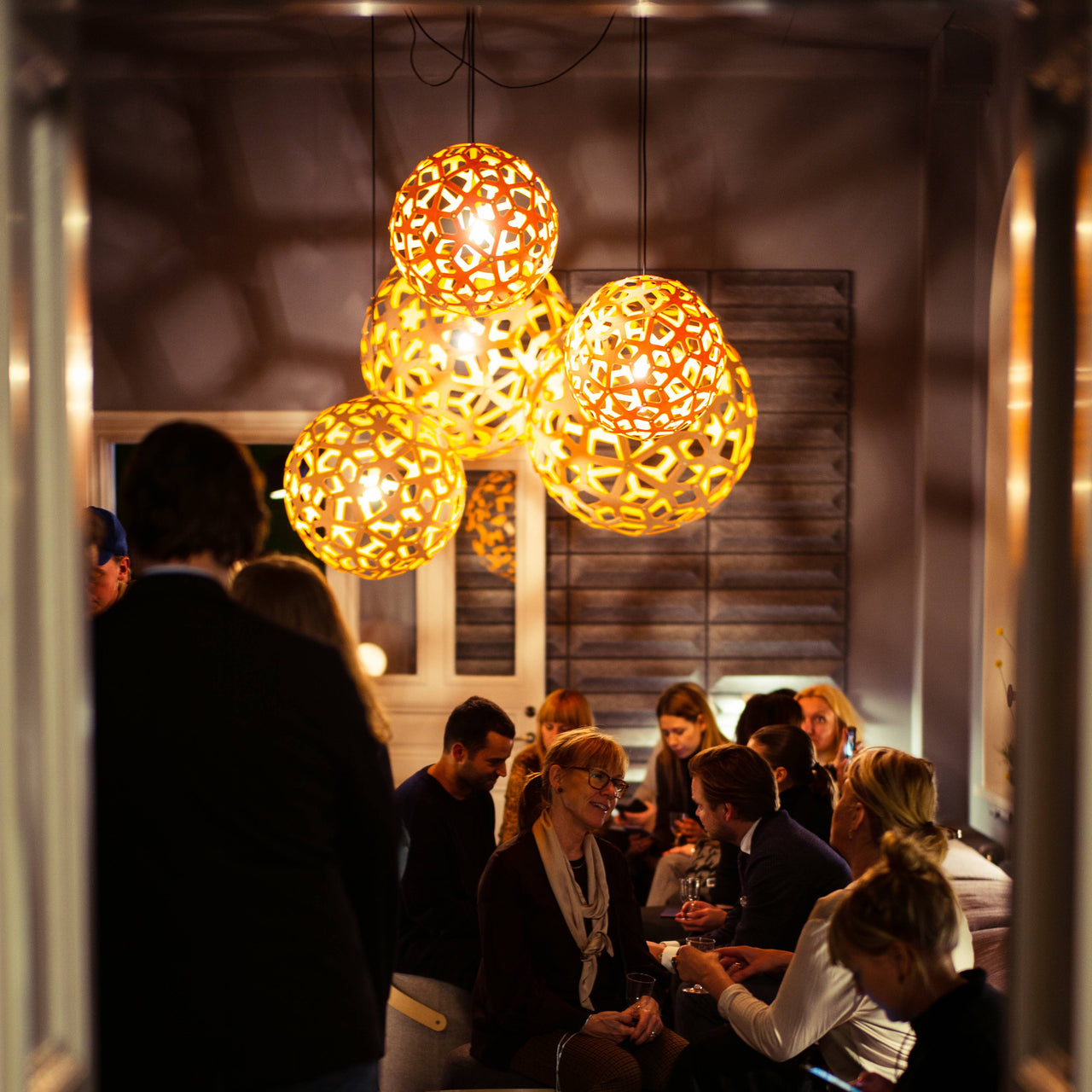 Coral Pendant Light: XX Large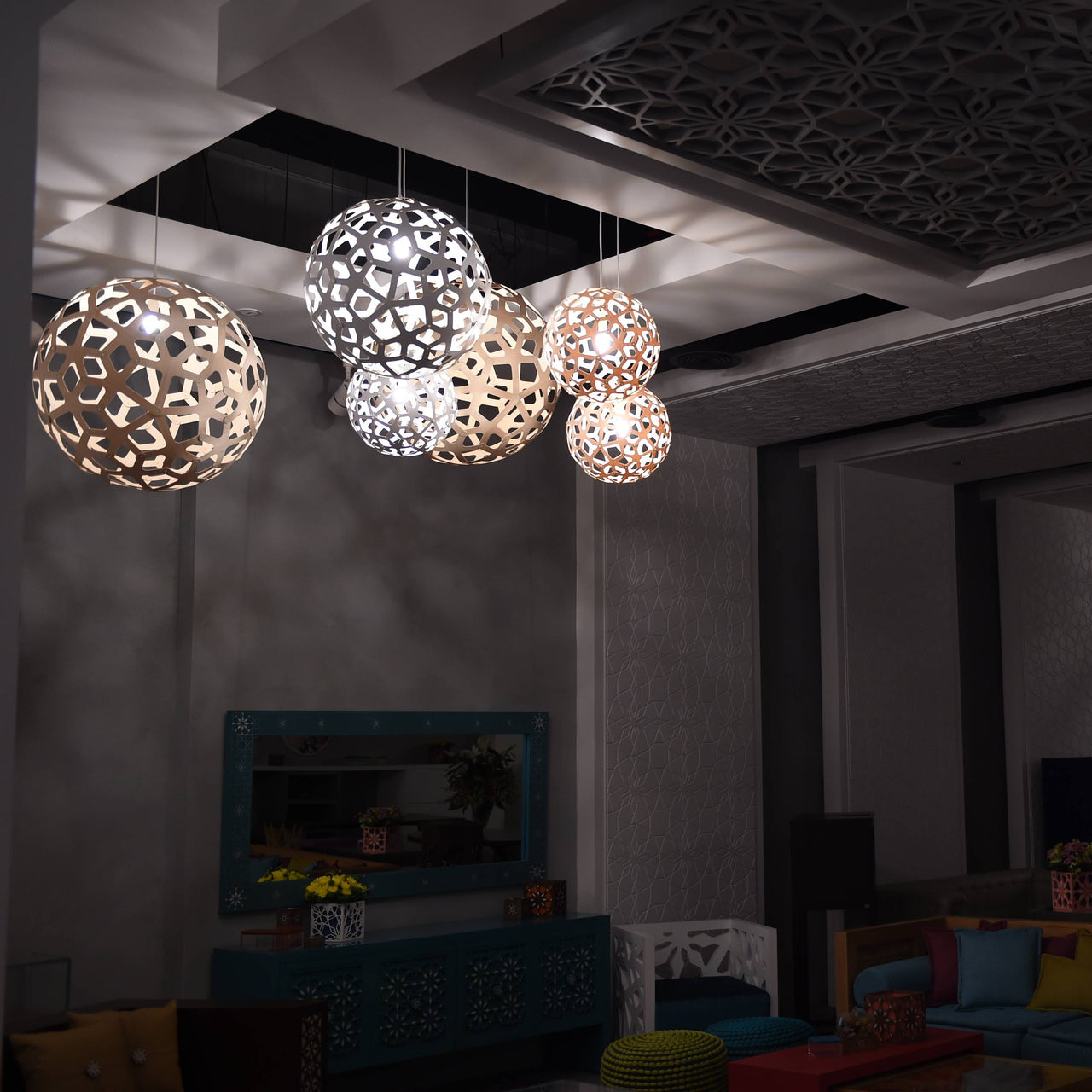 Coral Pendant Light: XX Large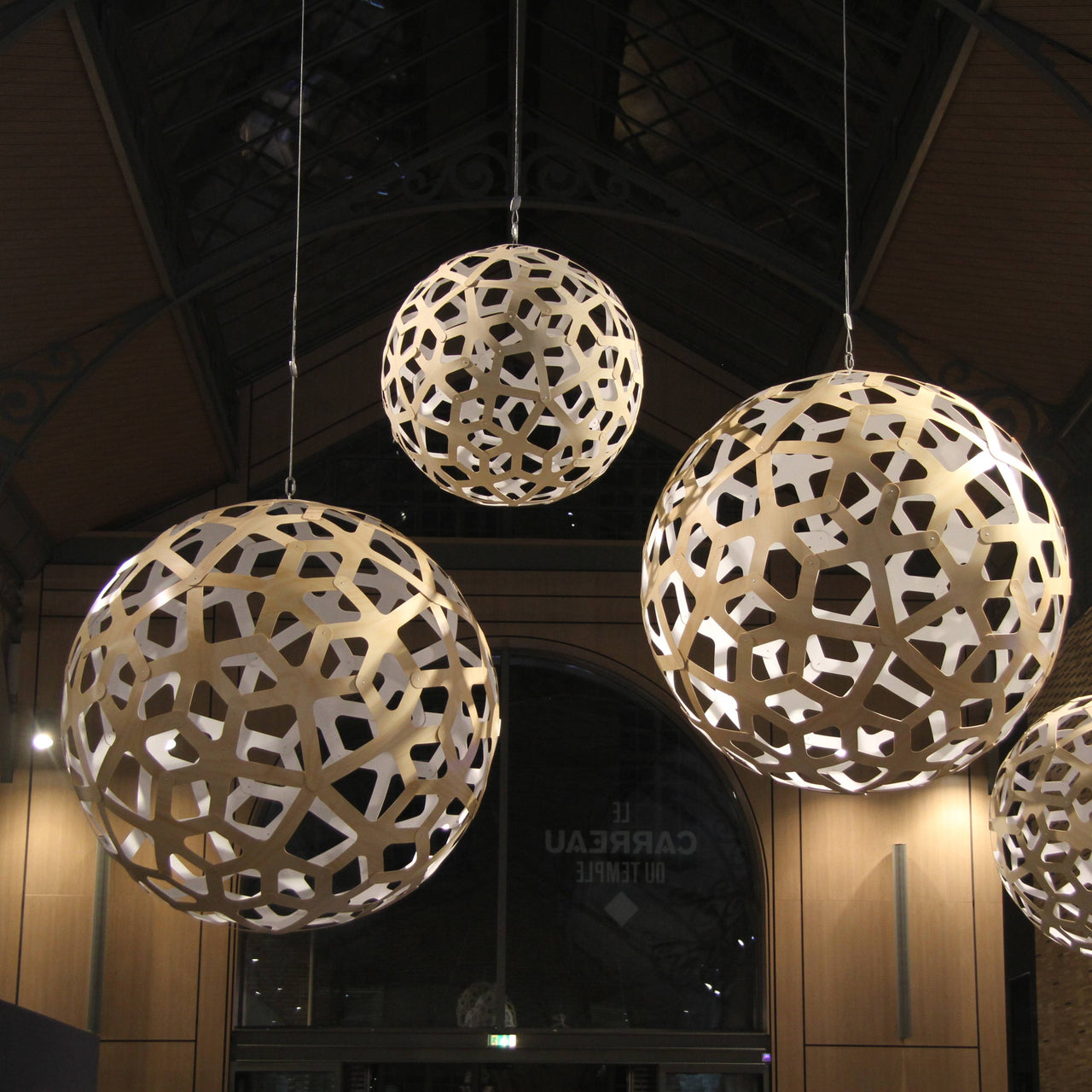 Coral Pendant Light: XX Large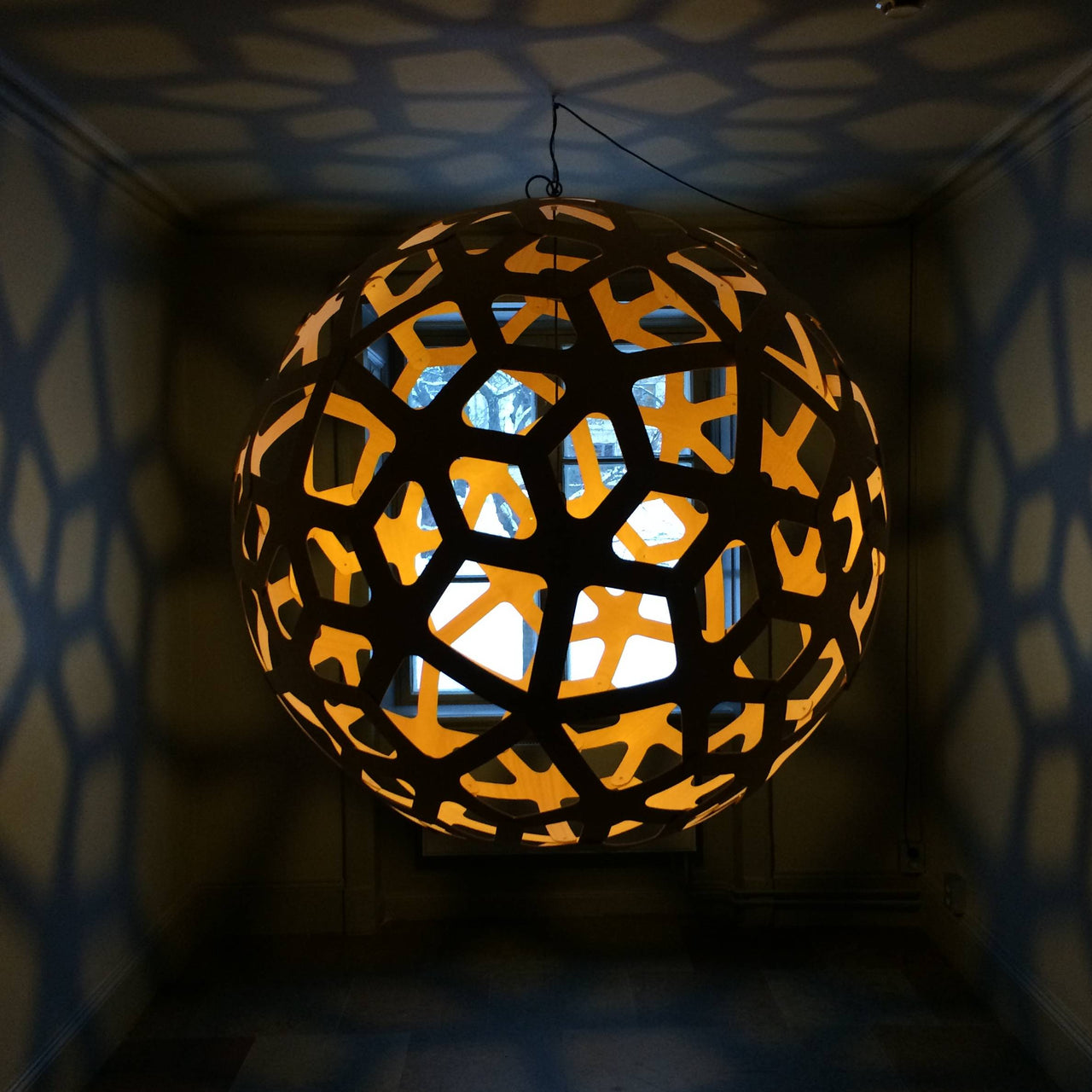 Coral Pendant Light: XX Large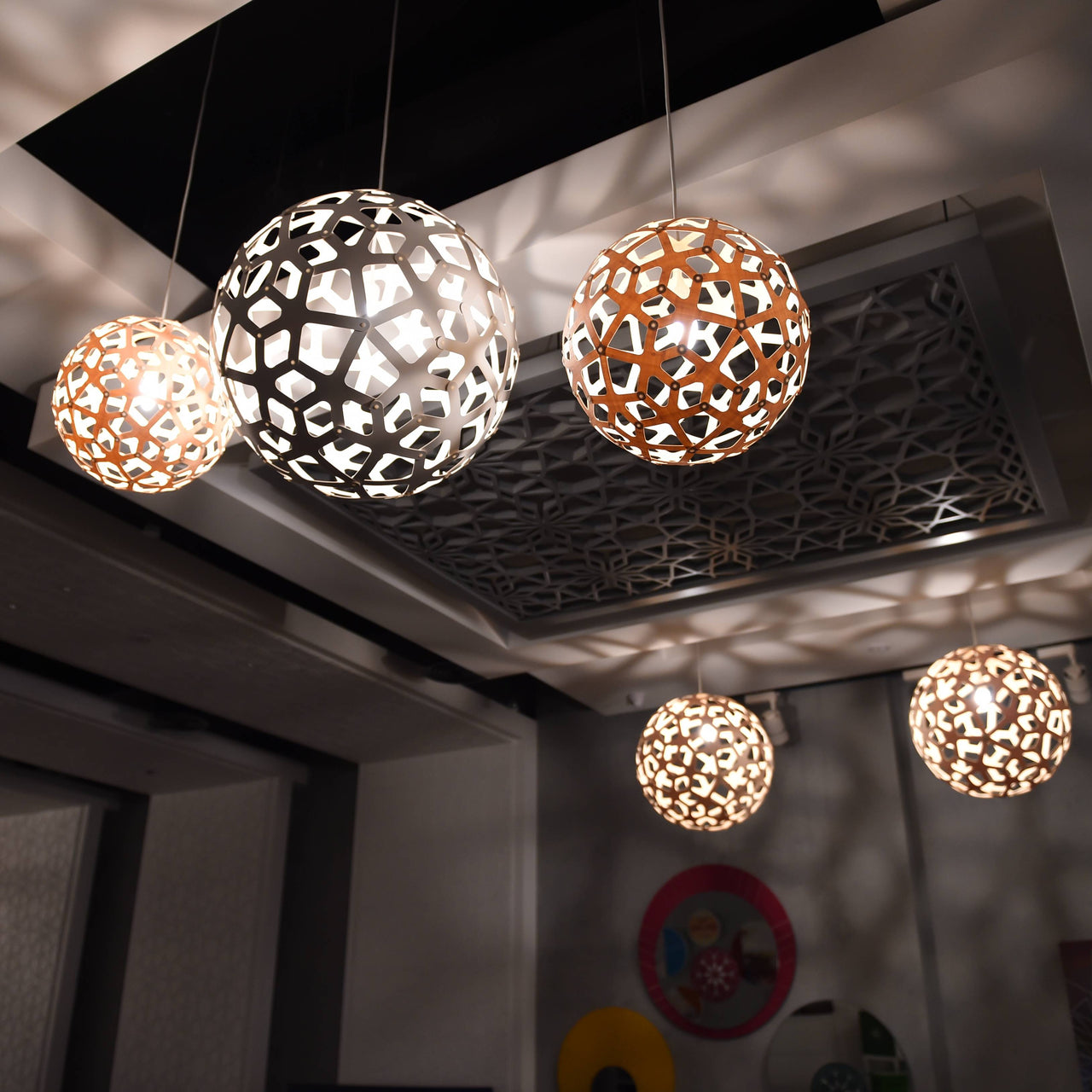 Coral Pendant Light: XX Large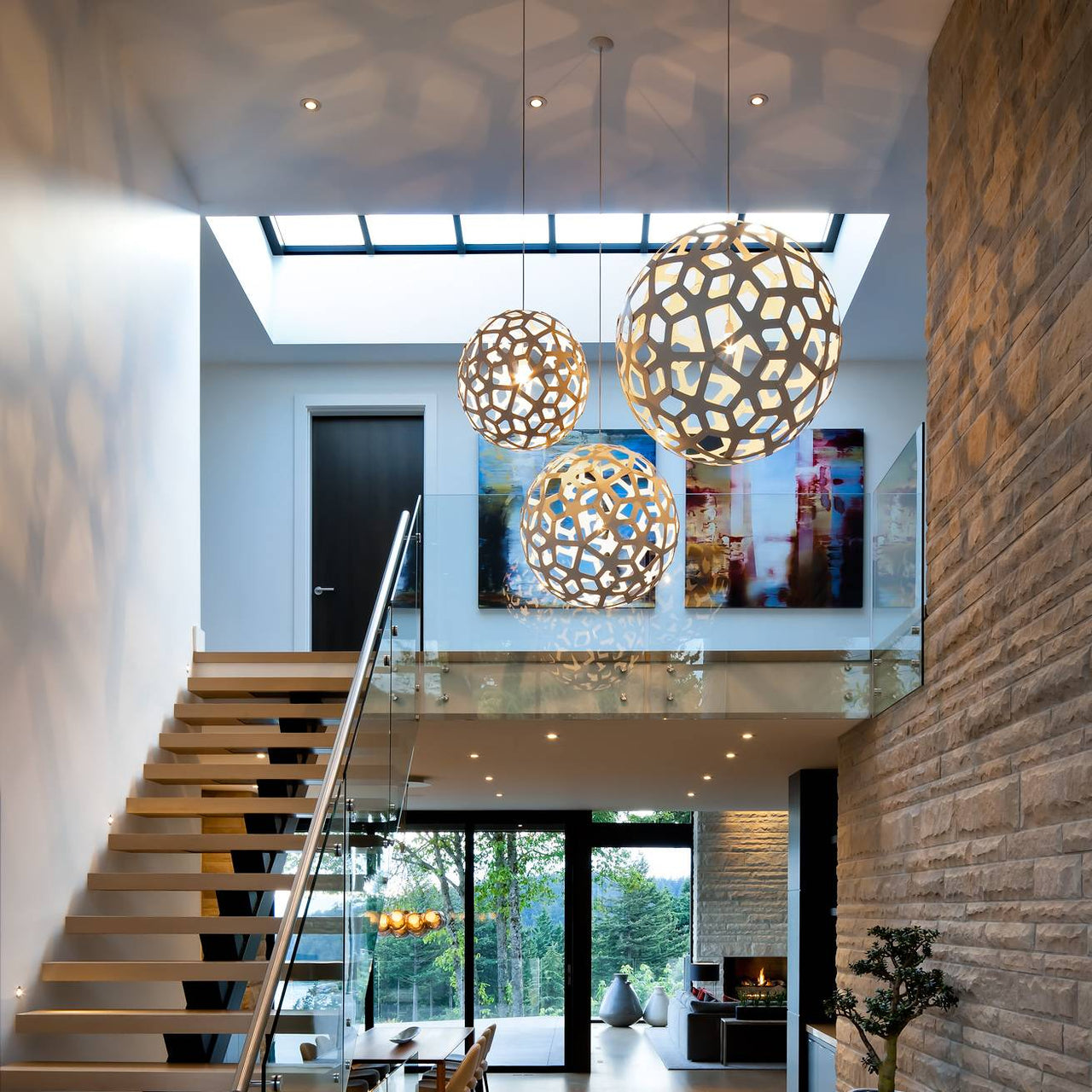 Coral Pendant Light: XX Large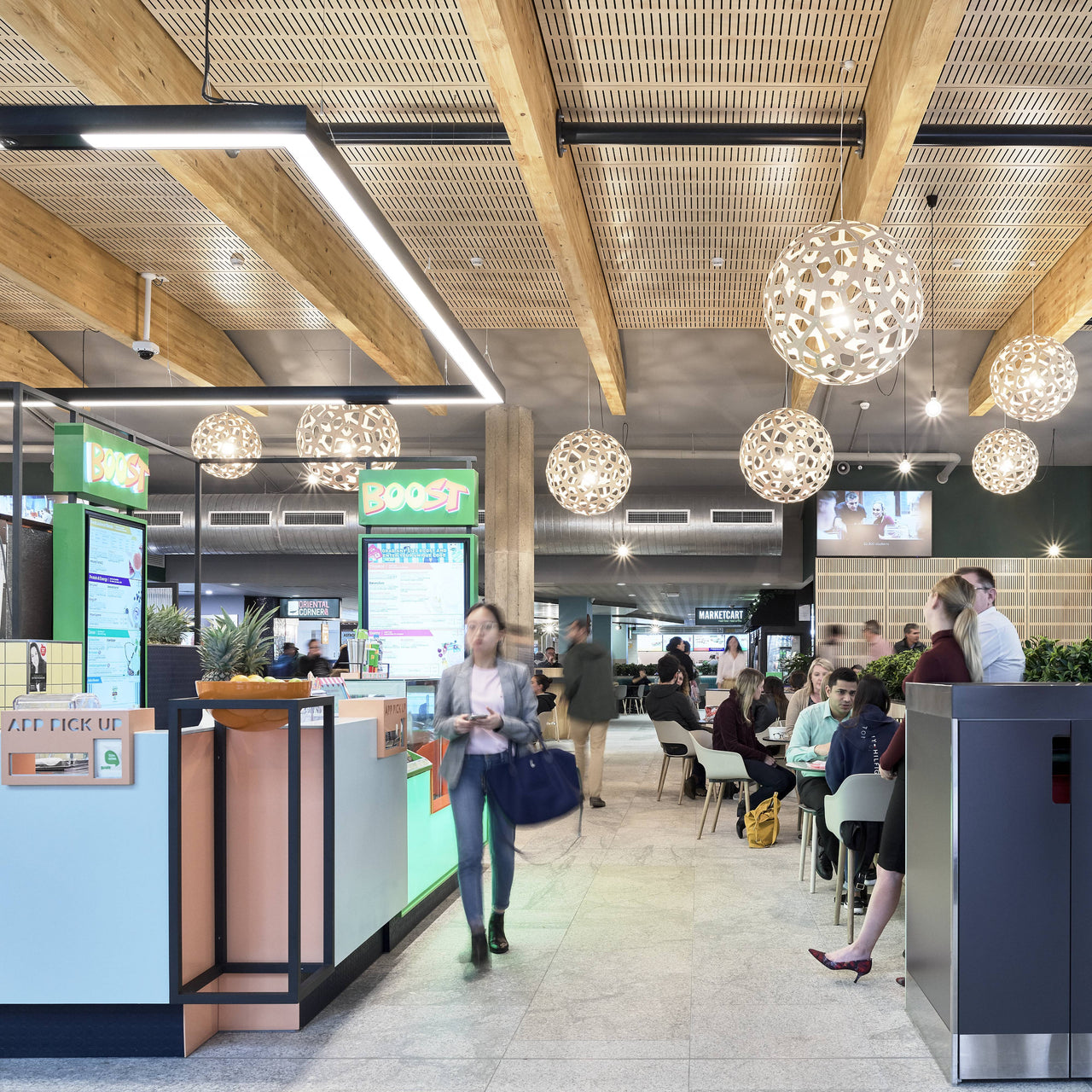 Coral Pendant Light: XX Large
Coral Pendant Light: XX Large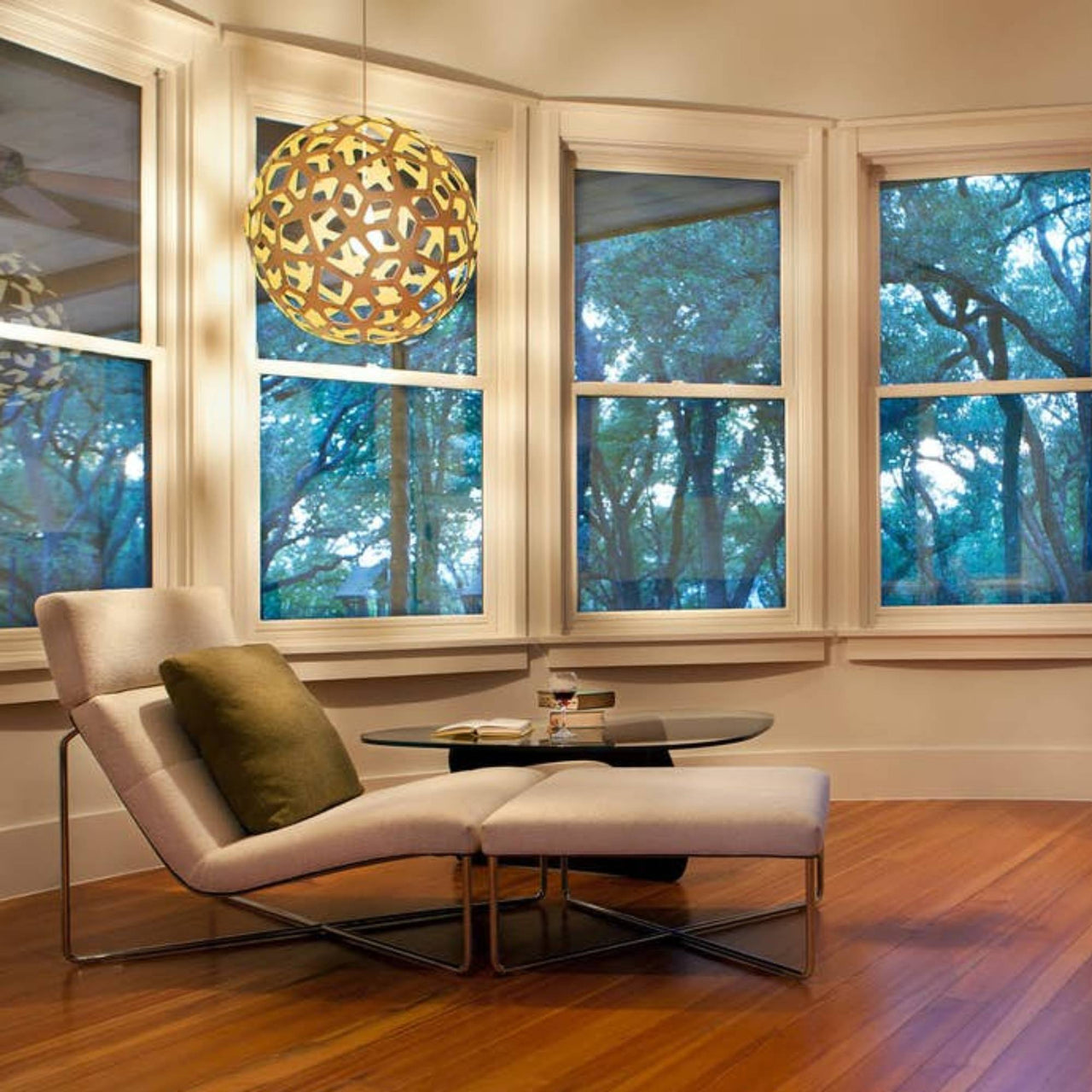 Coral Pendant Light: XX Large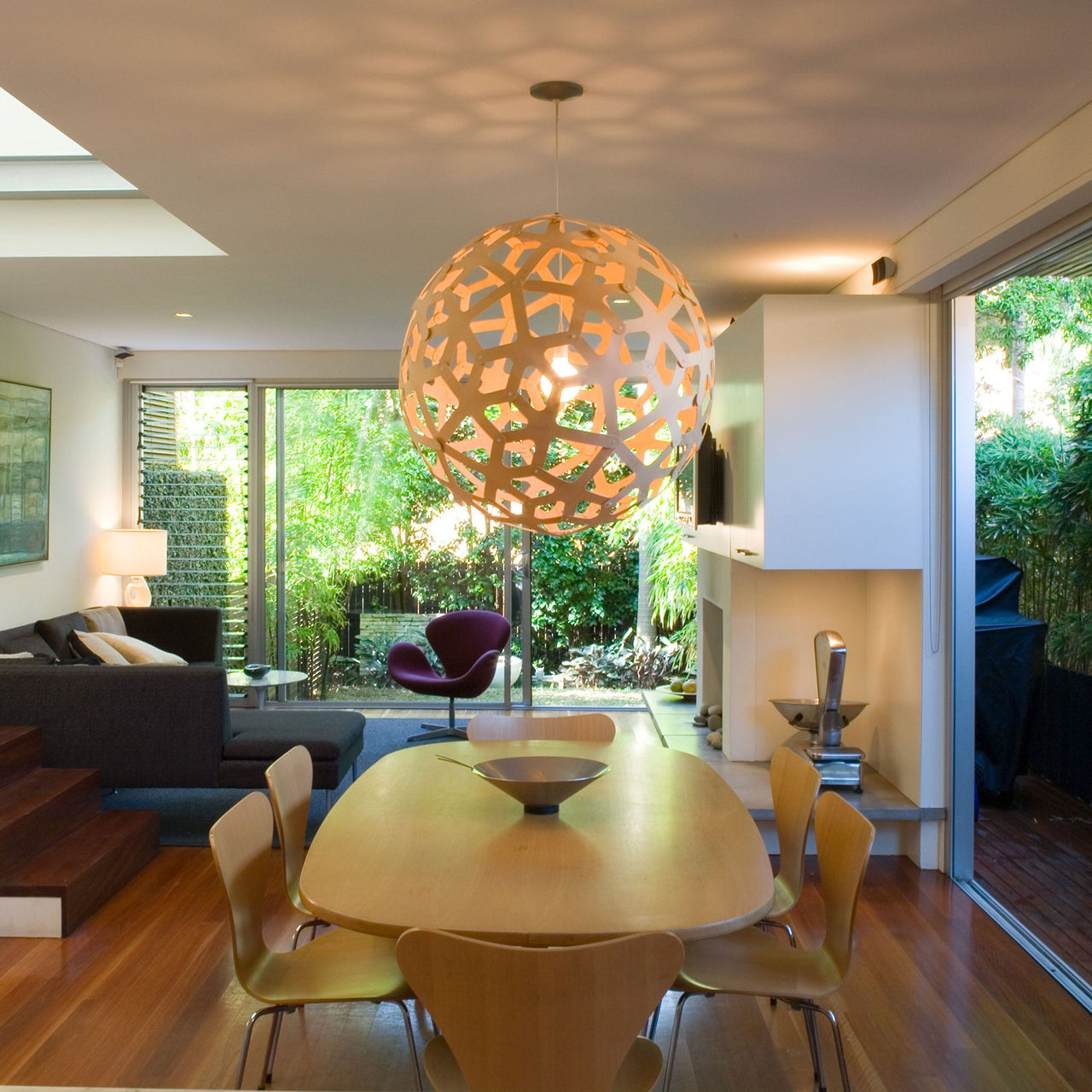 Coral Pendant Light: XX Large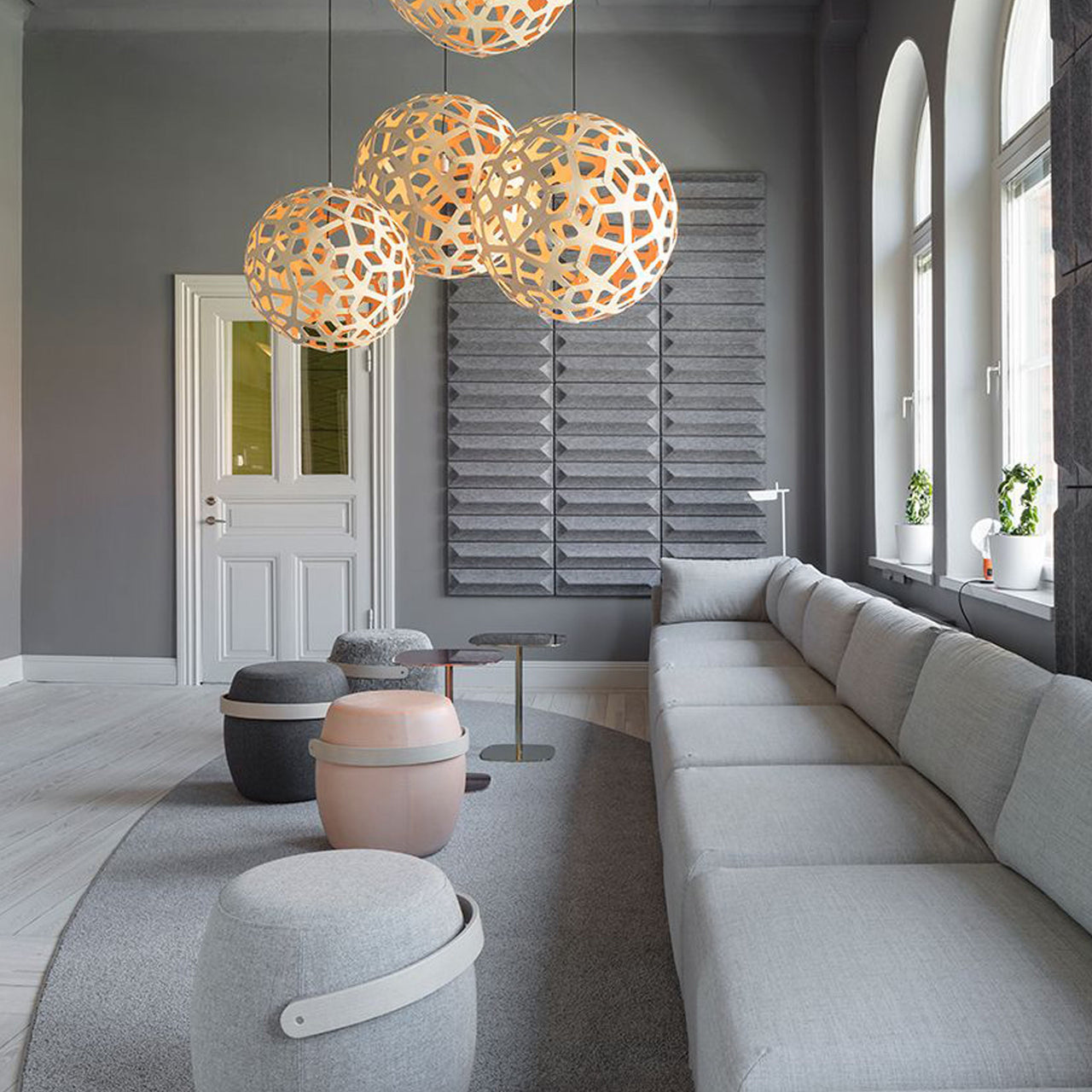 Coral Pendant Light: XX Large
Coral Pendant Light: XX Large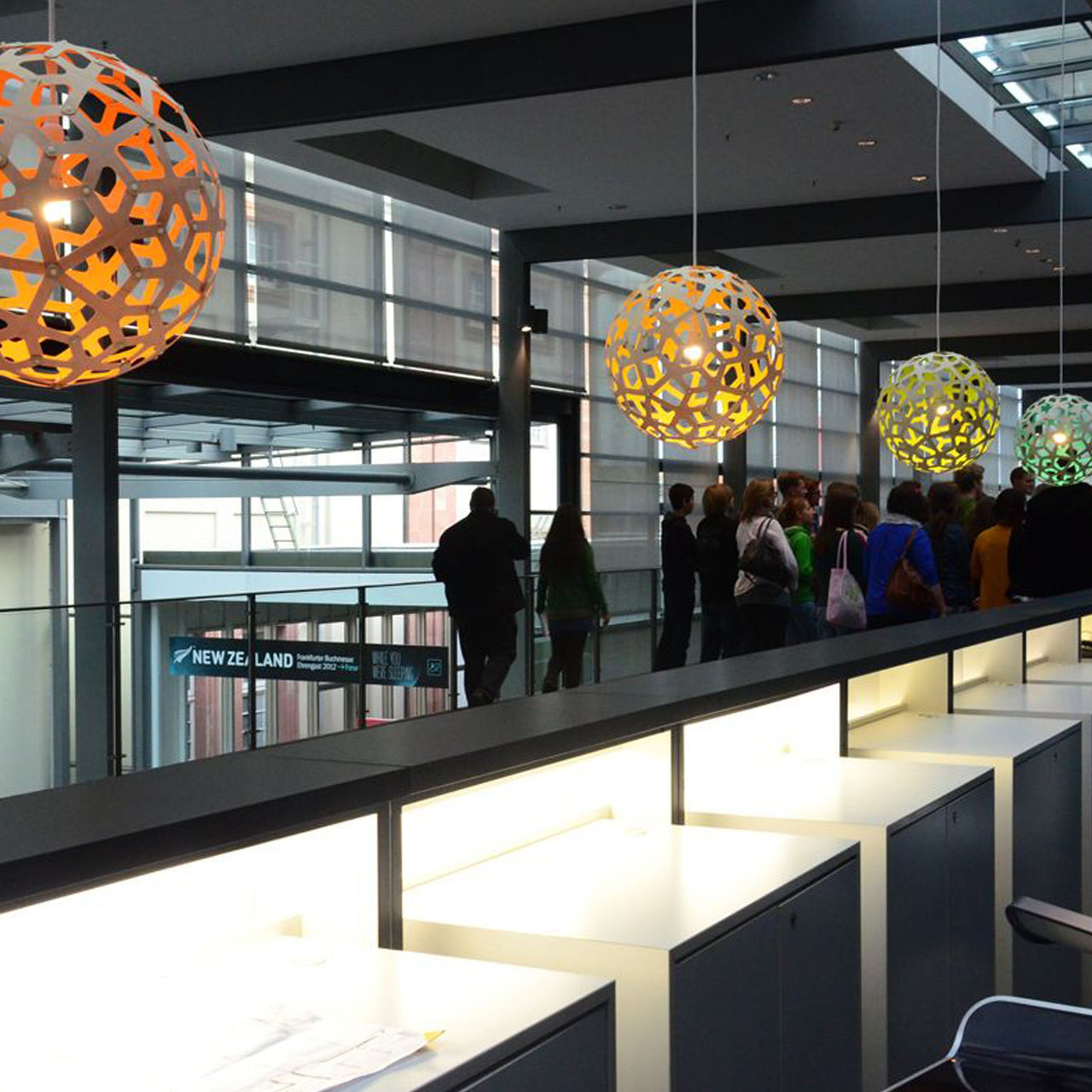 Coral Pendant Light: XX Large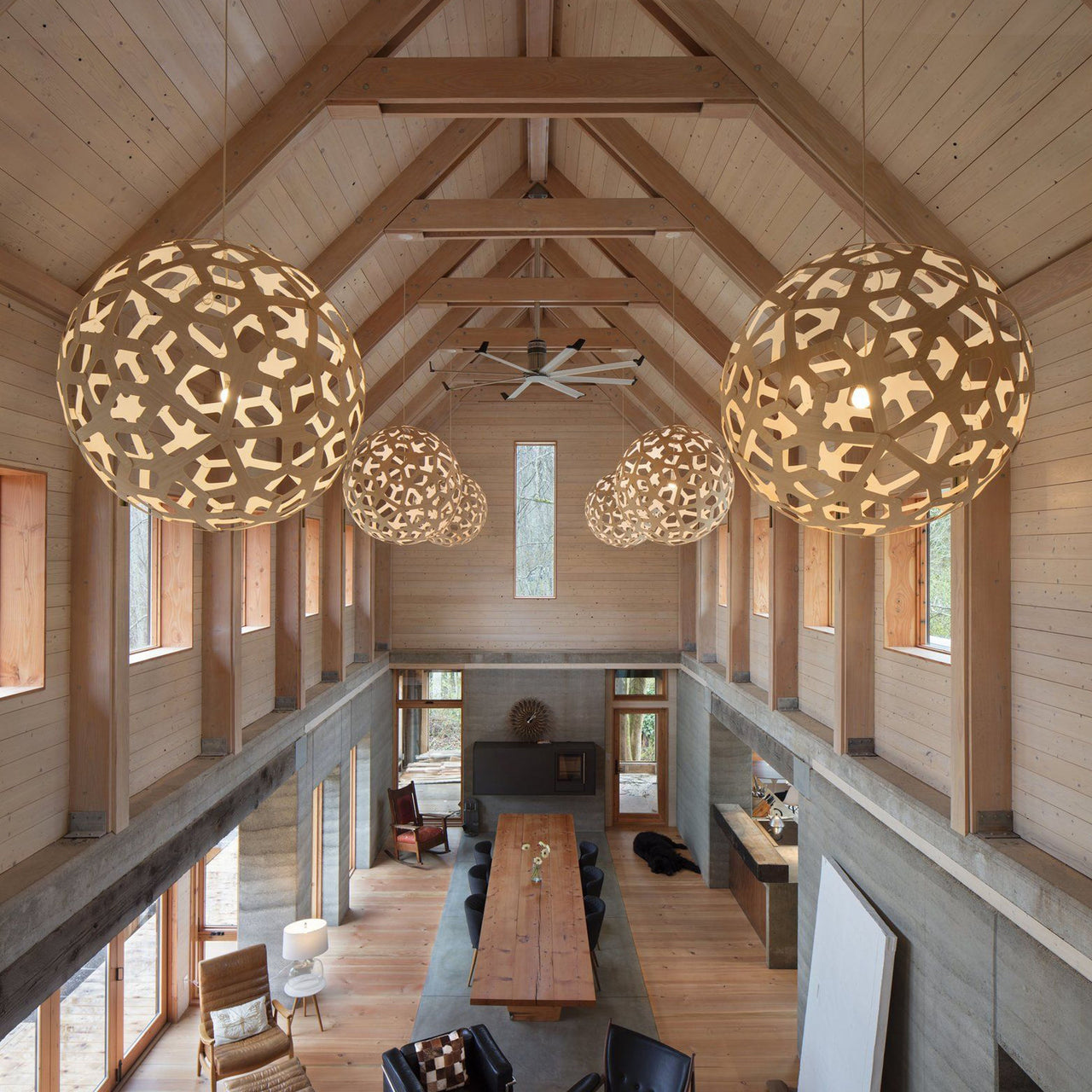 Coral Pendant Light: XX Large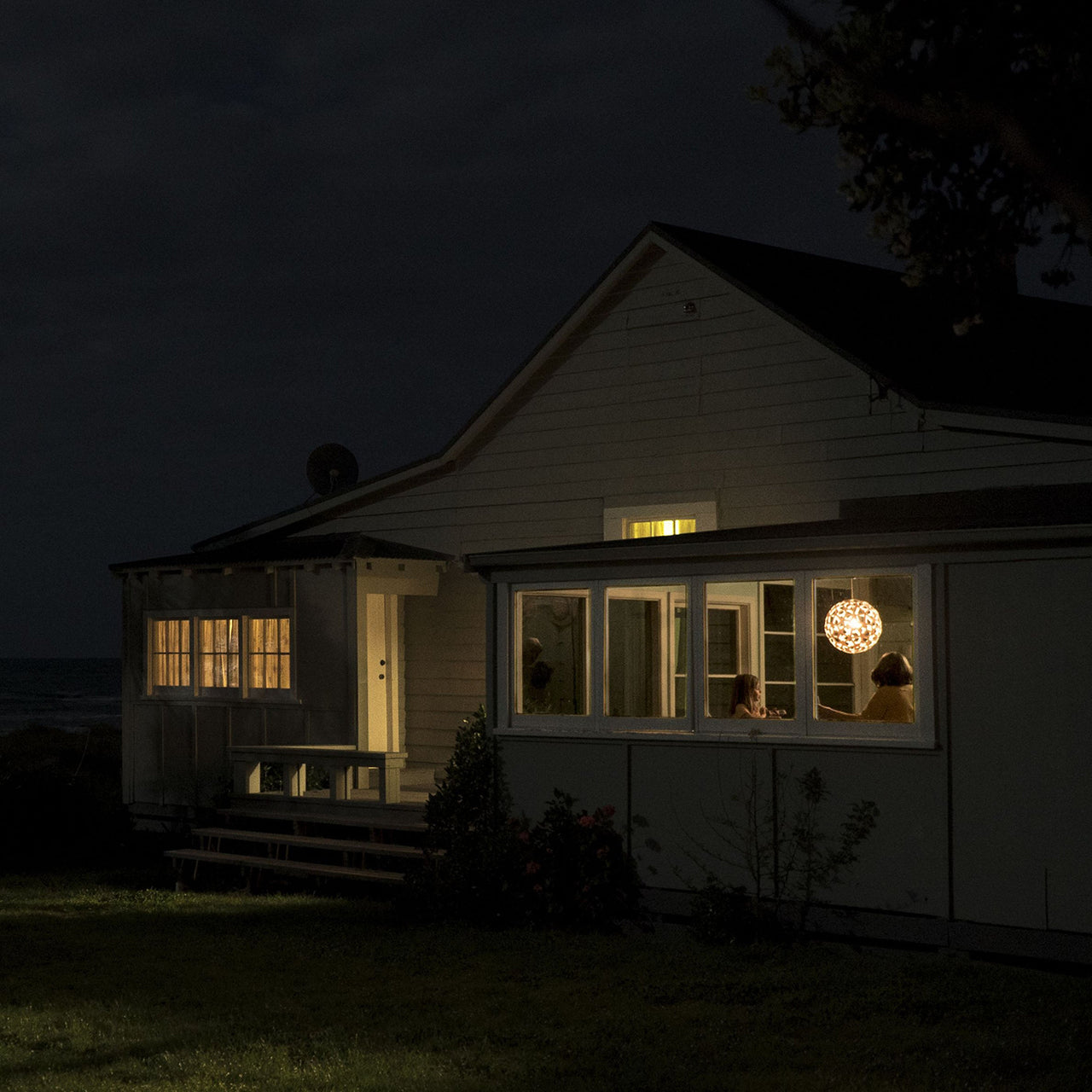 Coral Pendant Light: XX Large
Coral Pendant Light: XX Large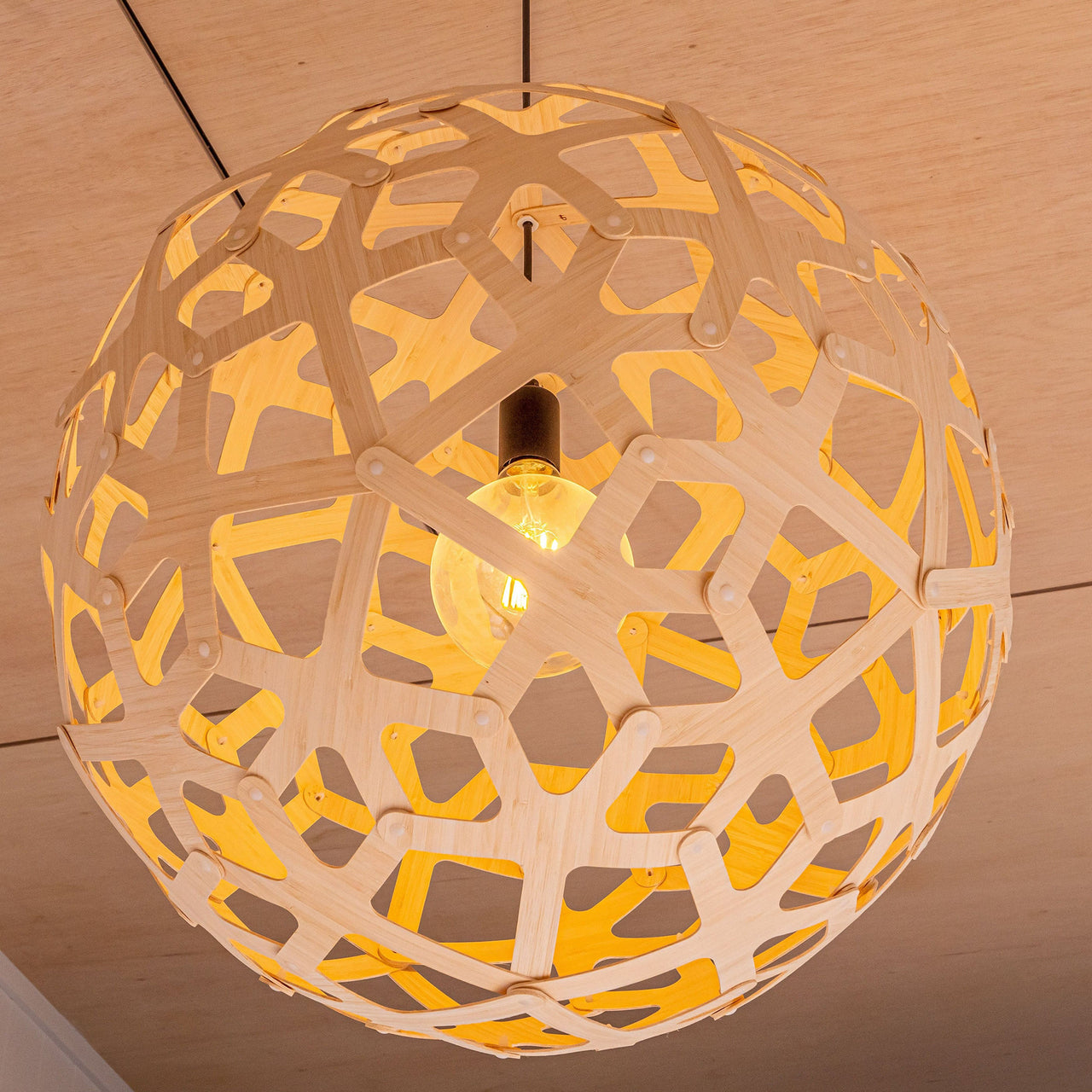 Coral Pendant Light: XX Large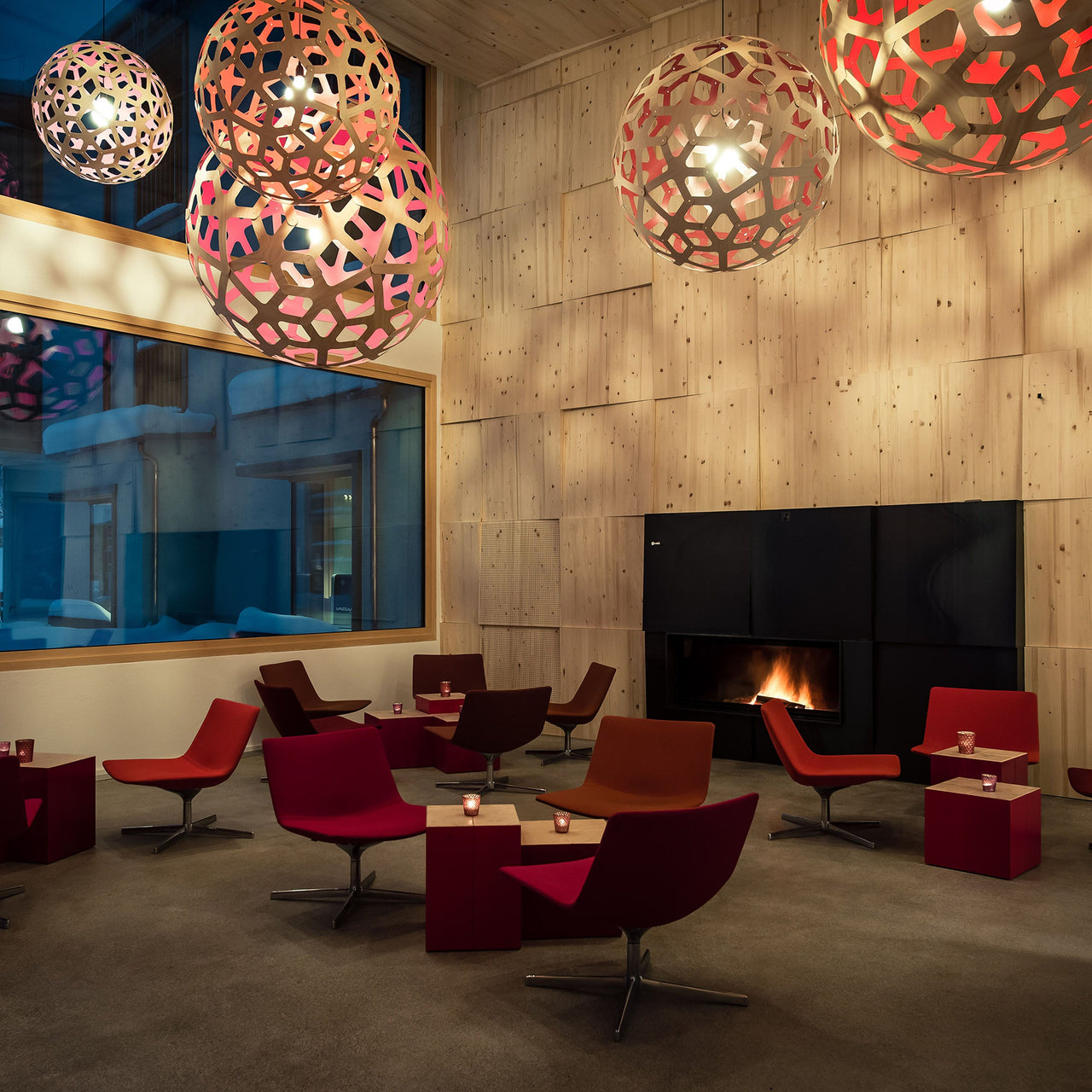 Coral Pendant Light: XX Large
Coral Pendant Light: XX Large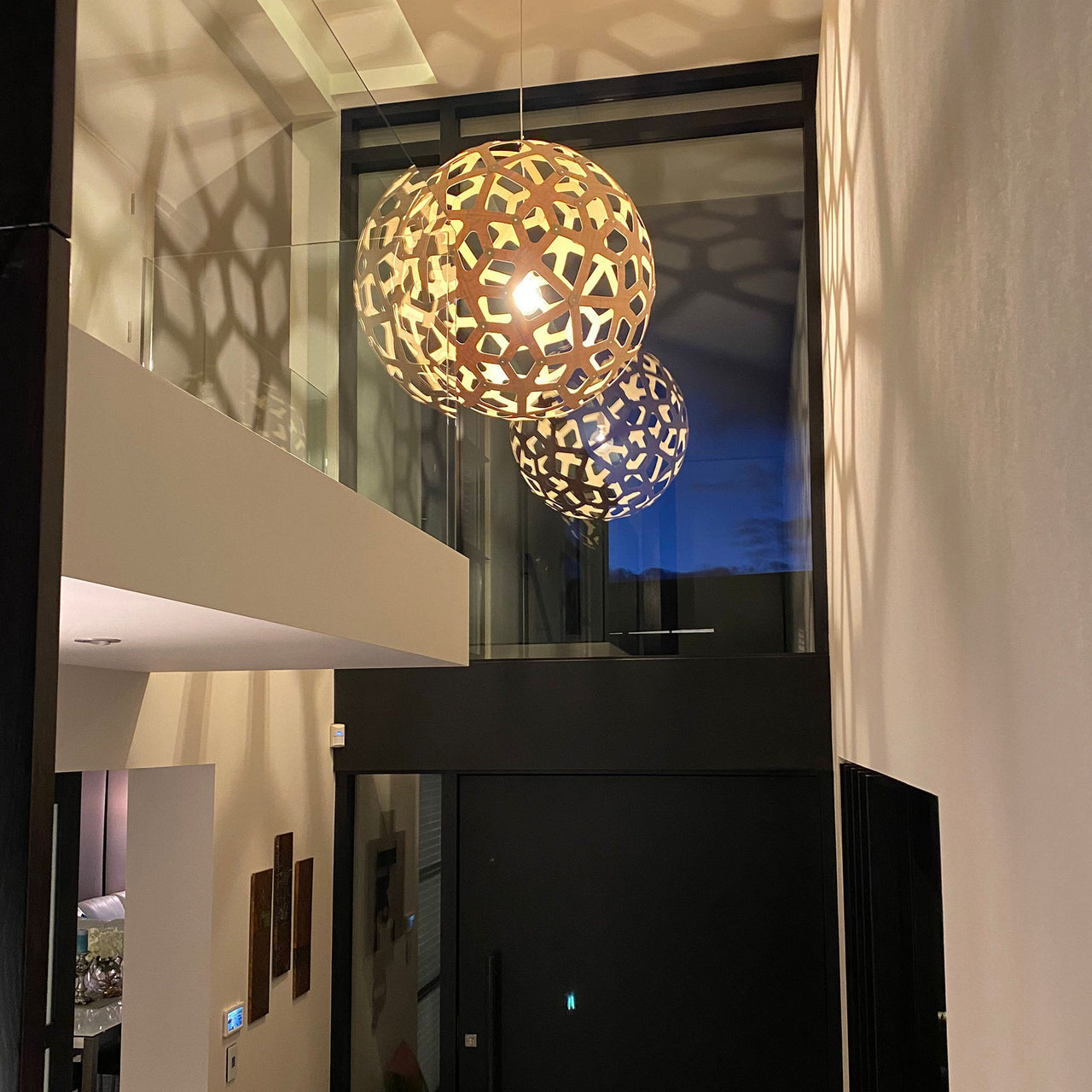 Coral Pendant Light: XX Large
Coral Pendant Light: XX Large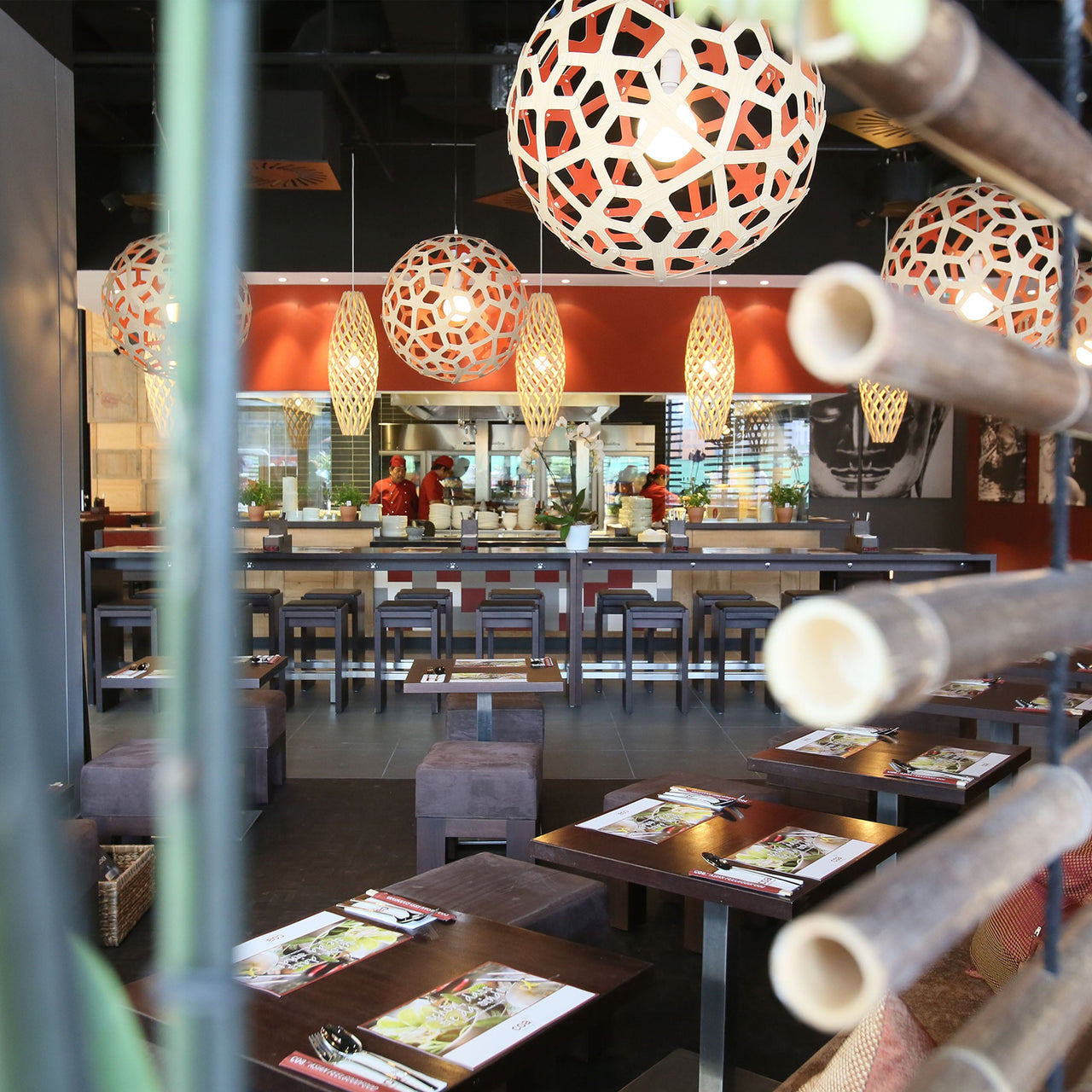 Coral Pendant Light: XX Large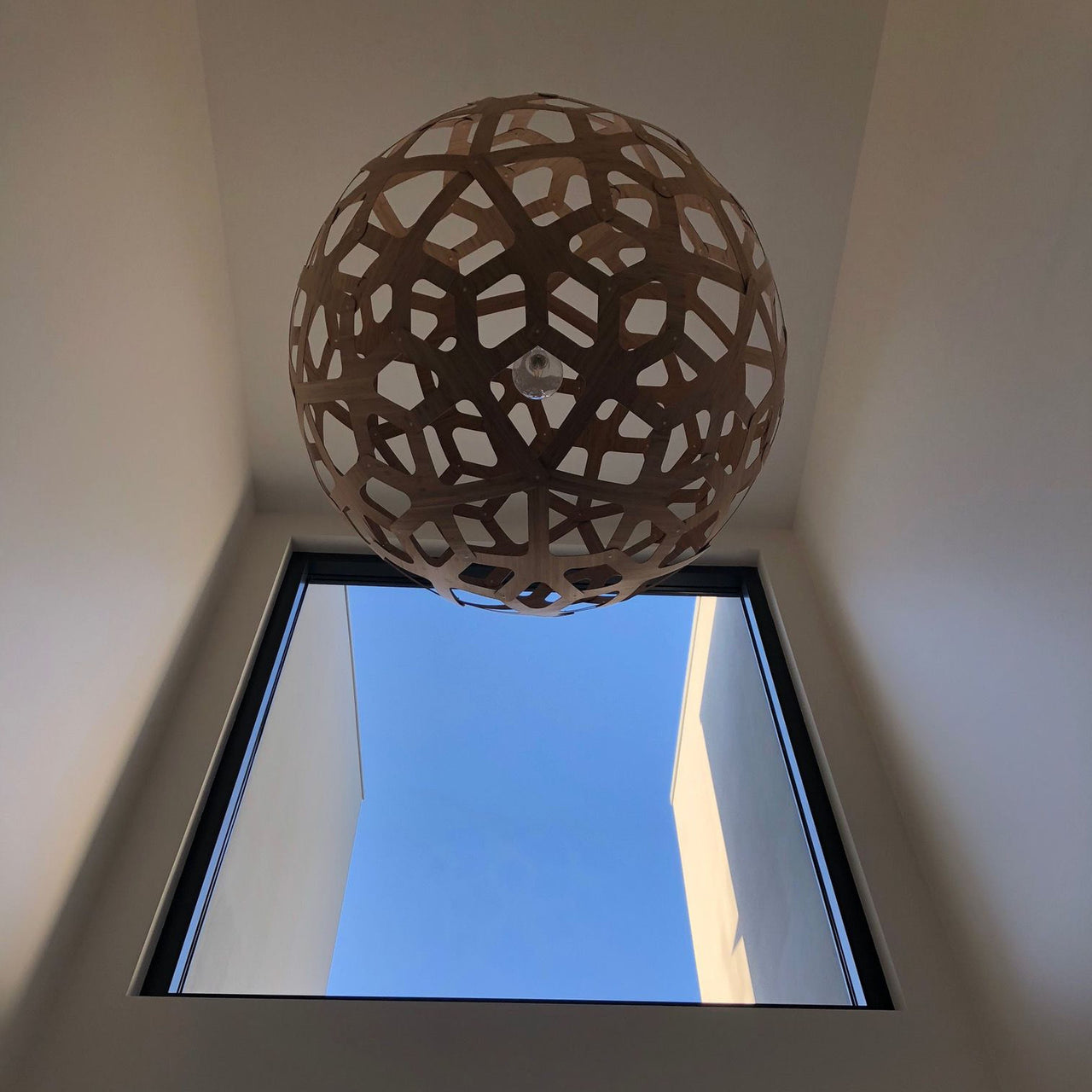 Coral Pendant Light: XX Large
Coral Pendant Light: XX Large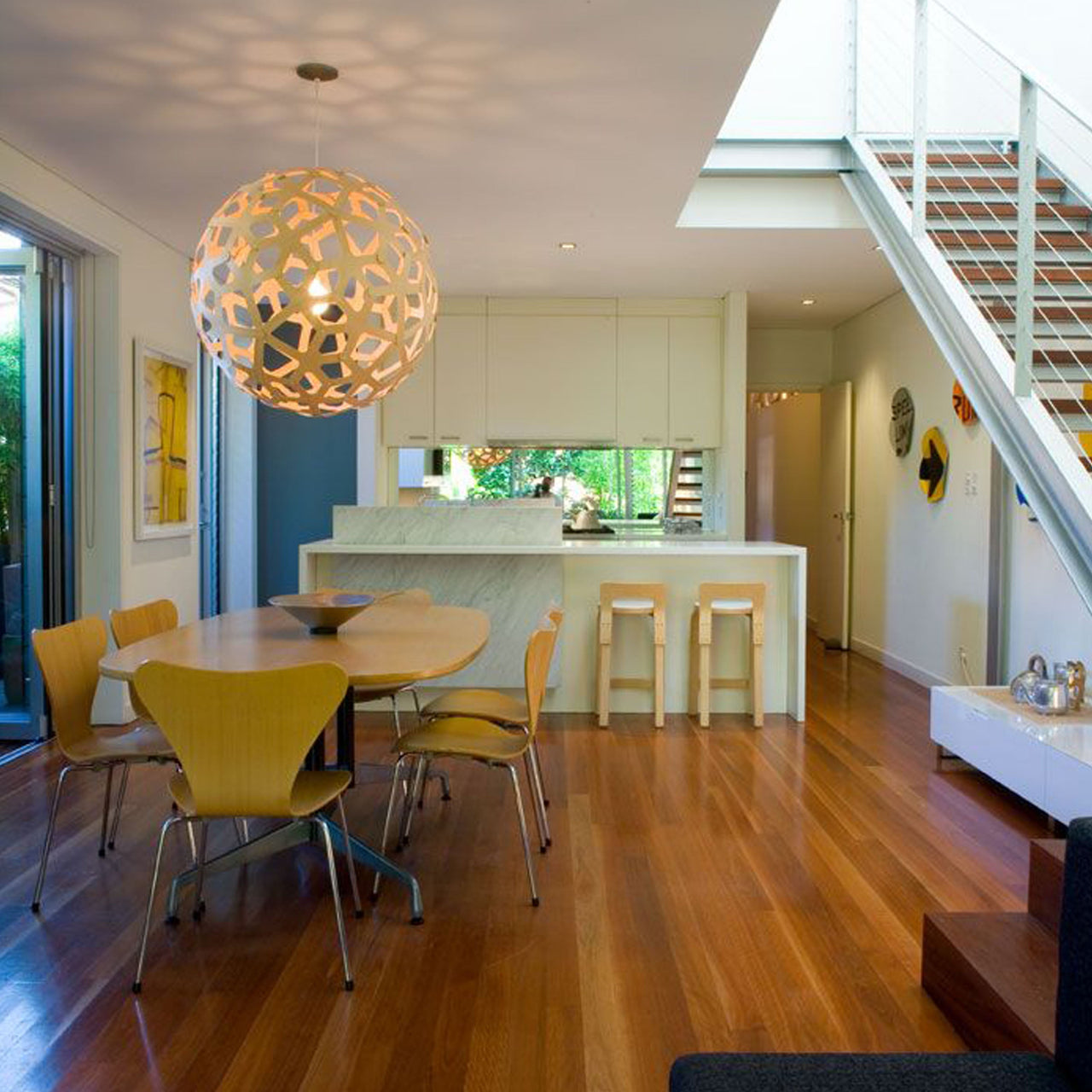 Coral Pendant Light: XX Large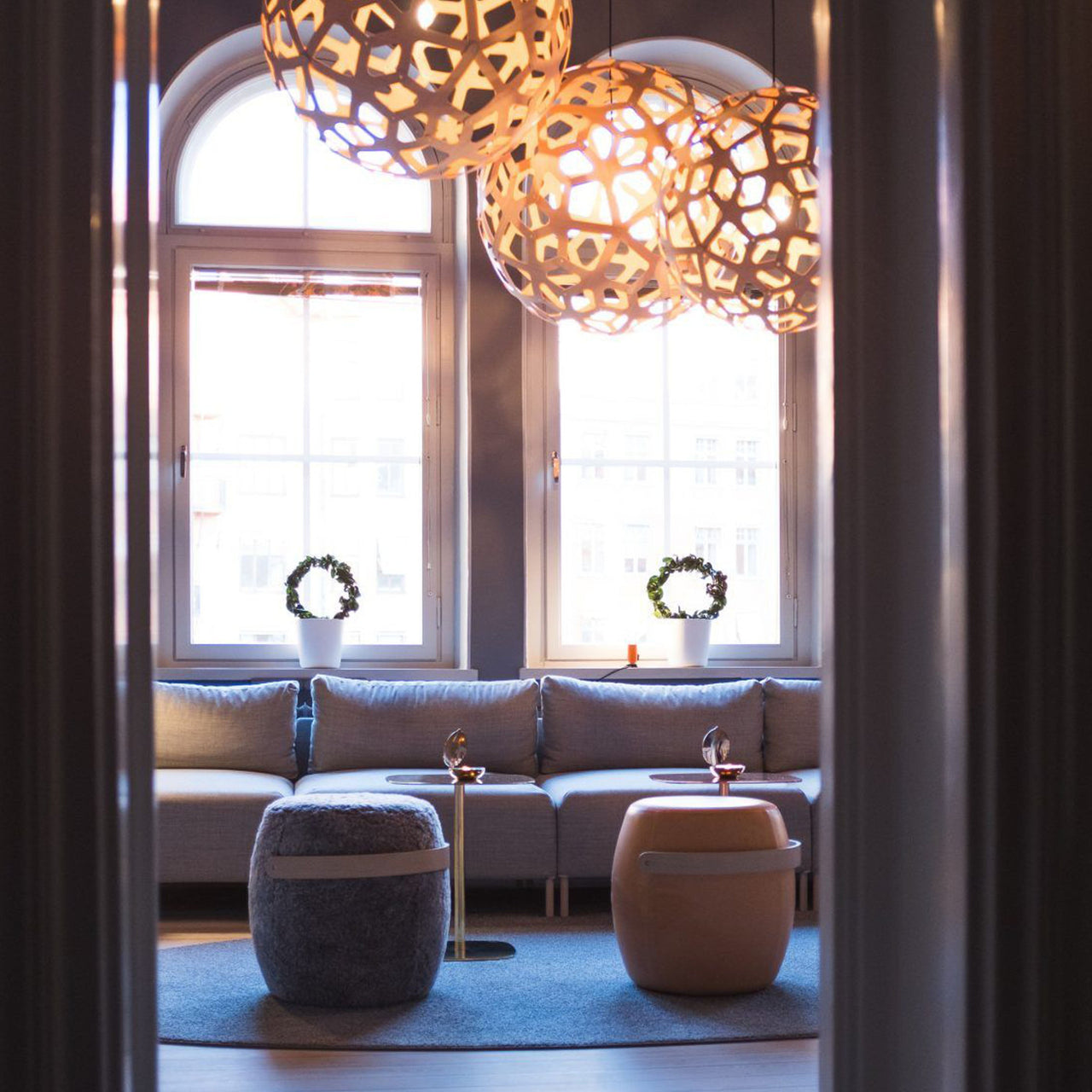 Coral Pendant Light: XX Large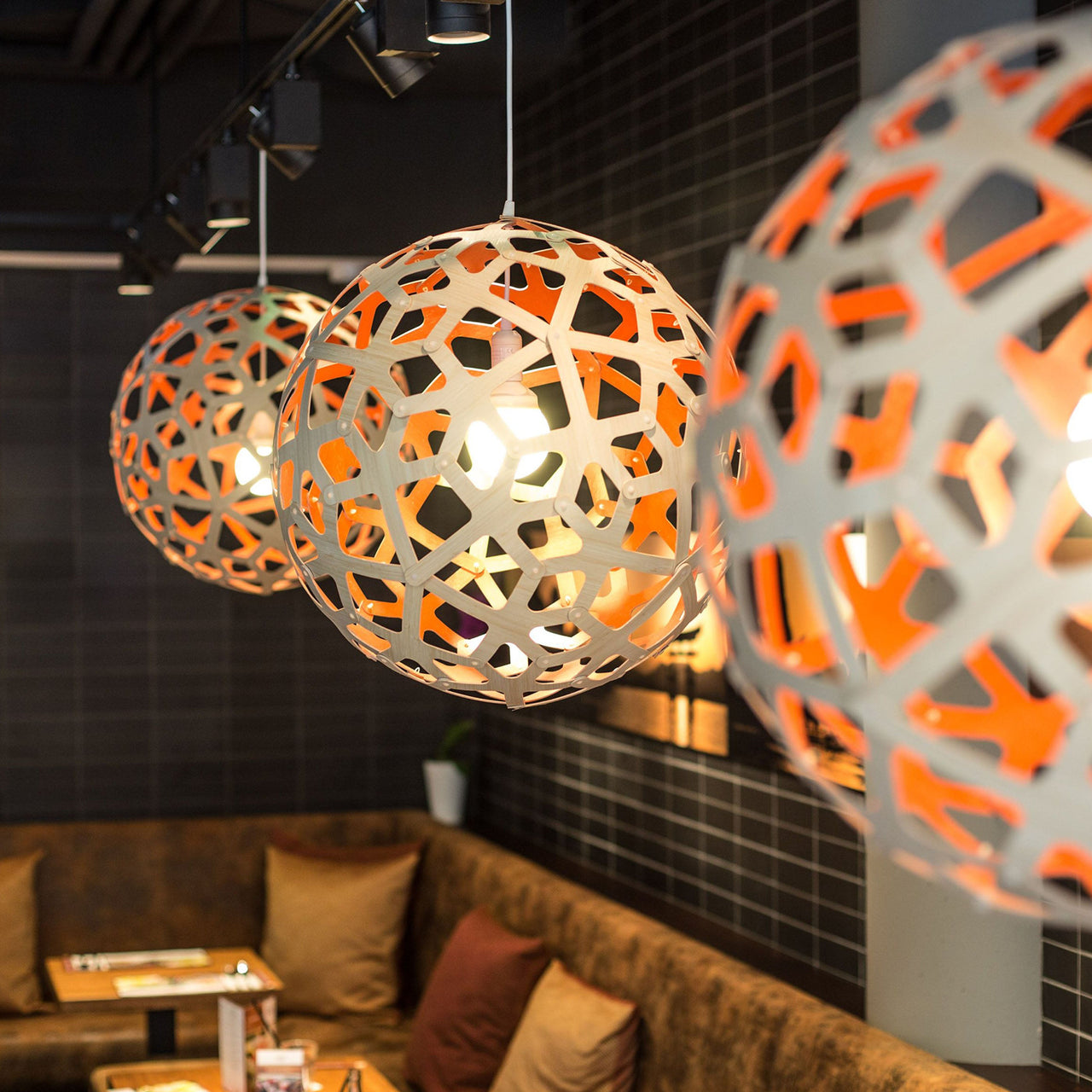 Coral Pendant Light: XX Large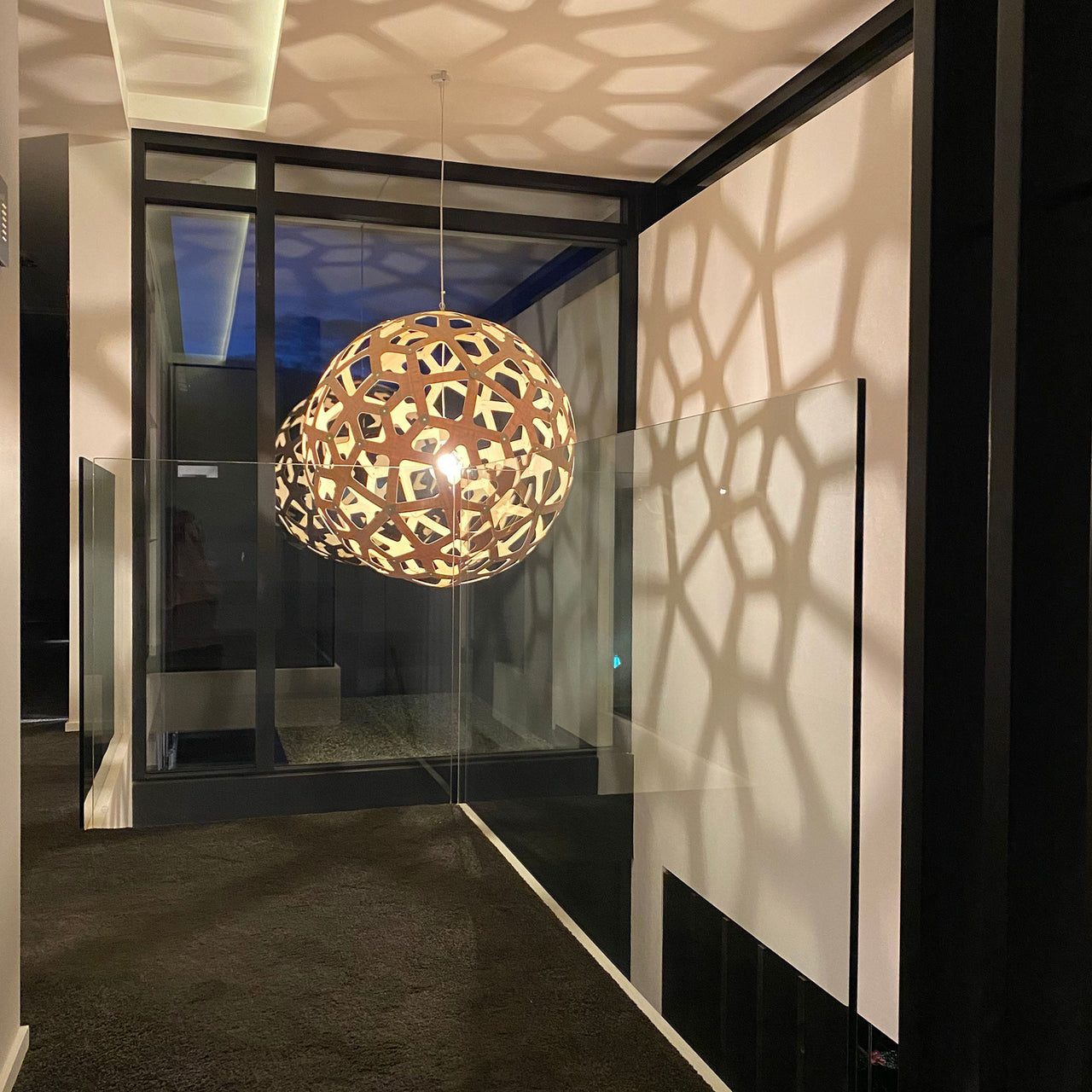 insitu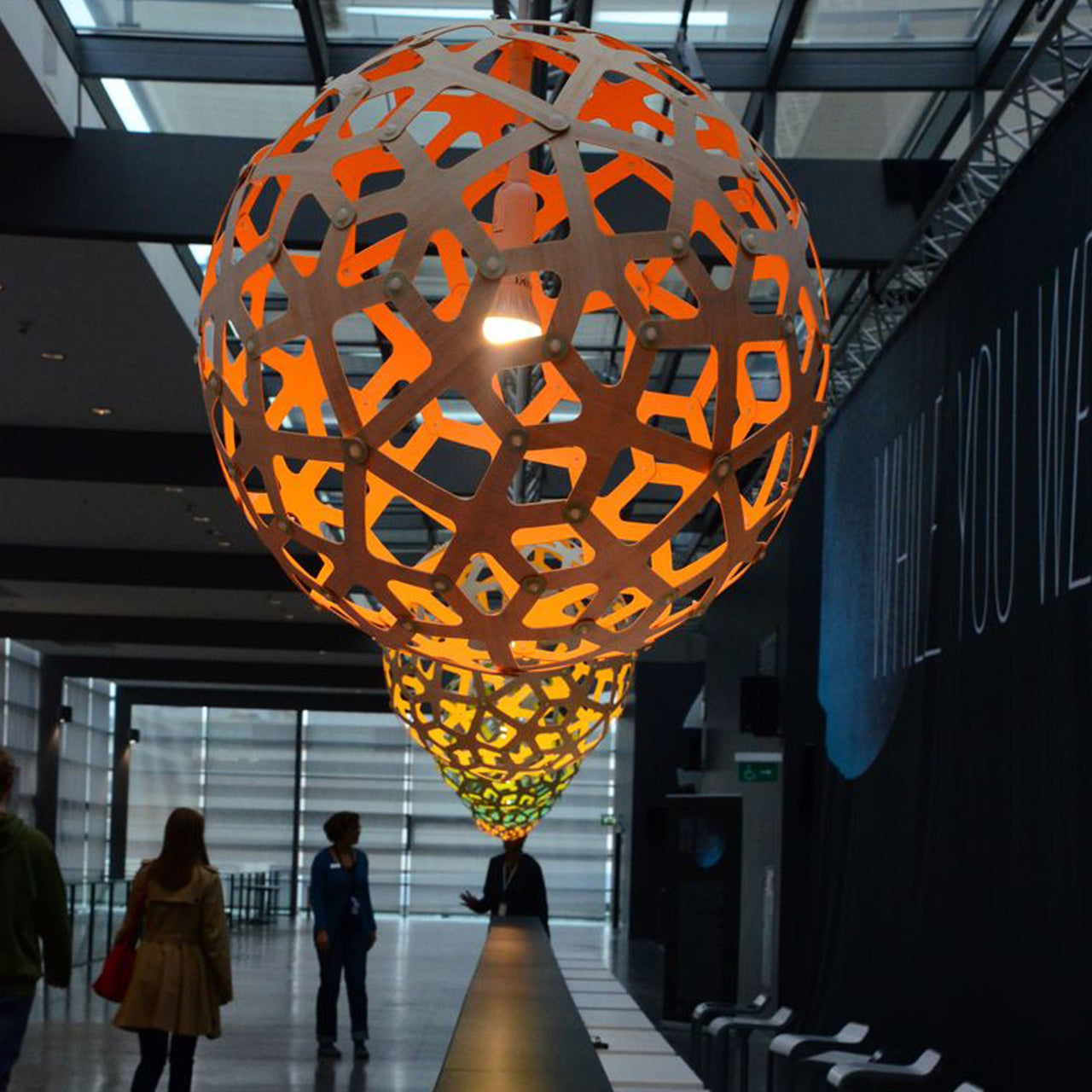 insitu
Coral Pendant Light: XX Large
$13,485

SKU: DT-COR-1600-RED-BMB-ASM-PAK
$13,485

SKU: DT-COR-1600-WHI-BMB-ASM-PAK
$13,485

SKU: DT-COR-1600-AQU-BMB-ASM-PAK
$13,485

SKU: DT-COR-1600-BLK-BMB-ASM-PAK
$13,485

SKU: DT-COR-1600-BLU-BMB-ASM-PAK
$13,485

SKU: DT-COR-1600-LIM-BMB-ASM-PAK
$13,485

SKU: DT-COR-1600-ORA-BMB-ASM-PAK
$13,485

SKU: DT-COR-1600-PNK-BMB-ASM-PAK
$11,845

SKU: DT-COR-1600-BMB-BMB-ASM-PAK
$13,485

SKU: DT-COR-1600-BMB-AQU-ASM-PAK
$13,485

SKU: DT-COR-1600-BMB-BLK-ASM-PAK
$13,485

SKU: DT-COR-1600-BMB-BLU-ASM-PAK
$13,485

SKU: DT-COR-1600-BMB-LIM-ASM-PAK
$13,485

SKU: DT-COR-1600-BMB-ORA-ASM-PAK
$13,485

SKU: DT-COR-1600-BMB-PNK-ASM-PAK
$13,485

SKU: DT-COR-1600-BMB-RED-ASM-PAK
$13,485

SKU: DT-COR-1600-BMB-WHI-ASM-PAK
$15,155

SKU: DT-COR-1600-WHI-WHI-ASM-PAK
$15,155

SKU: DT-COR-1600-BLK-BLK-ASM-PAK
---
---
The "fingers" of the geometric polyhedron structure of this lamp are reminiscent of the coral reefs David Trubridge explores off the coast of New Zealand. A love for earth drove the construction, flatpacked to reduce freight and packing resources. Identical pieces make home assembly a snap. The celebrated designing craftsman ended up in his adopted home after he, his wife and their two sons sold everything and set off on a yacht for a world adventure. It culminated in 1985 when they decided to remain there. While an artist-in-residence at Hawkes Bay Polytechnic (now EIT), he built a house and suddenly found himself with further commissions. Before realizing homes, lamps and furniture, David left Newcastle University in 1972 with a degree in Naval architecture. His work has appeared in countless museums, including the Victoria & Albert and the Pompidou Centre. That barely scratches the surface of his fascinating story and work ethos.
Size
63" dia (160cm)
Cord length: 196.9" (500cm)
Material
Bamboo plywood, nylon
Technical
UL listed
E26
Bulb not included
Details
No Assembly Required
Black nylon clips are for black exteriors, and all other exterior colors come with white nylon clips.
Brand
David Trubridge
"I design to communicate, to tell a story," says the designer David Trubridge, "to relate what I find in the mountains and wilderness and what it is to be human." Originally trained in boat design, David taught himself how to make furniture and his early work was widely heralded in his native UK. Turning a page in the early 1980s, he and his young family sold everything they had and set sail on their yacht "Hornpipe" around the Caribbean and the Pacific, while he built houses for clients living on nearby islands.
Arriving in New Zealand a few years later, David began to create furnishings inspired by his time at sea and eventually expanded to include his distinctive lighting, becoming an influential presence in the design world. An environmental sensibility governs his operation there, including recycling factory and studio waste, exclusive use of hydro electricity and eco-supportive shipping and freighting. As David puts it, "If design is not actively trying to preserve our future it is, by default, destroying it."