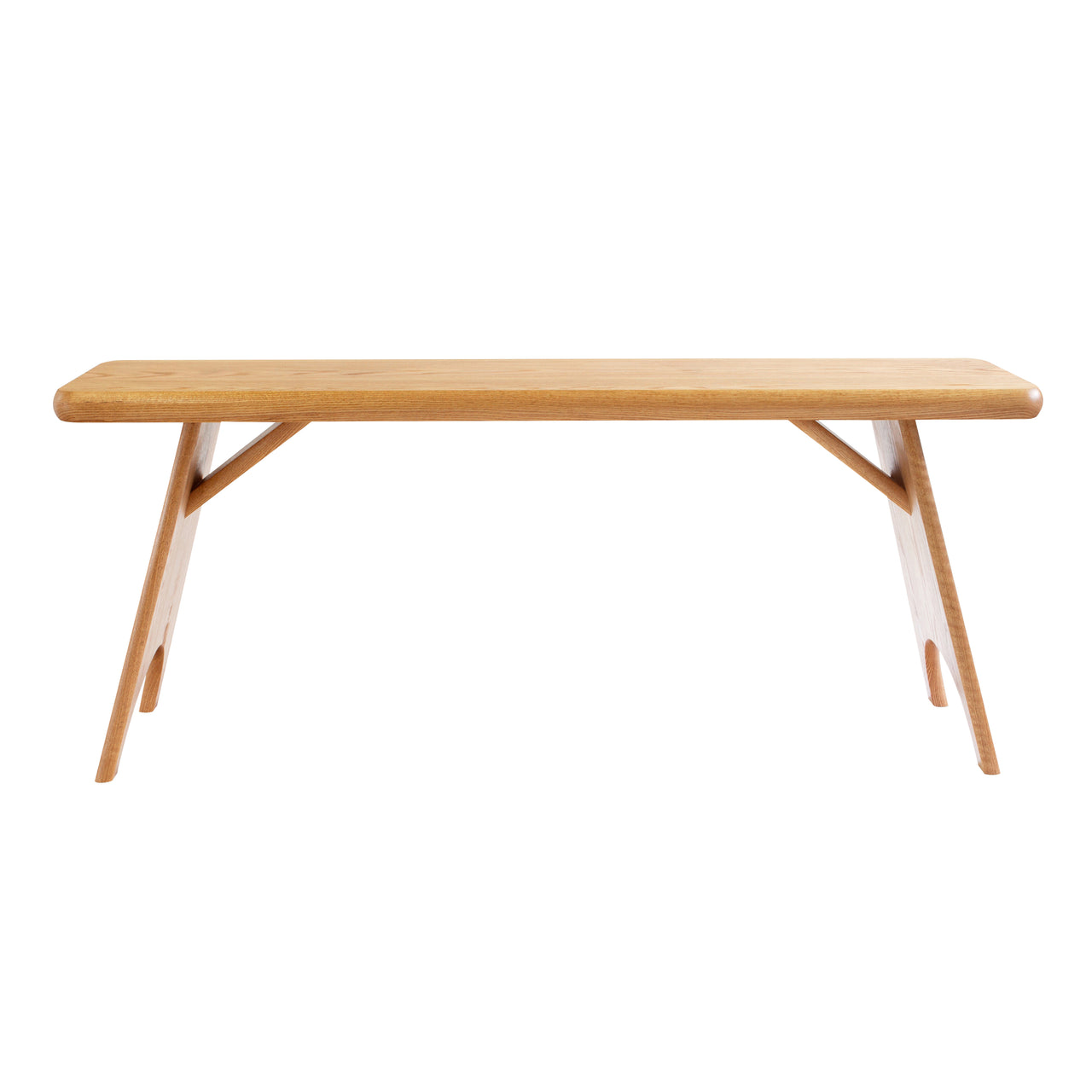 Merton Table: Oak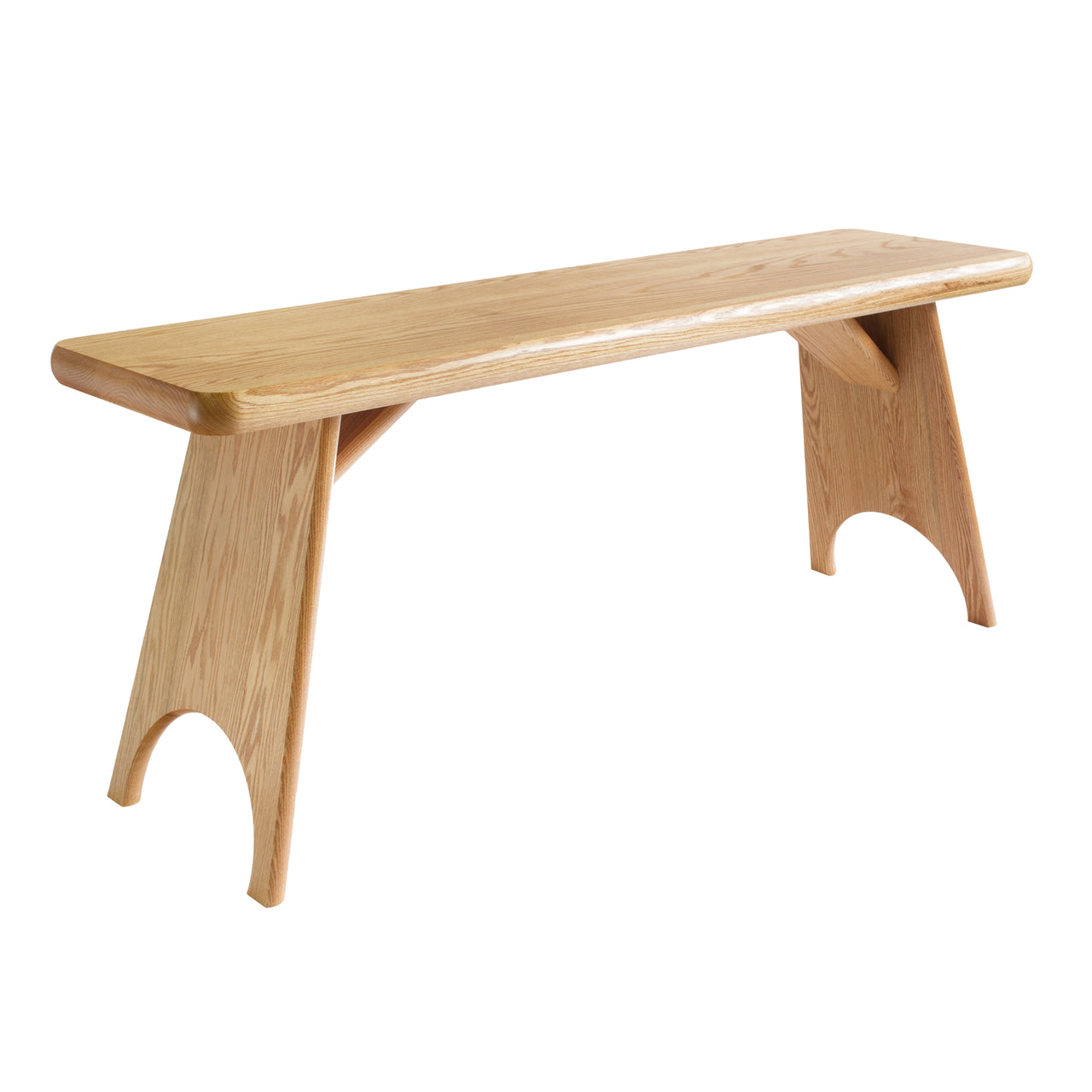 Merton Table: Oak
Merton Table: Oak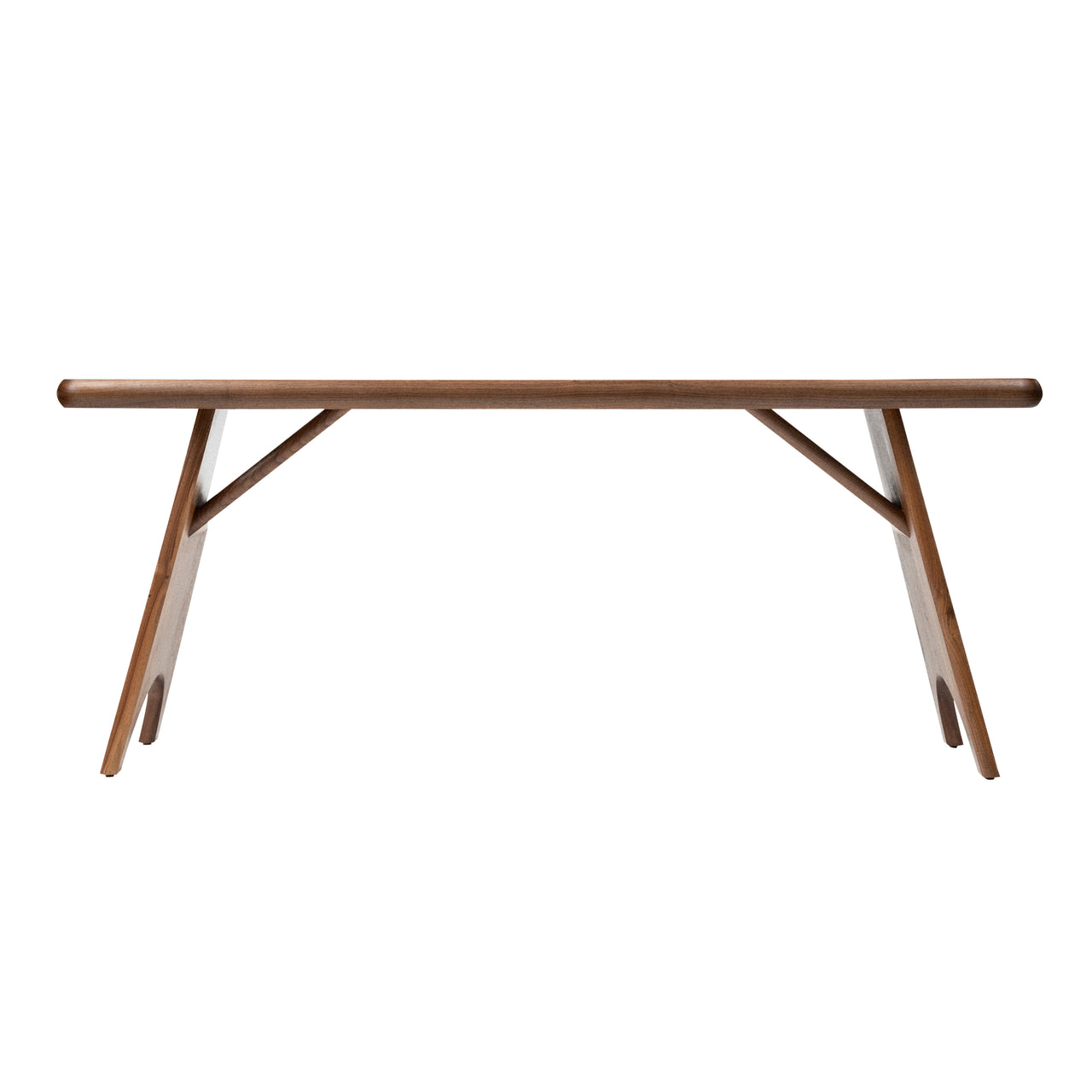 Merton Table: Walnut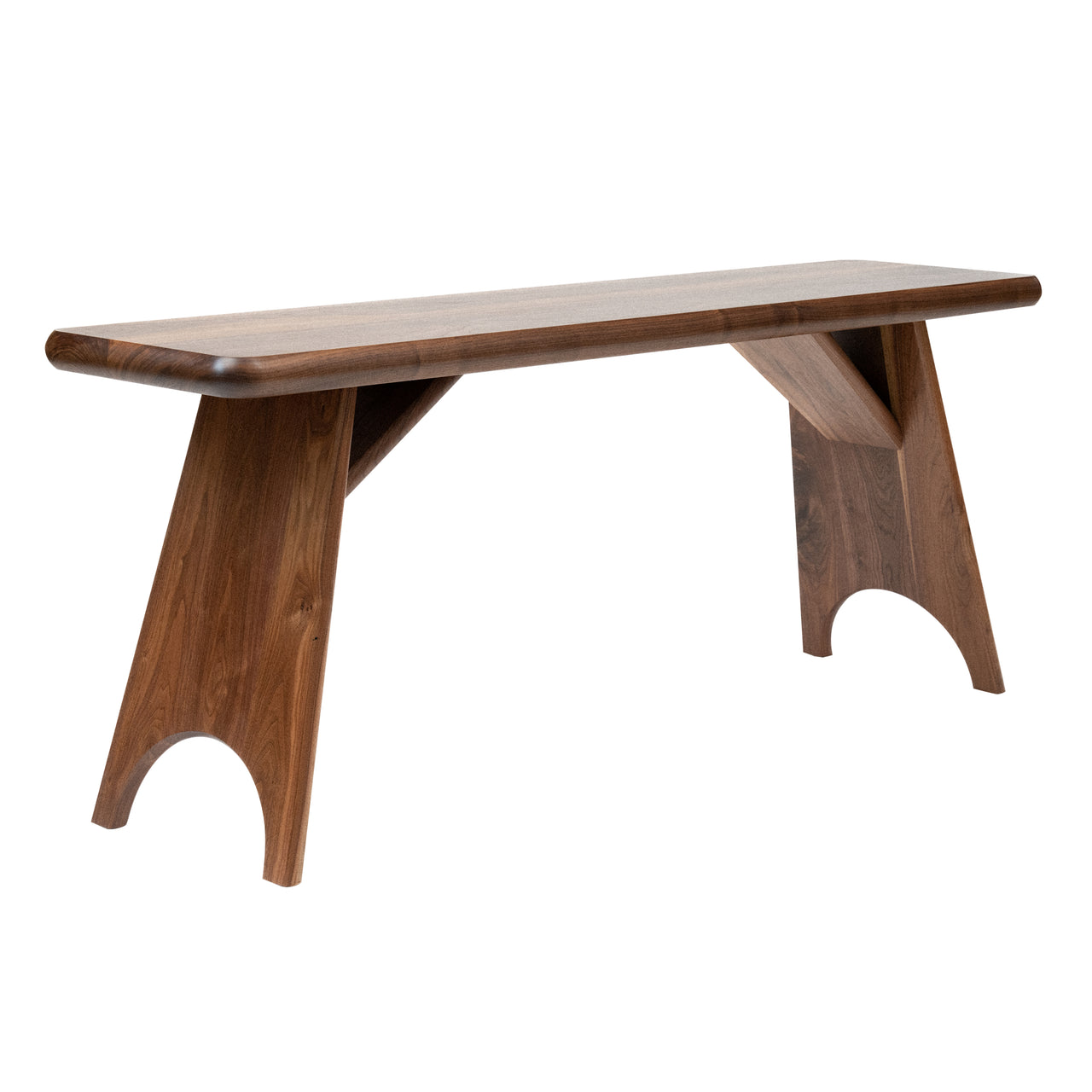 Merton Table: Walnut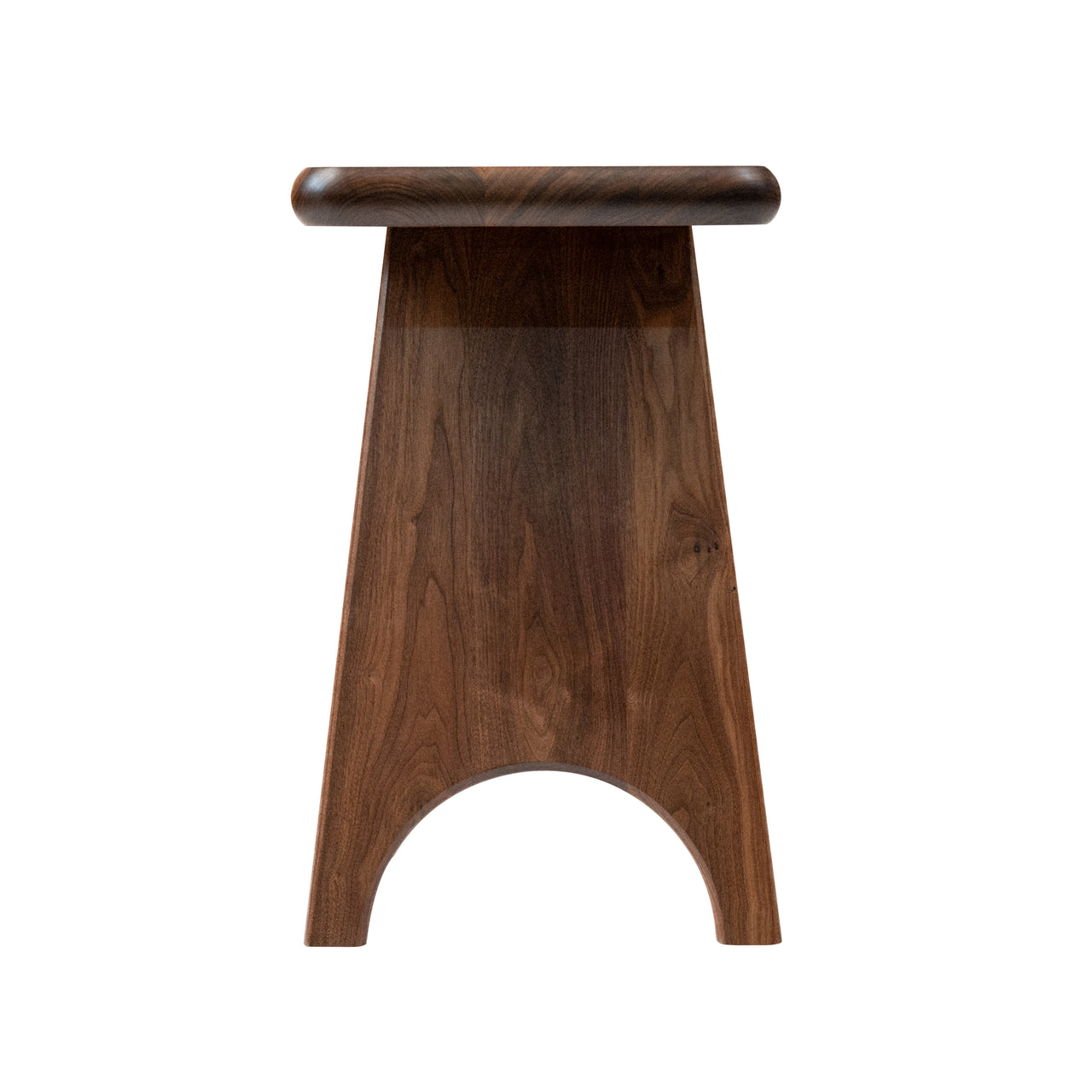 Merton Table: Walnut
Merton Table
Merton Table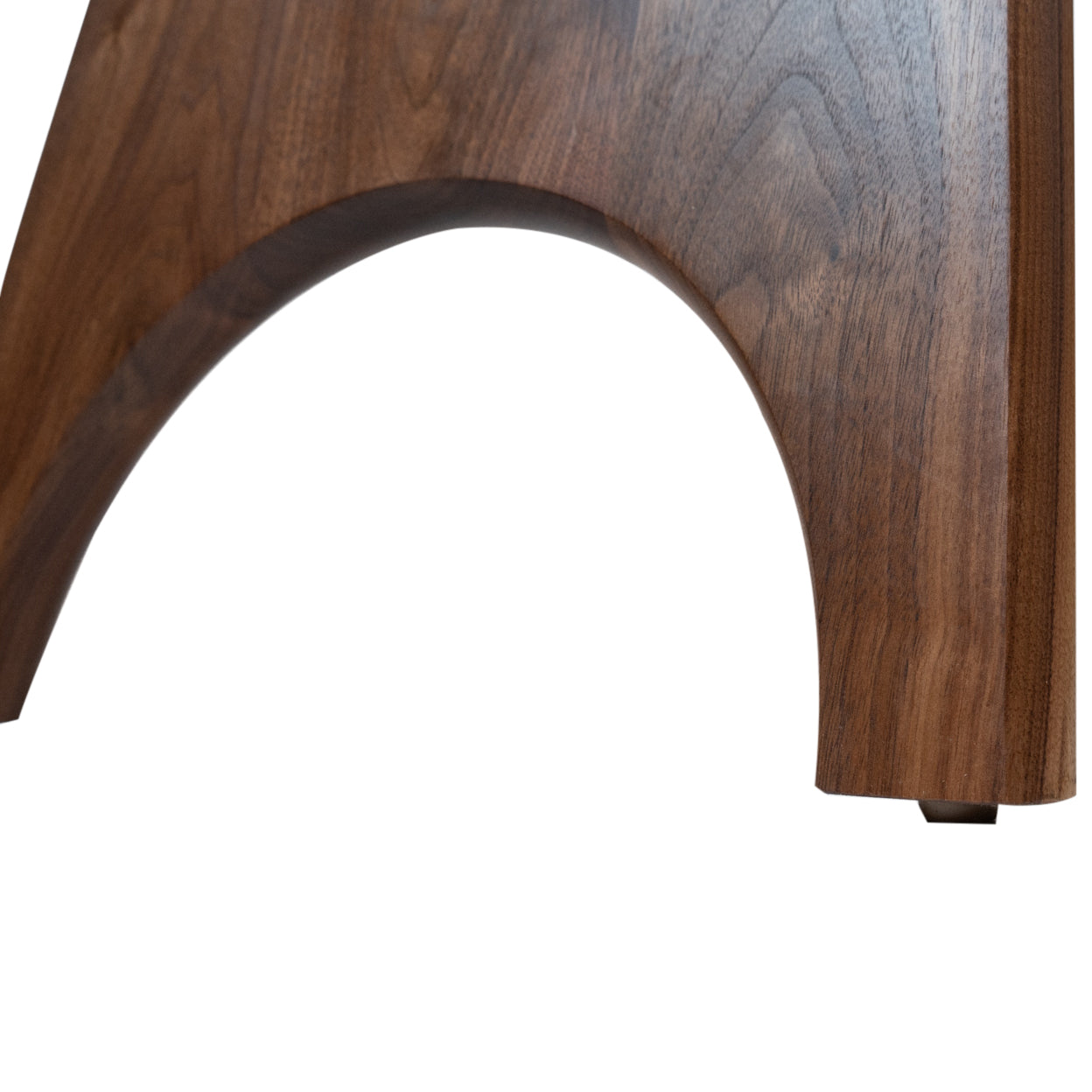 Merton Table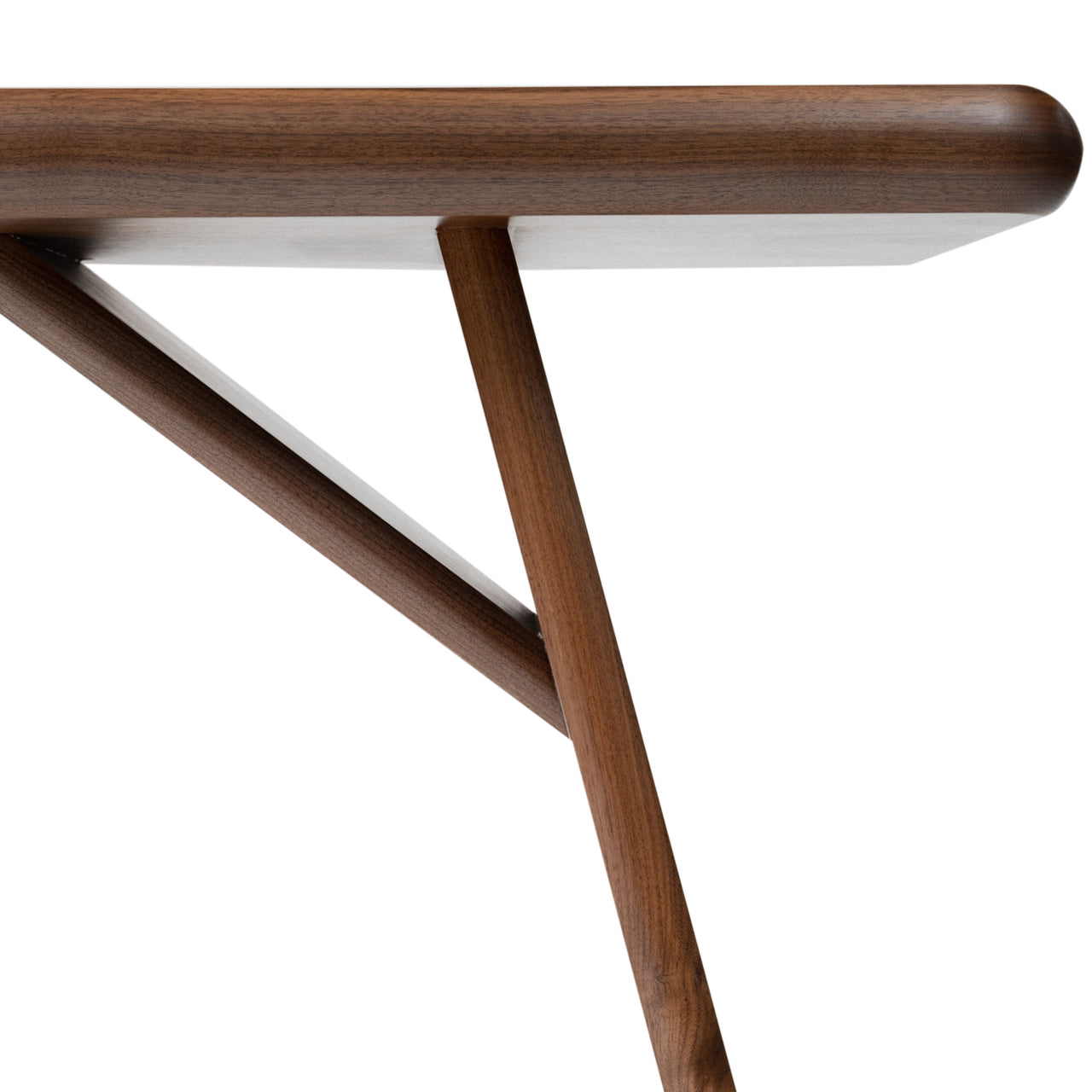 Merton Table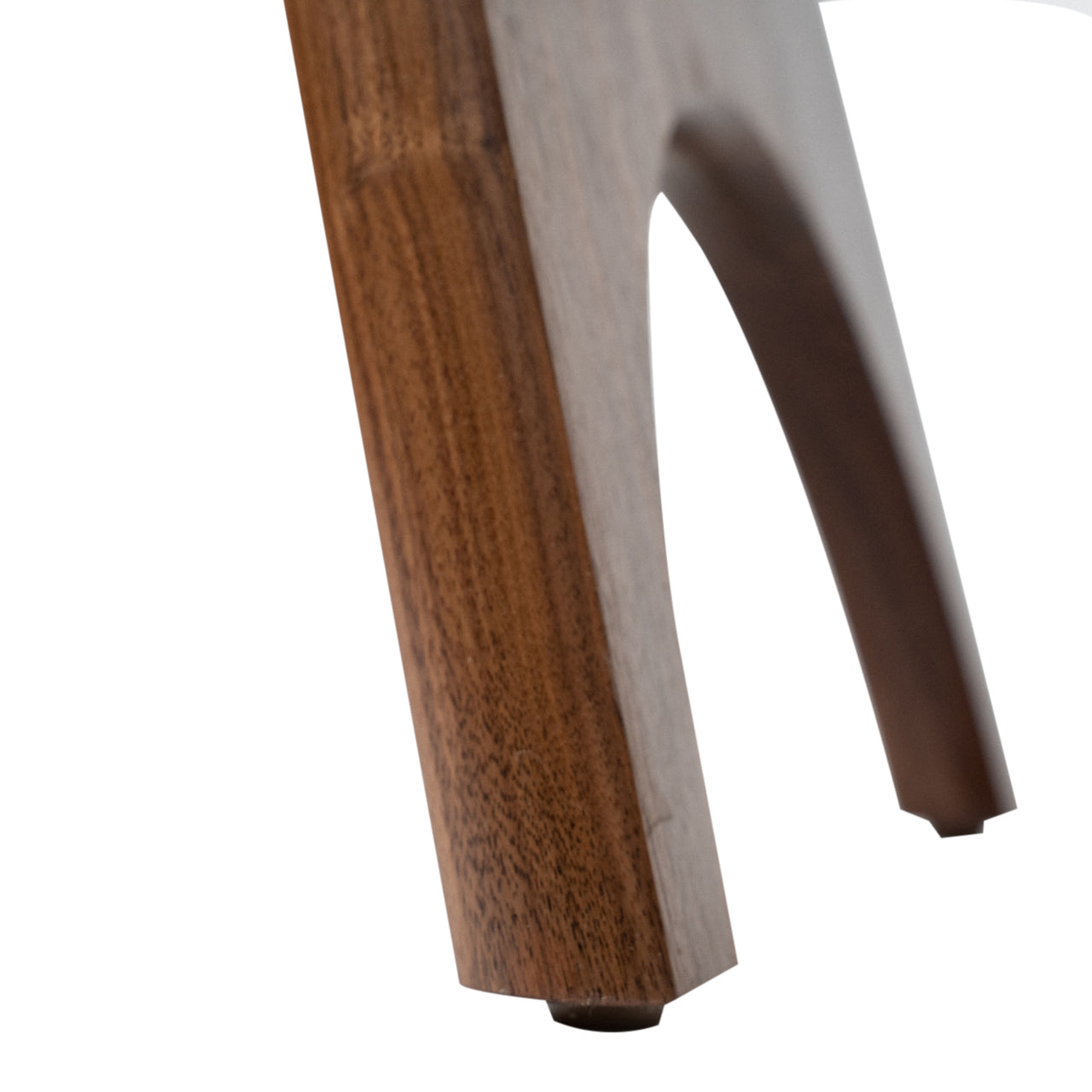 Merton Table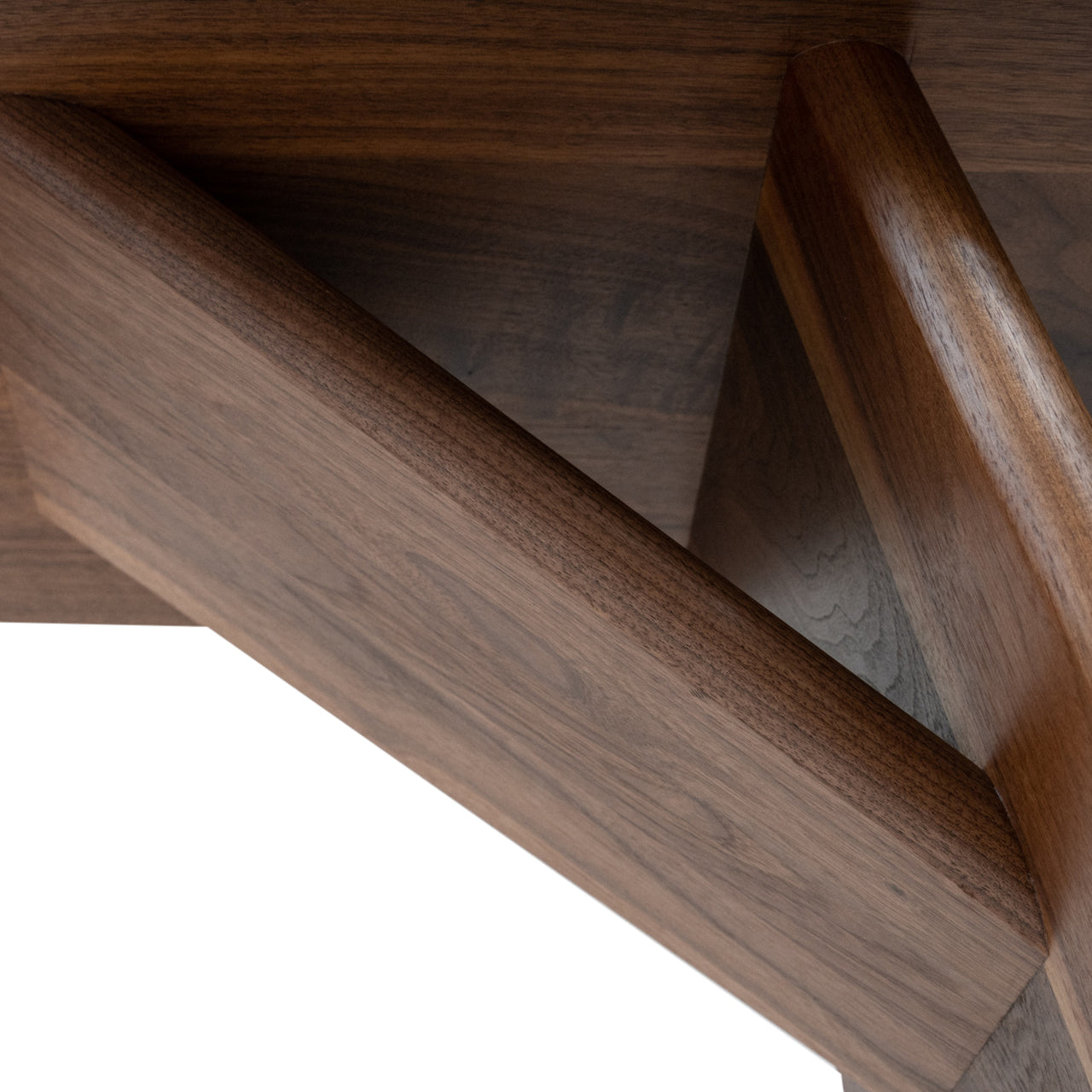 Merton Table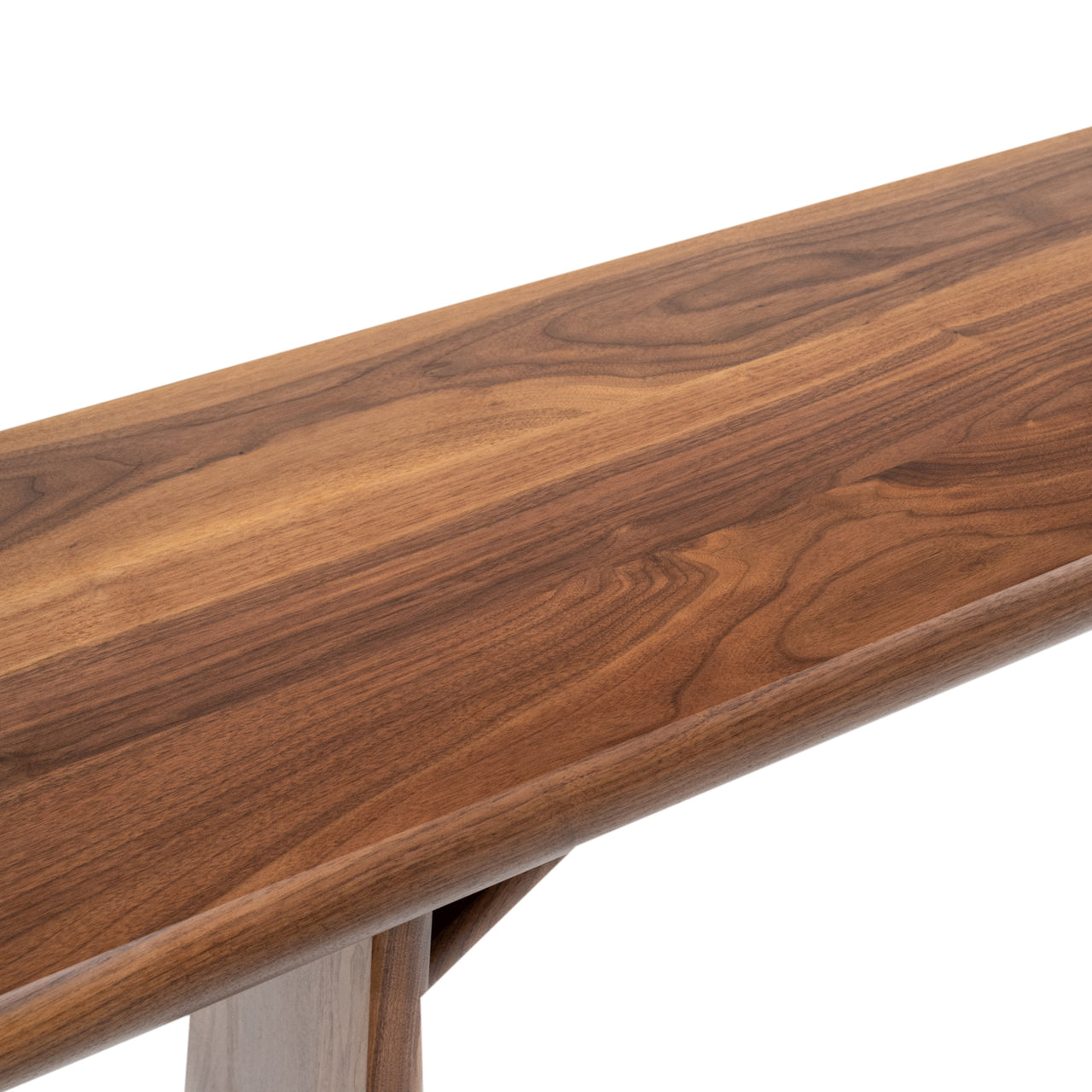 Merton Table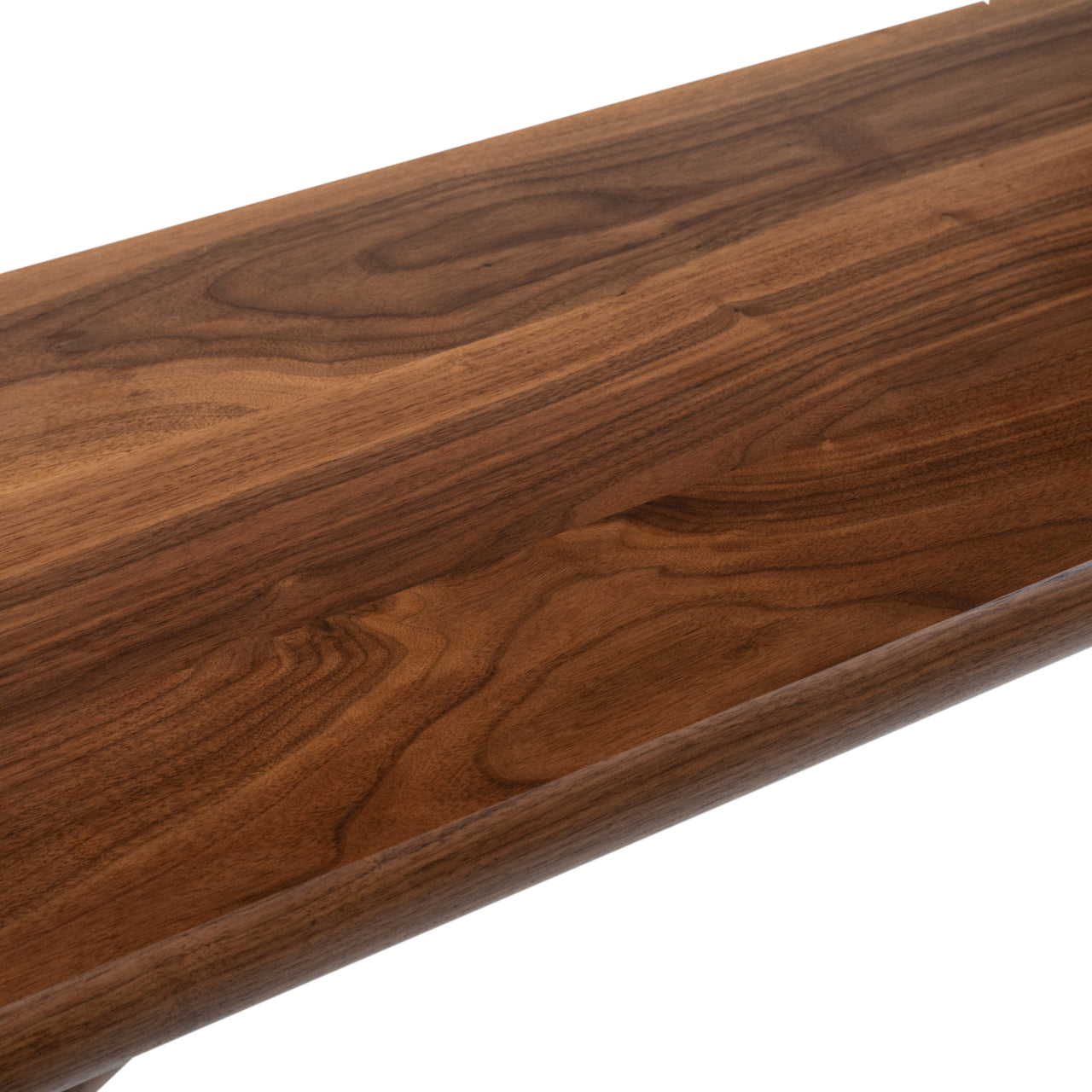 Merton Table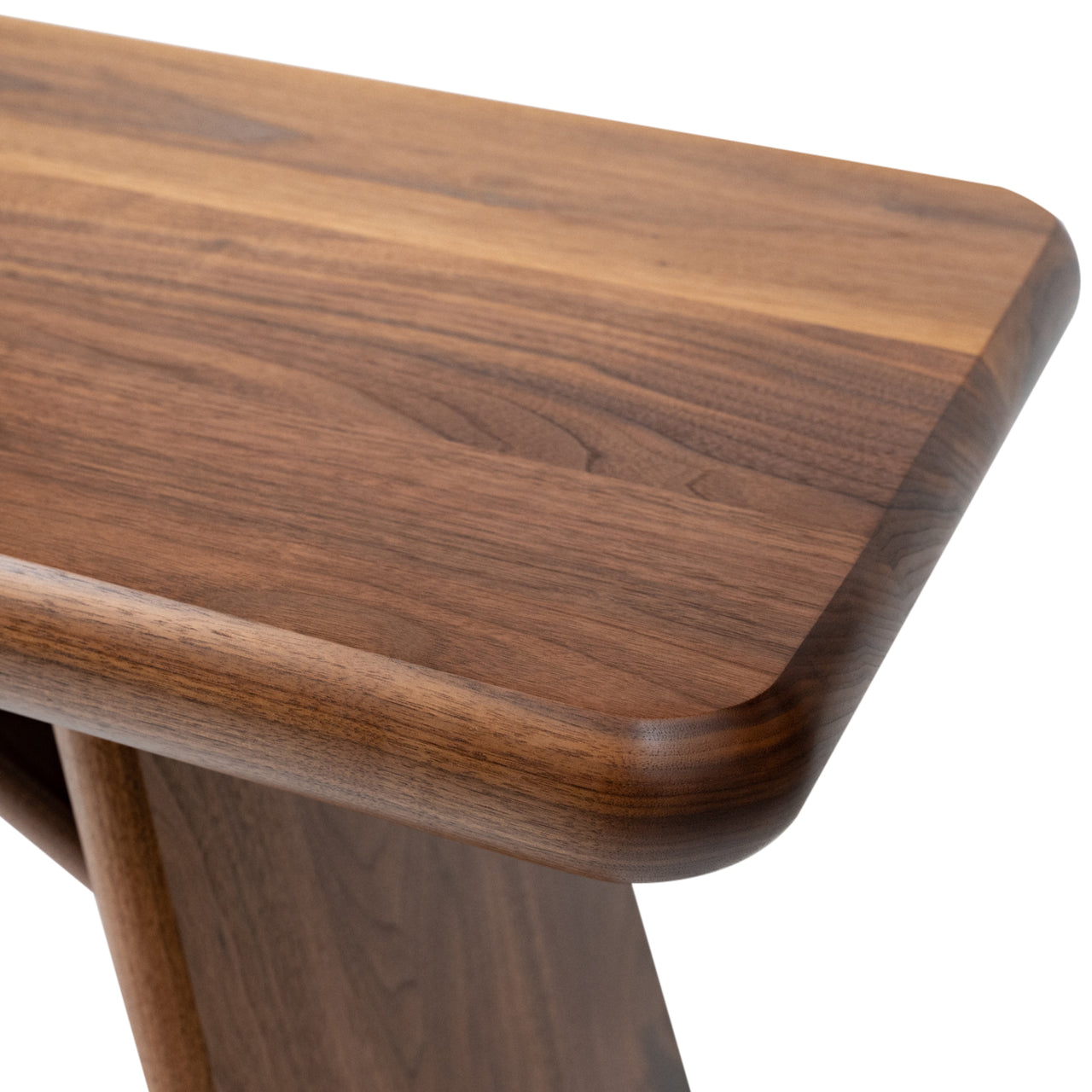 Merton Table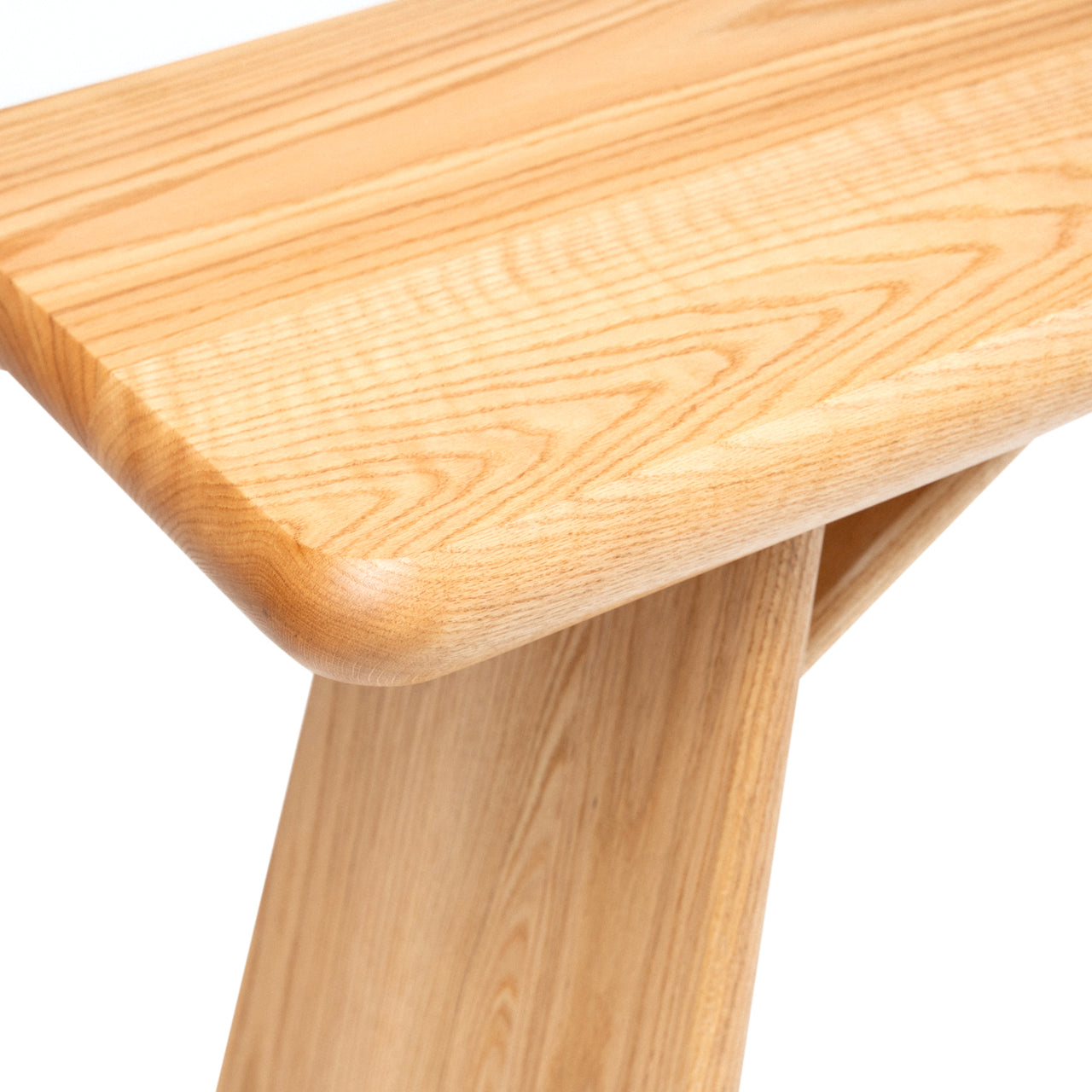 Merton Table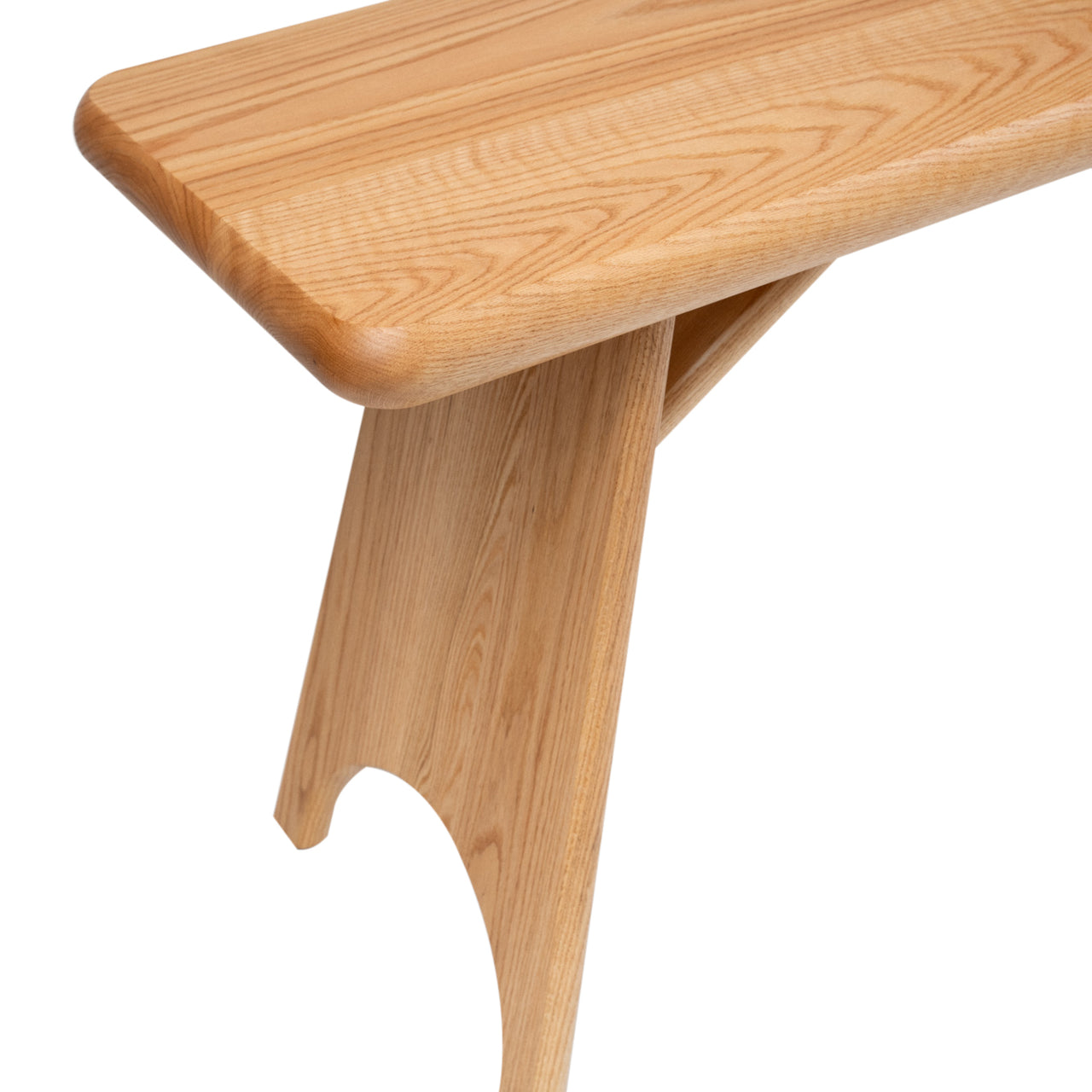 Merton Table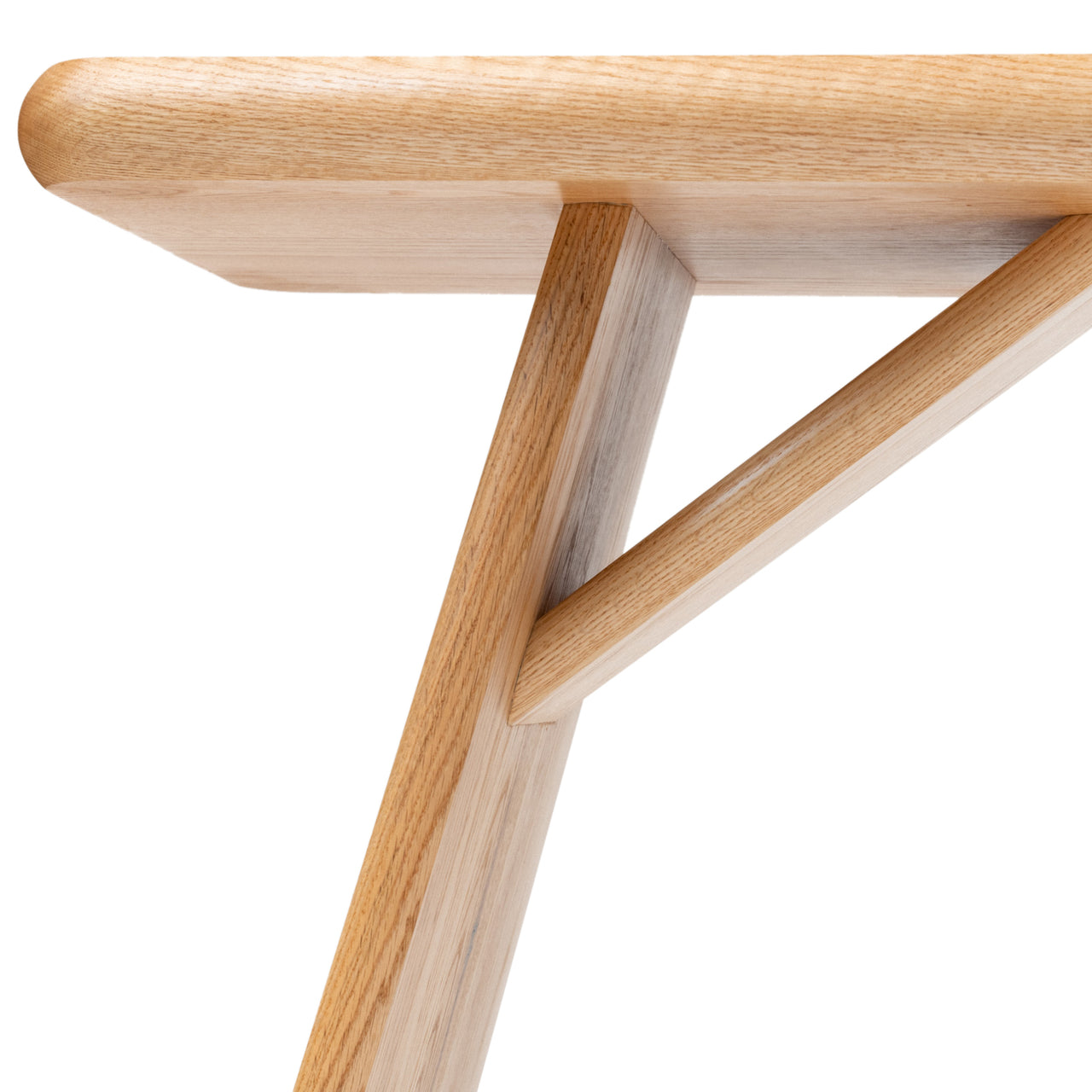 Merton Table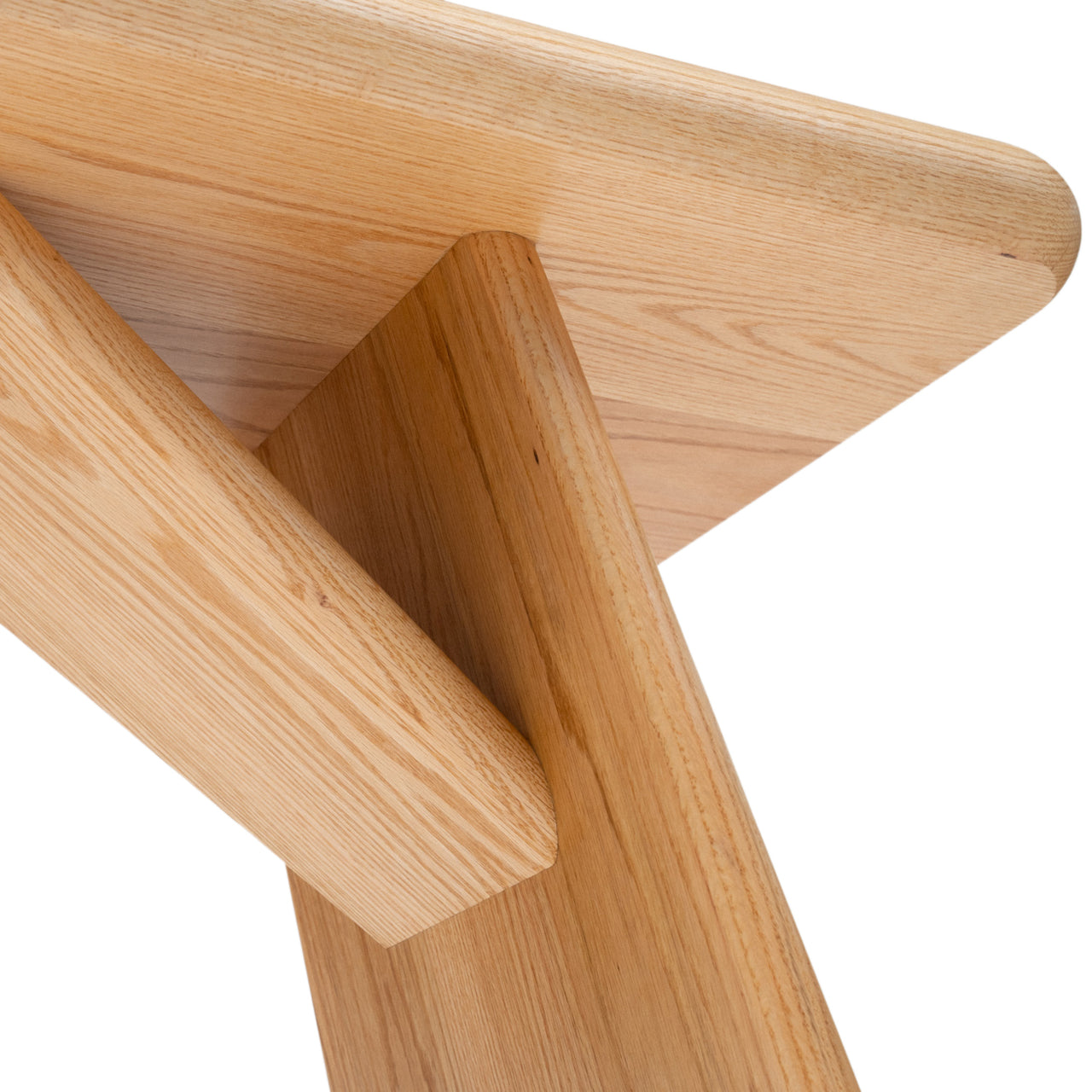 Merton Table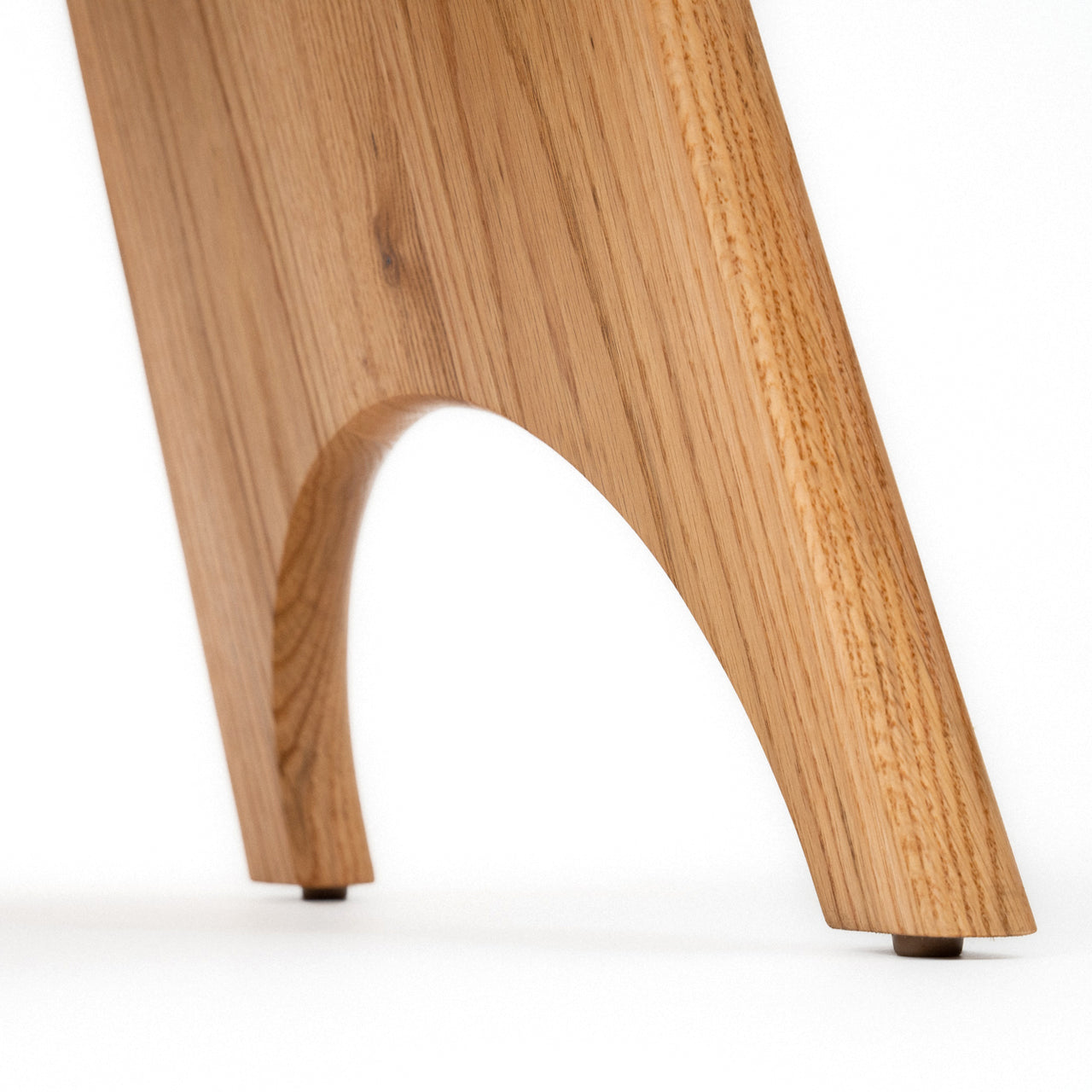 Merton Table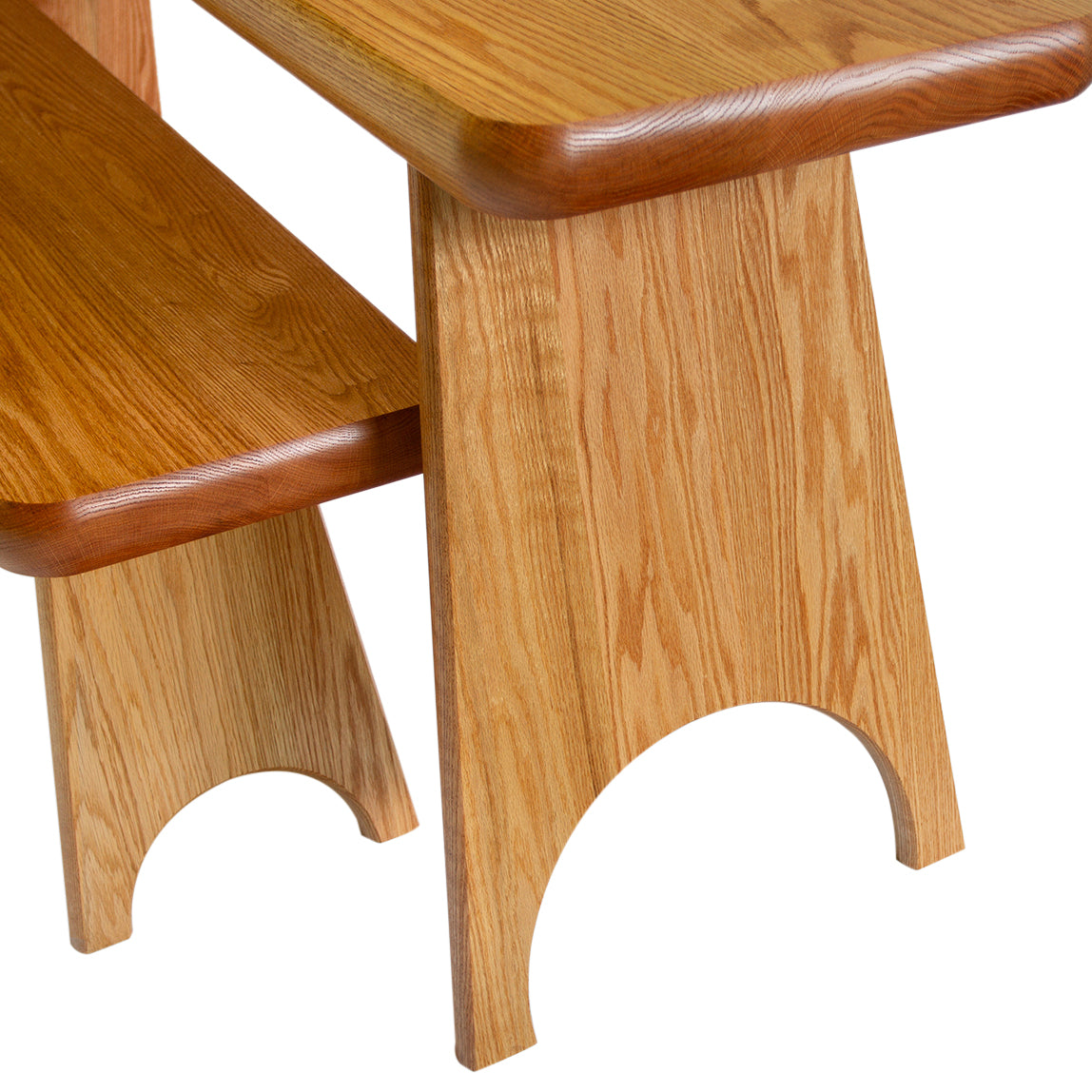 Merton Table
Merton Table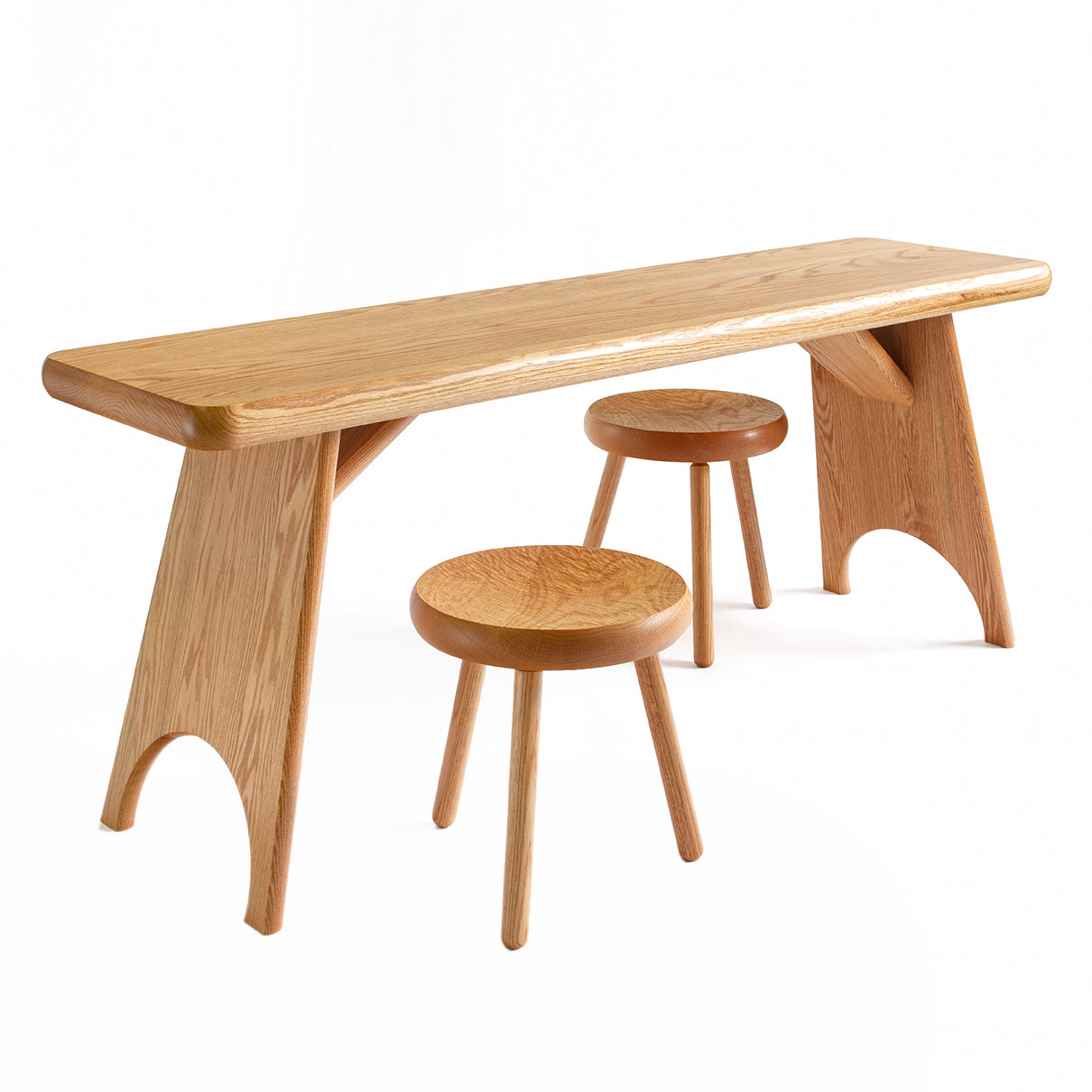 Merton Table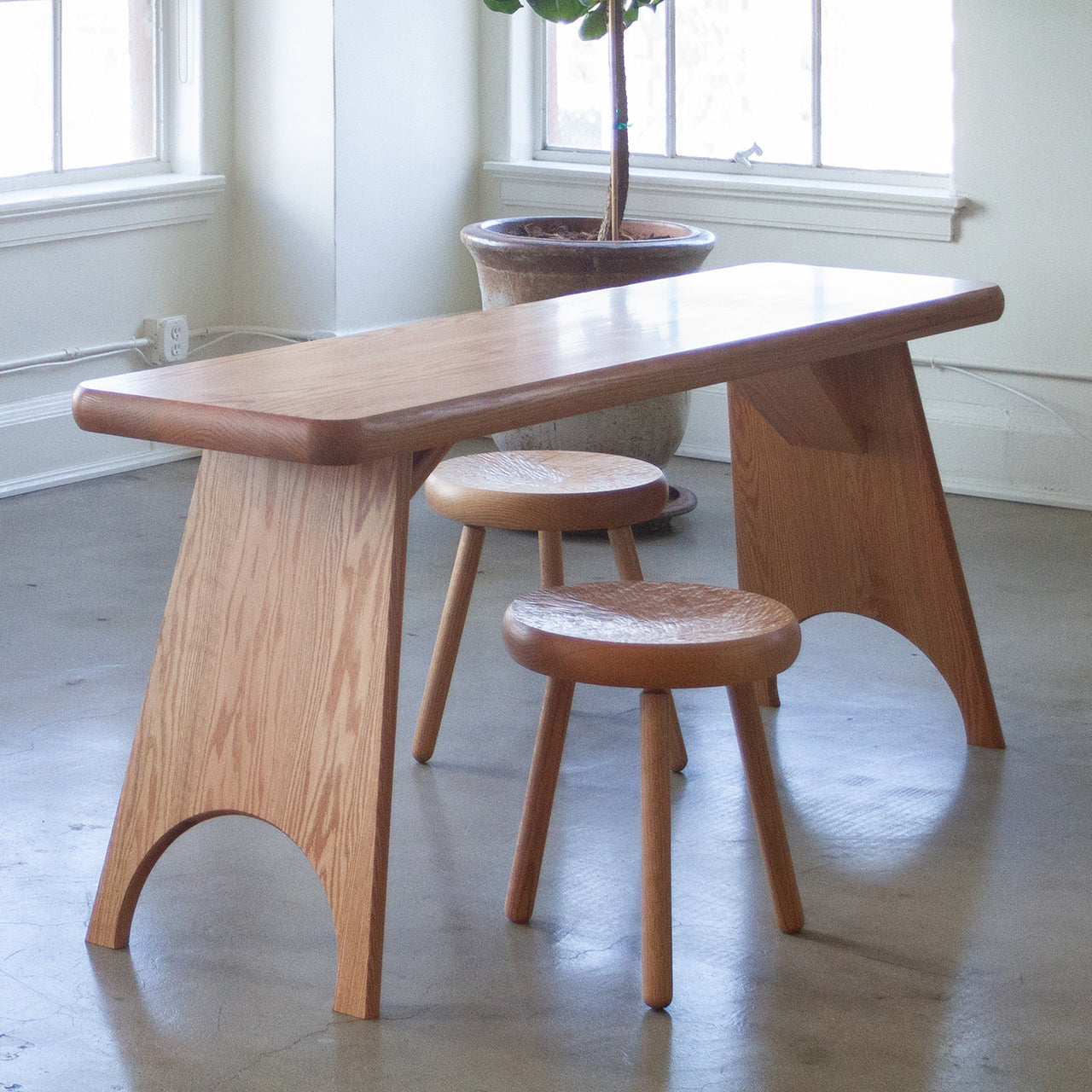 Merton Table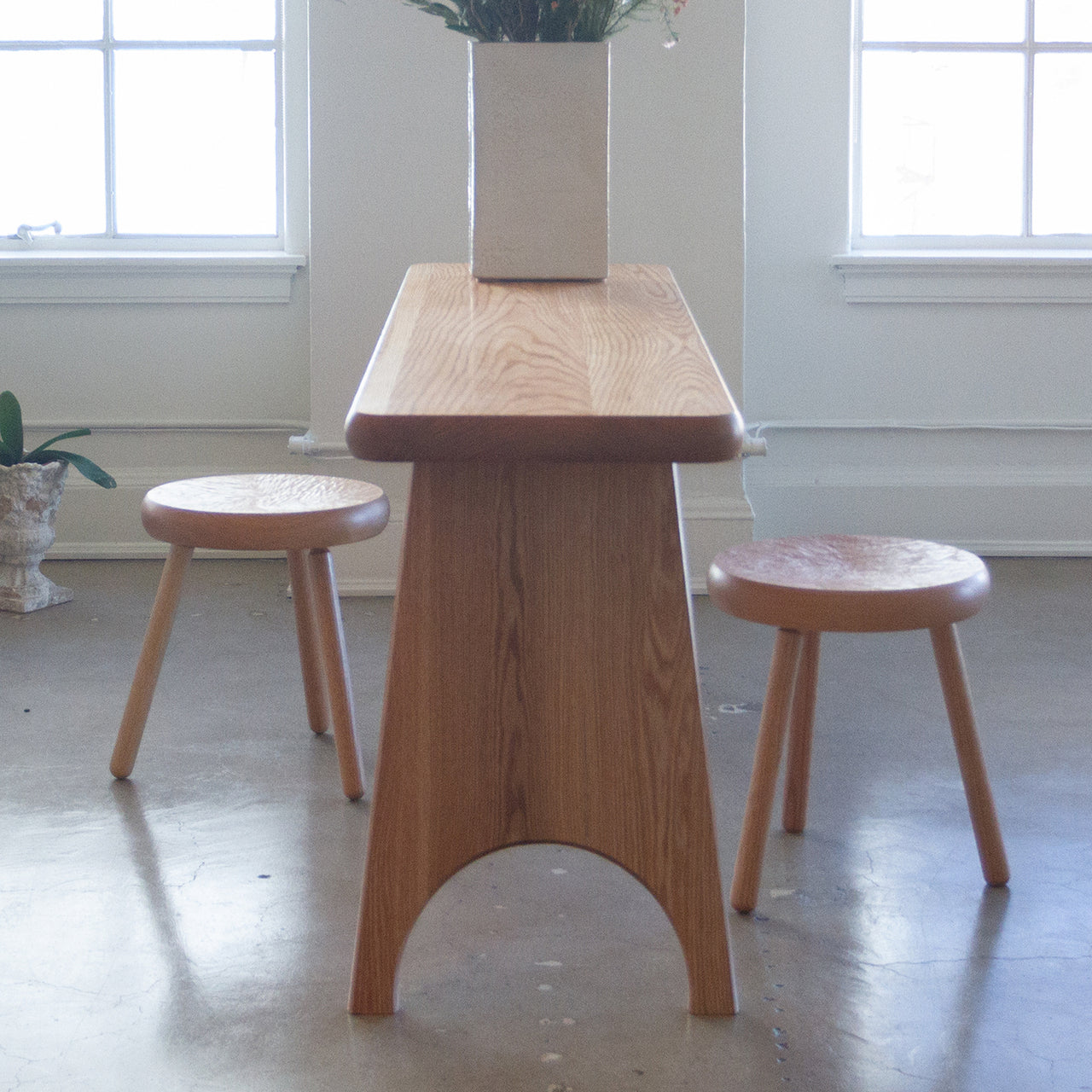 Merton Table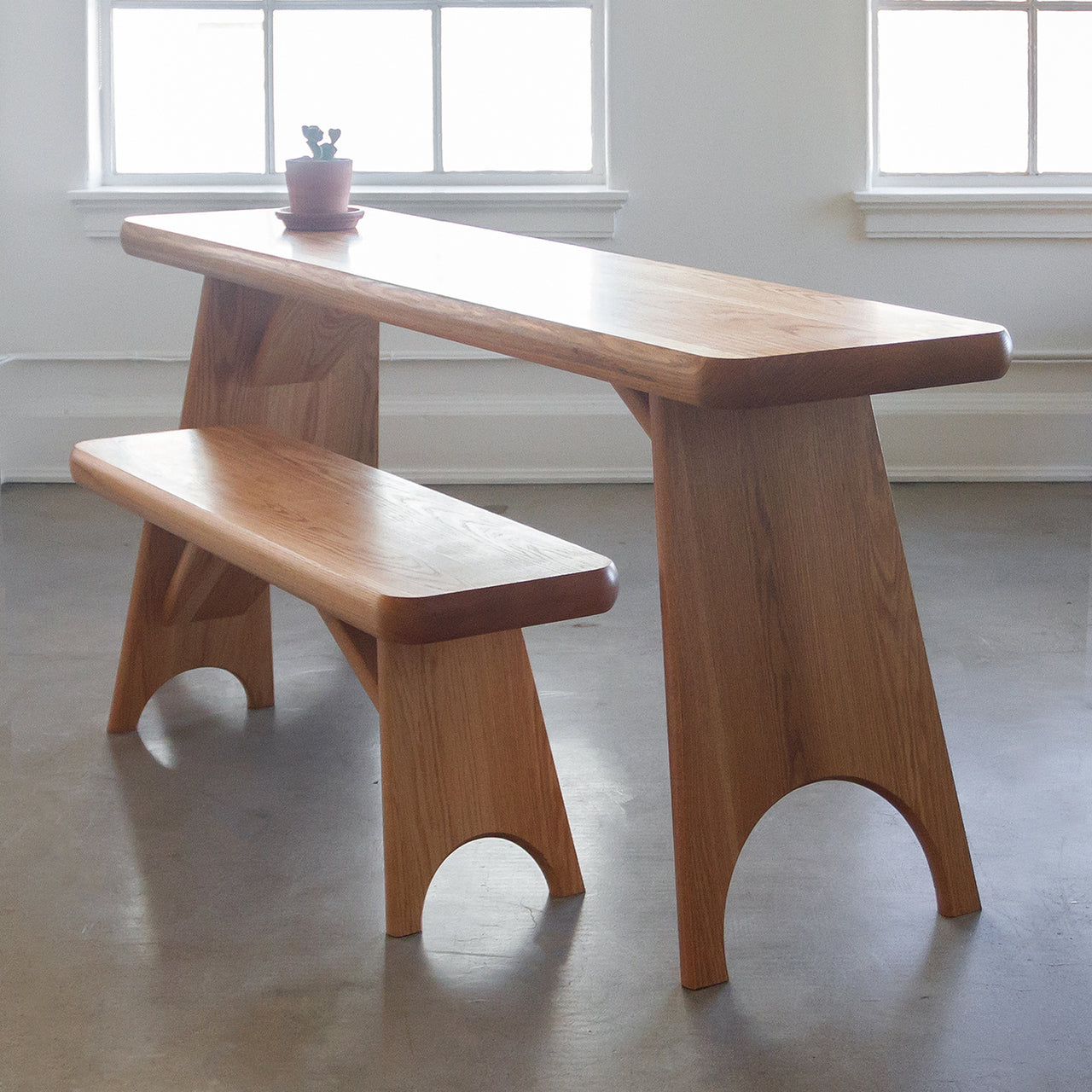 insitu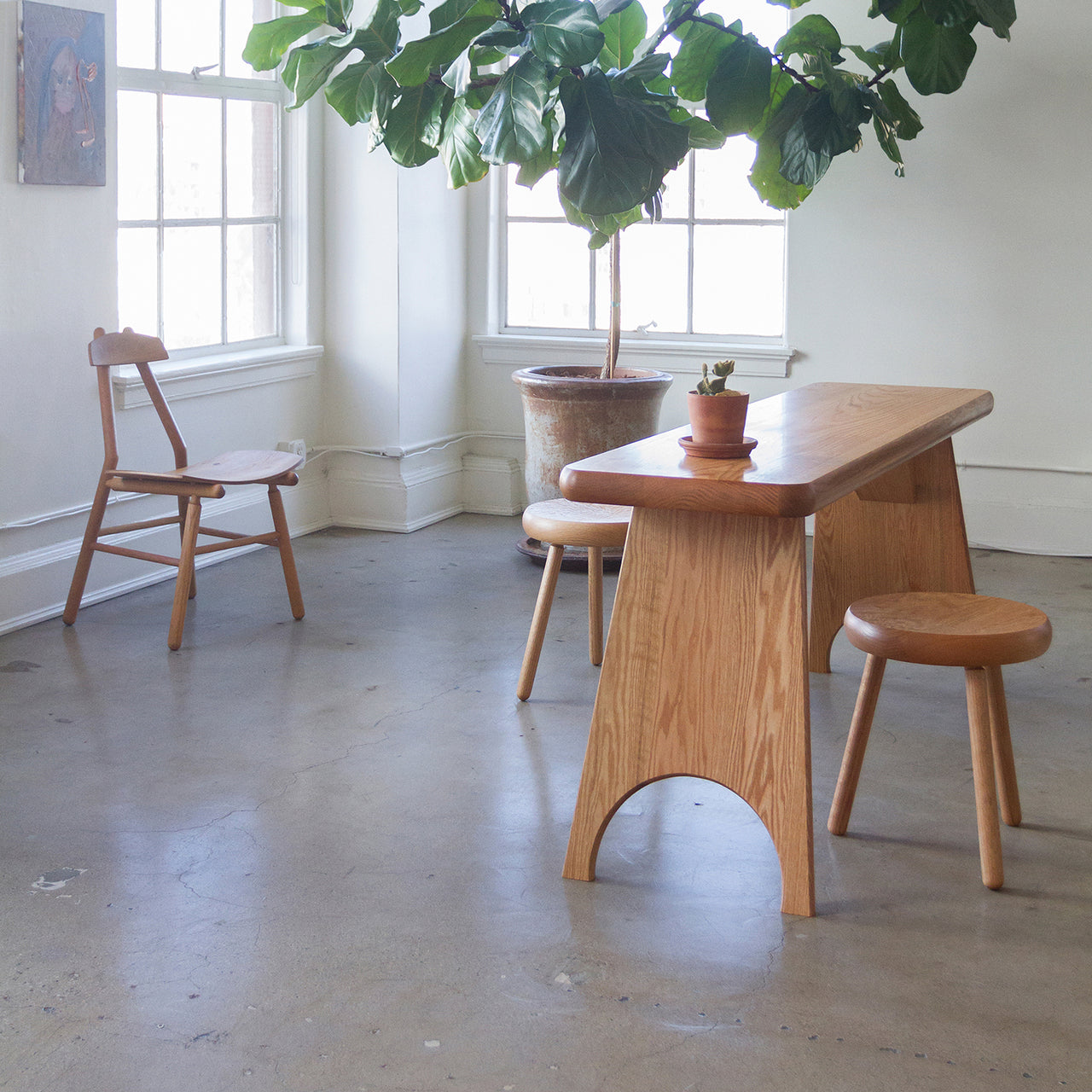 insitu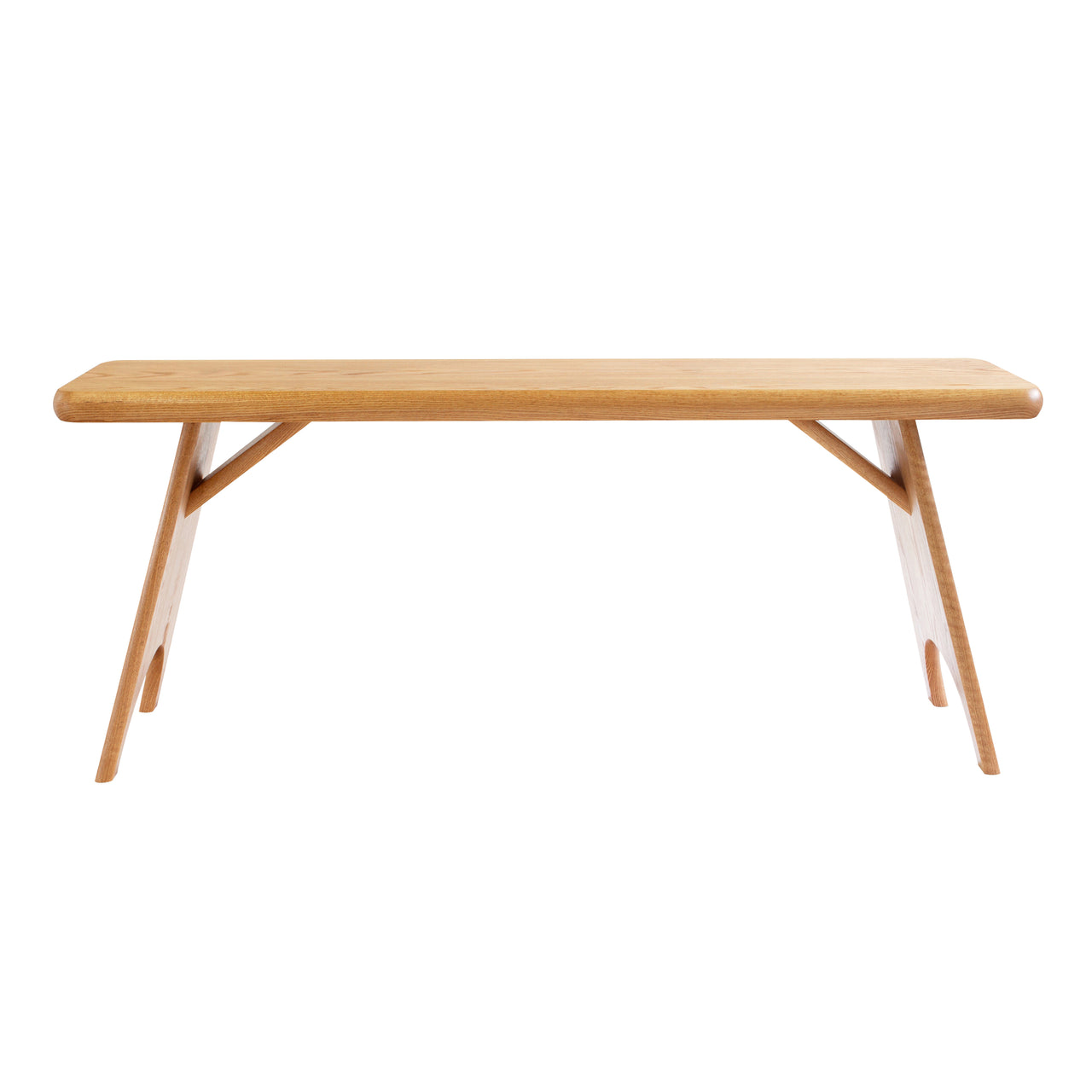 Merton Table: Oak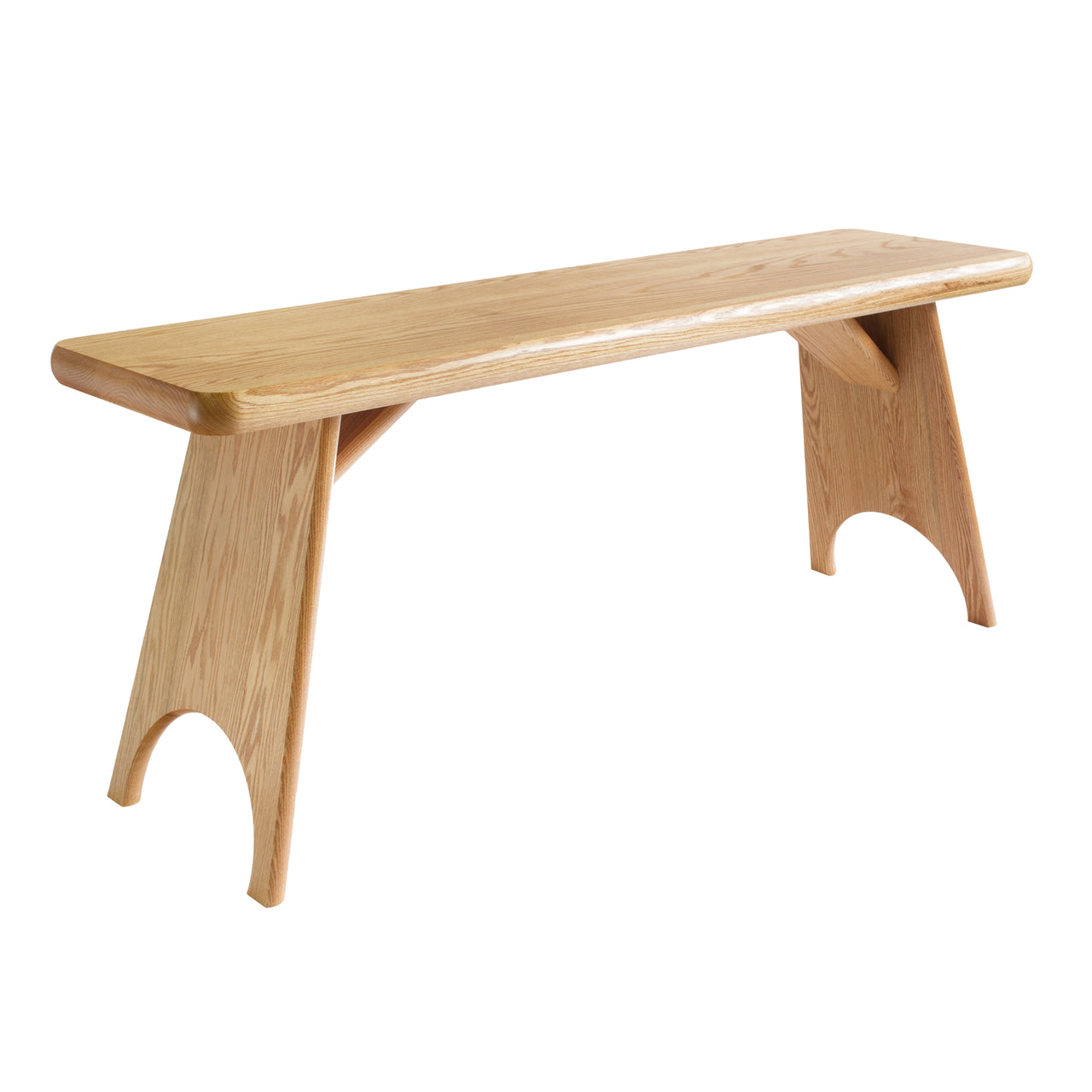 Merton Table: Oak
Merton Table: Oak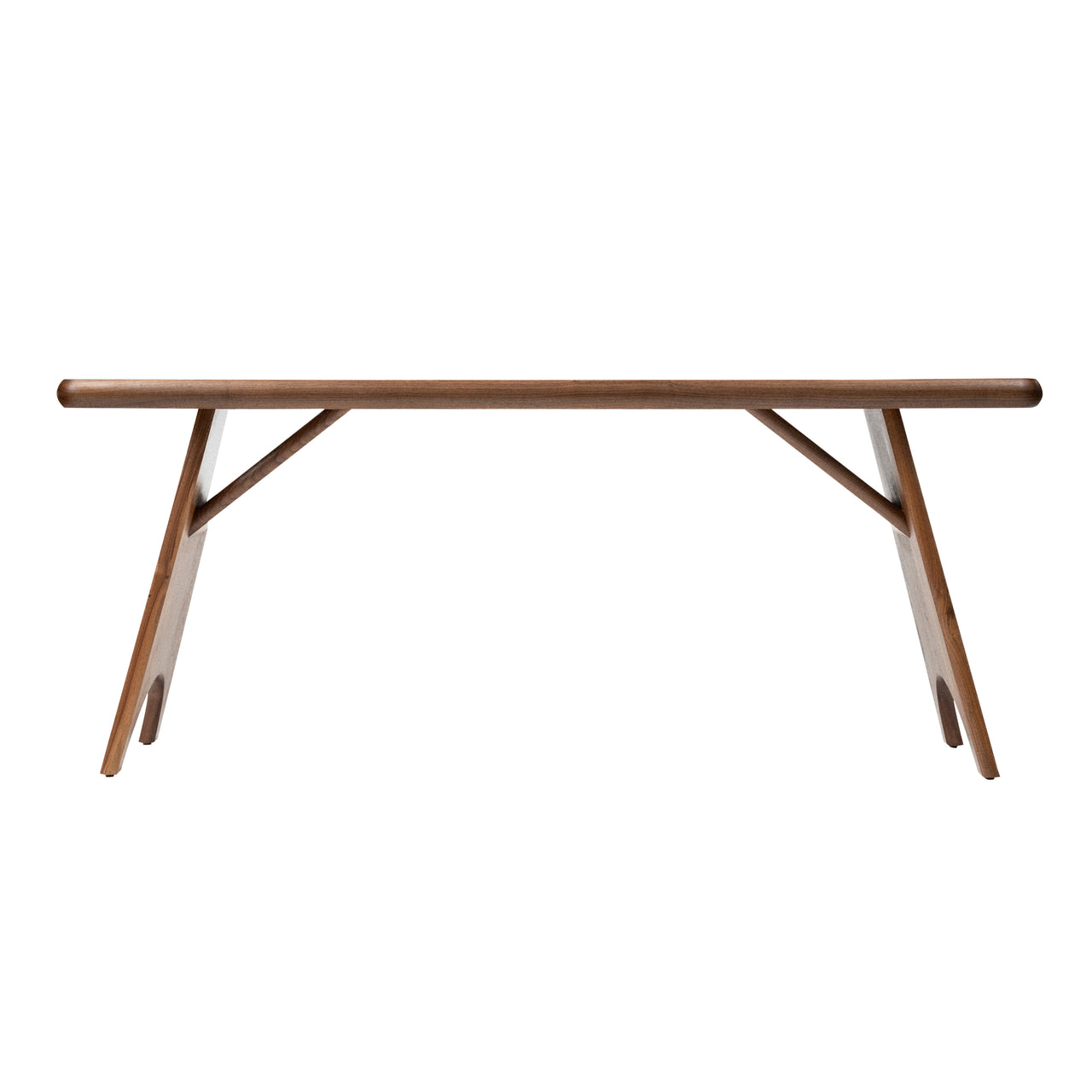 Merton Table: Walnut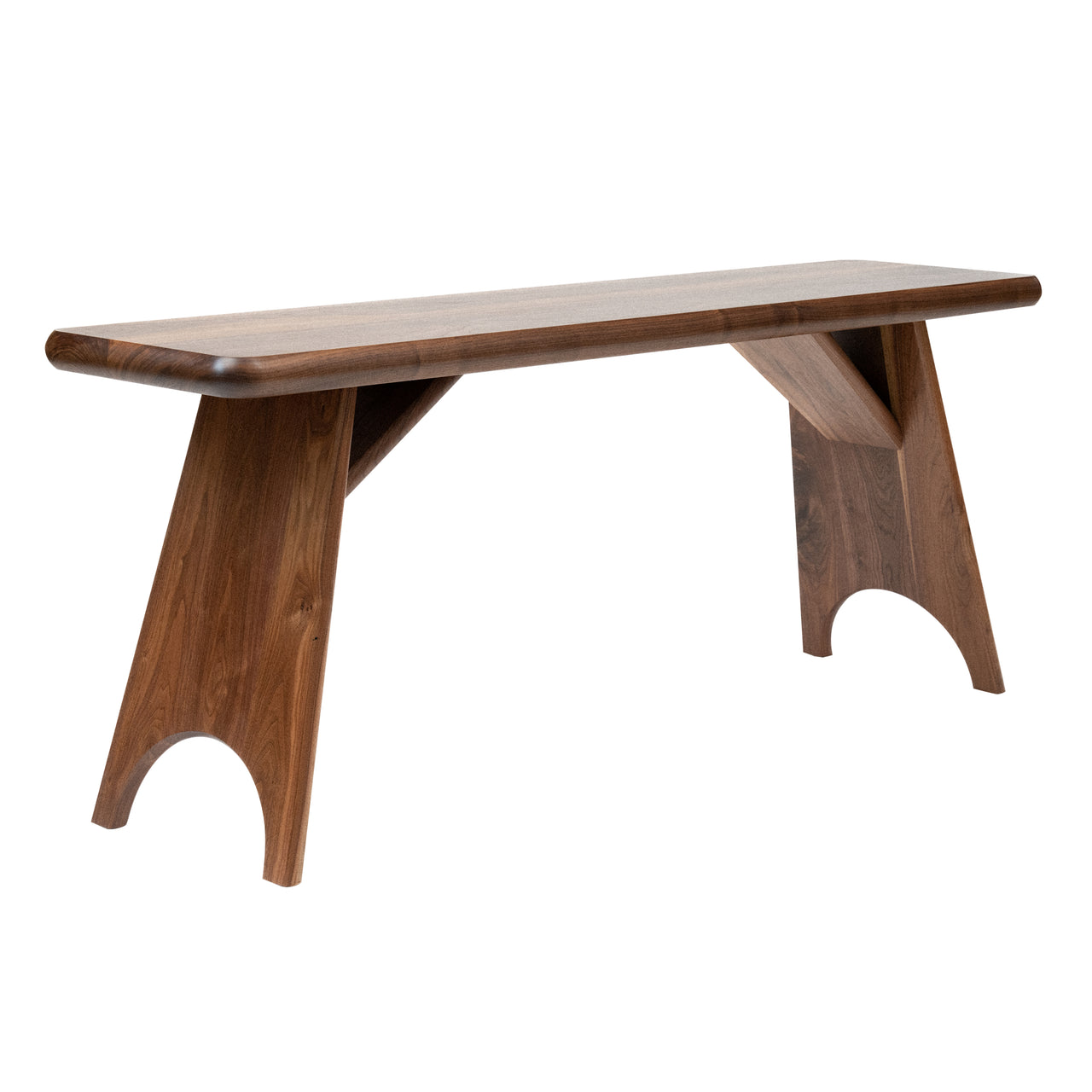 Merton Table: Walnut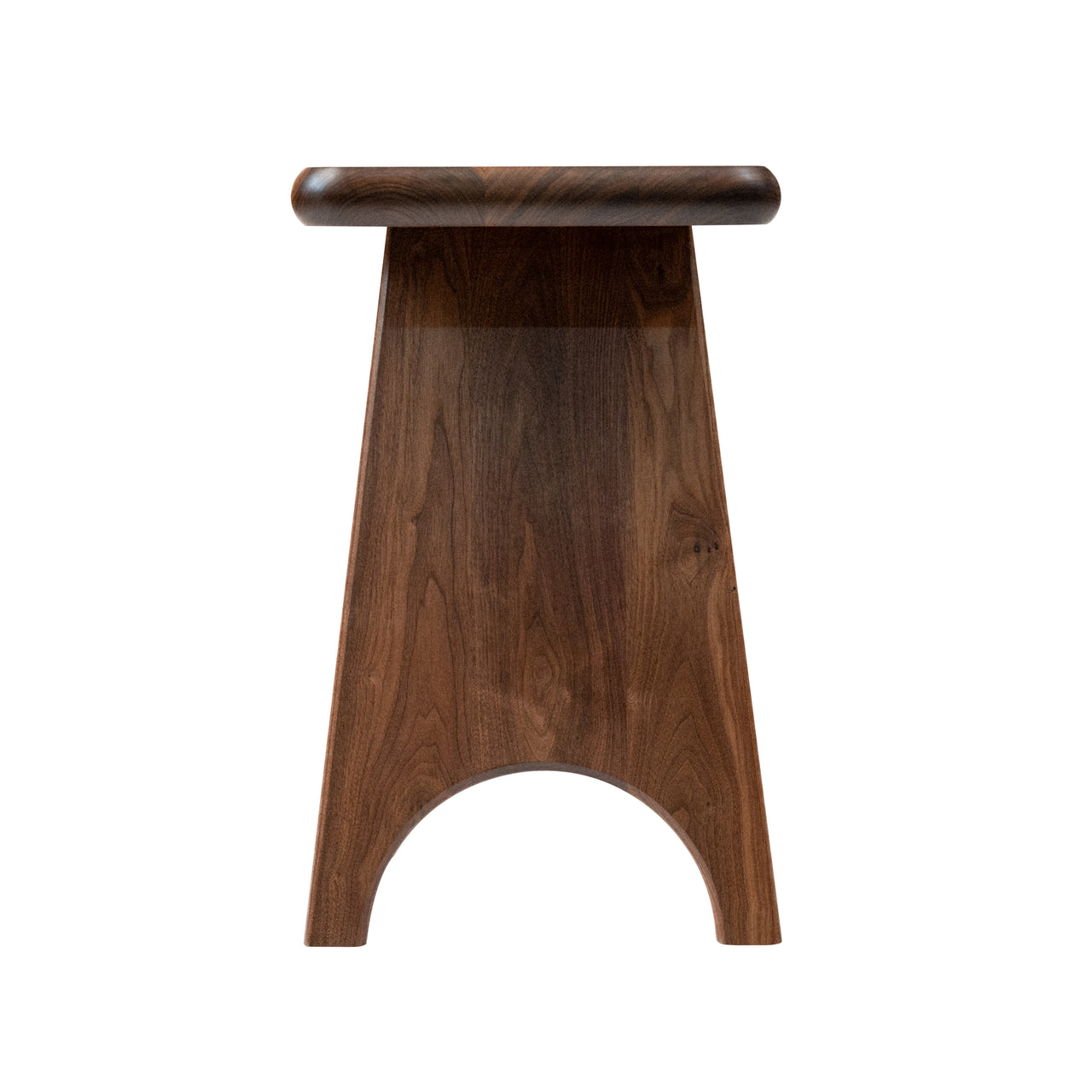 Merton Table: Walnut
Merton Table
Merton Table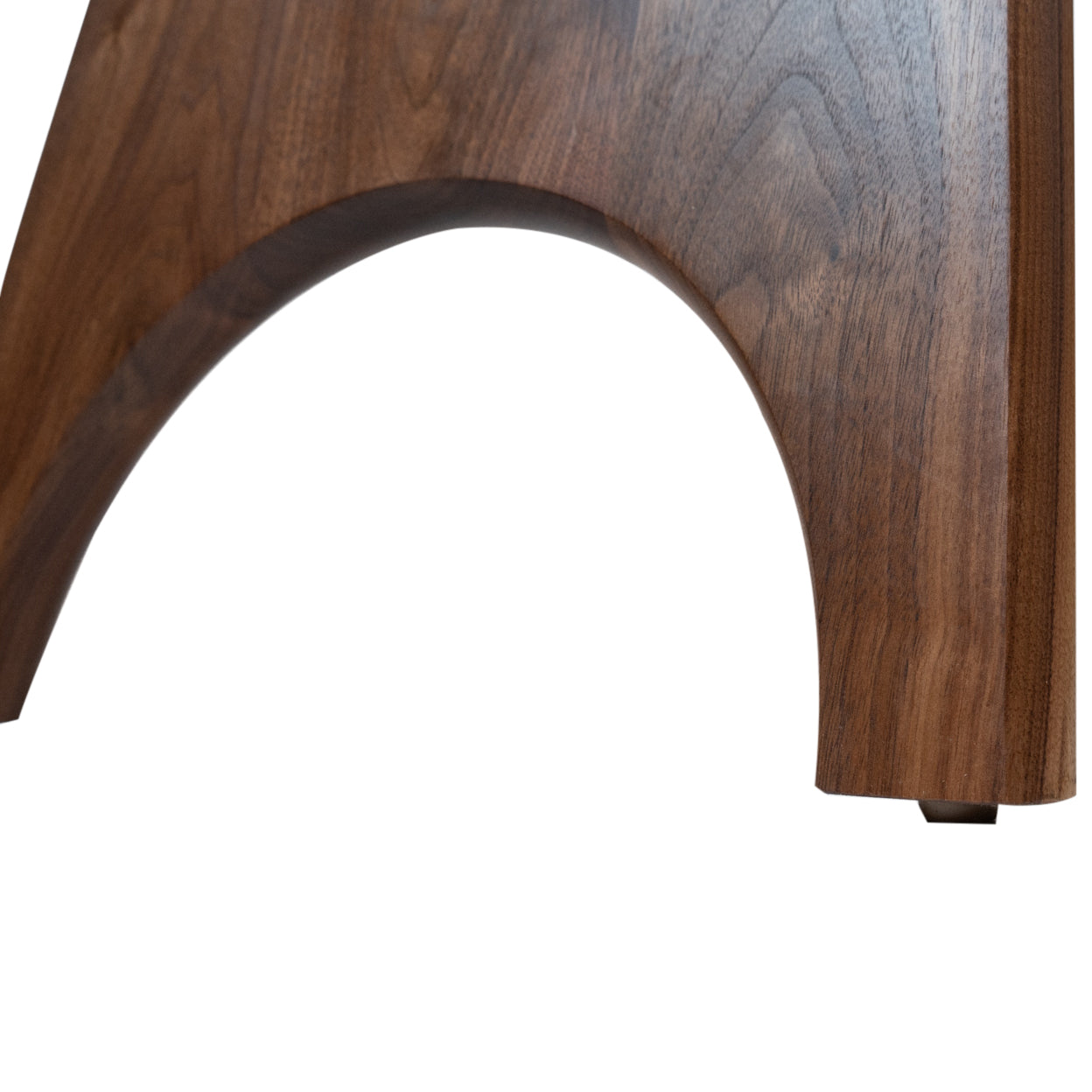 Merton Table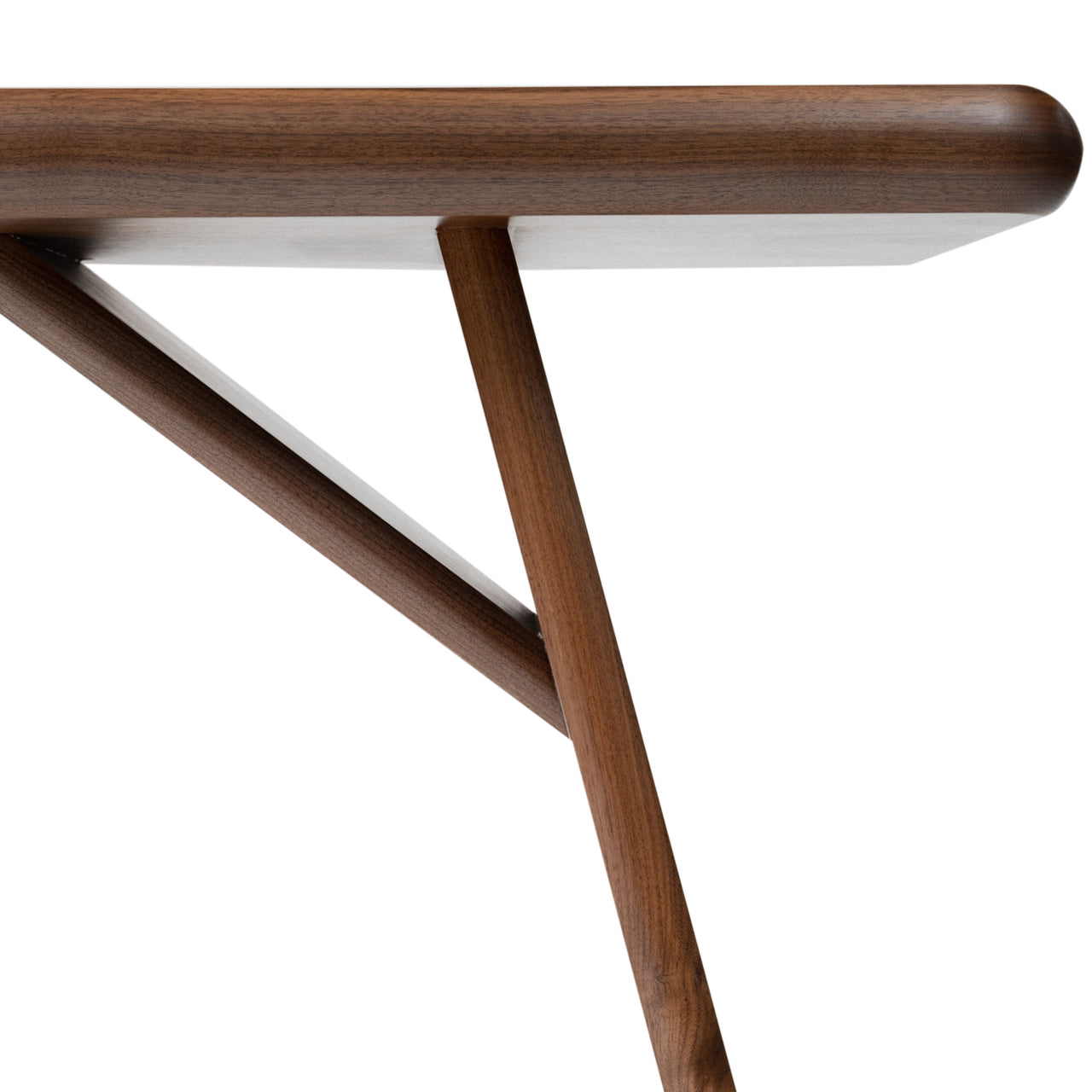 Merton Table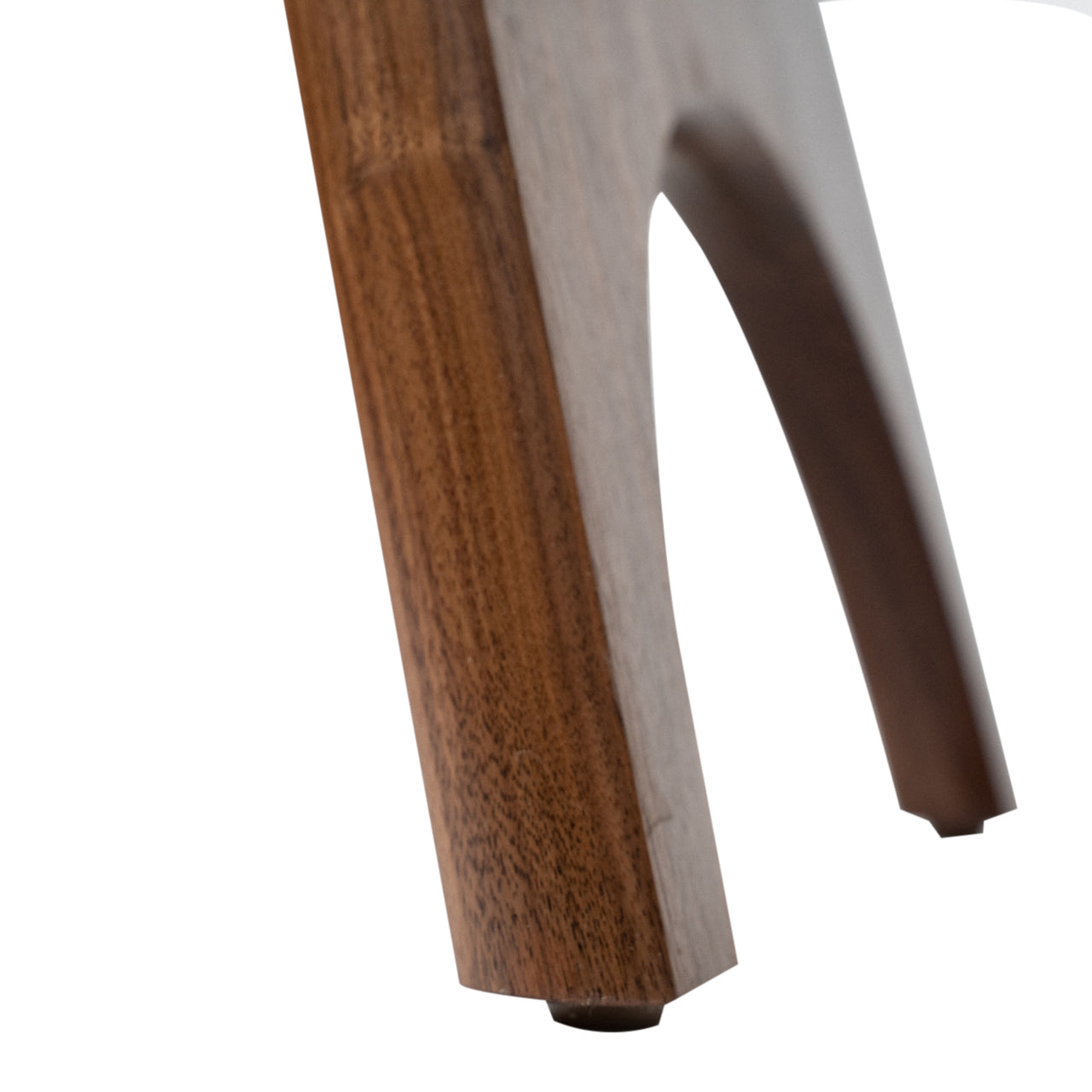 Merton Table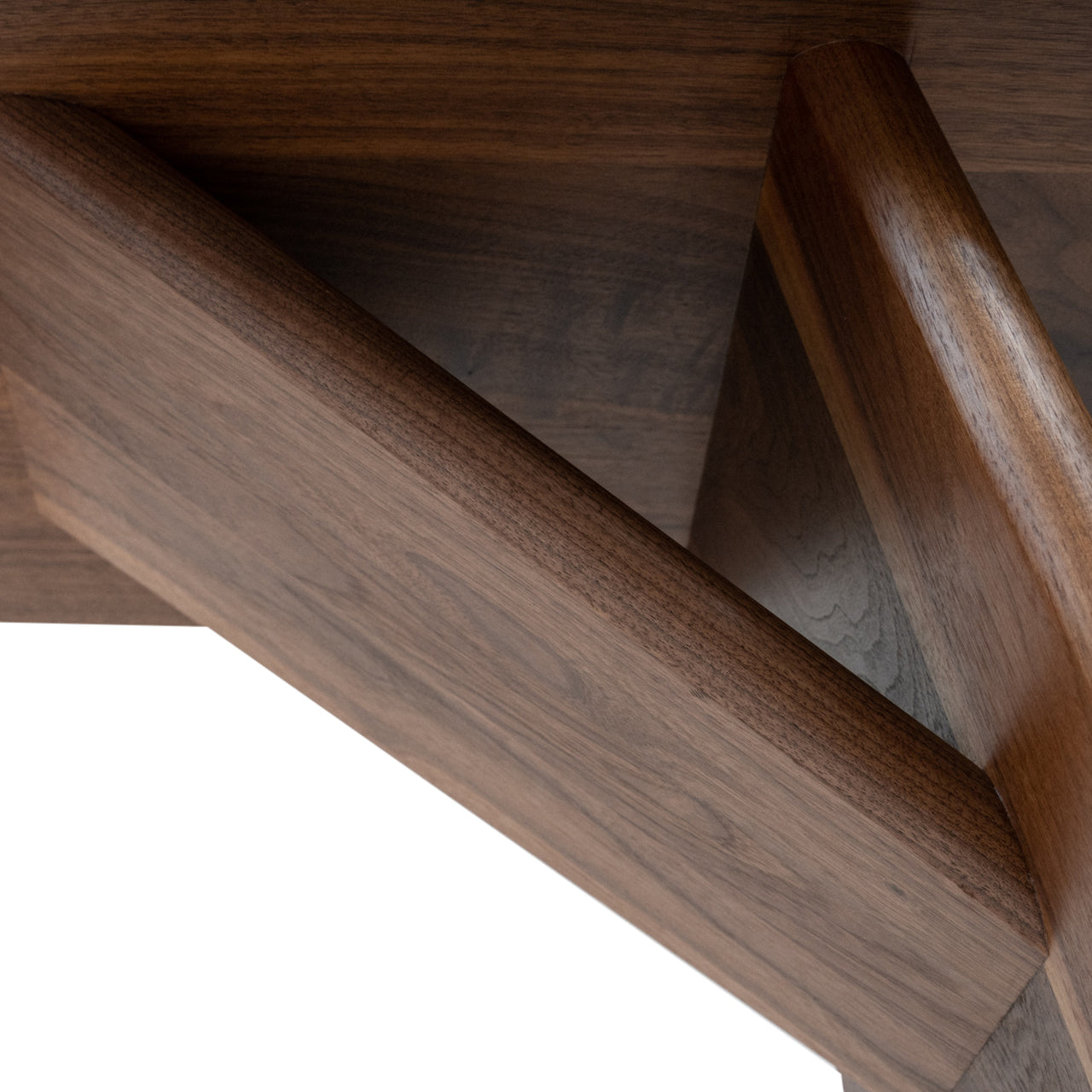 Merton Table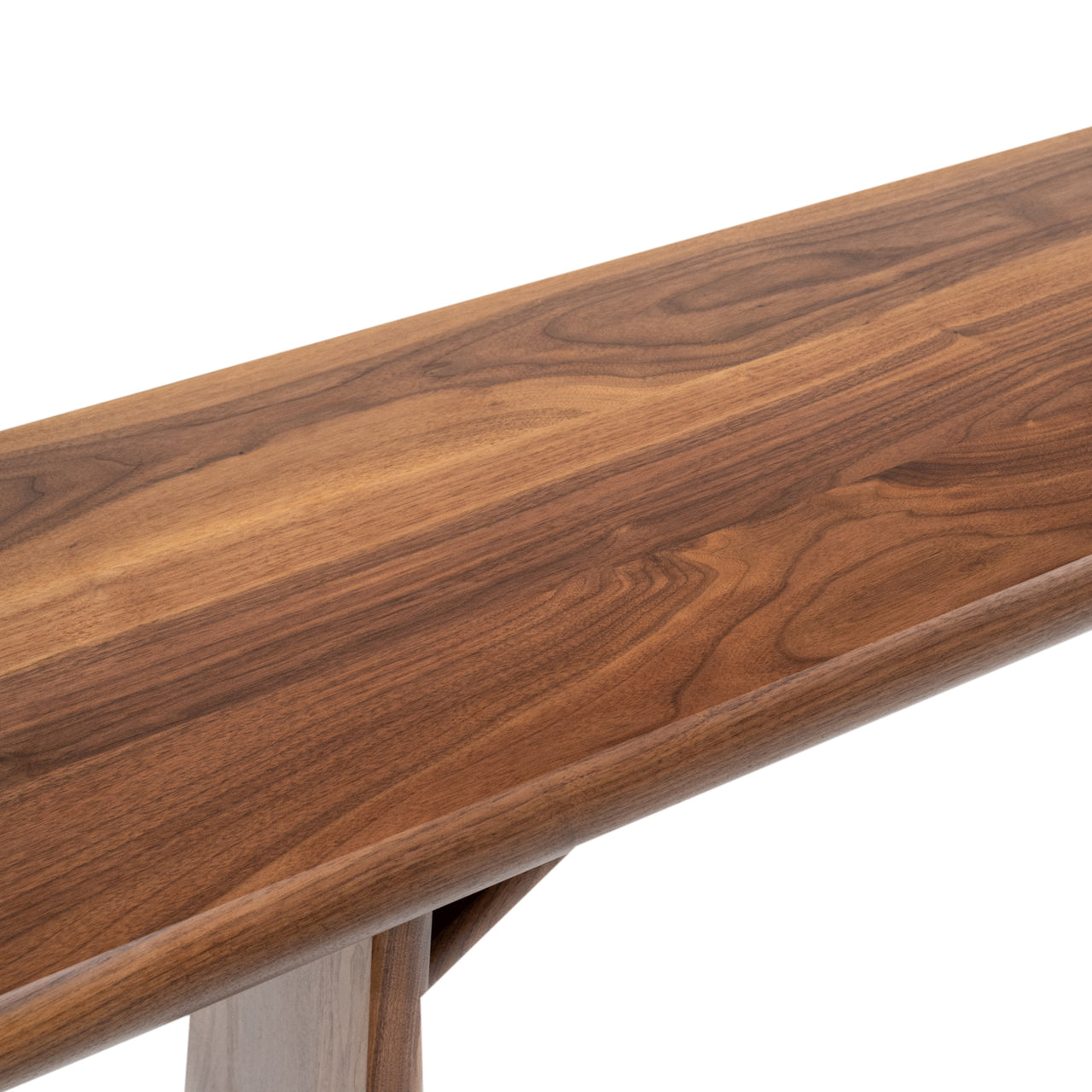 Merton Table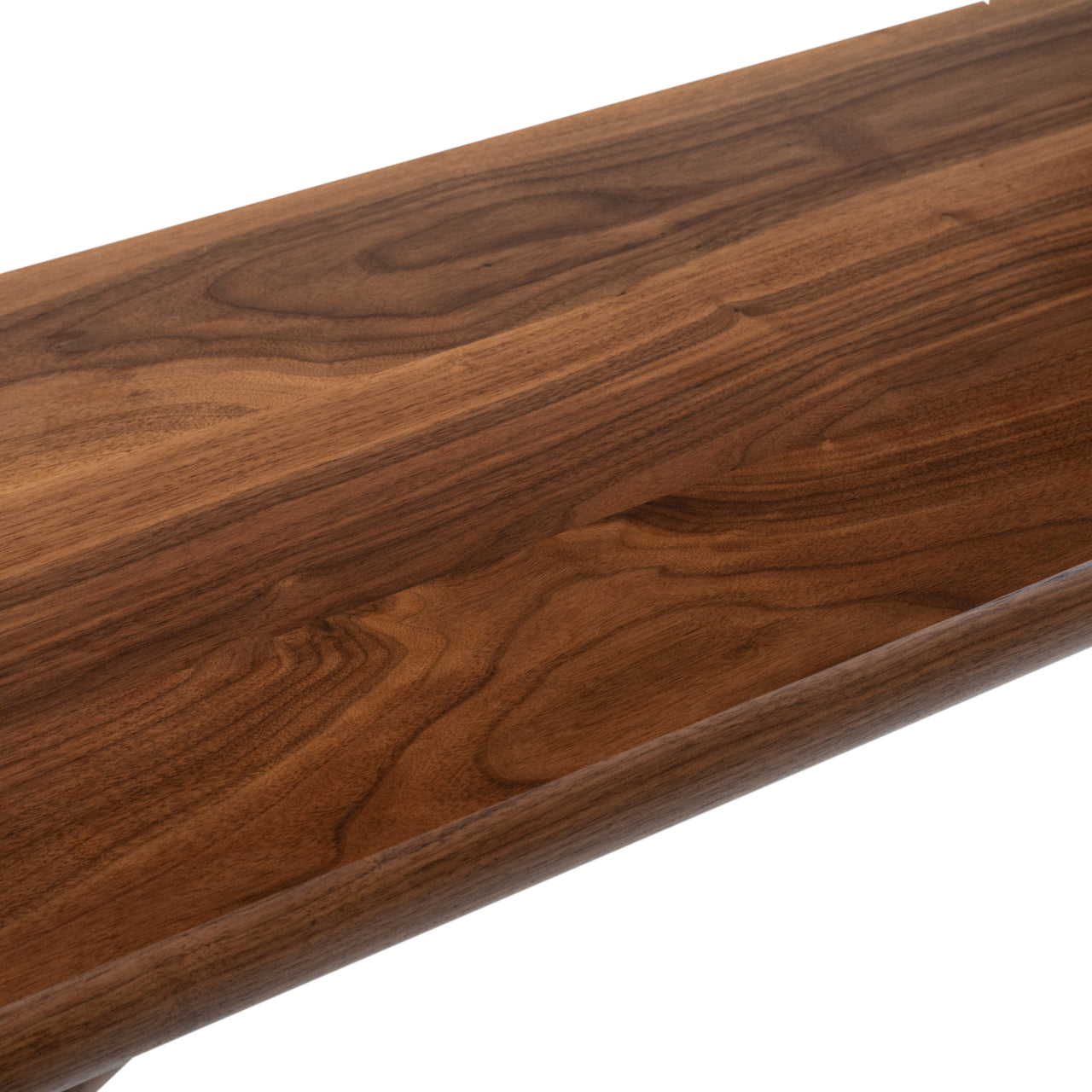 Merton Table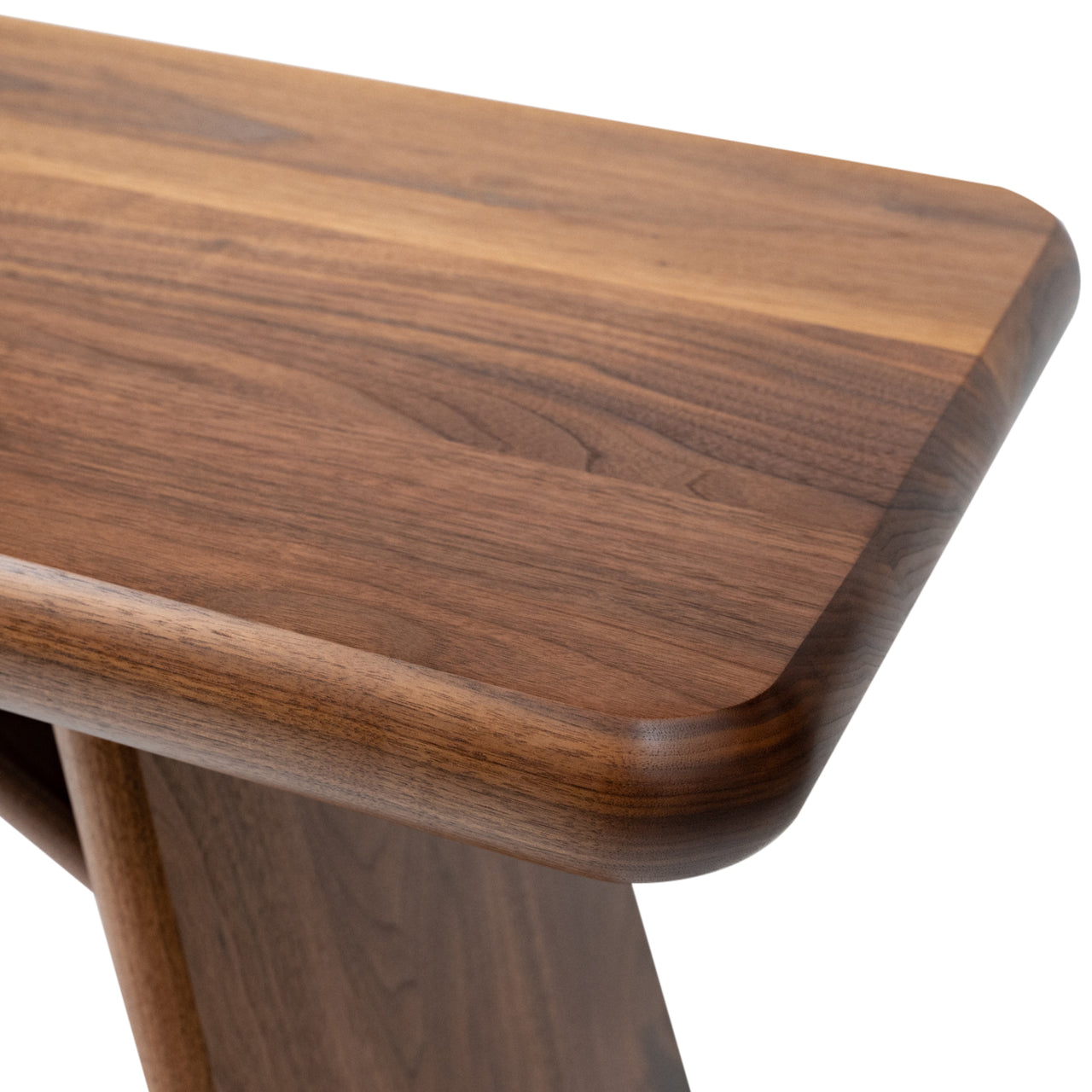 Merton Table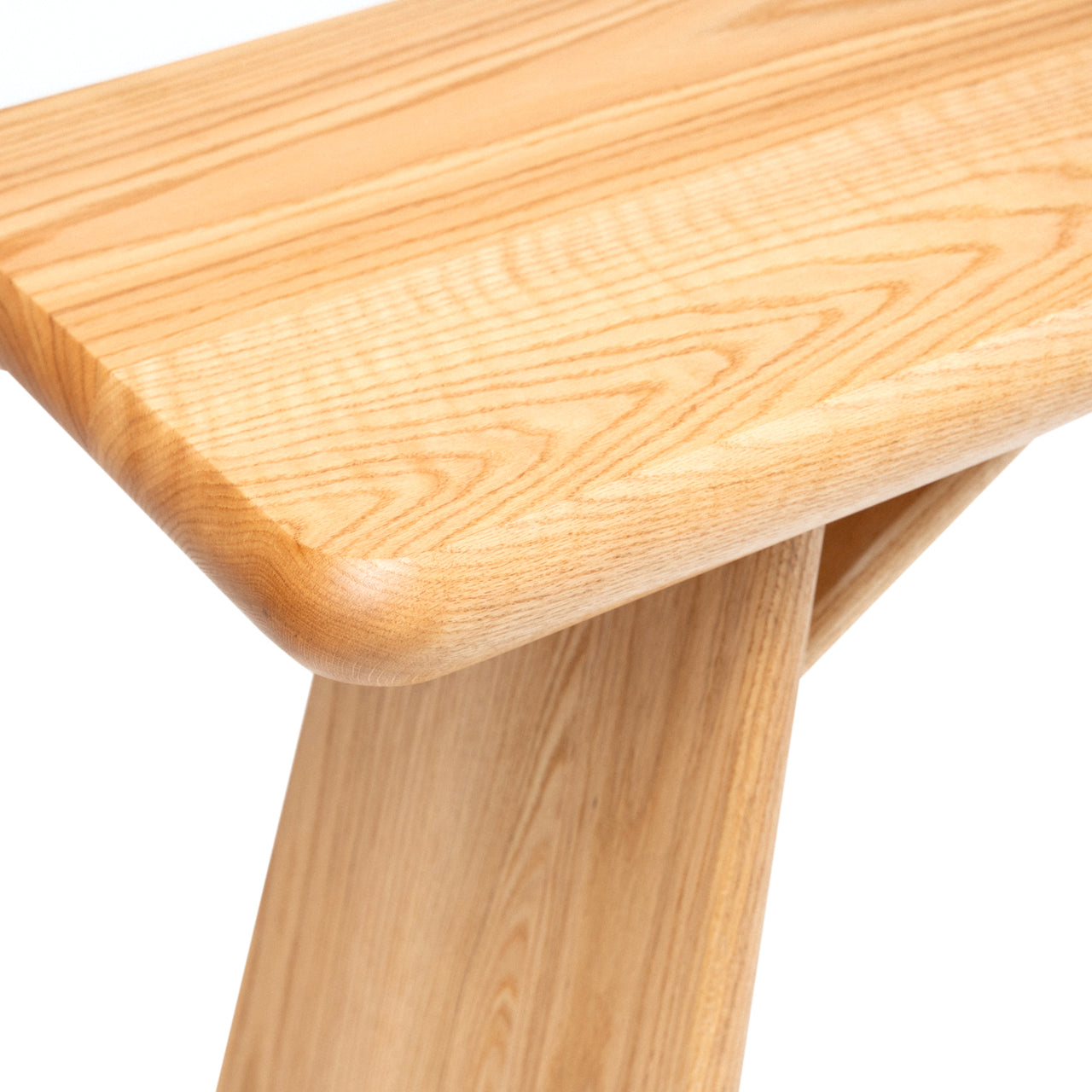 Merton Table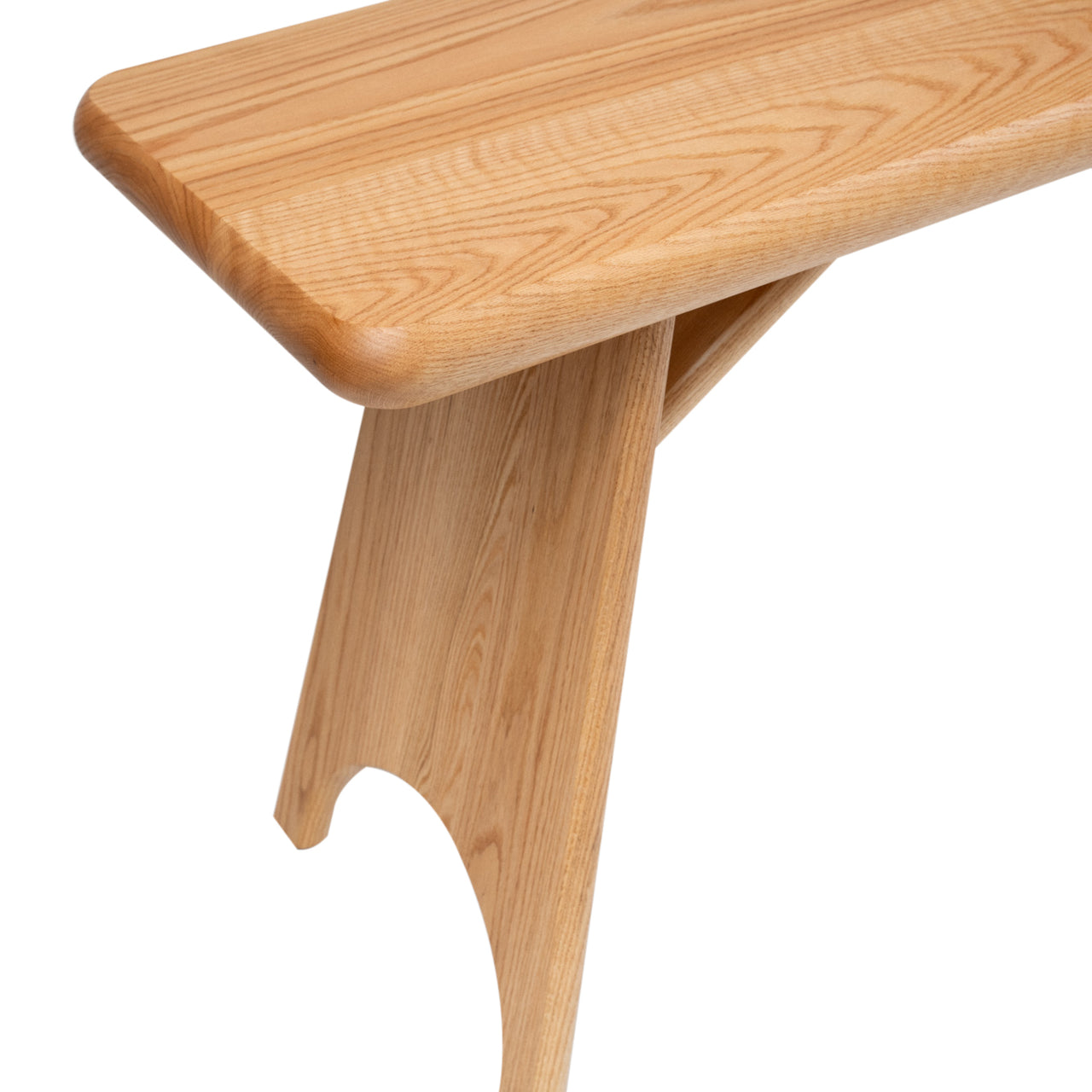 Merton Table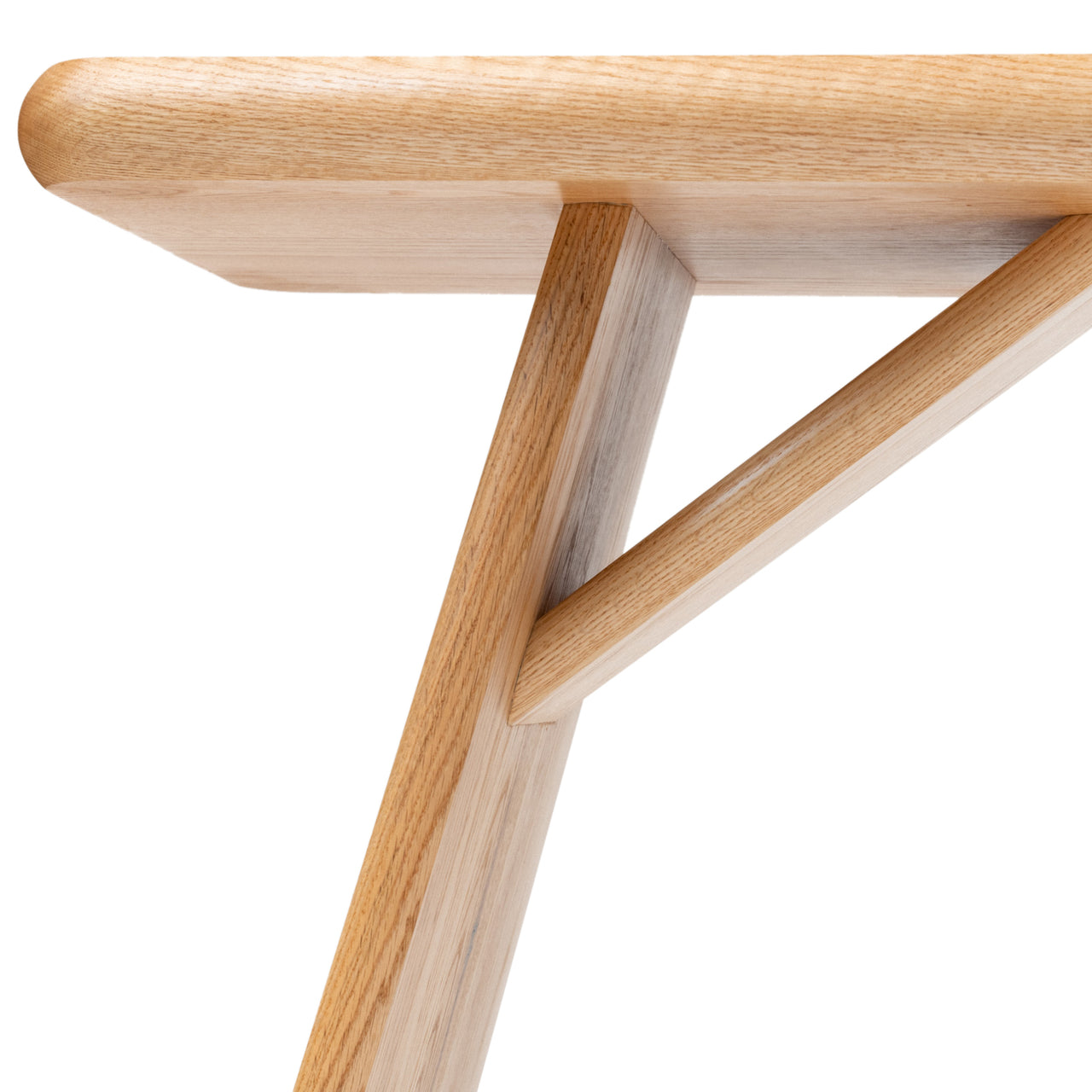 Merton Table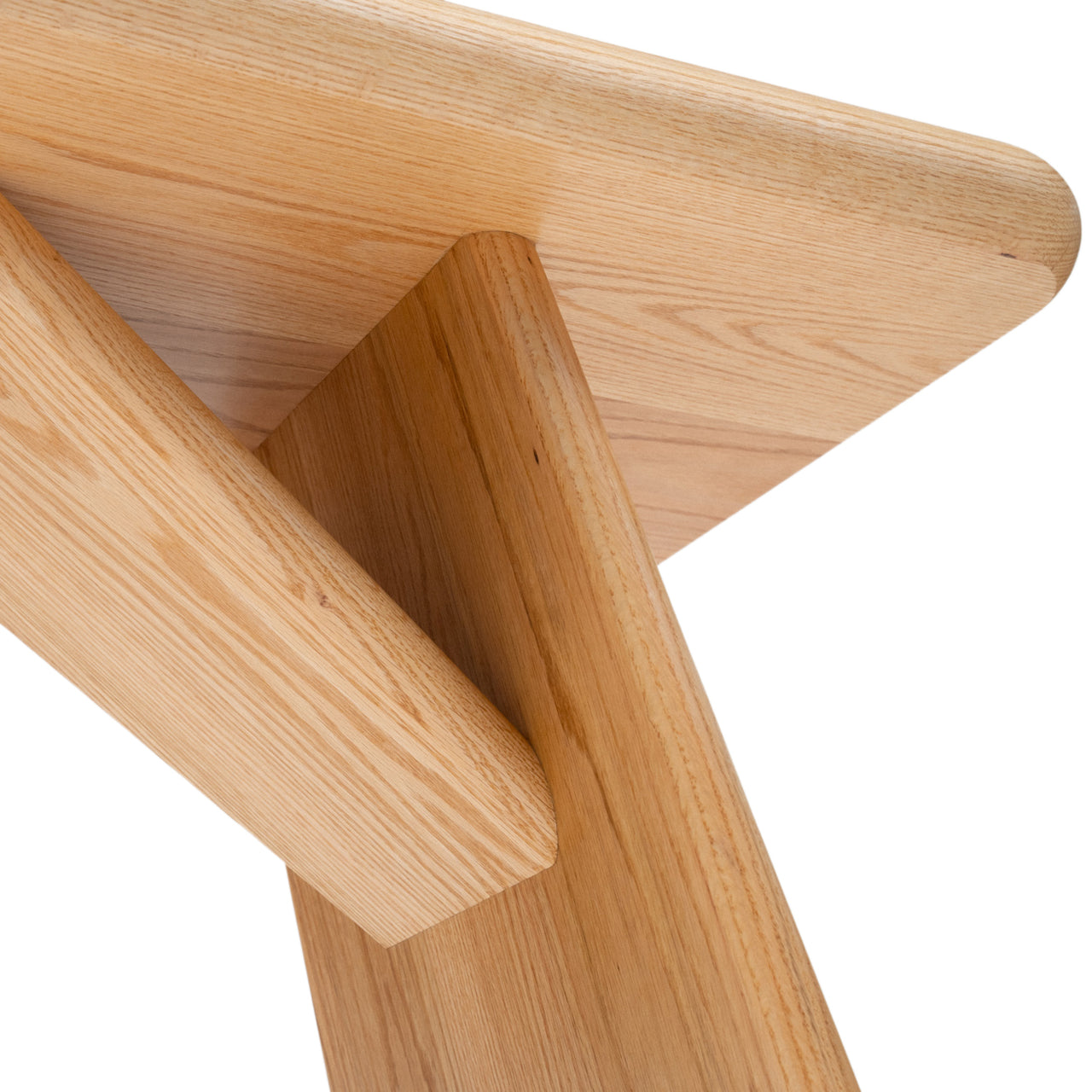 Merton Table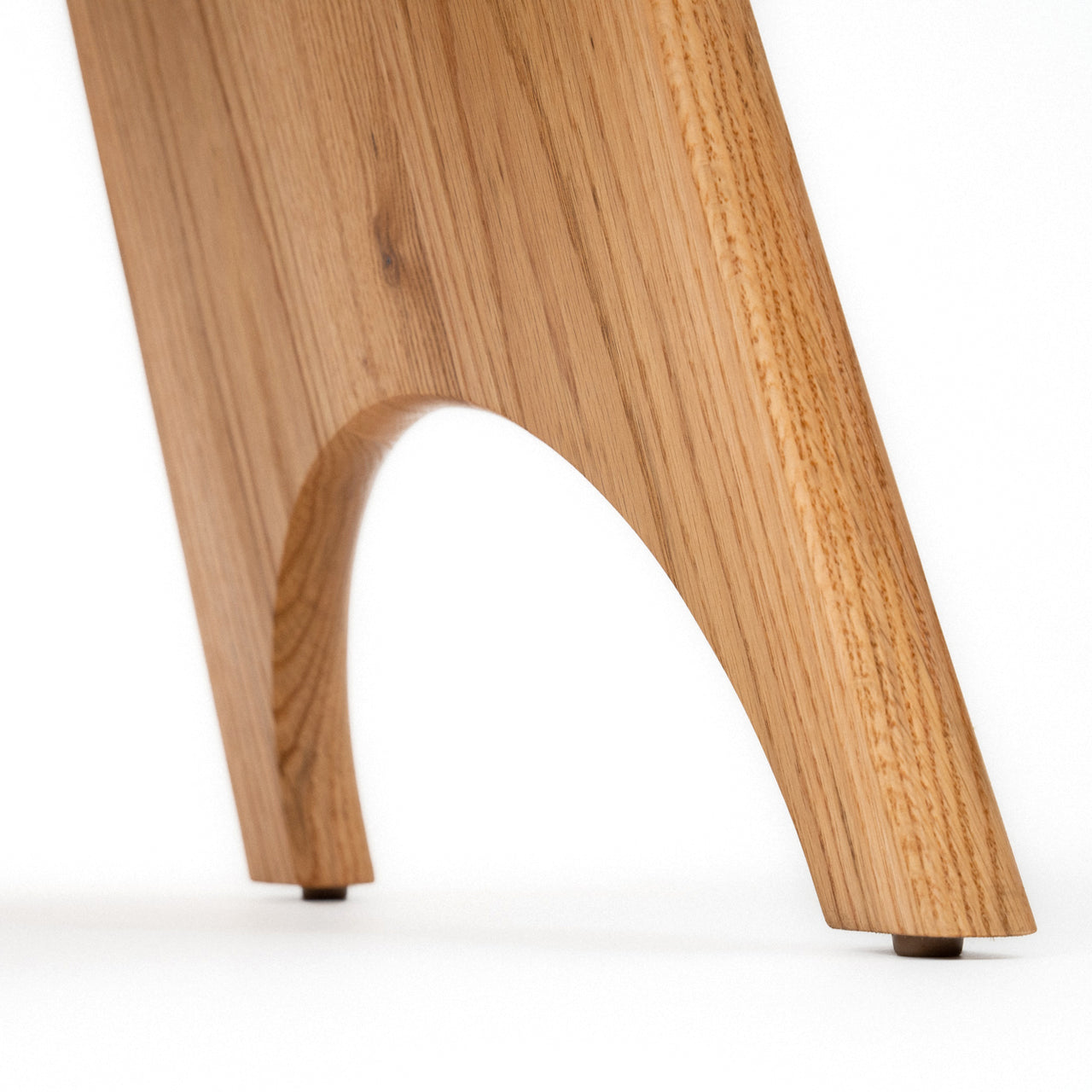 Merton Table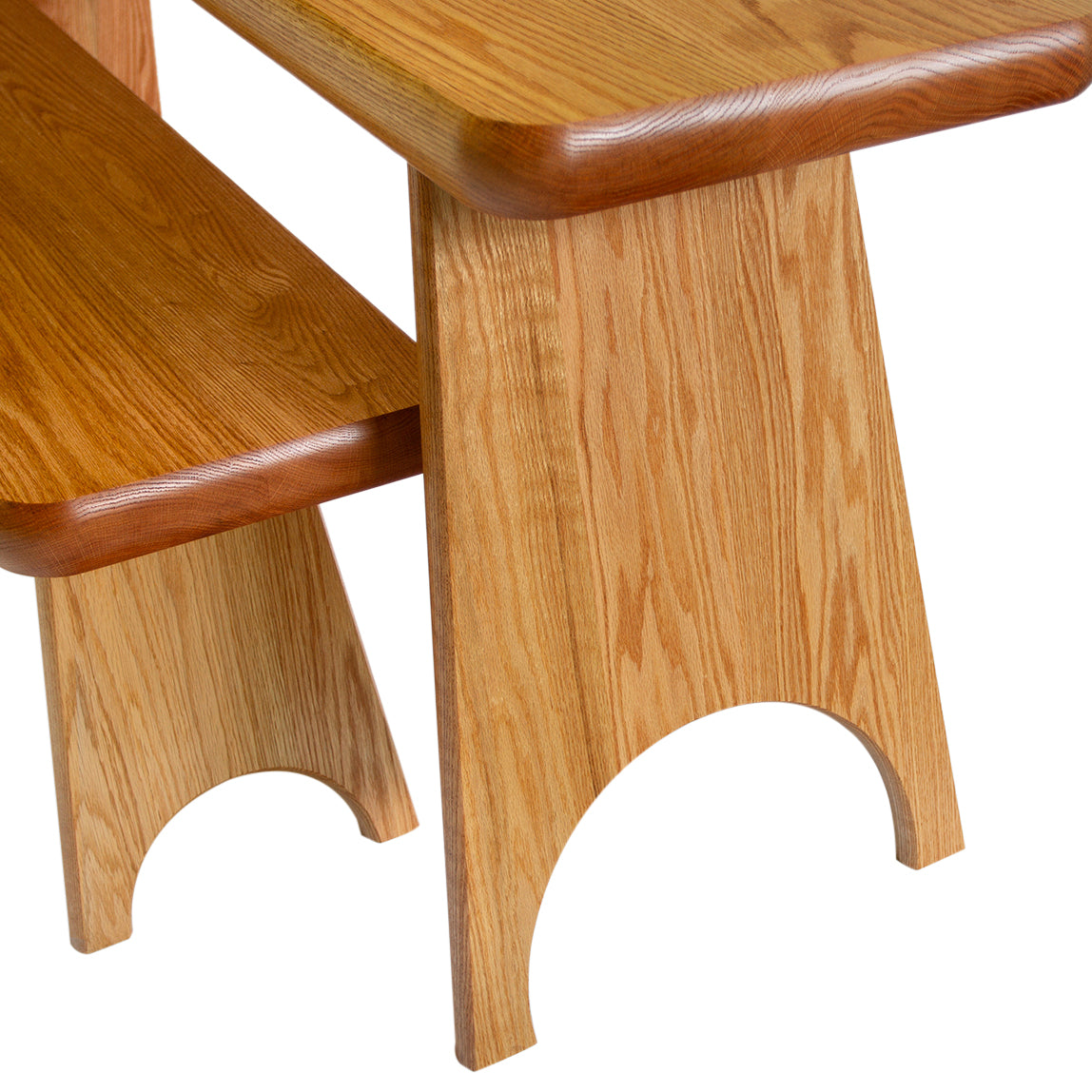 Merton Table
Merton Table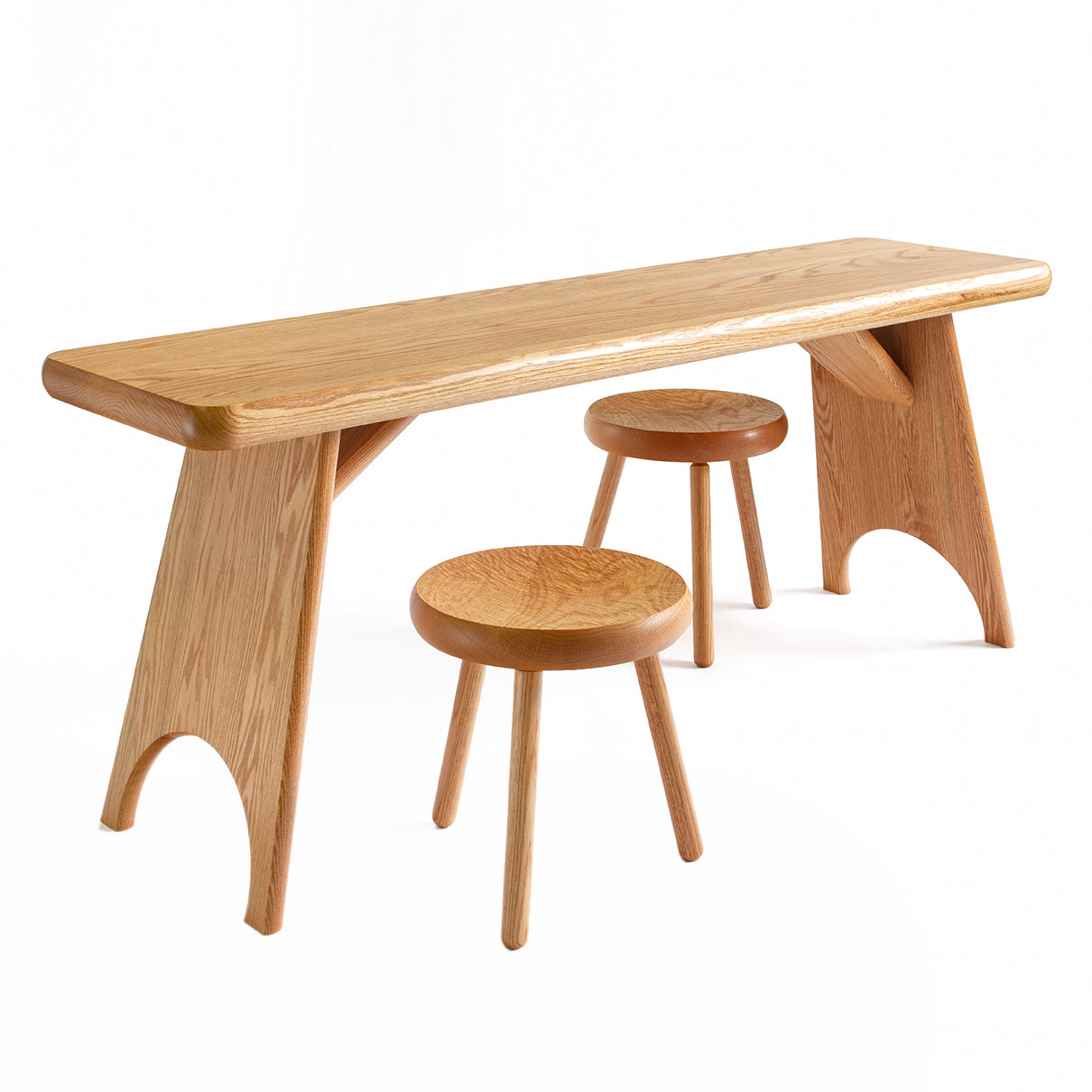 Merton Table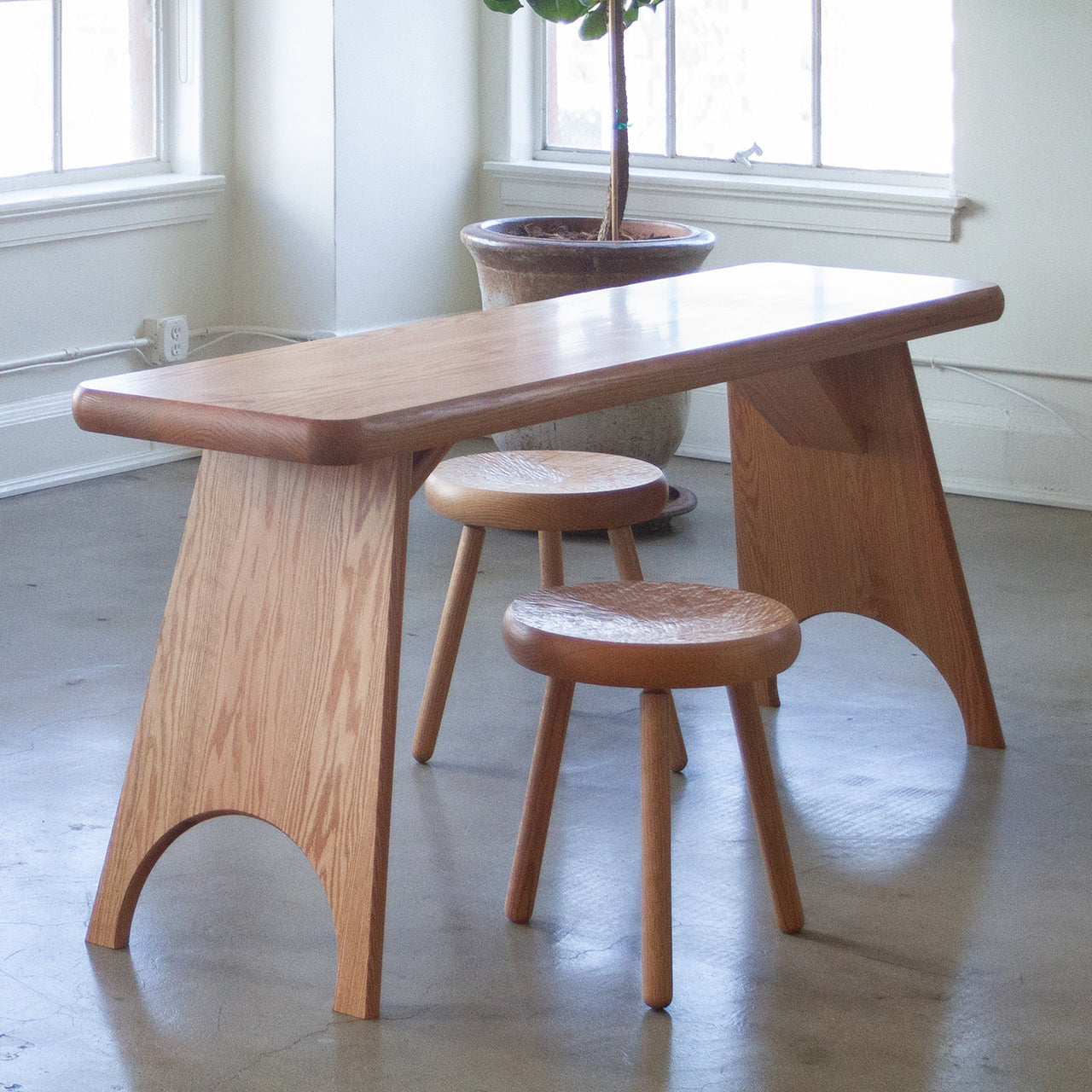 Merton Table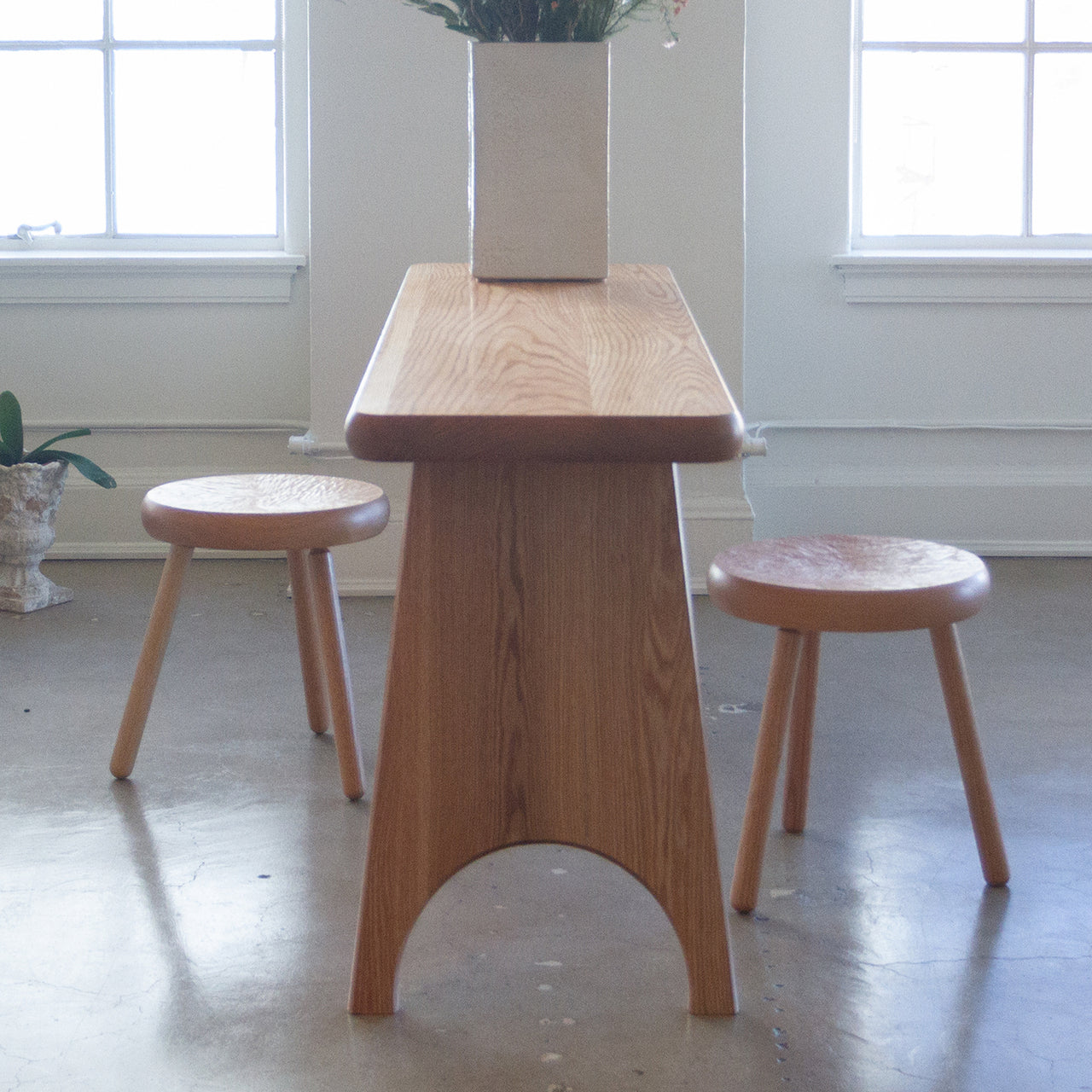 Merton Table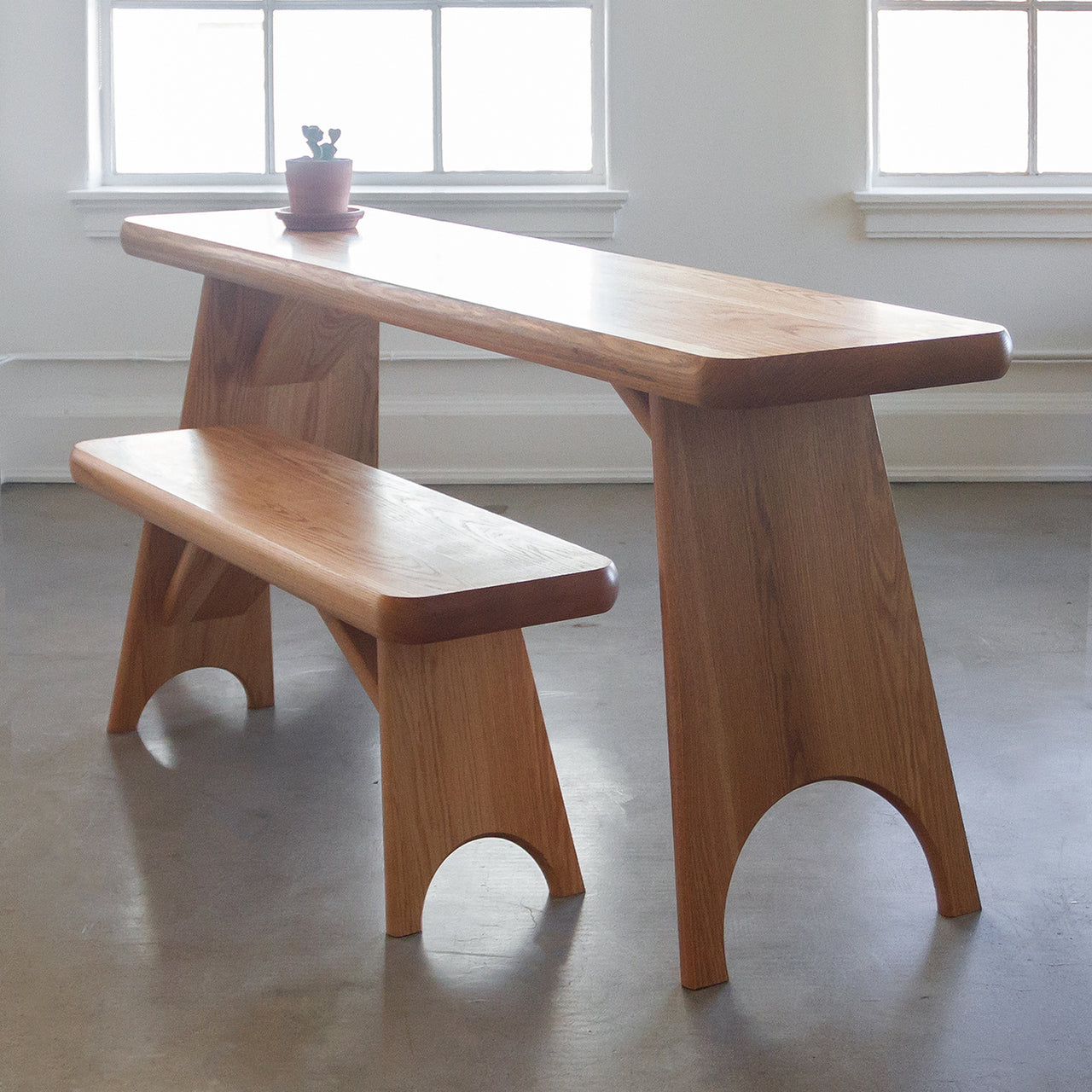 insitu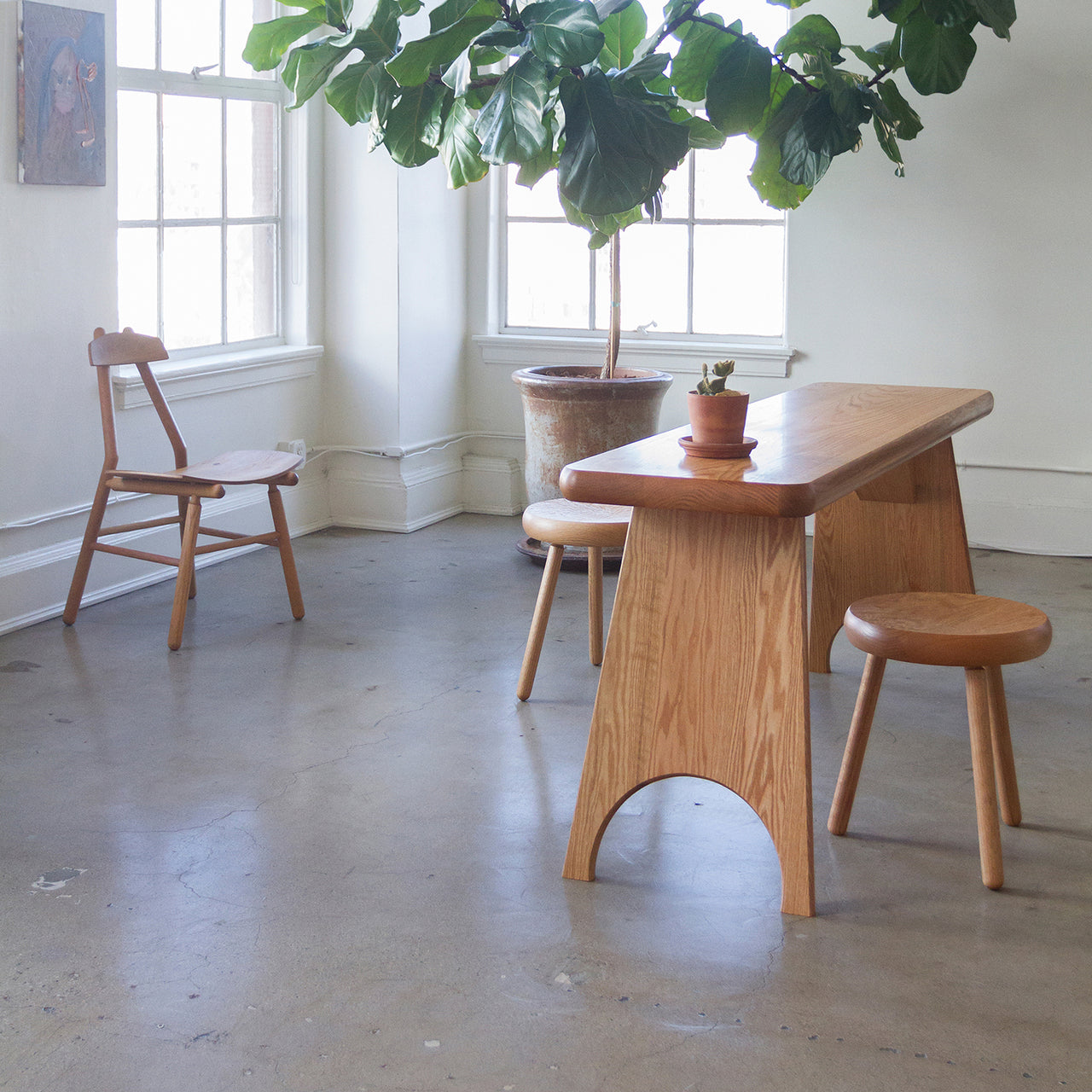 insitu
Merton Table
$3,200

SKU: DEJ-MRTN-TBL-WAL
$2,800

SKU: DEJ-MRTN-TBL-OAK
$2,800

SKU: DEJ-MRTN-TBL-MPL
---
---
Peter De Jong echoes the lines of simple Shaker furniture in a dining table of exceptional sturdiness and longevity. Fashioned in solid oak, walnut or maple, Merton's angled-leg design, provides admirable poise and stability. The 2 1/4-inch-thick tabletop has the heft of a roof beam or ship's frame and is carefully milled and assembled by the Los Angeles-based company's skilled craftsmen. With a hand-rubbed oil and wax finish, the table can pair with the companion Merton Bench (also at A+R).
Size
29" h x 72" w x 18" d (73.7x182.9x45.7cm)
Table top thickness: 2.3" (5.8cm)
Material
Walnut, oak, maple
Brand
De Jong & Co.
De Jong & Co. couples spare modernism and an organic sensibility with sustainably sourced solid wood furniture and tabletop accessories, painstakingly handmade by skilled craftsmen in its downtown Los Angeles studio. "Our furniture is a result of viewing traditional forms through a contemporary lens," says founding designer Peter De Jong. That nuanced aesthetic and dedicated craftsmanship—expressed in American solid woods such as maple, oak or walnut—results in pieces built to withstand trends, daily use and generations.

The De Jong siblings—Peter, a furniture-maker; Philip, an art director; and Ruth, a production designer for filmmakers such as David Lynch and Paul Thomas Anderson—crossed their respective careers in furniture making for the 2014 launch of De Jong & Co. Design. Production continues under Peter's exacting eye, drawing on a remarkable scholarship that includes the nation's top sculpture program in Richmond, VA, and apprenticing for two years with master Evan Lee, a disciple of Edward Barnsley, the legendary British Arts & Craft icon.

As Peter observes: "Whereas most of our designs look like they would be easy to reproduce and replicate, every single piece has at least one or two moves that make people go for a double take."