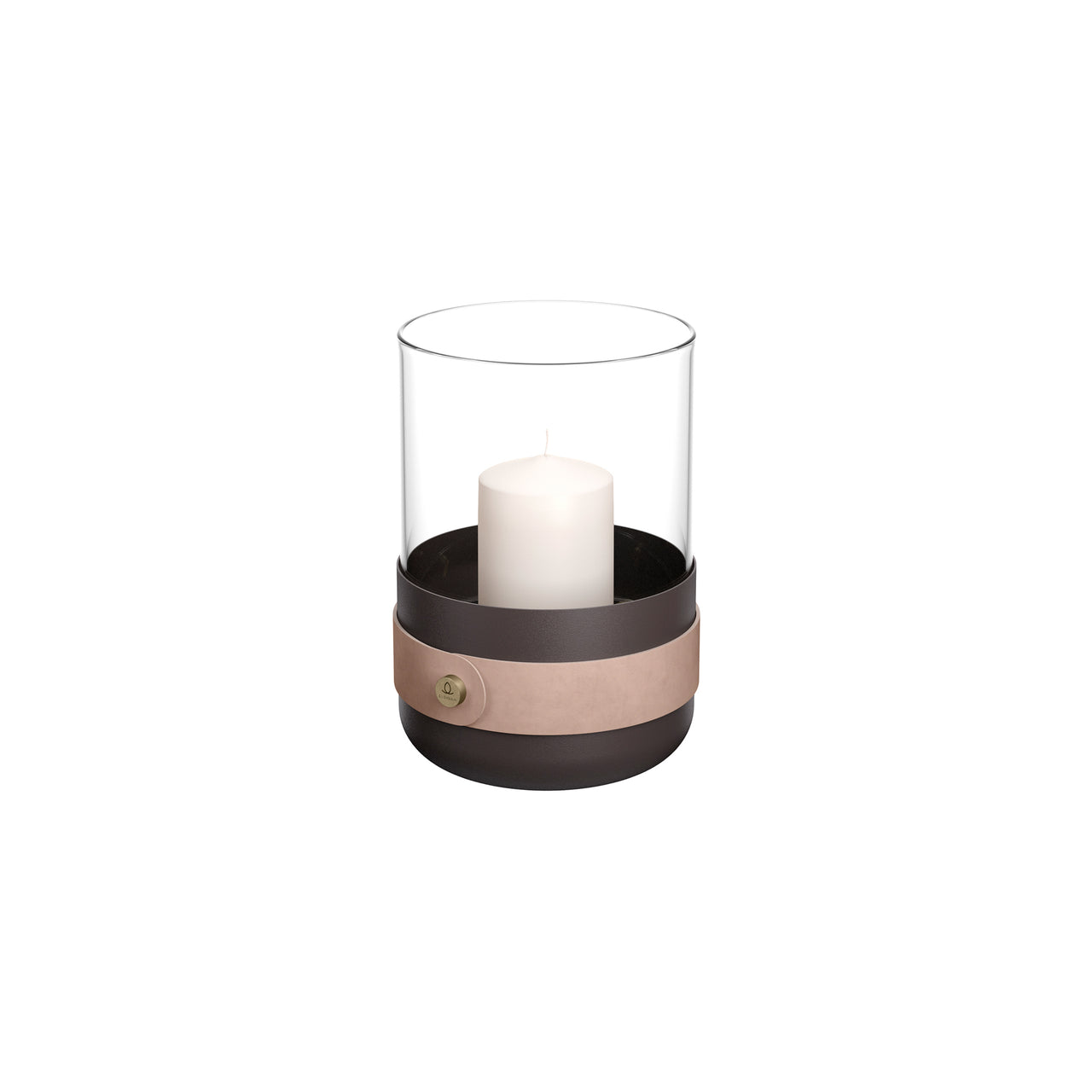 Emma Series: Lantern + Naturel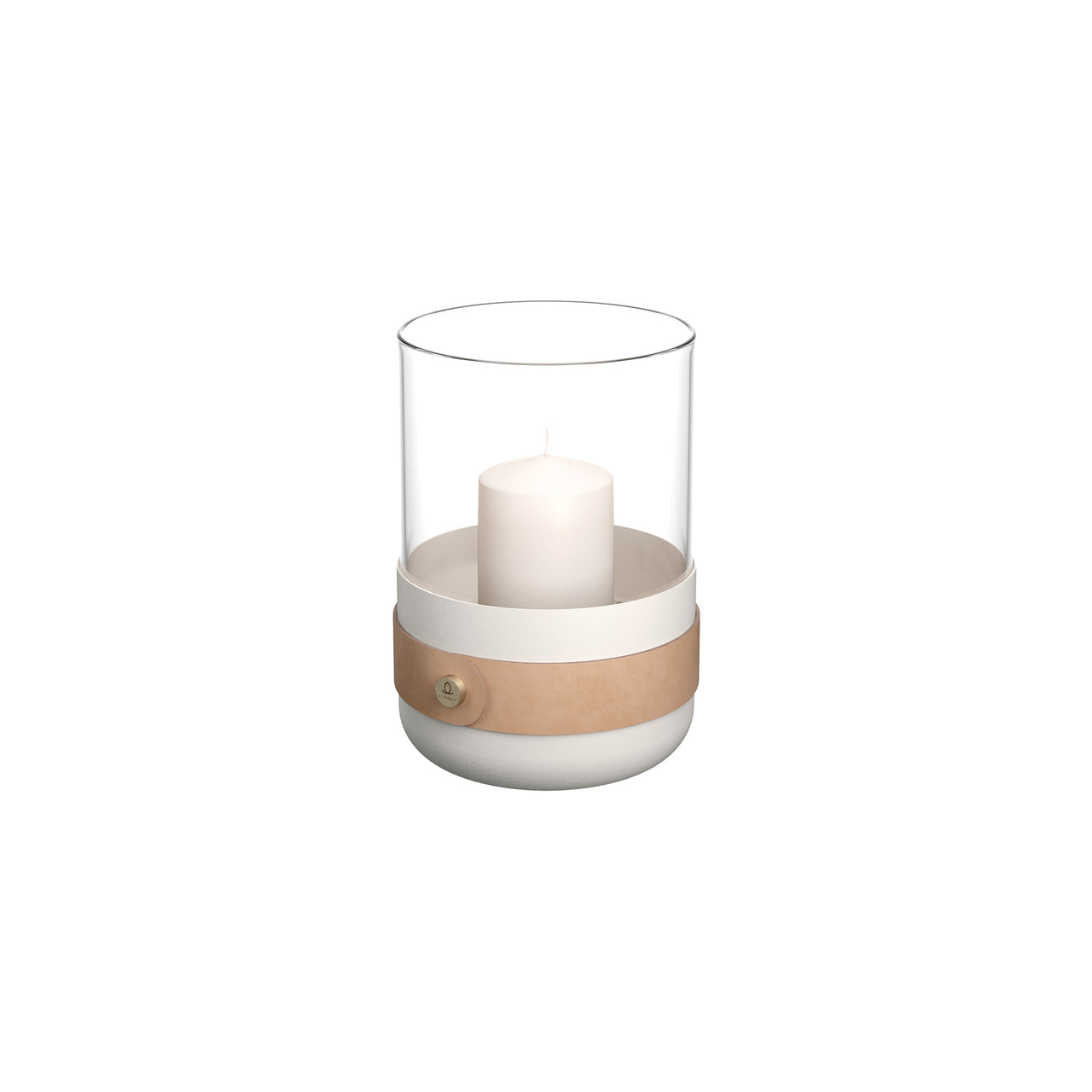 Emma Series: Lantern + Blanc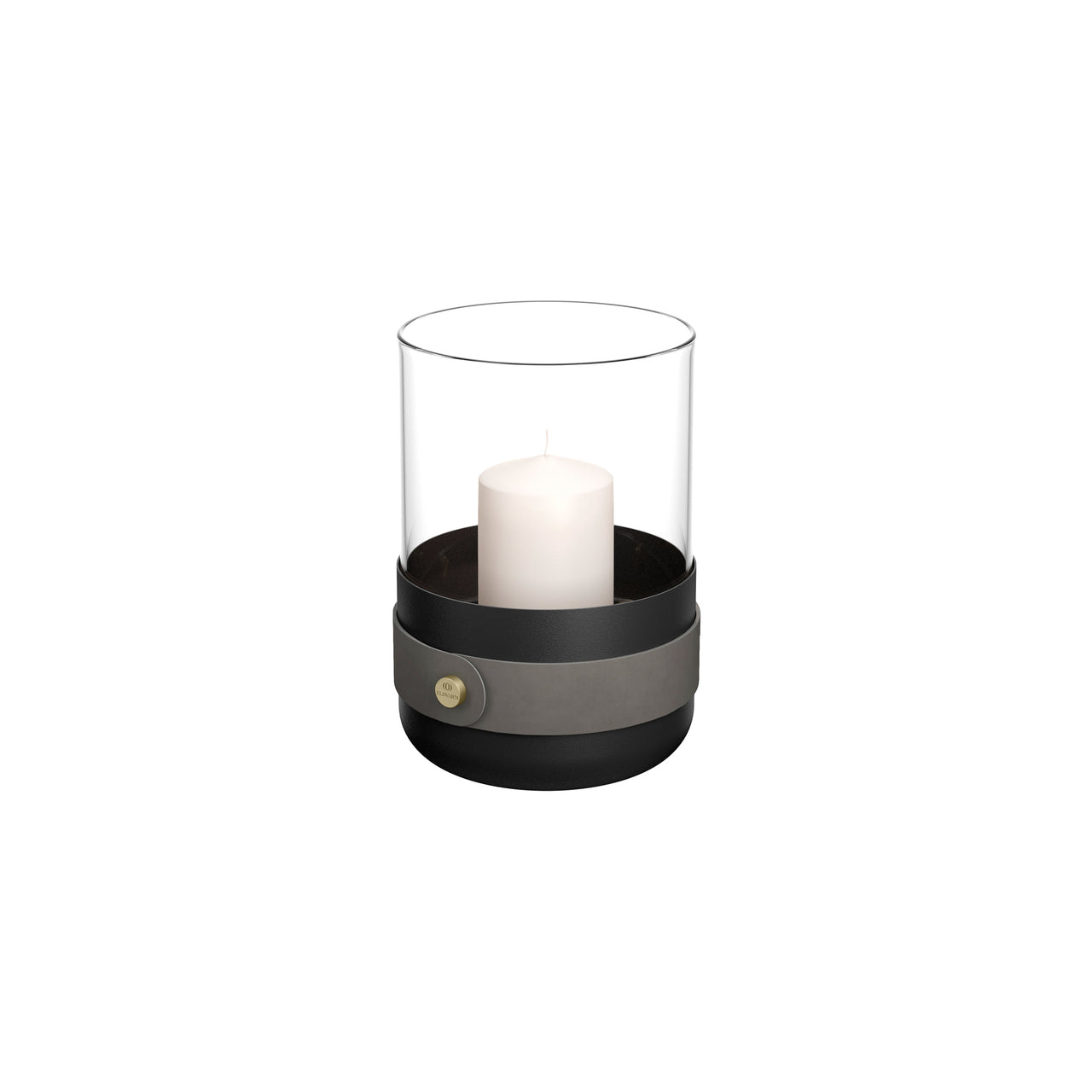 Emma Series: Lantern + Graphite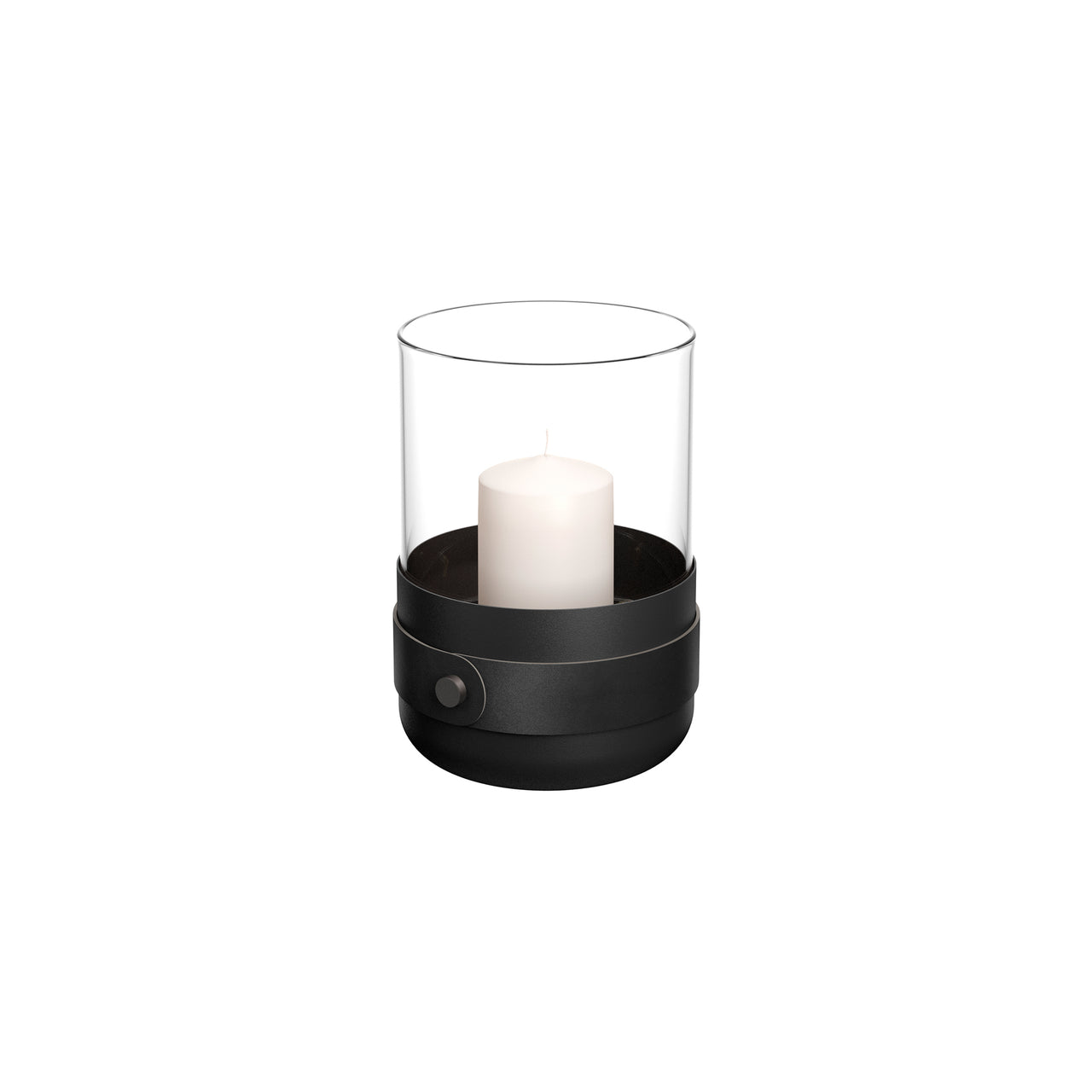 Emma Series: Lantern + Noir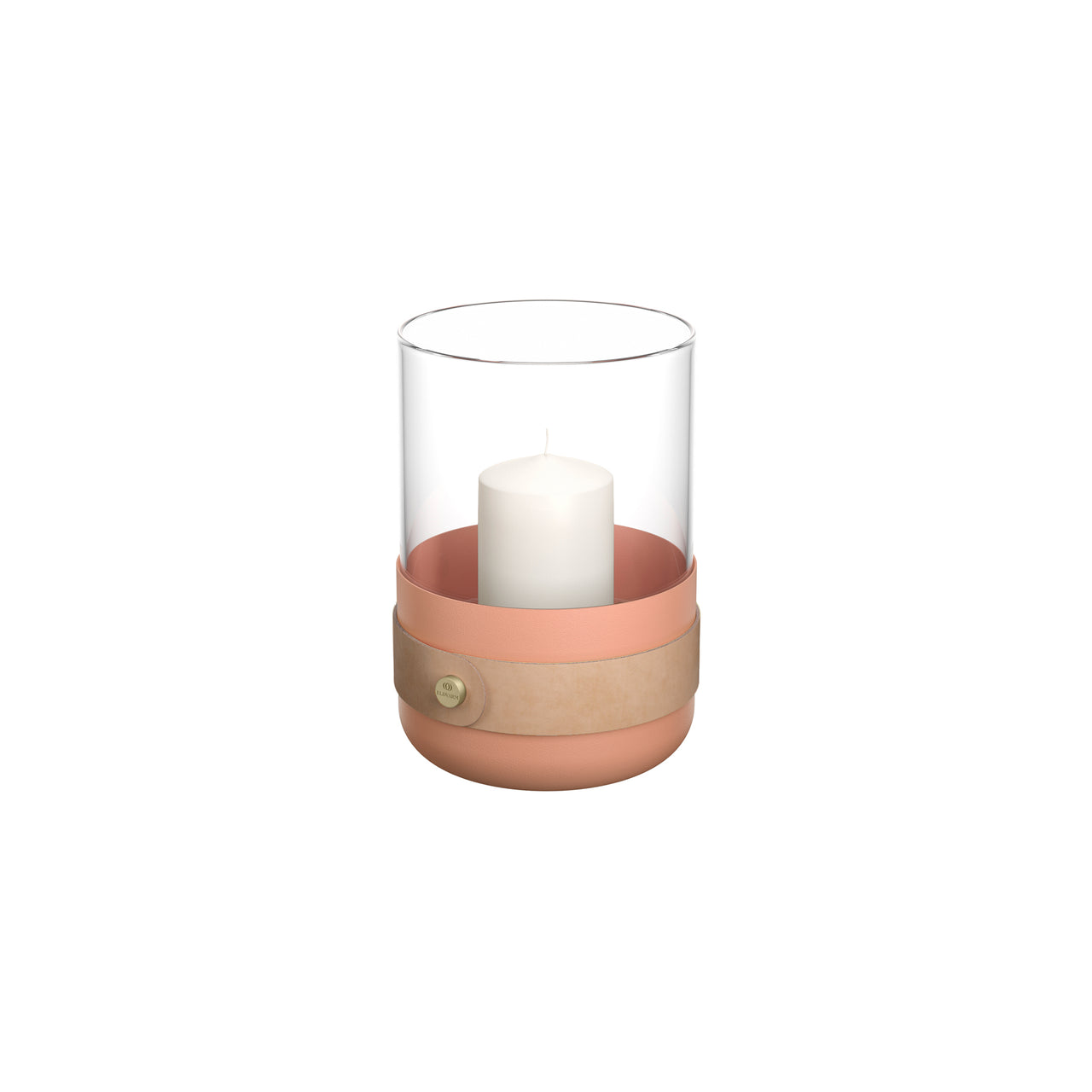 Emma Series: Lantern + Bonbon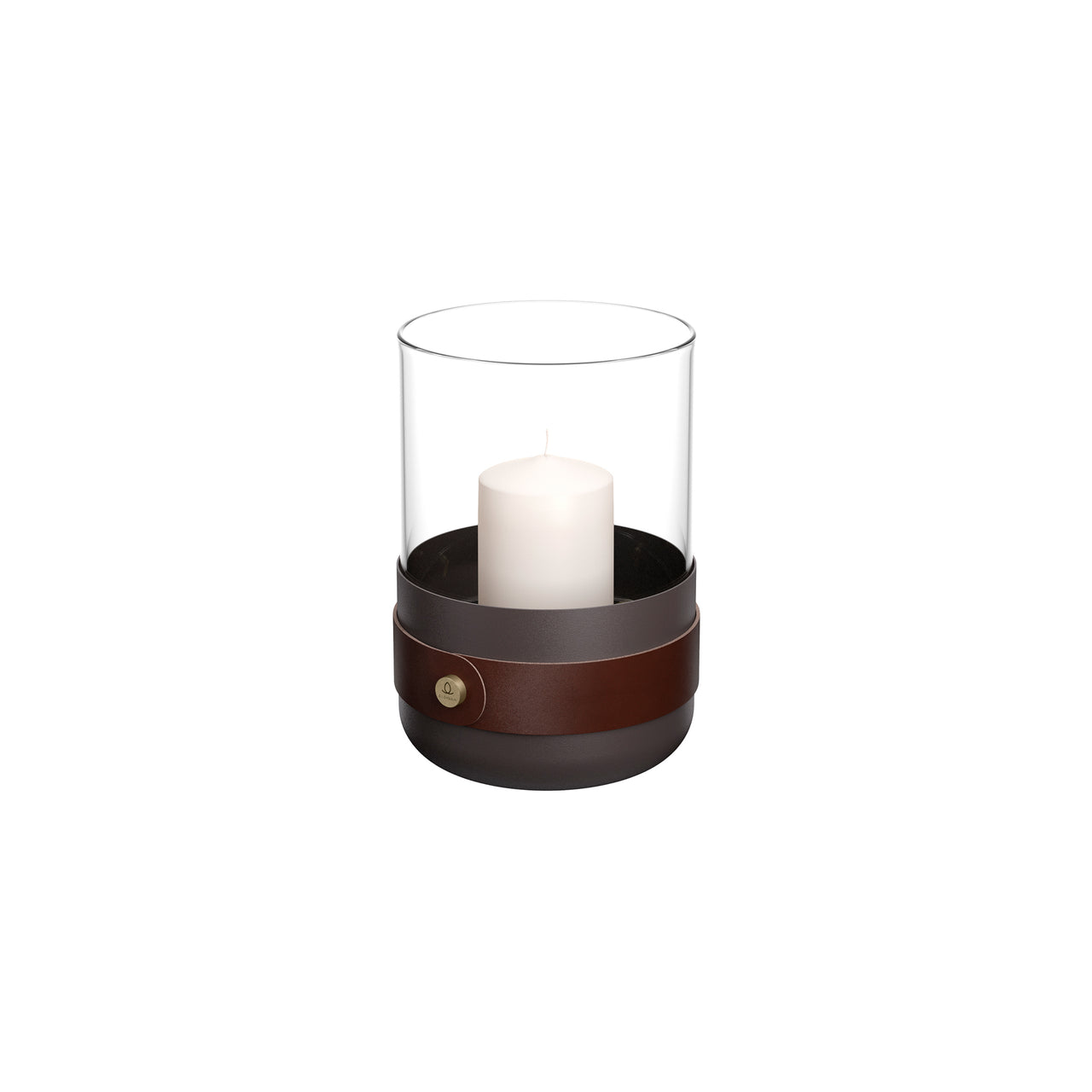 Emma Series: Lantern + Havane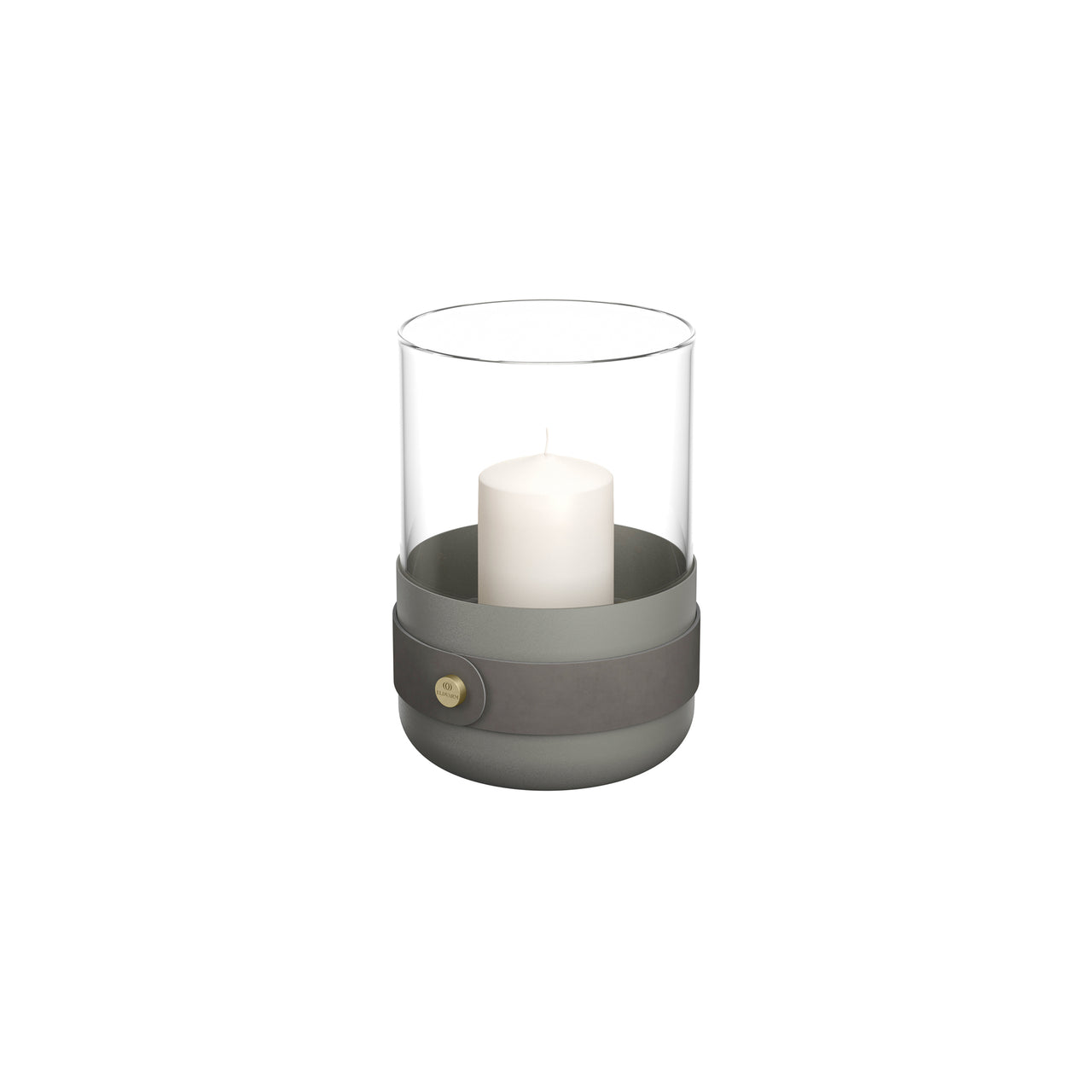 Emma Series: Lantern + Paris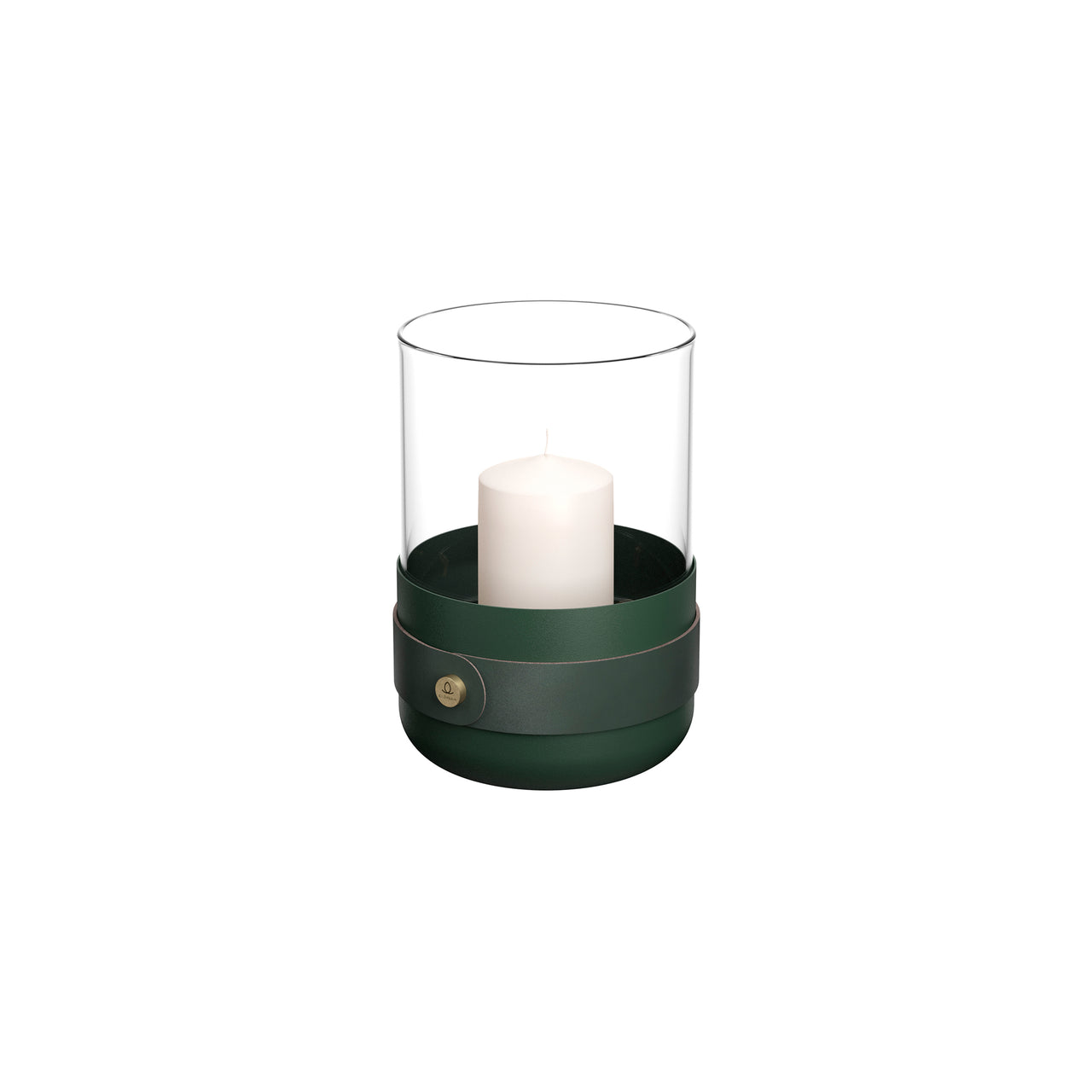 Emma Series: Lantern + Foret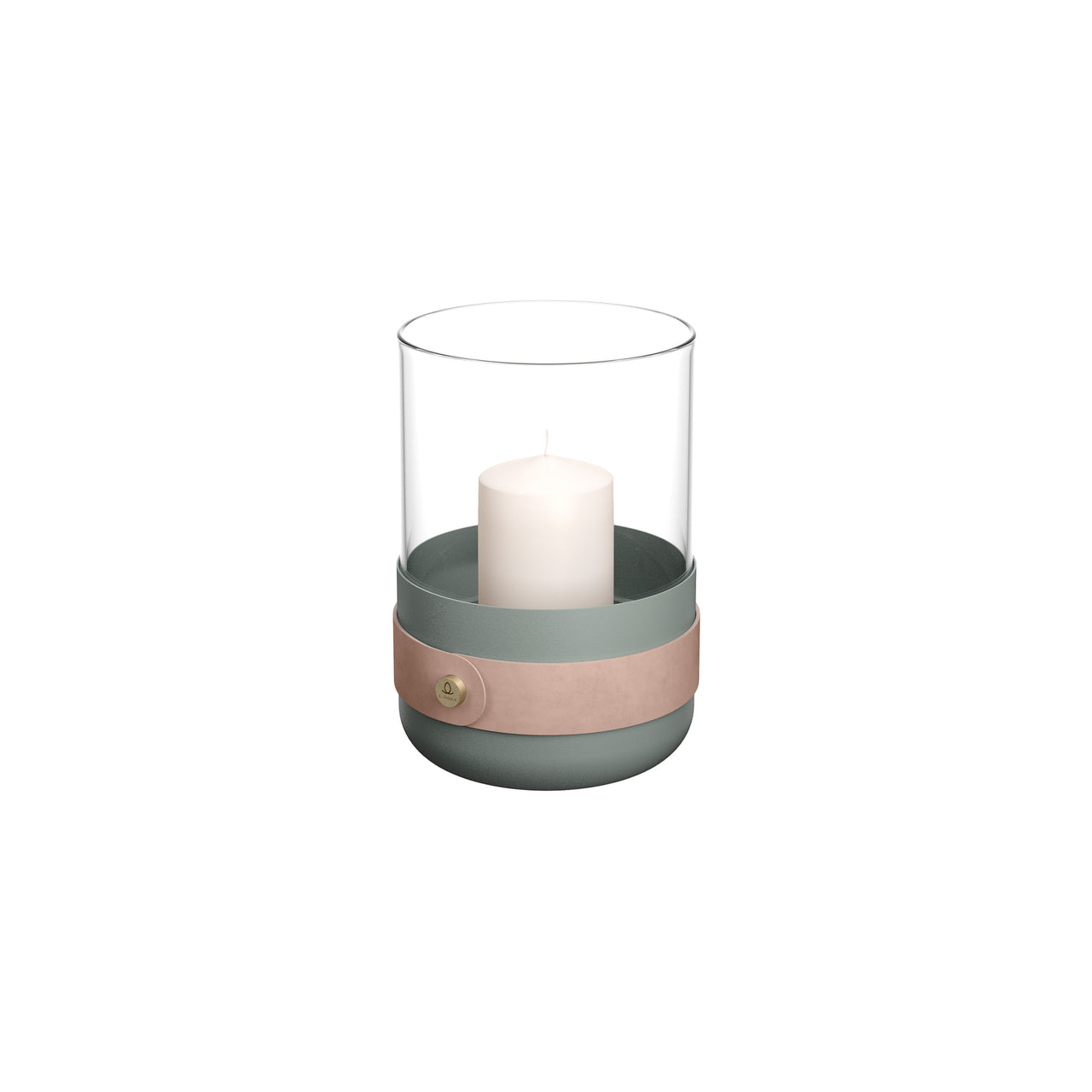 Emma Series: Lantern + Lichen
Emma Series: Lantern + Scandie
Emma Series: Lantern
Emma Series: Lantern
Emma Series: Lantern
Emma Series: Lantern
Emma Series: Lantern
Emma Series: Lantern
Emma Series: Lantern
Emma Series: Lantern
Emma Series: Lantern
Emma Series: Lantern
Emma Series: Lantern
Emma Series: Lantern
Emma Series: Lantern
Emma Series: Lantern
Emma Series: Lantern
Emma Series: Lantern
Emma Series: Lantern
Emma Series: Lantern
Emma Series: Lantern
Emma Series: Lantern
Emma Series: Lantern
Emma Series: Lantern
Emma Series: Lantern
Emma Series: Lantern
Emma Series: Lantern
Emma Series: Lantern
Emma Series: Lantern
Emma Series: Lantern
Emma Series: Lantern
Emma Series: Lantern
Emma Series: Lantern
Emma Series: Lantern
Emma Series: Lantern
Emma Series: Lantern
Emma Series: Lantern
Emma Series: Lantern
Emma Series: Lantern
Emma Series: Lantern
Emma Series: Lantern
Emma Series: Lantern
Emma Series: Lantern
Emma Series: Lantern
Emma Series: Lantern
Emma Series: Lantern
Emma Series: Lantern
Emma Series: Lantern
Emma Series: Lantern
Emma Series: Lantern
Emma Series: Lantern
Emma Series: Lantern
Emma Series: Lantern
Emma Series: Lantern
Emma Series: Lantern
Emma Series: Lantern
Emma Series: Lantern
Emma Series: Lantern
Emma Series: Lantern
Emma Series: Lantern
Emma Series: Lantern
Emma Series: Lantern
Emma Series: Lantern
Emma Series: Lantern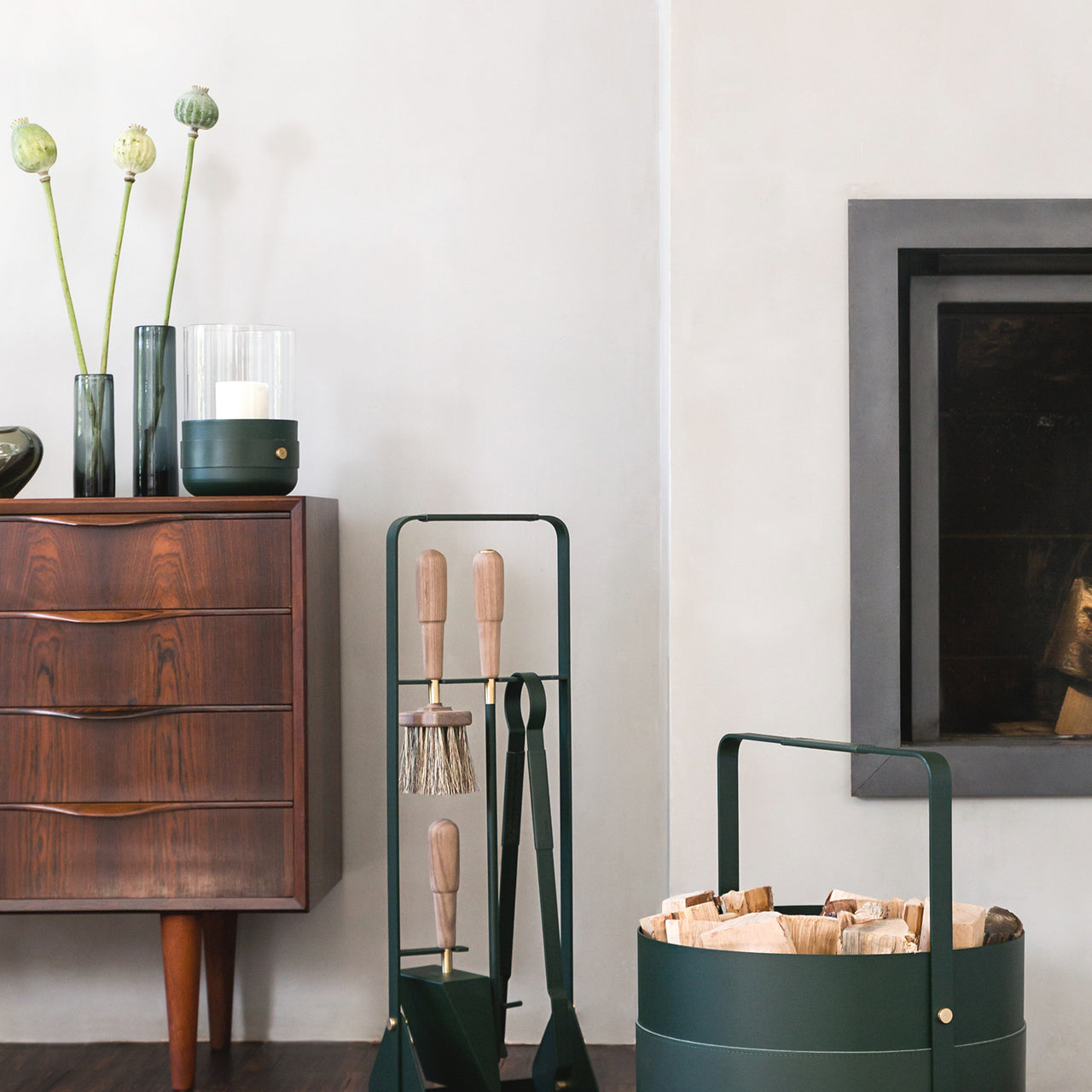 Emma Series: Lantern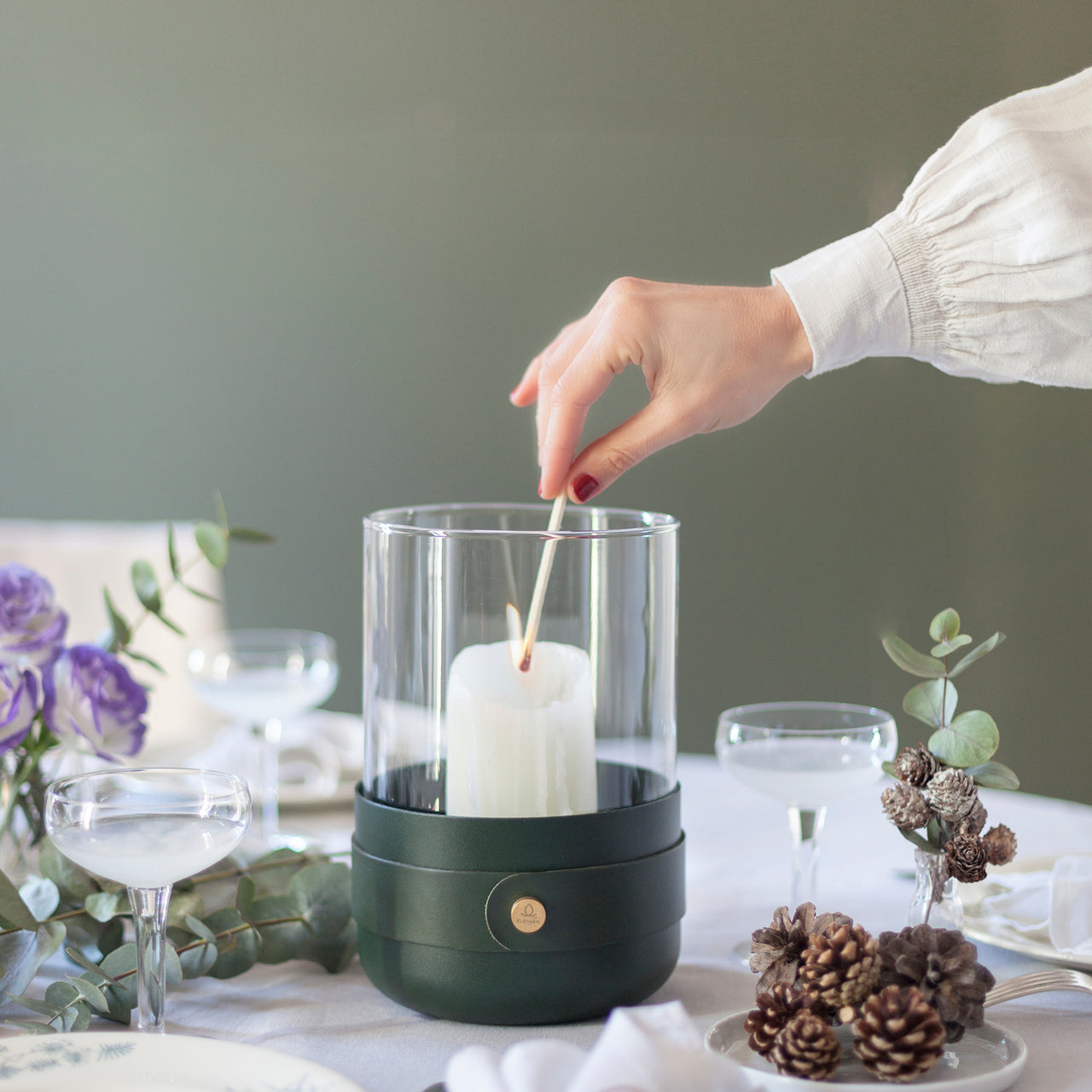 Emma Series: Lantern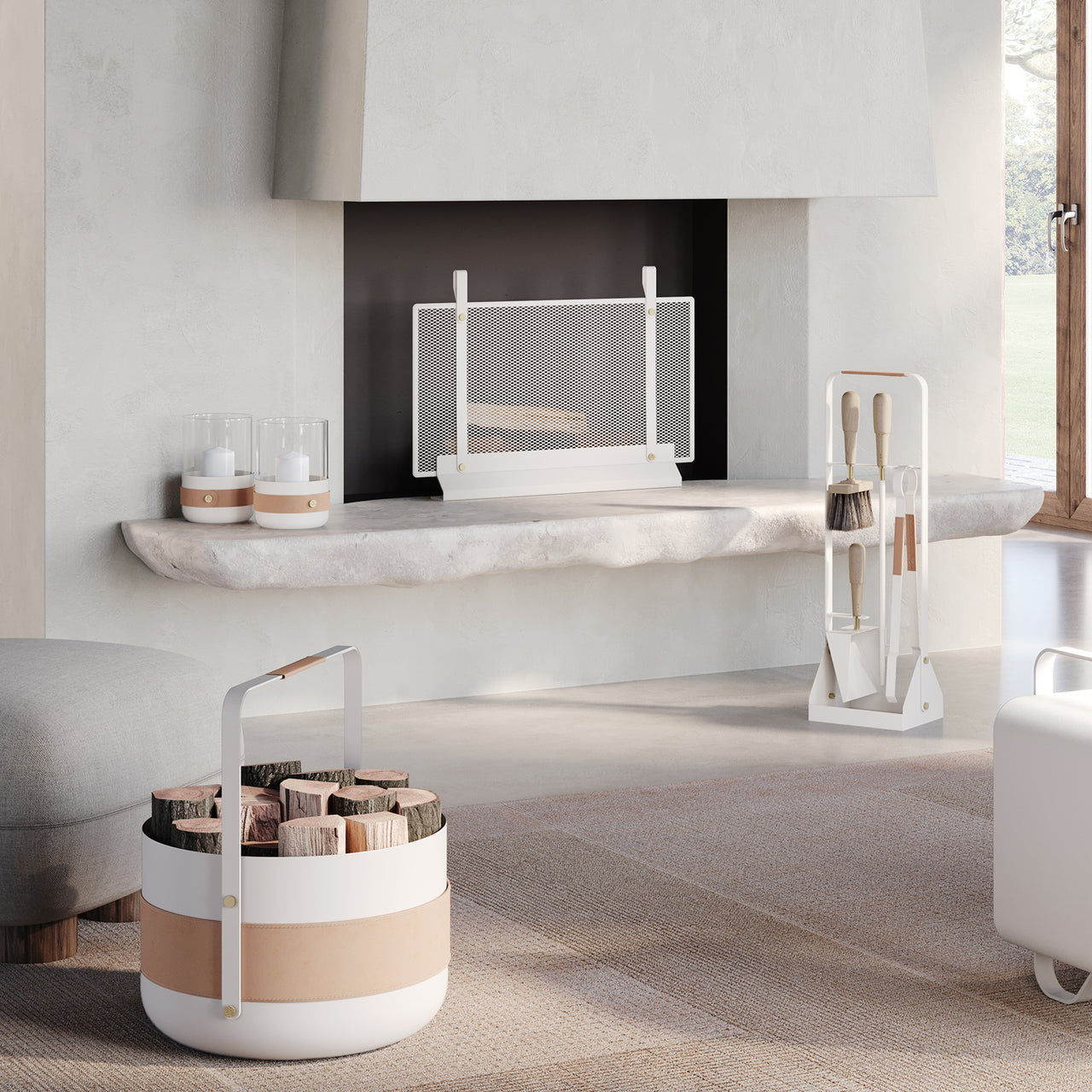 Emma Series: Lantern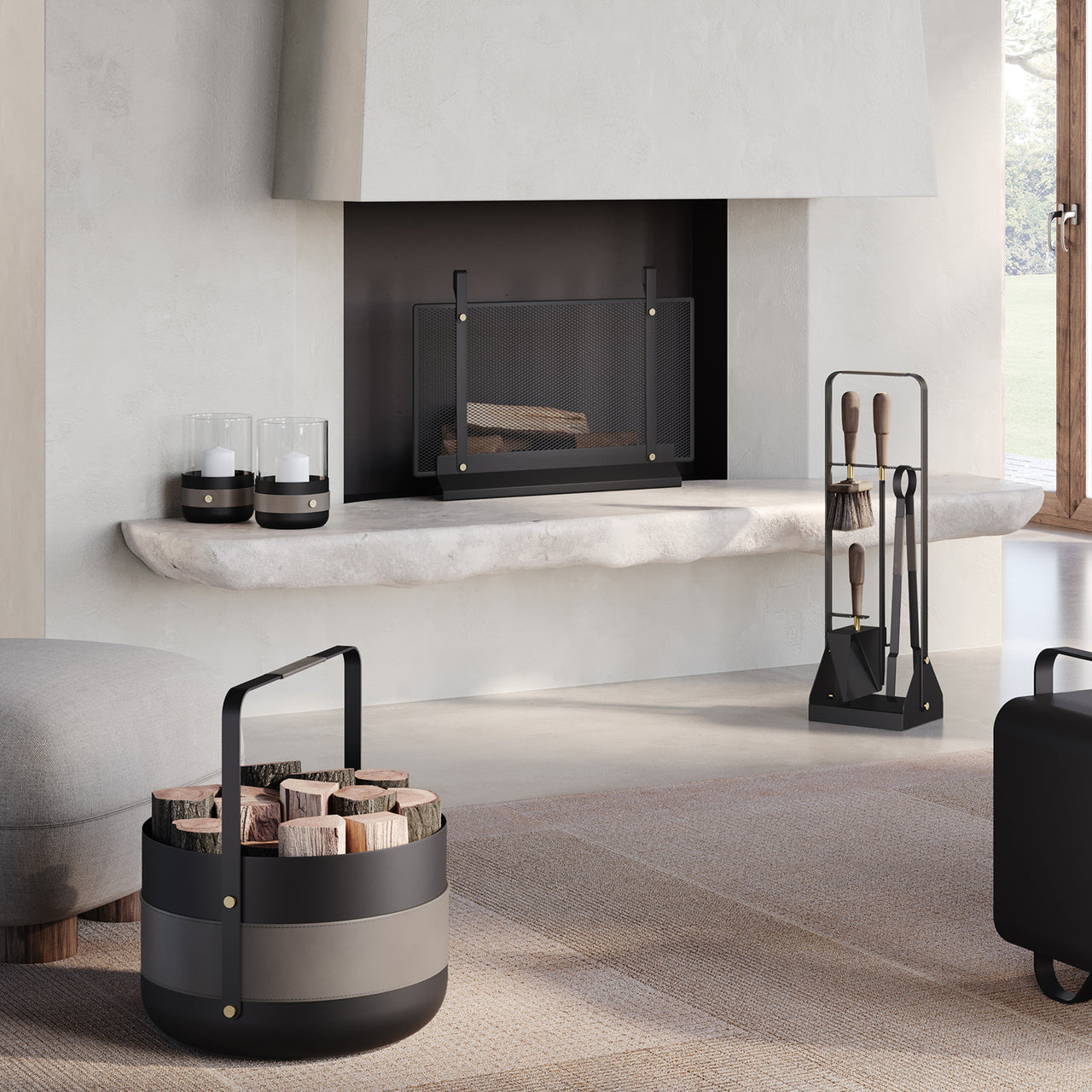 Emma Series: Lantern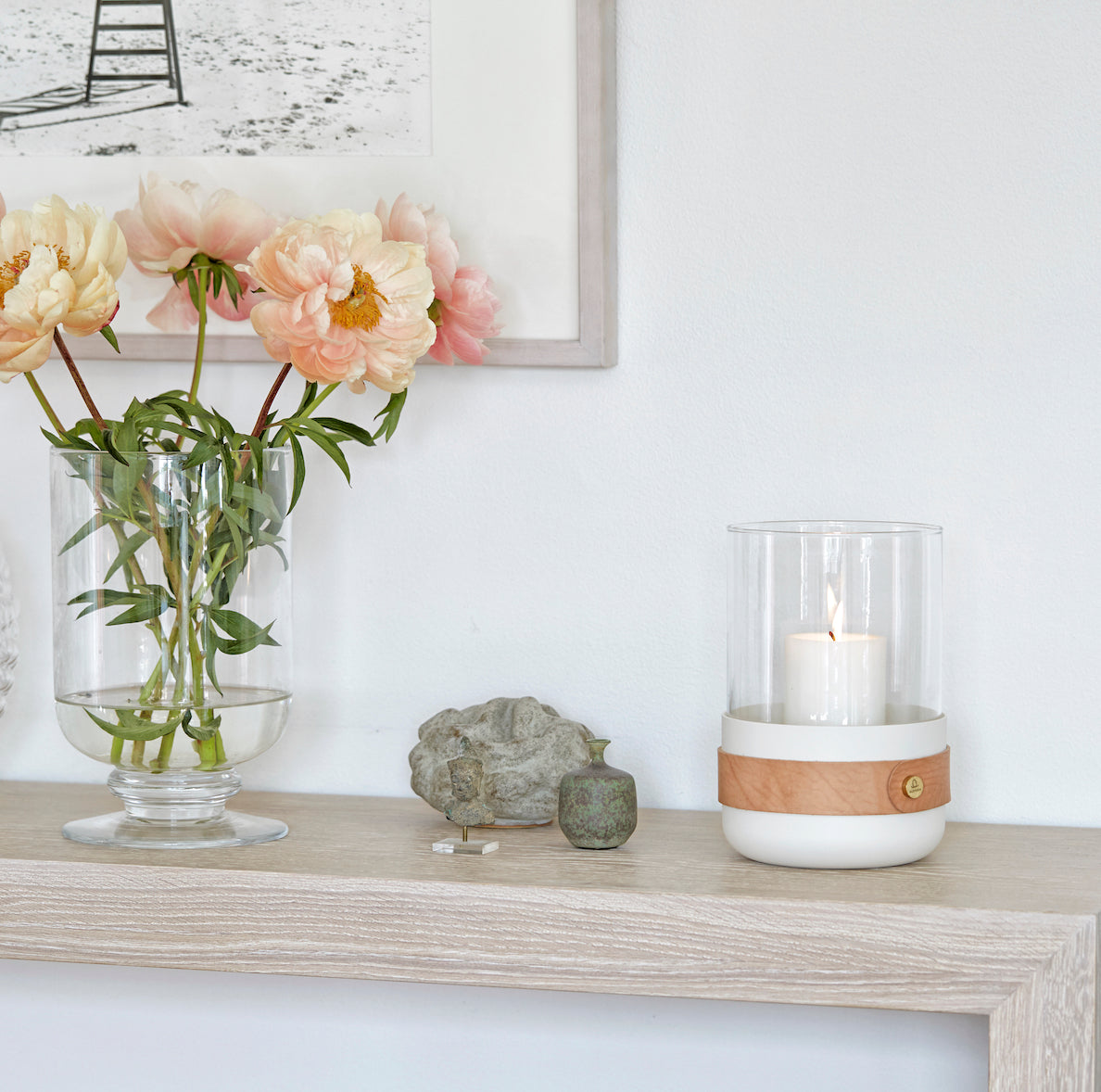 Emma Series: Lantern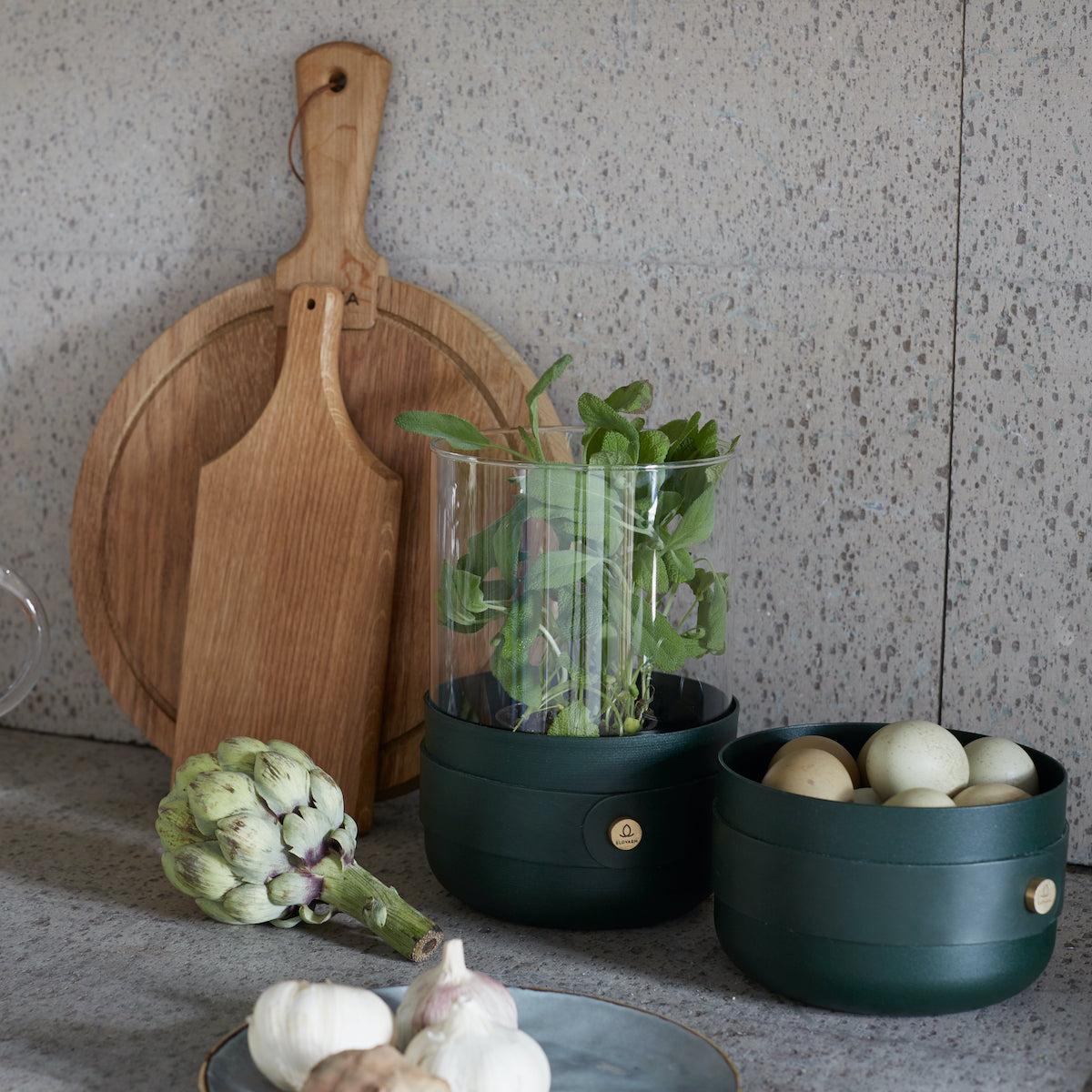 Emma Series: Lantern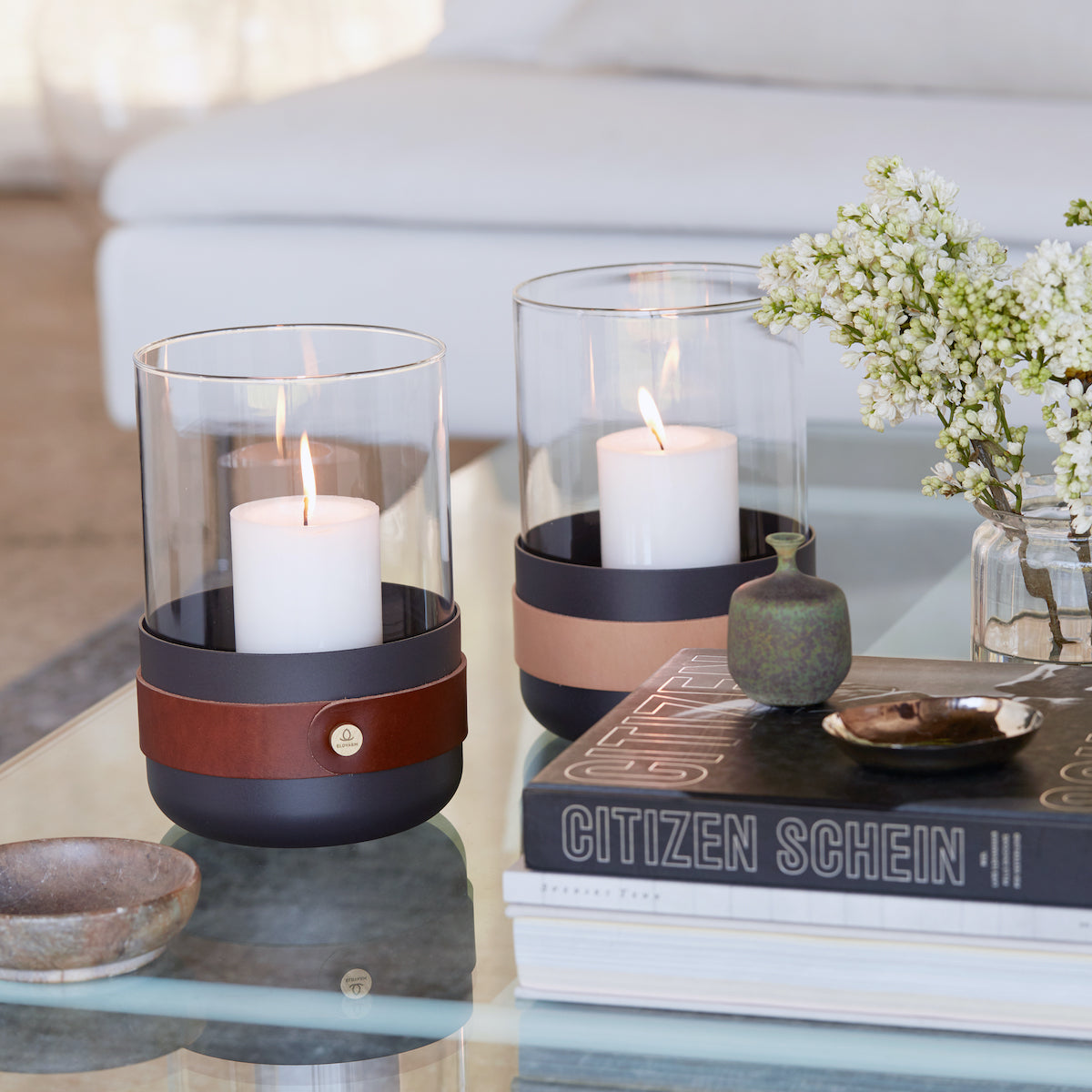 Emma Series: Lantern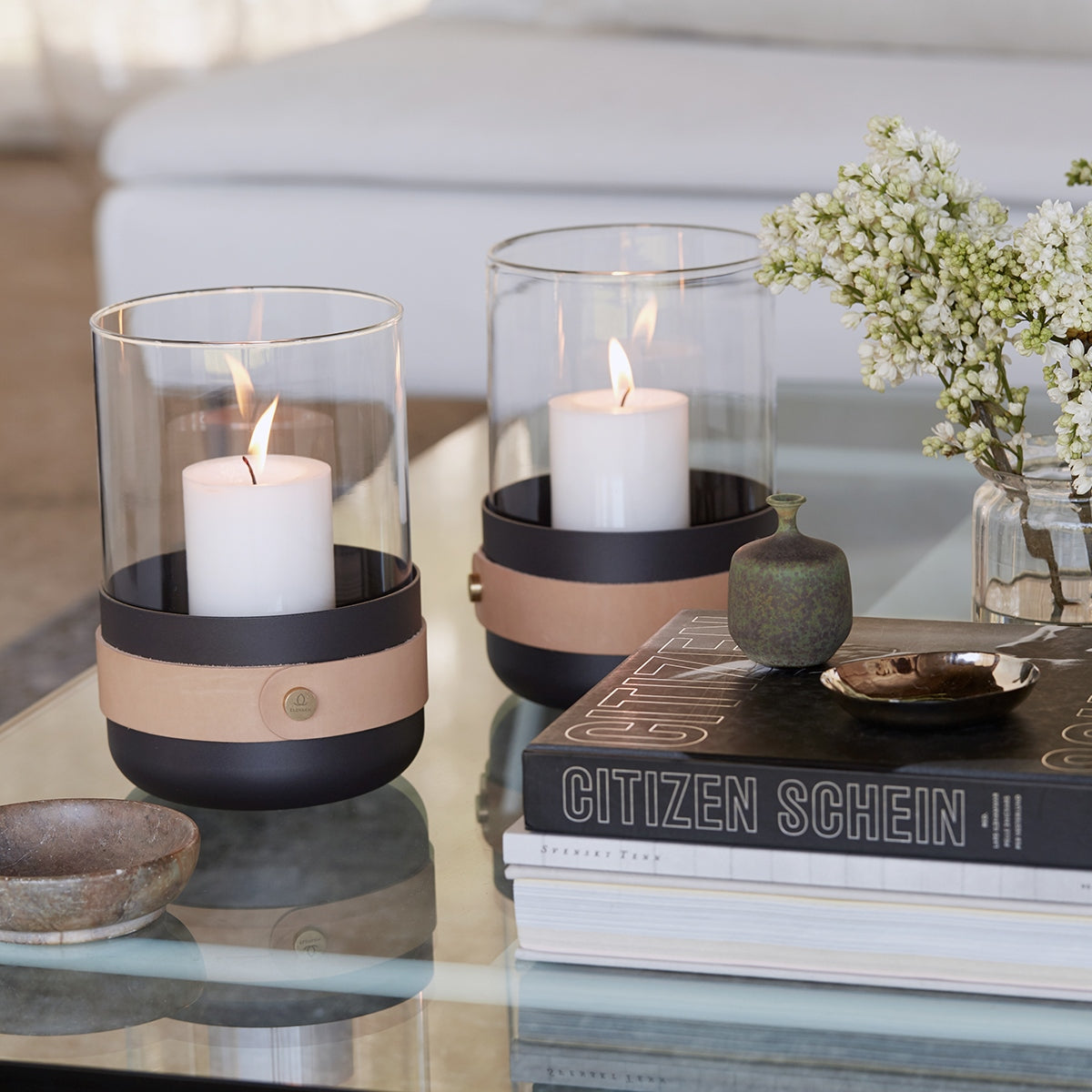 Emma Series: Lantern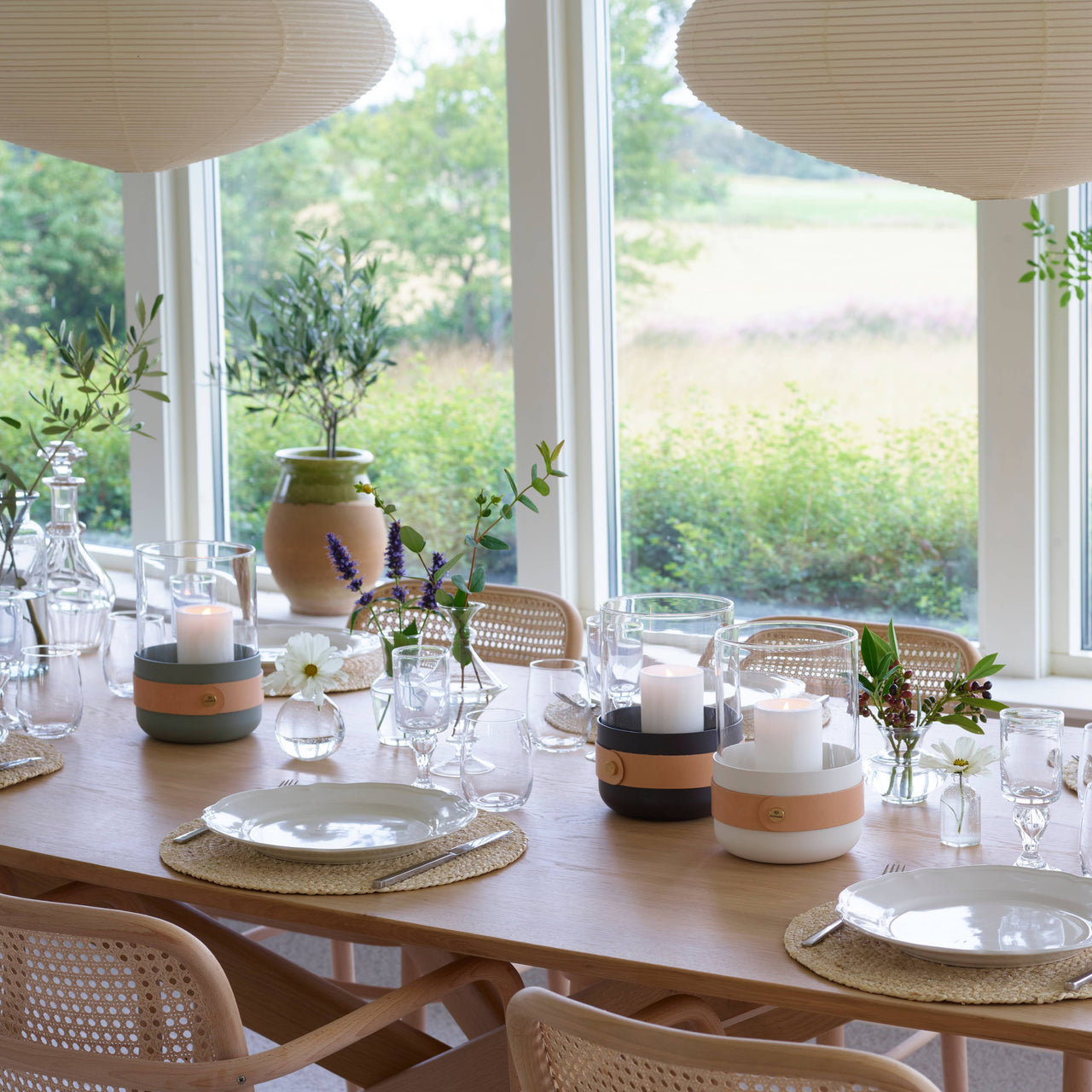 insitu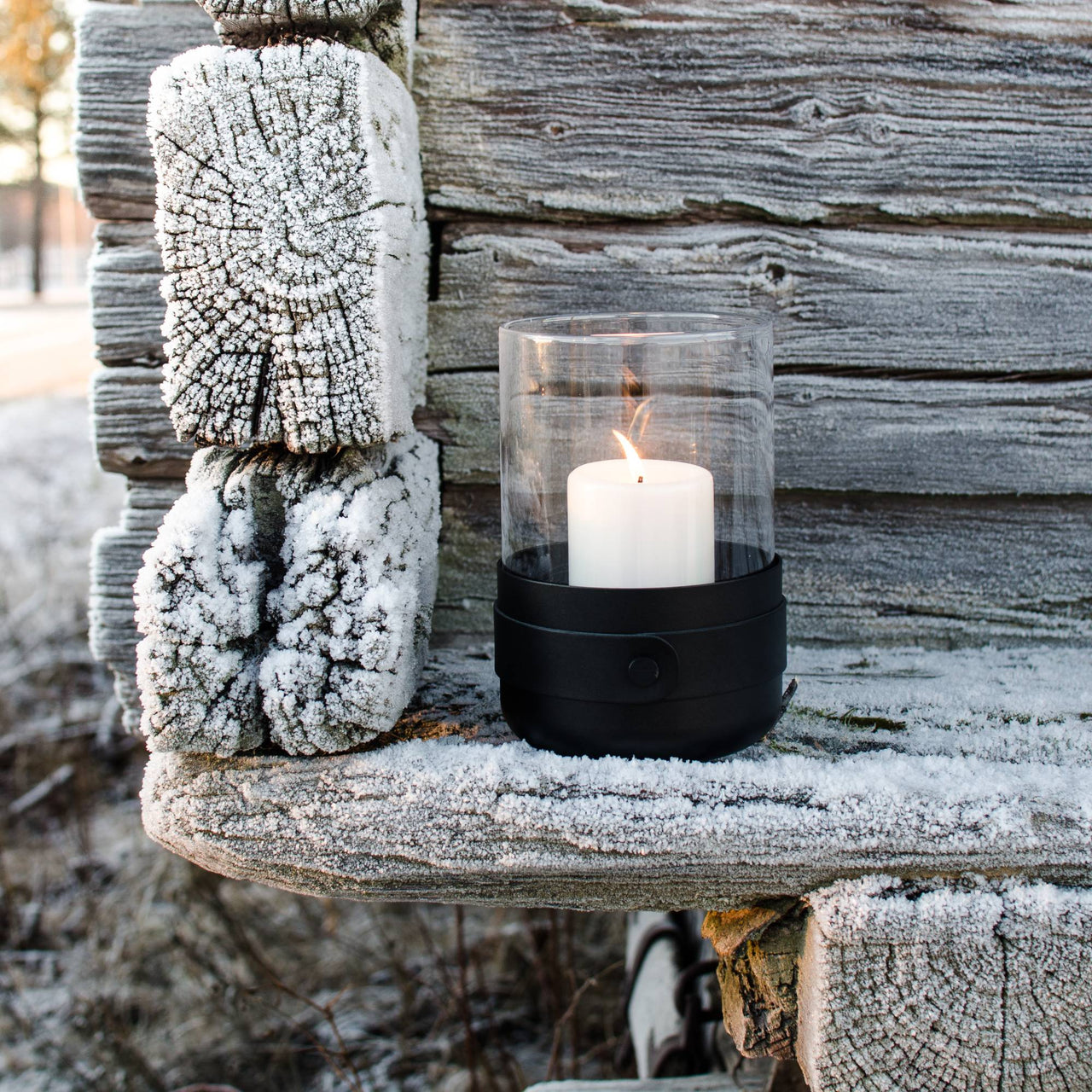 insitu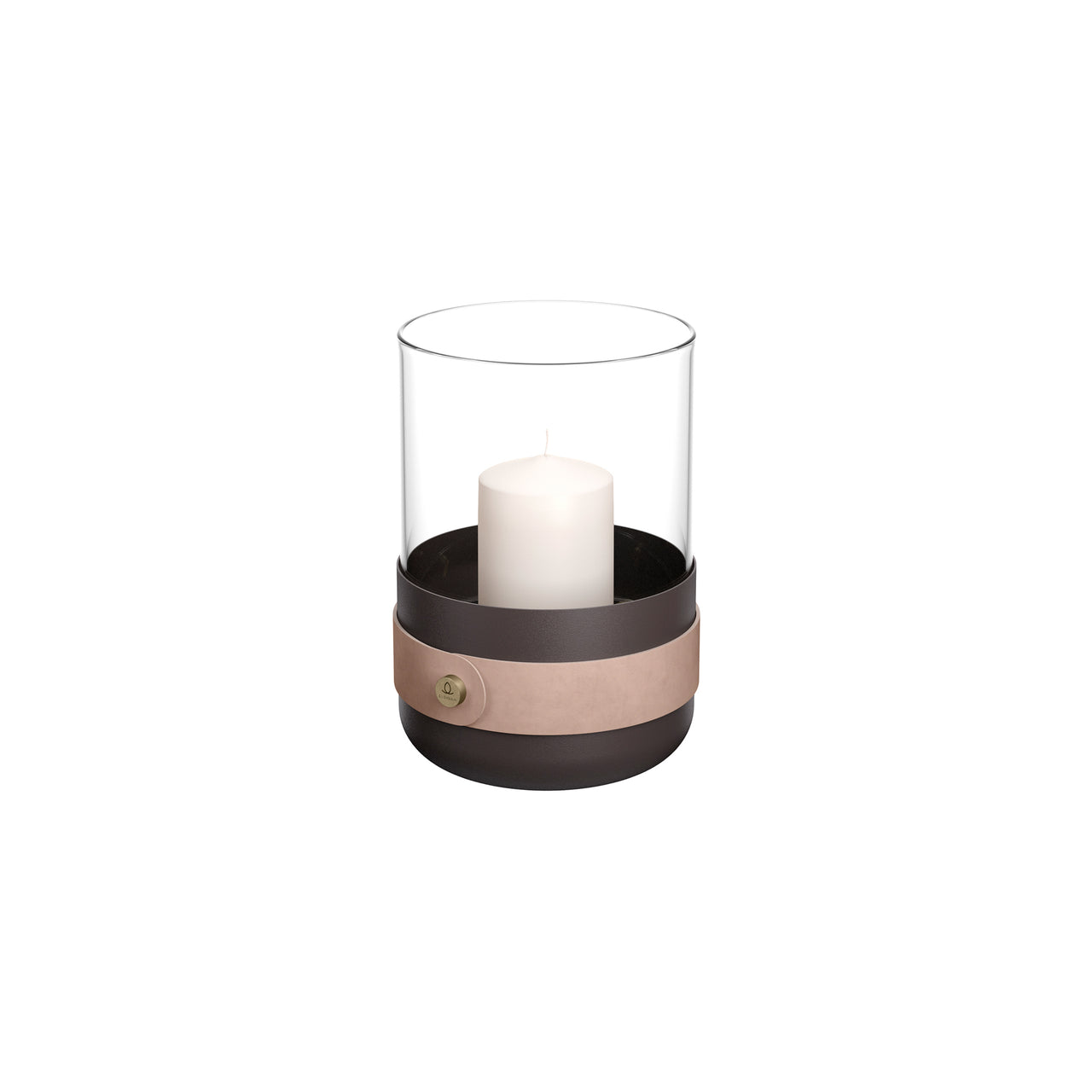 Emma Series: Lantern + Naturel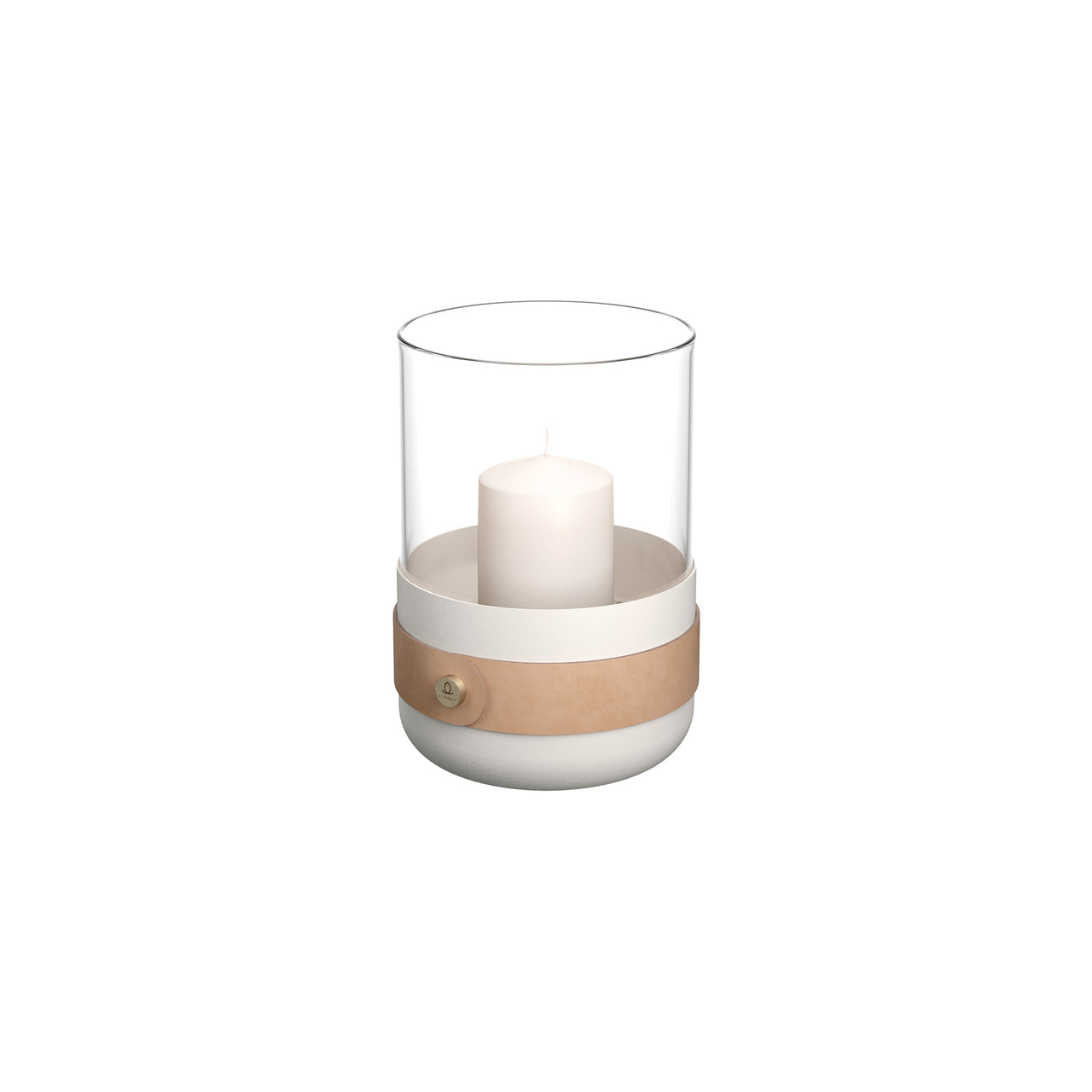 Emma Series: Lantern + Blanc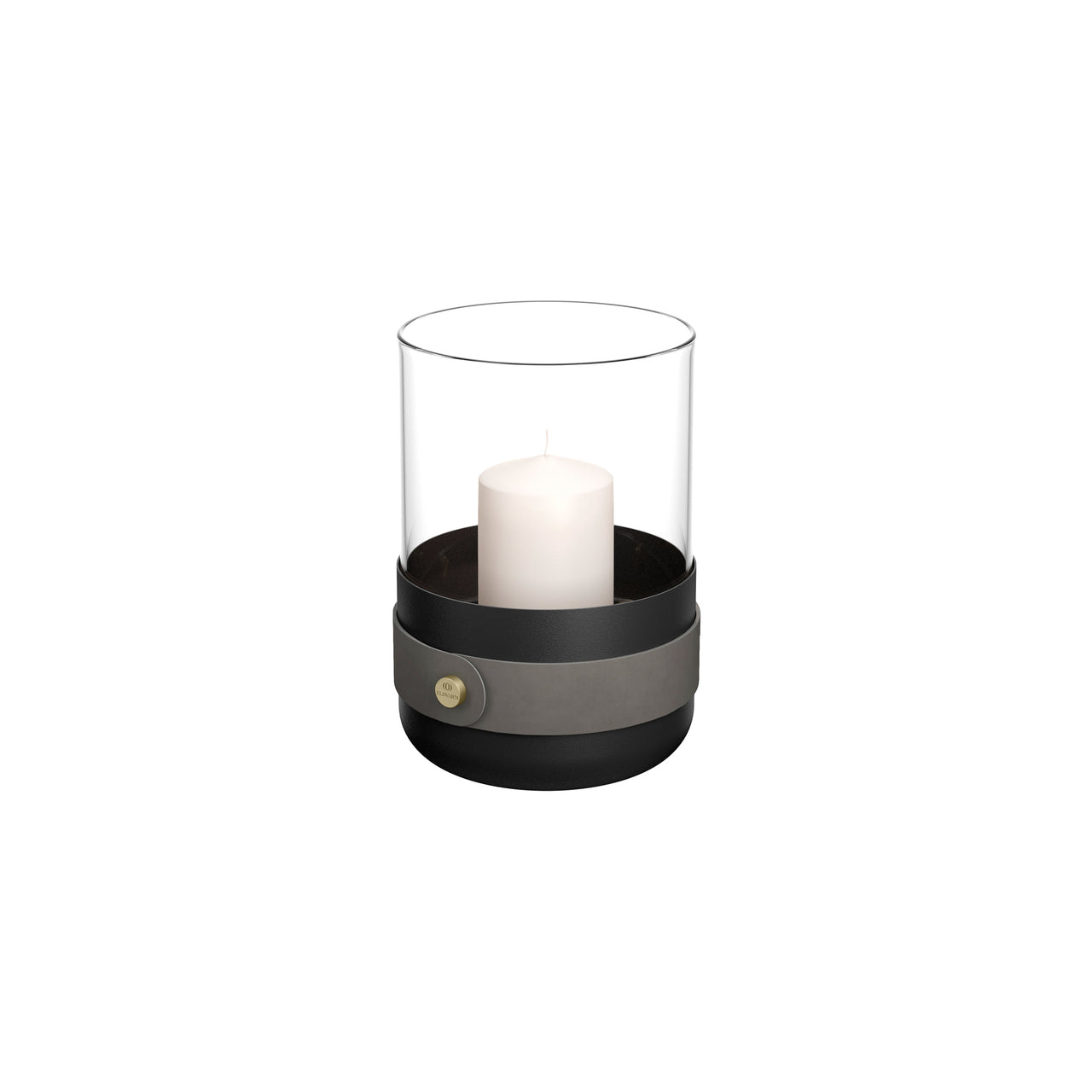 Emma Series: Lantern + Graphite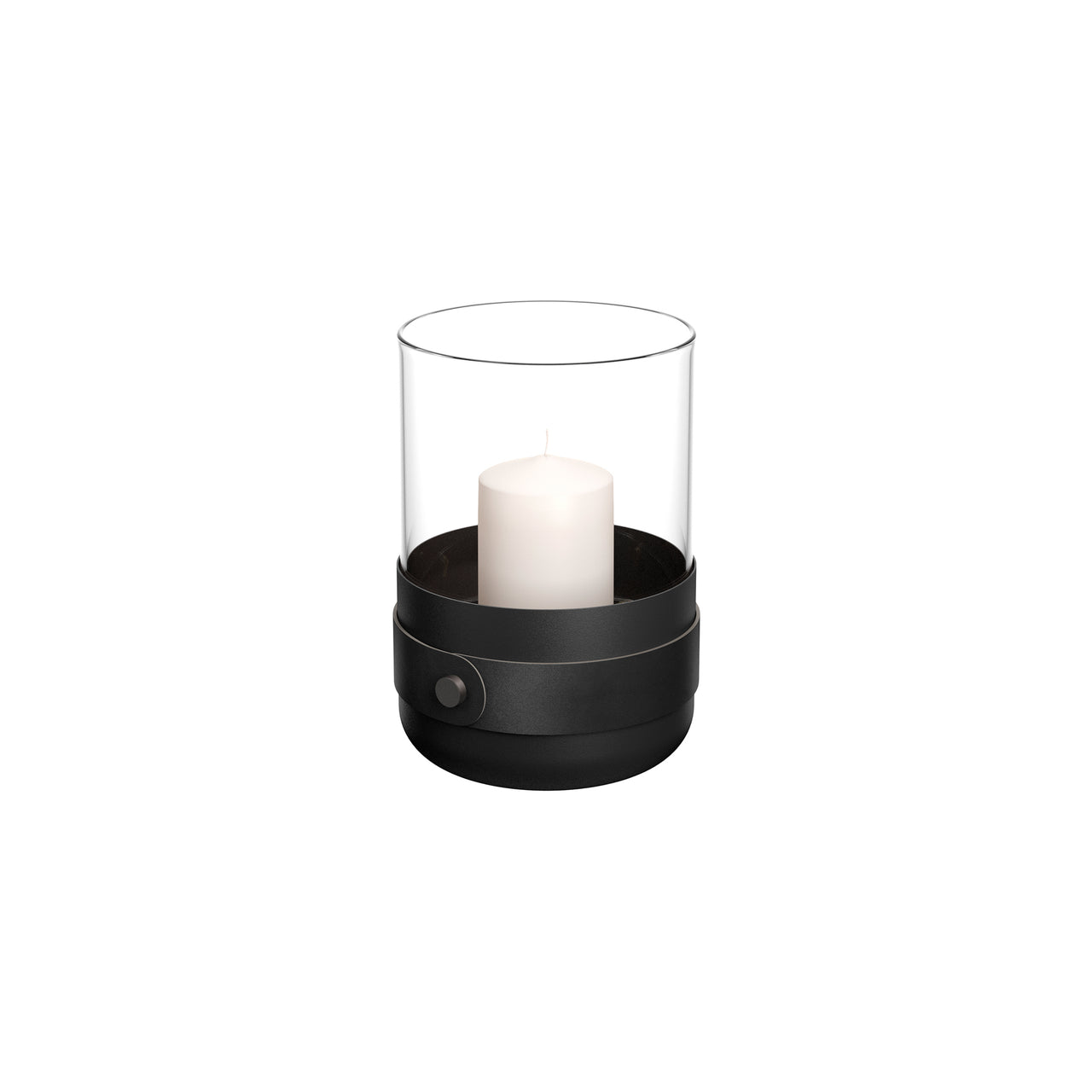 Emma Series: Lantern + Noir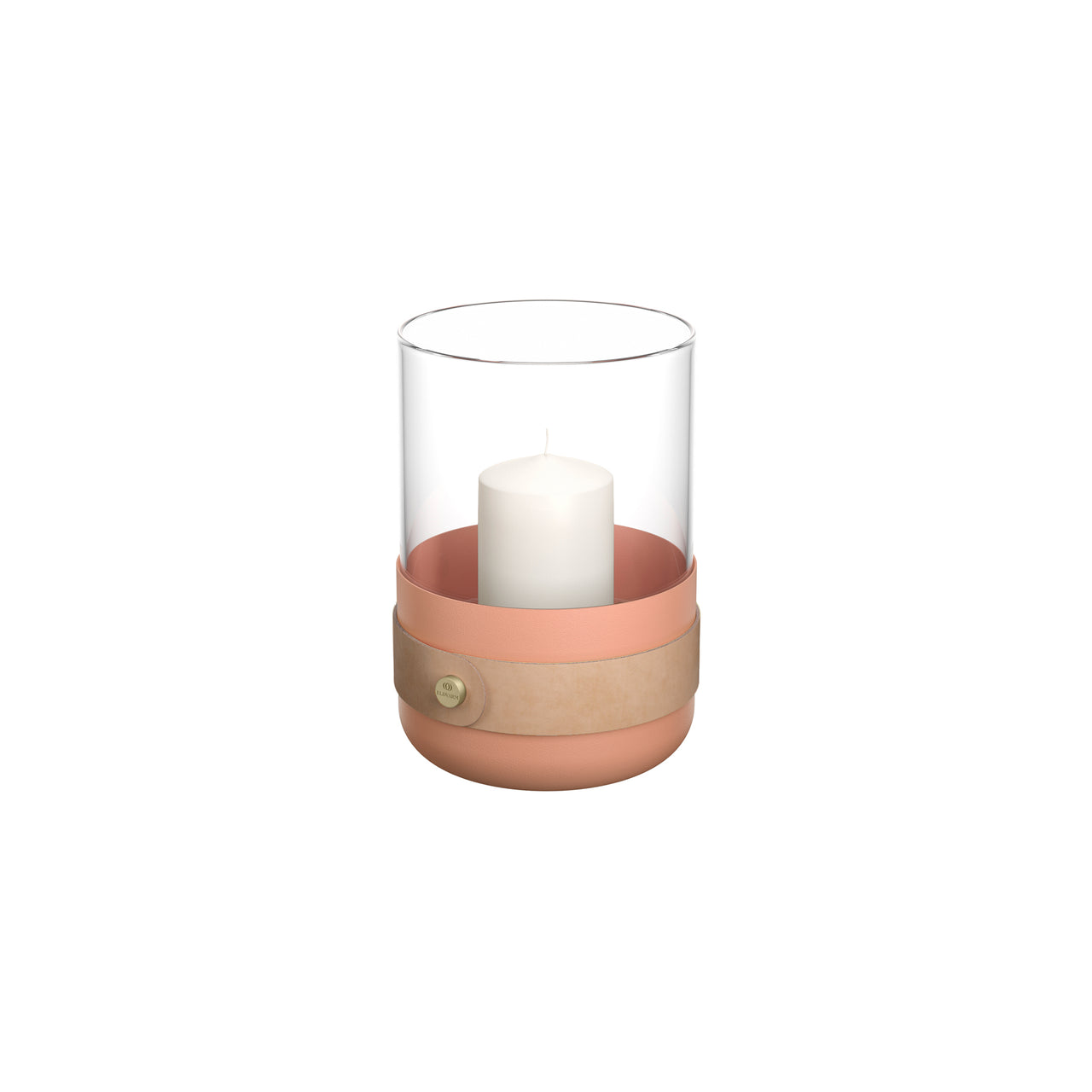 Emma Series: Lantern + Bonbon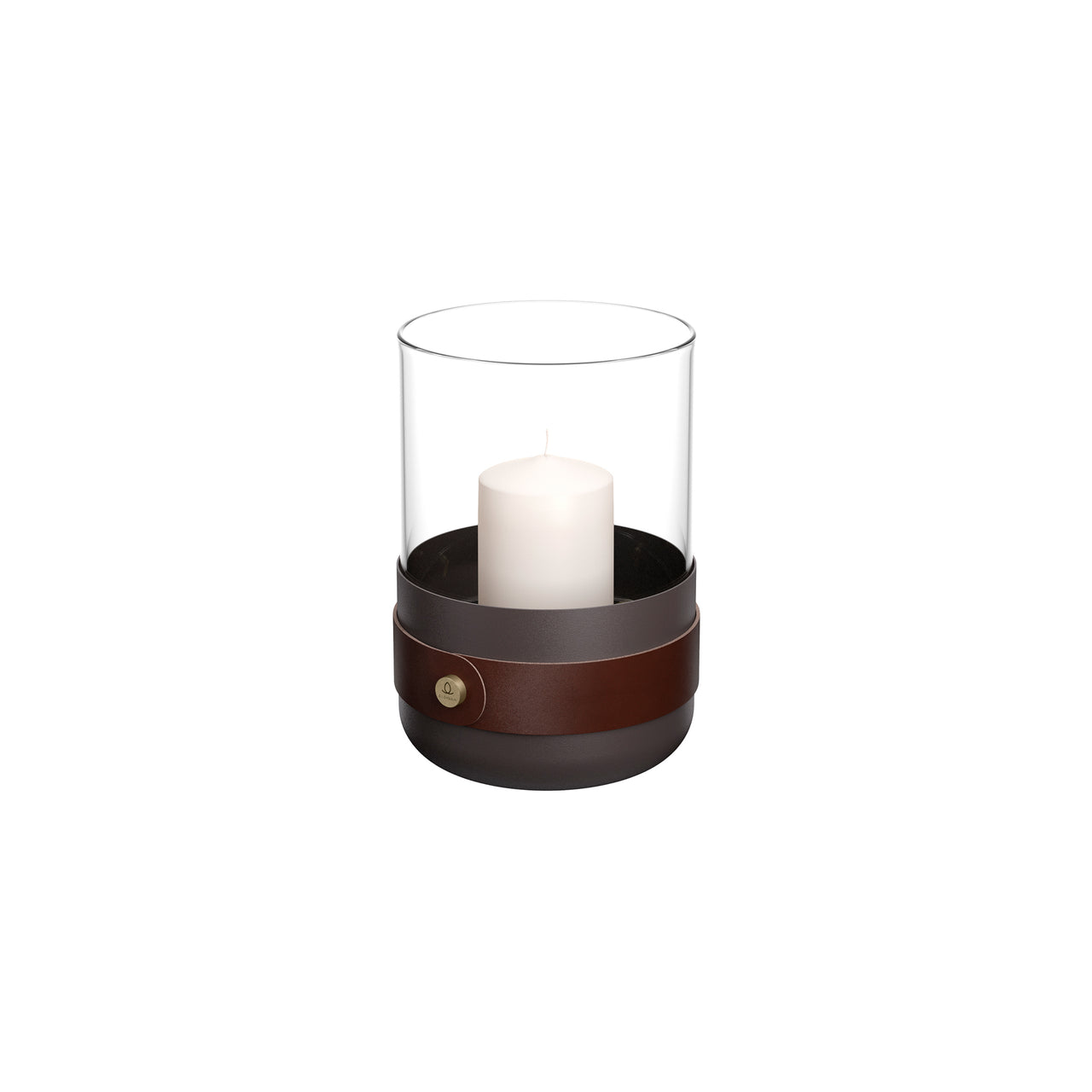 Emma Series: Lantern + Havane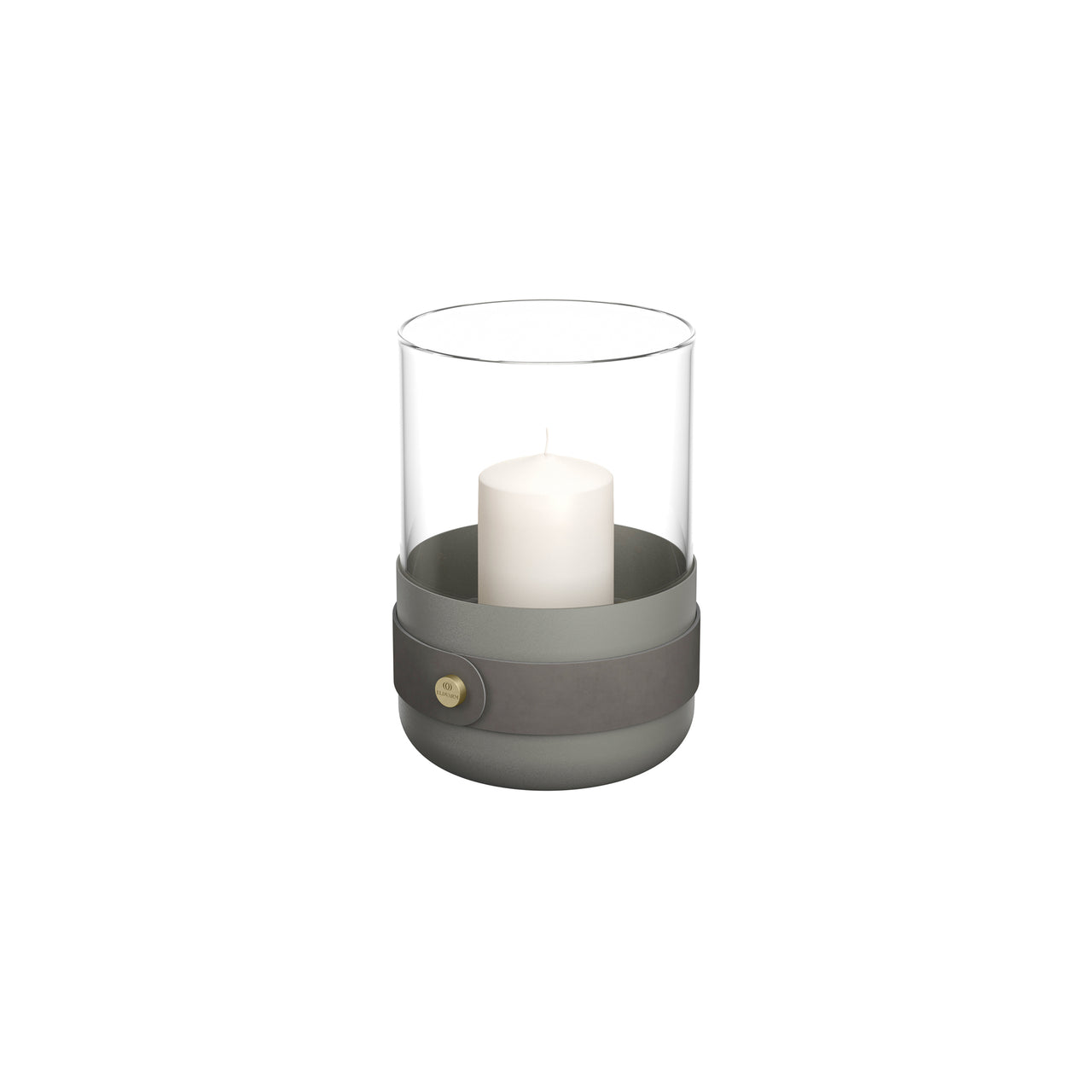 Emma Series: Lantern + Paris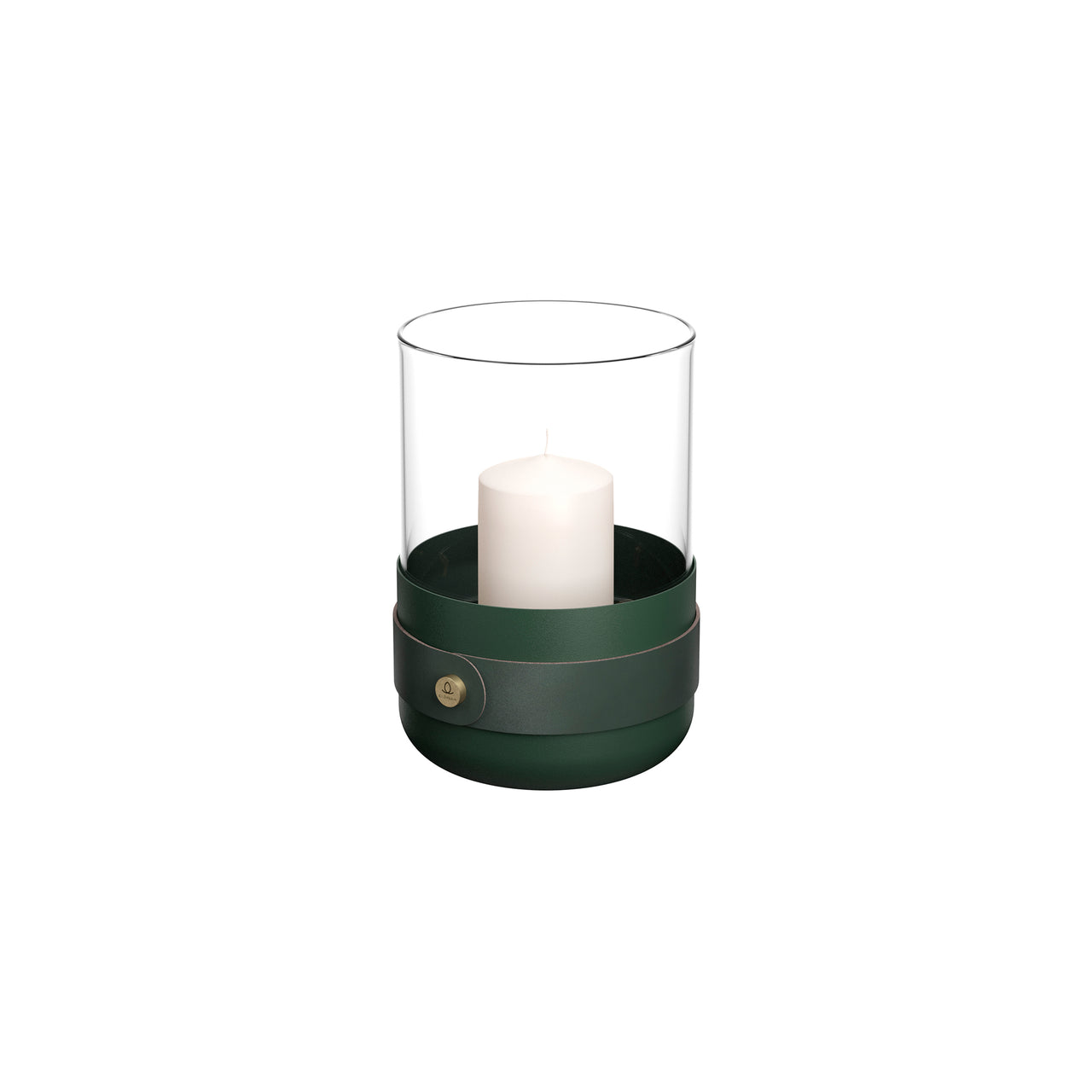 Emma Series: Lantern + Foret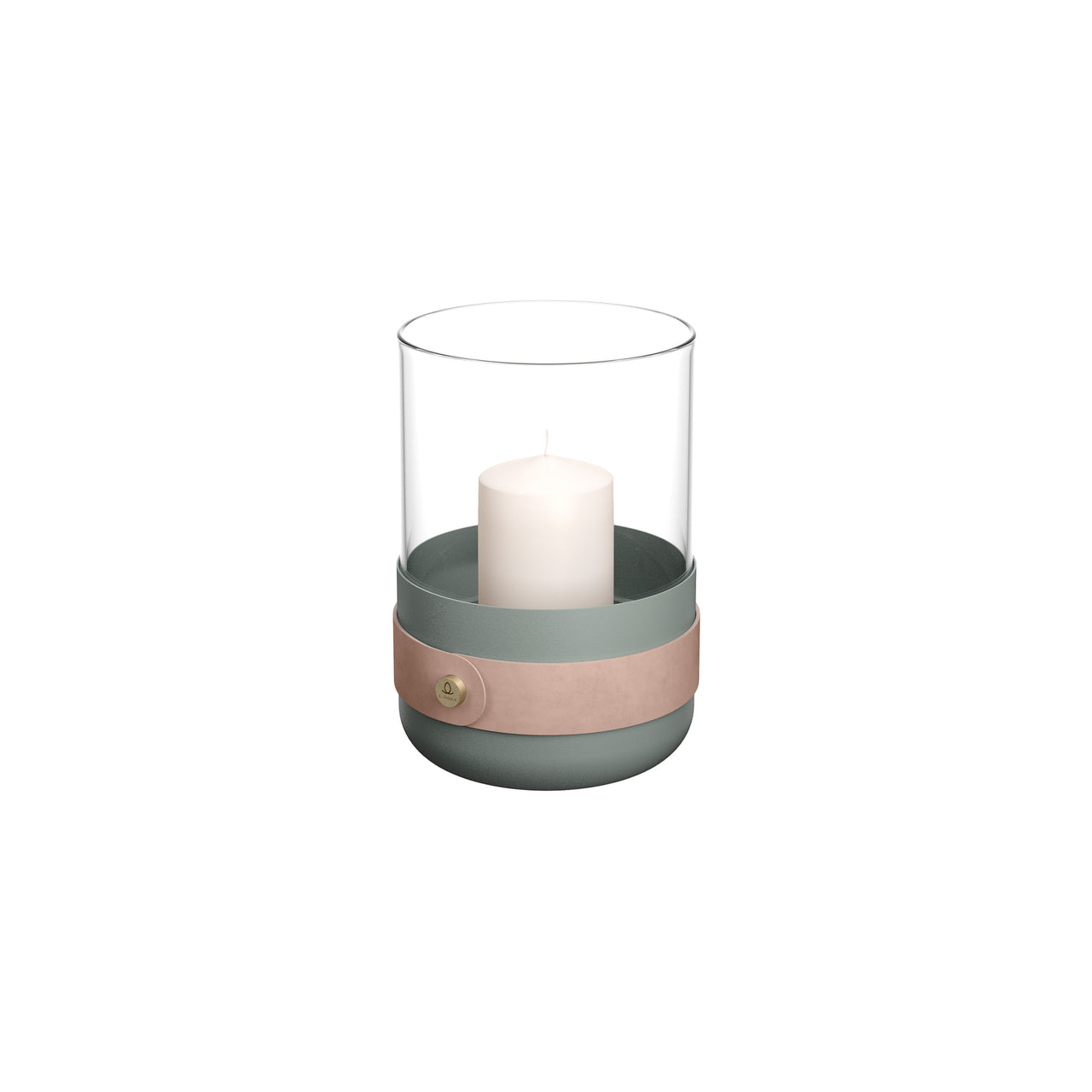 Emma Series: Lantern + Lichen
Emma Series: Lantern + Scandie
Emma Series: Lantern
Emma Series: Lantern
Emma Series: Lantern
Emma Series: Lantern
Emma Series: Lantern
Emma Series: Lantern
Emma Series: Lantern
Emma Series: Lantern
Emma Series: Lantern
Emma Series: Lantern
Emma Series: Lantern
Emma Series: Lantern
Emma Series: Lantern
Emma Series: Lantern
Emma Series: Lantern
Emma Series: Lantern
Emma Series: Lantern
Emma Series: Lantern
Emma Series: Lantern
Emma Series: Lantern
Emma Series: Lantern
Emma Series: Lantern
Emma Series: Lantern
Emma Series: Lantern
Emma Series: Lantern
Emma Series: Lantern
Emma Series: Lantern
Emma Series: Lantern
Emma Series: Lantern
Emma Series: Lantern
Emma Series: Lantern
Emma Series: Lantern
Emma Series: Lantern
Emma Series: Lantern
Emma Series: Lantern
Emma Series: Lantern
Emma Series: Lantern
Emma Series: Lantern
Emma Series: Lantern
Emma Series: Lantern
Emma Series: Lantern
Emma Series: Lantern
Emma Series: Lantern
Emma Series: Lantern
Emma Series: Lantern
Emma Series: Lantern
Emma Series: Lantern
Emma Series: Lantern
Emma Series: Lantern
Emma Series: Lantern
Emma Series: Lantern
Emma Series: Lantern
Emma Series: Lantern
Emma Series: Lantern
Emma Series: Lantern
Emma Series: Lantern
Emma Series: Lantern
Emma Series: Lantern
Emma Series: Lantern
Emma Series: Lantern
Emma Series: Lantern
Emma Series: Lantern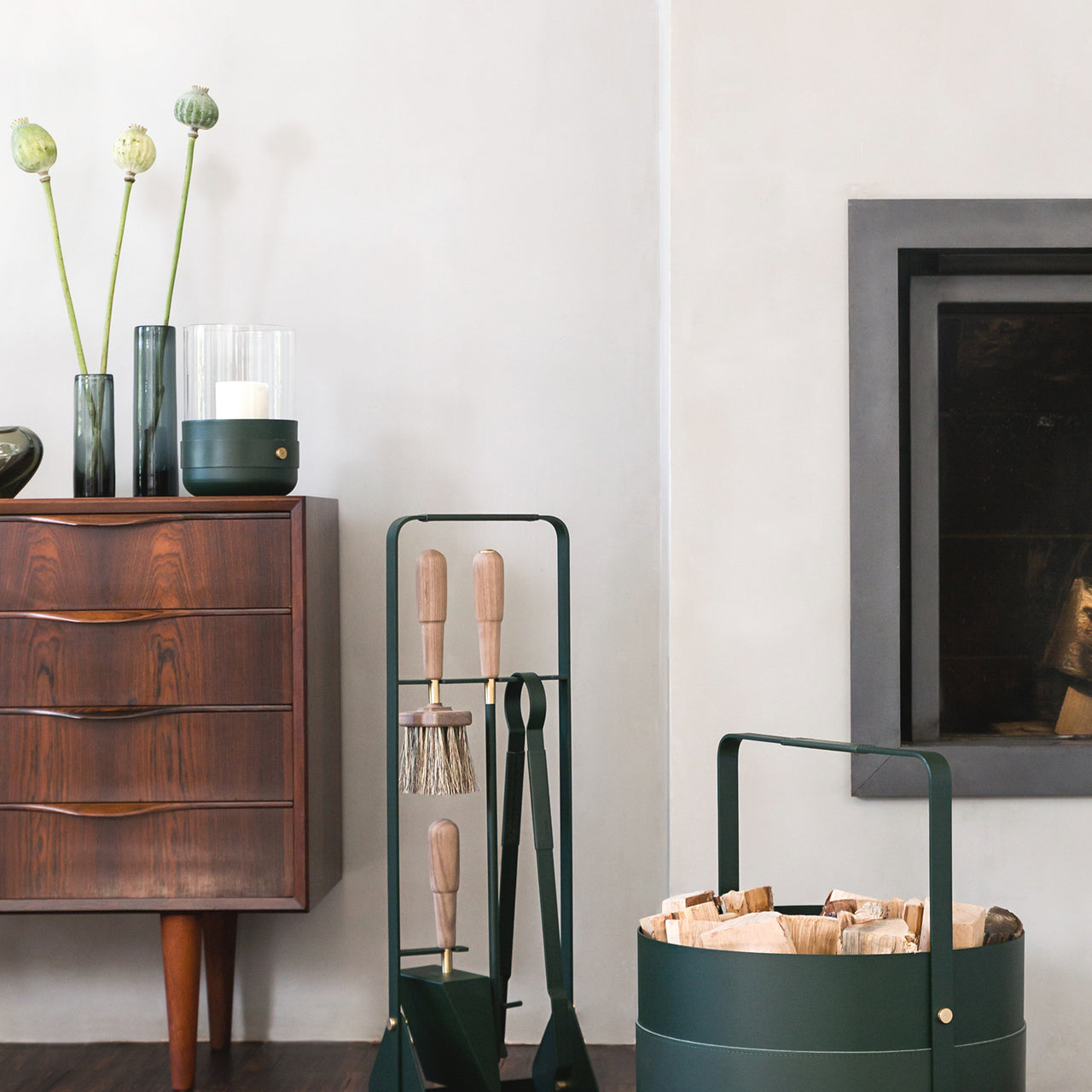 Emma Series: Lantern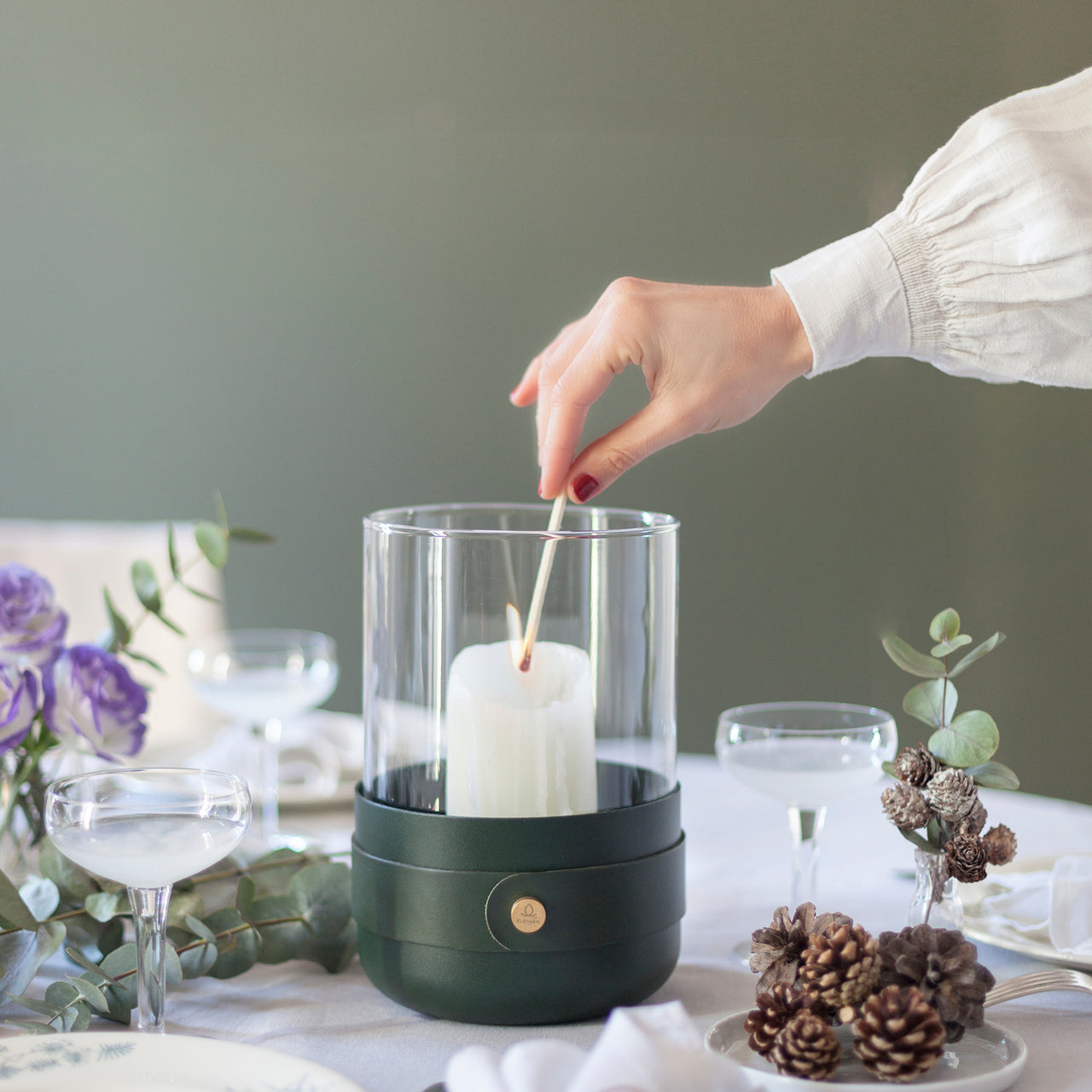 Emma Series: Lantern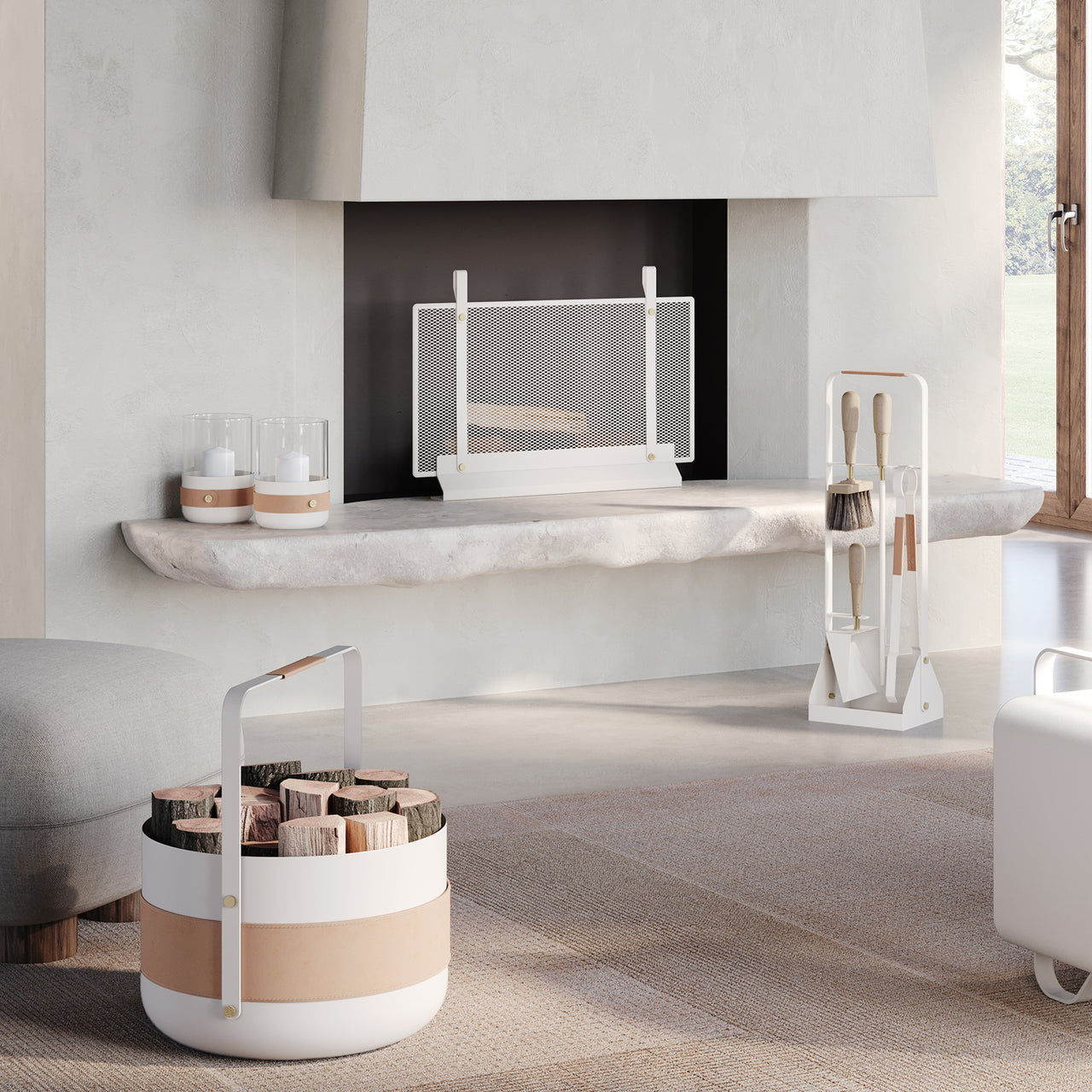 Emma Series: Lantern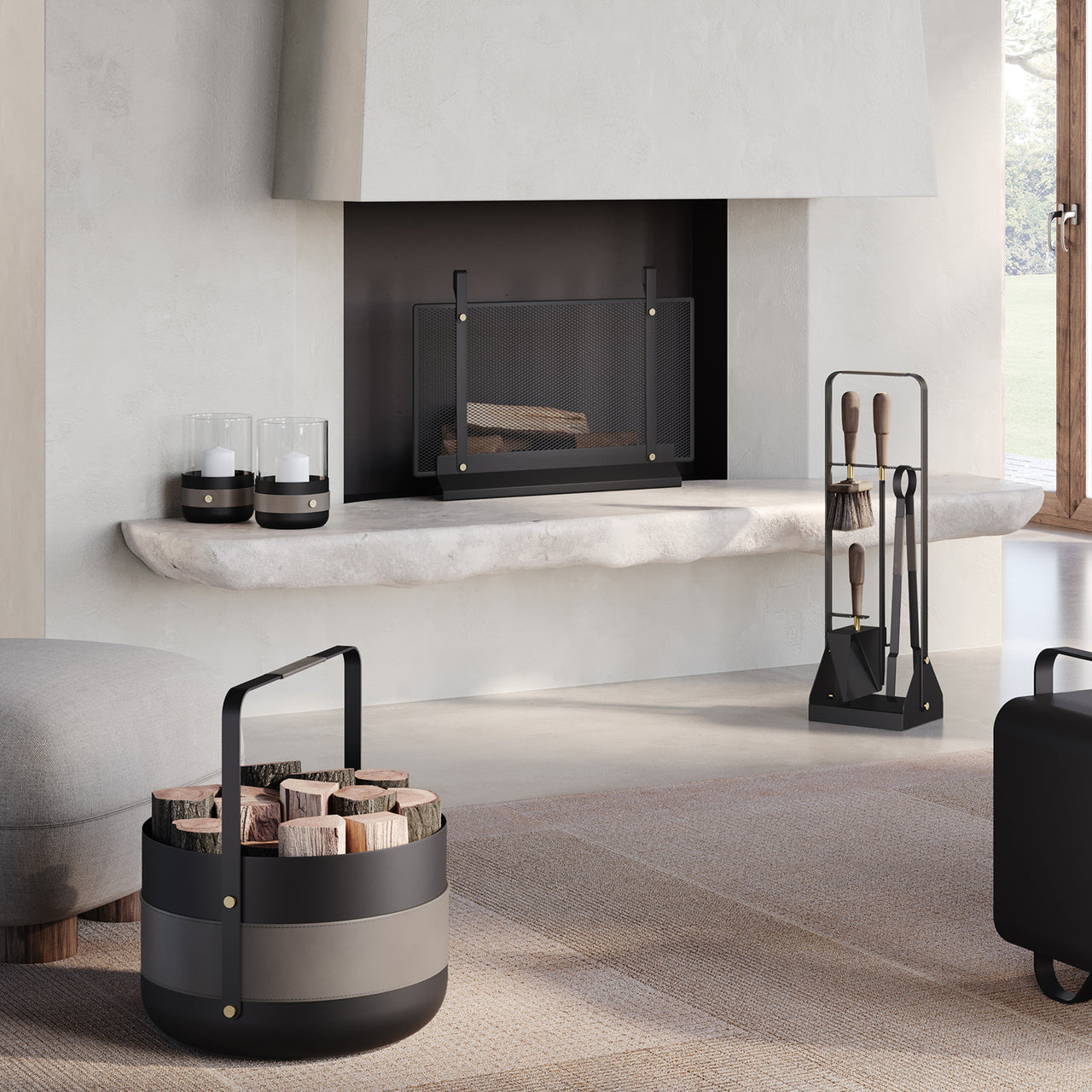 Emma Series: Lantern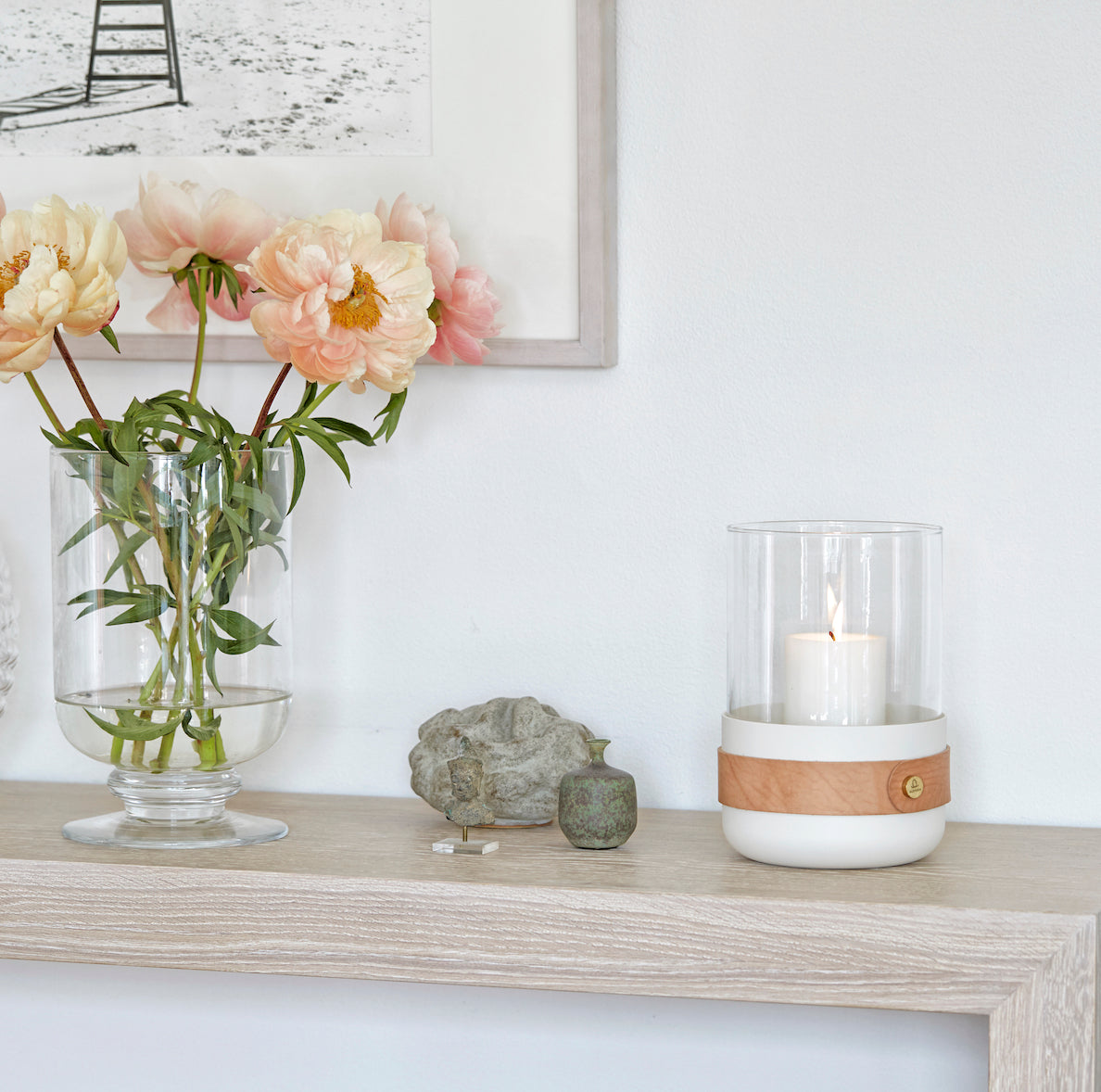 Emma Series: Lantern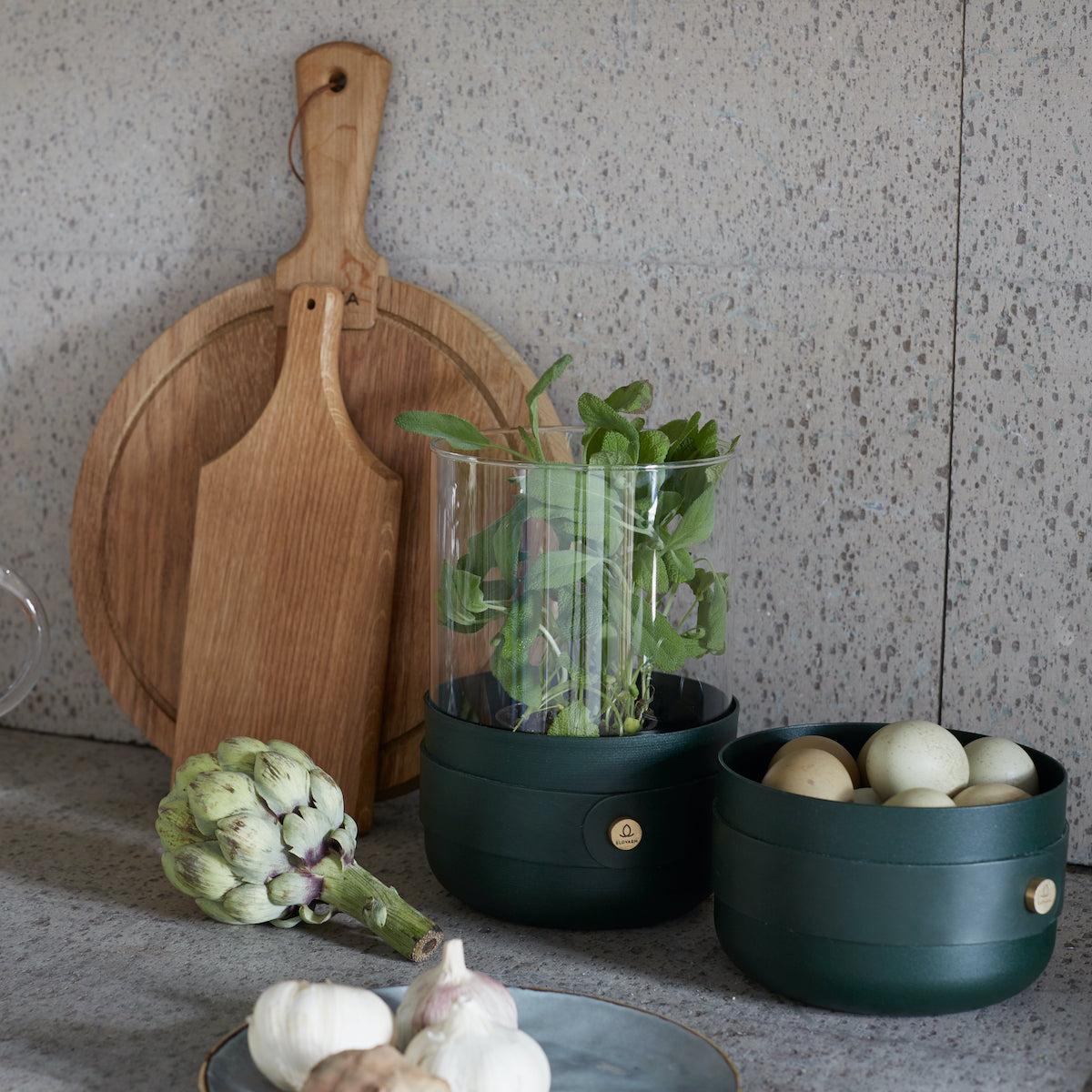 Emma Series: Lantern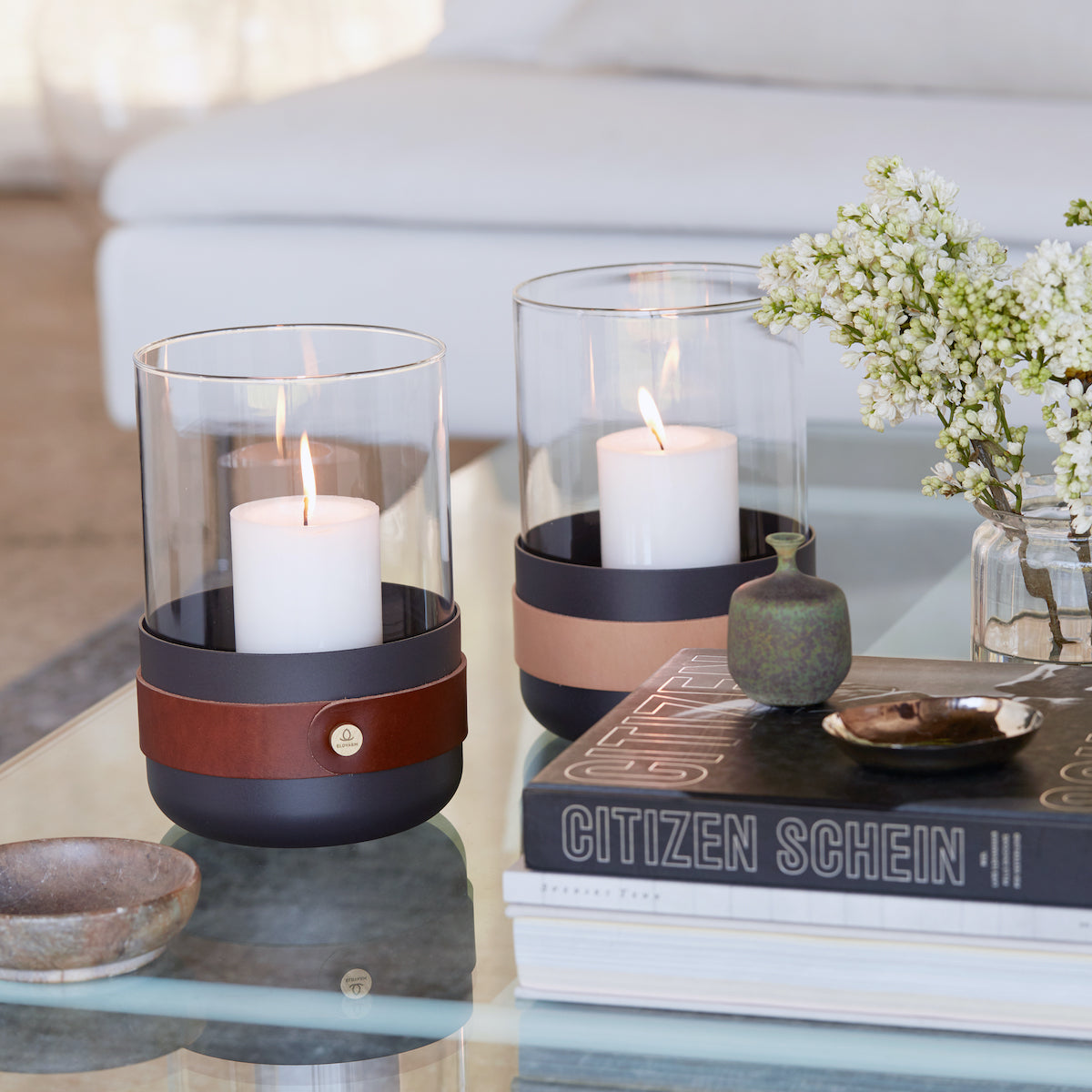 Emma Series: Lantern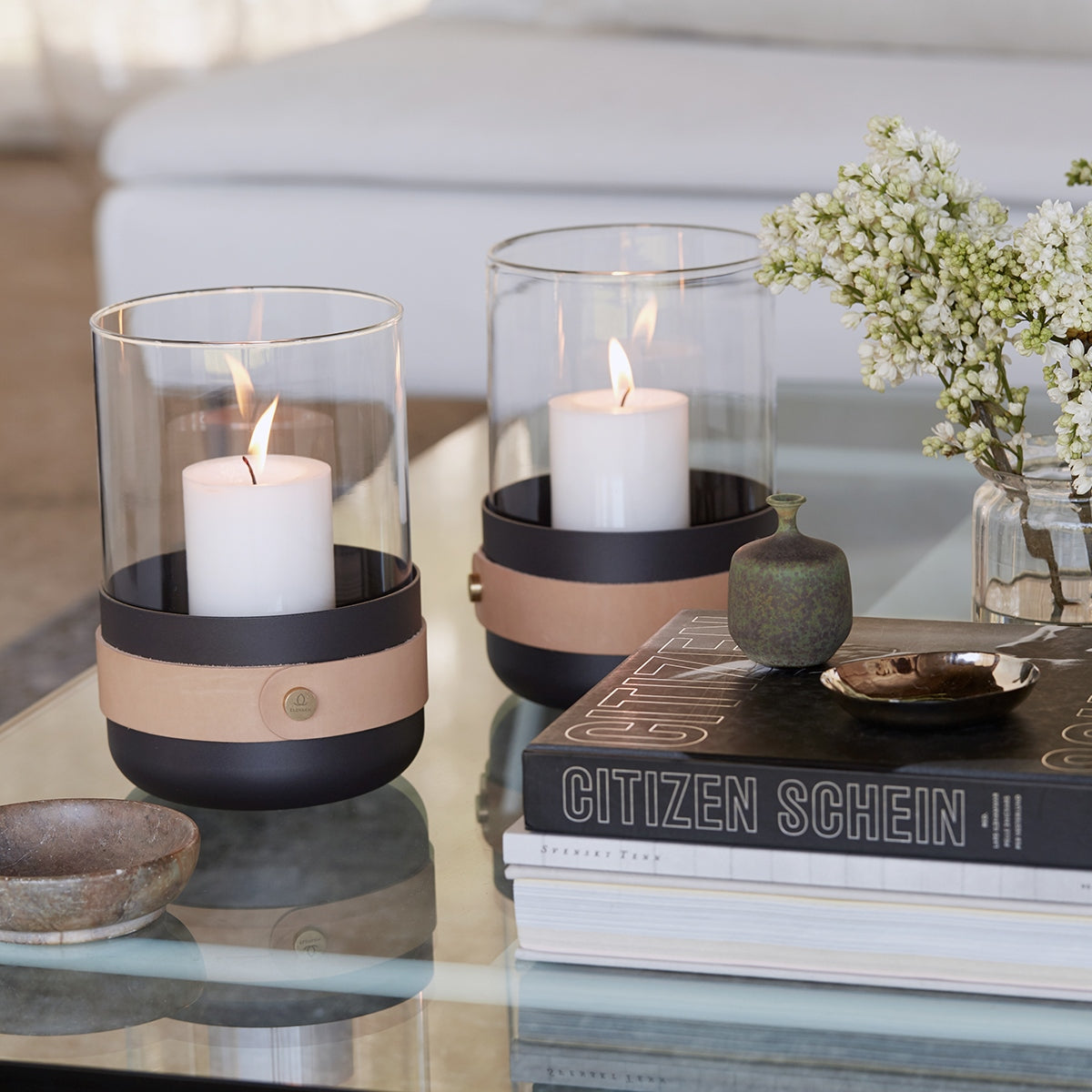 Emma Series: Lantern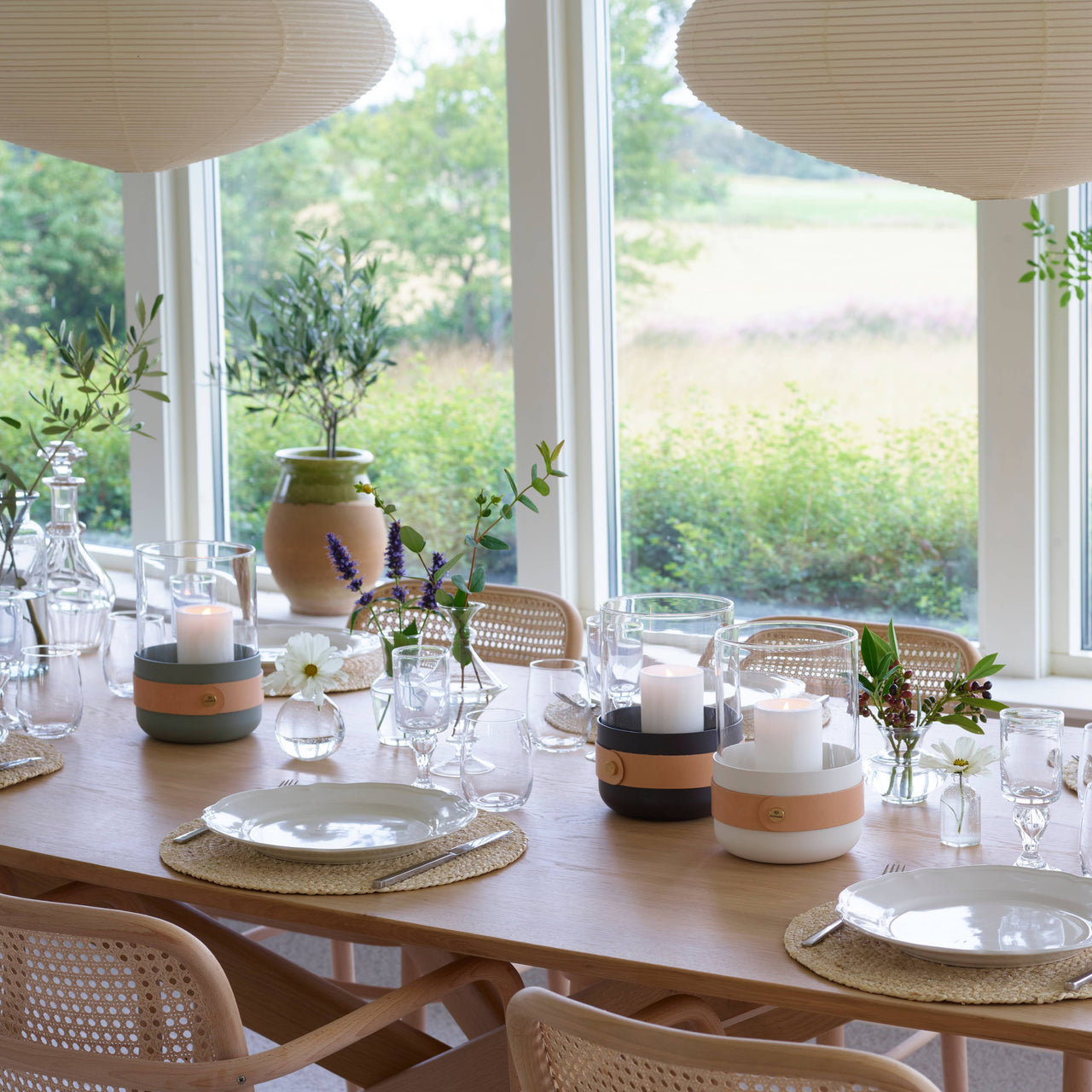 insitu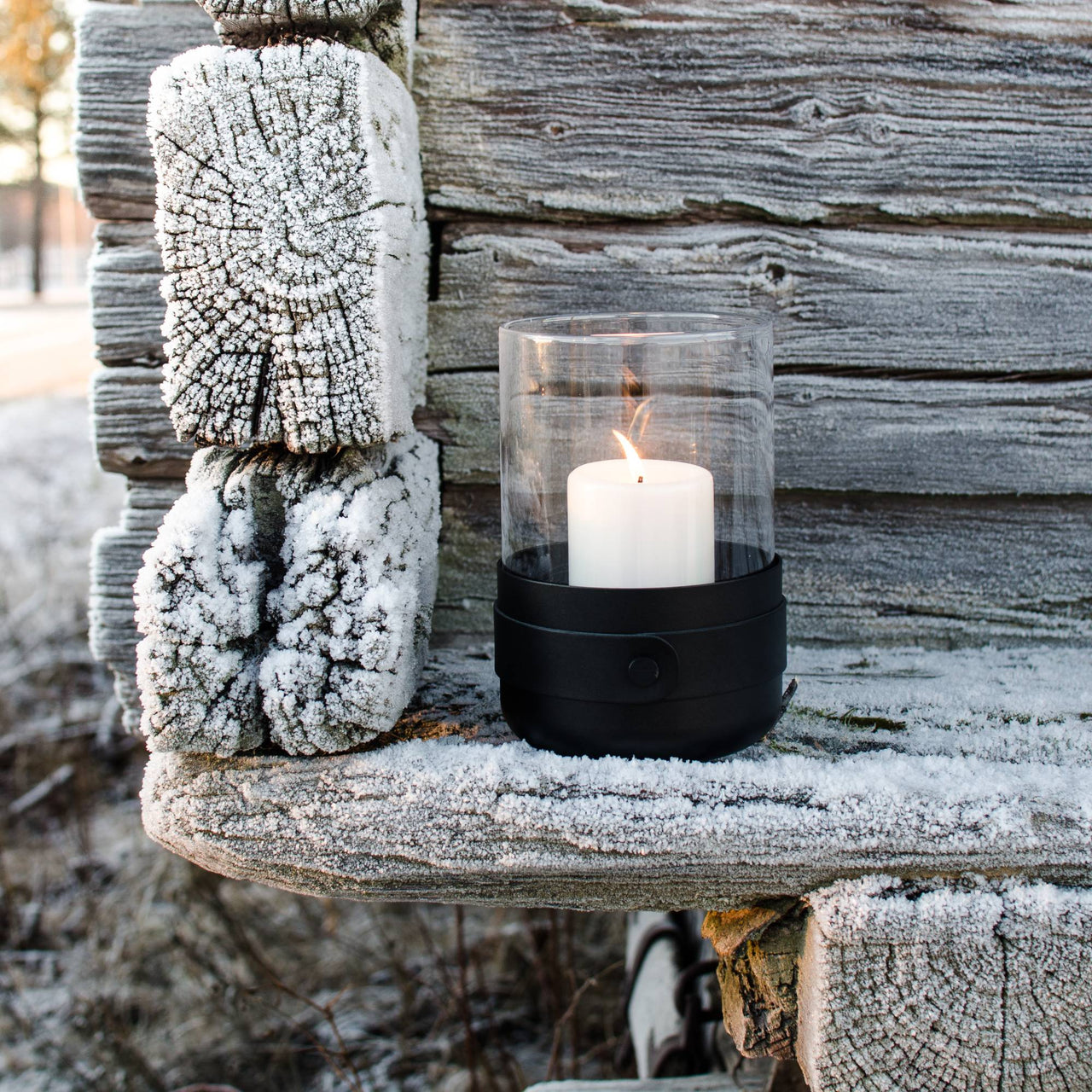 insitu
---
---
Emma takes a step away from strictly fireplace accessories with this similarly sleek companion lantern. Like the rest of the series designed by Emma Olbers, there's a spare but appealingly tactile air in the combination of the powder-coated steel base with finishing touches of brass screws and natural leather trim from renowned Swedish tannery Tärnsjö. And, if desired, it also makes a stylish holder for a green plant. 
Size
9.1" h x 6.7" w x 6.3" d (23x17x16cm)
Material
Glass, powder-coated steel, brass
Brand
Eldvarm
Childhood memories of basking in a fire's glow during long Swedish winters and blissful but brief summers led Louise Varre to found Eldvarm in 2015, with a focus on elevated fireplace accessories made by highly skilled craftsmen and little waste. The collection, designed by fellow Swede Emma Olbers, is made in European countries with long traditions in individual crafts. Leather is vegetable-tanned and certified organic in a century-and-a-half-old Swedish tannery. The 100% natural horsehair brushes are assembled in a third-generation family business in Nantes, France. And so on. All the materials are responsibly sourced, including the wood from sustainably managed forests in France (beech) and the United States (walnut).

For Louise, these timeless pieces are about an investment in the future. Produced, assembled and packaged with the goal of keeping an ecological footprint to the bare minimum, they are also build to last several lifetimes of use and take on the natural sheen and personal imprint and value that comes with age.