Joint 1211 Armchair: 5-Star Swivel Base + Webbing + Black + Polished Aluminium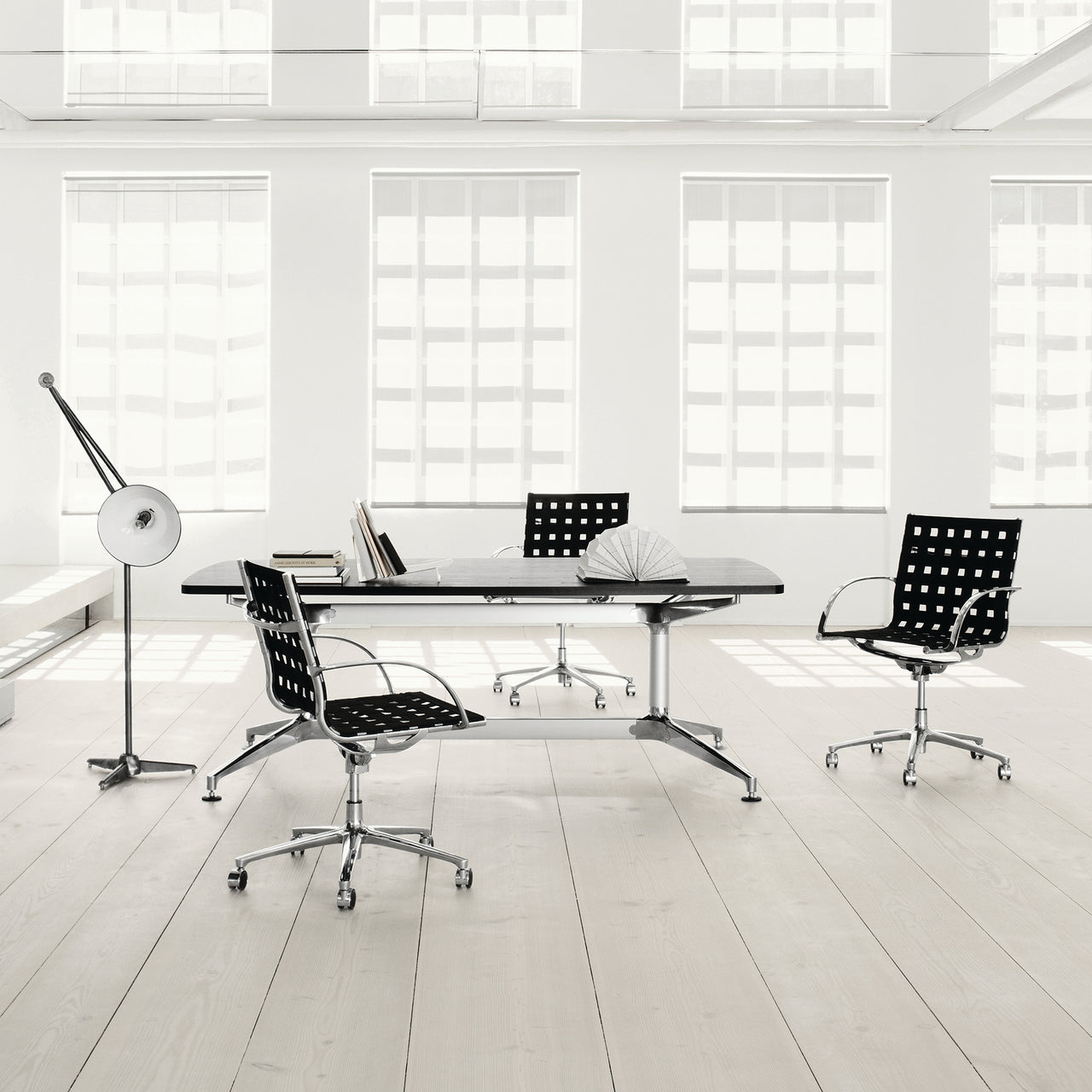 Joint 1211 Armchair: 5-Star Swivel Base
Joint 1211 Armchair: 5-Star Swivel Base + Webbing + Black + Polished Aluminium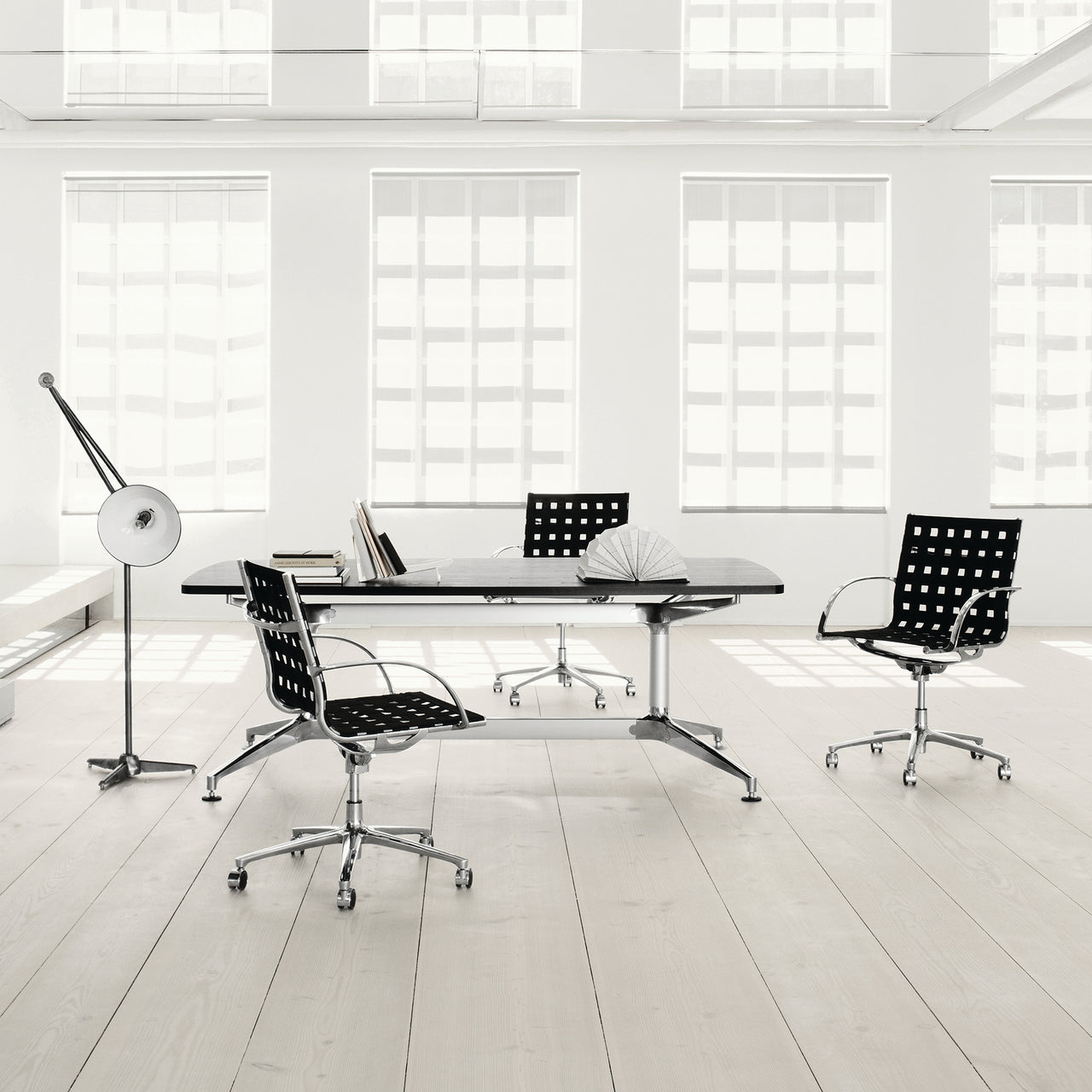 Joint 1211 Armchair: 5-Star Swivel Base
Engelbrechts × Anders Hermansen
Joint 1211 Armchair: 5-Star Swivel Base
$2,032

SKU: ENG-JOINT-1211-CHR-NW-BLK-PAL
$2,032

SKU: ENG-JOINT-1211-CHR-NW-BLU-PAL
$2,032

SKU: ENG-JOINT-1211-CHR-NW-GRY-PAL
$2,032

SKU: ENG-JOINT-1211-CHR-NW-OLI-PAL
$2,032

SKU: ENG-JOINT-1211-CHR-NW-ORG-PAL
$2,032

SKU: ENG-JOINT-1211-CHR-NW-WHT-PAL
$2,032

SKU: ENG-JOINT-1211-CHR-WB-BLK-PAL
$2,032

SKU: ENG-JOINT-1211-CHR-WB-BLU-PAL
$2,032

SKU: ENG-JOINT-1211-CHR-WB-GRY-PAL
$2,032

SKU: ENG-JOINT-1211-CHR-WB-OLI-PAL
$2,032

SKU: ENG-JOINT-1211-CHR-WB-ORG-PAL
$2,032

SKU: ENG-JOINT-1211-CHR-WB-WHT-PAL
$2,212

SKU: ENG-JOINT-1211-CHR-NW-BLK-PBLK
$2,212

SKU: ENG-JOINT-1211-CHR-NW-BLU-PBLK
$2,212

SKU: ENG-JOINT-1211-CHR-NW-GRY-PBLK
$2,212

SKU: ENG-JOINT-1211-CHR-NW-OLI-PBLK
$2,212

SKU: ENG-JOINT-1211-CHR-NW-ORG-
$2,212

SKU: ENG-JOINT-1211-CHR-NW-WHT-
$2,212

SKU: ENG-JOINT-1211-CHR-WB-BLK-
$2,212

SKU: ENG-JOINT-1211-CHR-WB-BLU-
$2,212

SKU: ENG-JOINT-1211-CHR-WB-GRY-
$2,212

SKU: ENG-JOINT-1211-CHR-WB-OLI-
$2,212

SKU: ENG-JOINT-1211-CHR-WB-ORG-
$2,212

SKU: ENG-JOINT-1211-CHR-WB-WHT-
---
---
With the convenience of a 5-star rolling base on castors, Danish design brand Engelbrechts adds an armchair version of its sleek workaday chair. Augmenting its functionality, Joint 1211 also has height adjustment, tilt function and 360-degree swivel. Anders Hermansen's state-of-the-art ergonomics take form in a seat made of fine mesh net weave or resilient webbing that complements the timelessly streamlined élan of his seating. 
Size
35" - 37" h x 27.2" w x 27.2" d (88.9-94x69x69cm)
Seat height: 17.7" - 19.7" (45-50cm)
Material
Polished aluminum, netweave or webbing
Brand
Engelbrechts
Founder Morten Engelbrecht found his bliss while working for a Copenhagen furniture store at age 17. He didn't know it at first; he even tried twice to get into architecture school. "I realized that it was never going to happen," he says, and in 1989 he started his own furniture company while still in his twenties. First as an importer of other European brands, Engelbrechts then developed into an international manufacturer, partnering with the likes of renowned Danish designers Erik Magnussen, Jørgen Rasmussen and Anders Hermansen.
"Simplicity, functionality, high comfort, the design must be useful," Morten says as he ticks off the company's priorities. "We don't make small details just to make it look nice, that's not how we work." Creating timeless furniture is also how his company looks to the future. "Good design is sustainable, both in terms of the environment but also sustainable in terms of long-lasting products that you want to keep for a lifetime."