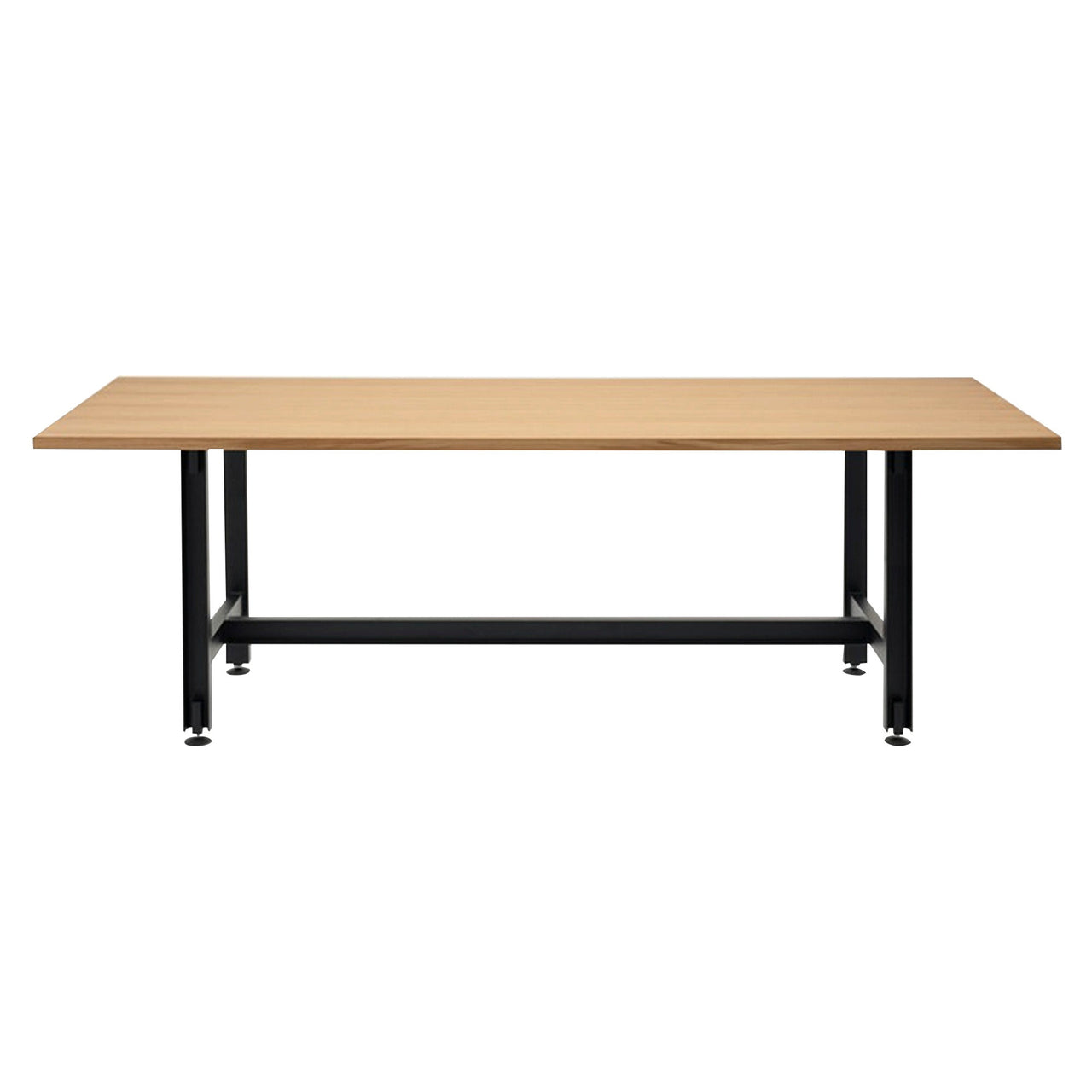 Beam Table: 43.3" x 118.1" + Black + Oak Veneer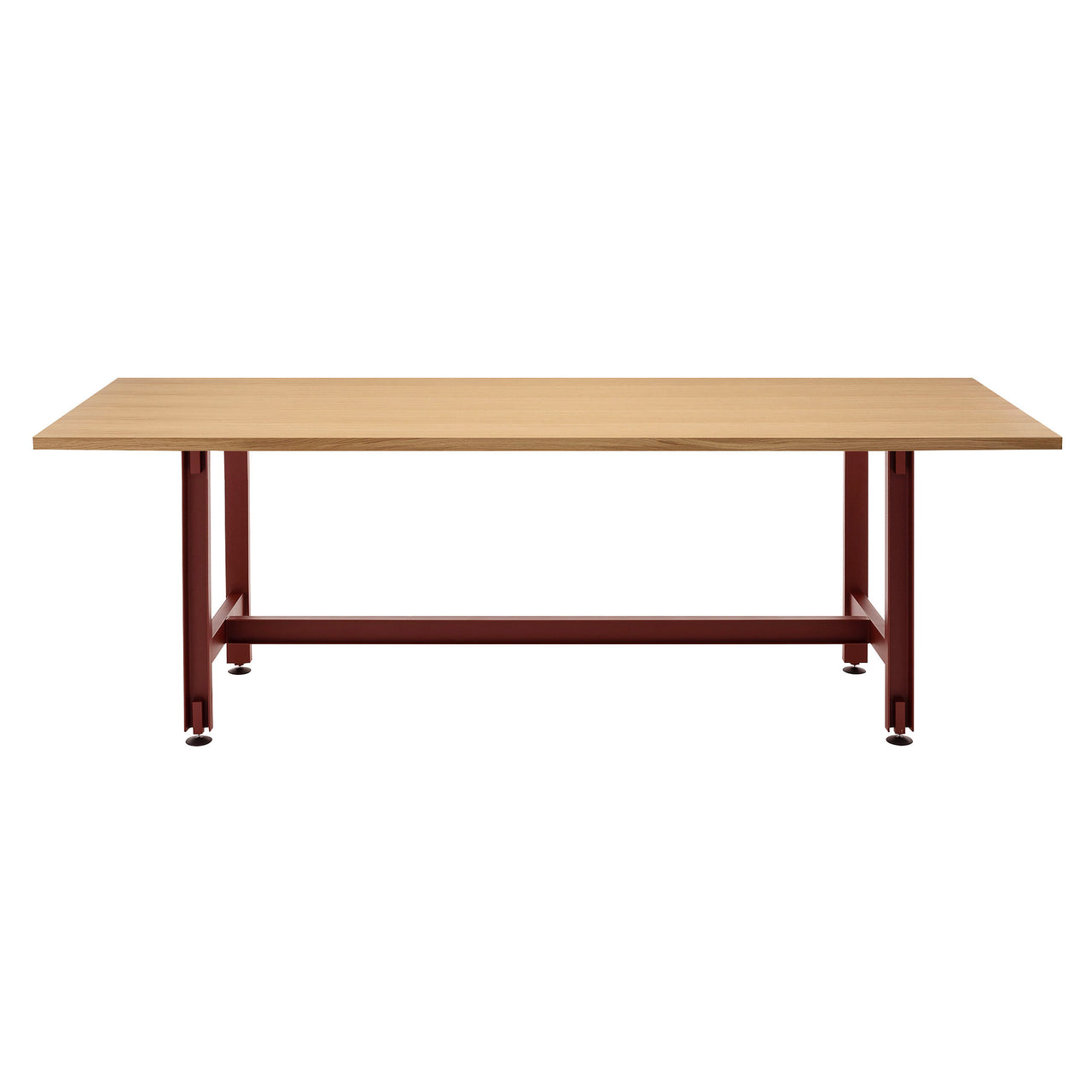 Beam Table: 43.3" x 118.1" + Red Oxide + Oak Veneer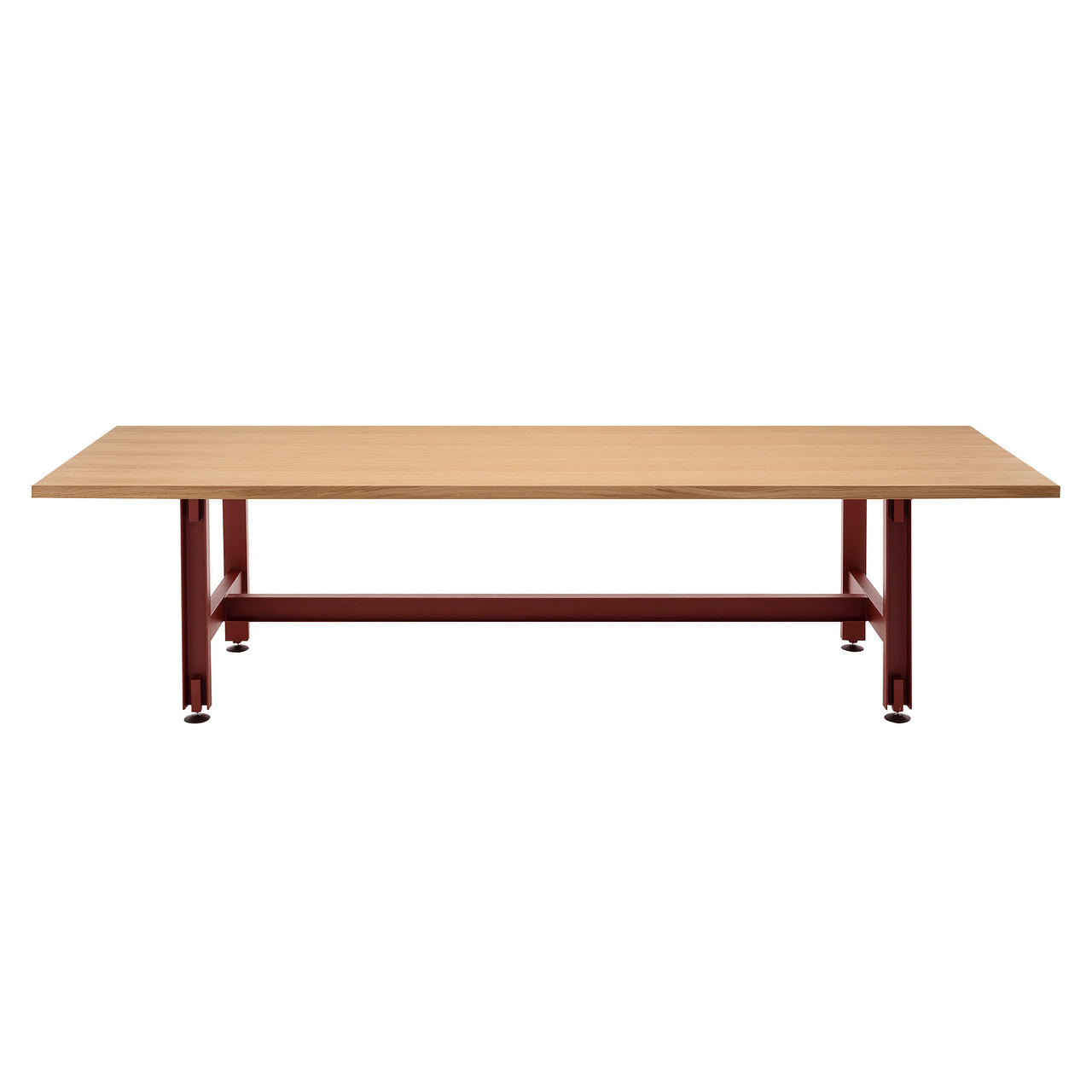 Beam Table: 29.1" x 118.1" + Red Oxide + Oak Veneer
Beam Table: 29.1" x 118.1" + Red Oxide + Black Fenix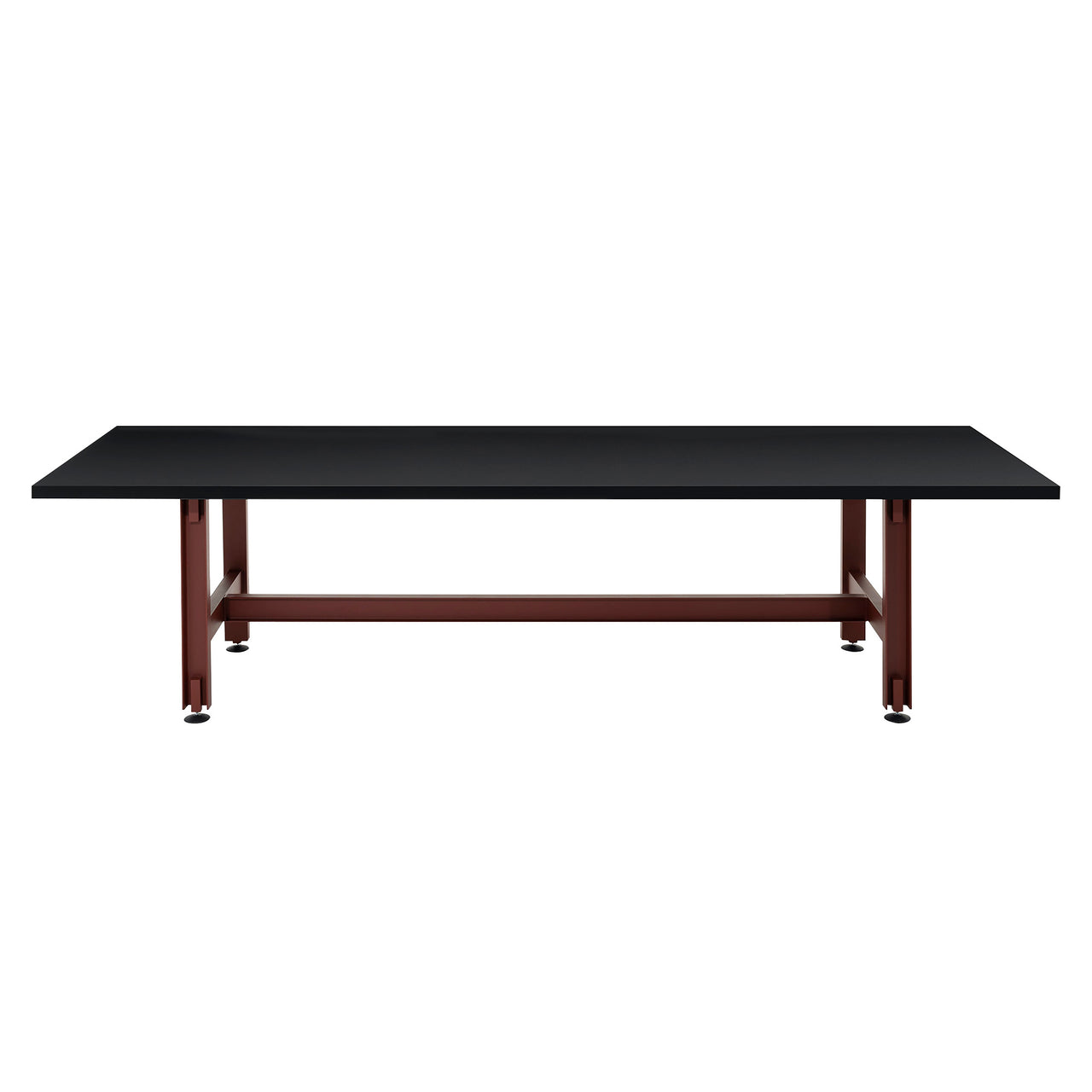 Beam Table: 29.1" x 118.1" + Red Oxide + Black Fenix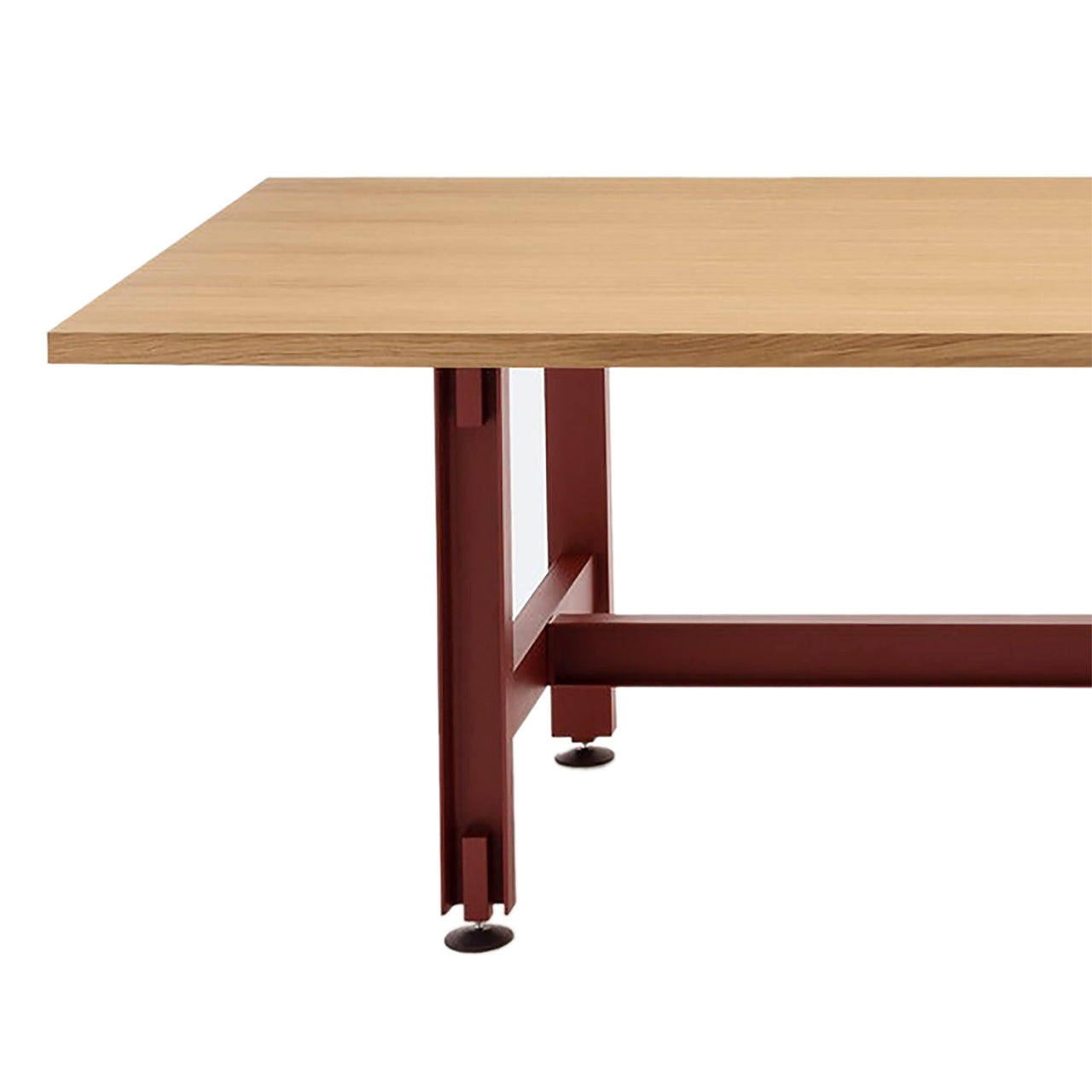 Beam Table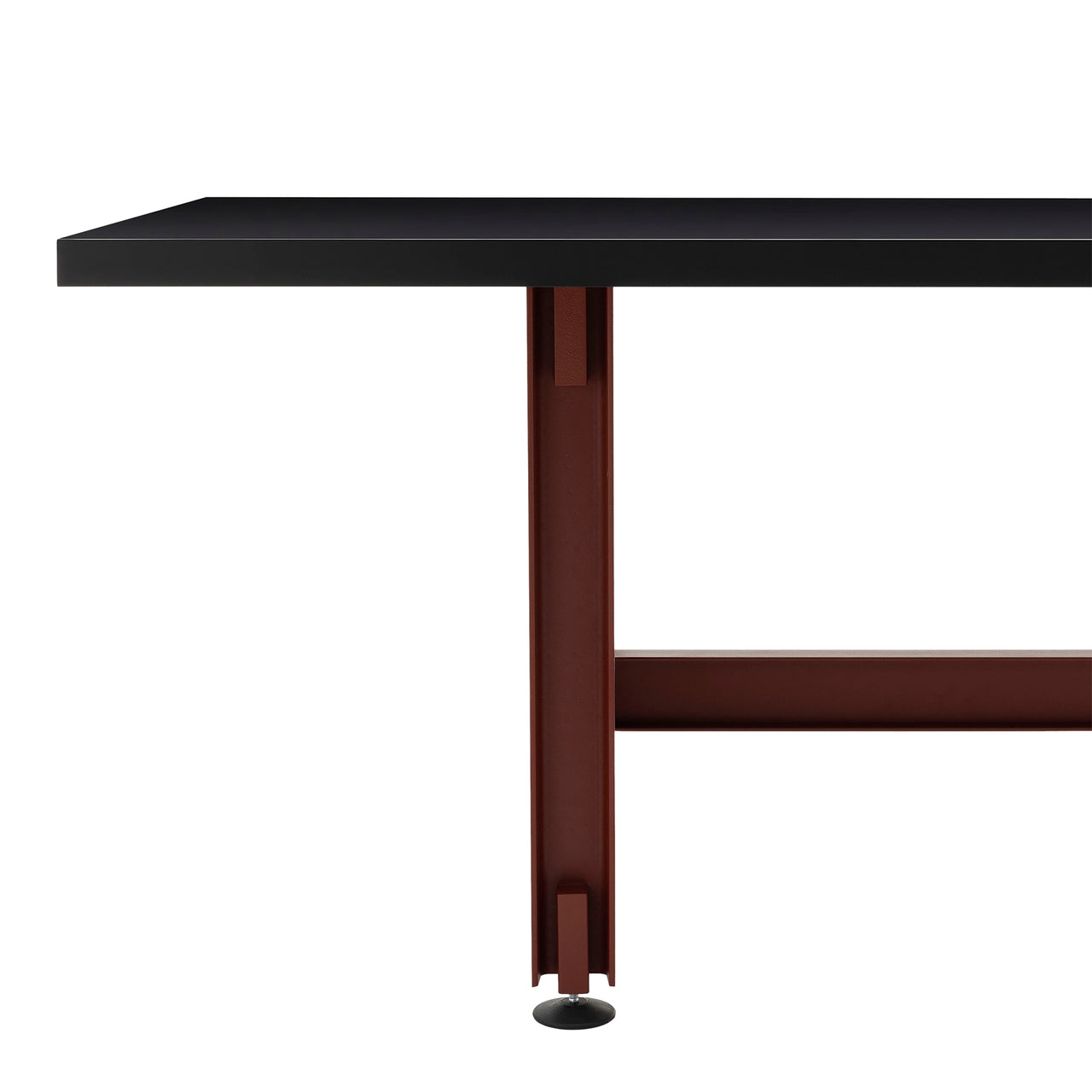 Beam Table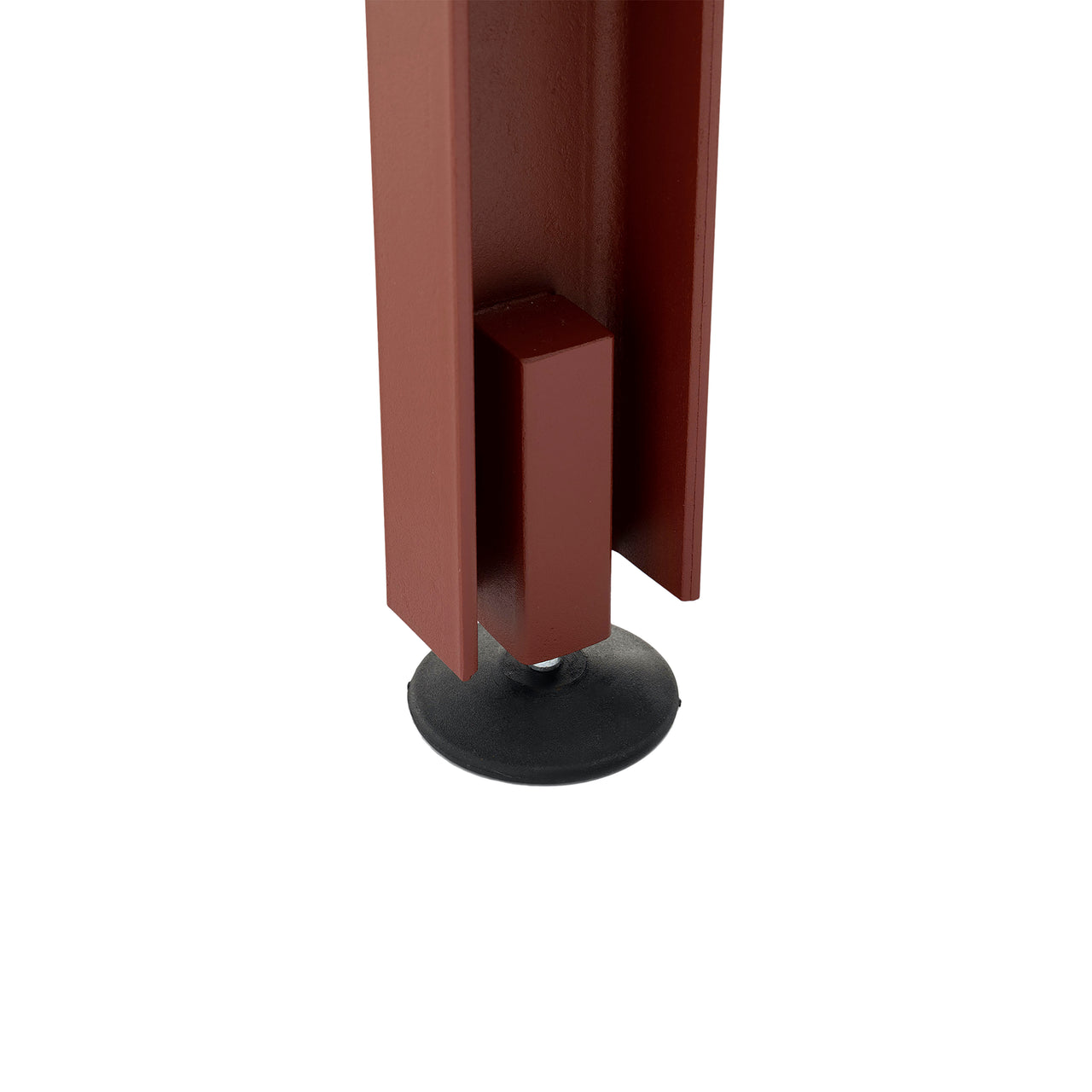 Beam Table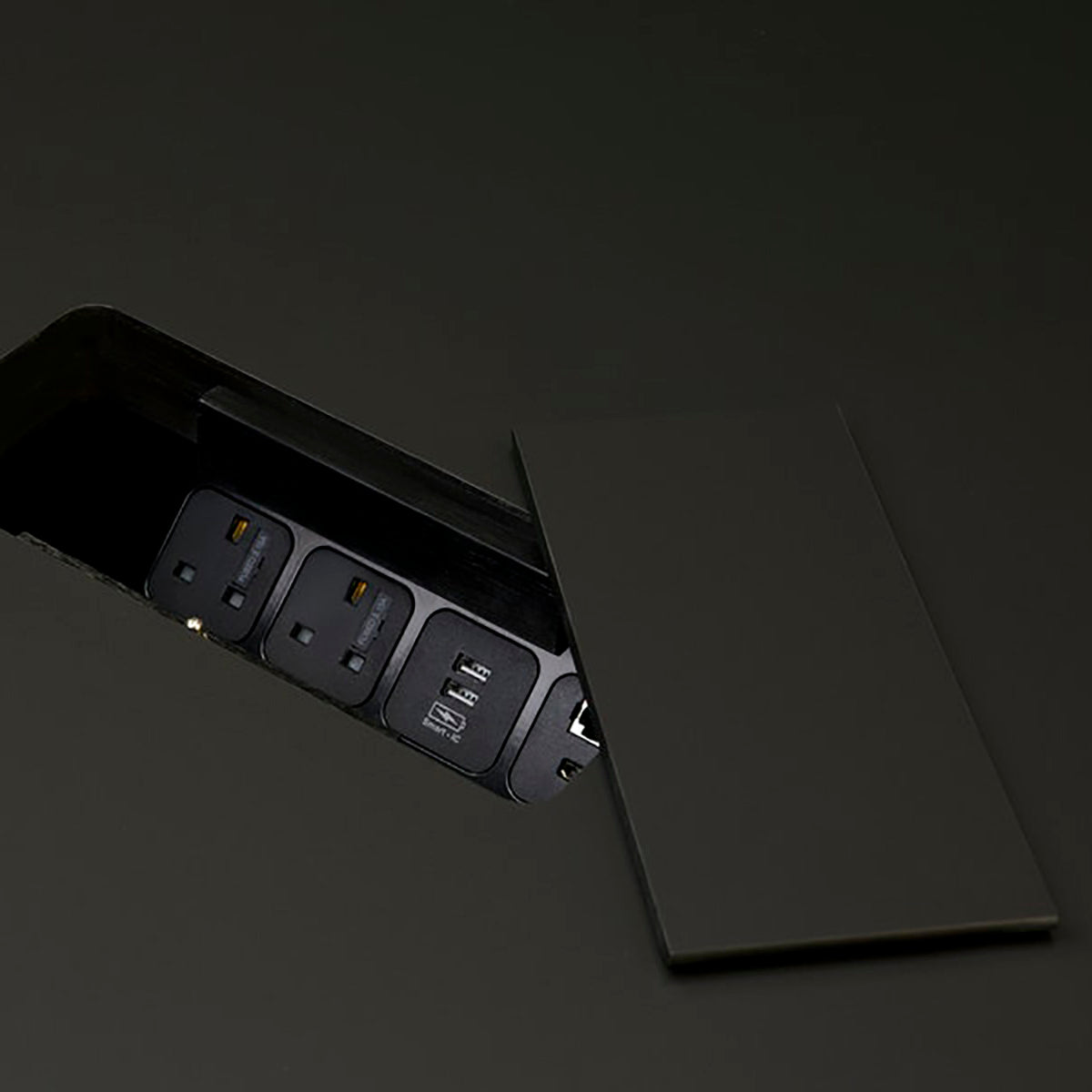 Beam Table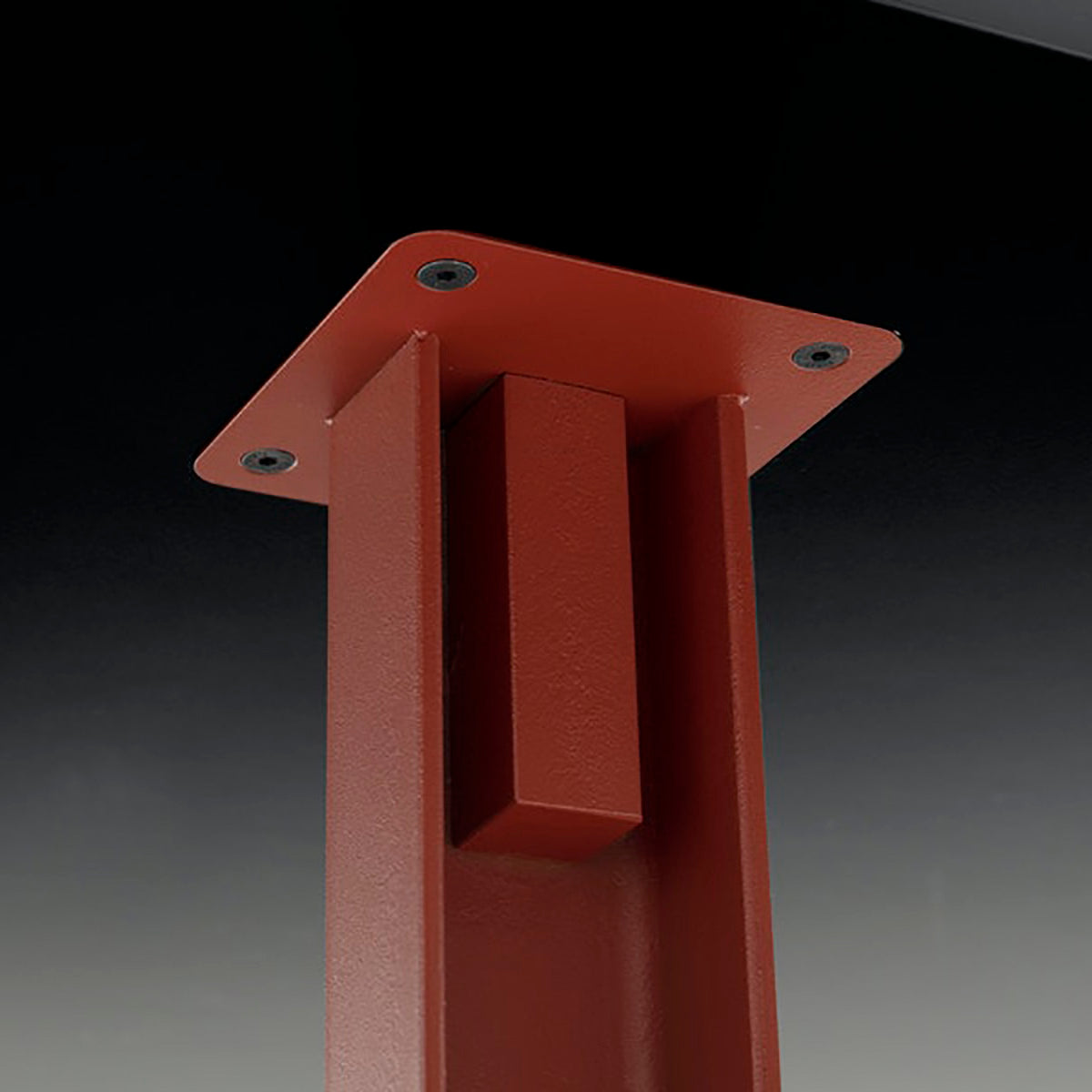 Beam Table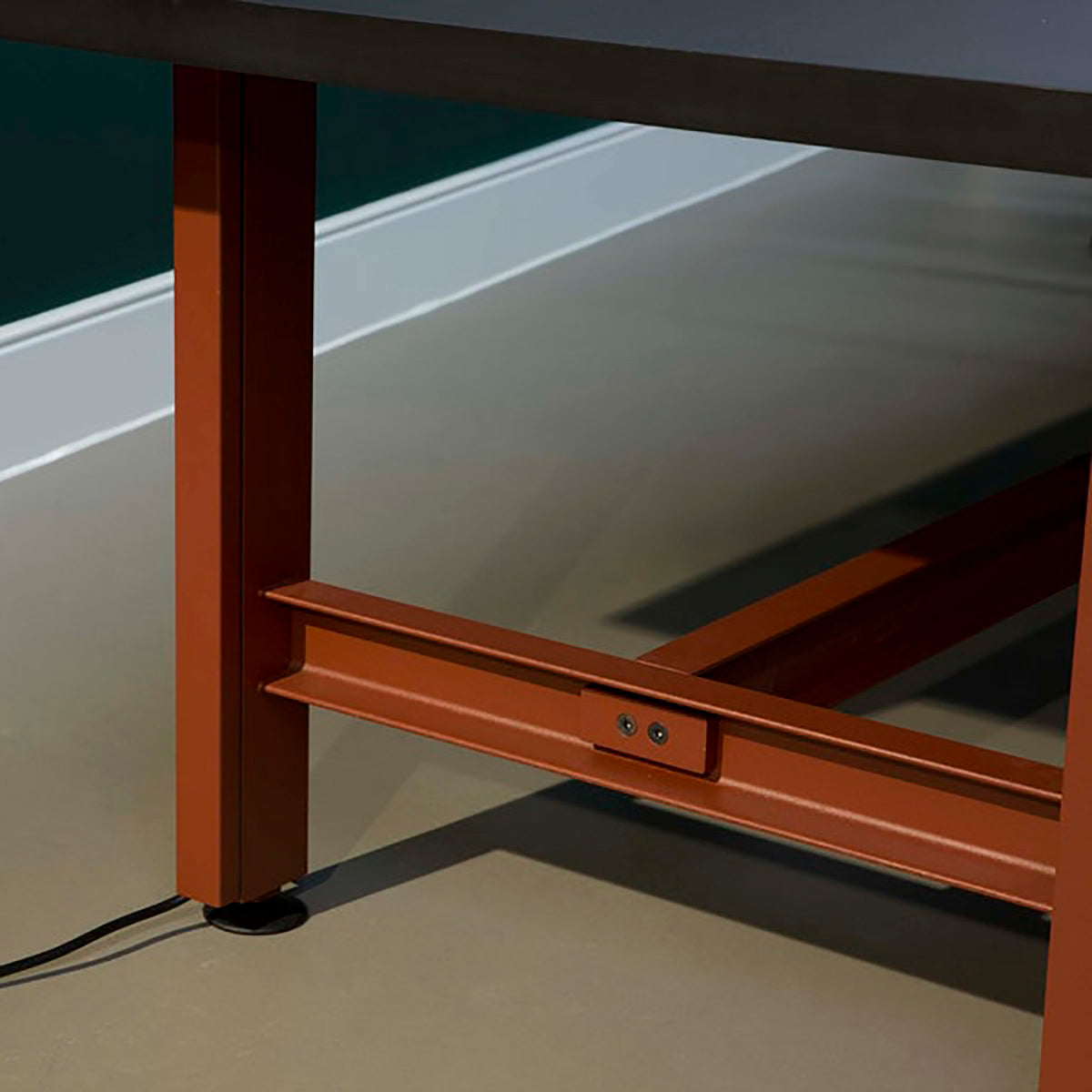 Beam Table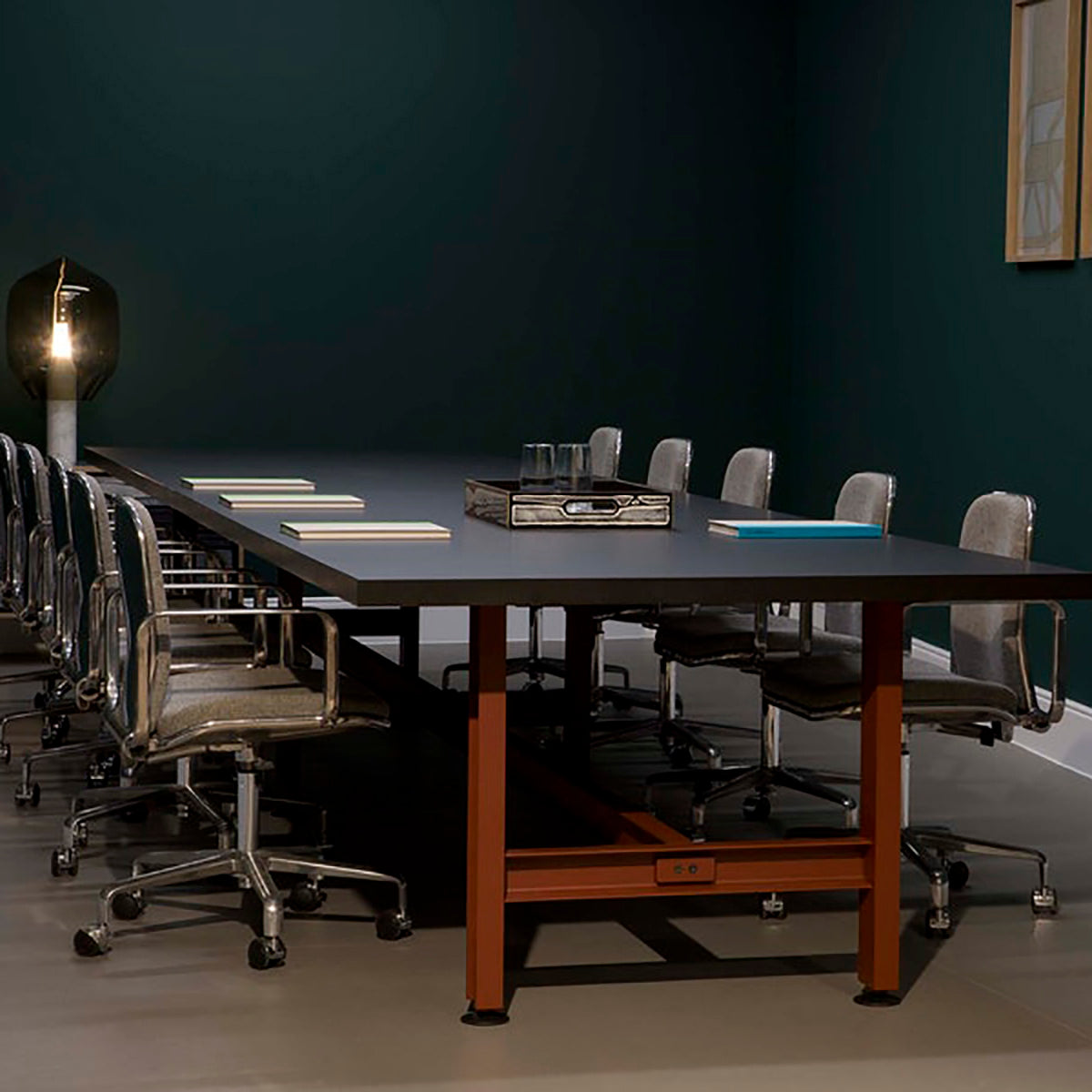 insitu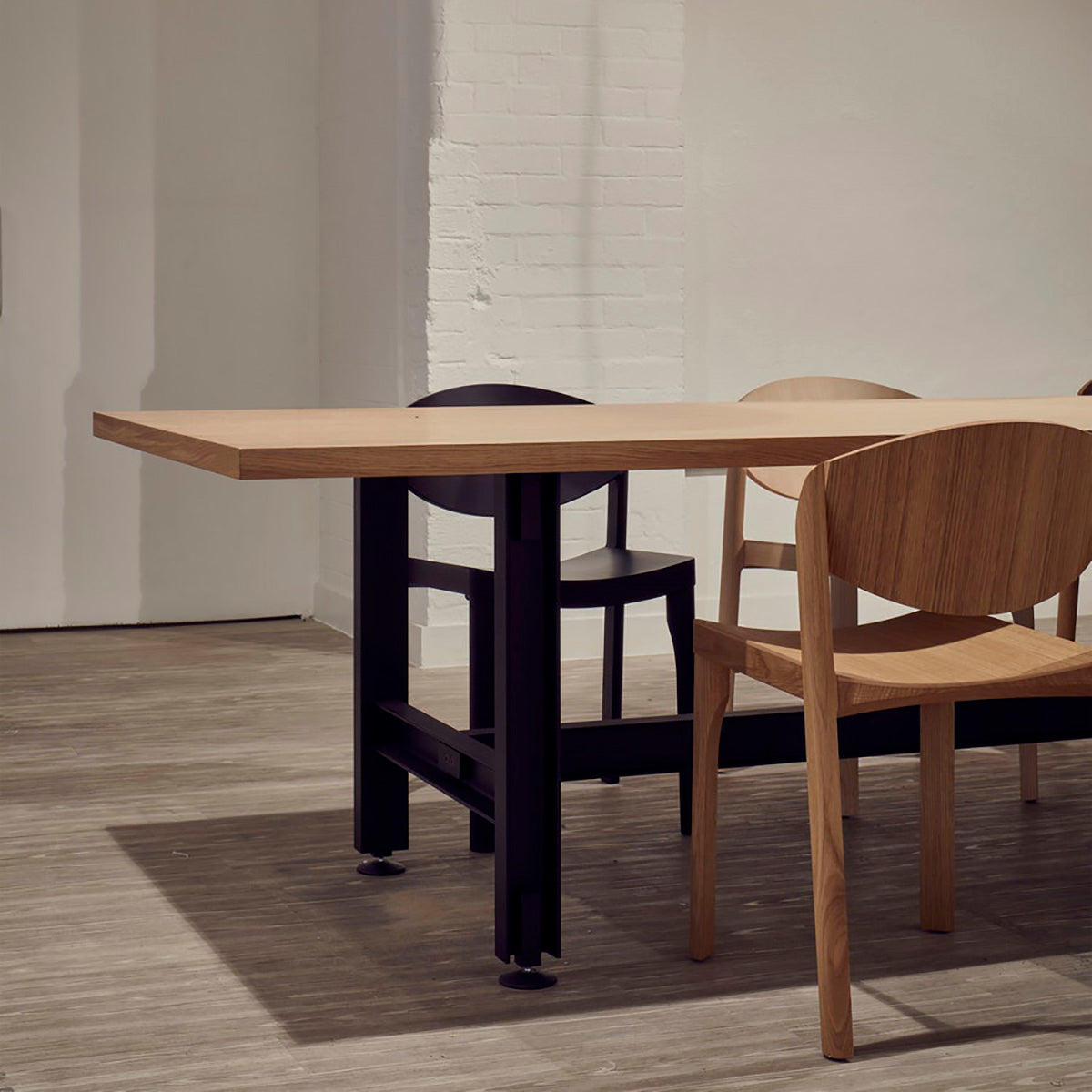 insitu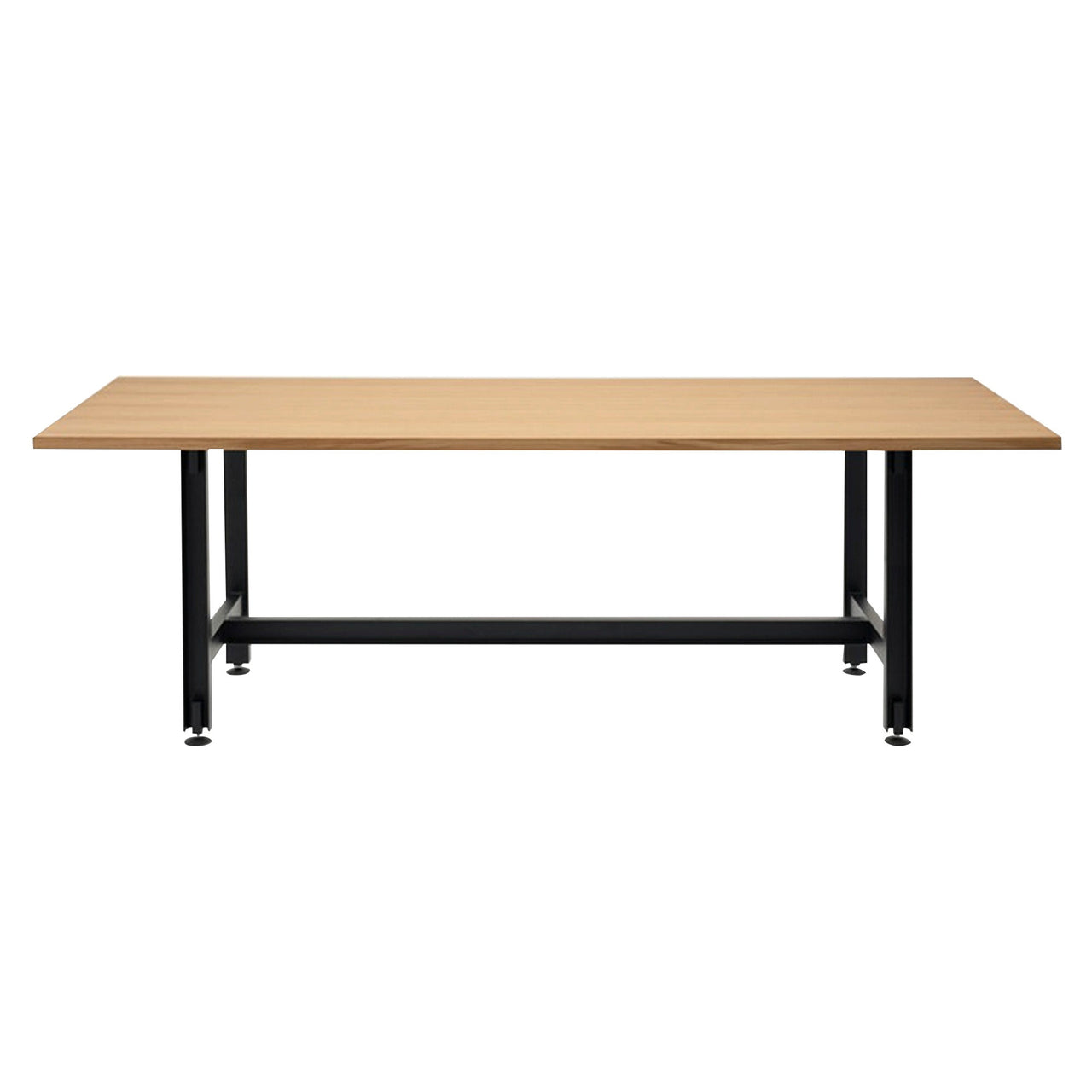 Beam Table: 43.3" x 118.1" + Black + Oak Veneer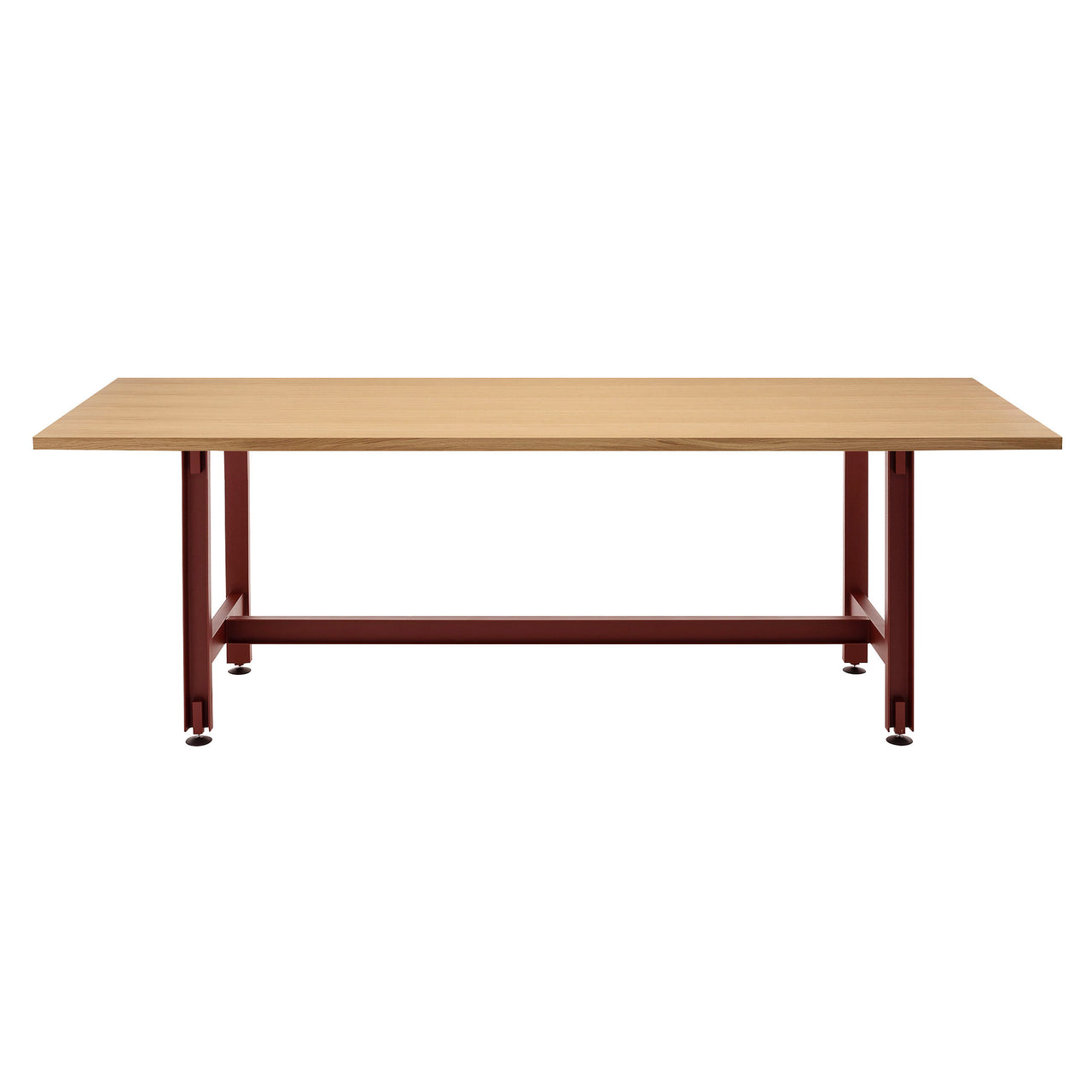 Beam Table: 43.3" x 118.1" + Red Oxide + Oak Veneer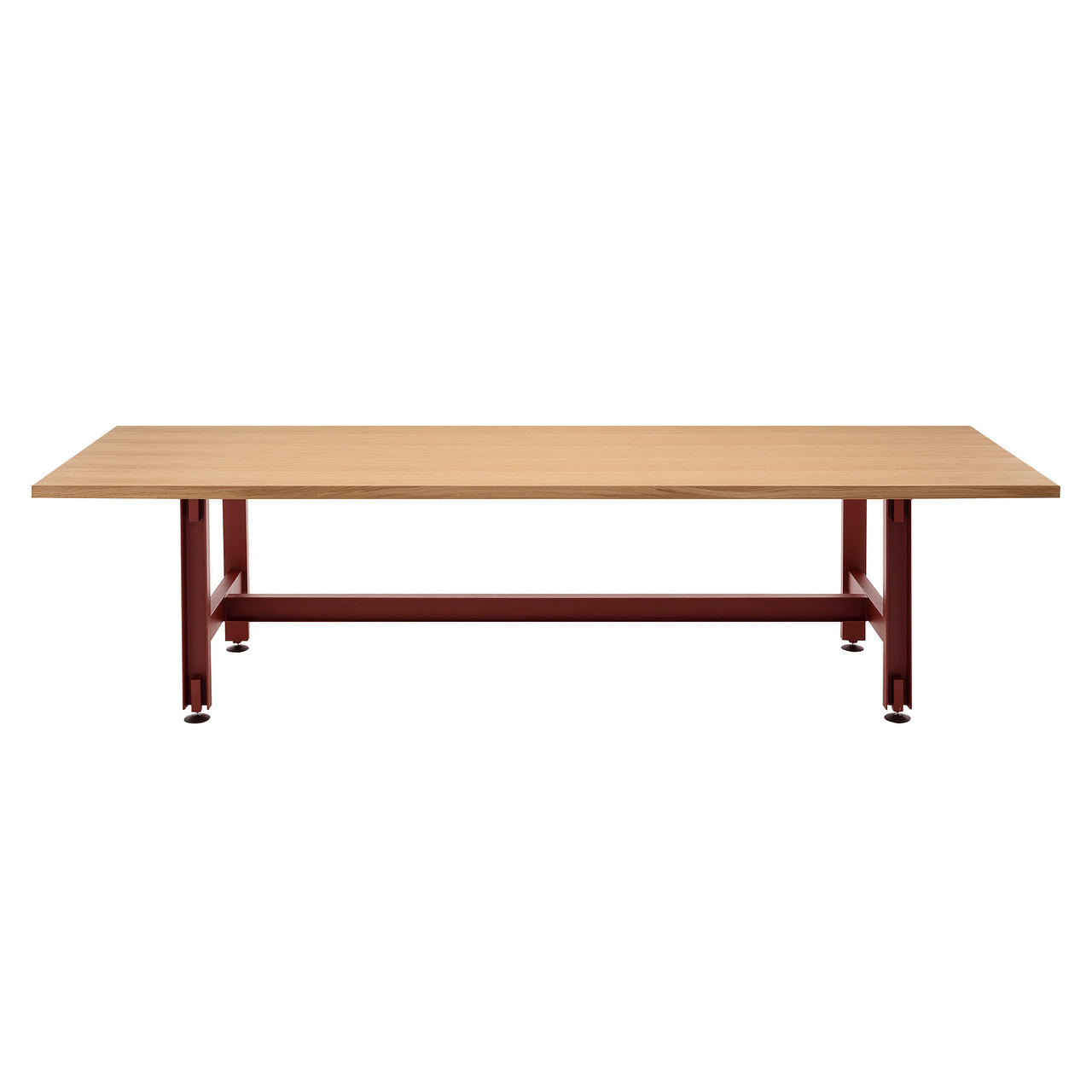 Beam Table: 29.1" x 118.1" + Red Oxide + Oak Veneer
Beam Table: 29.1" x 118.1" + Red Oxide + Black Fenix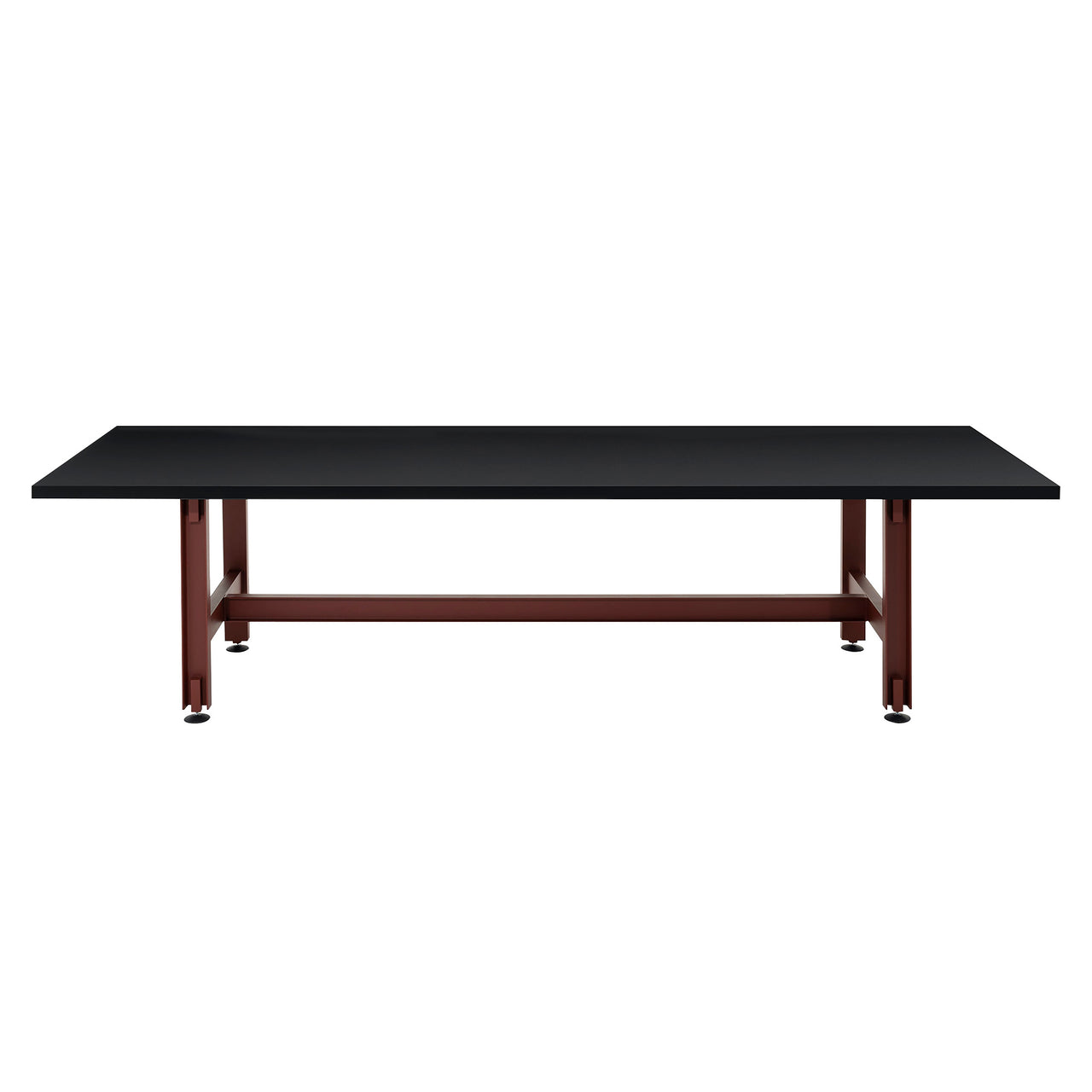 Beam Table: 29.1" x 118.1" + Red Oxide + Black Fenix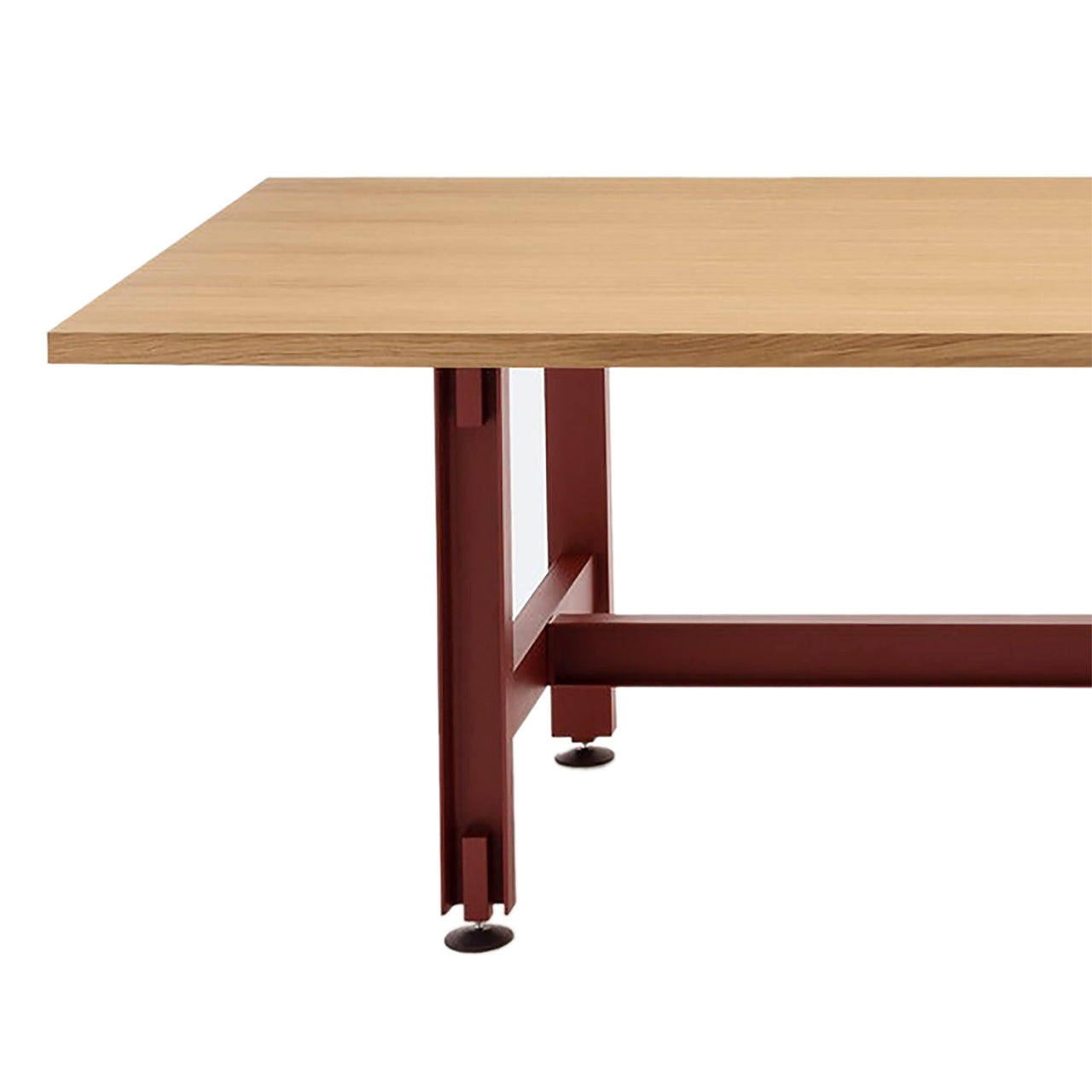 Beam Table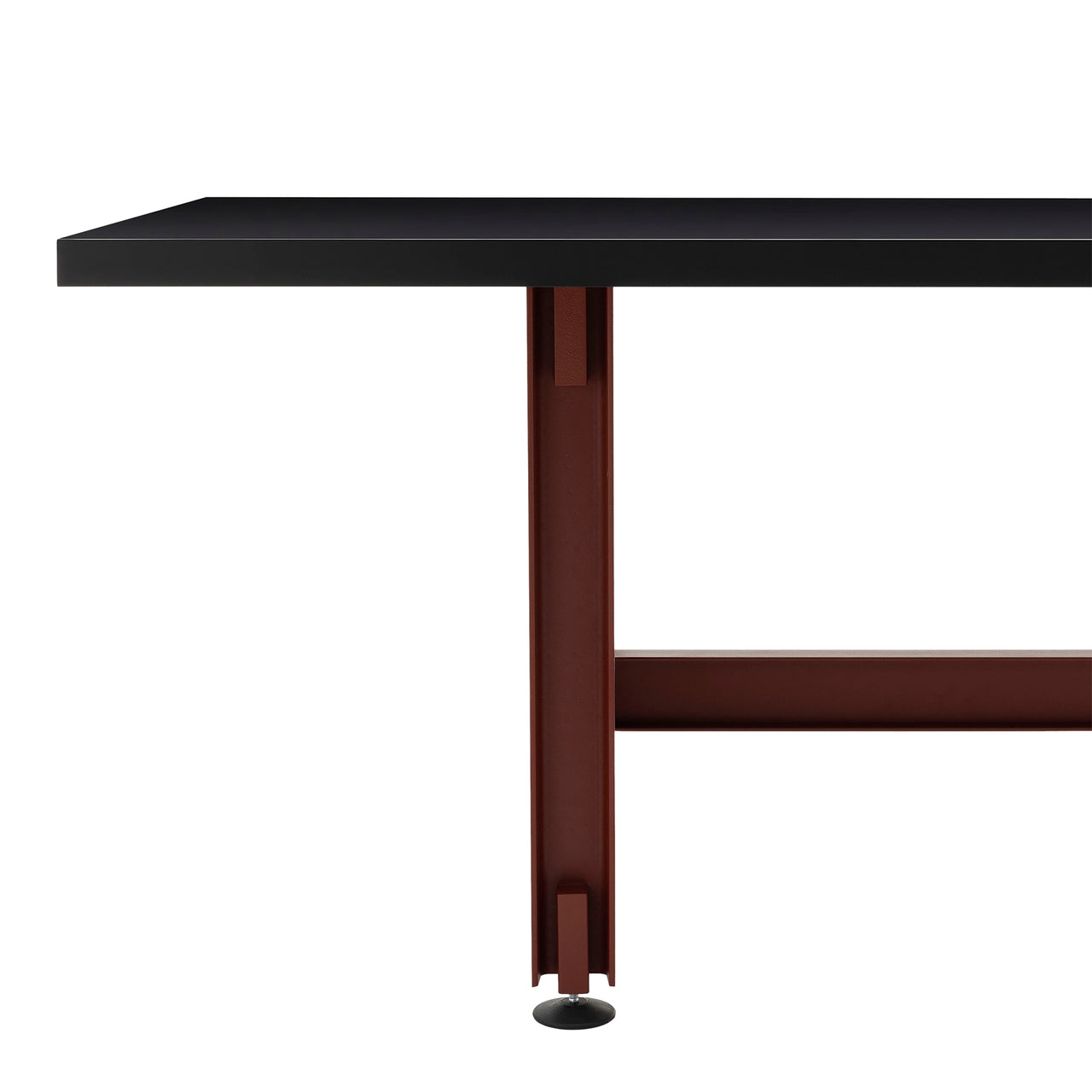 Beam Table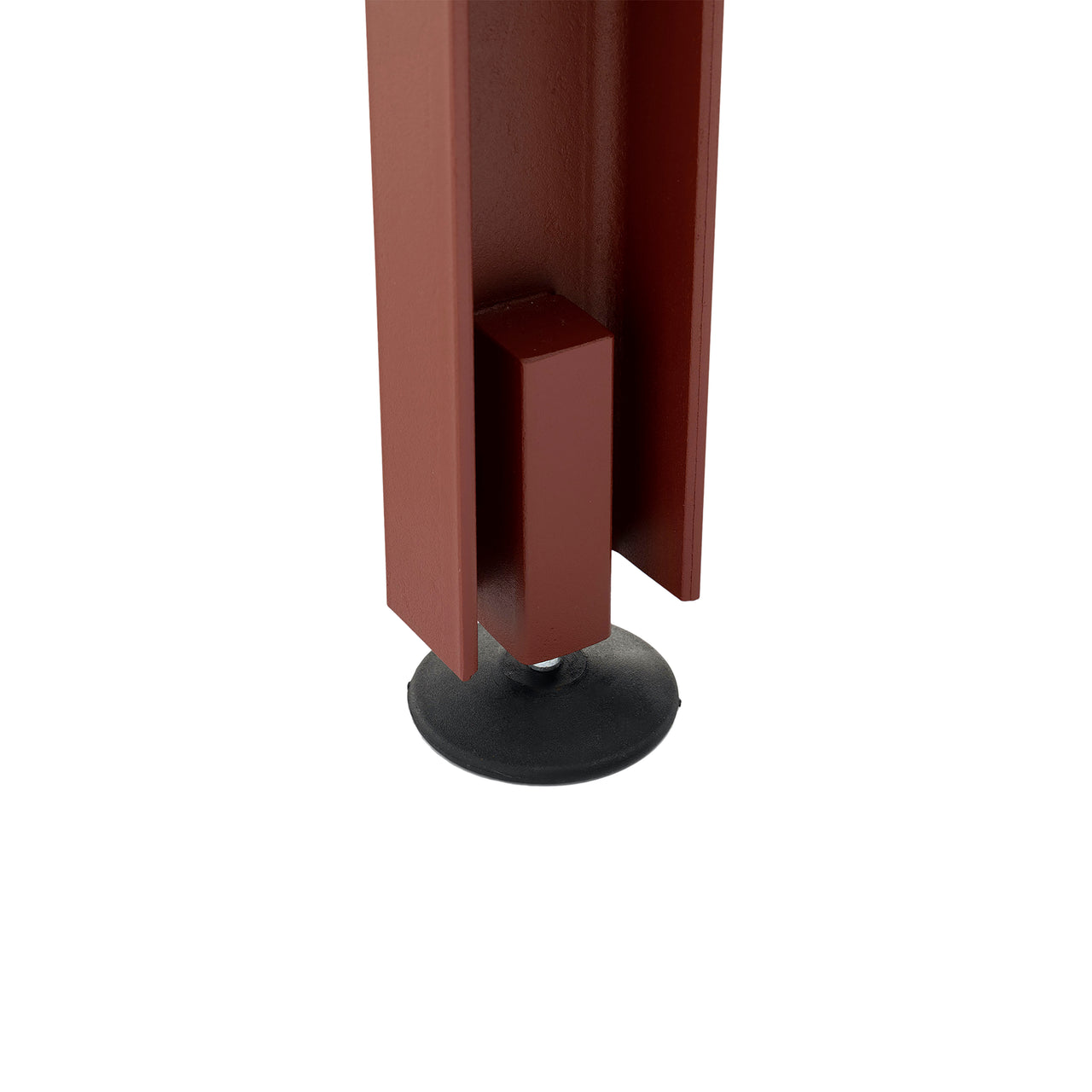 Beam Table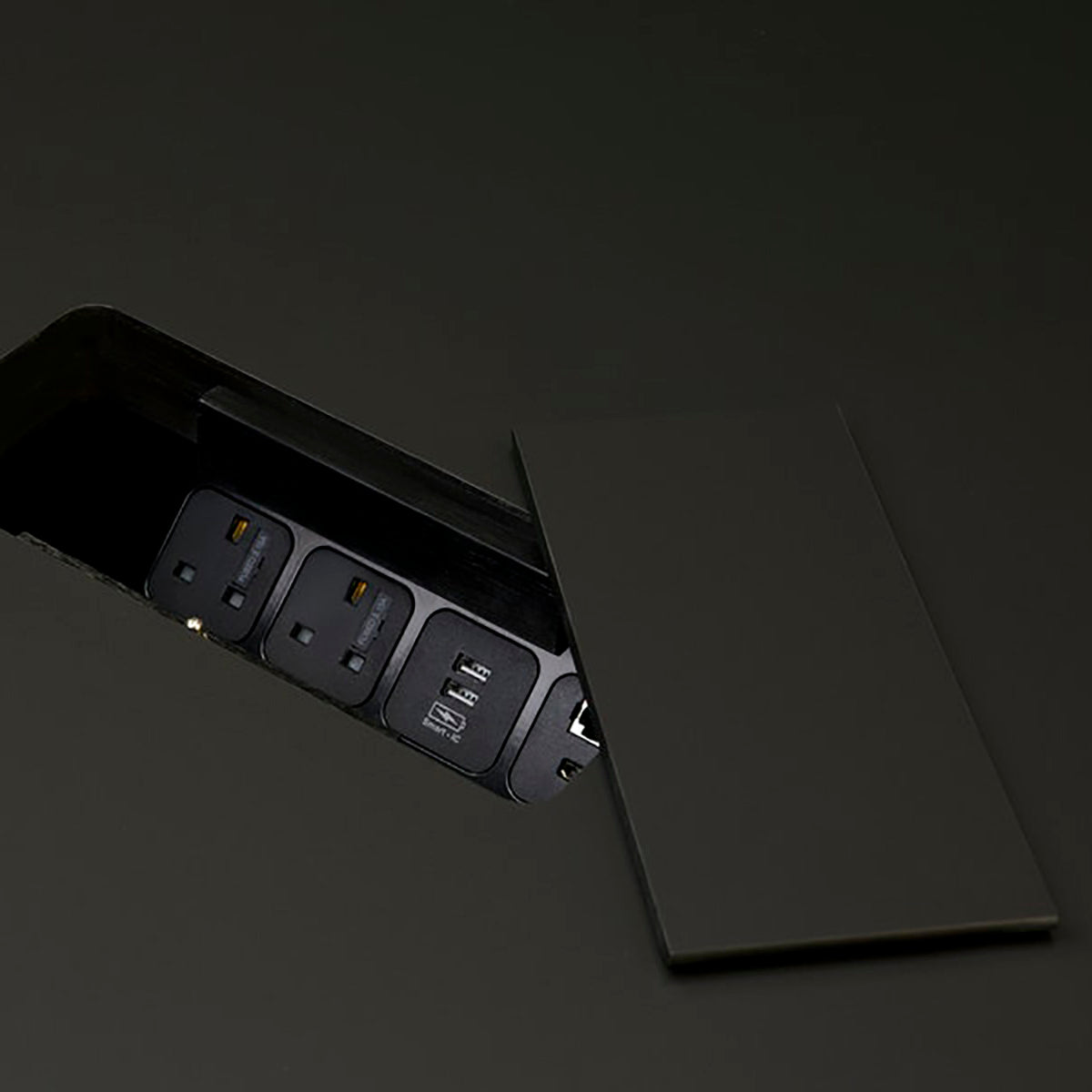 Beam Table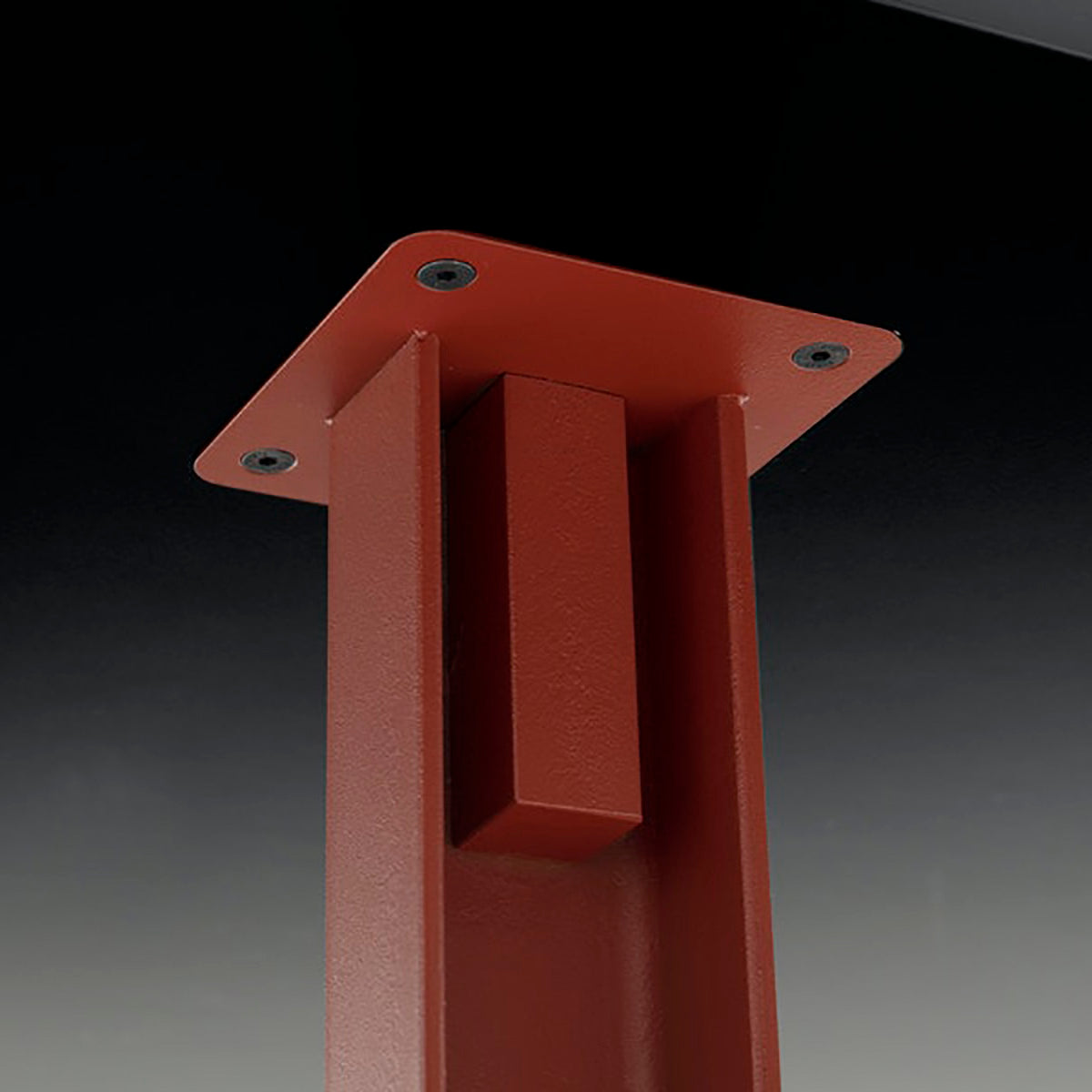 Beam Table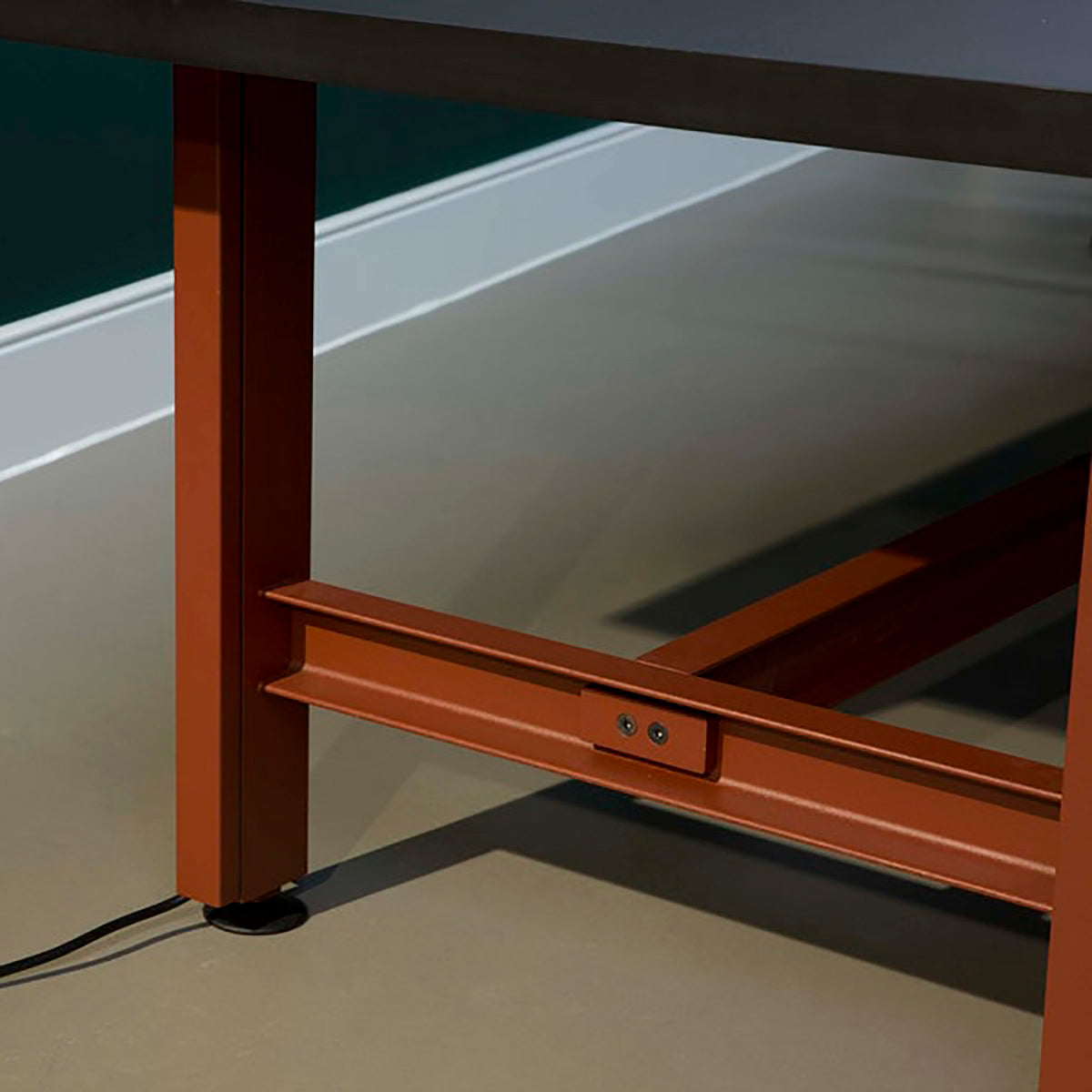 Beam Table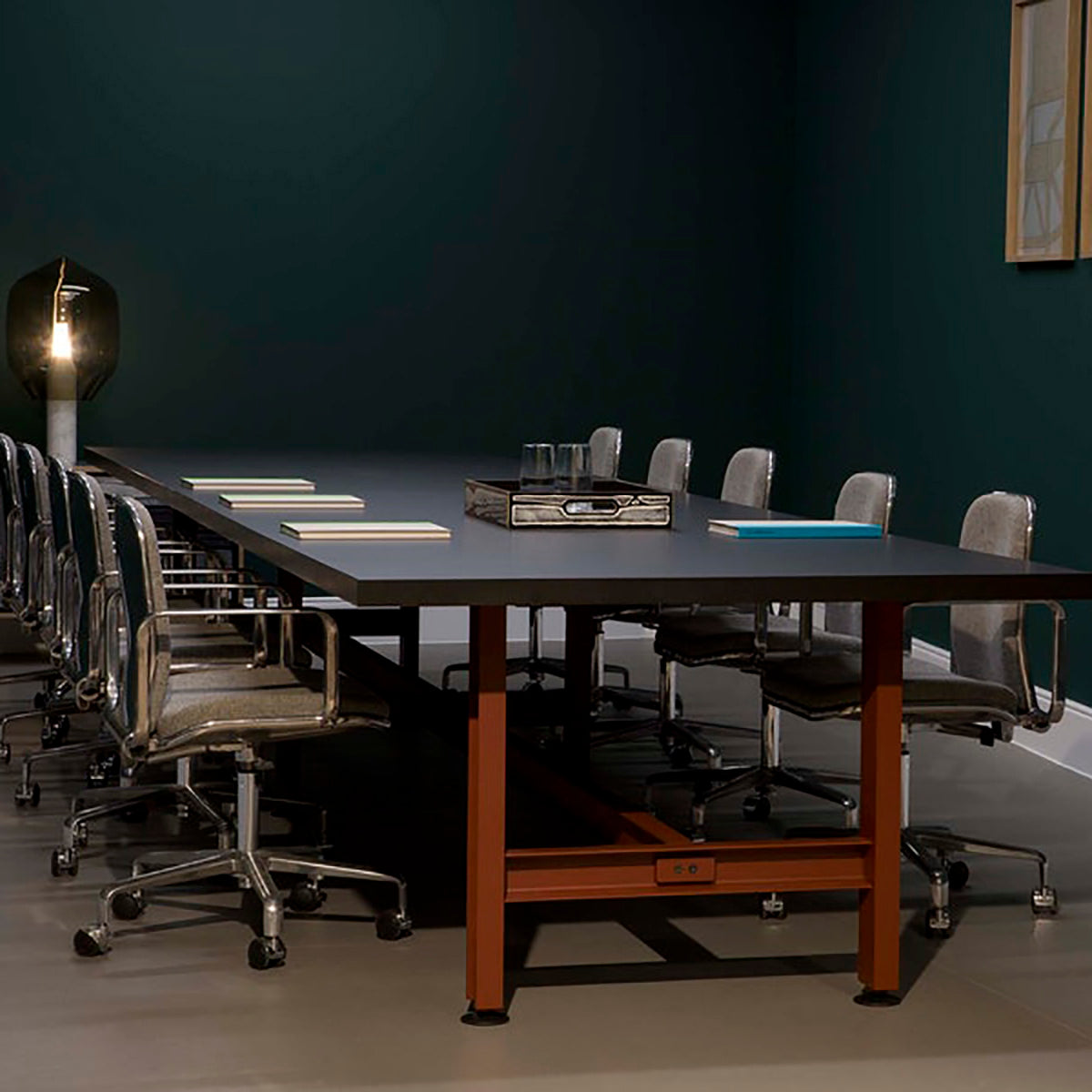 insitu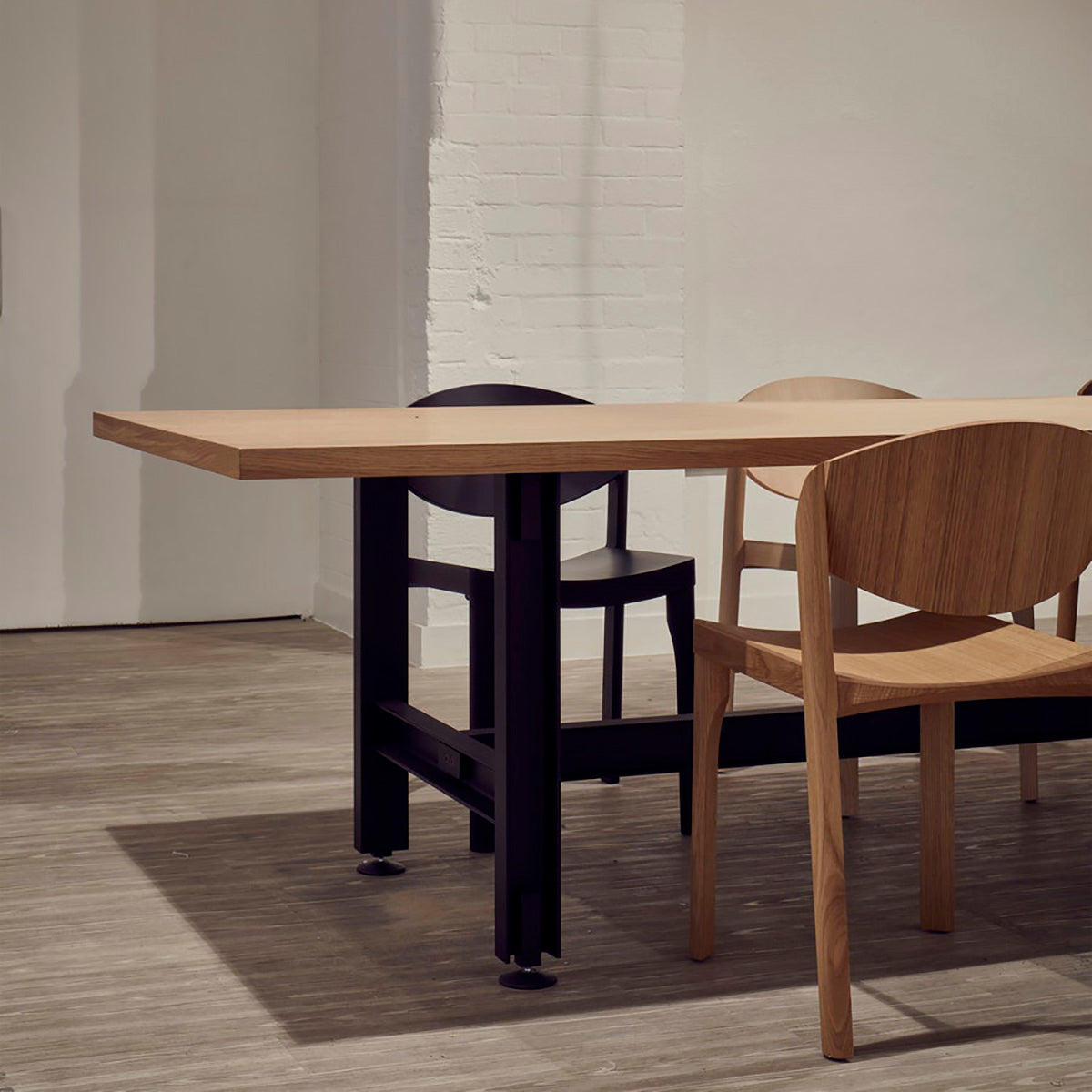 insitu
Established & Sons × Konstantin Grcic
Beam Table
$9,100

SKU: EST-7104/7122
$9,650

SKU: EST-7104/7123
$10,100

SKU: EST-7104/7124
$9,100

SKU: EST-7105/7122
$9,650

SKU: EST-7105/7123
$10,100

SKU: EST-7105/7124
$9,100

SKU: EST-7106/7119
$9,500

SKU: EST-7106/7120
$9,850

SKU: EST-7106/7121
$9,100

SKU: EST-7107/7119
$9,500

SKU: EST-7107/7120
$9,850

SKU: EST-7107/7121
$10,400

SKU: EST-7110/7122
$10,950

SKU: EST-7110/7123
$11,400

SKU: EST-7110/7124
$10,400

SKU: EST-7111/7122
$10,950

SKU: EST-7111/7123
$11,400

SKU: EST-7111/7124
$10,200

SKU: EST-7108/7122
$10,750

SKU: EST-7108/7123
$11,200

SKU: EST-7108/7124
$10,200

SKU: EST-7109/7122
$10,750

SKU: EST-7109/7123
$11,200

SKU: EST-7109/7124
---
---
"The working environment is no longer about meeting rooms, task chairs and desk systems," says Established & Sons director Sebastian Wrong. In turn, designer Konstantin Grcic conceives his multitasking Beam Table, equally at home in an artisan workshop, a gallery, or a live-work space. Based on a durable construction icon, rolled steel I beams form the structure, coated in a fine-textured powder coat in either black or red oxide and sitting on adjustable round feet that help protect the floor beneath. (Optional lockable swivel castors are available.) The expansive solid-lipped tabletops are offered in matte oak veneer, high-pressure laminate in black and in black Fenix, a heat- and scratch-resistant, premium surface material.
Size
Small

29.1" h x 94.5" w x 39.4" d (74x240x100cm)
29.1" h x 118.1" w x 39.4" d (74x300x100cm)

Large

43.3" h x 94.5" w x 39.4" d (110x240x100cm)
43.3" h x 118.1" w x 39.4" d (110x300x100cm)
Material
Powder-coated mild steel, matt lacquered oak veneer, fibreboard, nylon
Brand
Established & Sons
"We have an opportunity to do something different," says founder Sebastian Wrong of this British brand's approach to furniture, lighting and a smattering of tabletop essentials and clocks. "To get a piece that you would love today but also your kids would really enjoy."

Wrong was among the dream team of innovators— Mark Holmes, Wallpaper magazine ex-publisher Alasdhair Willis, marketer Tamara Caspersz and executive Angad Paul—when the brand launched at the 2005 London Design Festival. Their mandate was encapsulated by the name: "Established," a clue to the respected design and creators in their fold; "Sons," a nod to the new generation of talent.

A commitment to skilled craftsmanship and cutting-edge production continues today, if only Wrong remains at the helm. After stints with Hay and other larger brands, he returned in 2017 as creative director and to contribute his own distinctive pieces.

E&S is succeeding in its goal to add to the design vernacular with works such as Amanda Levete's striking concrete Drift series and Ronan and Erwan Bouroullec's breakthrough Grid modular environments. So, too, has Wrong's own distinct work, including the Filigrana lighting that recasts traditional Venetian glassworks in an updated vernacular, and the Wrongwood furniture and trays, which he collaborated on with Brit artist Richards Woods.