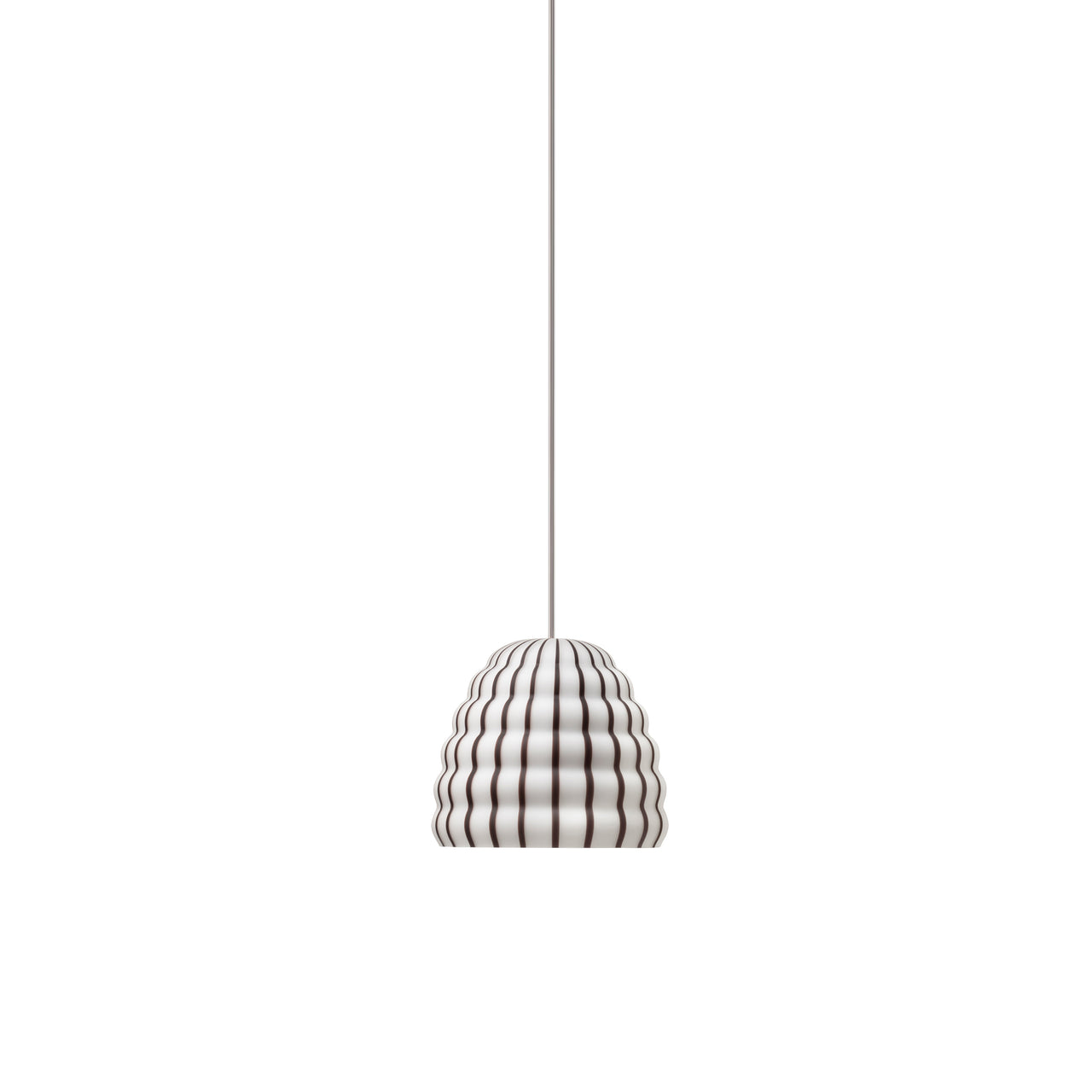 Filigrana Pendant Light: Beehive + Black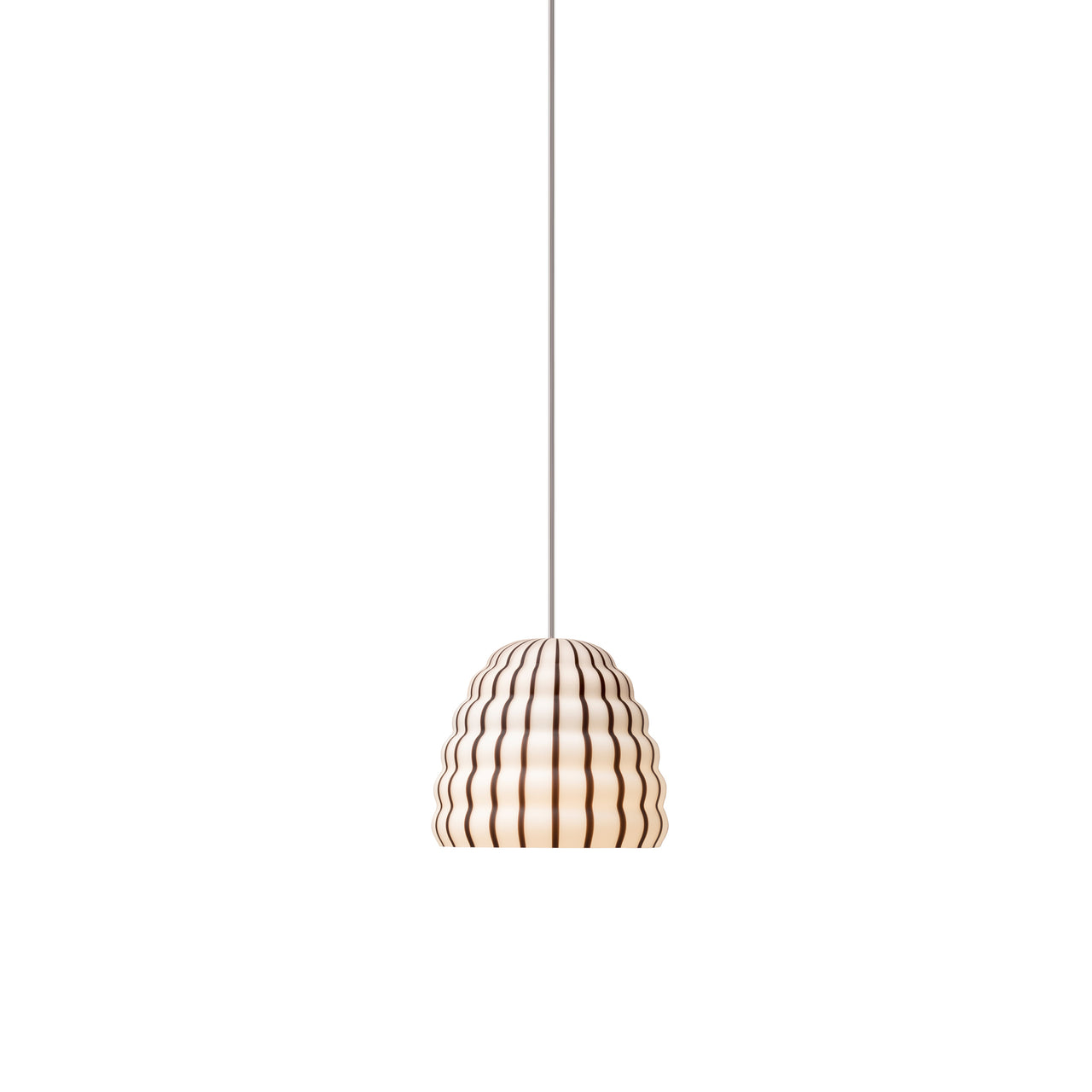 Filigrana Pendant Light: Beehive + Black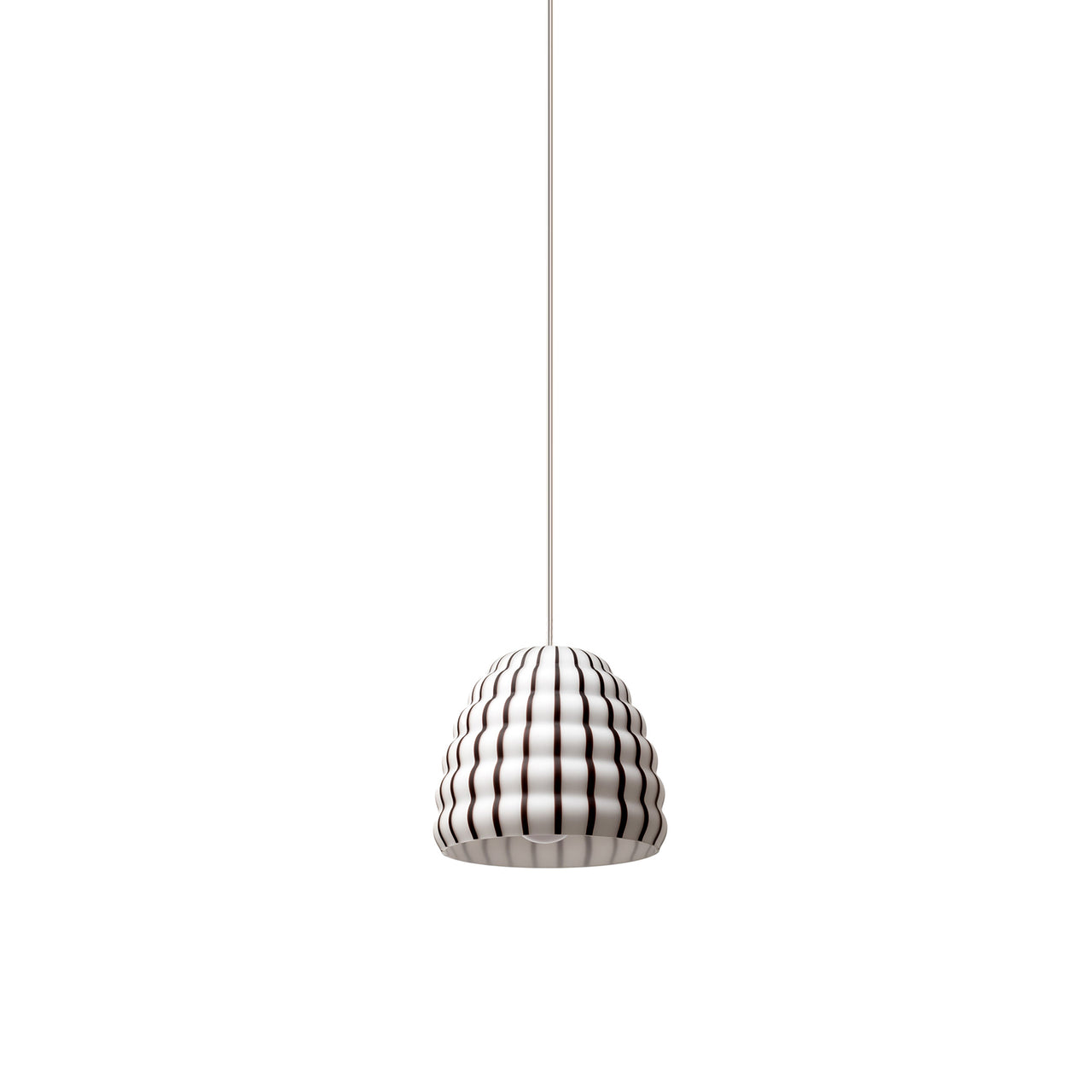 Filigrana Pendant Light: Beehive + Black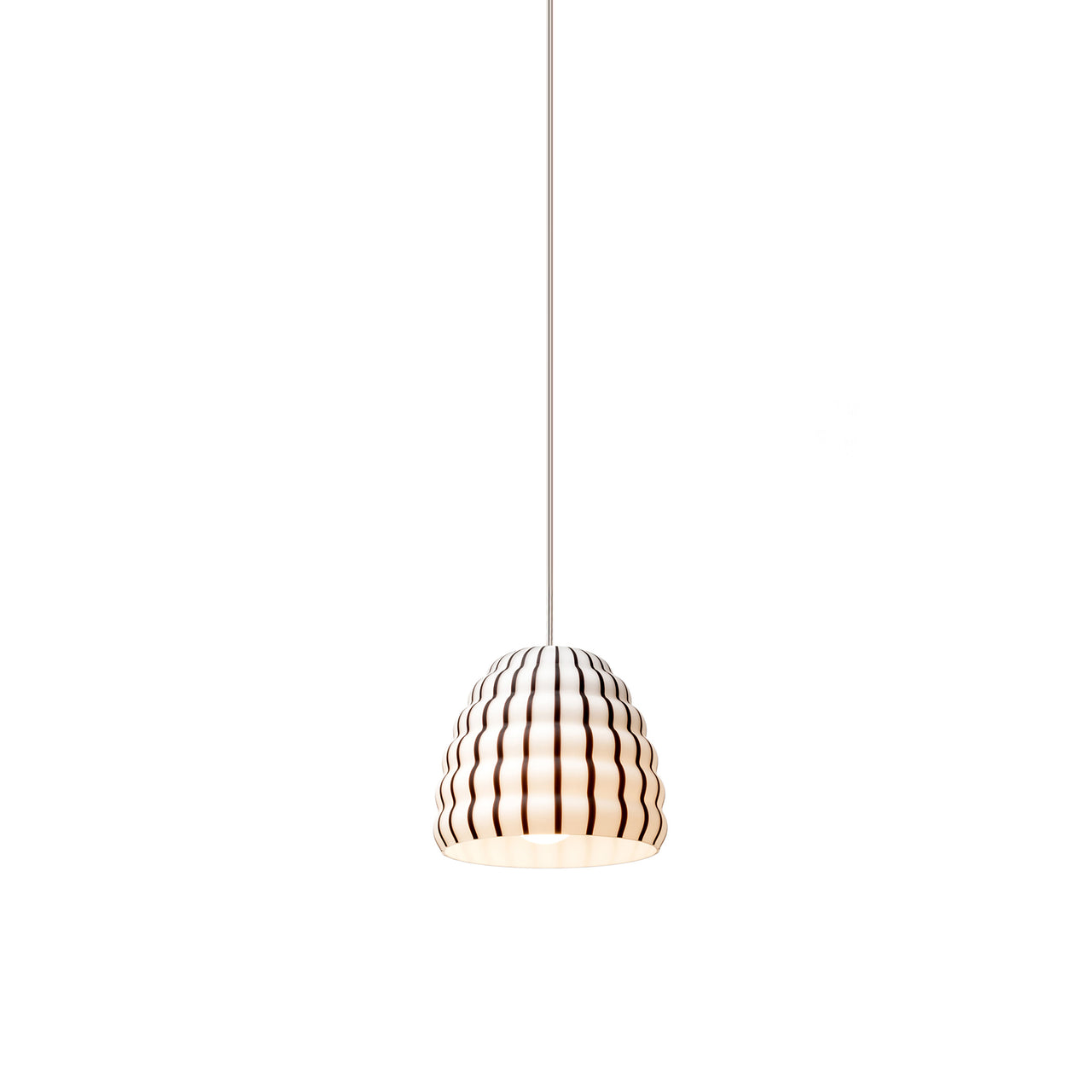 Filigrana Pendant Light: Beehive + Black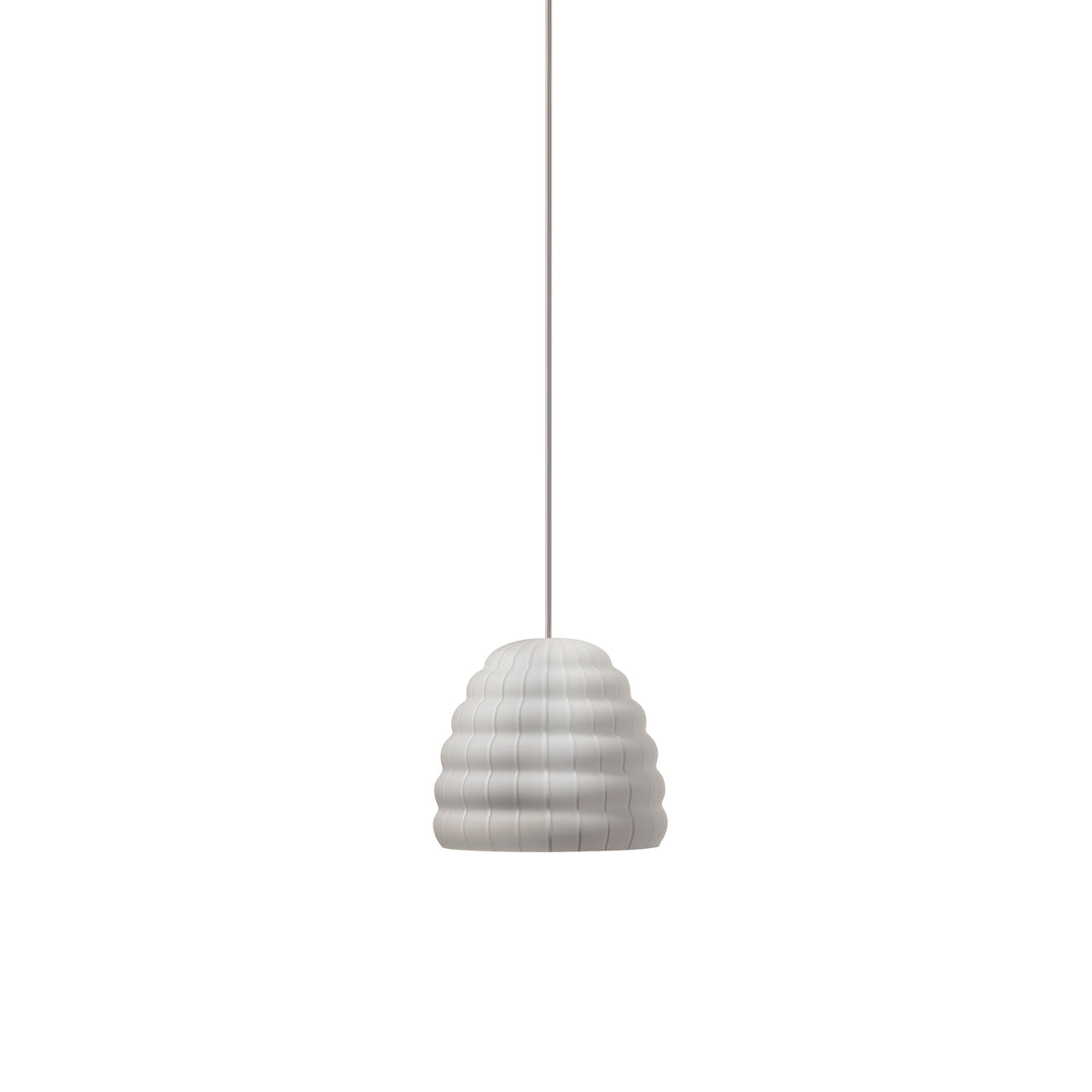 Filigrana Pendant Light: Beehive + White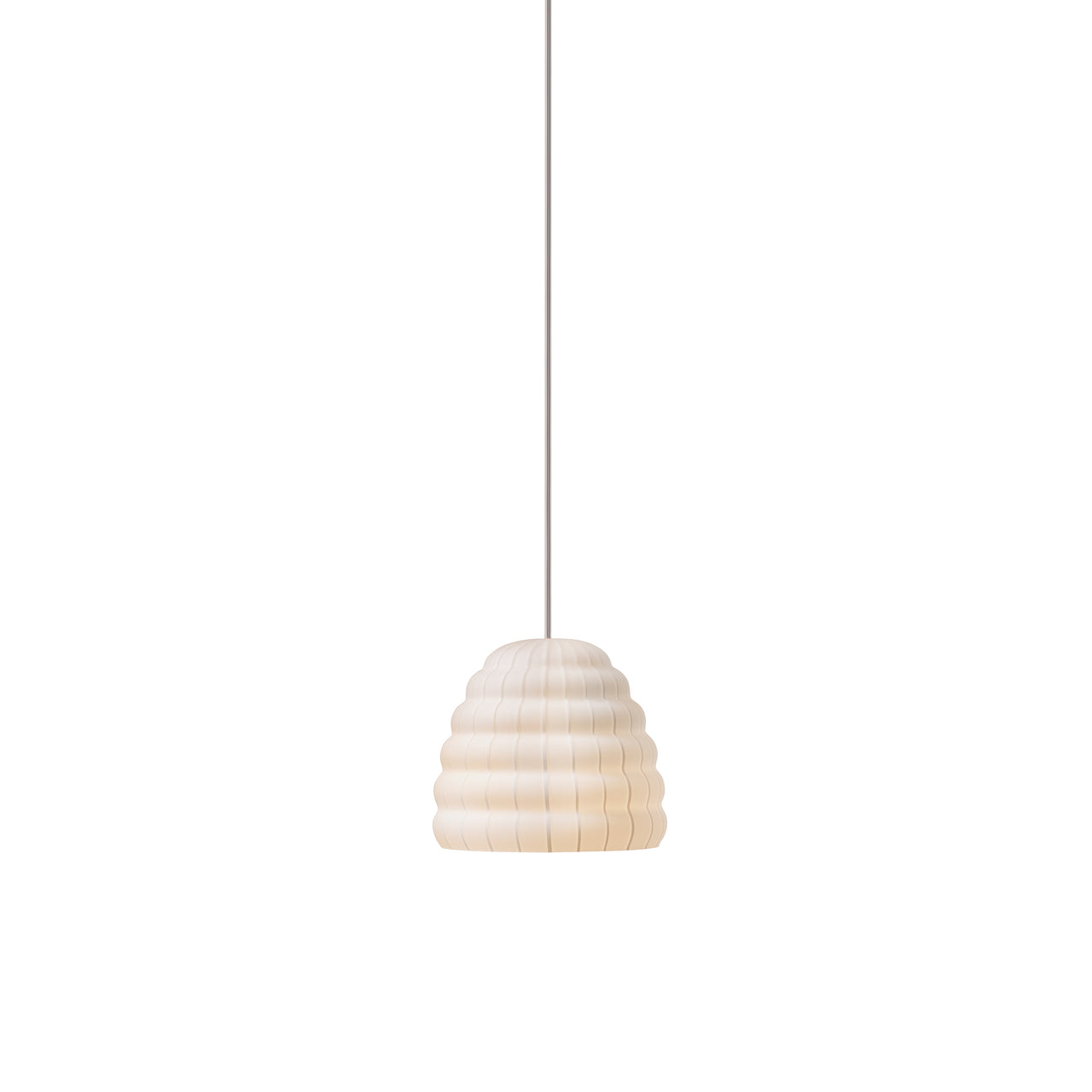 Filigrana Pendant Light: Beehive + White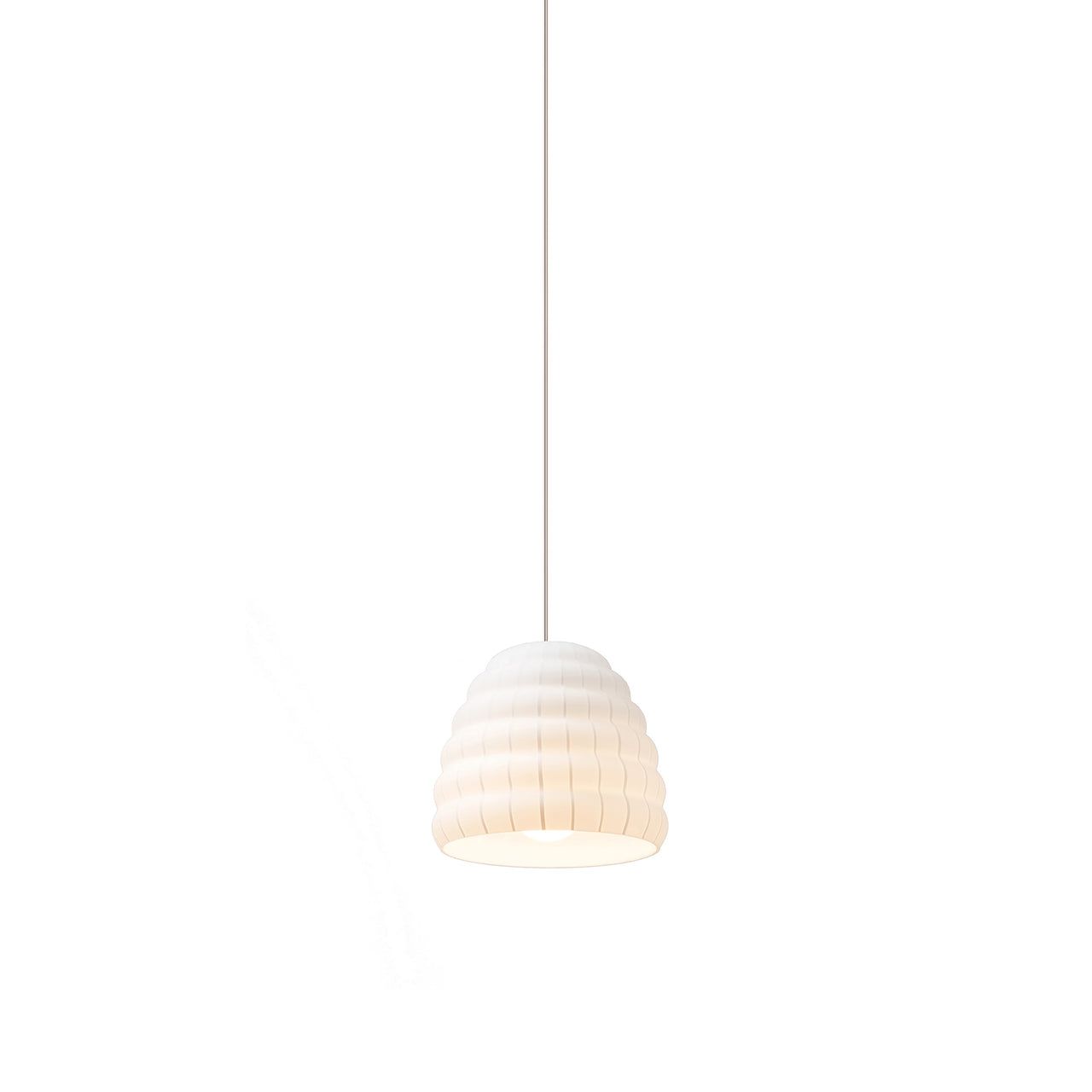 Filigrana Pendant Light: Beehive + White
Filigrana Pendant Light: Beehive + Red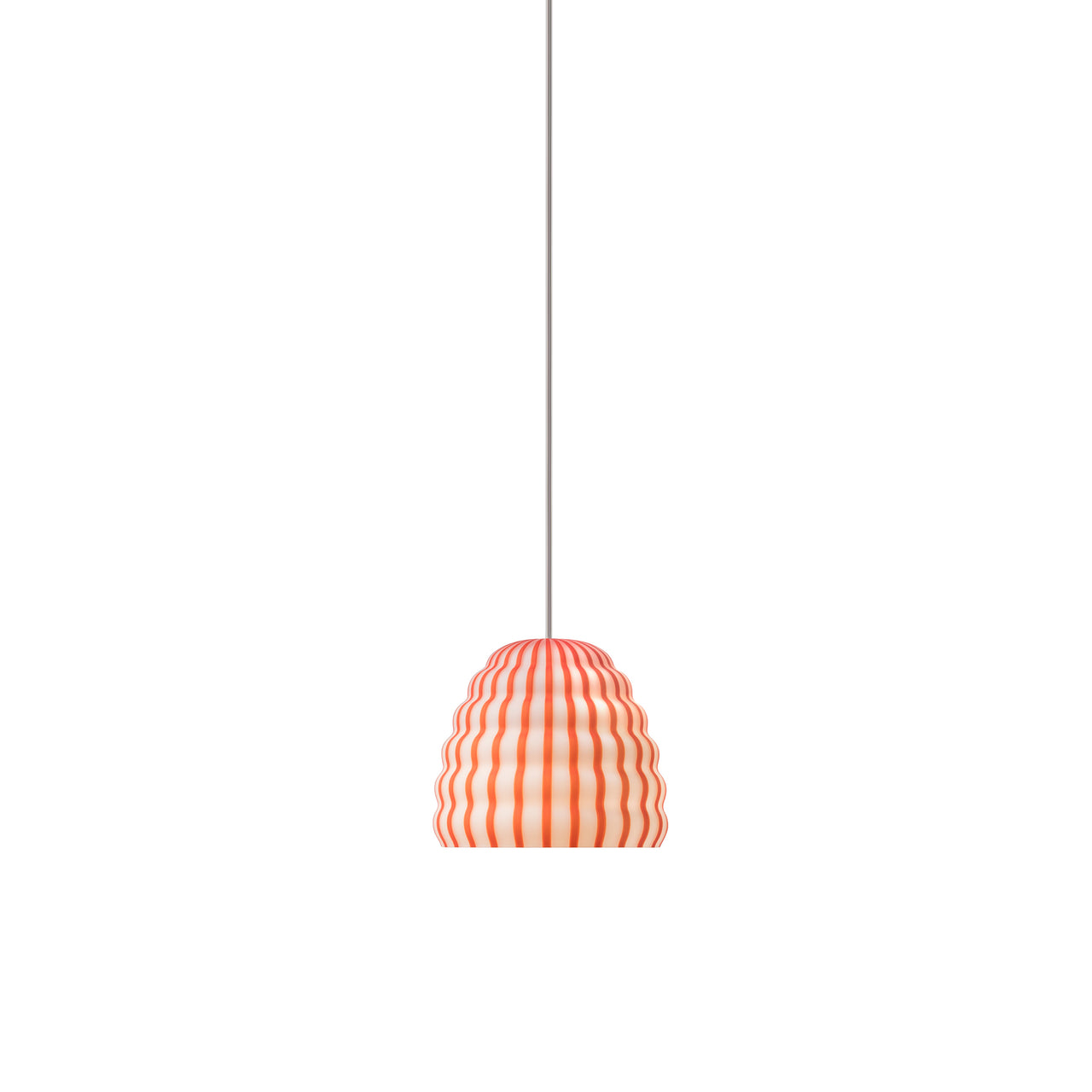 Filigrana Pendant Light: Beehive + Red
Filigrana Pendant Light: Beehive + Red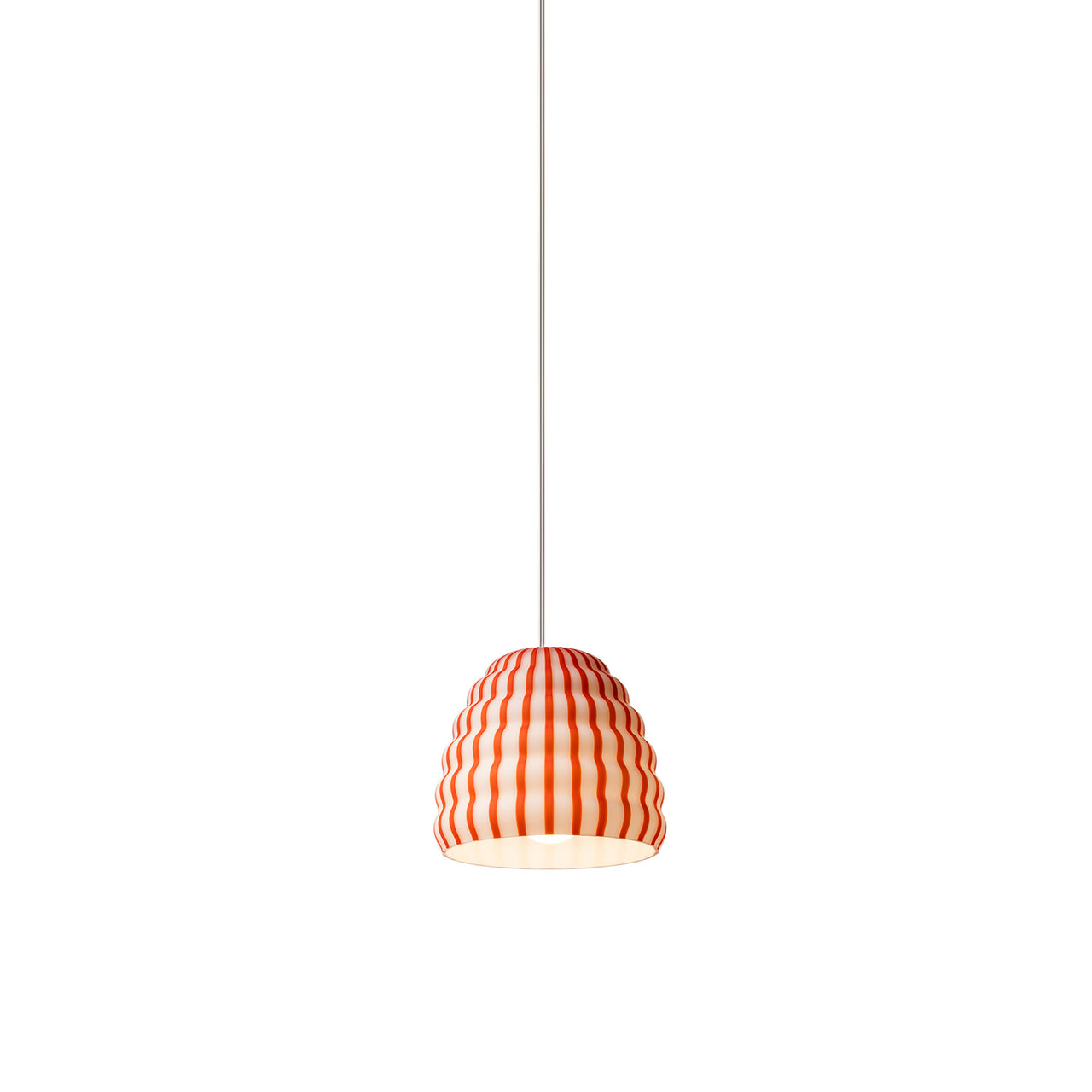 Filigrana Pendant Light: Beehive + Red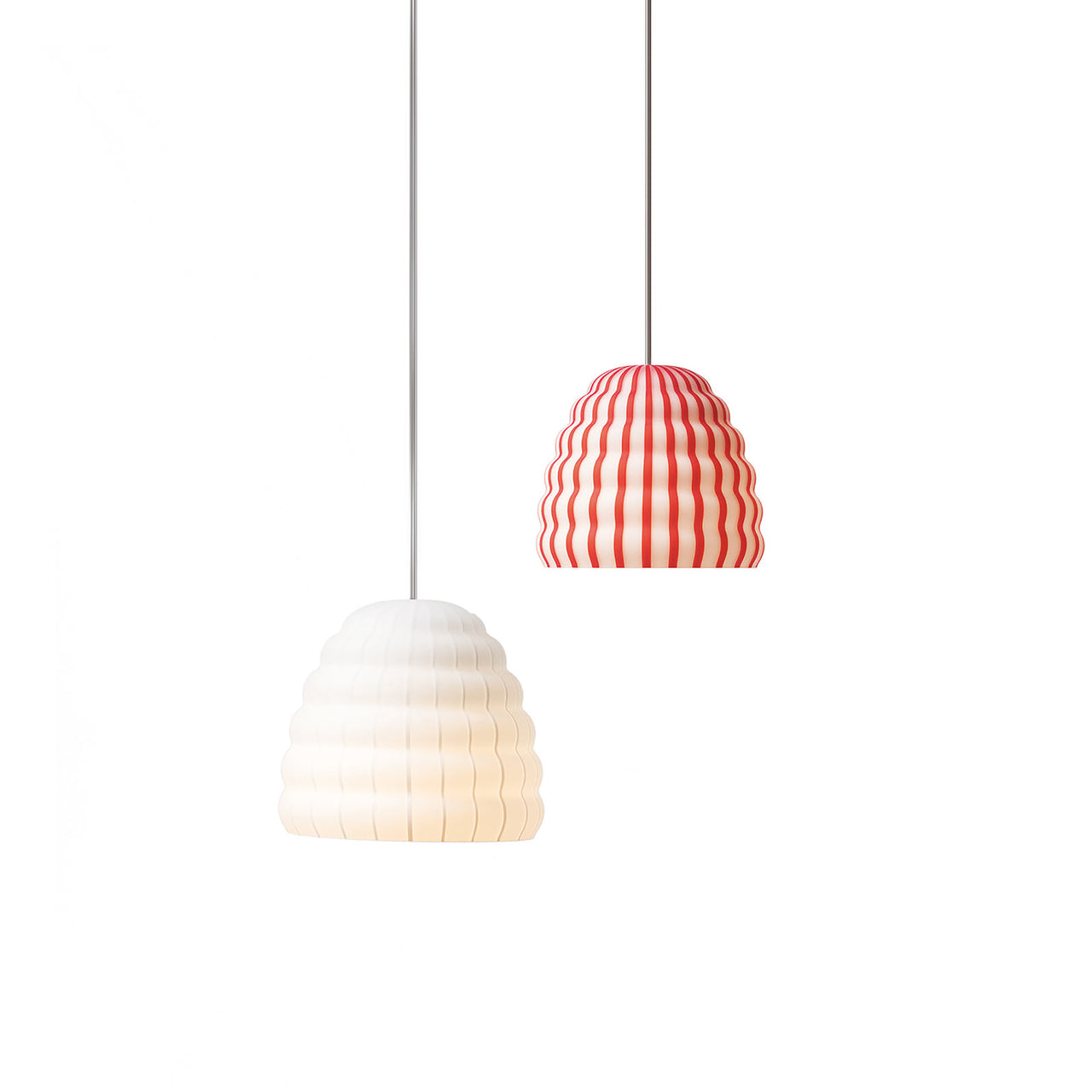 Filigrana Pendant Light: Beehive + White + Red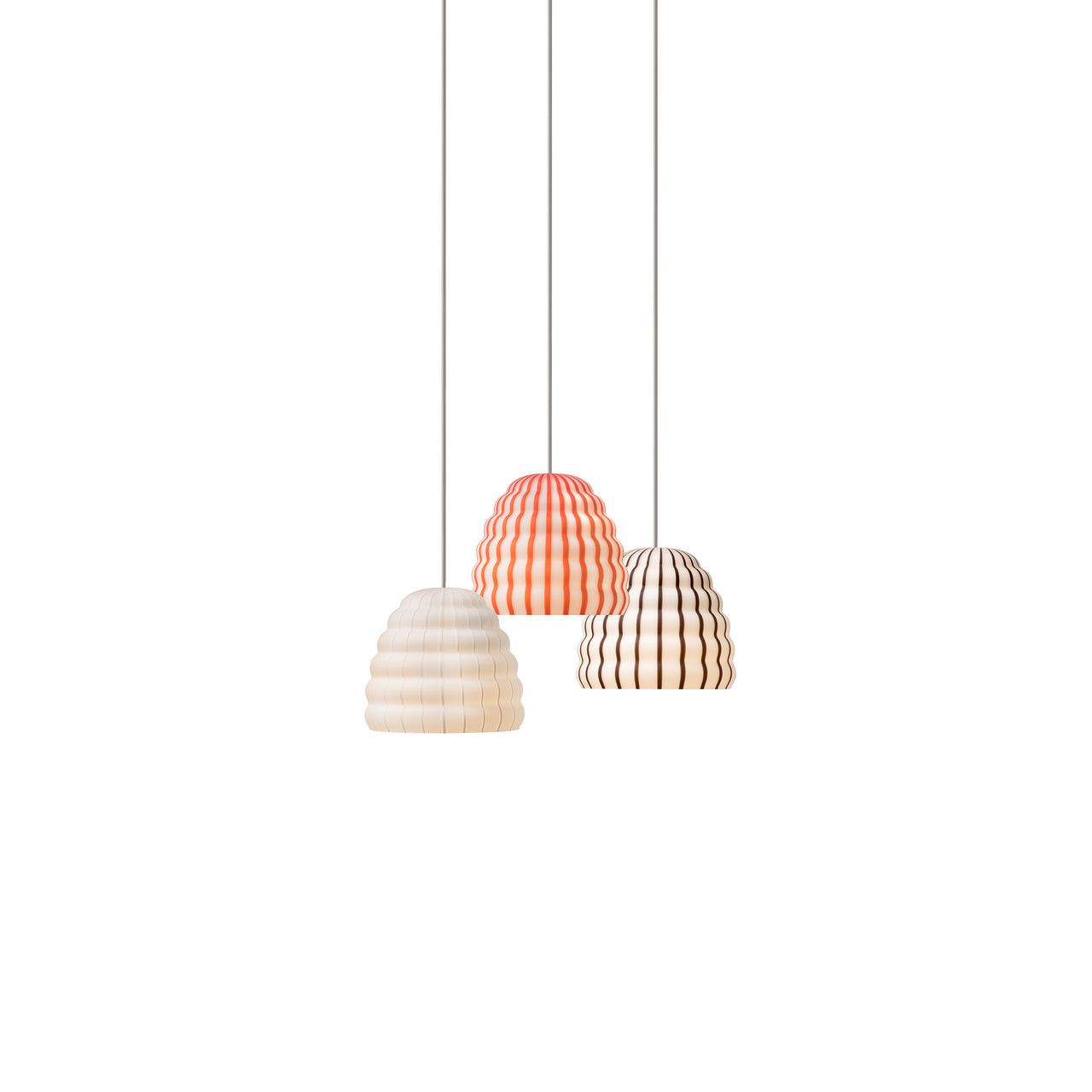 Filigrana Pendant Light: Beehive + White + Red + Black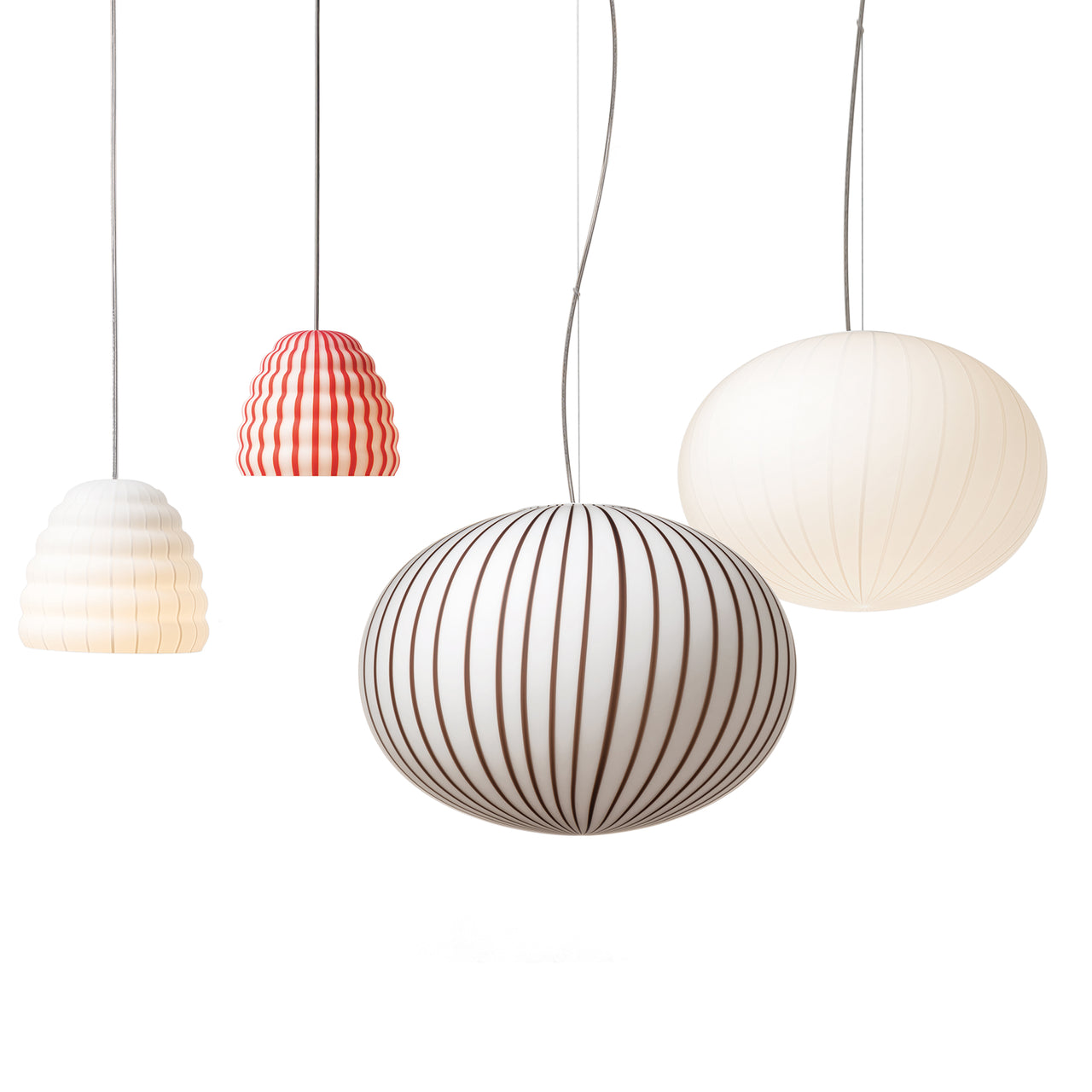 Filigrana Pendant Light: Beehive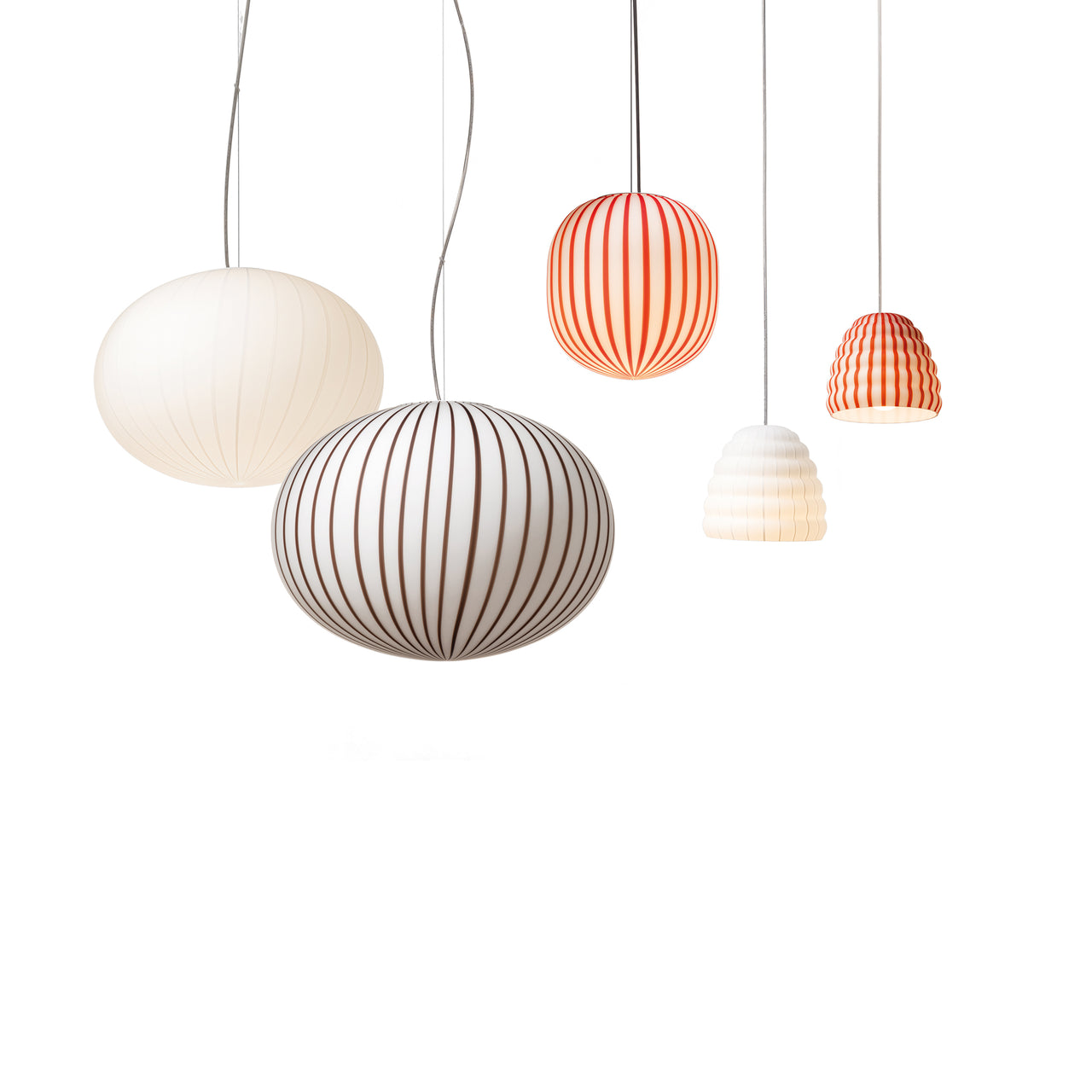 Filigrana Pendant Light: Beehive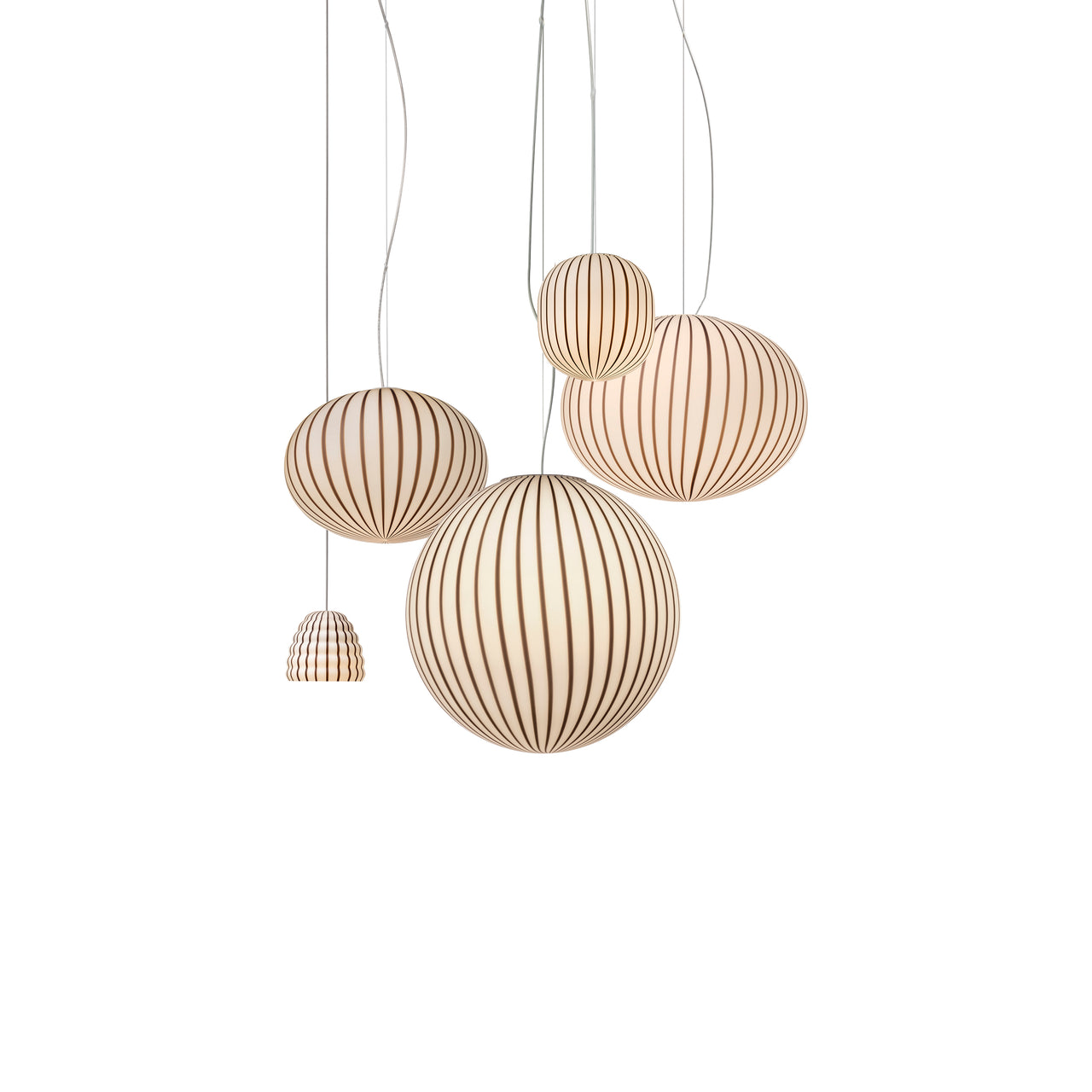 Filigrana Pendant Light: Beehive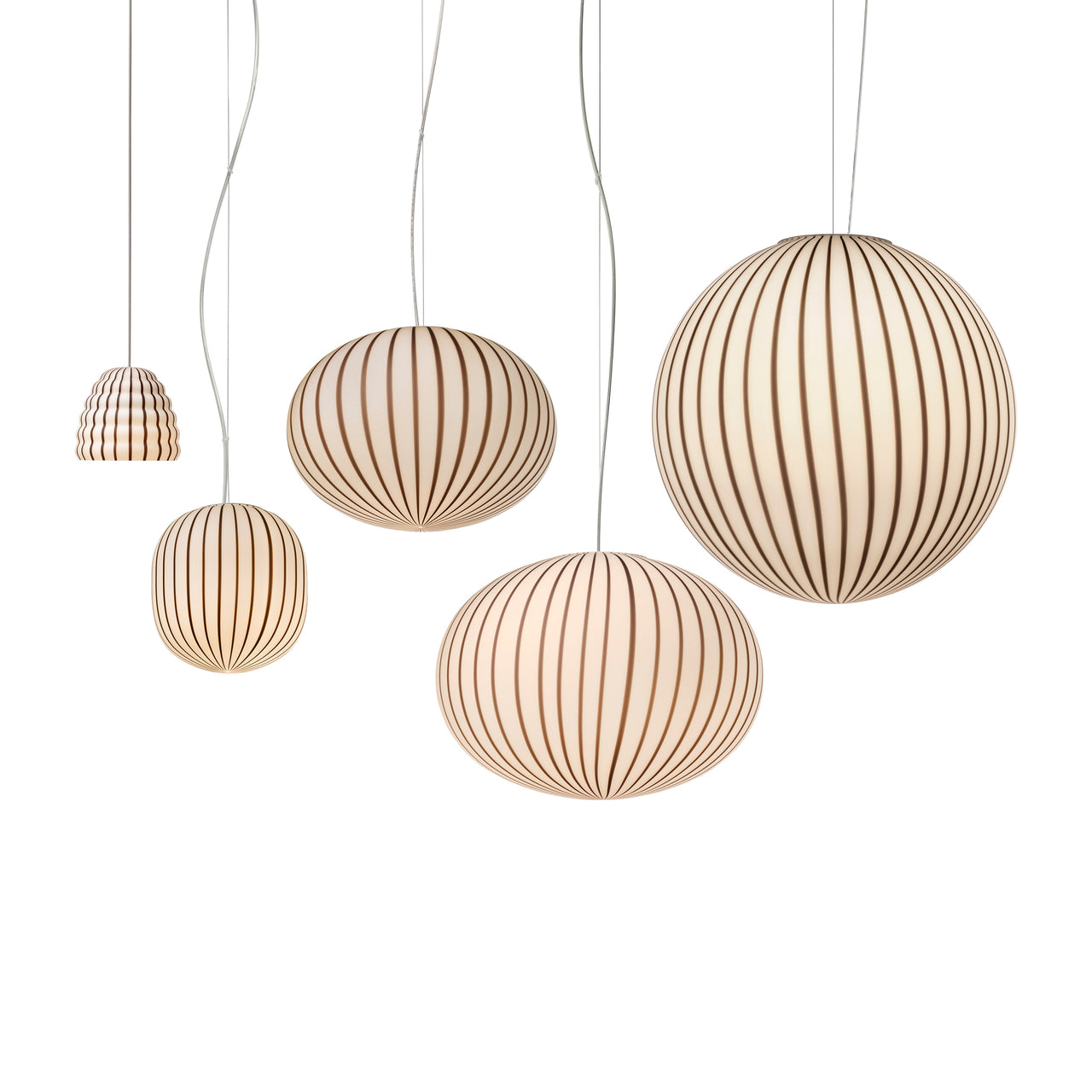 Filigrana Pendant Light: Beehive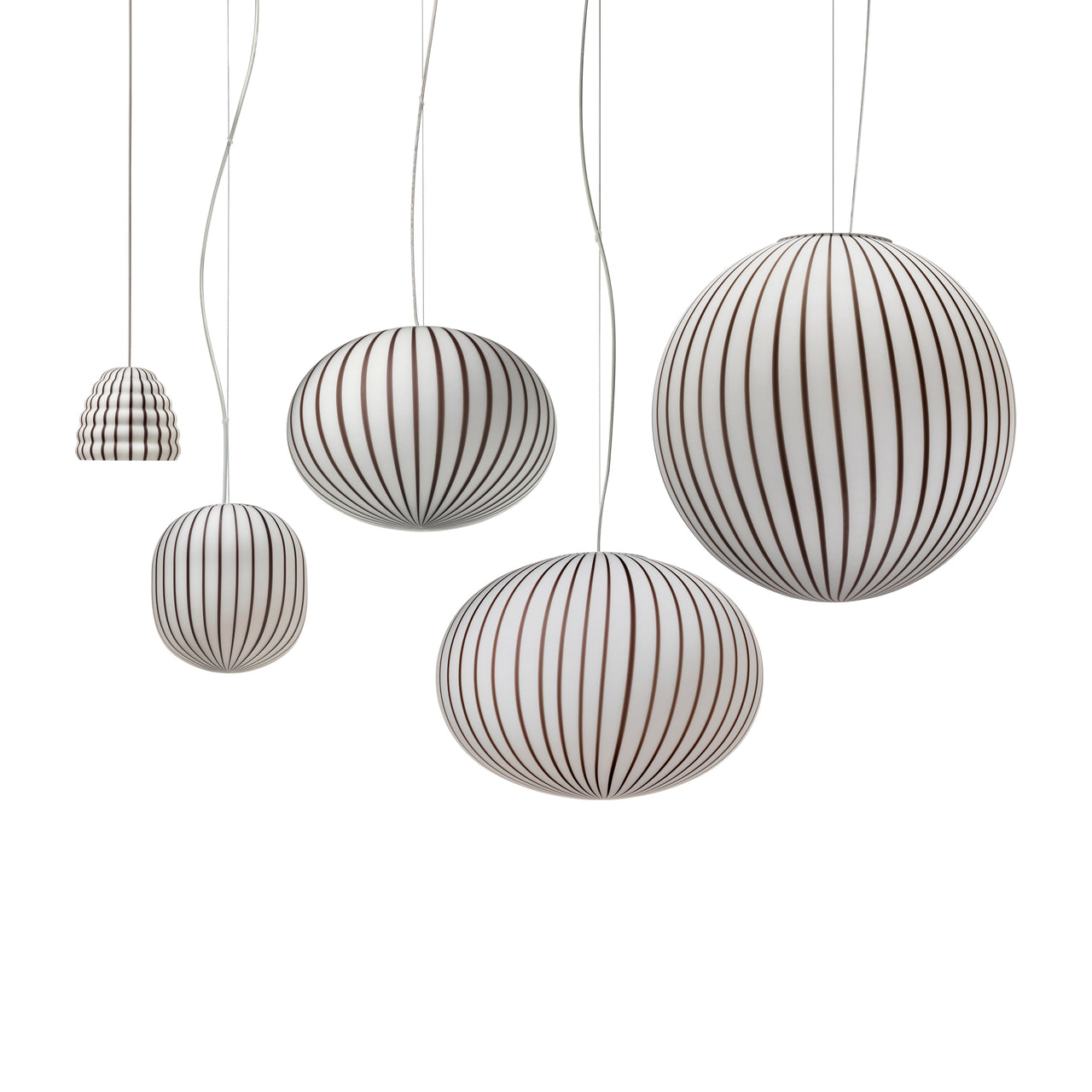 Filigrana Pendant Light: Beehive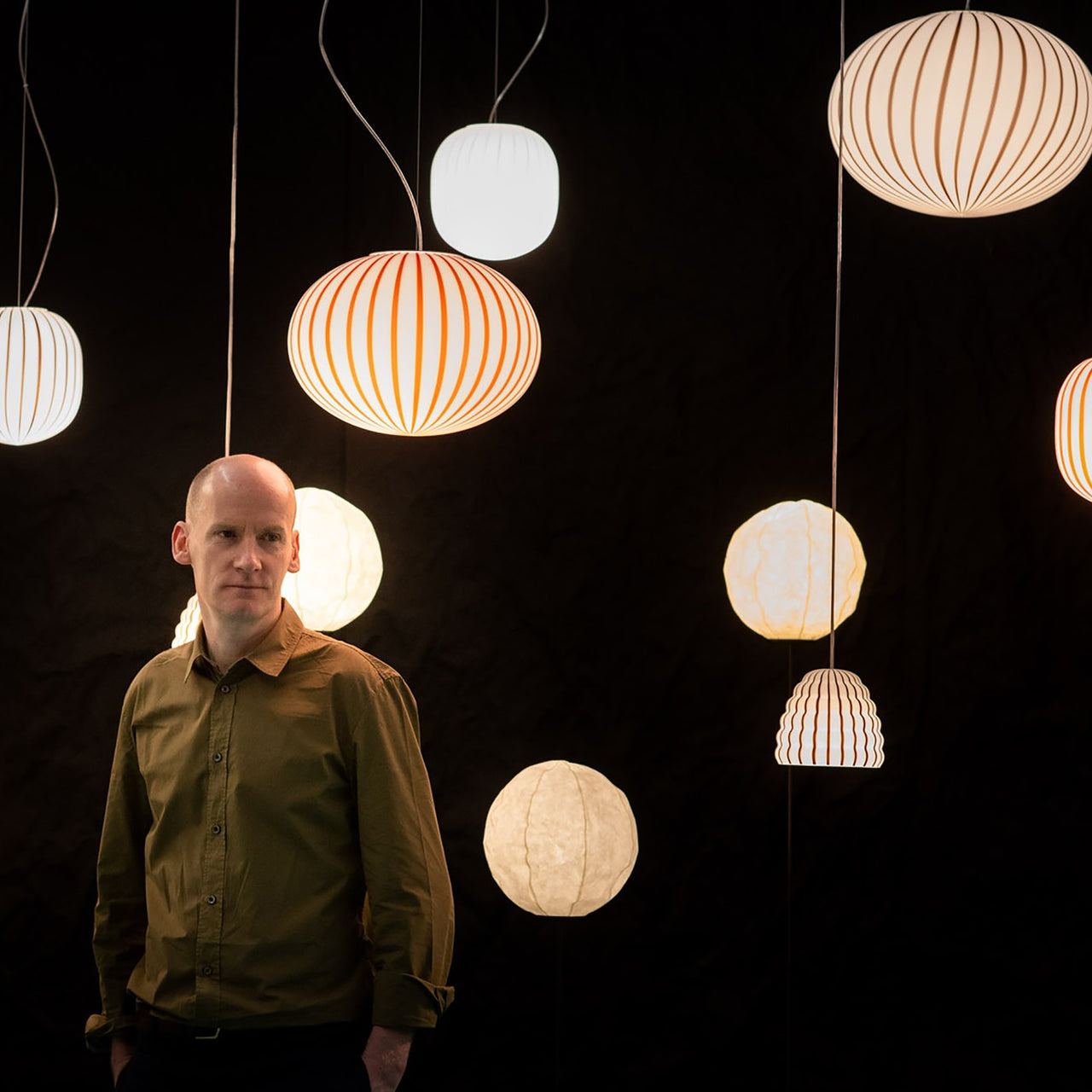 Filigrana Pendant Light: Beehive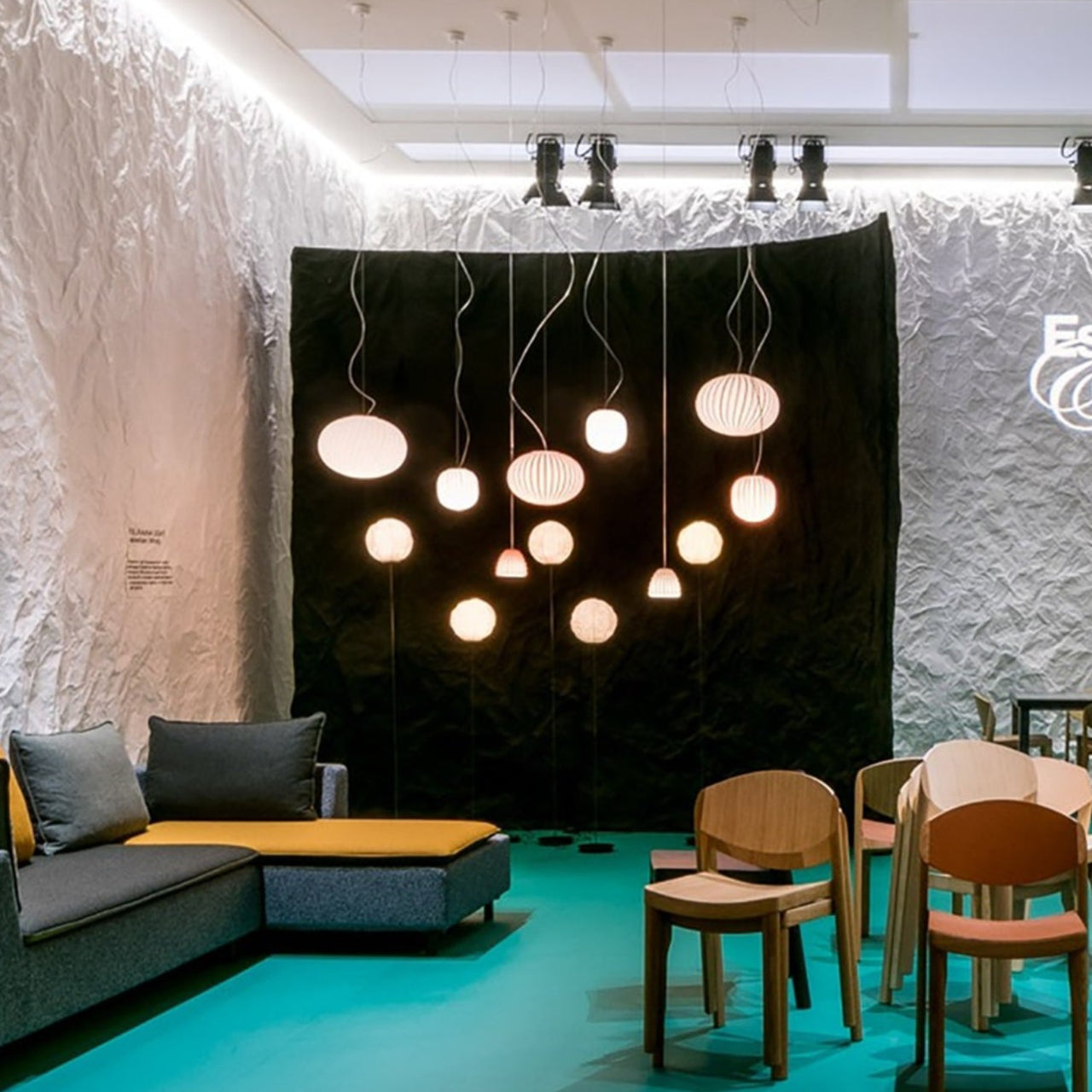 Filigrana Pendant Light: Beehive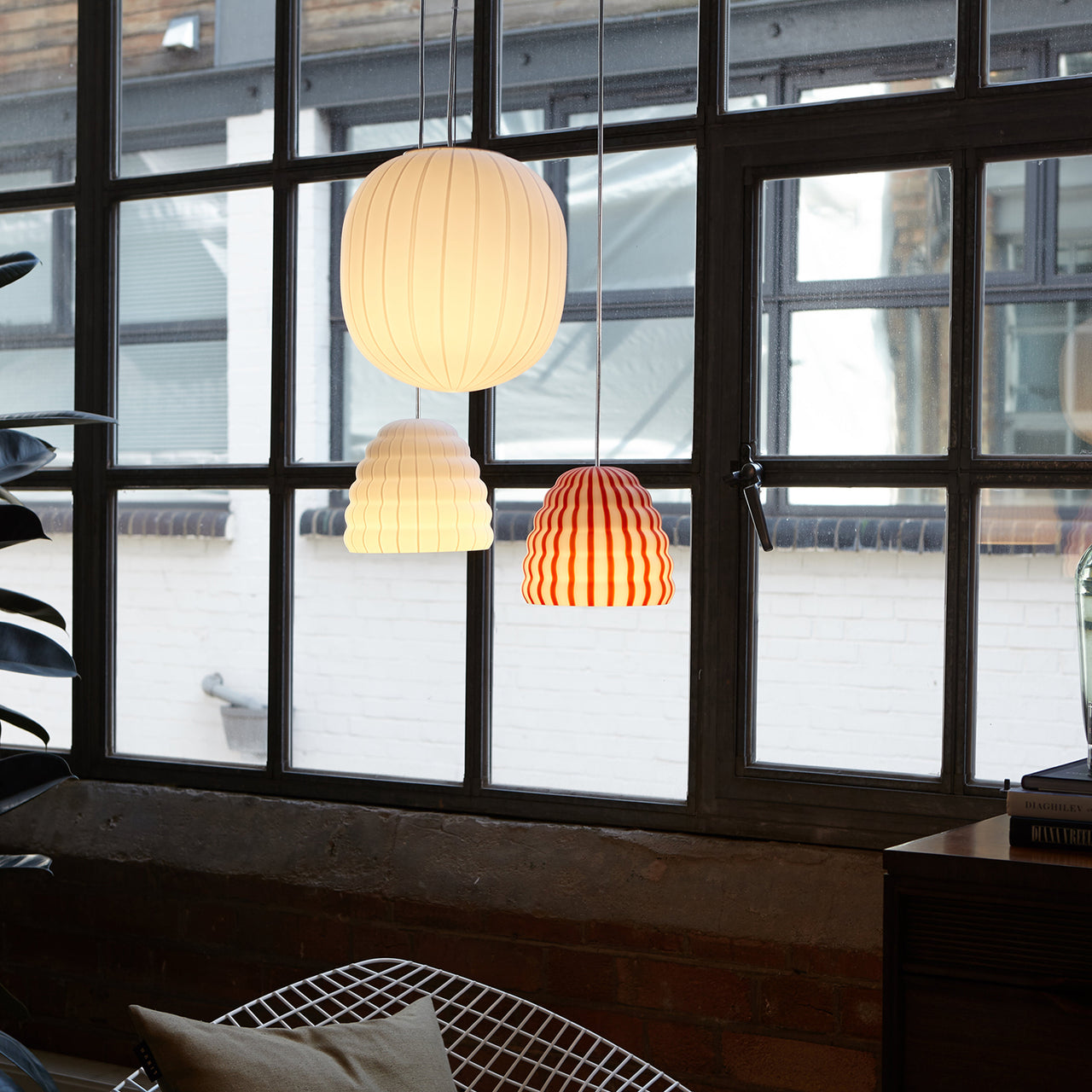 Filigrana Pendant Light: Beehive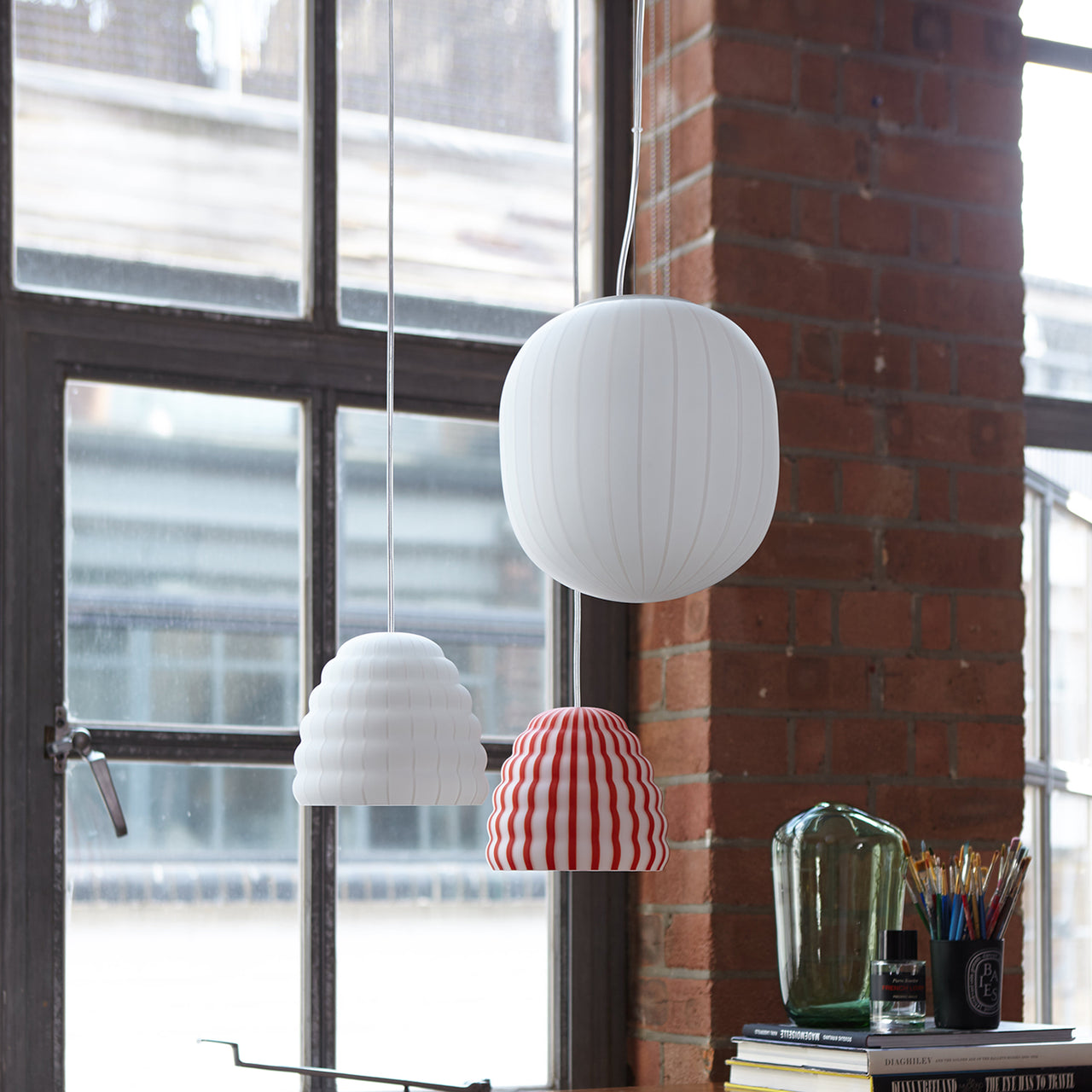 Filigrana Pendant Light: Beehive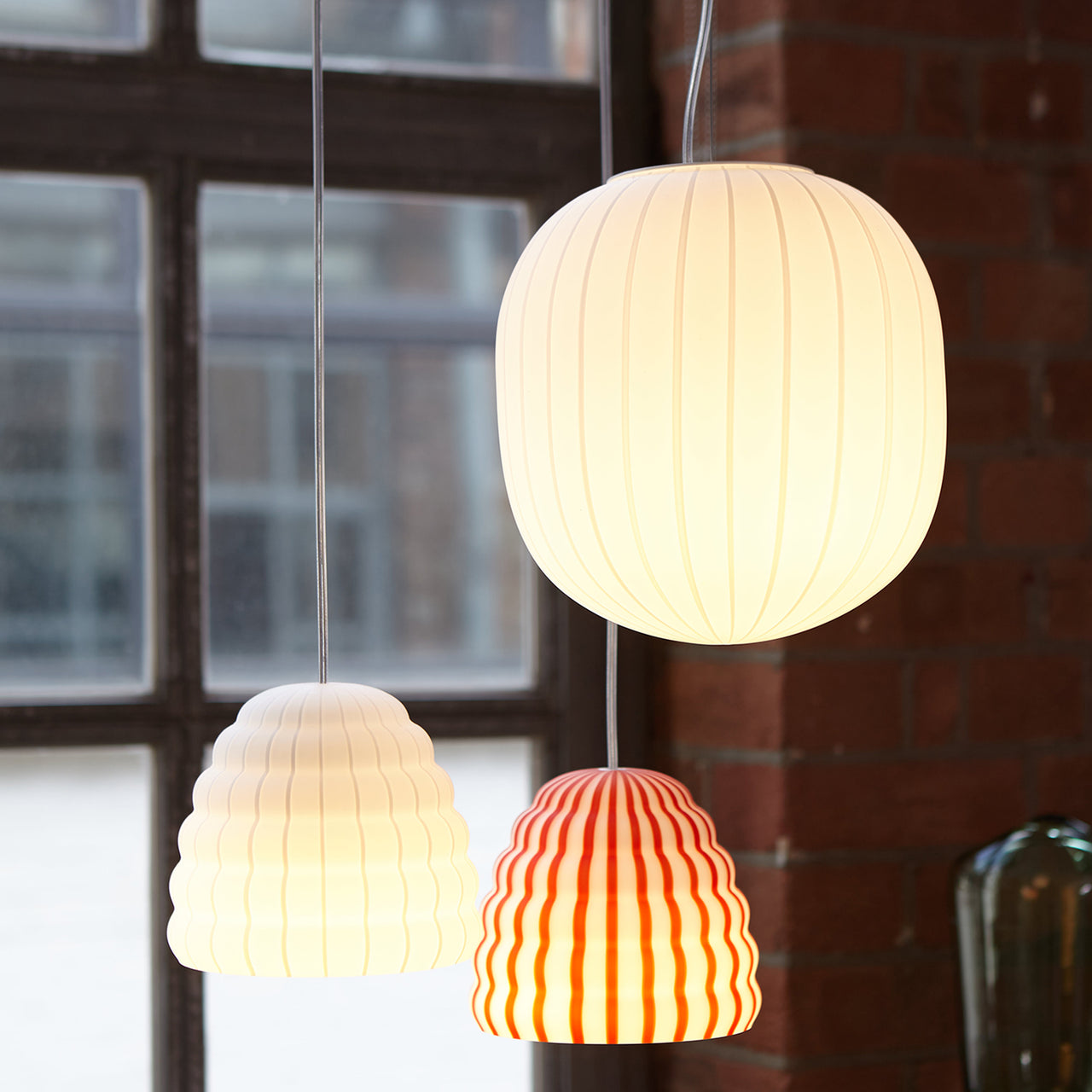 insitu
insitu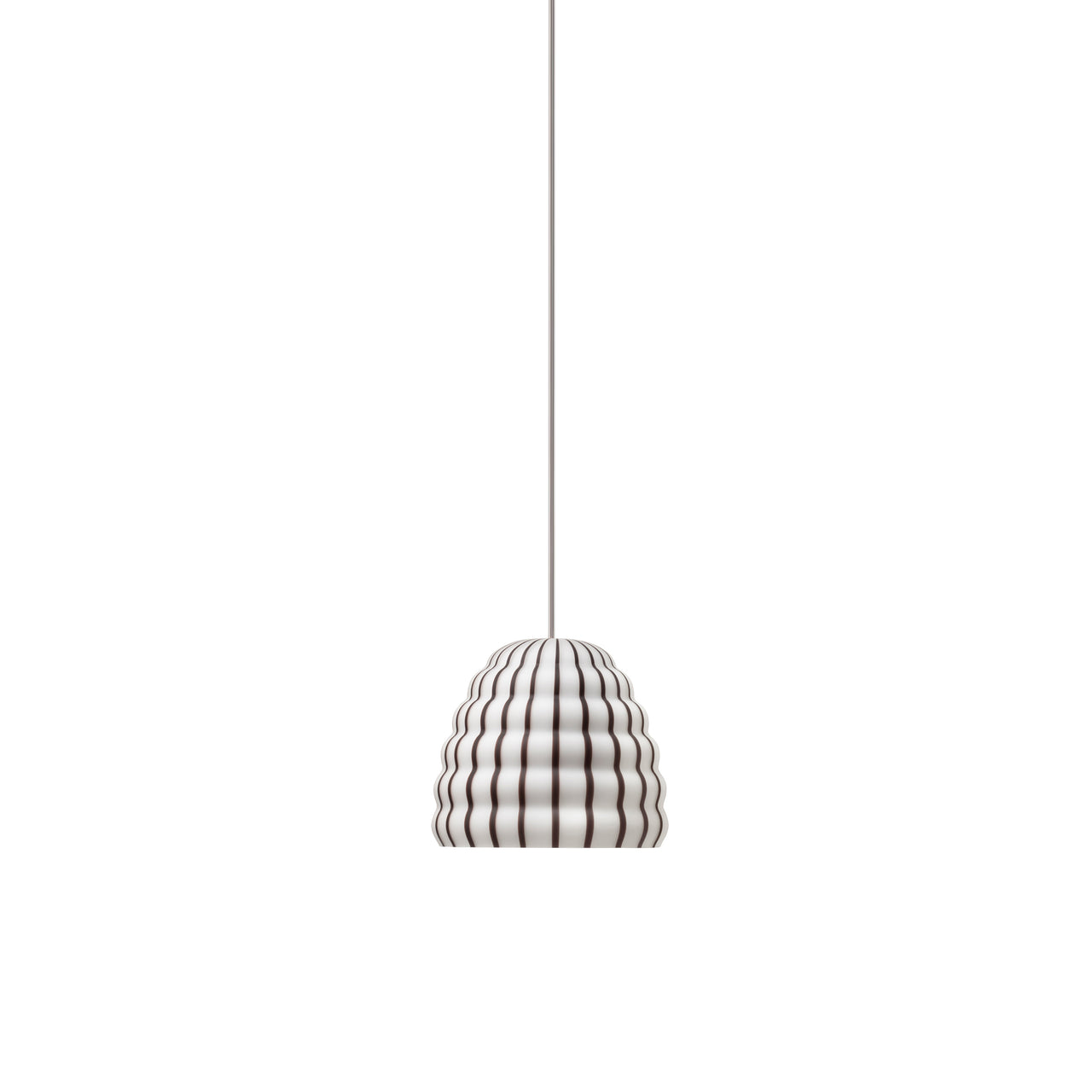 Filigrana Pendant Light: Beehive + Black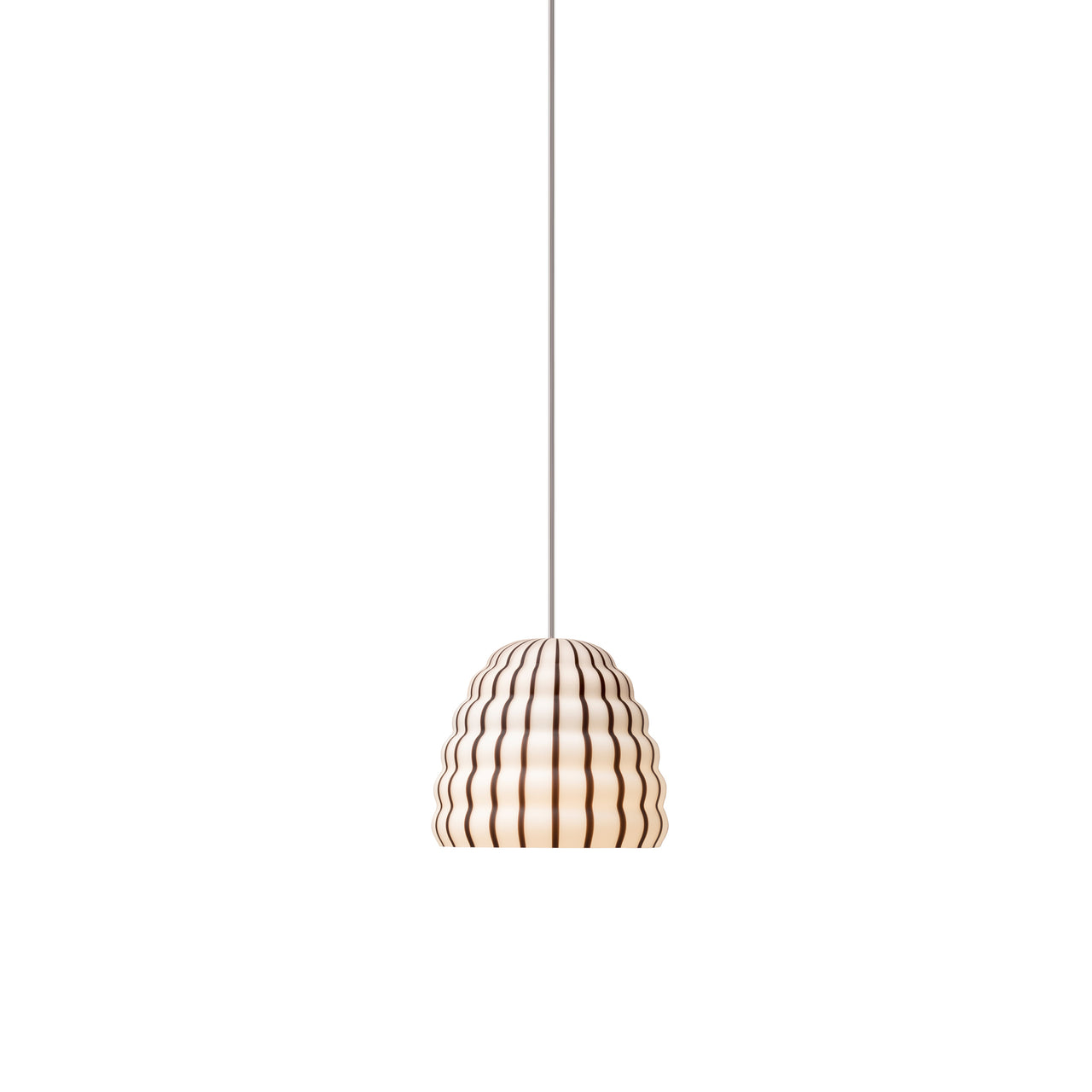 Filigrana Pendant Light: Beehive + Black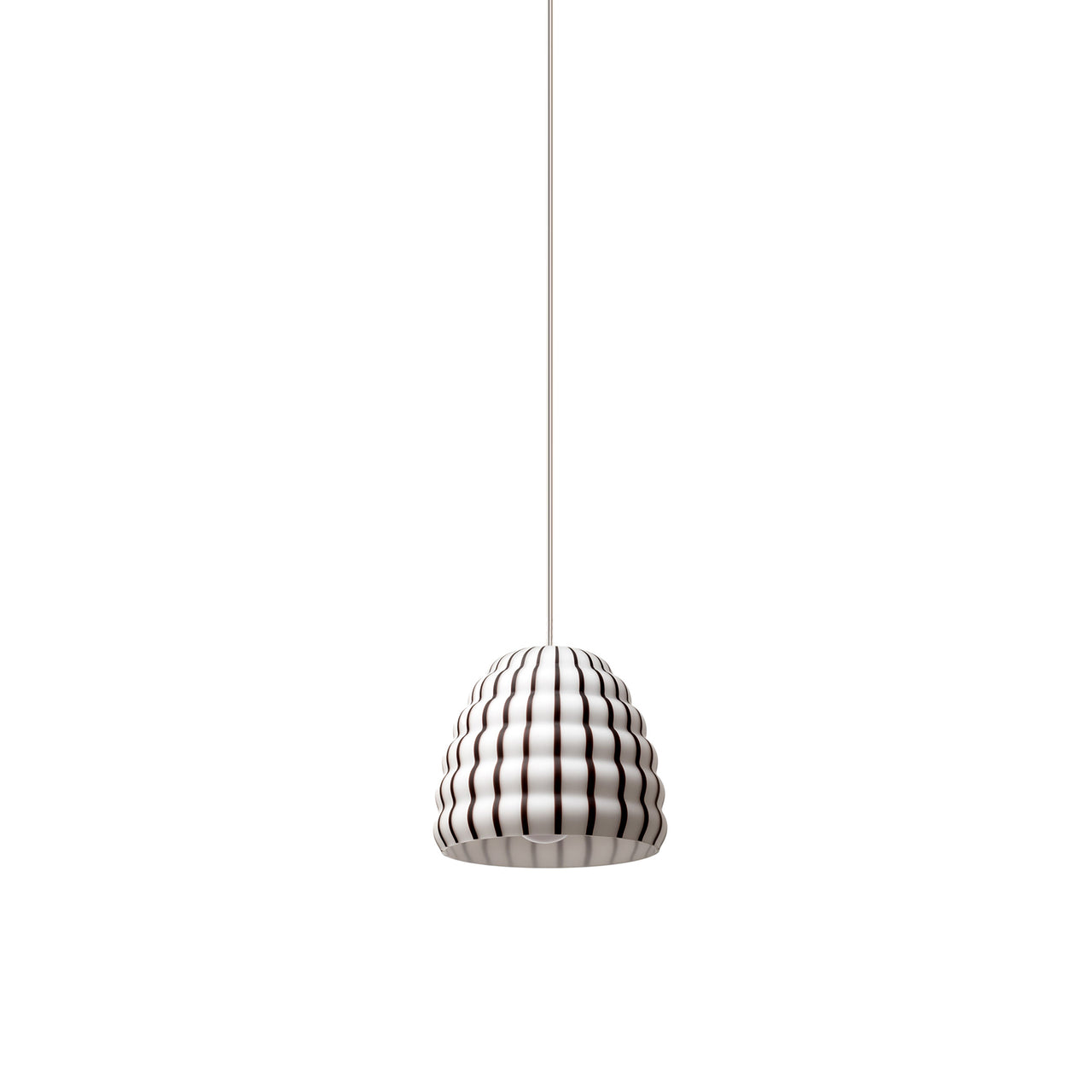 Filigrana Pendant Light: Beehive + Black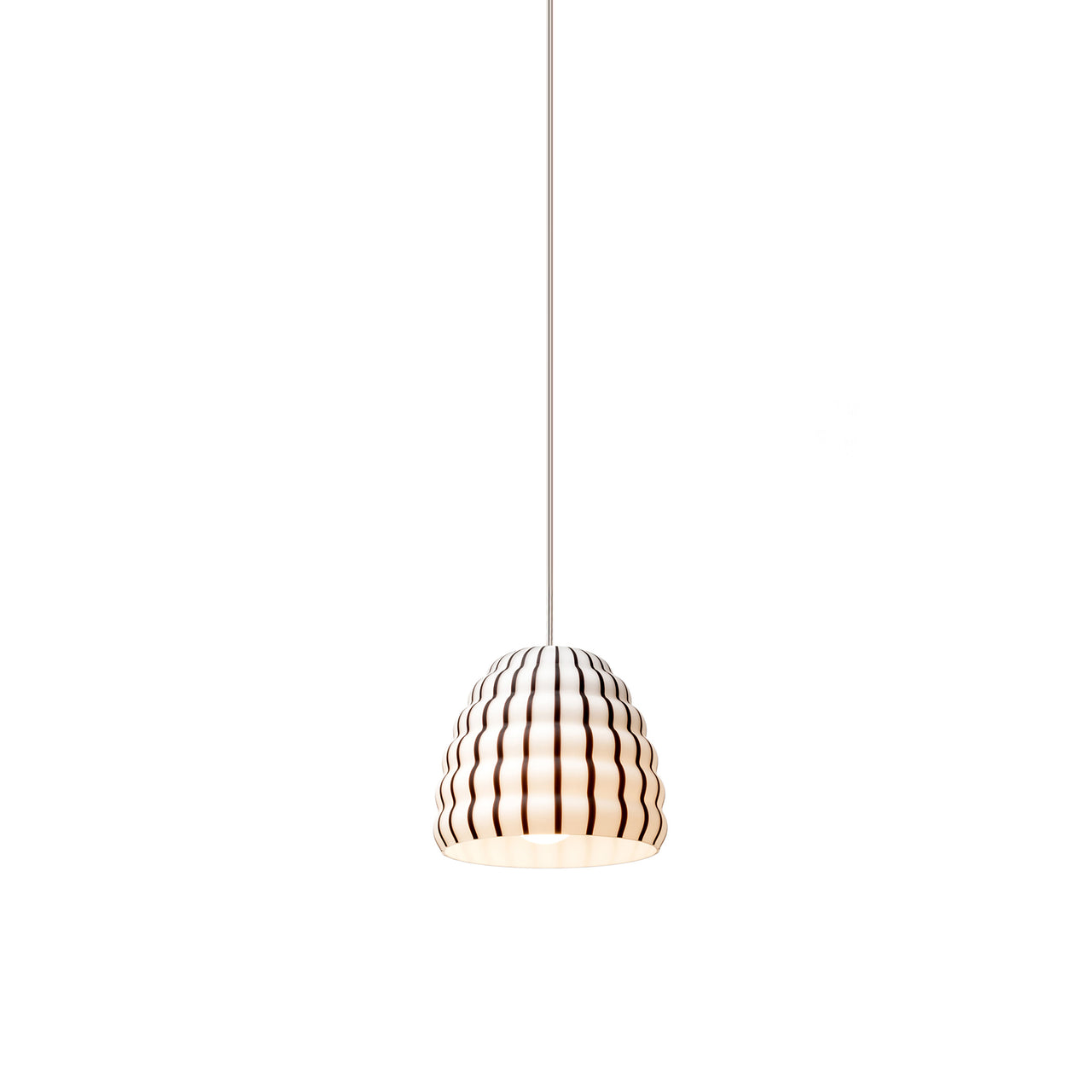 Filigrana Pendant Light: Beehive + Black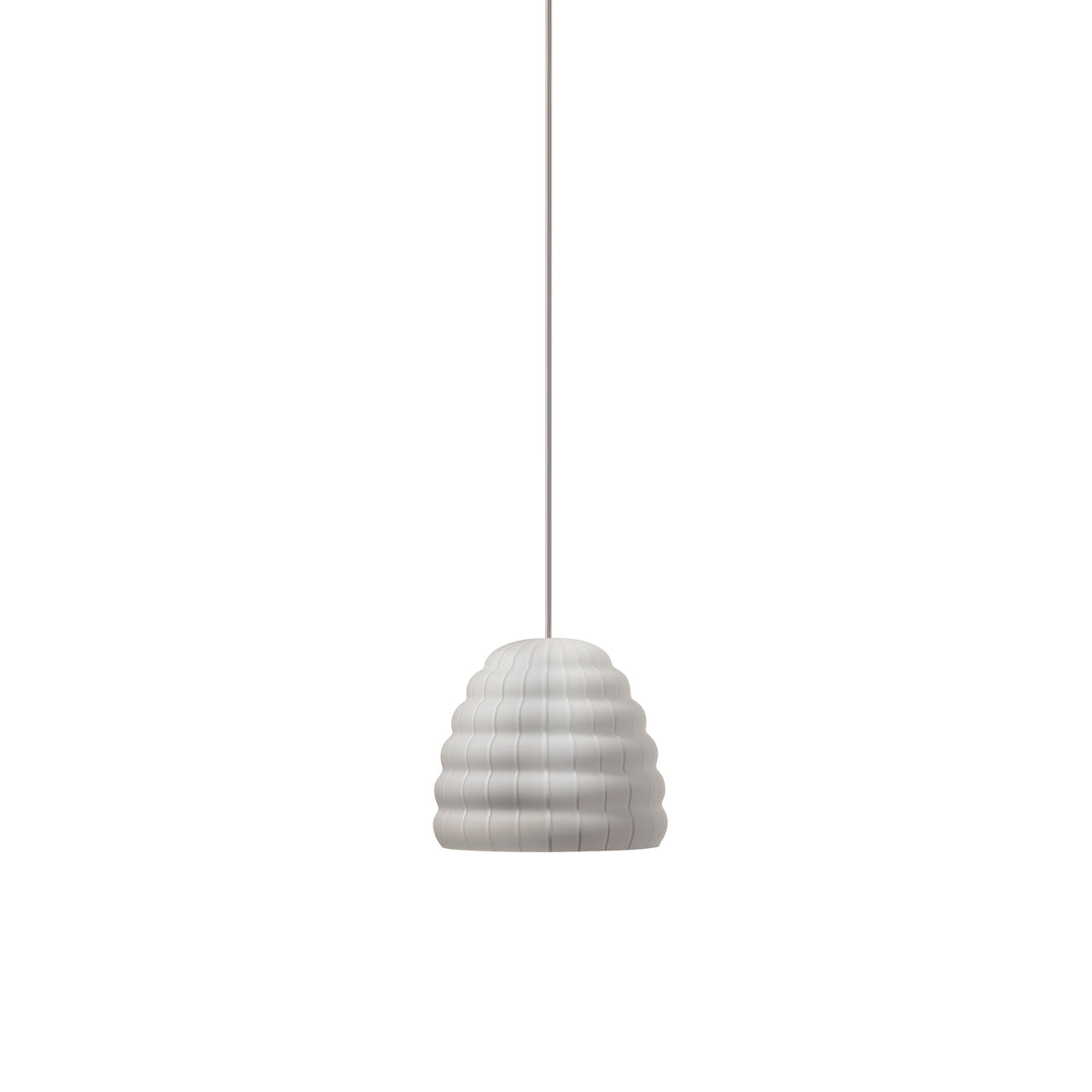 Filigrana Pendant Light: Beehive + White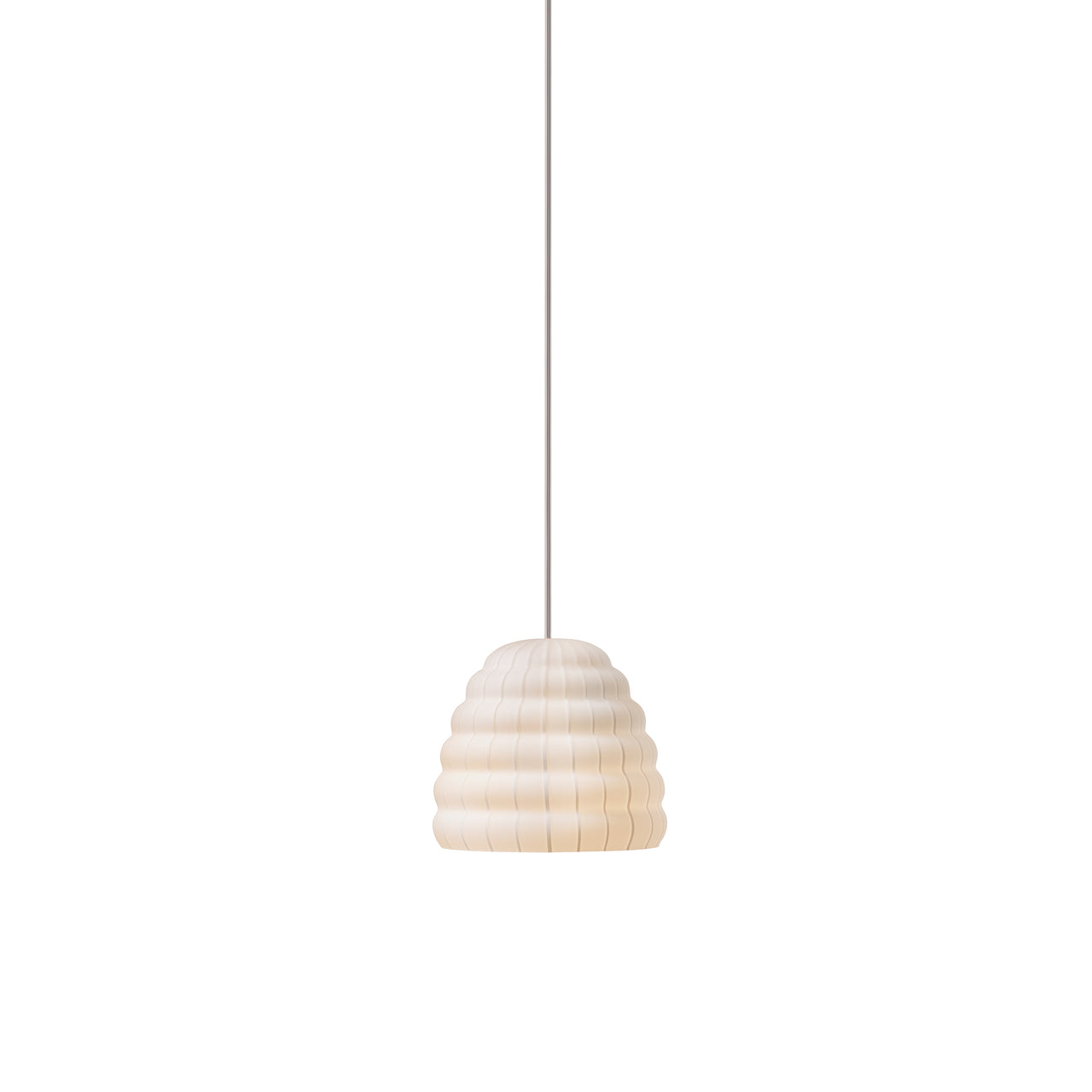 Filigrana Pendant Light: Beehive + White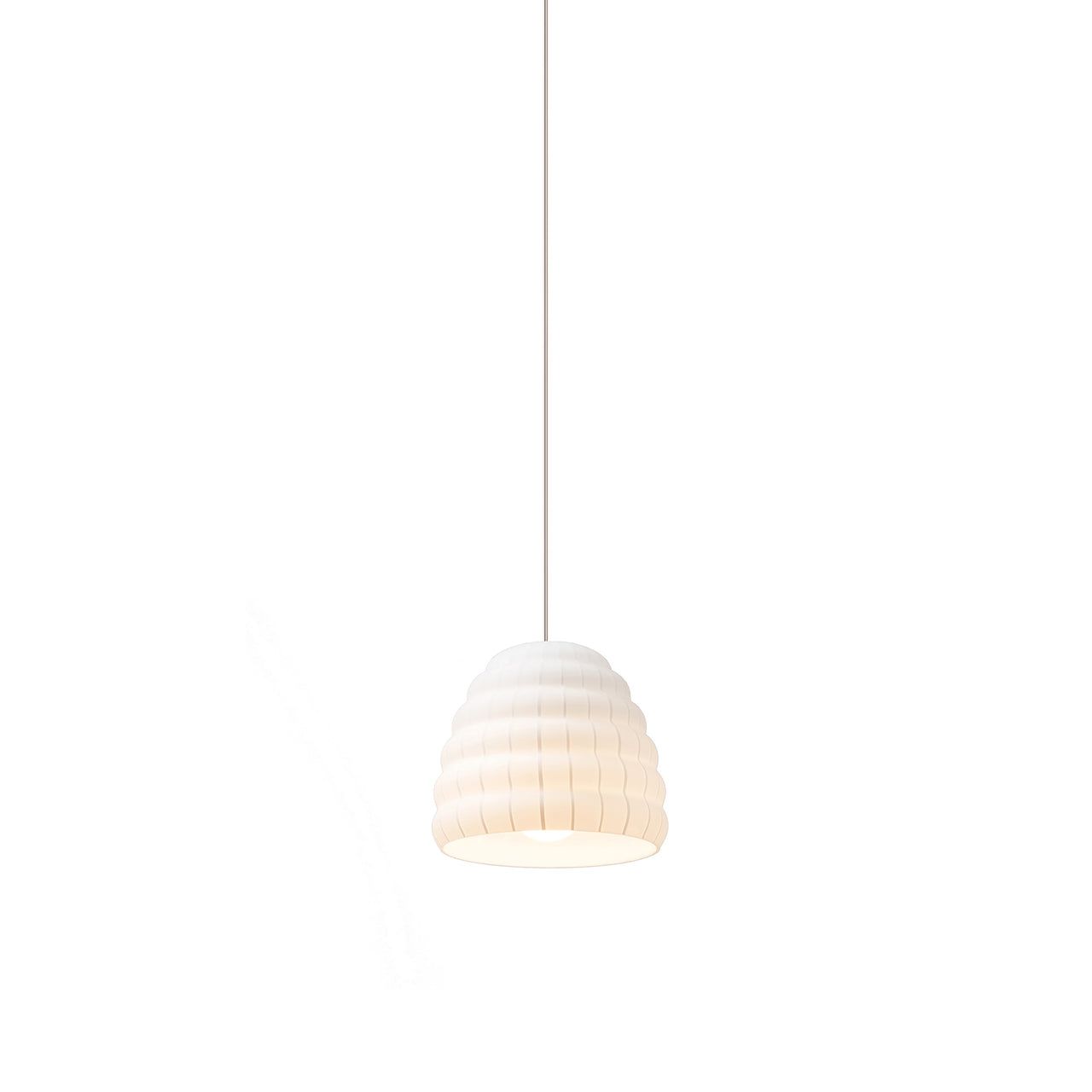 Filigrana Pendant Light: Beehive + White
Filigrana Pendant Light: Beehive + Red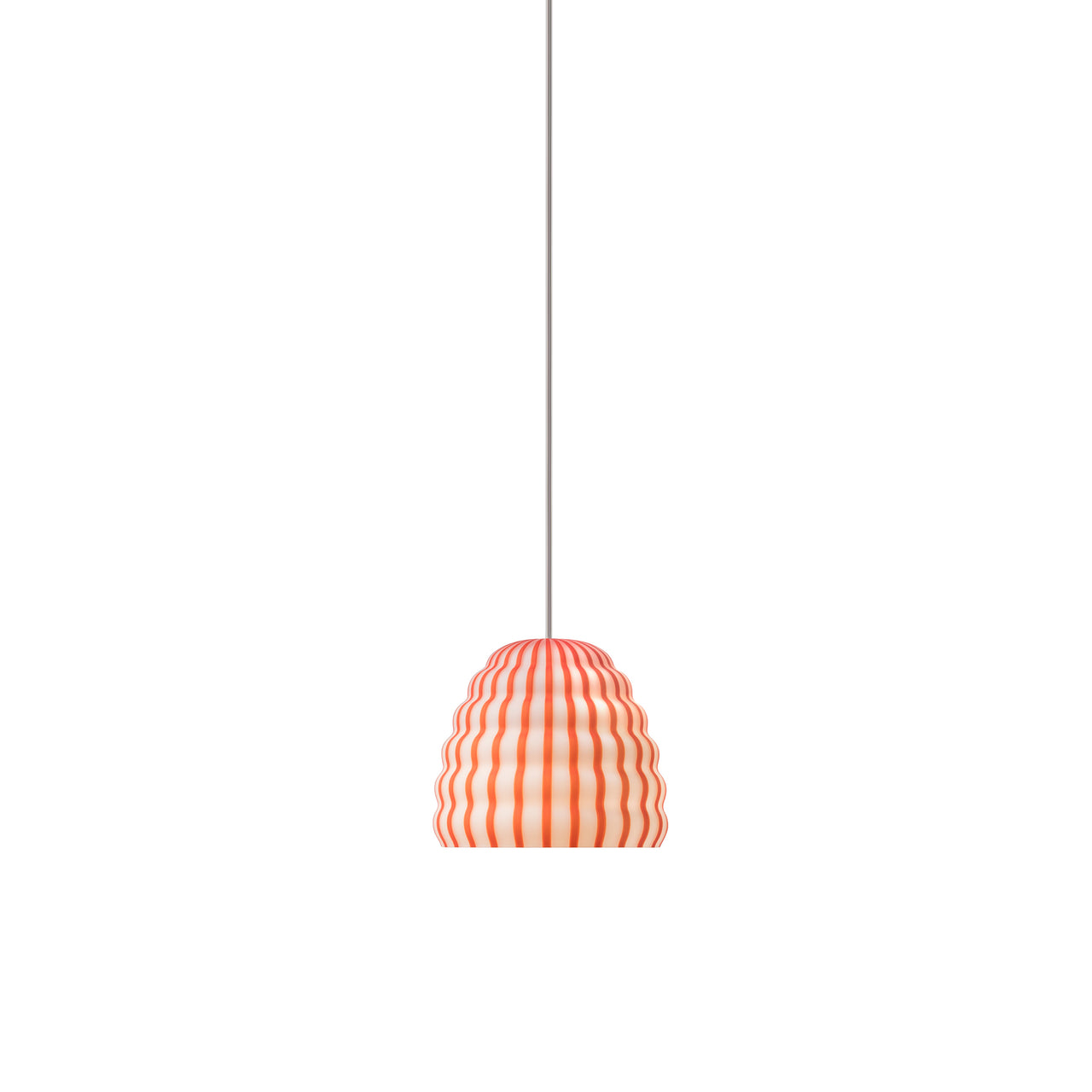 Filigrana Pendant Light: Beehive + Red
Filigrana Pendant Light: Beehive + Red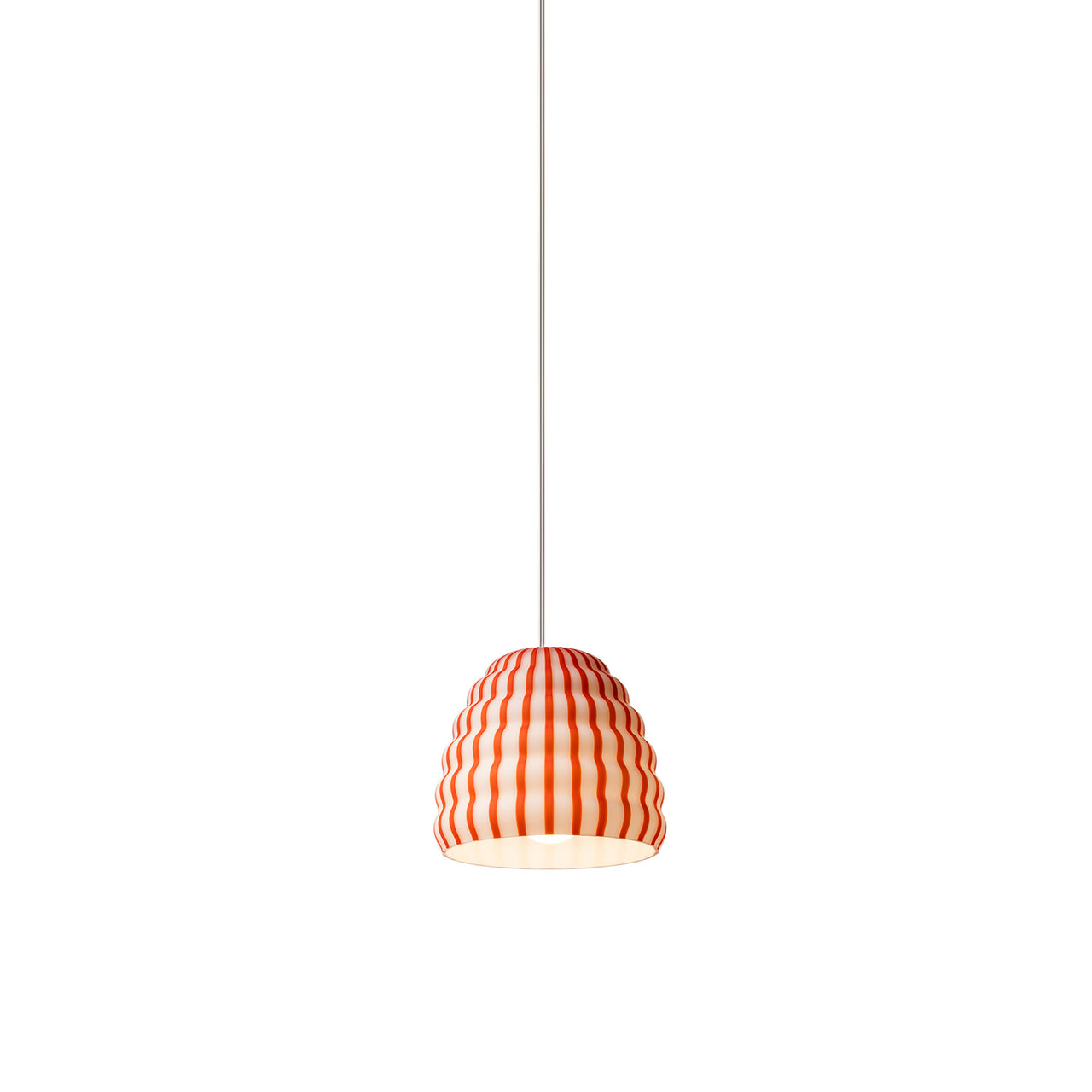 Filigrana Pendant Light: Beehive + Red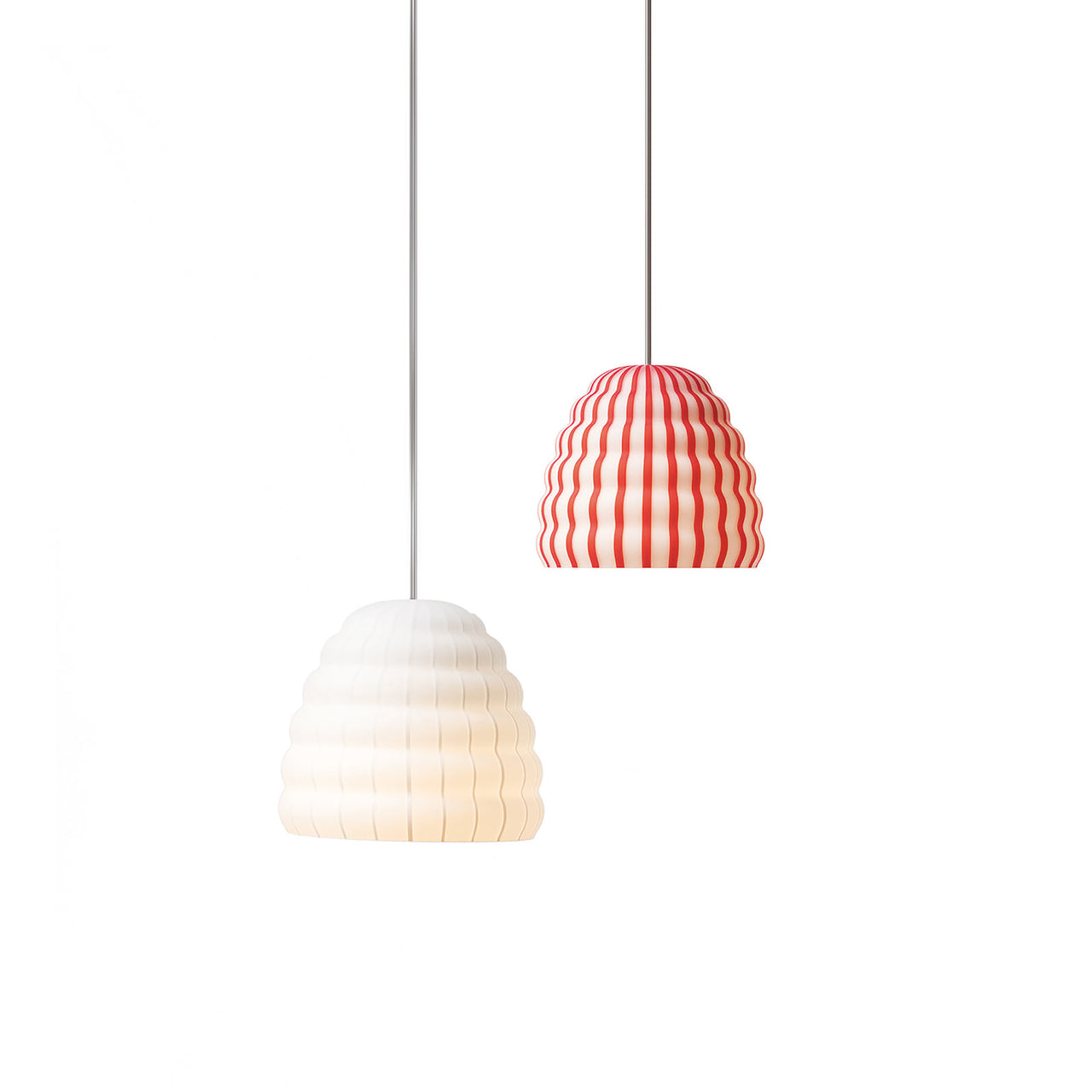 Filigrana Pendant Light: Beehive + White + Red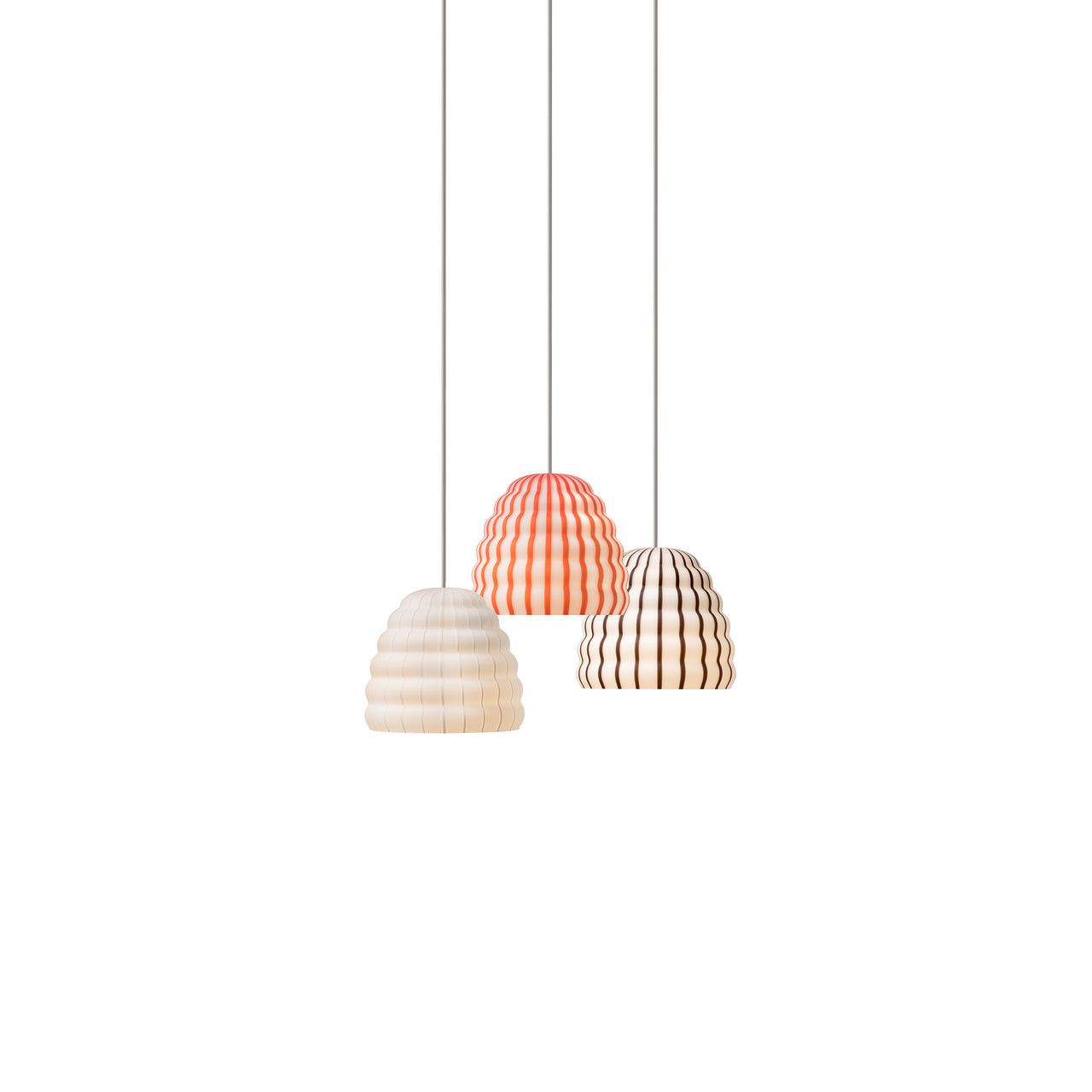 Filigrana Pendant Light: Beehive + White + Red + Black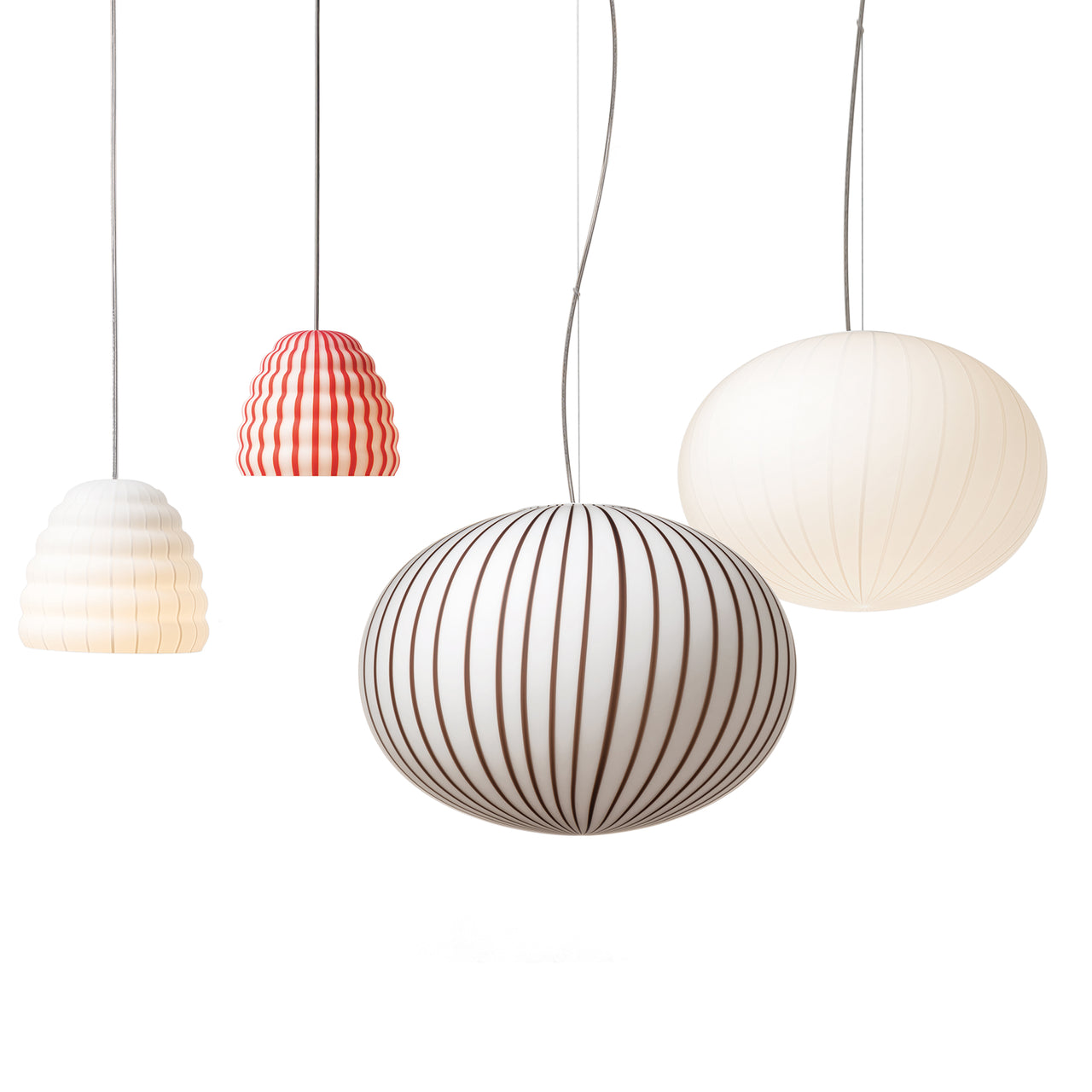 Filigrana Pendant Light: Beehive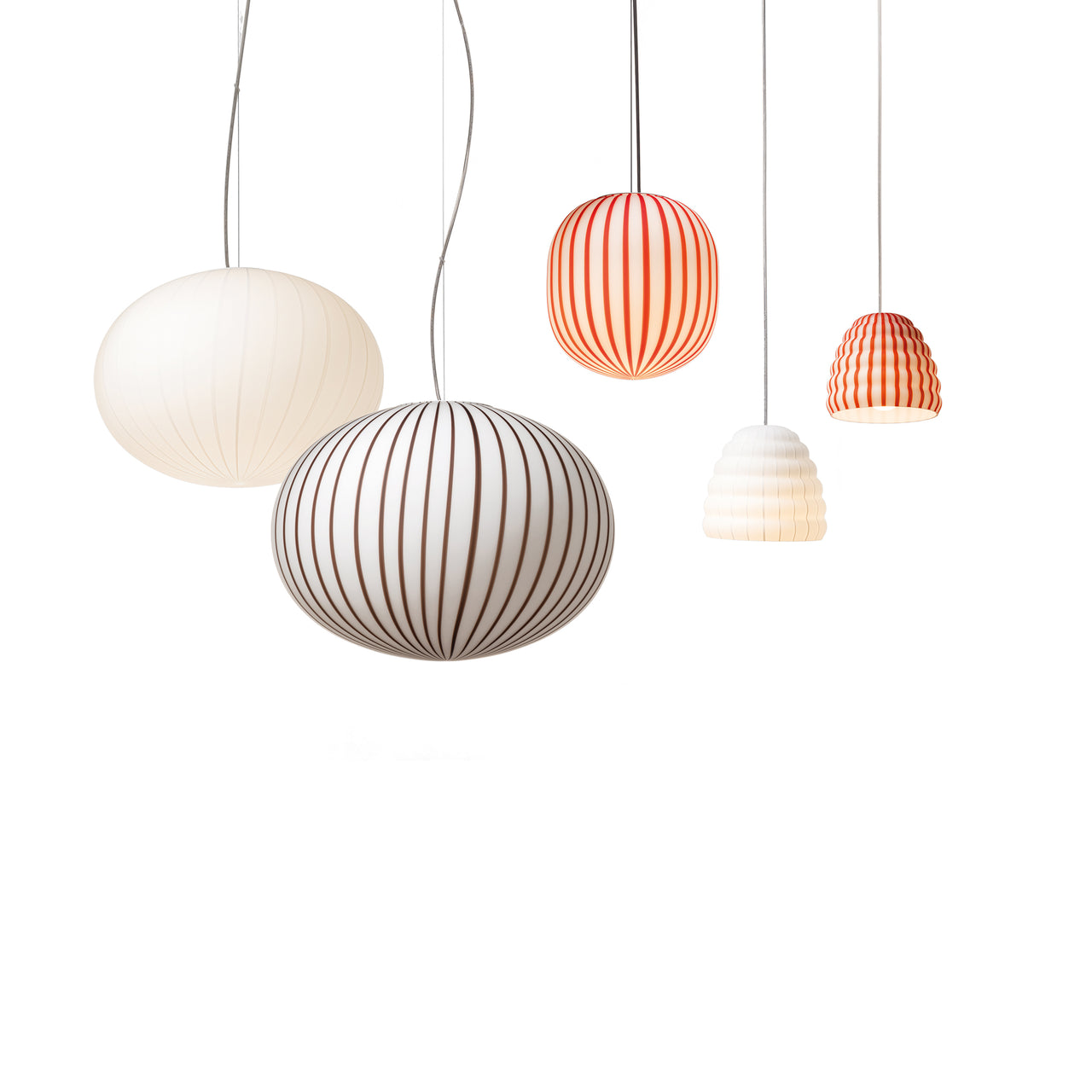 Filigrana Pendant Light: Beehive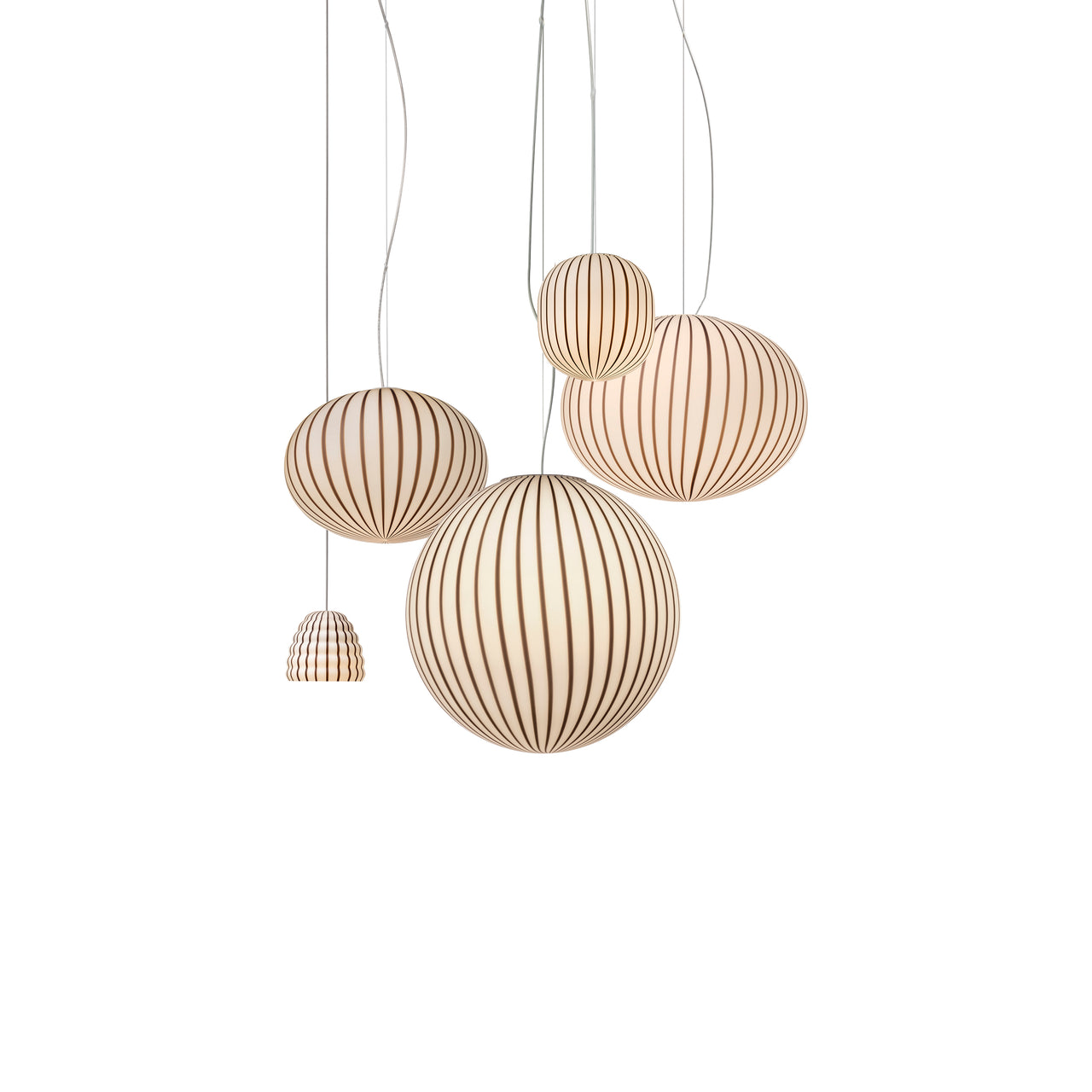 Filigrana Pendant Light: Beehive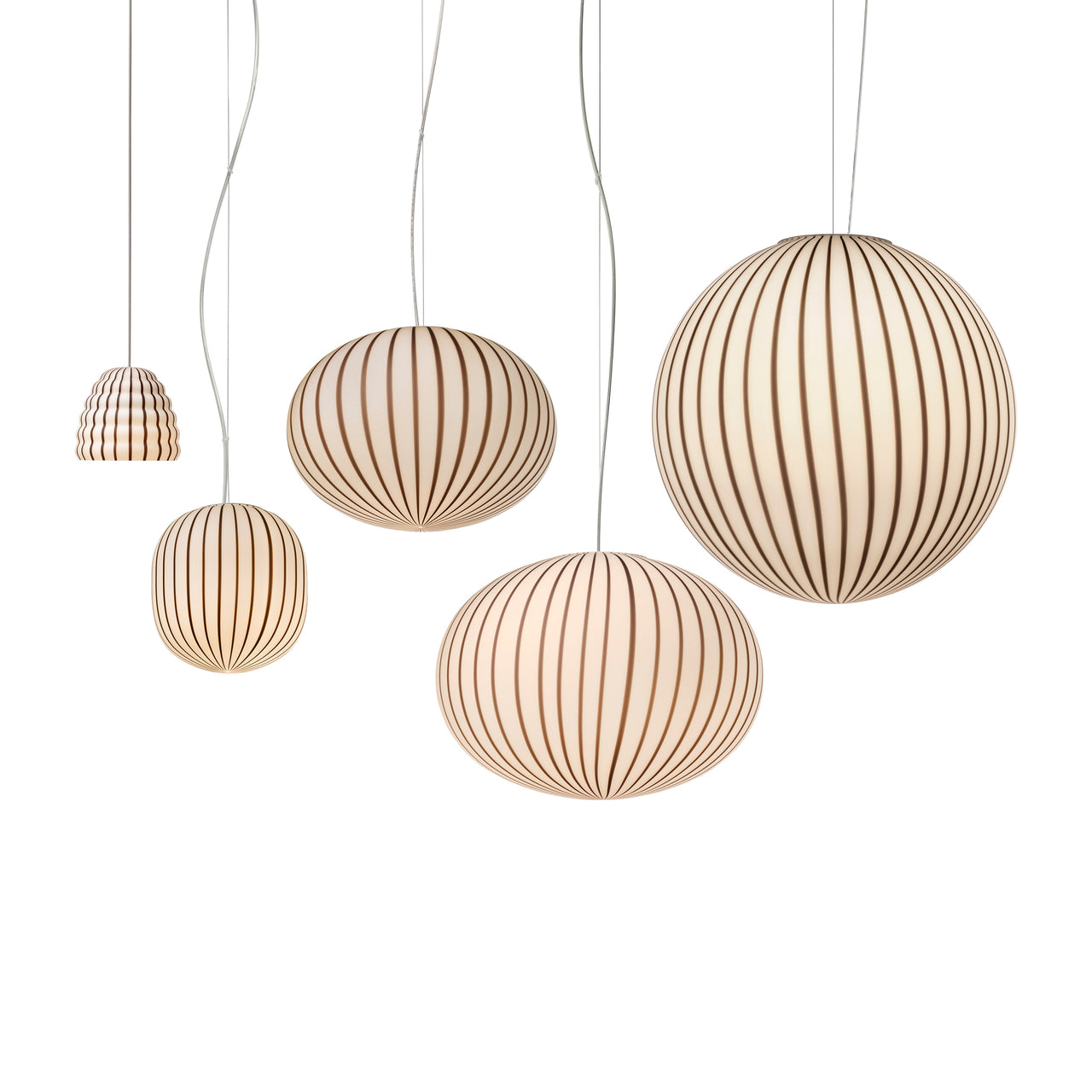 Filigrana Pendant Light: Beehive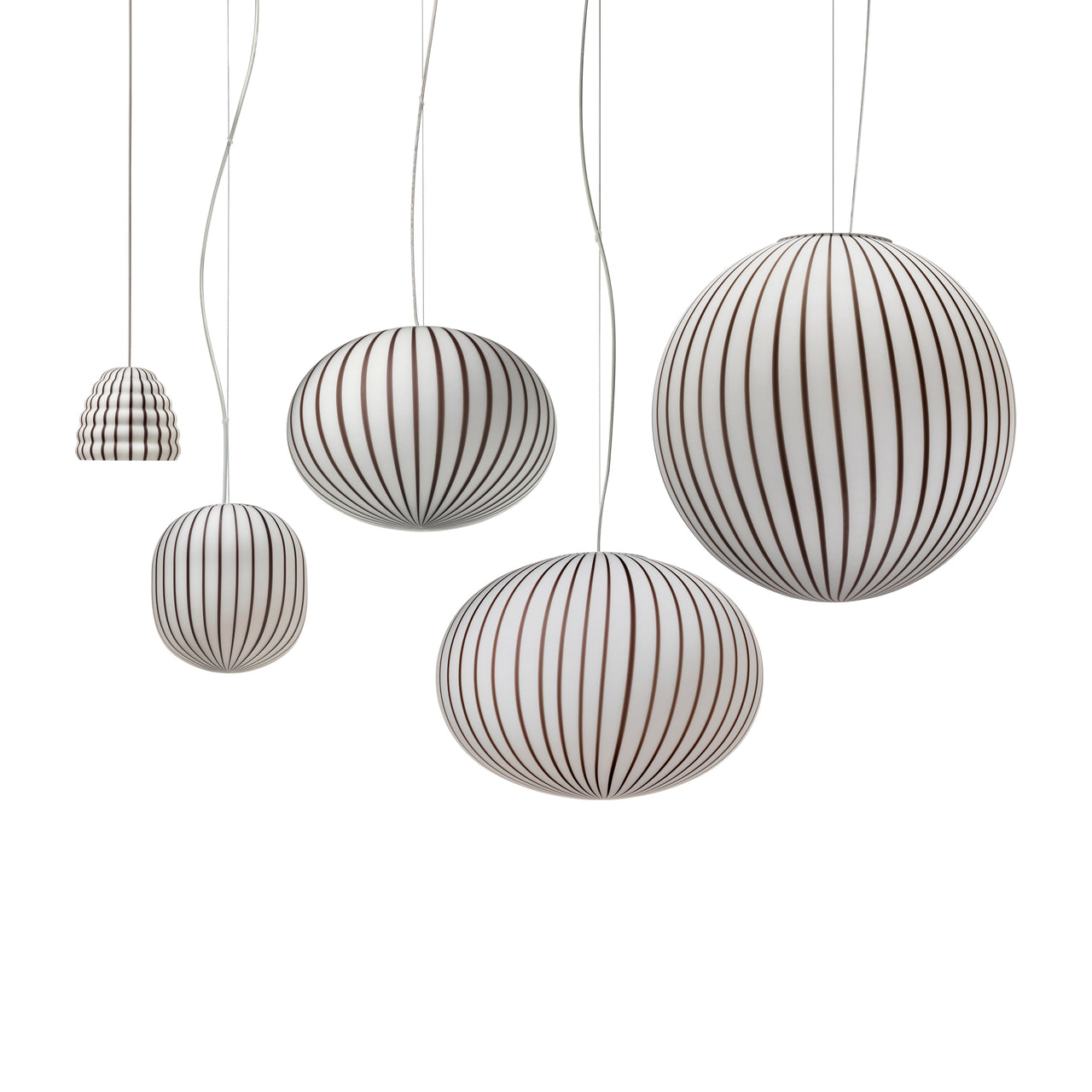 Filigrana Pendant Light: Beehive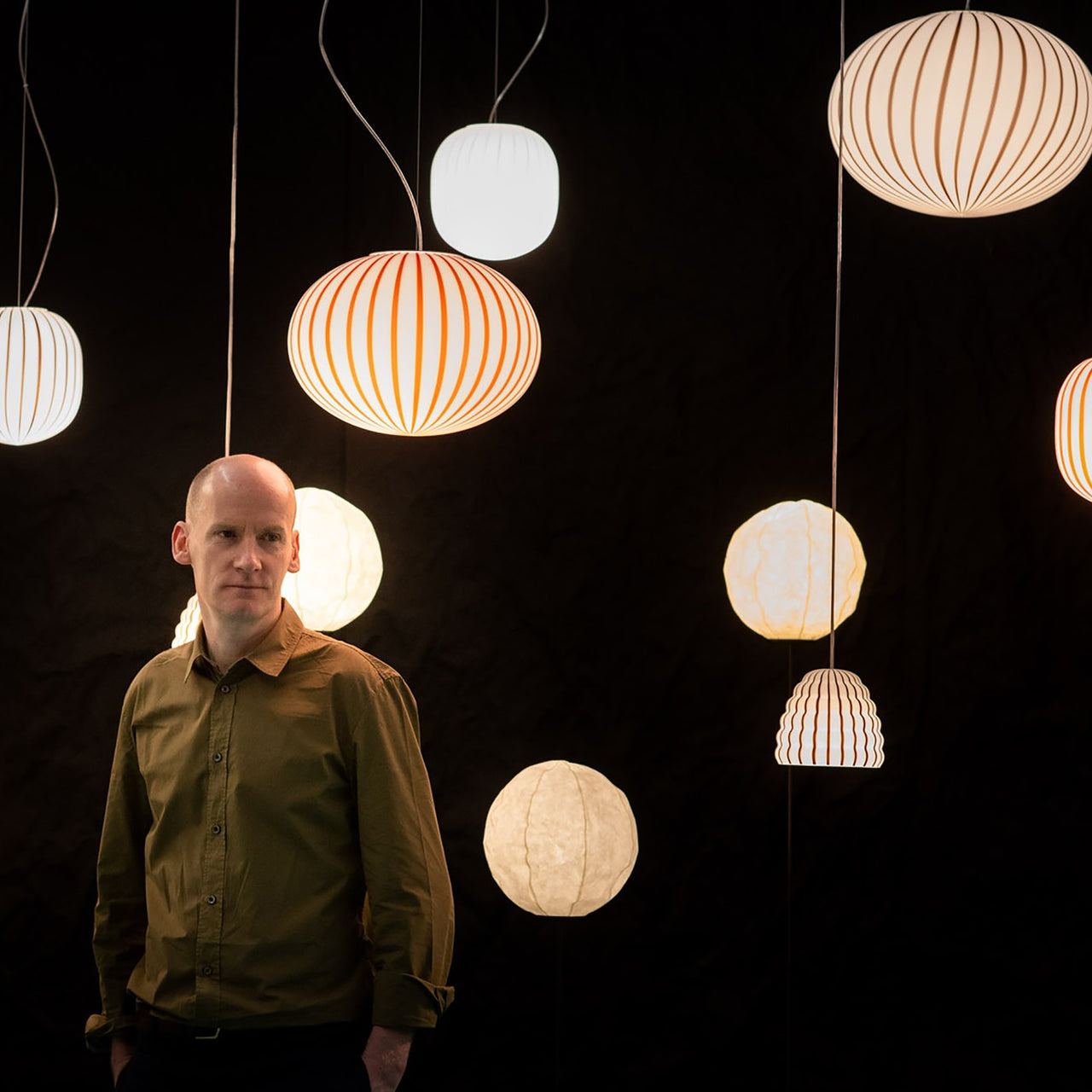 Filigrana Pendant Light: Beehive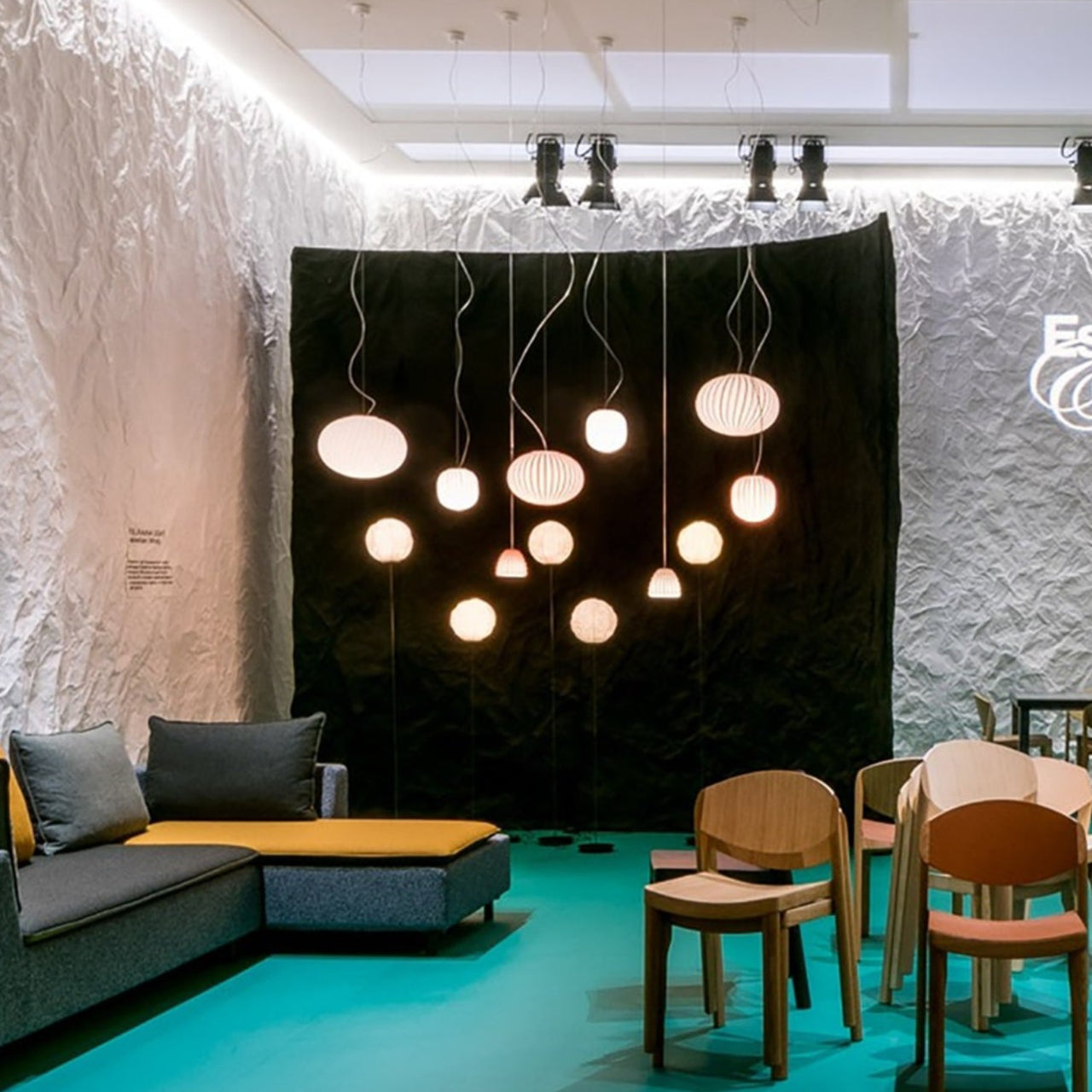 Filigrana Pendant Light: Beehive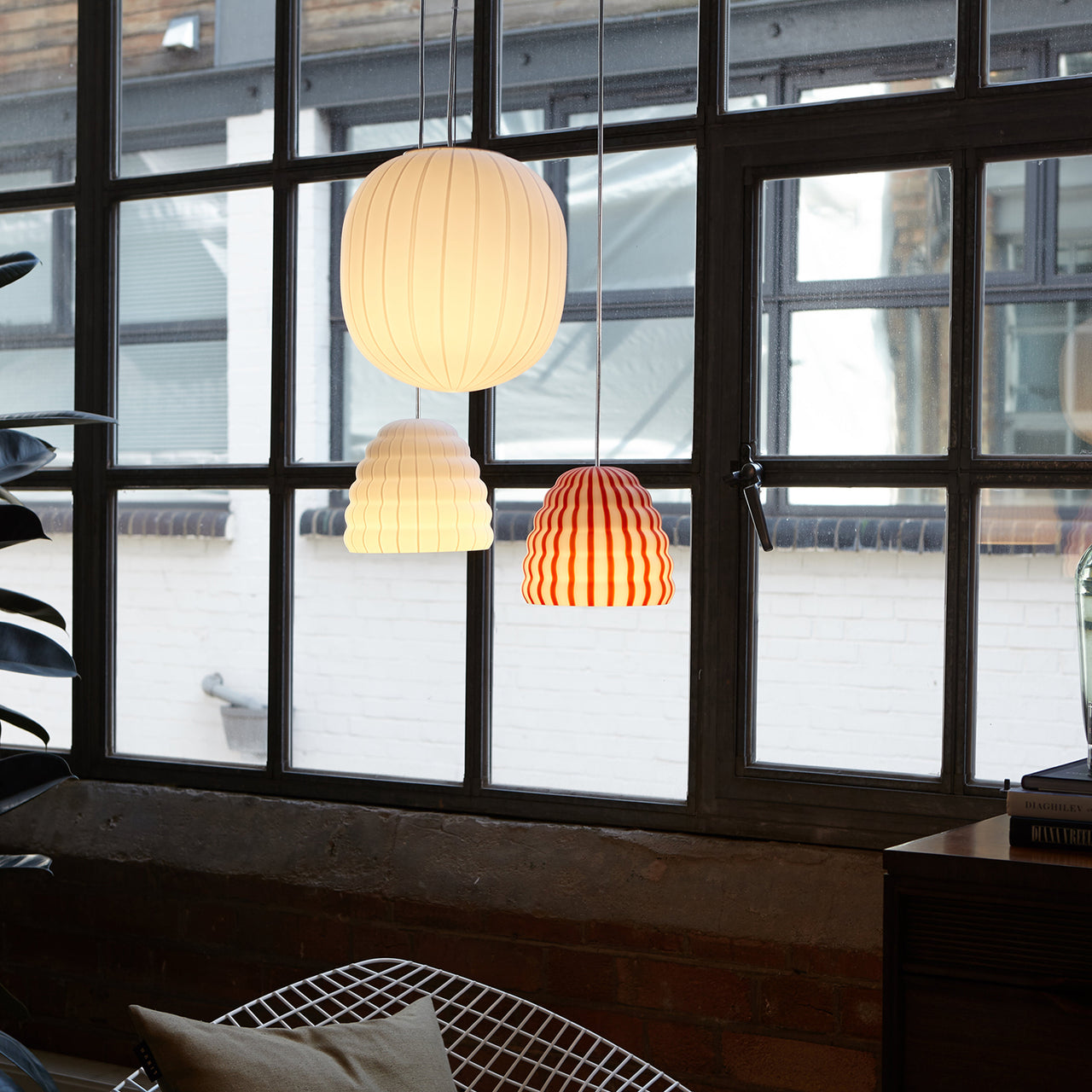 Filigrana Pendant Light: Beehive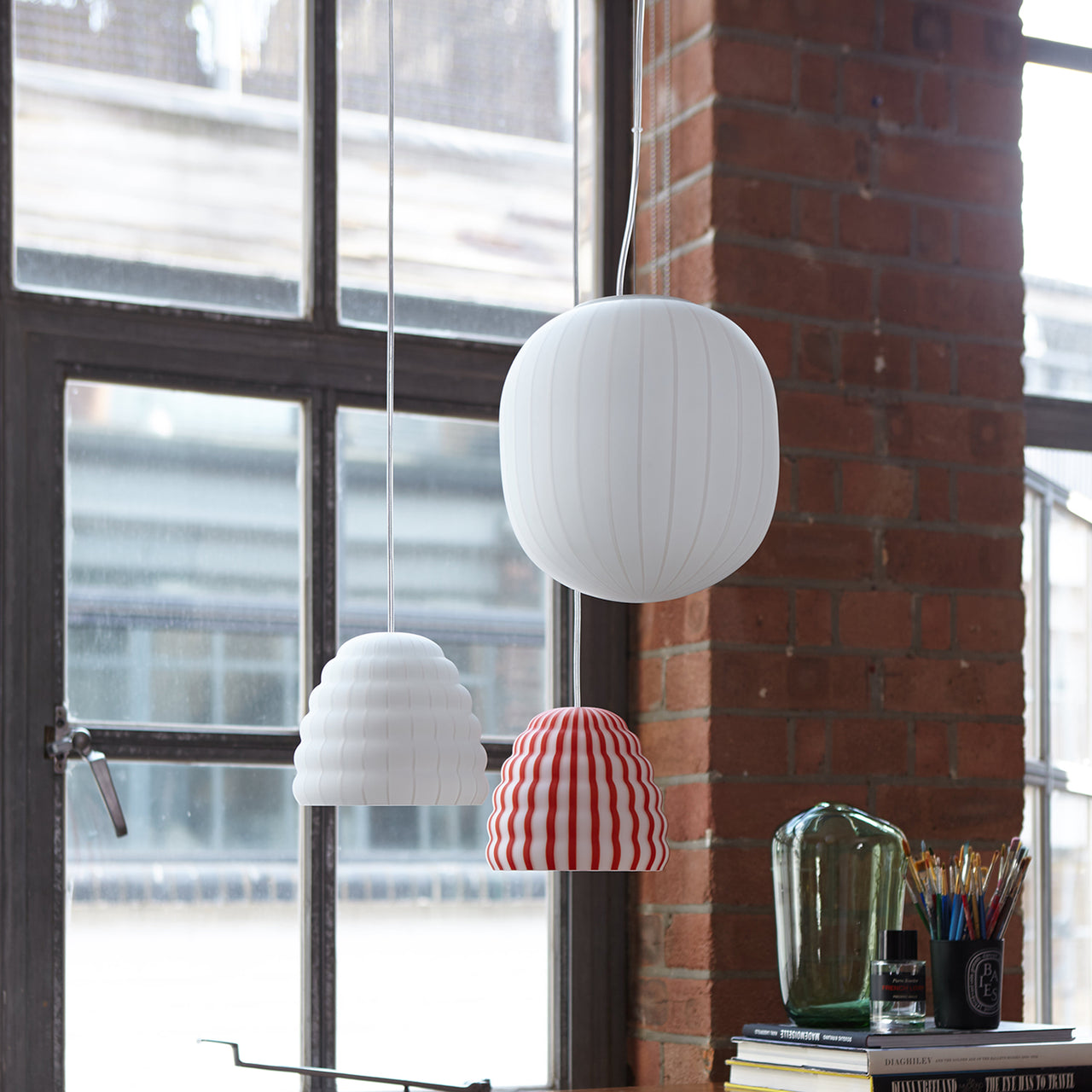 Filigrana Pendant Light: Beehive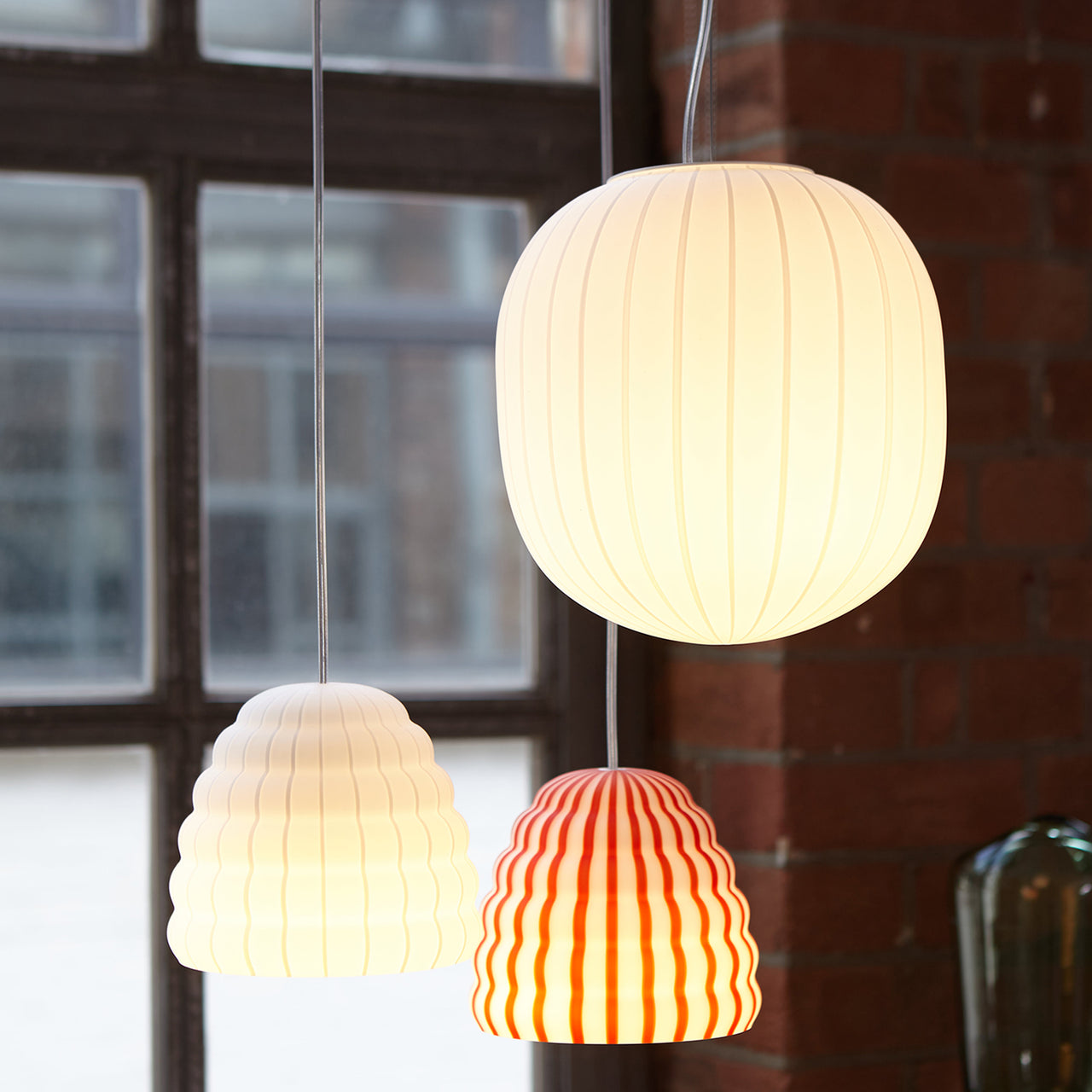 insitu
insitu
---
---
"It's literally eye candy," says Sebastian Wrong about his mouth-blown Venetian-glass pendant that sports the same stripes found on sugary treats. Filigrana is named after the 16th-century technique in which a spot of color is manipulated into a striped pattern through the glassblowing technique and no two of the resulting forms are exactly alike. The designer puts a modern spin on this mastery with an array of unique shapes and colorations that he says has "an energy, a spirit, a kind of playfulness to it."
Size
5.5" h x 6.3" dia (14x16cm)
Cable length: 78.7" (200cm)
Material
Acid-etched hand-blown glass, acrylic, powder-coated steel
Technical
Contact us for UL details
E12
Dimmable
Bulb not included
Brand
Established & Sons
"We have an opportunity to do something different," says founder Sebastian Wrong of this British brand's approach to furniture, lighting and a smattering of tabletop essentials and clocks. "To get a piece that you would love today but also your kids would really enjoy."

Wrong was among the dream team of innovators— Mark Holmes, Wallpaper magazine ex-publisher Alasdhair Willis, marketer Tamara Caspersz and executive Angad Paul—when the brand launched at the 2005 London Design Festival. Their mandate was encapsulated by the name: "Established," a clue to the respected design and creators in their fold; "Sons," a nod to the new generation of talent.

A commitment to skilled craftsmanship and cutting-edge production continues today, if only Wrong remains at the helm. After stints with Hay and other larger brands, he returned in 2017 as creative director and to contribute his own distinctive pieces.

E&S is succeeding in its goal to add to the design vernacular with works such as Amanda Levete's striking concrete Drift series and Ronan and Erwan Bouroullec's breakthrough Grid modular environments. So, too, has Wrong's own distinct work, including the Filigrana lighting that recasts traditional Venetian glassworks in an updated vernacular, and the Wrongwood furniture and trays, which he collaborated on with Brit artist Richards Woods.