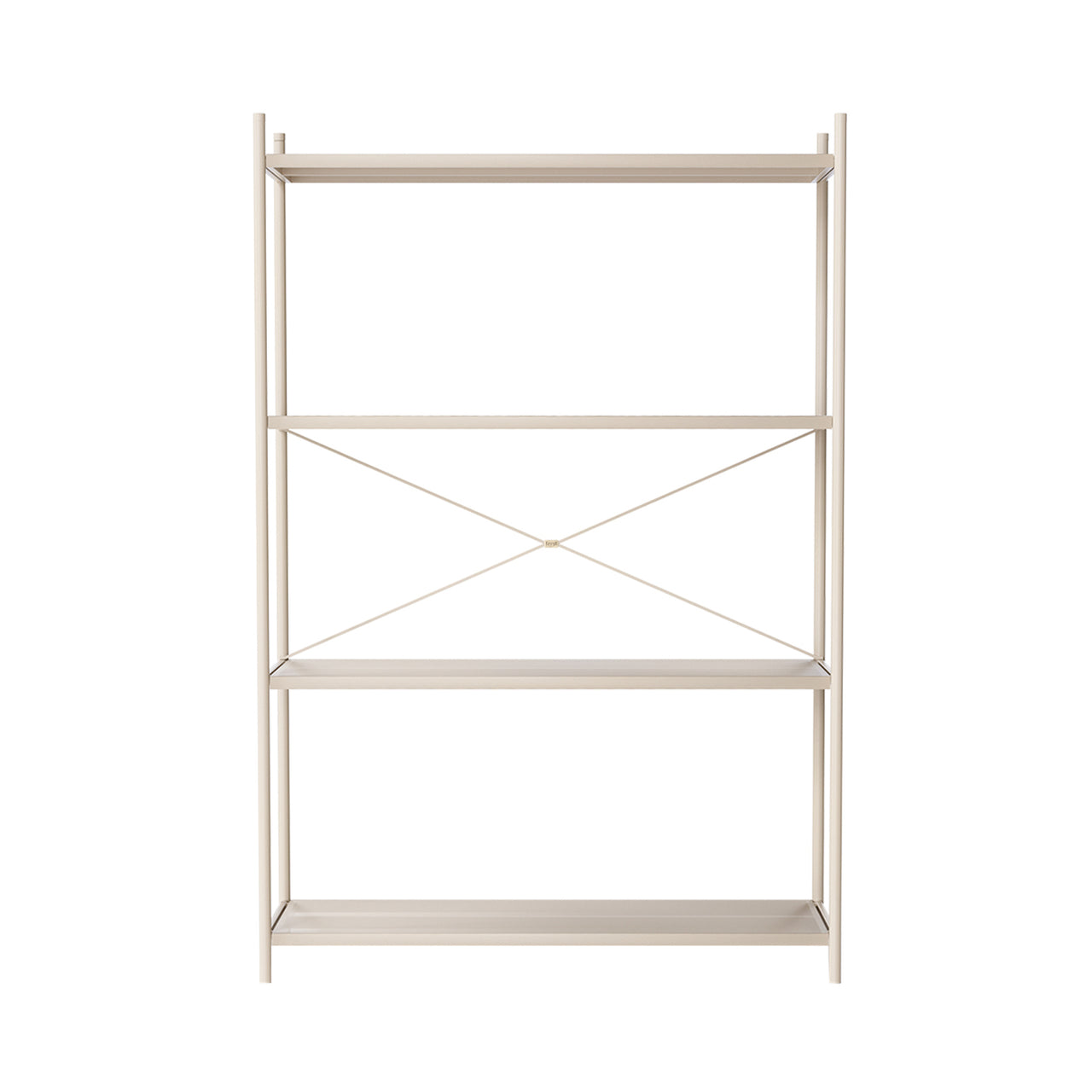 Punctual Shelving System: Configuration 3 + Cashmere (Perforated) + Cashmere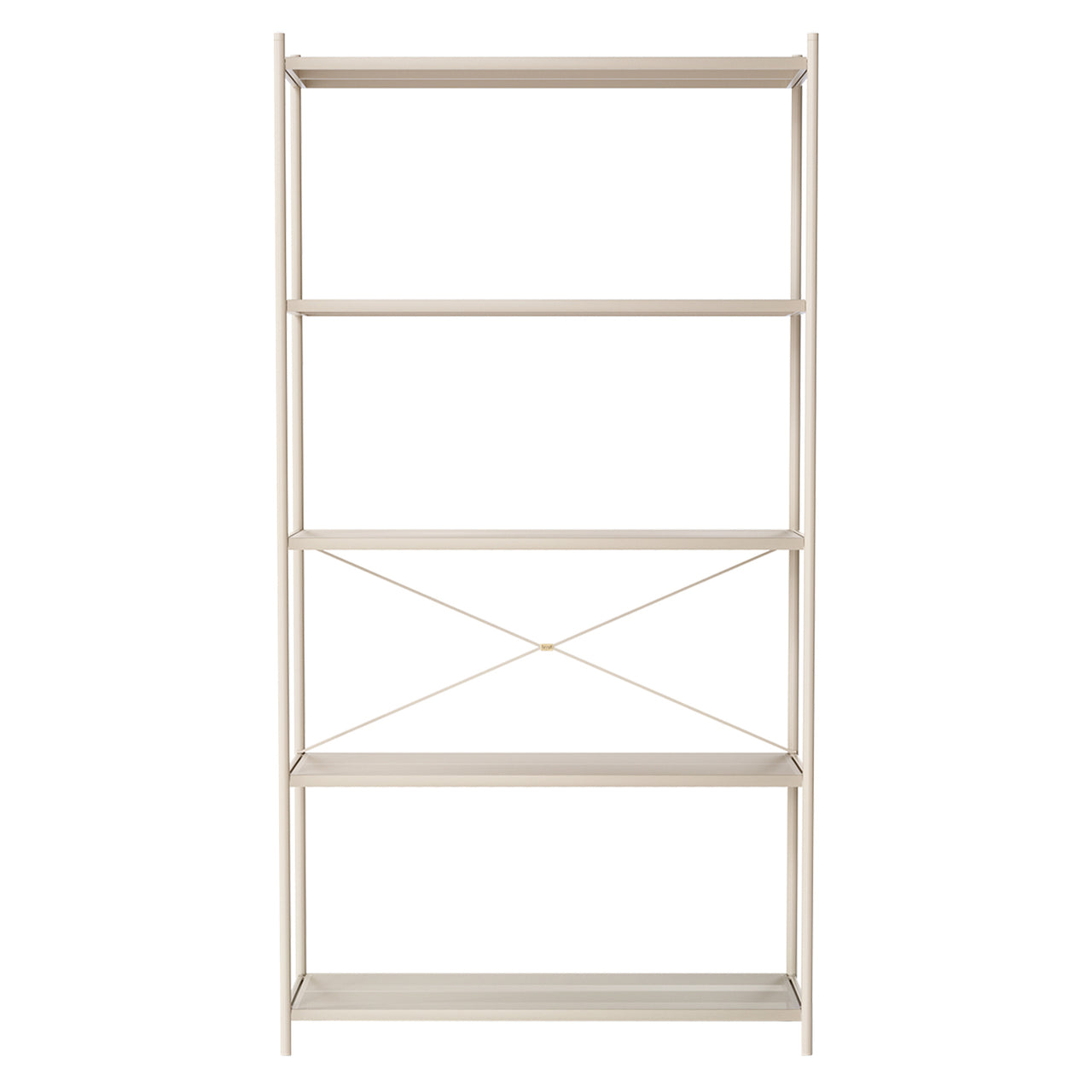 Punctual Shelving System: Configuration 4 + Cashmere (Perforated) + Cashmere
Punctual Shelving System: Configuration 6 + Natural Oak (Wood) + Cashmere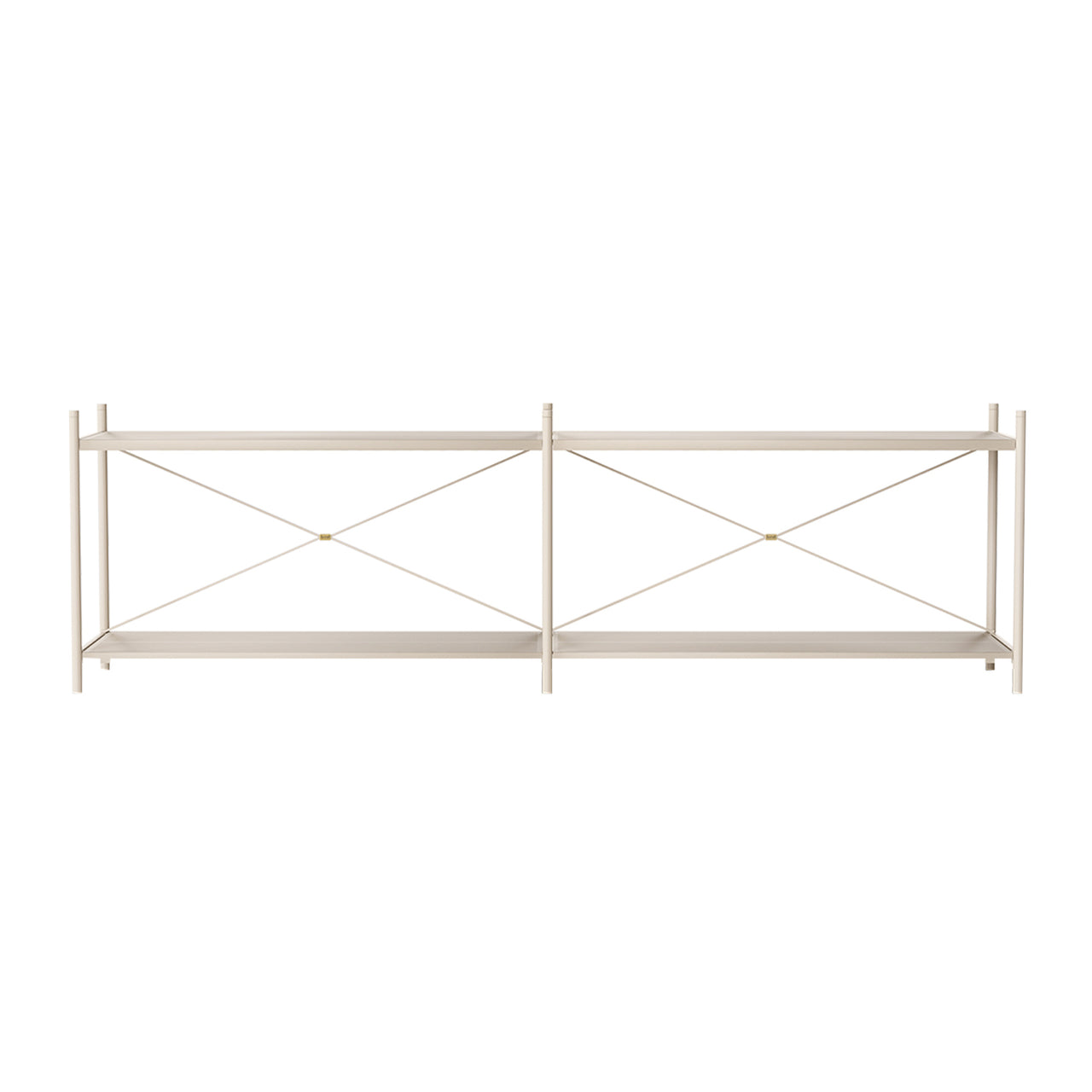 Punctual Shelving System: Configuration 6 + Cashmere (Perforated) + Cashmere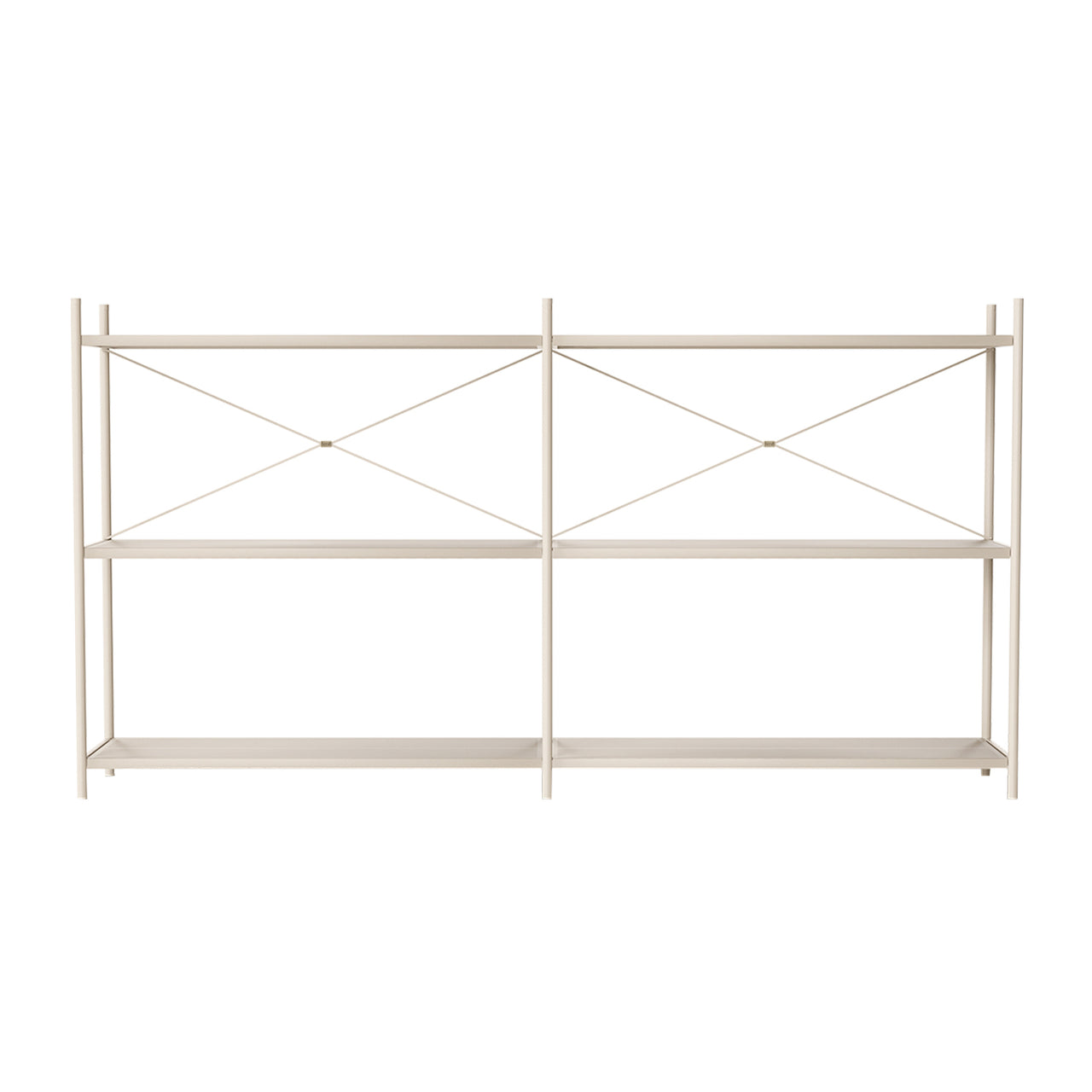 Punctual Shelving System: Configuration 7 + Cashmere (Perforated) + Cashmere
Punctual Shelving System
Punctual Shelving System
Punctual Shelving System
Punctual Shelving System
Punctual Shelving System
Punctual Shelving System
Punctual Shelving System
Punctual Shelving System
Punctual Shelving System
Punctual Shelving System
Punctual Shelving System
Punctual Shelving System
Punctual Shelving System
Punctual Shelving System
Punctual Shelving System
Punctual Shelving System
Punctual Shelving System
Punctual Shelving System
Punctual Shelving System
Punctual Shelving System
Punctual Shelving System
Punctual Shelving System
insitu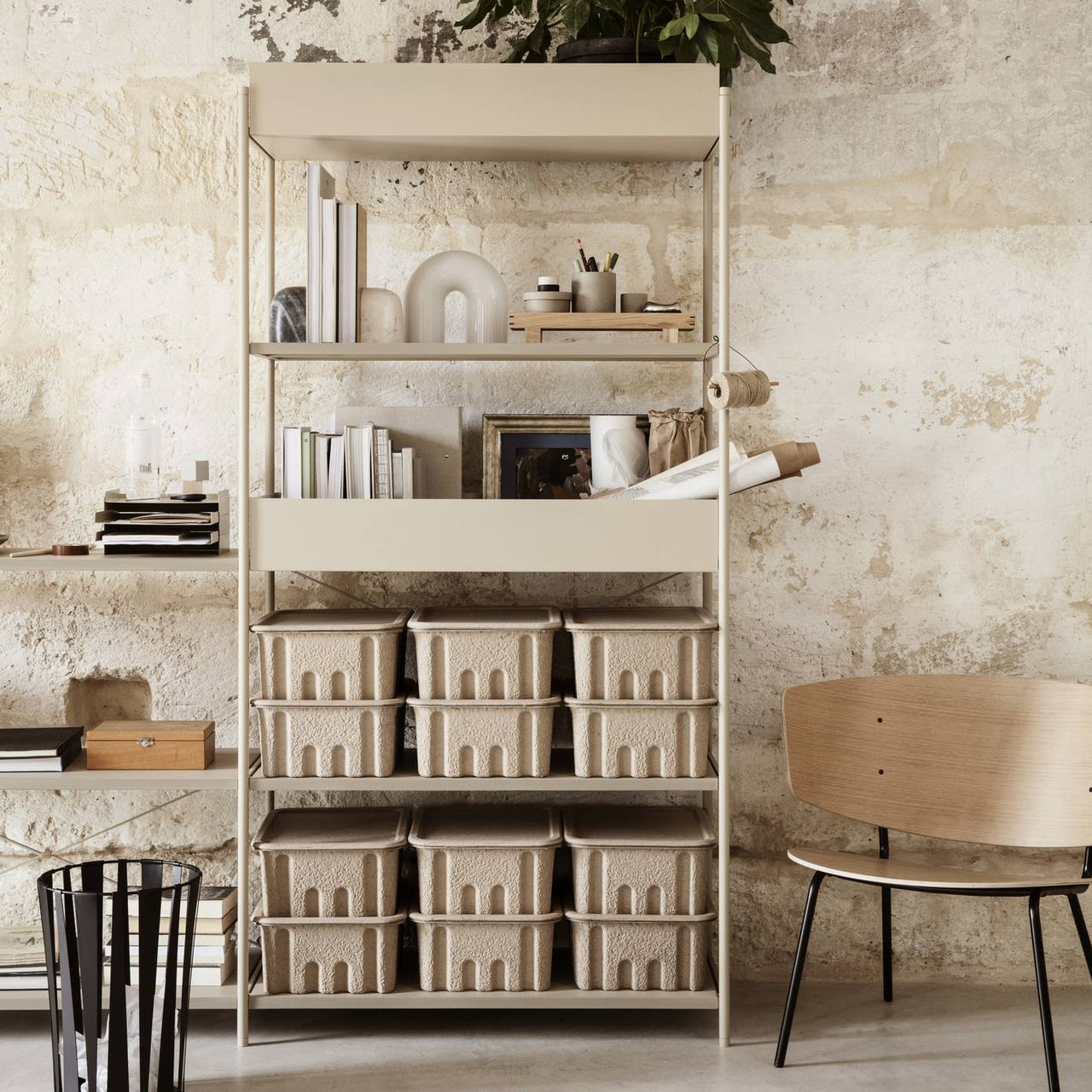 insitu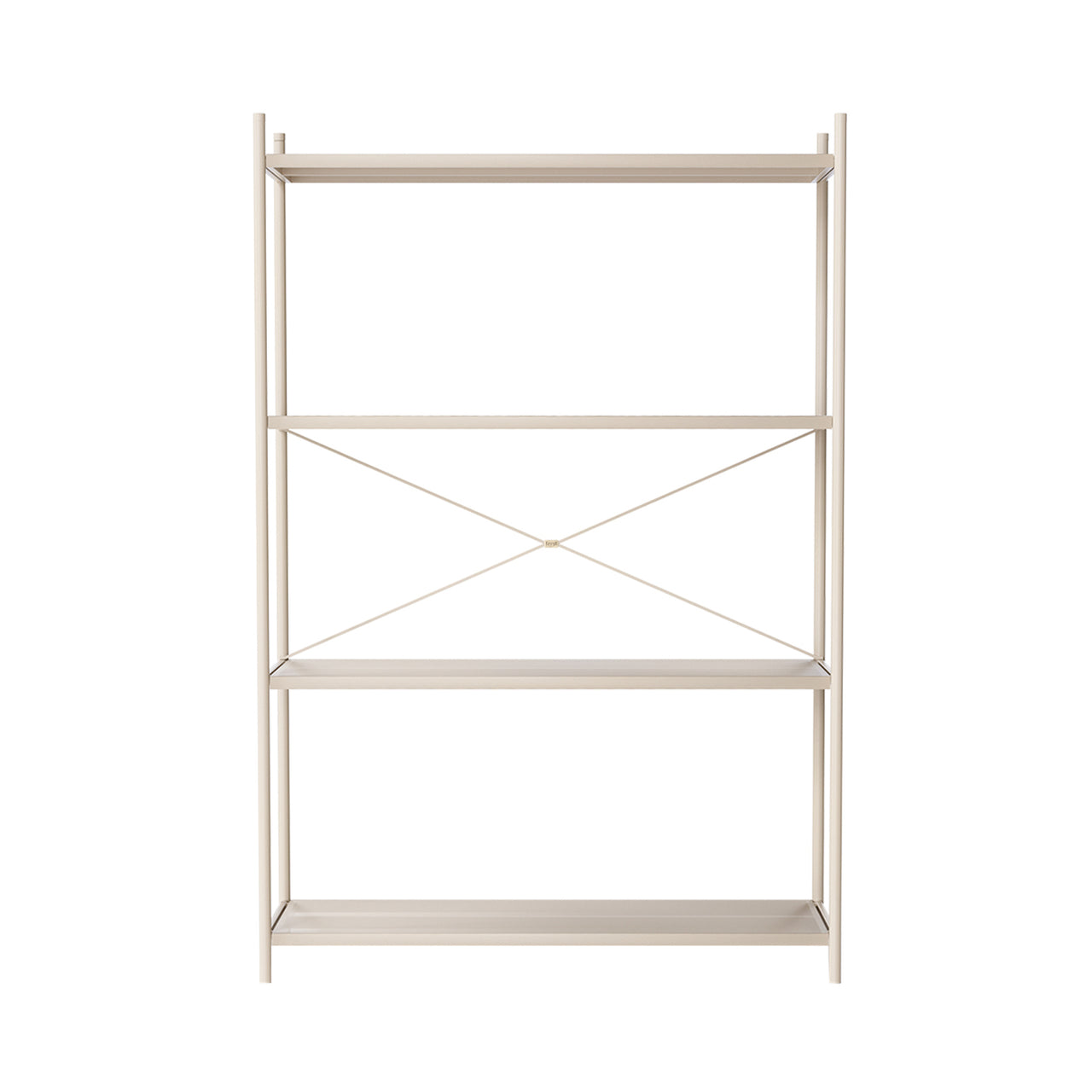 Punctual Shelving System: Configuration 3 + Cashmere (Perforated) + Cashmere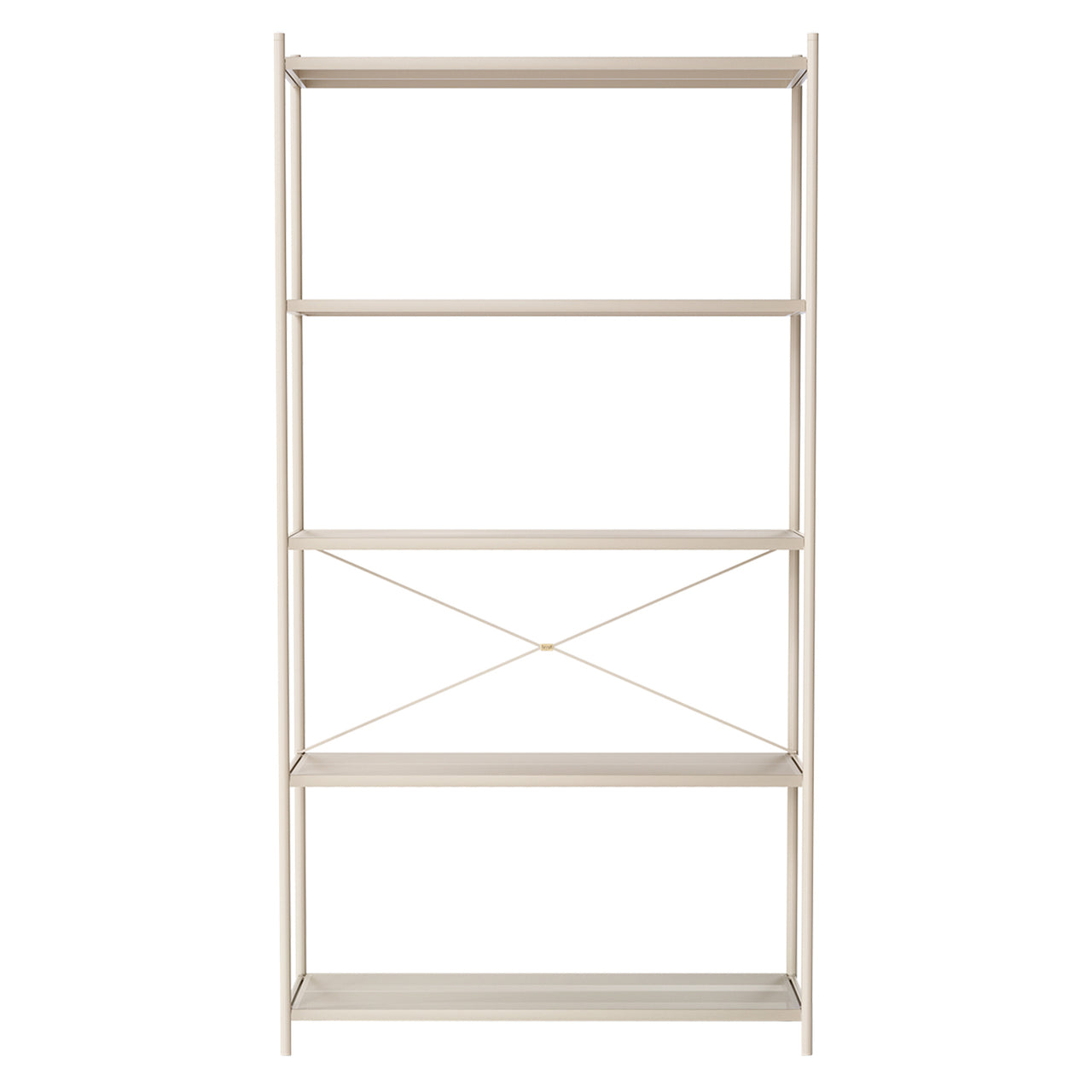 Punctual Shelving System: Configuration 4 + Cashmere (Perforated) + Cashmere
Punctual Shelving System: Configuration 6 + Natural Oak (Wood) + Cashmere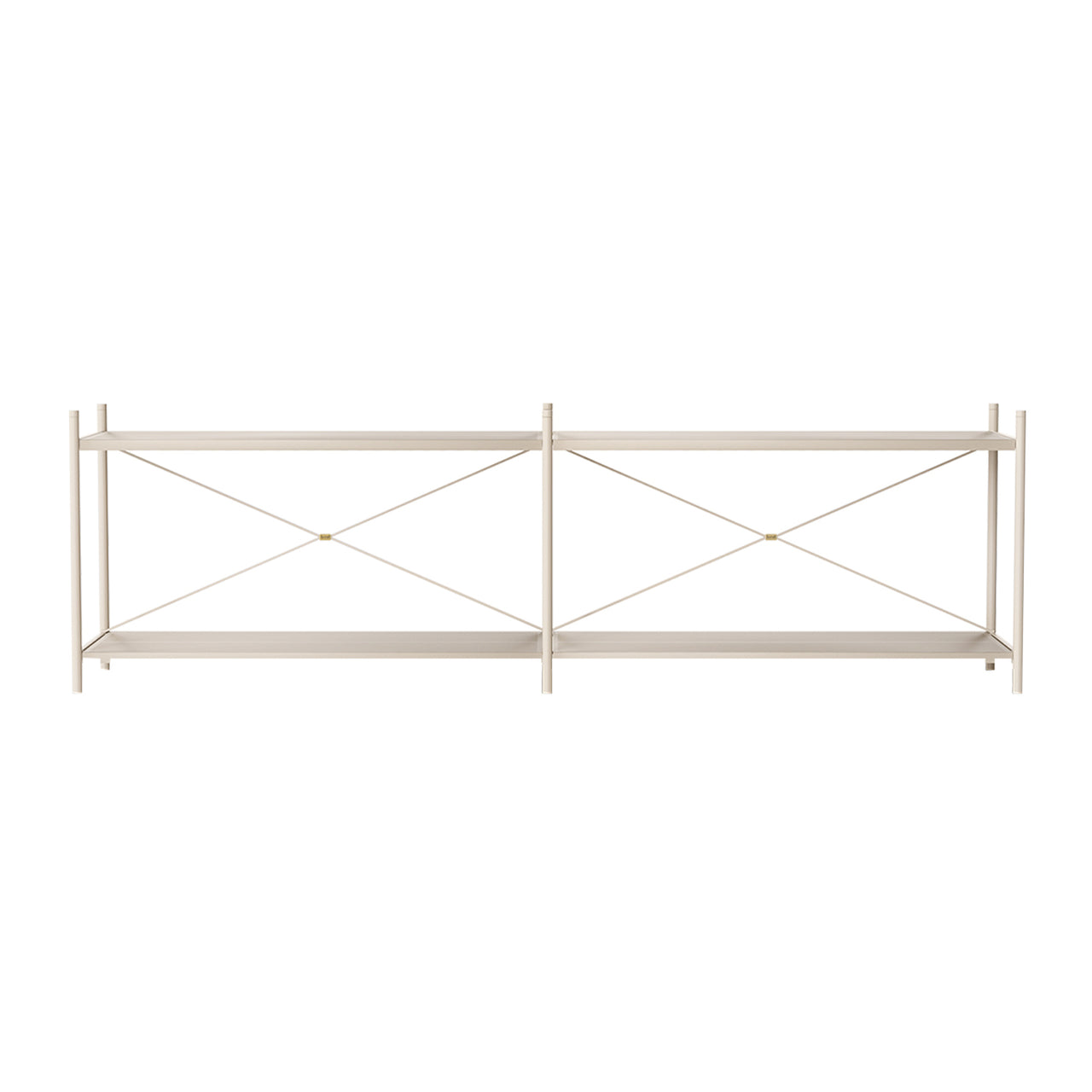 Punctual Shelving System: Configuration 6 + Cashmere (Perforated) + Cashmere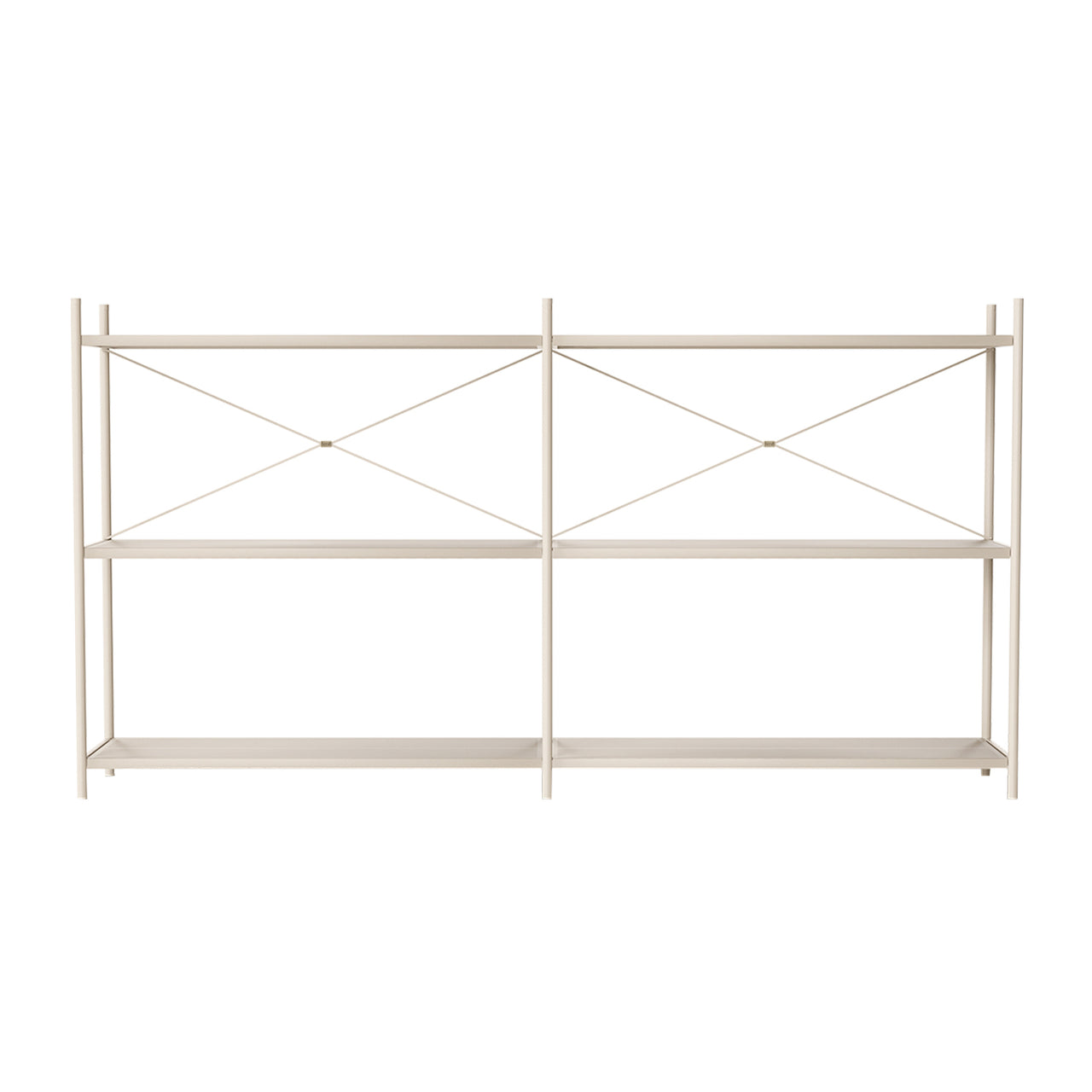 Punctual Shelving System: Configuration 7 + Cashmere (Perforated) + Cashmere
Punctual Shelving System
Punctual Shelving System
Punctual Shelving System
Punctual Shelving System
Punctual Shelving System
Punctual Shelving System
Punctual Shelving System
Punctual Shelving System
Punctual Shelving System
Punctual Shelving System
Punctual Shelving System
Punctual Shelving System
Punctual Shelving System
Punctual Shelving System
Punctual Shelving System
Punctual Shelving System
Punctual Shelving System
Punctual Shelving System
Punctual Shelving System
Punctual Shelving System
Punctual Shelving System
Punctual Shelving System
insitu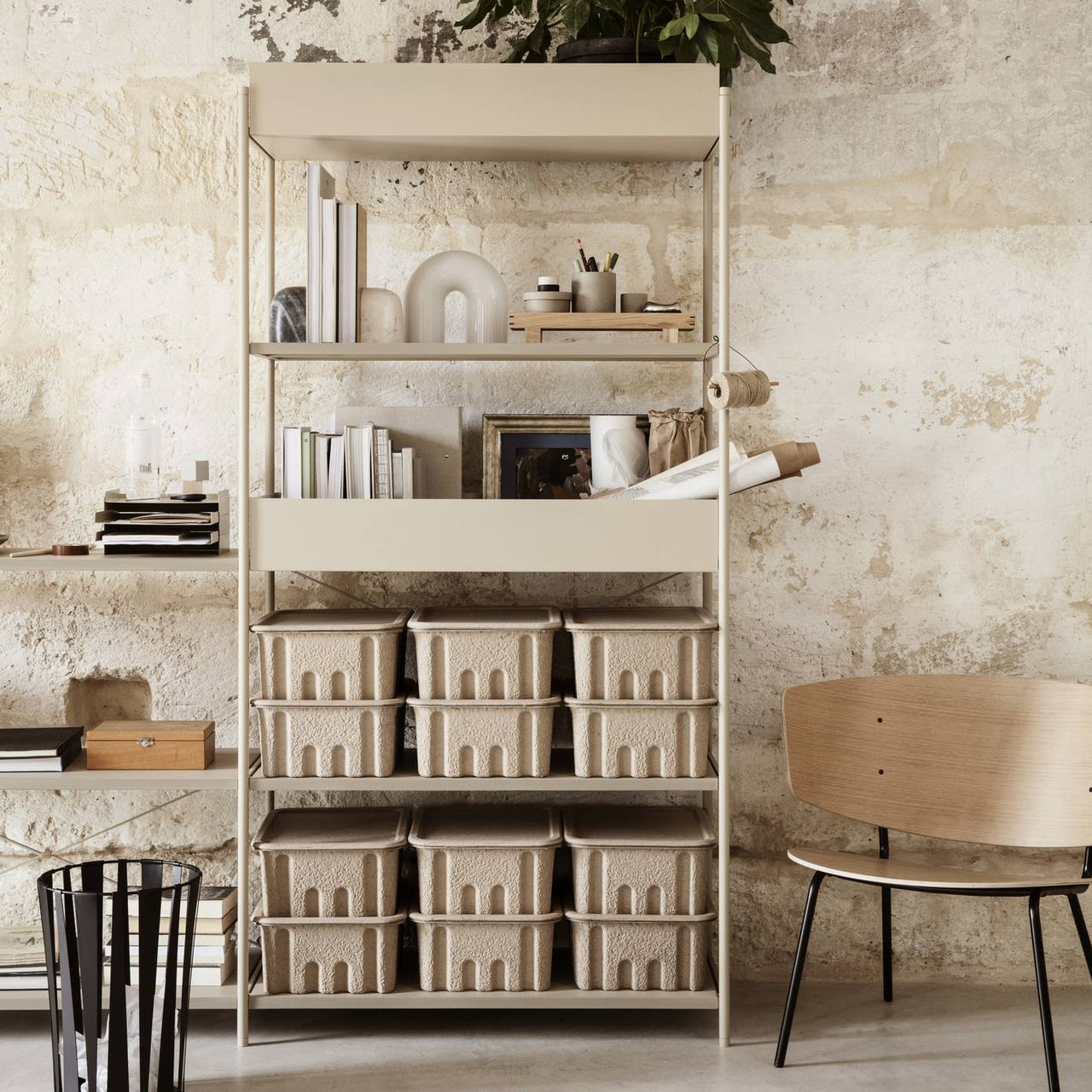 insitu
Punctual Shelving System
$725

SKU: FL-110074693-2/1104263240-2/110080693
$904

SKU: FL-110075693-2/1104263240-3/110080693
$1,095

SKU: FL-1104262971-2/1104263240-4/110080693
$1,274

SKU: FL-110077693-2/1104263240-5/110080693
$1,522

SKU: FL-110078693-2/1104263240-6/110080693-2
$1,281

SKU: FL-110074693-3/1104263240-4/110080693-2
$1,629

SKU: FL-110075693-3/1104263240-6/110080693-2
$1,995

SKU: FL-1104262971-3/1104263240-8/110080693-2
$2,343

SKU: FL-110077693-3/1104263240-10/110080693-2
$2,829

SKU: FL-110078693-3/1104263240-12/110080693-4
$3,261

SKU: FL-110078693-3/110079693-12/110080693-4
$1,425

SKU: FL-110074693-3/110079693-4/110080693-2
$725

SKU: FL-110074693-2/1104263195-2/110080693
$904

SKU: FL-110075693-2/1104263195-3/110080693
$1,095

SKU: FL-1104262971-2/1104263195-4/110080693
$1,274

SKU: FL-110077693-2/1104263195-5/110080693
$1,522

SKU: FL-110078693-2/1104263195-6/110080693-2
$1,281

SKU: FL-110074693-3/1104263195-4/110080693-2
$1,629

SKU: FL-110075693-3/1104263195-6/110080693-2
$1,995

SKU: FL-1104262971-3/1104263195-8/110080693-2
$2,343

SKU: FL-110077693-3/1104263195-10/110080693-2
$2,829

SKU: FL-110078693-3/1104263195-12/110080693-4
$797

SKU: FL-110074693-2/110079693-2/110080693
$1,012

SKU: FL-110075693-2/110079693-3/110080693
$1,239

SKU: FL-1104262971-2/110079693-4/110080693
$1,454

SKU: FL-110077693-2/110079693-5/110080693
$1,738

SKU: FL-110078693-2/110079693-6/110080693-2
$1,845

SKU: FL-110075693-3/110079693-6/110080693-2
$2,283

SKU: FL-1104262971-3/110079693-8/110080693-2
$2,703

SKU: FL-110077693-3/110079693-10/110080693-2
---
---
Ferm Living's understated modular storage offers an industrially inspired design that has a timeless feel thanks to its softly neutral cashmere beige or light grey coloration. As durable as it is versatile, Punctual is a complete open-shelving system that offers a range of easily assembled configurations. Made to last with a powder-coated finish, the metal elements include ladder supports, cross-bracing and practical shelves perforated with tiny holes for a nuanced look that's apropos for living areas, the kitchen and the bedroom.
Size
Configuration 3: 55.9" h x 35.4" w x 15.6" d (142x90x39.6cm)
Configuration 4: 72.4" h x 35.4" w x 15.6" d (184x90x39.6cm)
Configuration 5: 89" h x 35.4" w x 15.6" d (226x90x39.6cm)
Configuration 6: 21.7" h x 70.9" w x 15.6" d (55x

180x39.6cm)

Configuration 7: 39.4" h x 70.9" w x 15.6" d (100x180x39.6cm)
Configuration 8: 55.9" h x 70.9" w x 15.6" d (142x180x39.6cm)
Configuration 9: 72.4" h x 70.9" w x 15.6" d (184x180x39.6cm)
Configuration 10: 89" h x 70.9" w x 15.6" d (226x180x39.6cm)
Pieces:
Ladder 2: 21.7" h x 16.5" w x 0.8" d (55x42x2cm)
Ladder 3: 39.4" h x 16.5" w x 0.8" d (100x42x2cm)
Ladder 4: 55.9" h x 16.5" w x 0.8" d (142x42x2cm)
Ladder 5: 72.4" h x 16.5" w x 0.8" d (184x42x2cm)
Ladder 6: 89" h x 16.5" w x 0.8" d (226x42x2cm)
Cross: 15.7" h x 36.6" w x 0.6" d (40x93x1.6cm)
Shelf: 0.9" h x 35.4" w x 15.6" d (2.3x89.6x40cm)
Material
Powder-coated steel, oak veneer, MDF
Details
Customizable shelving system available upon request
Additional accessories: ladder, shelf, cross
1x2, 1x3 shelves are available upon request.
Anthracite finish is also available on request.
Brand
Ferm Living
Graphic designer Trine Andersen couldn't find wallpaper for her new home, so she decided to do it herself. The Danish-born entrepreneur launched Ferm Living in Copenhagen in 2006 and, before long, her distinct vision spanned a wide lifestyle range that includes indoor and outdoor furnishings and accessories for adults and kids. Trine's graphic eye can be seen in the strikingly minimalist lighting as well as room-warming textiles, and her Scandinavian sensibility for craft and color throughout the collection.

The brand's unusual name was actually taken from her grandmother's expression, "ferm på fingrene," meaning skilled with one's hands. With that paeon to quality in mind, Ferm Living continues to create collections of furniture, lighting and accessories that reflect authentic design and clear functionality while furthering a commitment to ethical and sustainable practices. Trine also pays it forward with designing collaborators who also happen to be women, among others, Spanish-Swiss designer Helena Rohner, Finnish Anni Pitkäjärvi and Hanna-Kaarina Heikkilä of Studio Finna, and fellow Danes Leise Dich Abrahamsen and Anne Wendlandt.