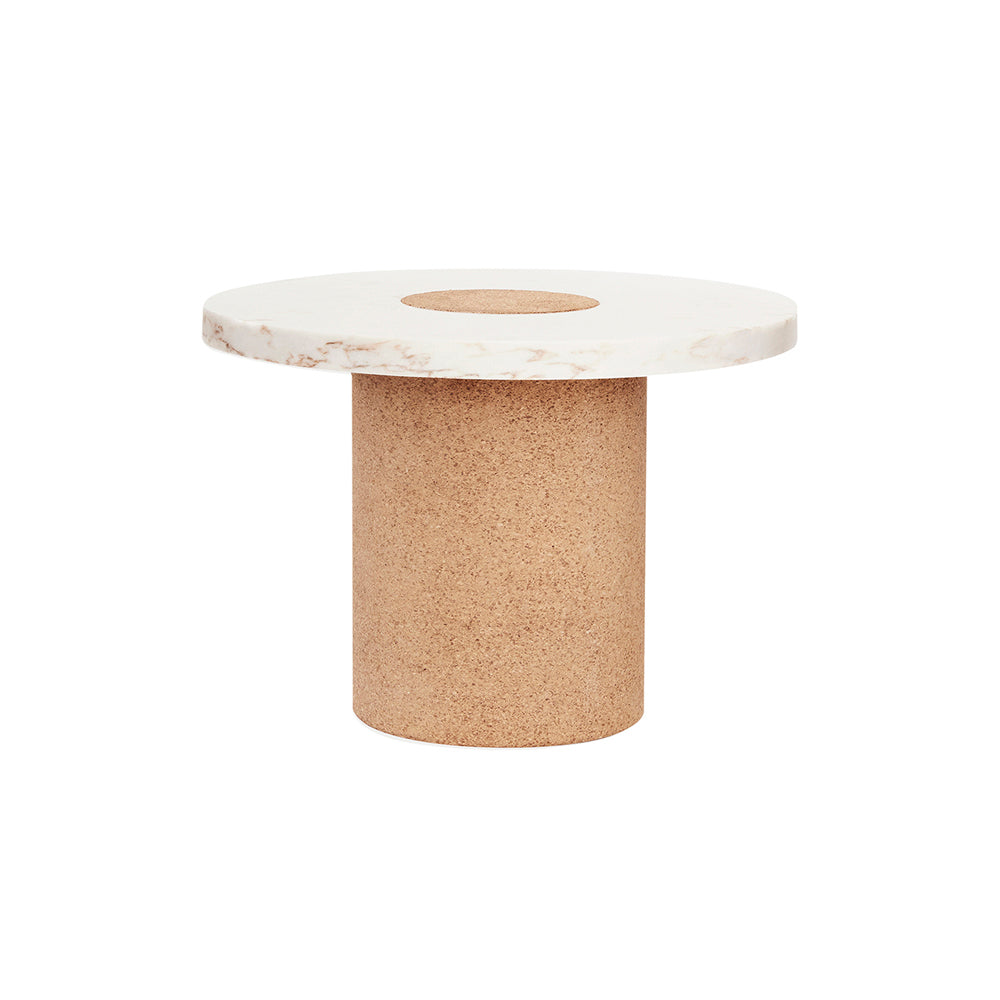 Sintra Side Table: Large - 23.6" + White Marble + Natural Cork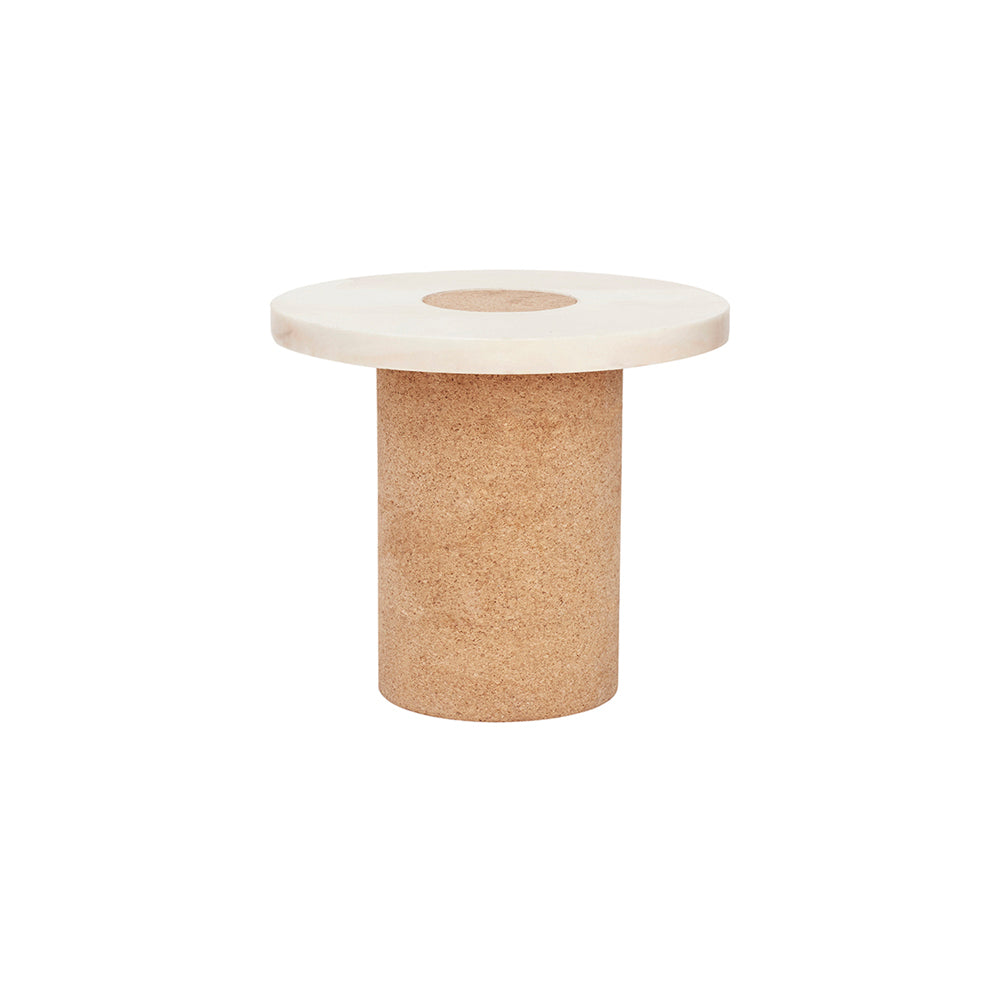 Sintra Side Table: Small - 15.4" + White Marble + Natural Cork
Sintra Side Table: Large - 23.6" + Black Marble + Natural Cork
Sintra Side Table: Small - 15.4" + Black Marble + Natural Cork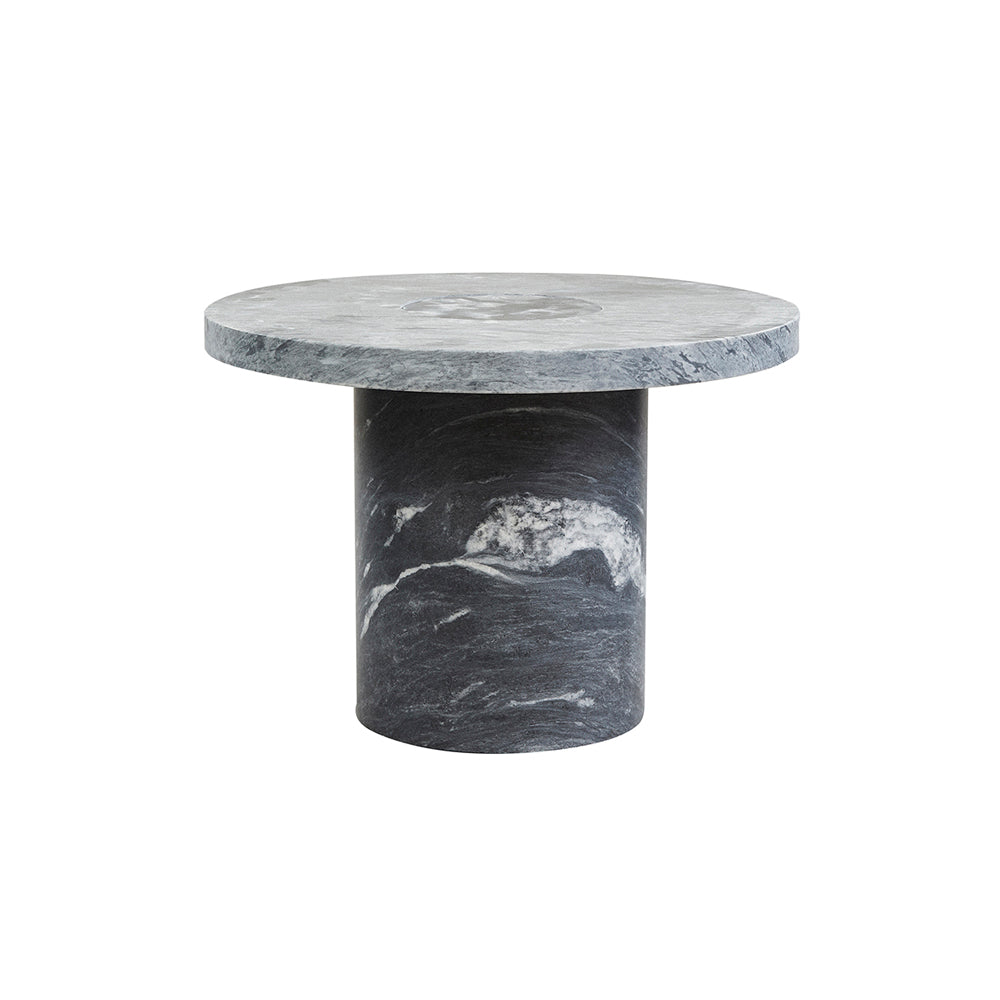 Sintra Side Table: Large - 23.6" + Black Marble + Black Marble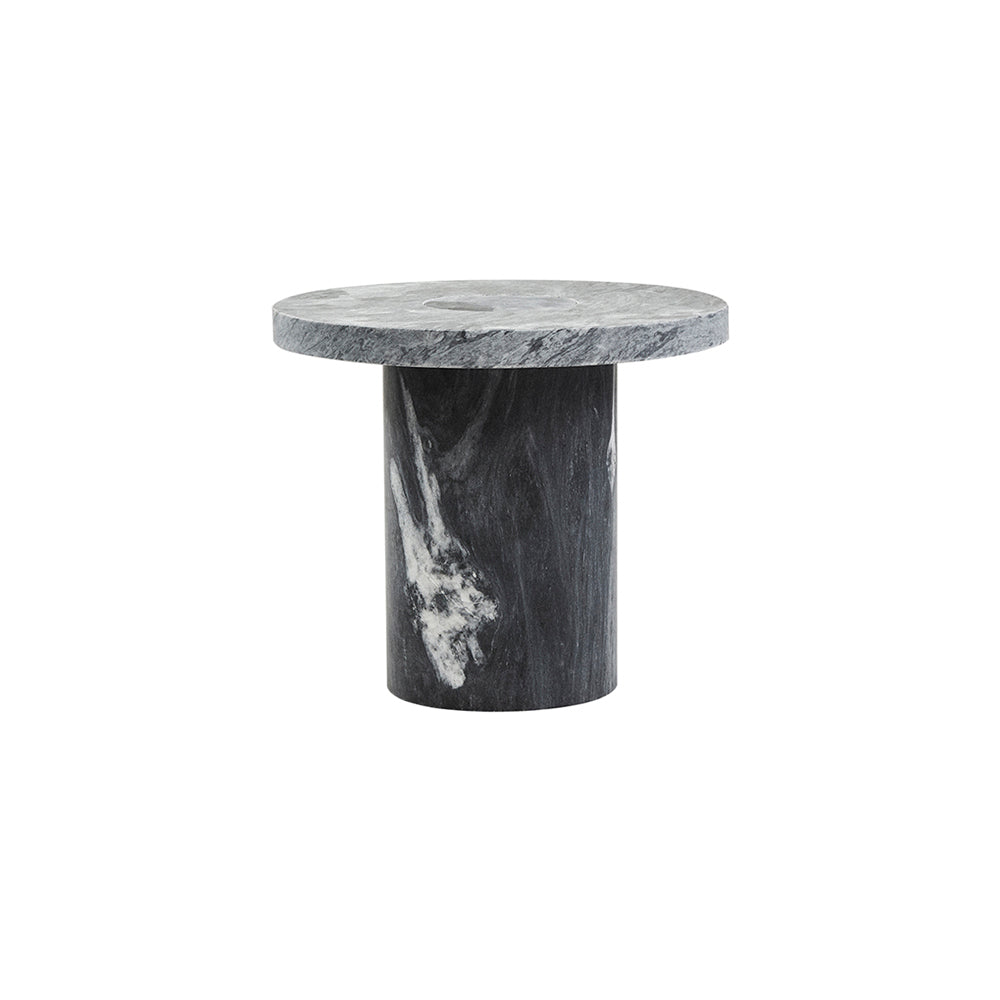 Sintra Side Table: Small - 15.4" + Black Marble + Black Marble
Sintra Side Table: Large - 23.6" + White Marble + White Marble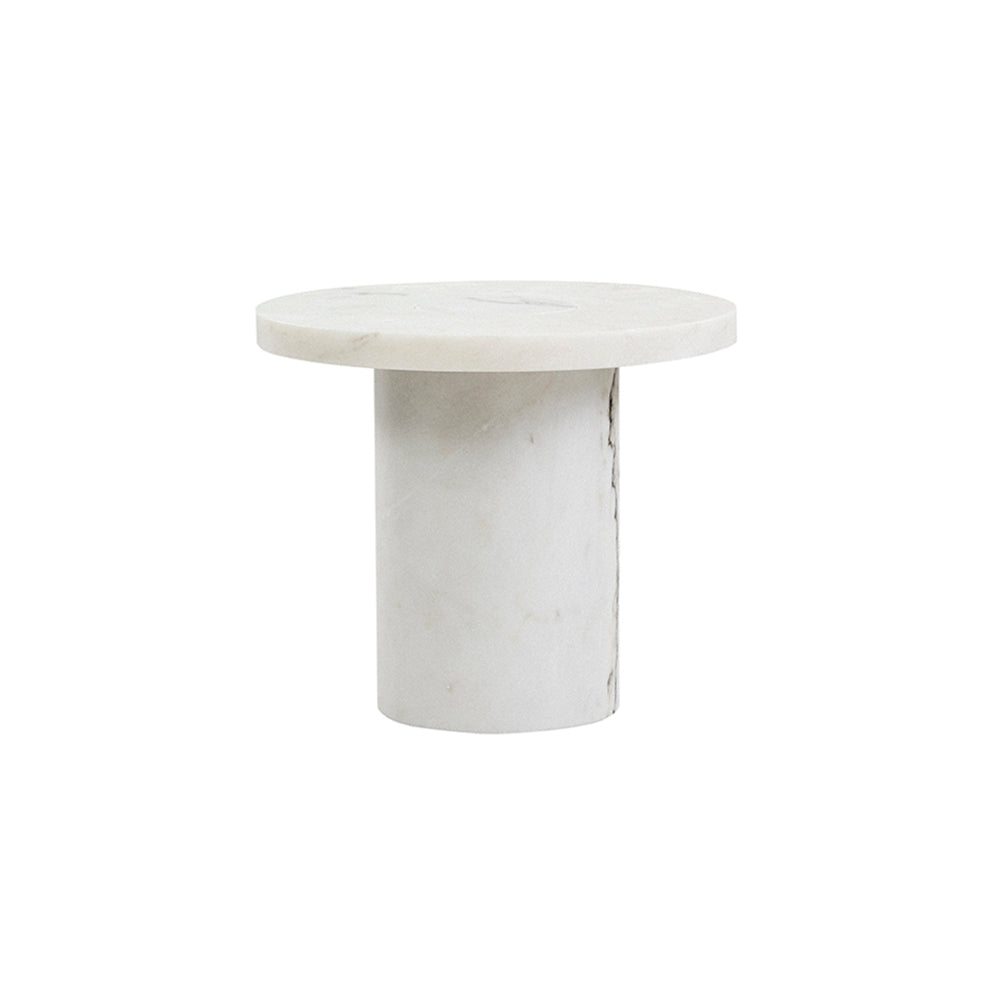 Sintra Side Table: Small - 15.4" + White Marble + White Marble
Sintra Side Table: Large - 23.6" + White Marble + Natural Cork + Small - 15.4" + Black Marble + Natural Cork
Sintra Side Table: Large - 23.6" + Black Marble + Natural Cork + Small - 15.4" + White Marble + Natural Cork
Sintra Side Table: Large - 23.6" + White Marble + White Marble
Sintra Side Table: Large - 23.6" + Black Marble + Black Marble
Sintra Side Table
Sintra Side Table
Sintra Side Table
Sintra Side Table
Sintra Side Table
Sintra Side Table
Sintra Side Table
Sintra Side Table
Sintra Side Table
Sintra Side Table
Sintra Side Table
Sintra Side Table
Sintra Side Table
Sintra Side Table
Sintra Side Table
Sintra Side Table
Sintra Side Table
Sintra Side Table
Sintra Side Table
Sintra Side Table
Sintra Side Table
Sintra Side Table
Sintra Side Table
Sintra Side Table
Sintra Side Table
Sintra Side Table
Sintra Side Table
Sintra Side Table
Sintra Side Table
Sintra Side Table
Sintra Side Table
Sintra Side Table
Sintra Side Table
Sintra Side Table
Sintra Side Table
Sintra Side Table
Sintra Side Table
Sintra Side Table
Sintra Side Table
Sintra Side Table
Sintra Side Table
Sintra Side Table
Sintra Side Table
Sintra Side Table
Sintra Side Table
Sintra Side Table
Sintra Side Table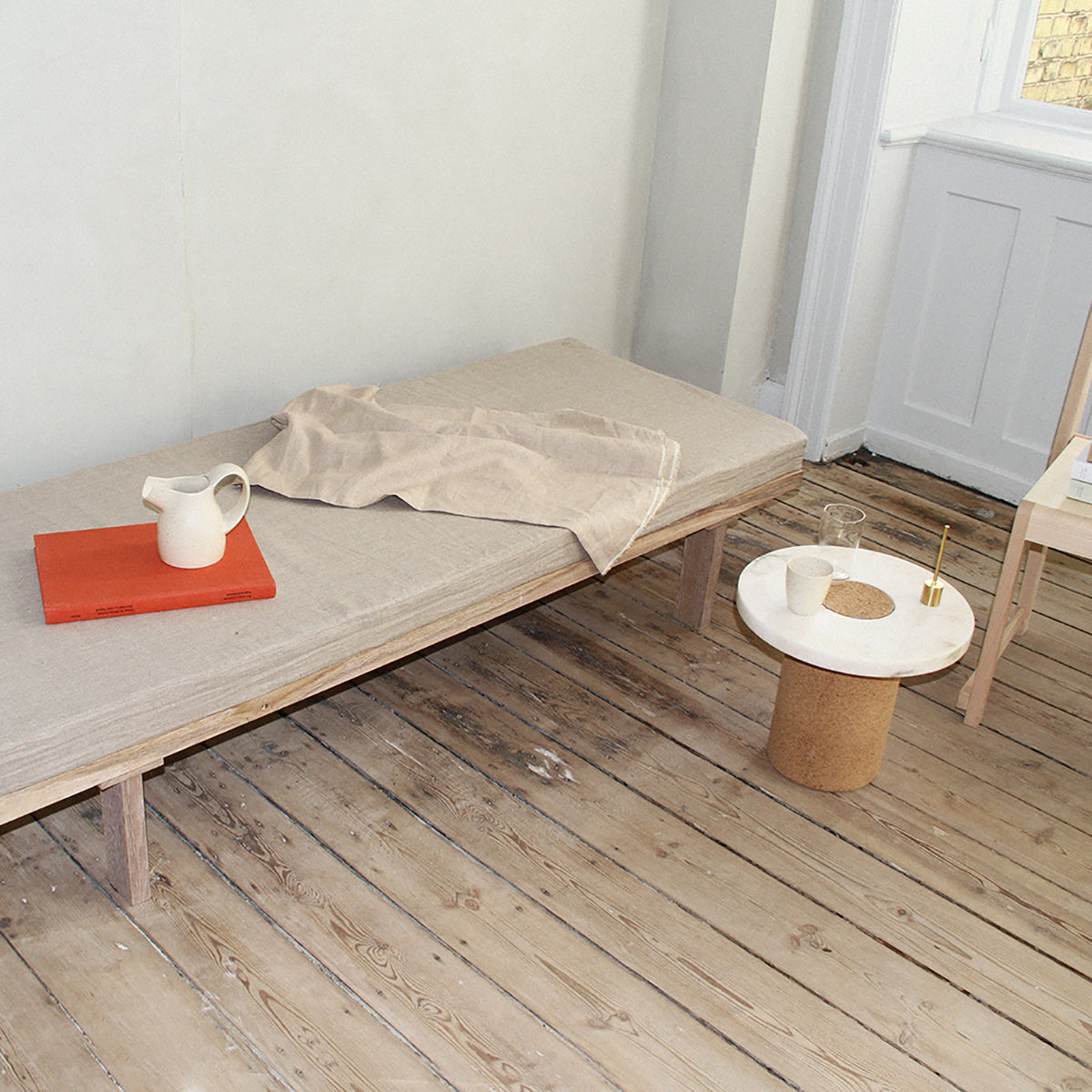 Sintra Side Table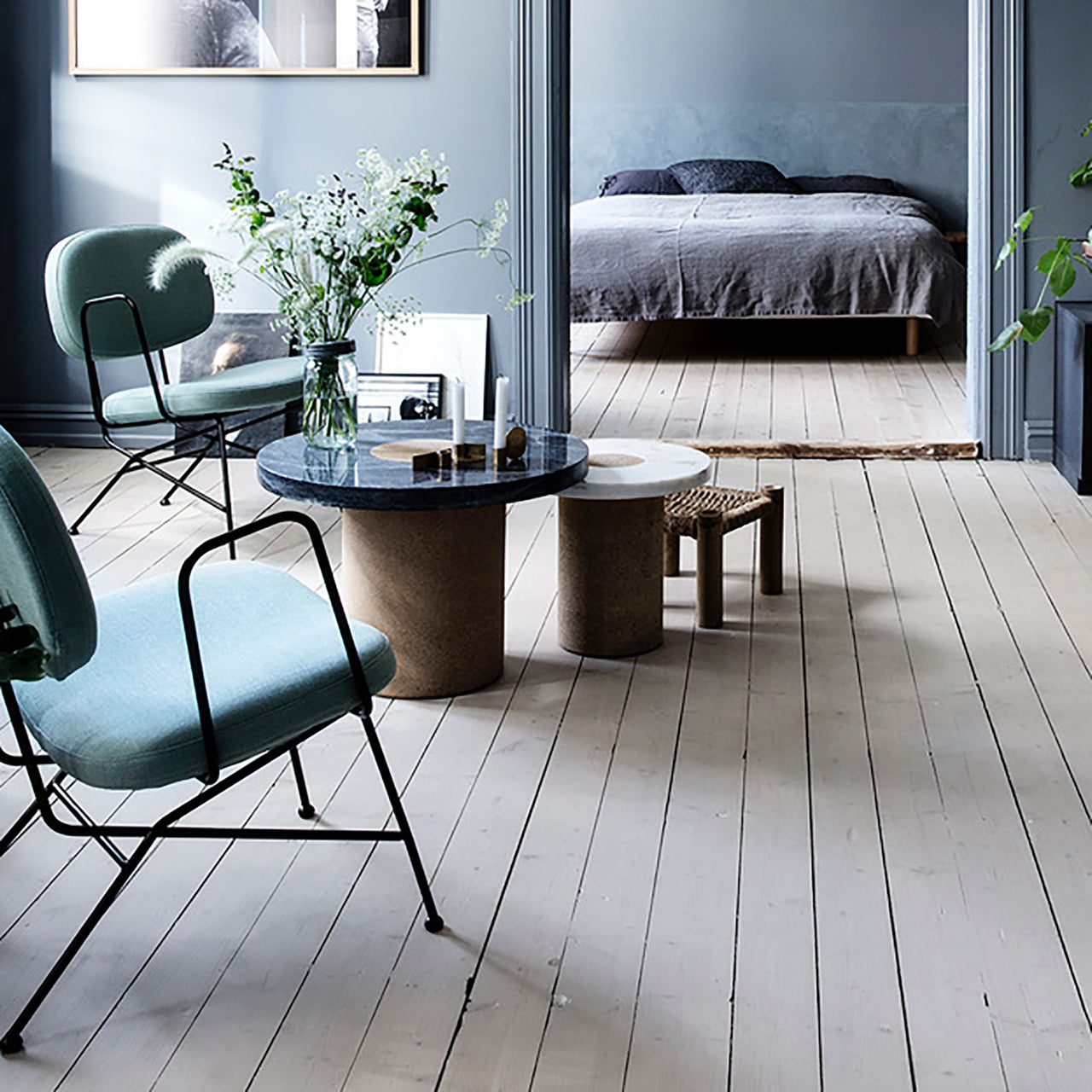 Sintra Side Table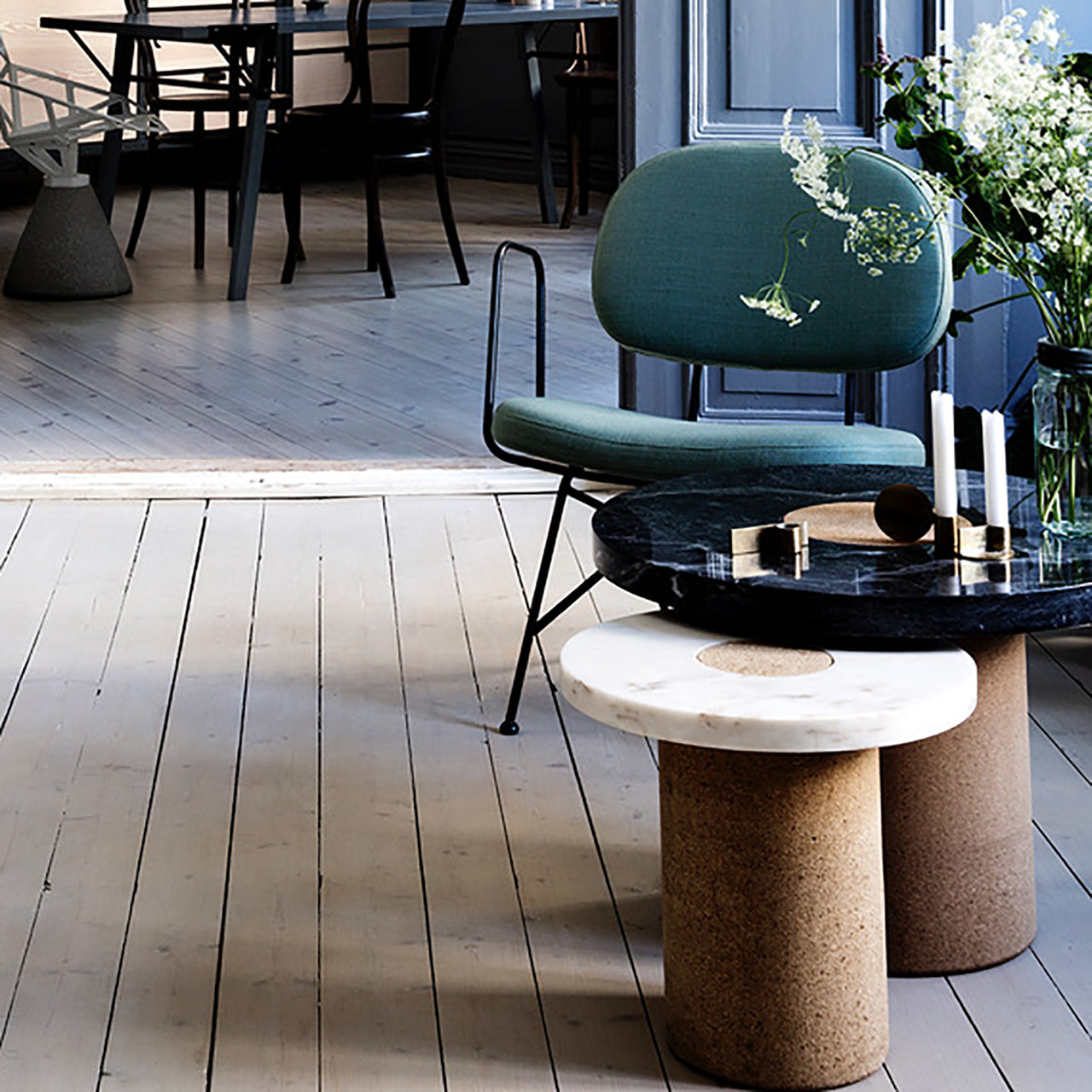 Sintra Side Table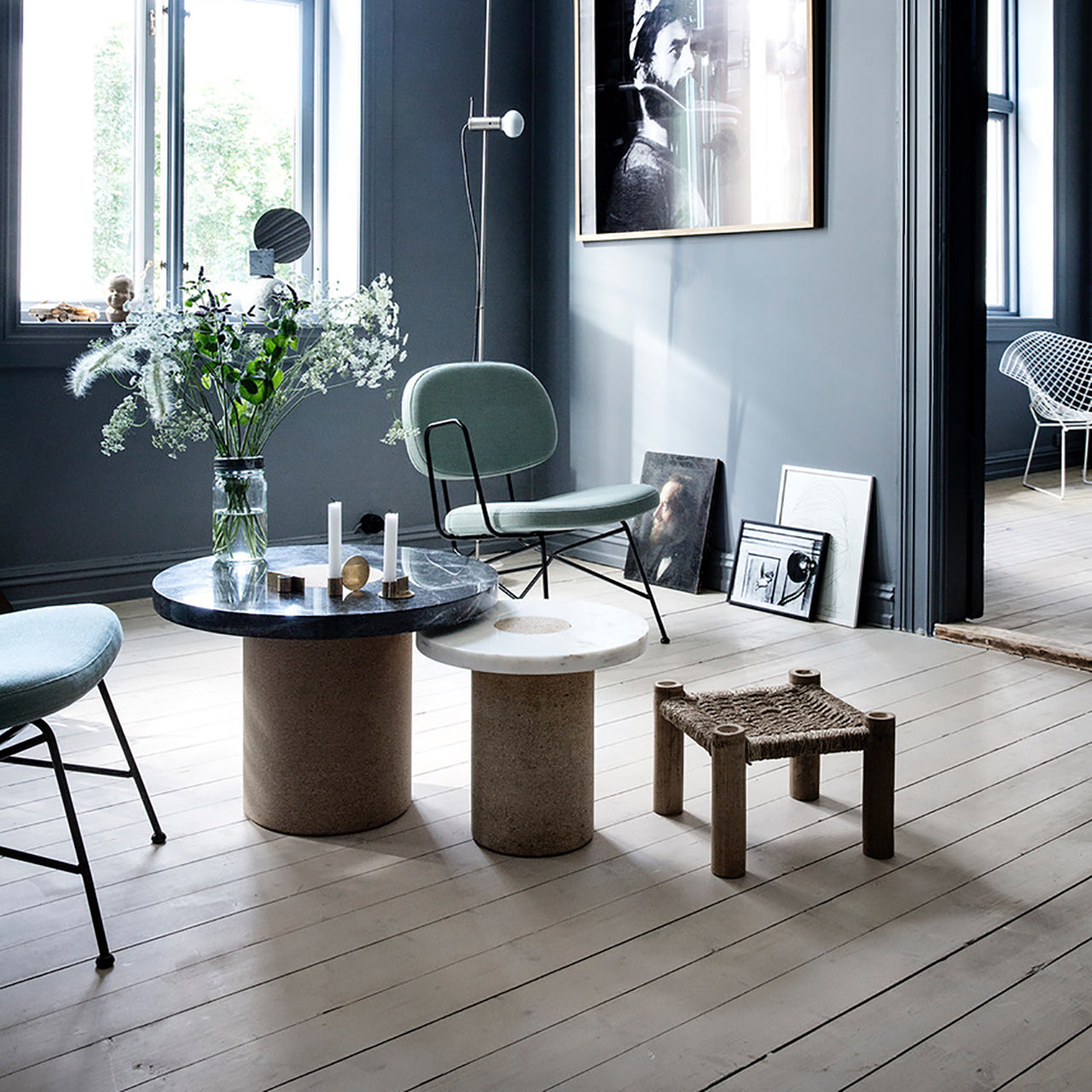 insitu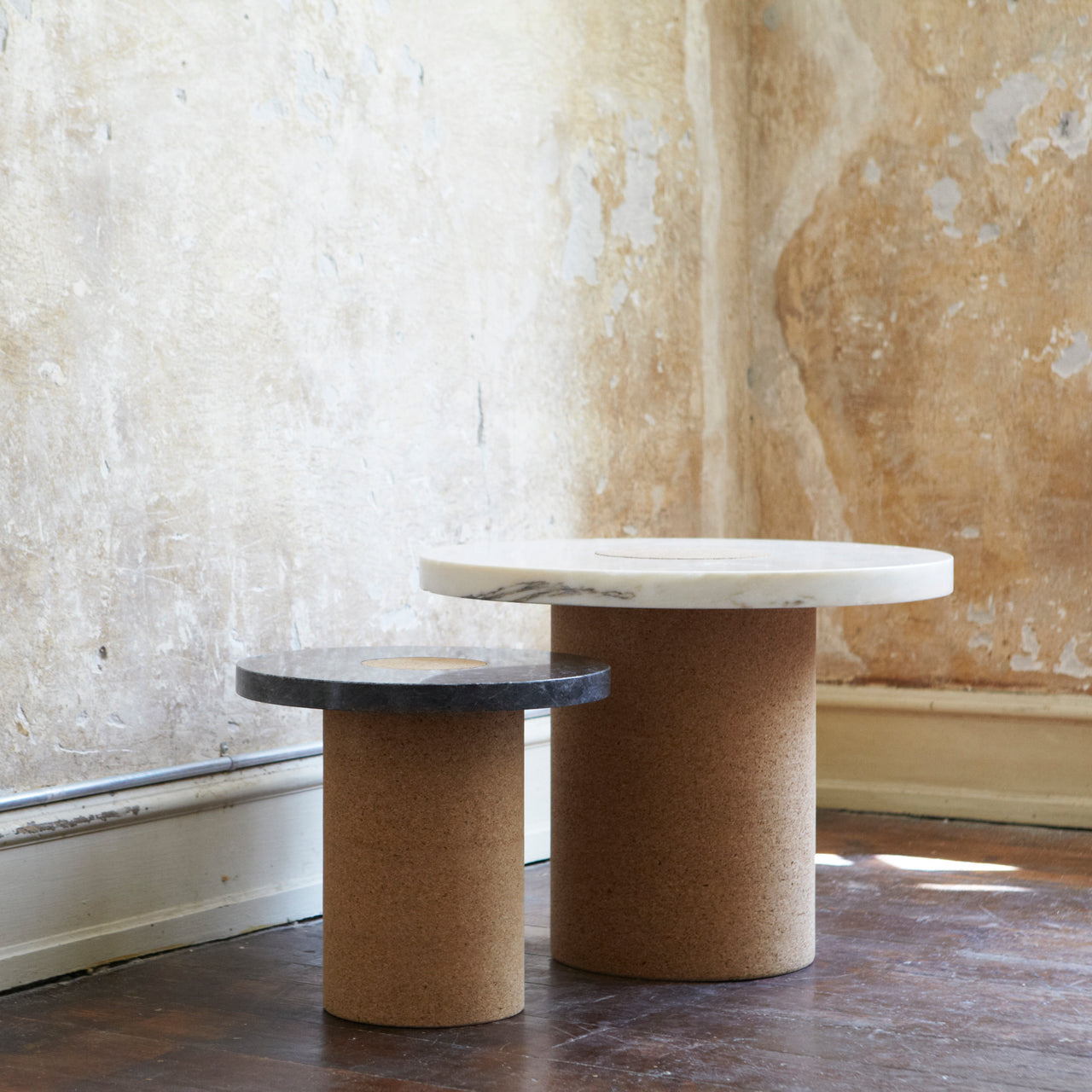 insitu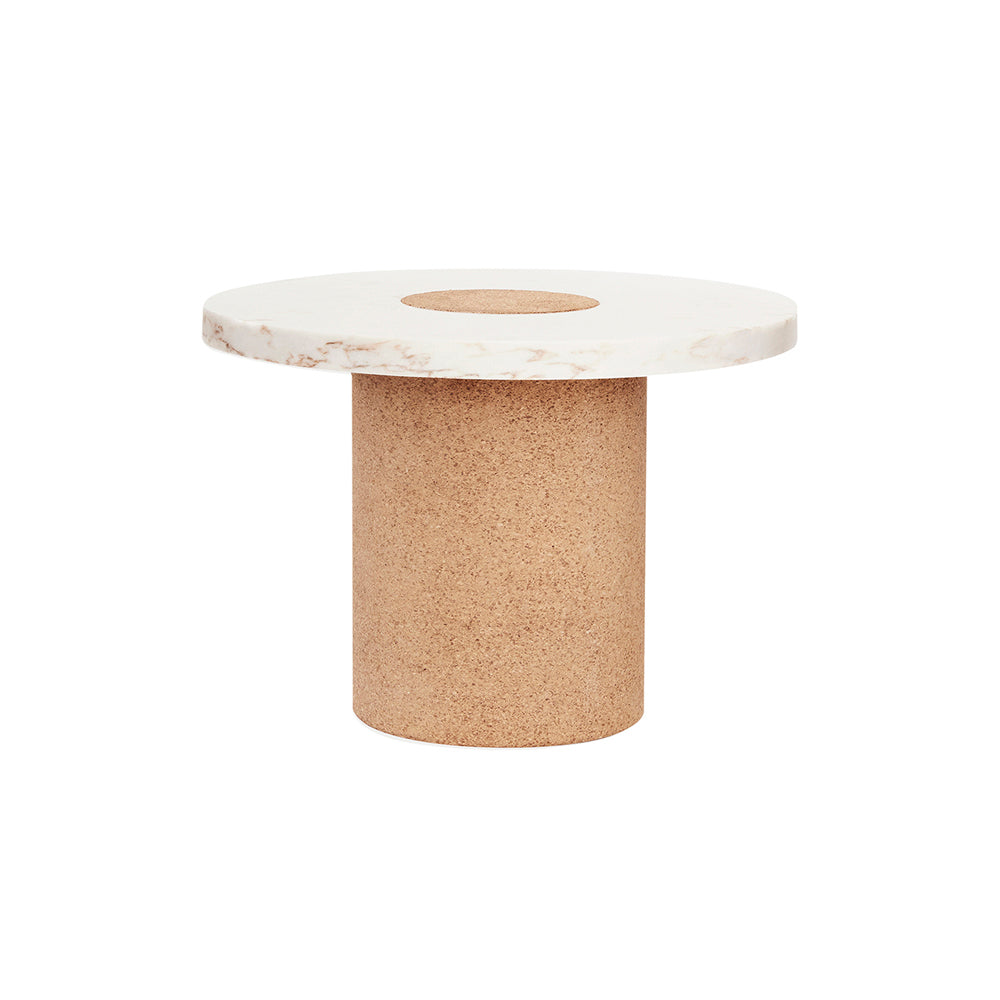 Sintra Side Table: Large - 23.6" + White Marble + Natural Cork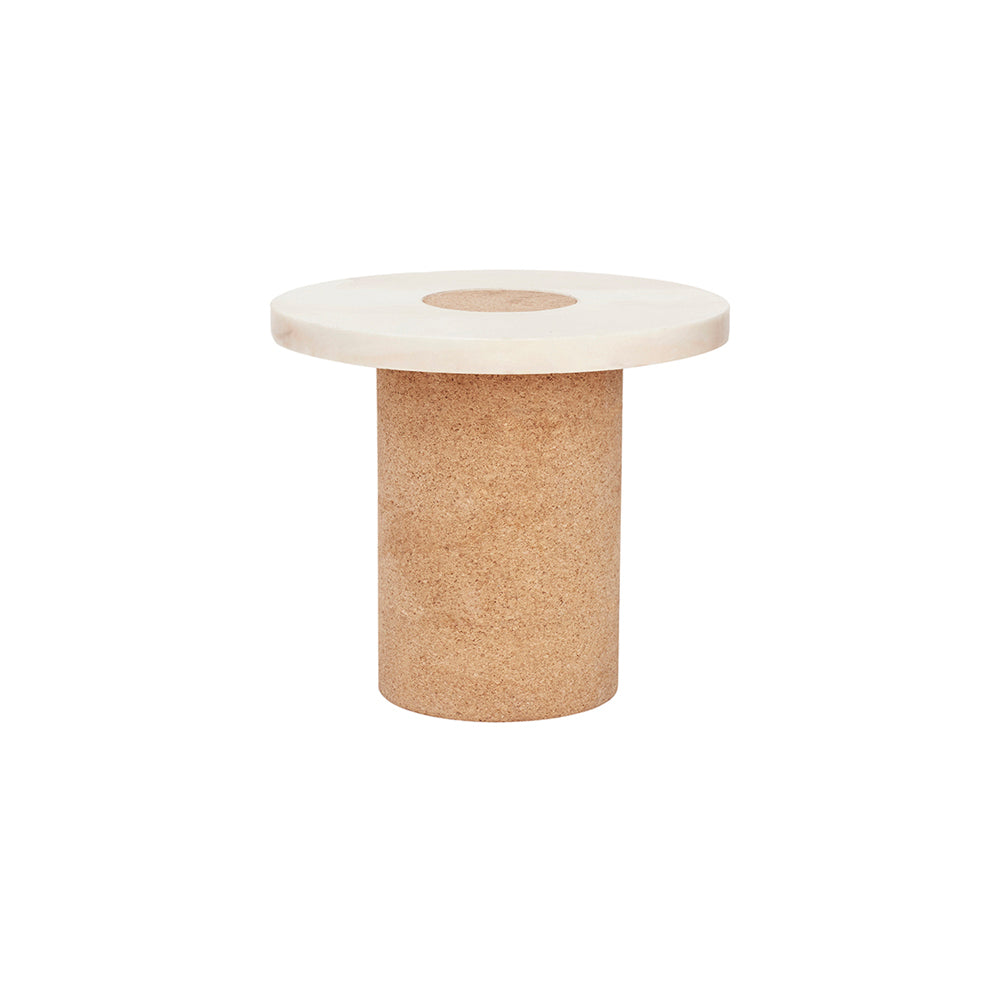 Sintra Side Table: Small - 15.4" + White Marble + Natural Cork
Sintra Side Table: Large - 23.6" + Black Marble + Natural Cork
Sintra Side Table: Small - 15.4" + Black Marble + Natural Cork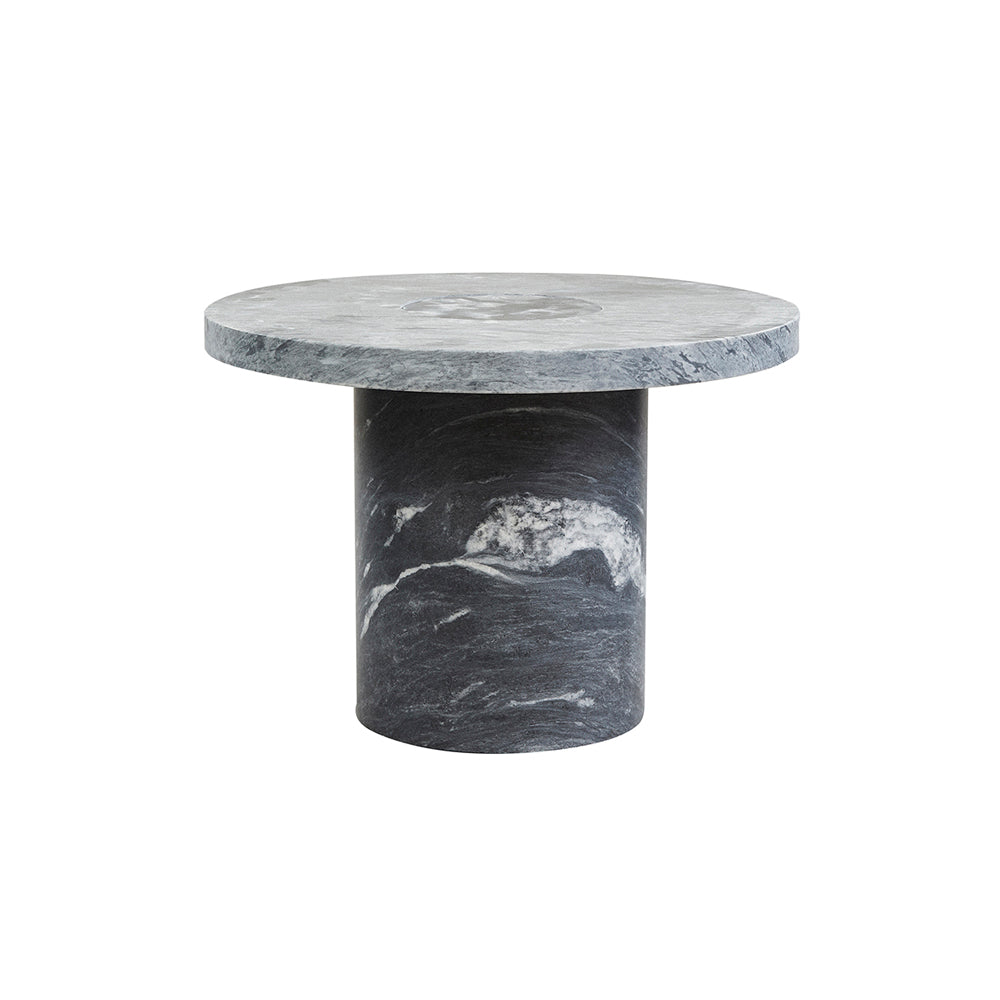 Sintra Side Table: Large - 23.6" + Black Marble + Black Marble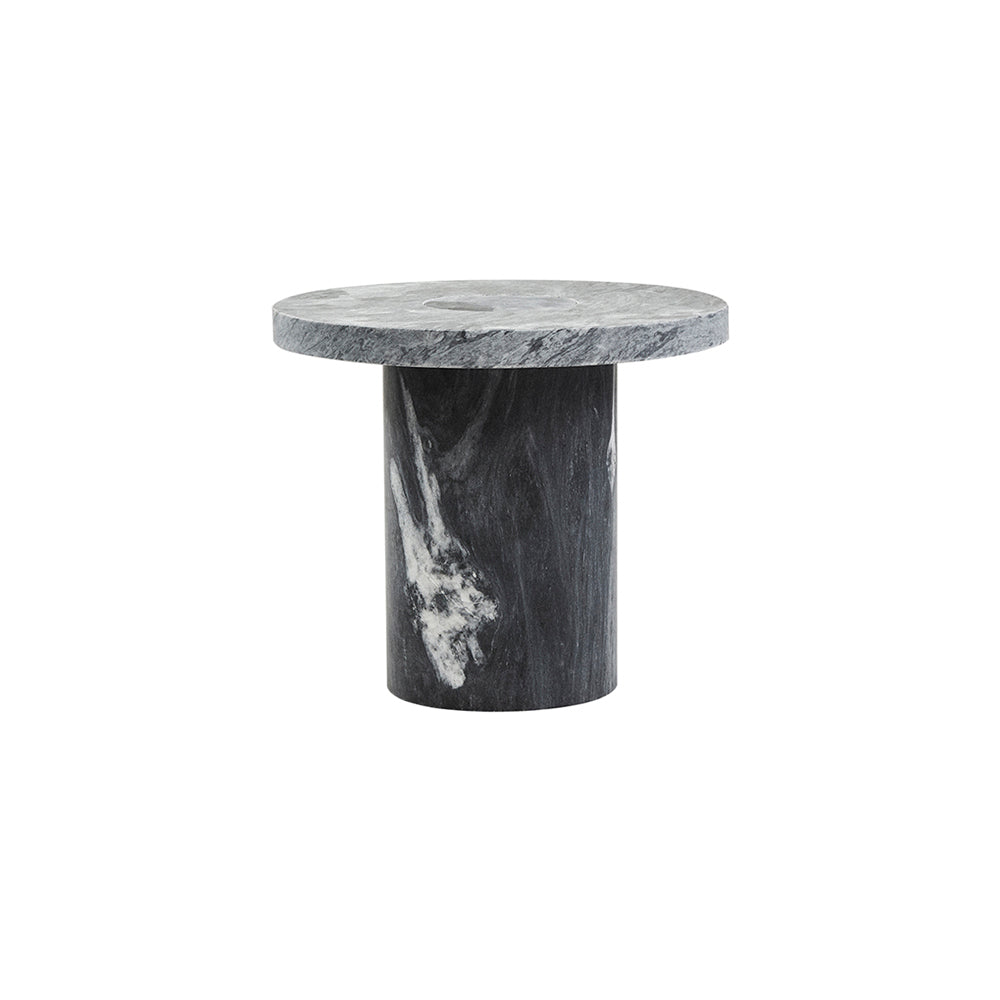 Sintra Side Table: Small - 15.4" + Black Marble + Black Marble
Sintra Side Table: Large - 23.6" + White Marble + White Marble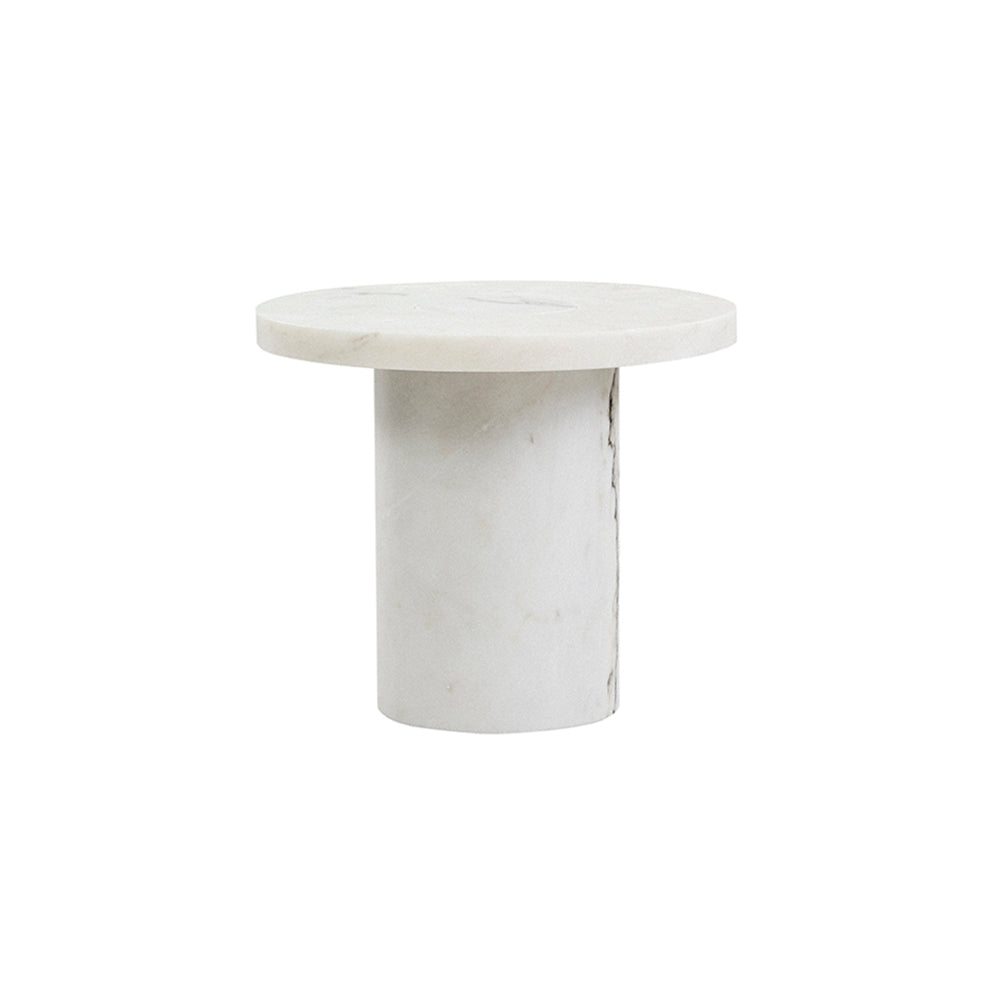 Sintra Side Table: Small - 15.4" + White Marble + White Marble
Sintra Side Table: Large - 23.6" + White Marble + Natural Cork + Small - 15.4" + Black Marble + Natural Cork
Sintra Side Table: Large - 23.6" + Black Marble + Natural Cork + Small - 15.4" + White Marble + Natural Cork
Sintra Side Table: Large - 23.6" + White Marble + White Marble
Sintra Side Table: Large - 23.6" + Black Marble + Black Marble
Sintra Side Table
Sintra Side Table
Sintra Side Table
Sintra Side Table
Sintra Side Table
Sintra Side Table
Sintra Side Table
Sintra Side Table
Sintra Side Table
Sintra Side Table
Sintra Side Table
Sintra Side Table
Sintra Side Table
Sintra Side Table
Sintra Side Table
Sintra Side Table
Sintra Side Table
Sintra Side Table
Sintra Side Table
Sintra Side Table
Sintra Side Table
Sintra Side Table
Sintra Side Table
Sintra Side Table
Sintra Side Table
Sintra Side Table
Sintra Side Table
Sintra Side Table
Sintra Side Table
Sintra Side Table
Sintra Side Table
Sintra Side Table
Sintra Side Table
Sintra Side Table
Sintra Side Table
Sintra Side Table
Sintra Side Table
Sintra Side Table
Sintra Side Table
Sintra Side Table
Sintra Side Table
Sintra Side Table
Sintra Side Table
Sintra Side Table
Sintra Side Table
Sintra Side Table
Sintra Side Table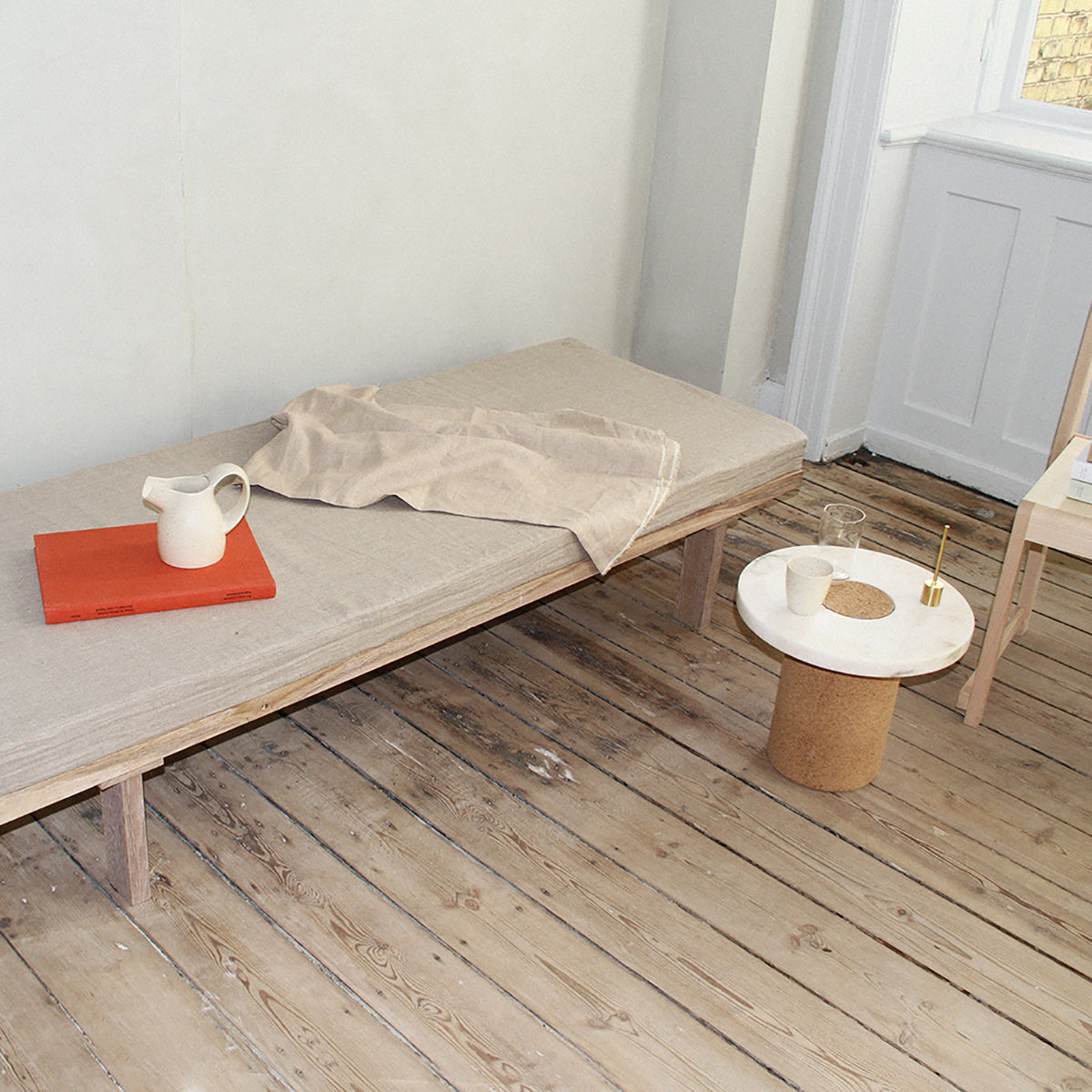 Sintra Side Table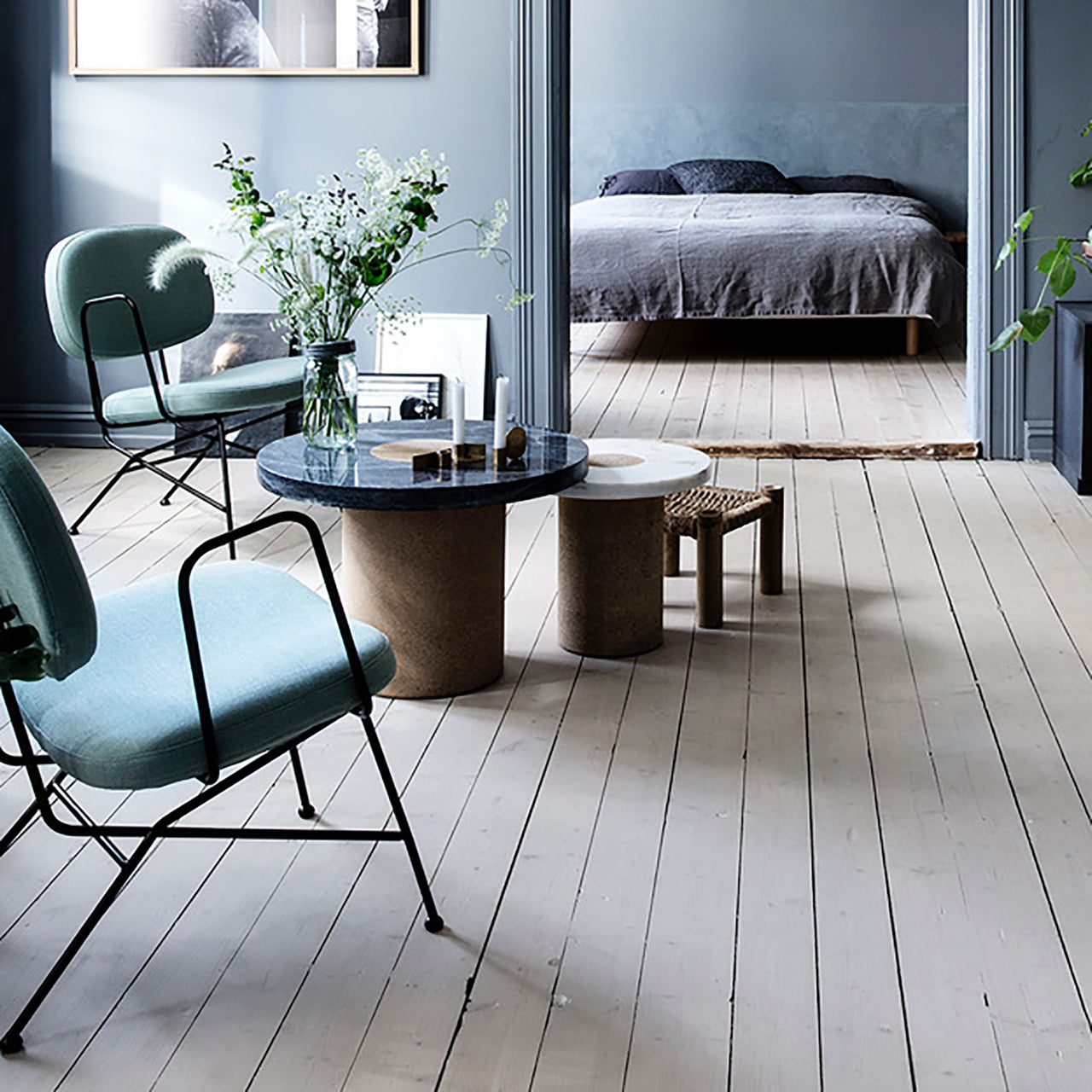 Sintra Side Table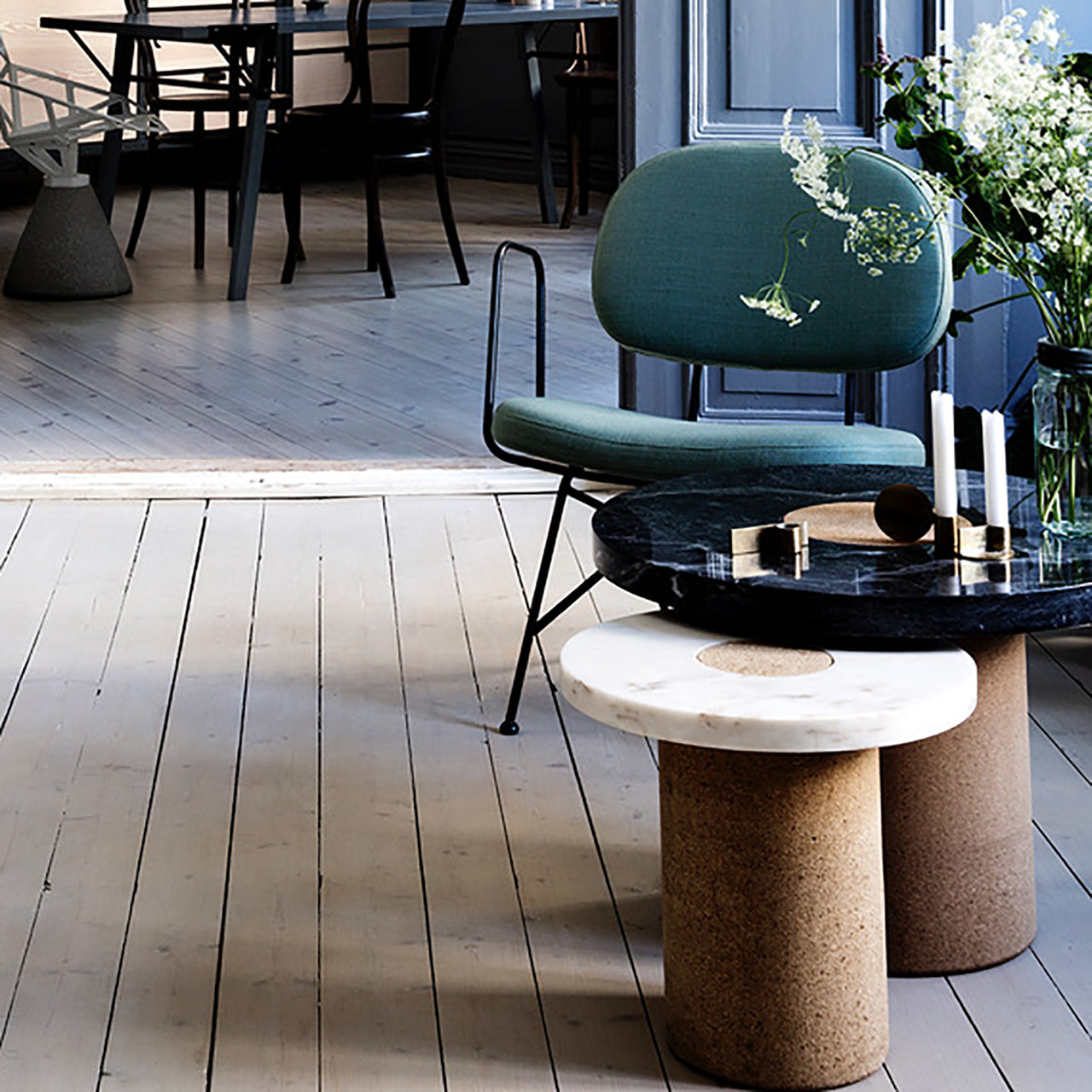 Sintra Side Table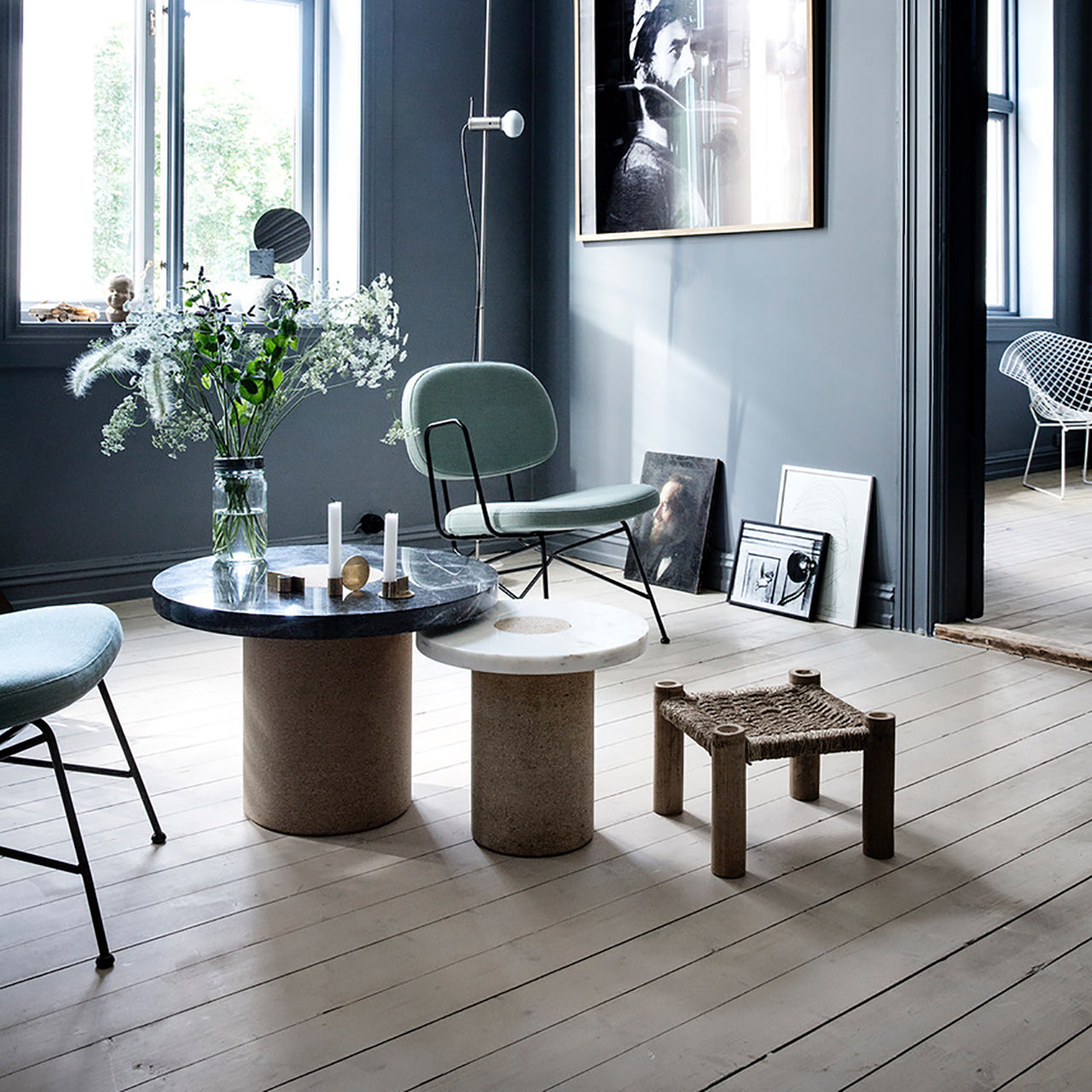 insitu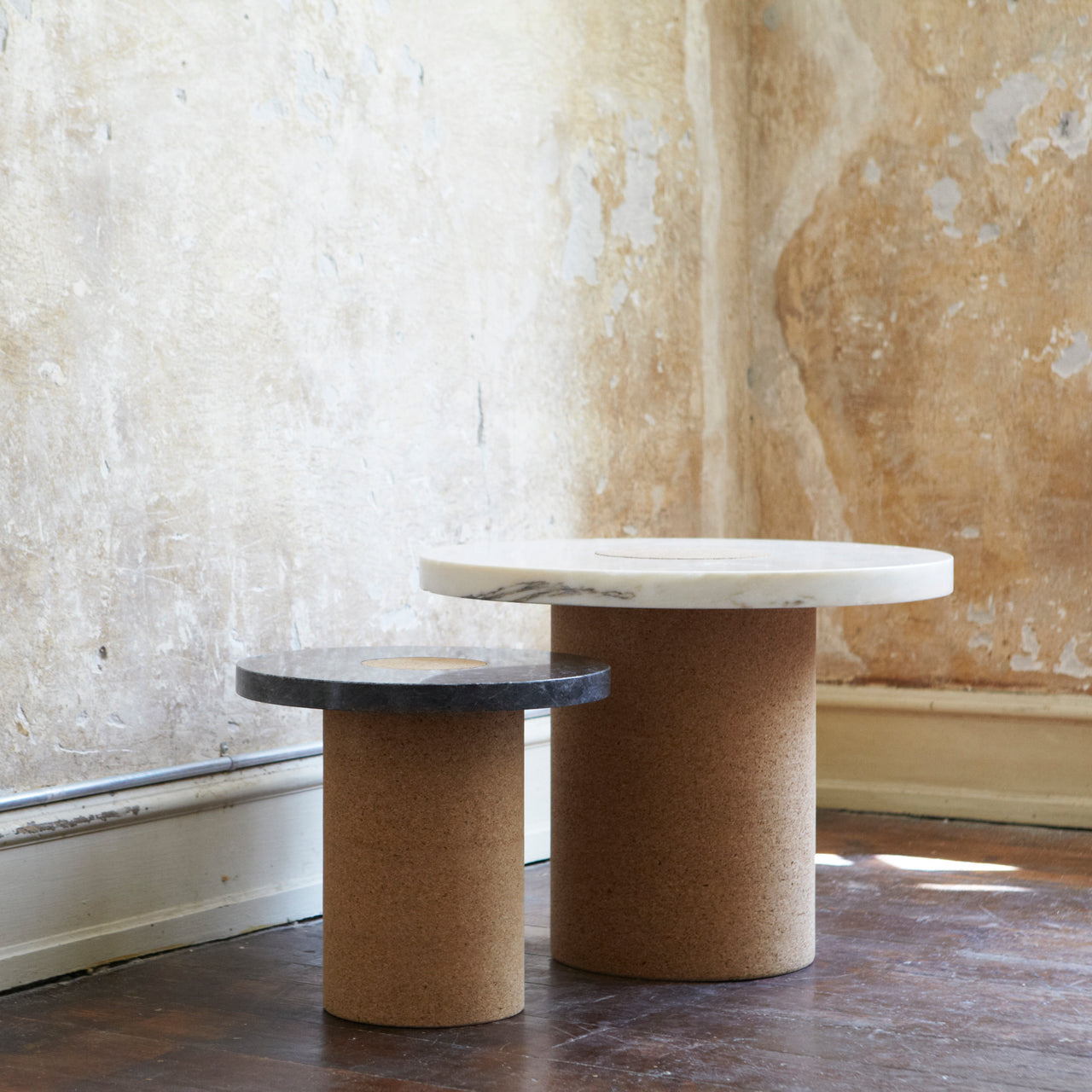 insitu
---
---
Setting up a contrast between the warmth of a cork base and cool marble—or in a version completely made of the noble stone—Sintra is not your usual side table. Nicholai Wiig-Hansen's design features a column-like pedestal with a raised center to anchor the donut-shaped tabletop, playing up the idea of dual elements merging. With each marble surface unique in its natural patterning, the table comes in a choice of sizes for use as a coffee table, side table or at bedside. 
Size
Small: 13" h x 15.4" dia (33x39cm)
Large: 16.5" h x 23.6" dia (42x60cm)
Material
Marble, cork
Details

Suitable as a coffee-, side or bedside table
Brand
Frama
Graphic lines, natural materials and a design twist drive Danish label Frama, founded in 2011 by Niels Strøyer Christophersen. Dedicated to the Nordic ideal of a warm and welcoming home, the effort melds functional pieces, crafted from rich wood and raw metal, with several can't-take-your-eyes-off-it statement-makers.

"No projects are wrong projects," explains Niels, whose design expression also extends to lighting, home objects, fabrics and apothecary items, all on view at Frama's showroom space in Copenhagen, near the historic St. Paul's Apotek, which dates from 1878.

Tradition mingles with experimentation, even extending to the founder's own home, a continuing source of inspiration located in a 1905 watchmaker's store near Frama's studio.

Embracing both old and new, the range spans the painstakingly made but deceptively simple AML wood stool, to the dramatic 64 Bench with its marble surface atop an incline steel base. In turn, the aluminum Rivet storage models and the sleekly multipurpose Adam stool series are striking examples of everyday utility. Unified by an organic sensibility and hands-on aesthetic, Frama is nothing less than a redefinition of a lifestyle brand.