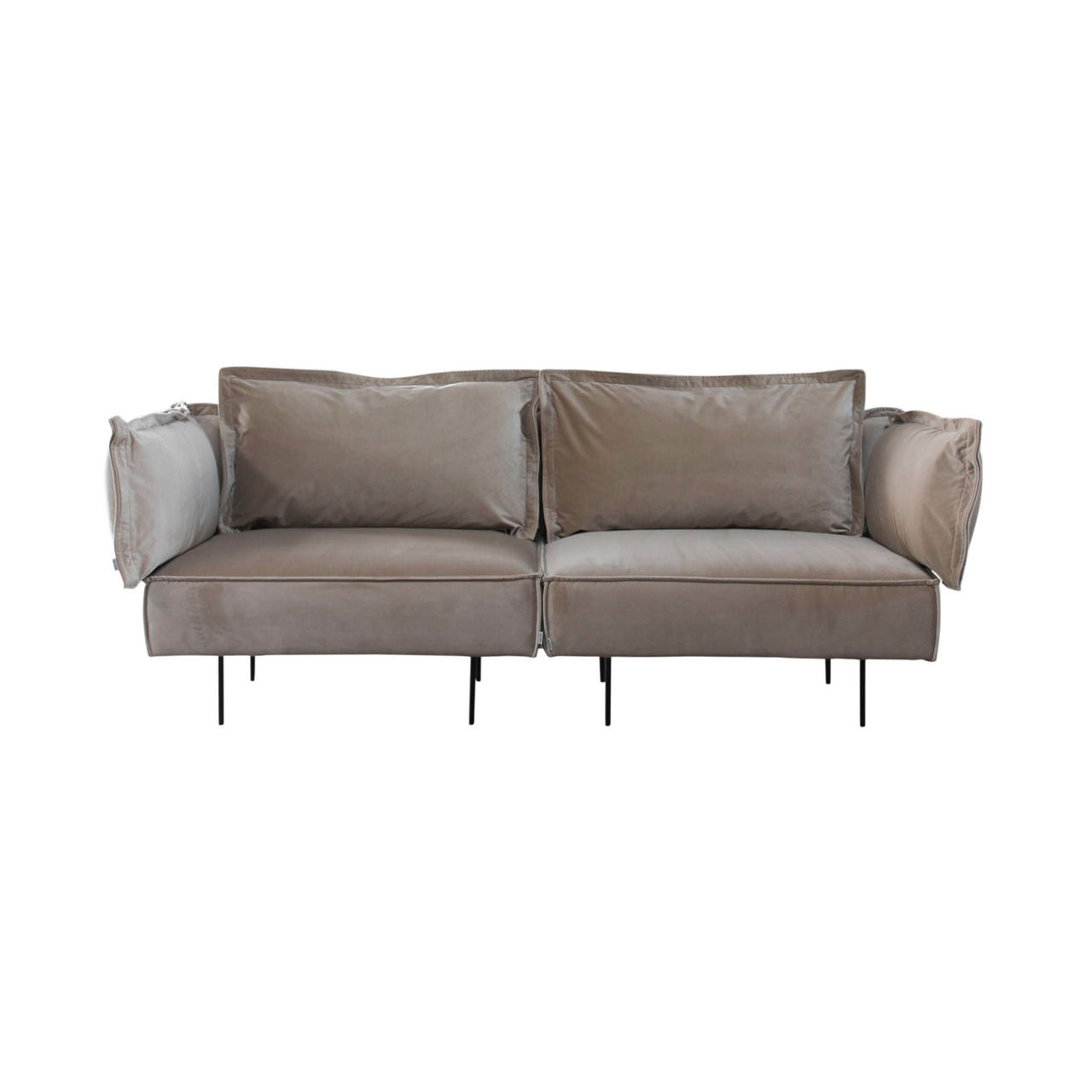 2-Seat Modular Sofa: Sapphire 904
2-Seat Modular Sofa: Sapphire 802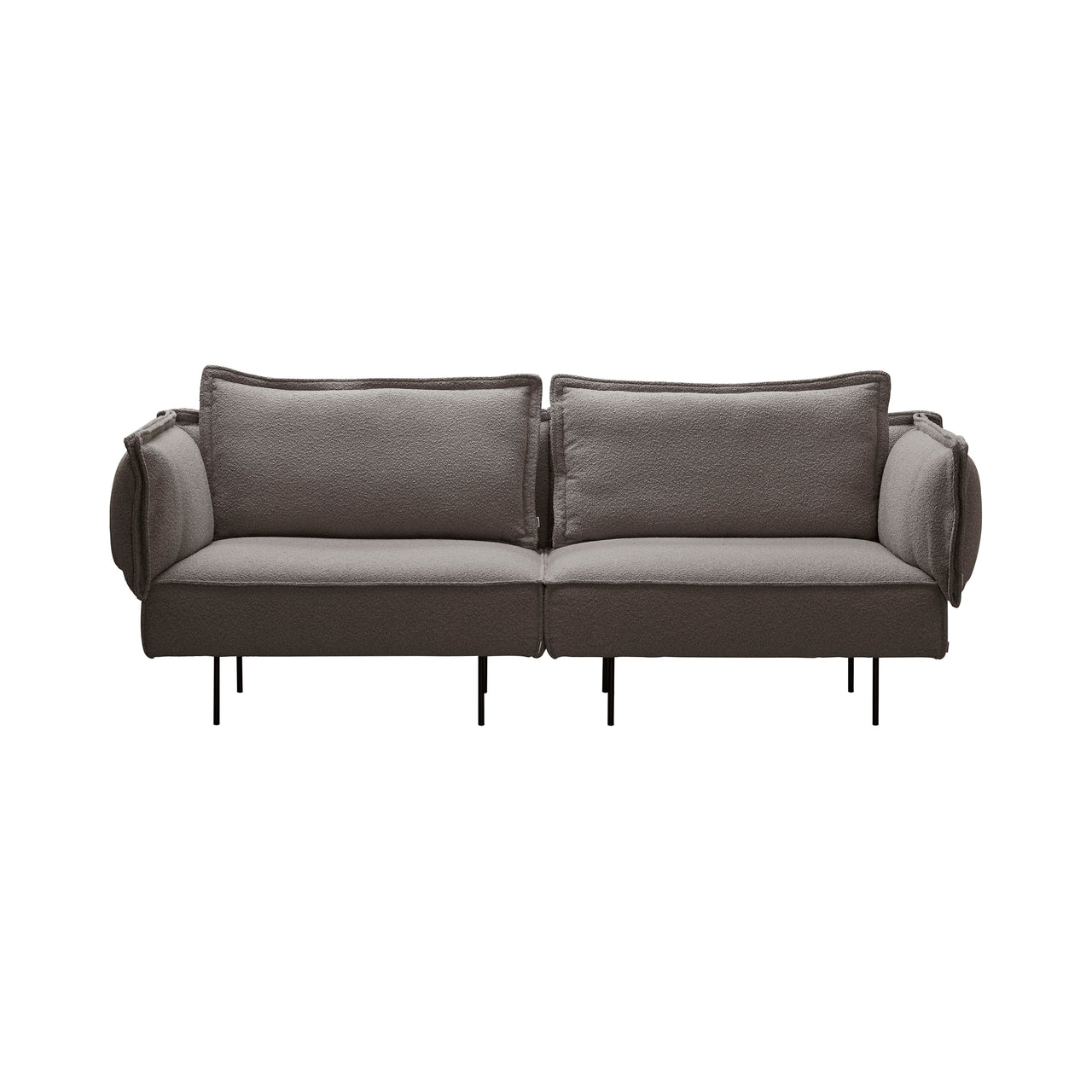 2-Seat Modular Sofa: Copenhagen 904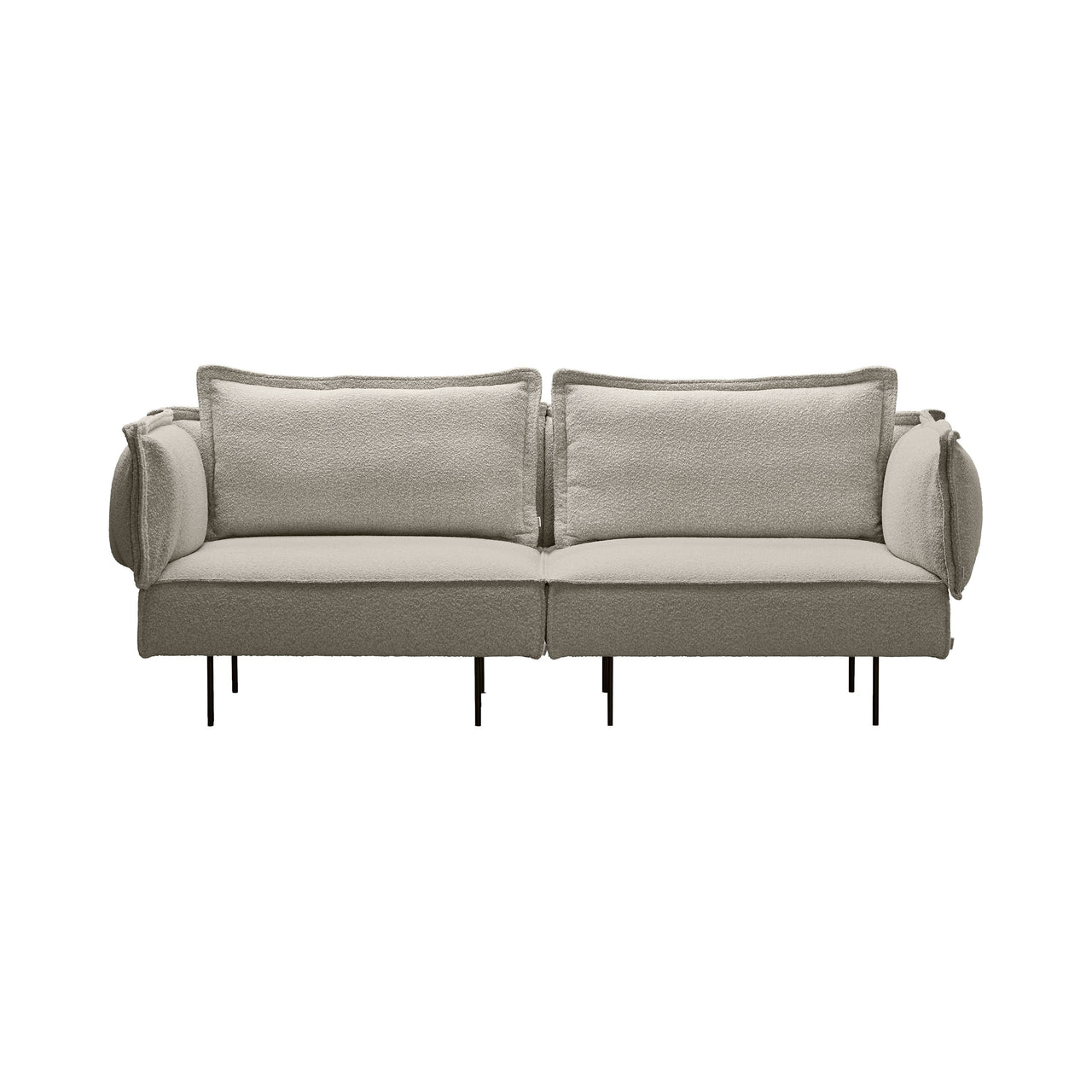 2-Seat Modular Sofa: Copenhagen 901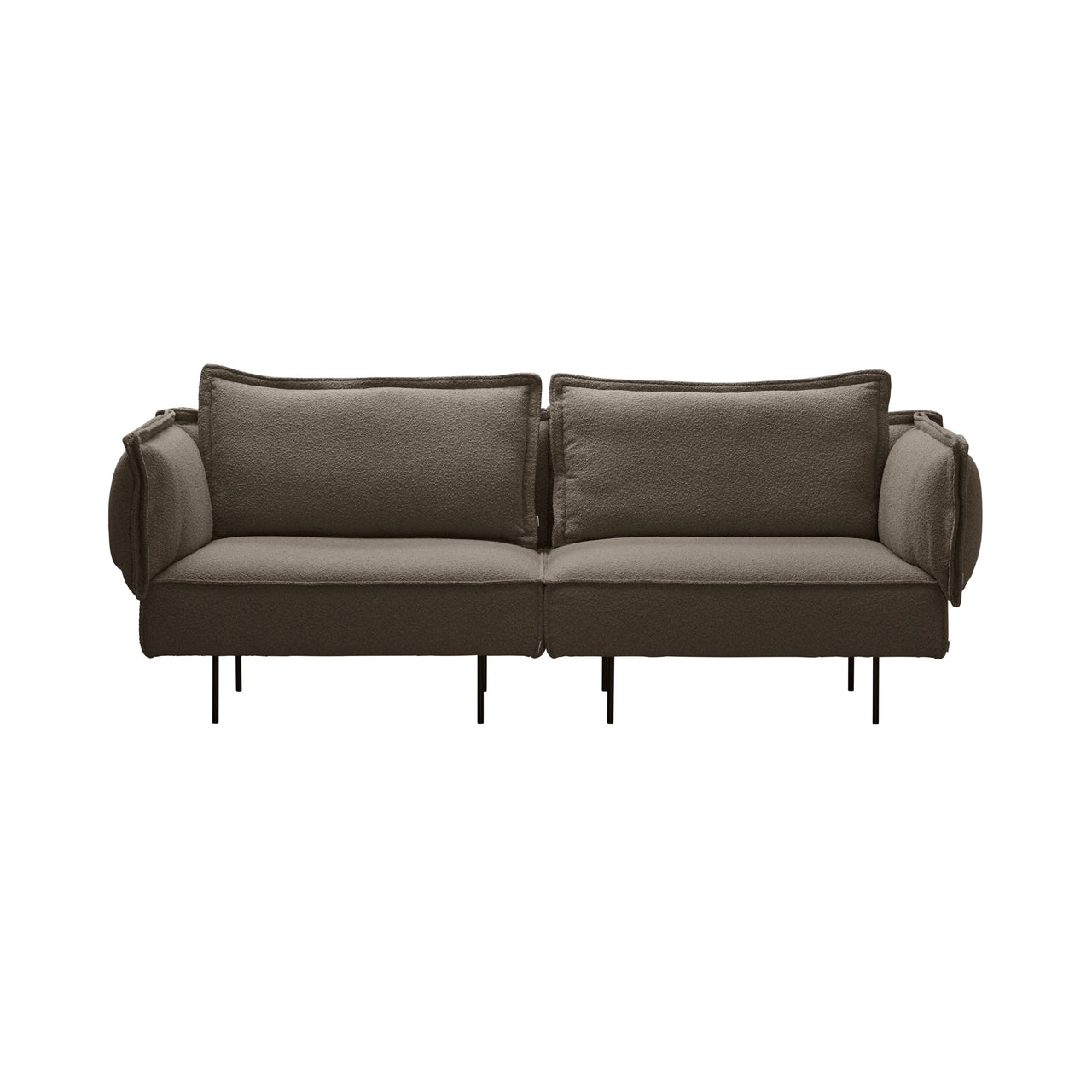 2-Seat Modular Sofa: Copenhagen 903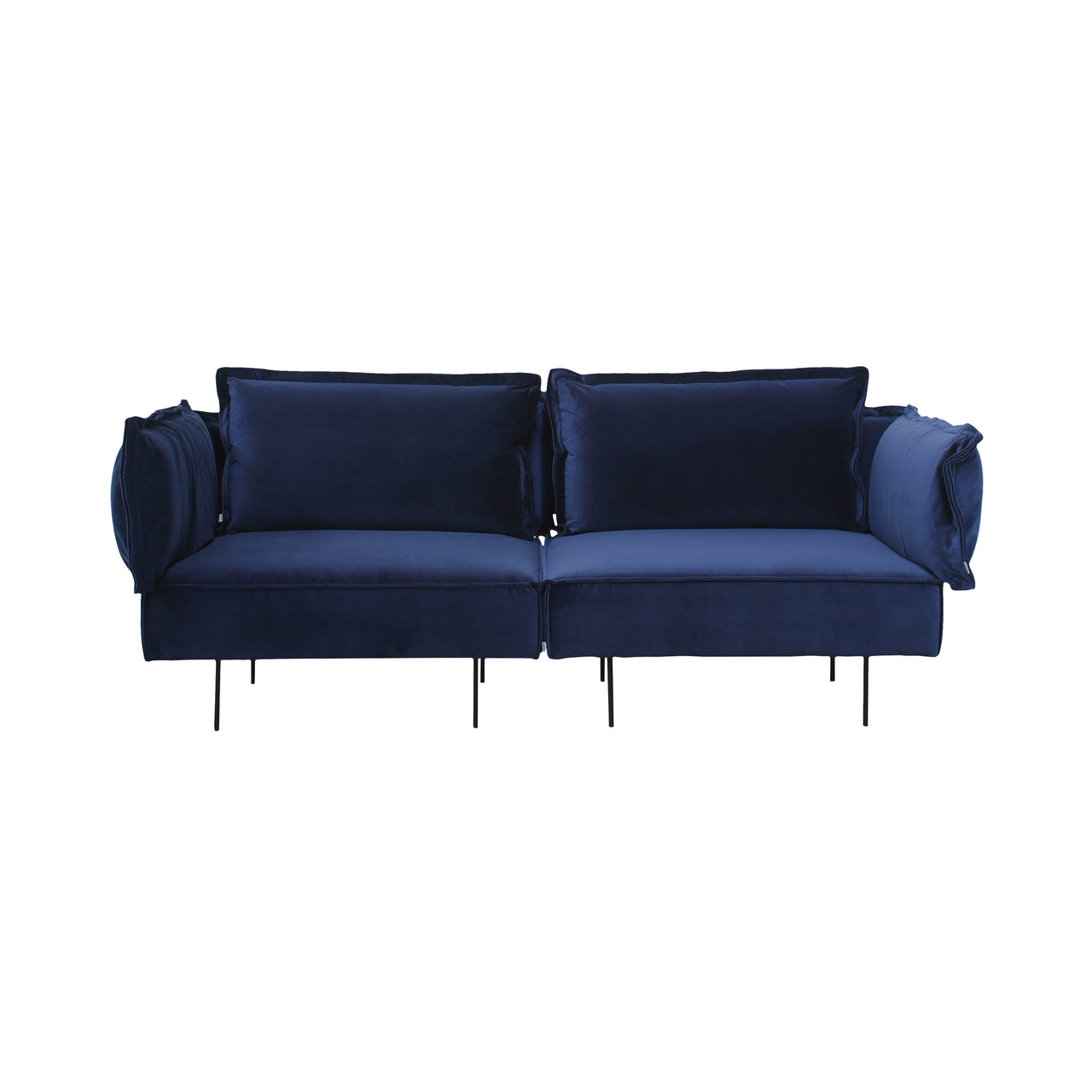 2-Seat Modular Sofa: Sapphire 606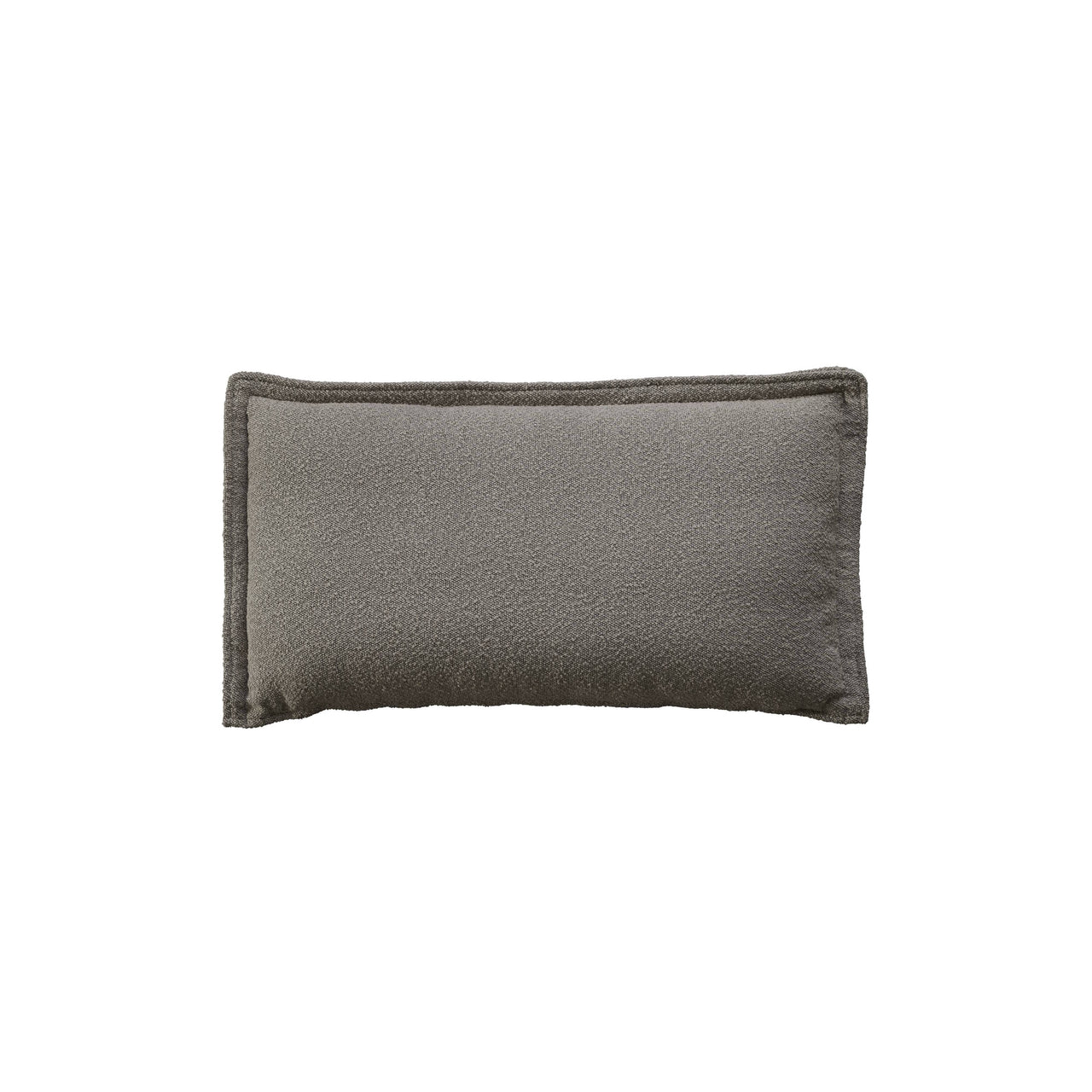 2-Seat Modular Sofa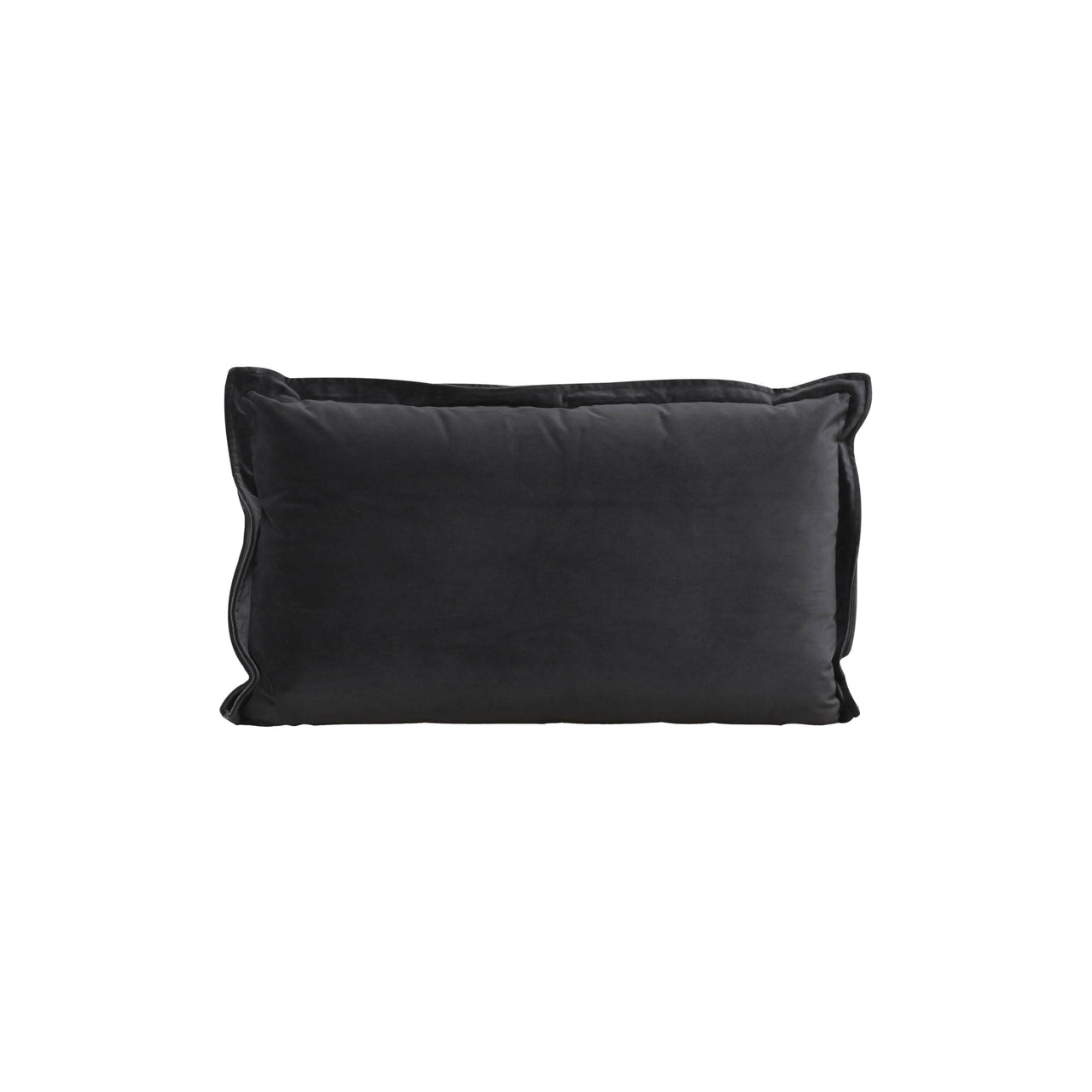 2-Seat Modular Sofa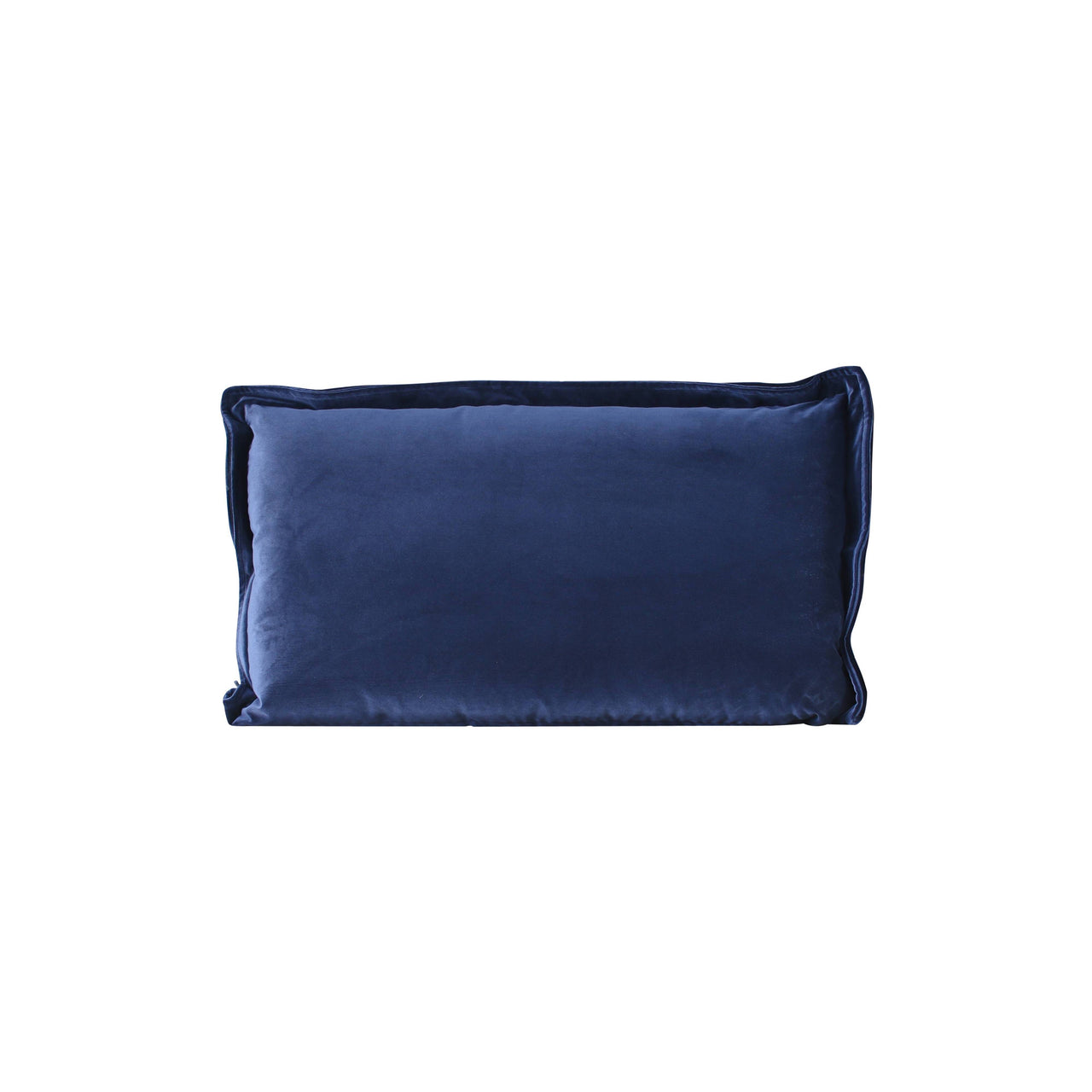 2-Seat Modular Sofa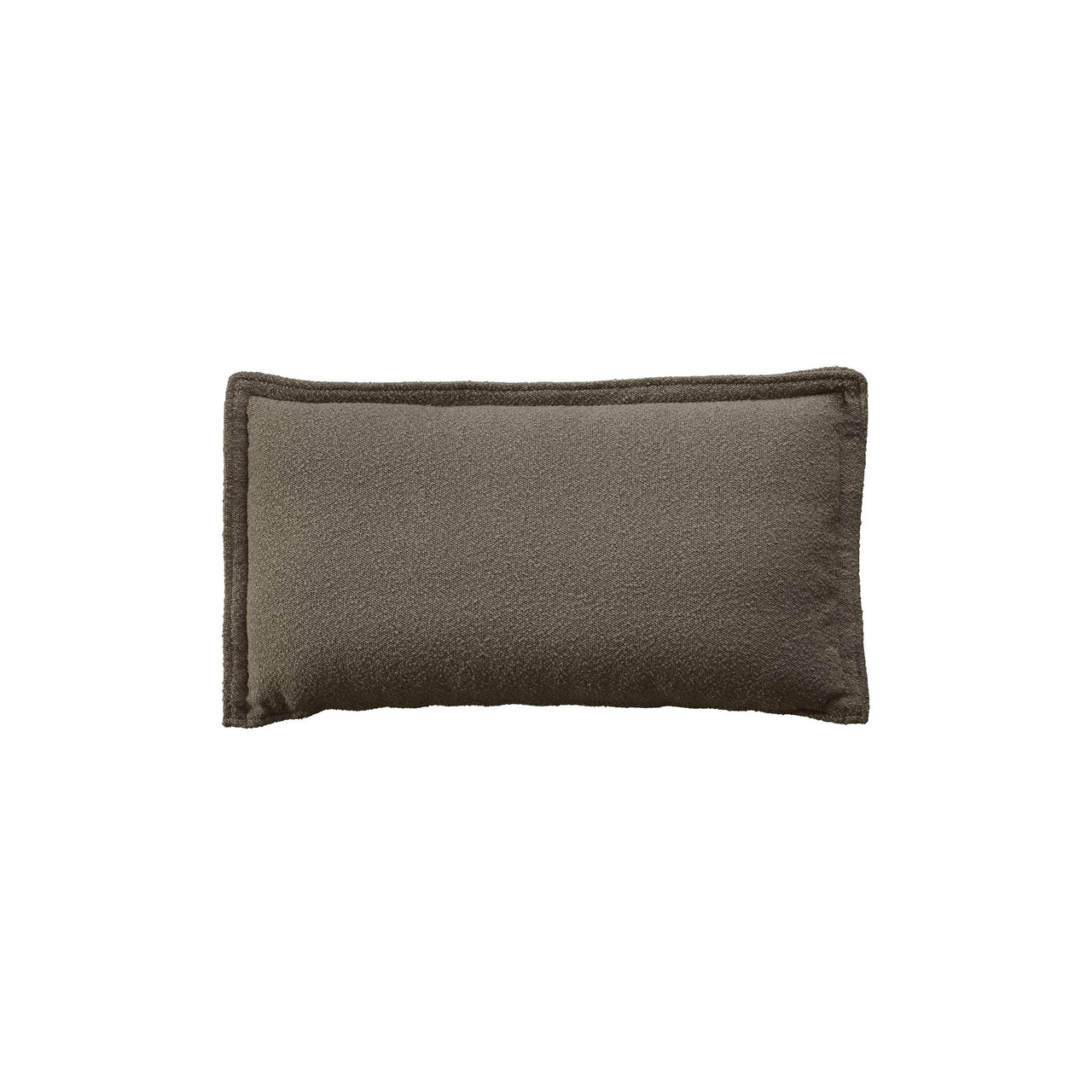 2-Seat Modular Sofa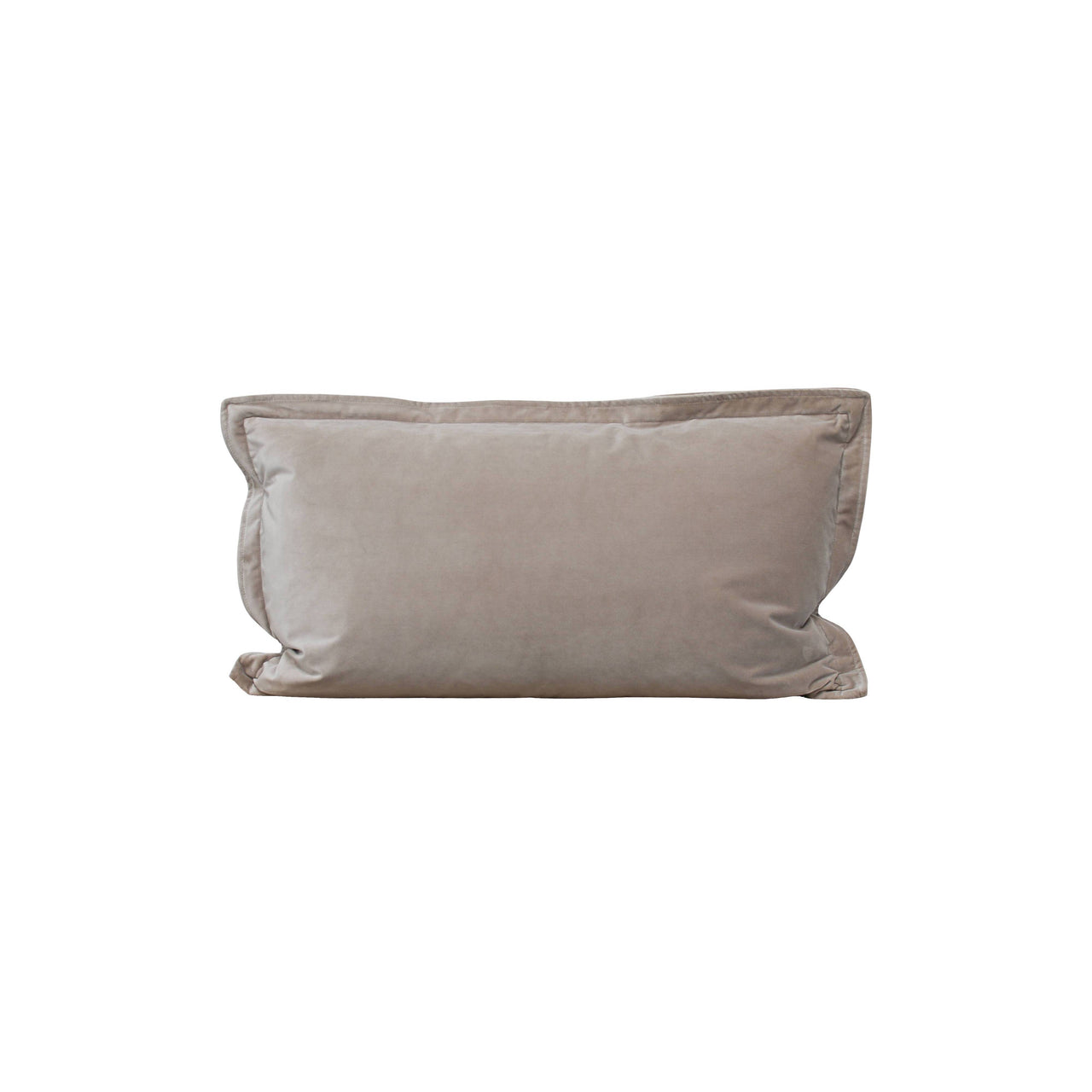 2-Seat Modular Sofa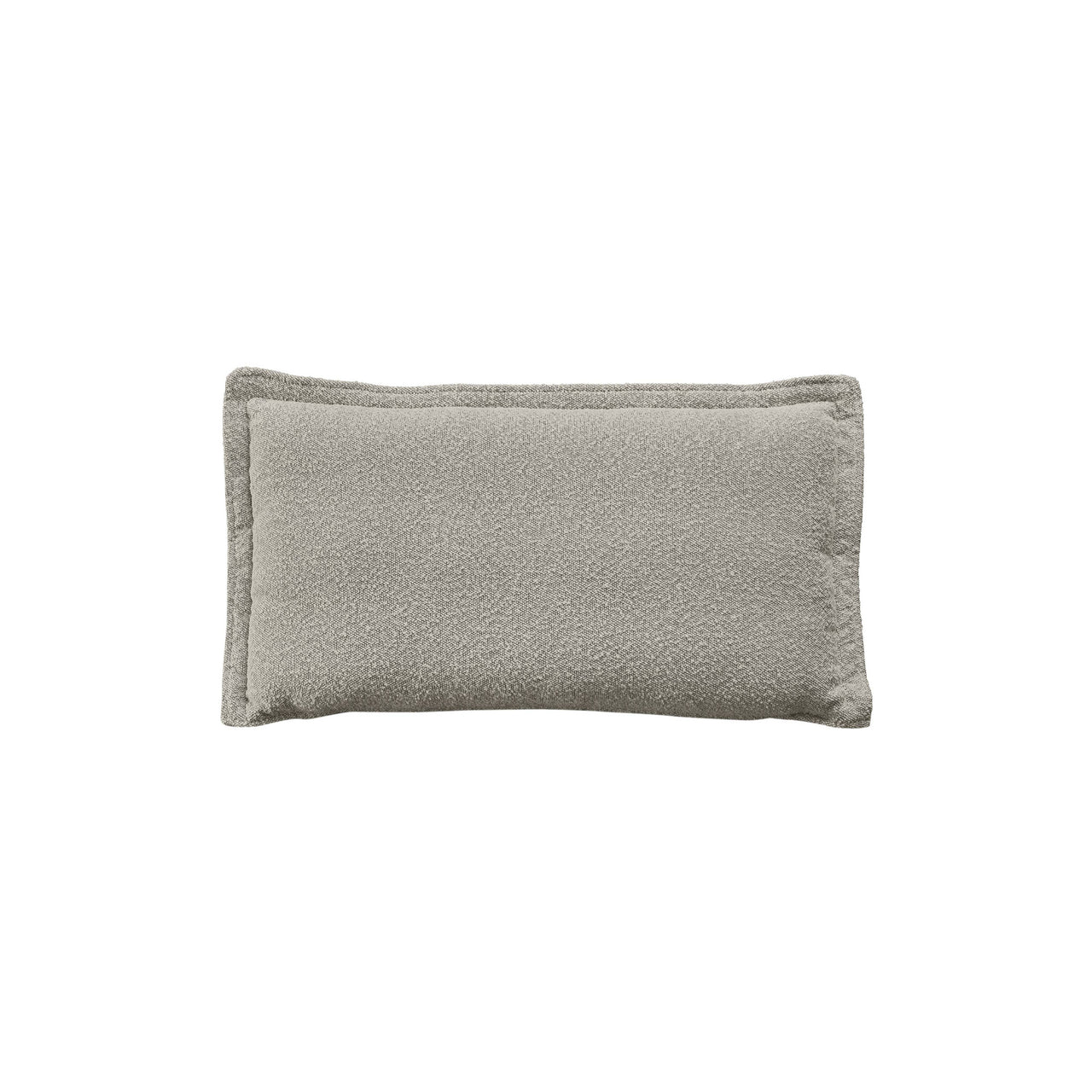 2-Seat Modular Sofa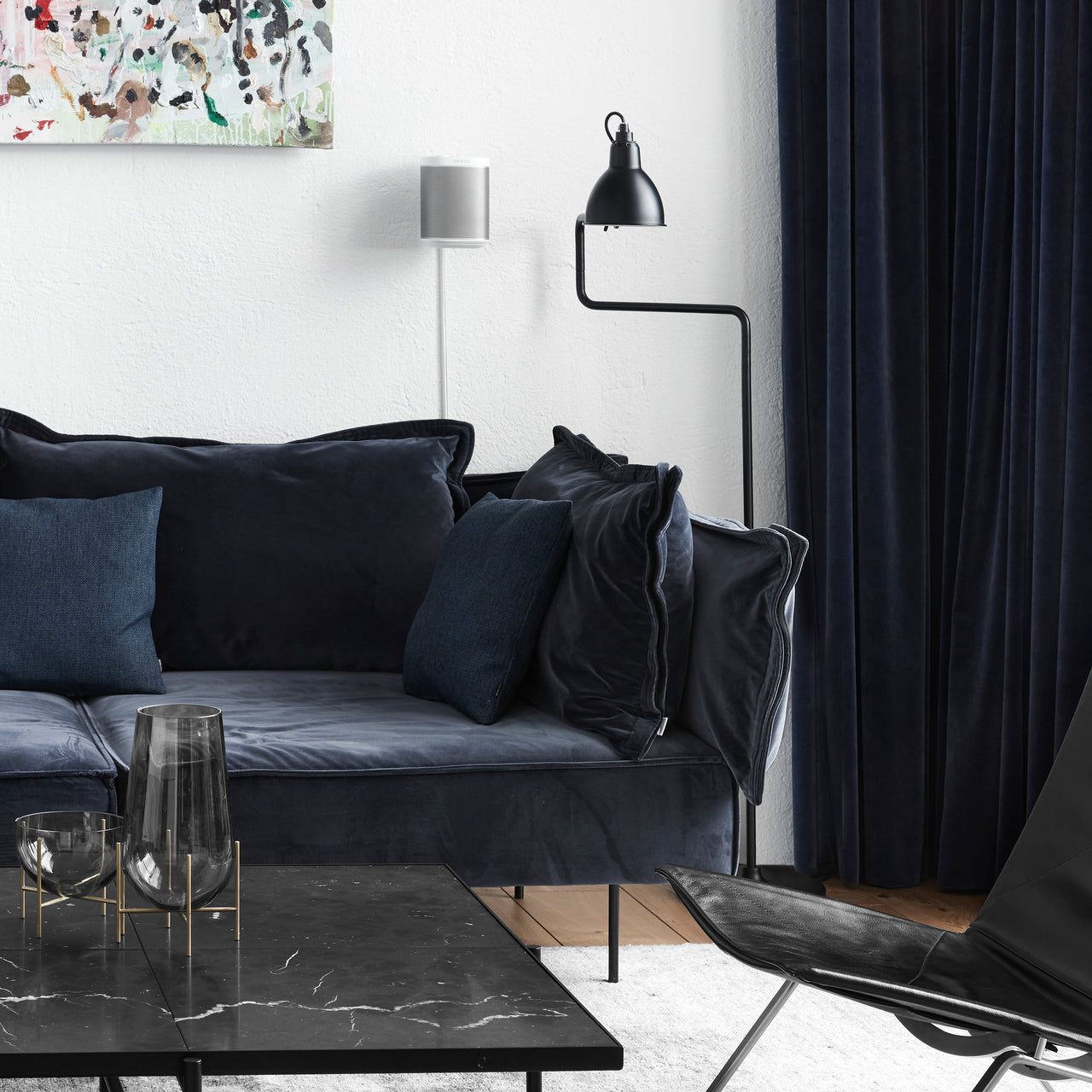 2-Seat Modular Sofa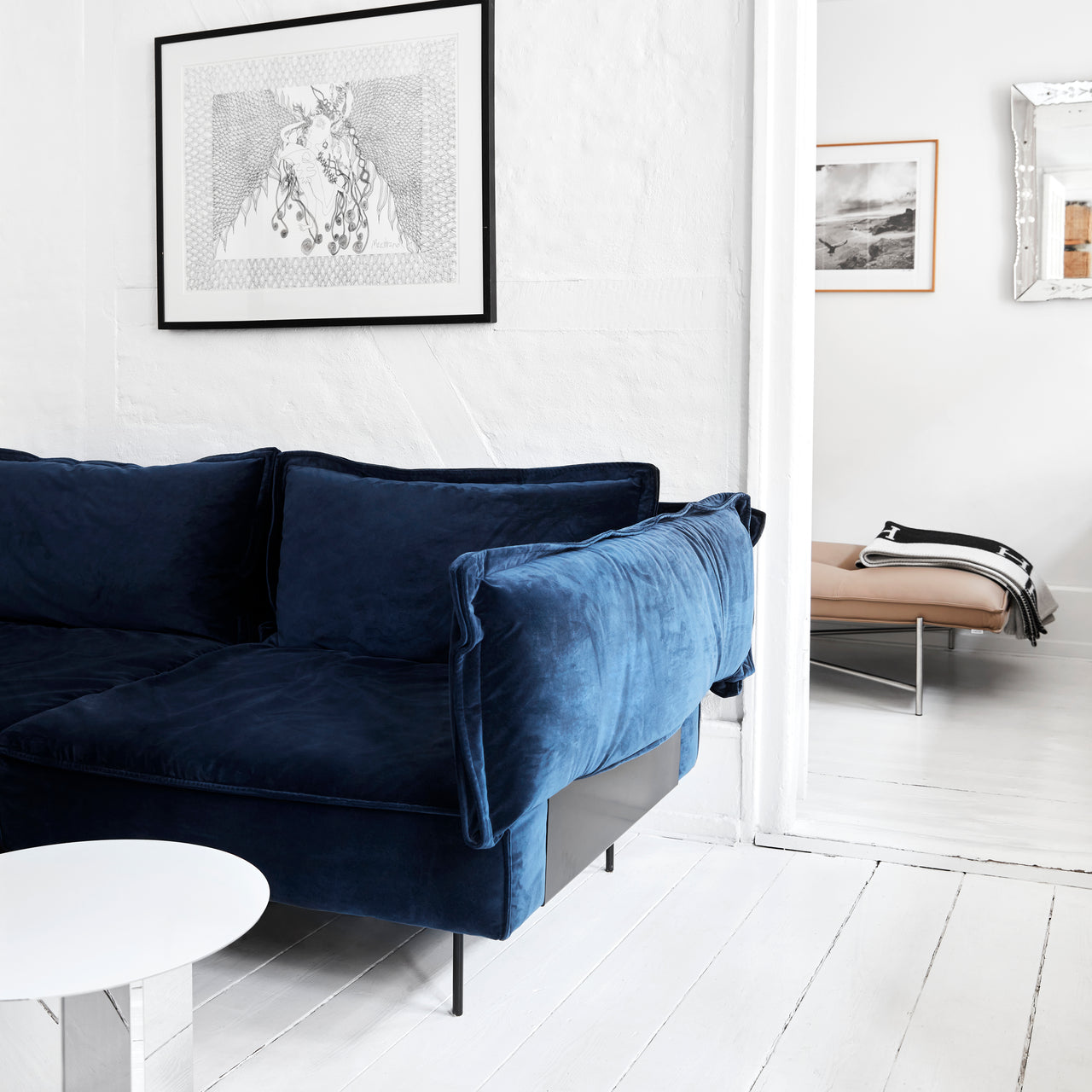 2-Seat Modular Sofa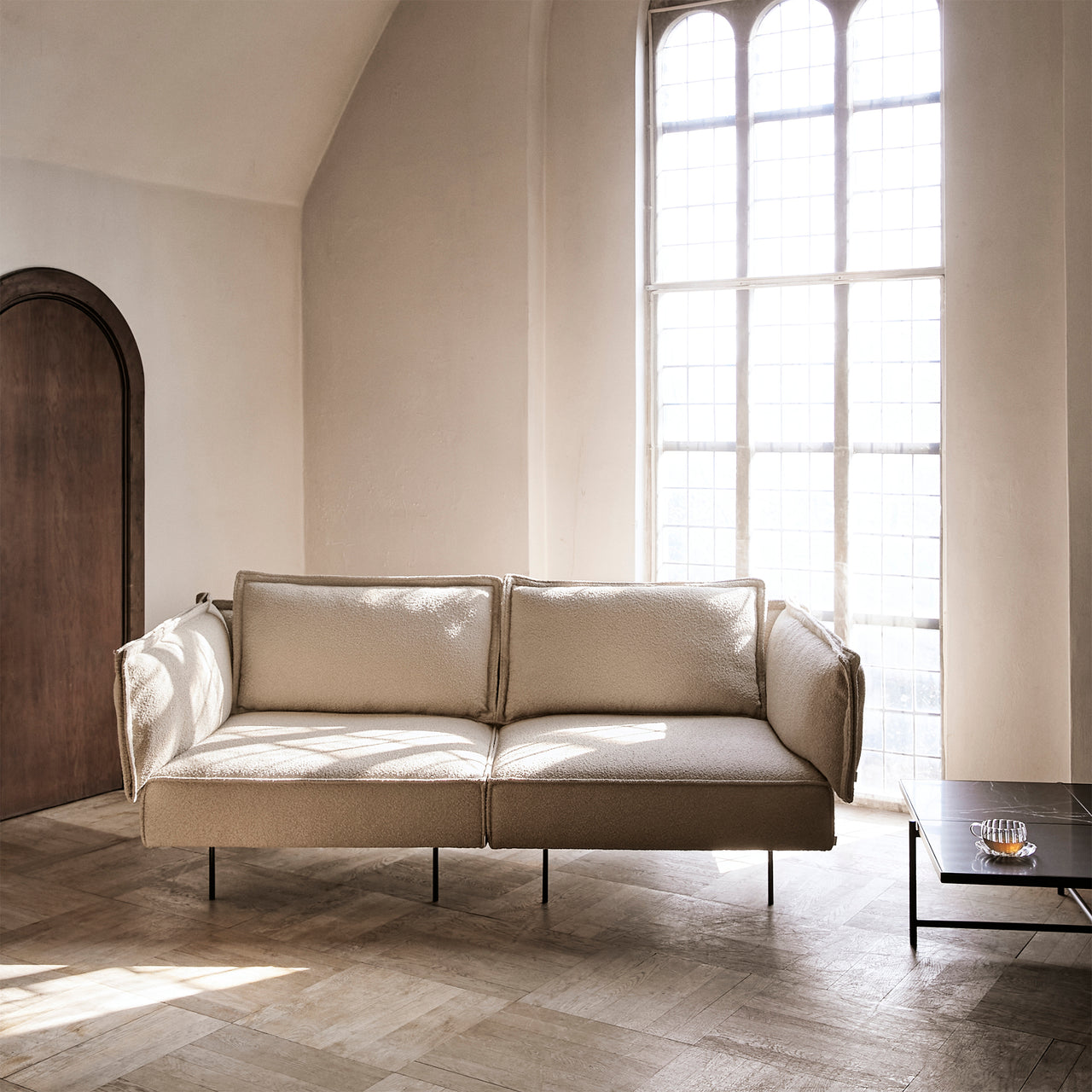 insitu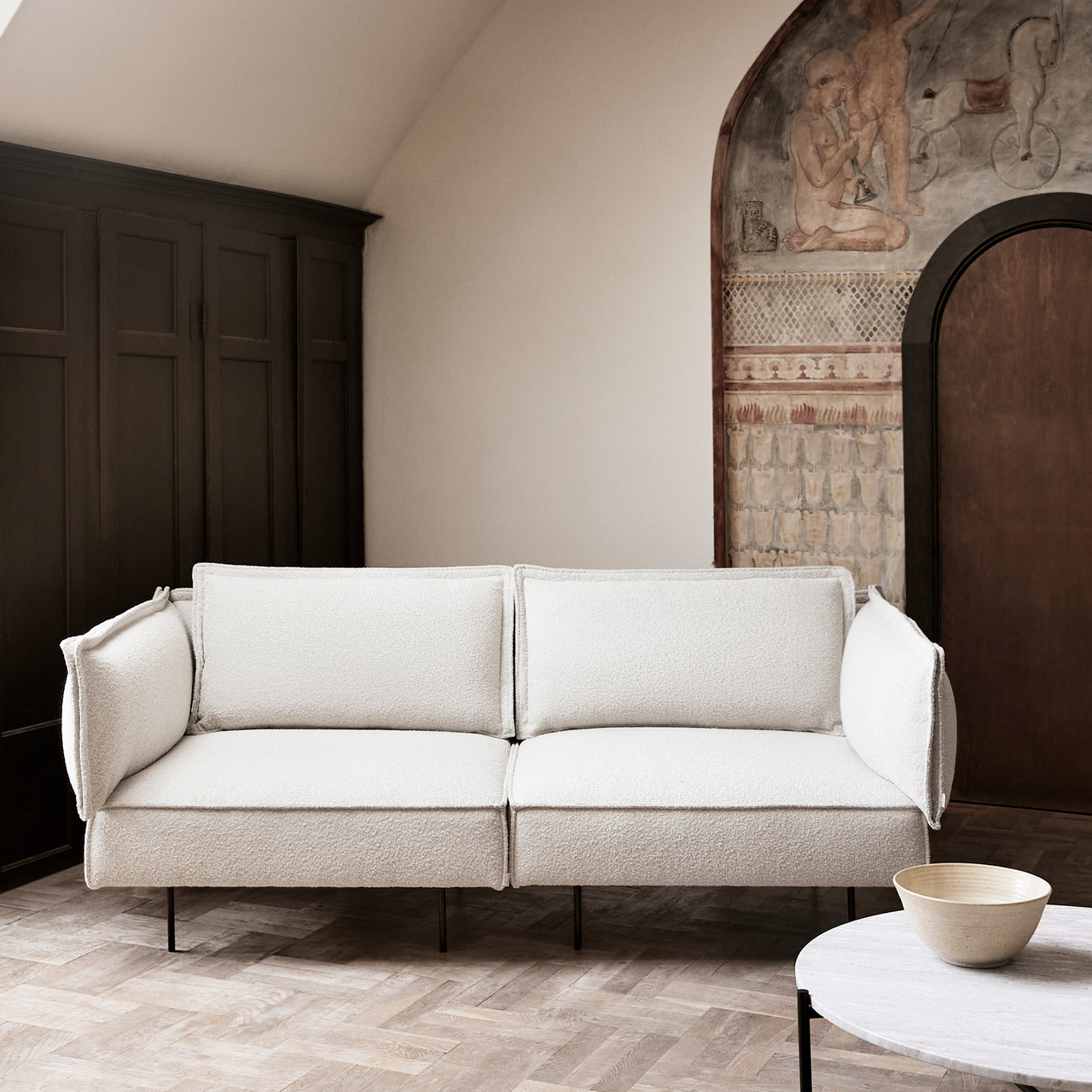 insitu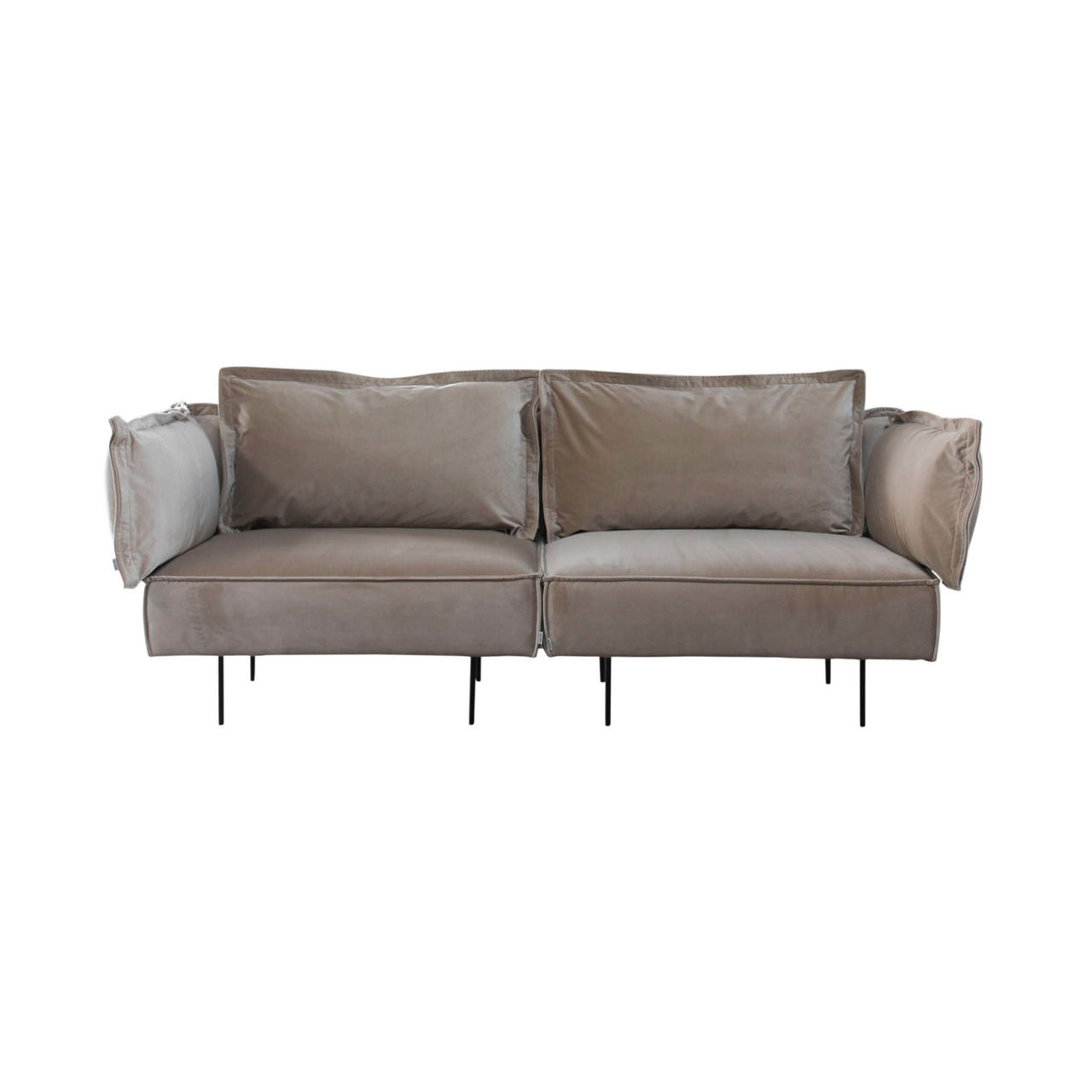 2-Seat Modular Sofa: Sapphire 904
2-Seat Modular Sofa: Sapphire 802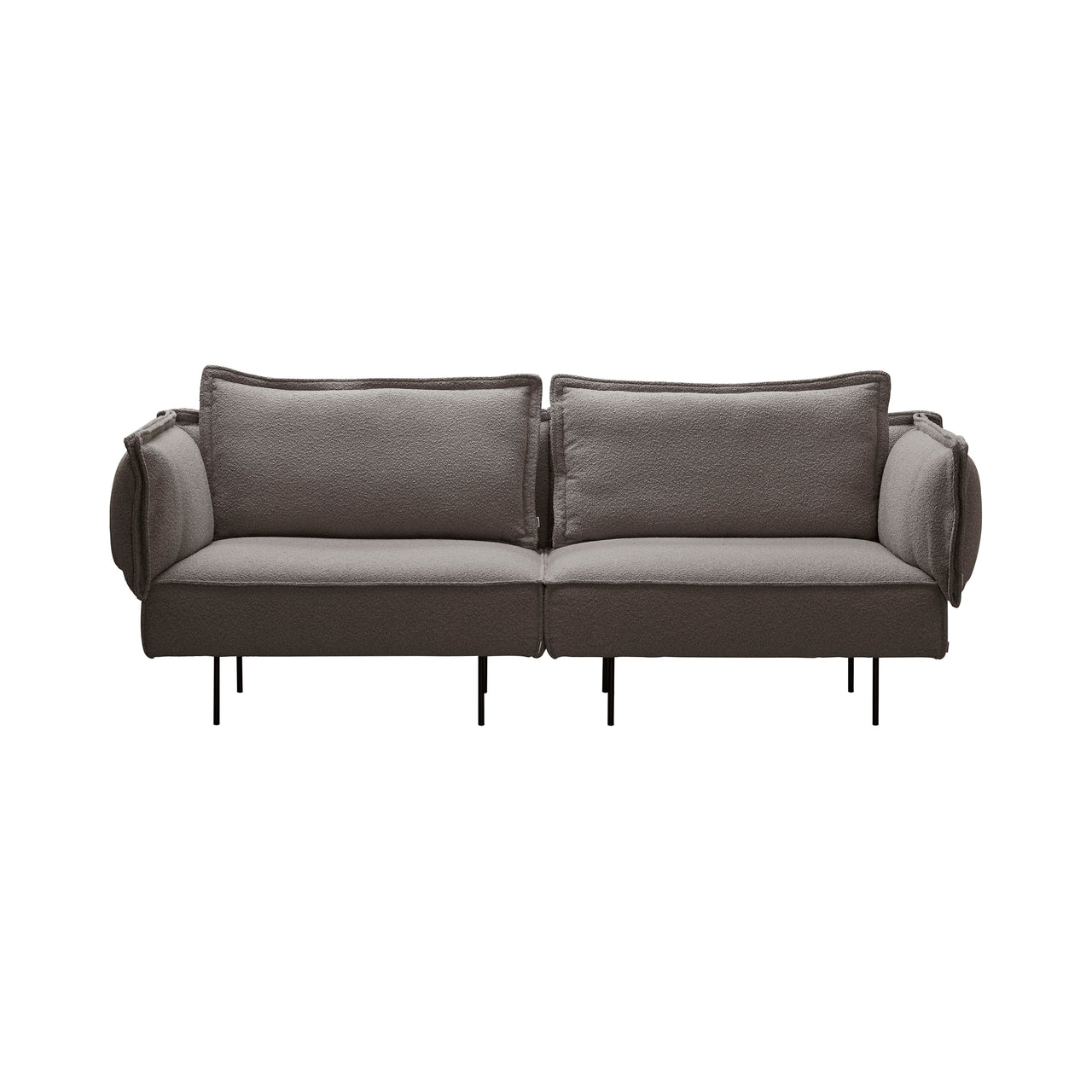 2-Seat Modular Sofa: Copenhagen 904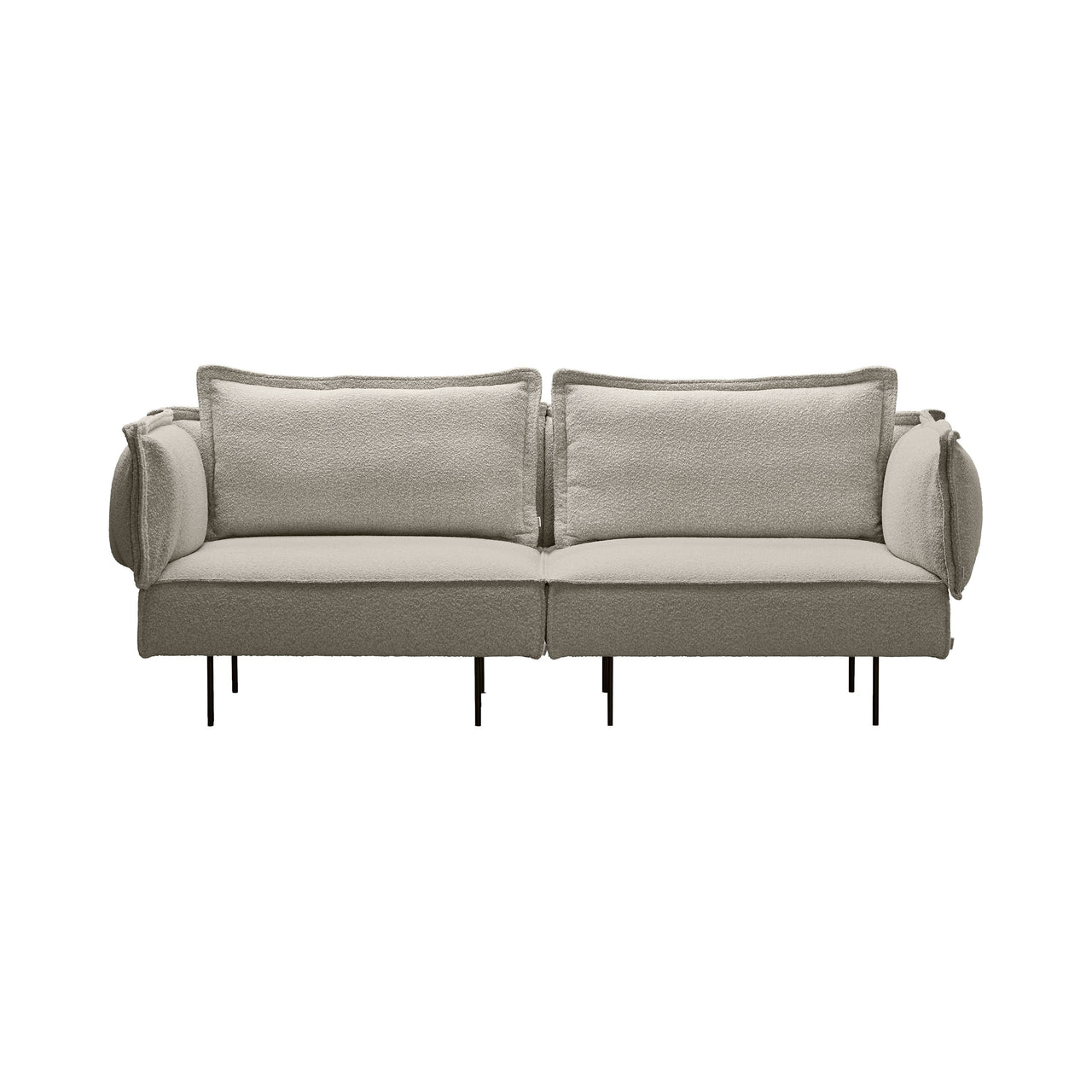 2-Seat Modular Sofa: Copenhagen 901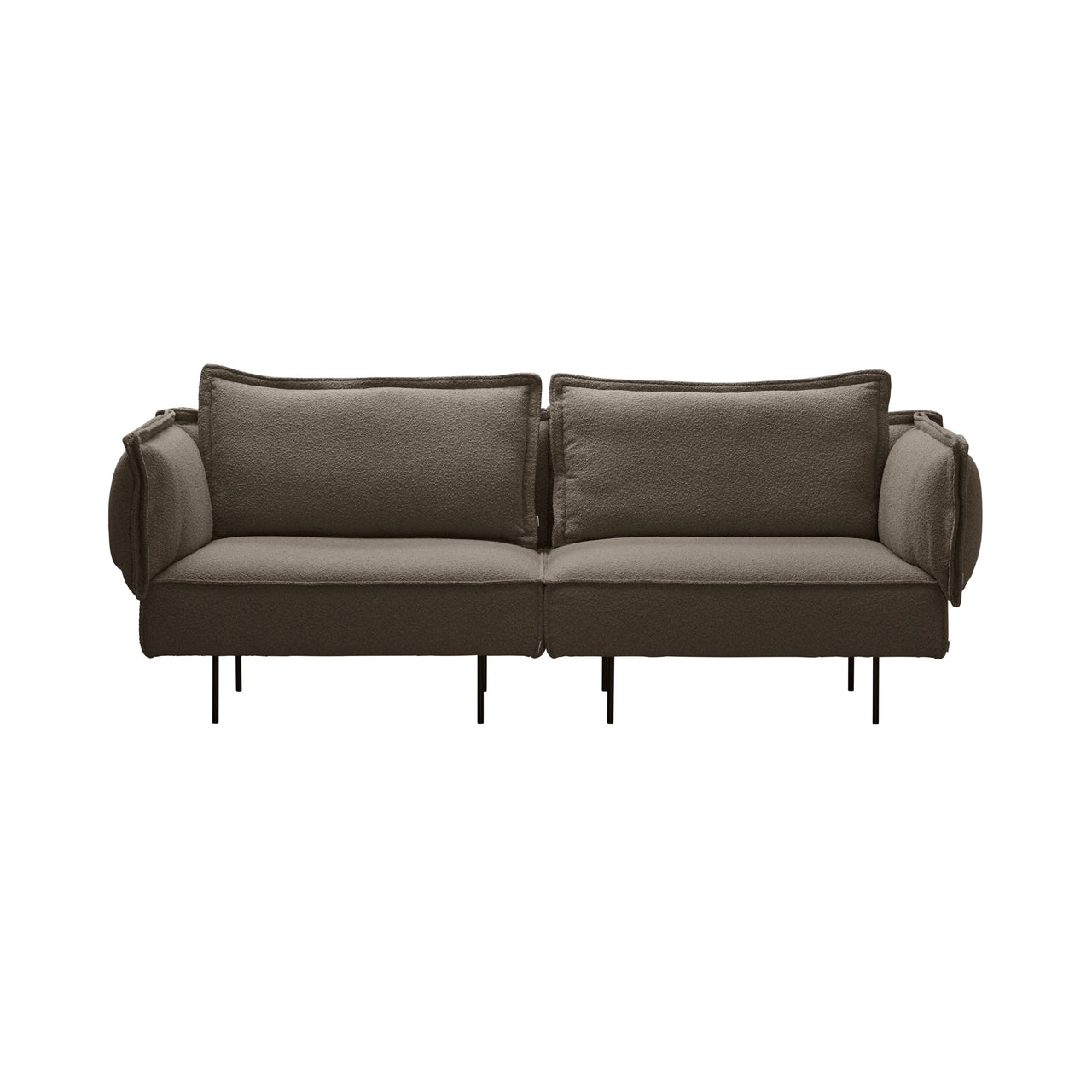 2-Seat Modular Sofa: Copenhagen 903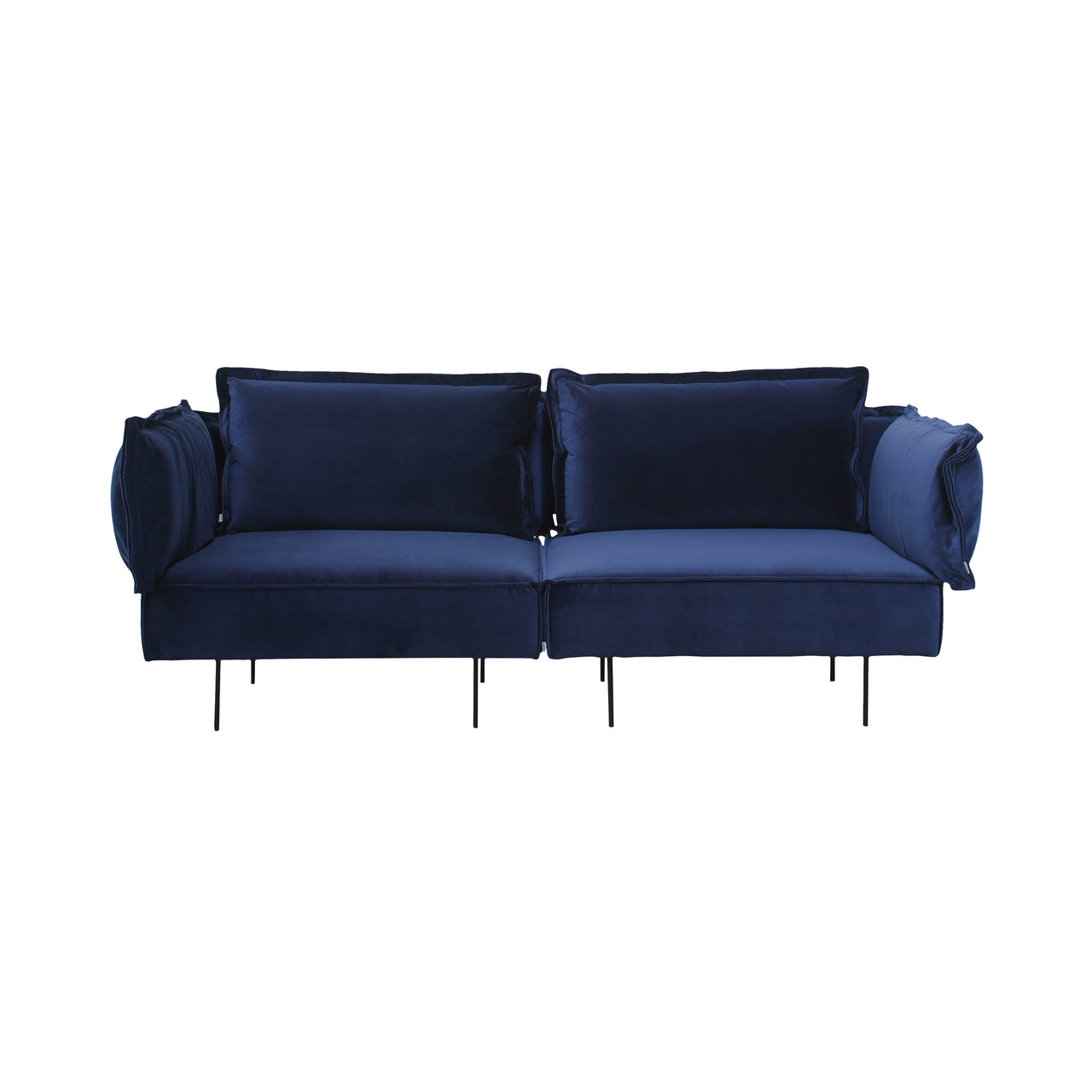 2-Seat Modular Sofa: Sapphire 606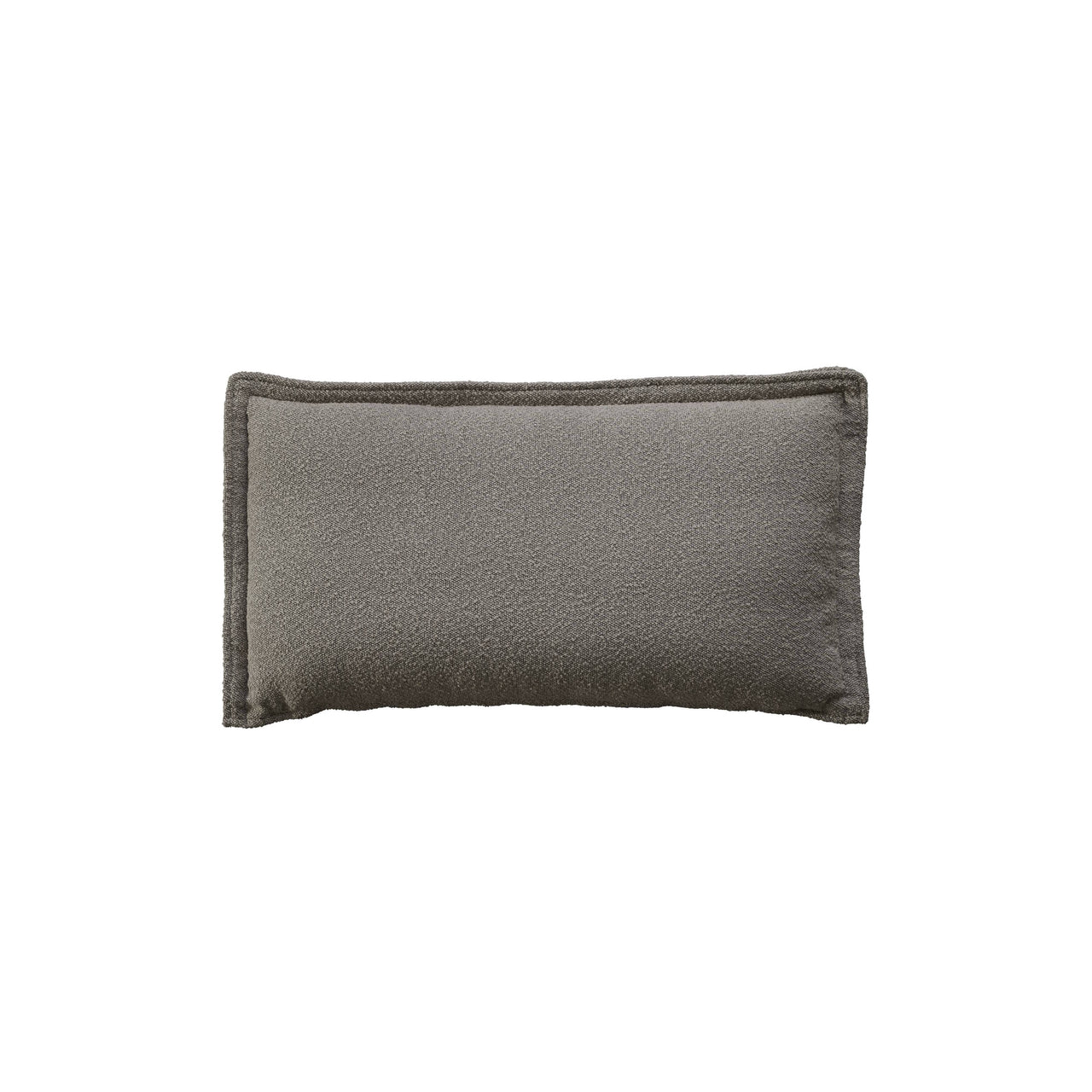 2-Seat Modular Sofa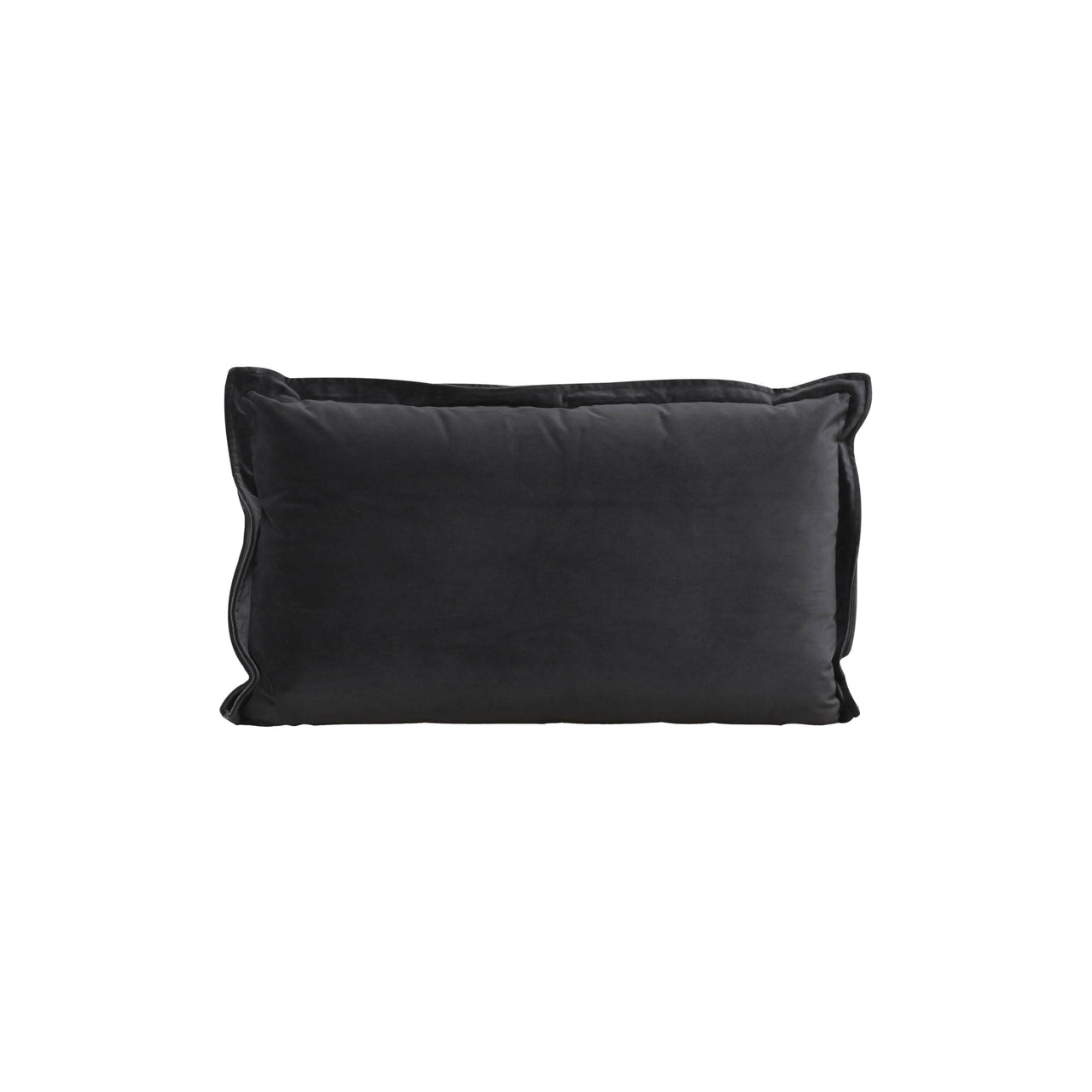 2-Seat Modular Sofa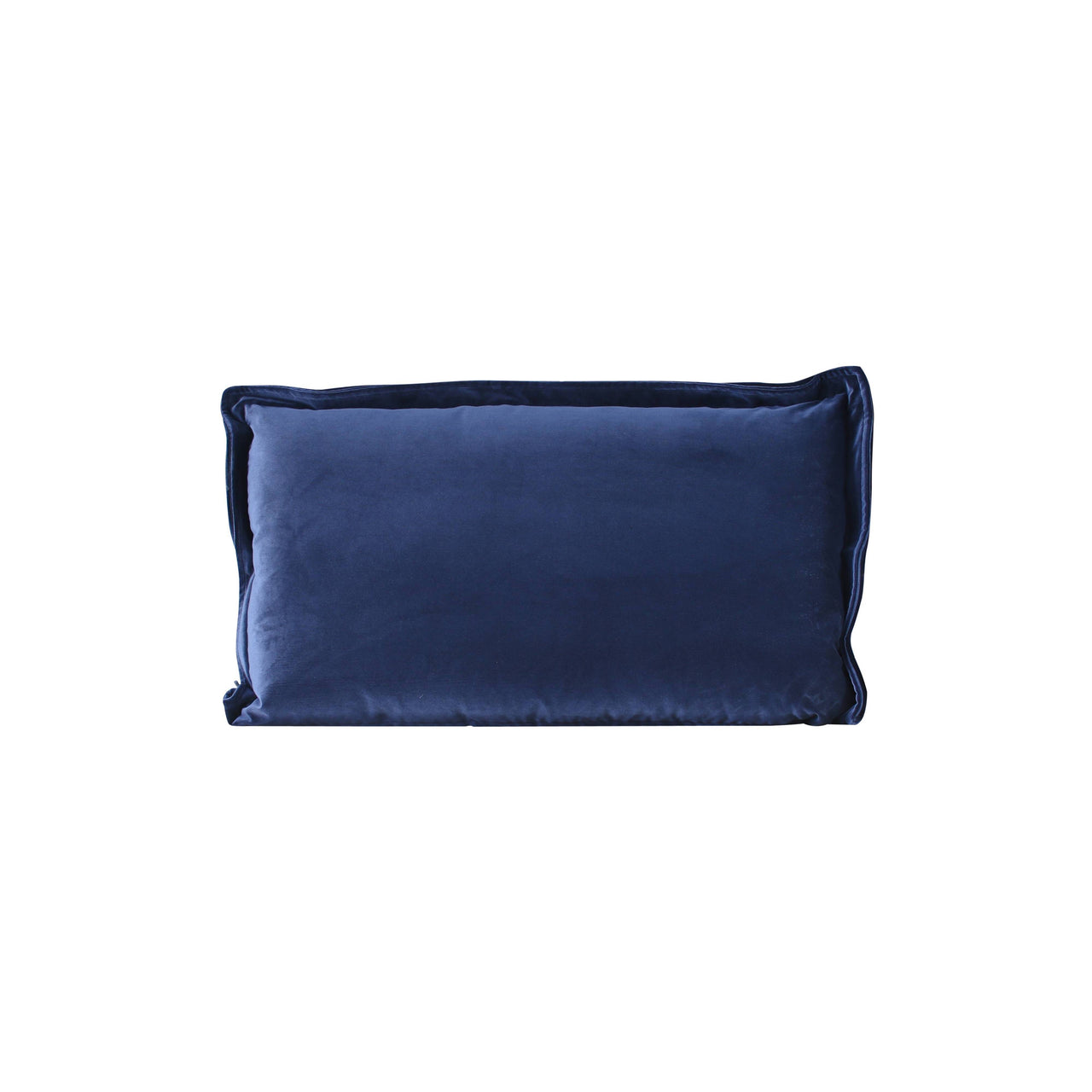 2-Seat Modular Sofa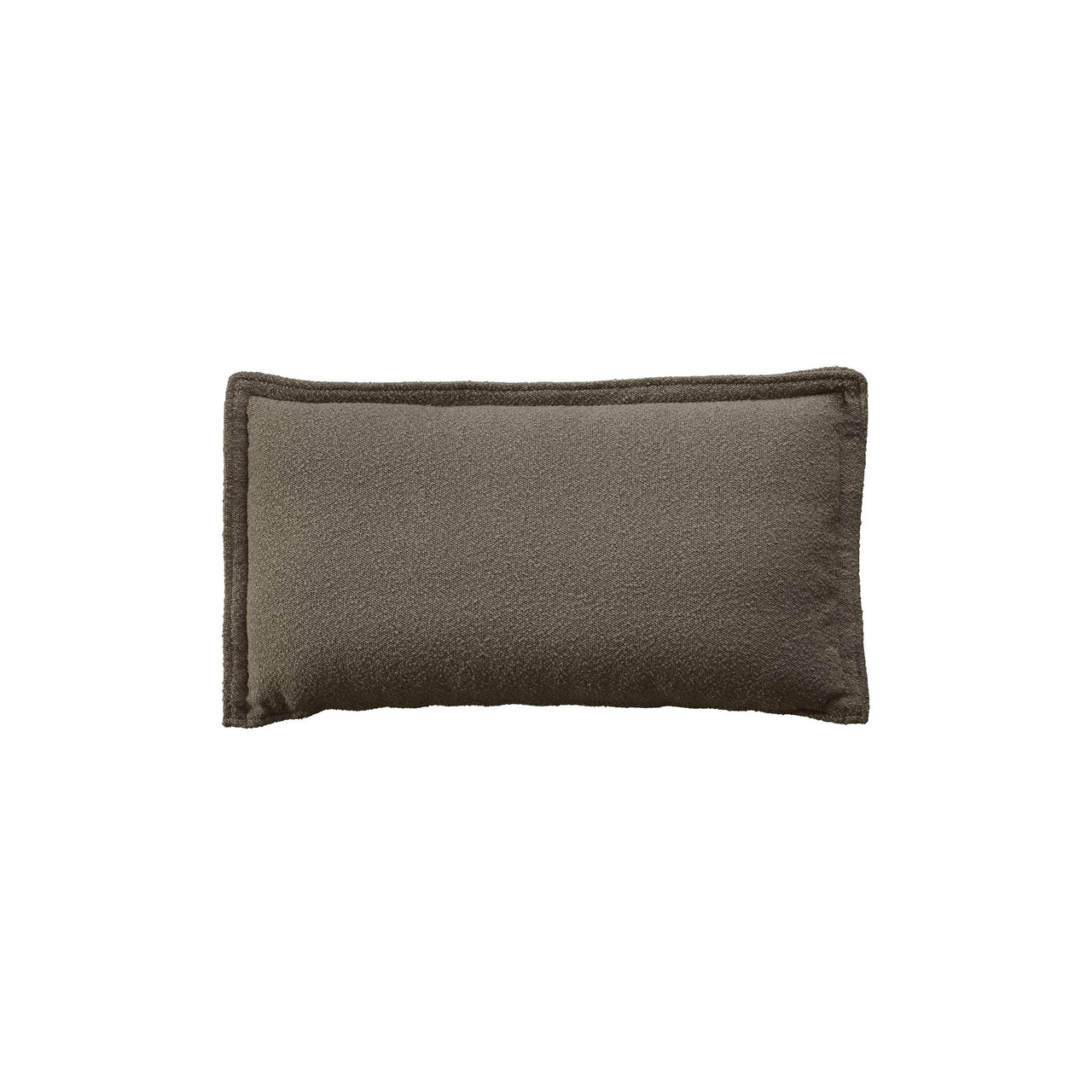 2-Seat Modular Sofa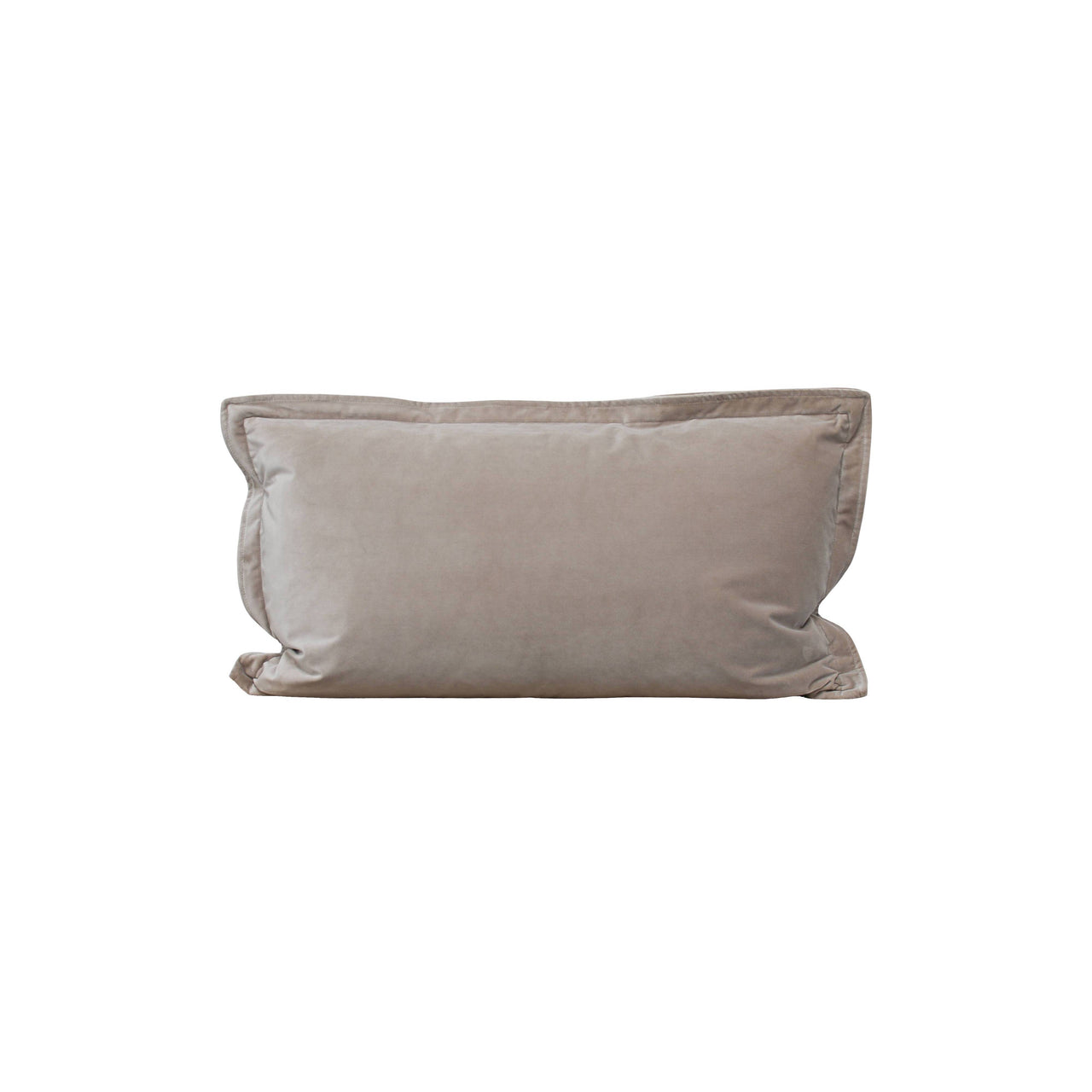 2-Seat Modular Sofa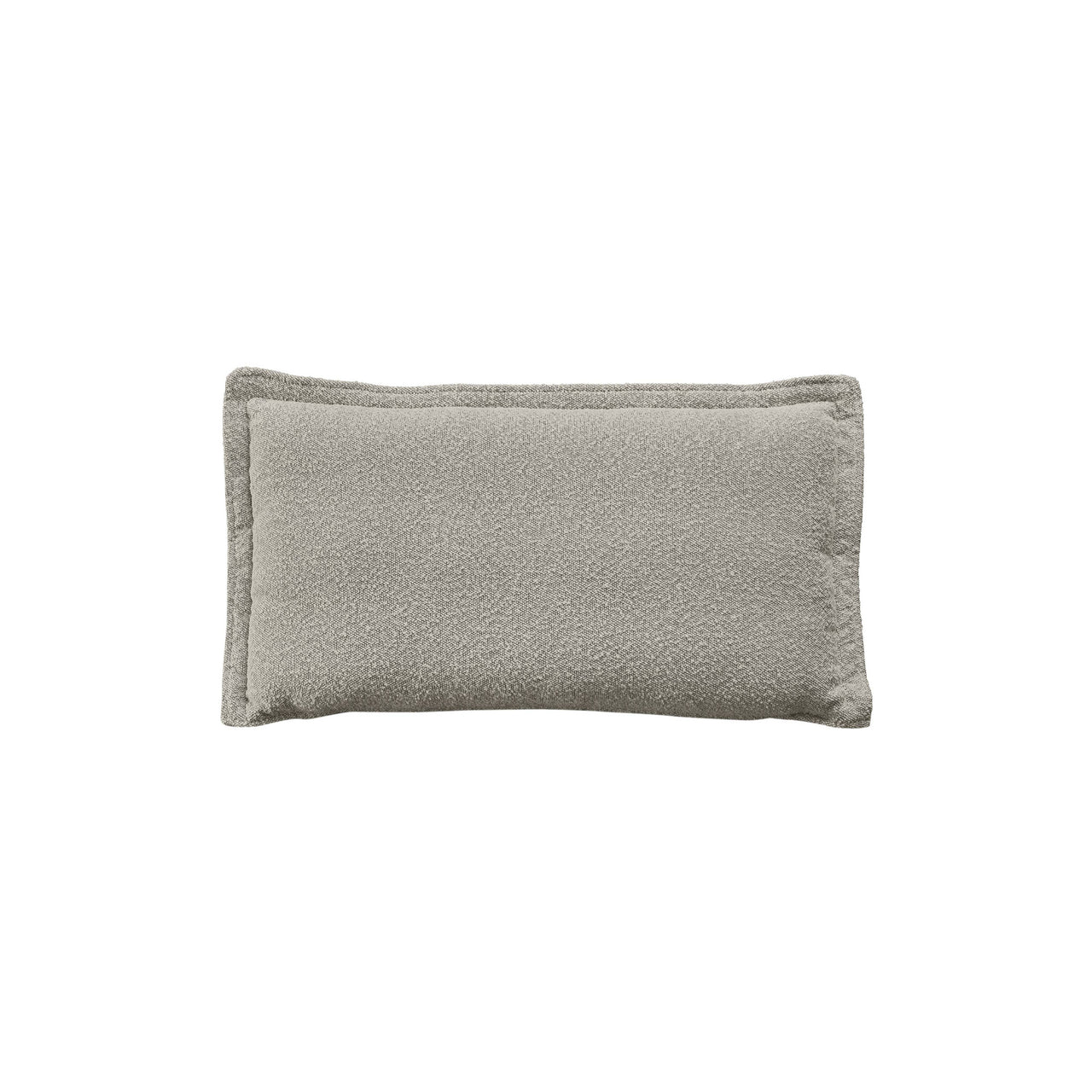 2-Seat Modular Sofa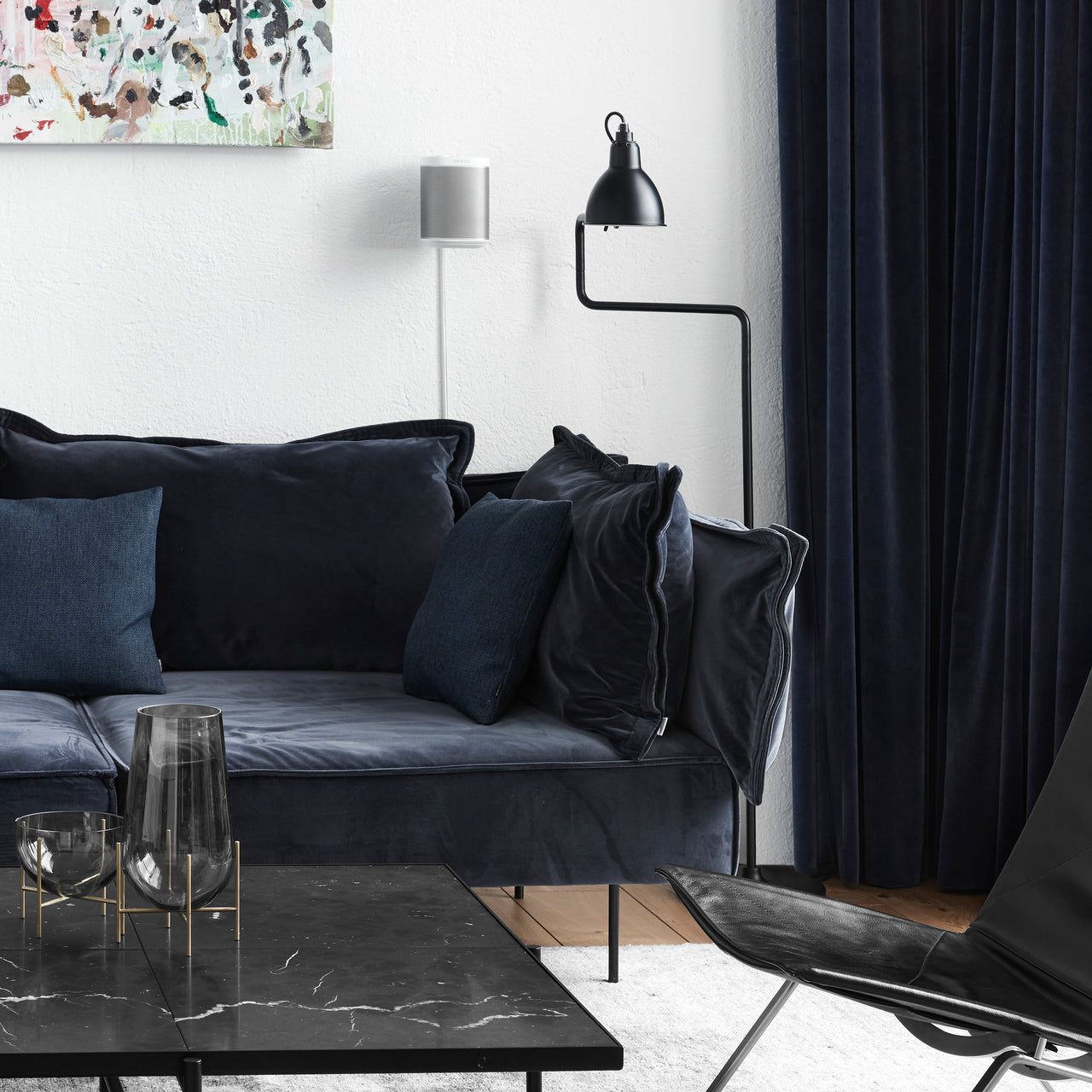 2-Seat Modular Sofa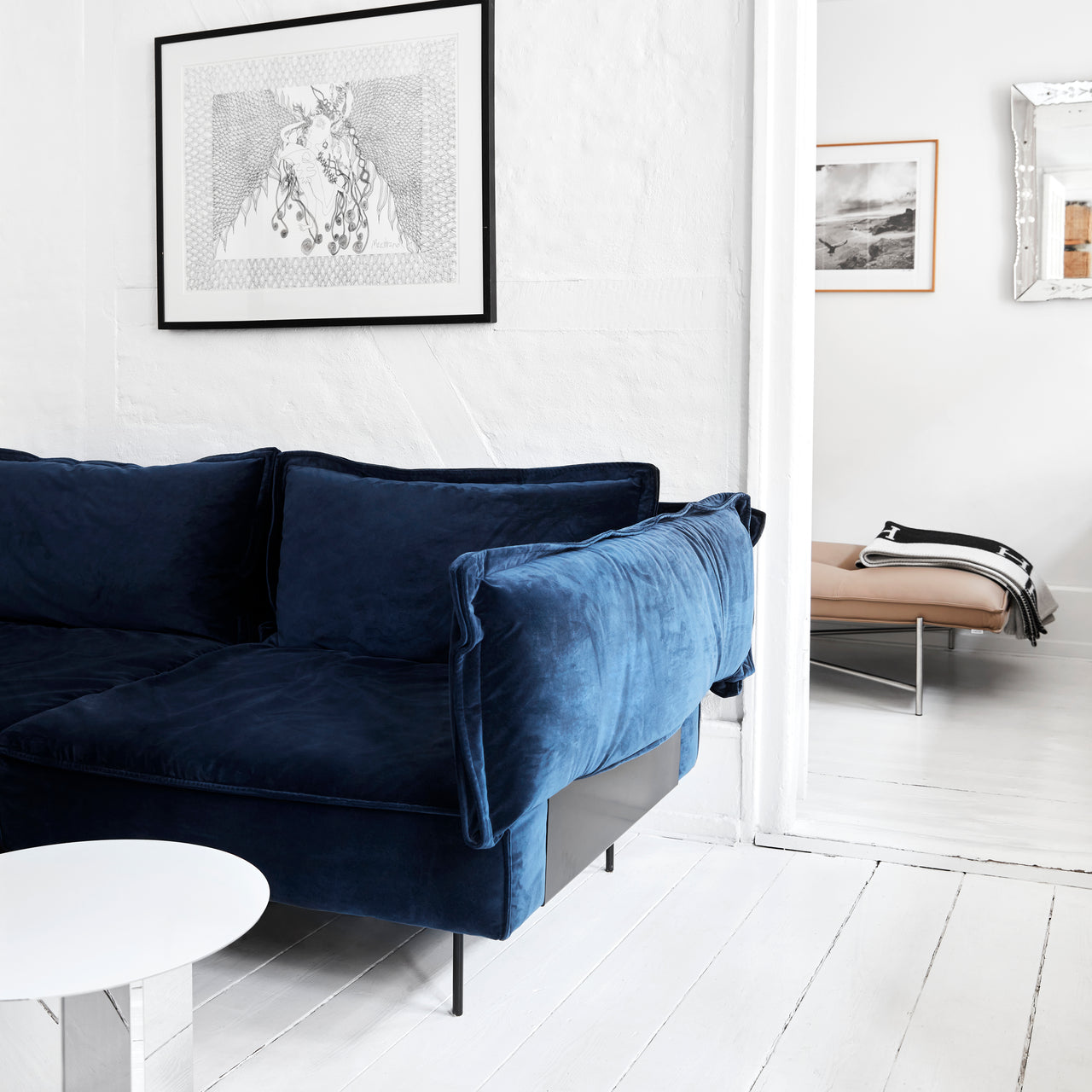 2-Seat Modular Sofa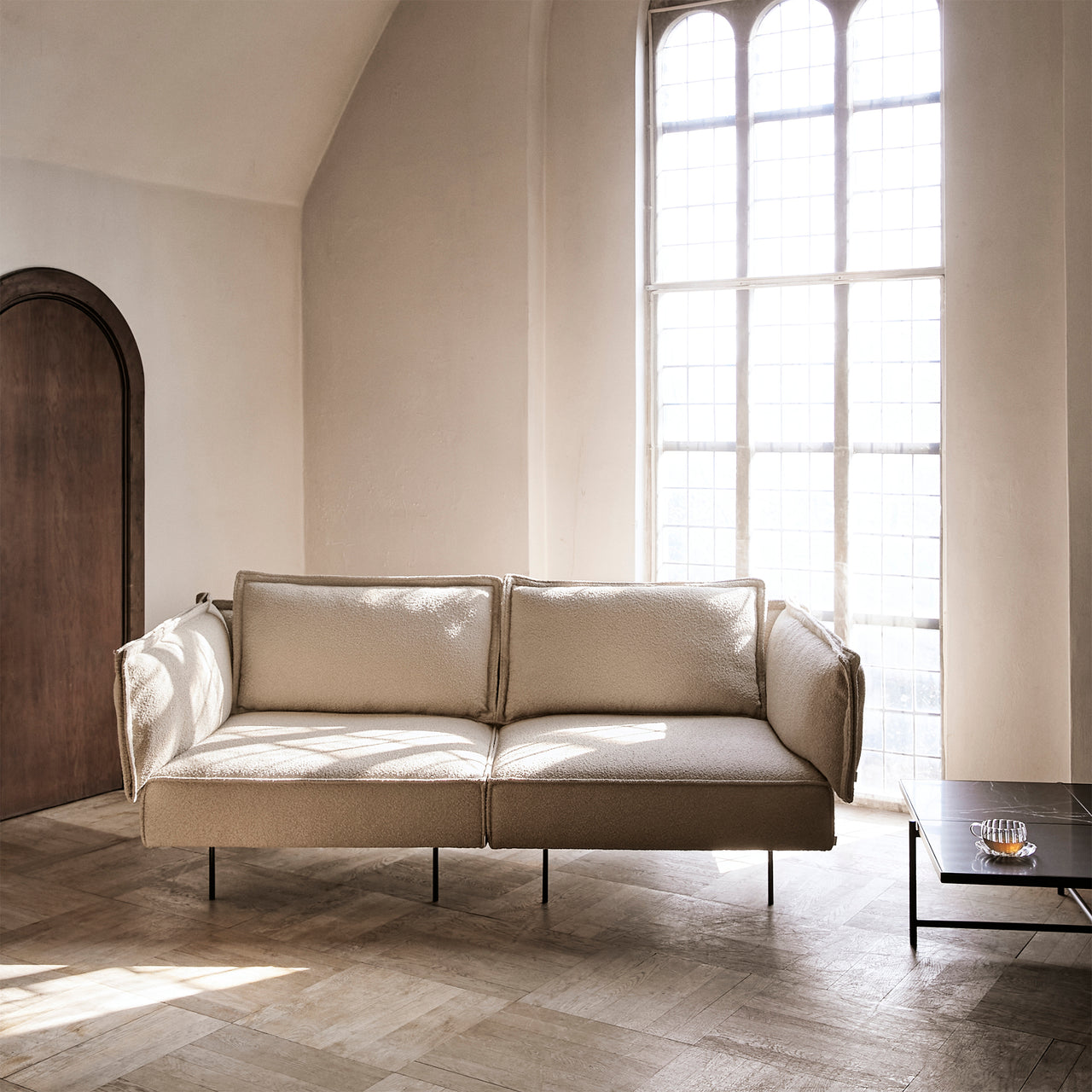 insitu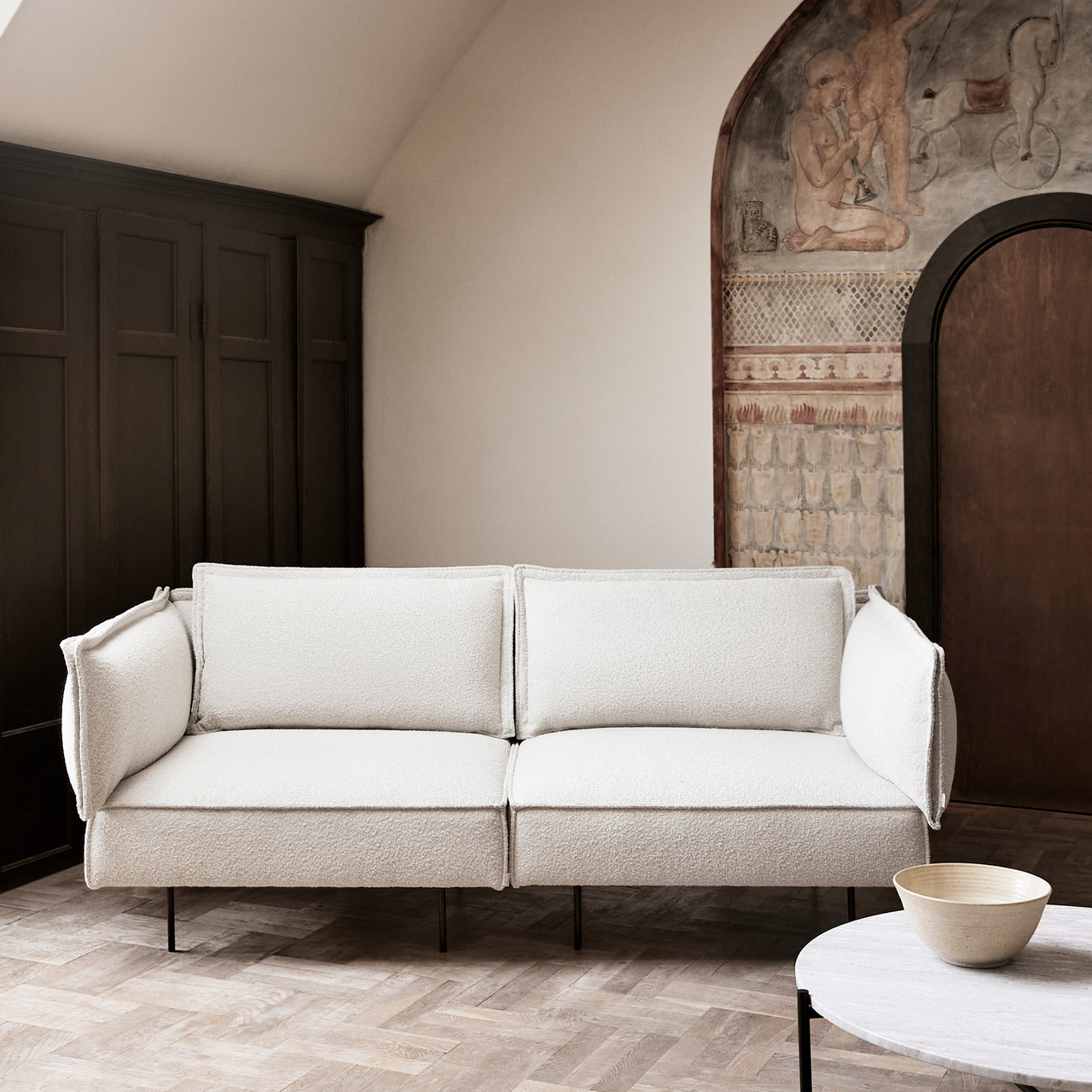 insitu
---
---
Configured as a 2-seater, this version of Handvärk's Modular collection brings high style and expansive comfort with proportions that fit many a room. Richly upholstered in lush velvet, the sofa seems to float on spare black steel legs. Fashioned from high-density foam with thick top padding and a solid but flexible steel-braced backrest with fiber fill. Add optional loose pillows for even more cosseted contentment.
Size
29.5" h x 78.7" w x 44.1" d (75x200x112cm)
Seat height: 15" (38cm)
Material
Powder-coated steel, foam
Details
Pillows included
Made in Europe
Brand
Handvärk
Aesthetic sustainability. This is the Handvärk way.
Designer and architect Emil Thorup founded the company in 2015 with an emphasis on handcrafted furnishings, stripped down to their functional and graphic essence, and made of luxe materials to stand the length of time.
The Nordic DNA notwithstanding, the brand's hallmark are the brackets repeated at least 8-12 times per piece. So, too, are the materials: in contrast to the penchant for wood by his fellow Danes, Emil focuses on premium steel, brass, iron, marble and leather. From the Modular Sofa with Chaise to the spare Console or Studio Floor Lamp, these basics are anything but.