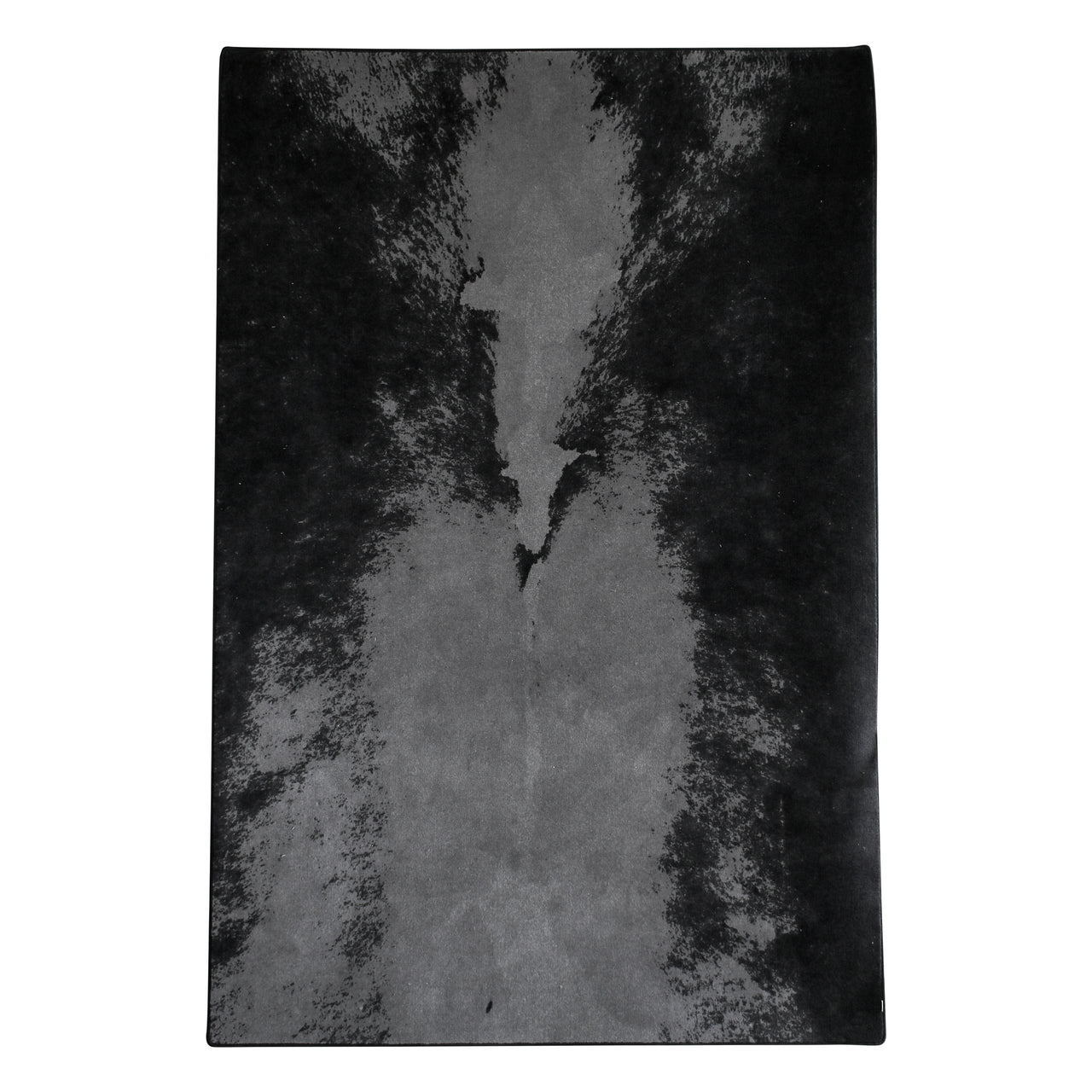 Dark Spine Rug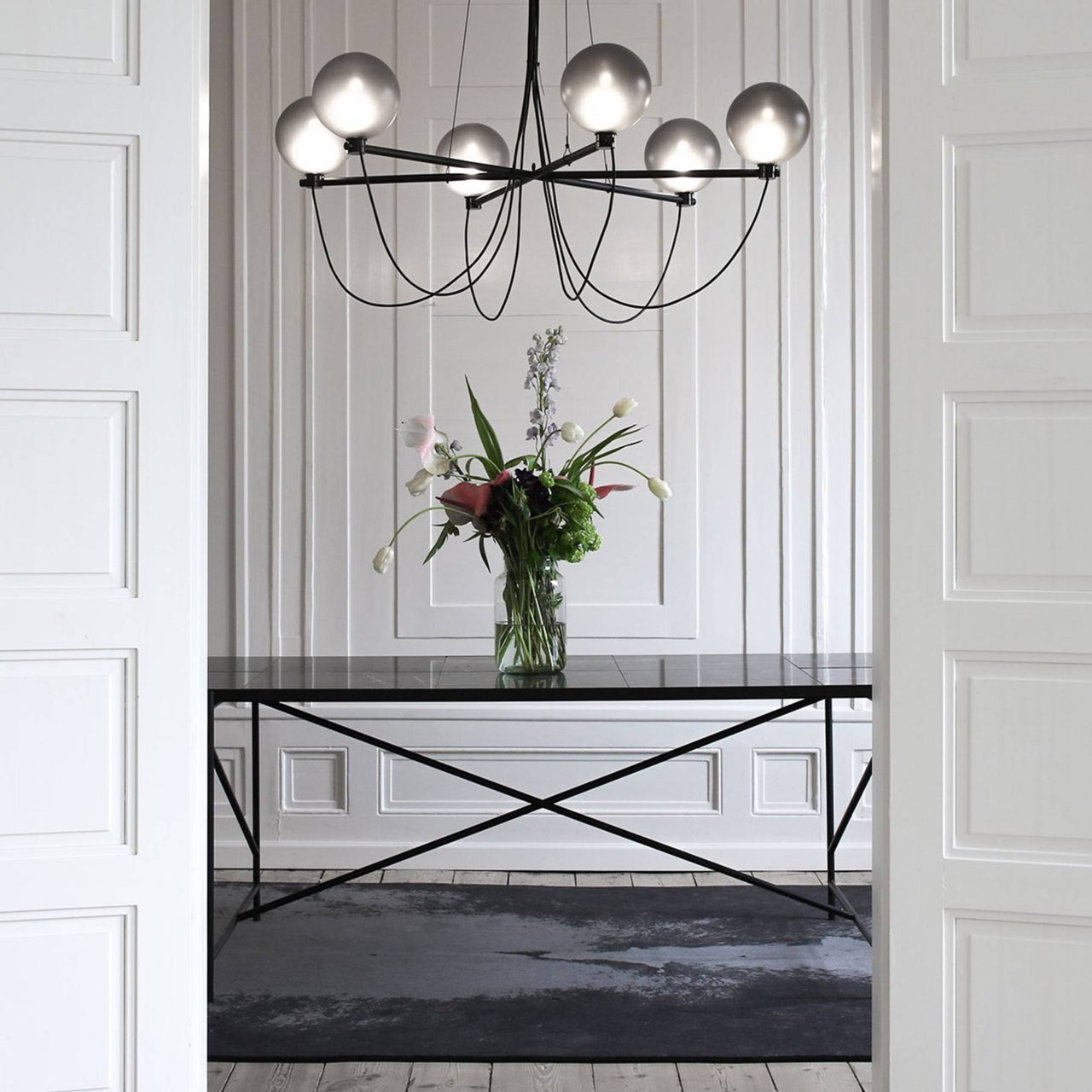 Dark Spine Rug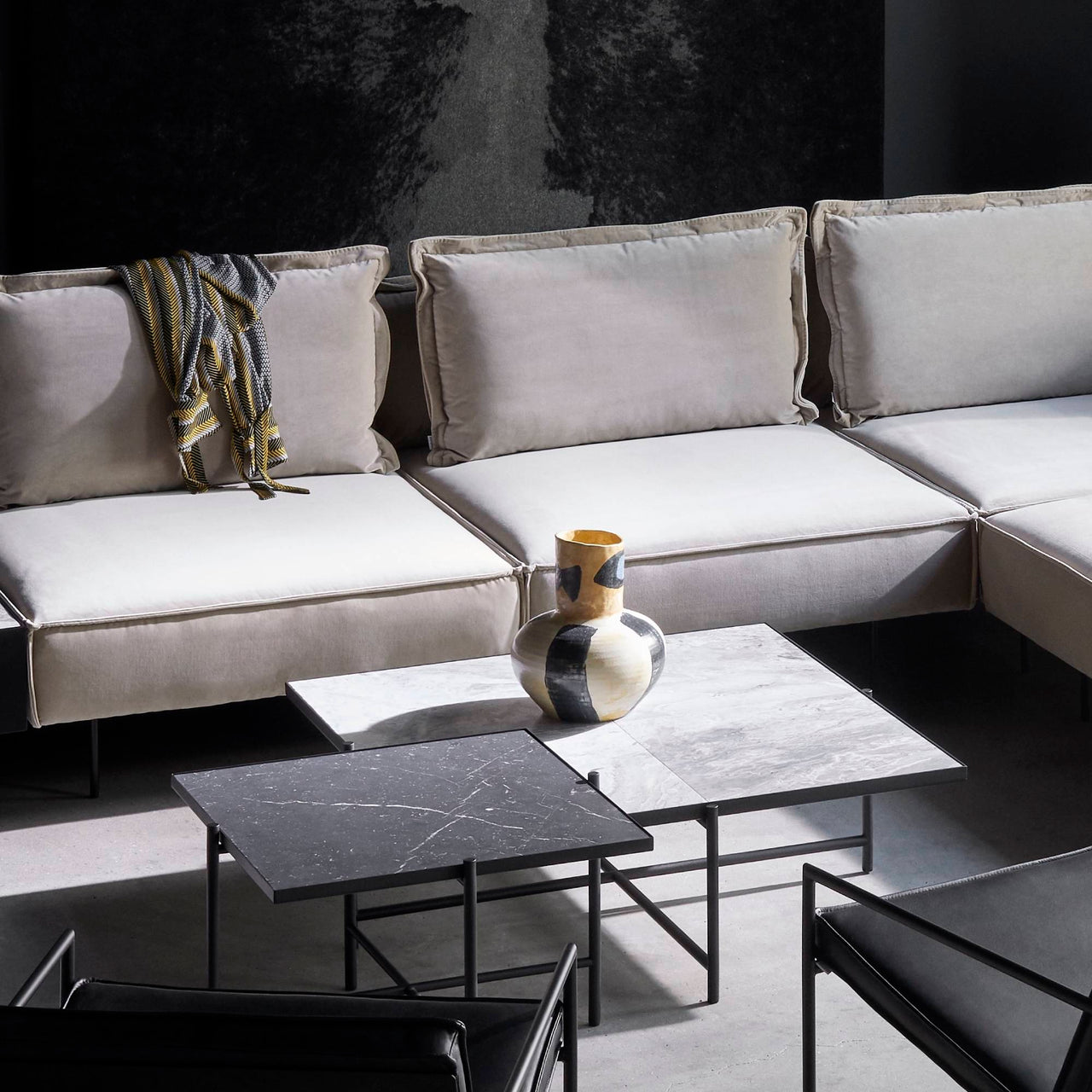 Dark Spine Rug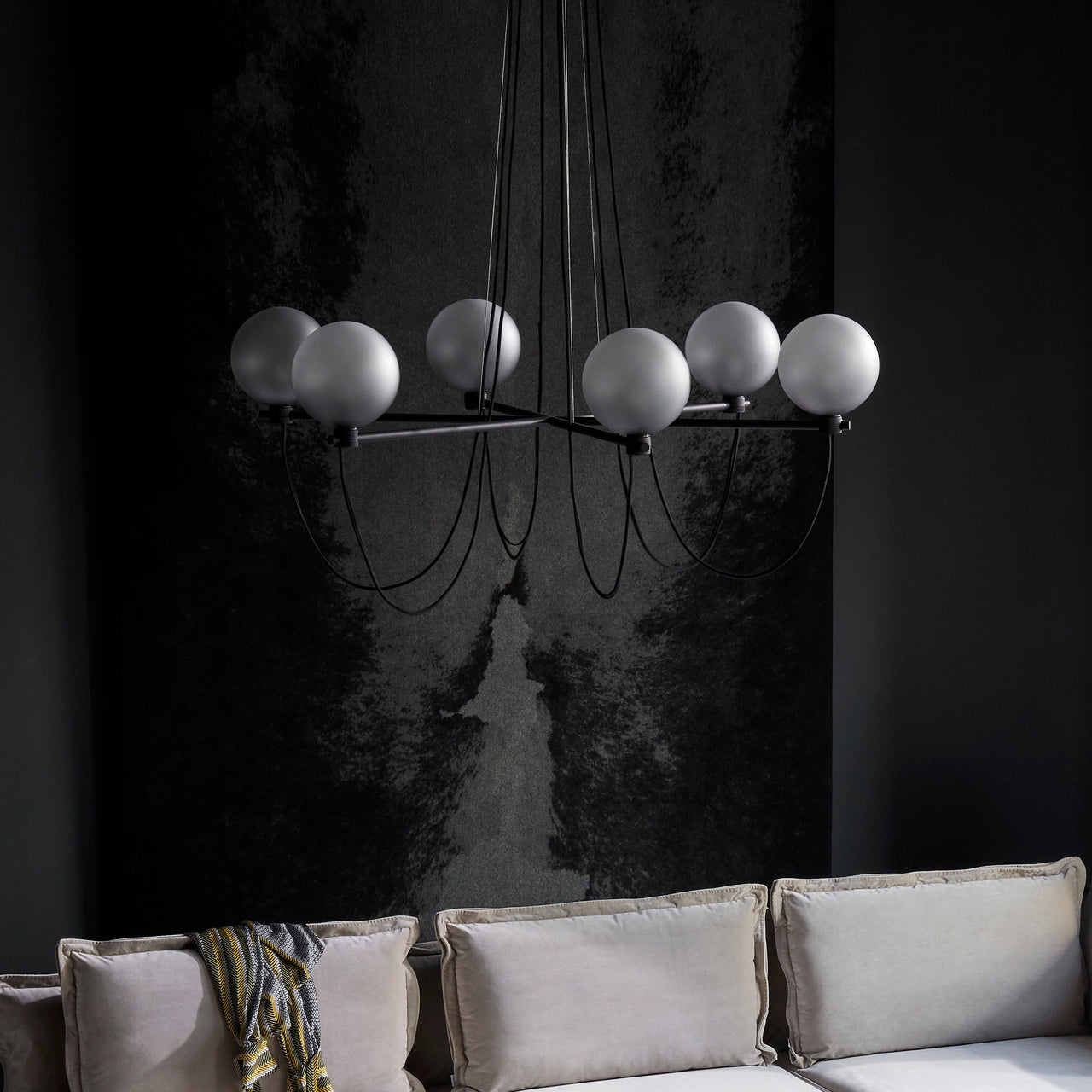 Dark Spine Rug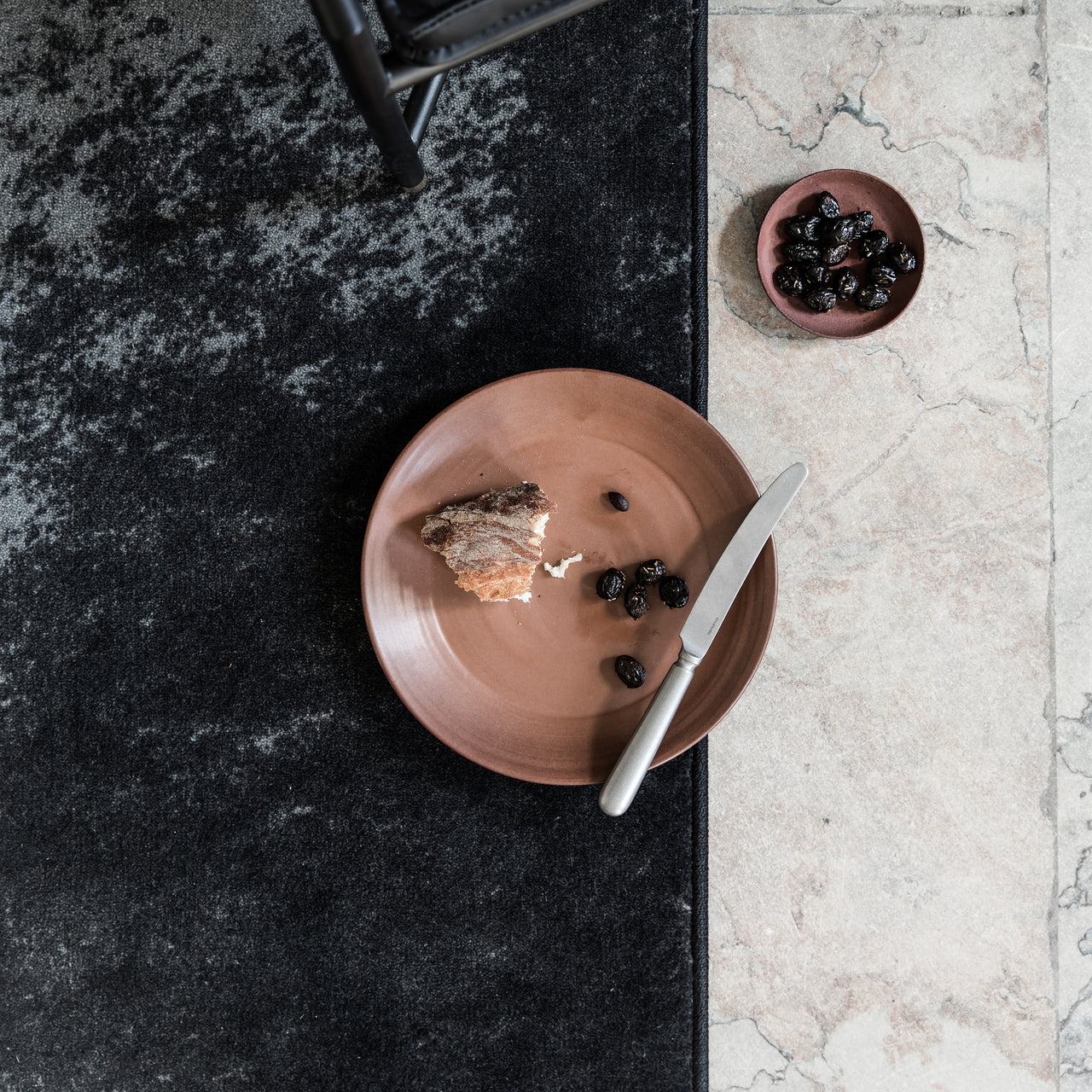 Dark Spine Rug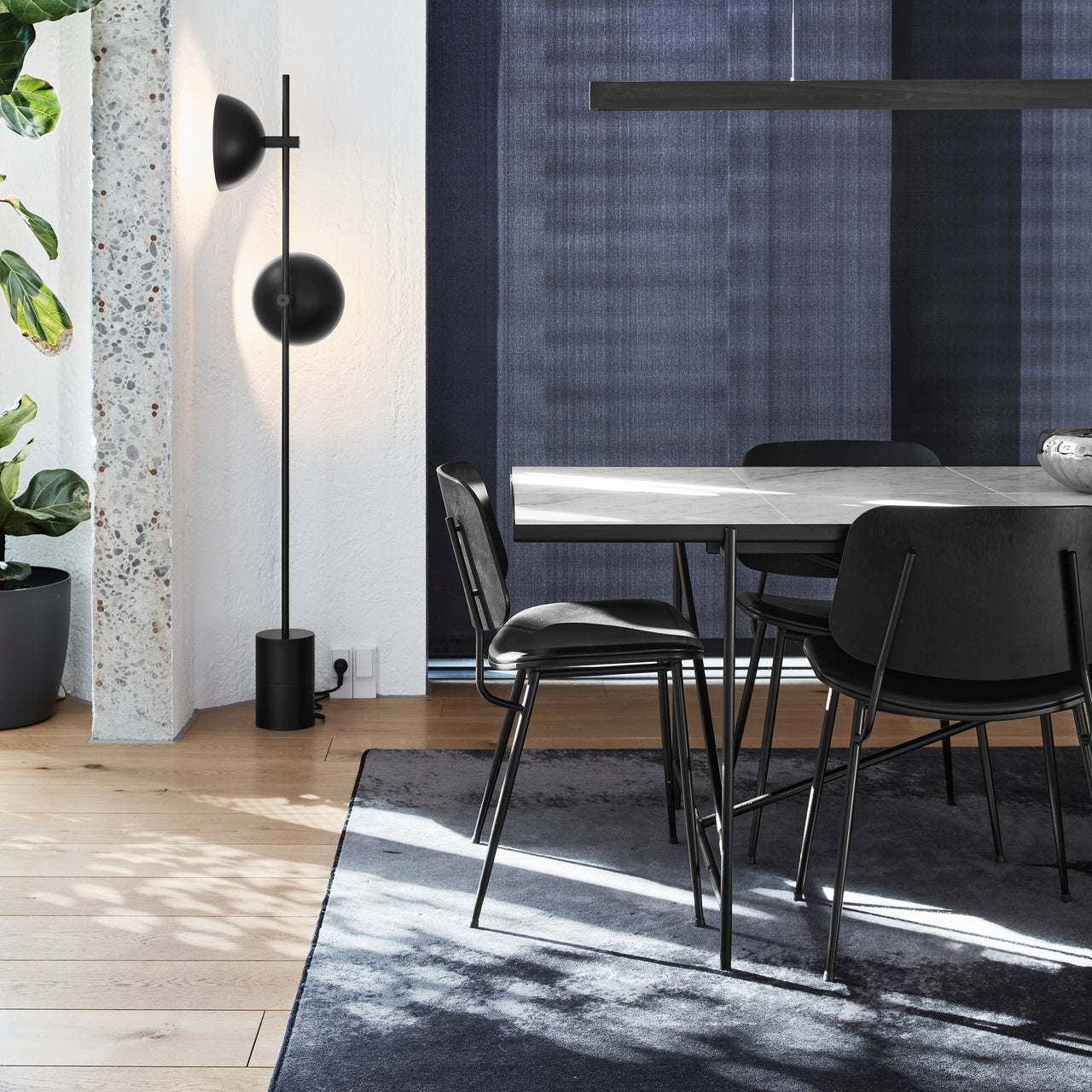 Dark Spine Rug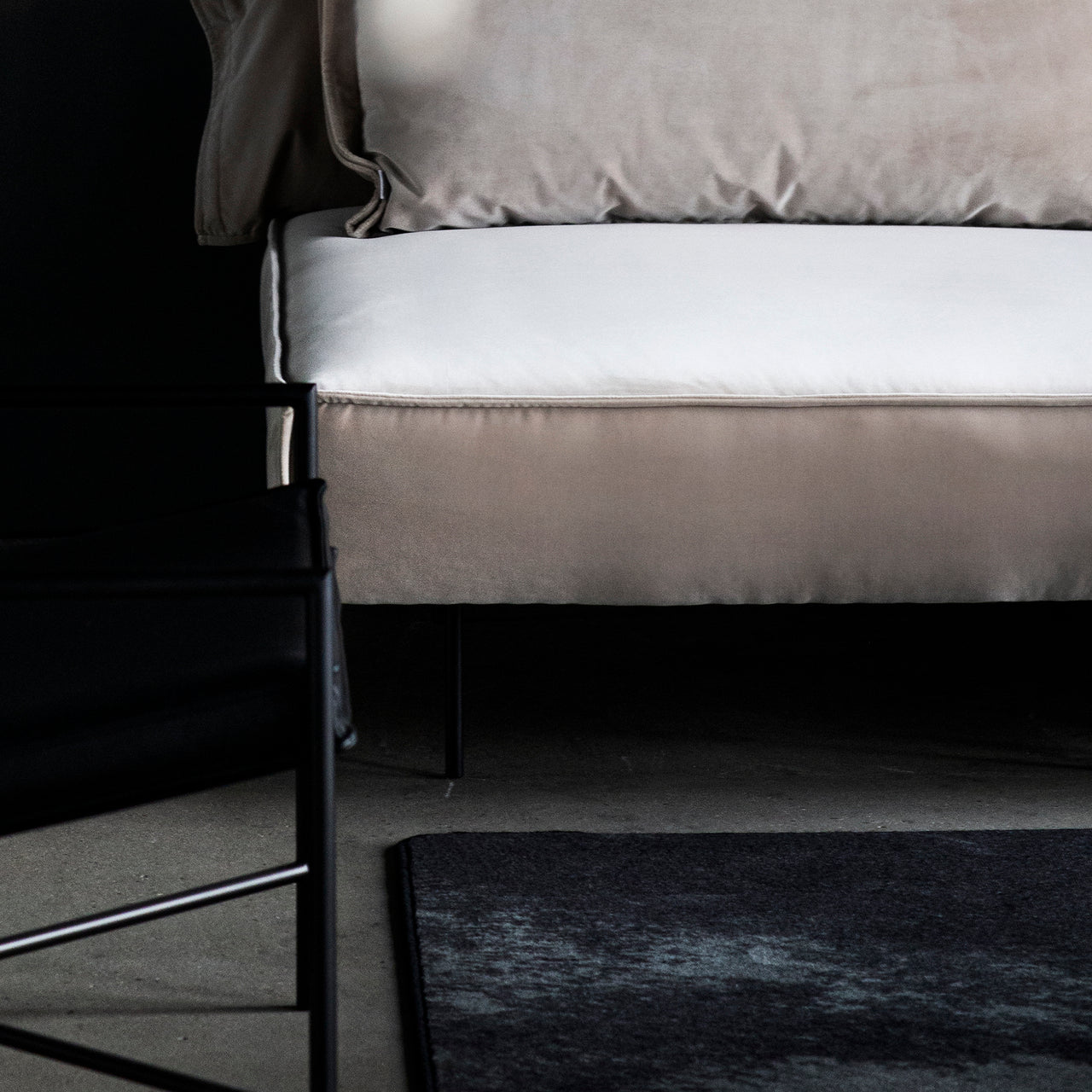 Dark Spine Rug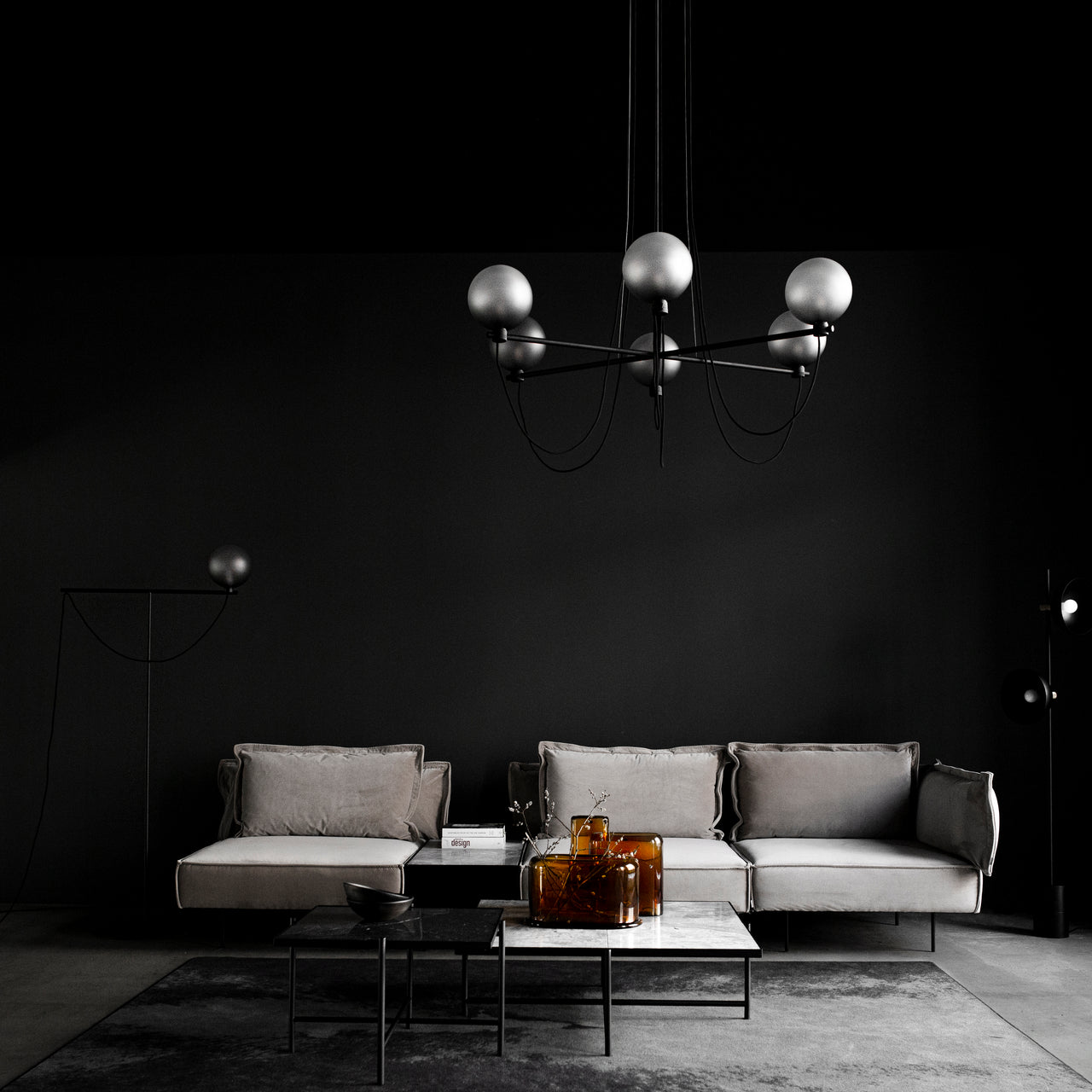 Dark Spine Rug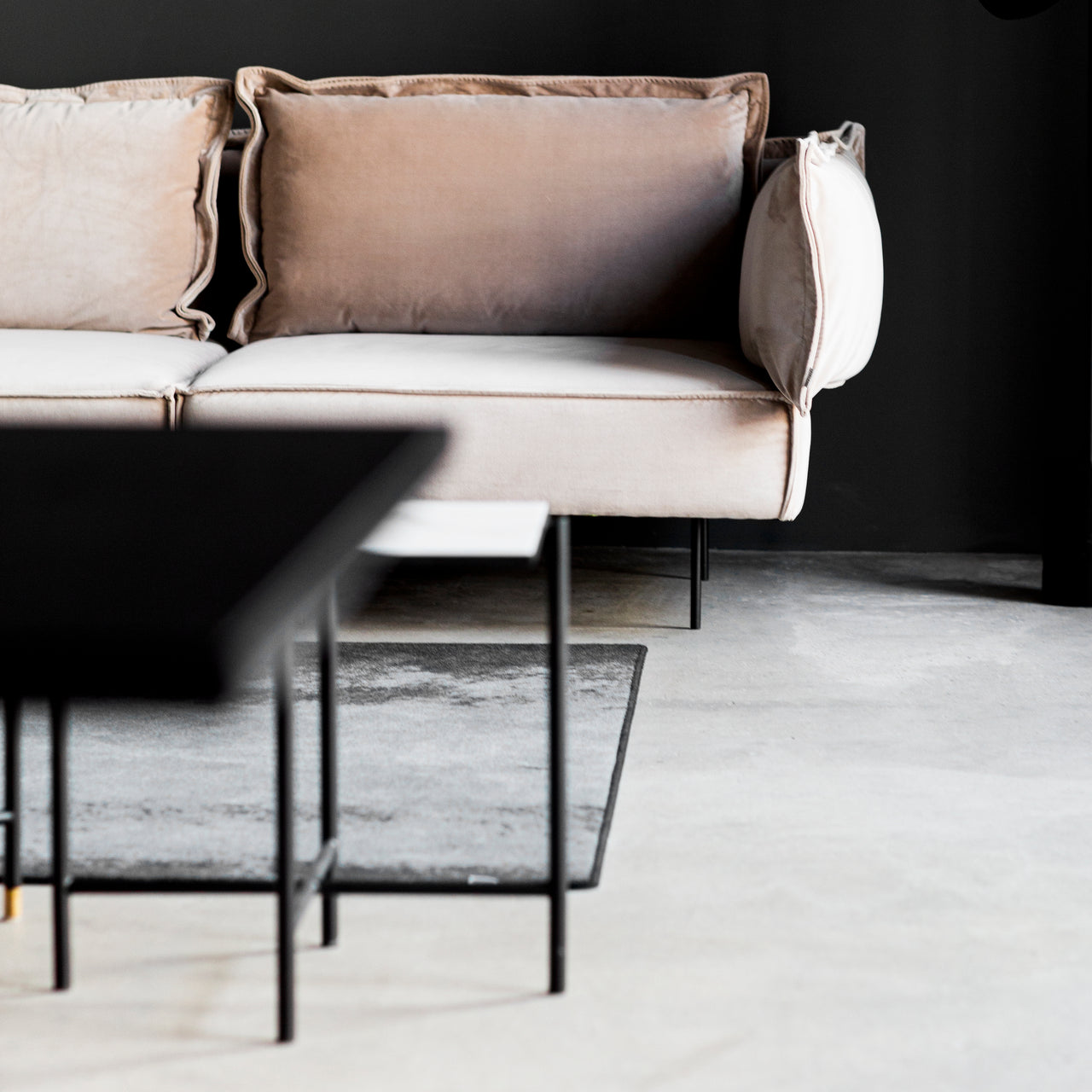 Dark Spine Rug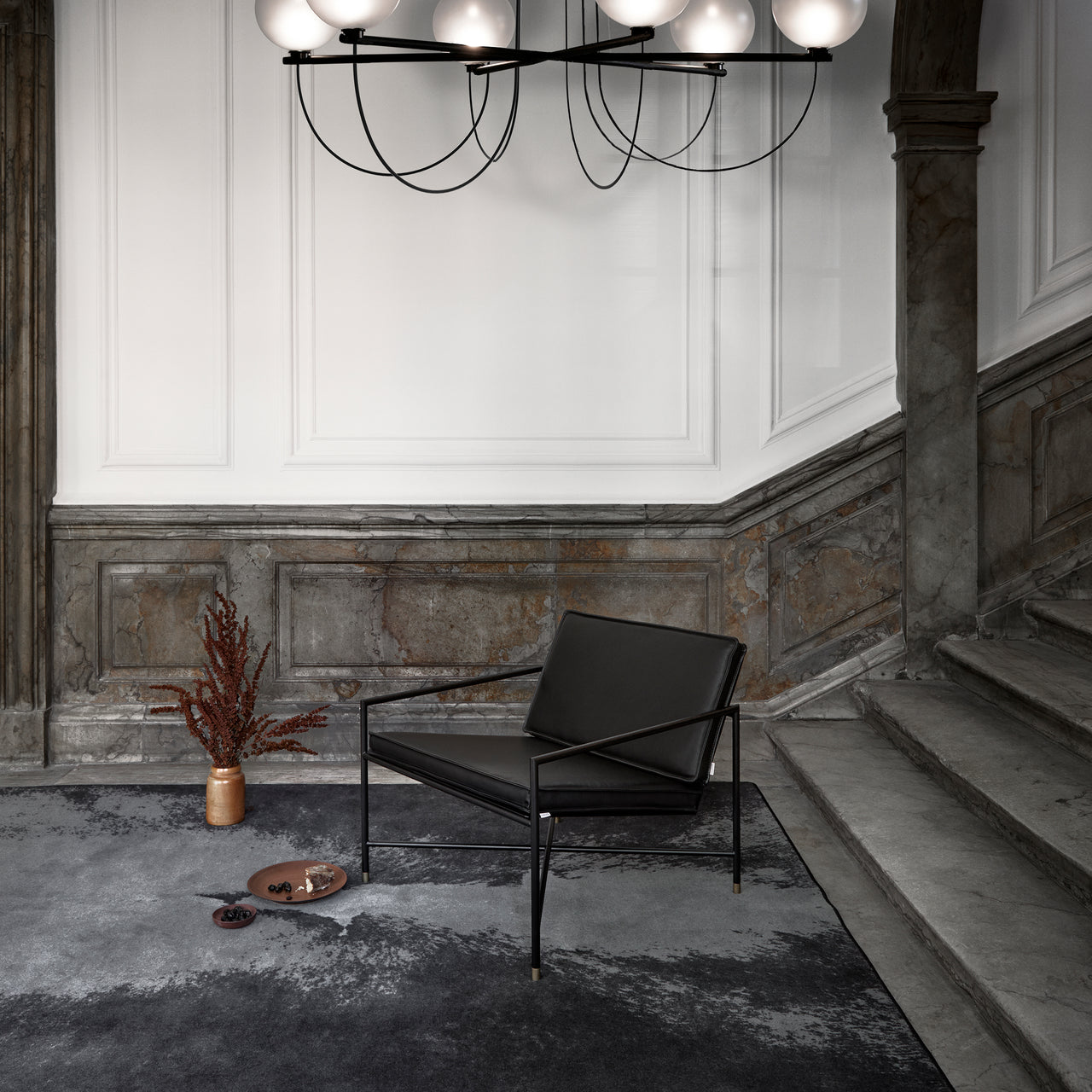 Dark Spine Rug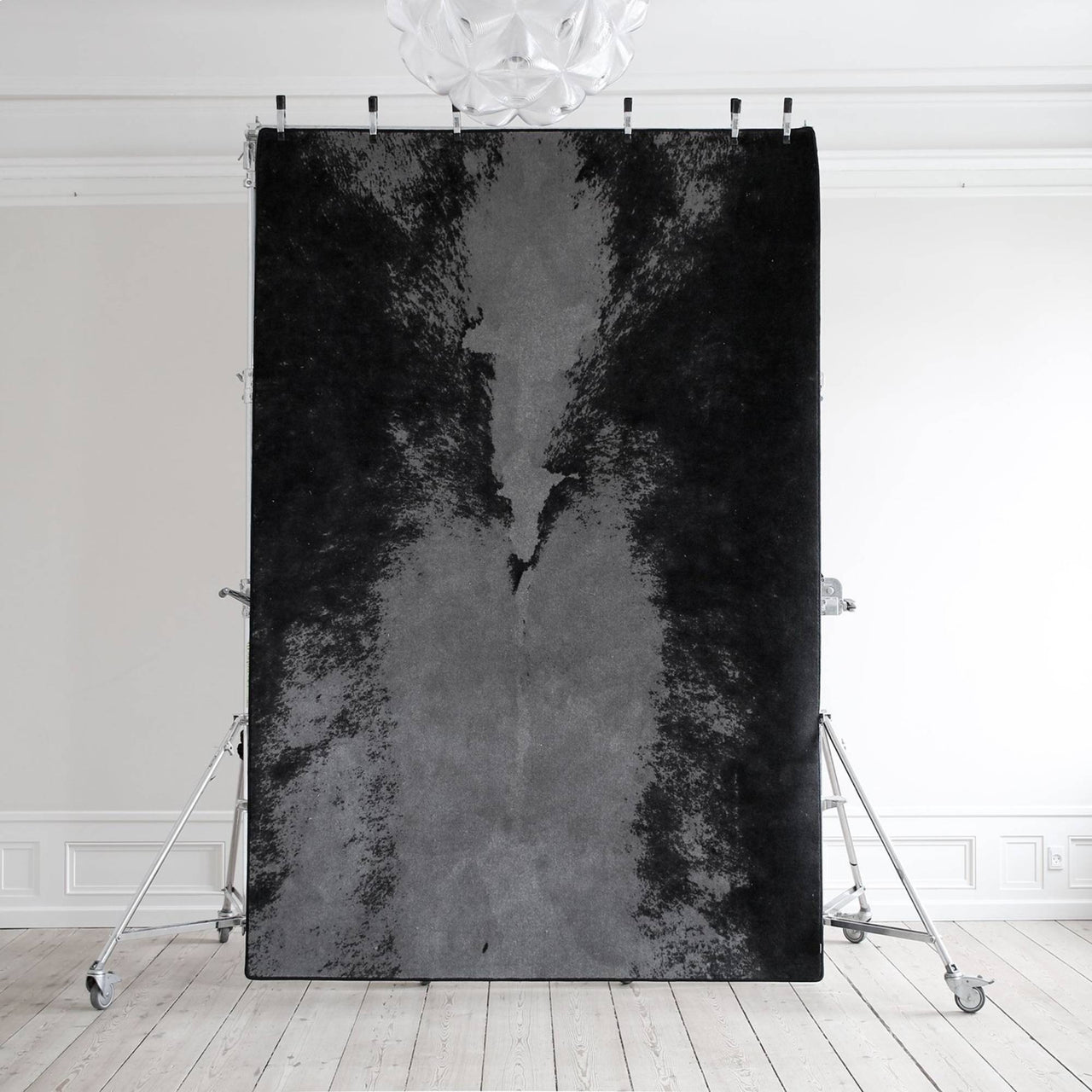 Dark Spine Rug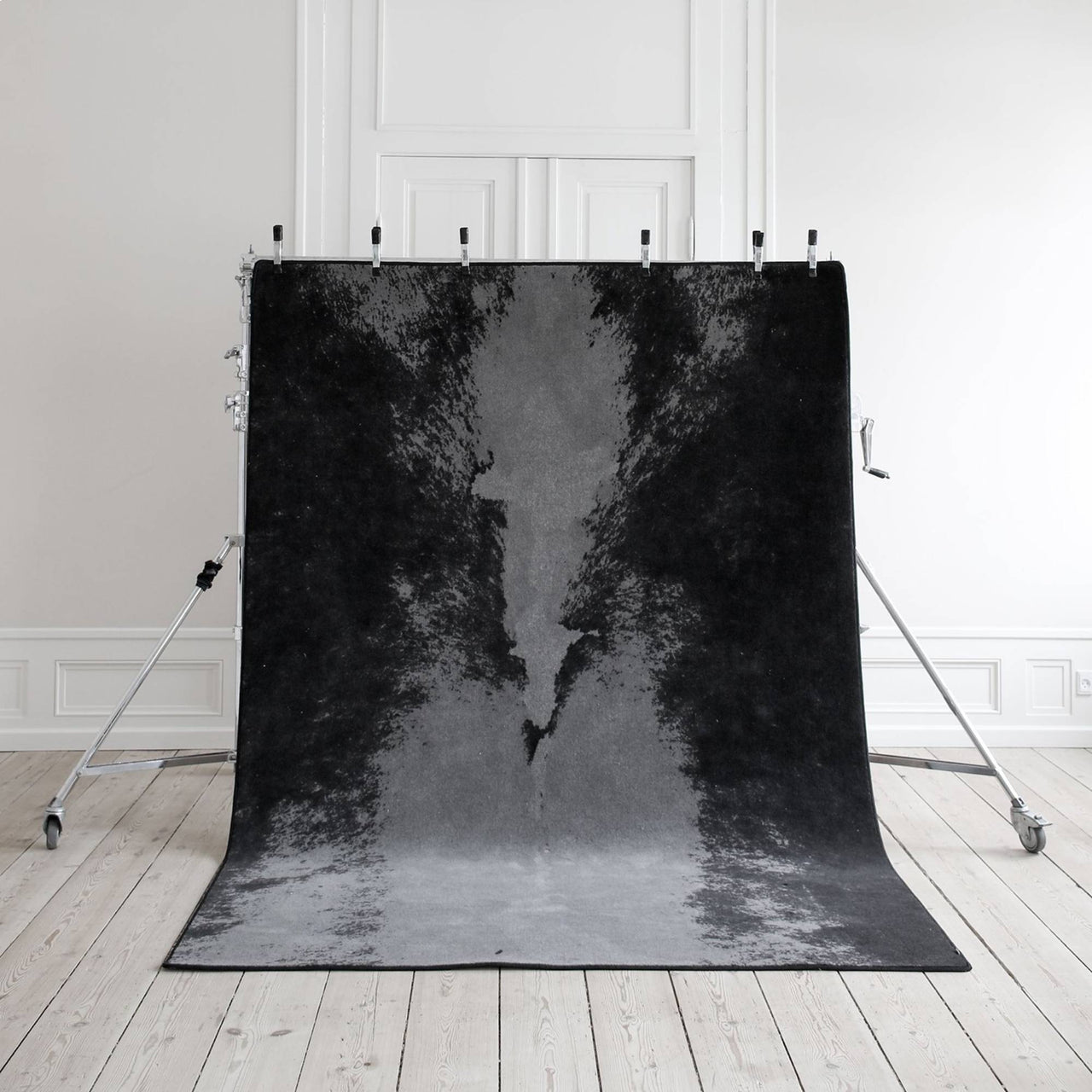 Dark Spine Rug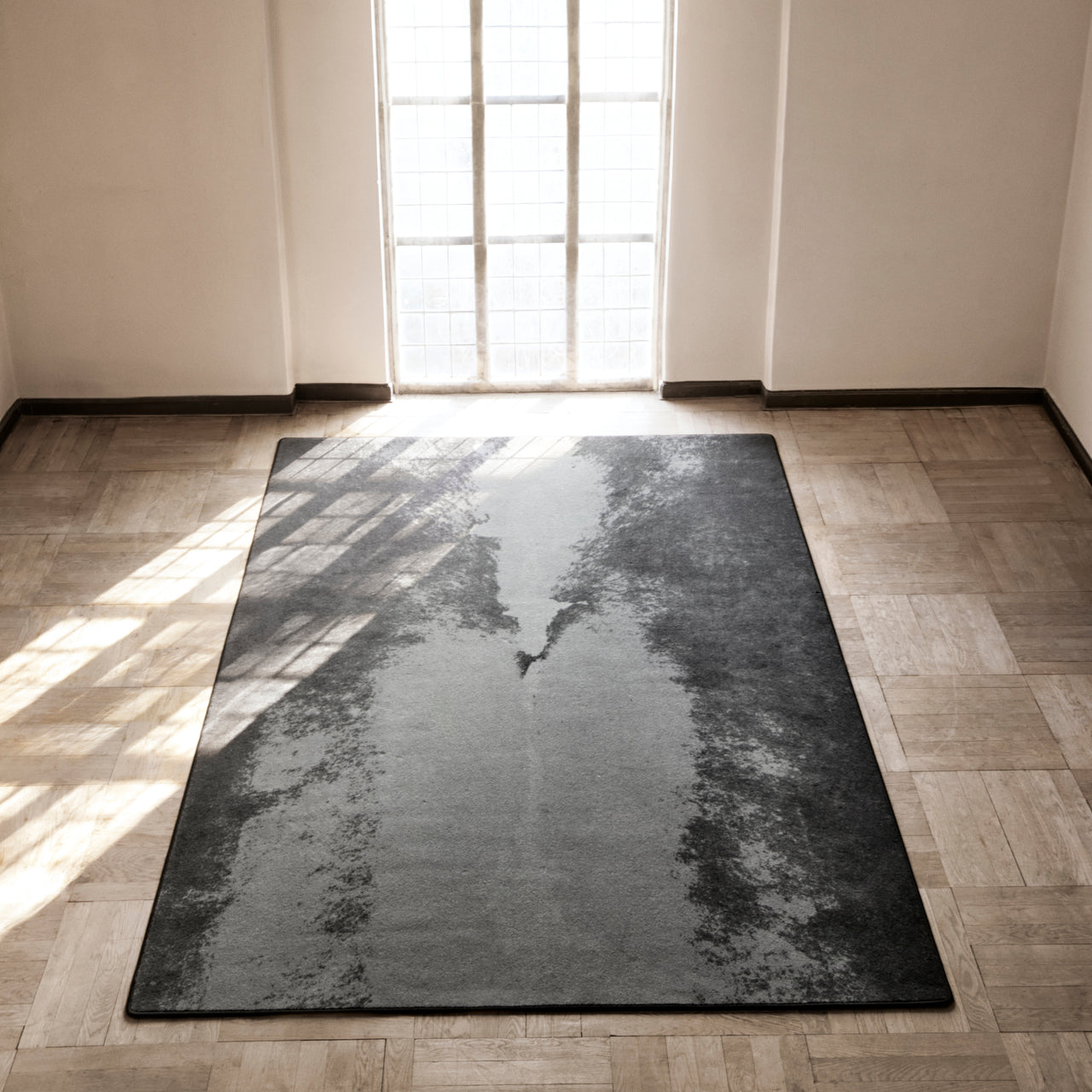 insitu
insitu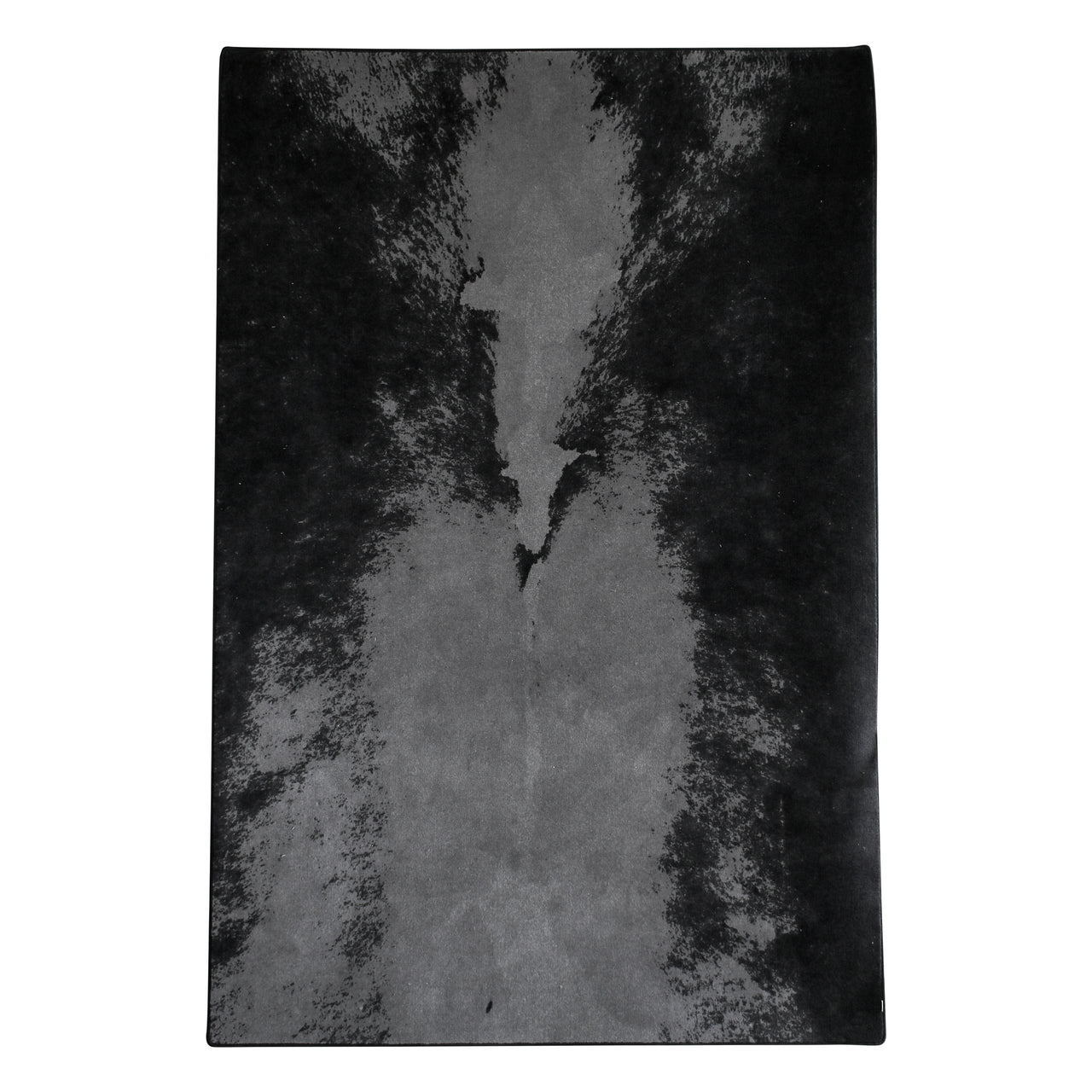 Dark Spine Rug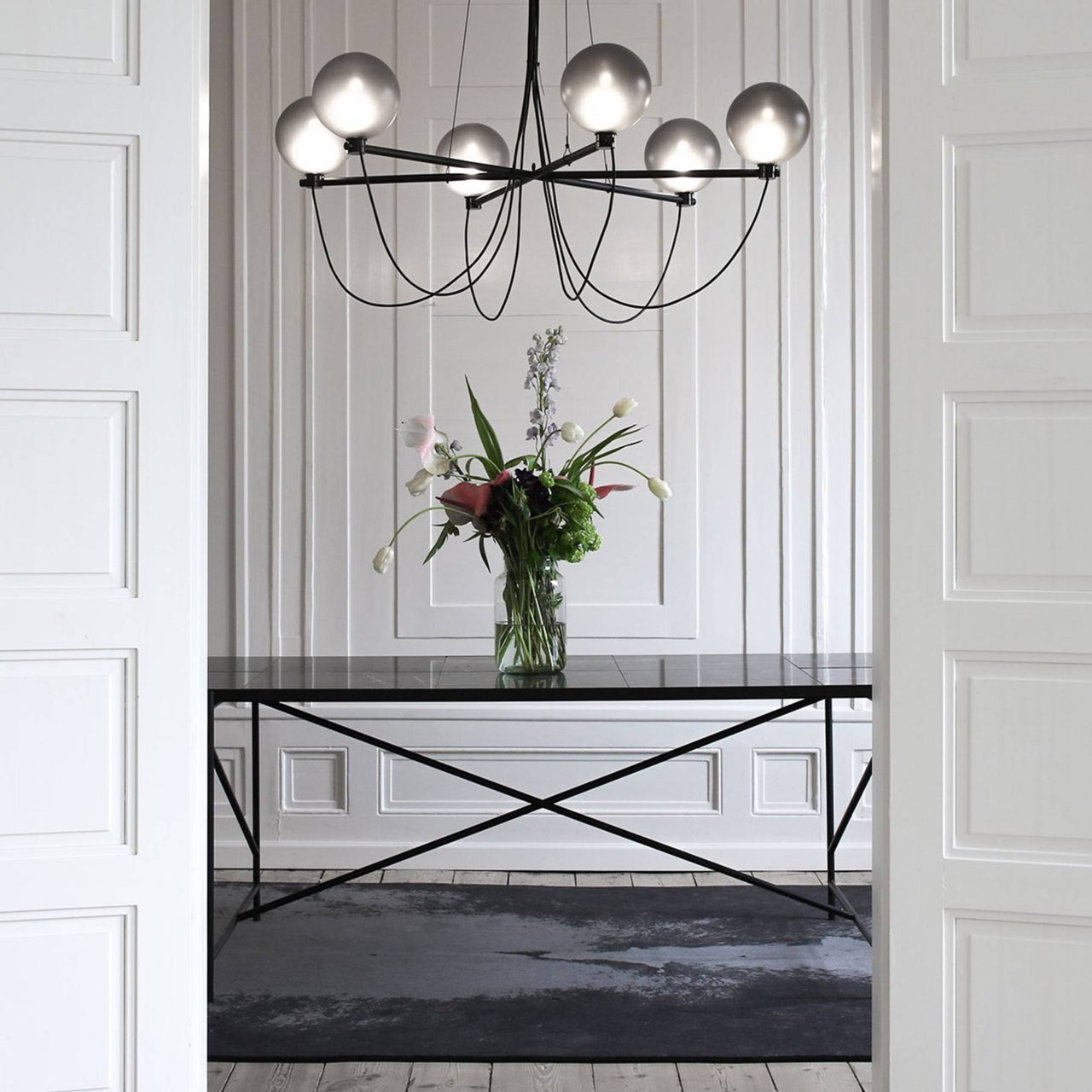 Dark Spine Rug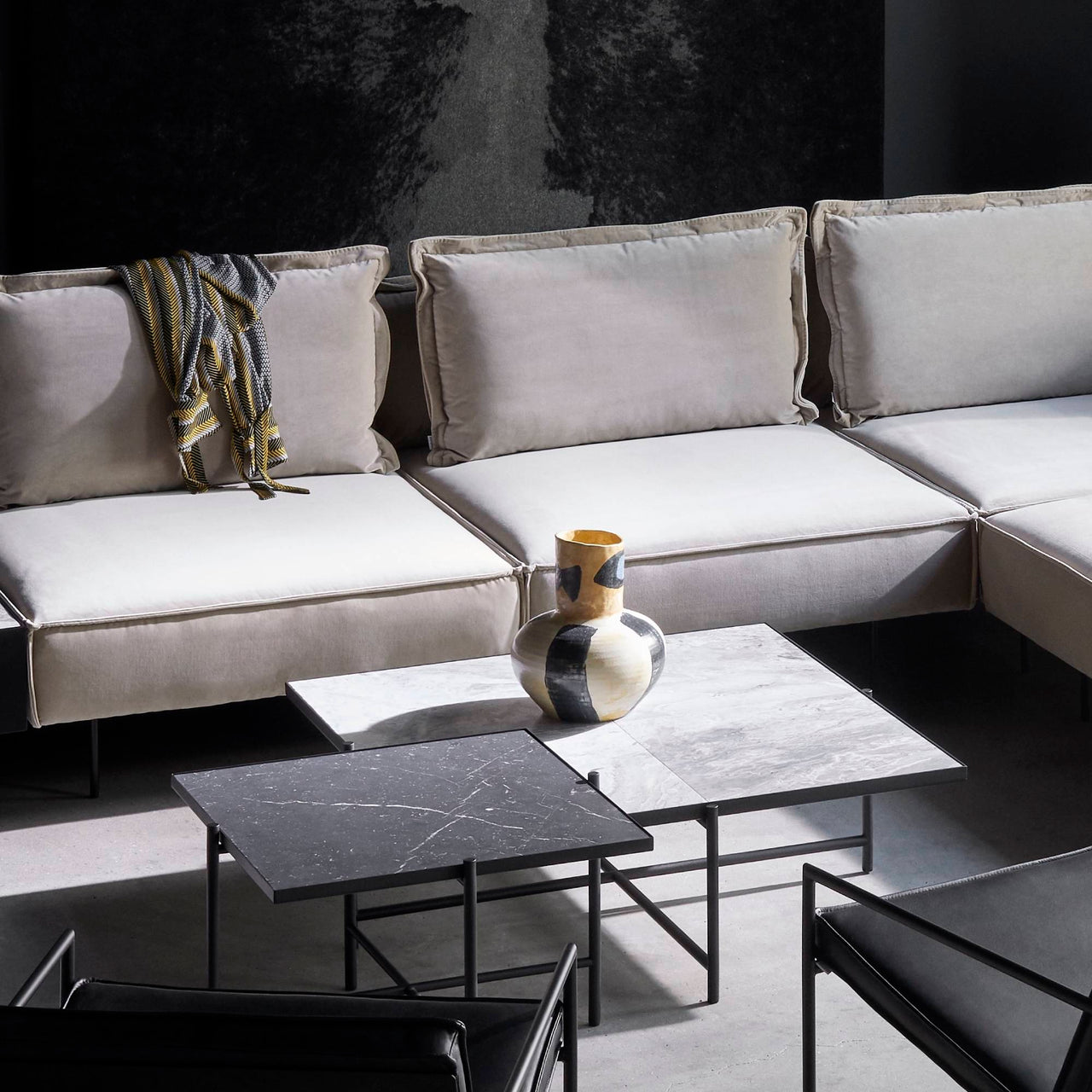 Dark Spine Rug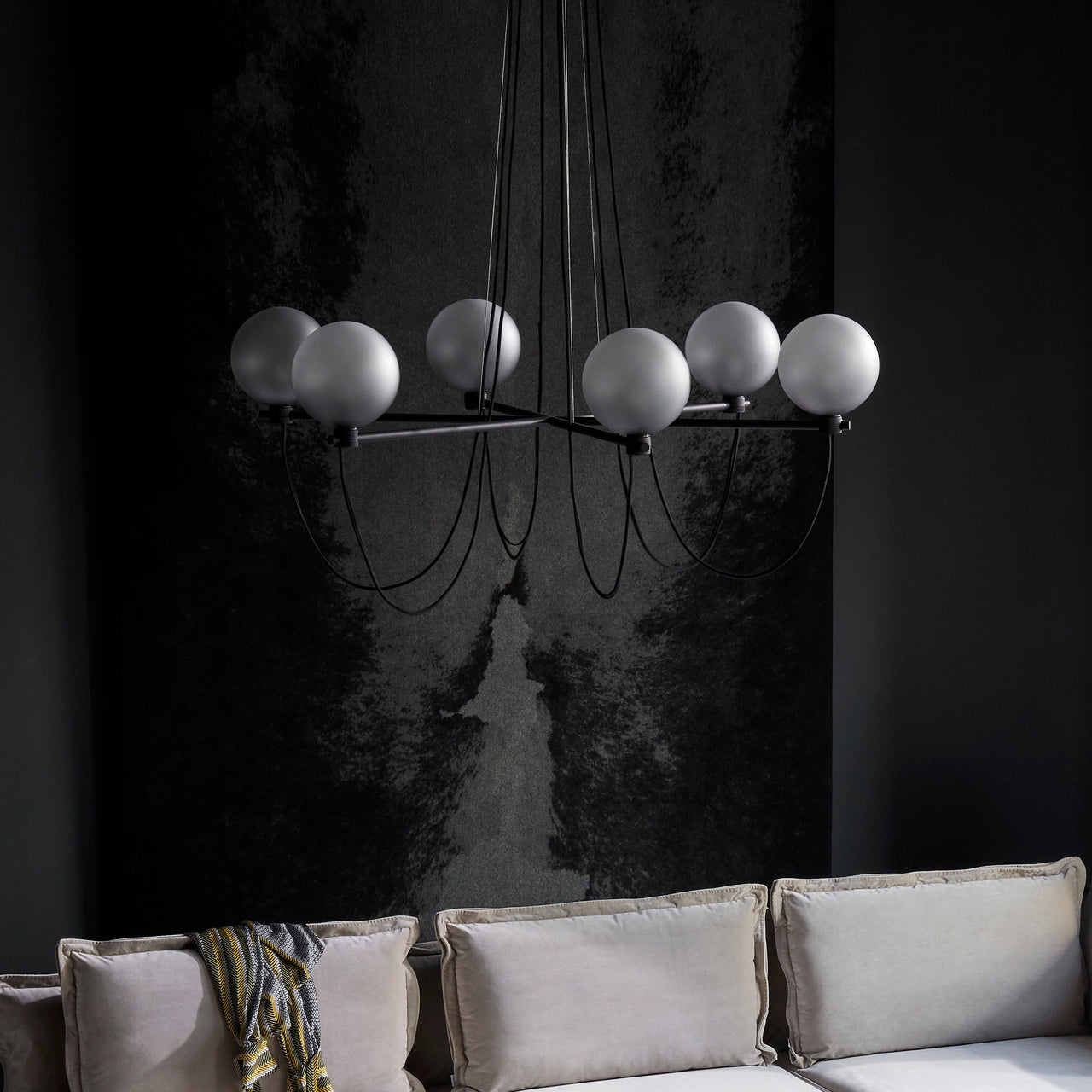 Dark Spine Rug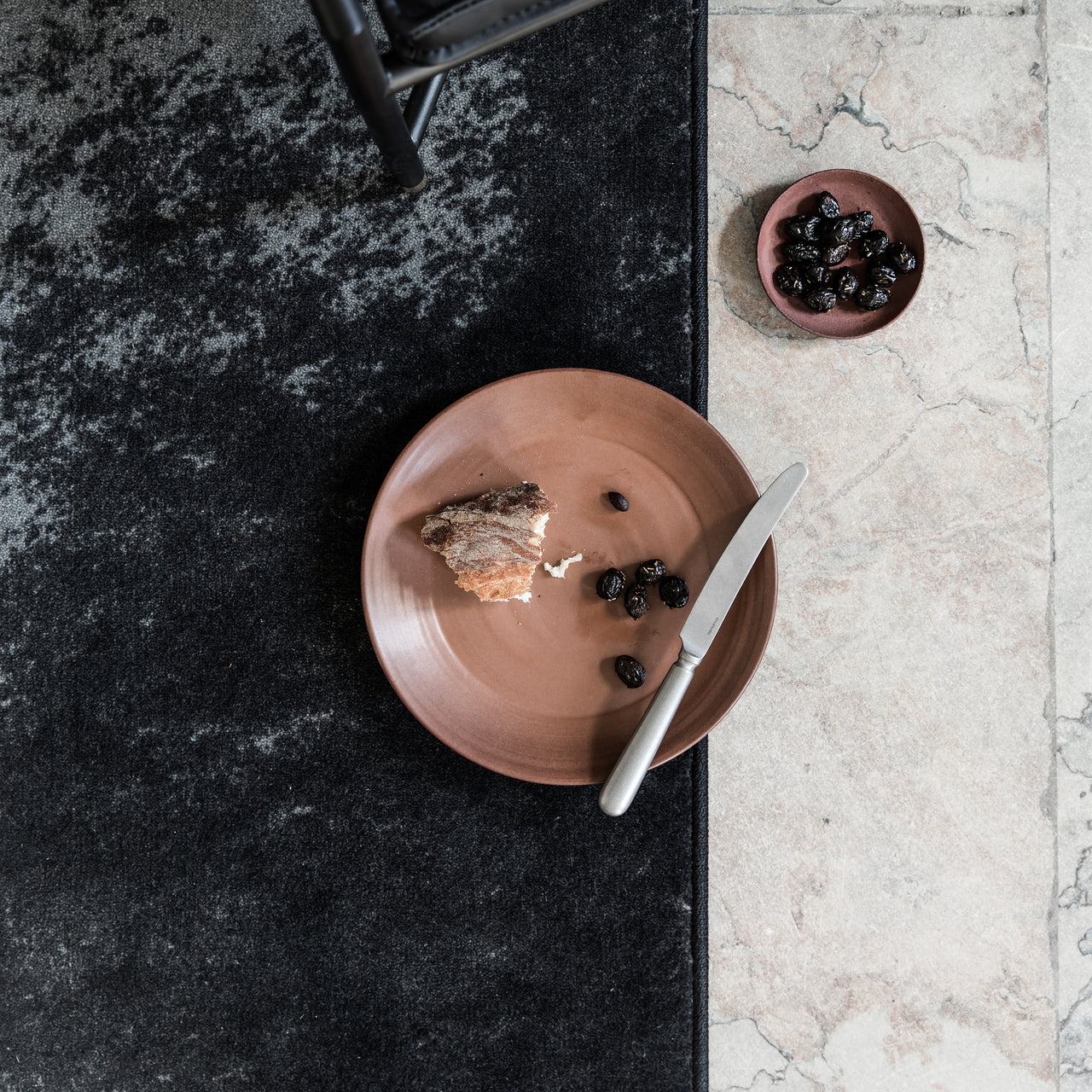 Dark Spine Rug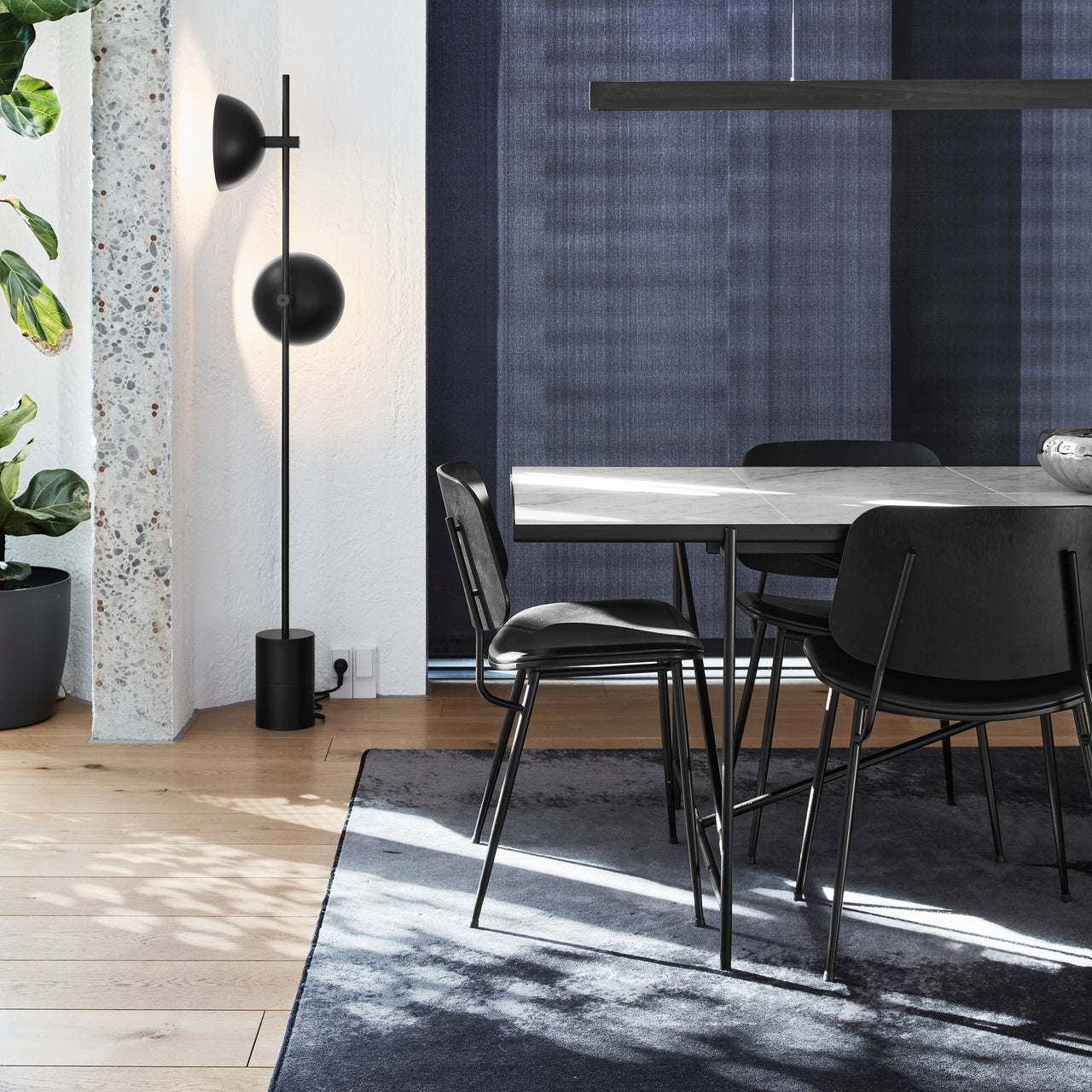 Dark Spine Rug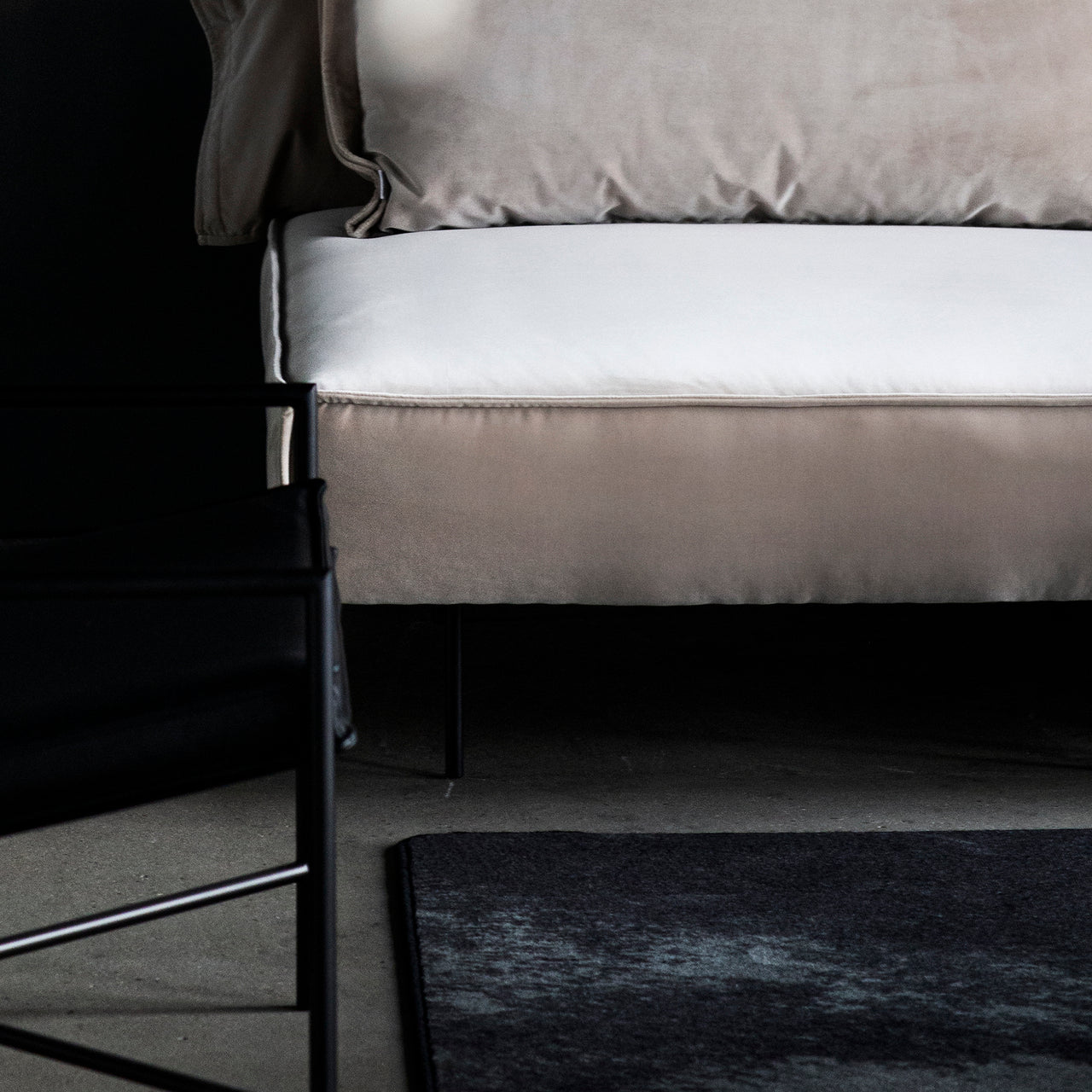 Dark Spine Rug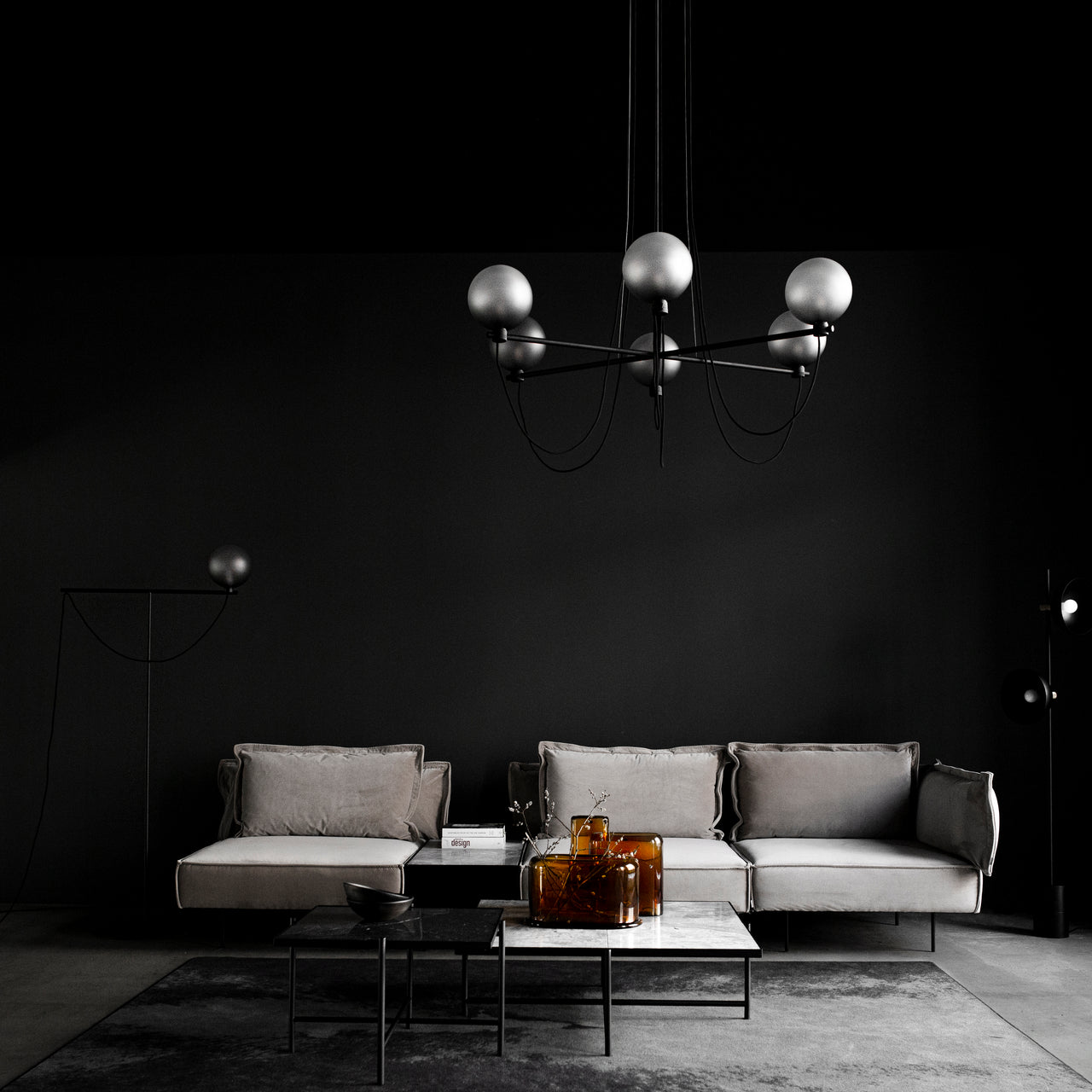 Dark Spine Rug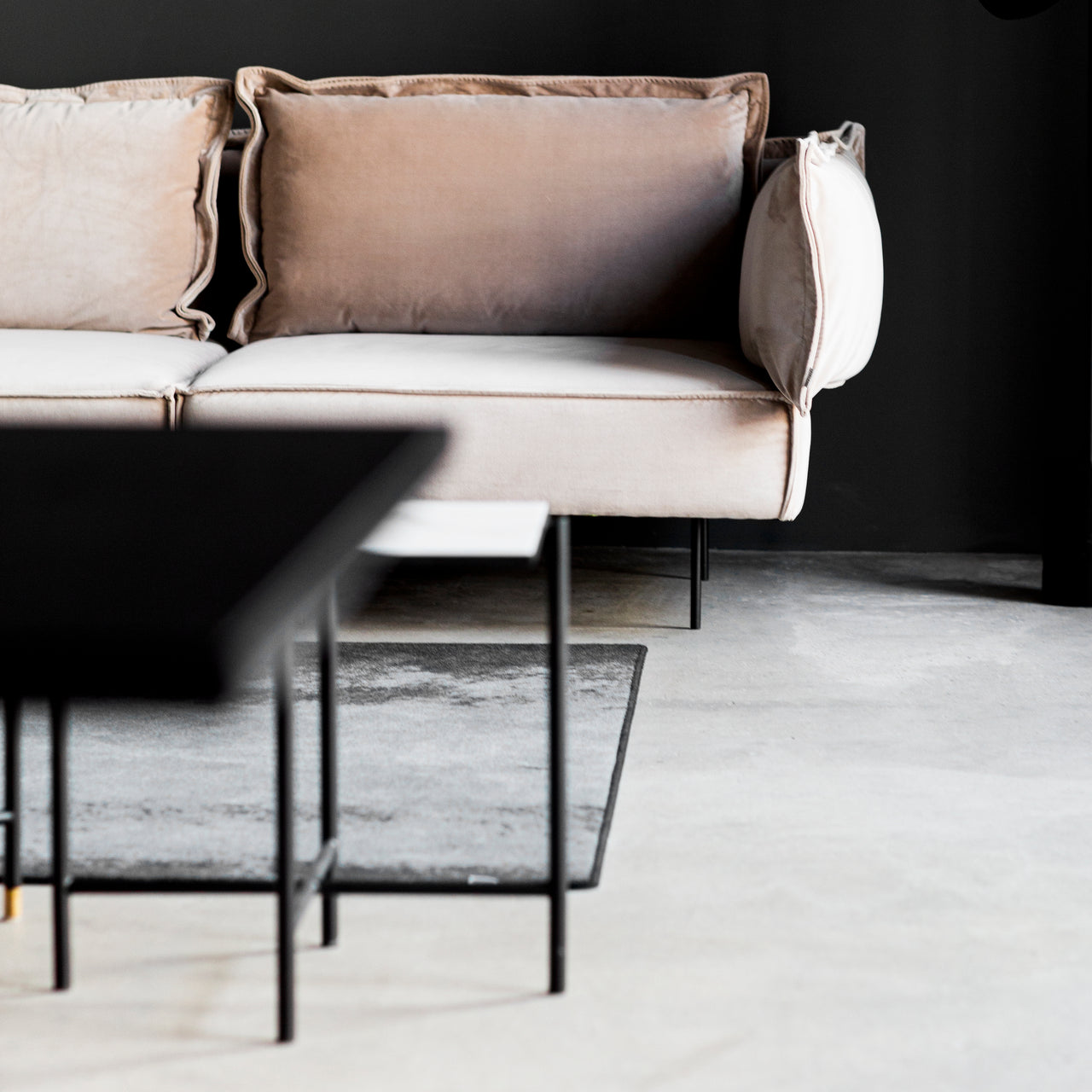 Dark Spine Rug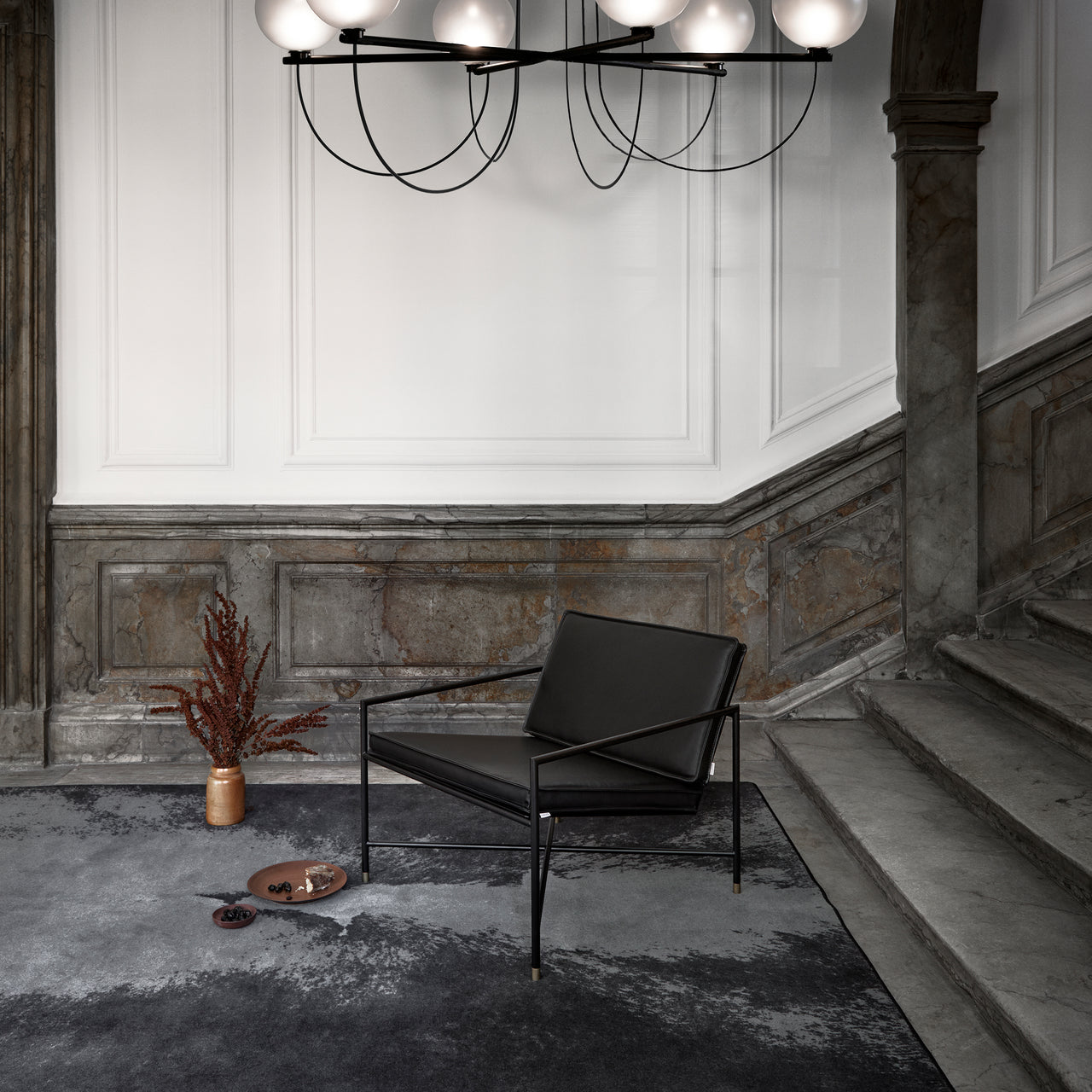 Dark Spine Rug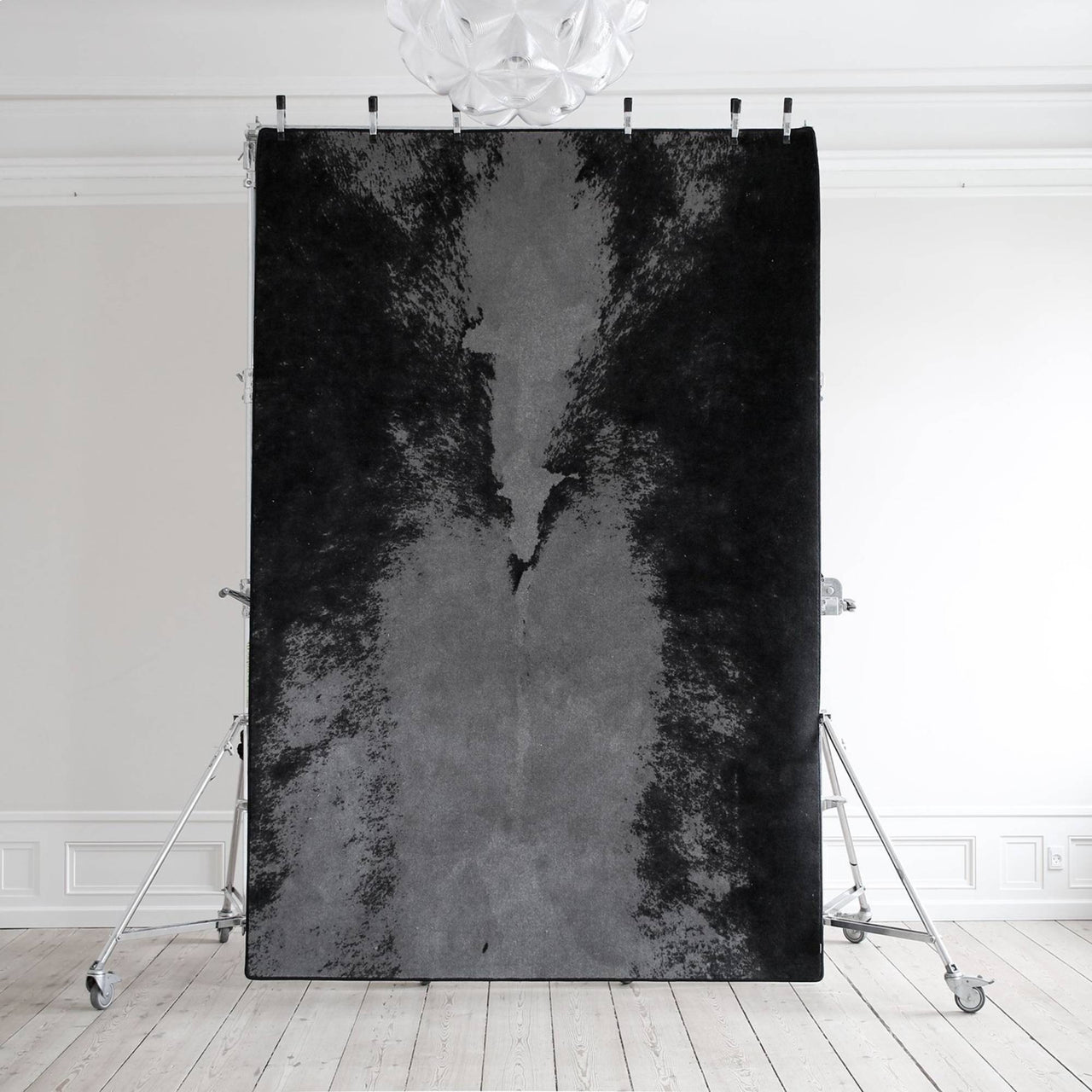 Dark Spine Rug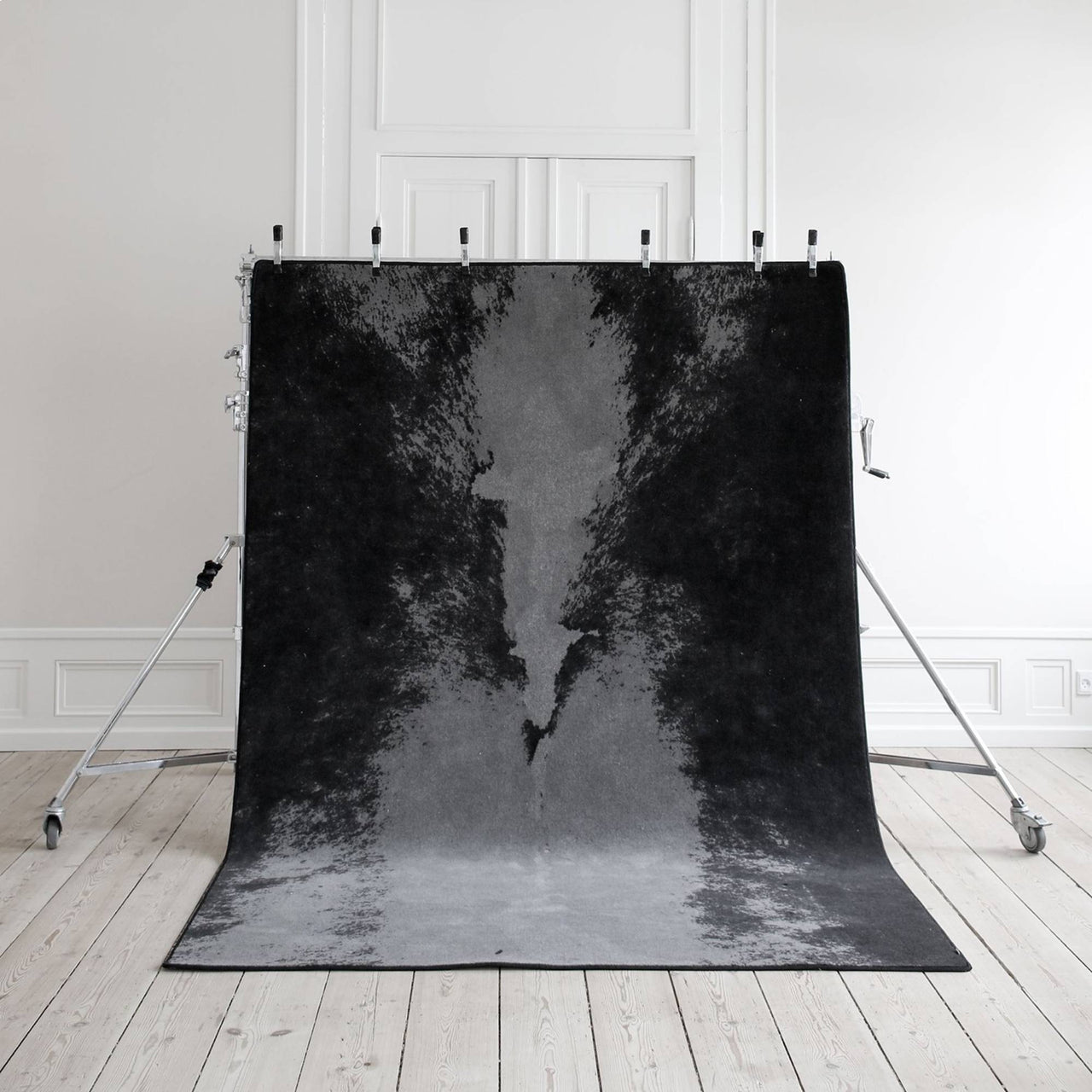 Dark Spine Rug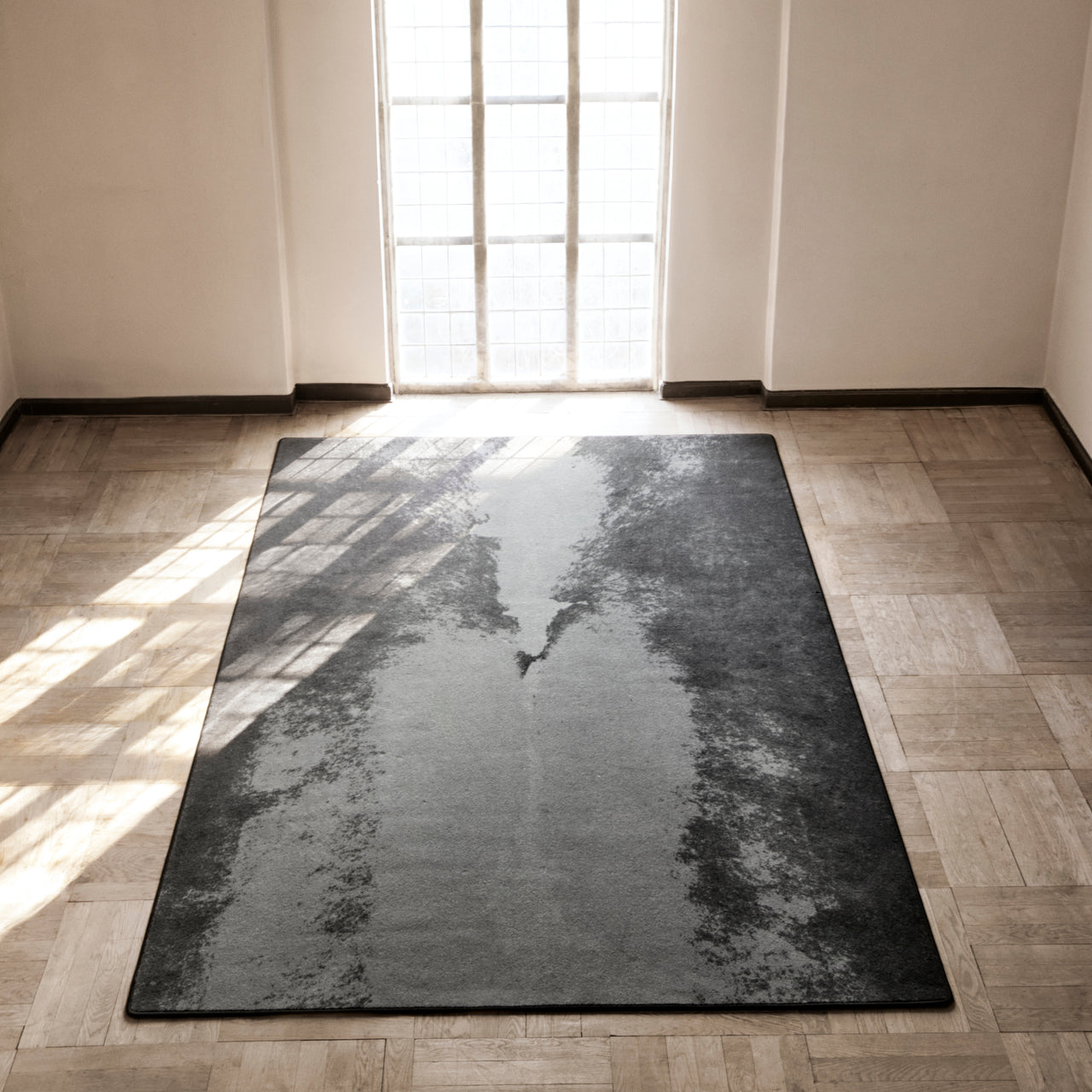 insitu
insitu
---
---
Abstracted in its darkly dappled contours, designer Camilla Stærk's rug was inspired by her personal hero, the Danish storyteller Karen Blixen. Redolent of the famed author's atmospheric tales of life in 1930s Kenya, the rug's patterning is an interpretation of a primitive spine silhouette. Fashioned in pure new wool, the tufted floor covering brings a touch of contemporary exotica to any interior.  
Size
118.1" l x 78.7" w (300x200cm)
Material
Wool
Details
Made in Europe
Brand
Handvärk
Aesthetic sustainability. This is the Handvärk way.
Designer and architect Emil Thorup founded the company in 2015 with an emphasis on handcrafted furnishings, stripped down to their functional and graphic essence, and made of luxe materials to stand the length of time.
The Nordic DNA notwithstanding, the brand's hallmark are the brackets repeated at least 8-12 times per piece. So, too, are the materials: in contrast to the penchant for wood by his fellow Danes, Emil focuses on premium steel, brass, iron, marble and leather. From the Modular Sofa with Chaise to the spare Console or Studio Floor Lamp, these basics are anything but.