Dining Table 230: Black + Green Marble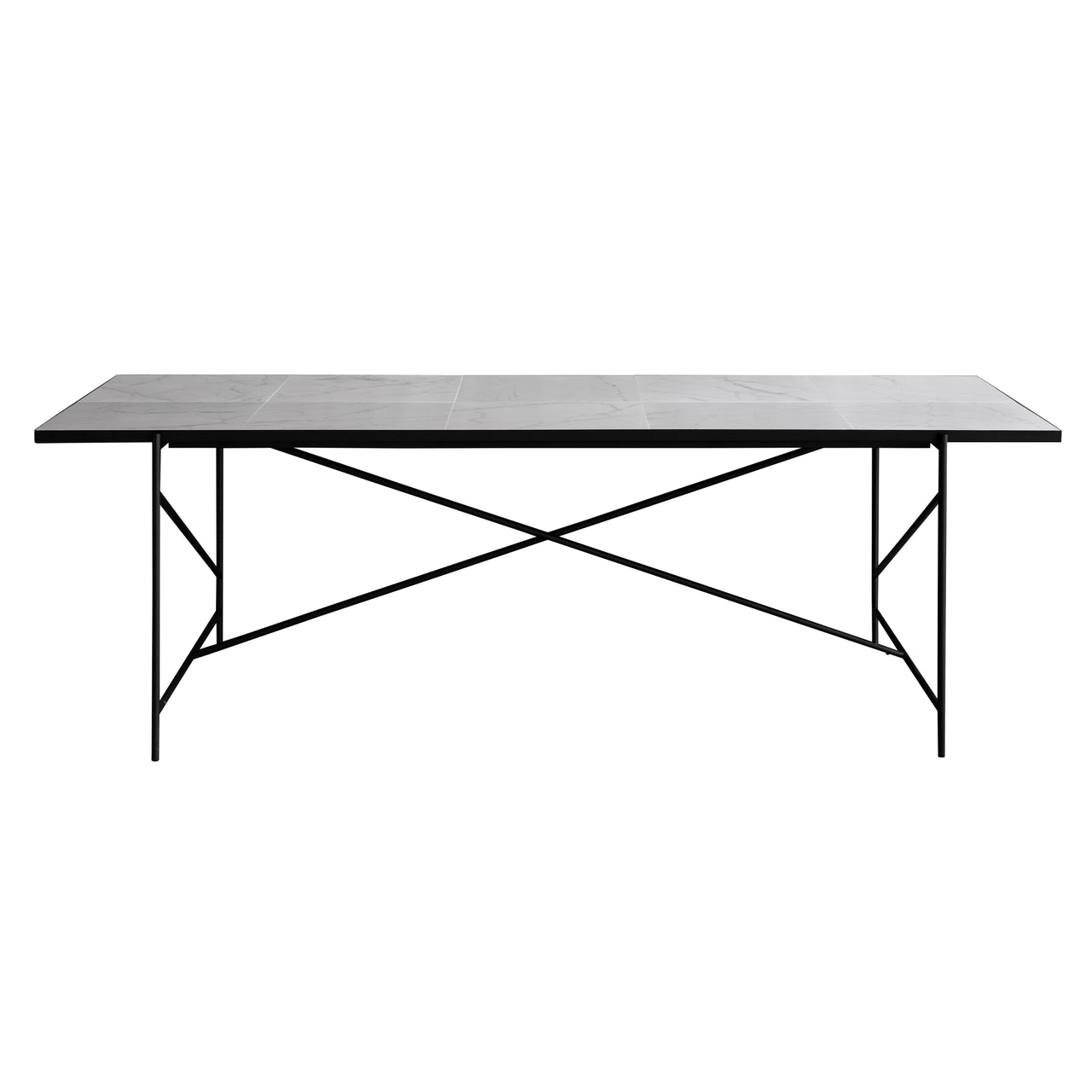 Dining Table 230: Black + White Marble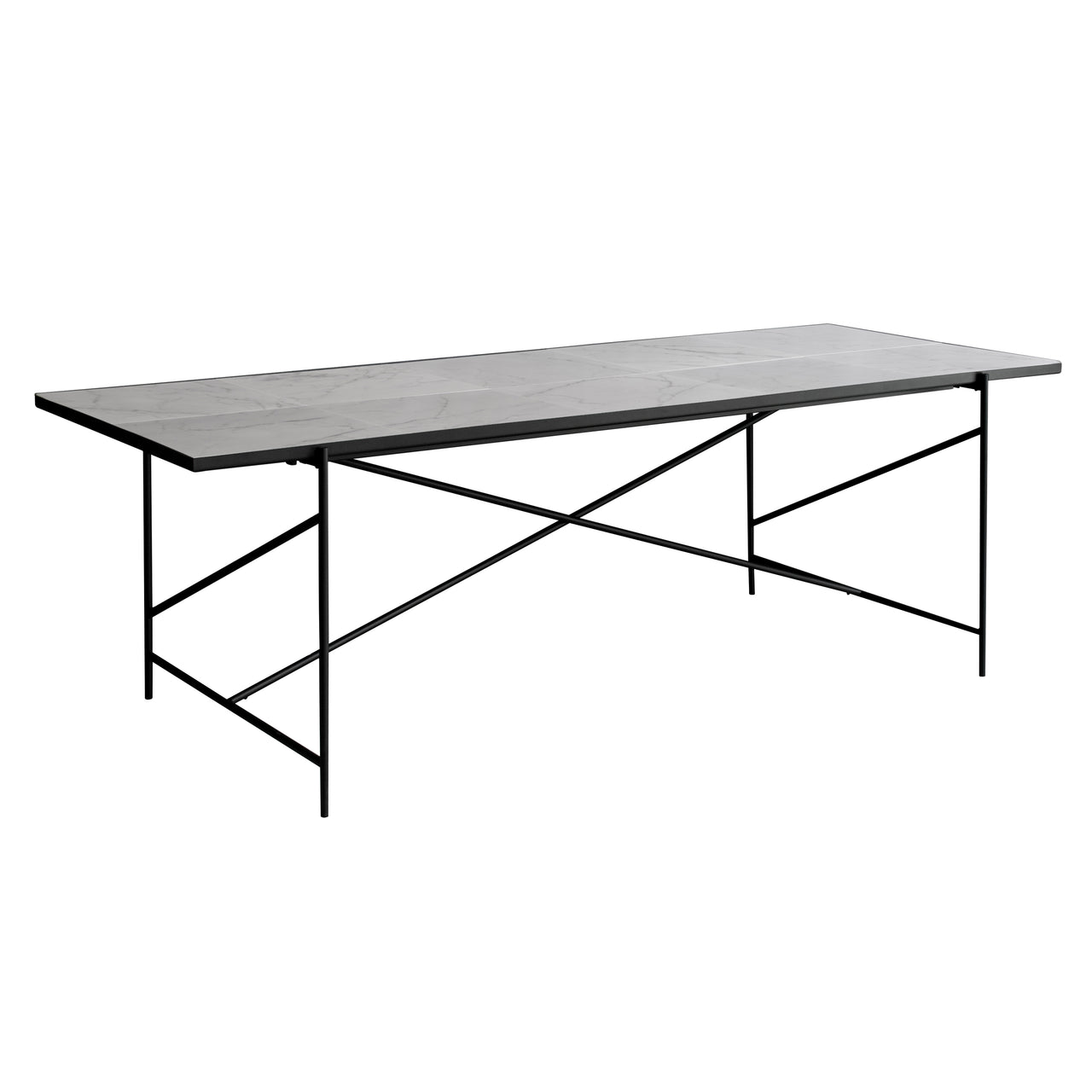 Dining Table 230: Black + White Marble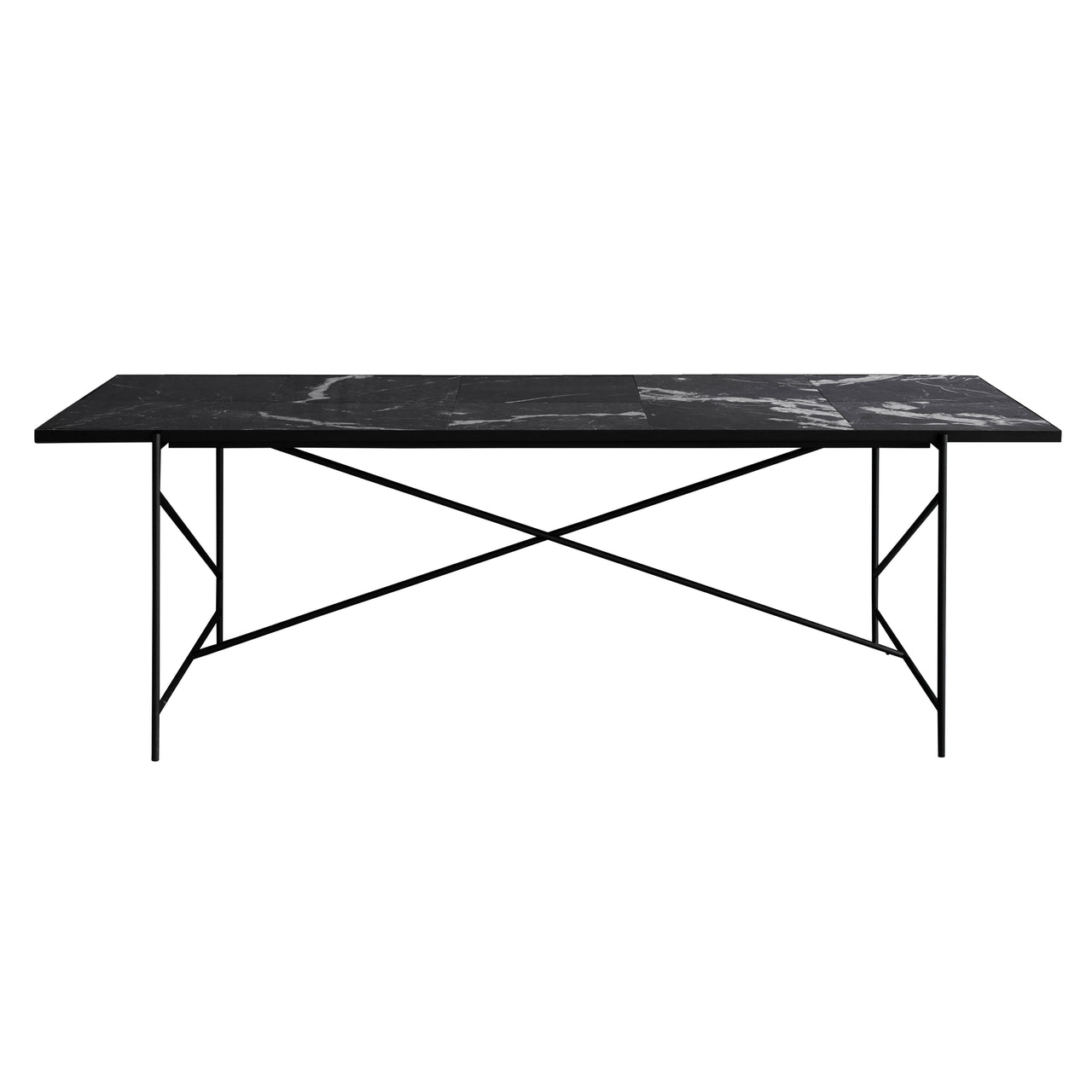 Dining Table 230: Black + Black Marble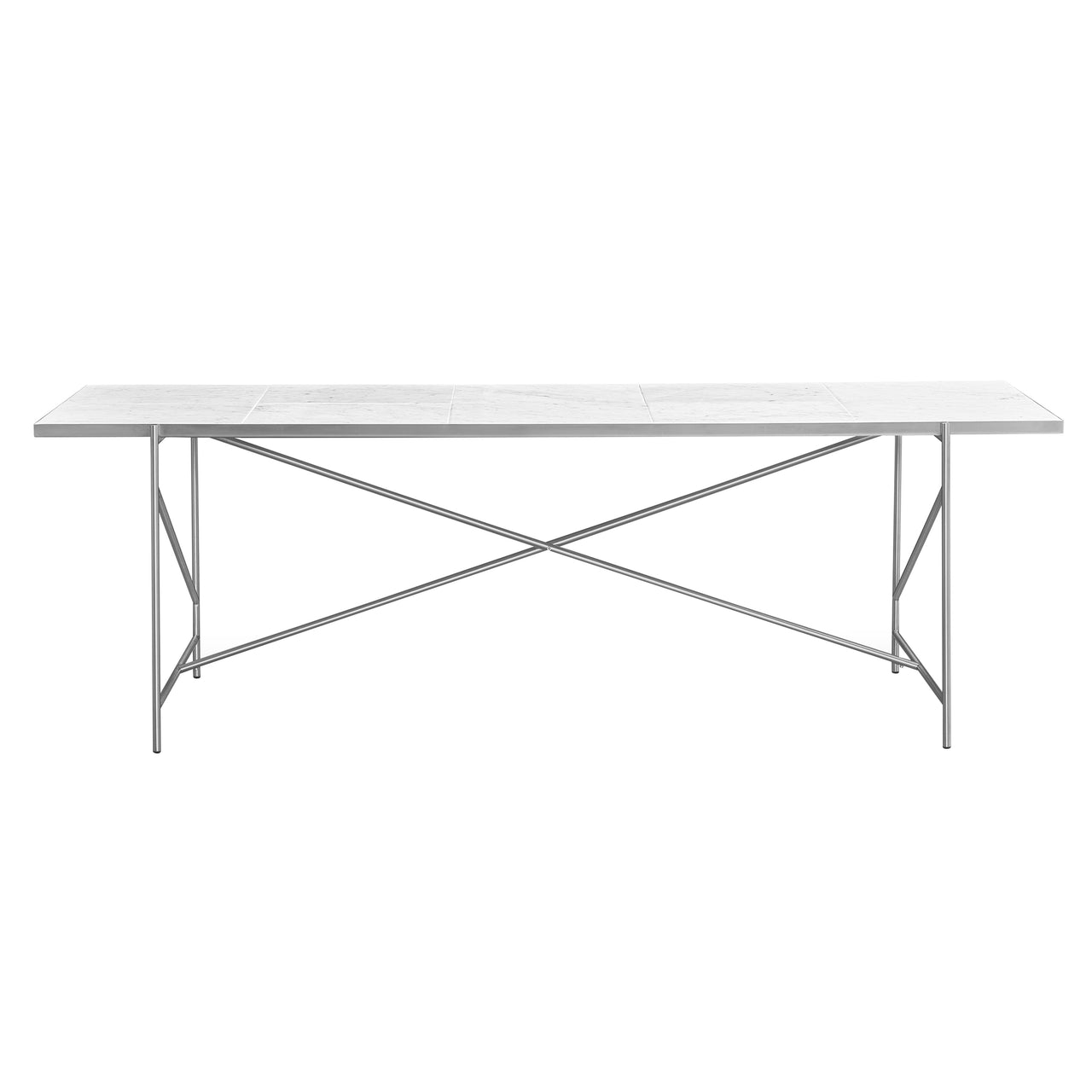 Dining Table 230: Stainless Steel + White Marble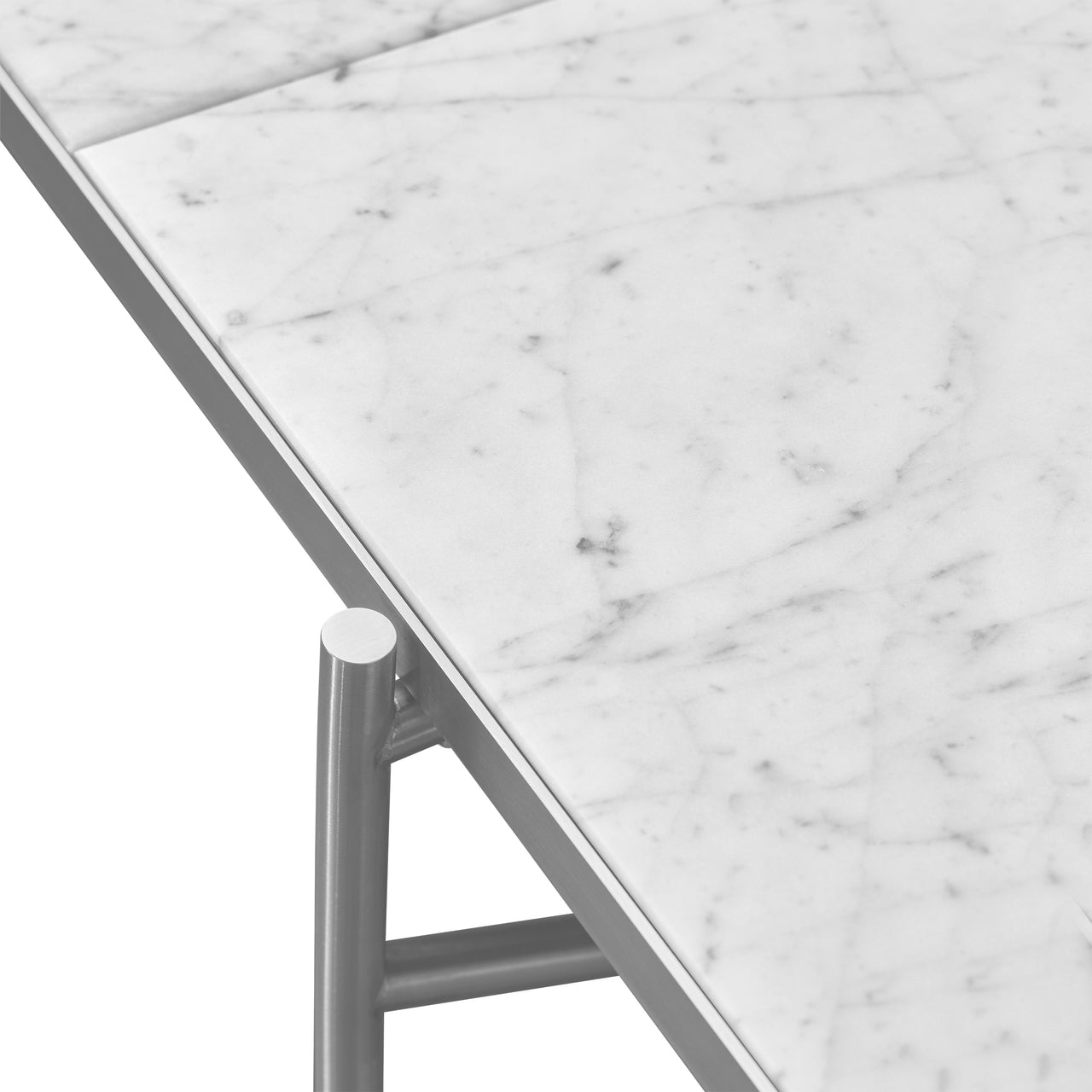 Dining Table 230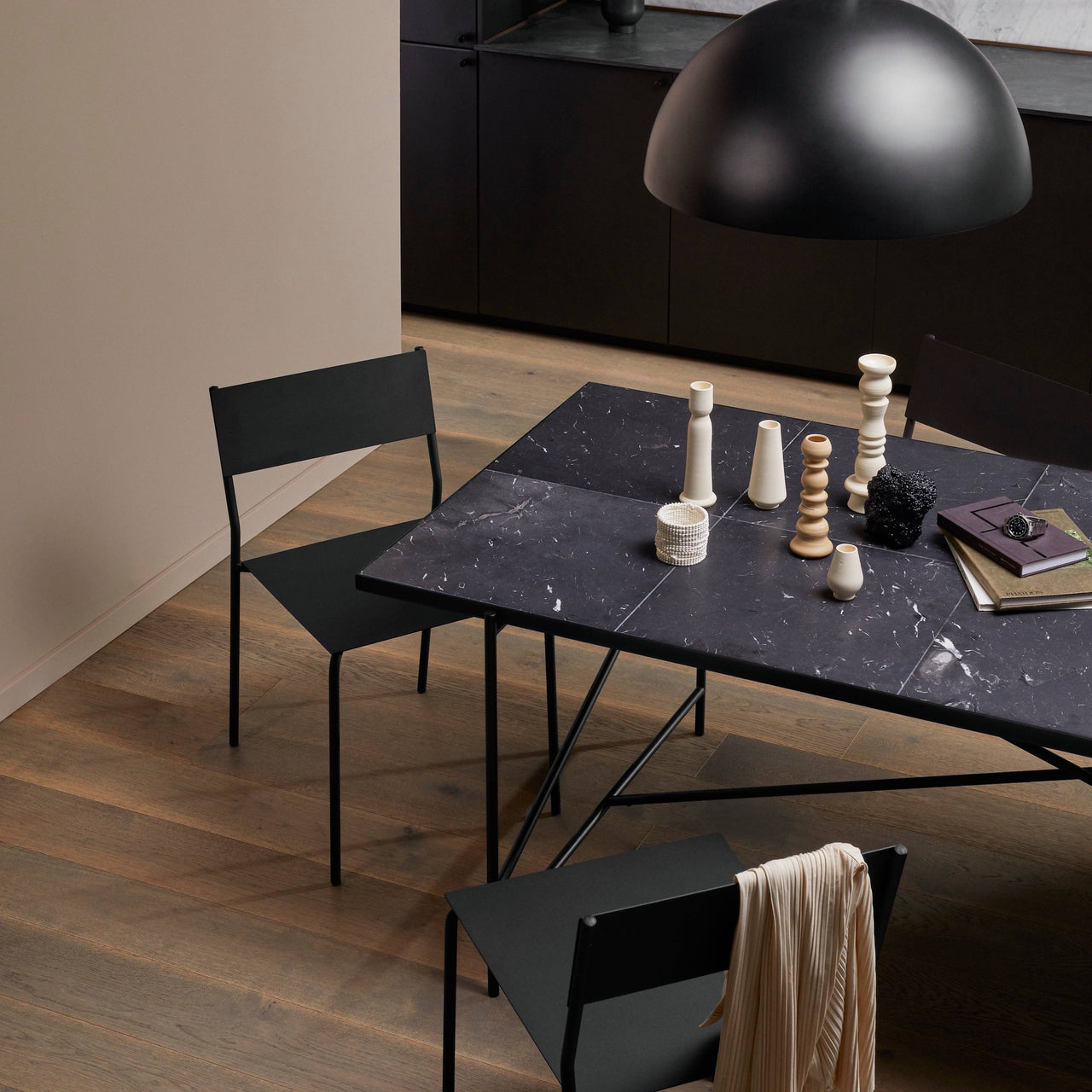 Dining Table 230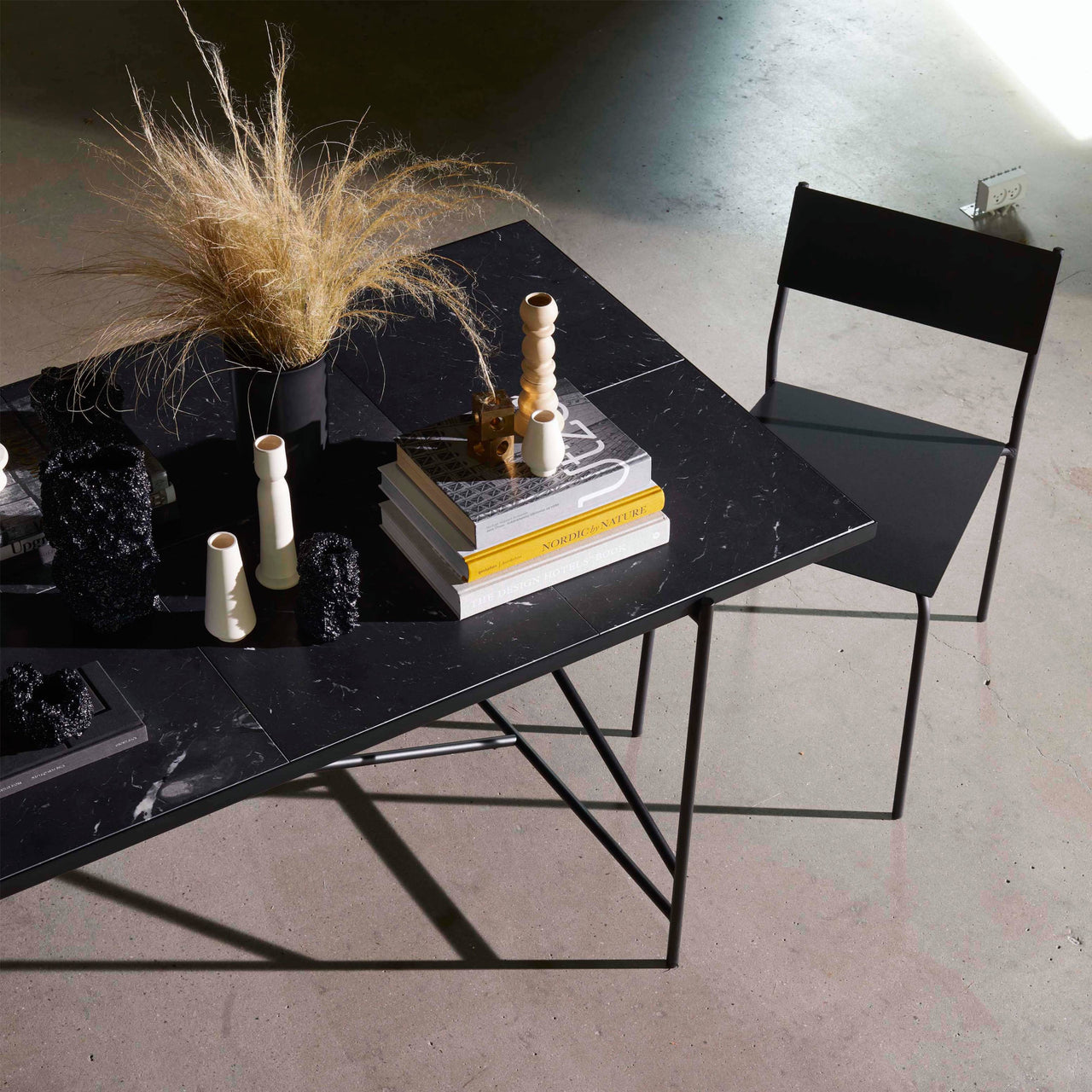 Dining Table 230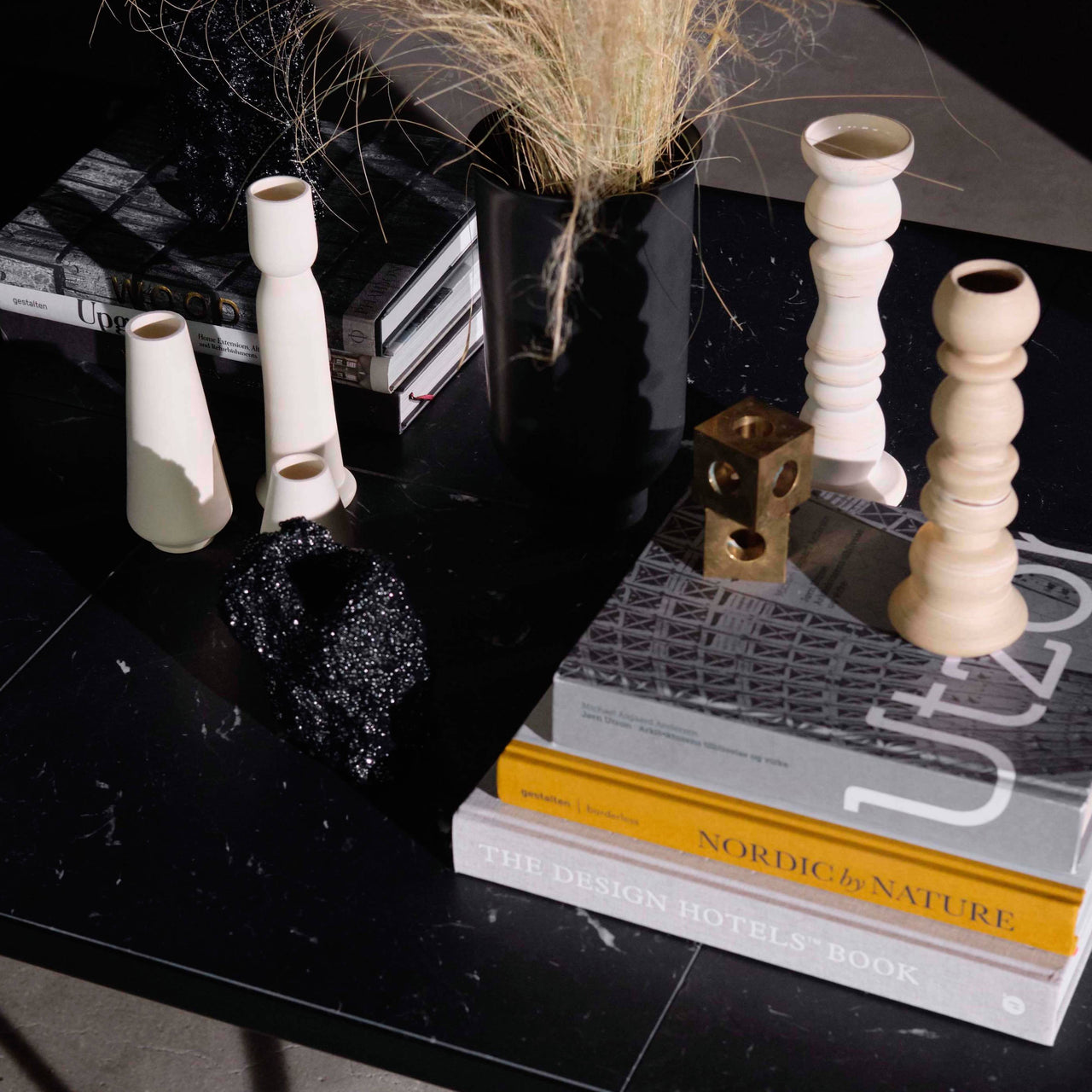 Dining Table 230
Dining Table 230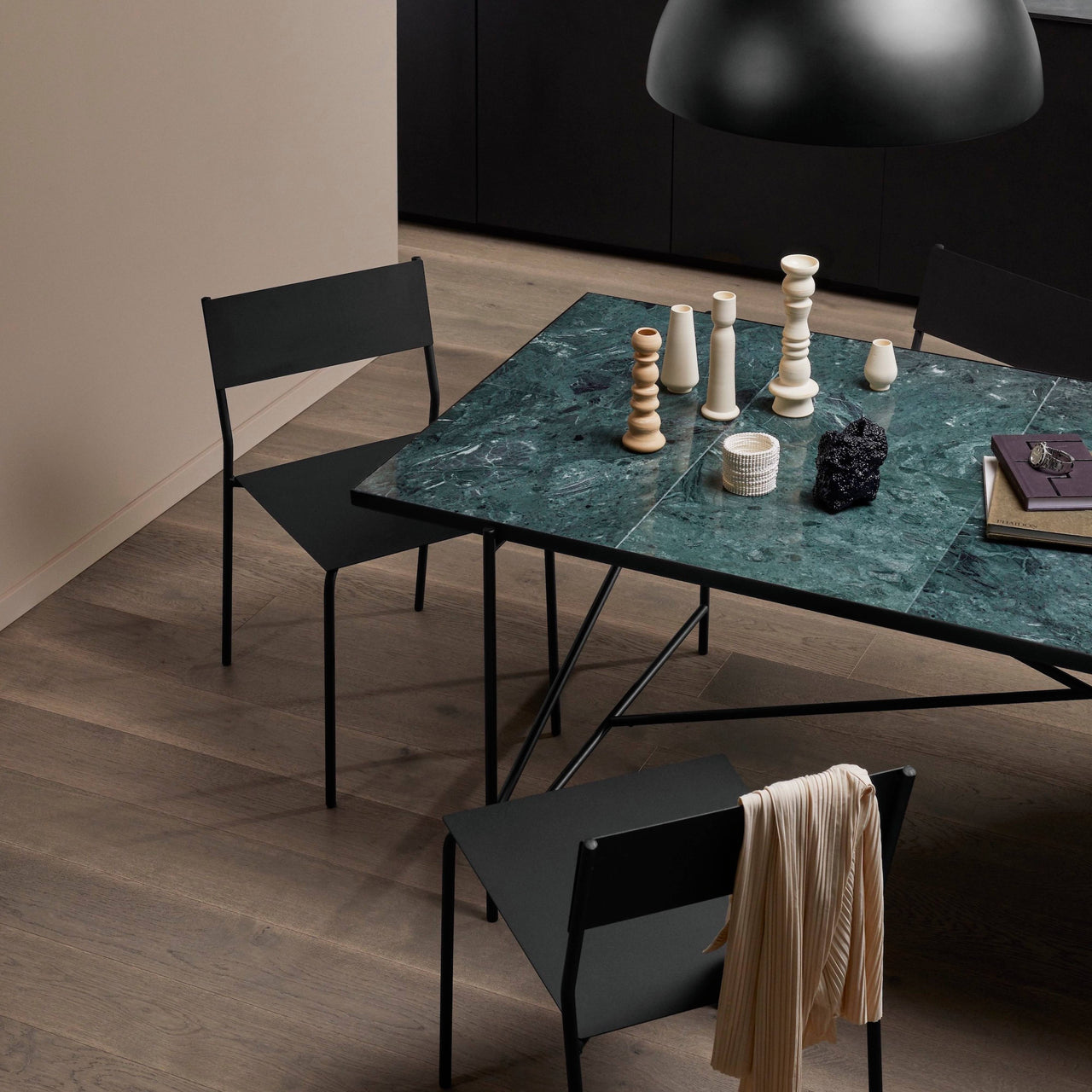 Dining Table 230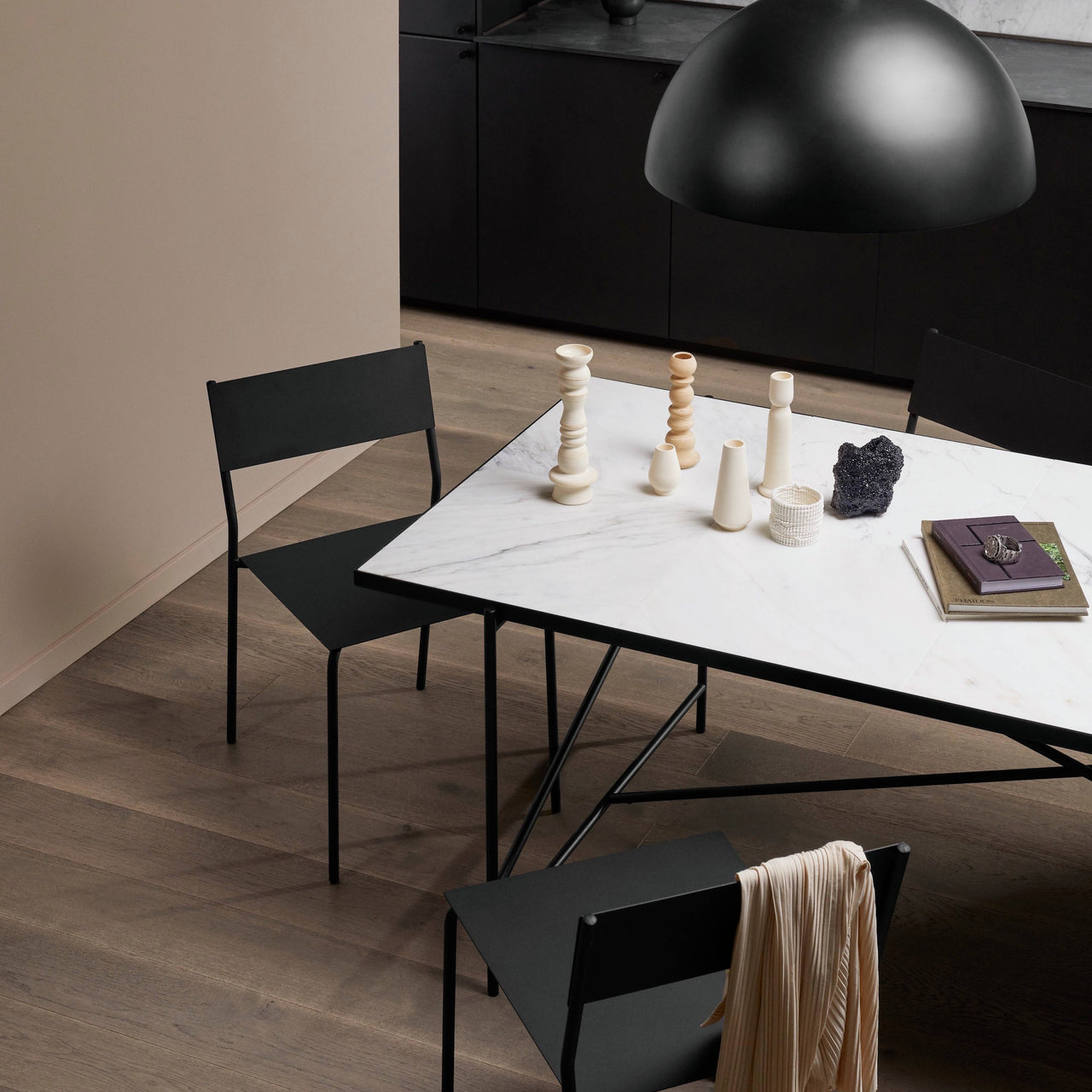 Dining Table 230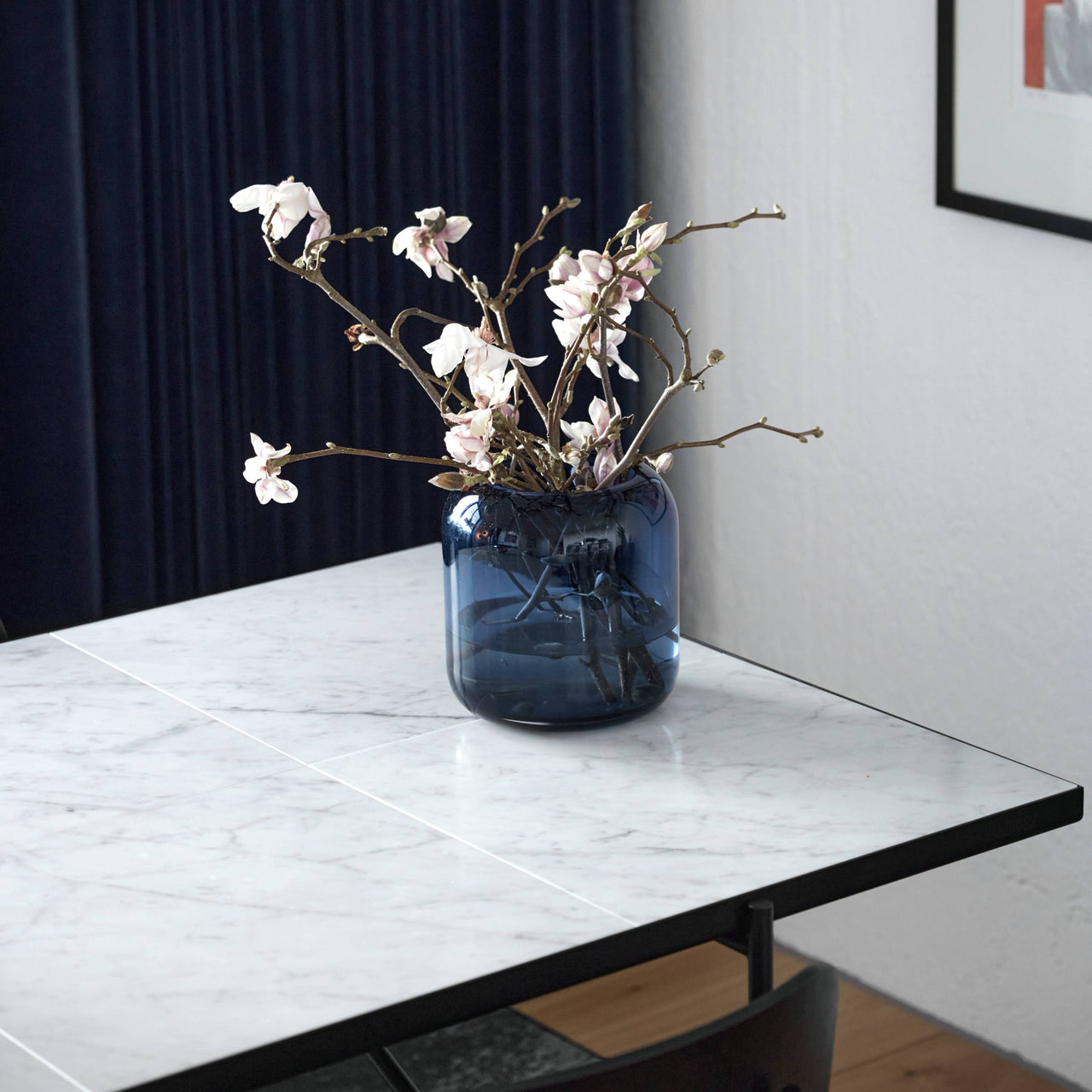 Dining Table 230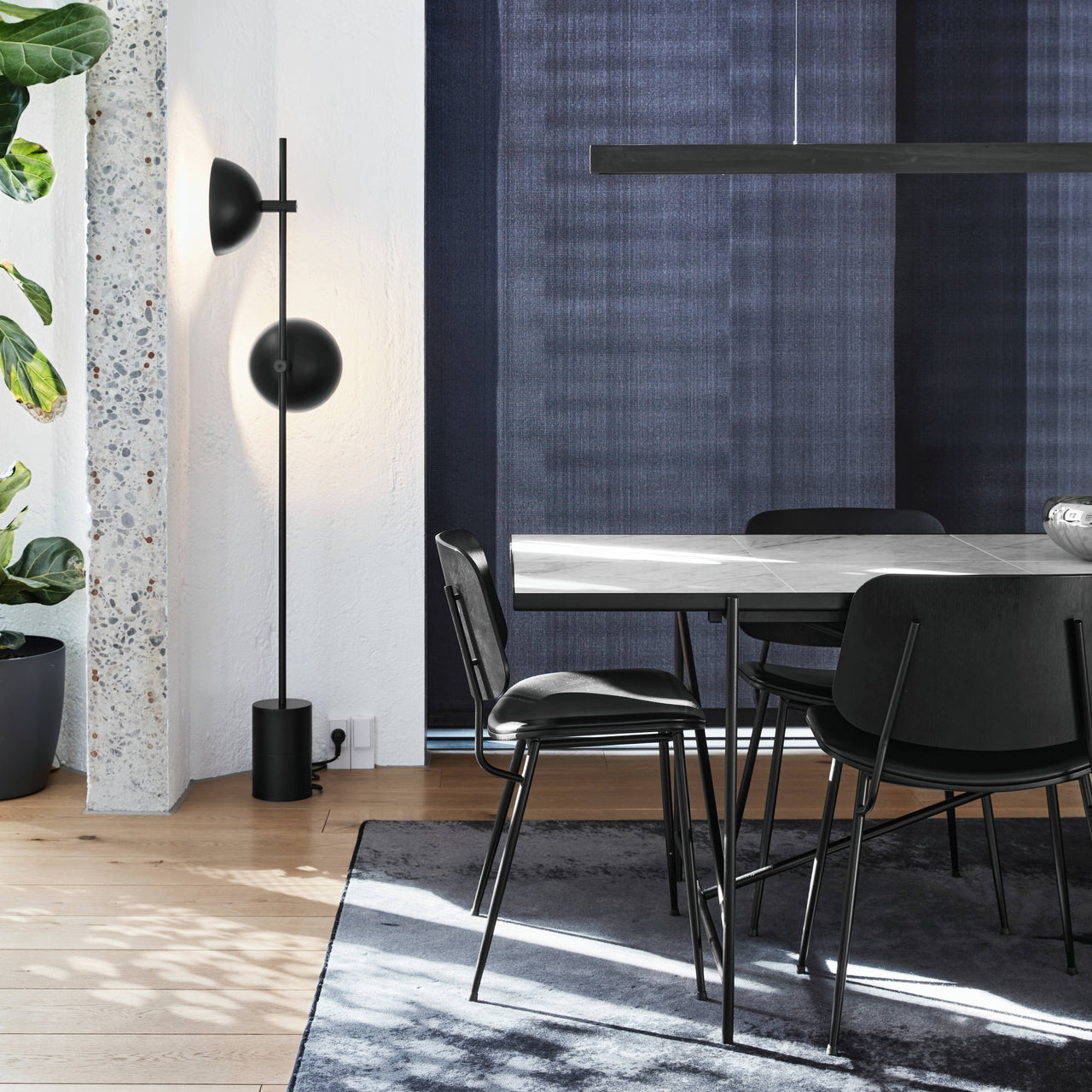 Dining Table 230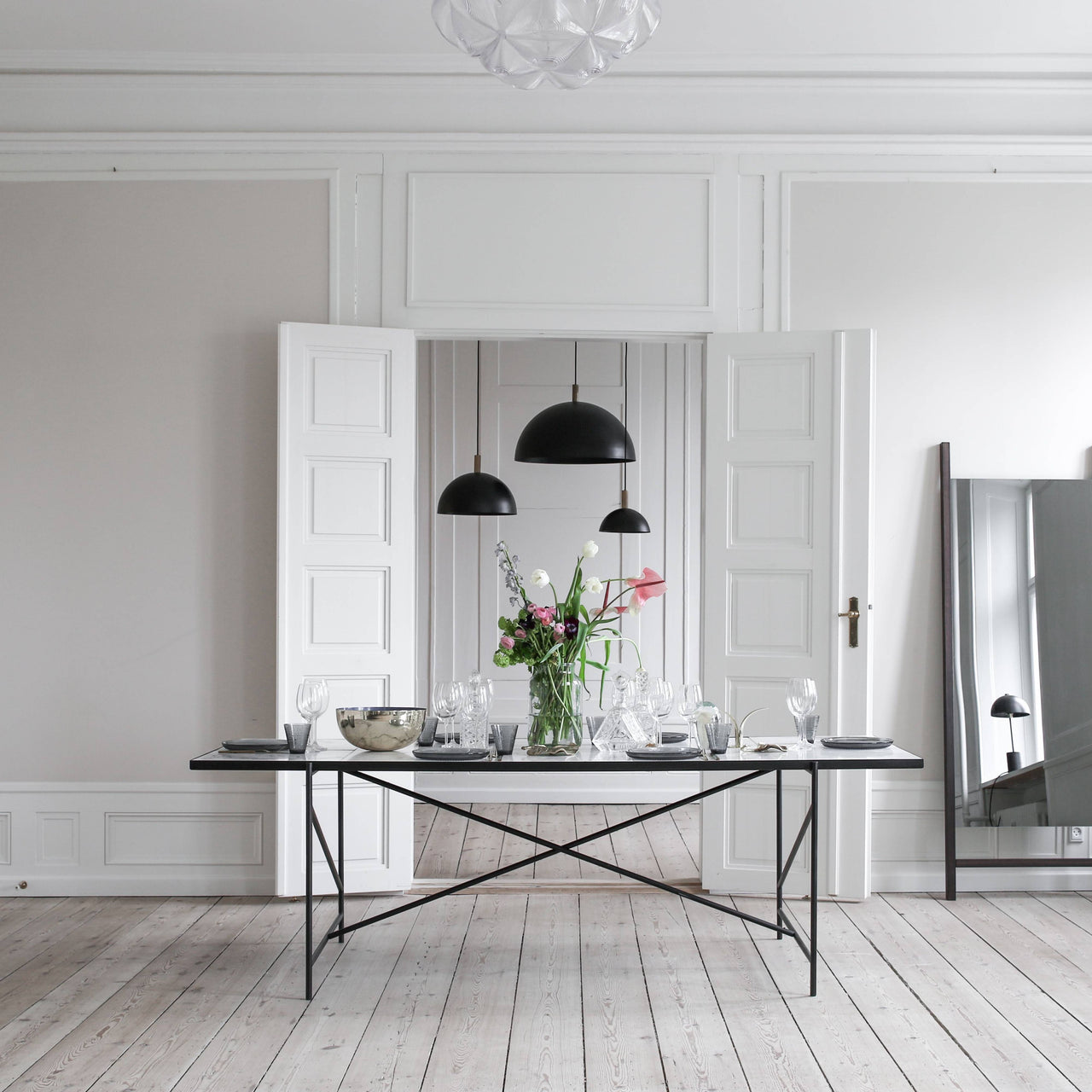 Dining Table 230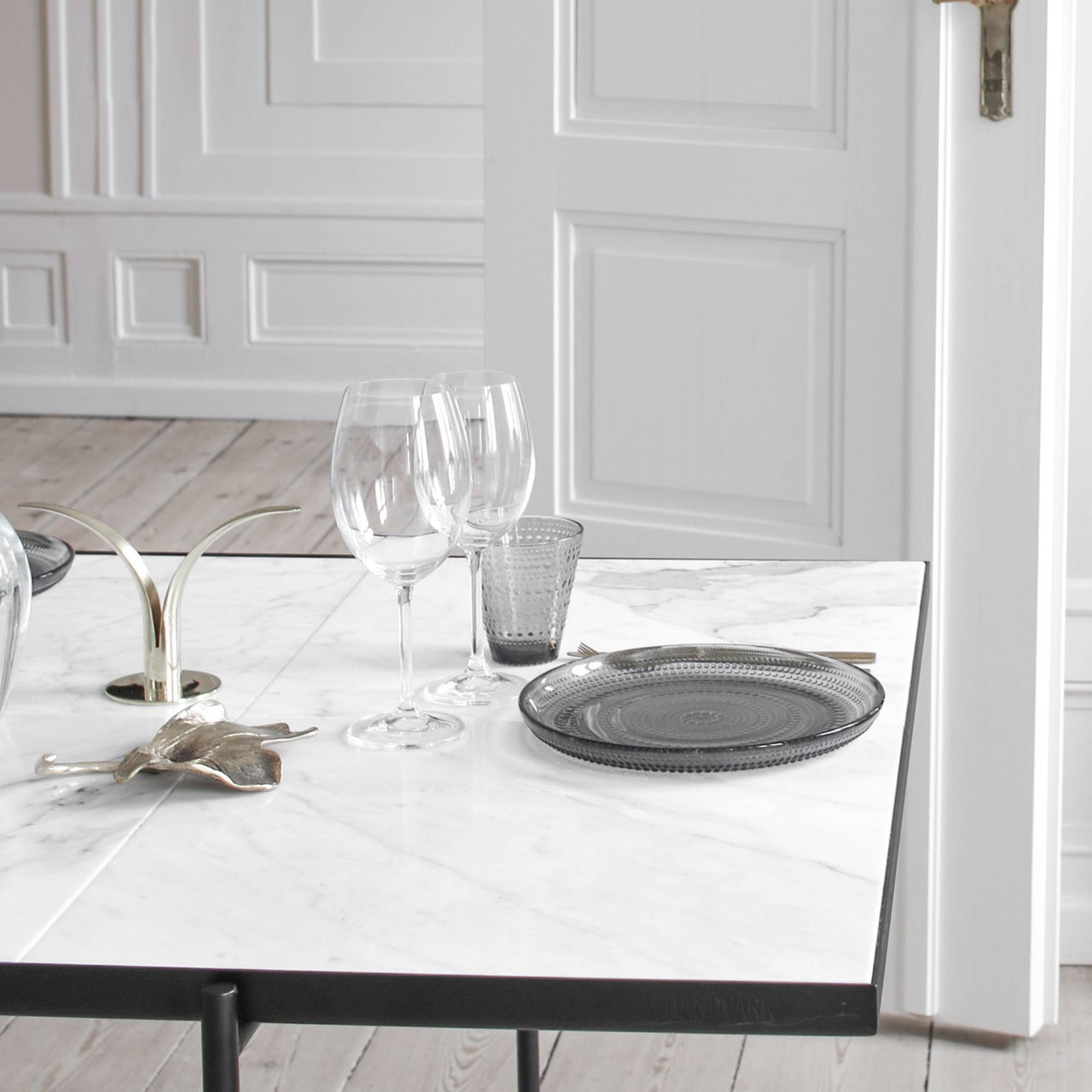 Dining Table 230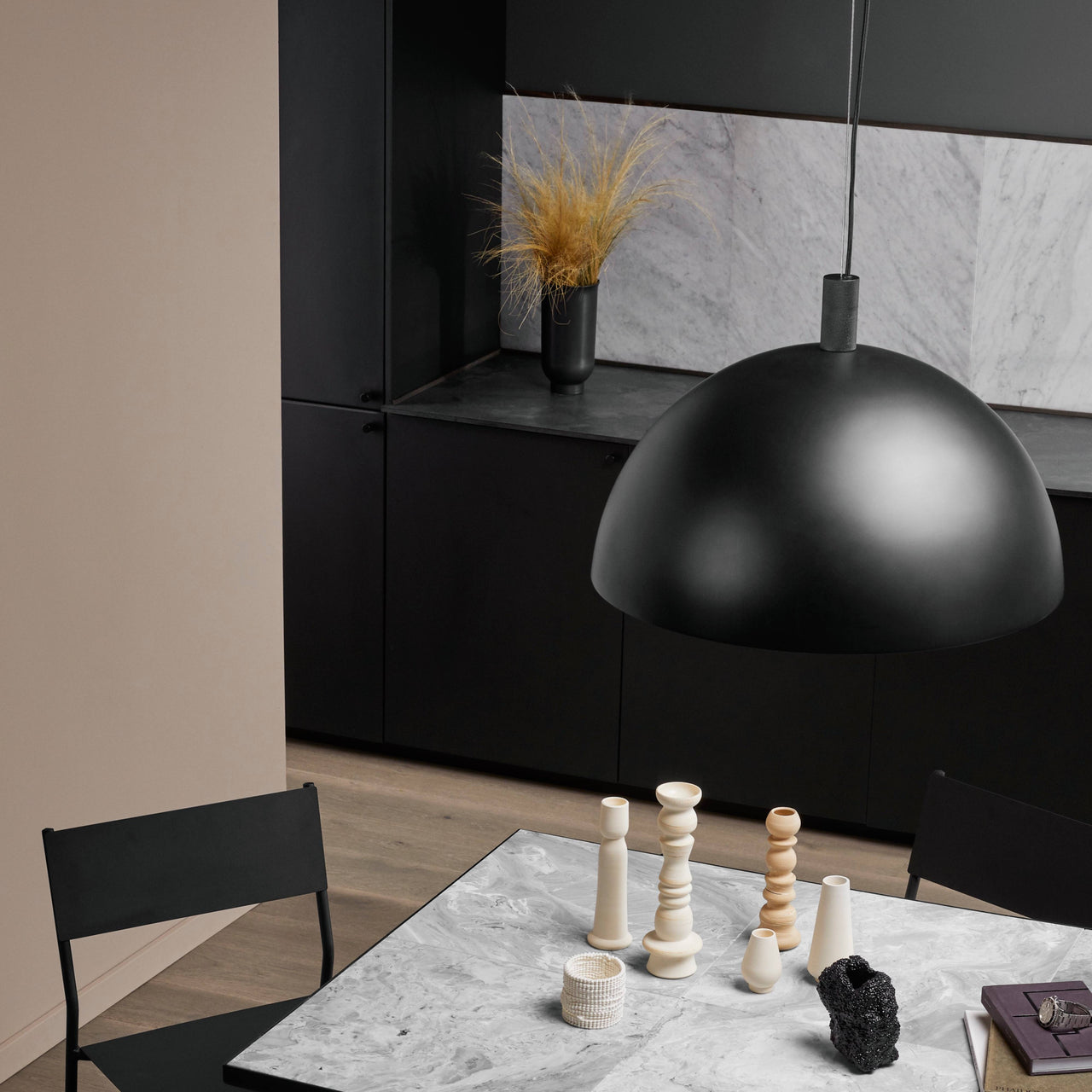 Dining Table 230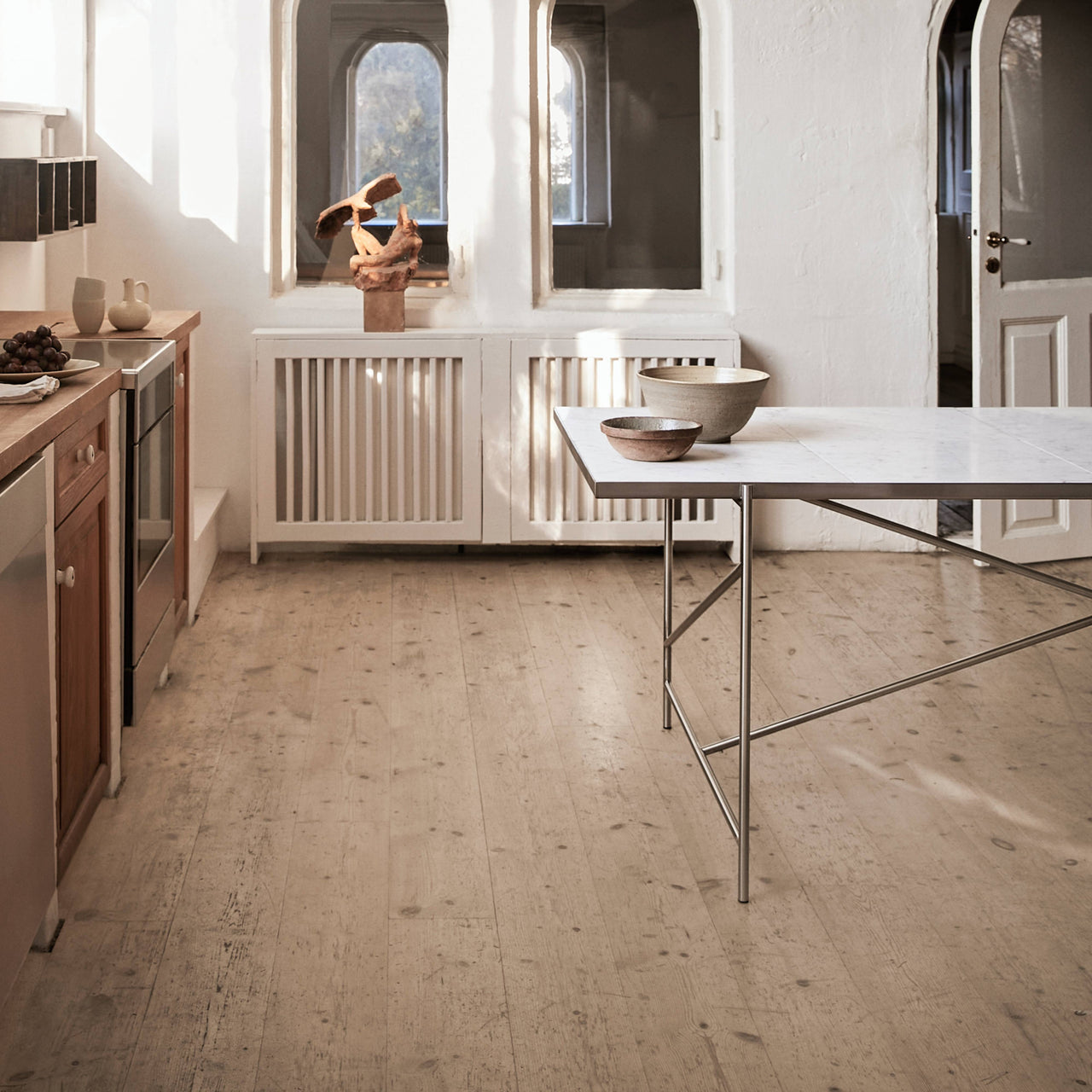 Dining Table 230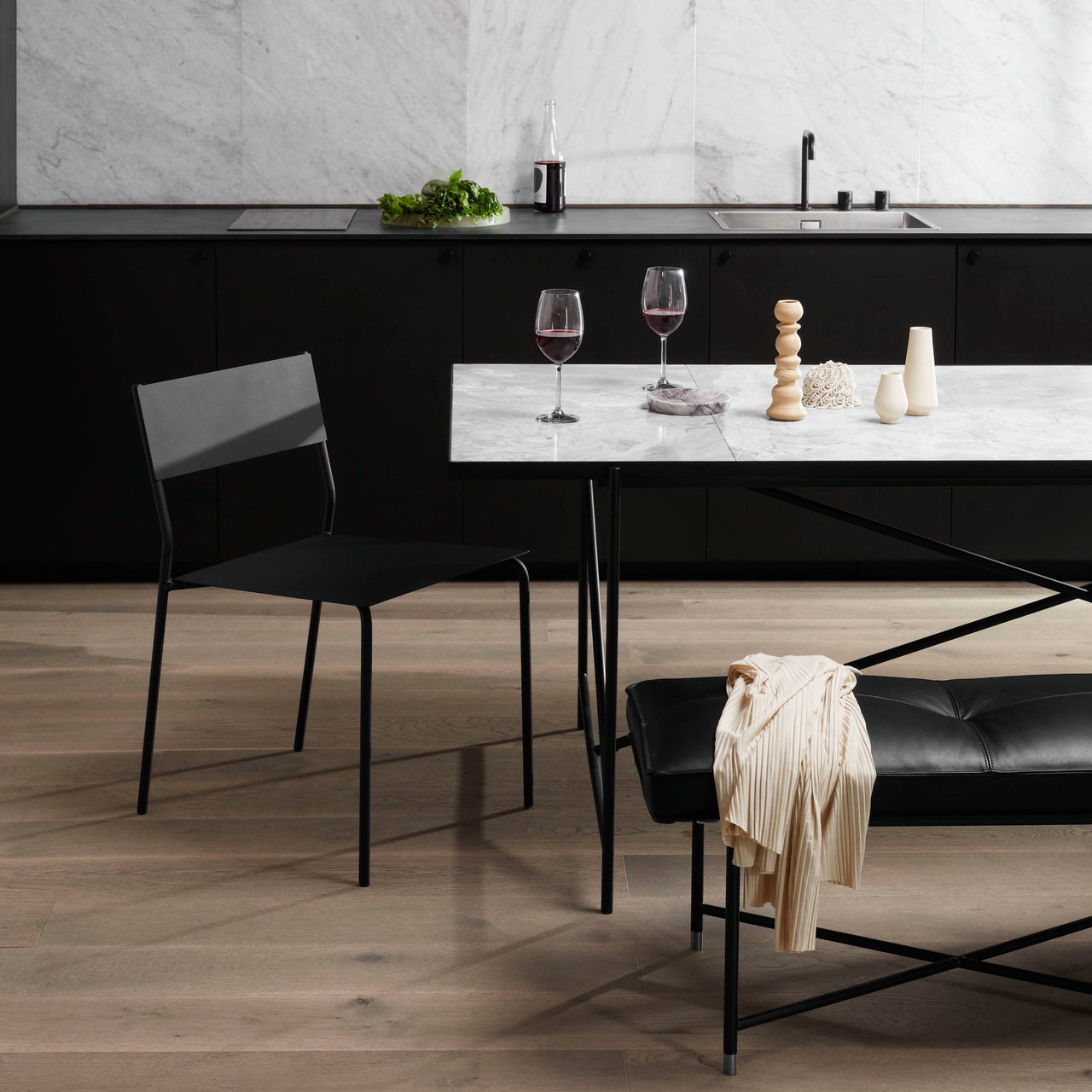 Dining Table 230
Dining Table 230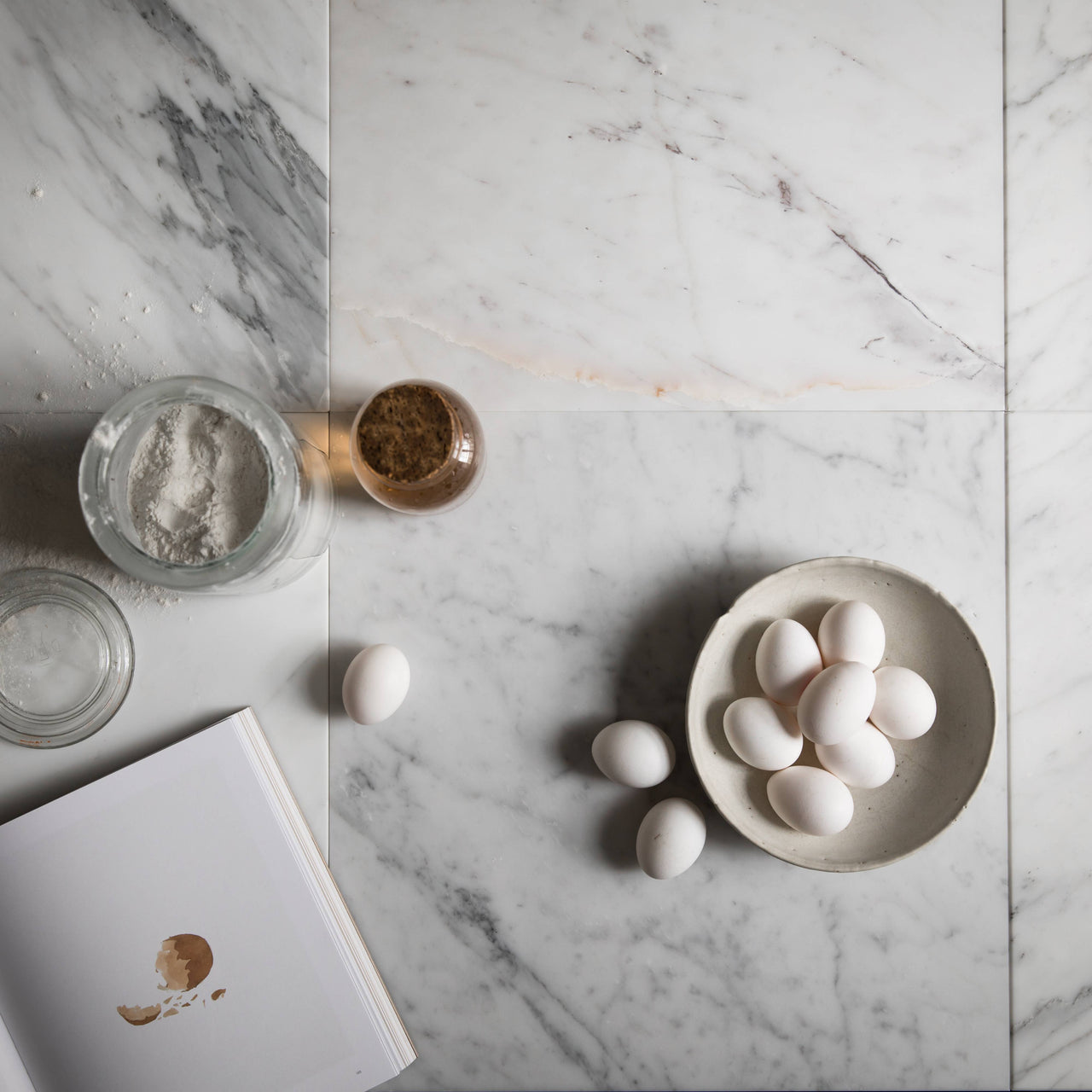 Dining Table 230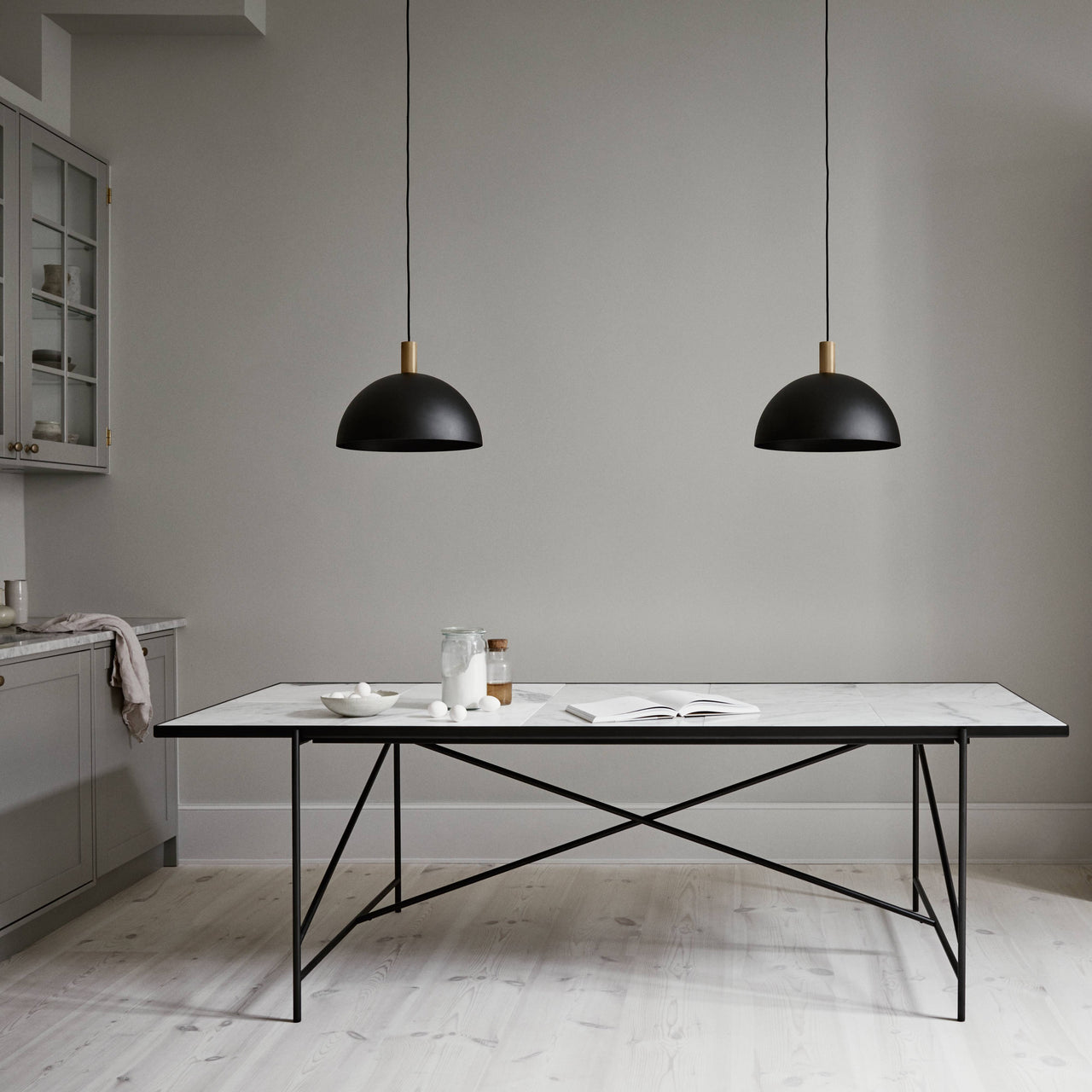 Dining Table 230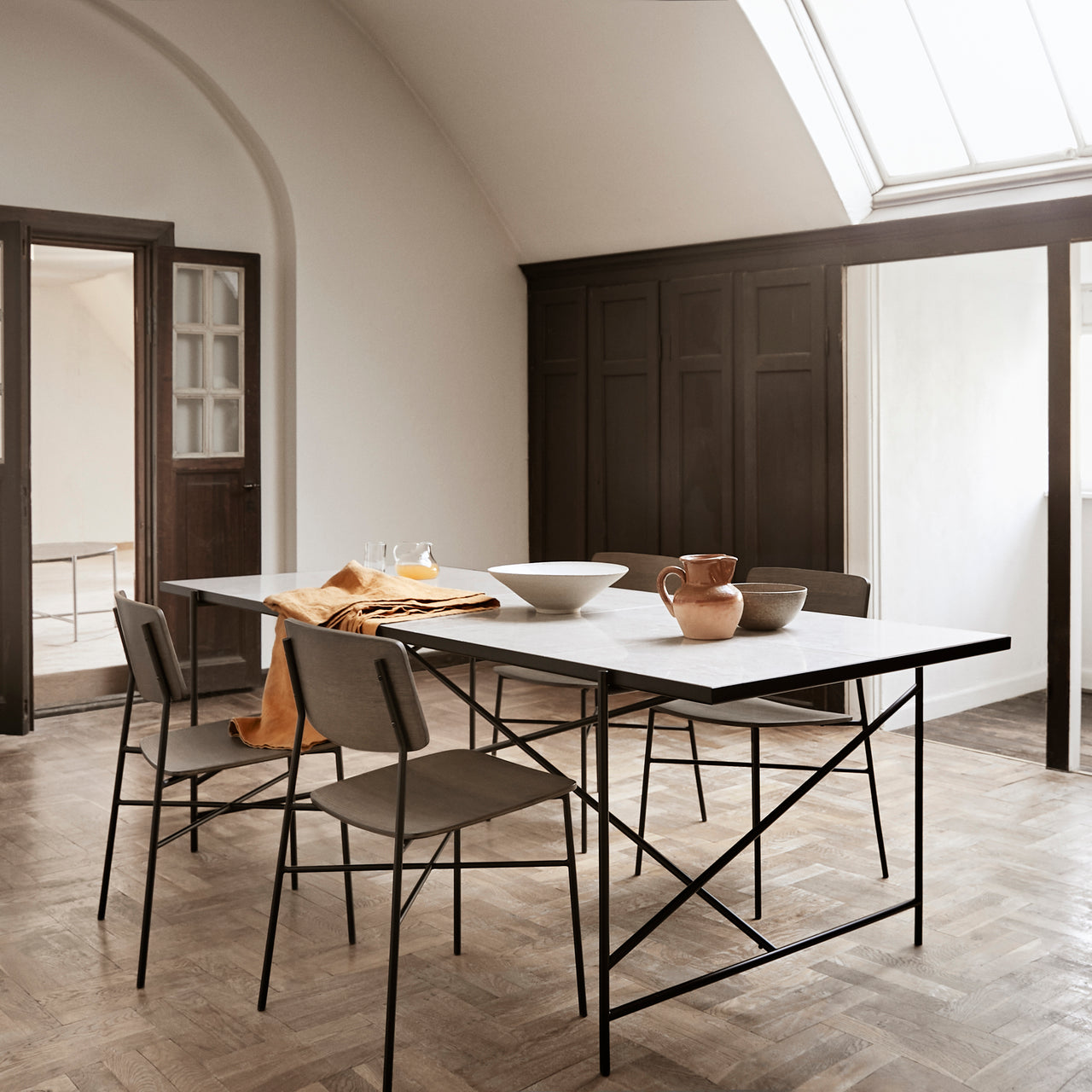 insitu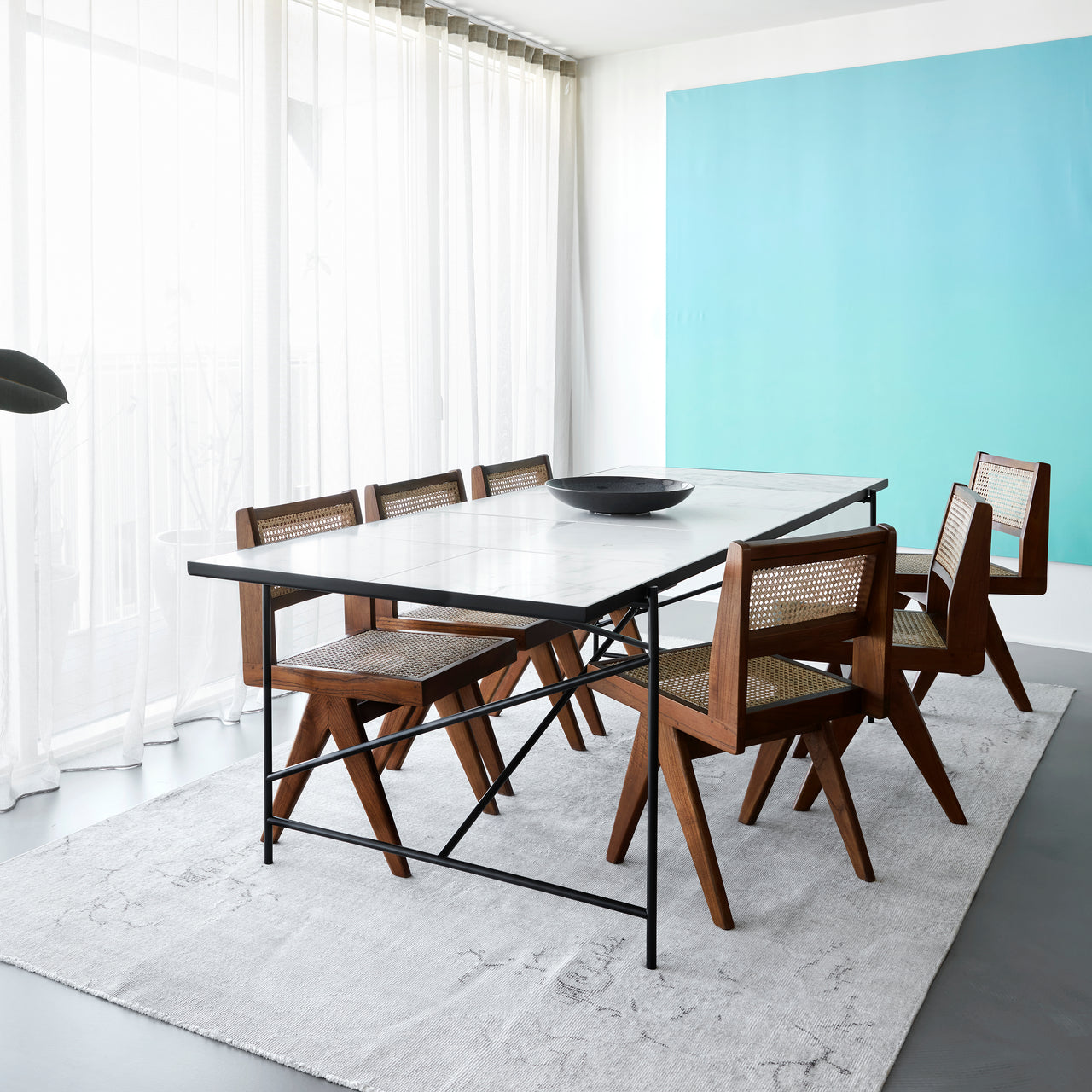 insitu
Dining Table 230: Black + Green Marble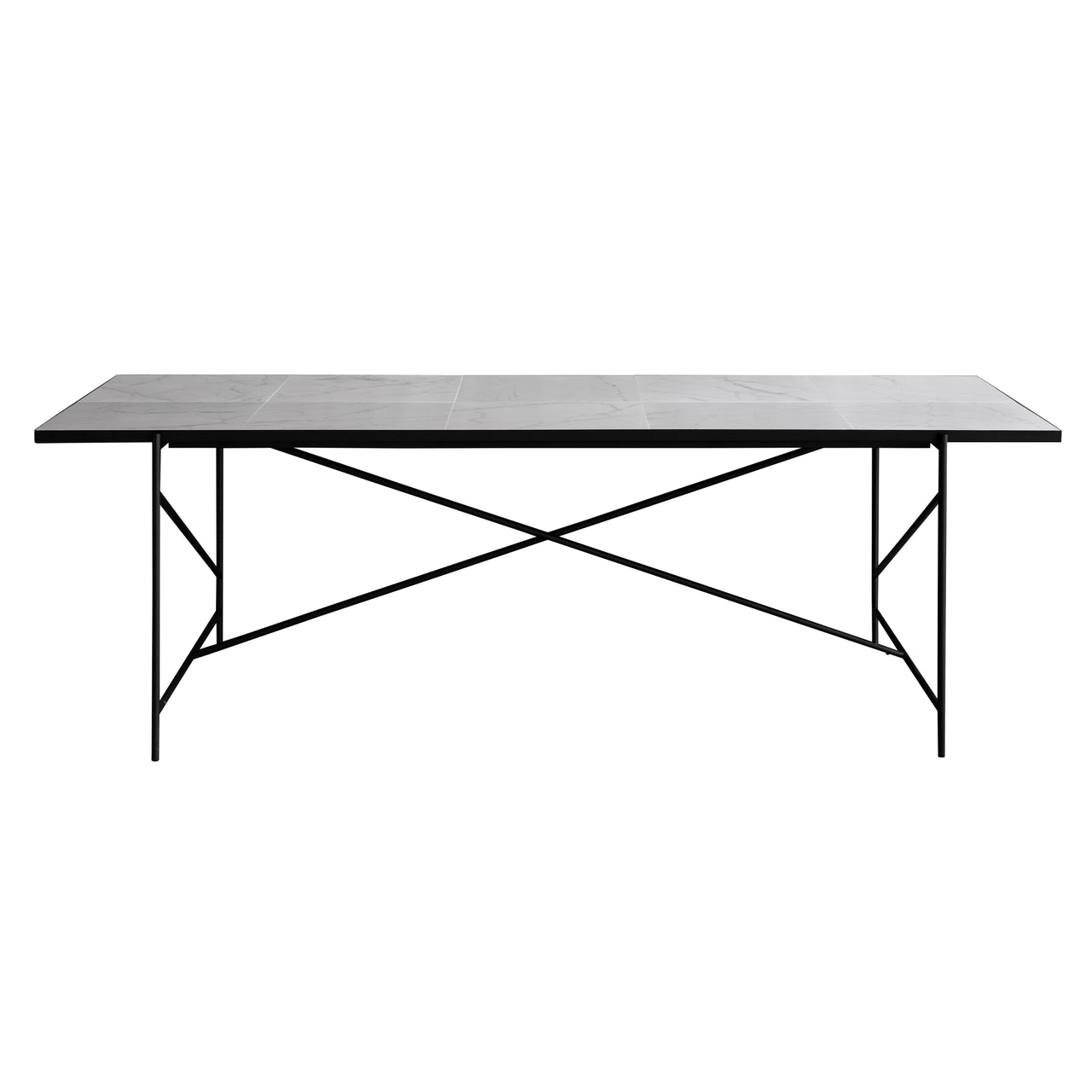 Dining Table 230: Black + White Marble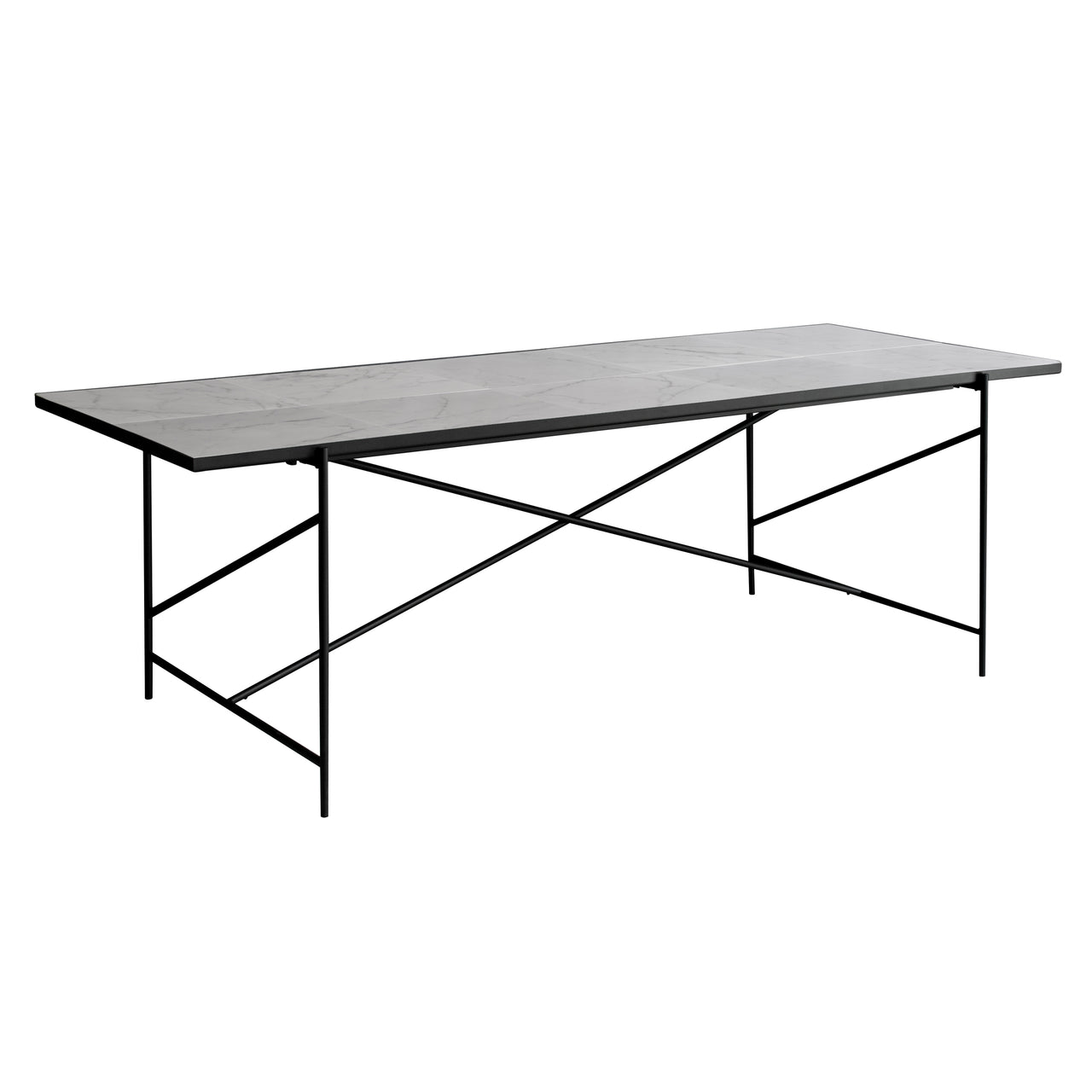 Dining Table 230: Black + White Marble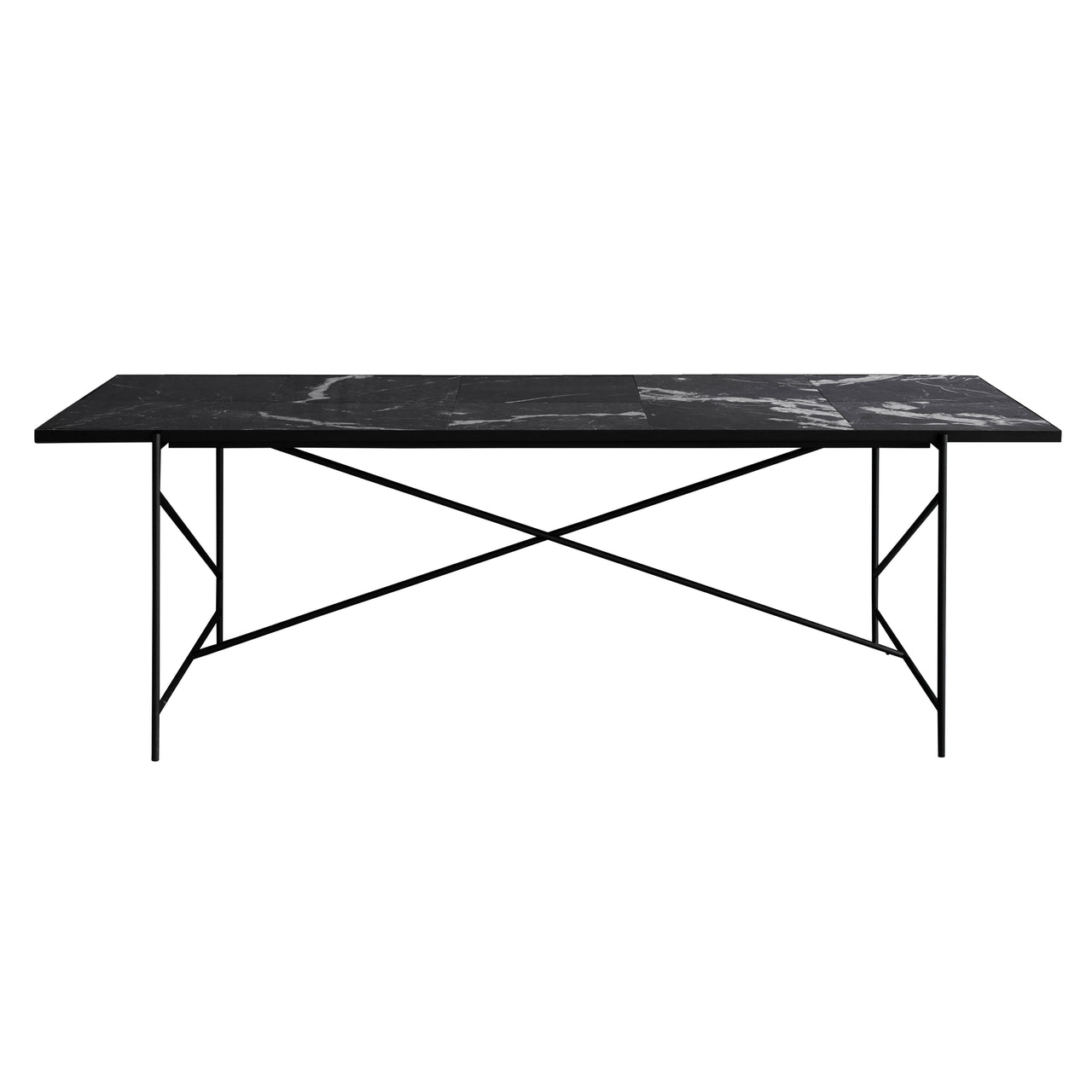 Dining Table 230: Black + Black Marble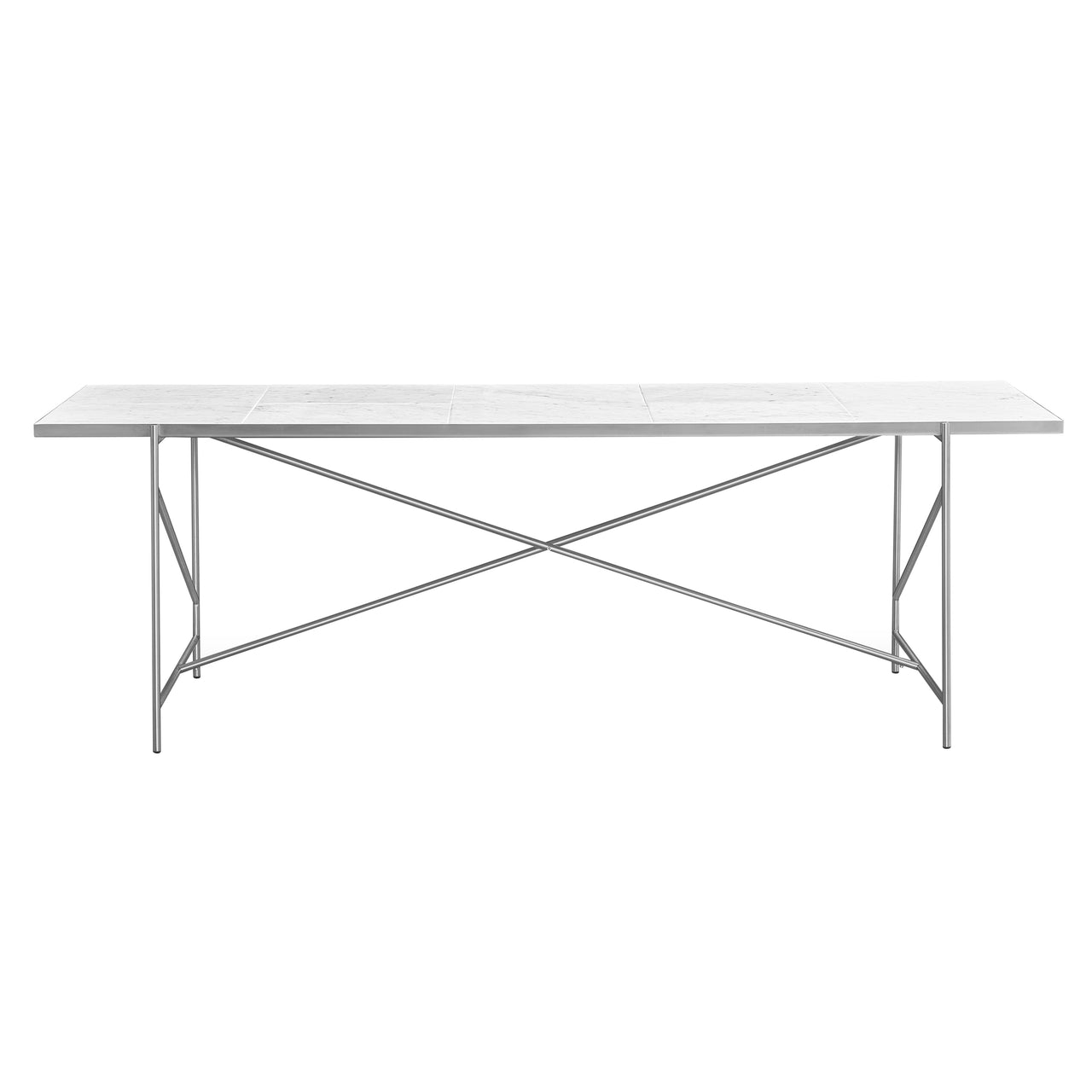 Dining Table 230: Stainless Steel + White Marble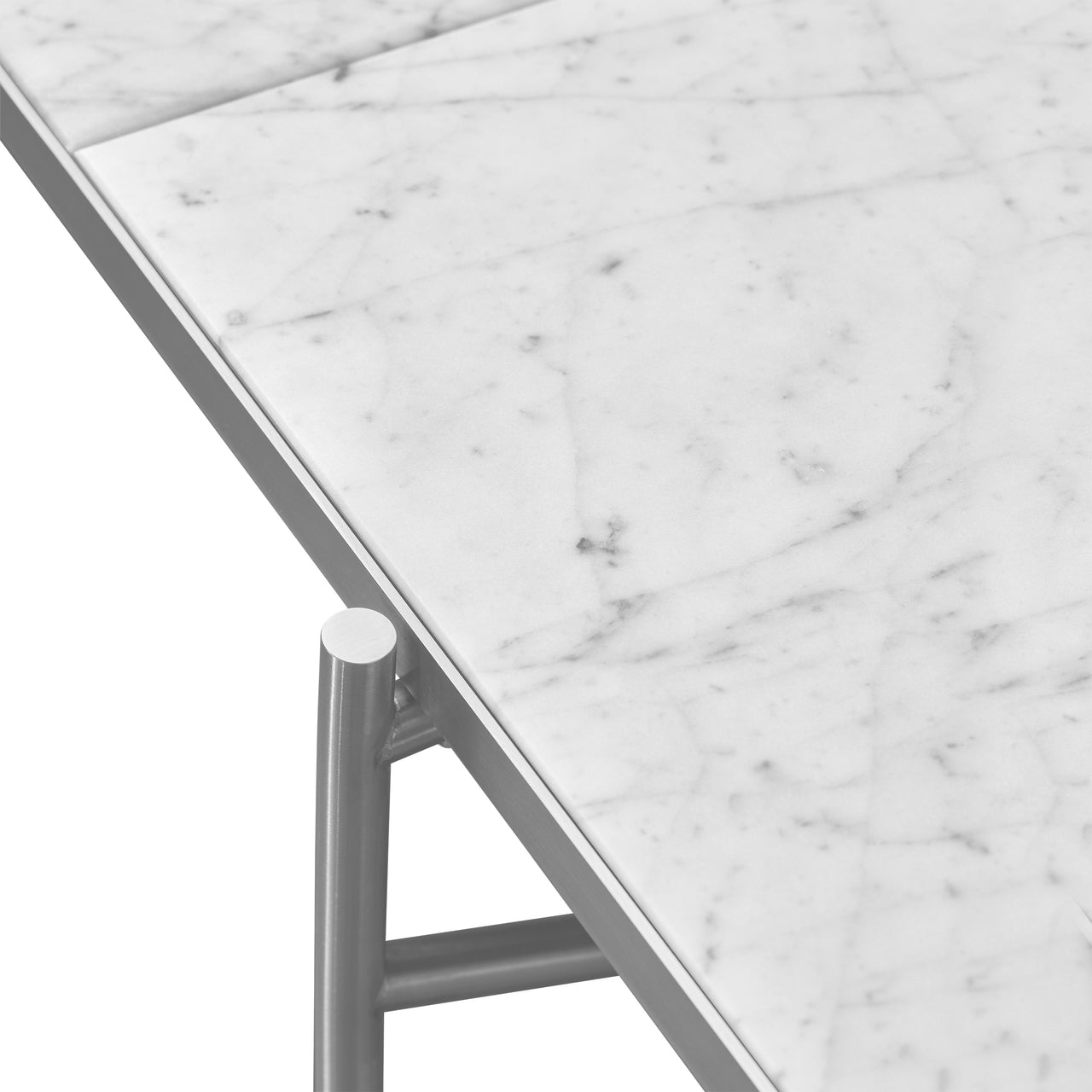 Dining Table 230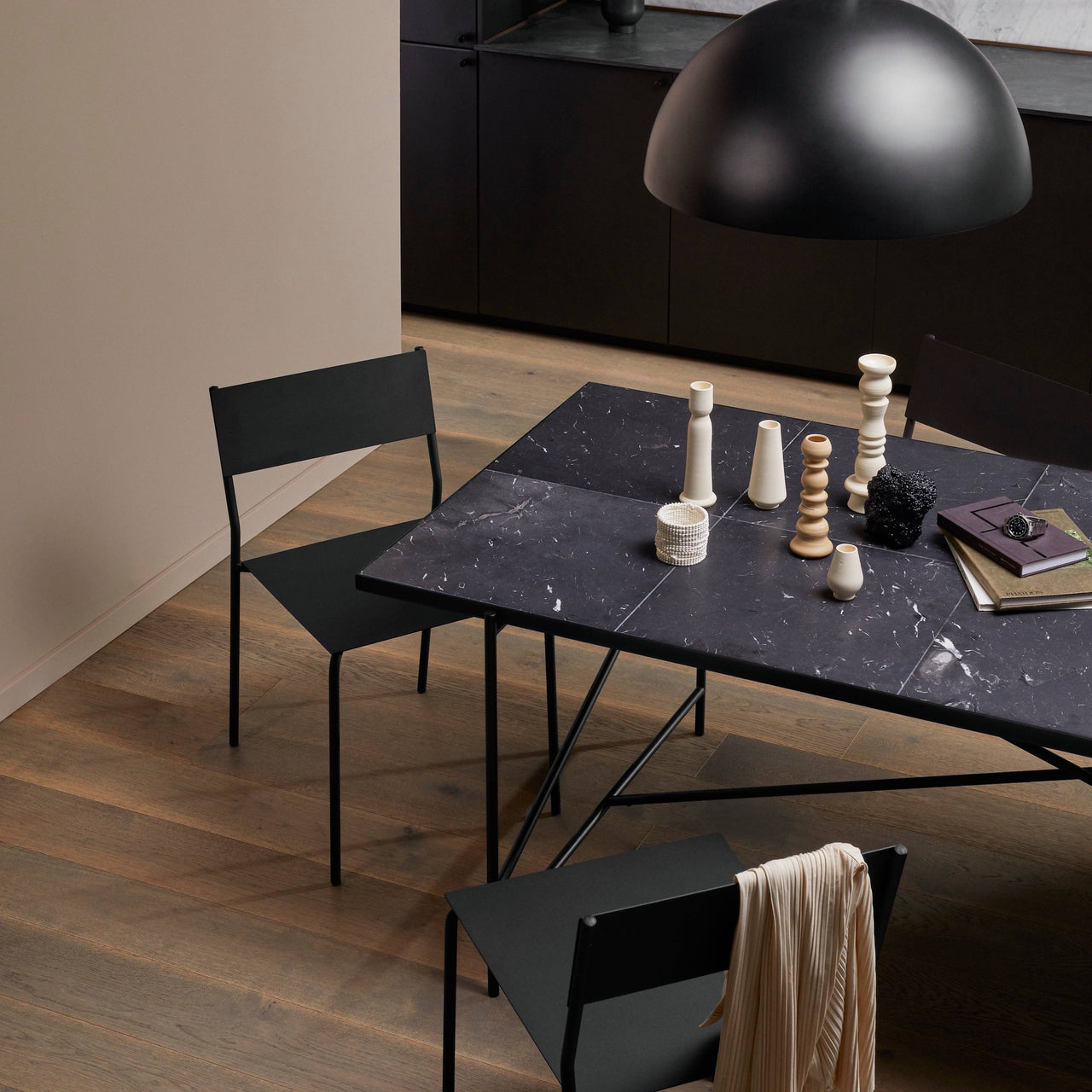 Dining Table 230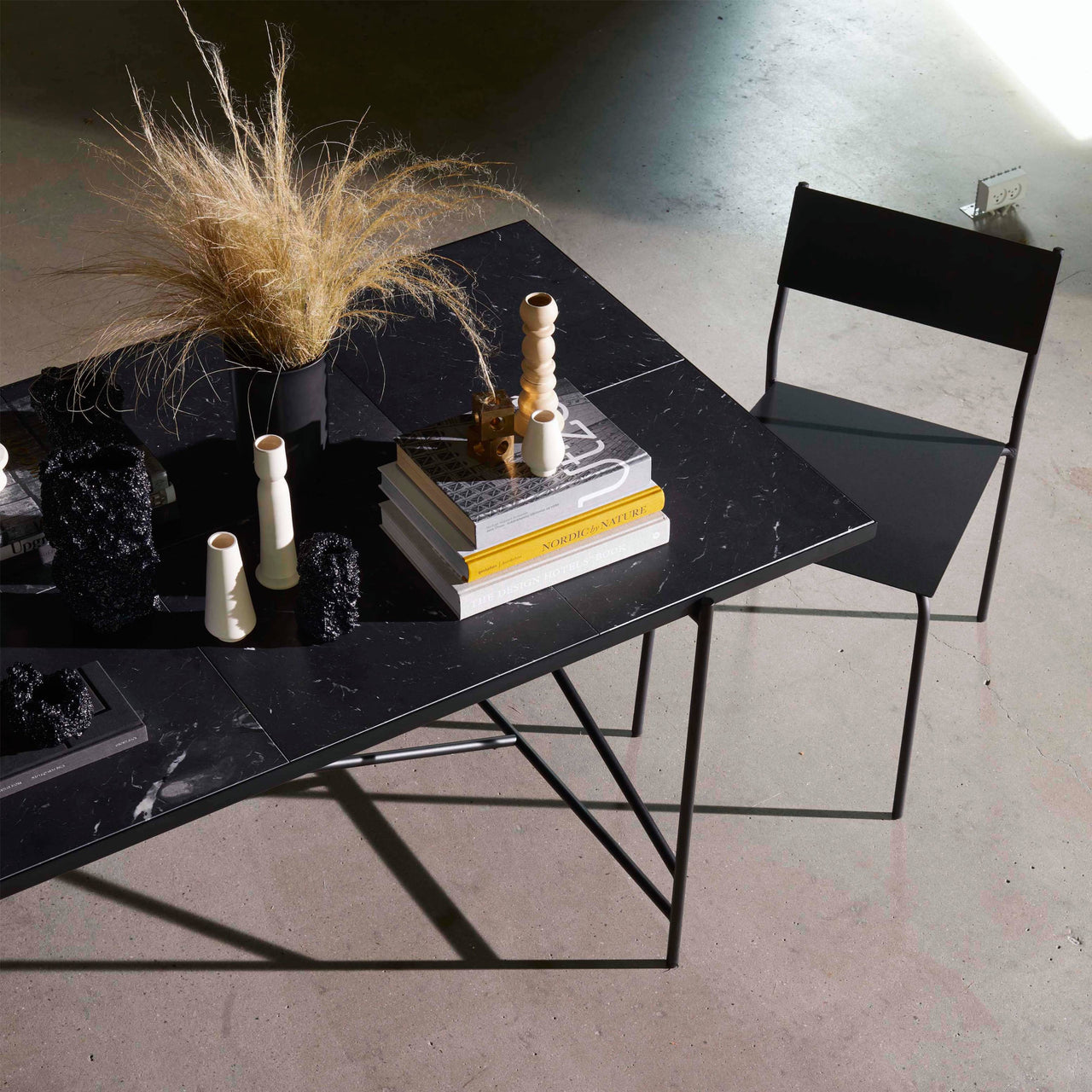 Dining Table 230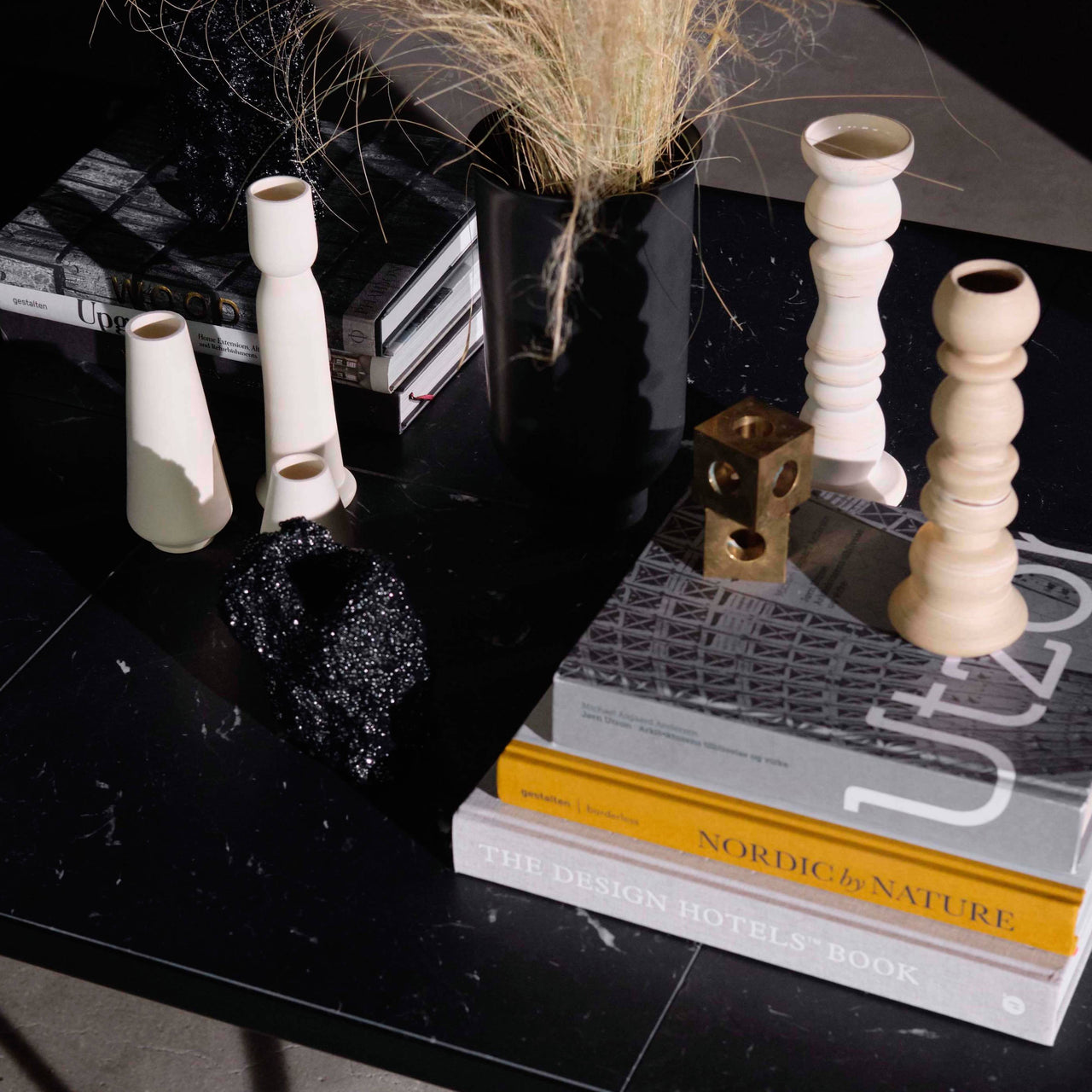 Dining Table 230
Dining Table 230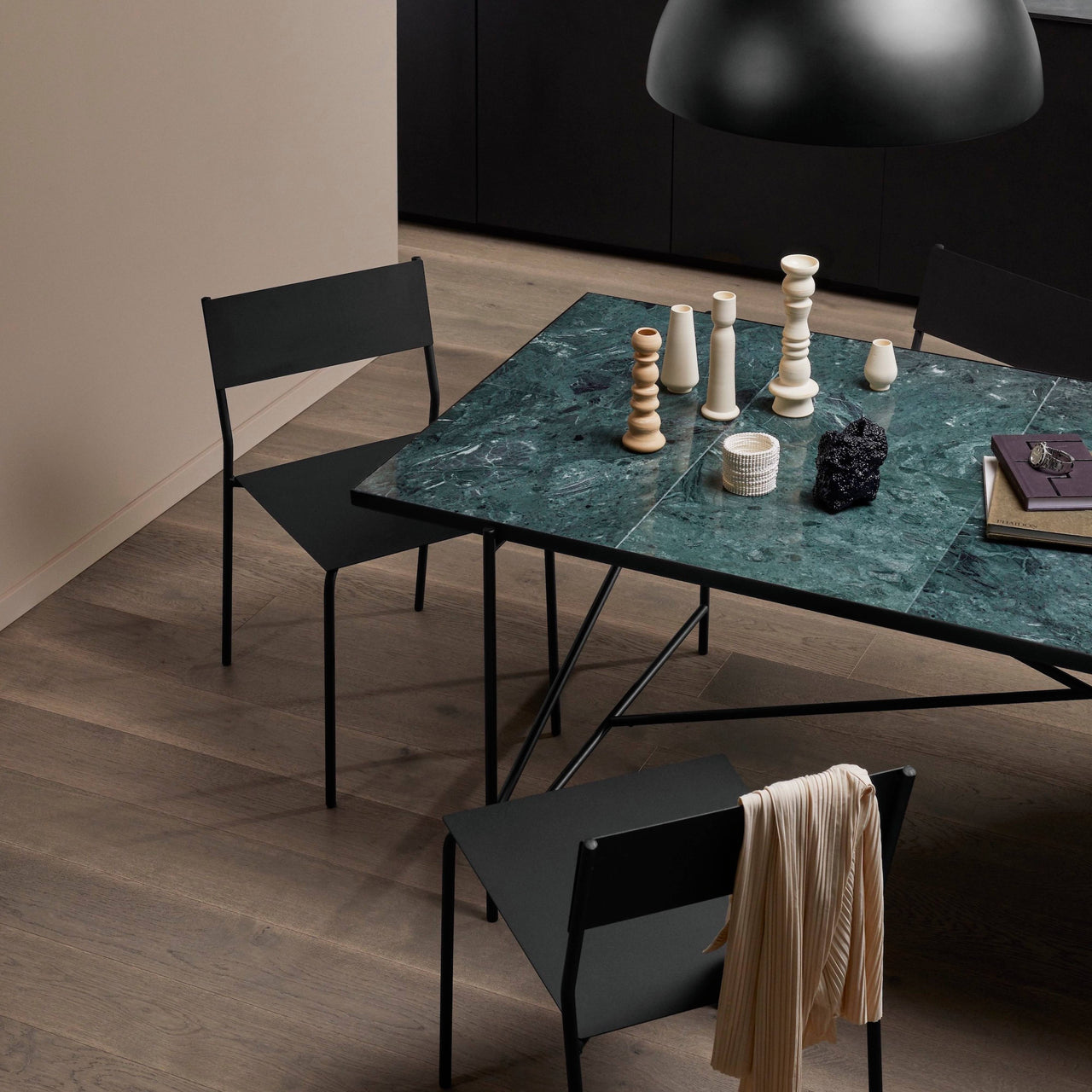 Dining Table 230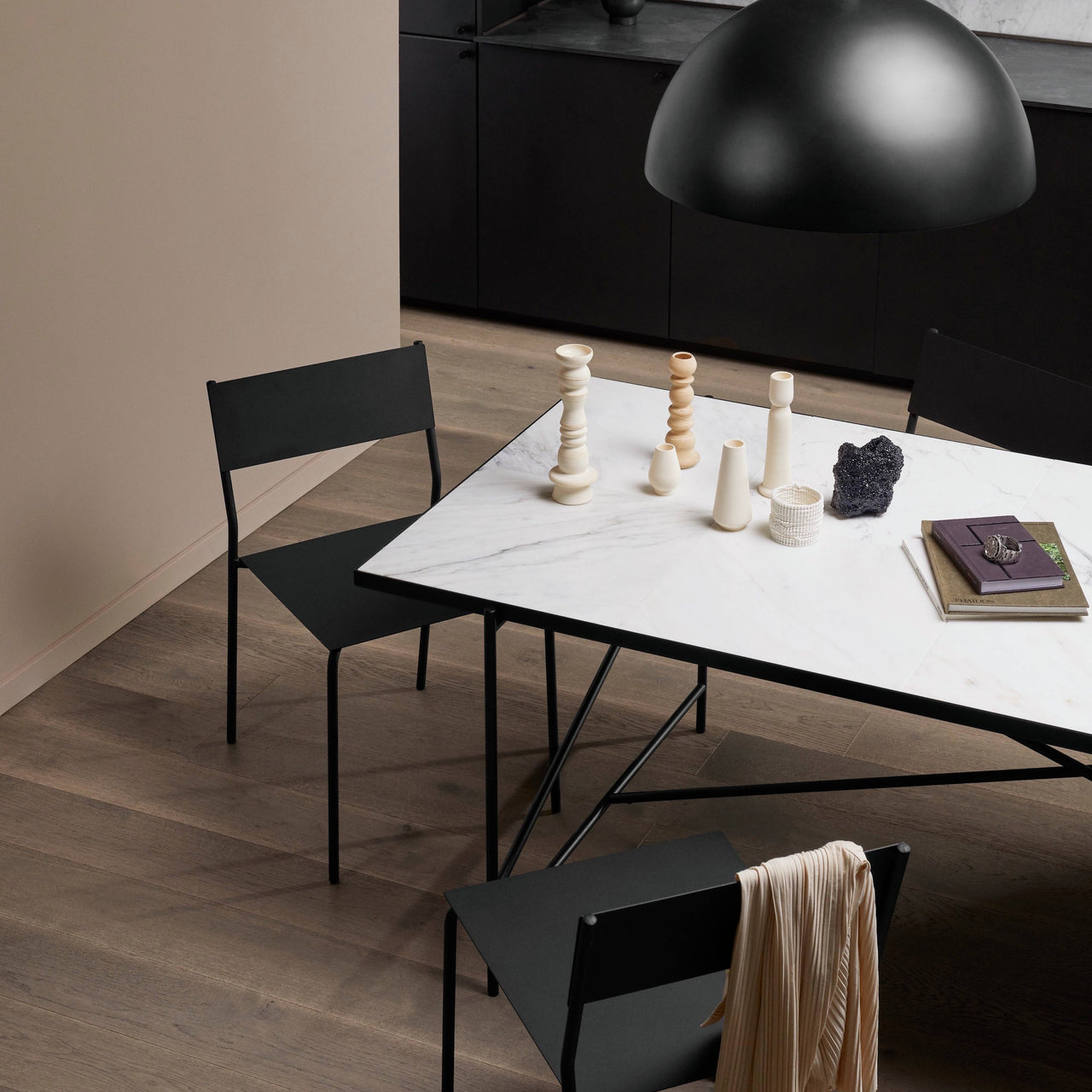 Dining Table 230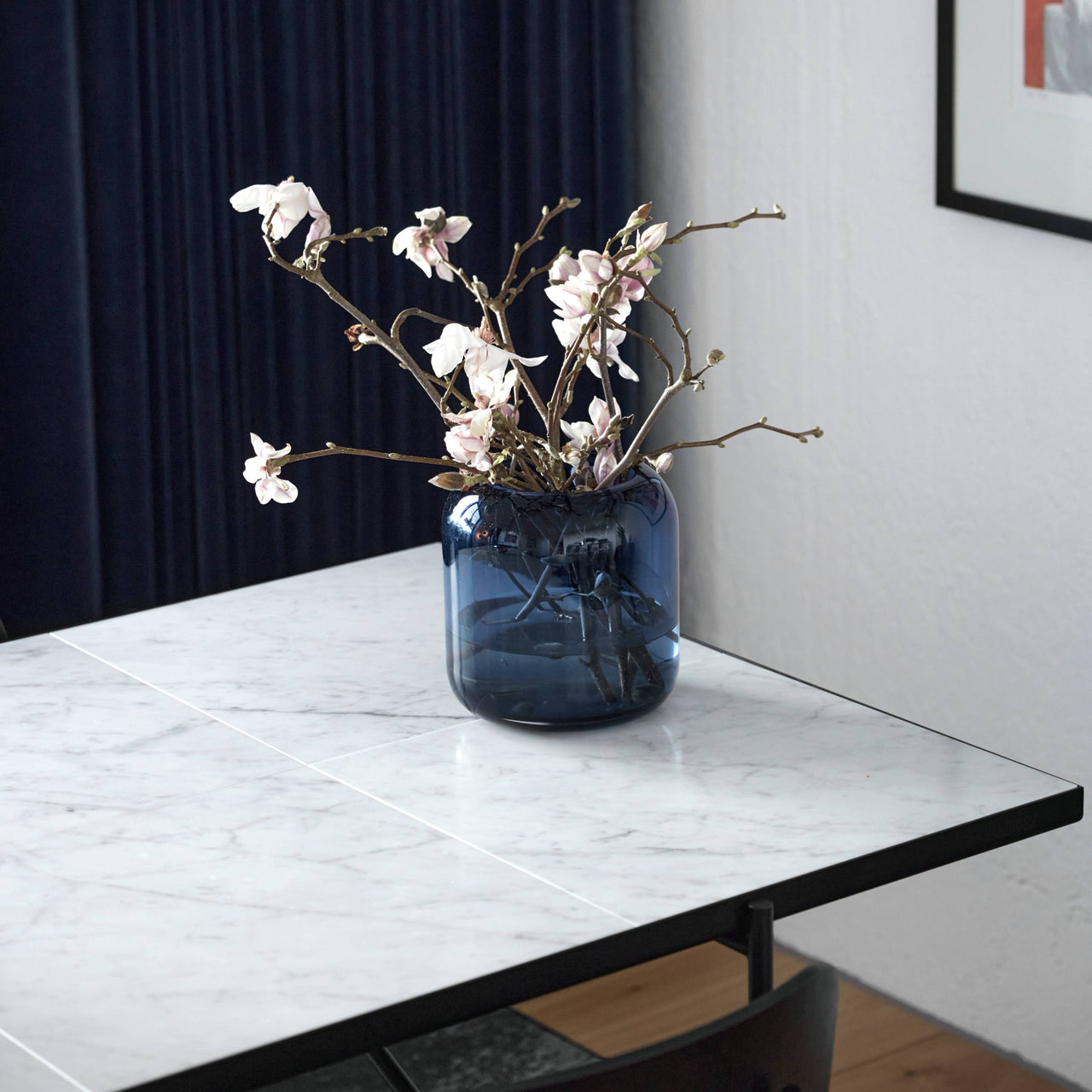 Dining Table 230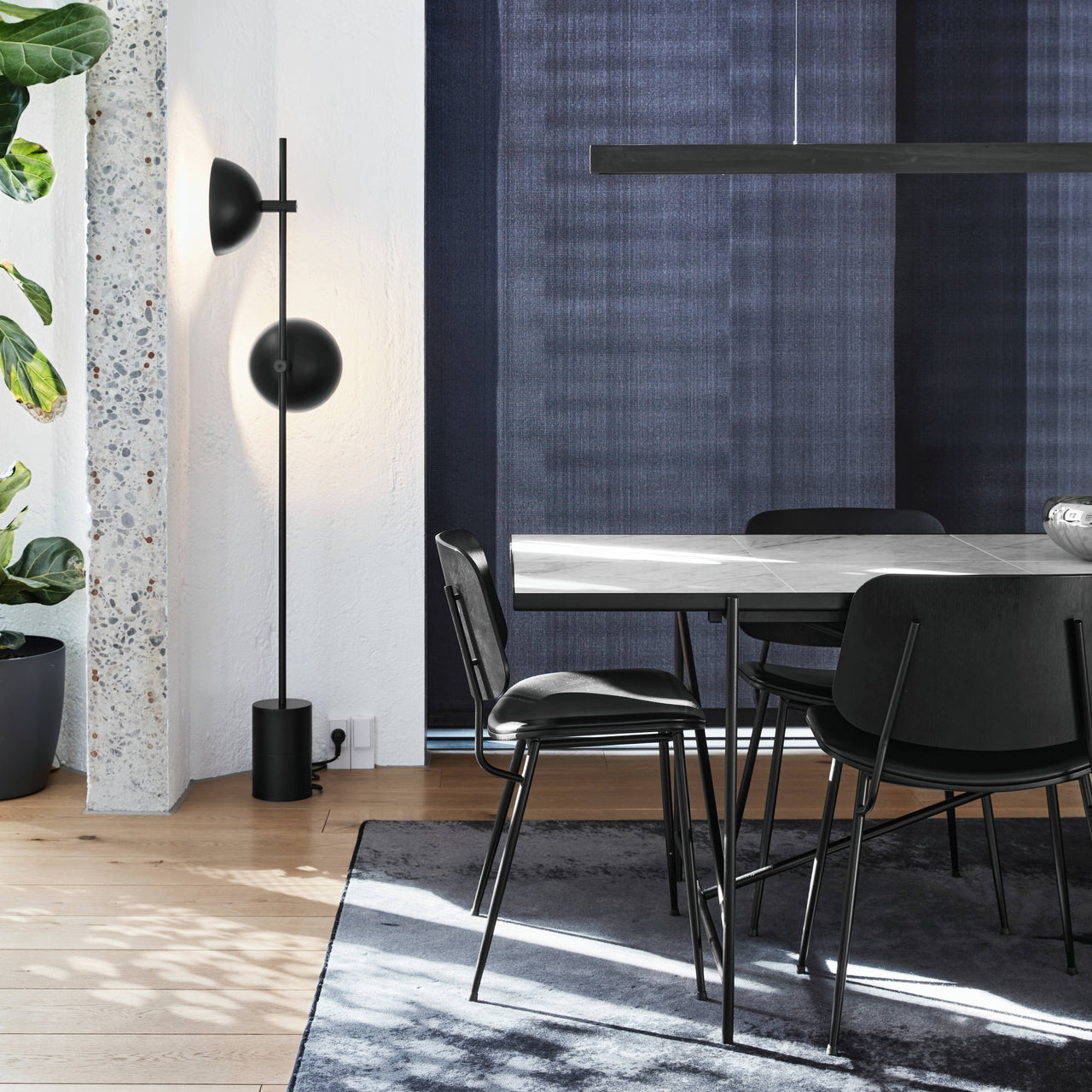 Dining Table 230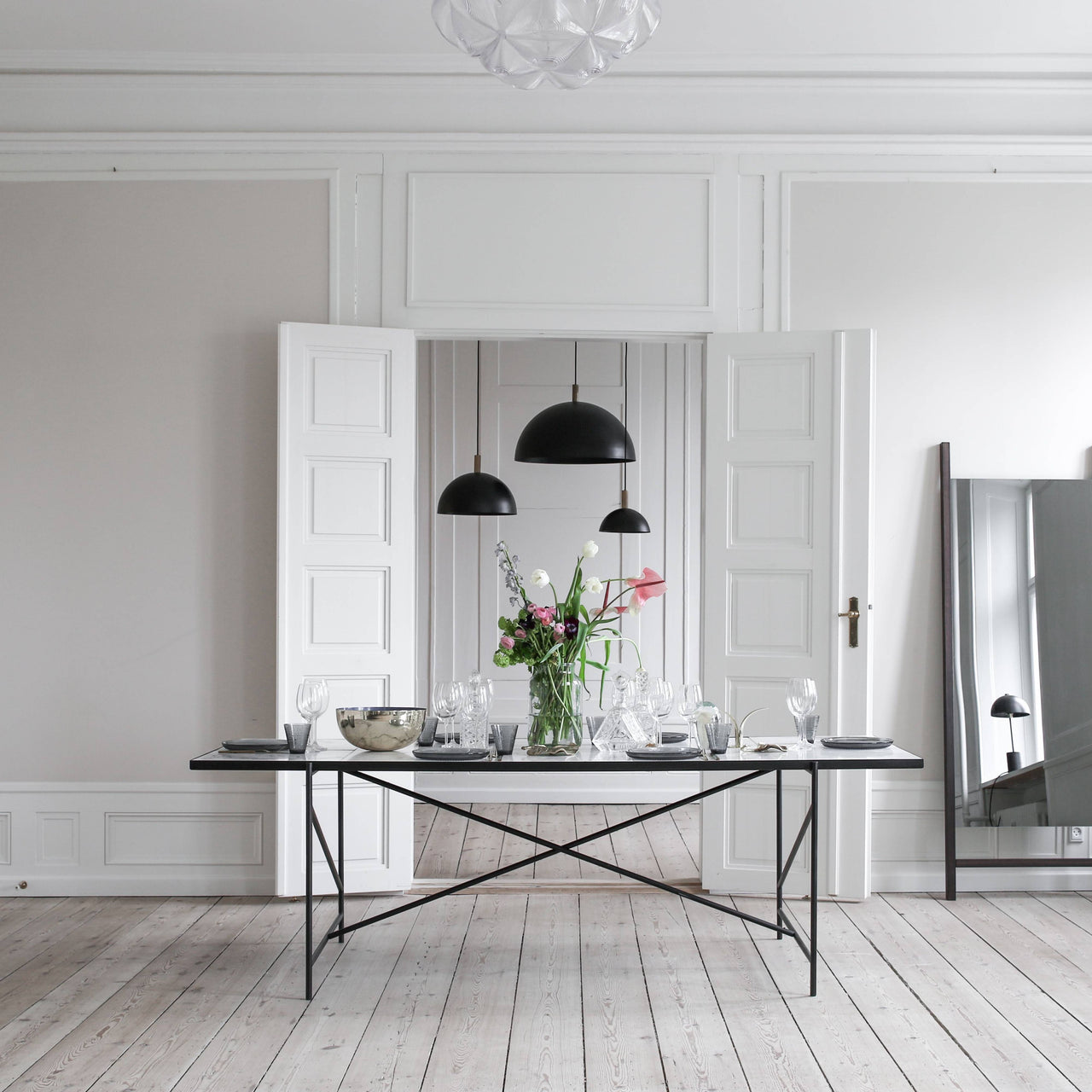 Dining Table 230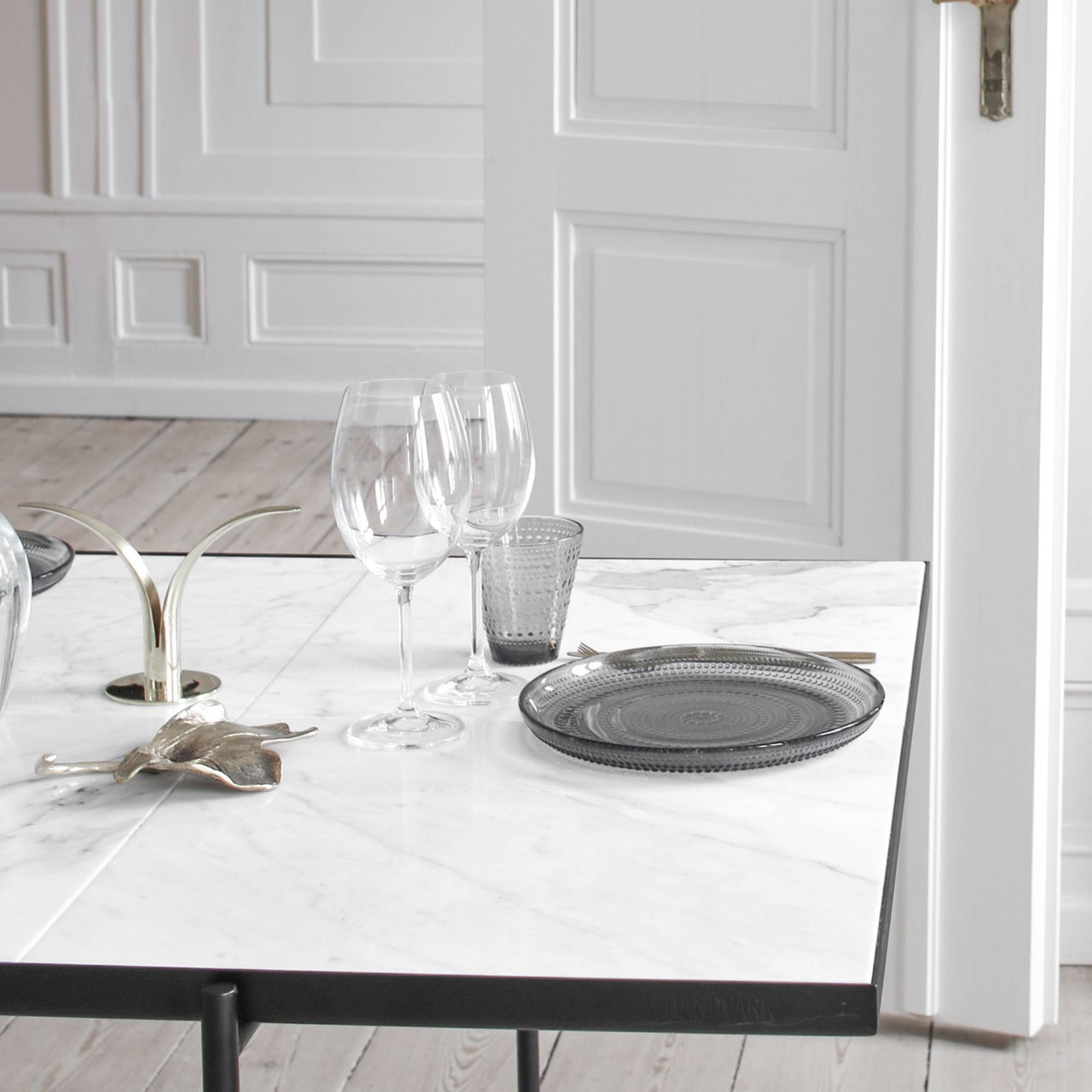 Dining Table 230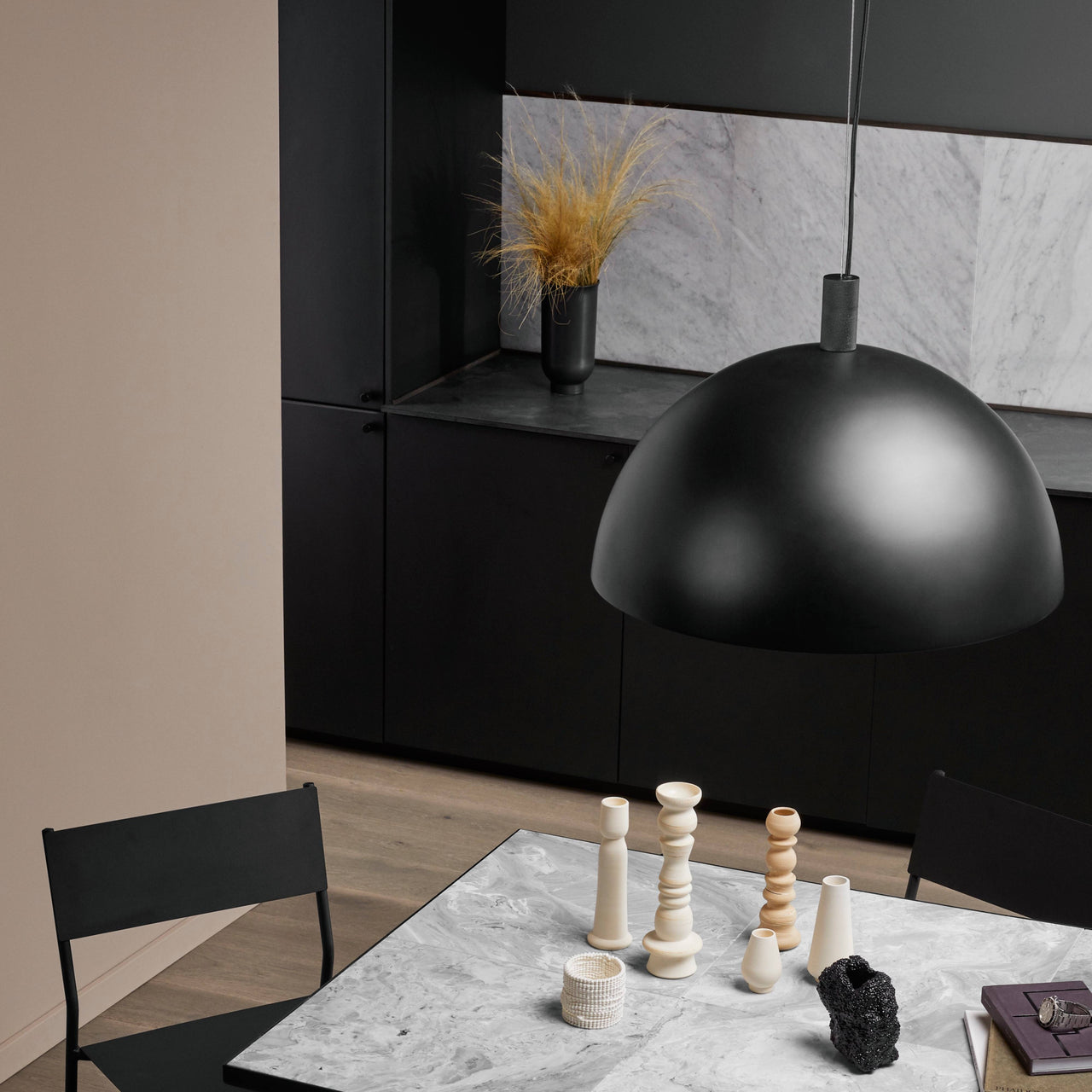 Dining Table 230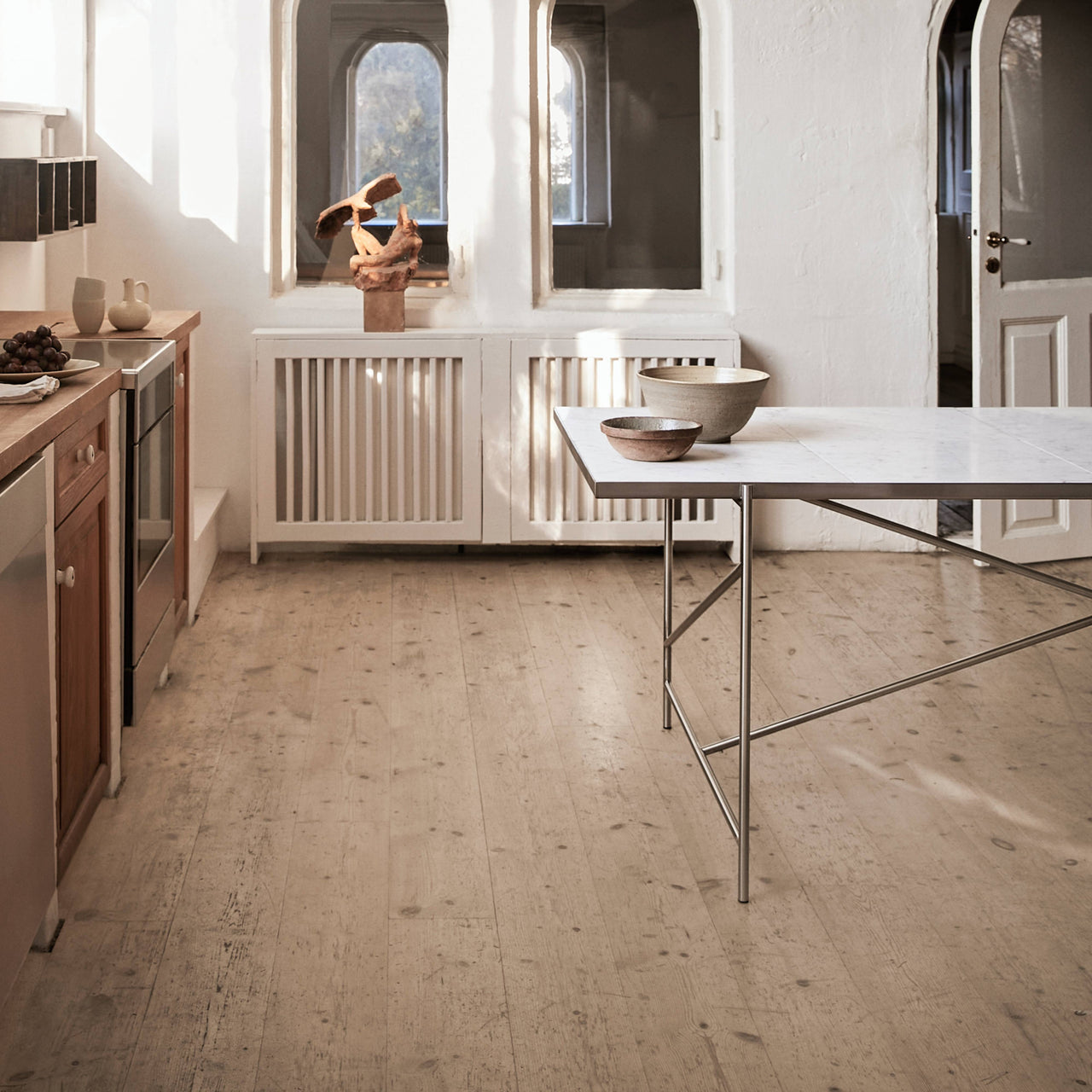 Dining Table 230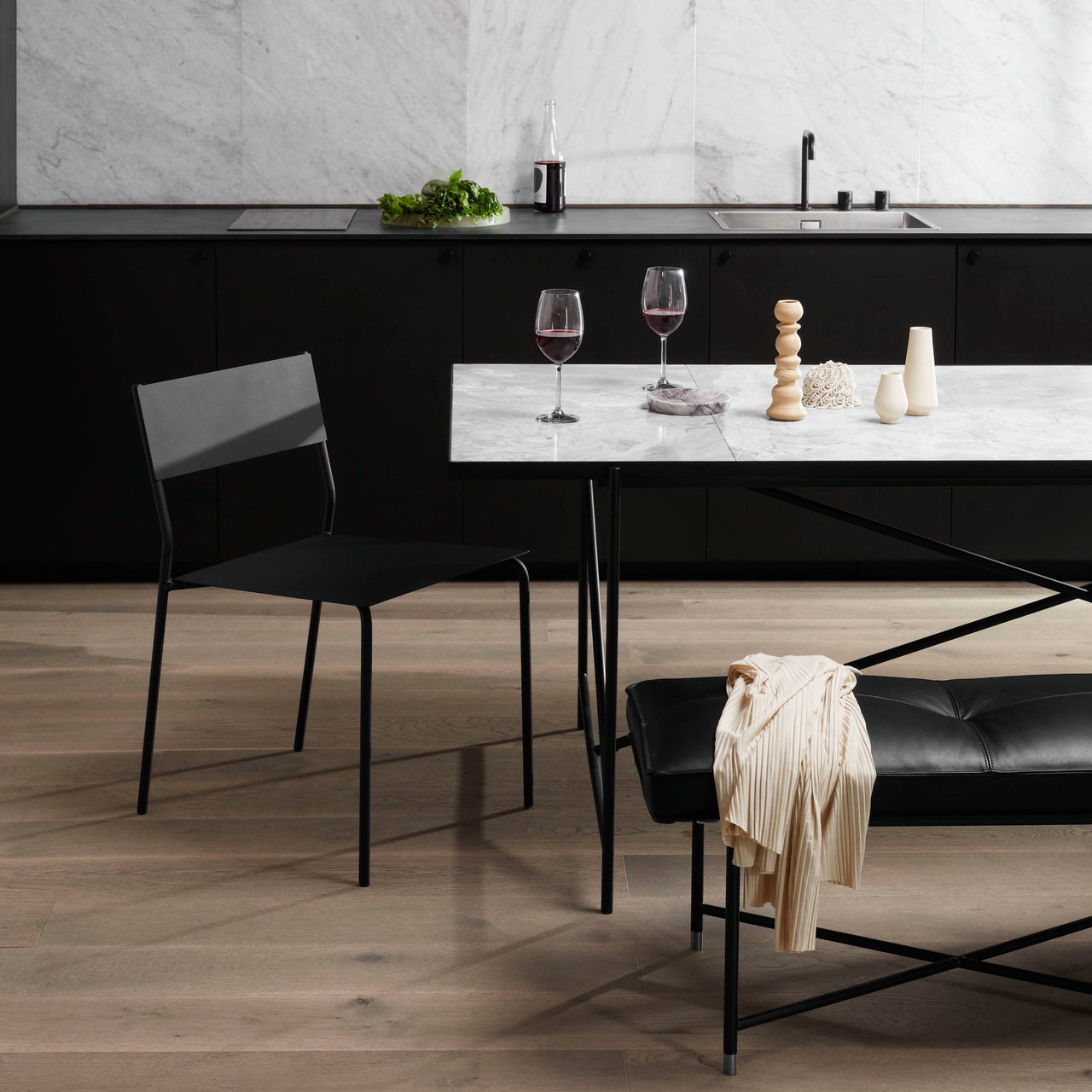 Dining Table 230
Dining Table 230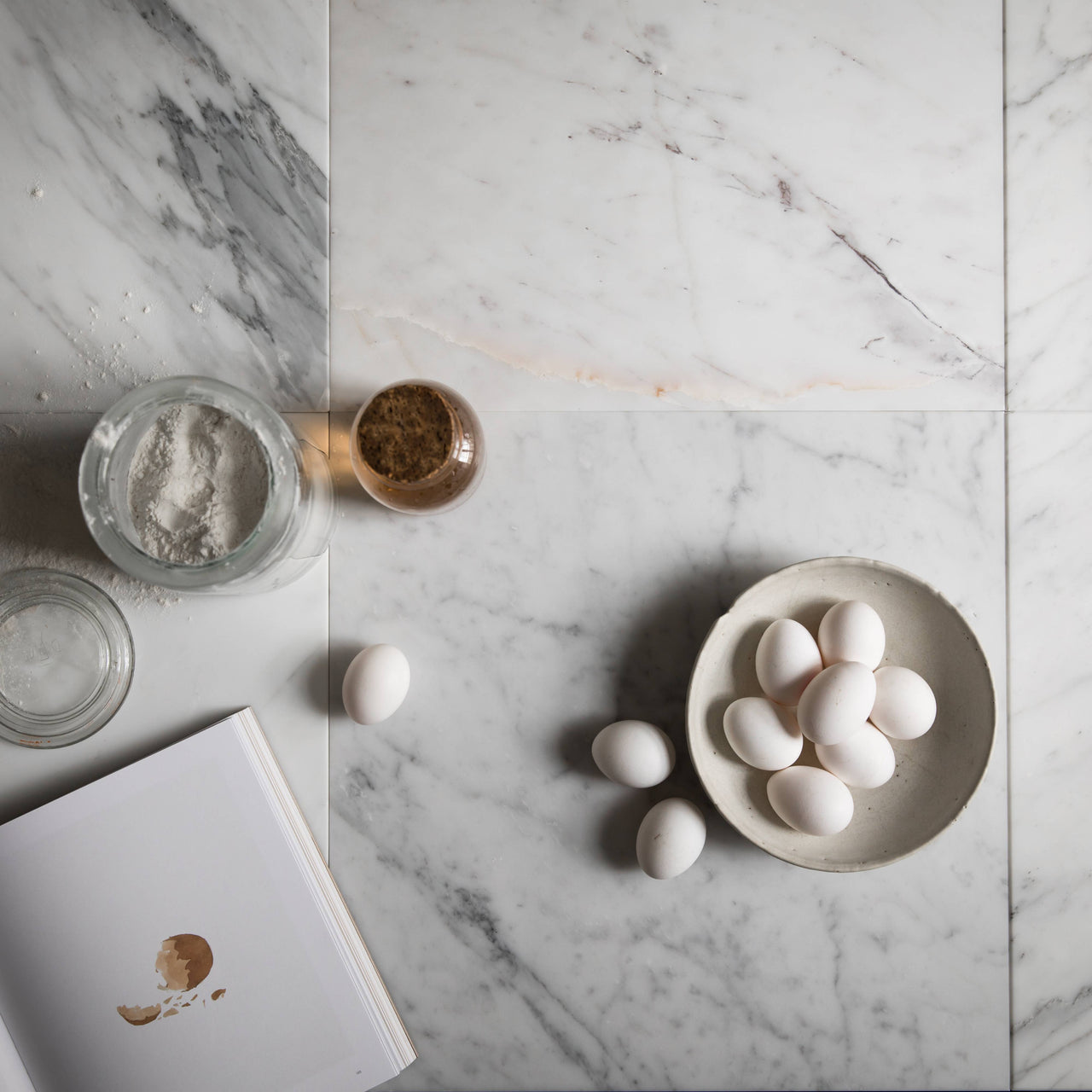 Dining Table 230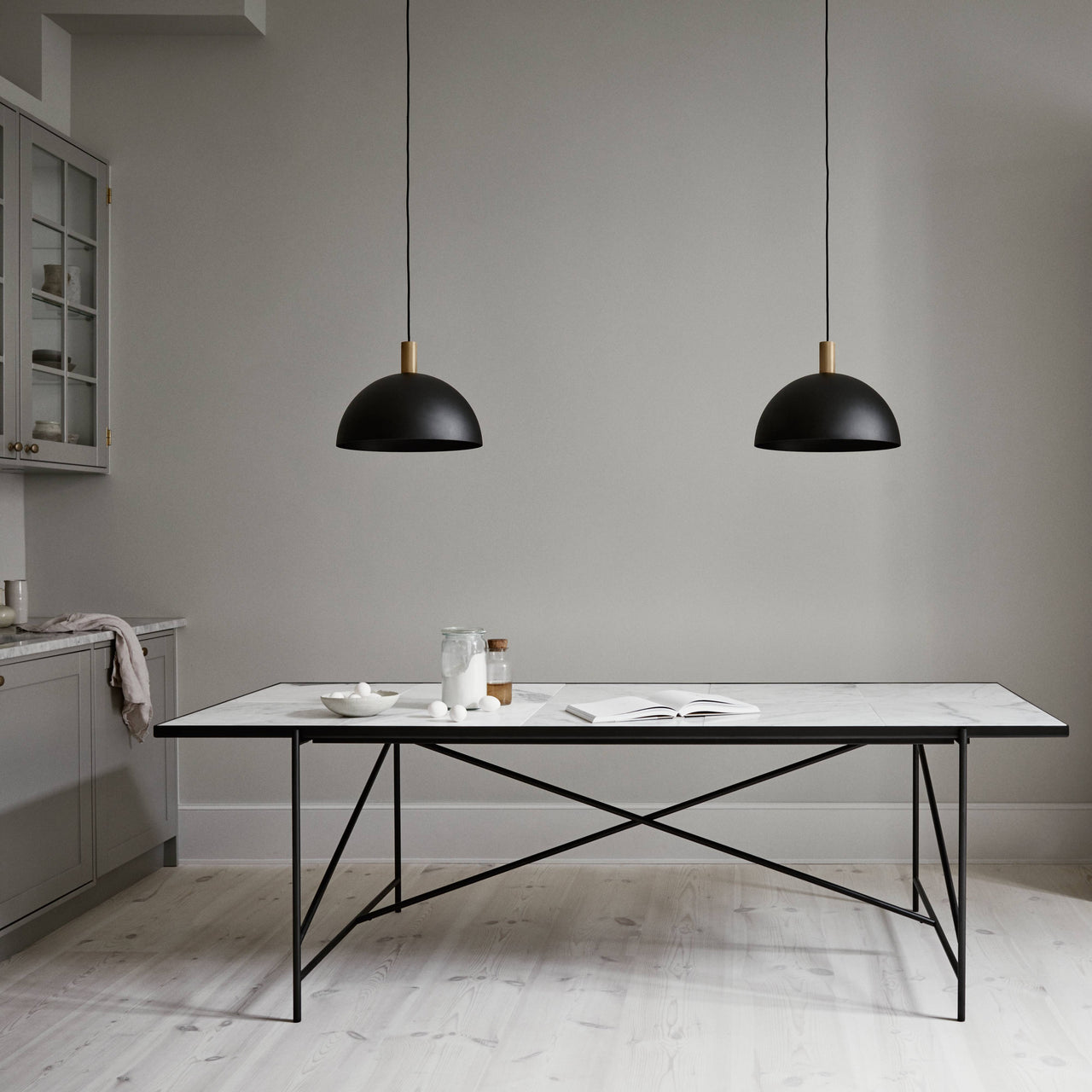 Dining Table 230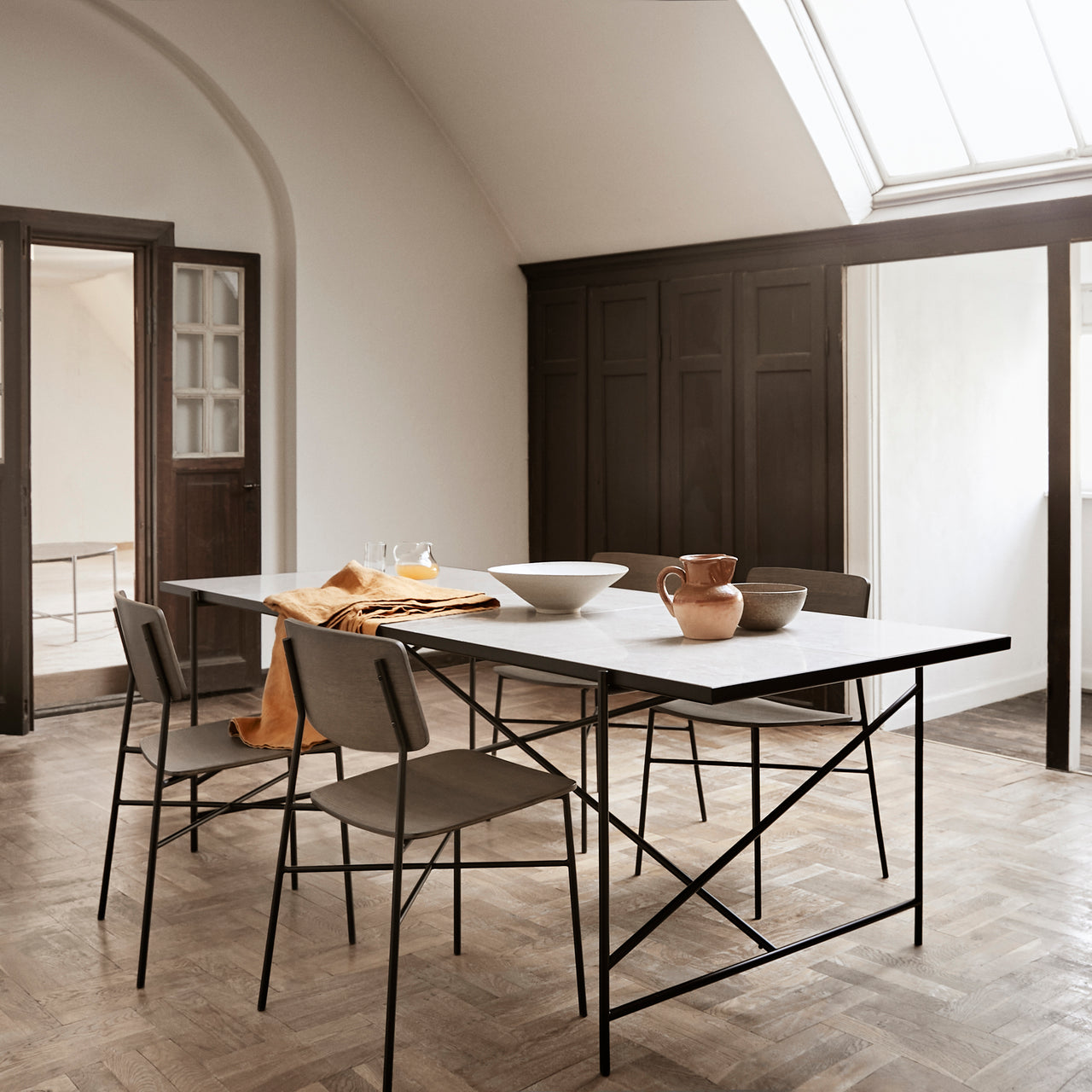 insitu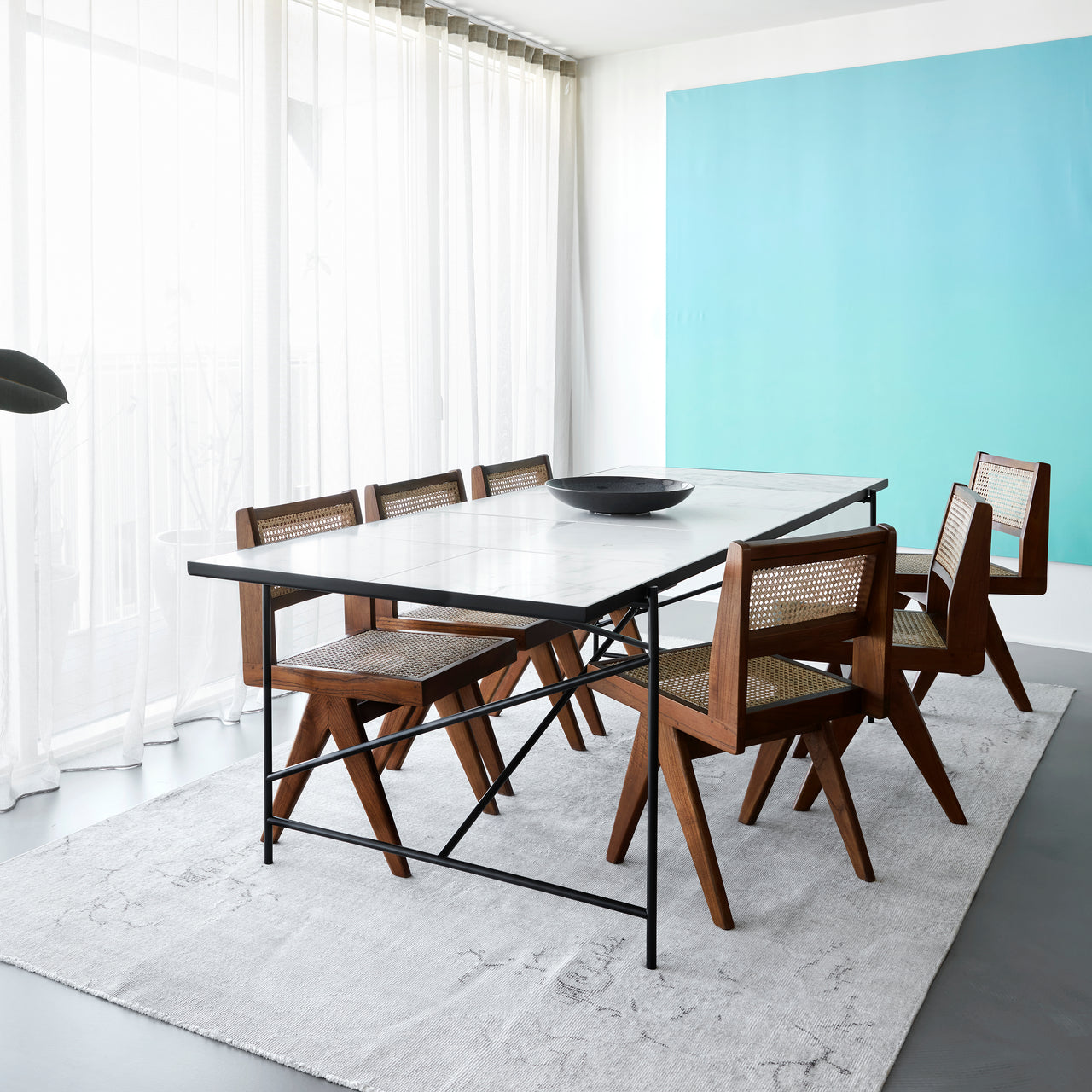 insitu
---
---
Meals become an occasion at the marble-topped Dining Table 230 from Denmark's Handvärk. This statement piece melds Nordic purity and Continental flair with its sleek lines and tabletop of 10 oversize tiles in honed or polished marble. Natural variations and veining in the stone make each table truly unique—and options include classic black, white or green marble, all from Italy's Carrara. Powder-coated steel frame in solid black, white or black with gleaming brass accents.
Size
29.5" h x 90.6" w x 37.8" d (75x230x96cm)
Material
Powder-coated or stainless steel, marble
Details
Made in Europe
Brand
Handvärk
Aesthetic sustainability. This is the Handvärk way.
Designer and architect Emil Thorup founded the company in 2015 with an emphasis on handcrafted furnishings, stripped down to their functional and graphic essence, and made of luxe materials to stand the length of time.
The Nordic DNA notwithstanding, the brand's hallmark are the brackets repeated at least 8-12 times per piece. So, too, are the materials: in contrast to the penchant for wood by his fellow Danes, Emil focuses on premium steel, brass, iron, marble and leather. From the Modular Sofa with Chaise to the spare Console or Studio Floor Lamp, these basics are anything but.