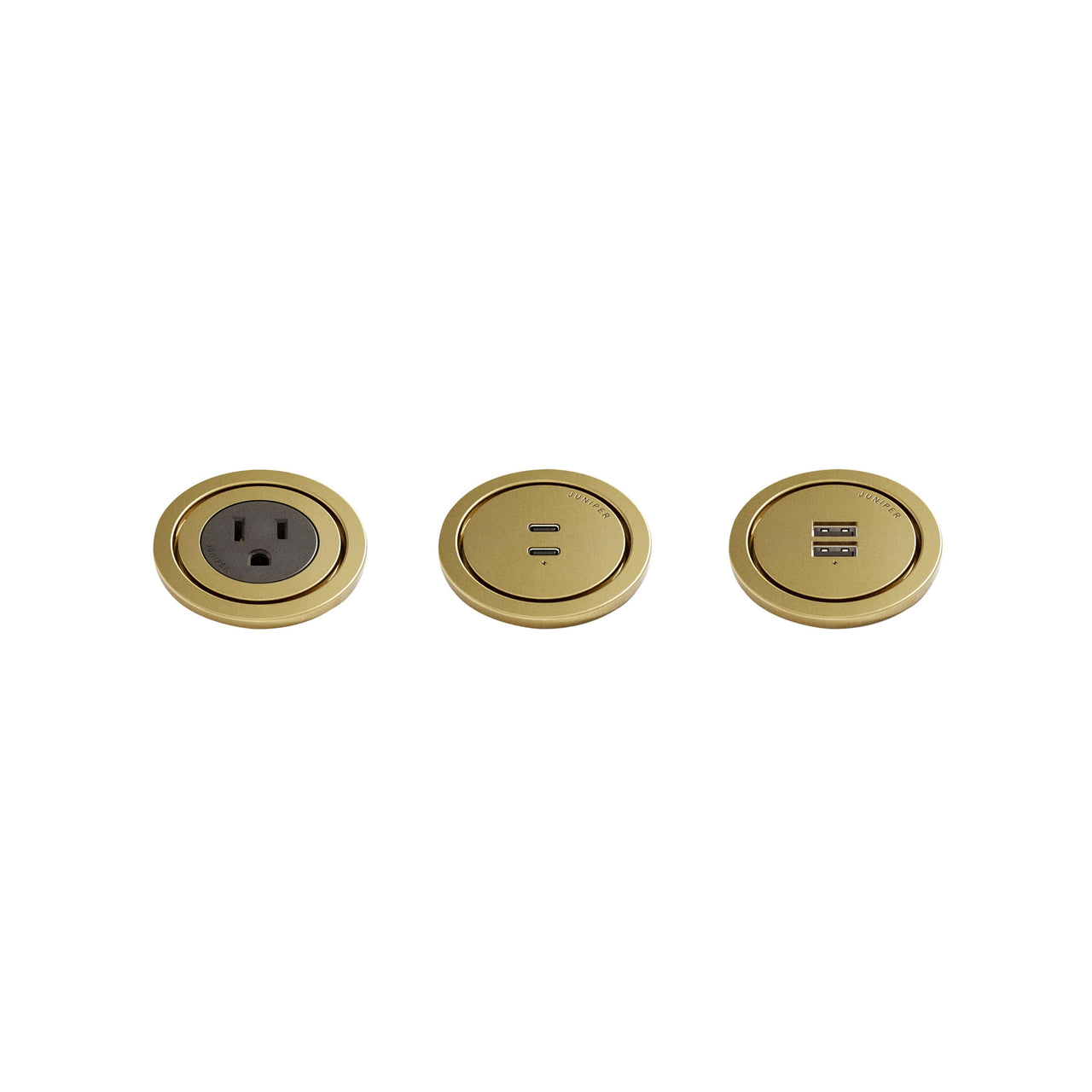 Ground Control: Accessories + Satin Brass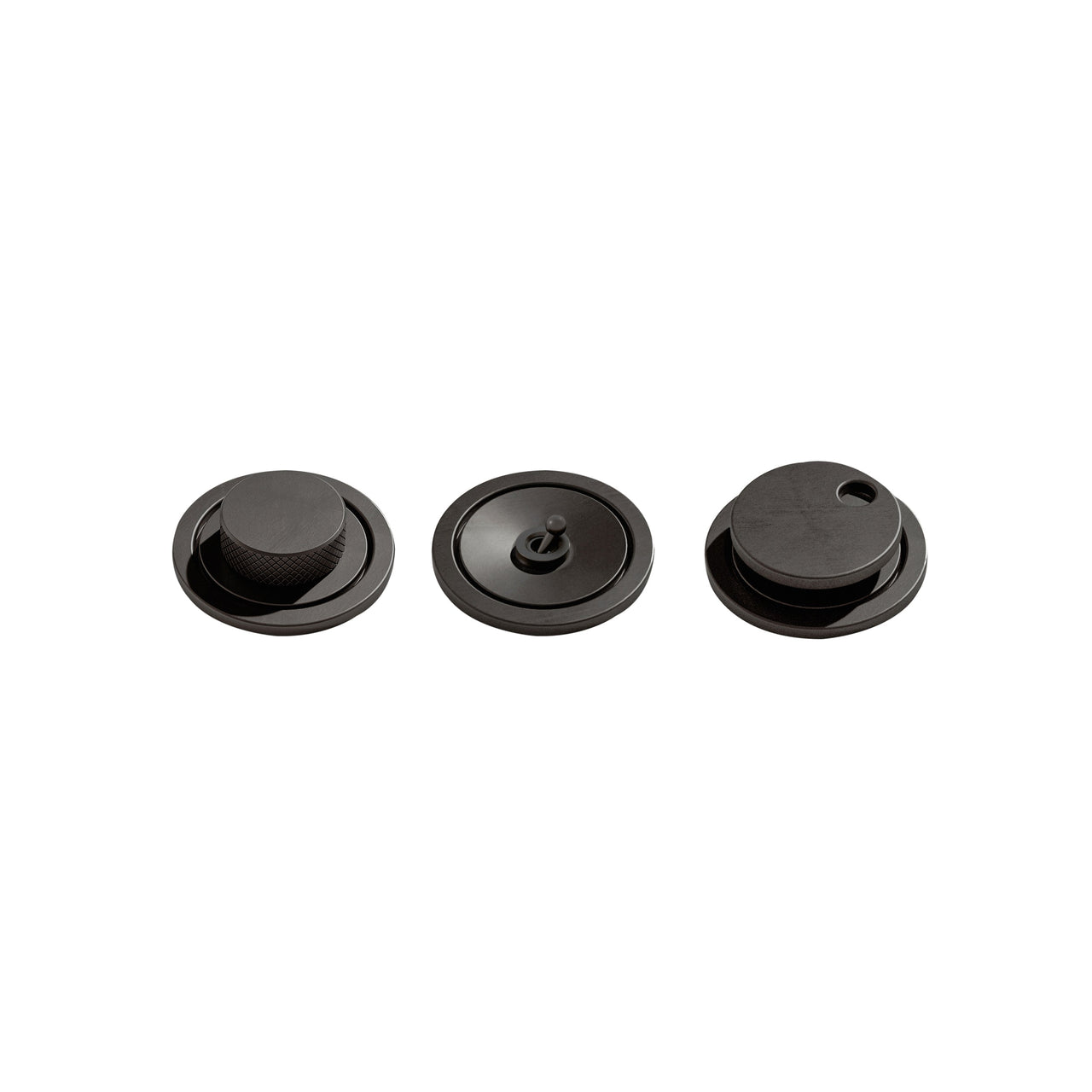 Ground Control: Accessories + Black Oxide
Ground Control: Accessories + Double USB-C Port + Black Oxide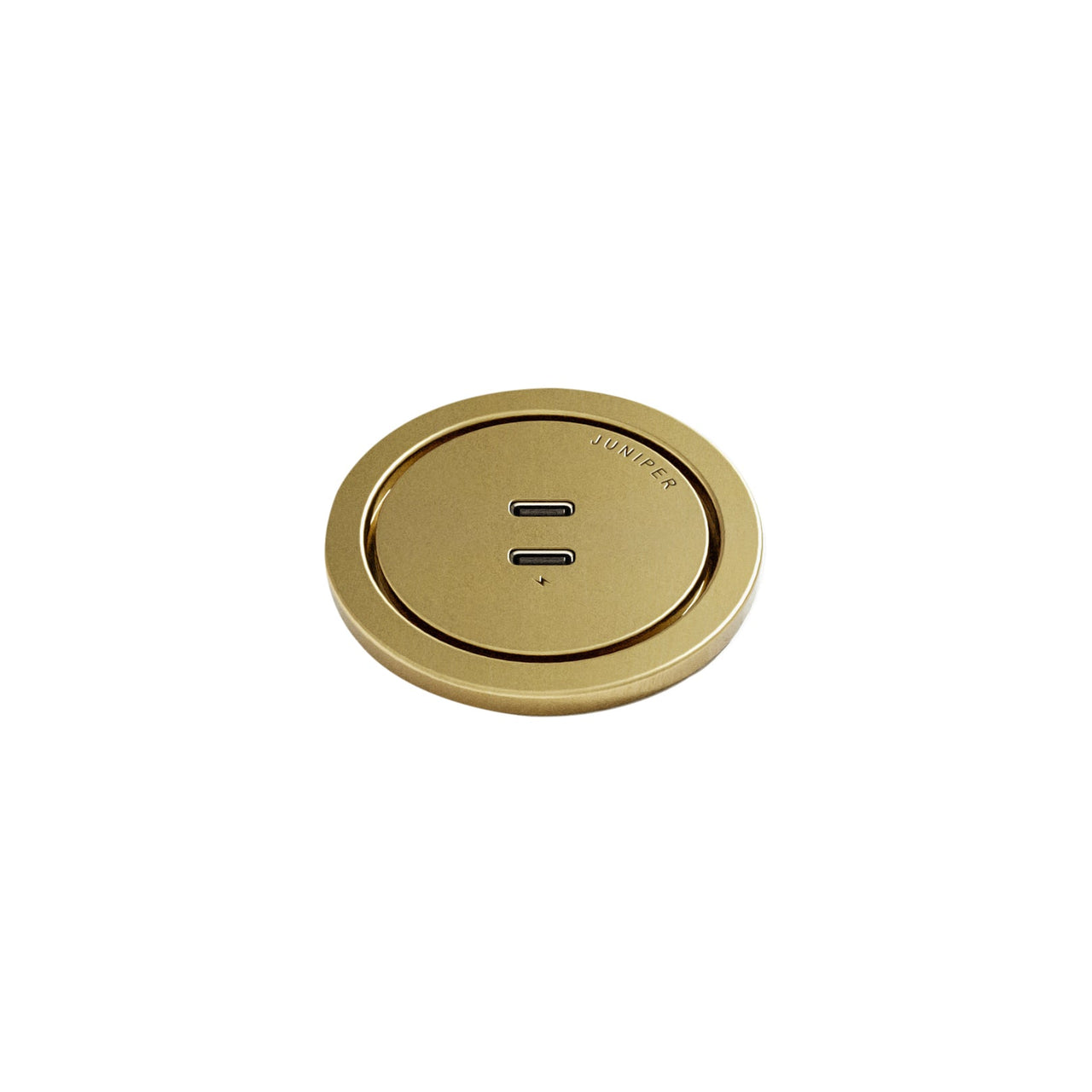 Ground Control: Accessories + Double USB-C Port + Satin Brass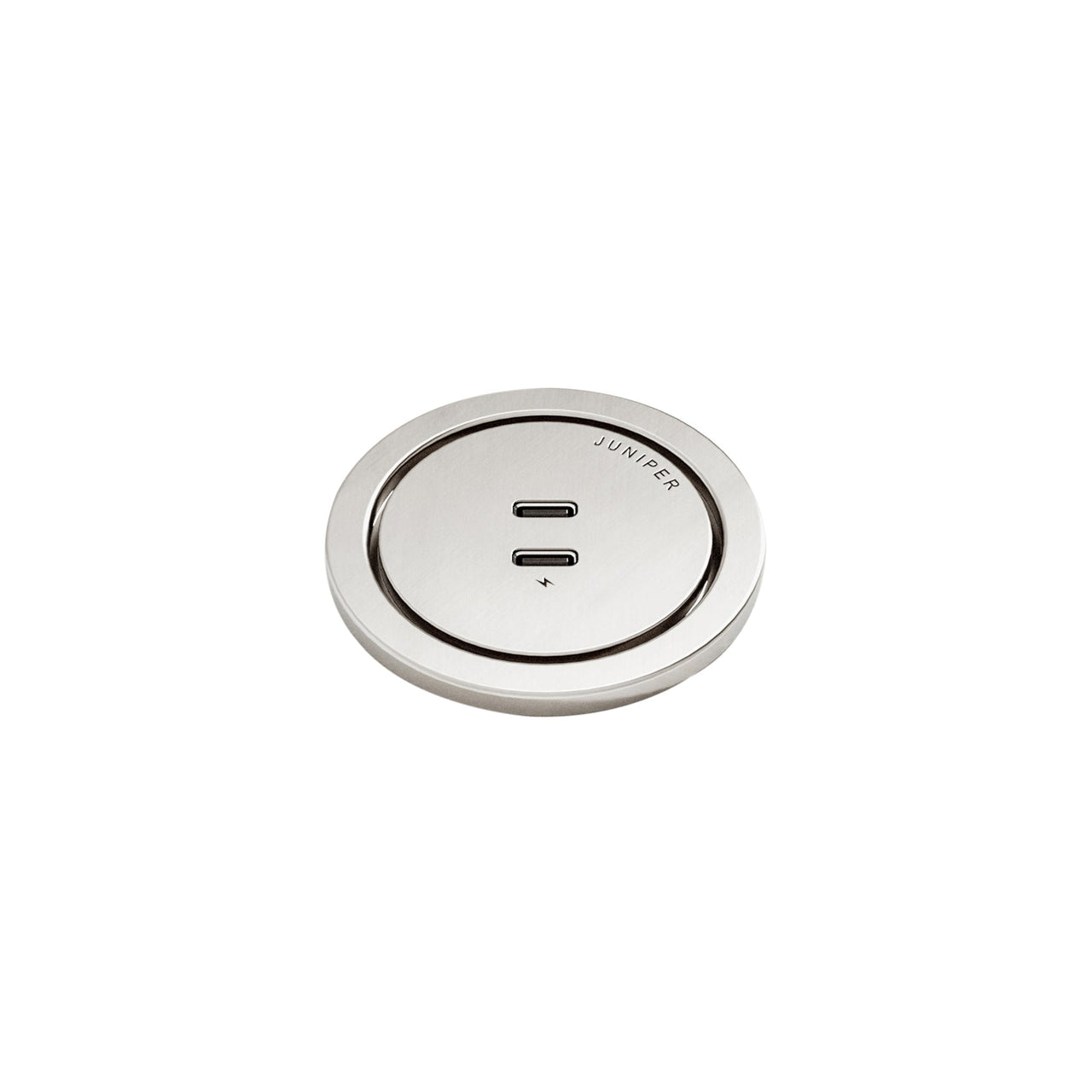 Ground Control: Accessories + Double USB-C Port + Satin Nickel
Ground Control: Accessories + Double USB Port + Satin Nickel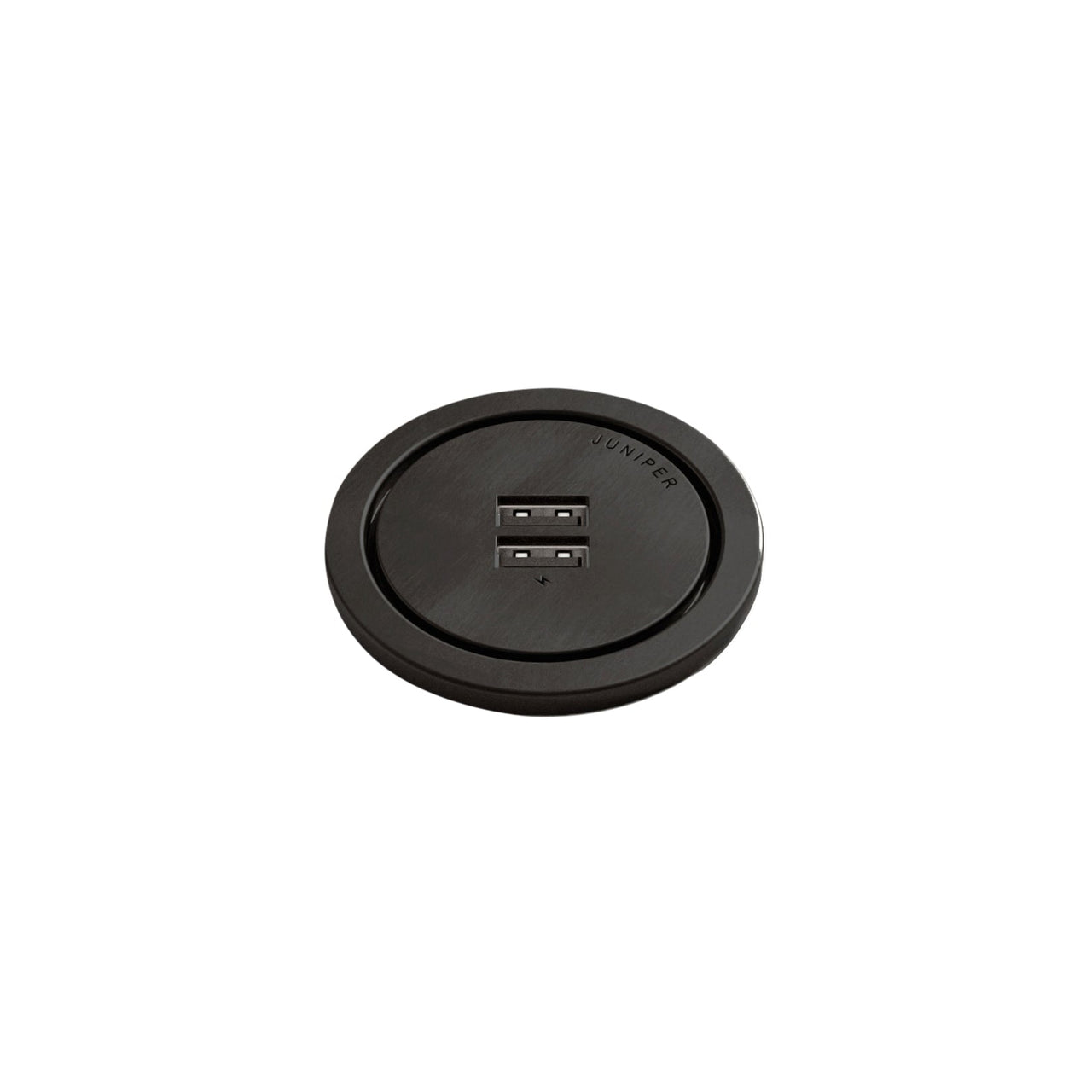 Ground Control: Accessories + Double USB Port + Black Oxide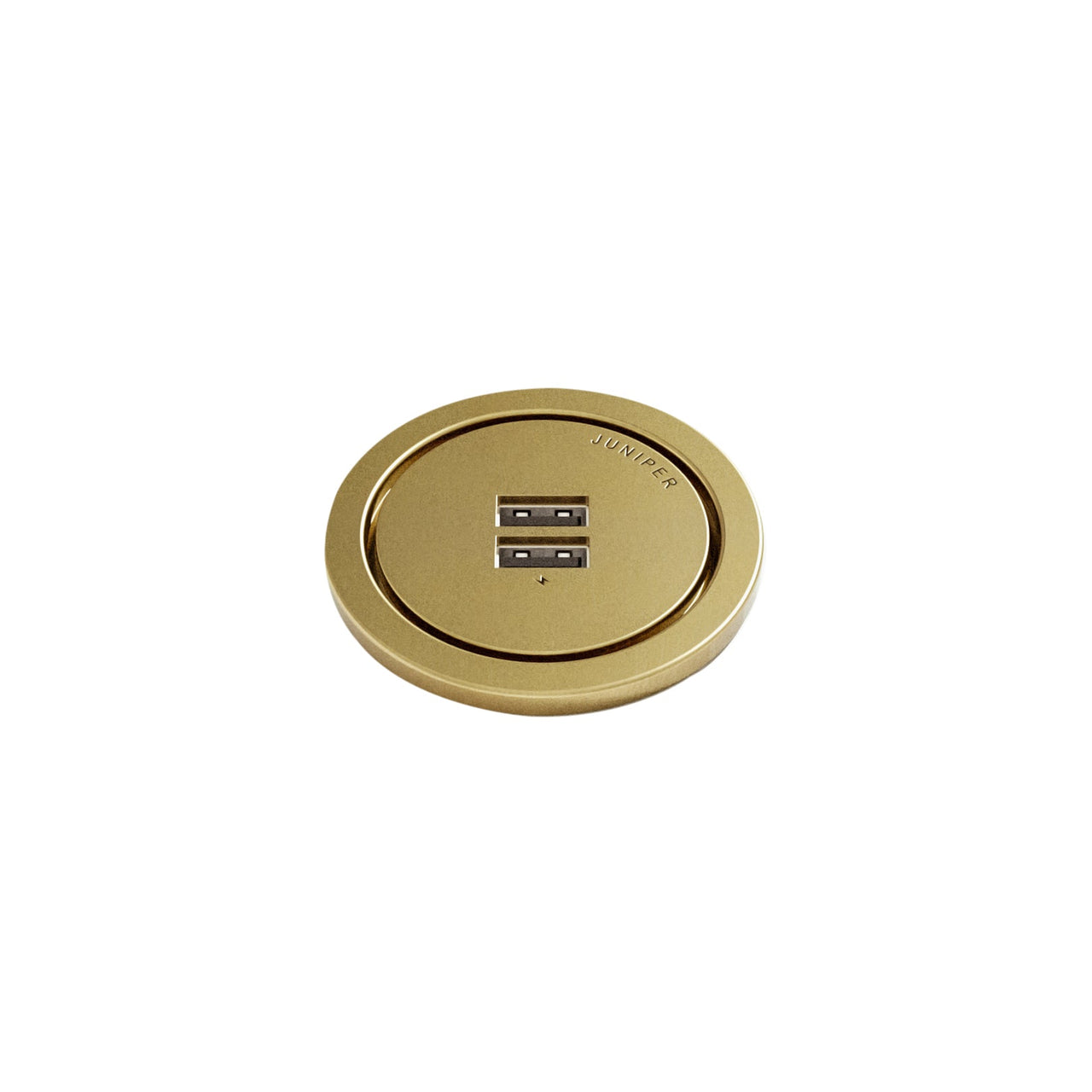 Ground Control: Accessories + Double USB Port + Satin Brass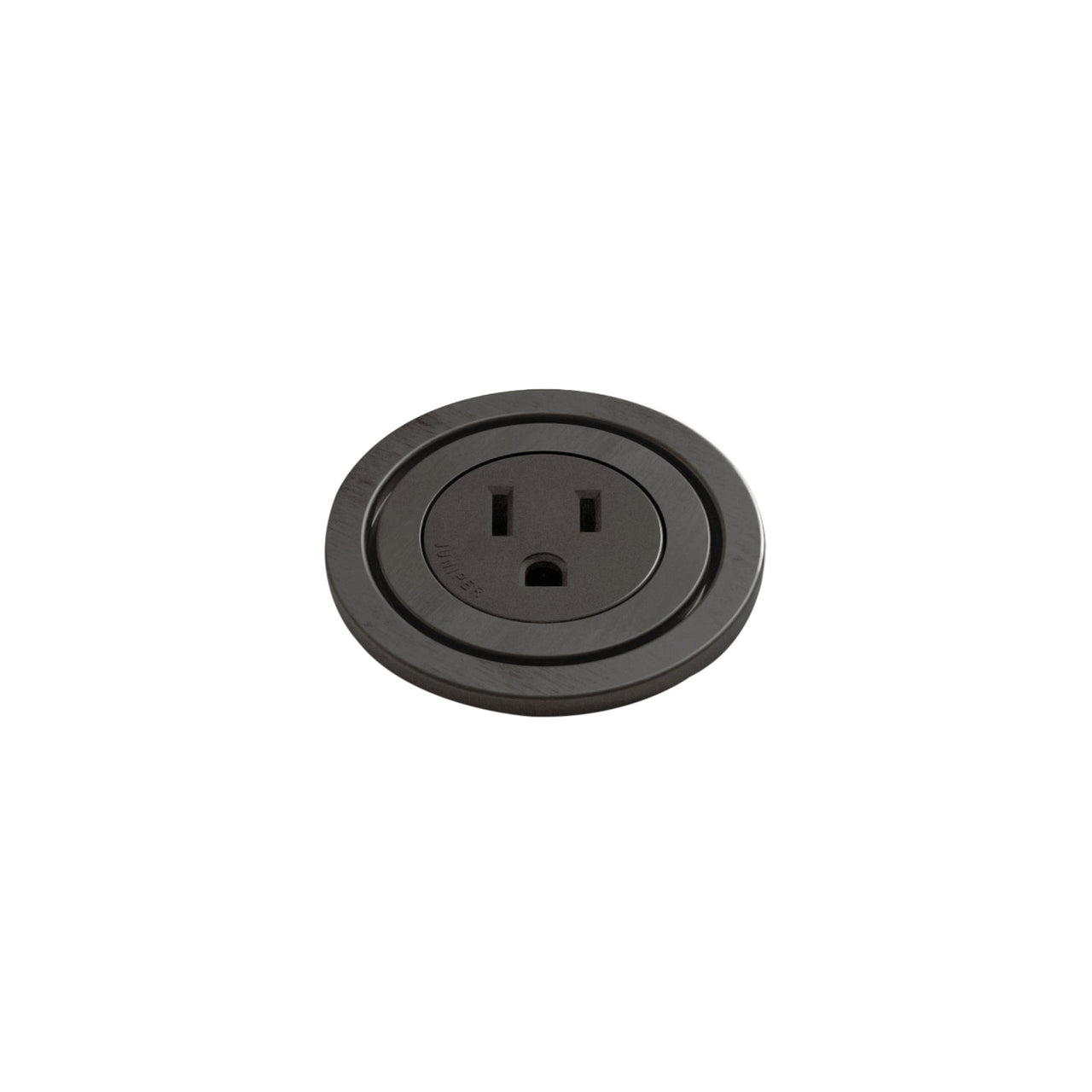 Ground Control: Accessories + Type B Power Outlet + Black Oxide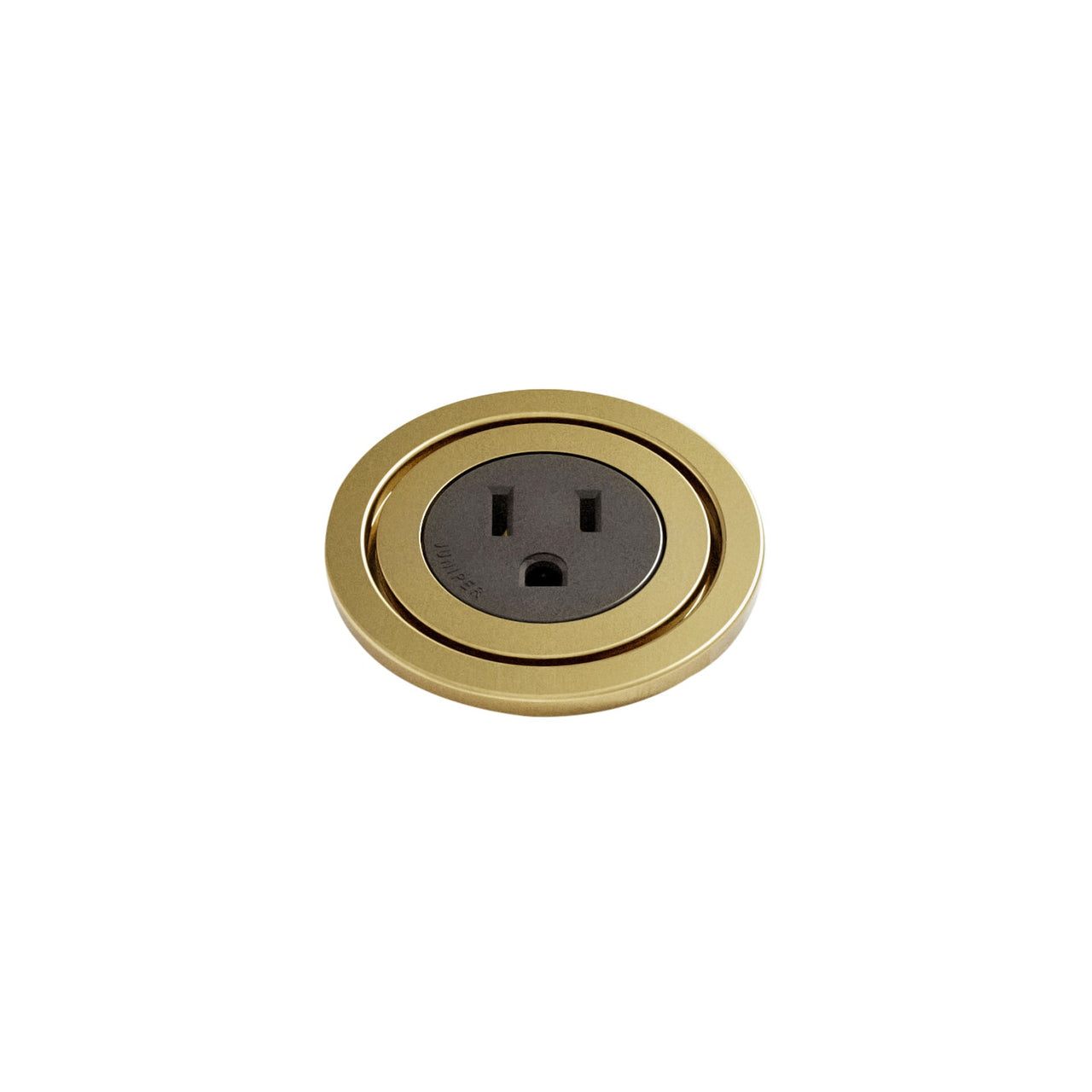 Ground Control: Accessories + Type B Power Outlet + Satin Brass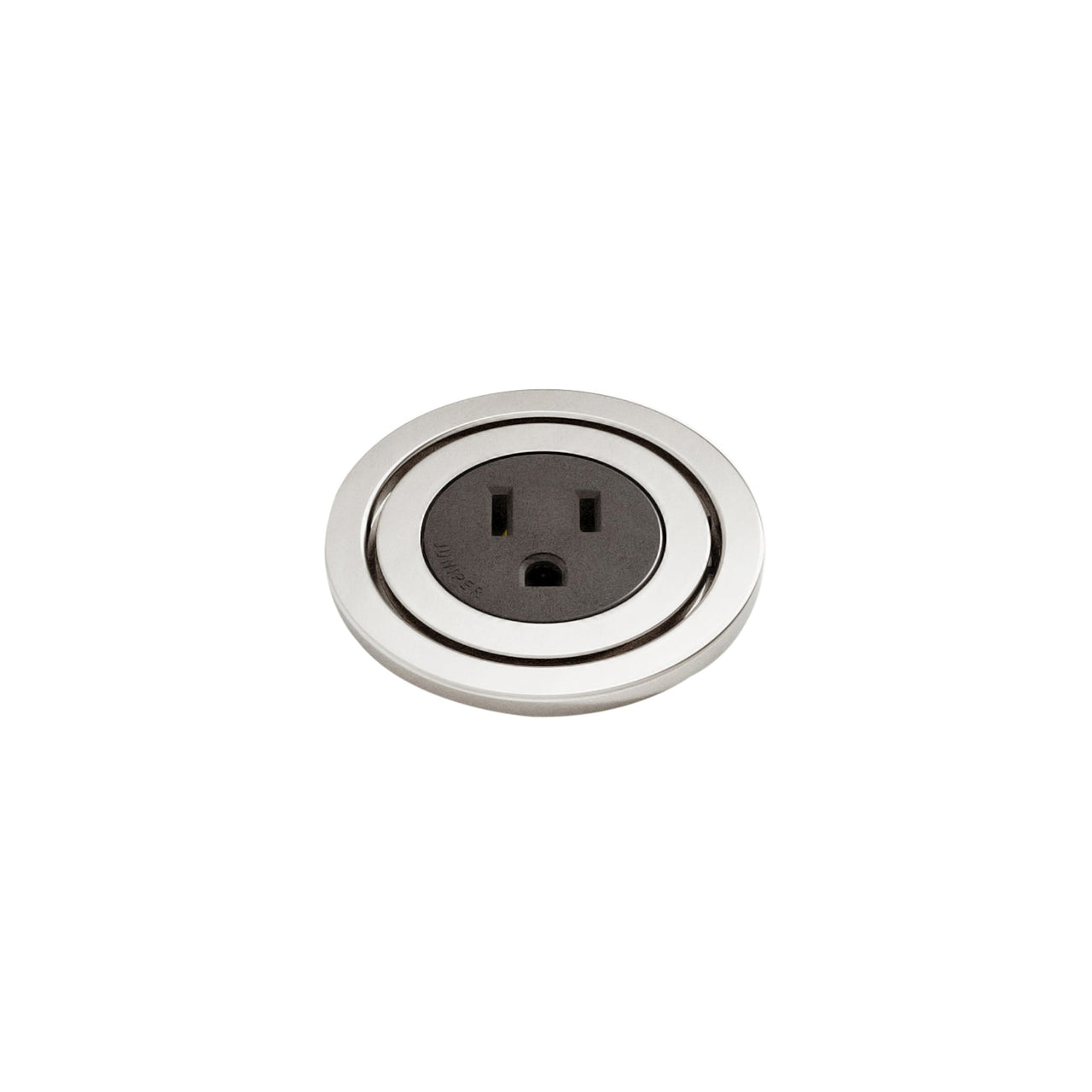 Ground Control: Accessories + Type B Power Outlet + Satin Nickel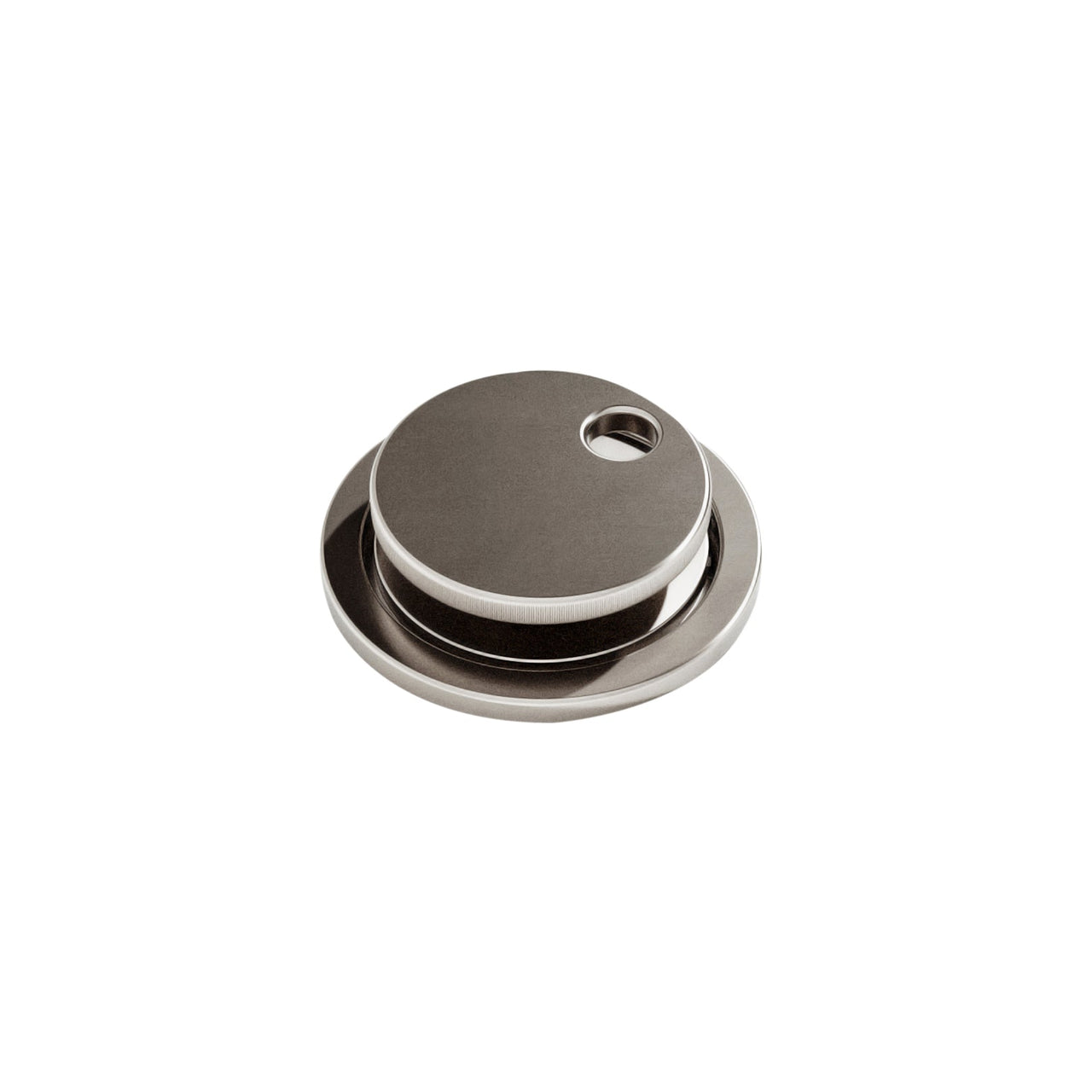 Ground Control: Accessories + Low Voltage Dimmer Dial + Satin Nickel
Ground Control: Accessories + Low Voltage Dimmer Dial + Black Oxide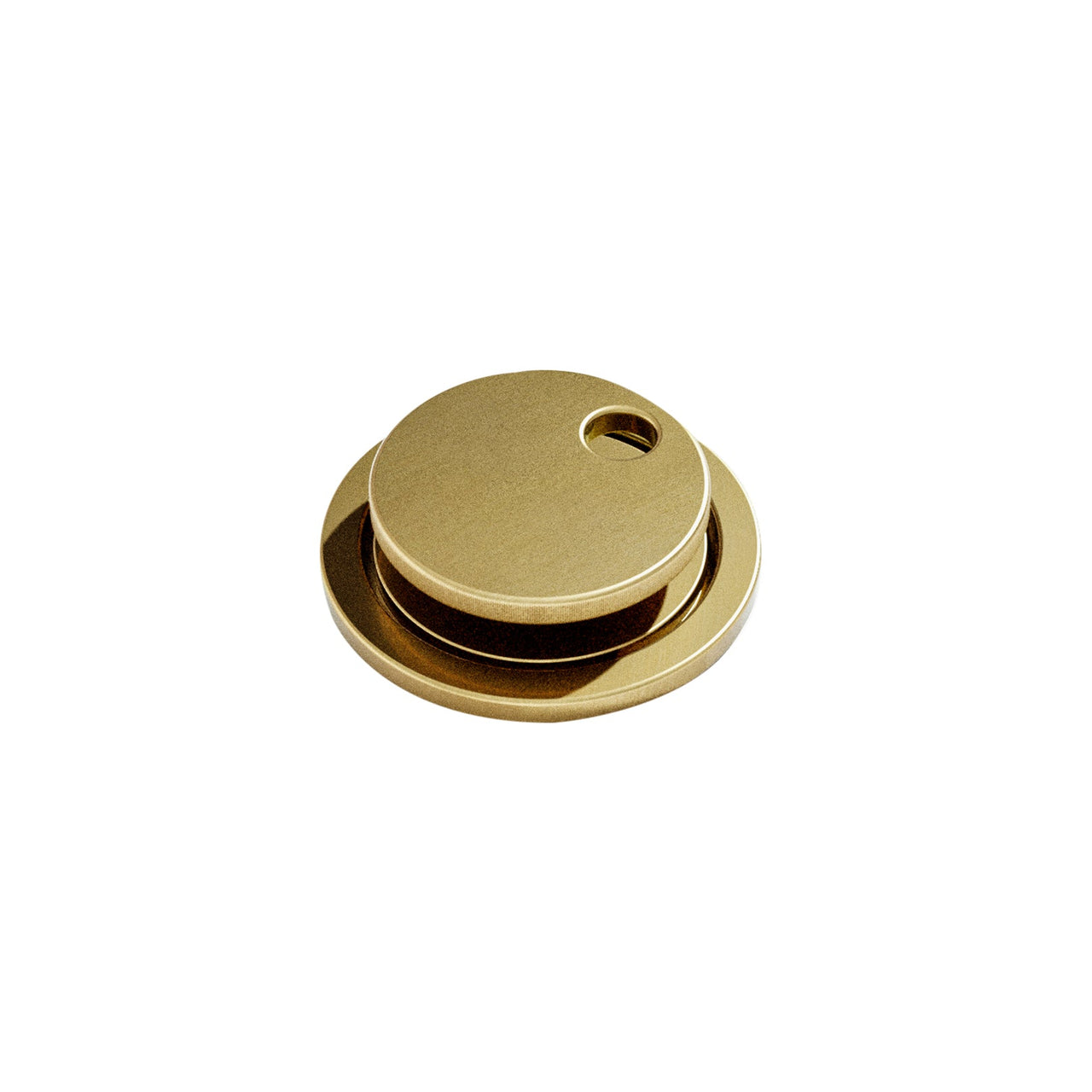 Ground Control: Accessories + Low Voltage Dimmer Dial + Satin Brass
Ground Control: Accessories + Low Voltage Dimmer Knob + Satin Brass
Ground Control: Accessories + Low Voltage Dimmer Knob + Black Oxide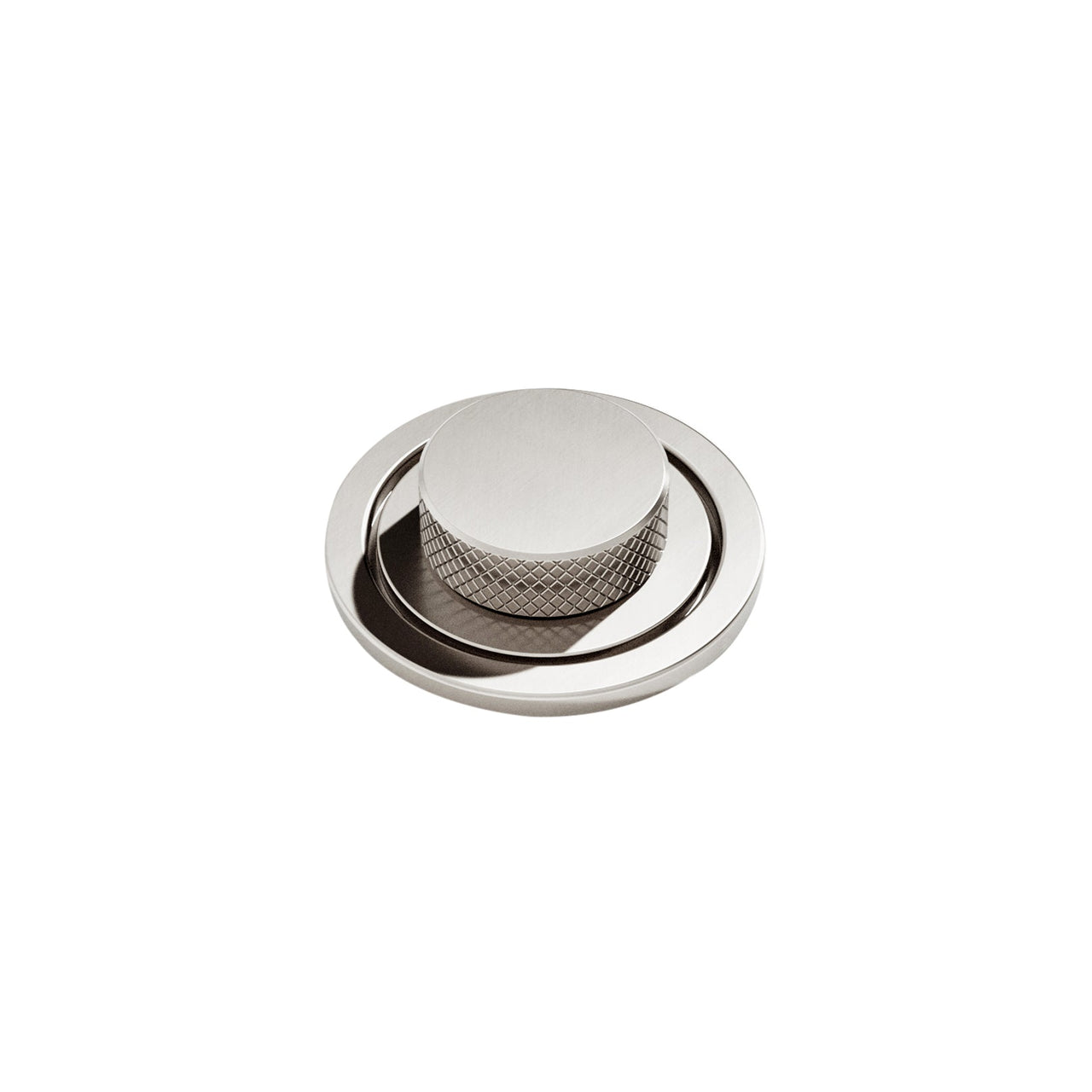 Ground Control: Accessories + Low Voltage Dimmer Knob + Satin Nickel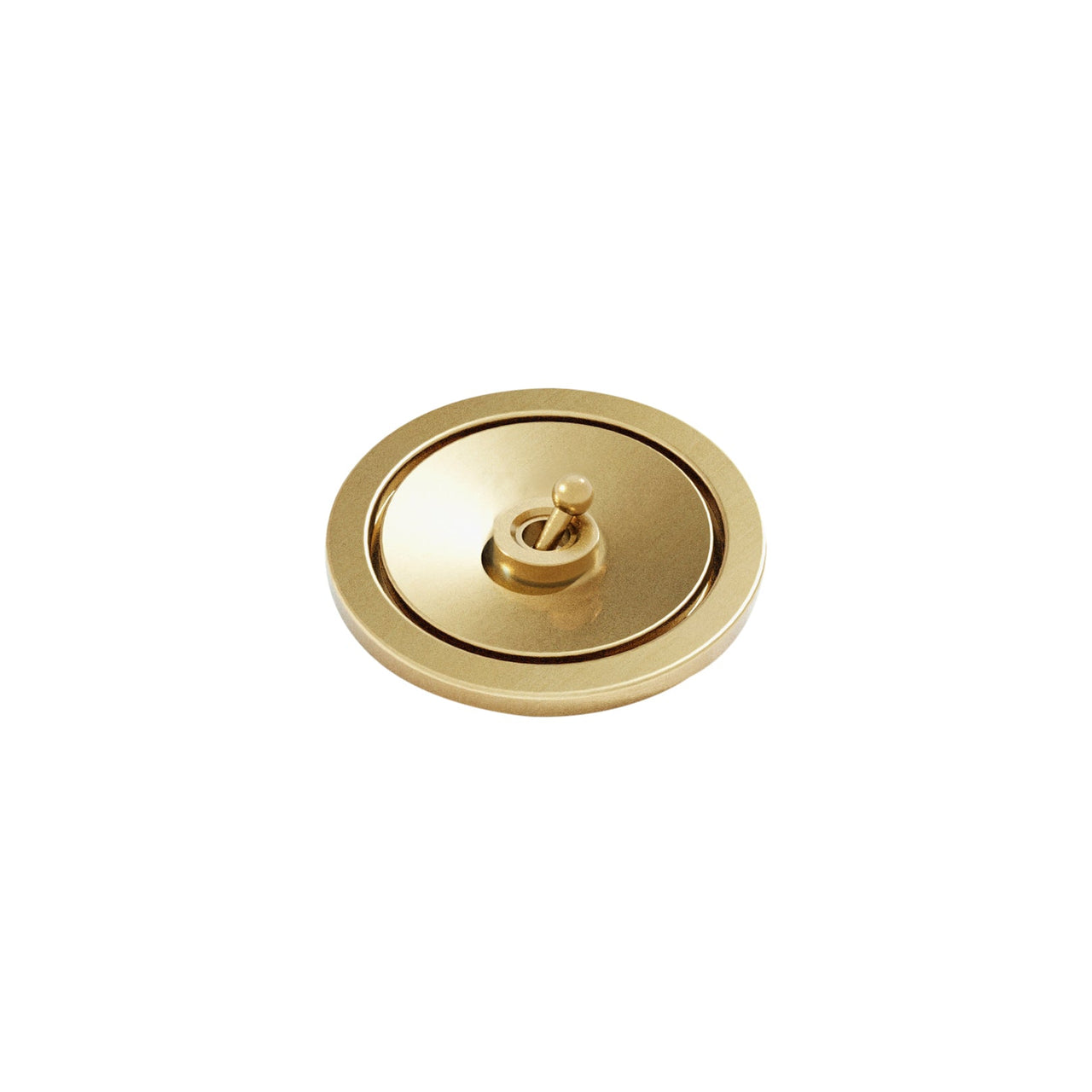 Ground Control: Accessories + Low Voltage Toggle Switch + Satin Brass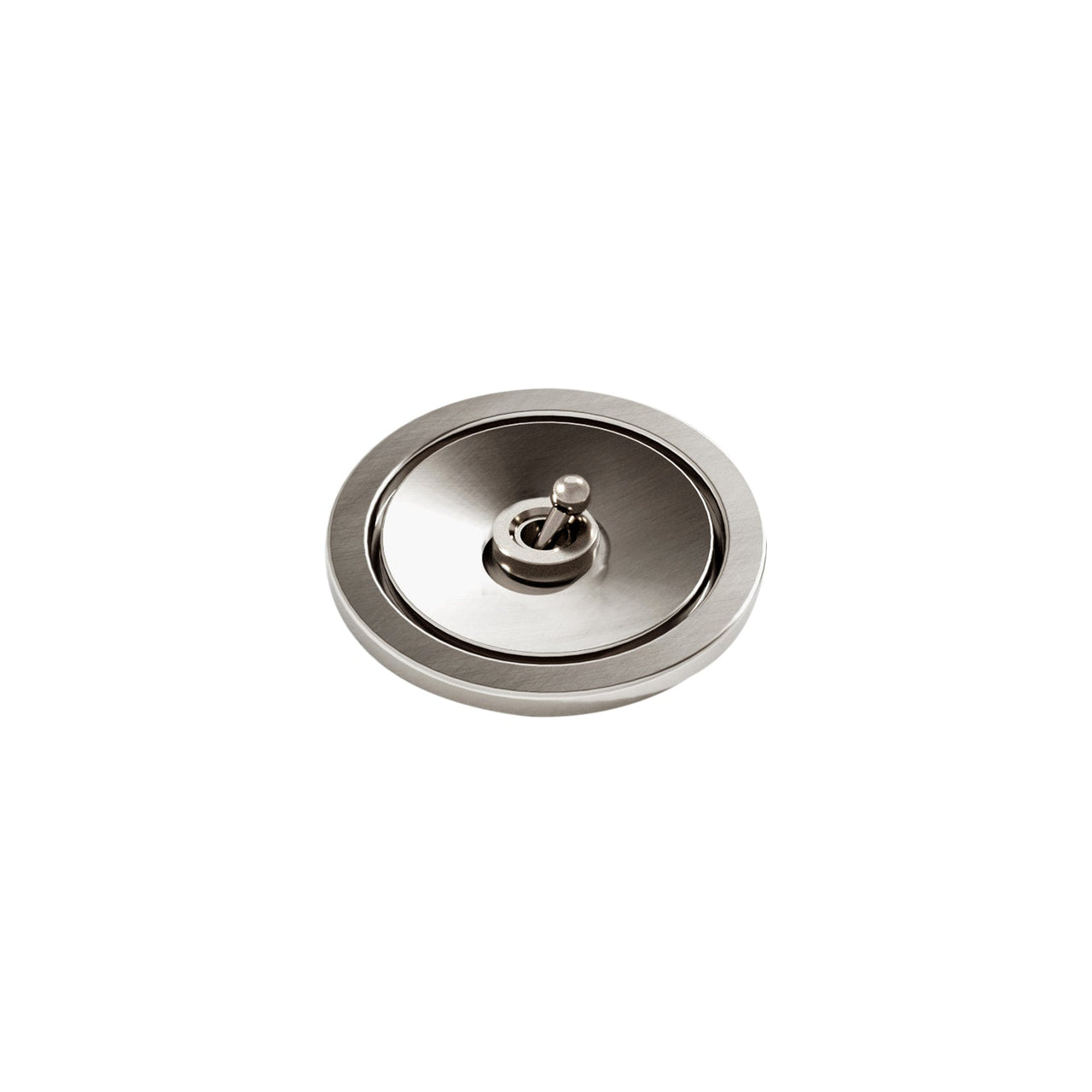 Ground Control: Accessories + Low Voltage Toggle Switch + Satin Nickel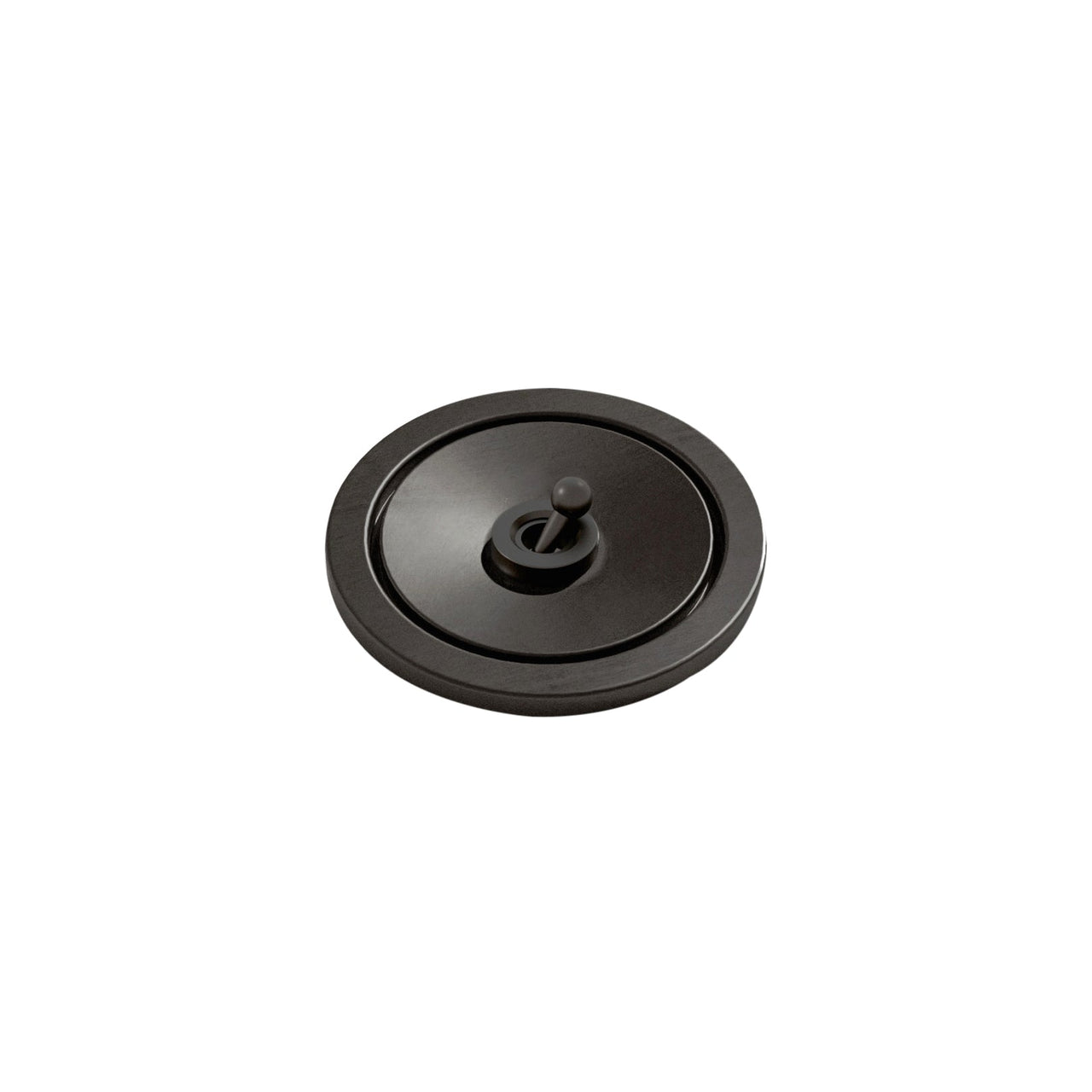 Ground Control: Accessories + Low Voltage Toggle Switch + Black Oxide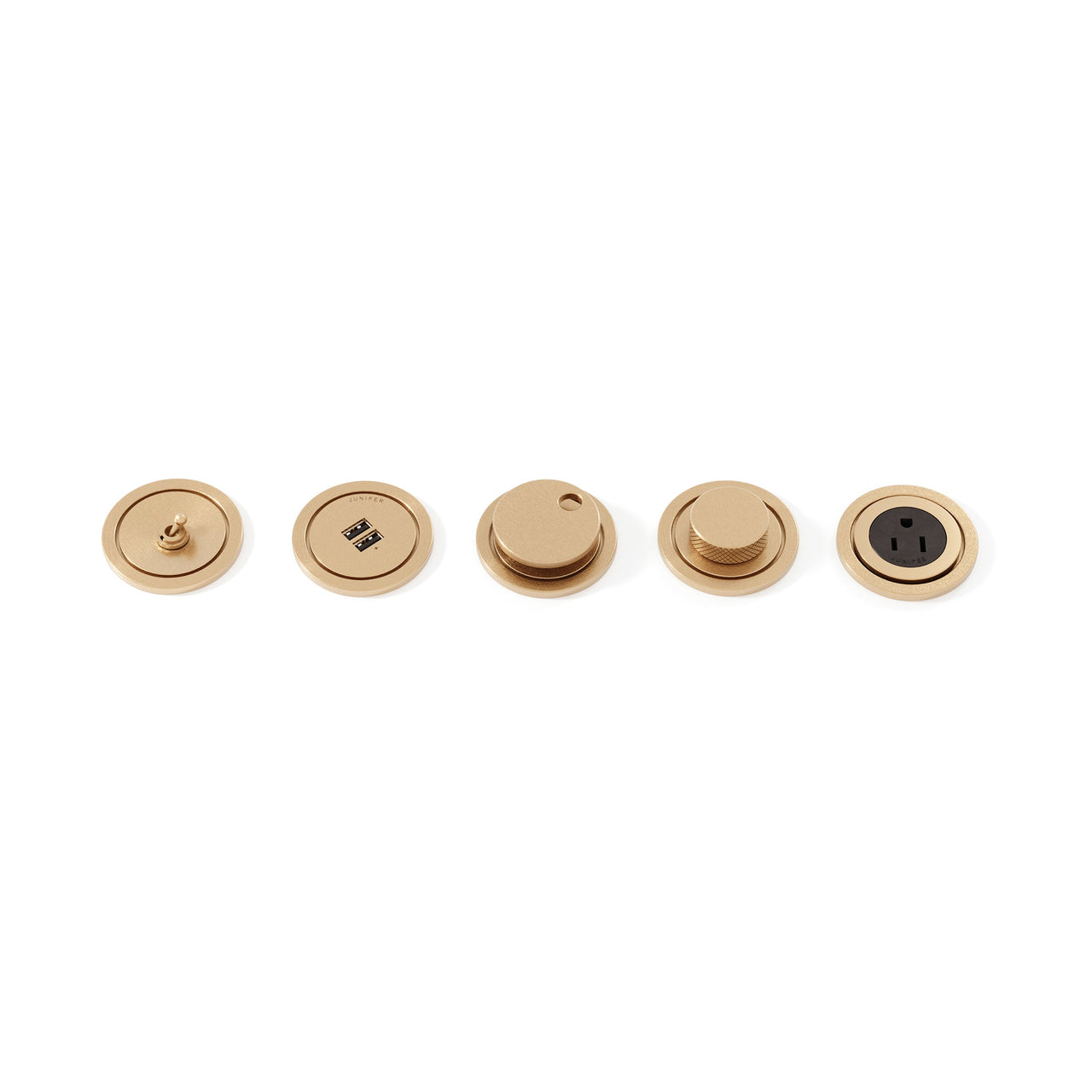 Ground Control: Accessories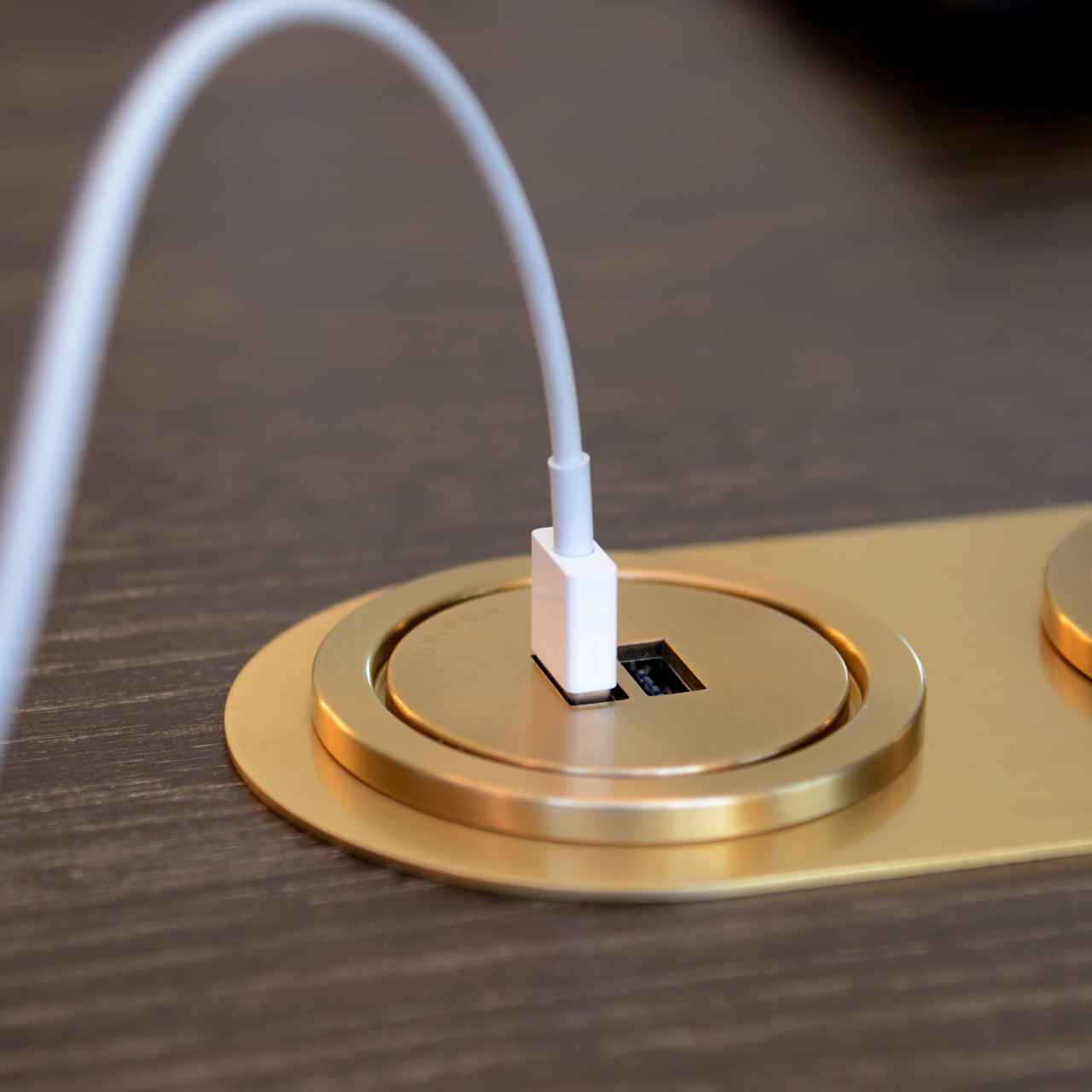 Ground Control: Accessories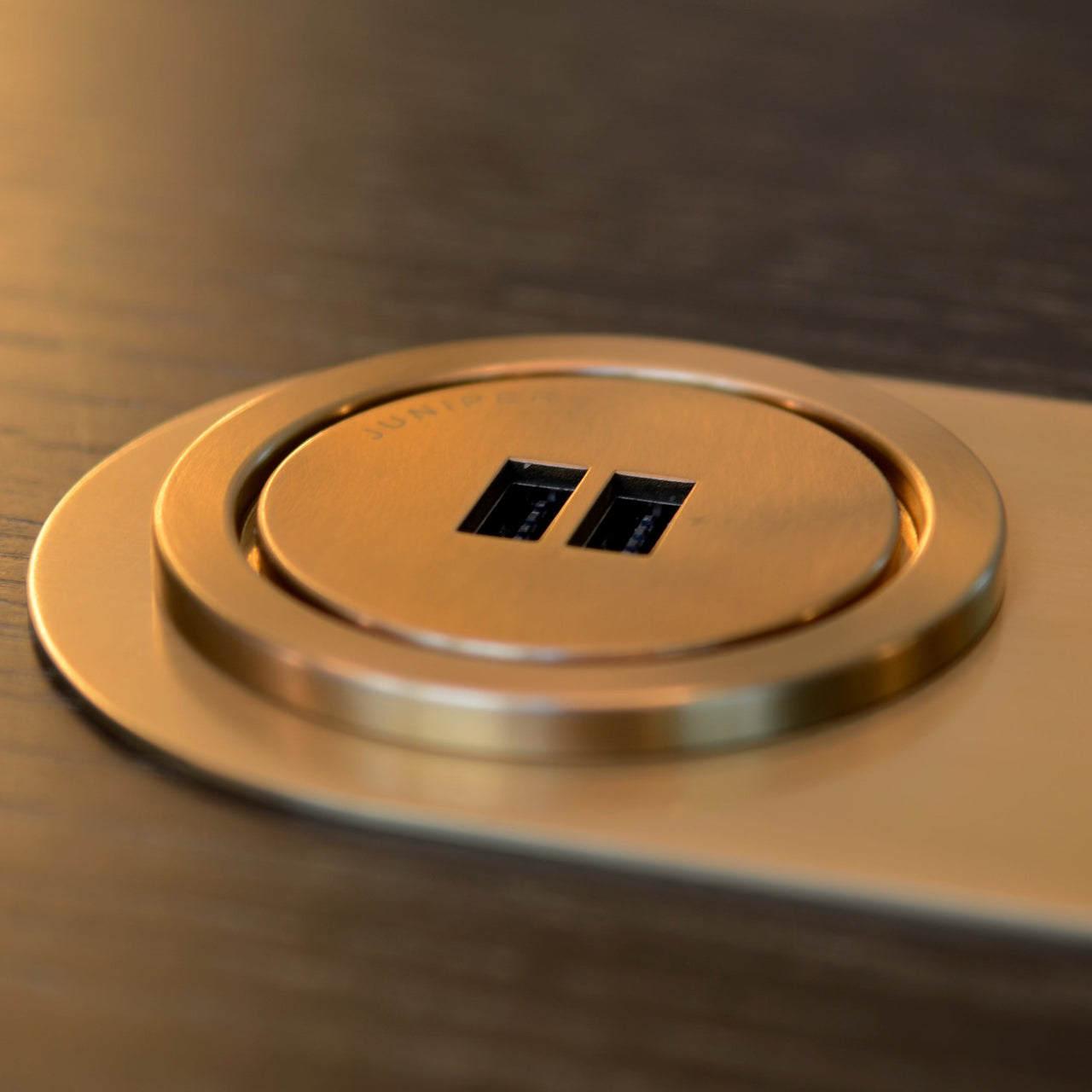 Ground Control: Accessories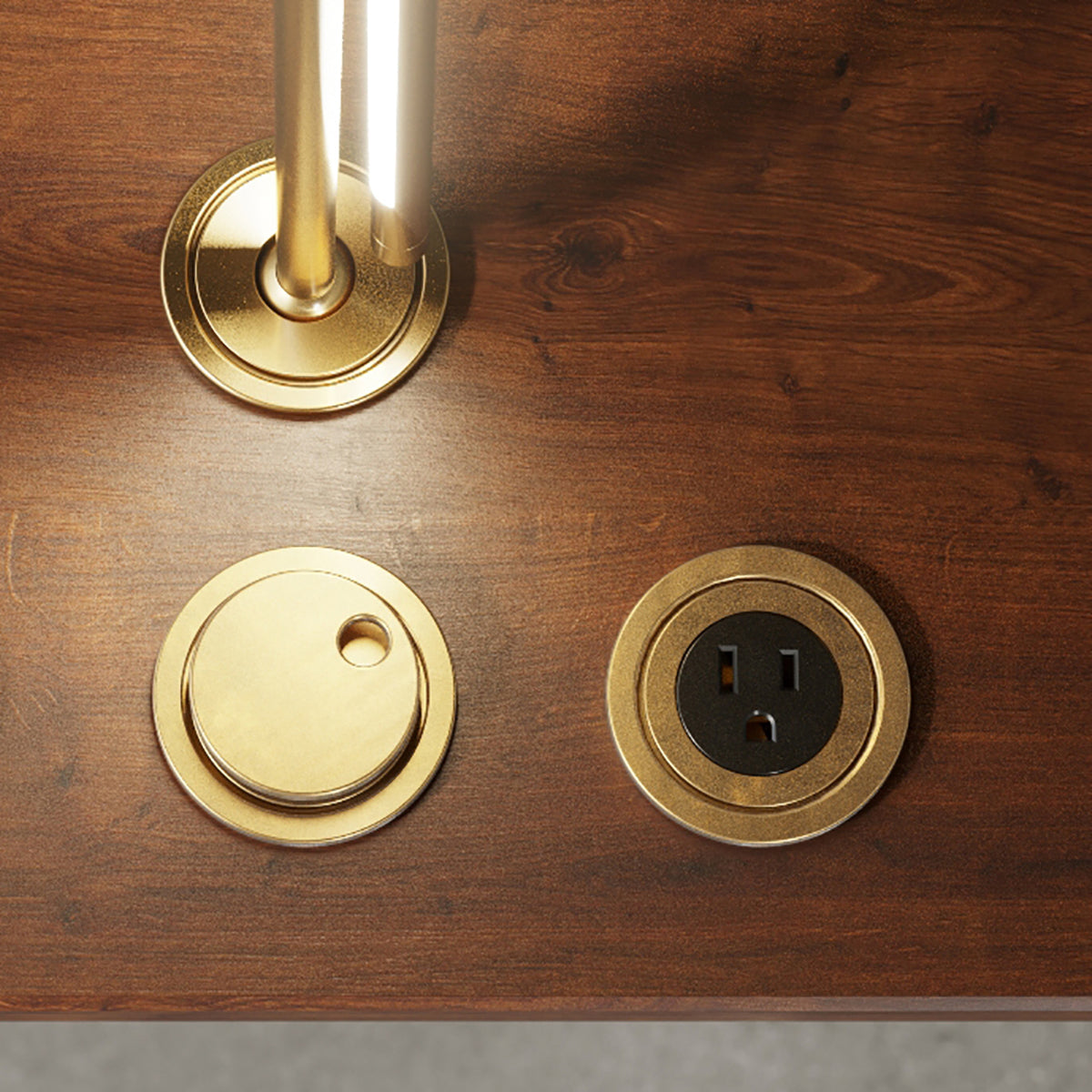 Ground Control: Accessories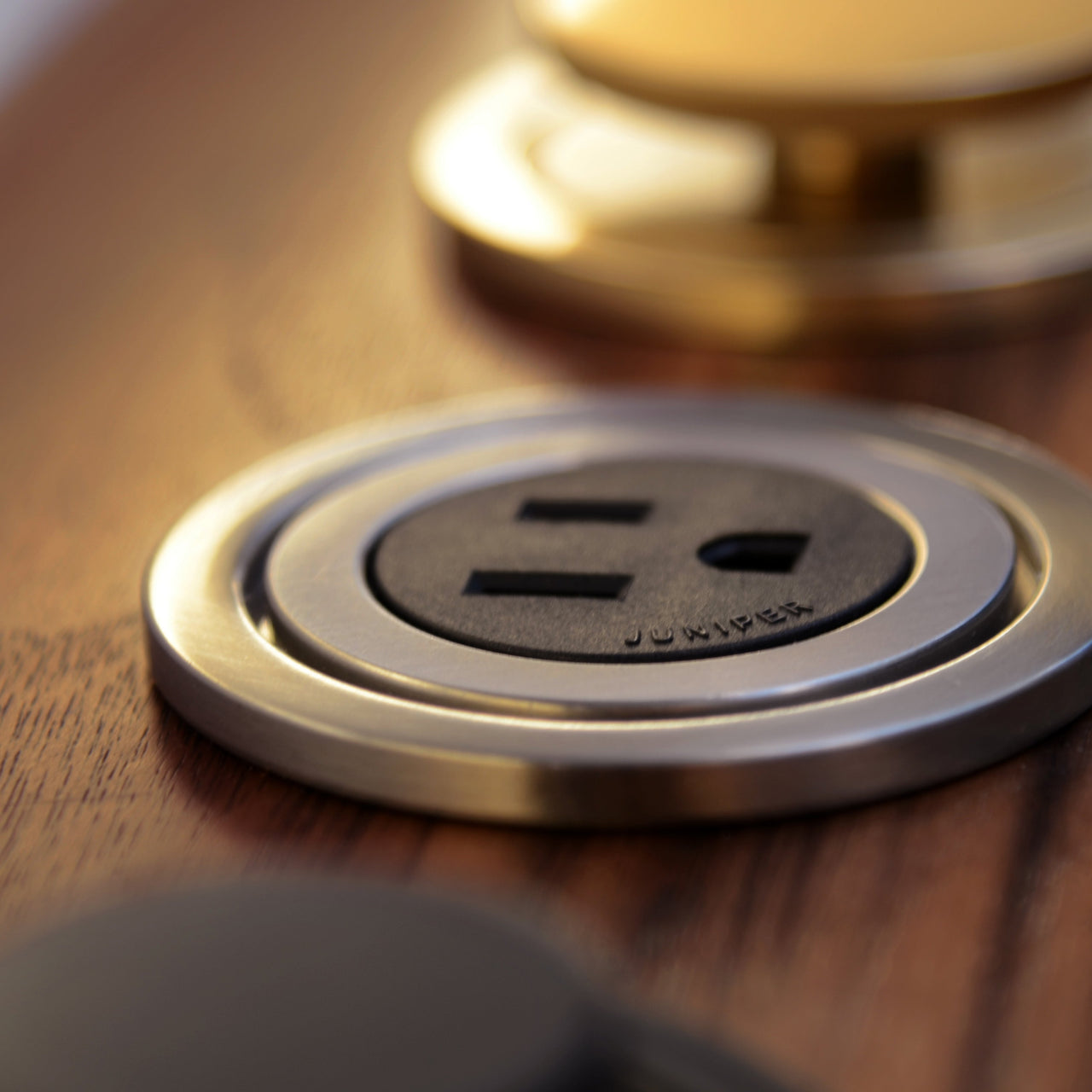 Ground Control: Accessories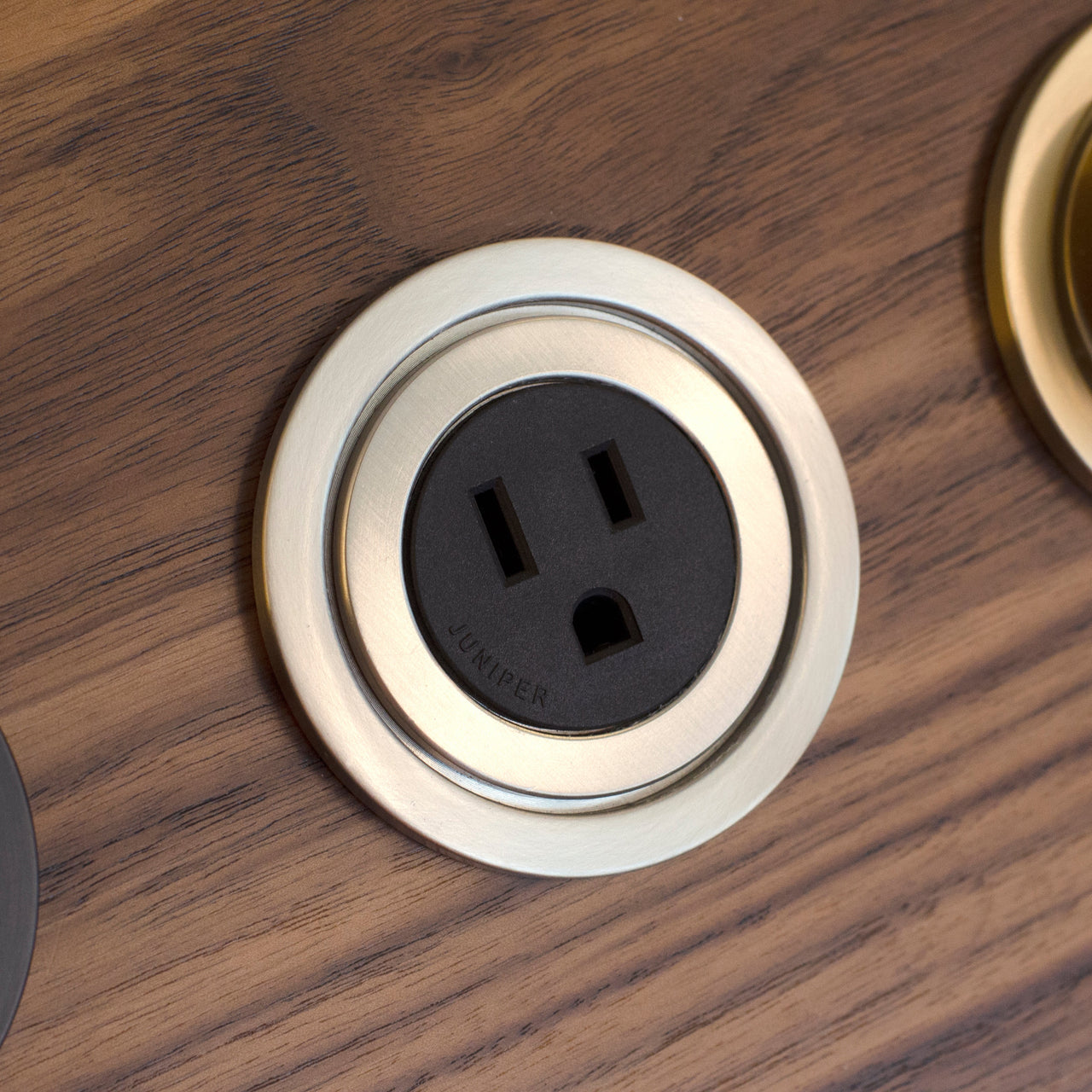 Ground Control: Accessories
Ground Control: Accessories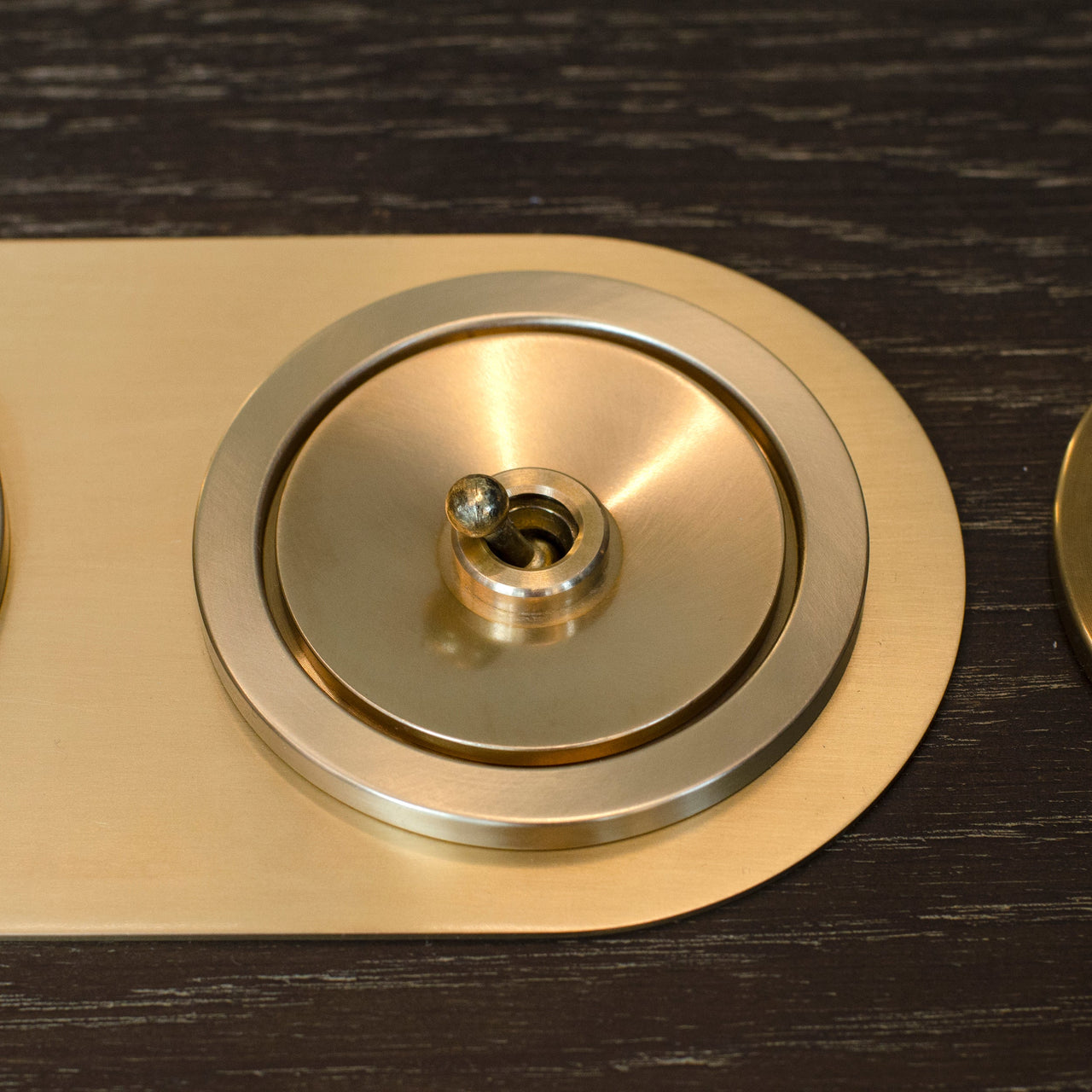 Ground Control: Accessories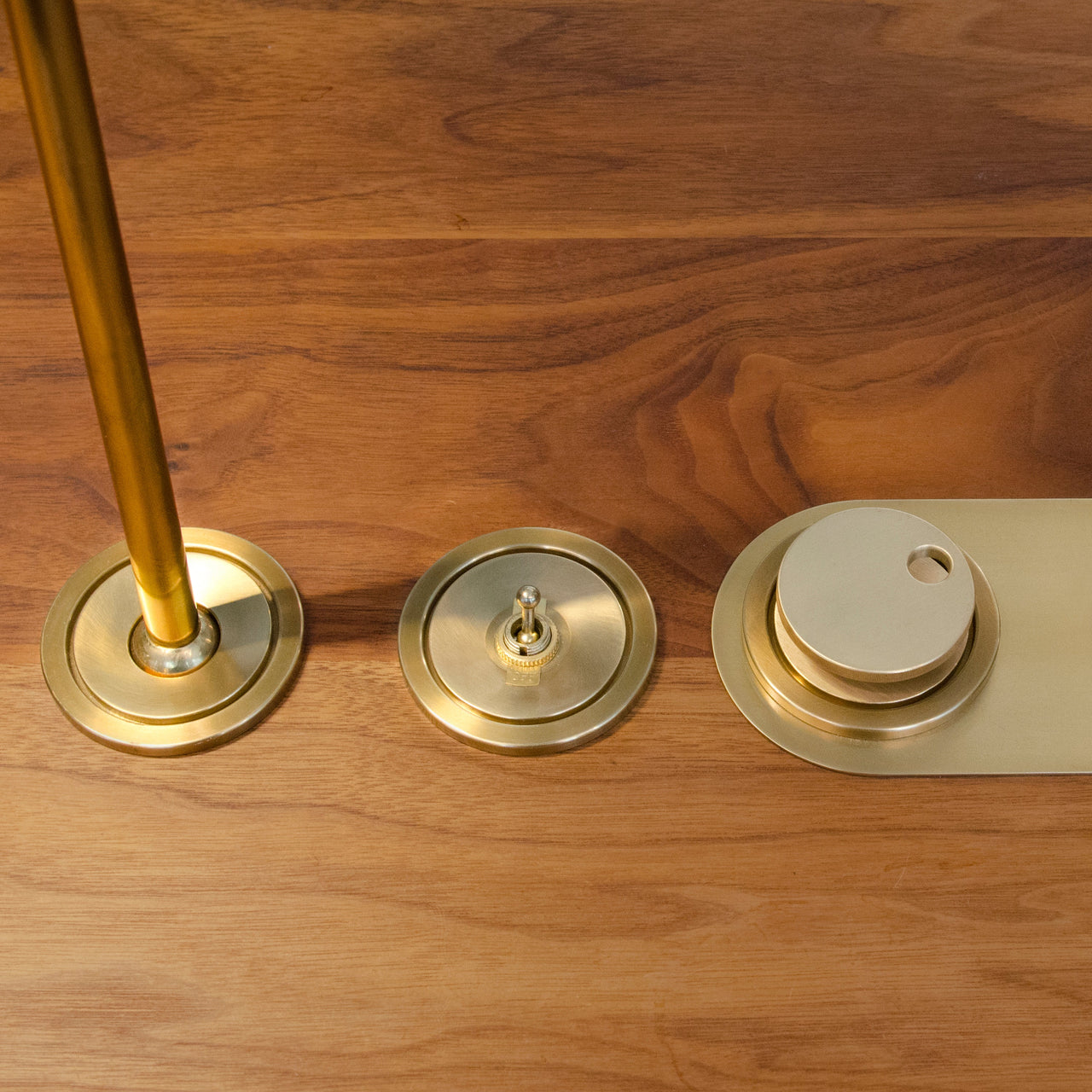 Ground Control: Accessories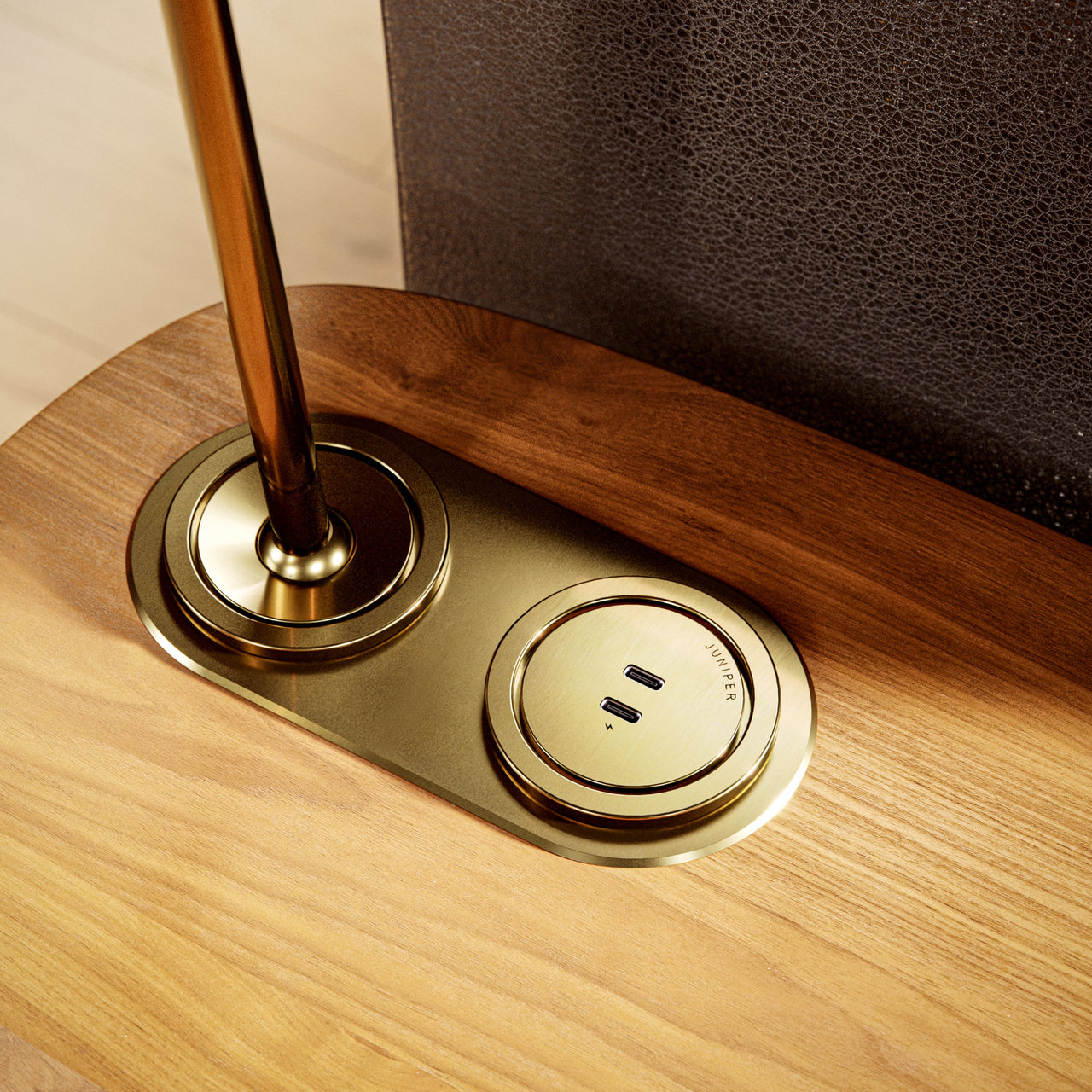 Ground Control: Accessories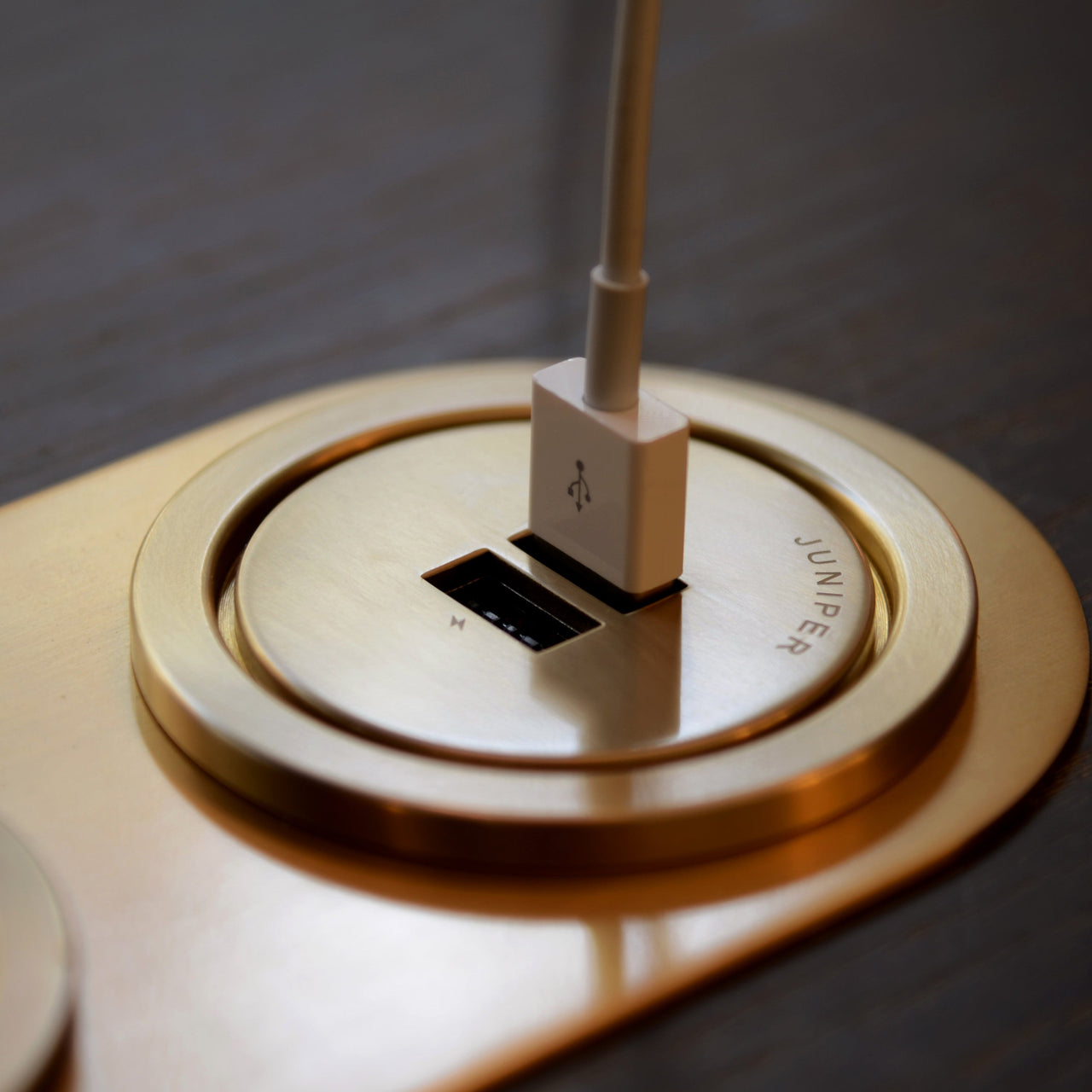 Ground Control: Accessories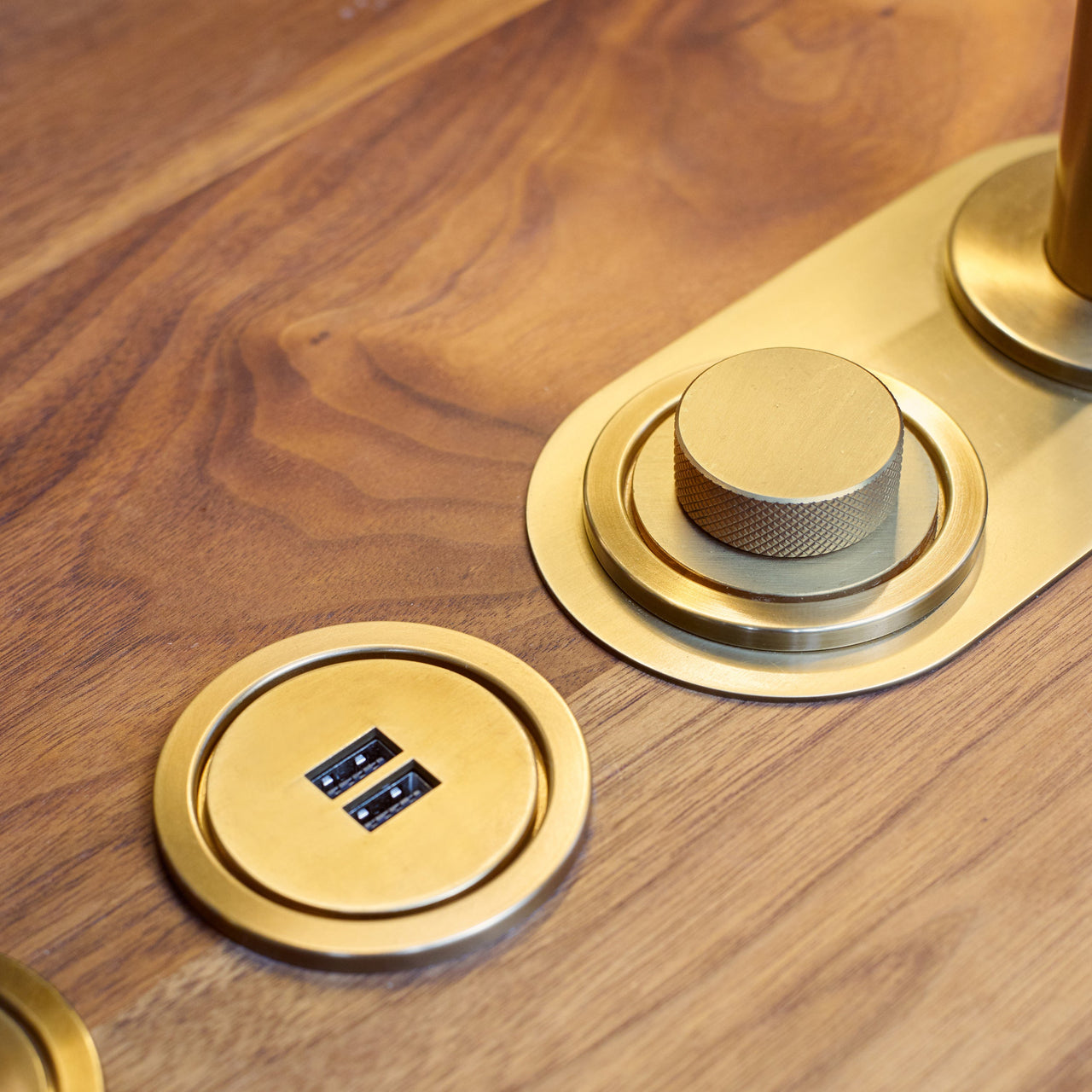 insitu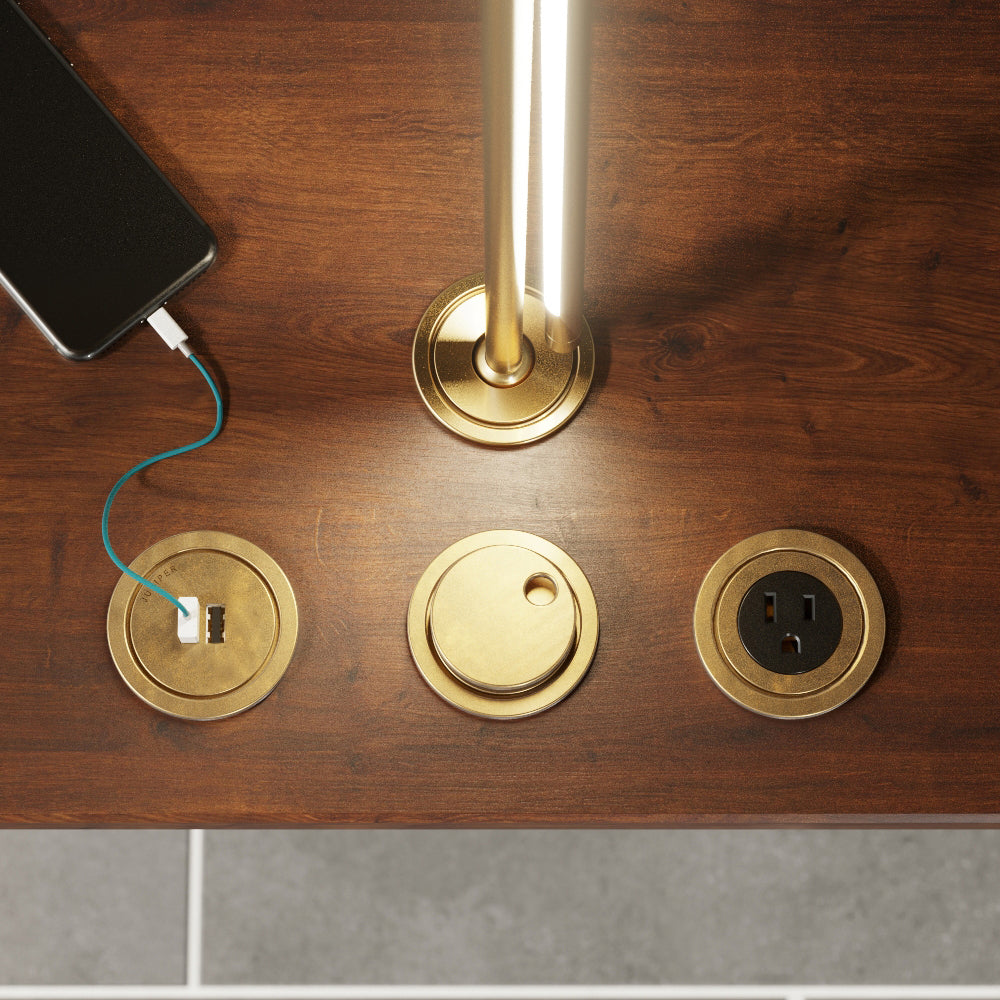 insitu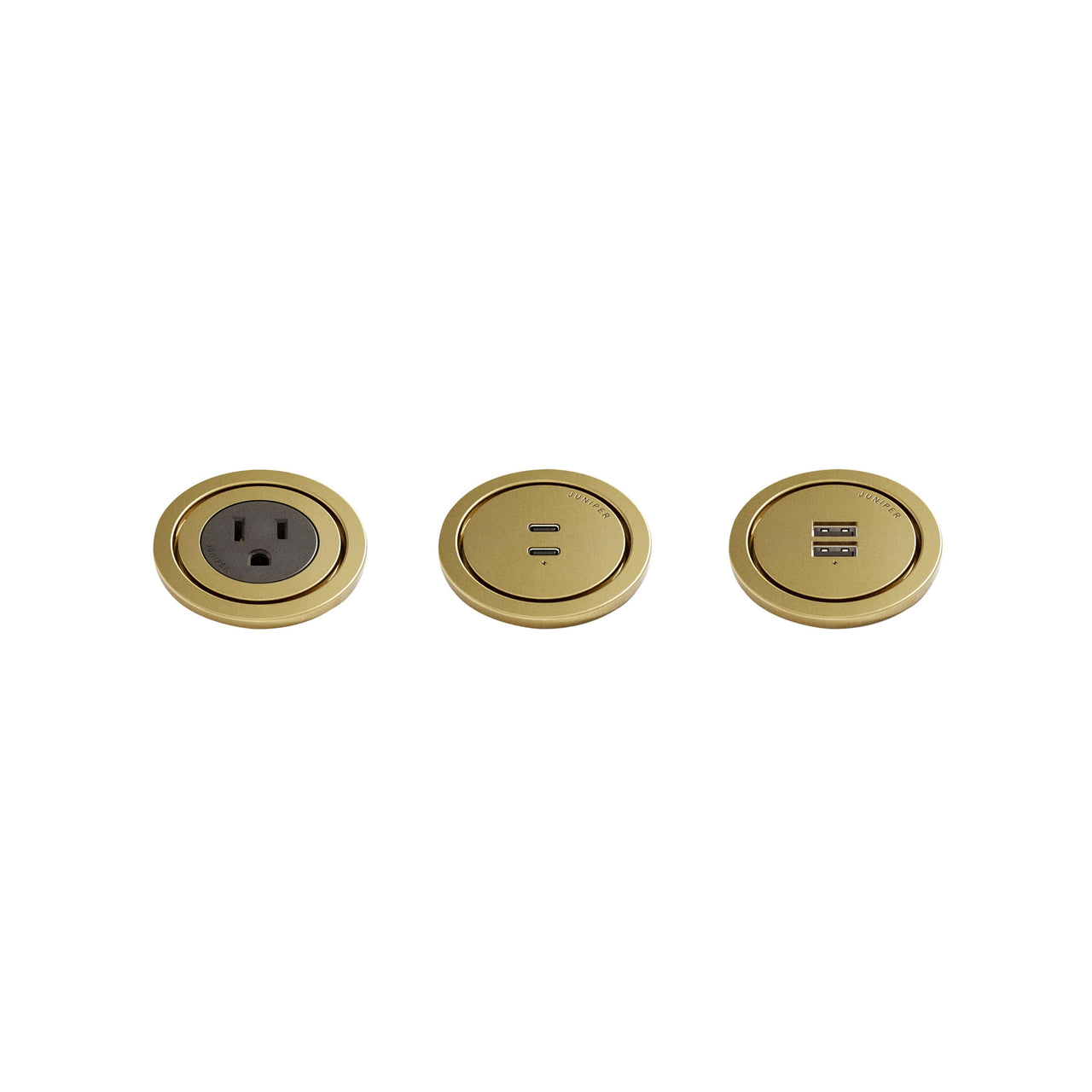 Ground Control: Accessories + Satin Brass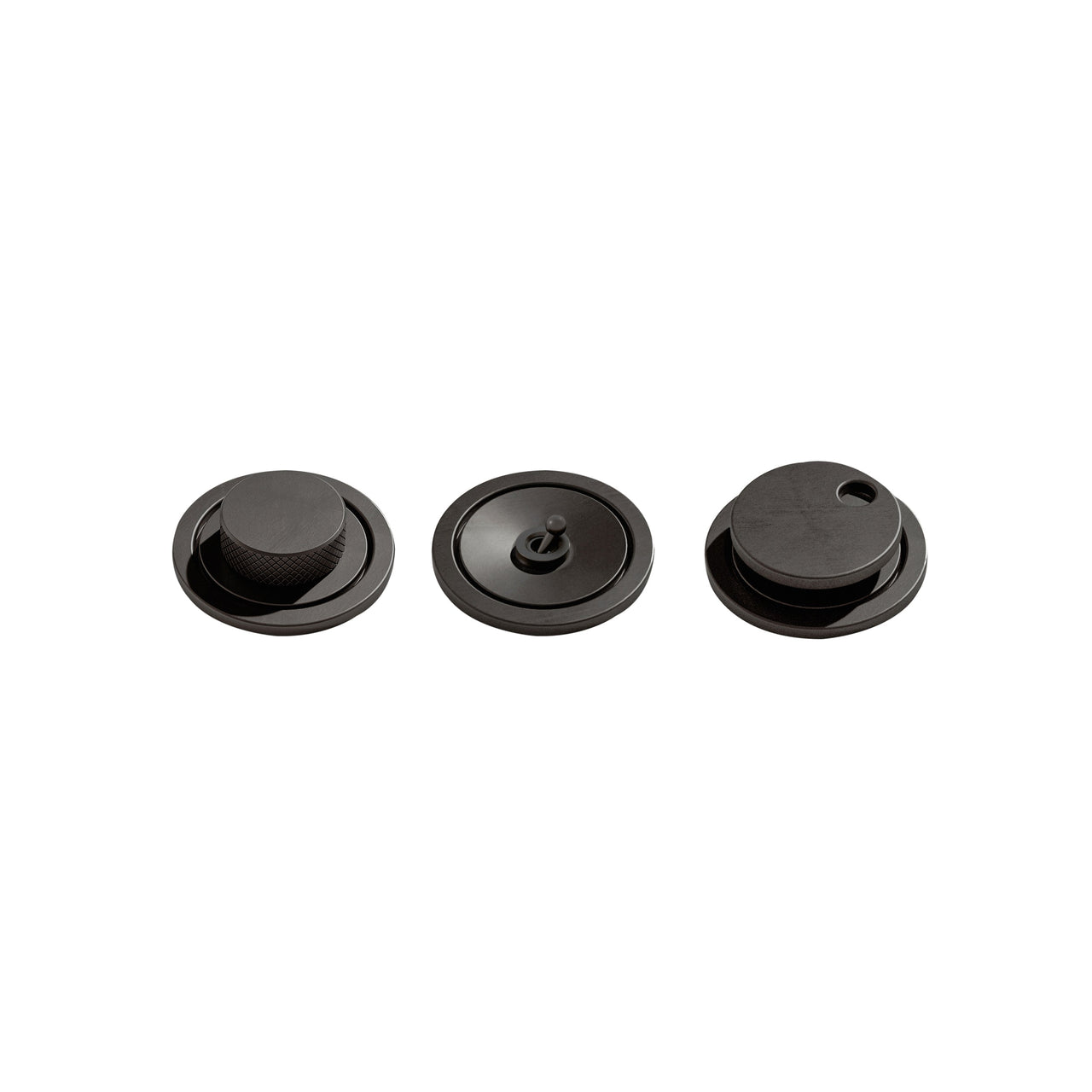 Ground Control: Accessories + Black Oxide
Ground Control: Accessories + Double USB-C Port + Black Oxide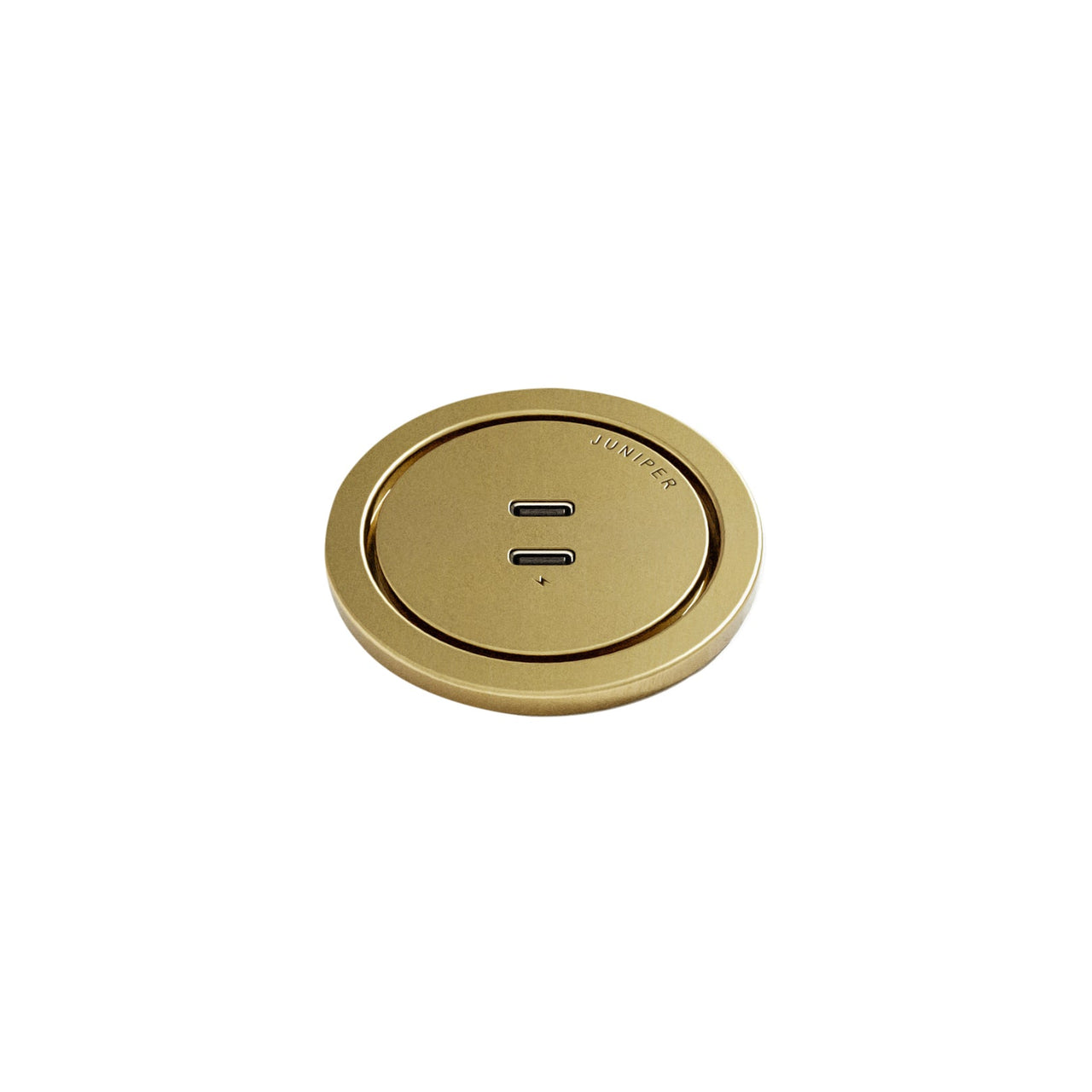 Ground Control: Accessories + Double USB-C Port + Satin Brass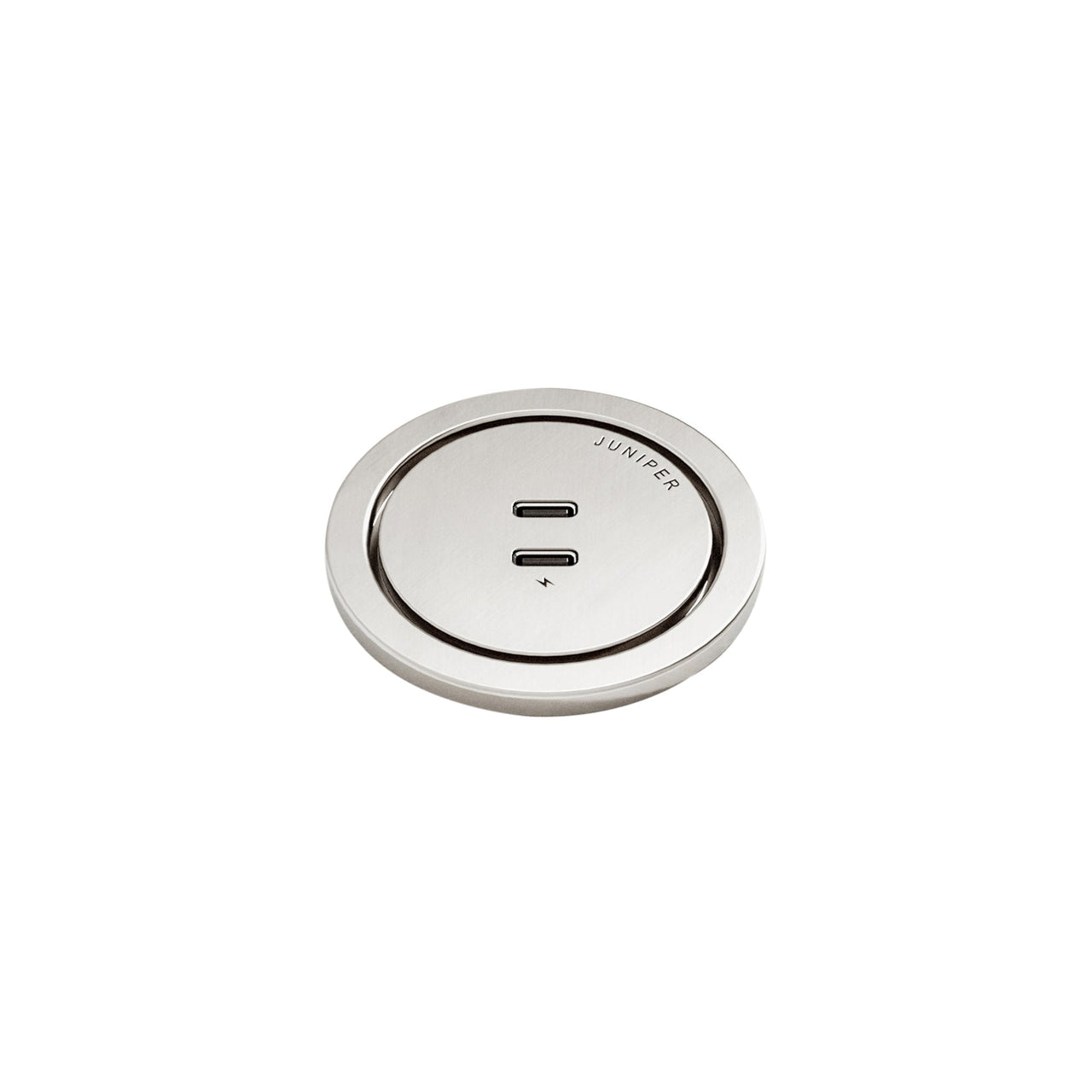 Ground Control: Accessories + Double USB-C Port + Satin Nickel
Ground Control: Accessories + Double USB Port + Satin Nickel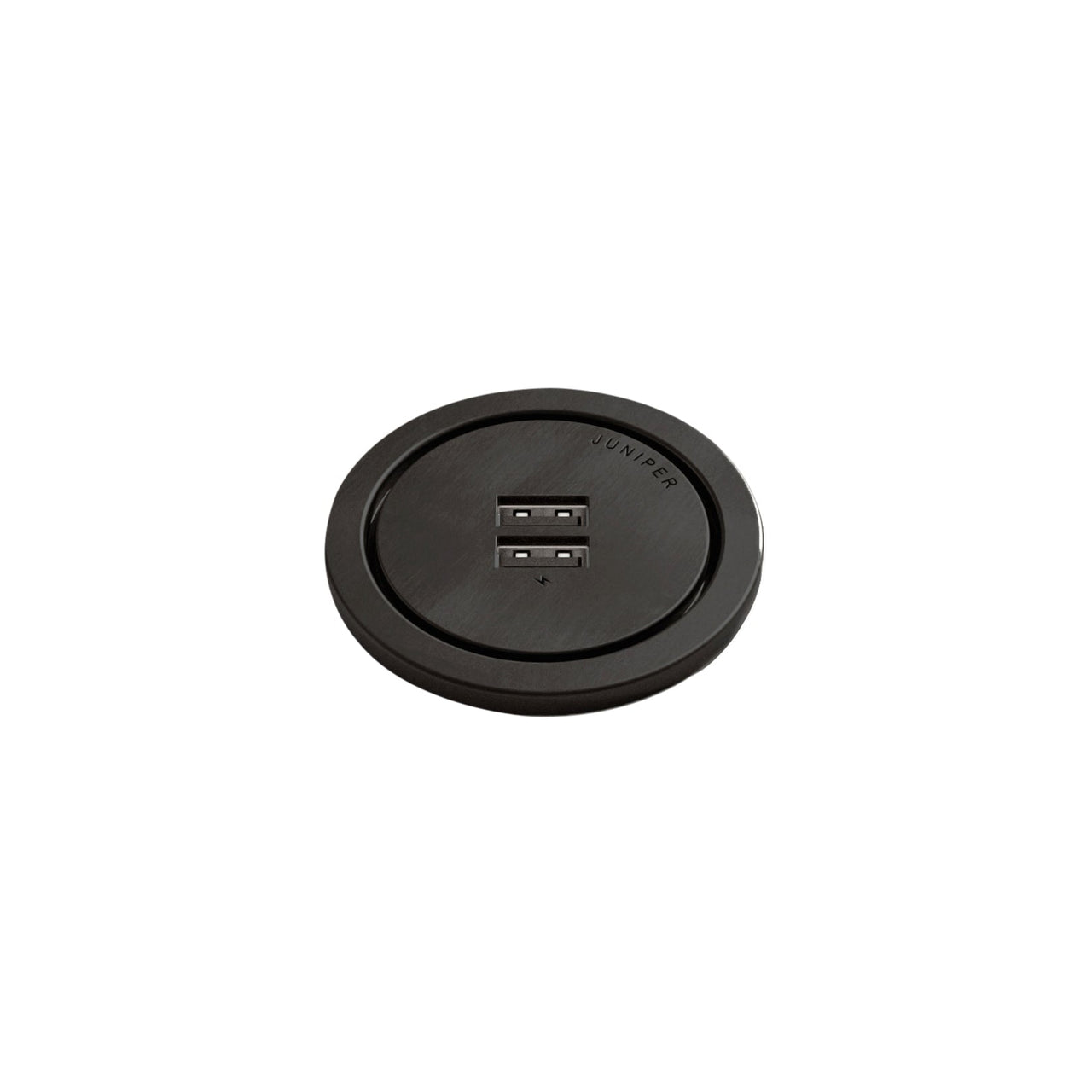 Ground Control: Accessories + Double USB Port + Black Oxide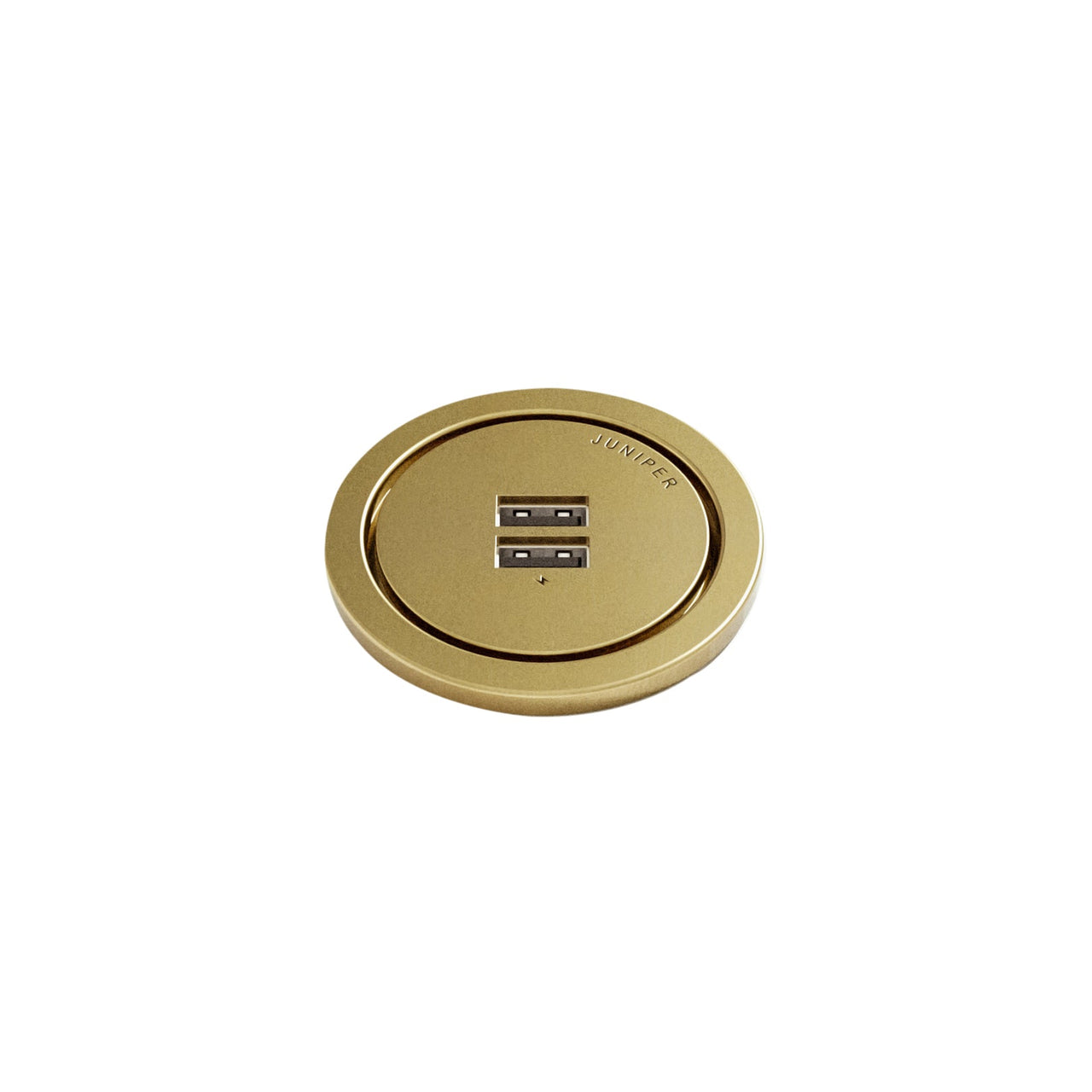 Ground Control: Accessories + Double USB Port + Satin Brass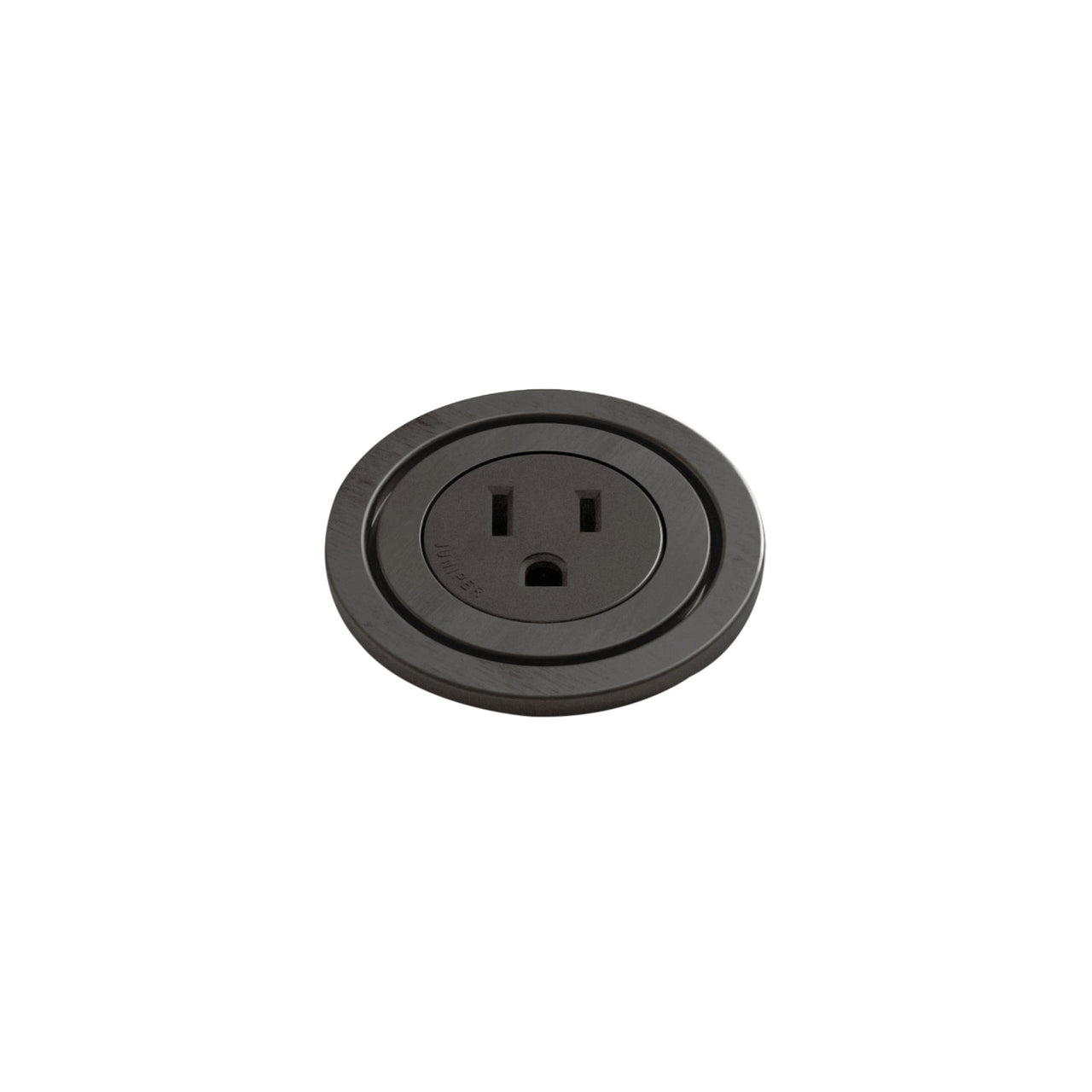 Ground Control: Accessories + Type B Power Outlet + Black Oxide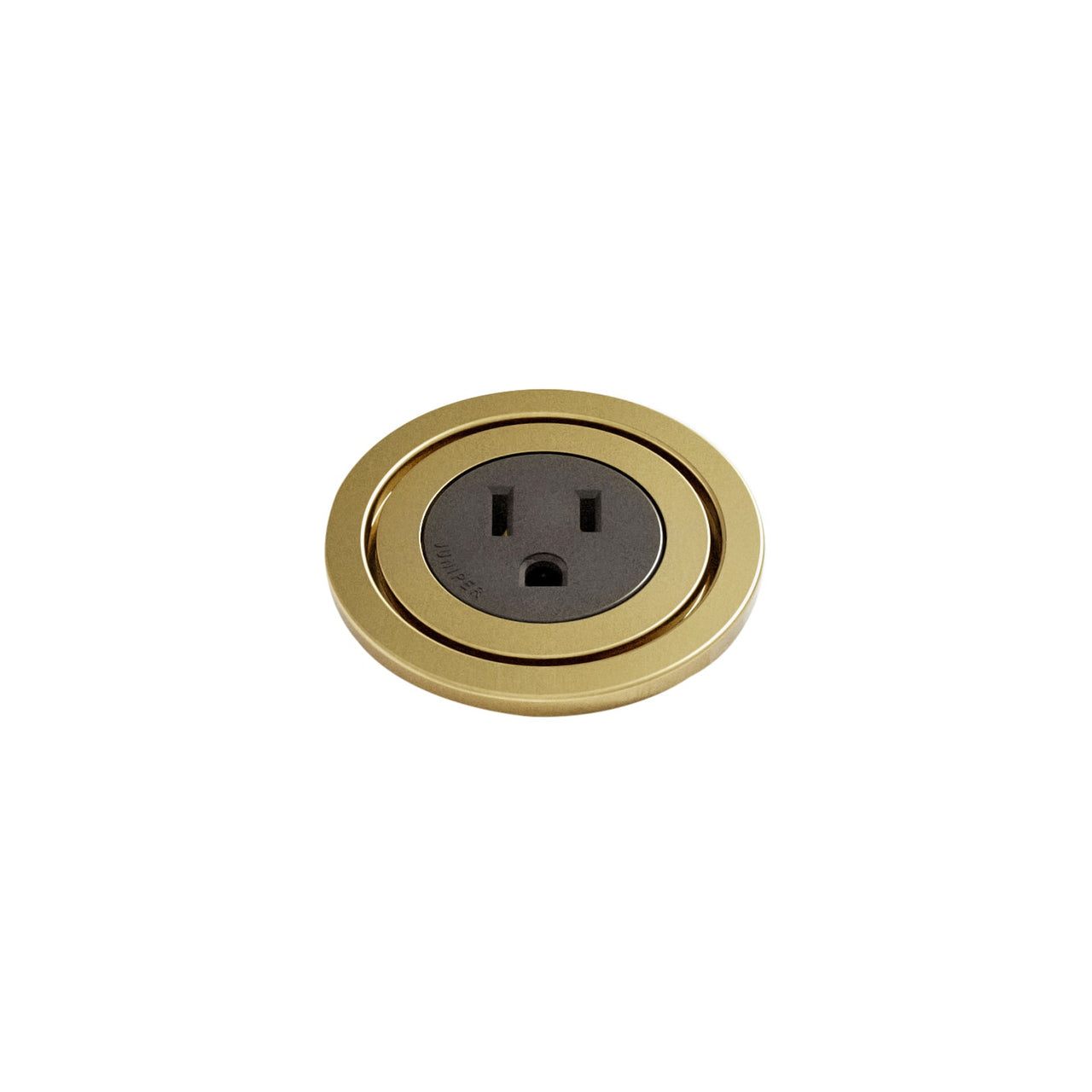 Ground Control: Accessories + Type B Power Outlet + Satin Brass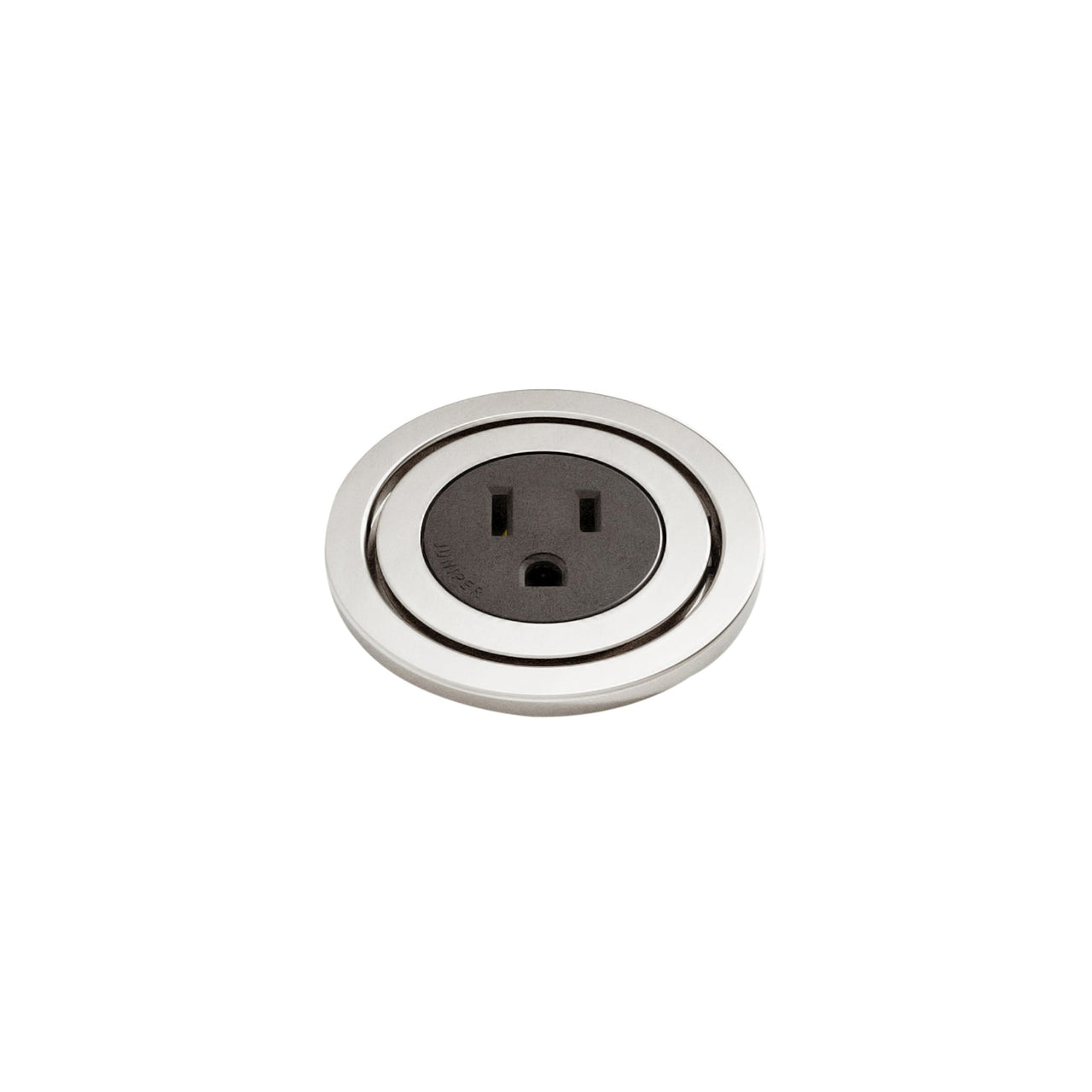 Ground Control: Accessories + Type B Power Outlet + Satin Nickel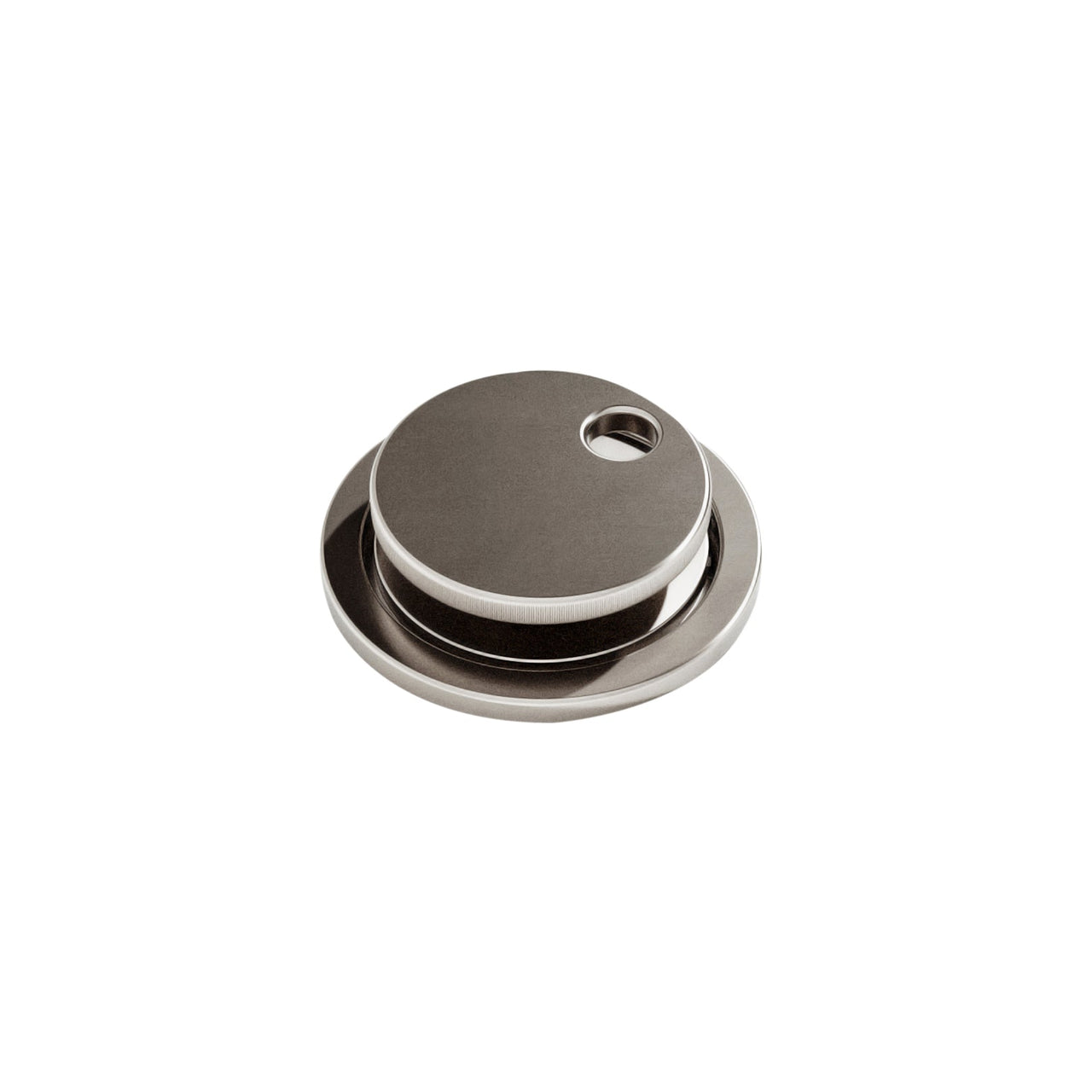 Ground Control: Accessories + Low Voltage Dimmer Dial + Satin Nickel
Ground Control: Accessories + Low Voltage Dimmer Dial + Black Oxide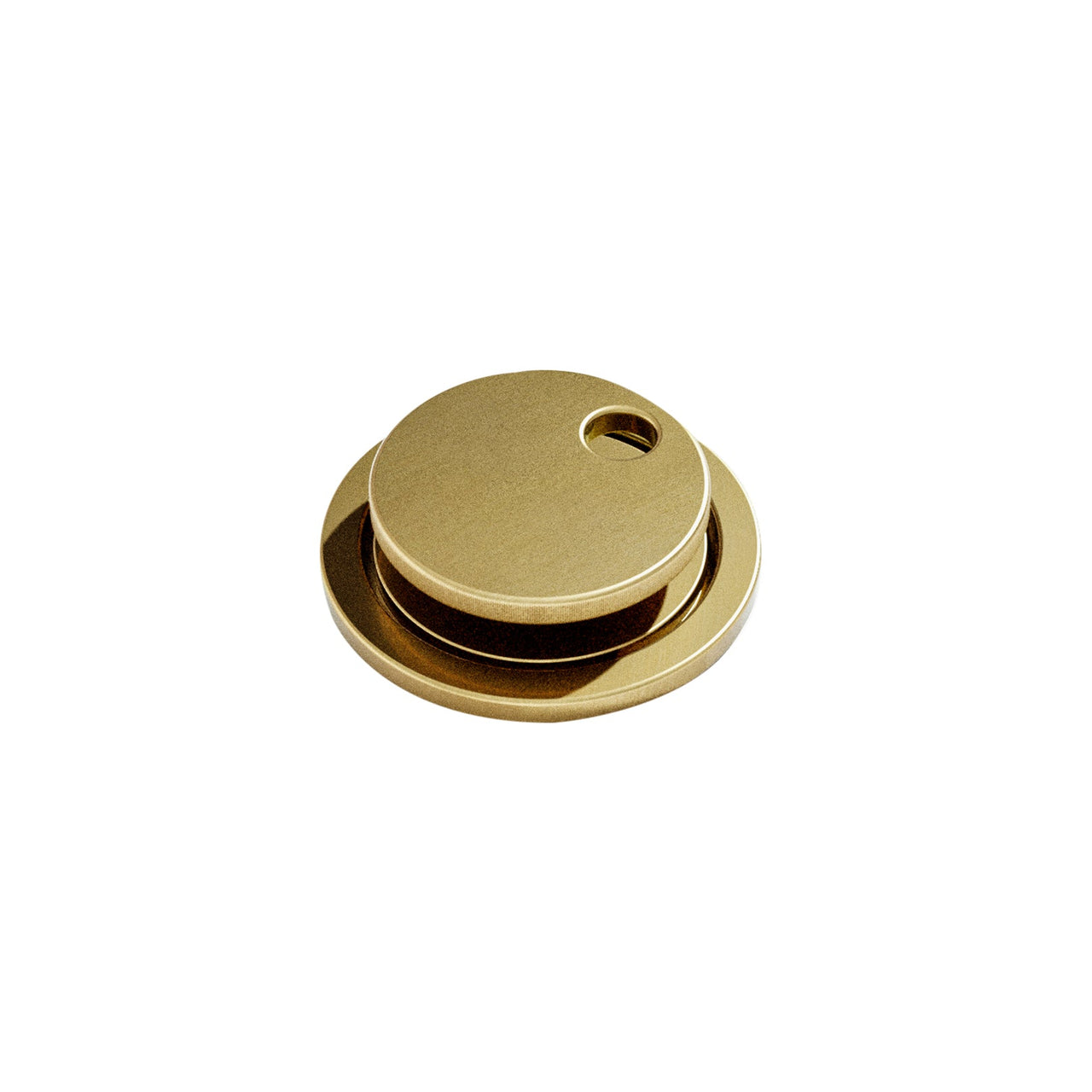 Ground Control: Accessories + Low Voltage Dimmer Dial + Satin Brass
Ground Control: Accessories + Low Voltage Dimmer Knob + Satin Brass
Ground Control: Accessories + Low Voltage Dimmer Knob + Black Oxide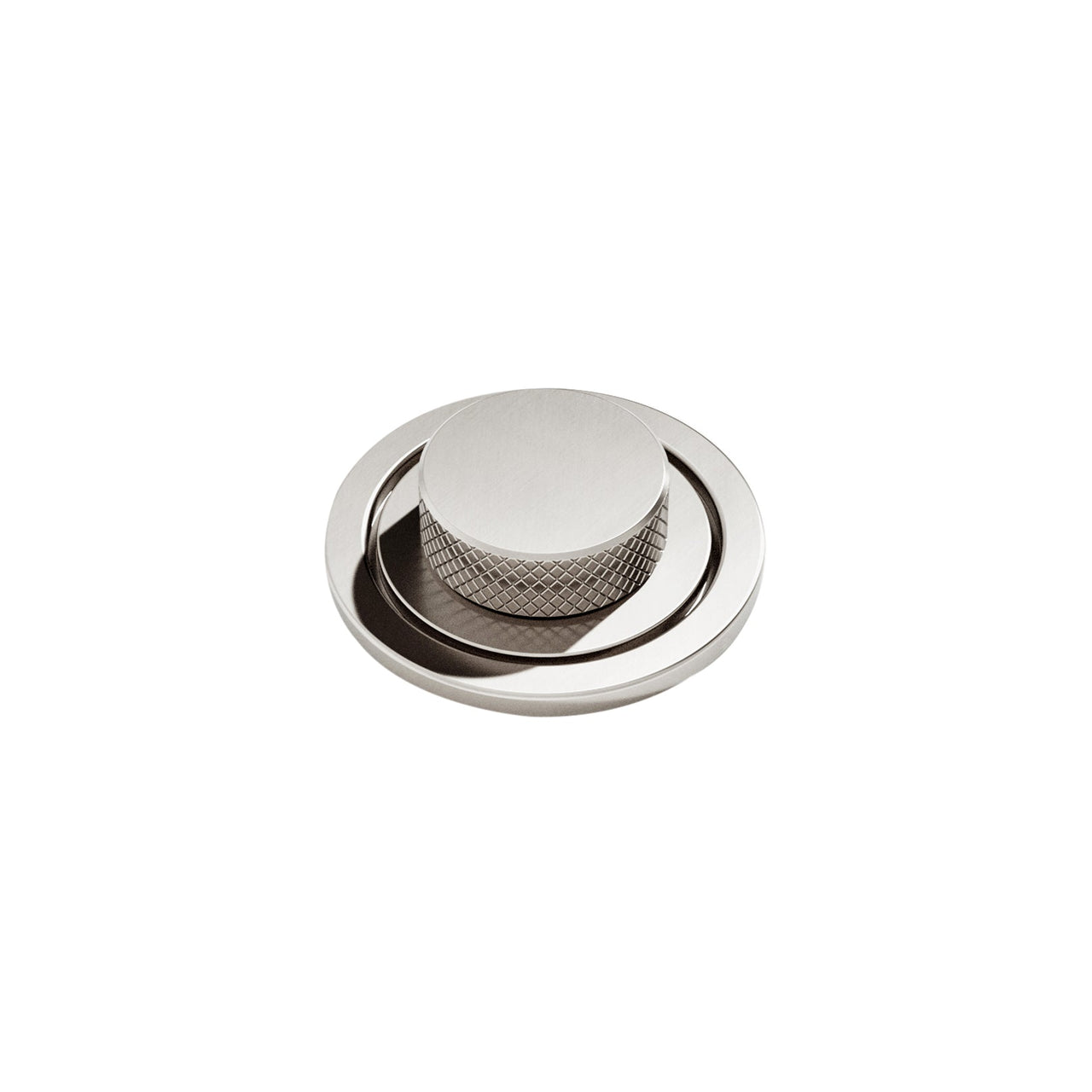 Ground Control: Accessories + Low Voltage Dimmer Knob + Satin Nickel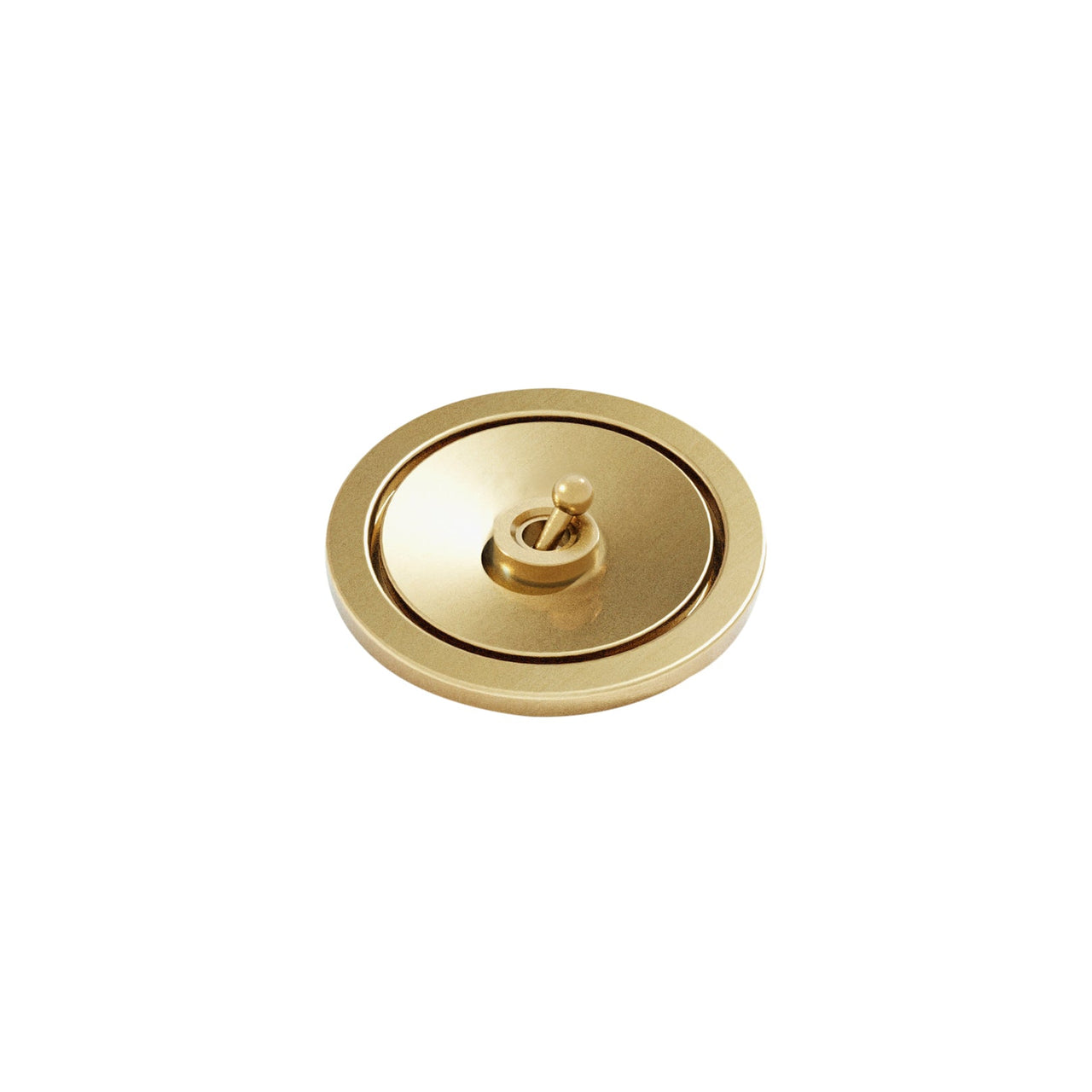 Ground Control: Accessories + Low Voltage Toggle Switch + Satin Brass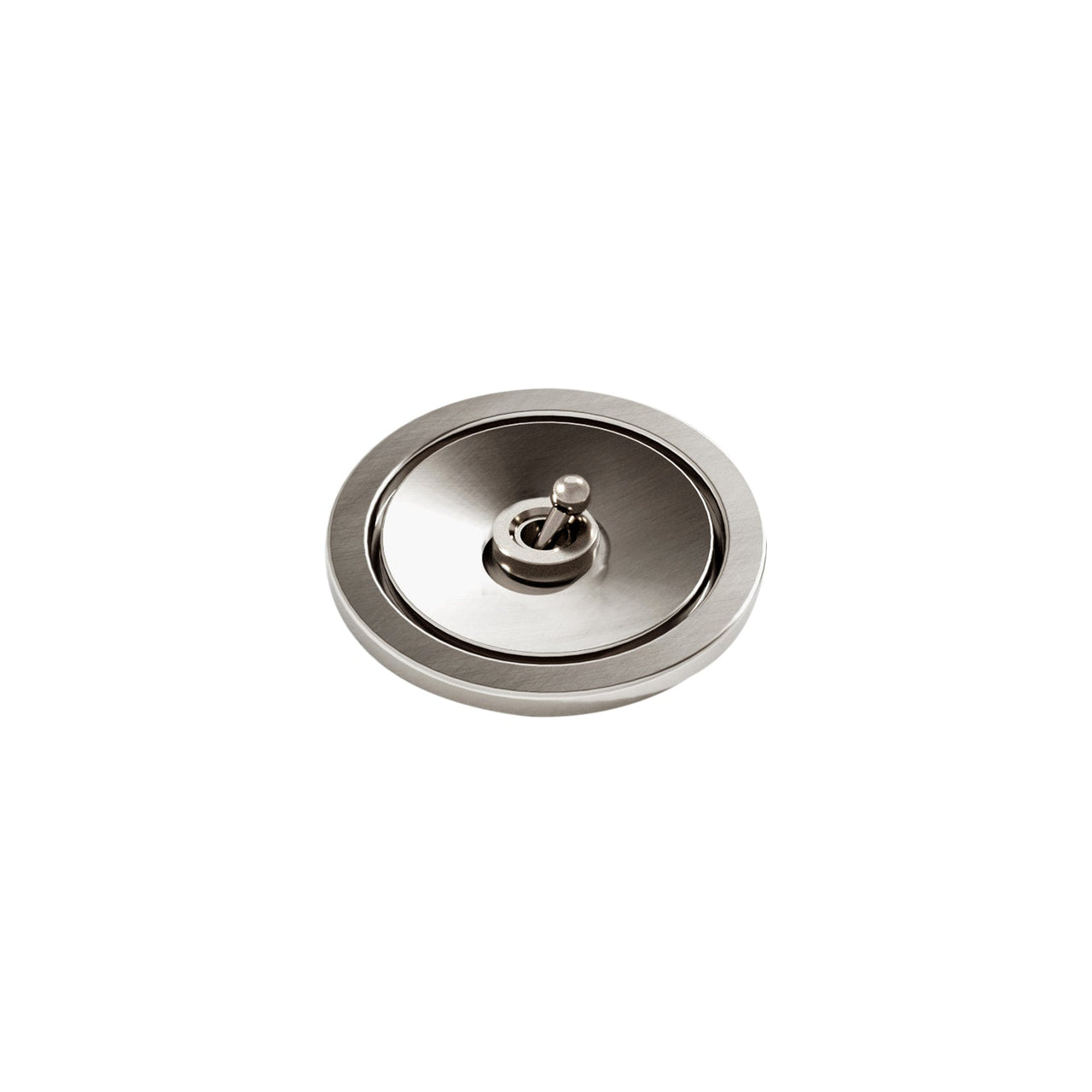 Ground Control: Accessories + Low Voltage Toggle Switch + Satin Nickel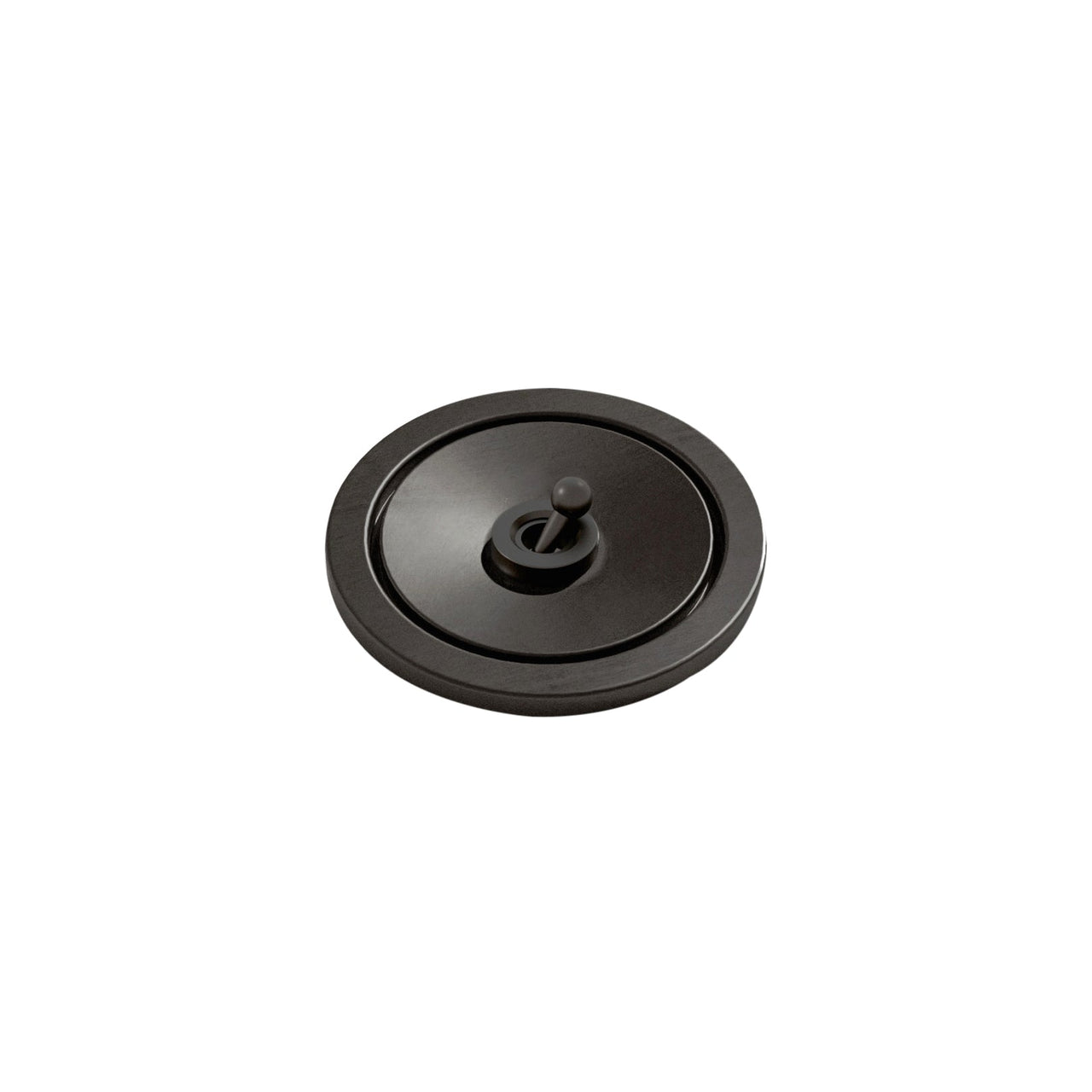 Ground Control: Accessories + Low Voltage Toggle Switch + Black Oxide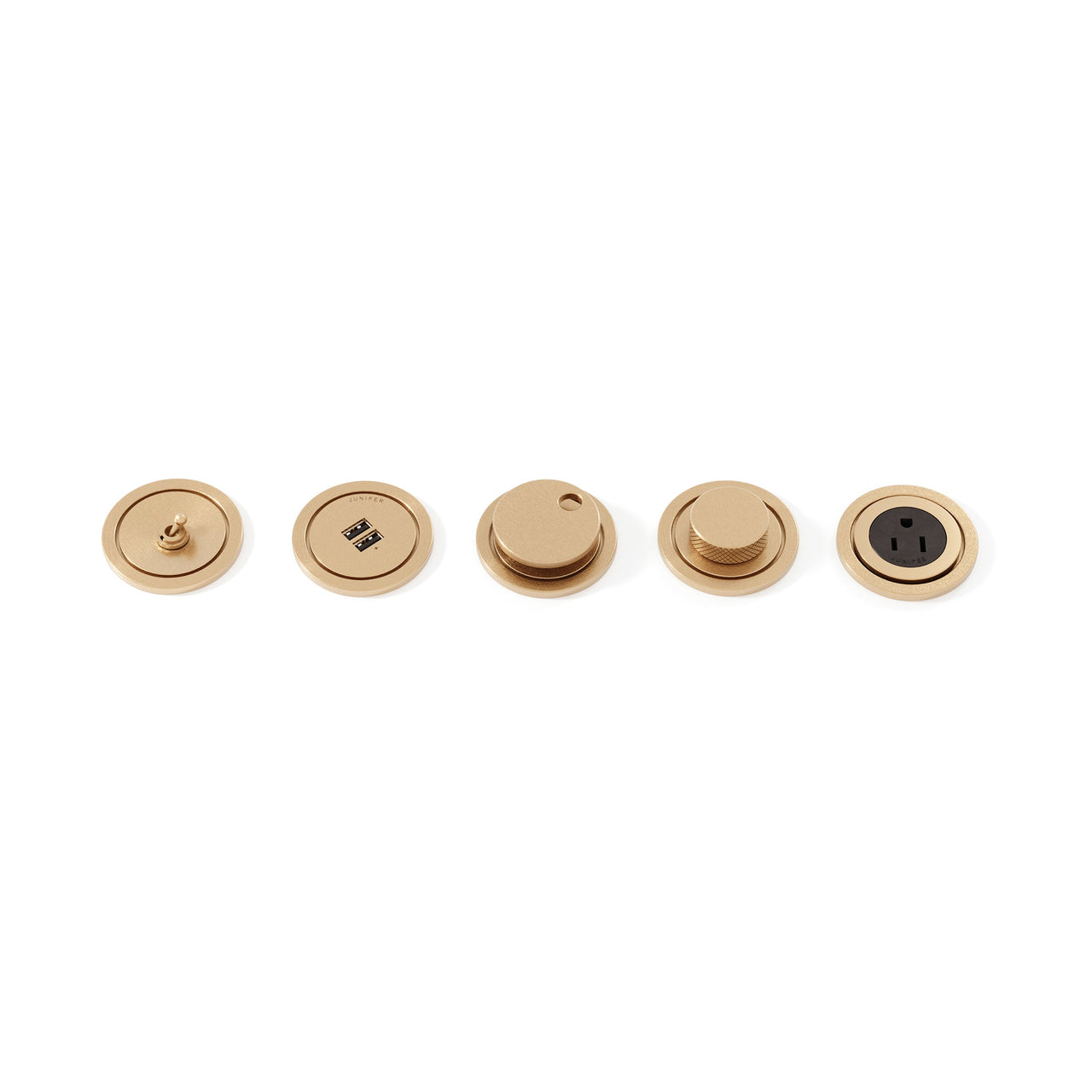 Ground Control: Accessories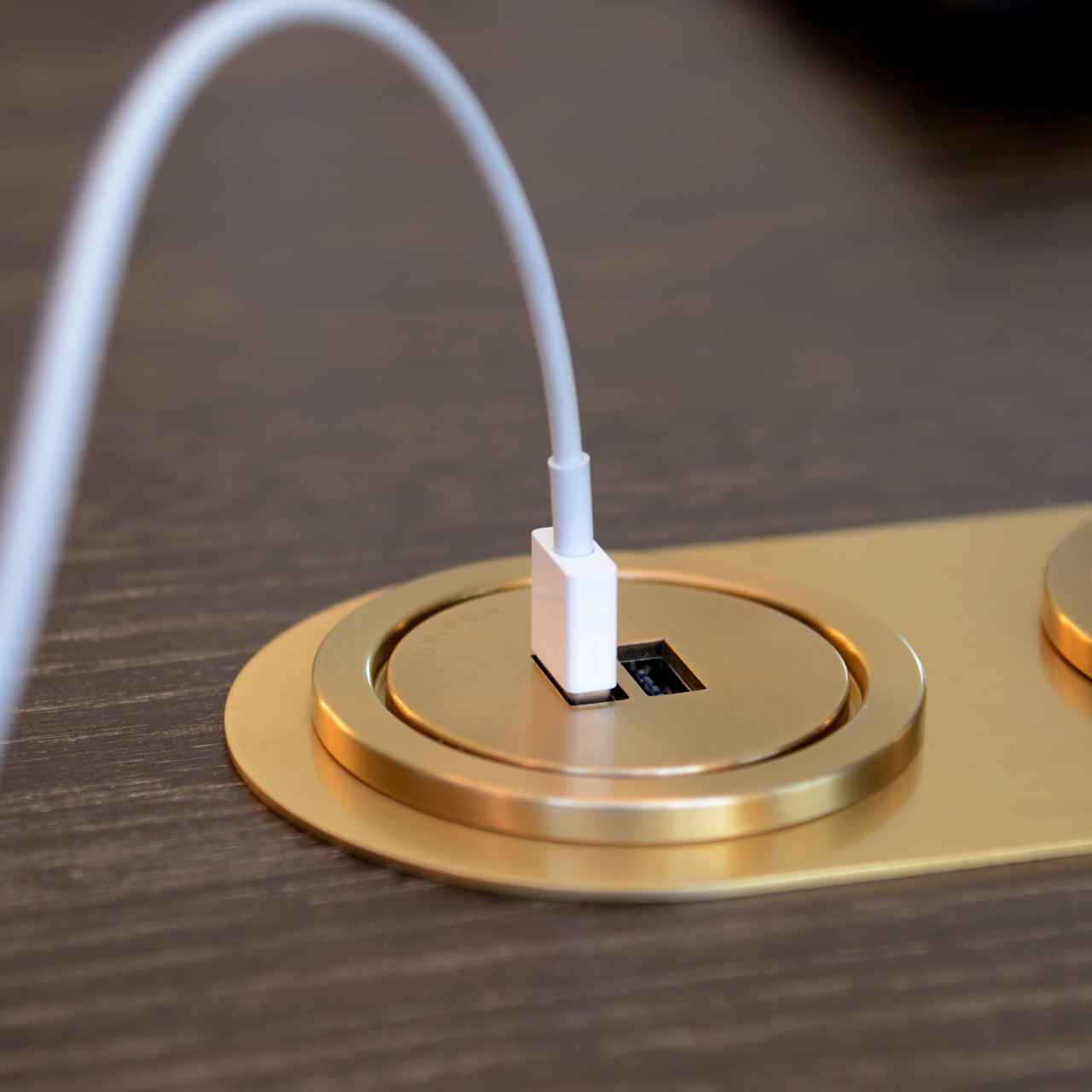 Ground Control: Accessories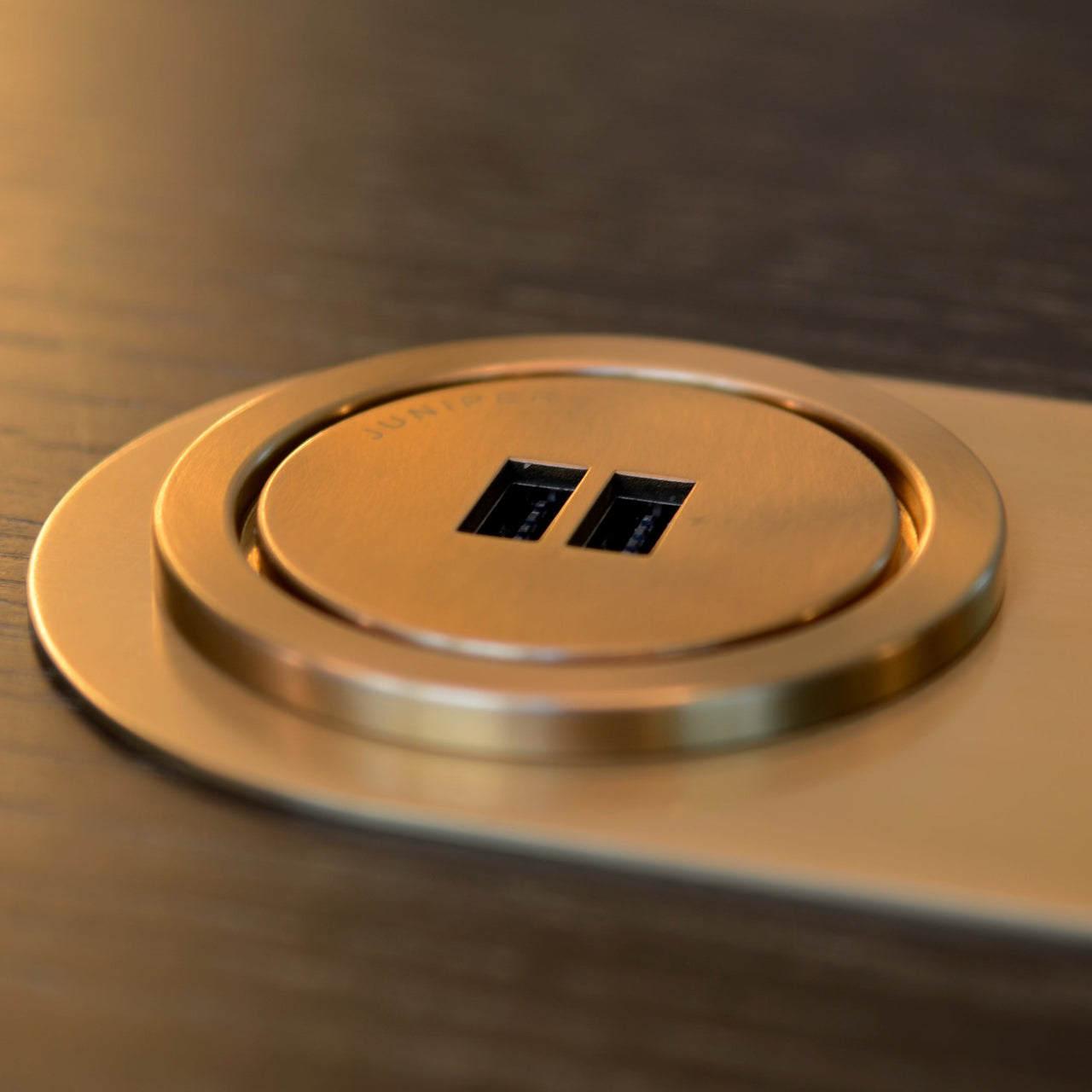 Ground Control: Accessories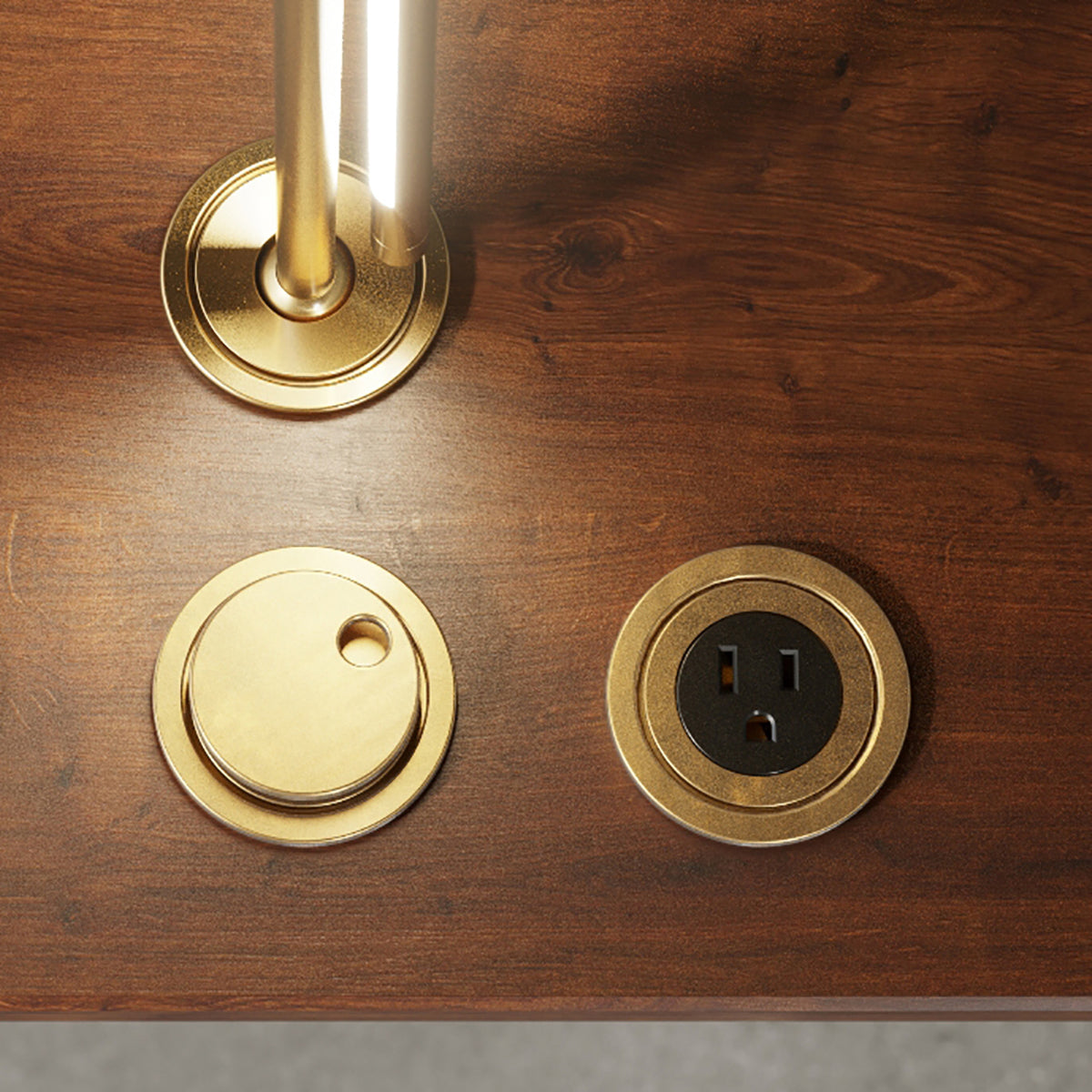 Ground Control: Accessories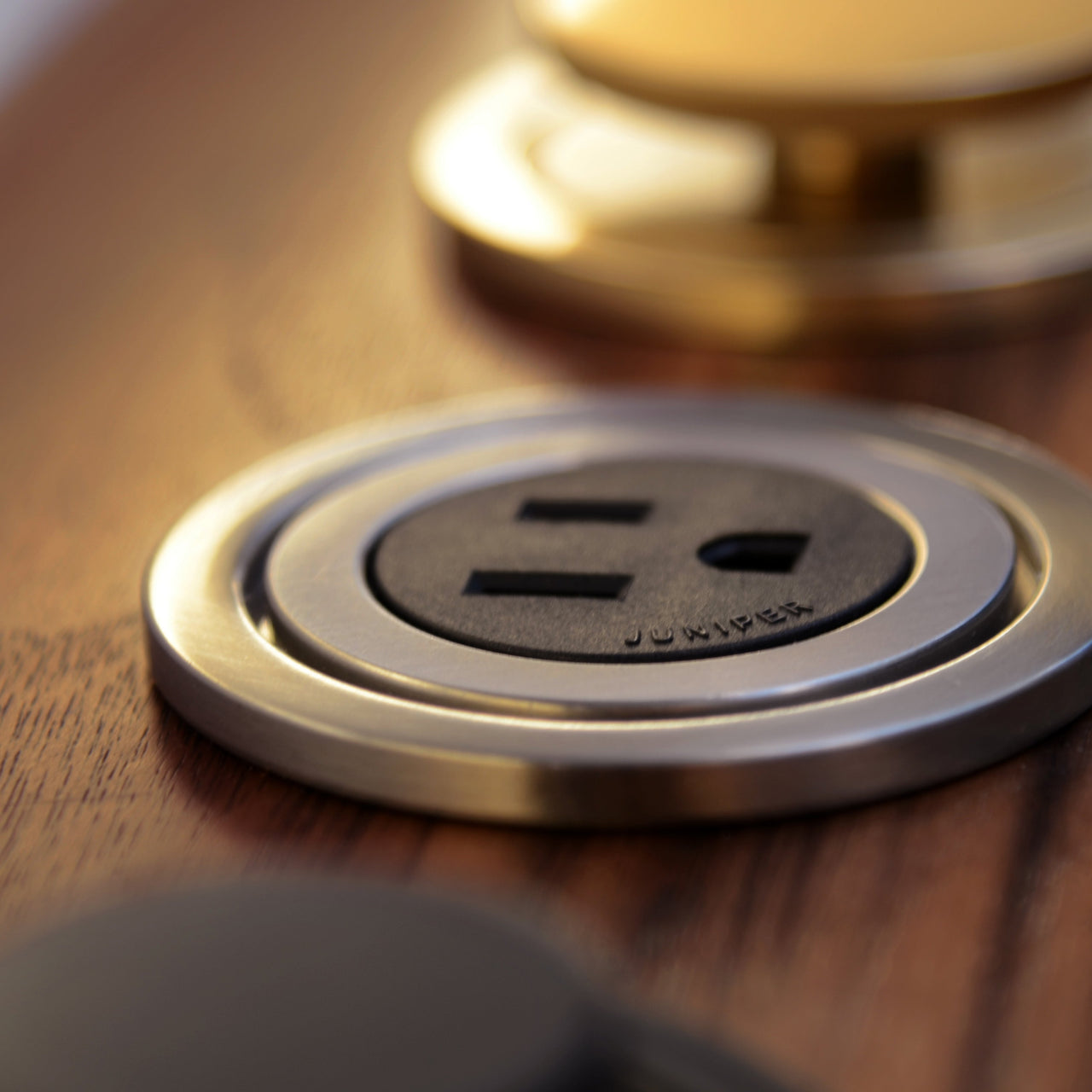 Ground Control: Accessories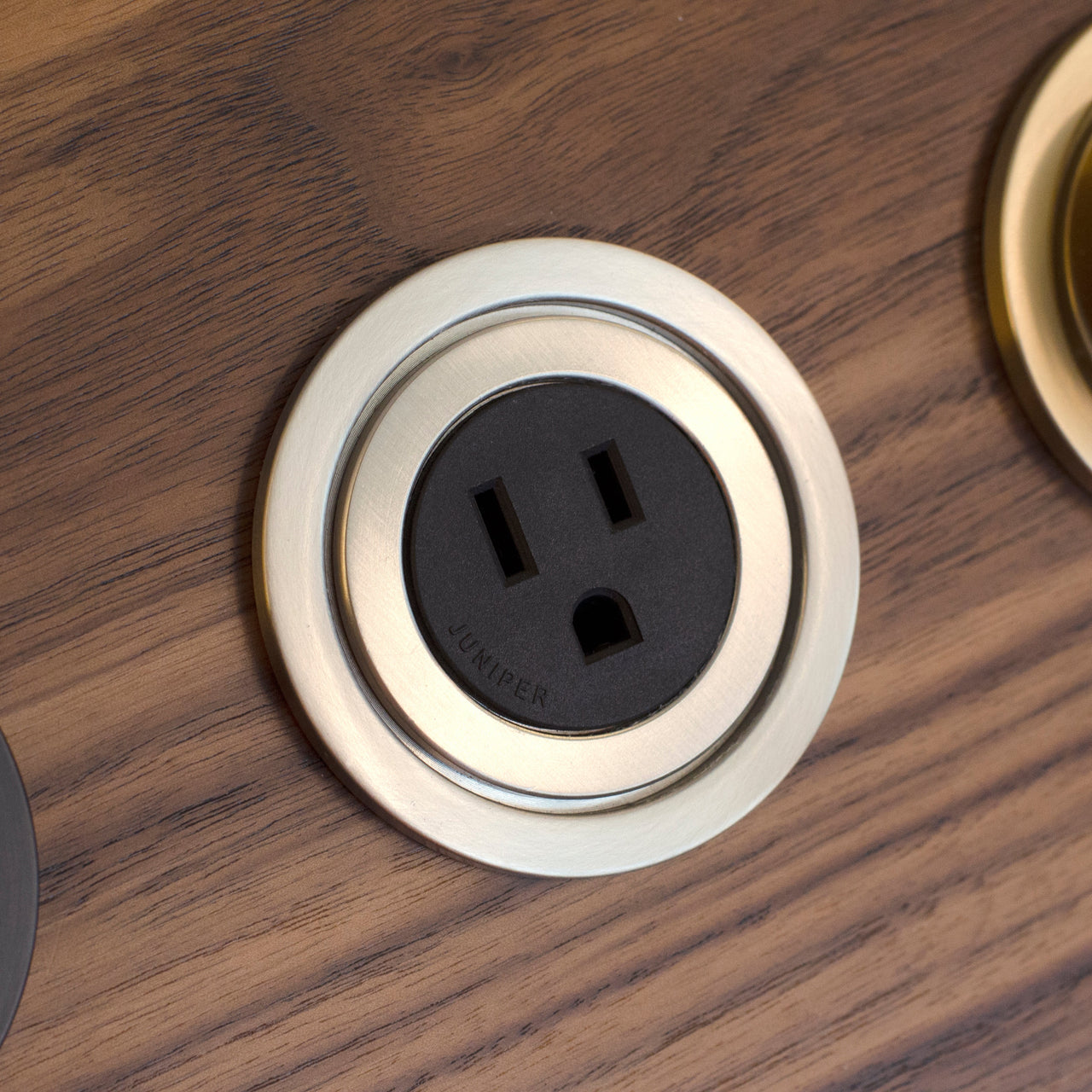 Ground Control: Accessories
Ground Control: Accessories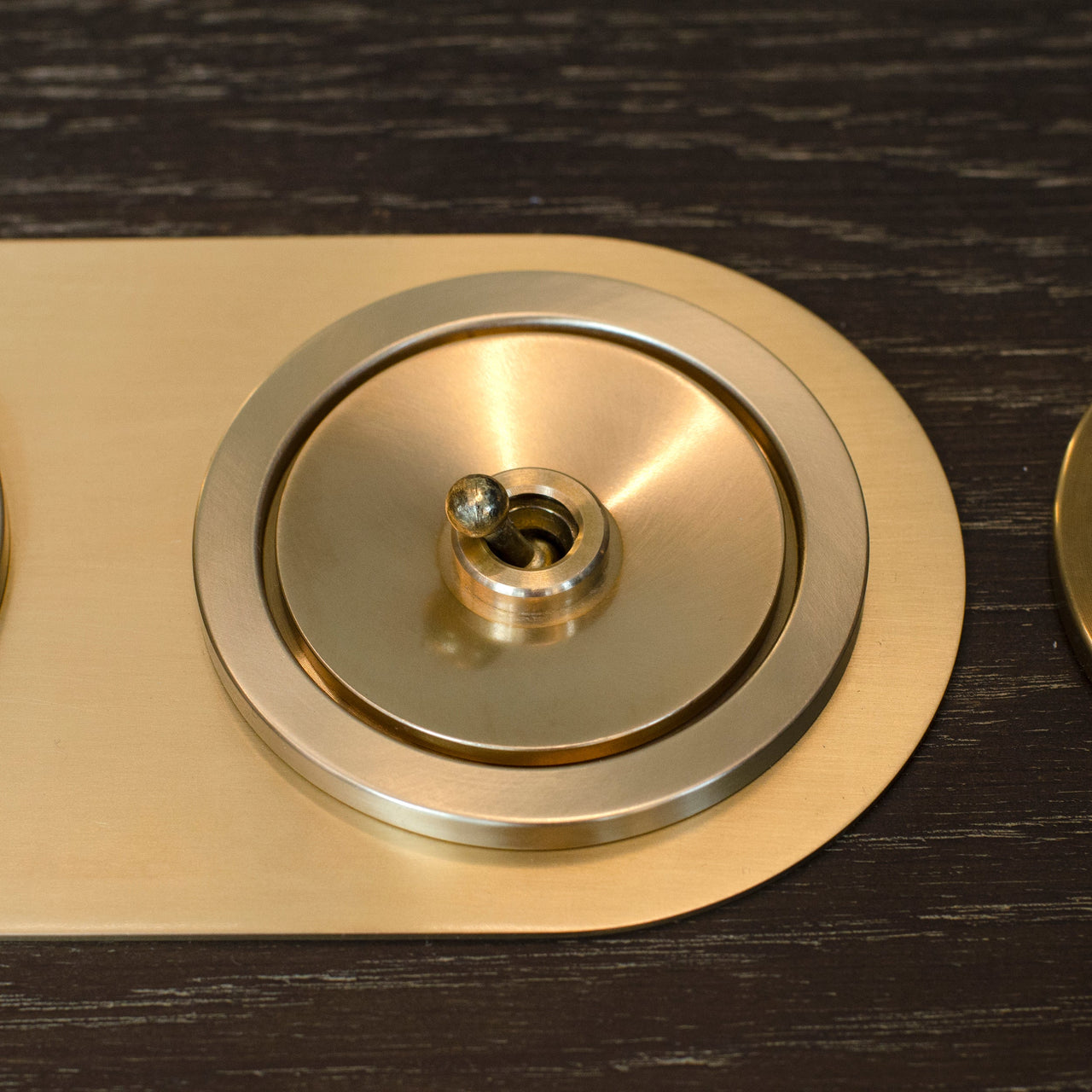 Ground Control: Accessories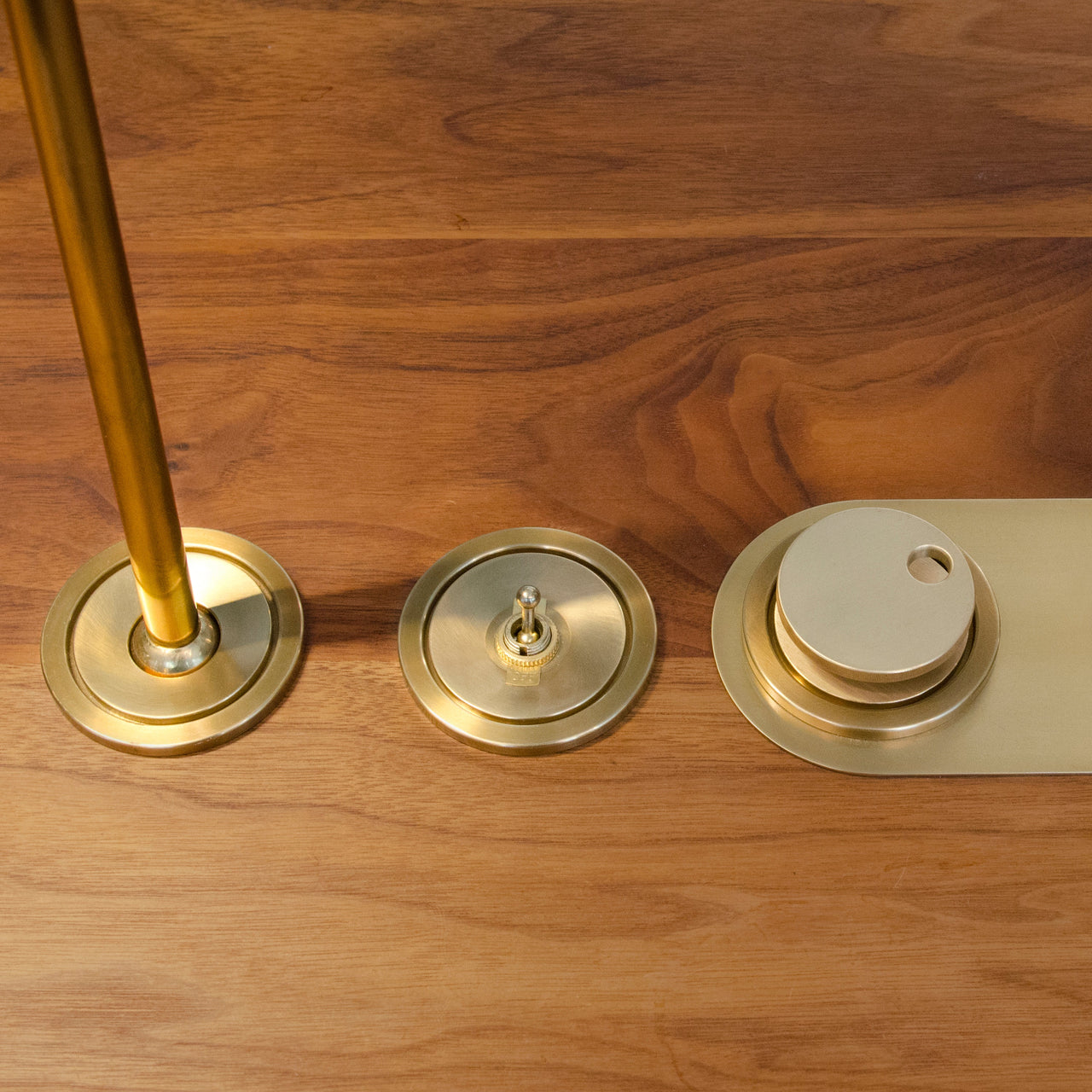 Ground Control: Accessories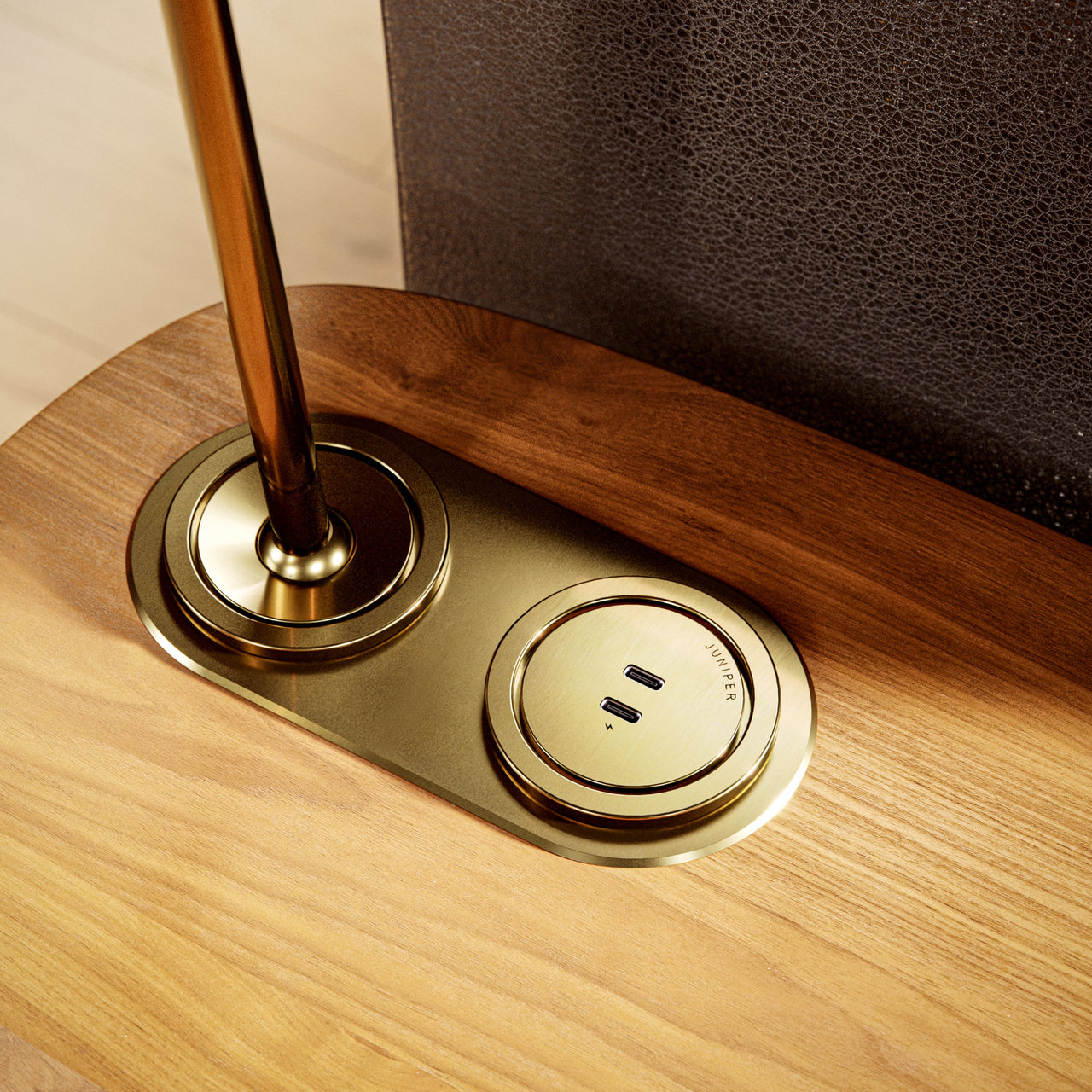 Ground Control: Accessories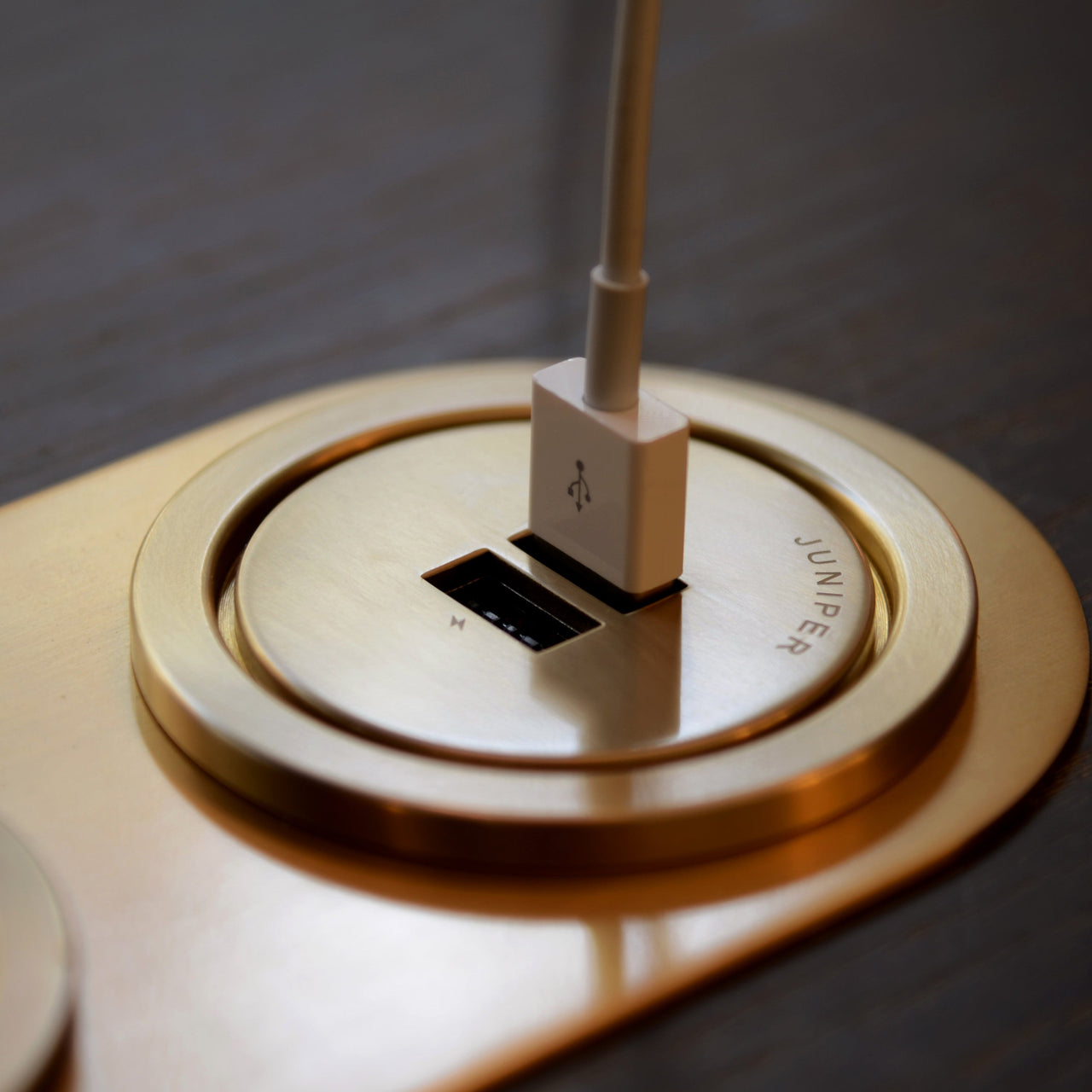 Ground Control: Accessories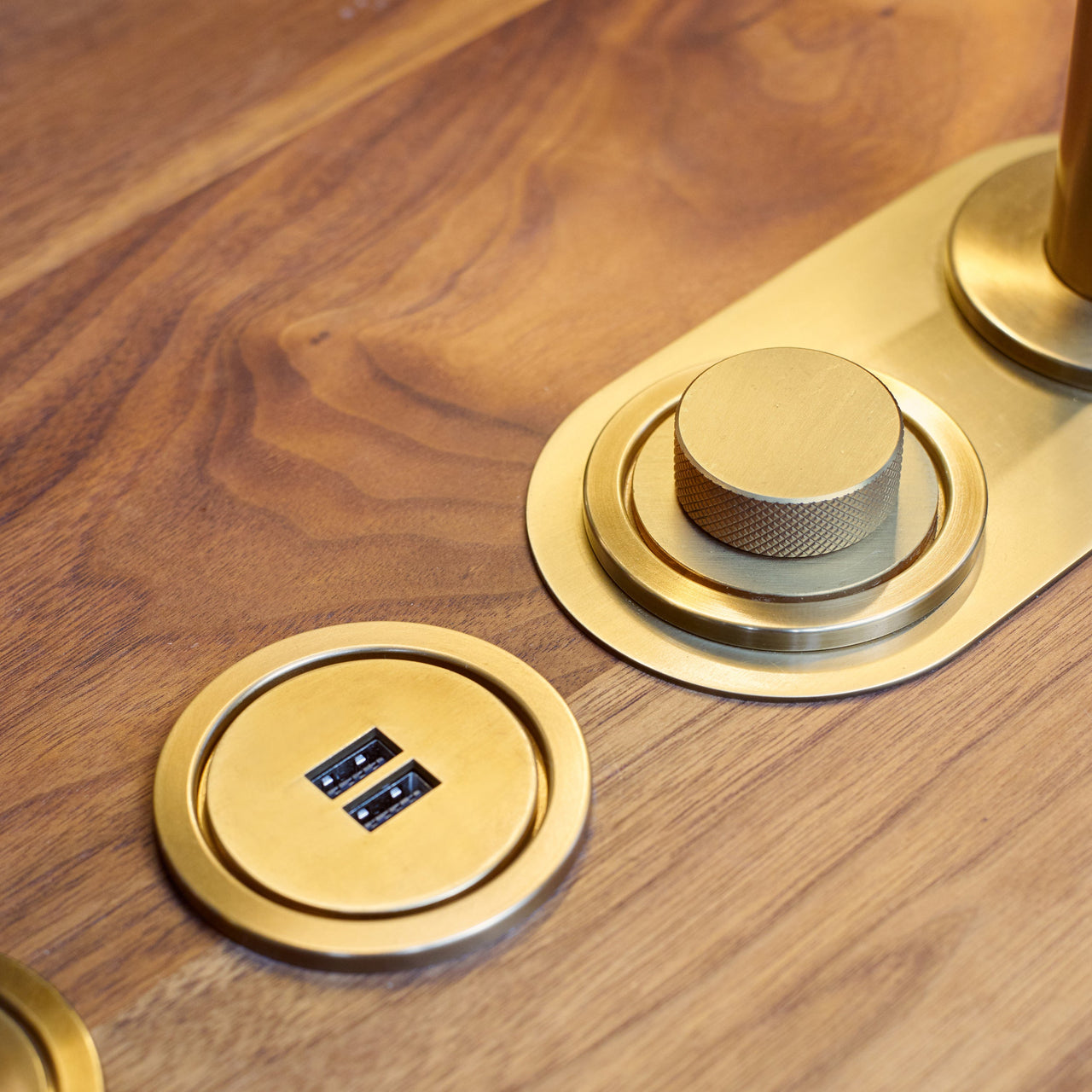 insitu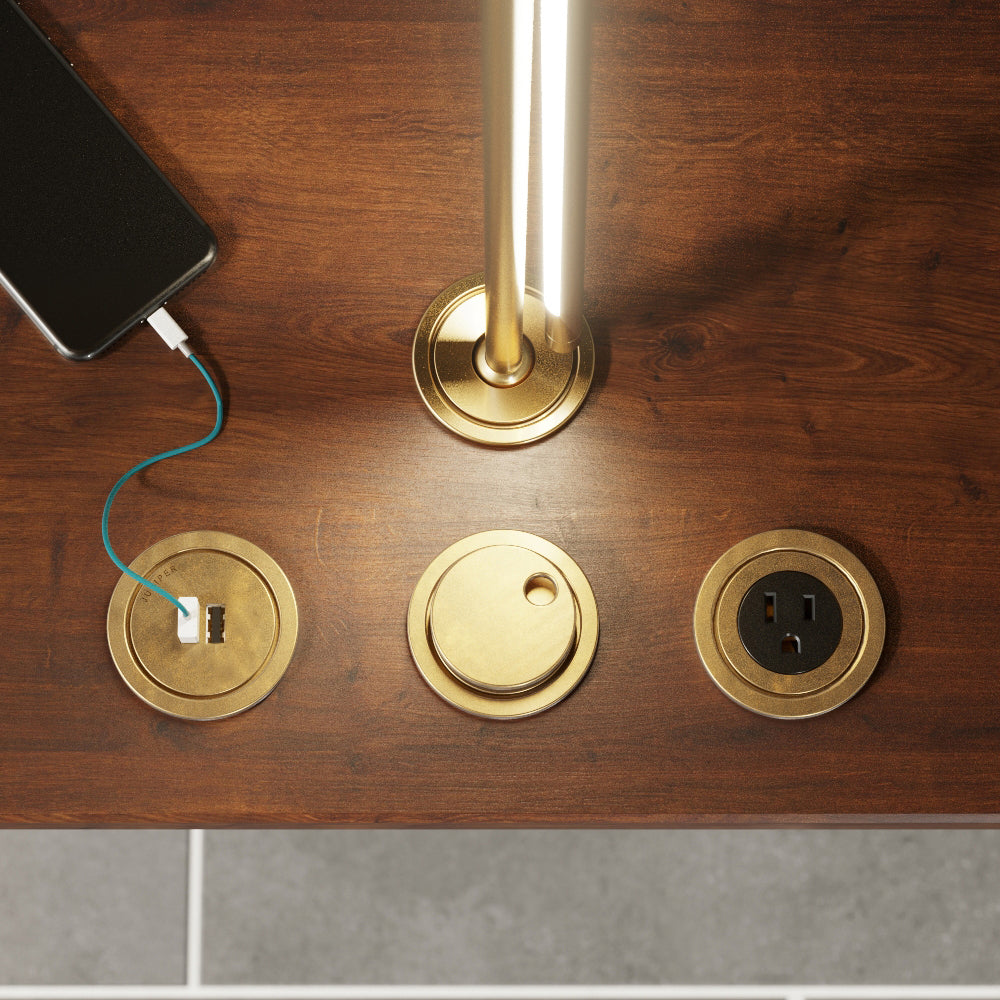 insitu
Ground Control: Accessories
$50

SKU: JUN-GRDCTRL-PLAT-2-03
$50

SKU: JUN-GRDCTRL-PLAT-2-02
$50

SKU: JUN-GRDCTRL-PLAT-2-01
$75

SKU: JUN-GRDCTRL-PLAT-3-03
$75

SKU: JUN-GRDCTRL-PLAT-3-02
$75

SKU: JUN-GRDCTRL-PLAT-3-01
---
---
Recalling the dials and switches of mid-century space launch operations, Juniper offers its own take with a Ground Control series in precision-machined solid brass. Units can be installed alongside each other and inset into furniture or panels to create a central hub in residential, commercial and hospitality spaces.
Dimmer Dial unites vintage aesthetics with modern functionality, echoing a retro feel through knurl-textured sides.

Toggle Switch powers furniture-mounted lighting on and off.

Double USB Port is a furniture-mounted receptacle to universally power and charge USB devices and pairs with the desk inset Thin Task Lamps and Shared Task Lamps.

Double USB-C Port is a furniture mounted receptacle built to fast-charge phones and tablets. (Does not charge laptops.)

Power Outlet is a furniture-mounted power receptacle that can be mounted solo or paired with other Ground Control units.
Size
2.3" h x 2.5" dia (5.8x6.4cm)
Material
Solid brass, steel, ABS
Brand
Juniper
Juniper founder and president Shant Madjarian has come full circle. The Montréal native resisted joining his parents' four-decade-long lighting manufacturing business and spent 15 years as an investment banker in New York. Then, in 2011, bit by the creative rejuvenation of Brooklyn, he went back into the light, so to speak, by launching his own studio, Juniper Design.

The renaissance in design and technologies and chance meetings with early collaborators helped define the brand's ethos of elegantly spare fixtures achieved with complex and precise inner workings. With industrial designer David Irwin, Juniper produced the M Lamp, a rechargeable update on the traditional miner's light. The ultra-slender, visually graphic Thin, with Peter Bristol, reinforced Juniper as contender to watch. A widening range of critically acclaimed lighting and burgeoning businesss prompted the move to an expanded facility in Connecticut where much of the line is assembled.