Metropolis Linear Suspension Light: Large - 48" + Without Mesh Overlay
Metropolis Linear Suspension Light: Large - 48" + With Mesh Overlay
Metropolis Linear Suspension Light: Large - 48" + With Mesh Overlay
Metropolis Linear Suspension Light: Large - 48" + With Mesh Overlay
Metropolis Linear Suspension Light: Large - 48" + Without Mesh Overlay
Metropolis Linear Suspension Light: Large - 48" + Without Mesh Overlay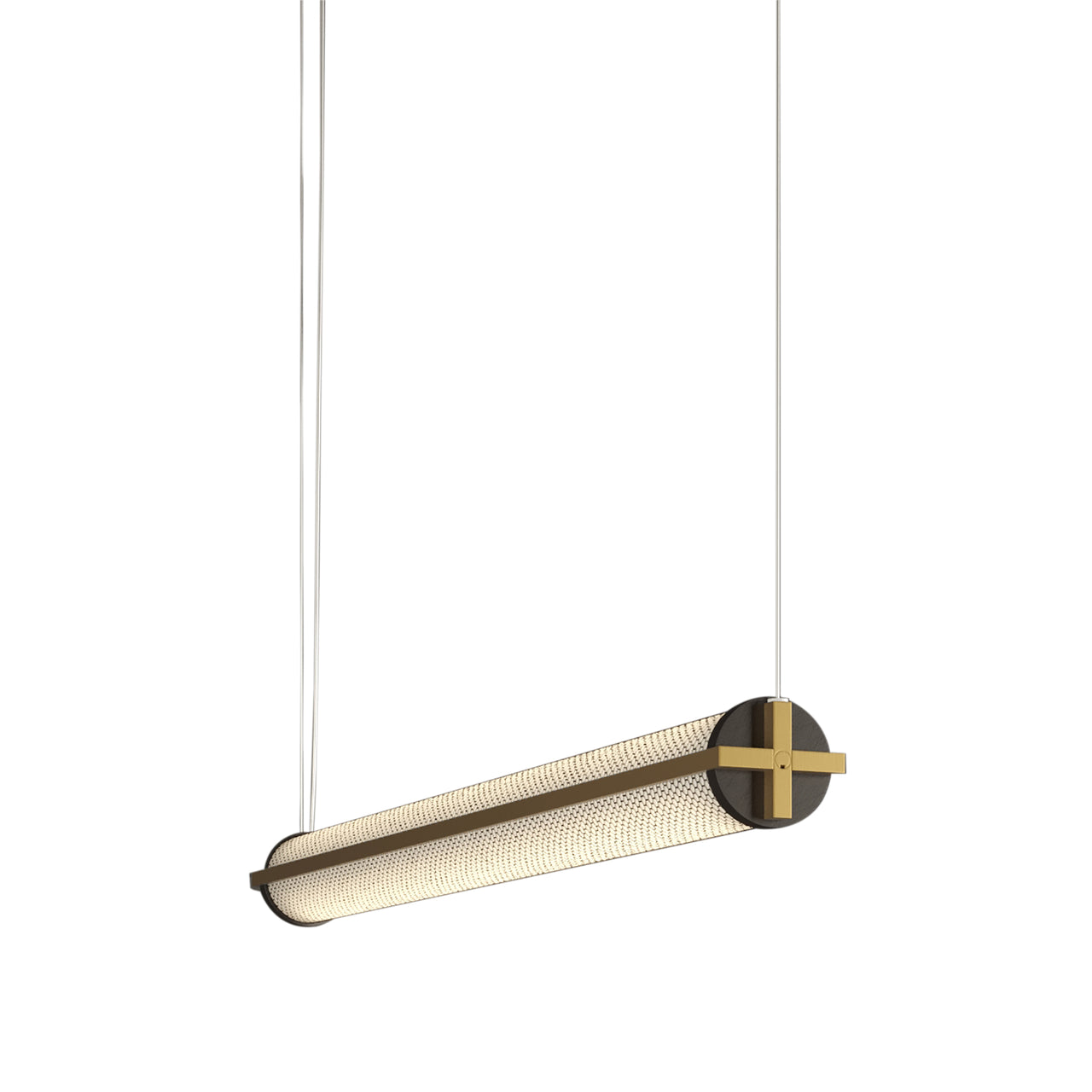 Metropolis Linear Suspension Light: Small - 36" + With Mesh Overlay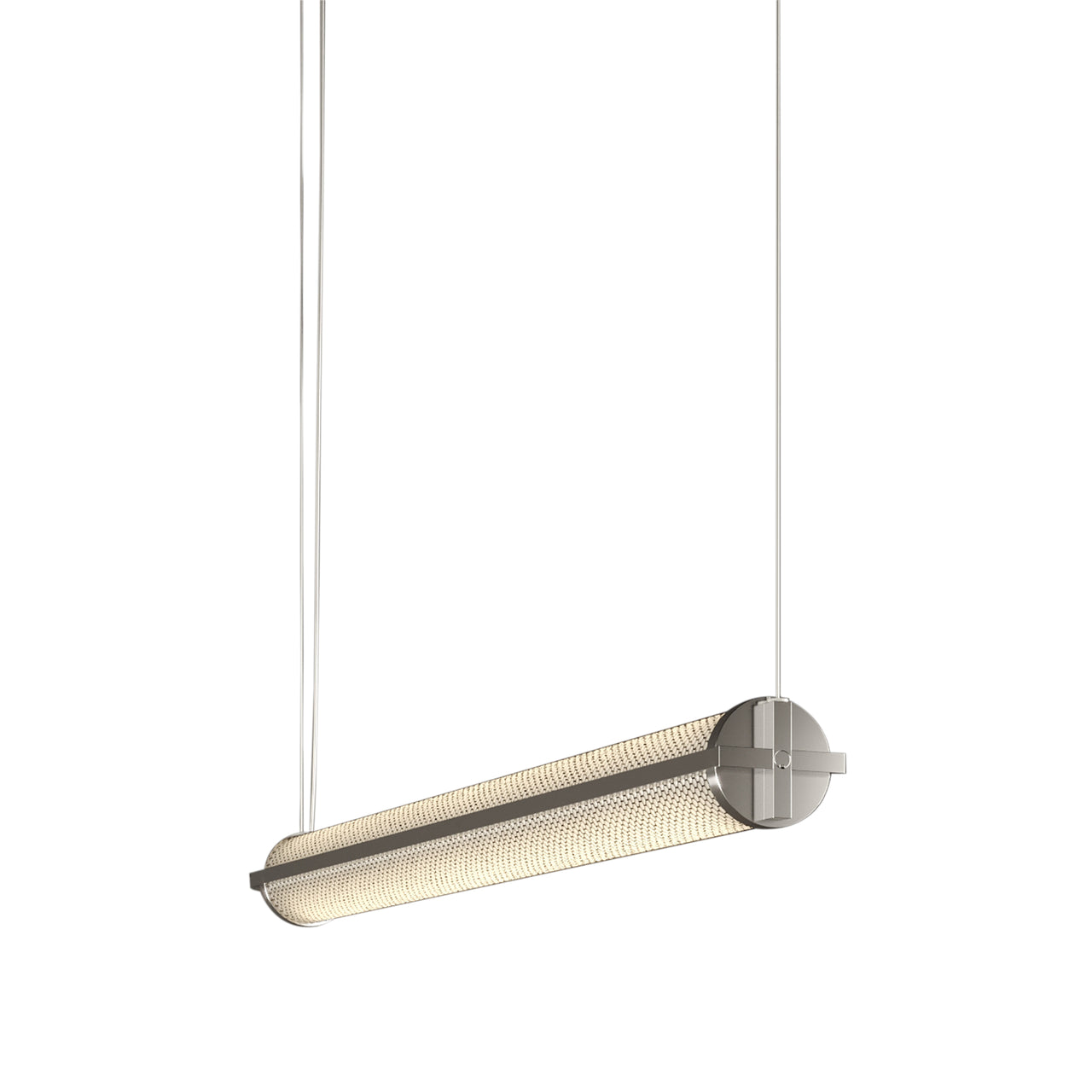 Metropolis Linear Suspension Light: Small - 36" + With Mesh Overlay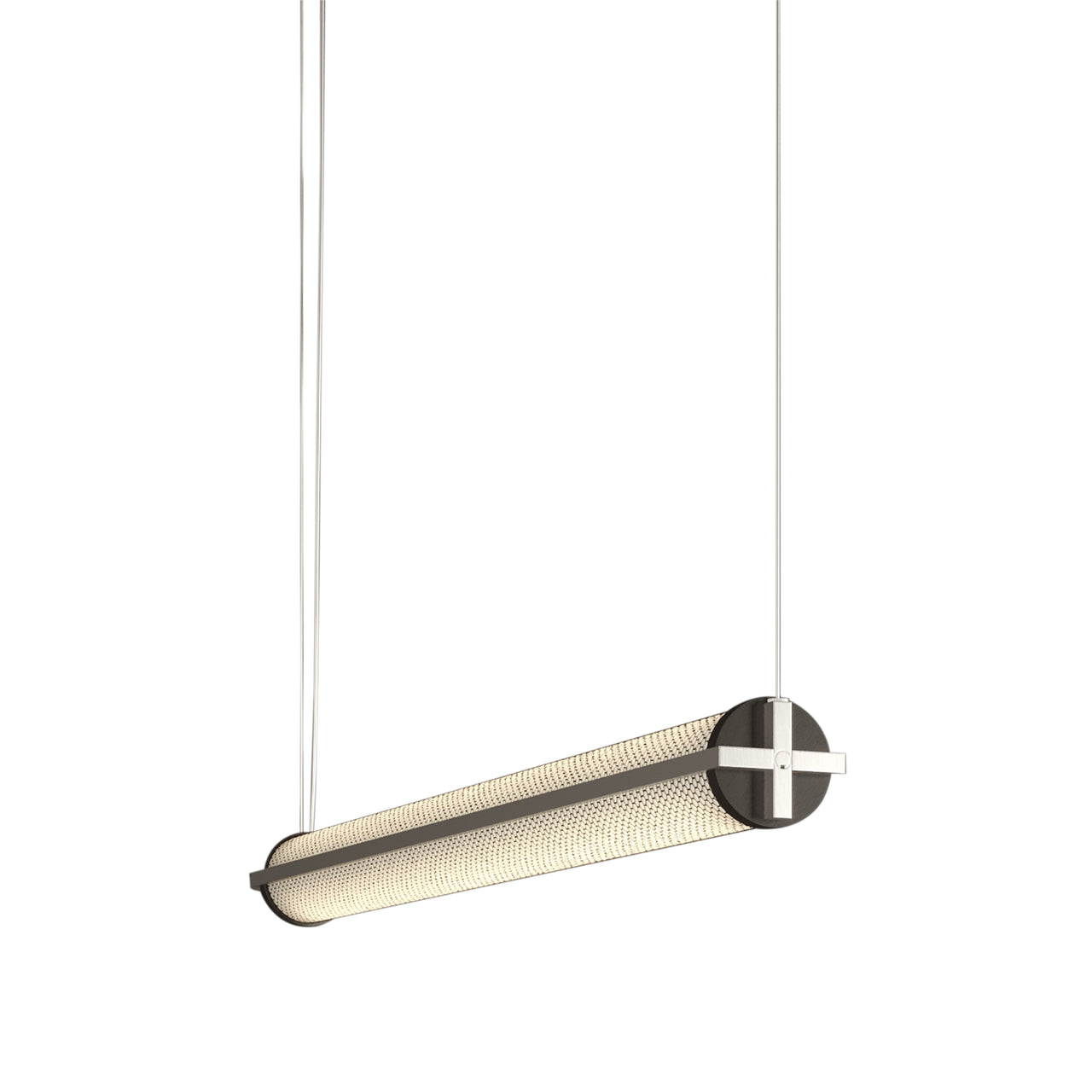 Metropolis Linear Suspension Light: Small - 36" + With Mesh Overlay
Metropolis Linear Suspension Light
Metropolis Linear Suspension Light
Metropolis Linear Suspension Light
Metropolis Linear Suspension Light
Metropolis Linear Suspension Light
Metropolis Linear Suspension Light
Metropolis Linear Suspension Light
Metropolis Linear Suspension Light
Metropolis Linear Suspension Light
insitu
insitu
Metropolis Linear Suspension Light: Large - 48" + Without Mesh Overlay
Metropolis Linear Suspension Light: Large - 48" + With Mesh Overlay
Metropolis Linear Suspension Light: Large - 48" + With Mesh Overlay
Metropolis Linear Suspension Light: Large - 48" + With Mesh Overlay
Metropolis Linear Suspension Light: Large - 48" + Without Mesh Overlay
Metropolis Linear Suspension Light: Large - 48" + Without Mesh Overlay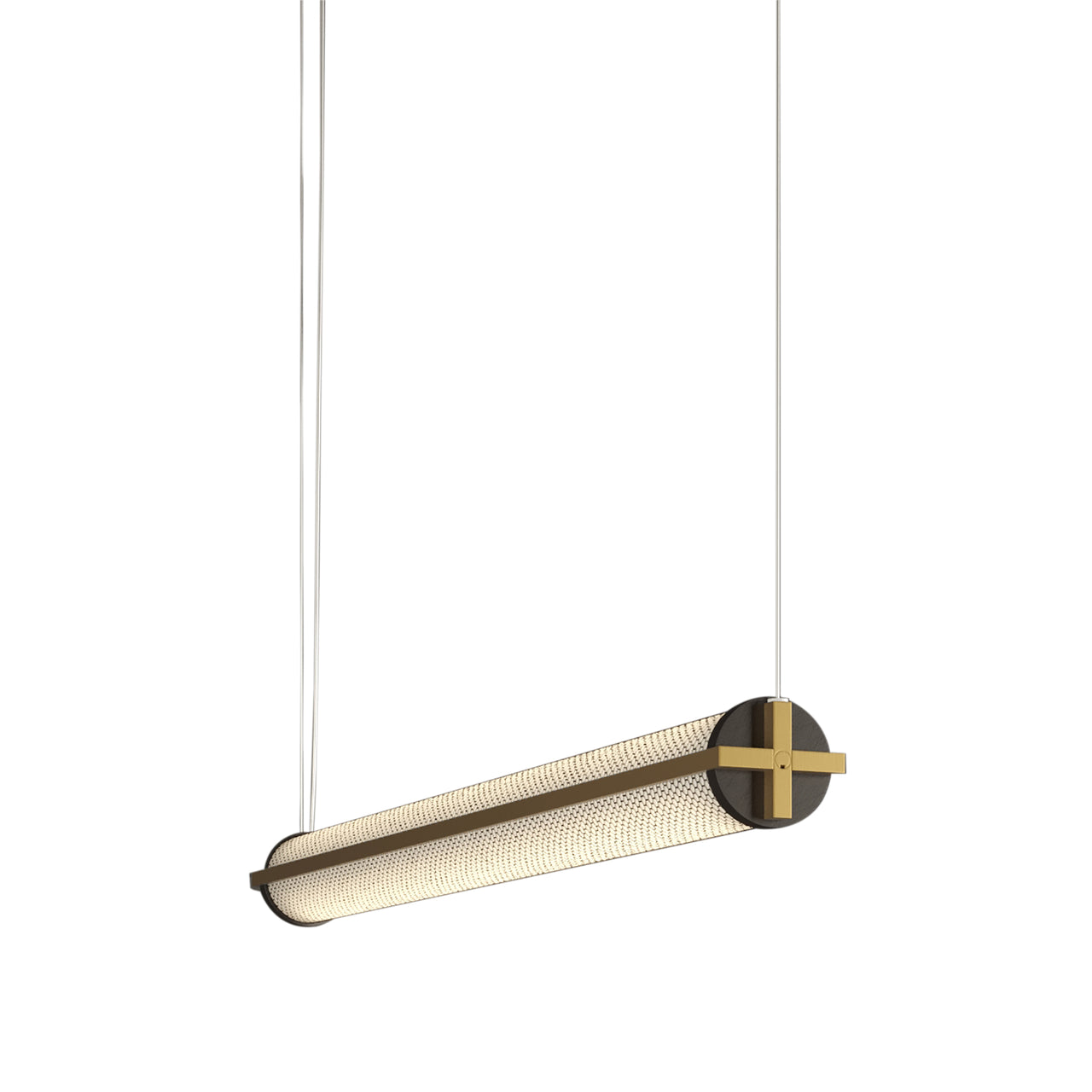 Metropolis Linear Suspension Light: Small - 36" + With Mesh Overlay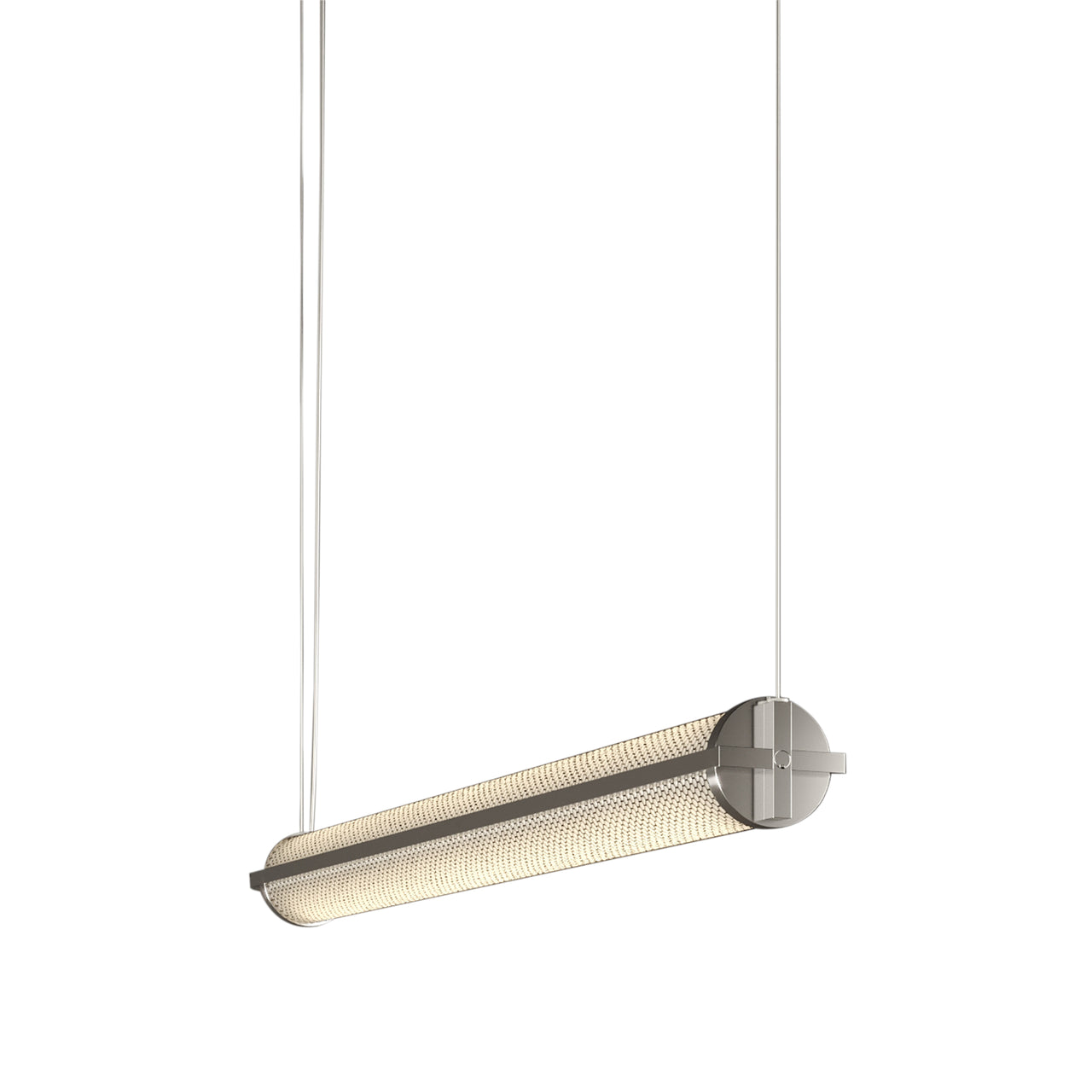 Metropolis Linear Suspension Light: Small - 36" + With Mesh Overlay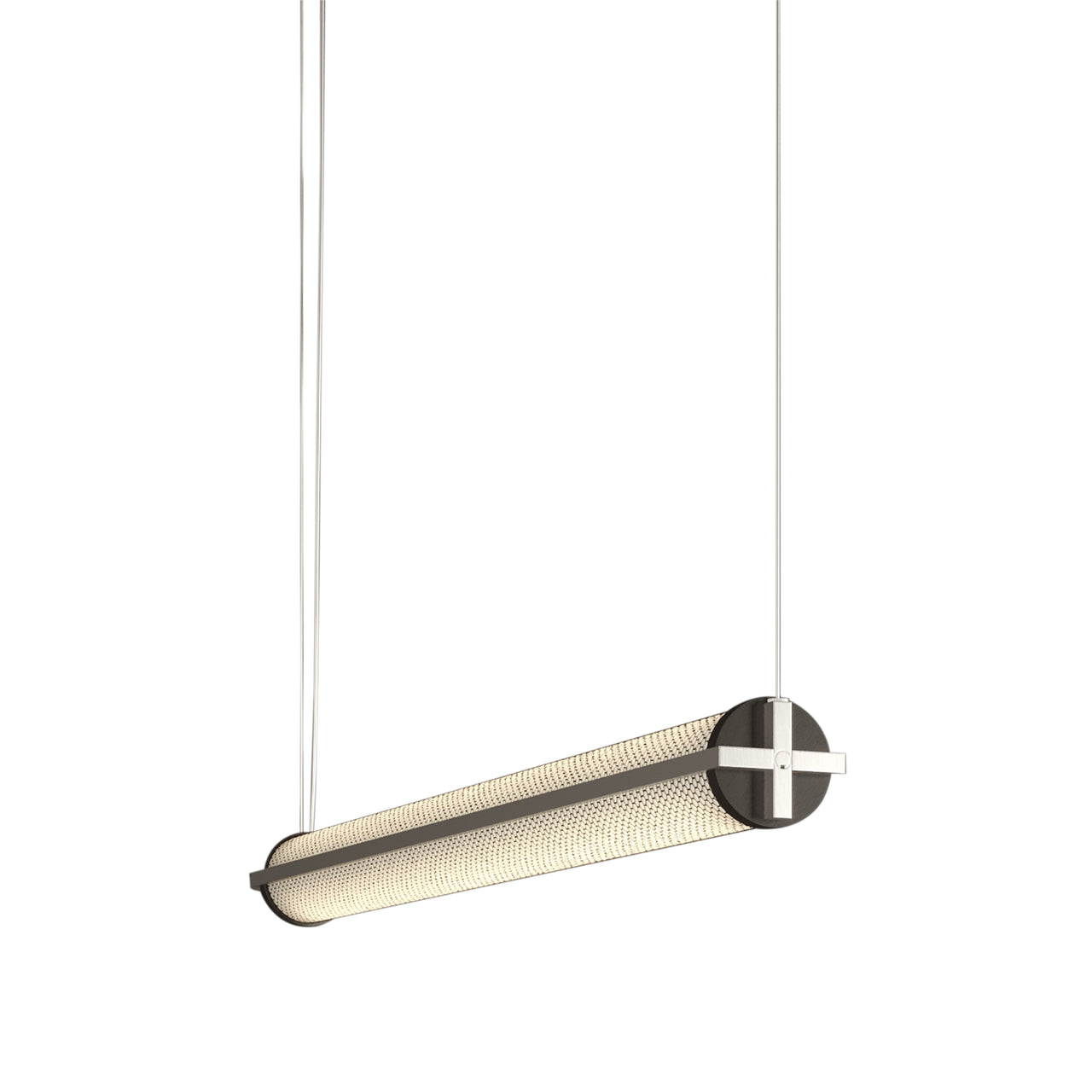 Metropolis Linear Suspension Light: Small - 36" + With Mesh Overlay
Metropolis Linear Suspension Light
Metropolis Linear Suspension Light
Metropolis Linear Suspension Light
Metropolis Linear Suspension Light
Metropolis Linear Suspension Light
Metropolis Linear Suspension Light
Metropolis Linear Suspension Light
Metropolis Linear Suspension Light
Metropolis Linear Suspension Light
insitu
insitu
Metropolis Linear Suspension Light
$2,350

SKU: JUN-MTRS-M-48-16-5CP-27
$2,050

SKU: JUN-MTRS-48-16-5CP-27
$2,358

SKU: JUN-MTRS-48-19-12LC-27
$2,350

SKU: JUN-MTRS-M-48-18-12LC-27
$2,703

SKU: JUN-MTRS-M-48-19-12LC-27
$2,255

SKU: JUN-MTRS-48-14-12LC-27
$2,585

SKU: JUN-MTRS-M-48-14-12LC-27
$2,050

SKU: JUN-MTRS-48-18-12LC-27
$2,350

SKU: JUN-MTRS-M-48-16-12LC-27
$2,050

SKU: JUN-MTRS-48-16-12LC-27
$2,358

SKU: JUN-MTRS-48-19-5CP-27
$2,350

SKU: JUN-MTRS-M-48-18-5CP-27
$2,585

SKU: JUN-MTRS-M-48-14-5CP-27
$2,703

SKU: JUN-MTRS-M-48-19-5CP-27
$2,050

SKU: JUN-MTRS-48-18-5CP-27
$2,255

SKU: JUN-MTRS-48-14-5CP-27
$1,670

SKU: JUN-MTRS-36-18-5CP-27
$1,970

SKU: JUN-MTRS-M-36-18-12LC-27
$2,167

SKU: JUN-MTRS-M-36-14-12LC-27
$2,266

SKU: JUN-MTRS-M-36-19-12LC-27
$1,837

SKU: JUN-MTRS-36-14-12LC-27
$1,921

SKU: JUN-MTRS-36-19-12LC-27
$1,970

SKU: JUN-MTRS-M-36-16-12LC-27
$1,670

SKU: JUN-MTRS-36-16-12LC-27
$1,970

SKU: JUN-MTRS-M-36-16-5CP-27
$1,670

SKU: JUN-MTRS-36-16-5CP-27
$1,670

SKU: JUN-MTRS-36-18-12LC-27
$1,837

SKU: JUN-MTRS-36-14-5CP-27
$1,921

SKU: JUN-MTRS-36-19-5CP-27
$1,970

SKU: JUN-MTRS-M-36-18-5CP-27
$2,167

SKU: JUN-MTRS-M-36-14-5CP-27
$2,266

SKU: JUN-MTRS-M-36-19-5CP-27
---
---
From its Bauhaus-inspired collection of architectural lighting, this suspension light from Brooklyn-based Juniper Design permits independent dimming of both the top and bottom hemispheres of the cylinder. A collaboration between Juniper Design Studio and designer David Meckley, Metropolis consists of a striking, precision-machined LED light module with a tubular form. For added surface interest, an optional dynamic mesh overlay for the light source is also available. Bright enough to fill larger spaces, the fixture is equally apropos over a dining table, in a conference room, over a desk or to light a hallway.
Size
Small: 36" l x 3.5" dia (91.4x8.9cm)
Large: 48" l x 3.5" dia (121.9x8.9cm)
Cable length: 150" (381cm)
Material
Aluminum, frosted acrylic, steel
Technical
UL listed
Color temperature: 2700K
Dimmable
Details
Other color temperature are available on request(3000K, 3500K, 4000K)
Brand
Juniper
Juniper founder and president Shant Madjarian has come full circle. The Montréal native resisted joining his parents' four-decade-long lighting manufacturing business and spent 15 years as an investment banker in New York. Then, in 2011, bit by the creative rejuvenation of Brooklyn, he went back into the light, so to speak, by launching his own studio, Juniper Design.

The renaissance in design and technologies and chance meetings with early collaborators helped define the brand's ethos of elegantly spare fixtures achieved with complex and precise inner workings. With industrial designer David Irwin, Juniper produced the M Lamp, a rechargeable update on the traditional miner's light. The ultra-slender, visually graphic Thin, with Peter Bristol, reinforced Juniper as contender to watch. A widening range of critically acclaimed lighting and burgeoning businesss prompted the move to an expanded facility in Connecticut where much of the line is assembled.