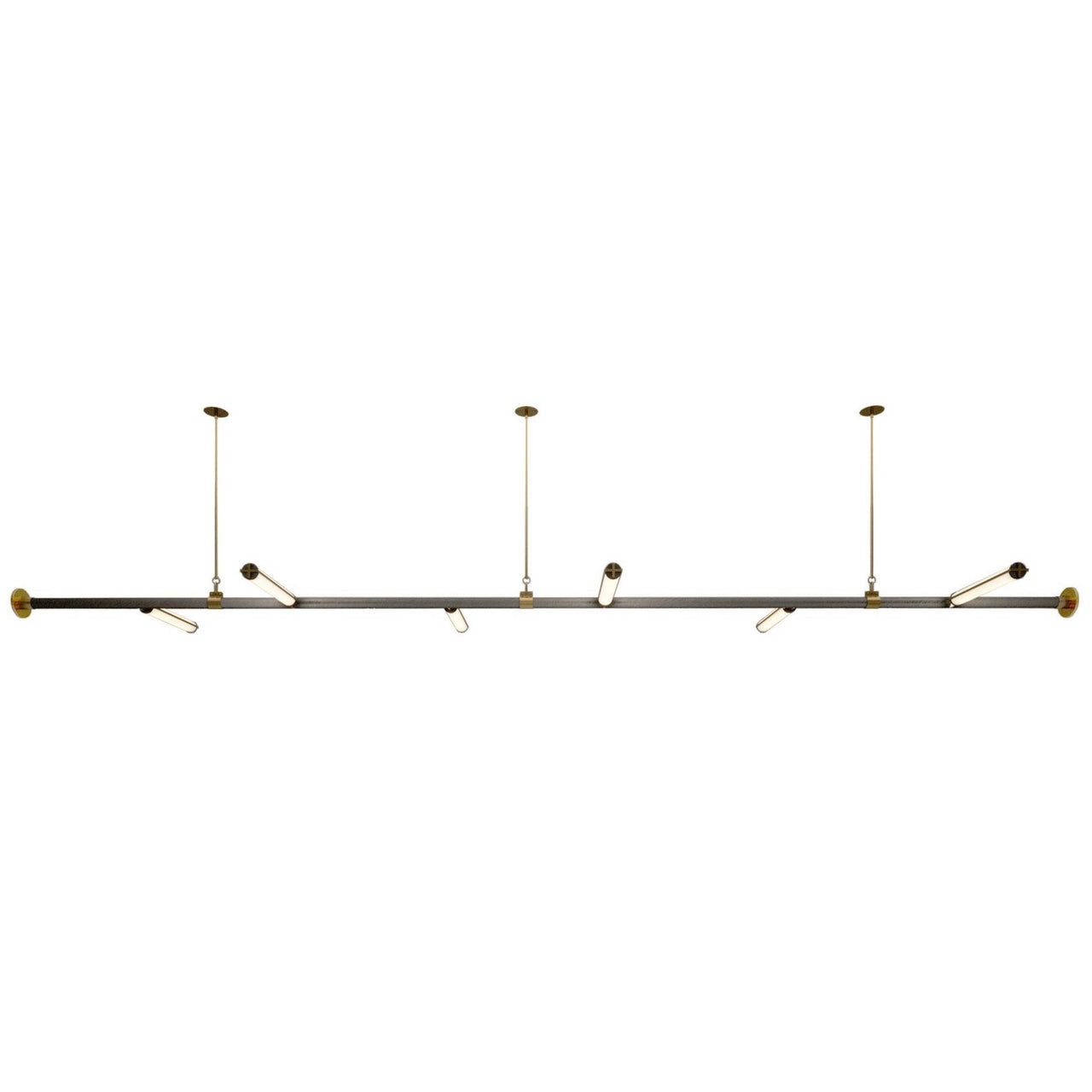 Metropolis Wall to Wall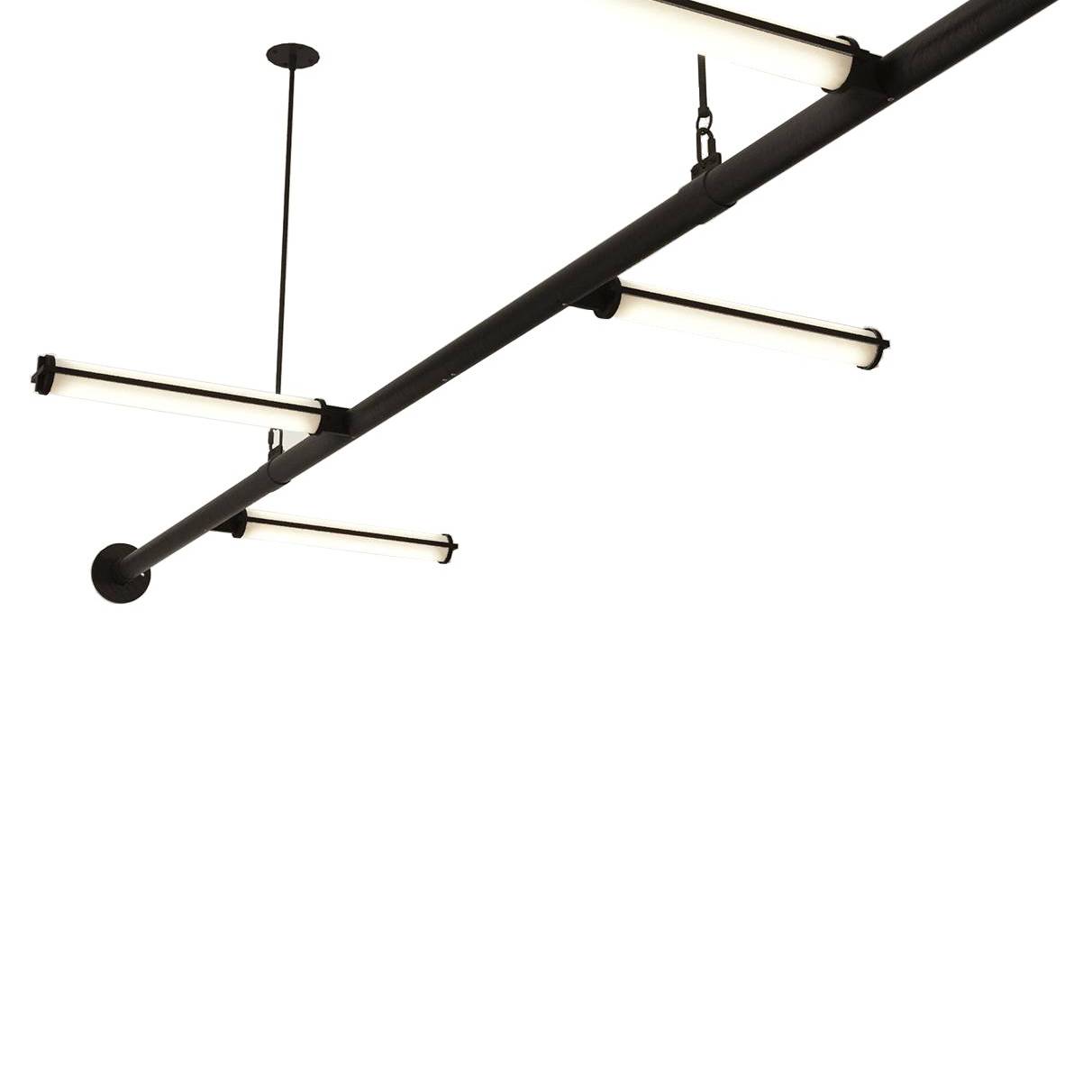 Metropolis Wall to Wall
Metropolis Wall to Wall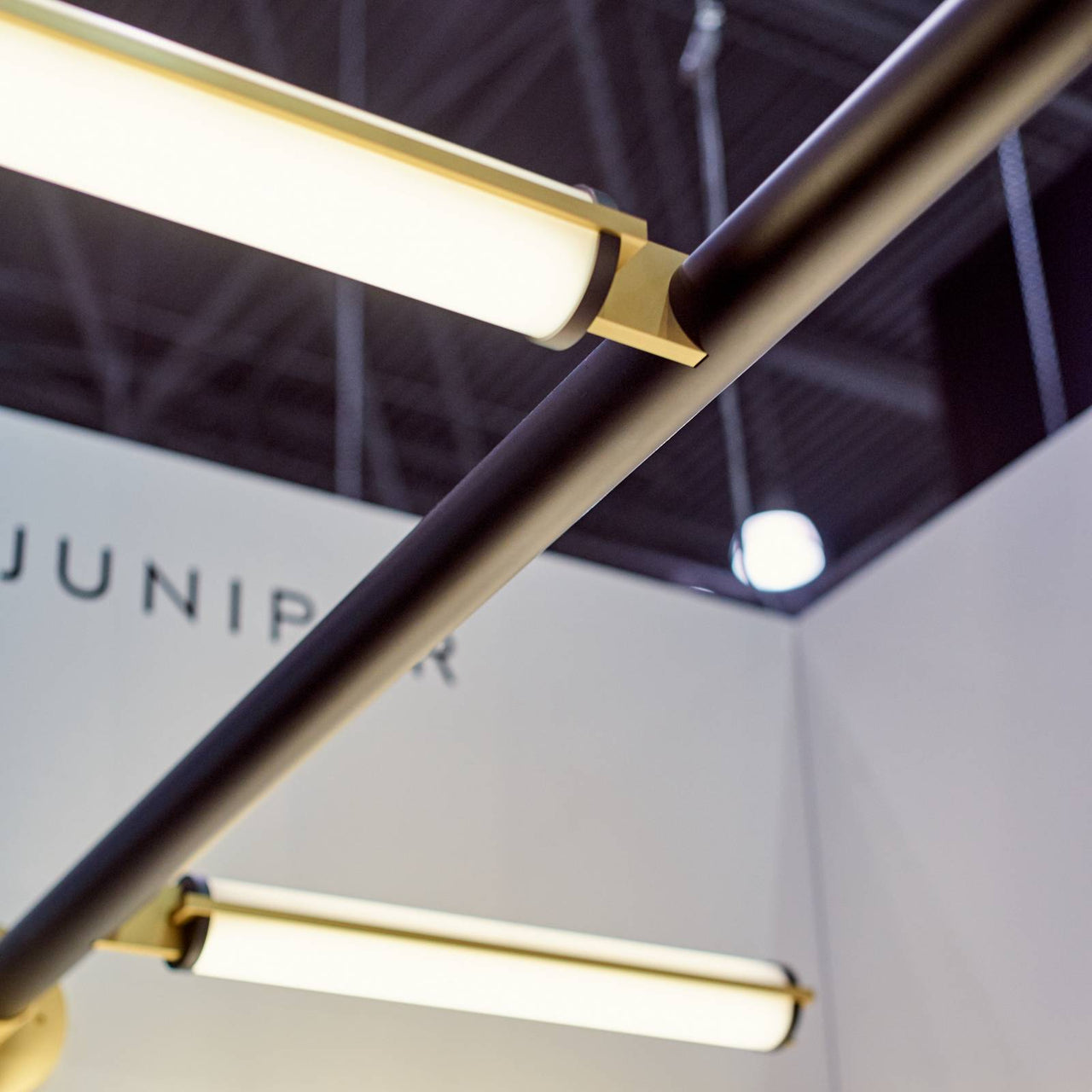 Metropolis Wall to Wall
Metropolis Wall to Wall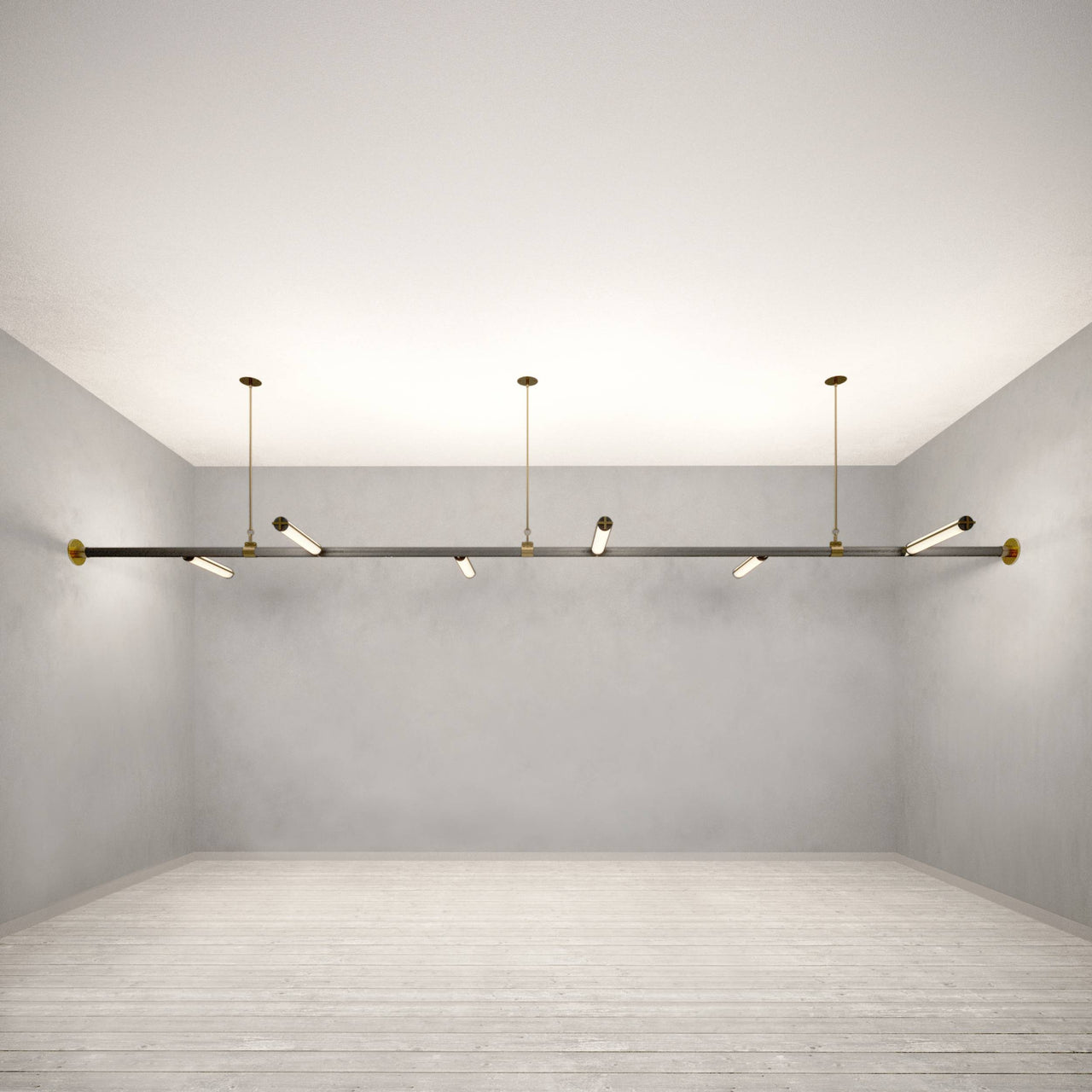 Metropolis Wall to Wall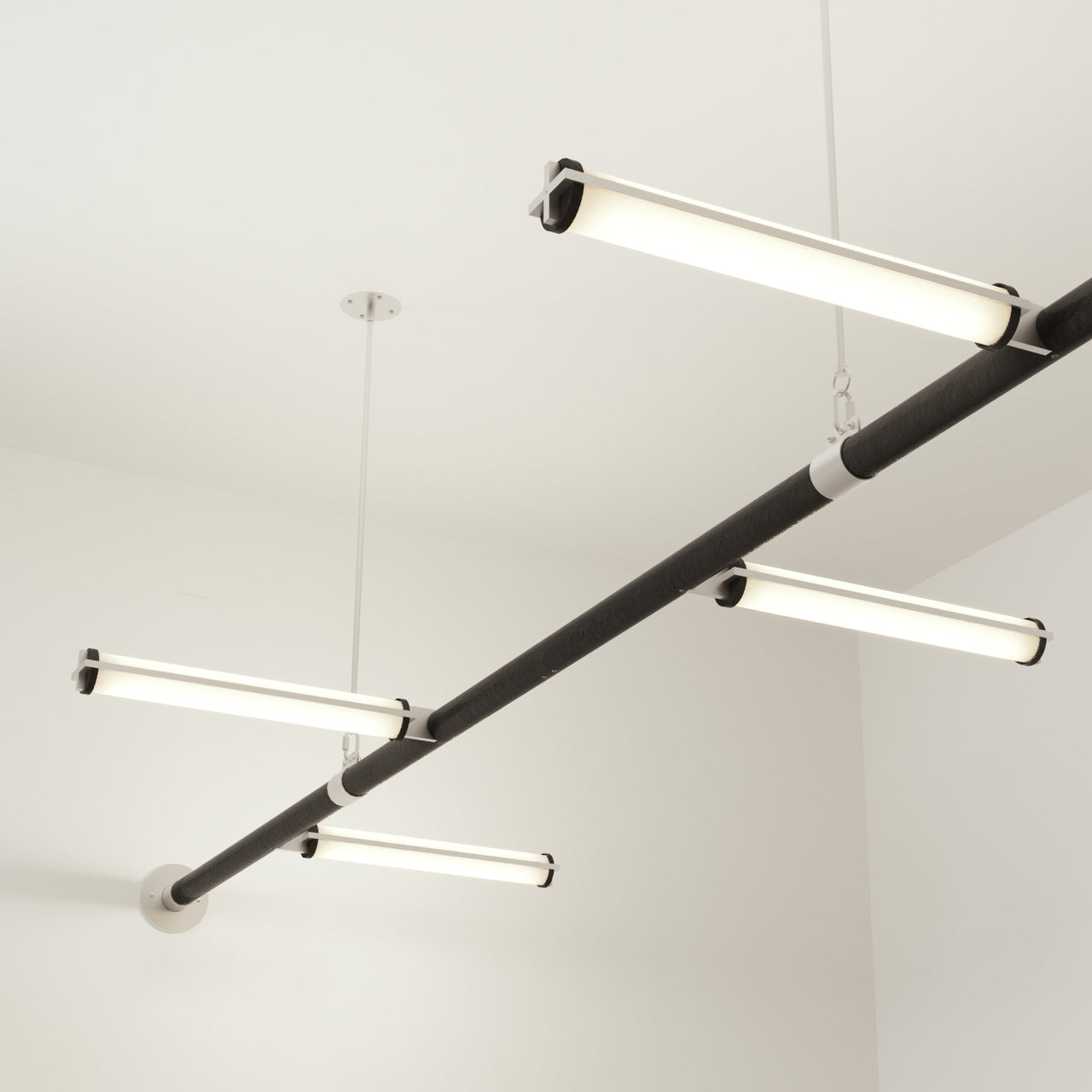 Metropolis Wall to Wall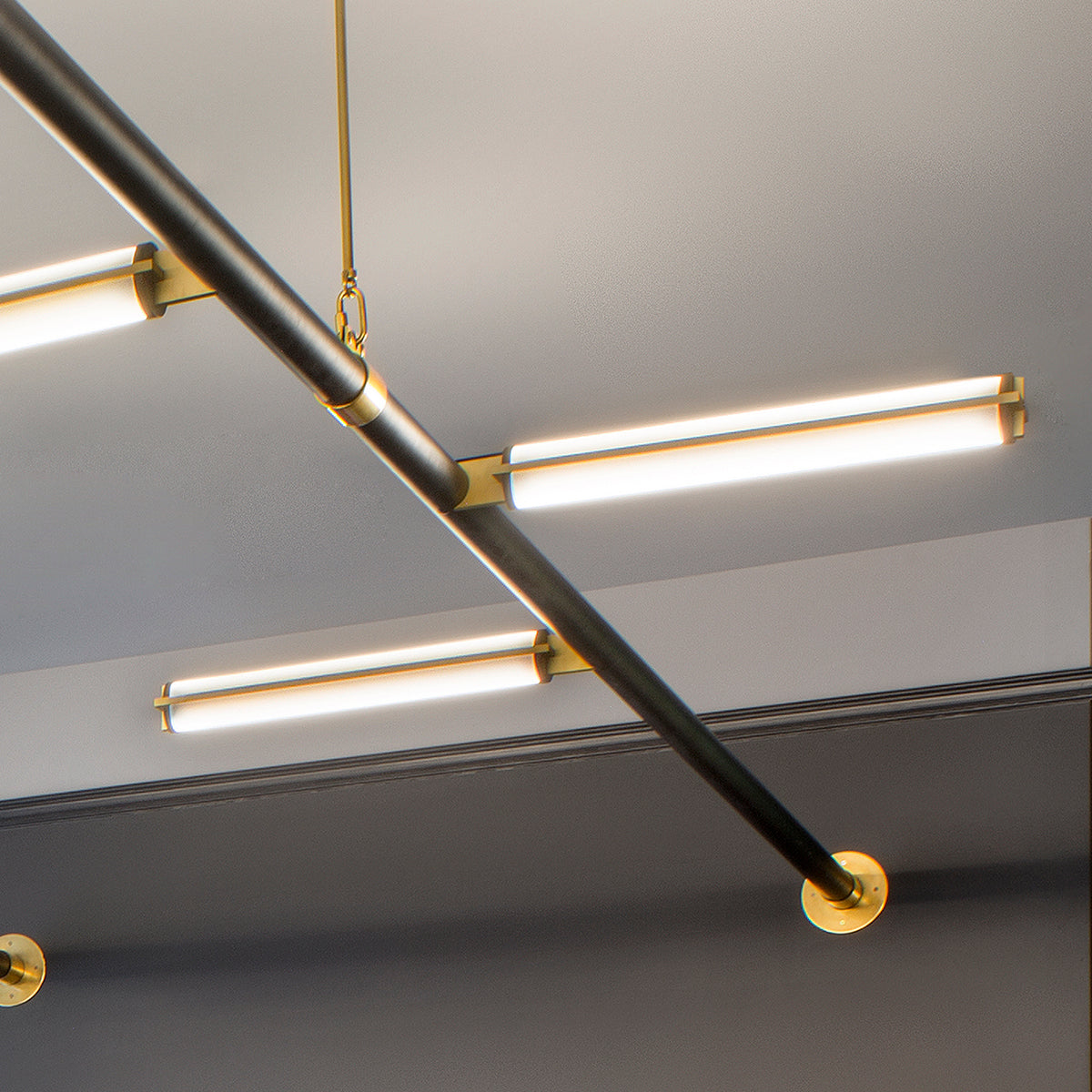 Metropolis Wall to Wall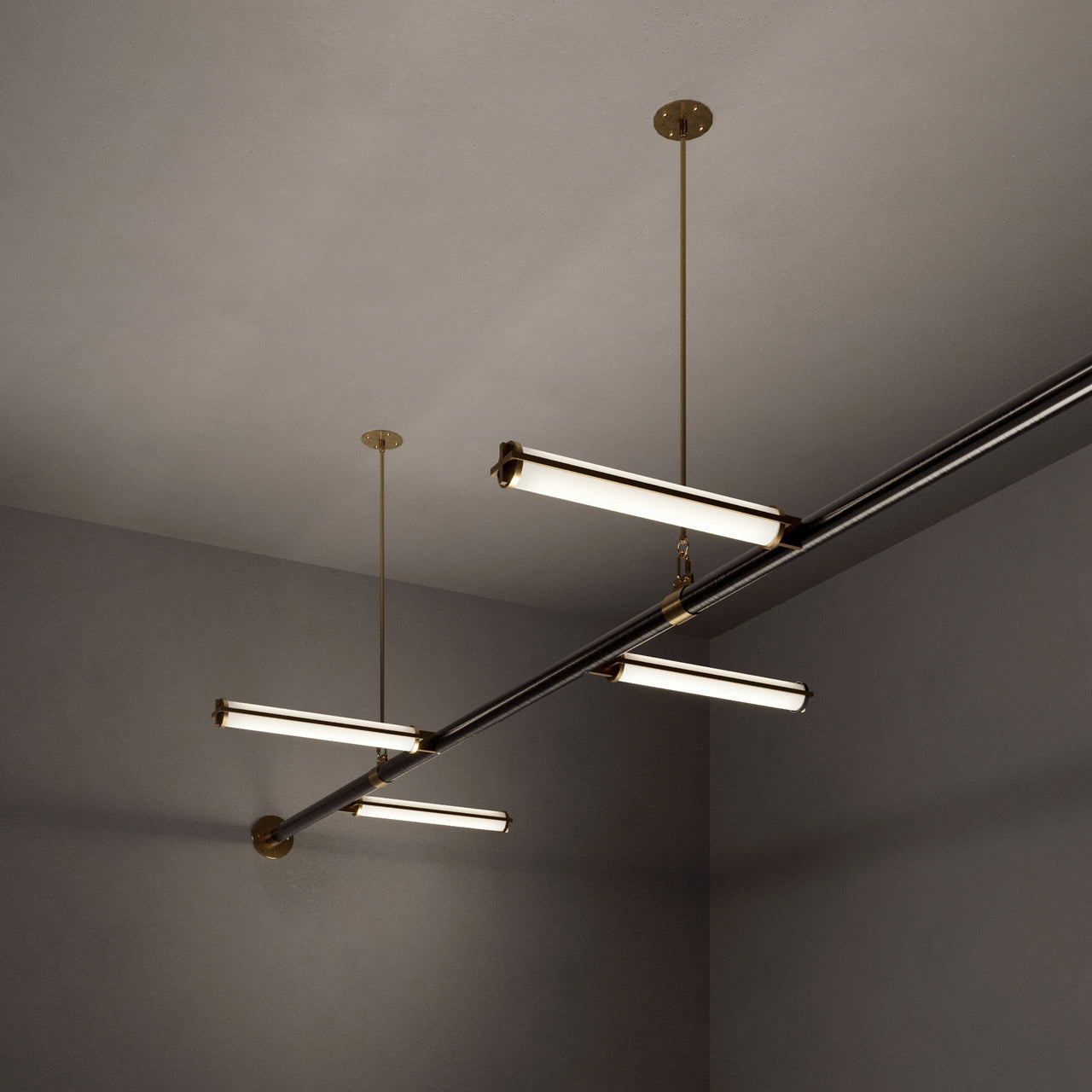 Metropolis Wall to Wall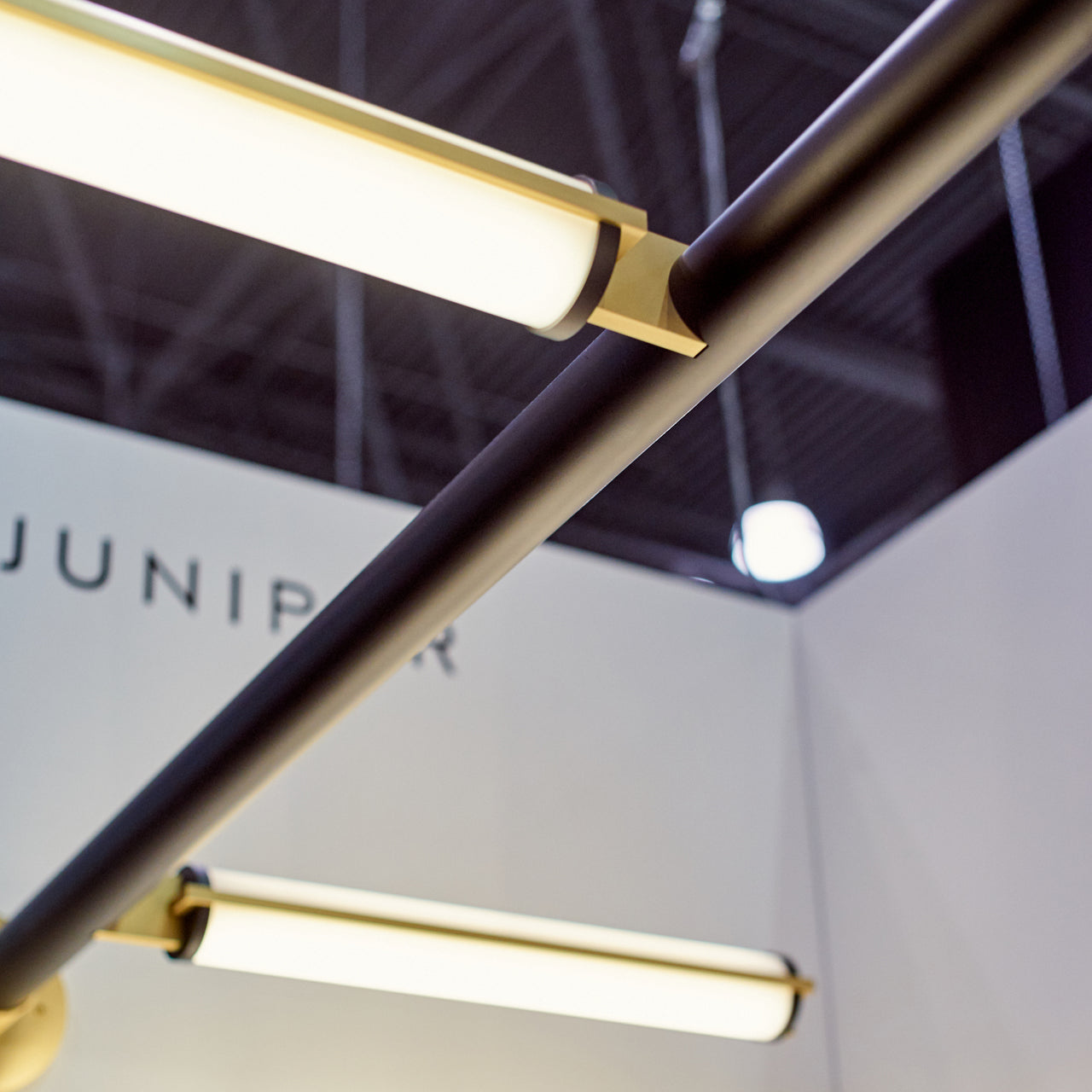 Metropolis Wall to Wall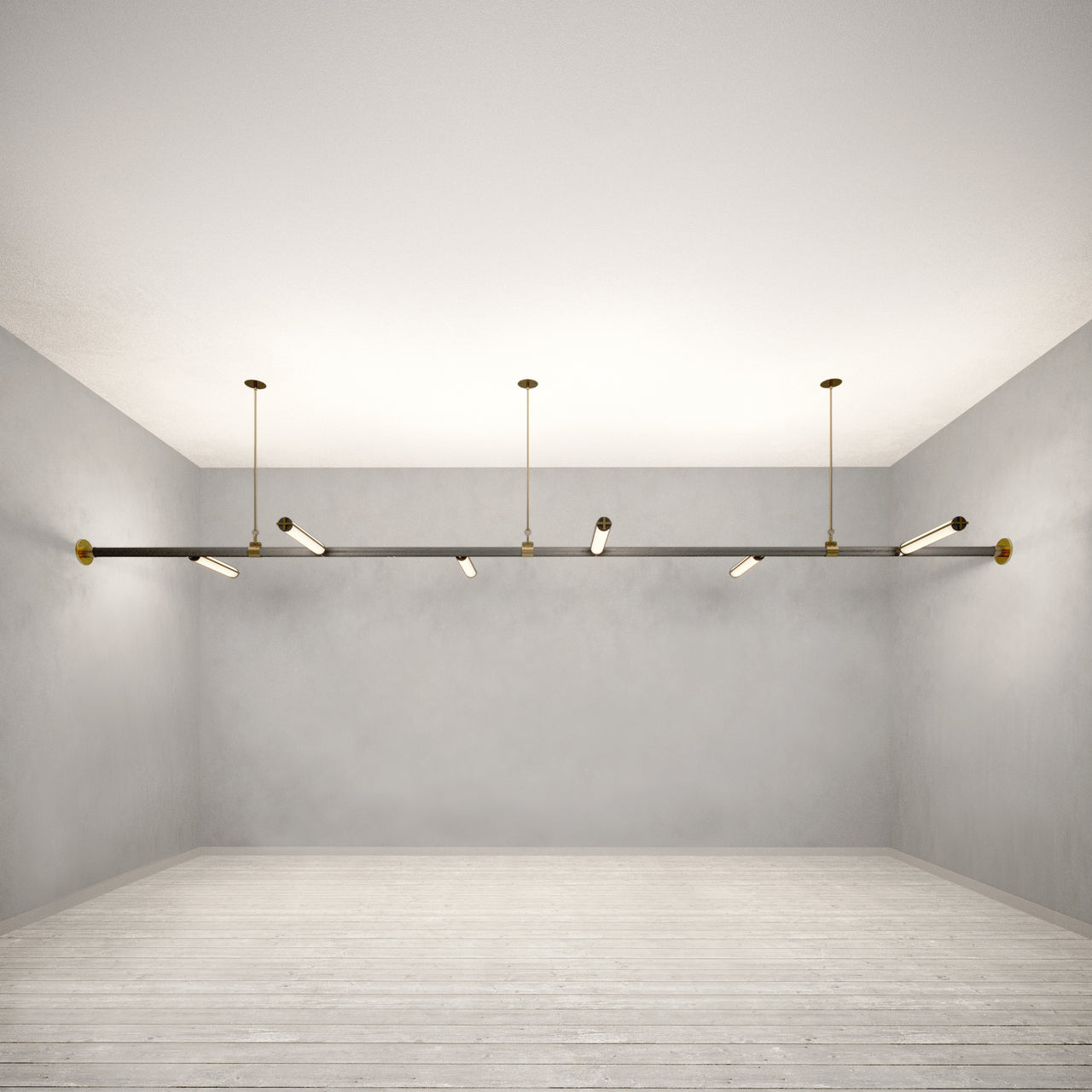 Metropolis Wall to Wall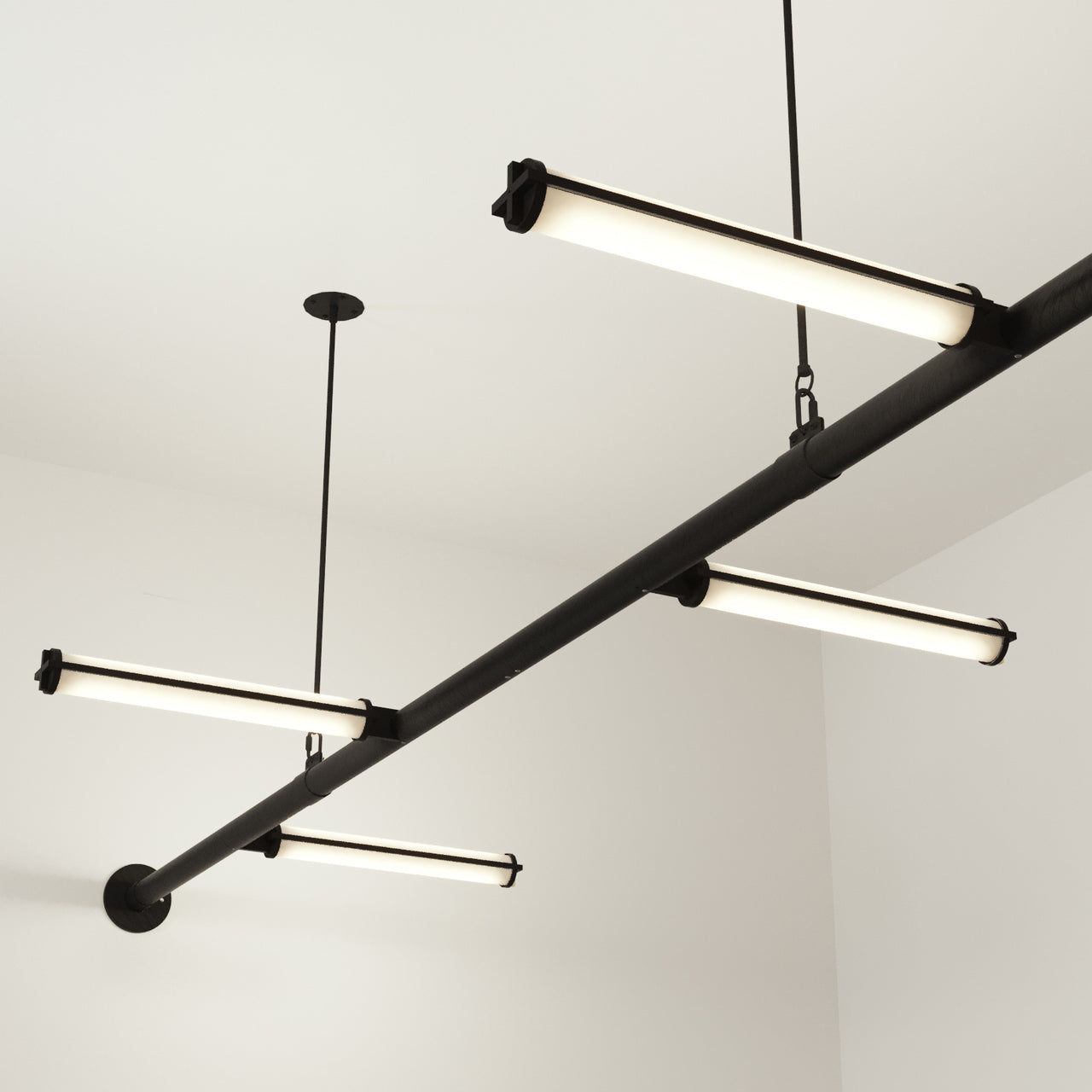 Metropolis Wall to Wall
Metropolis Wall to Wall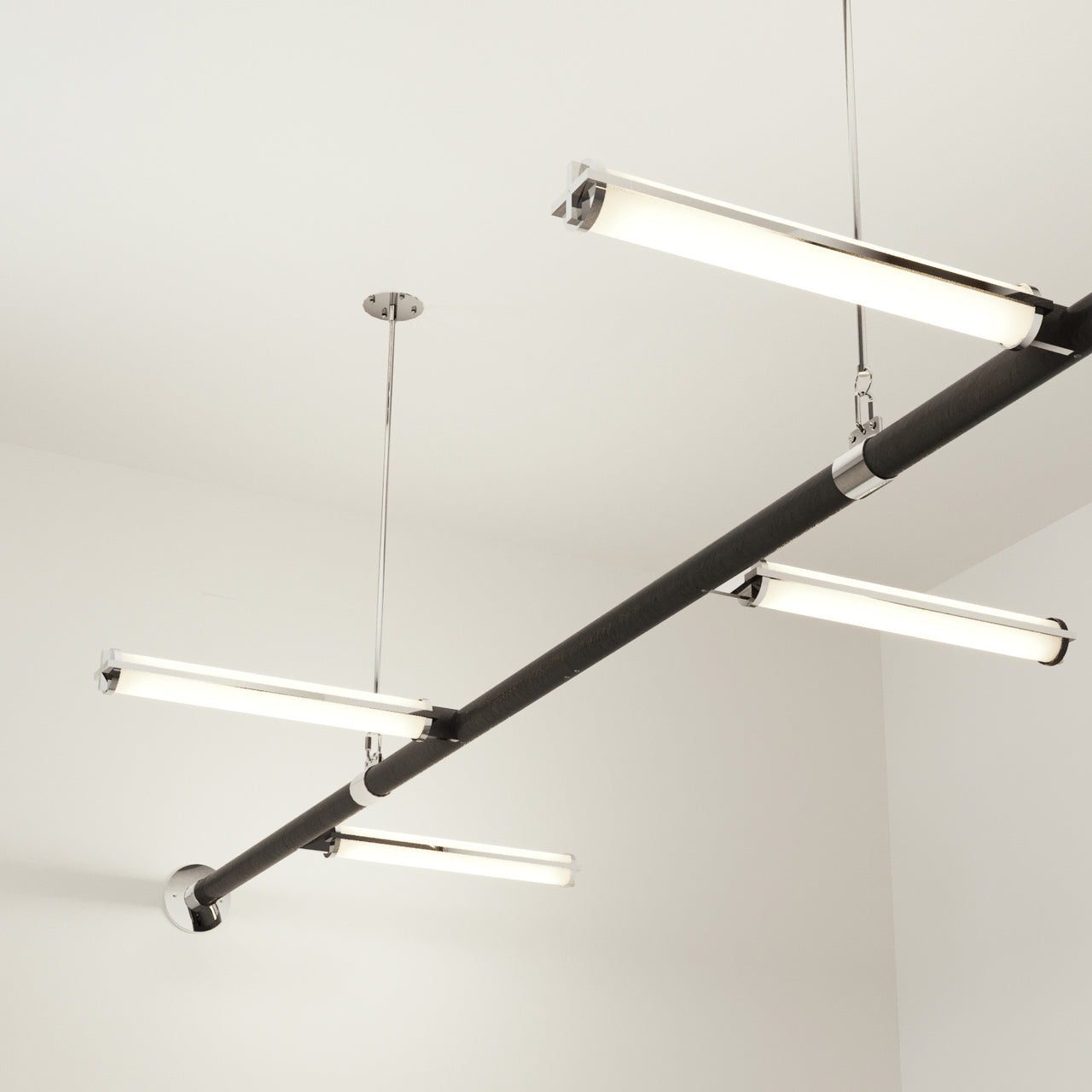 Metropolis Wall to Wall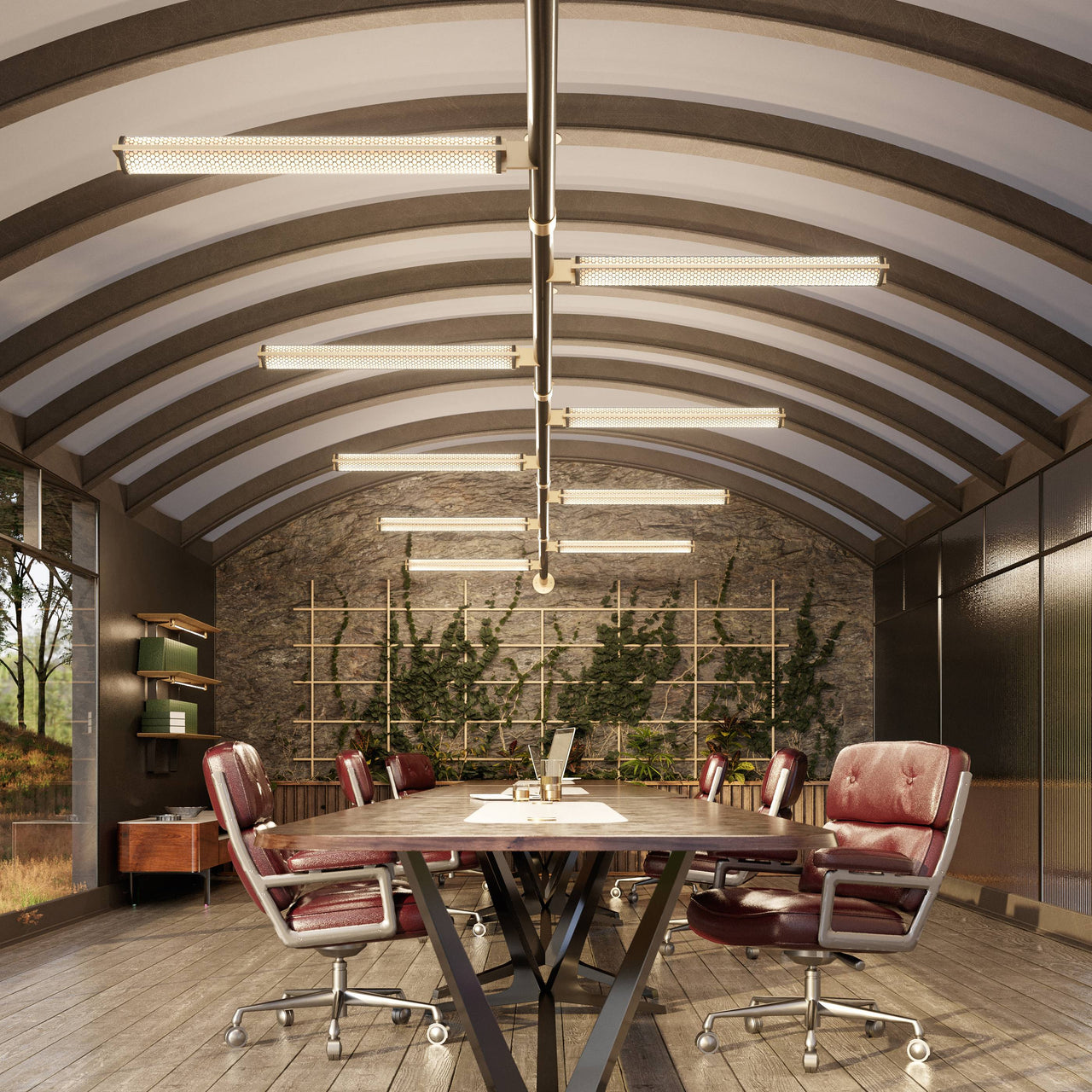 insitu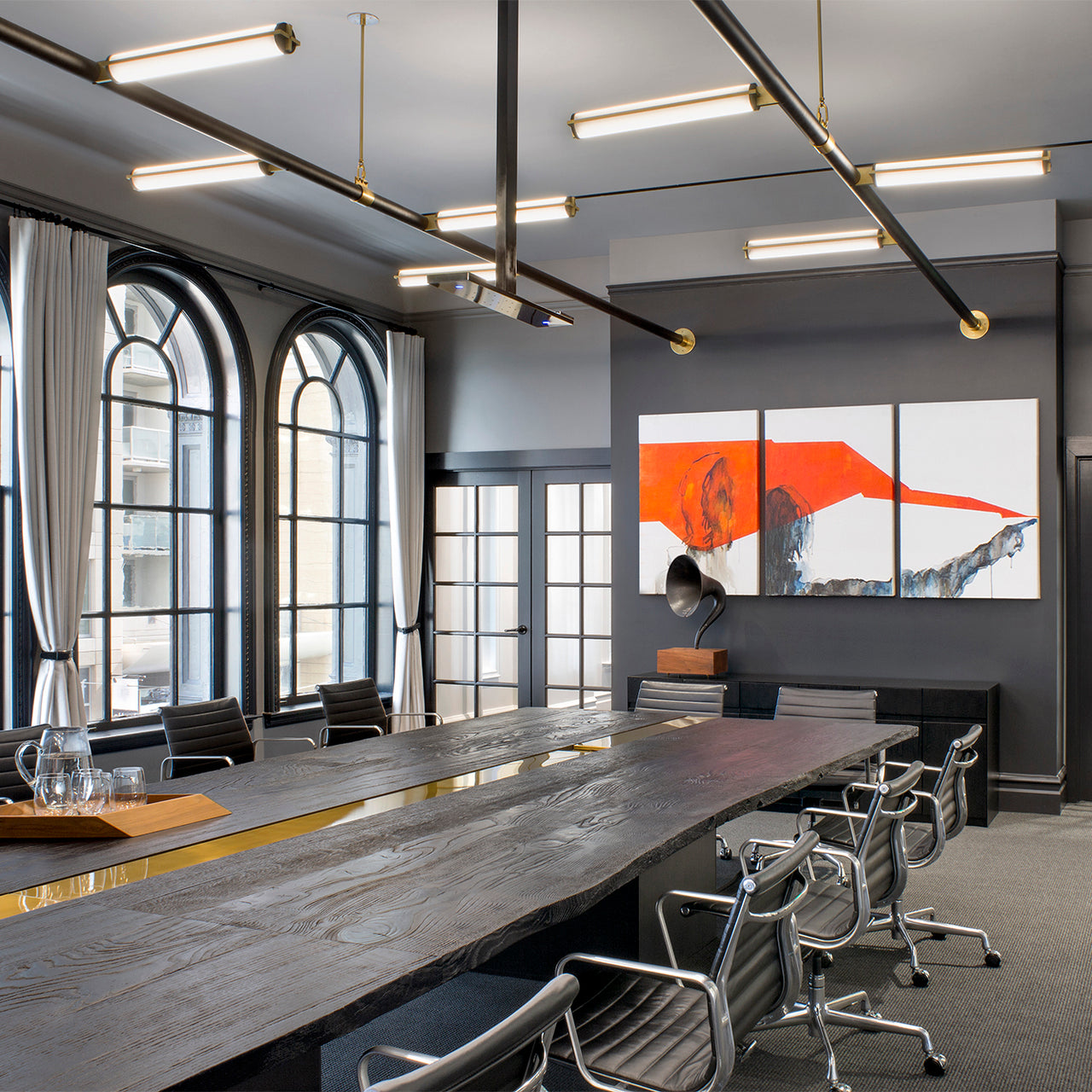 insitu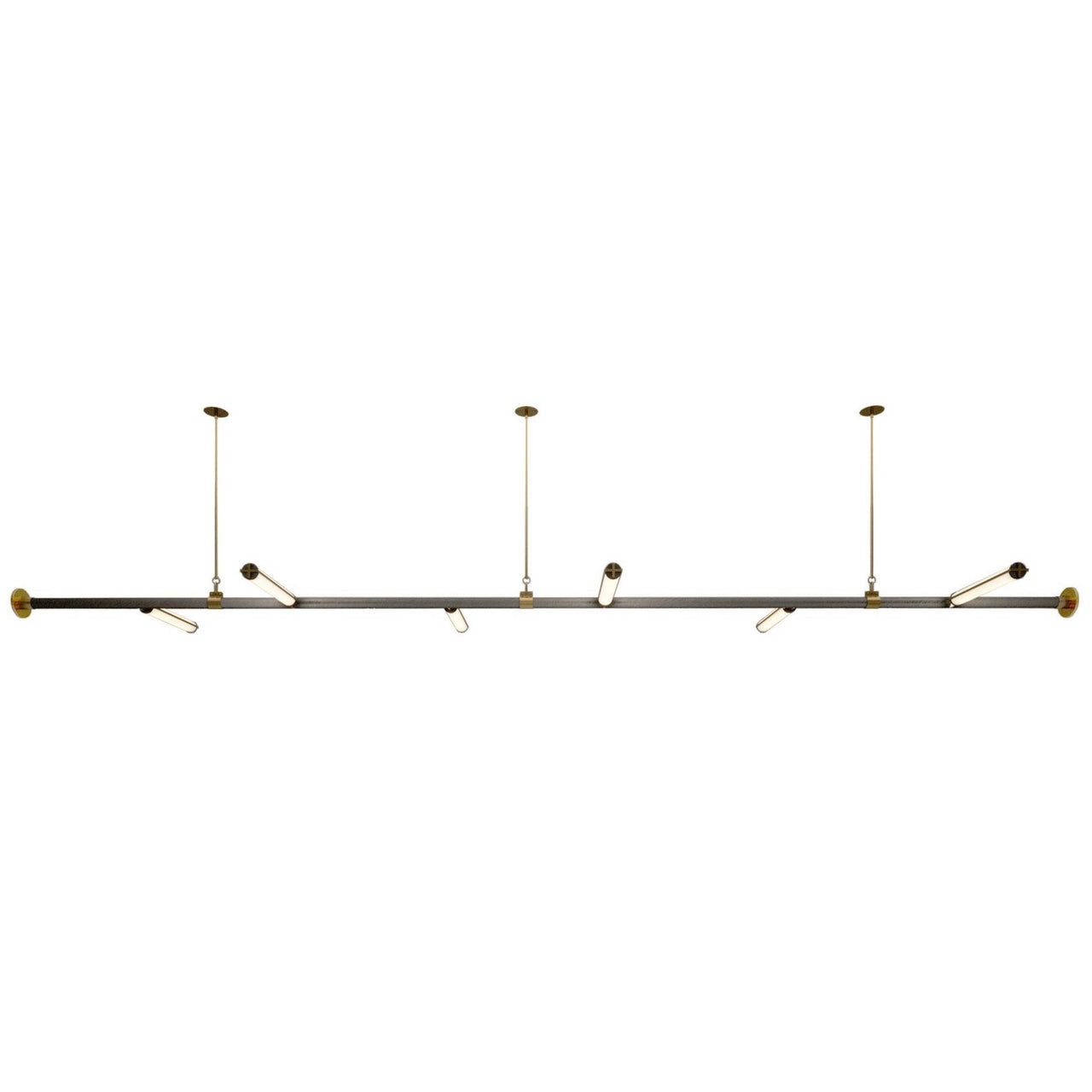 Metropolis Wall to Wall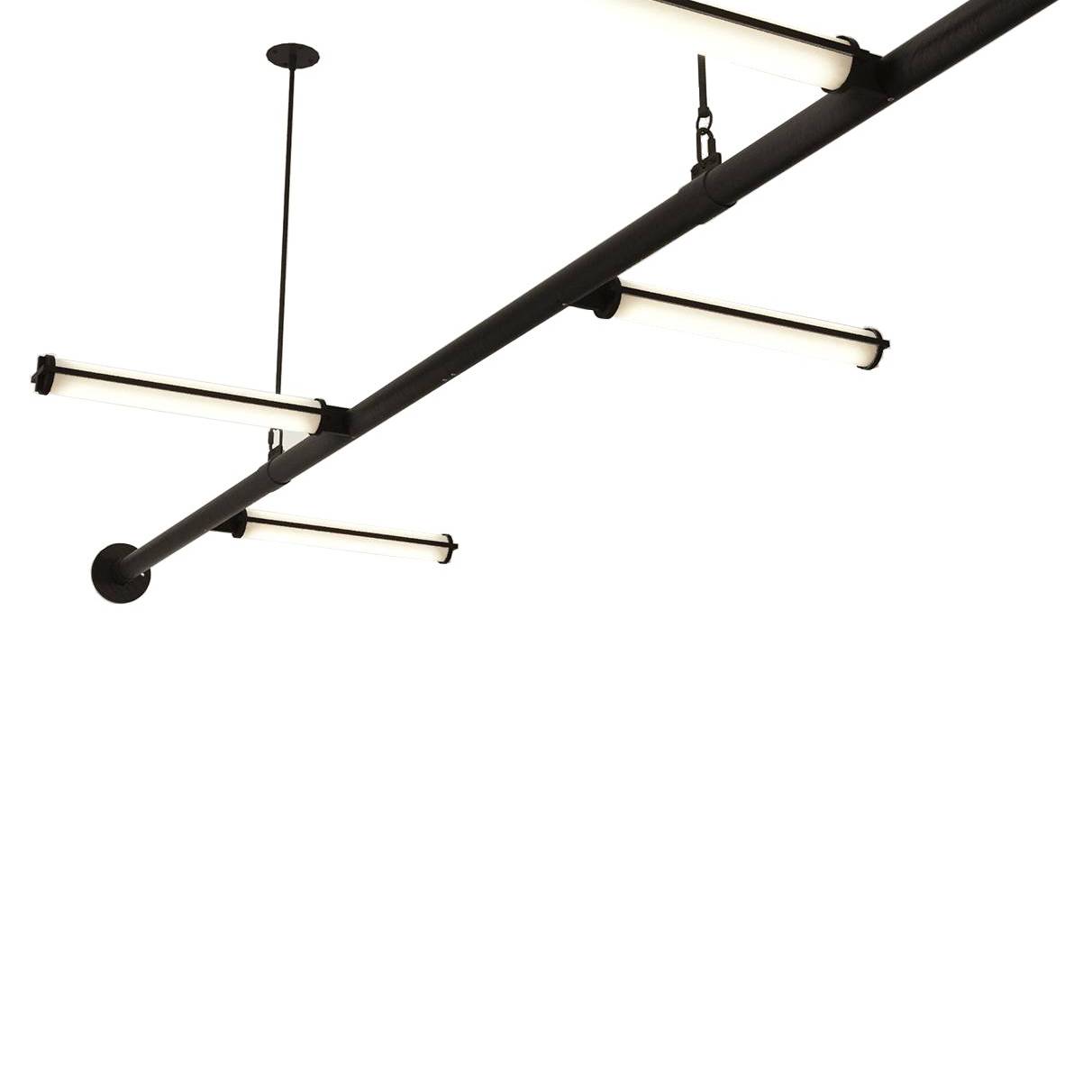 Metropolis Wall to Wall
Metropolis Wall to Wall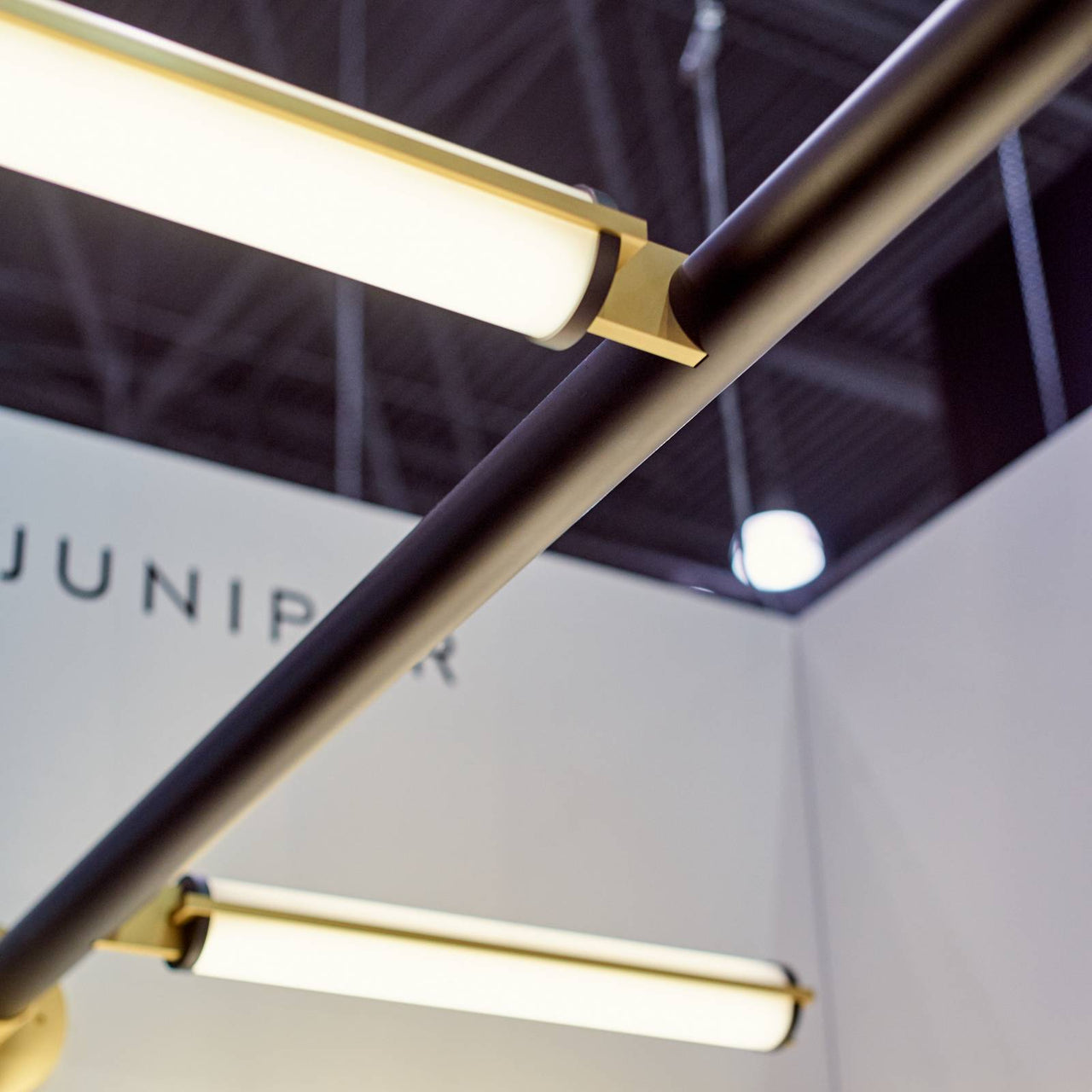 Metropolis Wall to Wall
Metropolis Wall to Wall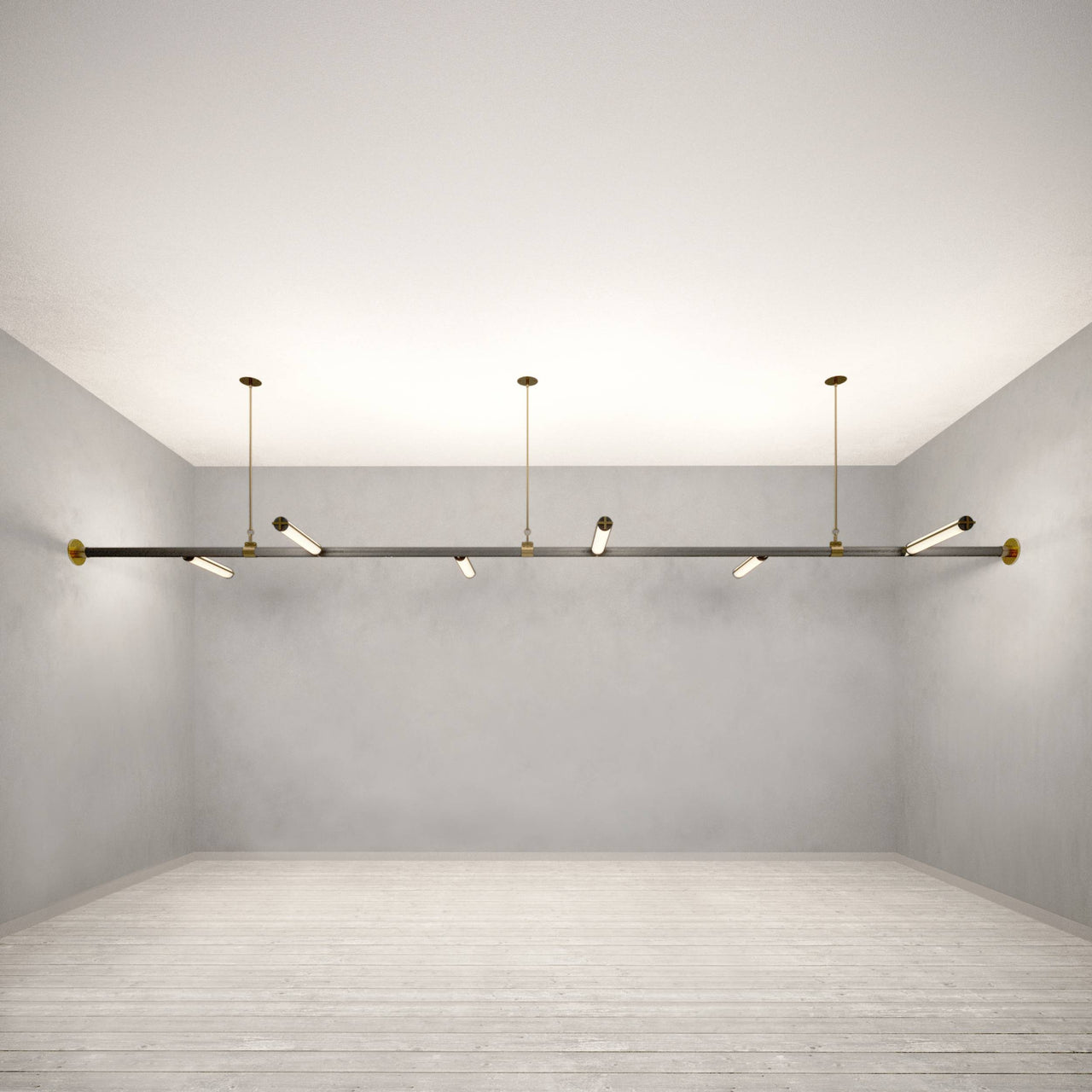 Metropolis Wall to Wall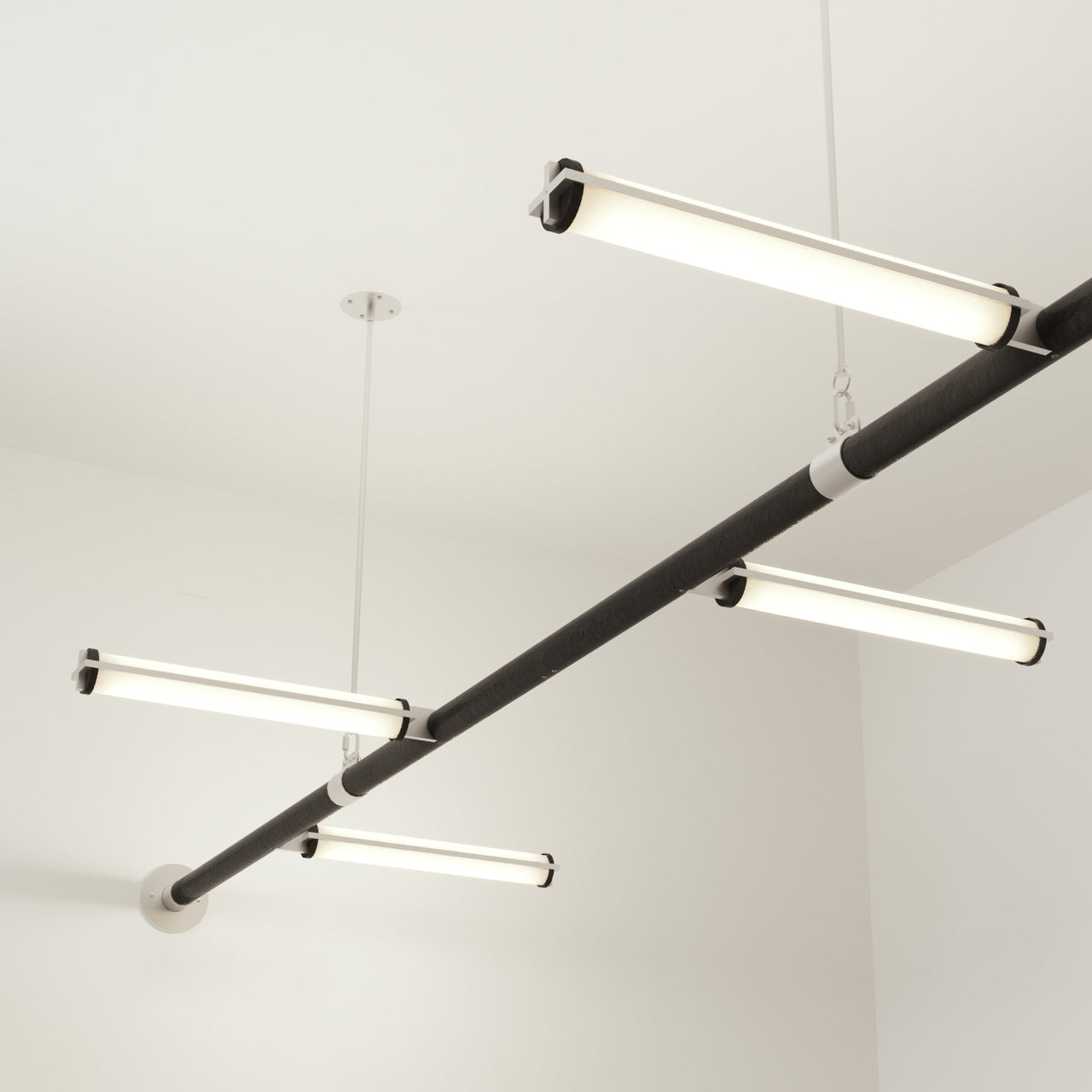 Metropolis Wall to Wall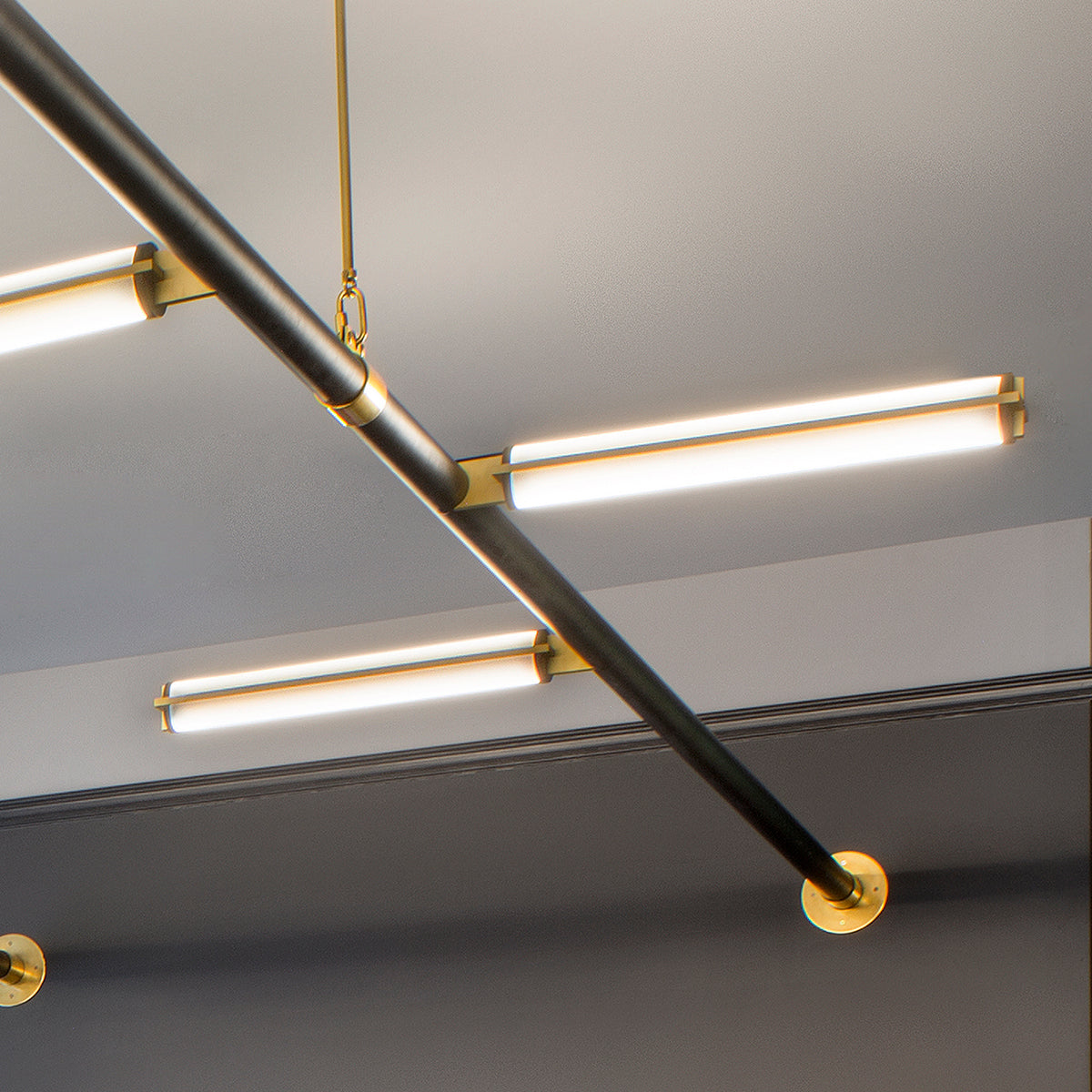 Metropolis Wall to Wall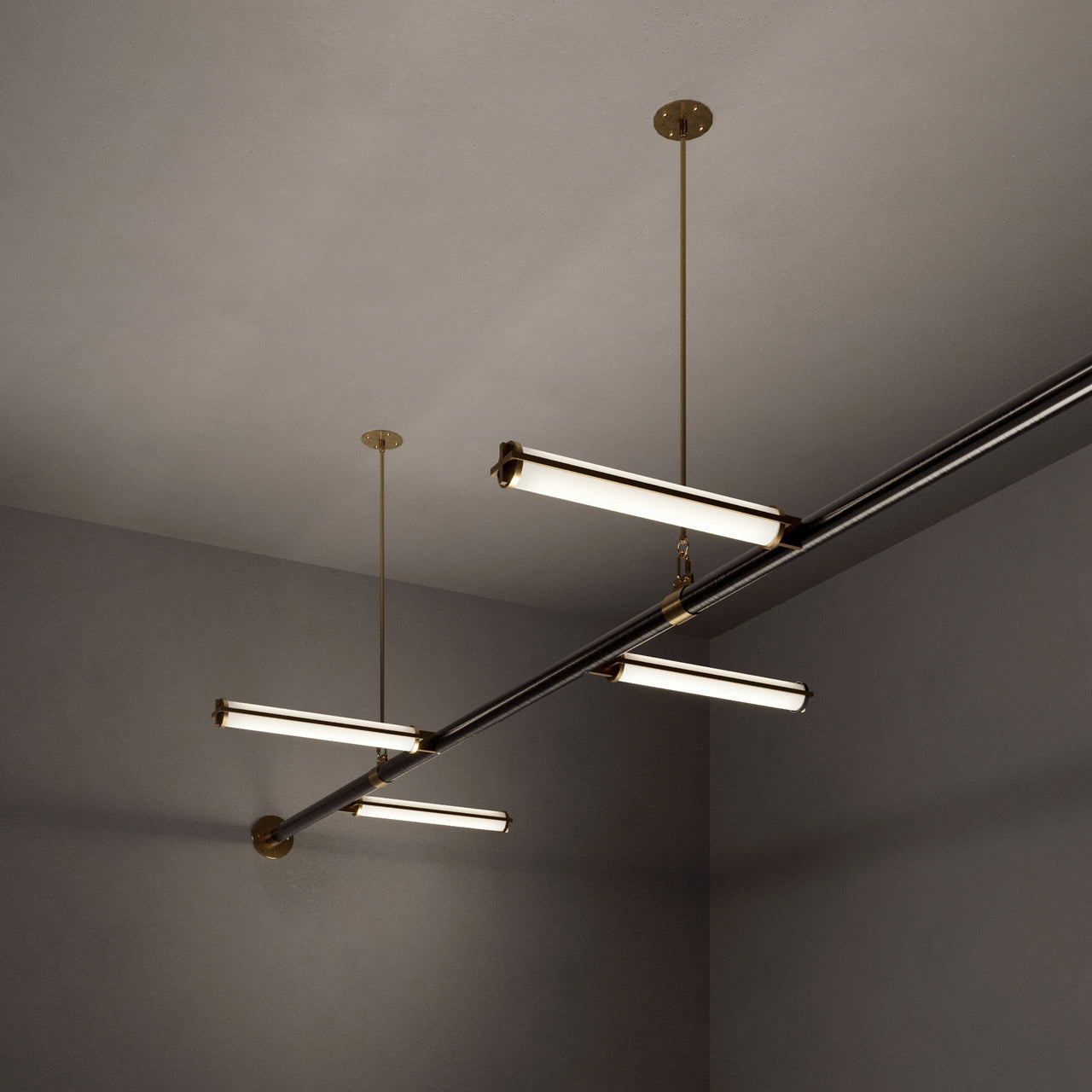 Metropolis Wall to Wall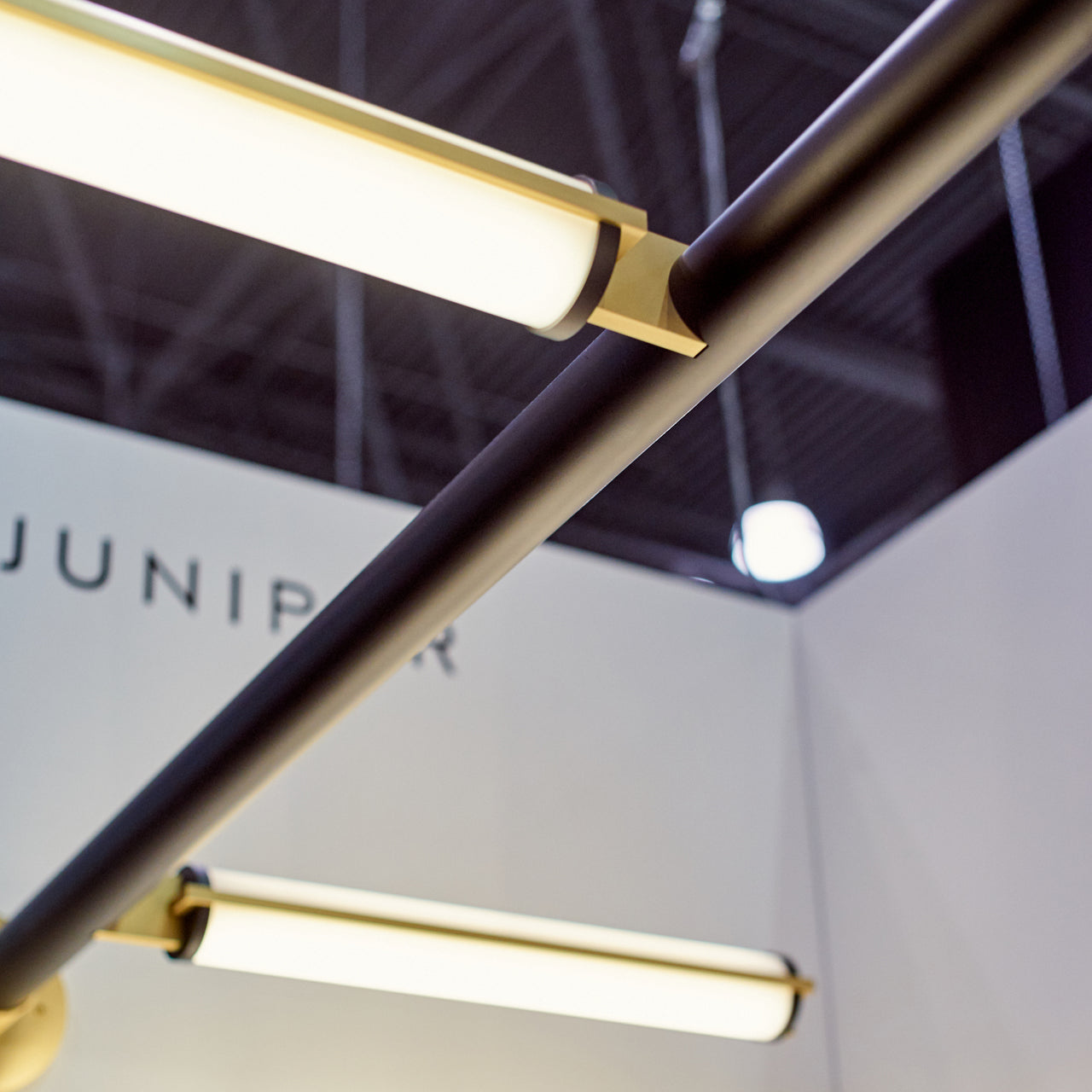 Metropolis Wall to Wall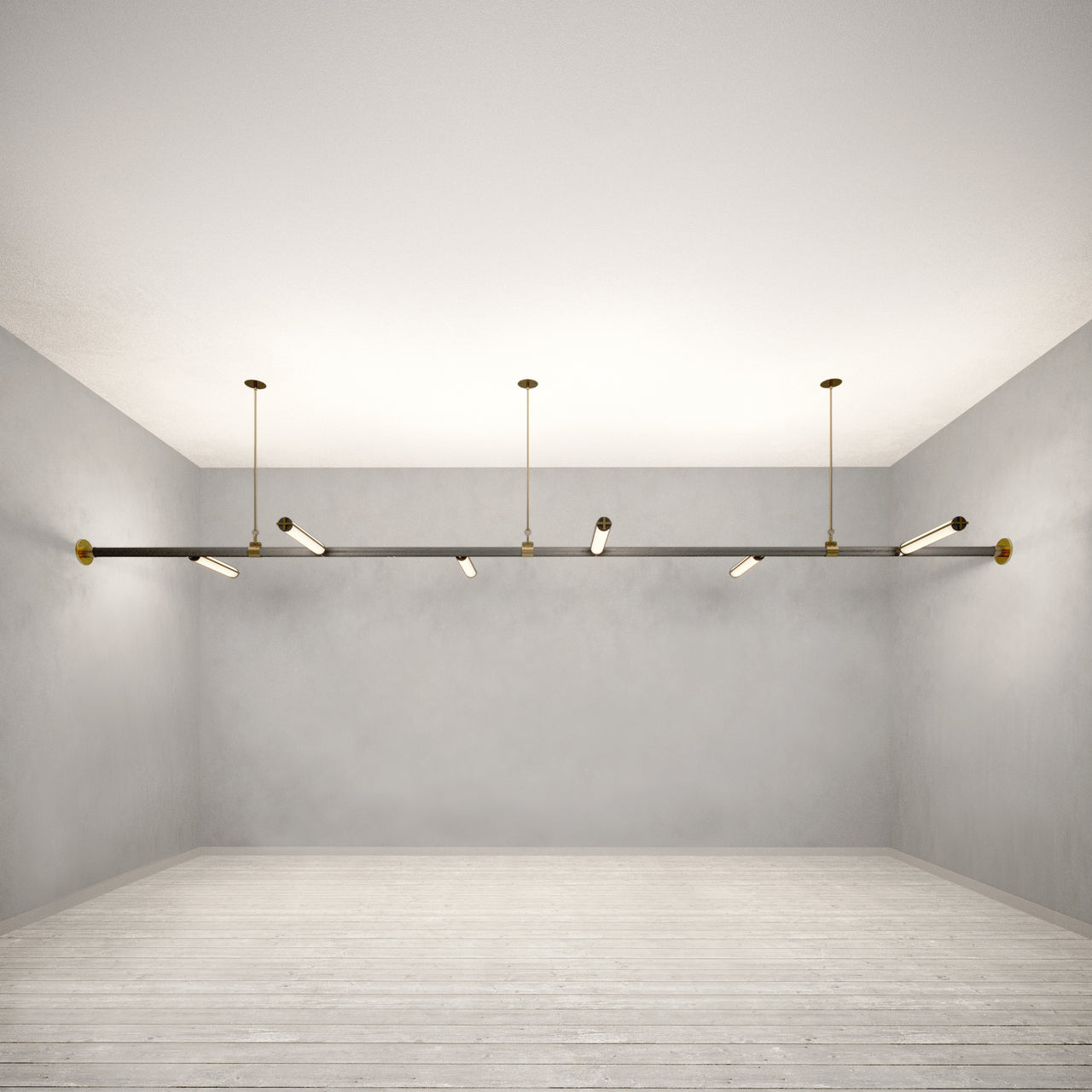 Metropolis Wall to Wall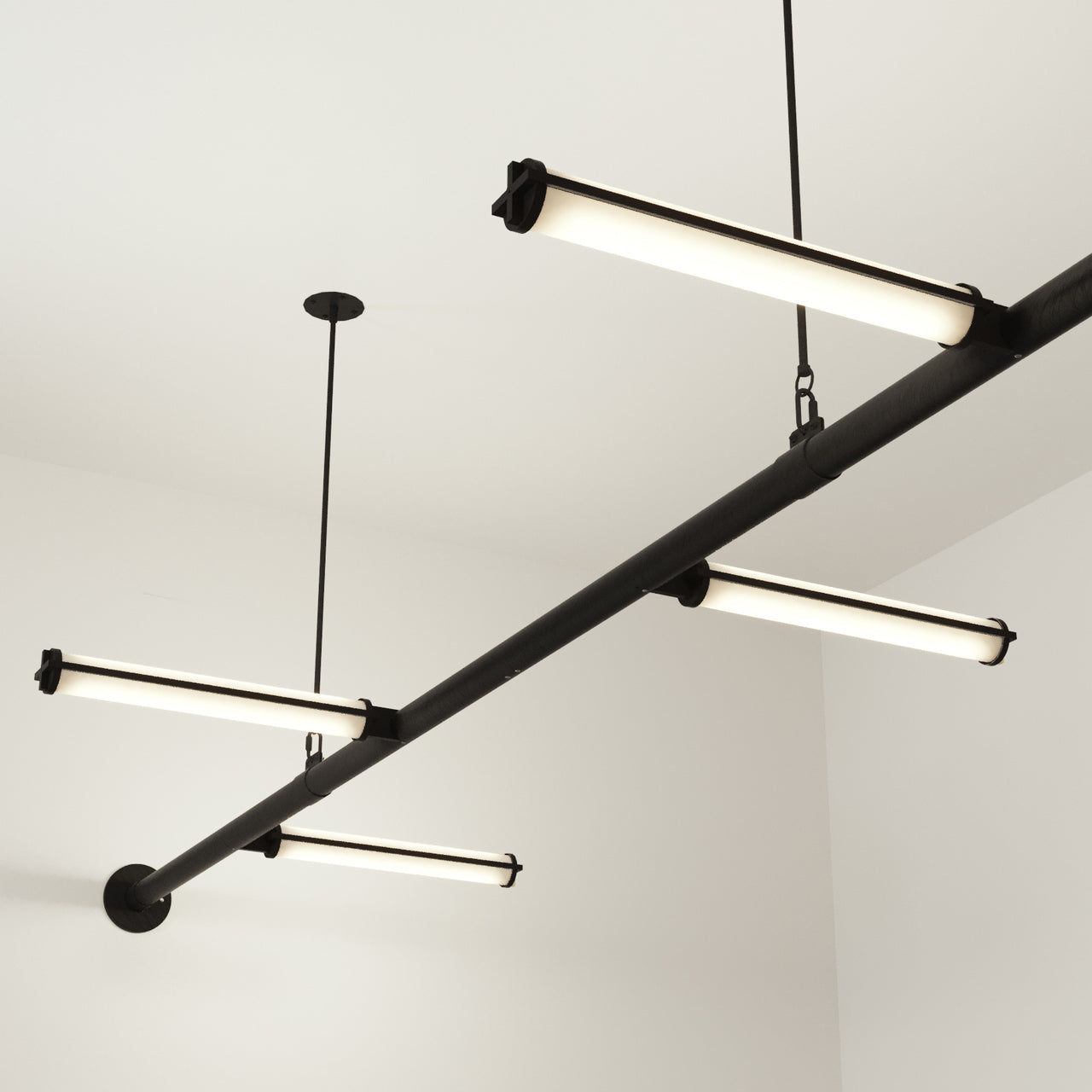 Metropolis Wall to Wall
Metropolis Wall to Wall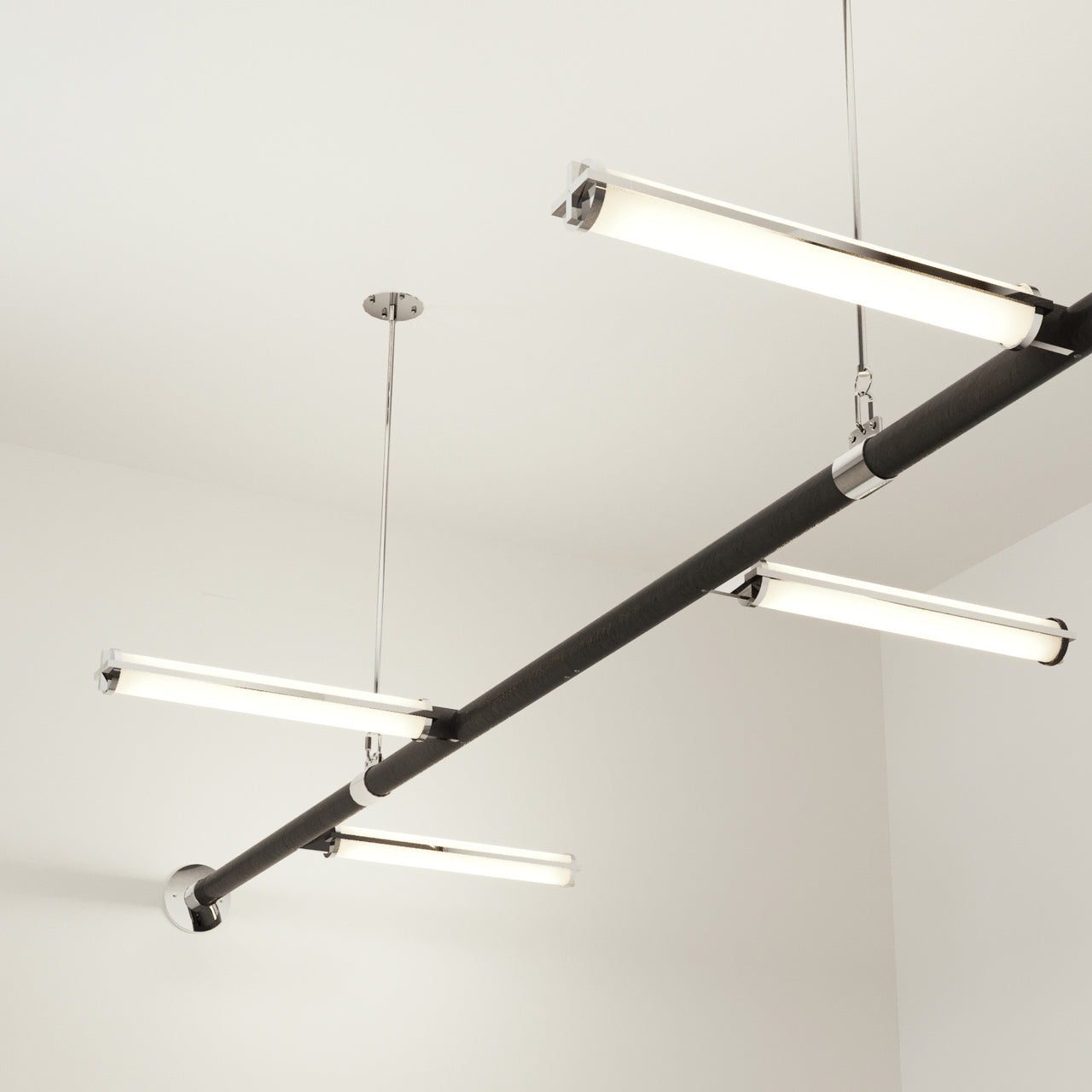 Metropolis Wall to Wall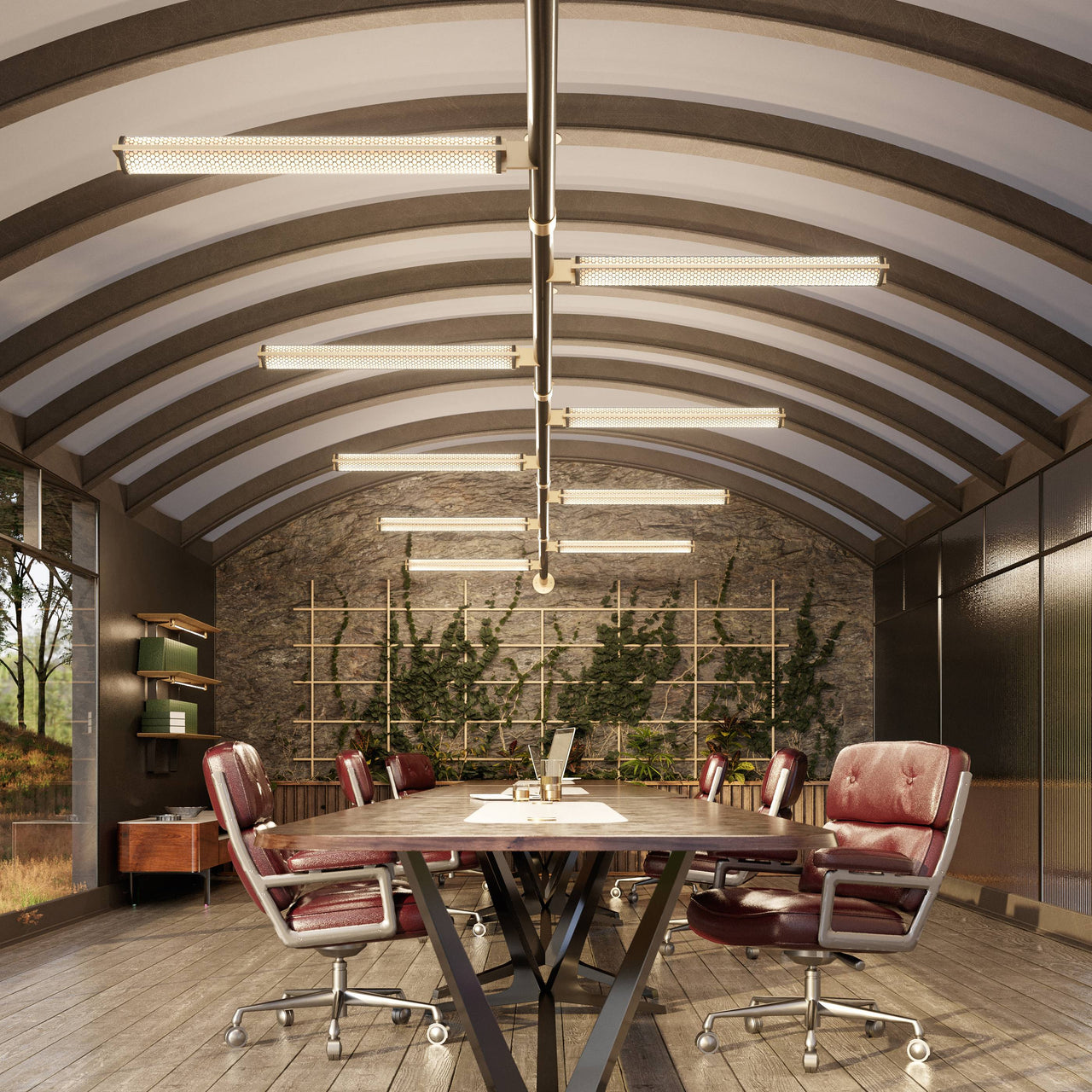 insitu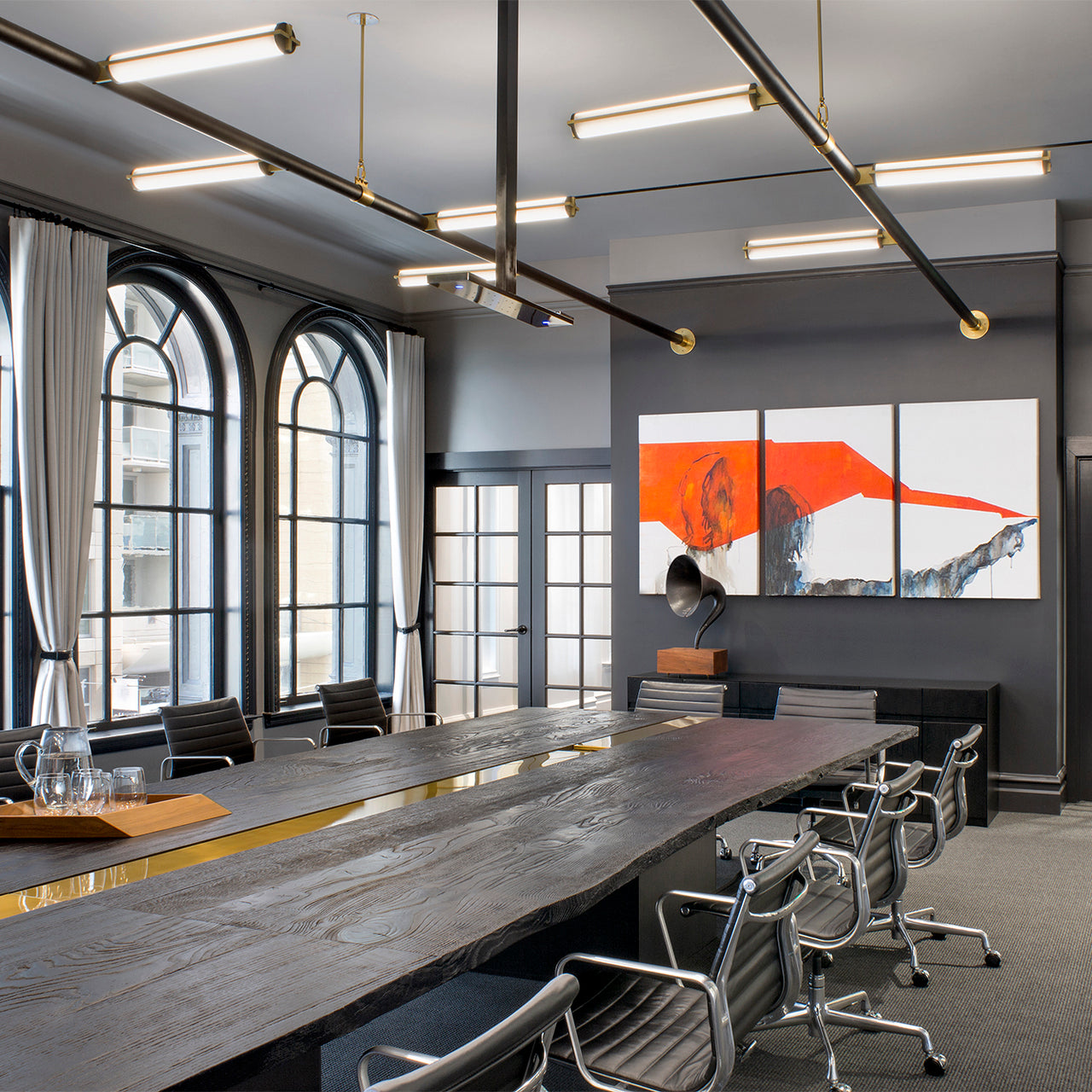 insitu
Metropolis Wall to Wall
$9,560

SKU: JUN-MTRO-SM-26-16
$10,994

SKU: JUN-MTRO-SM-26-19
$9,560

SKU: JUN-MTRO-SM-26-18
$10,516

SKU: JUN-MTRO-SM-26-14
$12,374

SKU: JUN-MTRO-SM-26-M-19
$10,760

SKU: JUN-MTRO-SM-26-M-18
$11,836

SKU: JUN-MTRO-SM-26-M-14
$10,760

SKU: JUN-MTRO-SM-26-M-16
$10,360

SKU: JUN-MTRO-WM-26-16
$11,914

SKU: JUN-MTRO-WM-26-19
$10,360

SKU: JUN-MTRO-WM-26-18
$11,396

SKU: JUN-MTRO-WM-26-14
$13,294

SKU: JUN-MTRO-WM-26-M-19
$11,560

SKU: JUN-MTRO-WM-26-M-18
$12,716

SKU: JUN-MTRO-WM-26-M-14
$11,560

SKU: JUN-MTRO-WM-26-M-16
$11,160

SKU: JUN-MTRO-CM-26-16
$12,834

SKU: JUN-MTRO-CM-26-19
$11,160

SKU: JUN-MTRO-CM-26-18
$12,276

SKU: JUN-MTRO-CM-26-14
$14,214

SKU: JUN-MTRO-CM-26-M-19
$12,360

SKU: JUN-MTRO-CM-26-M-18
$13,596

SKU: JUN-MTRO-CM-26-M-14
$12,360

SKU: JUN-MTRO-CM-26-M-16
$11,080

SKU: JUN-MTRO-SM-36-16
$12,742

SKU: JUN-MTRO-SM-36-19
$11,080

SKU: JUN-MTRO-SM-36-18
$12,188

SKU: JUN-MTRO-SM-36-14
$14,122

SKU: JUN-MTRO-SM-36-M-19
$12,280

SKU: JUN-MTRO-SM-36-M-18
$13,508

SKU: JUN-MTRO-SM-36-M-14
$12,280

SKU: JUN-MTRO-SM-36-M-16
$11,880

SKU: JUN-MTRO-WM-36-16
$13,662

SKU: JUN-MTRO-WM-36-19
$11,880

SKU: JUN-MTRO-WM-36-18
$13,068

SKU: JUN-MTRO-WM-36-14
$15,042

SKU: JUN-MTRO-WM-36-M-19
$13,080

SKU: JUN-MTRO-WM-36-M-18
$14,388

SKU: JUN-MTRO-WM-36-M-14
$13,080

SKU: JUN-MTRO-WM-36-M-16
$12,680

SKU: JUN-MTRO-CM-36-16
$14,582

SKU: JUN-MTRO-CM-36-19
$12,680

SKU: JUN-MTRO-CM-36-18
$13,948

SKU: JUN-MTRO-CM-36-14
$15,962

SKU: JUN-MTRO-CM-36-M-19
$13,880

SKU: JUN-MTRO-CM-36-M-18
$15,268

SKU: JUN-MTRO-CM-36-M-14
$13,880

SKU: JUN-MTRO-CM-36-M-16
---
---
Juniper's unique cylindrical LED modules span the full length of any space via expandable segmented components. Designed by David Meckley, the high-output array offers a powerhouse lighting solution for workspaces and hospitality settings. The top and bottom hemispheres of each cylinder can be independently dimmed for direct and indirect illumination and the light can be diffused further with the black mesh option, a Metropolis signature. All lighting is carefully made at Juniper's design and manufacturing Connecticut headquarters.
Size
Segment length

Small: 26" h x 3.5" dia (66x8.9cm)
Large: 36" h x 3.5" dia (91.4x8.9cm)

Canopy: 6.8" dia (17.3cm)
Suspension height: 42" (106.7cm)
Material
Aluminum, frosted acrylic, steel
Technical
Brand
Juniper
Juniper founder and president Shant Madjarian has come full circle. The Montréal native resisted joining his parents' four-decade-long lighting manufacturing business and spent 15 years as an investment banker in New York. Then, in 2011, bit by the creative rejuvenation of Brooklyn, he went back into the light, so to speak, by launching his own studio, Juniper Design.

The renaissance in design and technologies and chance meetings with early collaborators helped define the brand's ethos of elegantly spare fixtures achieved with complex and precise inner workings. With industrial designer David Irwin, Juniper produced the M Lamp, a rechargeable update on the traditional miner's light. The ultra-slender, visually graphic Thin, with Peter Bristol, reinforced Juniper as contender to watch. A widening range of critically acclaimed lighting and burgeoning businesss prompted the move to an expanded facility in Connecticut where much of the line is assembled.