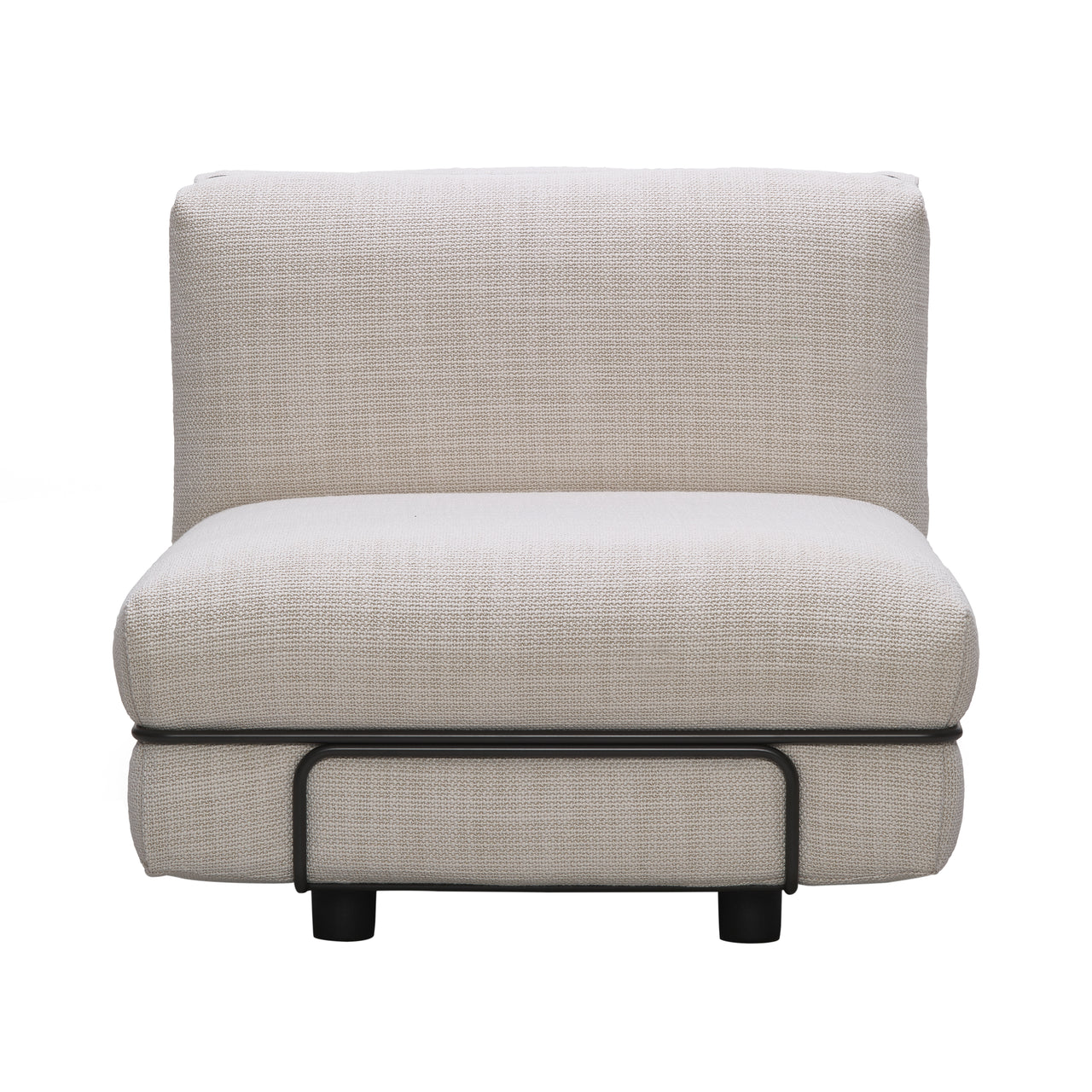 GB Lounge Chair: Anthracite
GB Lounge Chair: Anthracite
GB Lounge Chair: Anthracite
GB Lounge Chair: Anthracite
GB Lounge Chair
GB Lounge Chair
GB Lounge Chair
GB Lounge Chair
GB Lounge Chair
GB Lounge Chair
GB Lounge Chair
GB Lounge Chair
GB Lounge Chair
GB Lounge Chair
GB Lounge Chair
GB Lounge Chair
GB Lounge Chair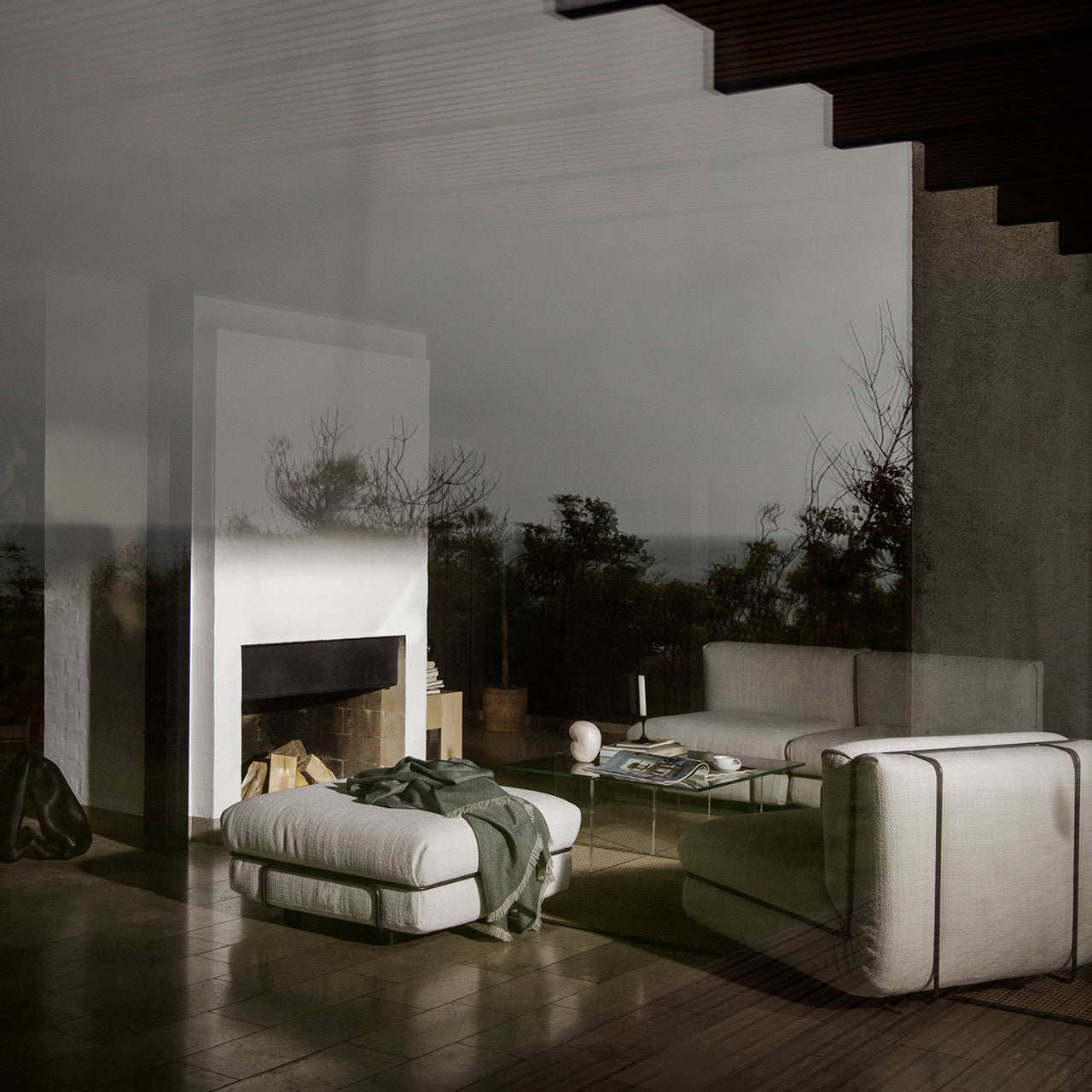 GB Lounge Chair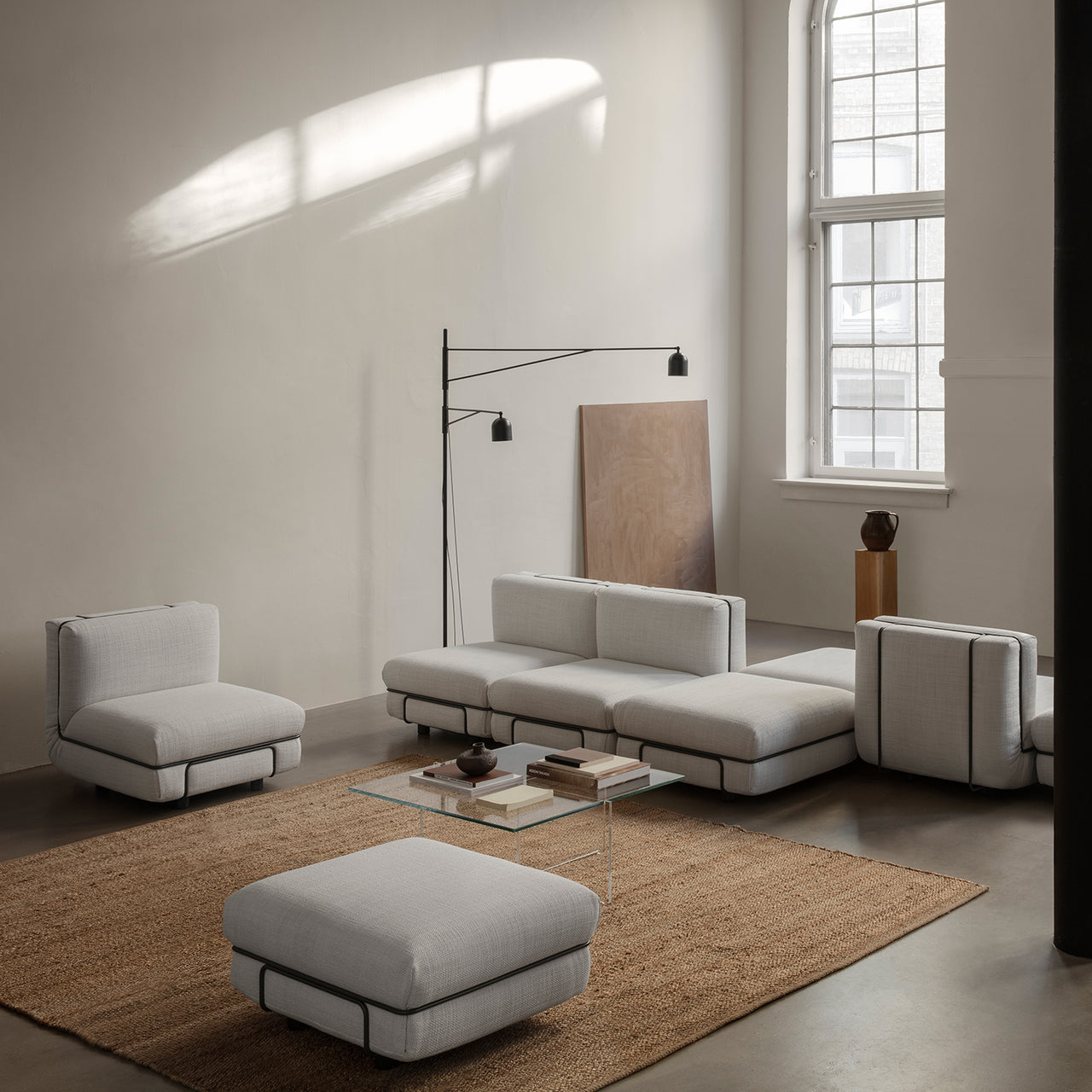 GB Lounge Chair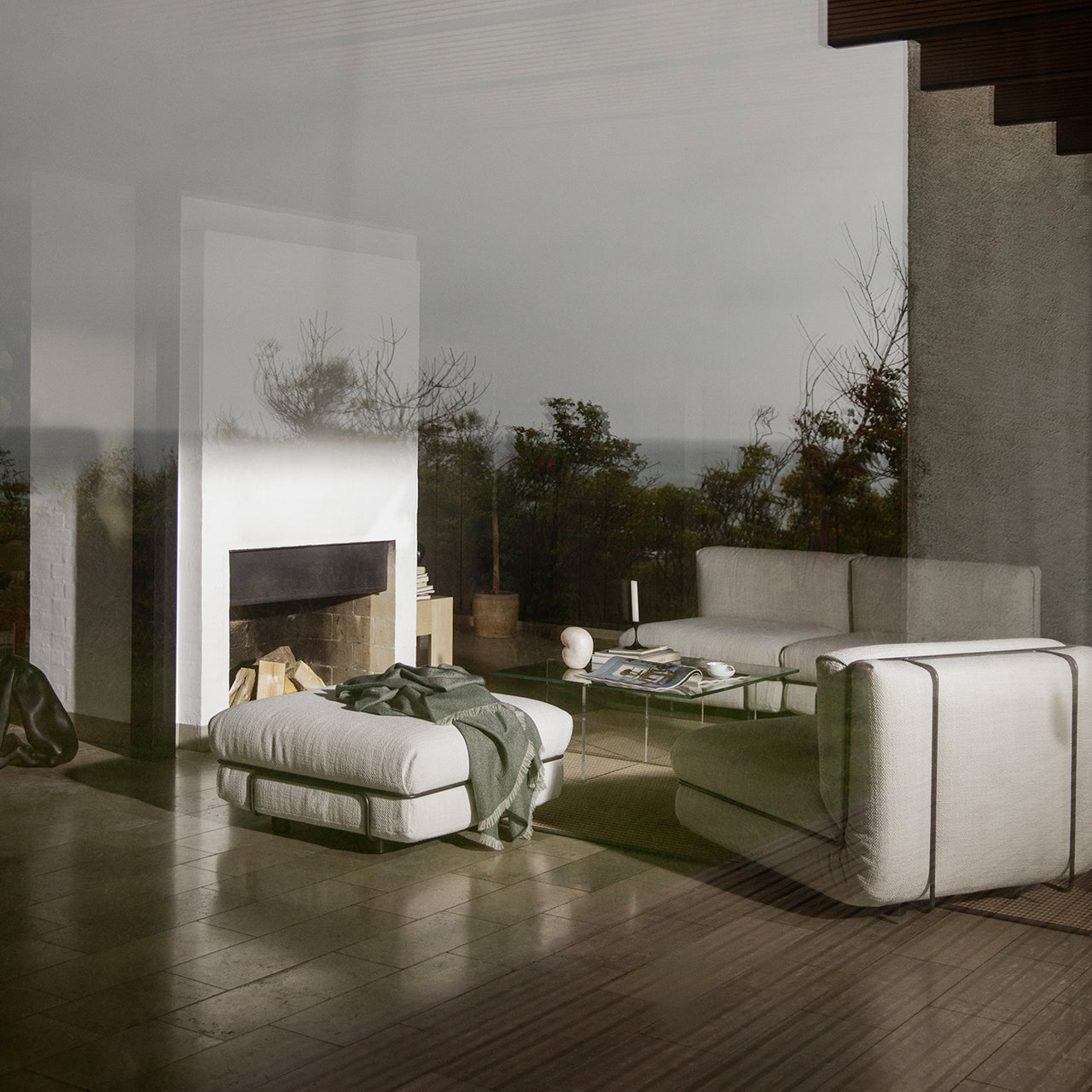 GB Lounge Chair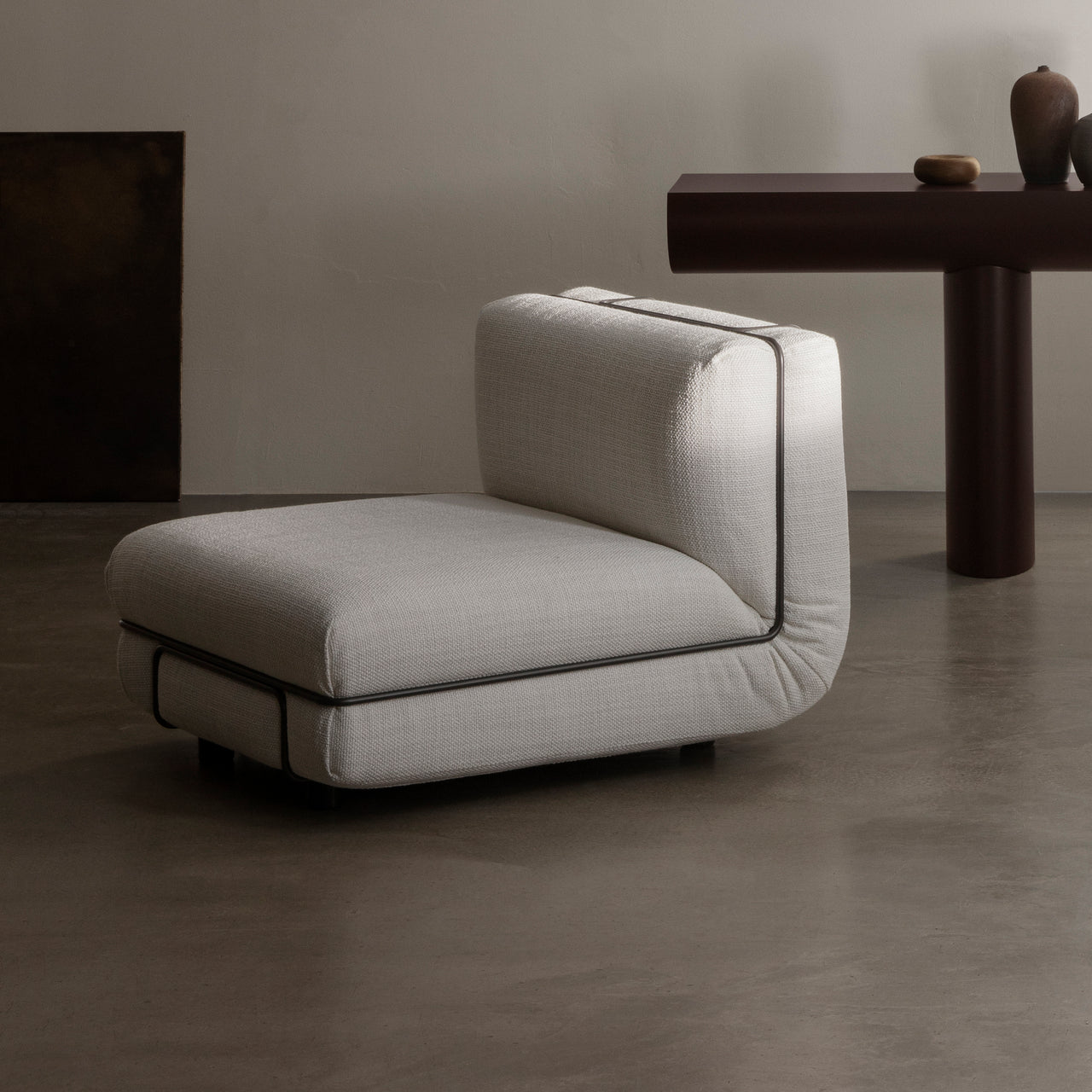 insitu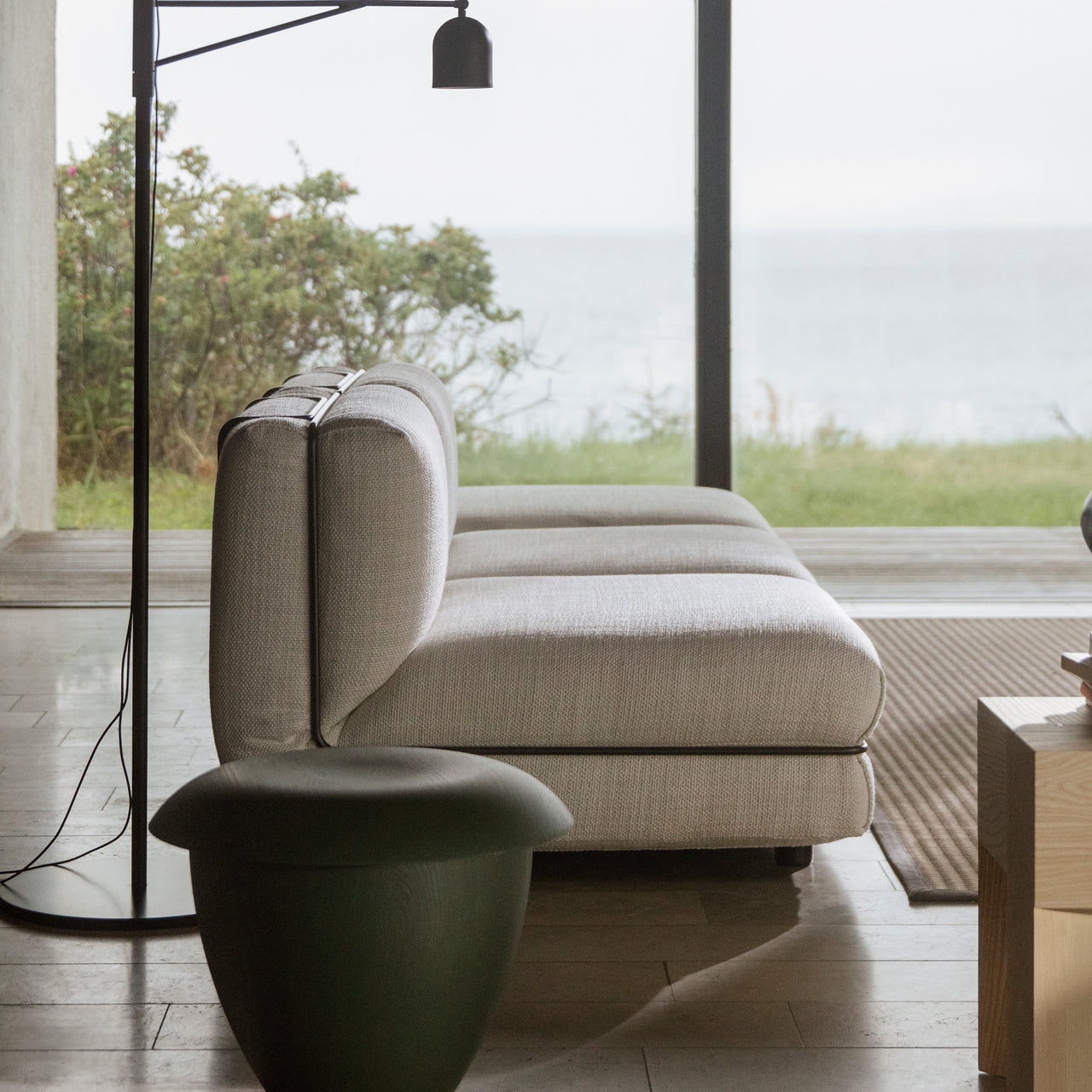 insitu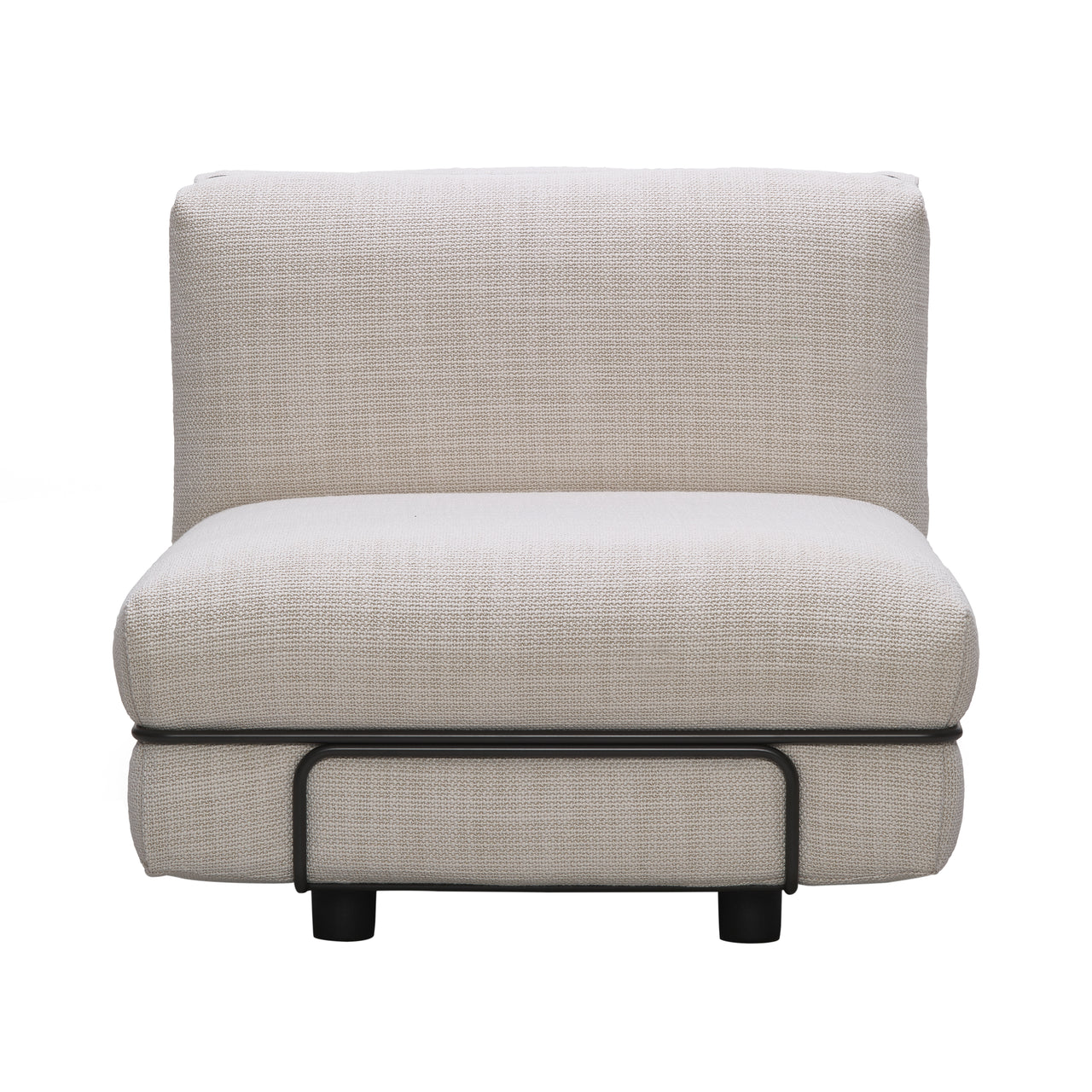 GB Lounge Chair: Anthracite
GB Lounge Chair: Anthracite
GB Lounge Chair: Anthracite
GB Lounge Chair: Anthracite
GB Lounge Chair
GB Lounge Chair
GB Lounge Chair
GB Lounge Chair
GB Lounge Chair
GB Lounge Chair
GB Lounge Chair
GB Lounge Chair
GB Lounge Chair
GB Lounge Chair
GB Lounge Chair
GB Lounge Chair
GB Lounge Chair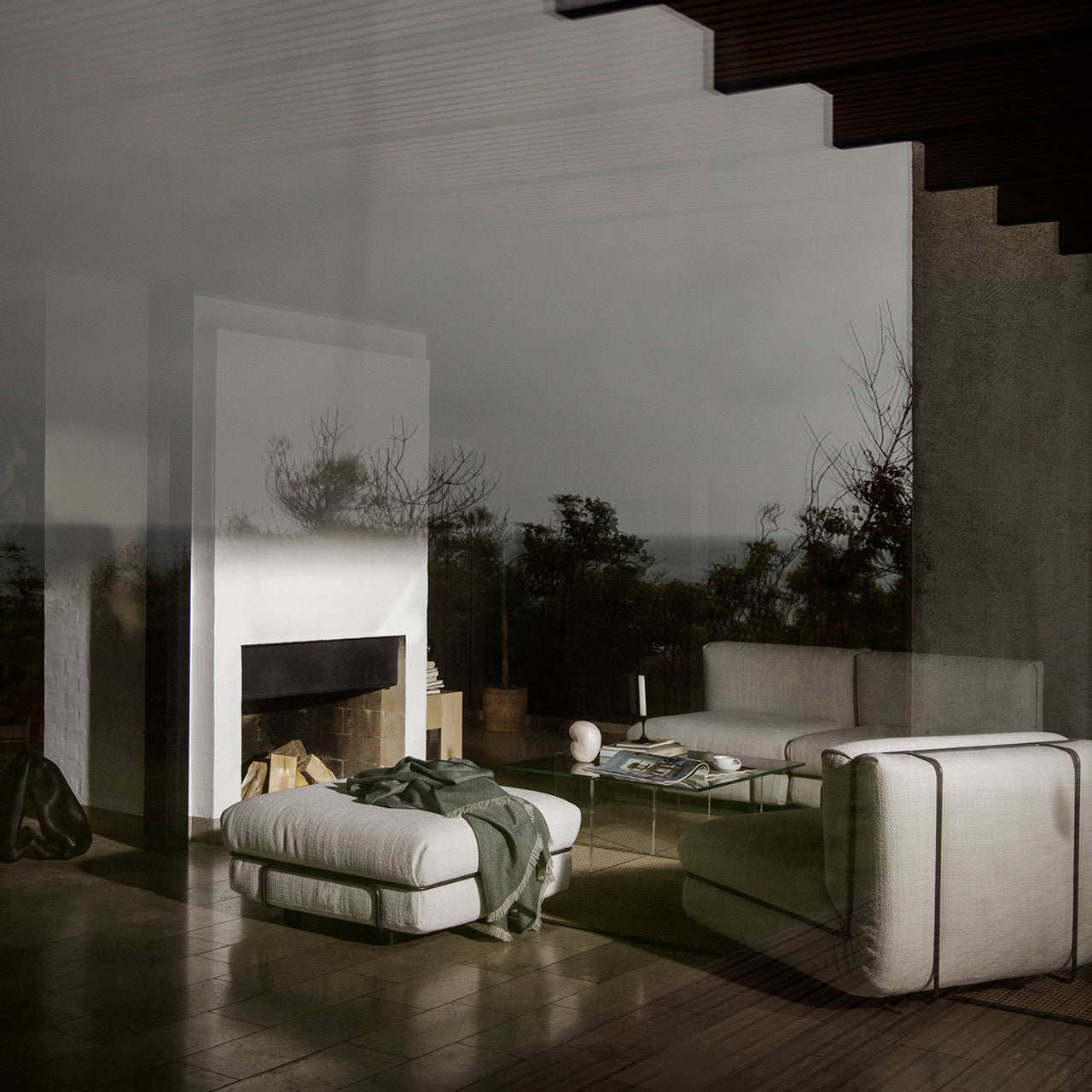 GB Lounge Chair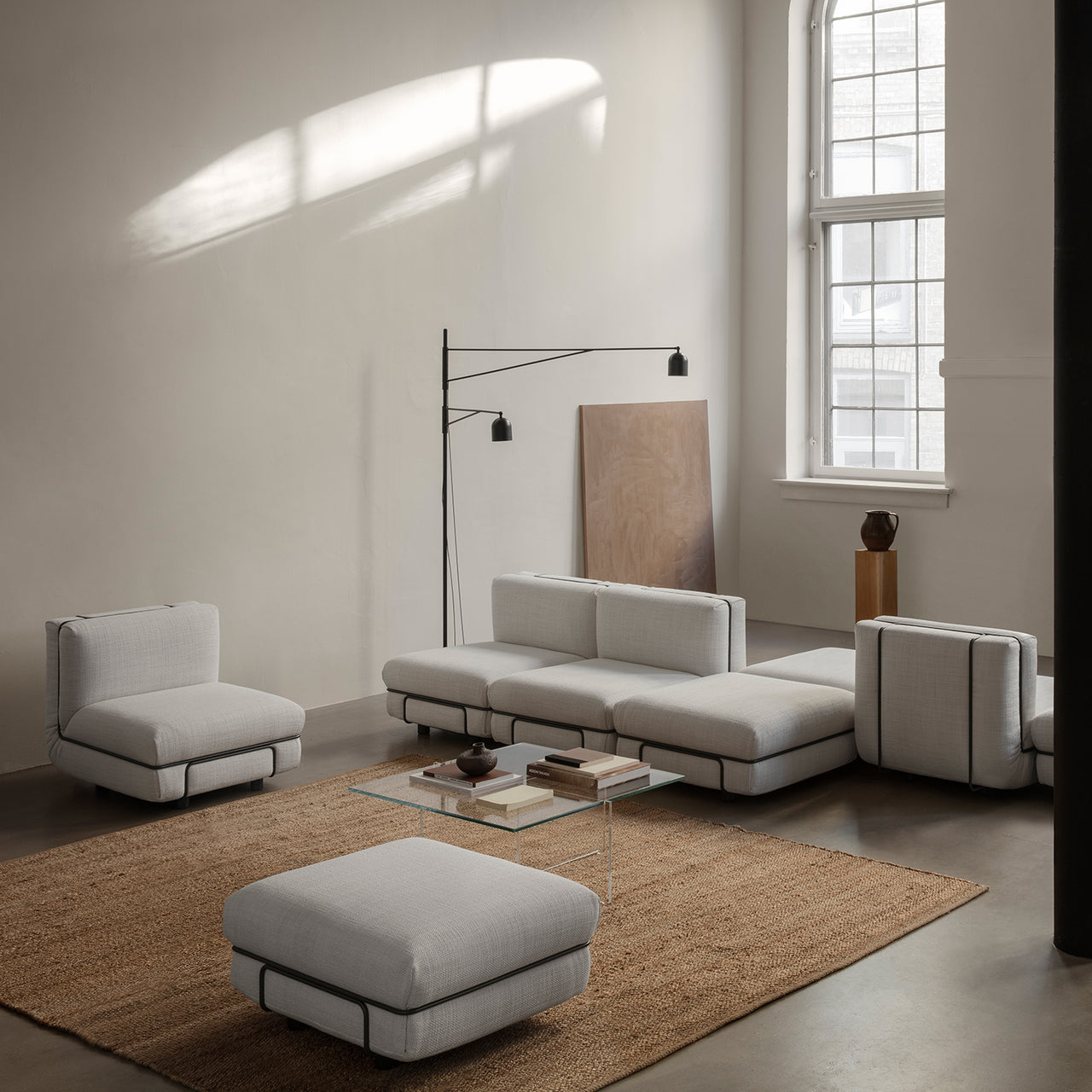 GB Lounge Chair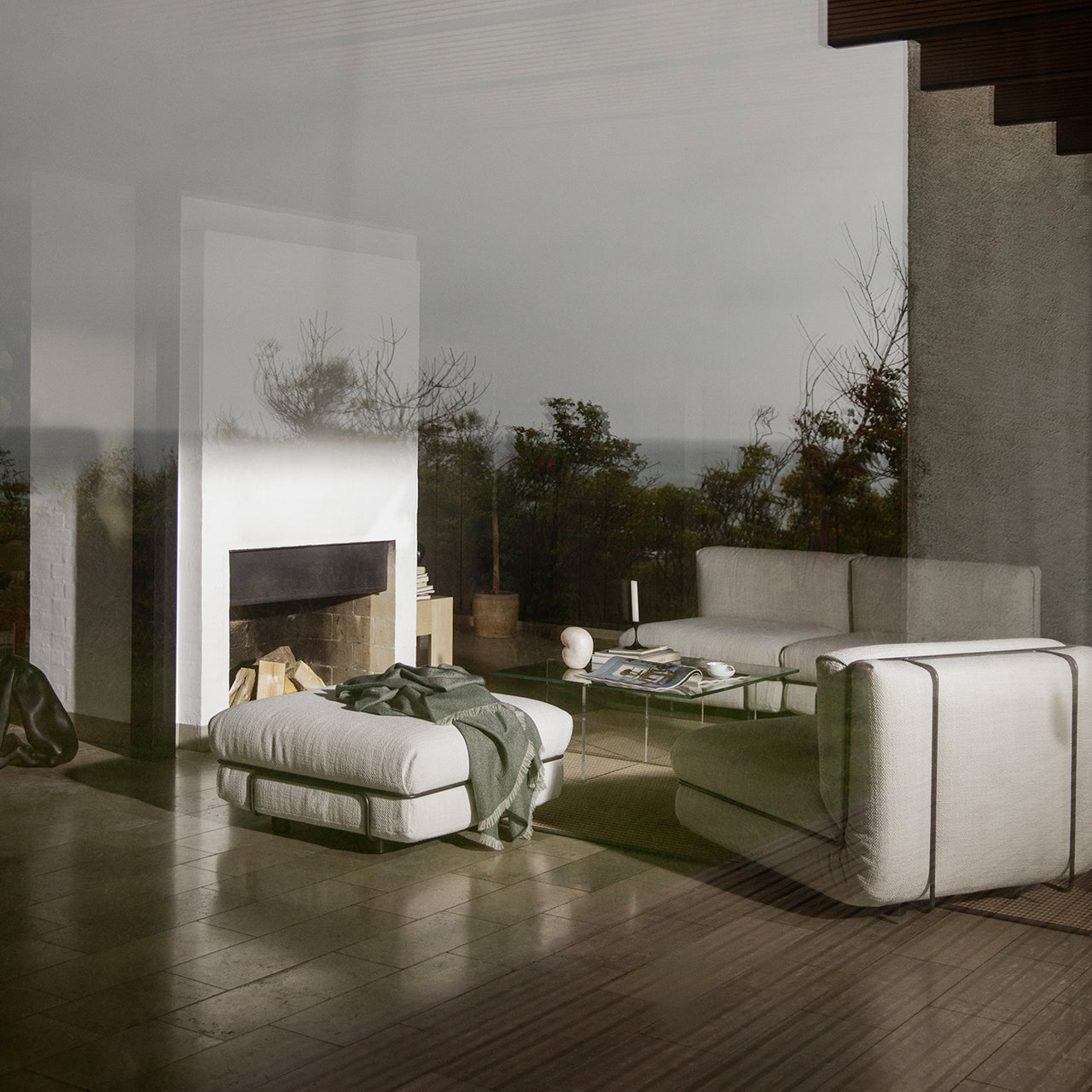 GB Lounge Chair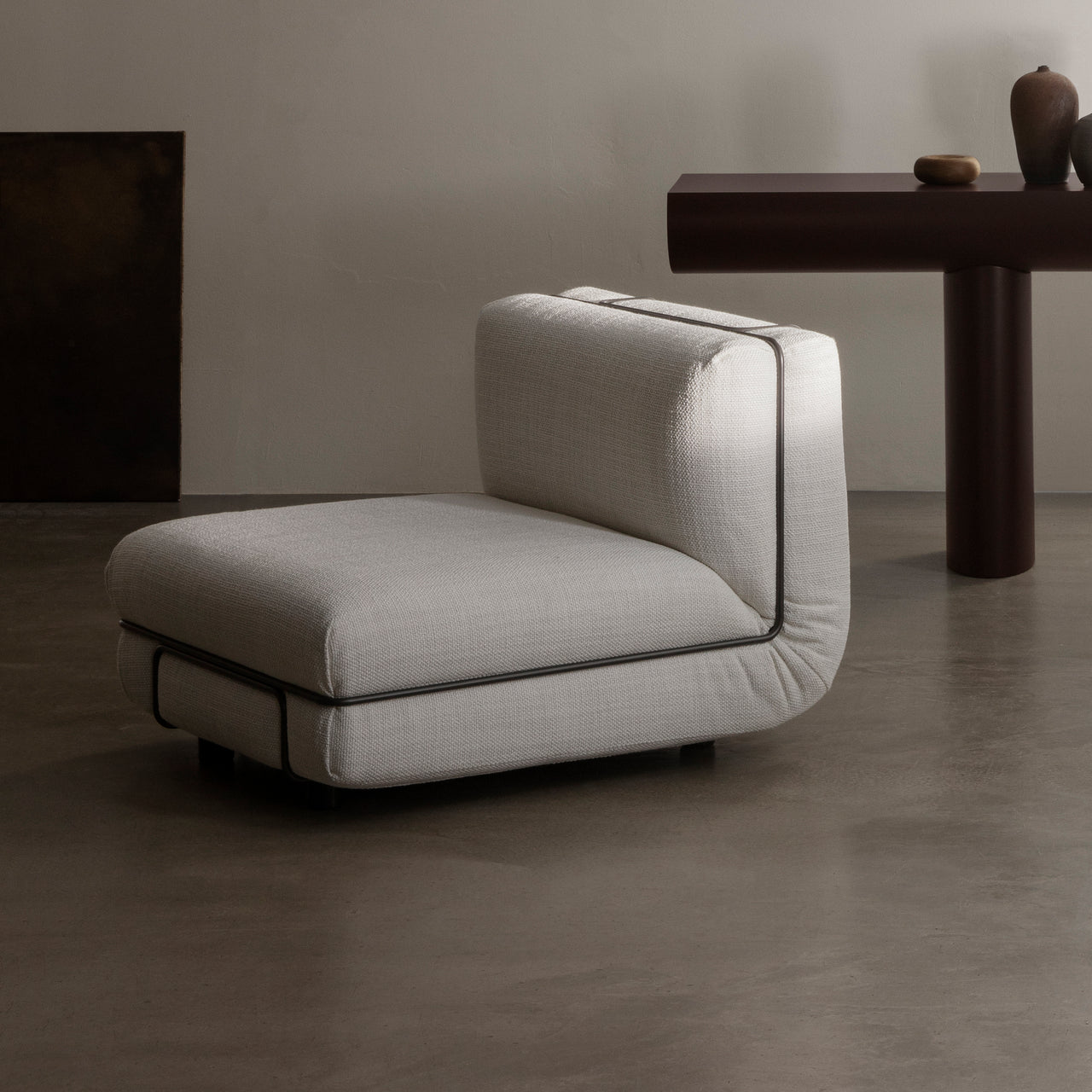 insitu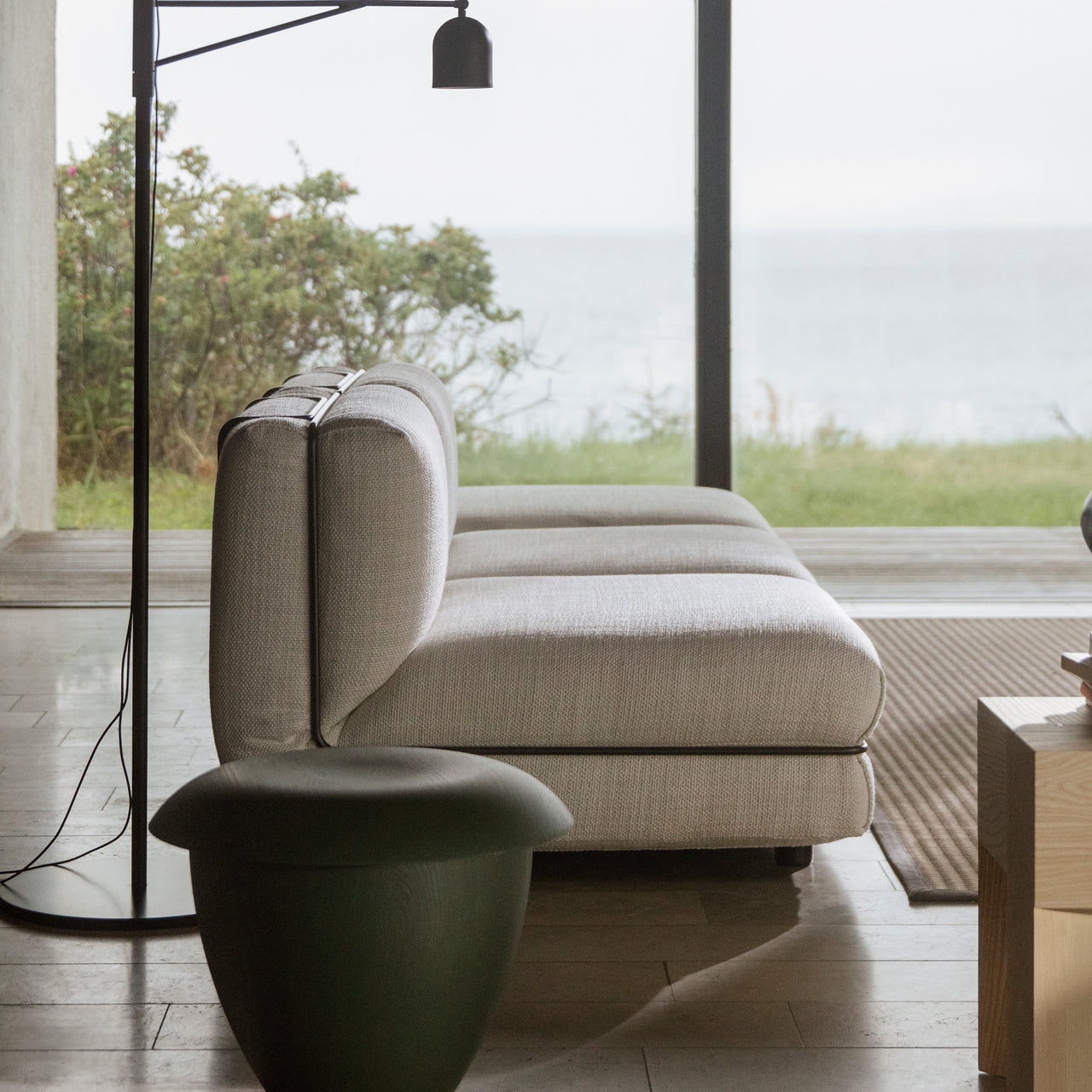 insitu
GB Lounge Chair
$3,076 – $3,516 $3,845 – $4,395

$3,076 – $3,516 $3,845 – $4,395

$3,076 – $3,516 $3,845 – $4,395

$3,076 – $3,516 $3,845 – $4,395

$3,076 – $3,516 $3,845 – $4,395

$3,076 – $3,516 $3,845 – $4,395

---
---
Originally coined "the Levi's Chair"—Gijs Bakker aimed for comfort akin to an old pair of jeans—his 1972 design was a riposte to the previous generation's stiffer tastes. GB Lounge features an invitingly stuffed foam seat fixed in a powder-coated steel frame—and the single seater and its companion pouf (also at A+R) can even be transformed from a solo chair into a multiple modular sofa.
Size
26" h x 29.9" w x 37.4" d (66x76x95cm)
Seat height: 14.6" (37cm)
Material
Powder-coated steel, foam
Details
Fabric Group 1: Canvas, Re-wool

Fabric Group 2: Molly, Hallingdal, Fiord, Clay
Fabric Group 3: Vidar, Moss
COM and COL are available upon request.