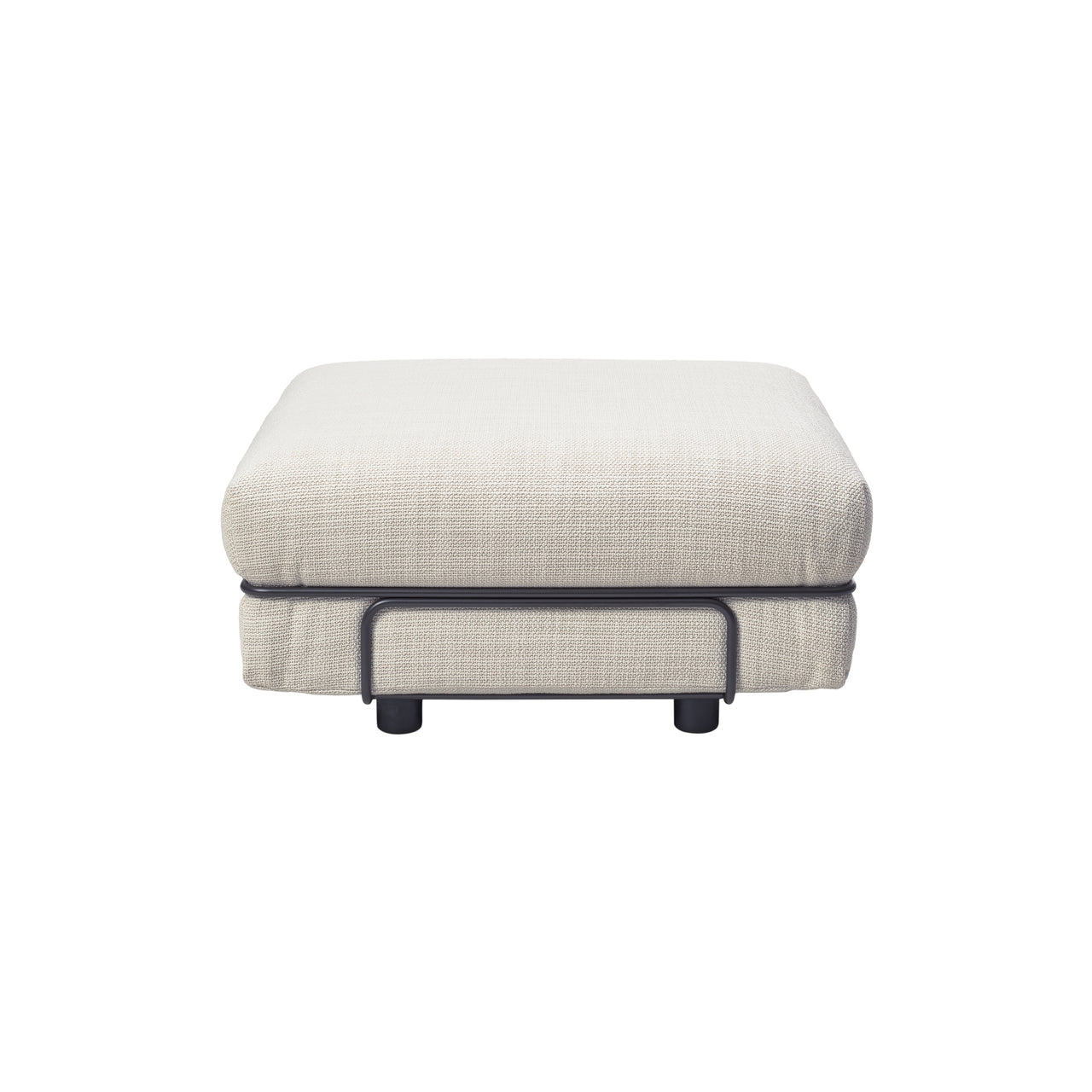 GB Lounge Pouf: Anthracite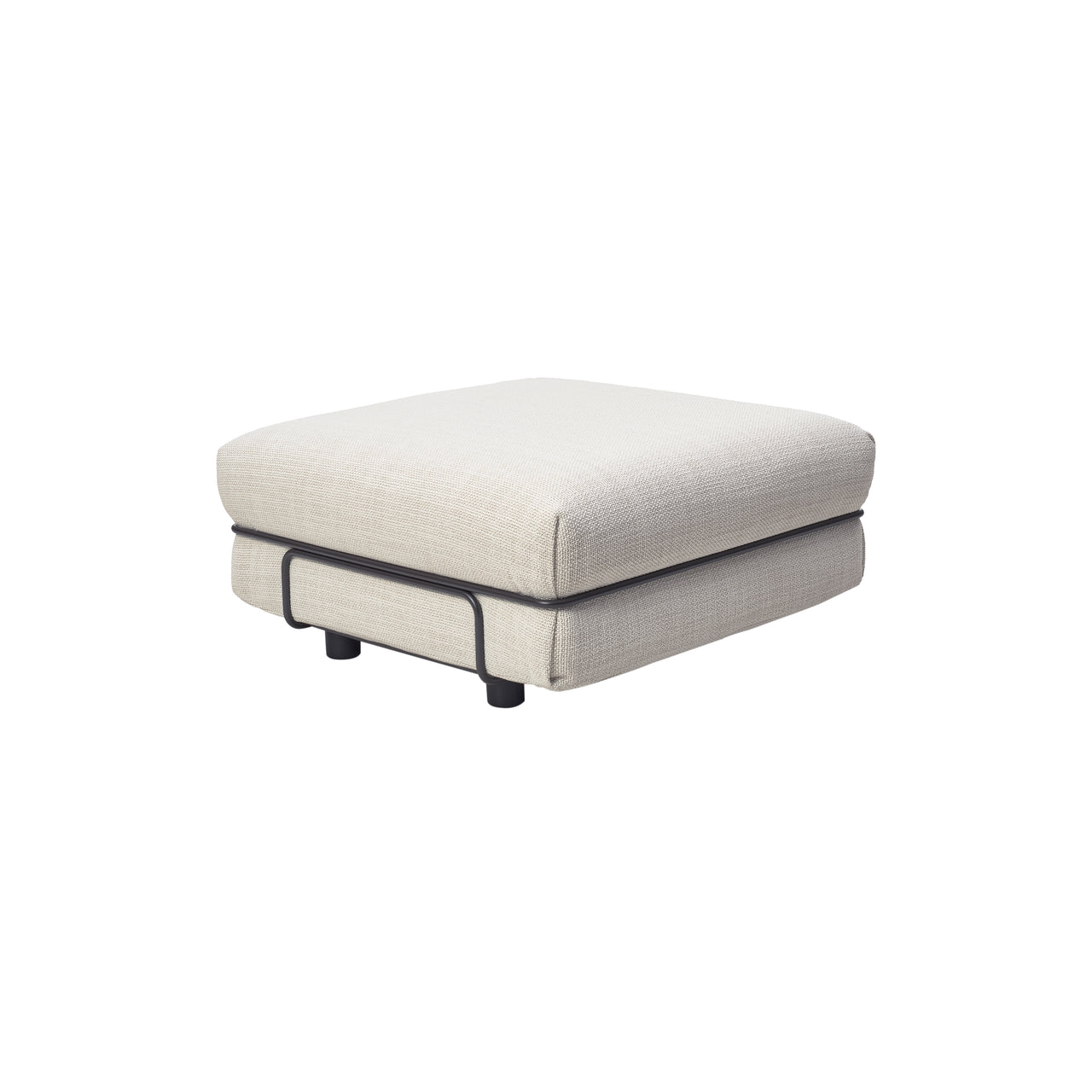 GB Lounge Pouf: Anthracite
GB Lounge Pouf
GB Lounge Pouf
GB Lounge Pouf
GB Lounge Pouf
GB Lounge Pouf
GB Lounge Pouf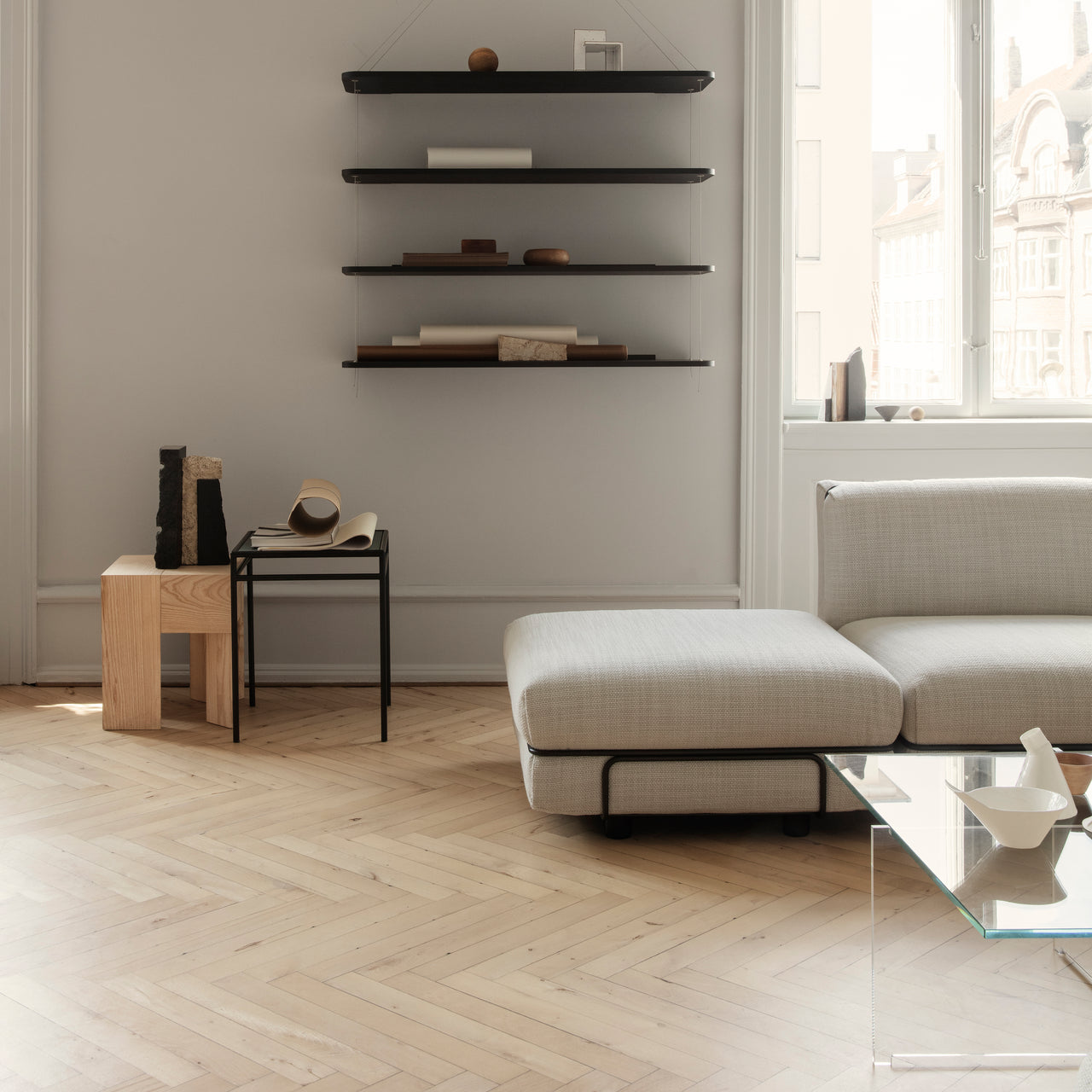 GB Lounge Pouf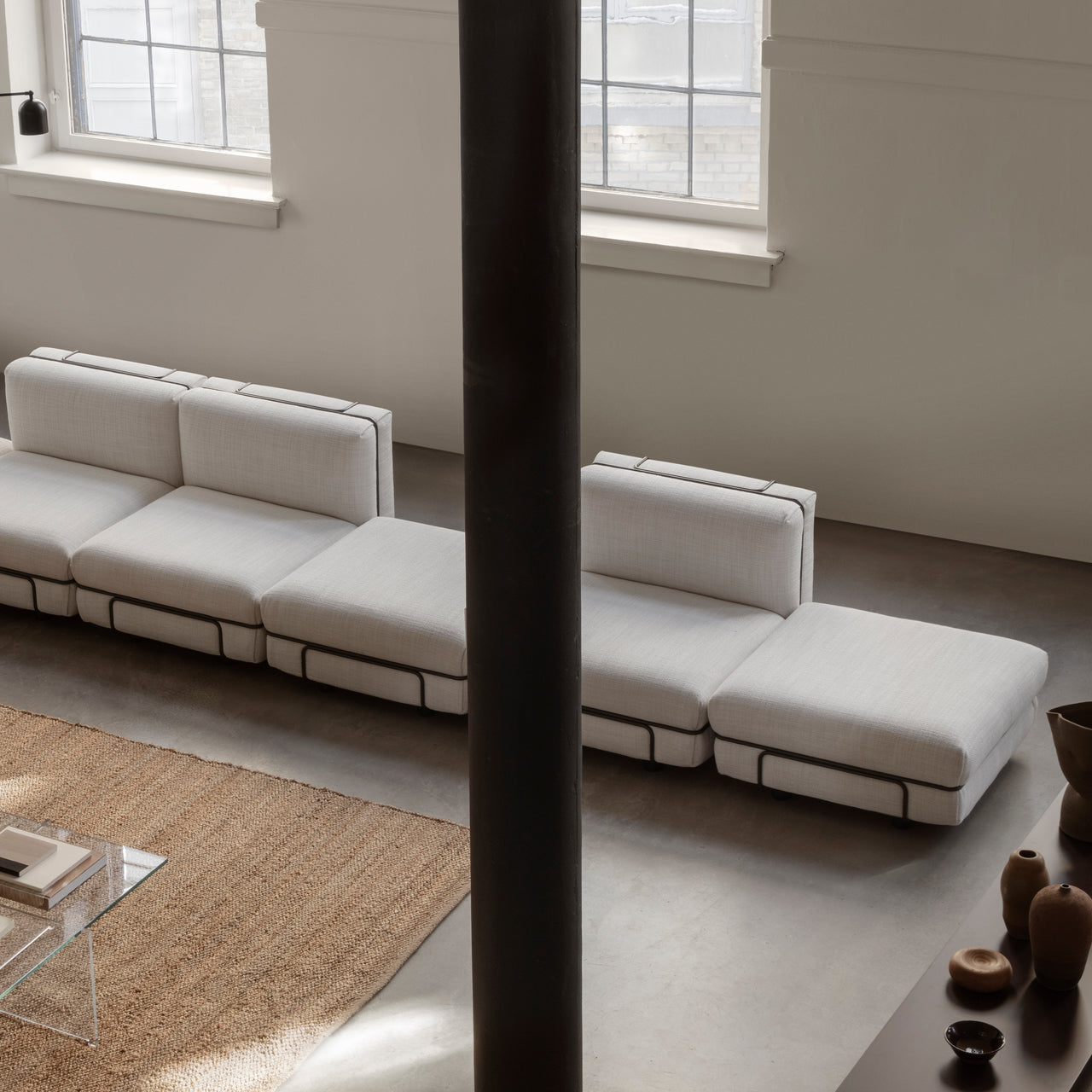 GB Lounge Pouf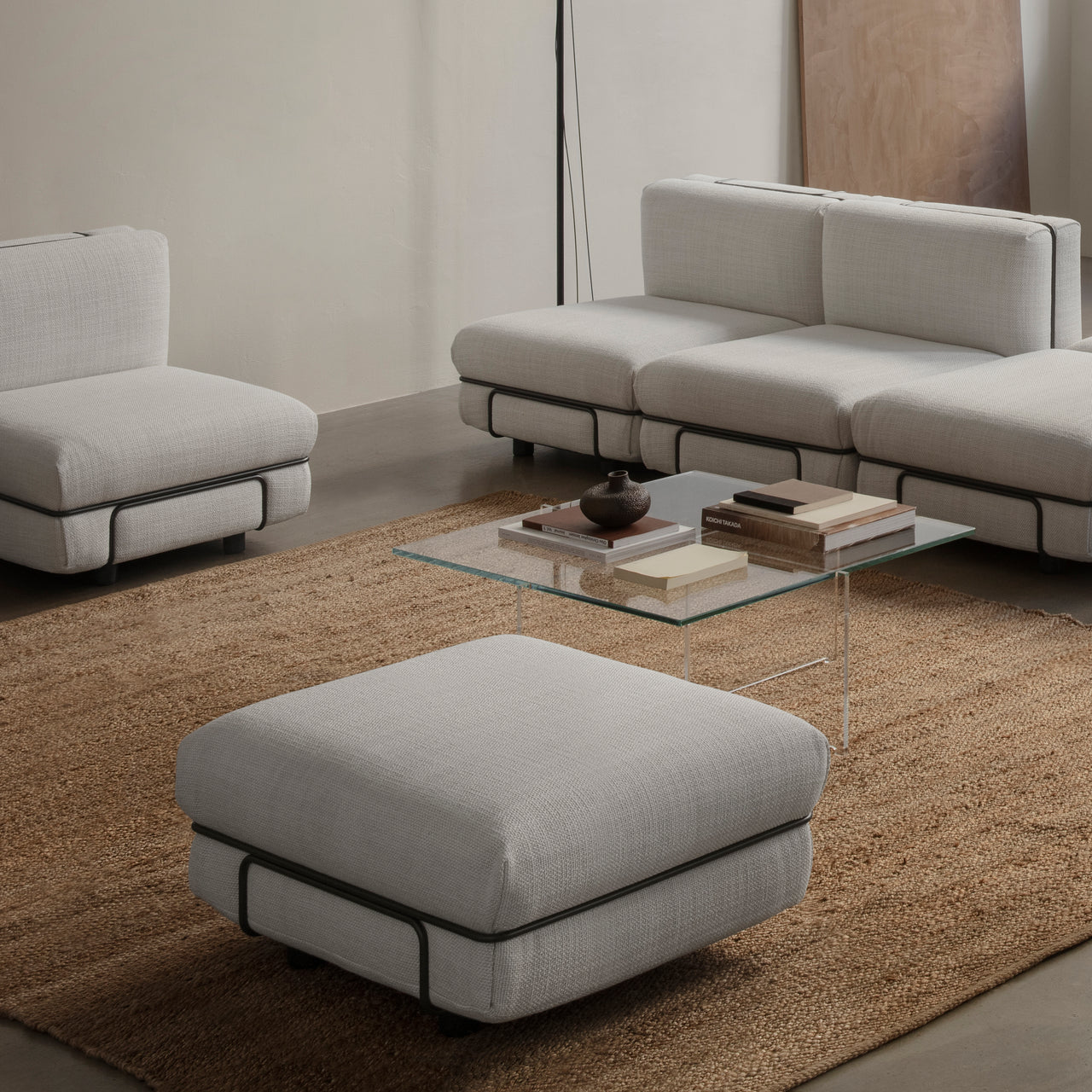 insitu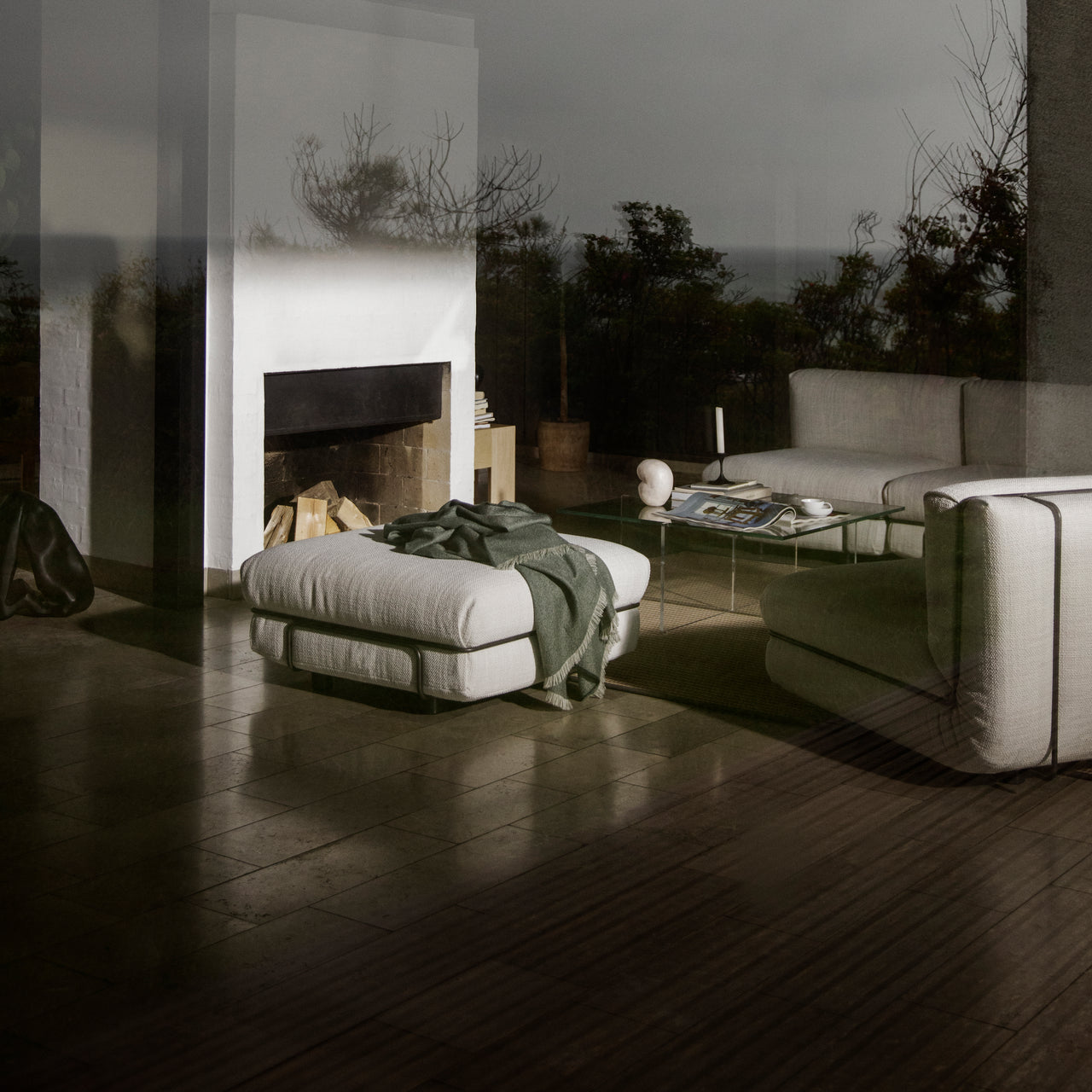 insitu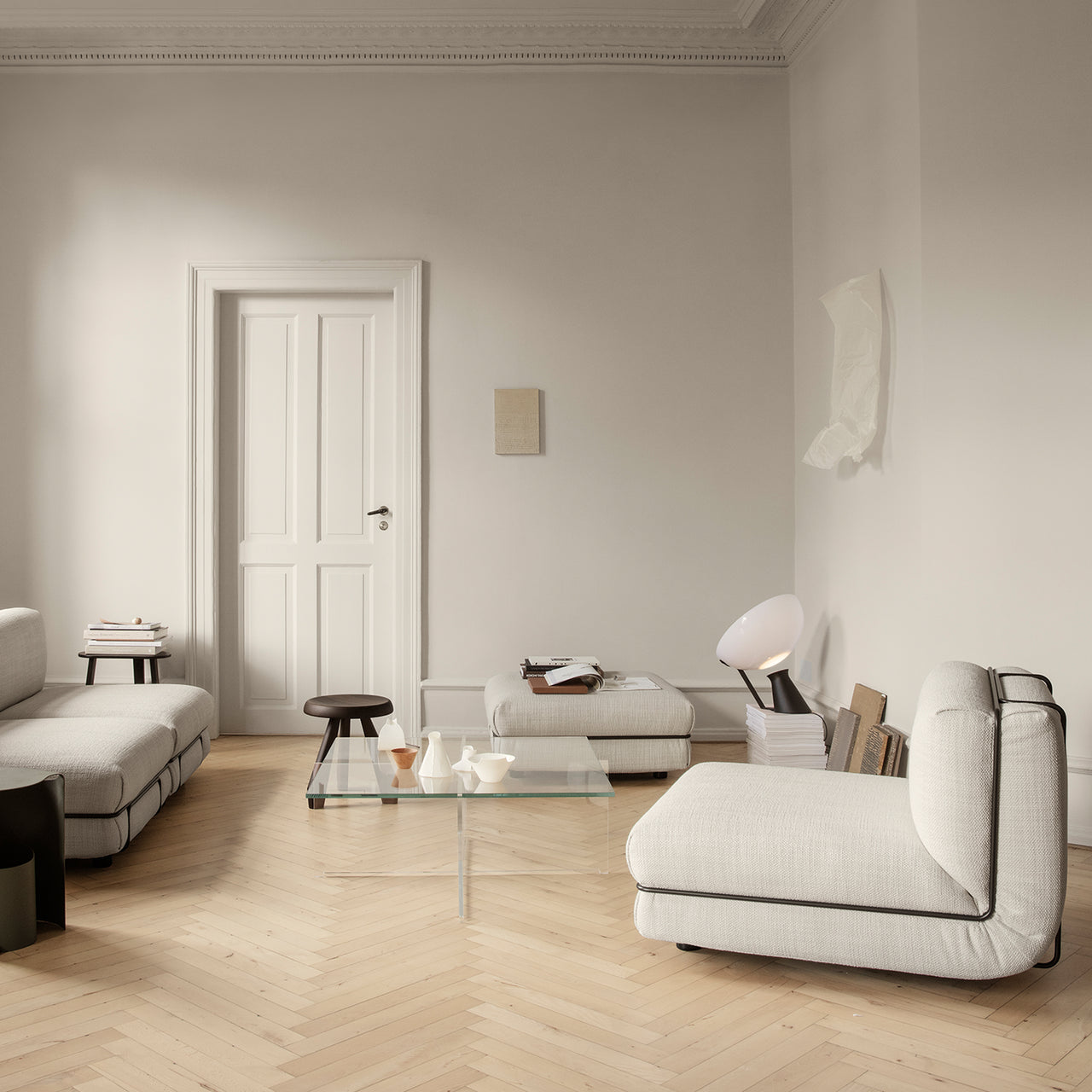 GB Lounge Pouf
GB Lounge Pouf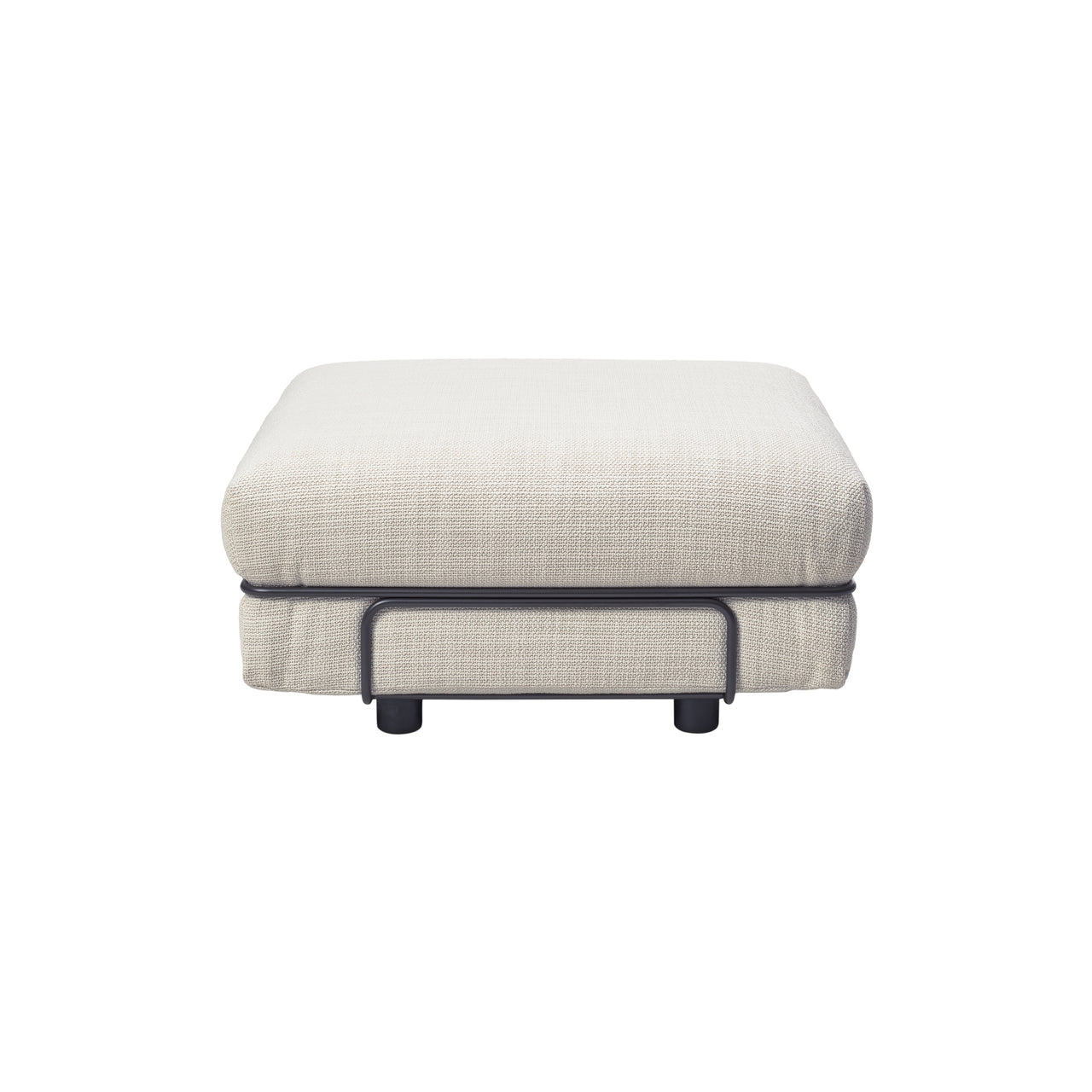 GB Lounge Pouf: Anthracite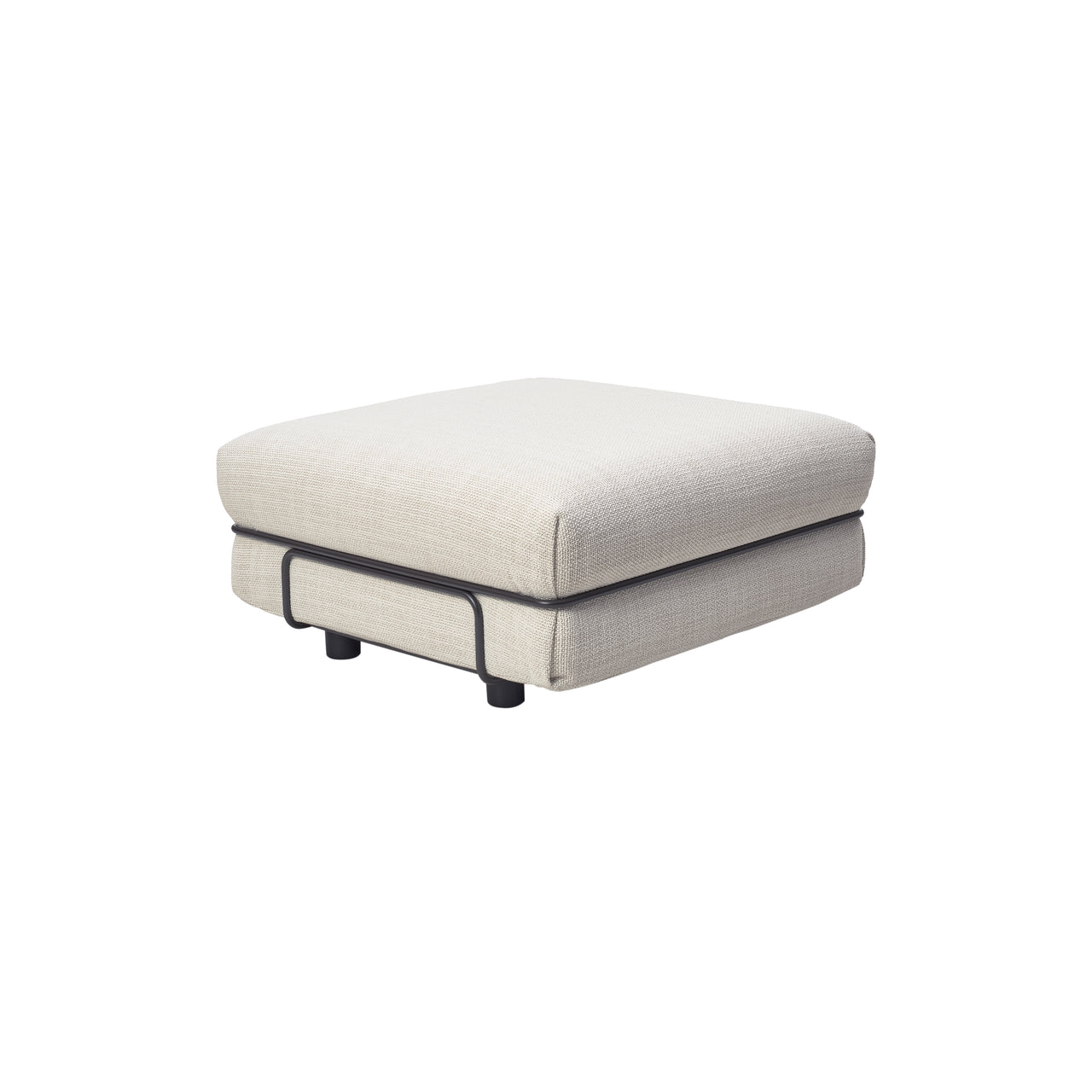 GB Lounge Pouf: Anthracite
GB Lounge Pouf
GB Lounge Pouf
GB Lounge Pouf
GB Lounge Pouf
GB Lounge Pouf
GB Lounge Pouf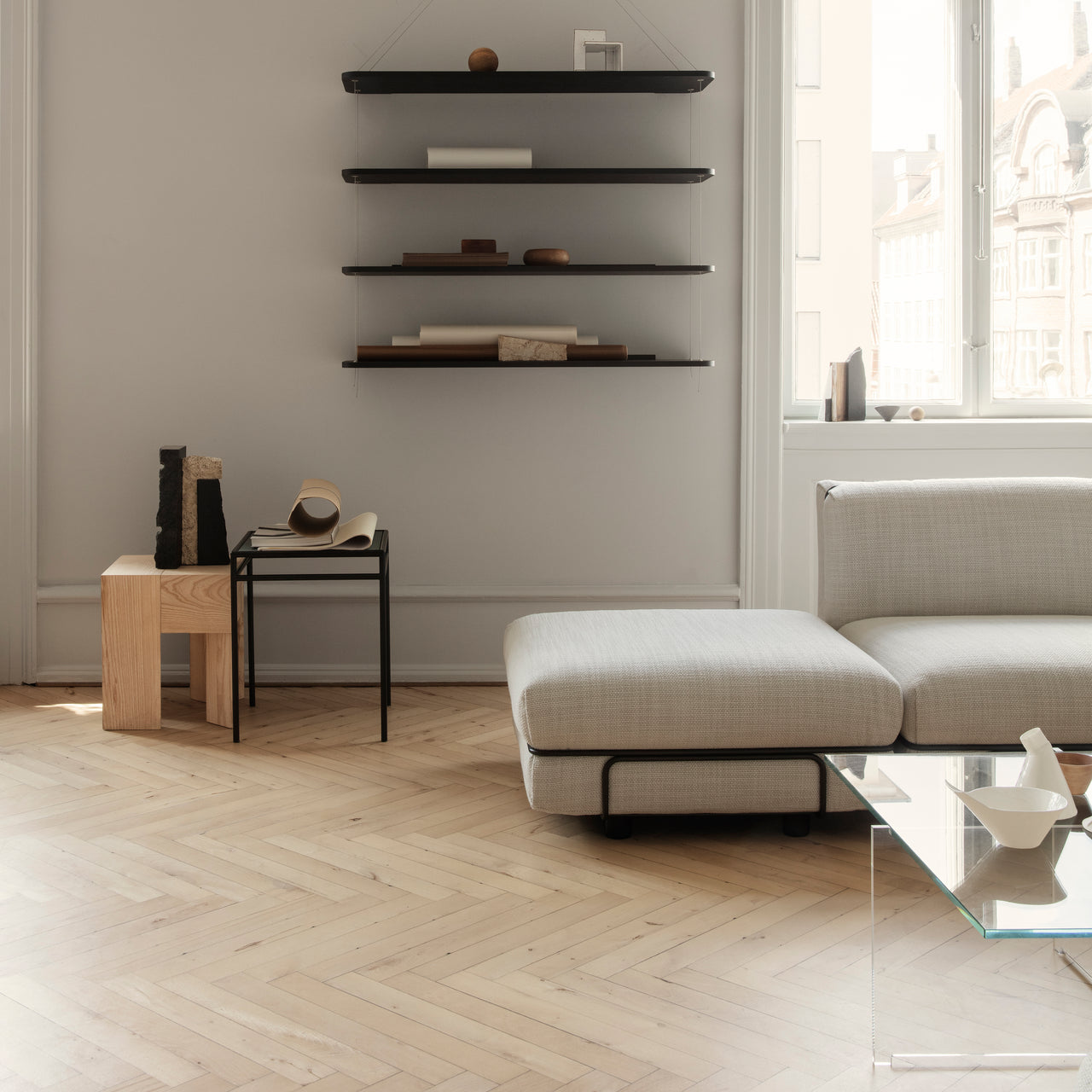 GB Lounge Pouf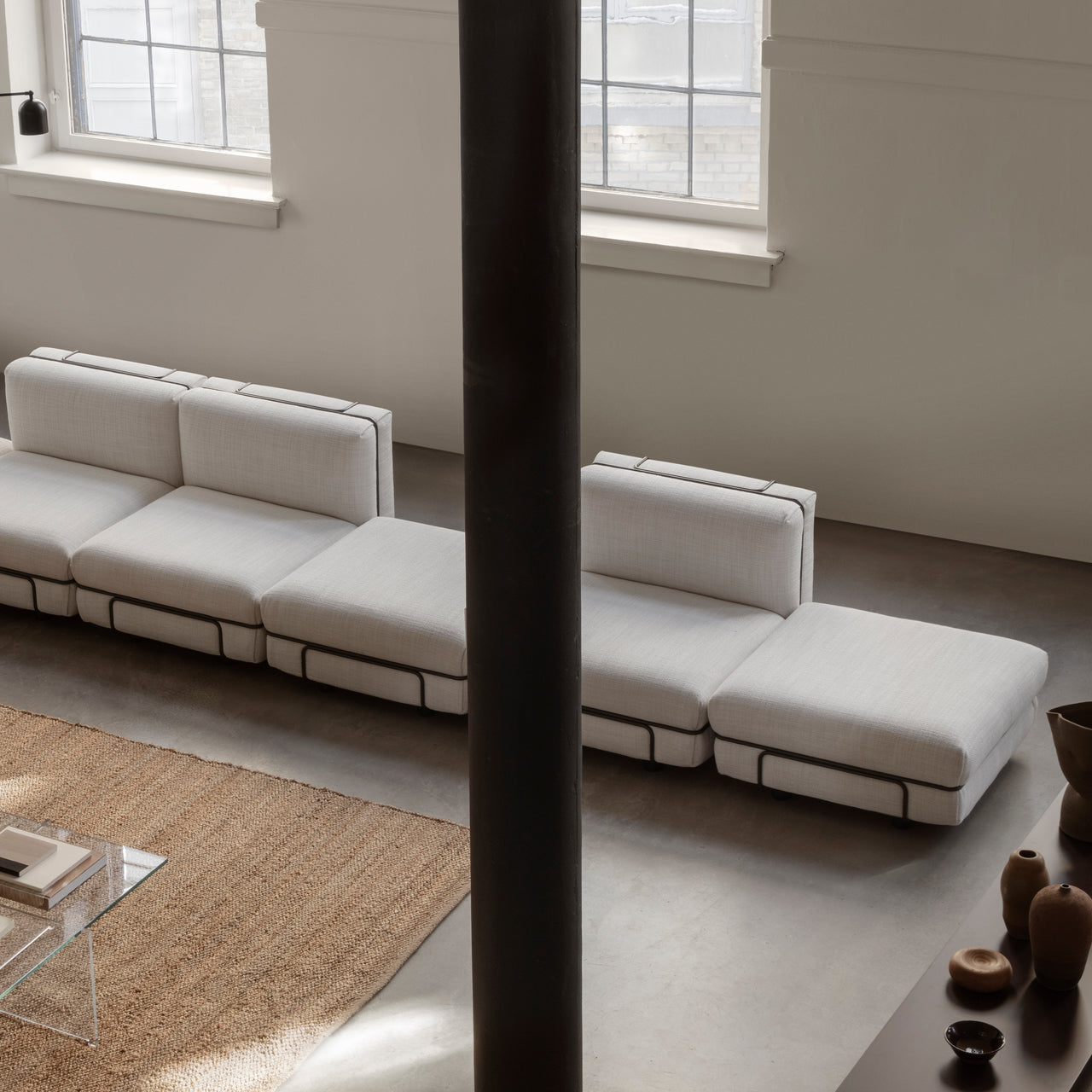 GB Lounge Pouf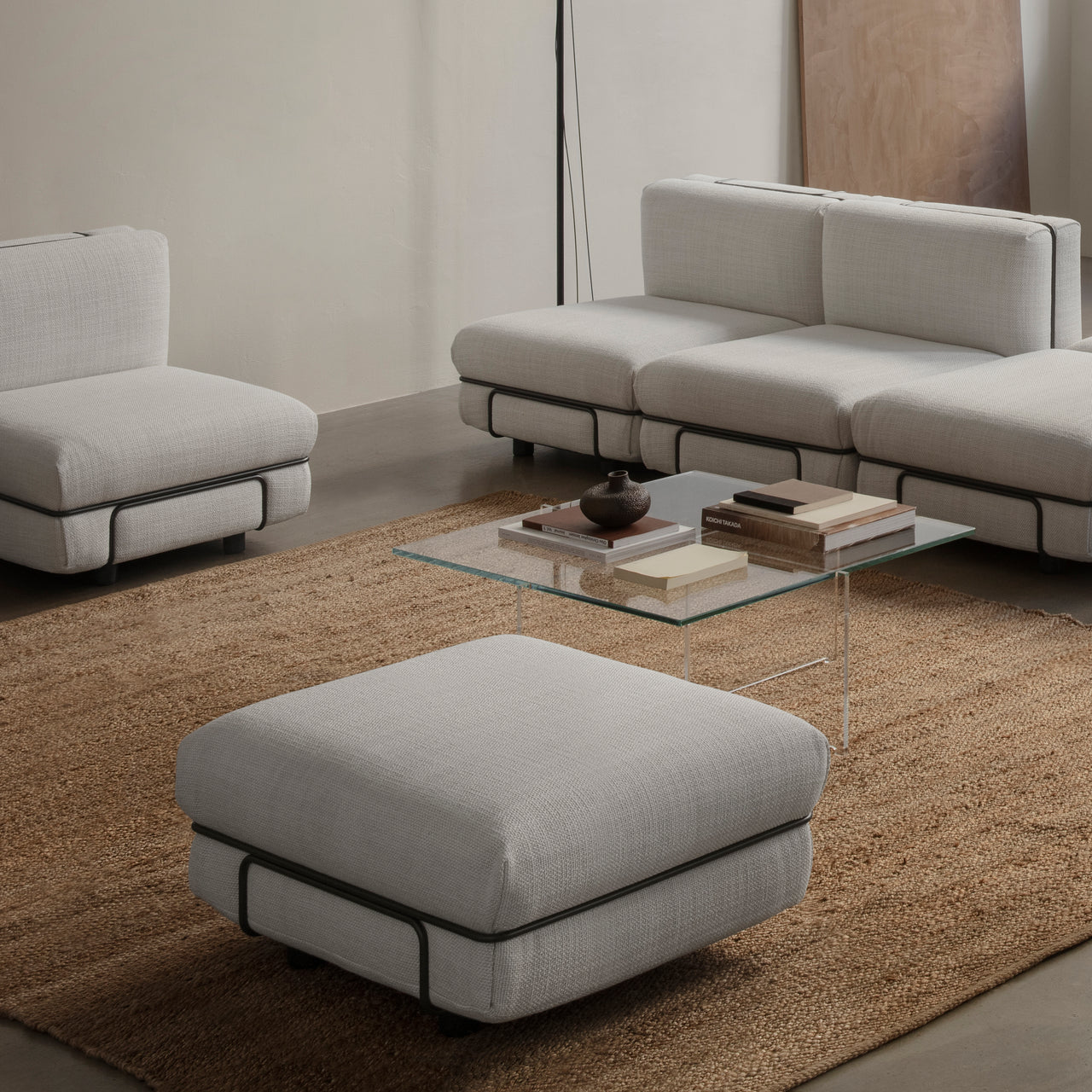 insitu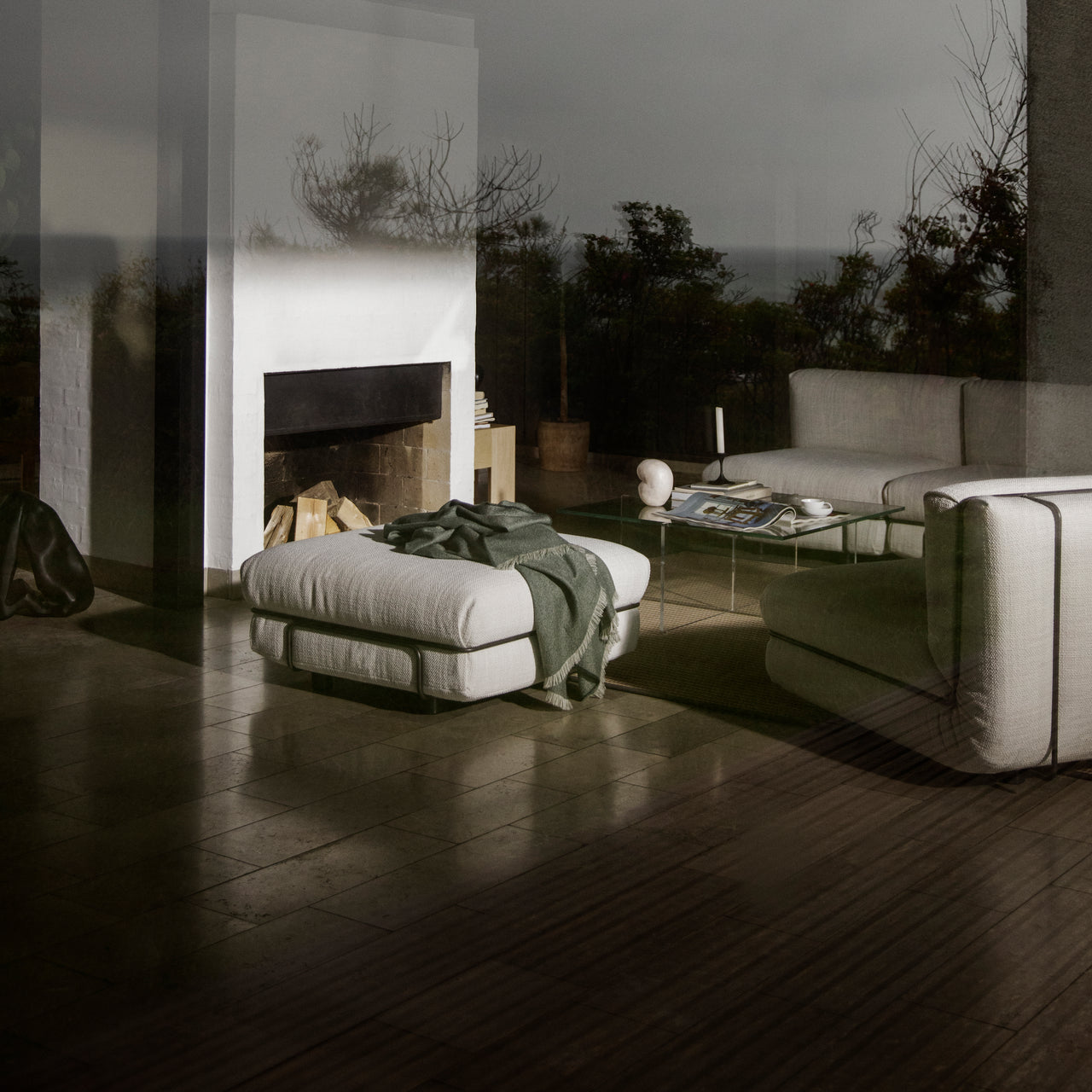 insitu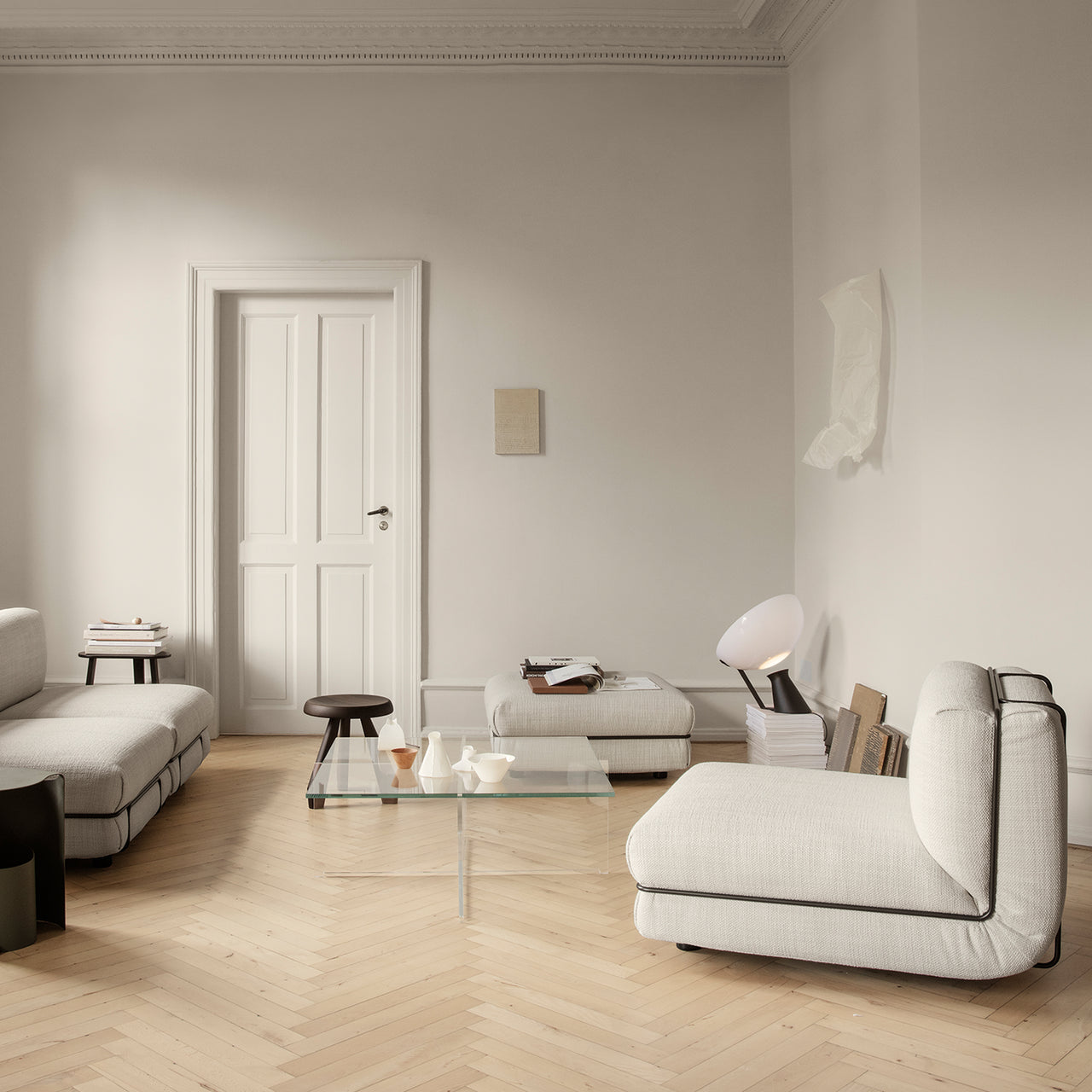 GB Lounge Pouf
GB Lounge Pouf
GB Lounge Pouf
$2,076 – $2,396 $2,595 – $2,995

$2,076 – $2,396 $2,595 – $2,995

$2,076 – $2,396 $2,595 – $2,995

$2,076 – $2,396 $2,595 – $2,995

$2,076 – $2,396 $2,595 – $2,995

$2,076 – $2,396 $2,595 – $2,995

---
---
With the addition of an accompanying pouf, Gijs Bakker's self-named 1972 seating achieves the full easygoing comfort the designer intended with his experimentation with bent foam. The GB Lounge series features an overstuffed foam body with a cage-like, powder-coated steel frame and easily expands from solo seating to multiple modular arrangements.
Size
14.6" h x 29.9" w x 29.9" d (37x76x76cm)
Material
Powder-coated steel, foam
Details

Fabric Group 1: Canvas, Re-wool

Fabric Group 2: Molly, Hallingdal, Fiord, Clay
Fabric Group 3: Vidar, Moss
COM and COL are available upon request.