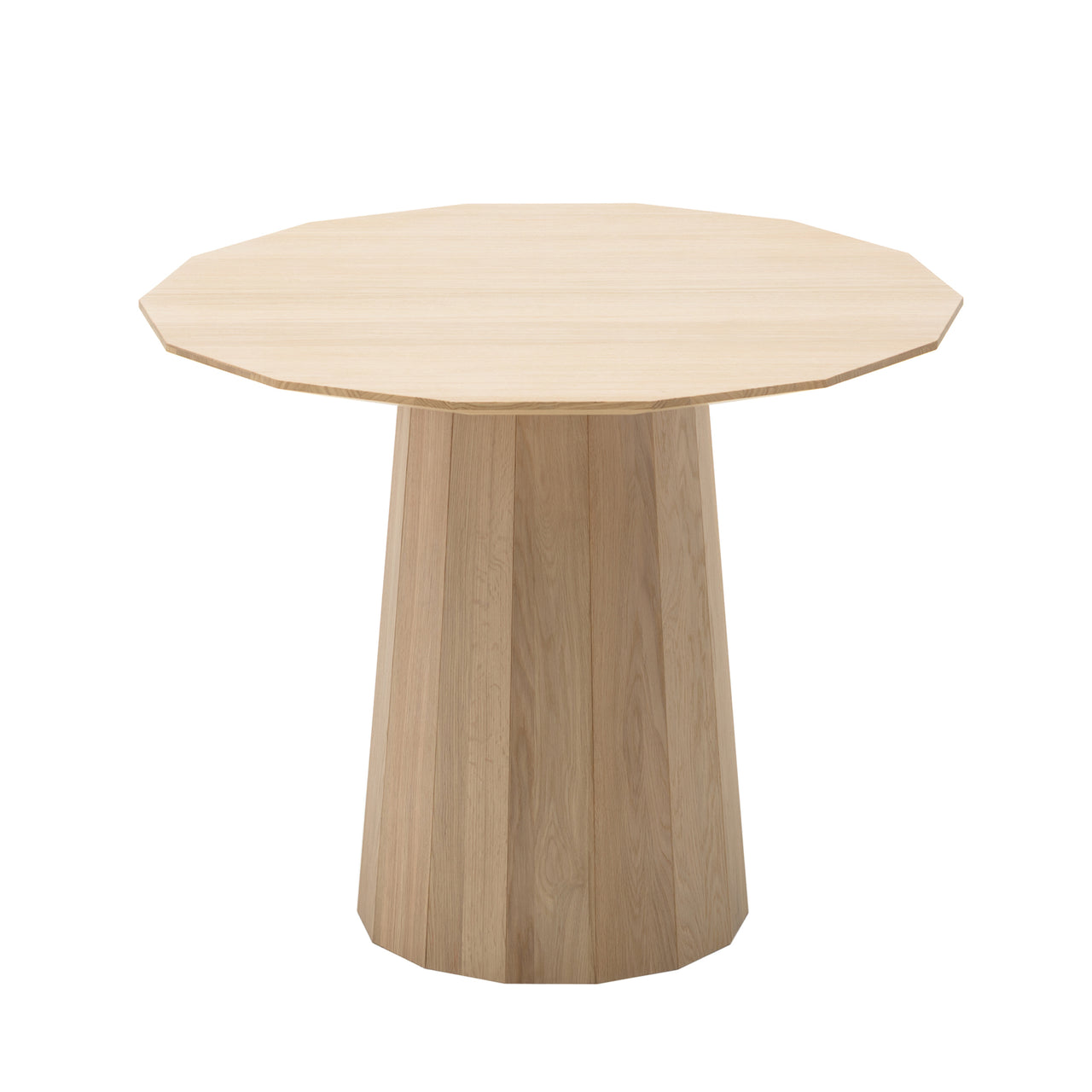 Colour Wood Dining Table: Small - 37.4" + Plain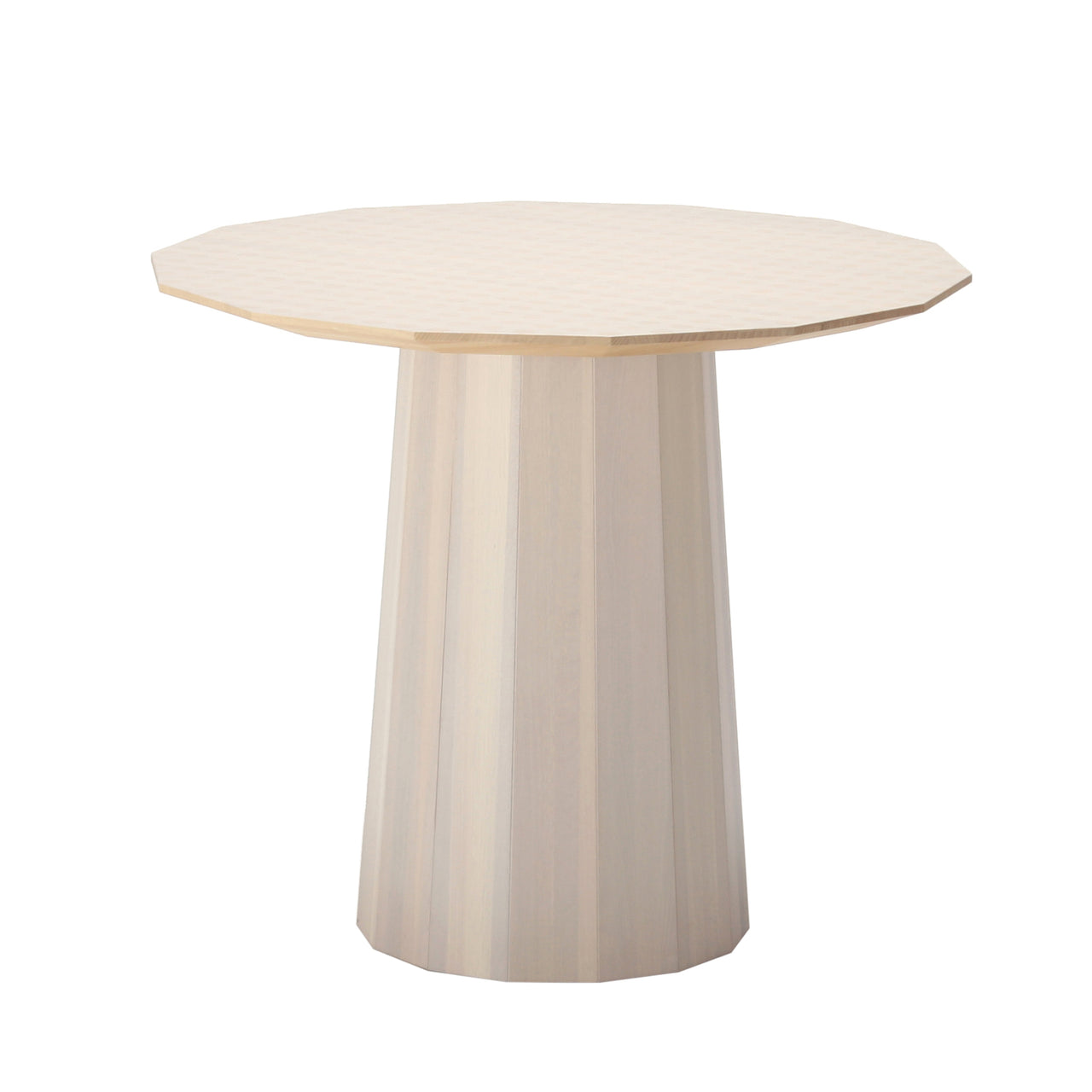 Colour Wood Dining Table: Small - 37.4" + Dot
Colour Wood Dining Table: Large - 47.2" + Dot
Colour Wood Dining Table: Small - 37.4" + Plain
Colour Wood Dining Table: Small - 37.4" + Plain
Colour Wood Dining Table: Large - 47.2" + Grid
Colour Wood Dining Table: Small - 37.4" + Dot
Colour Wood Dining Table: Large - 47.2" + Plain
Colour Wood Dining Table
Colour Wood Dining Table
Colour Wood Dining Table
Colour Wood Dining Table
Colour Wood Dining Table
Colour Wood Dining Table: Large - 47.2" + Grid
Colour Wood Dining Table: Large - 47.2" + Dot
Colour Wood Dining Table
Colour Wood Dining Table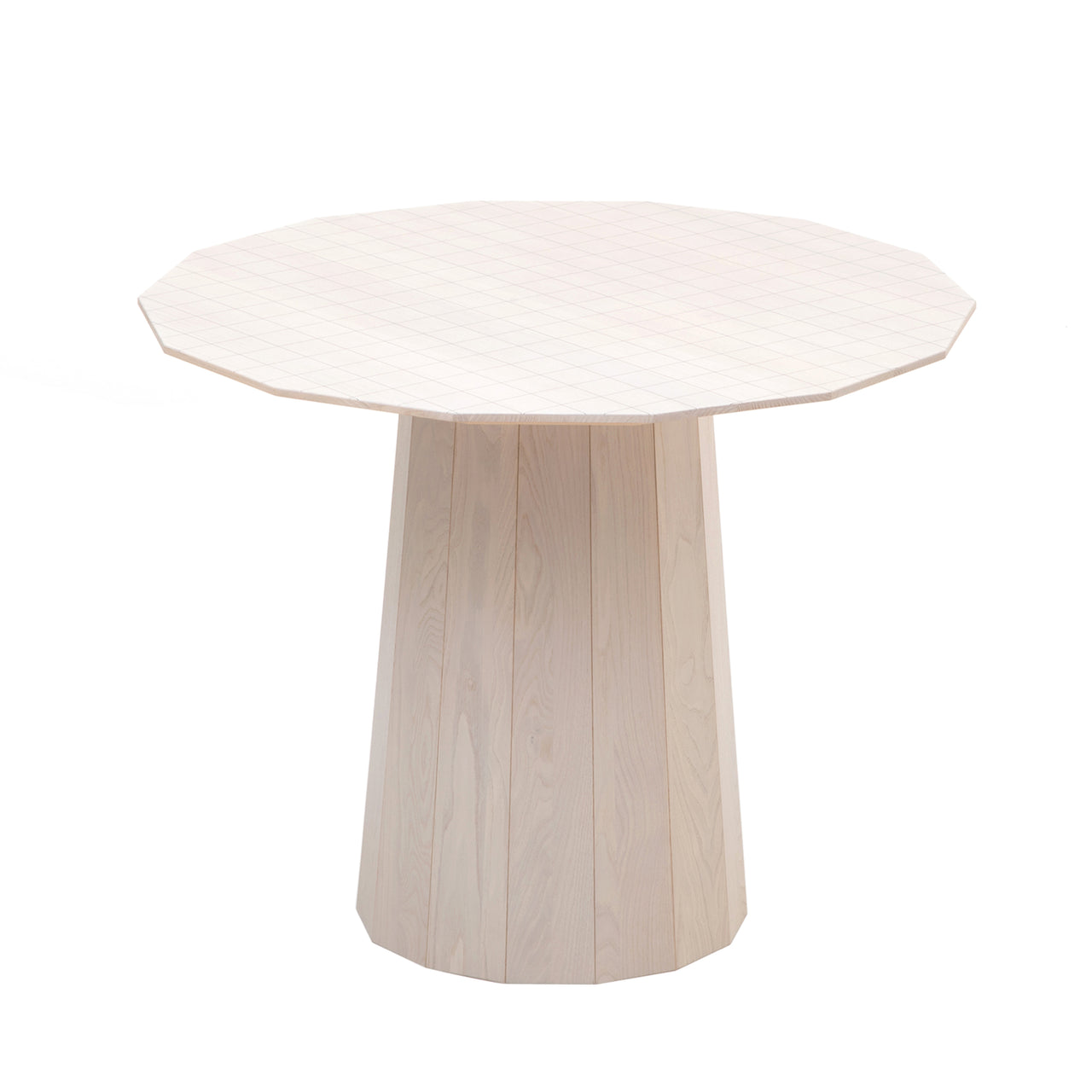 Colour Wood Dining Table: Small - 37.4" + Grid
Colour Wood Dining Table
Colour Wood Dining Table
Colour Wood Dining Table
Colour Wood Dining Table
Colour Wood Dining Table
Colour Wood Dining Table
Colour Wood Dining Table
Colour Wood Dining Table
insitu
insitu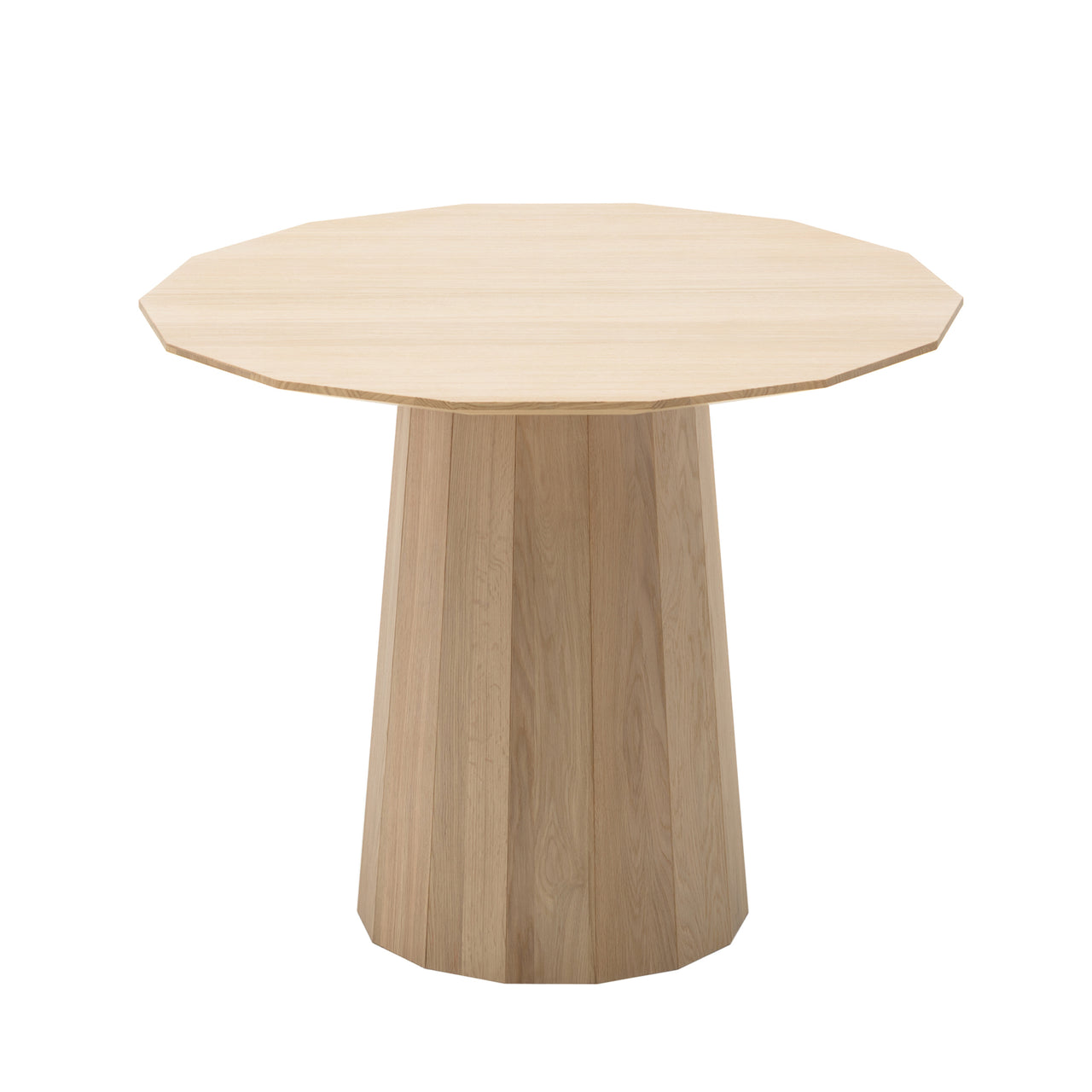 Colour Wood Dining Table: Small - 37.4" + Plain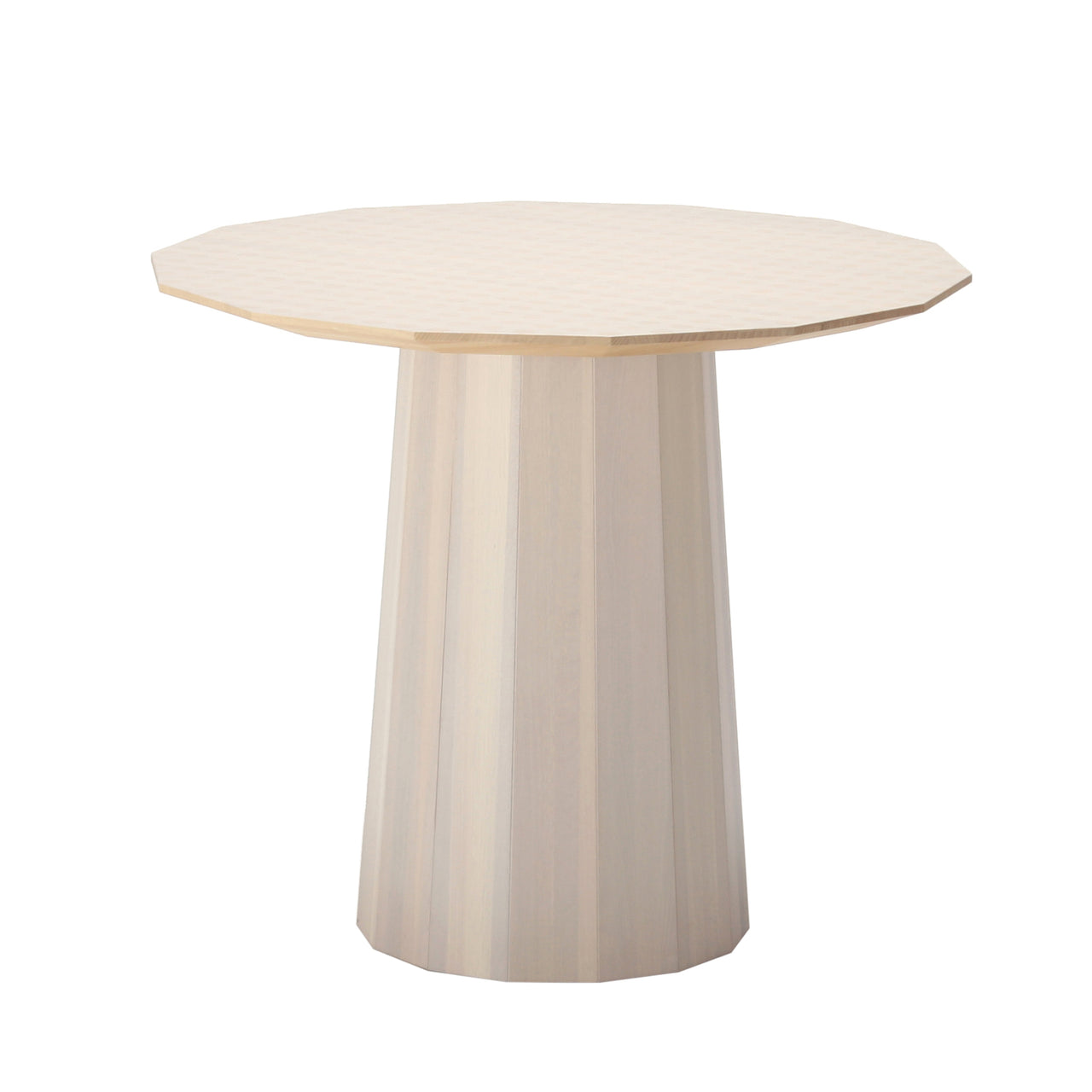 Colour Wood Dining Table: Small - 37.4" + Dot
Colour Wood Dining Table: Large - 47.2" + Dot
Colour Wood Dining Table: Small - 37.4" + Plain
Colour Wood Dining Table: Small - 37.4" + Plain
Colour Wood Dining Table: Large - 47.2" + Grid
Colour Wood Dining Table: Small - 37.4" + Dot
Colour Wood Dining Table: Large - 47.2" + Plain
Colour Wood Dining Table
Colour Wood Dining Table
Colour Wood Dining Table
Colour Wood Dining Table
Colour Wood Dining Table
Colour Wood Dining Table: Large - 47.2" + Grid
Colour Wood Dining Table: Large - 47.2" + Dot
Colour Wood Dining Table
Colour Wood Dining Table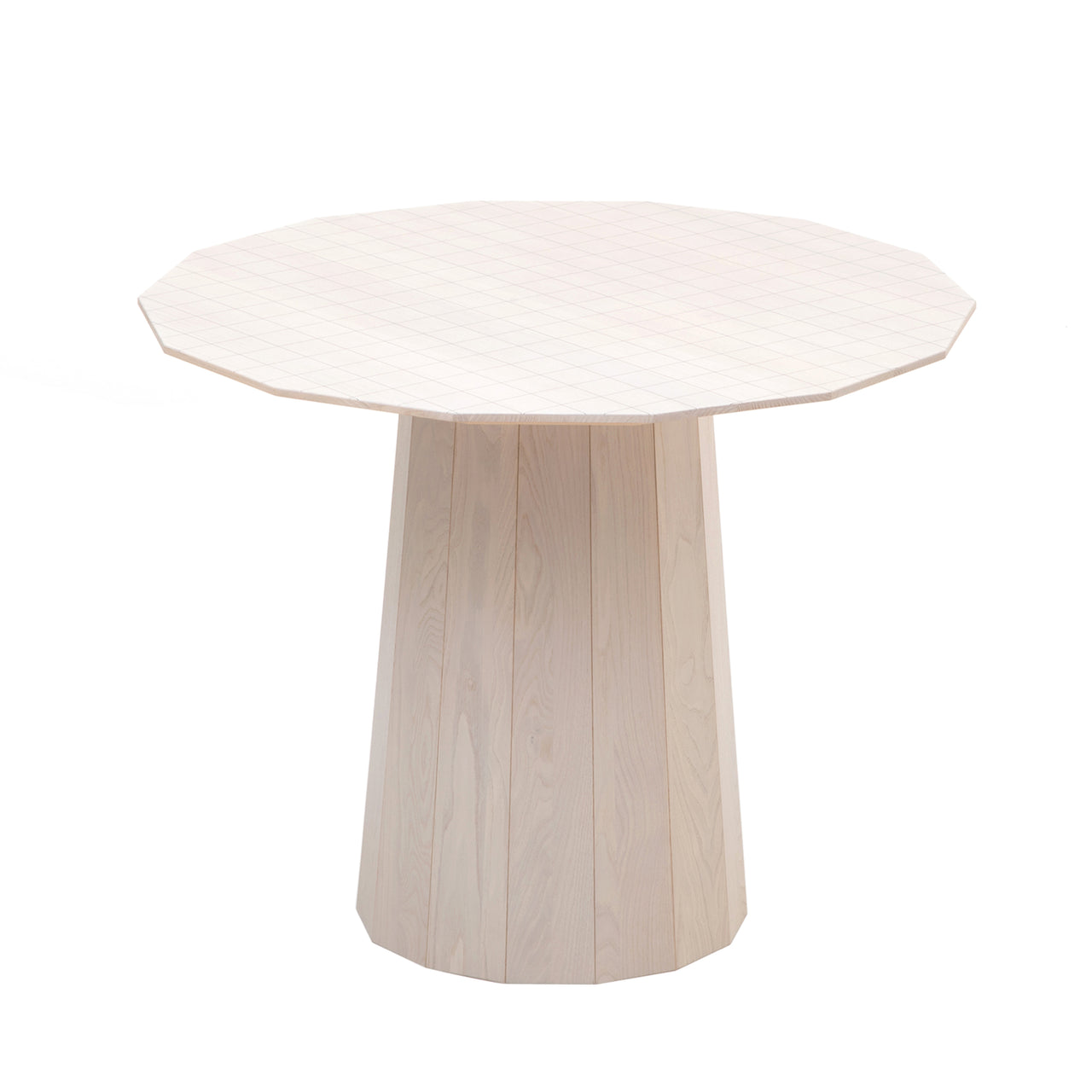 Colour Wood Dining Table: Small - 37.4" + Grid
Colour Wood Dining Table
Colour Wood Dining Table
Colour Wood Dining Table
Colour Wood Dining Table
Colour Wood Dining Table
Colour Wood Dining Table
Colour Wood Dining Table
Colour Wood Dining Table
insitu
insitu
Karimoku New Standard × Scholten & Baijings
Colour Wood Dining Table
$2,445

SKU: KNS-D342F7ZAD
$2,190

SKU: KNS-D342FDZND
$2,700

SKU: KNS-D342H6ZAD
$2,430

SKU: KNS-D342HDZND
$2,445

SKU: KNS-D342F8ZAD
$2,700

SKU: KNS-D342H8ZAD
---
---
Dine in on this! The Colour Wood Dining Table from Japanese heritage brand Karimoku New Standard expands the multi-hued series from design rock stars Scholten & Baijings. To seat 4-6, this novel 14-sided round table follows similar lines, with the same distinctive barrel-like pedestal made of small-diameter oak wood (long underused and chosen to preserve and revitalize Japanese forests). Two versions illustrate the company's renowned craftsmanship—an essential unadorned version in slightly whitened natural wood and a transparent pale grey model with the signature printed dot pattern. Those transparent washes of color and graphic dots infuse traditional craft techniques with contemporary design verve.
Size
Small: 29.1" h x 37.4" dia (74x95cm)
Large: 29.1" h x 47.2" dia (74x120cm)
Material
Oak
Brand
Karimoku New Standard
It has always been about the wood. Shohei Kato opened a small woodworking shop in 1940 from a longstanding timber firm he acquired in Kariya. The first letters of the town name combined with "moku," as in "mokuzai" ( "wood") provided the brand name. Furniture followed within 2 decades, along with several brands under the Karimoku umbrella. Then in 2009, with his grandson Hiroshi Kato as vice president, the Karimoku New Standard branch launched to develop works with international designers in the modern design arena.

The star roster includes Swedish studio TAF, the Swiss team Big-Game and Dutch duo Scholten & Baijings. Among them is David Glaettli, who also serves as KNS brand creative director and dubbed its credo as "high-tech and high-touch." The highly skilled Japanese carpentry and hand-applied painting that are a part of the parent company heritage are integral to KNS. It also looks forward, revitalizing native forests by targeting undervalued, sustainably grown hardwoods. Advanced technologies have elevated the low-diameter chestnut, maple and oak trees, once turned into wood chips for paper pulp, into something of lasting beauty. The aim, notes Hiroshi, is "furniture that will be used and loved for more than 100 years."
Designer
Scholten & Baijings
"Stefan is really good at the big picture. I'm good at the details," says Carole Baijings of her design partnership with Stefan Scholten, which grew out of the Dutch couple's relationship. Though she is self-educated and Stefan studied at the Design Academy Eindhoven, "as our lives came together, working together was a natural progression, " Carole says.
Now, more than 10 years later, Scholten & Baijings' light-filled studio overlooks Amsterdam's harbor and their work, with its unusual color choices and layered gradations of tone, is instantly recognizable. Collaborating with a who's who of illustrious contemporary brands worldwide, from Hay in Denmark to Karimoku New Standard in Japan, their product range includes textiles, glass and furniture. "We work more like artists," Carole says. "We start with materials and colors and then try to create a shape or a design. It's a different approach than starting with a word or a concept or an idea."